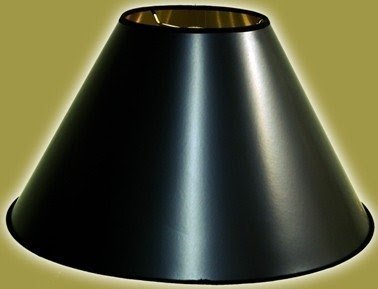 Modern lampshades designed to last for ages. The shades feature a matte black top and a superb gold-plated inner lining for an amazing combination of colors. It's super large too and should be a great fit for all your classic and other vintage-inspired lamps in your home.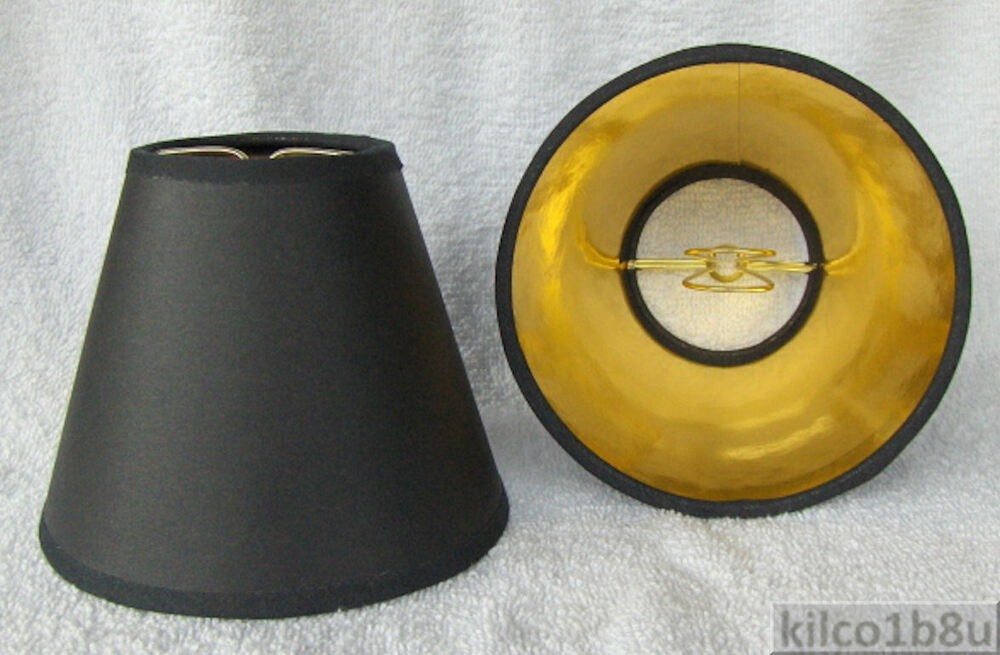 Excellent lampshade for your lamps featuring a superb matte black exterior and a gold lining inside for impeccable style. The lamp is designed to offer maximum light reflection and its sturdy design should deliver impeccable service for years. Perfect for a wide range of lamps.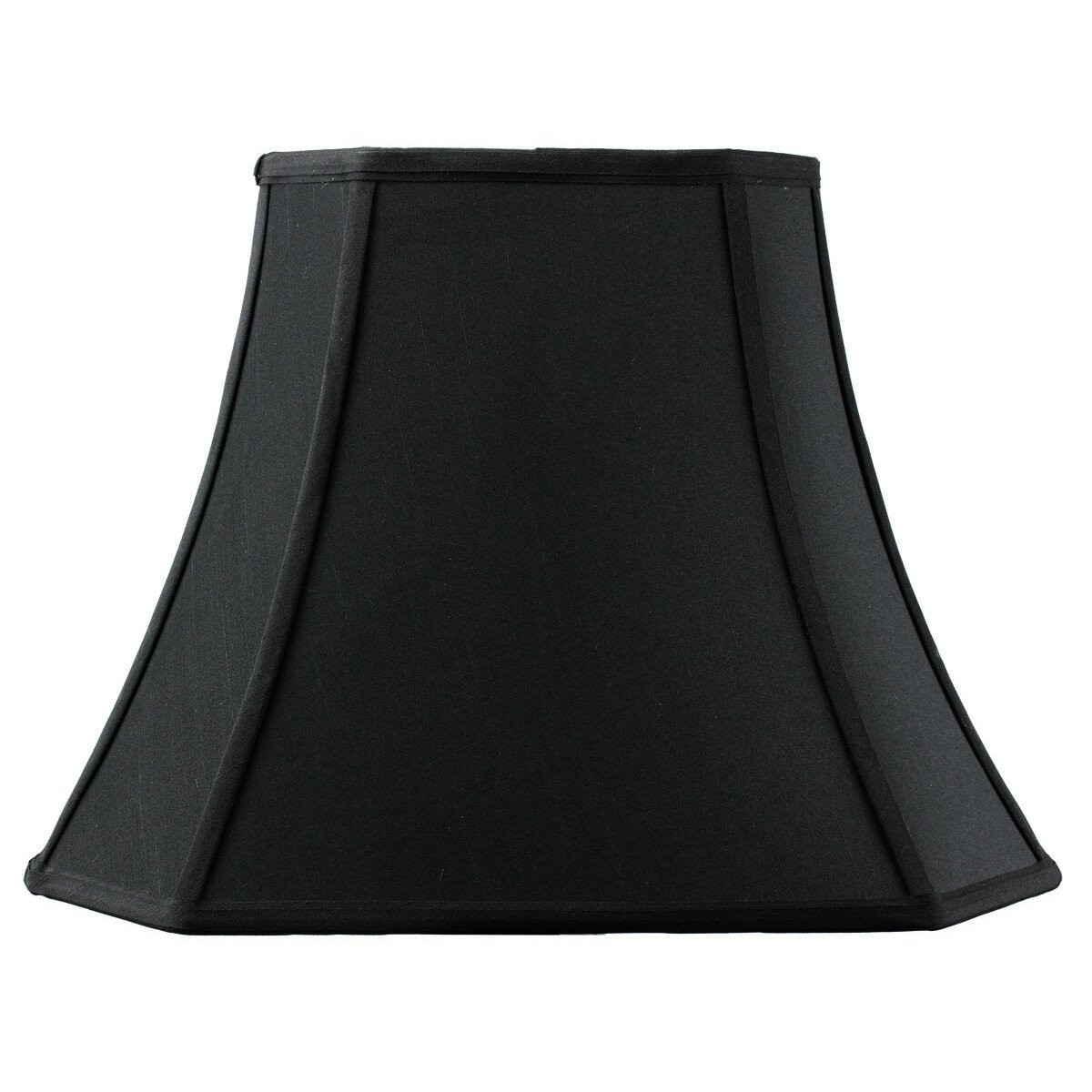 An elegant shade for table lamps, that will spice up your home with classic black accents. The bell shade has a metal frame stylishly wrapped with a quality black fabric. Measurements: 9'' x 16'' x 12''.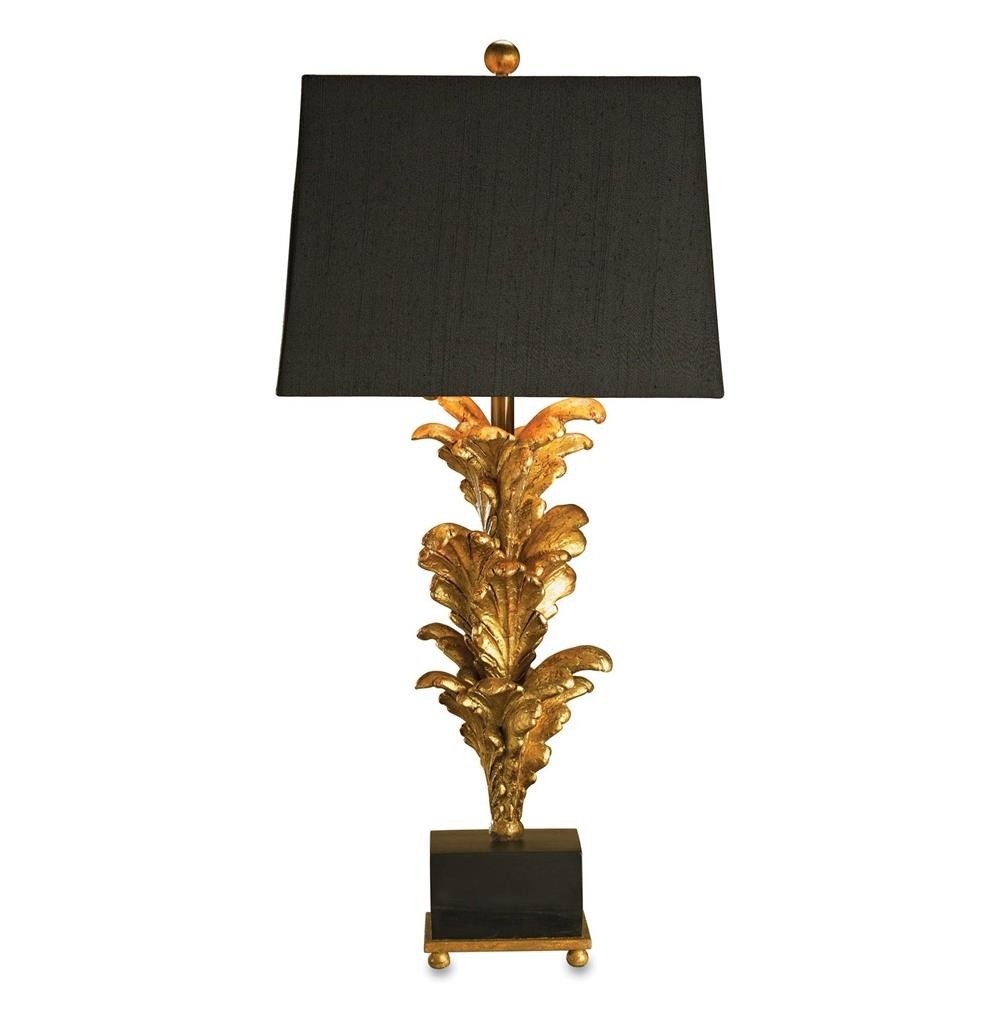 Modern lampshade featuring a beautiful metal design. The lampshade has a gold-plated look, touched with black accents, and finished with a matching matte black lampshade. The shade also stands on four thick legs for extra support and comes with stunning art deco detailing as well.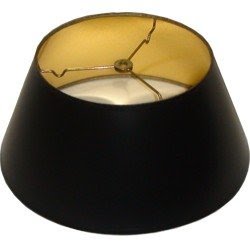 ... lampshades come in black only and allow no light to come through the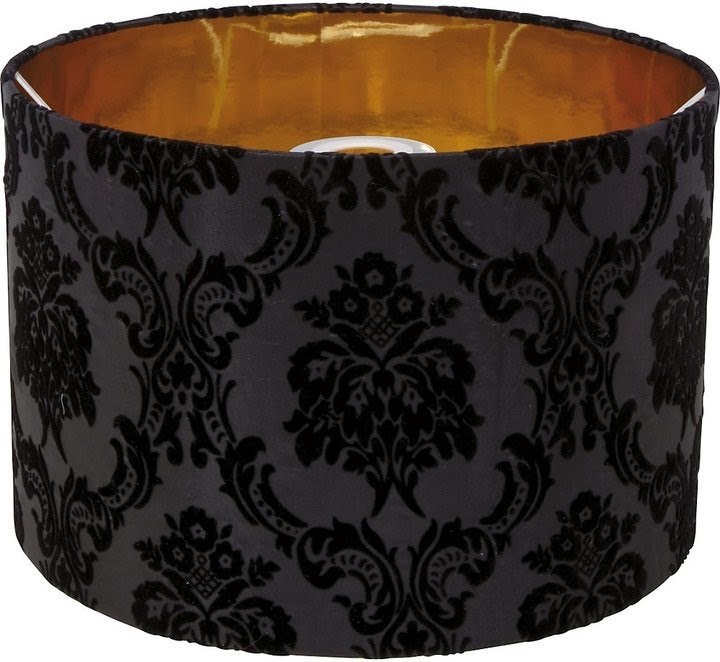 Intriguing, dark drum shade. If you want to enhance your interior with a bit of dramatic, noir atmosphere, such a shade will be great. We already feel as if we entered the Casa Blanca movie!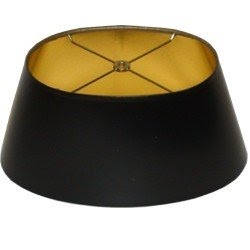 Short Oval Black Parchment Lampshade with Gold Foil Lining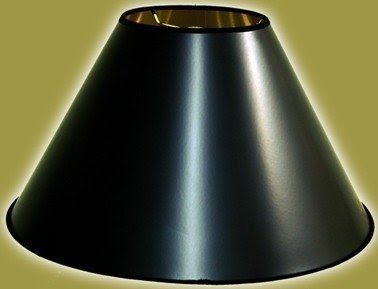 Black coolie paper lamp shadegold foil inside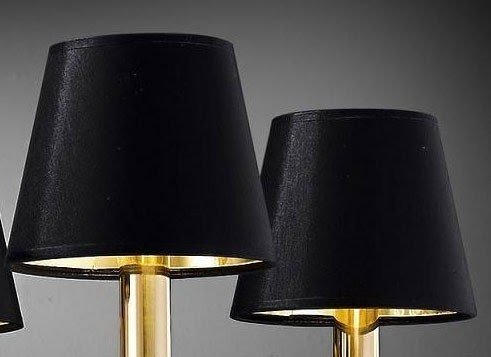 Gold Lined Black Clip-on 6 Inch Candle Lamp Shade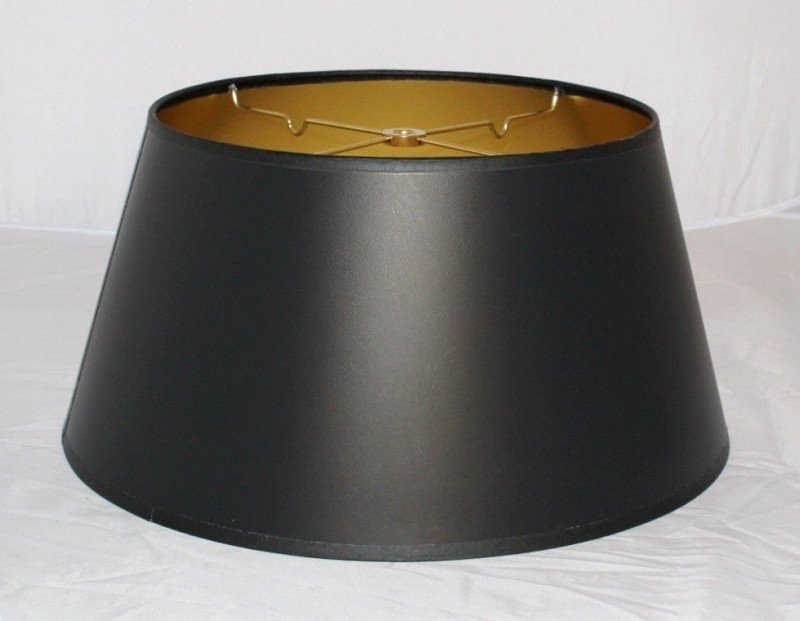 Black Paper Floor Lamp Shade Gold Foil Lining USA American Made ...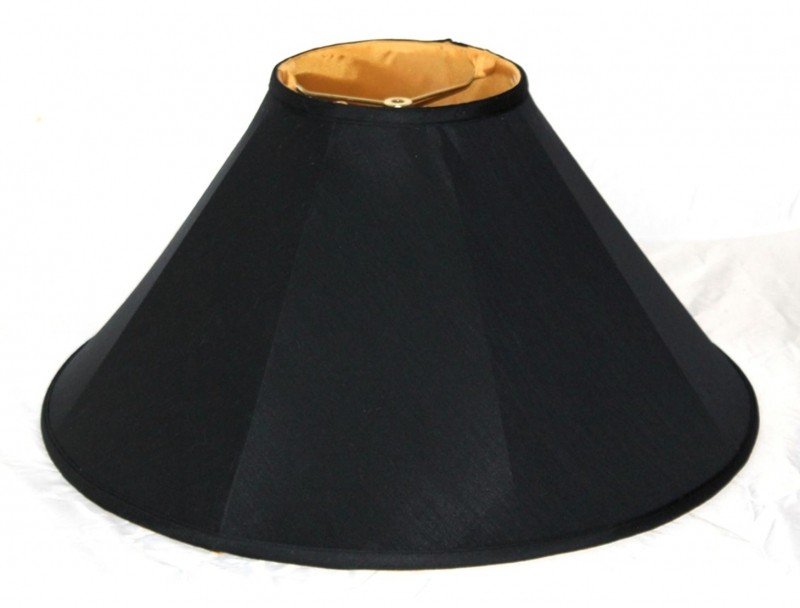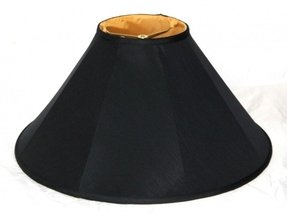 Coolie Silk Black Lamp Shade Soft Sewn In Gold Sateen Fabric Lining 6 ...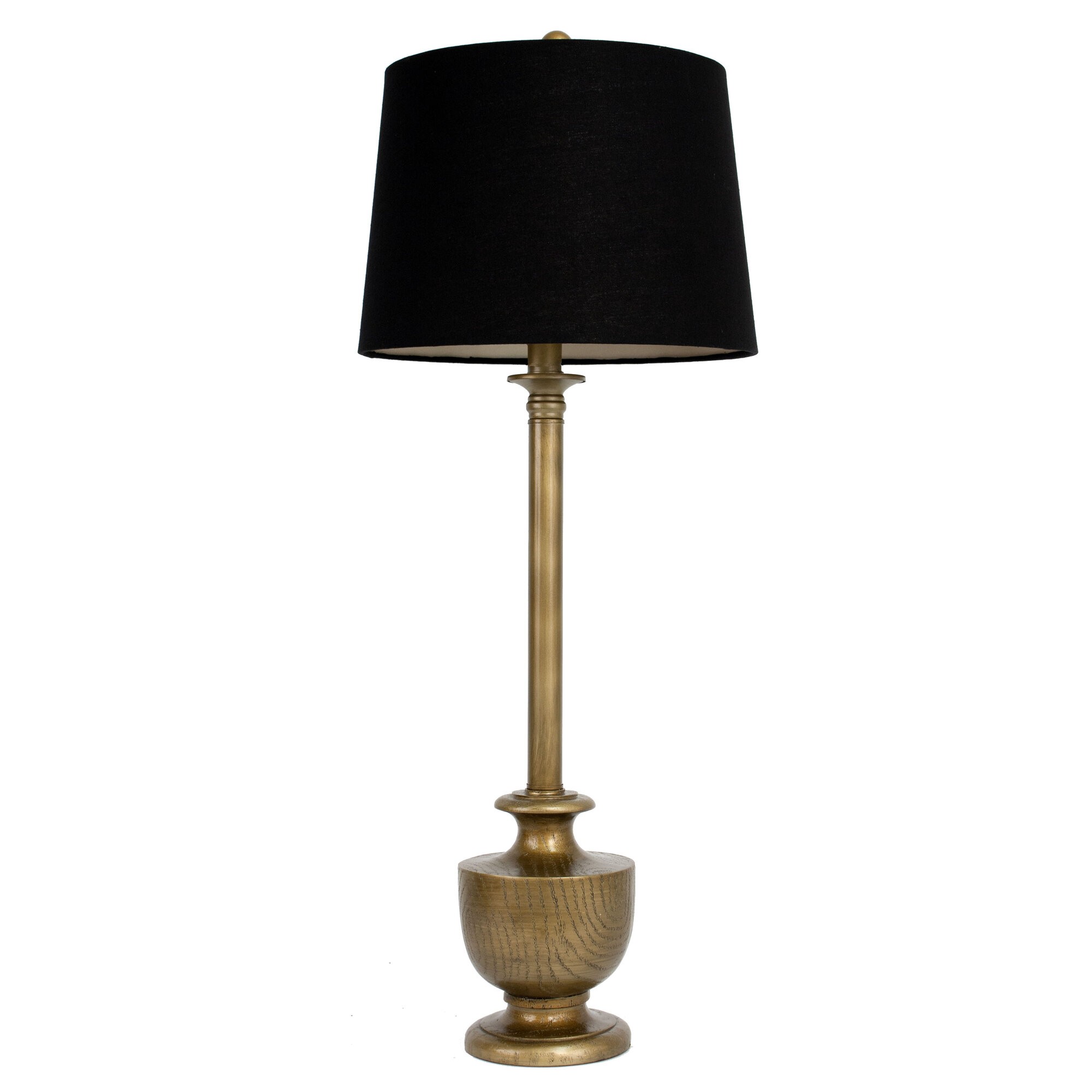 A very elegant lamp shade designed of a black cotton fabric adorned with gold liner. The drum shade fits many types of table and floor lamps, and creates a truly romantic ambiance in any interrior.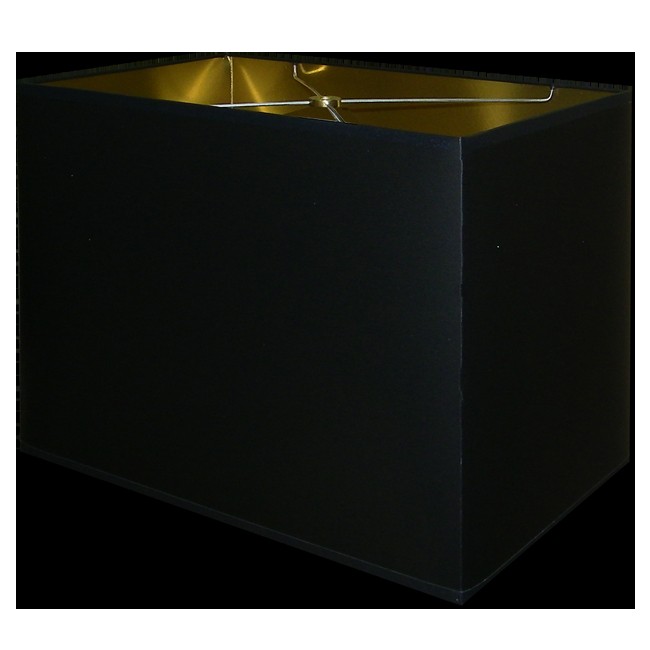 Rectangle Lamp Shade 10x16 Top, 11x17 Bottom, 12"" Slant Height, Black ...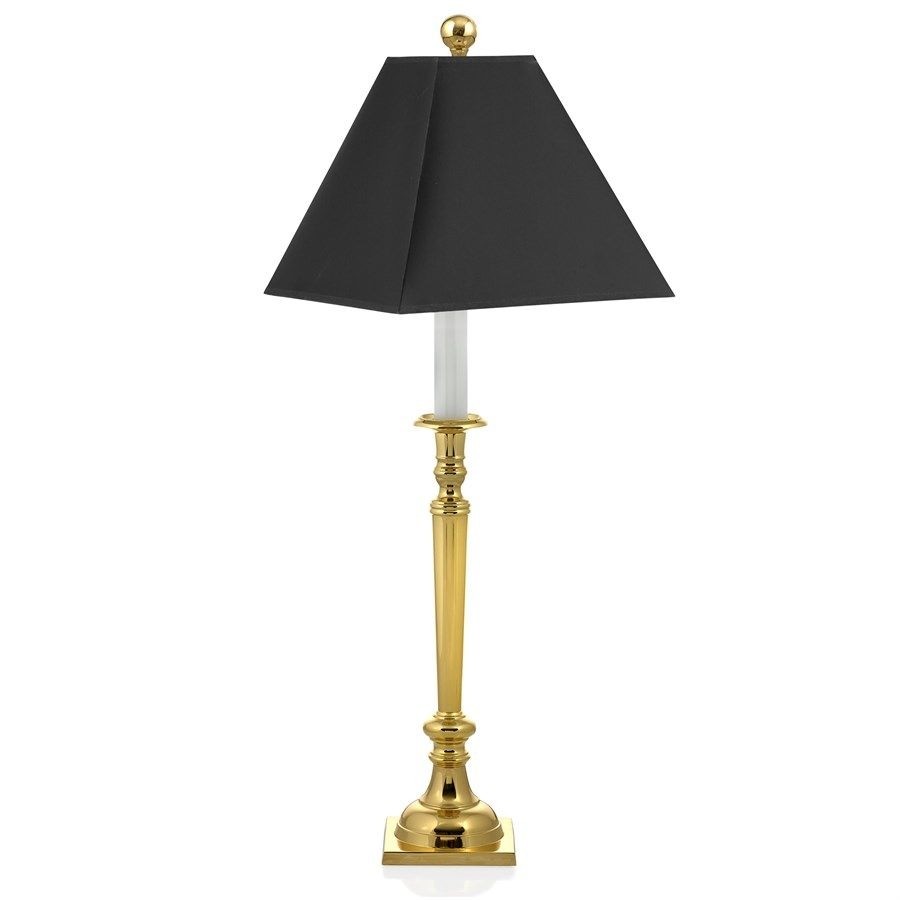 Classic 33.5" H Table Lamp with Square Shade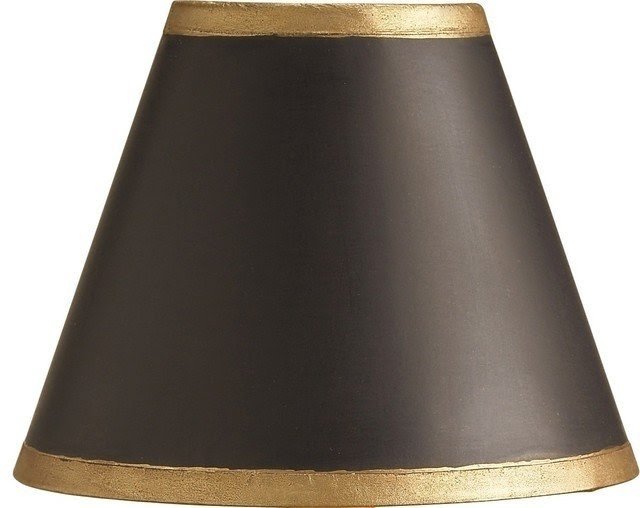 Black and Gold Trim Paper Shade contemporary-lamp-shades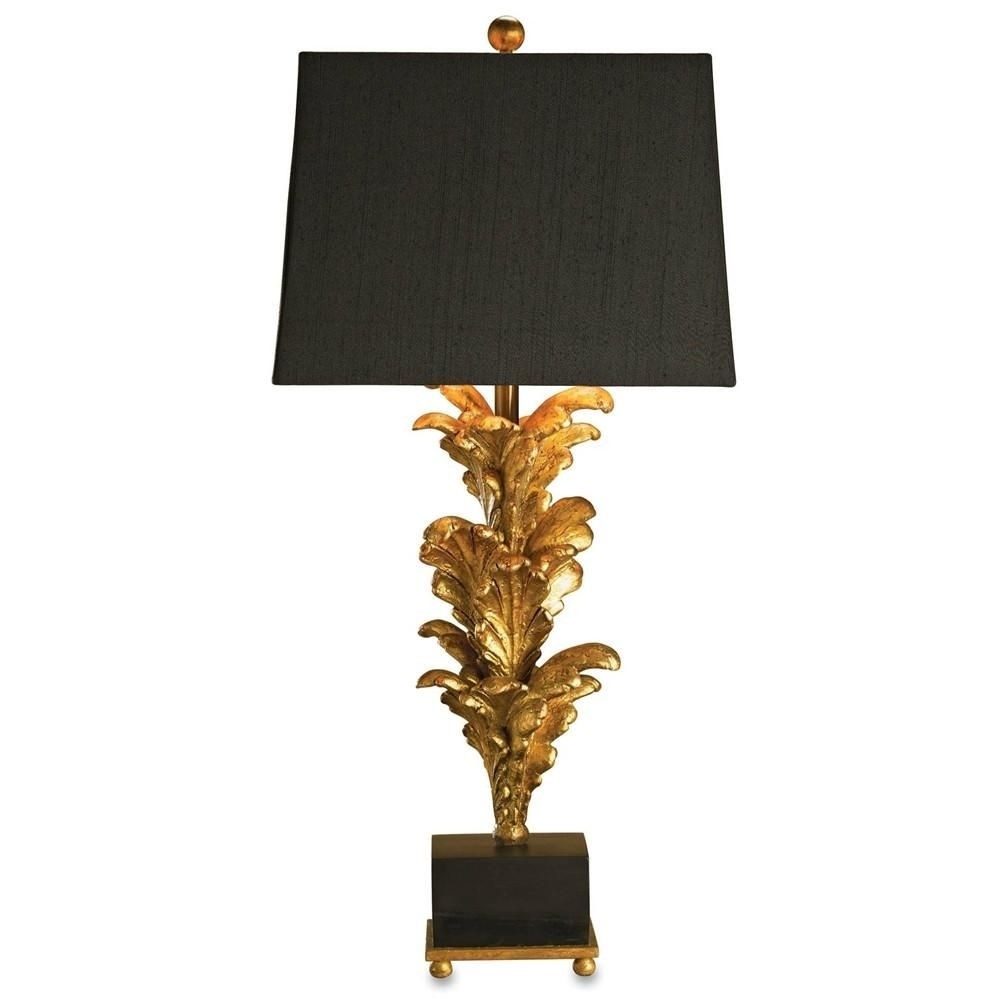 Our Top 5 Best Selling Lamps!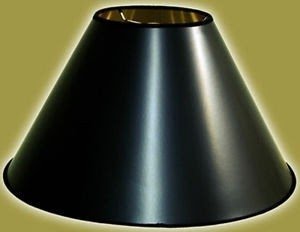 Home & Garden > Lamps, Lighting & Ceiling Fans > Lamp Shades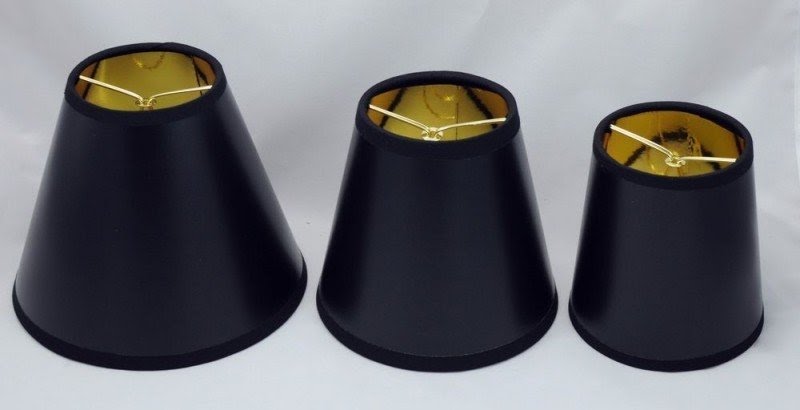 1000x1000.jpg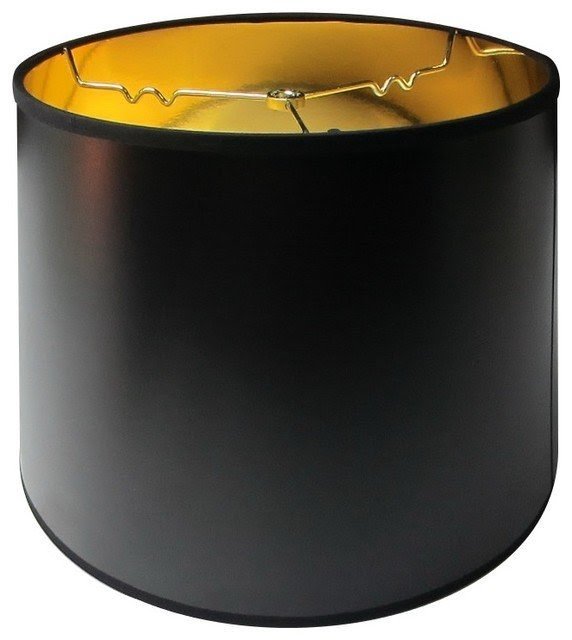 Black Parchment Gold-Lined Empire Lamp Shade contemporary-lamp-shades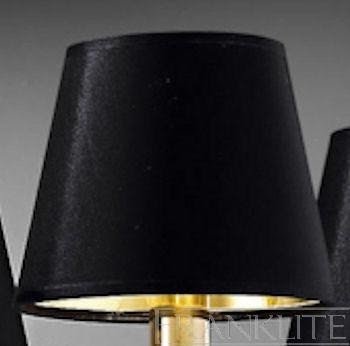 Black With Gold Lining Lamp Shades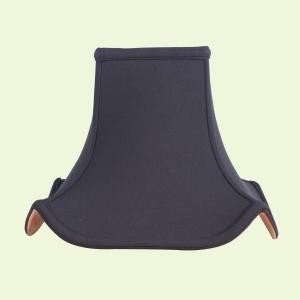 Pagoda shape lamp shade. Black fabric with gold fabric liner.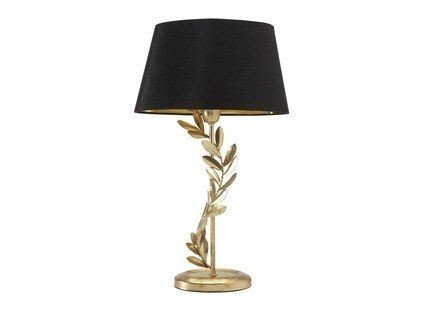 ... > Lighting > Table Lamps > Archer Gold Leaf Lamp with Black Shade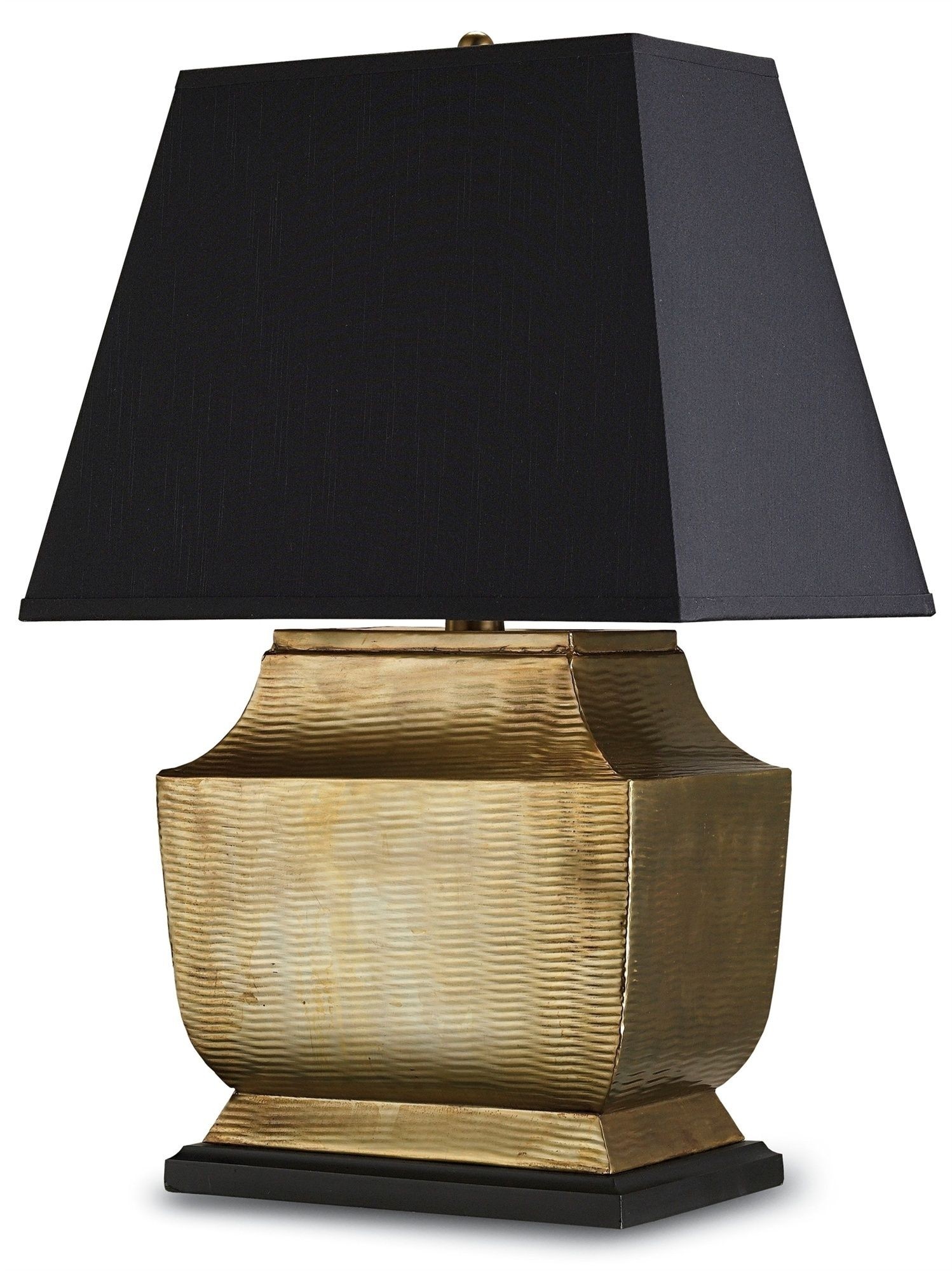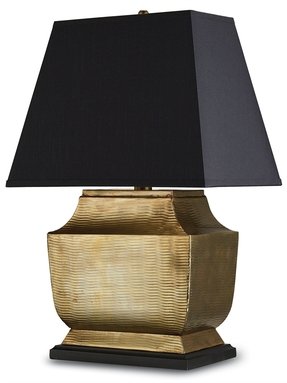 ... Company 6768 Helios 1 Light Table Lamp with Black /Gold liner Shades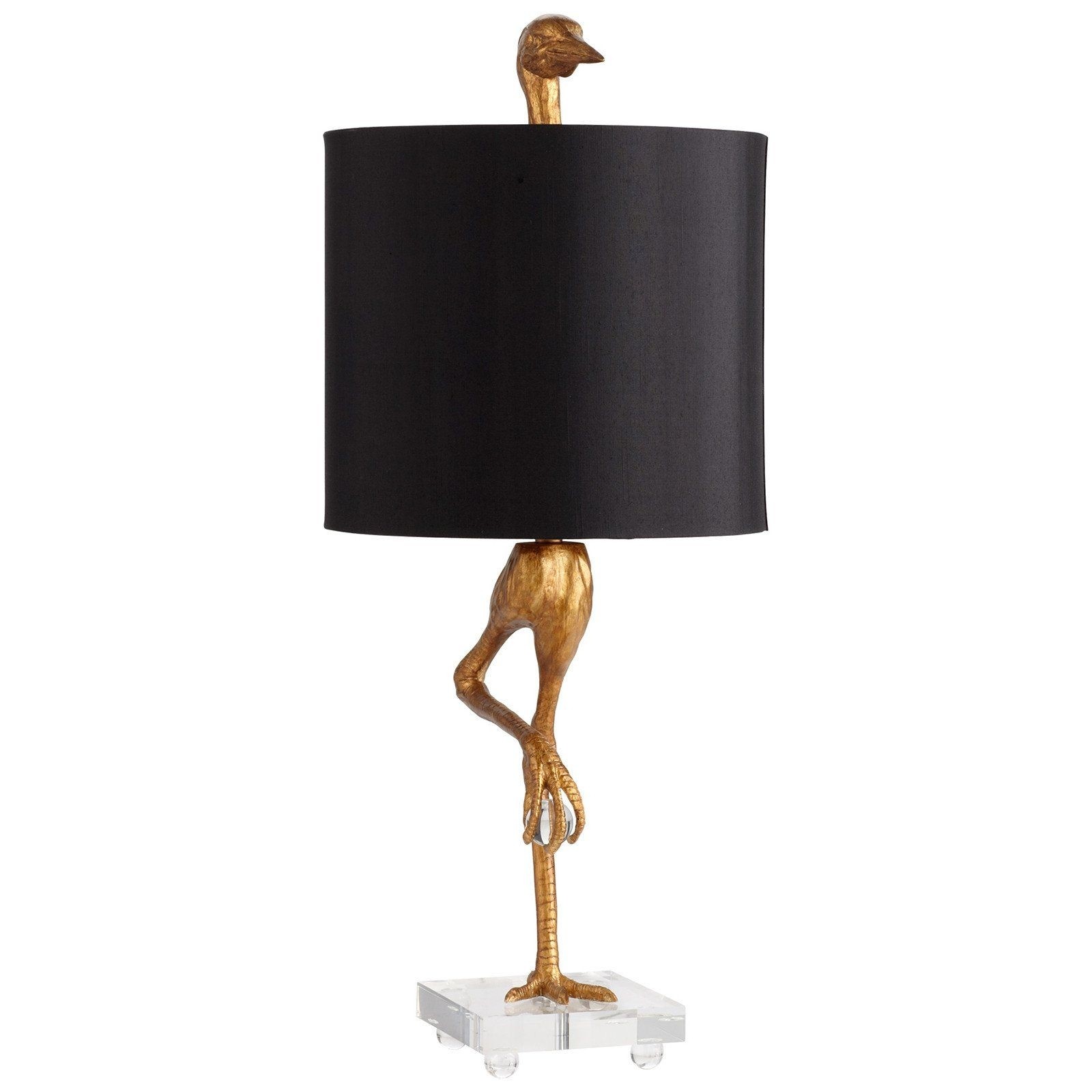 Unique table lamp with gold finish. Drum shade is covered with black fabric. Great as night lamp or additional light in all kinds of interiors according to taste.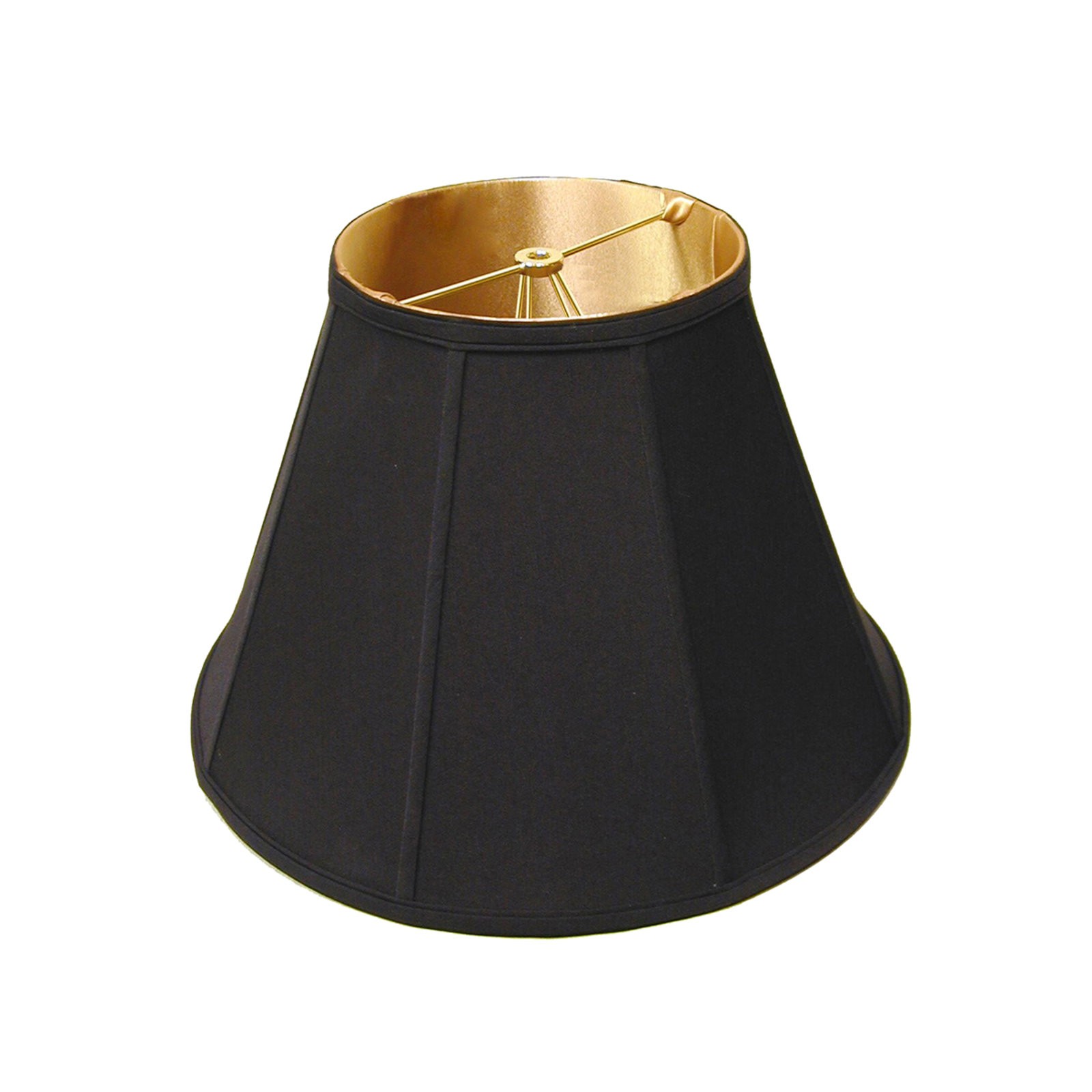 Black with Gold Lining Flared Chandelier Shade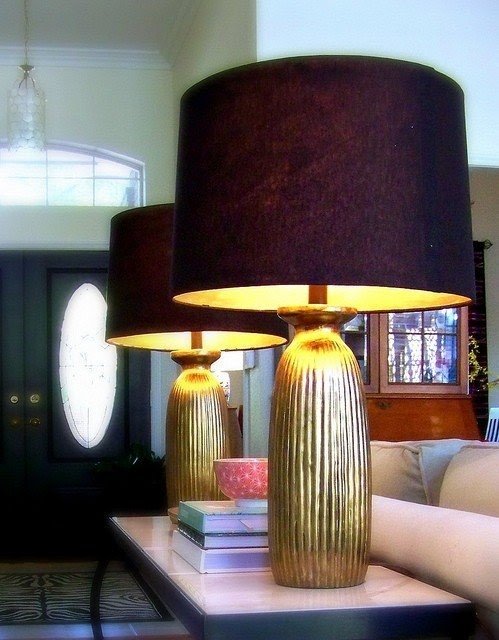 100_5346 by hi sugarplum!, via Flickr--metallic lined lampshades---way cool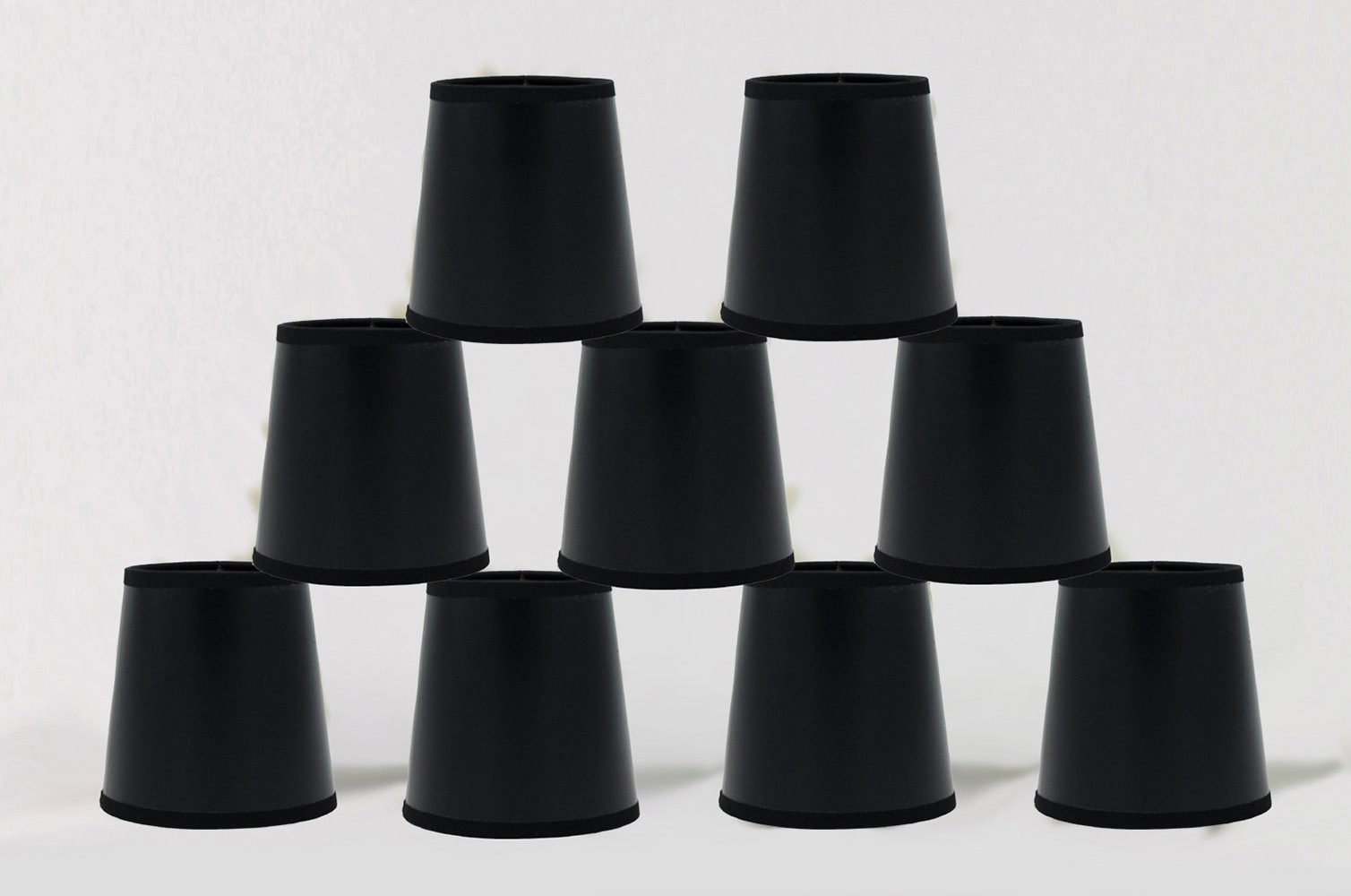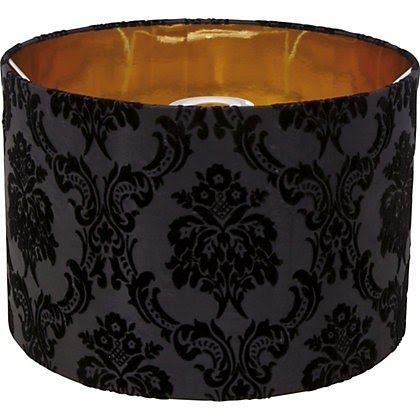 Image for Damask black 30cm drum with Gold Inner from StoreName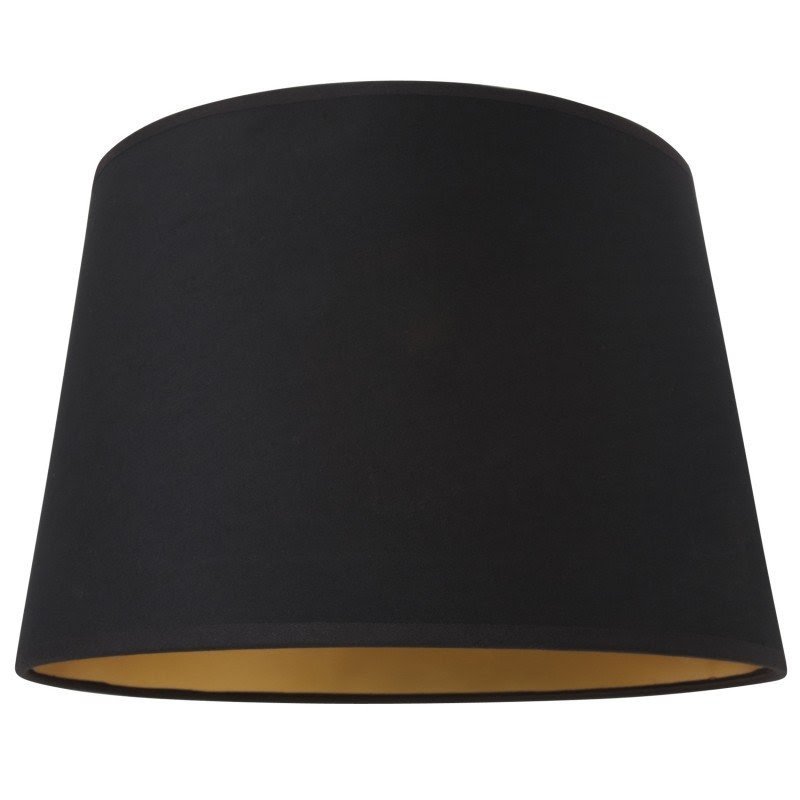 ... > Home Furnishings > Lighting > Shades > Black Gold Lined Shade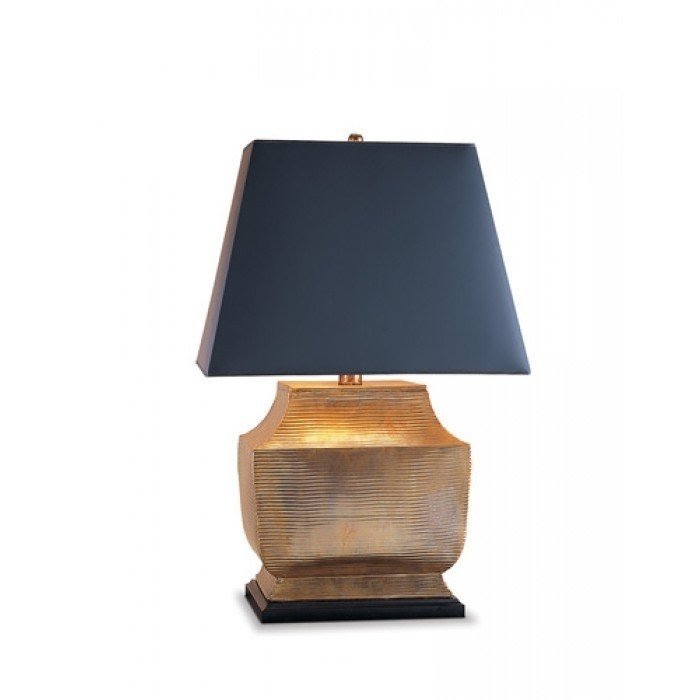 Antique Brass Lamp The finish is in antique brass but with the kind of texture that looks as if it was hand forged by an artisan---very uncommon today. The shape is also quite interesting and because it isn't necessarily a large lamp, it's actually quite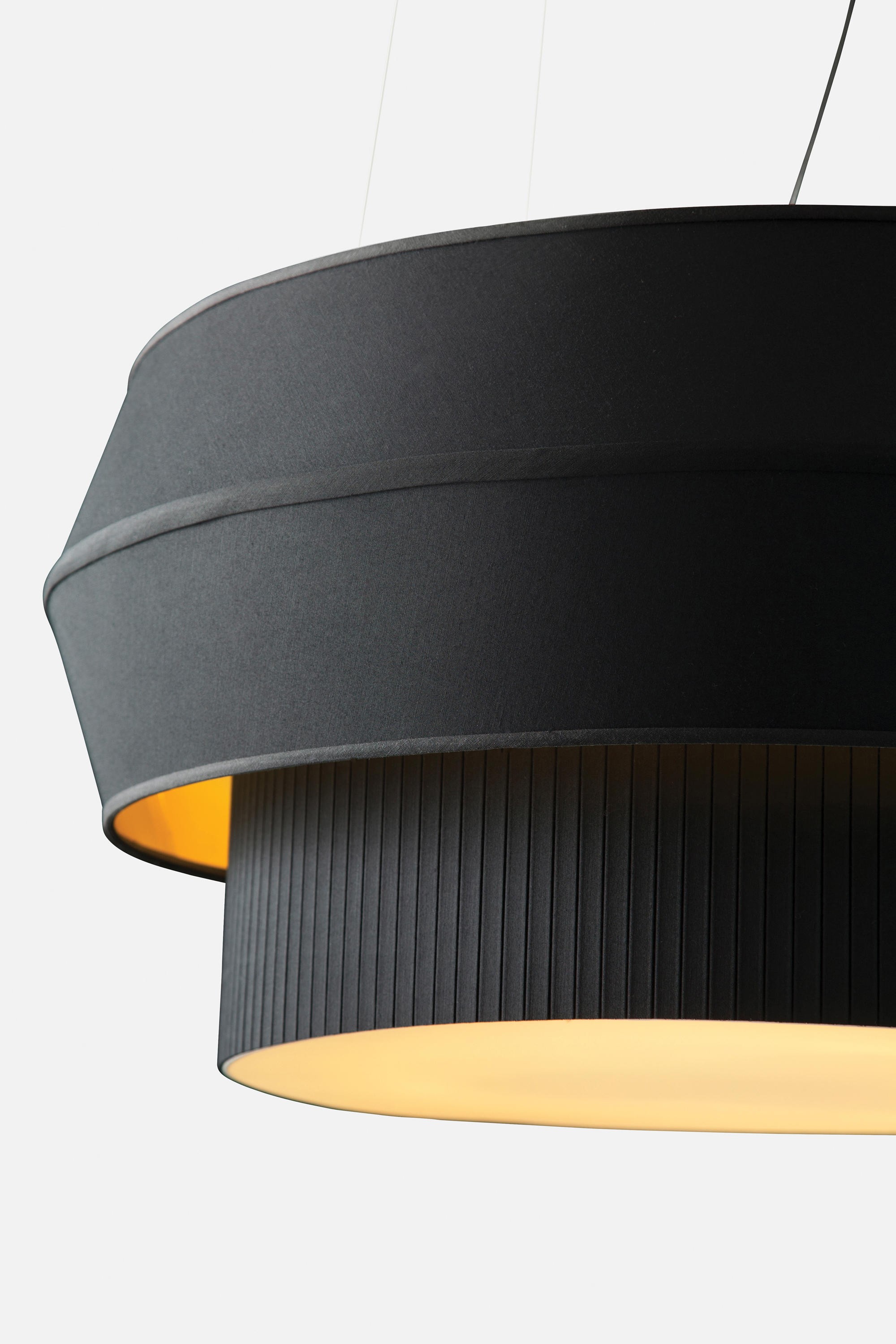 One of the most beautiful, modern lighting solution. Black, pendant lamp which has a hybrid lampshade, that combines the traditional box pleat nicely paired with opens. Black is connected with gold liner from the bottom.It gets more evening dramatic light.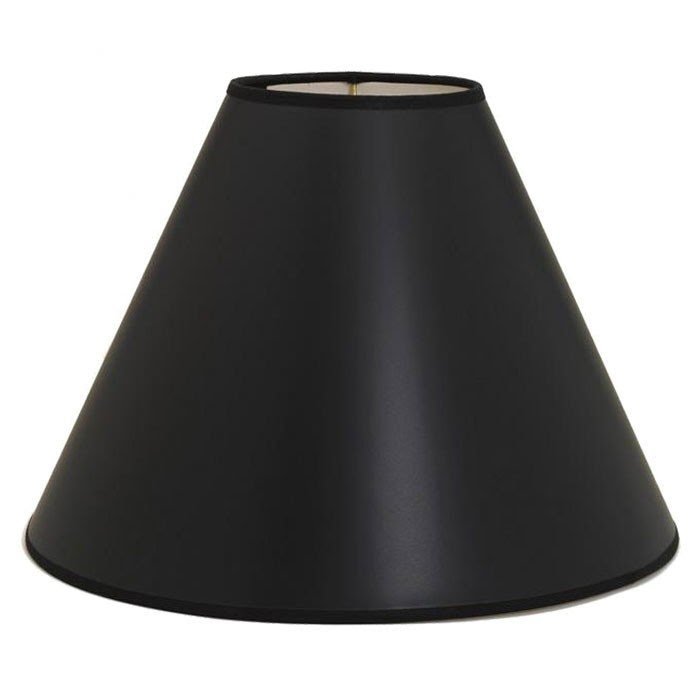 10" Dulcote Empire Lamp Shade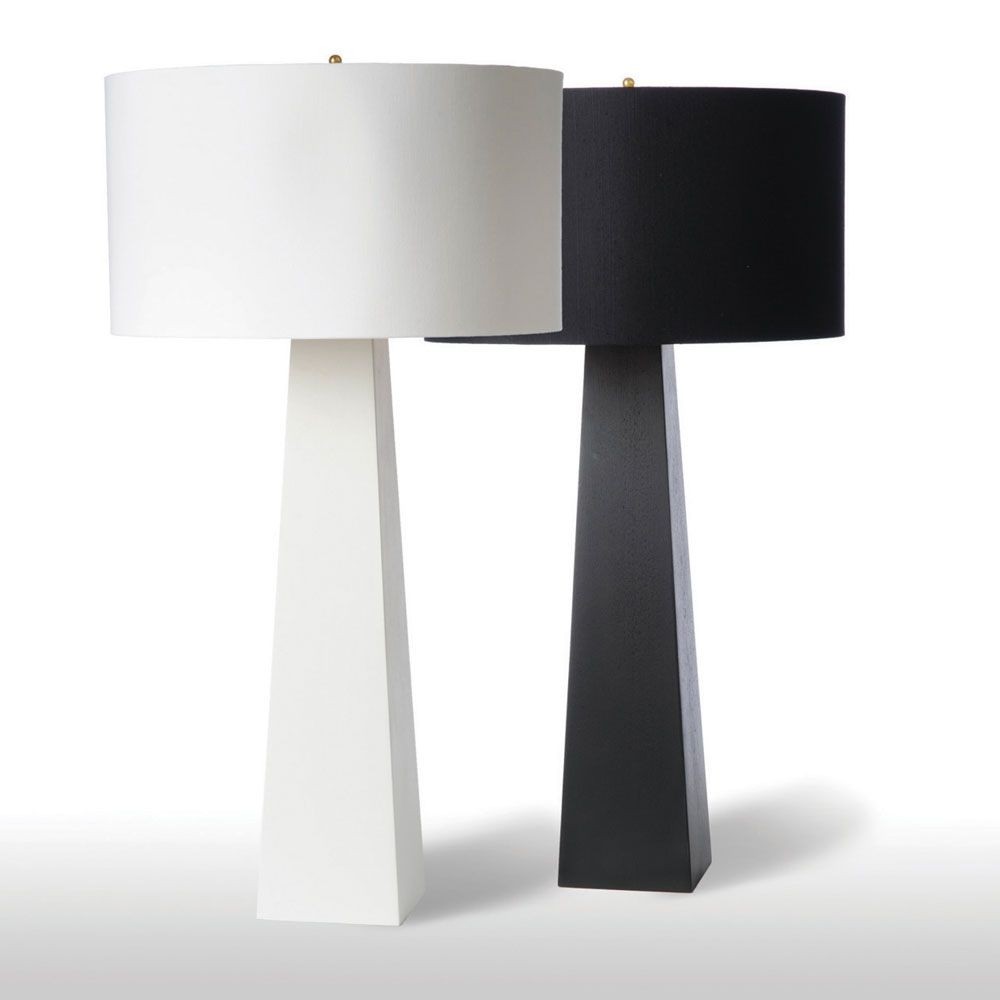 Monolith White / Black / Custom Color 24" lamp height, 6" x 6" base, Silk Drum Shade with Gold Liner: 18" diameter, 10" high Lamps/Shades are available in any Benjamin Moore color.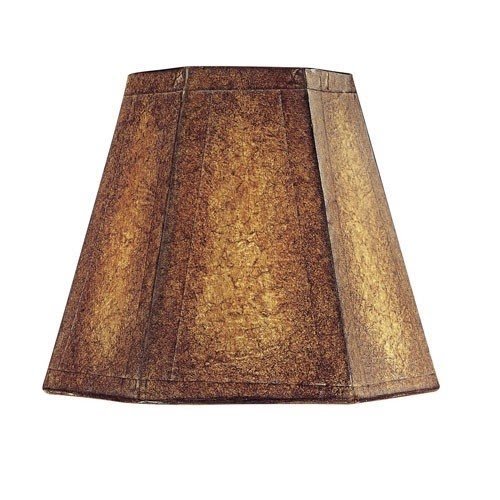 Chandelier Shades, Chandelier Lamp Shades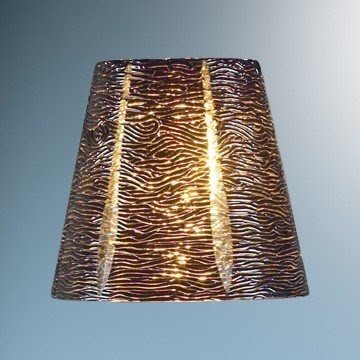 4.8" Bling Glass Lamp Shade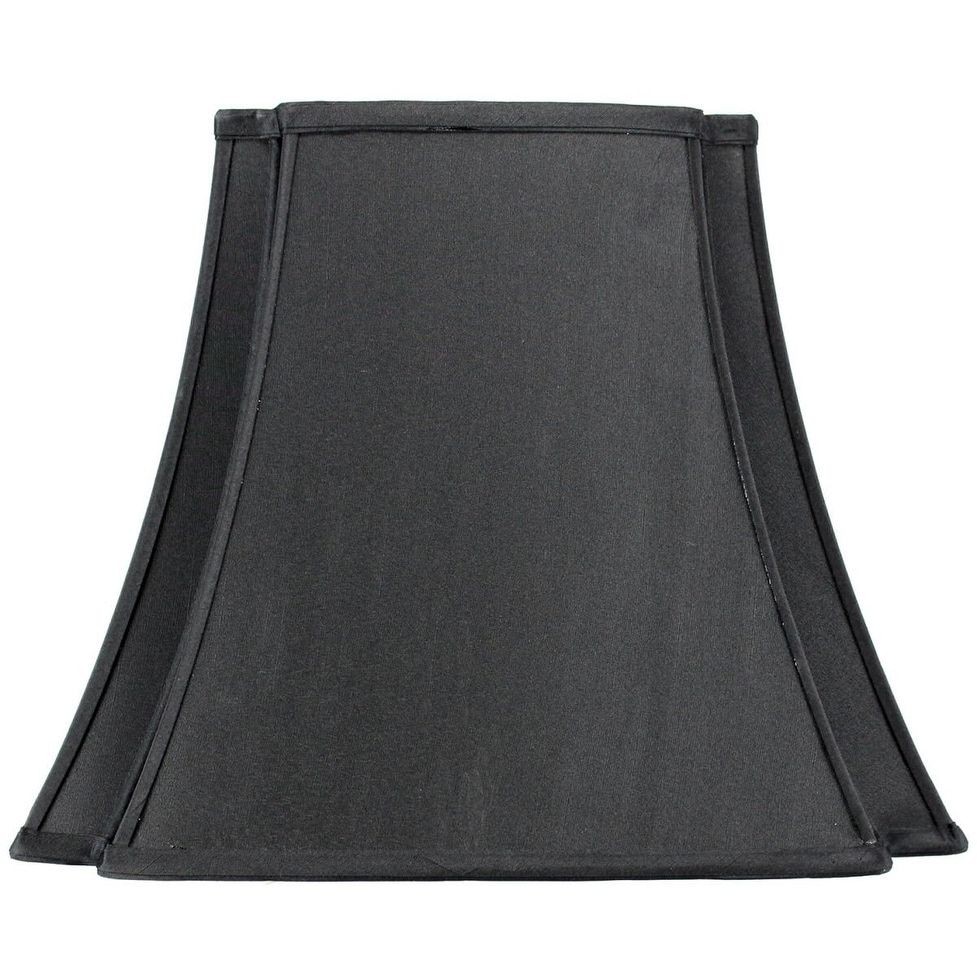 Carchoal black lamp shade of rectangular inverted cut shape for neat traditional style, sewn of high quality shantung fabric, characterized by commercial quality and resistance. Recommended for hotels.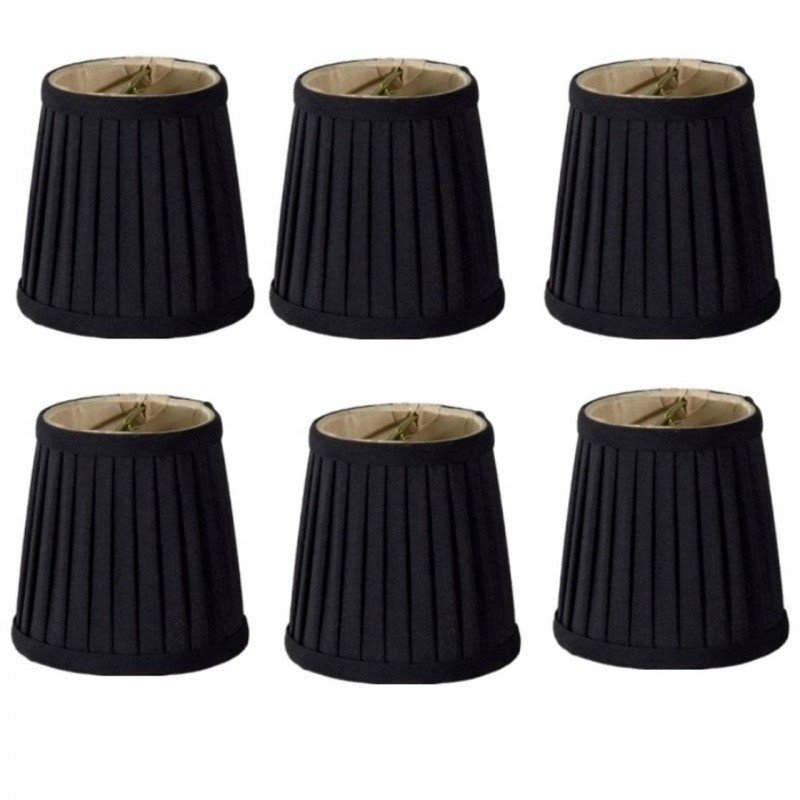 gallery image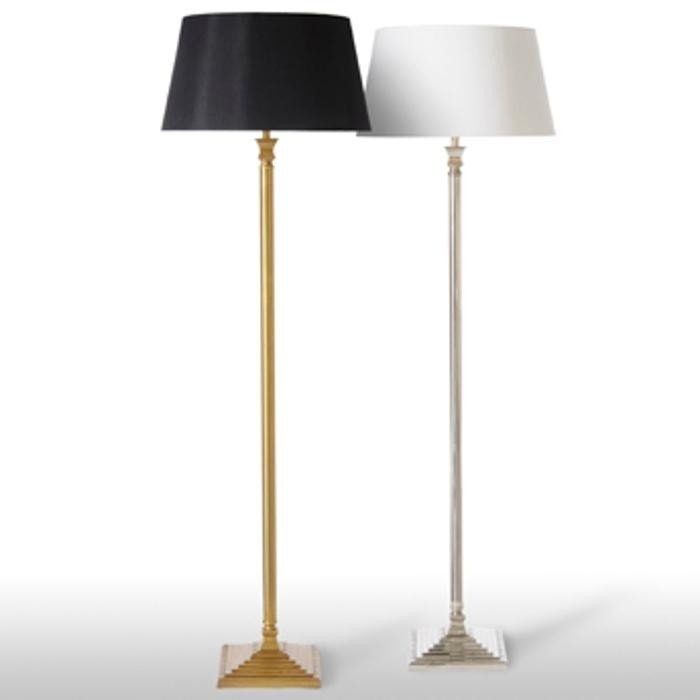 Classics will always find its place, in an elegant interior. Traditional combination of black and gold, or silver and white created these antique floor lighting. The high shiny nickel stands are completed at the base of the small pyramid.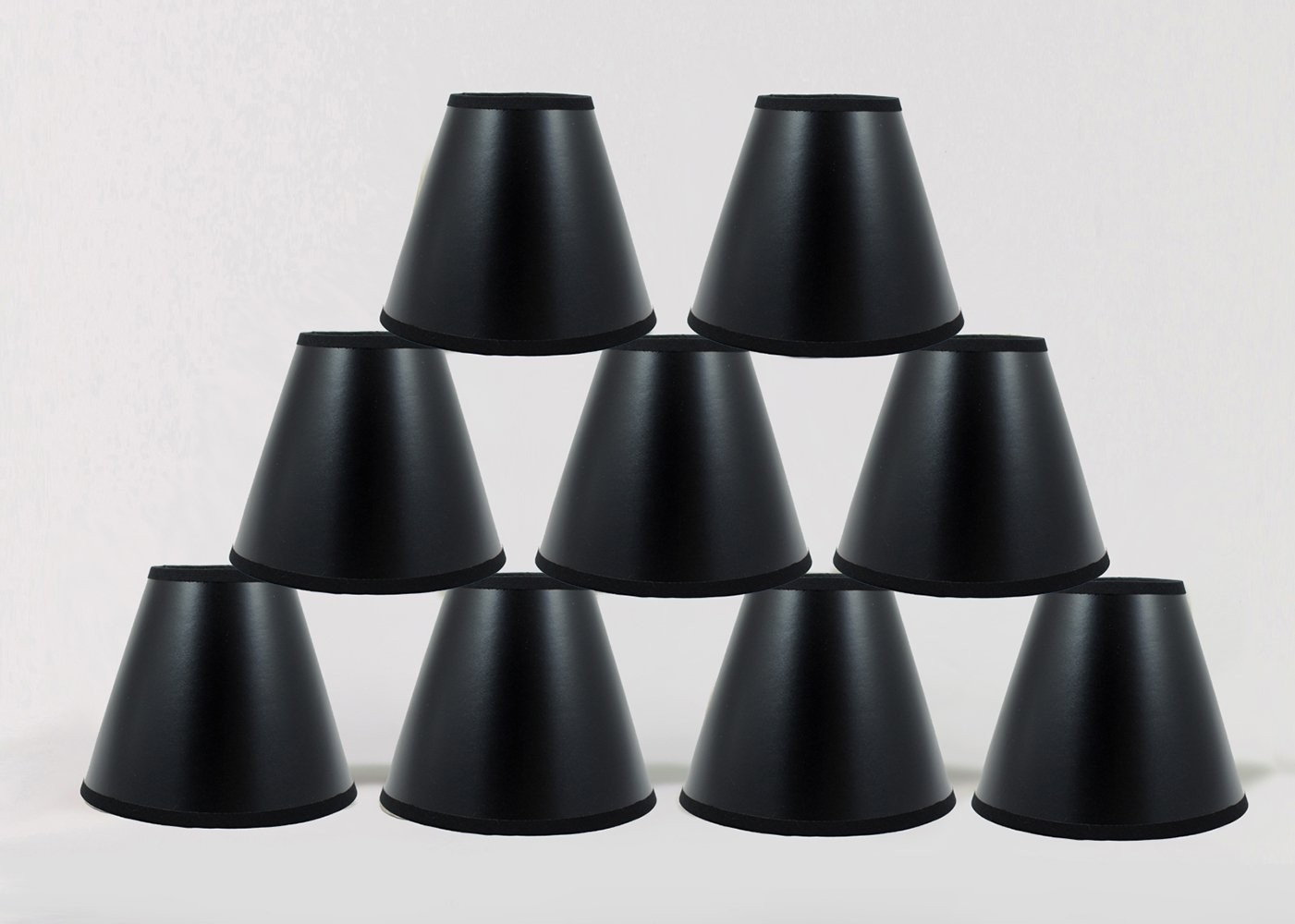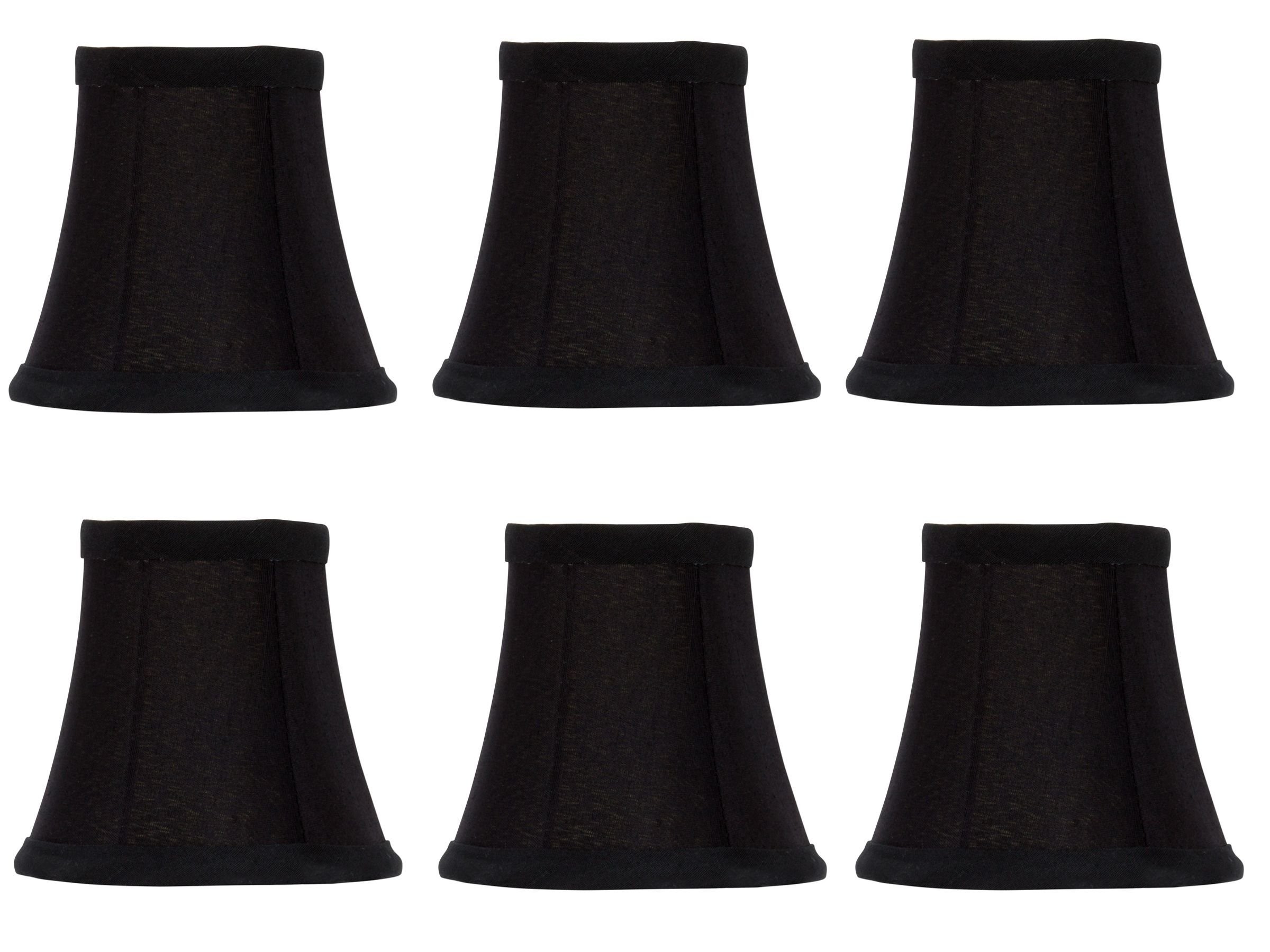 ... Shade Chandelier Lamp Shade Mini Clip on Shade 4", Fluorescent Tubes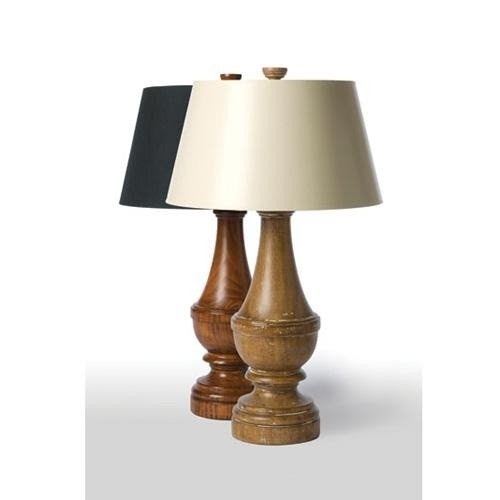 Change something in your home decor. The easiest way is to change the lamp shades. They have got the black and gold finishes to choose, wooden bases in lamps and classic look.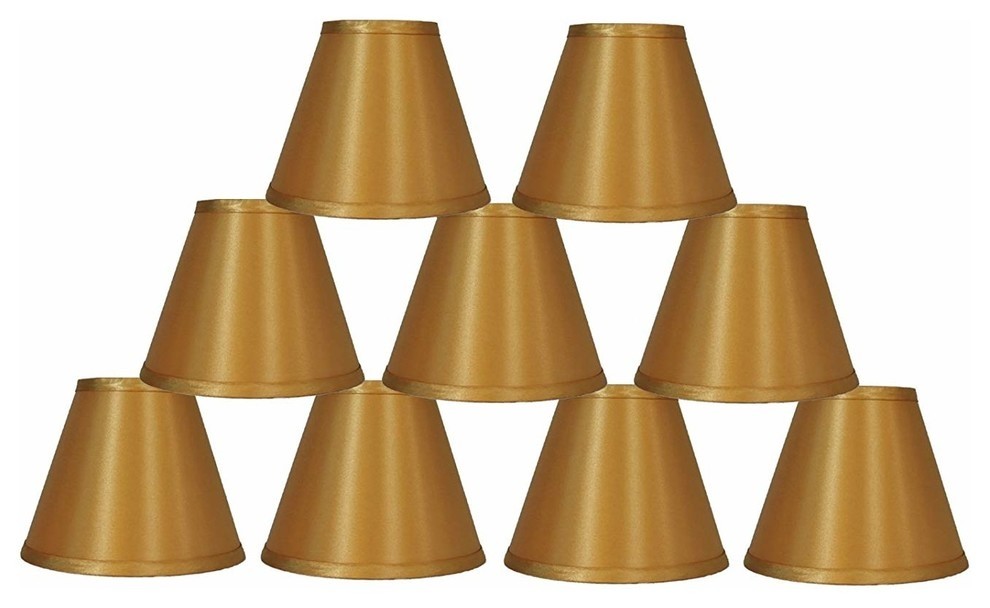 ... to "Set Of 5 Black w Gold Liner Chandelier Shade Mini Drum Shades