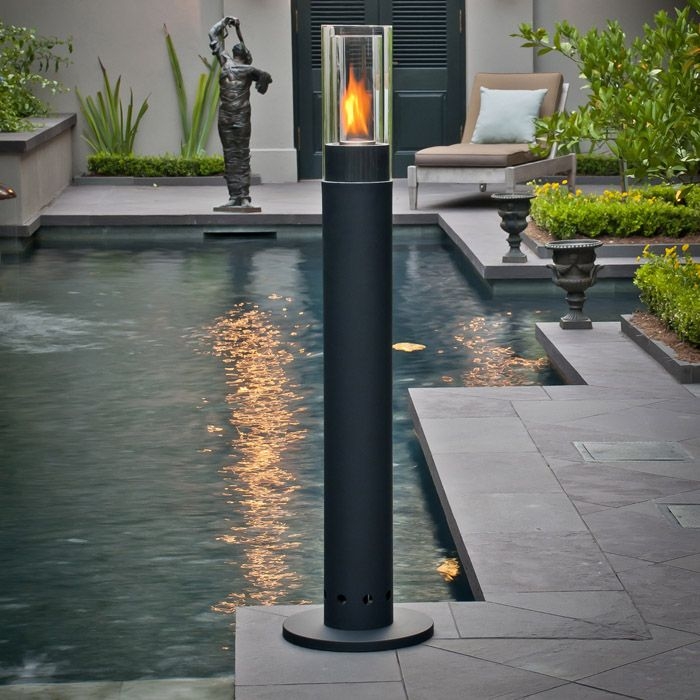 Being an ideal embodiment of luxury and style, this beautiful outdoor lighting torch will embellish one's garden or patio space, providing a refined appeal. Placed next to the poolside, it creates a magical glowing experience on the water.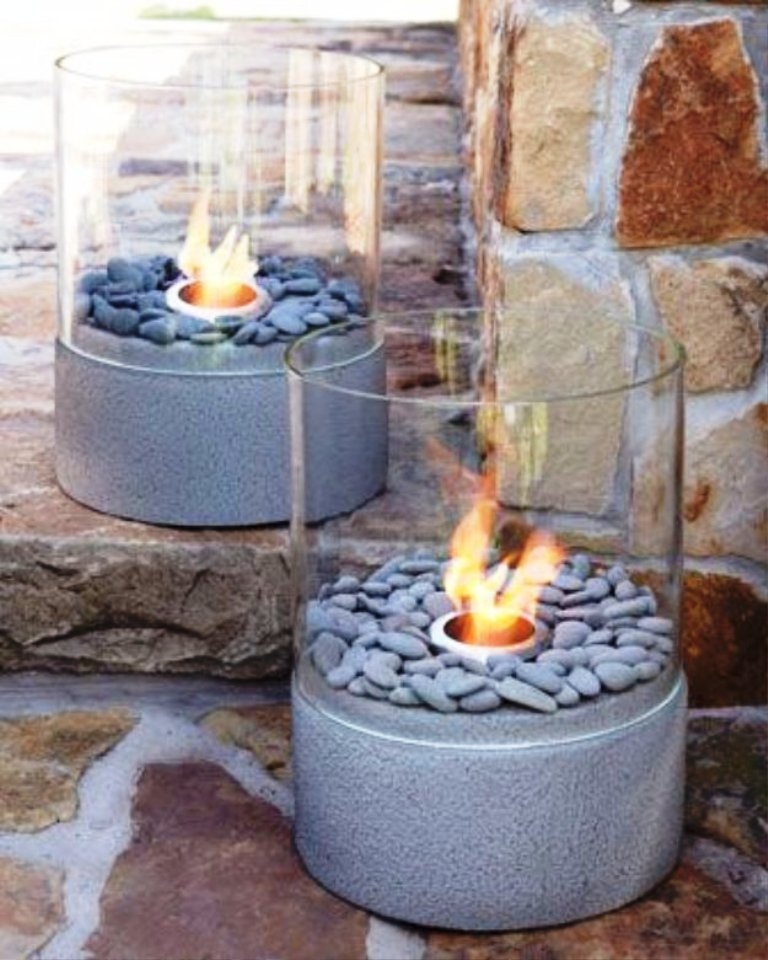 Cool small fashionable portable outdoor firepits. They have round bases of weatherproof heat-resistant fiber-cast concrete with a textured surface finished in grey. Cylindrical removable shades are of heatproof clear glass.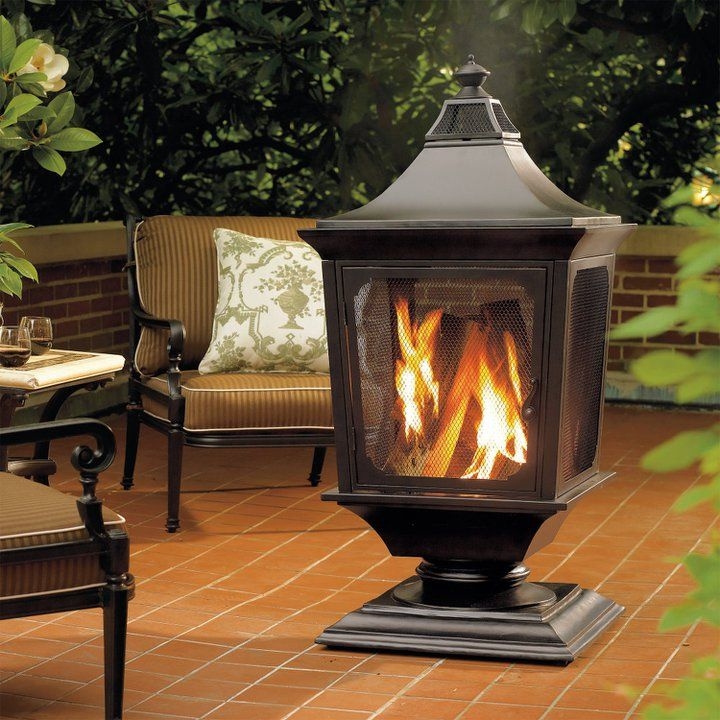 Add this amazing fire lamp near your poolside and ensure a boost of warm atmosphere and a nice option of bringing your garden decor to the next level. It sports the metal structure and will allow for maximum safety.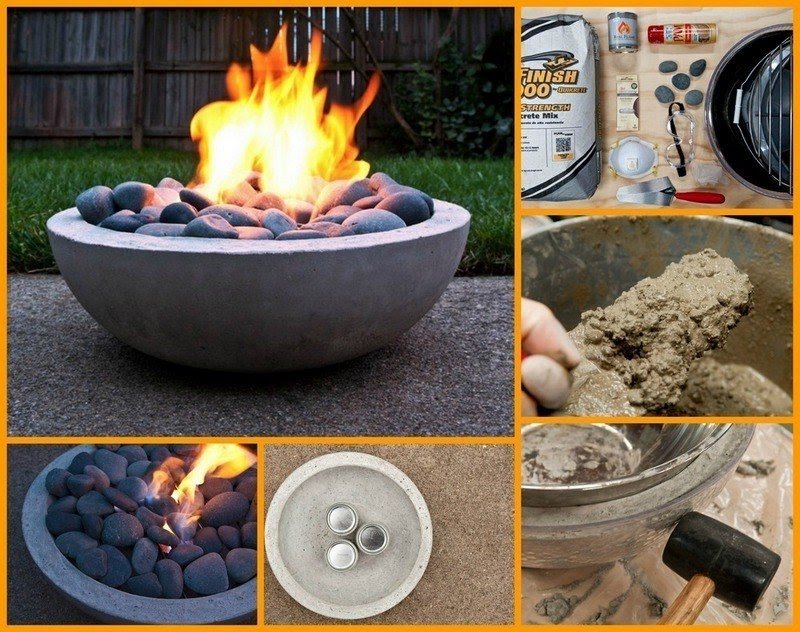 Well-constructed outdoor fire lamp that lights up the entire landscape with a bright open frame. The piece features a strong concrete base, neatly curved to resemble a large bowl. It's then filled with rounded stones to complement the leafy green outdoor spaces on your property.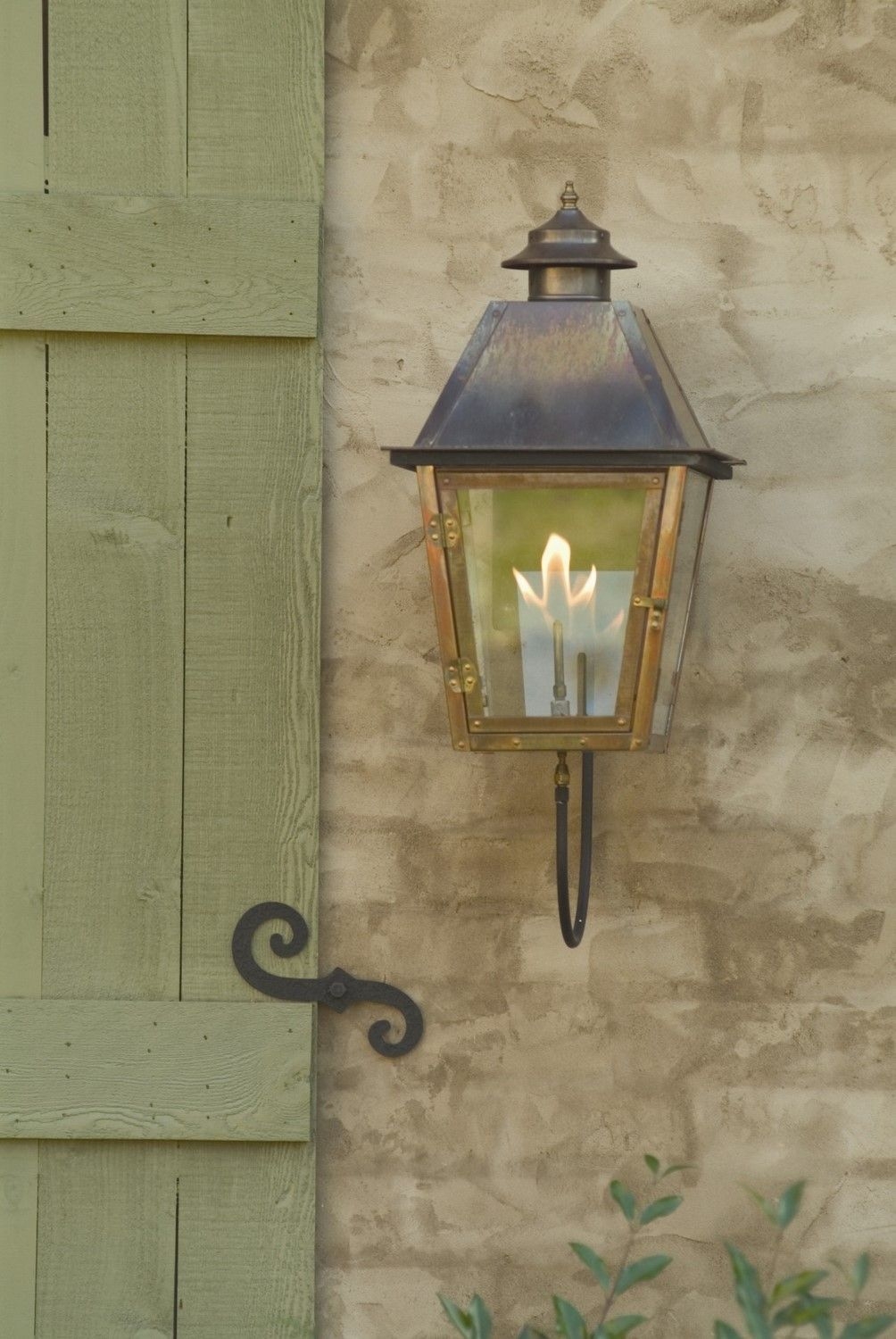 Bring a touch of cozy ambiance and romantic charm into your outdoor landscape with these beautiful outdoor lamps. Made from metal and enclosed in quality glass, they also come with a simple to use wall mount. They have a certain farmhouse appeal that will blow you away.
These clever outdoor fire lamps are not quite the way one might usually expect to see illumination from a lightbulb. While the DIY process for making these is somewhat delicate, they do represent one way to recycle used incandescent light bulbs.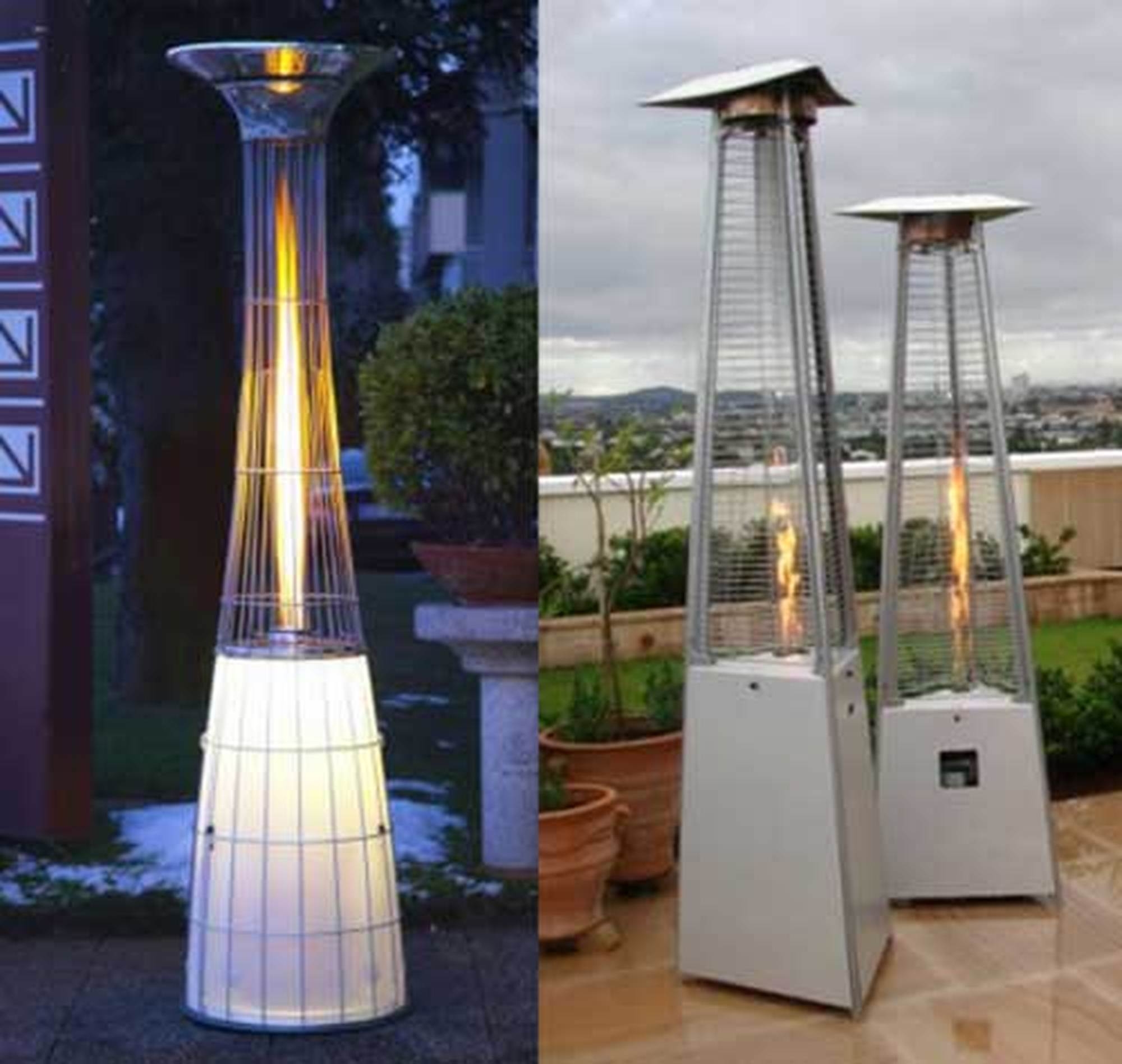 These outdoor space gas heaters by Alpina let you soak up the great outdoors, in any season! Make the most of your outdoor living area, regardless of the temperature. These heaters are remote-controlled, with light, offering comfort and contemporary flair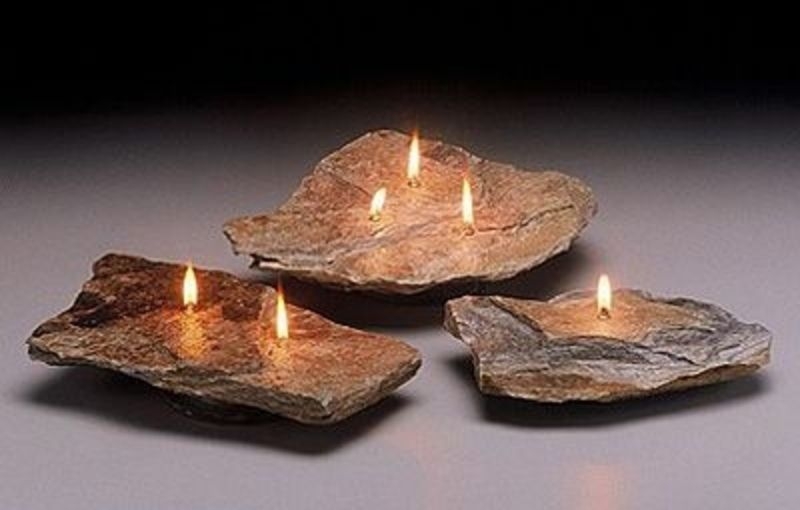 These outdoor oil burning rock lamps constitute a great DIY addition to your patio or garden. Made from rock or slate, a strip of cotton for wick or a fiberglass, shallow mason jar for oil reservoir and a bamboo or other material, surrounding and concealing the glass reservoir.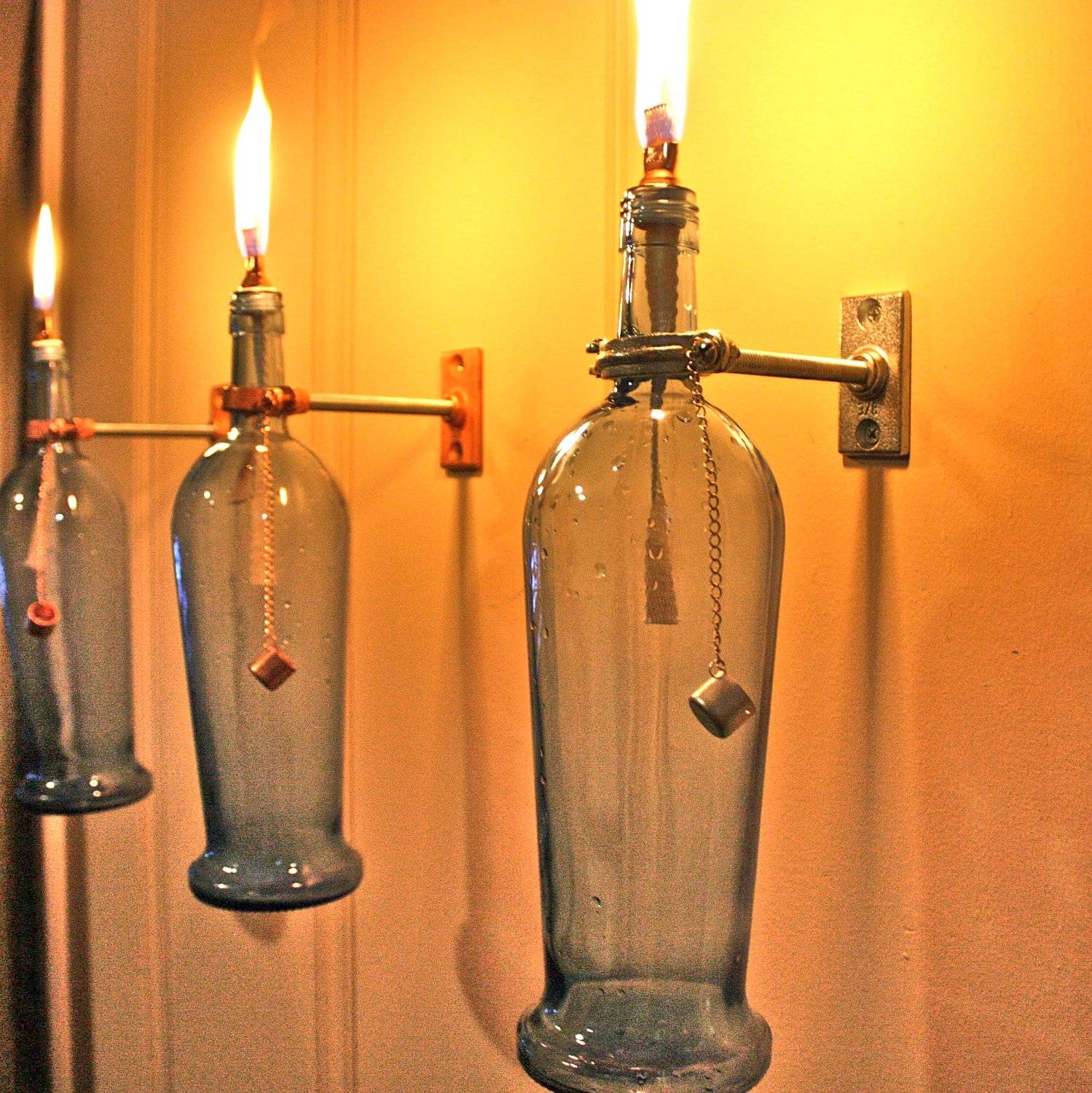 1 Wine Bottle Oil Lamp by GreatBottlesofFire, $15.00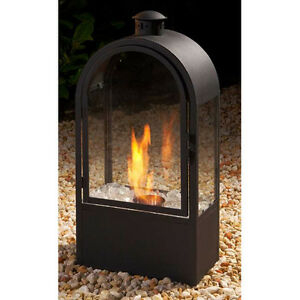 ... Large Outdoor Garden Glass Bio-Ethanol Fire Light Flame Lamp Lantern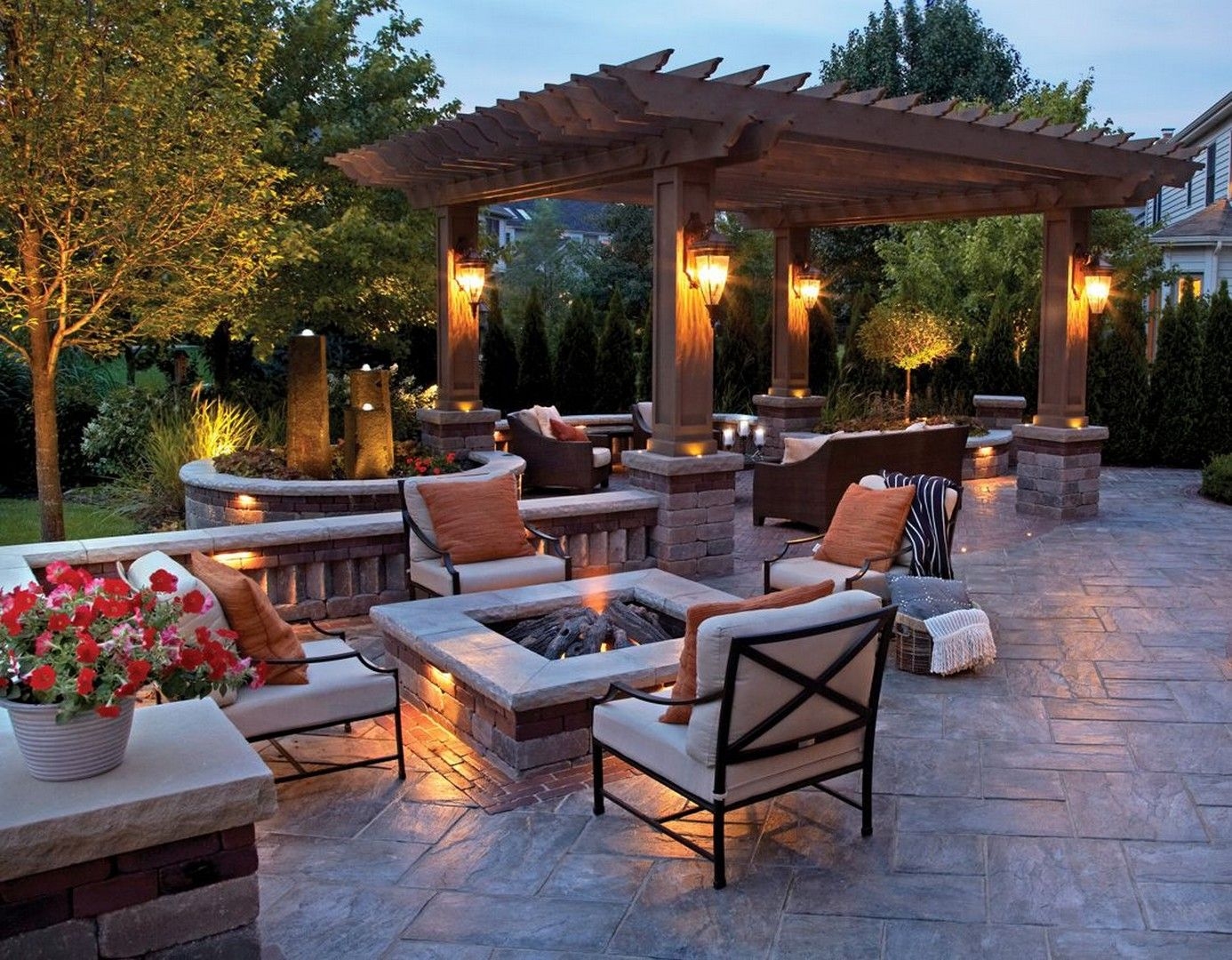 ... With Fire Pit Table Also Mounted Lamps And Green Grass Also Trees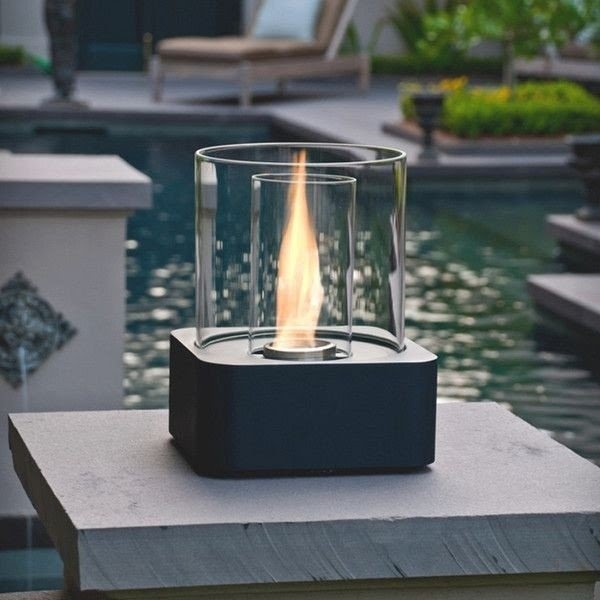 Centerpiece Fire Lamp by BrasaFire. Can be used indoors or outdoors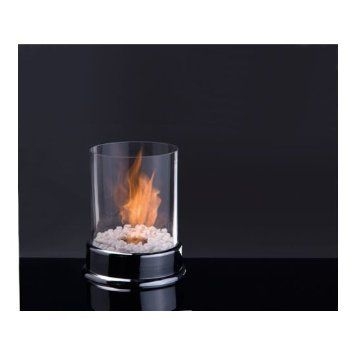 ... Outdoor Bio-ethanol Flame Light Round Glass Table Fire Lamp by Artis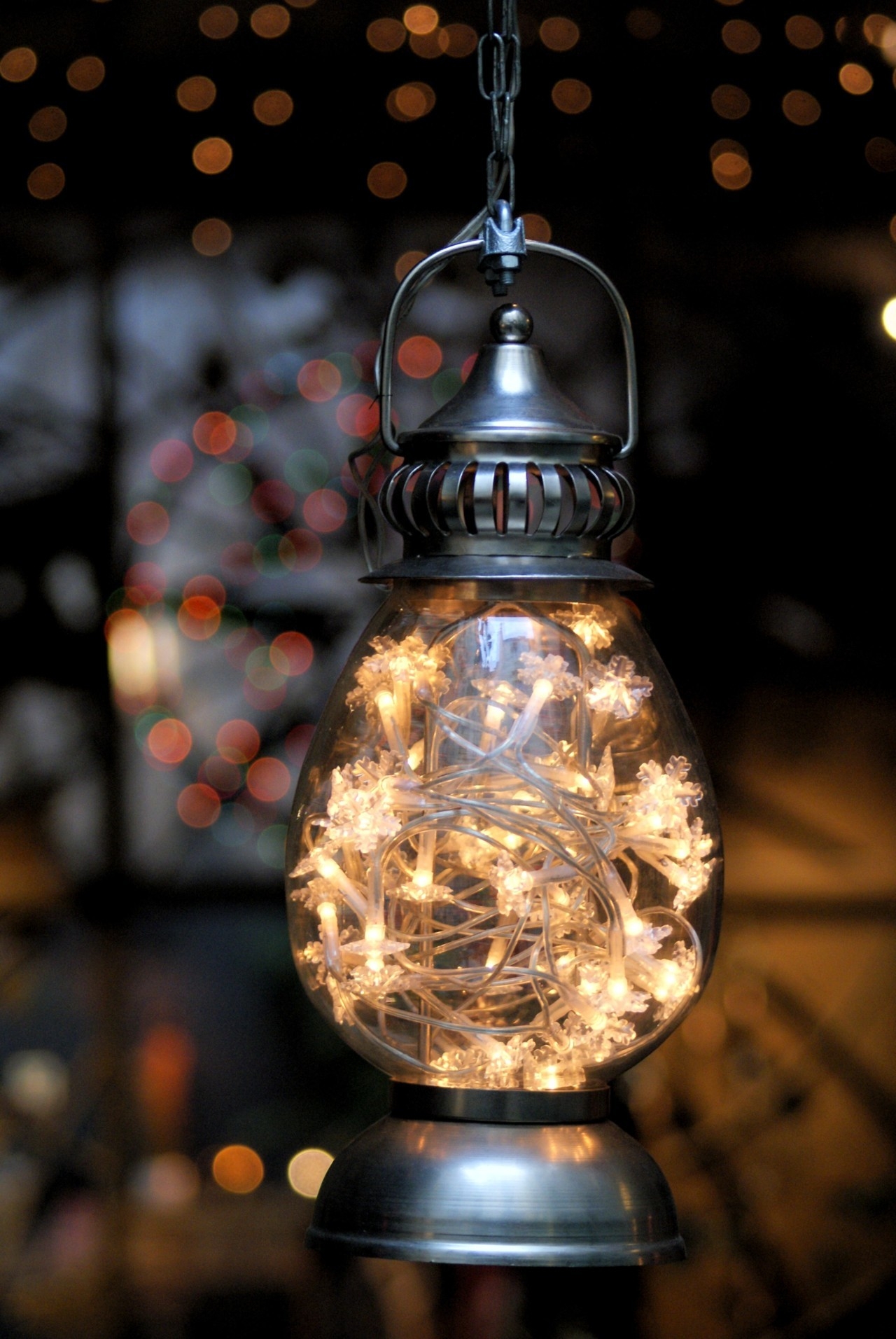 DIY Garden Light...Hang a lantern filled with a strand of twinkle lights. Surprisingly bright, it reminds me of fireflies. :)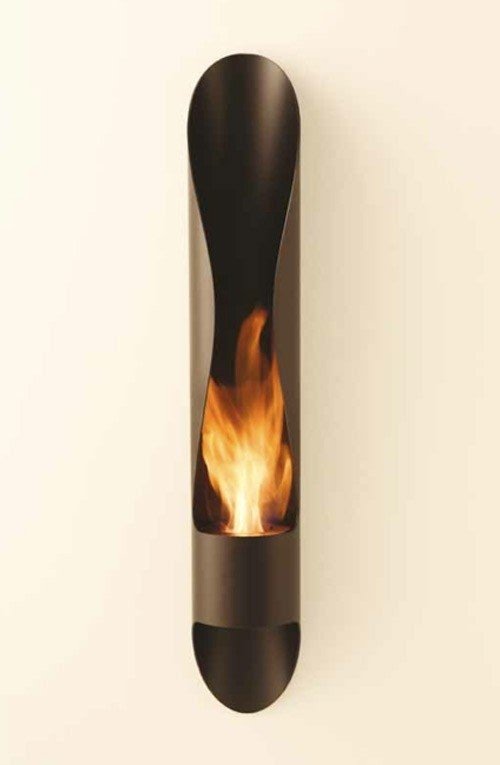 The Tube bioethanol fireplace by Acquaefuoco Wellness Mood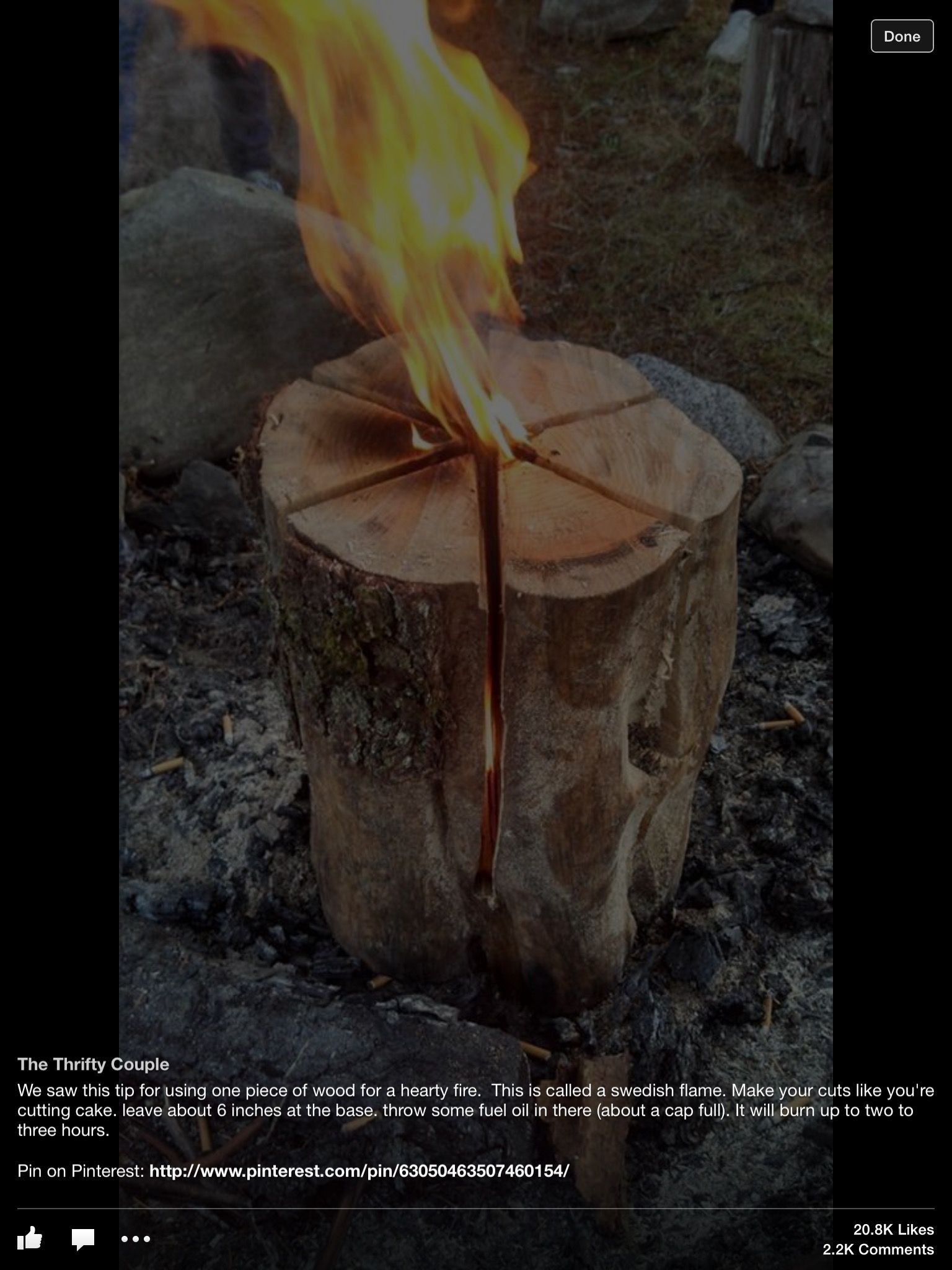 This is called a Swedish flame. Start by making your cuts like you're cutting cake and leave about 6 inches at the base. Throw some fuel oil in there (about a cap full) and it will burn approximately two to three hours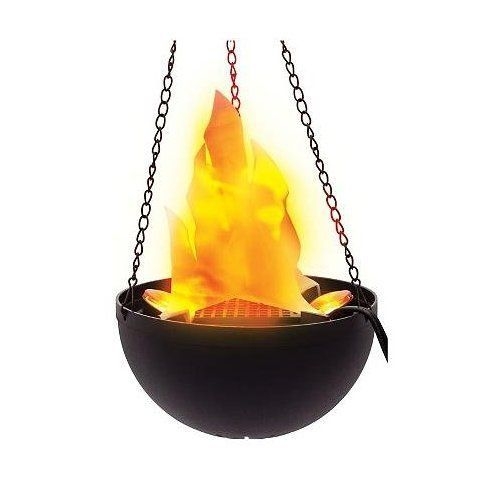 ... Flame Lamp Decorative Fake Fire Light Indoor Outdoor Patio Home Decor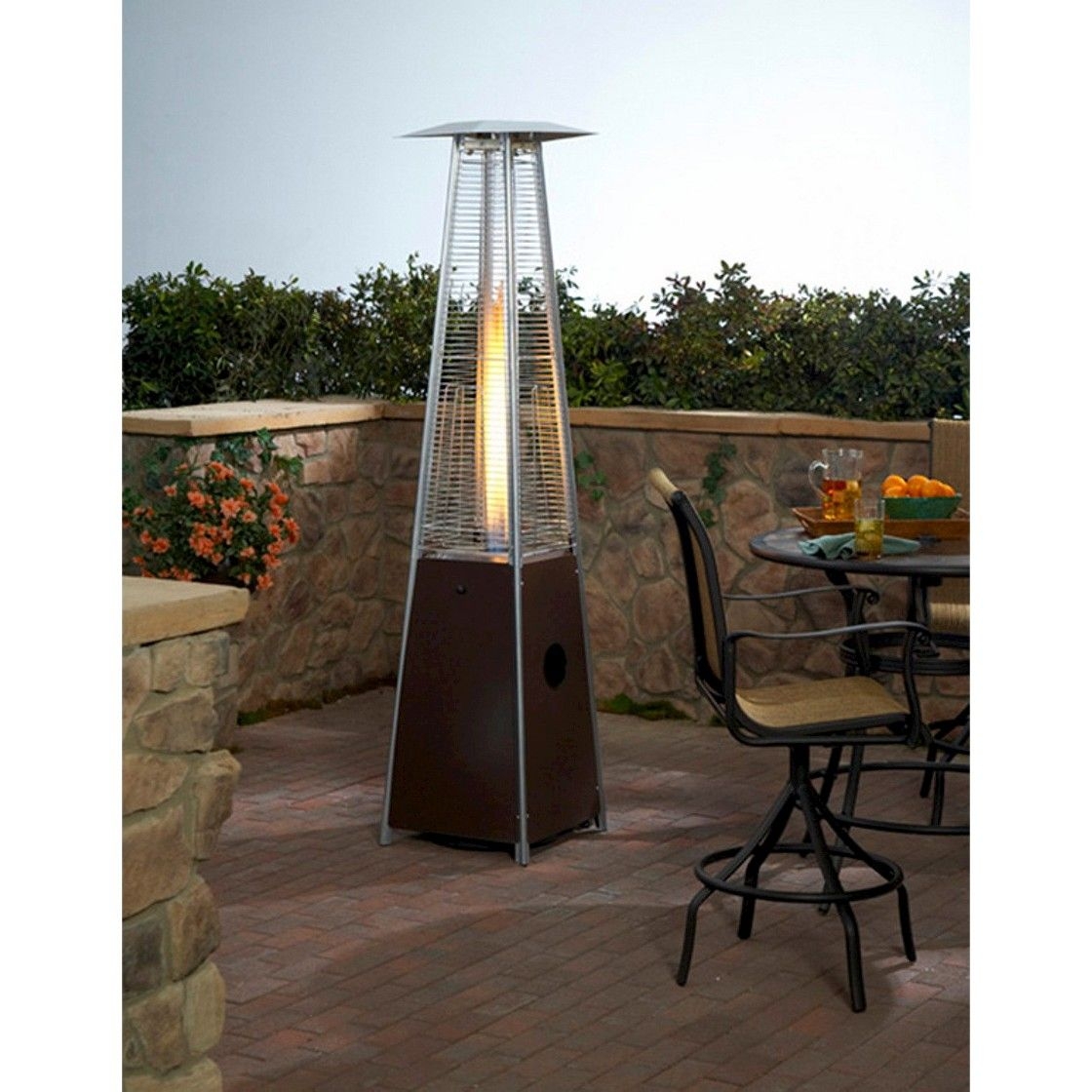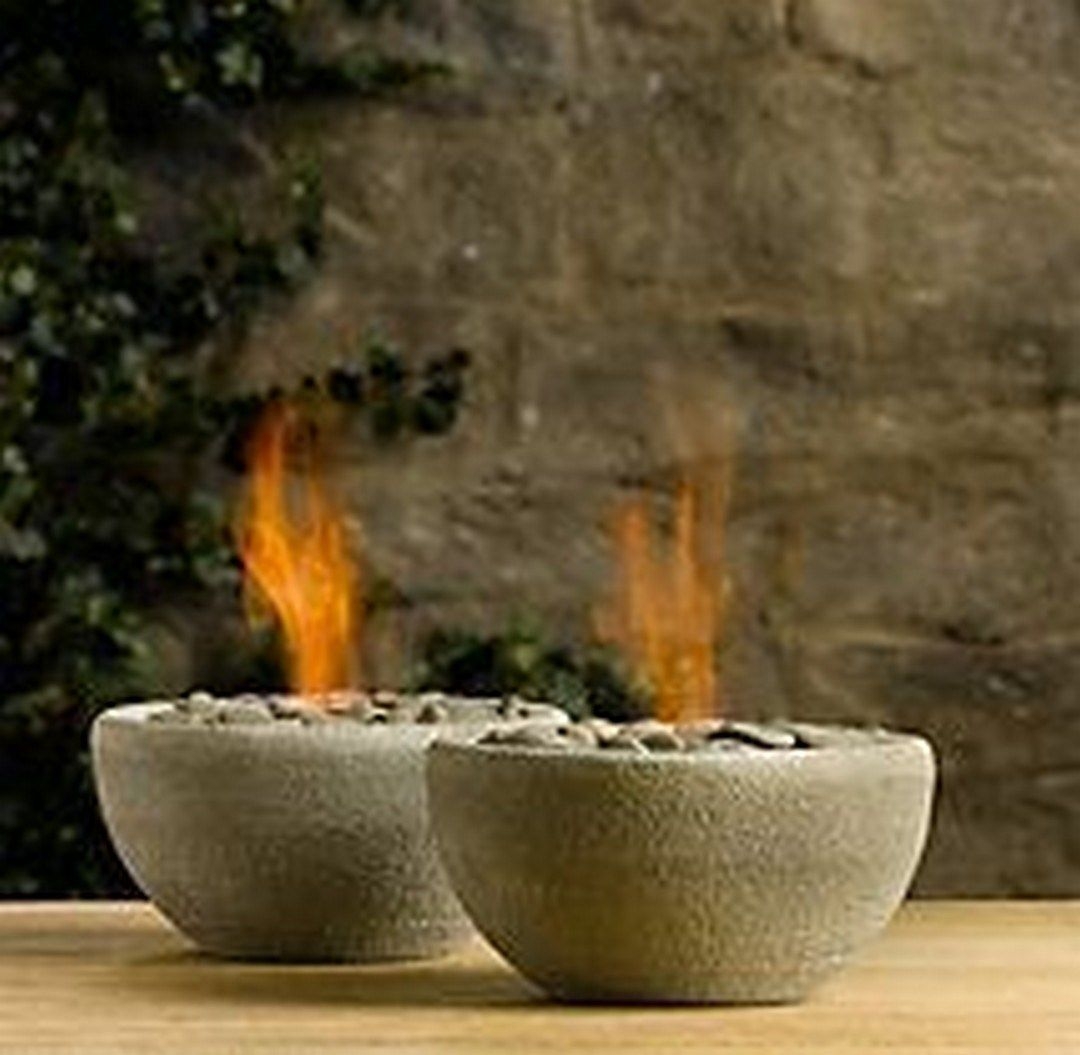 Fire bowls for outdoor use. These decorative elements include plastic bowls, concrete and stones. They look natural and very attractive in any design at day and night. These decorations are also very solid.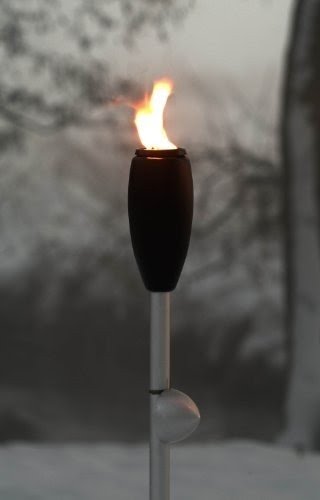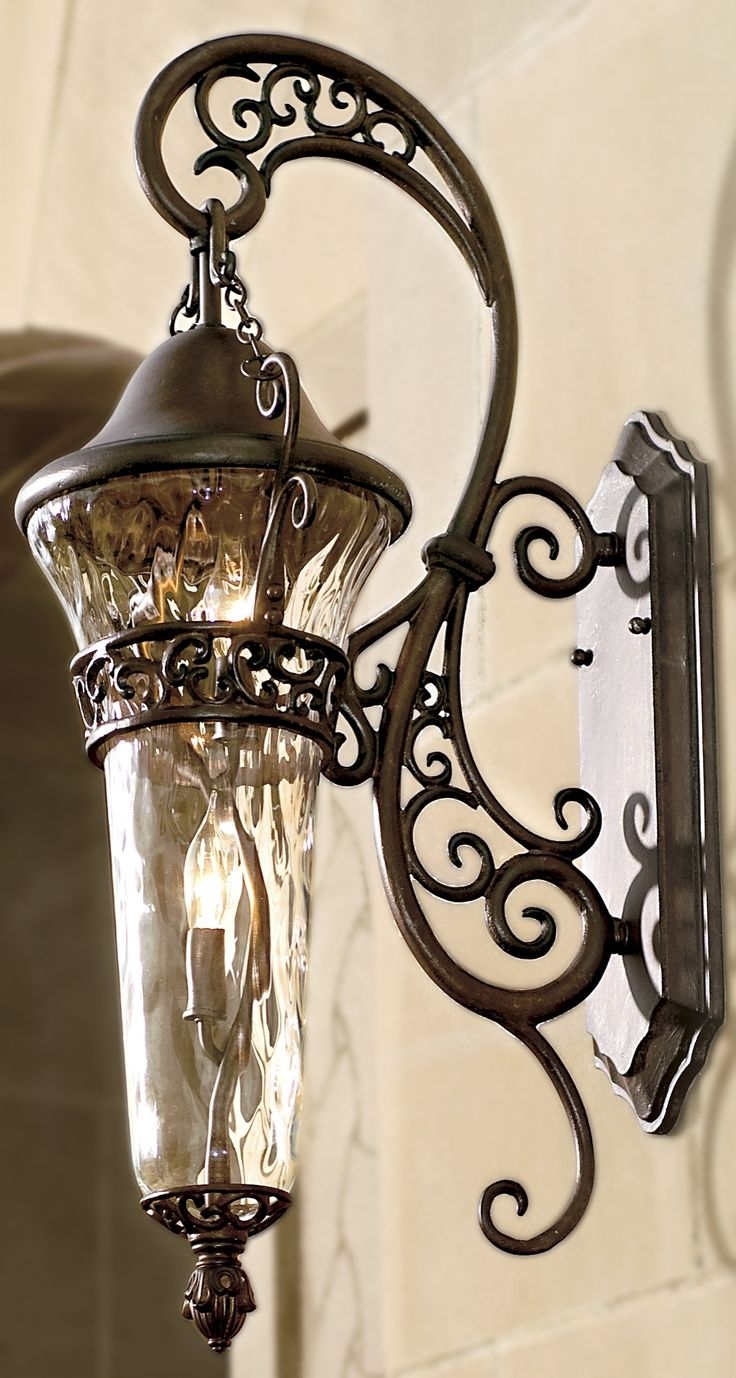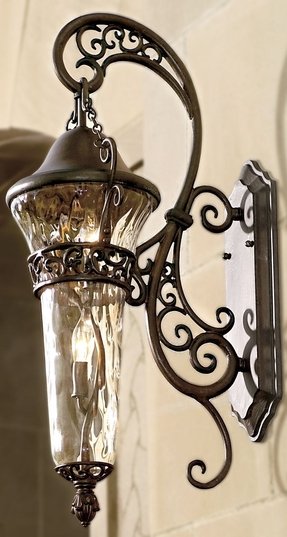 An antique lantern sconce for an outdoor use. It features a metal structure with curved ornaments and a transparent glass shade. It will give bright and warm light, which will an eye-catching element of the interior.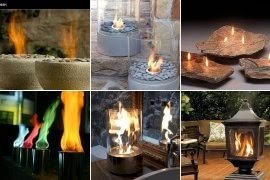 Most Awesome Backyard Hideaways: a target=_blank air times for this episode/a or a target=_blank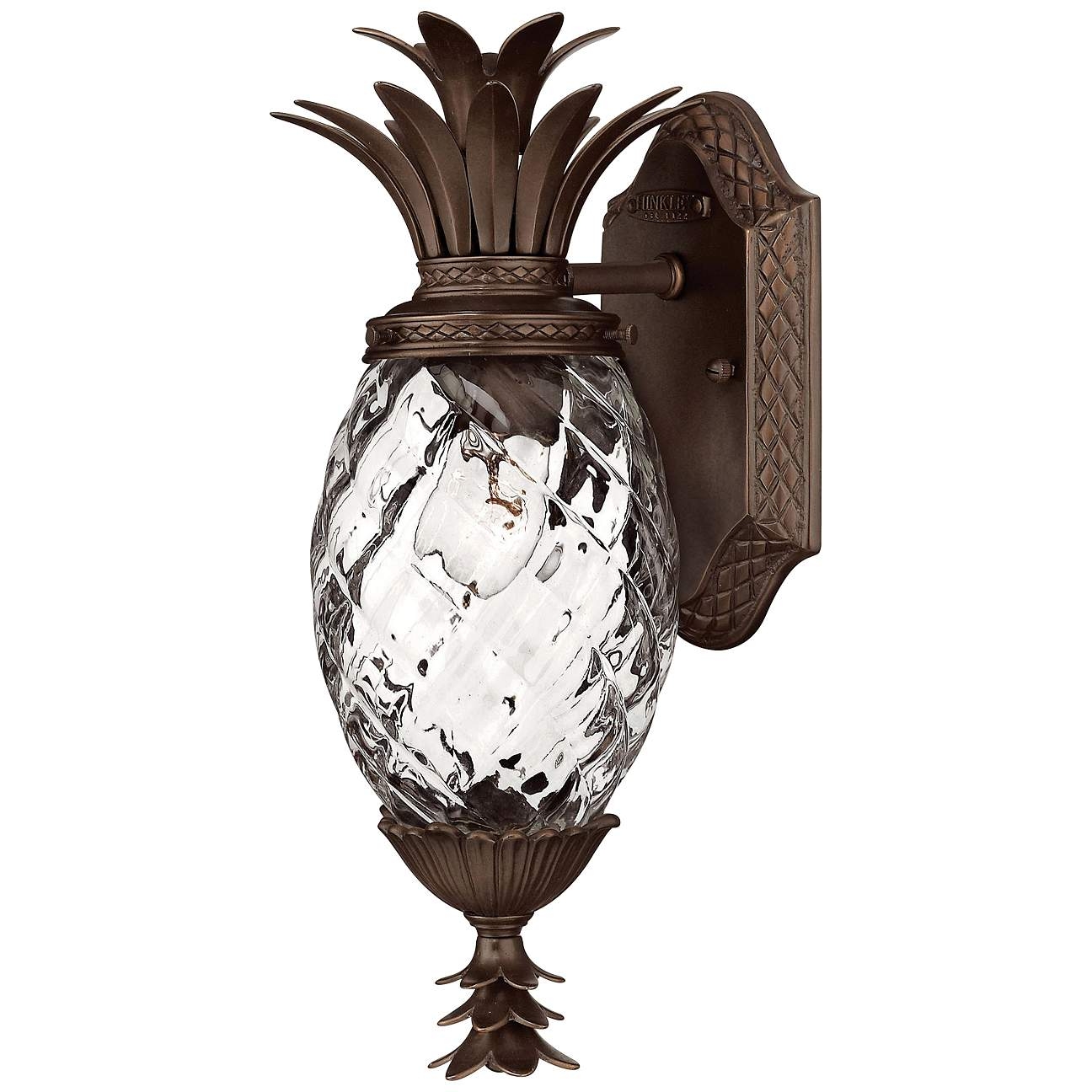 pineapple outdoor coach lamp gets so many compliments from total strangers!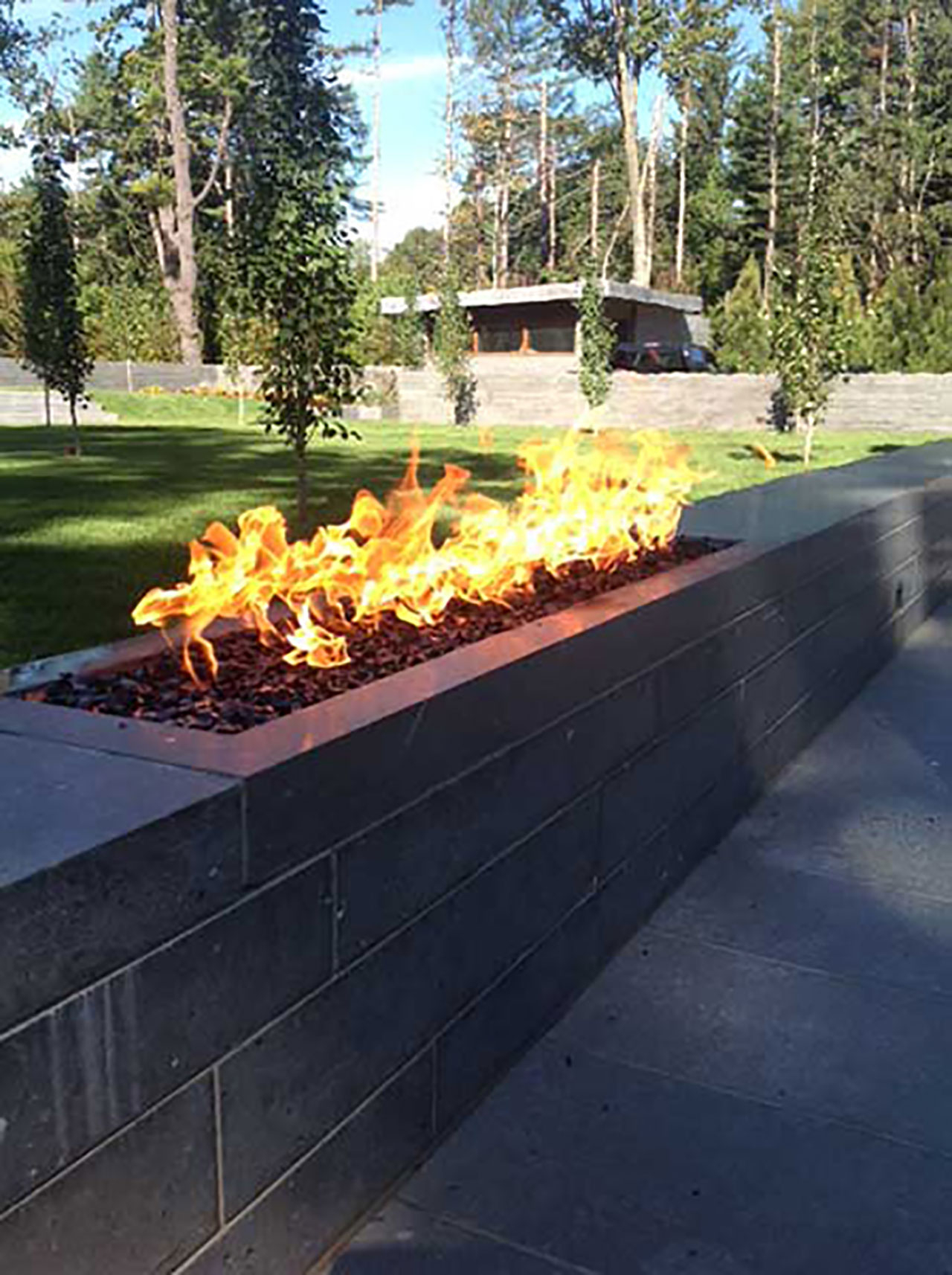 Innovative Fire & Light , out of Brick, New Jersey, and Warming Trends ...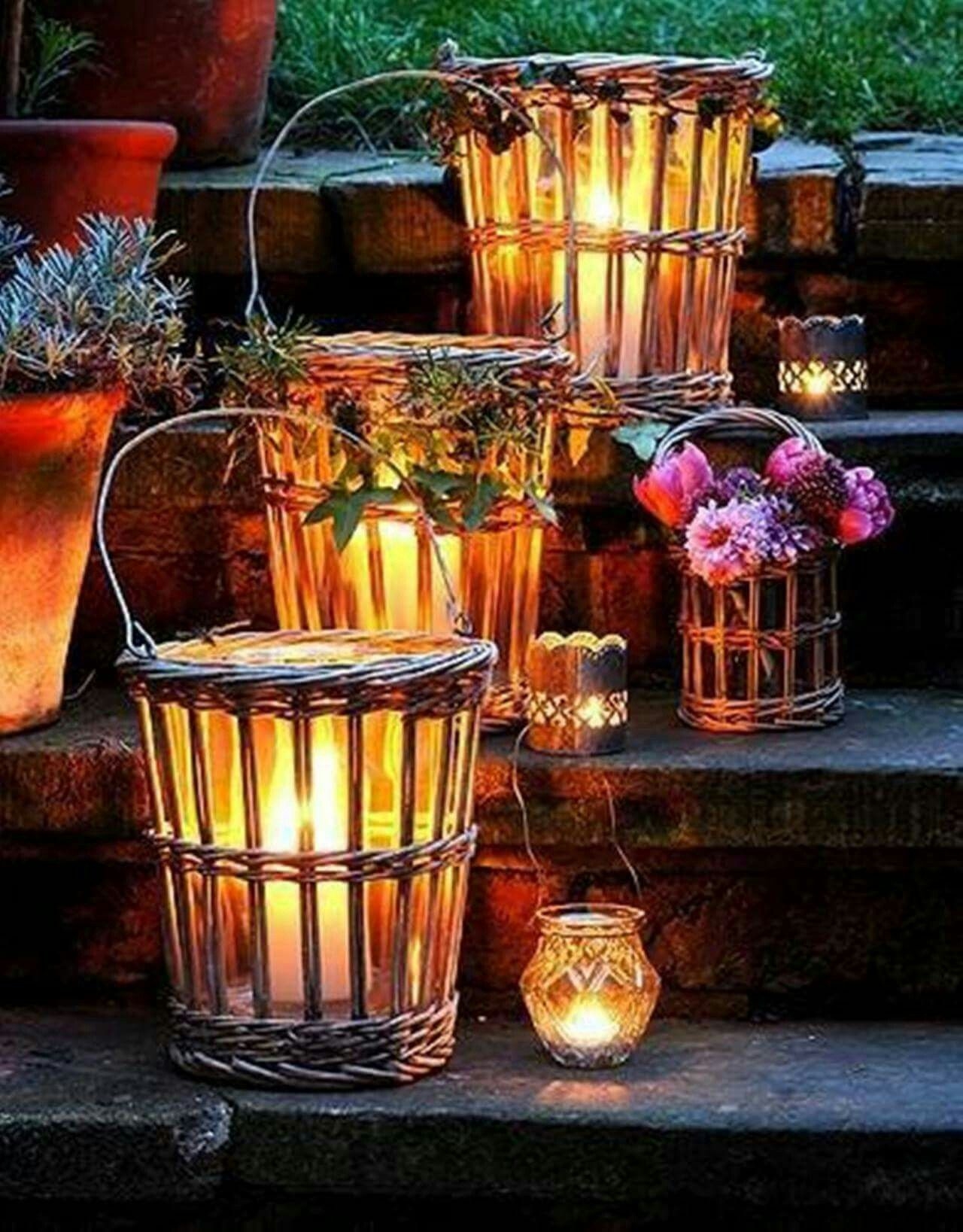 Garden lights, hurricane lamps in baskets lining stairs...should keep folks from kicking them over.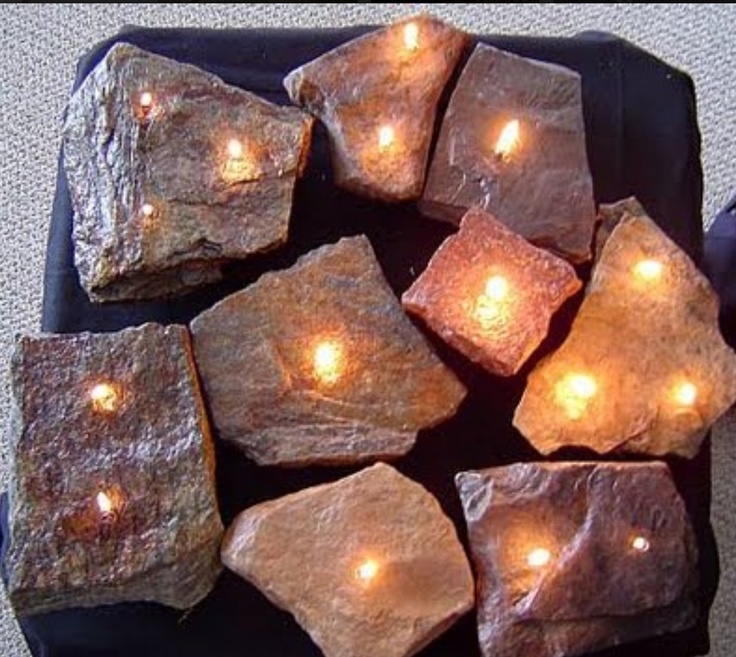 Rock candles Great for outdoor entertaining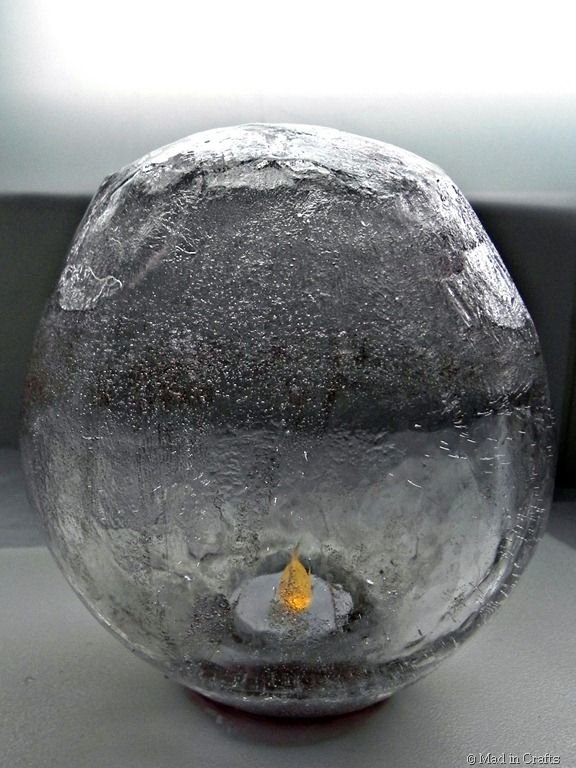 Beautiful ice #lanterns, made by freezing water in a balloon. Great idea for a winter or summer party! Even cooler when you add food coloring!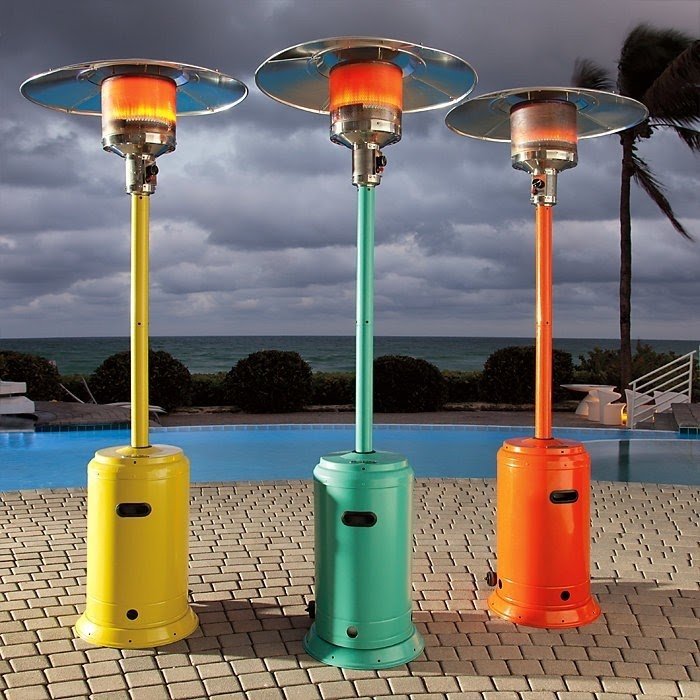 Warm guests with the radiating heat that covers an 18-ft. diameter for up to 10 hours. Colorful patio heaters let you extend the season of entertaining under the stars when the seasons change, too. No need to deal with open flame or burning embers where g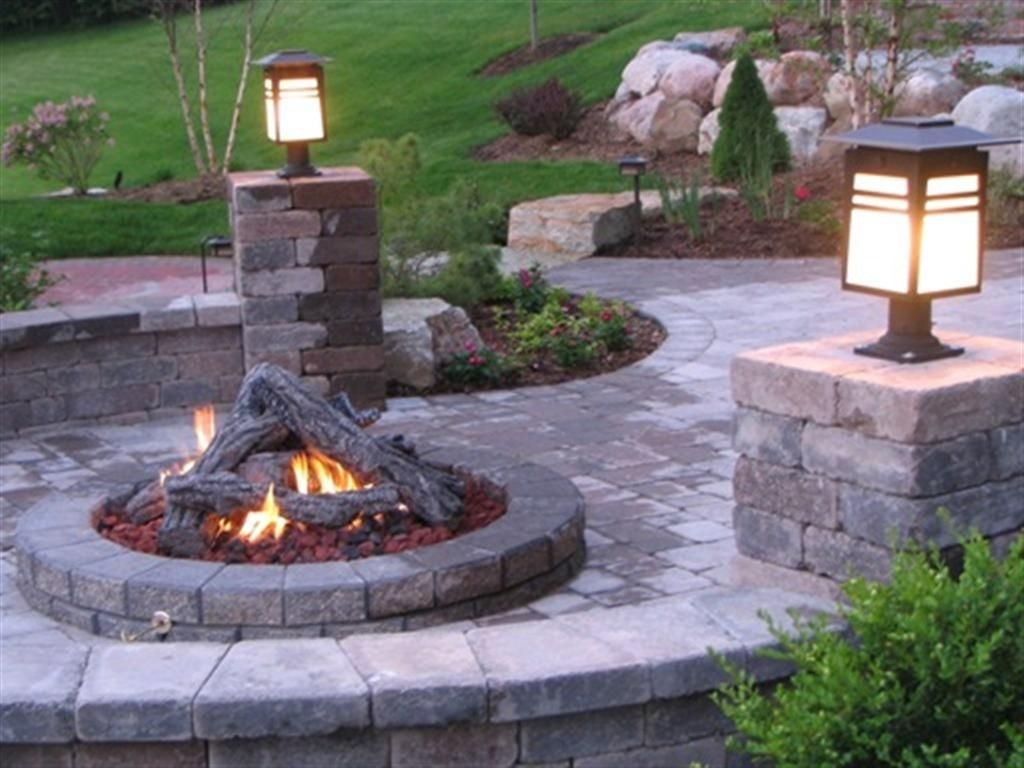 Image detail for -The outdoor fire pit should also be easy to carry and not too heavy ...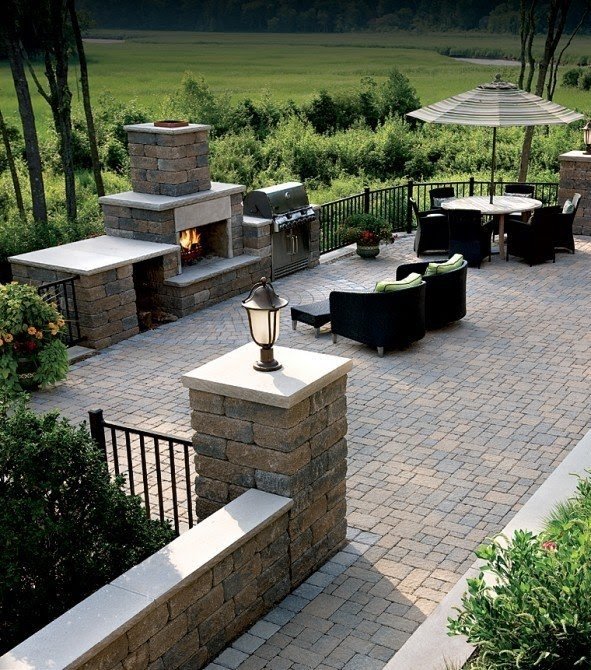 outdoor great room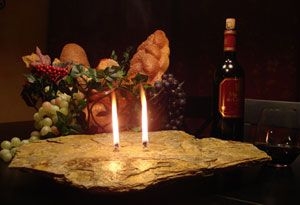 Elegant Oil Burning Rock Lamp | Indoor & Outdoor Rock Candles | Put it in a Jar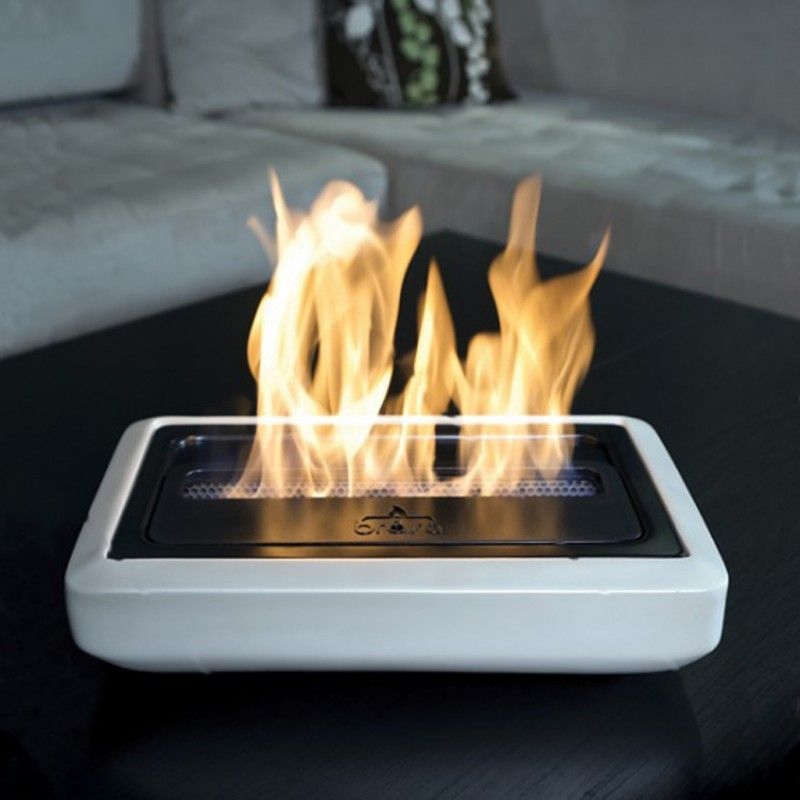 Modern Portable Fireplaces and Fire Lamps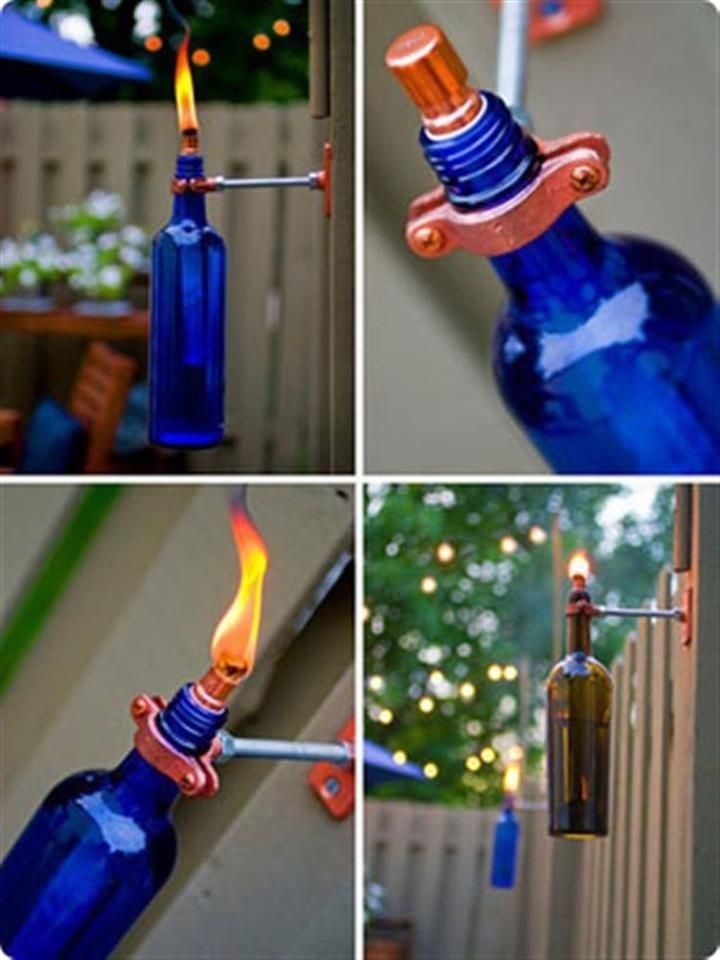 If you have a recycling bin full of glass bottles then you can use them for various options such as creating a sublime outdoor fire lamp that will instantly catch everyone's attention and make for an original addition to the decor.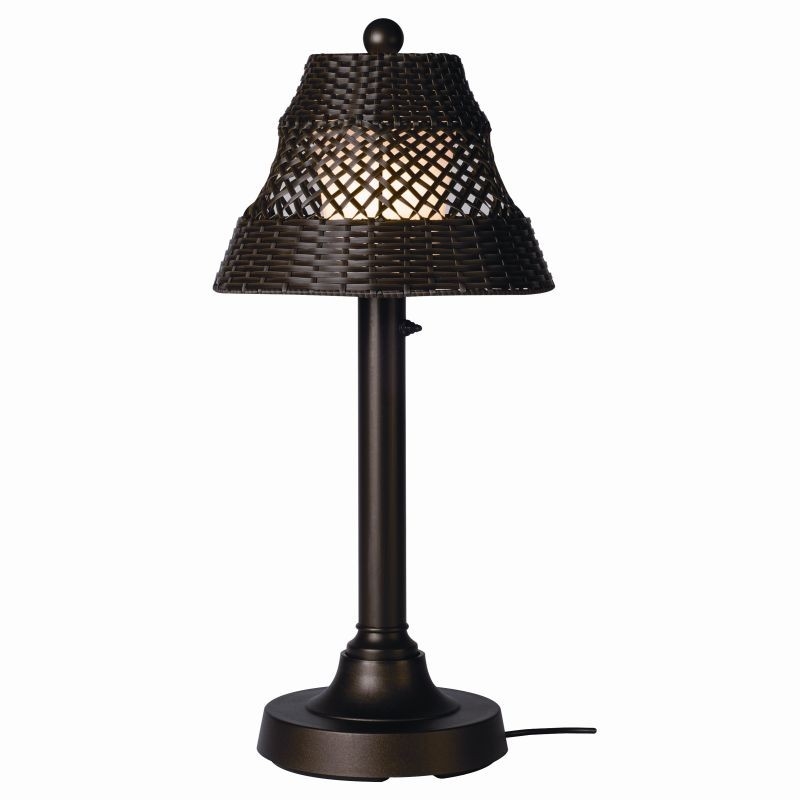 Java 30" Weatherproof Outdoor Table Lamp - Walnut Shade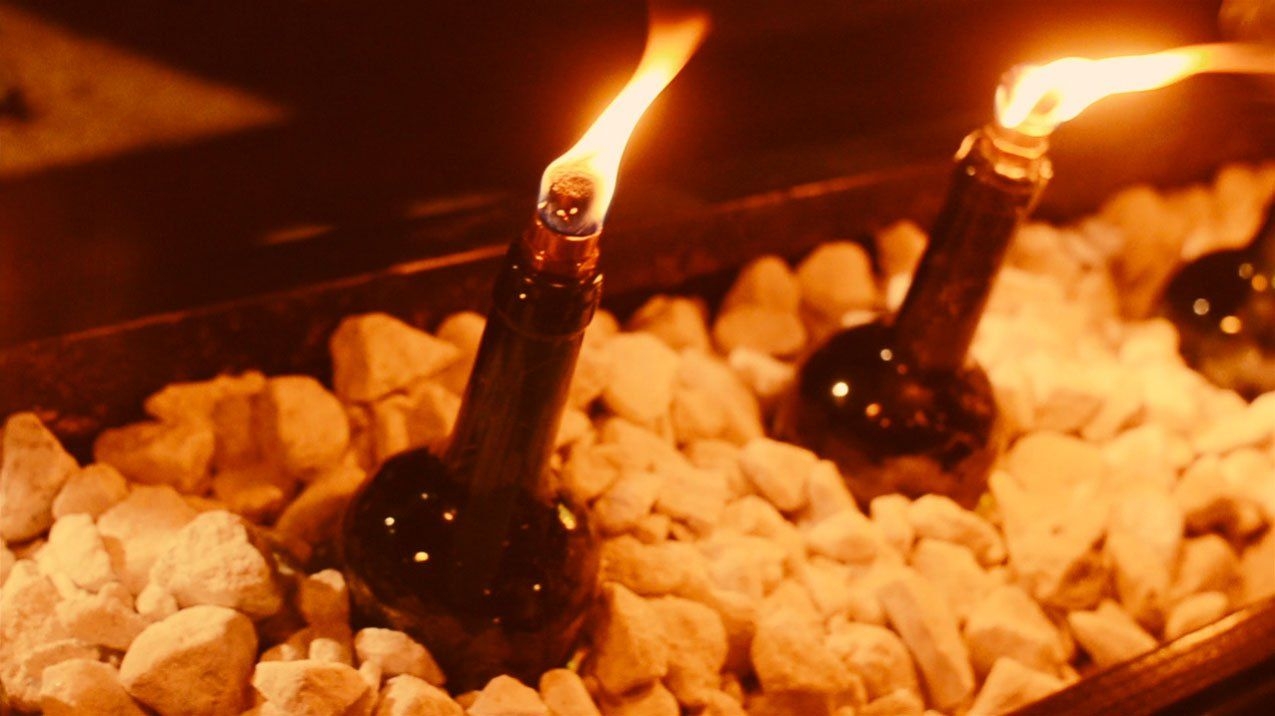 Make an outdoor tiki torch feature for your garden parties with old wine bottles.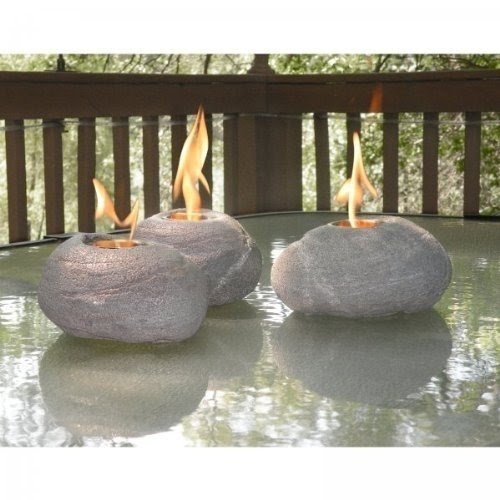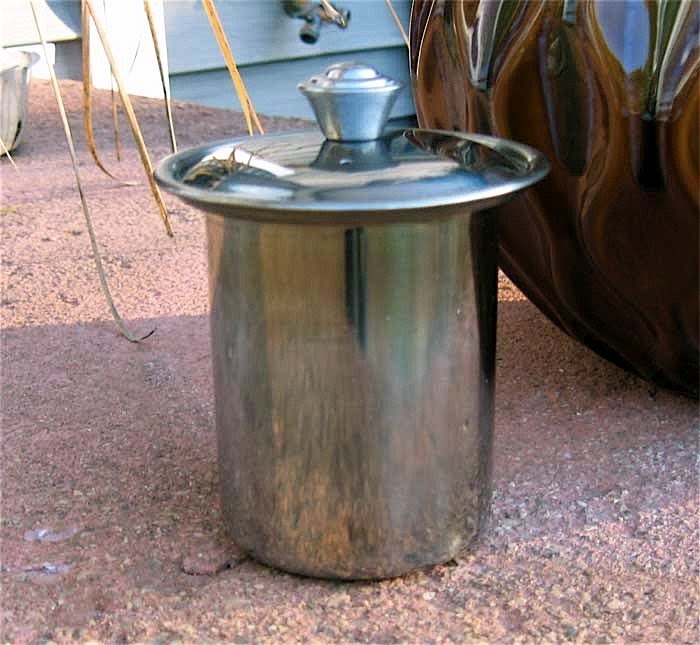 Fire Pot,Outdoor Large Ceramic Fire Lamp W/32,oz Fire Gel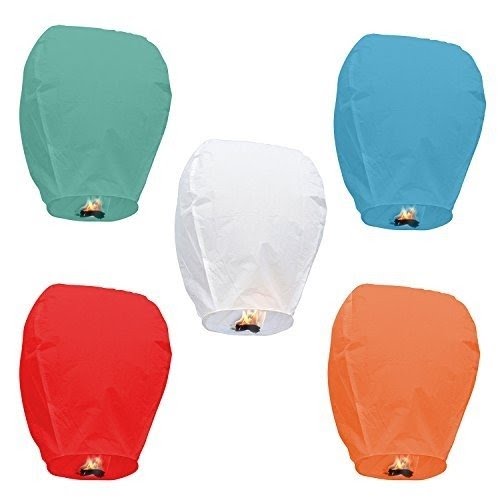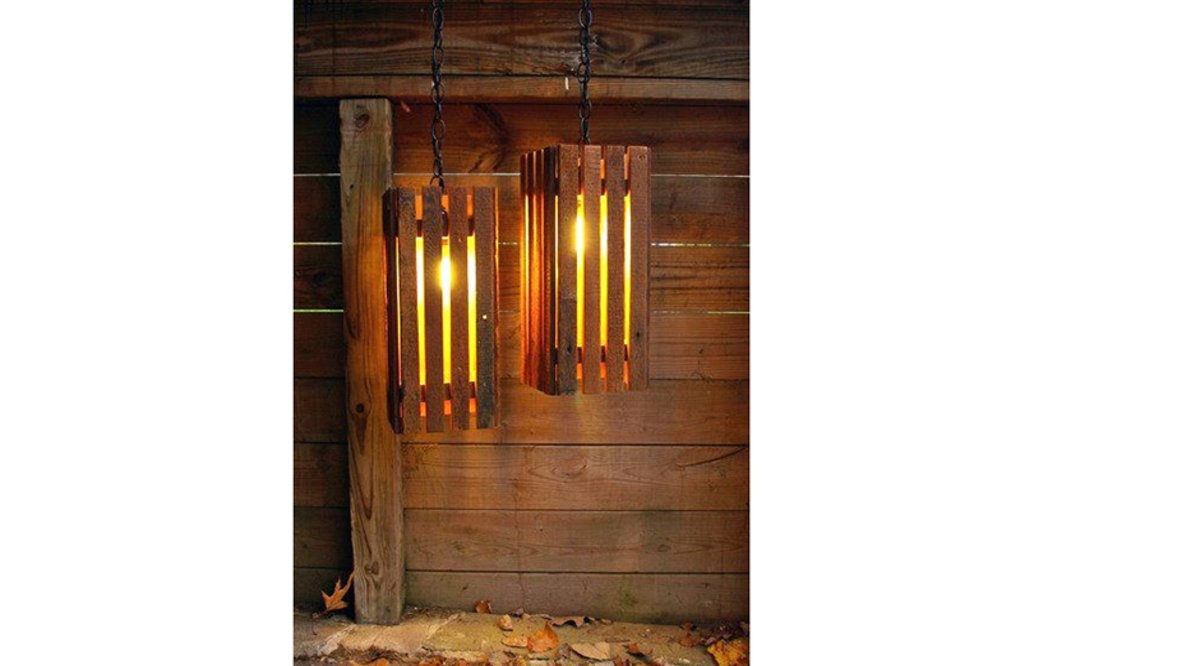 1001 Pallets, Recycled wood pallet ideas, DIY pallet Projects ! - Part 25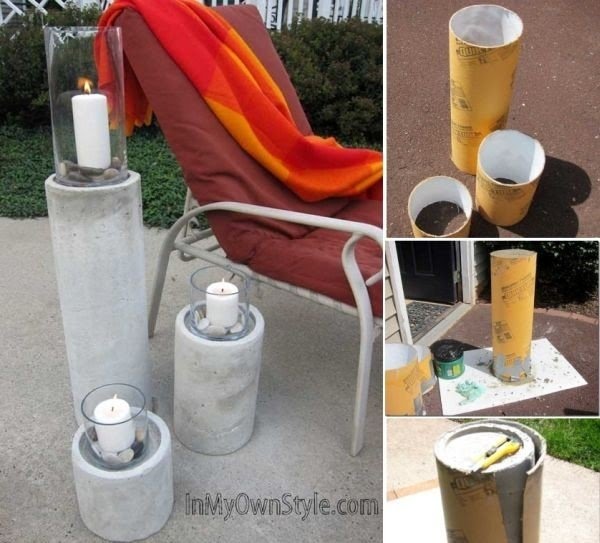 34 Cool and Modern DIY Concrete Projects; house number, candle holders/pilars, lamp shade, bookend. Good tutorial for the pictured project at: Gotta say...they l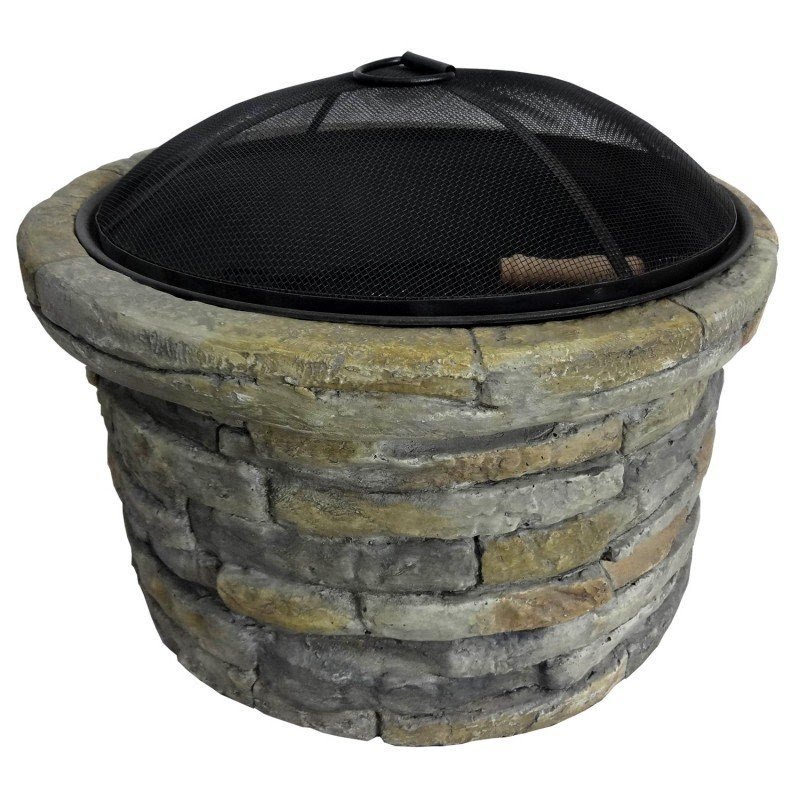 Petite Malibu Outdoor Fire Pit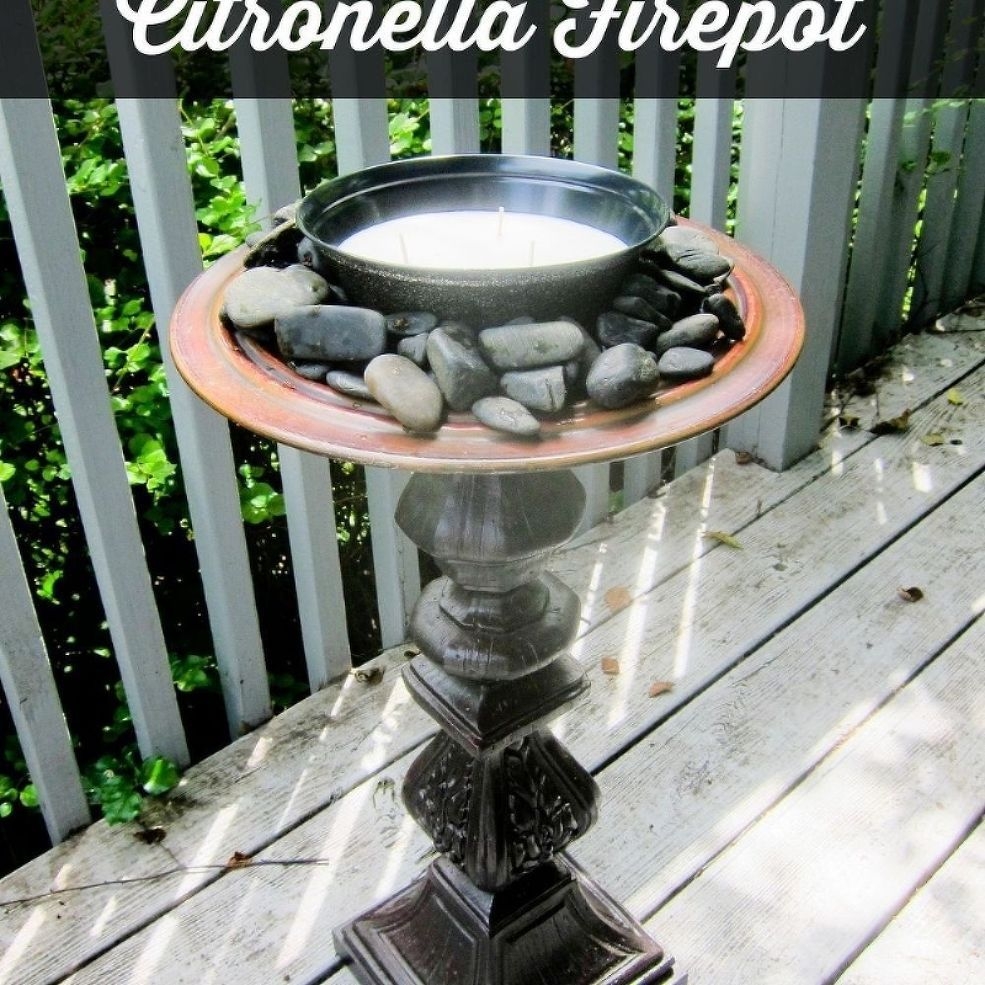 Upcycle A Thrift Store Lamp Into A Citronella Firepot!