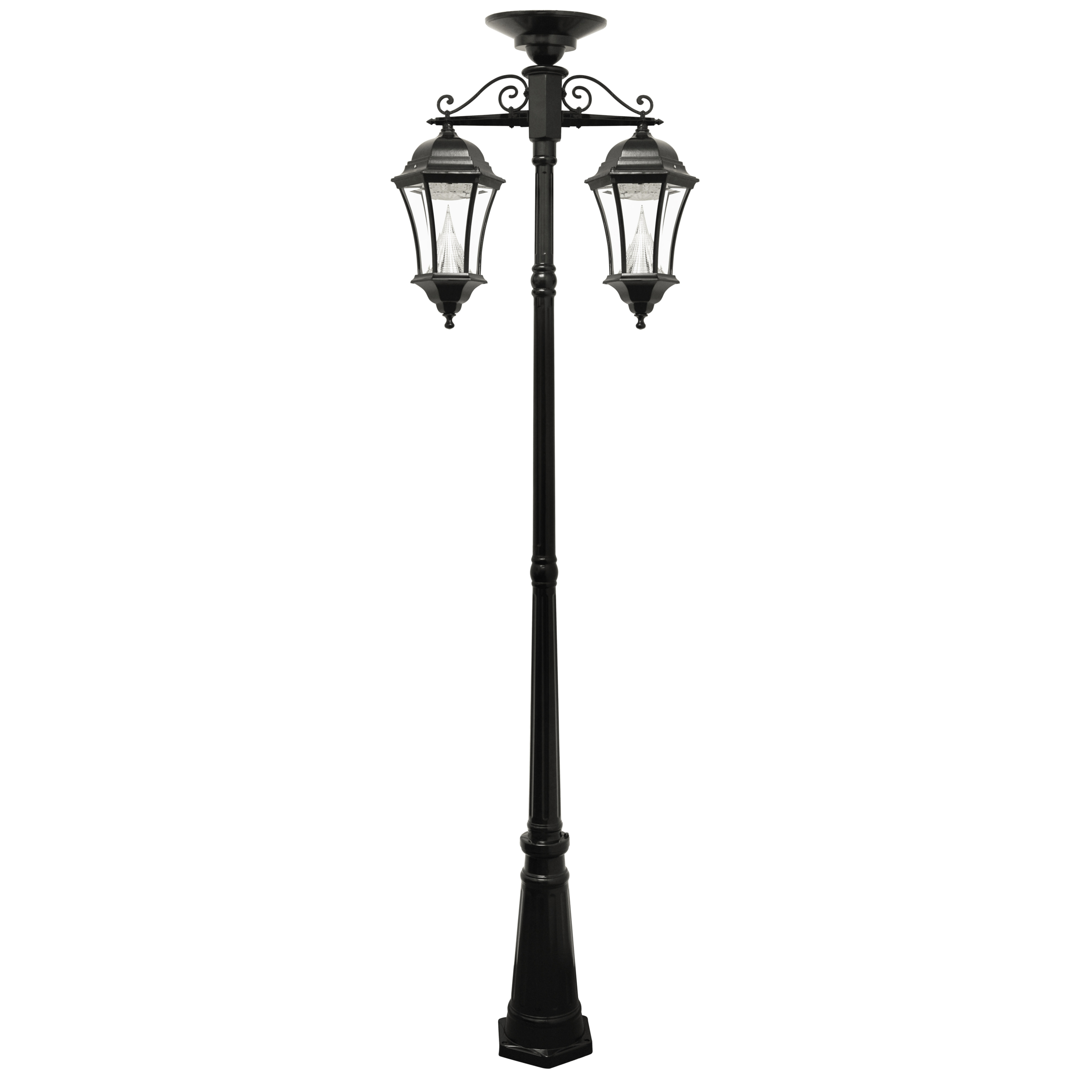 Victorian Solar Lamp 2 Downward Hanging 13 Light 90" Post and Lantern Set
90 inch high lantern post featuring two downward hanging lamps. Additionally, it features construction made of cast aluminum which is weather-resistant, and powder-coated black finish. The lamps have two levels of brightness.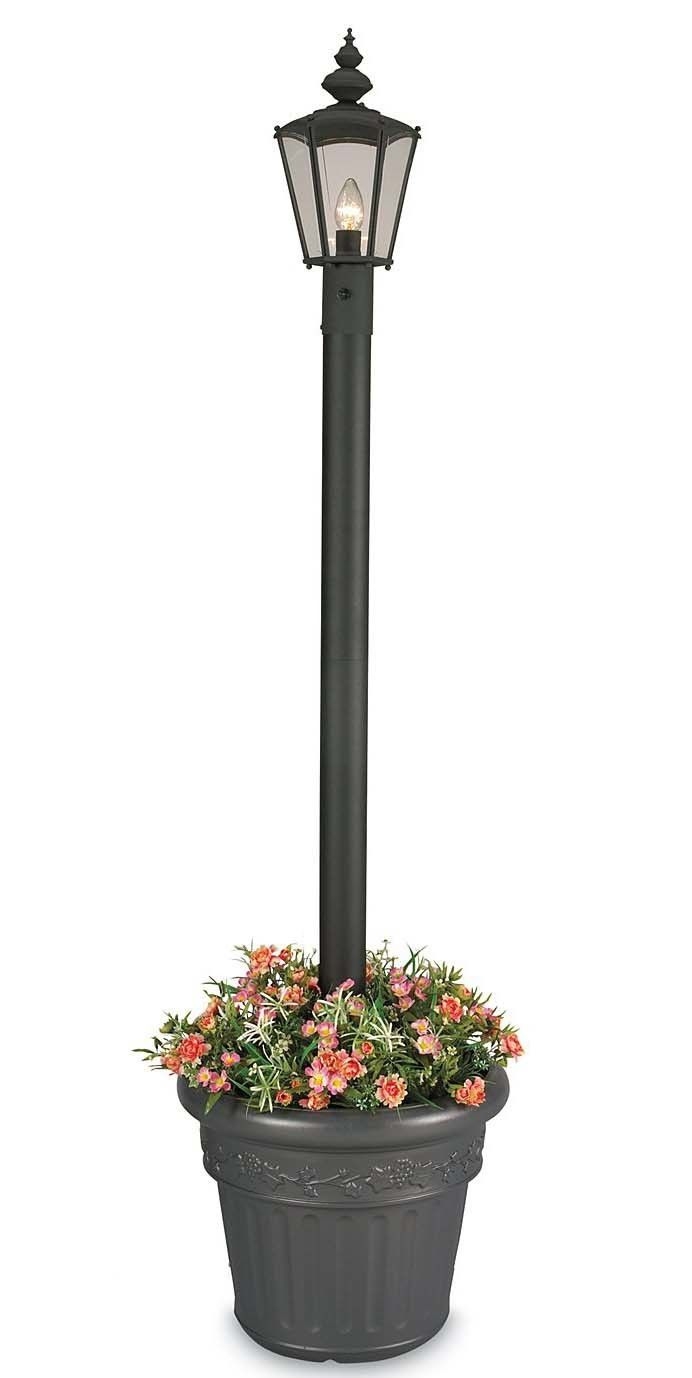 Cambridge 1 Light 80" Outdoor Aluminum Post Lantern Set
80 inch high outdoor post lantern set made of powder coated aluminum. Additionally, the set includes planter and is waterproof. It's light has two levels of dimming. It's a perfect addition to any garden.
Victorian Solar Lamp 2 Downward Hanging 13 Light 90" Post and Lantern Set
Reshape your garden in a quick and easy way. This lamp is modeled on the ancient English street lamps, made of rust-resistant aluminum. It features 2 lanterns with a powder-coated black finish and requires no electrical wiring is set up. Solar, energy saveing.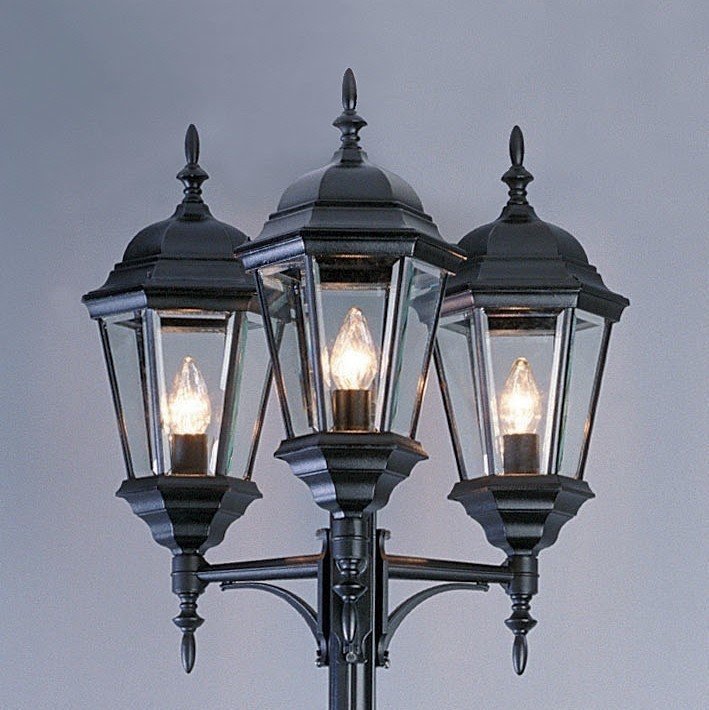 3 Light 98" Post Lantern Set
Garden lantern in Old English style, looks great in any garden. The structure is made of aluminum and is resistant to external influences such as moisture, water or sunlight. The lantern set can be bolted down.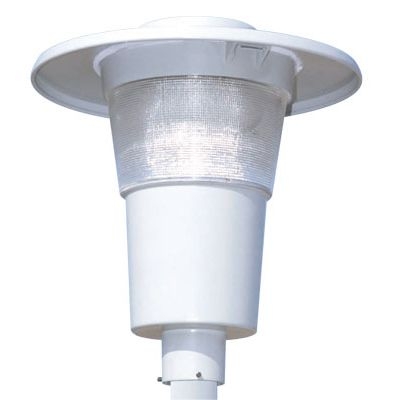 Prismatic 80W Luminaire Outdoor Post Lamp Head in Acrylic Bronze
Outdoor post lamp head with 80 Watt bulb and construction made of high quality, heavy gauge aluminum. Additionally, the head features simple modern design and classic finish. It's dark sky compliant.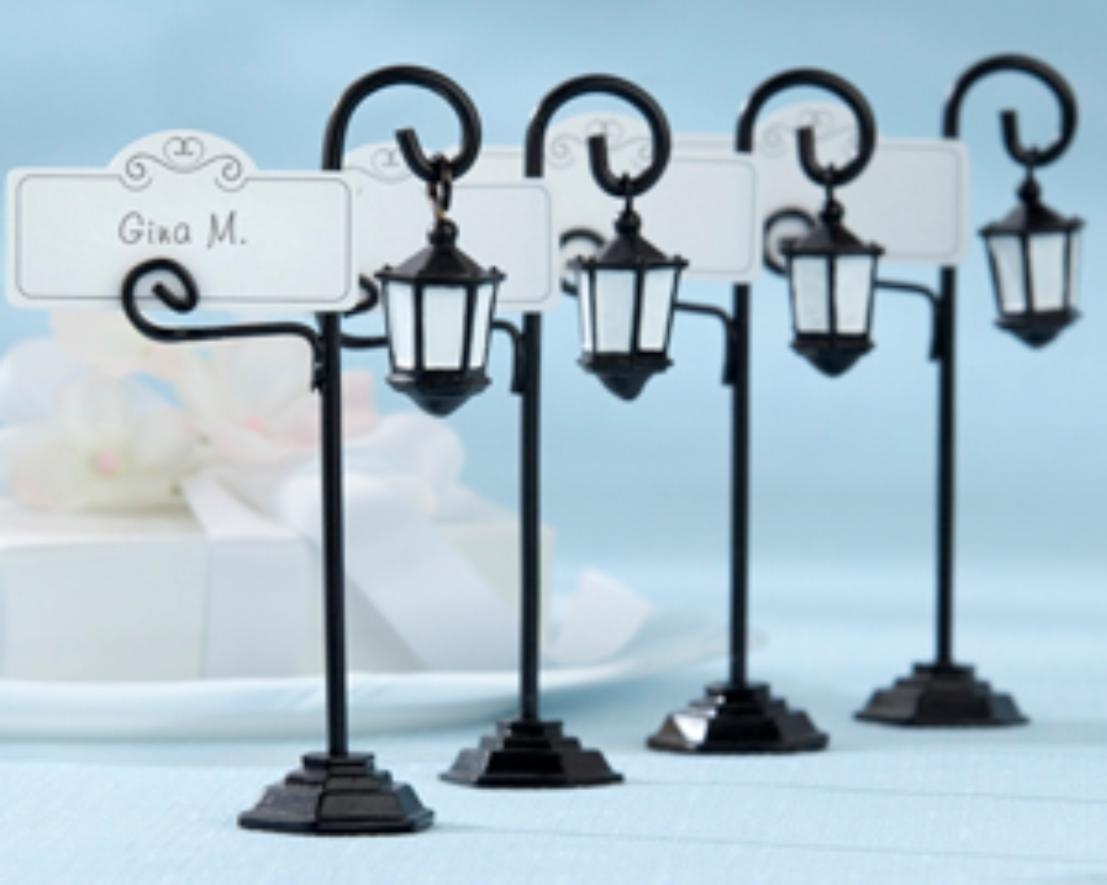 ...I didn't think of a New Orleans themed wedding sooner because...???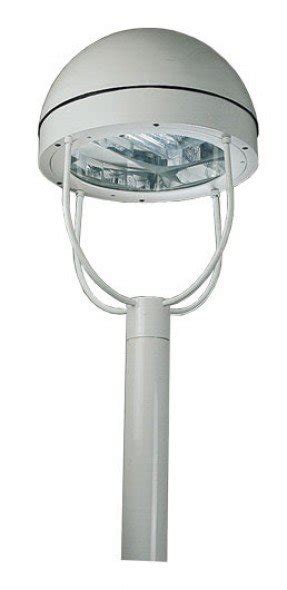 400W Spider Luminaire Post Mount Head in Bronze
This product is a high quality illuminating head designed for post mounting. It features a stylish round shape and a neutral white color. This device works in a very accurate and reliable way for a long time.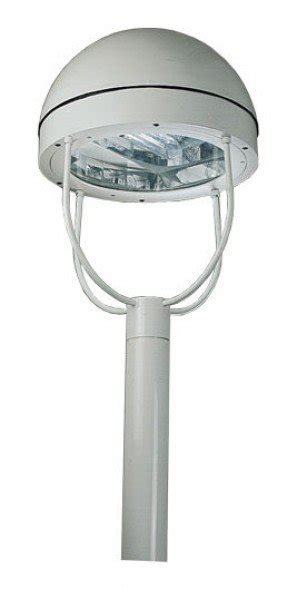 150W Spider Luminaire Post Mount Head in Bronze
A very reliable and functional device that provides high level of light in different location. This light head is a product designed for installation on a post. It has got a solid construction that is resistant to wear and damage.