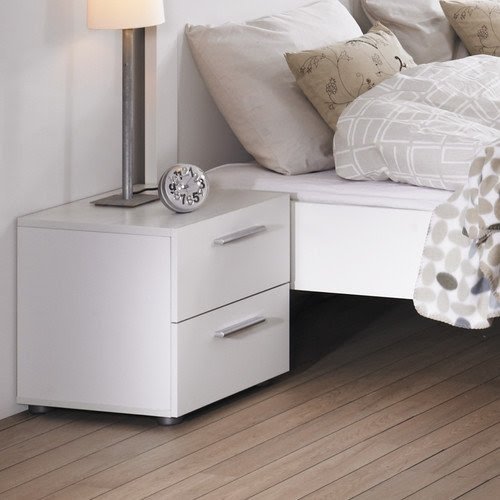 Tvilum Austin Bedroom 2 Drawer Nightstand
Nightstand in modern style. It consists of two drawers for storing personal items. It is made of wood and fitted with metal handles. Stylish addition for each bedroom according to taste.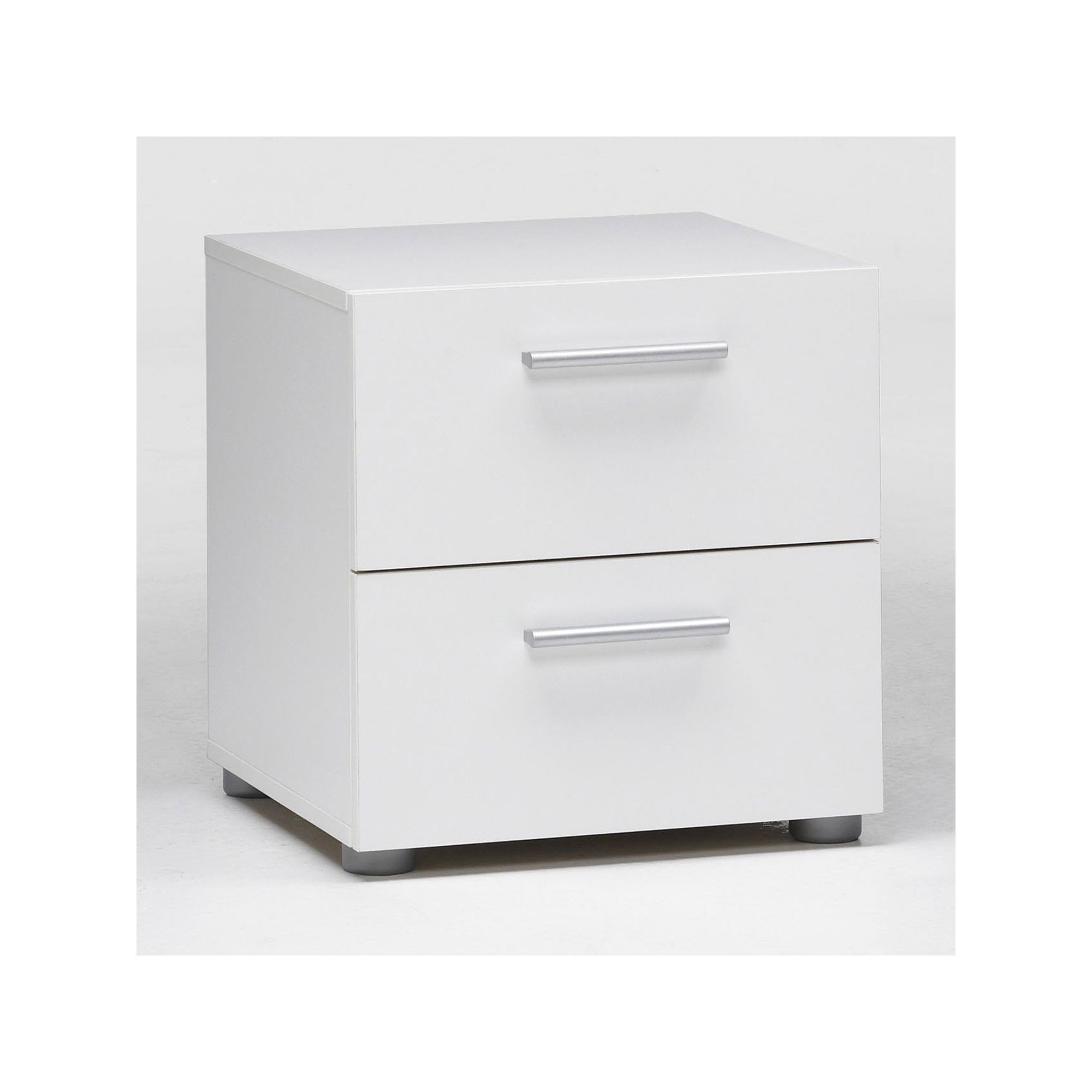 Tvilum austin bedroom nightstand in white
Nightstand with 2 drawers arranged vertically. Square top has large usable surface. It is made of wood. Application in any bedroom according to taste and need.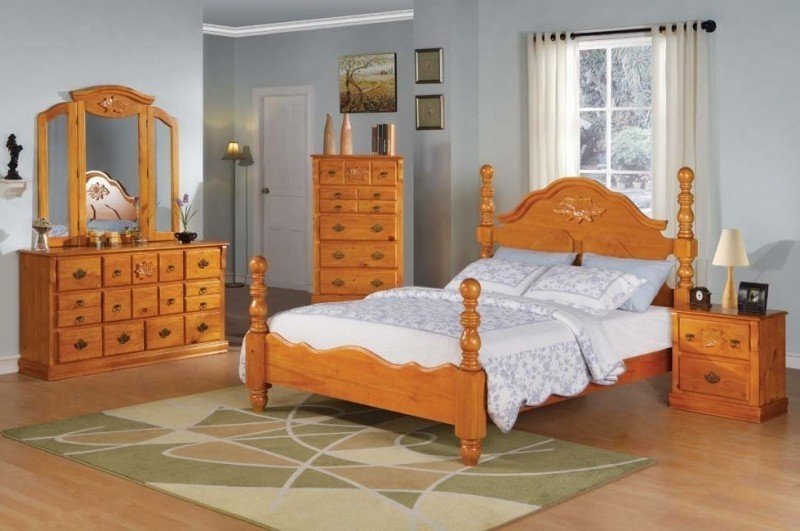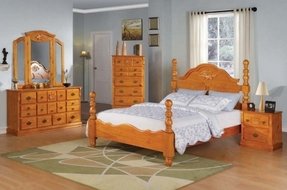 Set of bedroom furniture made of high quality oak wood. It consists of bed frame, nightstand and chests in various sizes. Perfect solution for space saving in each home.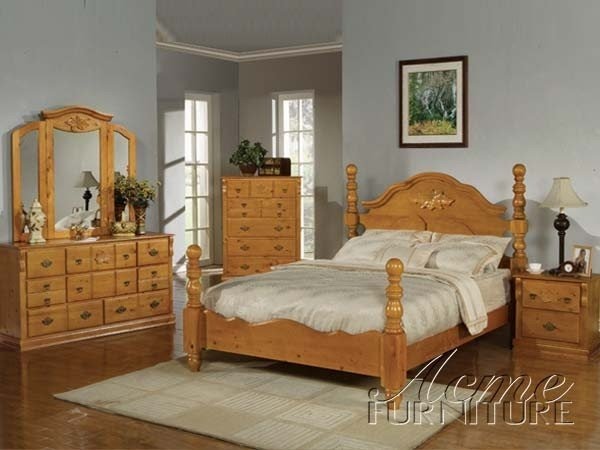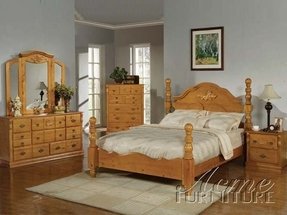 Comfortable, practical and stylish elements of bedroom furniture. Larg bed provides comfort and dressers include multiple storage drawers. This set also features a nightstand with two additional drawers.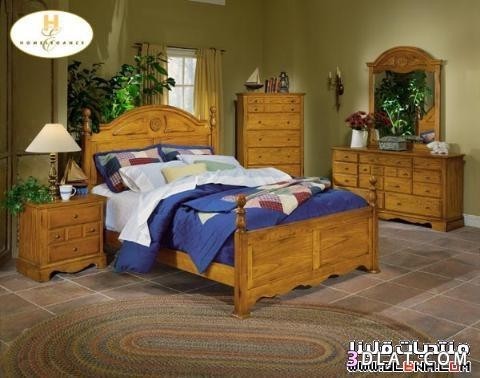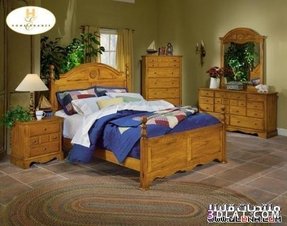 Bedroom Sets : Traditional bedroom furniture set golden oak finish ...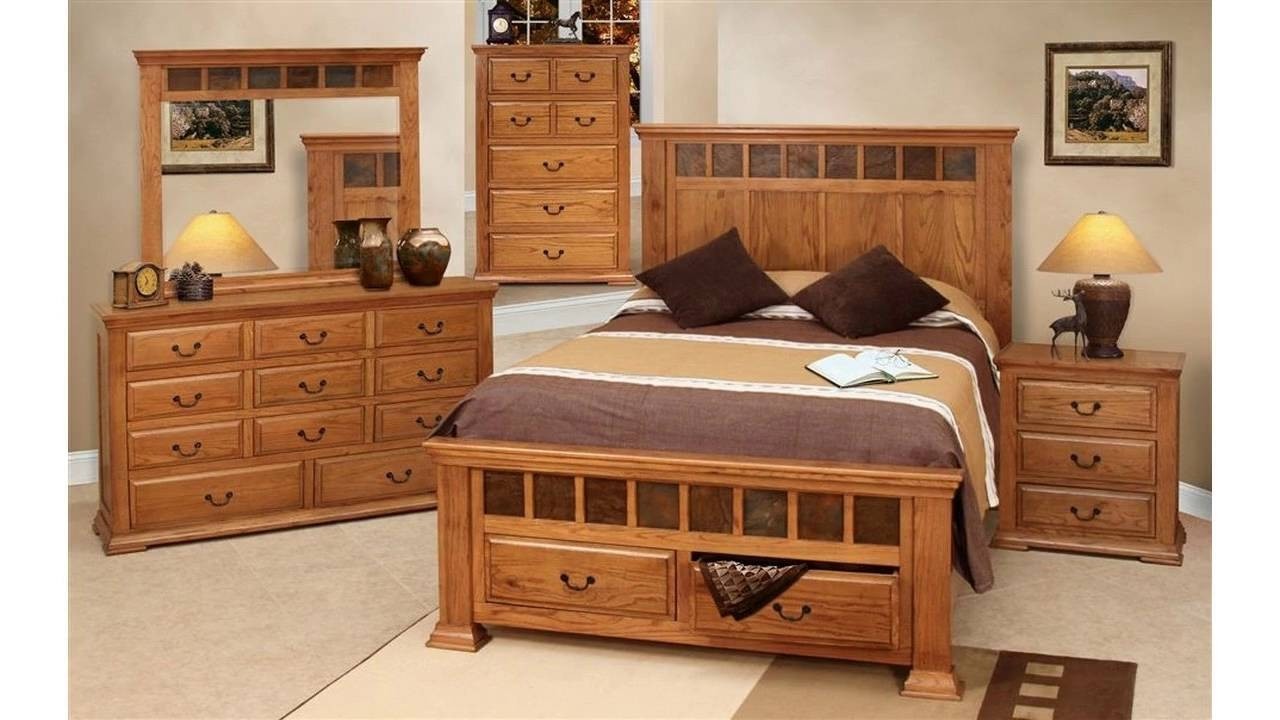 Blond wood bedroom furniture makes a pleasant personal space. A captain's bed has drawers beneath the mattress platform. Added storage is provided by a multi-drawer dresser, chest of drawers, and drawered side table. Matching headboard and footboard complete the set.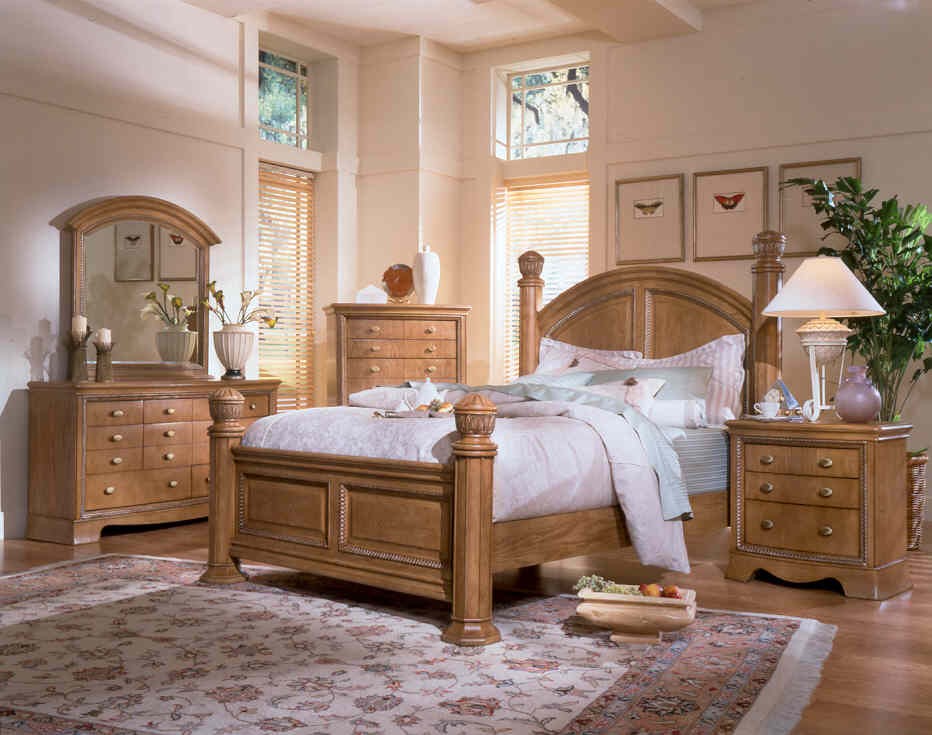 Oak Bedroom Set Model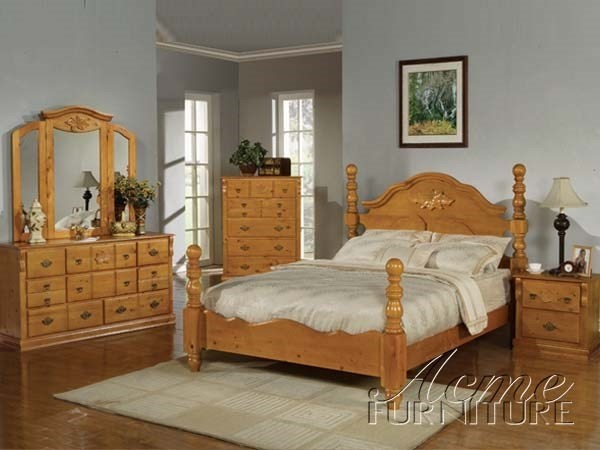 Acme Furniture Ponderosa Honey Oak Finish Bedroom 5 piece 08390Q set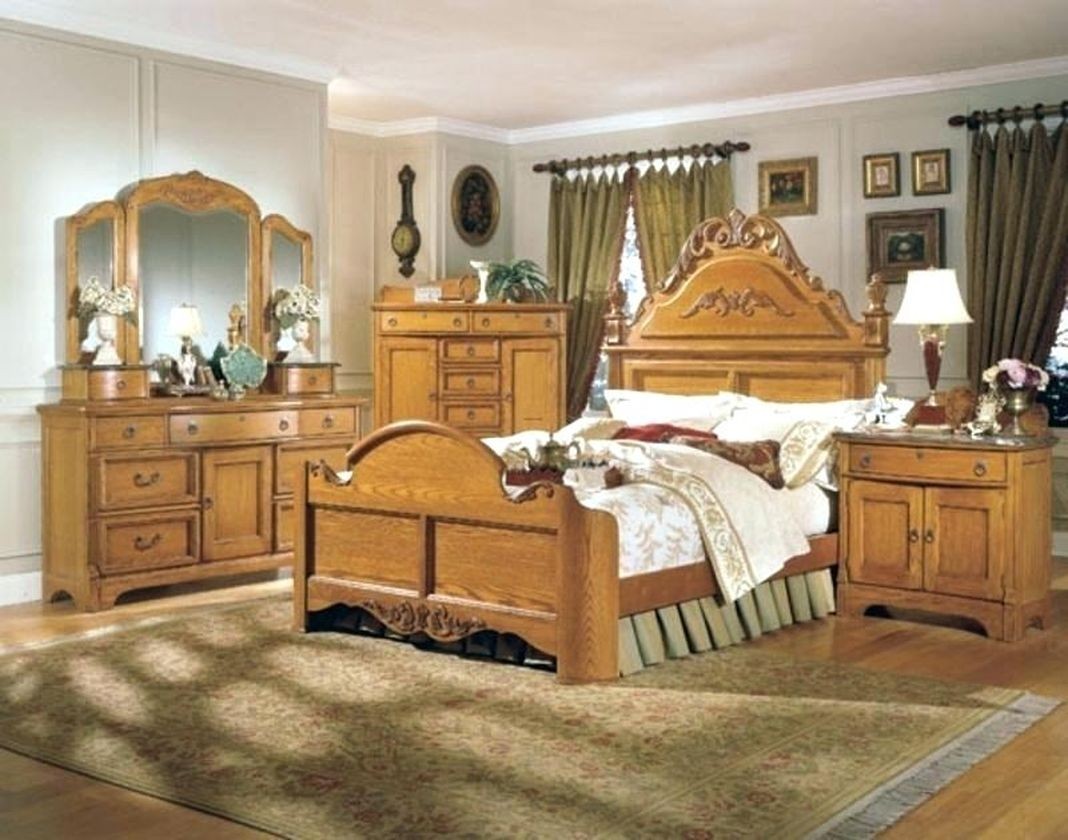 oak bedroom furniture | Oak Bedroom Furniture | Exudes Sense Of Peace And Tranquility ...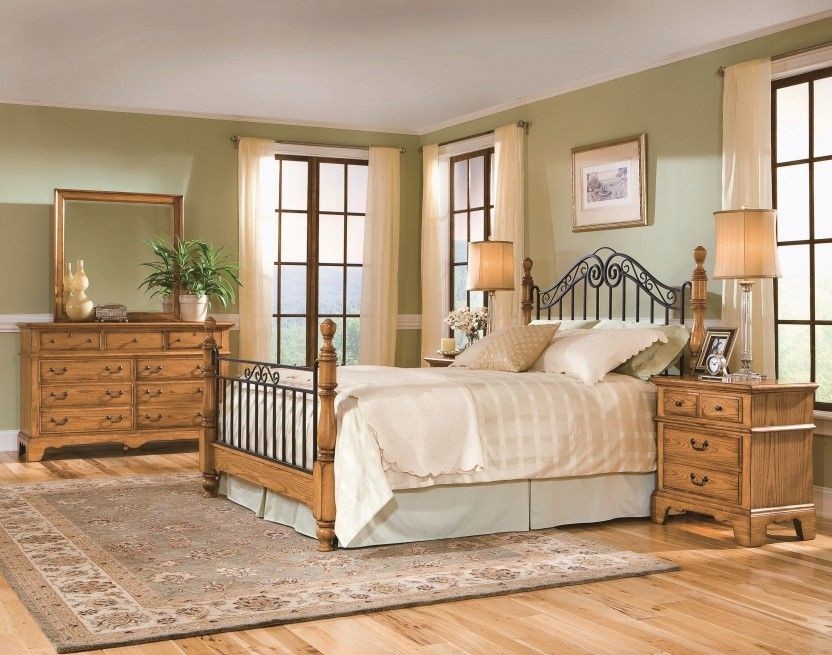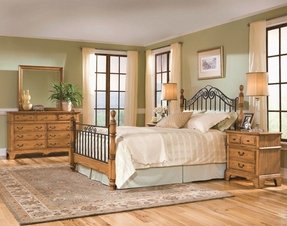 Bedroom furniture set with a dresser, bedside table and bed based on oak frames. Practical drawers provide plenty of storage space for clothes and different accessories. A bed includes metal headboard and footboard for additional support.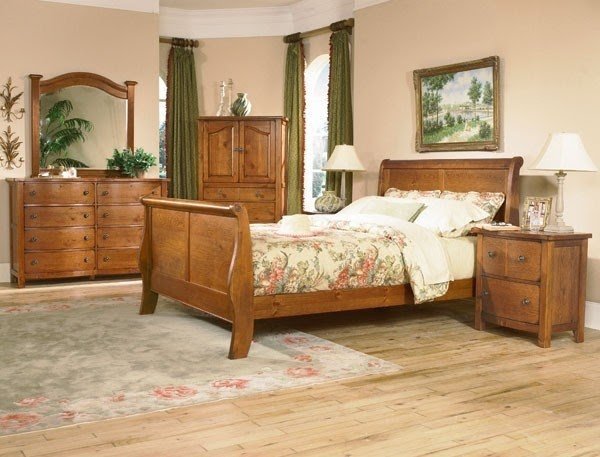 Stunning bedroom furniture set constructed from sturdy oak wood and finished in a vintage-inspired light brown stain. The set comes with one large bed, a chest of drawers, a nightstand, and a large wardrobe for all your storage needs.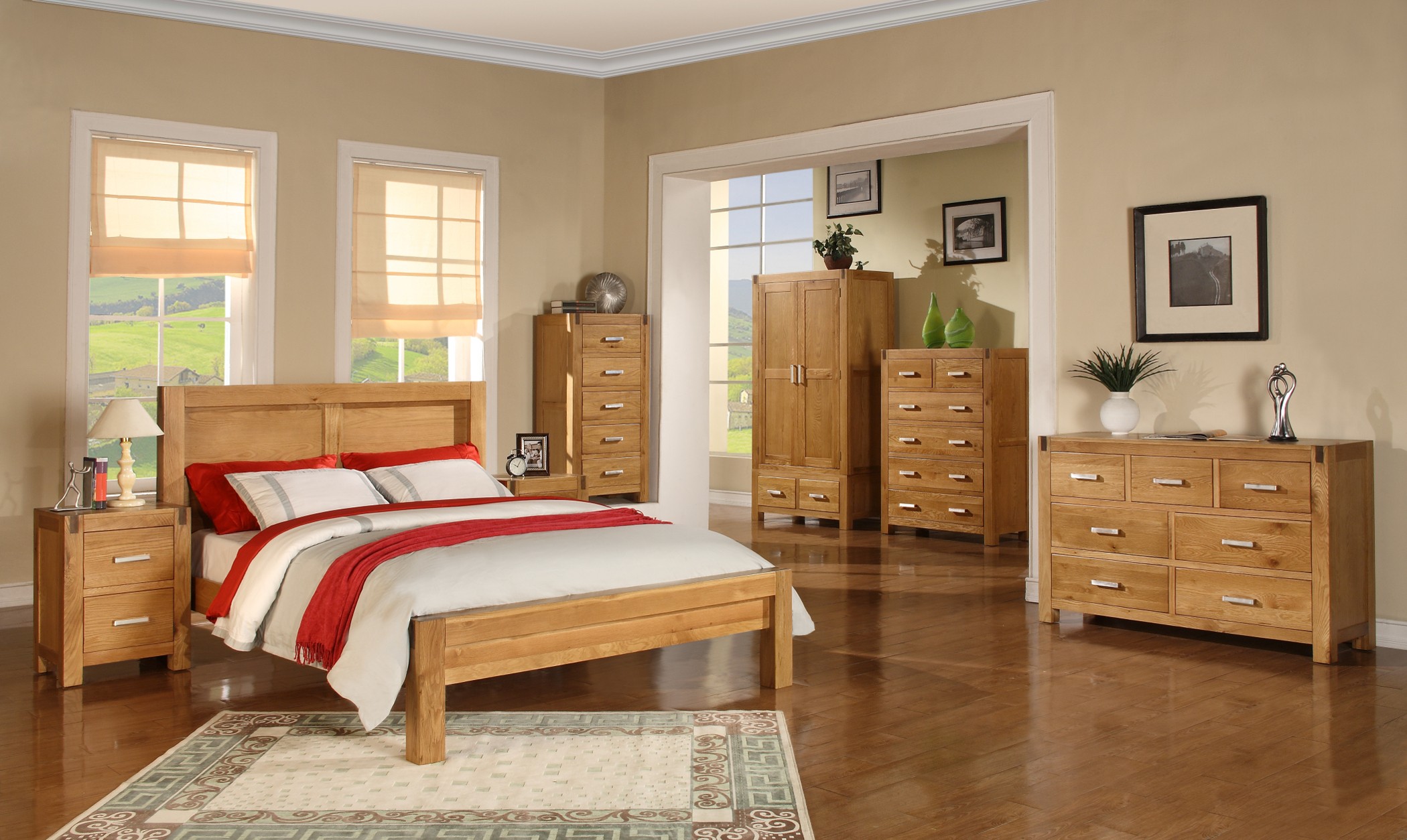 High-quality bedroom furniture set featuring a large bed, a nightstand on either side, a wardrobe, and up to three chests of drawers. The entire set is constructed from solid oak and comes in a slightly glossed natural wood grain finish. You also get excellent brass coated hardware for accents.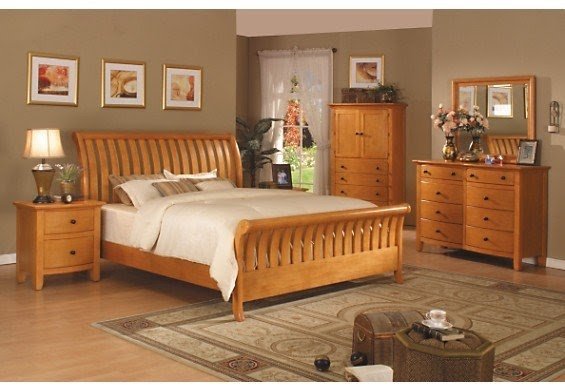 If you are looking for some cool bedroom furniture ideas, this Santa Cruz set shall appeal to you. It features a bright wood composition, traditionally designed with slat motives. All enhanced by gentle, arched lines.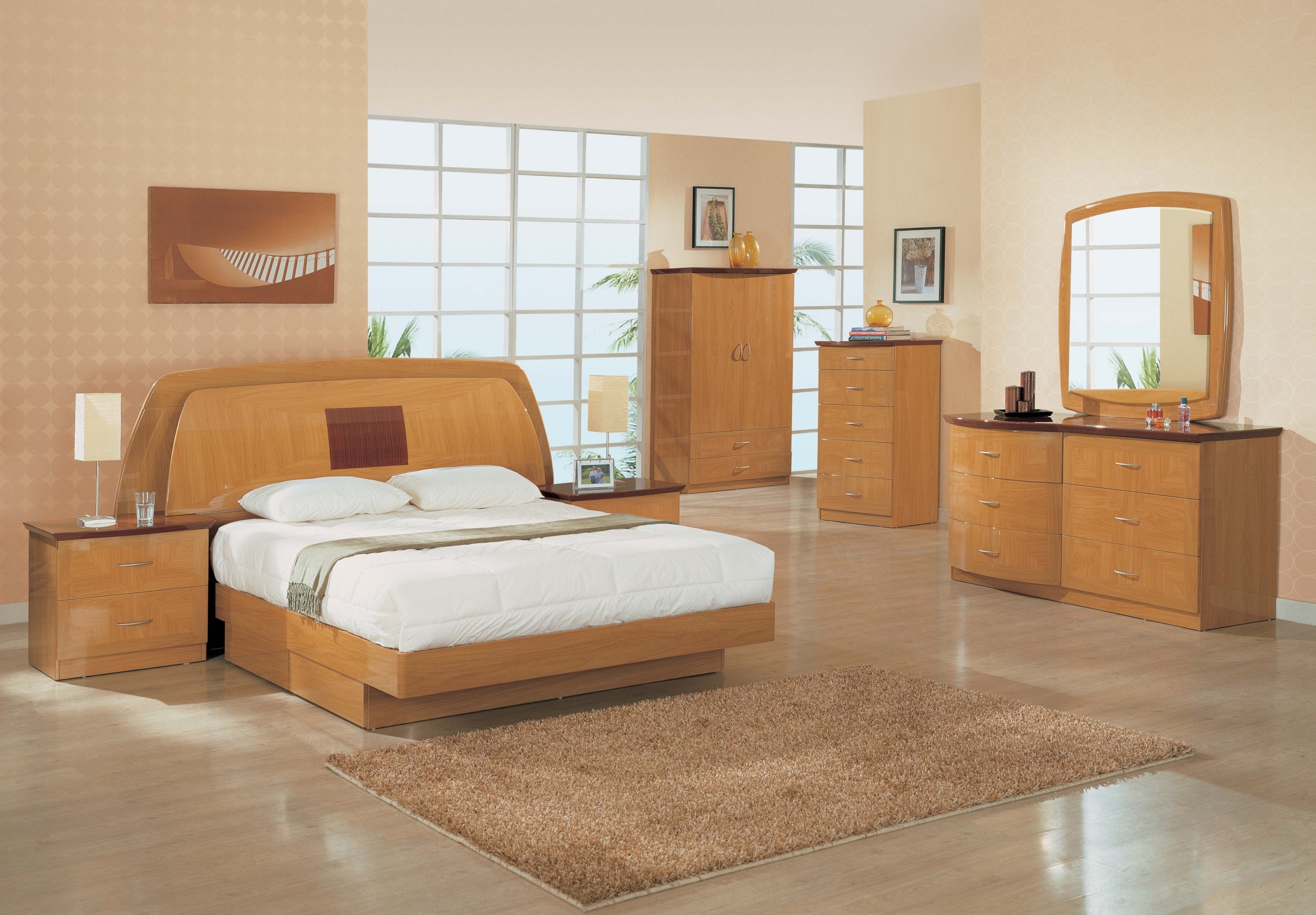 Contemporary setup for a spacious, open bedroom furnished with an elegant set of oak furniture with a light tint. The wide, large headboard of the bed goes nicely with the minimalistic frame and complements the nightstands on the sides.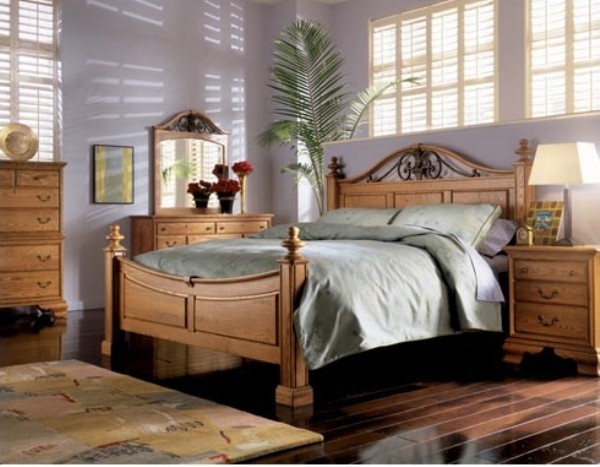 bedroom sets | Westchester Oaks Bedroom Sets: Mobel Inc.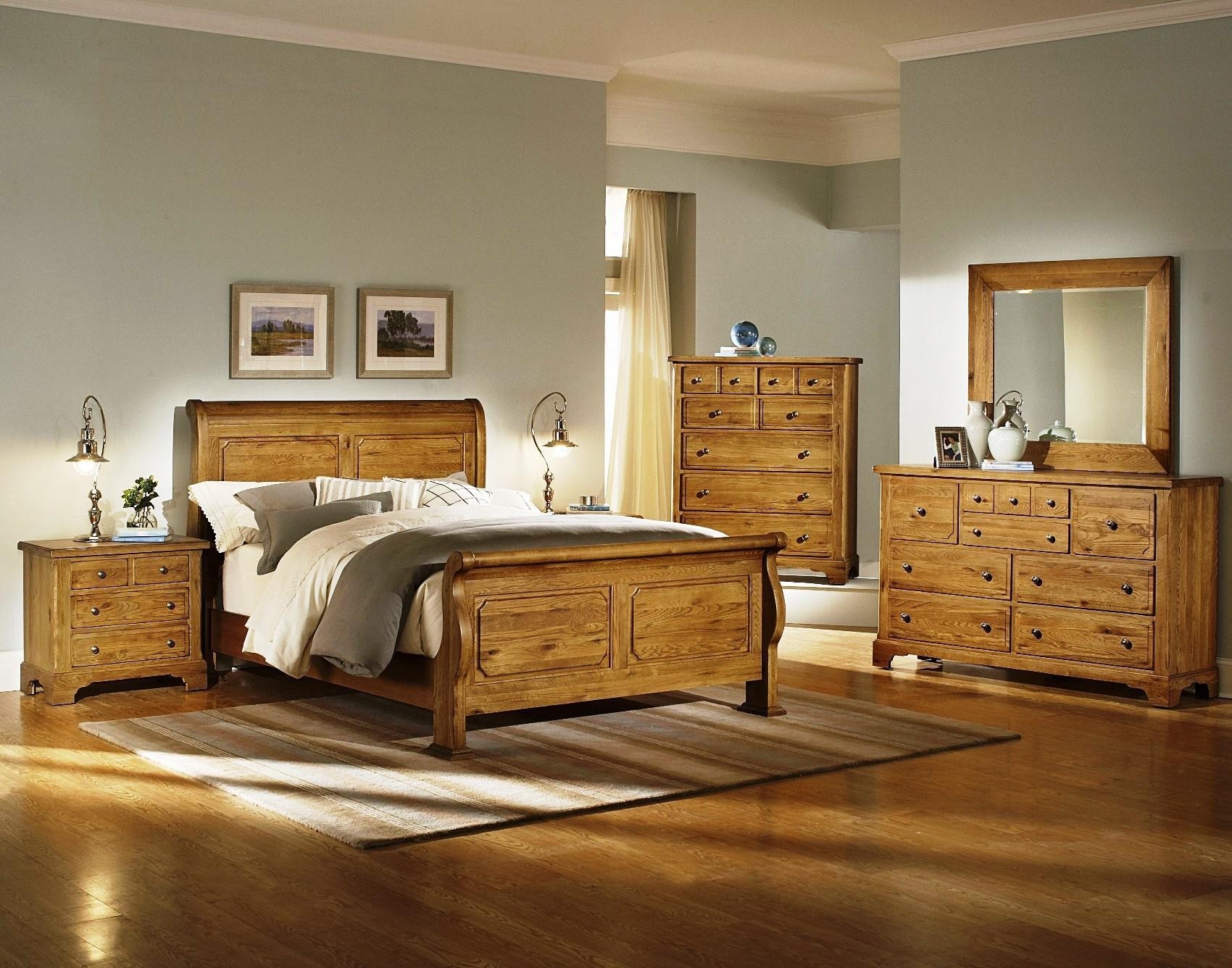 ... sleigh bedroom set sleigh bedroom furniture sets sleigh bedroom sets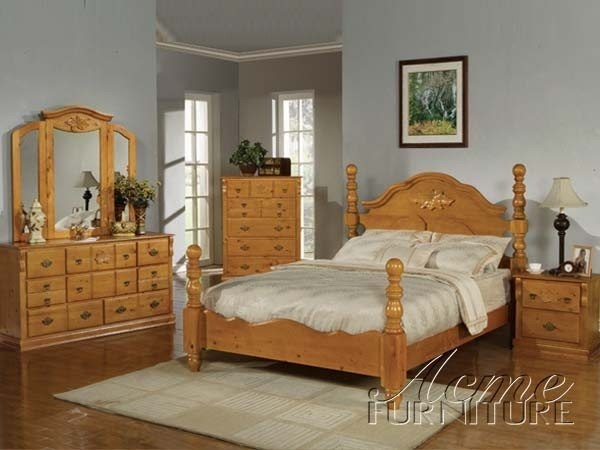 3 Piece Solid and Tiger Oak Bedroom Set Bed Dresser Washstand Circa 1900 | eBay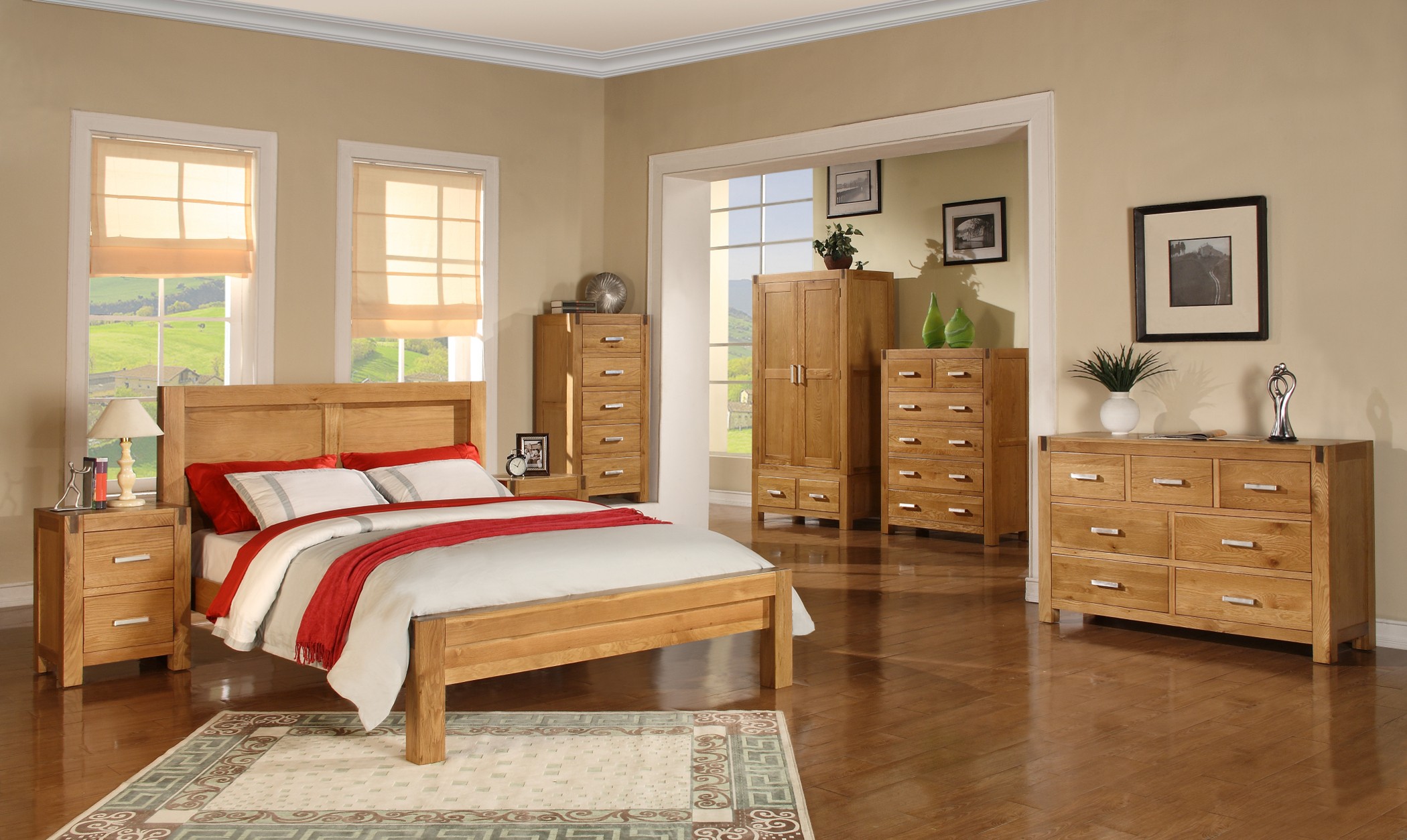 The stylization of the classic bedroom. I am not a fan, because it is too heavy.all the pieces of furniture was made of the oak wood painted in dark. The light accessories still cannot break the feel of murkiness.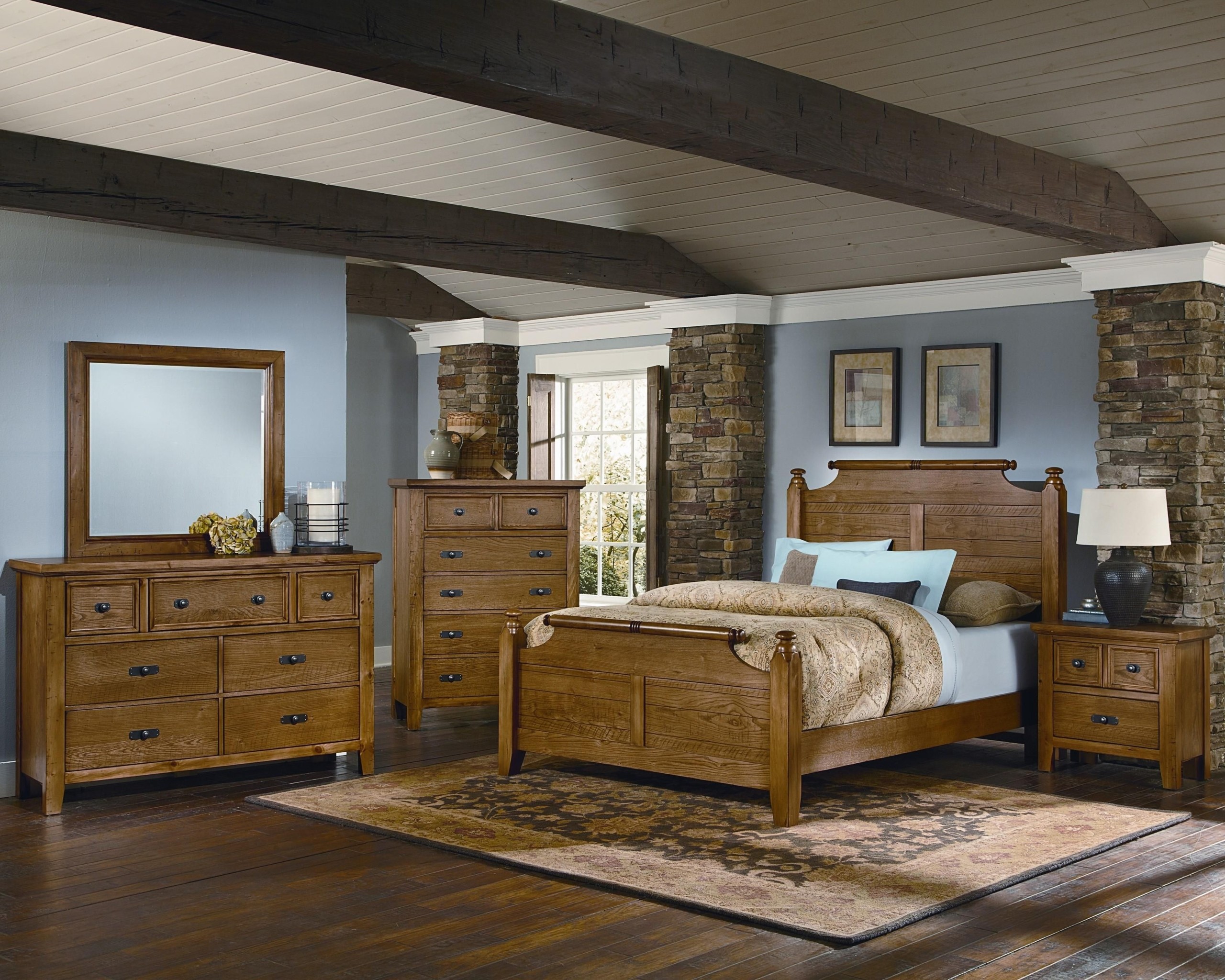 USA Made Oak Bedroom Sets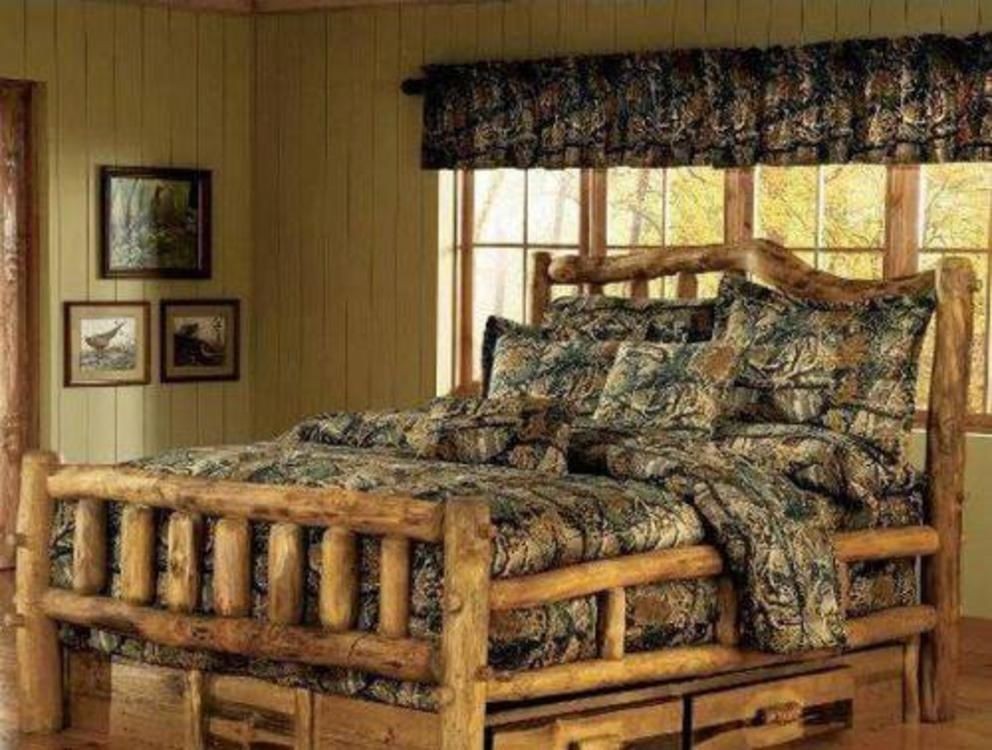 Mossy oak camouflage and wood bed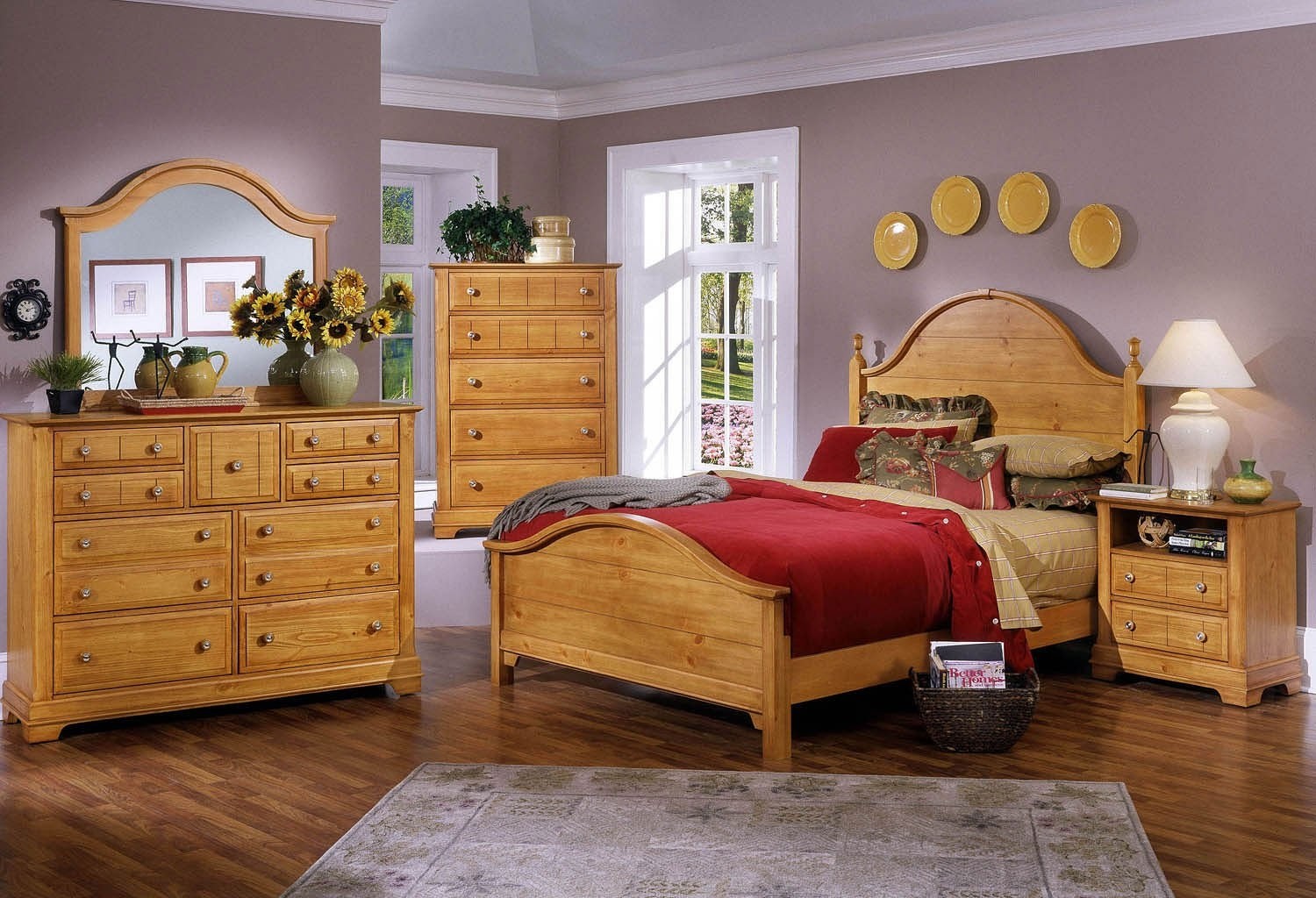 Cottage Panel Bedroom Collection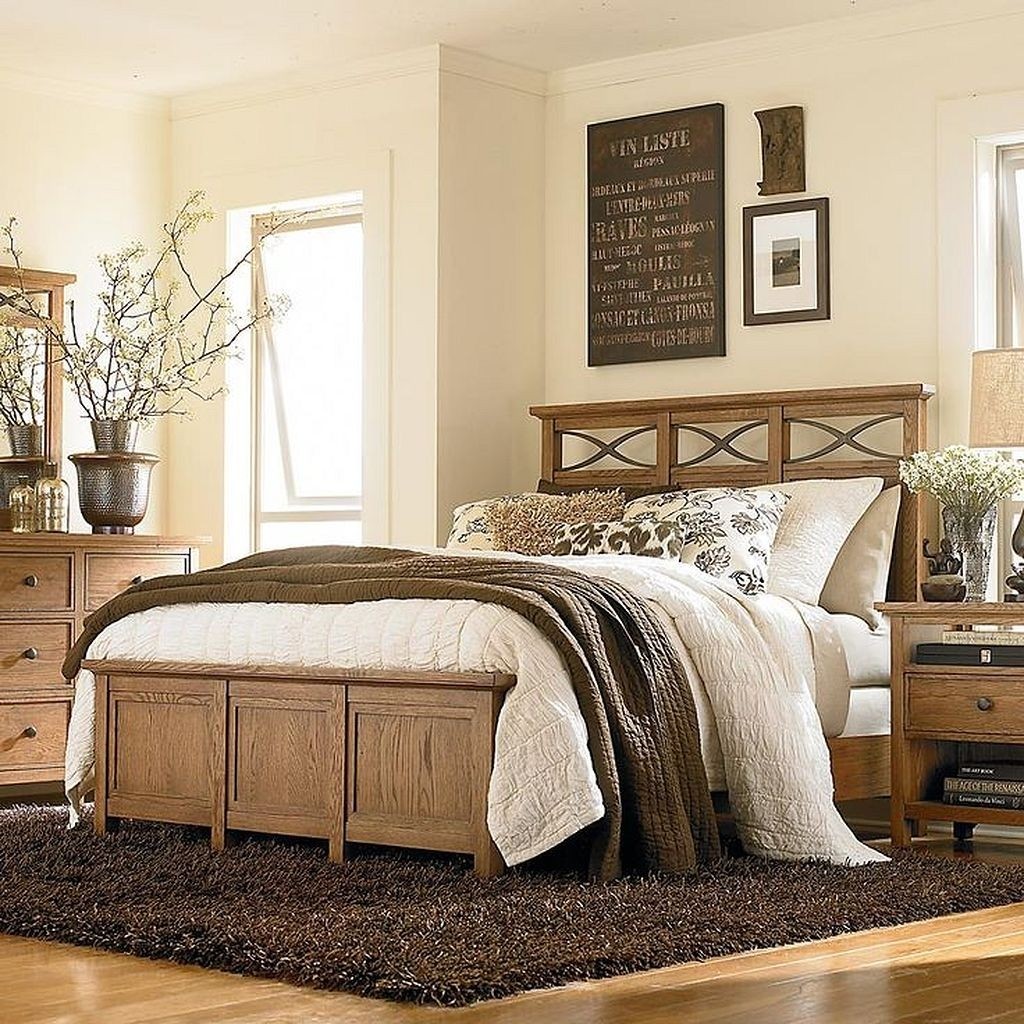 A small step to the past and uncomplicated arrangements. A real classic style was immortalized in this light oak bedroom furniture set. Rustic oak and carved accents are creating a very stylish arrangement.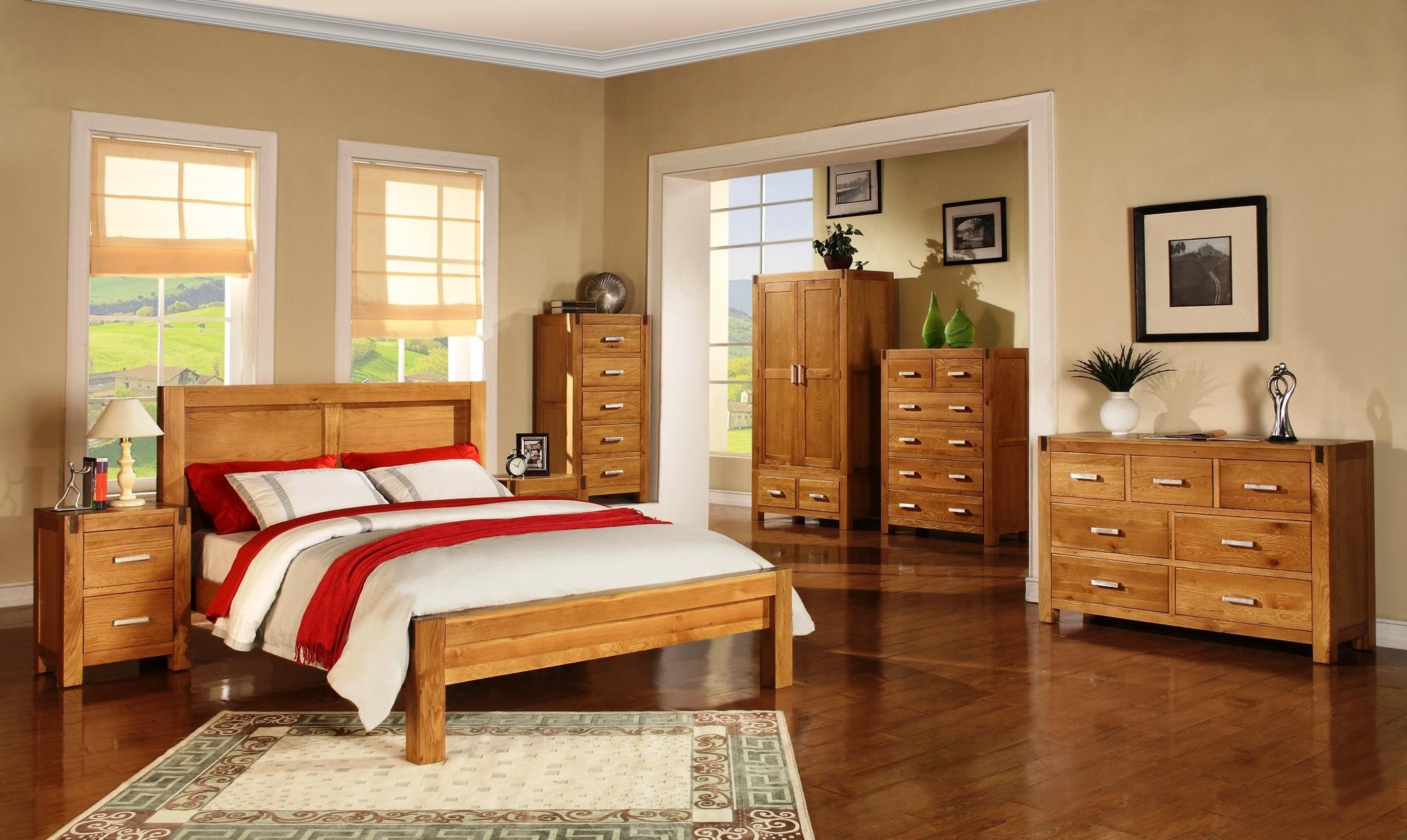 An attractive traditional bedroom set of oak wood in light browns. All items feature straight square legs. A bed has a rectangular vertically split headboard. A wardrobe, a nightstand and 3 drawer chests have rectangular tops and metal bar pulls.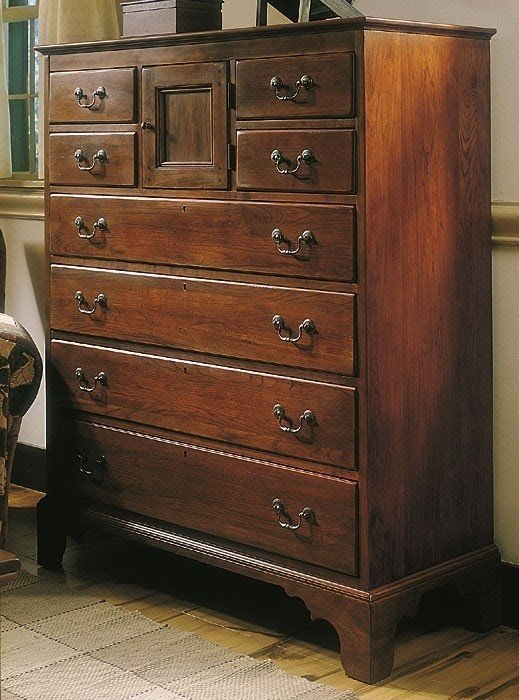 bob timberlake dresser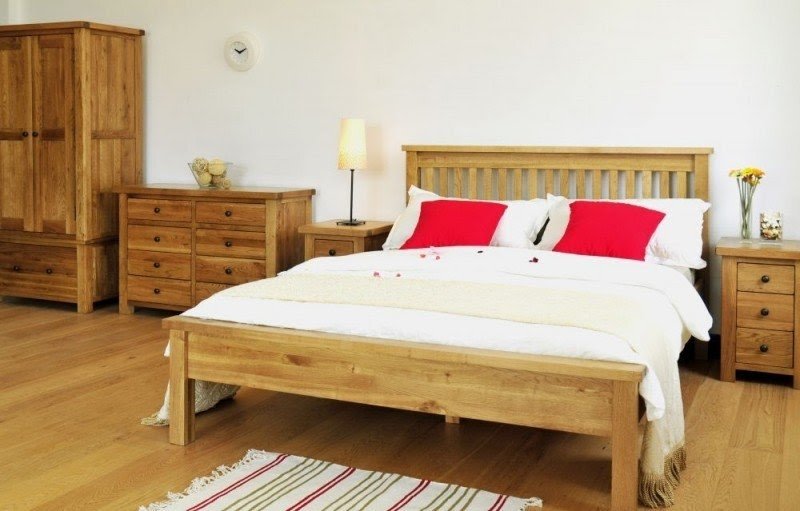 Denver Oak Bedroom Set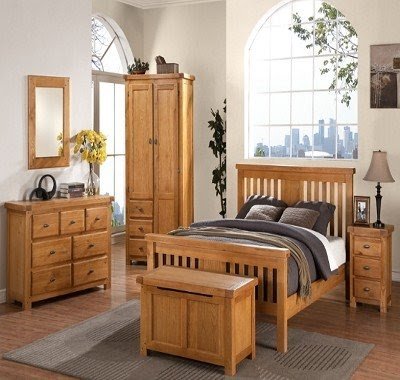 Get the premium quality in Bedroom furniture to give your home a grand look. For more information visit us today.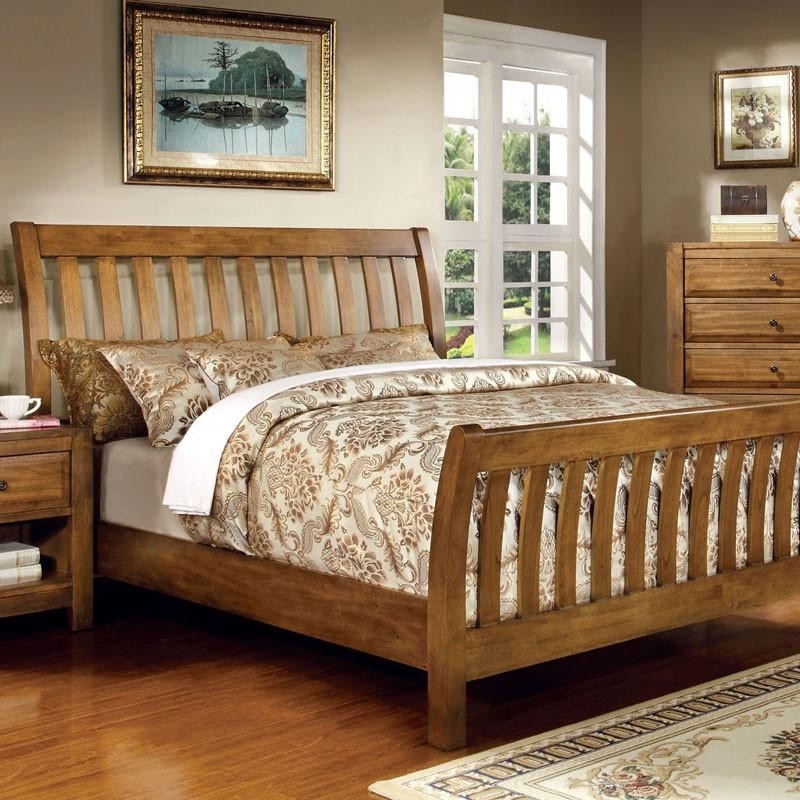 Conrad Country Style Rustic Oak Finish Eastern King Size Bed Frame Set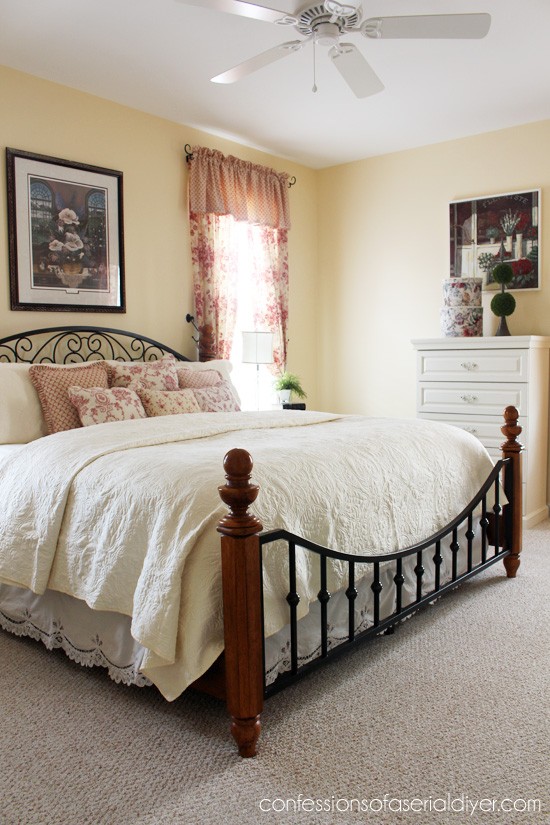 Oak bedroom set painted in DIY chalk paint. What a difference!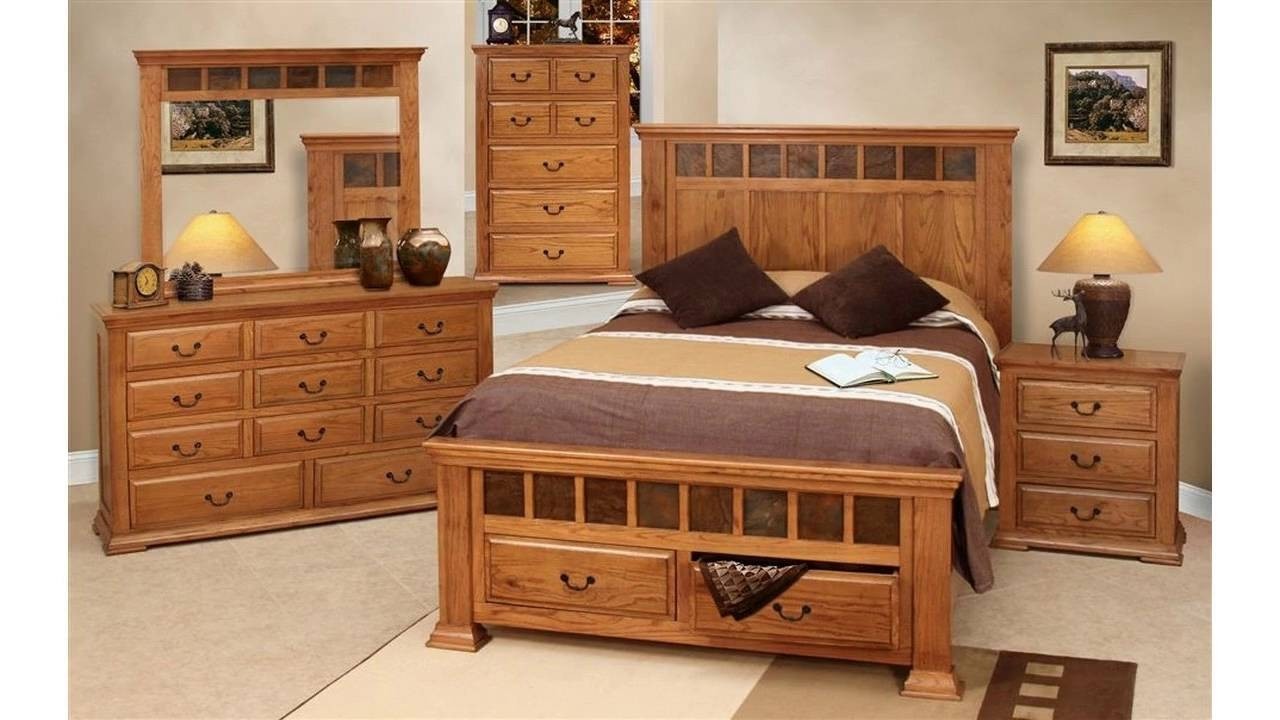 $555.00 Antique oak bedroom suite | Trade Me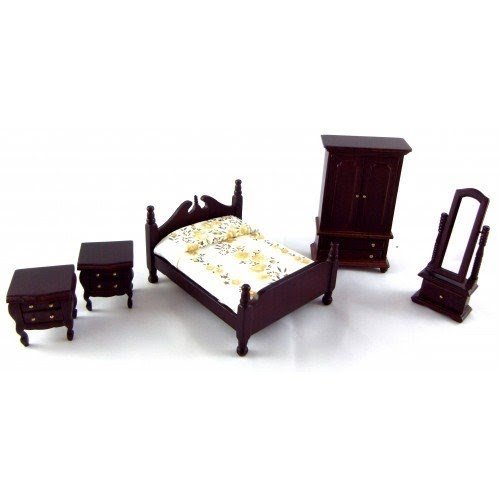 Dolls House 1:24 Scale Miniature Dark Oak Wooden Victorian Bedroom Furniture Set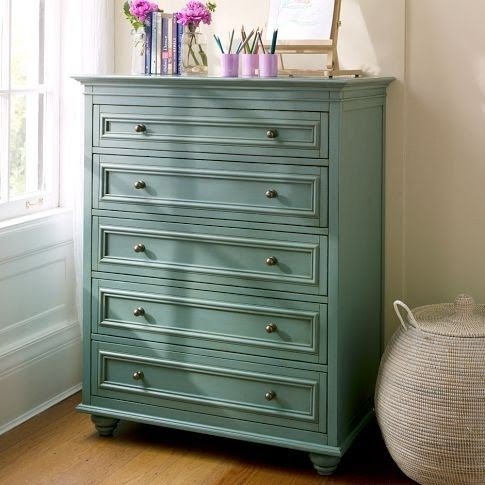 Traditional chest for storing clothes and others needed stuff. Construction is made of wood. It consists of 5 wide drawers arranged vertically. Perfect solution for space saving in each home.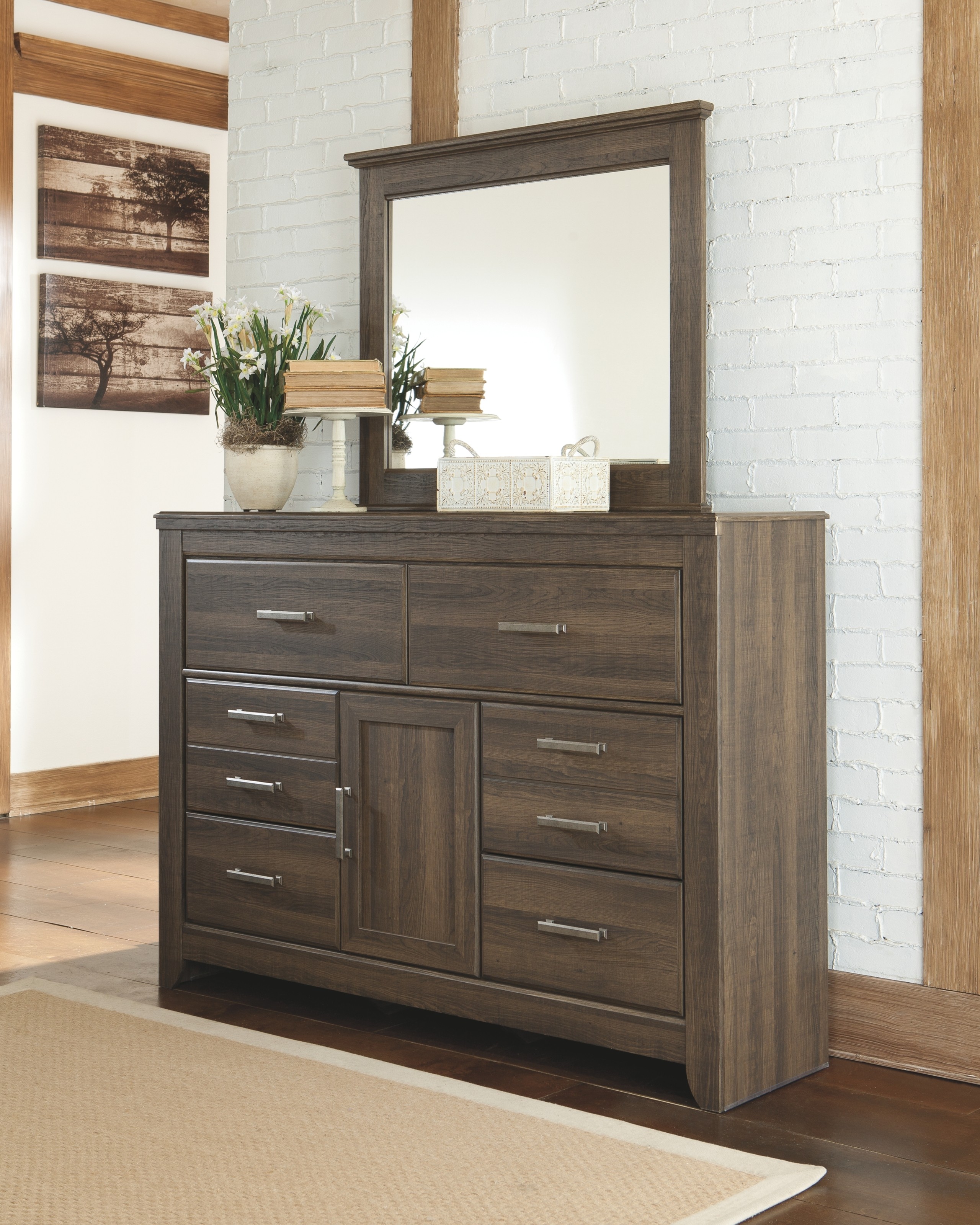 Replicated rough-sawn oak presented here Santa Cruz bedroom furniture dresser has unconventional grey-brown shades of posh barn wood. In addition, square mirror set has a vintage finish that is reminiscent of a timeworn family heirloom.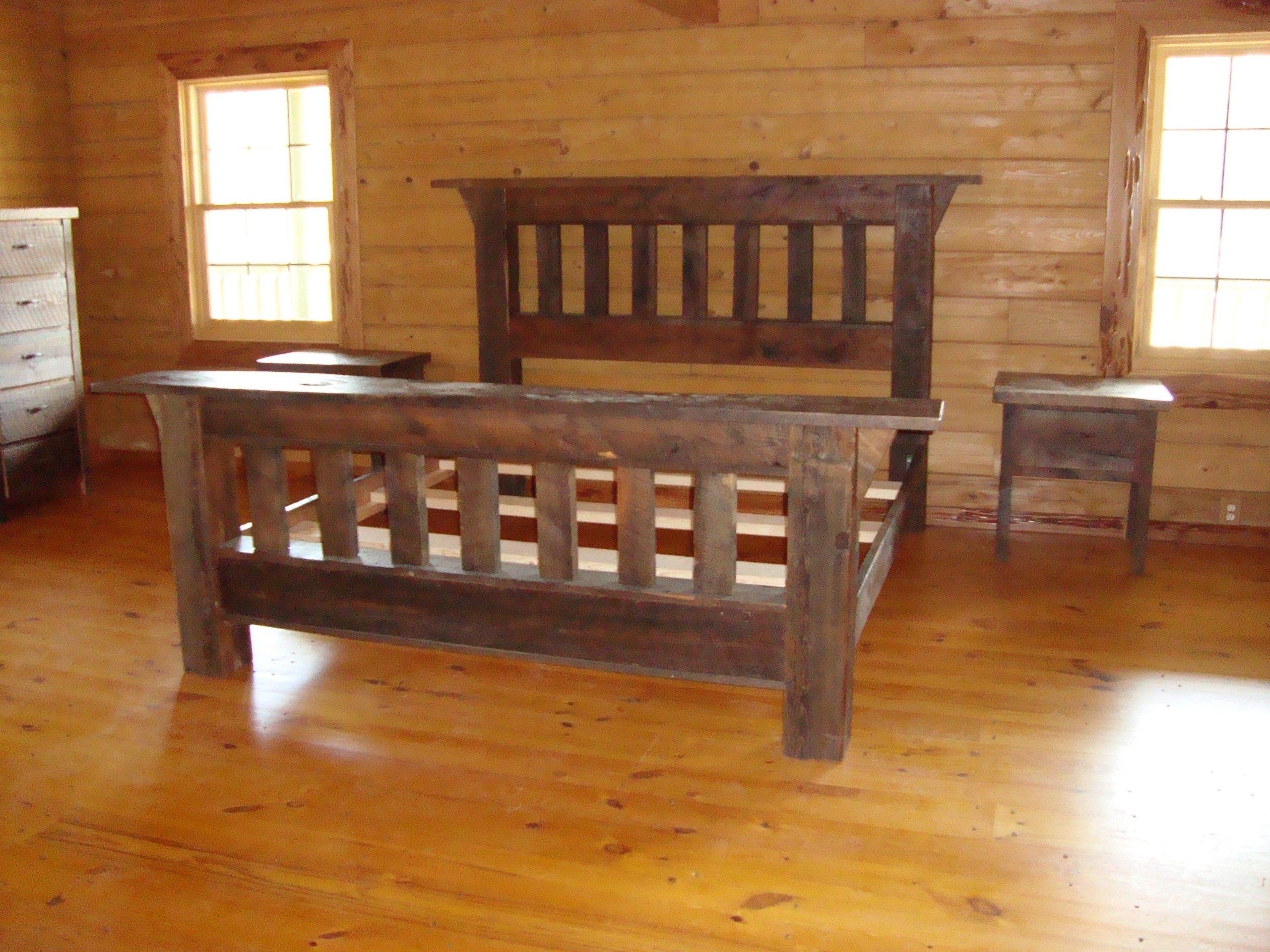 Rustic Bedroom Furniture | of handcrafted barn wood furniture is brought to life in this rustic ...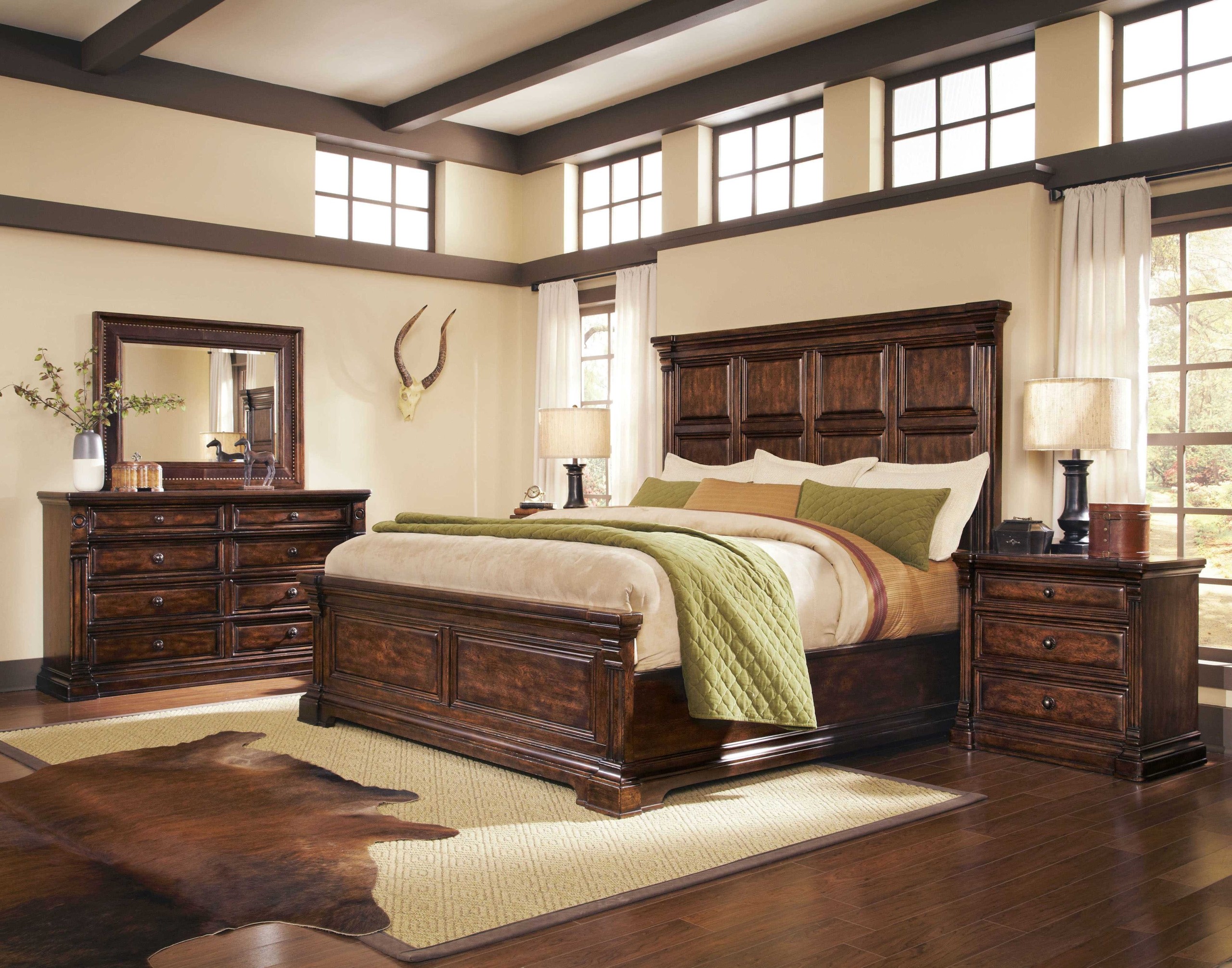 Have to have it. A.R.T. Furniture Whiskey Oak Collection Panel Bed Set - $2340 @hayneedle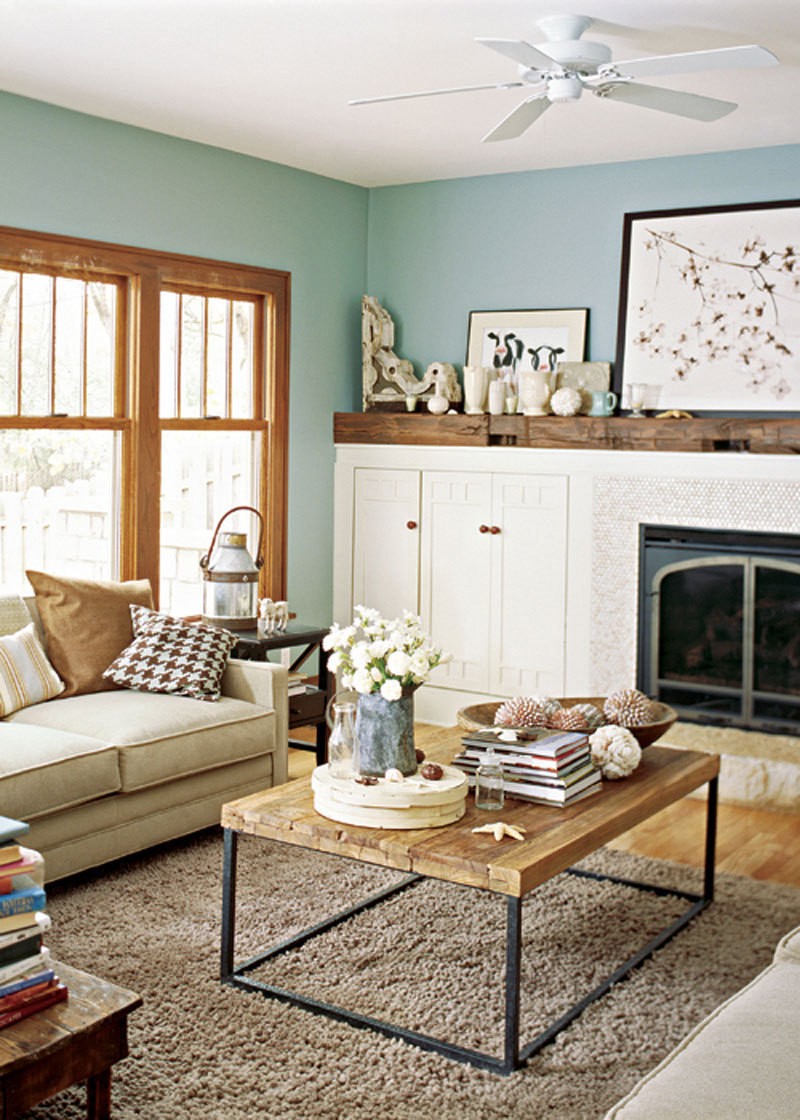 A simple sturdy contemporary coffee table featuring a rectangular top of oak wood planks with a natural finish. It has a frame-like rectilinear base built of thin straight square section rods of black coated metal.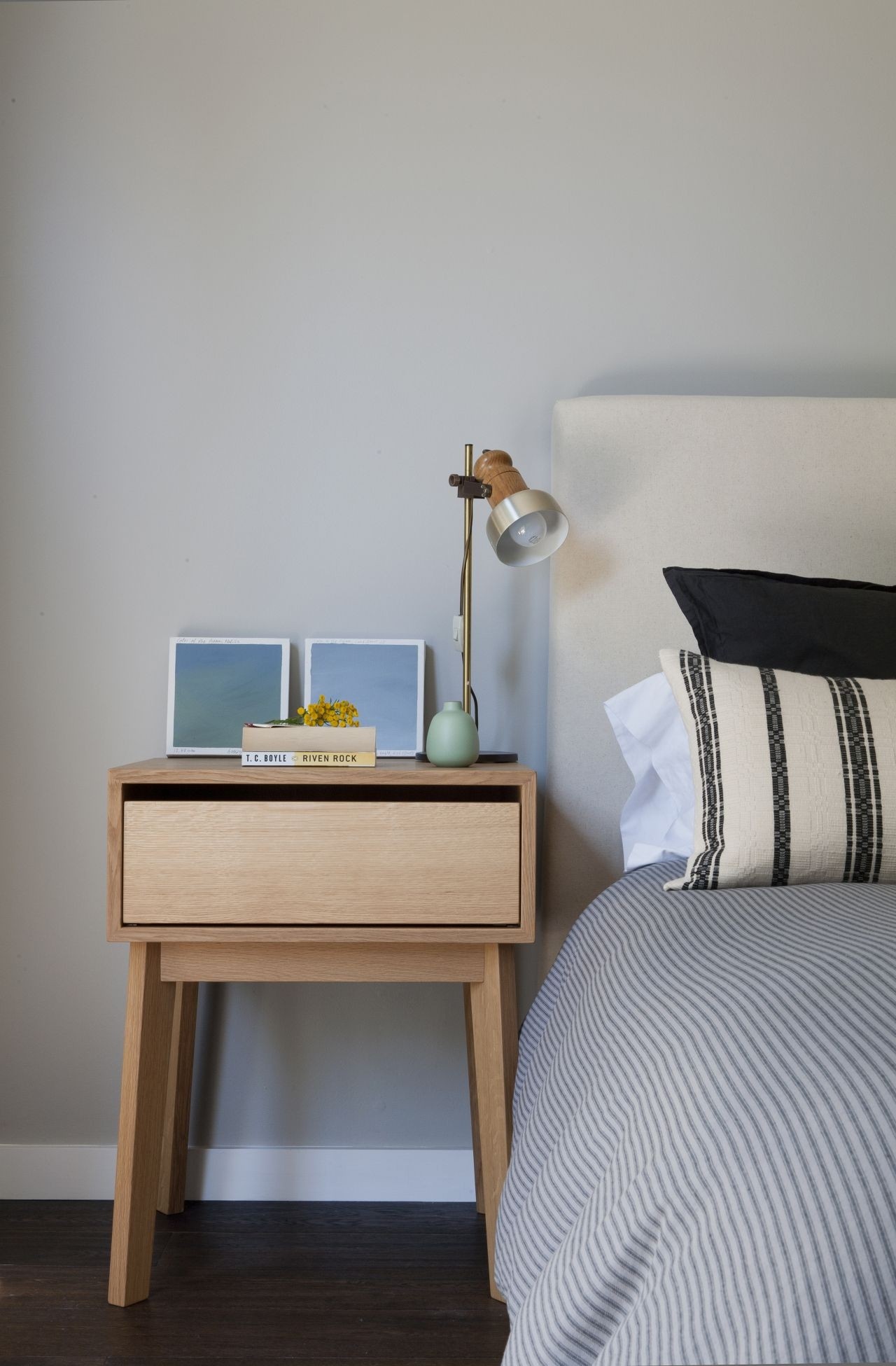 Nightstand in modern form. It is completely made of wood. Includes drawer for storing personal items. Great addition to the bedroom and others interiors according to taste and need.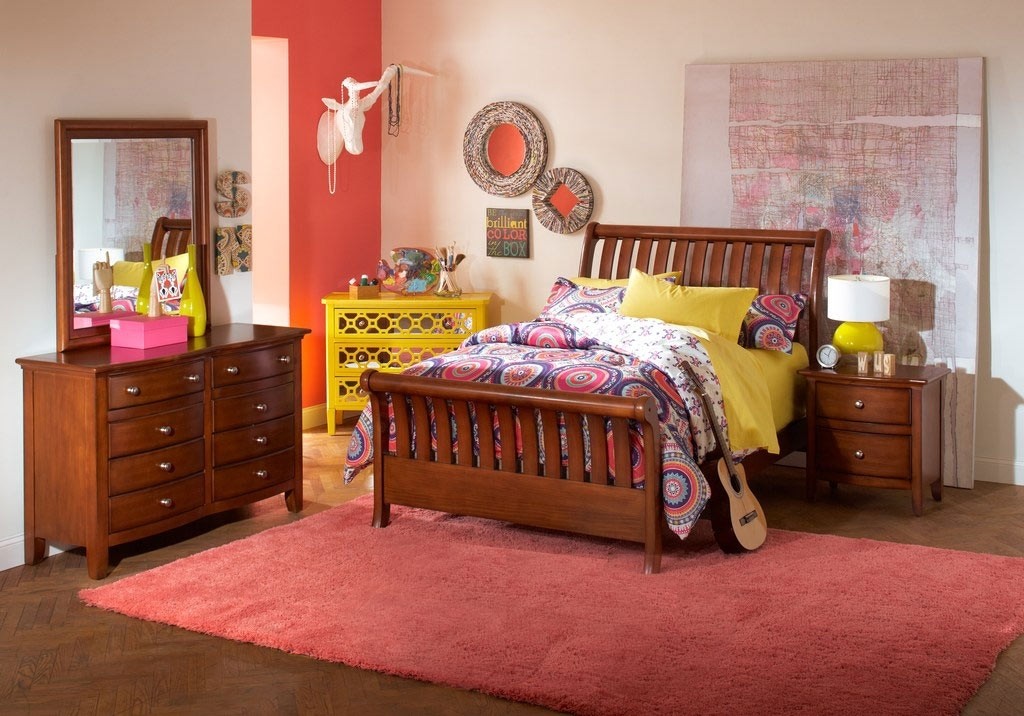 An elegant traditional bedding set of wood in mid browns. A sleigh-style queen bed features vertically slatted boards. A drawer chest and a nightstand have rectangular tops and angular legs. A mirror has a rectangular frame. Pulls are of metal.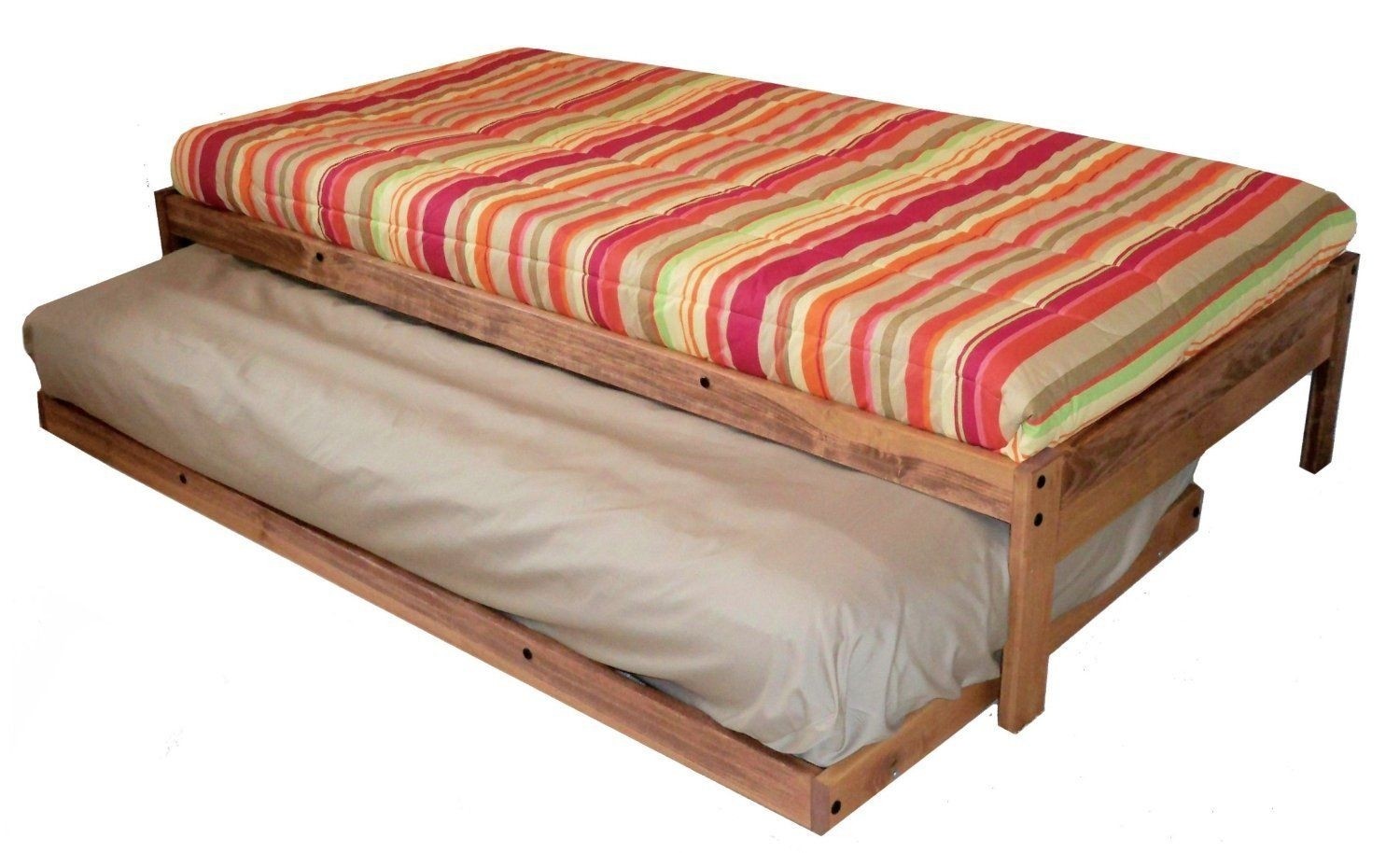 A simple practical traditional twin bed wit twin truckle bed. A frame is made of wood with a natural finish. It has mid-height upright angular legs and slatted bedsteads. Hardware (screws for Allen wrench) is of metal.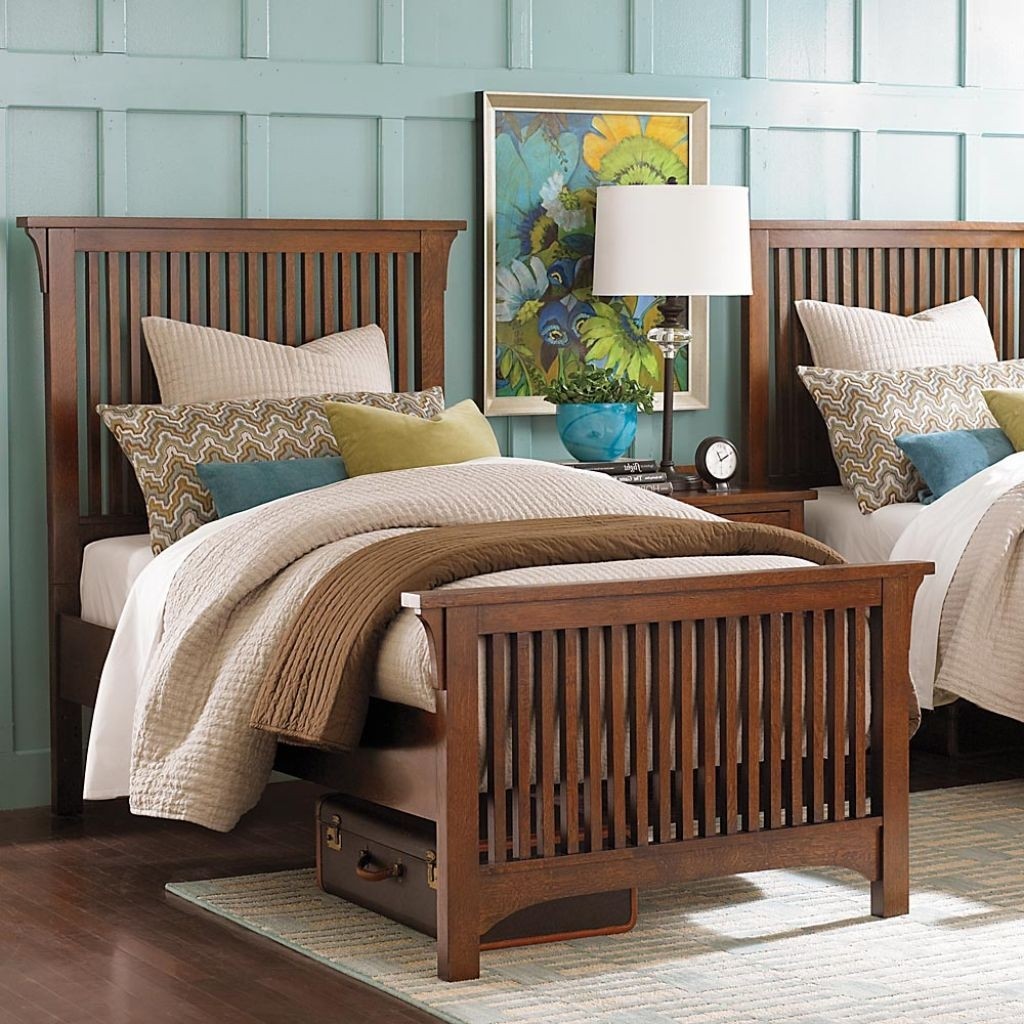 Grove Park Twin Gallery Bed by Bassett Furniture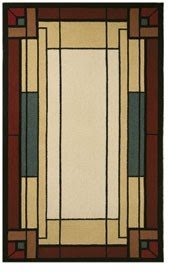 It is easy to get an illusion that it is window stained glass. But no - this unconventional project is a santa cruz small rug inspired by Tiffany's stained glass windows. This time we meet them in classic shades of beige and brown amber but on the ground!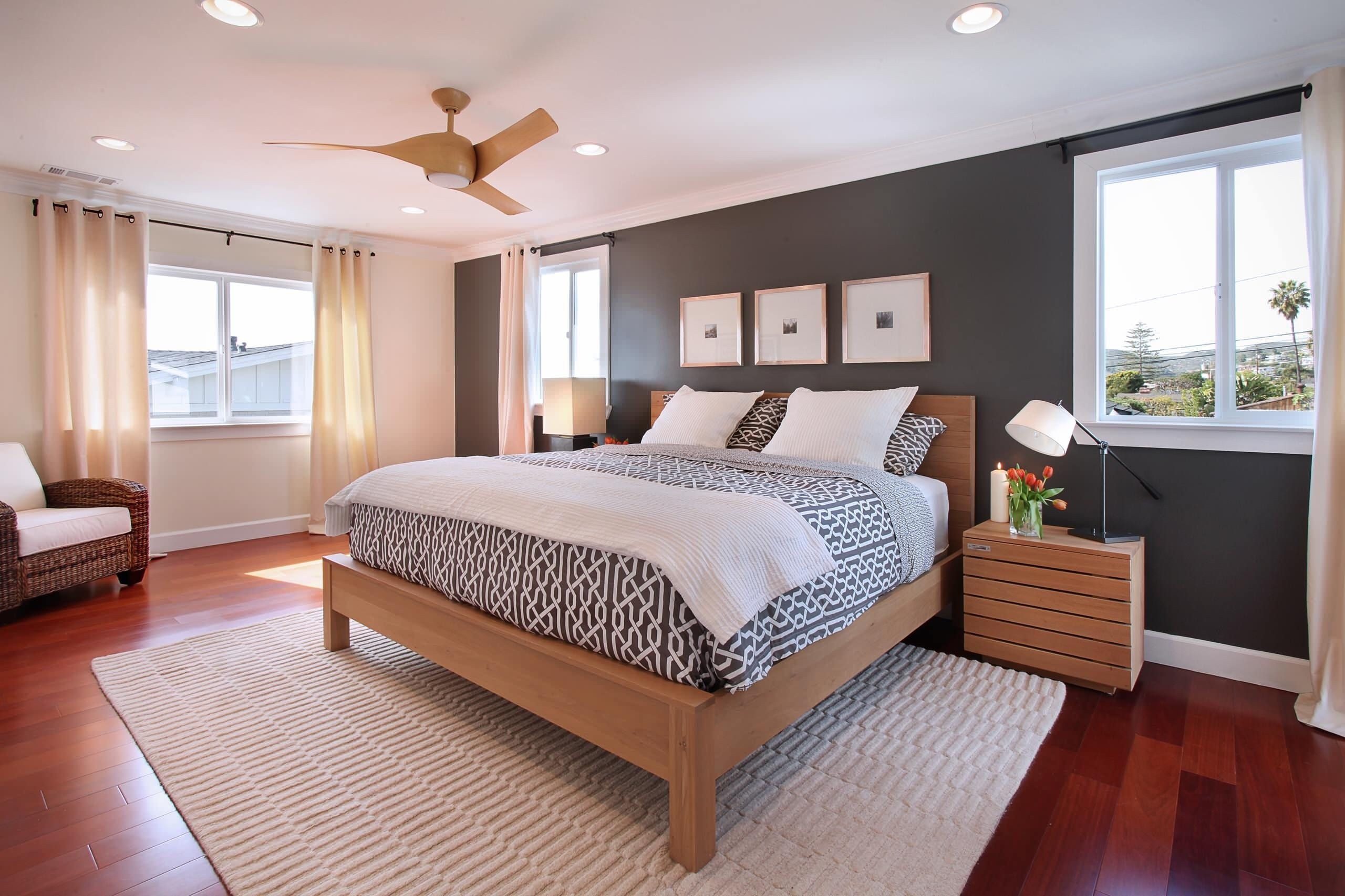 Natural Grey Wall Decoration and Classic Oak Bed Furniture in Modern Bedroom Interior Designs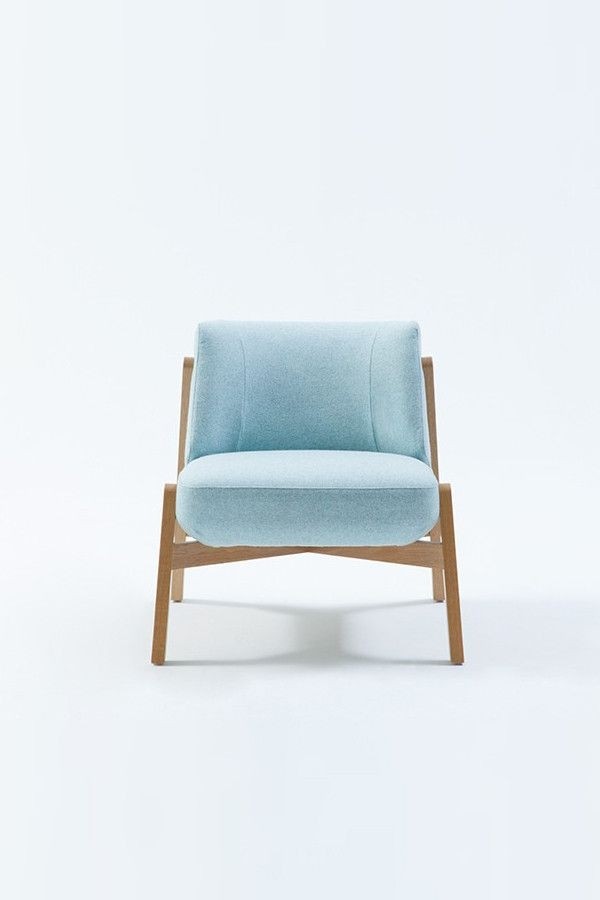 Jardan Furniture | Designed and made in Melbourne