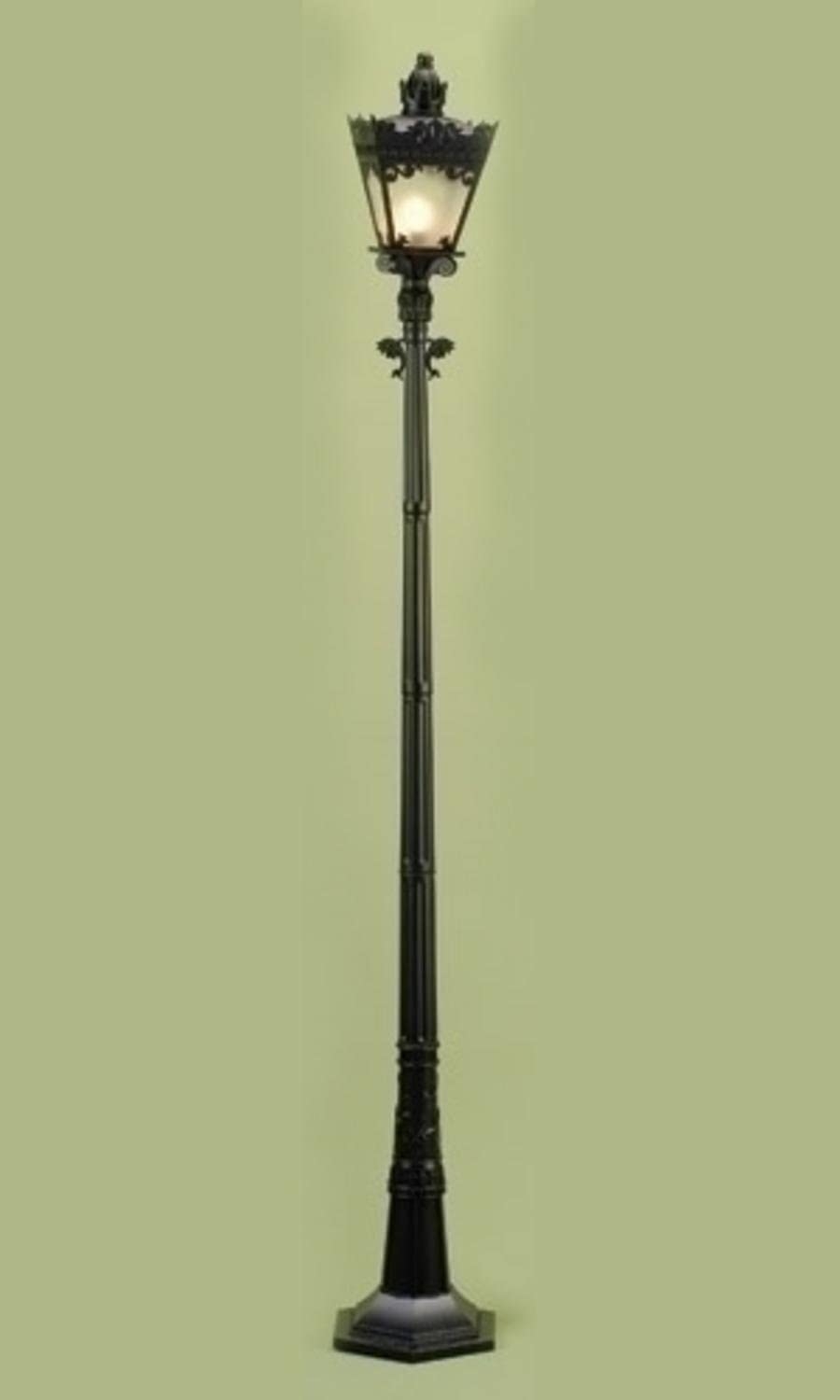 This lamp looks like a street lamp, but it's actually a smart option for an indoor lamp. It 's in the shape of a post with a small lantern on the top. It will bring your room a feeling of the old world.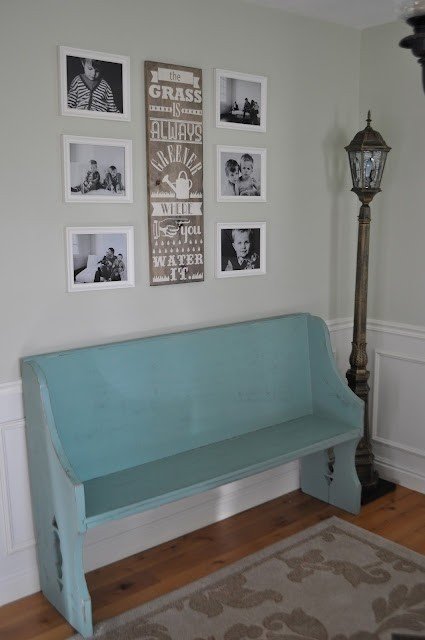 This rewired lamp post evokes associations with 19th century crowded English streets. Once outdoors, now adds a great rustical and mystery vibe inside. It will fit ideally to all rustic, retro interiors.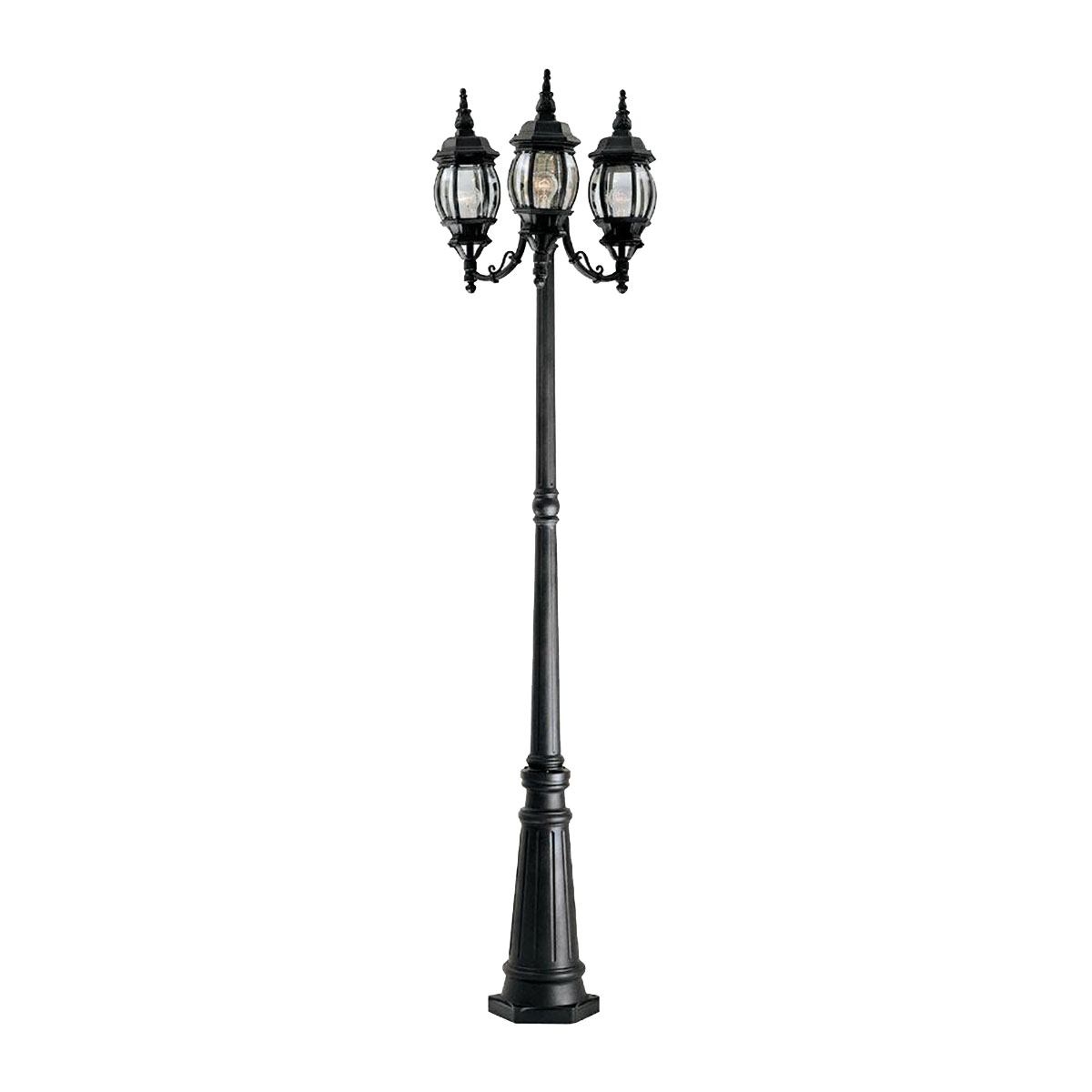 Eight sided lanterns with clear beveled glass offered, available in three sizes. Inspired by the Old English street lanterns, will help you create a marvellous vintage climate in your environment.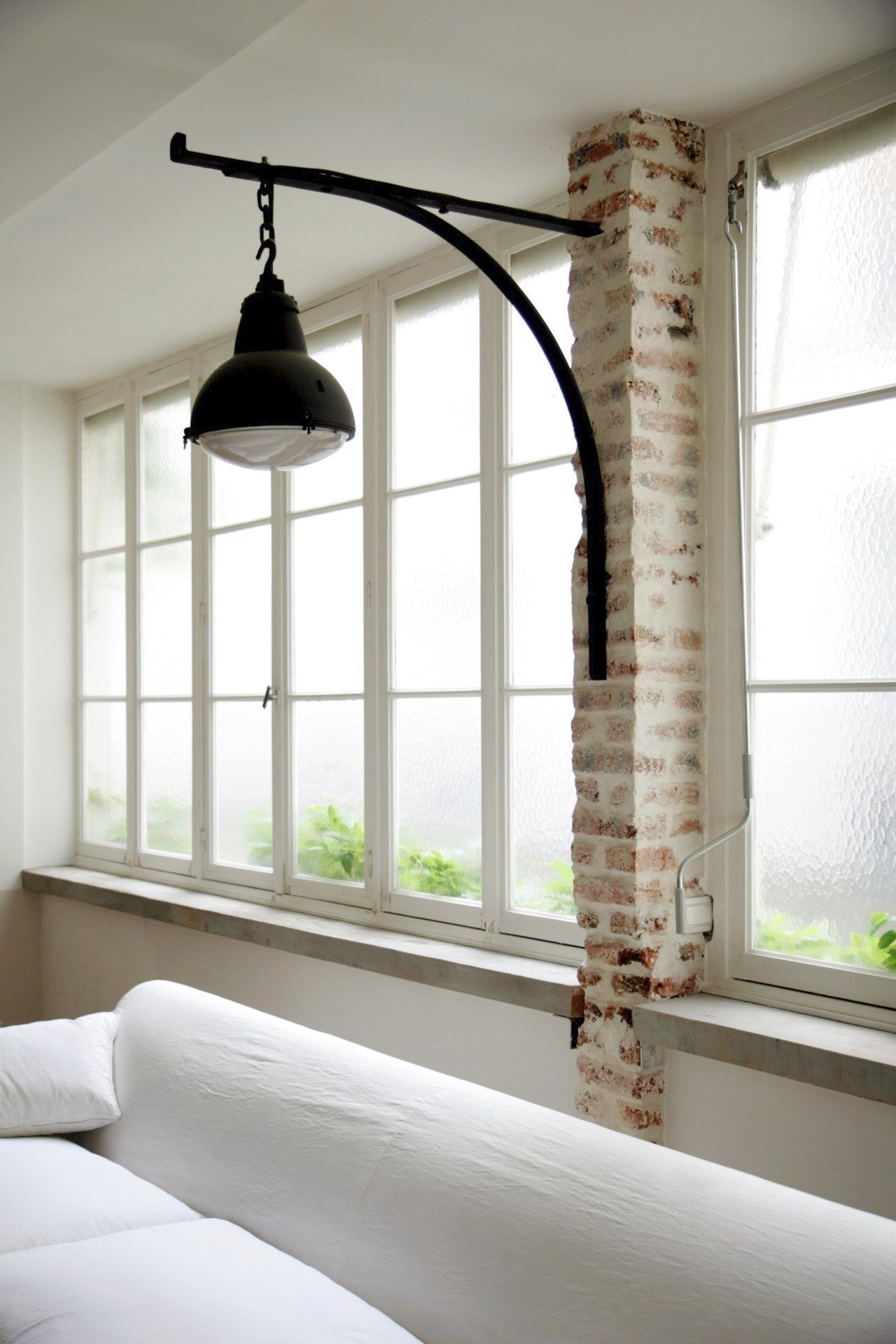 A pretty traditional wall-mounted post for indoor lamps. It's made of black-coated metal. It's composed of a straight horizontal arm with a right angled end, a short chain and a heavily bowed support.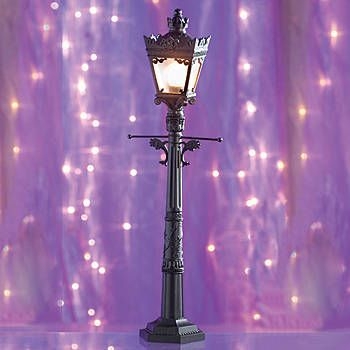 Mini City Street Light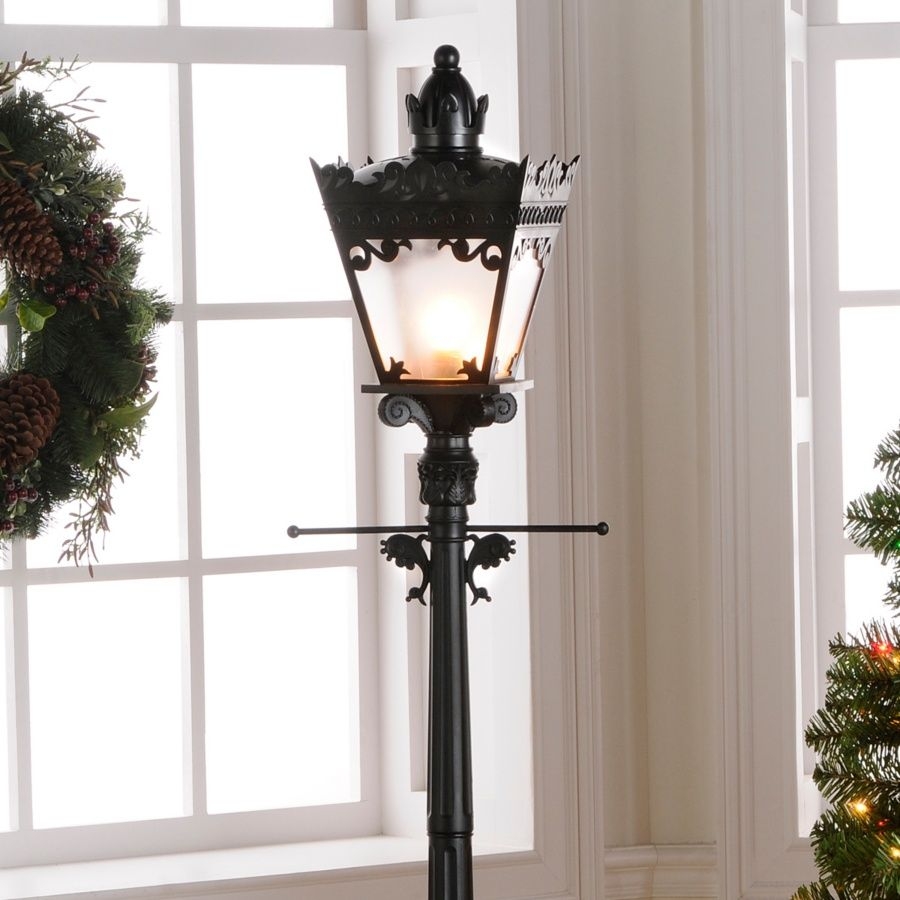 Reflecting the characteristic classic style of the 19th century, this beautiful indoor post lamp will take you on a journey to the old-time London. It enchants with a variety of subtle details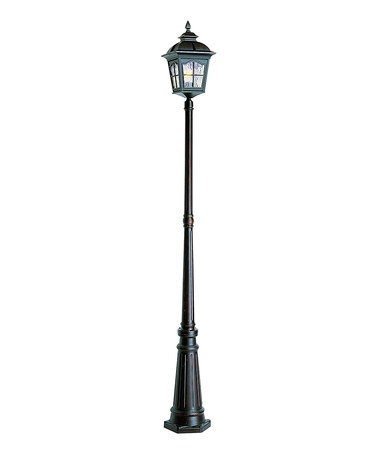 An aesthetic contemporary lamp post in the antique style made of aluminium with a rusty finish. It has a tapered up base and a tall round stem adorned with collars. A quadrangular flared lamp has glazed arched panels and a dome roof with a finial.

... Saving Garden Lamp Post , Incandescent Indoor Garden Decor Lights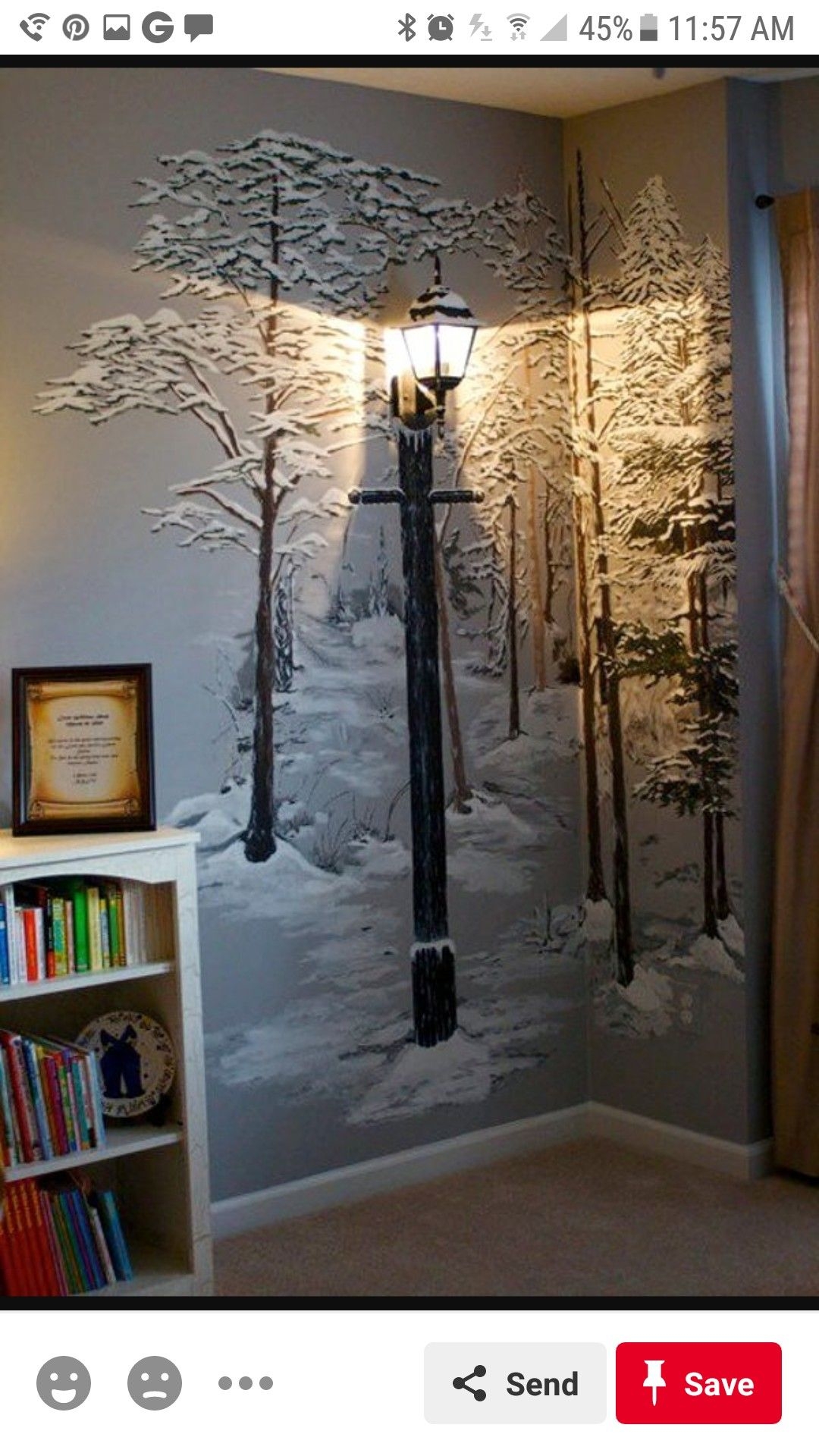 one way to do the lamp post in a Narnia nursery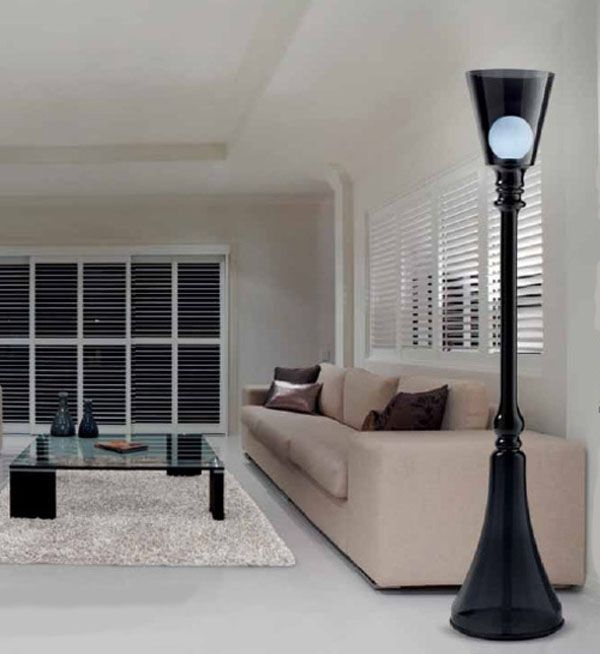 Indoor Post Lamp Street Lights for Indoors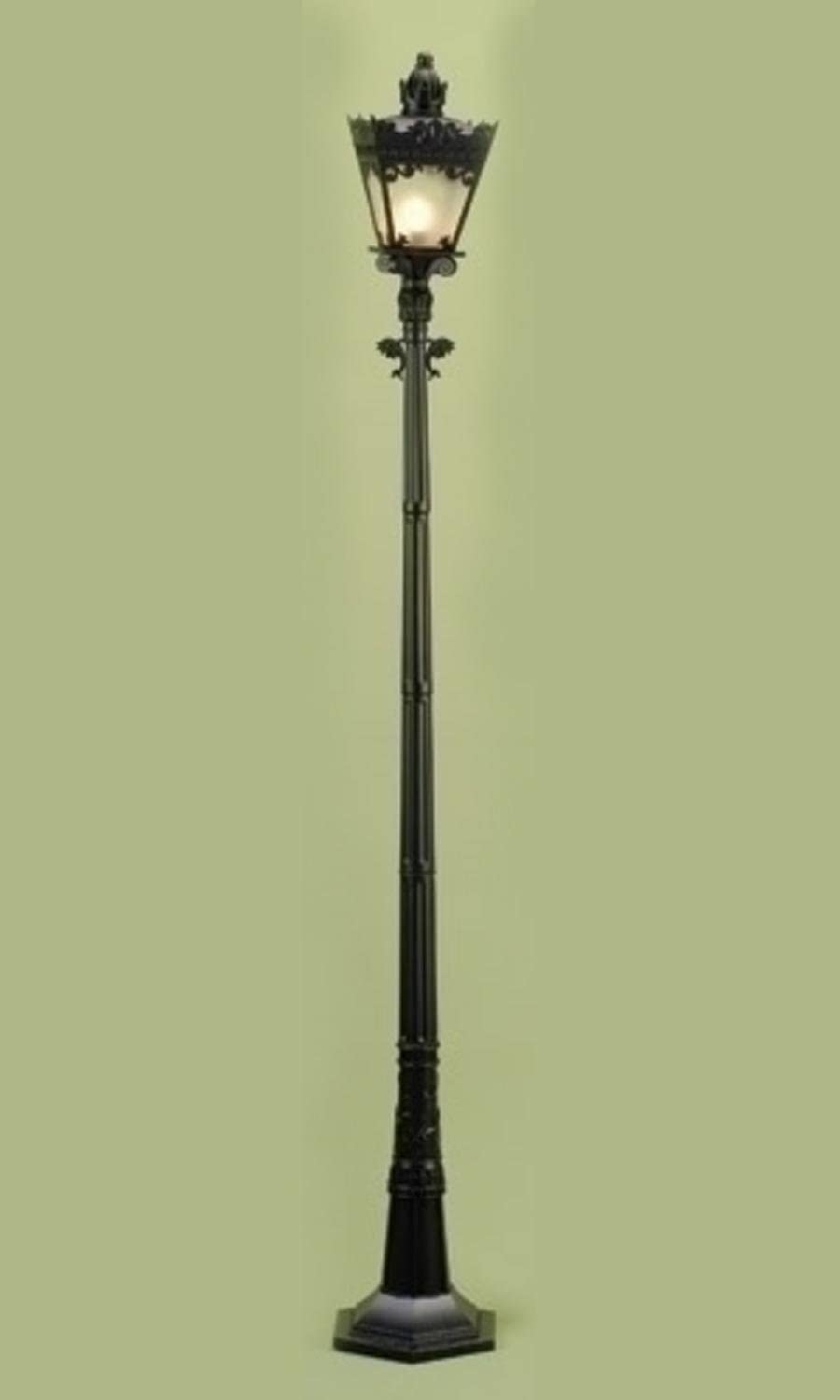 Vintage, tall lamp which will be perfect to use on the patio. It will give you a magnificent light, so you will feel like in old times. It is also great decoration on Christmas yard. Wonderful, stylish, vintage decoration.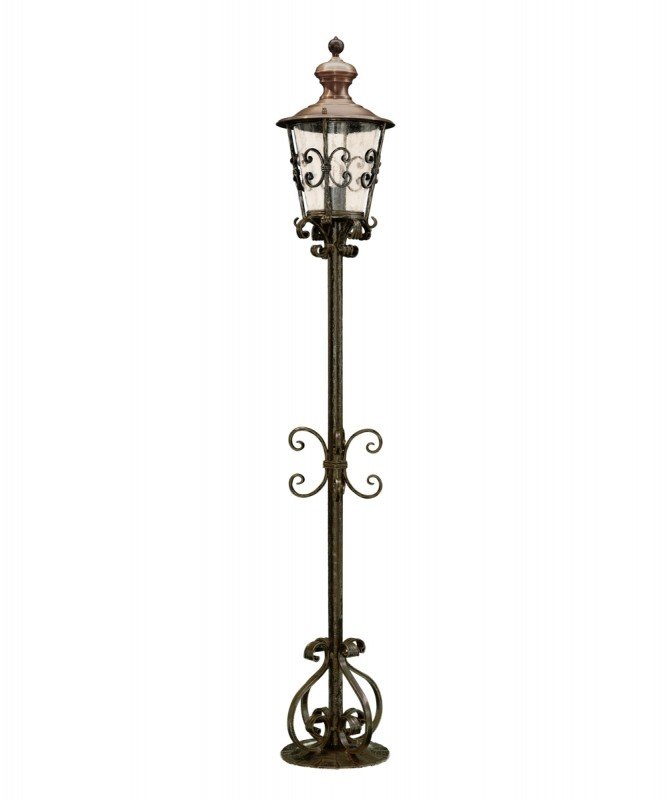 90305 Tectum post lamp Outdoor light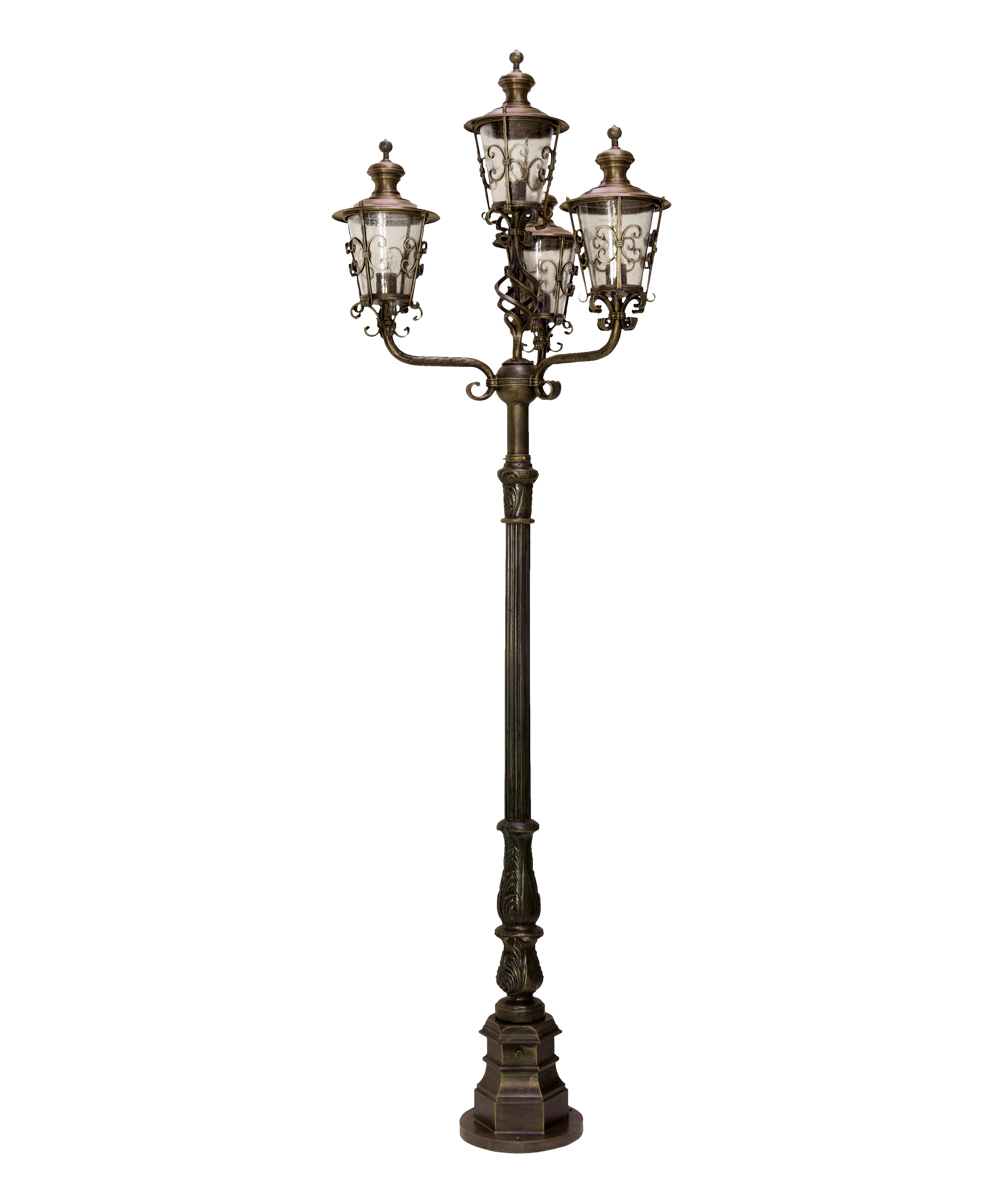 Pole Lamps Indoor on 90329 Tectum Post Lamp Outdoor Light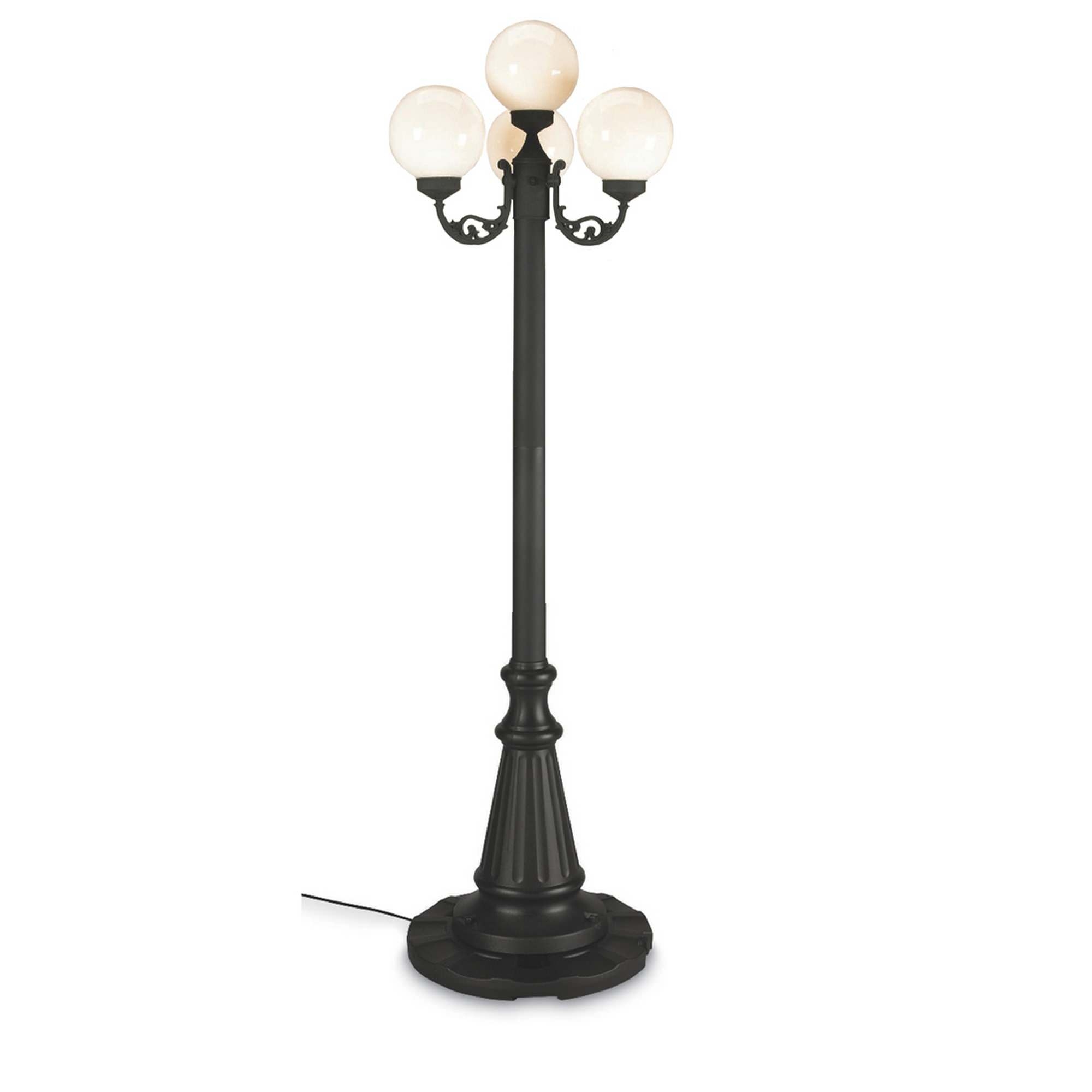 European 4 Light 80" Outdoor Post Lantern Set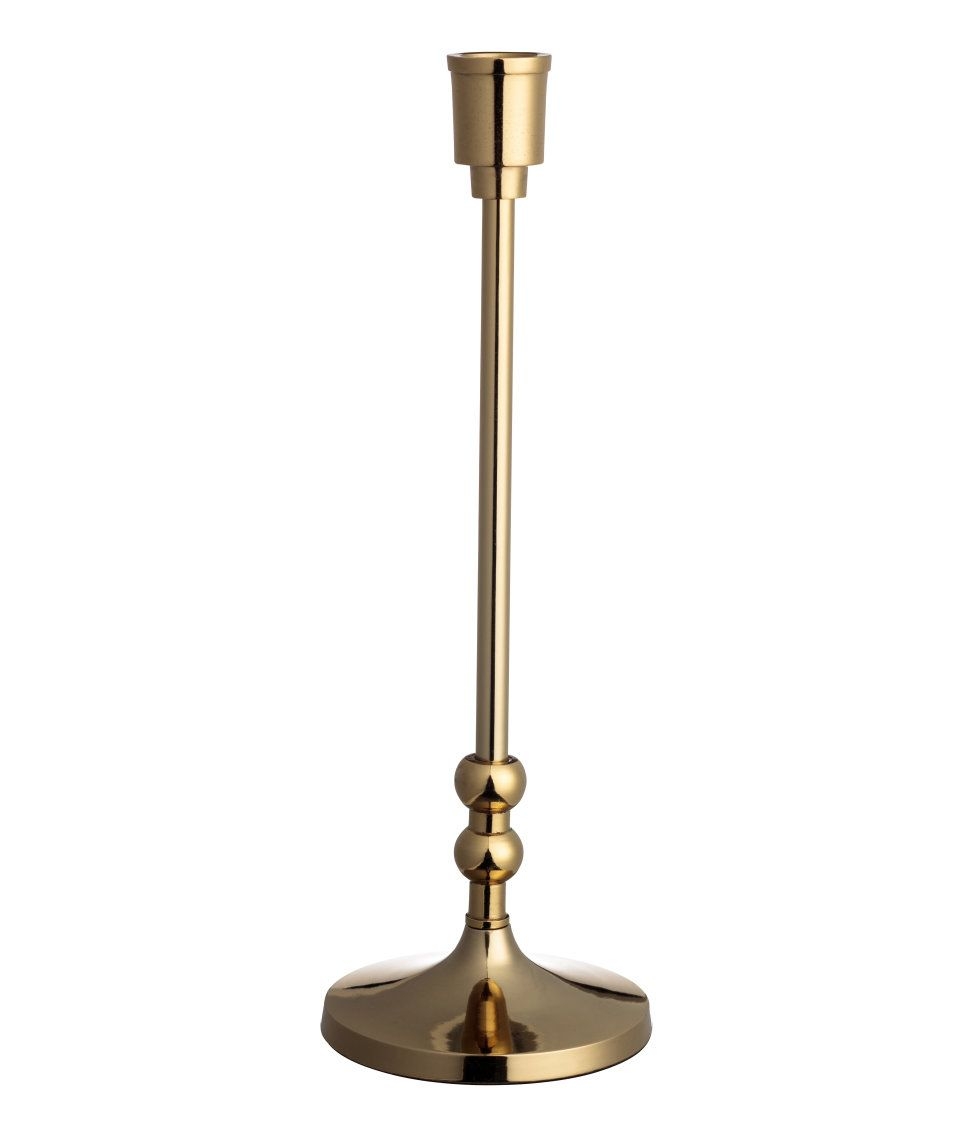 Indoor street lamp post, bronze color 48''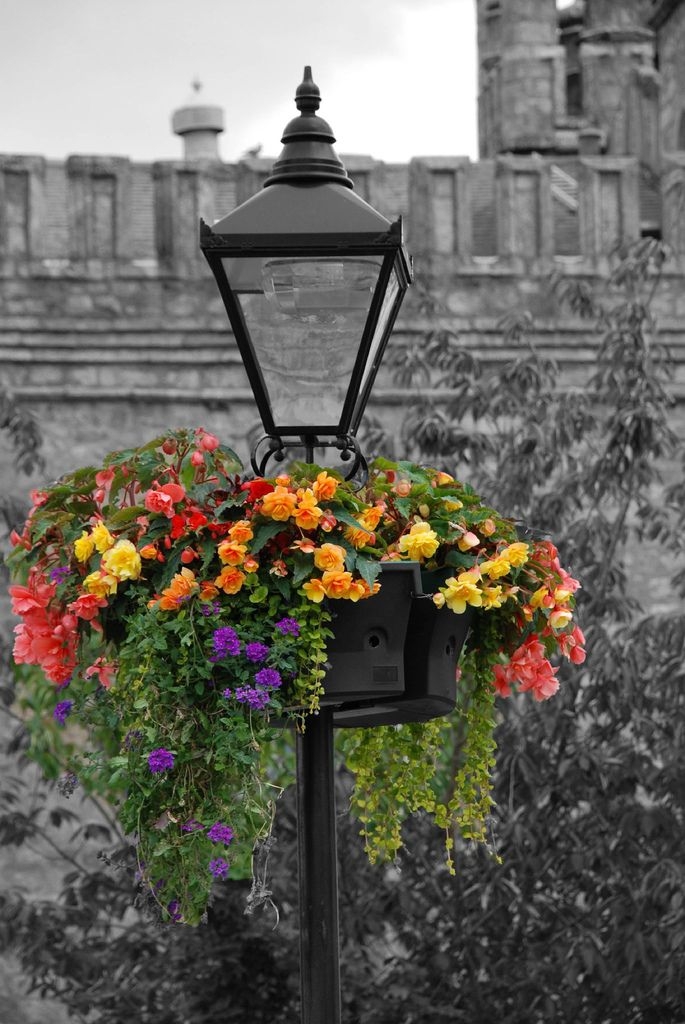 Black standing iron lamp. This could be accomplished on a front yard or in your garden. Also looks nice indoors. Could be decorated with your favourite flowers. Nicely finished with some rustic accents.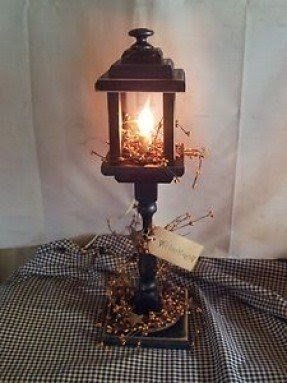 Electric candle lantern in traditional form. It is mounted on wooden frame. Great addition to any interior as needed. Suitable for residential and commercial premises.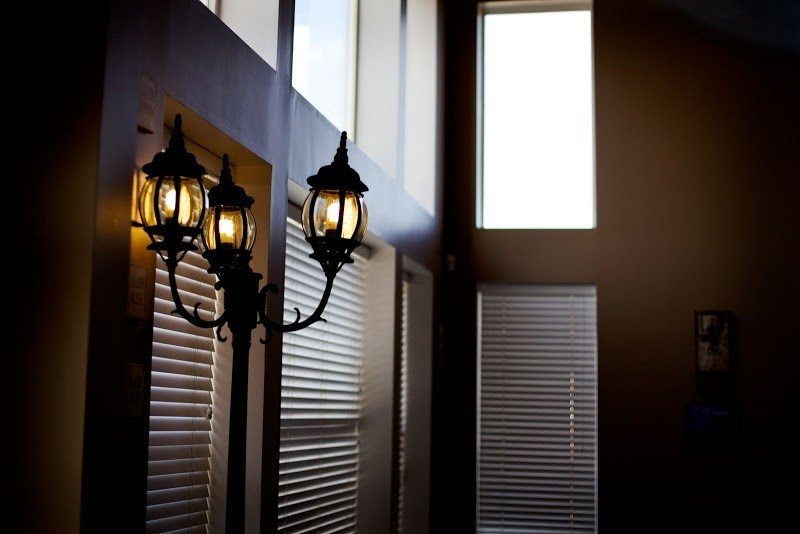 An original lamp post that looks like an old-fashioned street light, but is actually an indoor lighting. It consists of a narrow post with three branches that feature beautiful lanterns with transparent glass.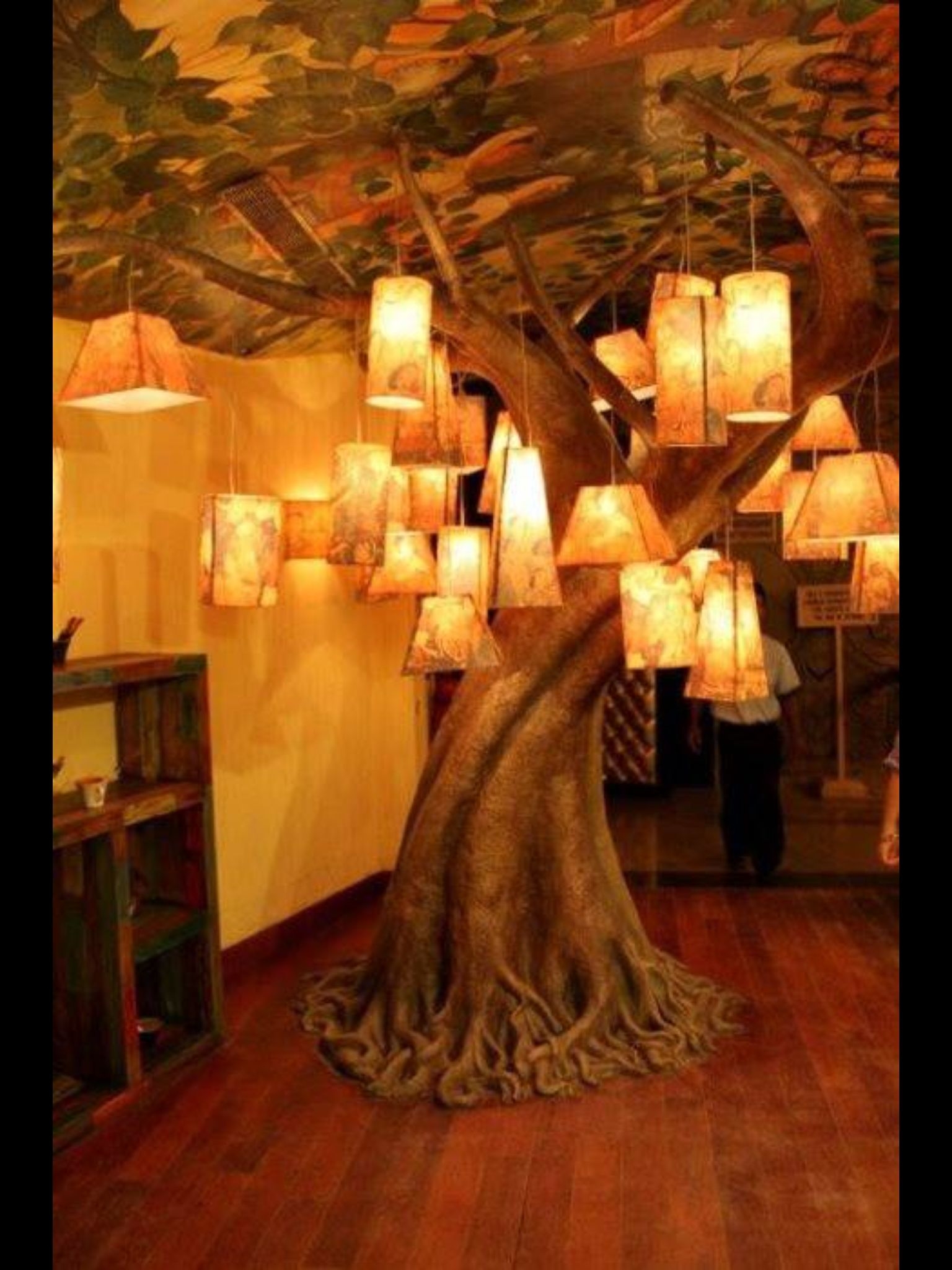 lanterns hanging from the tree indoors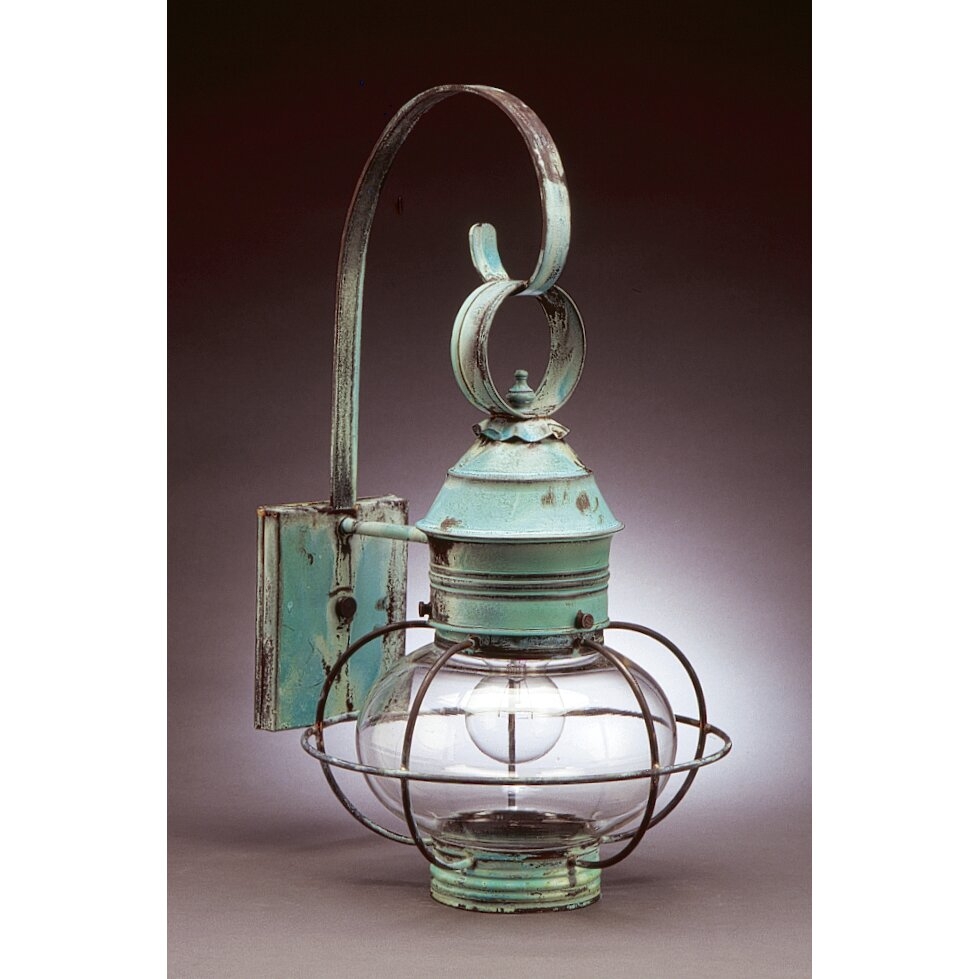 Even though I currently live in PA, I have Onion lights, lanterns & post lights. I even have them in the bathrooms!!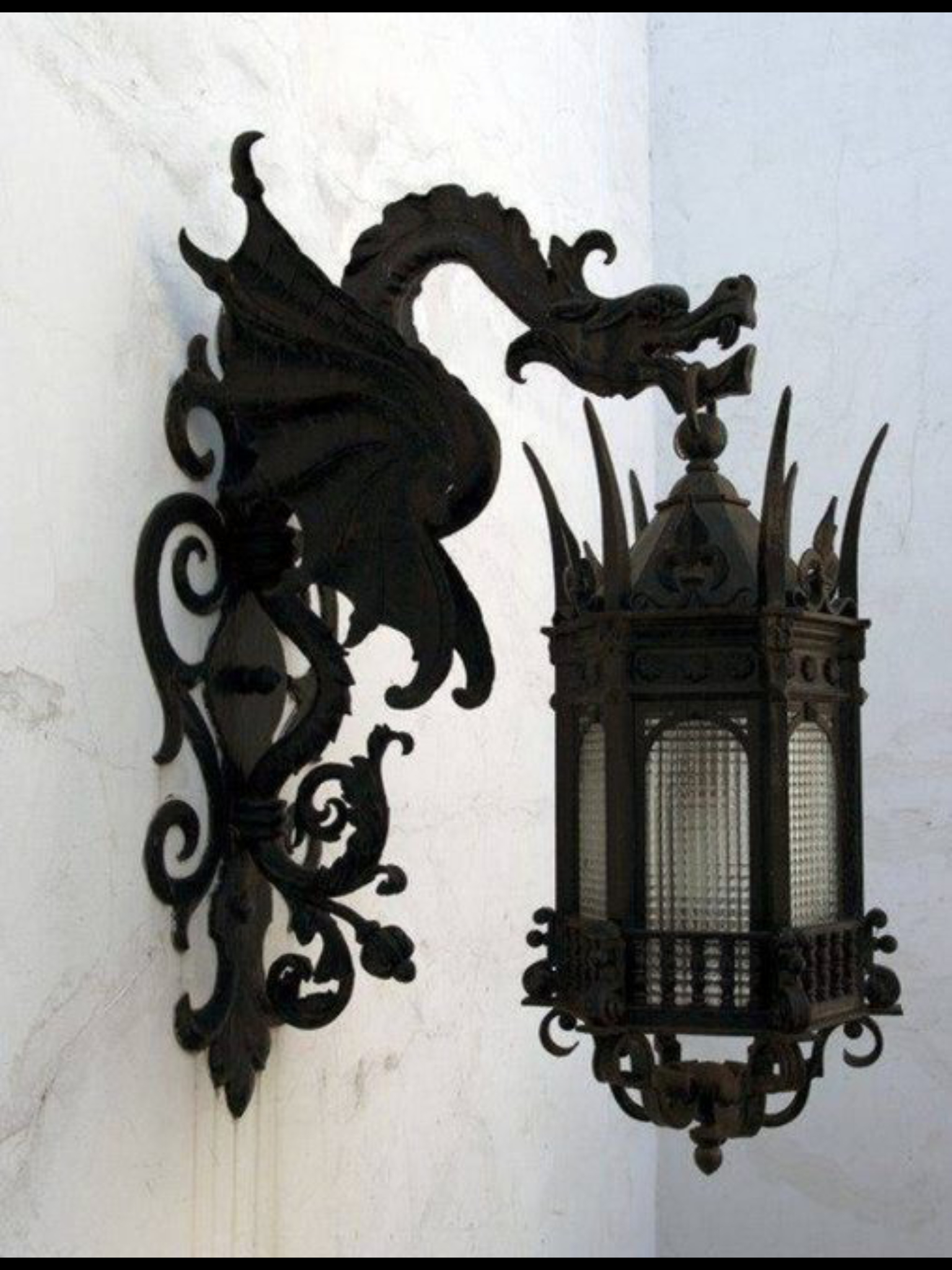 Gorgeous and elaborate design for an outdoor wall sconce made out of dark-painted iron. The sconce resembles a dragon which holds the lantern in his mouth, creating a unique, one-of-a-kind piece of furniture.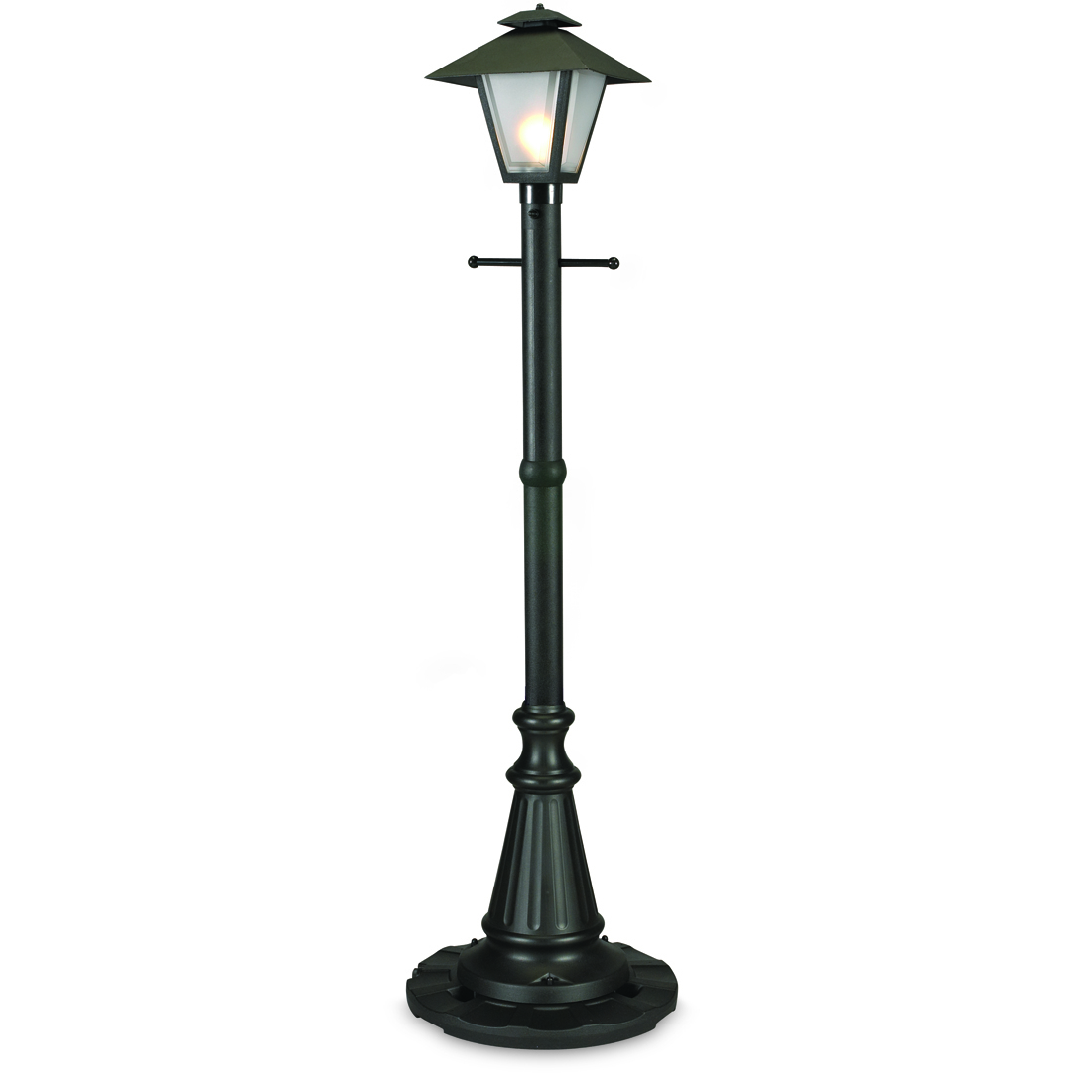 Patio Living Concepts Cape Cod Outdoor Electric Light Post Lamp Black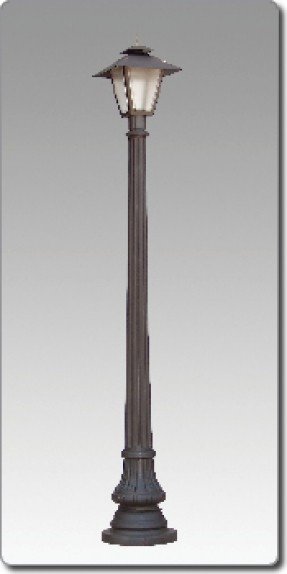 Antique Street Lamp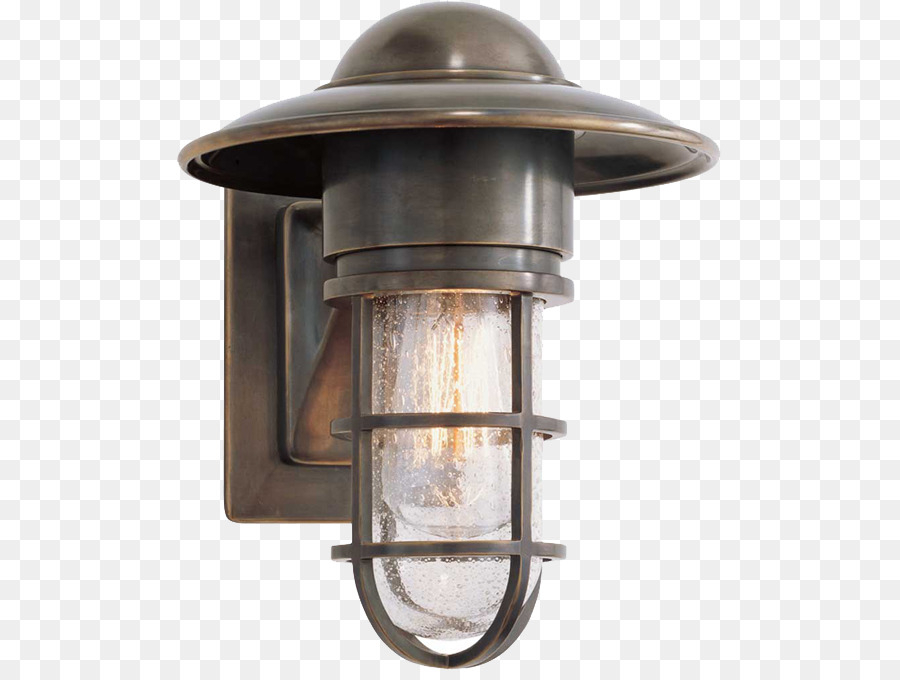 ... Lighting Indoor on Visual Comfort Indoor Outdoor Marine Wall Light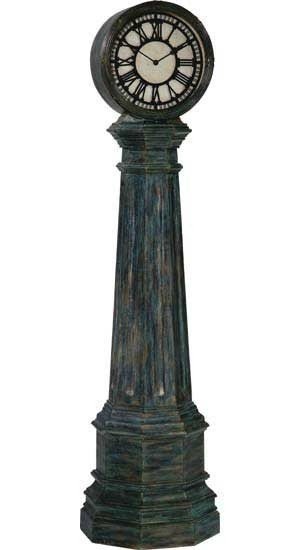 Outside Lamp Post Clock | Ridgway Merchant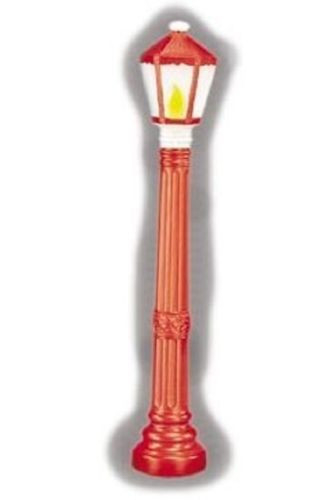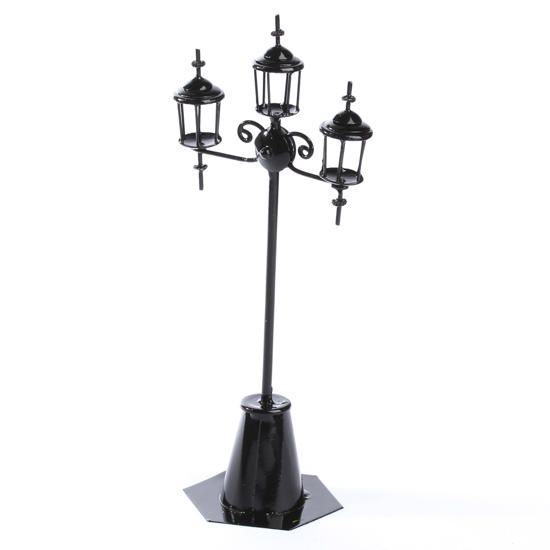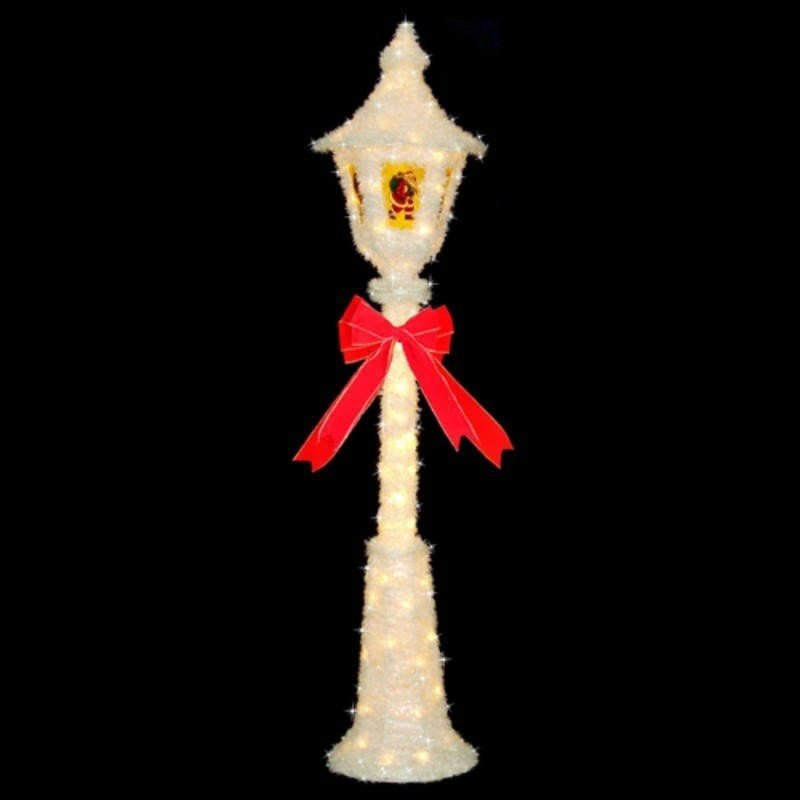 150cm Light Up Lamp Post Indoor Outdoor Chritsmas Festive Decoration ...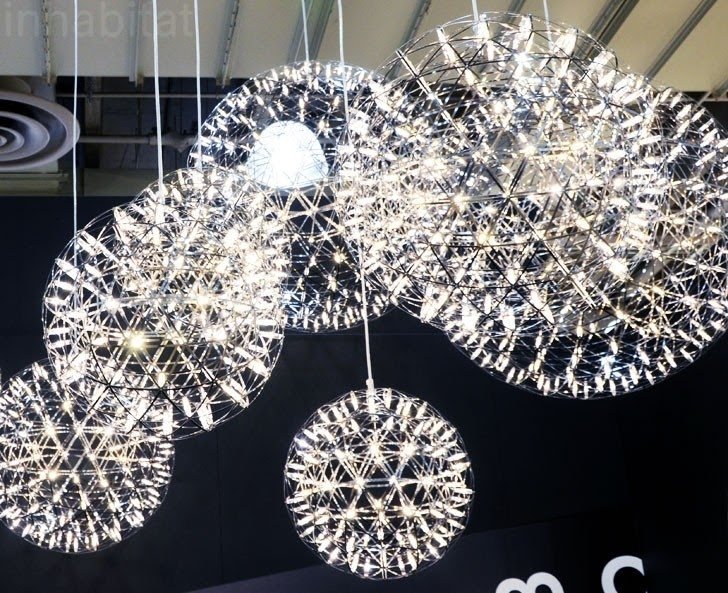 sphere firework chandelier

Pagoda Solar Lamp Post and Eight-LED Lantern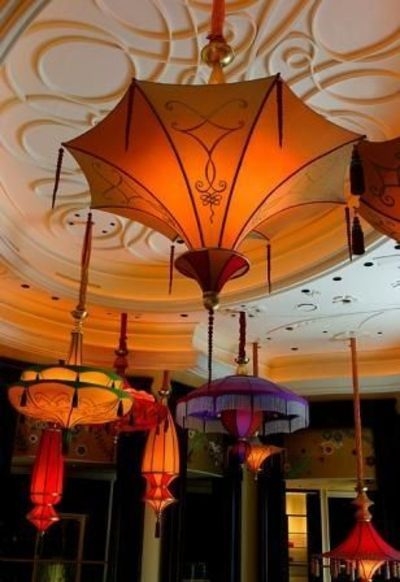 To have these hanging from the ceiling...Wonderful!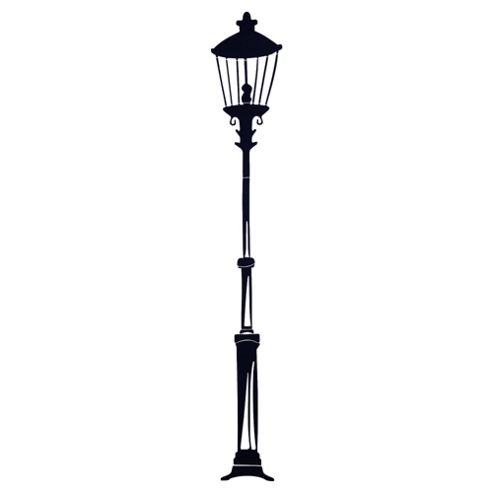 A decoration lamp wall sticker. The French style gas lamp was a common type of lighting in the XIX century. The form is so lovely, so it is very often met on the pictures, photos or the other products of mass culture.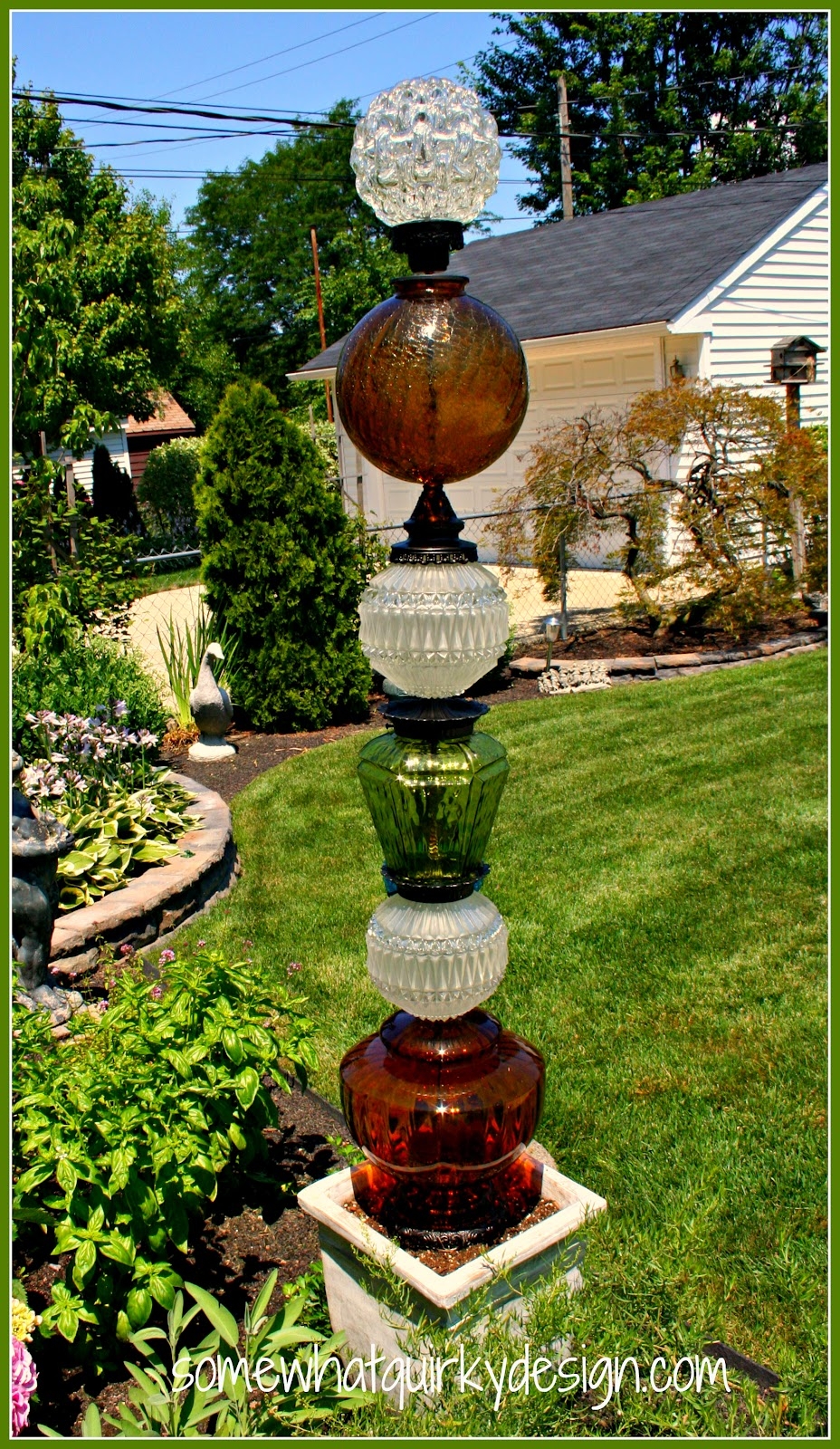 Use old lamp parts to create a glass post! I love it!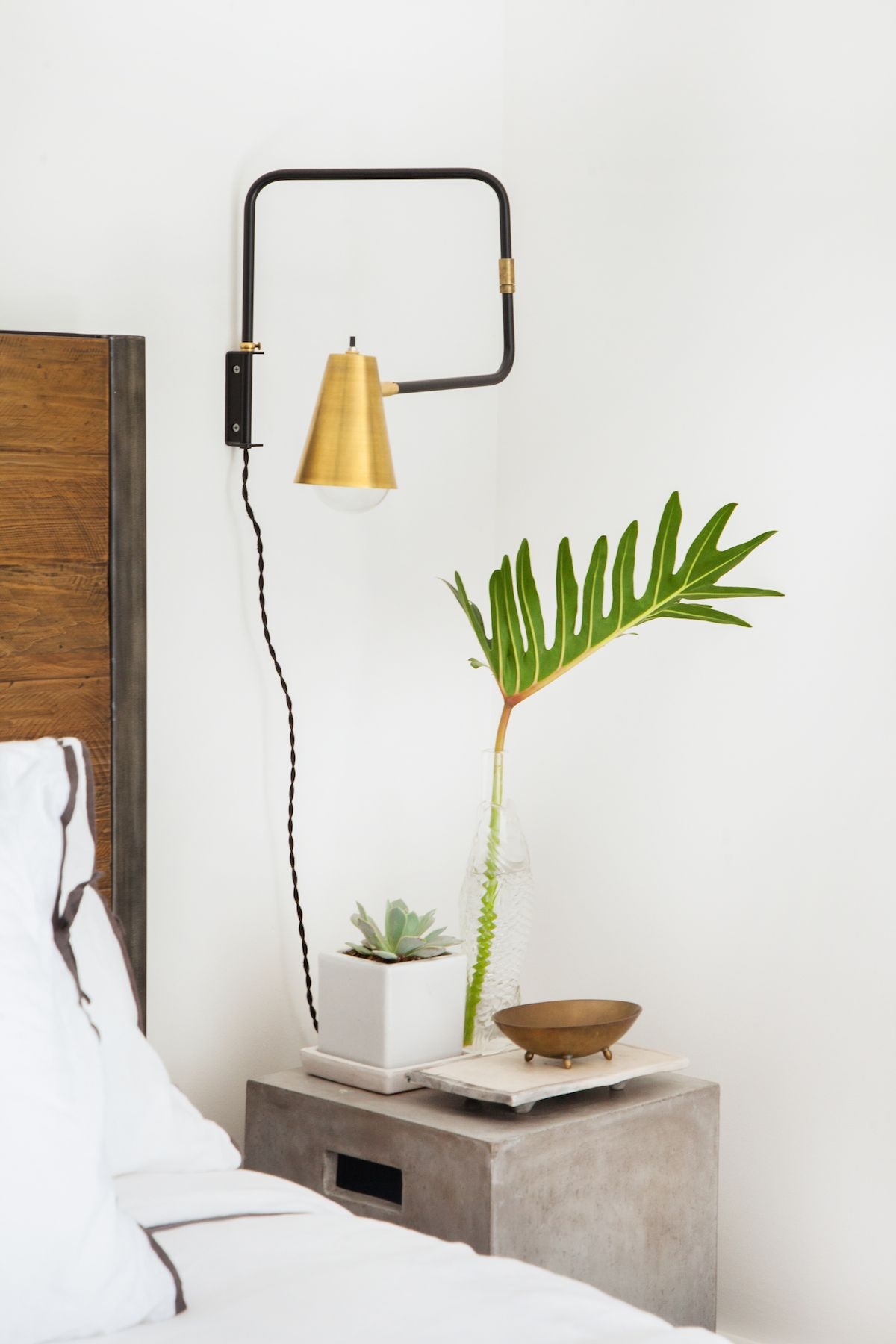 Add an industrial vibe to your space with concrete lighting pendants or planters. #etsy #homepolish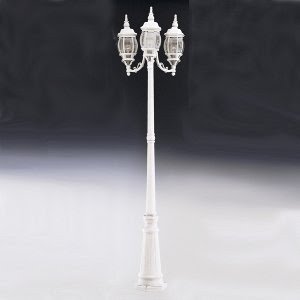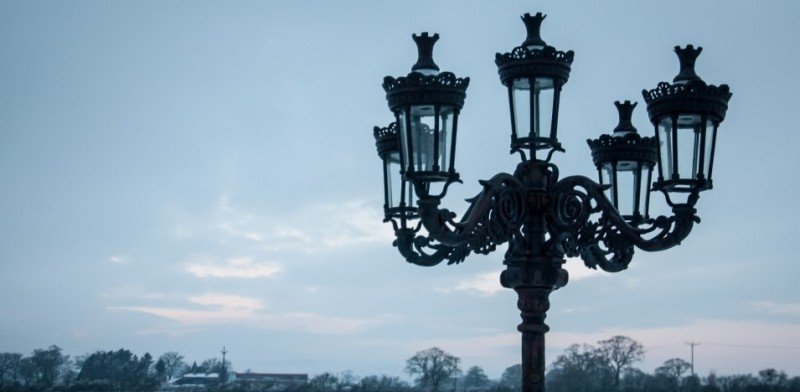 ornate_driveway_lamp_post_in_snow_by_the_garden_lamp_post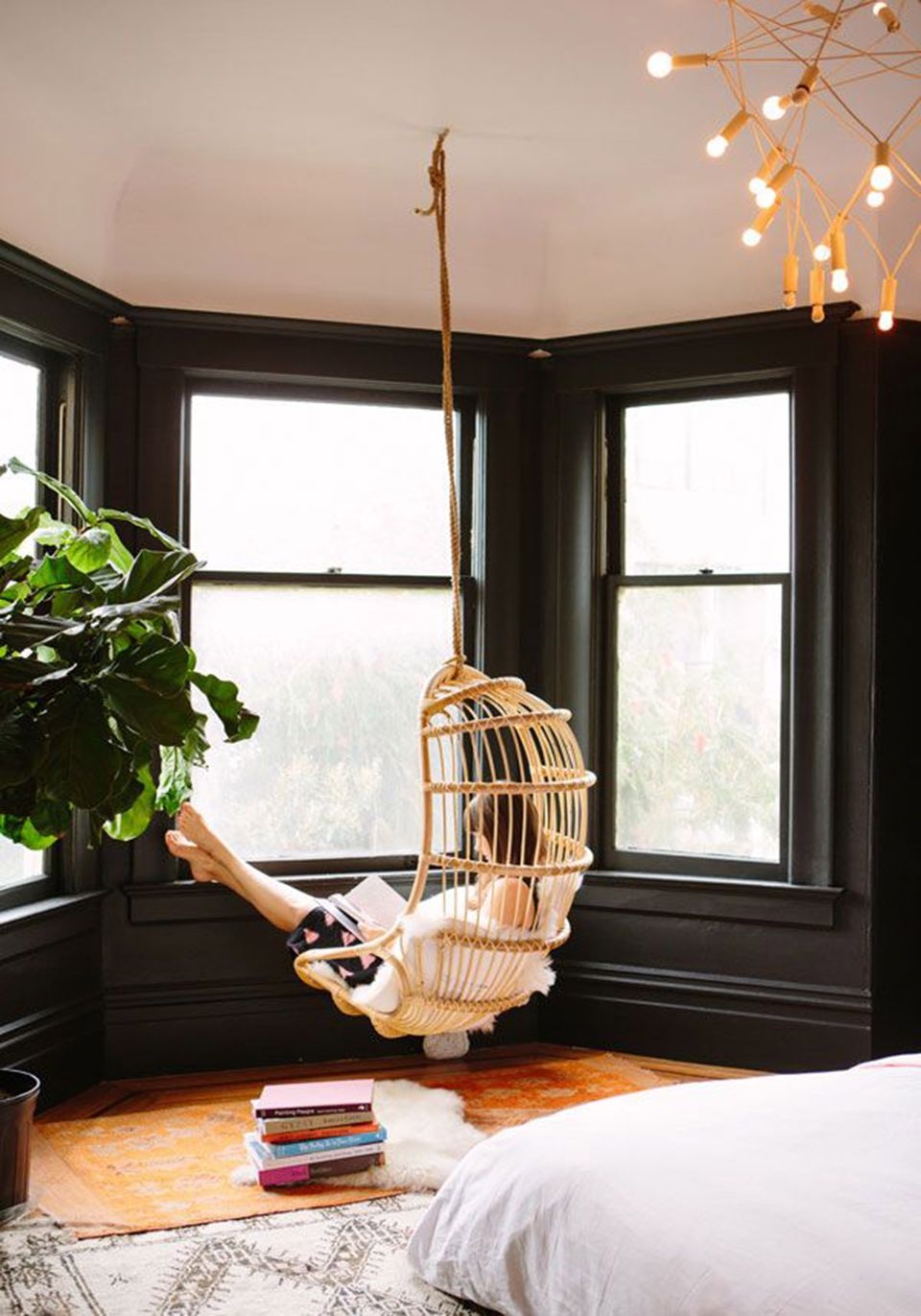 Swinging chair!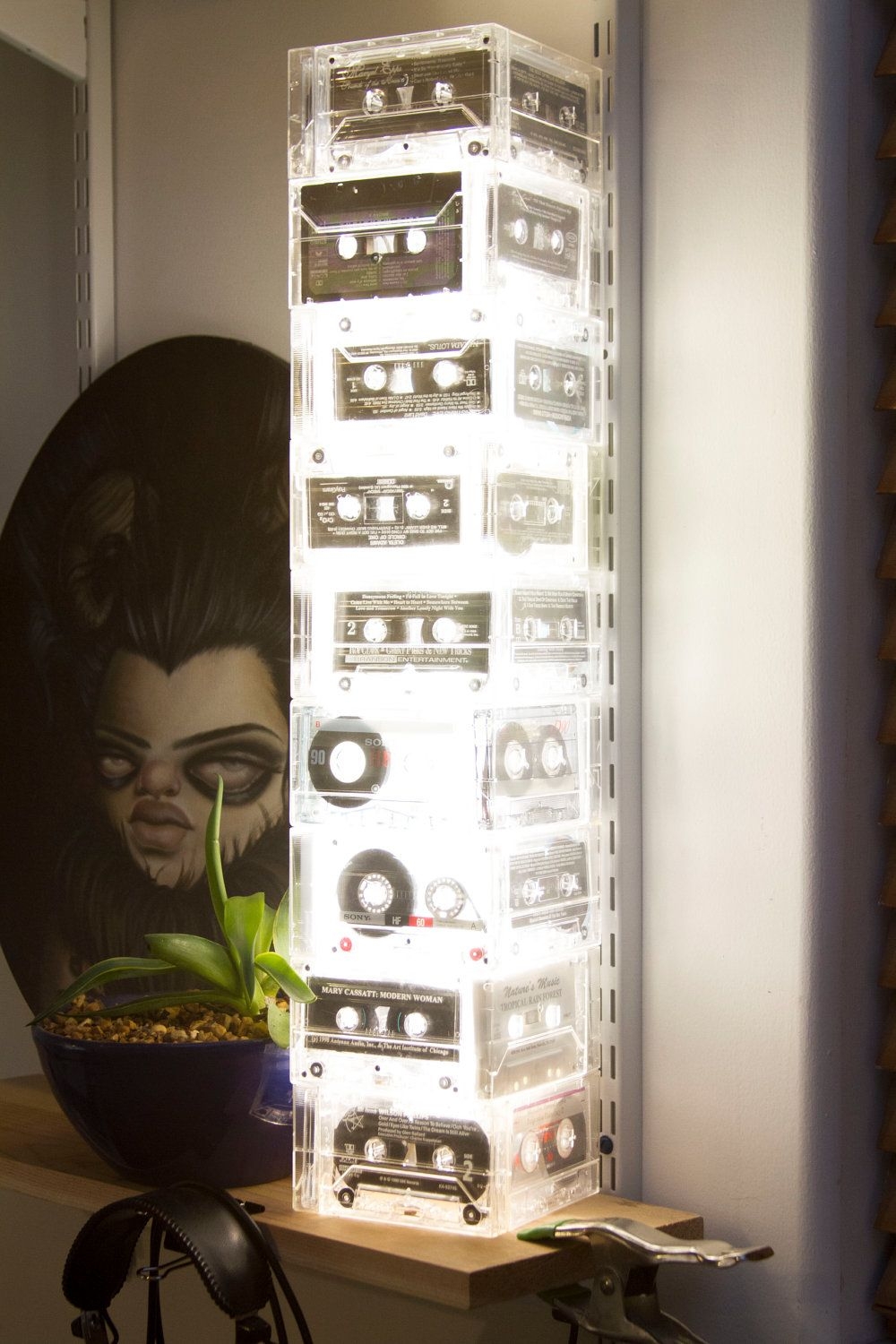 Retro Recycled Cassette Lamp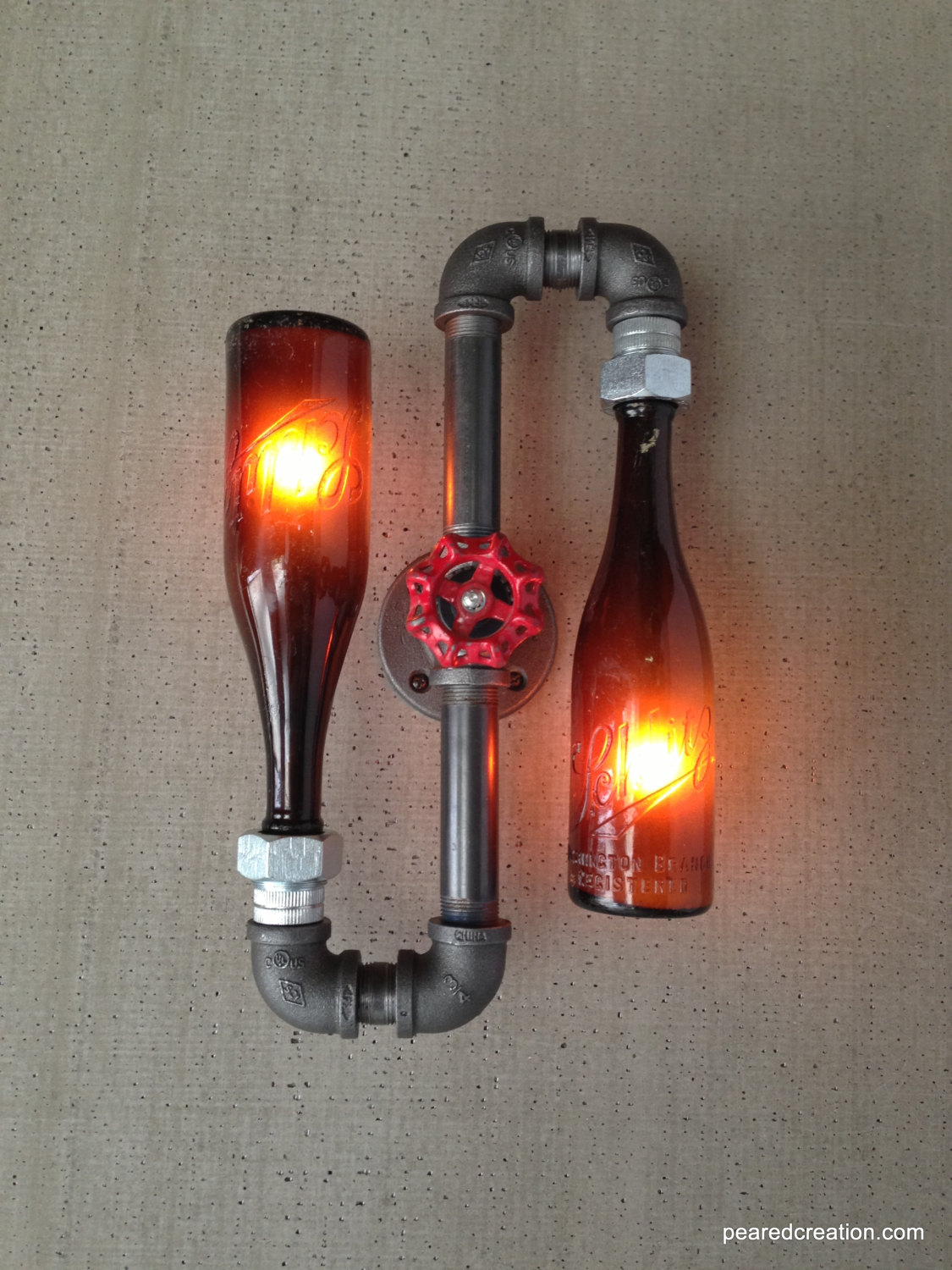 : 19 Ιδέες που αποδεικνύουν ότι τίποτα δεν πάει χαμένο και όλα μπορούν να αξιοποιηθούν.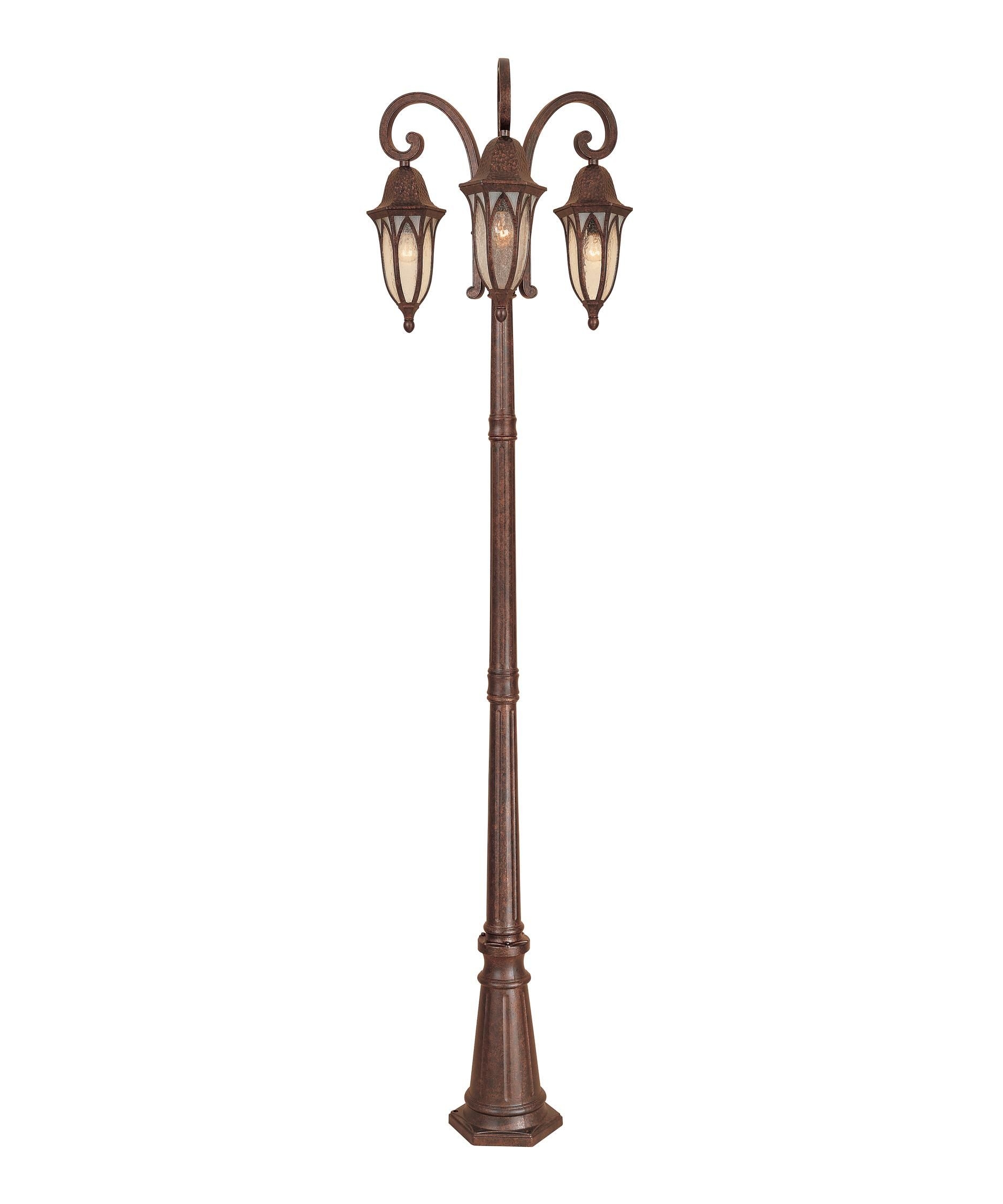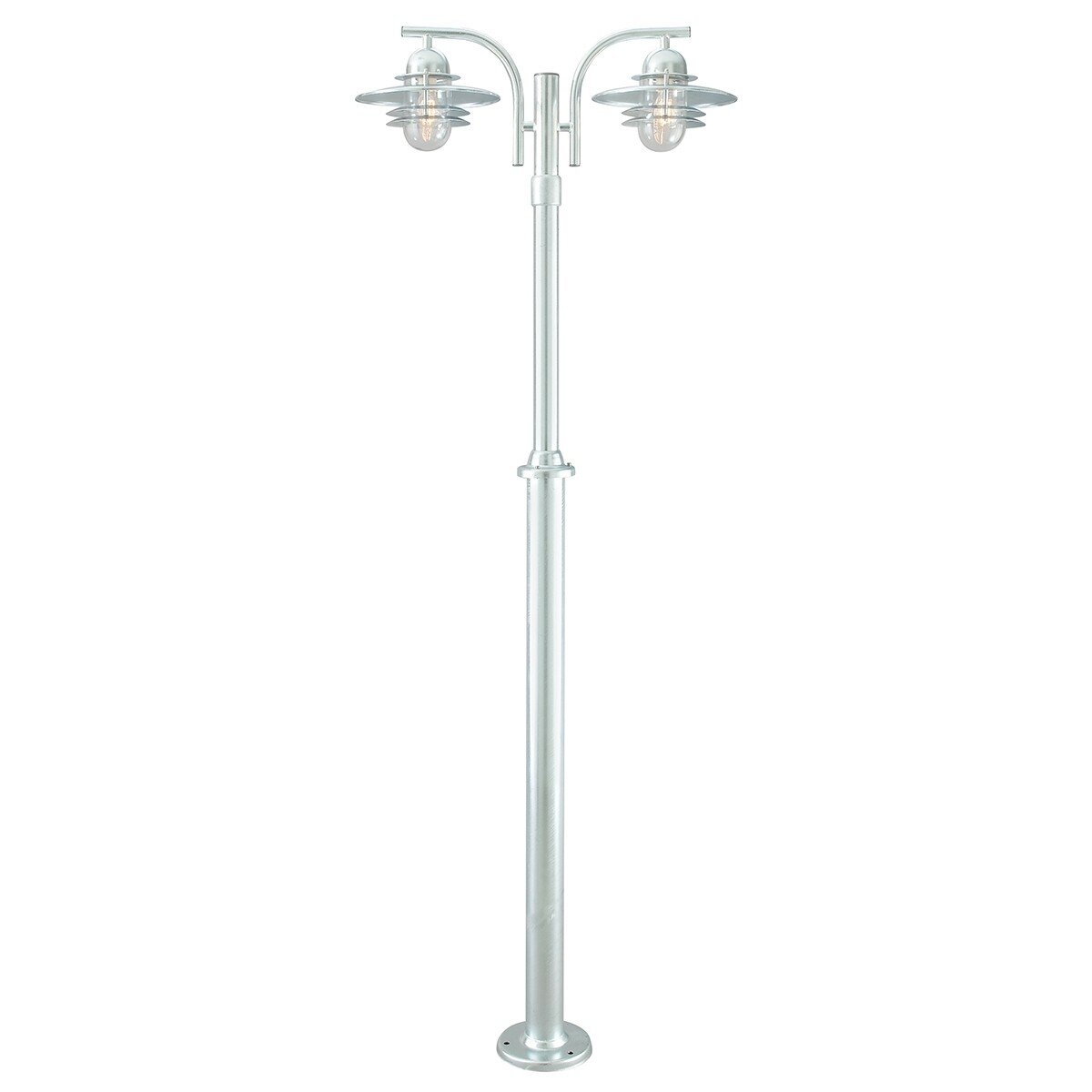 ... posts elstead os6 oslo twin head lamp post bathroom lighting indoor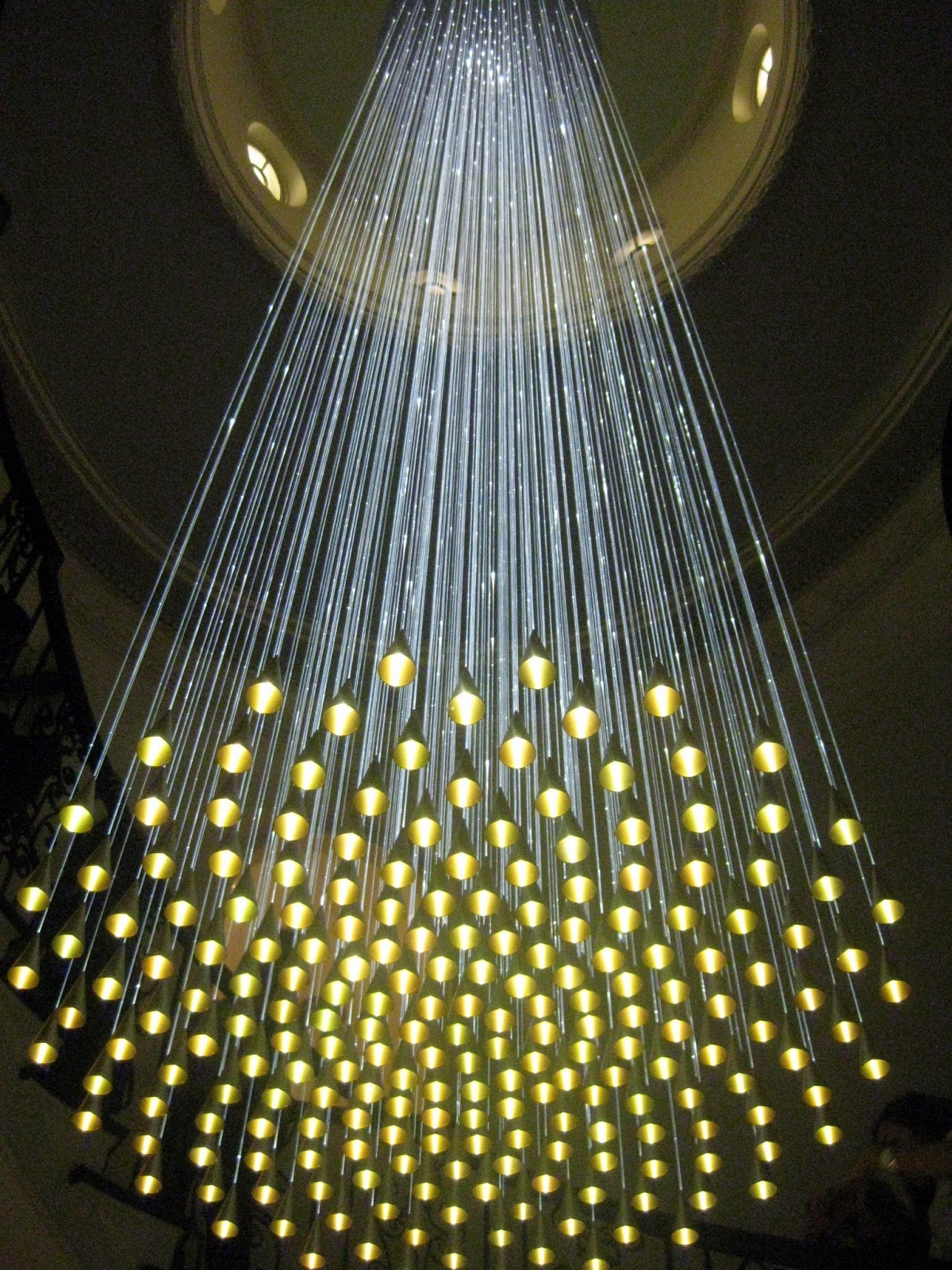 LIGHTS by Bruce Munro, Cheekwood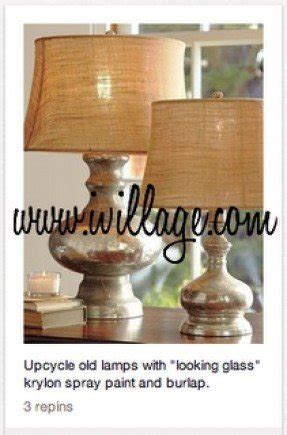 Spray paint looking glass, amazing! I might actually get my mirrored table after all.... will have to try it on a small scale first to see how it looks.