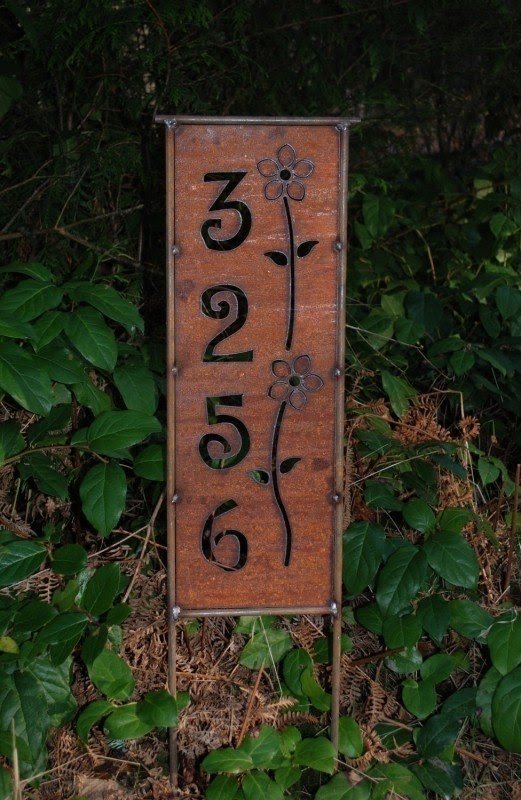 New House Address Panel Stake Rusted
A pretty DIY panel with the house number. It's a rectangular board made of rusted steel with curved numerals and subtle, flowery decorations. The piece features a cool, distressed style, which will be a nice accent of your front yard.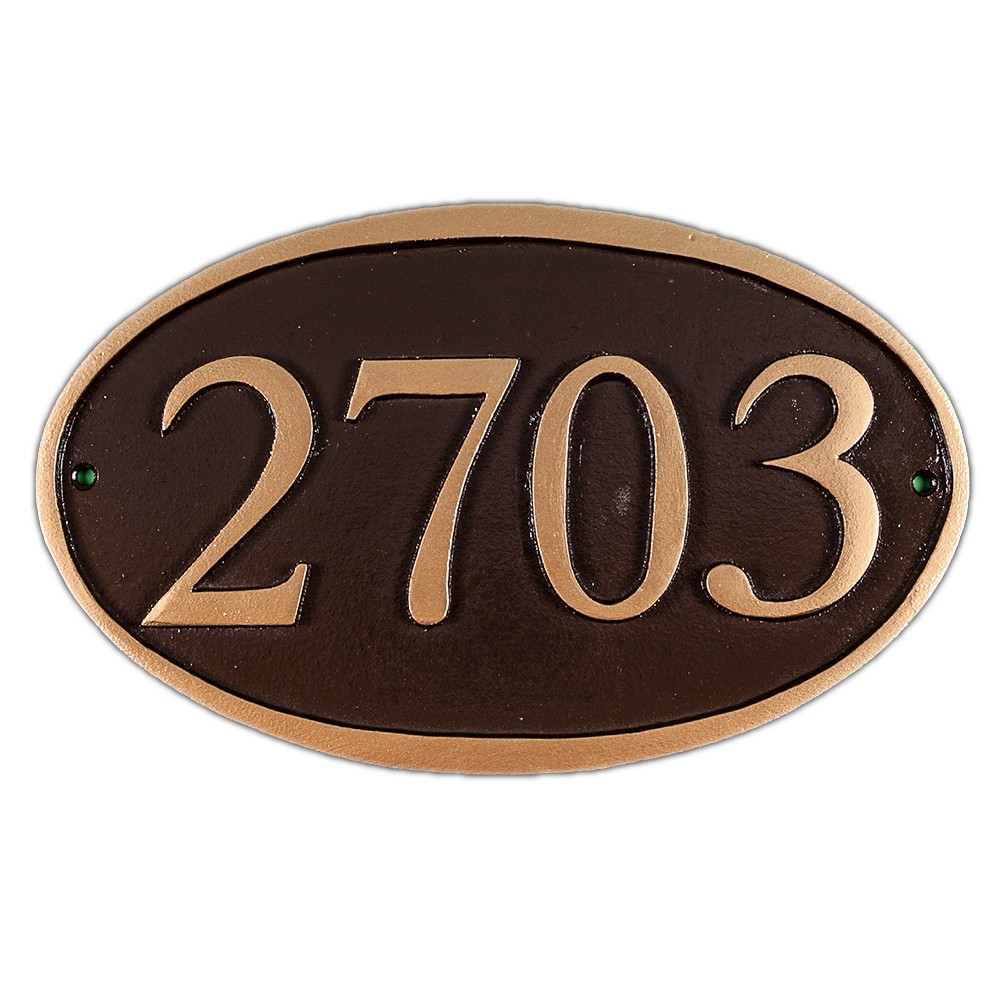 Ferris Address Sign
Oval address sign, horizontal, made of aluminium. Up to four 3" numbers may be put on it. Well made, designed for and outdoor use. Easy to hang, adds quality to your house/porch. Also - the numbers are really visible.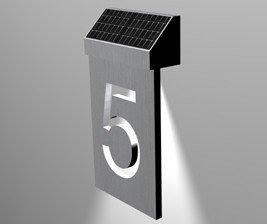 These LED house numbers are powered by rechargeable battery fed from a solar cell and are made from anodised aluminum, while the black finish will easily absorb the light during the day to power it.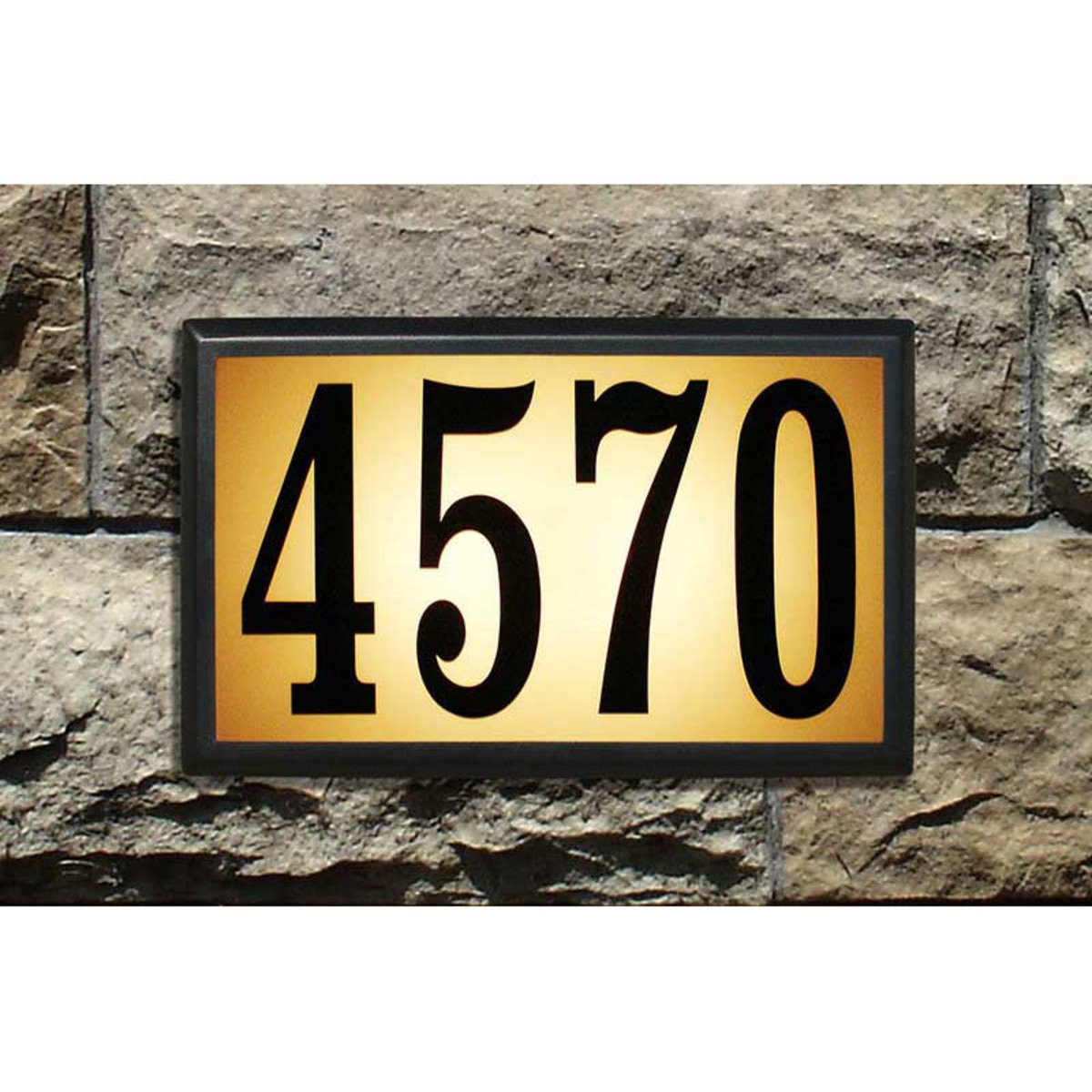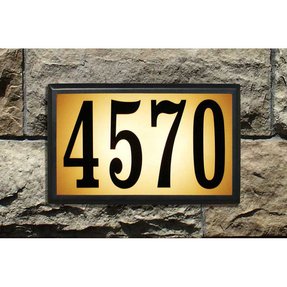 Address sign in a shape of rectangle. It has built-in illumination, which make number of your house visible even during the night. If you hang it near your front door, your guest won't have problems with finding your house.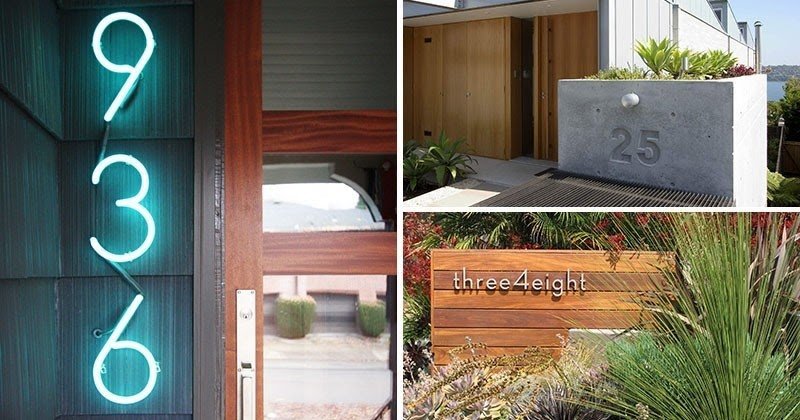 If you want to give your house that sophisticated look, these light up address signs are a must-have. They work with electricity and have a dark look that glows when on. It will beautify the exterior of your gates.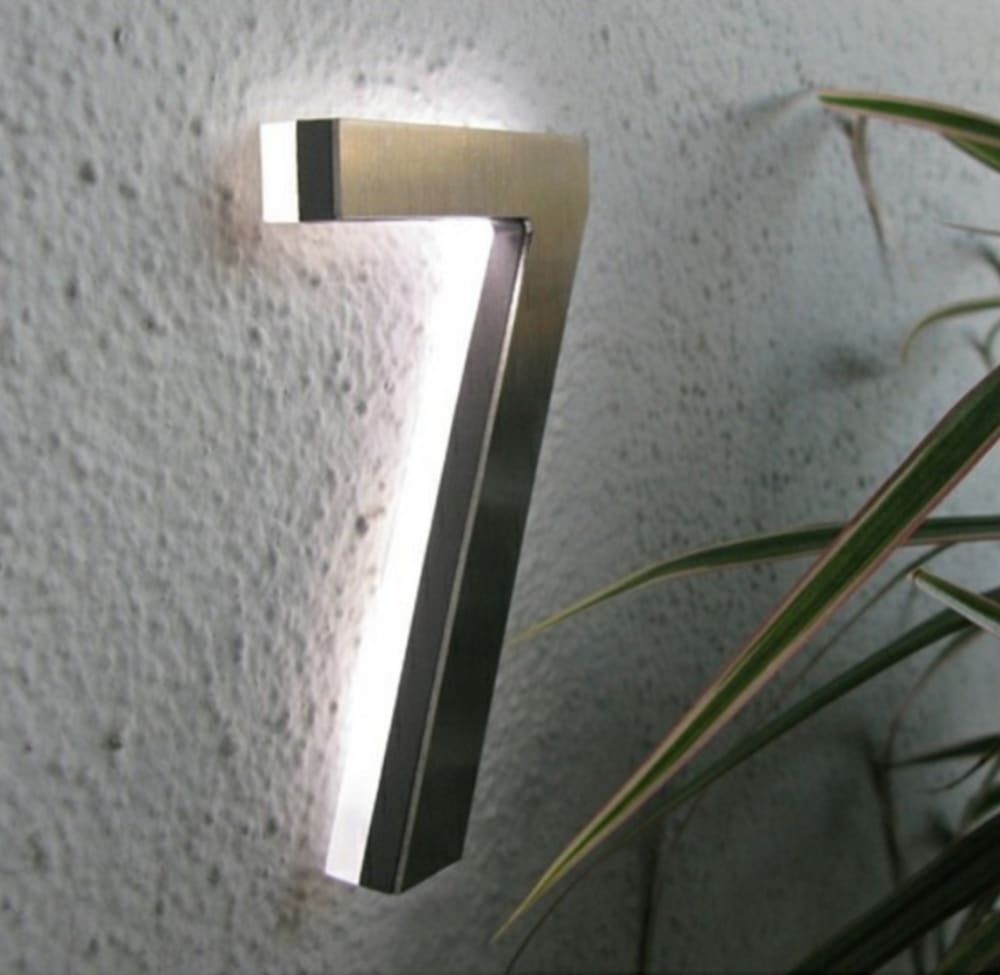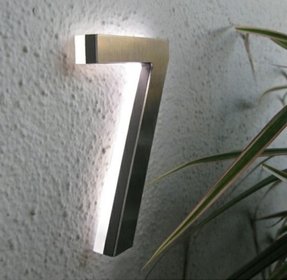 ... are modern architectural LED House and building number sign system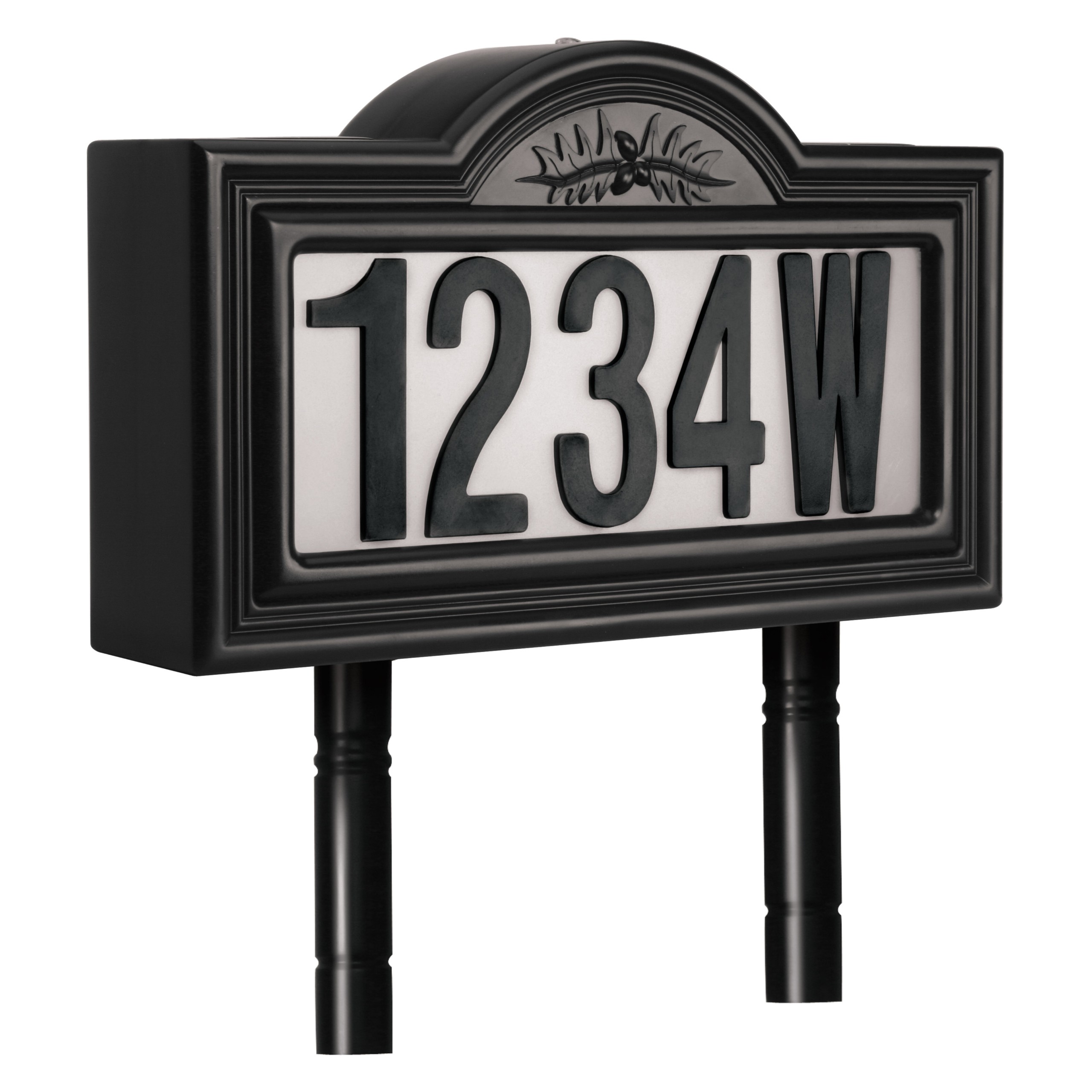 Modern address sign with backlighting to ensure everybody sees it any time of the day. The sign is constructed from sturdy weather-resistant materials too and is available in a unique combination of black and white colors. The piece is custom made as well so you will get excellent craftsmanship.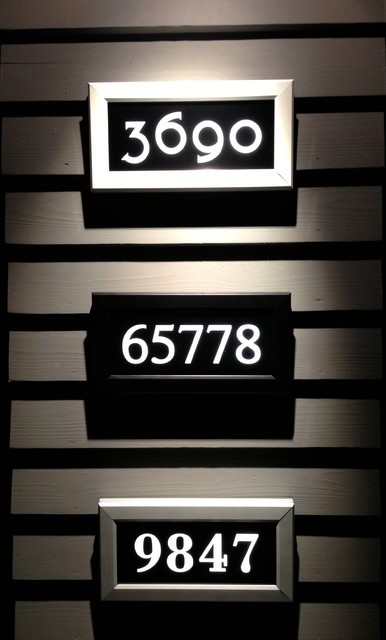 House numbers fitted with LED light. Designed for mounting on the wall. It is mounted on metal frame. Modern and functional design for each freestanding house according to taste and need.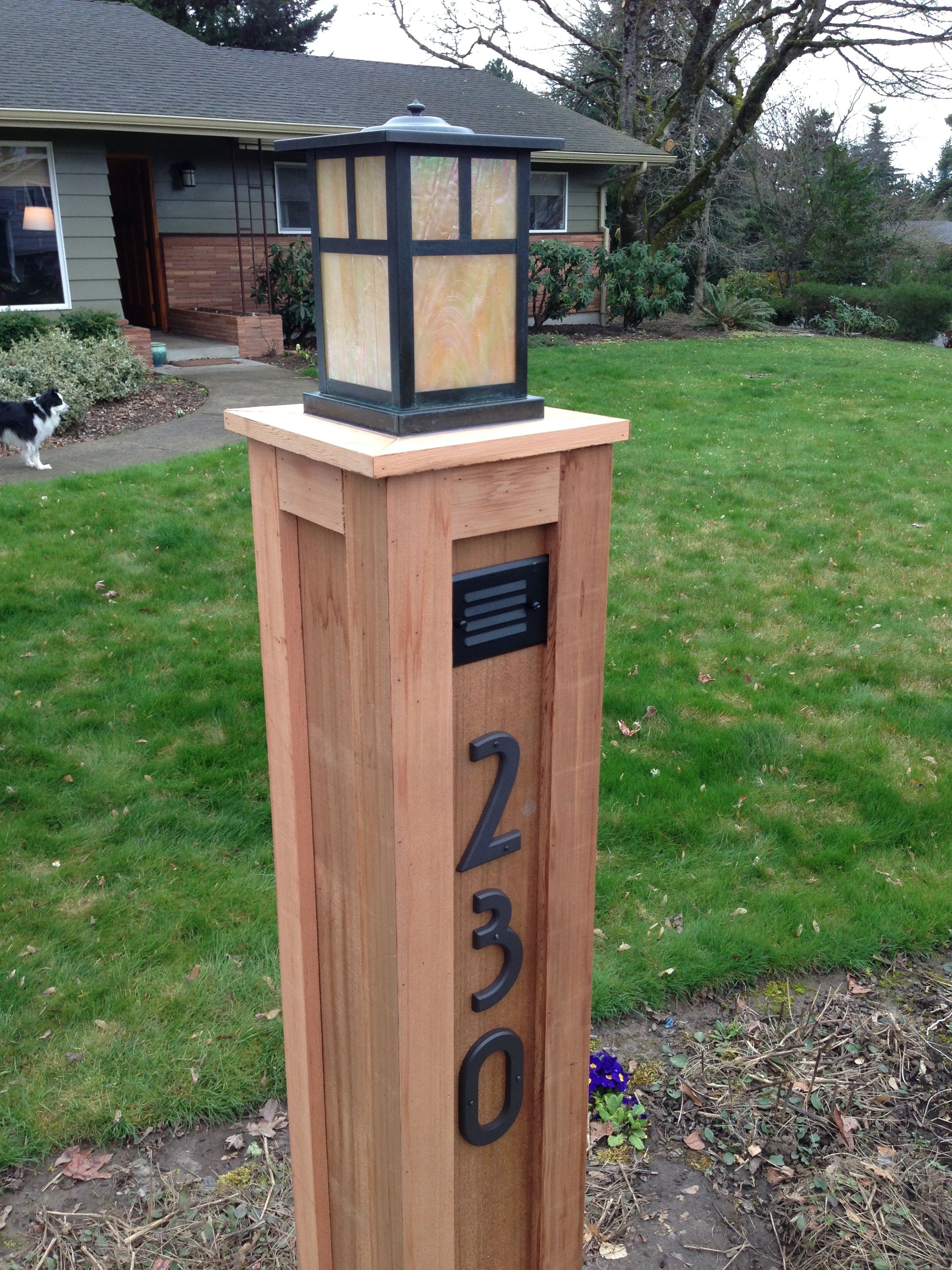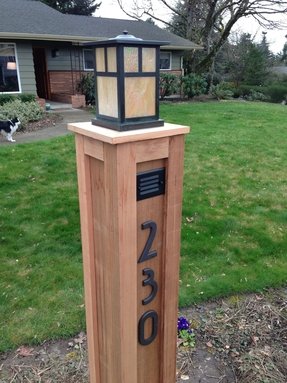 Decorous address sign post with a craftsman lamp on top. Cedar-clad post features illuminated house numbers cast from black metal. Light up house numbers are essential when there are few street lights in your neighborhood.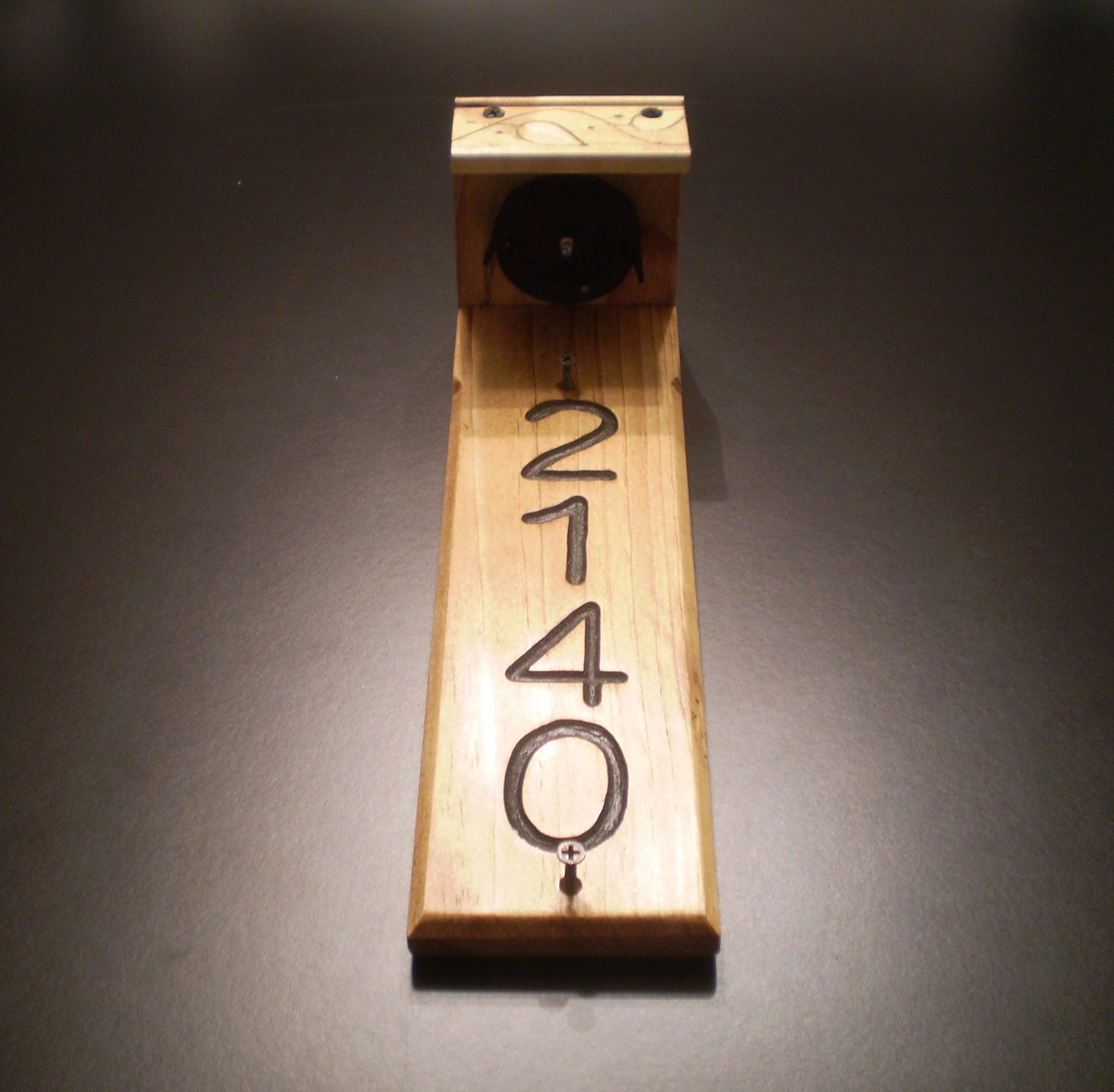 Give your yard an upgrade with this stunning light up address sign. Made from wood, the sign is finished with a water-resistant sealant to protect it against the torments of bad weather. It's also easy to install with just two screws needed for the job.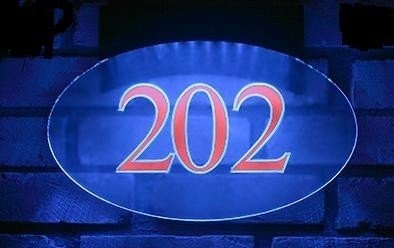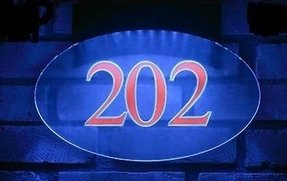 Really light and visible in the dark light-up led house number. When you live on the street where the lighting in not a good-quality, maybe it is a solution for always lost guests looking for you place for living.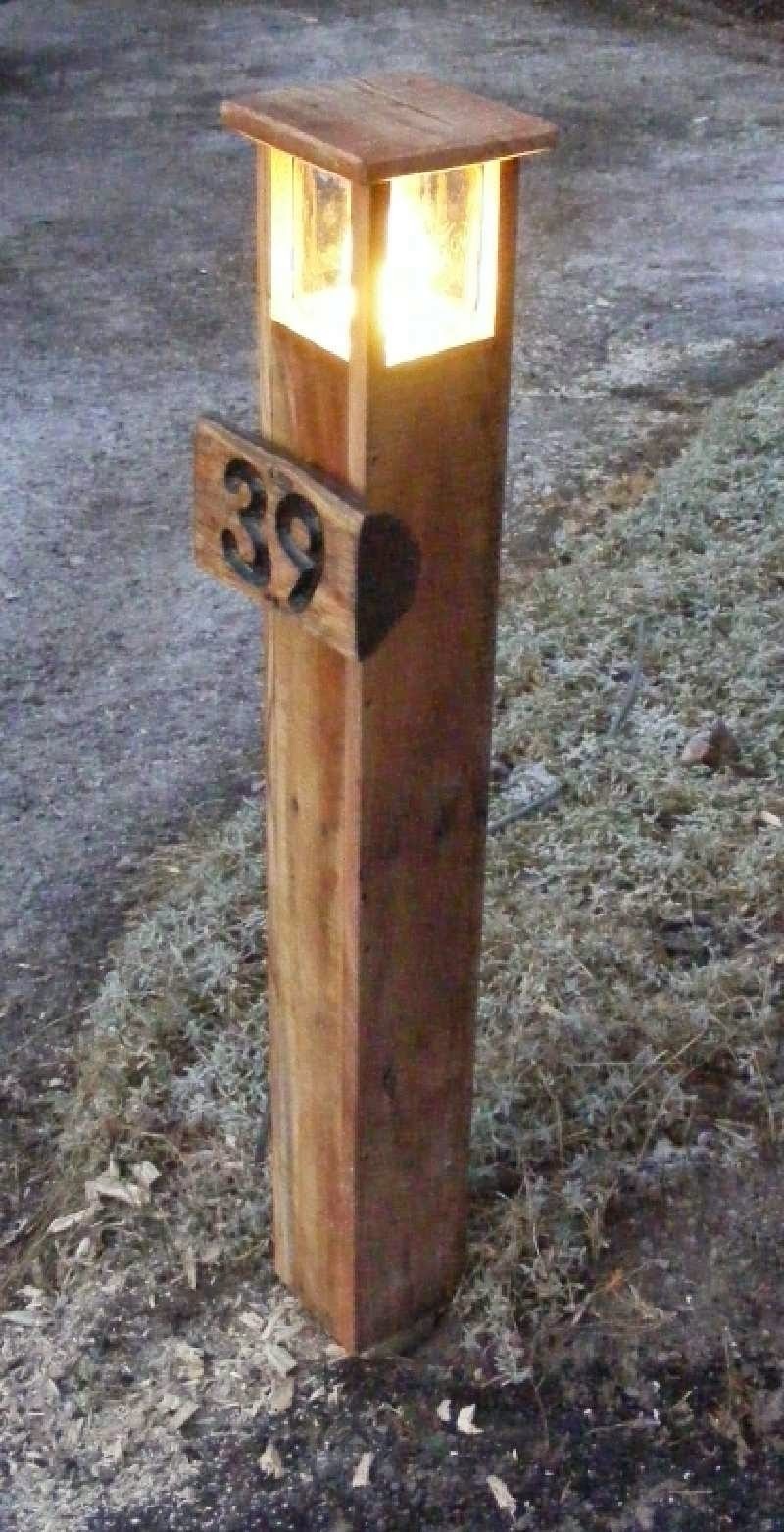 DIY Pallet Wood Driveway Light - #DIY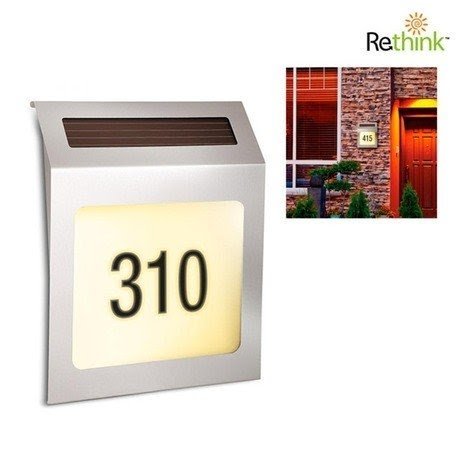 I found this amazing Rethink Solar-Powered Stainless Steel Address Light at for 68% off. Sign up now and receive 10 dollars off your first purchase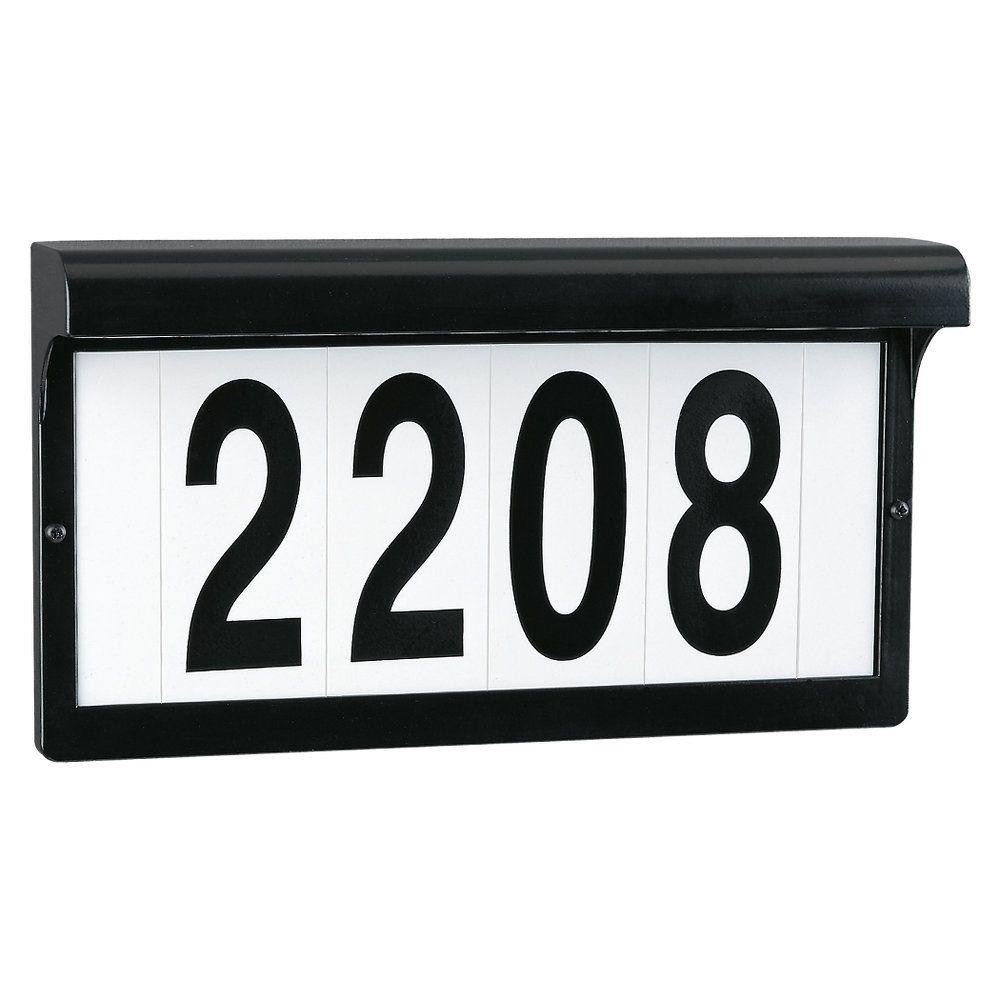 Receive an Instant Gift Certificate up to 10% of your entire order of $100+ when you share! Address Light Fixture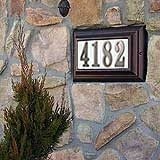 the edgewood lighted address plaque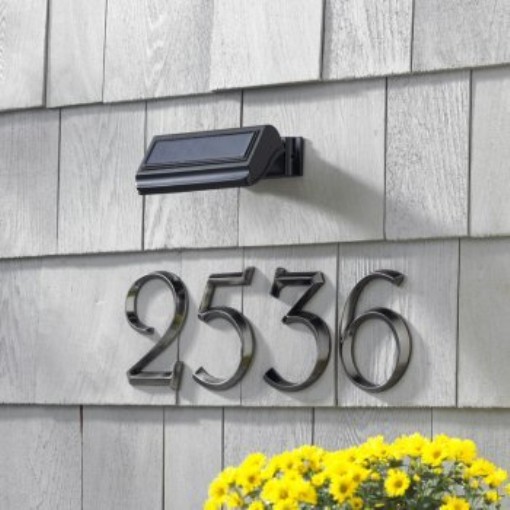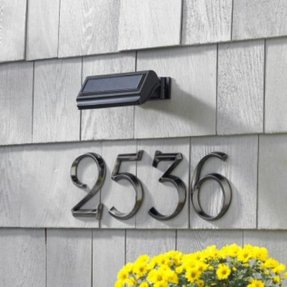 A eco-friendly way to equip your house with beautiful address signs that glow in the dark. Each of these address signs is has a solar panel that absorbs sunlight during day to recharge itself for effortless usage.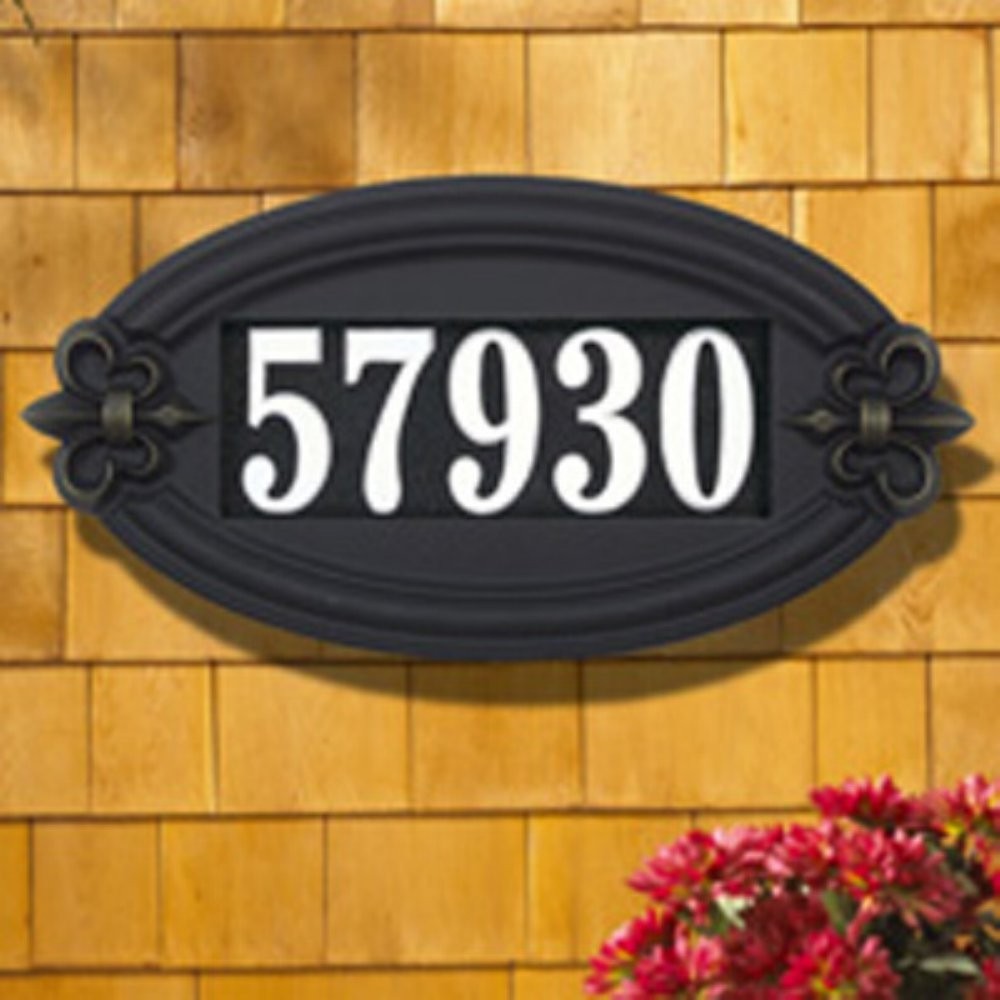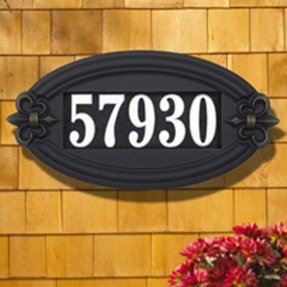 Home : For The Home : Address Plaques and House Numbers : Light Up ...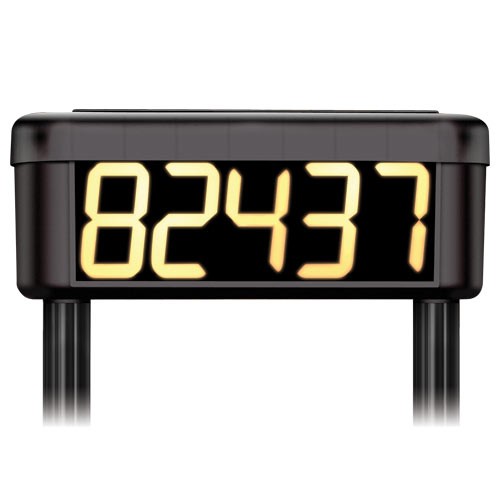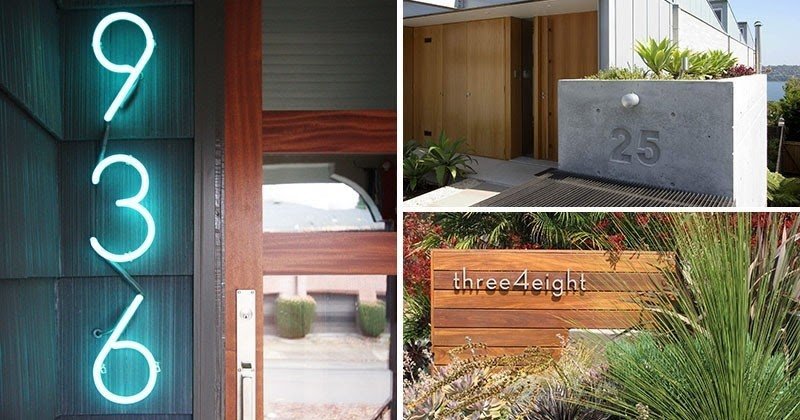 Eclectic modern whole house remodel and addition - Modern - Entry - Portland - bright designlab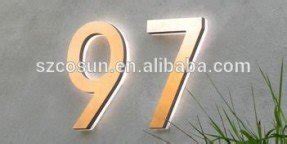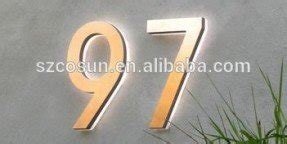 Led number dedicated for outdoor use. It is made of durable aluminum. Designed for mounting on the wall. It is resistant to rust and harmful weather conditions.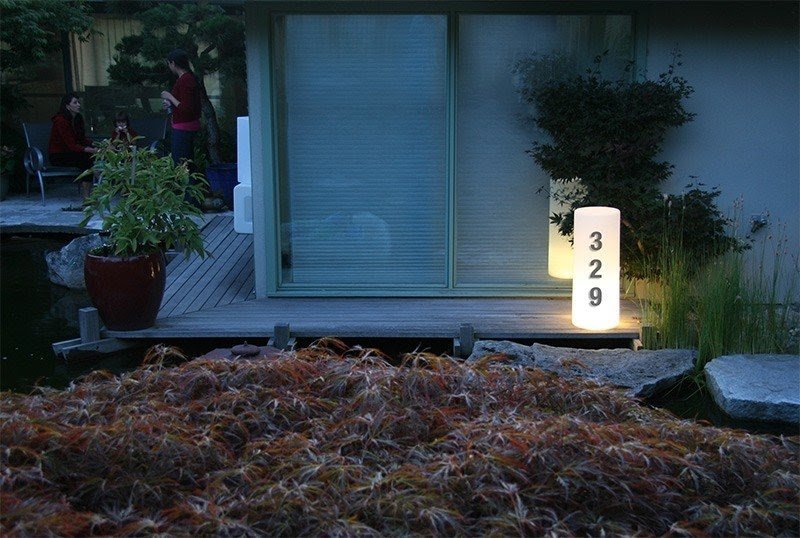 Solar Powered Home Address Sign Yard Stake By Collections Etc by Collections. $12.99. 2 way solar address sign. Built-in solar collector powers light up address. Includes mounting hardware to stake into ground or attach to fence, mailbox or post. Includes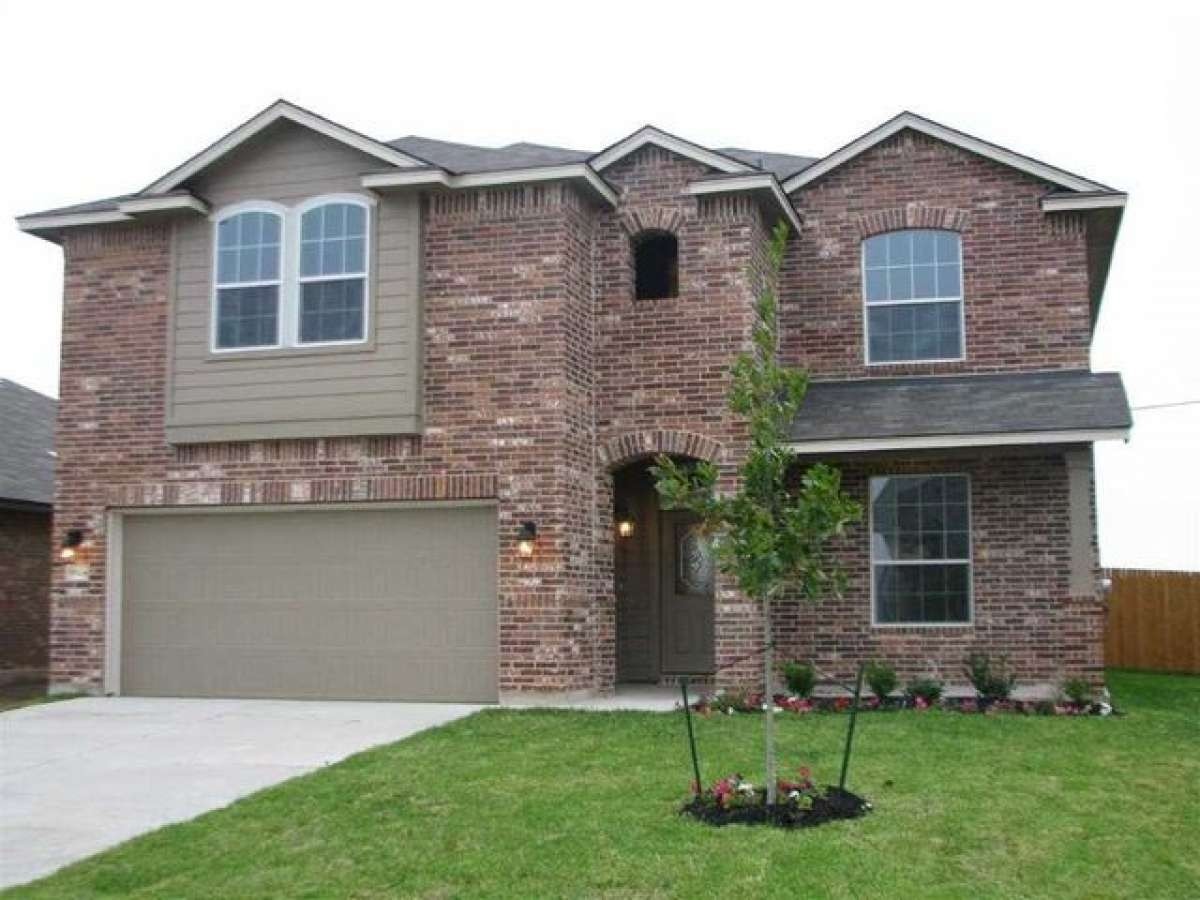 < Return To Results « 5 of 71 » Schedule Showing ScheduleShowing Request Info RequestInfo Save To Favorites Save ToFavorites /** * Add and remove ihf-container class to ensure that * proper bootstrap modal class applied for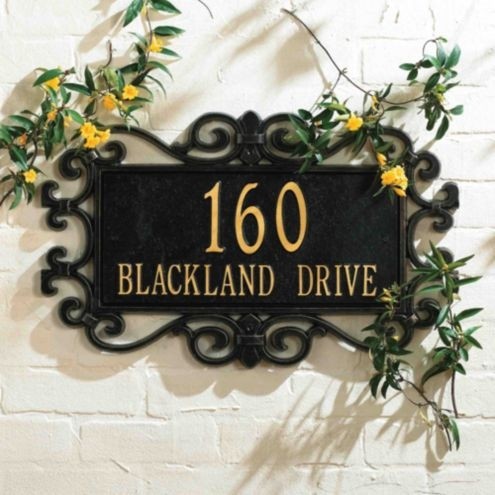 Scrolled Wall Signs For One Line, Specify up to five 5 1/2" numbers/spaces; For Two Lines, Specify up to five 4" numbers/spaces for top line and up to seventeen 1 1/2" characters/spaces for bottom line. *Please note that personalized items are non-retu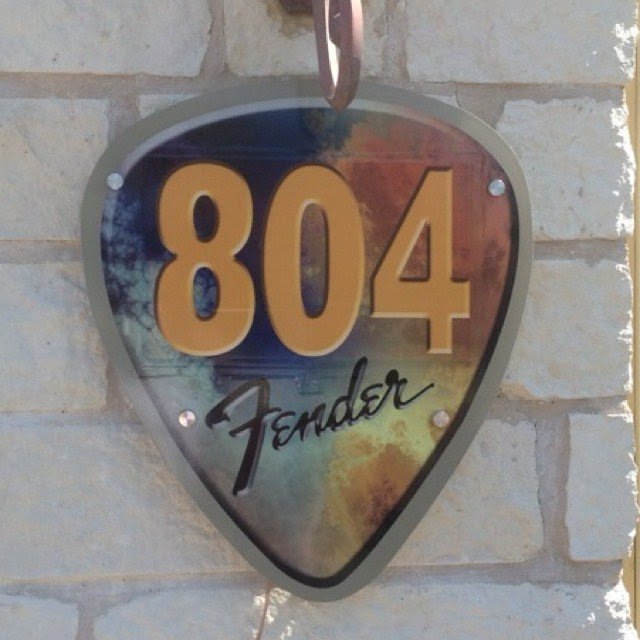 My new address marker. www.iiiddesigns.com. I can make almost anything into a sign and light it up. This is actually 18"w x 22"h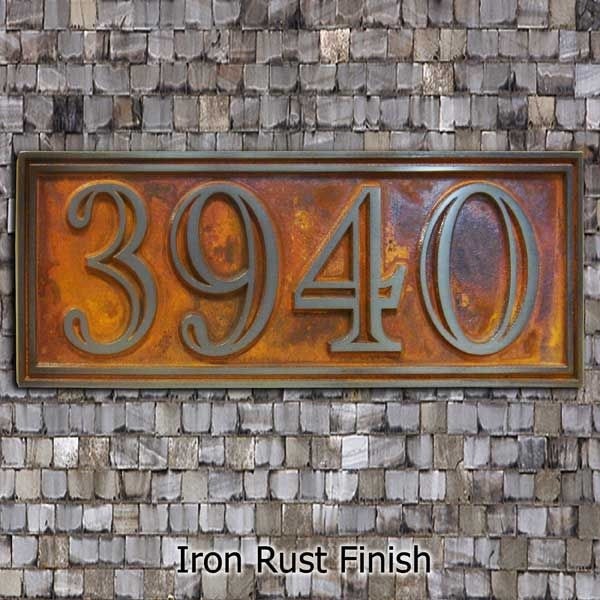 Simple Address Plaque When nothing is required but by AtlasSigns, $87.00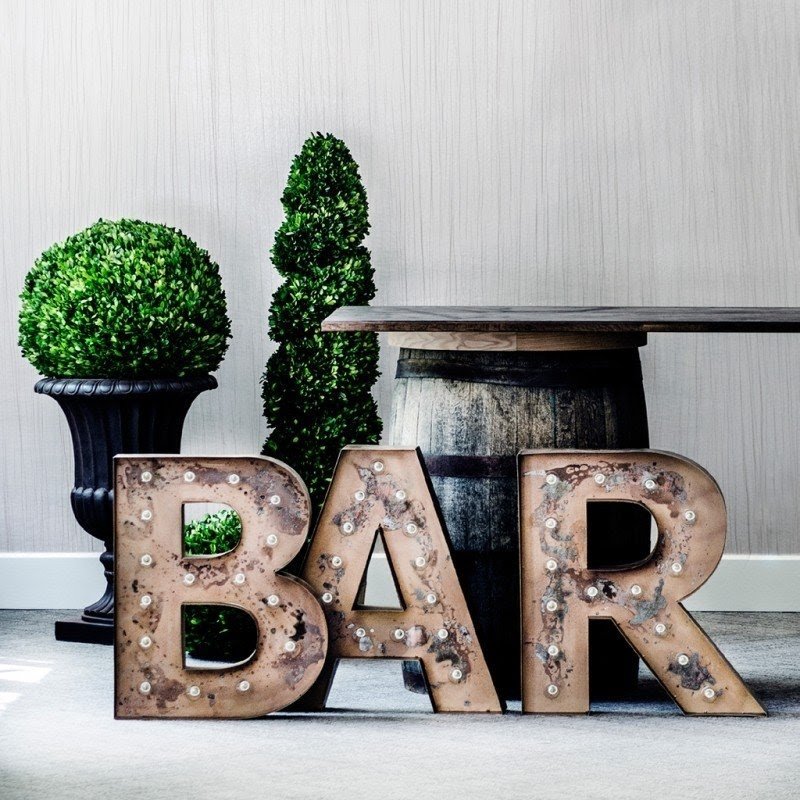 Make sure your interior simply shines with style or use this light up bar sign to light up your restaurant. It sports the design that will fit the outdoor setting as well and withstand the weather conditions easily.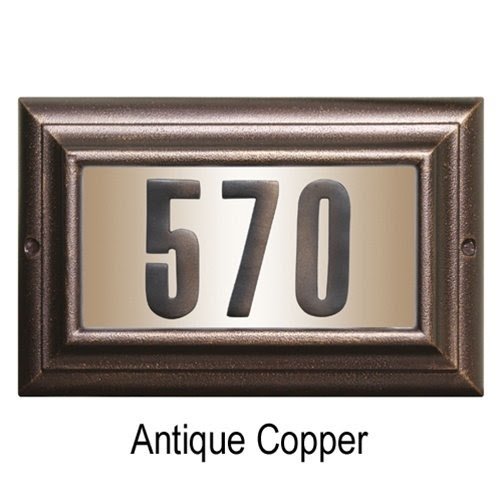 Edgewood Standard Lighted Address Plaque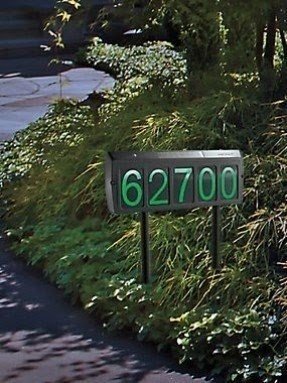 Solar Address Light - Light-up address sign | Solutions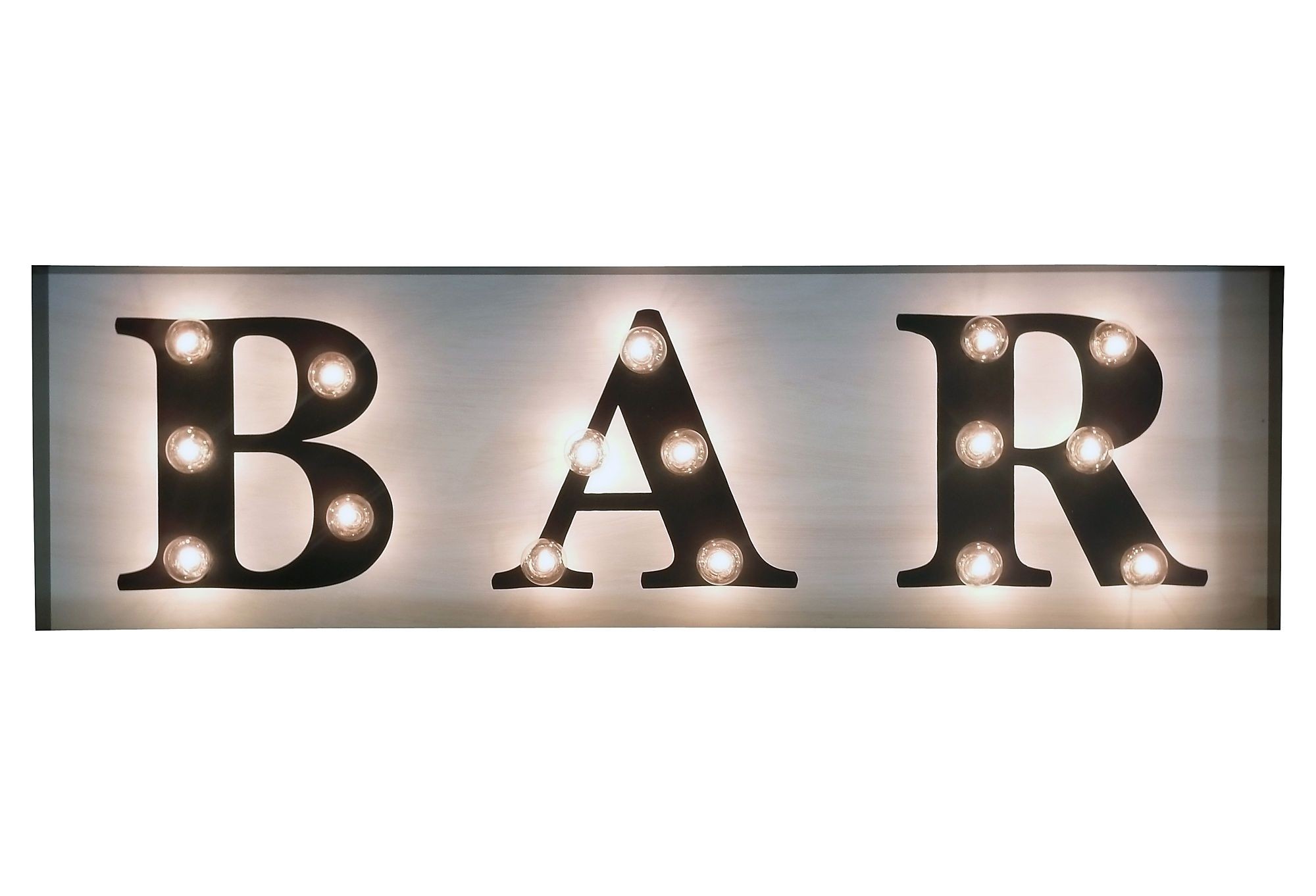 A stunning marquee light-up bar sign that will work in both a commercial setting and in your home, creating stunning atmosphere and adding ample amounts of charm to it with the warm and welcoming appeal it oozes.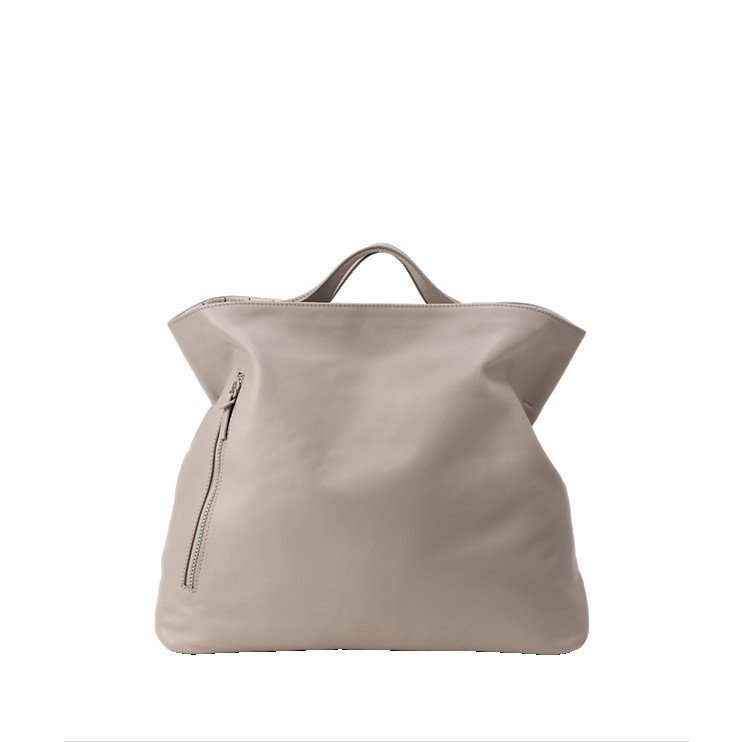 Two-Way Carryall - Kate Spade Saturday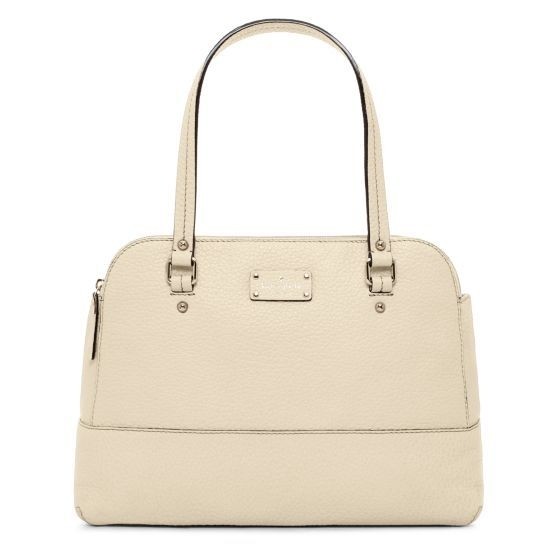 kate spade | leather handbags - kate spade grove court lainey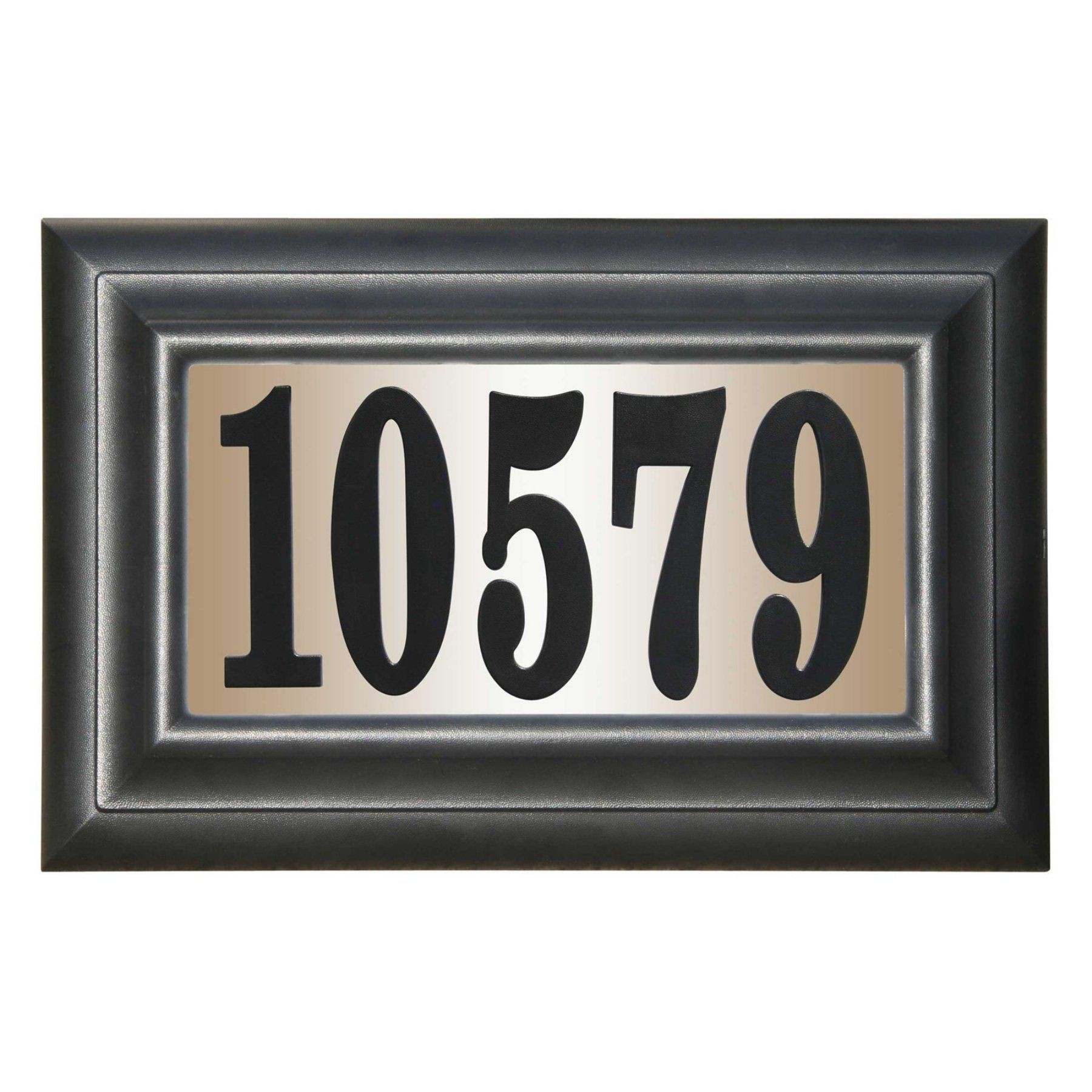 Edgewood Class Lighted Address Plaque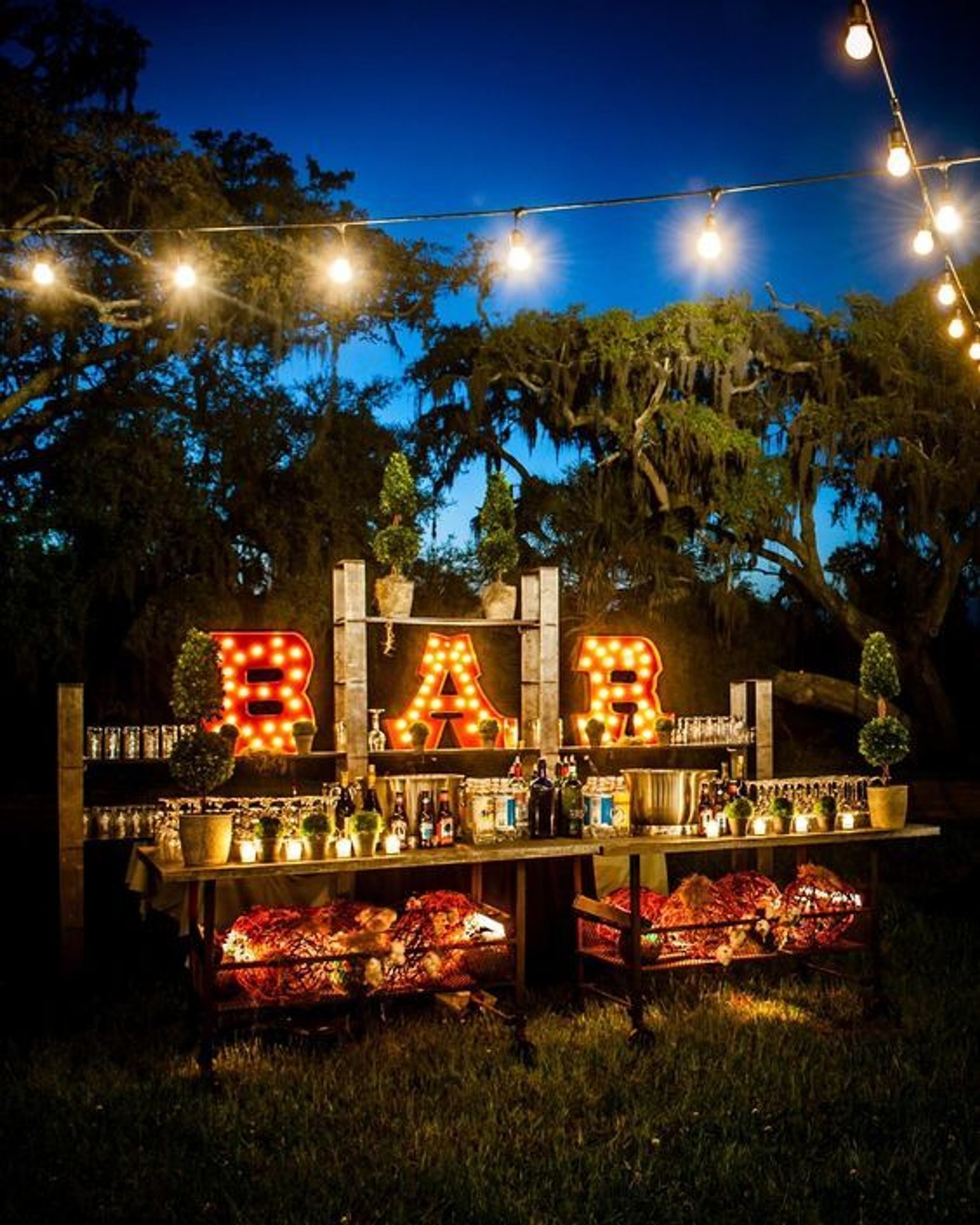 Decorative outdoor bar signs. These light up signs look very attractive outdoors at night. They are suitable for both commercial and home applications. Their aesthetic value is very high and they work in a reliable way.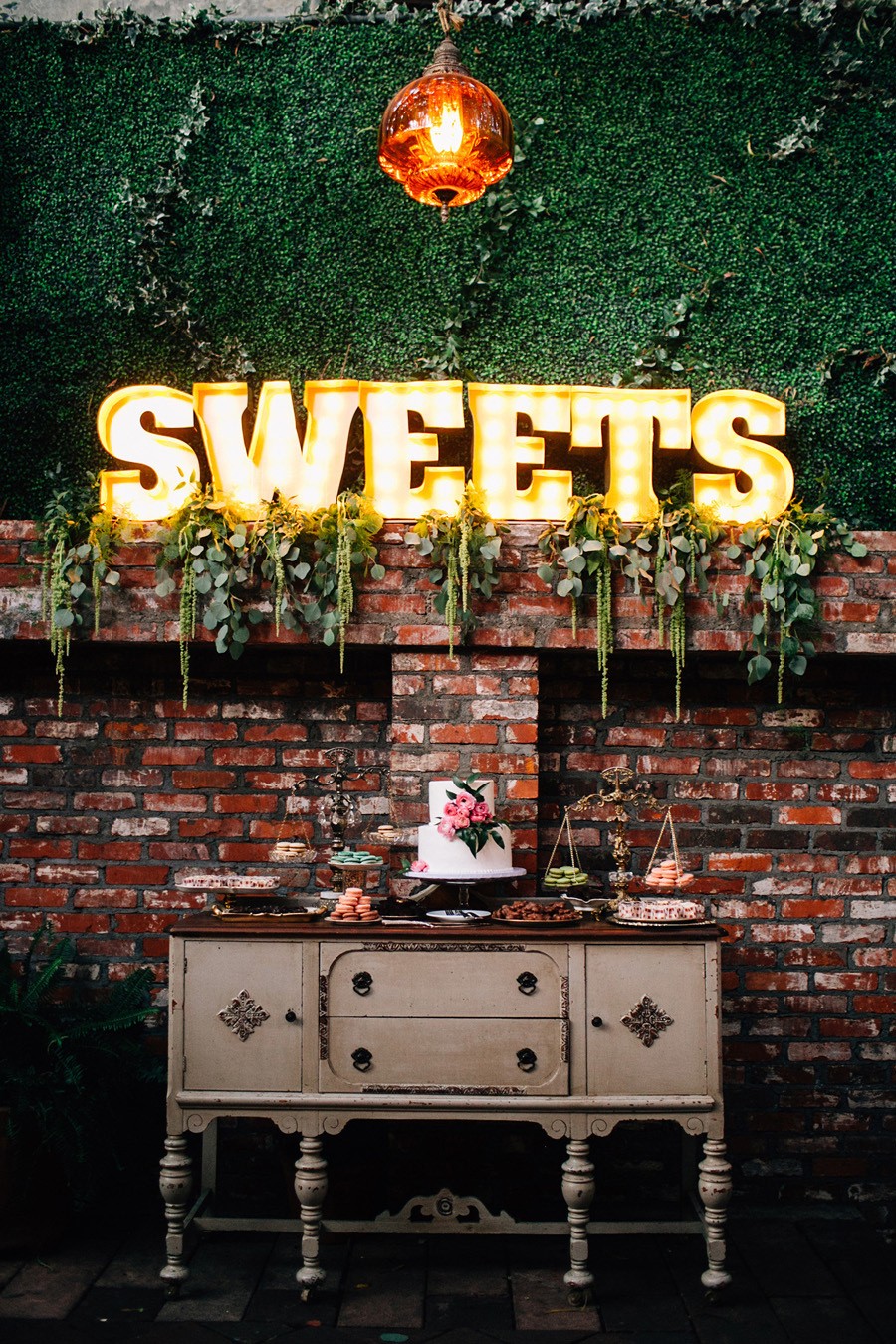 Pretty stylised vintage bar lights crafted of opaque materials with yellow edges. They are equipped with strings of bulbs, hidden cords and can be mounted on walls or placed on shelves both inside and outside.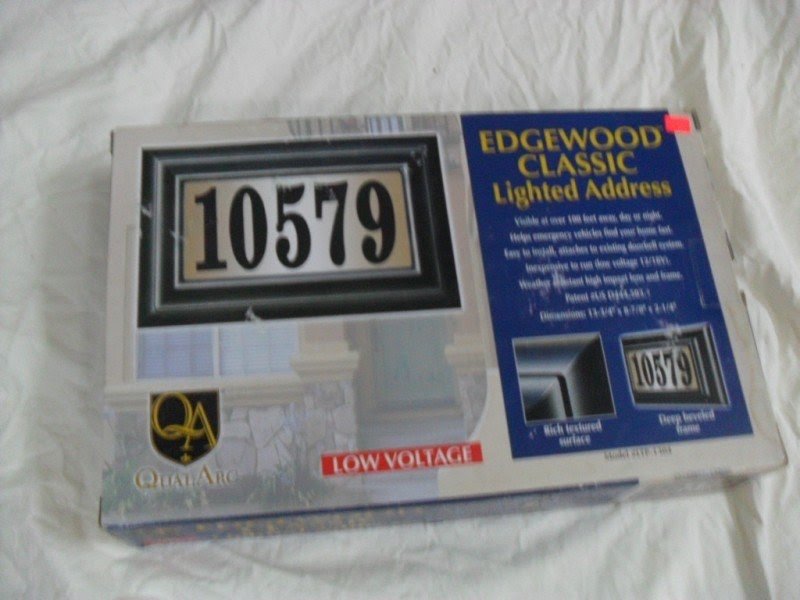 135428 brand new in box - house lighted address sign kit $95 free shipping WORLDWIDE or pick up in SARCHI COSTA RICA A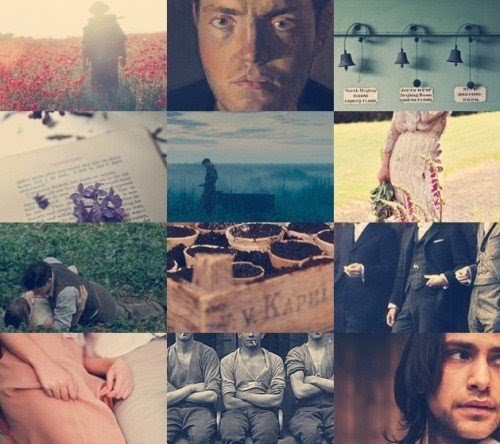 So the lovely mausii was sending me some nice messages to cheer me up recently, and to take my mind off stupid real-life boys, and our back and forth quickly devolved (evolved?) from Musketeers being super handy and building stuff and being all manly, to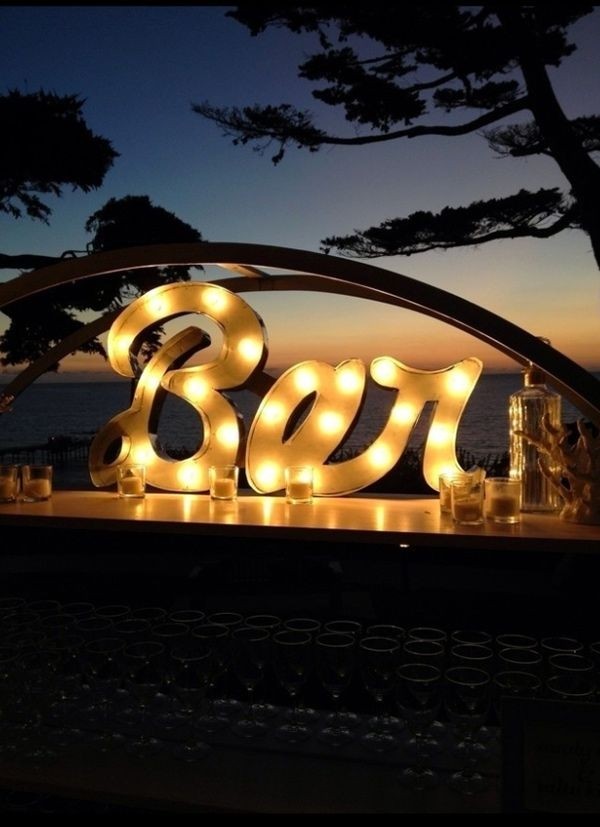 Light up bar sign for indoor and outdoor use. Adds freshness and modernity to each place. Suitable for residential and commercial use.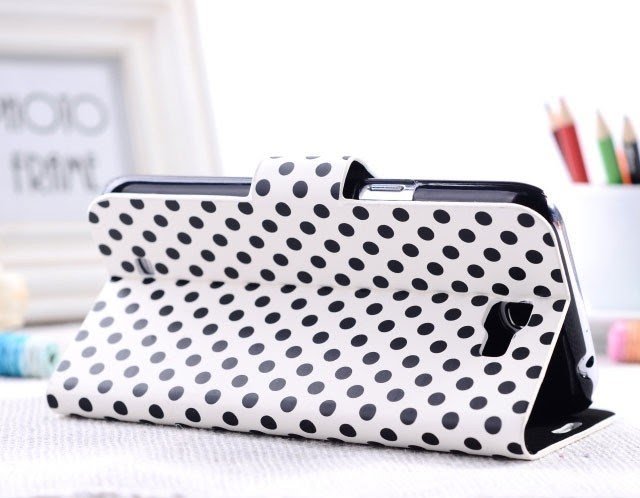 So desirable since the new iPhone 6 will fit in it!.(The Samsung Note 2 did it first. :) )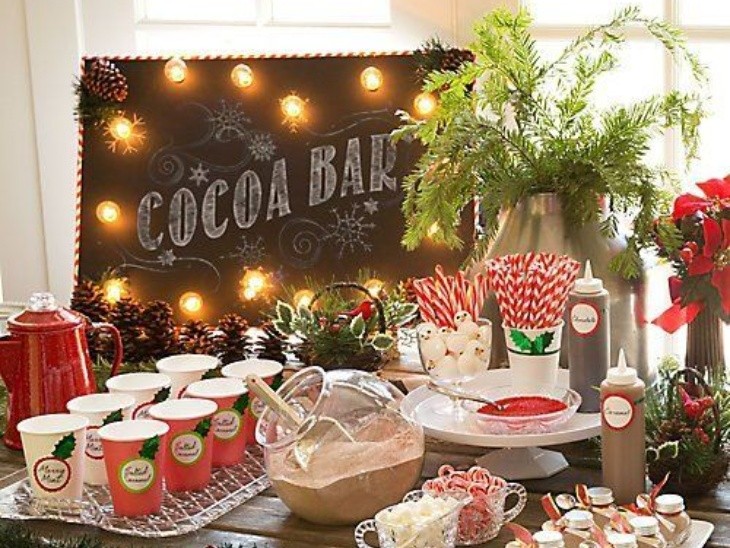 Take a look at this awesome, very rich buffet table, perfectly decorated for the holiday season! If you're planning a Christmas party with your family or friends, why not recreate something like this, it's just so pretty!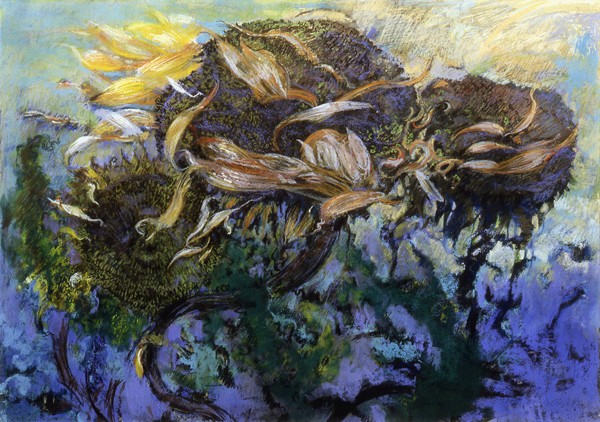 Jimmy Wright - worksonpaper009.jpg 545×360 pixels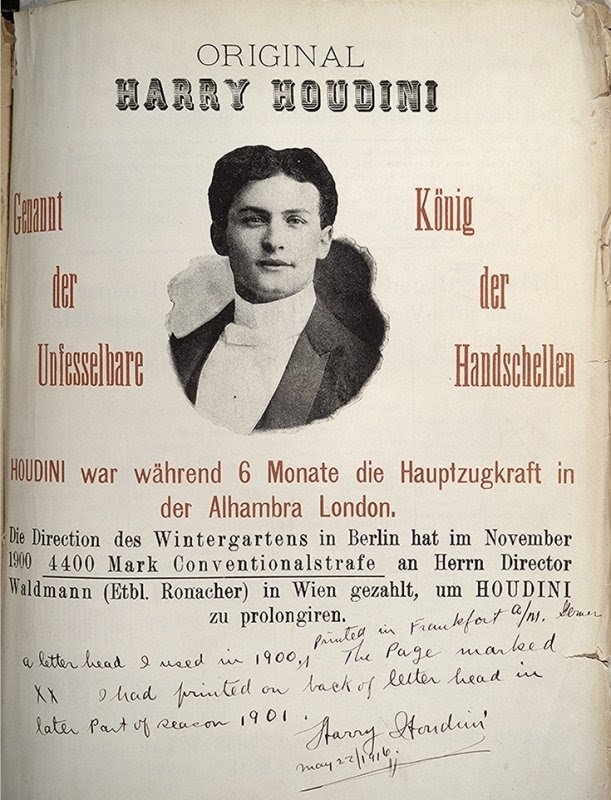 More Buster Archive Fun! I made it back to the Ransom today to transcribe the second letter from Joe Keaton, Sr. to Harry Houdini.  Our pics from the first trip turned out illegible, as the ink was light blue and extremely faded.  The handbill above is