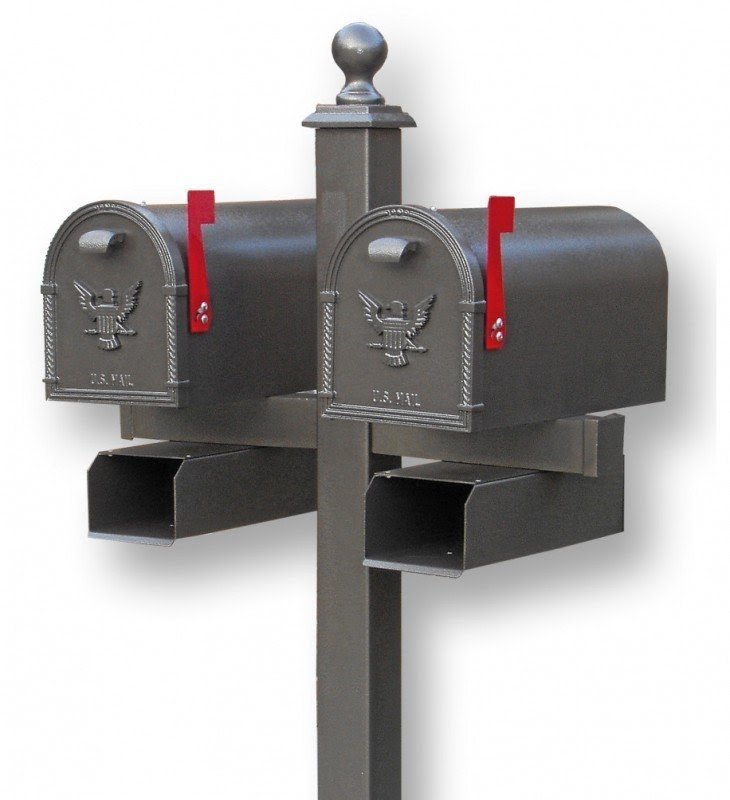 Medium Belmont Post Mounted Mailbox
It is a medium Belmont post mounted mailbox that has got a gray and red colors. It is a nicely finished and high quality product. If you looking for a perfect mailbox, you need to choose this one.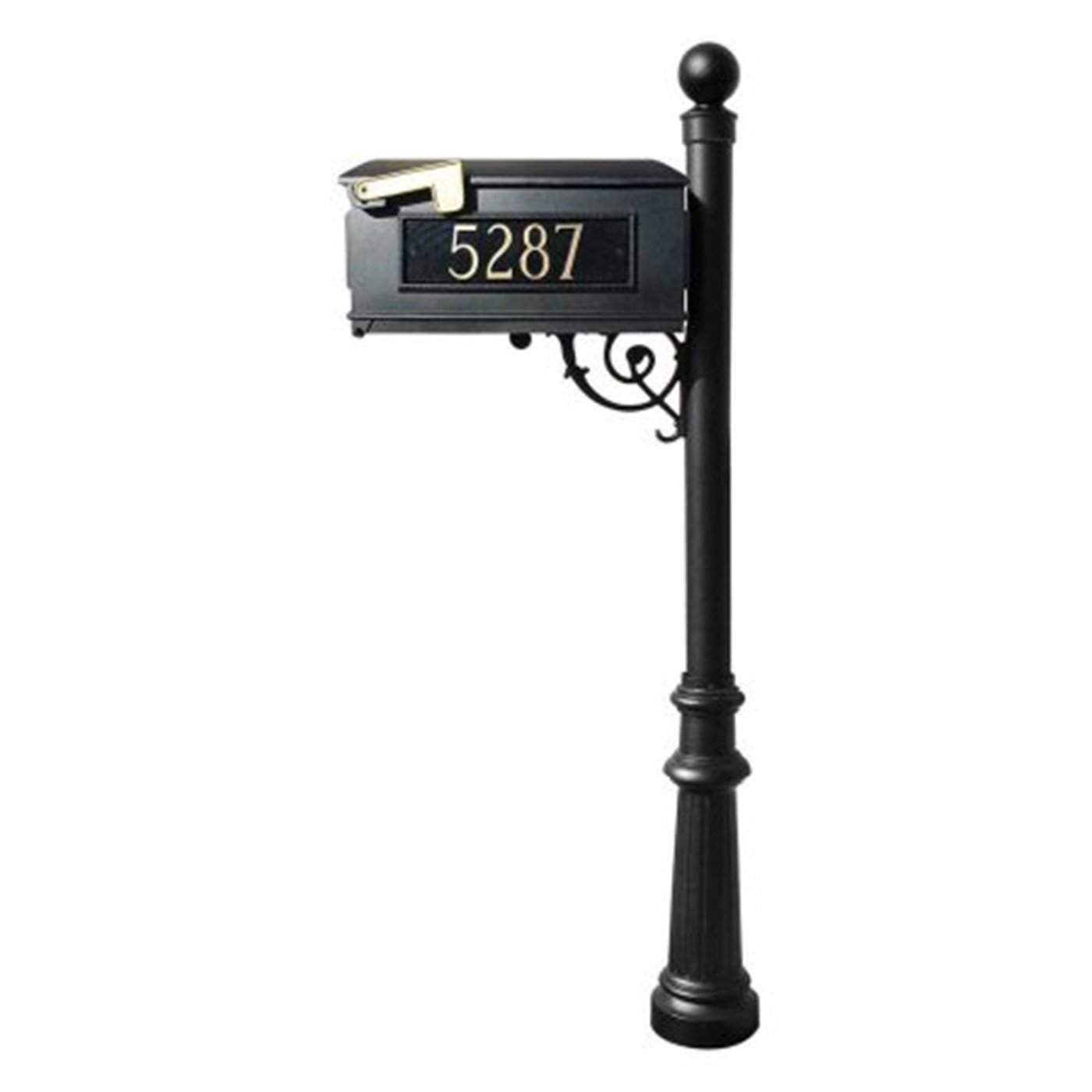 Lewiston Fluted Base and Ball Finial Mailbox Post
Mailbox which is not only a very beautiful piece of art but also very durable and practical. It's resistant from rust thanks to aluminium which was used to construction instead of other types of metal.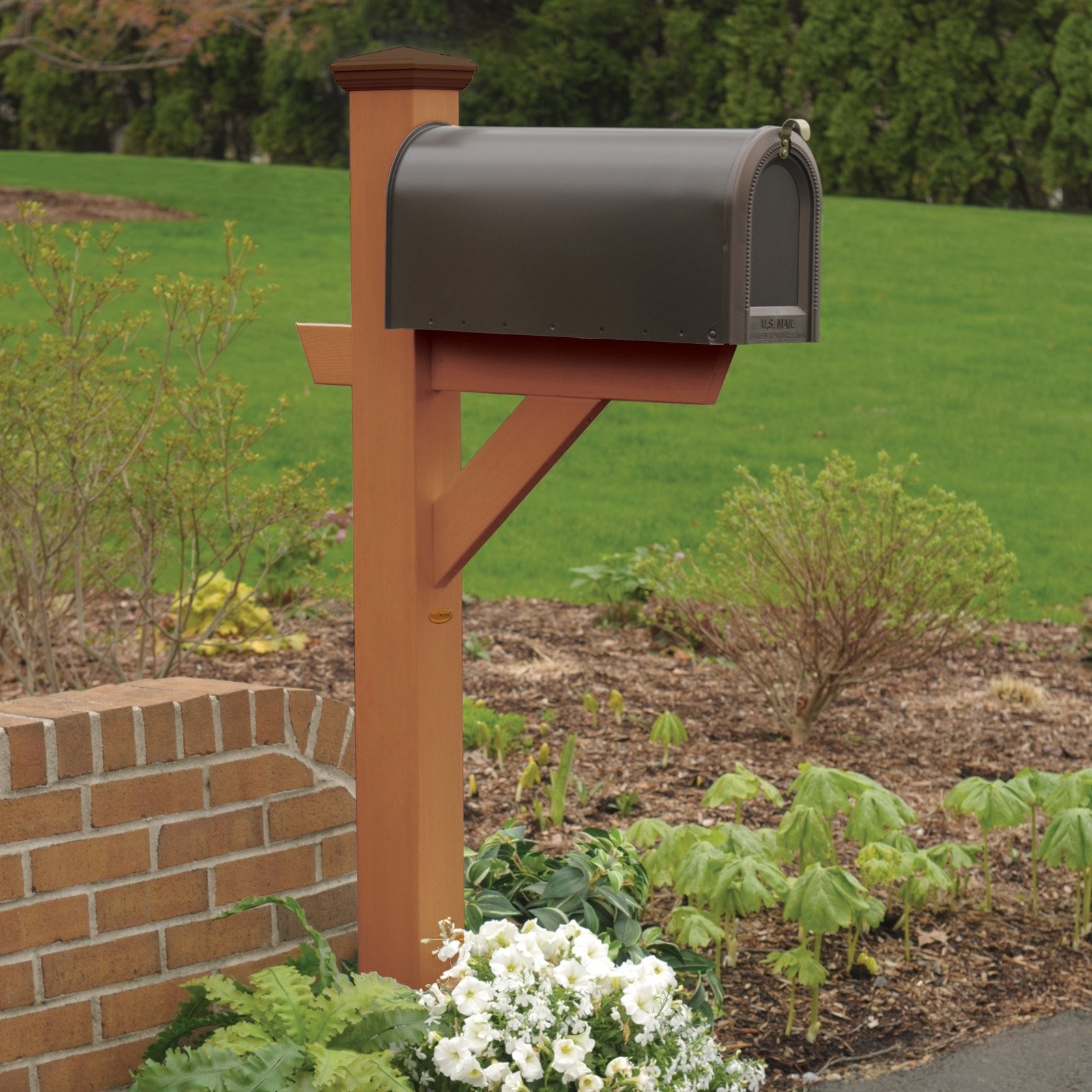 Hazleton Mailbox Post
Traditional mailbox mounted on a stable basis. Construction is made of Highwood unique synthetic wood. Dedicated for freestanding houses. It has many positive recommendations from customers.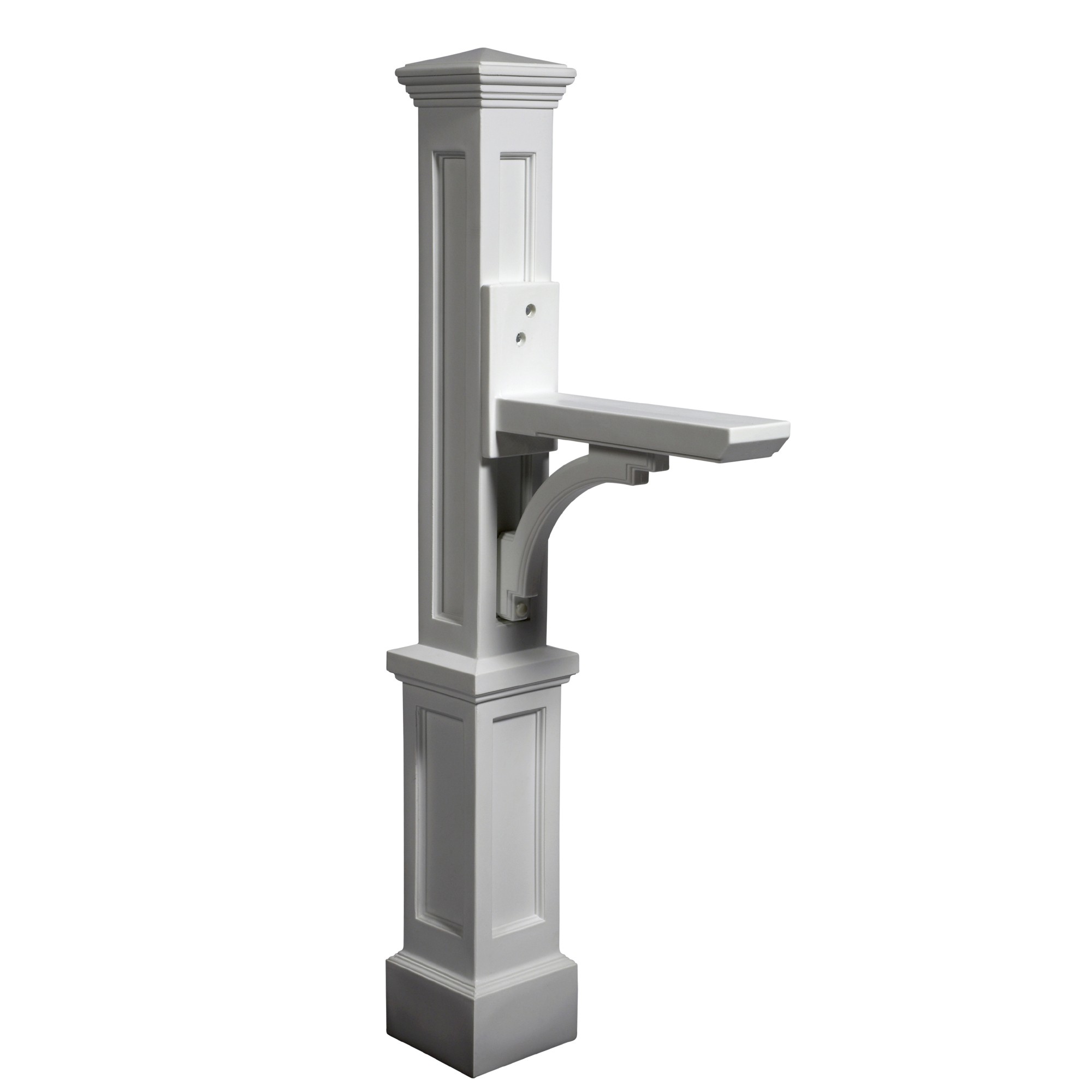 Newport Plus Mailbox Post
This rugged and very effectively executed mailbox post is a great way to put the mailbox under the house. Made of materials resistant to weather conditions is durable and beautifully presented all over the place.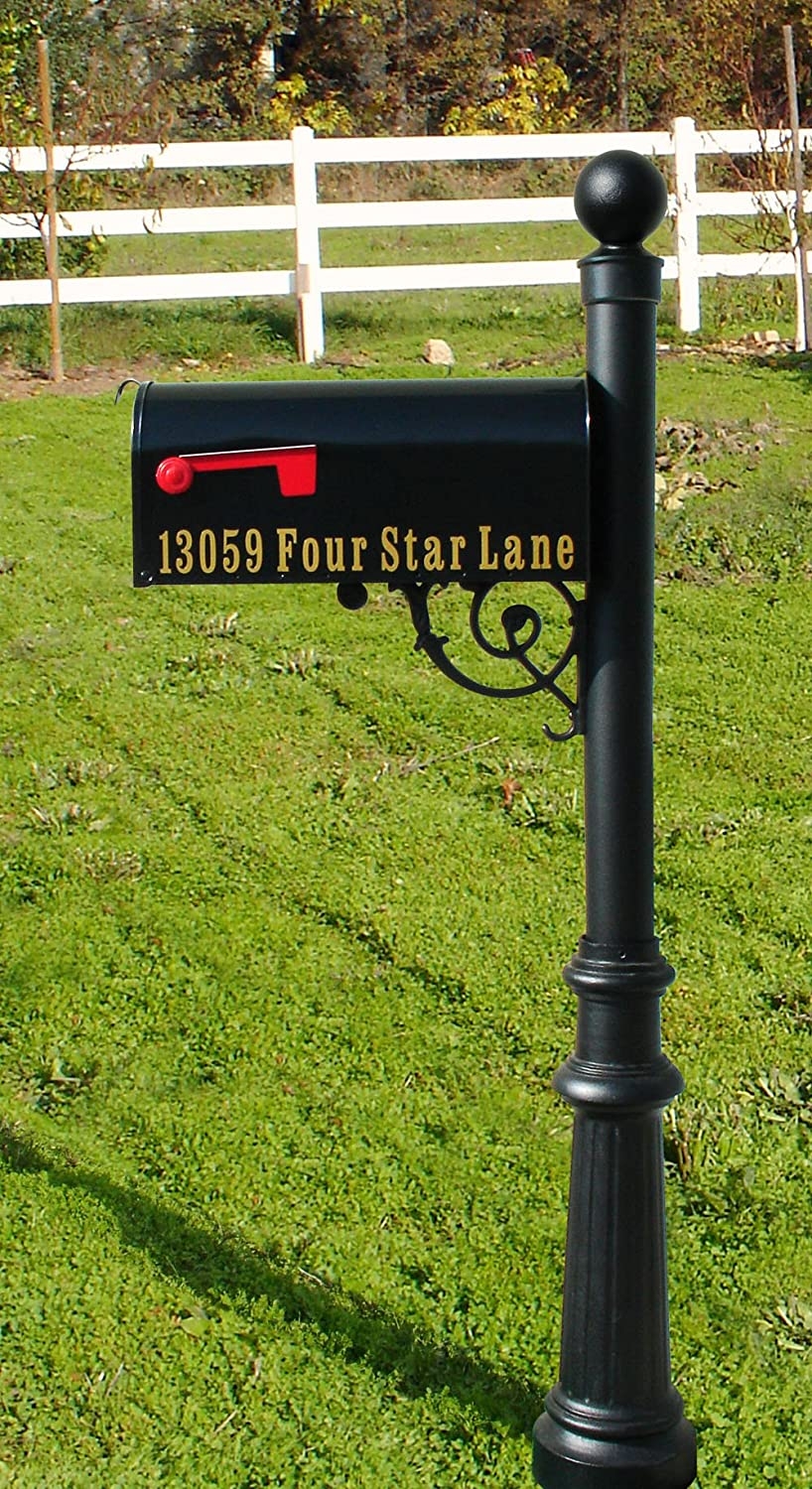 Lewiston Fluted Base and Ball Finial Mailbox Post
Mailbox post which was made to make your lawn look more pretty thanks to it. There is no worry about rust in this mailbox because it was made from aluminium which is rust resistant. It's very durable and resistant also from other bad weather factors.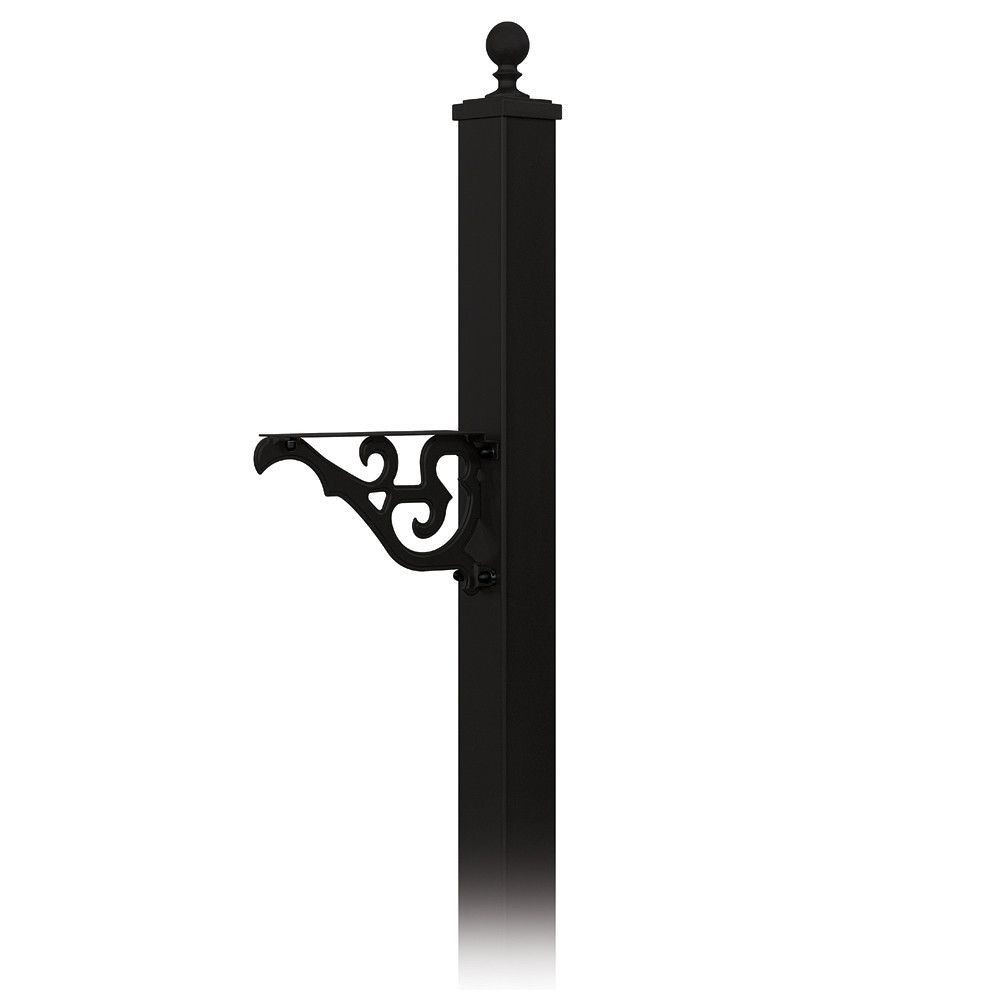 Decorative Mailbox Post
A traditional mailbox post. Lightweight, made entirely of aluminium and finished in black. In -ground mounting. Decorative post and perfect for rural or urban type mailboxes. Solid and durable post.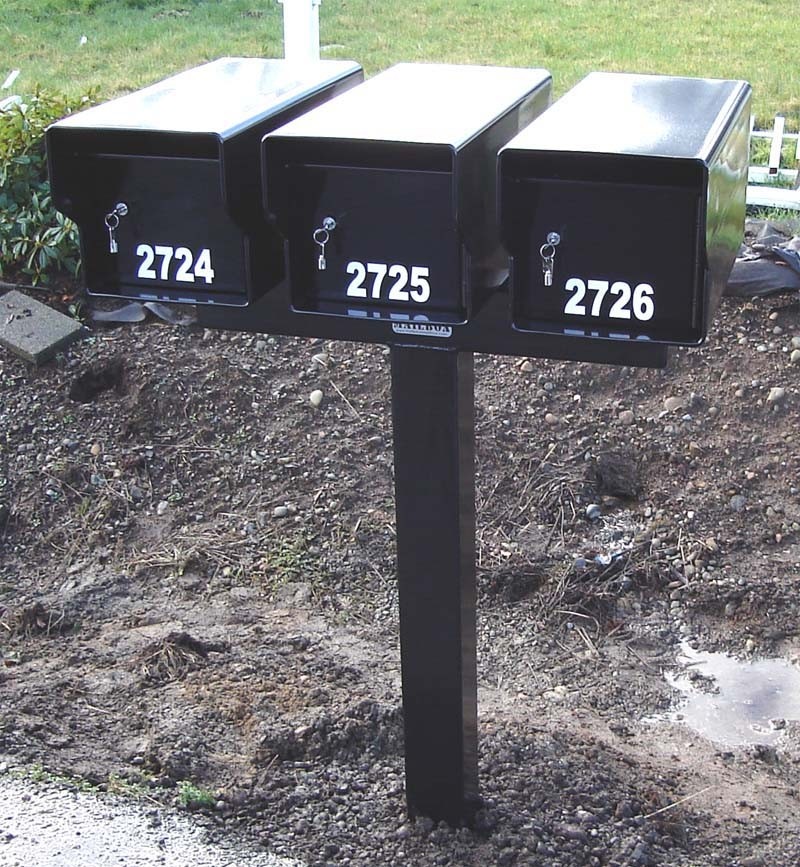 A practical contemporary triple letter box of metal with glossy black coating. It's built of a sturdy straight rectangle section ground mounted post in the shape of a letter 'T' and 3 boxes with protruding front edges and recessed lockable doors.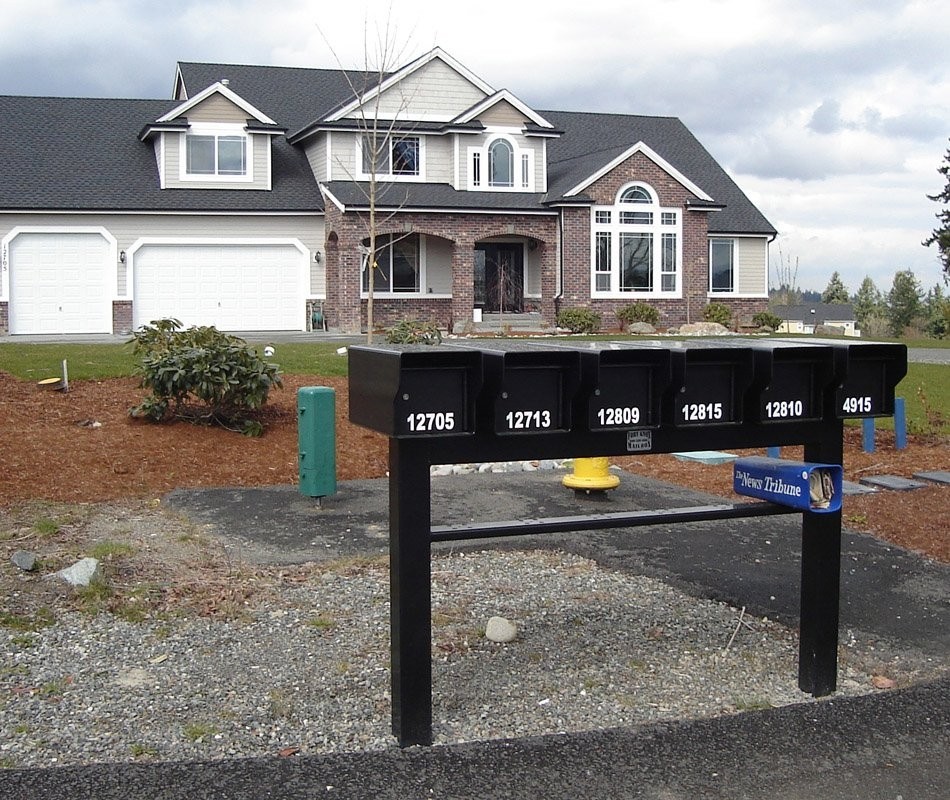 This custom steel multiple mailbox post allows to save money and space. Functional and stylish, contemporarily designed, this multiple mailbox can comprise from 4 up to 9 mailboxes.