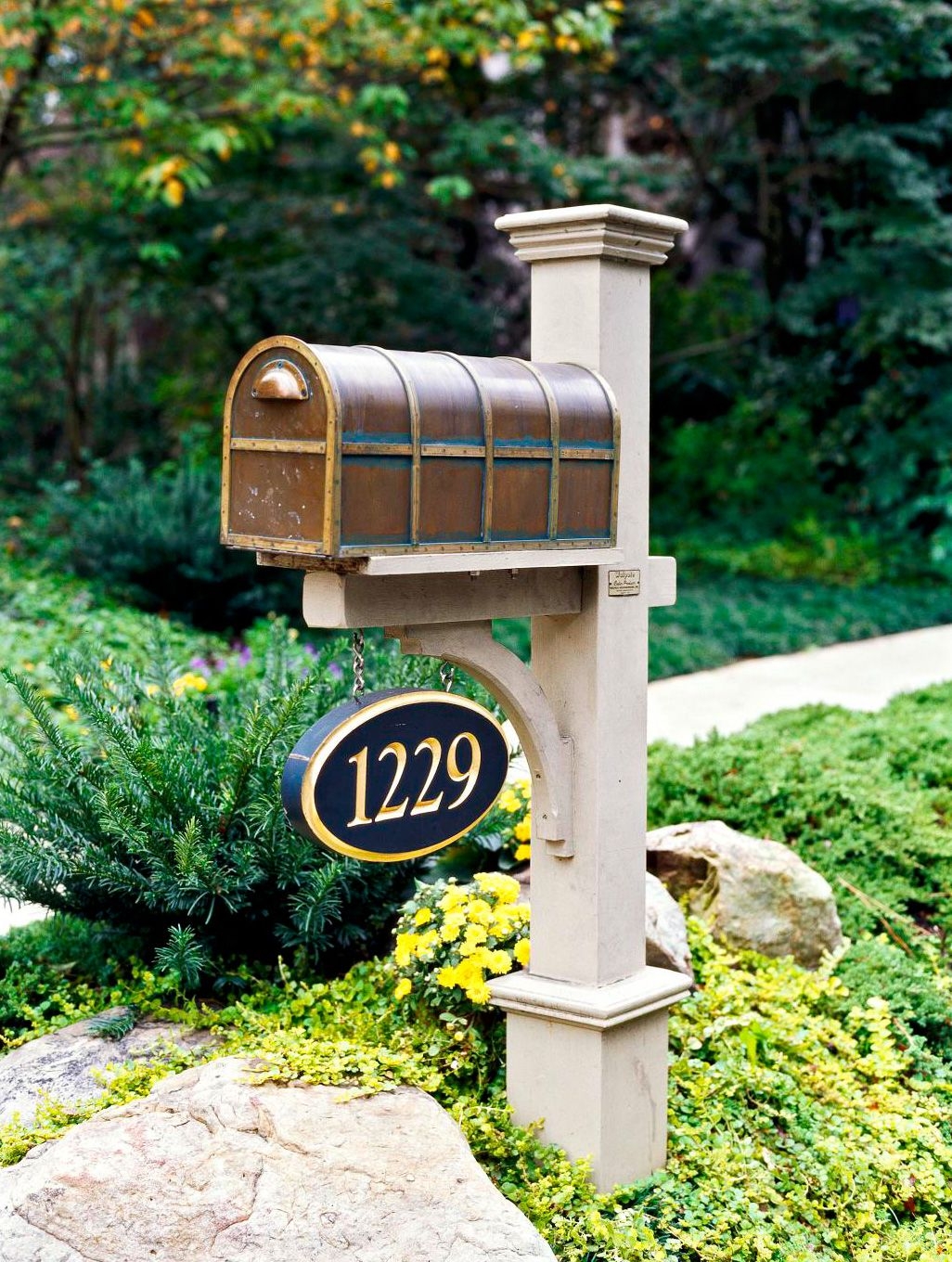 Spruce up the curb appeal of your home by adding touches reflecting your personality and style! This cool mail/post box made from bronze and marble looks like it was just created to decorate an imaginary household.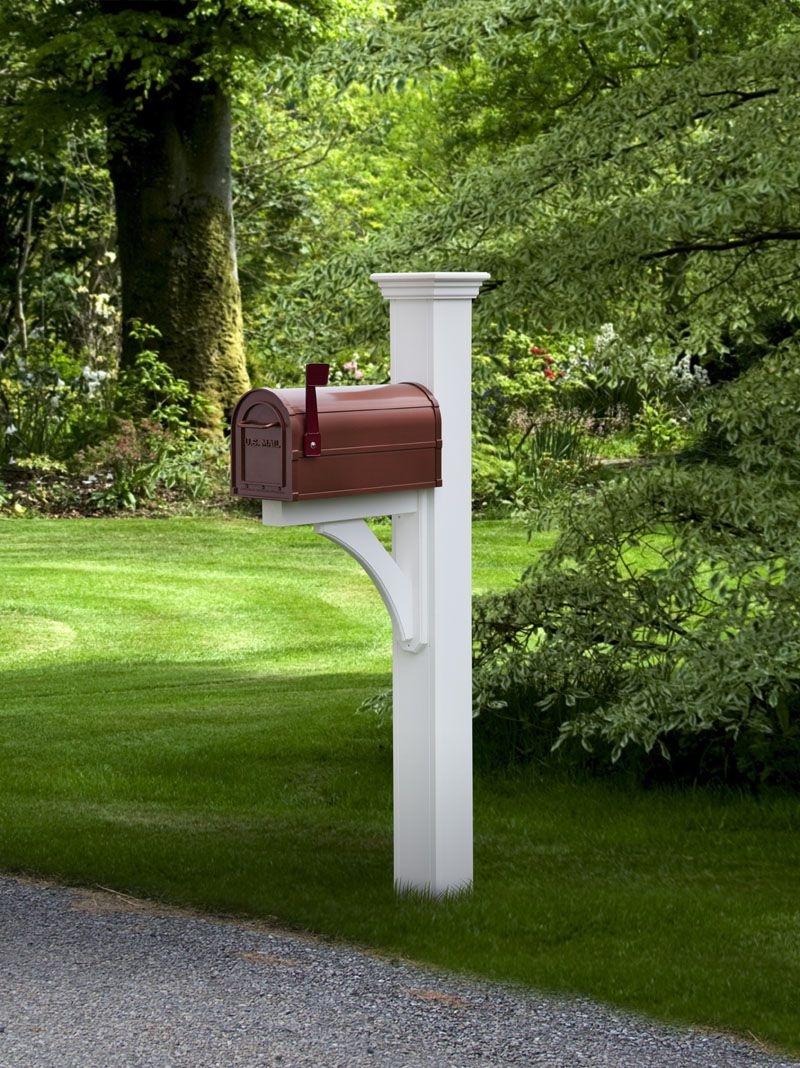 Create curbside elegance with this white mailbox post and bronze mailbox. The flag is the same color as the box, masterfully understated. It's ready for your mailing address to be added on the side so that your local carrier can find you.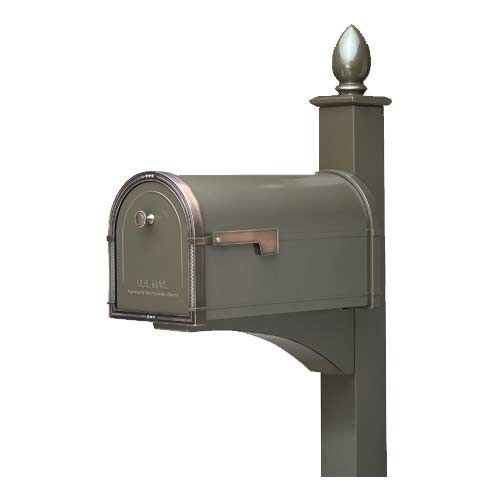 Long-lasting and weather resistant mailbox and post made from bronze. The piece has a unique look and comes in an easy-to-use opening and closing mechanism. It will add immense character and style to your front yard.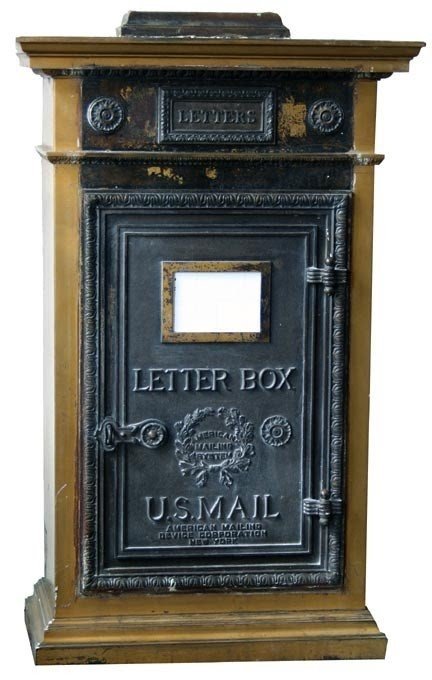 A beautiful, antique letter box in front of your house will create and old-fashioned and dignified look. It was made of bronze with an iron front with etched labels. It features a cool, distressed appearance.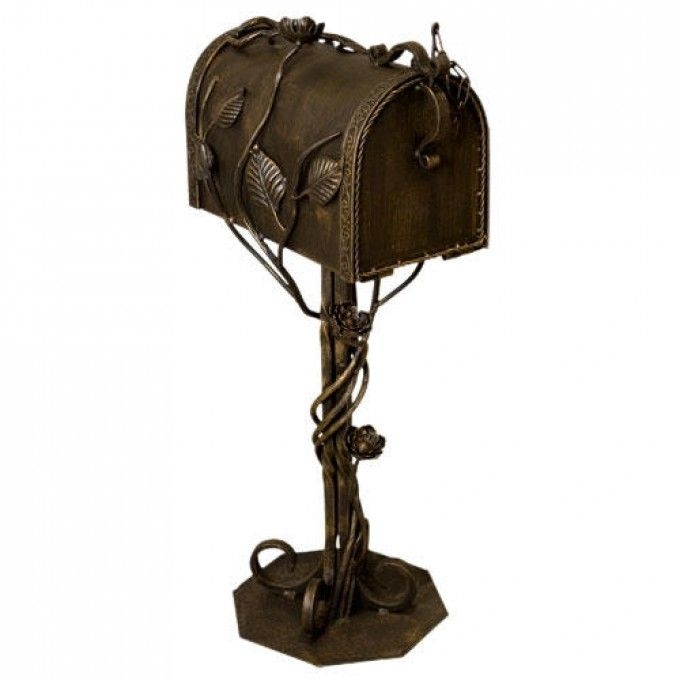 ... Iron Mailbox and Post Set - Burnished Bronze contemporary-mailboxes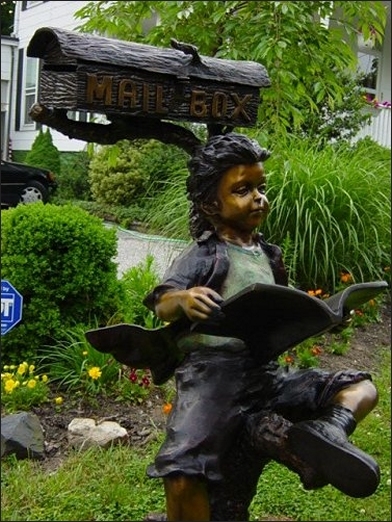 Mailbox Boy | Bronze Children Statues & Children Sculptures | Garden Statues | Garden Sculptures | The Large Art Company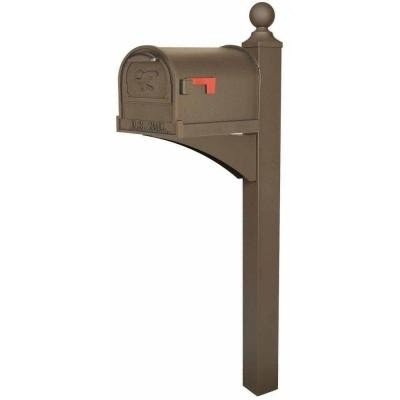 Extremely sturdy and immensely durable, this mailbox sports the bronze finish of the modern-looking structure and will make for a nice addition to your outdoor setting, letting you take care of the mail you get.