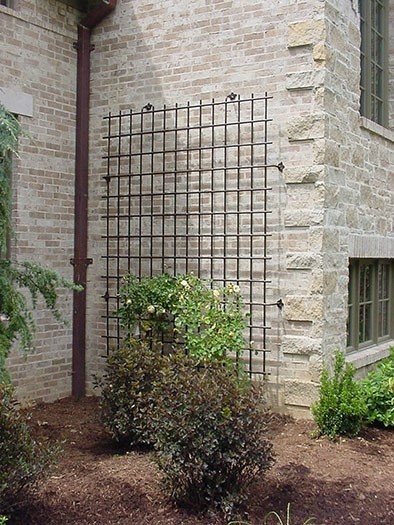 Large Iron Garden Trellis Pictures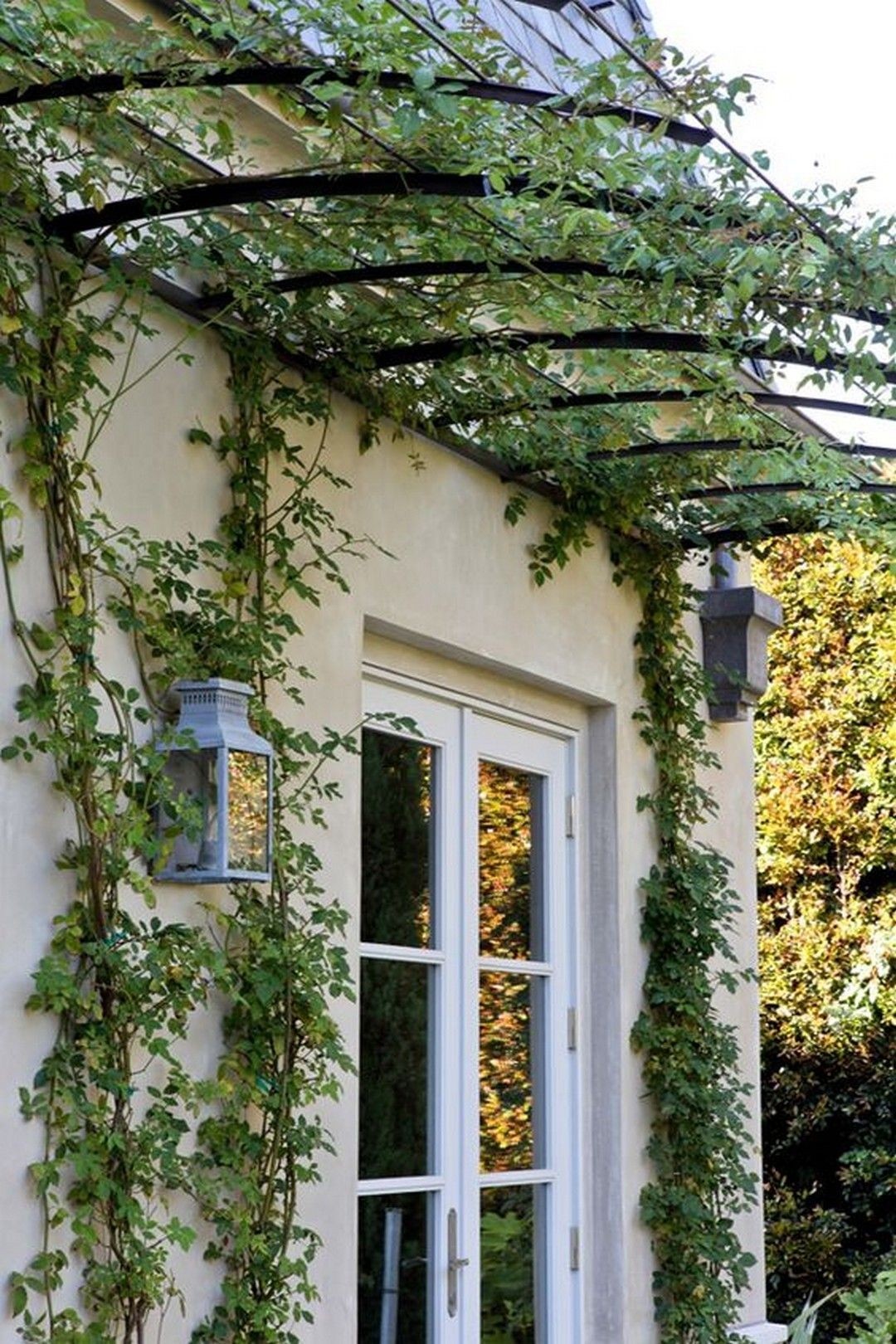 This stylization includes wooden doors with glass. Upper area of this entrance includes a durable constructions for plants or shades, so the whole entrance area looks very attractive and protects people from the sun.
A DIY yourself arbor, combining metal posts with wooden sleeves. Not enough that it often looks better from a traditional one, it is cheaper as well. You don't have to waste time and energy on digging, just combine elements like Lego building.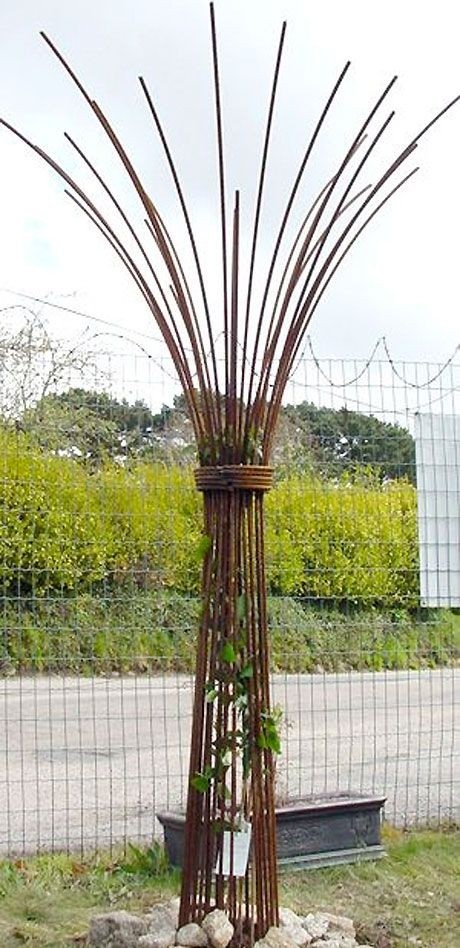 This item includes reinforcing bars made of solid steel. They are responsible for supporting the growth of plants. They also protect plants from wind and other weather conditions. What is more these bars decorate garden areas.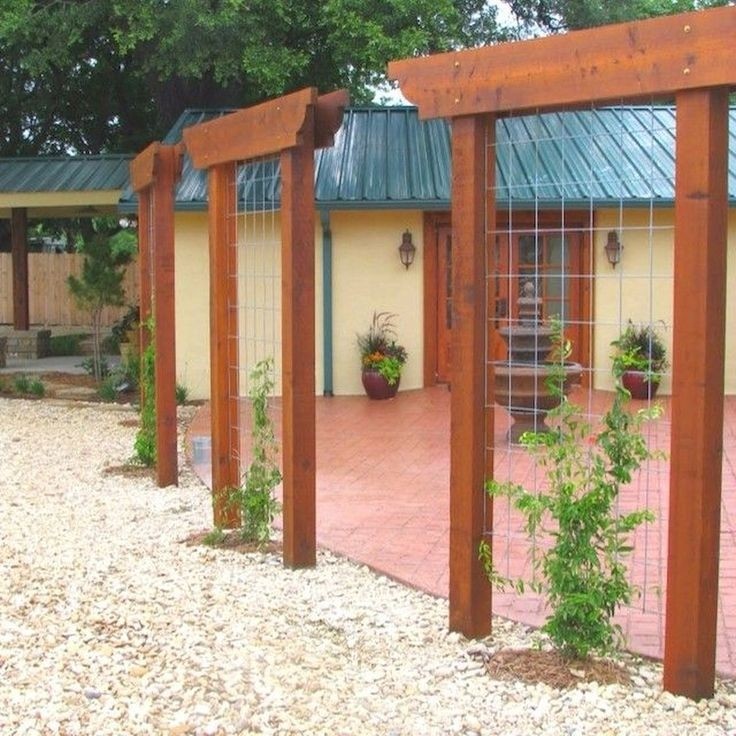 Trellis as screen..I want to do this along neighbors fence and grow climbing plants on them!!!Would love the privacy this would make!!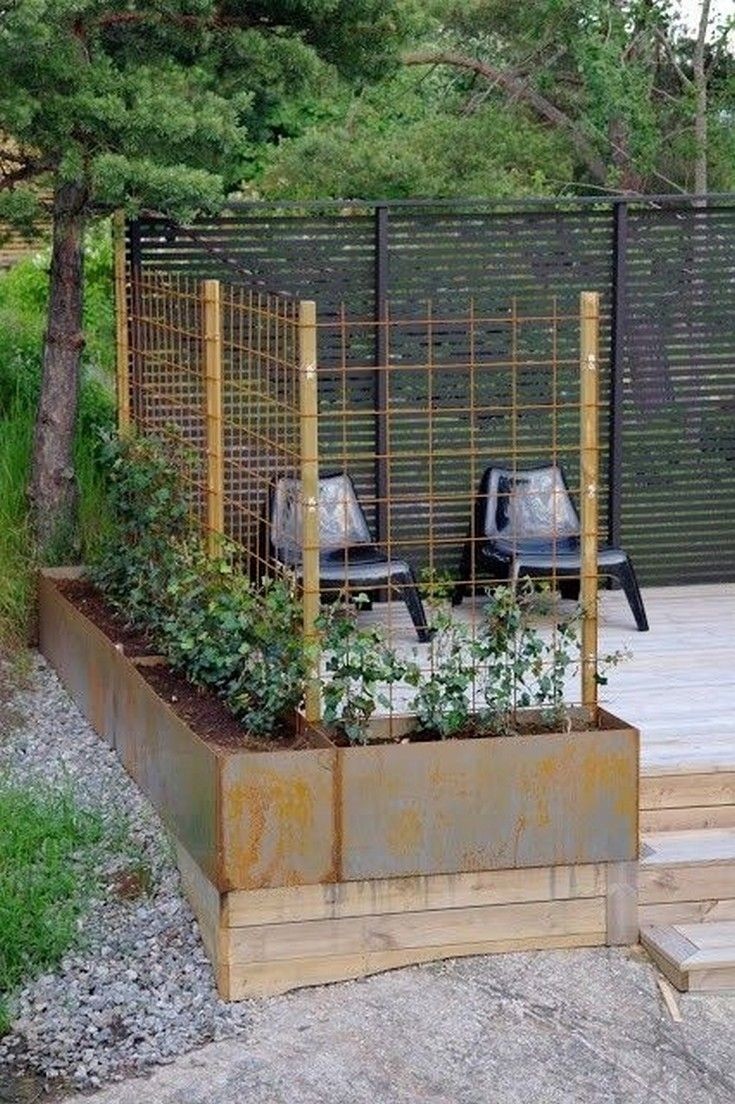 Mrs Sunshine: Rostiga krukor för beställning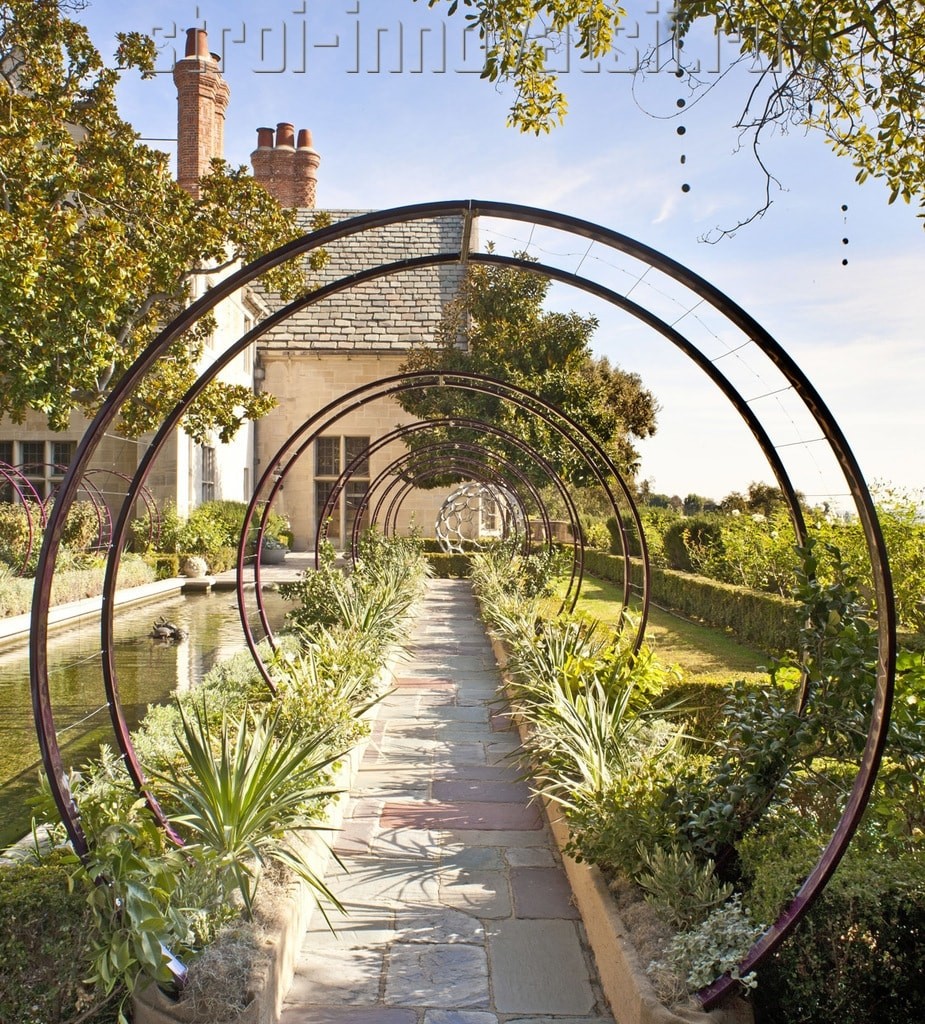 Garden Trellis
Outdoor garden trellis made of metal. Original round shape of these elements play decorative role in different outdoor areas. These elements provide support for plants and they are resistant to ageing or bad weather.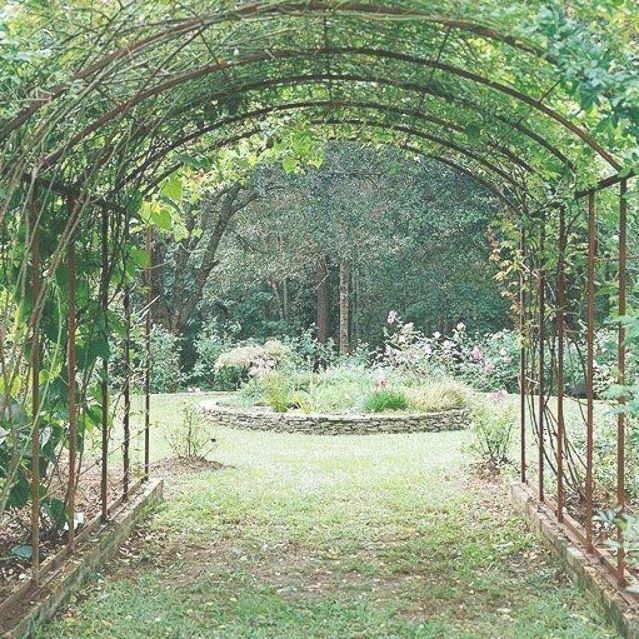 Beautiful wild garden with stone flowerbed and wide metal arbor that defines the path to it... Extended garden arbor leads the way to the garden transforming it into a cozy and inviting fairytale retreat.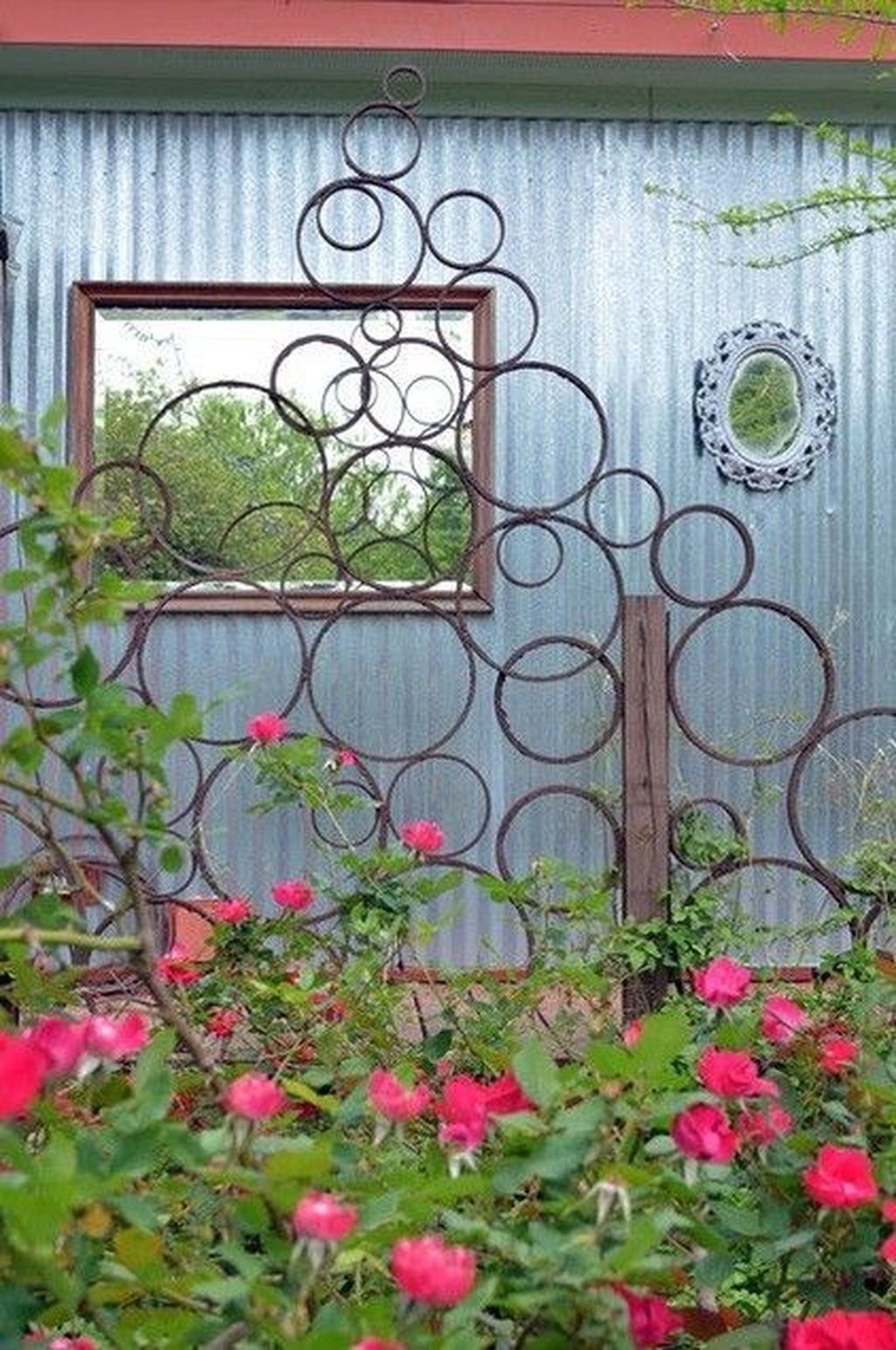 Ideabooks
These steel ring trellises constitute a great garden decoration, providing a contemporary character to your outdoors. Embellished with a creeper, it will create a magical corner.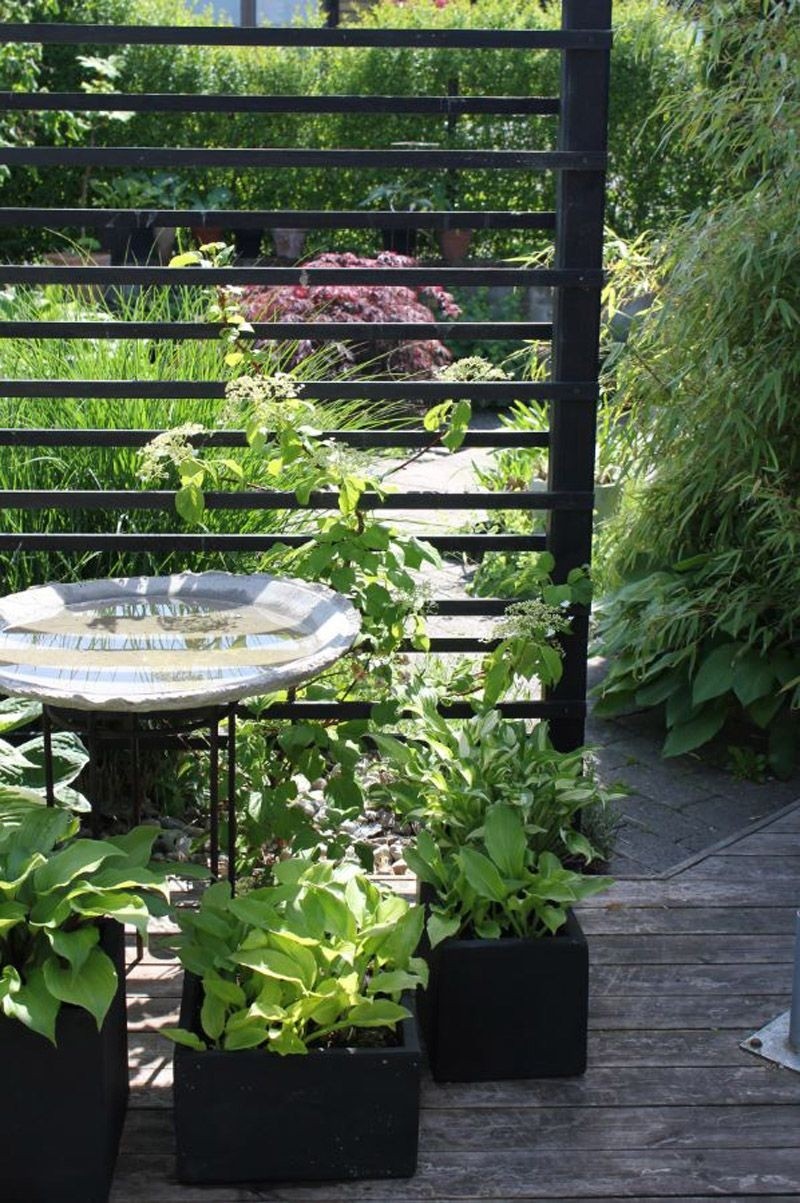 Contemporary setup for a mysterious and moody retreat in an outdoor garden, providing a nice conversational area surrounded by plants. The area is furnished with a small coffee table with a large plate on it.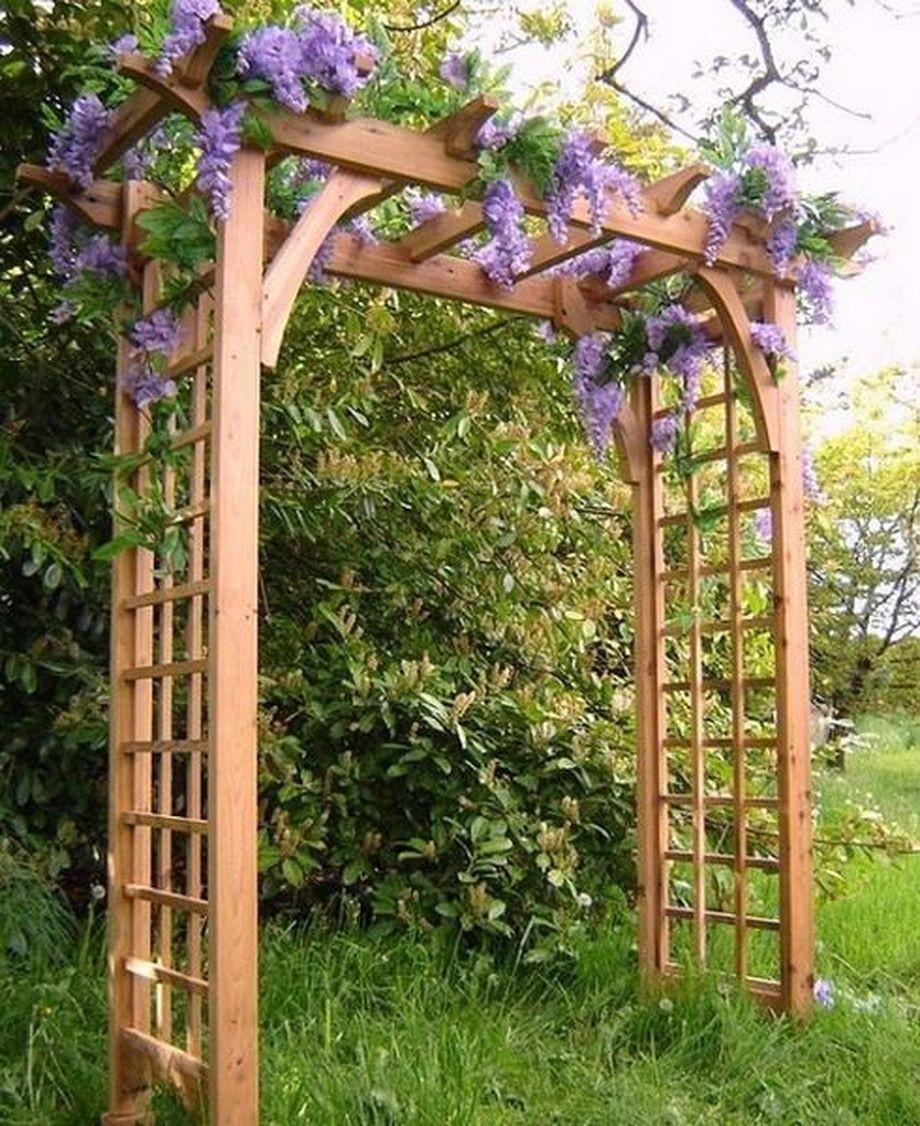 An archway is always a wonderful decoration of your garden as it gives a more sophisticated look. The archway in the picture is made of wood in a natural color. The top of it is beautifully decorated with subtle, violet flowers.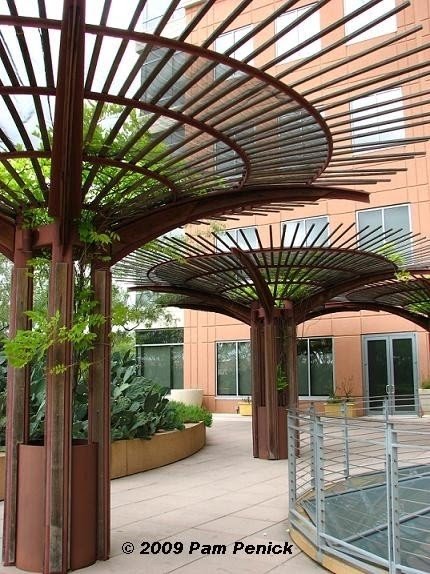 There are Whole Foods Markets all over the world... mine is in North Austin. But the world headquarters in downtown Austin is more than a store... here's an example of why.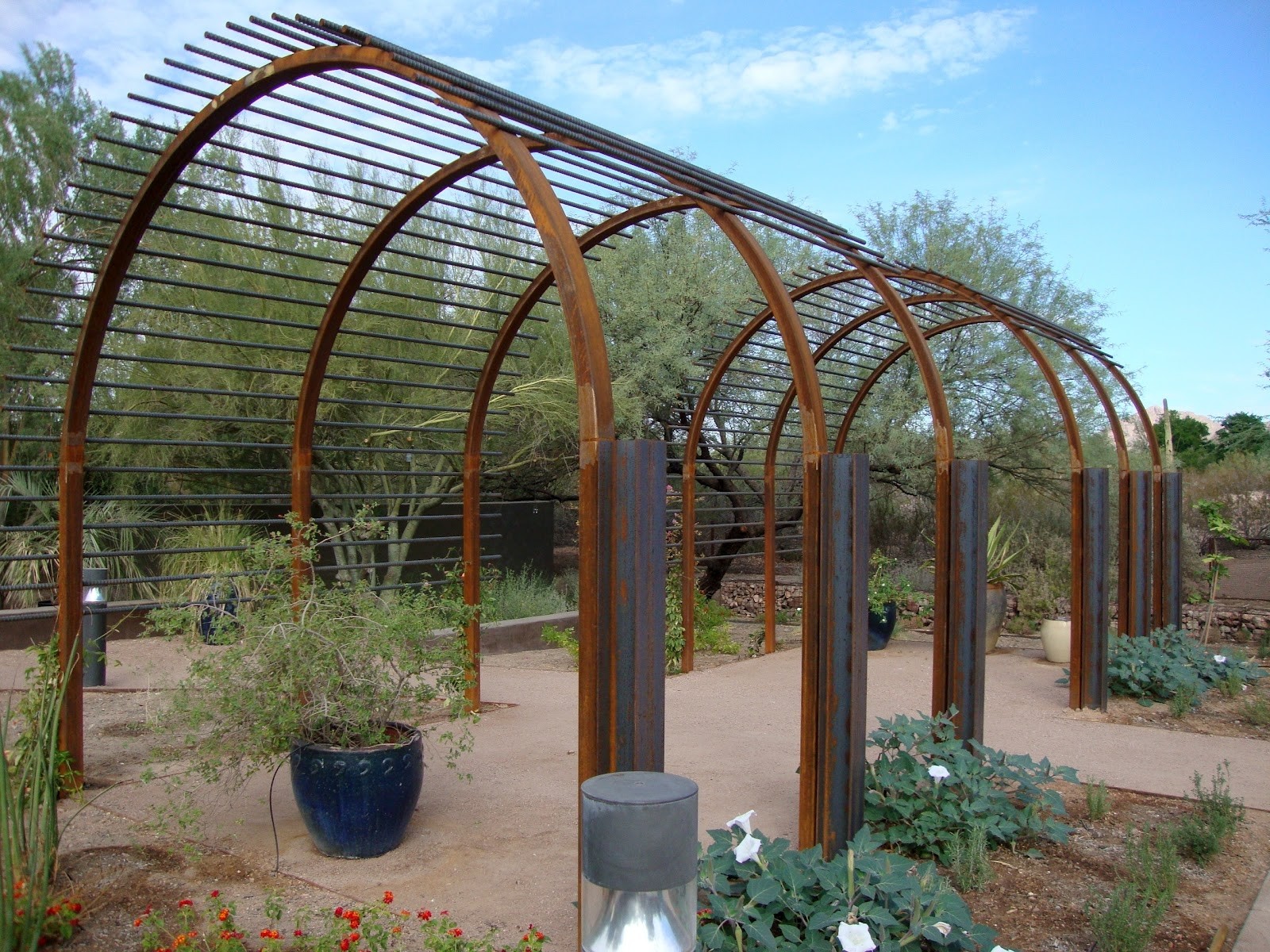 Practical contemporary frame for easier cultivating e.g. grapes or raspberries. The entire construction comprises of large arched supports and long thin rods which are horizontally attached to them.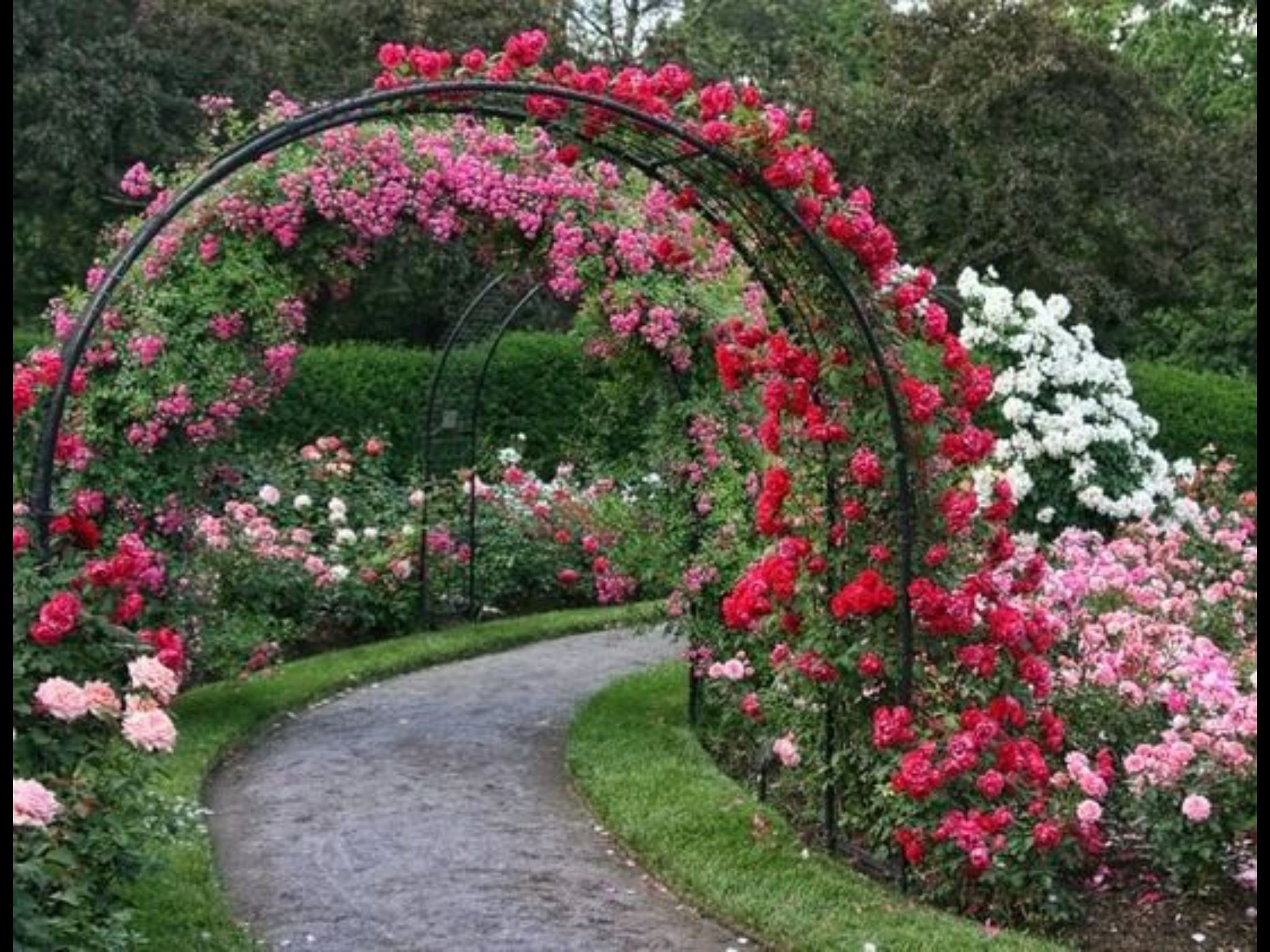 This metal garden arbour will create a magical ambience in your garden, alluring you with its warm atmosphere from the very first seconds. It combines white, pink and red roses.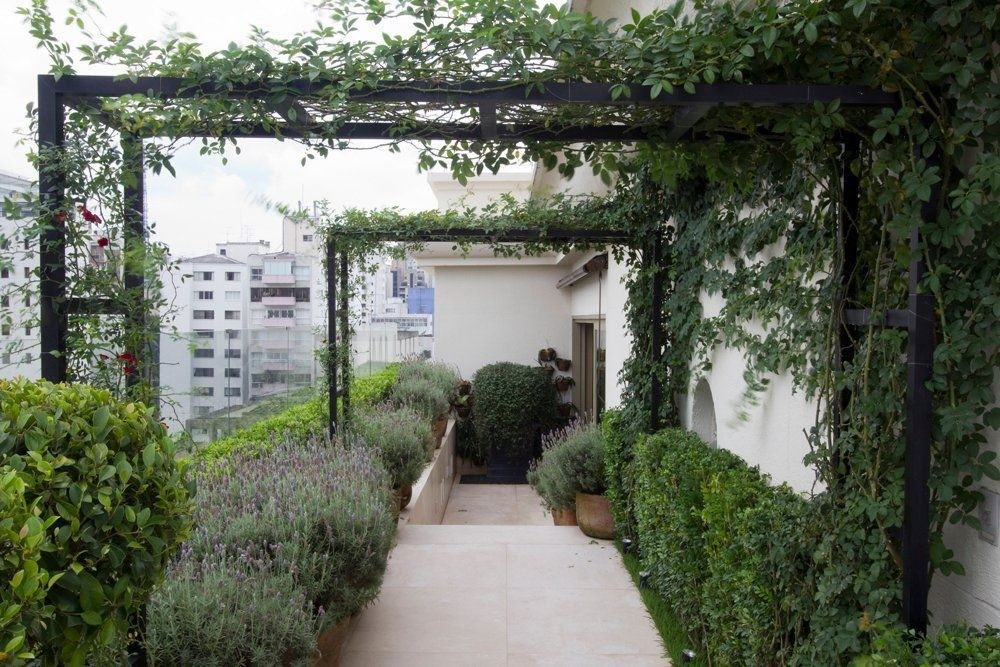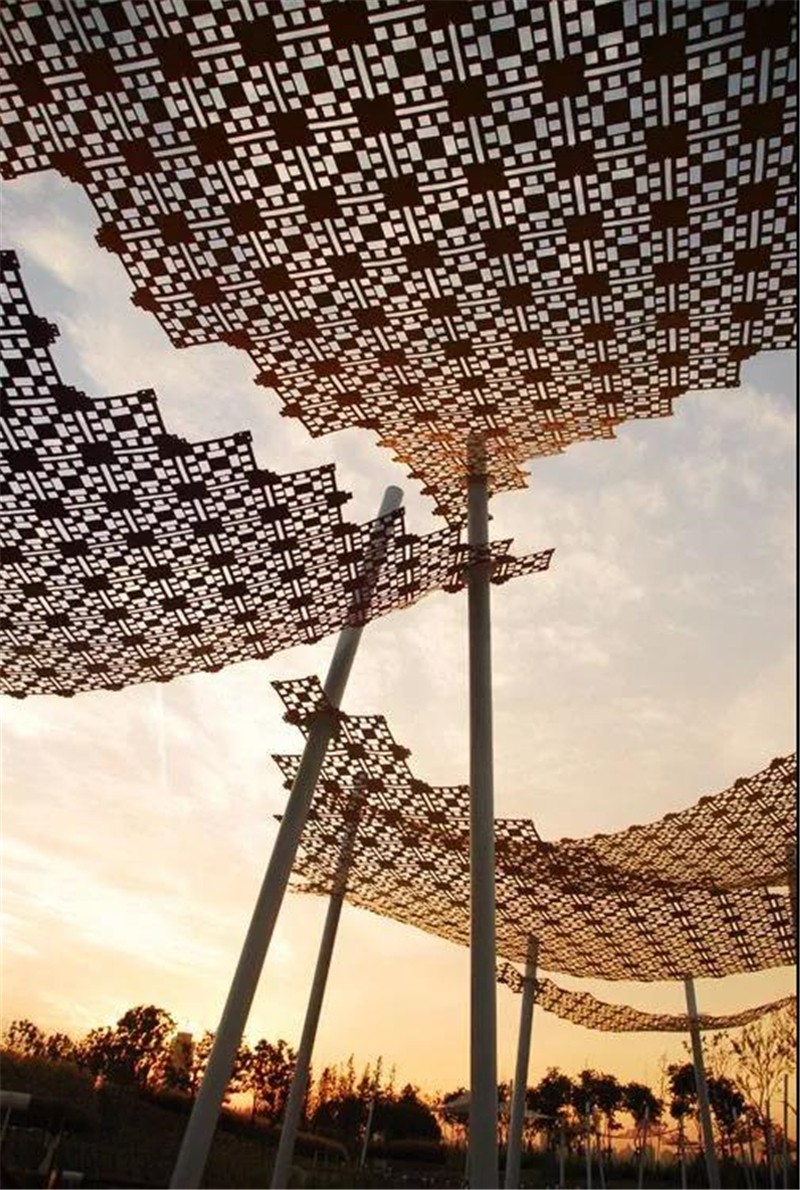 simple and elegant shade--laser cut sheet steel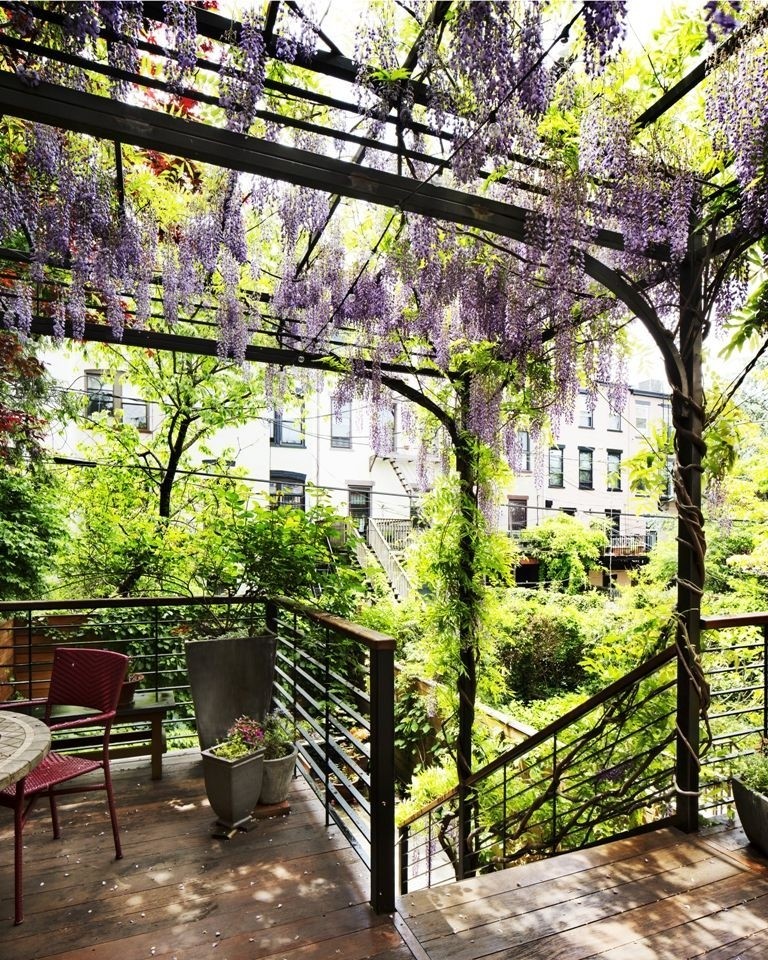 Wisteria in Bloom in Park Slope Garden by Kim Hoyt Architect, Gardenista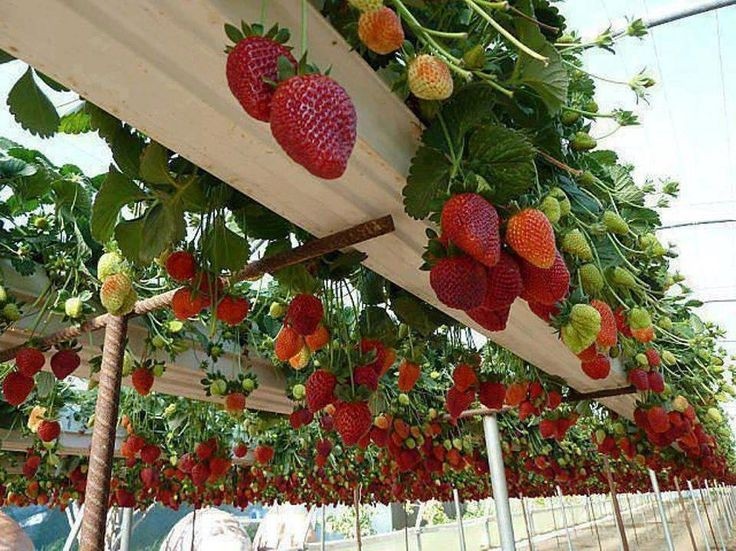 Do you dream about your own strawberry fields? This looks really easy to do it yourself. SImply brilliant! Metal garden arbors with wooden bowls for strawberries make it such an easy but cool idea to DIY!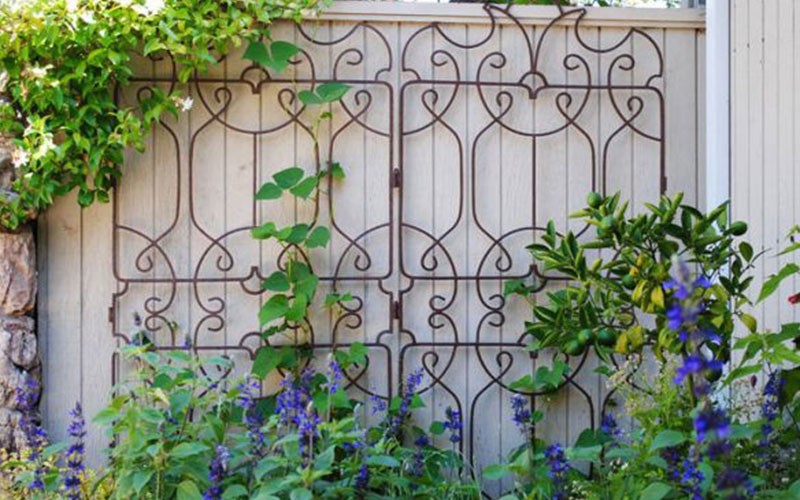 25 Ideas for Decorating your Garden Fence#more-196259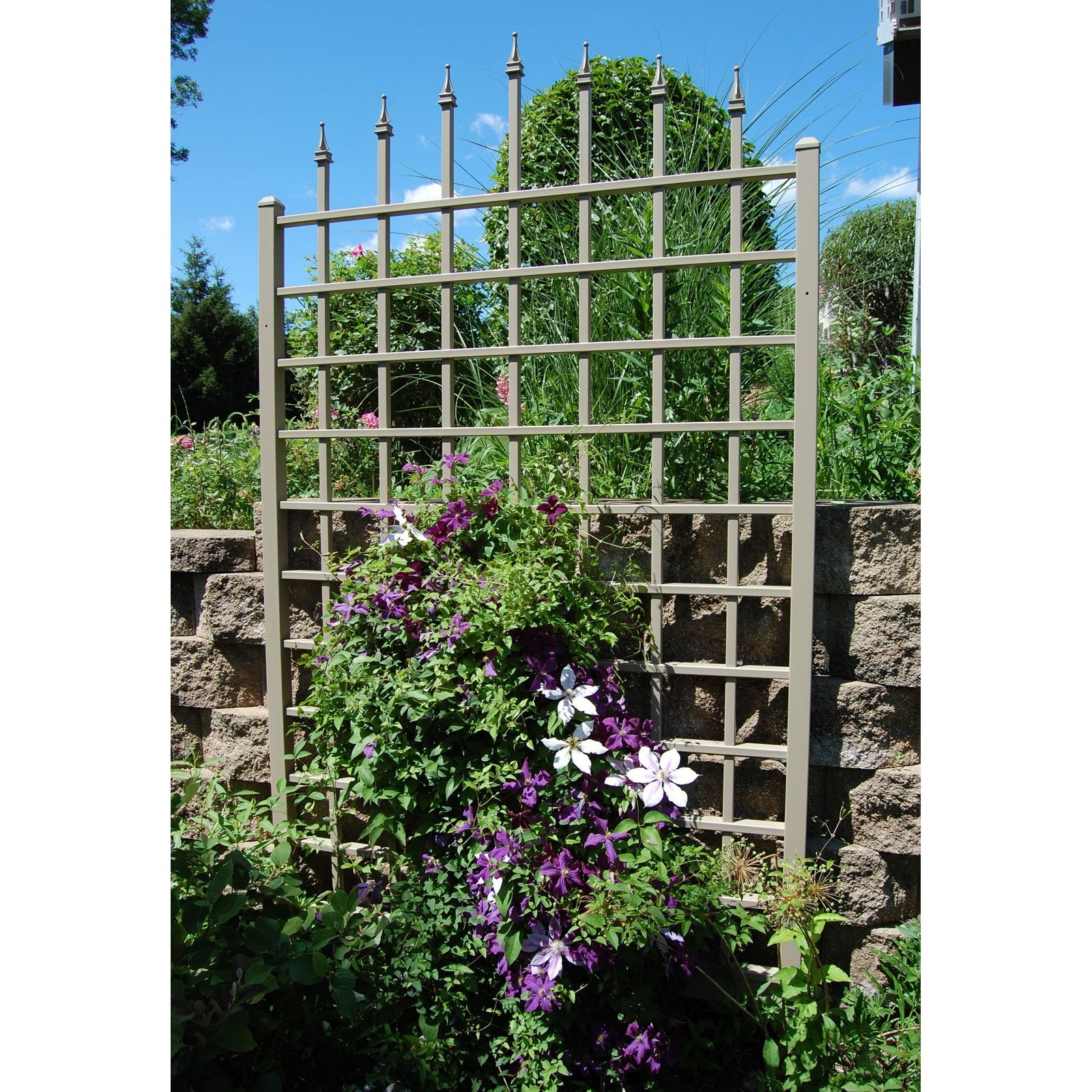 Like this trellis.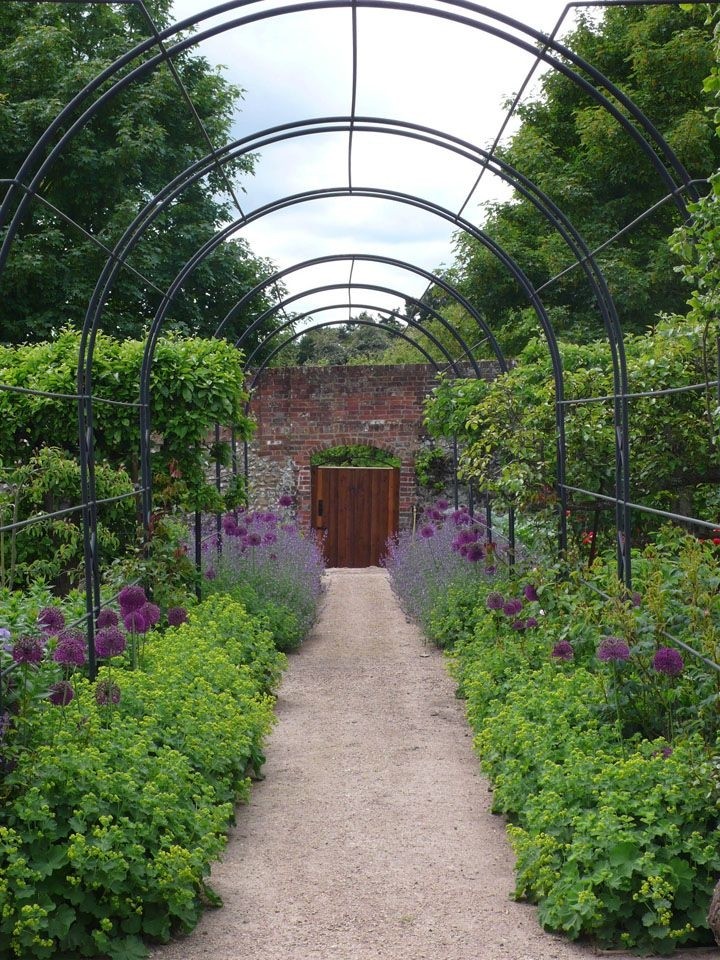 A simple, metal arbor will let you create a dream garden. Place it above the garden path and wait until it's covered with flowers or just live it alone to obtain a nice, metal decoration of your garden path.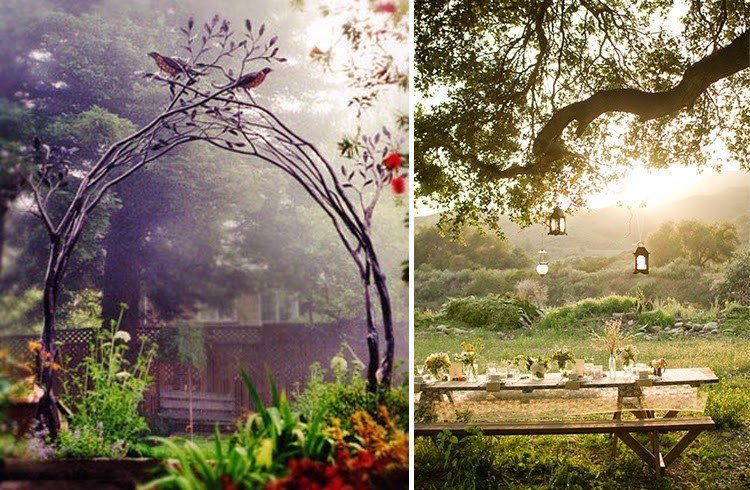 Garden arch and trellises never go out of fashion. They change ordinary gardens into mysterious, mystical meadows. The one here is wooden, with artificial birds on top – perfect setting for getting married, don't you think?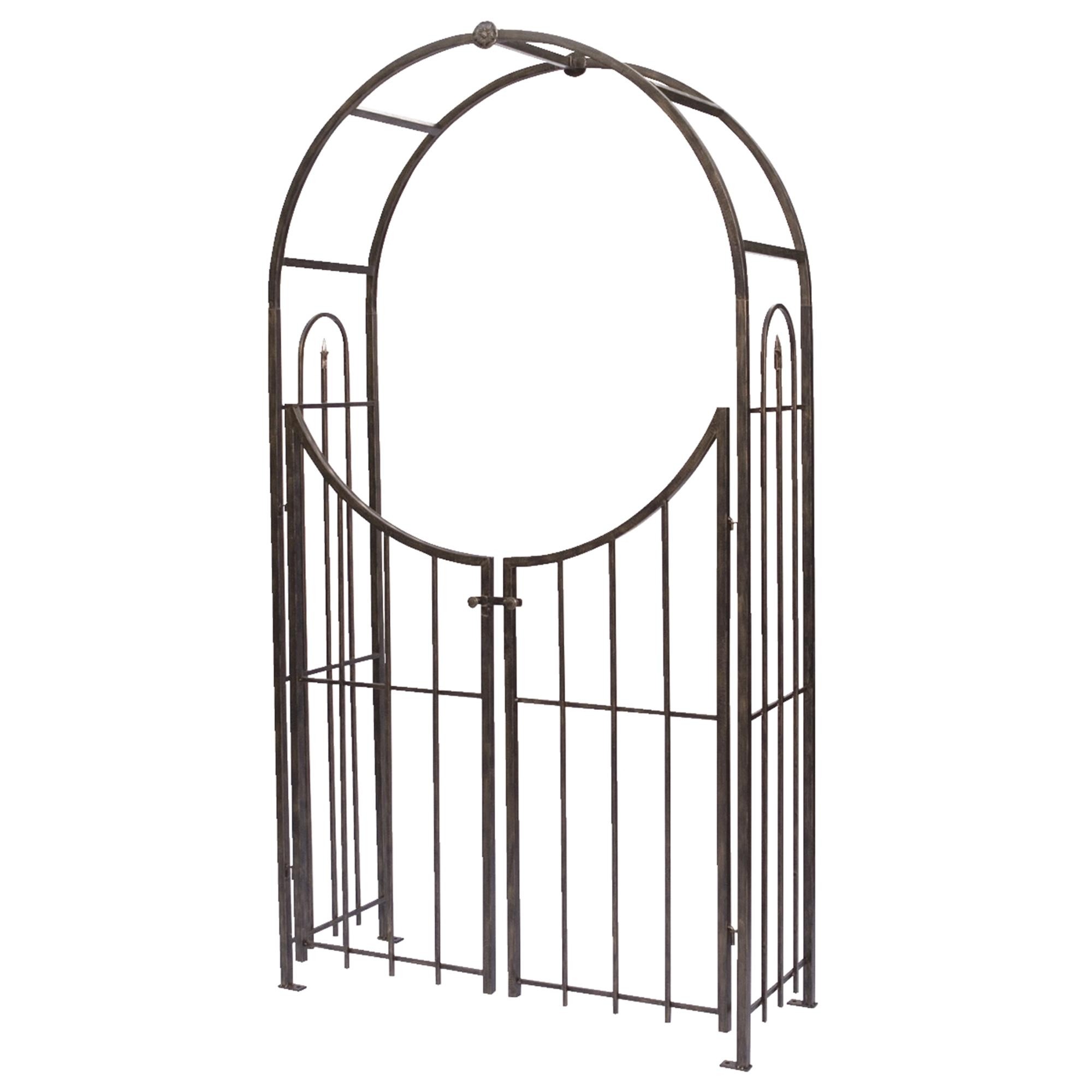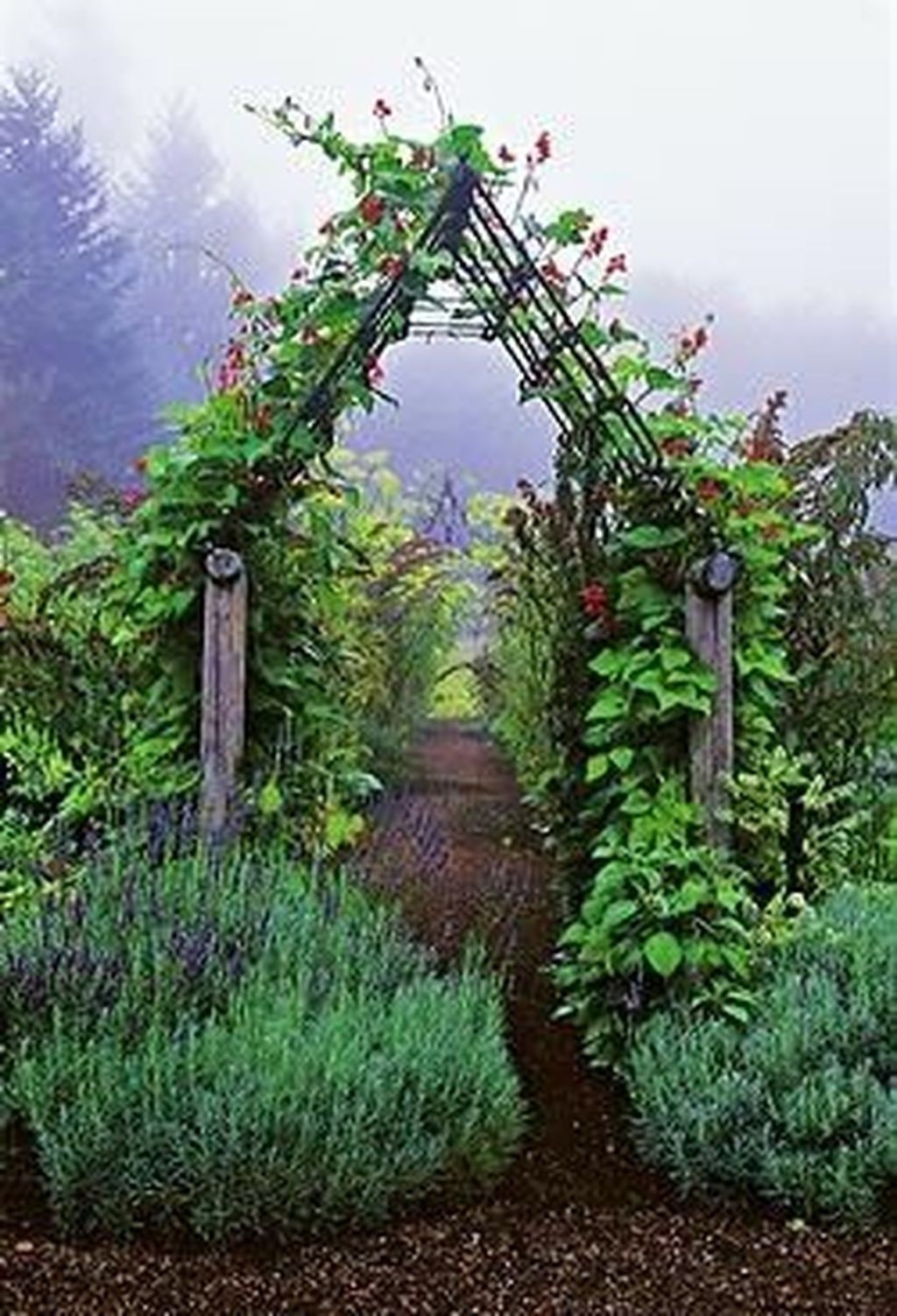 Scarlet Emperor beans climb up the wood and metal entry arbor. Clumps of lavender grow at its feet.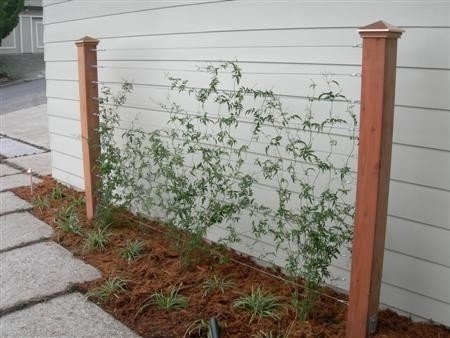 A fence like this might be an inexpensive solution to the deer in our backyard.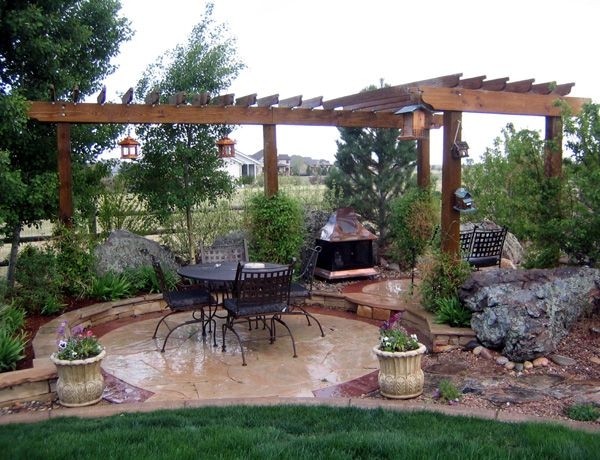 garden arbors pergolas and trellises a great focal point for your ...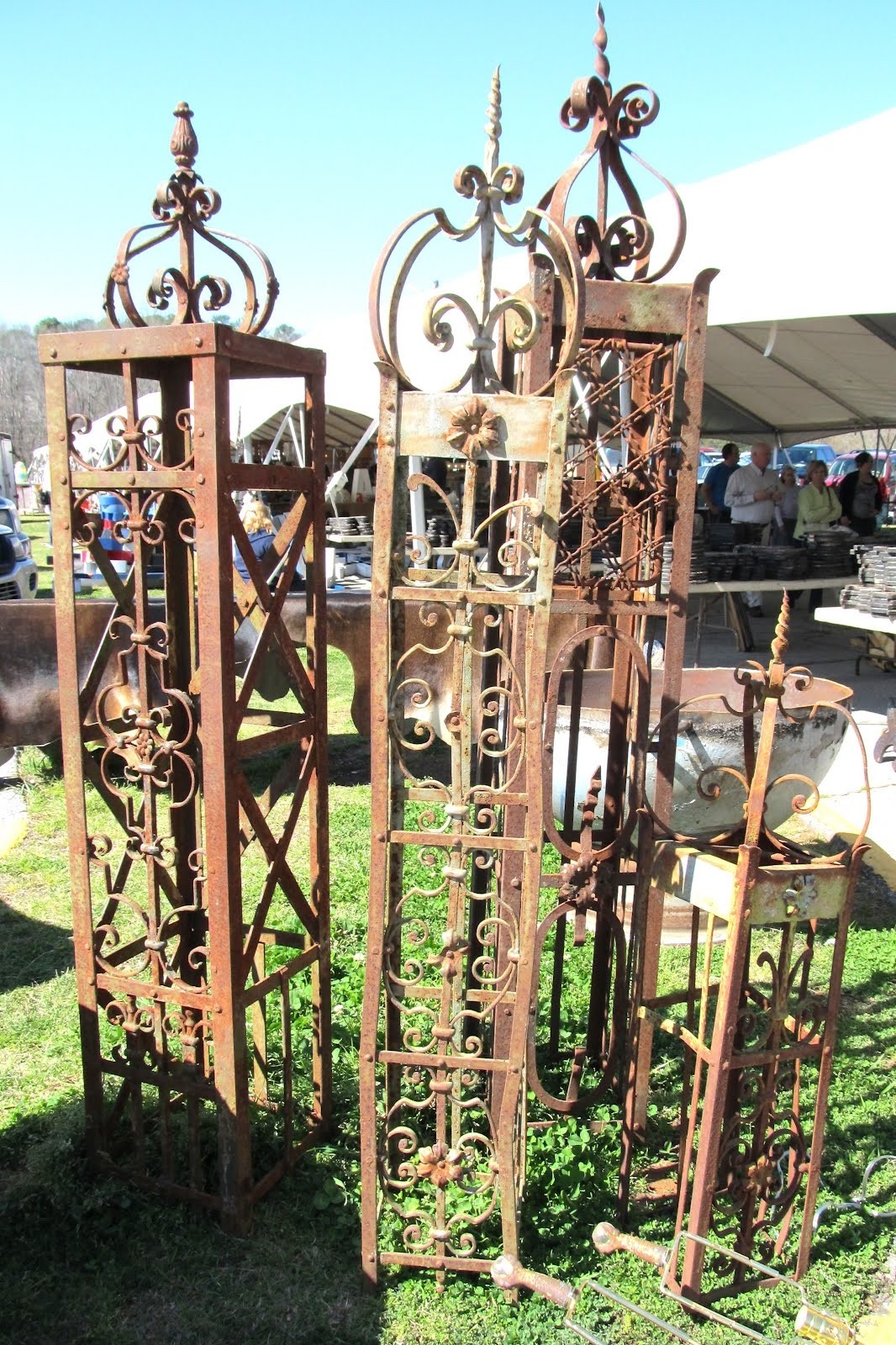 Antique design for a couple garden arbours and trellises with a decorative, ornate style. The decorative pieces are made out of brass metal with a rusted, patina covered finish giving them a primitive appearance.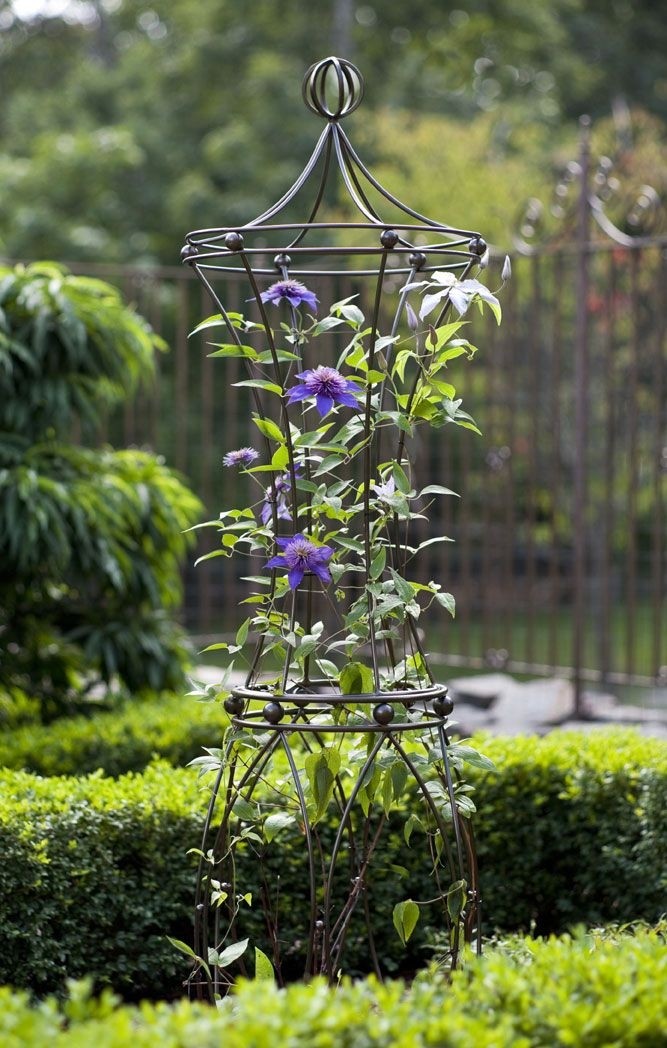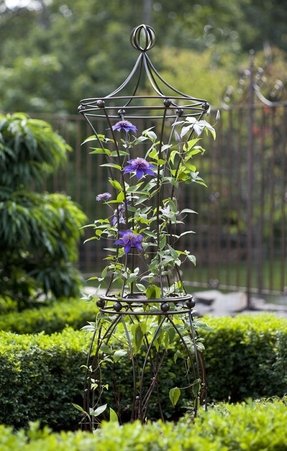 Obelisk Trellis Garden Immagini

Emerald Series Lattice Trellis
It is a lattice trellis that is perfect for every garden. It has got a good quality and it is perfect for a climbing rose bush or other flowers. It will make an amazing decoration in your beautiful garden.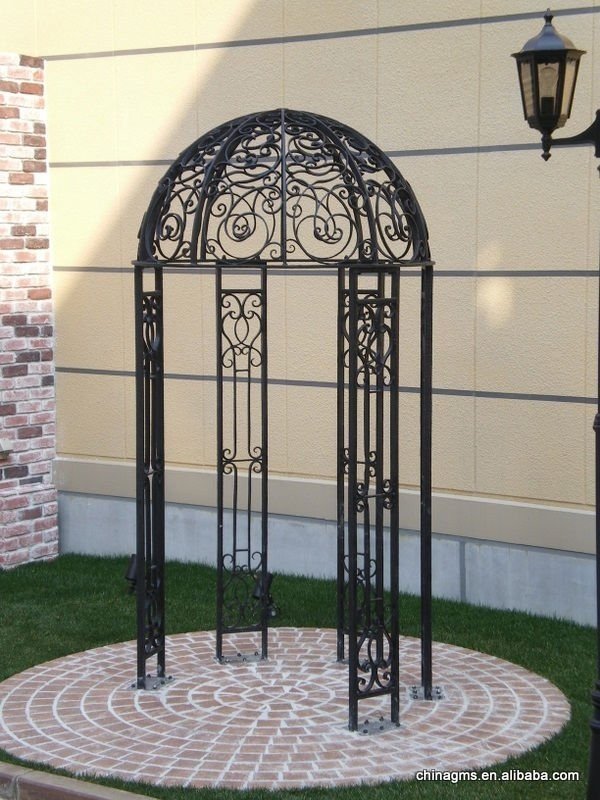 iron garden arbor gate, iron trellis FA005