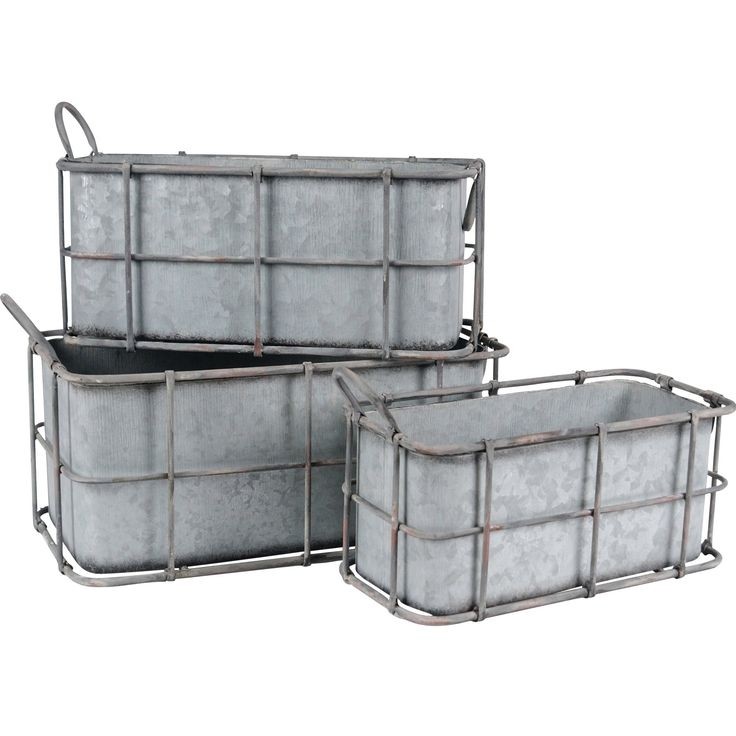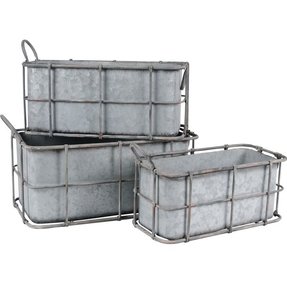 Petal perfect 3 piece adam planter set
Made from galvanized metal, this set of planters will add a cool, industrial vibe to your spaces. Available in three sizes: smalll, medium and large ones, they will serve their roles for years.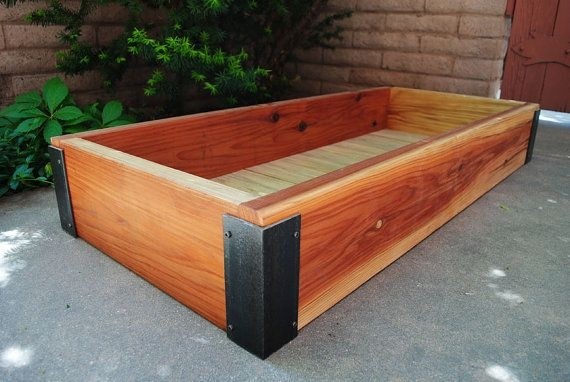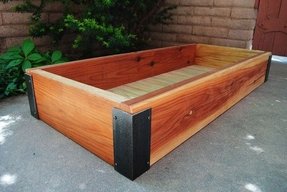 Patio planting boxes large
Using this extra large planter for outdoors, you can really go crazy with your green beauties. The planter is very capacious, crafted of hardwood in a distressed finish, with the corners strengthened by powder-coated hardware.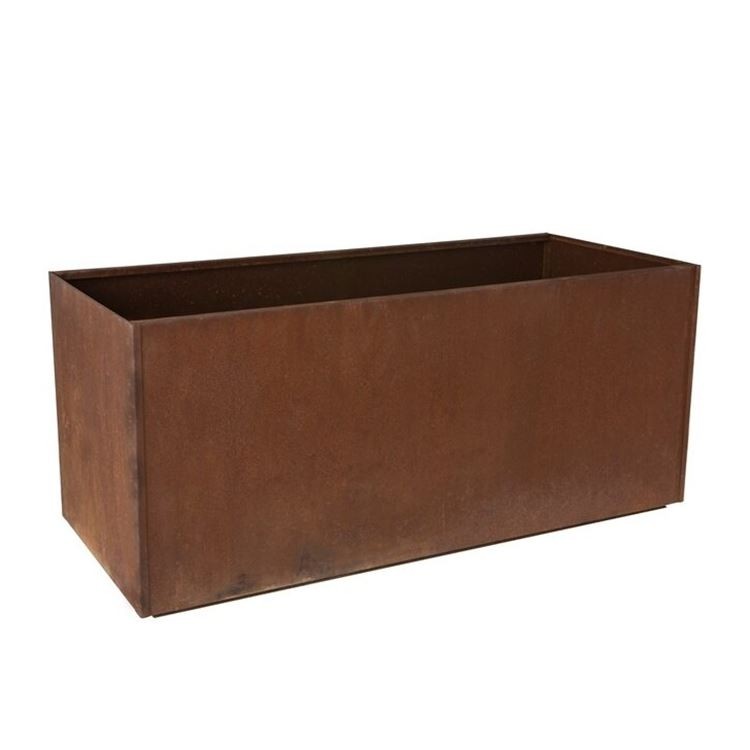 Made from Corten steel, this nice rectangular planter will look good both in one's interiors, as well as exteriors. Designed to accommodate even very large plants, it enchants with its simple, modern & minimalistic design.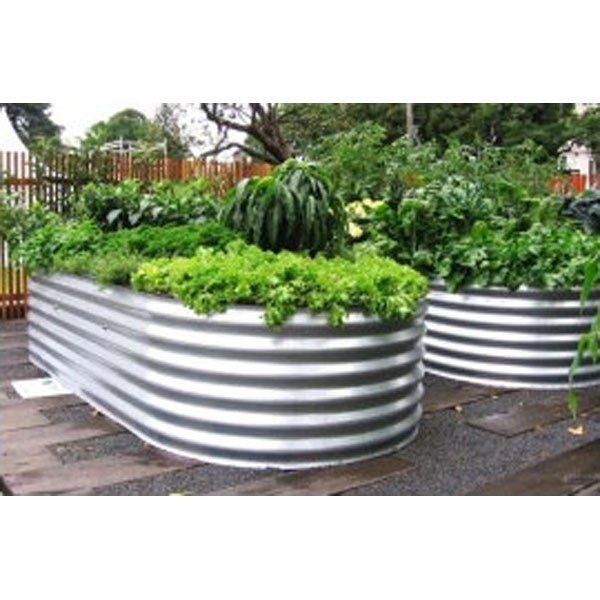 Transform your garden into a luscious botanic garden with those large planters, very durable and all weather-resistant. Each planter is crafted of metal and beautifully ribbed, allowing you to have a multiple plants composition.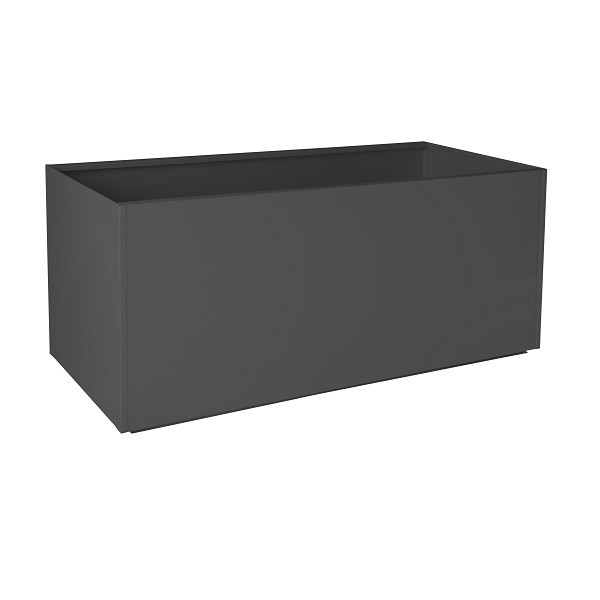 Simple aluminium planter. If you're fishing for a planter that would complement a minimalist interior / exterior, seek no longer. This large aluminium planter delivers a crisp, clean look and some practical features, such as drainage holes.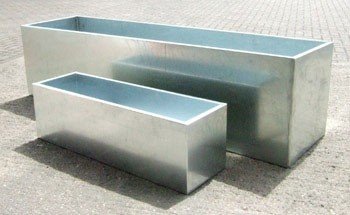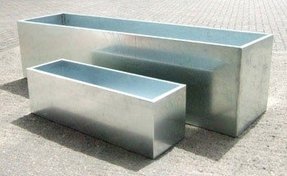 HIGH-END COMMERCIAL - HOT DIP GALVANISED PLANTERS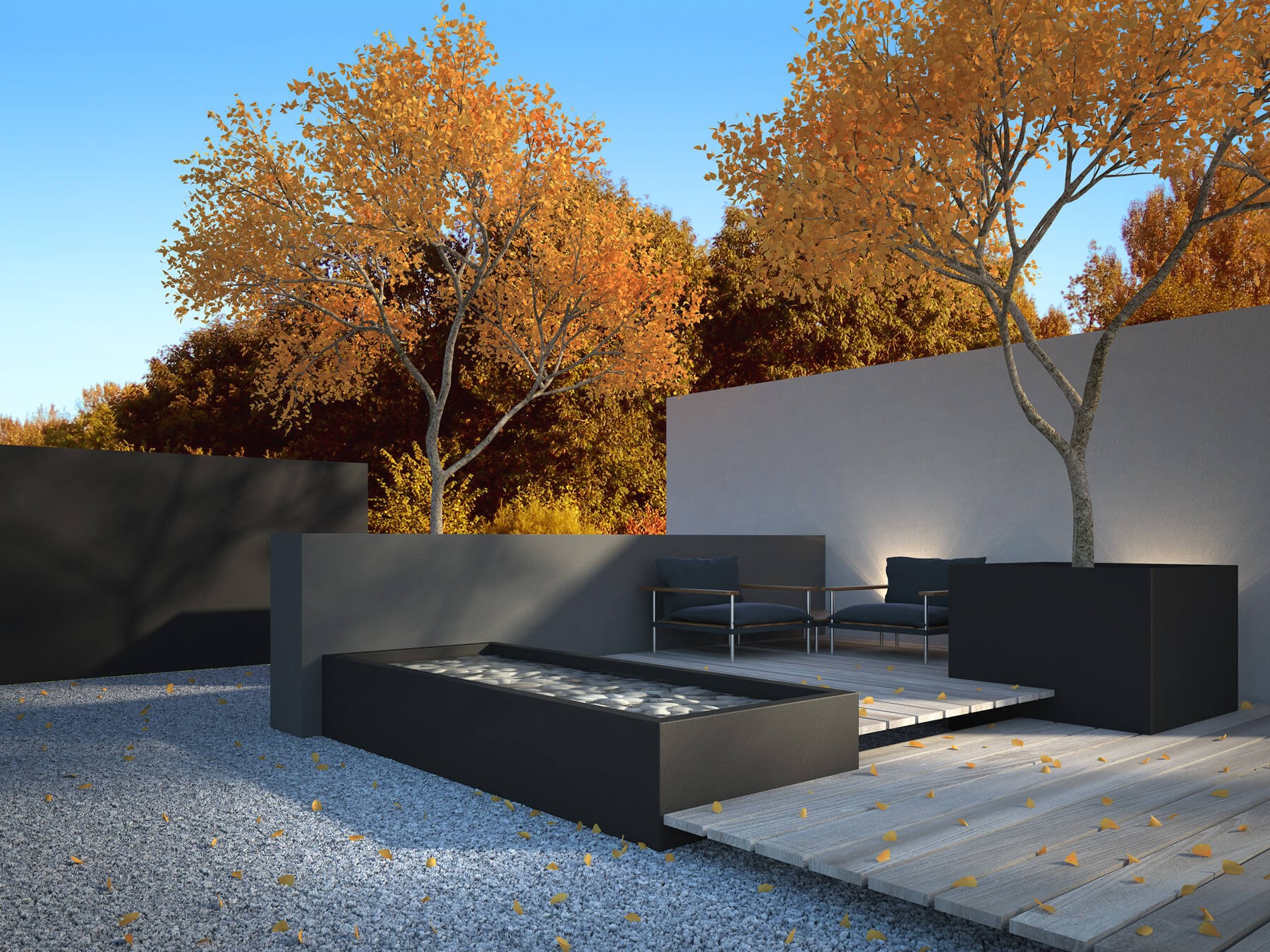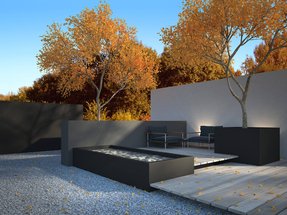 These large metal planter boxes constitute a perfect way to add a bit of the contemporary chic to your outdoor space. Their smooth, minimalistic appeal shall attract all, who like modern trends in design.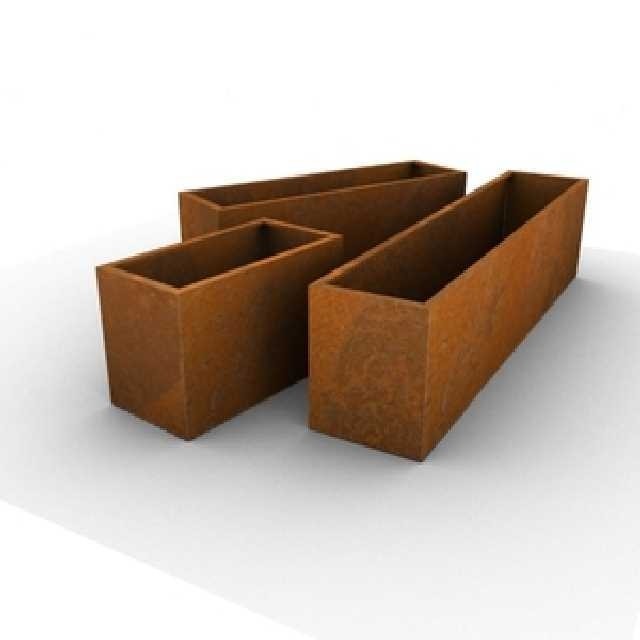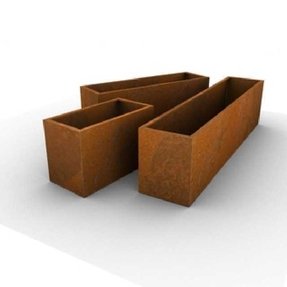 corten steel rusted window box planters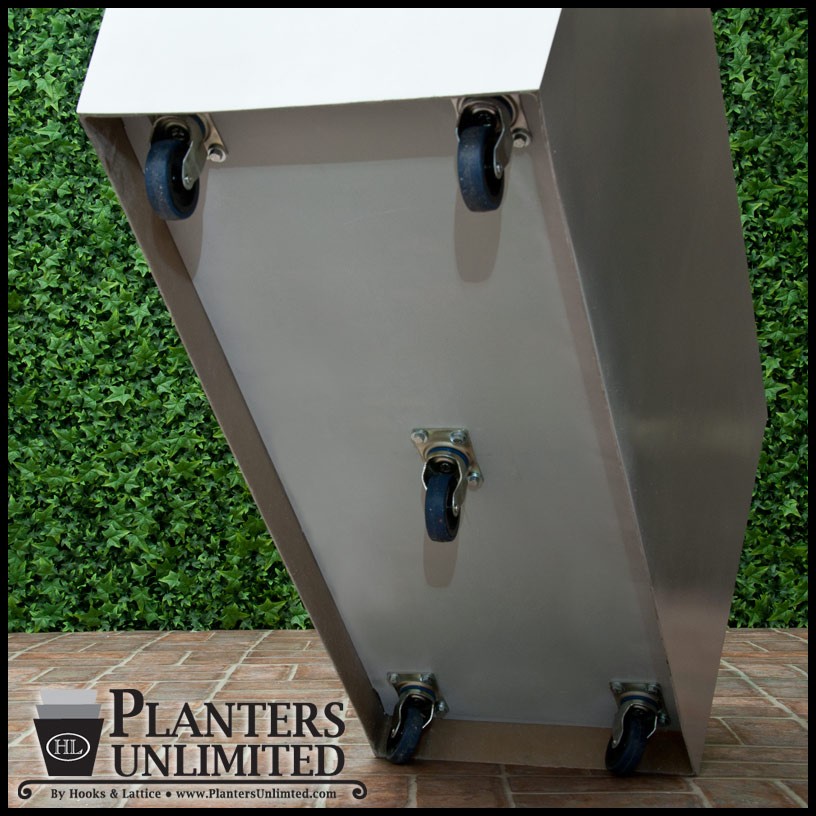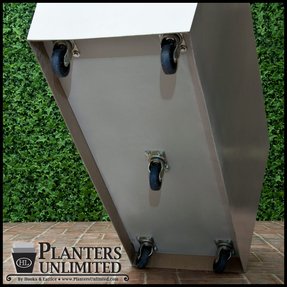 Custom Stainless Steel Planters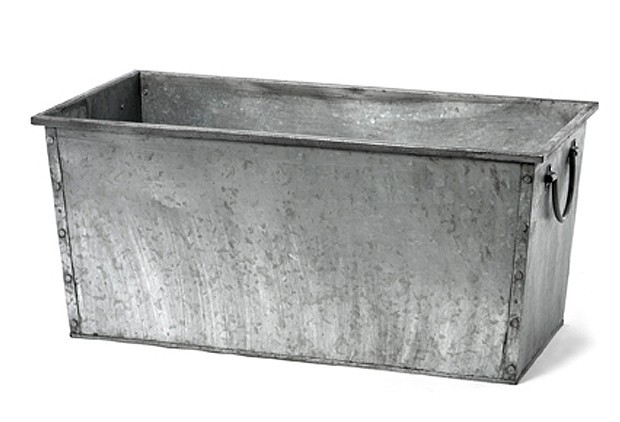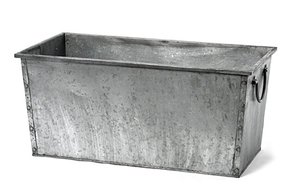 Large Galvanized Tin Planter - Triple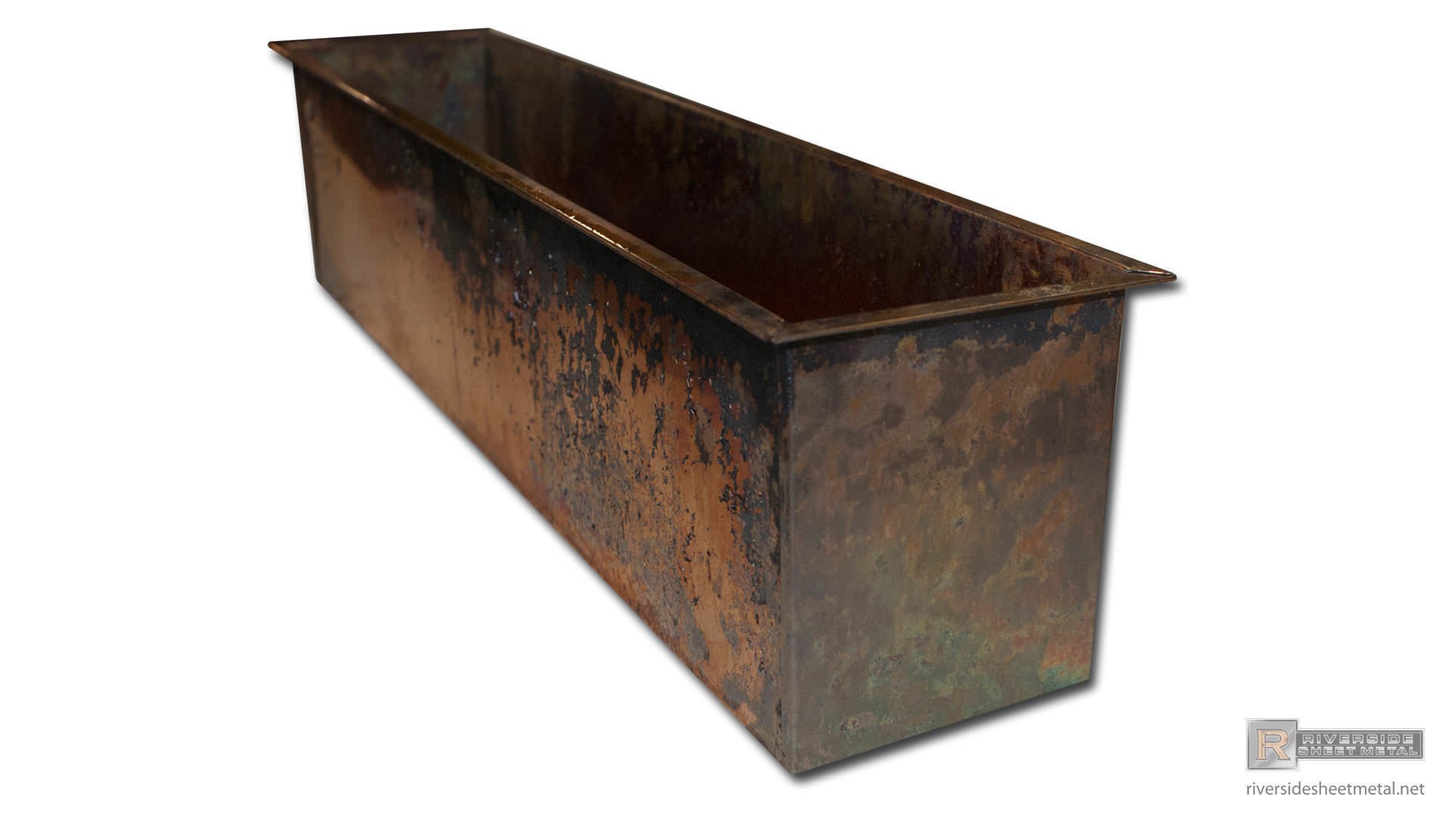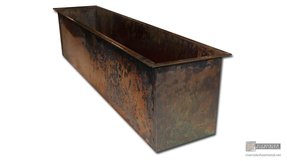 Planters Aremonly...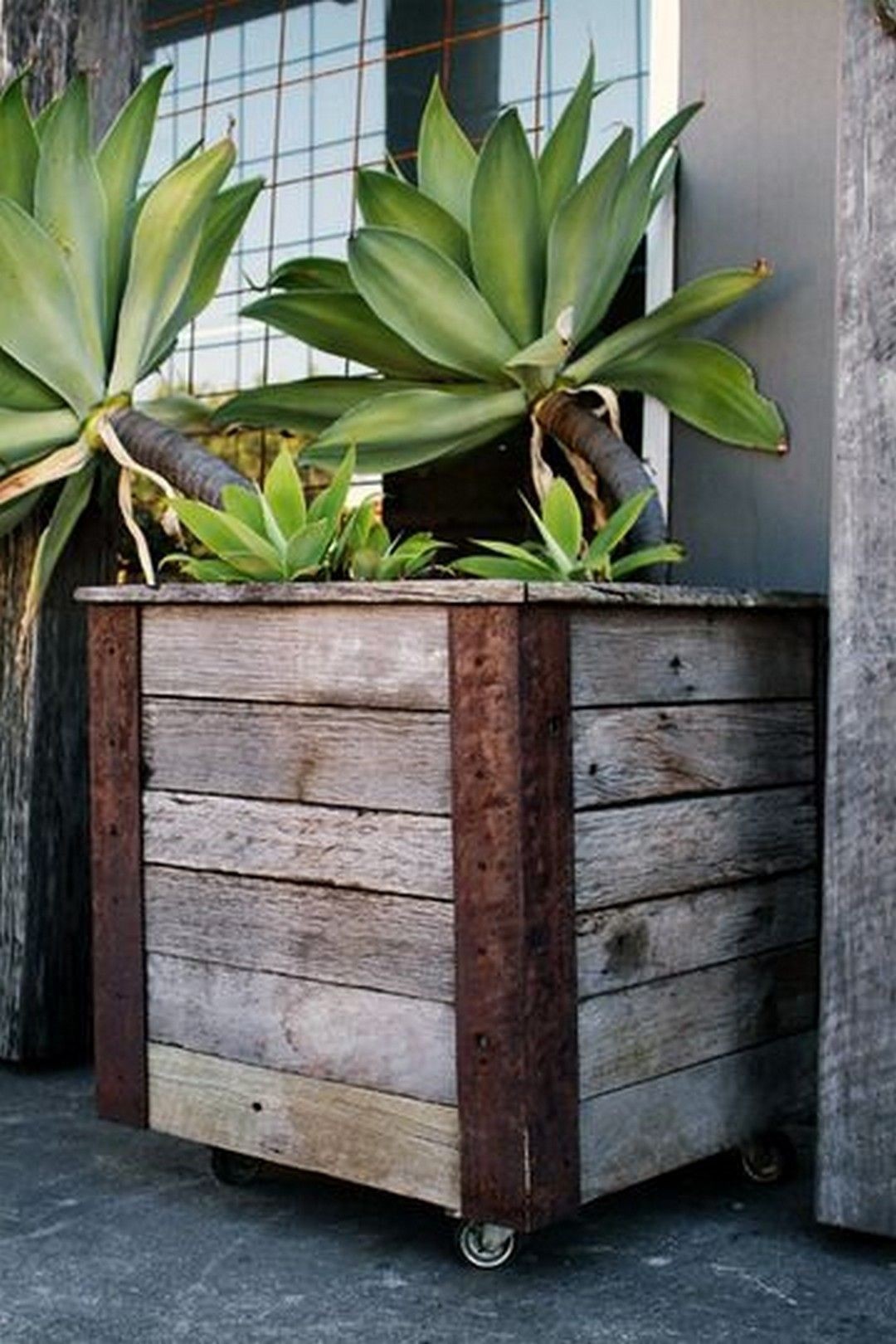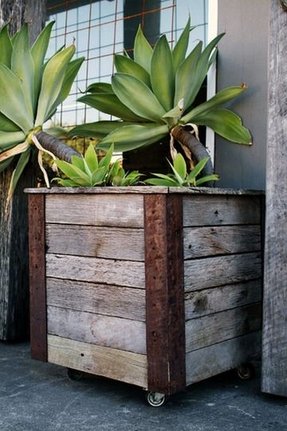 These planters have been made from salvaged wood, to further enhance the eco-friendly vibe that any planters add to interiors and exteriors of houses. Not to mention, that's a cheaper alternative to mass-produced, ordinary planters!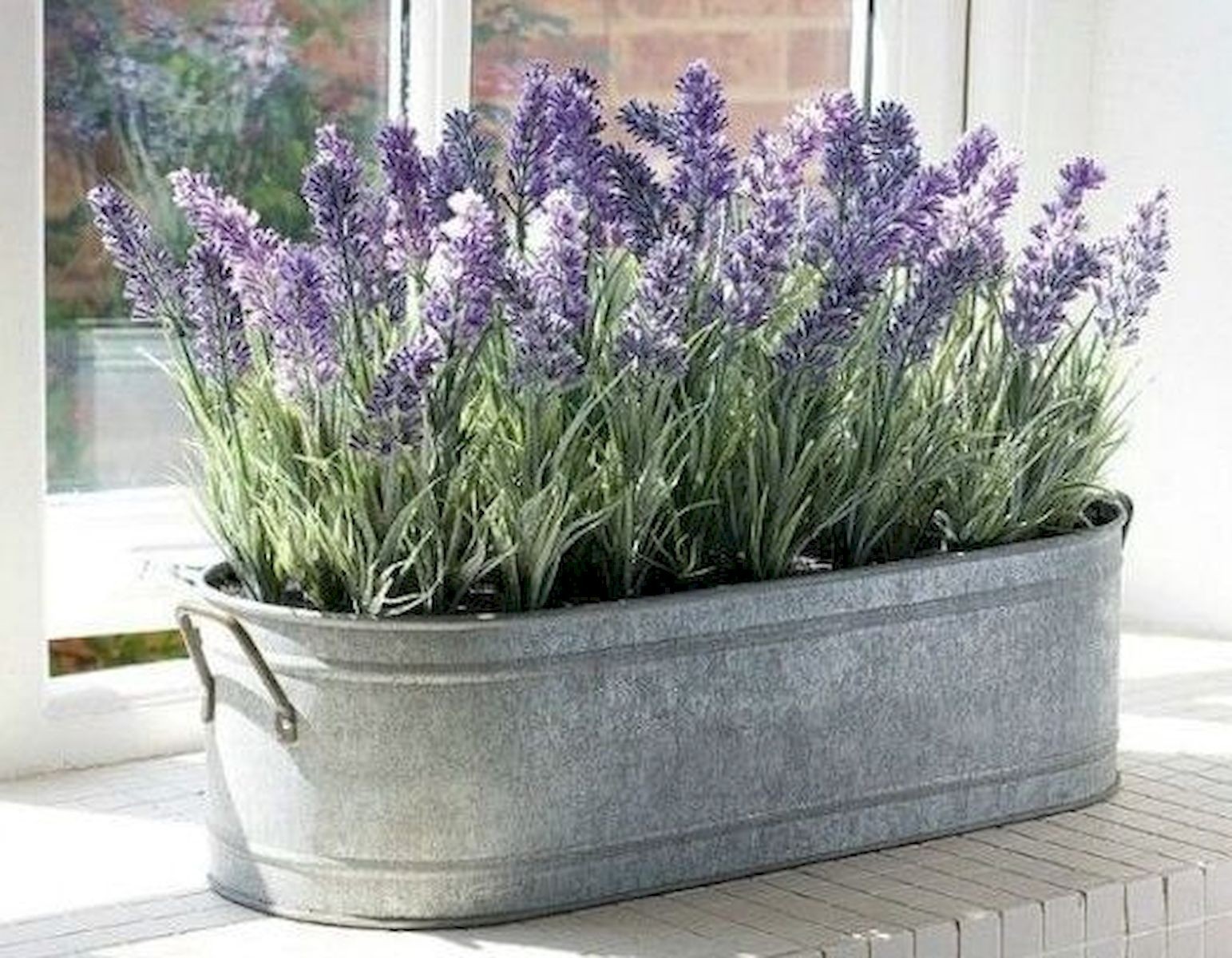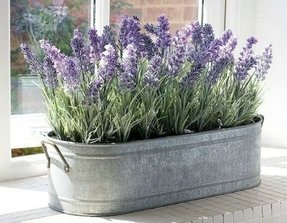 Now, you can decorate your sun room or balcony with this old-fashioned planter with convenient handles for easy transport. It's large and capacious, crafted of galvanized metal for long-lasting usage.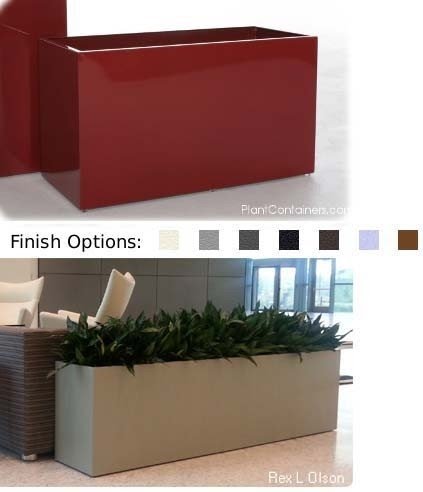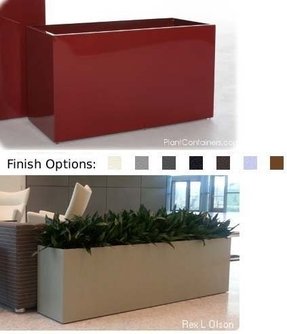 Planters, Outdoor Planters, Steel Rectangular and Square Planterss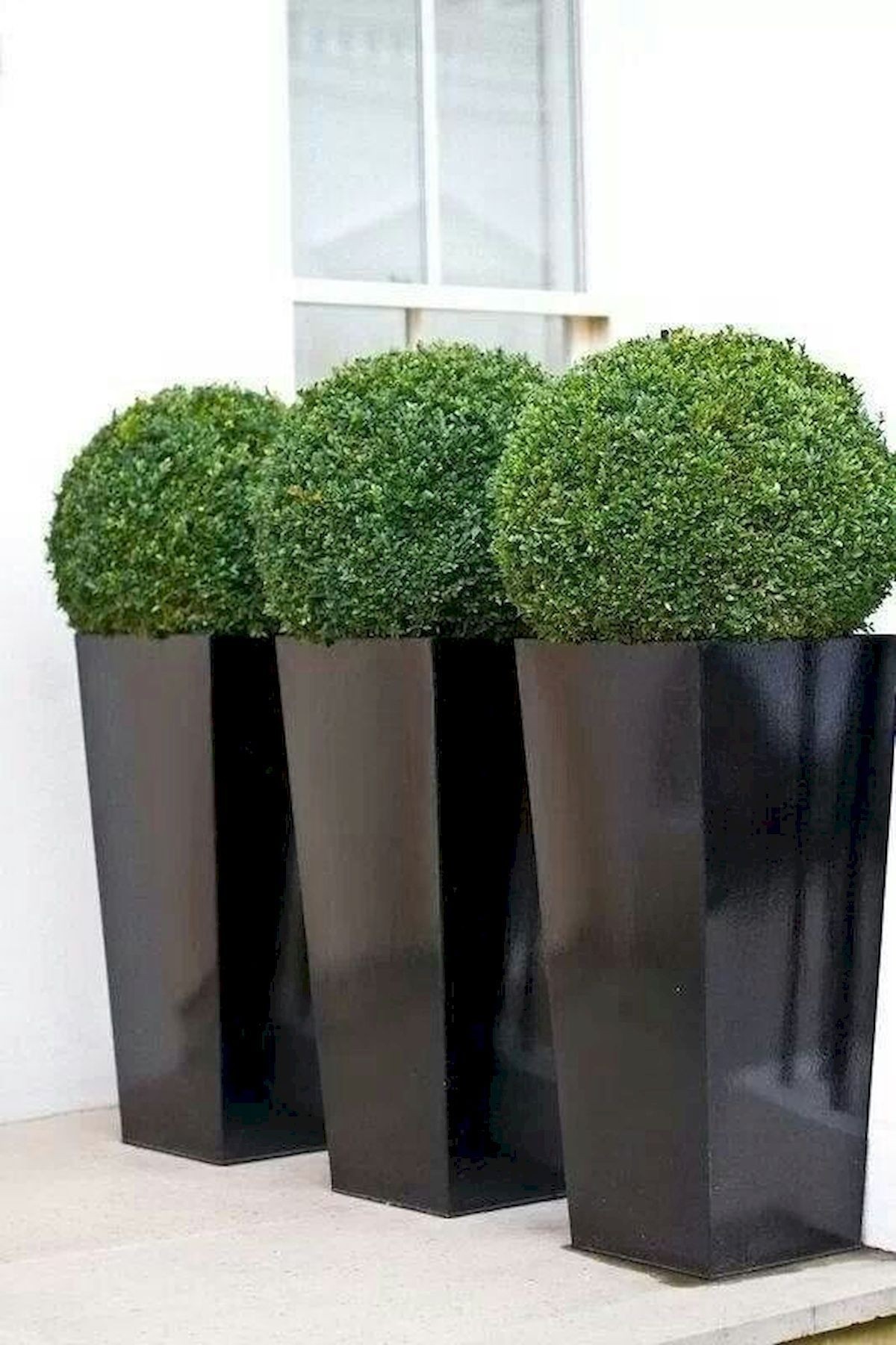 These large planters are a great addition to mansion-like houses. Without them, the entryway would be bland and boring, but they effortlessly added some life and elegance. The black colour of the planters keeps them elegant.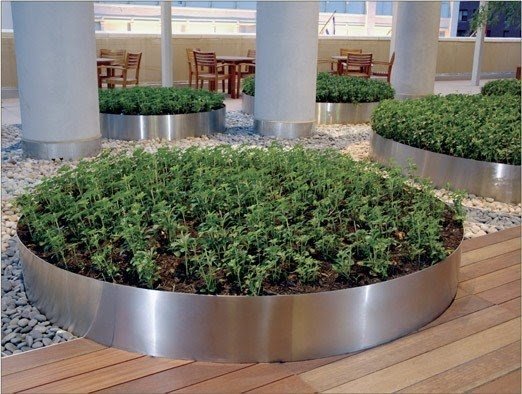 Don't you have any sweet forest outside your home? Create your own one, in the garden or inside a house. Large metal planter box gives you an opportunity to use its metal chromed frame as a great chance and addition to green plants.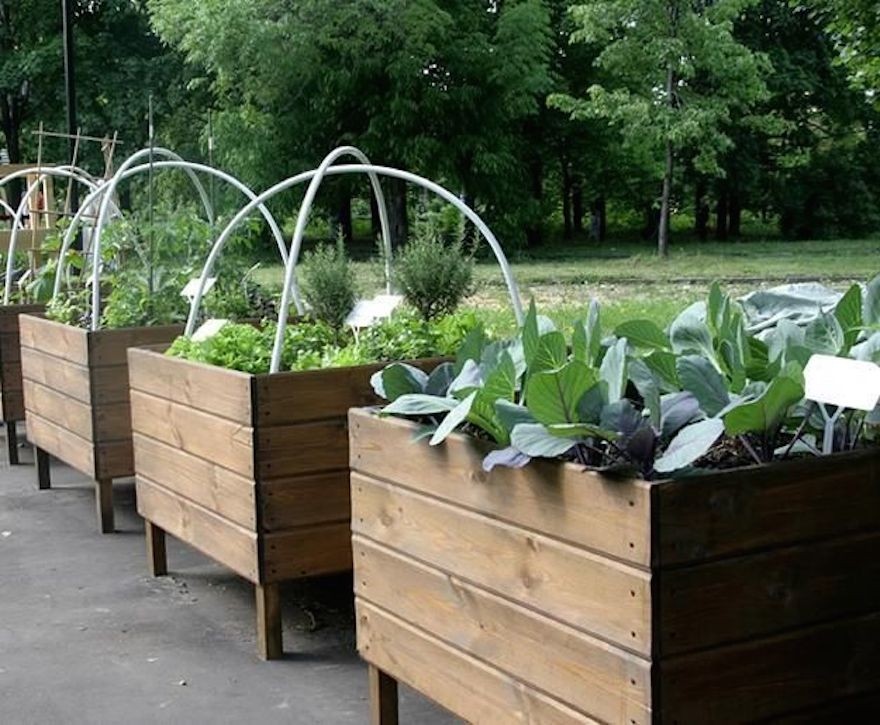 Simple but pretty and practical planters of reclaimed wood with a stained finish in browns. A square planter has low straight angular legs and full walls of horizontal planks. It also has 2 bowed X-crossed rods of white-finished metal for climbers.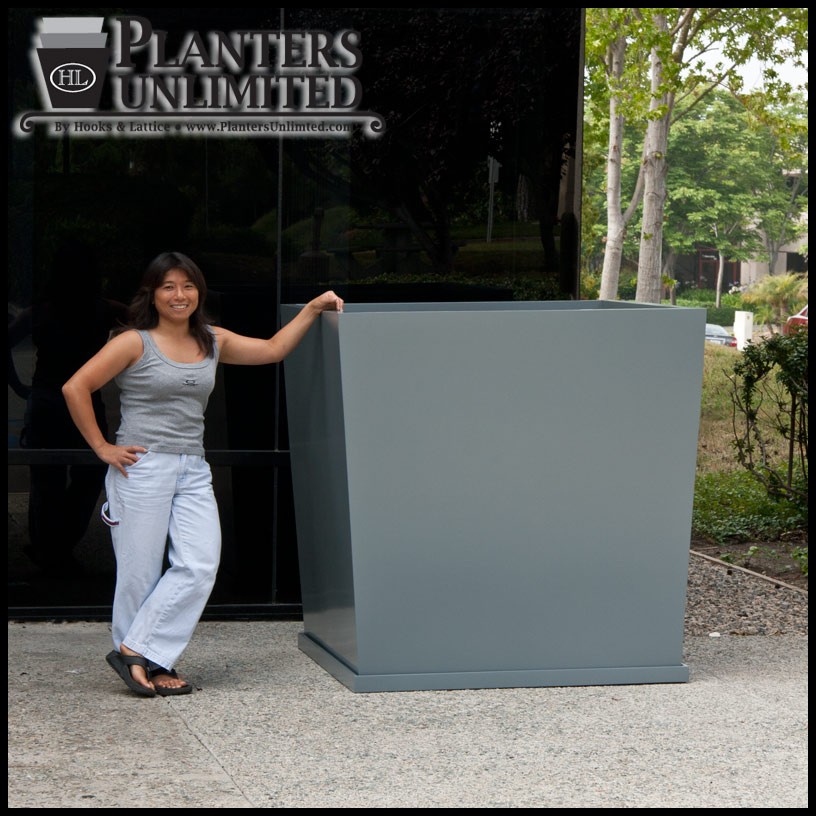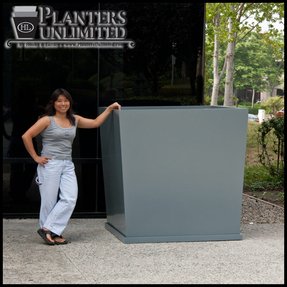 planters large commercial fiberglass planters large commercial ...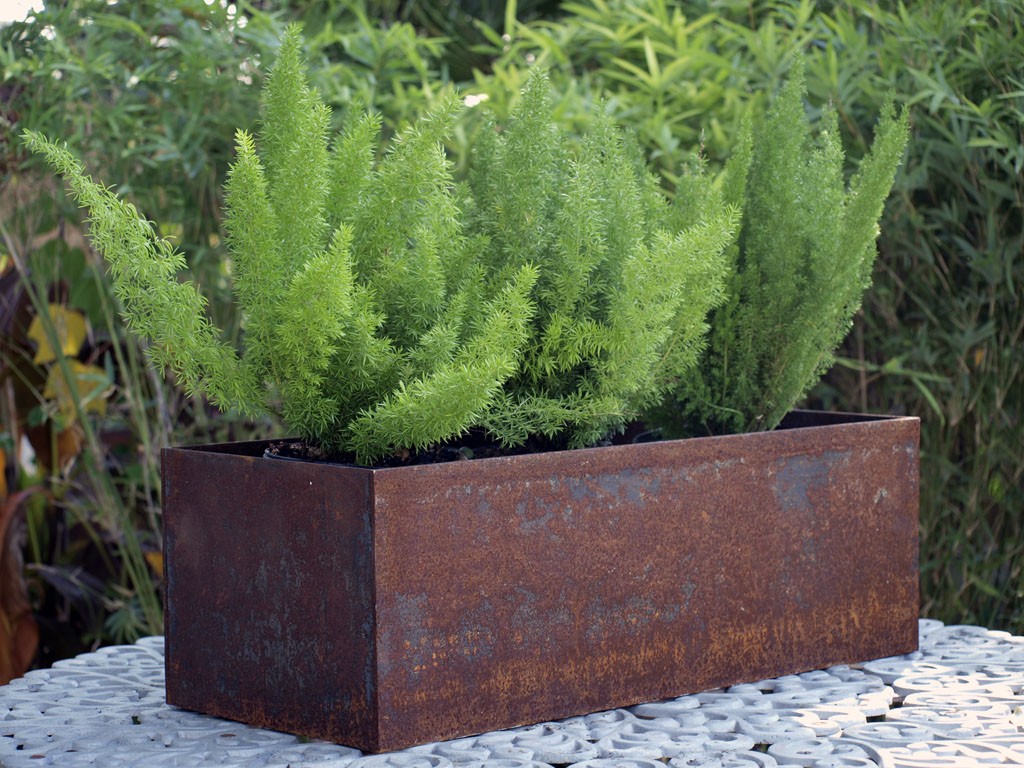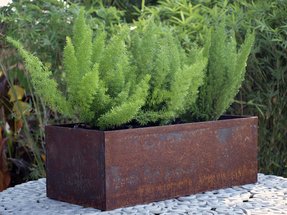 photo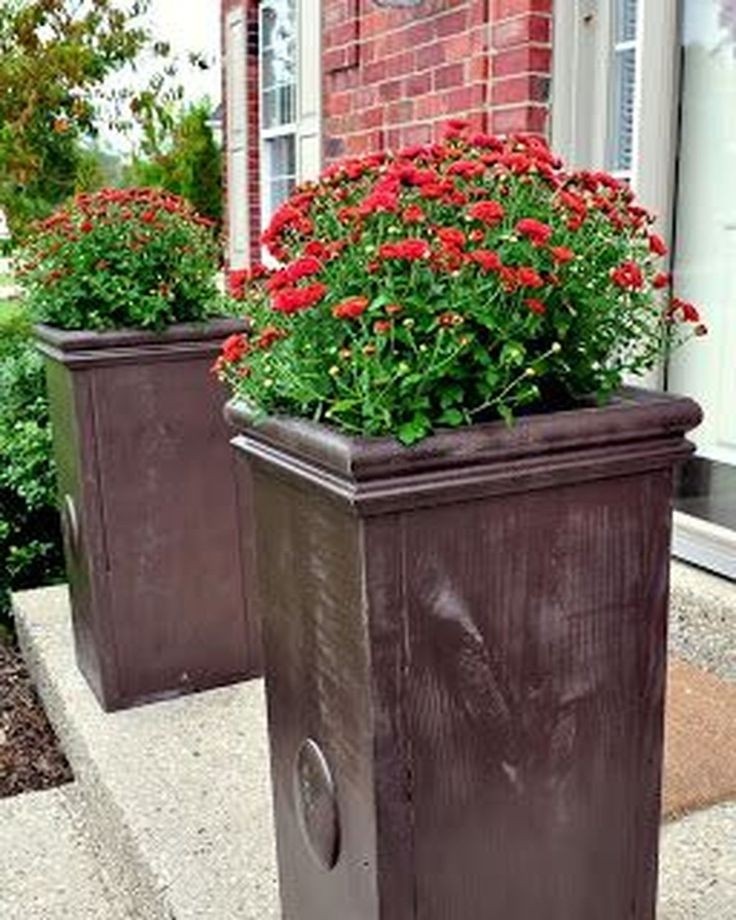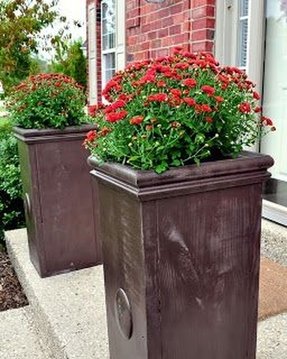 Cleverlyinspired: DIY Large Planters. So cool. I don't know if I will ever make these, but maybe someone out there will.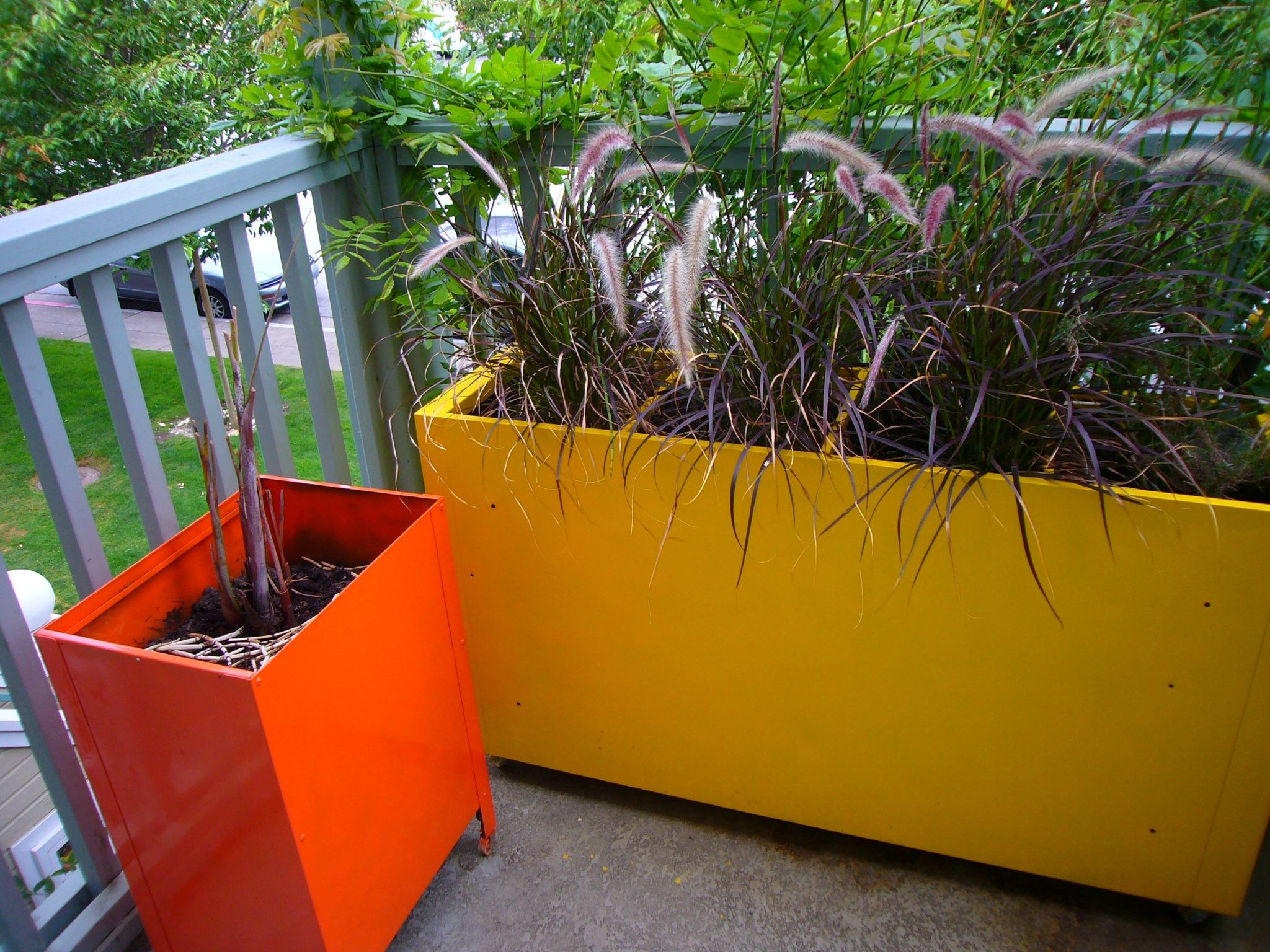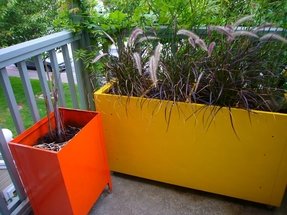 old file cabinets turned into modern planters -- tutorial on Boopy Projects