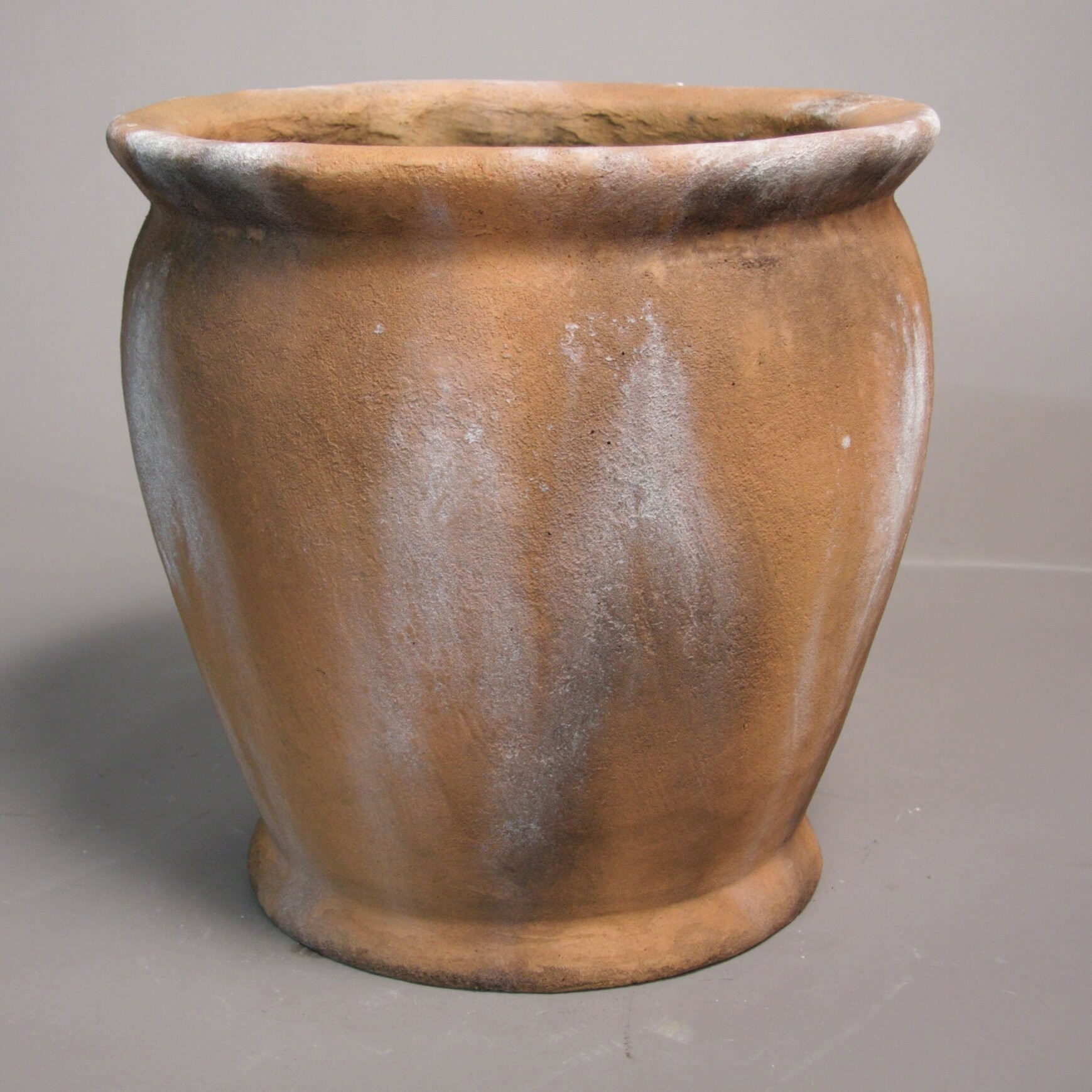 Large Williams Round Pot Planter
This decorative, handmade pot planter is made of fiber stone so it's not only durable but also lightweight. It is delicately stained to get distressed finish. It can be use outdoors cause it's water resistance.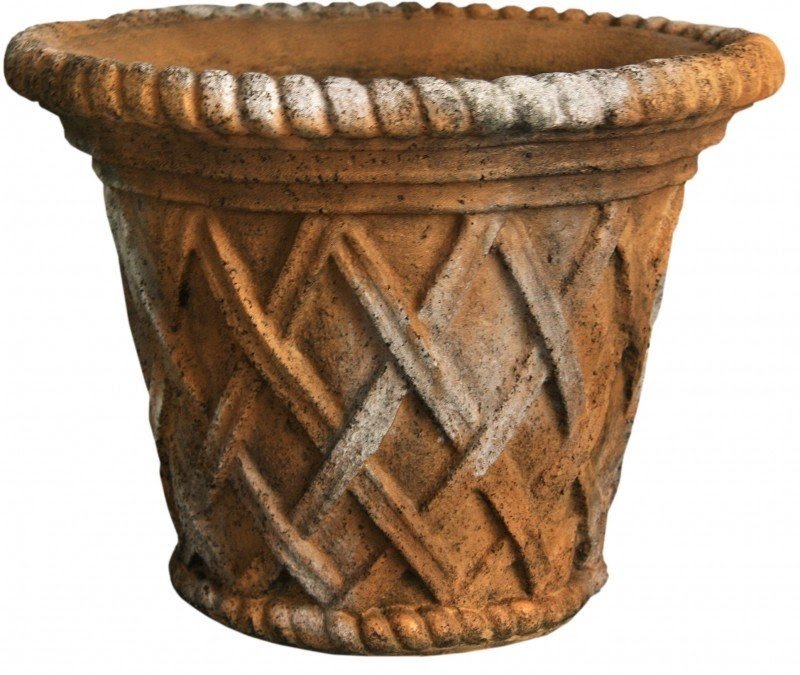 Large Lattice Pot Planter
Traditional round pot for outdoor use. It has a bricky-red concrete stone surface and fiberglass backing so it's lightweight weatherproof and crack proof. Its textured surface has a geometric lozenged design and rope-patterned top and bottom edges.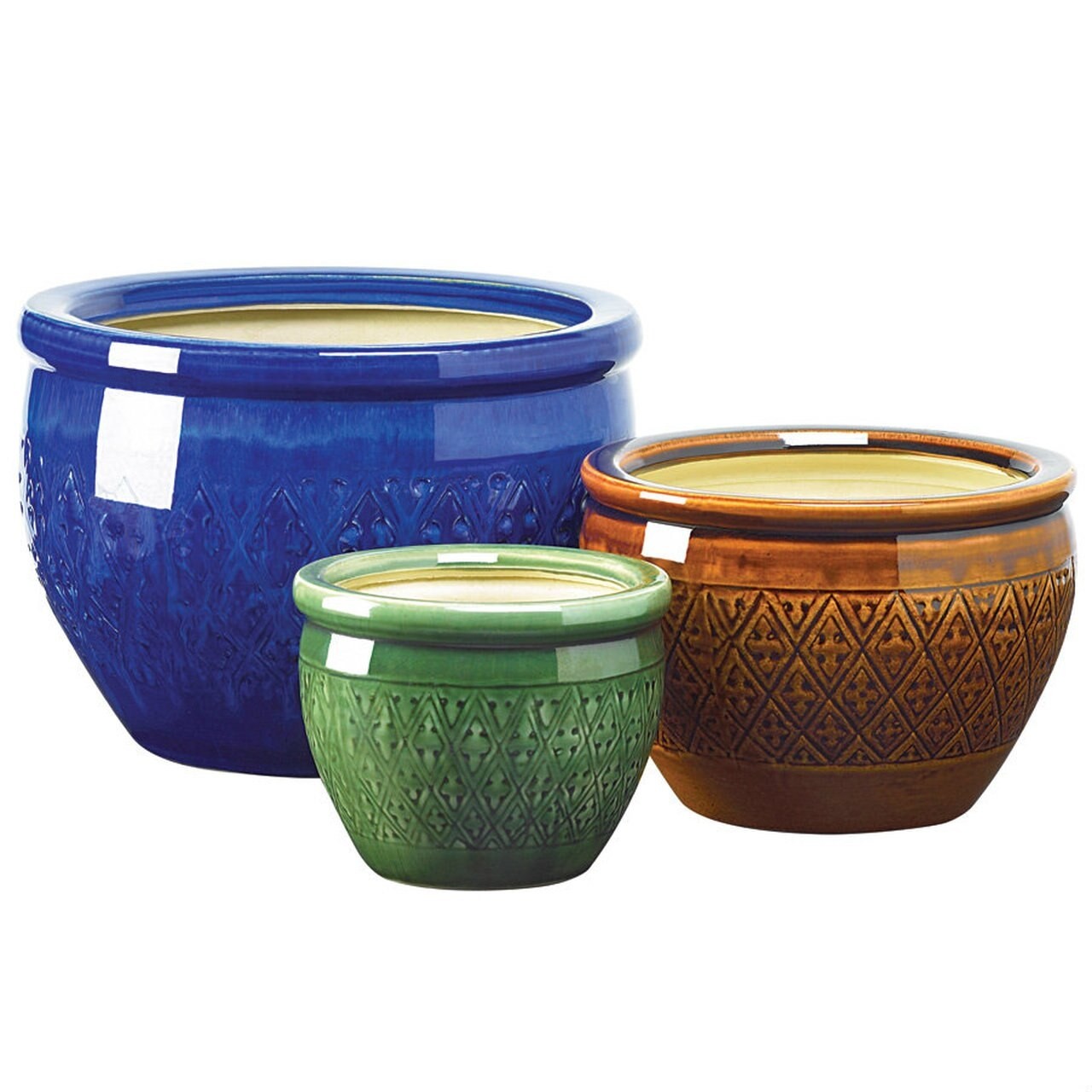 3 Piece Jewel Tone Round Flower Pot Planter Set
A set of three pot planters of various sizes, coming in three colors: amber, green and sapphire blue. Each pot features antique-like mosaic resembling pattern on its sides, plus each has a thick top rim.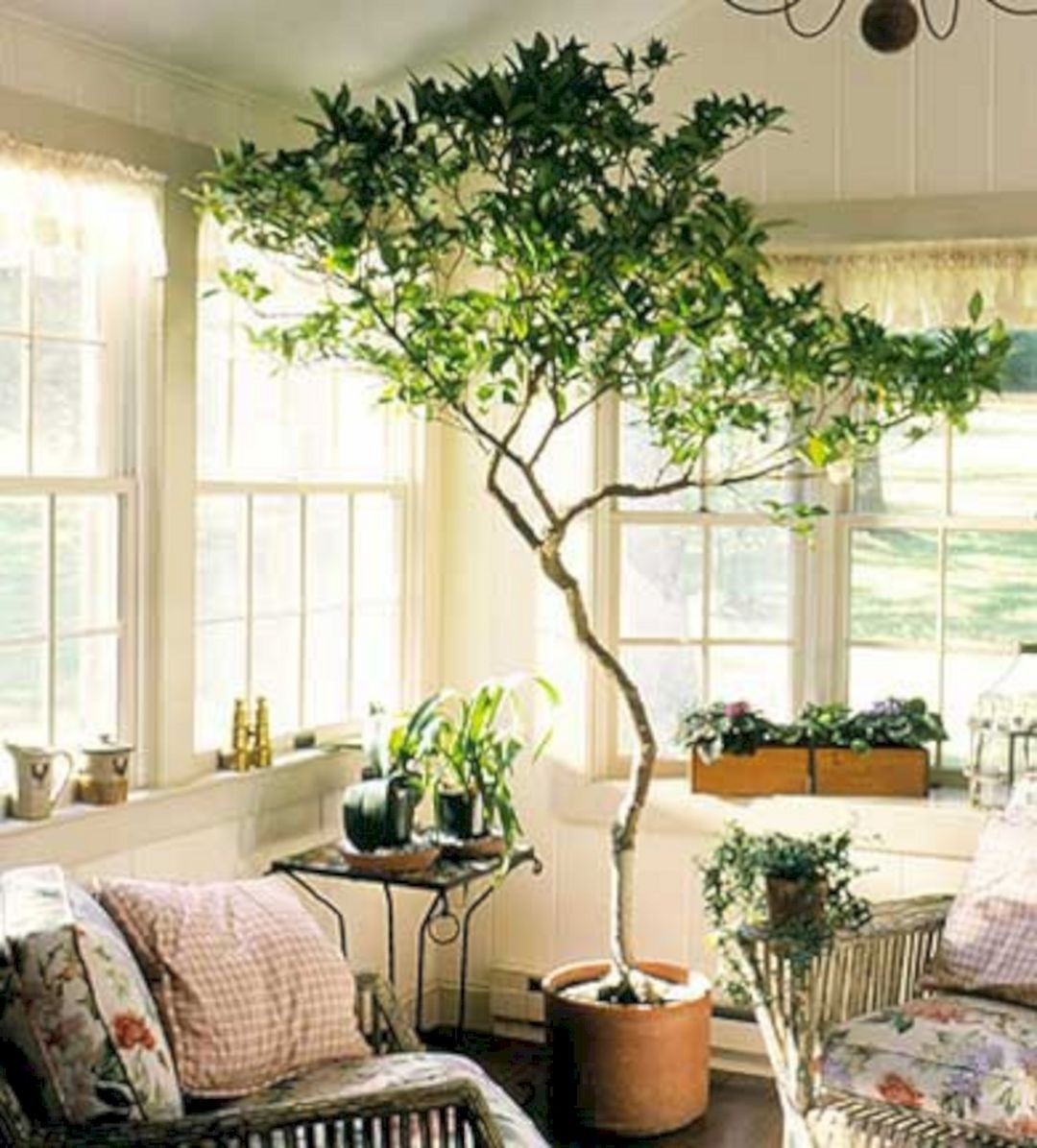 Attractive large indoor plant pot is ideal for spacious interiors, where large plants are perfect. The beautiful potted tree is a vibrant touch that delights in every detail. Combined with bright interior design delights.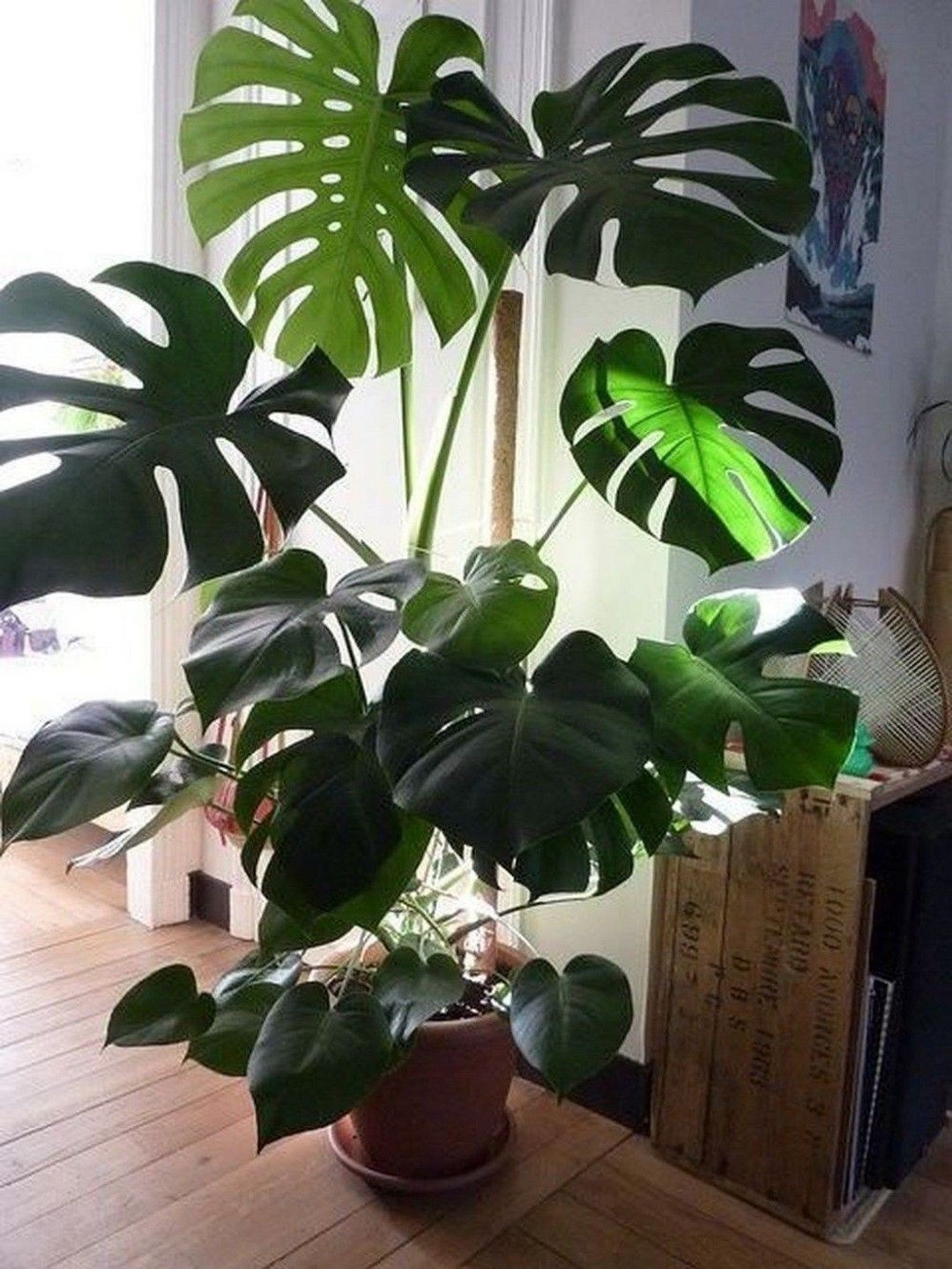 With this capacious pot for indoors, you can easily grow even larger plants, transforming your room into a tropical jungle. Designed of quality material, the tapered pot is stable, and long-lasting, with holes in the bottom for water flow.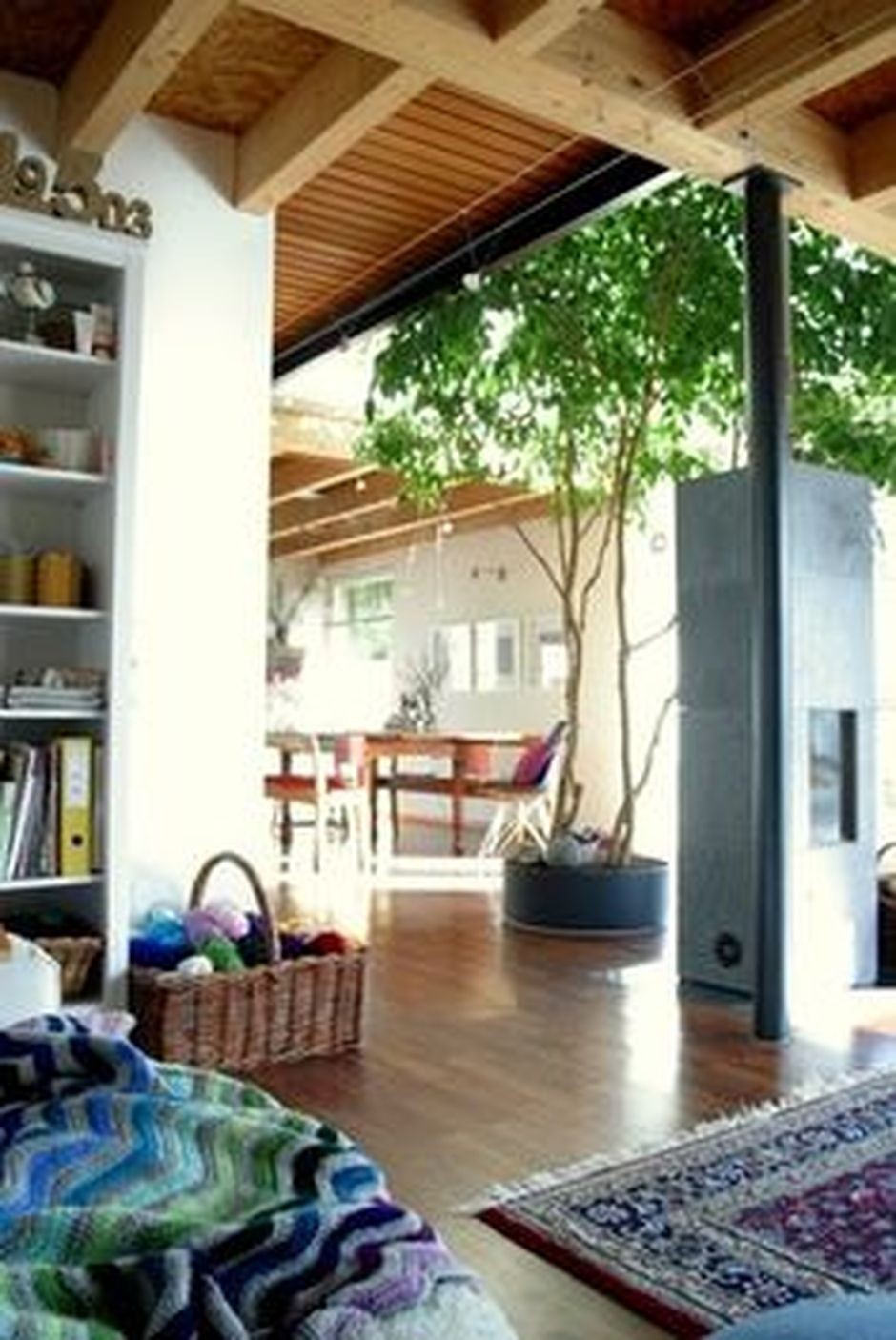 Looking for an affordable proposition to brighten your living room? Try some large indoor plants. This beautiful potted tree is a vibrant touch that delights in every detail.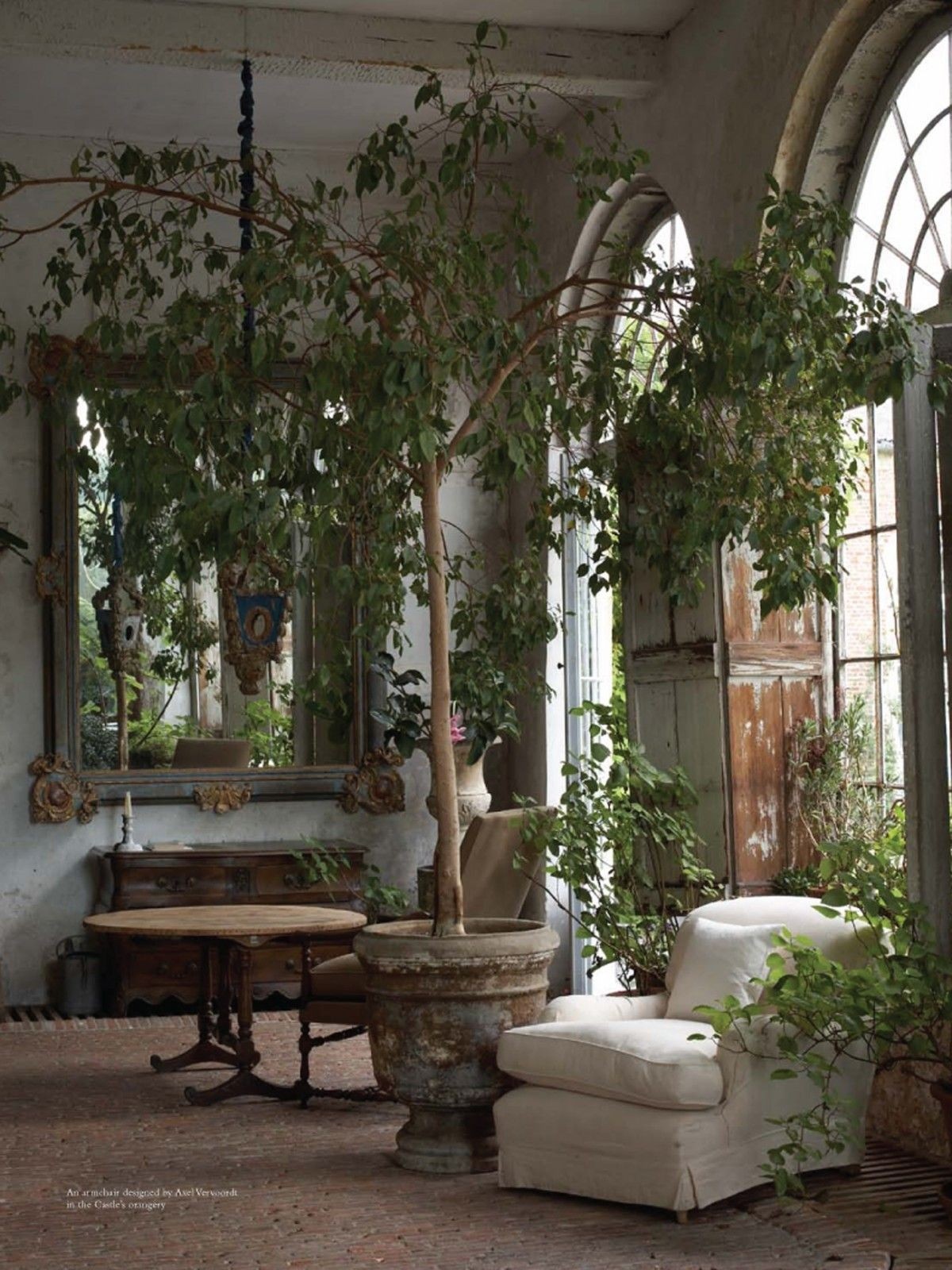 Plant pot for indoor use. Designed for large sized plants. Elegant accent for each room. Suitable for residential and commercial premises.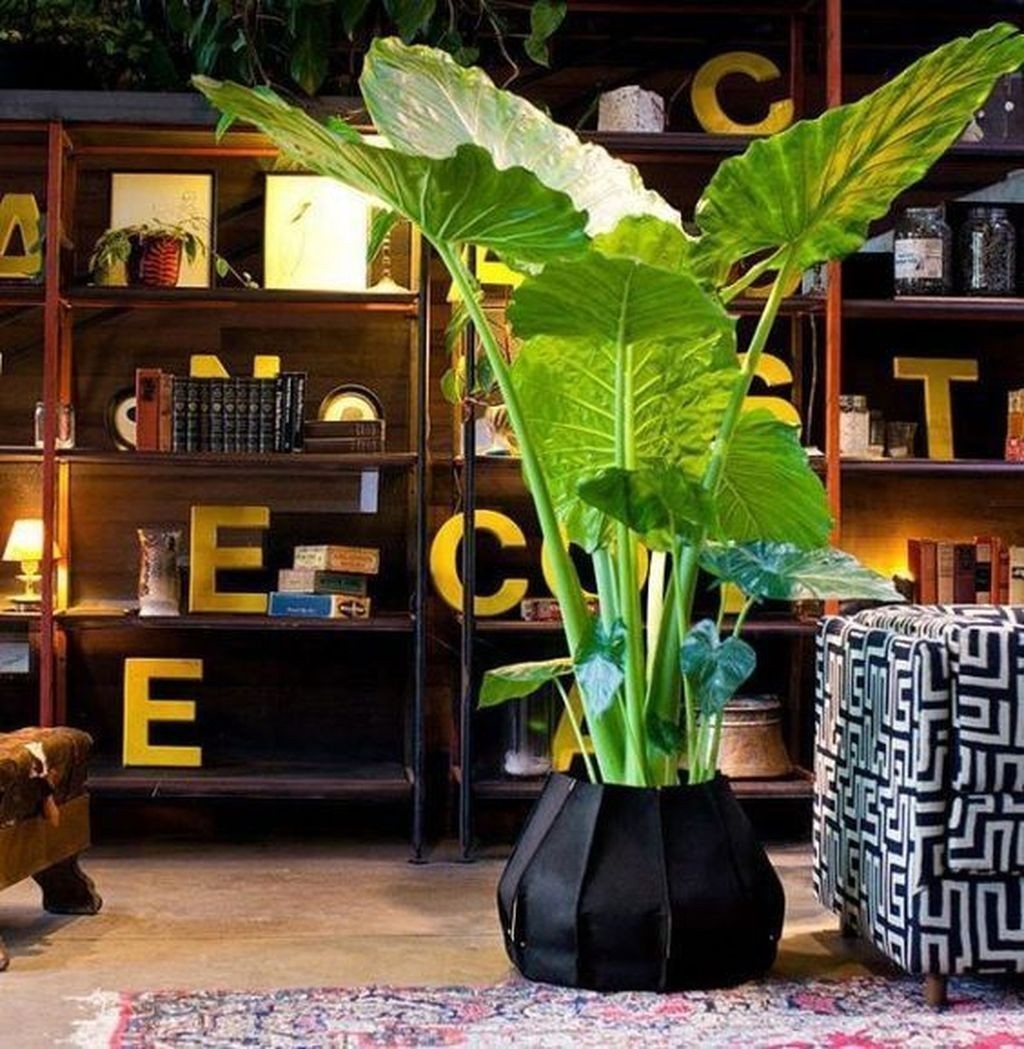 It you have you living room prepared as a save and soft space for you kids, you always try to avoid the sharp edges, which could hurt them. The solution for your flowerpots is a wooly pocket then. And it looks nice also when you customized the color and pattern.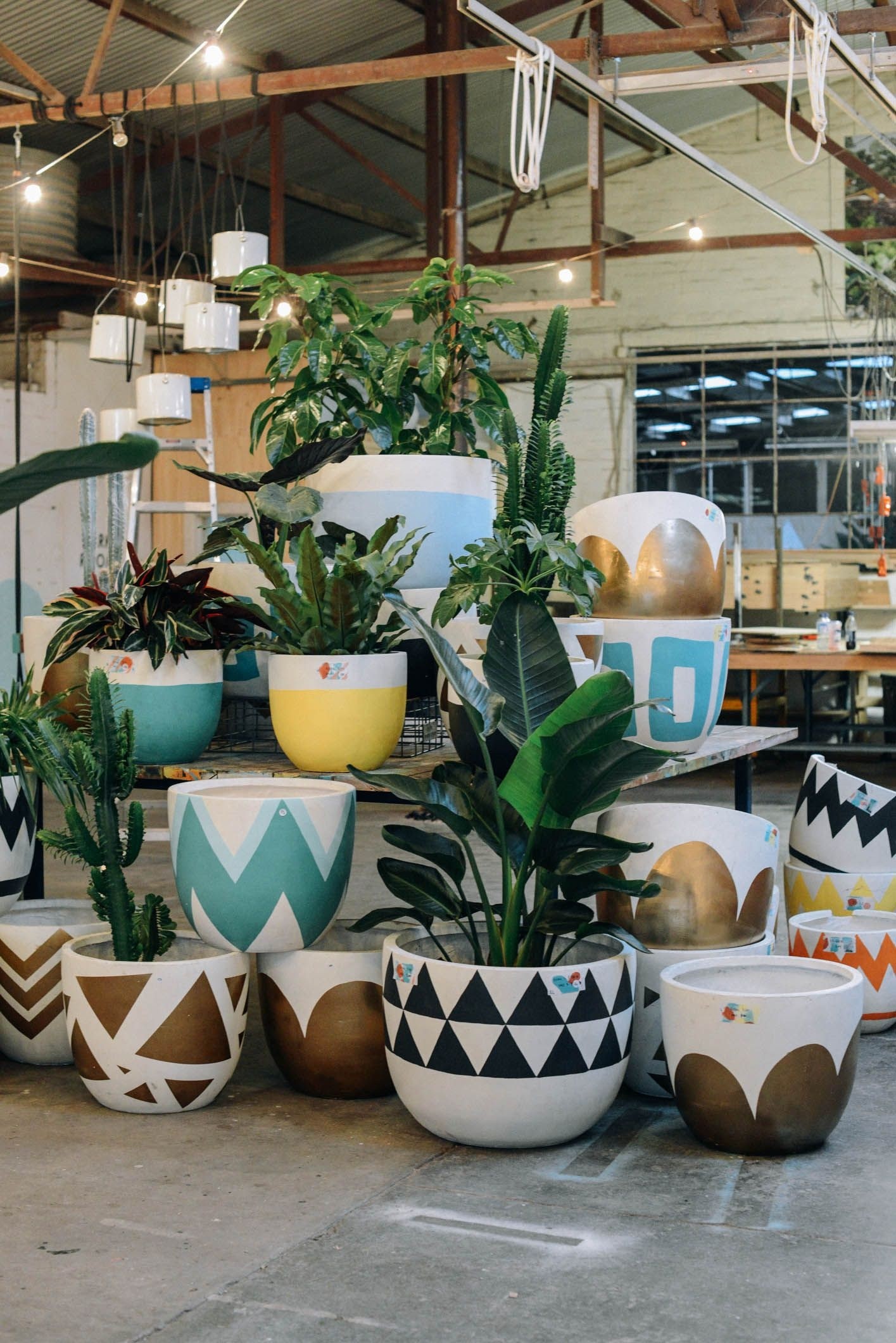 Contrary to appearances, flower pot isn't a dull element, which can be used only as an addition to plants. These set of beautiful, hand-painted flower pots is a proof, that pot can be beautiful and independent decoration of your terrace or garden.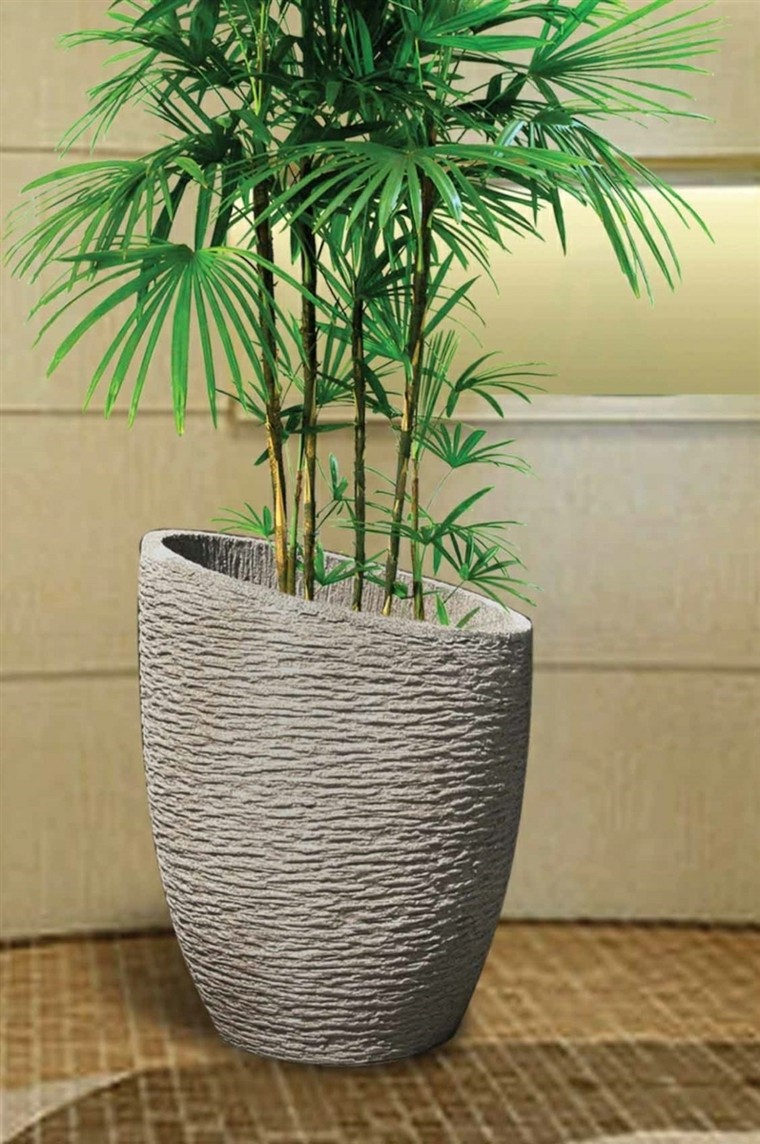 Modern-Sand-Stone-Set-Large-Plant-Pots.jpg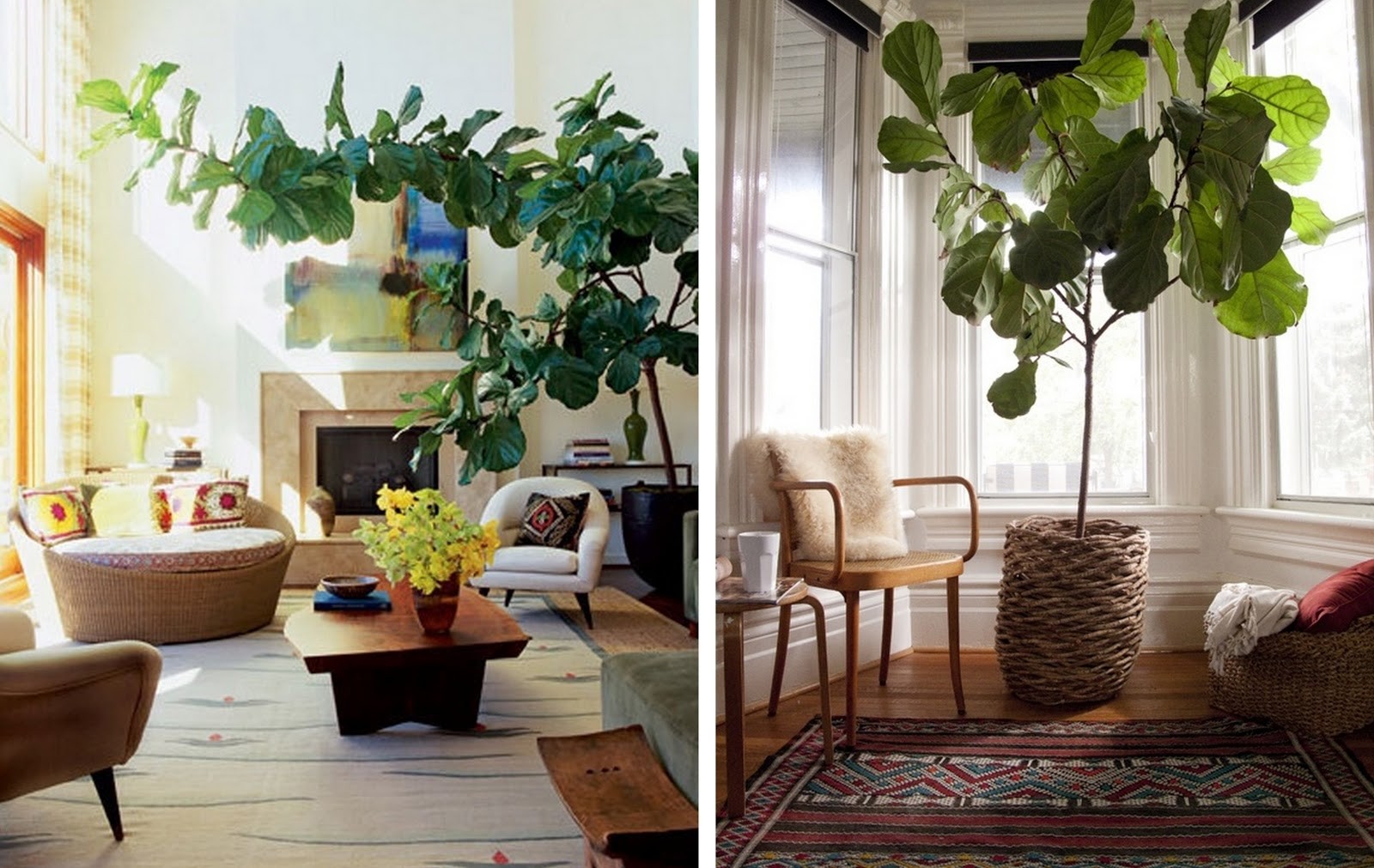 Impressive large indoor plant pots crafted of ceramic or plastic (with bottom drain holes). Some of them are finished in black, the others are wrapped with ropes of natural fibres in beige and brownish tones.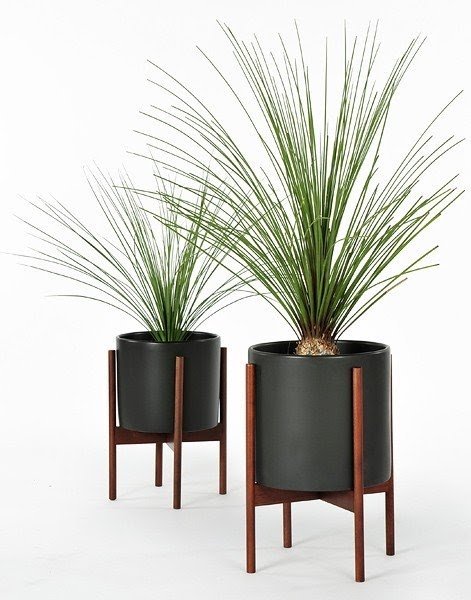 Case Study Cylinder Plant Pot With Stand, Large - Modernica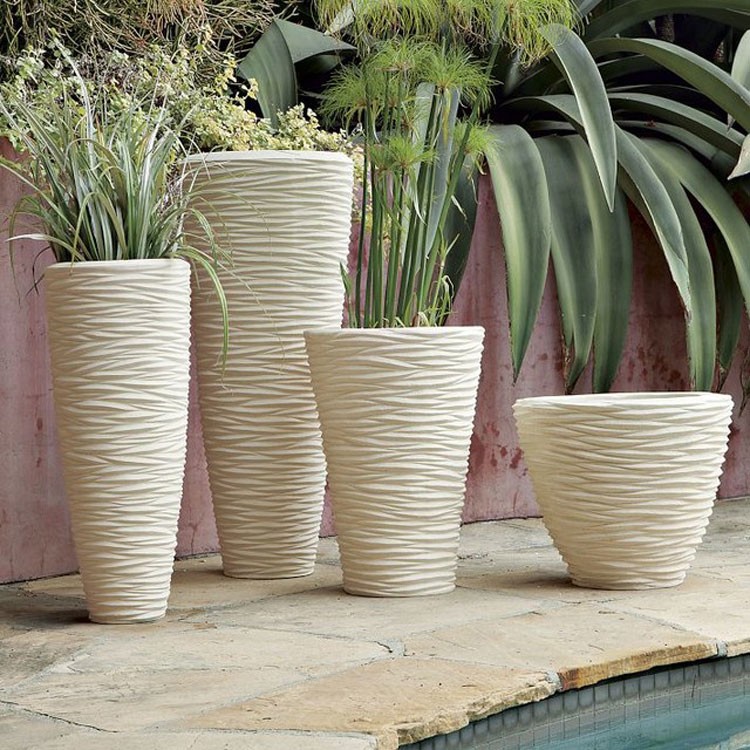 ... Accents / Plants, Pots & Indoor Fountains / Indoor Pots & Planters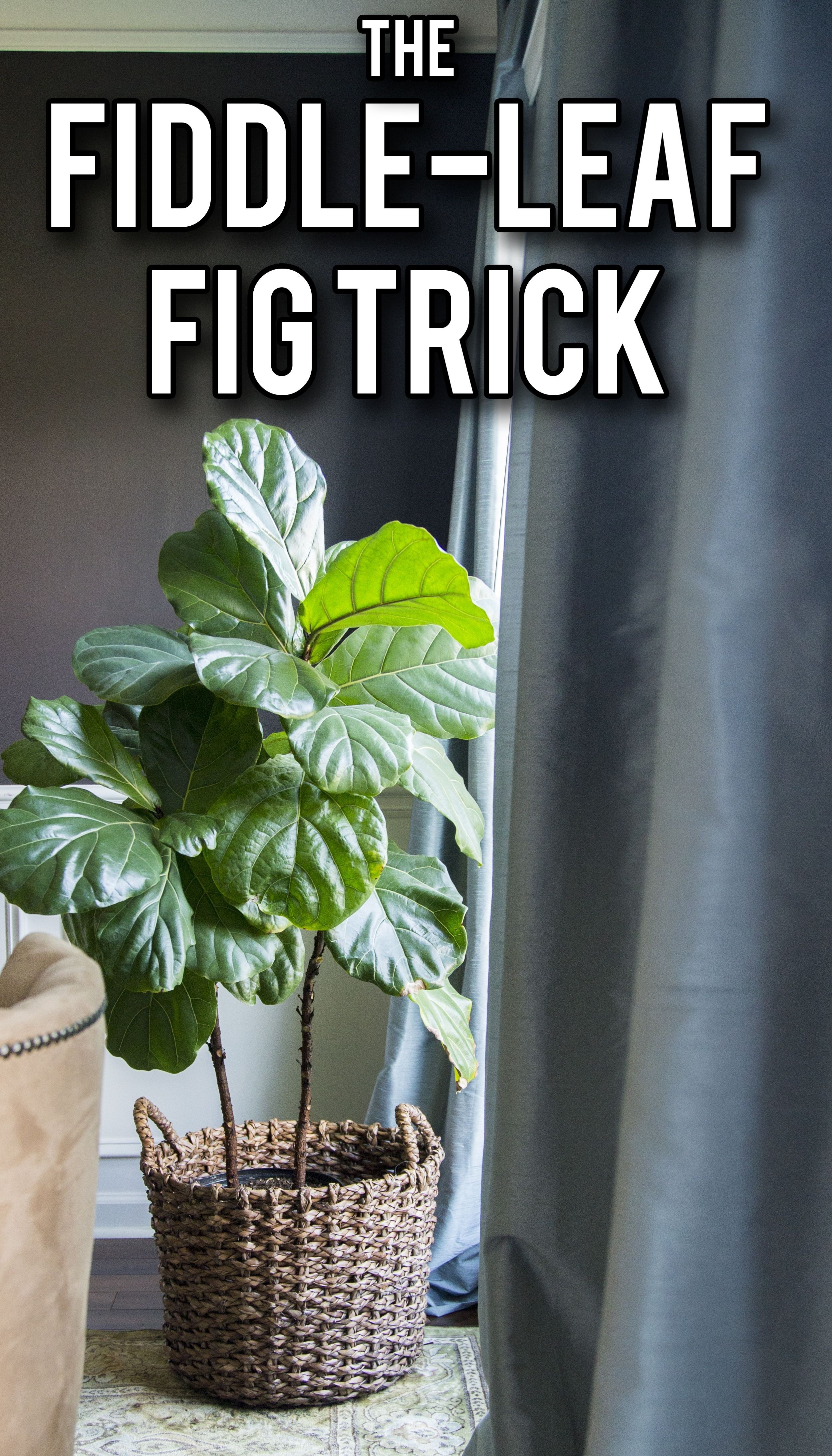 A beautiful basket for indoor use, characterized by a beautifully woven design, and a pair of matching handles for easy carrying. It's lightweight, durable, and stylish; excellent for placing inside a pot with a growing fiddle-leaf fig .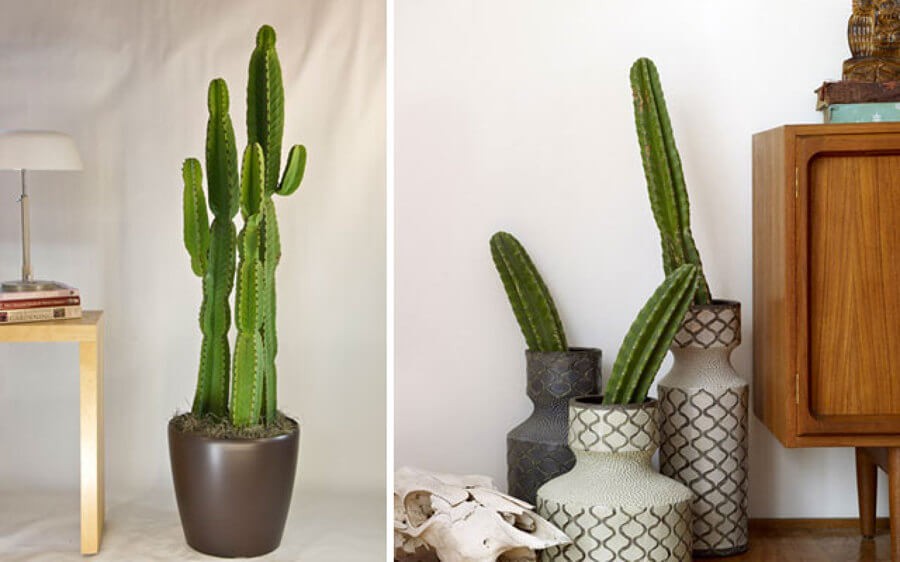 Catching the attention with its heavy, yet very daintily finished silhouette, this large indoor plant pot works out perfectly well in different interiors. It can surmount eclectic decors, as well as play a role in traditional ones.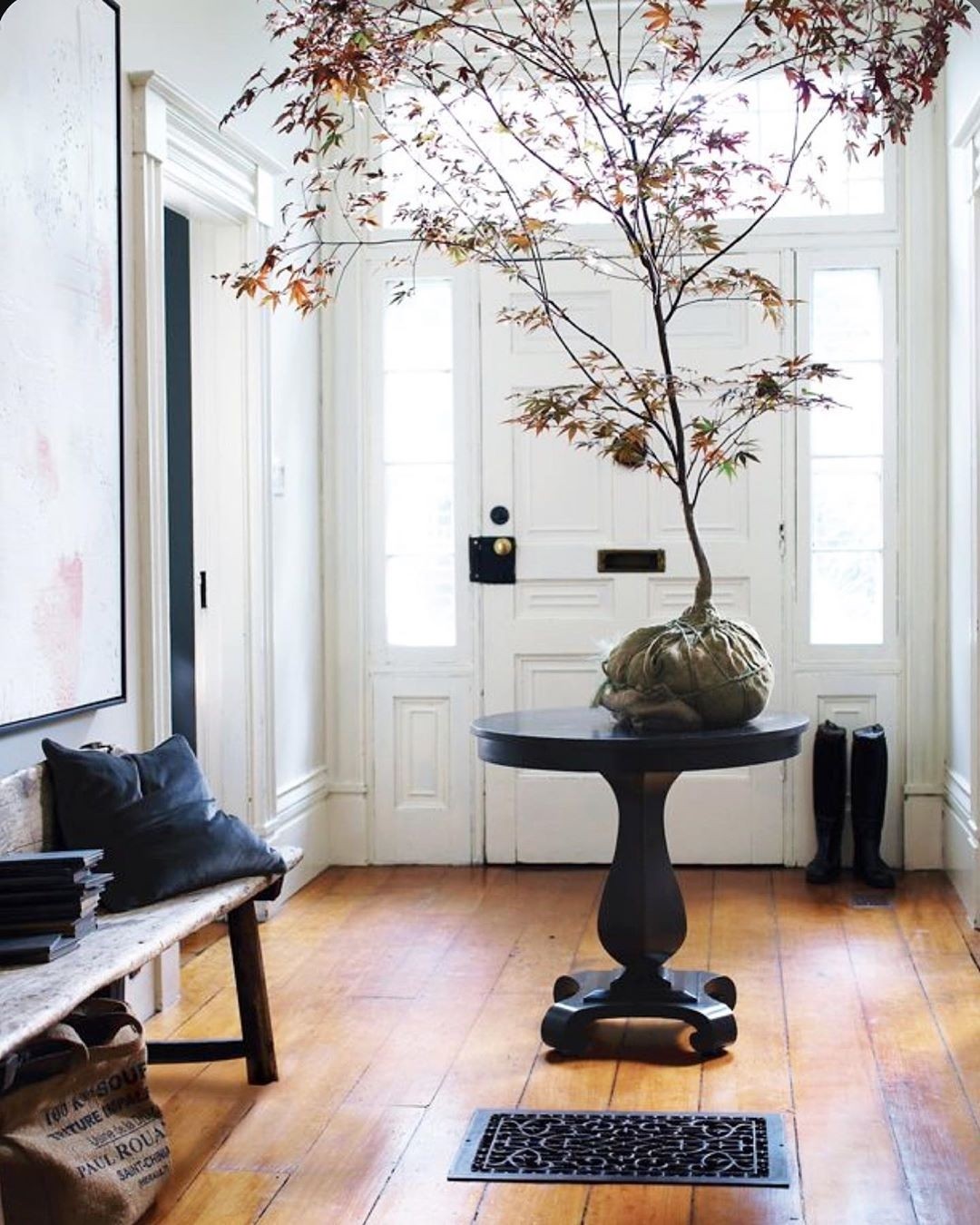 Above: Adding a sense of drama and perhaps a bit of wit (Did you really just come inside?), a laceleaf maple makes a statement in this soaring entryway. A 3-gallon pot acer dissectum (Laceleaf), as well as other maples, can be purchased from Sooner Plant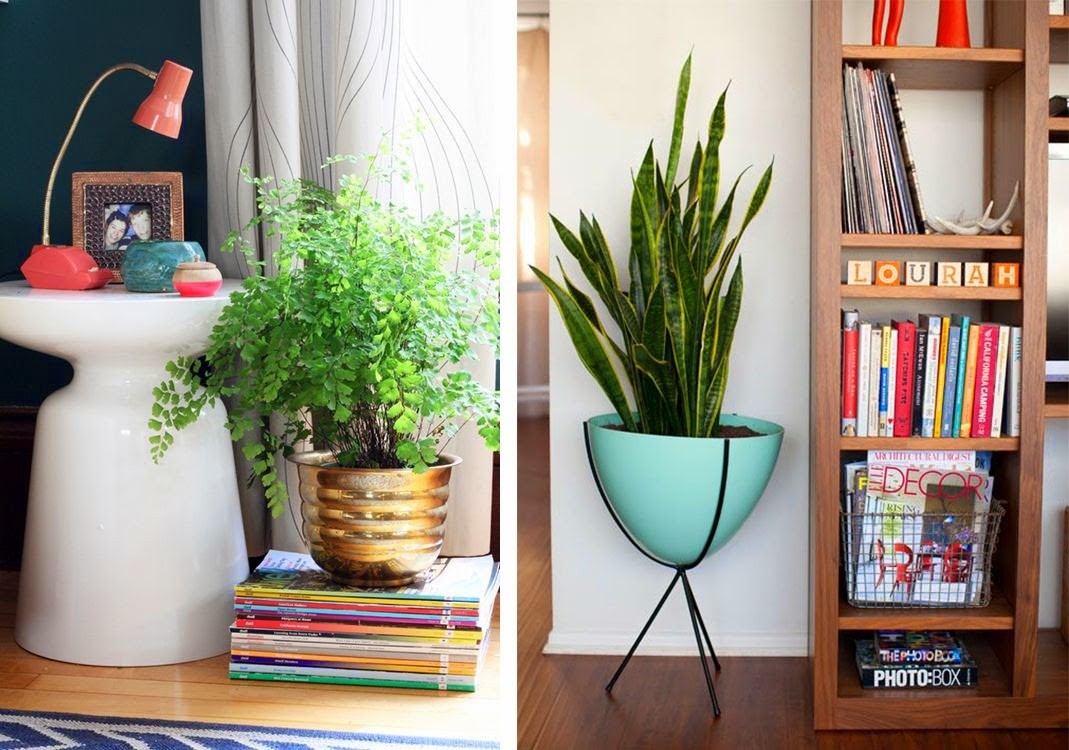 How To Decorate With Houseplants - Best Houseplant Decor - Good Housekeeping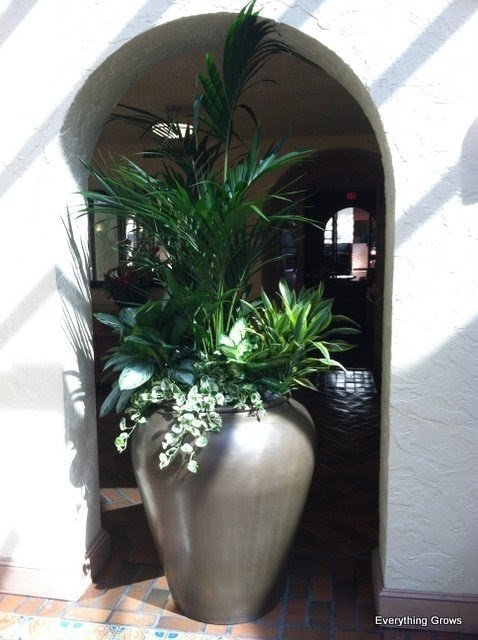 The right containers are critical to getting the design you are looking for, as demonstrated here by an install at one of our hotel clients. These bronze Thai Jar containers are large (37" tall) and really look classic. The plants inside the container a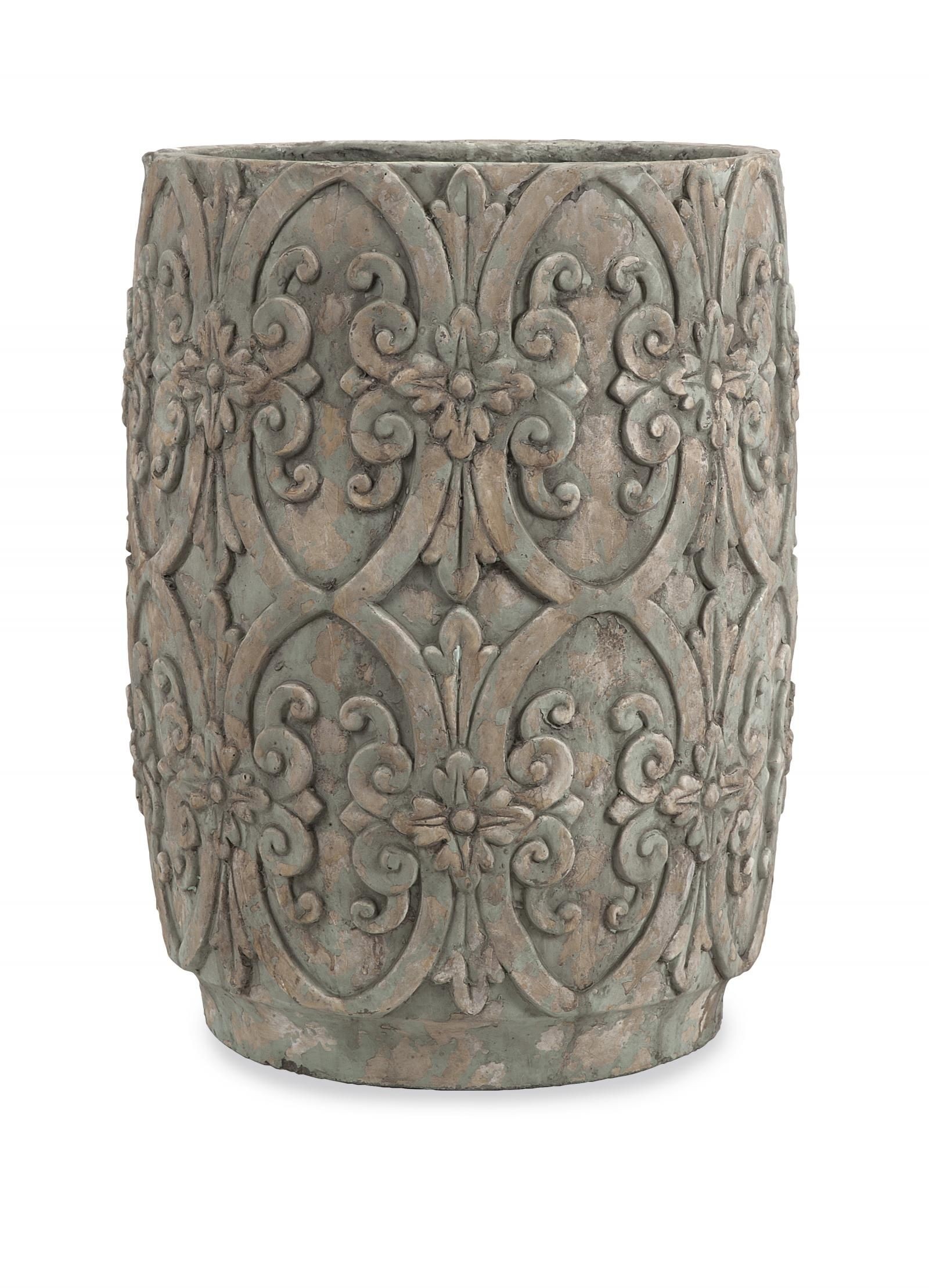 Chapman Round Pot Planter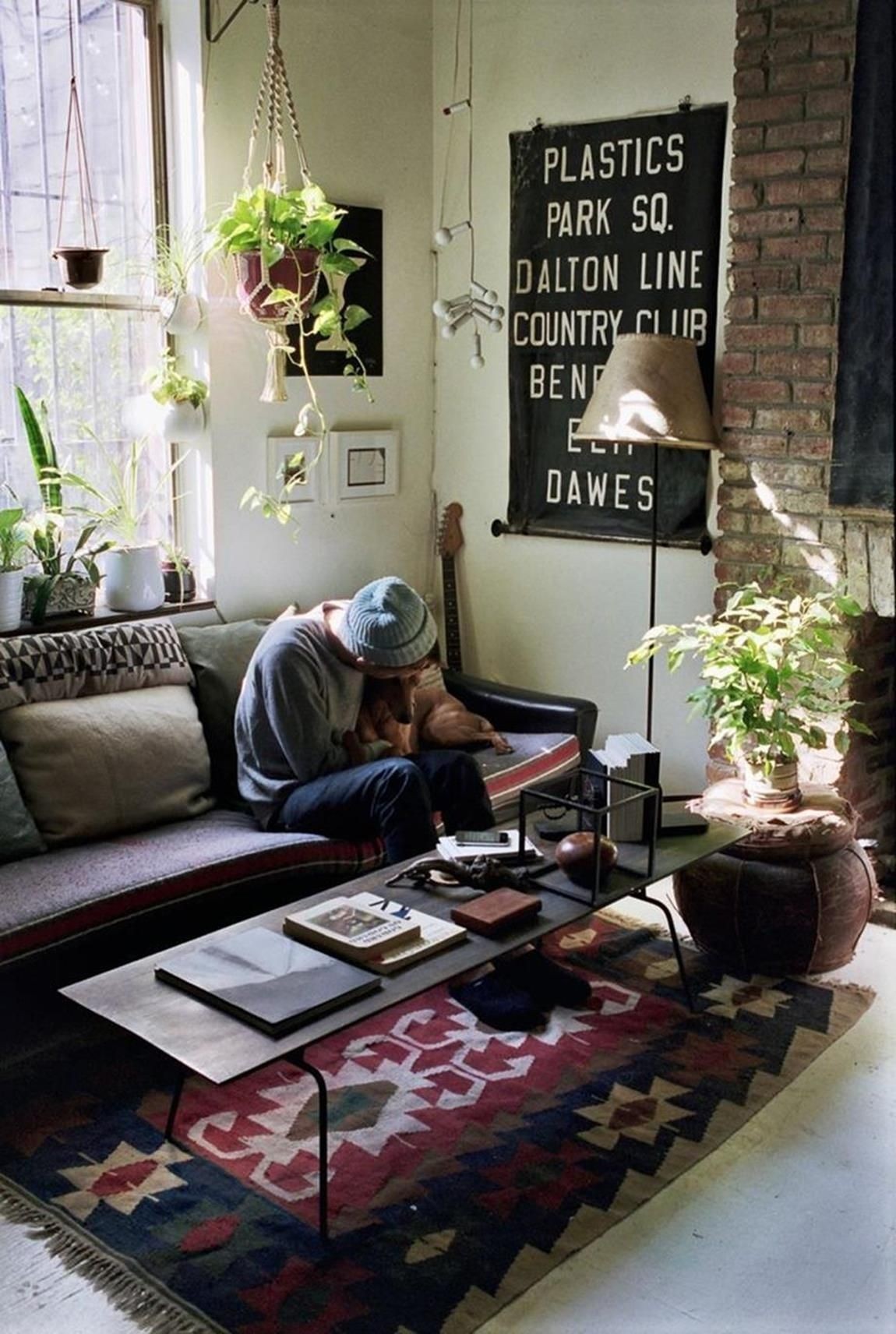 design is mine : isn't it lovely?: INTERIOR INSPIRATION : A GOOD RUG...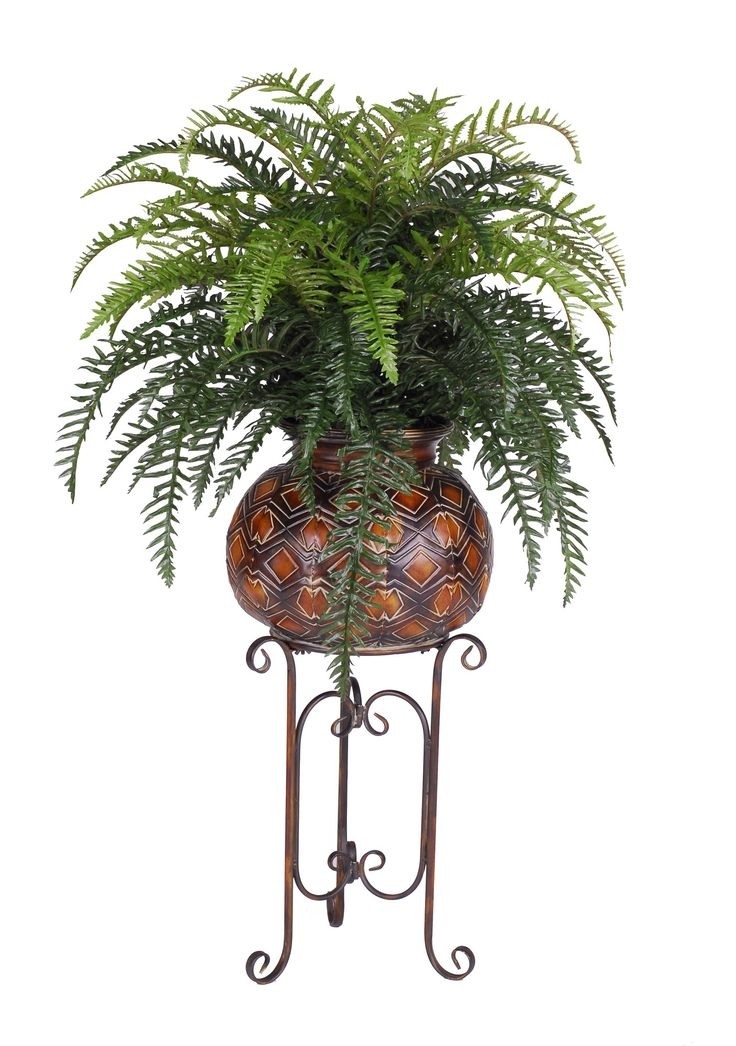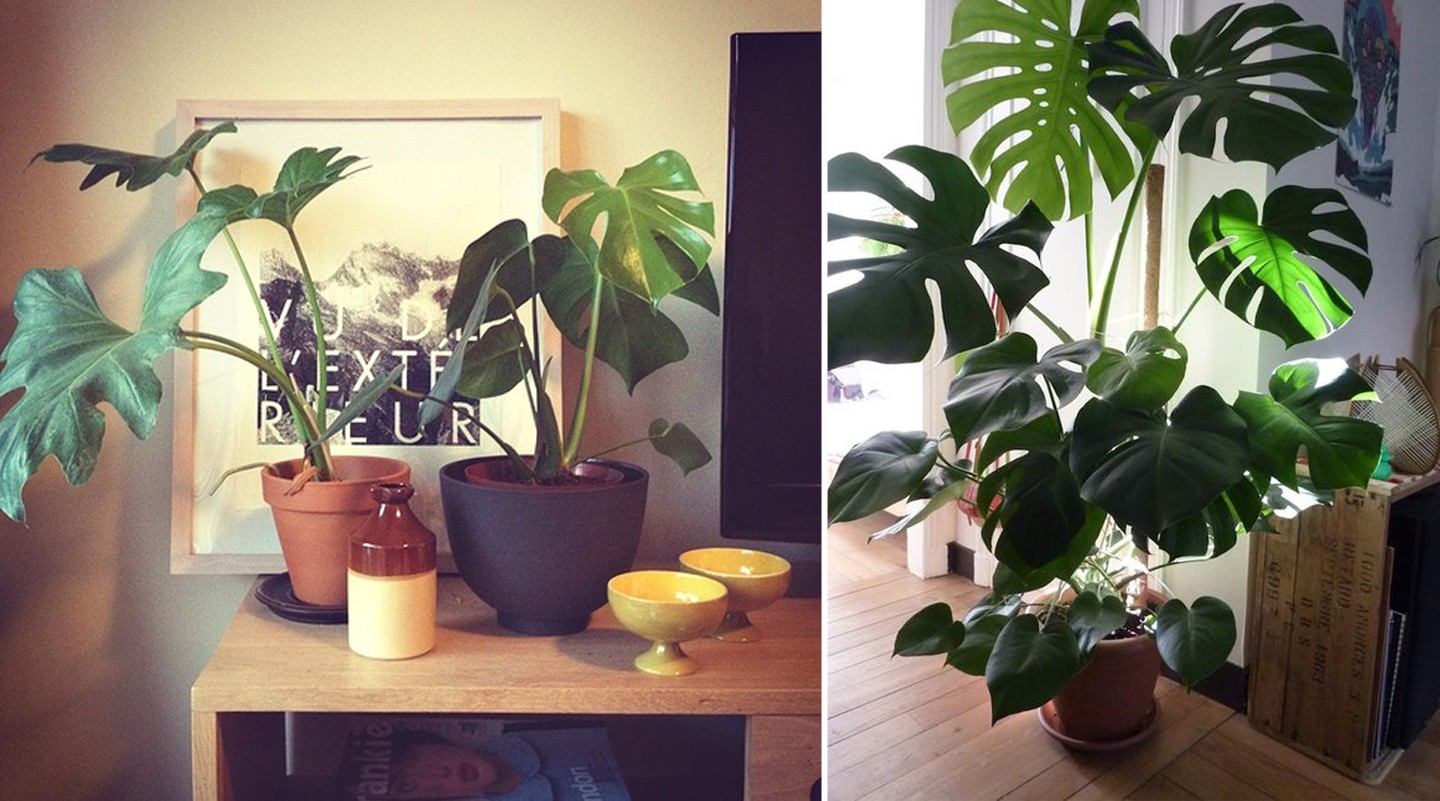 Aesthetic large traditional indoor plant pots of patternless ceramic. A light brown plant pot is conical, flared up and has a wide top edge, a dark blue one is more oval and has a round recessed base.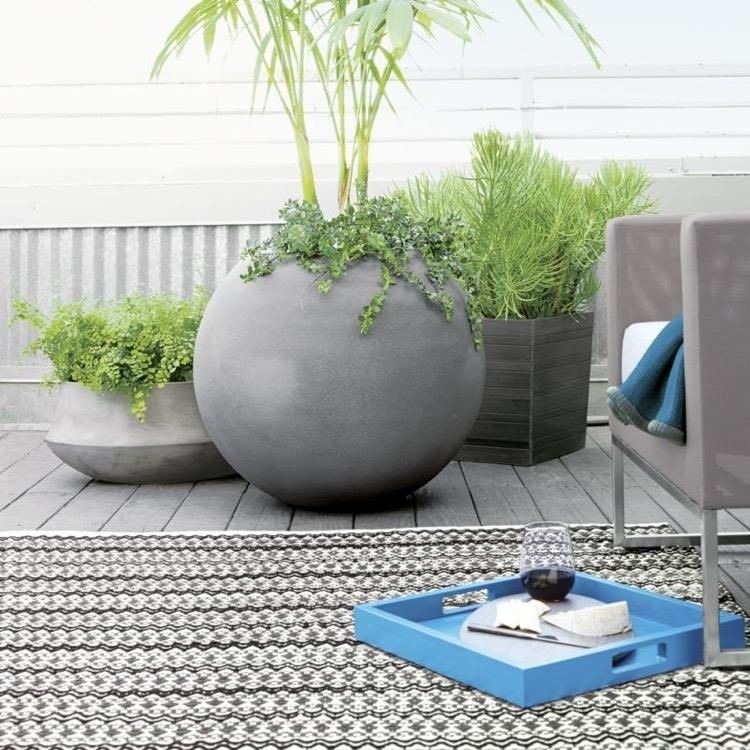 Stunning low-rise planter cuts a low sculptural profile with plenty of impact. Cast from cement and stone powder, flanged oval planter artfully showcases garden greenery with compelling pattern and gorgeous organic tones.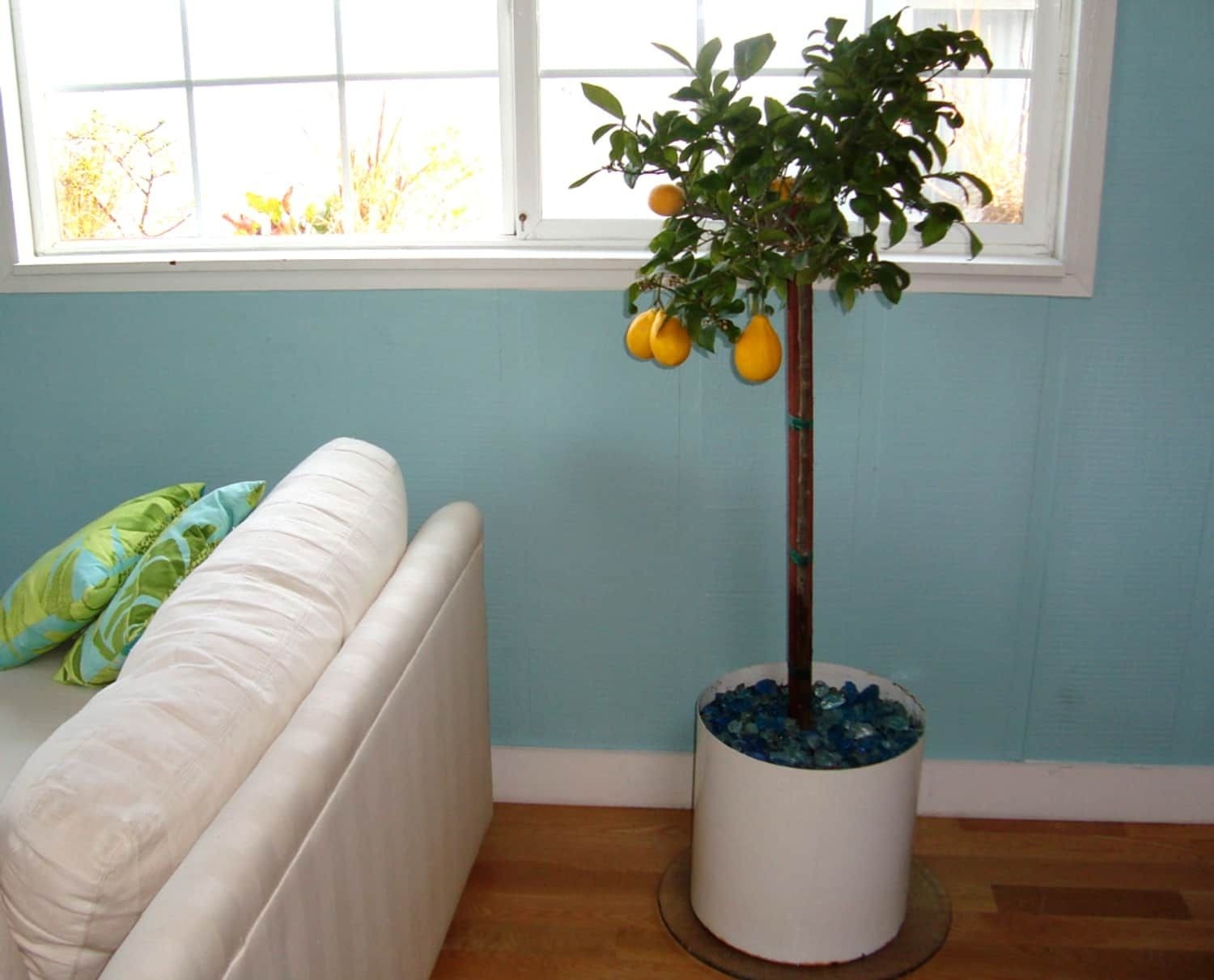 Large indoor plant pot is very useful to hide your plant, when the winter is come. Big space will allow to every size of flower or little trees. White color of the pot makes it universal for most room styles.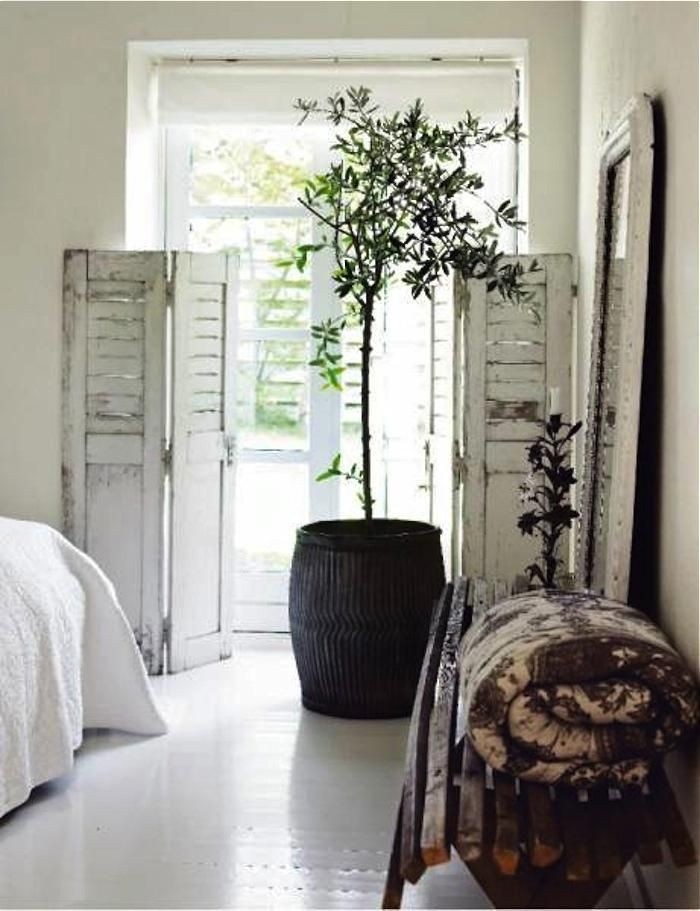 shutters. Neat idea. Could cut down large full door shutters and use the smaller portion elsewhere.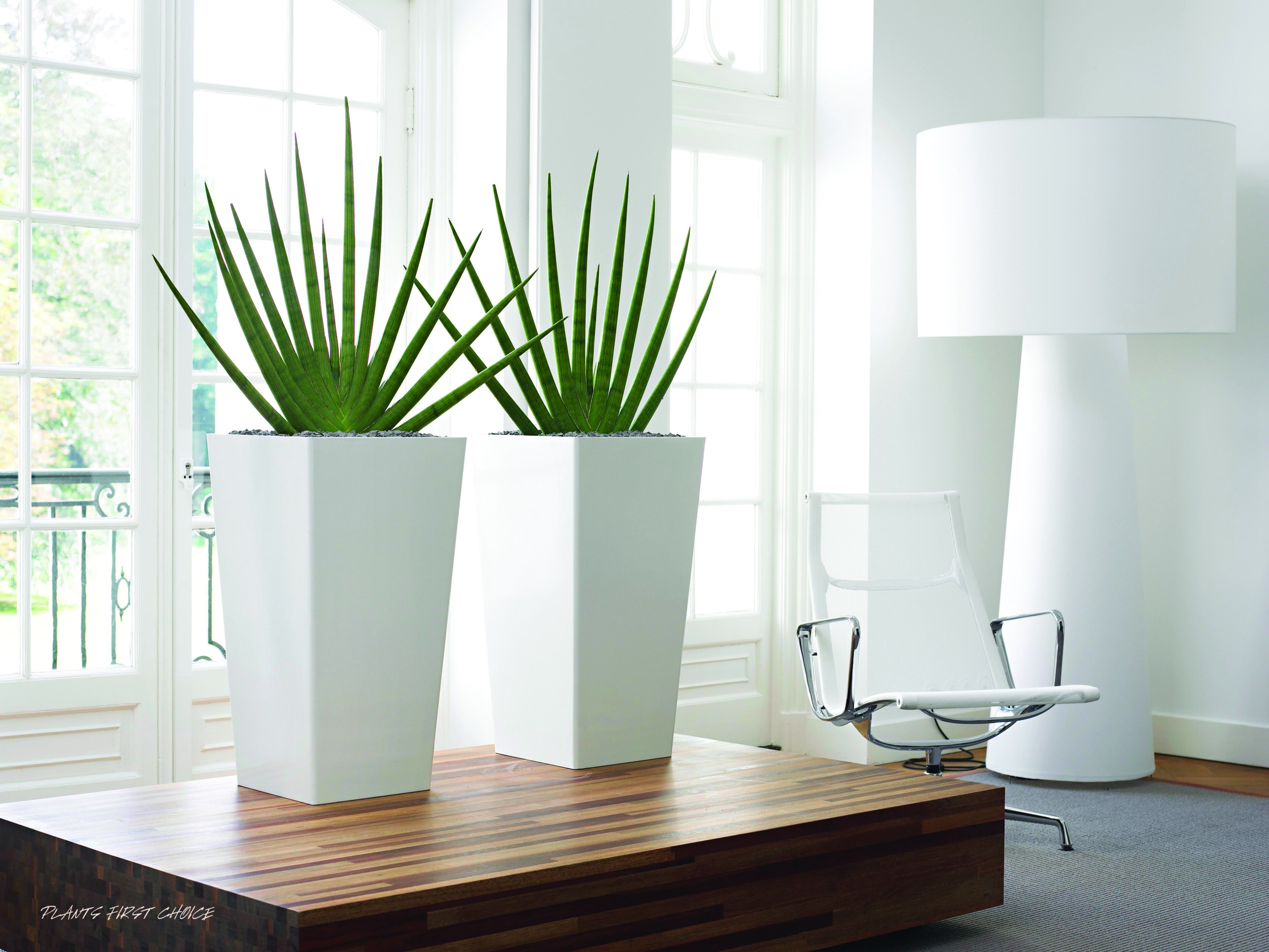 Modern Pots For Plants, Indoor Plant Hire Melbourne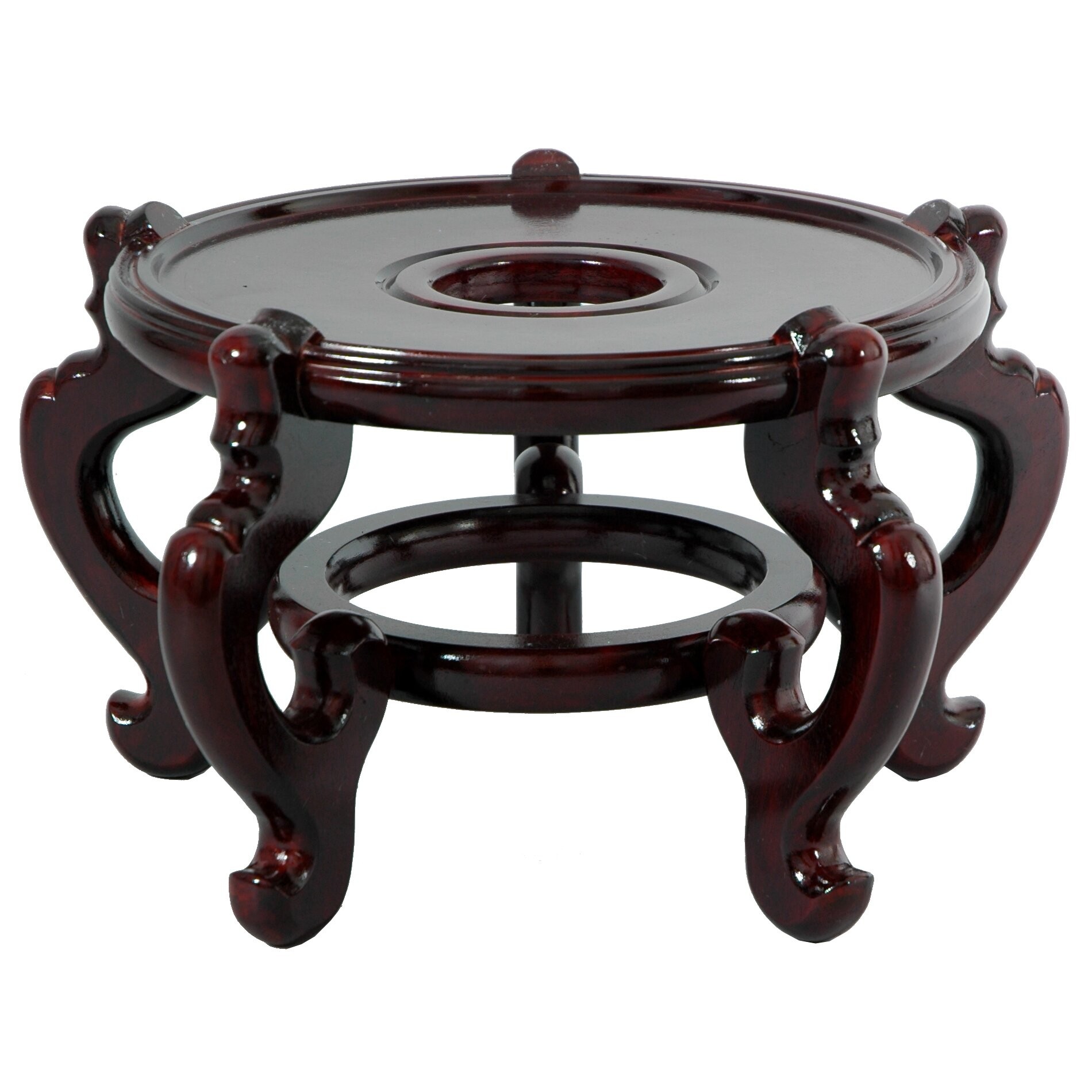 Plant stand in oriental style. It is made of high quality wood with gloss finish. Designed for small and medium sized plants. Received a lot of top ratings from customers for elegant look and high quality.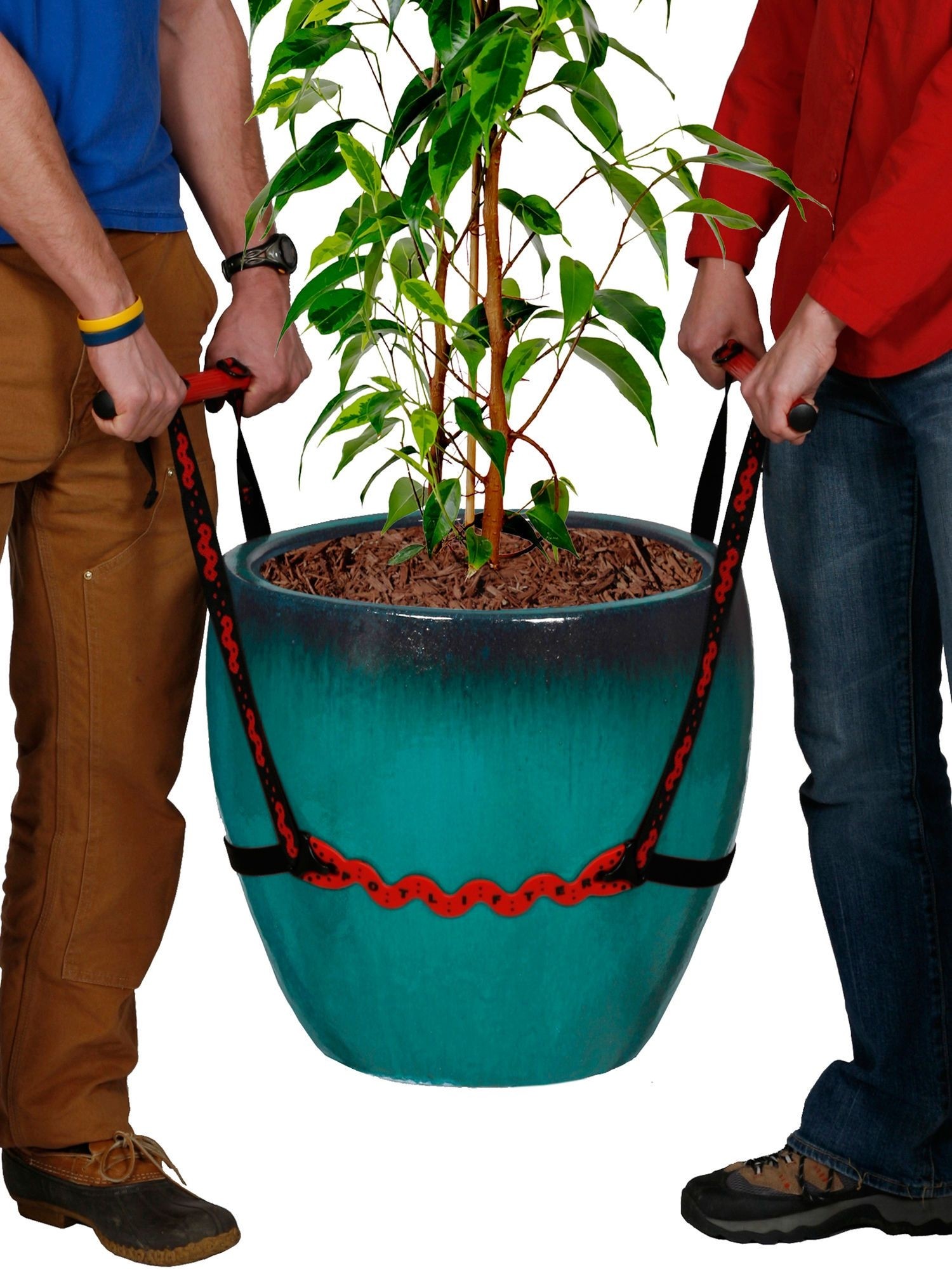 PotLifter: Move heavy pots and rocks with ease. $29.95.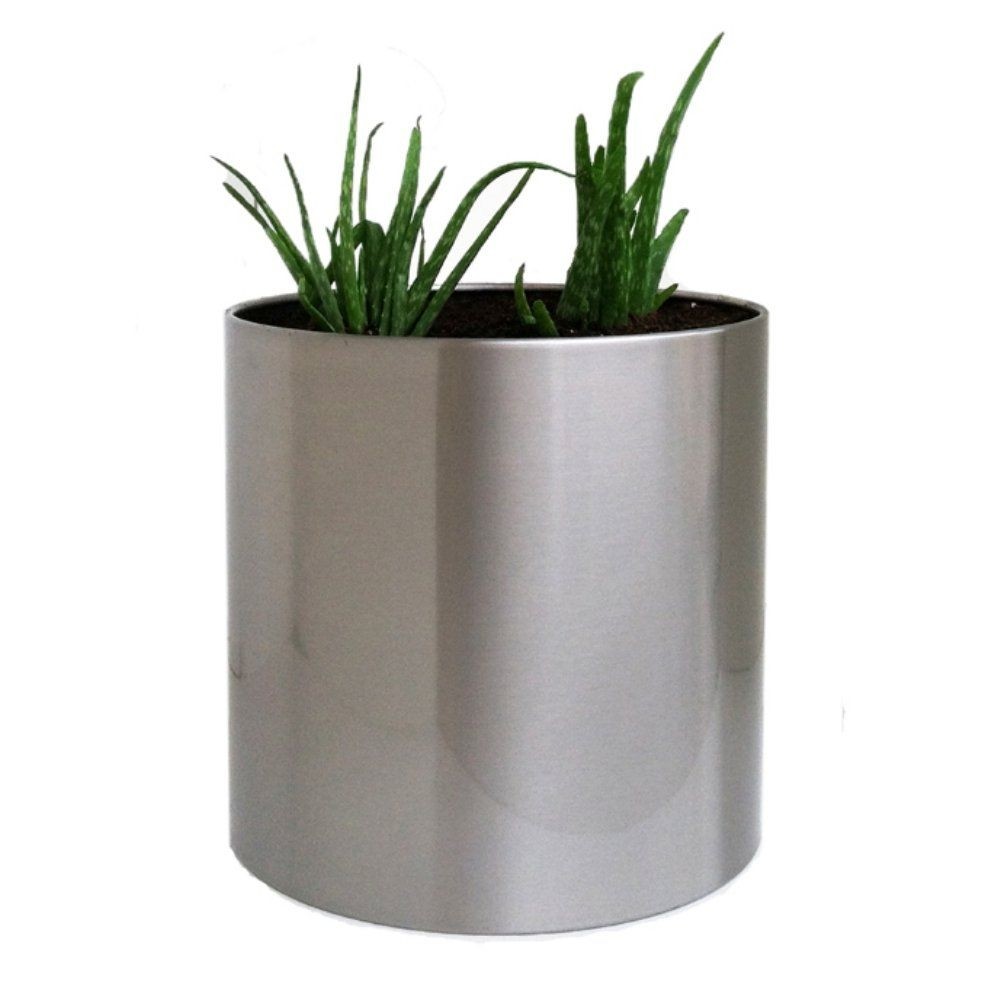 Round Pot Planter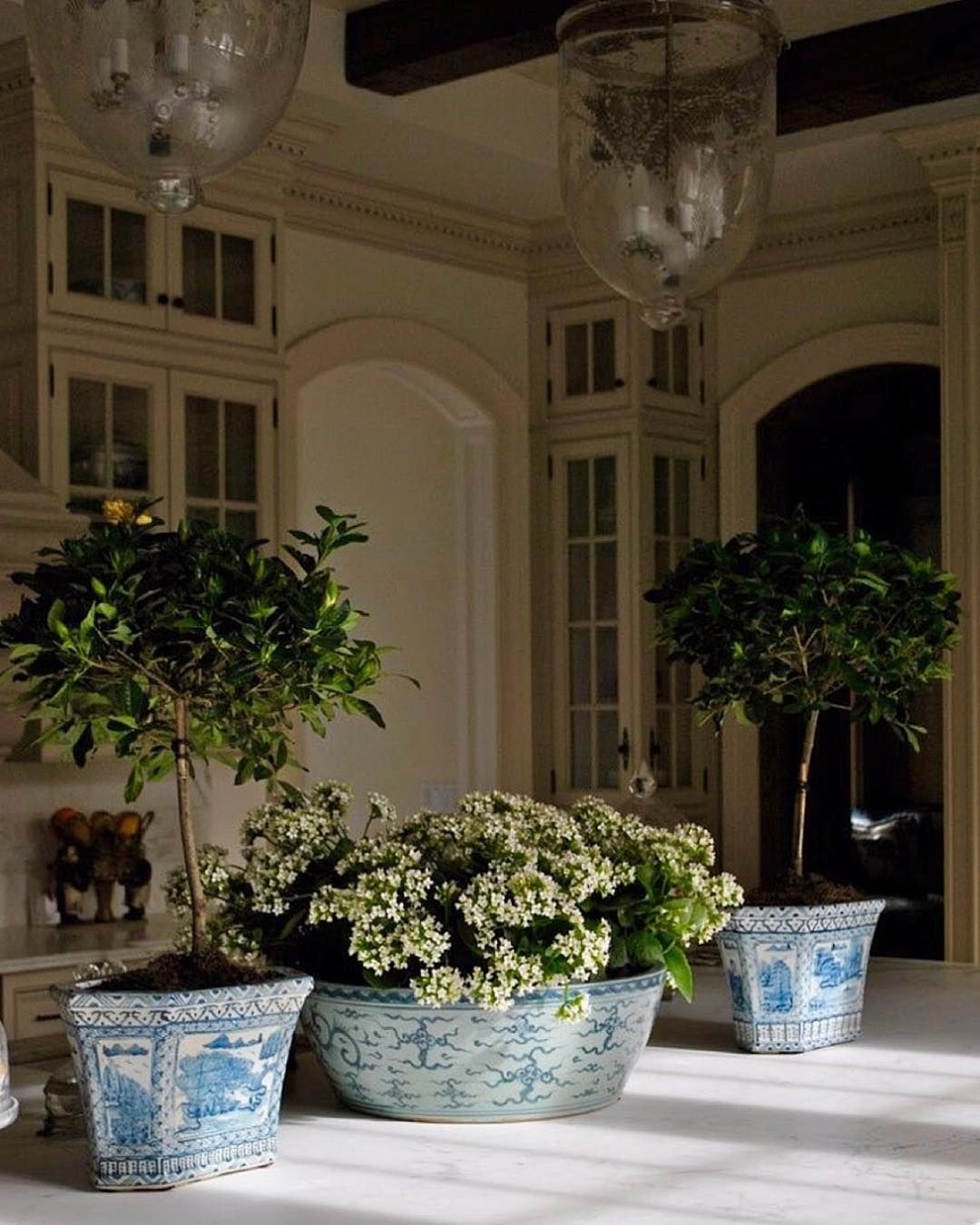 (via Pin by t h e f u l l e r v i e w on b l o o m i n g | Pinterest)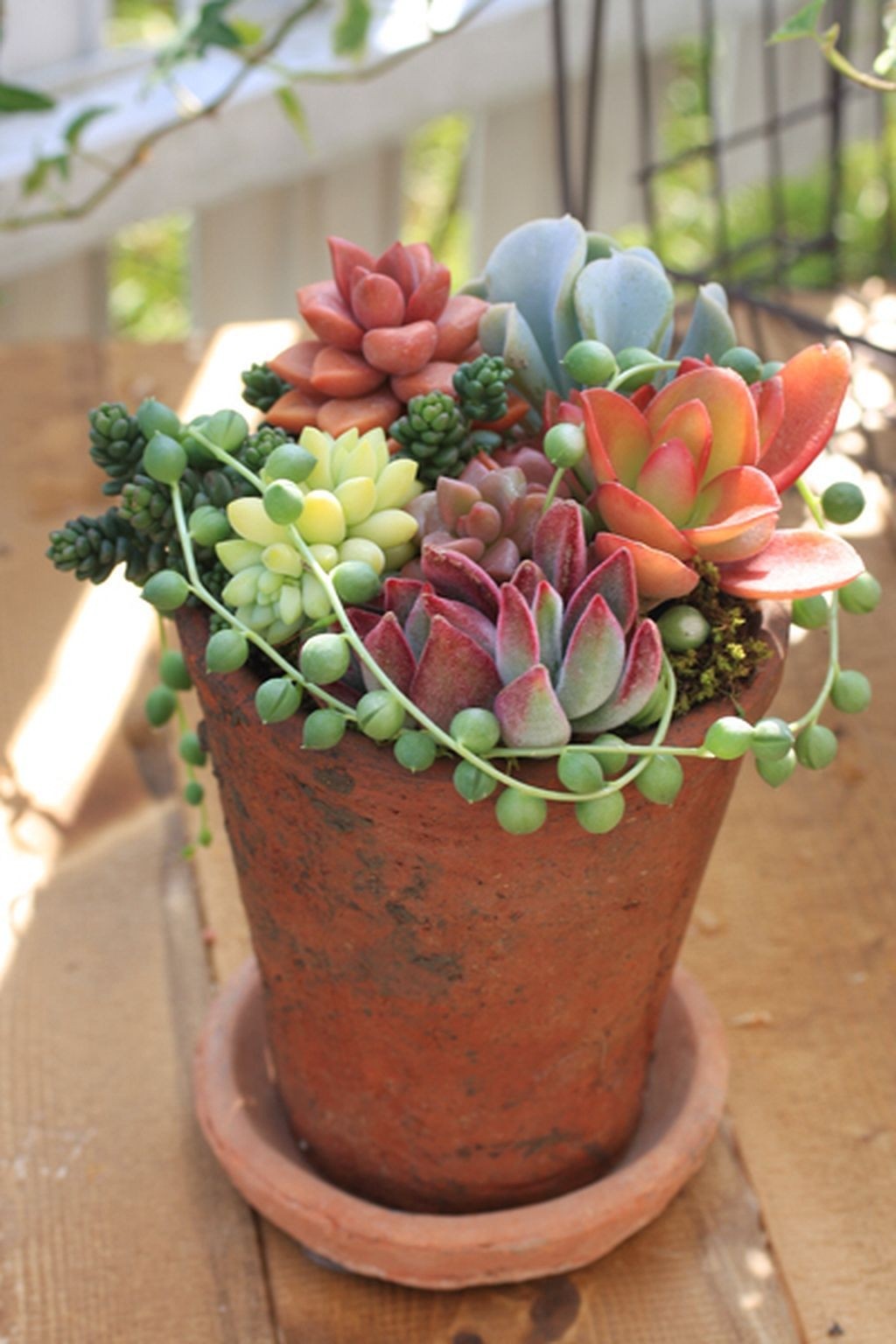 Simply beautiful.== This year I love succulents even more than past years. I will DIY in a large clear glass vessel a succulent arrangement much like this one.~Dee ALSO QUESTION??? Do Succulents grow ok indoors or are they outside plants mainly??? Thanks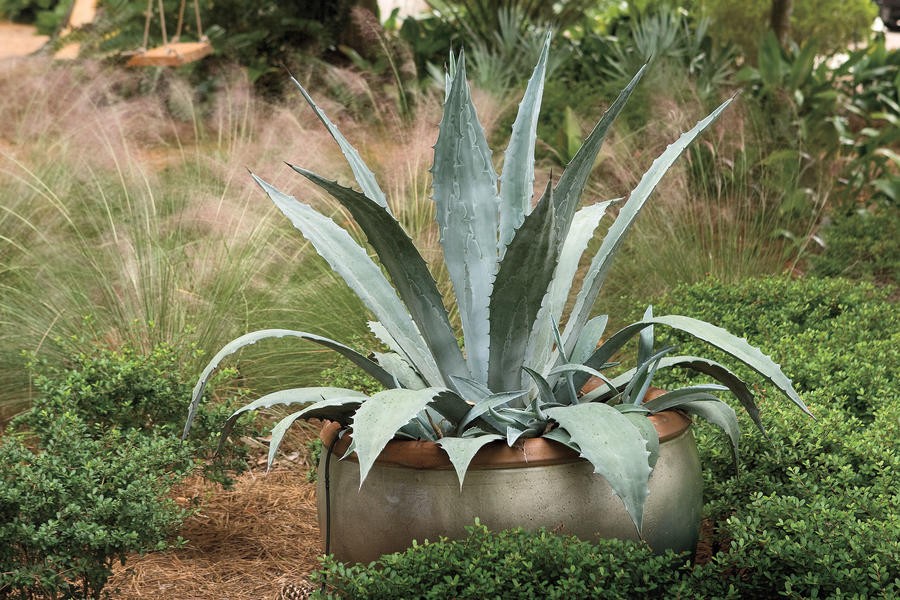 85 Creative Container Gardens | Large Succulent | SouthernLiving.com-If you don't want to spend all of your time watering, stick with easy-care options in some of your containers. Succulents and bougainvilleas need little care in containers.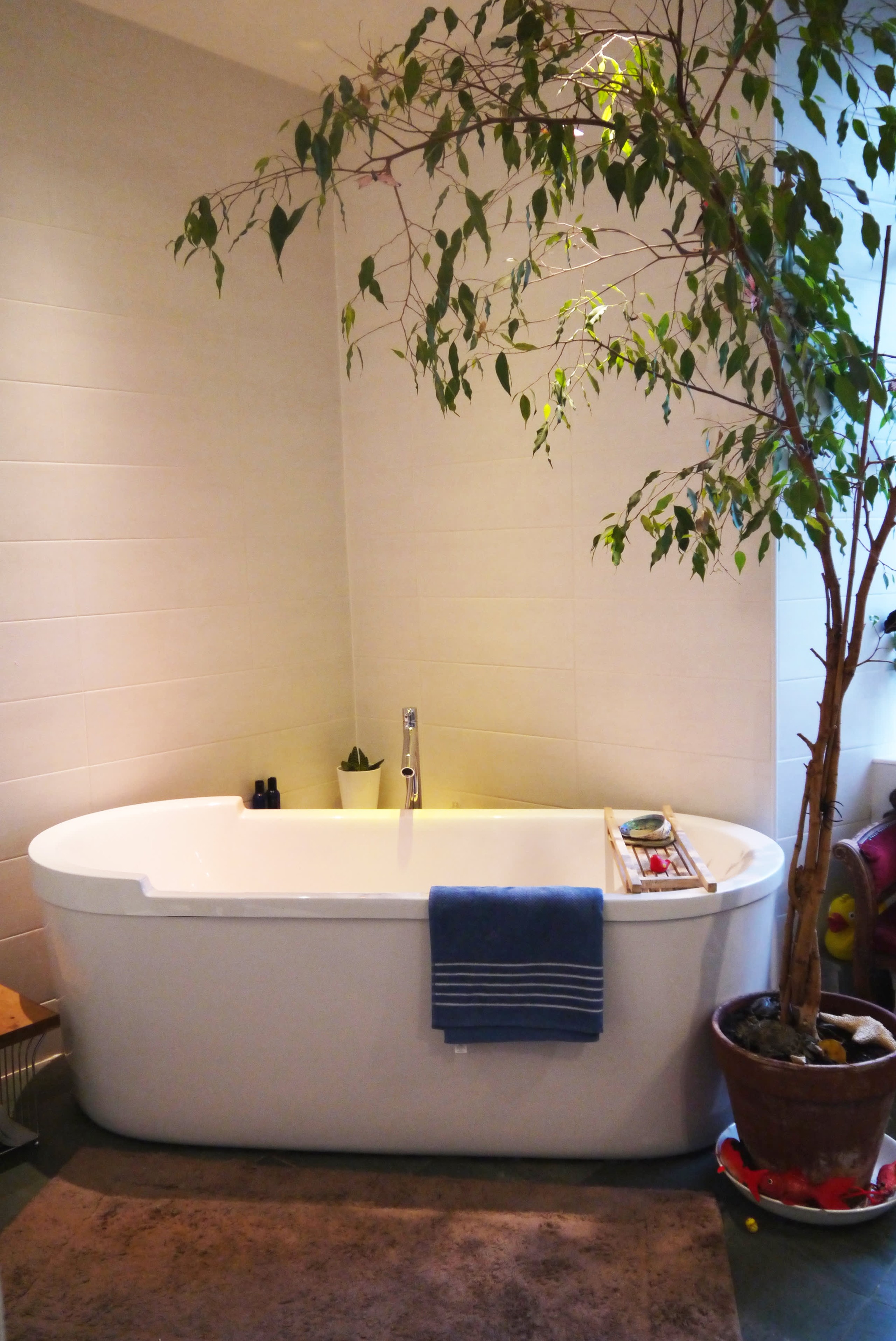 The Roberts' Playful Wonderland West End Townhouse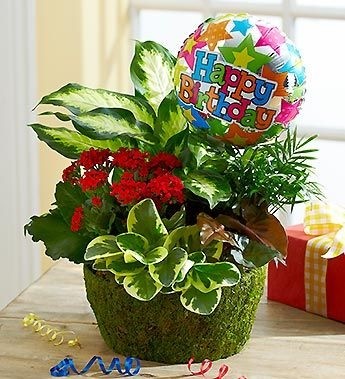 Eye-Catching Combos Grouping a few different types of house plants has its advantages. Combine a variety of plant shapes and subtle variances of color to create a fascinating display. Take a look at these green house plants for tips on combining leaf te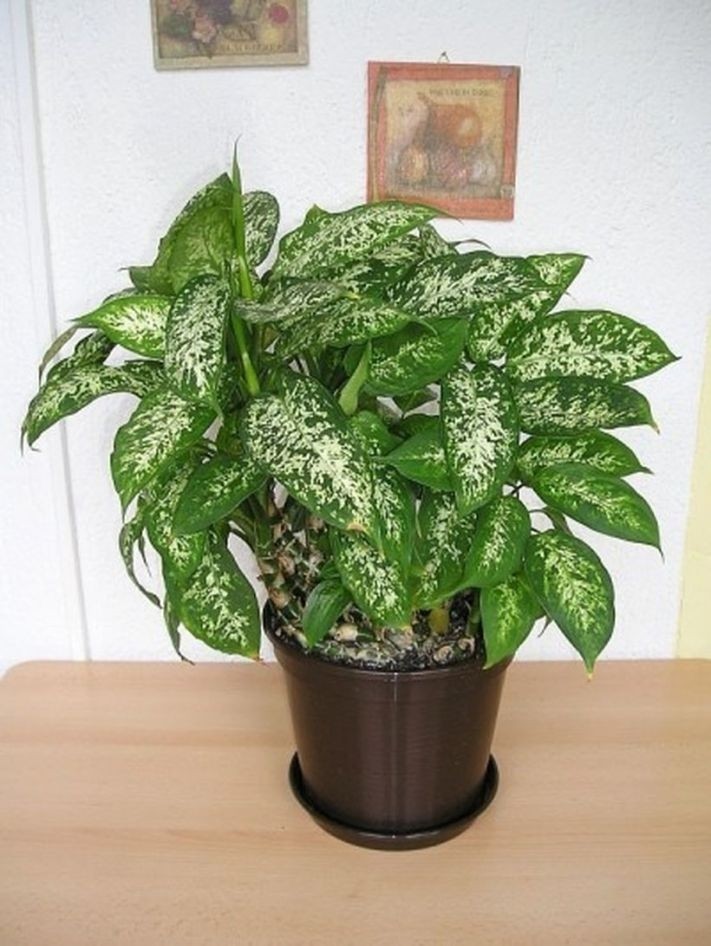 The large and showy dieffenbachia can be the perfect living decoration for the home or office. When you learn how to care for a dieffenbachia plant, you'll find it to be quite adaptable. Read here for growing tips.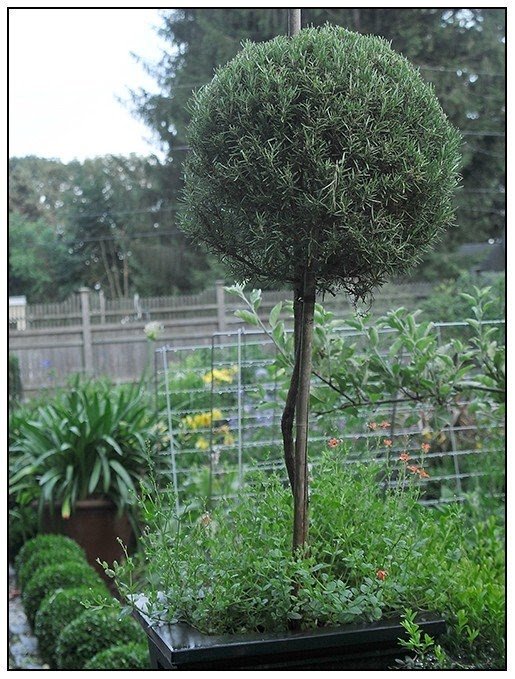 how to train rosemary topiary from a cutting.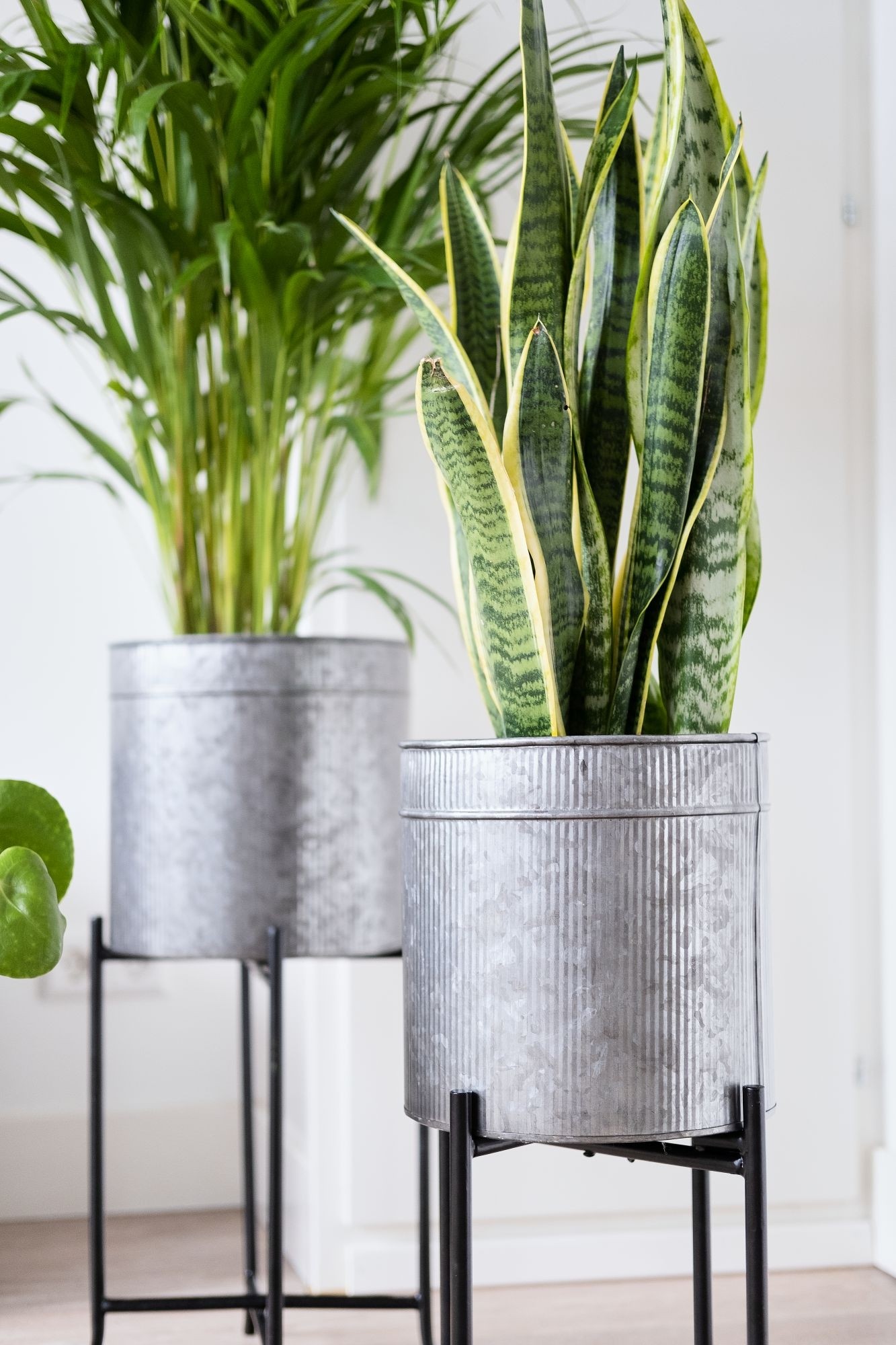 JIRA Large Planter & Flower Pot With Stand Indoor ...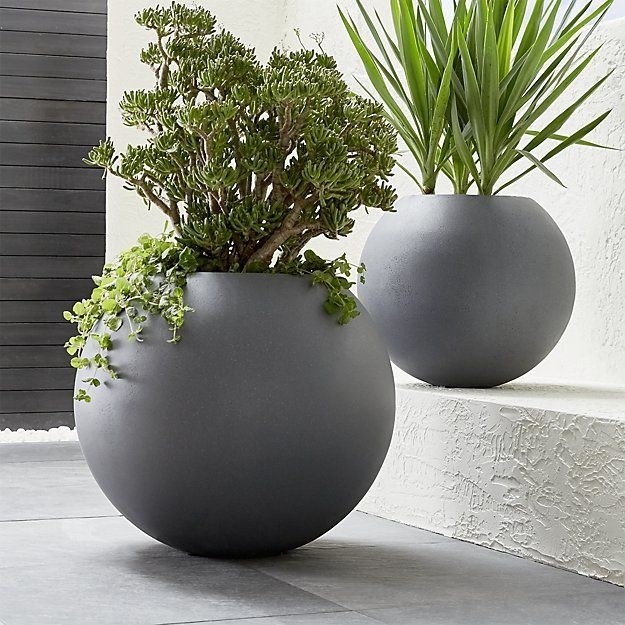 26 best Modern Indoor Planters images on Pinterest ...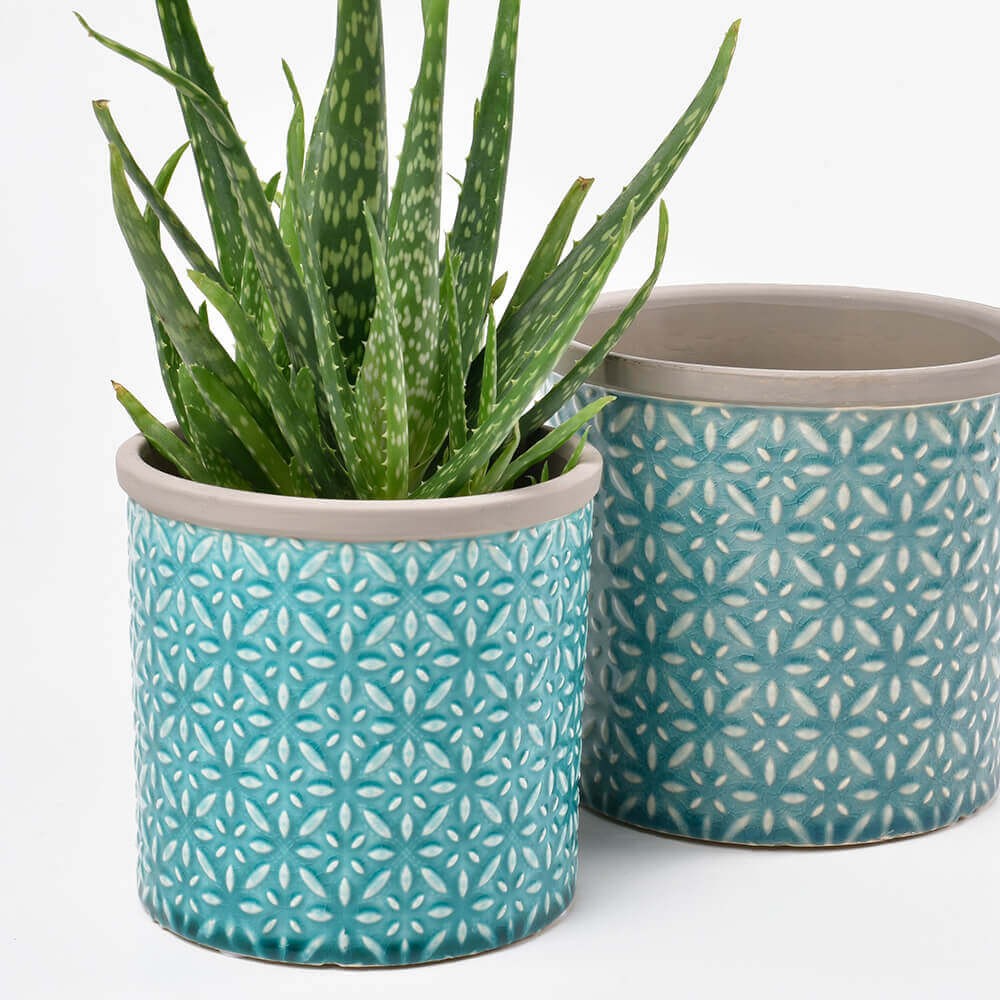 Tuscany Indoor Ceramic Plant Pot - Large Blue | Stonepencil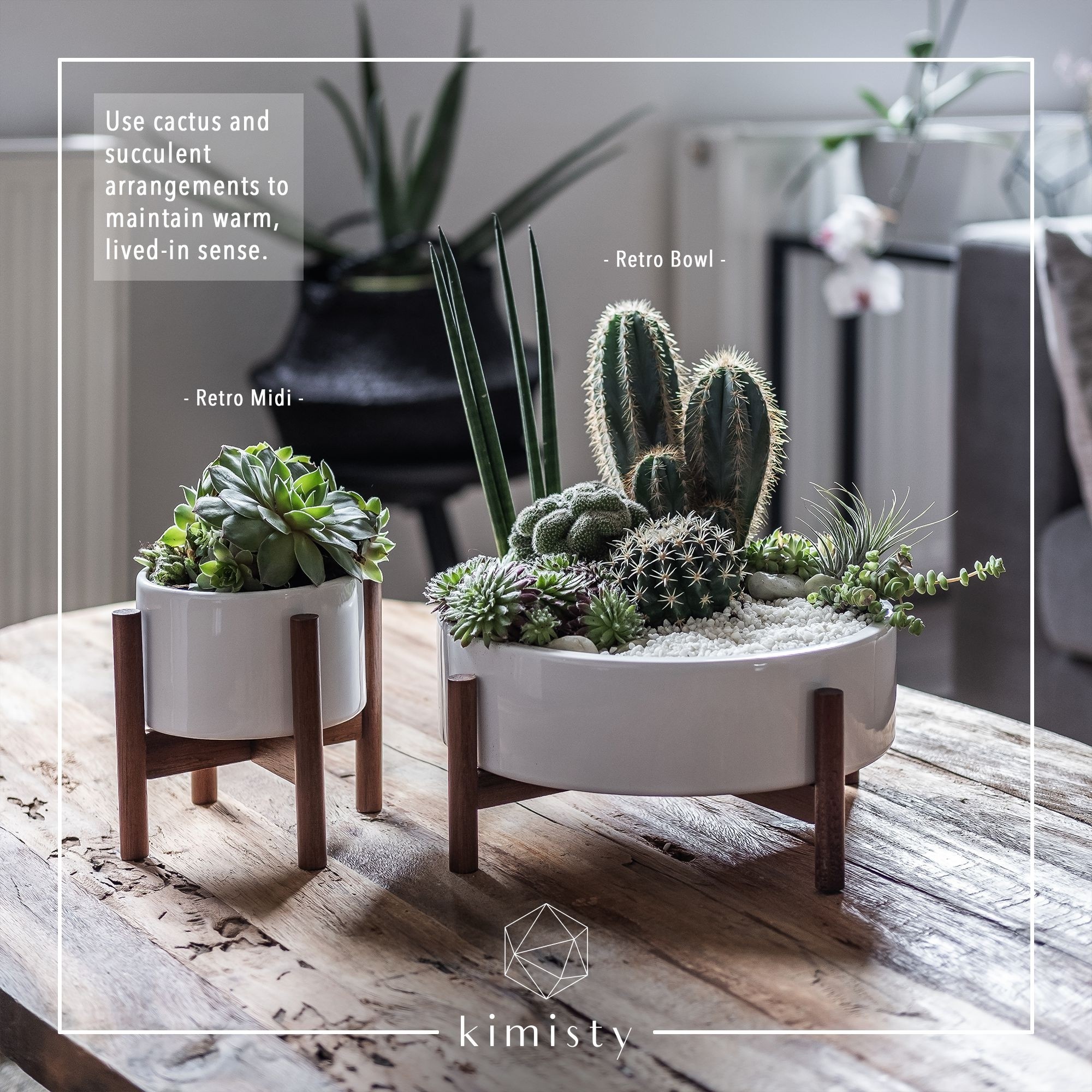 RETRO Large Indoor Planter Pot & Ceramic Succulent Planter ...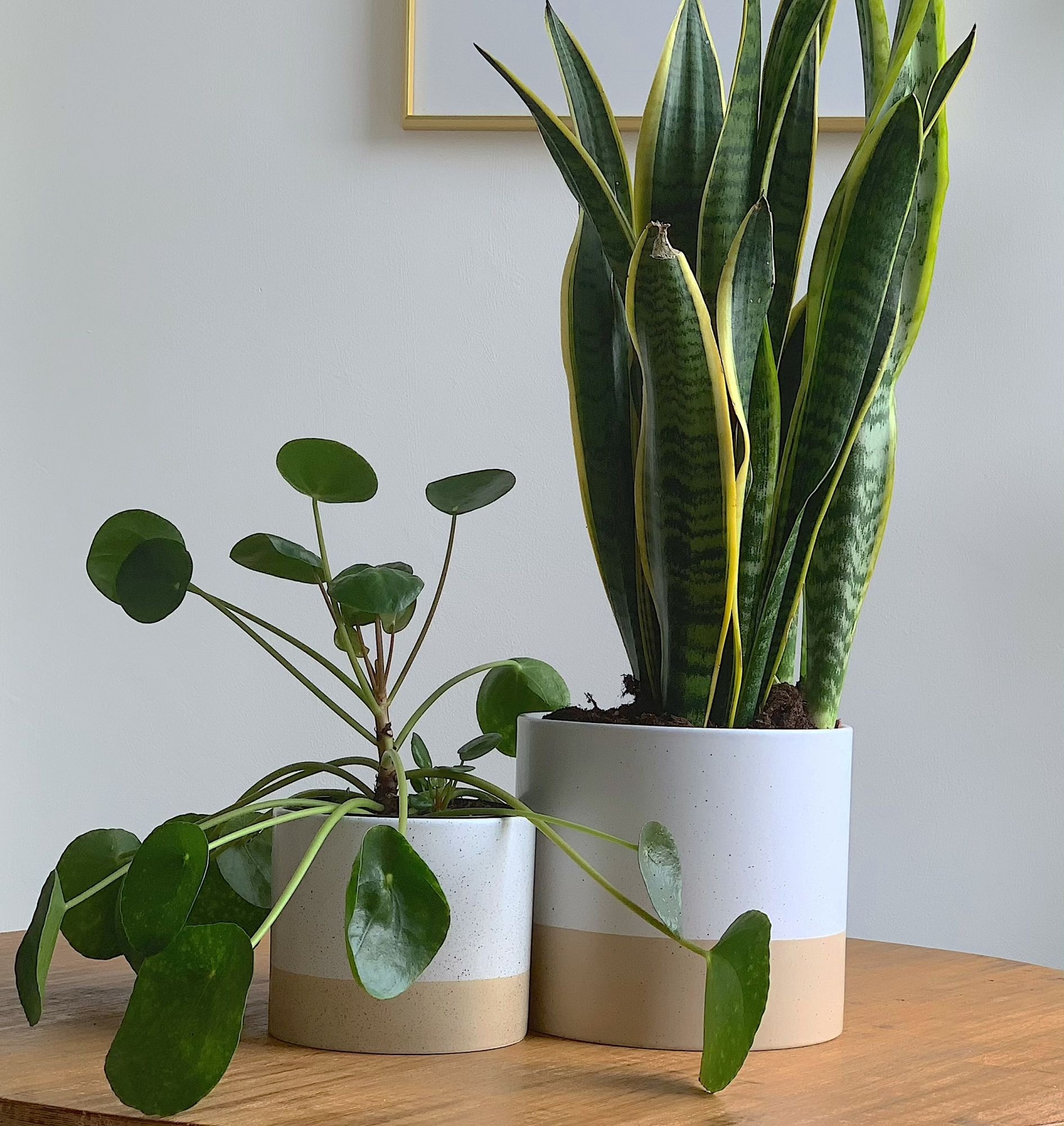 DUO Indoor Large Ceramic Flower Planter Pots White Set 2 ...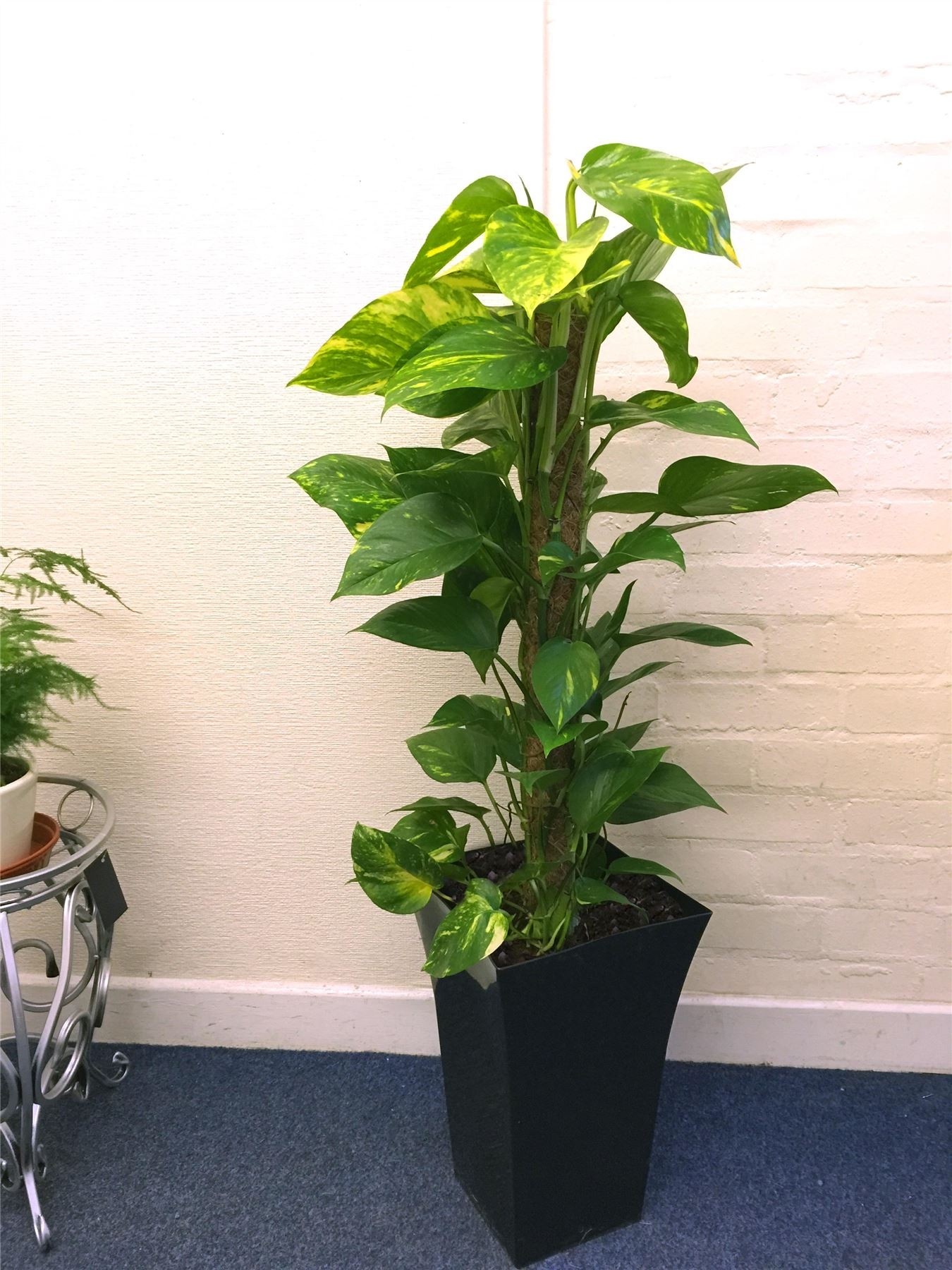 1 Large Indoor Tree @ Milano Gloss Pot Office House ...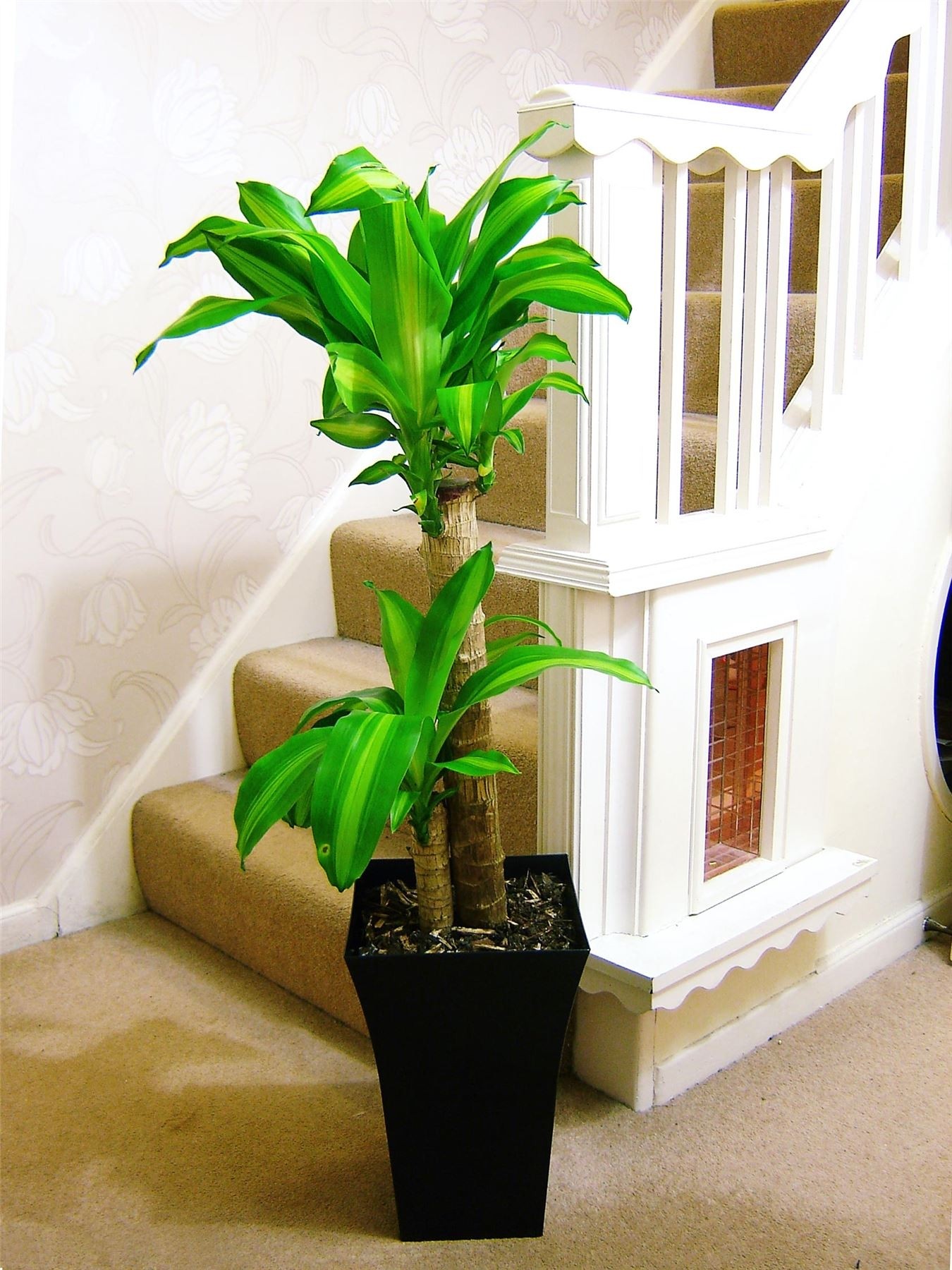 1 Large Indoor Tree @ Milano Gloss Pot Office House ...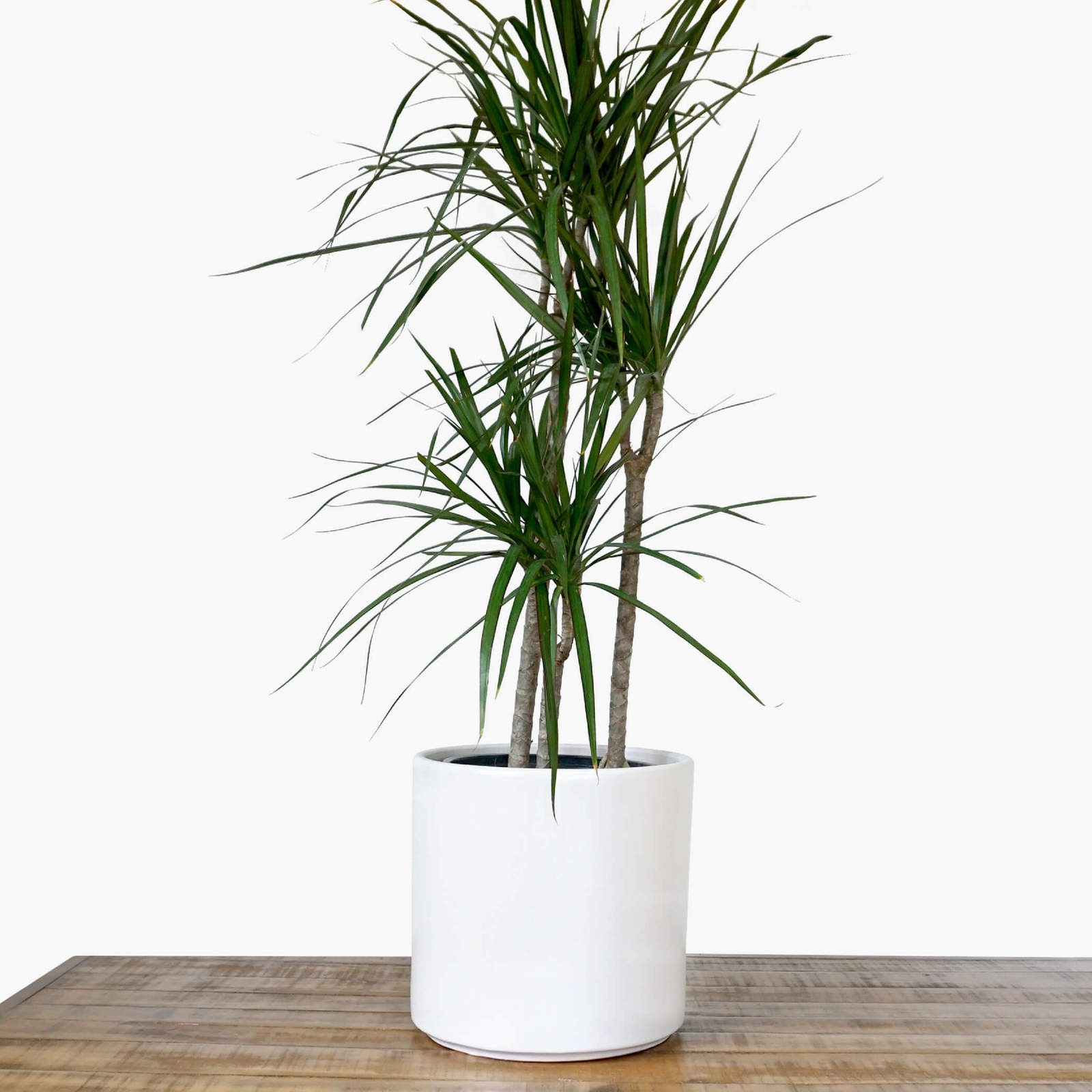 Large White Plant Pot Modern Planter Ceramic Indoor ...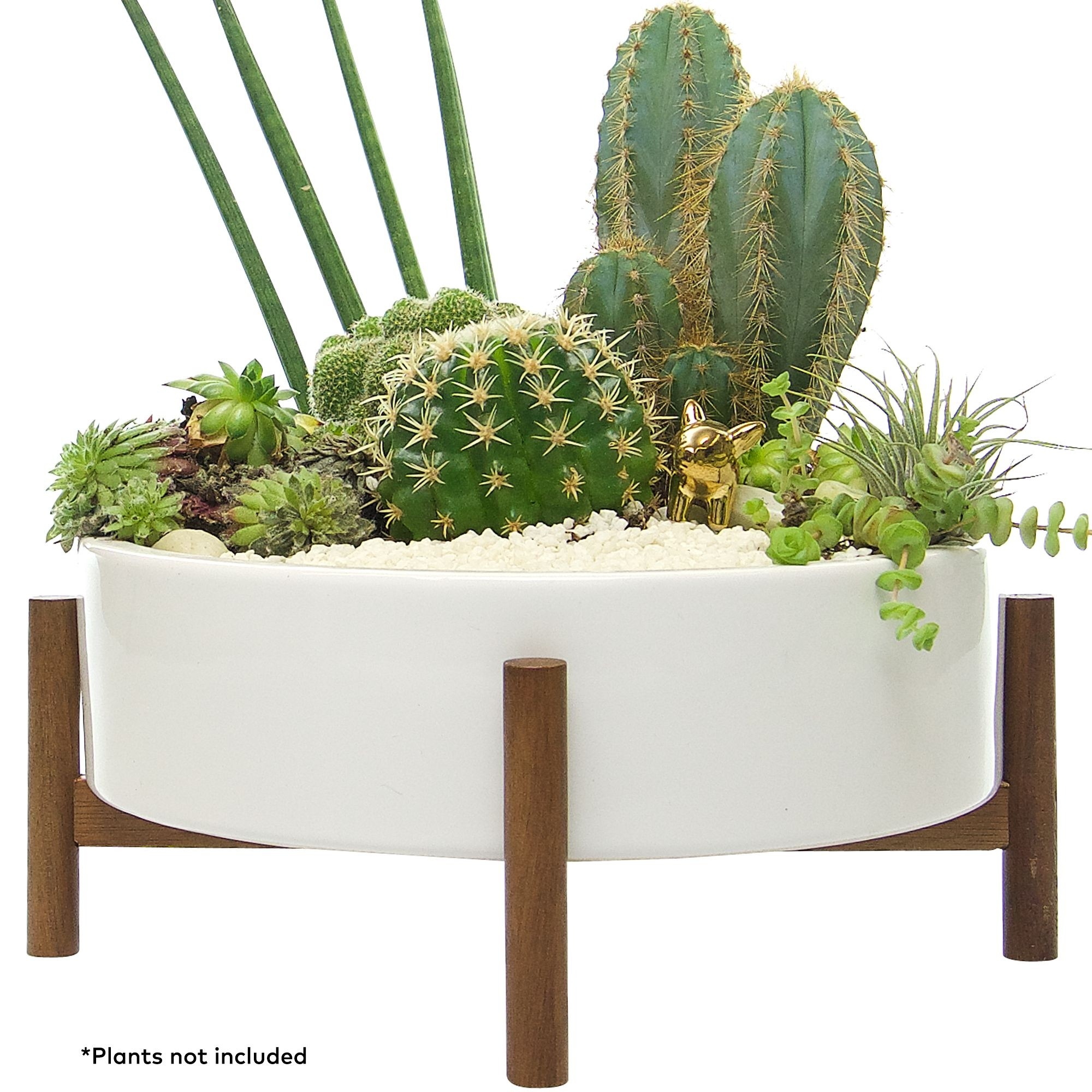 RETRO Large Indoor Planter Pot & Ceramic Succulent Planter ...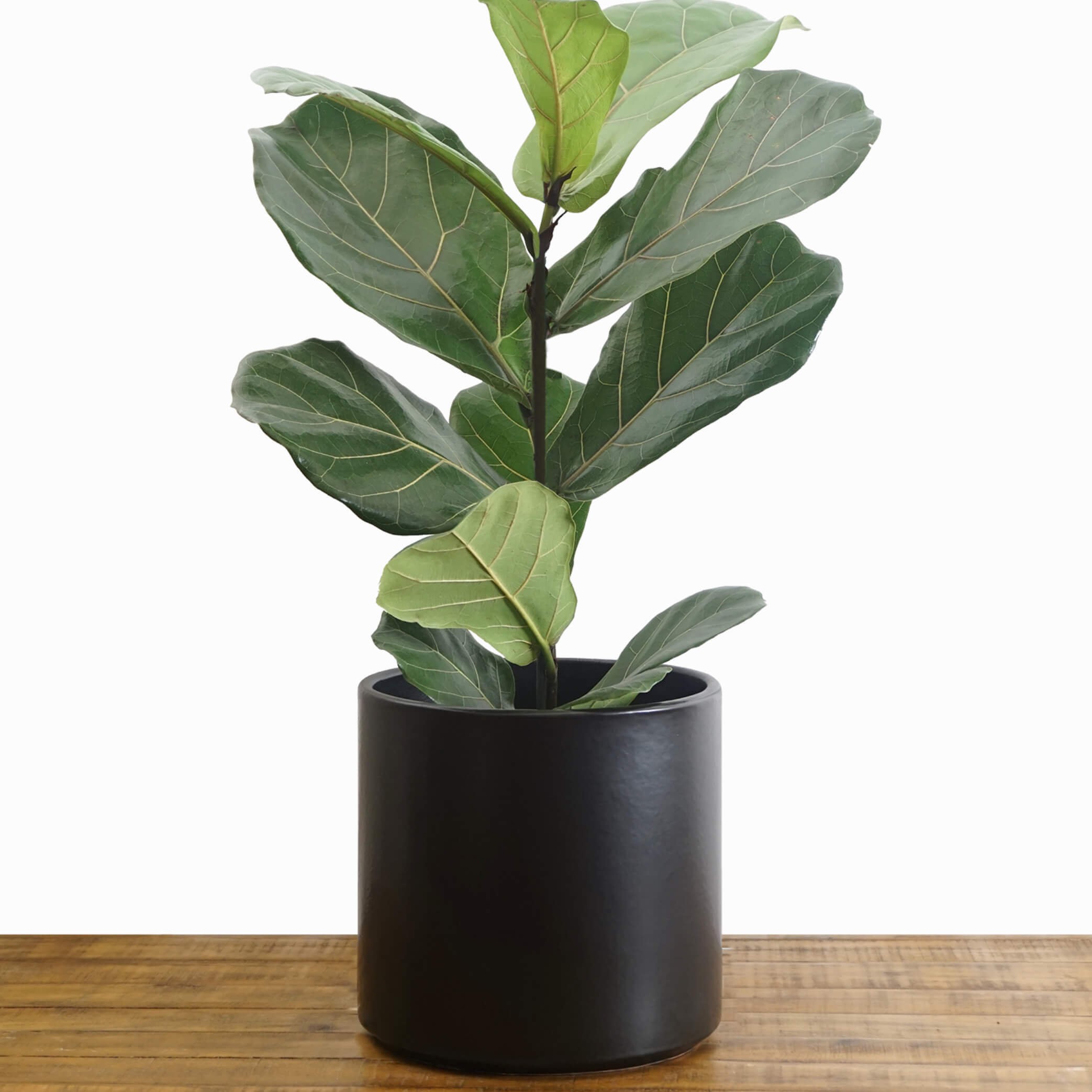 Black Planter Large Indoor Plant Pot Flower Pot Modern | Etsy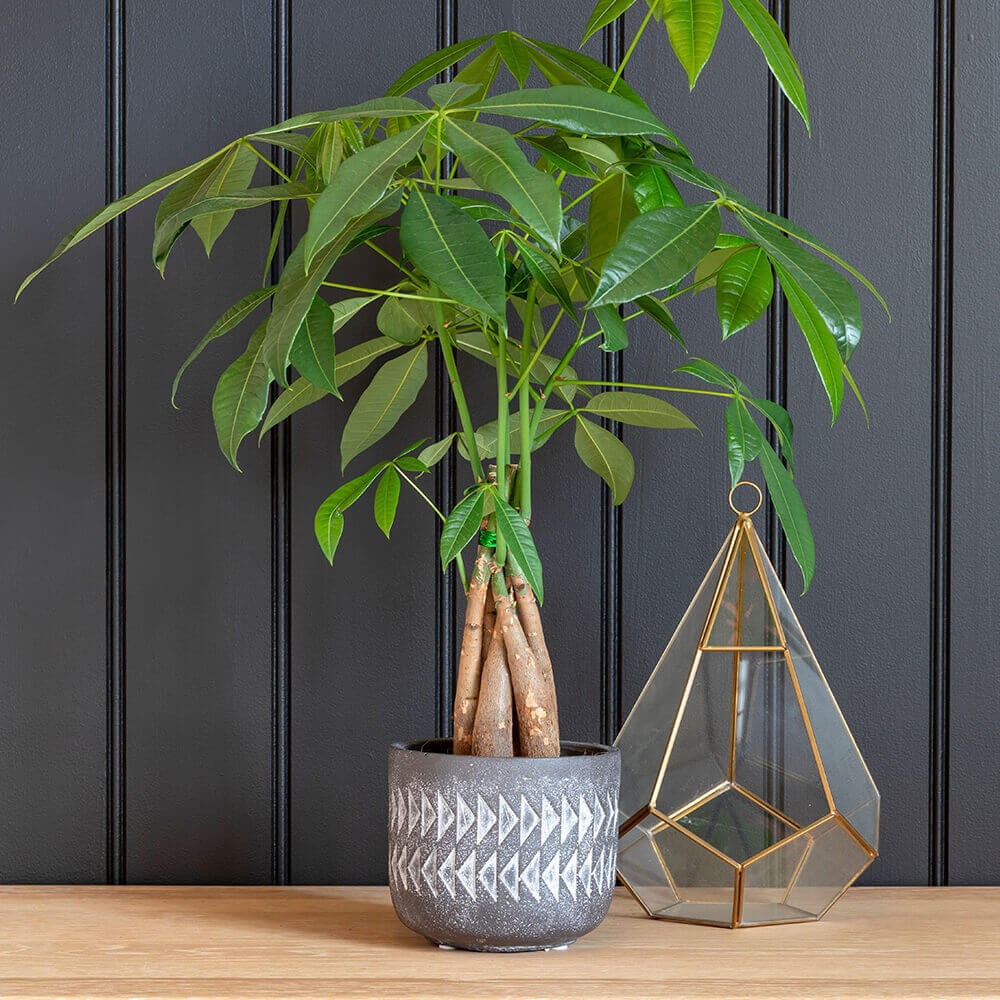 Indoor Ceramic Plant Pot - Aztec | Indoor Plant Pots ...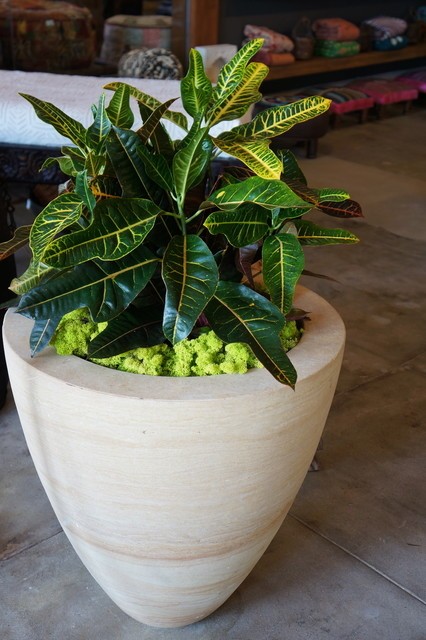 Large stone planter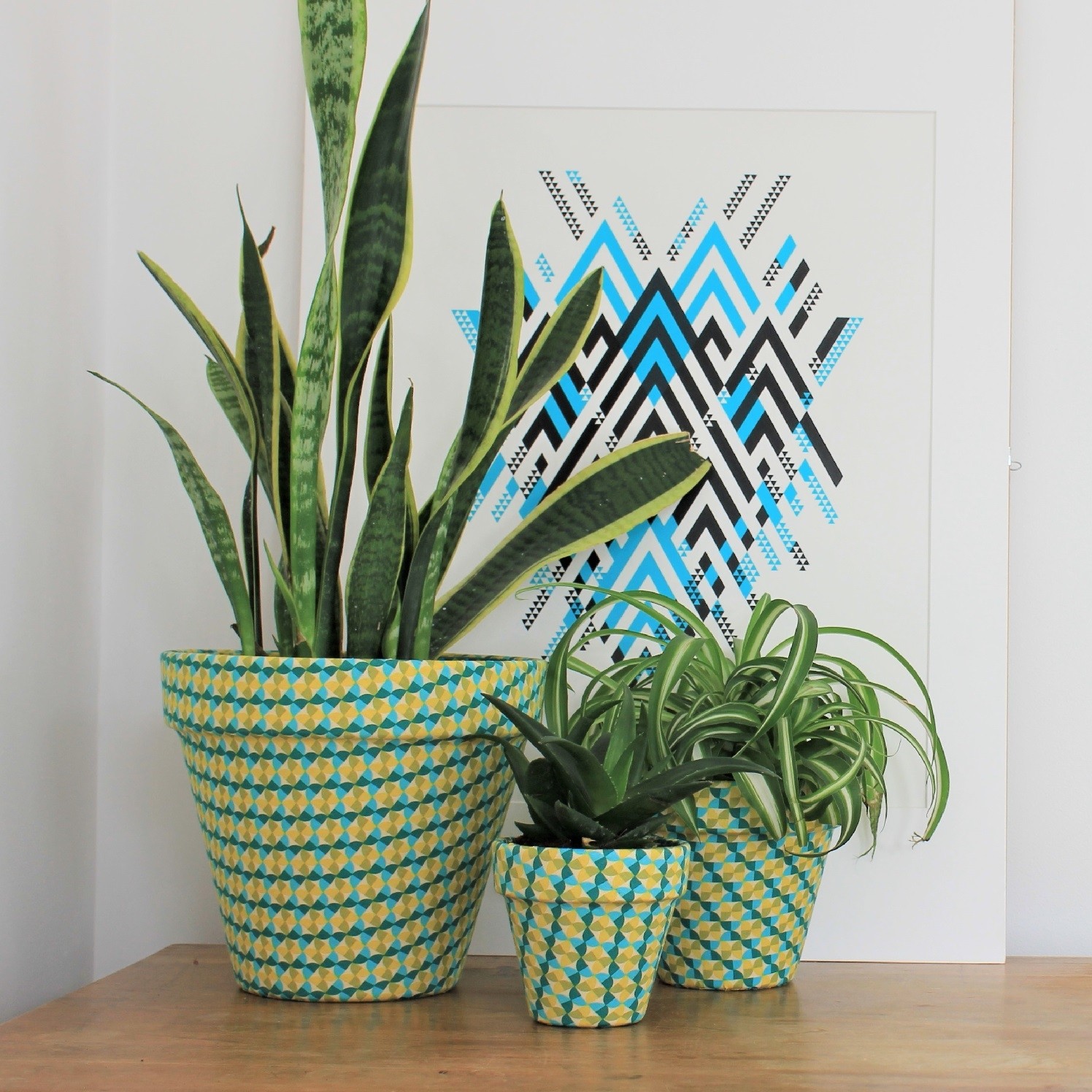 Green and Yellow Patterned Fabric Covered Indoor Plant Pot ...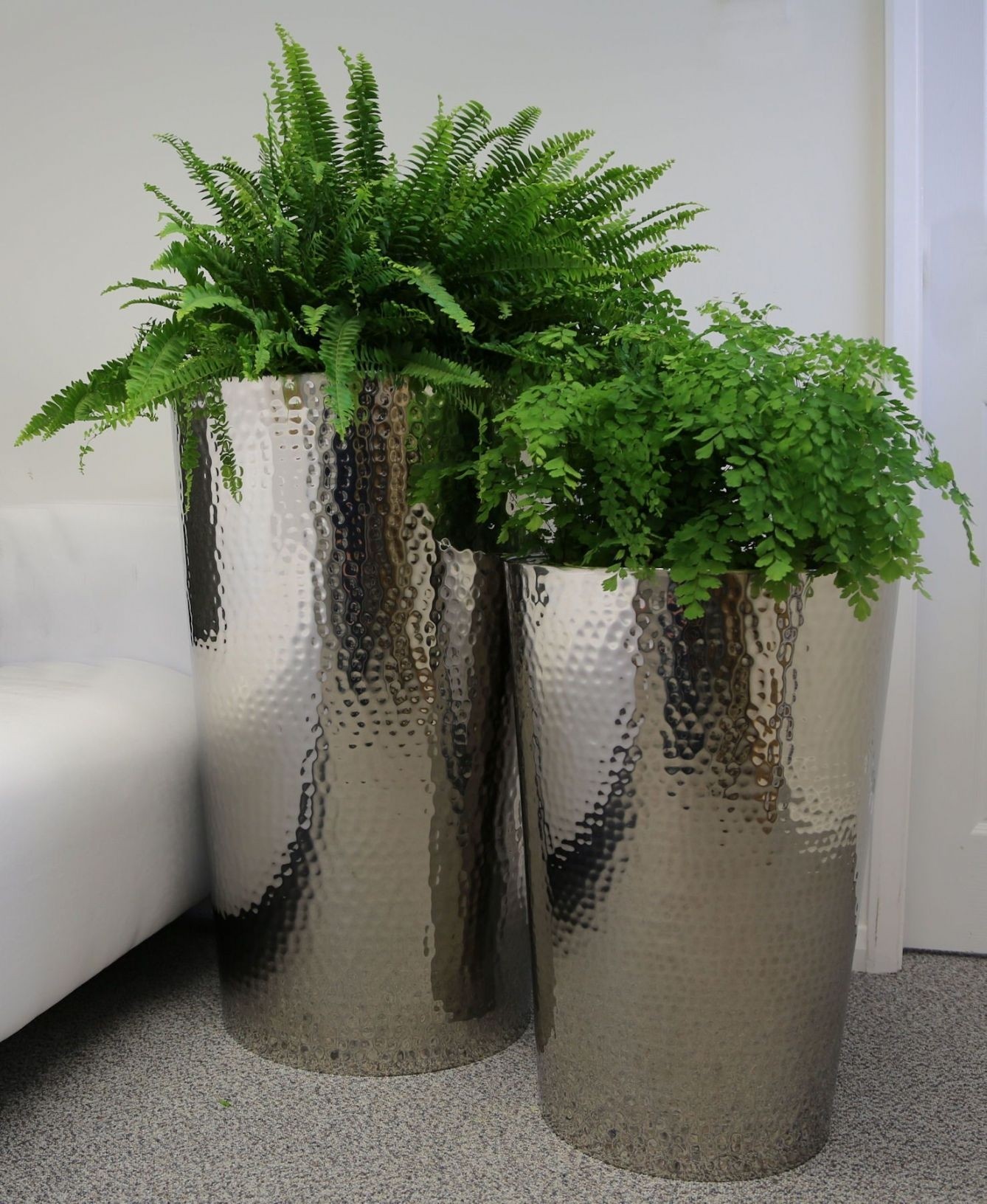 Hammered Stainless Steel Tapered Round Planters From ...