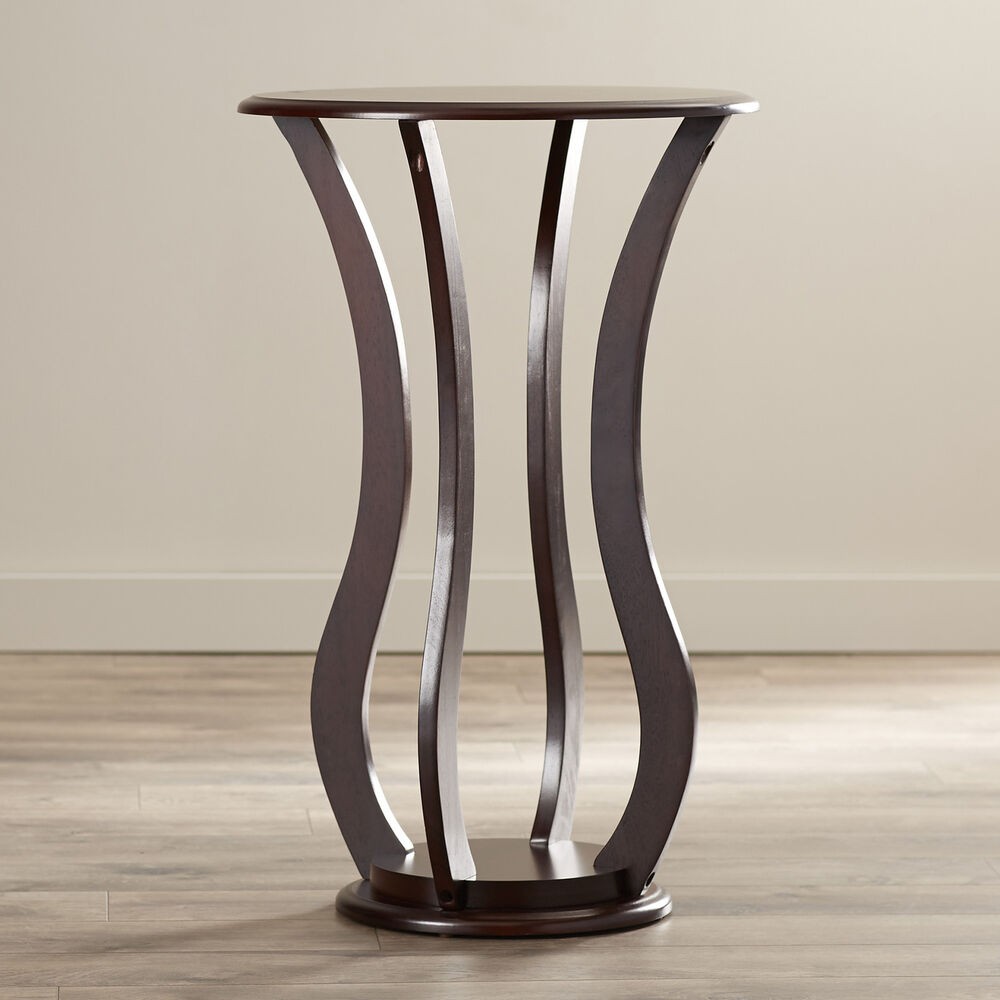 Milton Pedestal Plant Stand
This pedestal plant in a cherry finish is crafted from solid wood and designed to accommodate potted plants. The stand offers a secured top, curvy lines, circular base, and 75 lbs of weight capacity.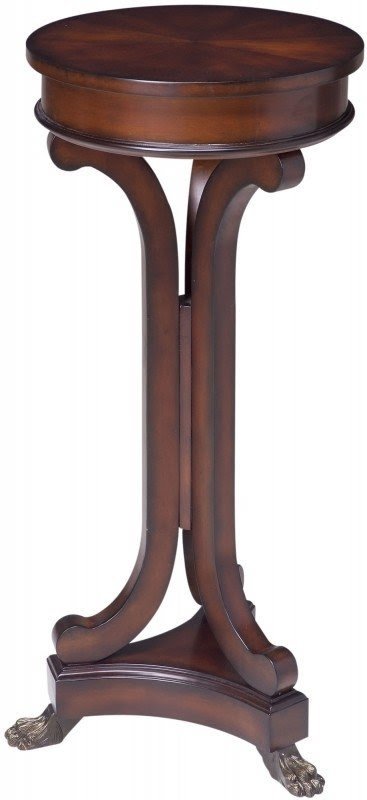 Sloan Square Pedestal Plant Stand
This pedestal plant stand enchants with its ornate details and beautiful wood finish. Tall, narrow silhouette and round top will fit perfectly into any corner, creating a cozy, yet elegant accent.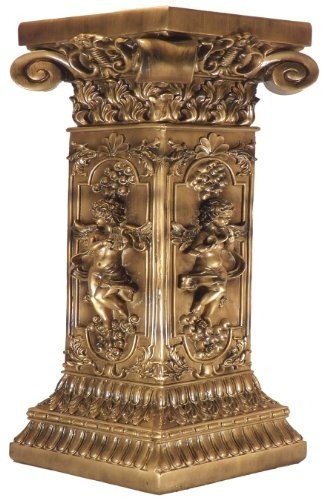 This is a very stylish element that has got a decorative role in the house. This column serves as a base for pedestal tables. It fits different types and sizes of table tops. It measures 33 x 11 x 14 inches.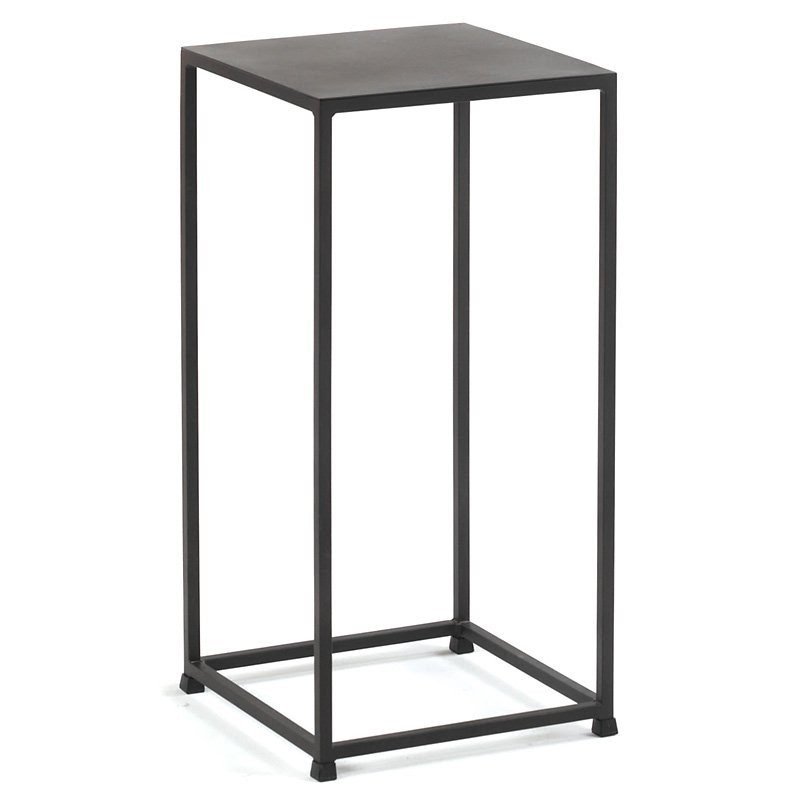 Tfg urban pedestal in coco 36 high
With this simple, yet durable and stable plant stand, you can easily display your plants, even those larger ones. Characterized by premium metal construction, the stand rests on 4 legs strengthened at the bottom, while carrying a smooth, square top.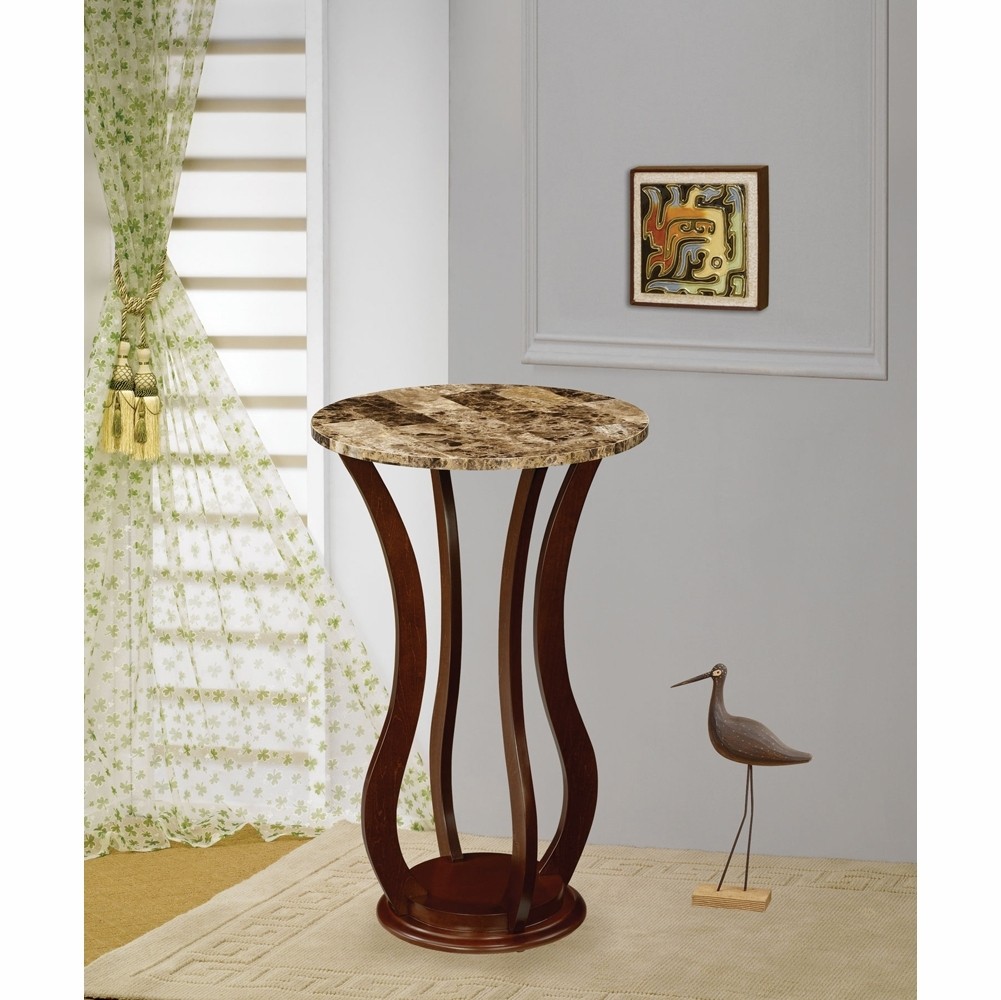 Ferron Pedestal Plant Stand
It is a pedestal plant stand that is a fantastic addition to your living room, bedroom, dining room and other. It has got a simple design and it fits to any style and décor. This is a very good choice.