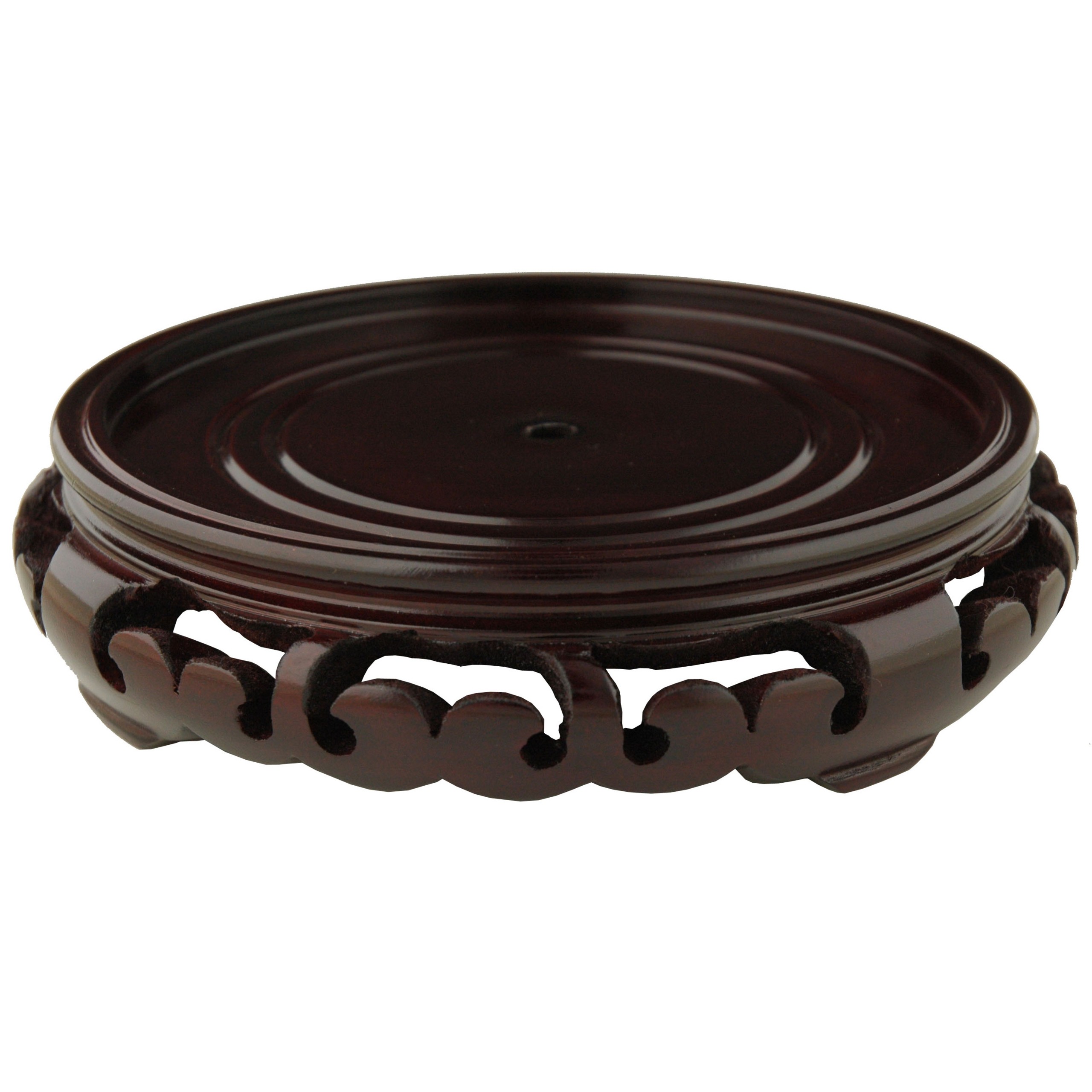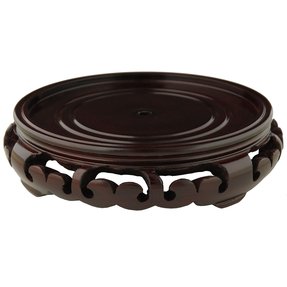 Oriental furniture rosewood carved pedestal stand
Beautifully carved, this Rosewood pedestal stand for plants constitutes a great way to add some refinement to your interiors. Its mahogany dark finishing embodies the traditional elegance.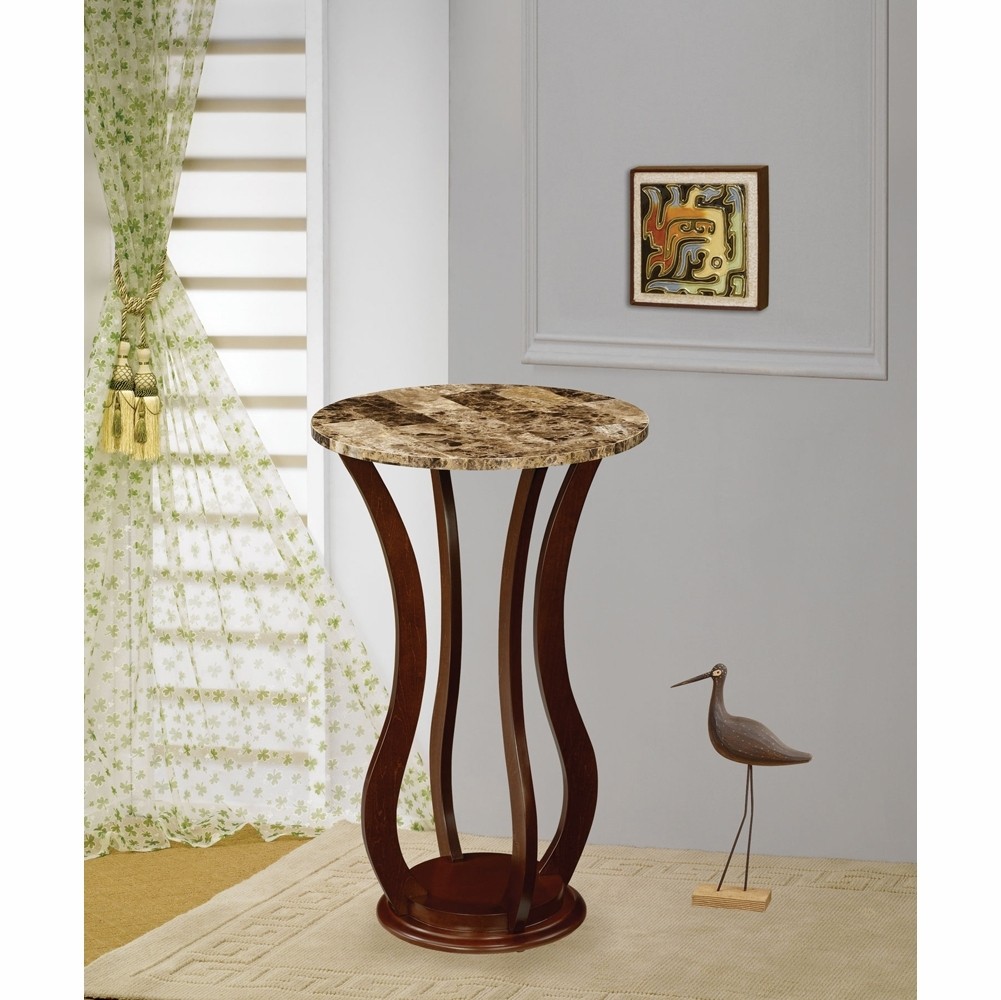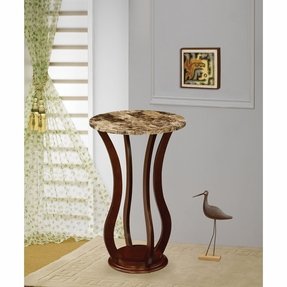 Ferron Pedestal Plant Stand
It is a pedestal plant stand that is a fantastic addition to your living room, bedroom, dining room and other. It has got a simple design and it fits to any style and décor. This is a very good choice.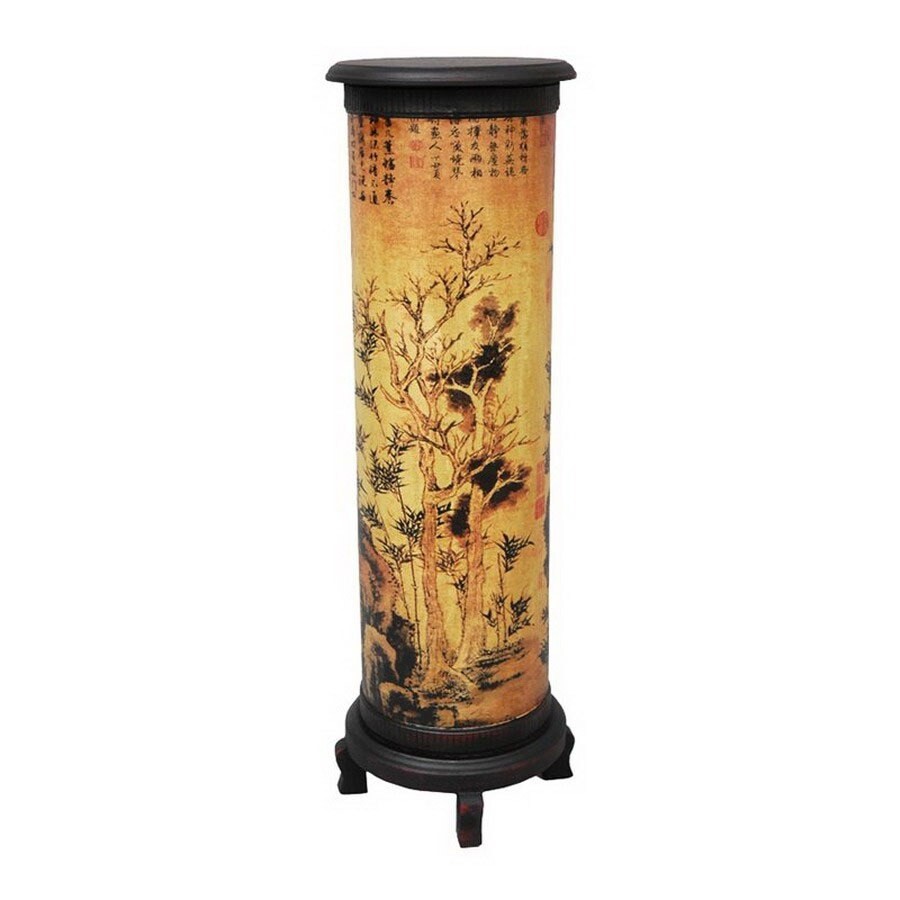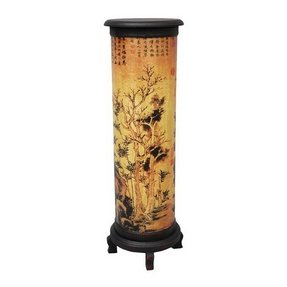 Oriental furniture branch of life flower pedestal
Designed by Japanese artisans, this oriental plant stand is made for indoor use, only. It has a decorative pedestal with Japanese sentences and beautiful trees, while standing on a round base and holding a matching top.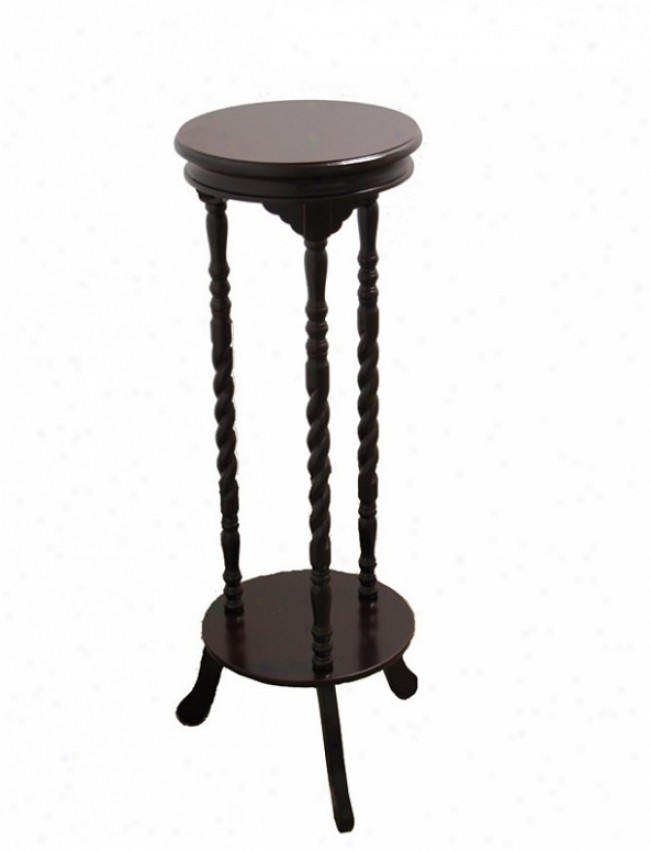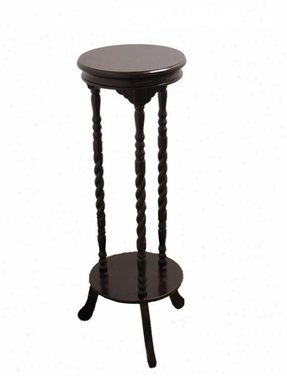 Multi-Tiered Plant Stand
It is a multi-tiered telephone table that has got a simple and classic design and it looks perfect with classic décor and style in living room and other. You will be impressed how great this table is.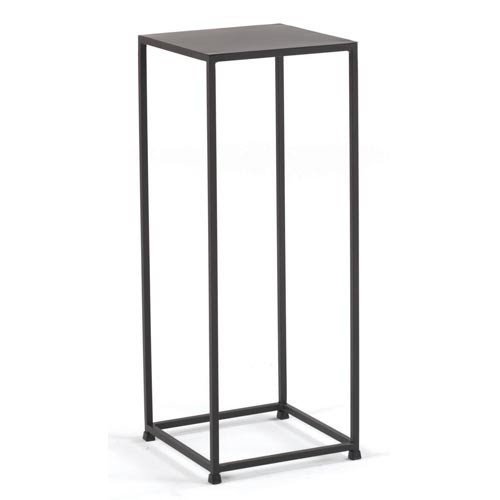 This pedestal table is a beautiful combination of slender form and solid metal construction. It can be used as a stand for flowers or other decorations. The whole is durable and versatile in its shape which makes it perfect for any decor.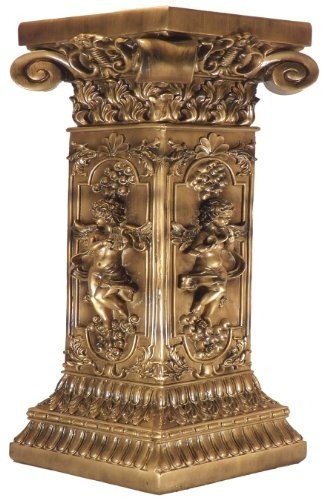 This is a very stylish element that has got a decorative role in the house. This column serves as a base for pedestal tables. It fits different types and sizes of table tops. It measures 33 x 11 x 14 inches.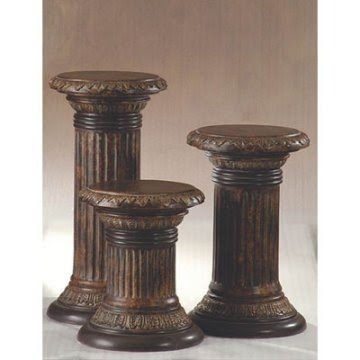 These pedestal, wooden plant stands are small pieces of art. The overall design is simple, but the structure has highly decorative details. It will give your flowers and other decorations a proper display. Made of high quality, durable material.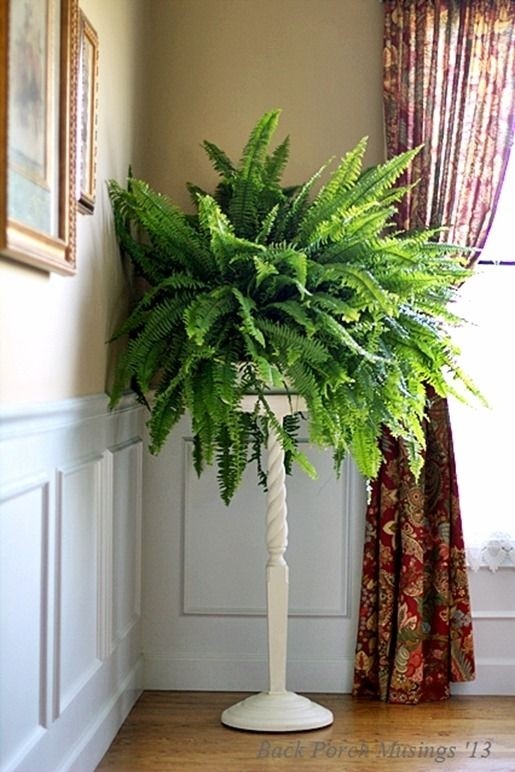 I love indoor plants, so I purchased two of this pedestal plant stands to my entryway. The classic, white construction reminds me of the sculpture and it brings the elegance to the interior.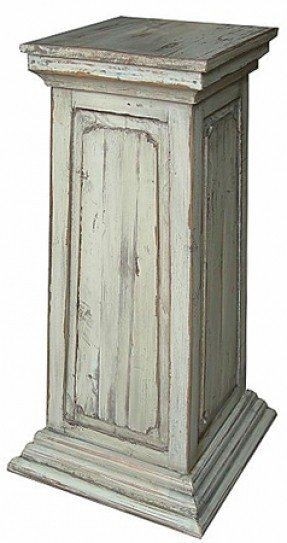 A cool practical plant stand hand-crafted of reclaimed wood with a distressed off-white finish. It features a square steeply rising pedestal base and a square moulding top. It has strong straight corner posts and vertically slatted walls.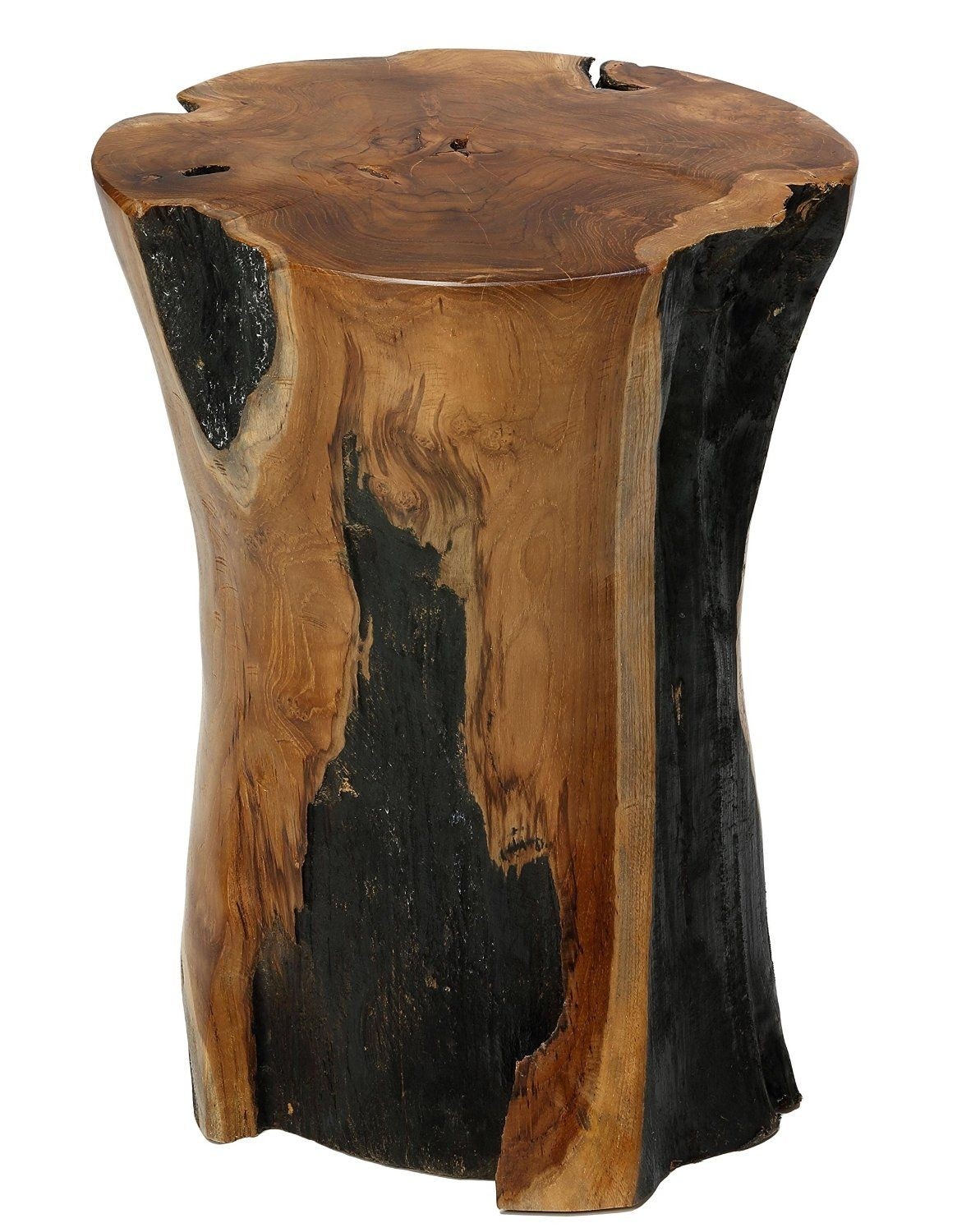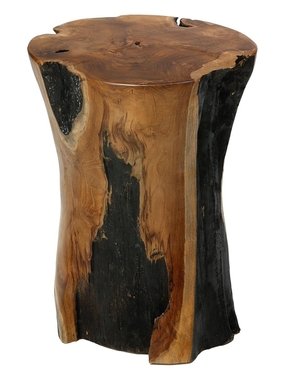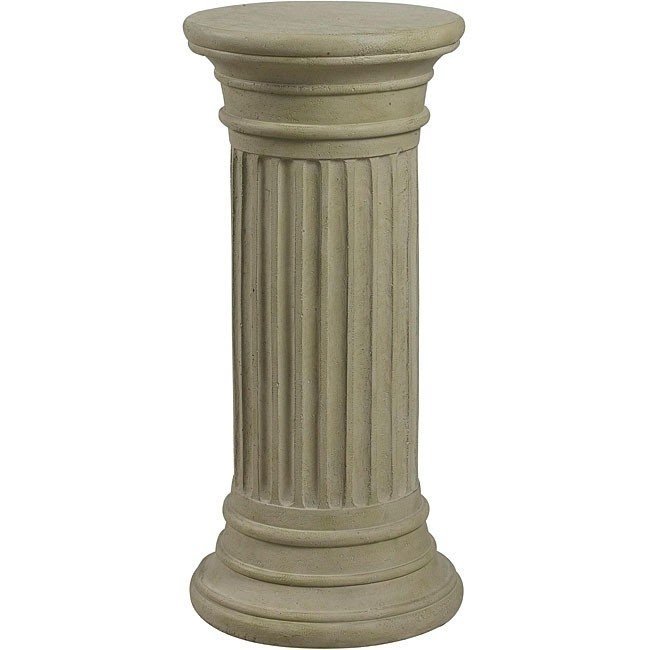 This simple and elegant artifact is a plant stand. It has a flat oval top and base for balance and stability. The body is cylindrical with vertical lines designing the body and concentric circles at the base.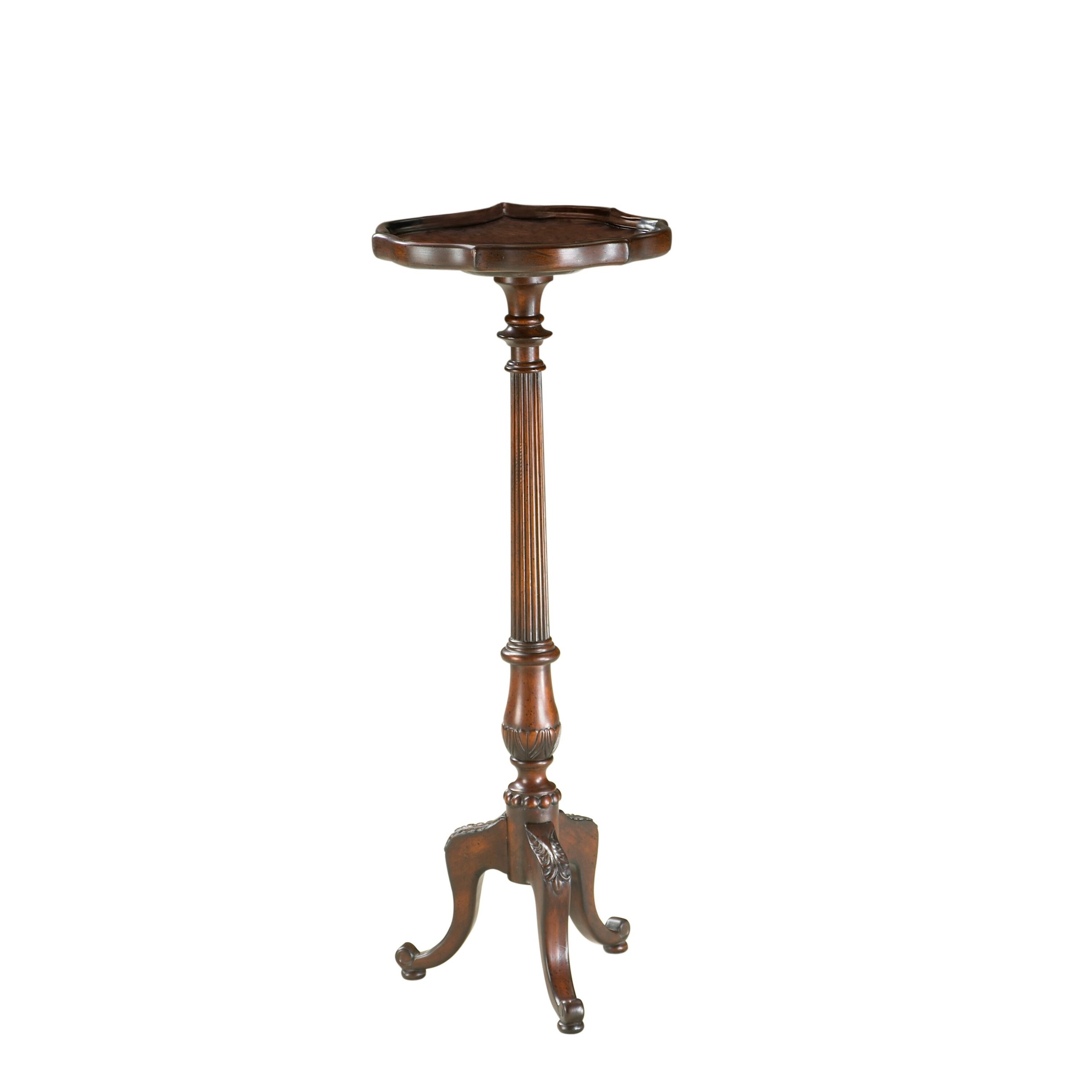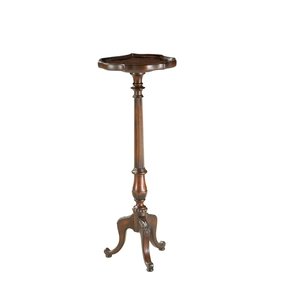 A beautiful plant stand for indoors that will improve any room in your house. Crafted of sturdy cherry wood, the stand rests on a three-legged base with a lovely sculpted pole, holding a nicely-shaped, round top.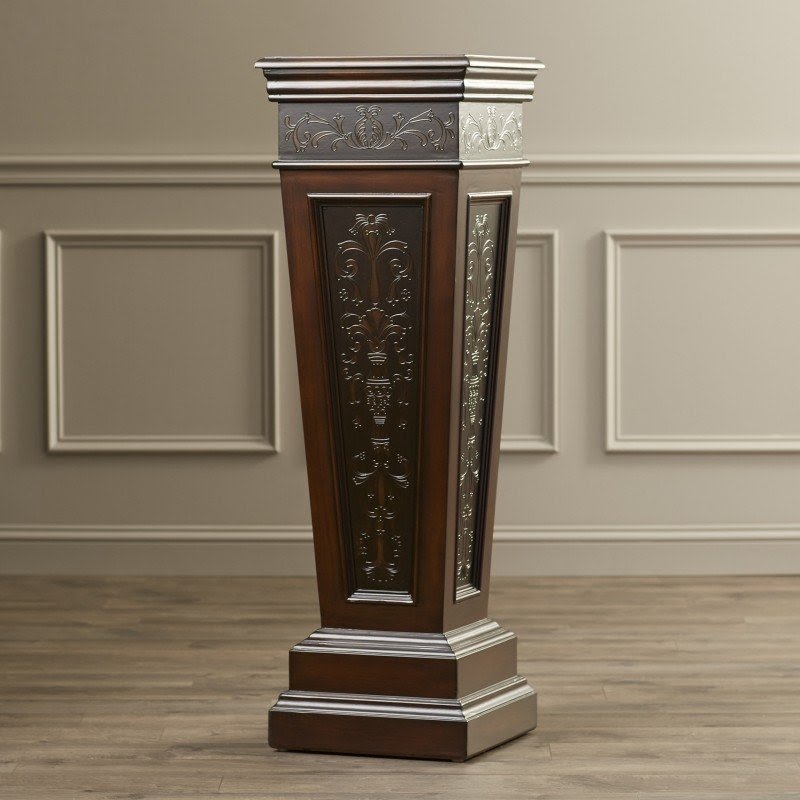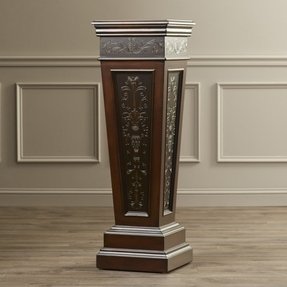 Sherman Pedestal Plant Stand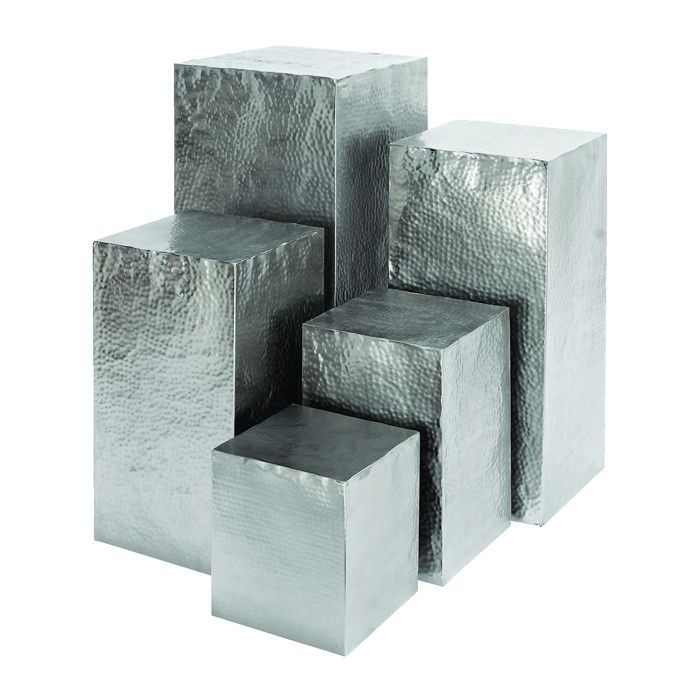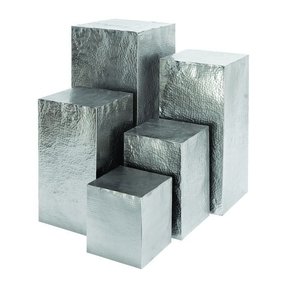 Set of wooden pedestals, available in five different sizes. Every element is made of wood and covered with silver, glittering cloth. You can used them as a seats, coffee tables, plant stands or just decoration!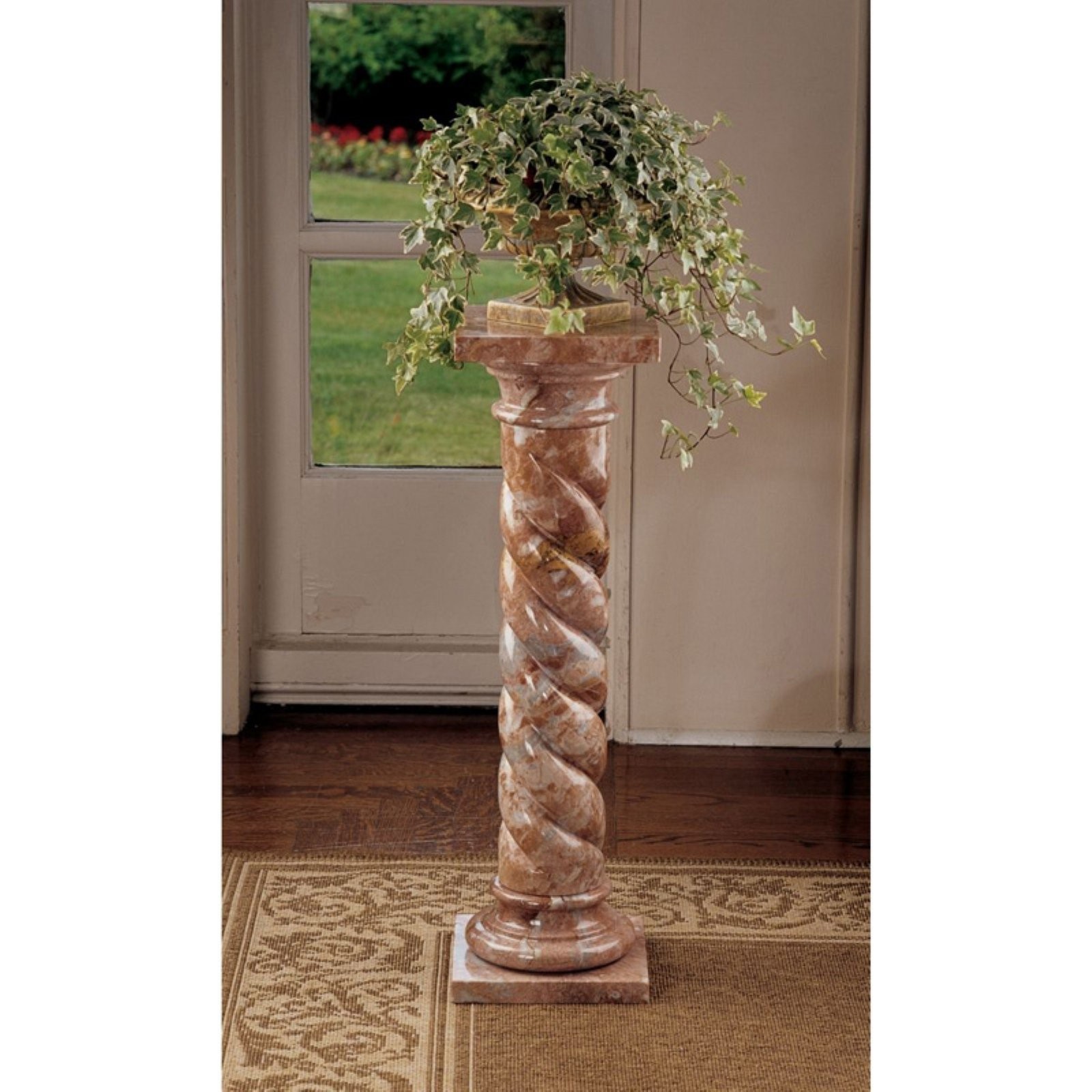 Go for this charming plant stand for your household and ensure a significant boost of charm and appeal thanks to its curved frame and the pedestal structure. It is made of high quality marble in the various tones of the finish.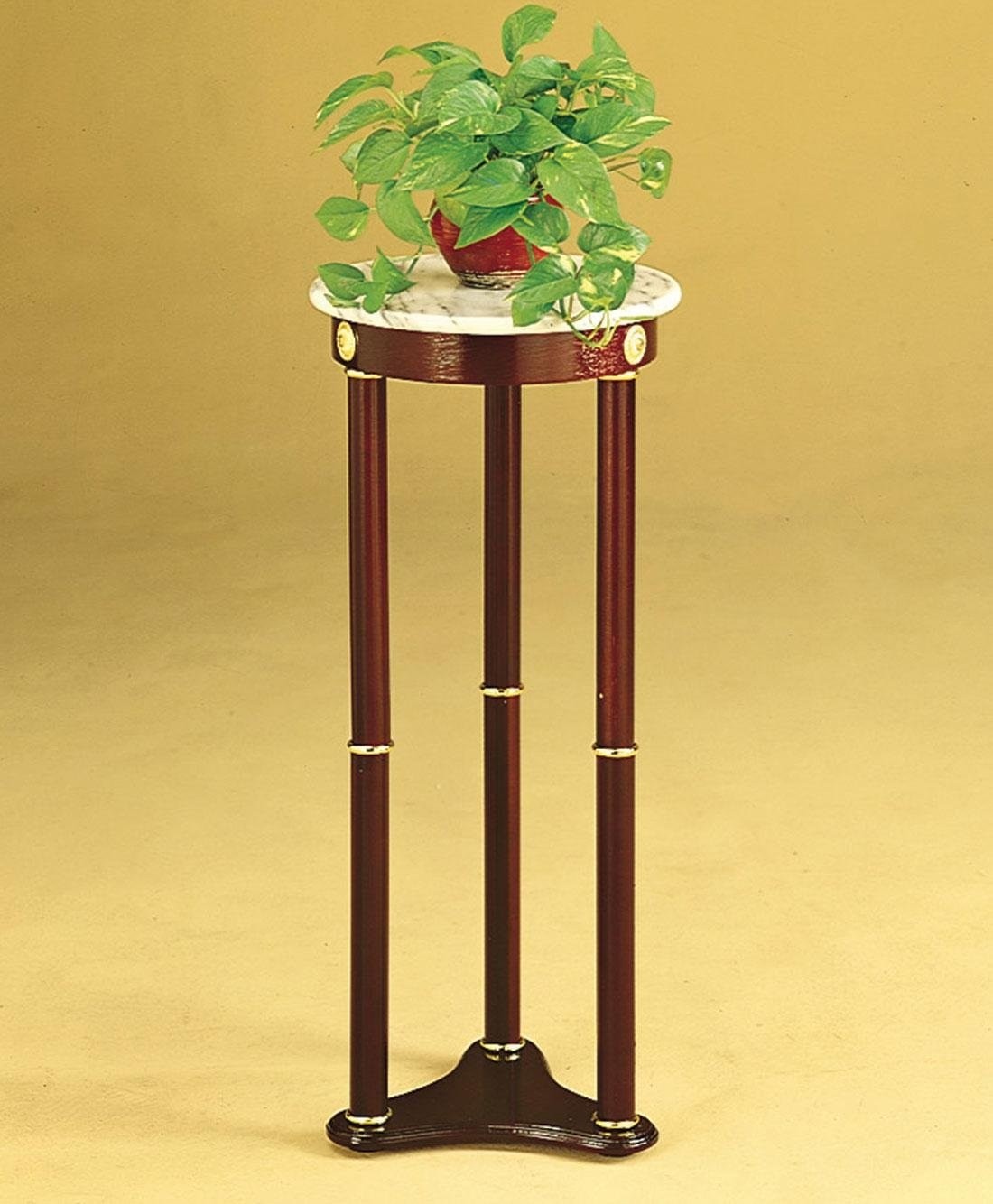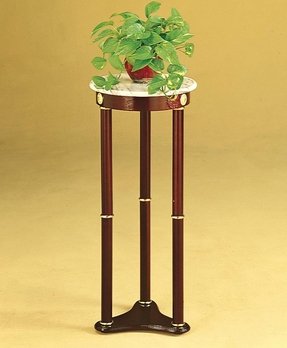 This plant stand or side table, as you wish, in white marble top design and cherry finish wood base, is a perfect item to your home. It will match to any type of home decor and it will help with its functionality.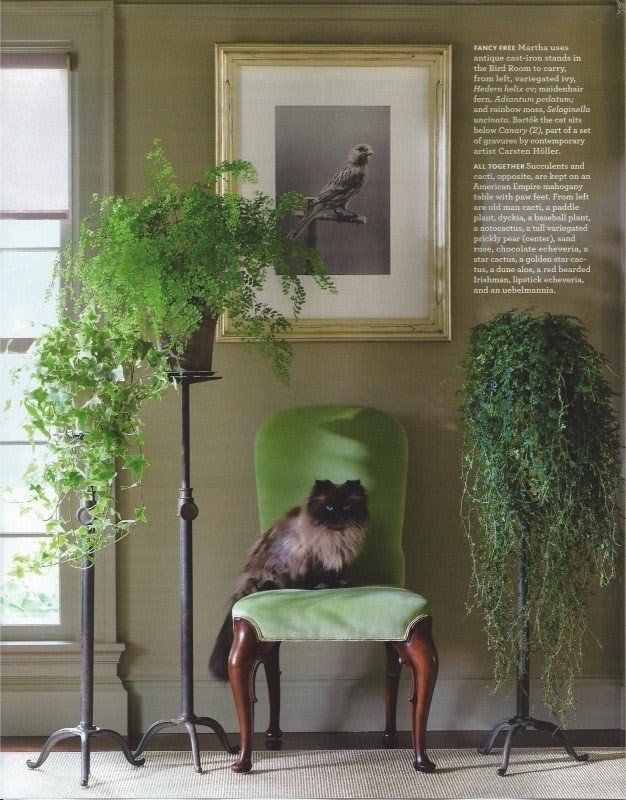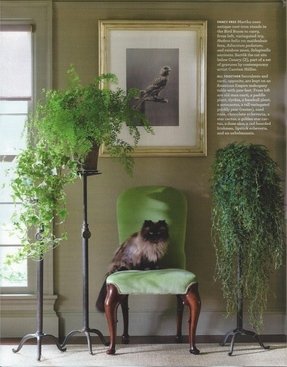 A fine piece of antique elegance, this set of 3 plant stands is stable, durable, and suitable for indoor use. Each of this slender accessories is height-adjustable and crafted of cast-iron, standing on fashionably curved legs.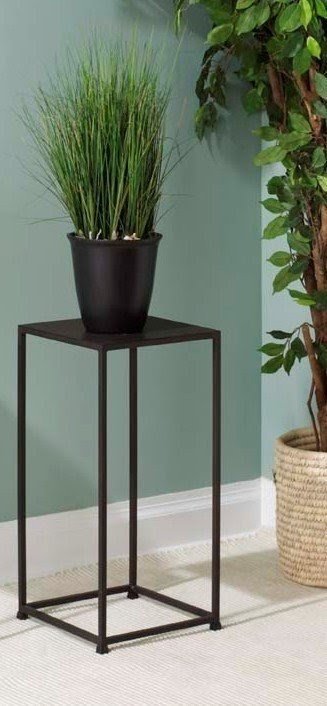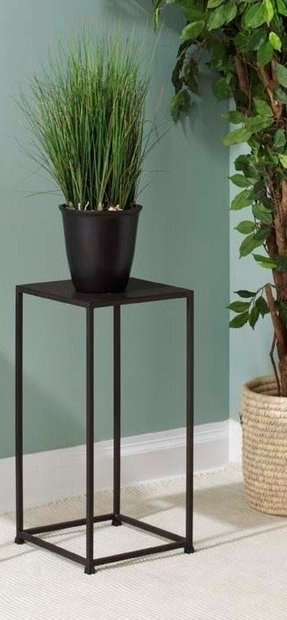 Urban Plant Stand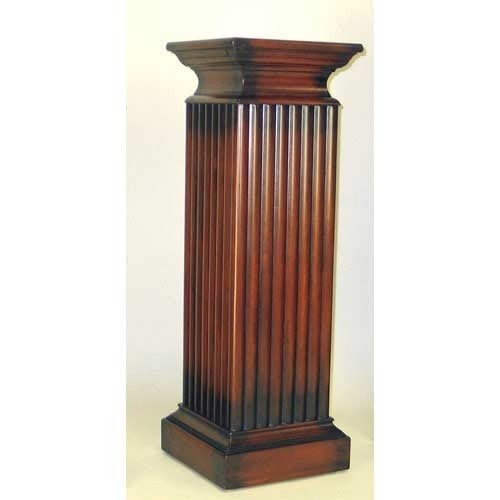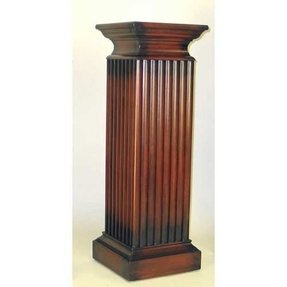 Able to work with classic and traditional decor themes, this medium sized pedestal plant stand creates a subtle aura of godhood - such as in ancient temples or wherever. It's so Greek or Roman, though it's wood, not stone.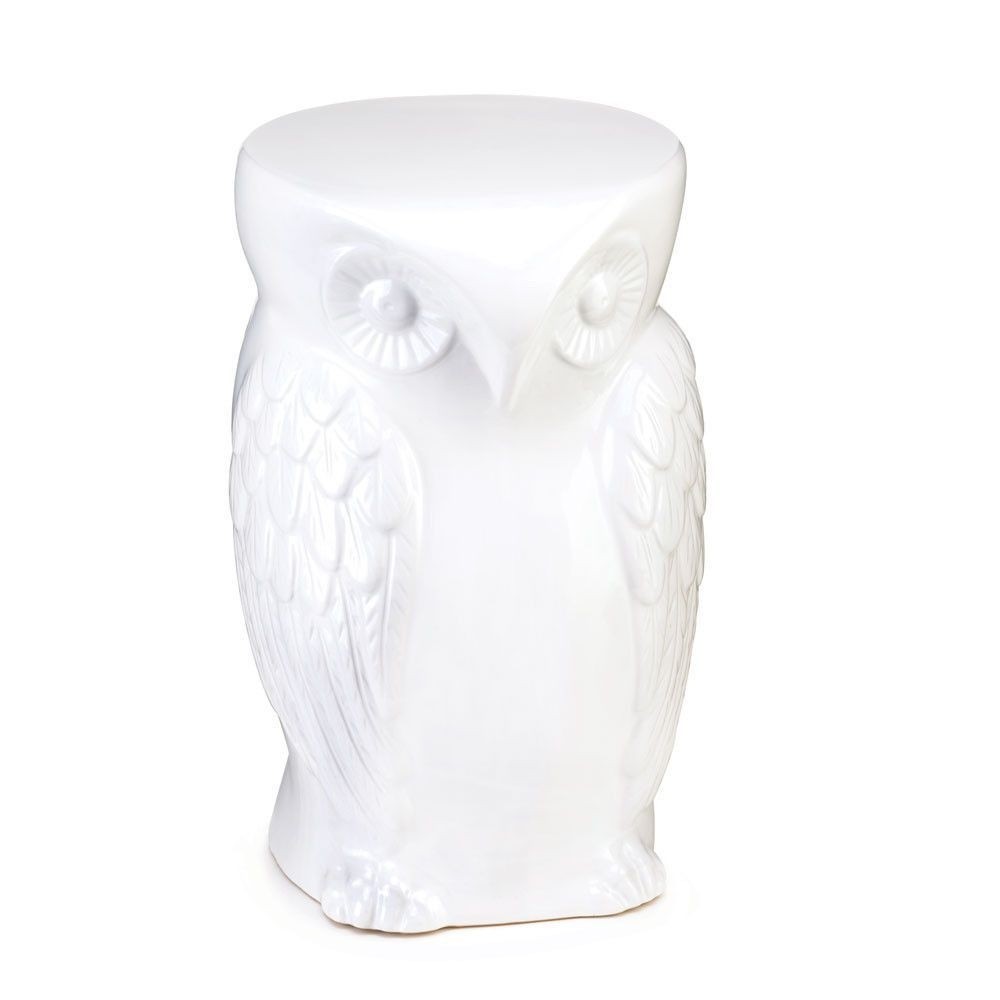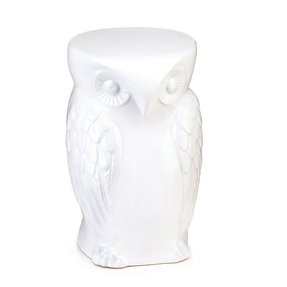 Wholesale Wise Owl Plant Stand: White Ceramic Owl Pedestal Accent Table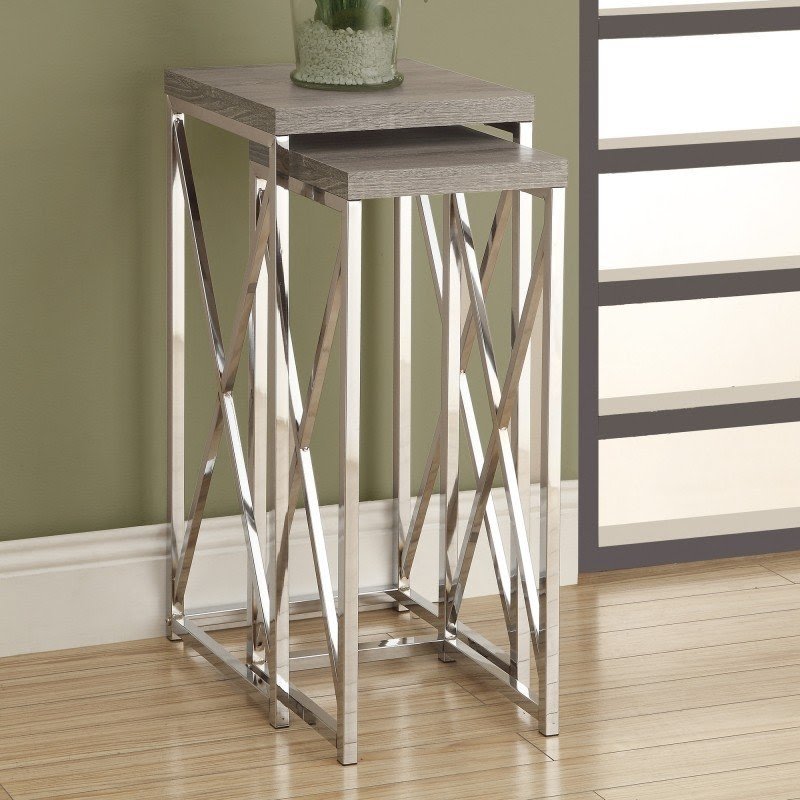 2 Piece Nesting Plant Stand Set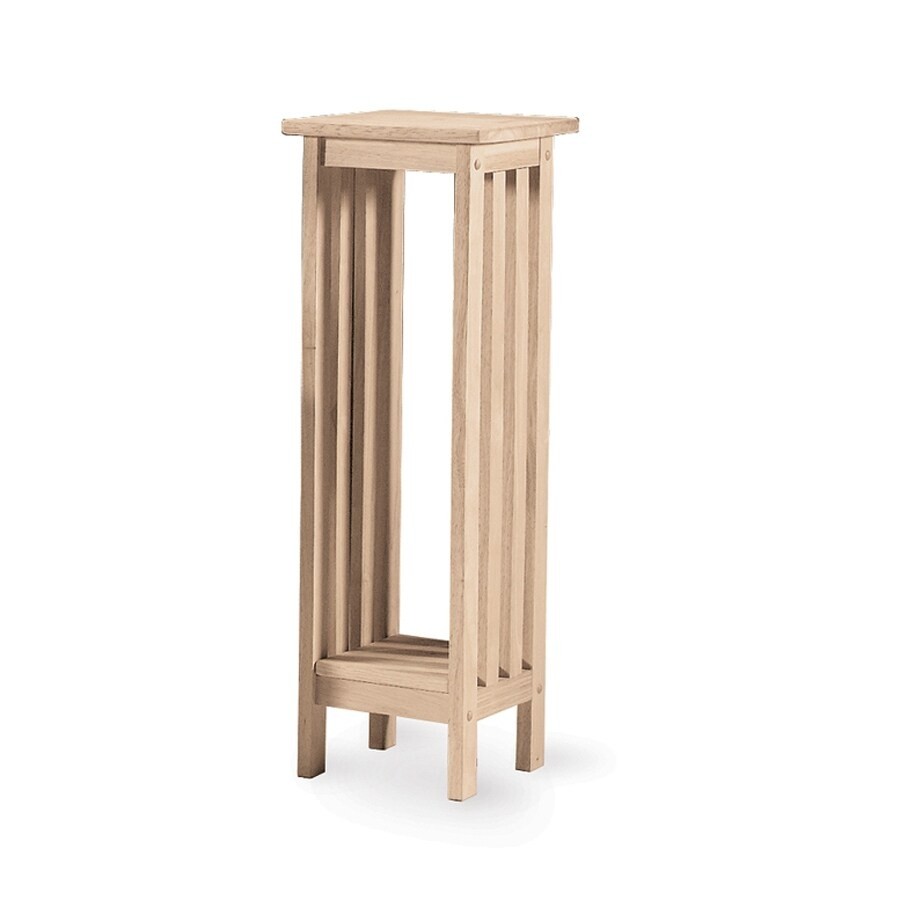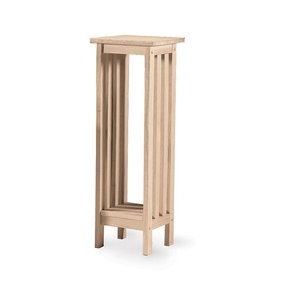 Plant Stands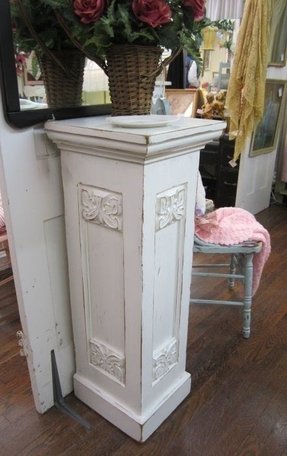 Vintage Wooden Porch Post Plant Stand Pedestal by rosesnmygarden, $195.00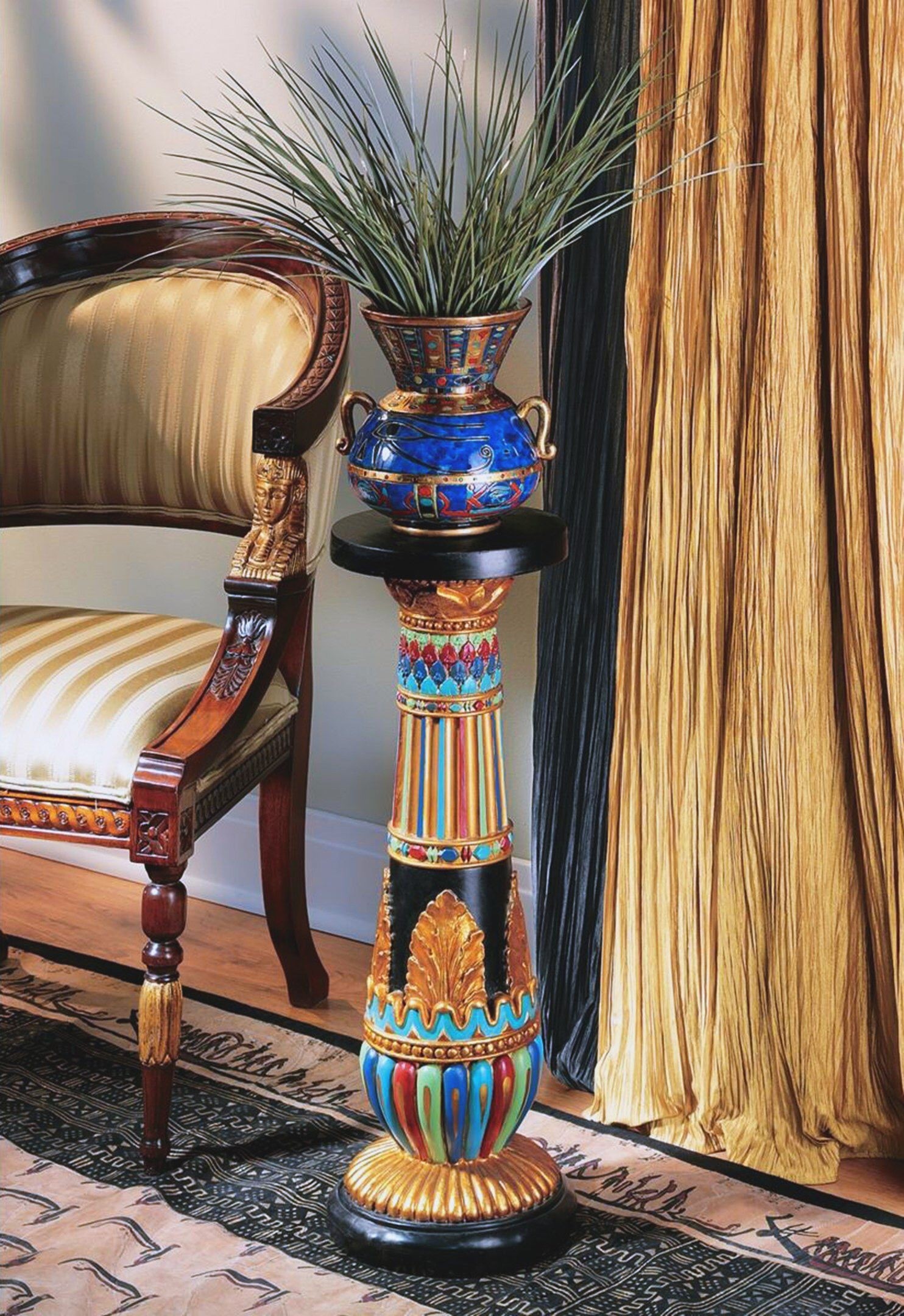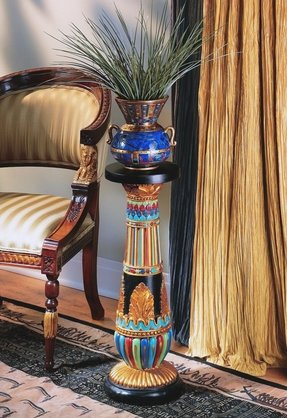 Regal Egyptian Luxor Pedestal Plant Stand - modern - indoor pots and planters - by Wayfair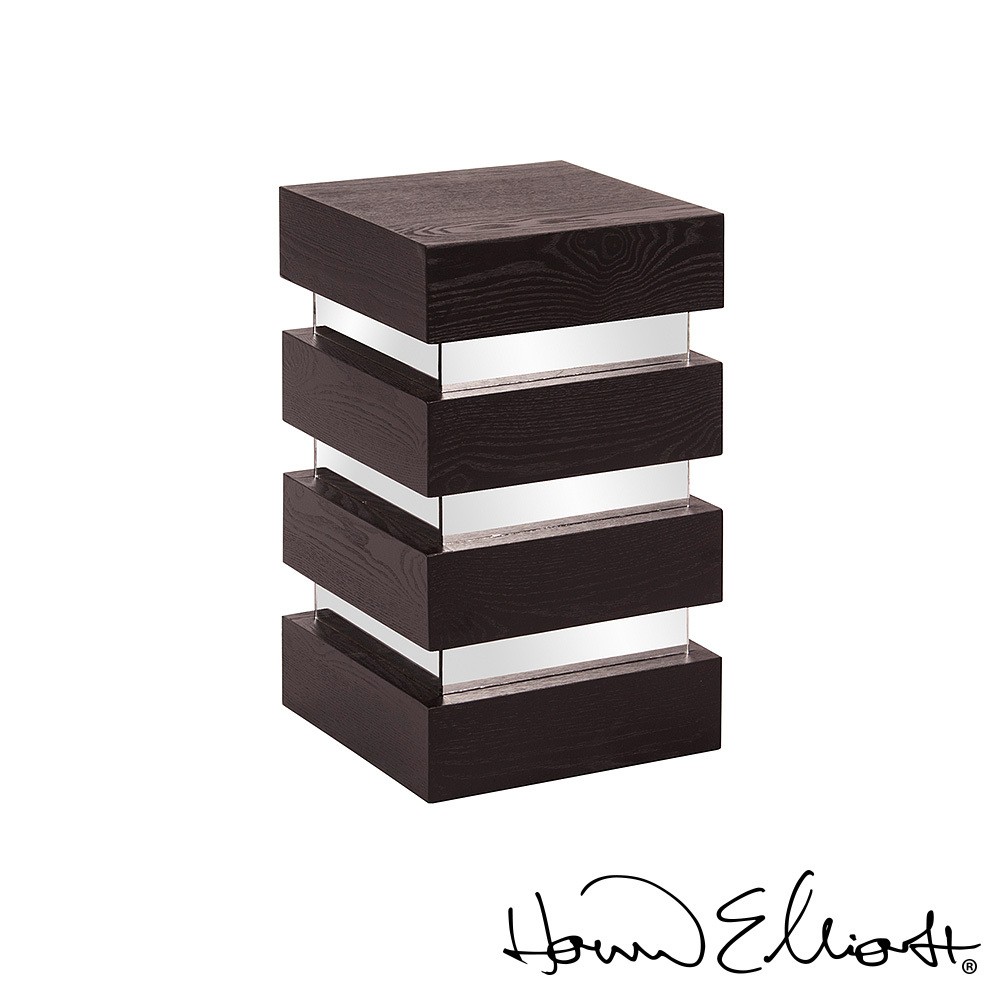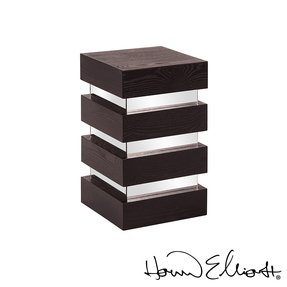 Stepped Pedestal Plant Stand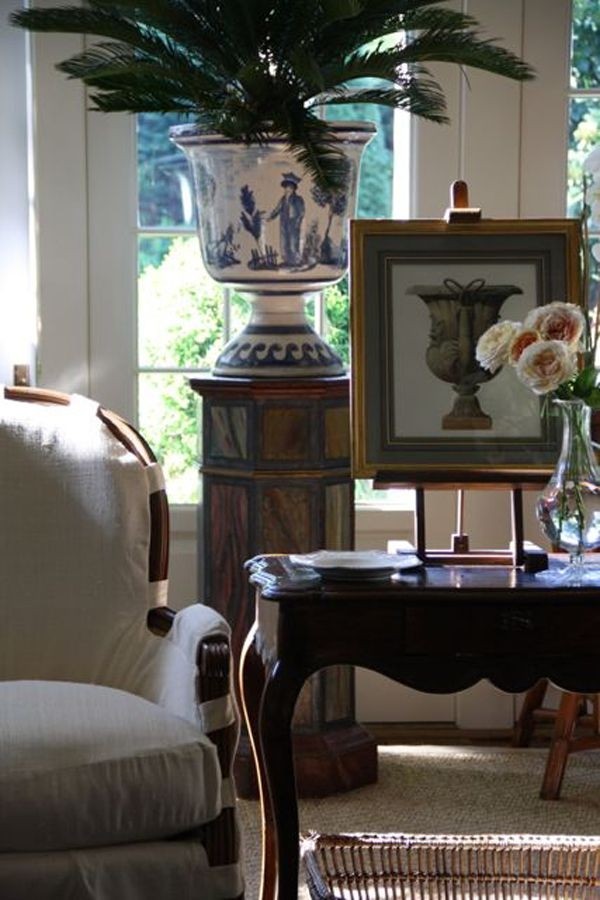 Column, beautiful planter, fern type plant. Adds height an has a small foot print.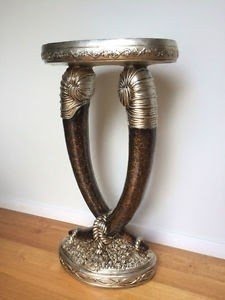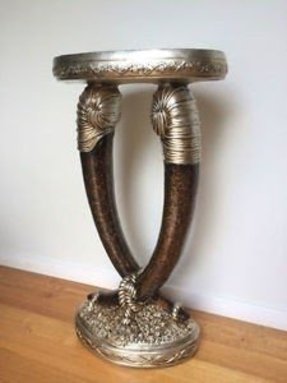 Indoor Plant Stand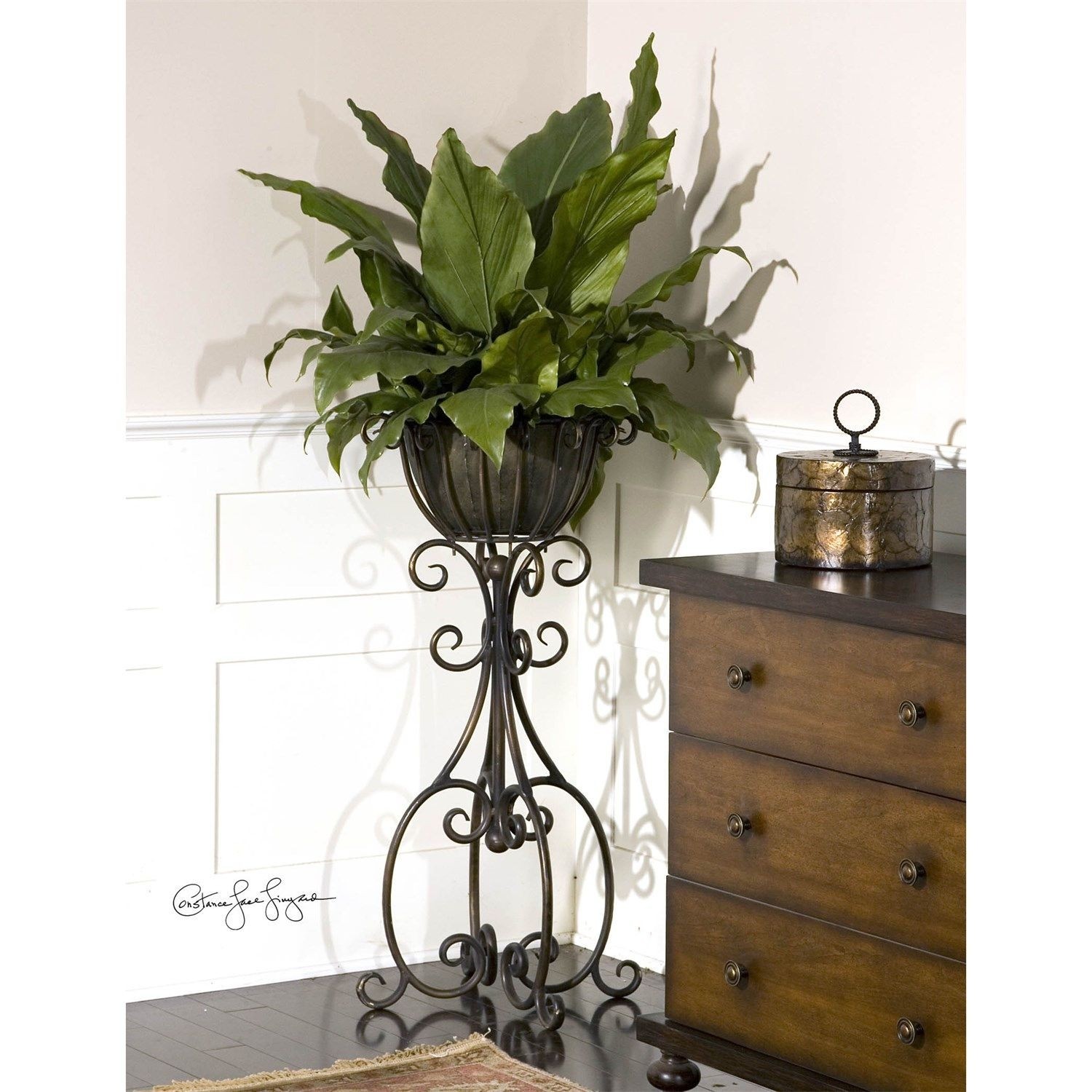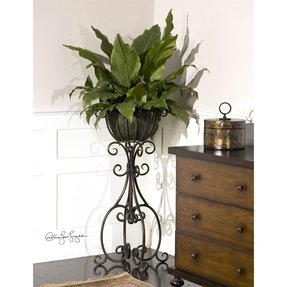 This pedestal plant stand will help you create beautiful flower decorations. Its wrought iron construction is destined to work out well in both indoor and outdoor spaces. Ornate finish shall appeal to all fans of antique or rustic decors.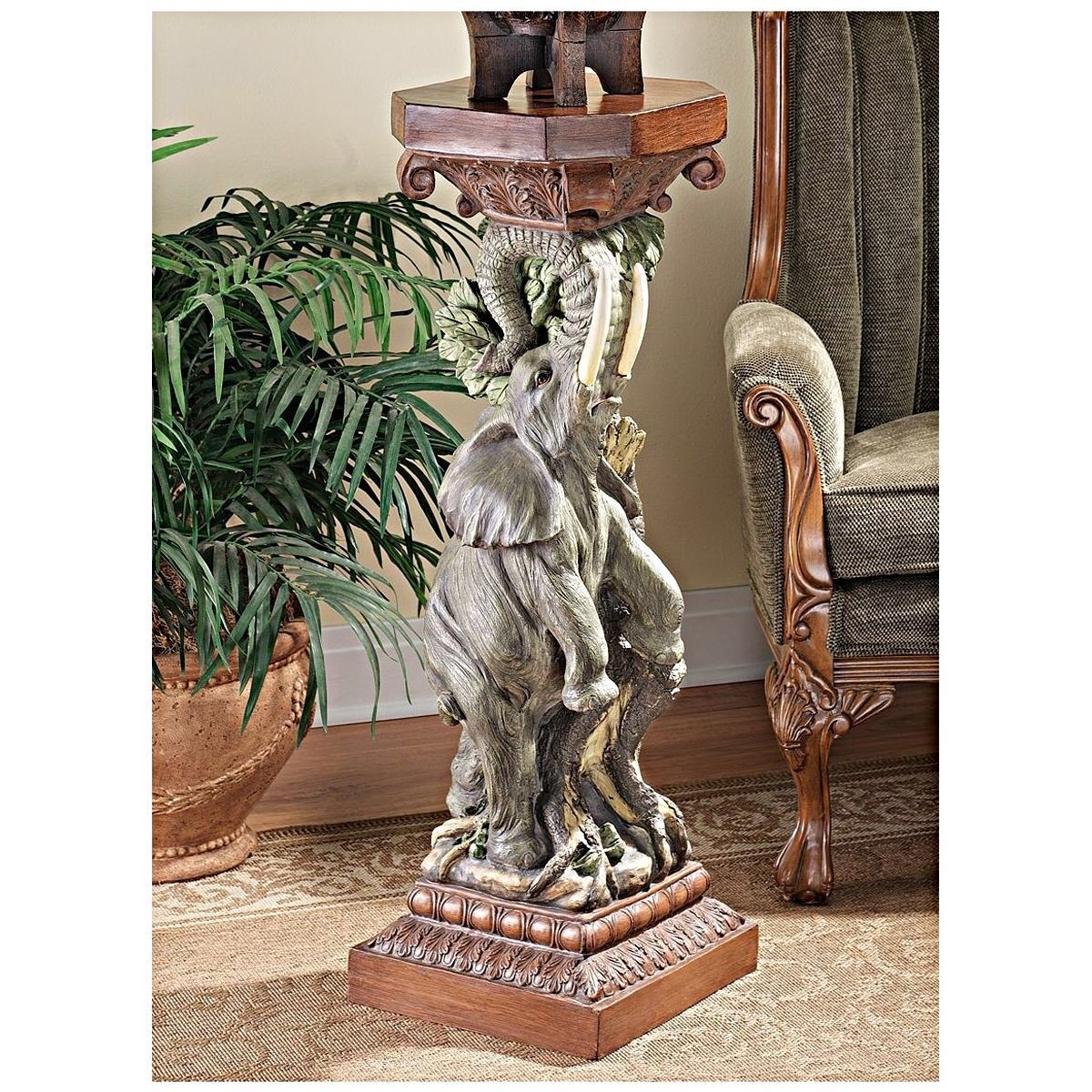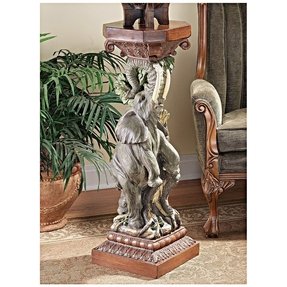 The Elephant's Triumph Pedestal Plant Stand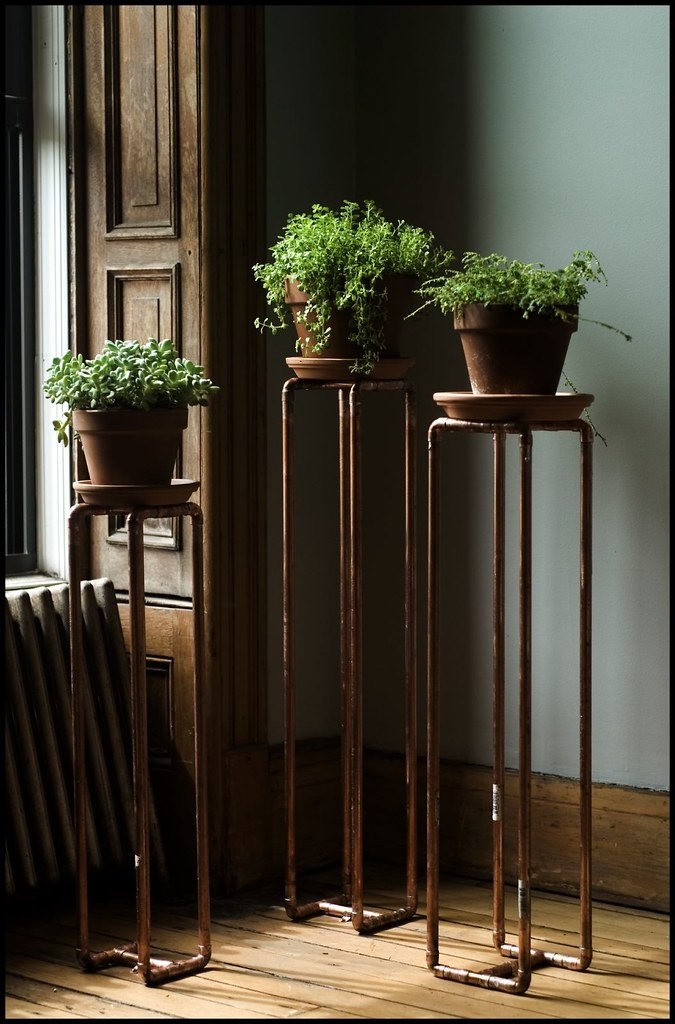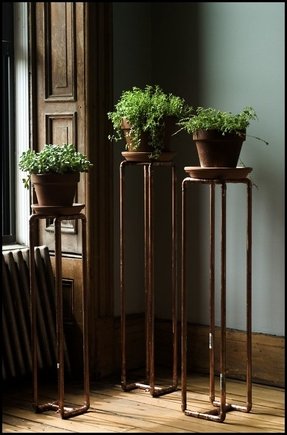 Enhance your home with those three pot plant stands, made of durable PVC. They have different sizes and are quite stable, offering a square surface on top to properly display your beautiful greenery.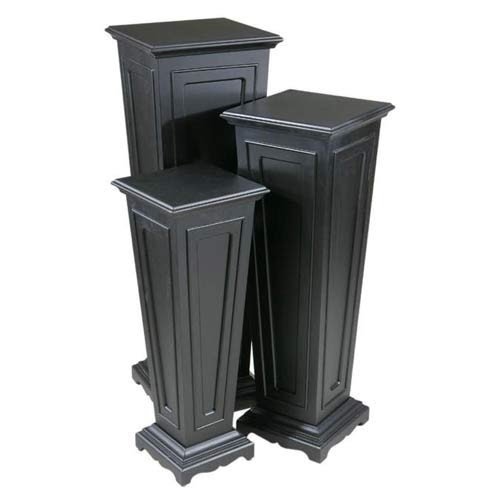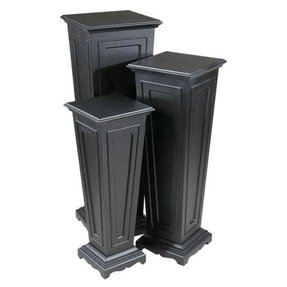 This beautiful set of three flower columns is a great solution for home or on the terrace. Slender racks are versatile and beautifully display their favorite plants. All maintained in classic traditional style.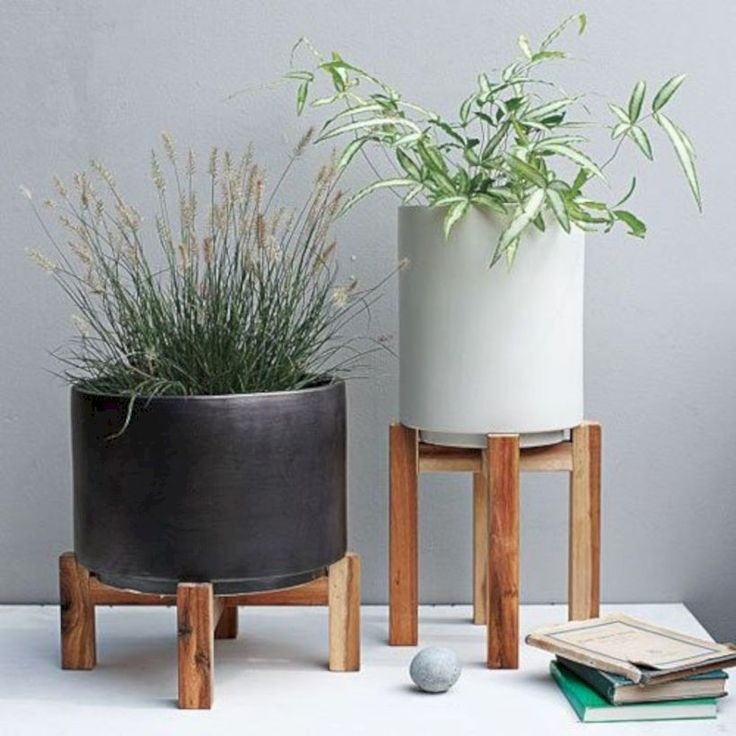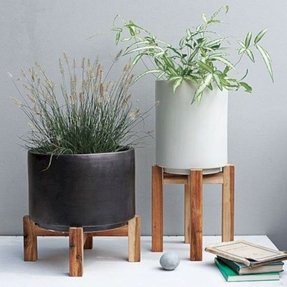 Made of wood pedestal plant stands of different heights is an interesting way to original design. Beautiful design is robust and durable, and at the same time, it looks great in every interior design.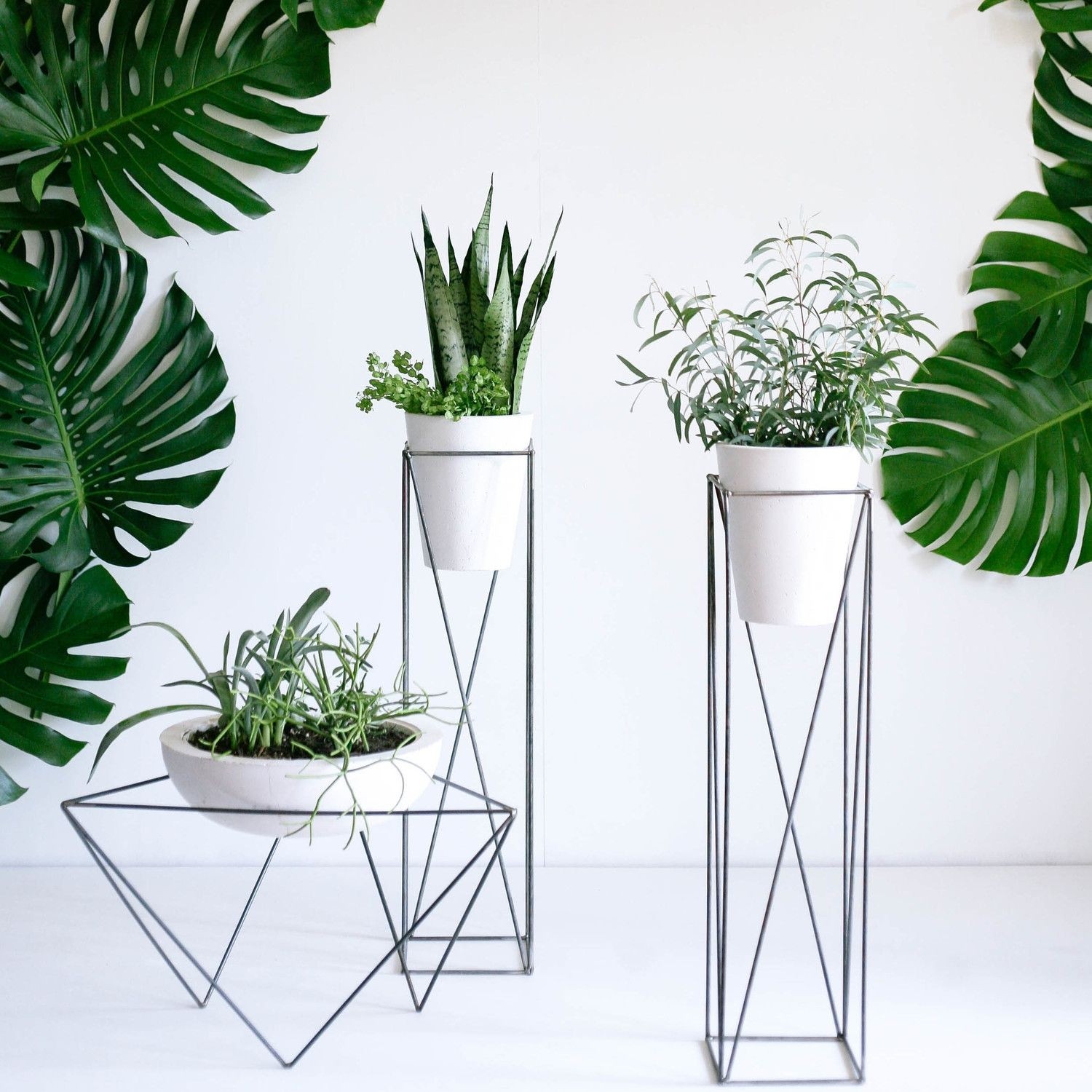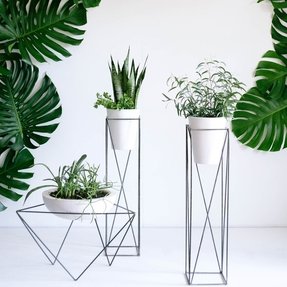 Geometric indoor planters like these add visual interest to a minimalist interior. Metal stands utilize straight lines and skews to create simple, yet fabulous shapes, here: tall rectangular and squat three-legged planters.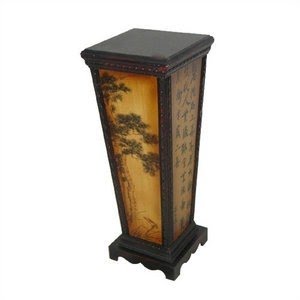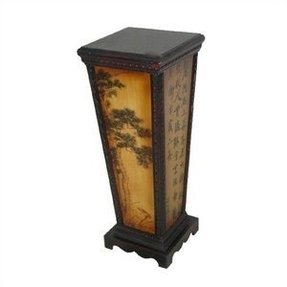 Oriental Furniture Tree Flower Pedestal Plant Stand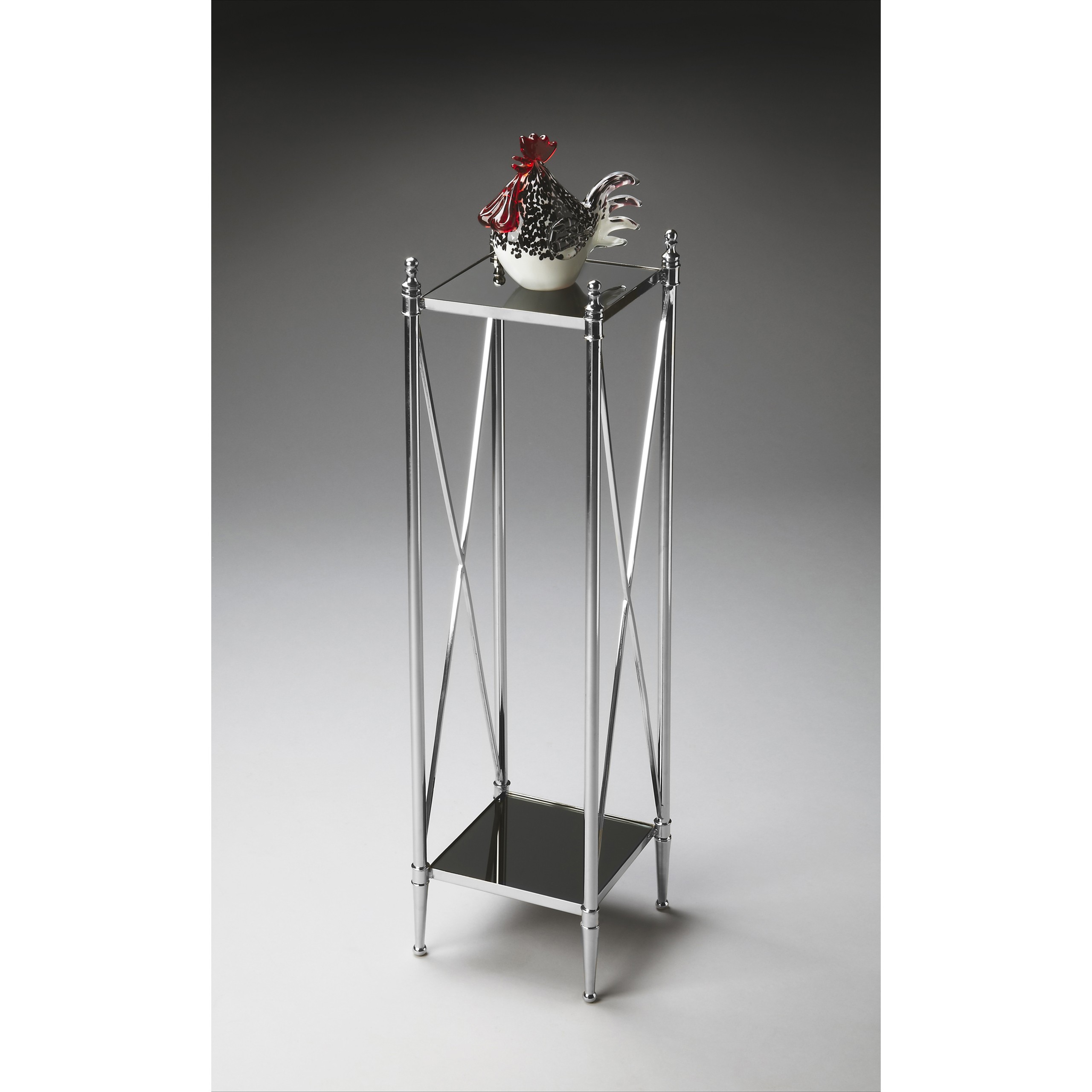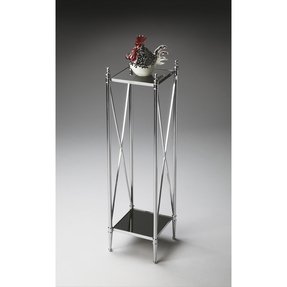 Nickel Pedestal Plant Stand Butler Specialty Company Indoor Plant Stands Plant Stands Acce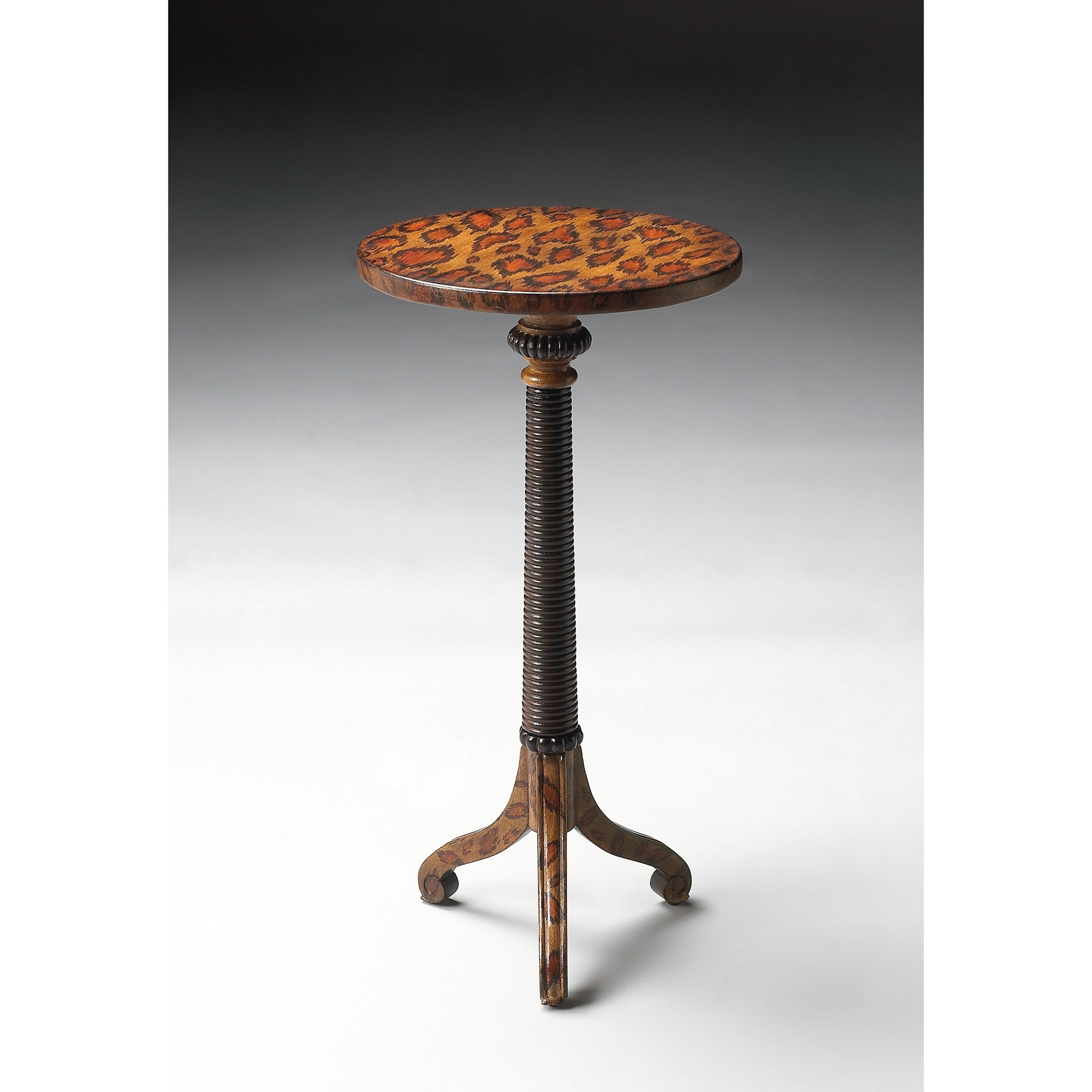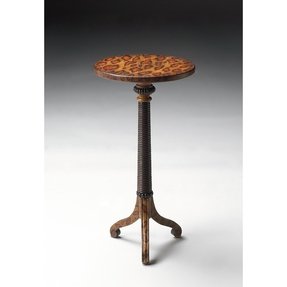 Artist's Originals Pedestal Plant Stand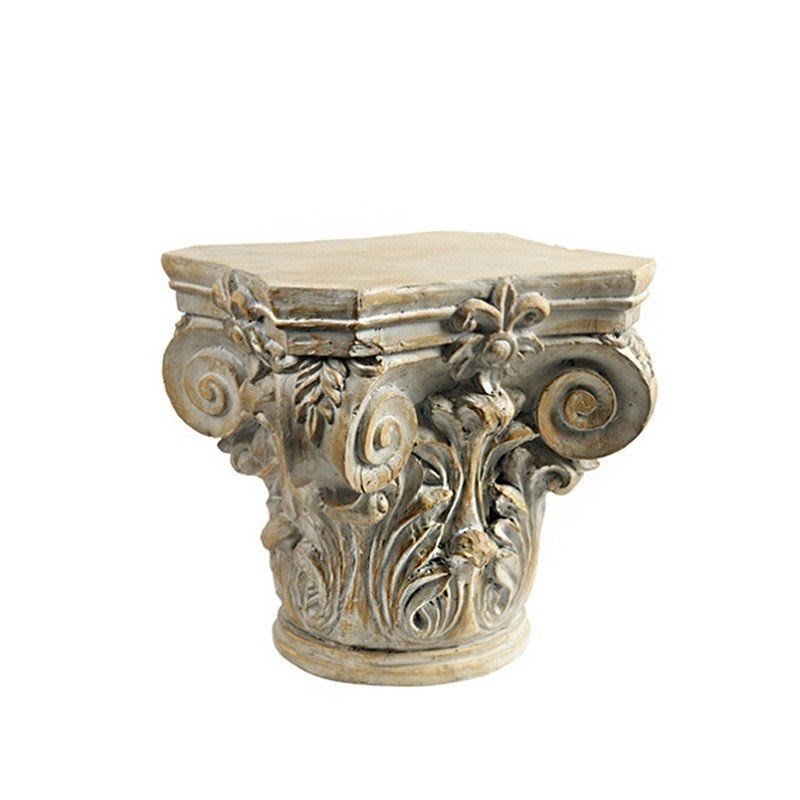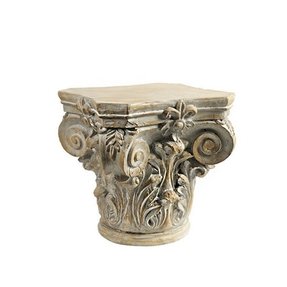 Acanthus Pedestal - Pedestal Plant Stand - Display Pedestal - Pedestals - Indoor Plant Stands - Plant Stand |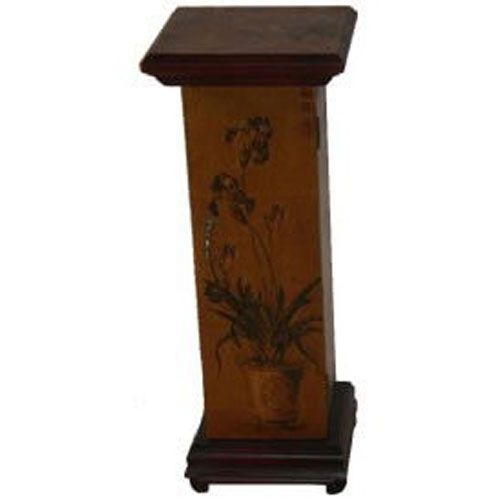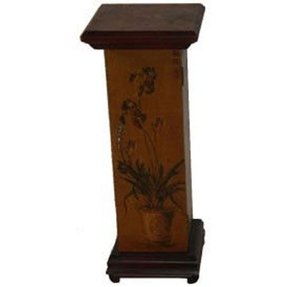 All Products / Home Decor / Decorative Accents / Plants, Pots & Indoor ...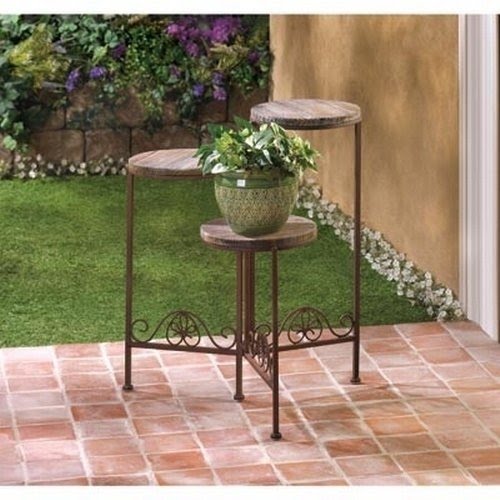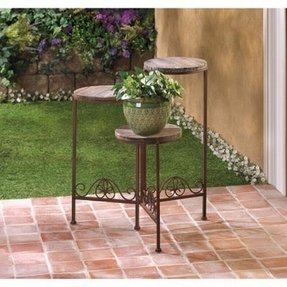 This triple planter stand is artistically crafted from durable metal, and covered in a rustic weathered finish. The stand is suitable for indoors as well as for outdoors, and features 3 round wooden tops.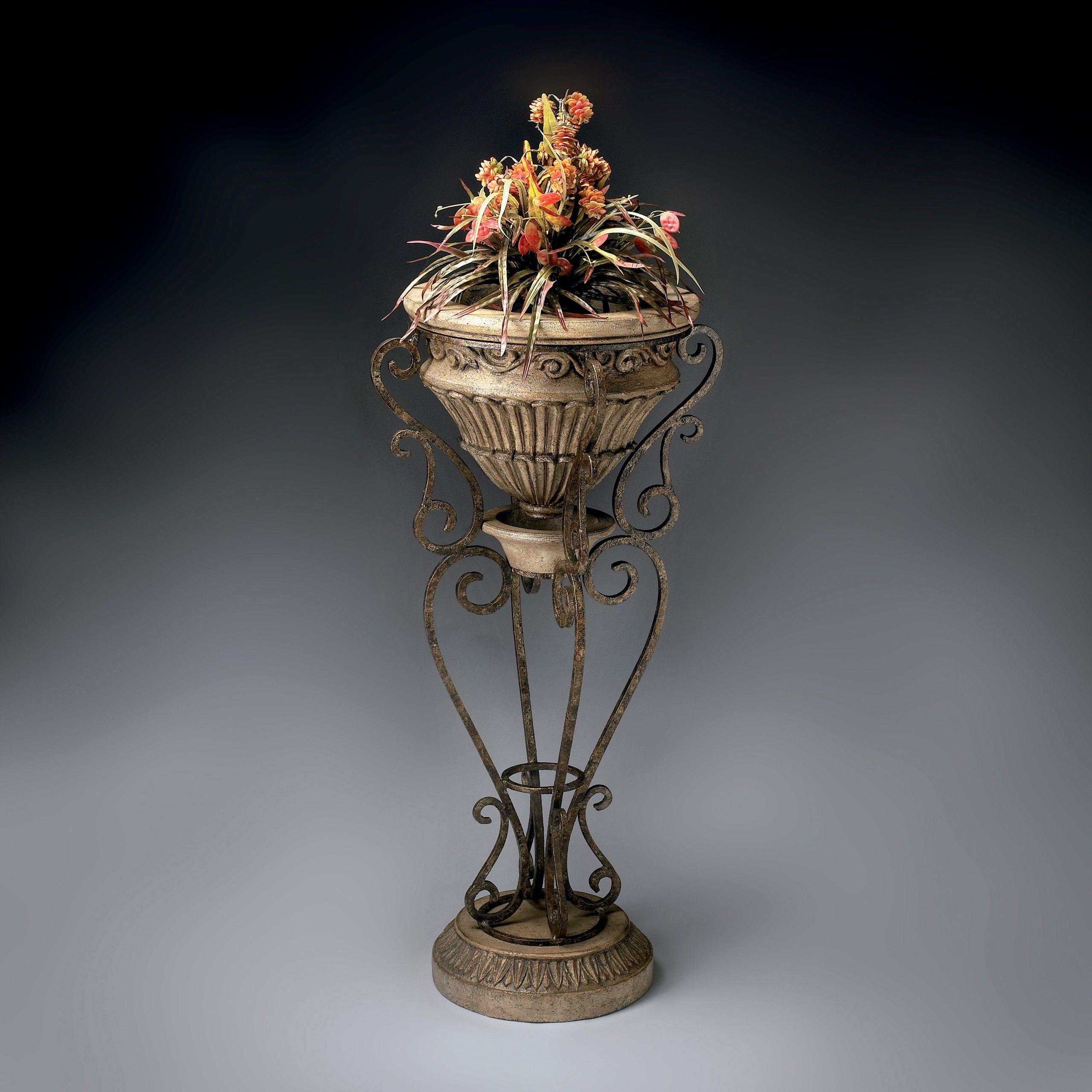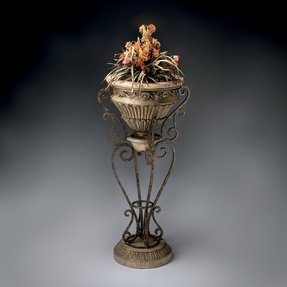 ... Accents / Plants, Pots & Indoor Fountains / Indoor Pots & Planters