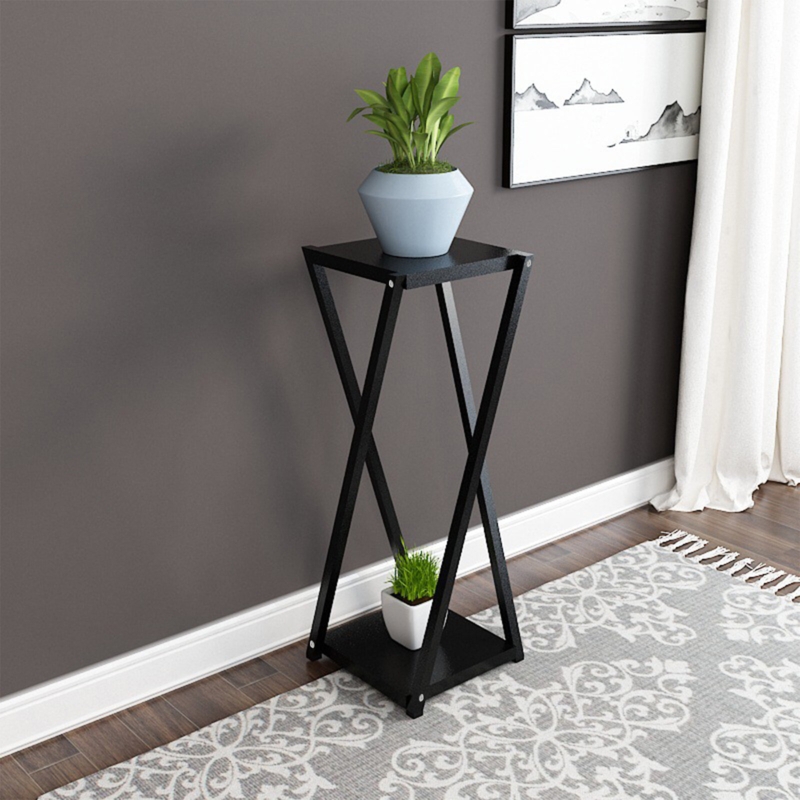 Elegant Wooden Plant Stand with Shelf
Red Barrel Studio®
Perfect For: Adding sophistication to any living space
What We Like: Slanted legs and curved scrolled apron design
Bring grace and charm into your home with this captivating wooden plant stand, featuring slanted legs, a square table top, and a gracefully scrolled apron in a warm cherry brown finish. The lower shelf provides additional space to place or display decorative items, enhancing the allure of any room. Crafted to perfectly blend aesthetics and functionality, this plant stand will elevate your interior design effortlessly.
$199.99
Designer Advice:
Pair this plant stand with a lush, cascading green plant for a fresh, natural look or an ornate sculpture to showcase your artistic taste.
Merchant links are sponsored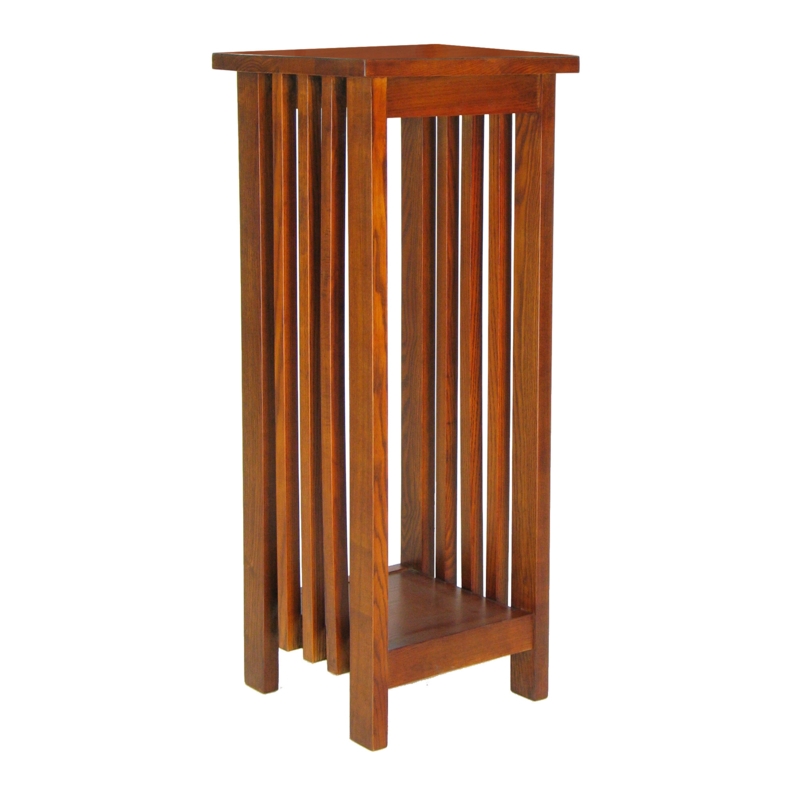 Textured Pedestal Plant Stand with Shelf
Union Rustic
Perfect For: Showcasing your favorite floral accents in any room
What We Like: Its smooth texture and mission-style design
Elevate your favorite floral displays with this stylish pedestal plant stand, featuring a smooth textured finish for a sleek look. The stand boasts a bottom shelf and slatted sides, creating a clean and mission-style appearance. Its unique design brings both functional strength and rustic warmth to any home decor. Ideal for displaying plants, flowers, or small decorative accents, this versatile stand complements an array of interiors.
$264.99
Designer Advice:
Place this pedestal stand in a sunny spot near a window or a corner of your living room, and pair it with a colorful potted plant or an eye-catching vase to create a focal point.
Merchant links are sponsored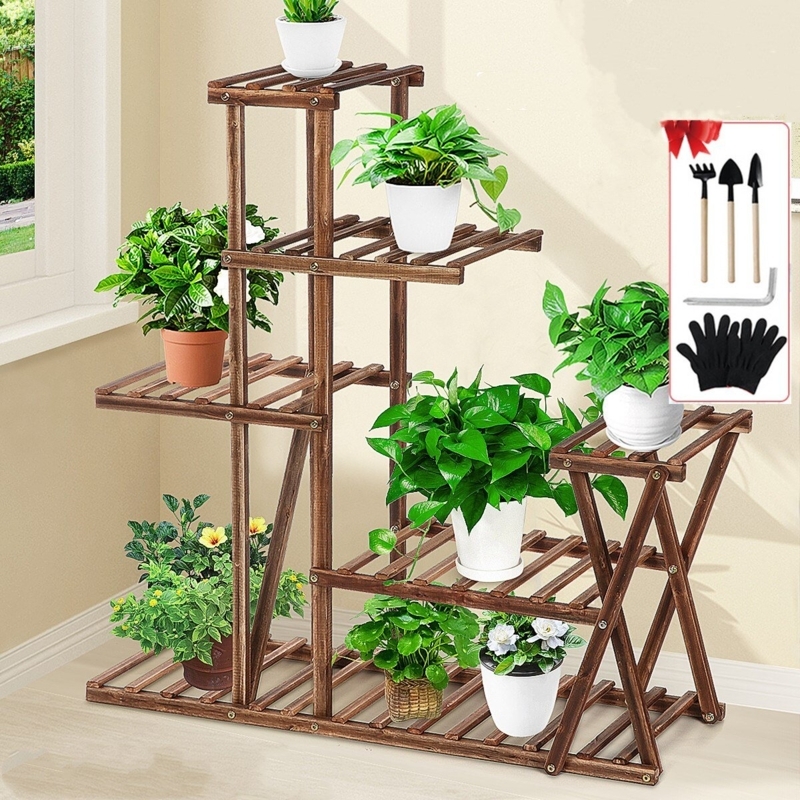 Multifunctional Ladder Bookshelf Desk
Arlmont & Co.
Perfect For: Those who need a space-saving solution for their home office
What We Like: Integrated desk with ample storage options
This multifunctional ladder bookshelf combines a spacious desk and versatile storage shelves in one compact design. Featuring a sturdy wooden construction, the bookshelf offers five tiers of open shelving, perfect for displaying books, decorative items, or even small plants. The integrated desk provides a generous workspace, while the smart cable management system keeps your cords tidy and out of sight. With its space-saving design, this bookshelf desk is ideal for small apartments, home offices, or living room workstations.
Designer Advice:
Choose a minimalist chair with clean lines to complement the bookshelf desk, and accessorize with a desk lamp and a few organizational items to keep your workspace clutter-free.
Merchant links are sponsored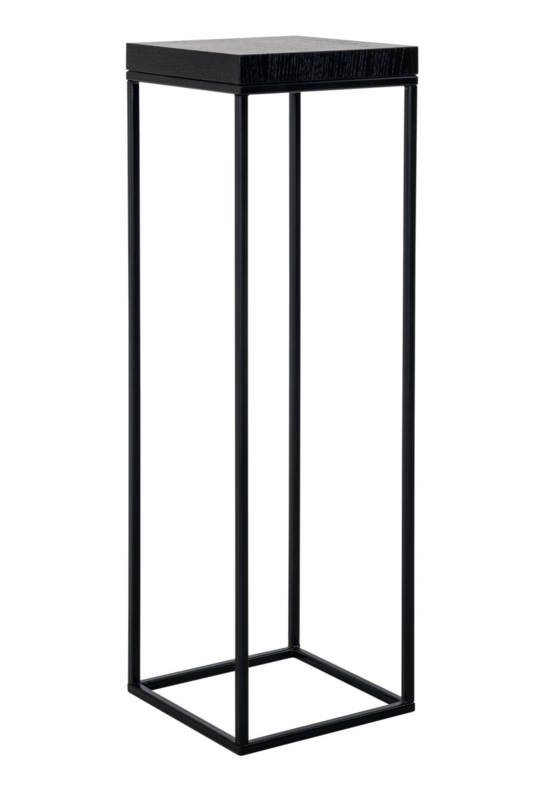 Square Oak Wood and Iron Column
OROA
Perfect For: Enhancing the style in any room with a versatile accent piece
What We Like: Sleek design and multi-purpose functionality
The Square Oak Wood and Iron Column features a sophisticated black-finished oak top supported by a geometric black iron base, making it a stylish addition to your interior. This multi-purpose piece can be utilized in various ways around your home, such as displaying books, plants, or artwork. Its versatility and minimalistic design allow it to seamlessly blend with any decor, making it a valuable asset to elevate your interior style.
Designer Advice:
Place this column in a living room or entryway for a striking effect, and decorate it with a vibrant plant, eye-catching sculpture, or stack of your favorite books to reflect your personal taste.
Merchant links are sponsored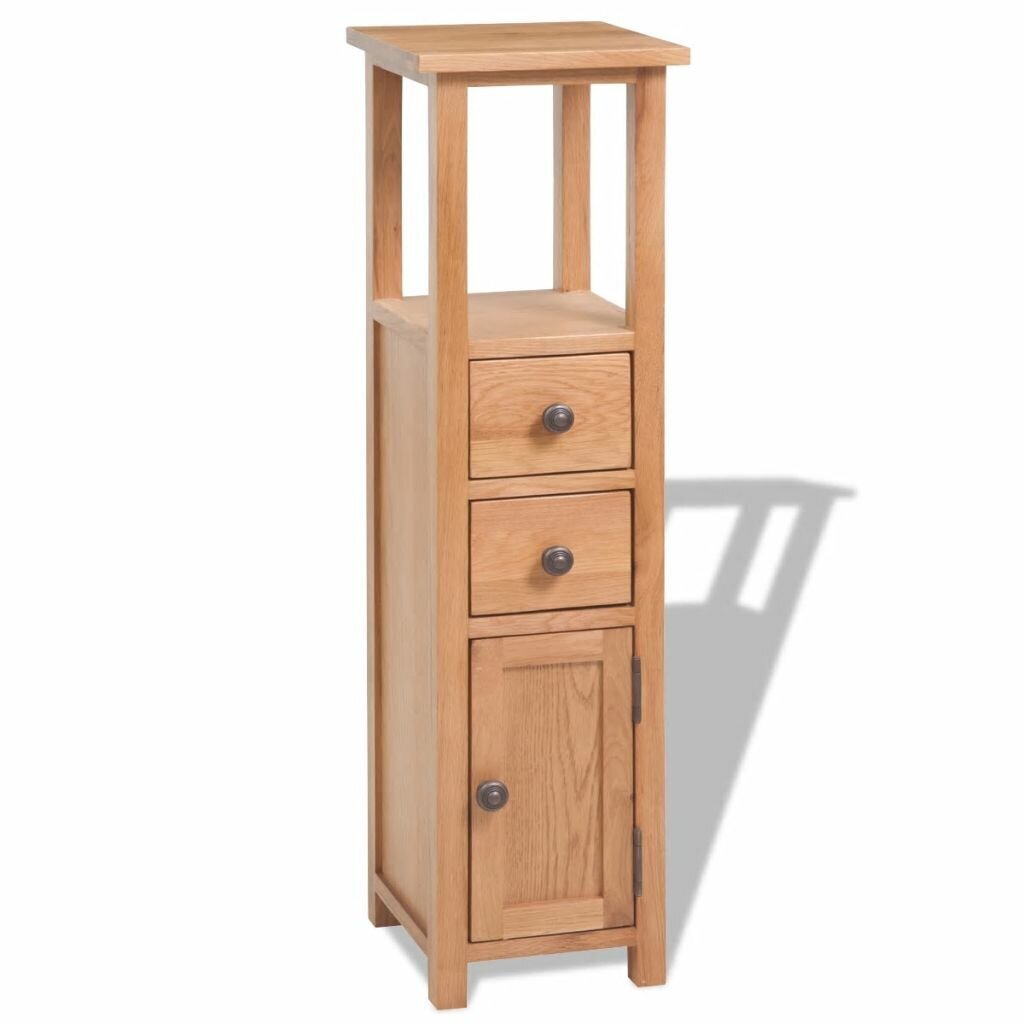 Light Oak Plant Stand With Mini Drawers
Charlton Home®
If there's a corner of your favourite room in the house that gets the best light, this light oak plant stand table could make the perfect perch. It's 37 inches tall and features two shelves for plants as well three super handy mini-sized drawers.
Merchant links are sponsored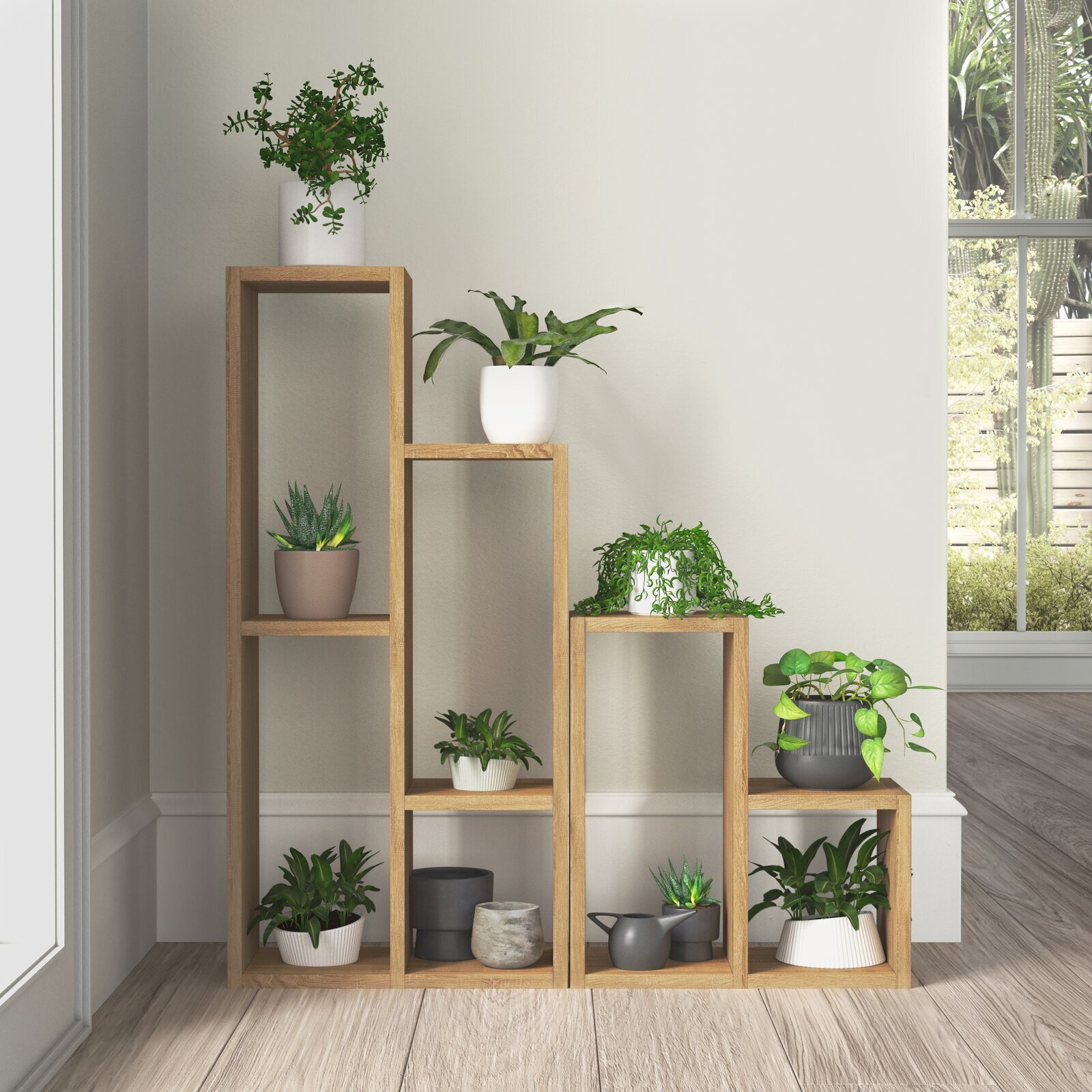 Multi Tiered Oak Plant Stand
Latitude Run®
For those true plant aficionados out there, this multi-tier rectangular oak plant stand comes as two separate units that you can use together or apart with multiple levels and shelves. These light oak plant stands are both durable and moisture resistant.
$76.99 $240
Designer Advice:
Due to the light natural hue of these oak plant stand tables, they're able to seamlessly fit in with both contemporary or more traditional home decor schemes. And there are a number of different ways you can set them up as well. You can go for a pyramid type of look or completely separate them and utilize these units in different parts of your home.
Merchant links are sponsored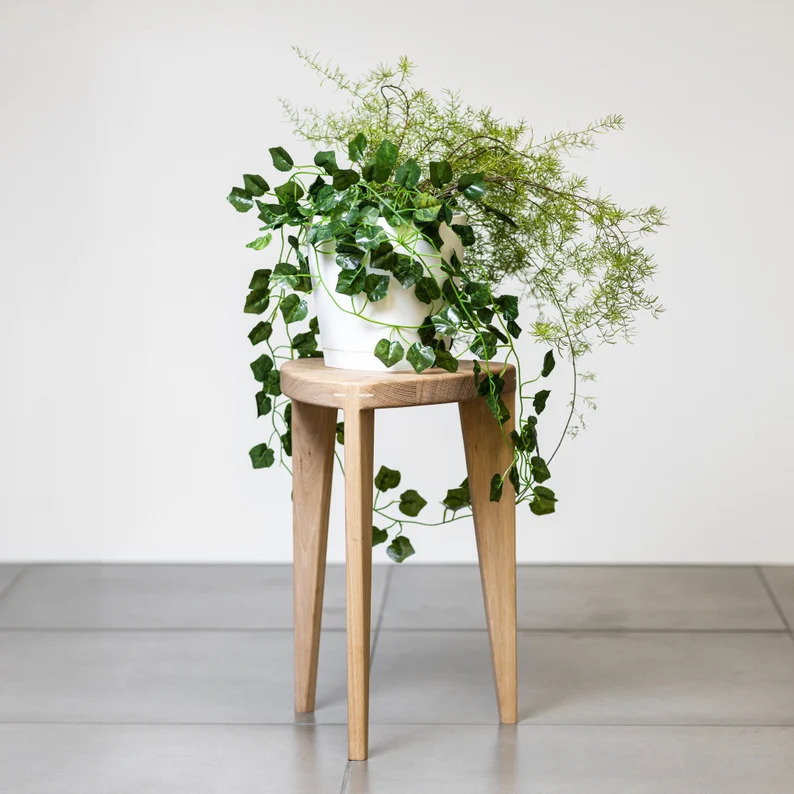 Mini Oak Plant Stands Indoors
Measuring 18 inches in height, this pedestal oak plant stand table is crafted out of solid oak hardwood and possesses three delicate pointed legs with a stool-like table top. Since this oak plant stand is handmade, you can see all the natural grains of the wood as well.
Designer Advice:
This tripod-style light oak plant stand works well in smaller spaces or even in those tight corners in which you want to showcase some greenery. This unit is available in natural oak, but it can also be painted black or brown or further personalized to your taste.
Merchant links are sponsored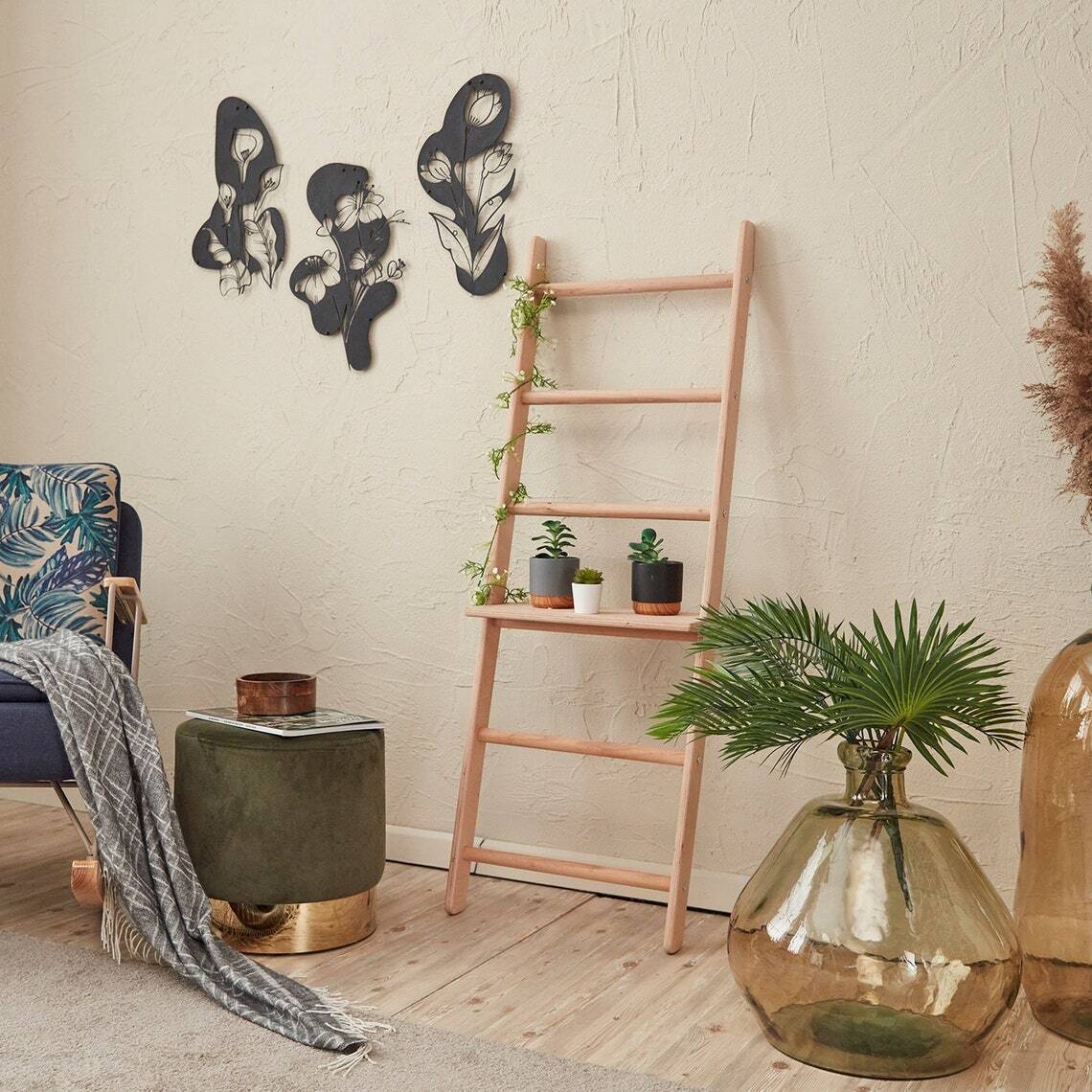 Multi Shelf Oak Plant Stand
Available in both natural and dark oak, this ladder oak plant stand can be made to accommodate up to five slim shelves to showcase all your greenery. It's handmade and light enough to lean against a wall yet completely sturdy to showcase a number of plants.
Merchant links are sponsored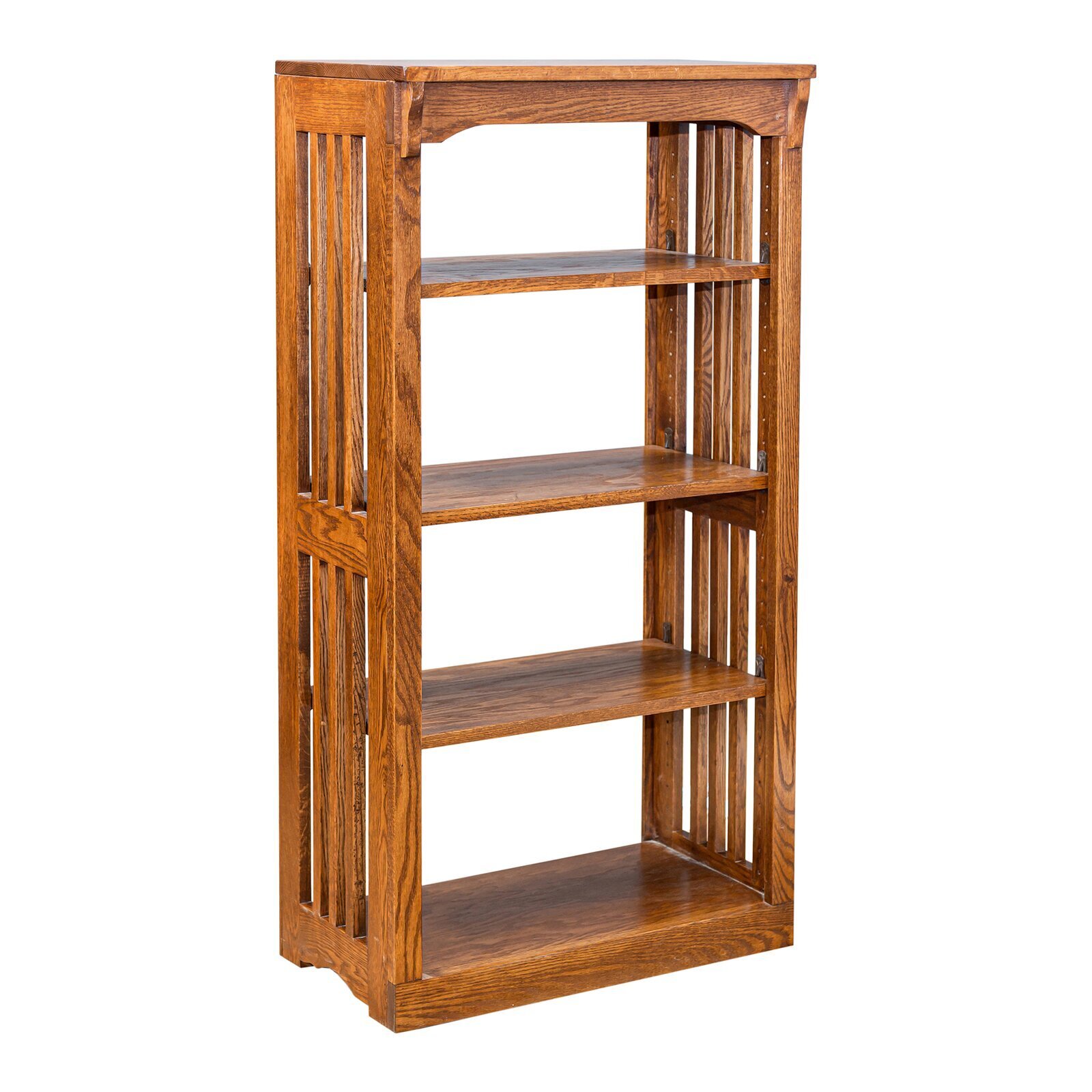 Solid Wood Oak Plant Stand
Red Barrel Studio®
Made for those with a serious green thumb, this tall solid oak plant stand features three adjustable shelves that can be placed however you like. The sides of this unit are vertically slatted and there's a tip-over restraint device included.
Designer Advice:
With five shelves in total to place all of your favourite plants, this spacious oak plant stand is crafted out of solid oak wood, so it was built to last for years. Plus, due to the slightly darker stain, it works to really make an impression in whatever space you choose to incorporate it into.
Merchant links are sponsored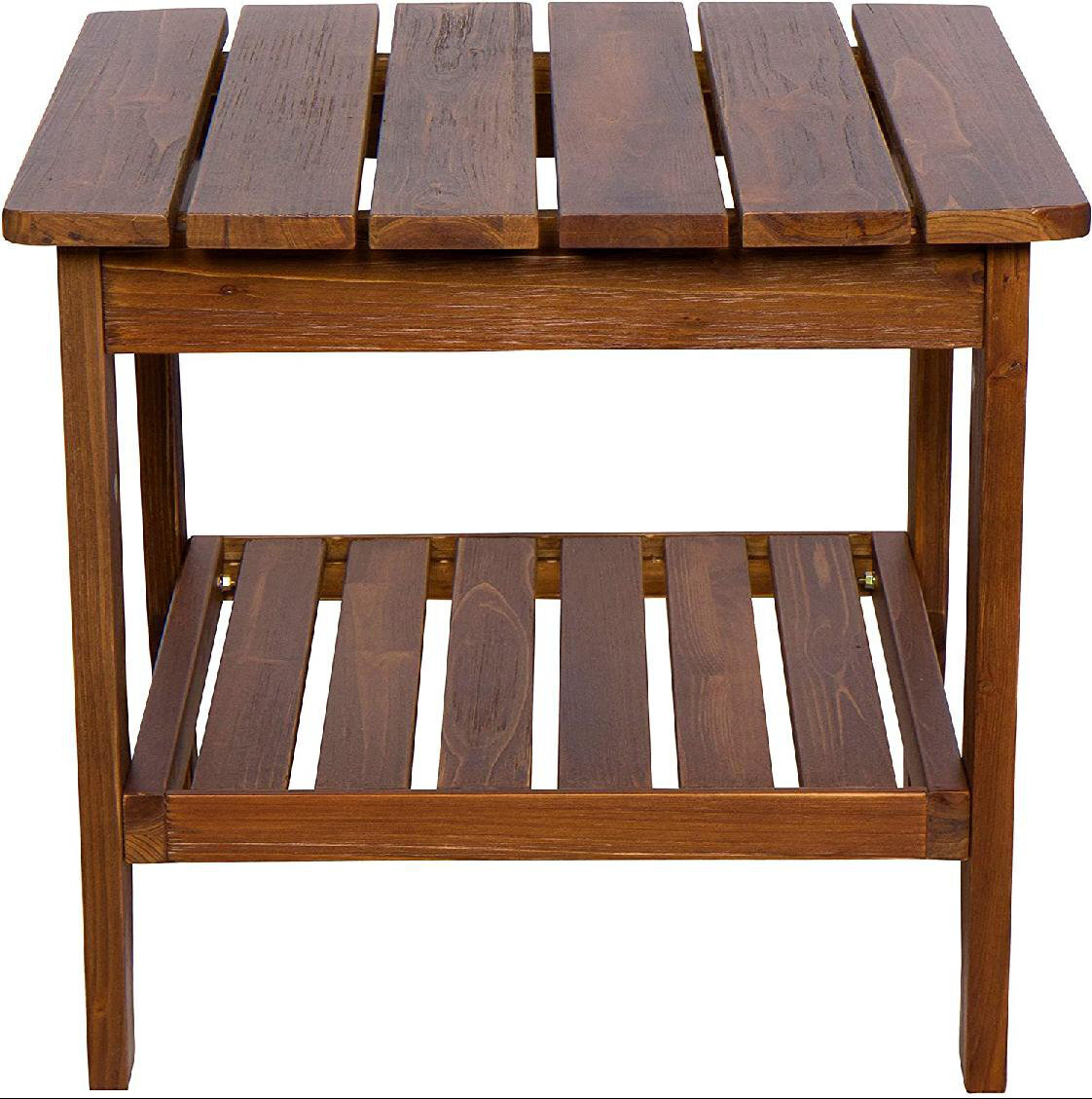 Slatted Square Oak Plant Stand Table
Red Barrel Studio®
Looking like it's straight out of cottage country, this slatted oak plant stand table is 22 inches tall in dark oak with a square tabletop and lower shelf. It's lightweight and the finish provides protection against scratches and peeling.
Merchant links are sponsored