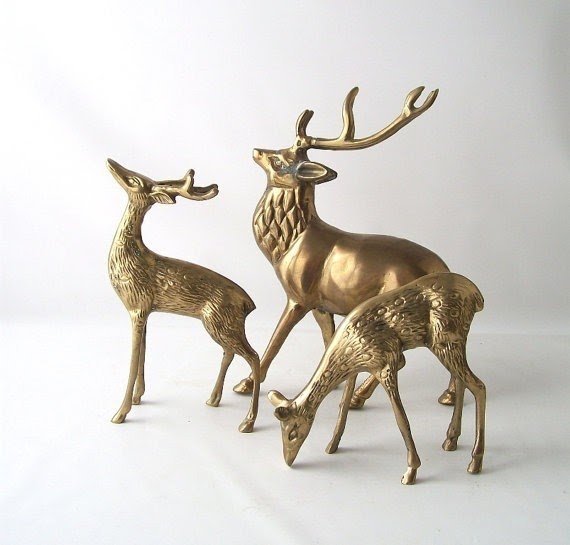 Vintage brass deer figurines reindeer
Tasteful statues in the shape of animals. It is made of brass with gold finish. Elegant decoration for each room according to taste. Received many positive recommendations from customers.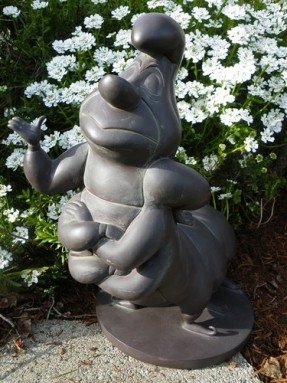 Disney alice in wonderland caterpillar garden statue
This is a perfect addition to the garden of not only the Disney lovers - this Alice in Wonderland caterpillar is a nice way of keeping your outdoor decor looking fresh and original and it sports the strong, heavy structure that will easily withstand the weather.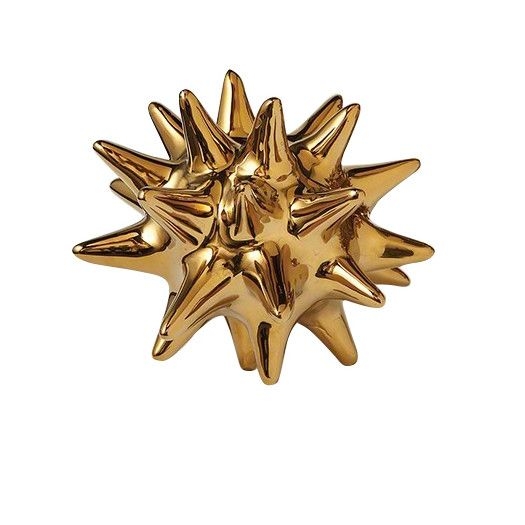 Urchin Shiny Gold Decorative Object
It is a shiny gold decorative object that has got a fantastic shape and you can use it as a decoration or as a gift for your friends and family. You will be impressed how great this product is.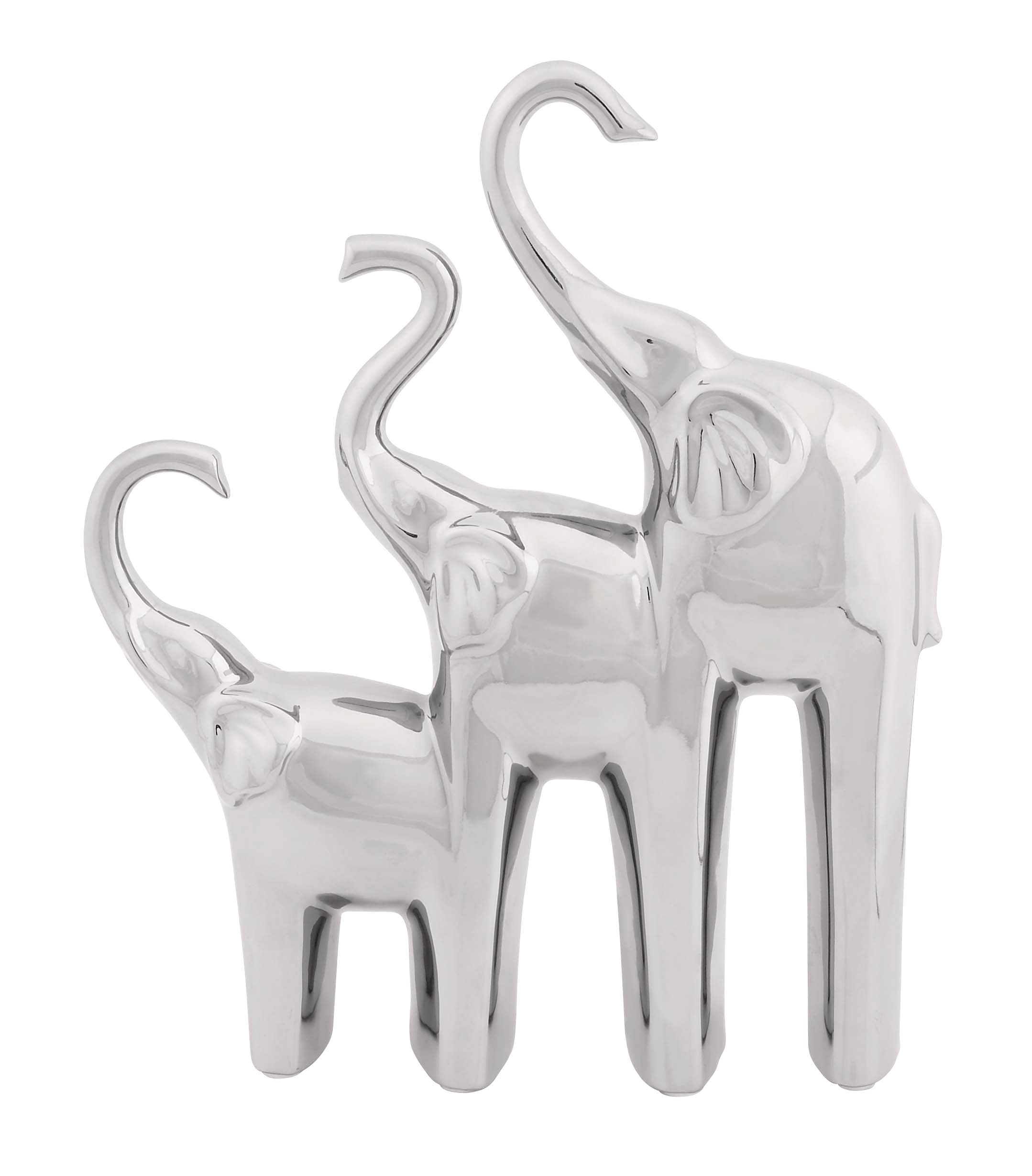 Ceramic Trio Elephant Home Decor Figurine
Decorative figurine depicting a trio of happy elephants with their trunks elevated - that's for luck. The figurine features minimalist design and silver finish. It combines traditional oriental motif with modern looks.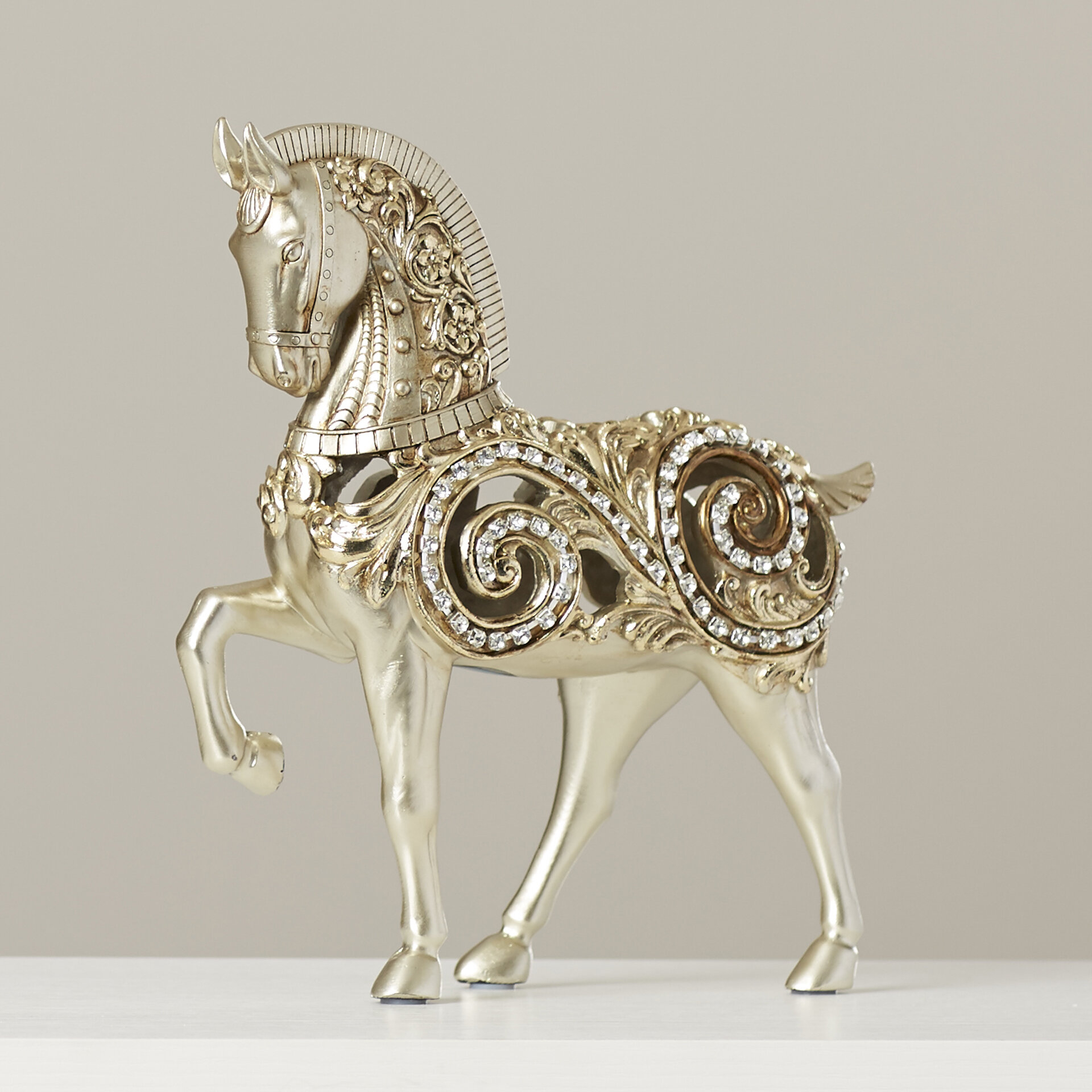 Chana Decorative Figurine
For fans of sensational details of this ornamental polyresin horse adorned with crystals is a real treat. Lovely details and beautiful finish delights and adds the interior a unique character.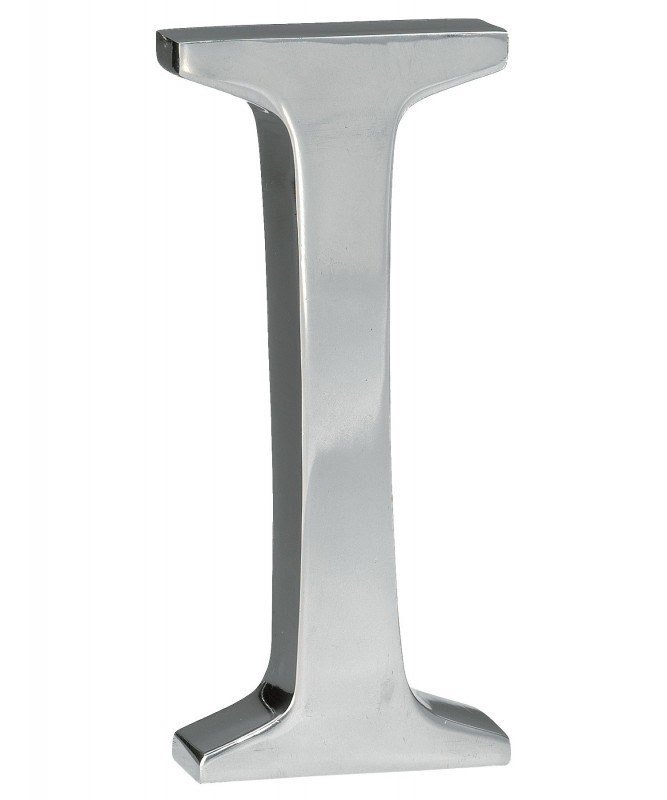 Kindwer Aluminum Letter
This aluminum letter will prove to be a superb way of making your room feel more welcoming and complete in its decor. The piece is handmade with meticulous care and offers a sleek and modern-looking silver finish.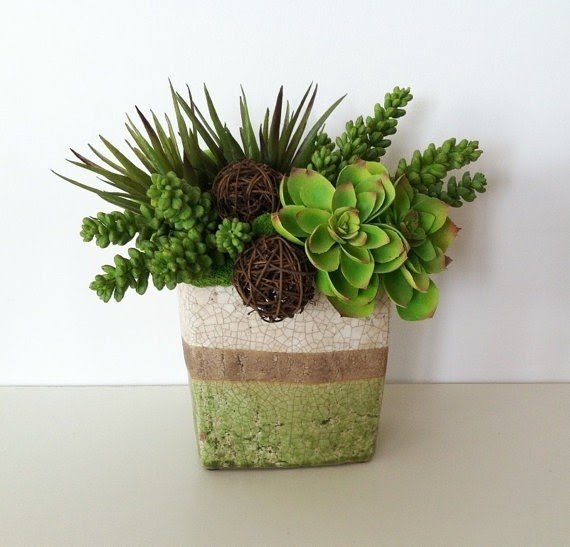 On sale modern artificial succulent
Such an amazing way to give your living room a fresh, vibrant detail – a gorgeous artificial succulent plant with a beautiful, ceramic planter. Perfect for a modern, contemporary living room, bound to give it a colourful appearance!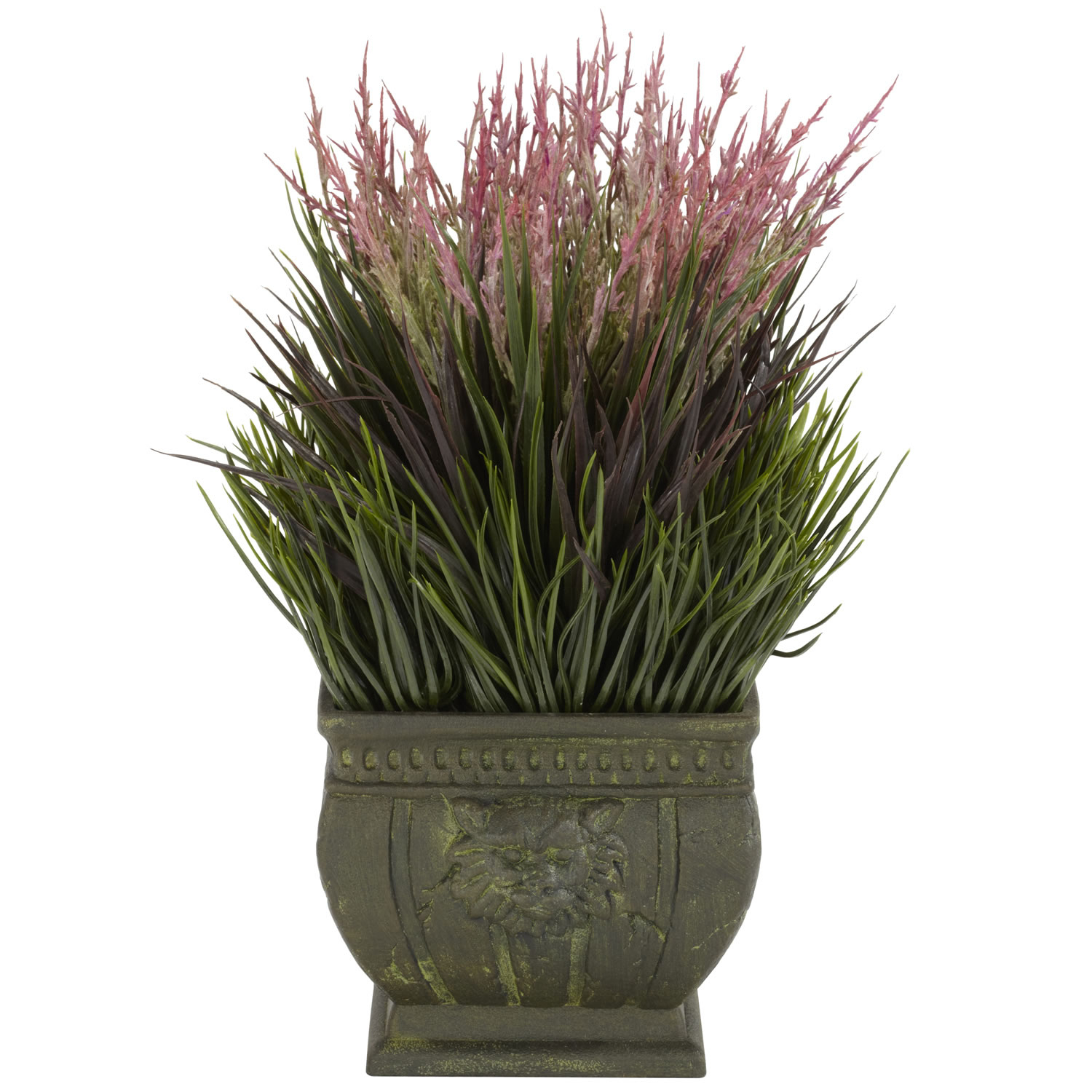 Blooming brights faux mixed grass arrangement
If you are looking for some climatic addition to your spaces, check out this slik grass composition. Placed in a distressed urn, it adds the surrounding a rustic, vintage vibe.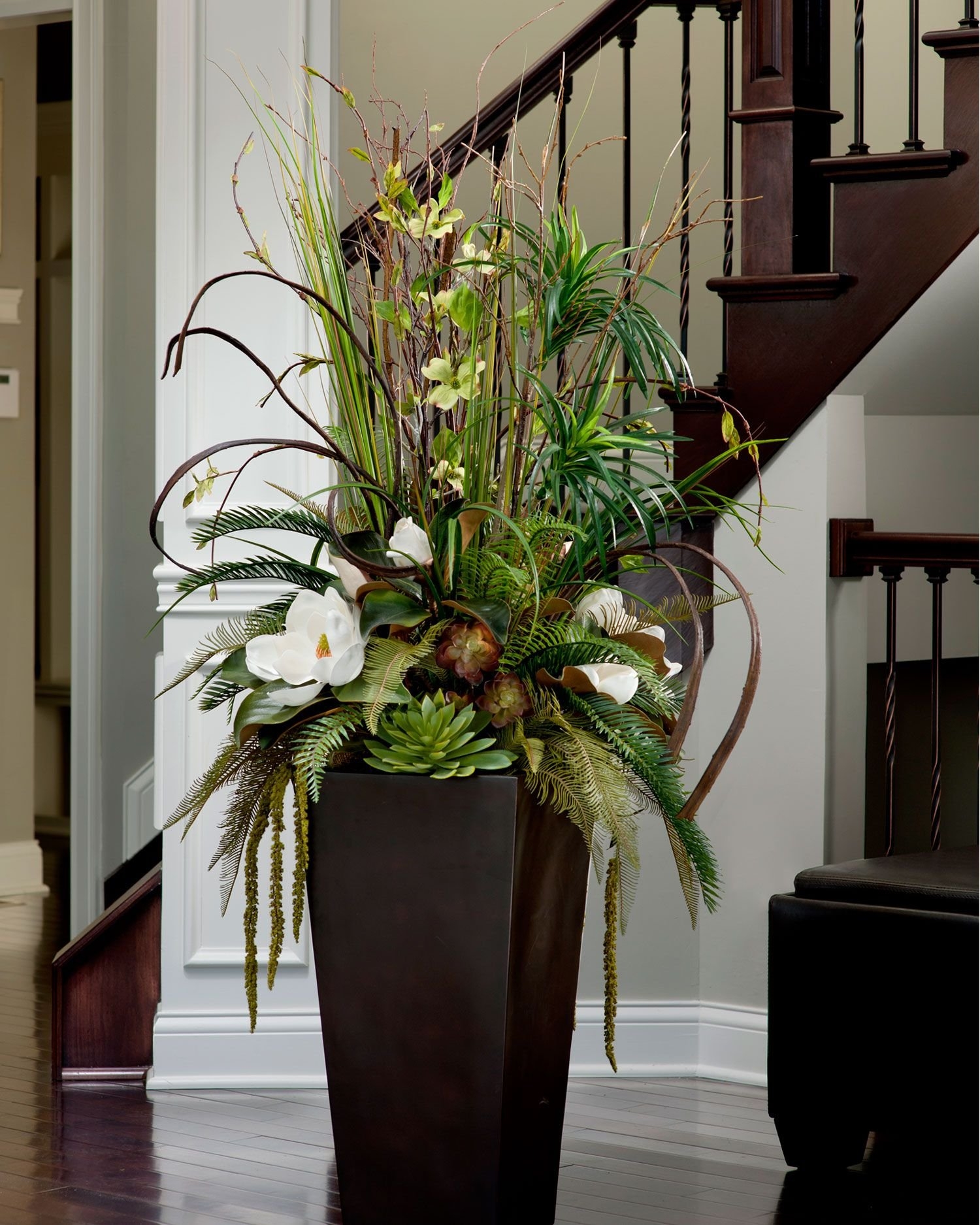 A great idea to decorate your home with floral accents by using this tall floor arrangement. The artificial flower composition sits tightly in a tapered base in a brown finish, ensuring stability and charming appearance.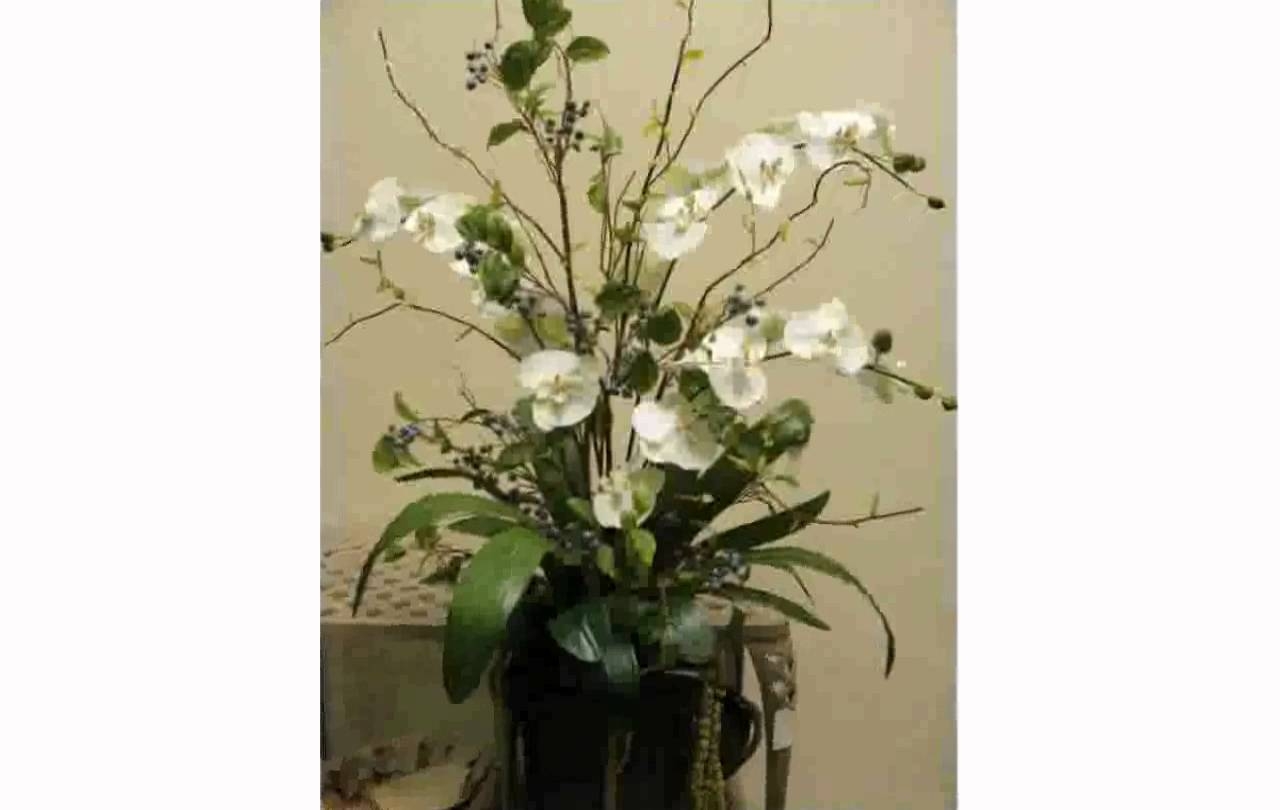 An amazing decoration for anniversaries, birthdays and weddings. This artificial flower arrangement is made of silk and sits tightly in a stylish black pot, ready to complement any room in your home.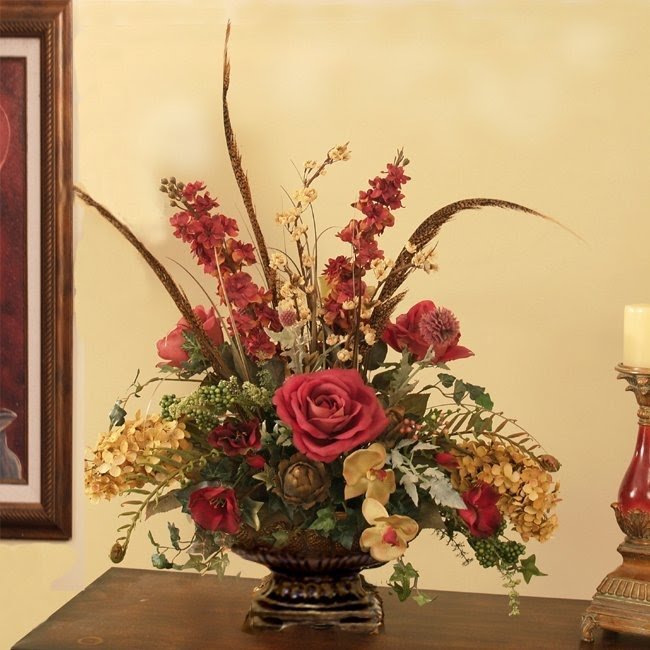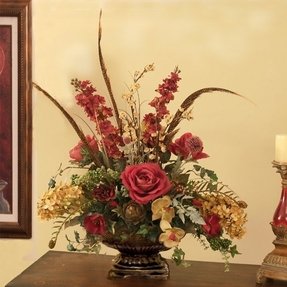 Being a great centrepiece for a dining table, this Burgundy and Moss silk floral composition will be a perfect decoration for all glorious occasions. Pheasant feathers are added for a finished touch 25"H x 24"W.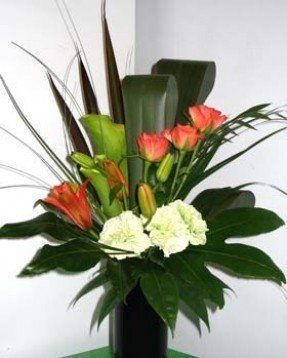 This artificial floral composition will be a lovely embellishment, wherever appearing. Adding charm and warmth to the interior, it can be used both for family dinners as well as weddings or banquets.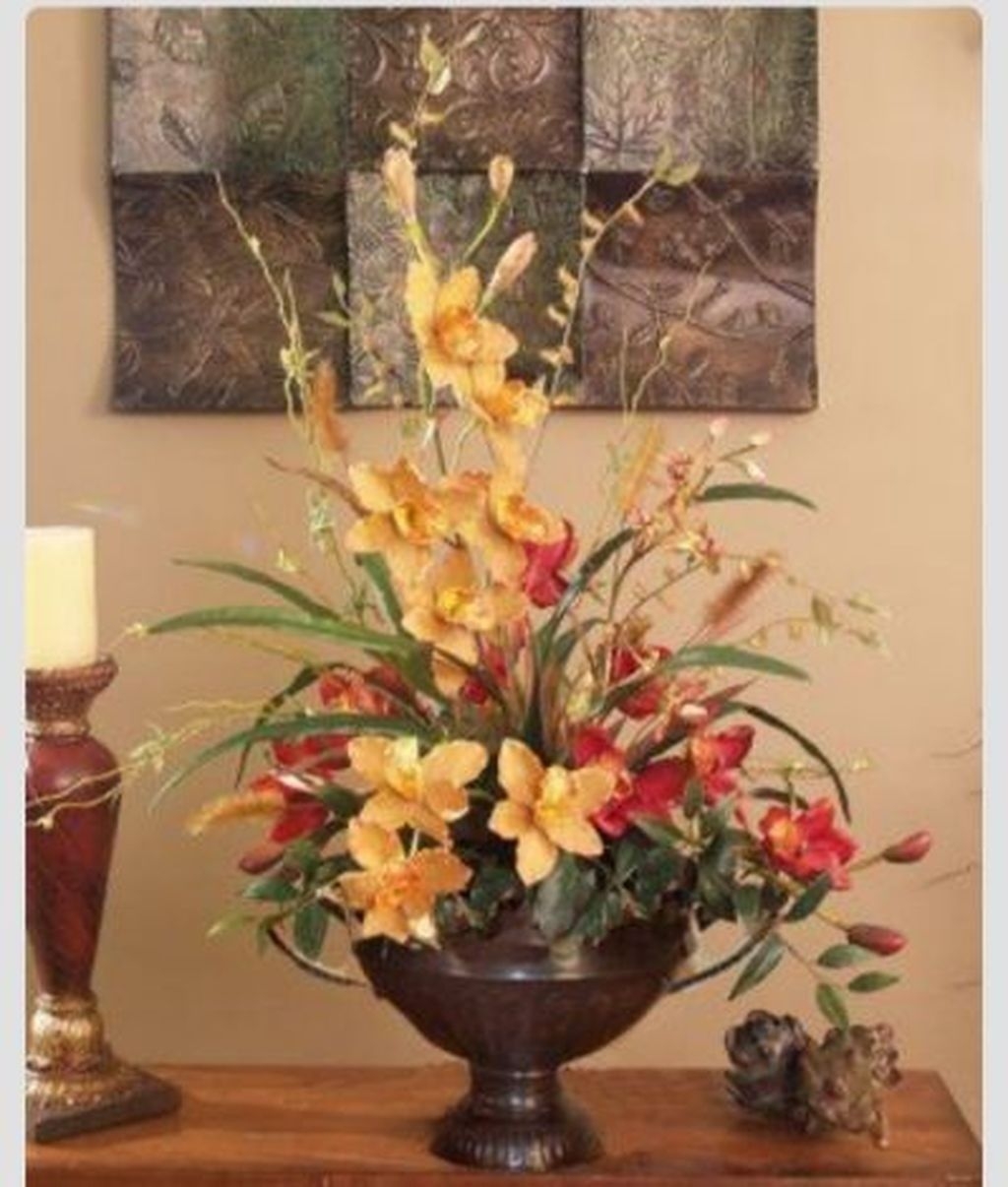 Who doesn't love a proper set of artificial flowers? We sure do! This one here is a perfect choice for decorating a luxurious house. The colours are lively, yet not very obtrusive, which creates a dramatic, interesting atmosphere.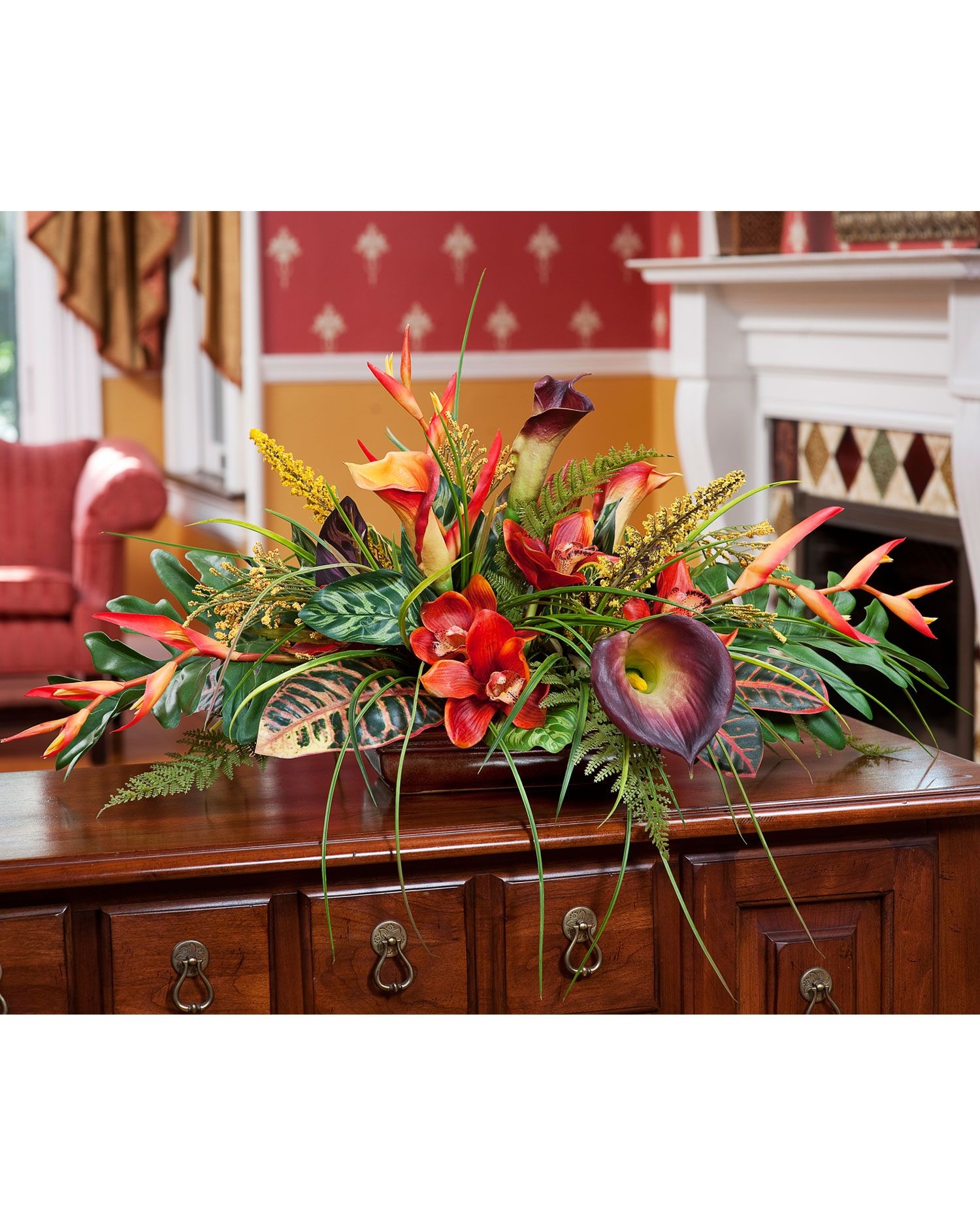 This stunning centerpiece sports the orchid and calla lilly theme and will make for just the most fitting option for when you want your interior to burst with colors and charm. It is beautifully arranged and made from the high quality silk.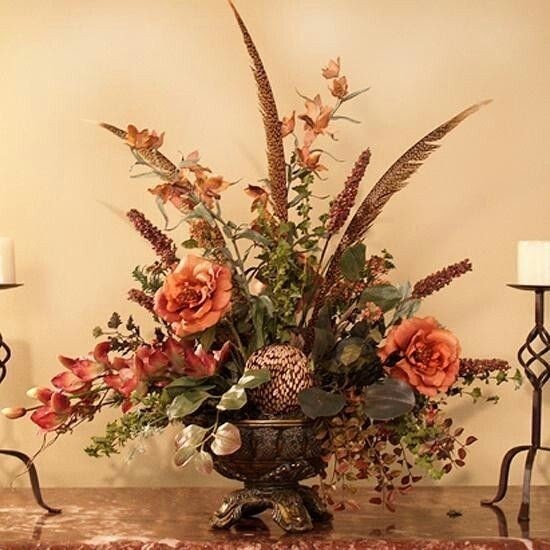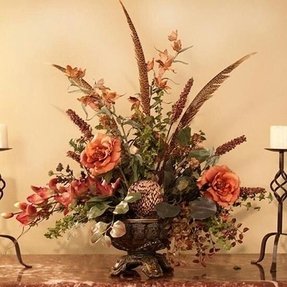 Don't just settle for any flower arrangement, when you can buy yourself a silken work of art. We're sure that's what the owners of this flower arrangement were thinking when they chose this beautiful flower arrangement!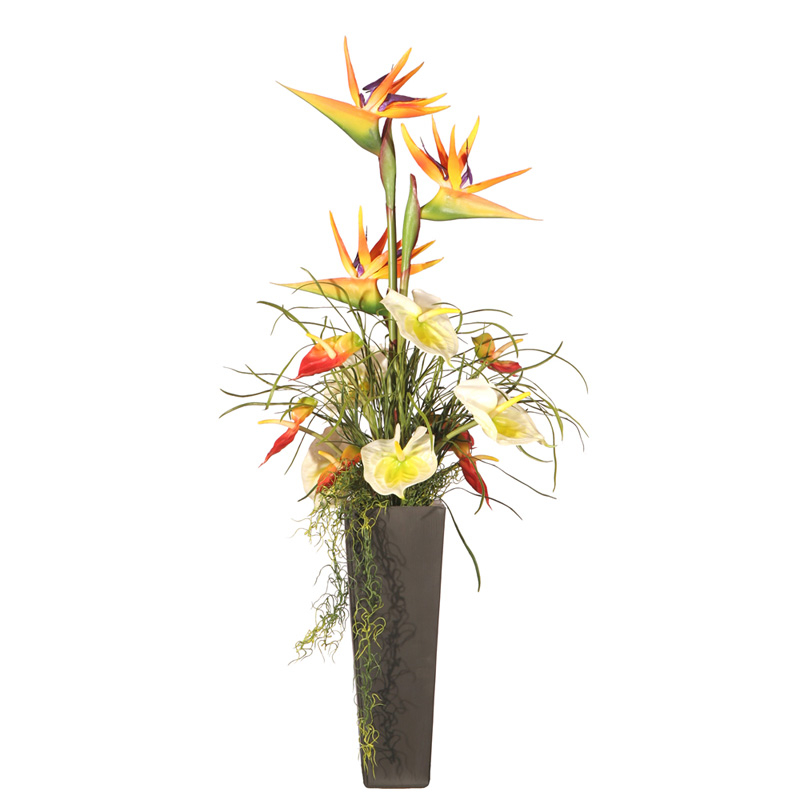 This set of artificial silk flower arrangements constitutes a great proposition for glorious occasions, like banquets, weddings or official dinners. Placed in a smooth, tall charcoal vase, it creates a refined appeal.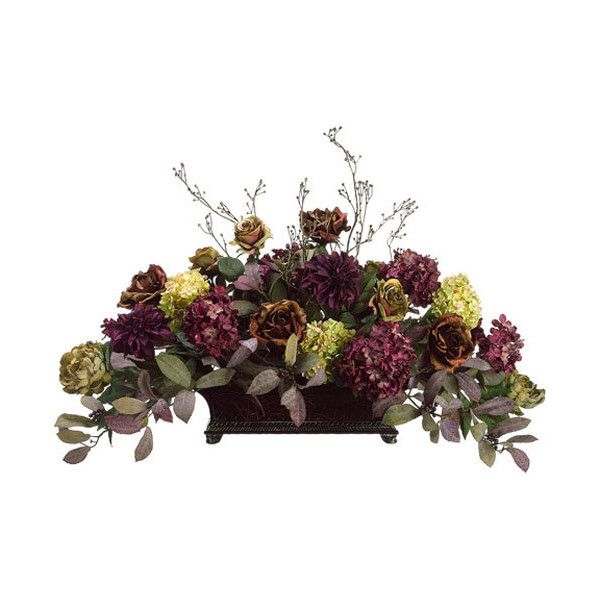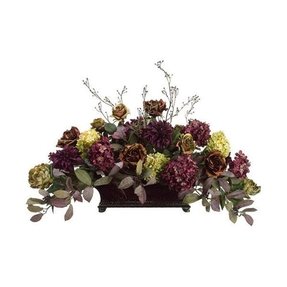 Filled with artificial roses, hydrangeas, dahlias and peonies, this silk floral arrangement enchants with the multiplicity of colours. It will create a warm living room appeal, as well as embellish glorious occasions, such as banquets or weddings.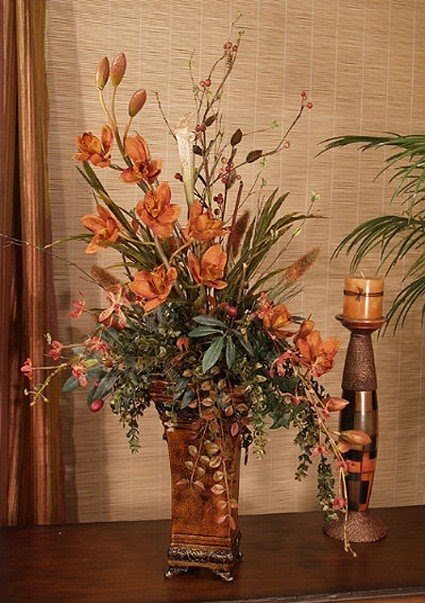 Stylish floral arrangement consisting of faux orchid. It is mounted in vase finished with sophisticated ornament. Suitable for residential and commercial premises. Adds freshness and elegance to any interior.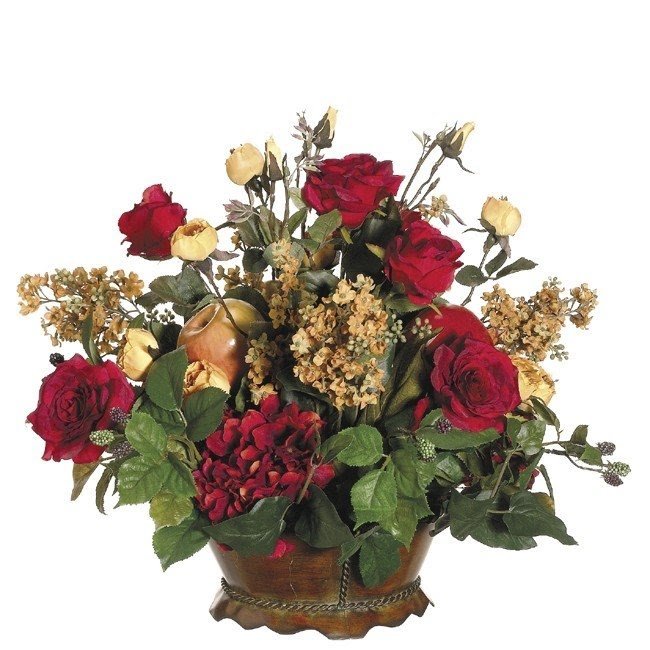 ... fruit in a simple silk flower centerpiece ideal for the dinner table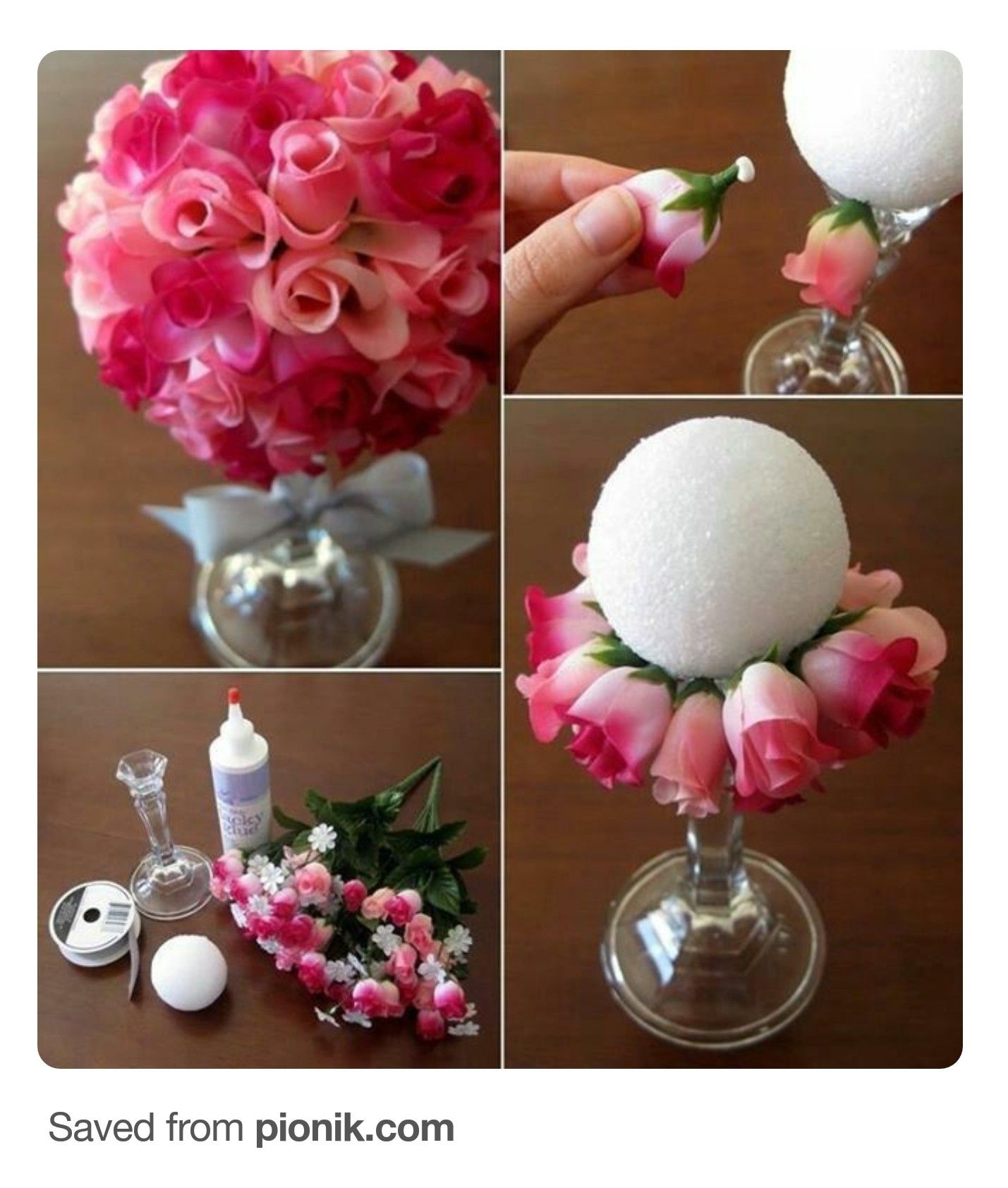 This amazing flower arrangement is just the most suitable and charming addition to your household, allowing you for a significant boost of visual appeal and making for a nice option for all parties and gatherings.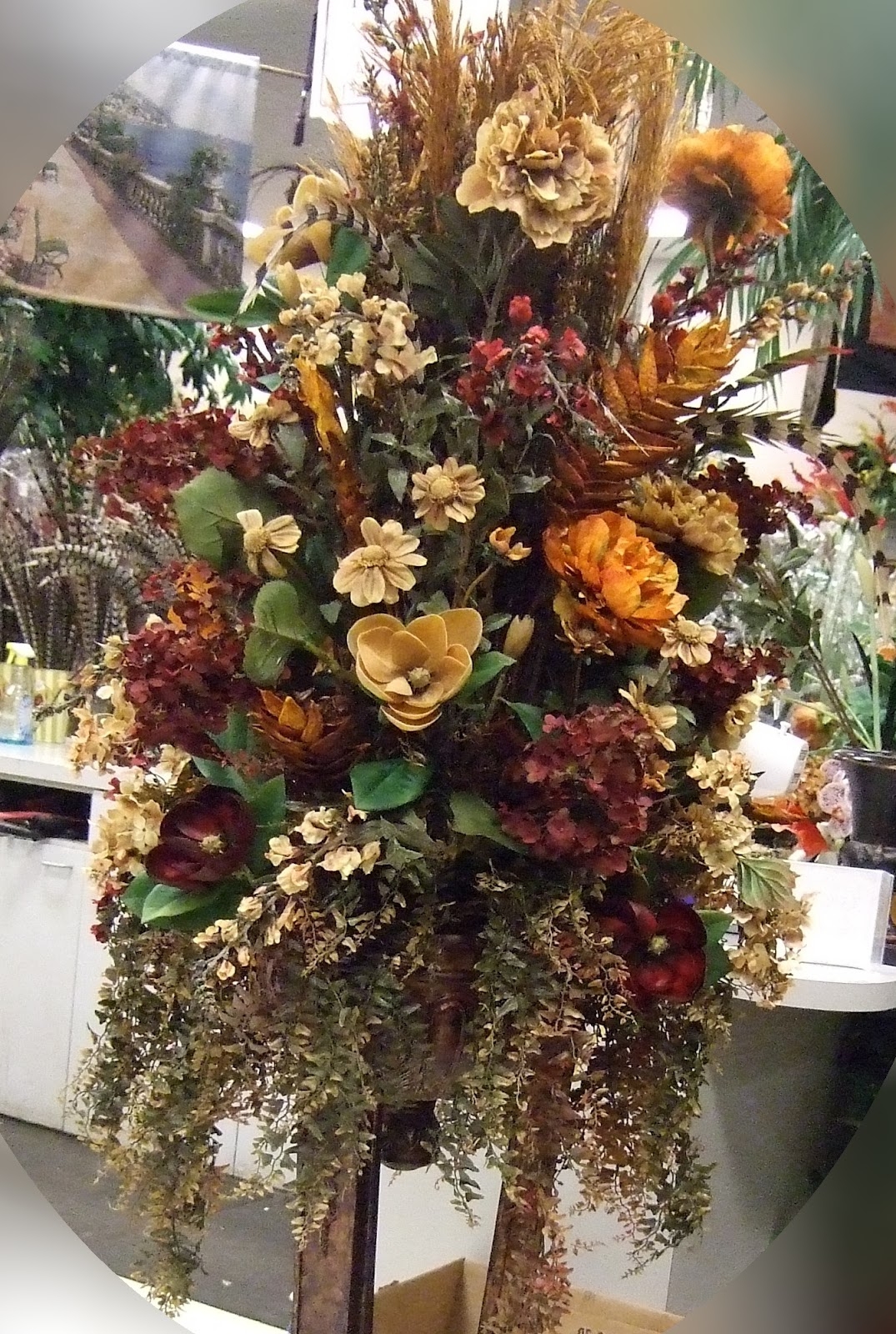 Brown, Sage and Burgundy Silk Flowers Arrangements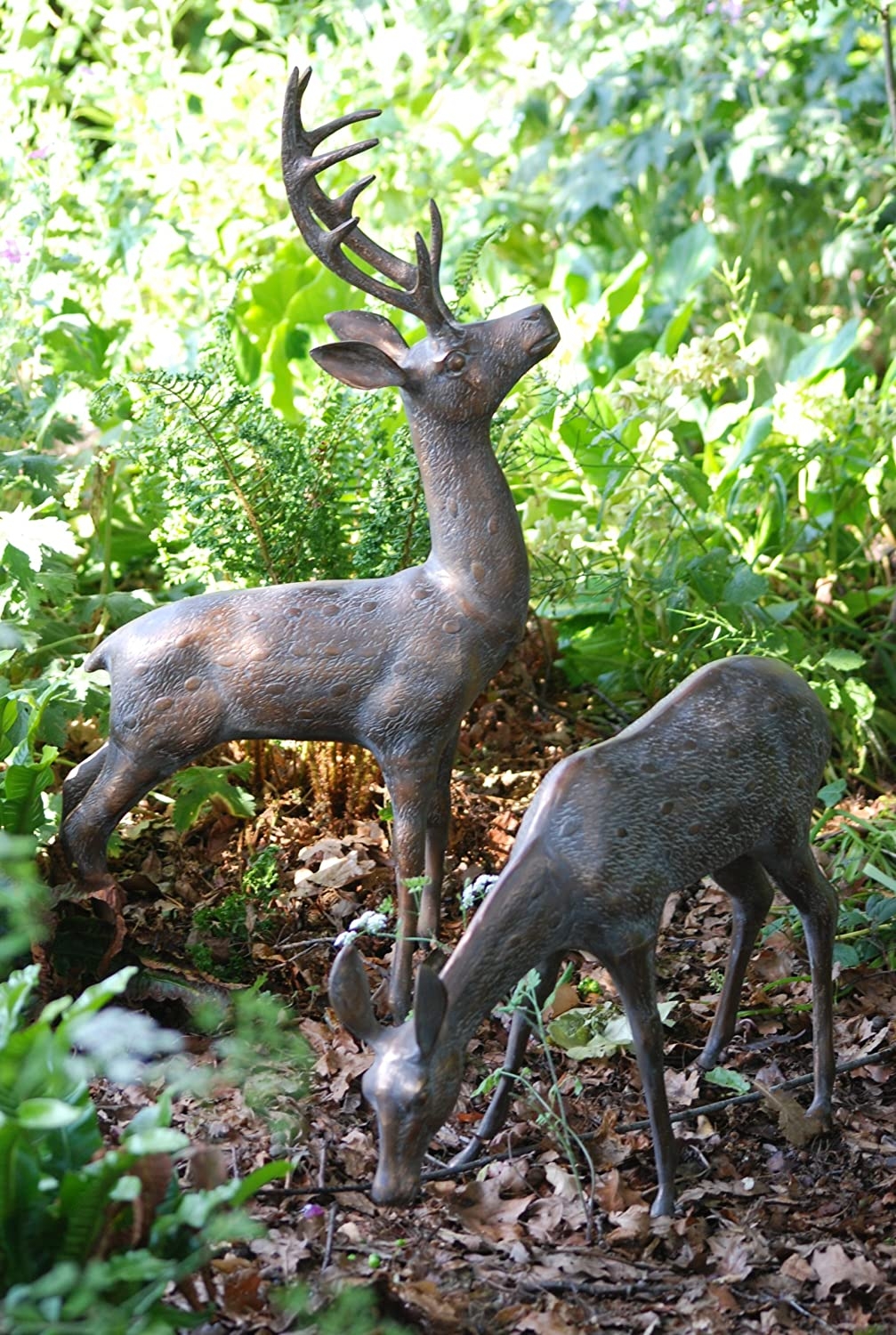 Metal deer statues for your dreamy garden: a doe and a stag with antlers. Crafted of aluminium, with attractive antiquated finish, resistant to rust. Ready to beautify a garden or balcony / patio display.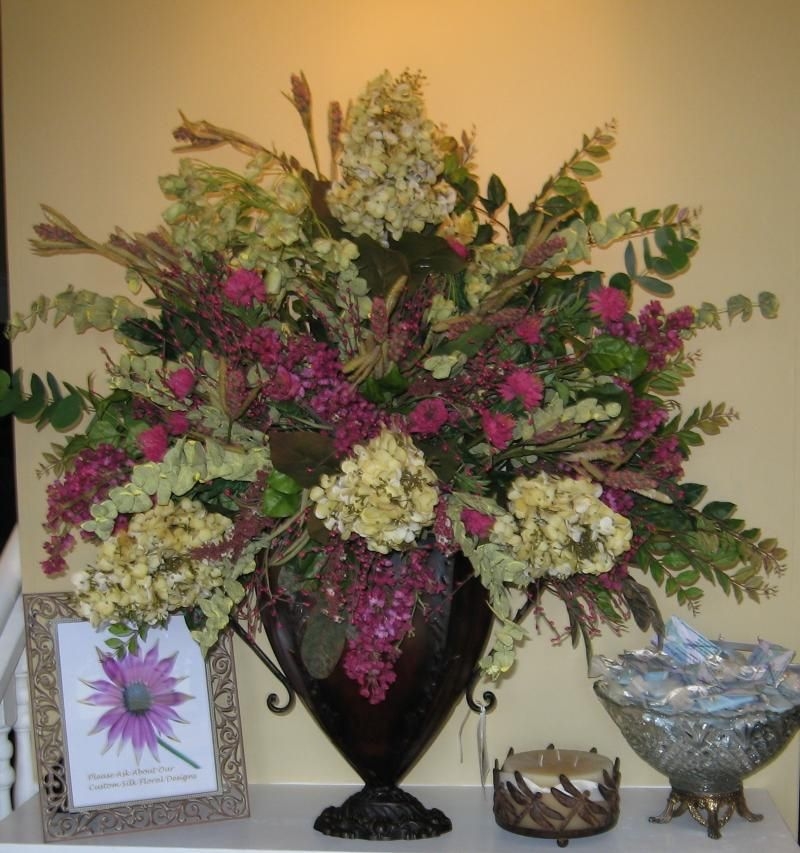 artificial arrangements for the home | Dragonfly Interiors - Silk Floral & Fruit Arrangements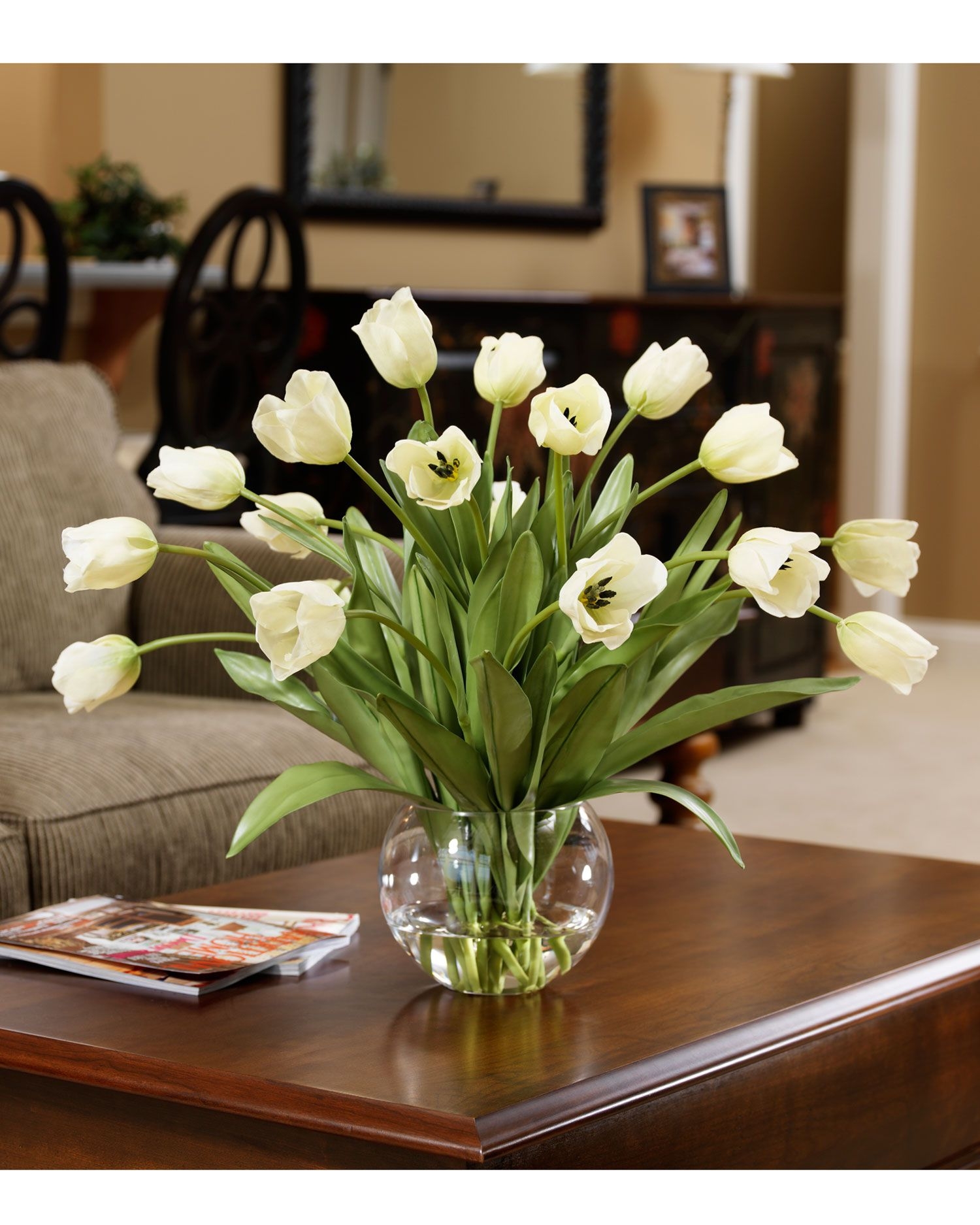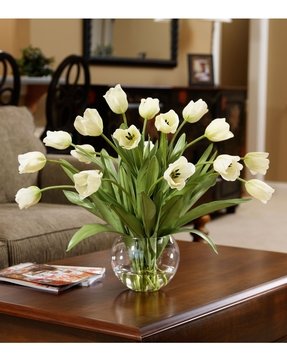 These realistic handcrafted silk tulips are a beautiful addition to any home. Add them with the glass vase and enjoy the high quality and well made artifical tulip arrangement.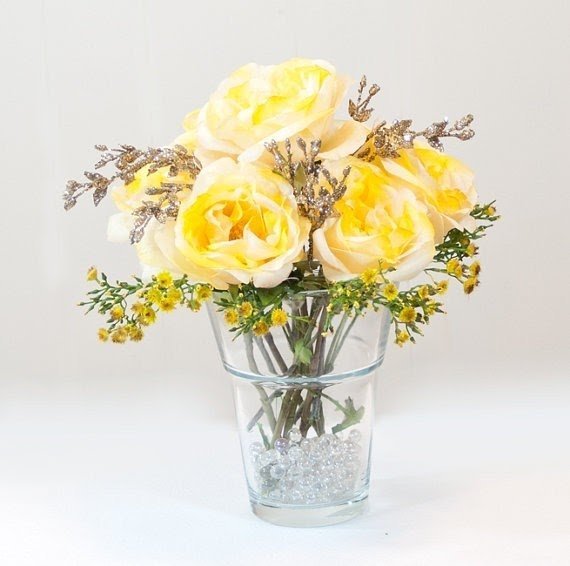 Silk Rose Arrangement with Wild Weed Spray Artificial Flowers in Glass Vase for Artificial Faux Arrangement Home Decor on Etsy, $55.00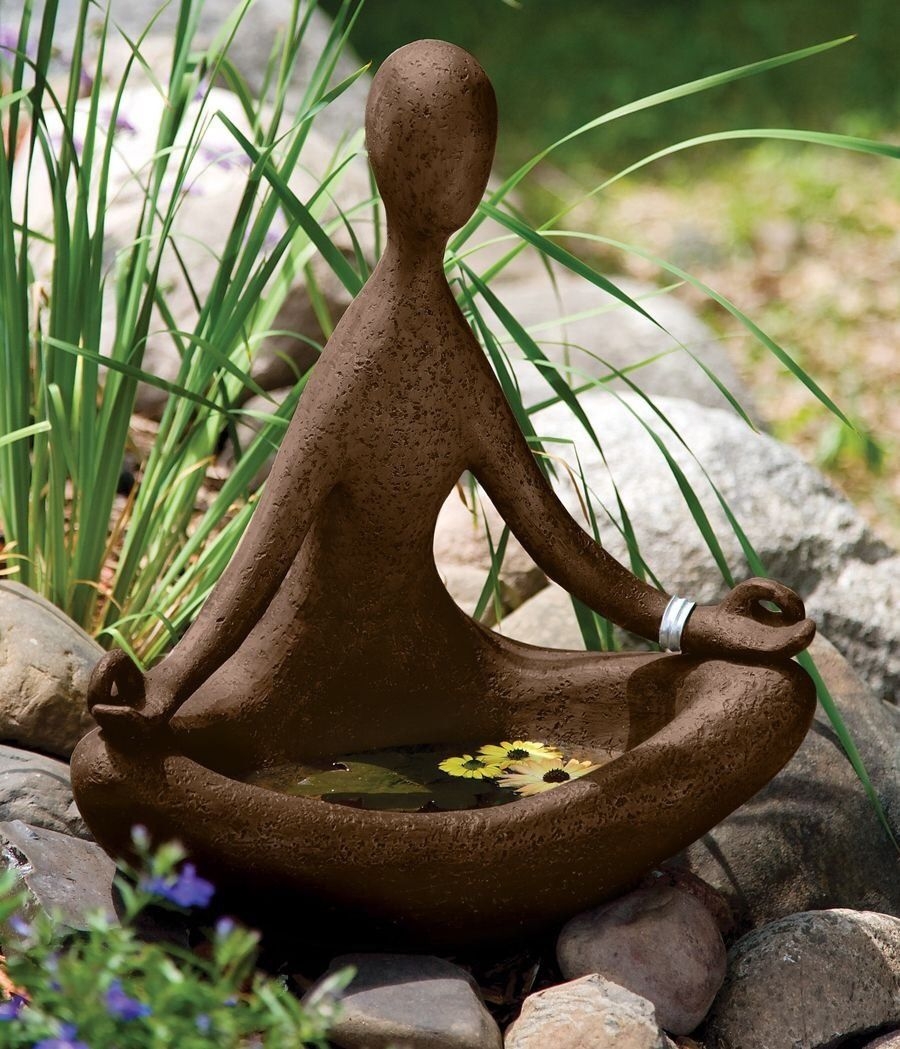 An interesting contemporary garden bird bath in the form of a very simplified figurine showing a sitting woman practising yoga (she can also hold e.g. candles or stones in palms). The figurine is made of weatherproof material in brown shades.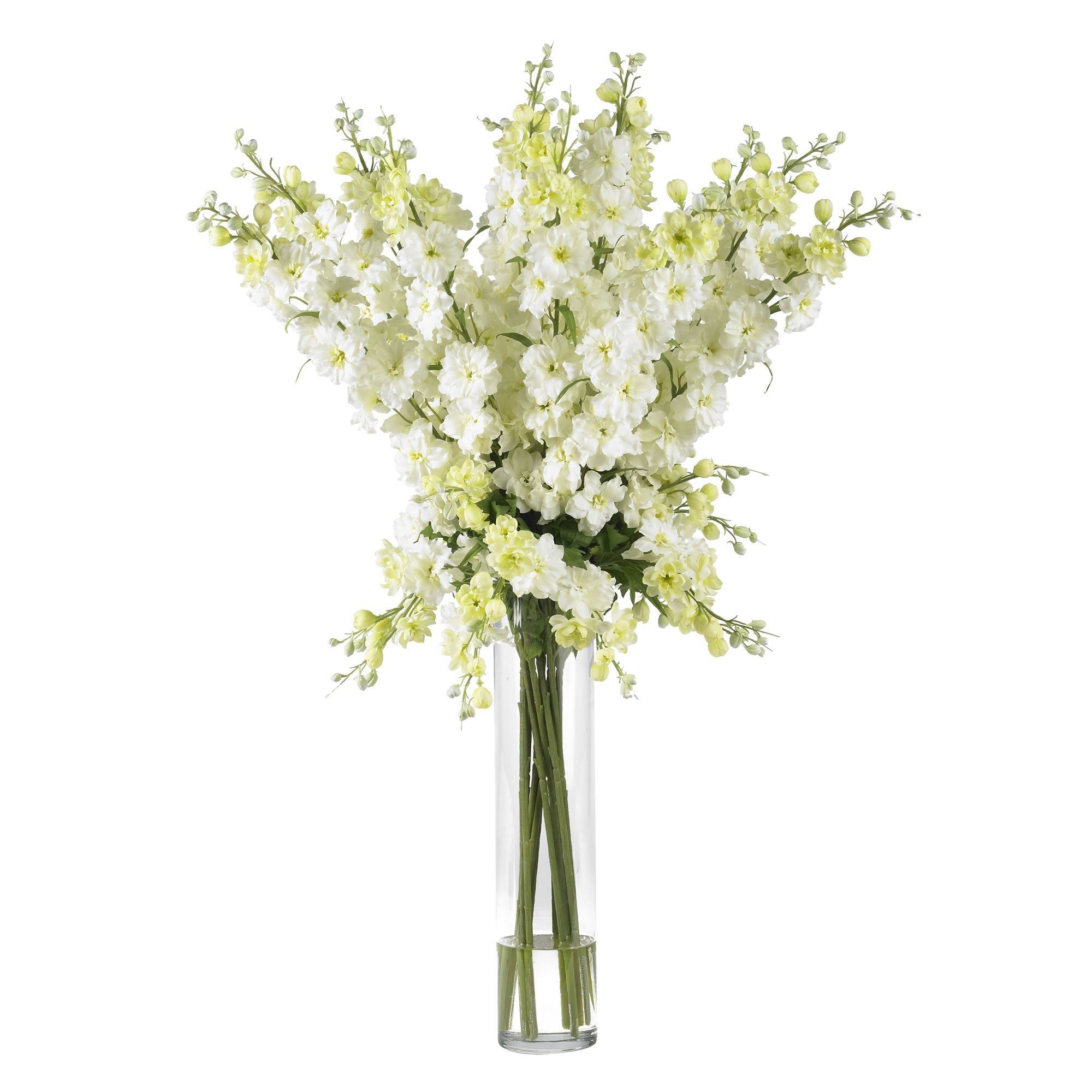 Delphinium Silk Flower Arrangement in White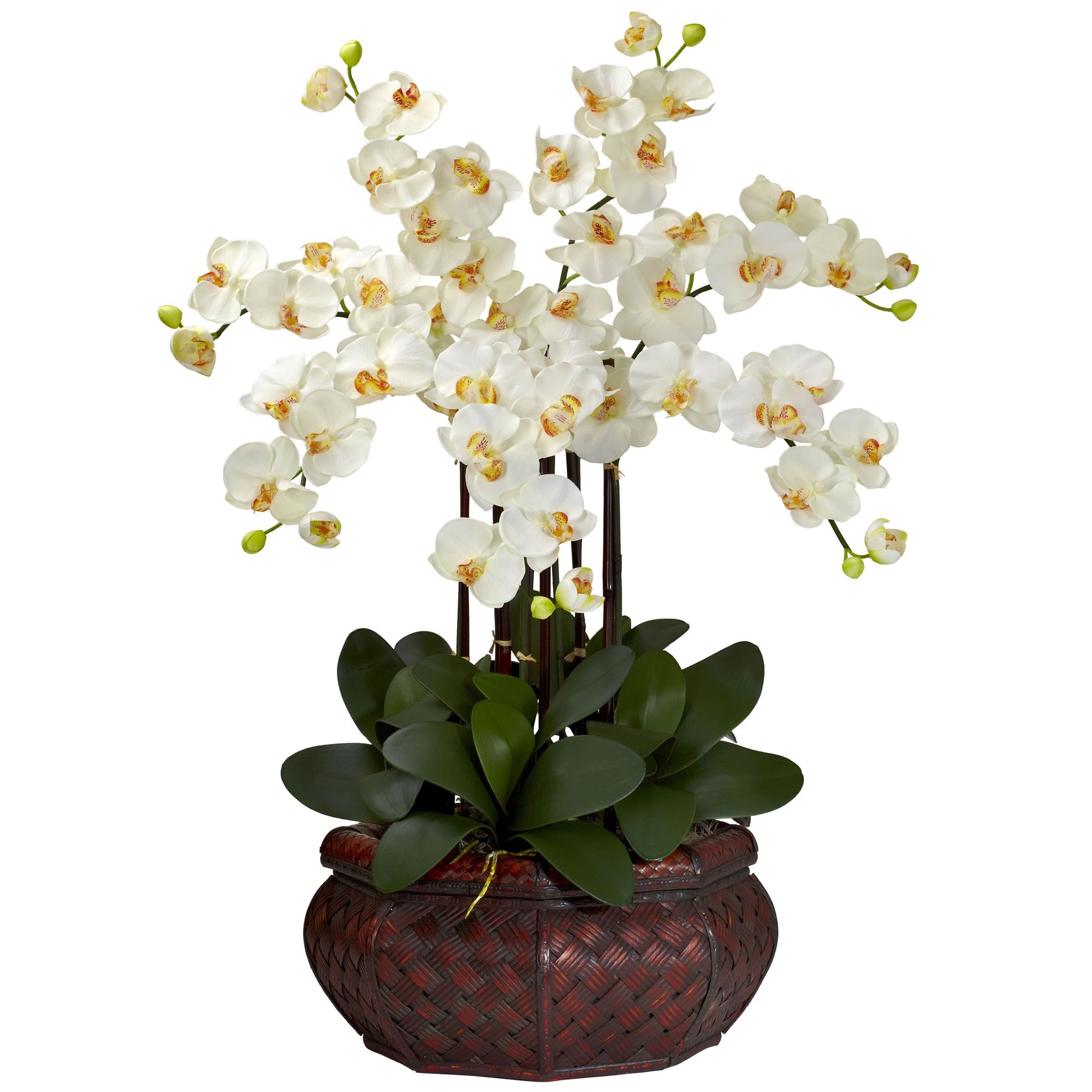 ... > Silk Arrangements > Large Phalaenopsis Silk Flower Arrangement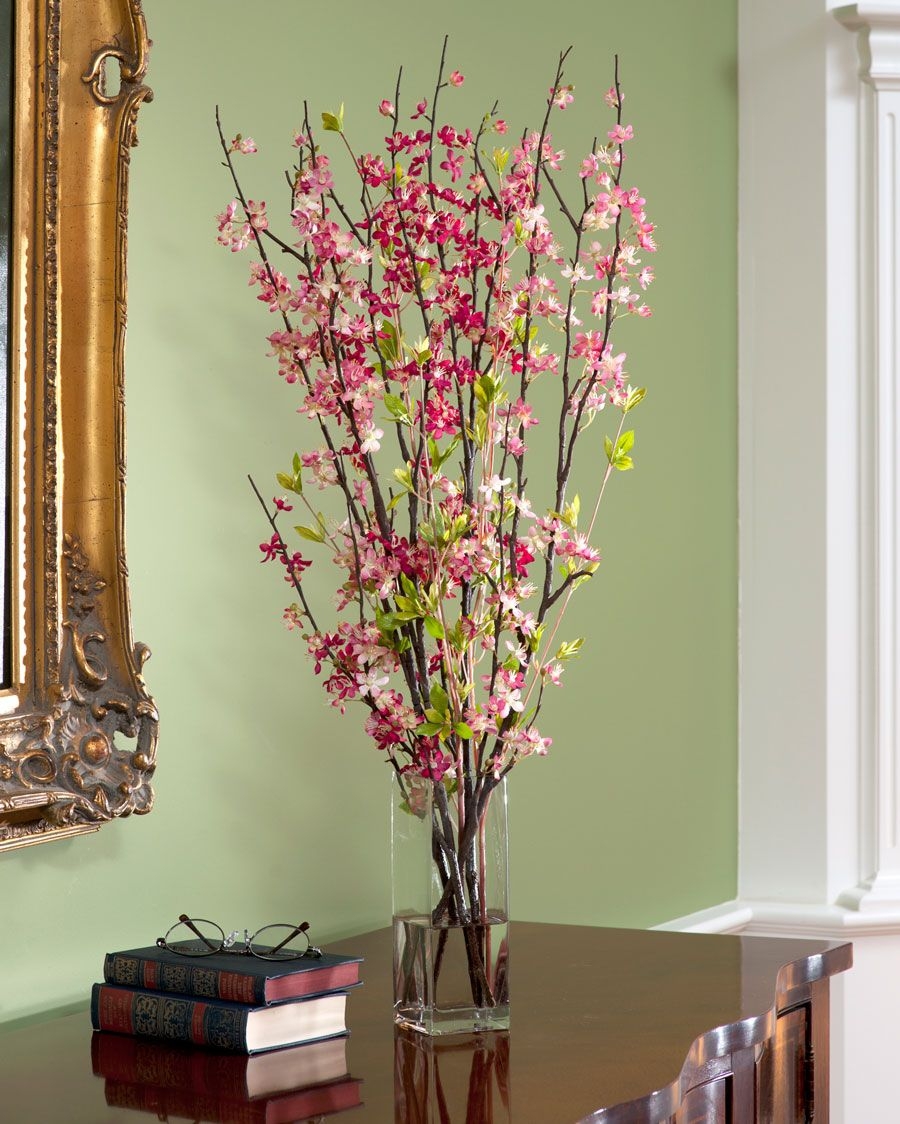 A lovely floral arrangement for modern and contemporary decor, which you can place on a table for hosting your gatherings in a blooming surrounding. It's a beautiful mix of a silk bundle of blush and fuchsia blossoms in a sleek squared vase.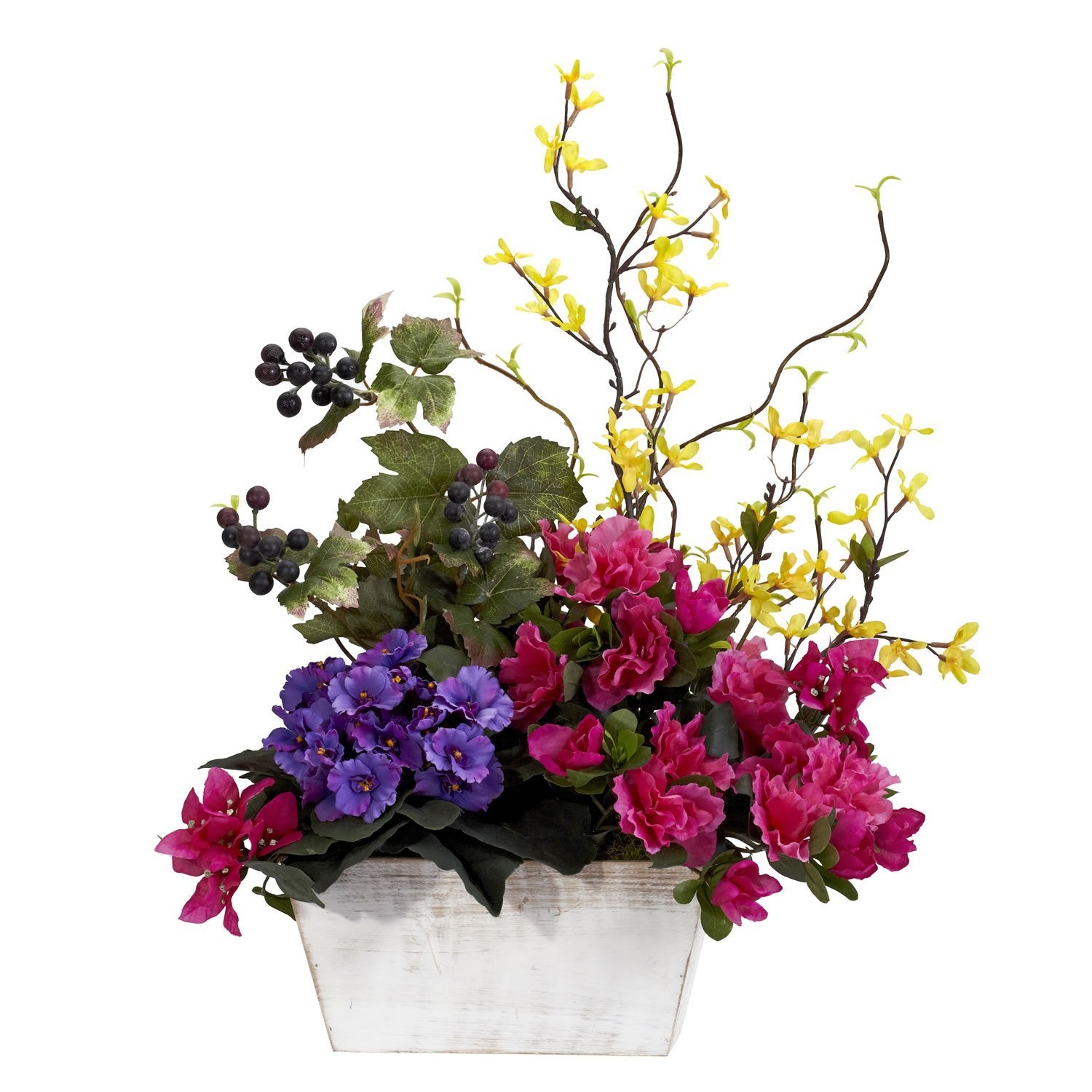 Beautiful Artificial Silk Flowers Arrangements for Home Decoration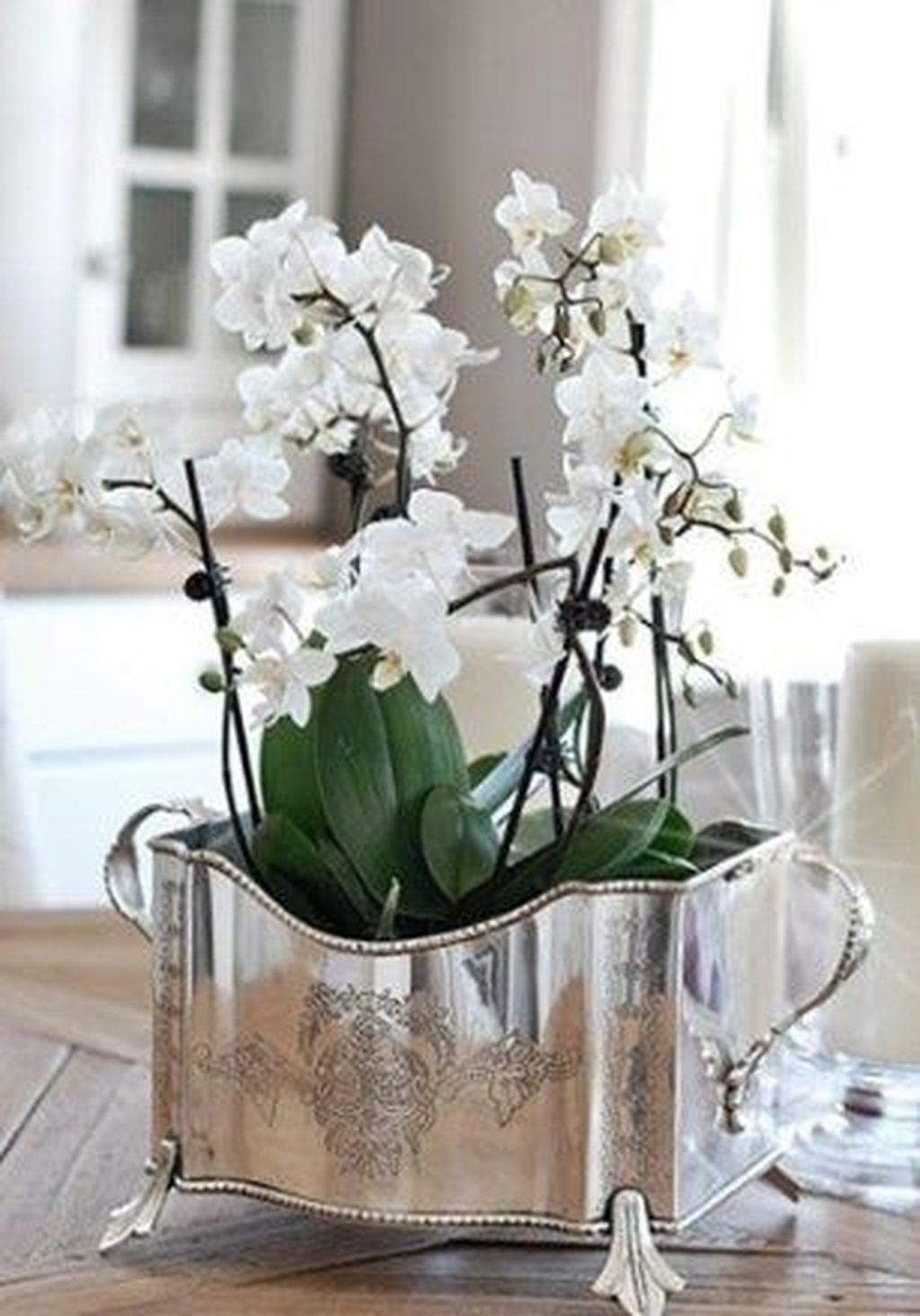 Available in three colours; pink, white and burgundy, this set of artificial orchids will embellish any living or dining space. The pot has a lovely rustic appearance with a mixture of black and brown shades.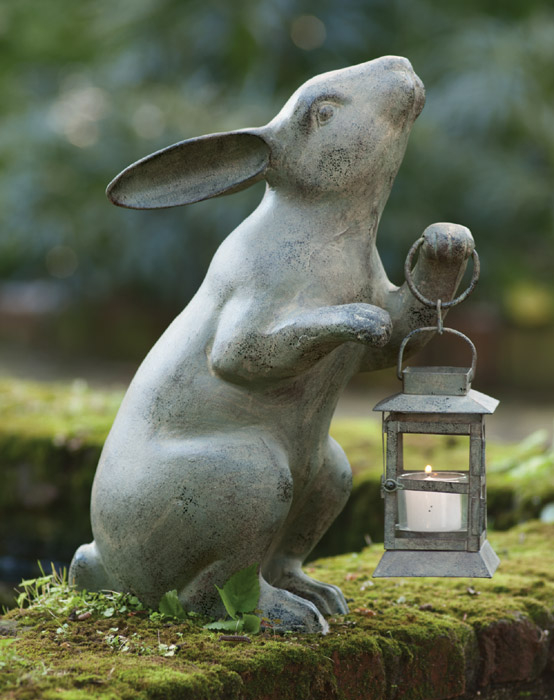 This rabbit lantern can be a lovely addition to your garden or backyard. Beautiful, detailed crafting will embellish almost every outdoor surface. The lantern holds a glass votive cup. Has the following size: 12"W x 7"D x 15"H.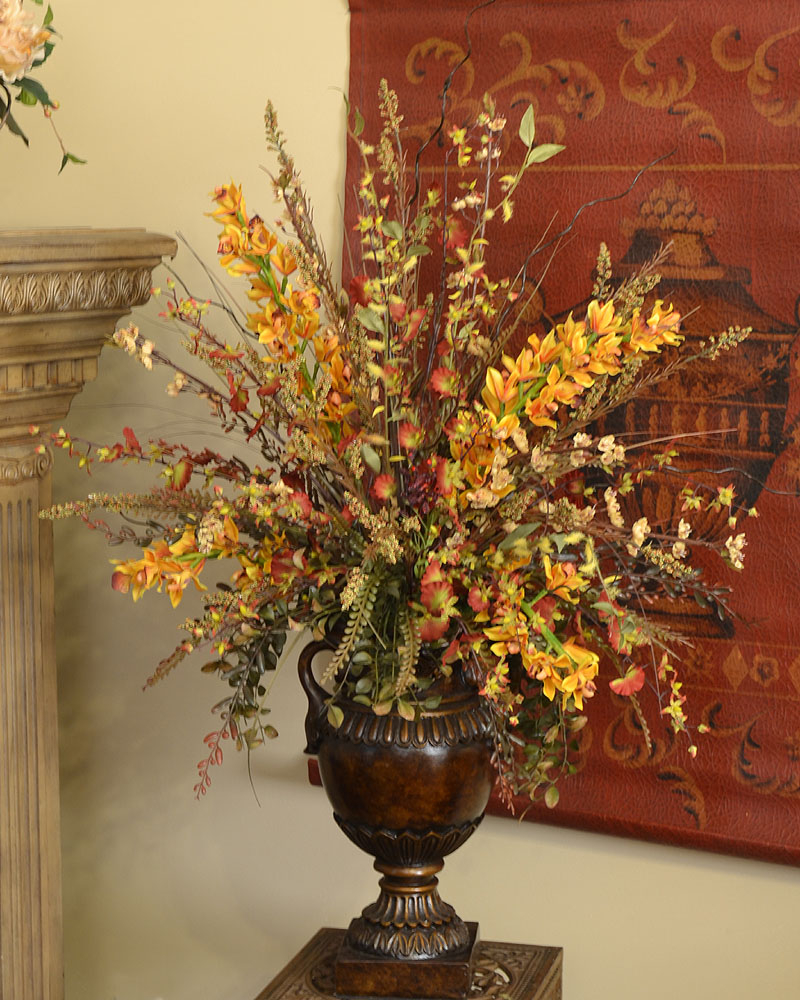 Wildflower & Orchid Floral Arrangement AR337. Display this lovely tall urn filled with wildflowers and orchids in your home for height. Created with quality artificial flowrs in a beautiful detailed dark brown urn. 17" W x 29" H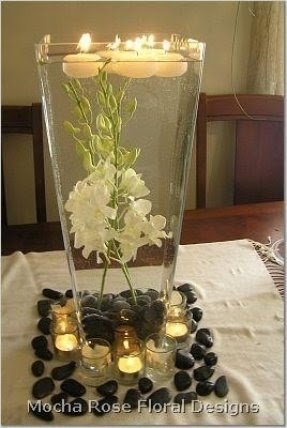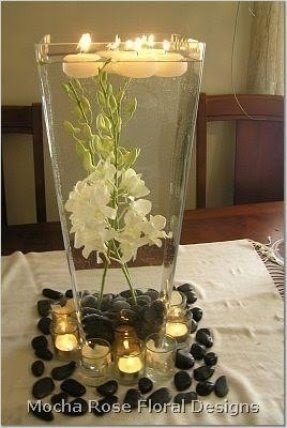 If someone doesn't have a hand for flowers - but wants the table to be a showcase of neatness - this artificial flower arragnement: of a glass vase,filled with a few bright artificial flowers, and small candles spread around them - will delight all guests.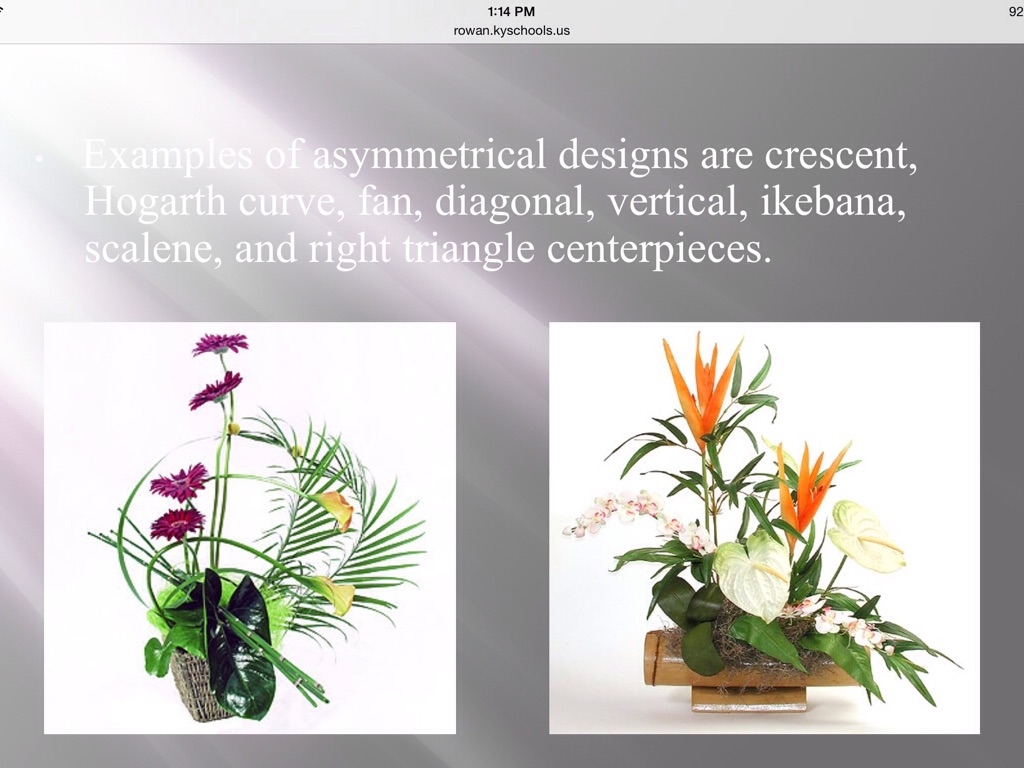 tropical silk flower arrangement in bamboo back to silk arrangements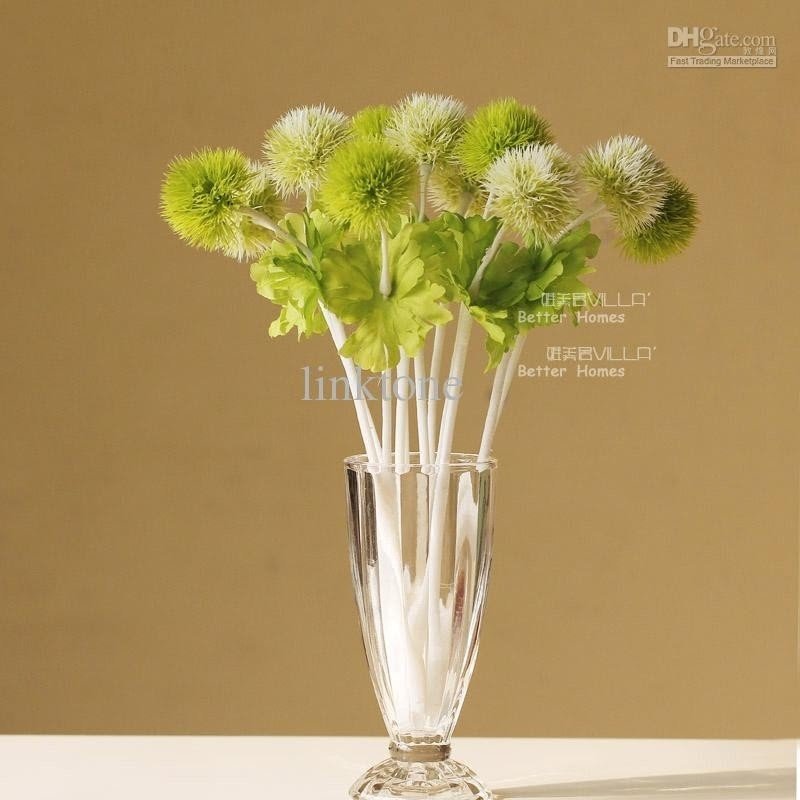 decorative-flower-artificial-flower-simulation.jpg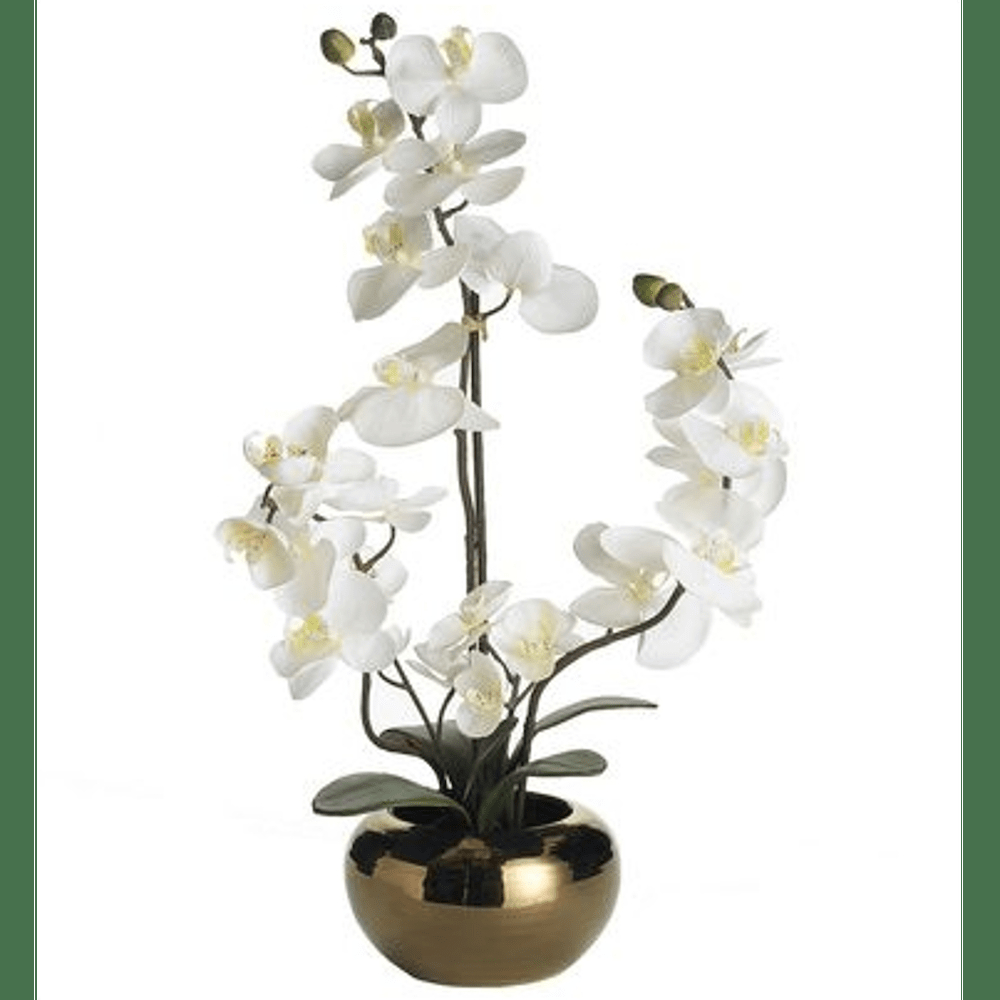 Artificial Orchid and Copper Pot. Perfect for just about any decor!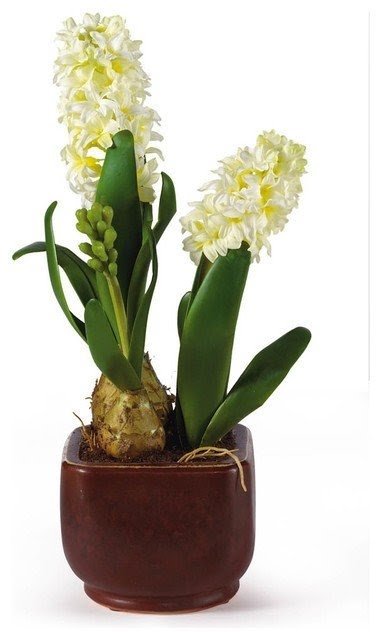 ... Pot Silk Flower Arrangement modern-artificial-flower-arrangements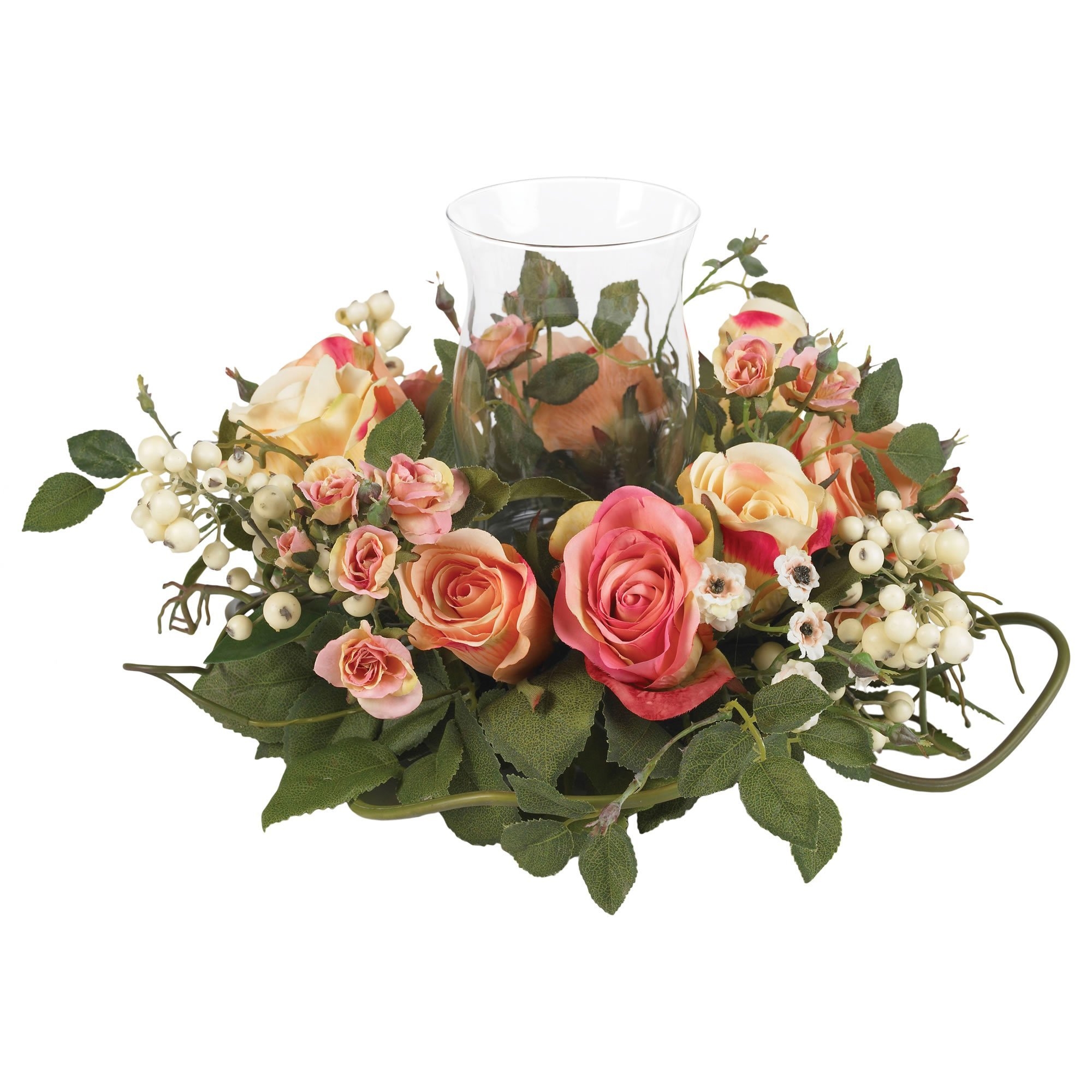 artificial flower arrangements for home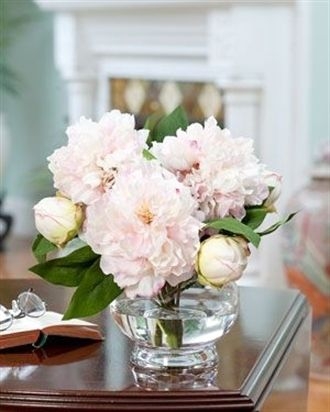 These artificial flower arrangement will make sure that your interior looks truly charming and warm, ready to welcome the guests, while the structure itself looks so believable that you could have sworn it is real!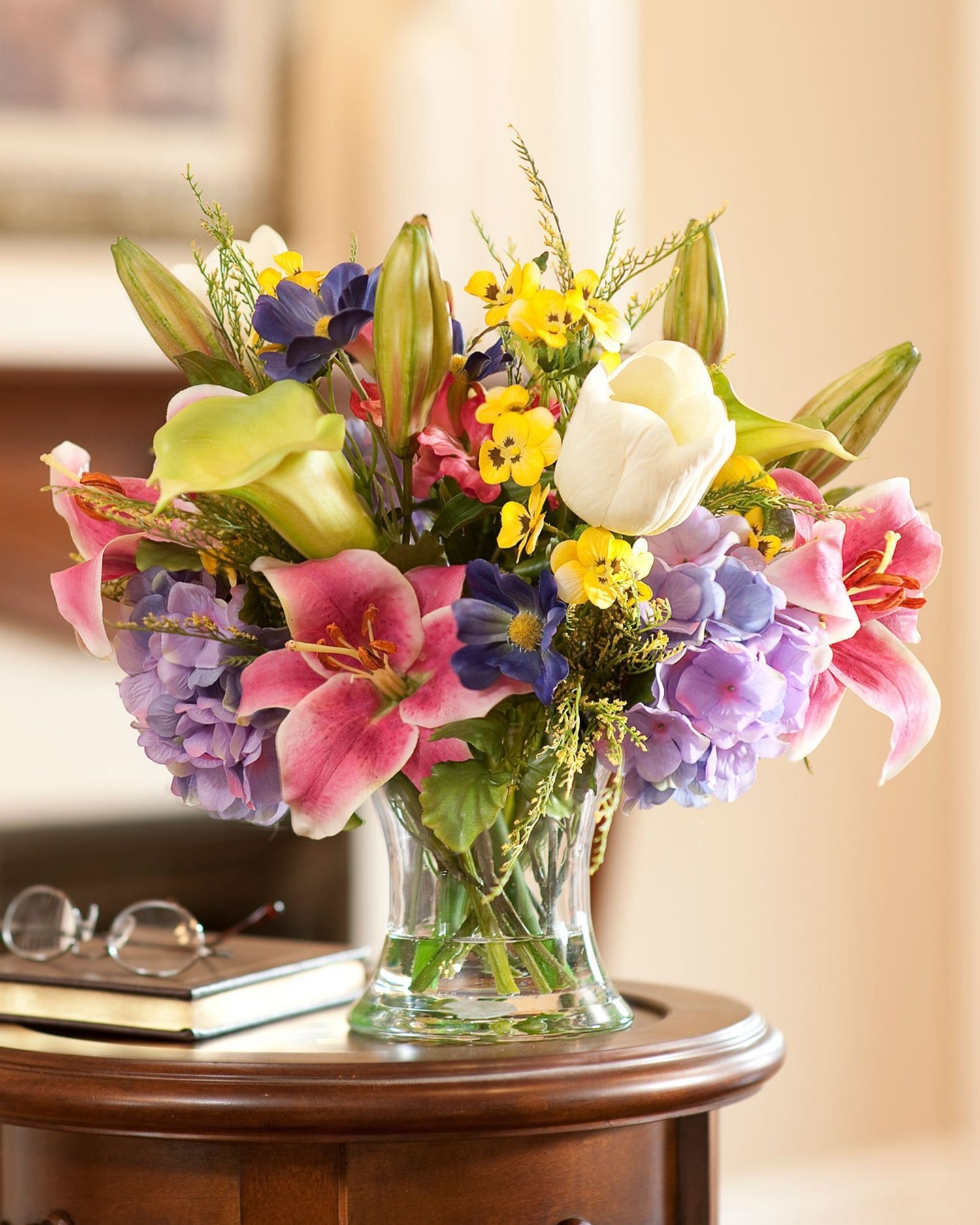 If you love flowers and other plant decoration, but you dream about durability and you don't have a green fingers, this bouquet of artificial flowers is dedicated for you! It is made of silk and it will be look perfectly in glass vase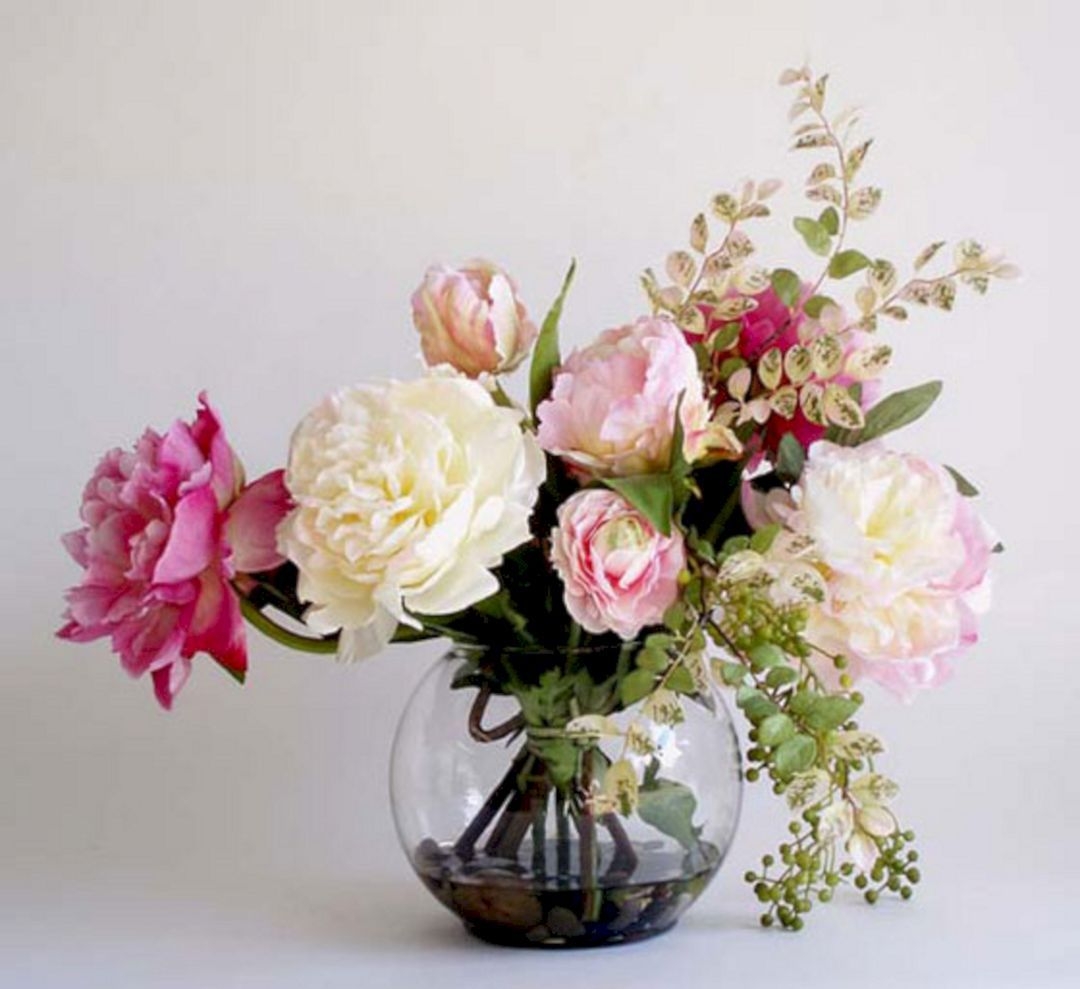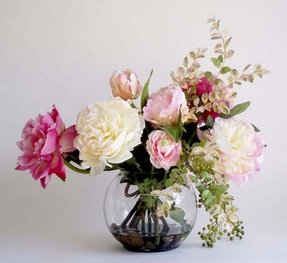 The enchanting composition of artificial flowers placed in a stylish glass vase is a perfect sauce for refreshing the decor of any interior. Imitation of water and pebbles inside the jar add a whole authentic look.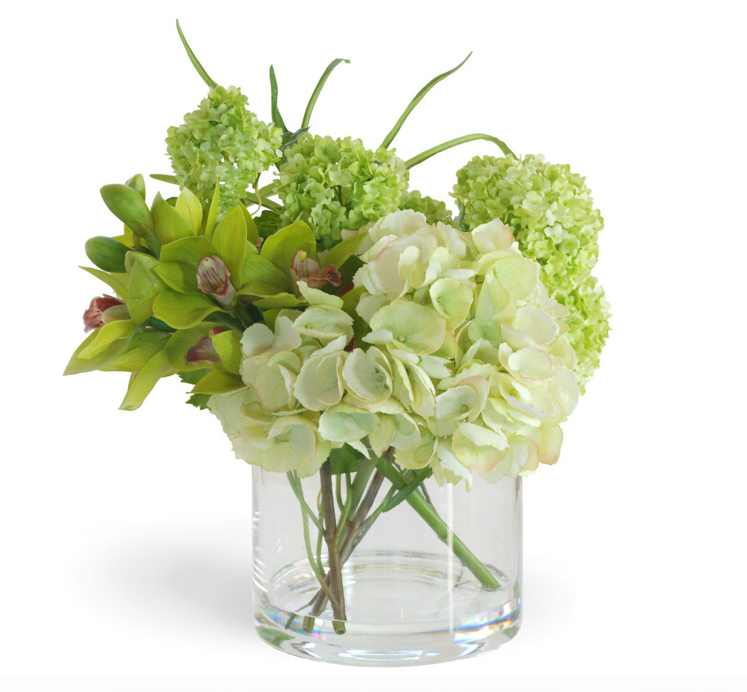 One of the common colorful inspirations - can be artificial flowers arrangement for home - in this case, kept in fresh colors of vanilla and green leaves, which precisely made look like real - when they look from this glass wide vase.