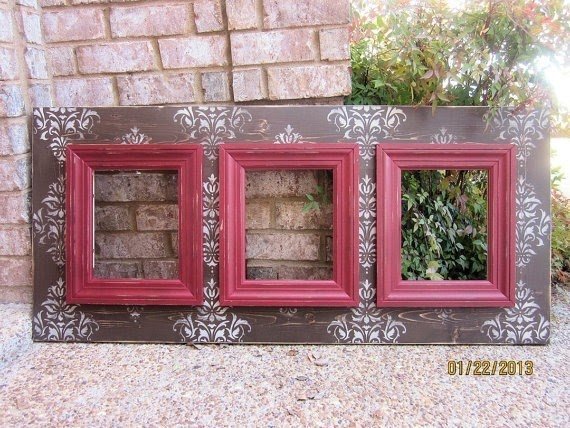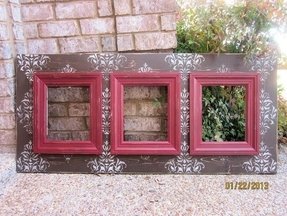 Triple 8x10 Distressed Picture Frame
A swell decoration for every interior that lacks a proper wall improvement. The triple 8x10 picture frame is crafted of sturdy wood in a distressed finish, with three red painted frames and eye-catching white pattern.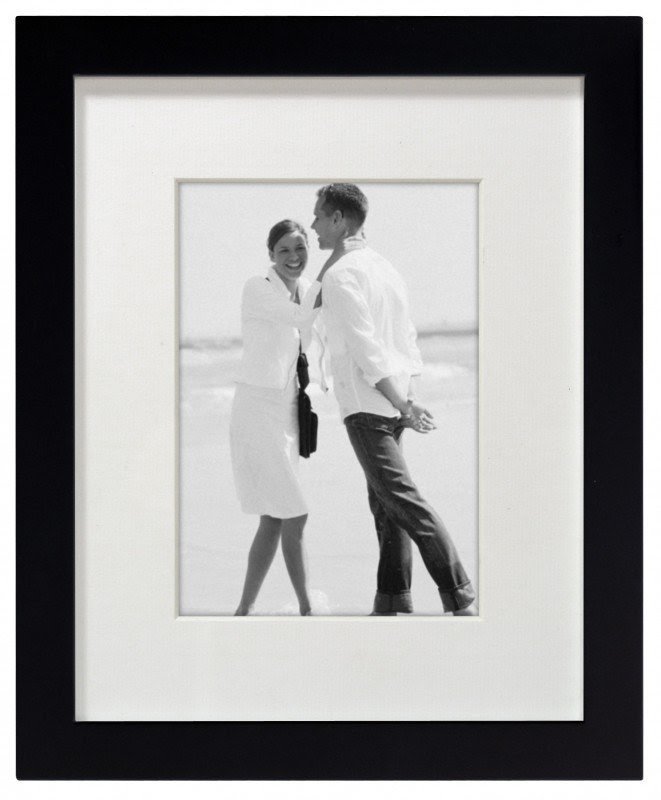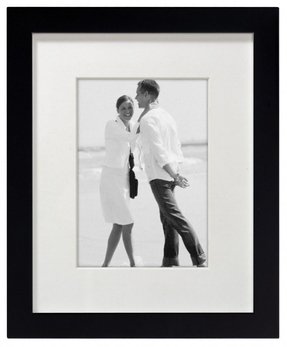 Linear Picture Frame II
This stylish and very tasteful photo frame is an interesting detail any interior decor.It brings out your favorite memories or loved ones. Universal style makes it ideal for any decor.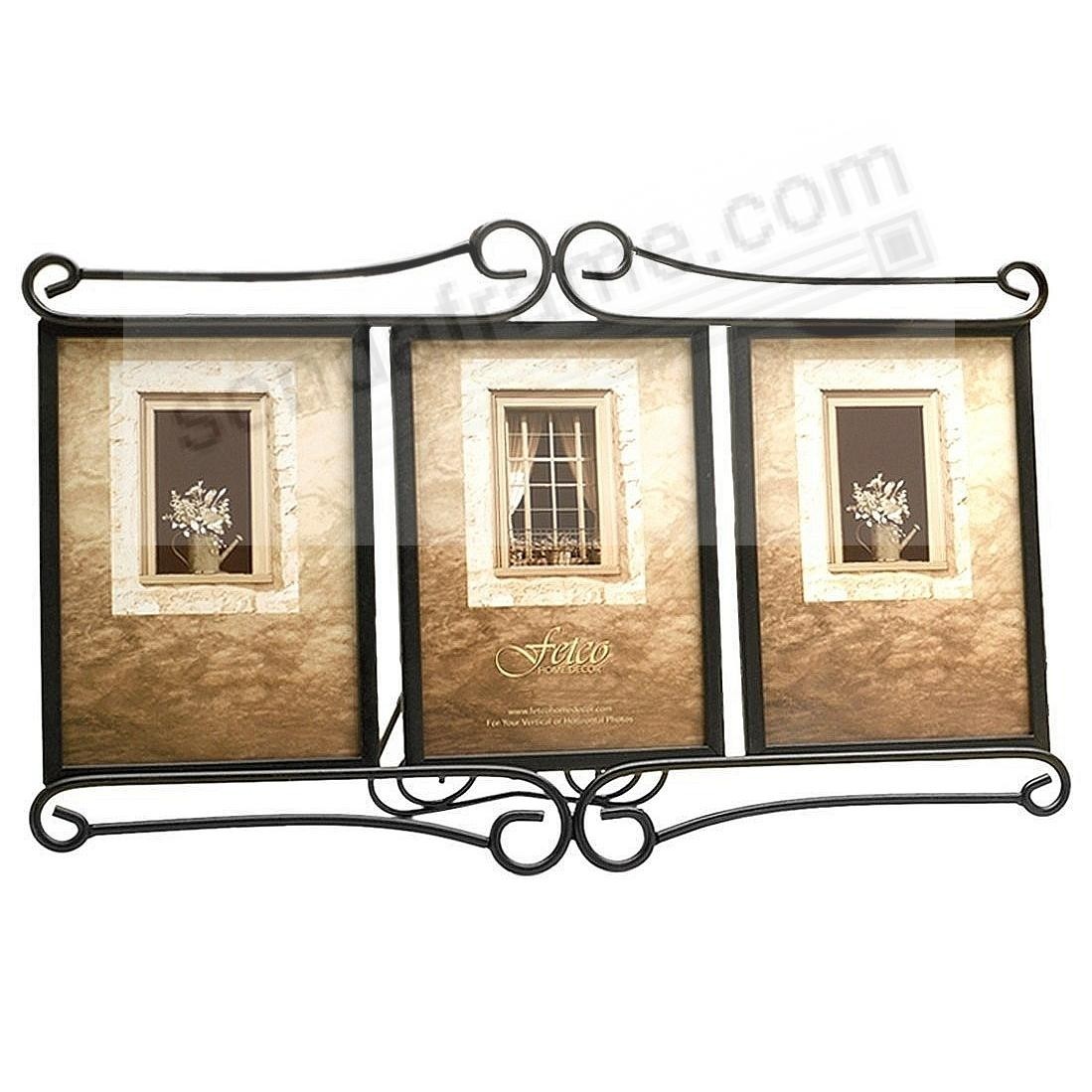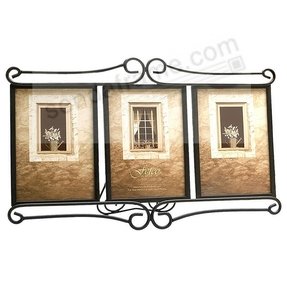 Tuscan Alton Triple Picture Frame
Picture frame which can display up to three 8 by 10 inches photographs. The frame features Alton frame, classic-tuscan finish and original classic design, which fits majority of decors and furniture.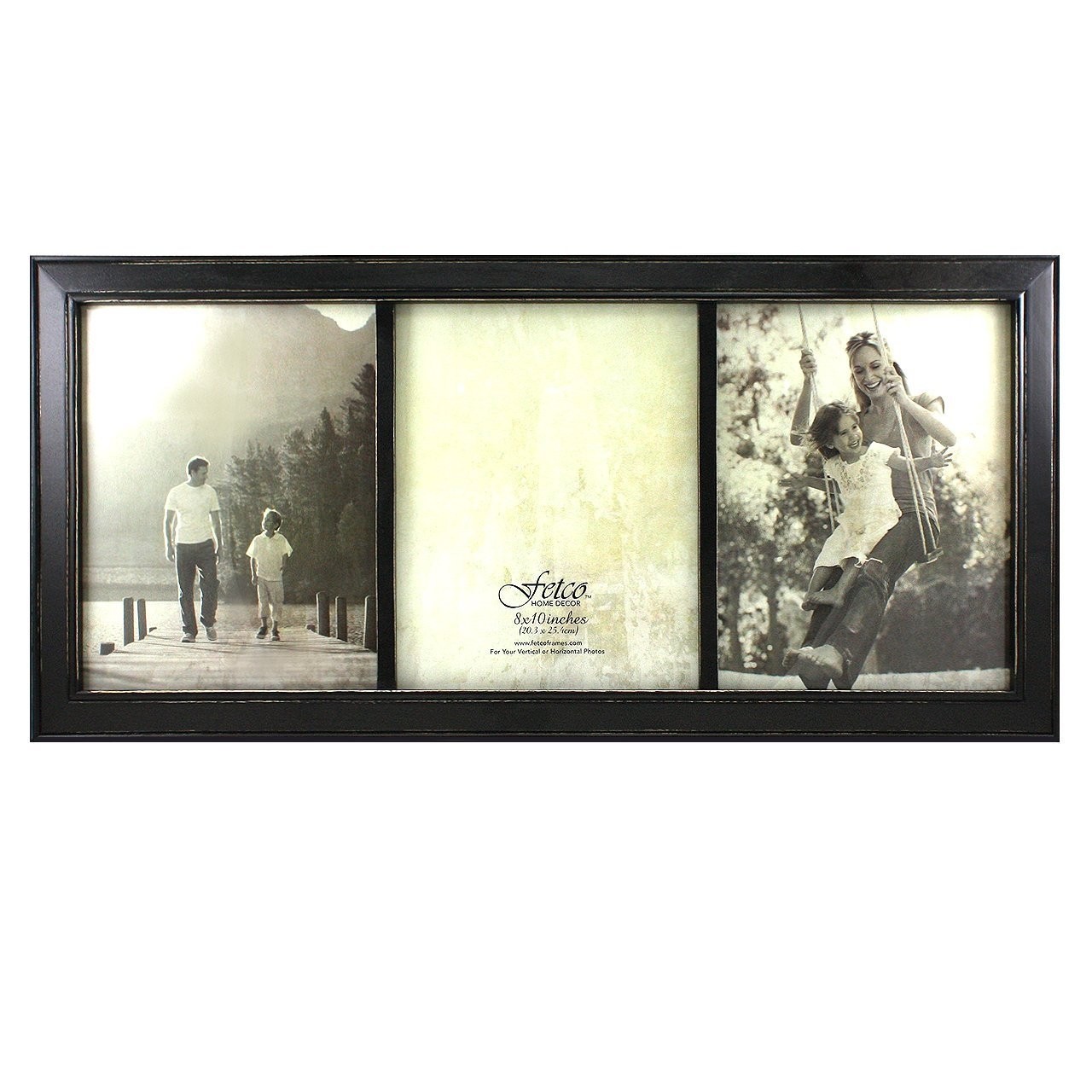 Large triple picture photo frame for three 8x10 photos, a frame that sports rustic black finish and is recommended for horizontally oriented hanging, but vertical orientation is possible too. The frame has a stand on the back.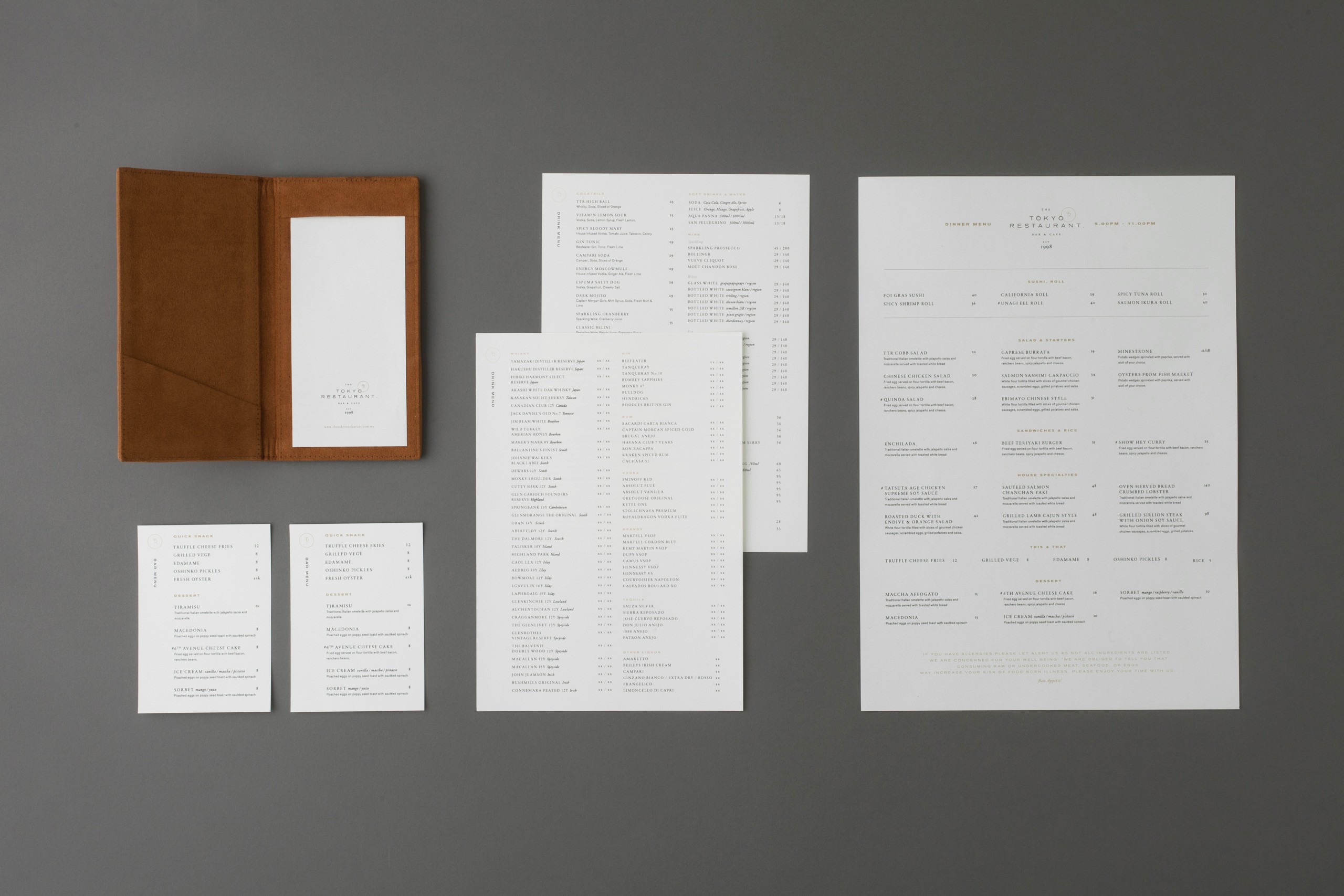 This triple 8 x 10 picture frame will be a great base for your photos, creating a nice triptych collection of your memories. Ideal to mount in a bedroom or living room.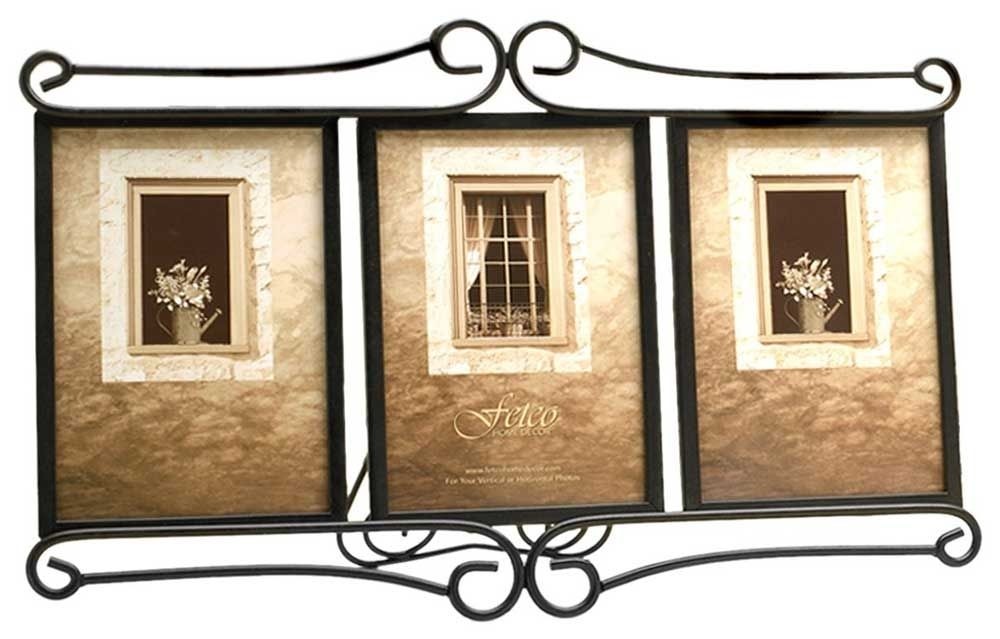 Fetco Home Décor Alton Triple Frame, Bronze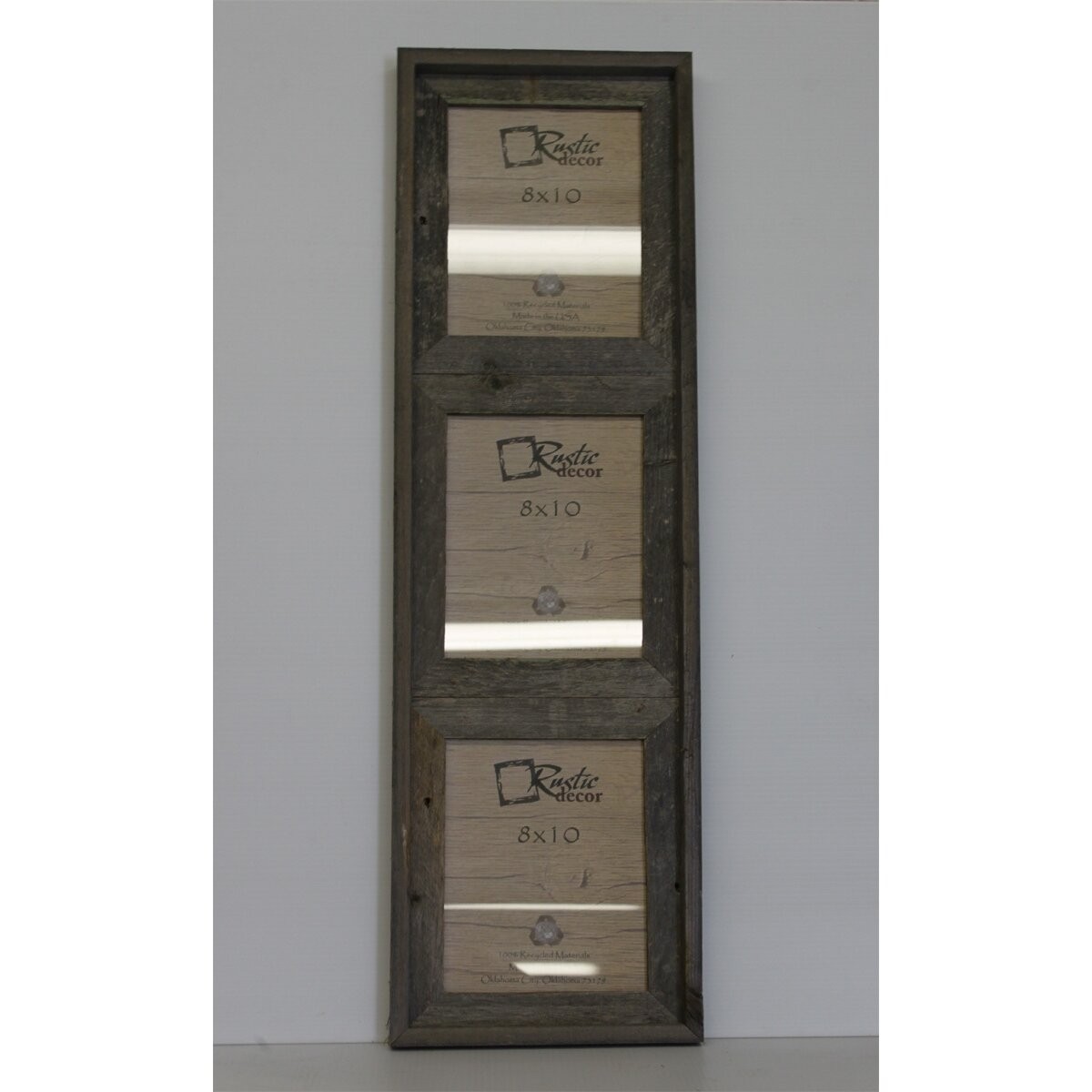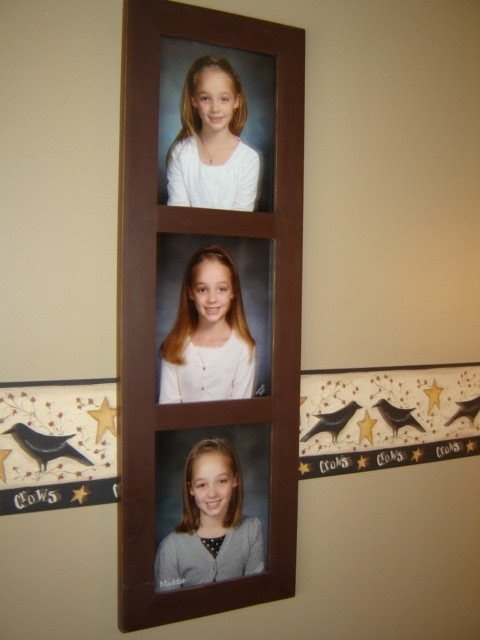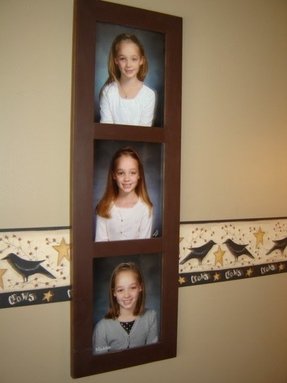 Designed to comprise a collection of 3 photos, this wooden triple picture frame can be a great way i.e. to document your child's development or present all your family members. Measures 8 x 10 inches.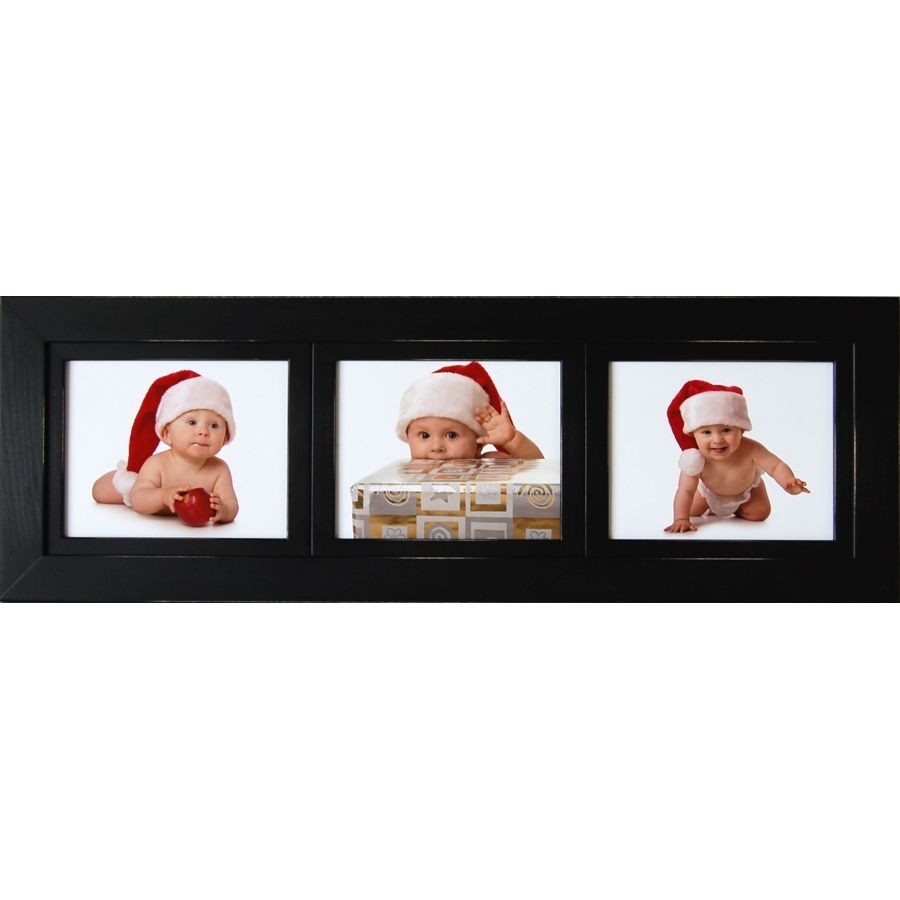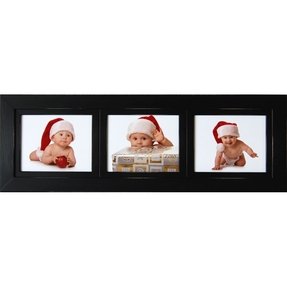 Isn't this collage adorable? With such a beauty, you can easily spice up your nursery room, bedroom, or office. It uses three 8x10 picture frames, all merged into one large decoration with a black-finished wood frame.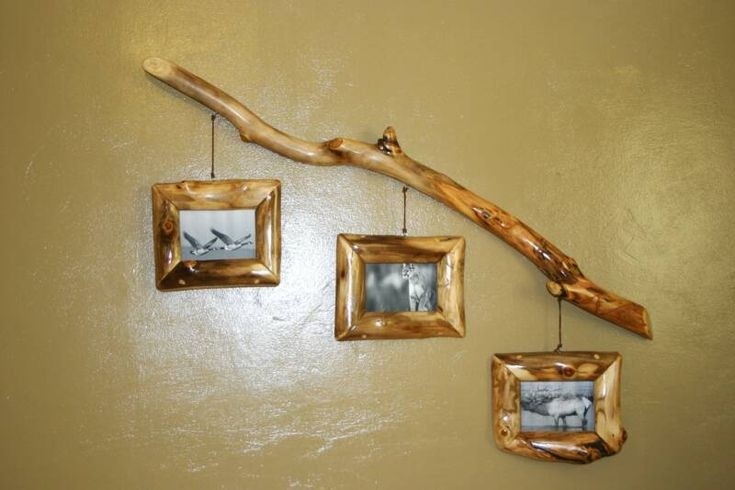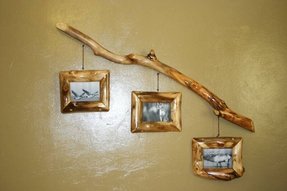 If you're looking for a creative and unique way to display your photos in your living room, take a look at this interesting idea – a triple photo frame made out of polished branch wood, giving the piece a rustic look.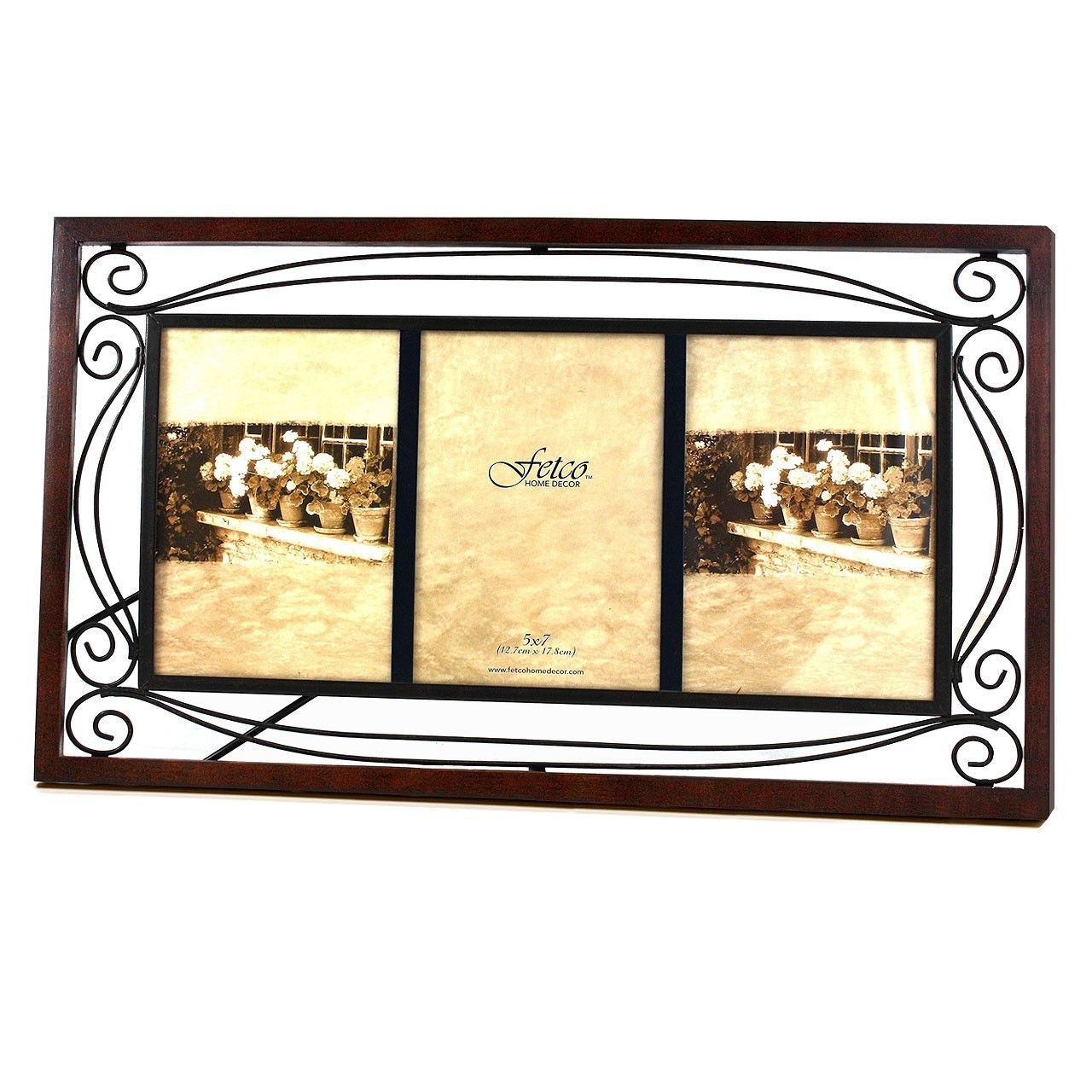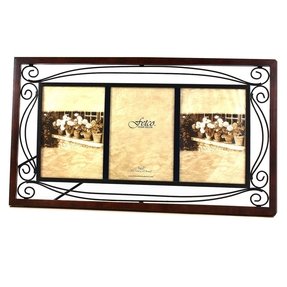 Fetco Home Decor Tuscan Collington Triple Picture Frame Features ...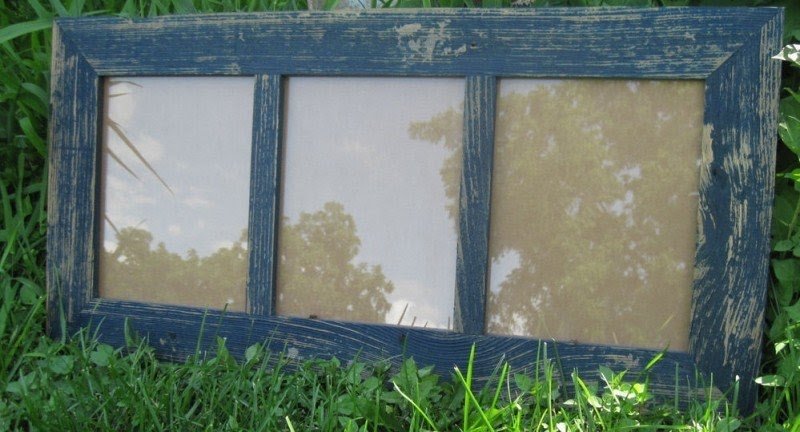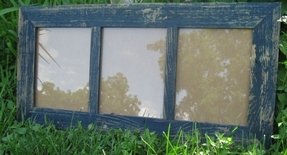 Reclaimed Barn Wood Rustic Triple 8x10 Photo Picture Frame (Many Colors!) #RusticPrimitiveCountry #madeintheusa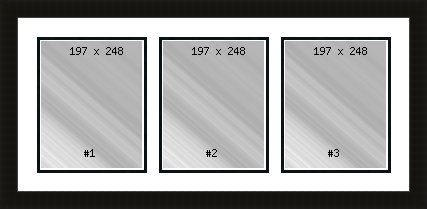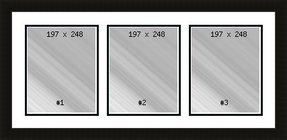 Multi-photo frame to hold 3 8" x 10" photos (rectangles)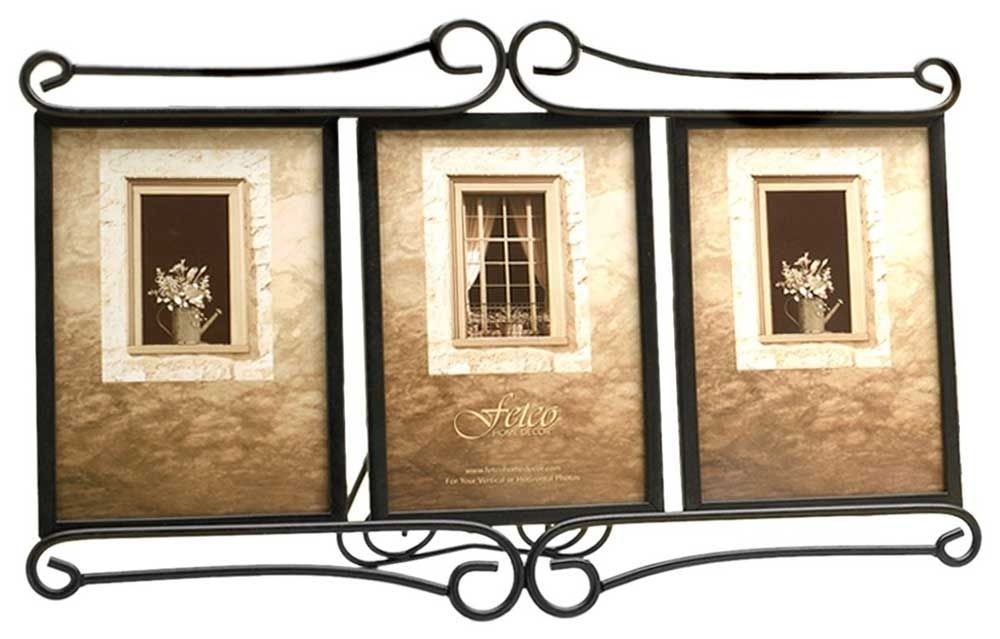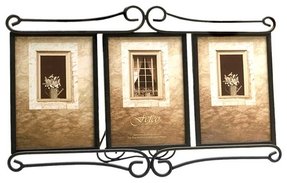 Triple photo frame in with classic Tuscan bronze metal finish, embellished with wrought curly details. It features a stand, so it may be set on a table or hanged on a wall. Additional hooks allow to hang it vertically.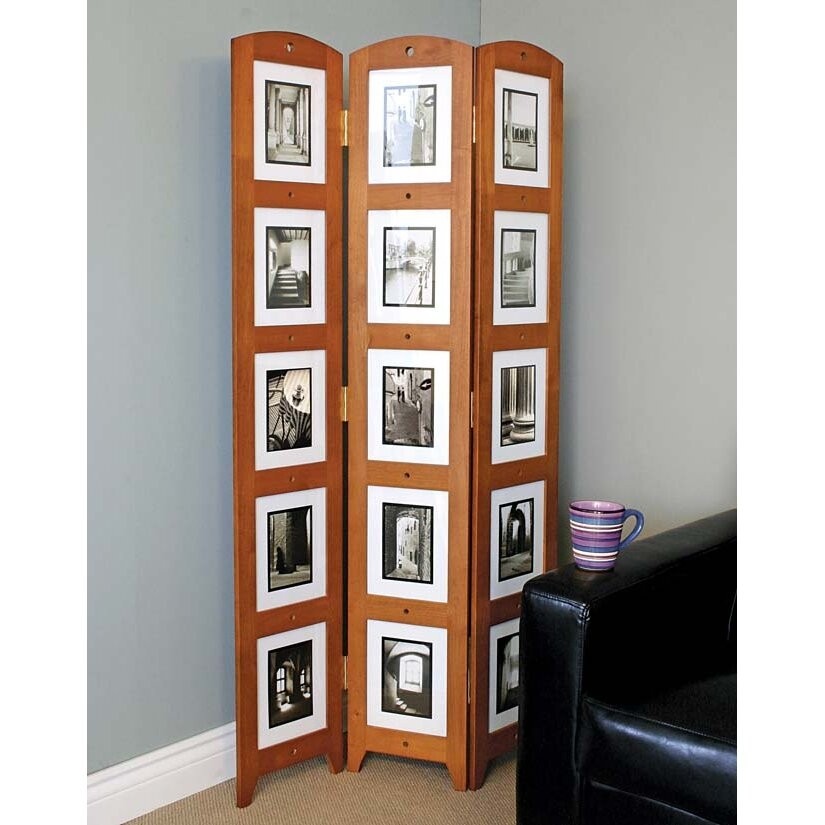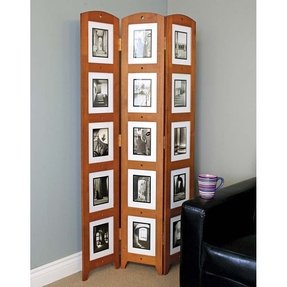 Need some privacy in your master bedroom? This triple panel standing screen will, definitely, help you with that. Crafted of walnut-finished, sturdy wood, the screen is decorated with picture frames that you can accommodate according to your preferences.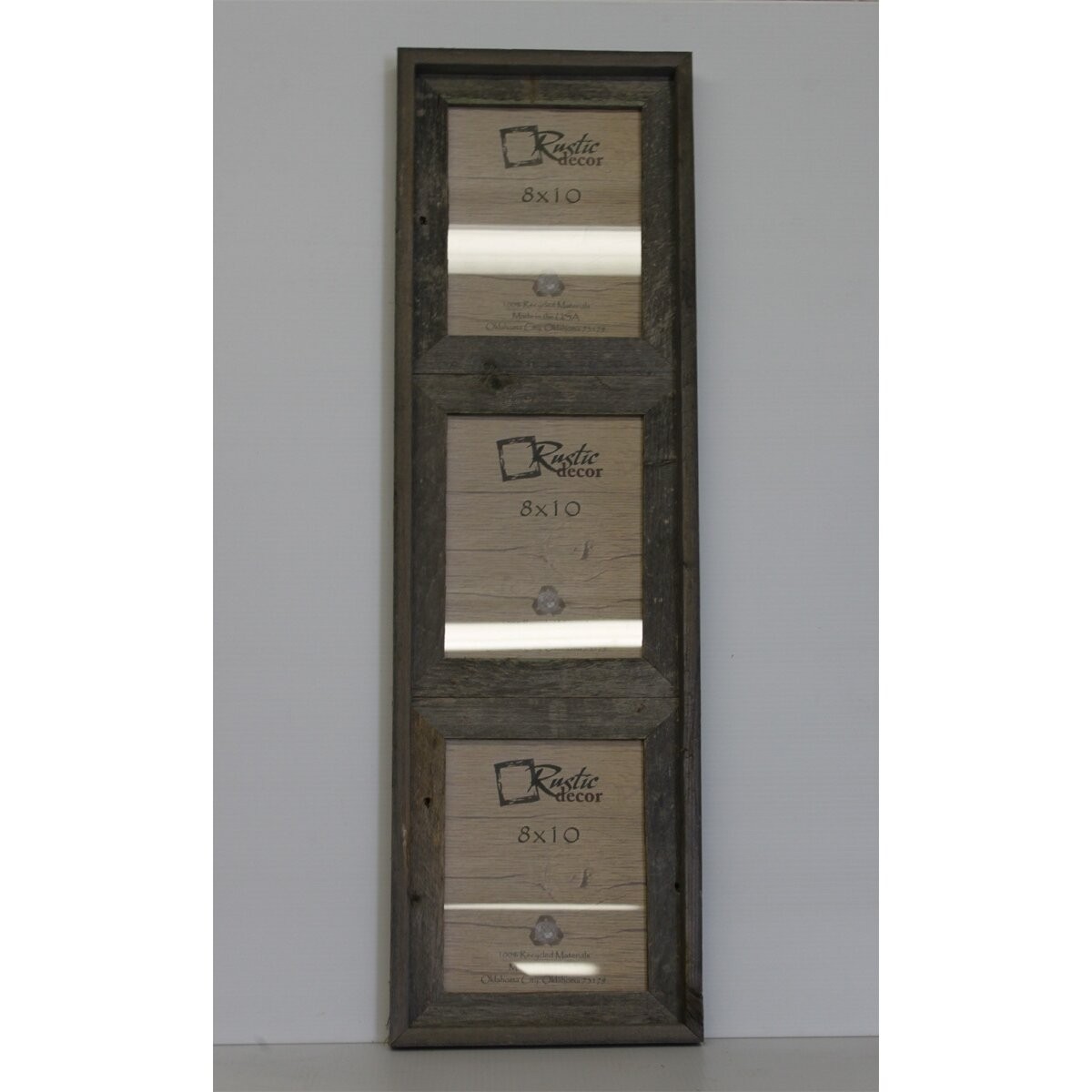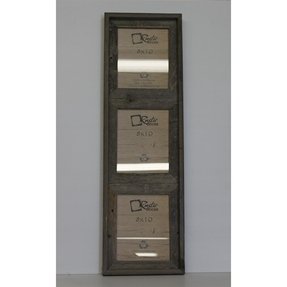 ... Frames 8x10 Rustic Reclaimed Wood Vertical Triple Opening Frame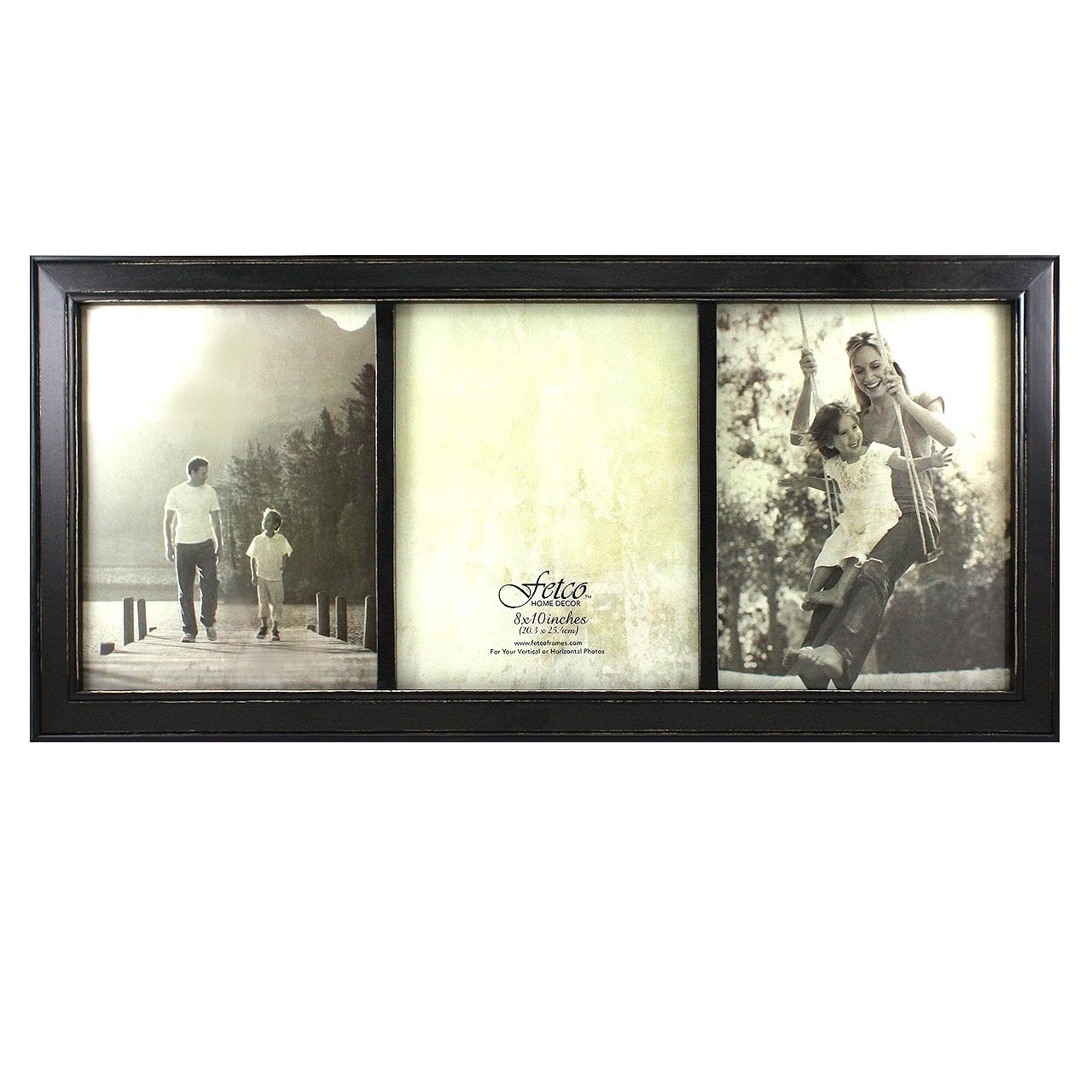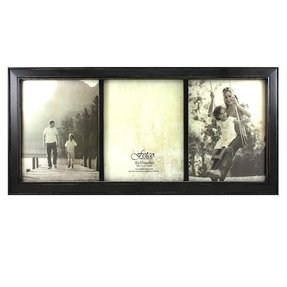 This product is a triple opening 8 by 10 photo frame finished in rustic black color. This modern style will fit really well with artful pictures, or sepia photographs. Make sure to embezzle your memories with this fitting, well thought-out frame.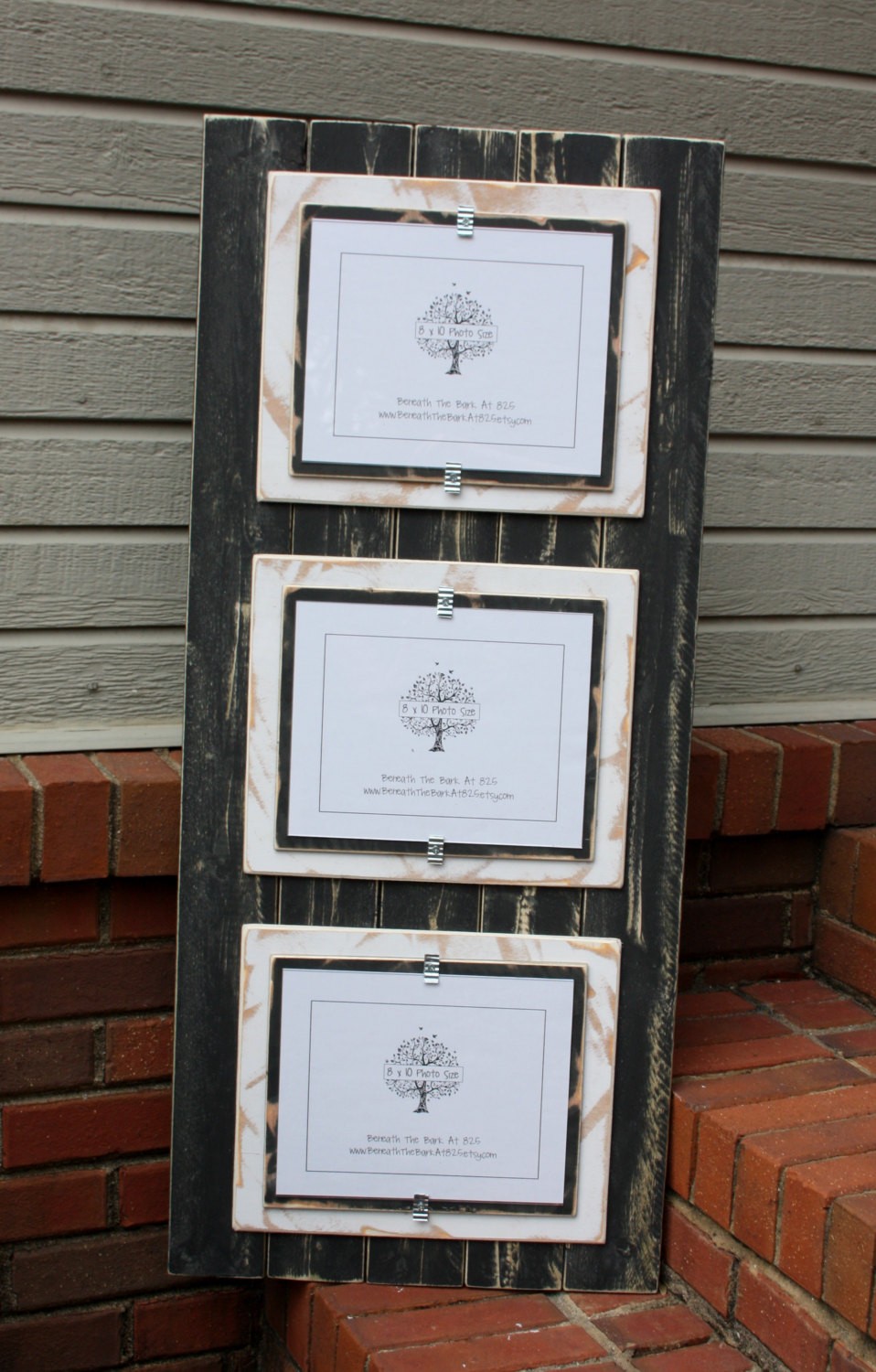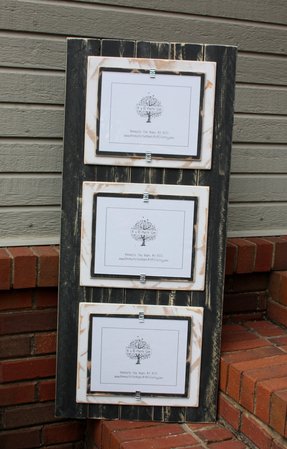 8x10 Picture Frame - Distressed Wood - Double Mats - Holds 3-8x10 ...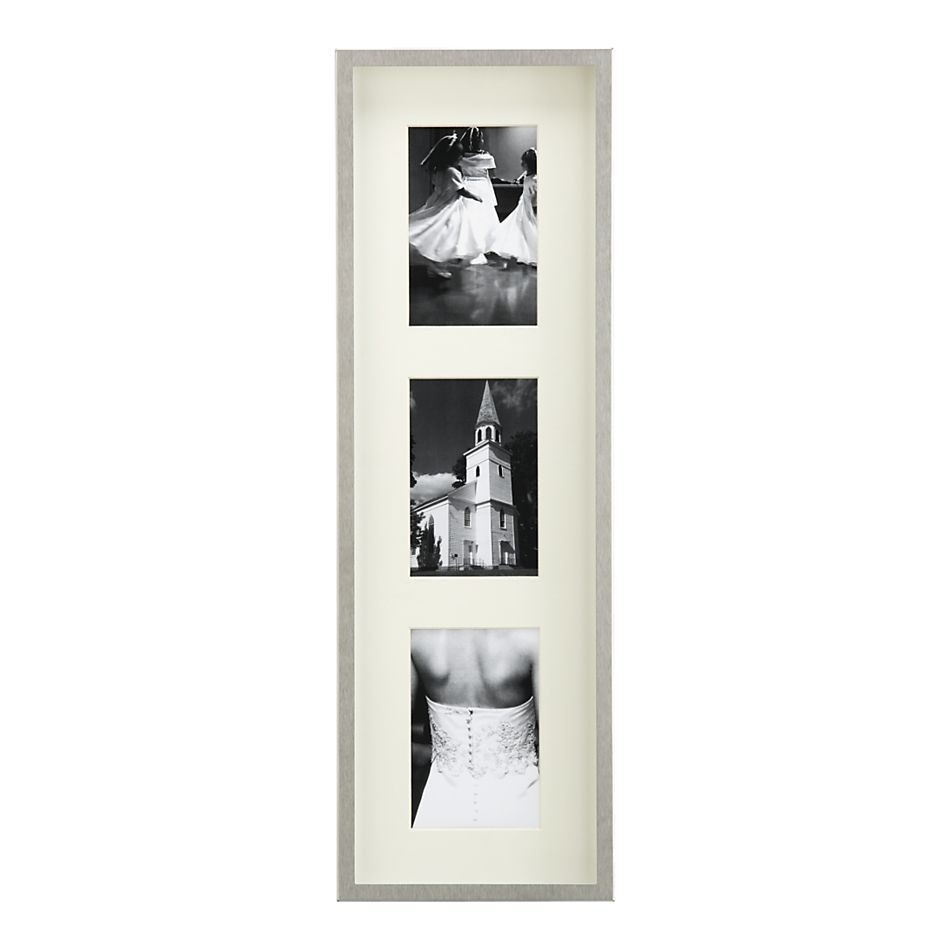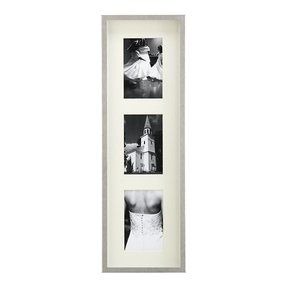 triple picture frames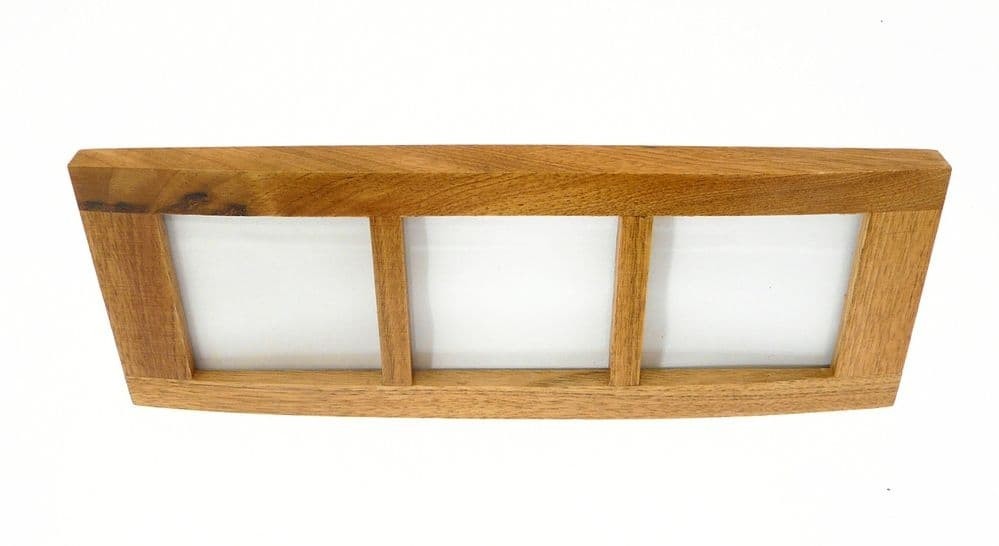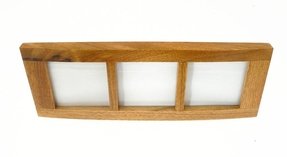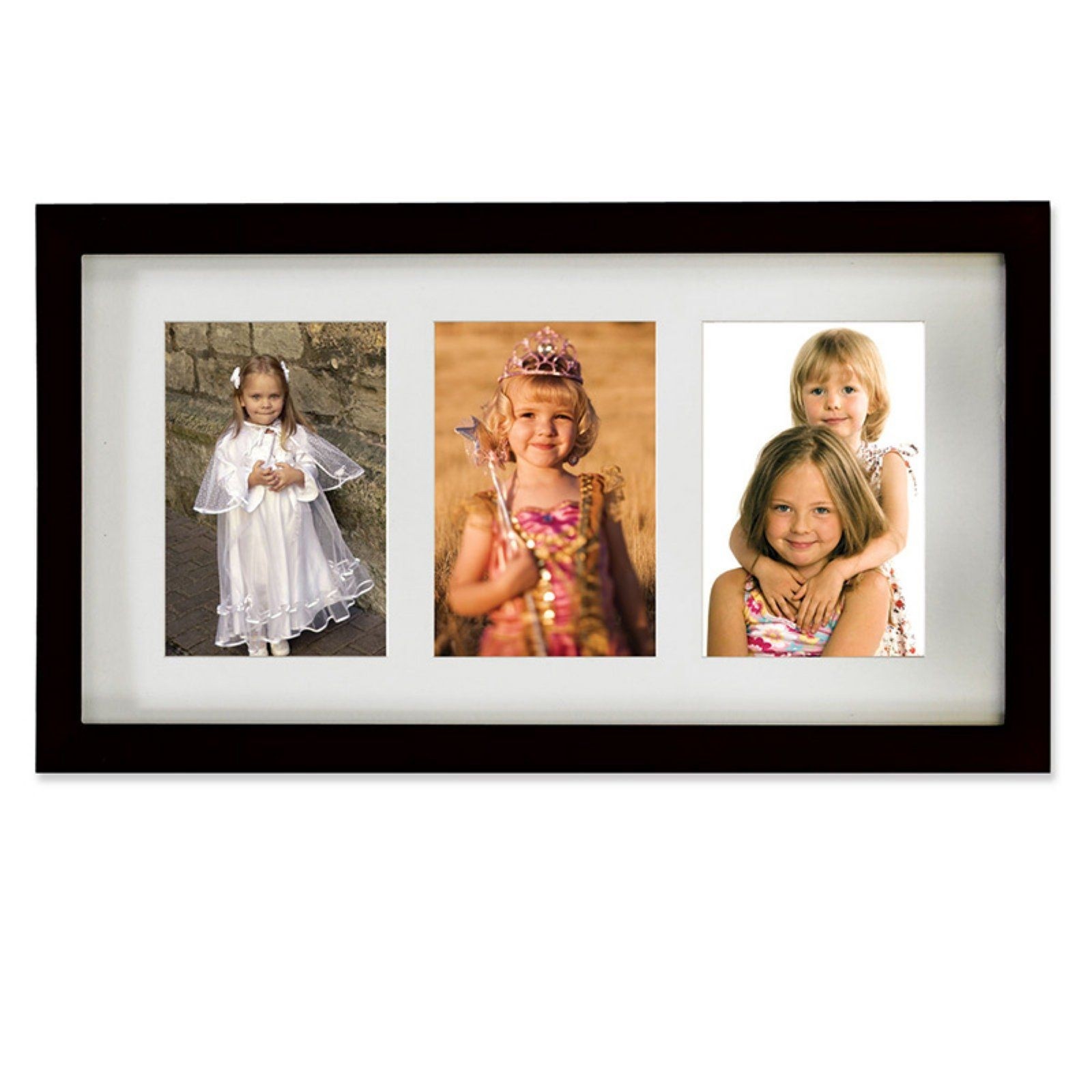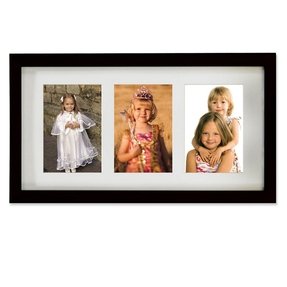 Designed to commemorate your favourite moments, this triple picture frame for photos (each 8 x 10) will add help you create a charming ambience. It will work out well in living rooms as well as bedrooms.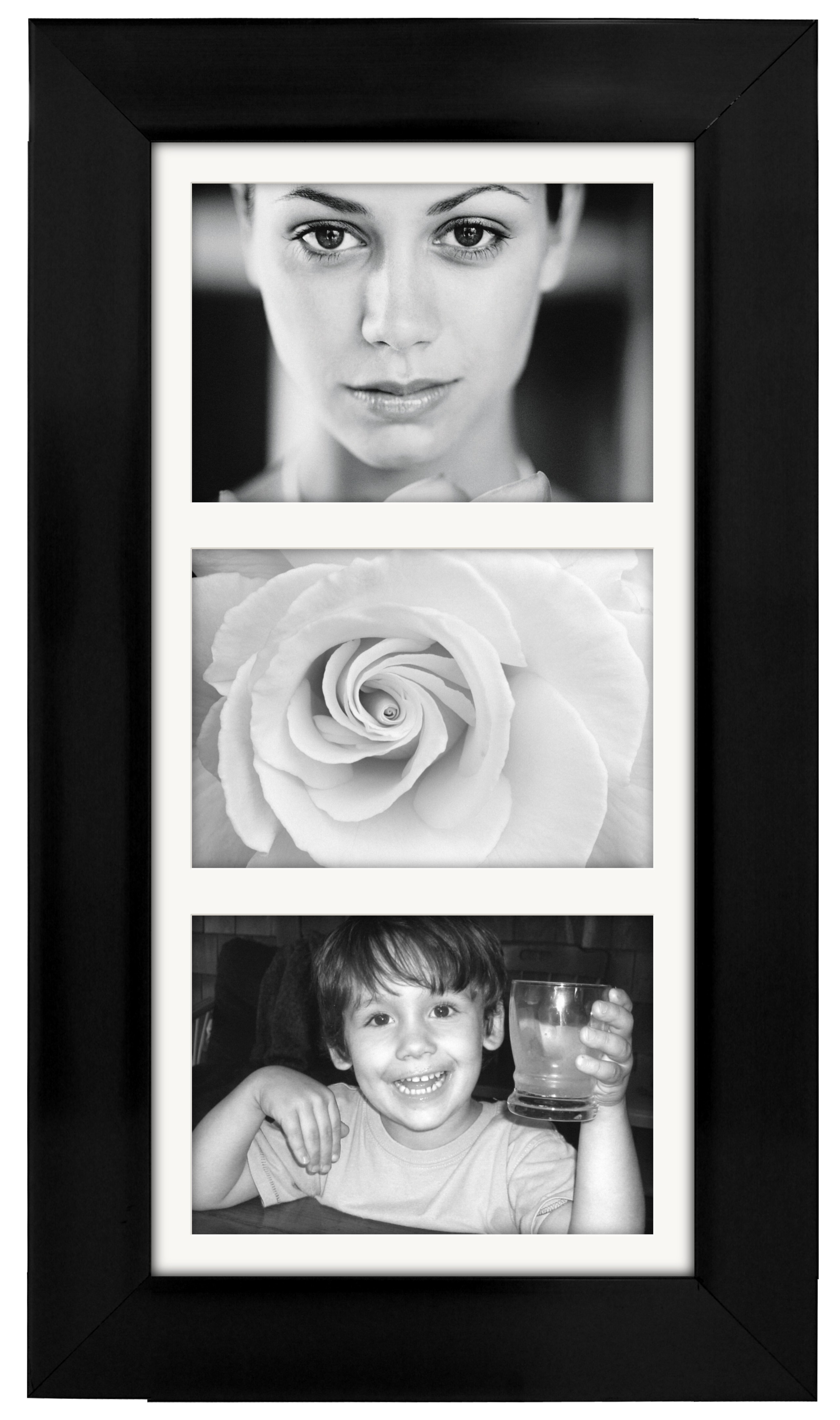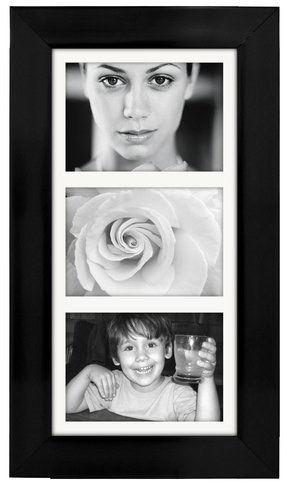 Manhattan 3-Opening Picture Frame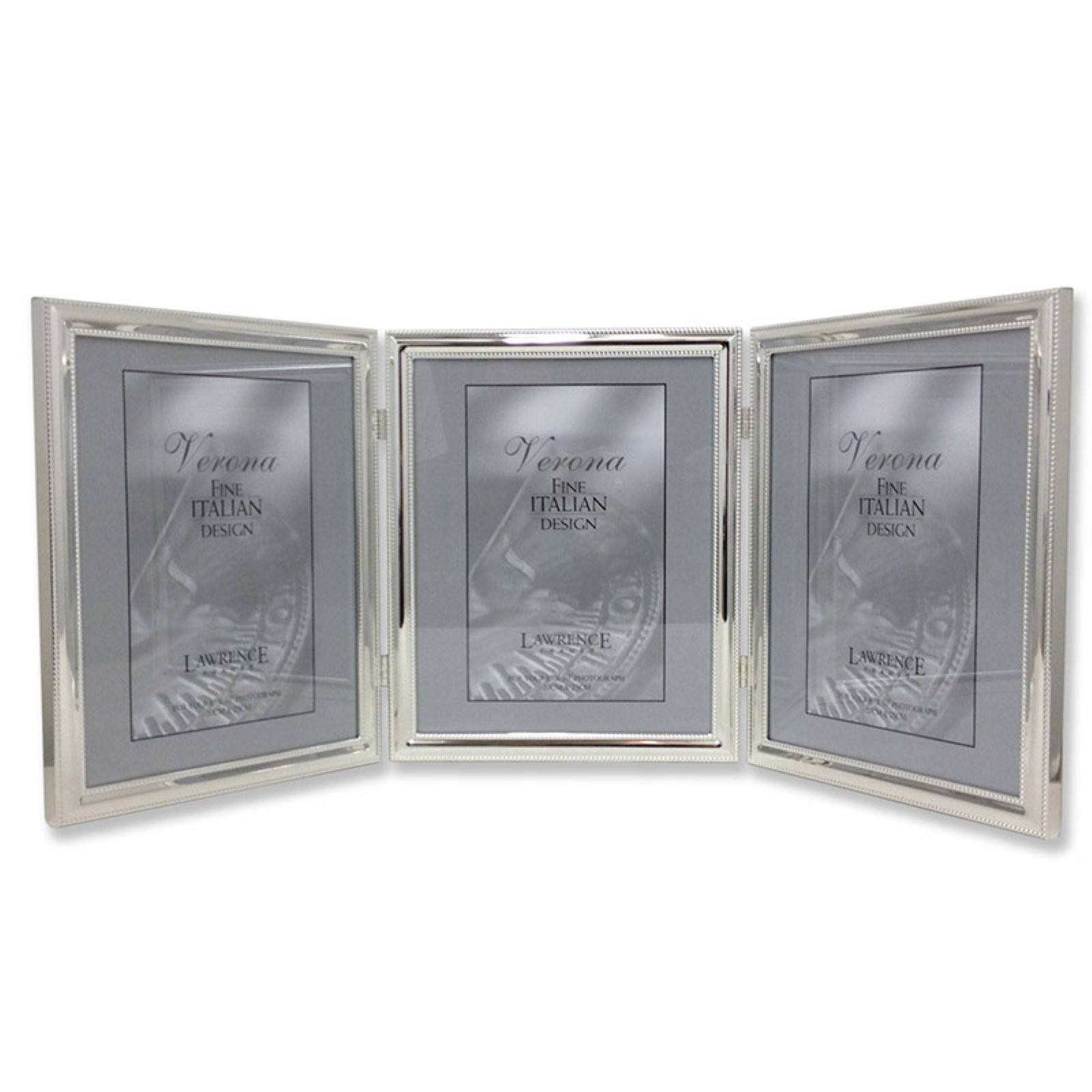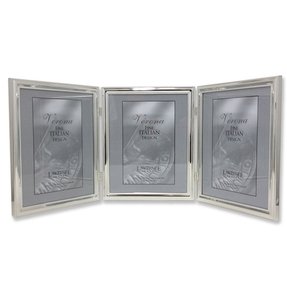 This 8'' by 10'' triple picture frame is a lovely mix of silver plated and double bead design able to compliment any décor. It's made of heavy weight metal with dark navy velvet backing. Easy to clean with dry cloth.


If you have some spare room on your living room wall, why not decorate it with some nice, elegant collage set of your family photos? These connected picture frames are bound to spice up your home with their distinct look.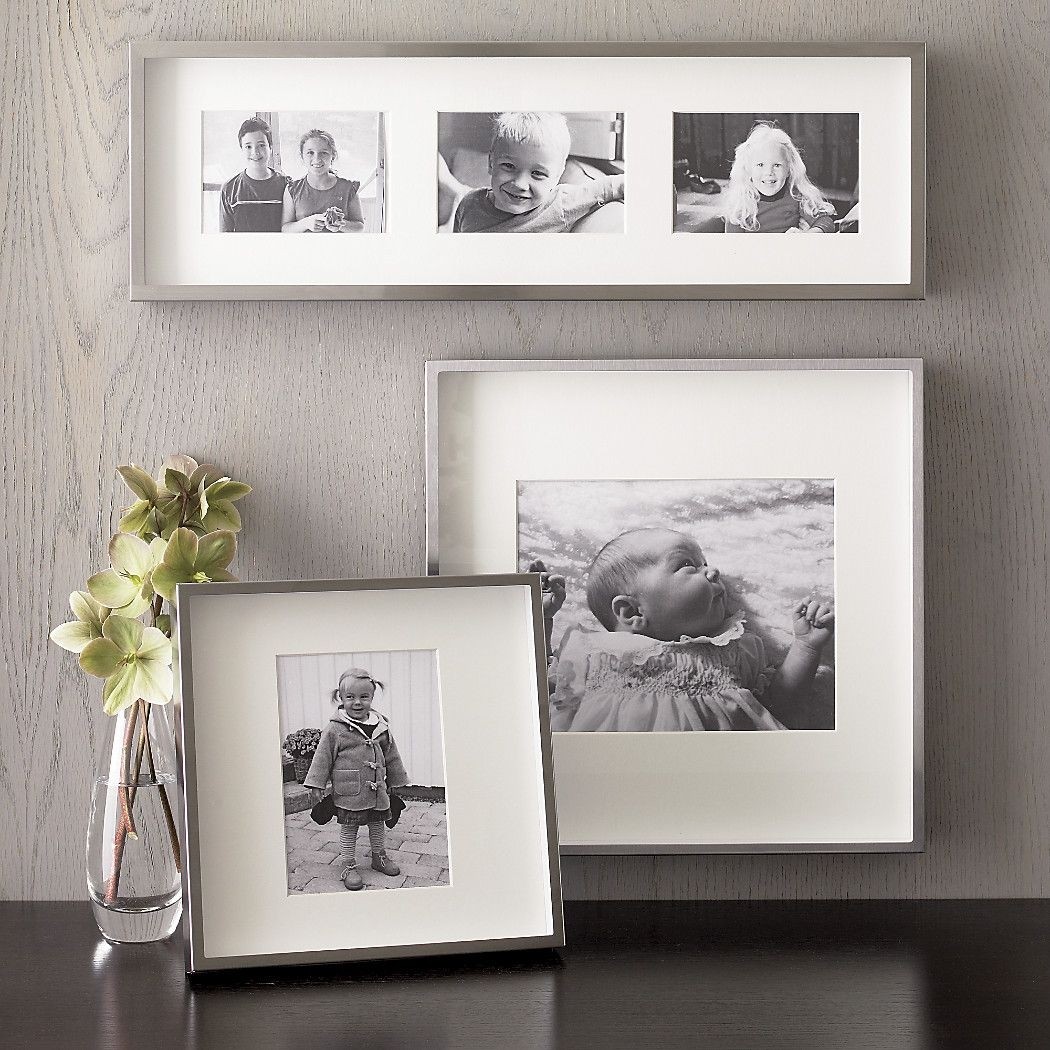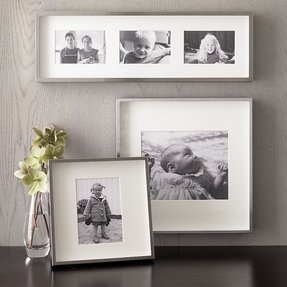 Brushed Silver 8x10 Wall Frame in Frames, Ledges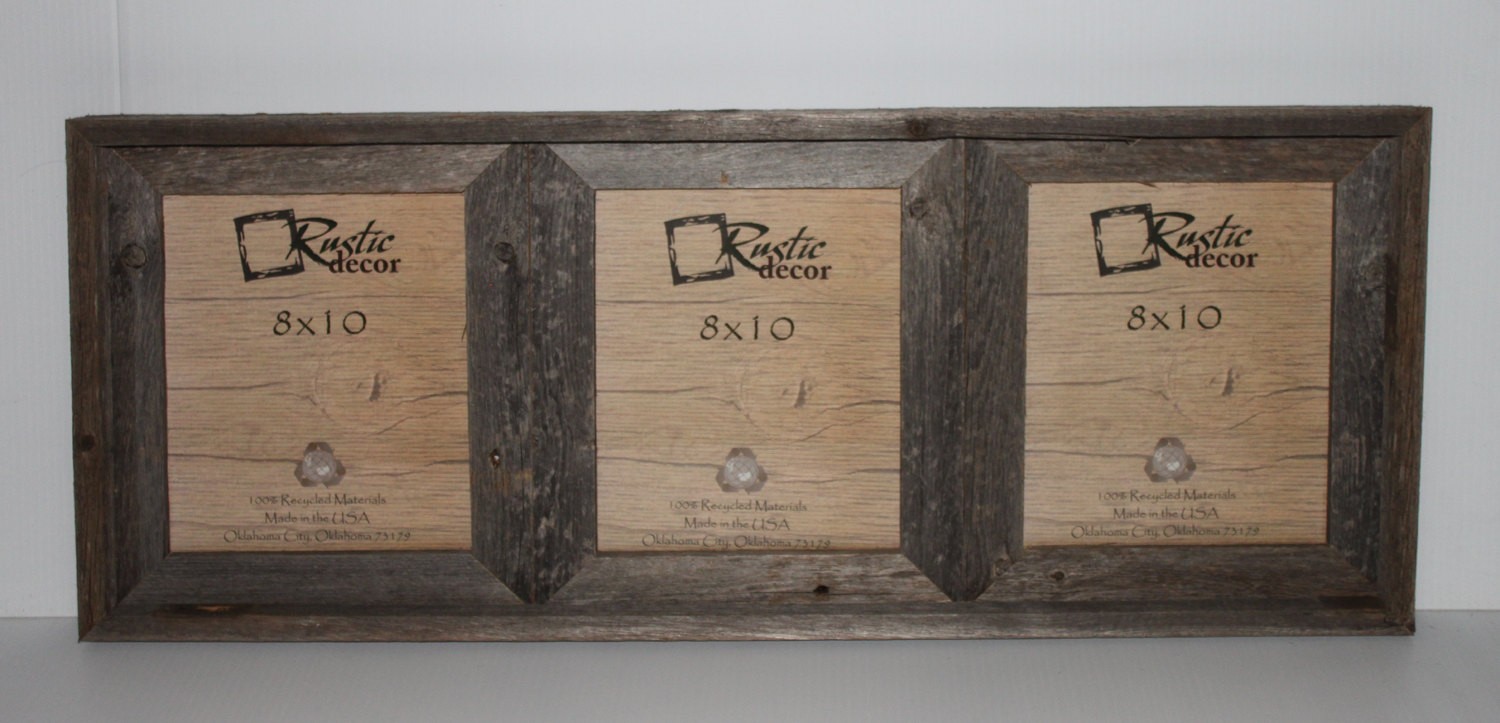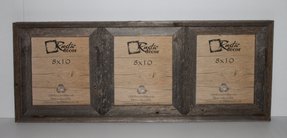 Miniature Cottage : Picture Frames and Mirrors - dollhouse miniatures ...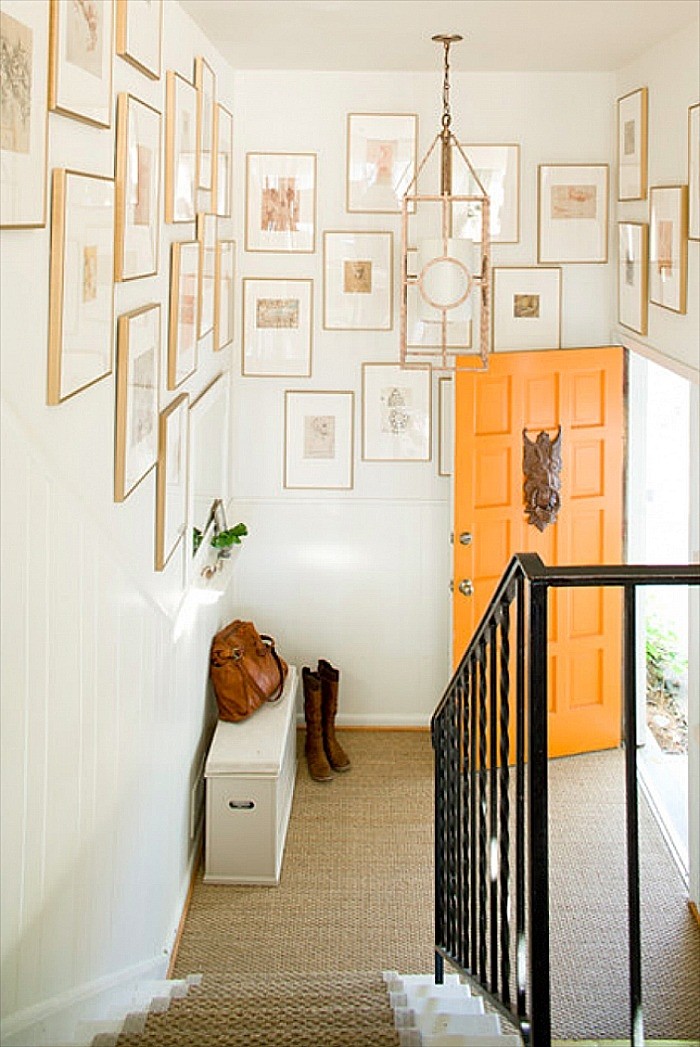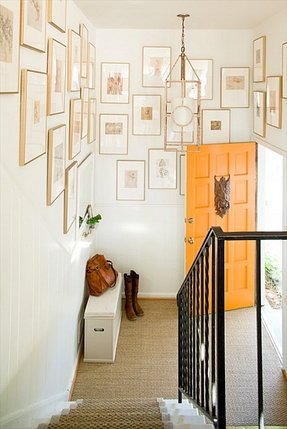 Subtle & ethereal staircase wall art composition with delicate thin gold colored pictured frames scattered all over the adjacent walls. The frames are too big for the small pictures inside - probably to emphasize the airy feel all the more.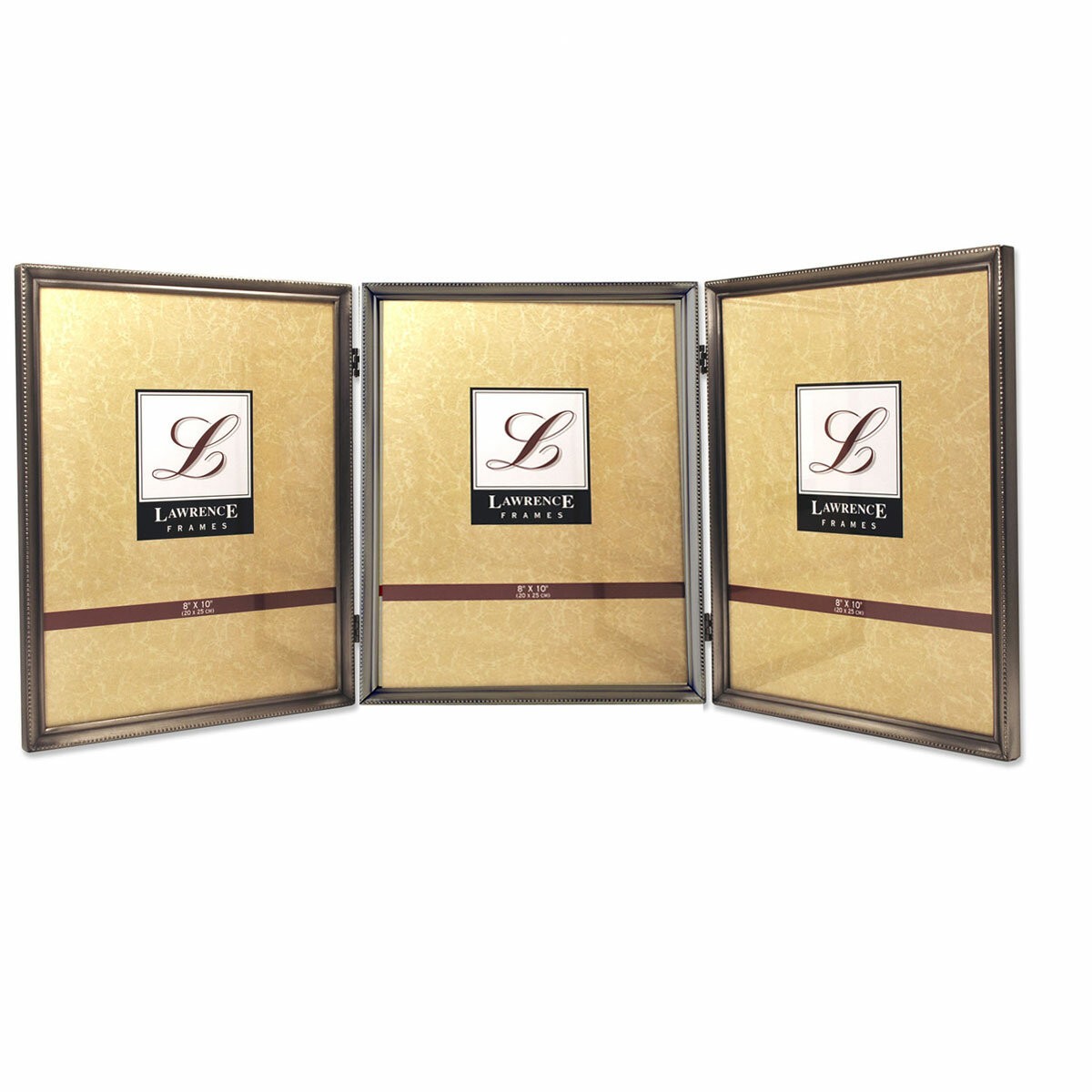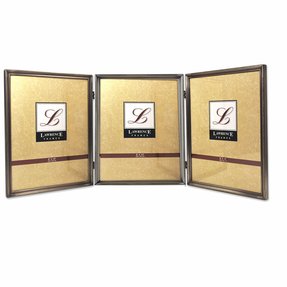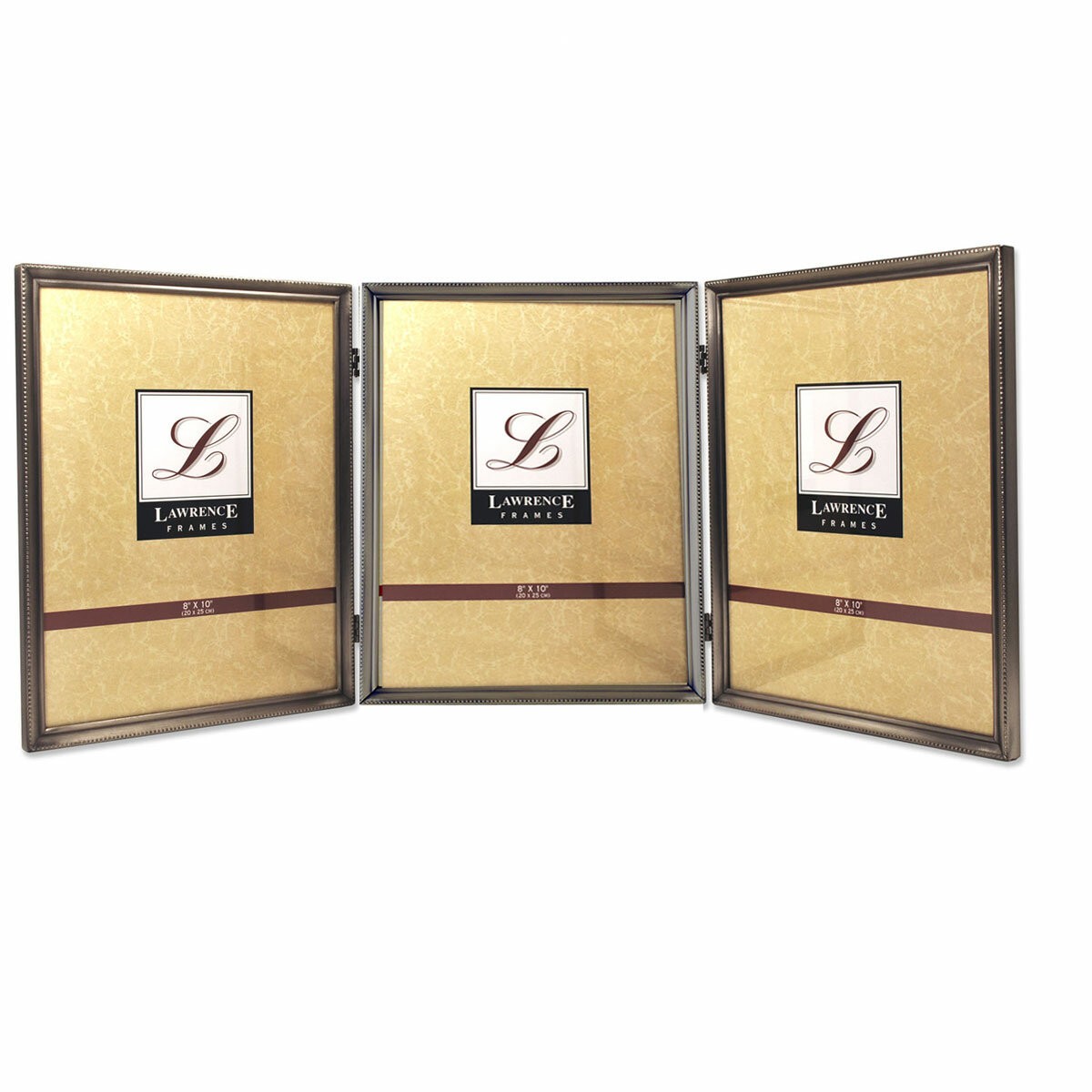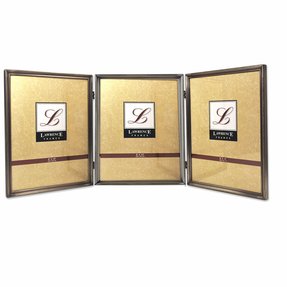 The triple picture frames set is an excellent way to showcase our beloved ones or memories. The whole of the brushed pewter looks stylish and beautifully presented in every modern living room or office setting.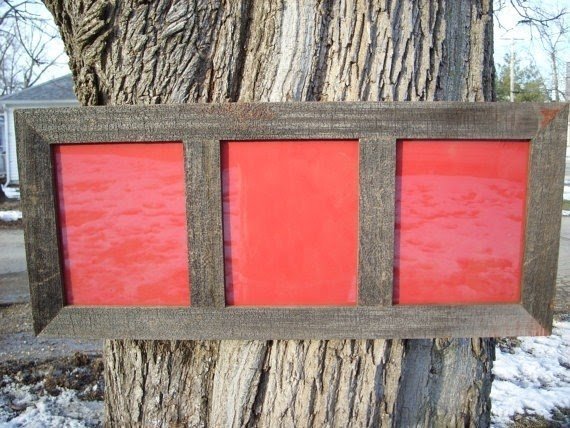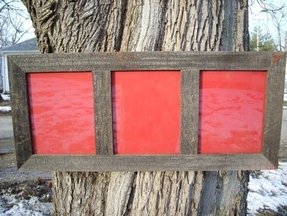 Triple 8x10 Rustic Reclaimed Weathered Barn Wood Multi Picture Frame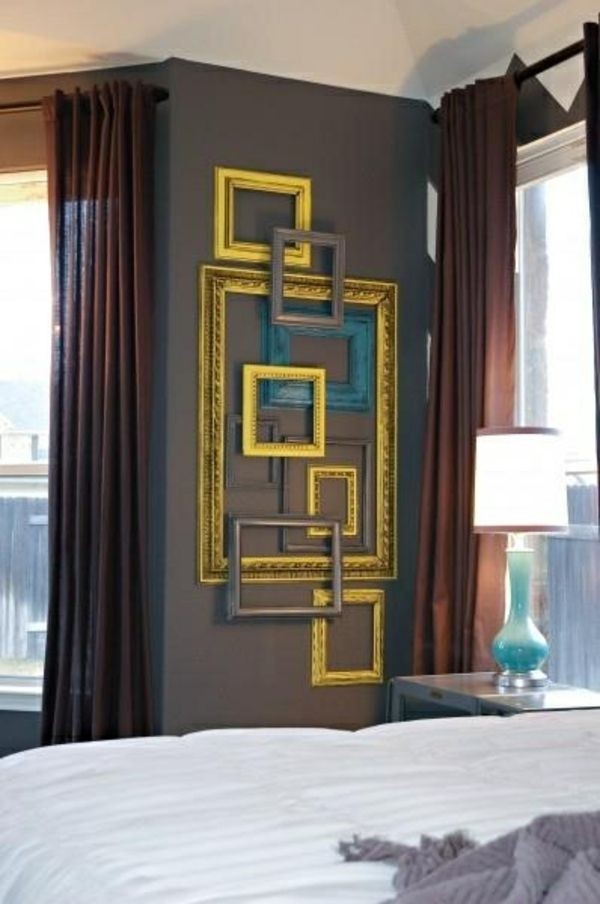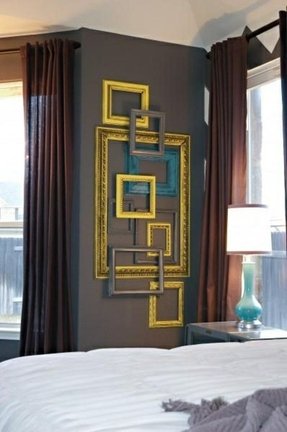 A mix of old picture frames proved to be enough for an artful, asymmetrical wall installation. Each frame was painted, mostly with gold spray paint. The composition and final shape was a matter of artistic expression.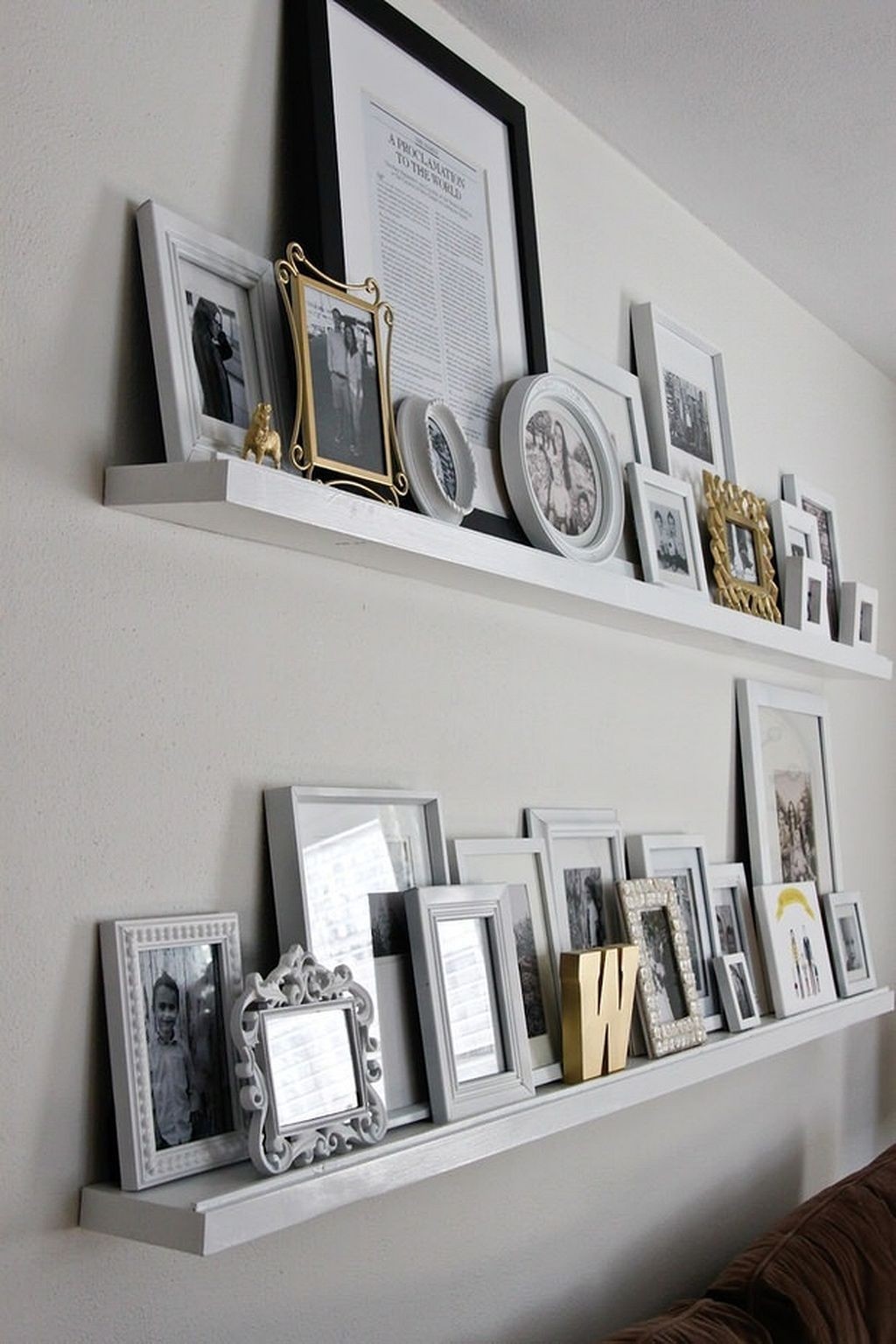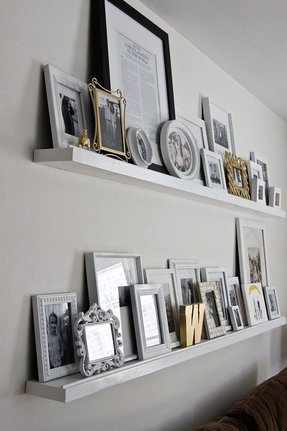 It you don't have any idea how to decorate your living room 's walls , you can use the floating shelves with the photo frames. Preparing such a personalized accessories brings some love to the emotionally neutral space.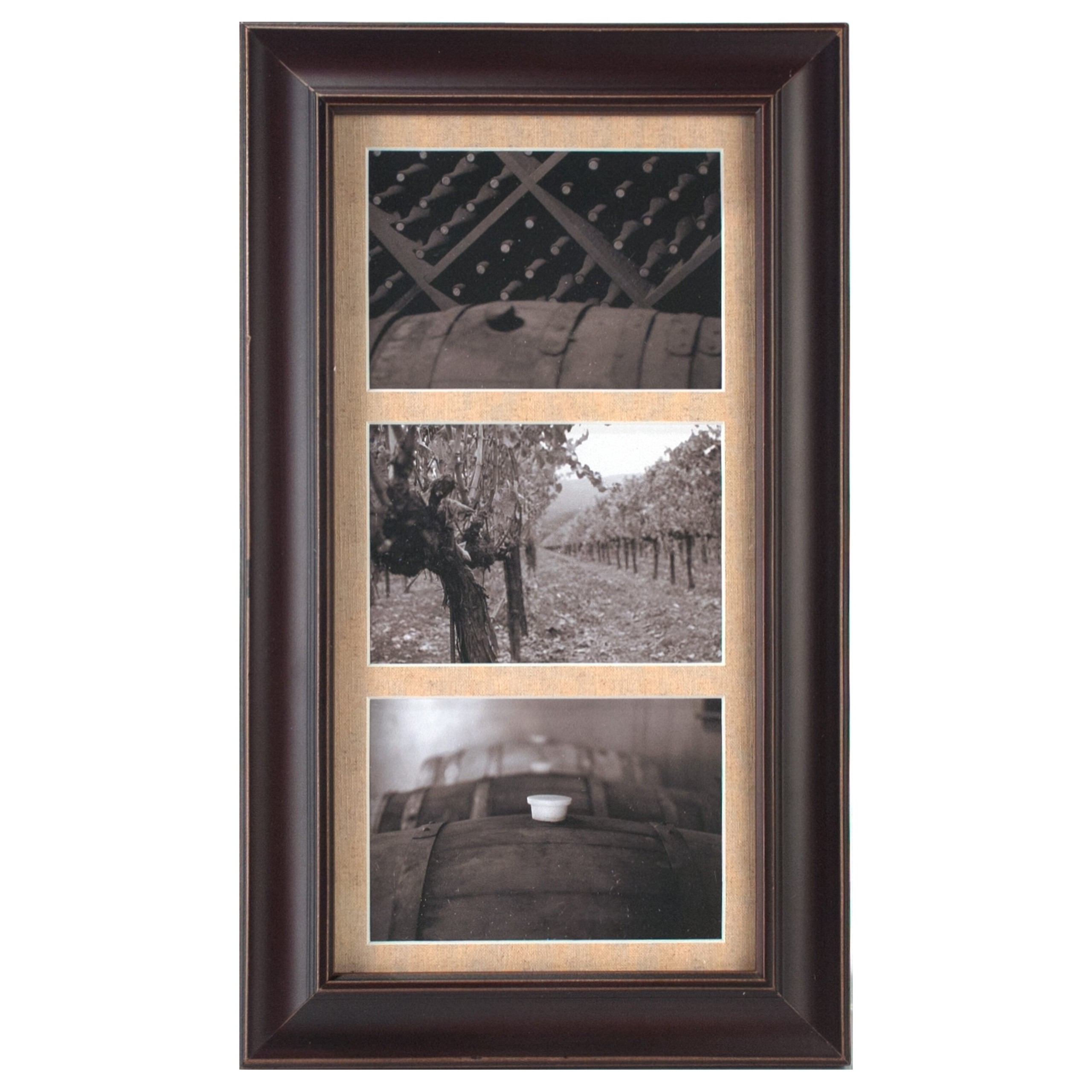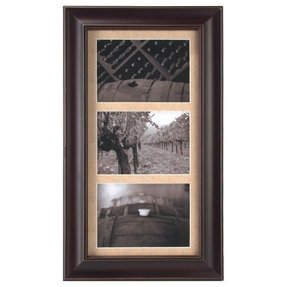 3 Opening 5" x 7" Picture Frame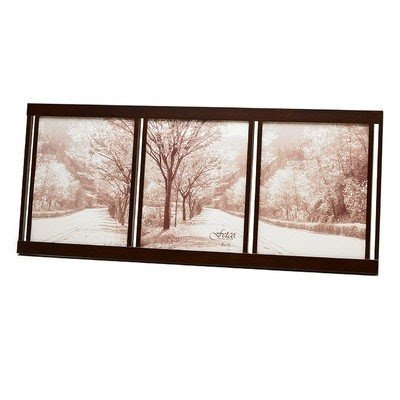 Fetco Home Decor Arts and Crafts Wiggins Triple Picture Frame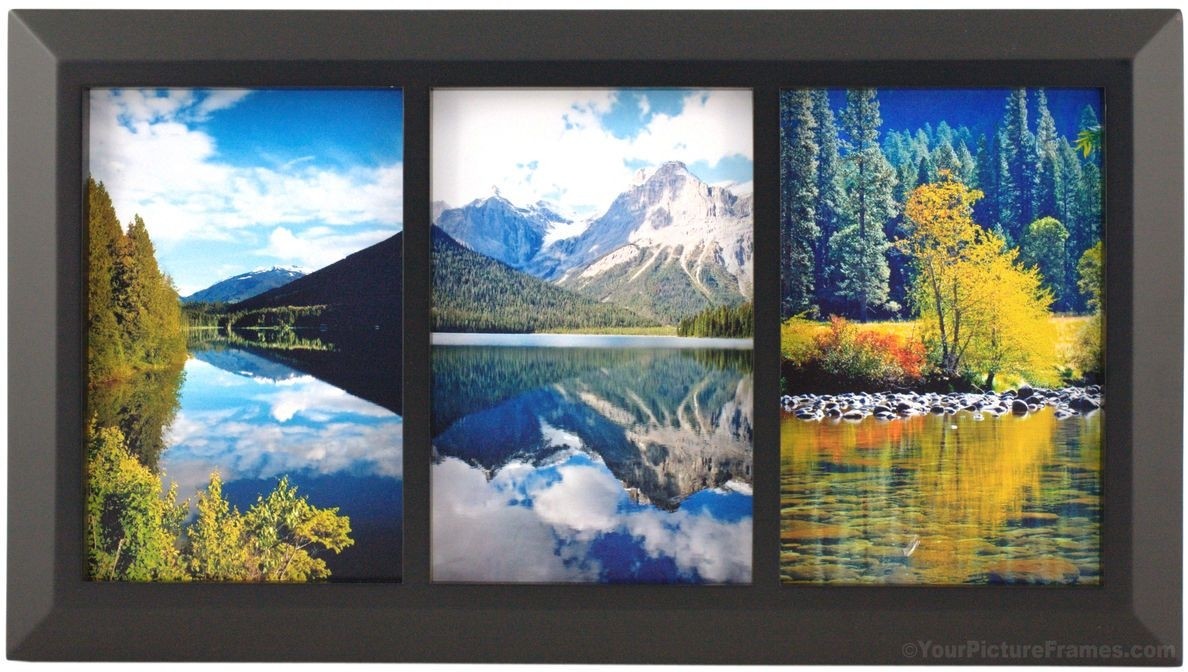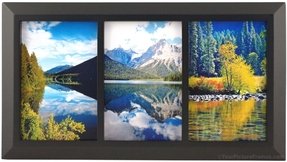 Home Picture Frames Triple Picture Frames Black Triple Frame in ...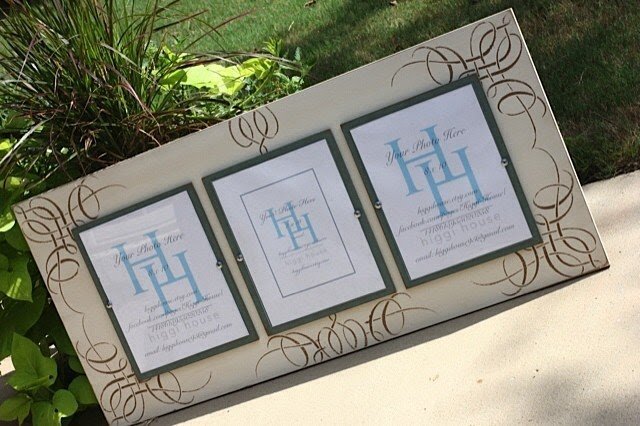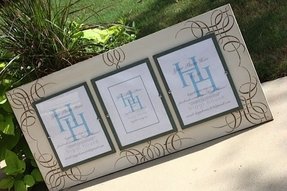 This beautifully decorated three picture frame is a great way to decorate your walls in any interior design. Universal colors in chocolate brown and light beige blend nicely with different types of interiors.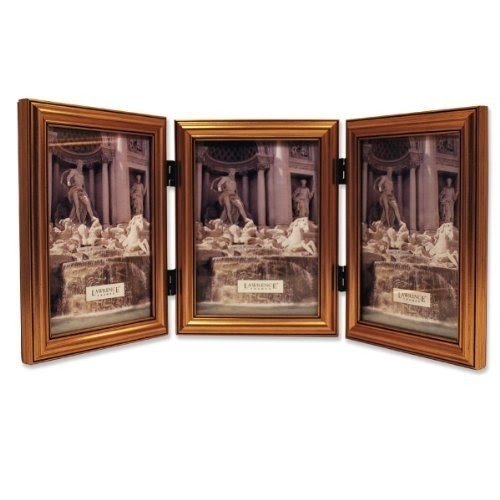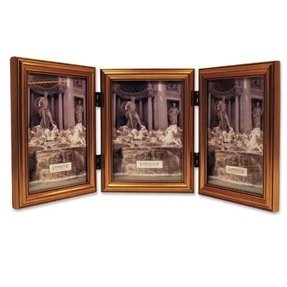 A set of triple picture frames in a classic design. The frames feature a universal, golden color which will ideally suit both modern and traditional interiors. You can nicely display your favourite photos in them.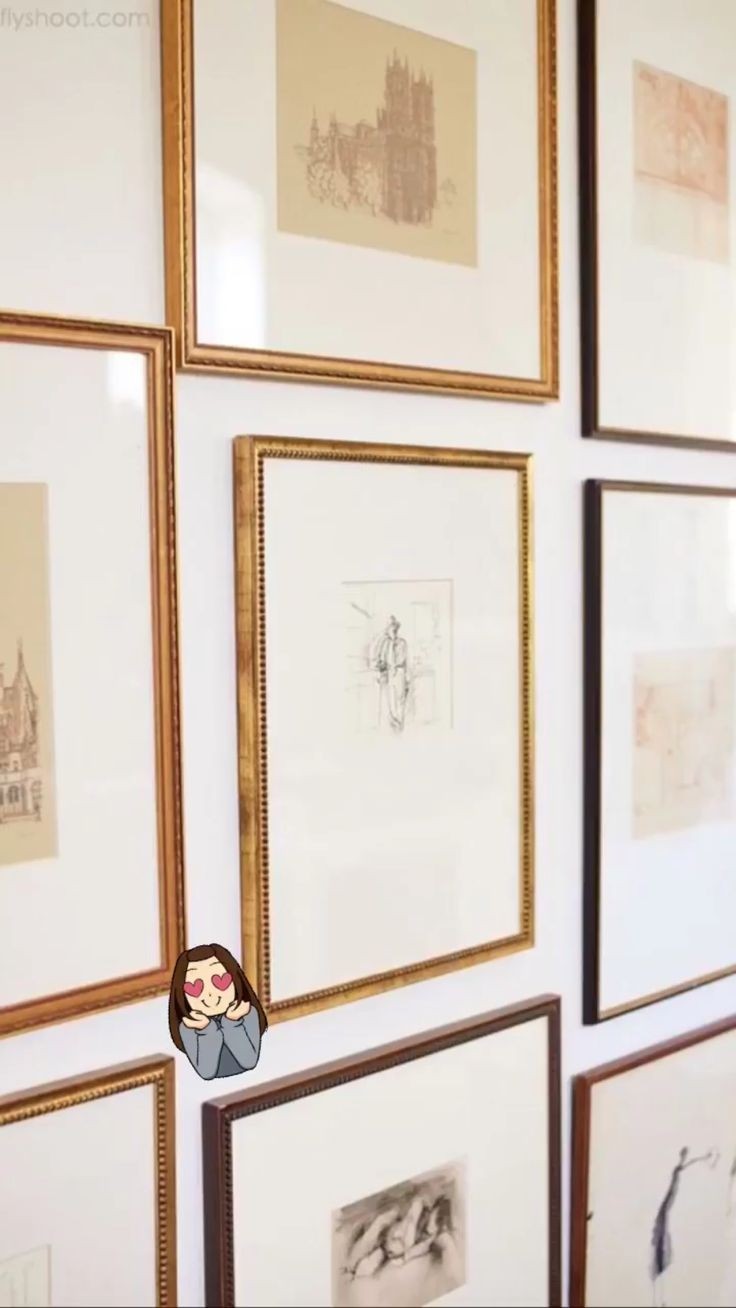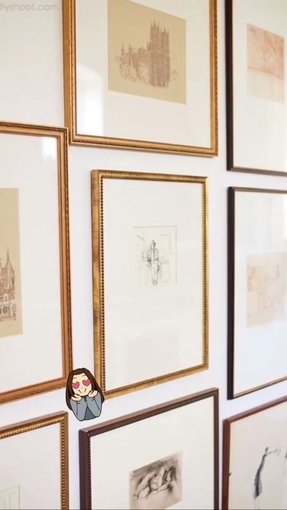 Decorative and supportive elements for pictures and drawings. These thin frames include some small decorative accents. They are finished in gold and other colors, so they increase aesthetic value of any interior design.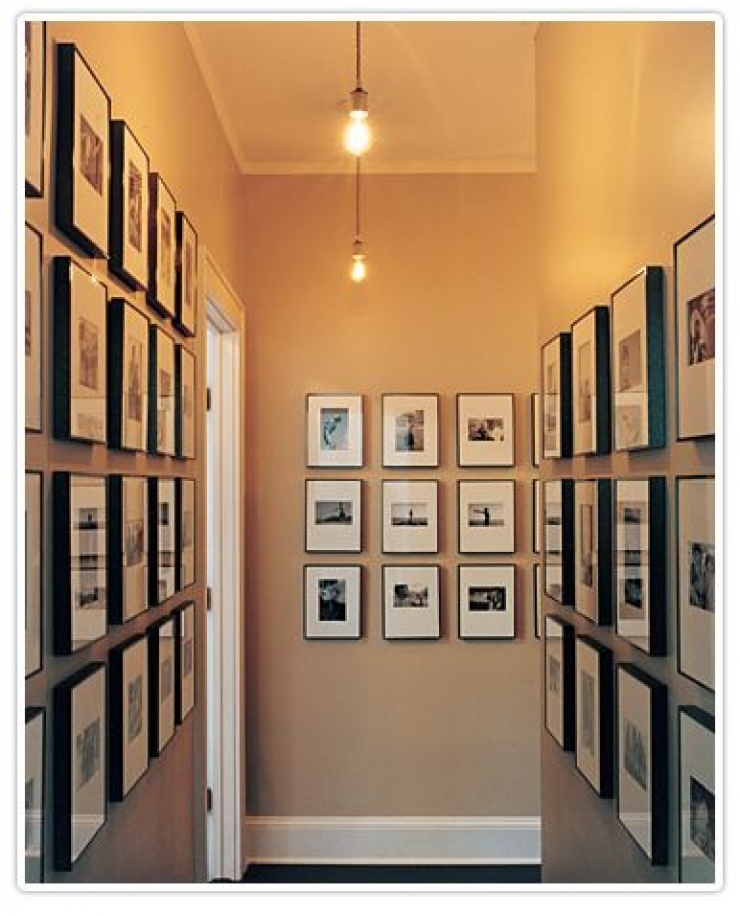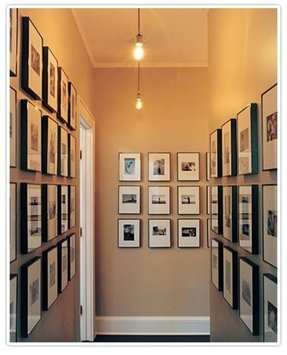 A wonderful arrangement of a hallway that is decorated with plenty of pictures. All of them feature a photo in a mini size in a wide, white frame and a slim, black frame. The space is lighted with a simple bulb dangling from the ceiling.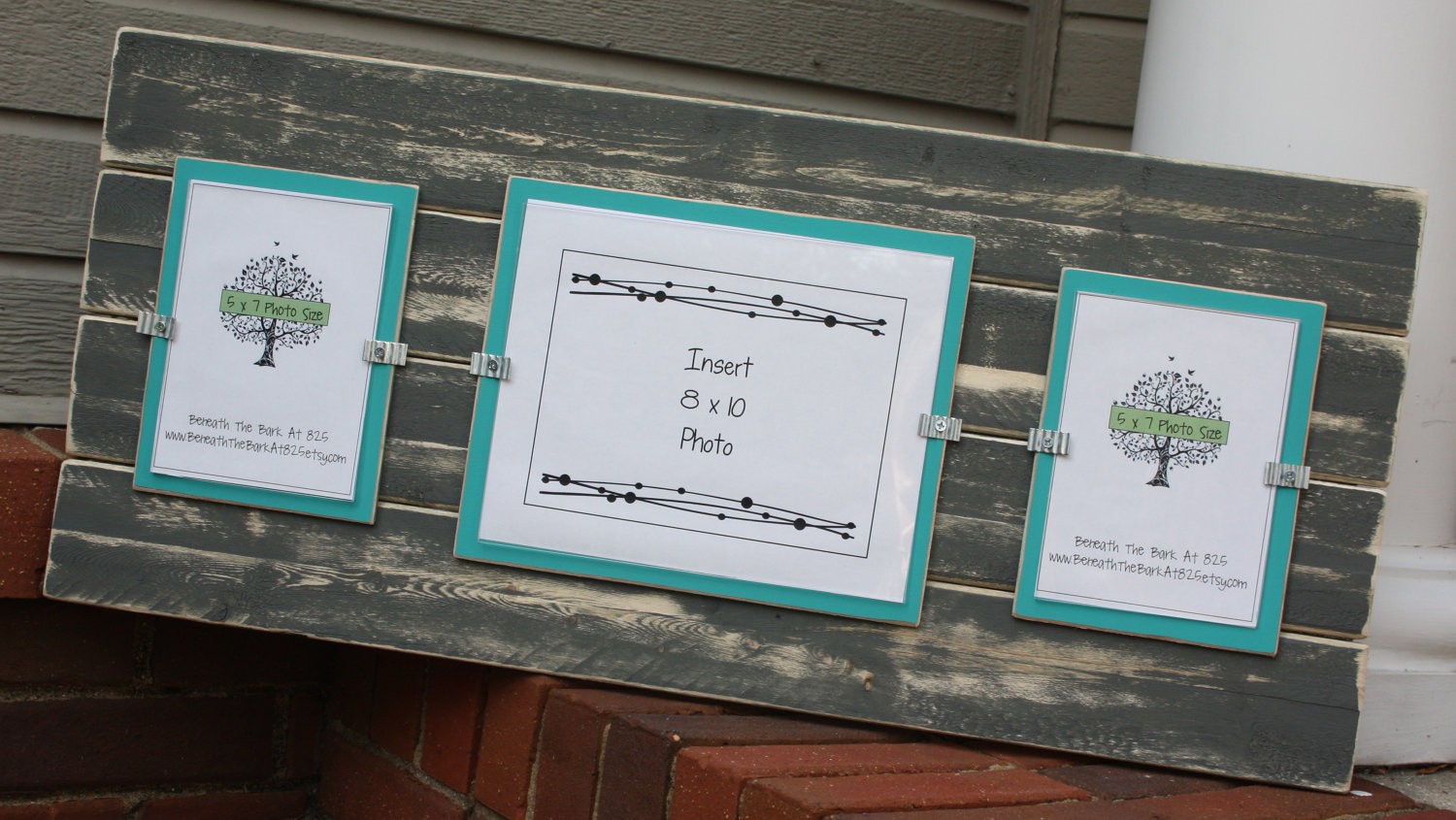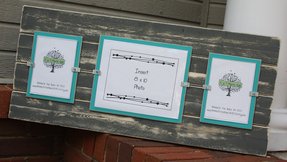 Hey, I found this really awesome Etsy listing at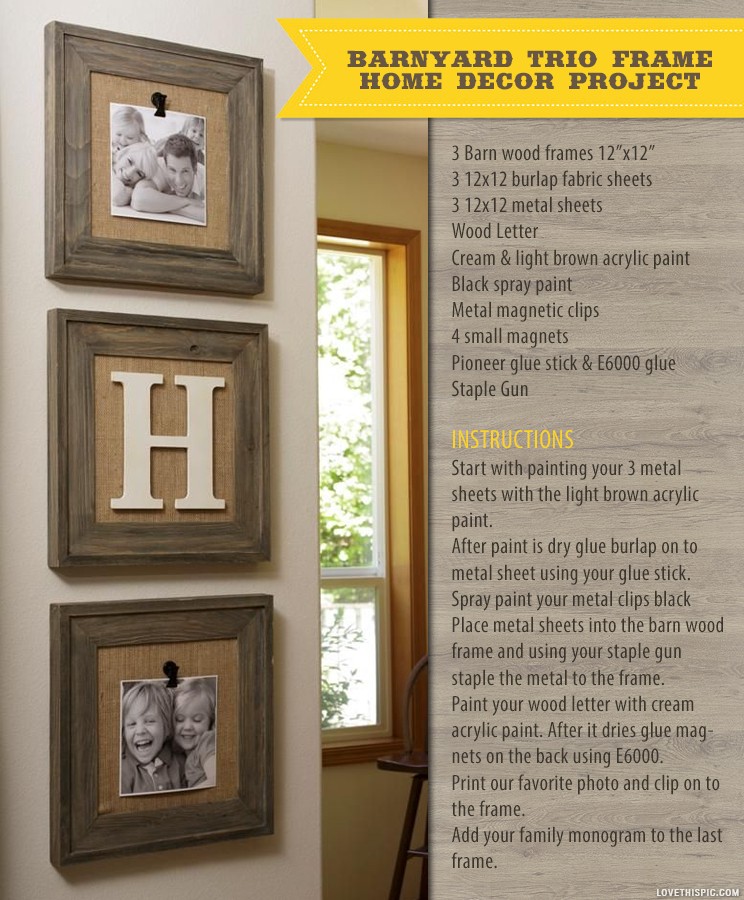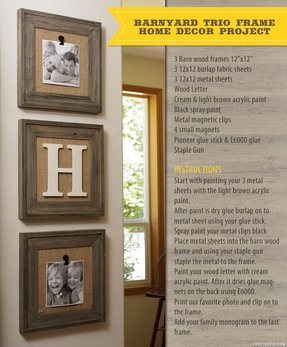 Old rustic square frames - they are characterized by a rugged, natural oak wooden finish. Family photos will be honored in the company of such beautiful wooden thin picture frames. Photos look good on a beige delicate base, inside.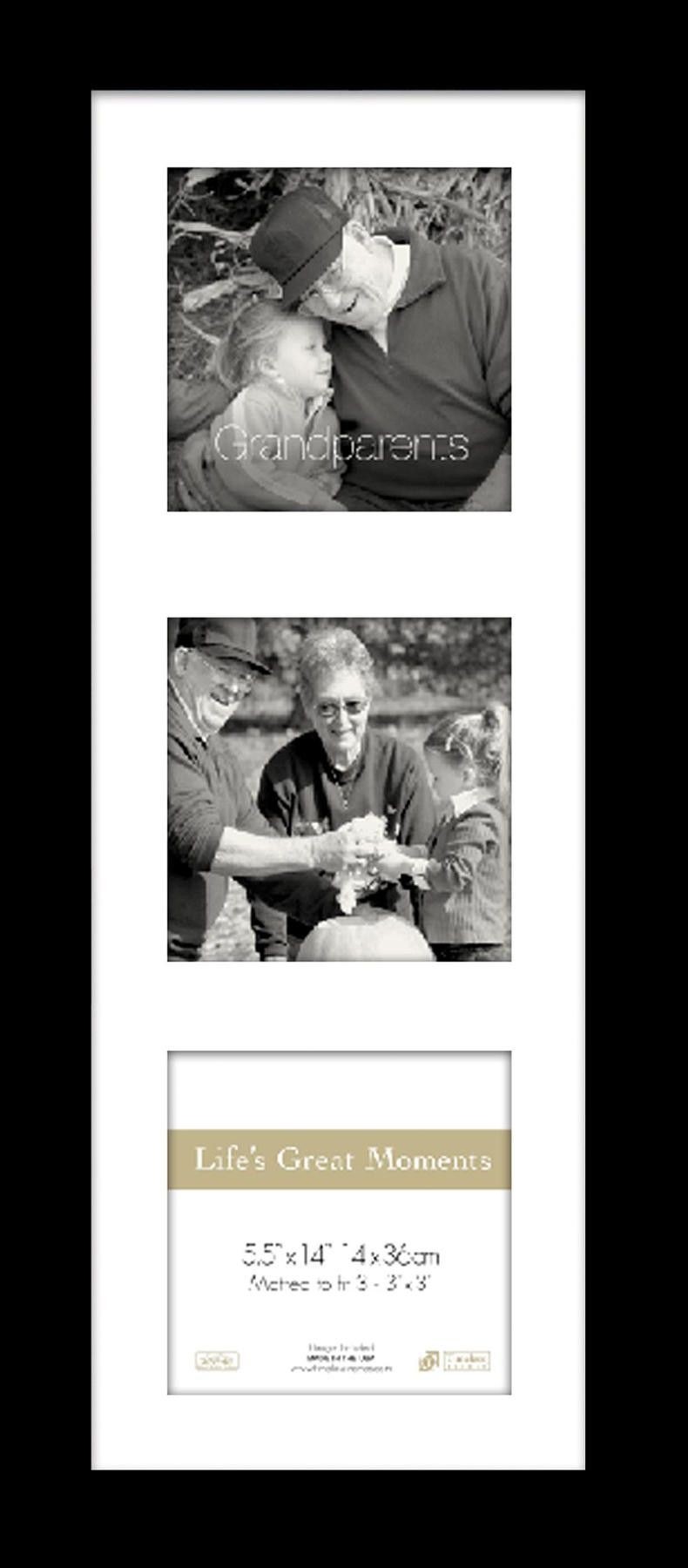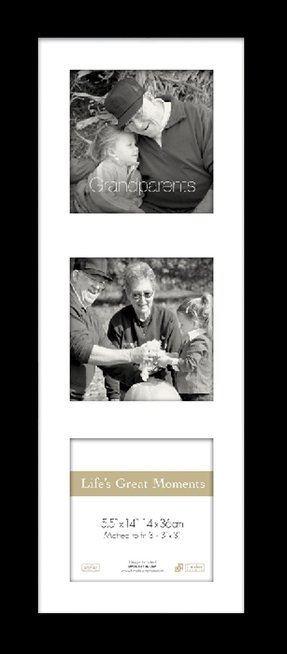 Life's Great Moments 3 Opening Collage Picture Frame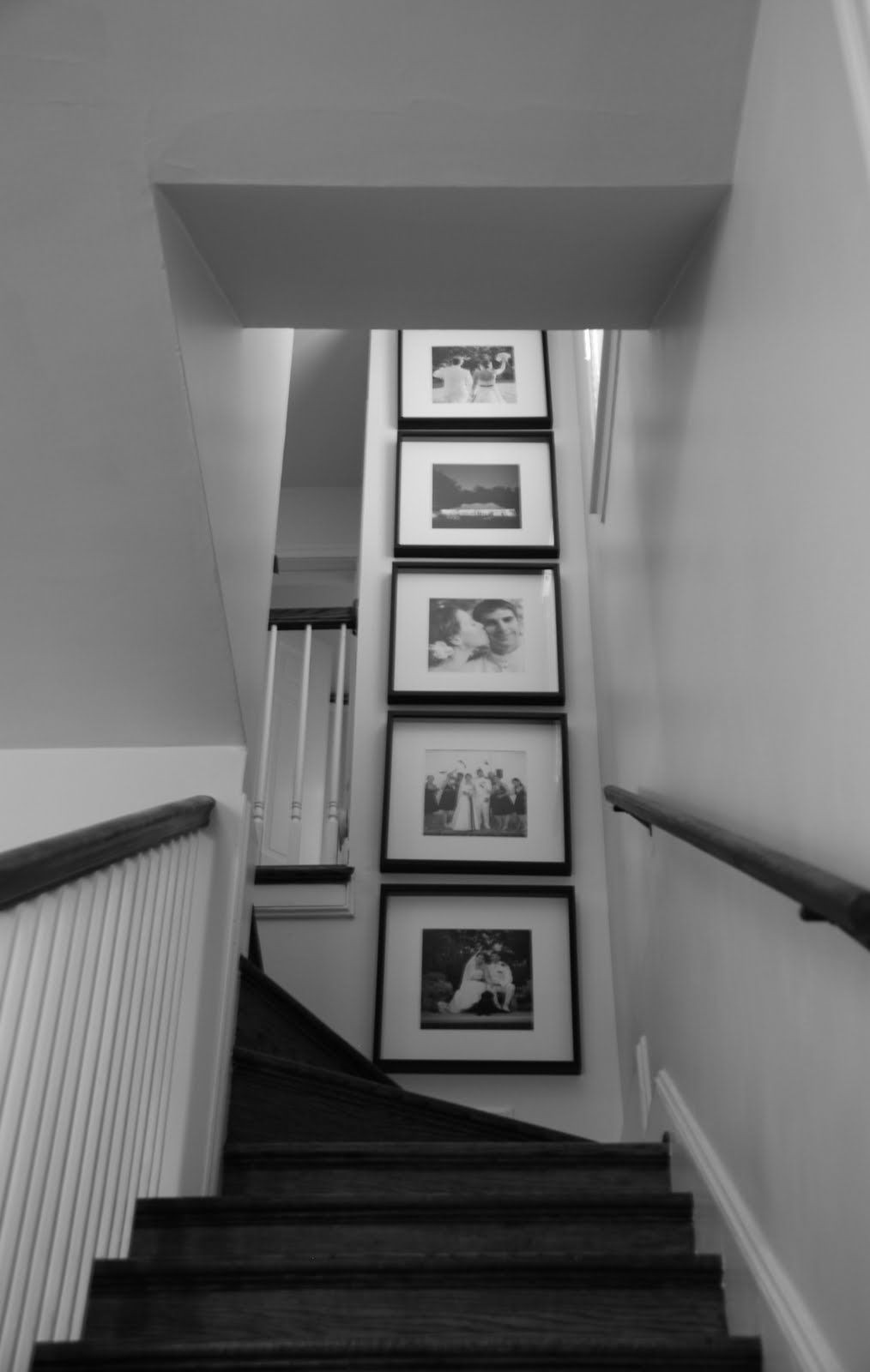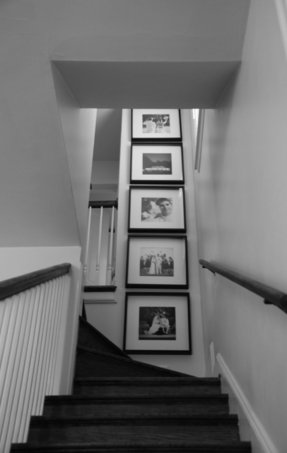 Photography easily transmits what cannot be described in words. Pictures in black square oversized wall thin picture frames, in black and white with a white background is a classic, wonderfully presented on a narrow wall, in the passage between the stairs.