Extra Large Collage Picture Frames
A photo collage is a great idea for wall decoration. The frames come in thousands of styles and sizes so making an eye-catching arrangement on a blank wall is an inspiring home decor challenge. It's so cool to look at family, holiday or special moment photos and remember what's important in life. Check the collection below.
Peyton Robinson
Interior Design Expert
Our choice Best Products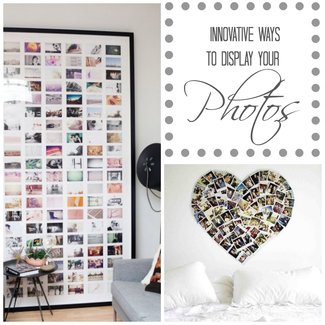 An enormous frame with a self-made photo collage fills the blank wall space from floor to ceiling. This extra large collection of photos gathered in a black frame and displayed on white background is sufficient for long contemplation.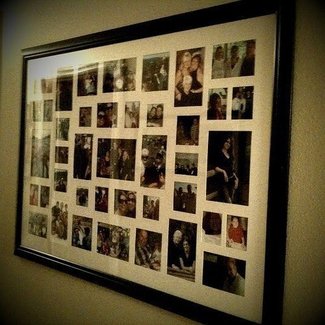 A great present for your grandparents on their anniversary. They are those, who love the family the most. The extra large collage could help them to bring back the memories about all their grandchildren.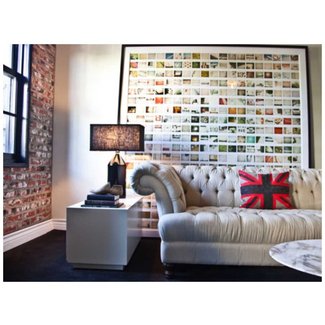 Huge, pop-art style collage of dozen of small images flawlessly decorates the room and adds touches of colour and texture to your space. Perfectly fits smaller spaces as much as huge, loft-style interiors.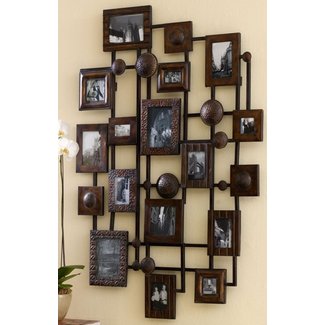 Trying to find the interesting, nicely finished and accomplished accent piece? Try this one! It is an extra large frame with multi photo collage option and metal construction.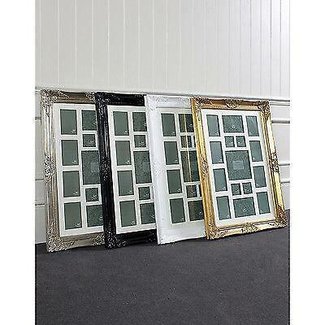 This extra large collage picture frames will add a traditional, classic appeal to any space, embodying warm and cosiness. Available in different colour finishes, you can choose from white, antique grey, gold and black ones.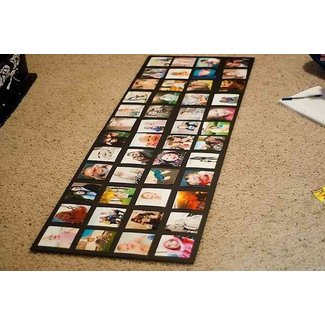 A large rectangular contemporary wall picture frame of lightweight black foam. It can be arranged vertically, horizontally or aslant. Black finely highlights photos or pictures. The frame can be attached to walls with a double-sided tape.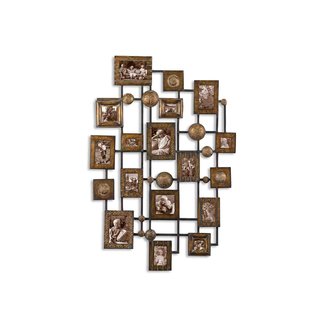 This large, wonderfully crafted set of metal photo frames in a beautiful composition is a perfect combination of stylish elements. The effect will be impressively made highlight the favorite memories, creating an excellent decoration from their extraordinary history.
PRODUCTS & IDEAS Best Ideas