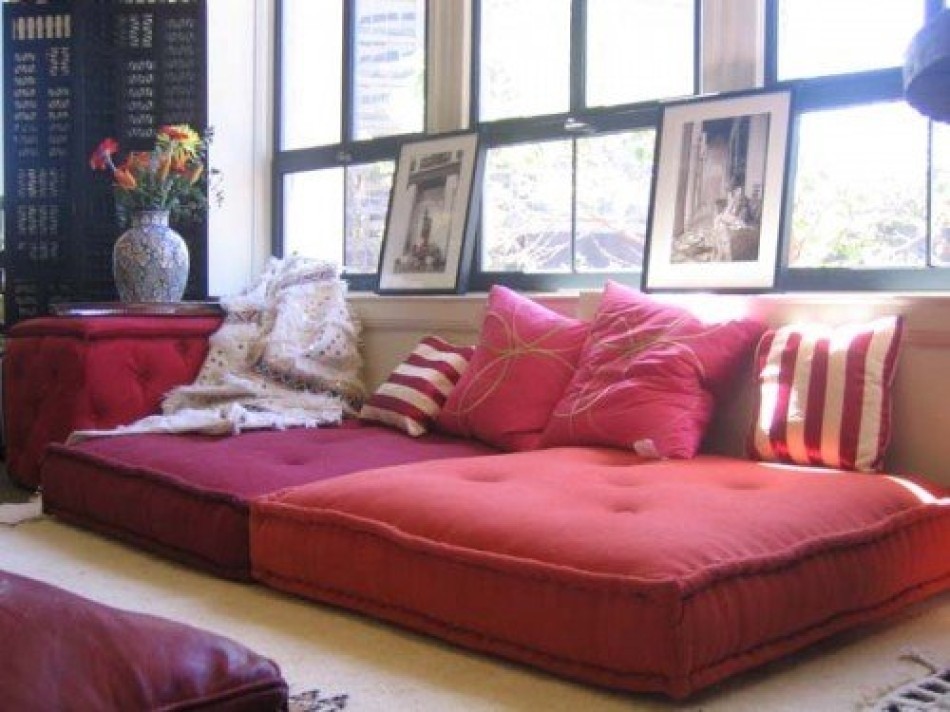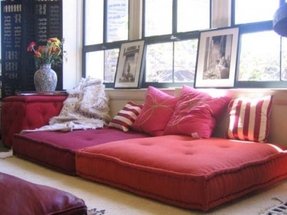 Floor pillows are an interesting idea if you want to achieve an inimitable, intriguing effect. Their vibrant red colors will add warmth and liveliness to the space, providing a cozy conversational spot.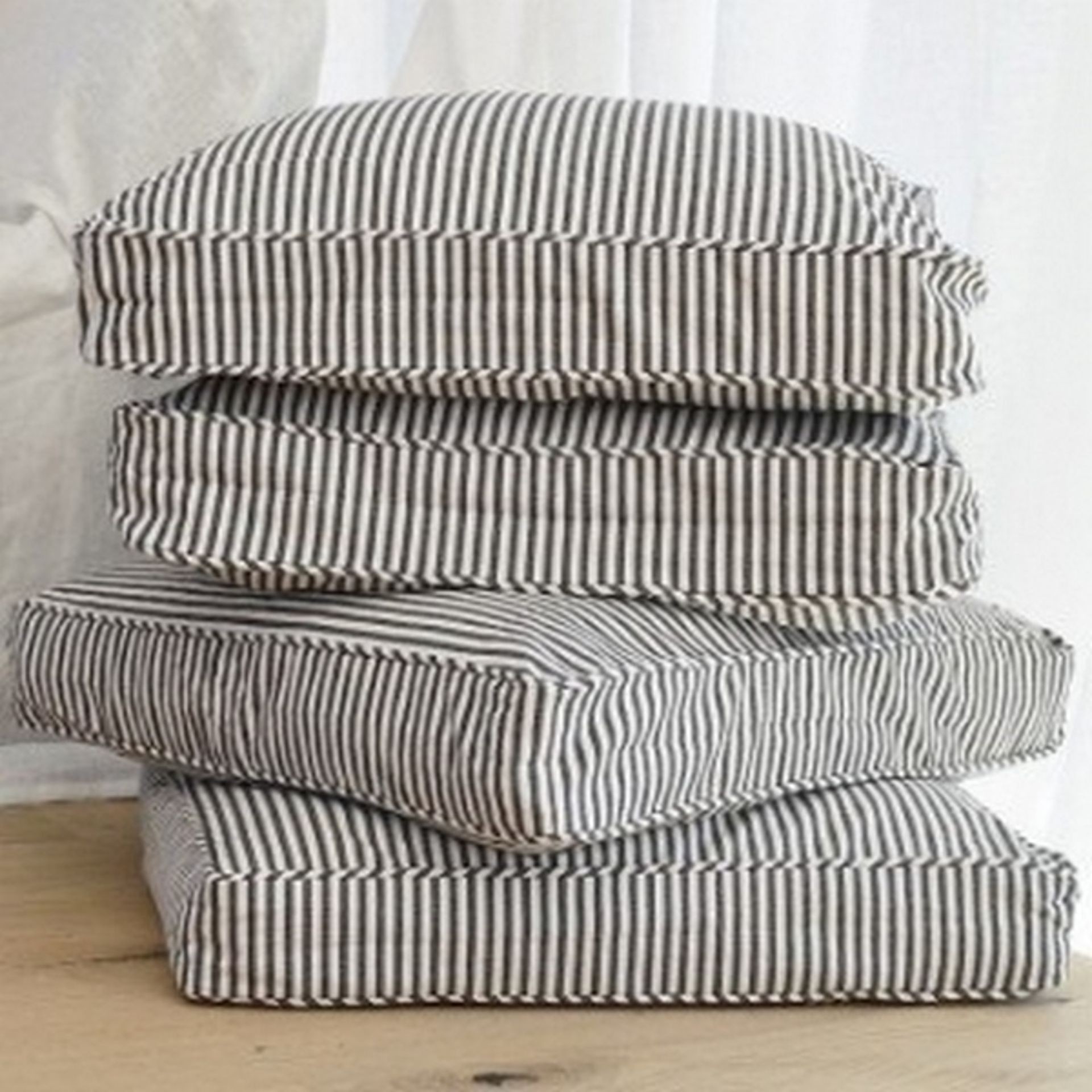 A beautiful set of matching, striped pillows. Beautiful and perfect for any living room sofa, bound to invigorate your home. These gorgeous pillows are so pretty and universal, they will go well with any design.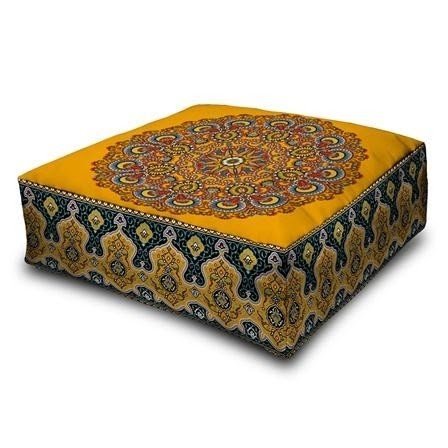 Large floor cushion covered with nice touch fabric and decorated with sophisticated ornamentation. Perfect as extra seating or place for relaxation in the living room, bedroom, teenager's room and more.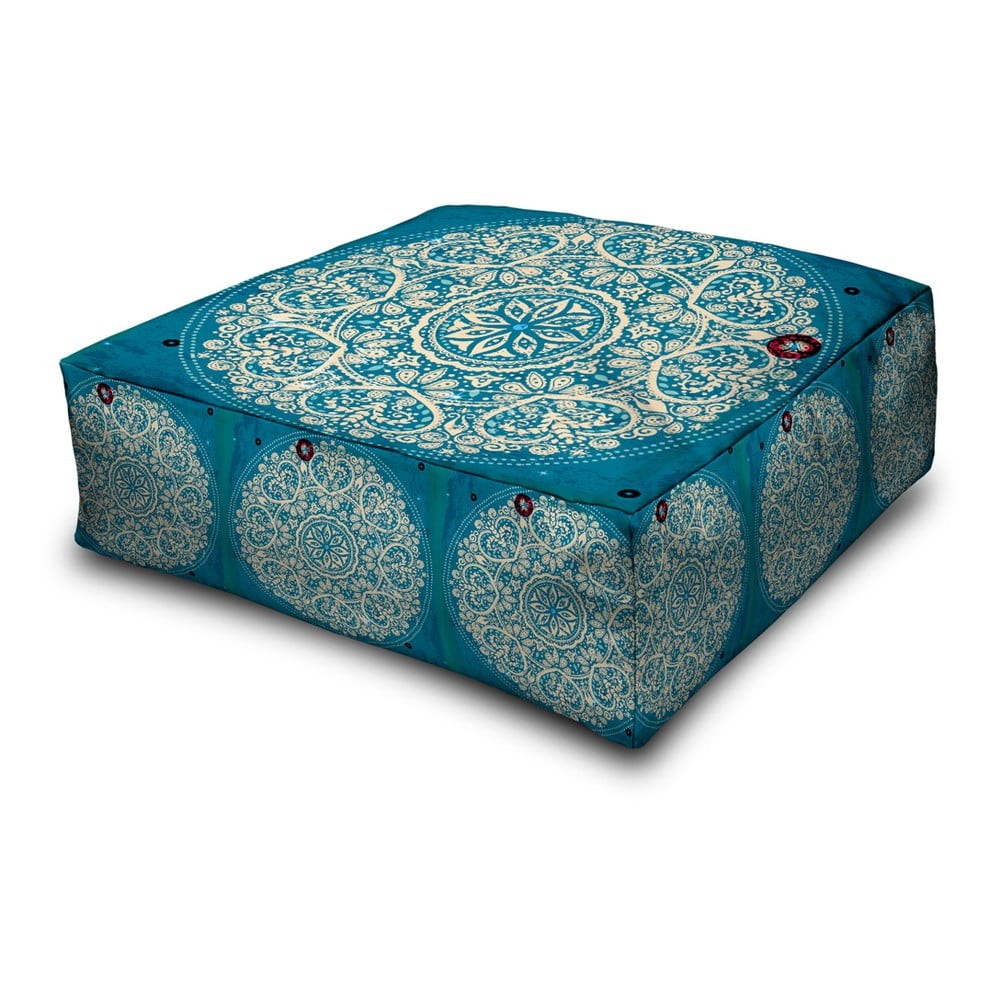 Large square pillow. They are made of upholstery foam and covered of blue cloth with gold rosette patern. This pillow is very universal - you can use on as a seat or few as a mattress. It is very comfortable and easy to storage.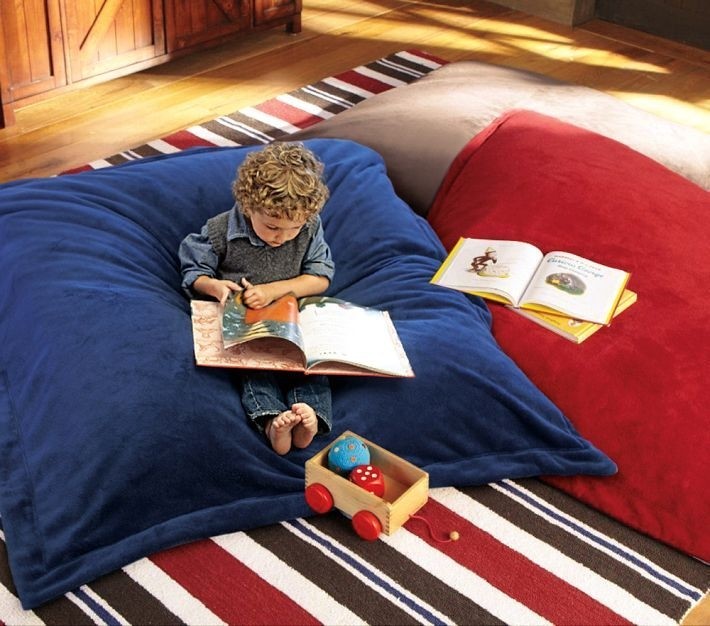 Exquisitely soft and comfy, this set of floor pillows will engage your for long hours, providing an inimitable lounging spot. Loved by all users, regardless their age.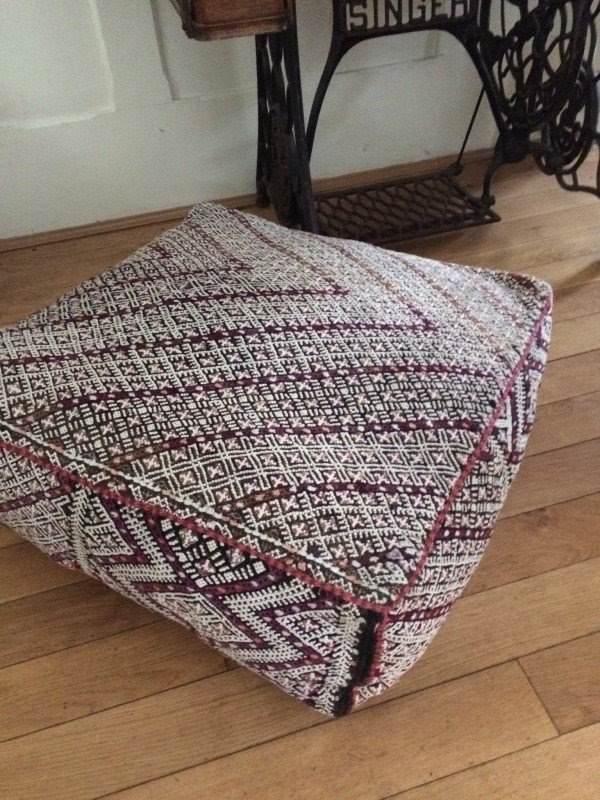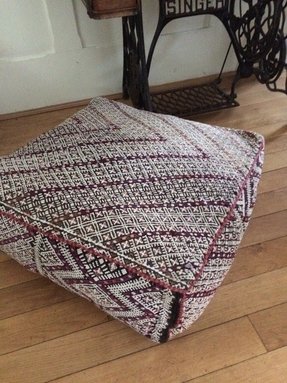 Do you guys like sitting on floors? I'm a huge fan of, let's say, lounge flexibility, so I adore all floor cushions - this large square floor cushion is no exception! Its owner has crafted it by hand of vintage blanket with tribal motifs.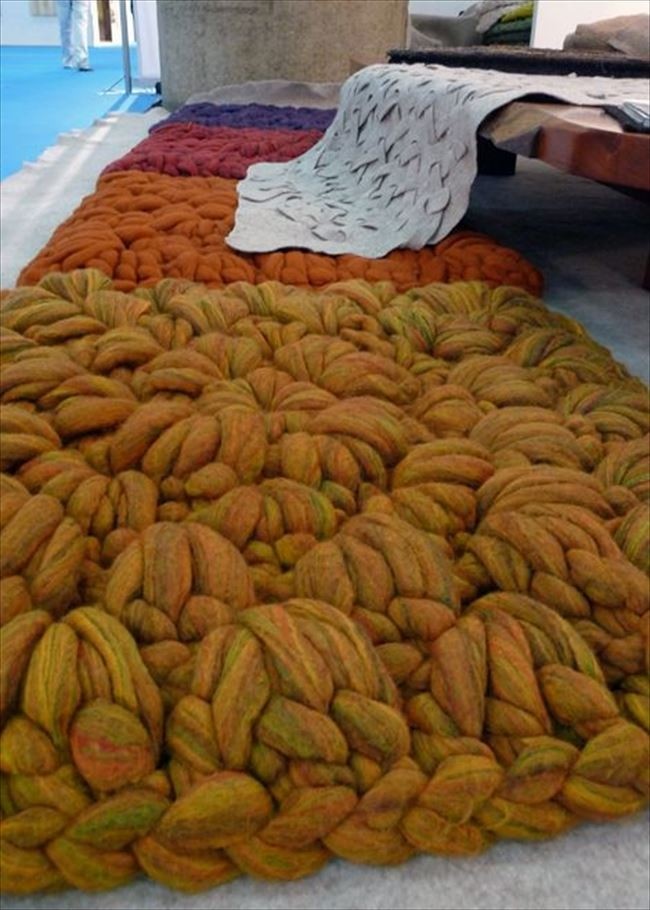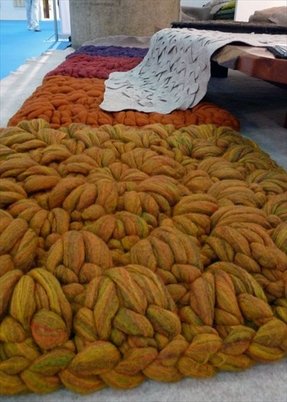 Giant Granny Squares, love them! I've been longing to make a crochet rug with super bulky yarn and a huge crochet hook...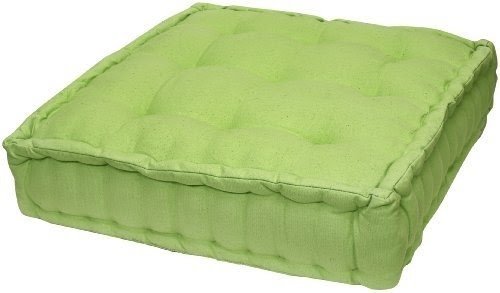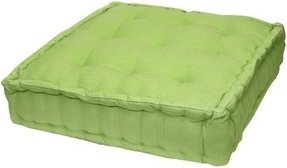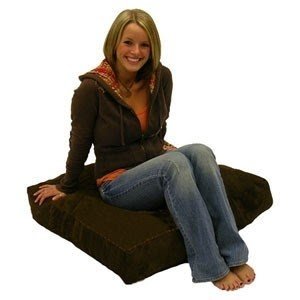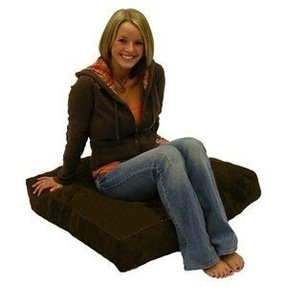 This large floor pillow constitutes an inexpensive, yet smooth and comfortable seating space. Its black upholstery will constitute a universal finish, that will match any decor.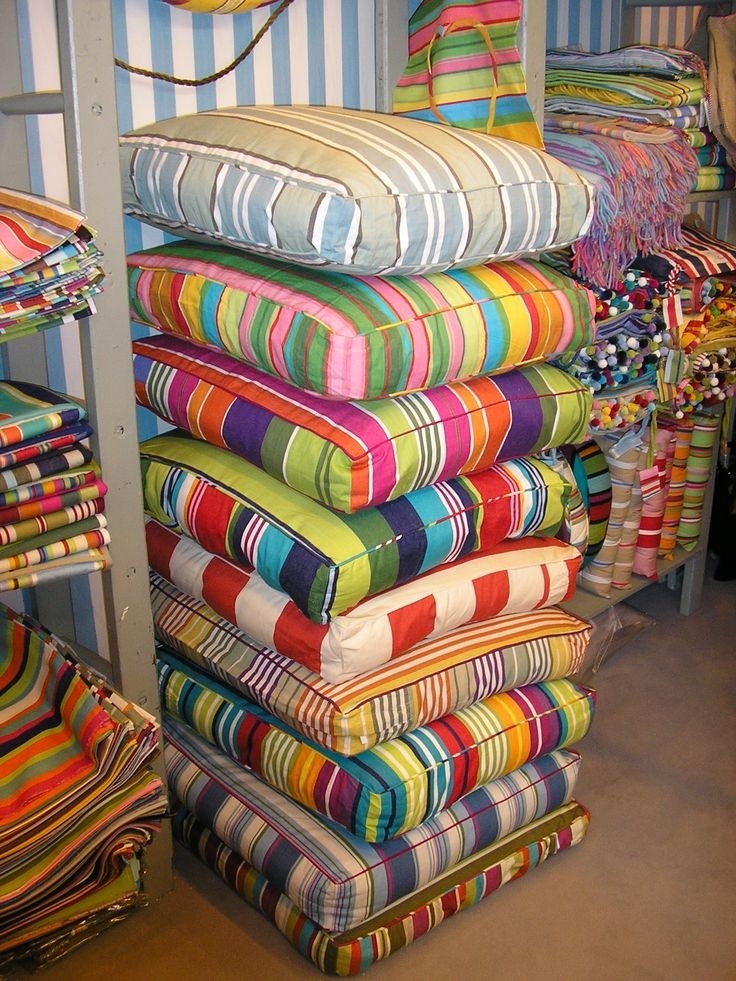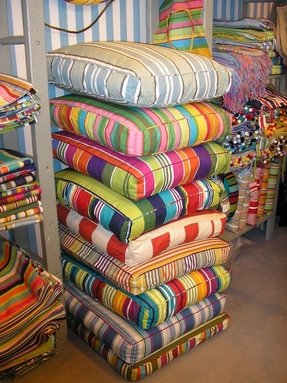 Floor Cushion Covers - Large Striped Cushion Covers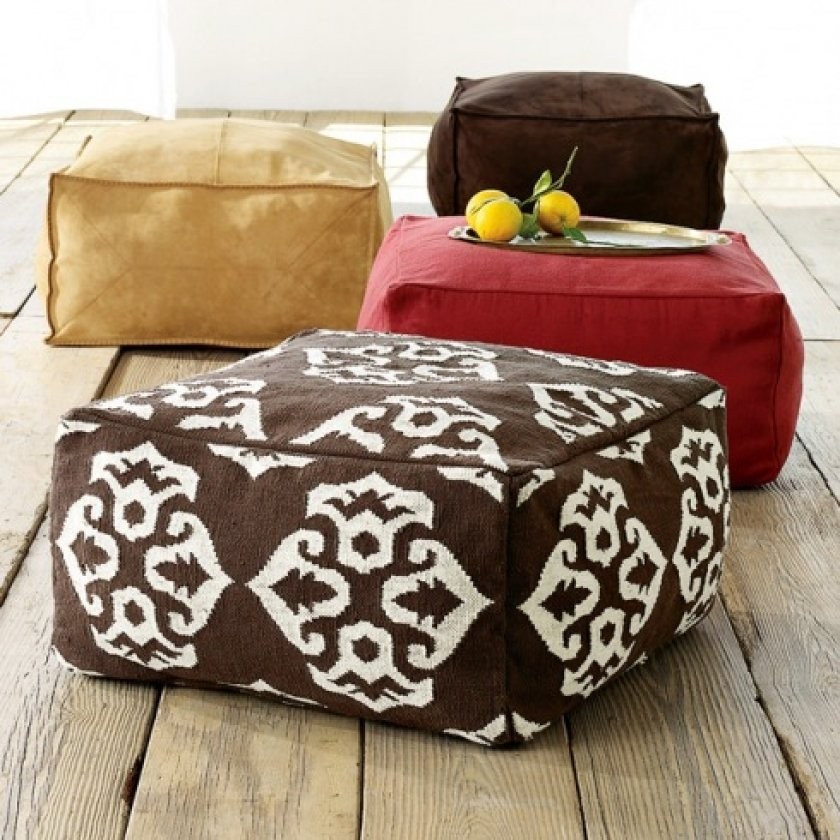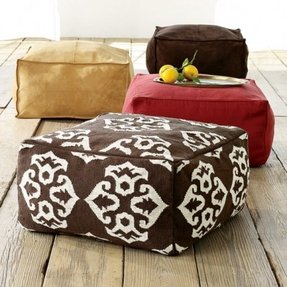 This needs to come live in my living room (where I am sure it would be quickly coated in fur).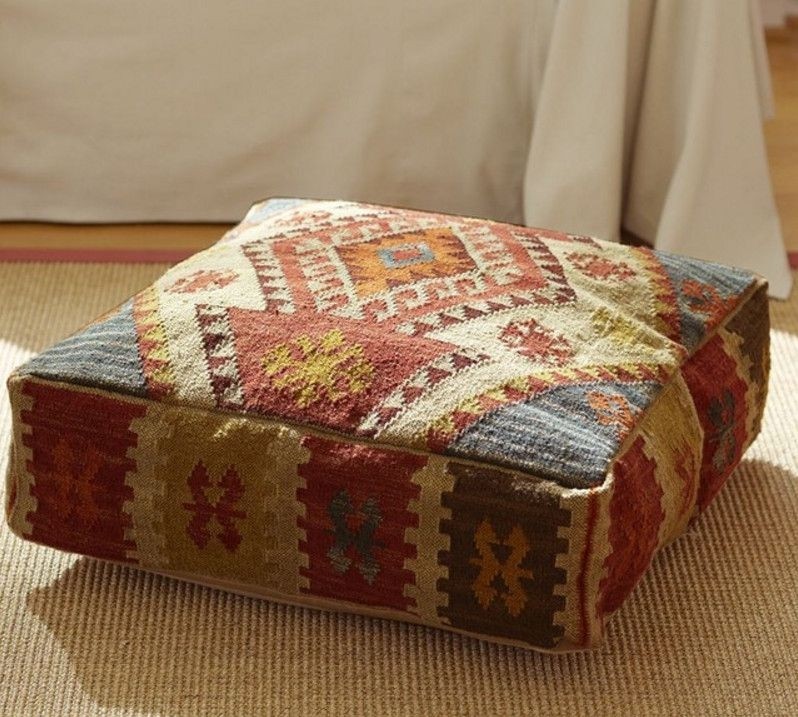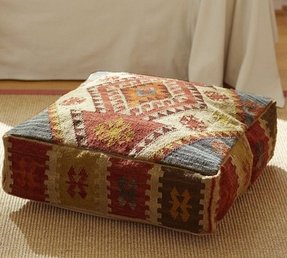 Kilim Recycled Yarn Floor Pillow mediterranean-floor-pillows-and-poufs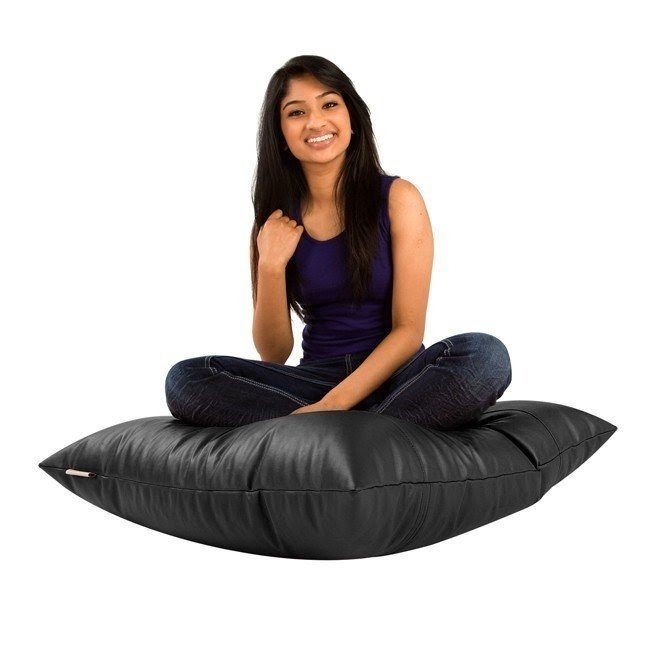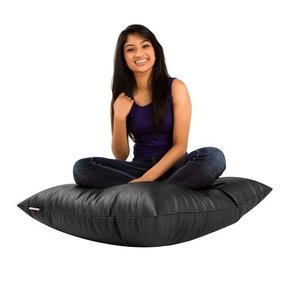 Square Bean Bag Floor Cushion Faux Leather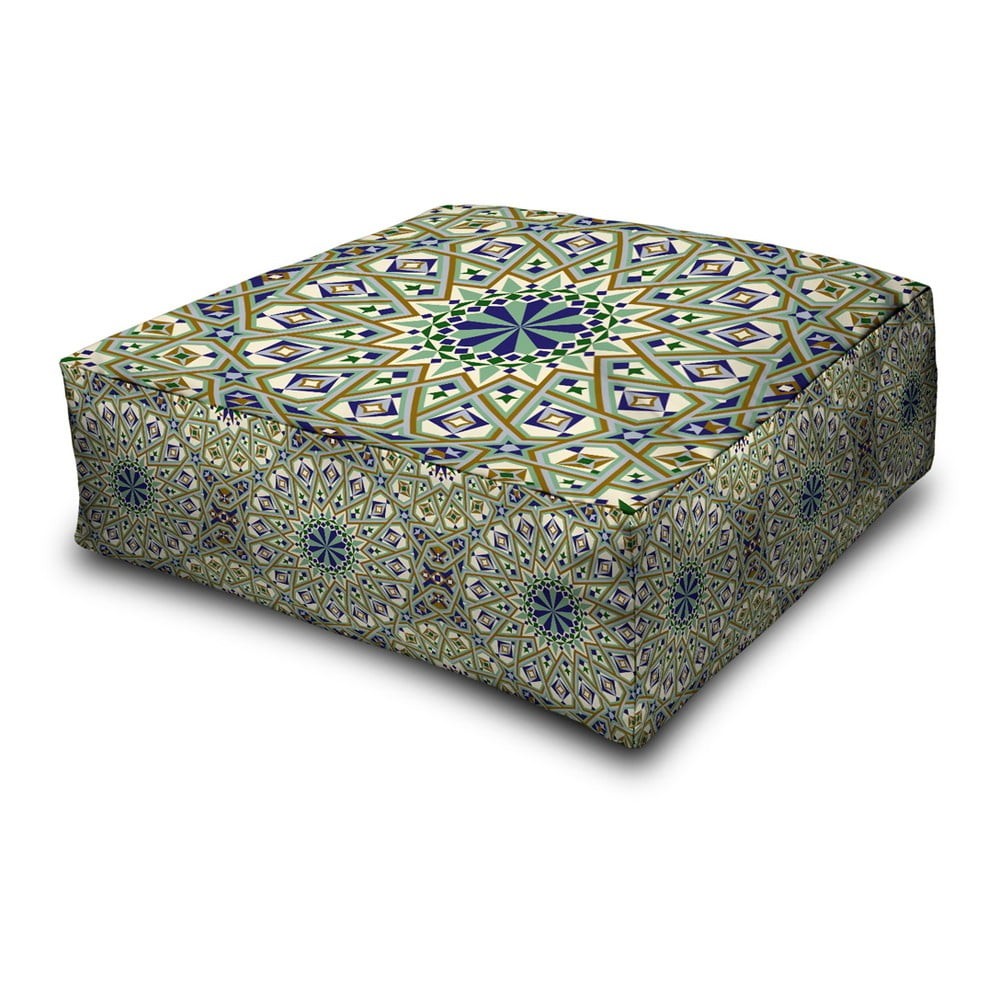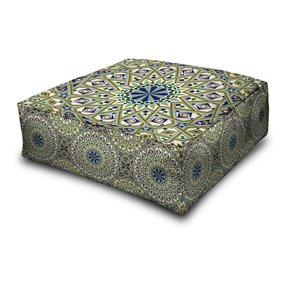 Coussin de sol carré, L, bleu/vert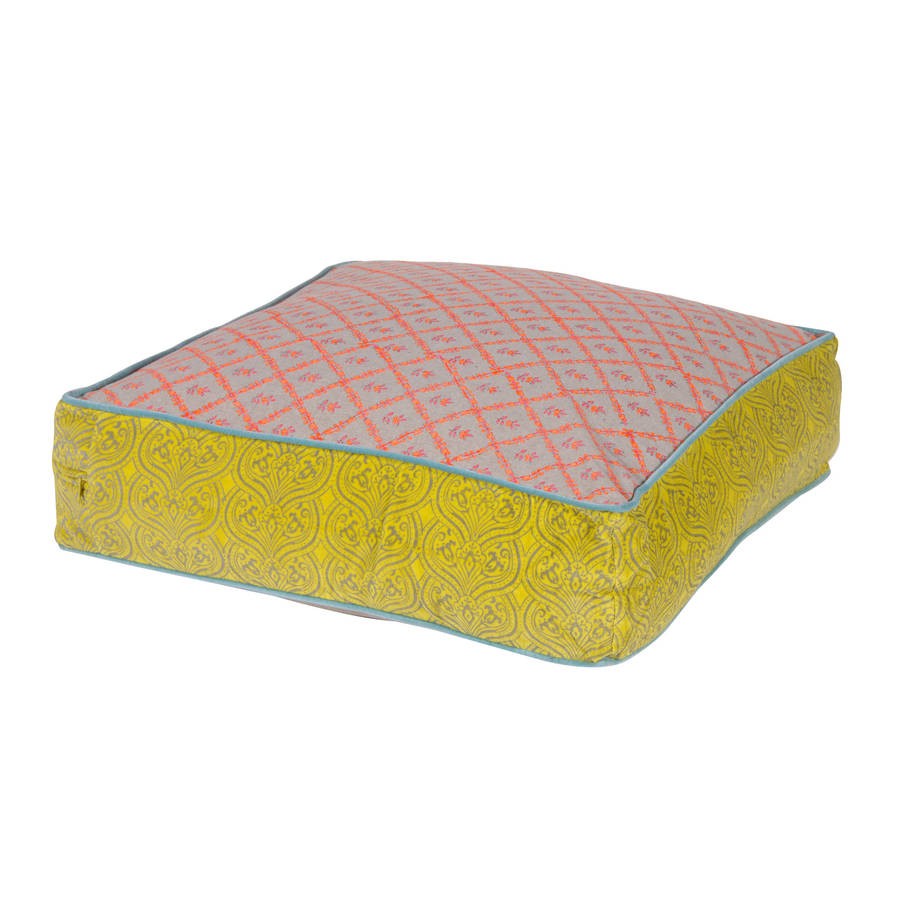 A lovely large floor cushion, available in blue, orange or you need some extra seating? Do you need a square footstool? Or, perhaps, do you need a small temporary trampoline? Well, please take your pick from this range of lovely, versatile floor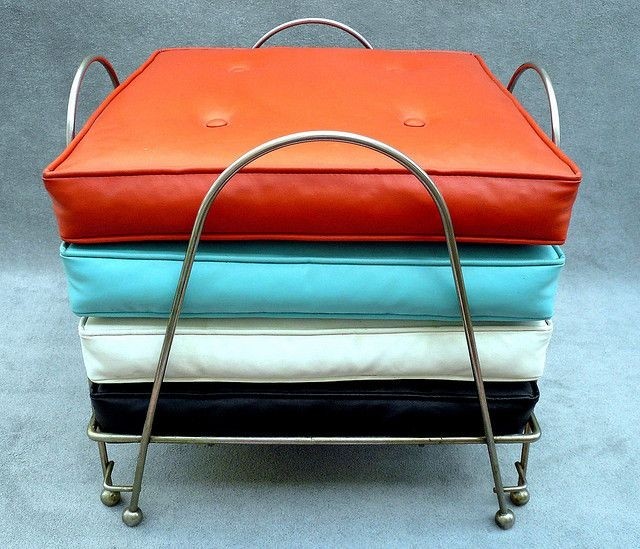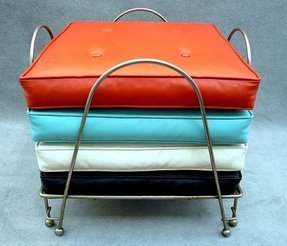 DIY project for a homemade storage spot for cushions and pillows, made out of chromed aluminum with a shiny, reflective finish. The storage also serves as an additional stool when filled to the brim with throw pillows.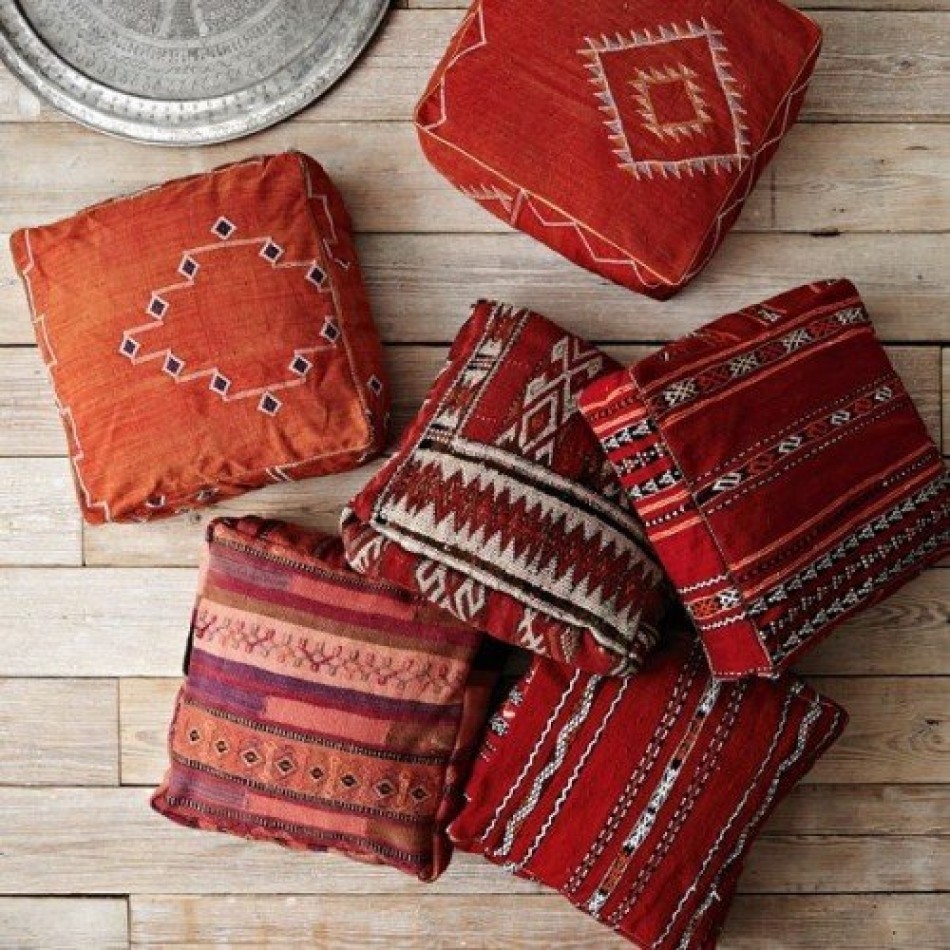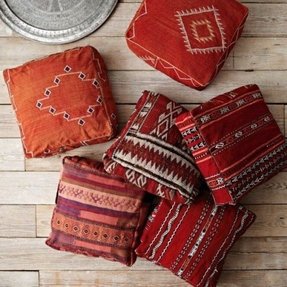 foxontherun: via My… Home Goods / at west elm Things to make.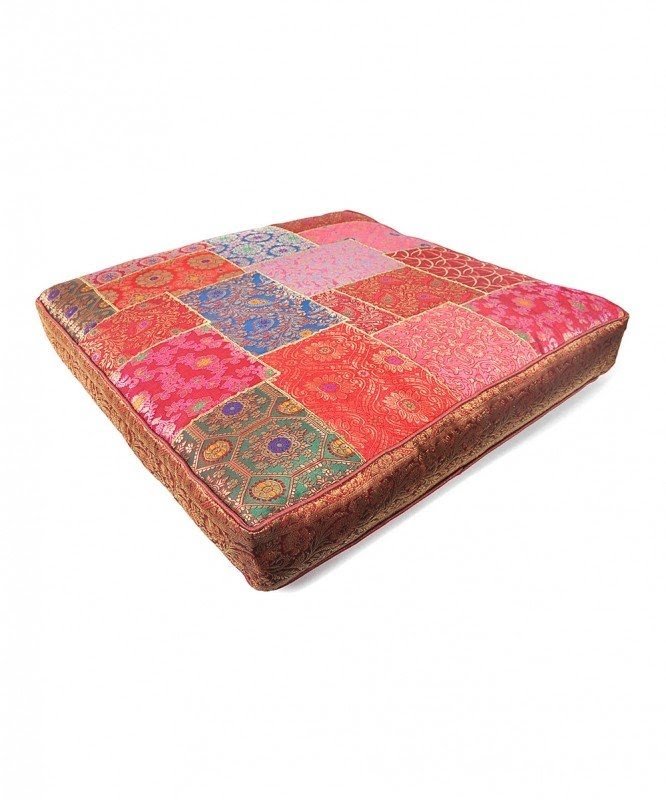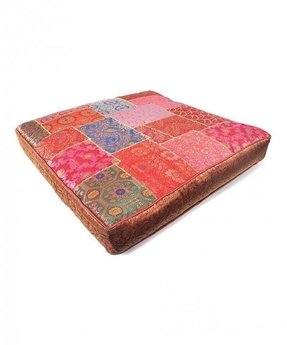 Red Large Patchwork Square Silk Floor Pillow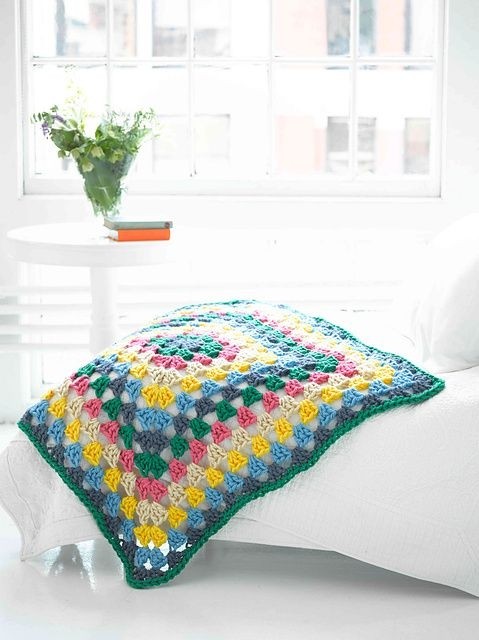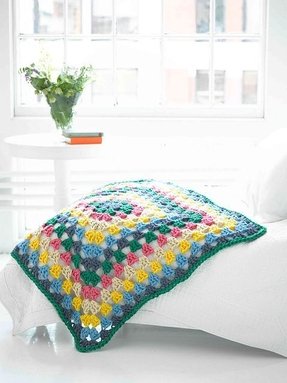 FLOOR CUSHION: Large Square Patchwork Floor Cushion Pillow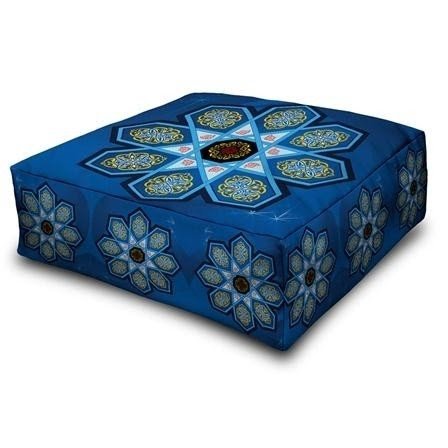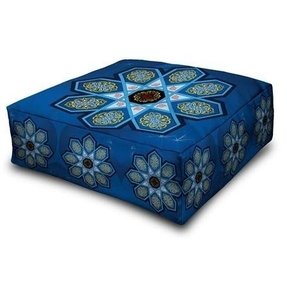 Coussin de sol carré, L, bleu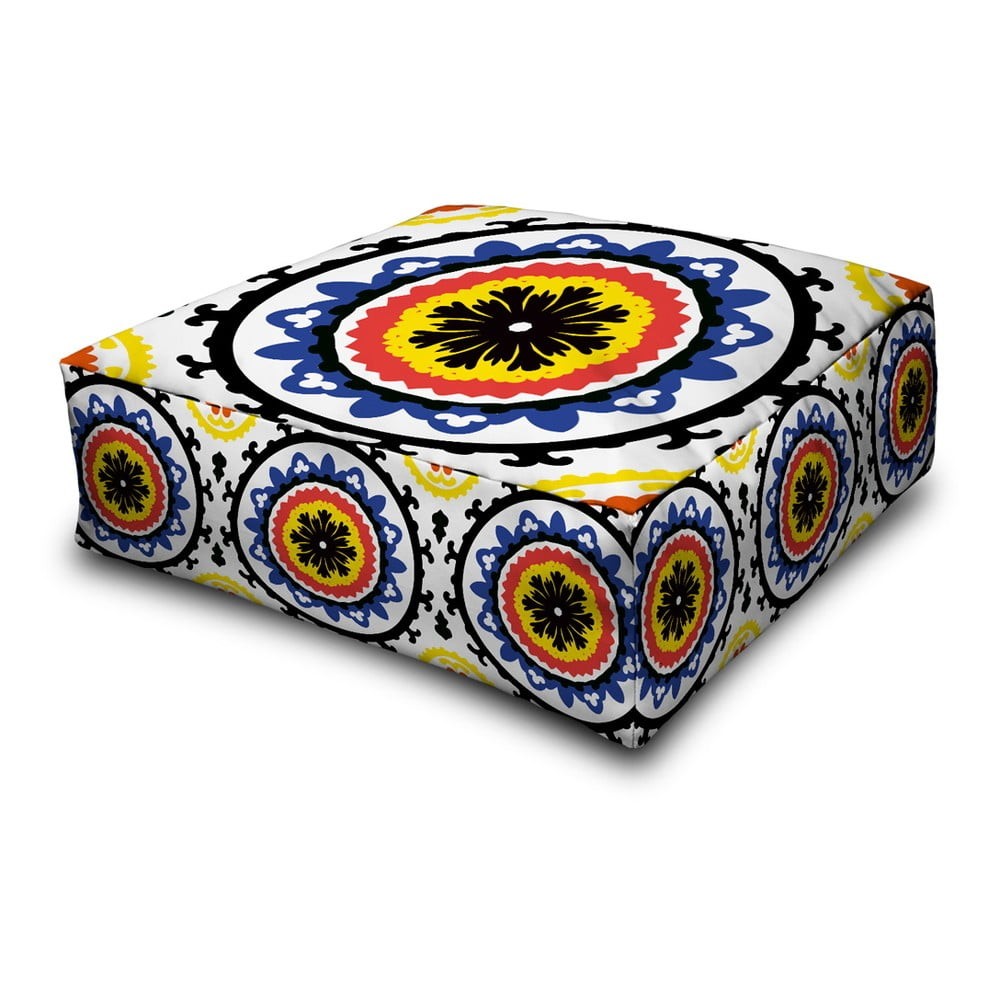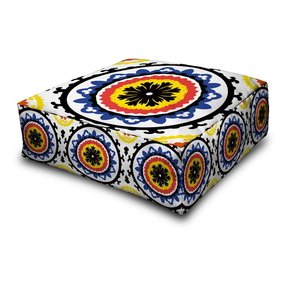 Large Square Floor Cushion, Multi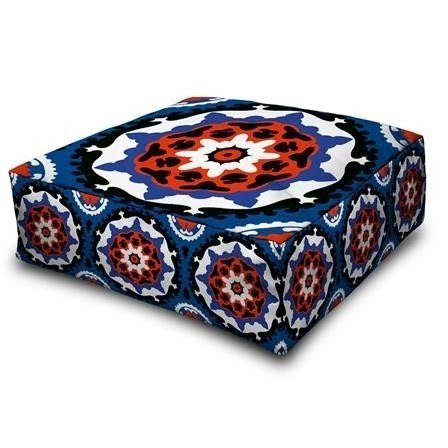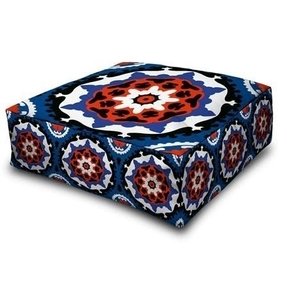 Large Square Floor Cushion, Red & Blue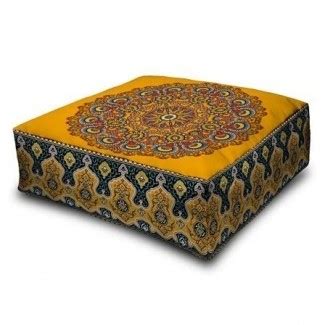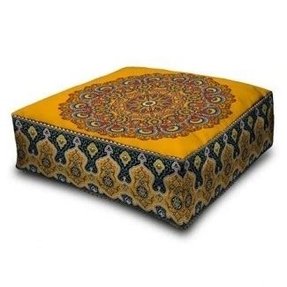 Large Crochet Granny Squares used as Rugs in a City Loft more: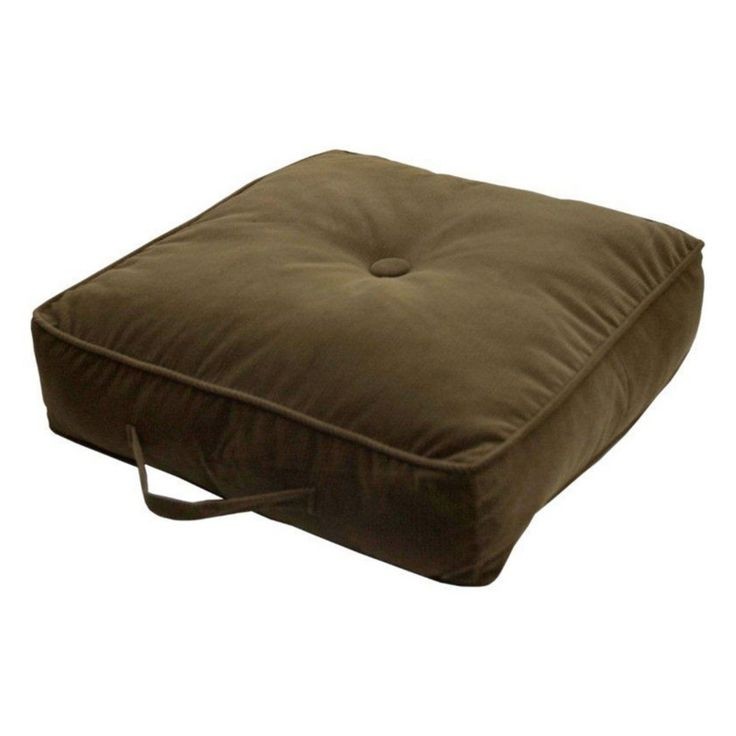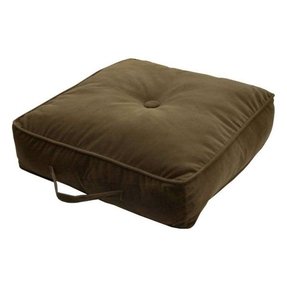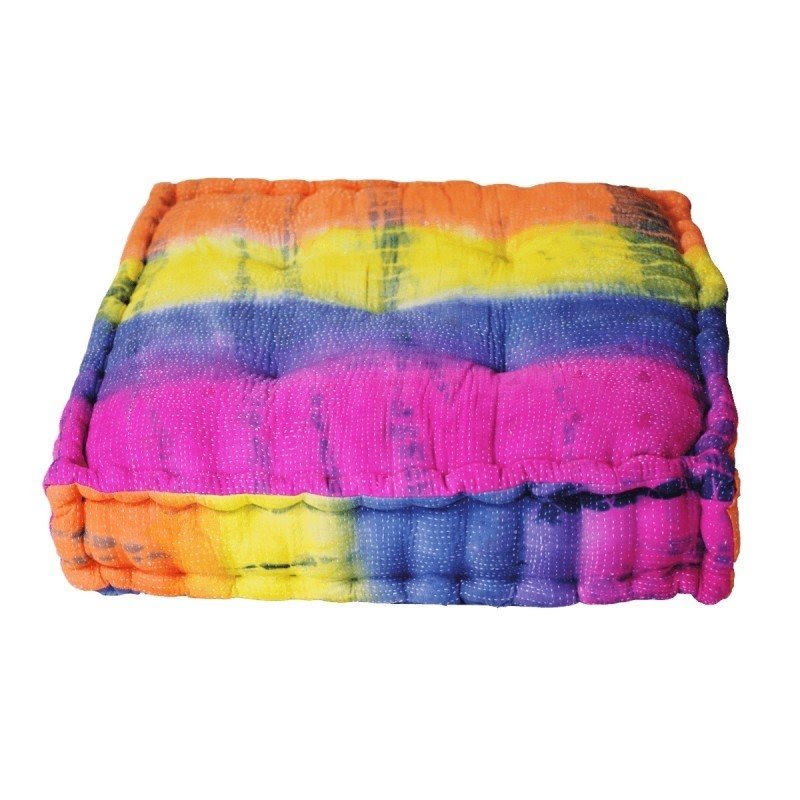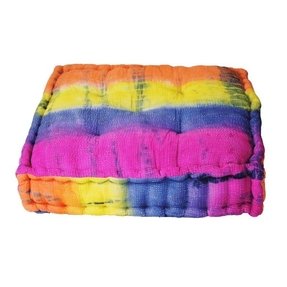 Shop » Tie-Dye Square Floor Pillow In Blue-Pink-Yellow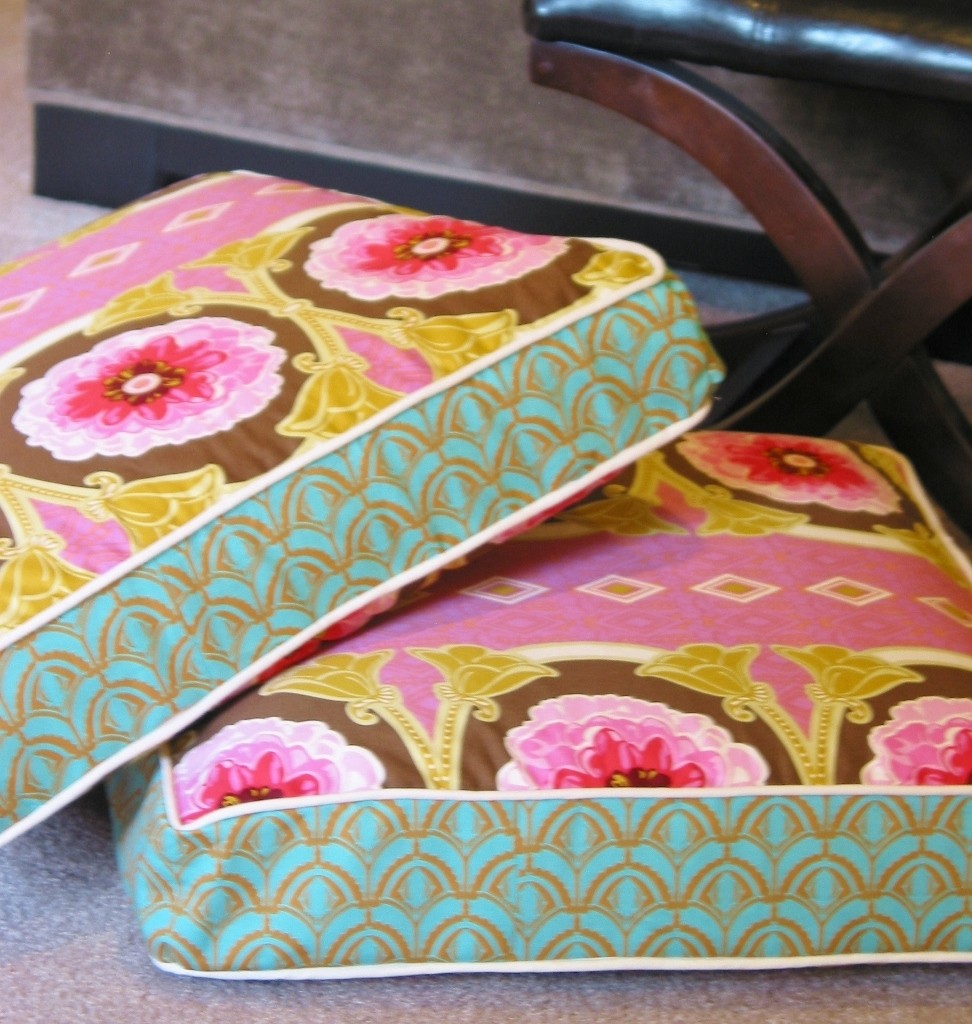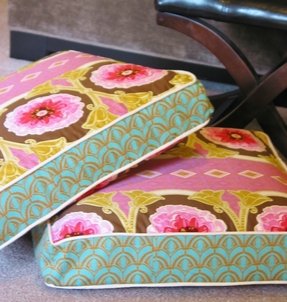 other size : thumbnail . medium . large . full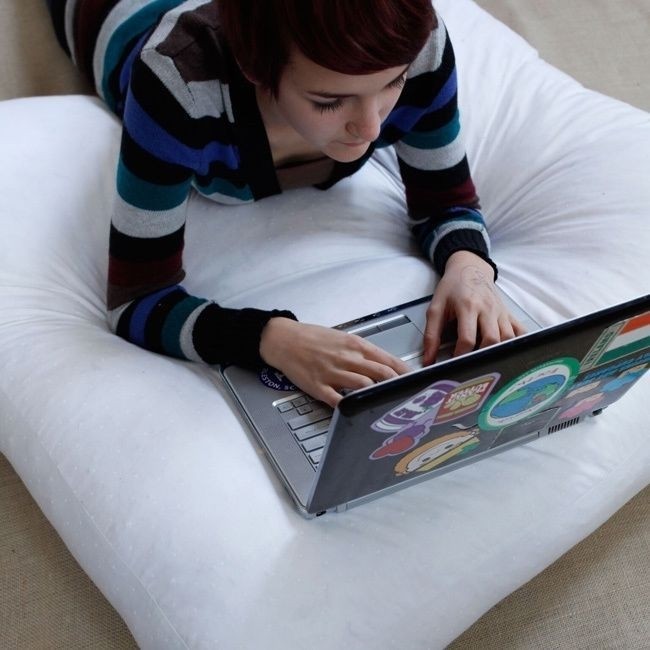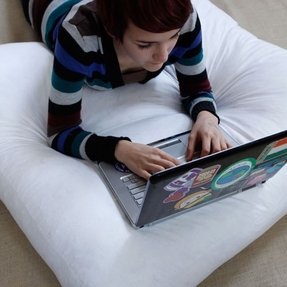 This pillow will be needed in the room each nastolatka.To way to provide him support and comfort. Teenagers often like to lie on the floor. This pillow will therefore be necessary for them. Just check it by yourself.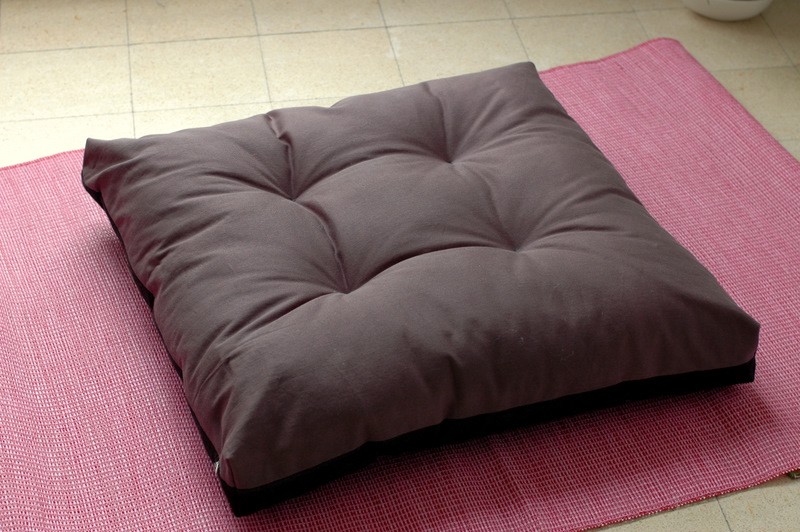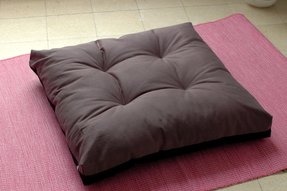 I think i'm going to make this floor cushion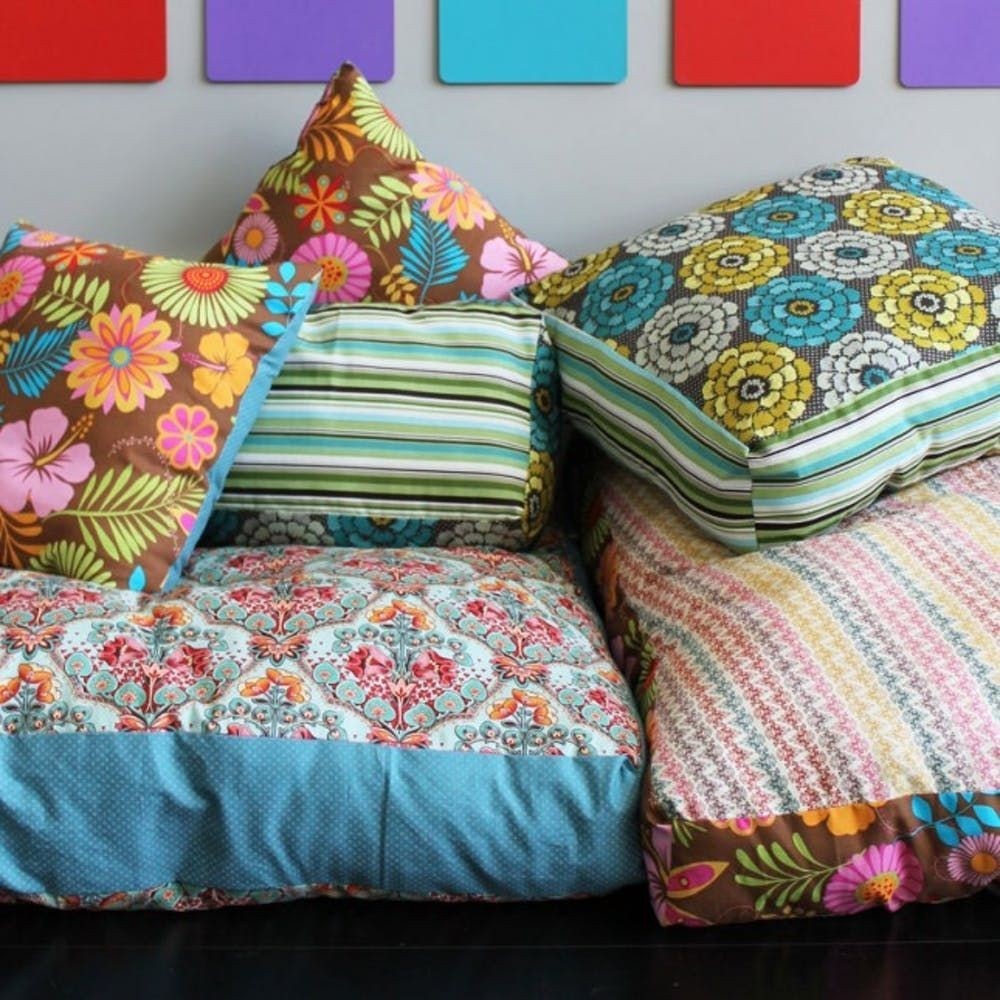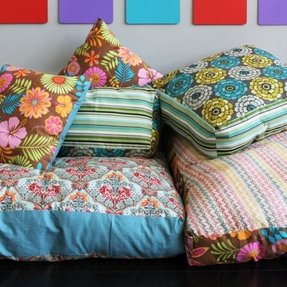 ... pillows as you like and you'll have a whole floor pillow palace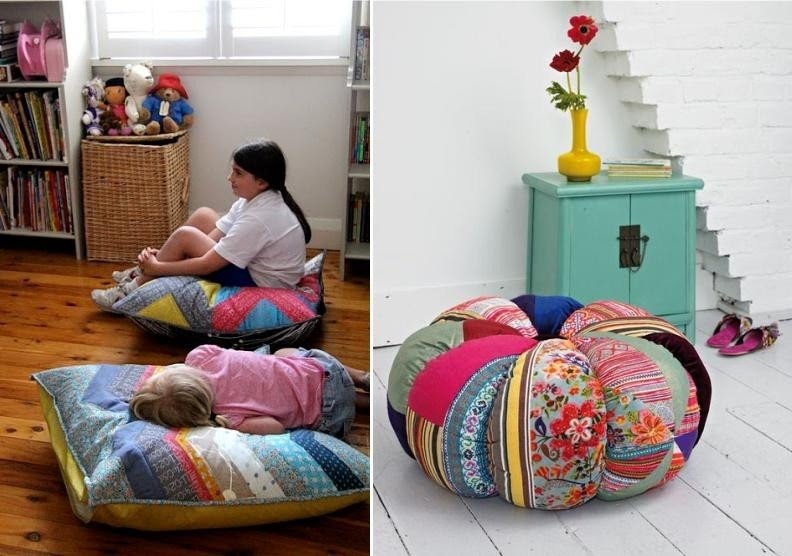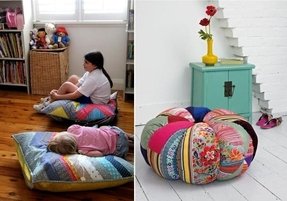 Fabulous floor cushions, which offer great comfort and are a nice decoration of the room. It's a patchwork structure that features a lovely combination of vivid colors and patterns with an exotic feel.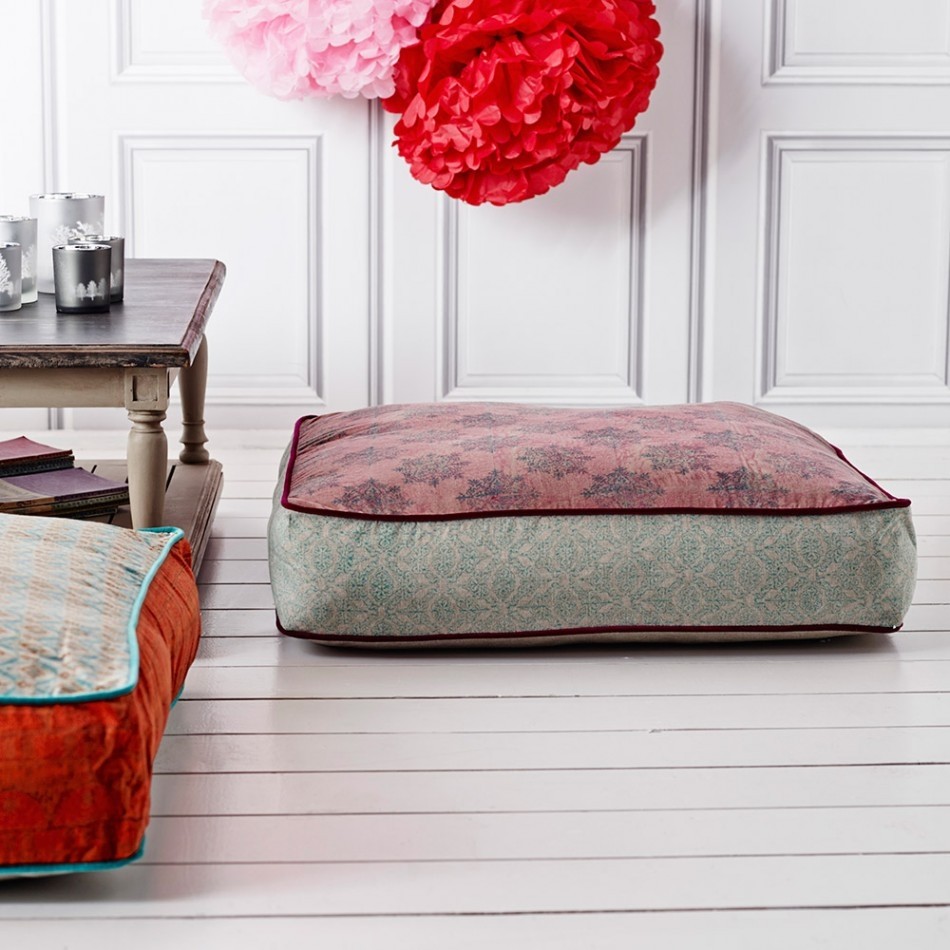 Large Square Floor Cushion - Mad About The House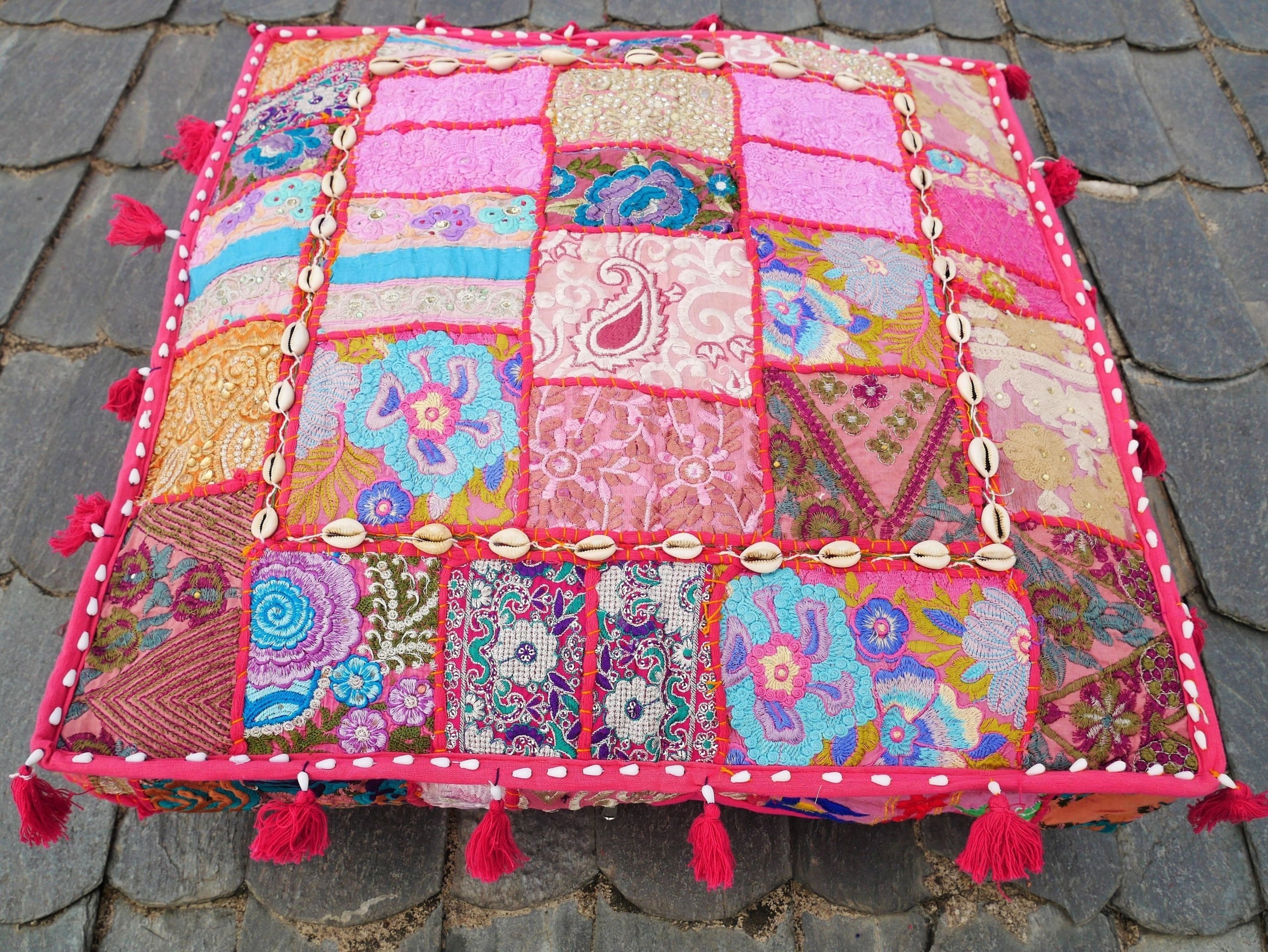 Large square floor cushion - bohemian decorative cushion ...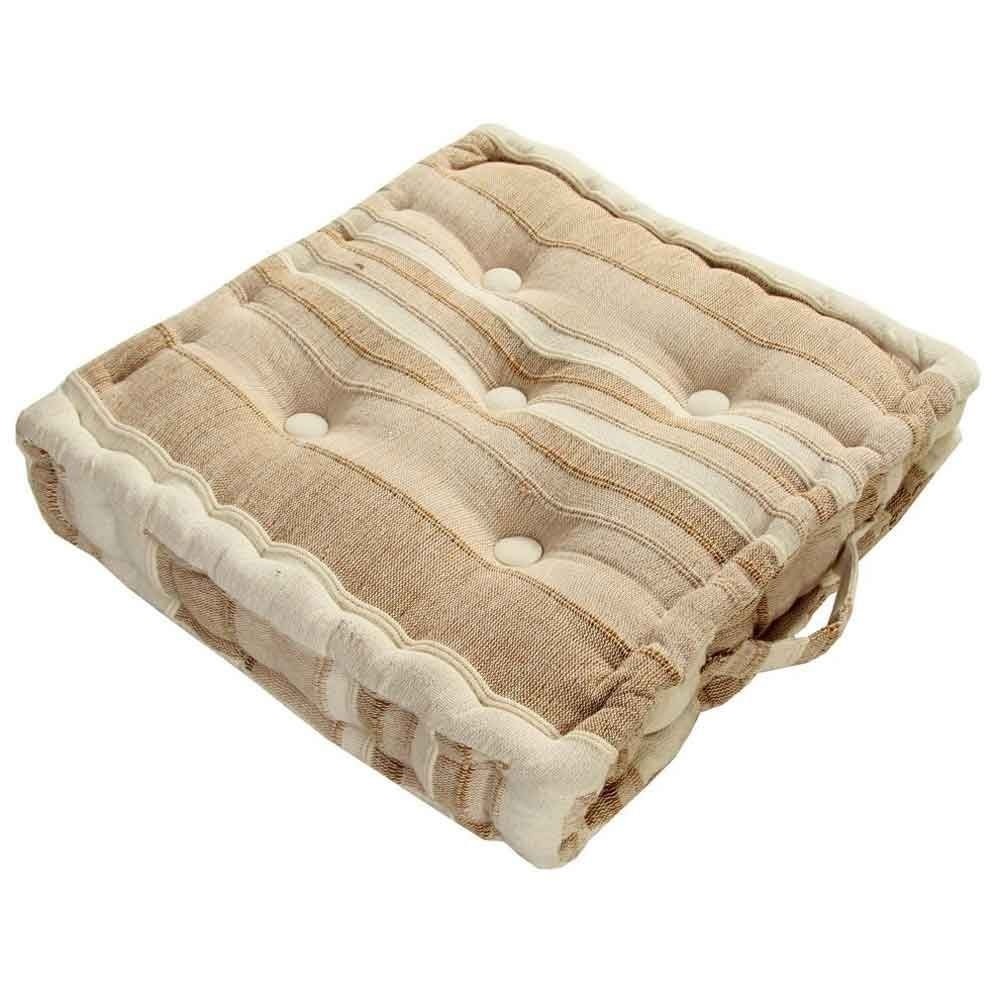 Large Square Floor Cushions: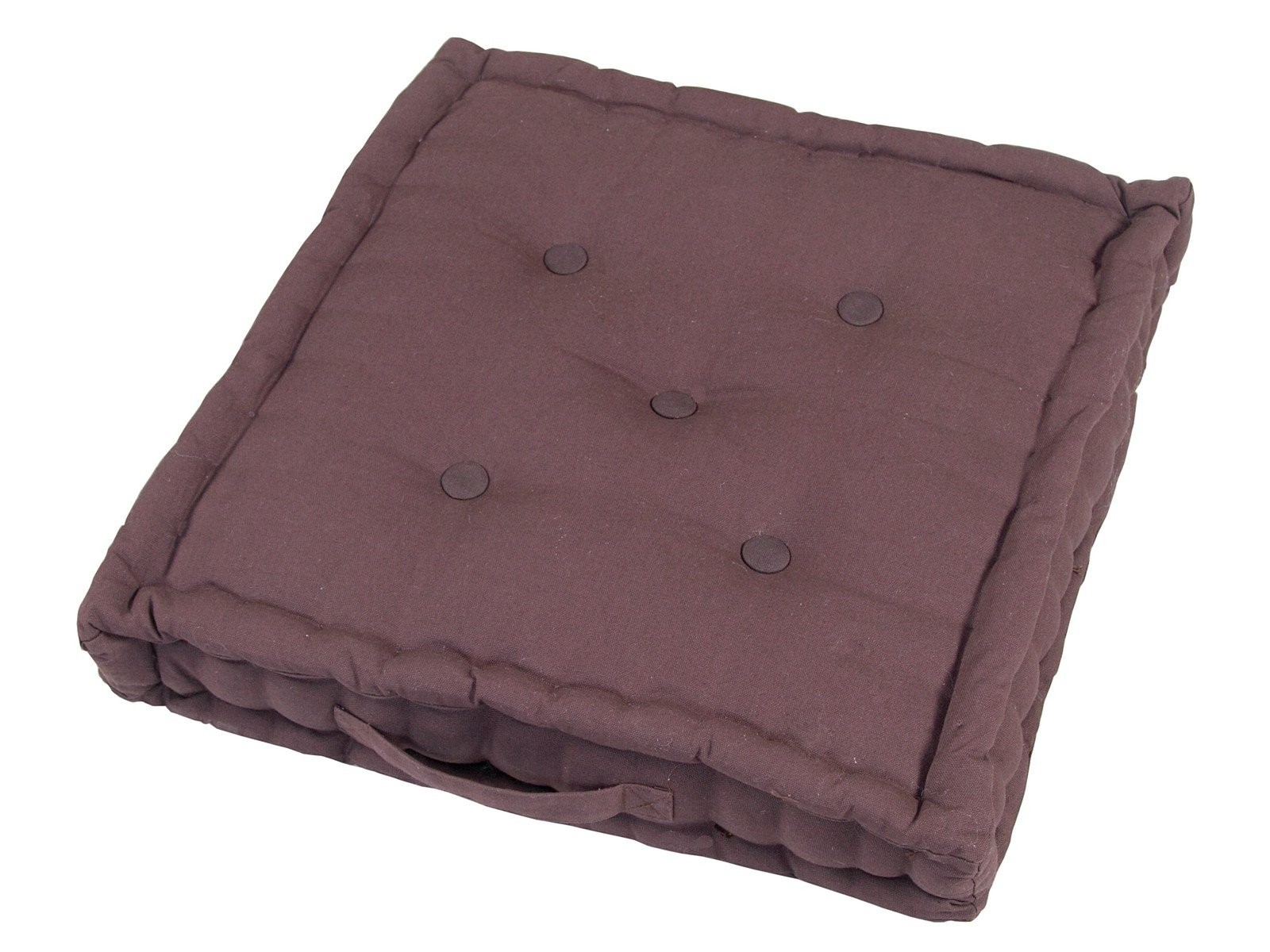 Large Square Floor Cushions: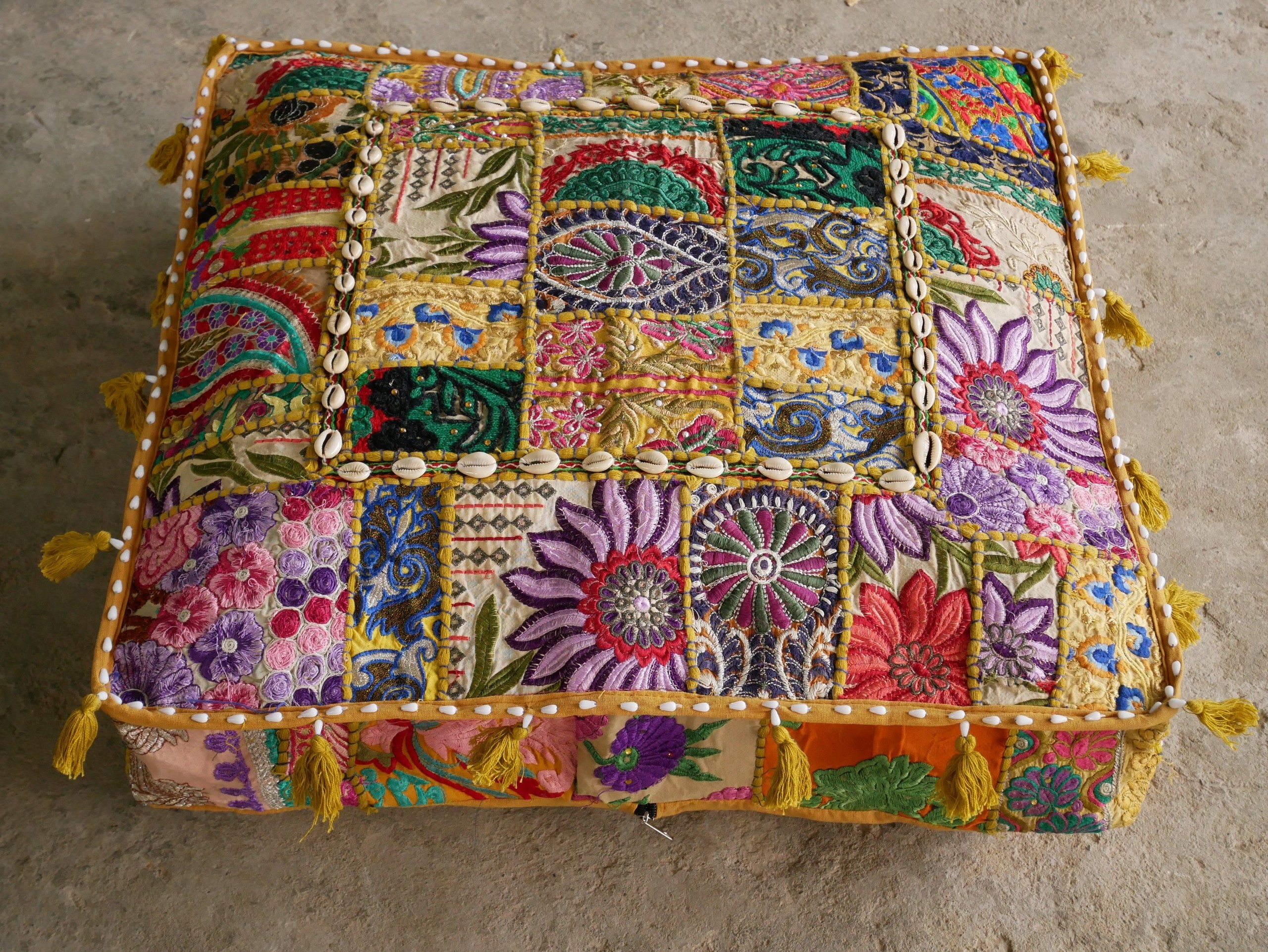 Large square boho floor cushion "Boho Masala" - bohemian ...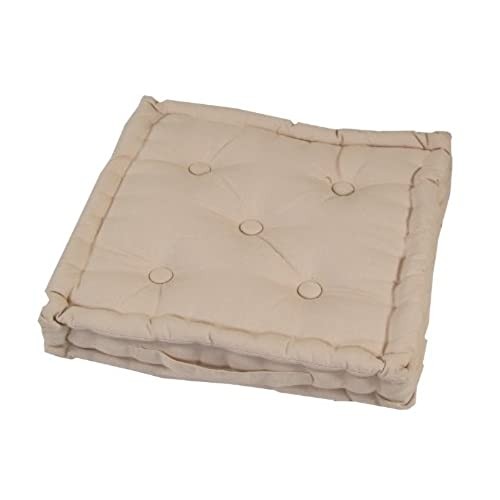 Large Square Floor Cushions: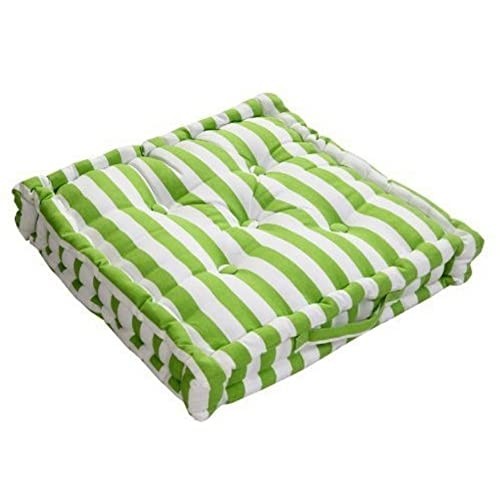 Large Square Floor Cushions: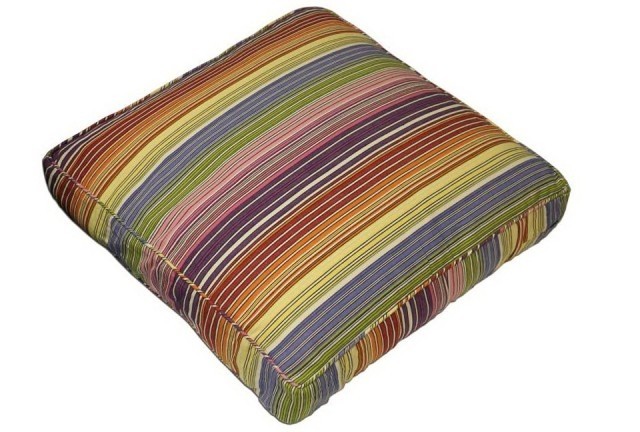 Square Floor Cushion Tutorial | Home Design Ideas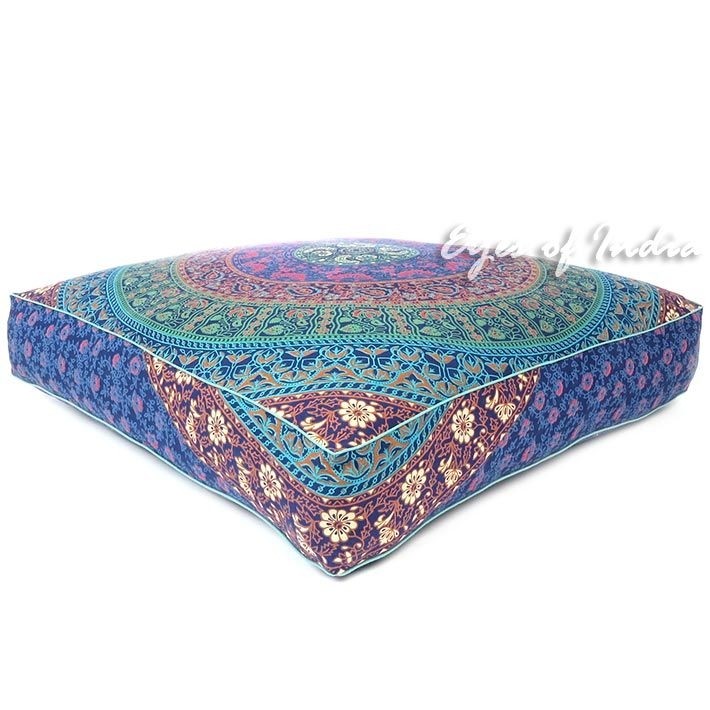 Oversized Large Bohemian Mandala Square Colorful Floor ...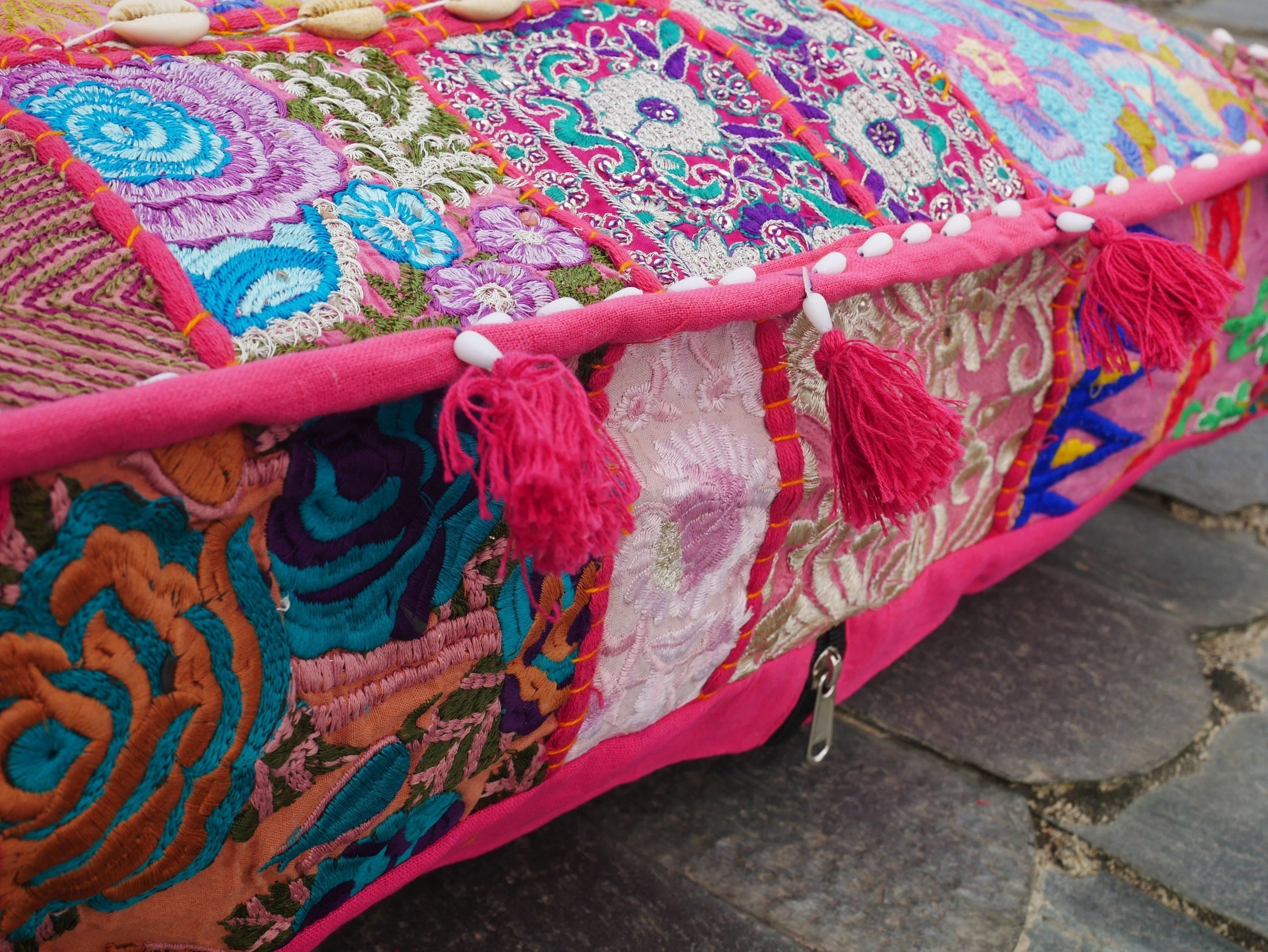 Large square floor cushion - bohemian decorative cushion ...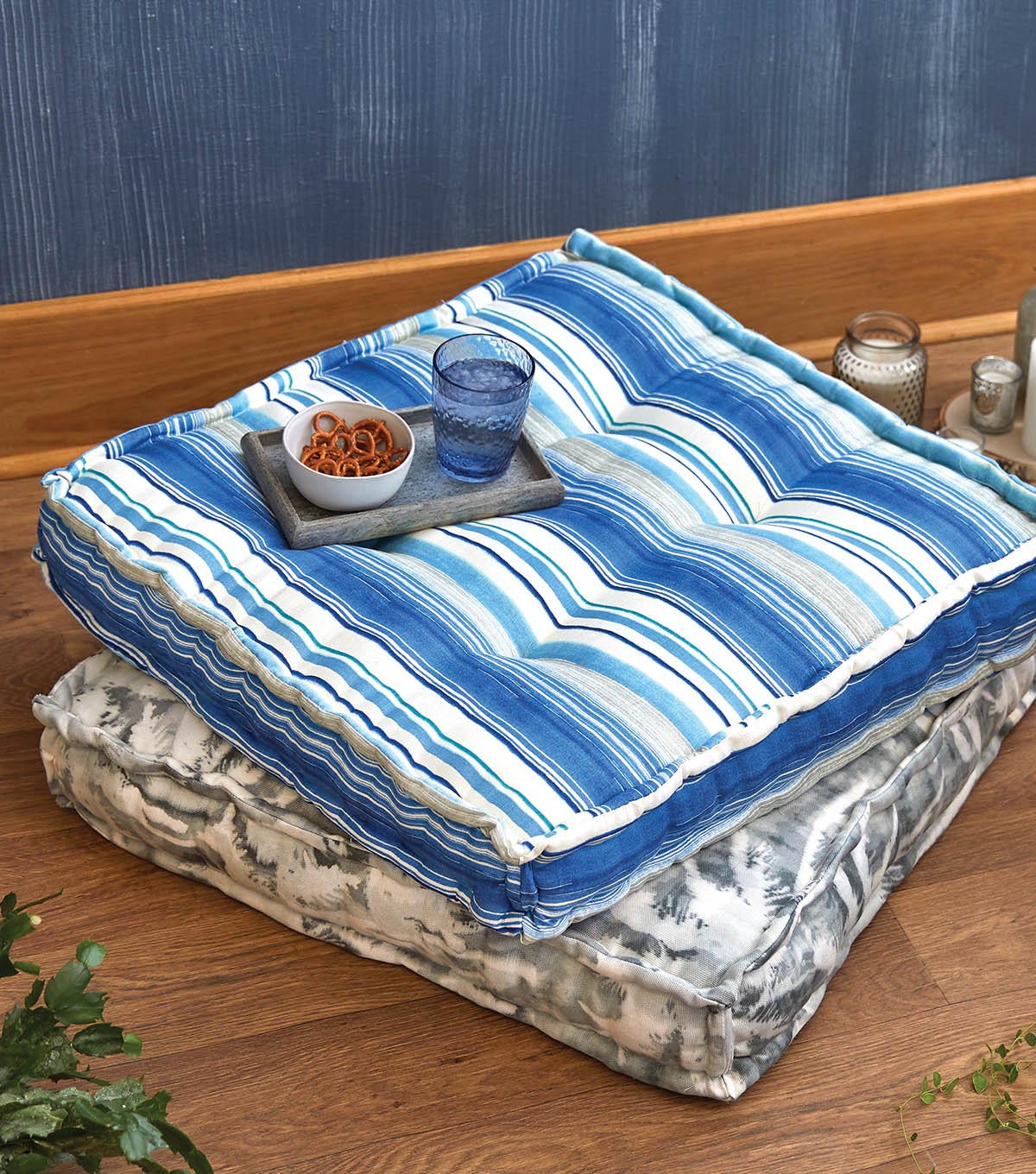 How To Make Square Floor Cushions | JOANN