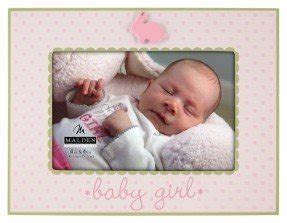 Baby Girl Rabbit Ceramic Picture Frame
If you're looking for a perfect gift for young parents and their newborn, check out this amazing picture frame! It's gonna be a perfect souvenir for every baby girl that is going to become adult one day.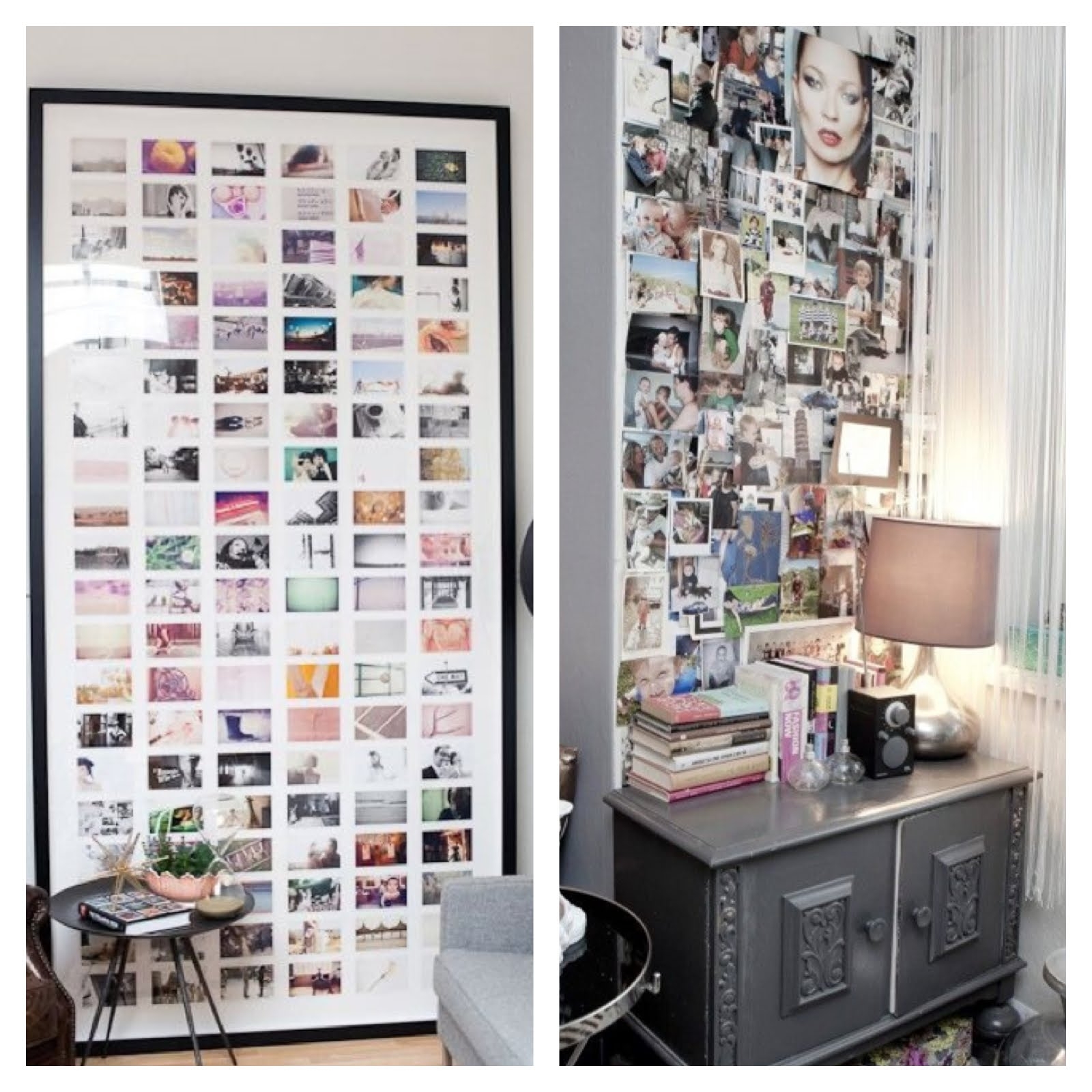 A wonderful multi-picture frame that will accommodate hundreds of your photos. It features a white board behind the glass with a simple black frame. It will be a beautiful decoration and a sentimental spot at your home.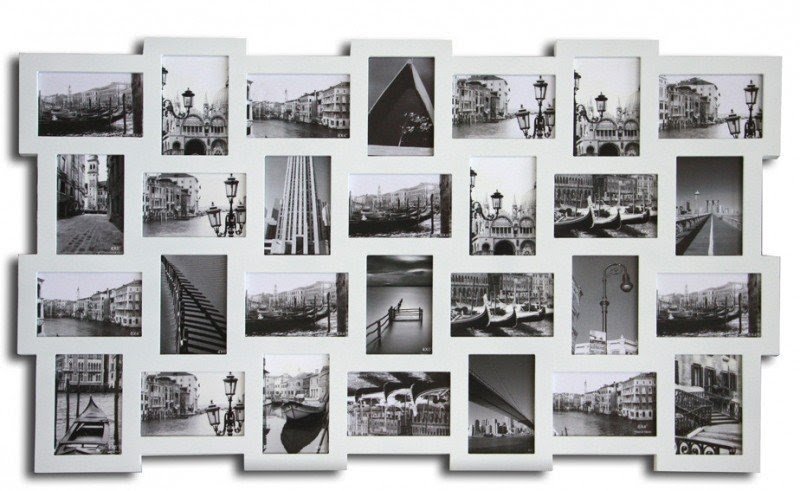 large photo frame wood photo frame white photo frame multi picture ...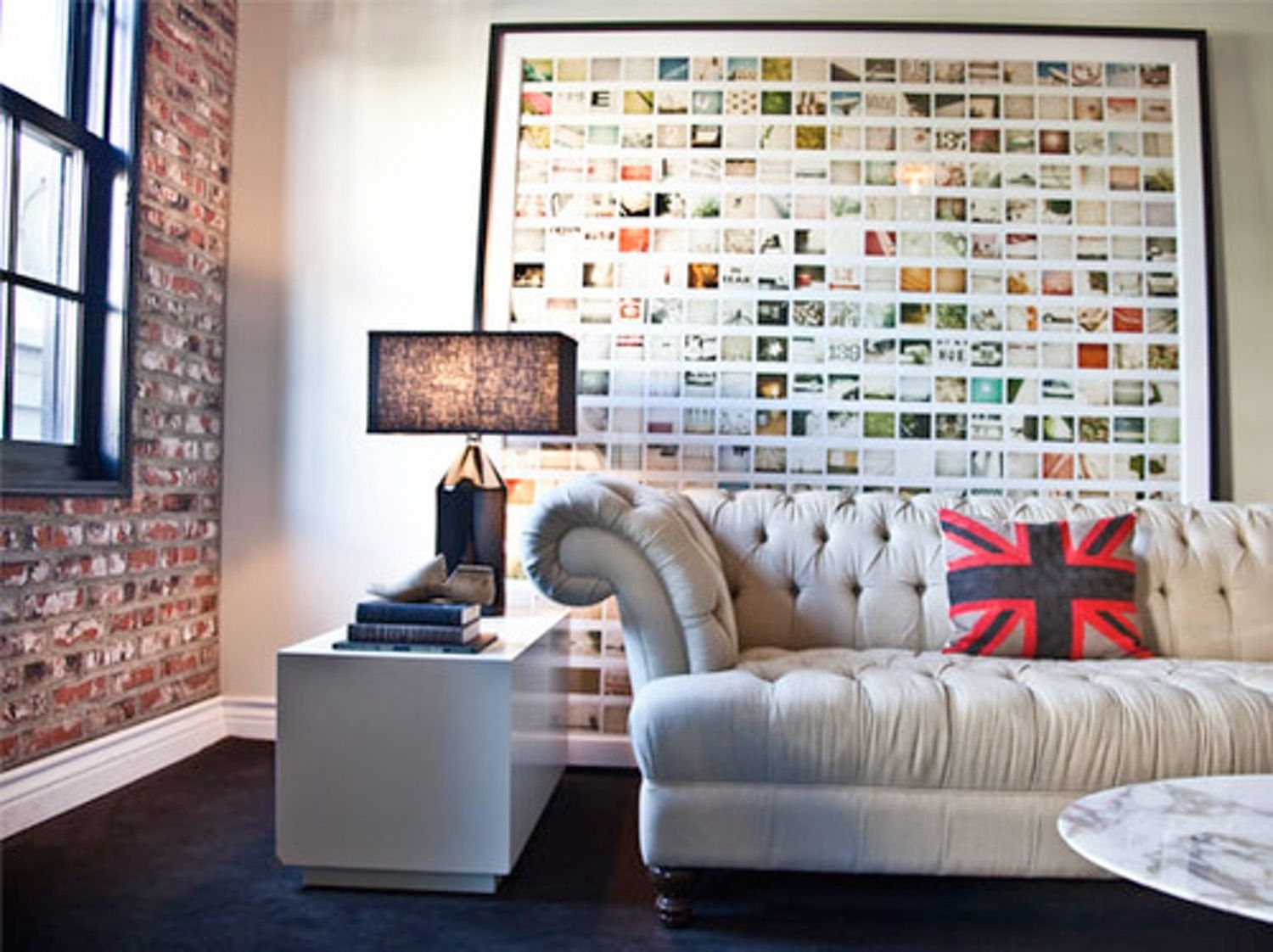 A great way to create your own composition of favourite moments. This large picture frame is designed to feature multi small photos, comprising all the favourite memories in one place.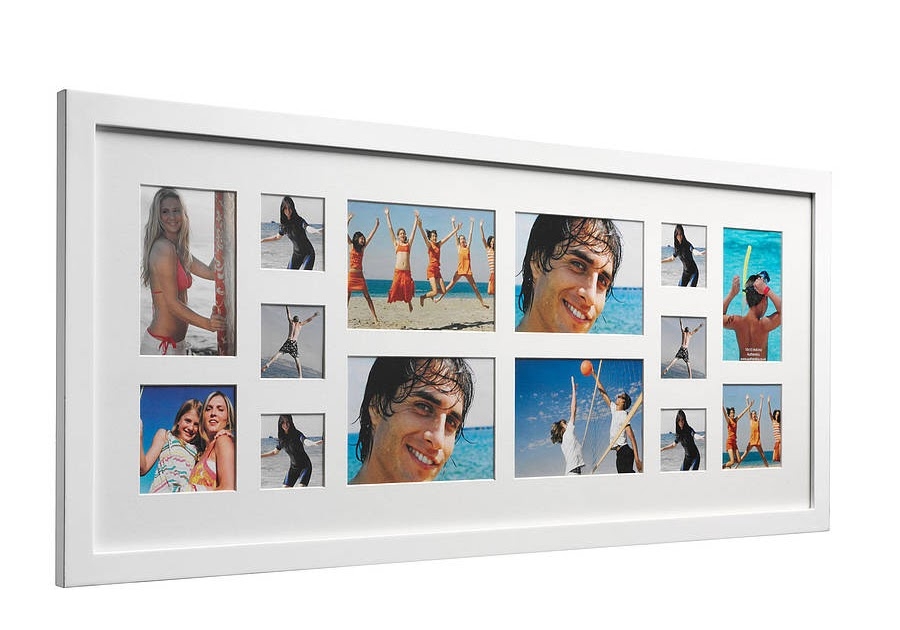 Large multi picture frames help create a collage of one's fav pictures. Stumbled upon this rectangular white frame recently. It can acommodate up to 14 picutres of different size. Sleek enough for contemporary décor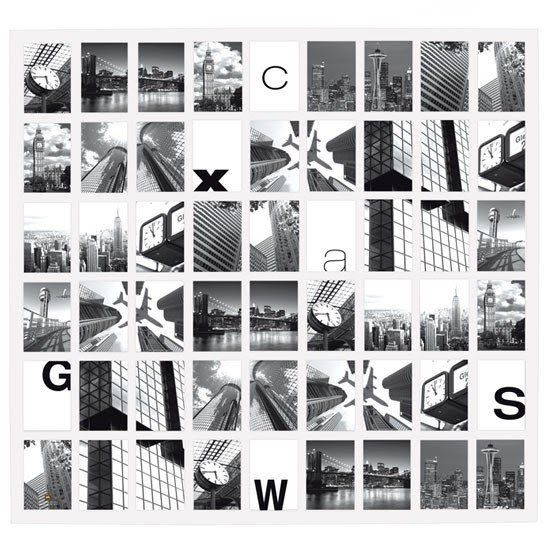 Umbra Photo Frames Present Time Photo Frames Authentics Photo Frames ...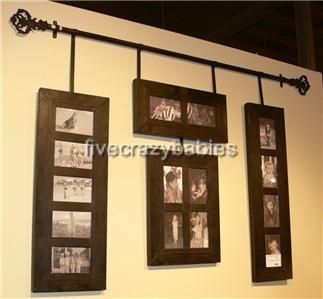 This hanging photo collage constitutes an eye-pleasing composition, which will help you embellish your living room or hallway. Gathering all your favourite moments in one place, it will evoke positive memories.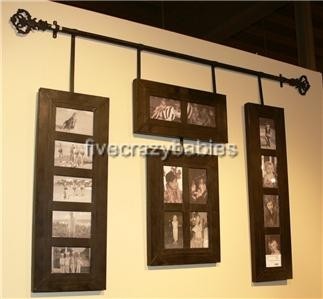 A unique decoration for a wall in the living room or a hallway foyer, providing a stylish vibe to its surroundings. The decoration includes a set of architectural designs put together in a photo frame made out of white-painted wood.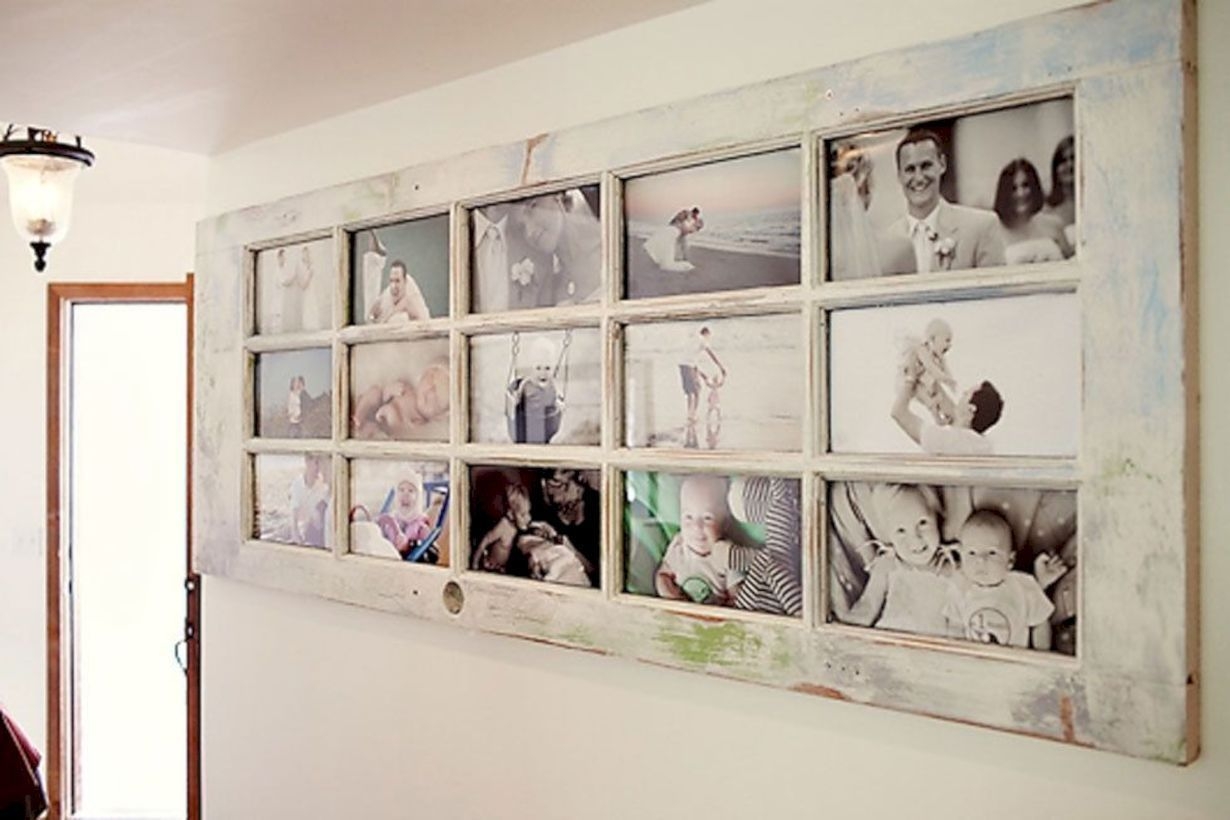 Designed to comprise 15 photos, this large multi picture frame would be a romantic accent in any decor. The 3x5 composition will help you collect all your beloved memories in one place.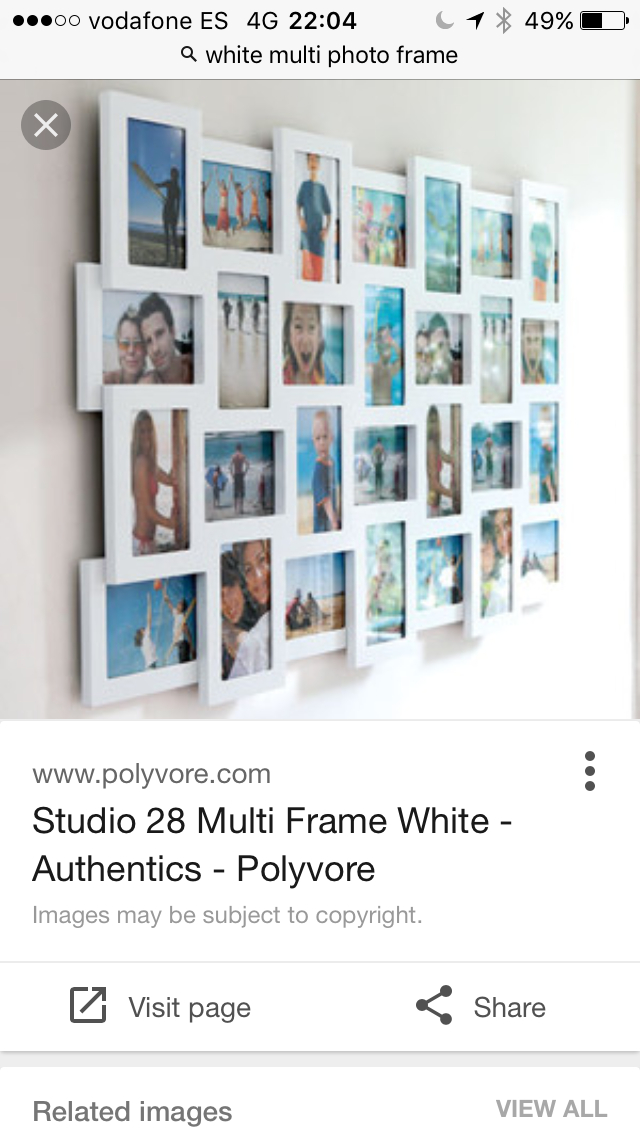 An astounding white photo collage, perfect for a modern bedroom. Hang it above your bed and fill up with your favourite photos to remind you of your most fond memories!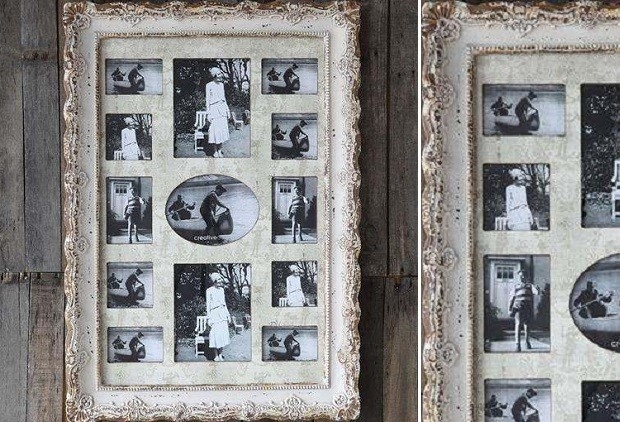 Large Multi Picture Holder with Rustic Frame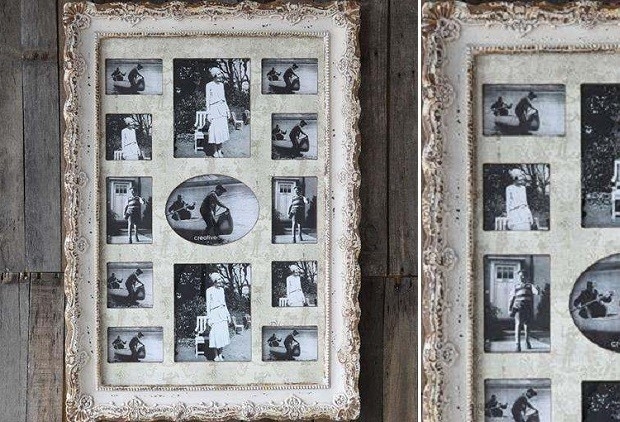 A great display area in a rustic style. It features a beautiful frame in a light blue color and subtle, curved decorations. It was created to display printed photos, which you can easily and often exchange.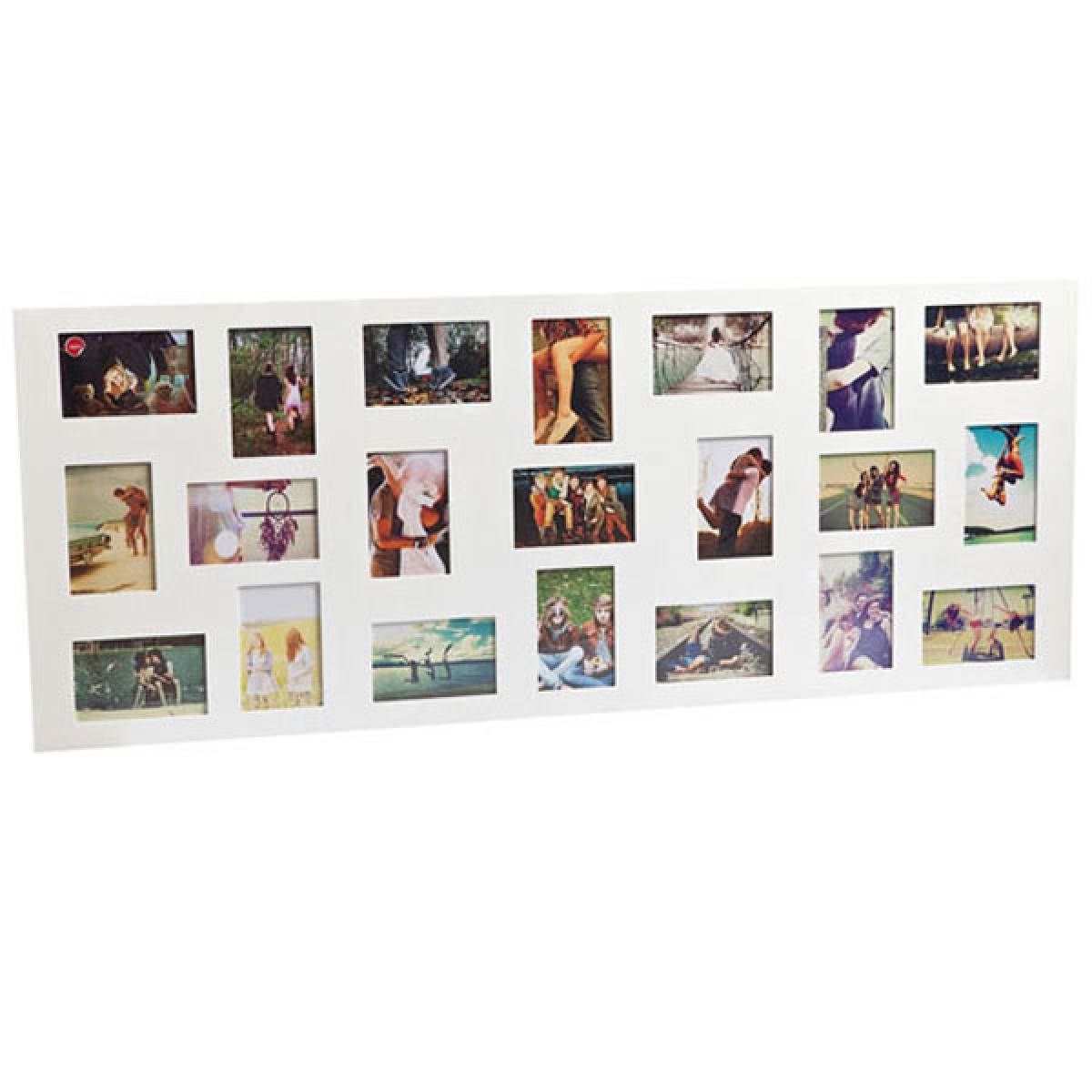 Flat Face 21 Multi Photo Frame - large white collage picture frame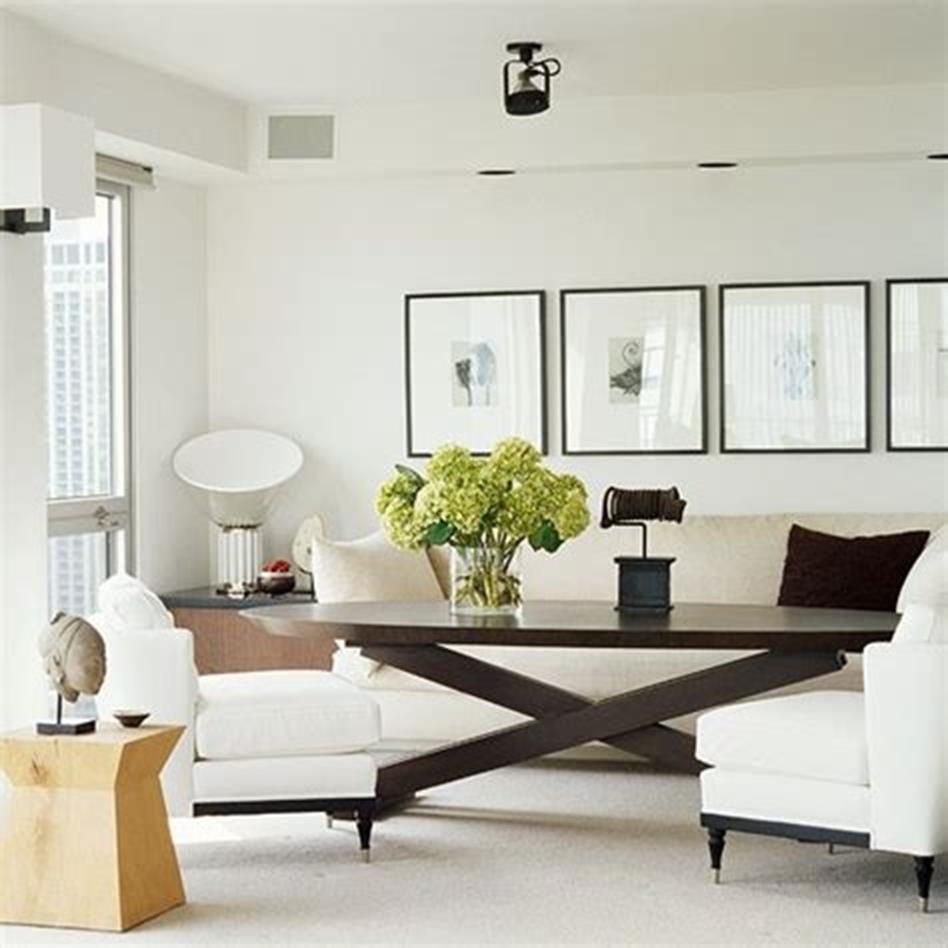 Looking for some modern additions to your living room? Check out these large, multi-picture frames. They are subtle and very gentle, and will not distract your guests from the topic of the conversation.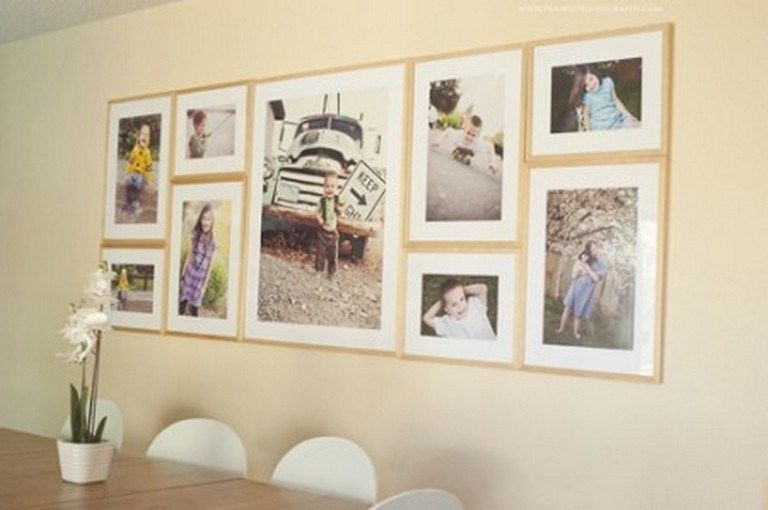 A subtle and esthetic wall decoration in the form of a multi-picture frame. They are arranged like puzzles creating one, big, rectangular body. The pictures feature white background and the frames are in the color that matches the wall.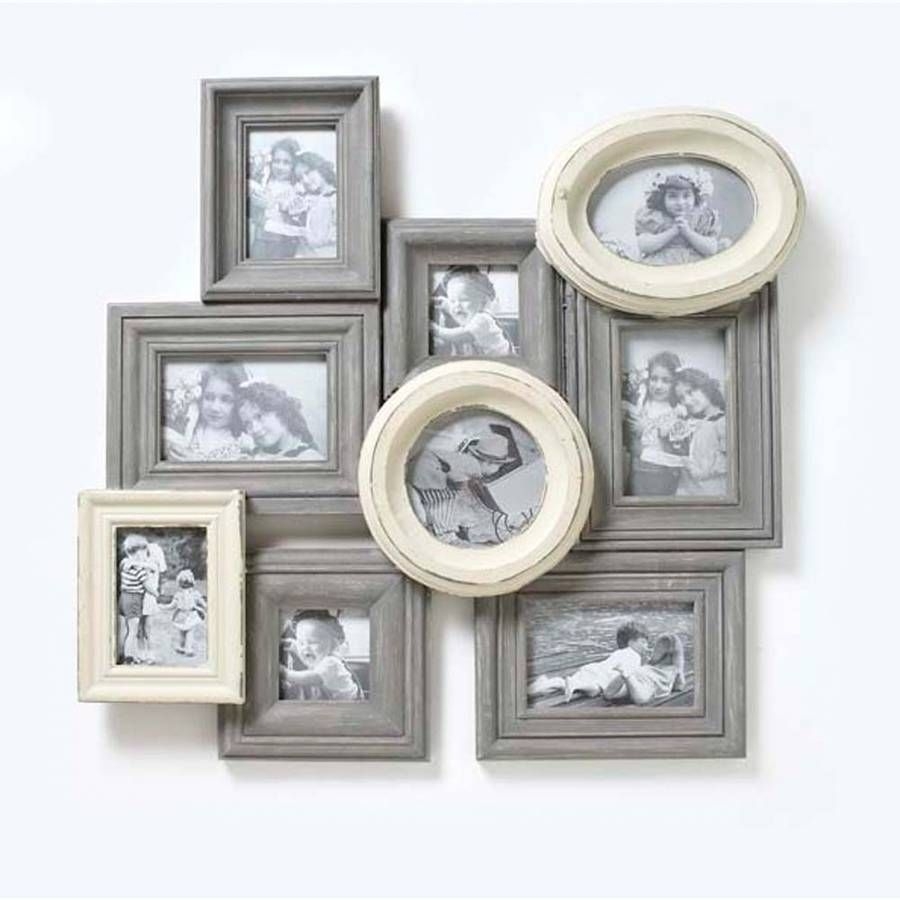 Large Multi Aperture Photo Frame from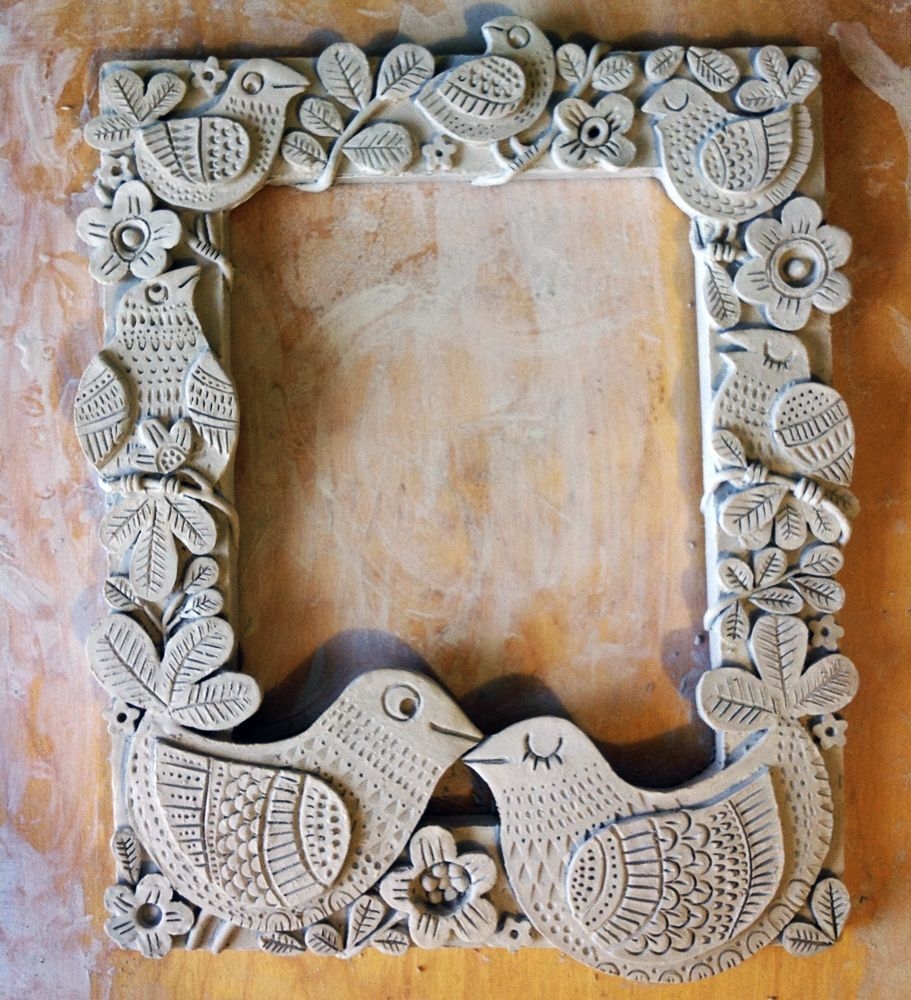 A clay project wall art: a ceramic picture frame with nautical motifs. Sea shells float among turquoise bubbles. Long-haired mermaid swims in aqua blue ocean. This frame is hand painted and handcrafted.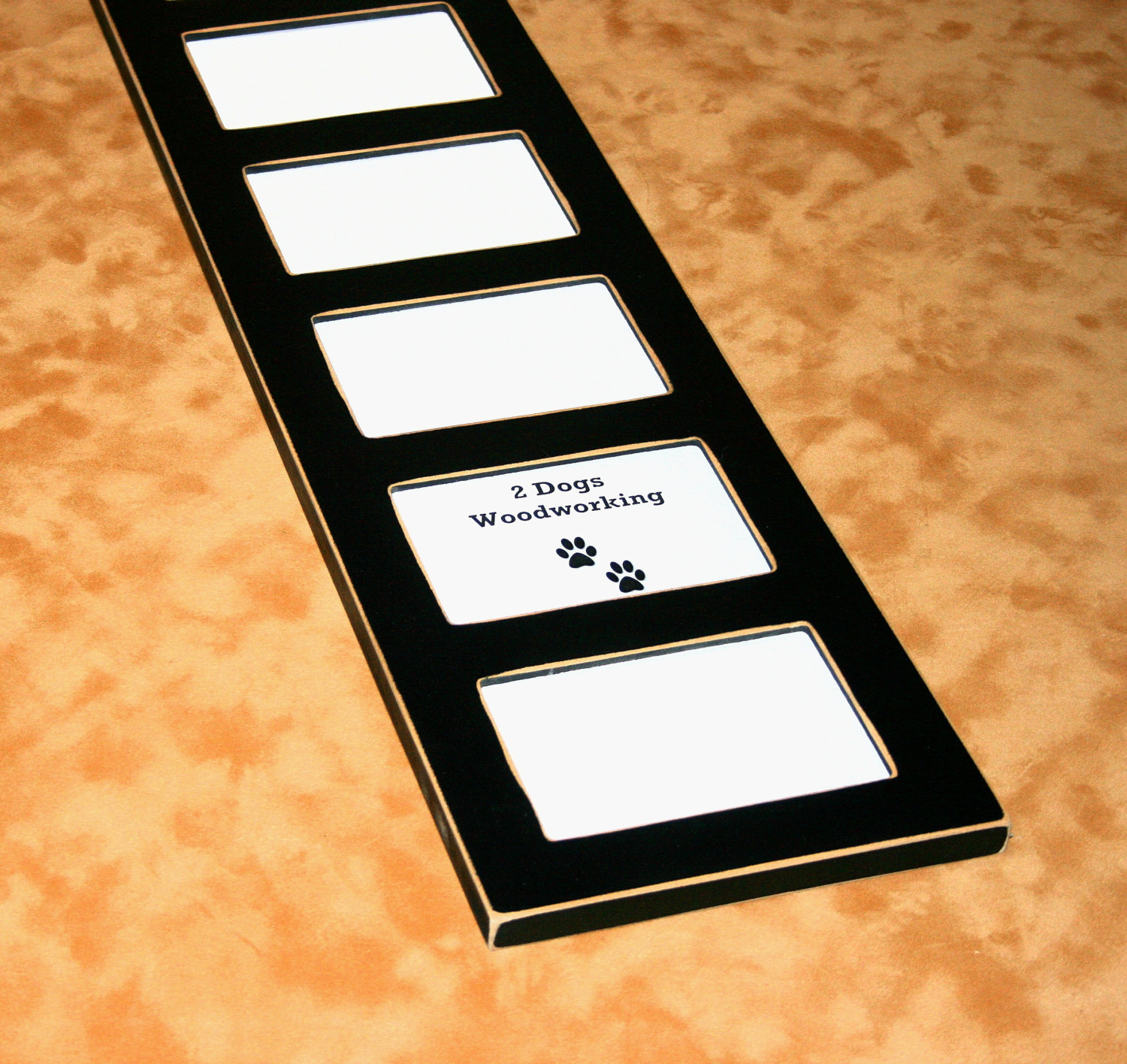 Multiple picture frame 5) 4x6, 5x5 or 5x7 Collage multi opening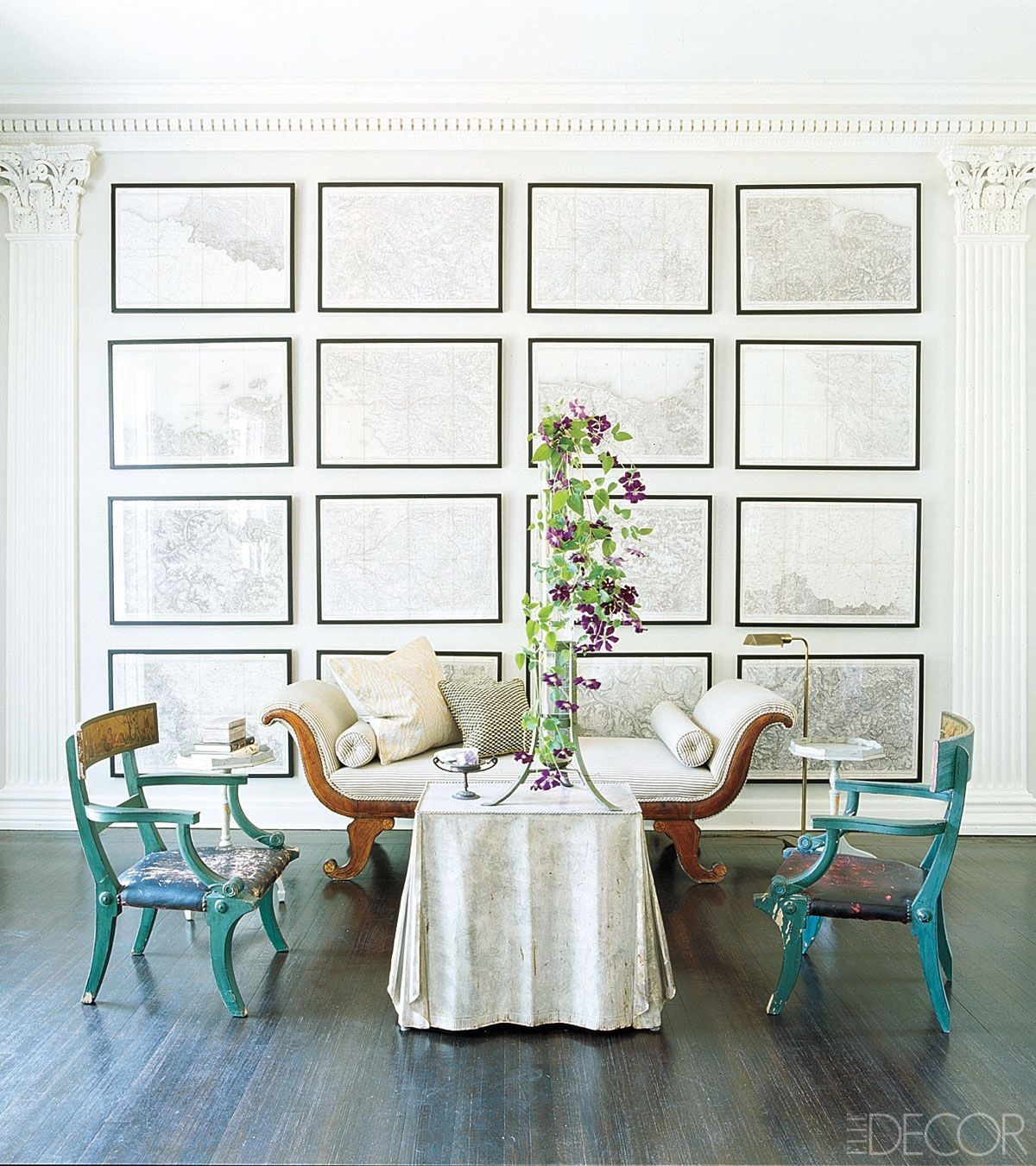 Resultados de la Búsqueda de imágenes de Google de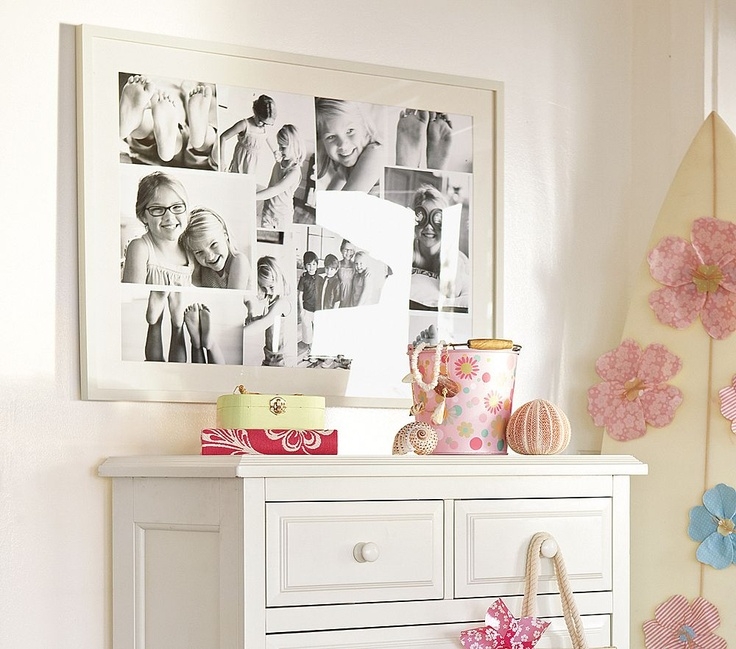 Nice idea to display your photos. These photos above dresser in large collage frame look super cool. Black and white helps it look like a nice, beautiful memory. Nice white small dresser looks also adorable.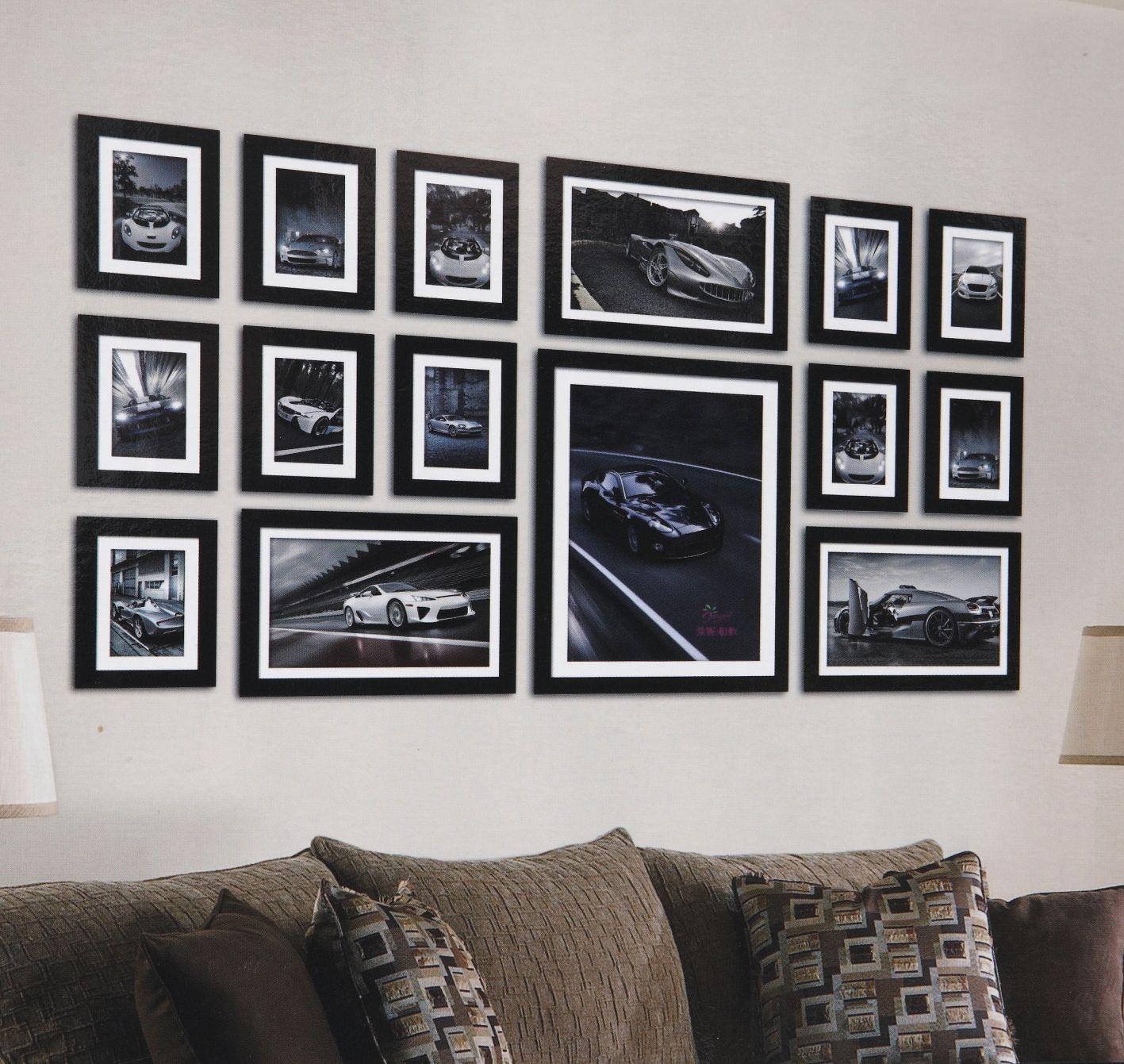 Home, Furniture & DIY > Home Decor > Photo & Picture Frames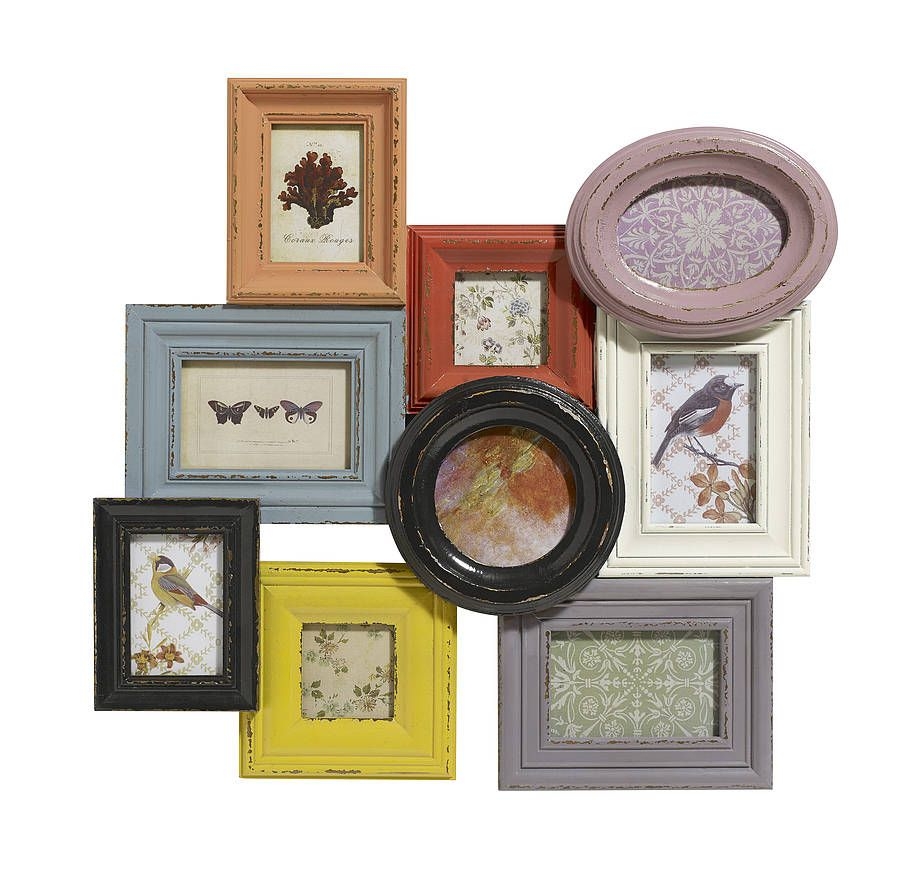 A beautiful collection of multicolored frames with a lovely, distressed finish. You can fill them with old-fashioned, retro pictures or drawings to get a cool, rustic wall decoration, ideal for the kitchen or a dining room.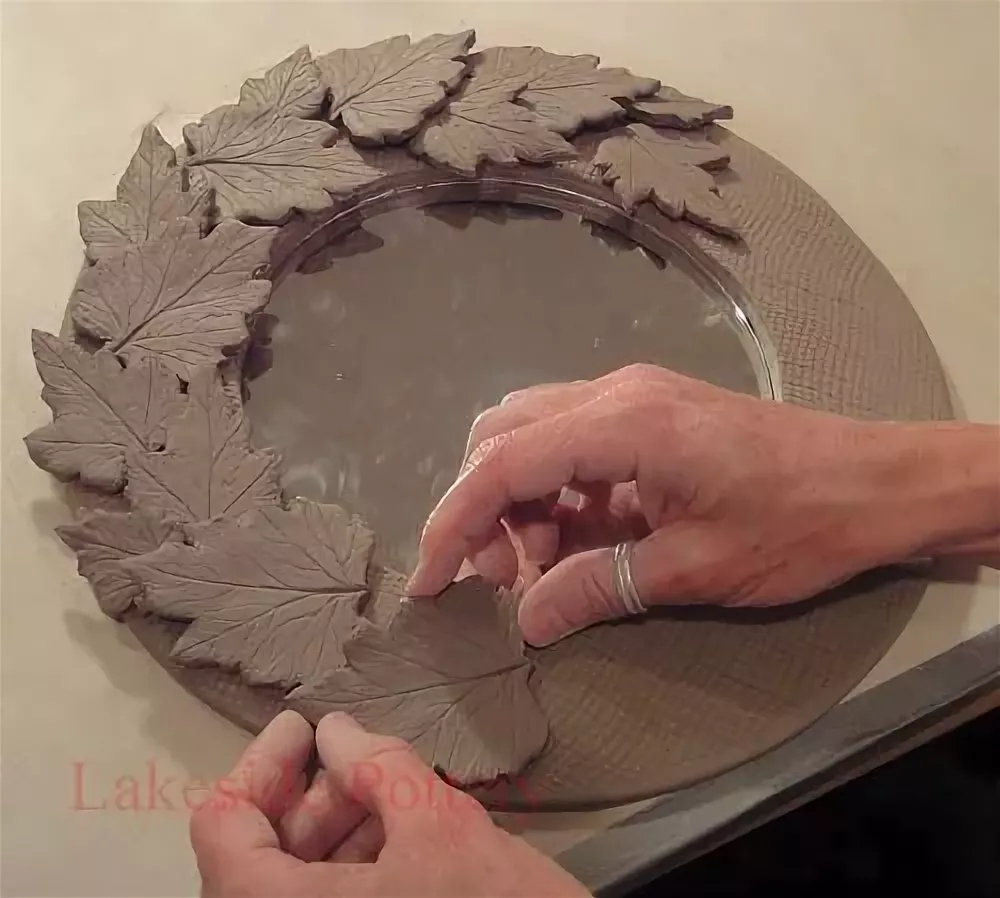 If you're looking for an original and fun way of accentuating your interior then this picture frame is the way to go with its stunning leaves design with beautiful detailing and ceramic structure of the highest durability.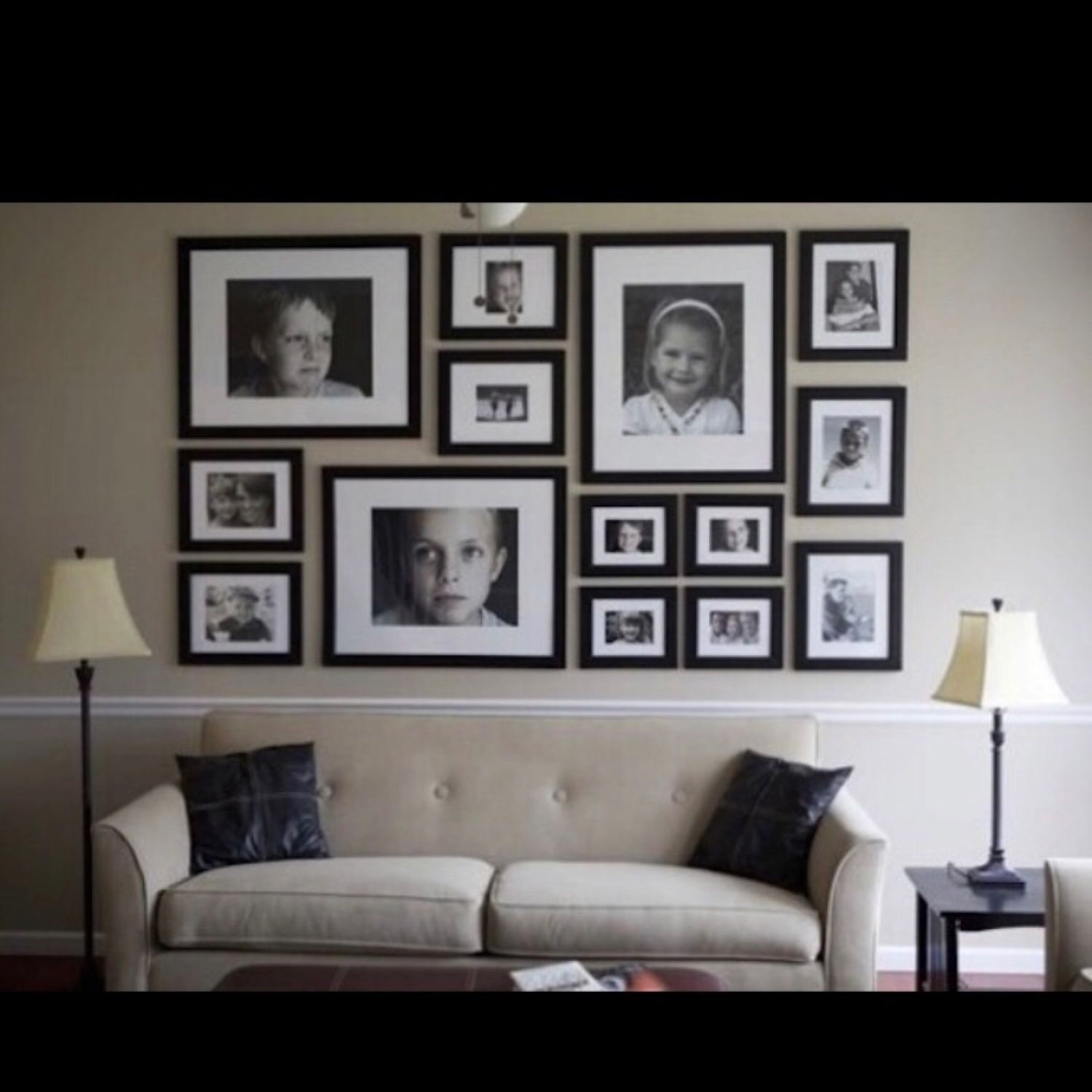 I love photos, and I have a lot of them into frames on the walls. I really like this classic, yellow frame with wooden construction and extra large size. It is hanging on my wall in entryway space.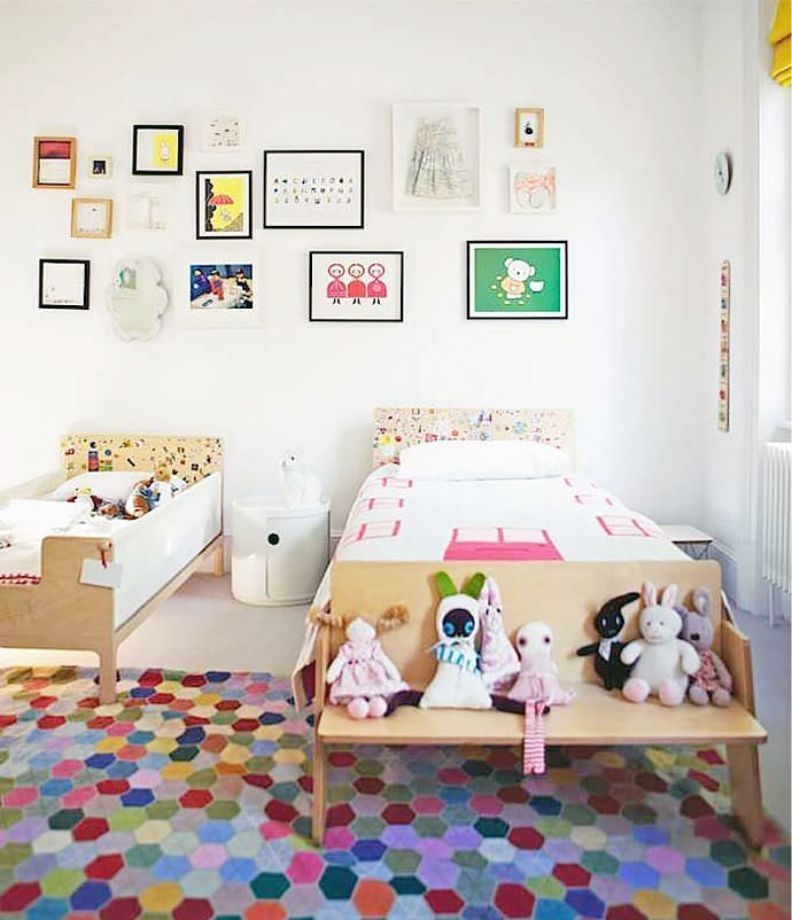 Kids' Room Inspiration: White Walls, Statement Rugs — Renters Solutions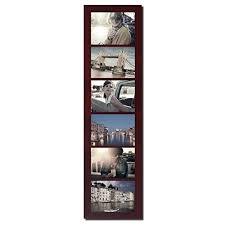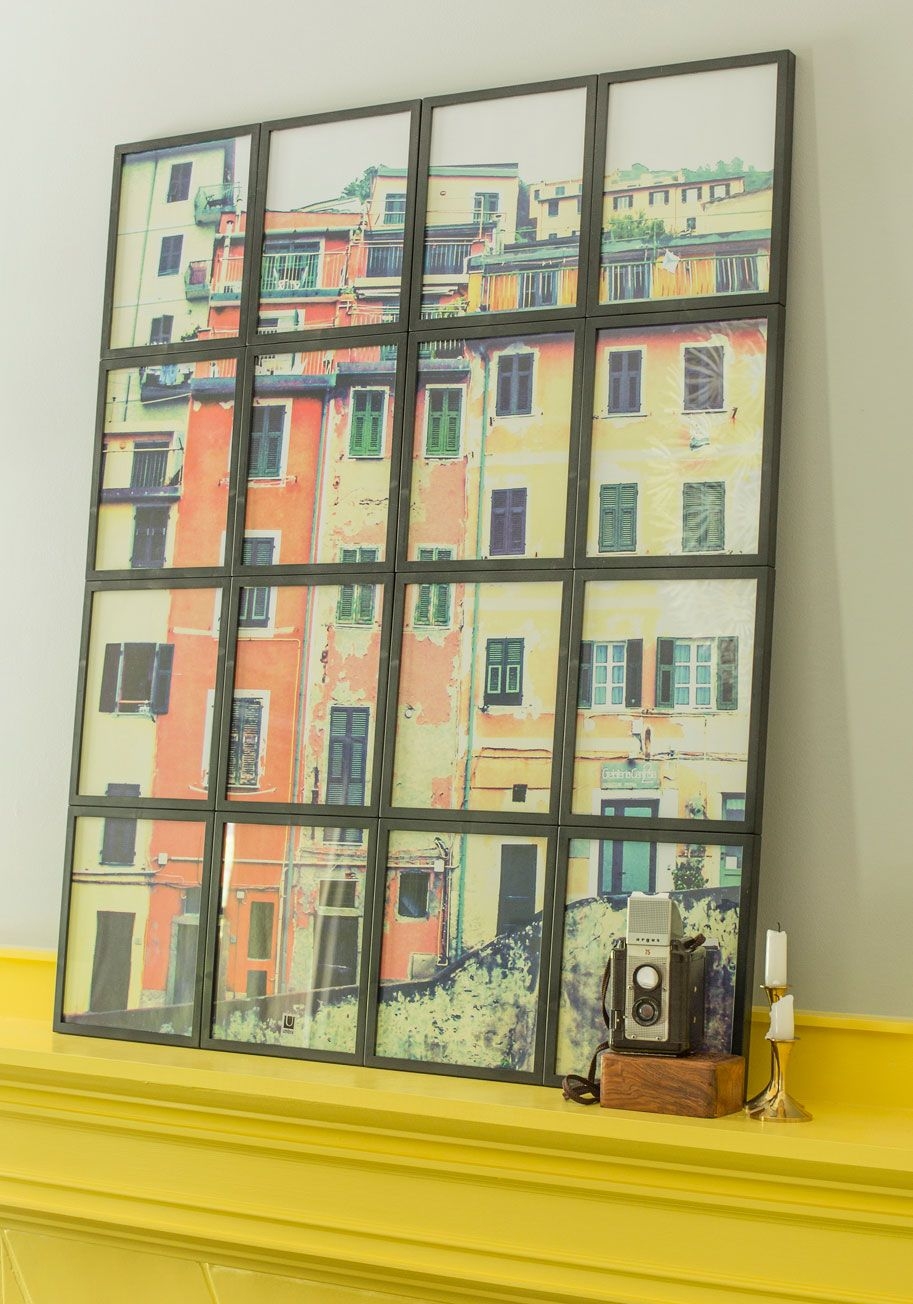 Living Room with a View Frame Set - this would be fun to have in the house but i'd turn it into one of those scrambled puzzle things with one of the corner frames blank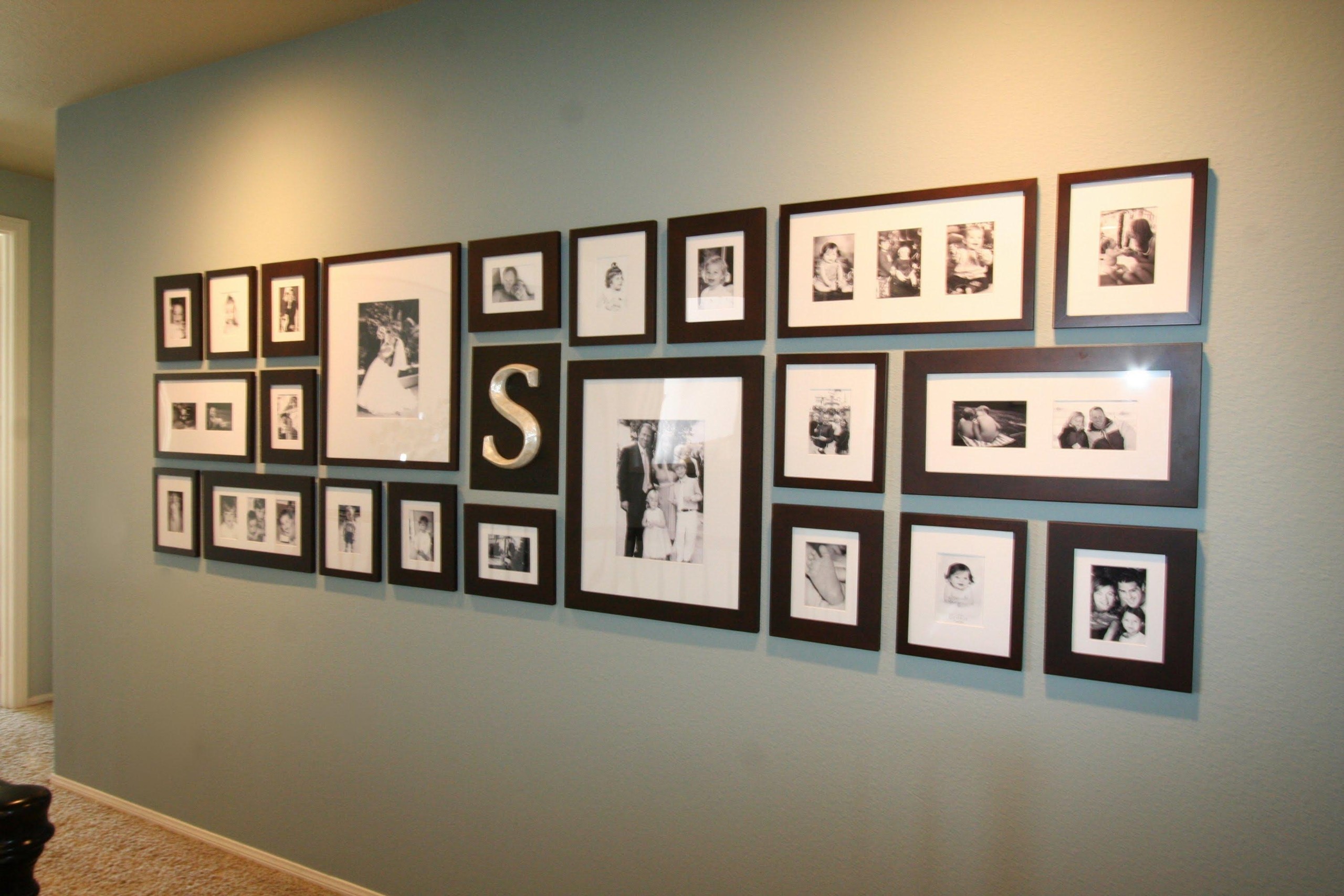 It only takes a bit of creativity and good organization of the wall space to create a beautiful personal photo gallery.Variety of large multi picture black frames, with white background - make a great decoration for black and white photos.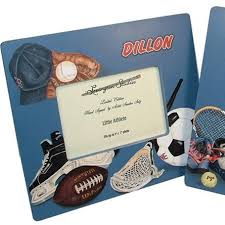 Sport Little Athlete Large Picture Frame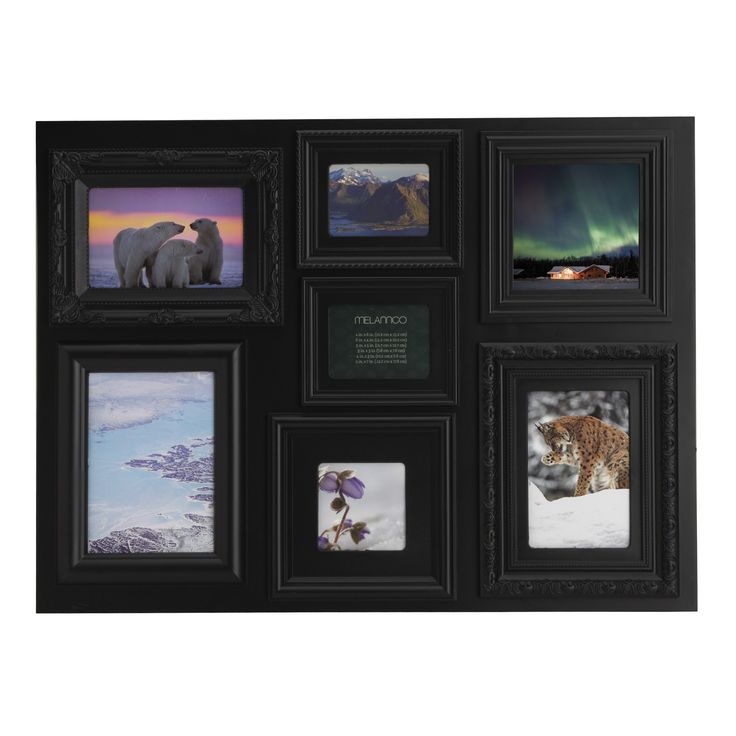 7 Opening Multiple Profile Collage Picture Frame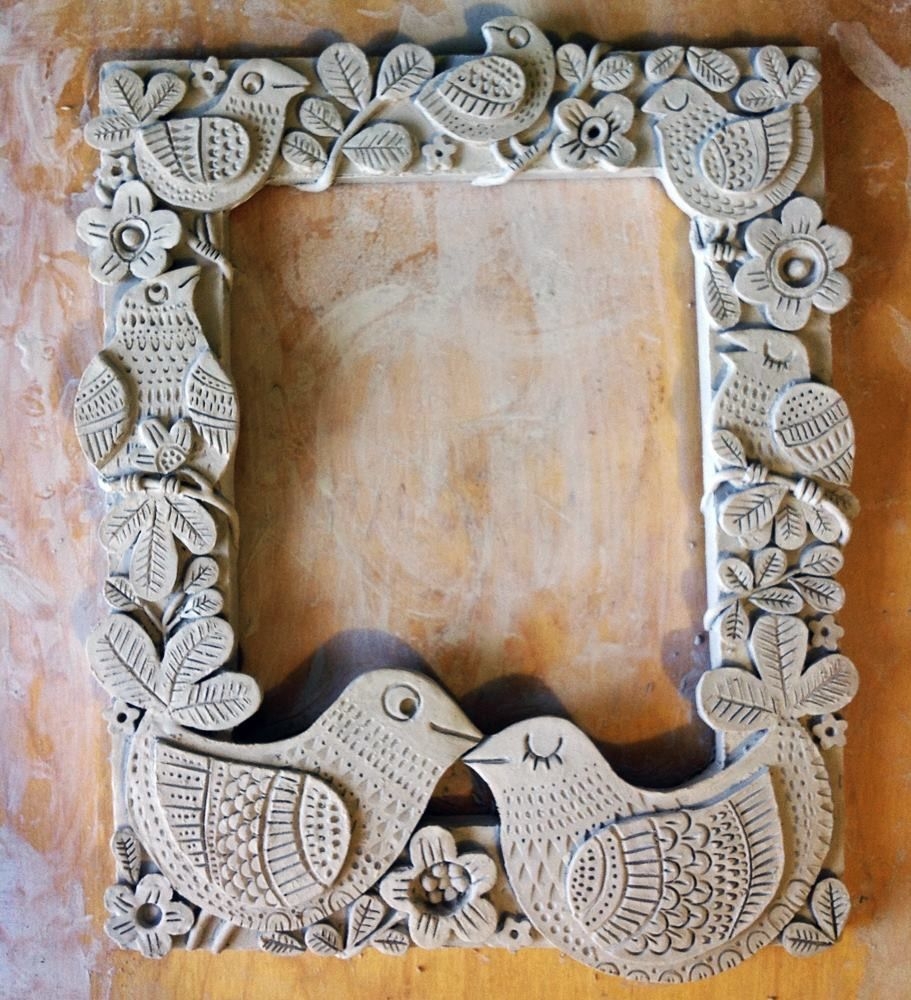 Birds as a symbol of freedom - wonderfully decorate the interior in many forms. Here their fictional images sat on a picture frame. Made of ceramic, in a shadow og grey, smoothly decorate your favorite photo.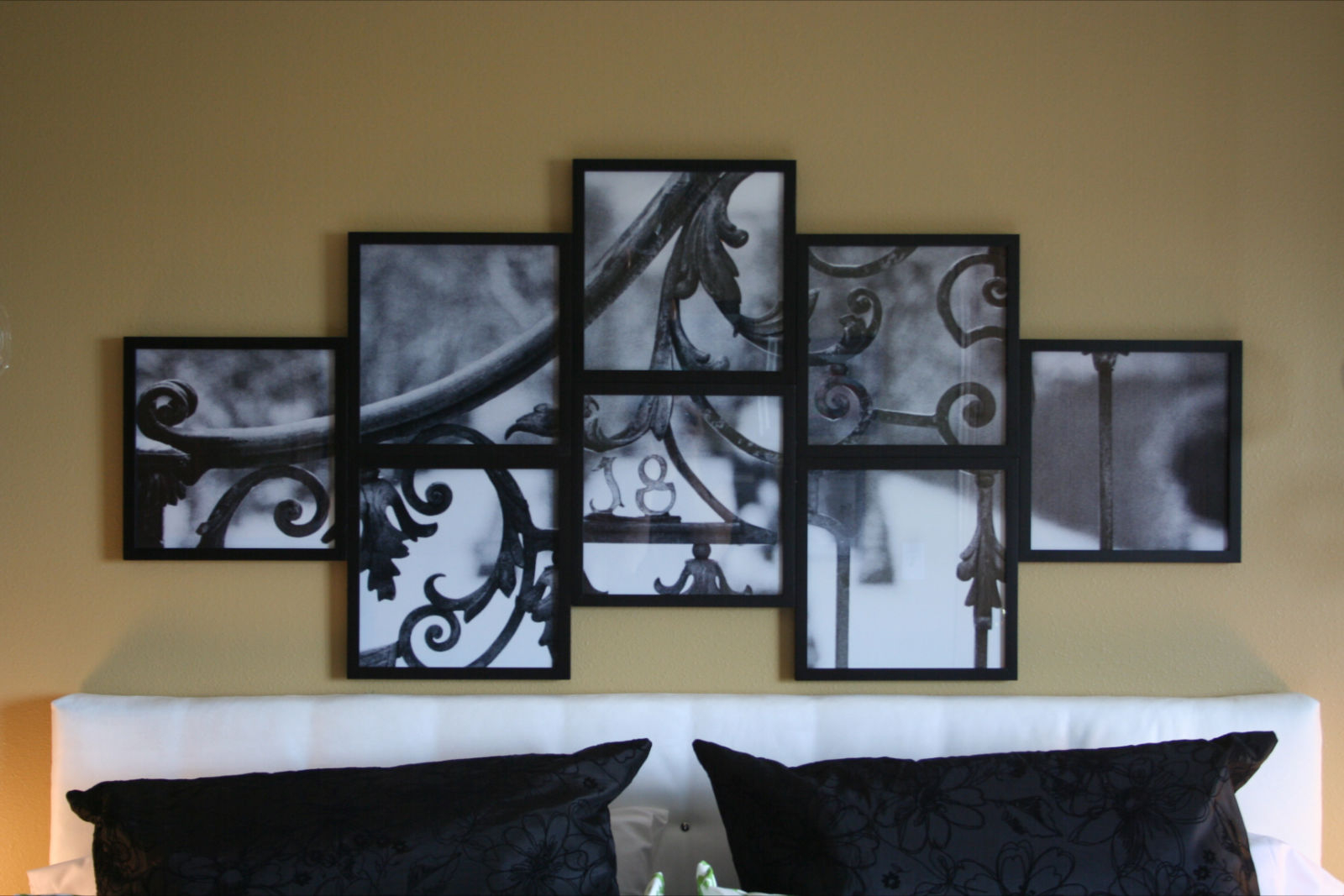 Use large poster or create your own using which will allow you to upload pix, enlarge into smaller squares for framing in pdf -- free service.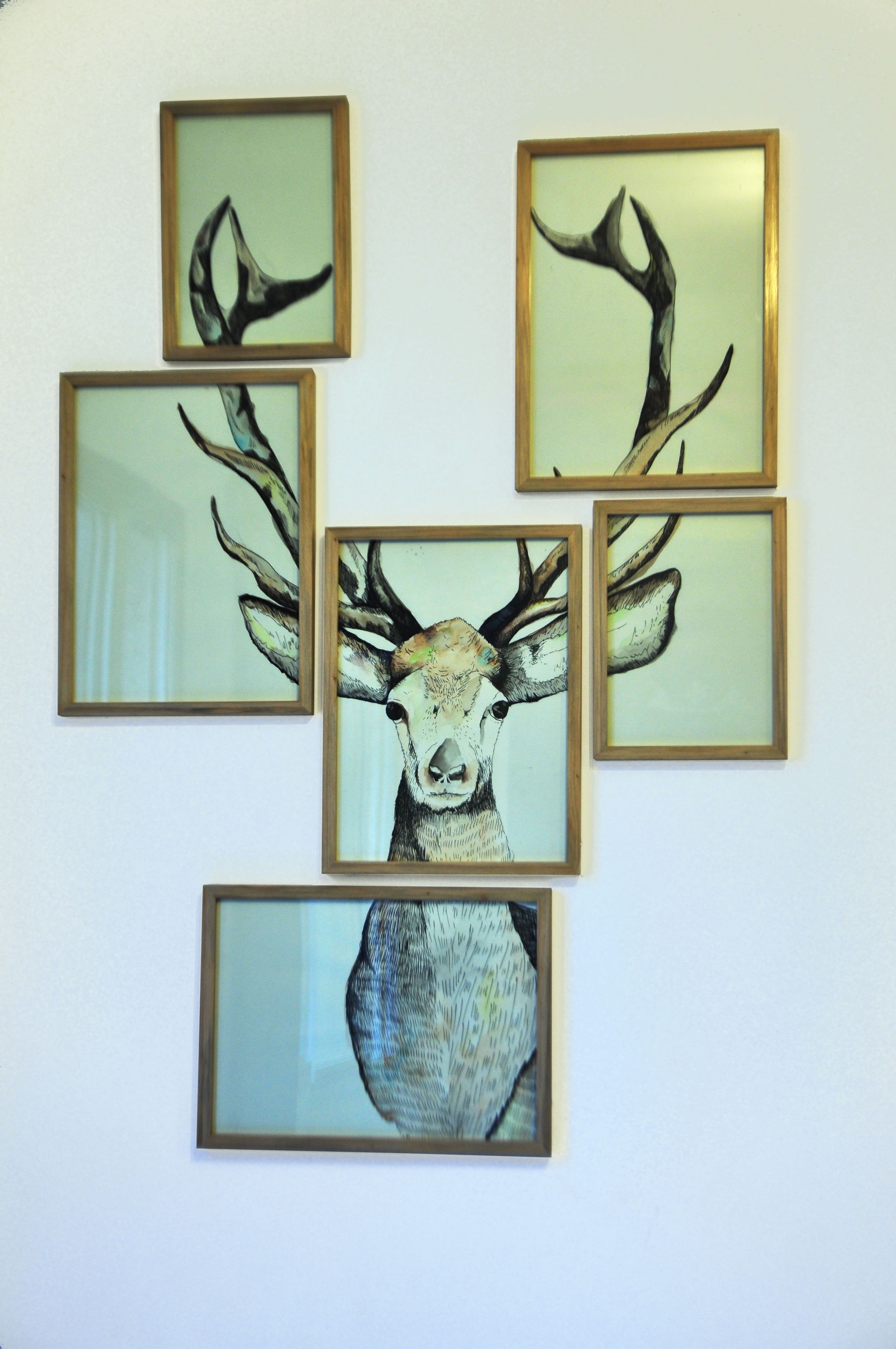 Deer oh deer. I need. Now.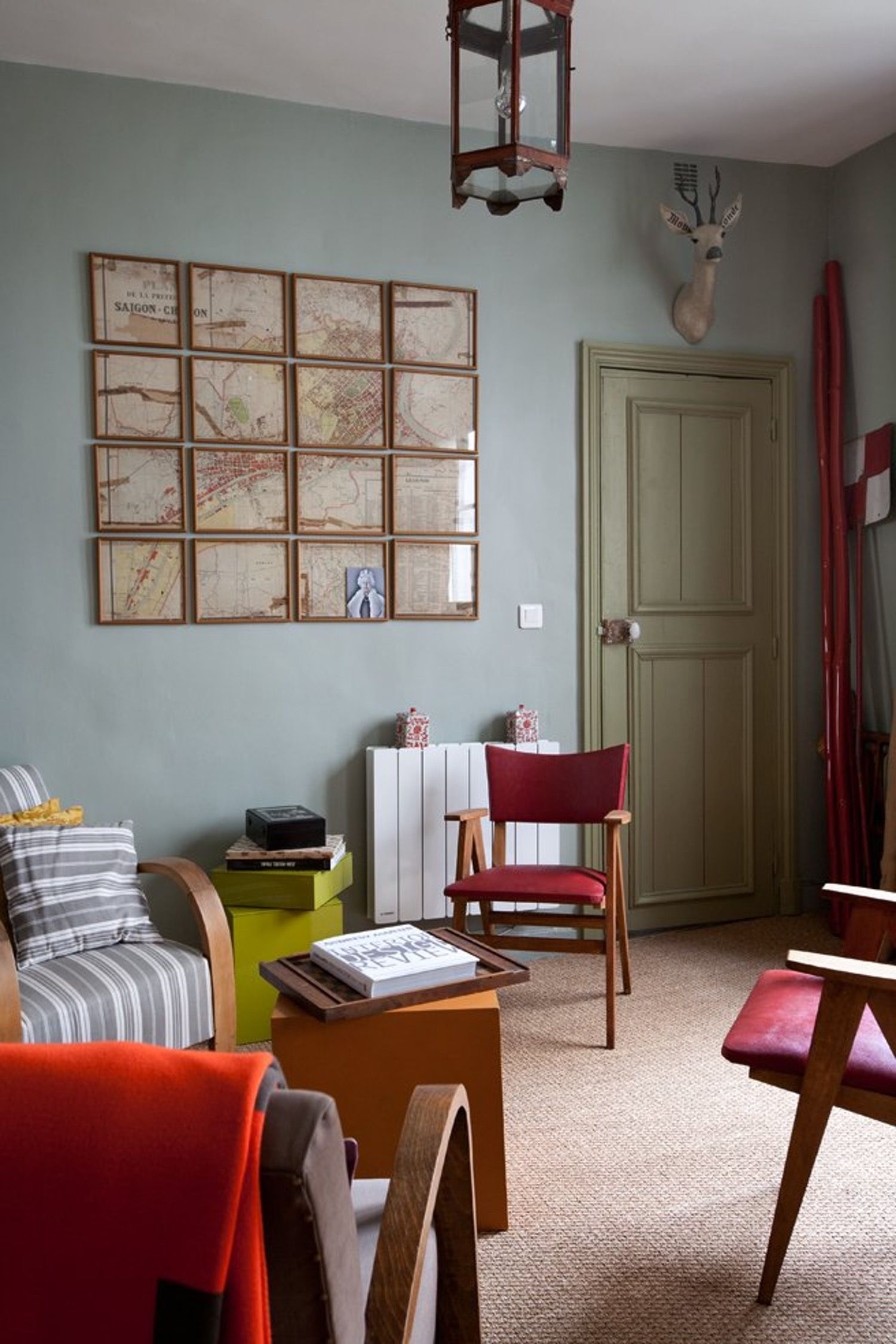 A Tiny & Pleasant Paris Apartment — Professional Project. Love the map divided into frames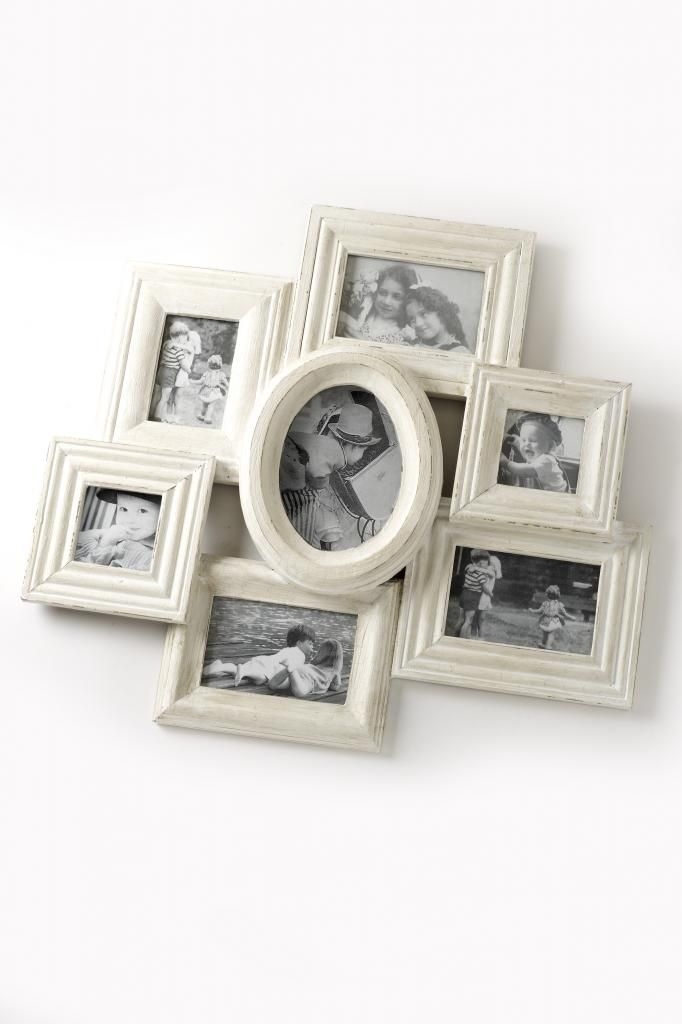 large cream multi photo frame

When you do not have enough space for planting the herbs on the window sill or your cat loves to hunt on it, the hanging garden is the only solution to have your herbs still alive. The design frame of the little pot look beautiful.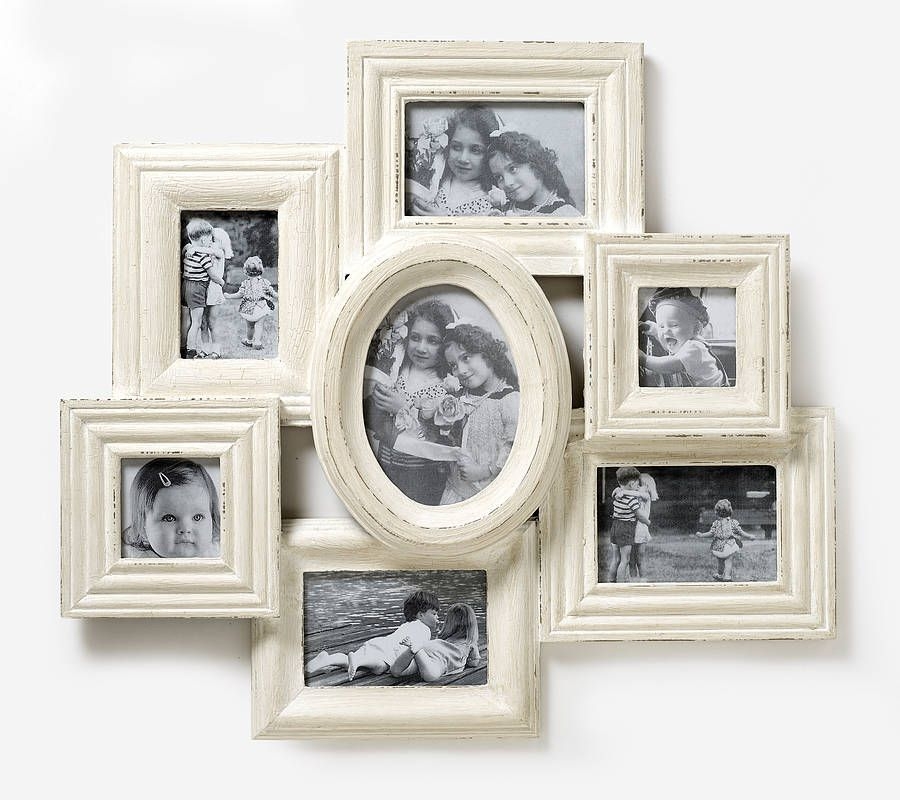 Heaven Sends Large Cream Wooden Vintage Style Multi Photograph Frame ...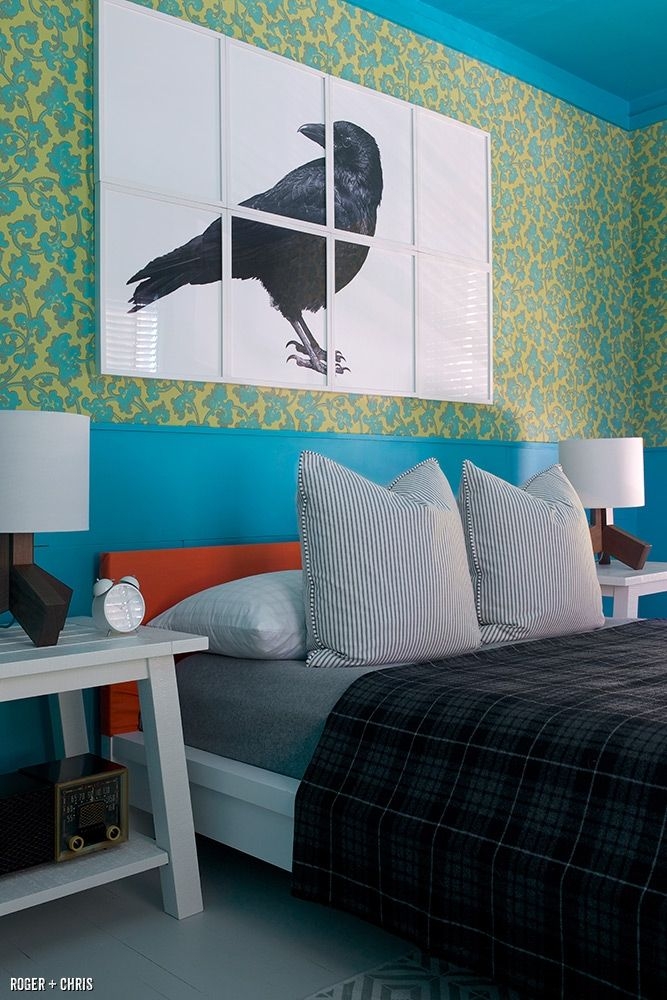 A fantastic wall decoration that features patterned, flowery wallpaper in the shades of green and blue. The centre of the wall is characterized by multi picture frames that depict an image of a black bird on a white background.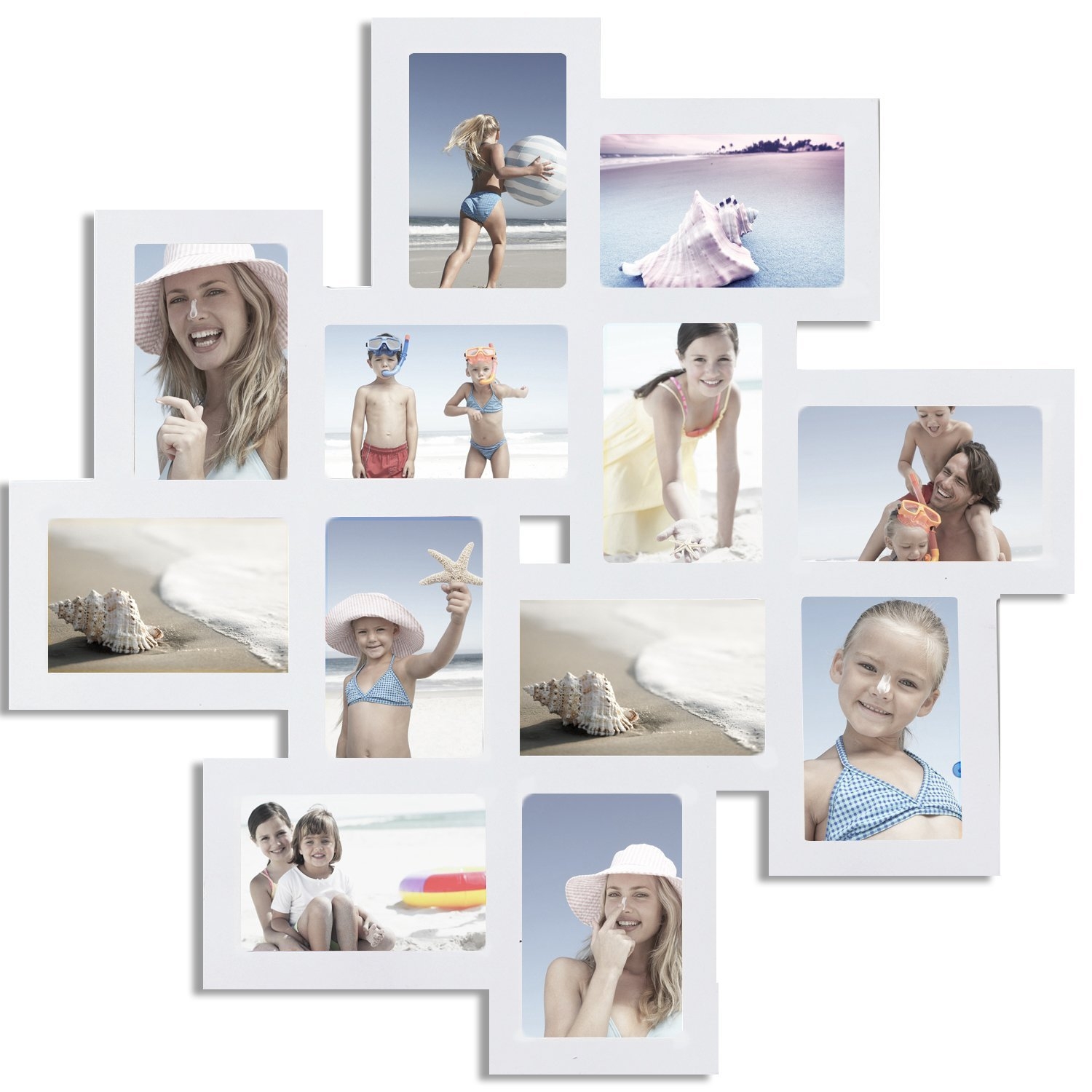 Picture Frame with 5 Openings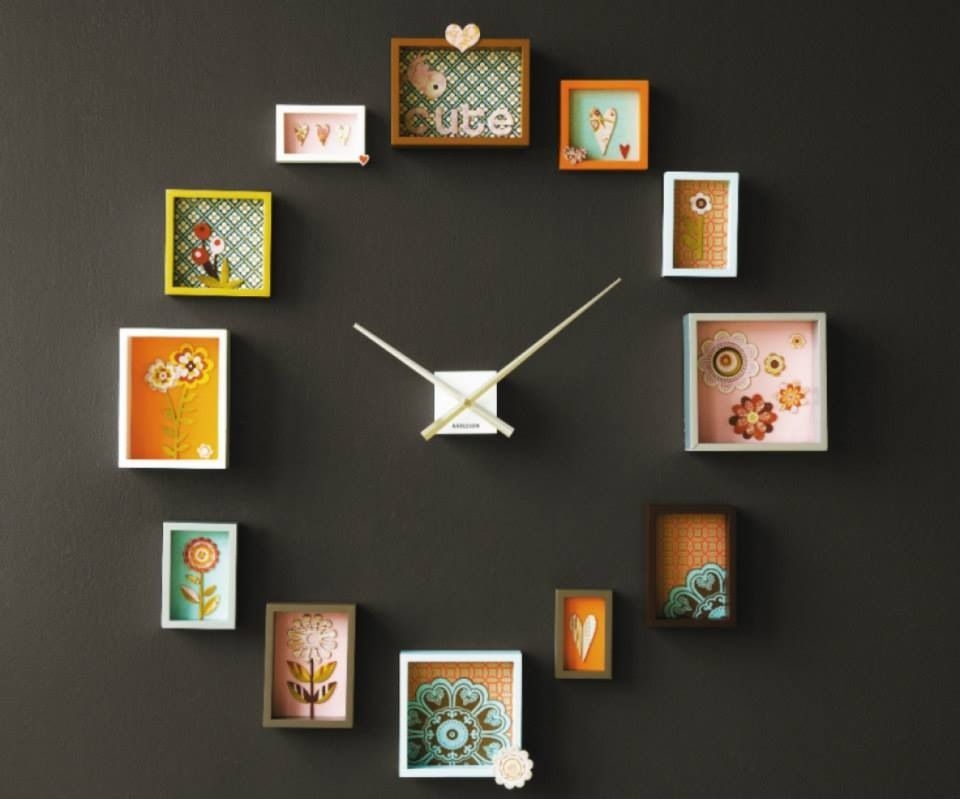 A functional, attractive and original solution that decorates walls and shows current time in a very accurate manner. The face of this clock includes spaces for photos, so each user is able to personalize this product.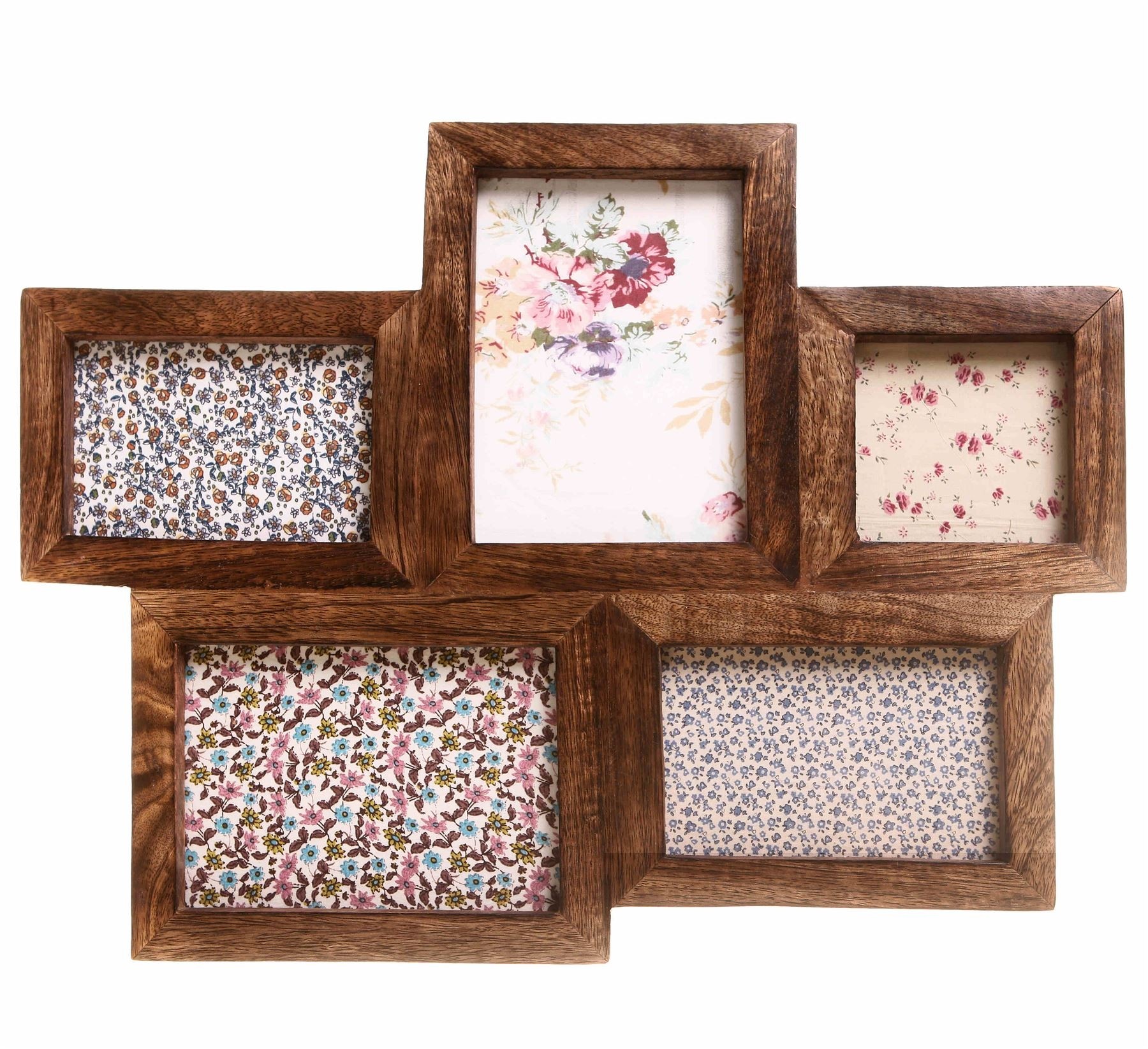 LARGE MULTI FRAMES PHOTO/PICTURE SHABBY WOODEN CHIC DARK ...