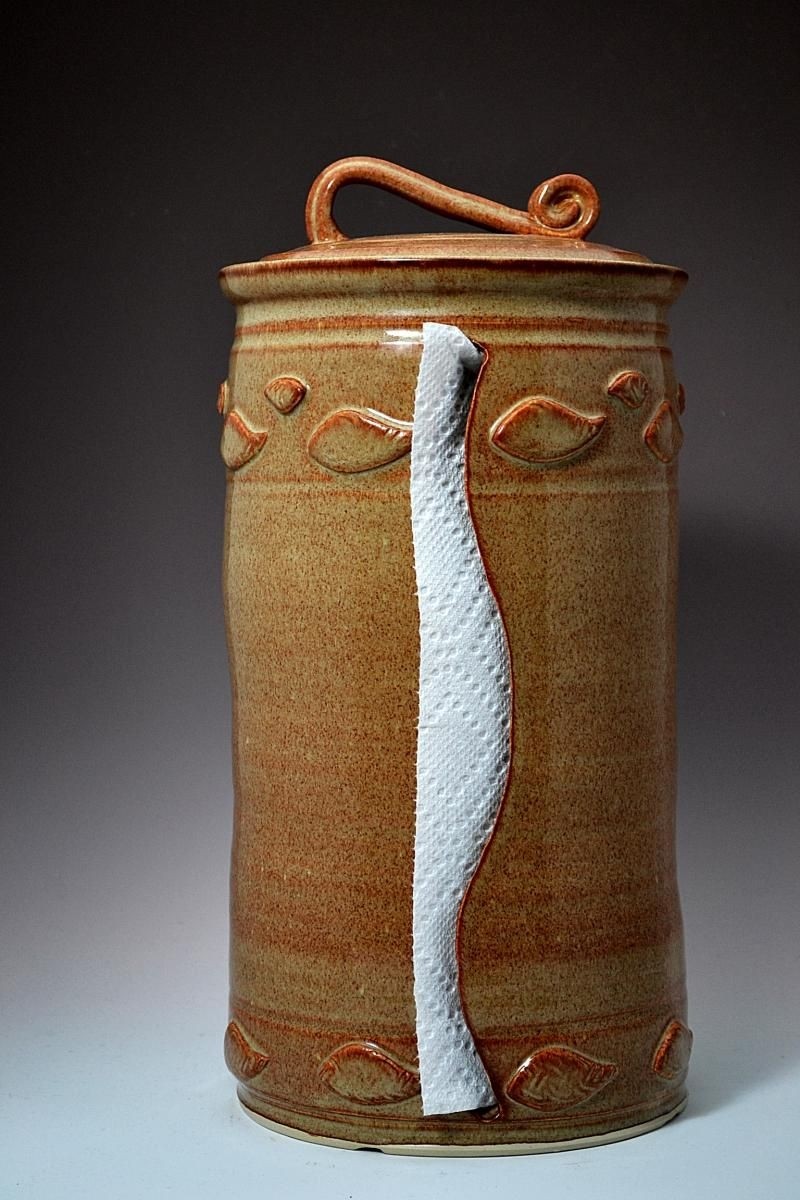 Unique ceramic hand towel soap and toilet paper holder
Very original hand-styled holder for towels and toilet paper. These white hands hold a horizontal element made of metal. They are not only practical, but they also decorate bathrooms and other indoors.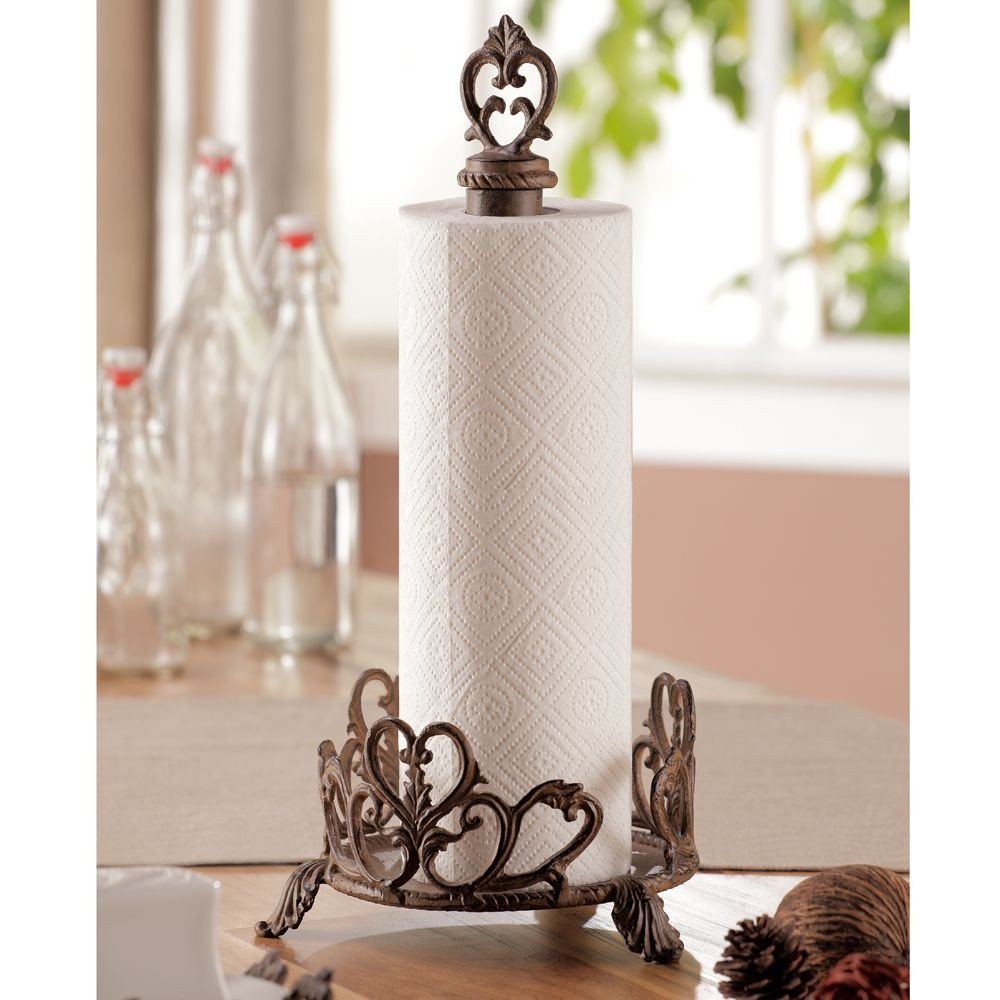 Classic Paper Towel Holder
Made of aluminum decorative paper towel rack is a wonderful detail for each type of interior. Classic Floral details captivate style and timeless character. Beautifully presented both in the kitchen and in the dining room stle.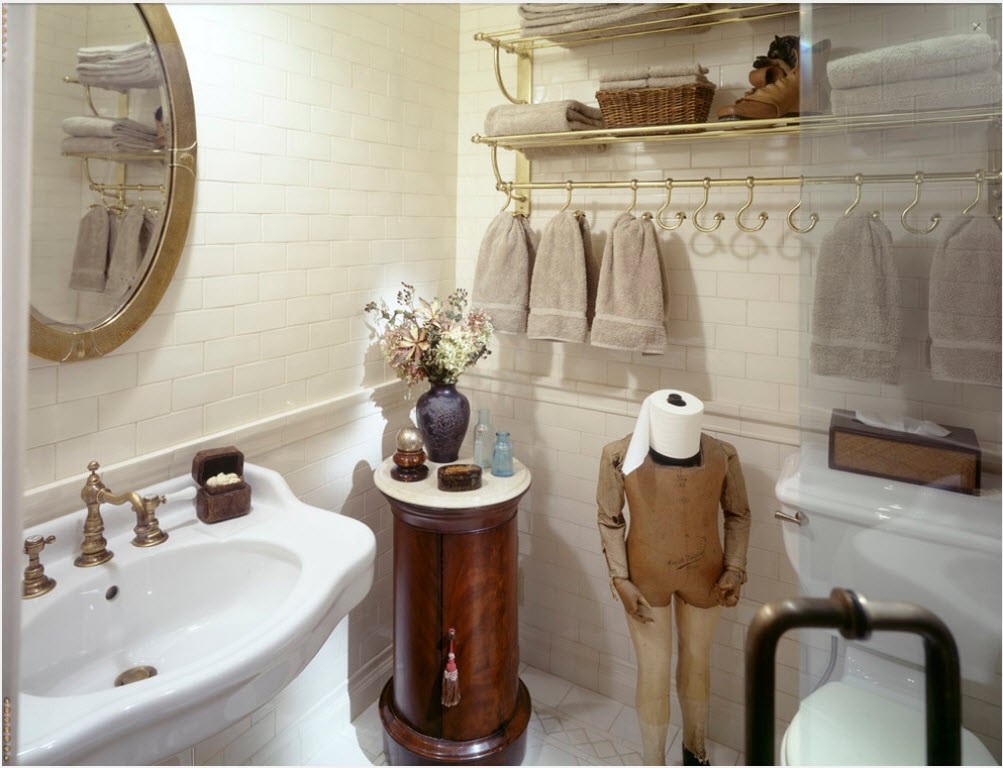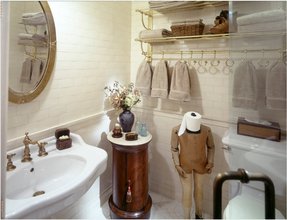 Ideabooks
A funny eye-catching contemporary toilet paper holder in the form of ... a female clothes dummy. It's dressed in black shoes, beige shorts and a blouse. A roll of toilet paper is put on a rod in the place where a neck is.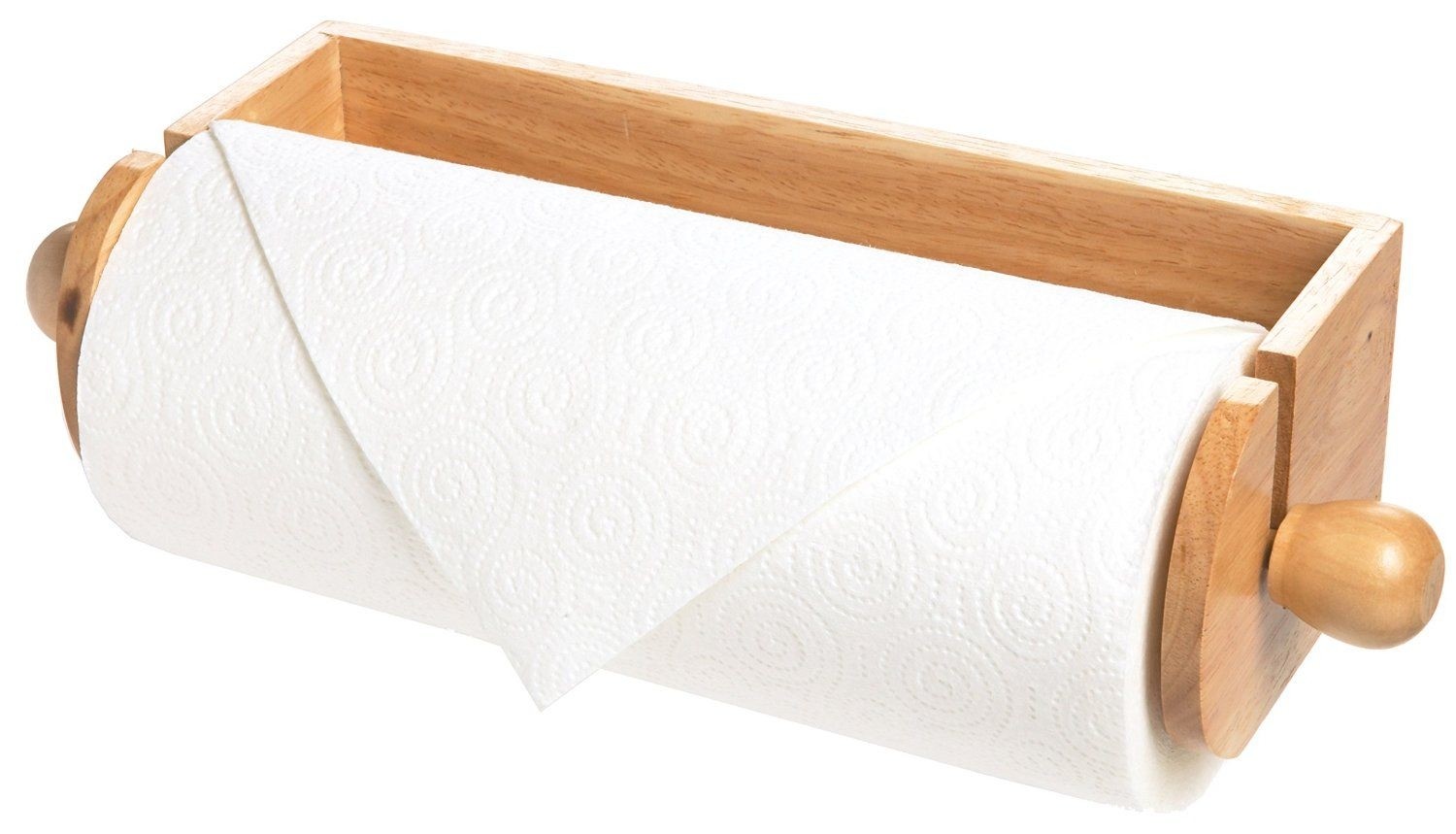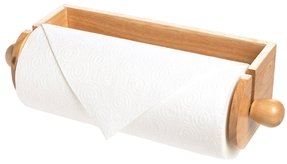 Paper Towel Holder
It is very useful to have a paper towel holder at home. You can always easily reach it and clean your hands when you need to. It has a light wooden construction so you can try mounting it to the walls.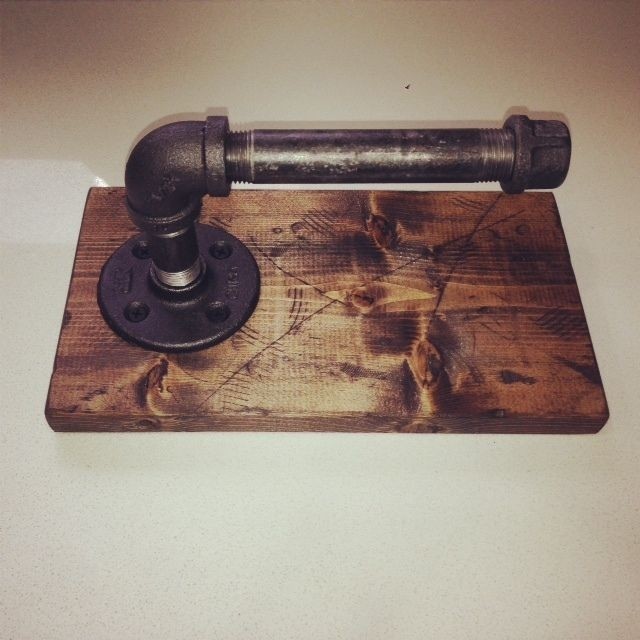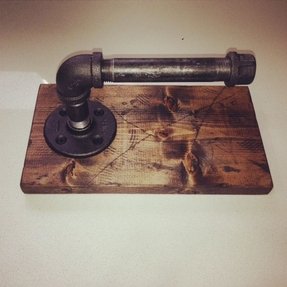 Industrialrustic toilet paper holder
A small, but useful and aesthetic element of equipment. This toilet paper holder features a metal holding element and a durable wooden construction of the mounting surface. This hand-made product is solid and aesthetic.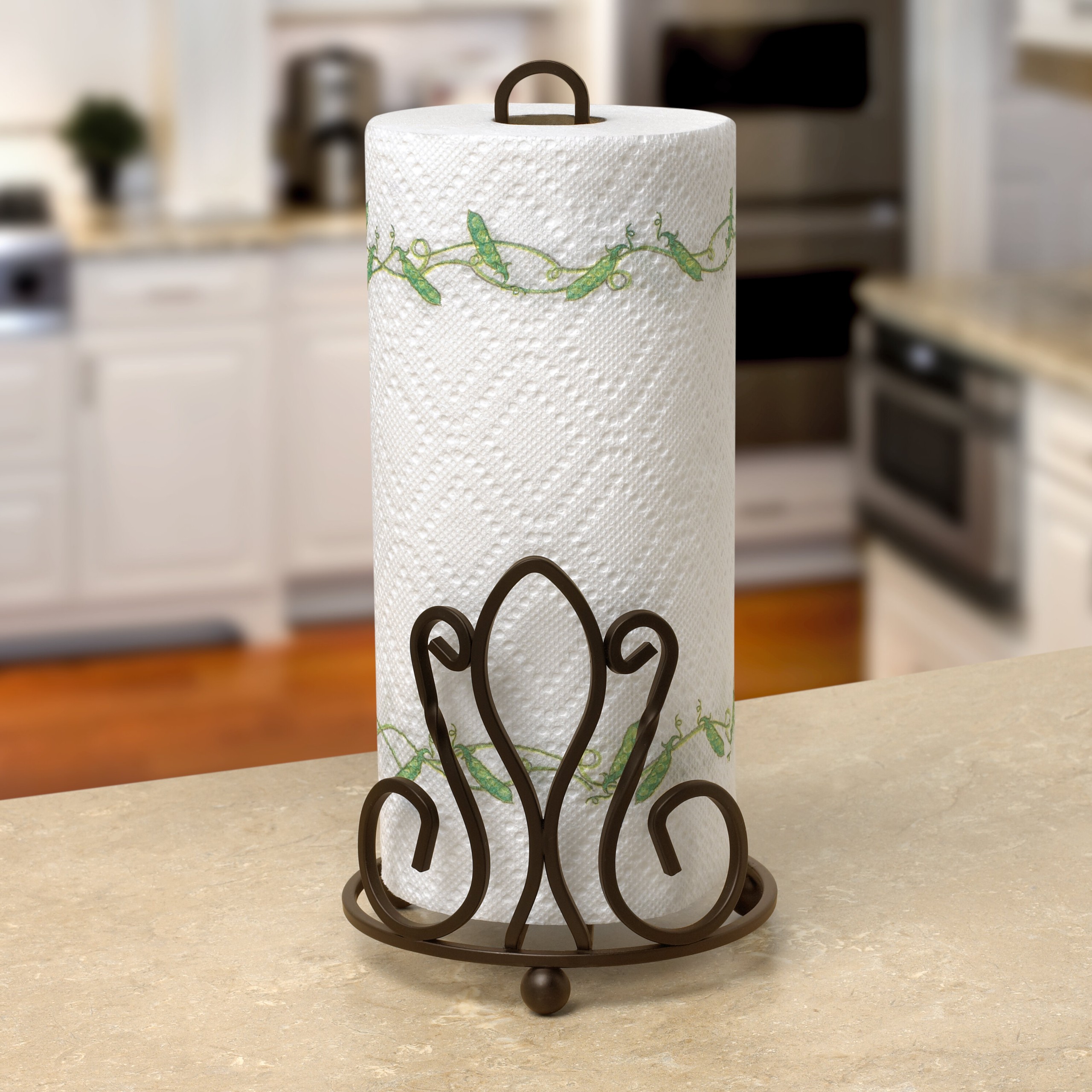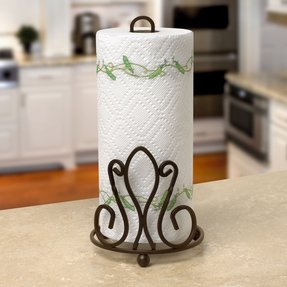 Patrice Paper Towel Holder
This is a must-have for every kitchen. This Paper Towel Holder in Venetian Bronze Finish features a weighted bottom for proper stability, heavy duty steel construction for durable usage, and a sturdy screw with a ring-like tip.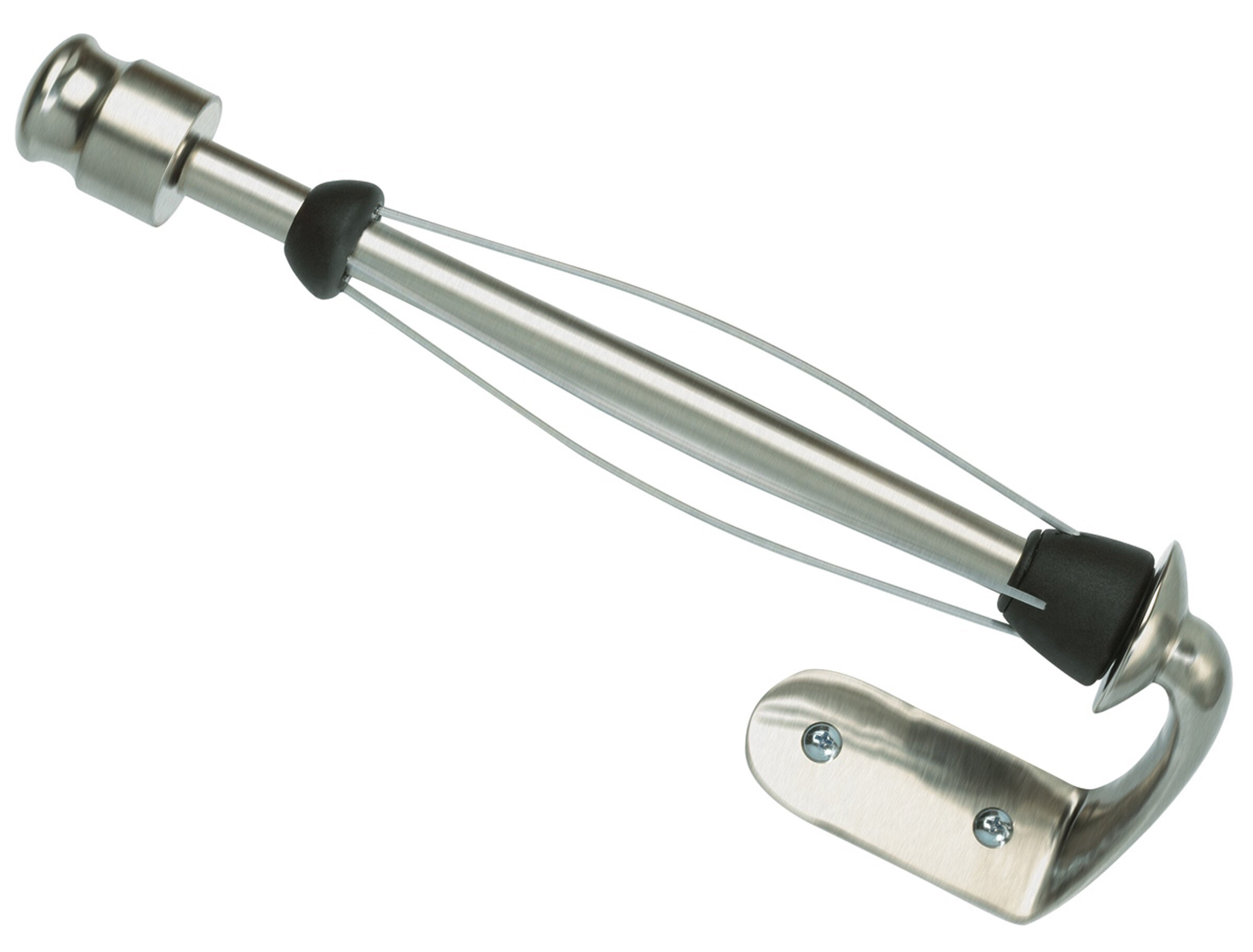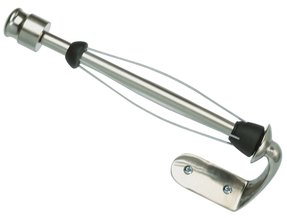 Perfect Tear Paper Towel Holder
This unique paper towel holder is not only very practical, but also extraordinary stylish! Check it out and enjoy an amazing design in your kitchen together with the highest functionality and convenience.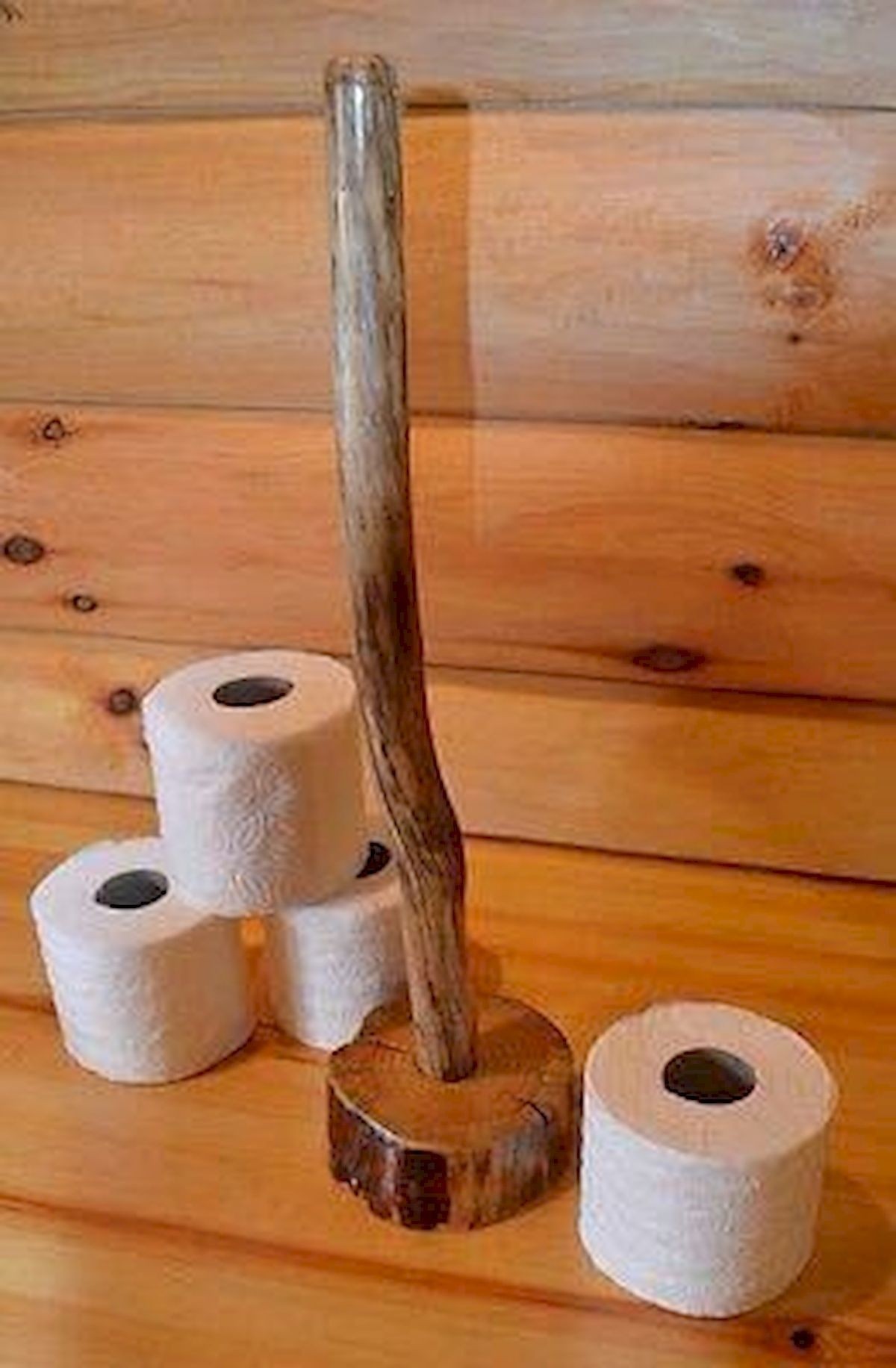 Do you need to refresh the toilet, bathroom or kitchen? You will do that with the unique paper towel holder! It features the ceramic construction and light blue color, which fits to any style.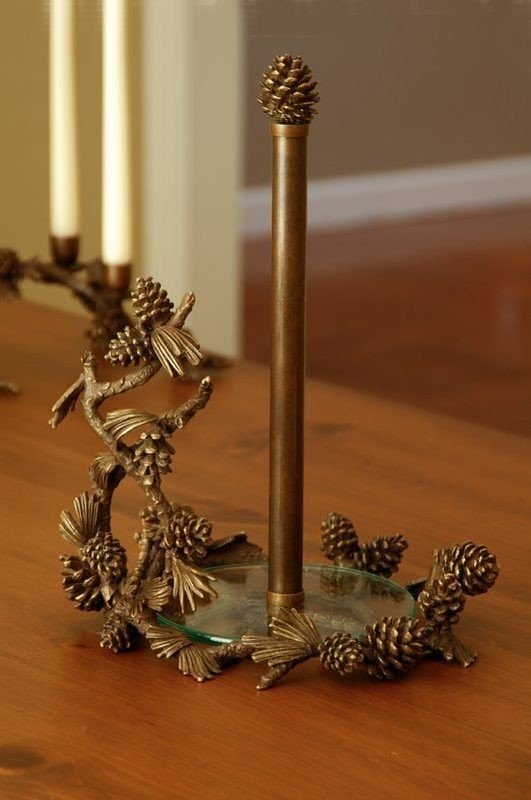 This unique paper towel holder brings the exclusive touch to any interior. It has got the bronze finish , glass base and beautiful decoration. Everyone will be impressed how fab this product is.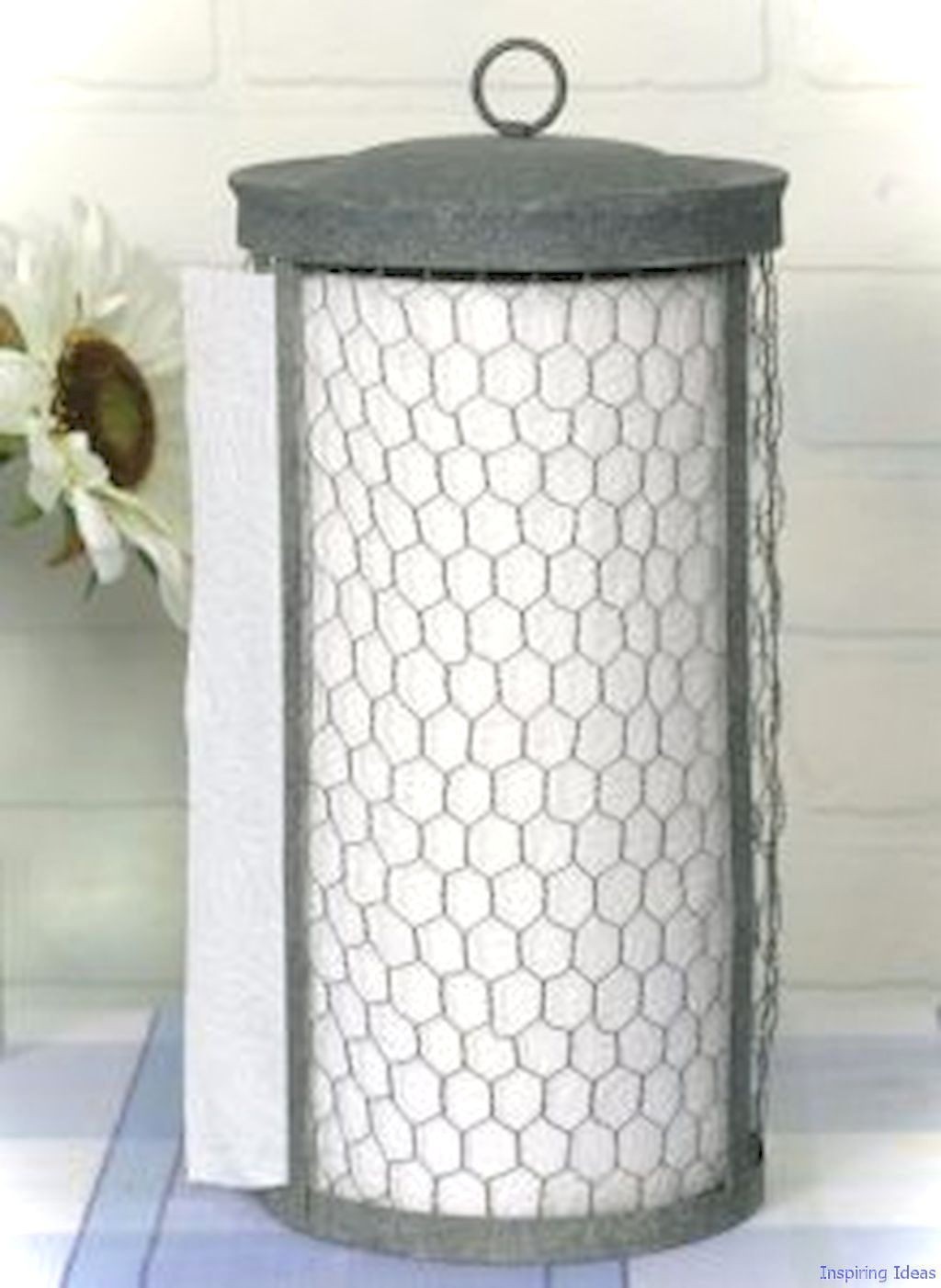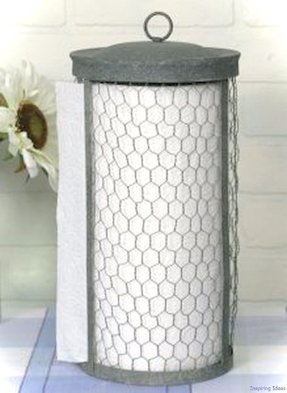 This paper towel holder is a nice and practical decoration for any kitchen. Hand crafted from sturdy materials, the holder as well as its lattice design brings rustic accents, and a helping hand in case of a spill.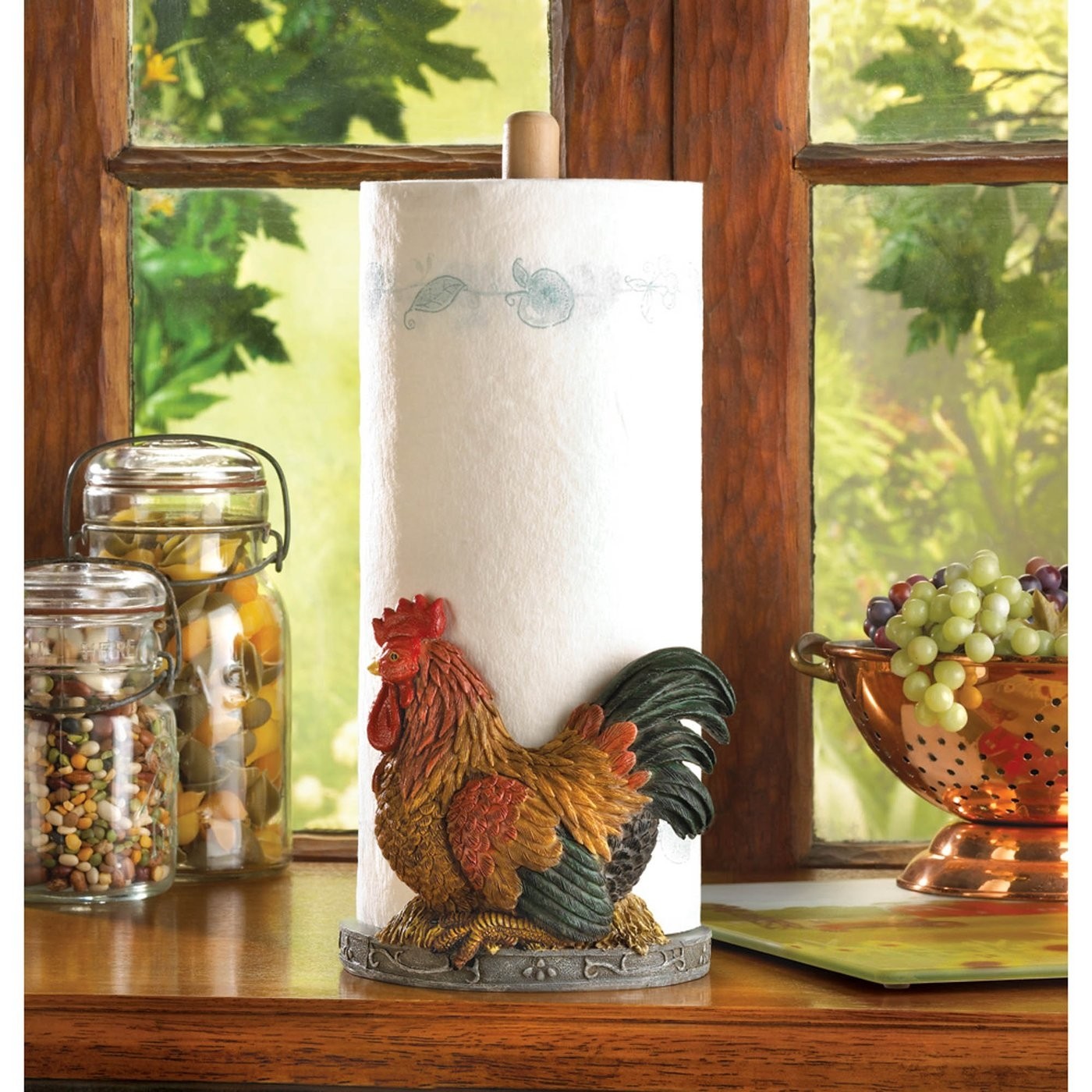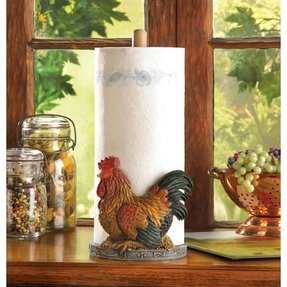 A unique look for a funky and cute paper towel holder with a round, wooden base made out of a piece of walnut wood. The frame of the holder is made to resemble a knife sticking out of the base, giving the piece an unusual vibe.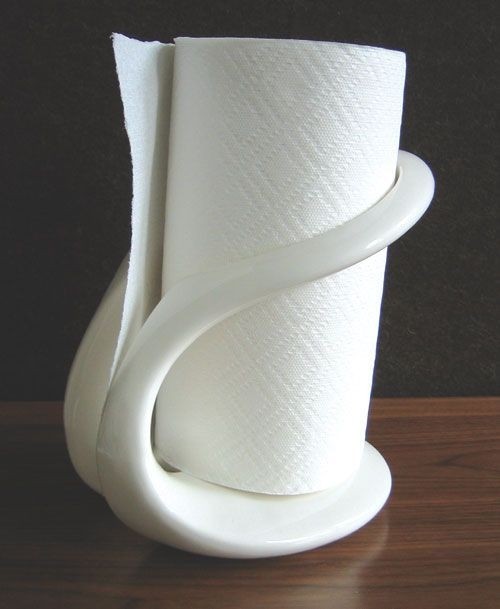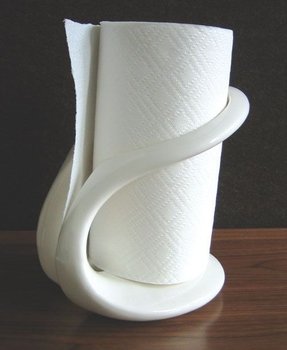 Zorb Ceramic Paper Towel Holder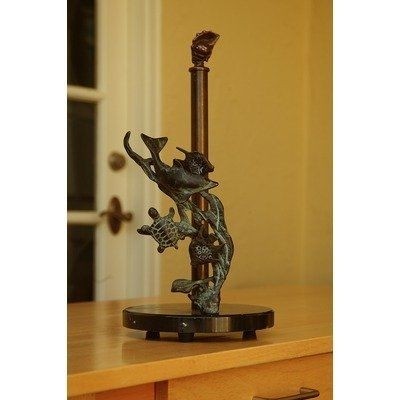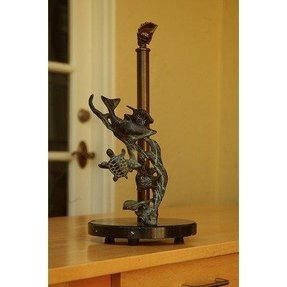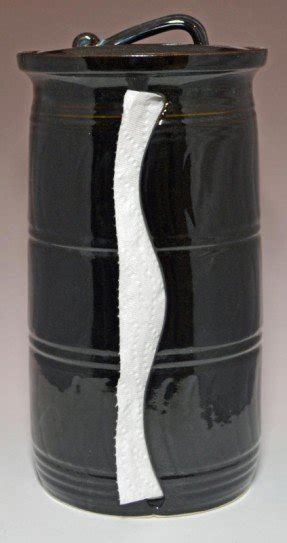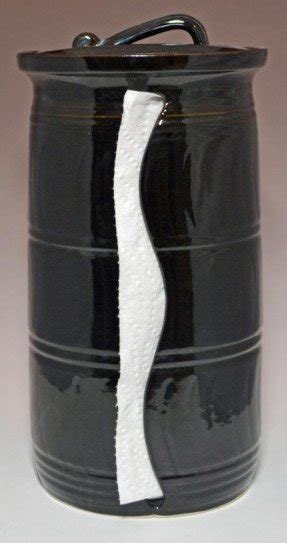 Paxis Place - Unique to Paxis Place - Paper Towel Holder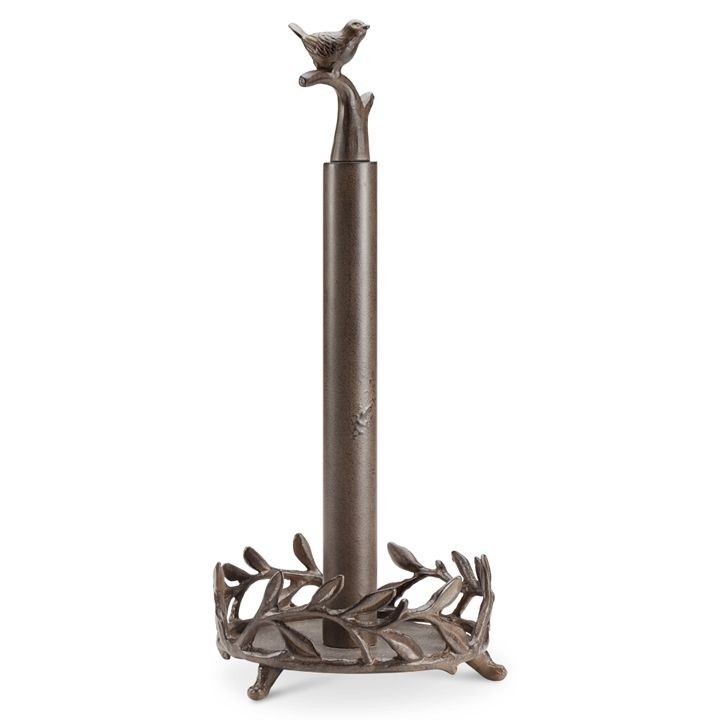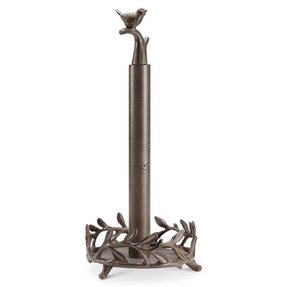 Twig Collection - Paper Towel Holder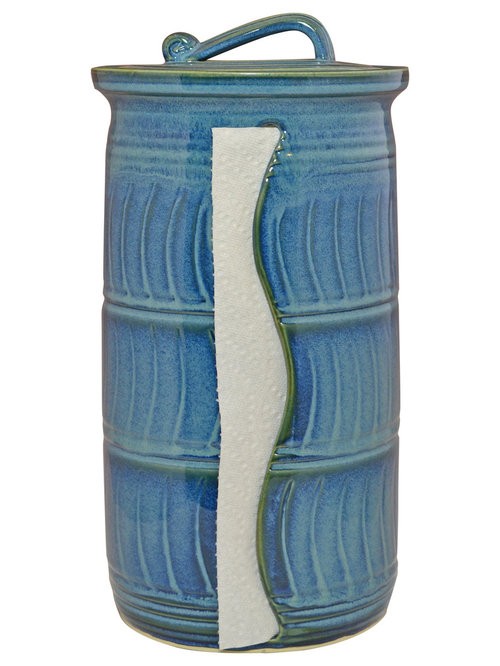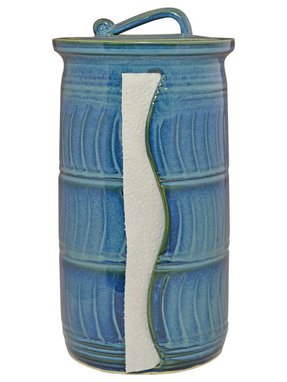 Unique Paper Towel Holders paper-towel-holders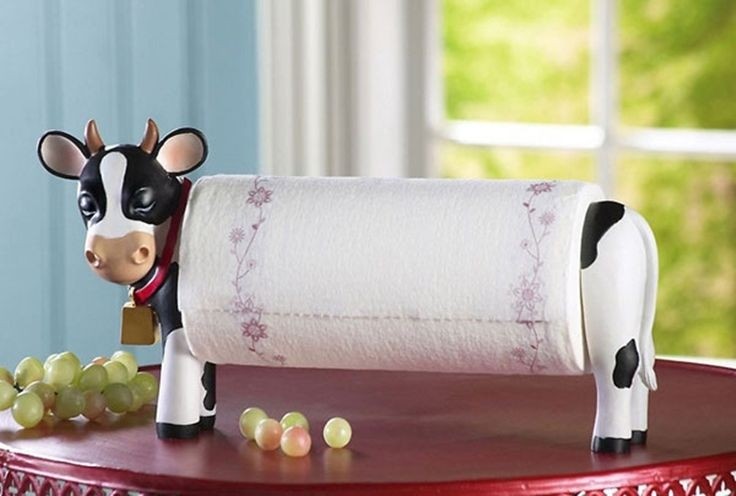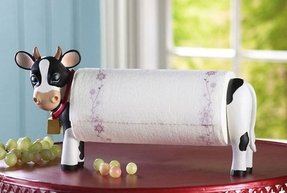 Decorative Country Cow Paper Towel Holder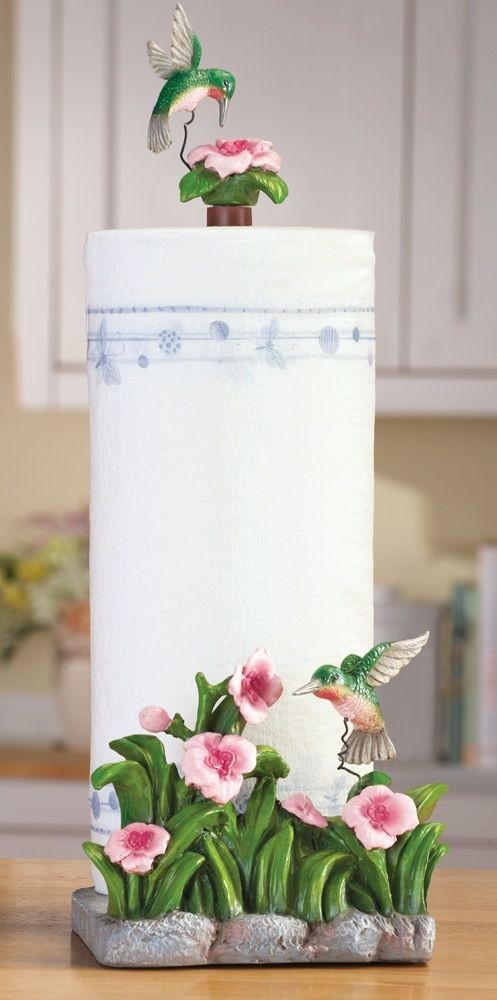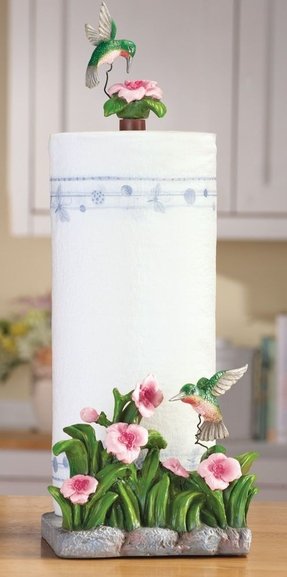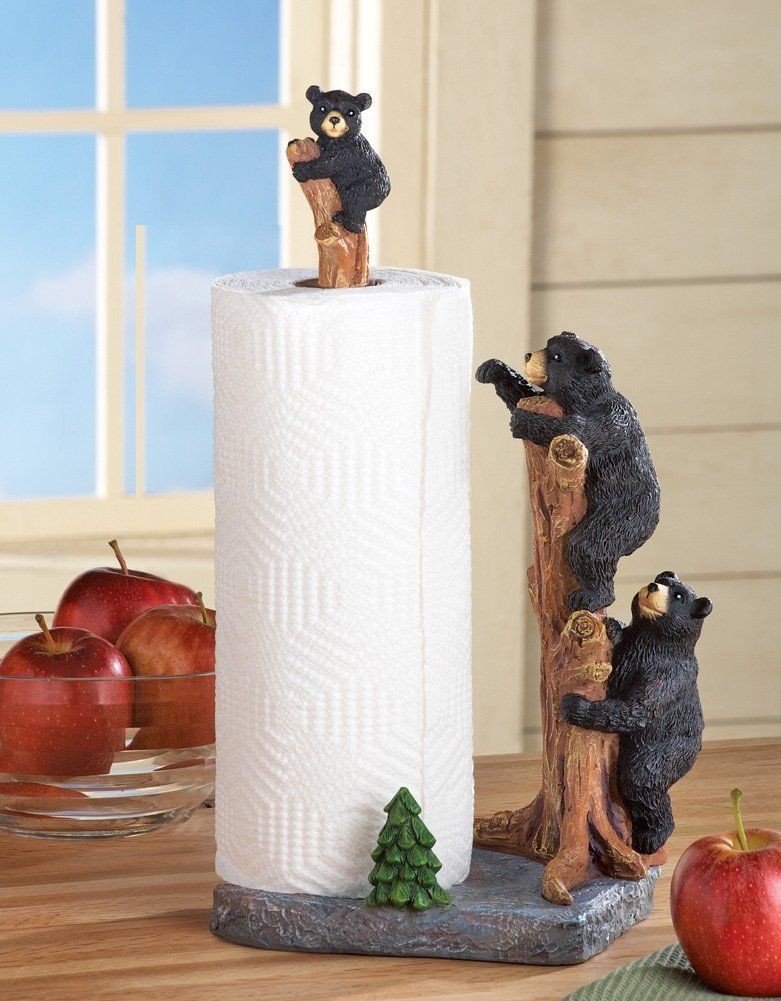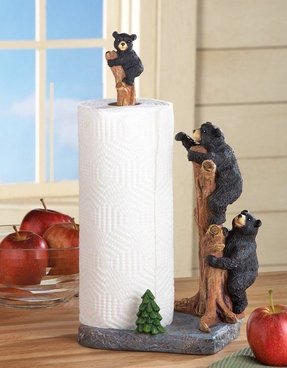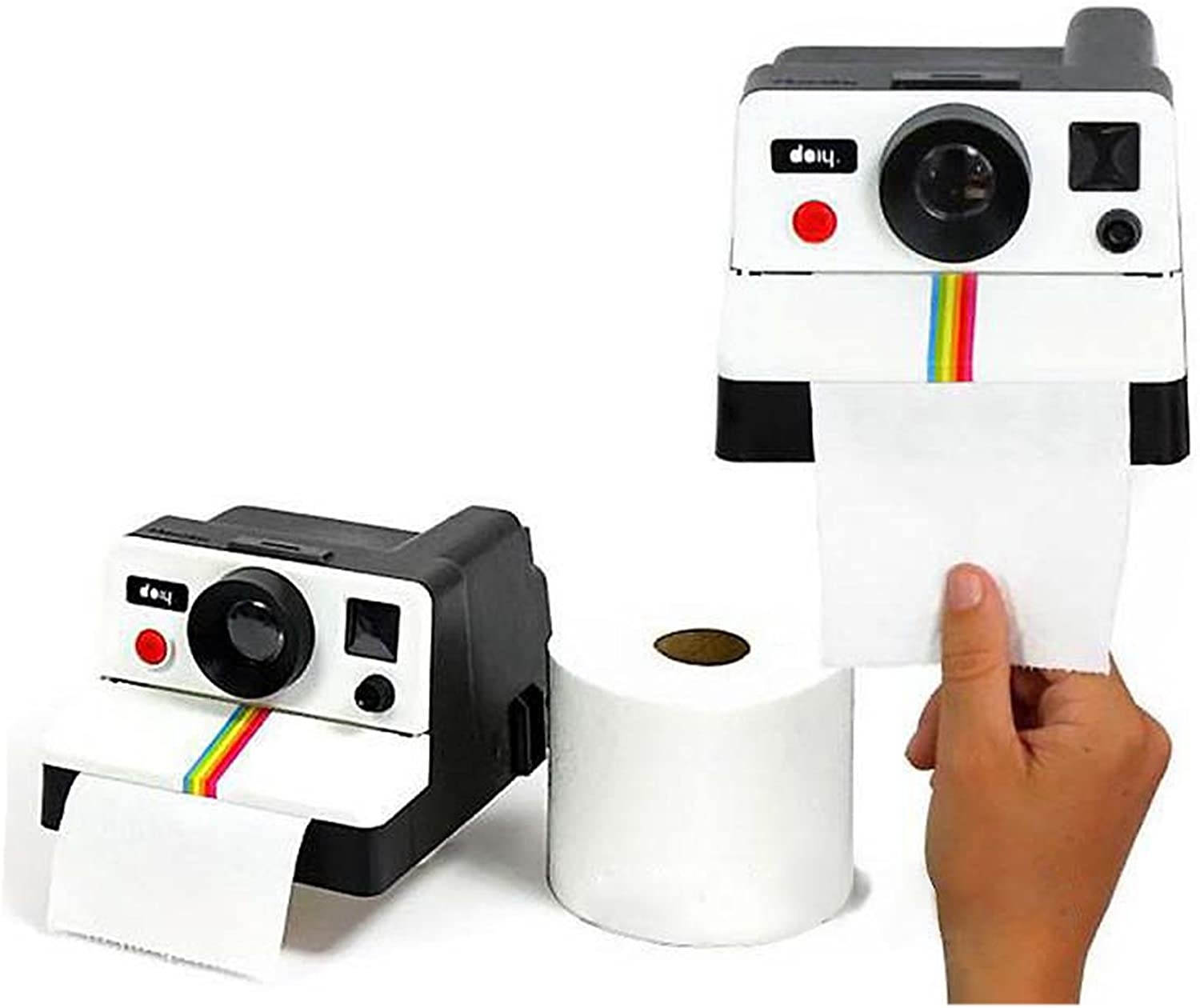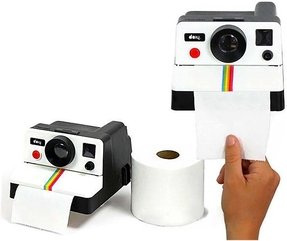 Original toilet paper holder in the shape of photo camera. It is made of plastic and finished with pastel colors. Adds freshness and modernity to any bathroom.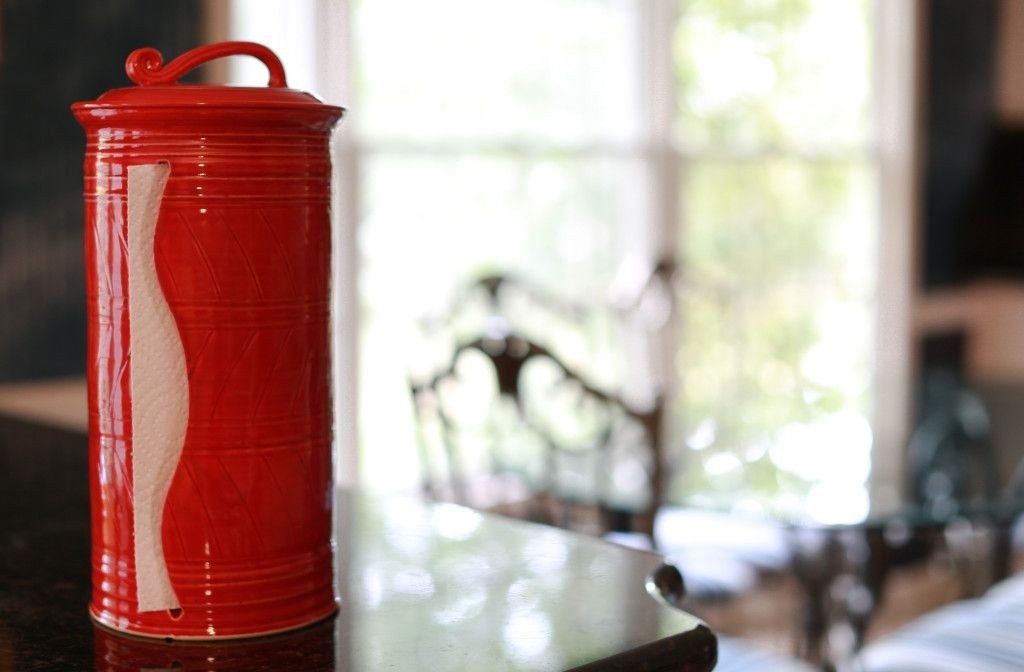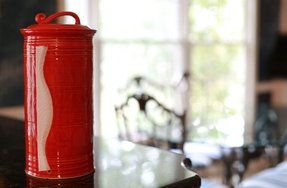 UNIQUE PAPER TOWEL HOLDERS - Now Patented!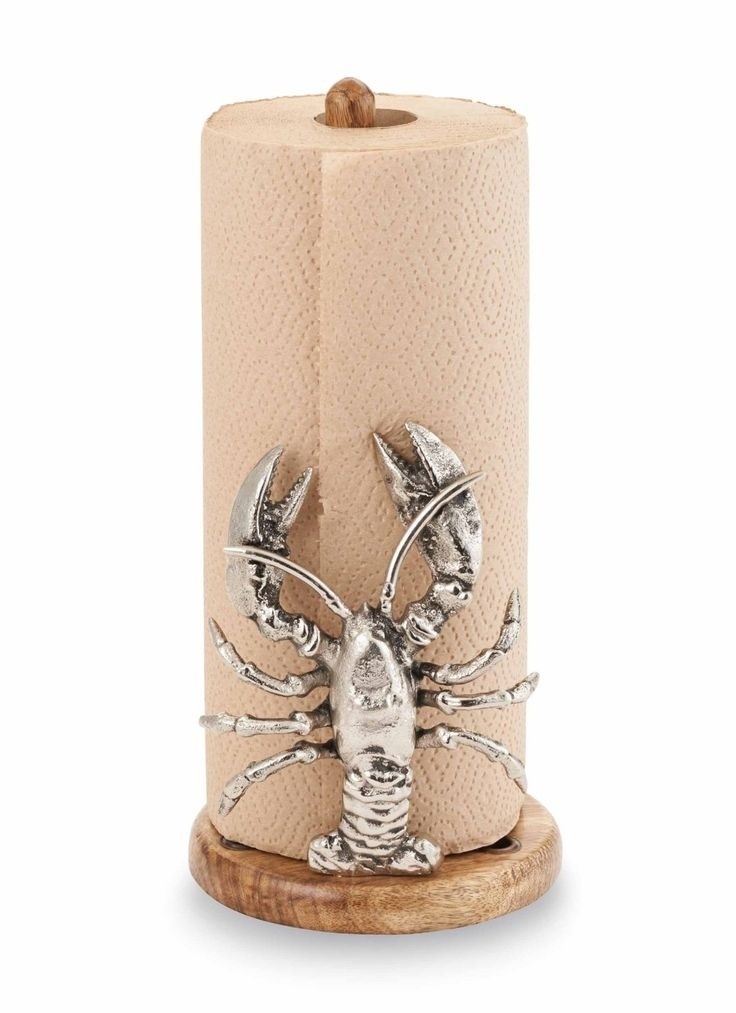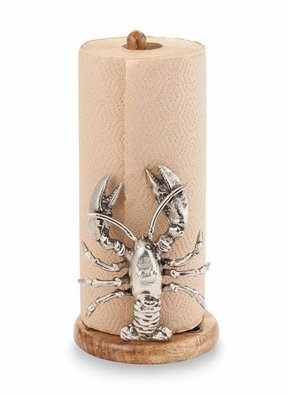 A fun take on the traditional paper towel holder - paper towel holder with a small lobster. Features detailed metal lobster icon and mango wood rod and base accented with decorative bronze grommets. Original and unique addition to the kitchen, perfect as a gift for a housewarming.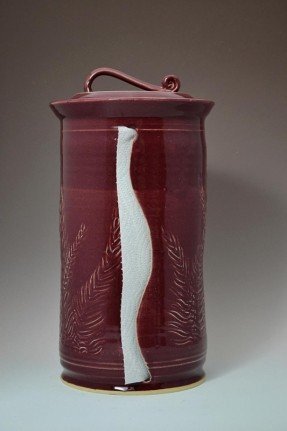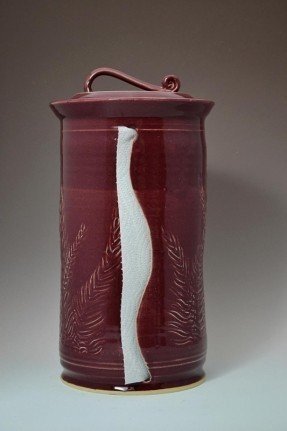 Paxis Place - Unique to Paxis Place - Paper Towel Holder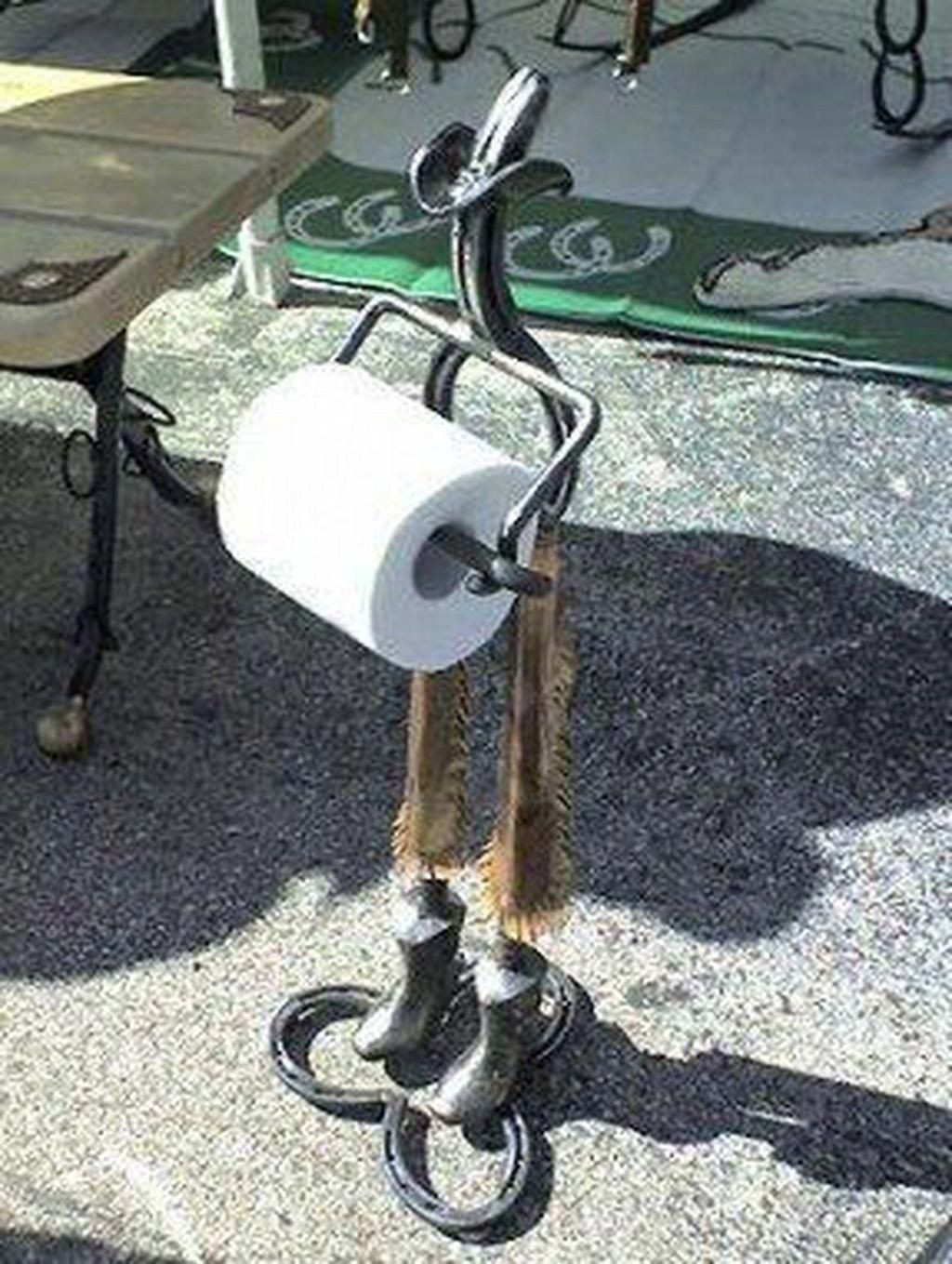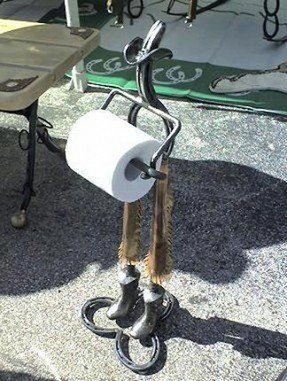 Here is something truly unique that can be an original decoration for your master bathroom. This toilet paper holder is designed from horseshoes, and two pieces of material that resembles horse legs. A great addition, especially, for country interiors.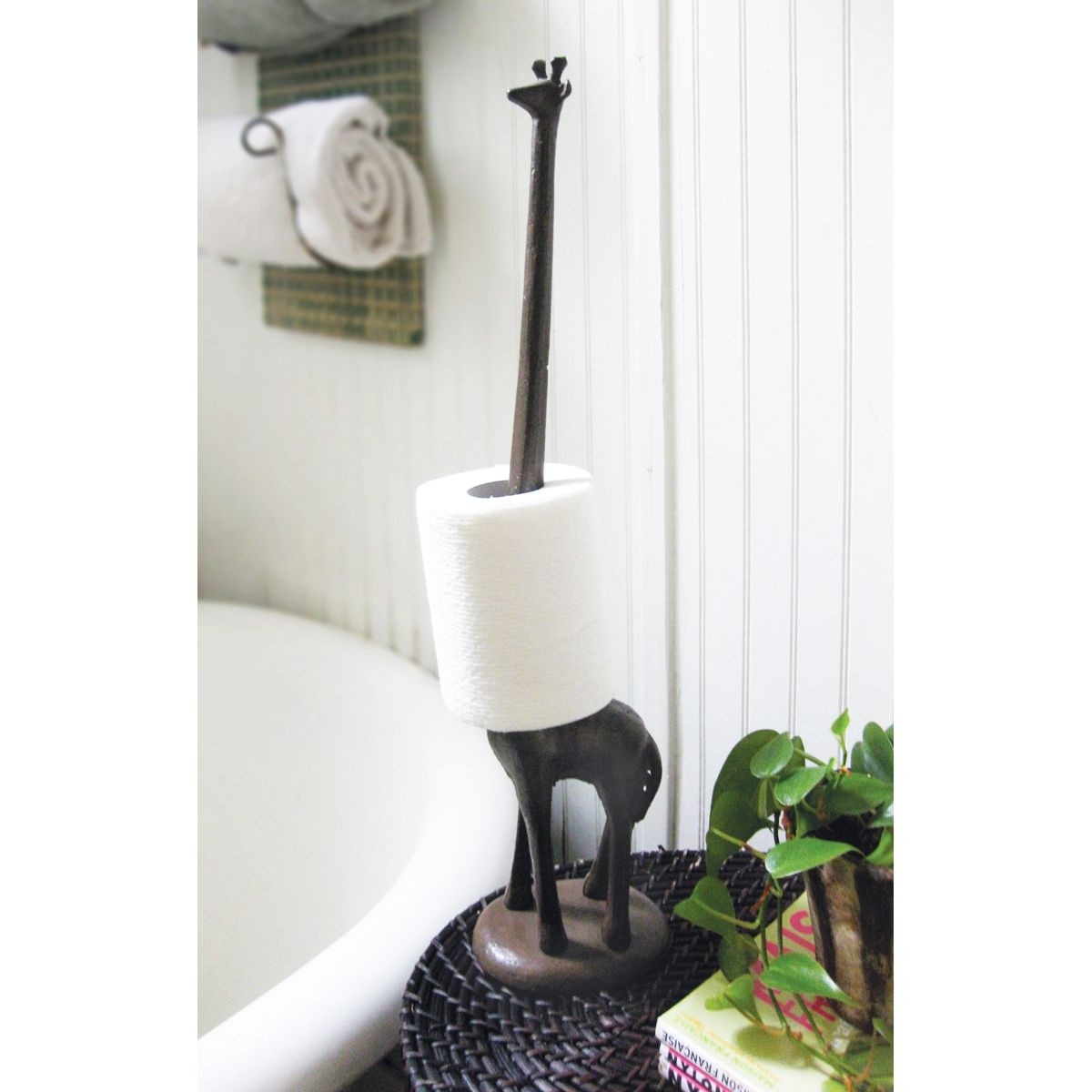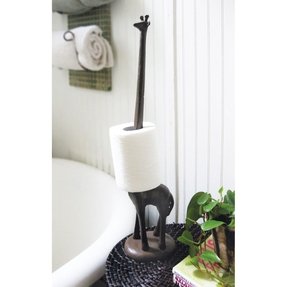 This cute, little giraffe is made of rustic cast iron, adding a funky accent to your bathroom or kitchen decor. This whimsical paper towel holder has the size of 65 In. L x 3.35 In. W x 18.5 In. H.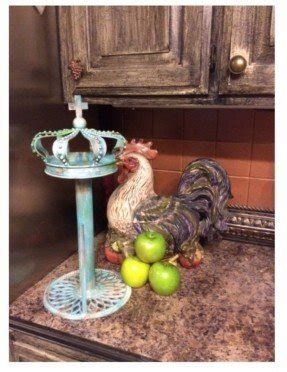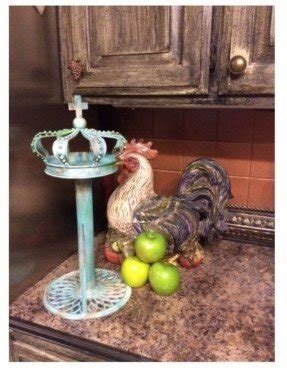 Turquoise Crown Paper Towel Holder ~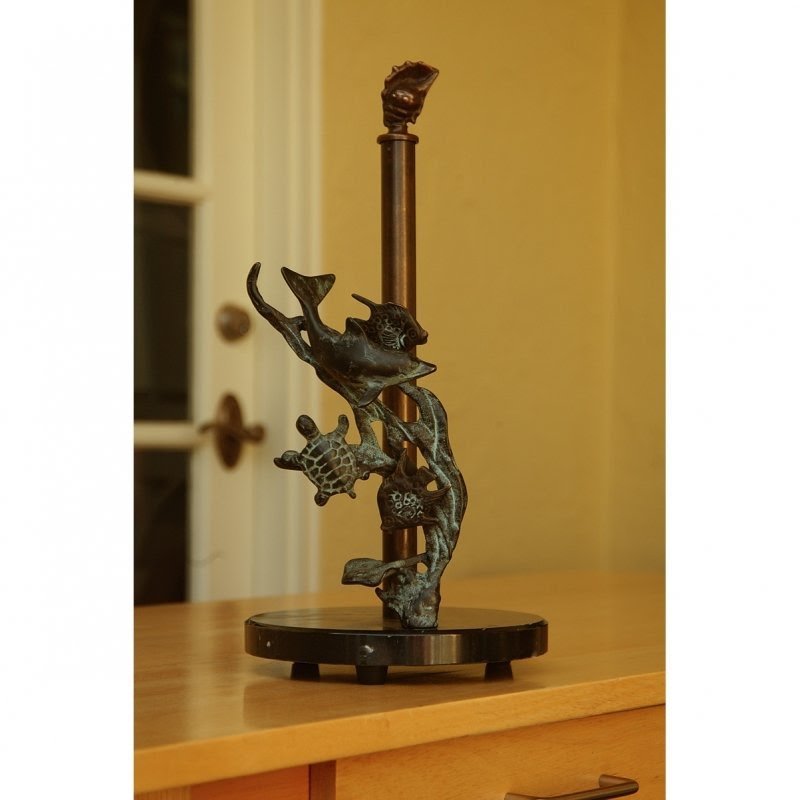 A unique proposition for the fans of nautical wildlife. This unique brass paper towel holder is a unique construction, comprising all the nautical wildlife in one place - including turtles, dolphins, fishes etc.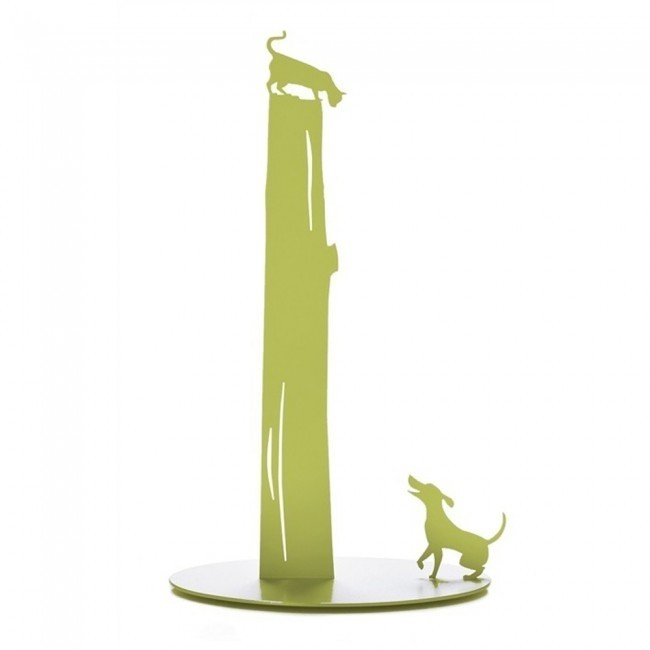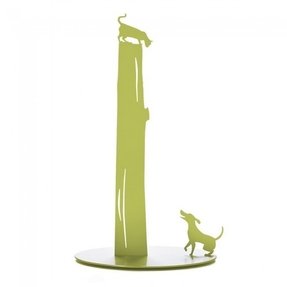 The eternal fight of cats with dogs is really just an expression of perverse friendship. For lovers of both animals, a unique paper towel holder was created. It has a post in the form of a green tree with a cat at the top and a dog at the bottom.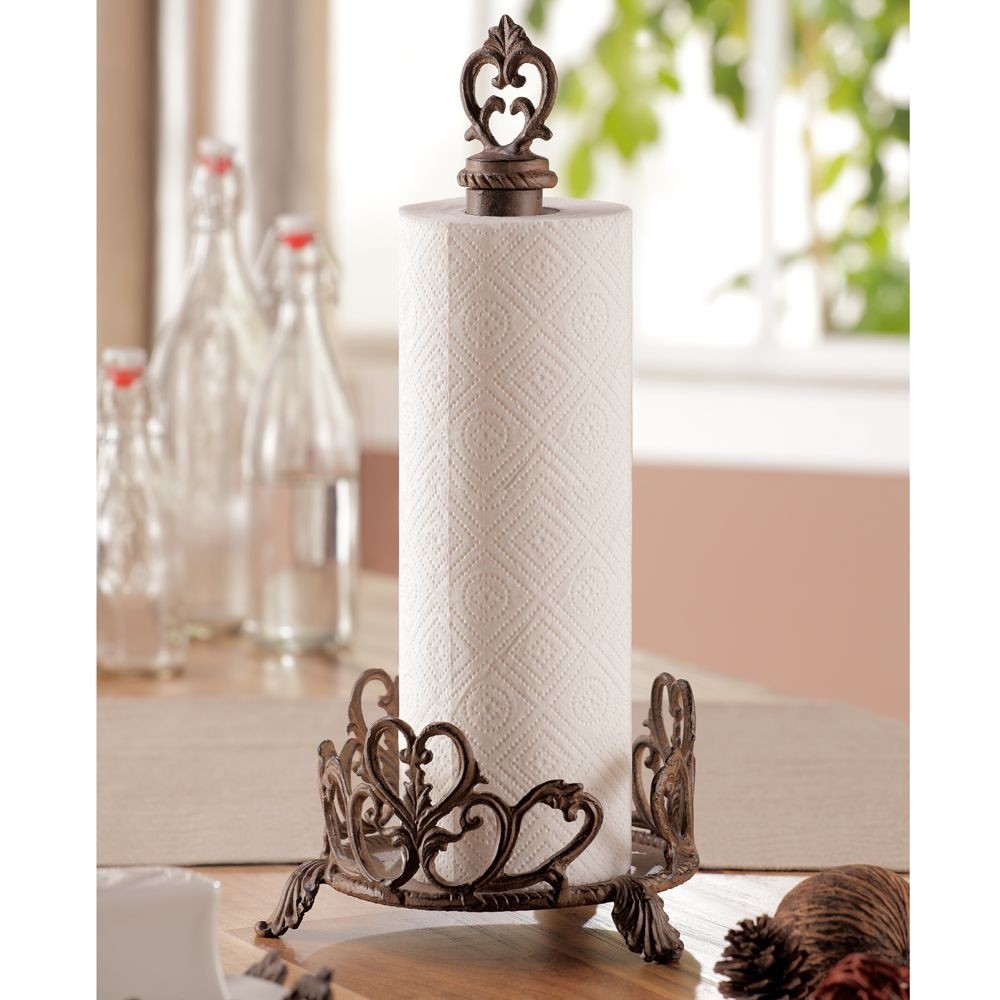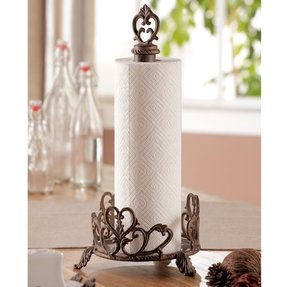 Very useful especially when you are in the heat of cooking, you have dirty hands and you are looking to grab a towel without getting dirty all around. The unique brass paper towel holder can be mounted in the kitchen cabinet.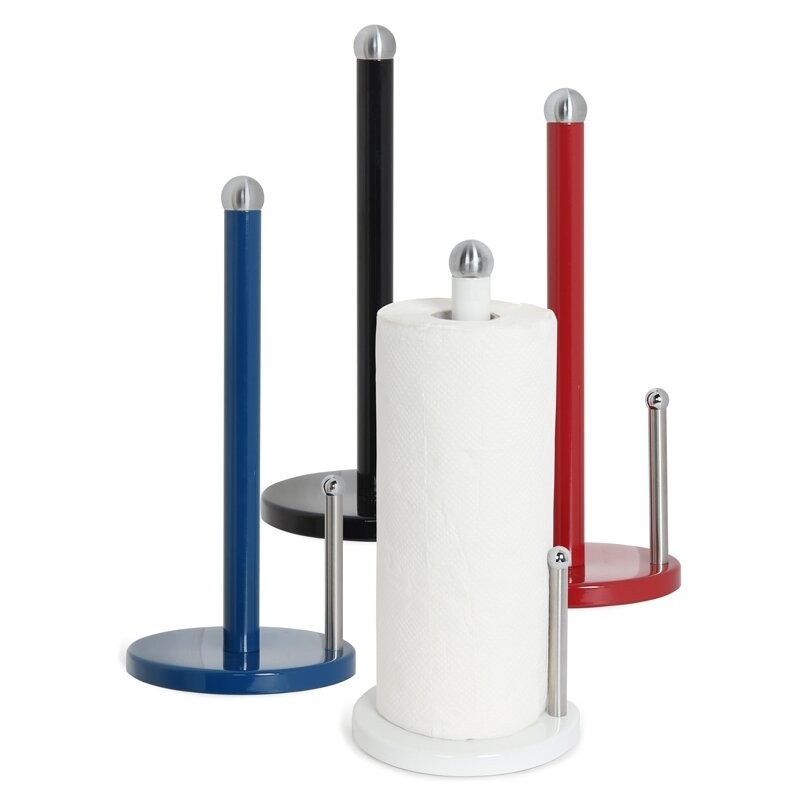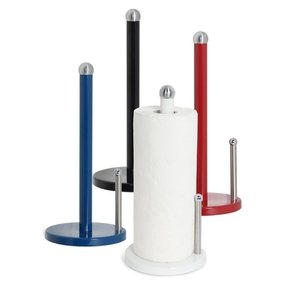 Paper Towel Holder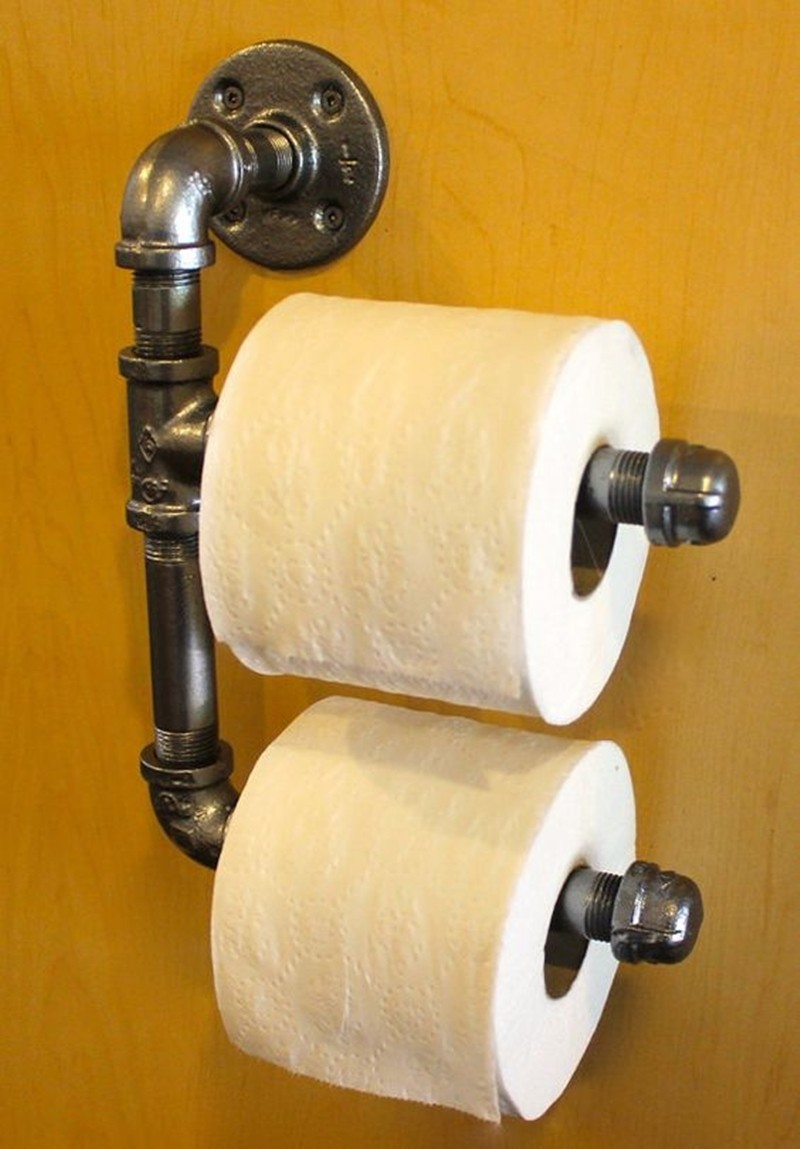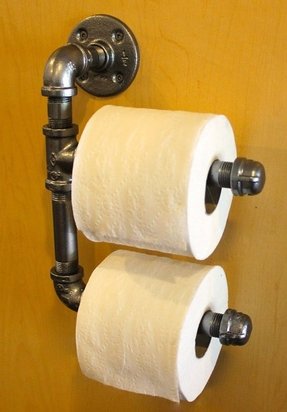 In a unique way, you can pay attention to the passion for industrial elements at home. Surprisingly, instead of a traditional toilet paper rack - in the bathroom, there appears industrial pipes finished in a dark color as a unique 2-paper towel holder.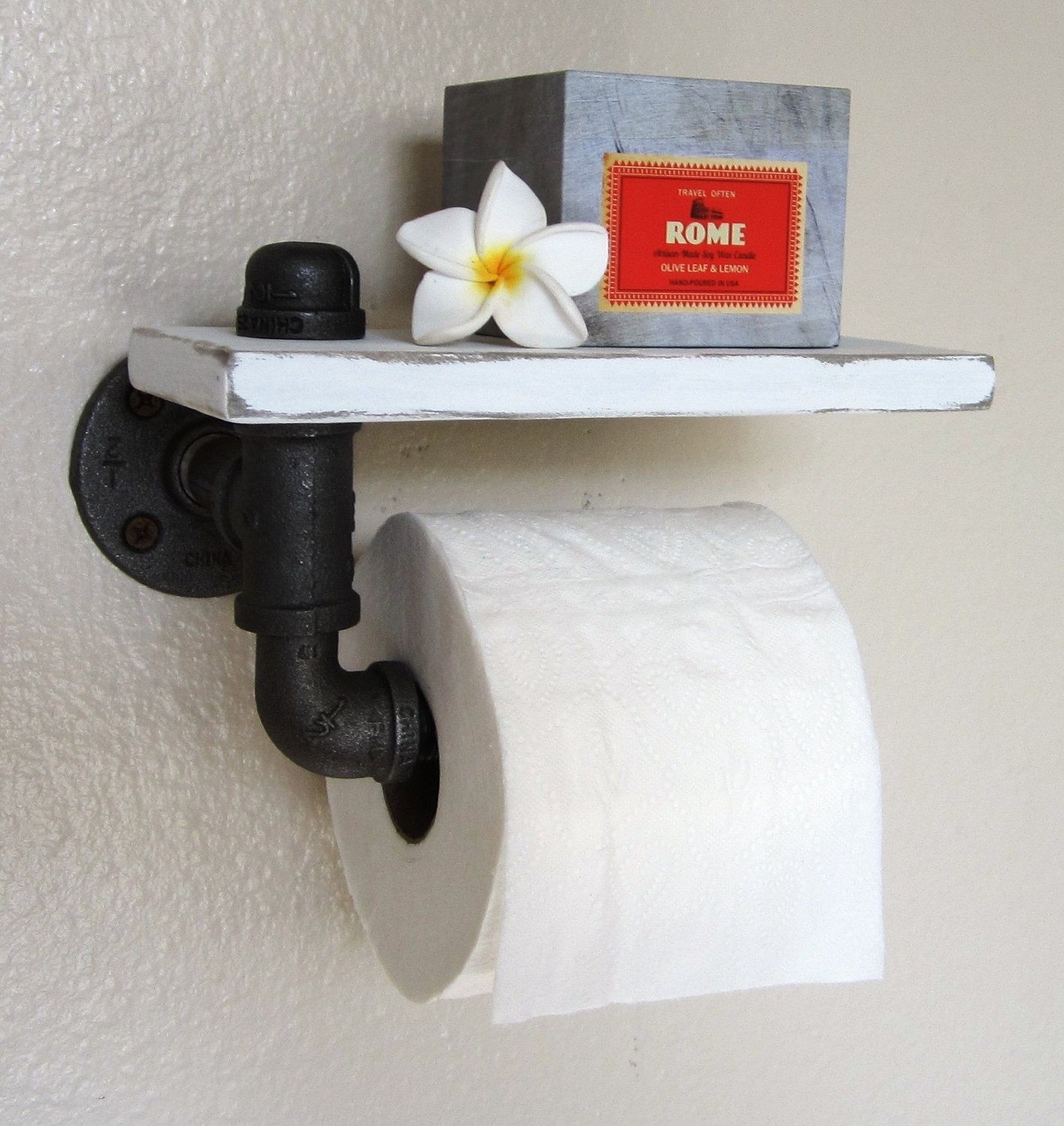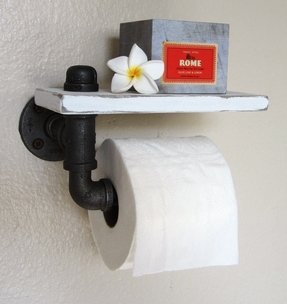 Nautical Beach Cottage Reclaimed Cedar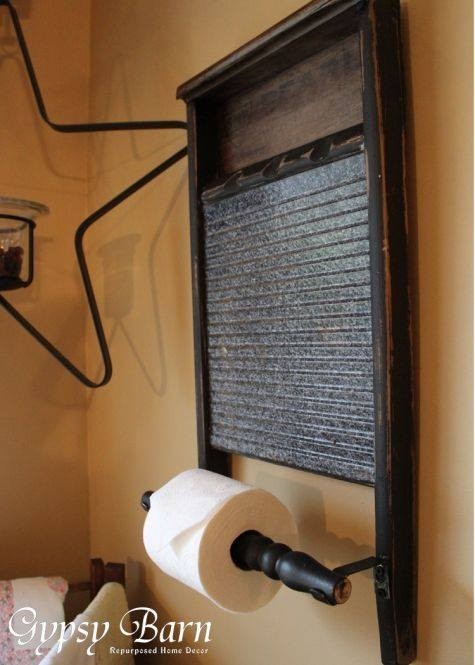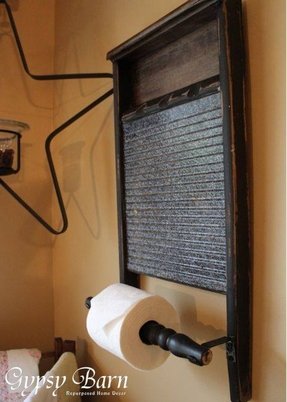 Diy a washboard, spindle and curtain rod holders, would also work for paper towels or bath towels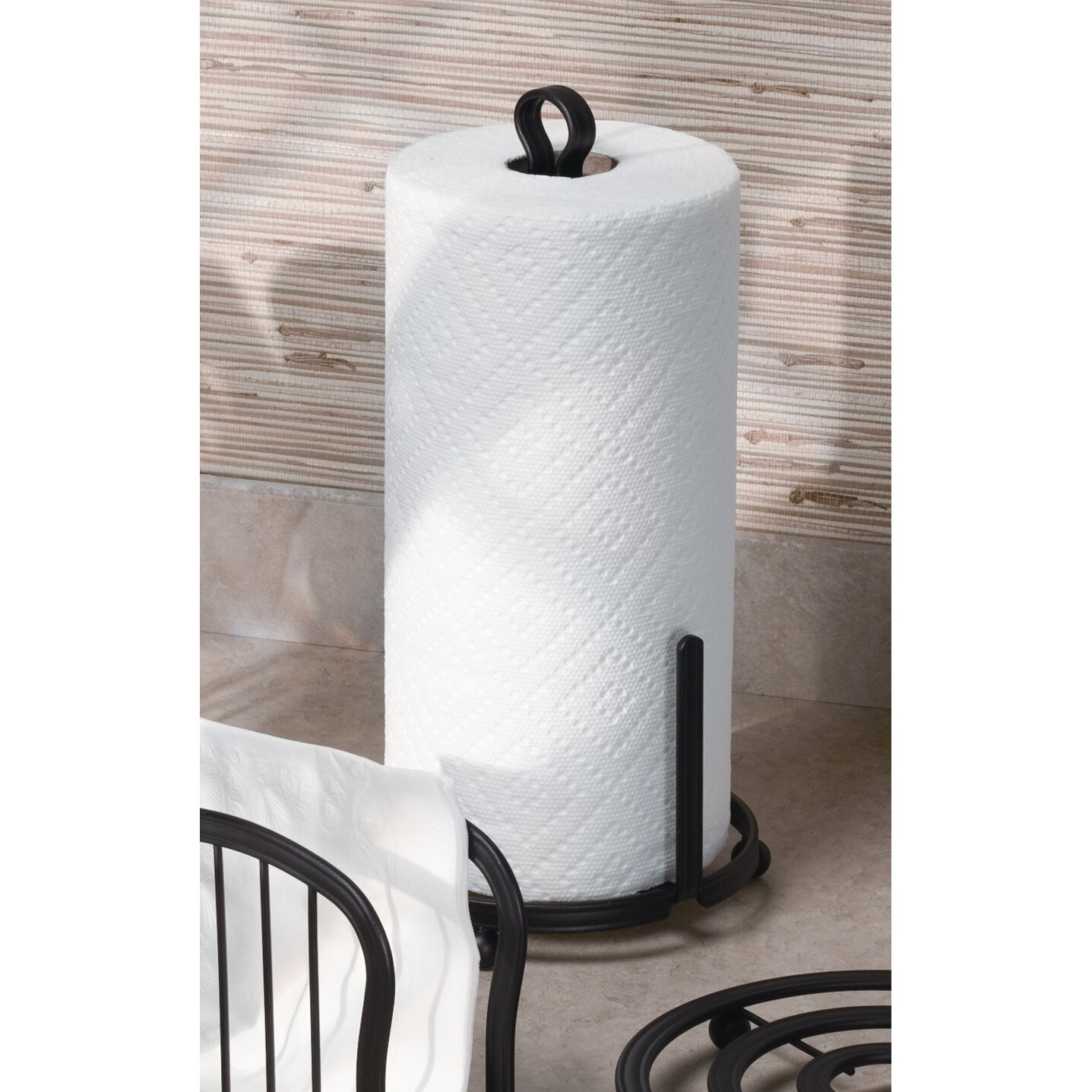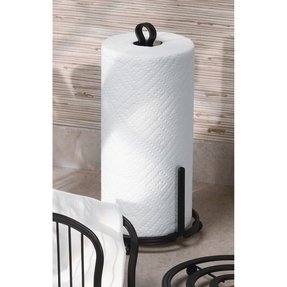 A very unique and useful addition to any kitchen decor. This wall holder for paper towels features a rustic chicken wire design. It looks very attractive and features solidity and resistance to negative factors.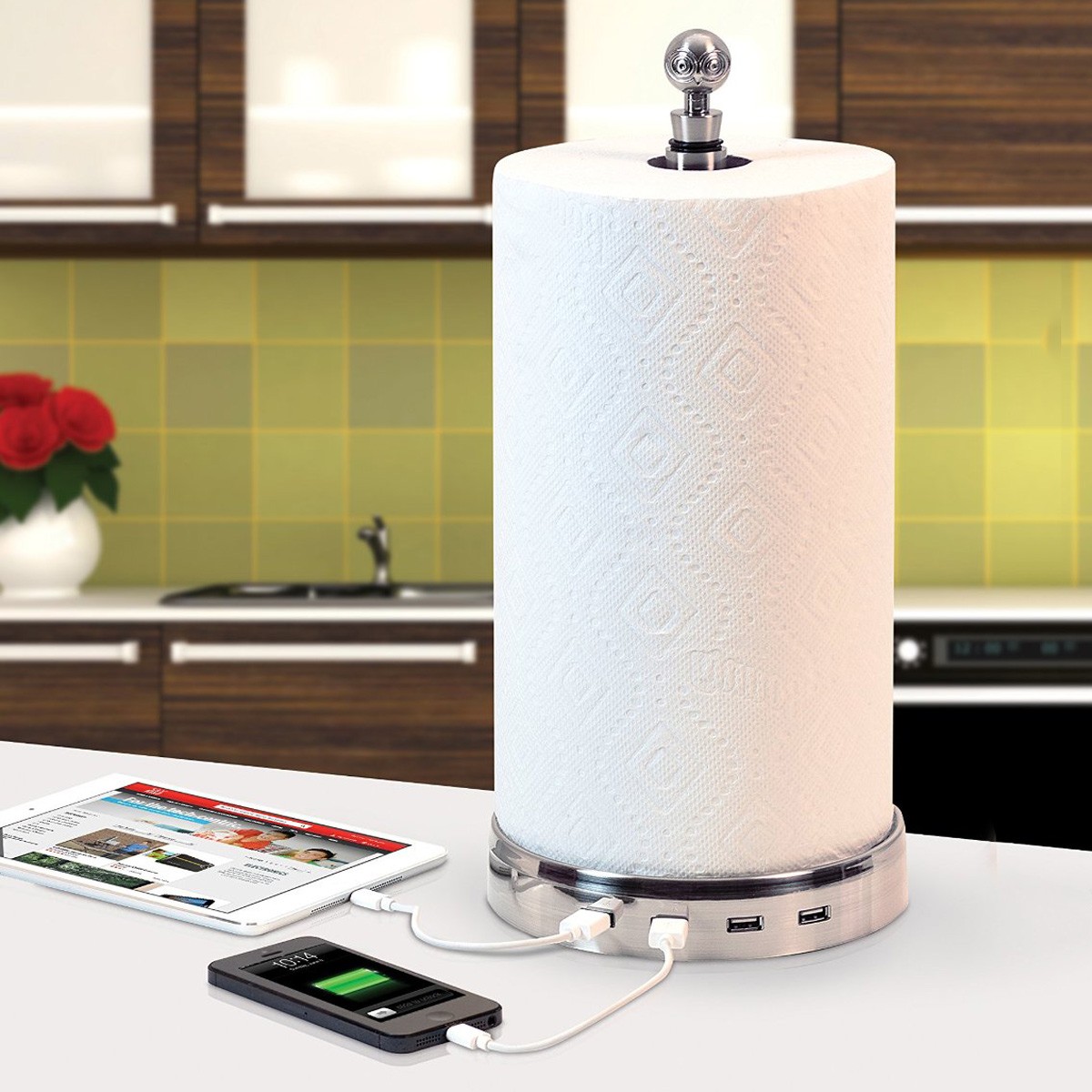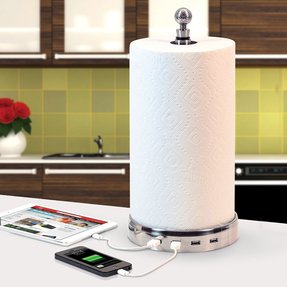 usb-hub-charger.jpeg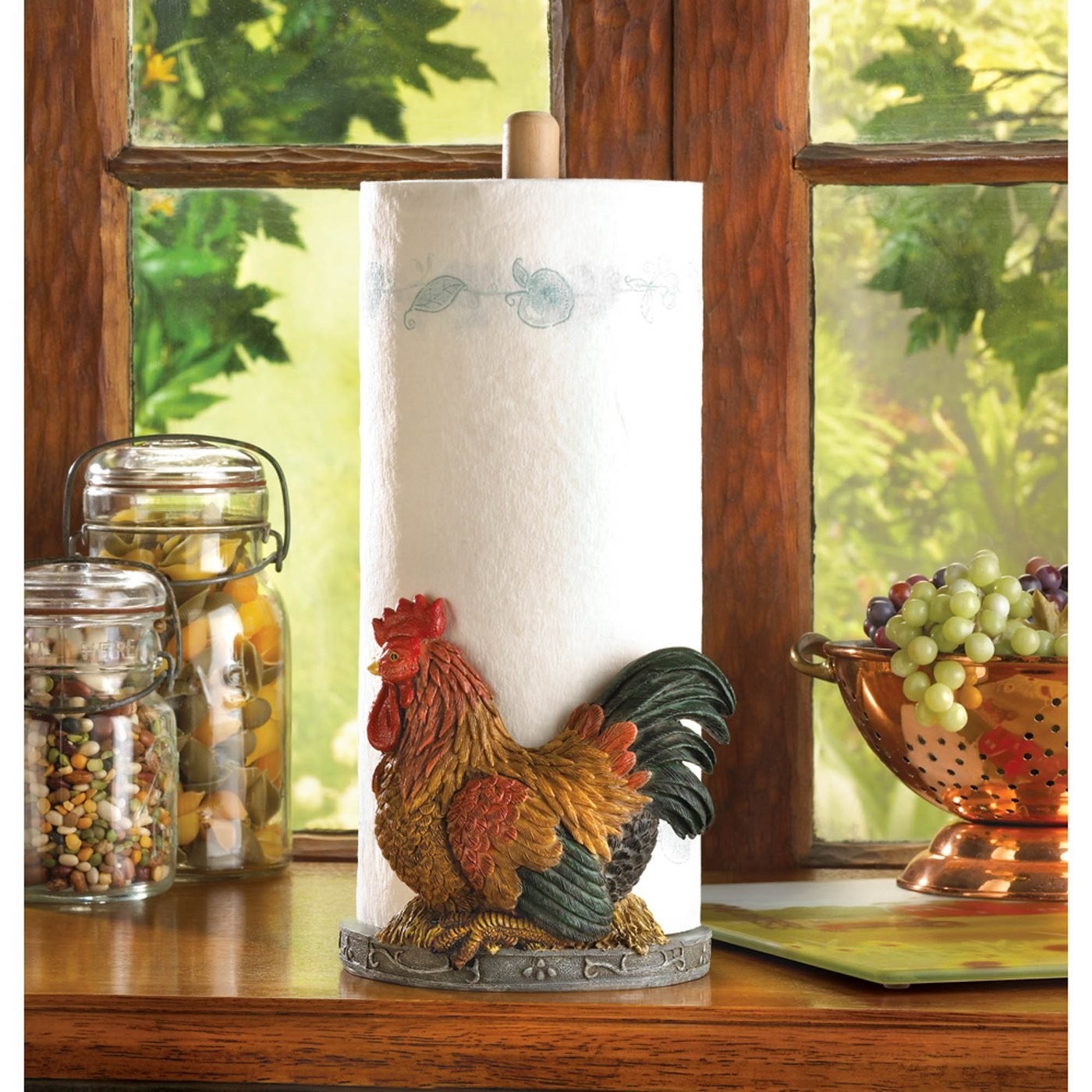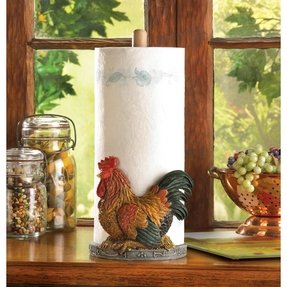 A functional, country-styled element designed for kitchen use. This paper towel holder features a rooster pattern, so its construction is not only supportive and functional, but it also decorates kitchen indoors.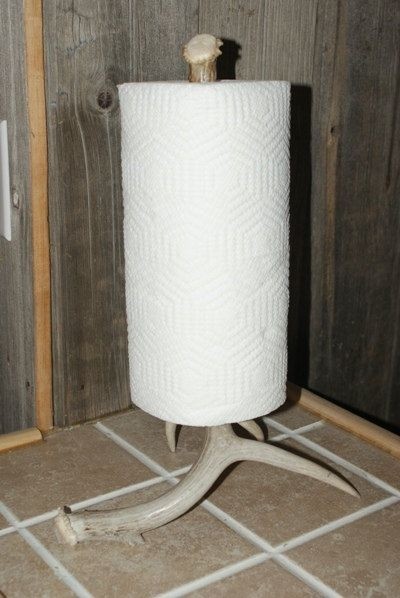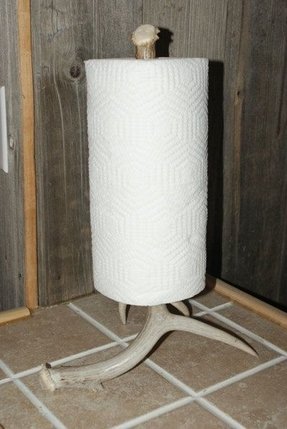 Whitetail Deer Paper Towel holder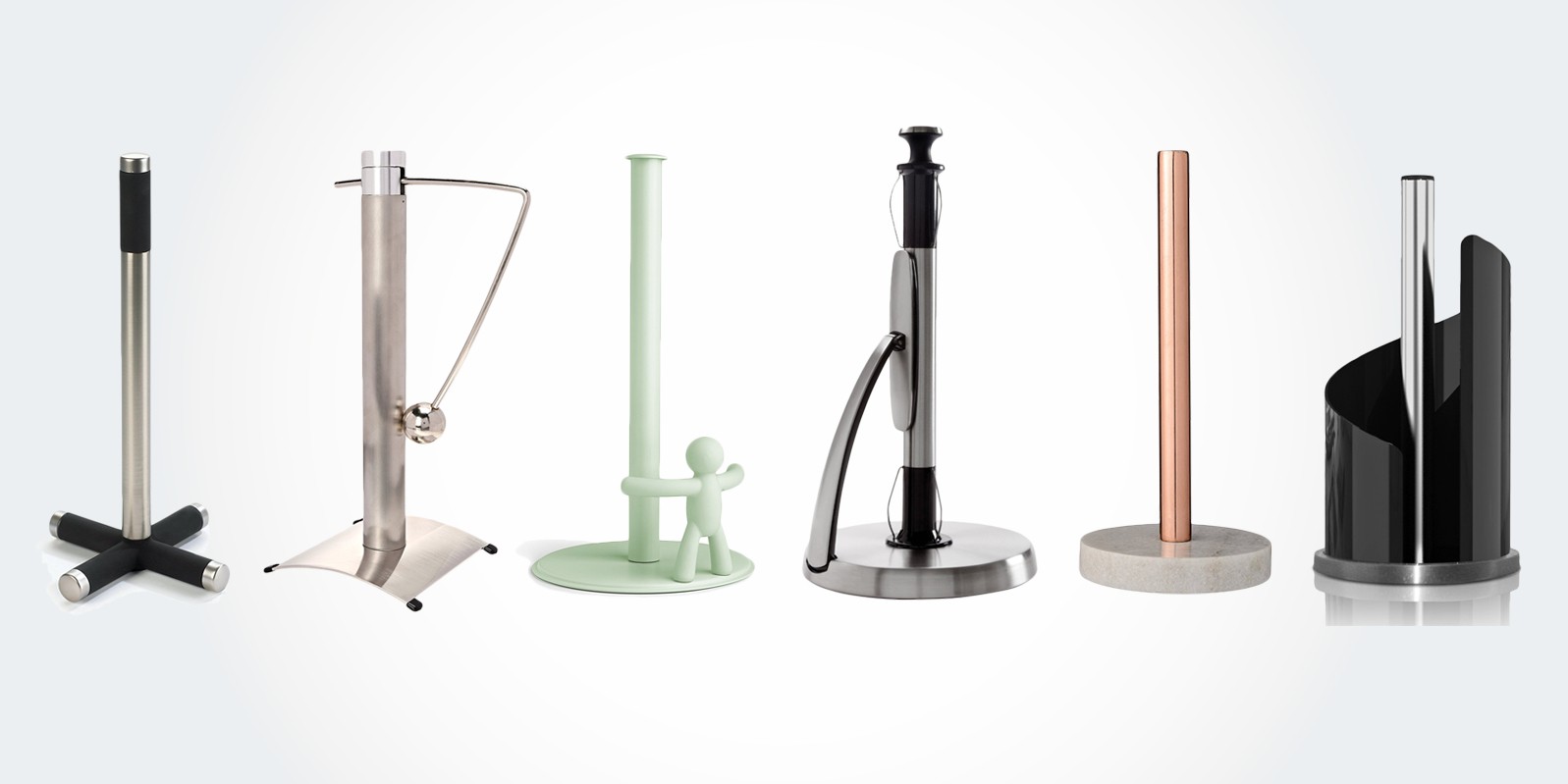 18 Best Paper Towel Holders: Unique, Fancy, Minimalist ...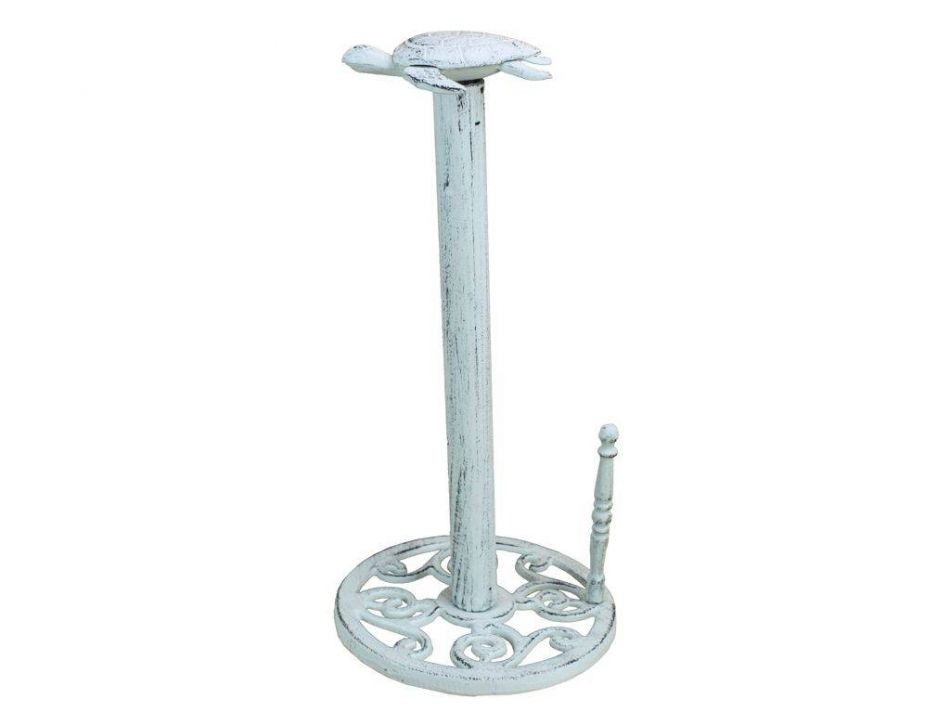 Buy Whitewashed Cast Iron Sea Turtle Paper Towel Holder 13 ...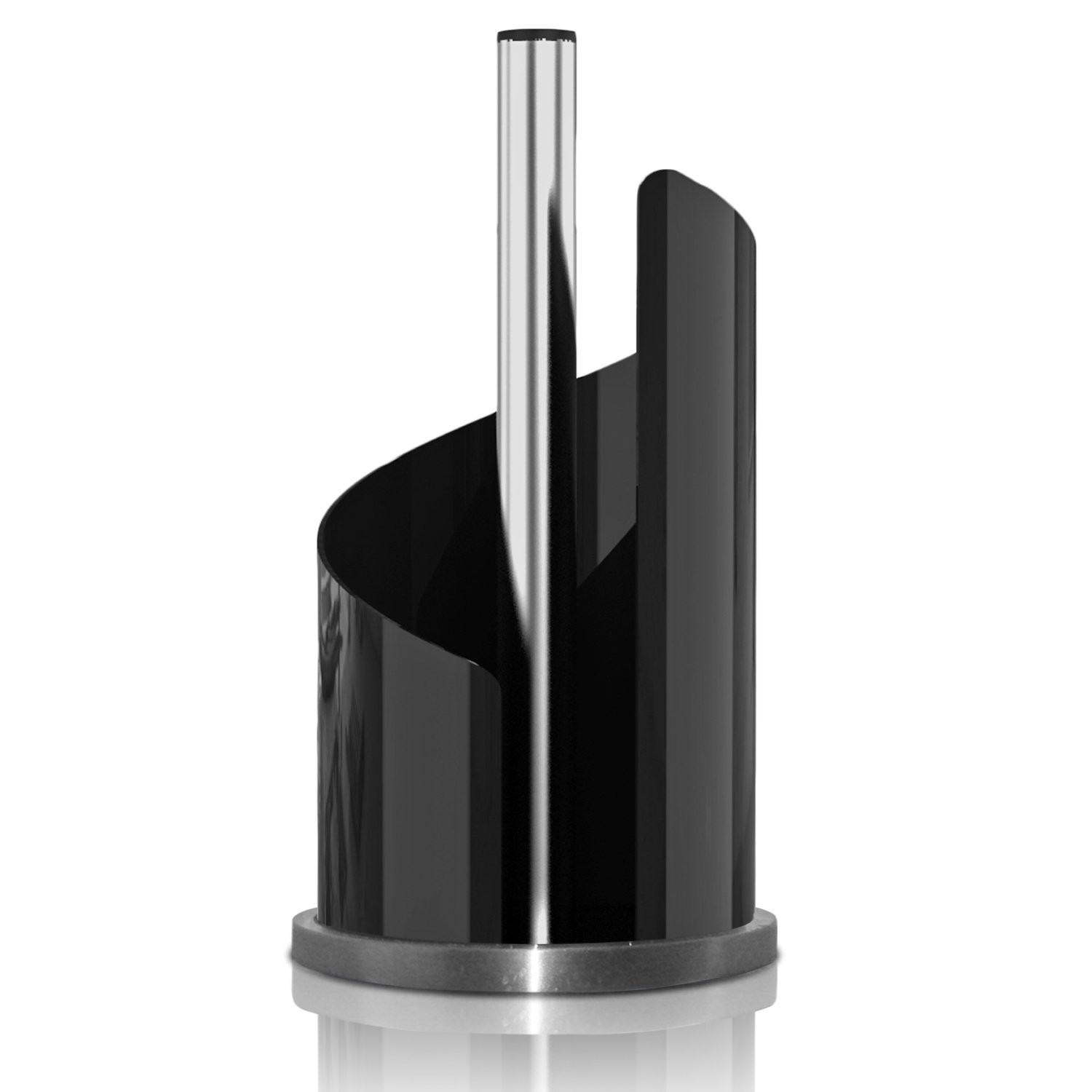 18 Best Paper Towel Holders: Unique, Fancy, Minimalist ...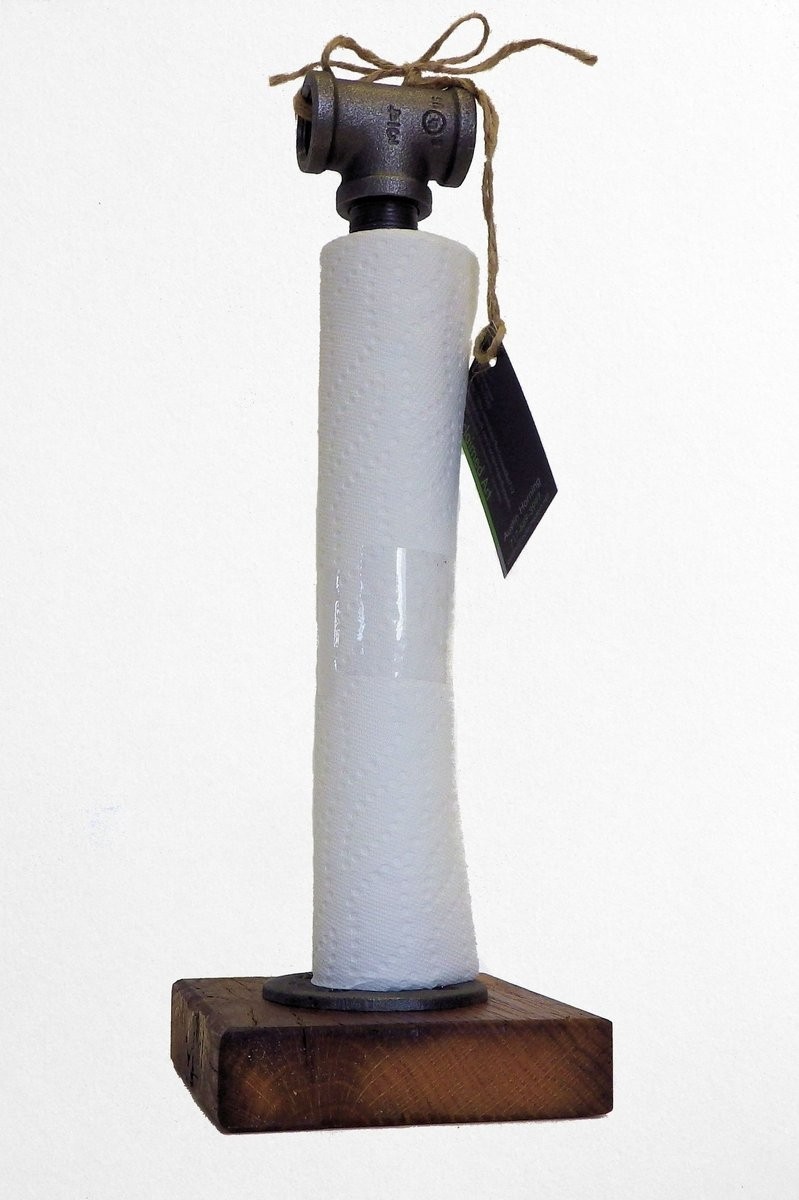 Industrial Paper Towel Holder – Reclaimed Art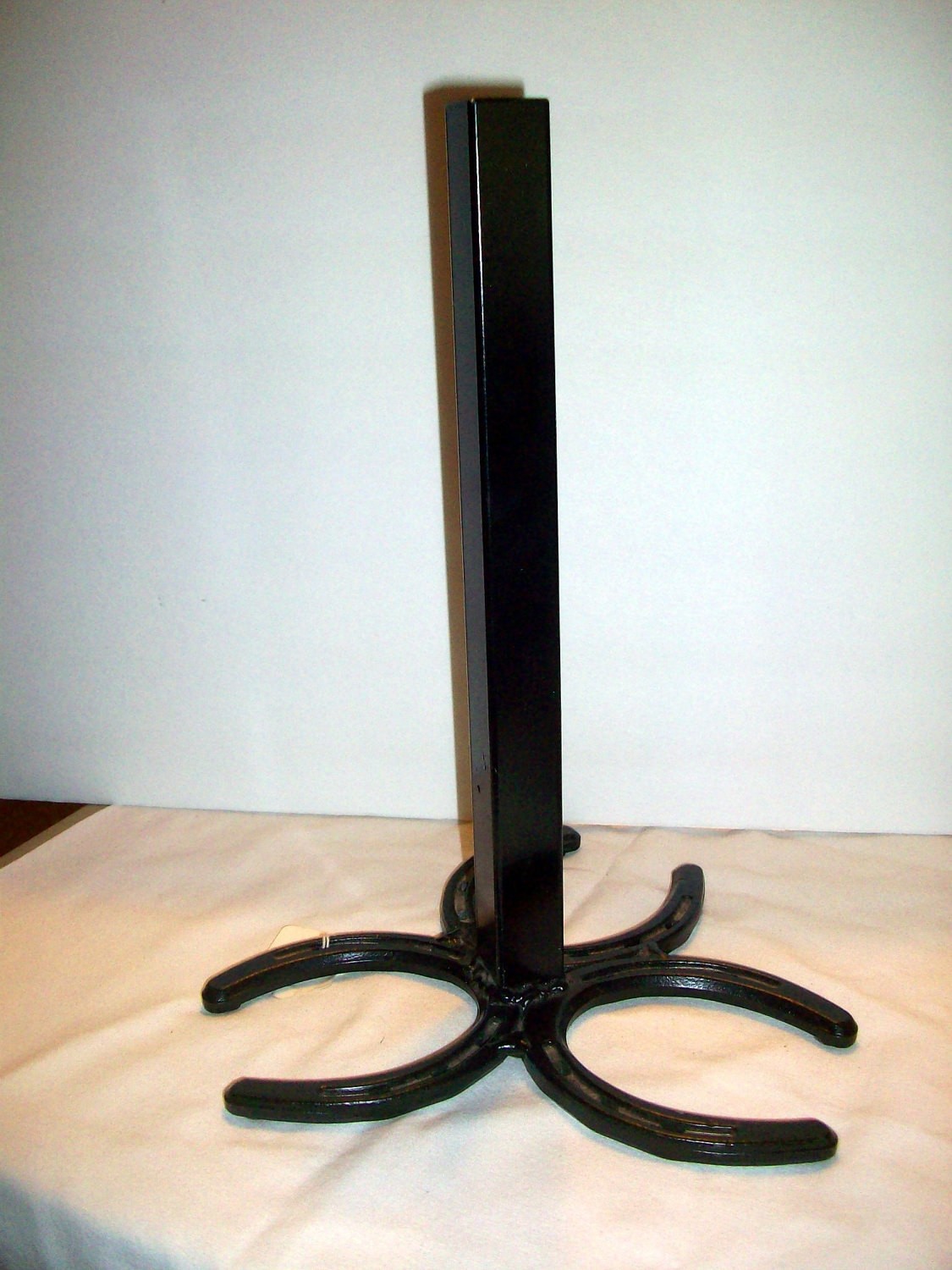 Horse Shoe Paper Towel Holder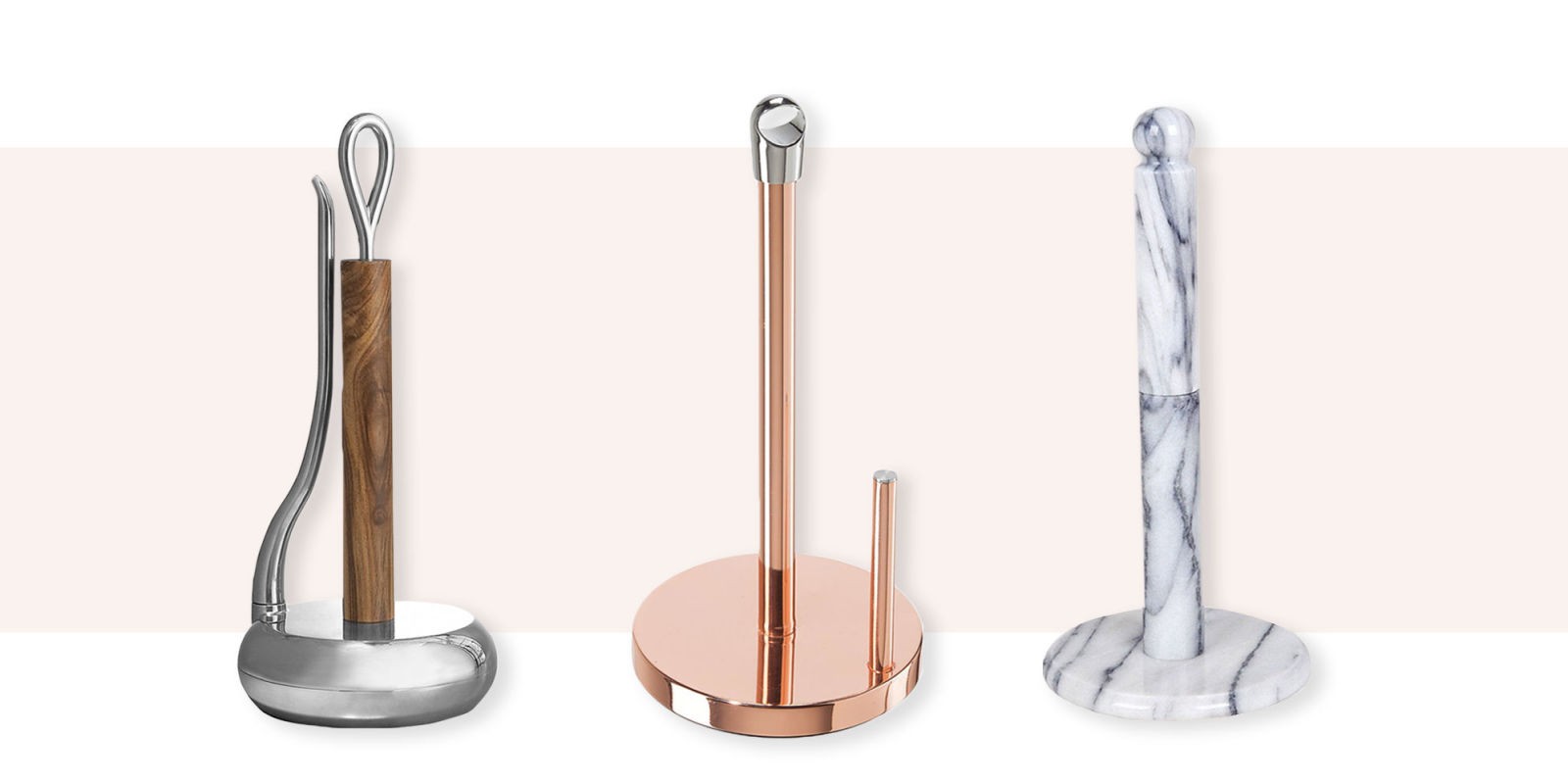 15 Best Paper Towel Holders and Dispensers 2018 - Unique ...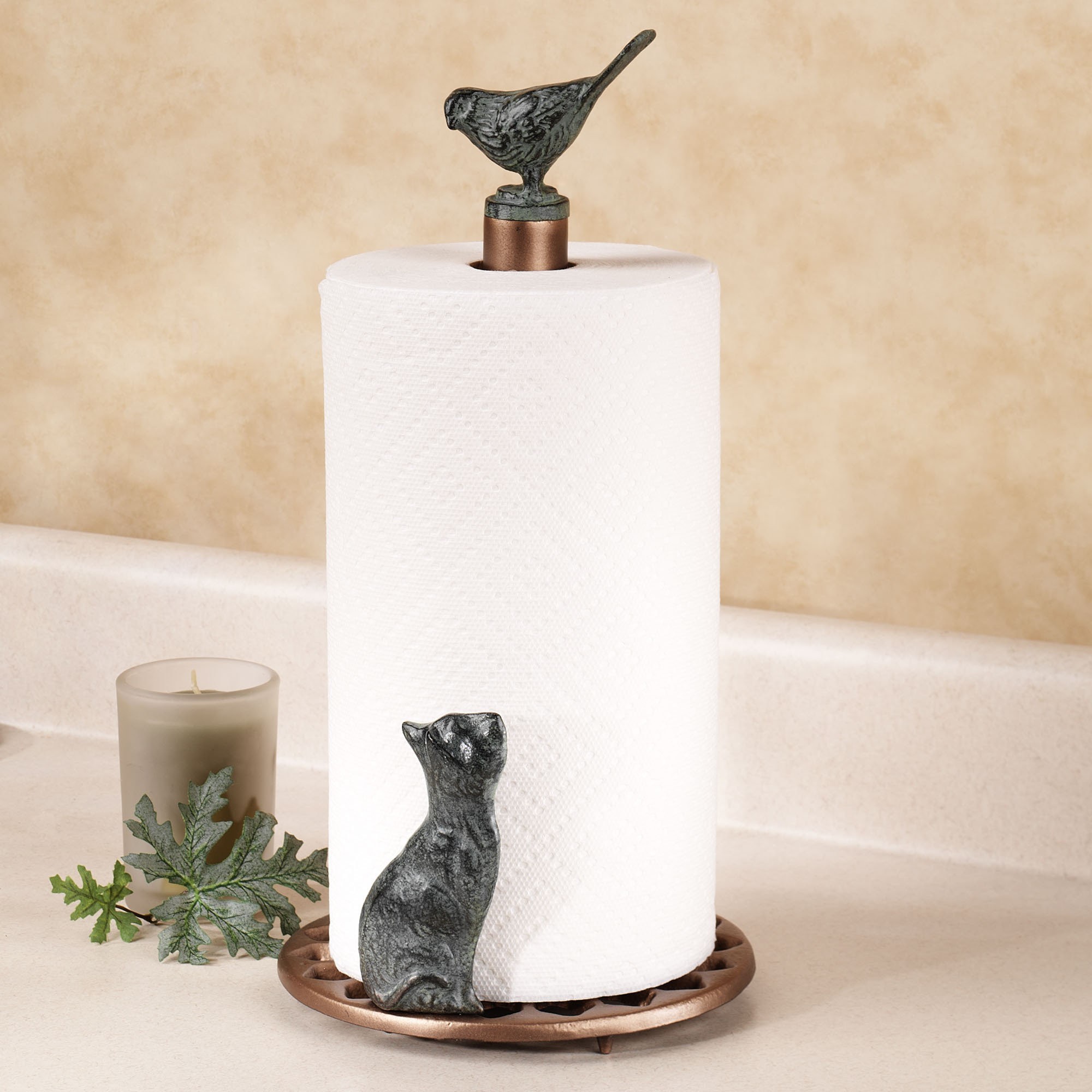 Decorative Paper Towel Holder |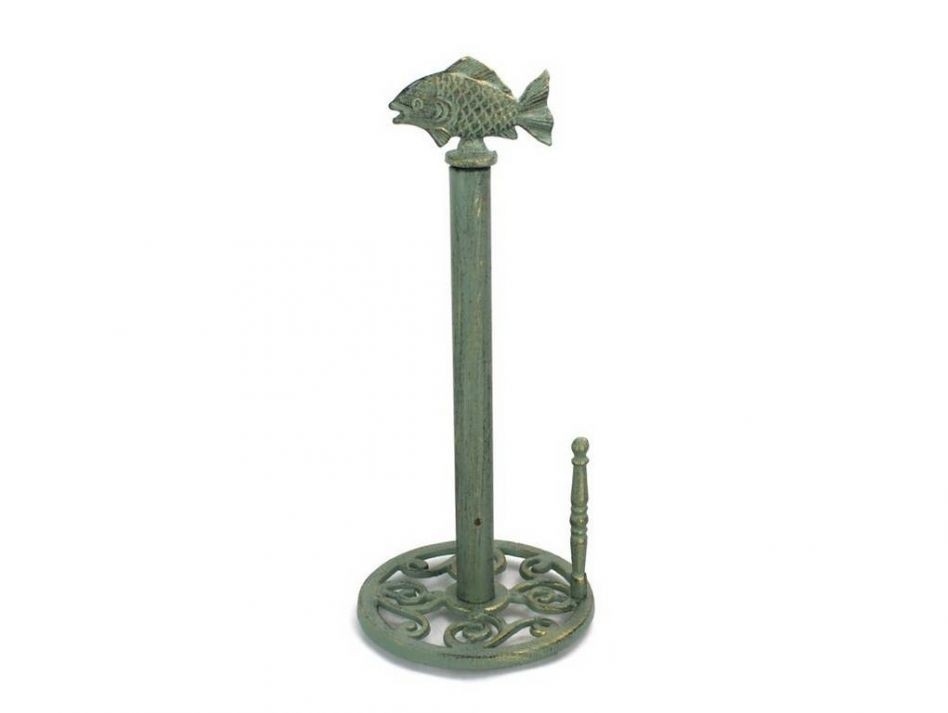 Buy Antique Bronze Cast Iron Fish Paper Towel Holder 15in ...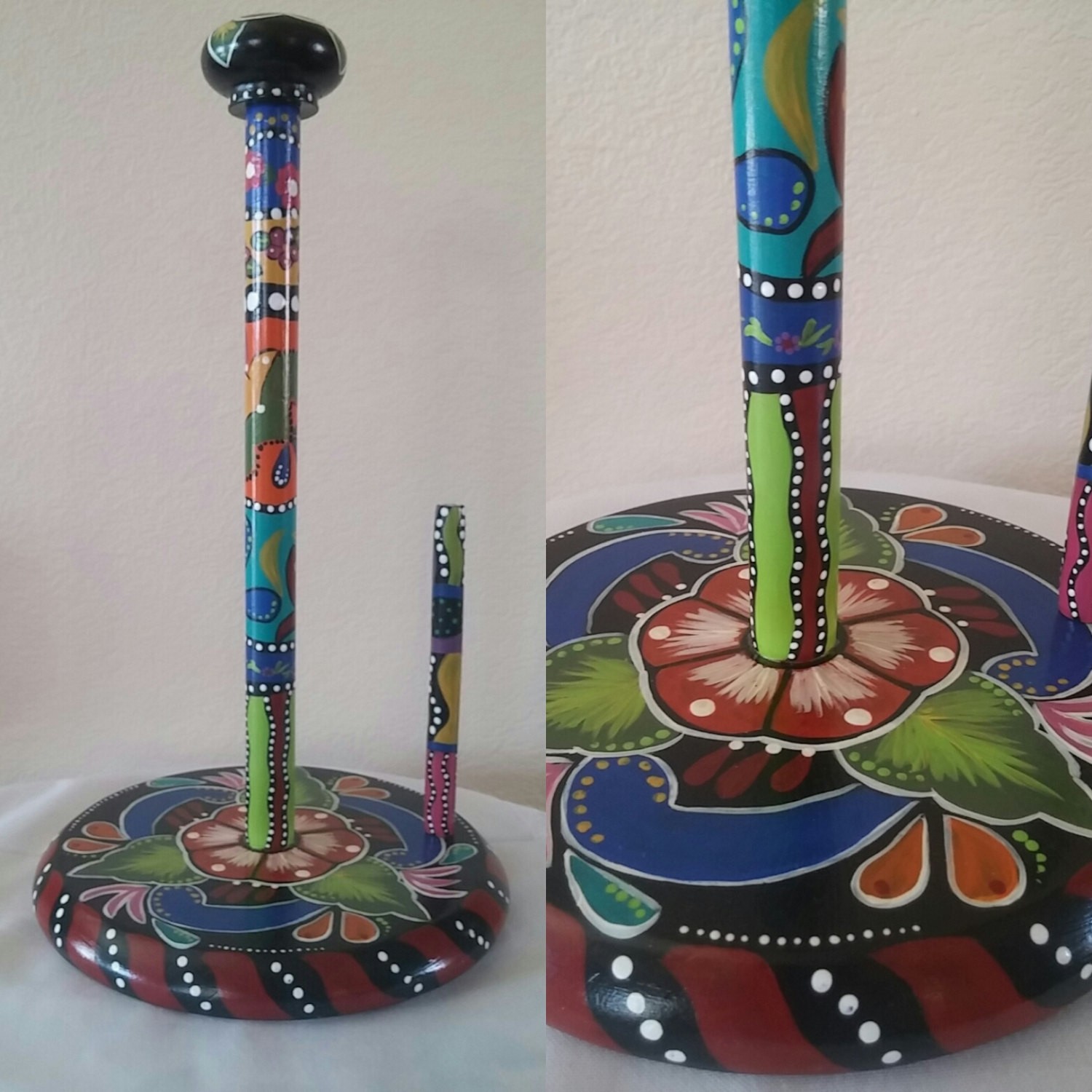 paper towel holder Wood decor whimsical decor kitchen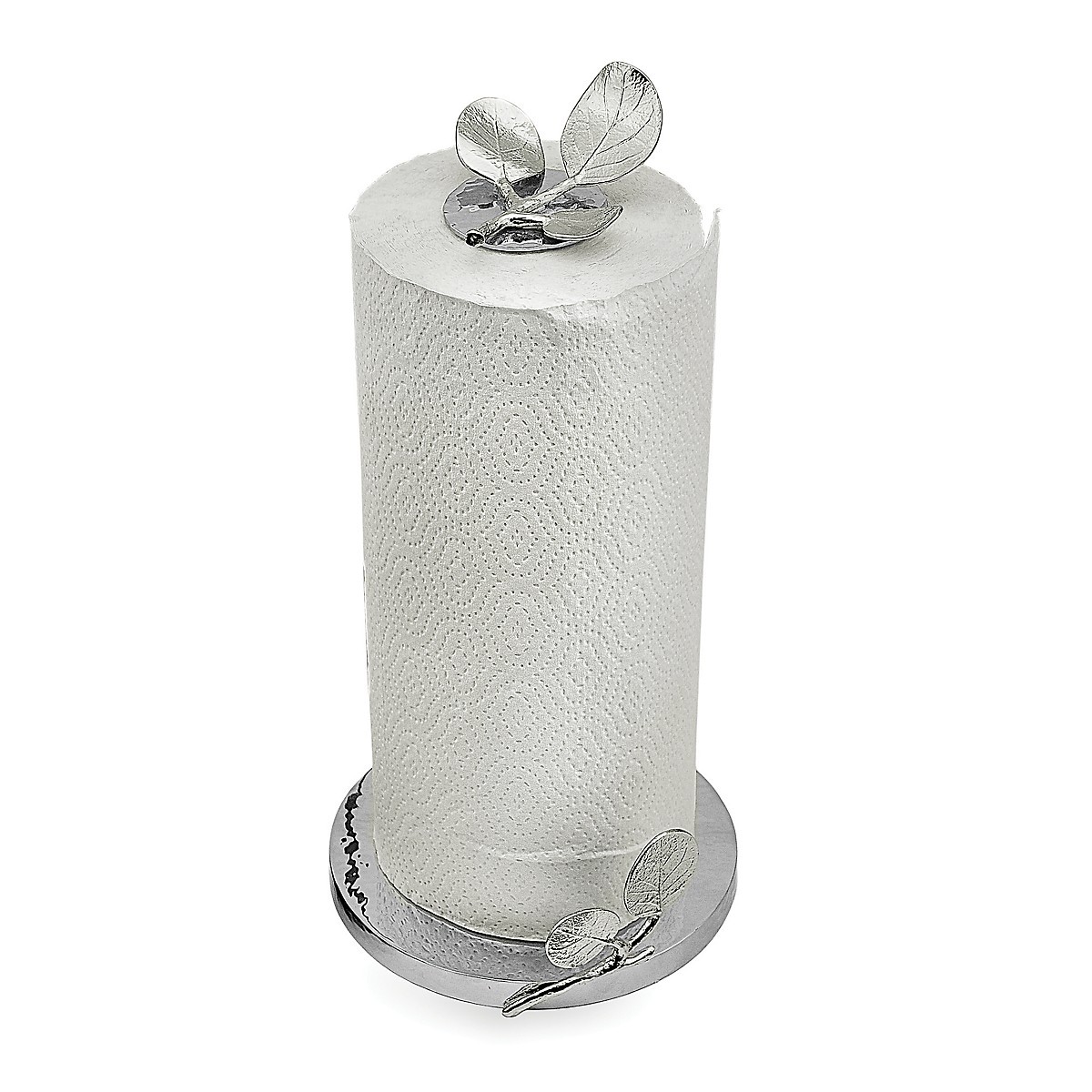 Decorative Paper Towel Holder |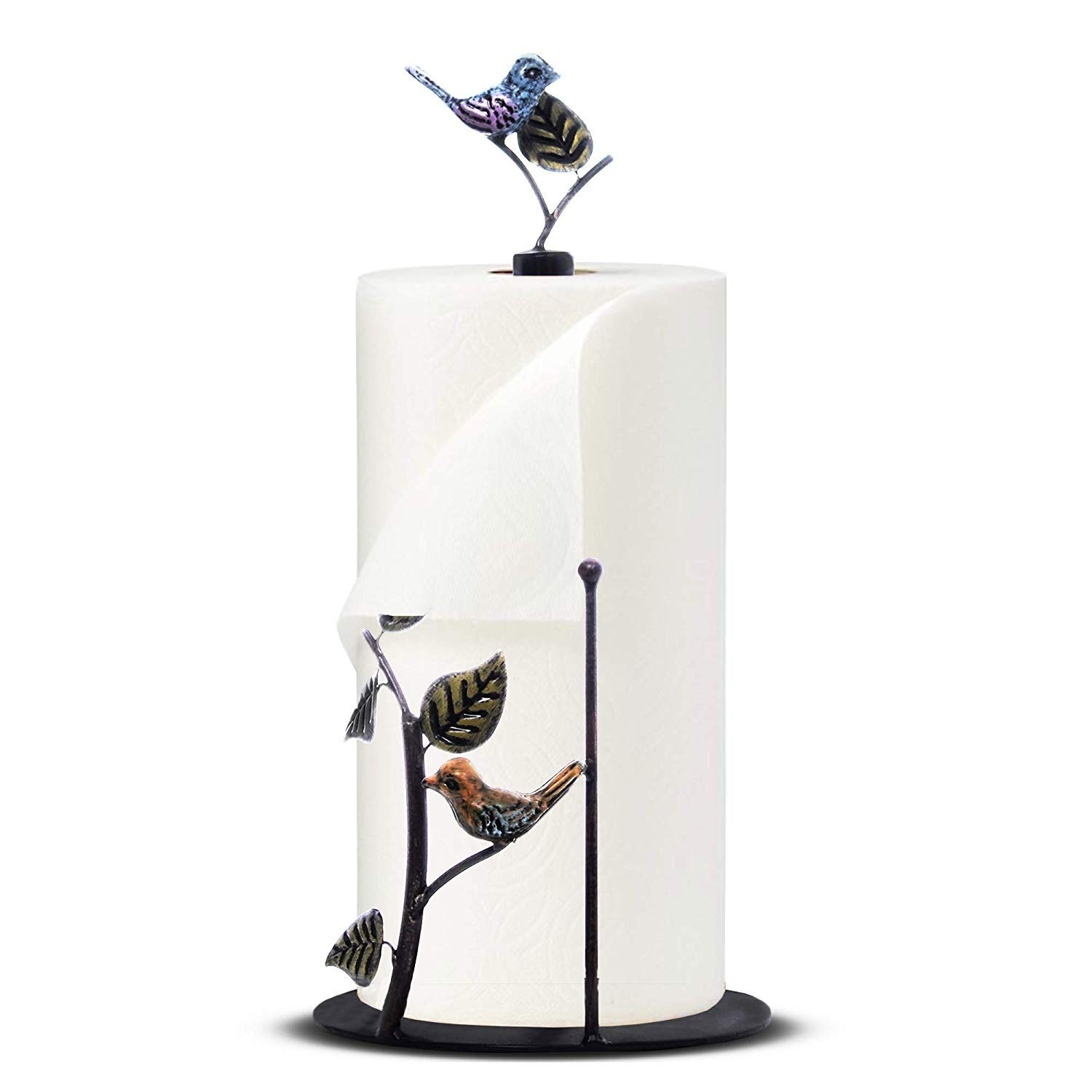 Bird - Cute and Decorative Kitchen Paper Towel Holder ...