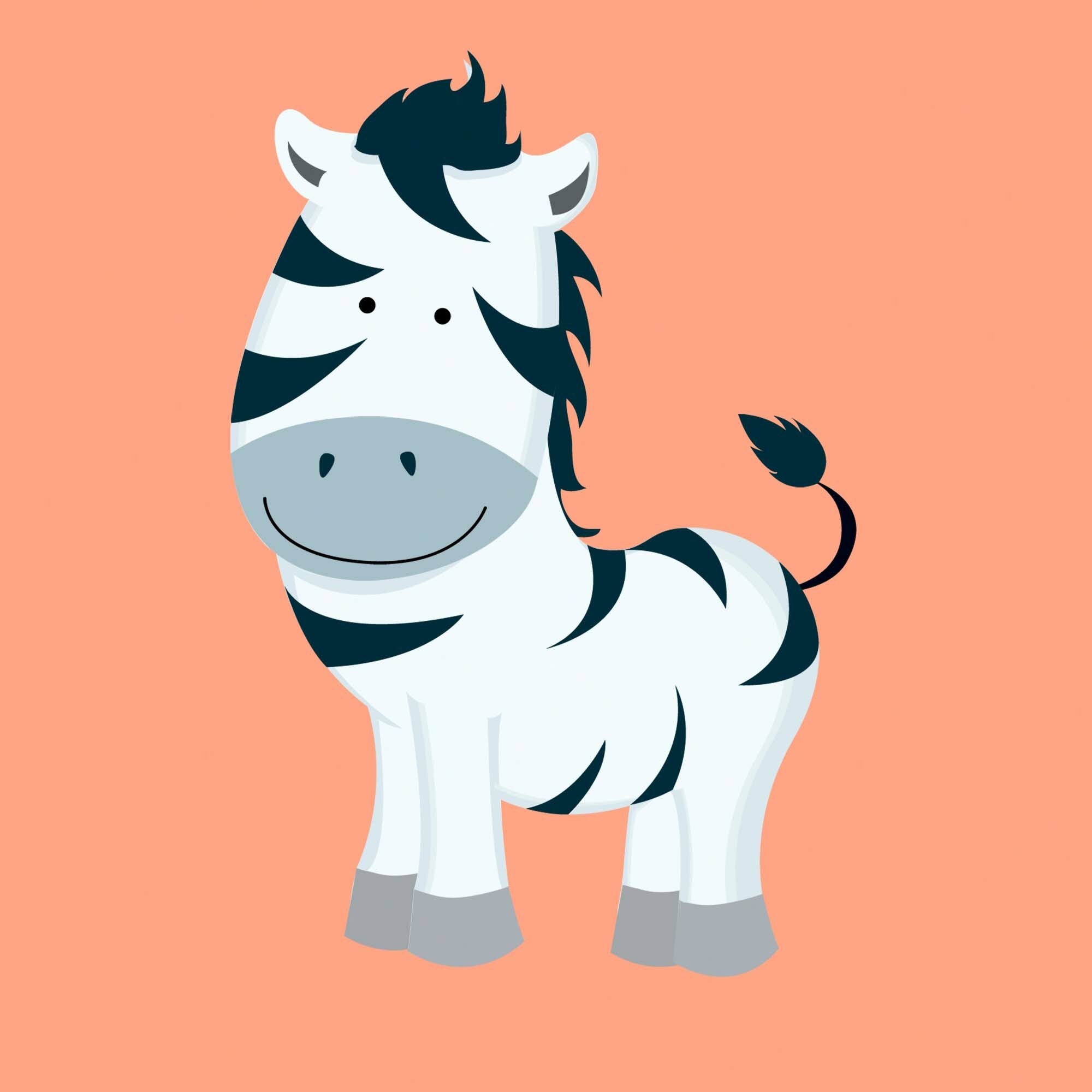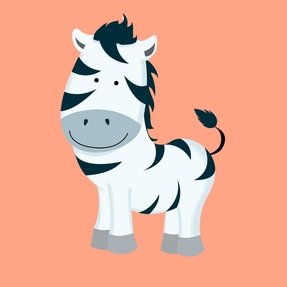 Zebra Paper Print
Decorative print paper with the image of a beautiful and joyful zebra. The perfect way to decorating and decorating. Zebra is a beautiful, smiling. It introduces a joy and a positive attitude. It's a very interesting way to use decorative paper.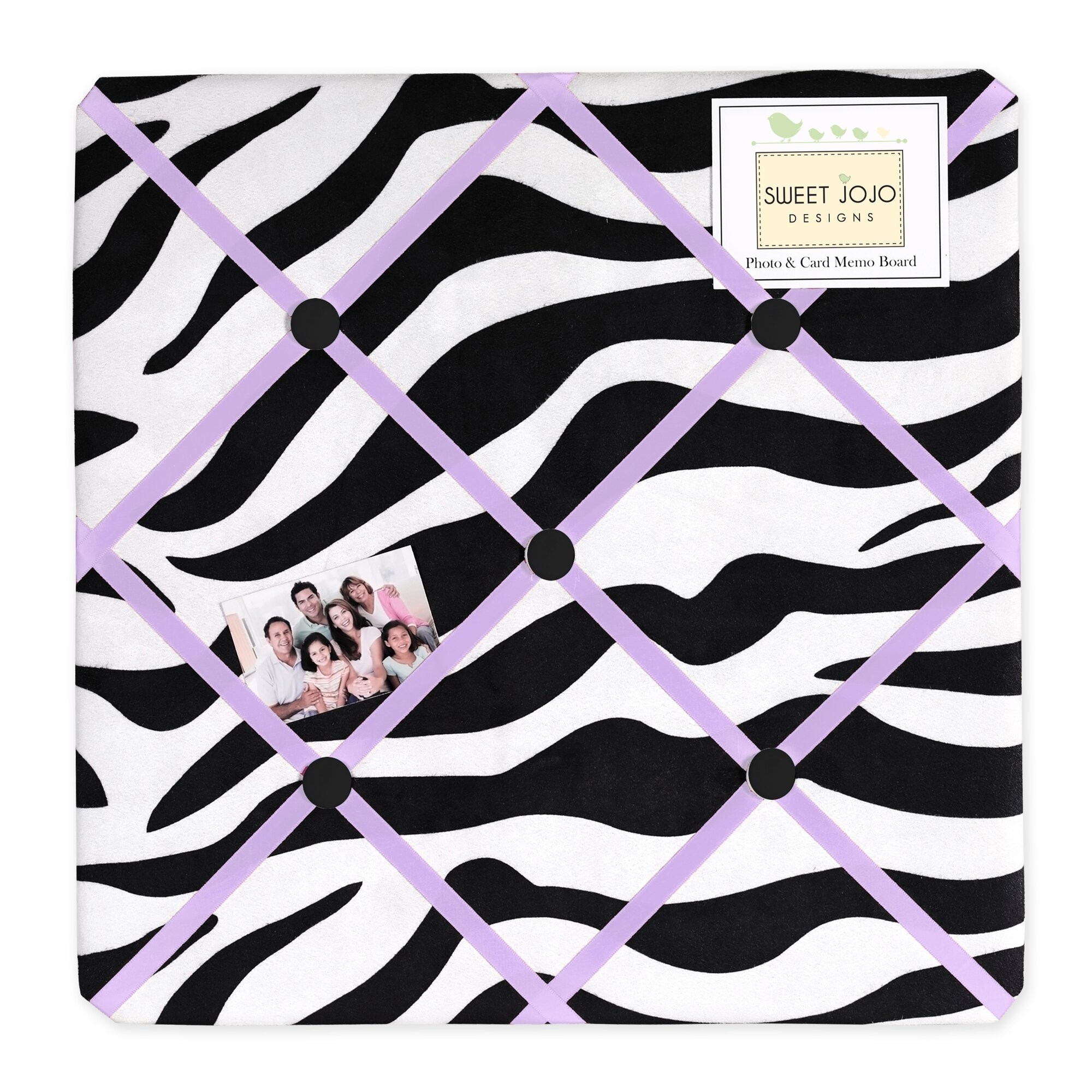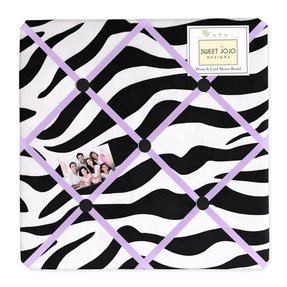 Zebra Memo Board
Every day we have to do a lot of different things and meet a lot of different responsibilities. This board is a way for this to remember them and execute them on time. In addition, its interesting and very pretty arrangement means that the board is also very impressive.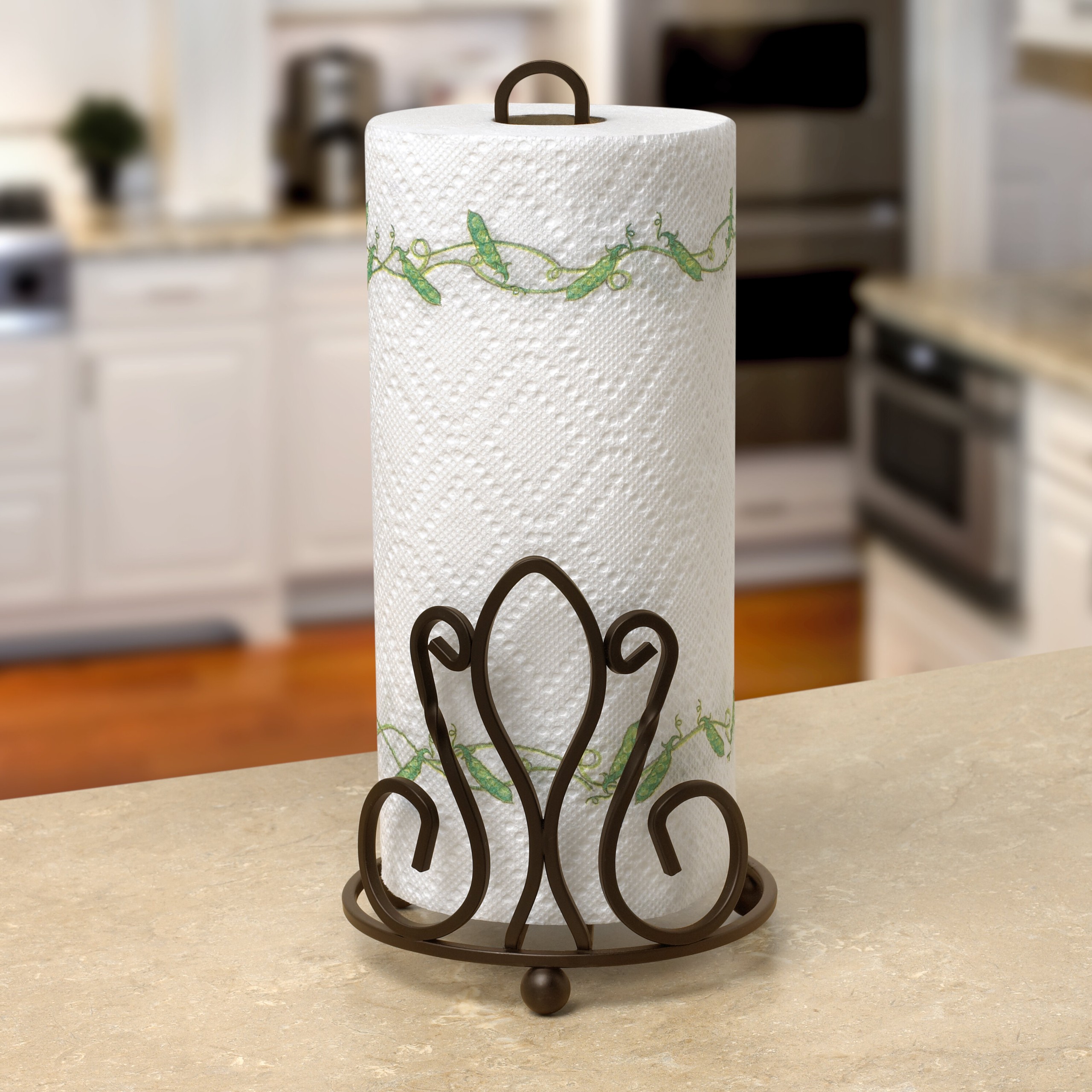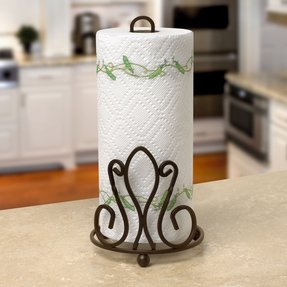 Patrice Paper Towel Holder
This is a must-have for every kitchen. This Paper Towel Holder in Venetian Bronze Finish features a weighted bottom for proper stability, heavy duty steel construction for durable usage, and a sturdy screw with a ring-like tip.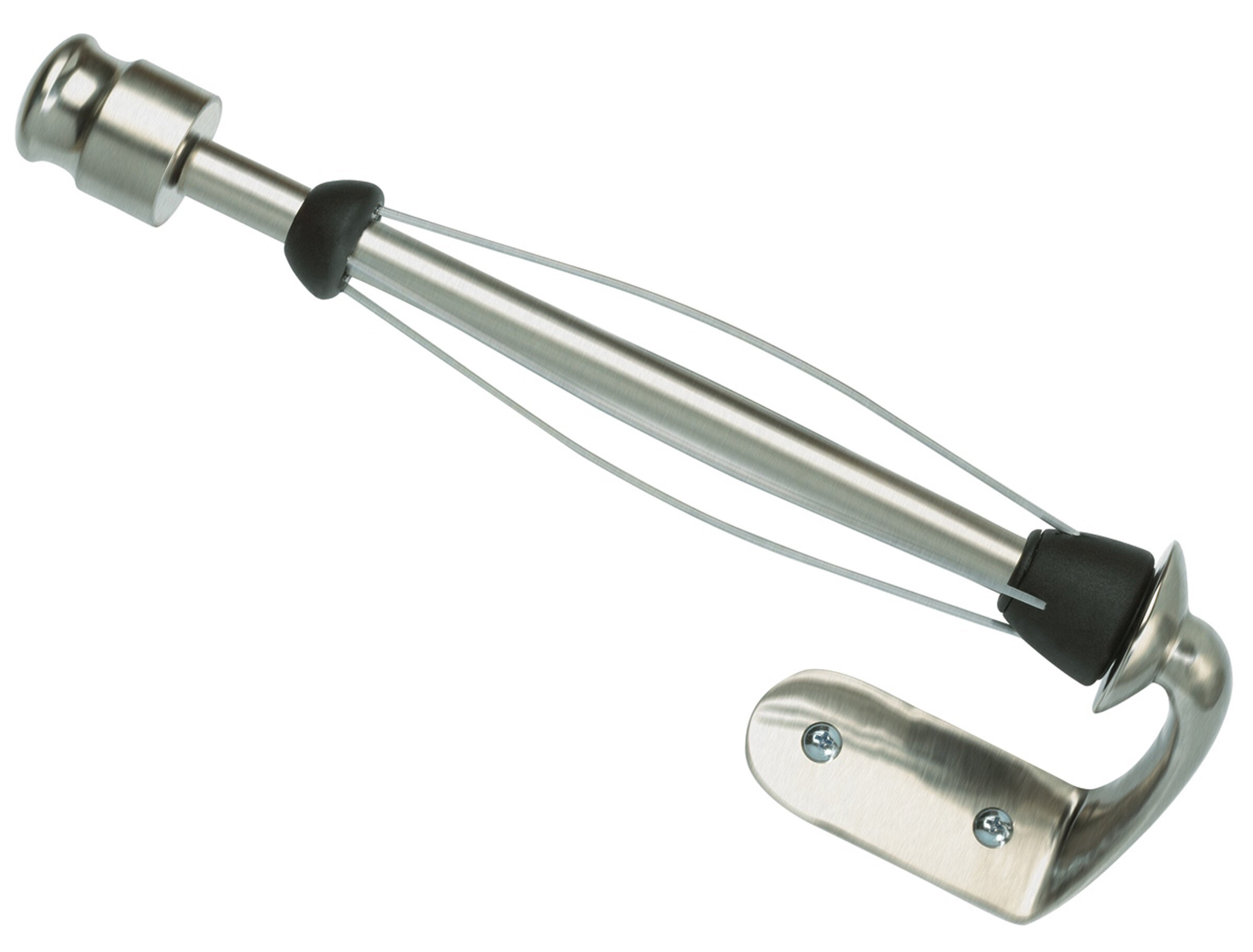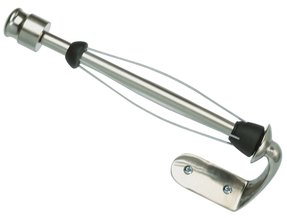 Perfect Tear Paper Towel Holder
This unique paper towel holder is not only very practical, but also extraordinary stylish! Check it out and enjoy an amazing design in your kitchen together with the highest functionality and convenience.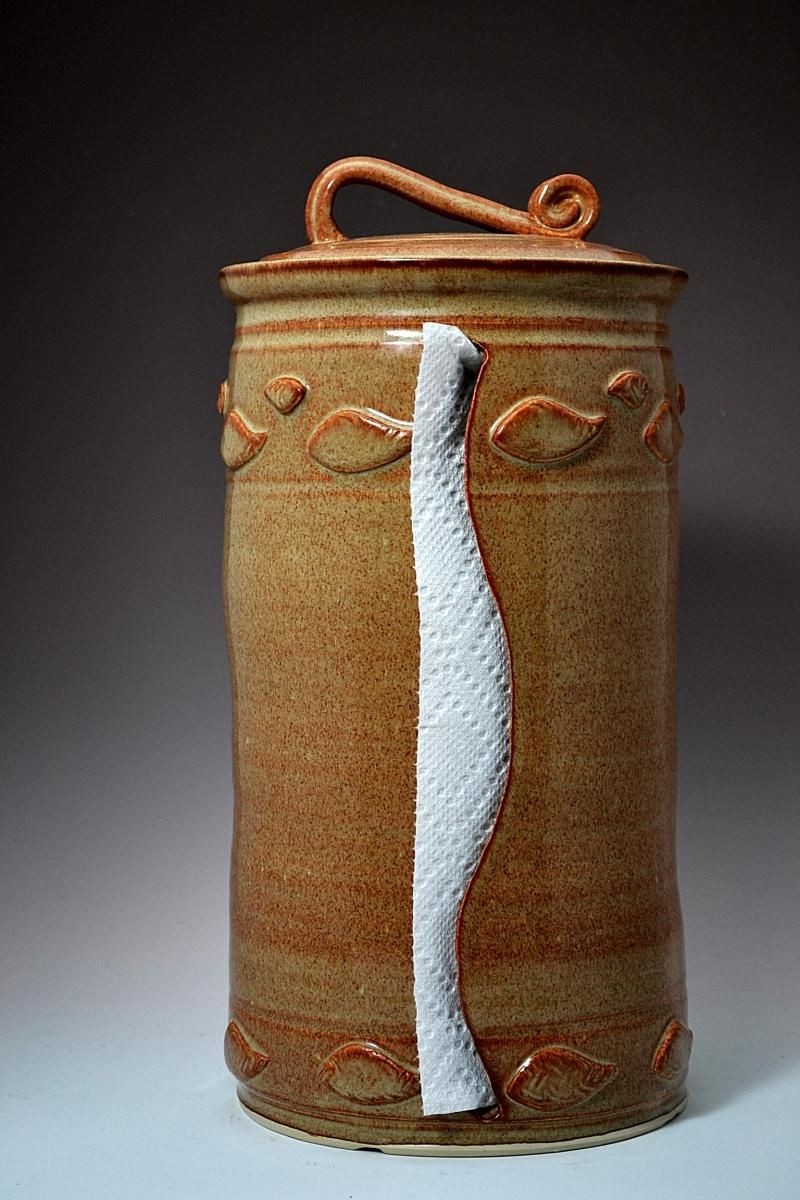 The unique paper towel holder, which has got a ceramic construction and amazing shape. It can be used as a gift too! Try it at your toilet or kitchen.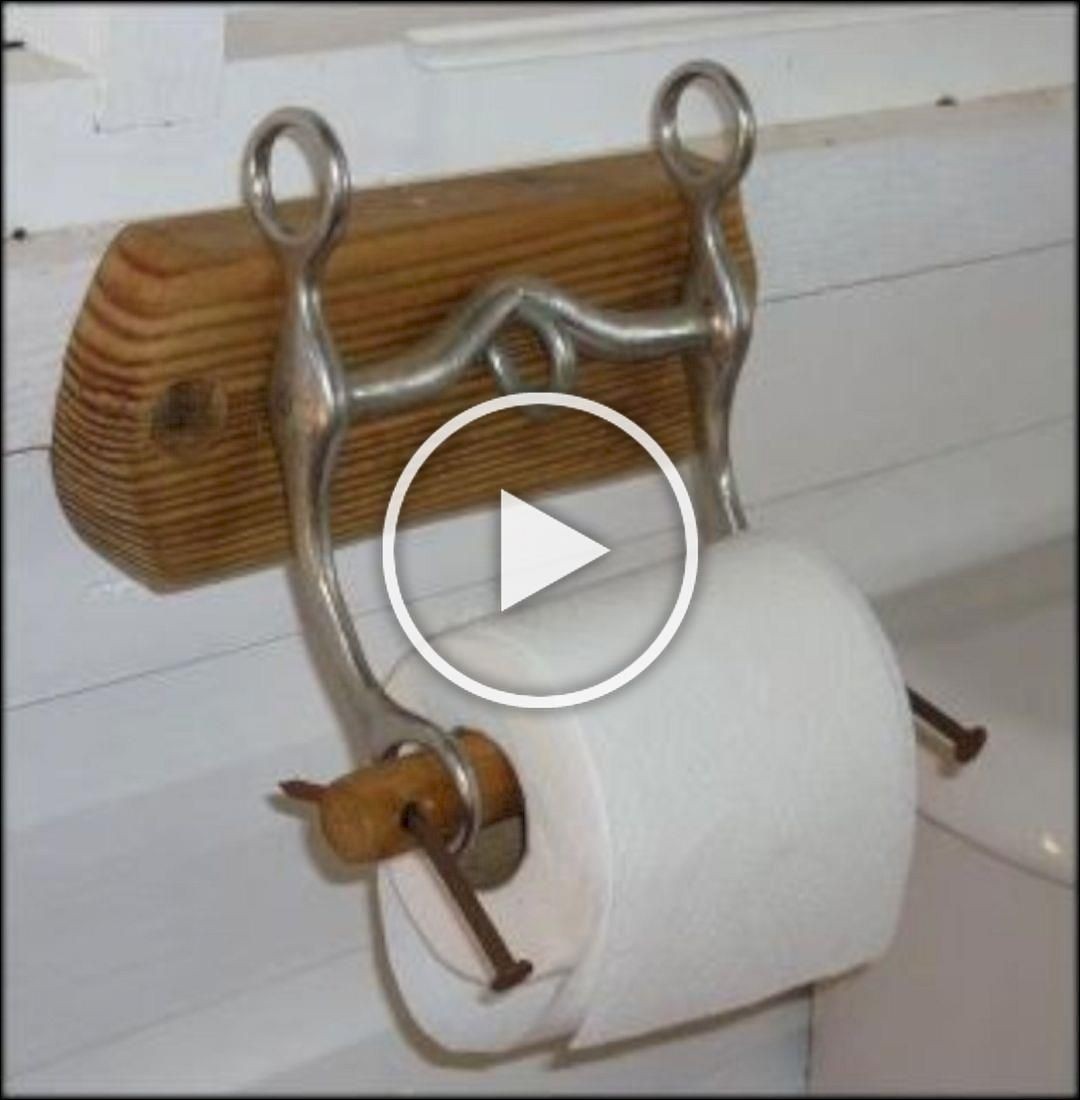 This gadget is must-have in every minimalistic and modern kitchen. It is automatic, electric paper towel dispenser. This gadget is very useful, especially if you have problem with keeping order in your house.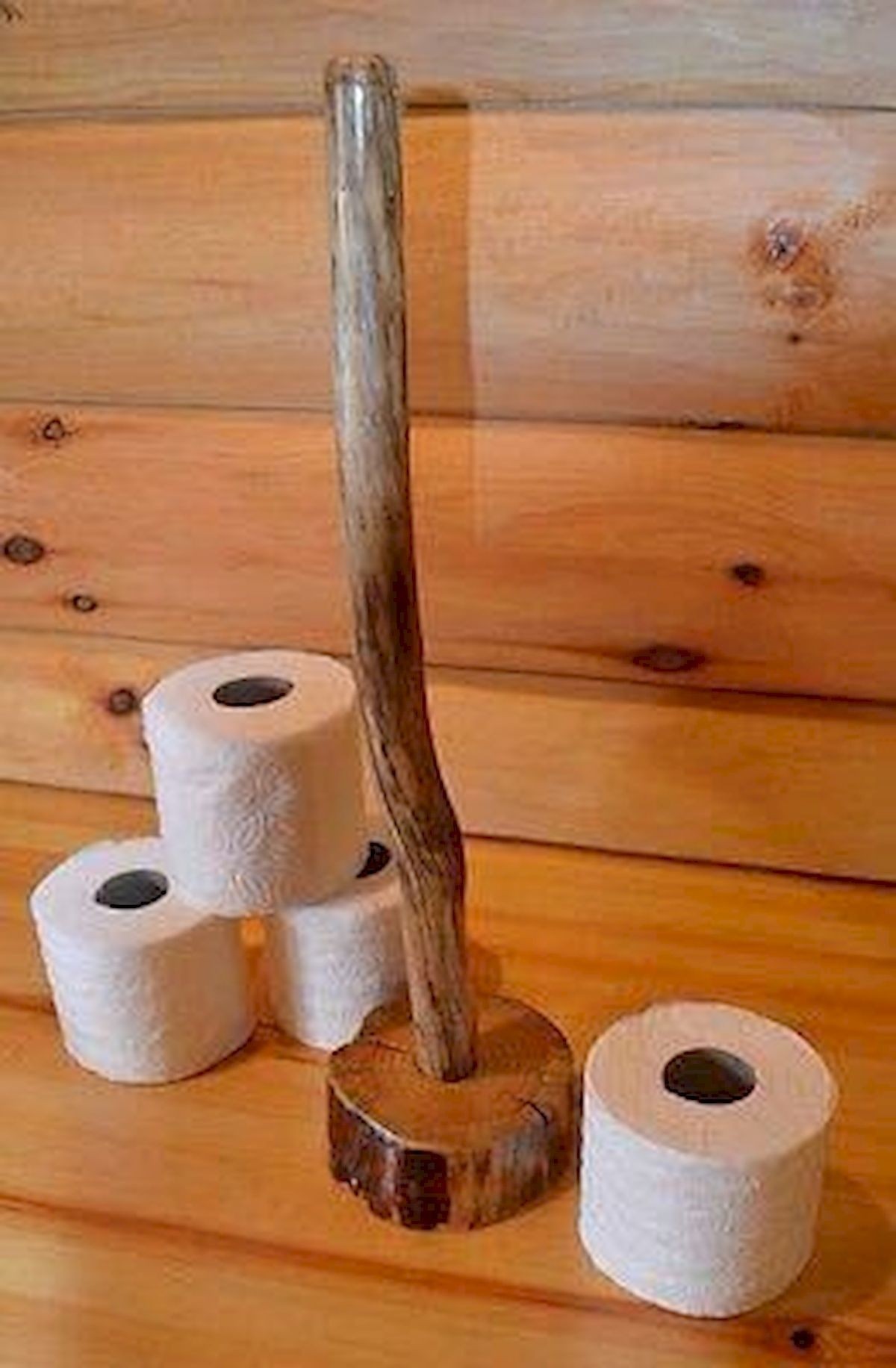 Do you need to refresh the toilet, bathroom or kitchen? You will do that with the unique paper towel holder! It features the ceramic construction and light blue color, which fits to any style.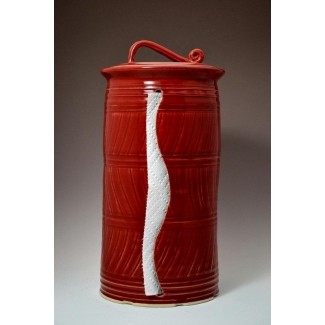 Paxis Place - Unique to Paxis Place - Paper Towel Holder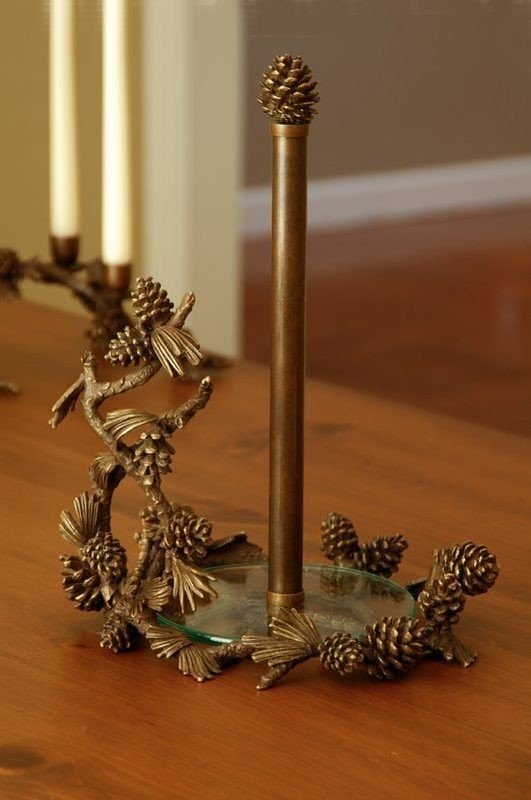 This unique paper towel holder brings the exclusive touch to any interior. It has got the bronze finish , glass base and beautiful decoration. Everyone will be impressed how fab this product is.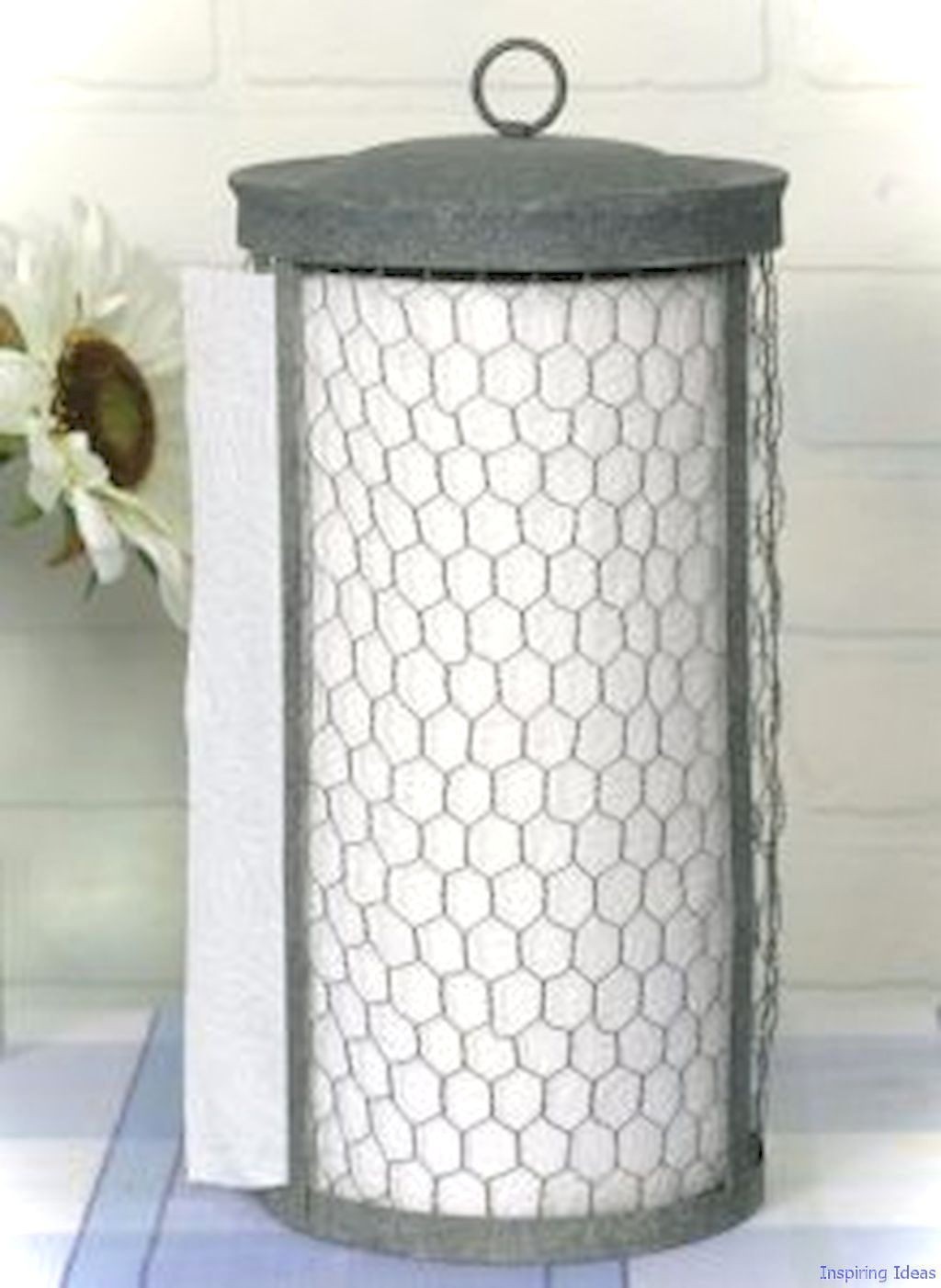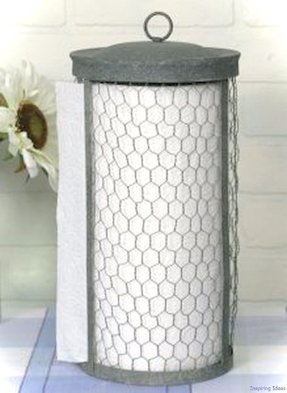 This paper towel holder is a nice and practical decoration for any kitchen. Hand crafted from sturdy materials, the holder as well as its lattice design brings rustic accents, and a helping hand in case of a spill.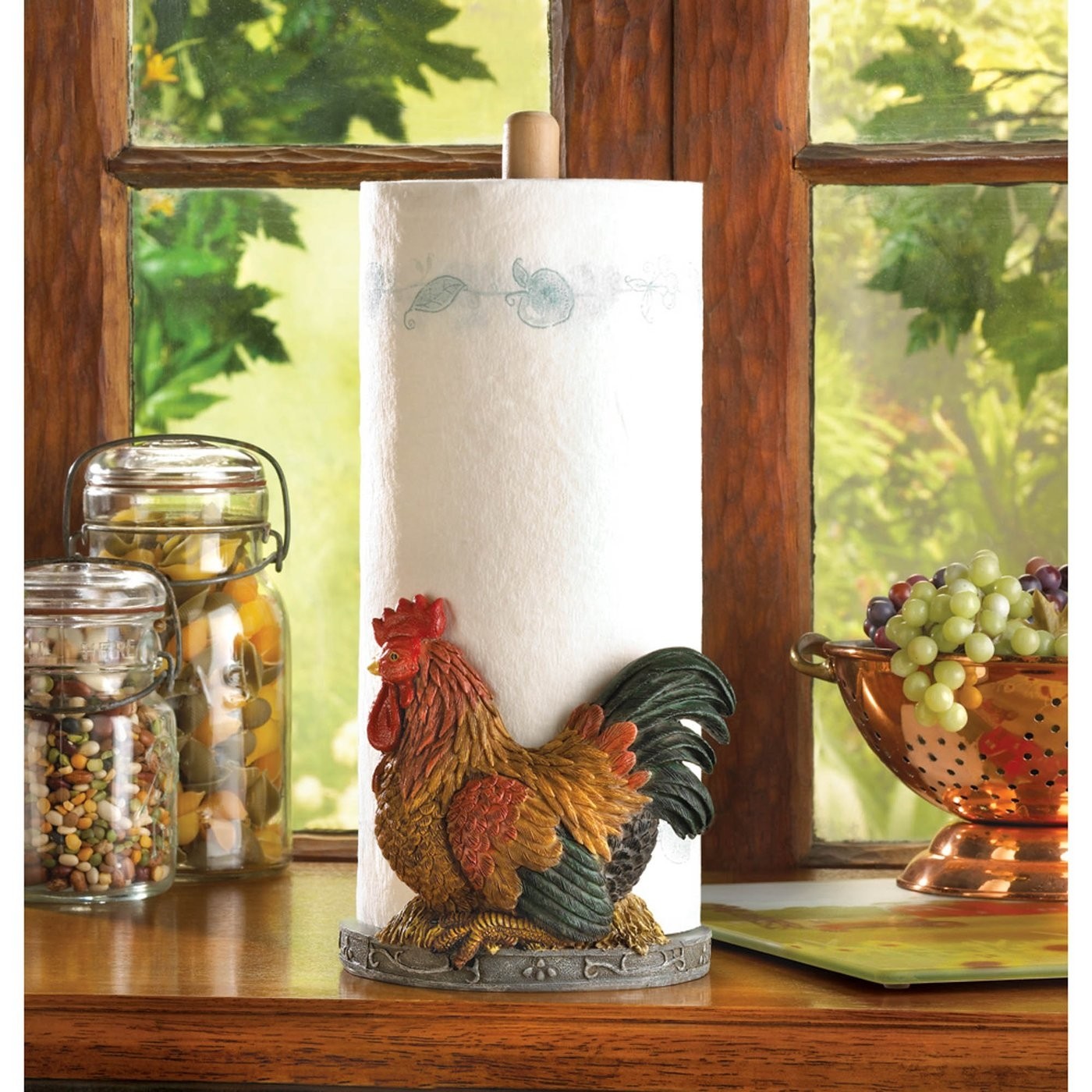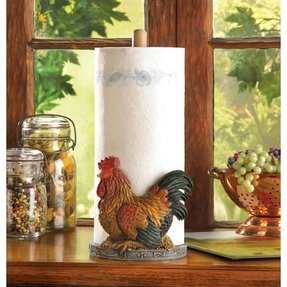 A unique look for a funky and cute paper towel holder with a round, wooden base made out of a piece of walnut wood. The frame of the holder is made to resemble a knife sticking out of the base, giving the piece an unusual vibe.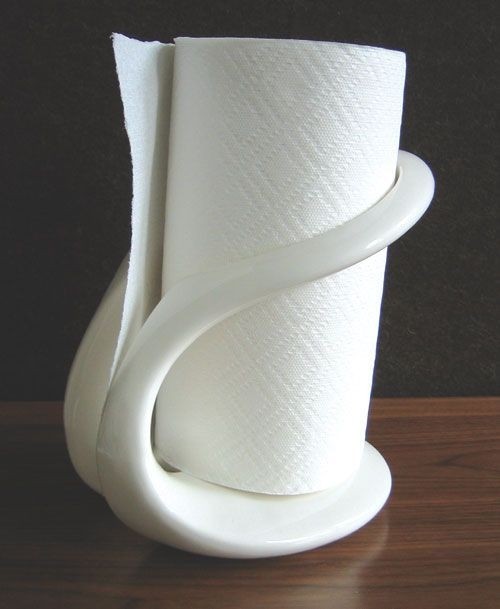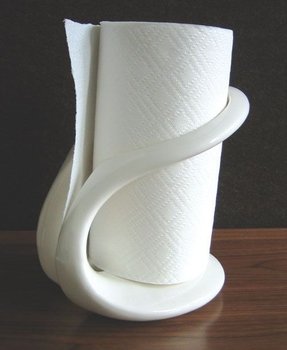 Zorb Ceramic Paper Towel Holder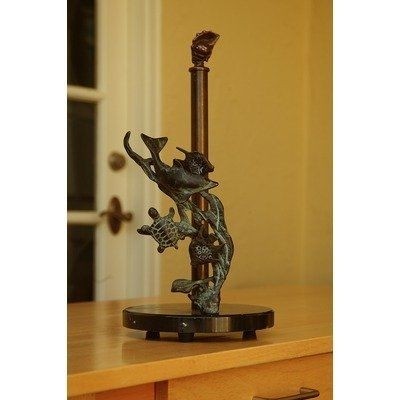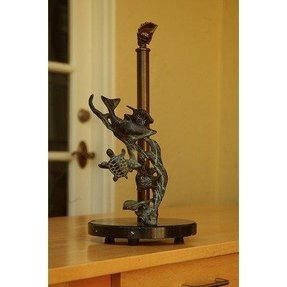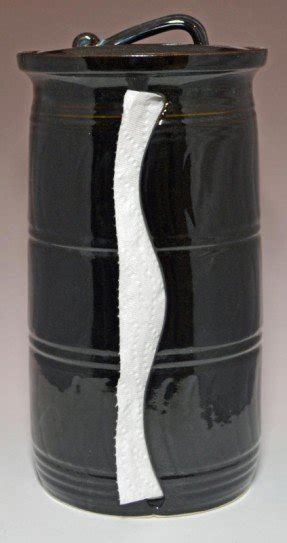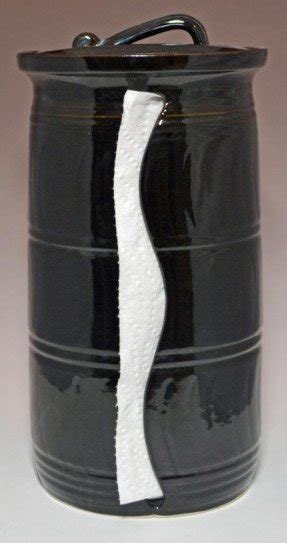 Paxis Place - Unique to Paxis Place - Paper Towel Holder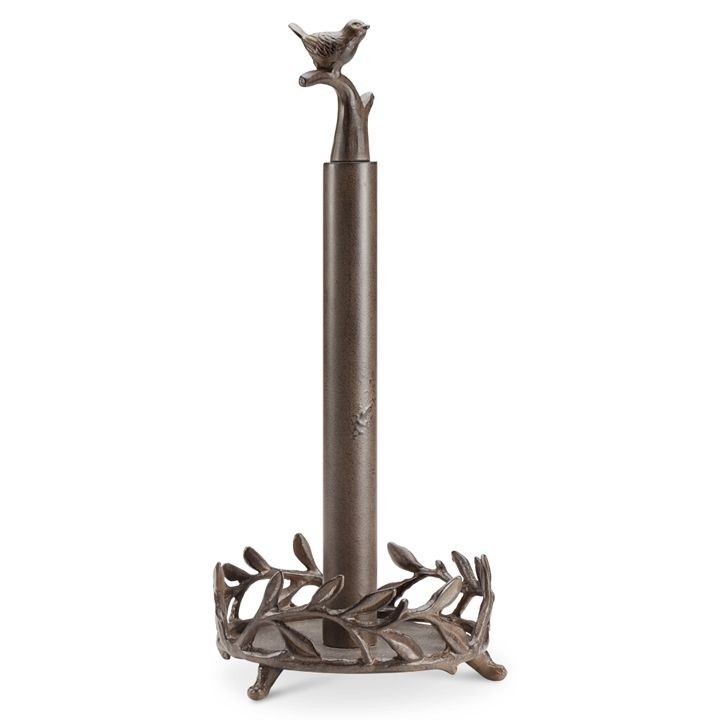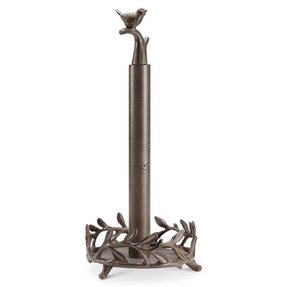 Twig Collection - Paper Towel Holder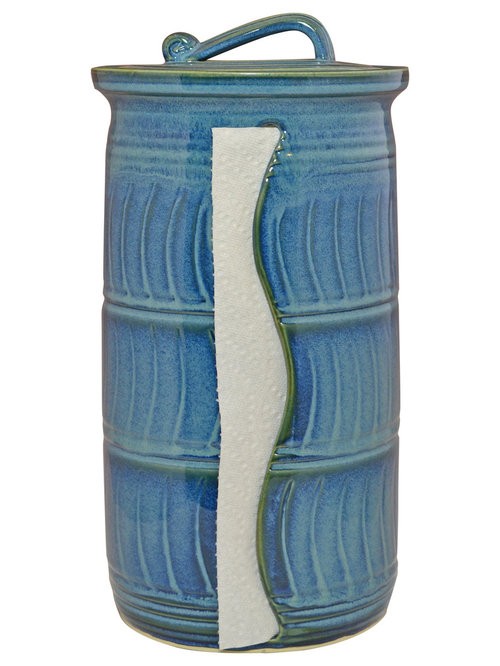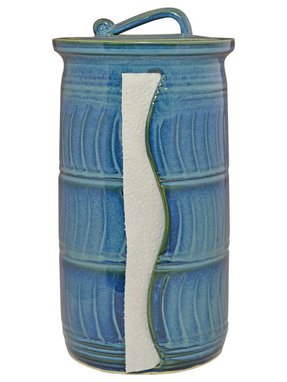 Unique Paper Towel Holders paper-towel-holders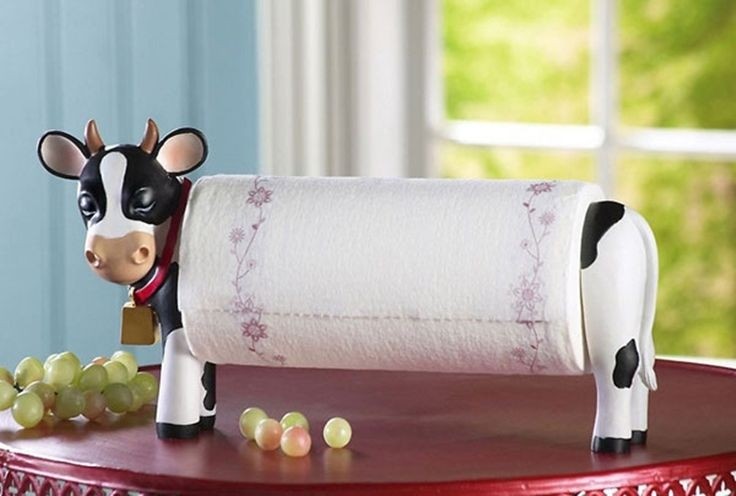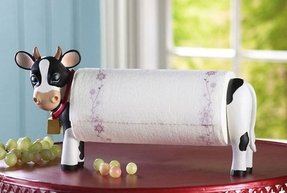 Decorative Country Cow Paper Towel Holder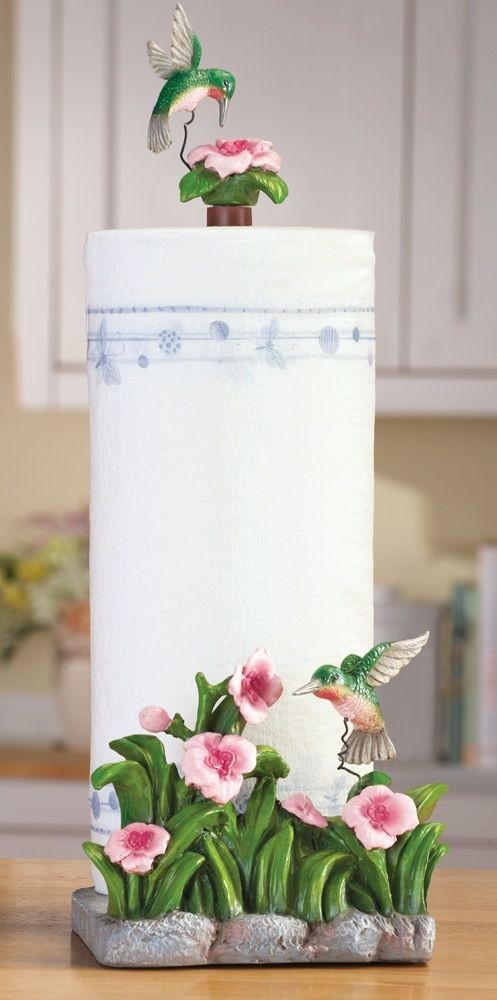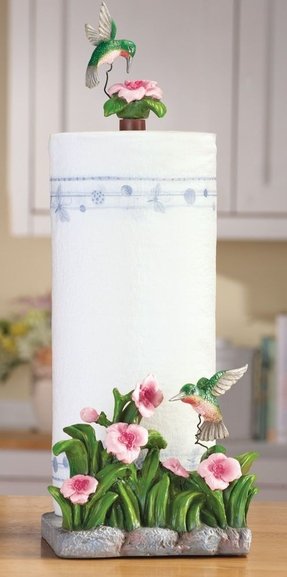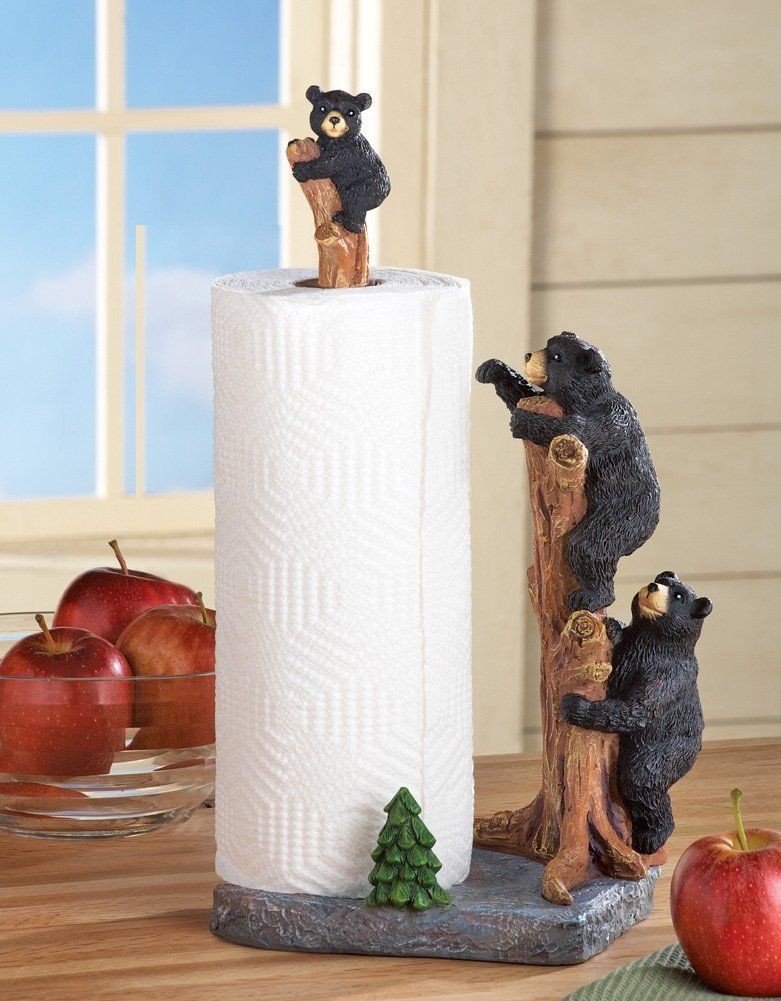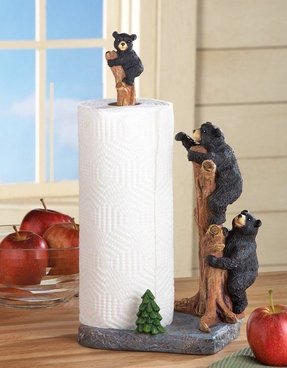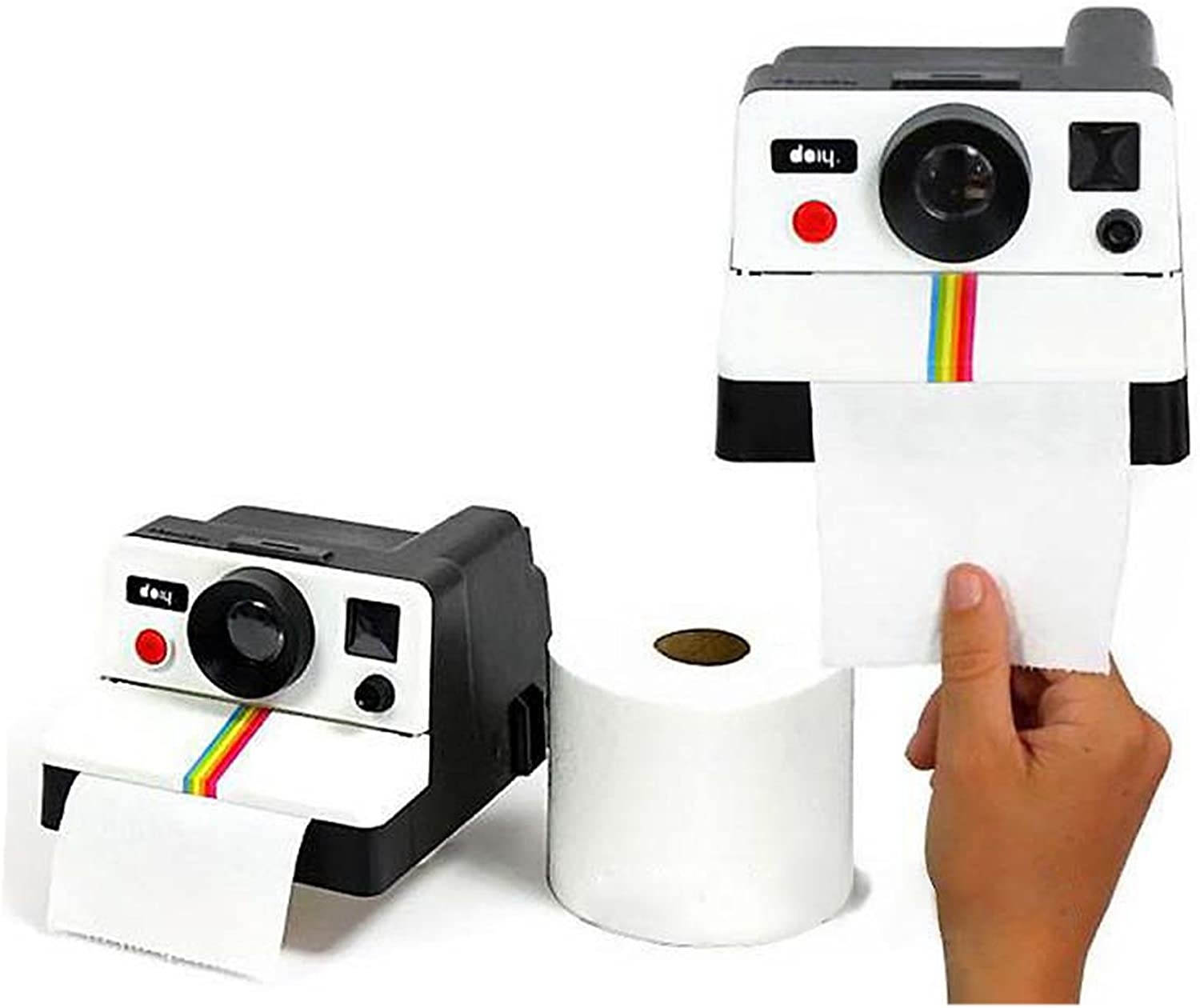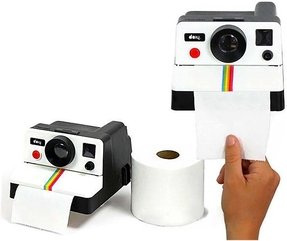 Original toilet paper holder in the shape of photo camera. It is made of plastic and finished with pastel colors. Adds freshness and modernity to any bathroom.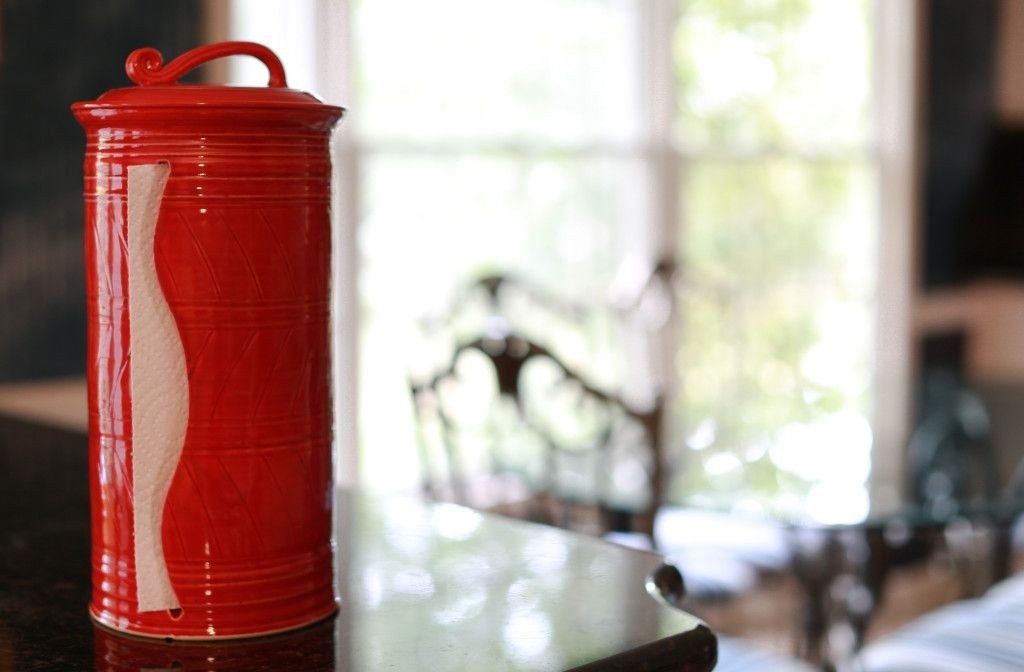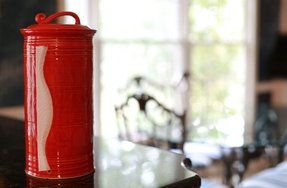 UNIQUE PAPER TOWEL HOLDERS - Now Patented!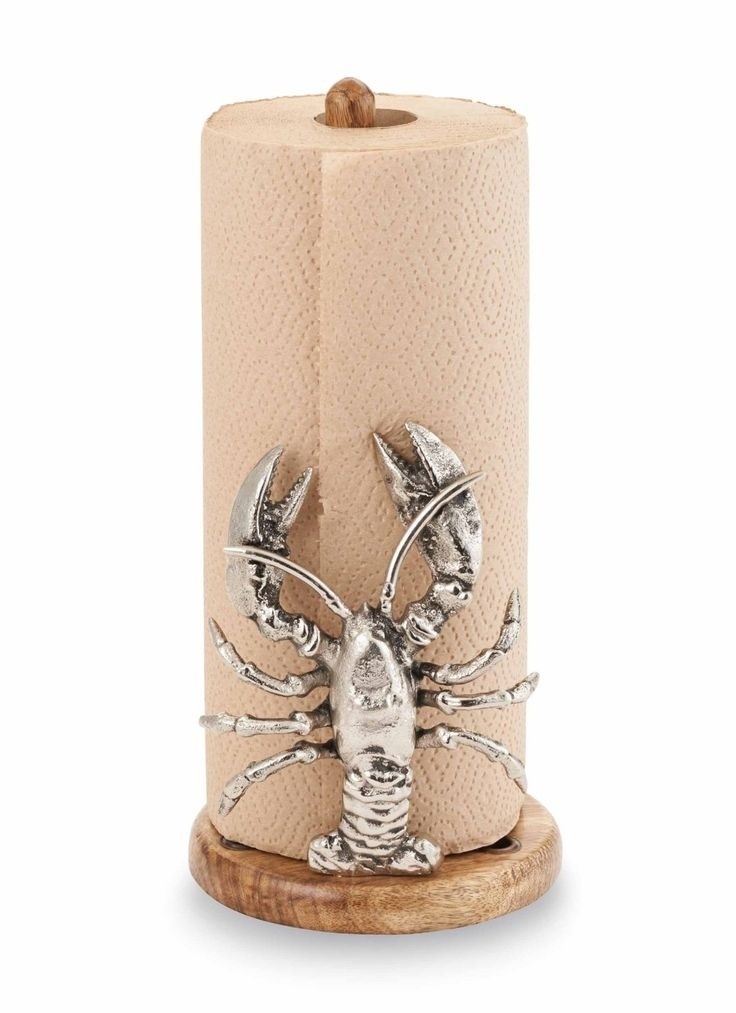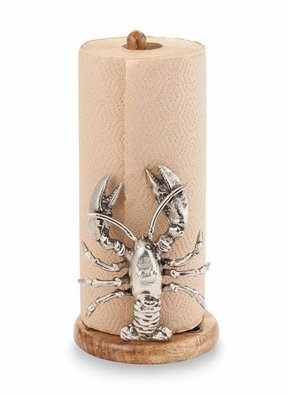 A fun take on the traditional paper towel holder - paper towel holder with a small lobster. Features detailed metal lobster icon and mango wood rod and base accented with decorative bronze grommets. Original and unique addition to the kitchen, perfect as a gift for a housewarming.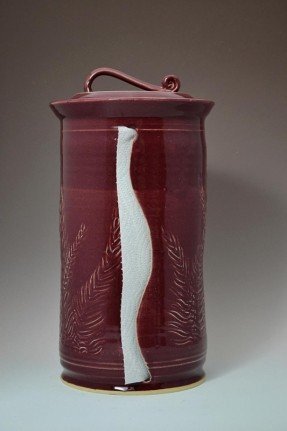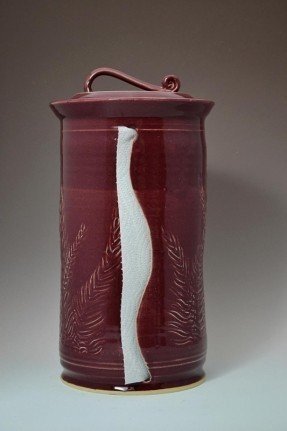 Paxis Place - Unique to Paxis Place - Paper Towel Holder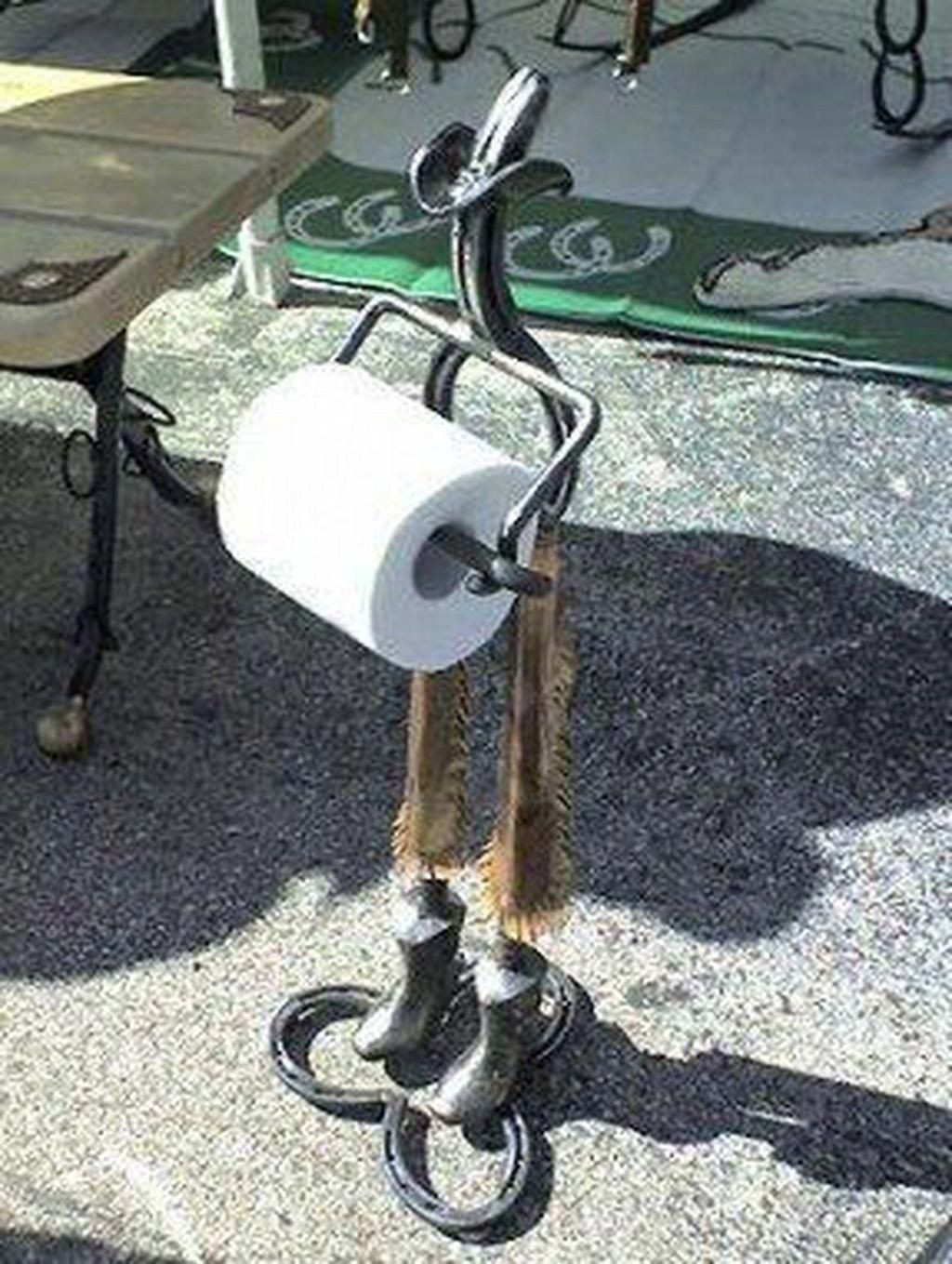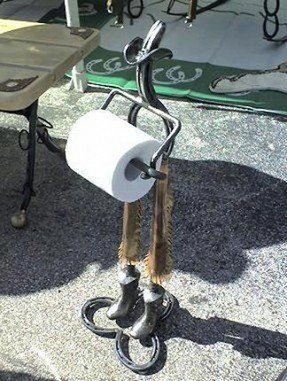 Here is something truly unique that can be an original decoration for your master bathroom. This toilet paper holder is designed from horseshoes, and two pieces of material that resembles horse legs. A great addition, especially, for country interiors.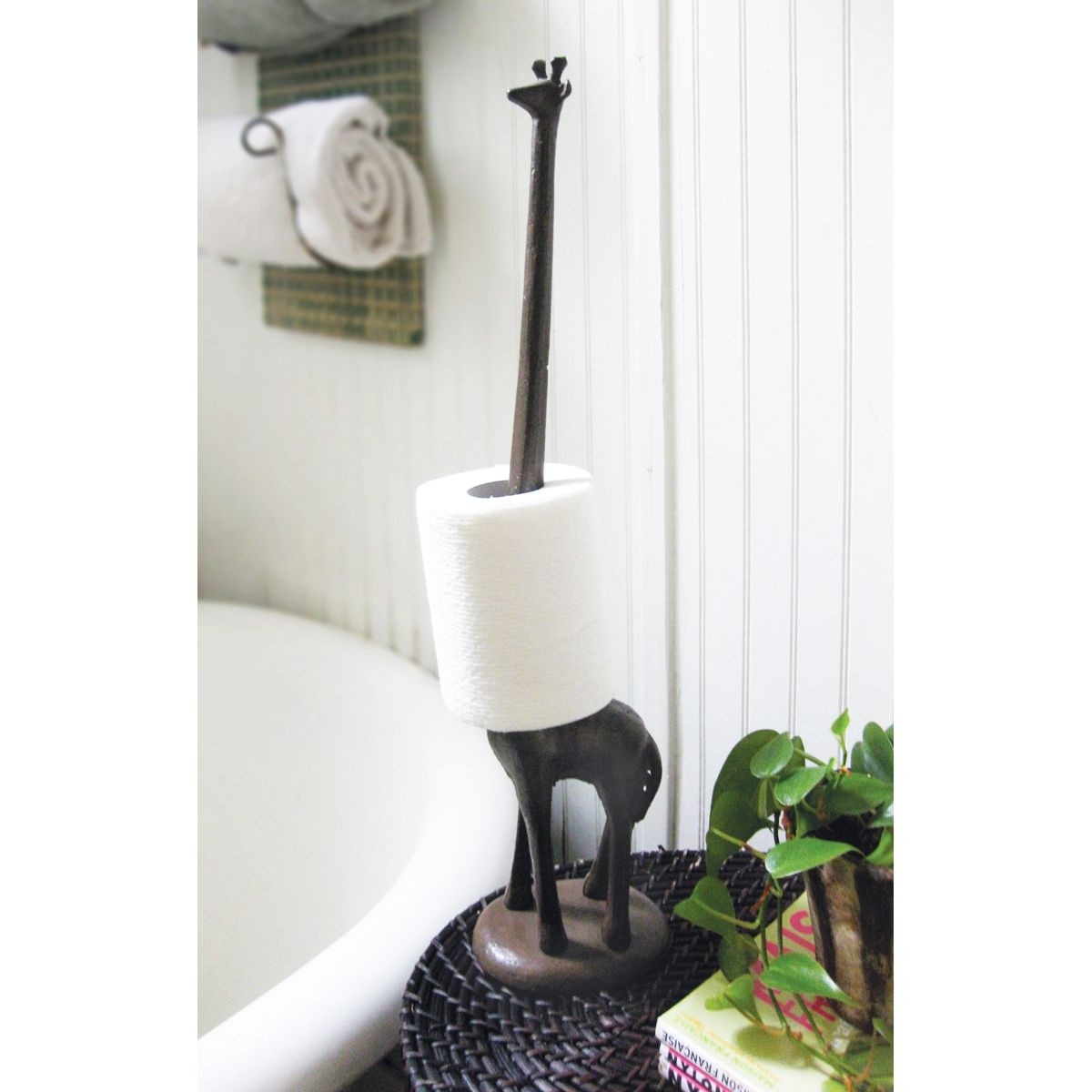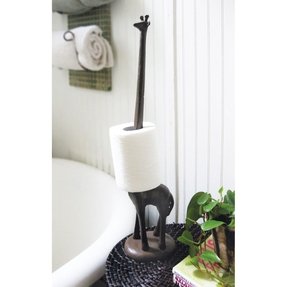 This cute, little giraffe is made of rustic cast iron, adding a funky accent to your bathroom or kitchen decor. This whimsical paper towel holder has the size of 65 In. L x 3.35 In. W x 18.5 In. H.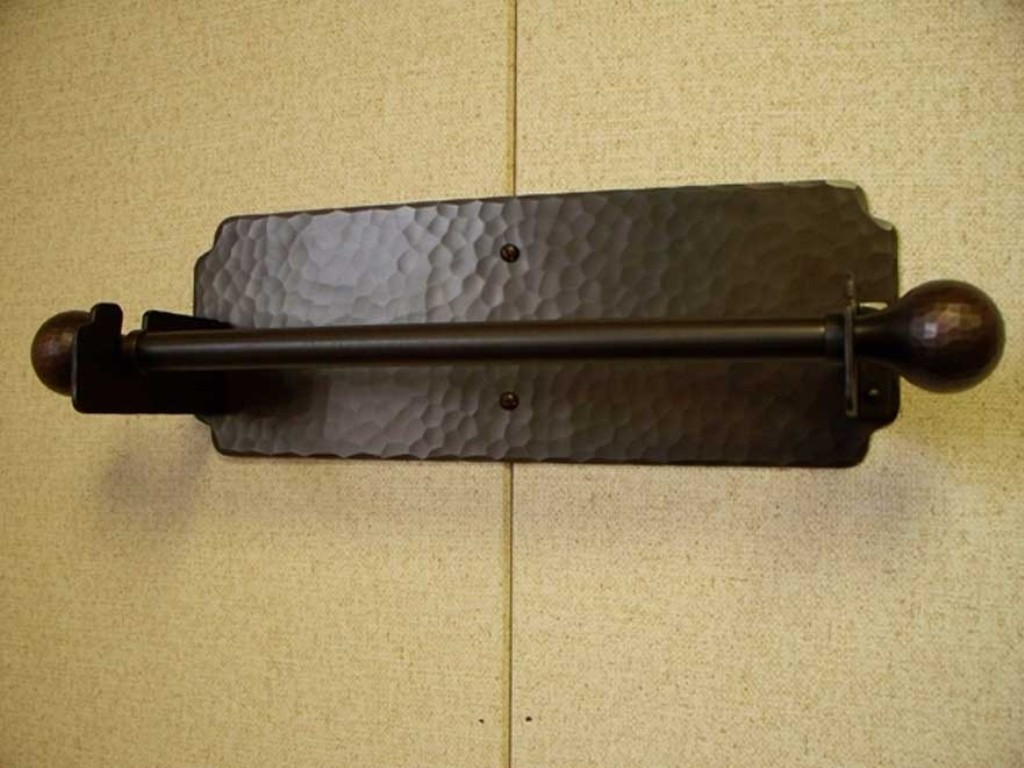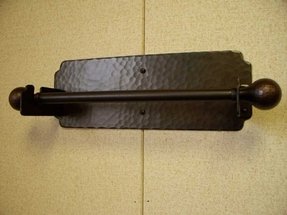 Craftsman Style Lighting & Hardware. Mission Furniture and Mirrors ...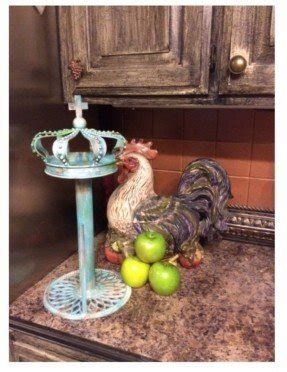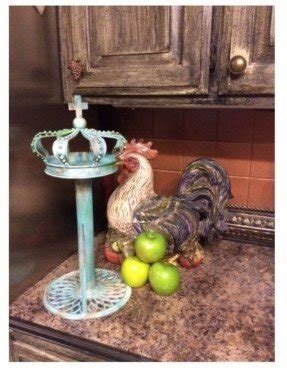 Turquoise Crown Paper Towel Holder ~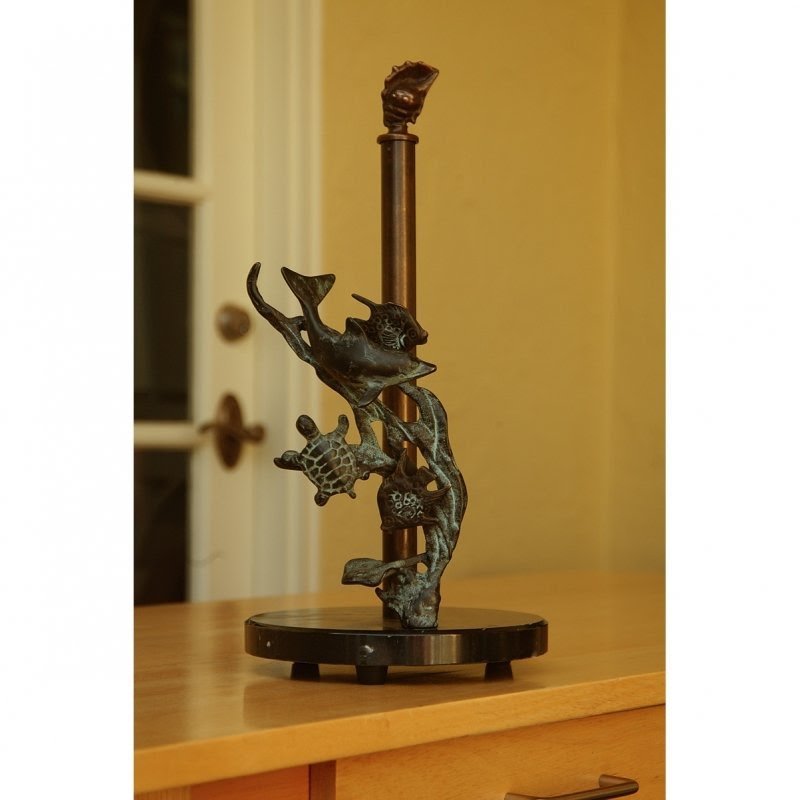 A unique proposition for the fans of nautical wildlife. This unique brass paper towel holder is a unique construction, comprising all the nautical wildlife in one place - including turtles, dolphins, fishes etc.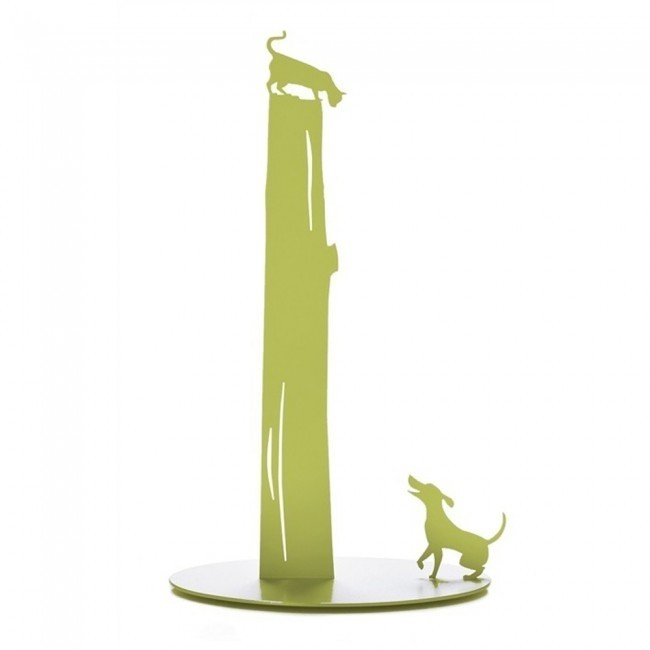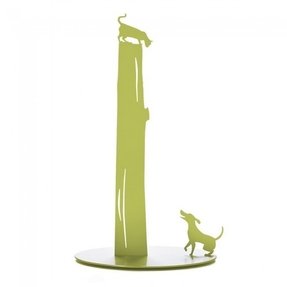 The eternal fight of cats with dogs is really just an expression of perverse friendship. For lovers of both animals, a unique paper towel holder was created. It has a post in the form of a green tree with a cat at the top and a dog at the bottom.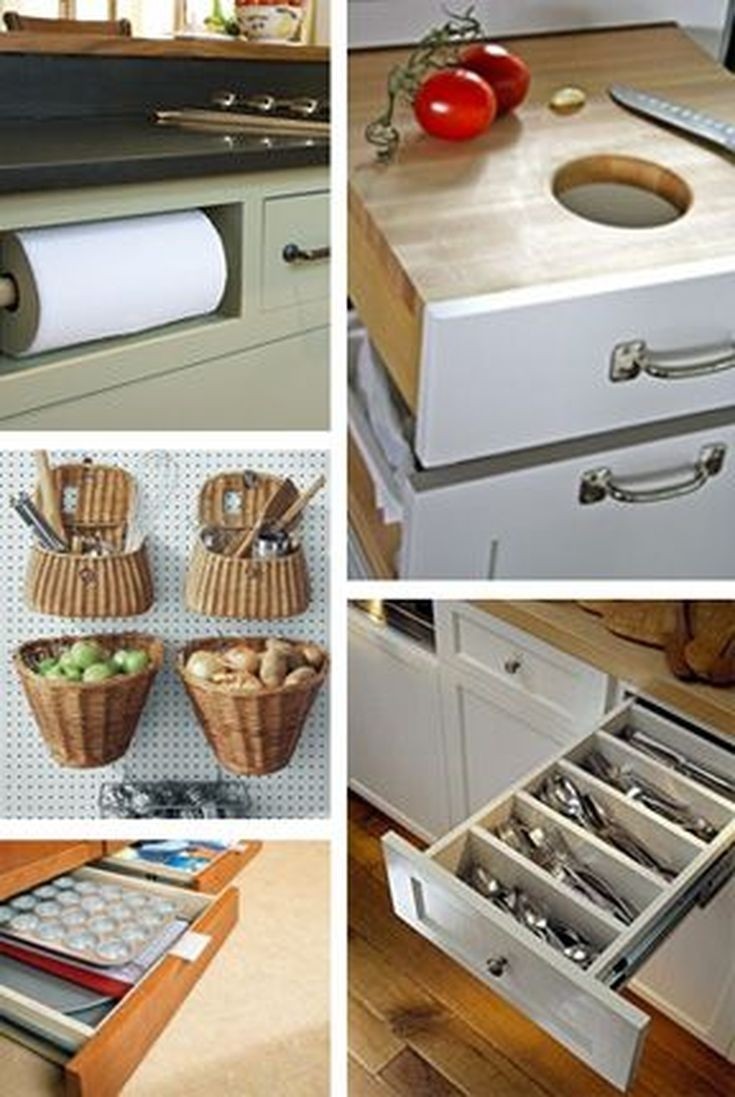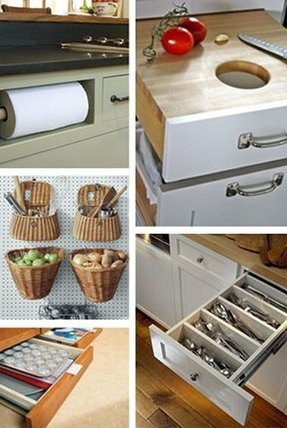 Why not go for one of those unique kitchen solutions and provide some significant boost of functionality and convenience to your household? These paper towel holders will allow you to actually keep your interior organized and well-styled.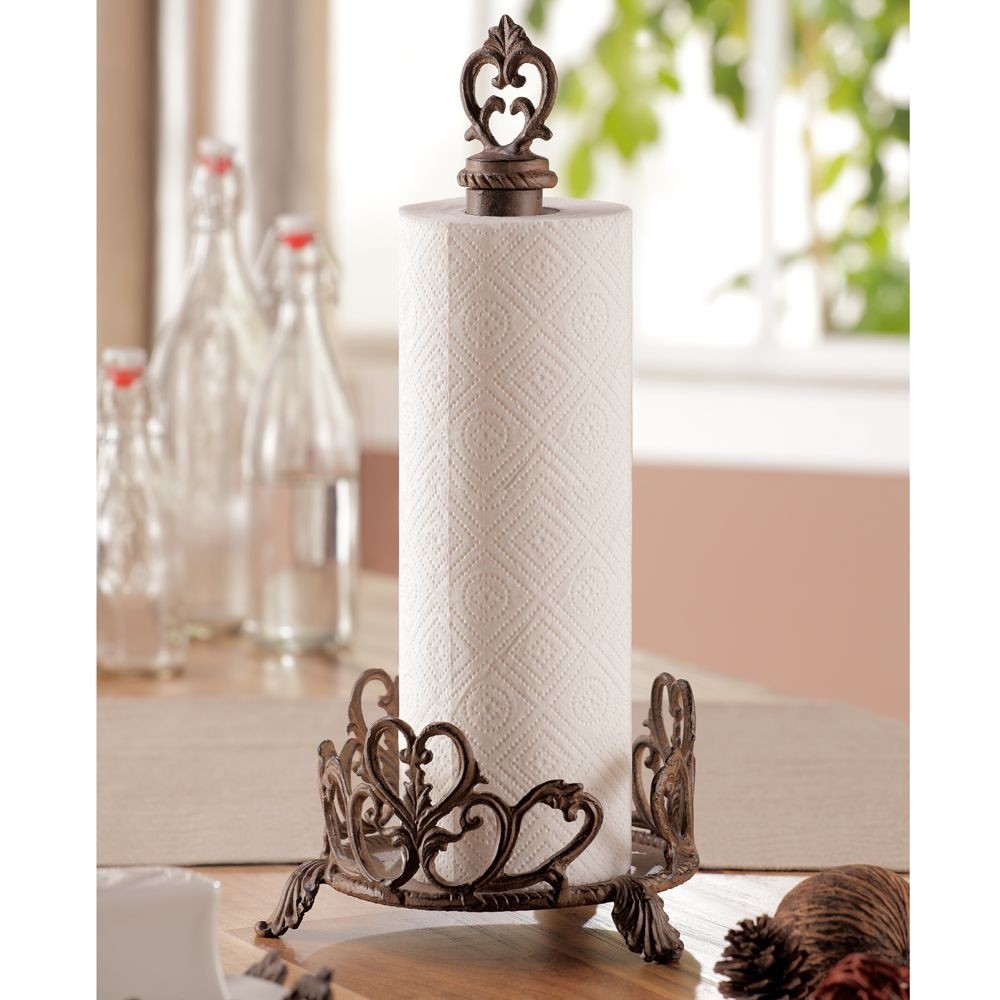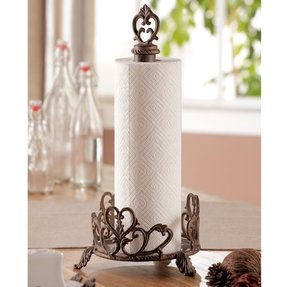 Very useful especially when you are in the heat of cooking, you have dirty hands and you are looking to grab a towel without getting dirty all around. The unique brass paper towel holder can be mounted in the kitchen cabinet.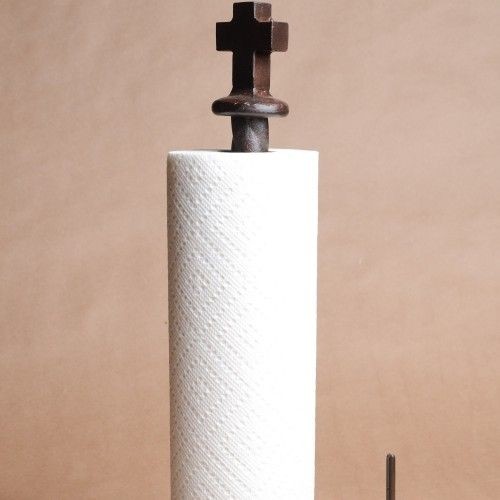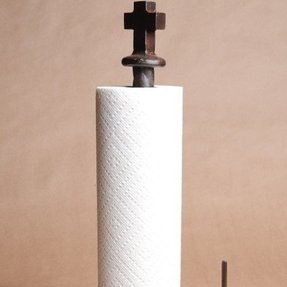 Add to Wishlist | Add to Registry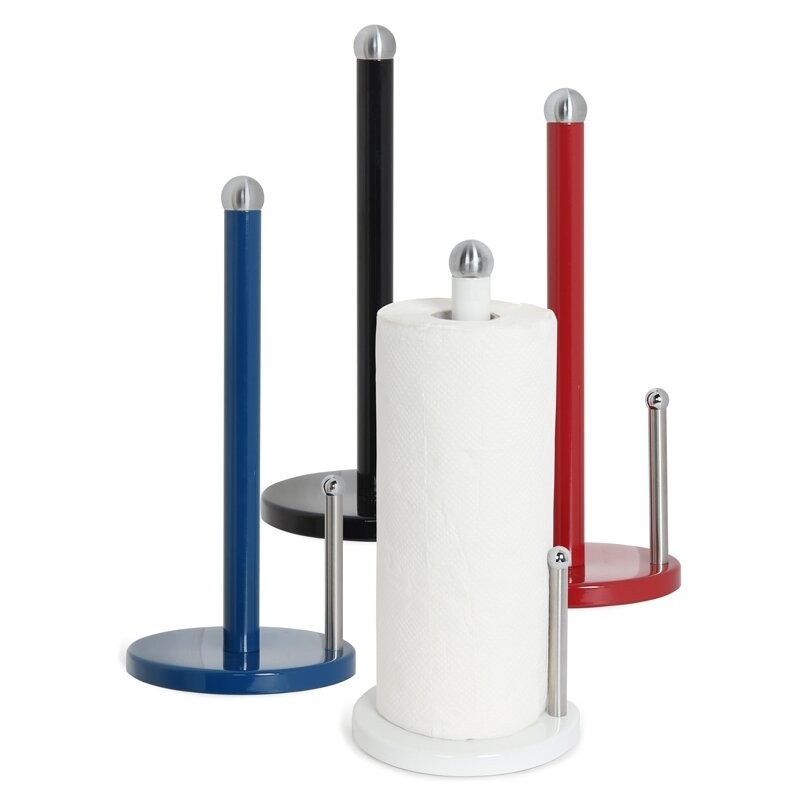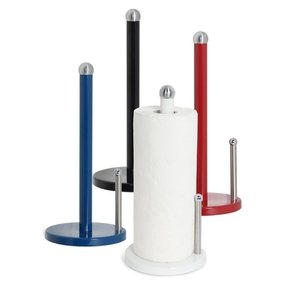 Paper Towel Holder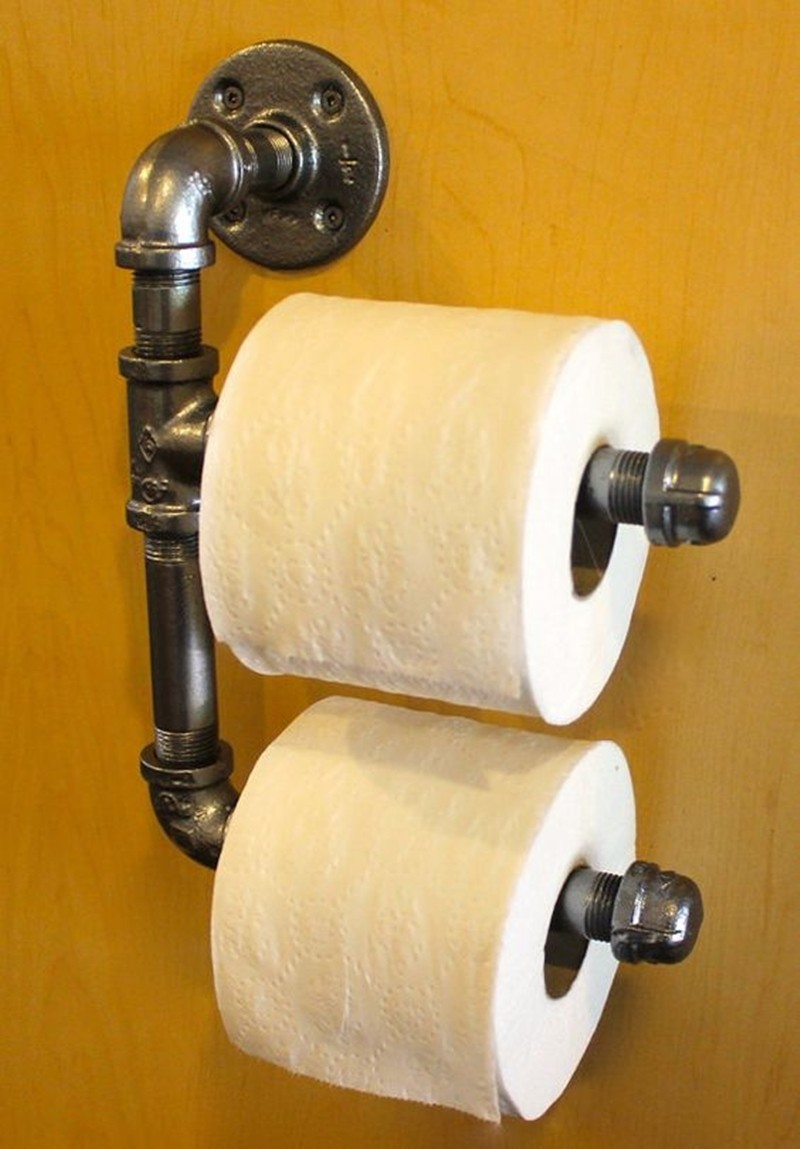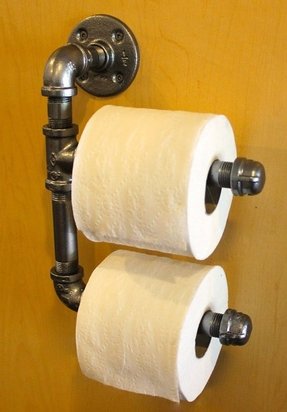 In a unique way, you can pay attention to the passion for industrial elements at home. Surprisingly, instead of a traditional toilet paper rack - in the bathroom, there appears industrial pipes finished in a dark color as a unique 2-paper towel holder.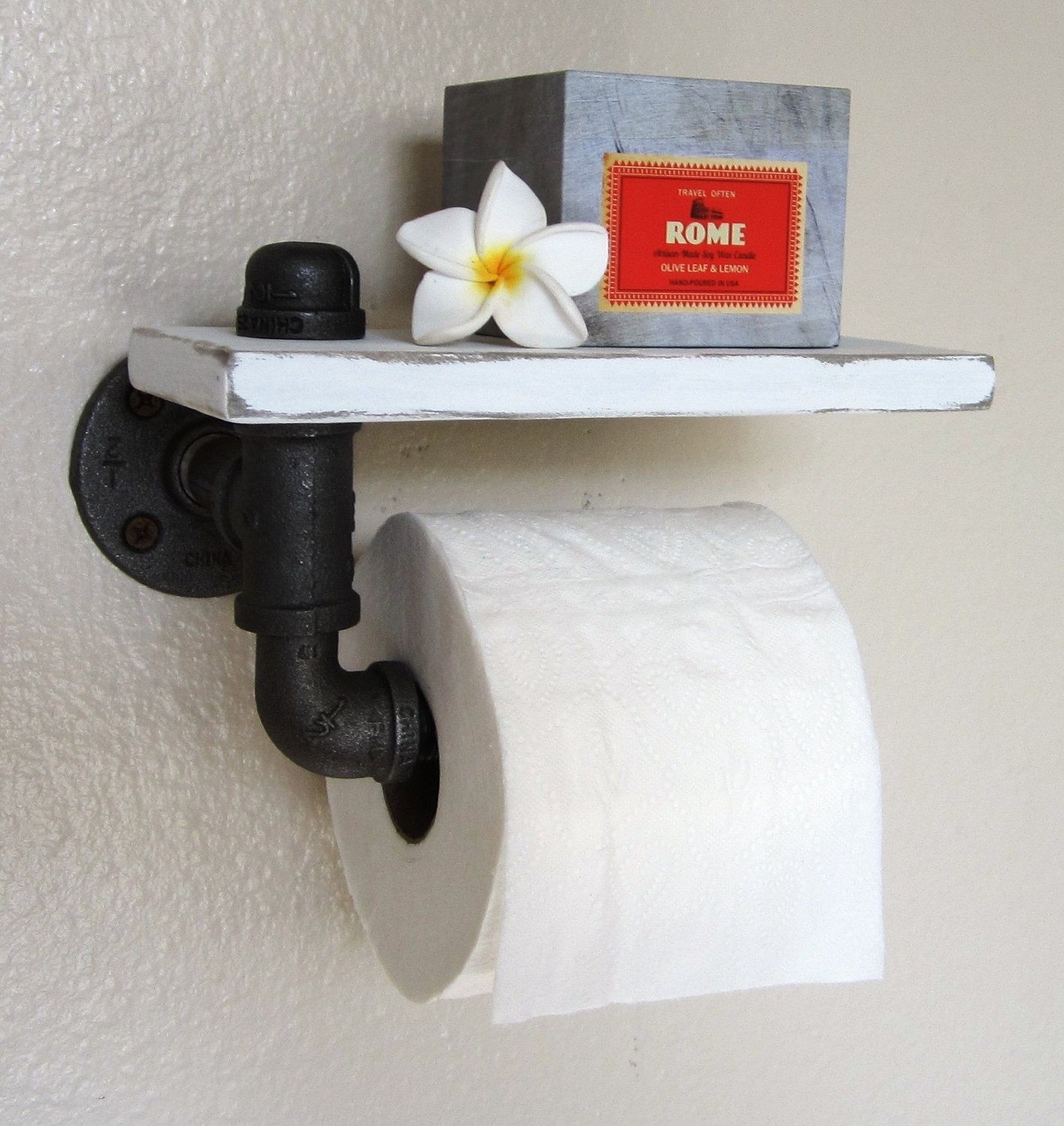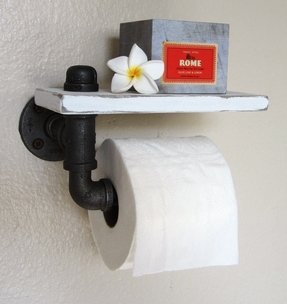 Nautical Beach Cottage Reclaimed Cedar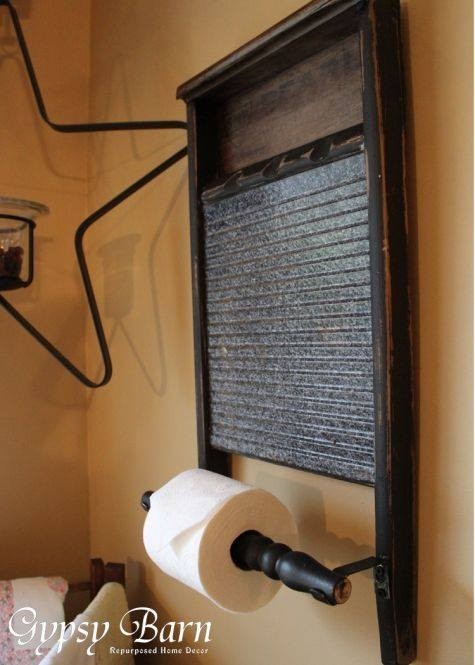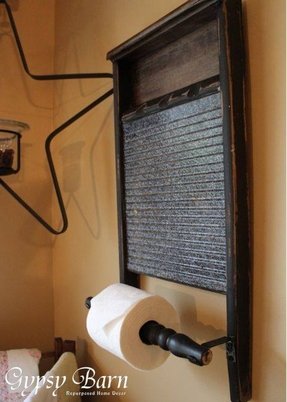 Diy a washboard, spindle and curtain rod holders, would also work for paper towels or bath towels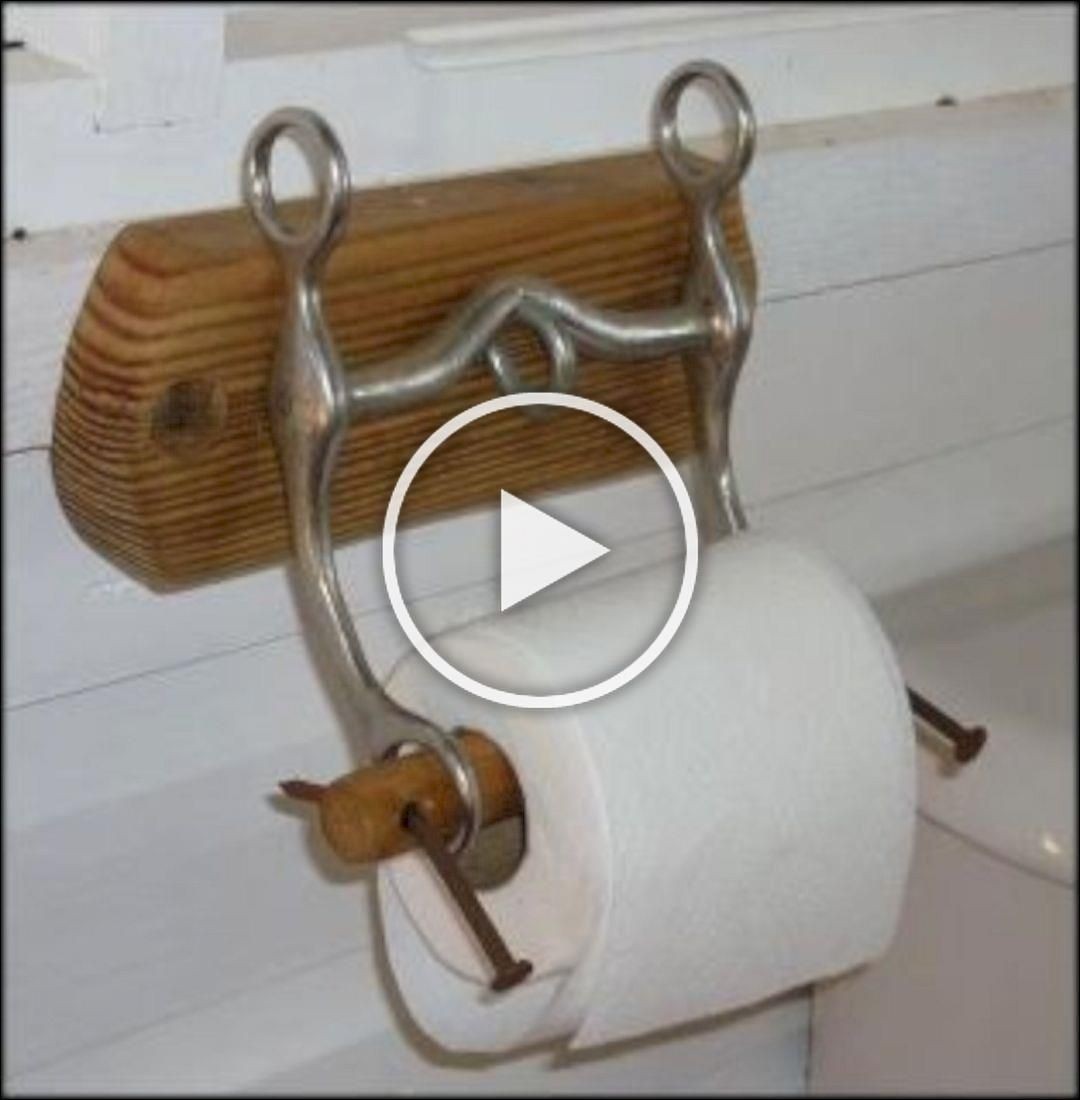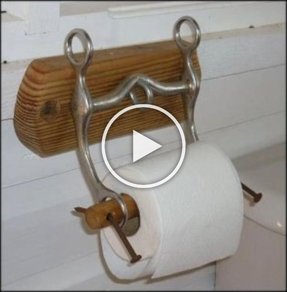 A decorative and functional toilet element. This toilet paper holder features a durable metal frame with wooden elements. They are resistant to wear and they look very stylish in different toilet stylizations.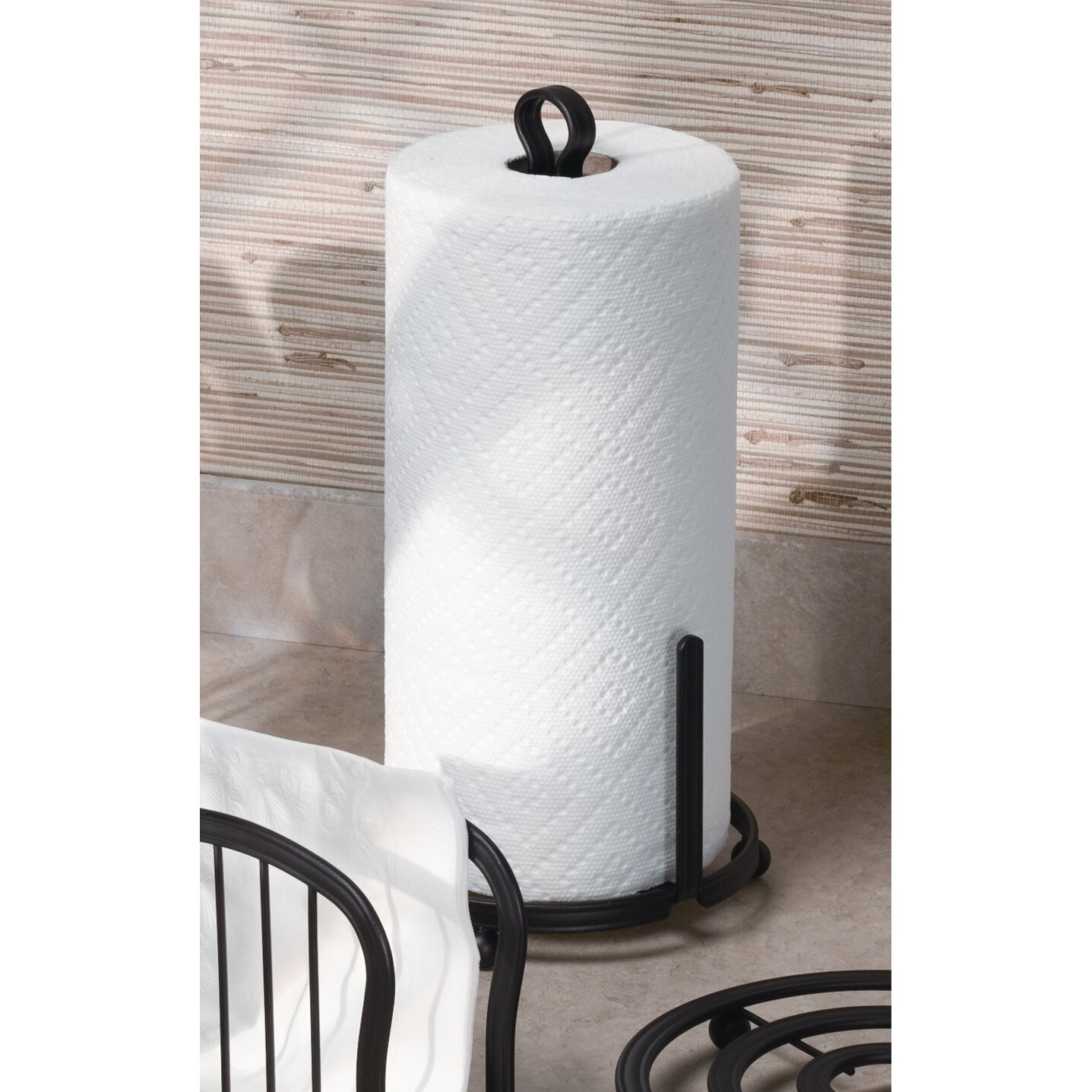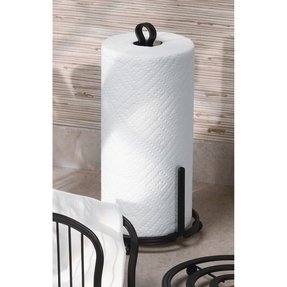 A very unique and useful addition to any kitchen decor. This wall holder for paper towels features a rustic chicken wire design. It looks very attractive and features solidity and resistance to negative factors.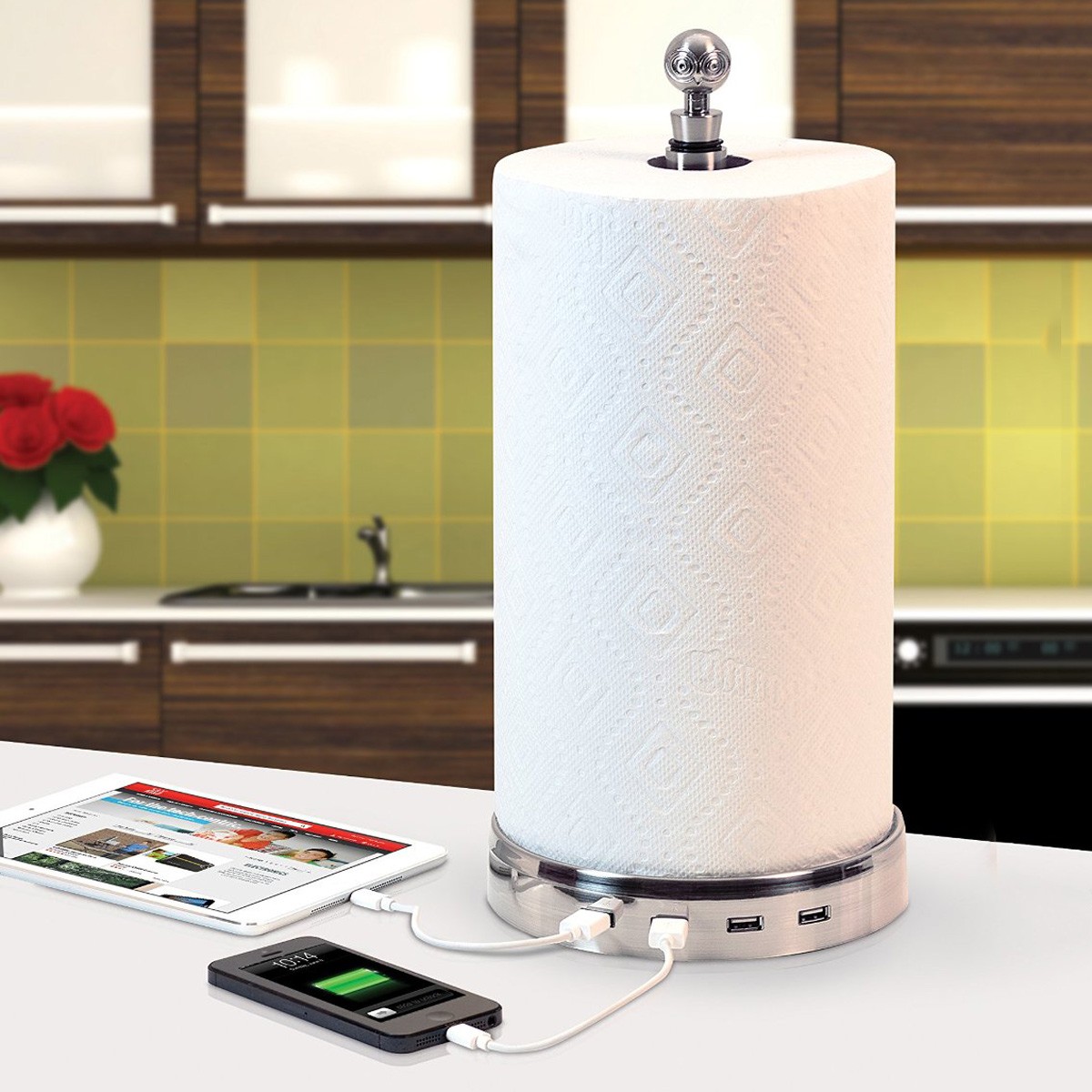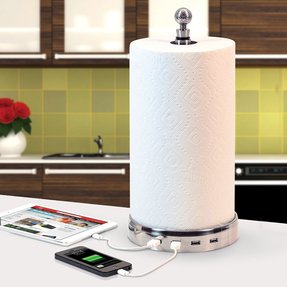 usb-hub-charger.jpeg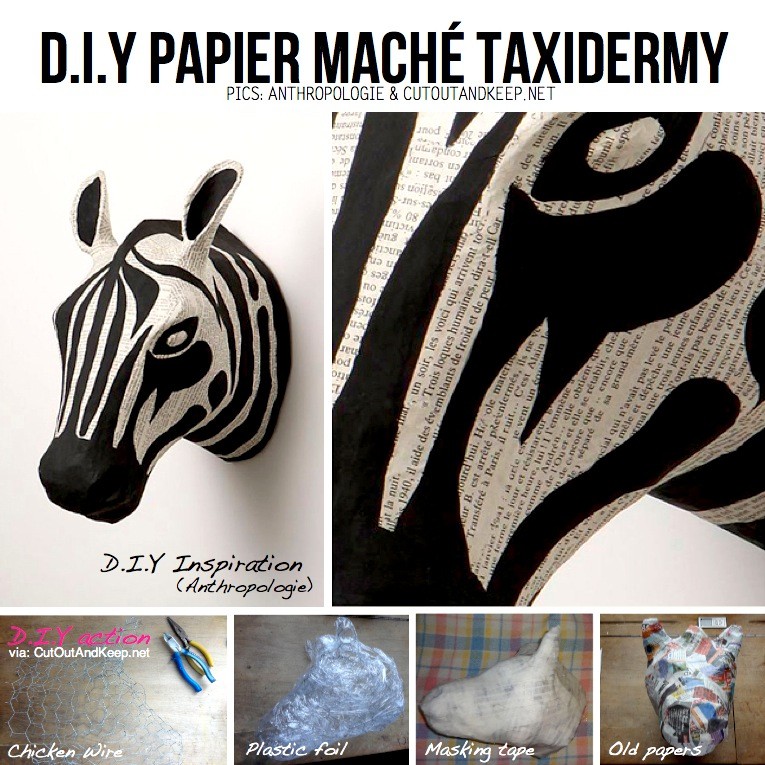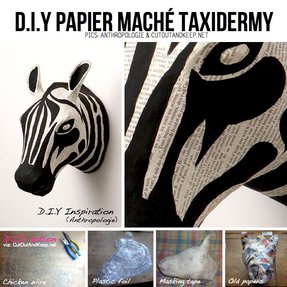 Do it yourself! This element of home design is a handmade paper zebra head. It provides a very original decoration into the house without killing animals. Its natural, traditional black and white colors look great in any indoors.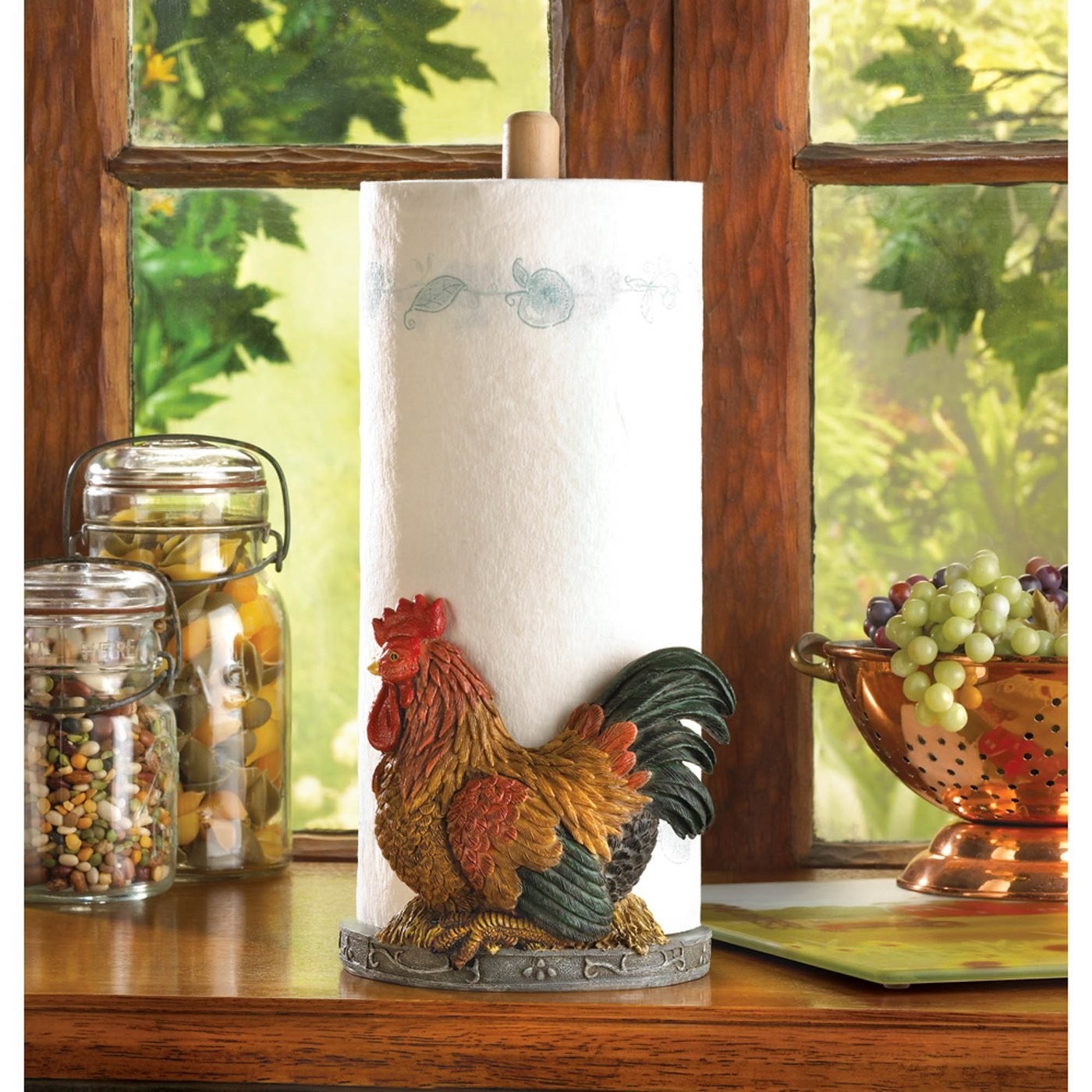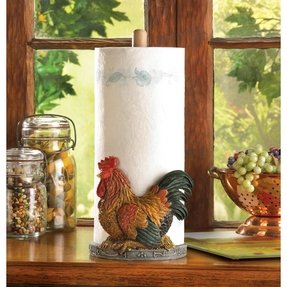 A functional, country-styled element designed for kitchen use. This paper towel holder features a rooster pattern, so its construction is not only supportive and functional, but it also decorates kitchen indoors.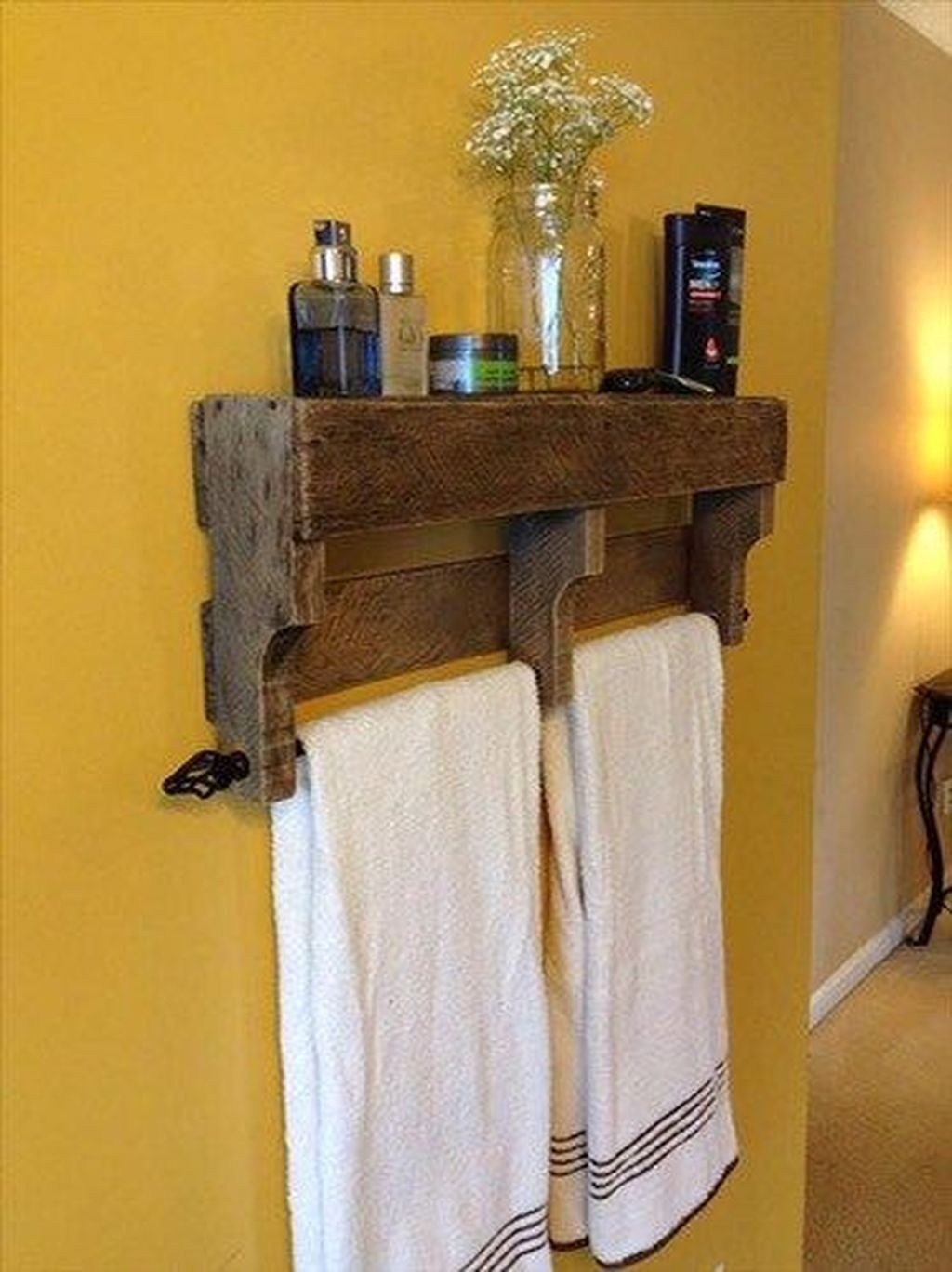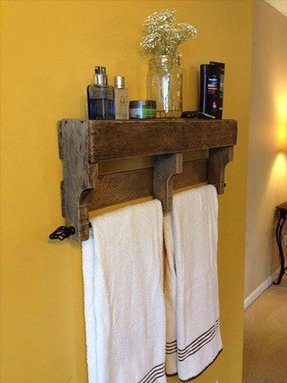 This functional toilet item is a paper holder in the form of plumbing pipe. This industrial styled element is made of solid steel in black color. It is suitable for standard-sized rolls of toilet paper.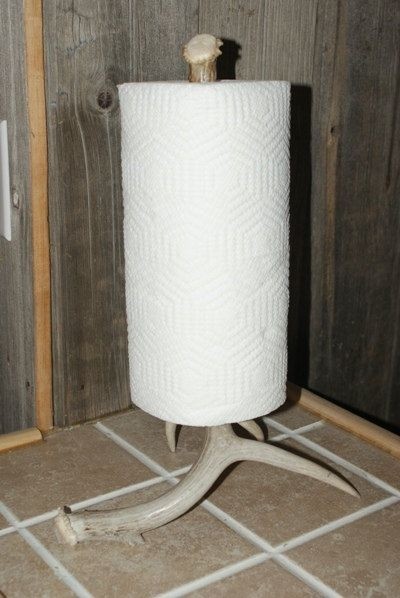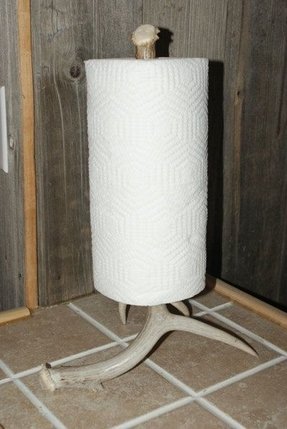 Whitetail Deer Paper Towel holder