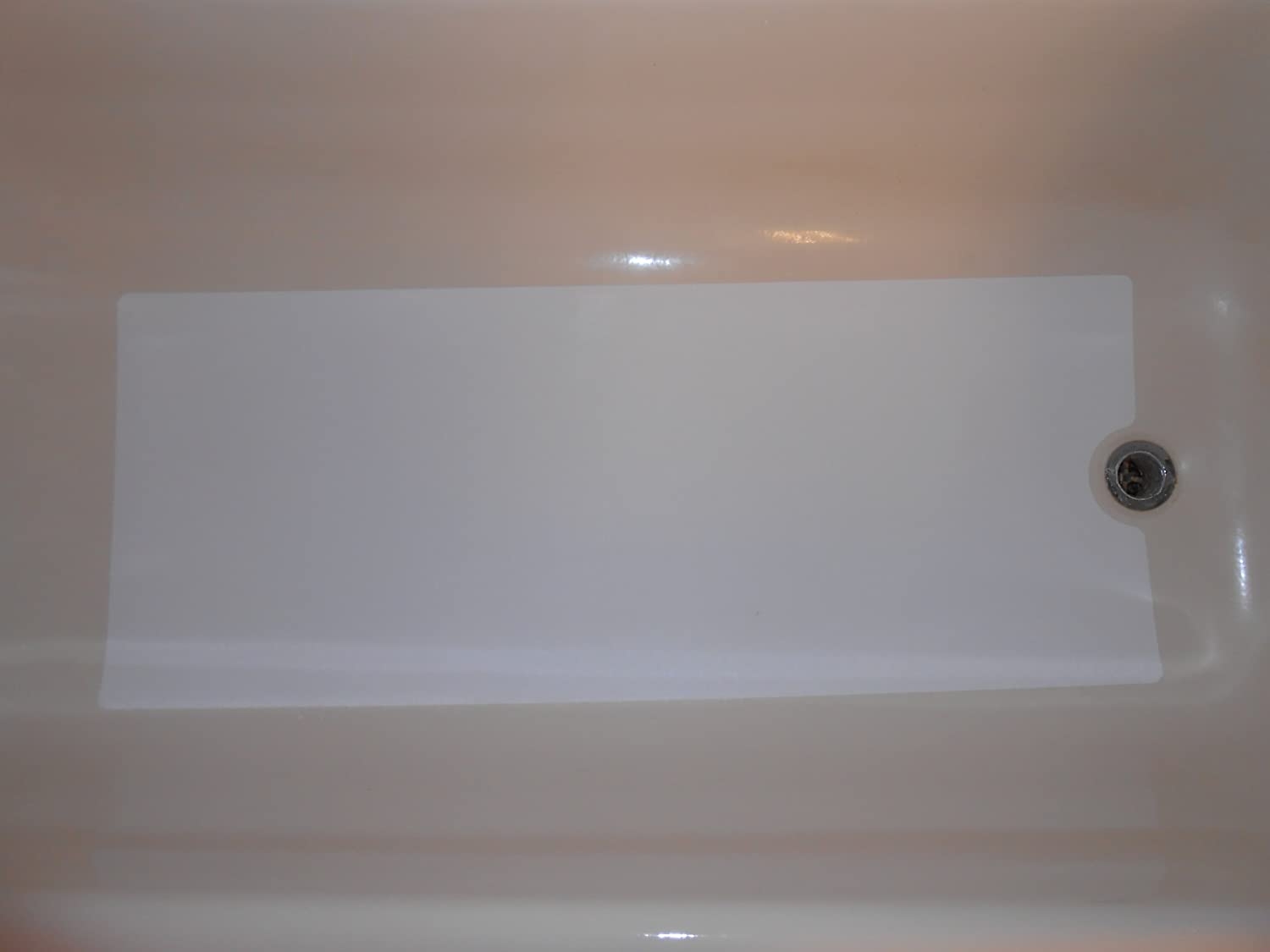 Providing a safe way traction, this white adhesive vinyl anti slip safety bath mat has been engineered for foot-friendly showers, bathtubs and bathing areas. Perfect also for exercise and gym equipment.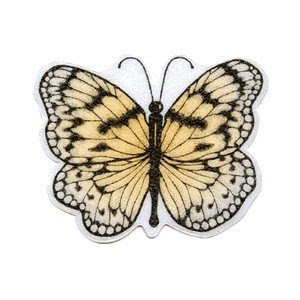 Make sure safety comes first with this butterfly bath non-slip applique that is just perfect for any bathroom and offers a charming and detailed, yellow butterfly design and a rough surface for more security.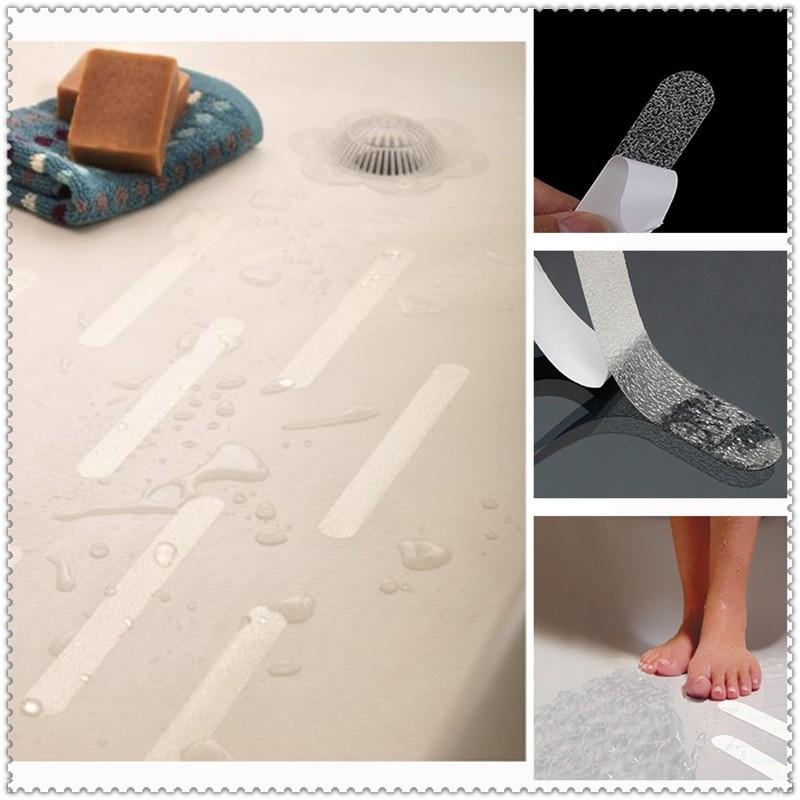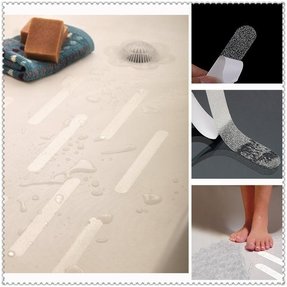 Having problems with slippery surface of your shower base or bathtub? Use these smart non-slip appliques to solve the safety issue even if there's water and moisture engaged. They stick and they stay in place!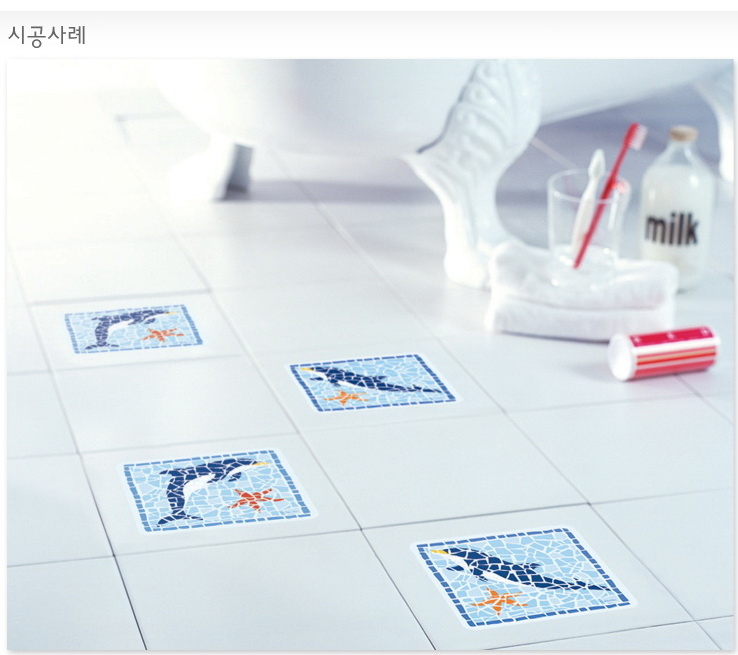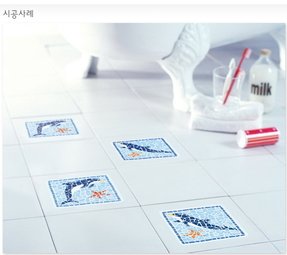 Being a clever solution for one's bathtub, this non slip appliques protect from falling on the floor. Made in South Korea, come with a set of 4 packs, which gives 16 stickers.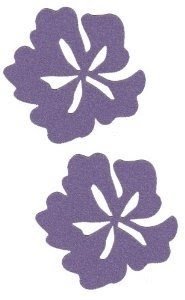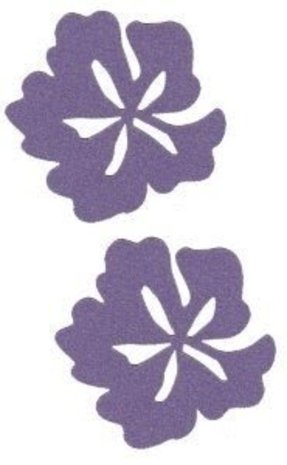 Imagine that you do not have to be afraid of slipping in the bathroom anymore, and in addition, your ceramic white bathtub will gain a bit of violet decoration in the form of stylish bathtub non-slip appliques in the form of purple flowers.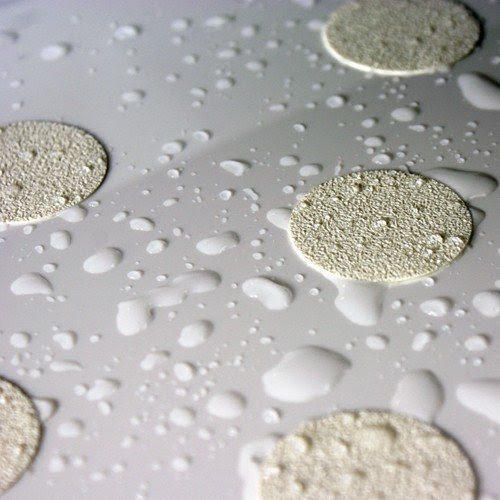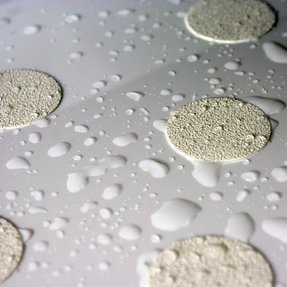 Tenura Self-Adhesive Non-Slip Bath and Shower Safety Circles - Clear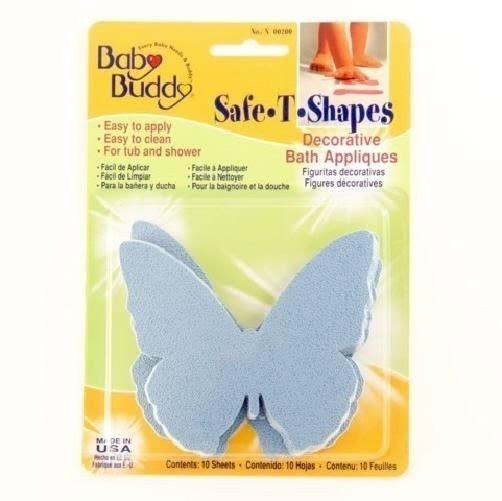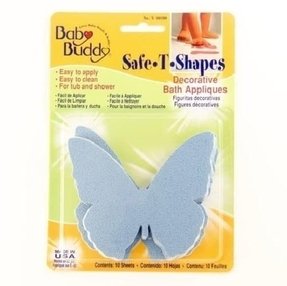 These cute non-slip stickers are a great way to protect slippery surfaces to your baby. Beautiful butterfly pattern adds charm, making the bathtub or floor look tasteful and stylish. Easy application and safety.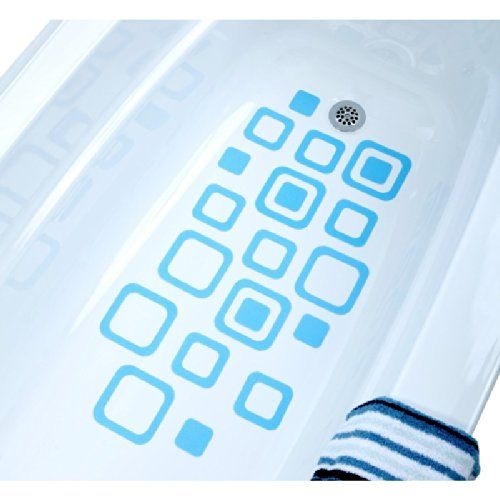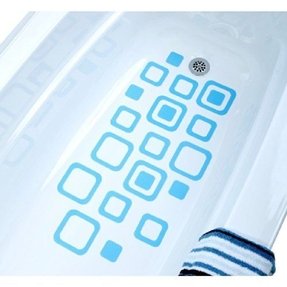 If your bathtub is too slippery for you, you can always decide on this sticker bathroom mat. It has a square shape with aqua blue pattern, it's easy to use and to clean, and it firmly sticks to the bathtub's surface.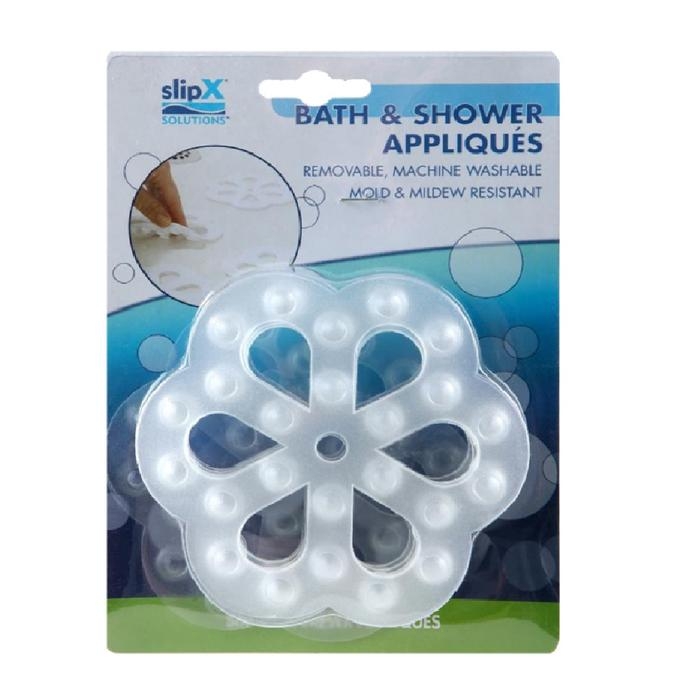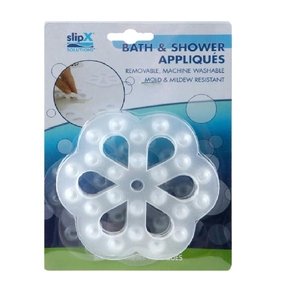 JPG?set_id=880000500F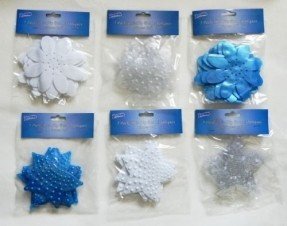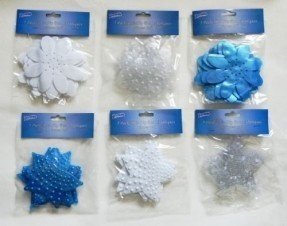 Charming motifs and attractive design make this bathtub non-slip applies a perfect solution for any bathroom. Beautiful colors allow you to match them to the decor, and they enable you to keep safe during the bath.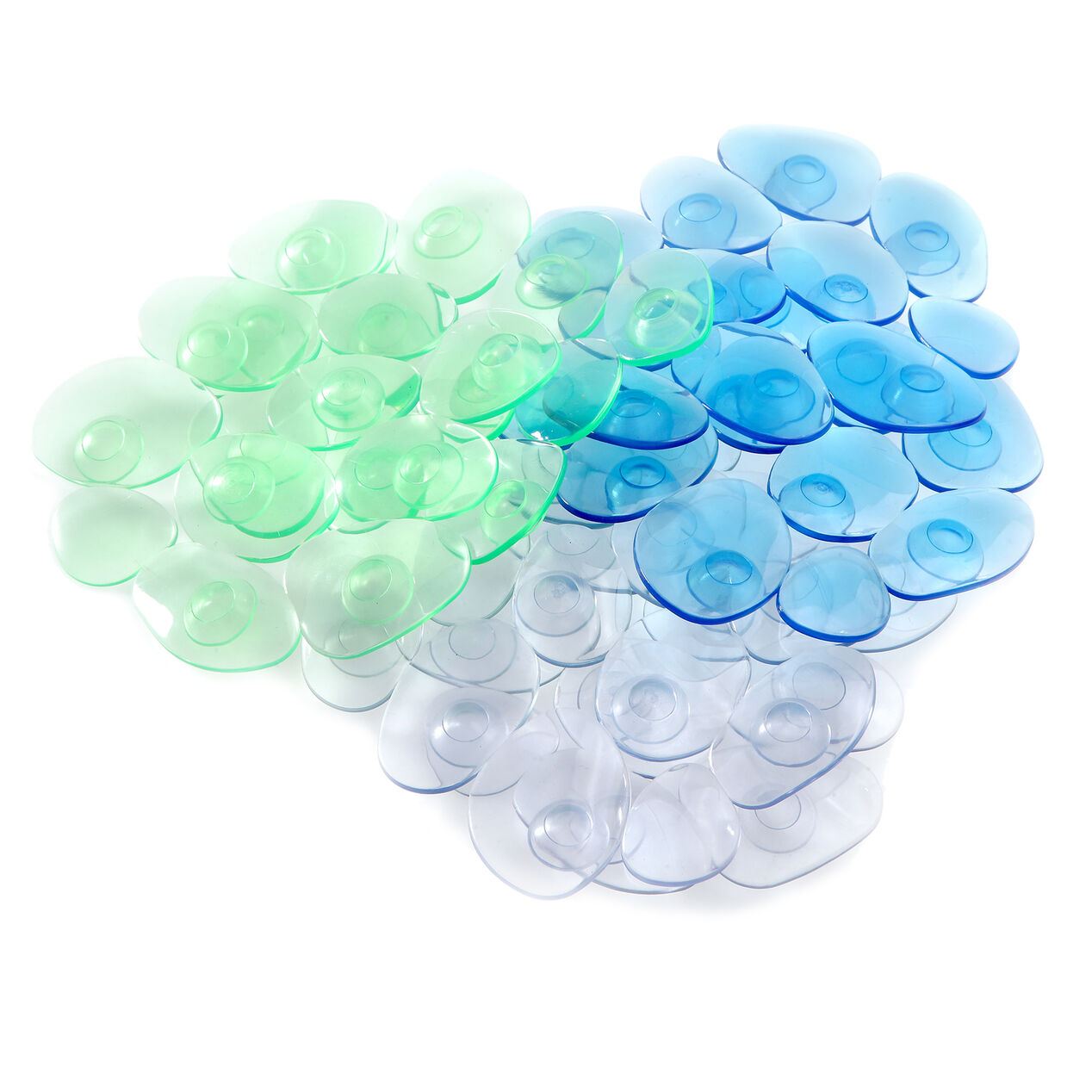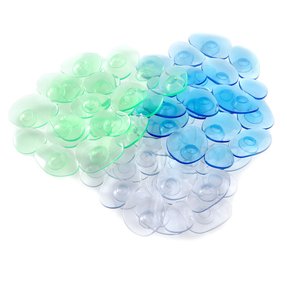 For slippery motel showers : SlipX Solutions Pebble Bath Treads - Assorted Frost Slip-X Solutions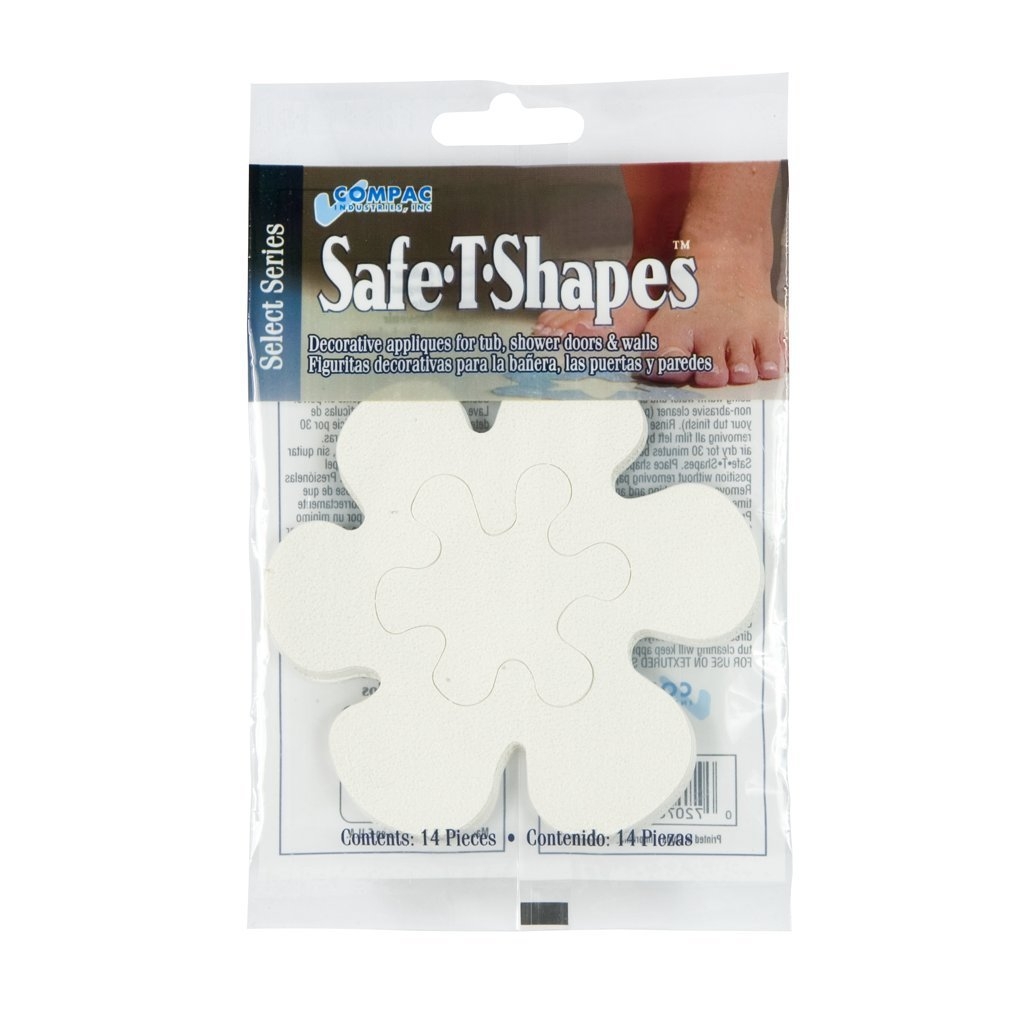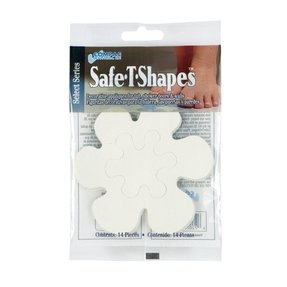 Easy to apply and clean, this set of white, safe T-shapes bathtub decals will be a practical addition to any bathroom space. The set contains fourteen items. They shall not be used on textured bathtub surfaces.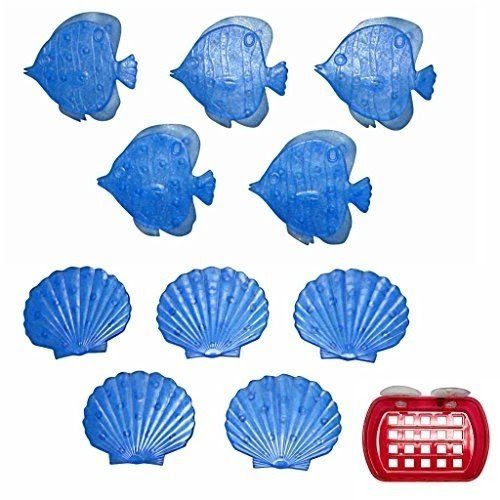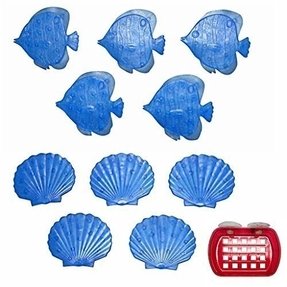 Always make sure that your bathroom is safe for use by everyone with this set of sea shells that double-serve as the non-slip applique for your space and come with the soap dish for your bath for even more convenience.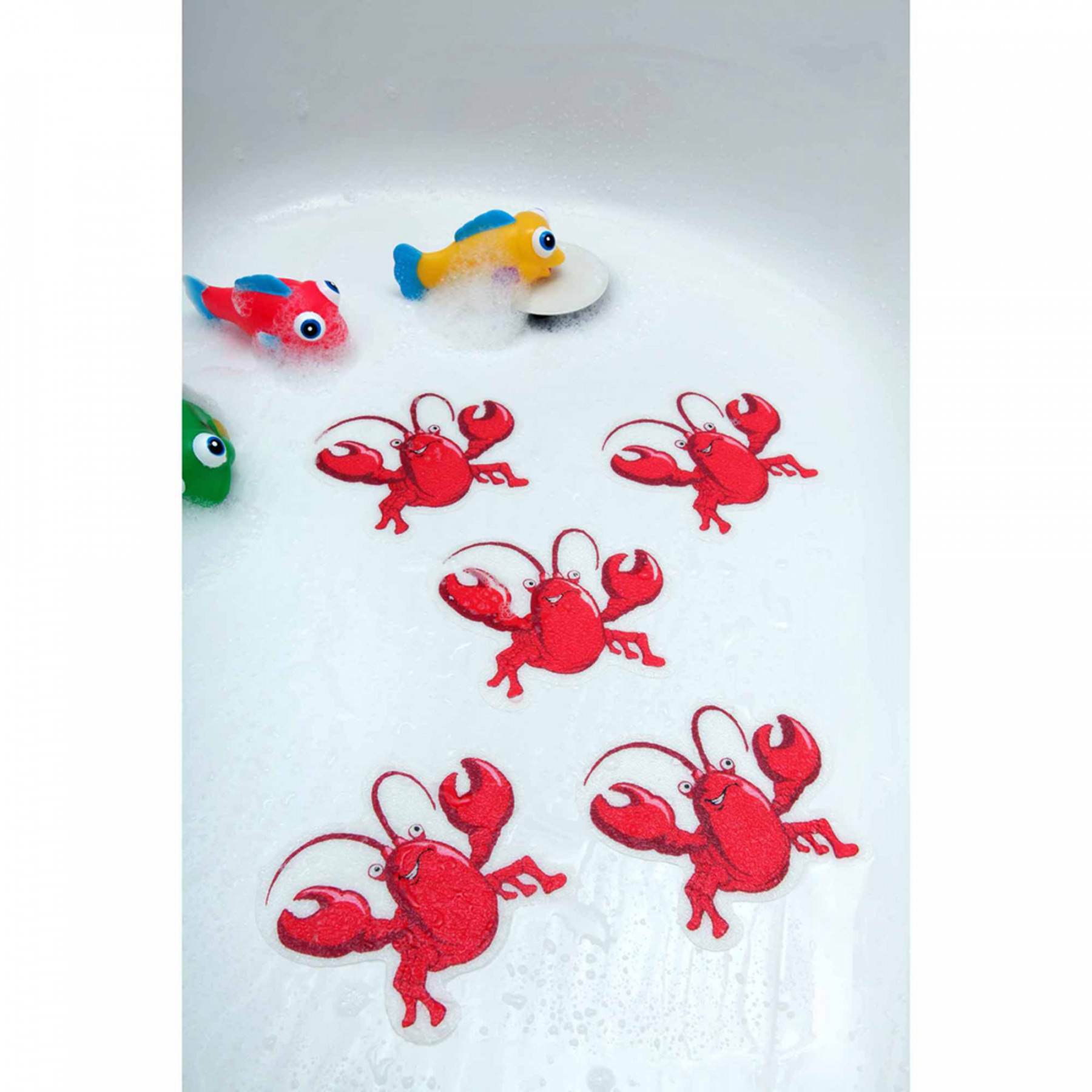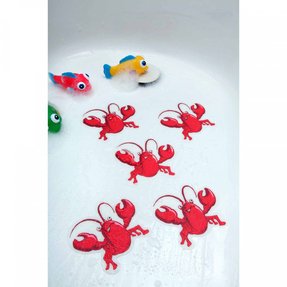 Bathtub Stickers Red Lobsters - Safety Decals Treads Non Slip Anti-skid Shower Applique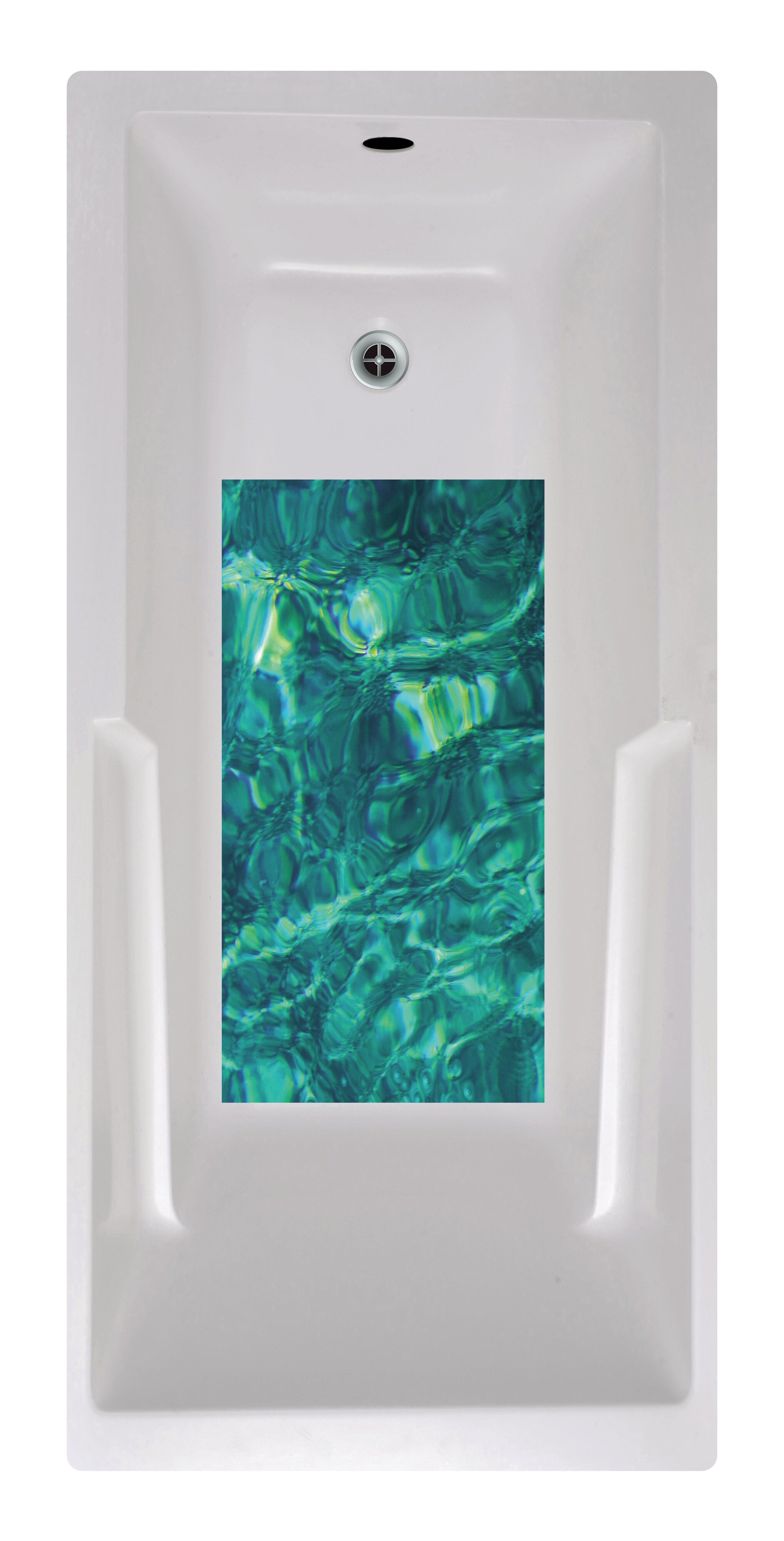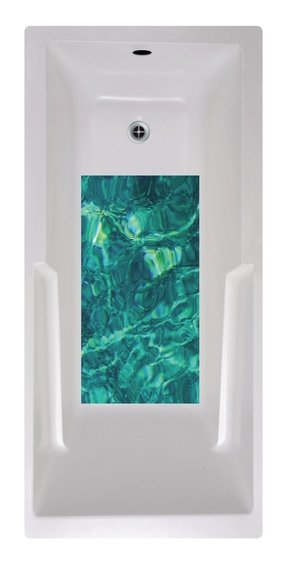 14 x 27 Dolsen Under The Sea Bath Mat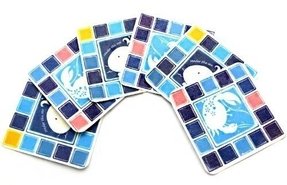 Change or refresh your bathroom with new bathtub diamond powder anti-skid appliques. The set includes 30 stickers with nautical theme and many shades of blue.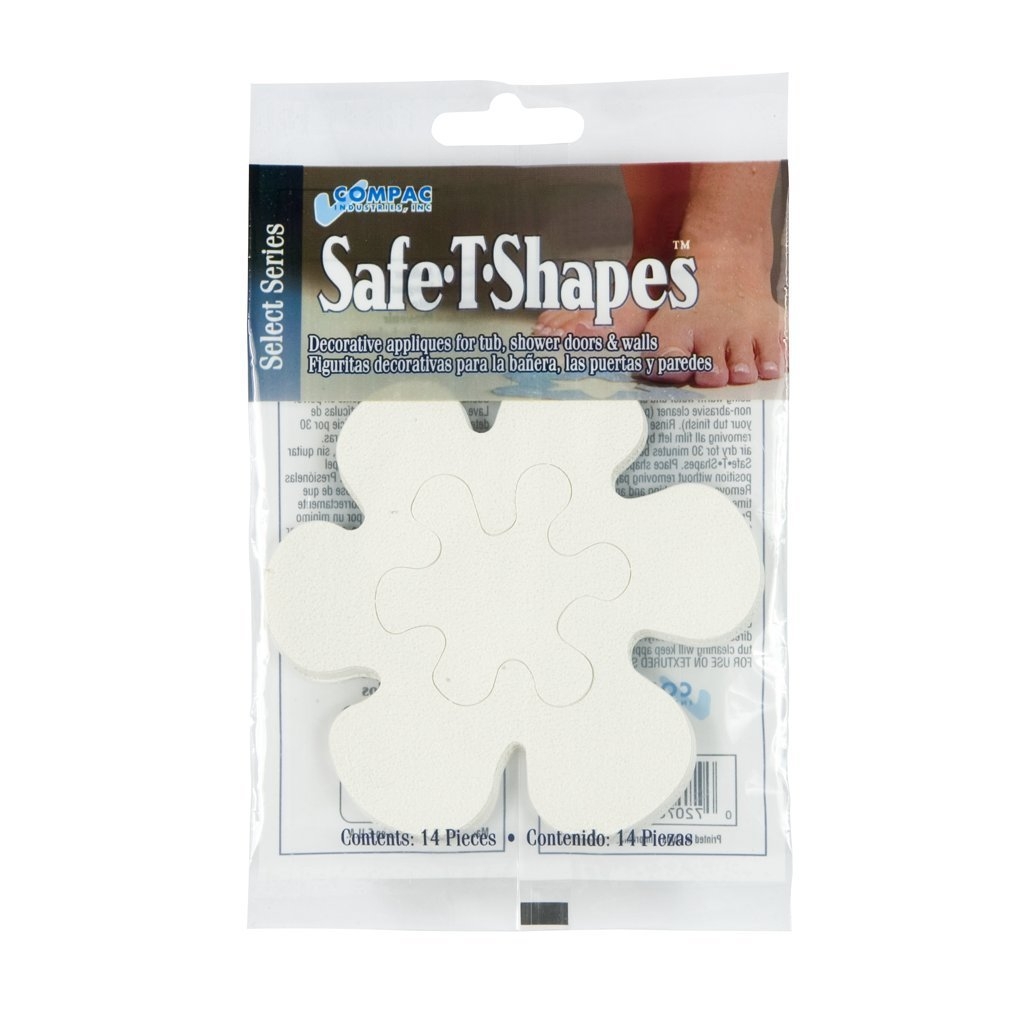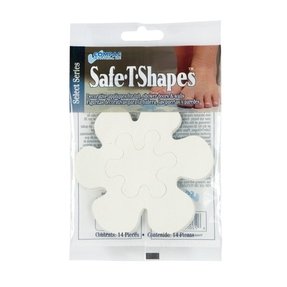 Compac Safe-T Shapes Non-Slip Bath Tub/Shower Appliques- White Daisies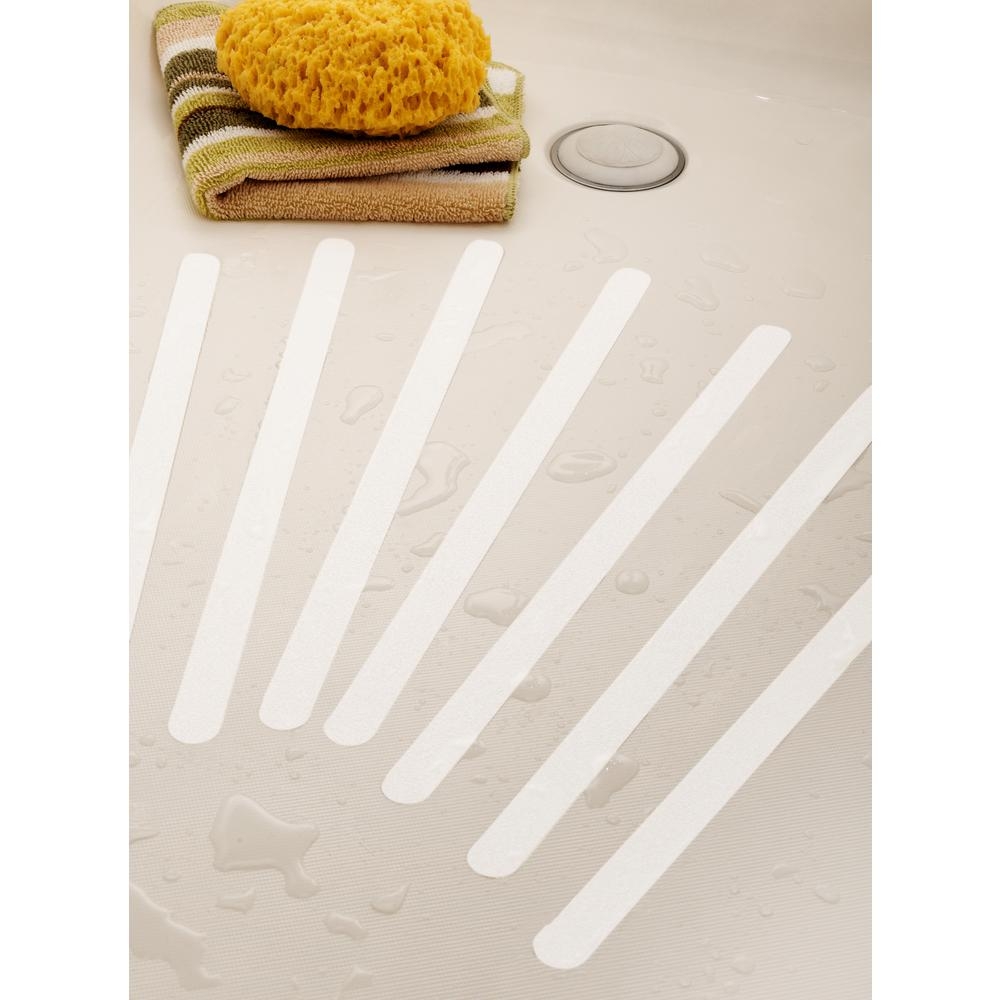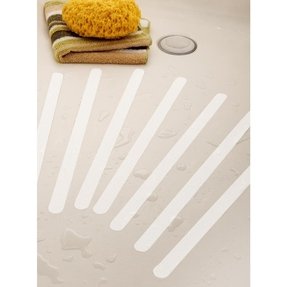 How many times have you fallen out of the tub or in the shower?And what's happen when older people live in the house and have to take care of their broken hips.Invest in simple, glued bathtub non-slip stripes appliques on the floor.White and almost invisible.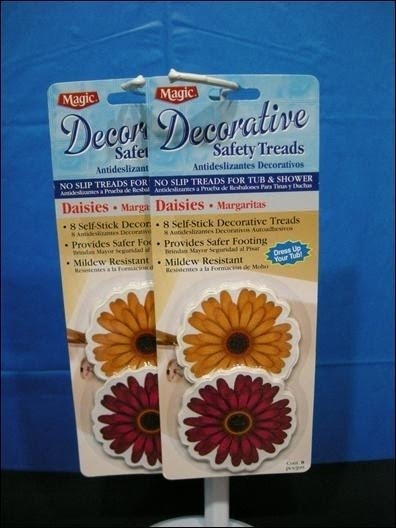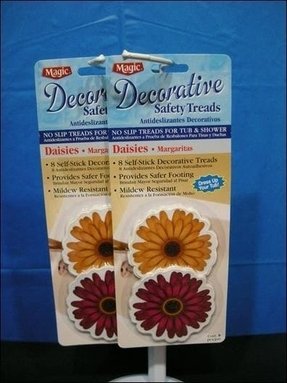 Details about 16 Non Slip Tub Treads Tub Appliques Varietys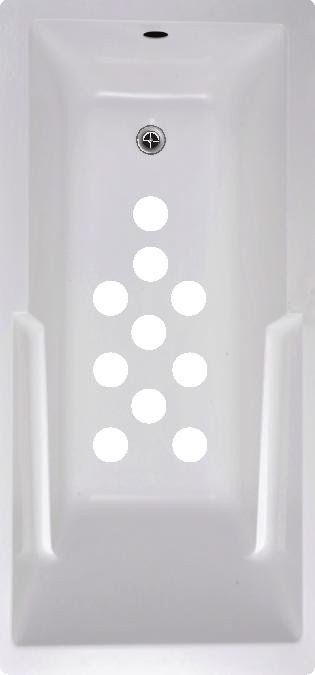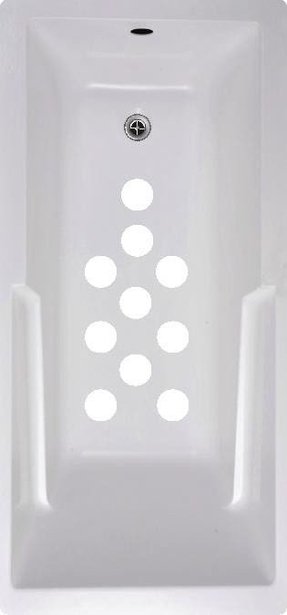 Cirlces Bath Tub and Shower Treads (Set of 10)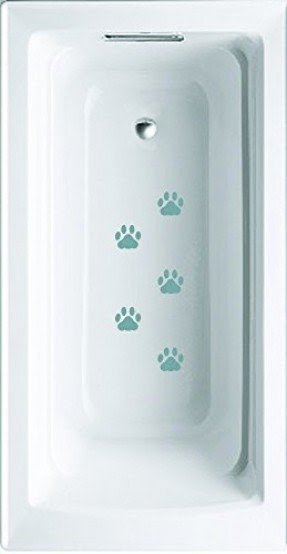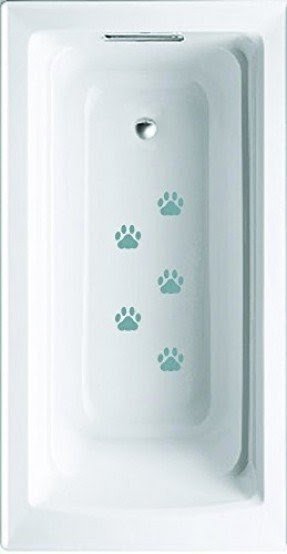 Safe and stylish at the same time - these blue paw prints tub grip stickers will add vividity and good humour to your bathroom. Moreover, they provide a reliable non-slip protecion. Your family will love it!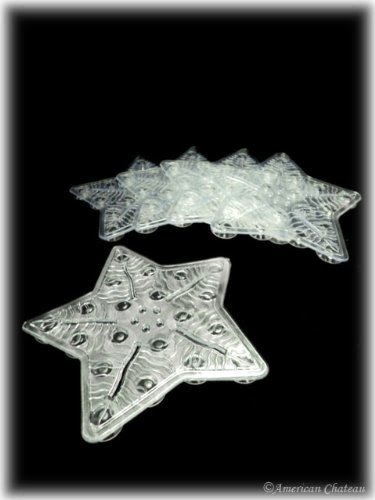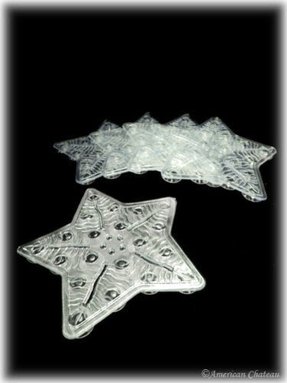 This stylish acrylic bathtub non-slip appliques stickers - prevent slipping. They are mounted on strong suction cups. the product does not contain plasticizers and PVC and has the form of a shapely transparent star.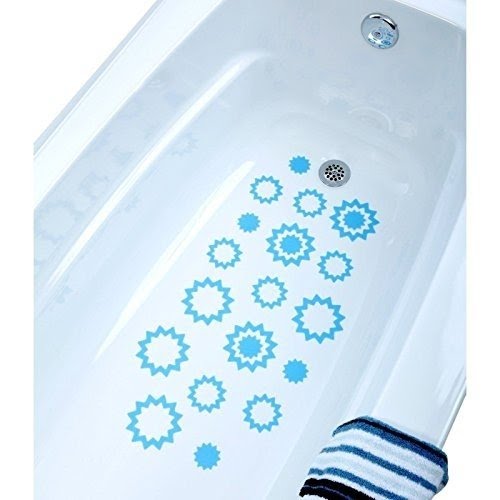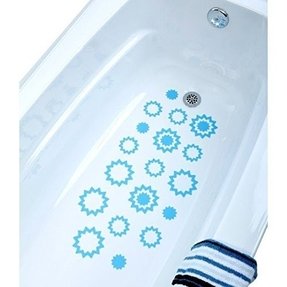 Suitable for non-textured surfaces, this bath mat is very easy to install, long-lasting and anti-slippery. Made of quality material with starburst design, the mat can be used in a bathtub as well as in a shower.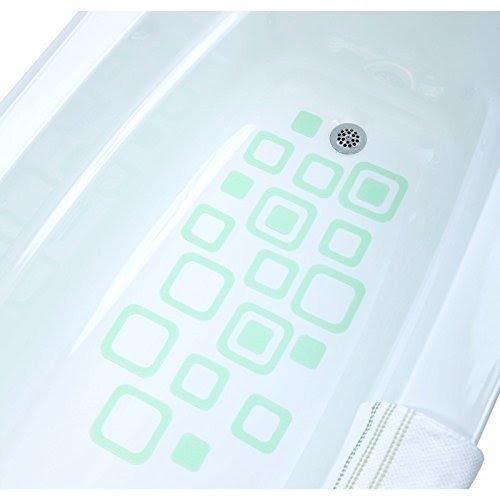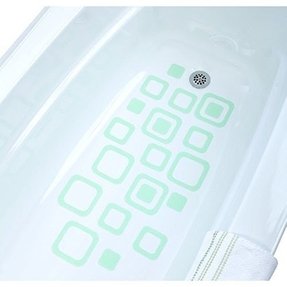 If your bathtub is too slippery for you, you can always use this practical solution in shape of a sticker mat that you can easily attach to the bottom. It's anti-slippery, easy to clean, comfortable, and decorated with square patterns.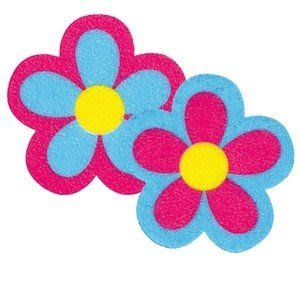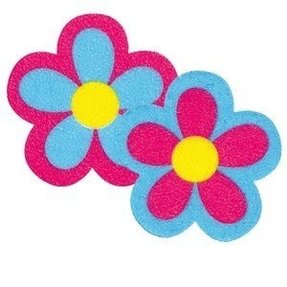 Your simple and dull bathroom can be more fancy, colorful and happy due to this great set. It is composed of two rugs stylised on little flowers. They are made of blue, yellow and pink microfiber cloth, which is waterproof.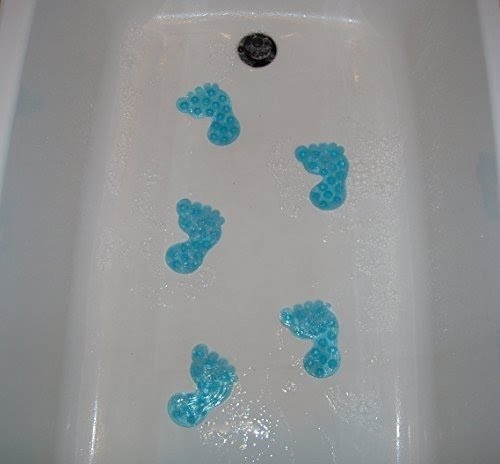 Make bath time safe & fun by adding some tread to your tub or shower. Tubbie Toes add a stylish touch and are great for the whole family. Plus, they are super easy to apply and remove.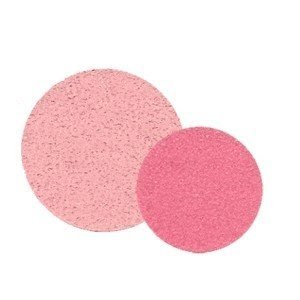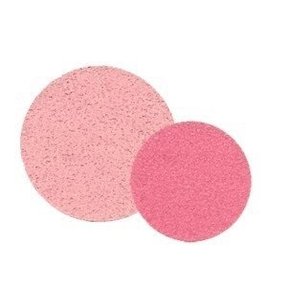 ... fun functional non slip tub appliqués are by funmade bath art the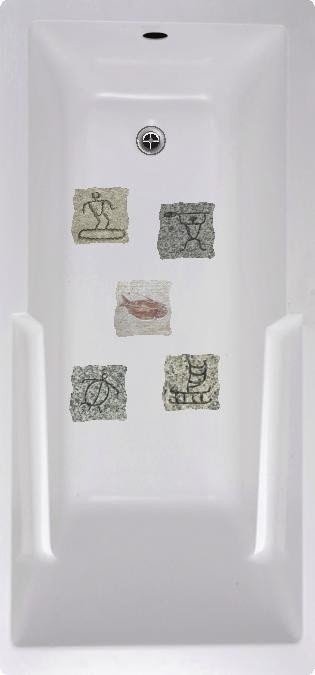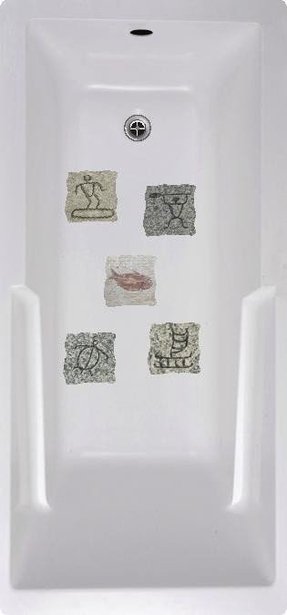 Island Stone Tiles Bath Tub and Shower Treads (Set of 5)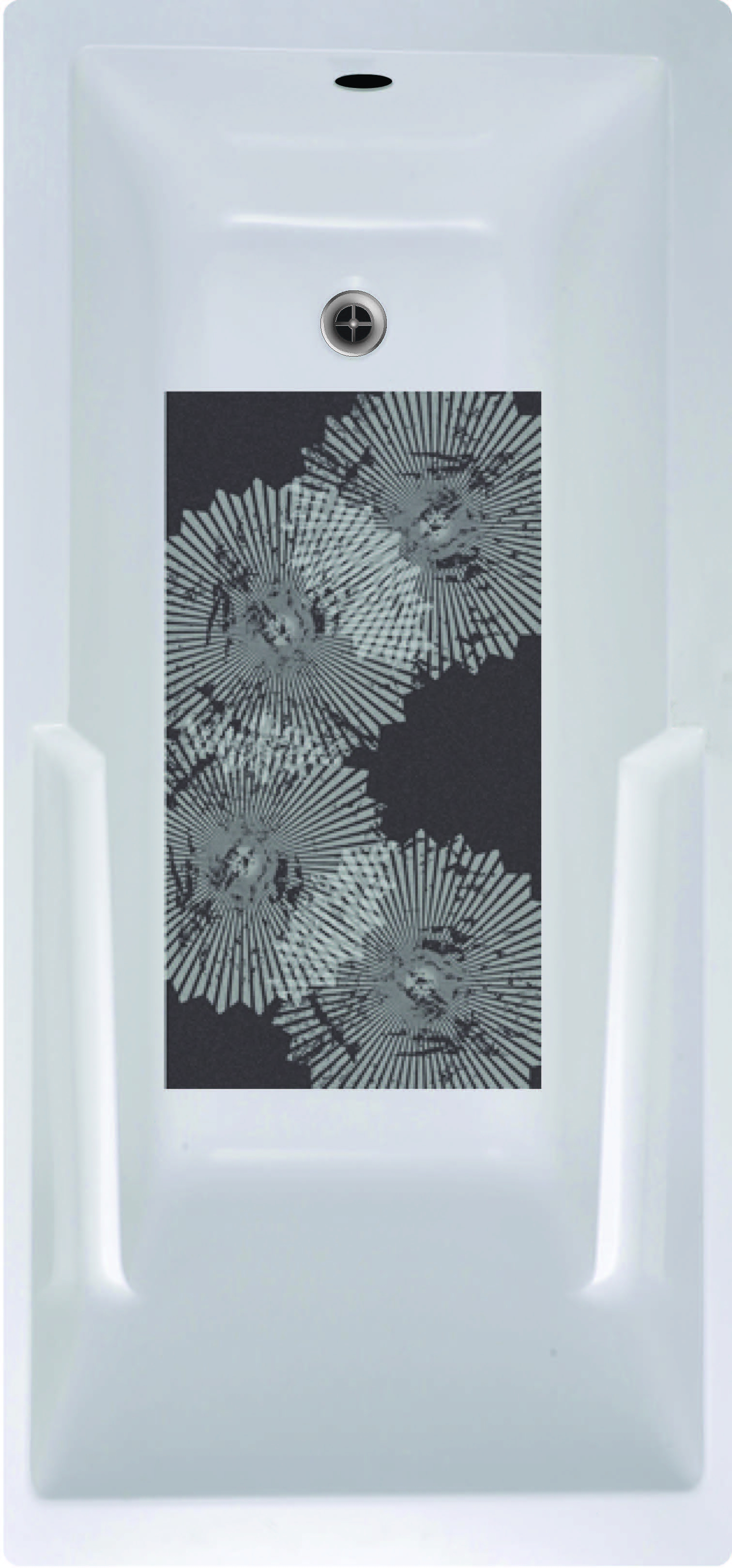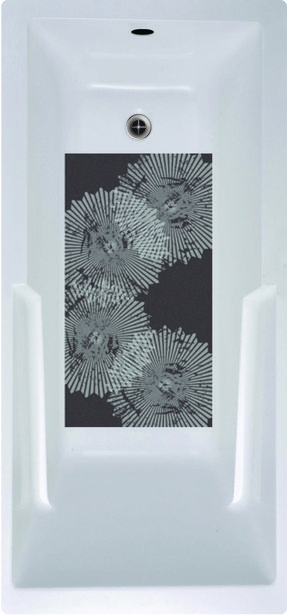 Radial Pattern Bath Tub and Shower Mat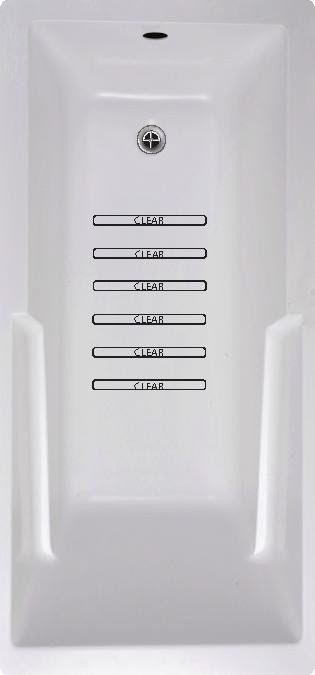 Bath Tub and Shower Treads (Set of 6)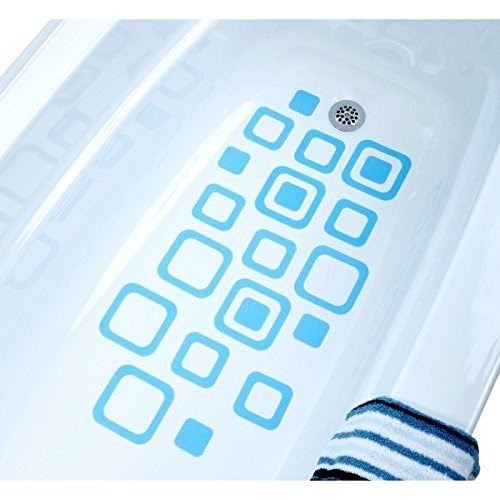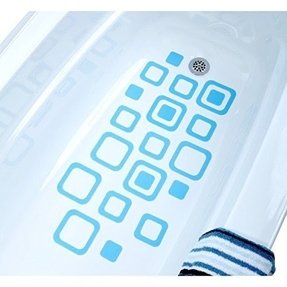 Add fun and safety to your bath and choose the blue square bathtub treads non slip appliques stickers. They fits perfectly to modern and classic bathroom.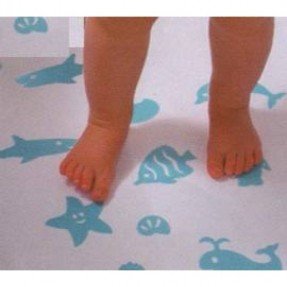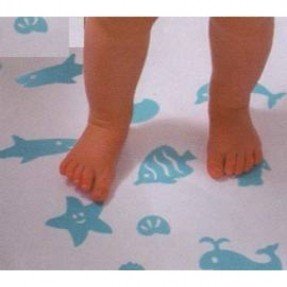 12 Non-Slip Colour Changing Bath Appliques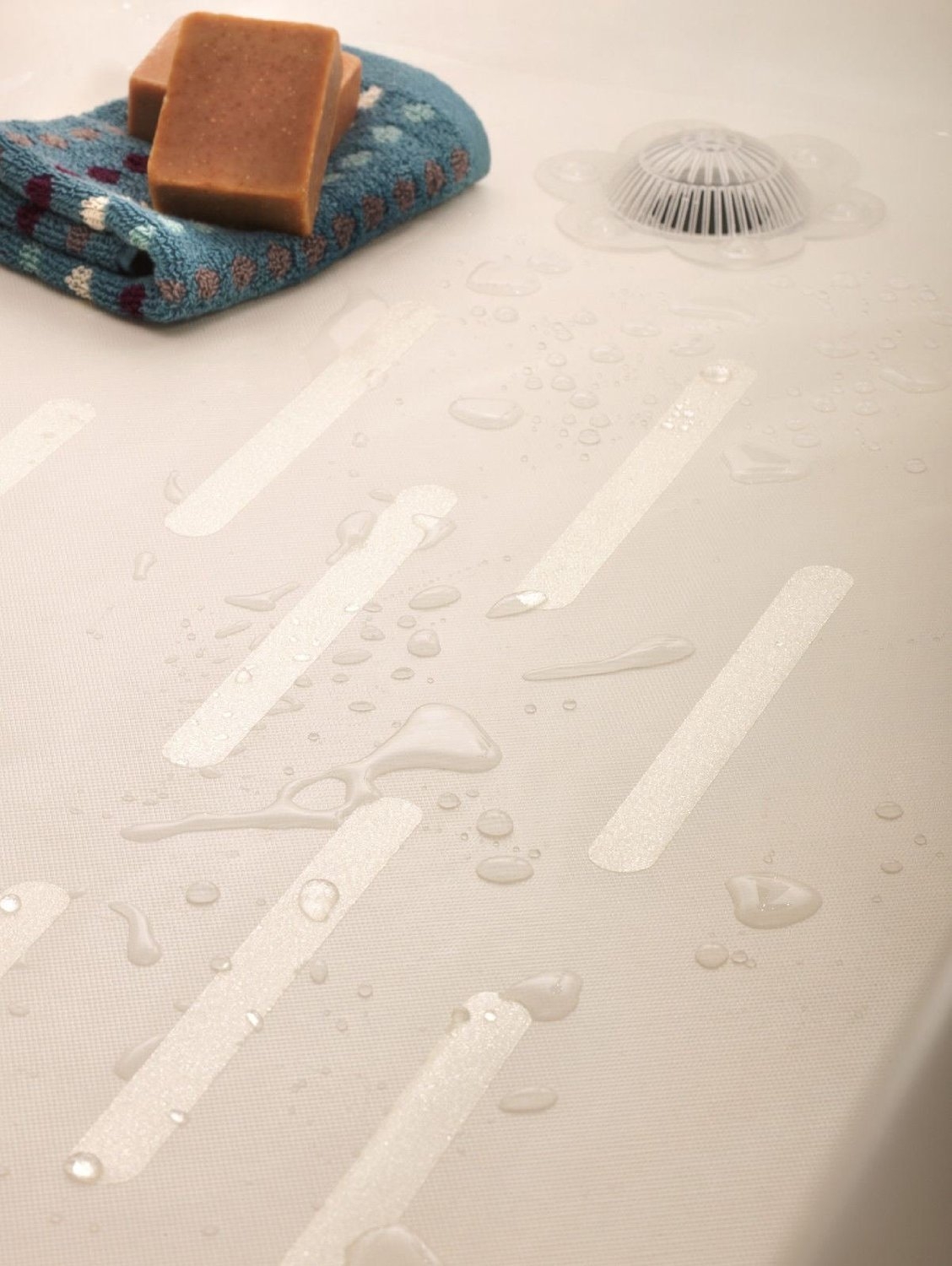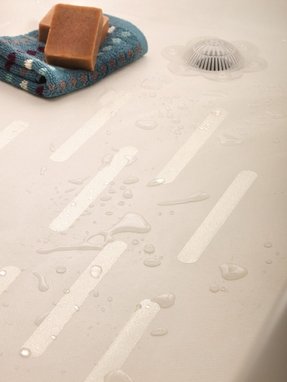 Useful and practical treads made of white anti-slip material with an excellent grip. They are universal and intended for ensuring safety on pracically all smooth slippery surfaces e.g. of bathtubs, showers, stairs. Easy to install and clean.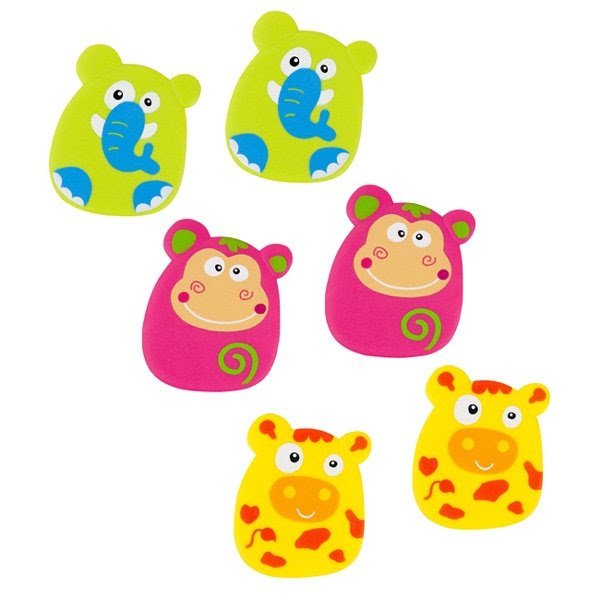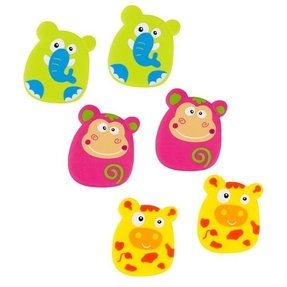 Kushies Baby 6 Piece Anti Slip Bath Appliques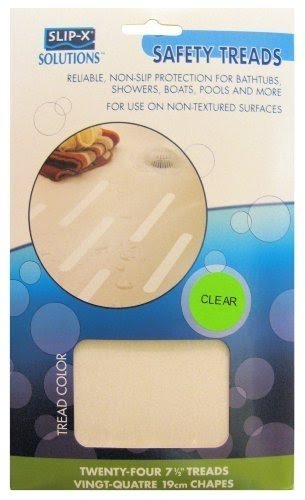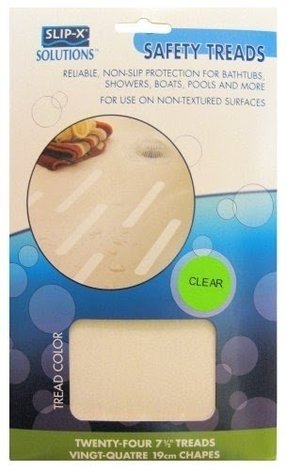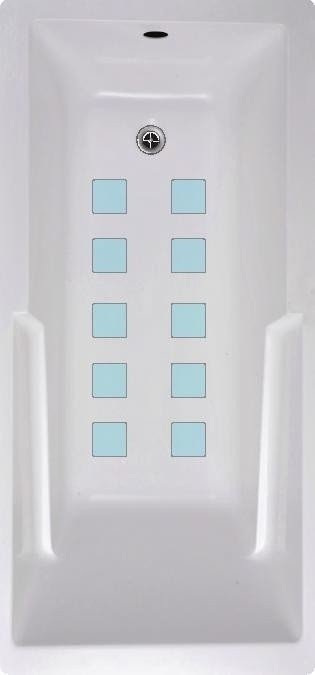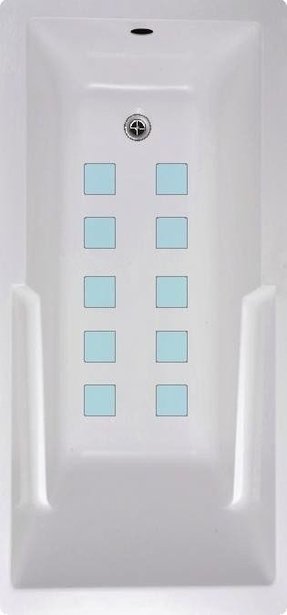 Squares Bath Tub and Shower Treads (Set of 10)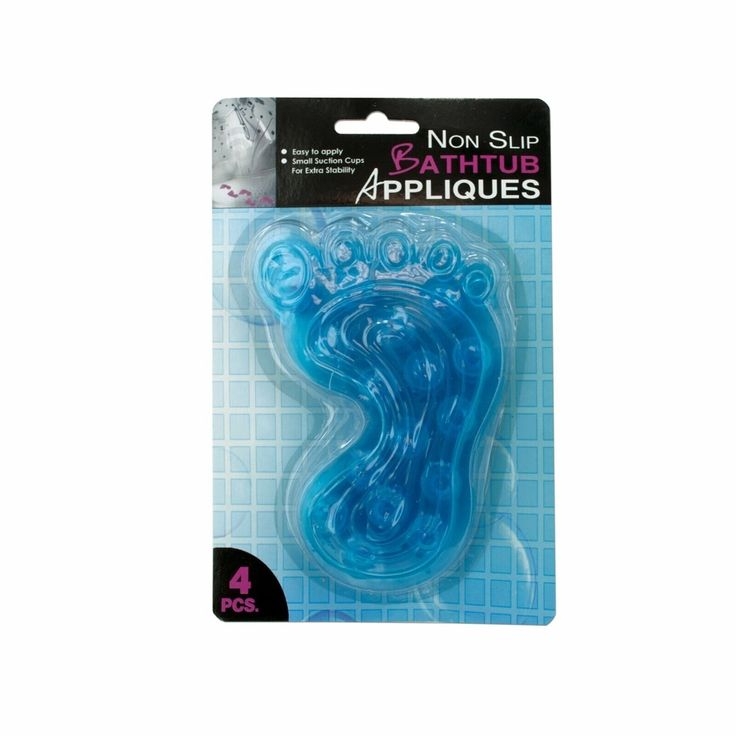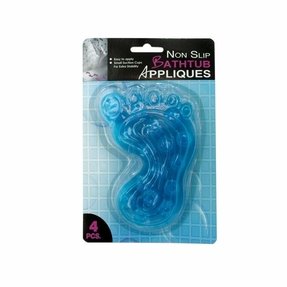 Non-slip bathtub appliques are great to ensure there are no accidents in the bathtub. This one here resembles a foot and is blue. That's good, as the blue colour naturally fits in the bathroom, doesn't it?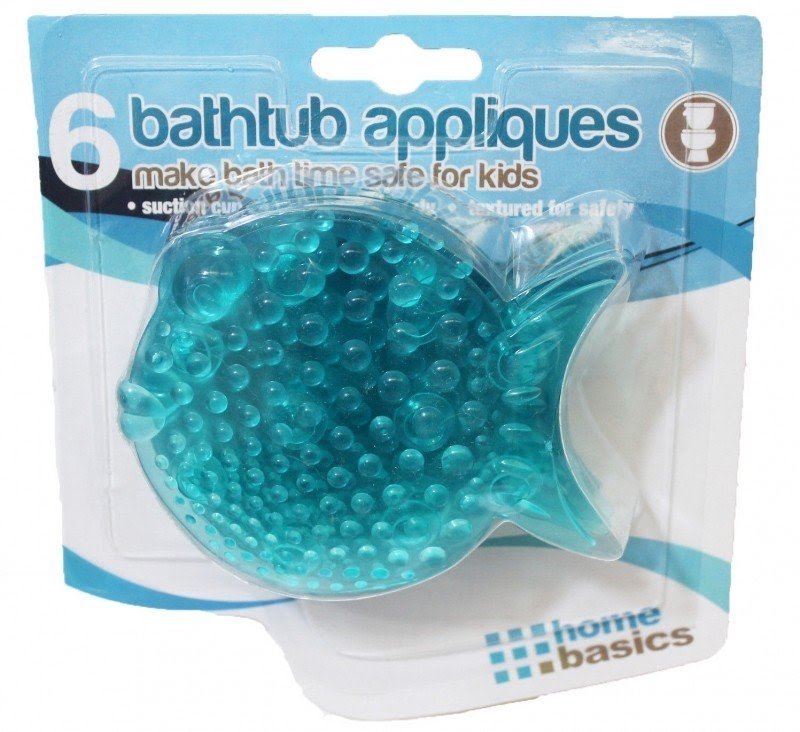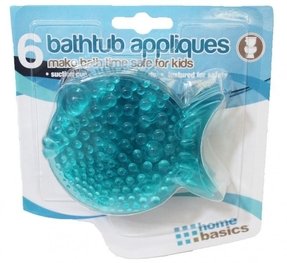 Antibacterial Bath Tub Non Slip Appliques Fish with Suction Cups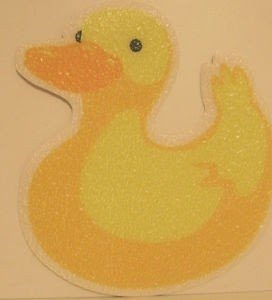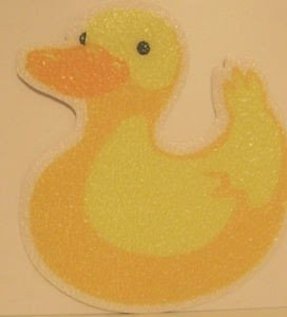 ... Yellow-Bathtub-Bath-Tub-Tread-Non-Slip-Appliques-Stickers-Bathroom-Mat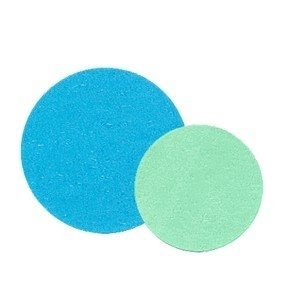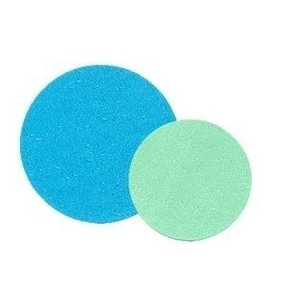 these fun functional non slip tub appliqués are by funmade bath art ...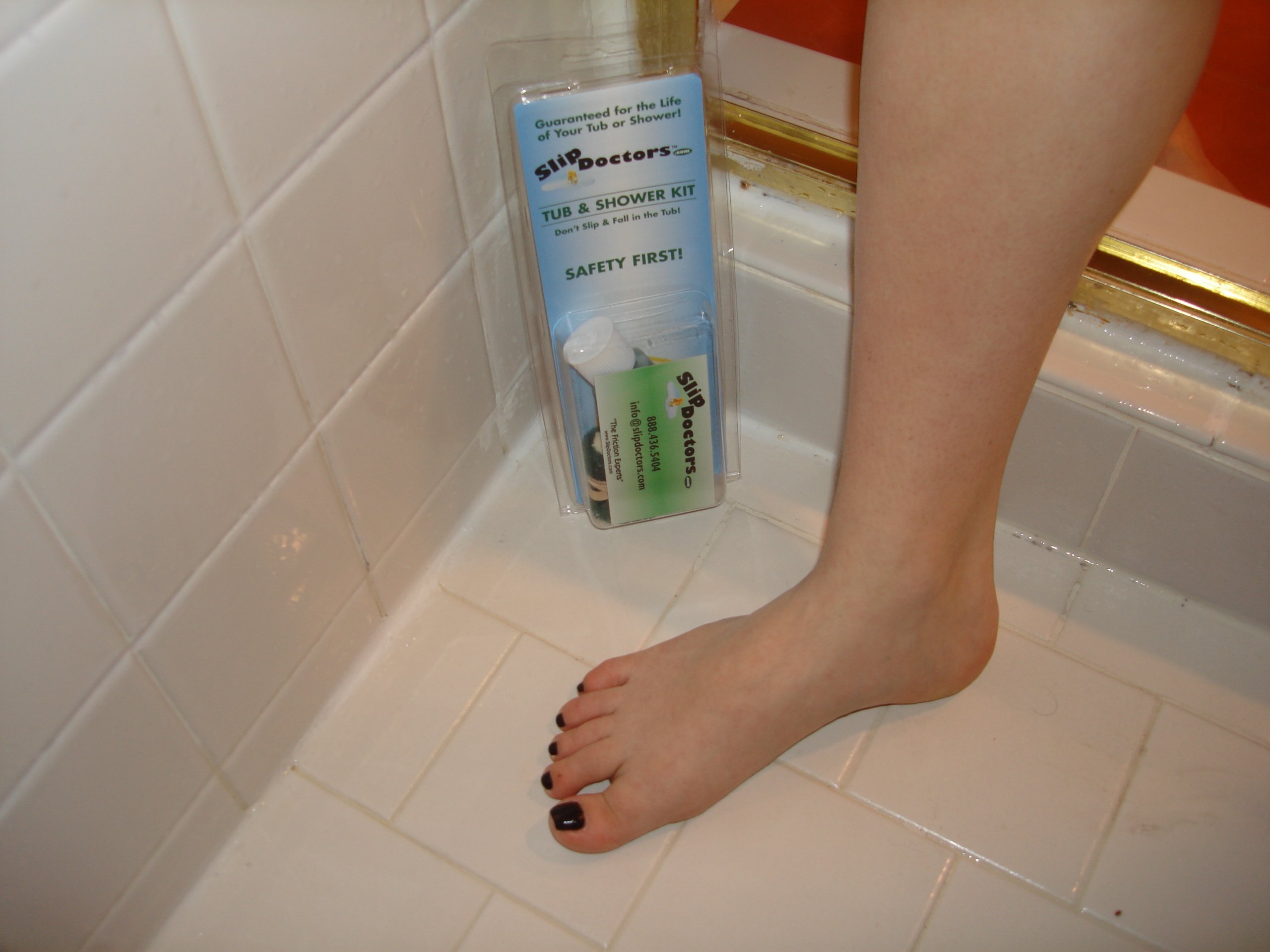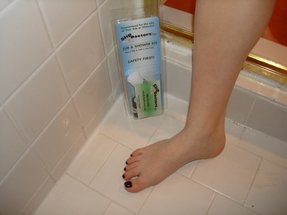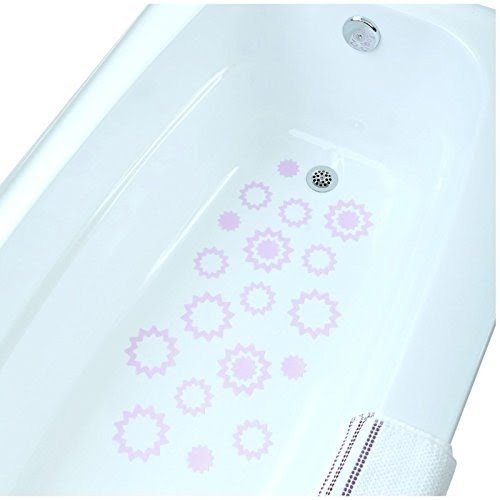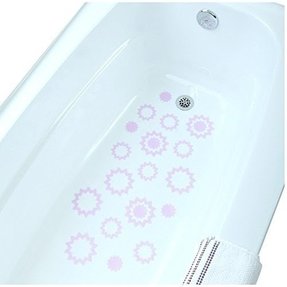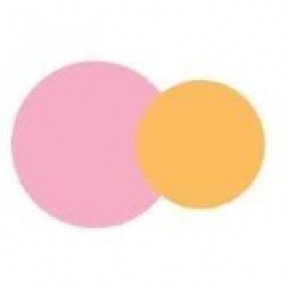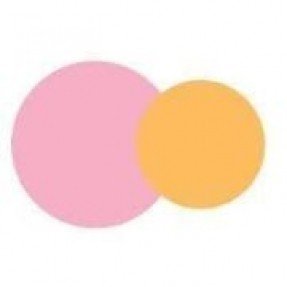 NEW Blue Whale Bathtub Bath Tub Treads Non Slip Appliques Sticker ...