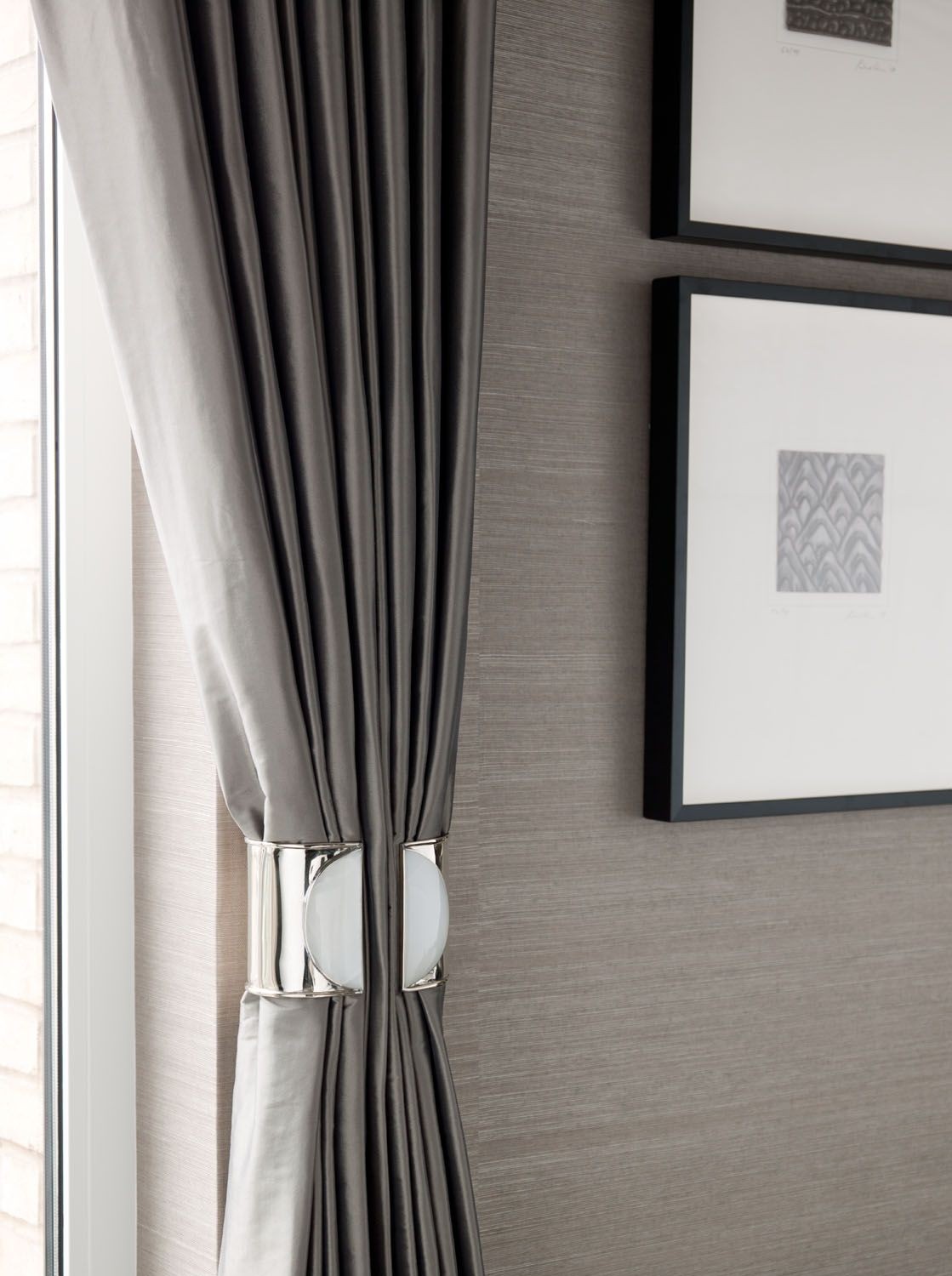 Curtain holdbacks designed for mounting on the wall. It is made of metal with gloss finish. Handy gadget for each home. Simple form and functional design.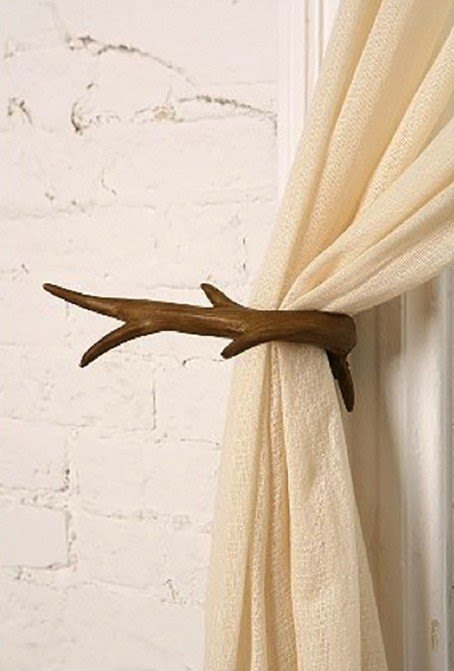 The natural style curtain holdback. A fantastic solution in the sunny days when you would like to keep the sunshine in your room also. The wooden element is stylish and perfectly composed with bleached bricks on the wall.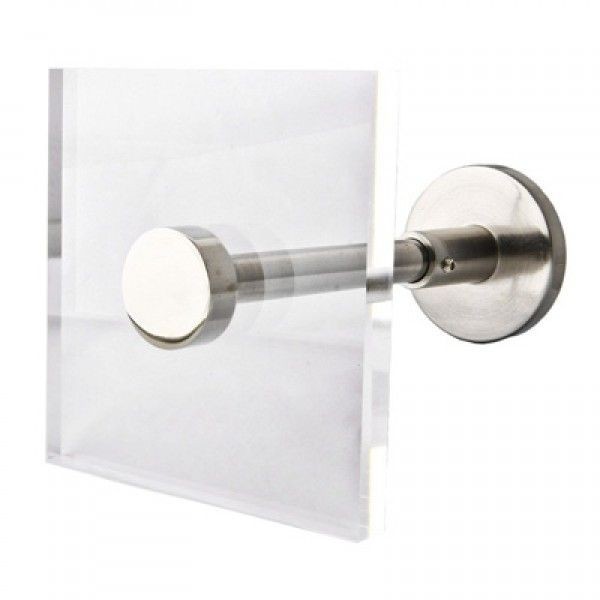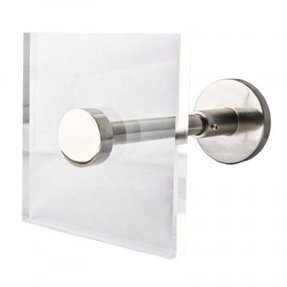 Finished in stylish, transparent acryl, this curtain holdback constitutes a good example of the modern design. This small accent will bring in a new, fresh touch of contemporary chic to your bathroom.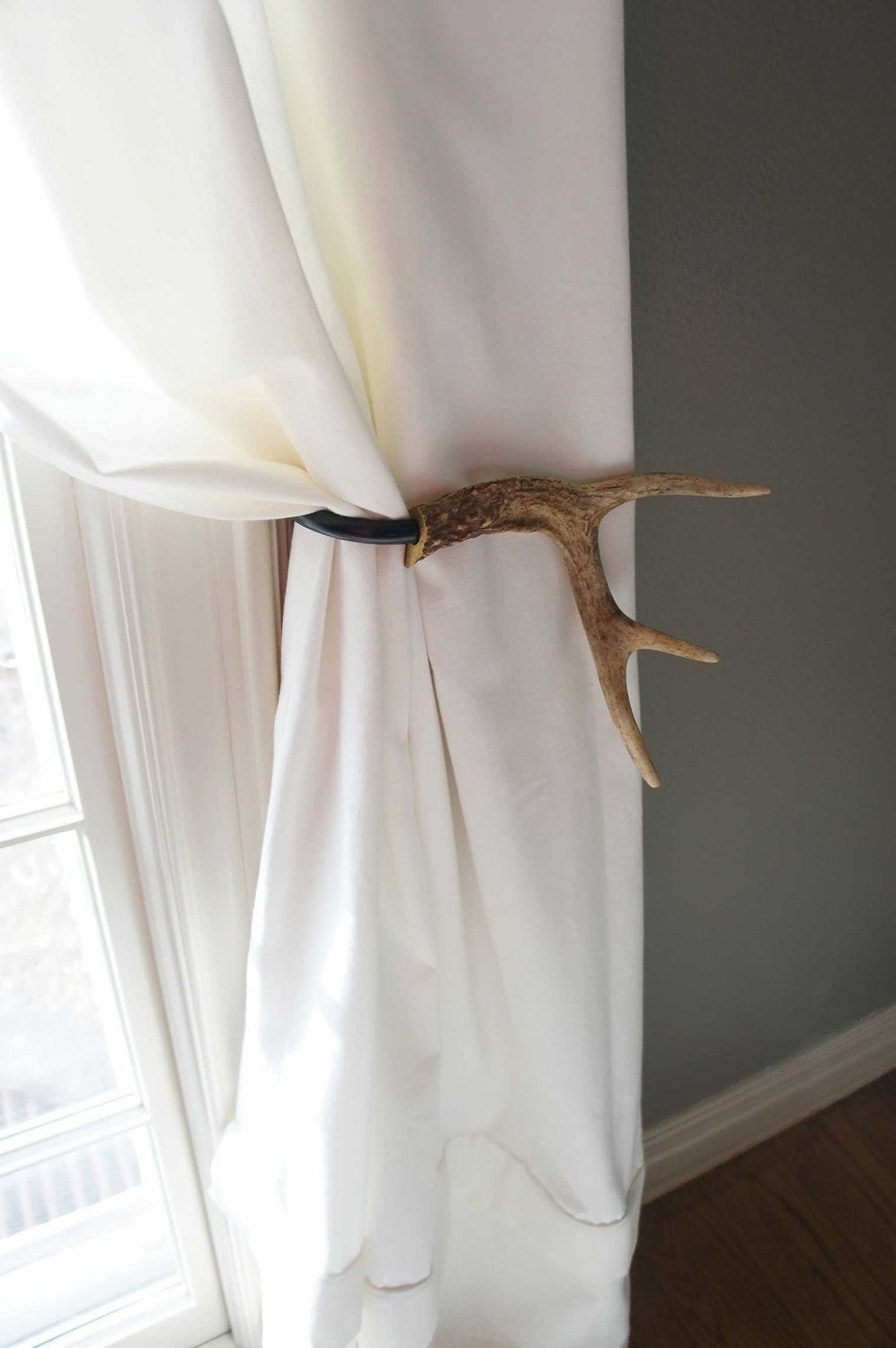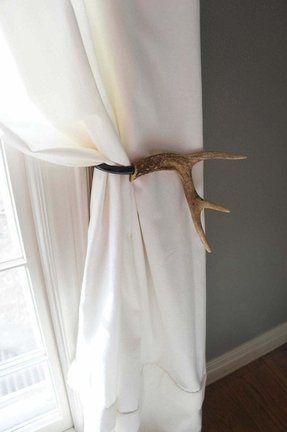 -but hand paint them-- Antler Curtain Tie Back Holdback Cabin Decor Primitive Natural Rustic Woodland Size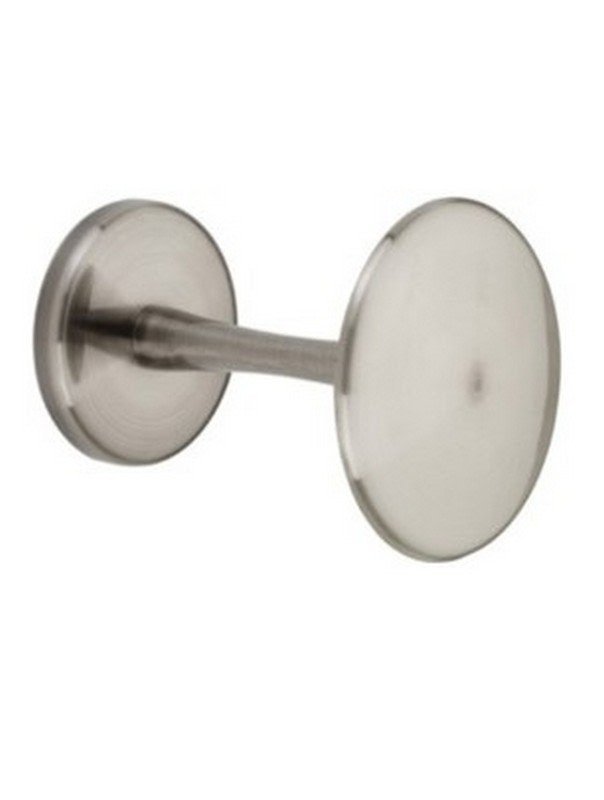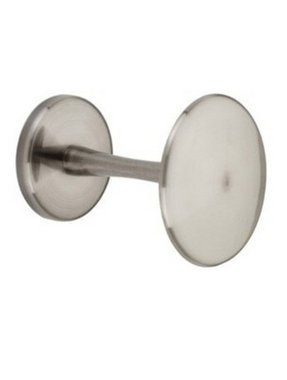 Click the image above to enlarge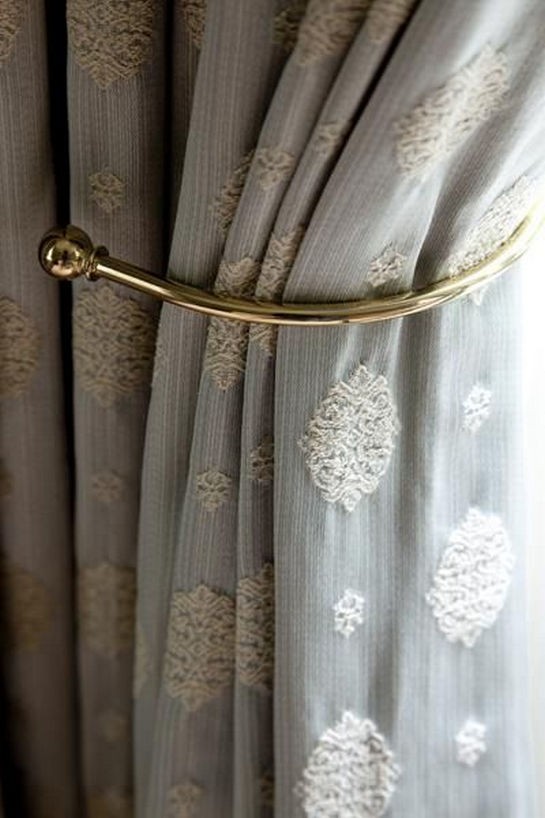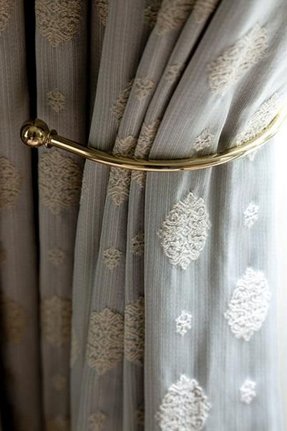 If you're looking for a simple way to provide your bedroom or living room with a little extra style, take a look at this traditional curtain holders, crafted out of chromed aluminum with a unique, brass-like appearance.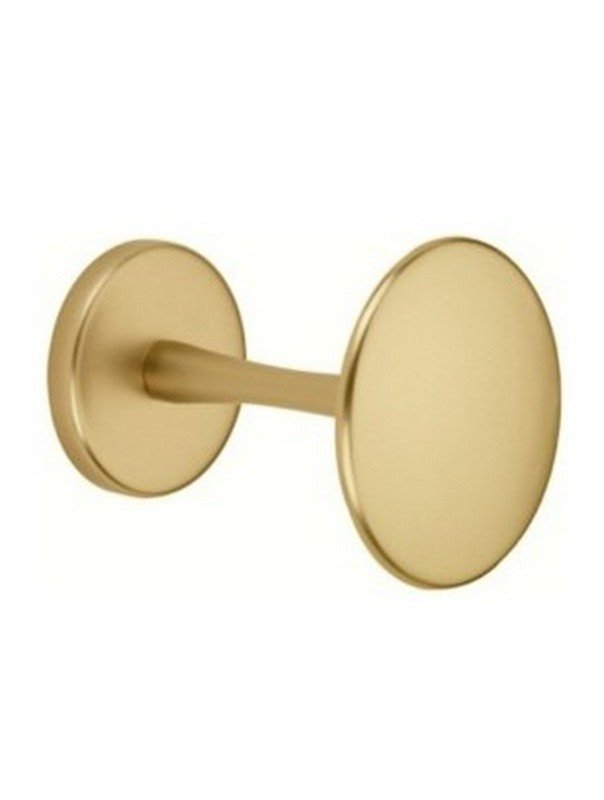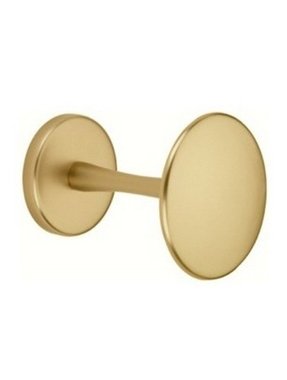 Click the image above to enlarge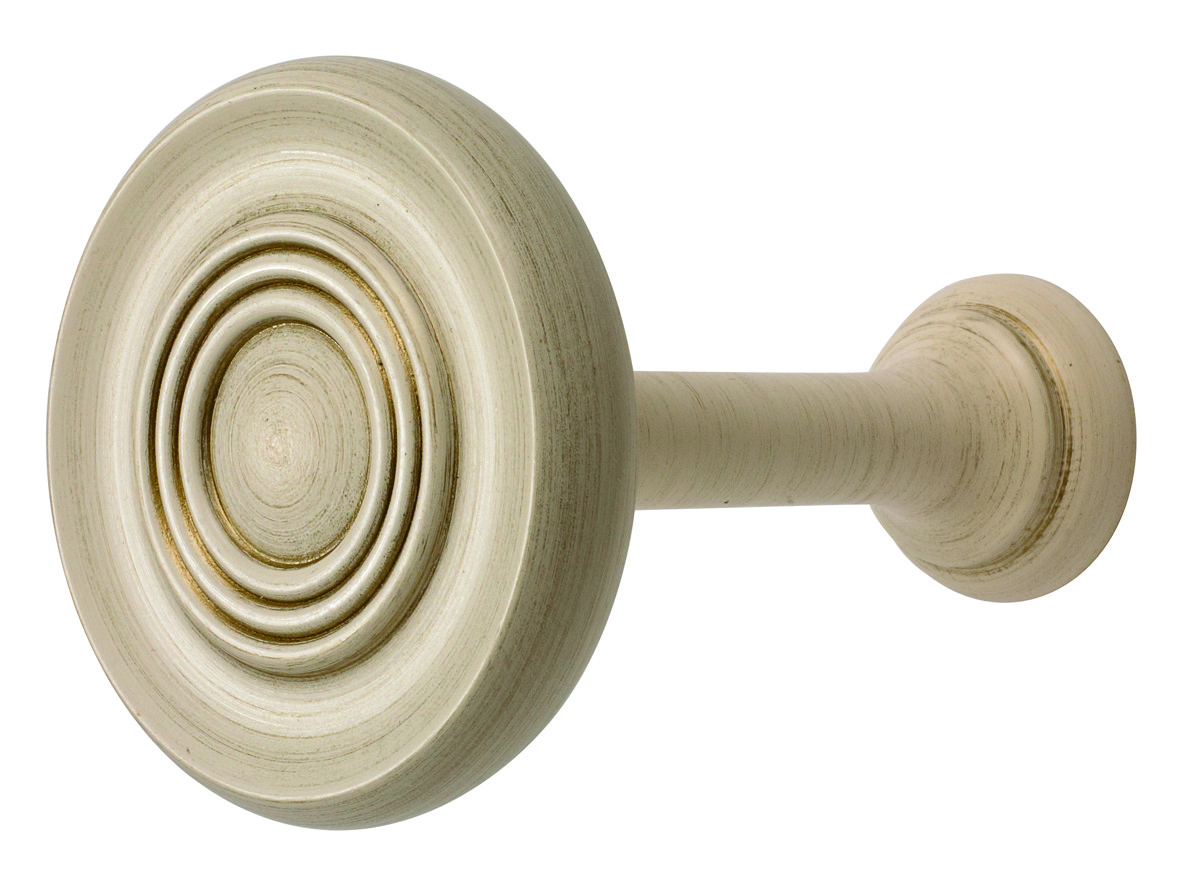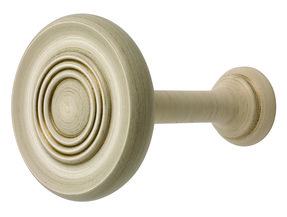 Classic finish for your curtain. This wooden holdback is simple, classic and elegant. Made from light wood will be great accent for light, classic curtains in minimalist decorated living room or bedroom.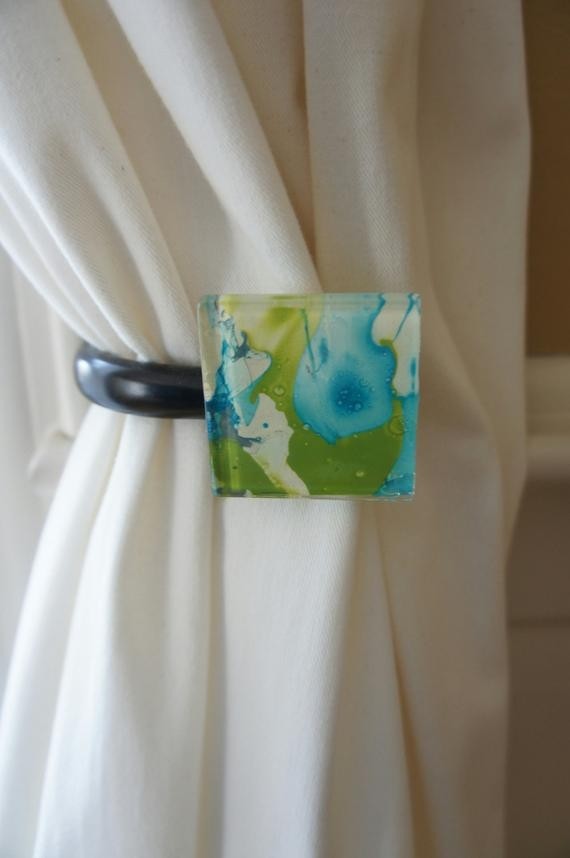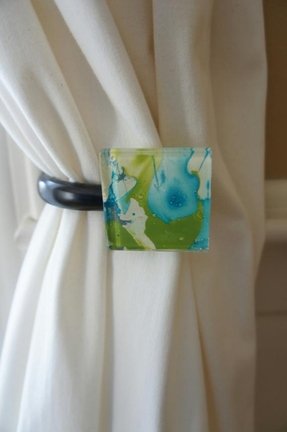 Curtain Tie Back created using marbelized paper under a glass tile. Retro and modern curtain holdback!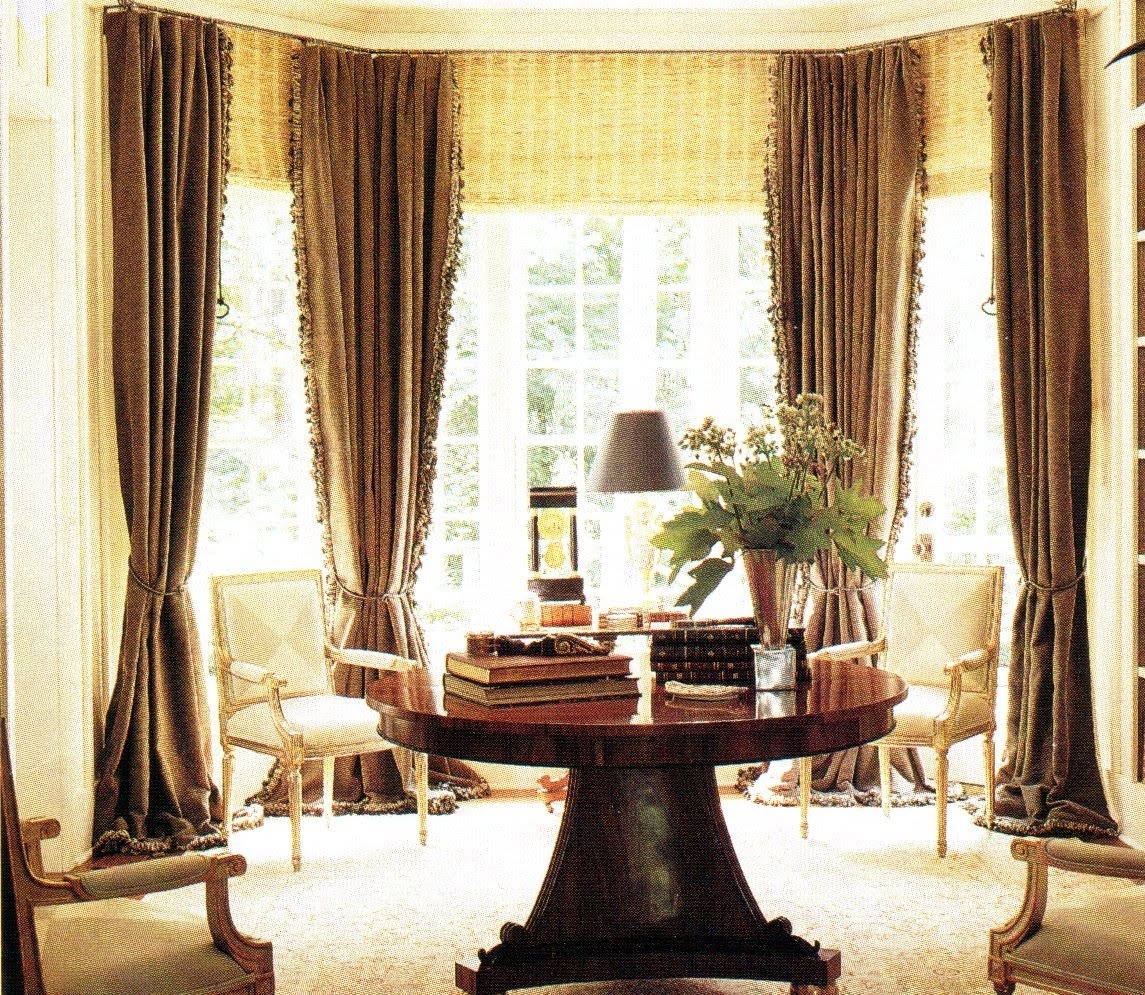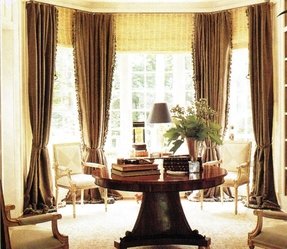 When should you use tiebacks or holdbacks, and when should drapery panels hang straight? Tiebacks are often used in more formal or traditional settings. Straight panels look right in a cleaner, more modern setting.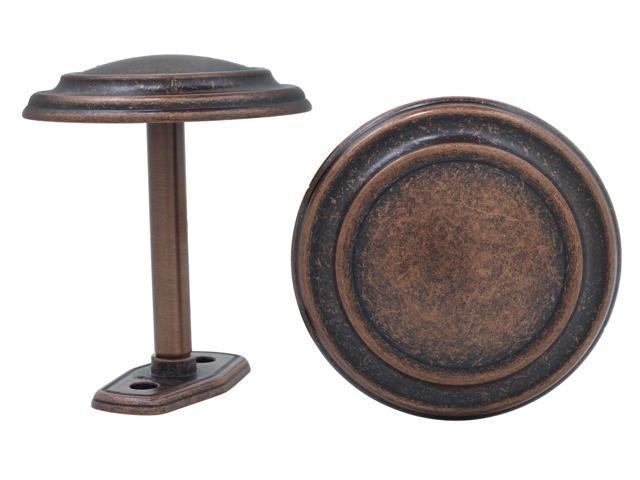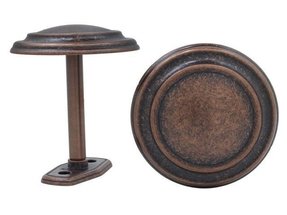 Drapery Curtain Holdback (Set of 2)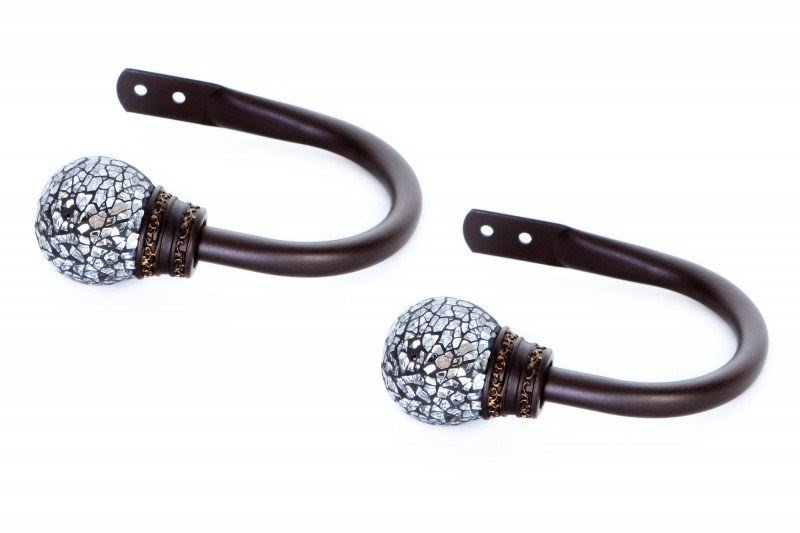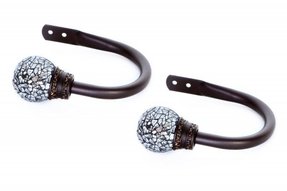 Eileen Mosaic Curtain Holdback (Set of 2)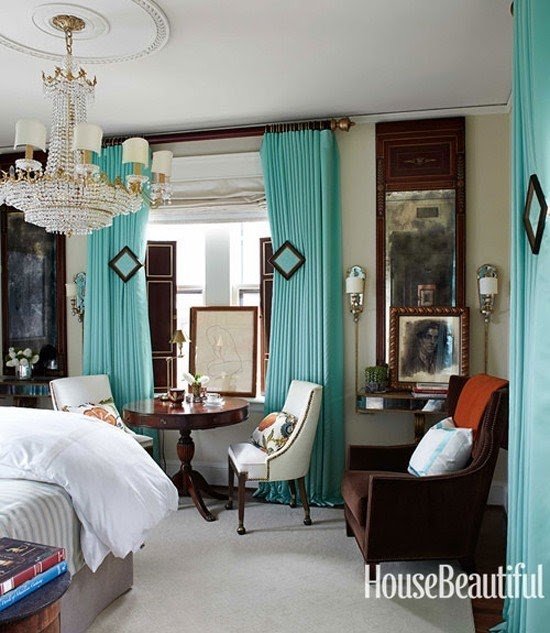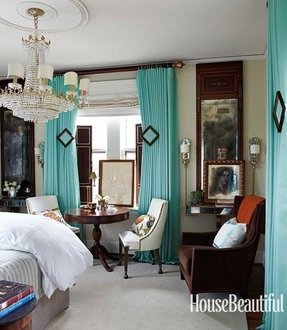 They're not tiebacks, but whatever those are holding back the curtains, they're fabulous! // House of Turquoise: Kelee Katillac Interior Design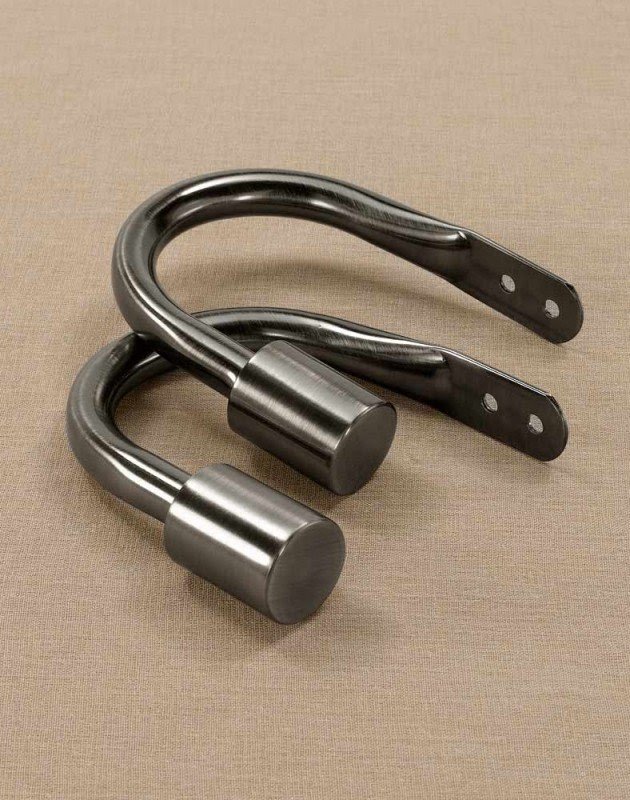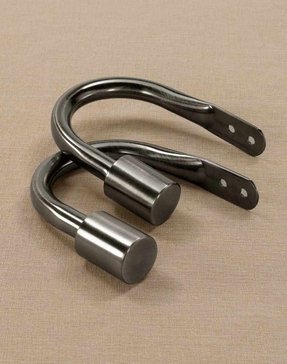 Home | Hardware| Hardware - View All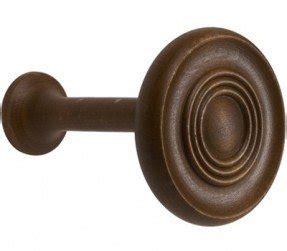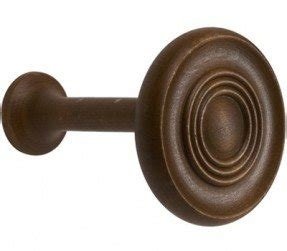 Rolls Modern Country Curtain Holdback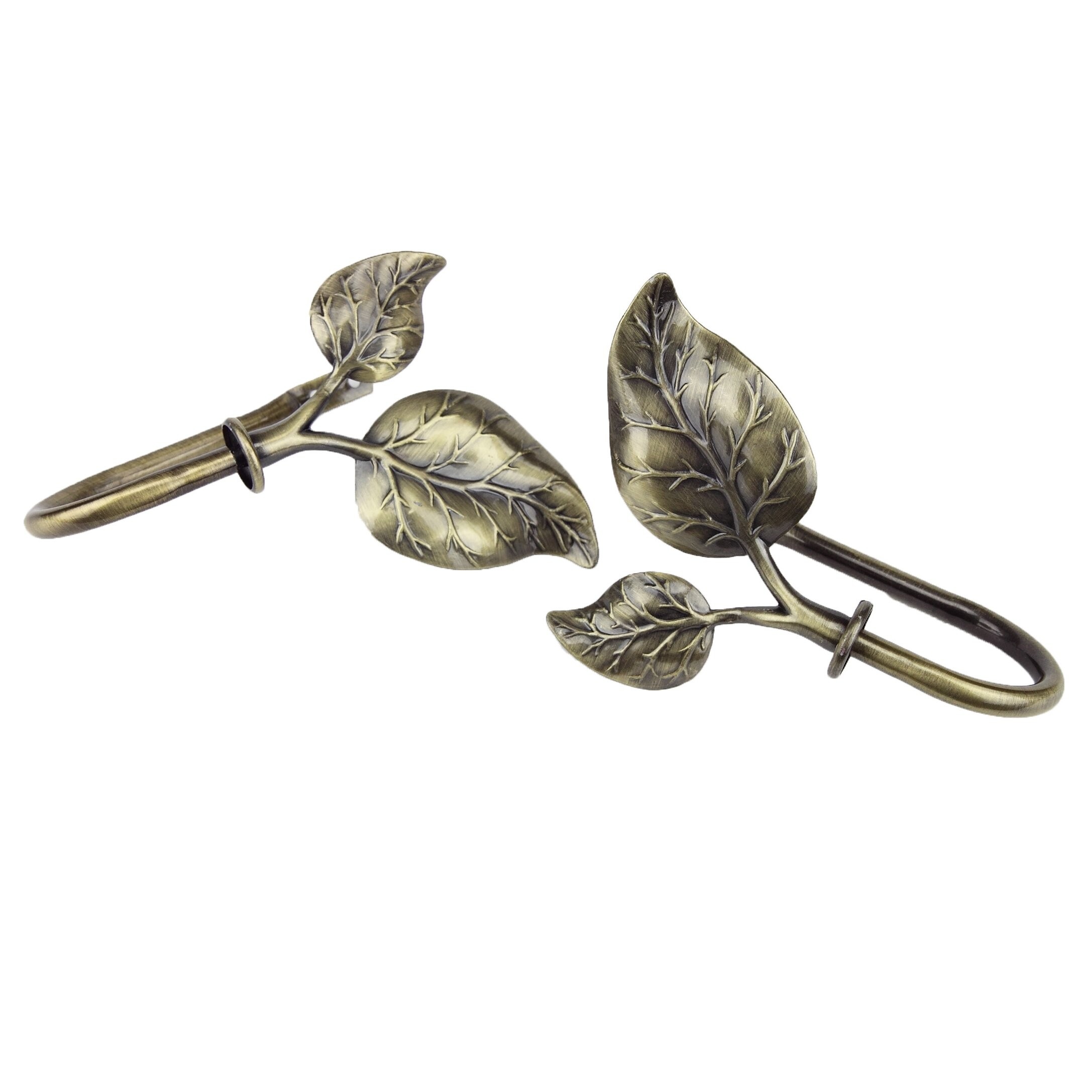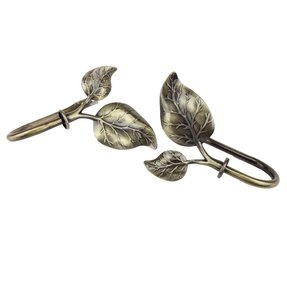 Modern Ivy Curtain Holdback (Set of 2)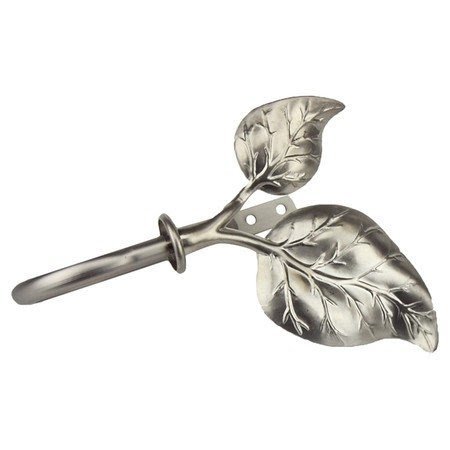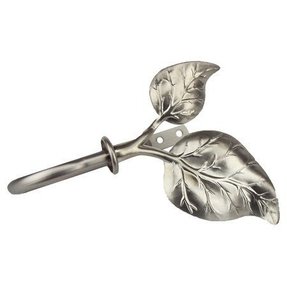 Modern Ivy Curtain Holdback in Satin Nickel (Set of 2)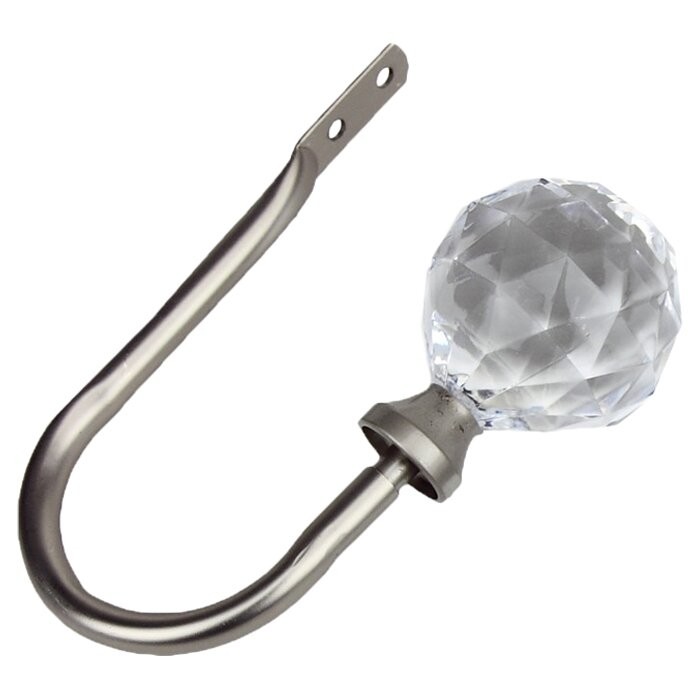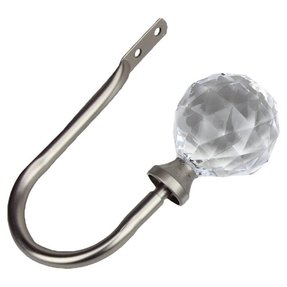 Modern Faceted Curtain Holdback in Satin Nickel (Set of 2)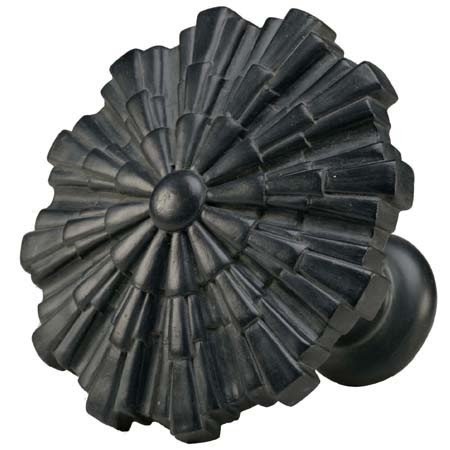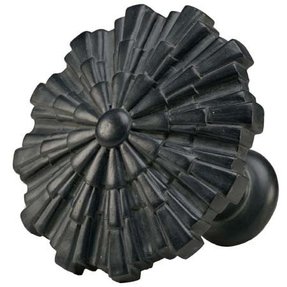 This Menagerie holdback enhances any home decor, and is a great addition to your curtain set. Constructed from resin, this holdback features a 4-inch projection, and a beautiful bella noir finish with a starburst pattern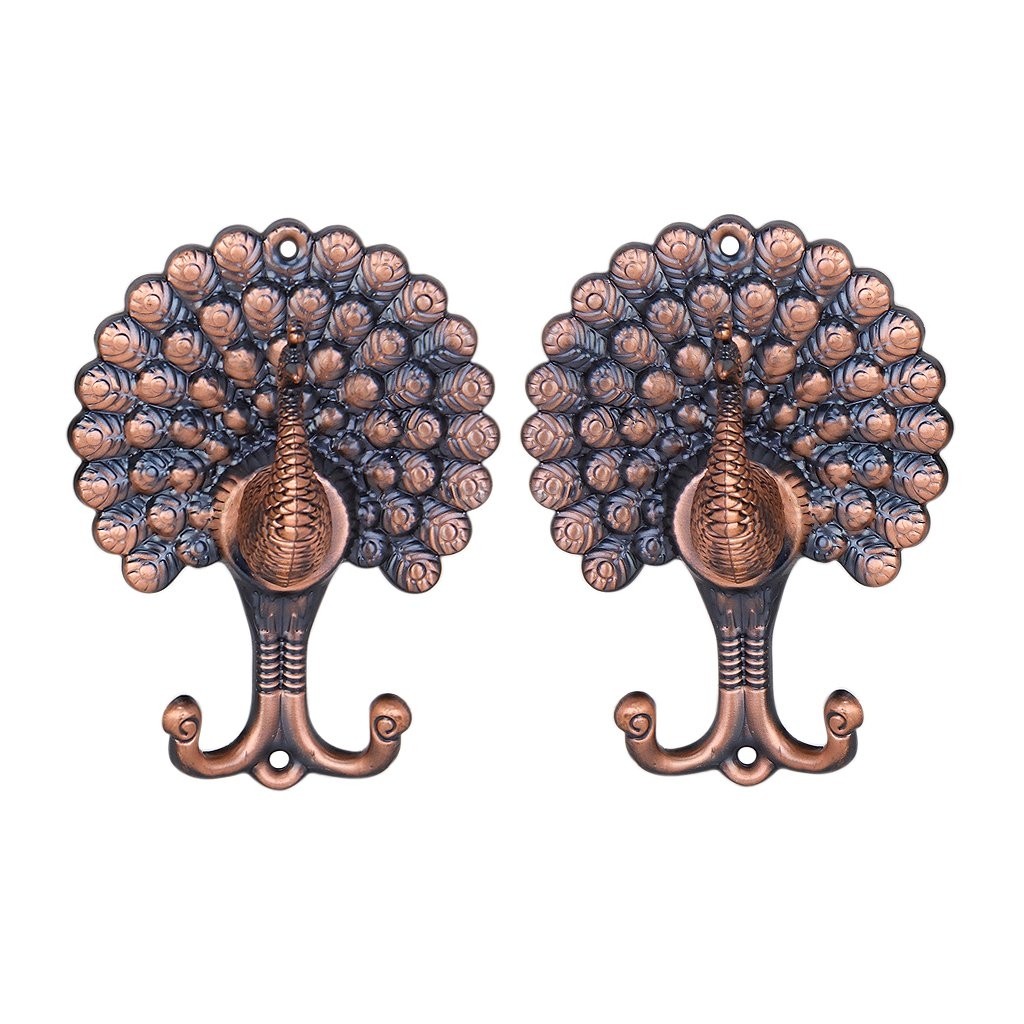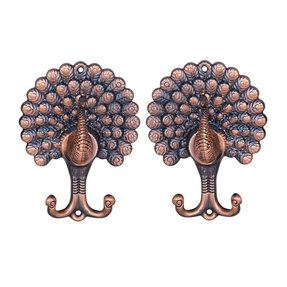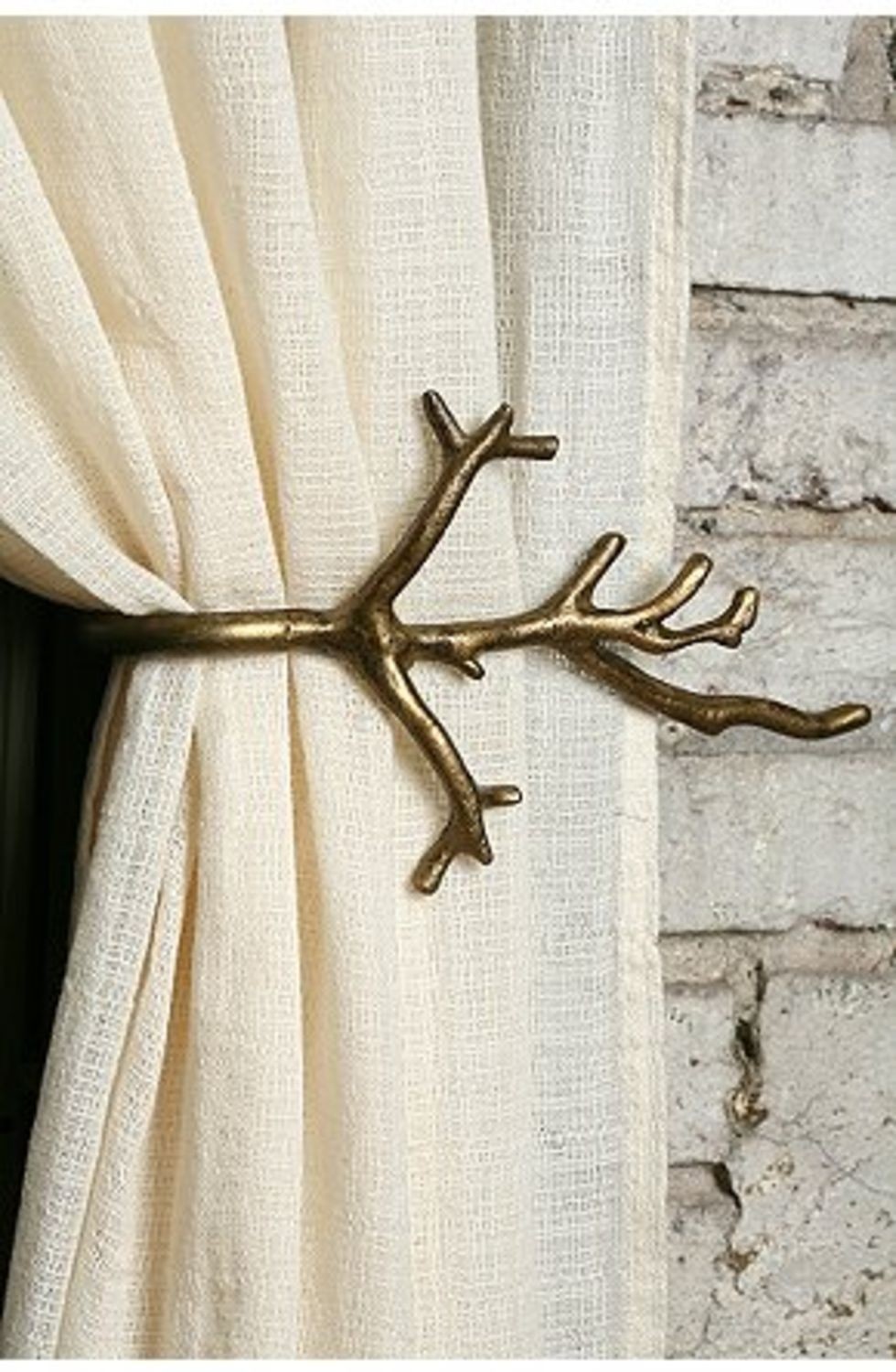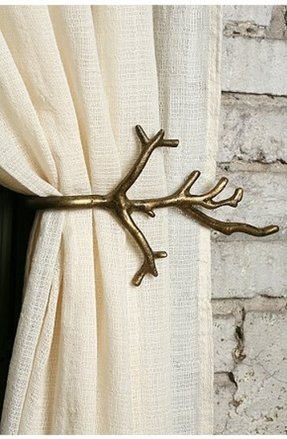 Holiday Gifts Under $50 For the Home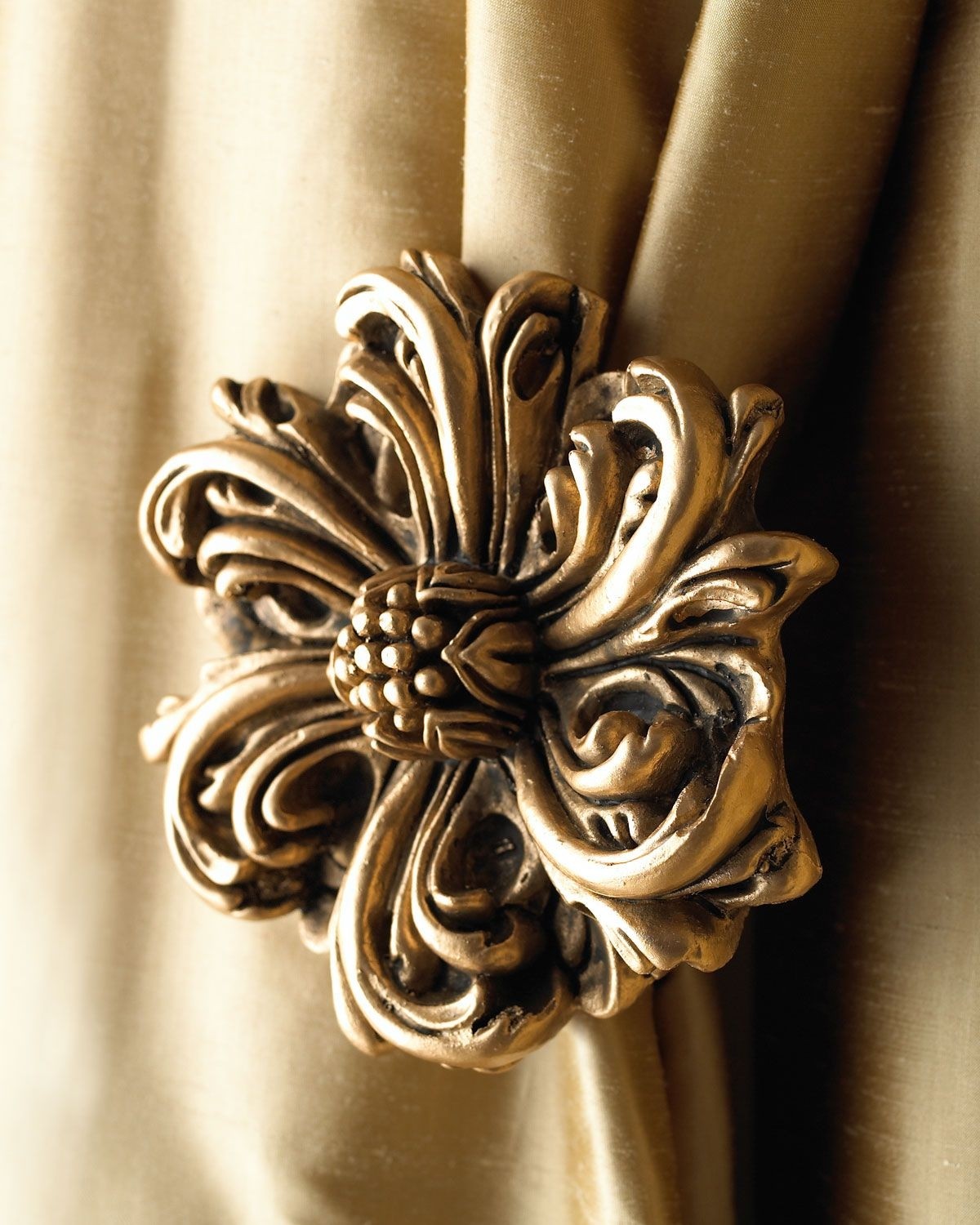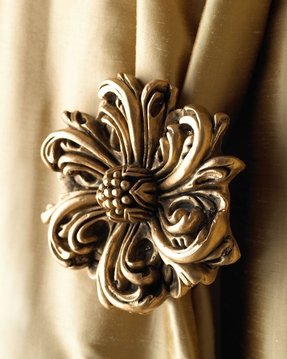 Two "Petite Pois" Holdbacks at Horchow. These are great for pinning curtains on the wall on each side of windows. Have to be special orderd at Sugar Bakers.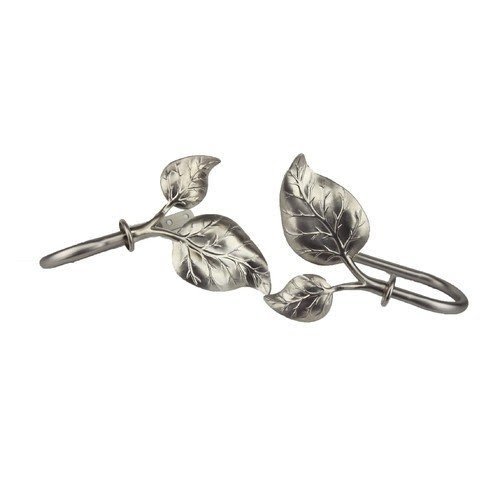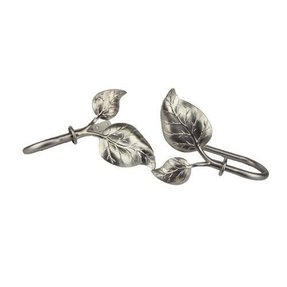 Rod Desyne Modern Ivy Curtain Holdback & Reviews | Wayfair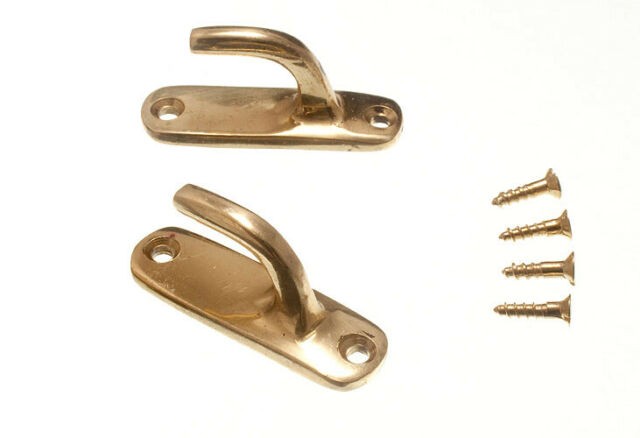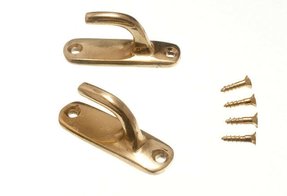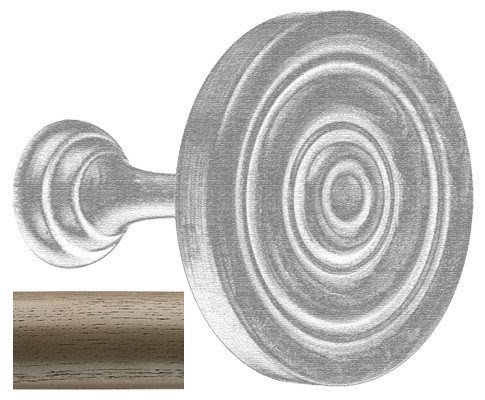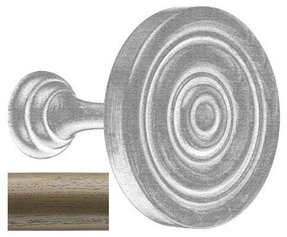 Regency Modern Collection Large Wood Holdback, Mink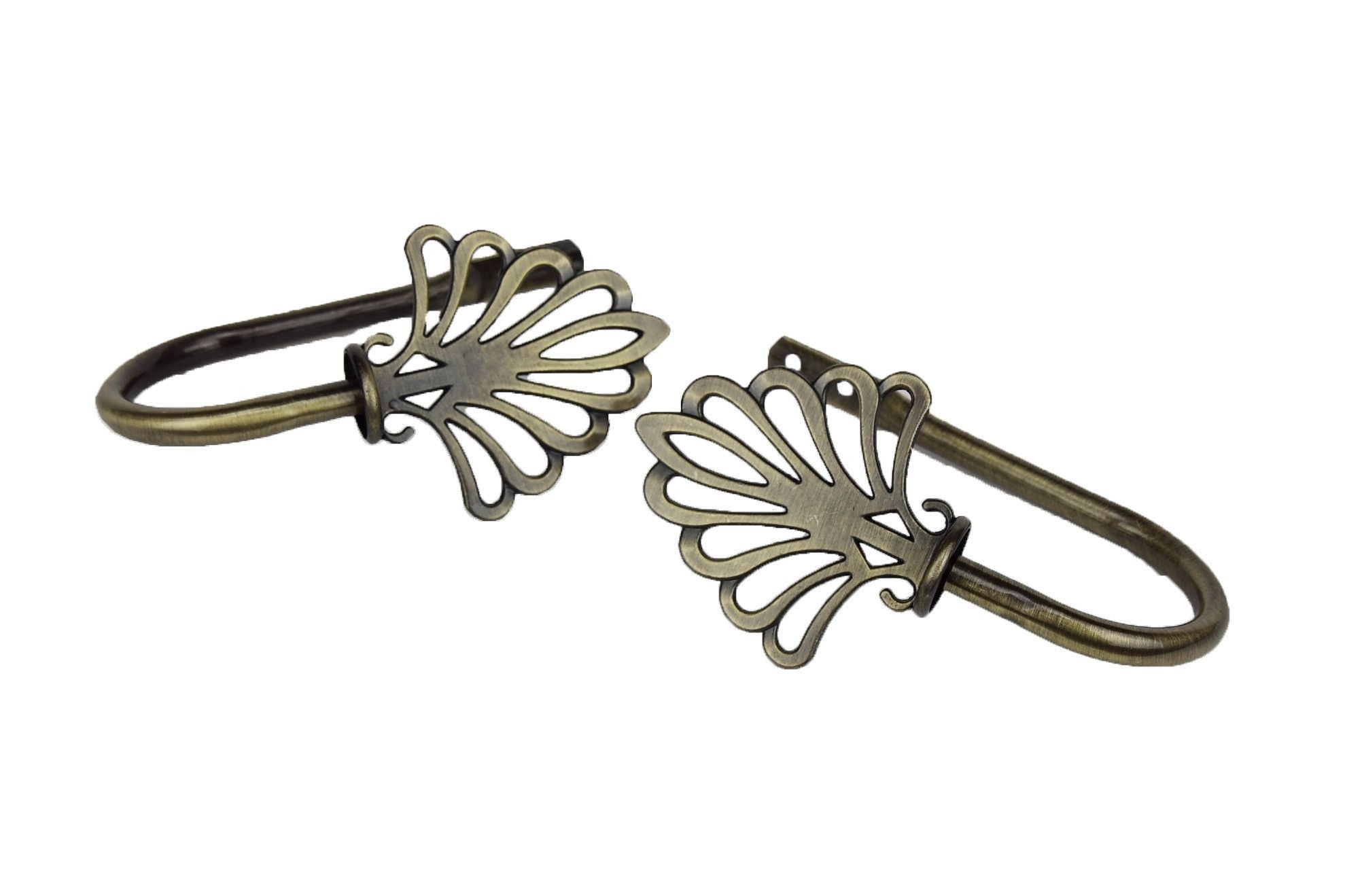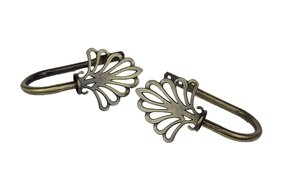 Rod Desyne Modern Fan Curtain Holdback | AllModern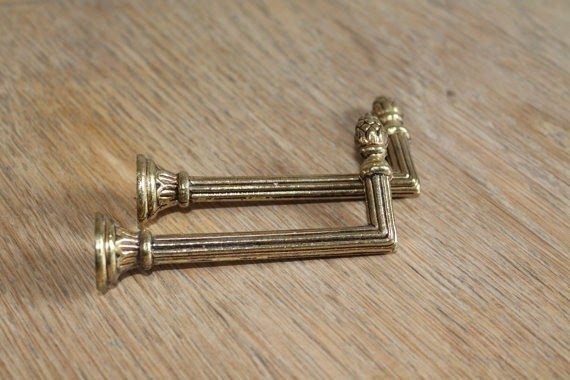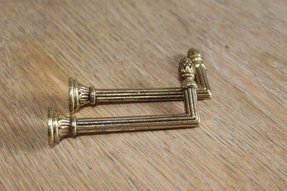 Curtain Tiebacks French Guilt Bronze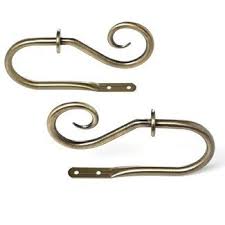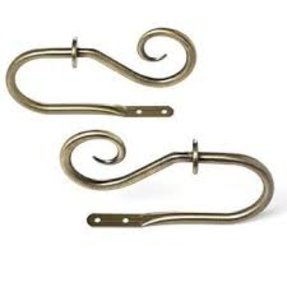 Rod Desyne Modern Curl Curtain Holdback - Finish: Antique Brass (Set of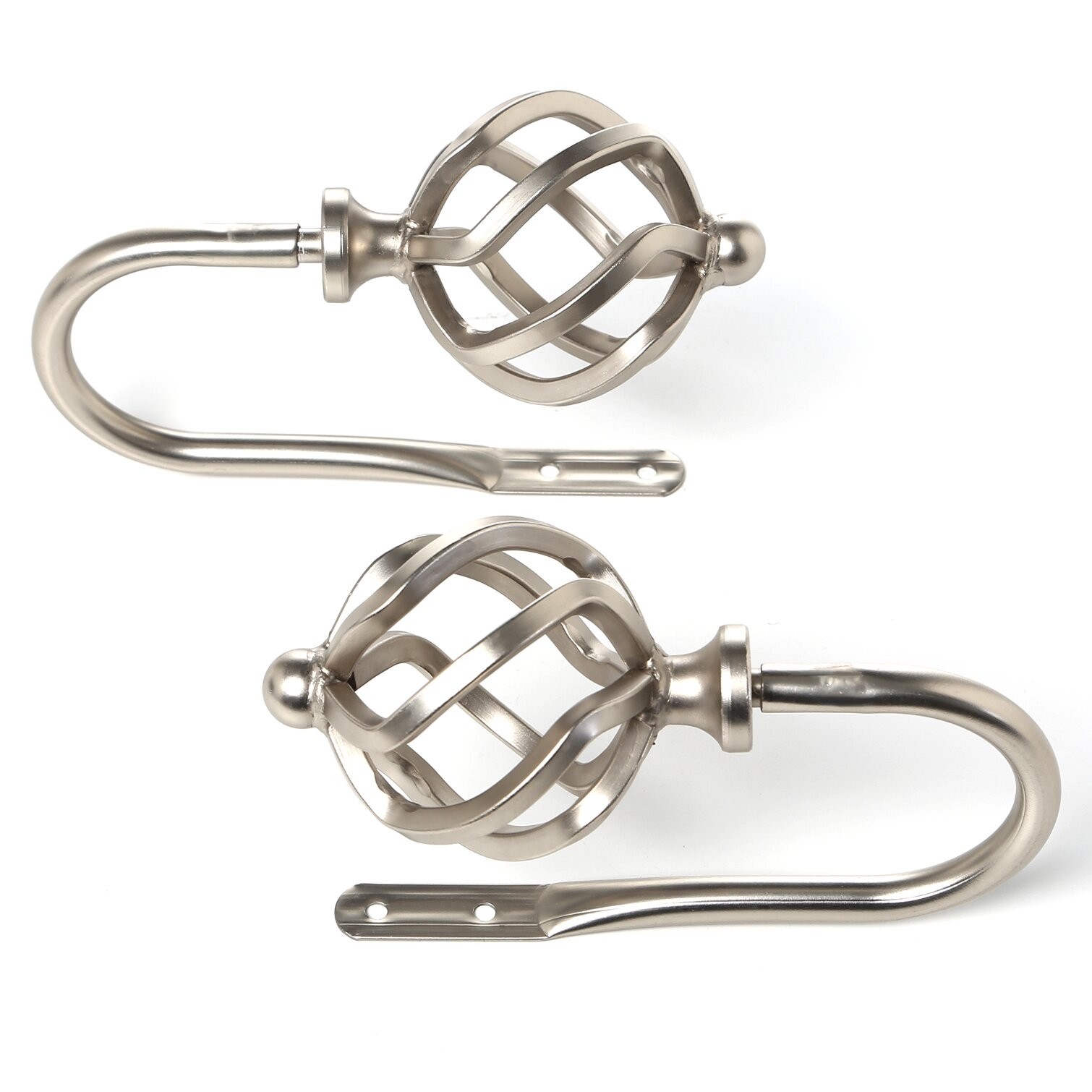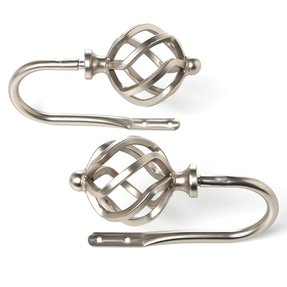 Modern Twist Curtain Holdback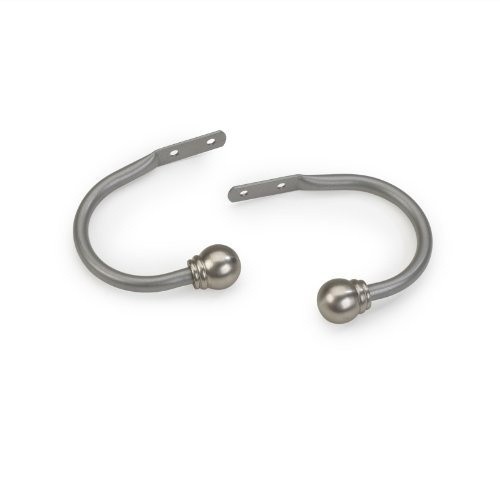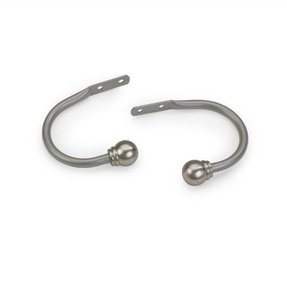 Umbra Ball Curtain Holdback (Set of 2)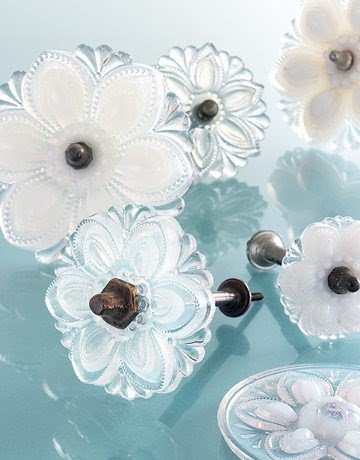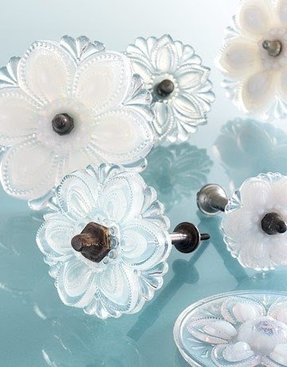 victorian curtain tiebacks Clear and opalescent flower motifs, such as Petal & Shell tiebacks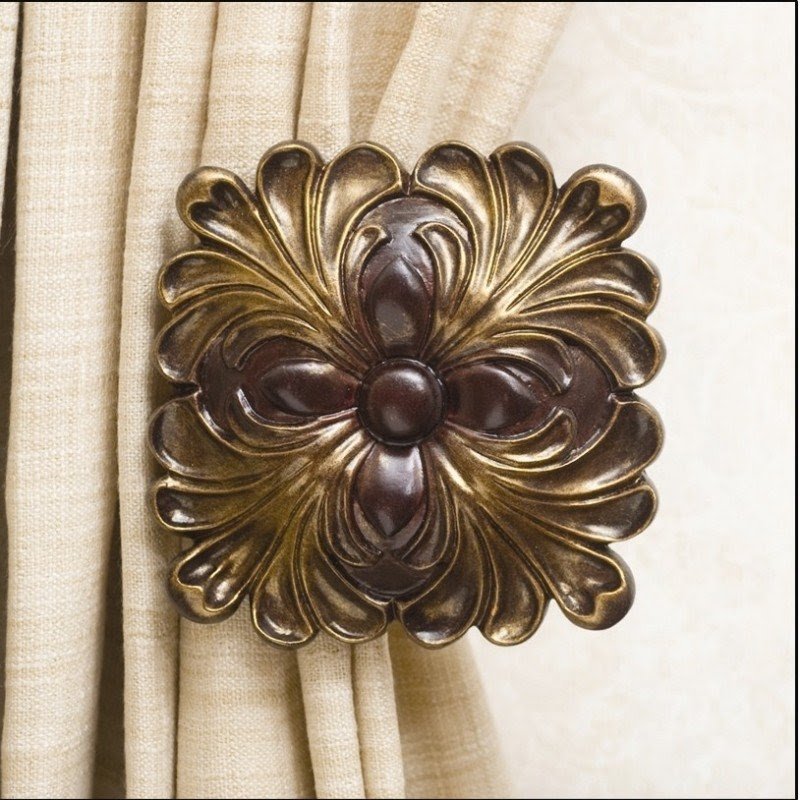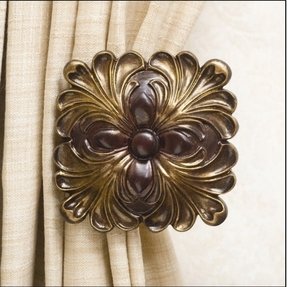 Fashion Avenue Venezia Curtain Holdback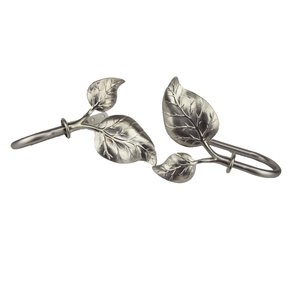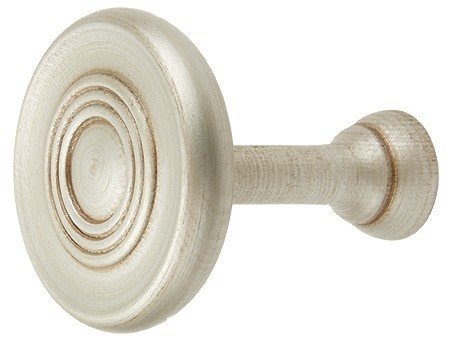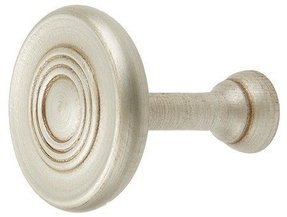 rolls modern country holdback in satin silver the modern country wood ...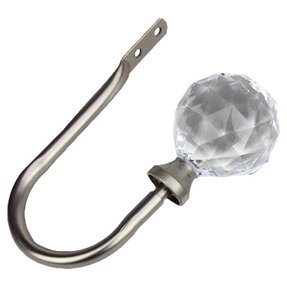 Modern Faceted Curtain Holdback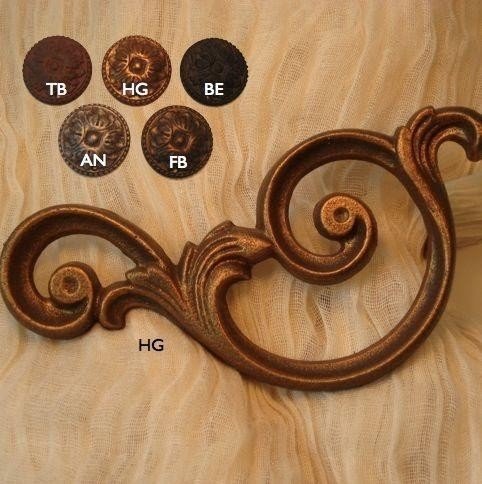 - Verona Scroll Curtain Holdback (Set of 2) - This set of two modern curtain holdbacks features a lovely scroll pattern that adds a sophisticated touch to your living space. Available in five antiqued color options, they add character to yo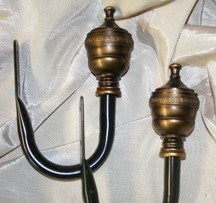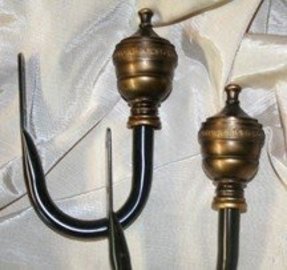 Royal Curtain Holdback (Set of 2)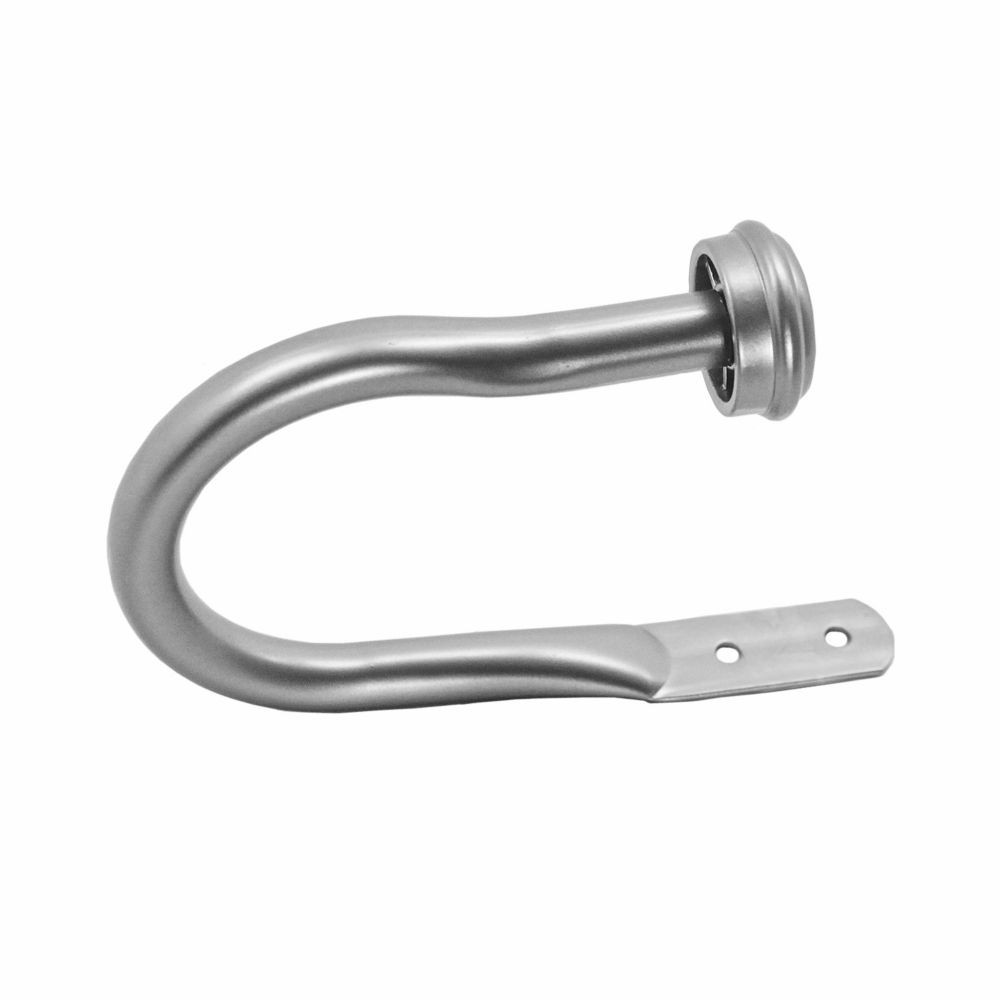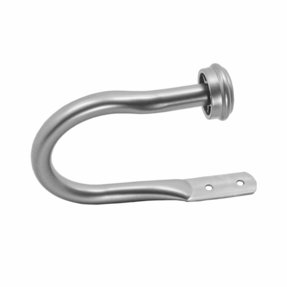 Curtain Holdback U Arm (Set of 2)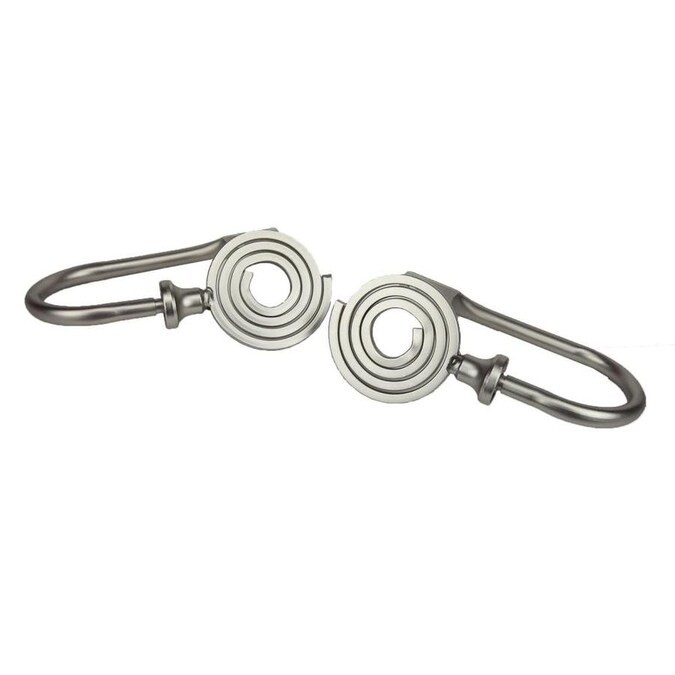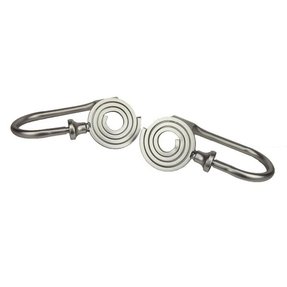 Modern Coil Holdback / Tieback in Satin Nickel (Set of 2)