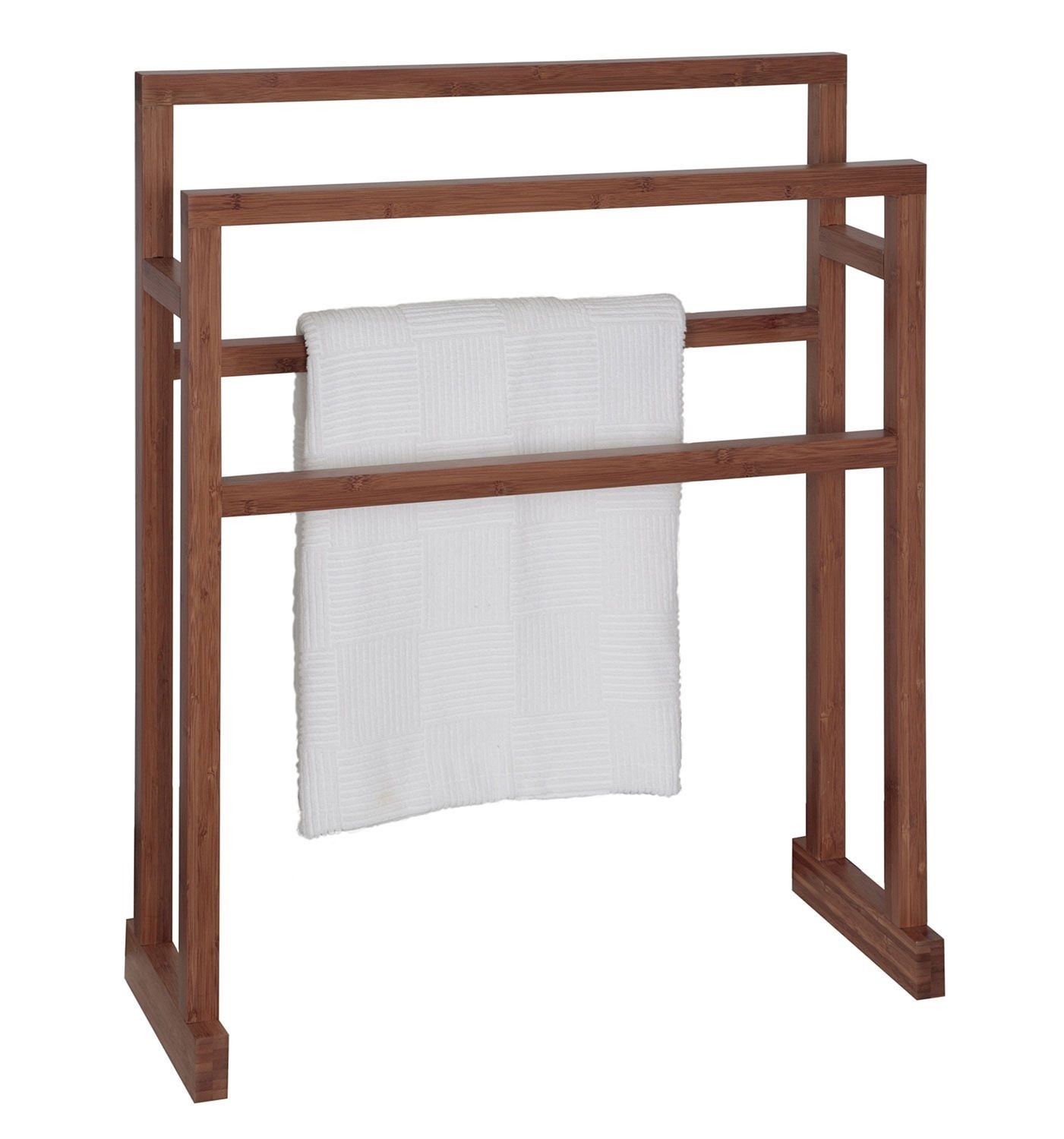 wooden towel stand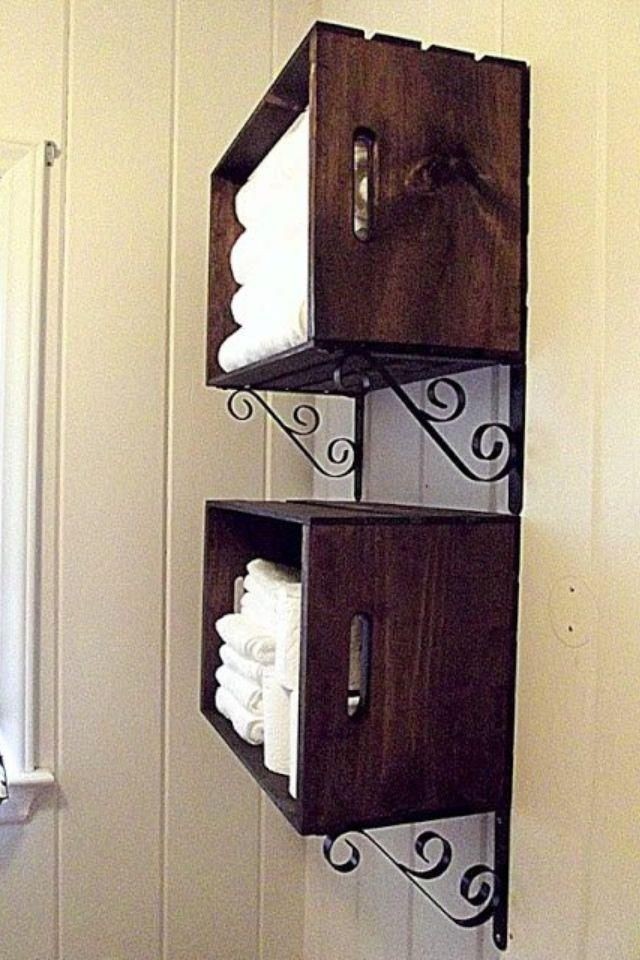 Beautiful wall mounted towel rack constructed from wood and finished in a stunning dark walnut stain. The rack also features sturdy metal supports and comes with the hanging hardware needed to set it up. It's a great option for the bathroom.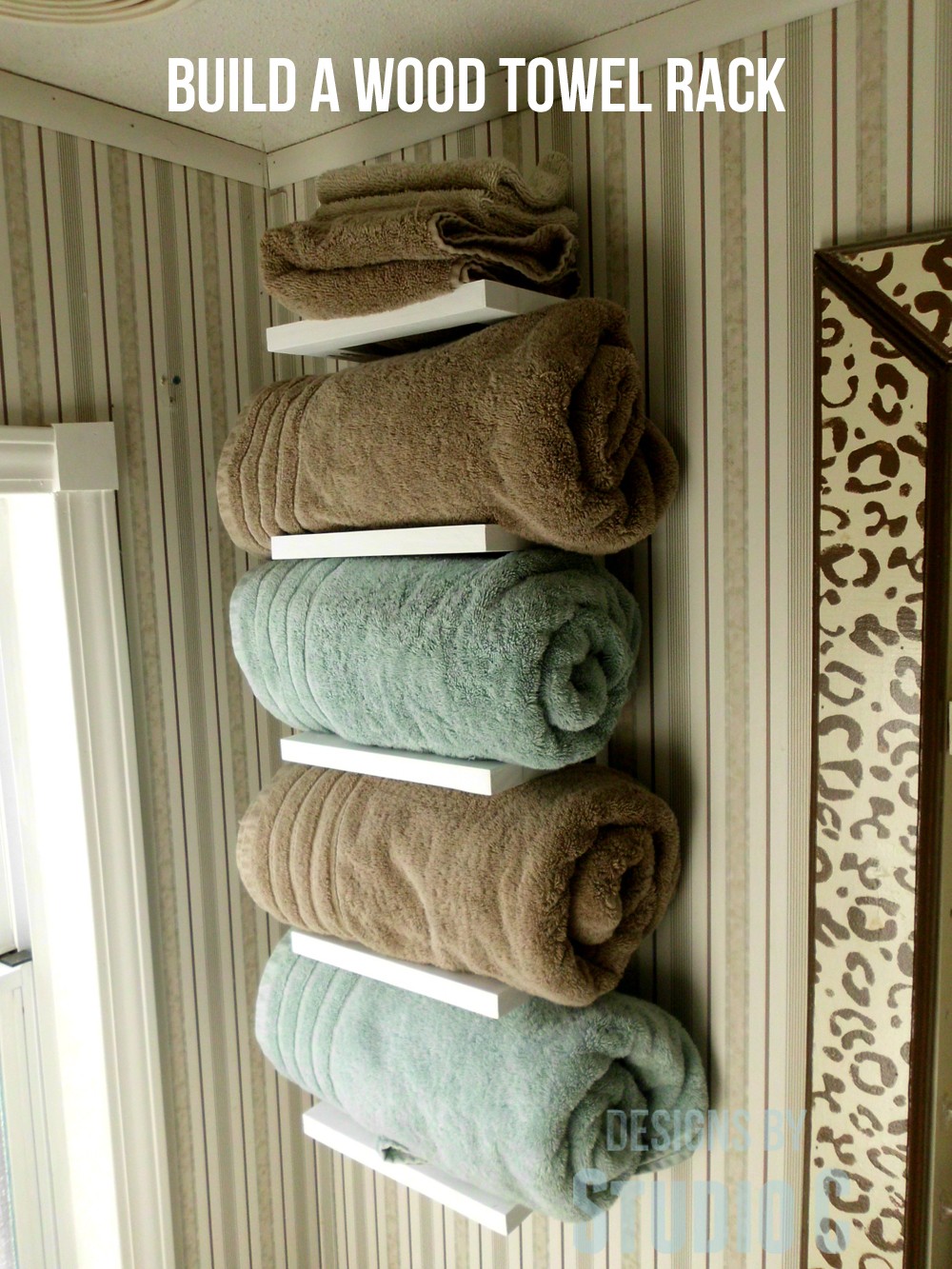 Simple and practical towel rack with shelves made of wood. This wall-mounted element assures solidity and attractive appearance in any bathroom thanks to its neutral white color. It includes 5 shelves.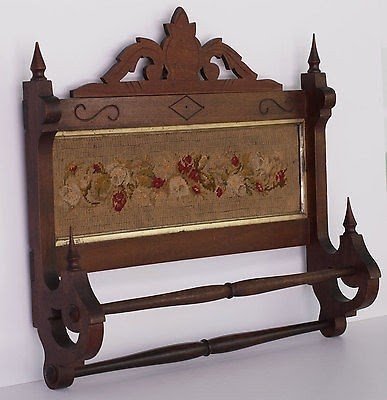 This wooden towel rack constitutes a stylish example of the Victorian age design. It delights with rich adornments, surmounted the whole construction. Its back is lovely embellished with floral patterns.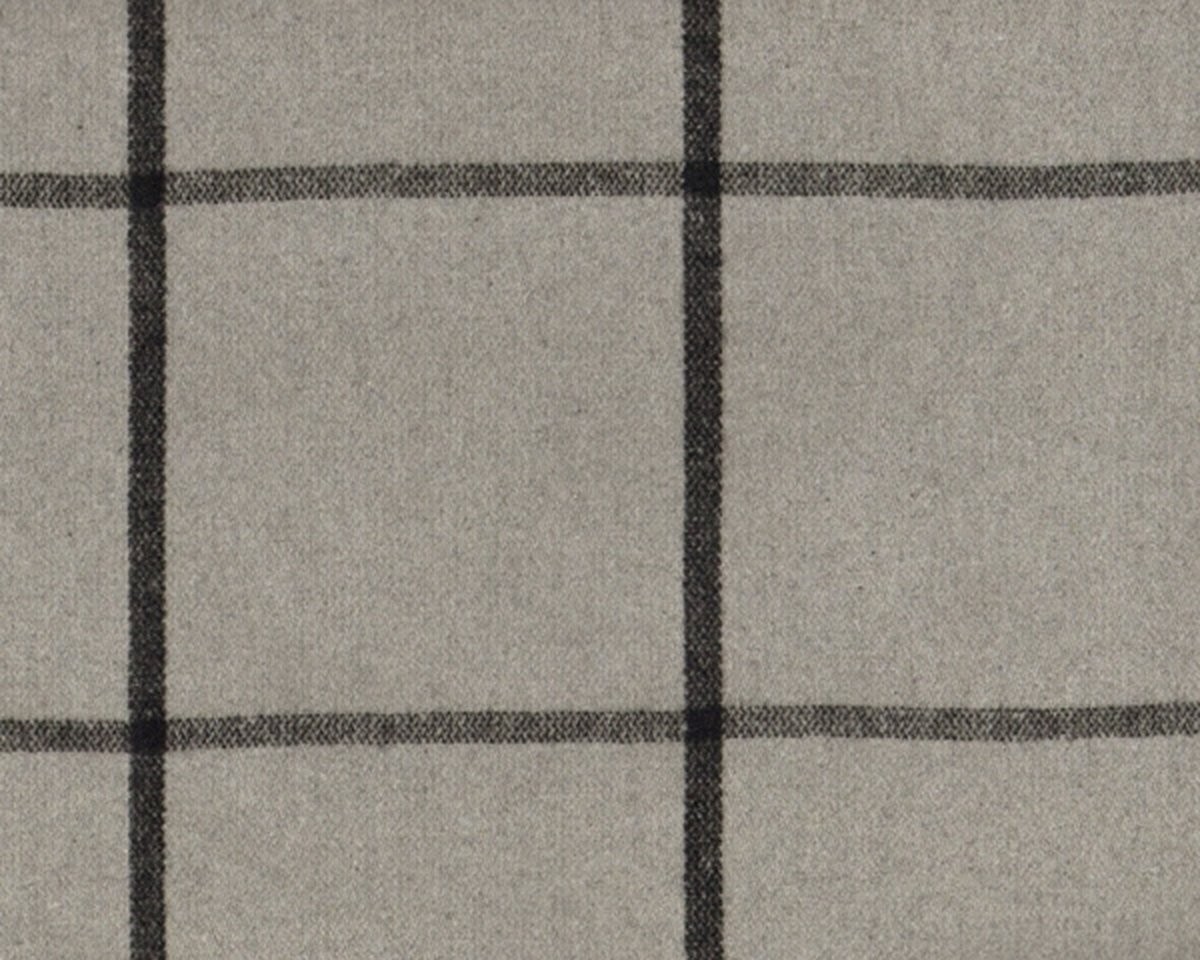 Wooden Towel Rack- Circa 1890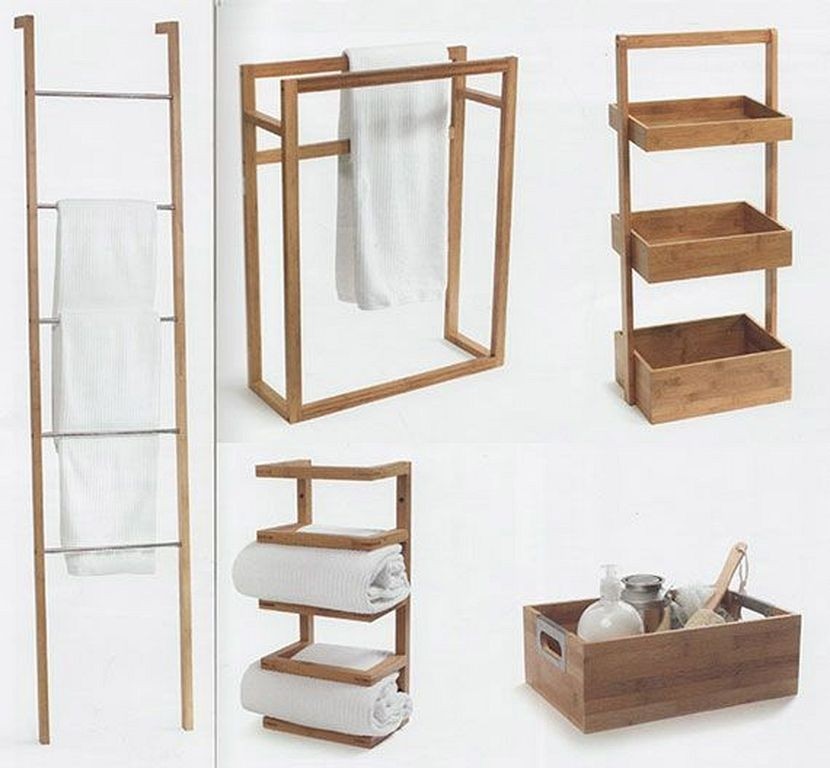 The genius lies in simplicity in case of this simple wooden towel racks. They constitute a perfect proposition for all, who want to organize their space, adding some natural or boho character by the way./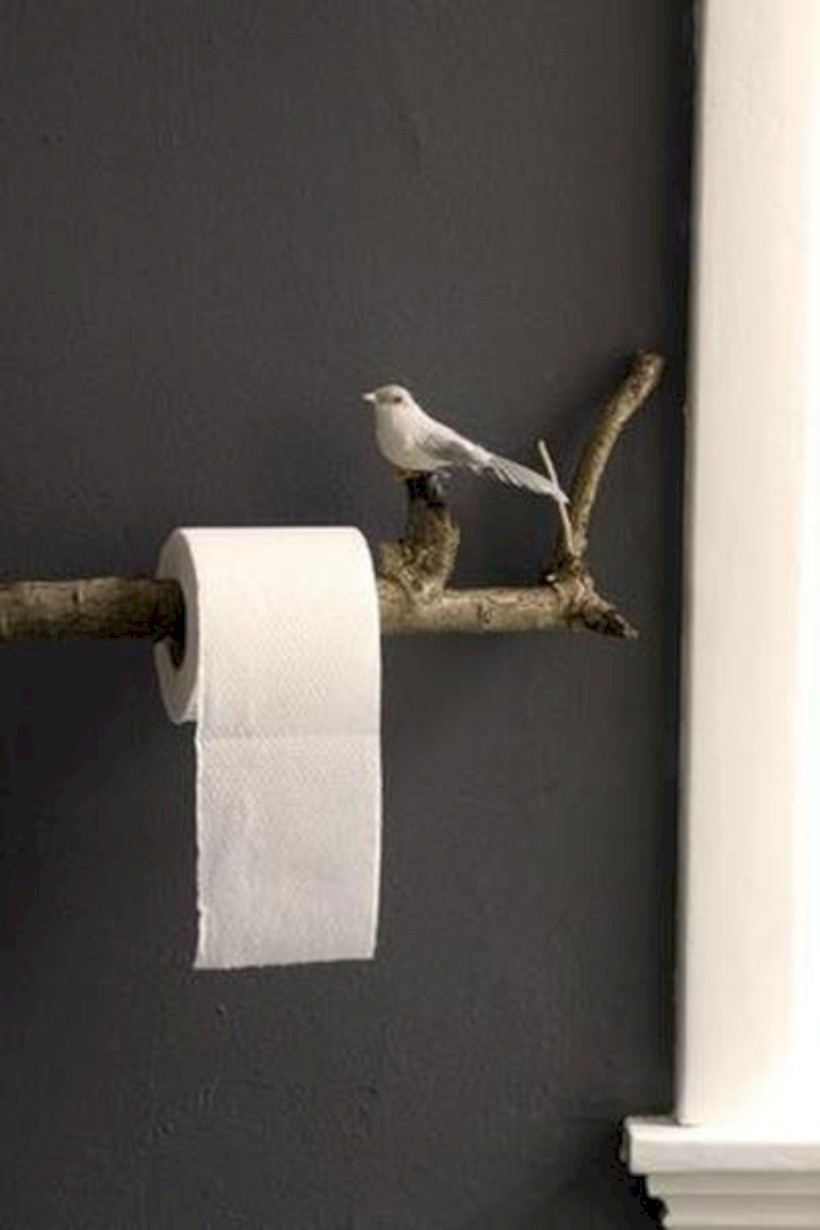 Someone had a nice sense of humour here! This wooden towel rack has been crafted artfully from a natural twig, and someone couldn't refrain him- or herself from adding a tiny bird shaped decoration on it.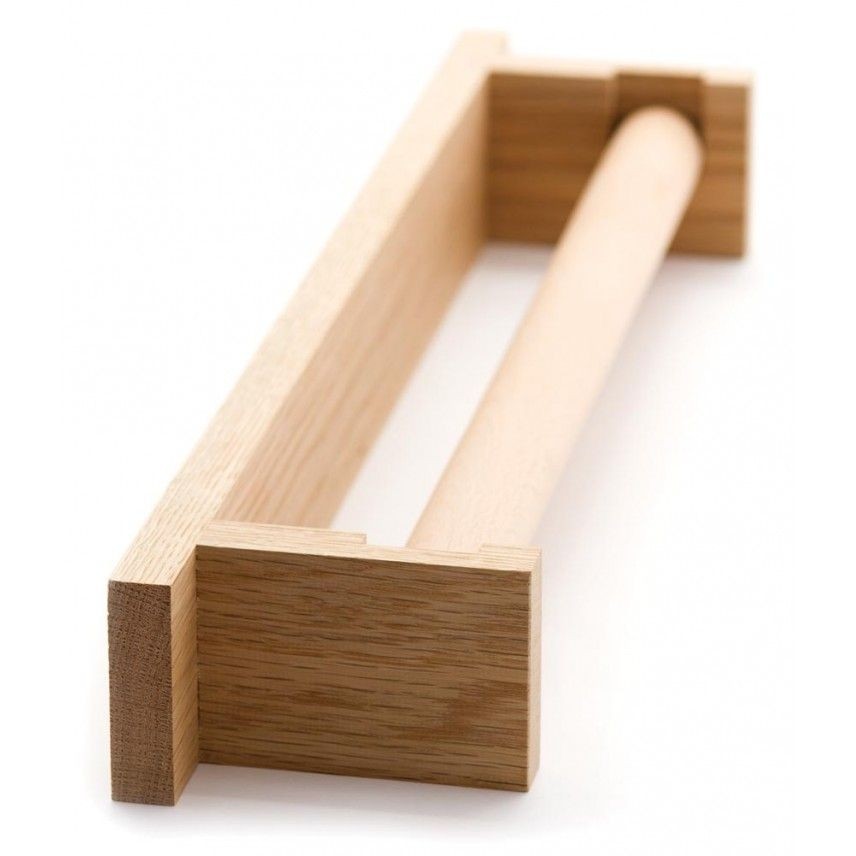 Pedlars Wooden Roller Towel Holder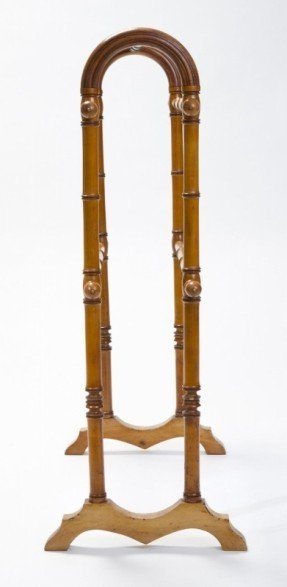 Wooden Towel Rack- Circa 1890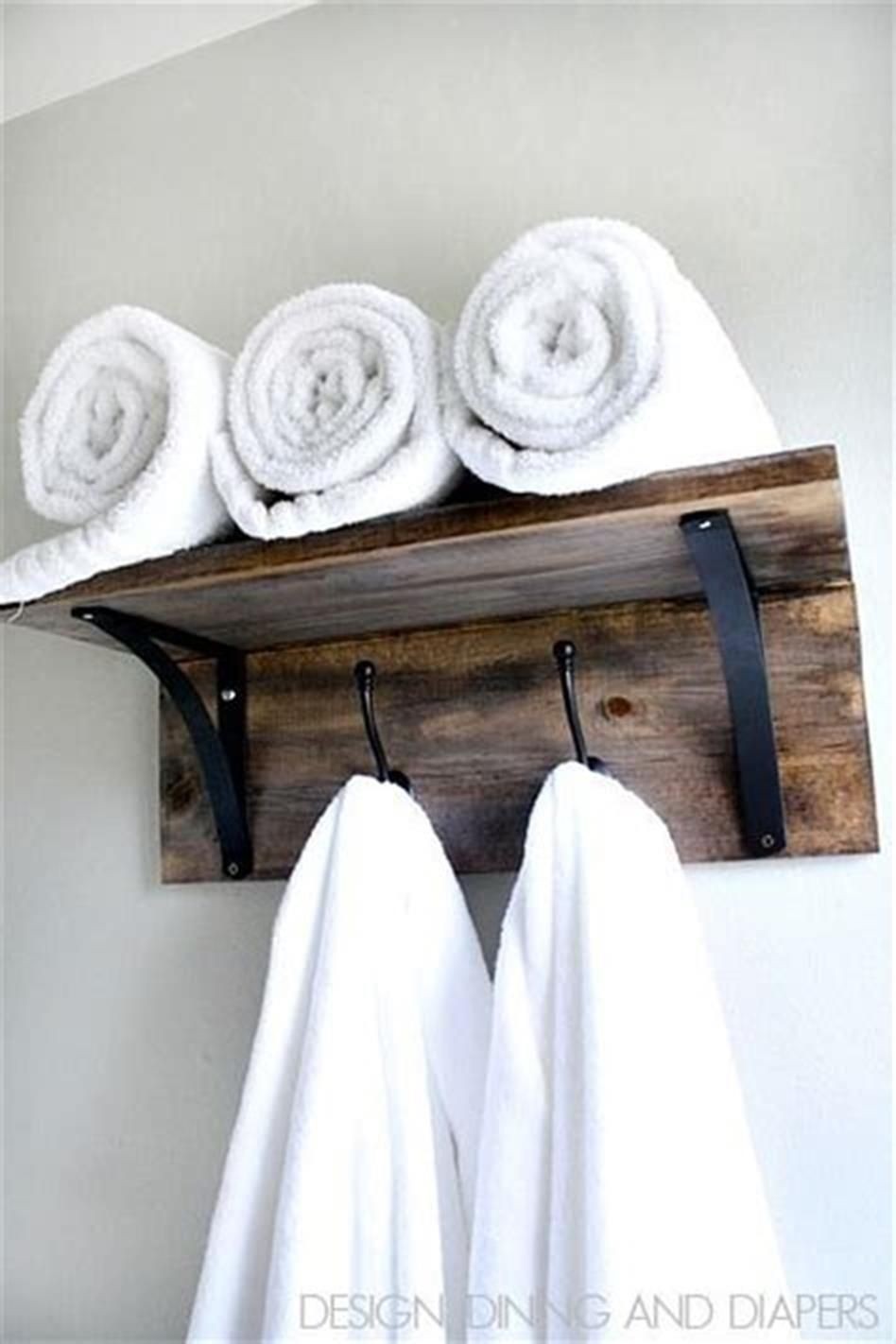 Thanks to this wooden towel rack, you will have the rustic accent piece in your bathroom. The wooden construction and the iron details, create the stylish product for daily use.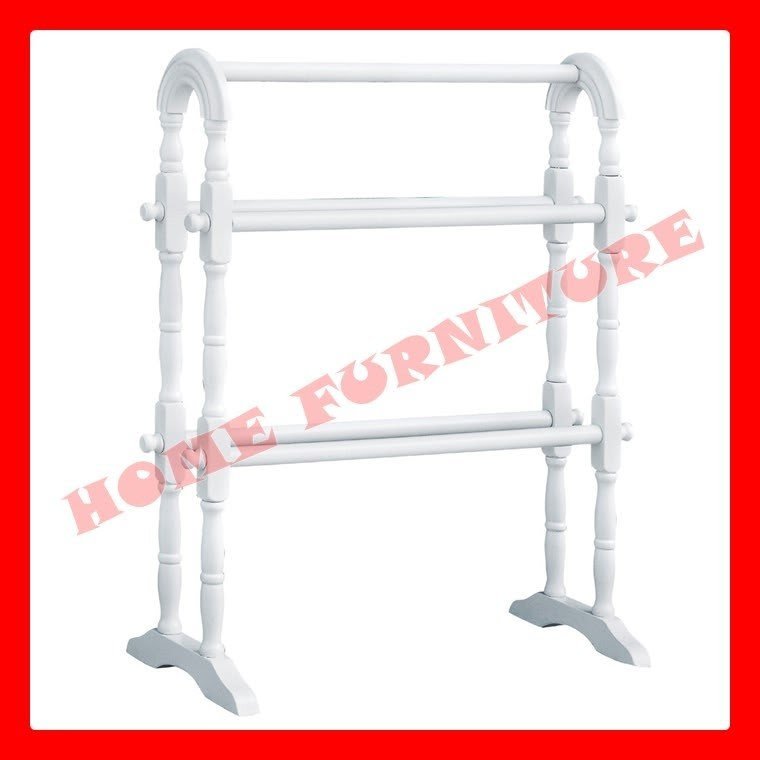 WHITE WOODEN TOWEL CLOTHES STAND RAIL RACK DRYER HOLDER | eBay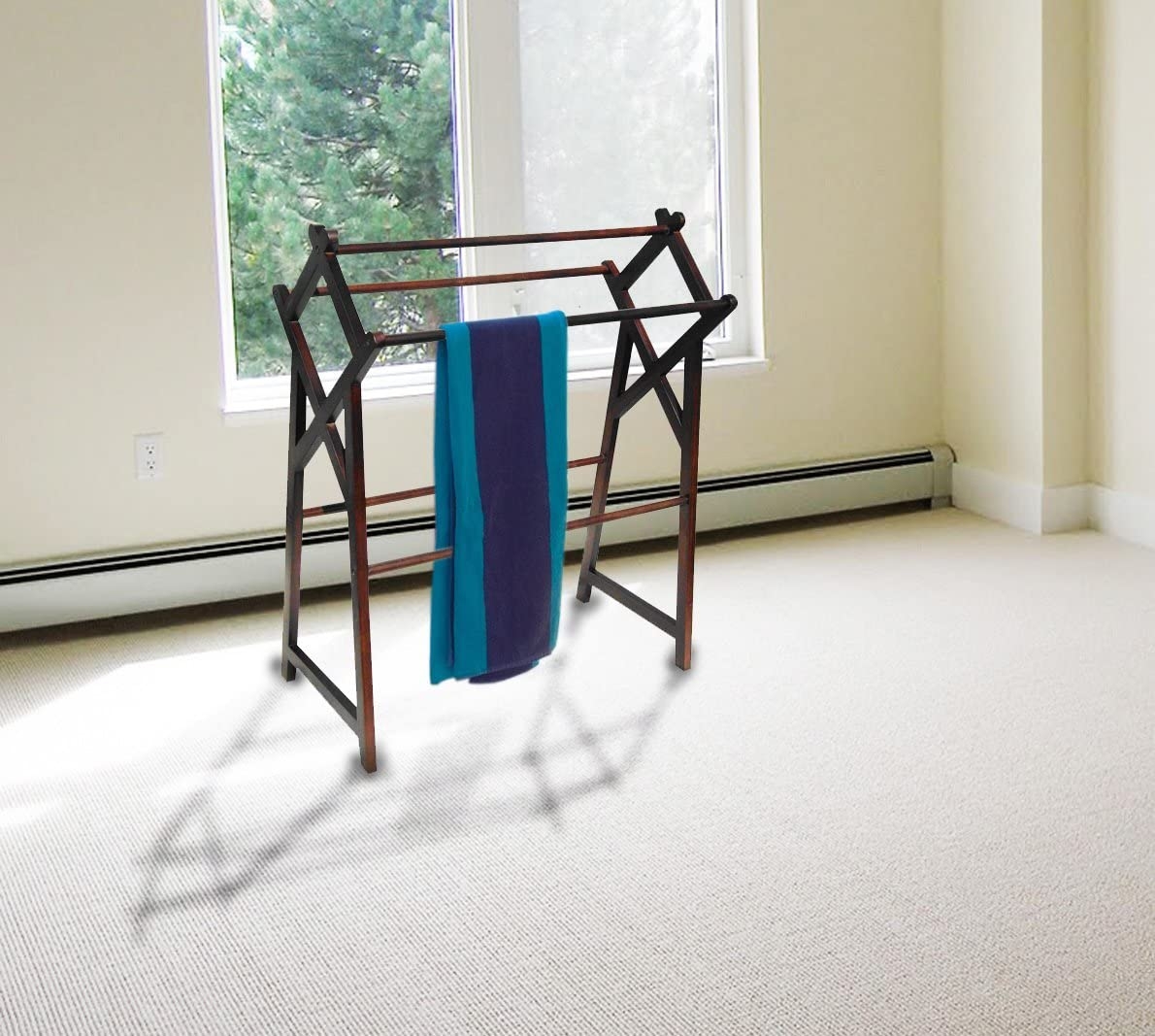 Free Standing Cross Towel Rack
floating wood sink w/integrated towel bar. Postcard House / Hufft Projects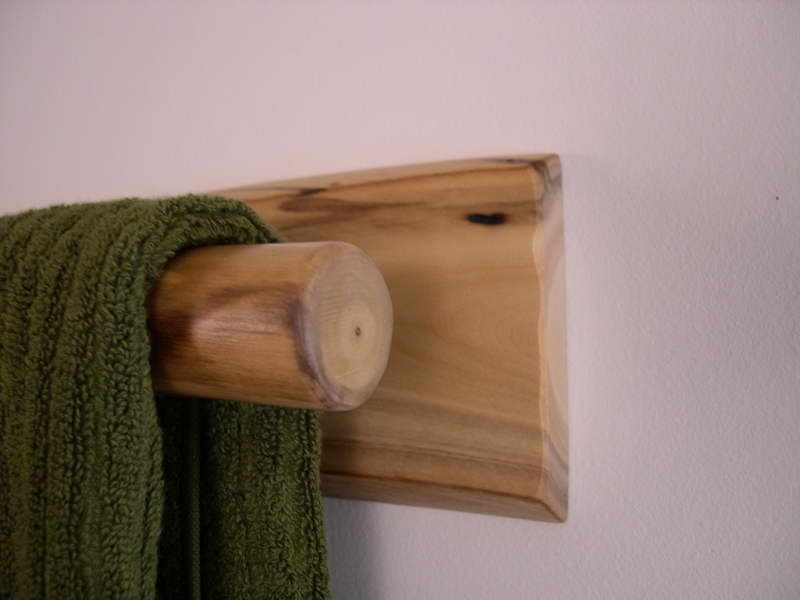 ... Ideas » Bath Towel Rack Ideas » Wooden Towel Rack Model Image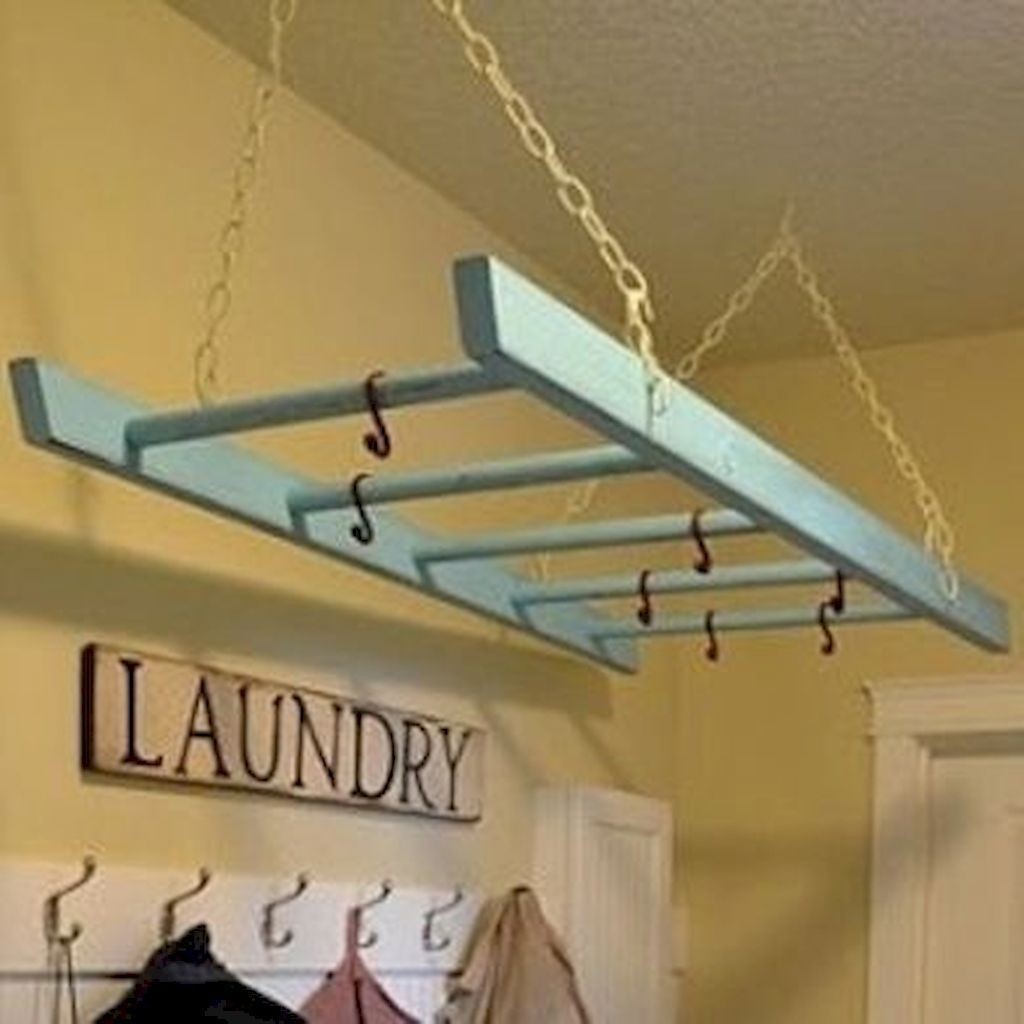 10 Laundry Room Storage Ideas That'll Knock Your Socks Off (from bobvila.com)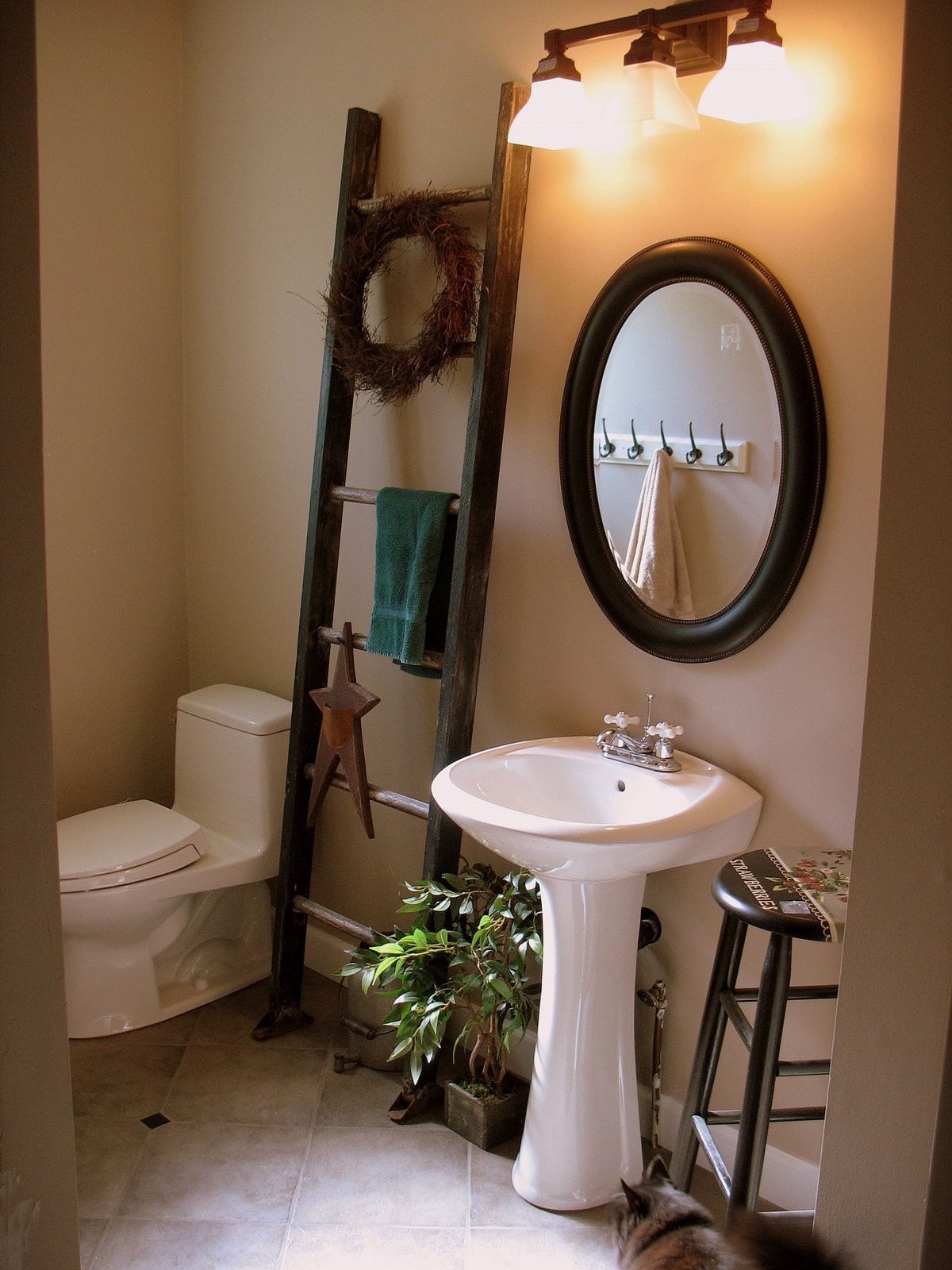 Towel rack in the form of ladder. It is completely made of wood. Application in every bathroom according to taste and need.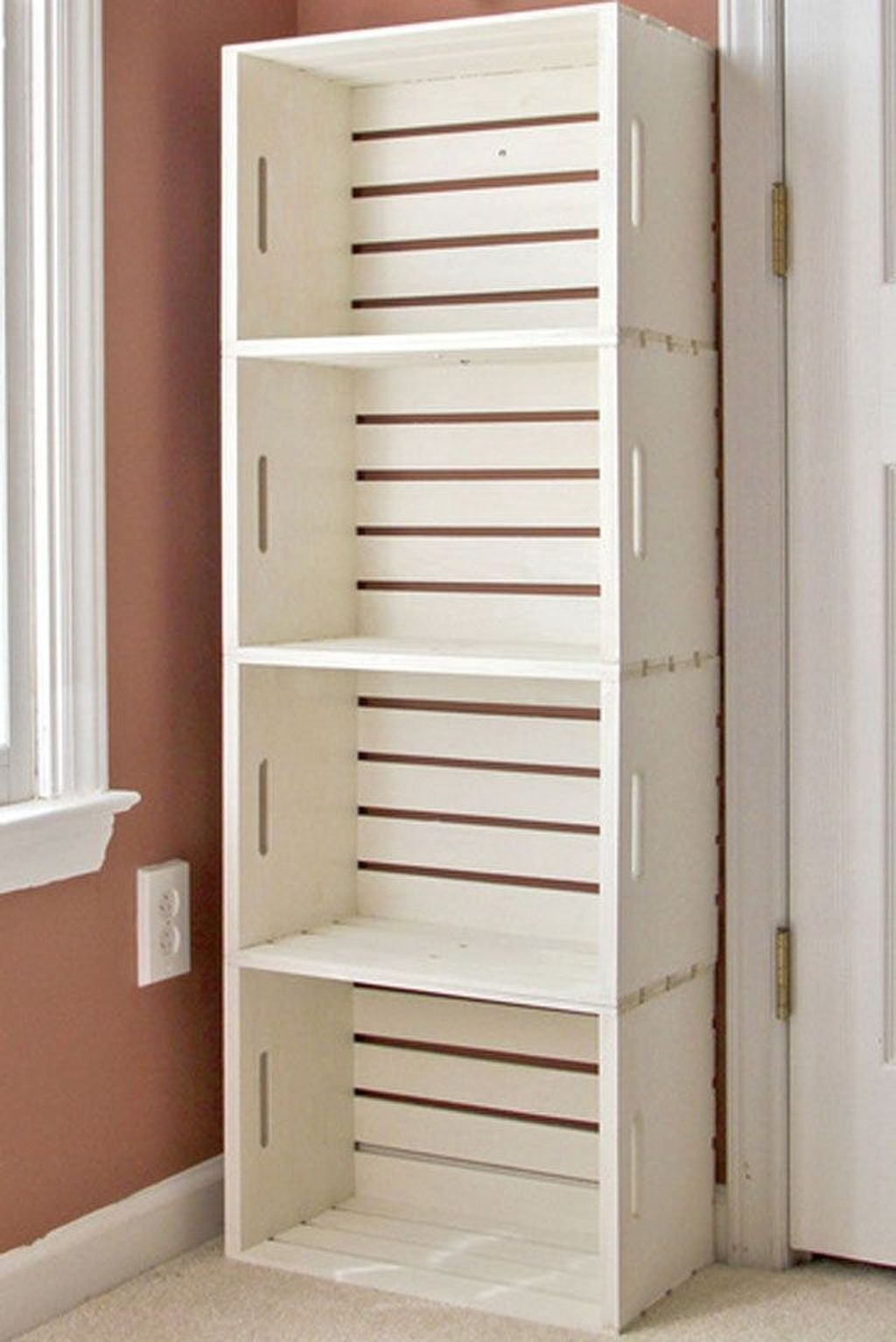 The simple design of these wooden towel racks is an excellent choice for the bathroom. The beautiful form of boxes captivates and brings to the decor freshness and attractive style. The shelves are perfect for storage.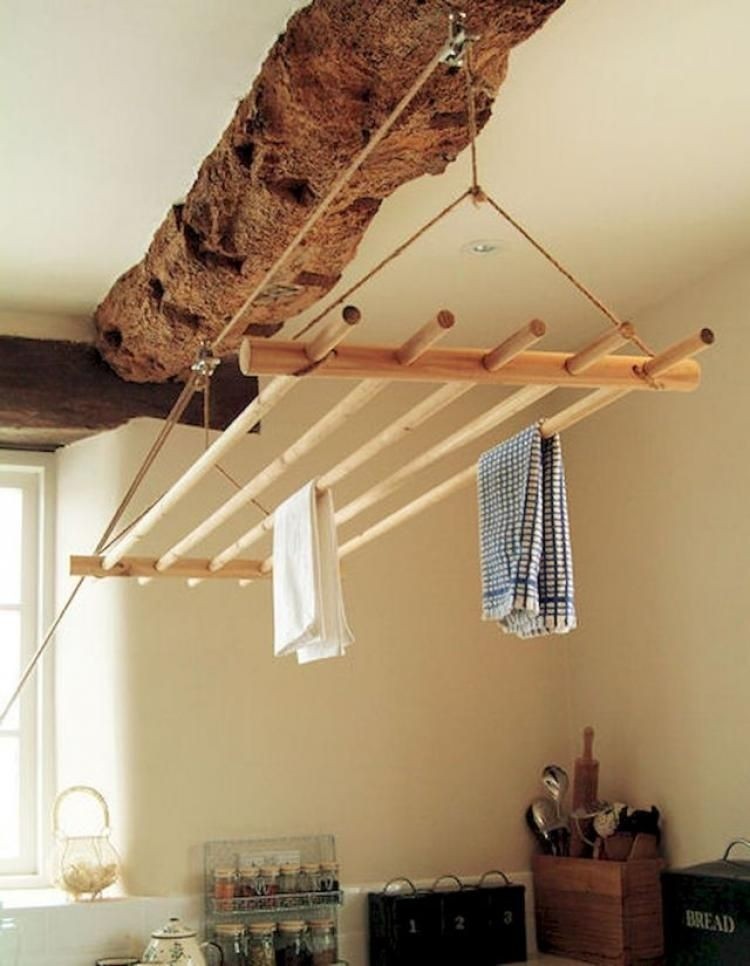 After living without a dryer for more than five years, I would really like to be able to do the same when we move back to the states!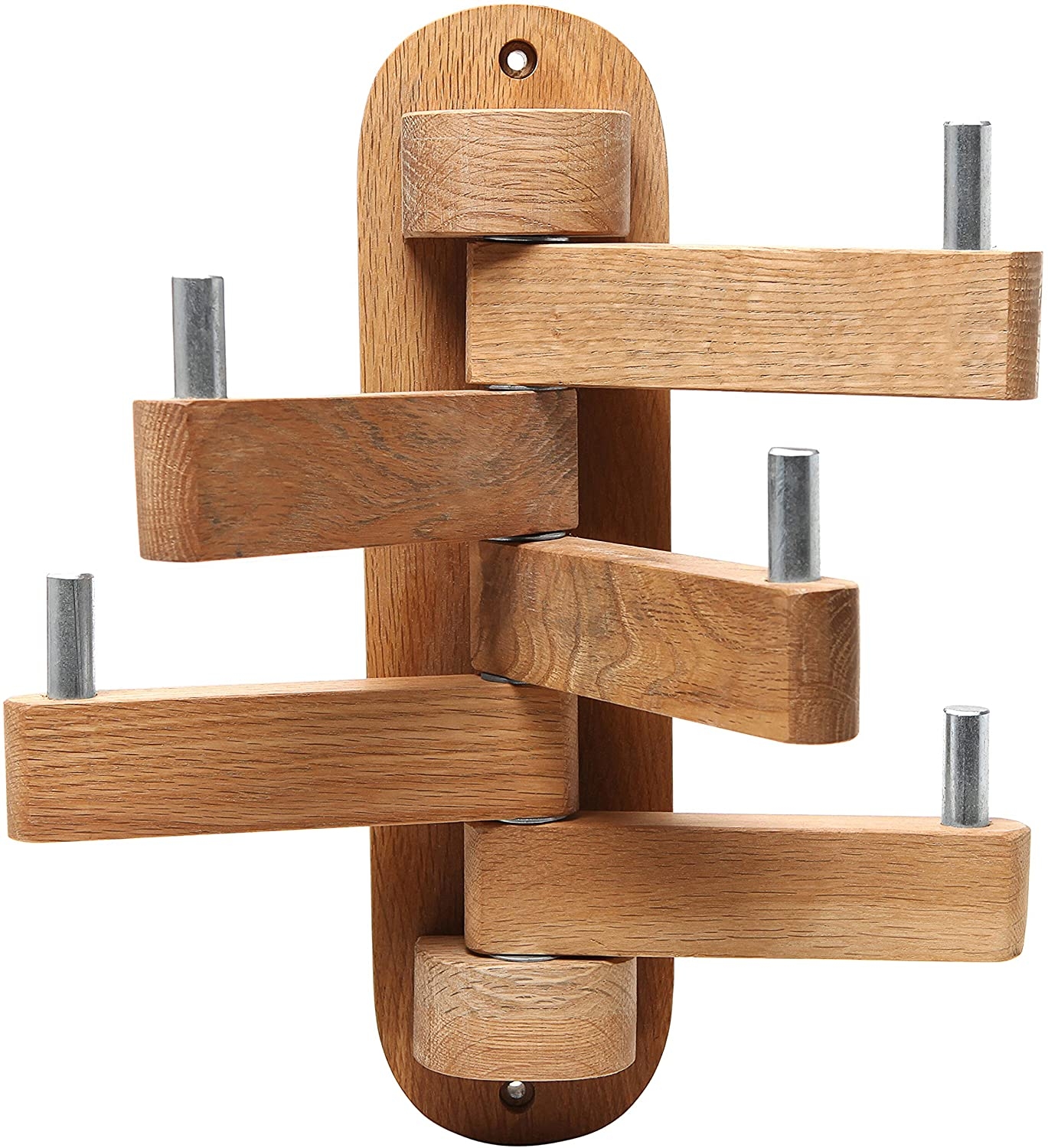 This wall mounted coat hanger creates a great proposition for all, who look for functional, yet stylish solutions to their space. A must-have for all country and rustic styles enthusiasts.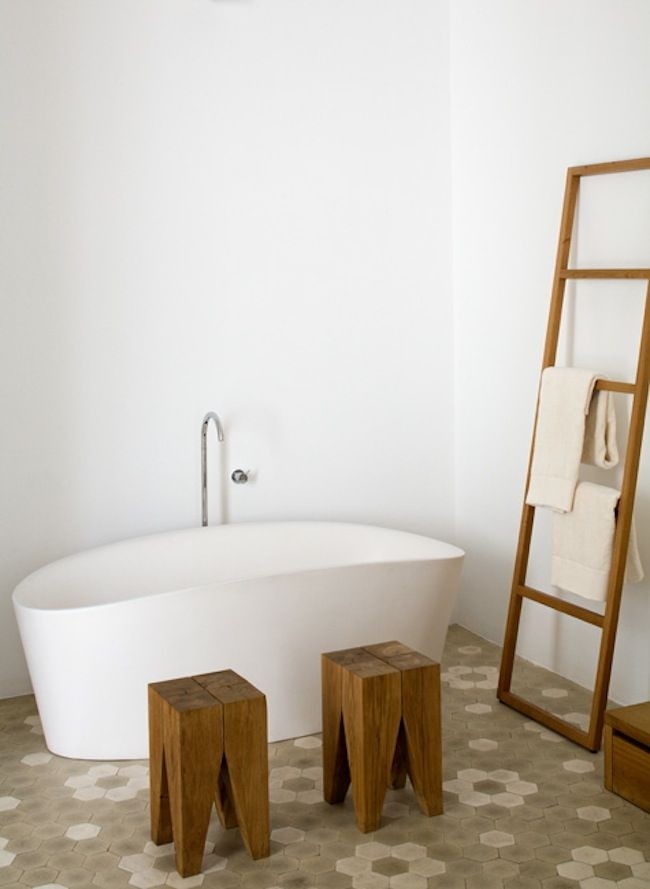 Simple and functional bathroom item. This towel rack features a durable wooden construction with straight and simple lines. Its horizontal slats provide space for towels and other bathroom textile materials.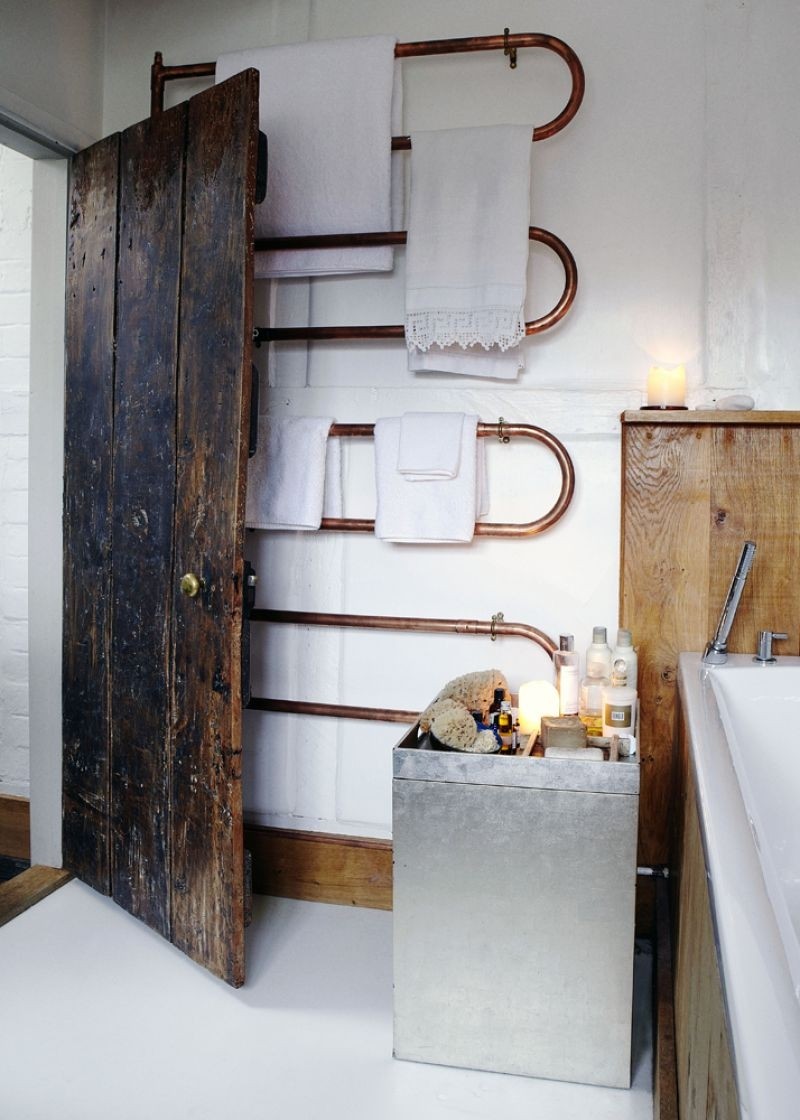 Invite a copper pipes to your bathroom. Don't hate it when you can use it! For example to make a towal racks.Perfect idea for raw, a little industrial interior. Their color emphasizes the white walls.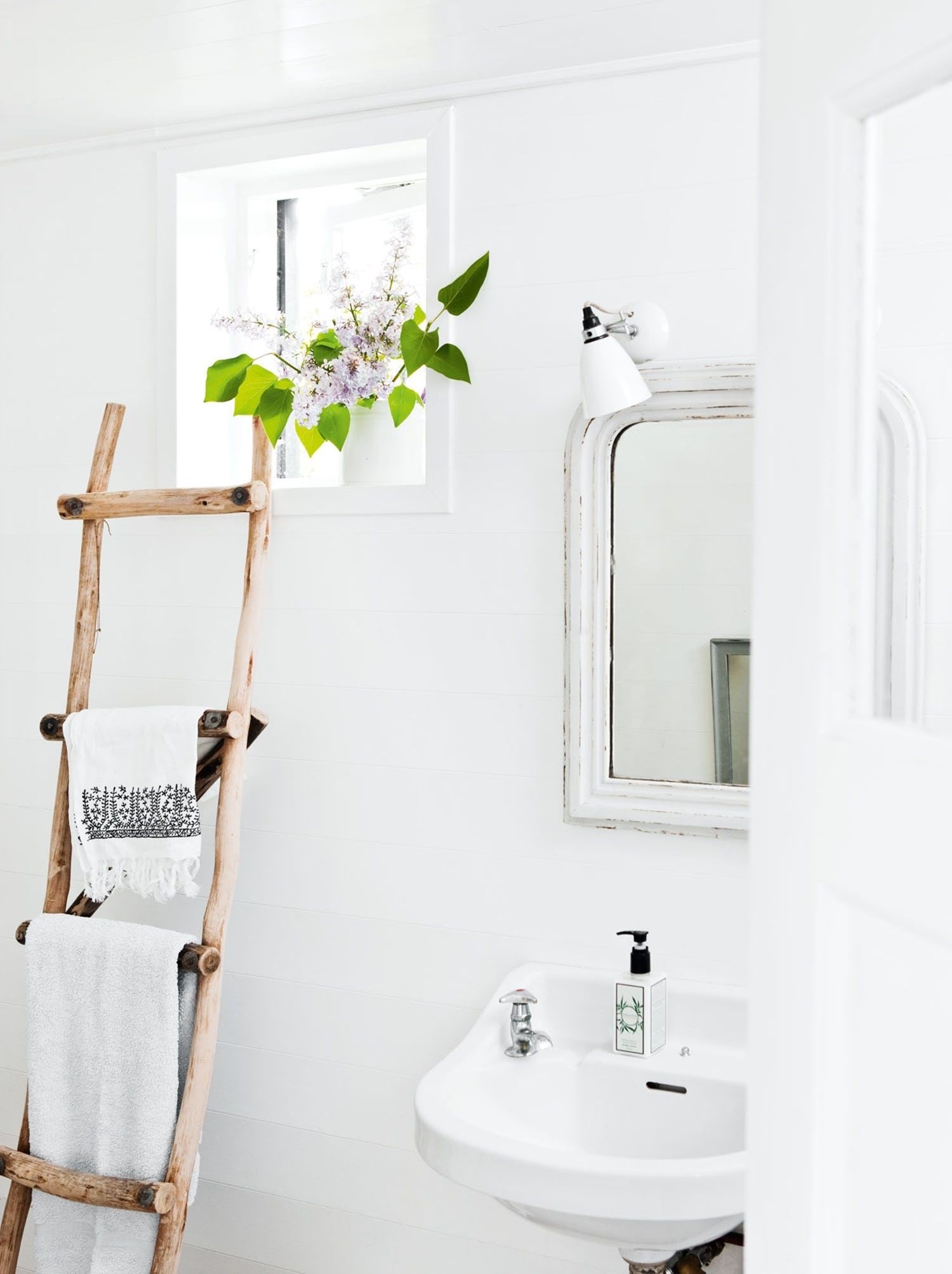 Interiores refrescantes y veraniegos. Decora interiores de aires ibicencos | Decorar tu casa es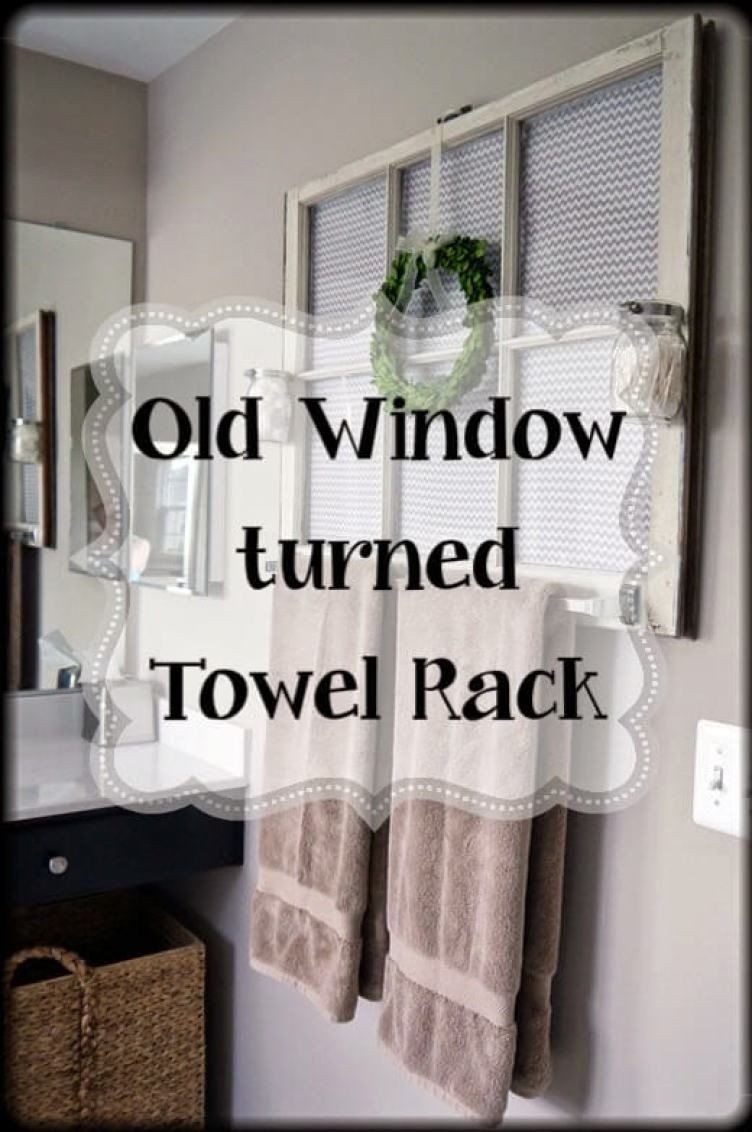 Thanks to this repurposed old-fashioned window, your bathroom will be bursting with rustic country accents. The window is gracefully weathered and has a wood frame in off-white finish, with a pair of handles that work as towel racks.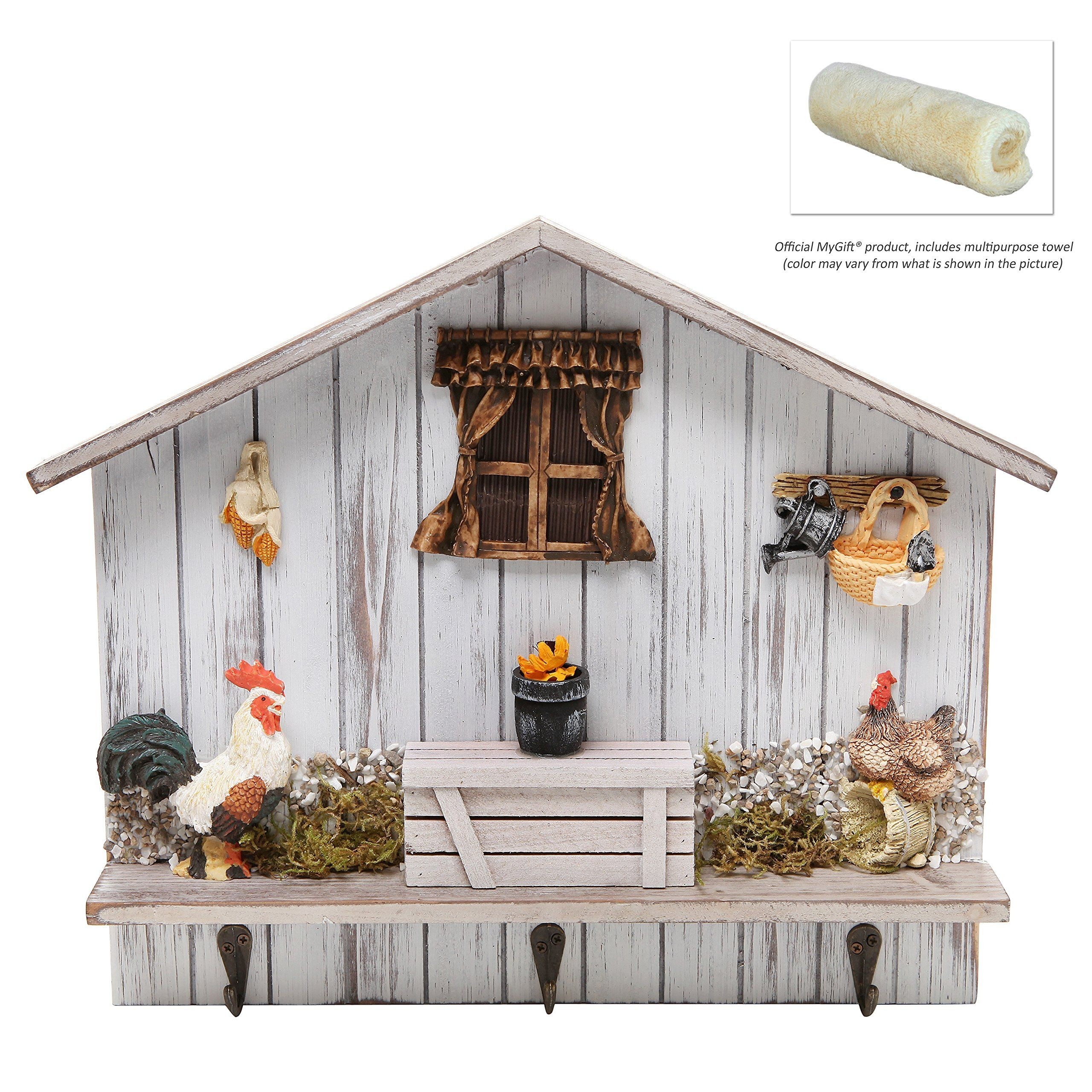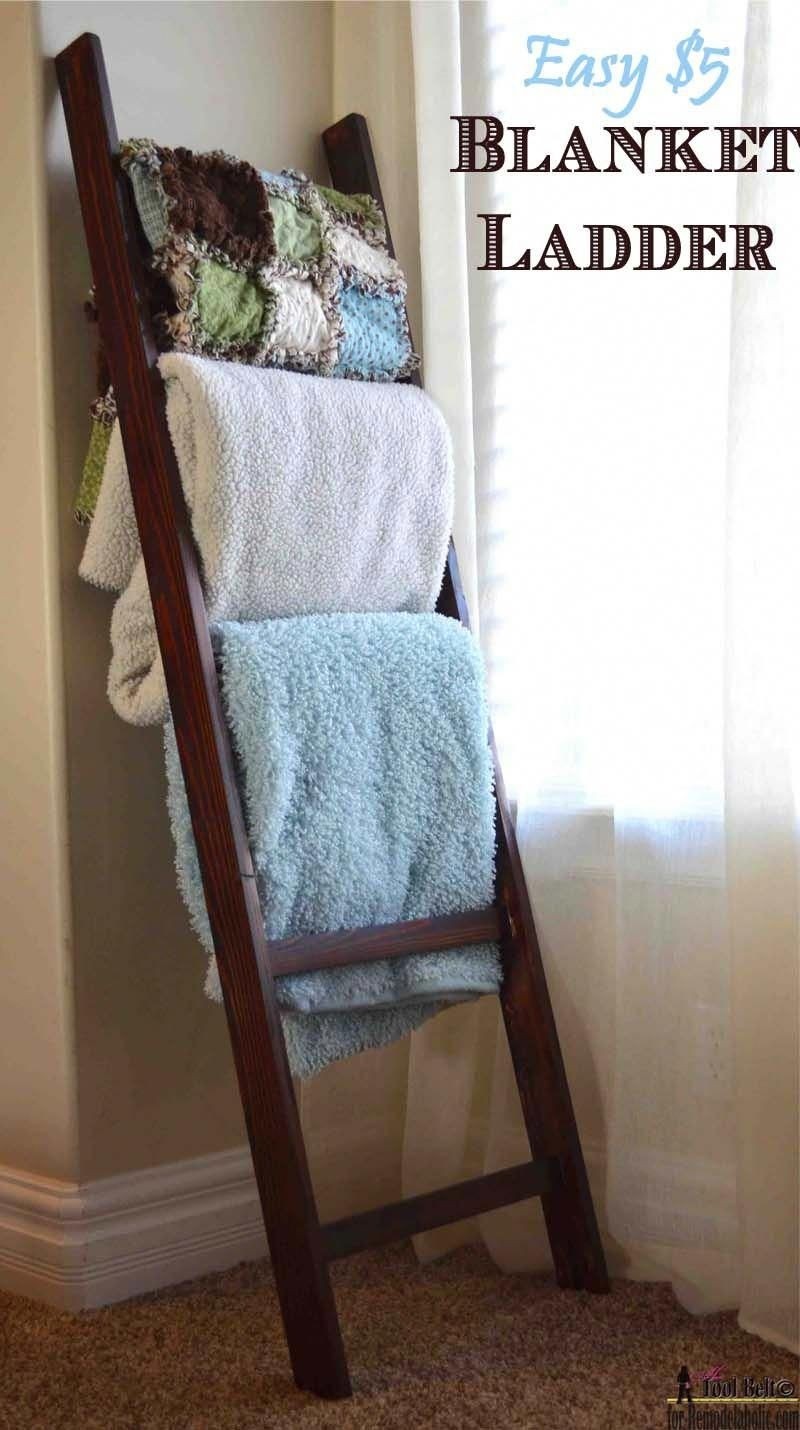 A blanket ladder is a great storage solution for bulky blankets and throws. Build this easy DIY blanket ladder for about $5.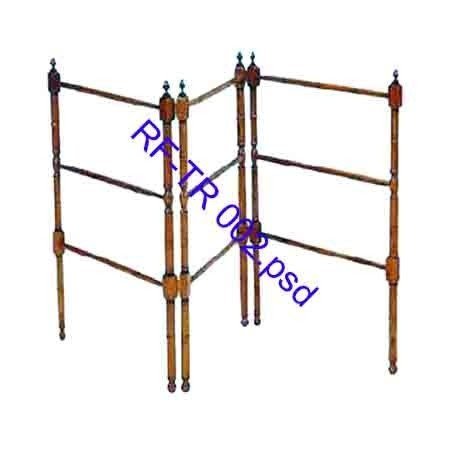 Wood Towel Rack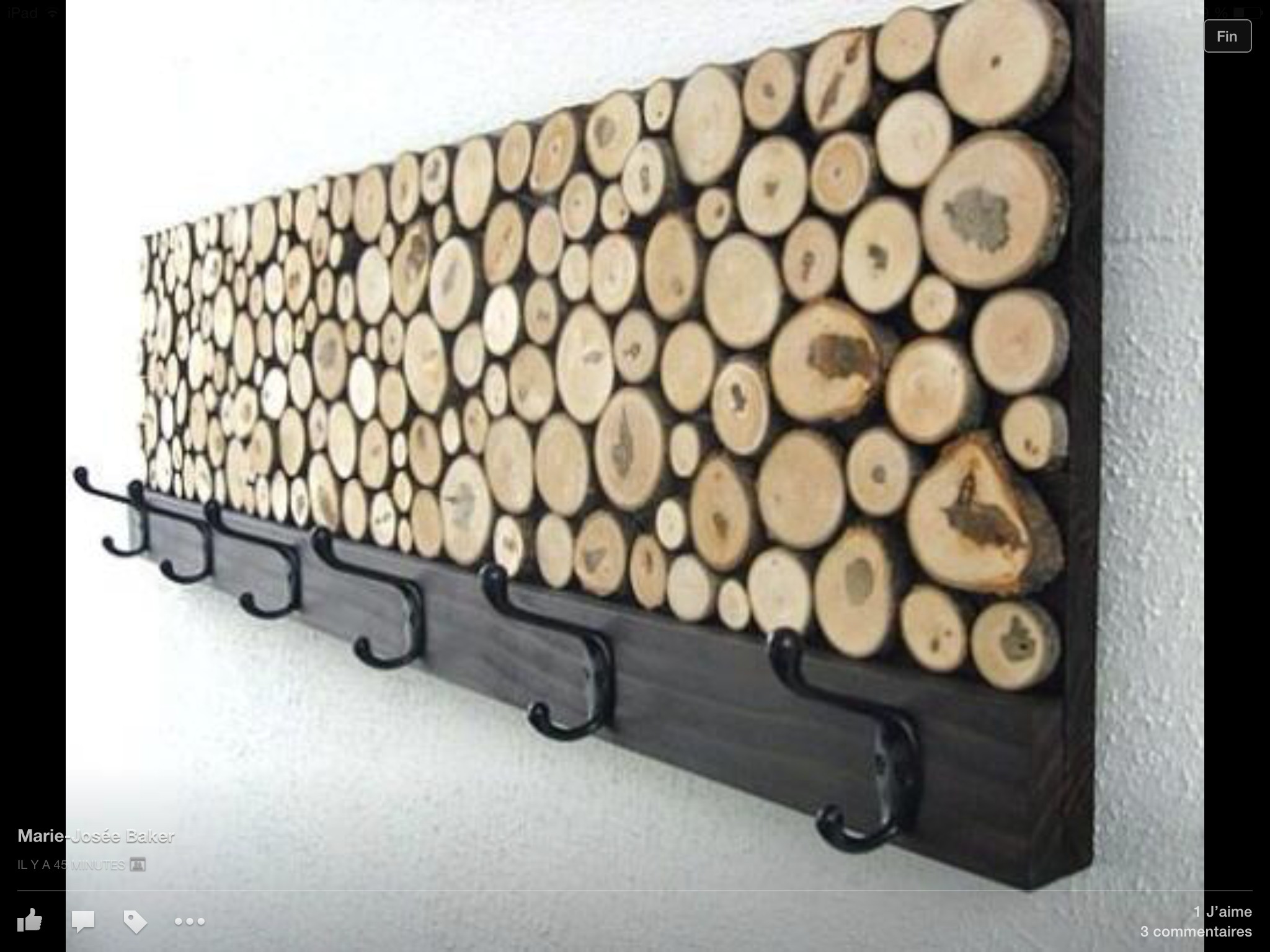 maple wood slice rustic wood coat rack...love this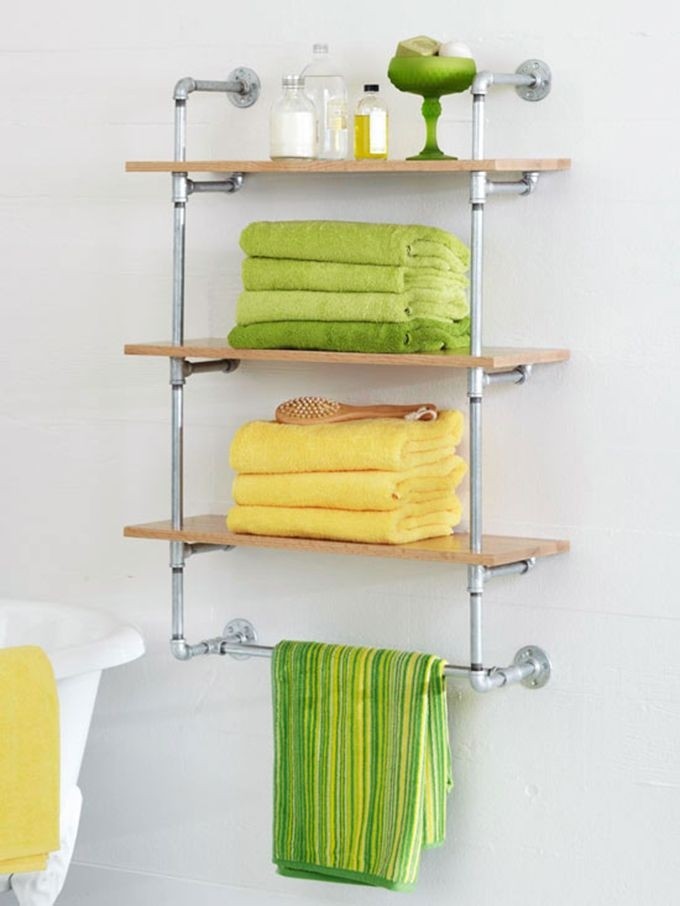 Rack made of wood and metal. Designed for mounting on the wall. It contains 3 shelves arranged vertically and rod for towel. Great for storing cosmetics, toiletries and more. Neutral and functional addition for any bathroom.

Uptowne 18" Wall Mounted Towel Bar
Towel Rack II (4 bars) [GA565] - Accents range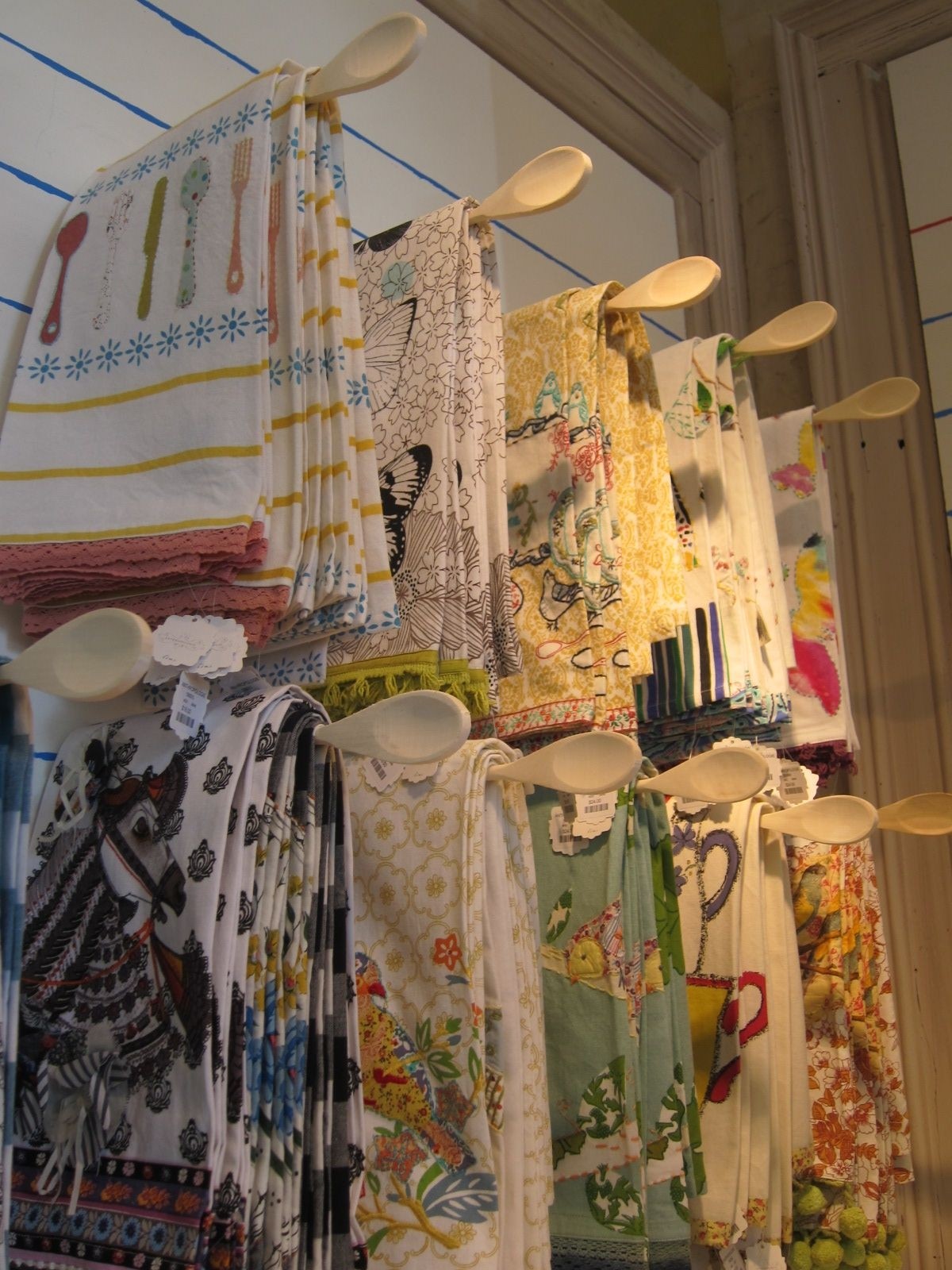 Hand towels on racks made of wooden spoons - could also hold dried herbs, garlic bundles & braids, ristras, other hangable type items.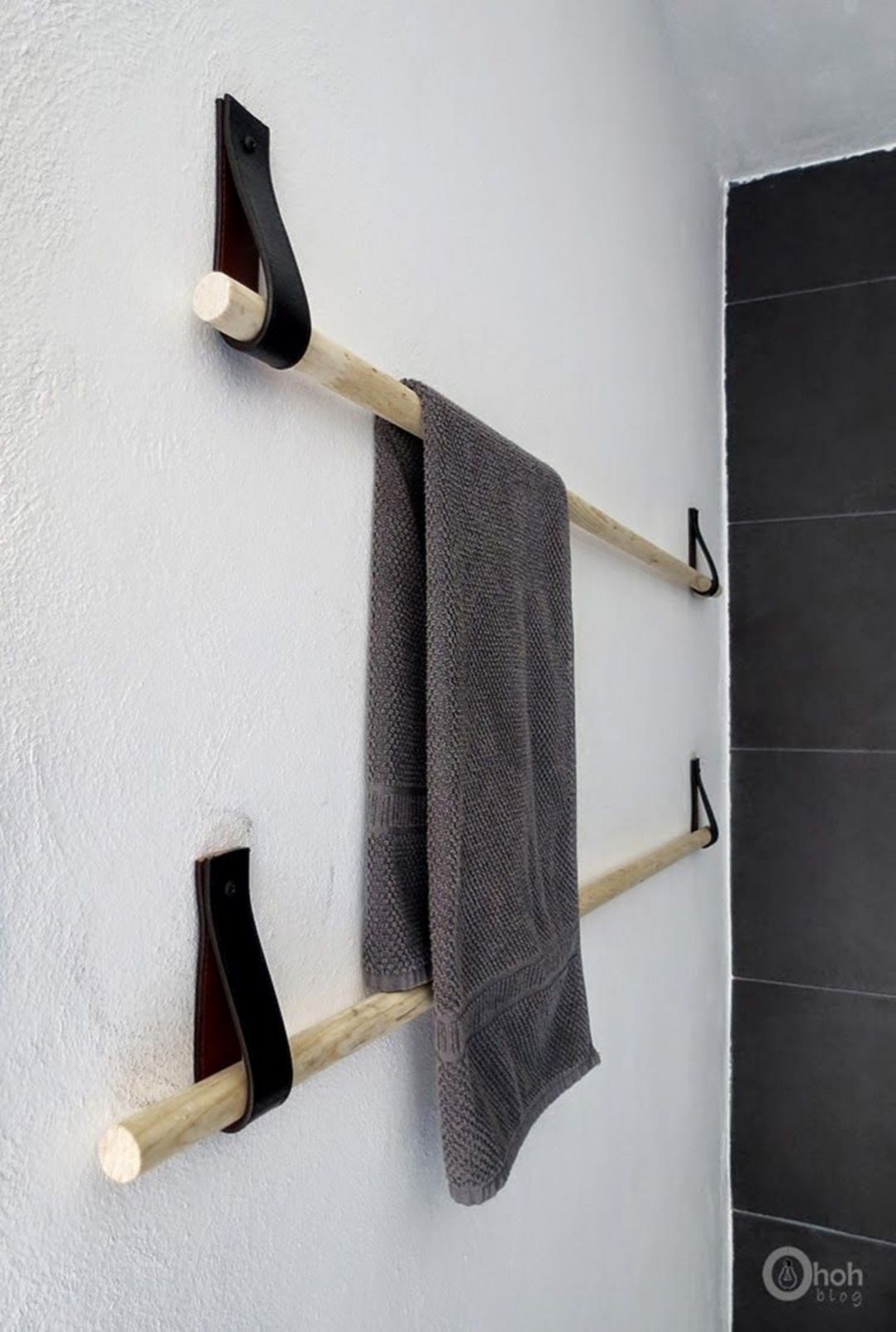 Space-saving, long-lasting and waterproof. Those stylish towel racks come in shape of long rods - made of hardwood in natural finish, and attached to the leather fastenings that allow you to easily mount each rack on a wall.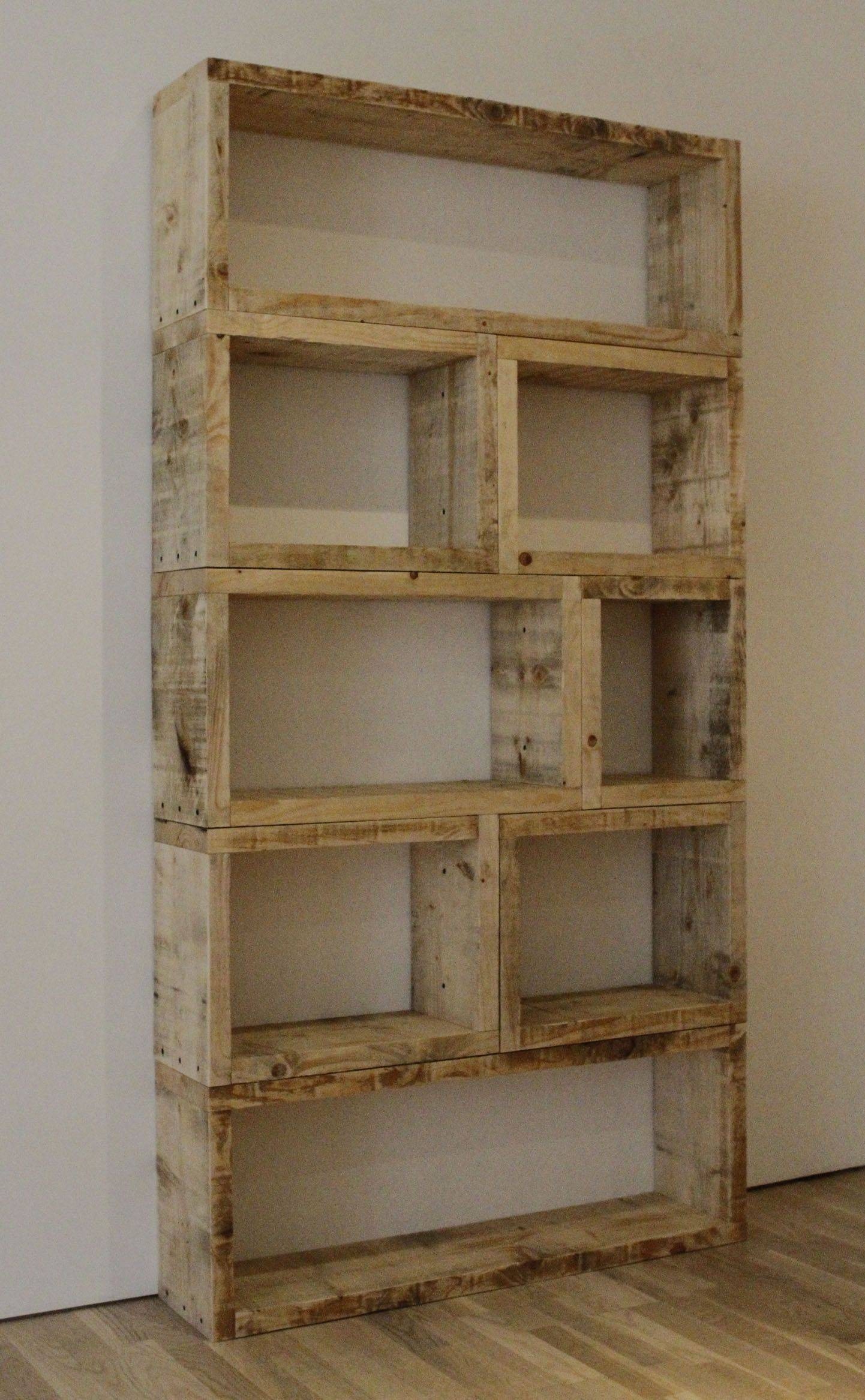 Meeeeu olha que linda essa estante, imaginem ela toda pintada ou forrada com tecido como vai ficar a coisa mais perfeita do mundo pra se colocar na sua sala de estar ou quem sabe no seu quarto *-* Manolo eu quero muito fazer uma estante dessa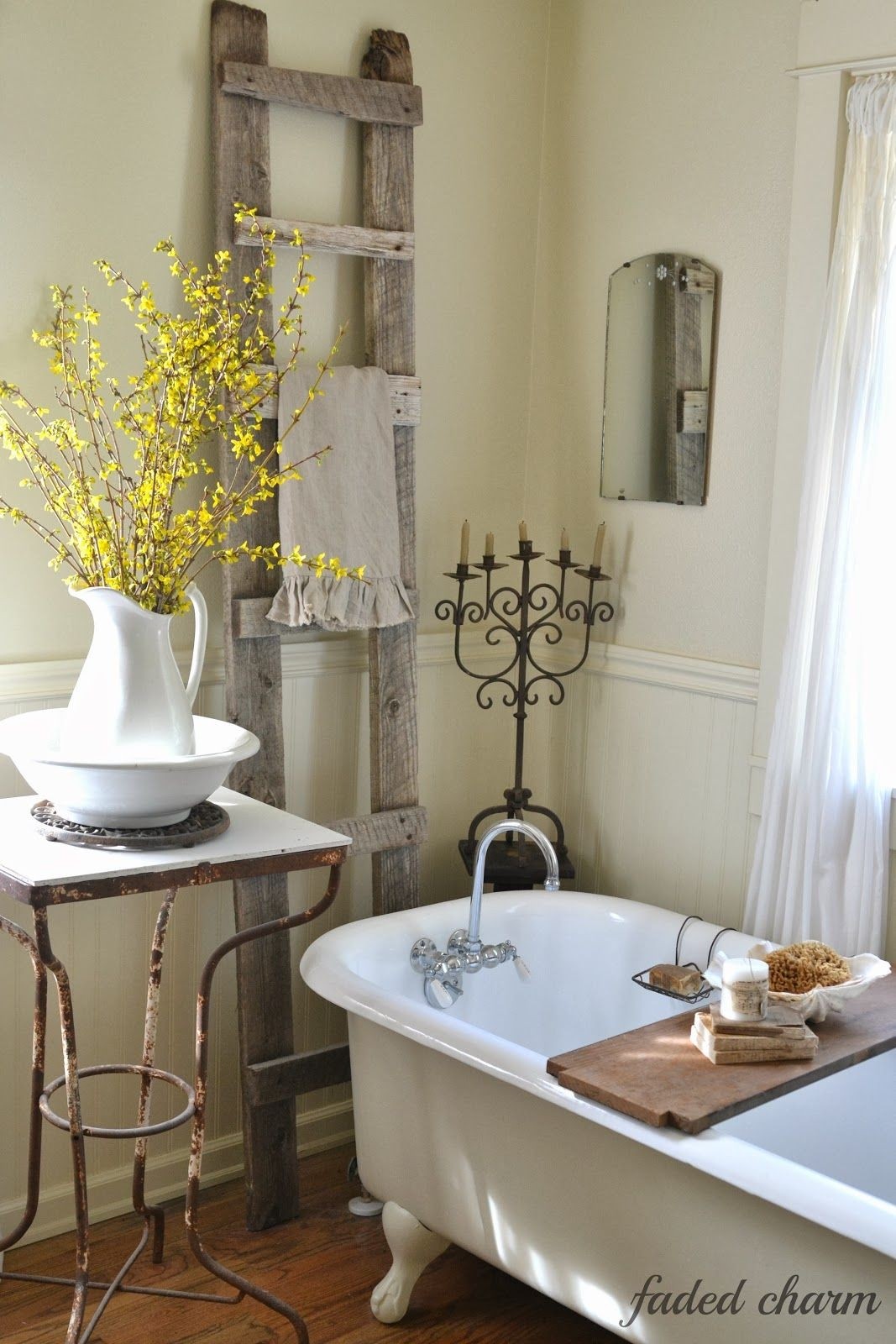 Pretty vintage-style bath... love the claw foot tub & rustic ladder. Adding forsythia to the pitcher/bowl creates a gray/yellow color scheme for spring.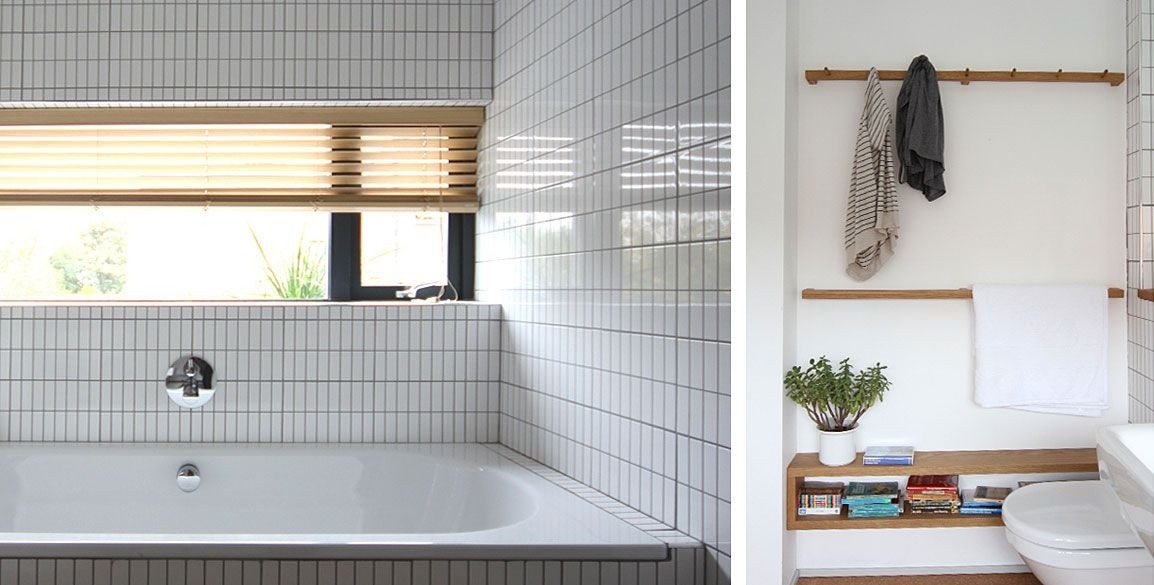 Made of wood towel rack, bright tiles, beautiful modern bathtub and stylish decoration of windows makes the cottage looks great. Simplicity and attractive design combine here perfectly to create a functional interior.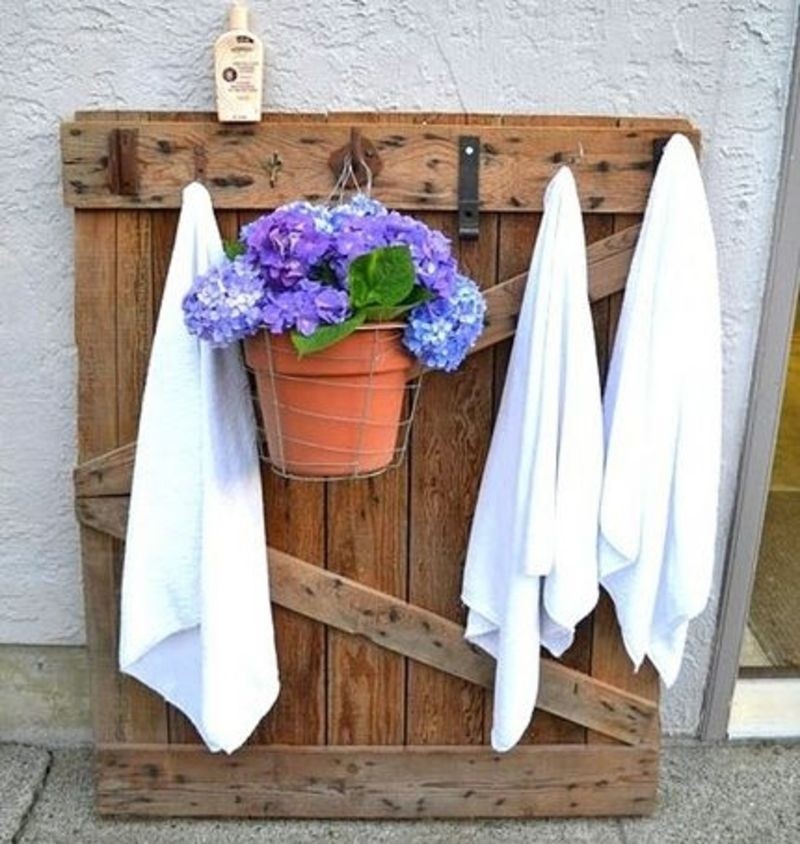 Wooden pallet towel hanger for pool... Or you could use ready made fence pieces from hardware store - I need this!!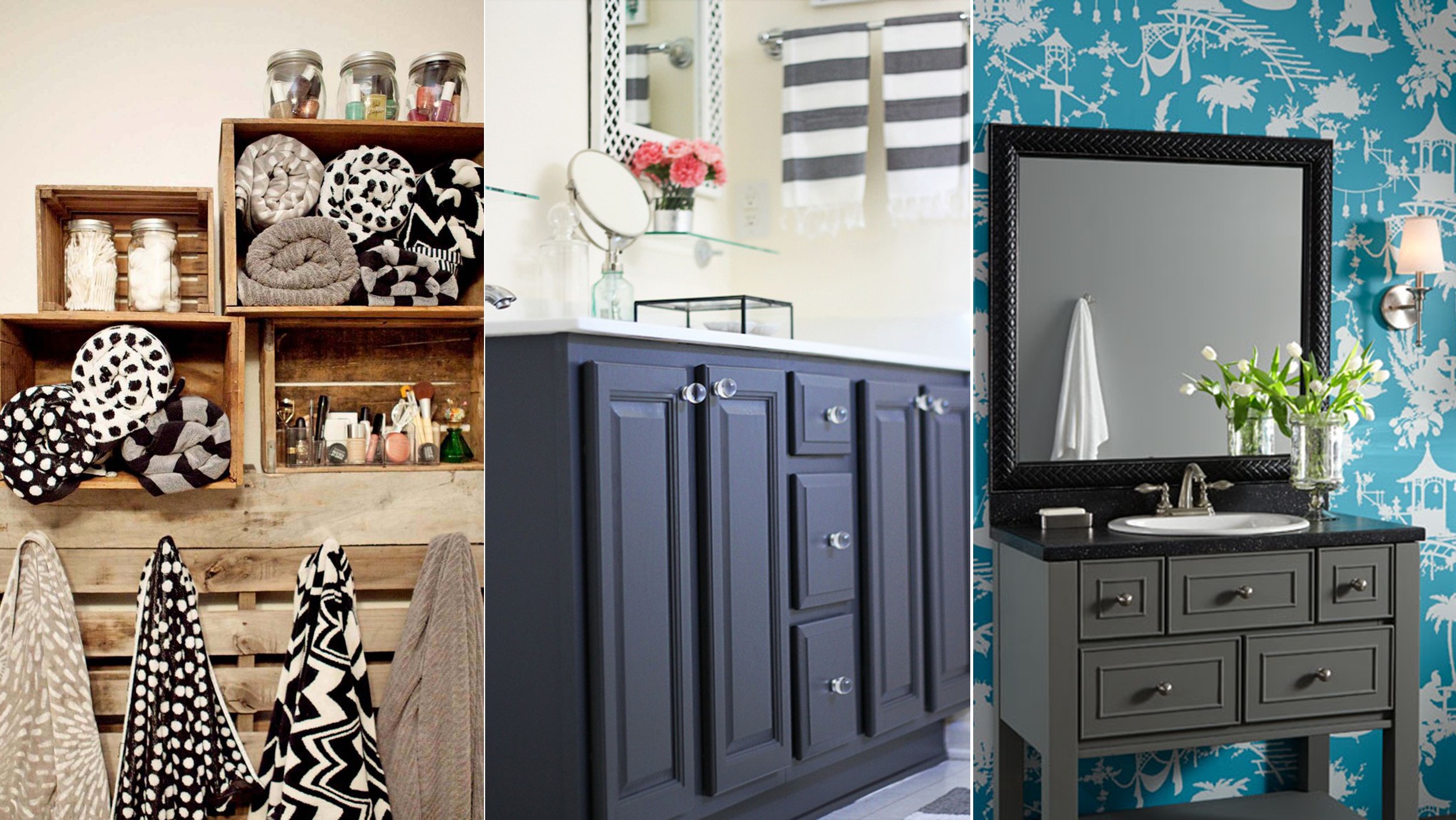 To add rustic chic around and not spend a fortune, use wooden pallets to craft a towel rack. Additional wooden boxes piled on top create more space for display purposes. A rack of this kind doesn't even need a finish.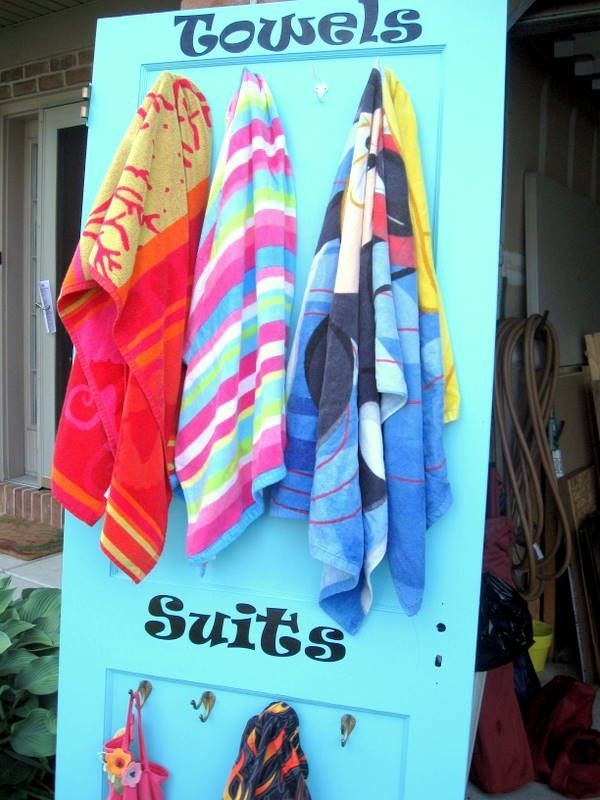 Cool DIY pool rack. Its owner crafted it from wooden board, finished it aqua blue and added metal racks for towels and suits. For better organization, racks are signed with big black signs written in fancy letters.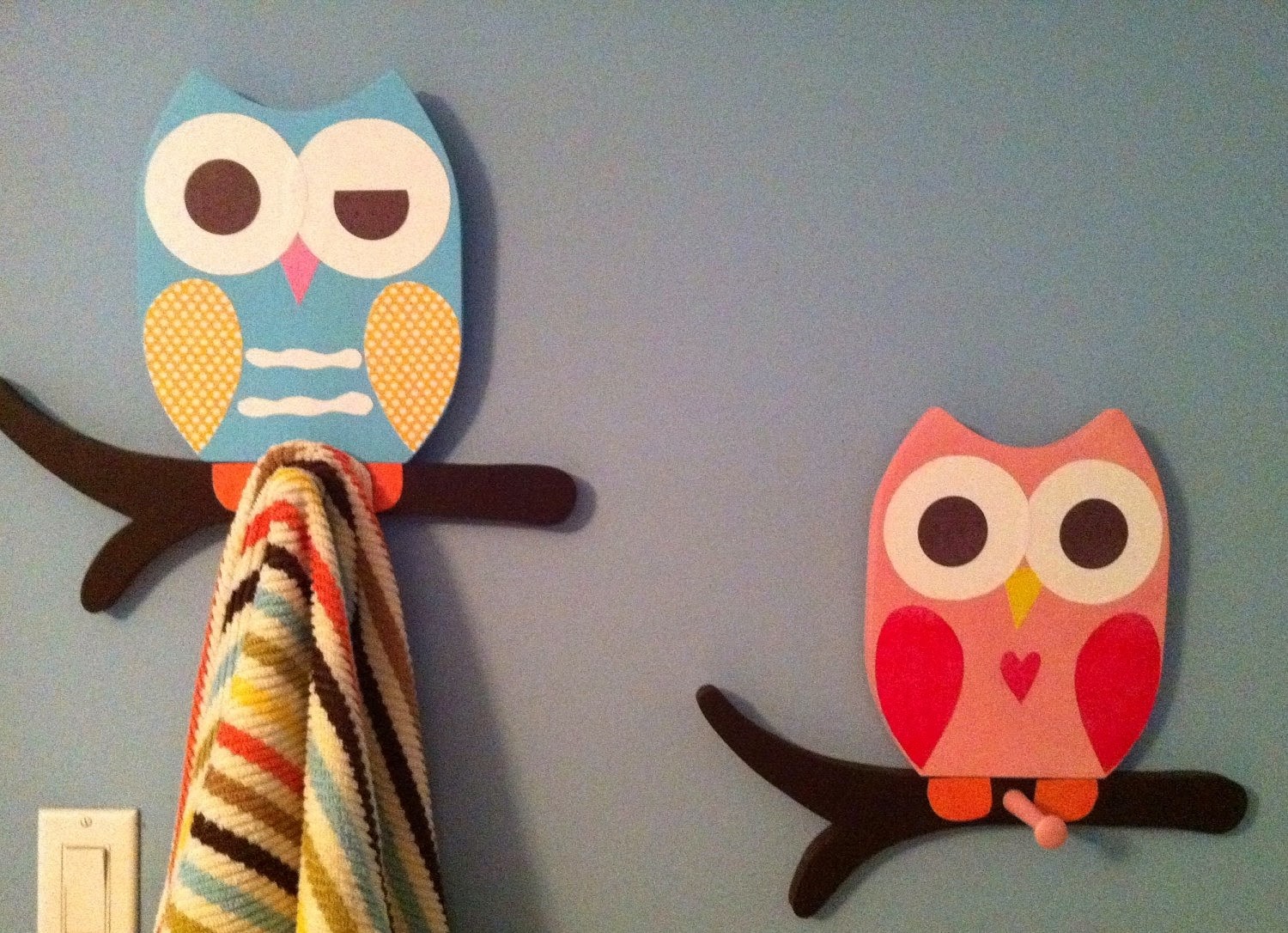 Set of 2 Wooden Owl Towel racks matches Saturday Knight Owl Bathroom Collection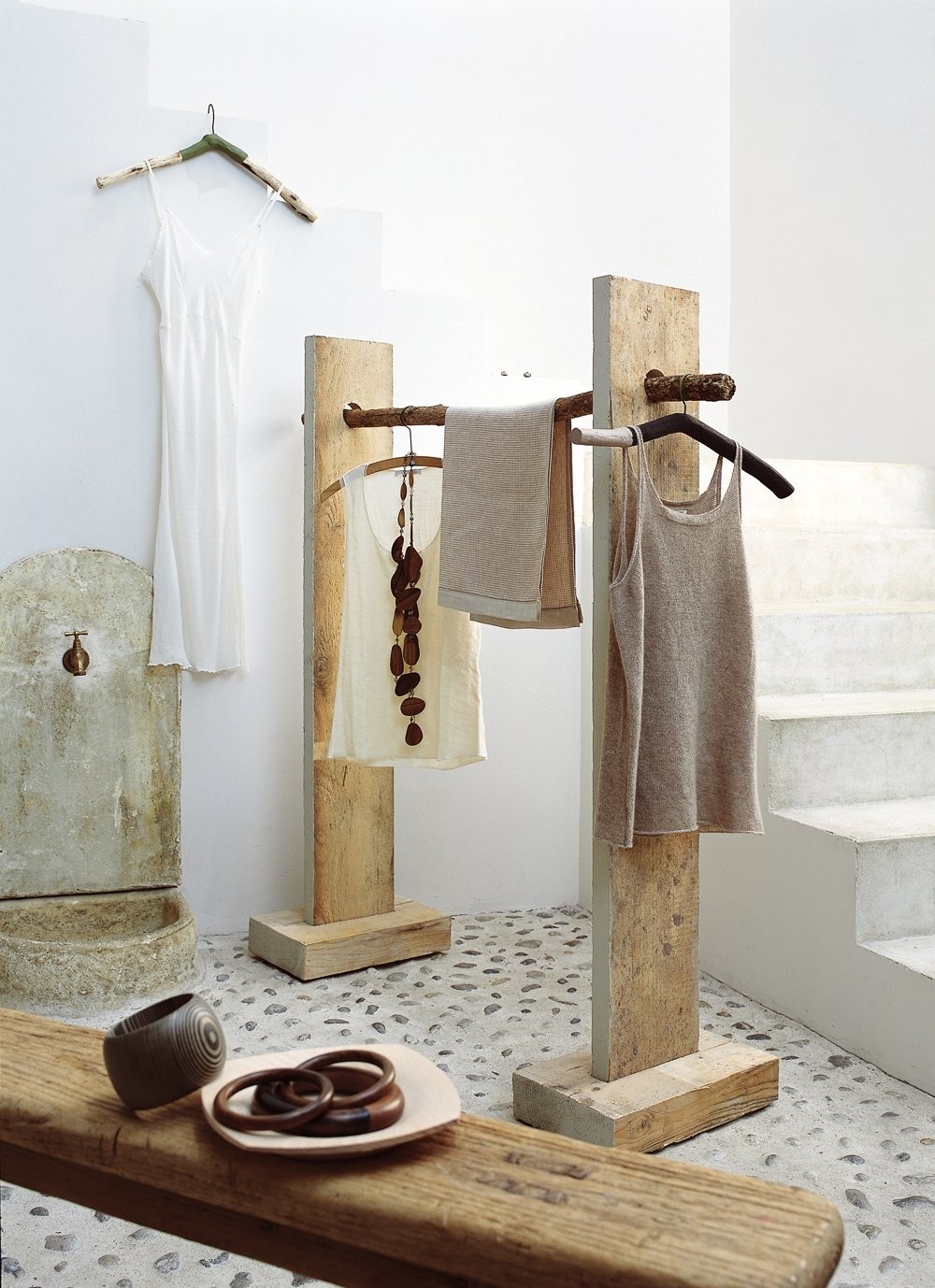 recycled wood creations - from marie claire idees - Photo: Patrice de Grandry; Réalisation : Camille Soulayrol, Anne Ventura , Virginie Rousset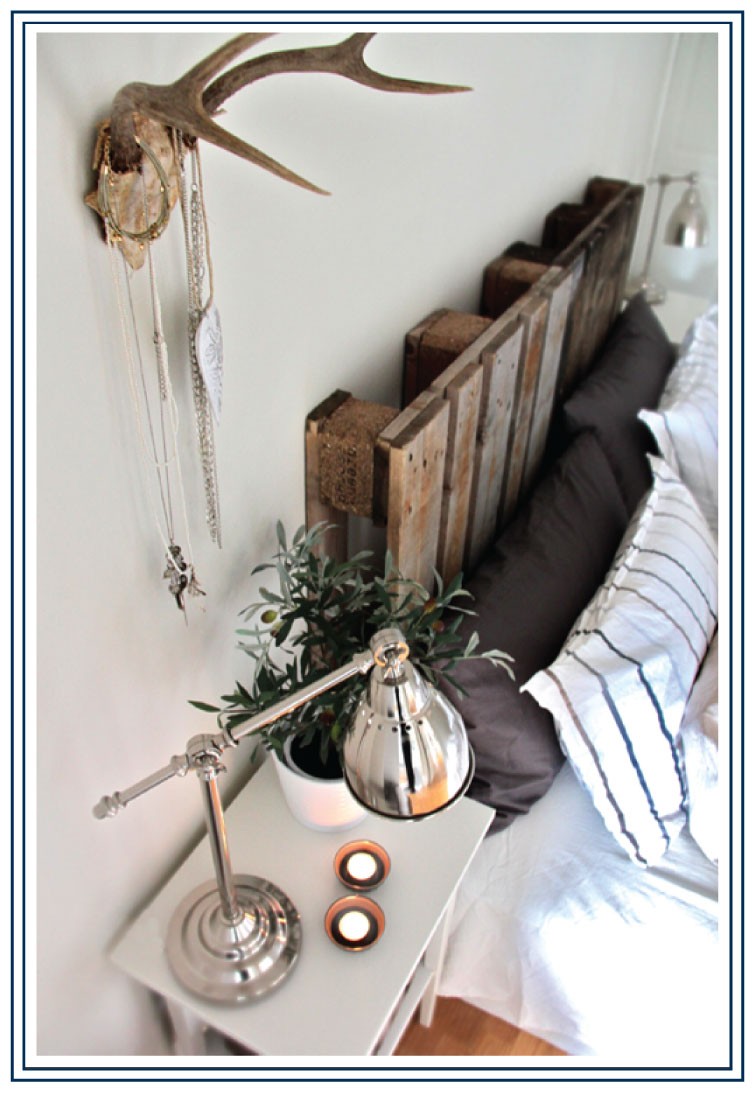 Make Your Own Headboard for Pennies! use pallets