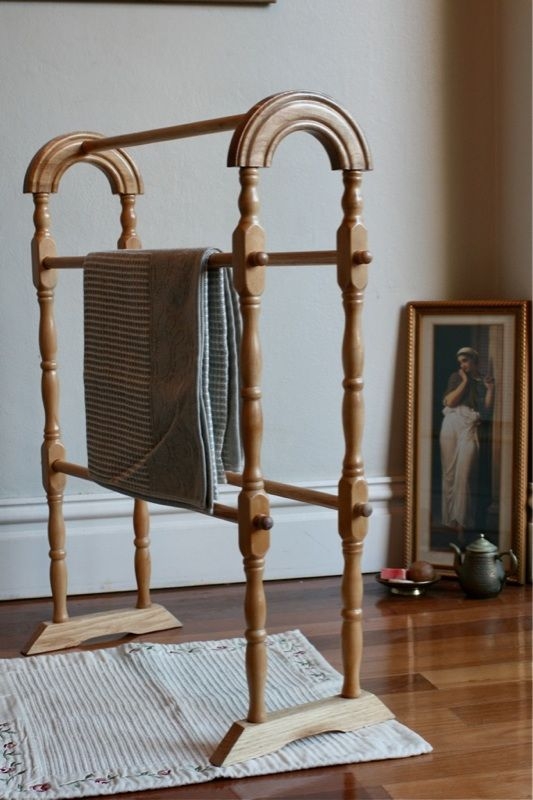 Beautiful Wooden Towel Rail Rack Vintage Classic Timber Stand Can Posted
An elegant rack for towels where they will quickly dry. You can place it in a bathroom, but it will also be a nice decoration of your bedroom. It's a solid, wooden construction with a curved decoration at the top.
Merchant links are sponsored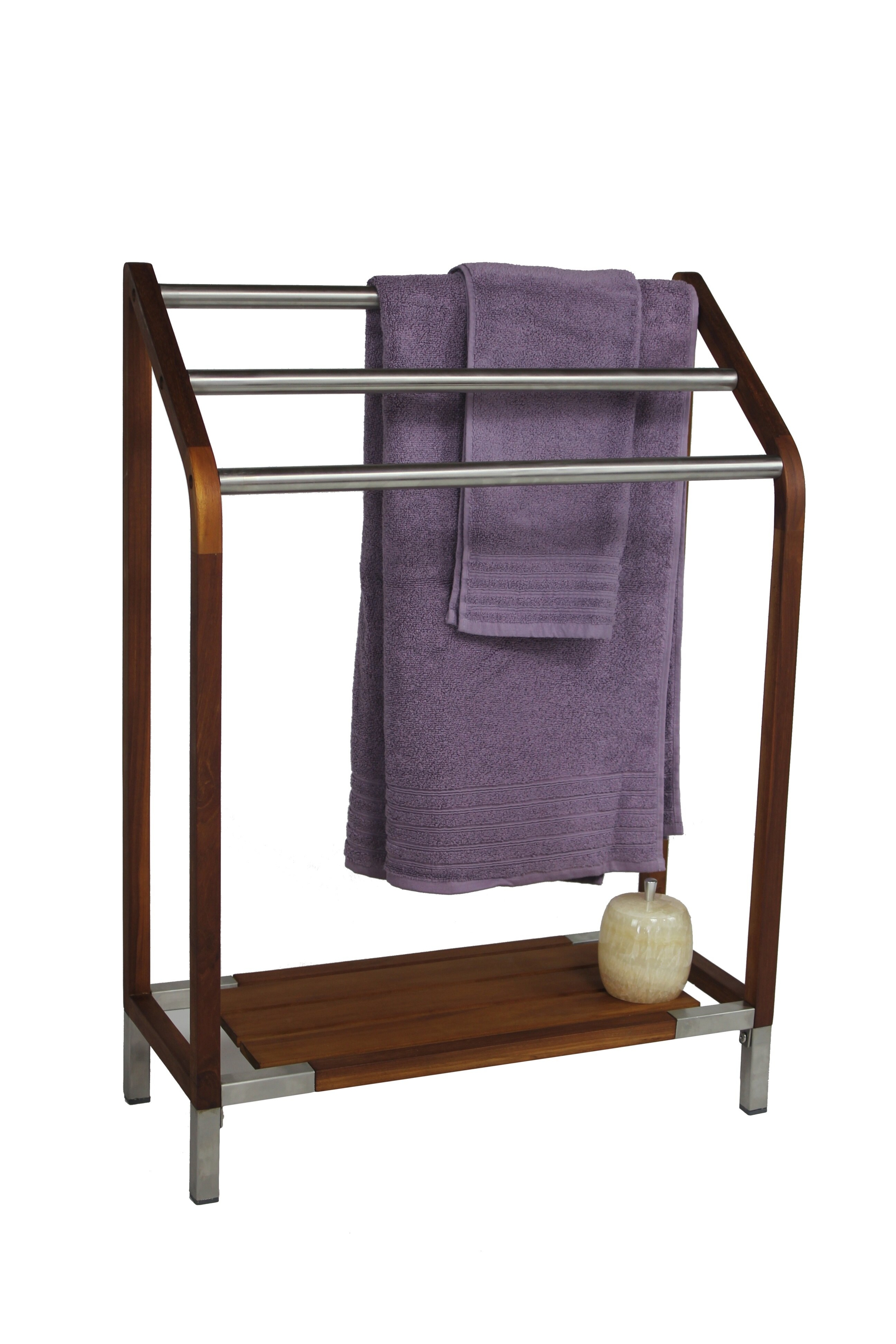 Free Standing Towel Stand
To keep your towels warm from eternal contact with the floor in the bathroom-stainless steel and teak wood were used to create a teak free standing towel stand in a great design.Enough for a couple of towels and emphasize their elegance with a cherry trim.
Merchant links are sponsored