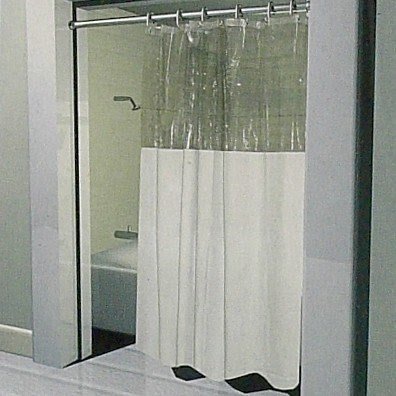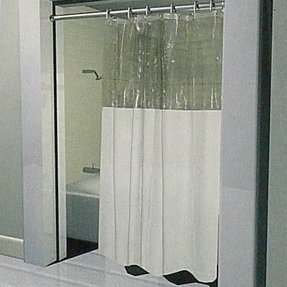 Vinyl Window Shower Curtain
It is a vinyl window shower curtain that is perfect for keeps the water in the bathtub. It has got a solid pattern, clear top, and opaque bottom. It is a great accent for your bathroom. You need to have it.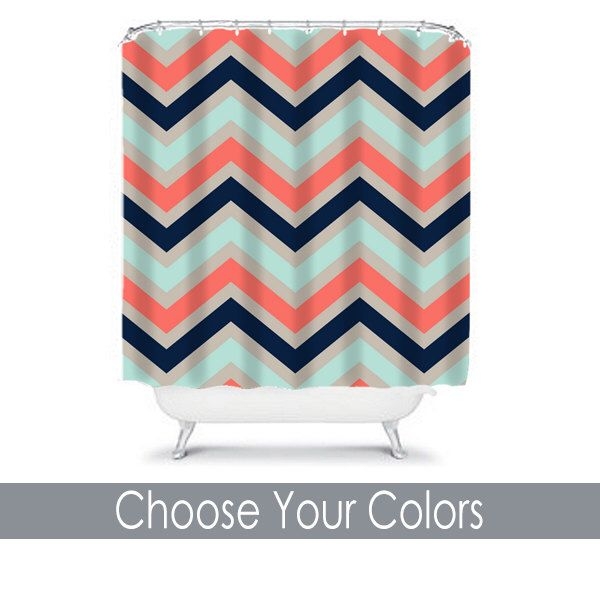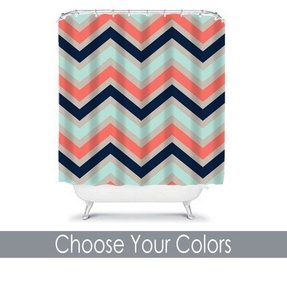 Shower curtain custom you choose colors
If you're bored with your old, plain shower curtain, take a look at this beautiful, customizable one! Very modern, unique design, and the past part is that you yourself can choose the colours! Go wild with this one!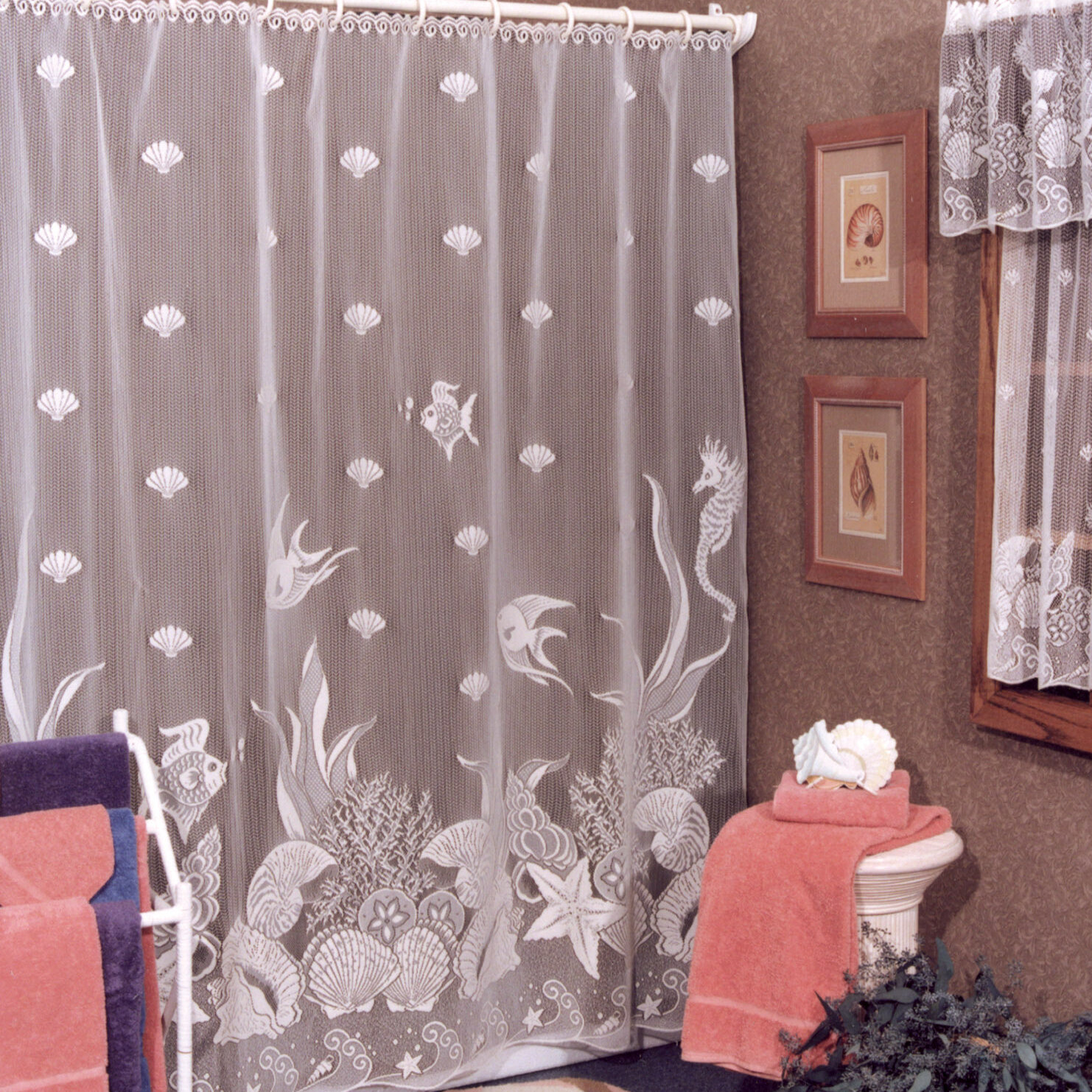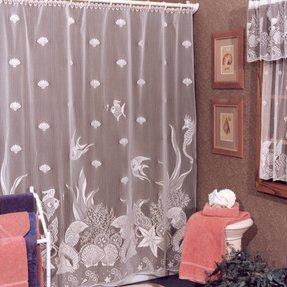 Seascape Shower Curtain
This stylish shower curtain is made from high quality polyester material. It is durable and spectacular seascape makes the bathroom takes on a beautiful nature and climate.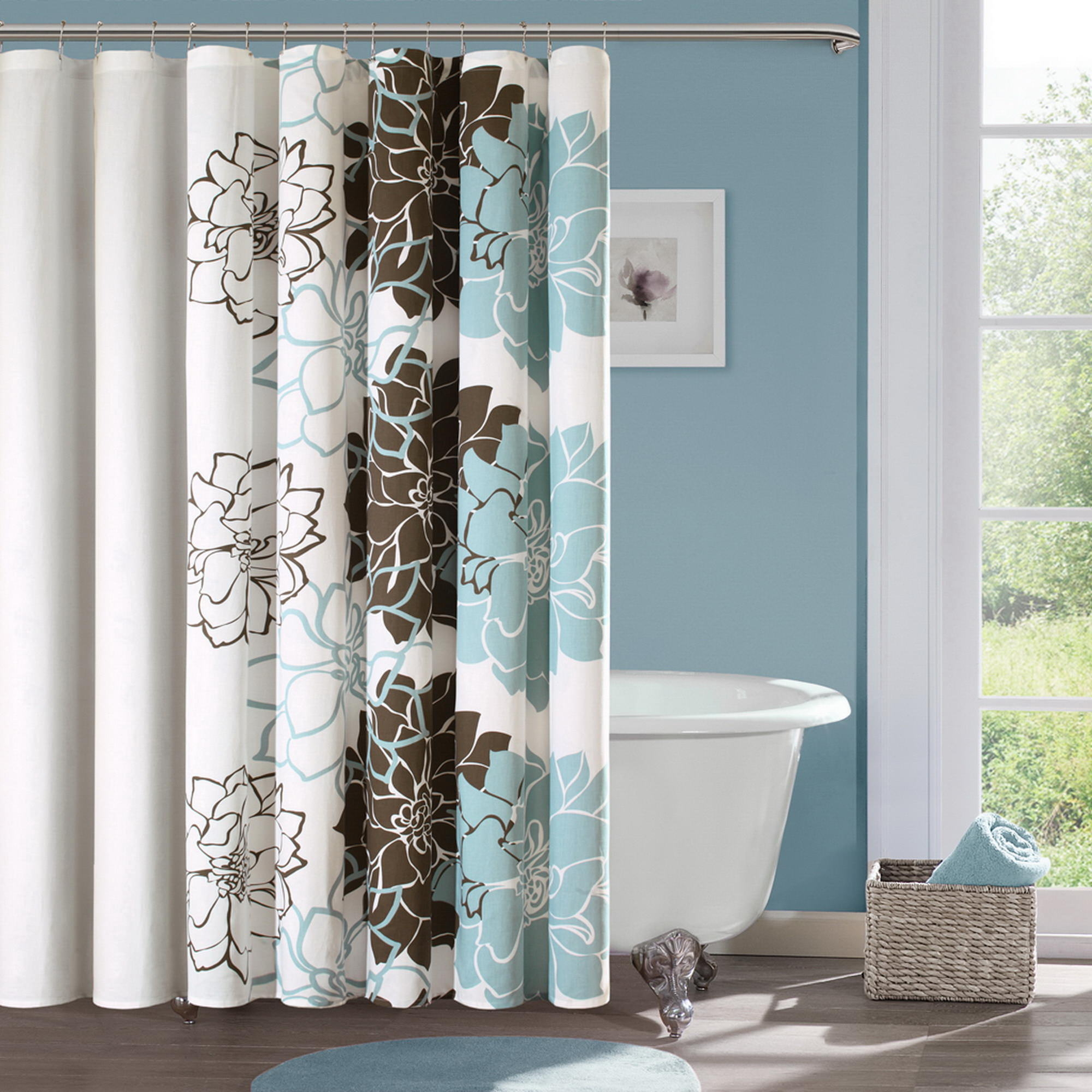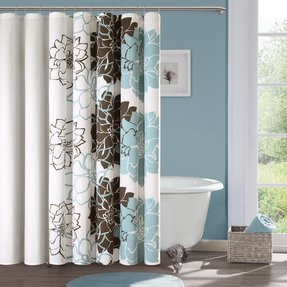 Lola Cotton Shower Curtain
So charmingly made of cotton shower curtain is a nice style, design and colors, and with the wide range of applications. It is very versatile so well-suited to any type of interior design.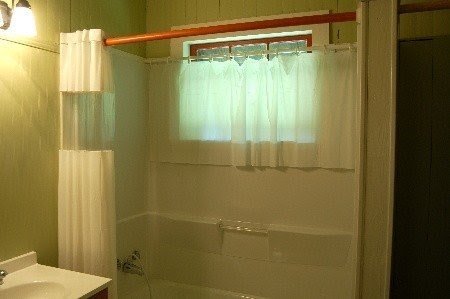 shower window curtains shower window curtains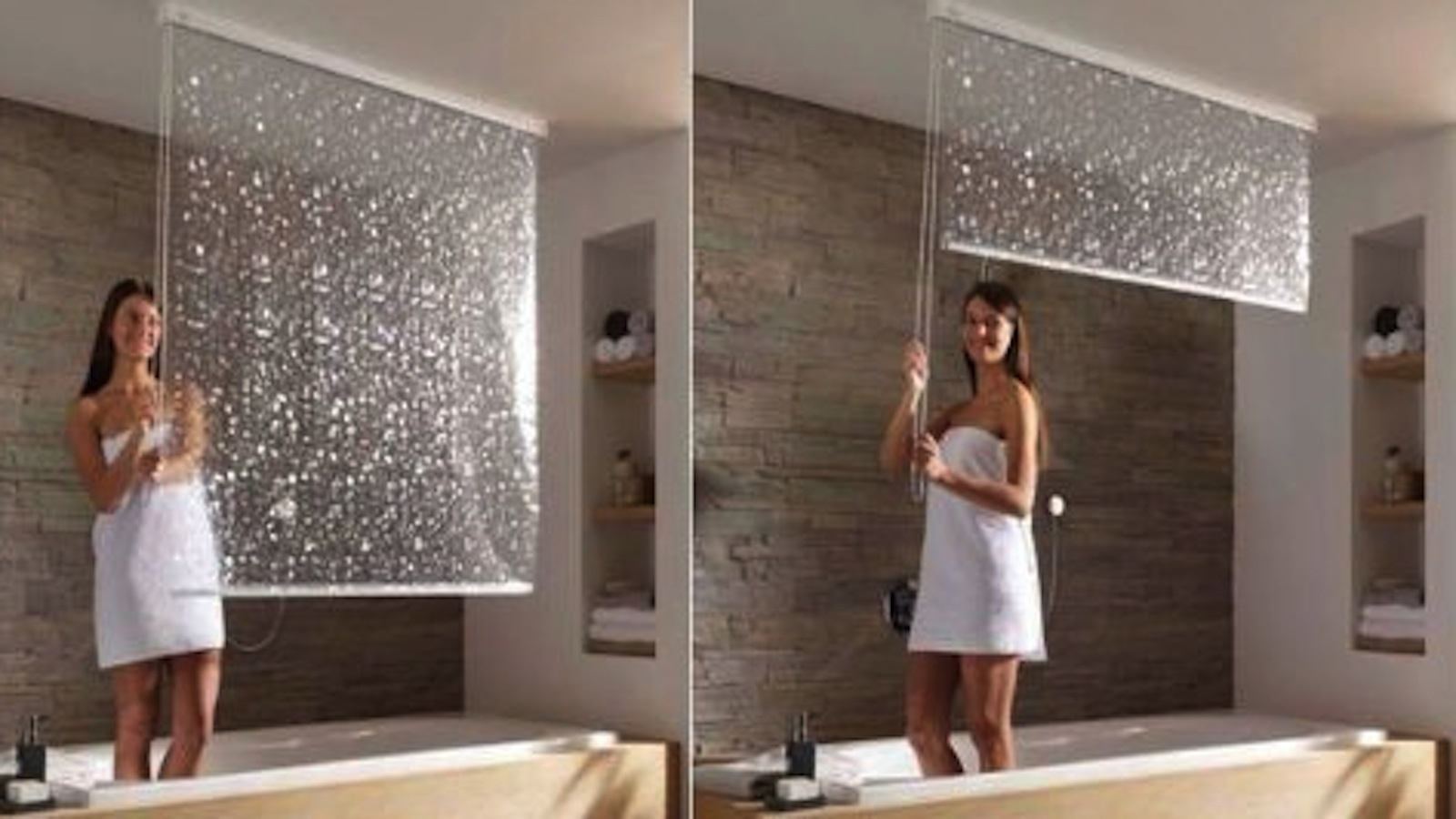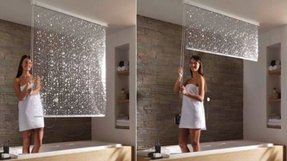 Resembling faithfully a window shade, this bathroom shower curtain is a cleverly designed masterpiece, which will enhance the space of every modern bathroom. It is easy to assemble, rolling up completely into the holder on the ceiling.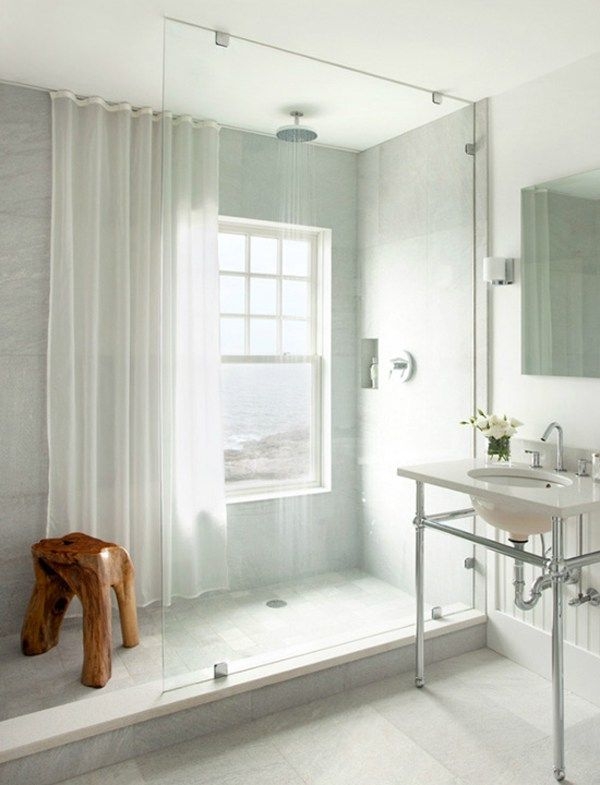 A simple modern curtain for bathrooms with a window in a shower area. It is crafted of patternless whitish light-permeable and water-repellent fabric. It has narrow reinforced hems and moves on a rail.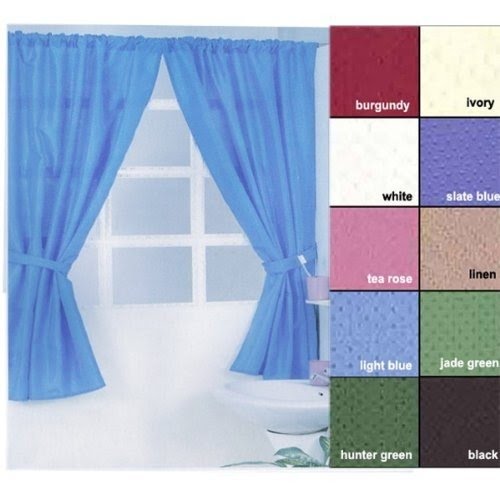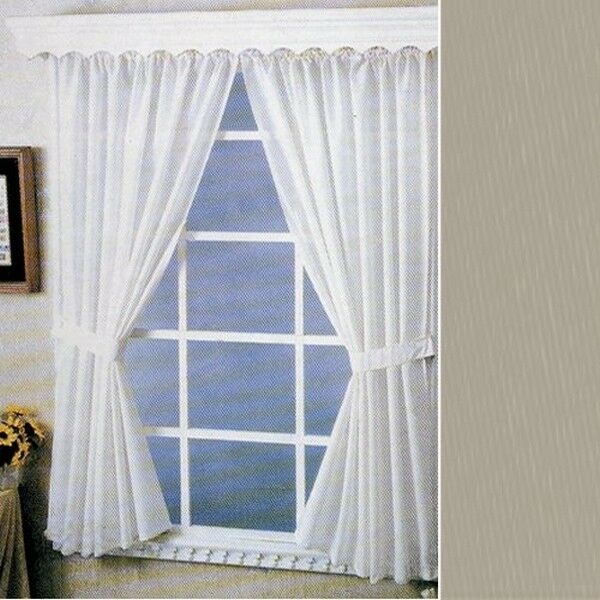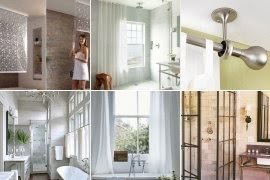 More Beautify Your Bathroom With Bathroom Window Curtains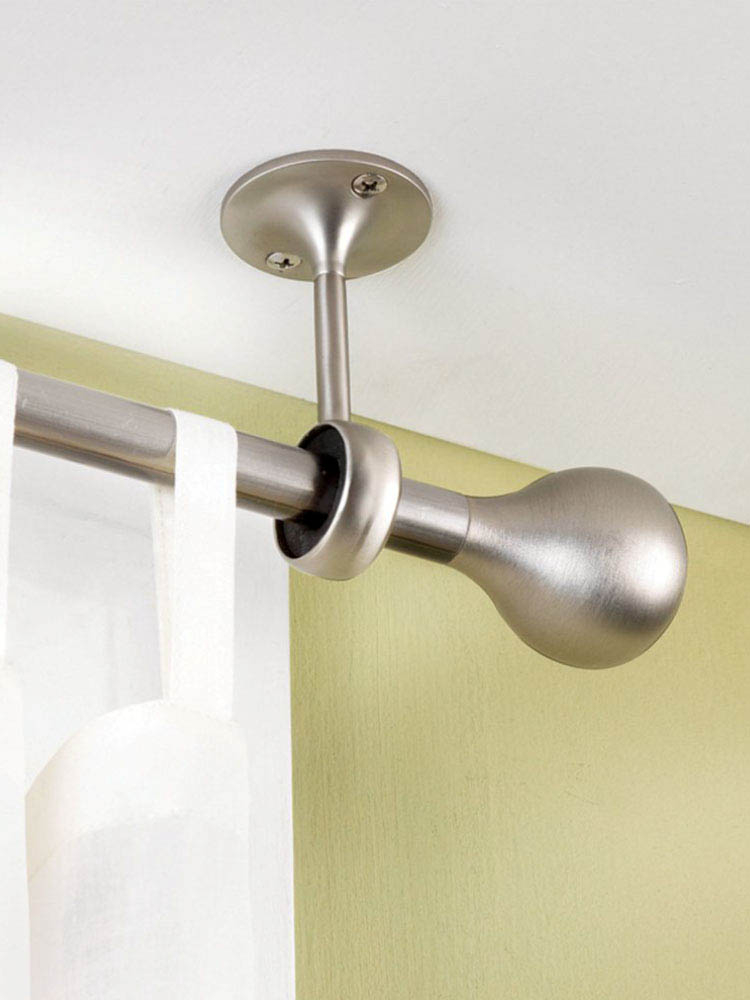 Curtain rod designed for mounting on the ceiling. It is made of metal with chrome finish. Suitable for each standard curtain. Simple form and functional design for any interior.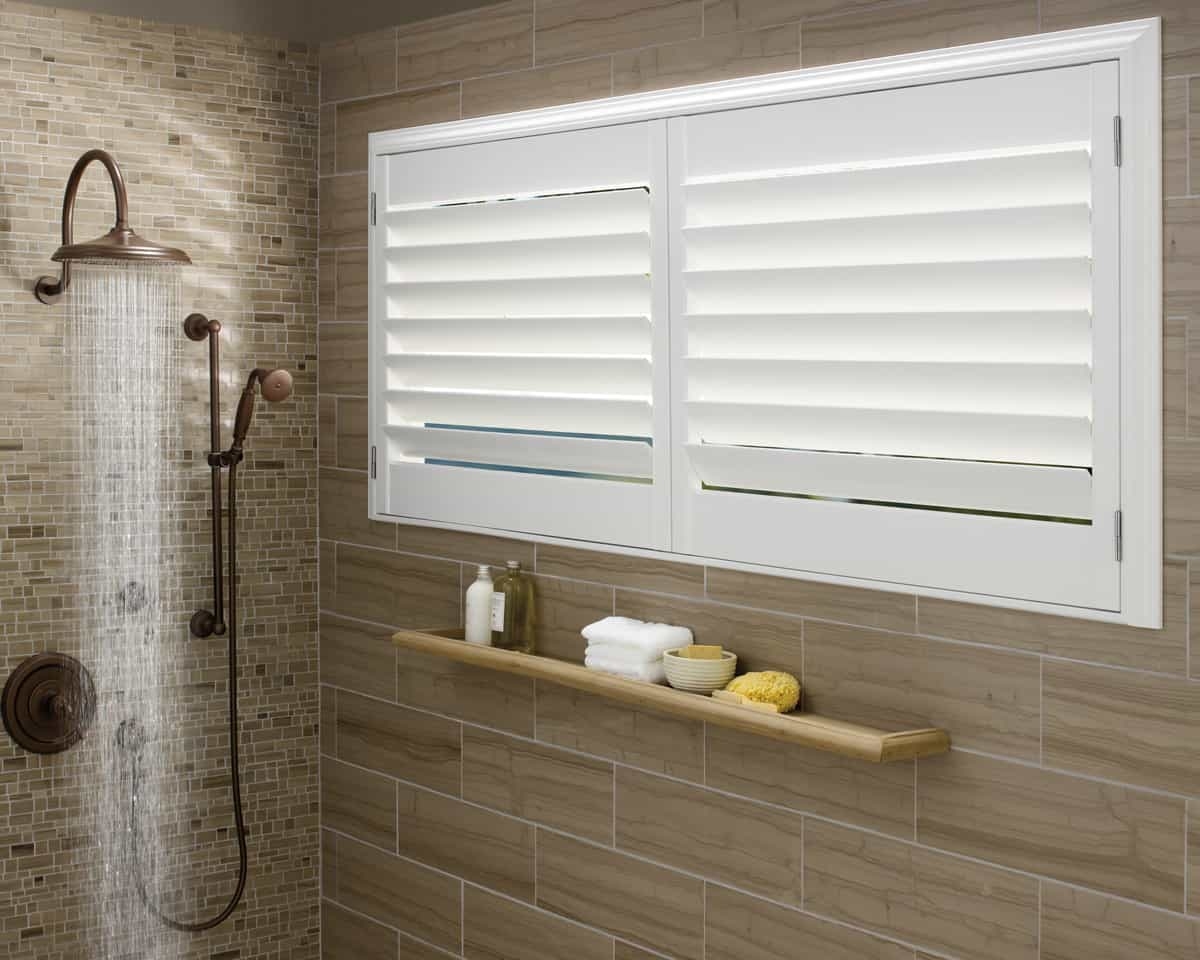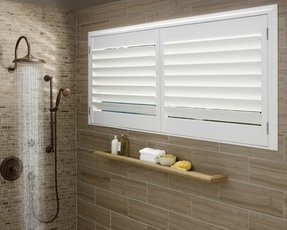 Lustrous, radiant, durable, even in tropical or moist conditions like a bathroom. Palm Beach™ Polysatin Shutters ♦ Hunter Douglas Window Treatments #chtcontest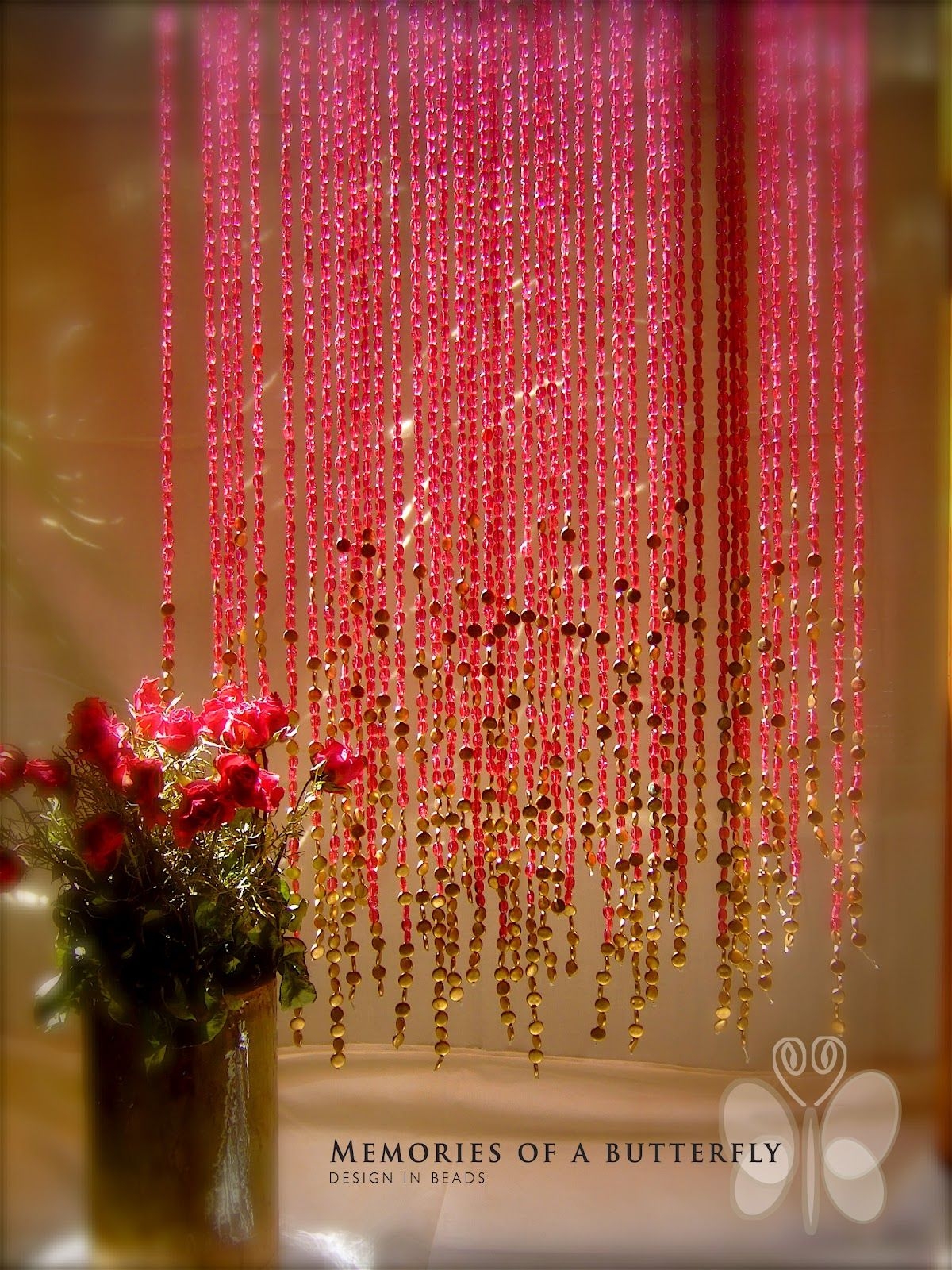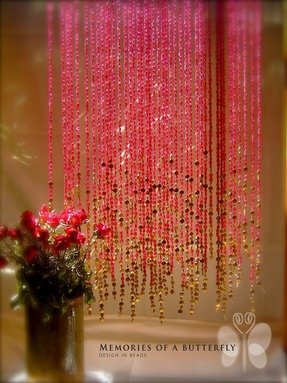 Pomegranate Gold Bead curtains....Love them, must do one day.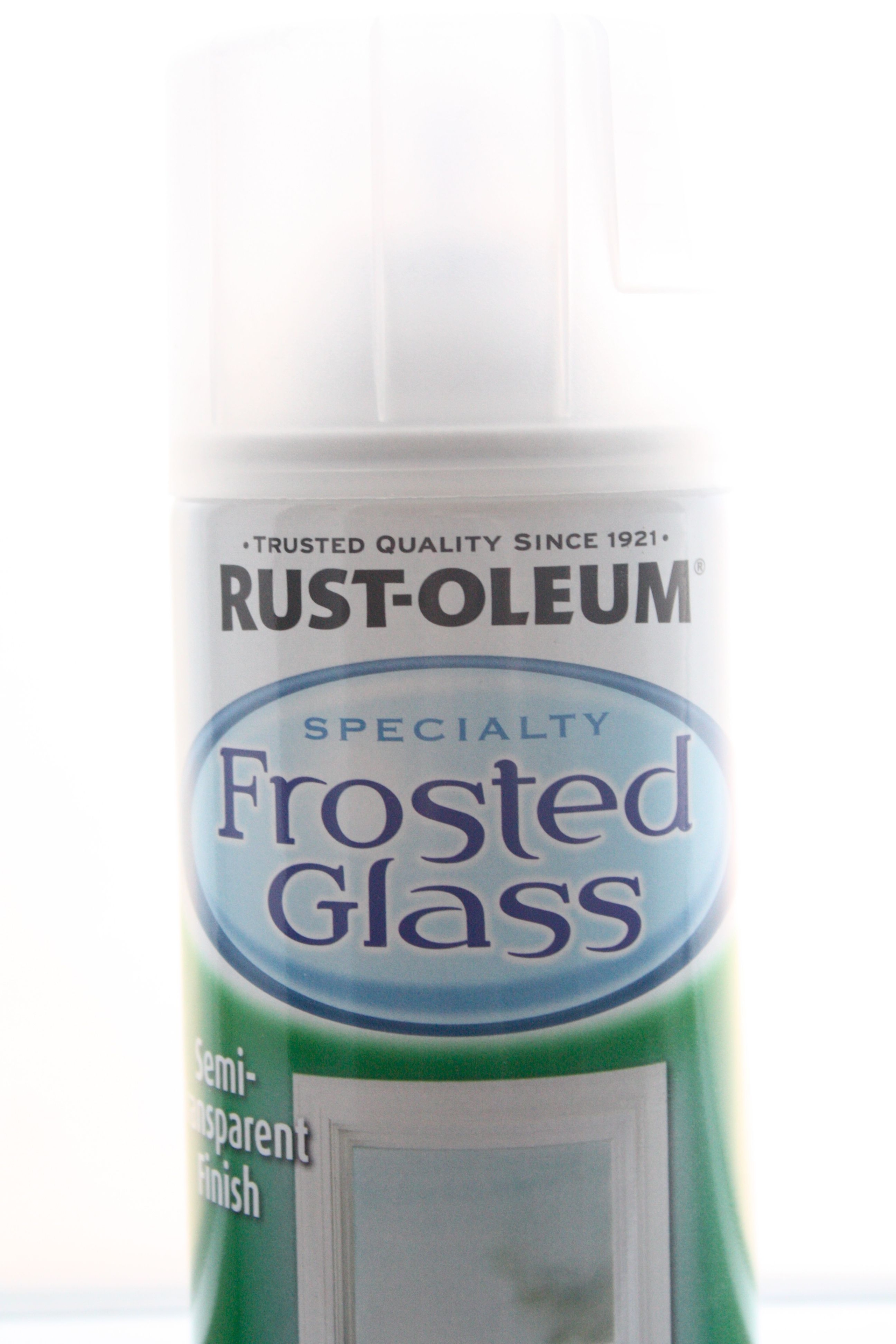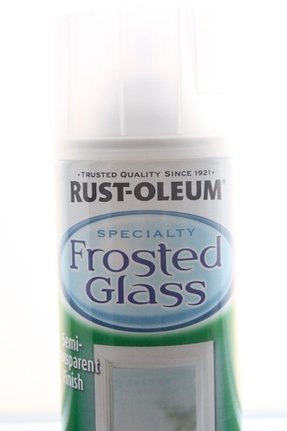 Good idea for small windows to have privacy and a simple look without blinds or curtains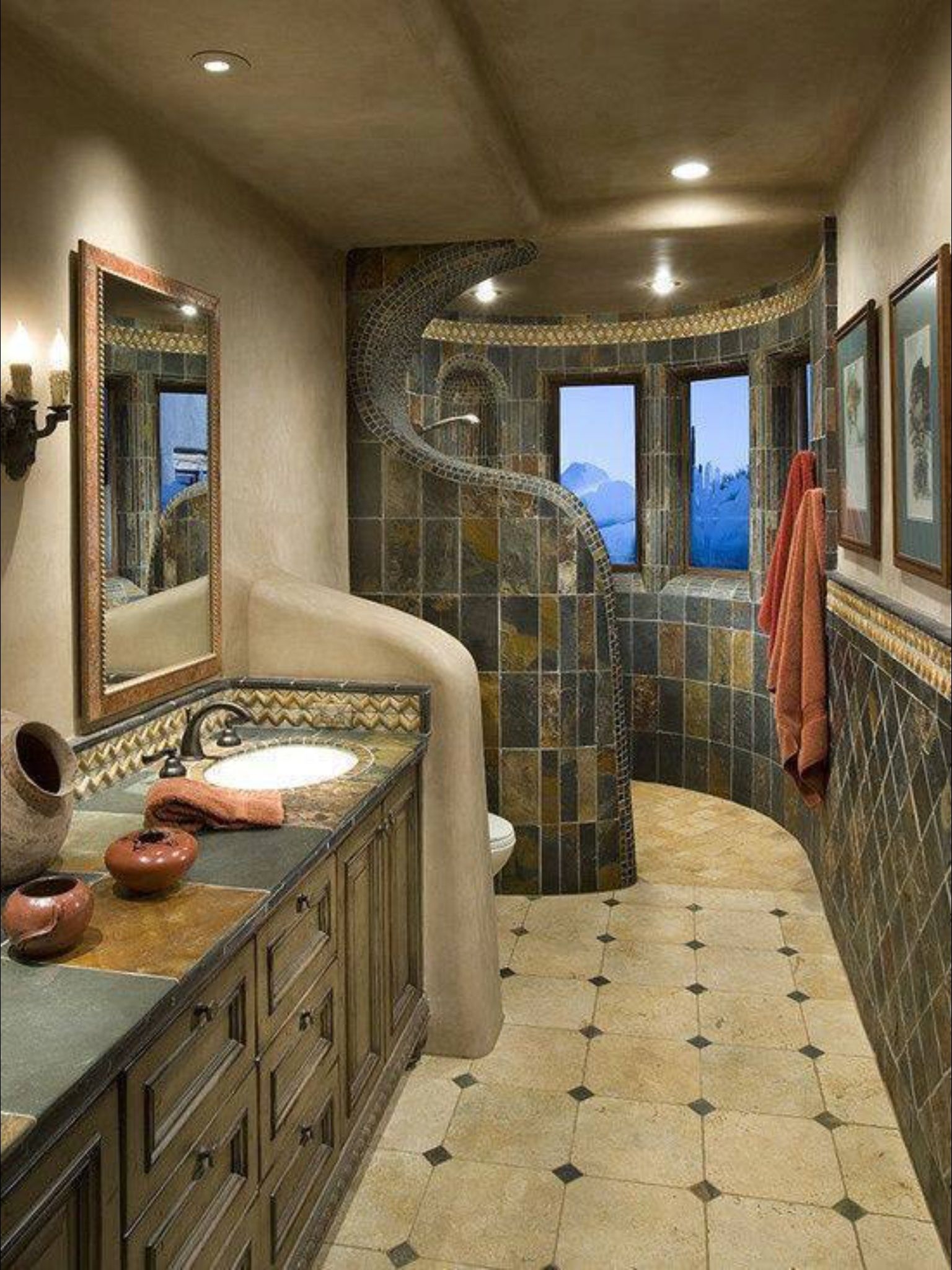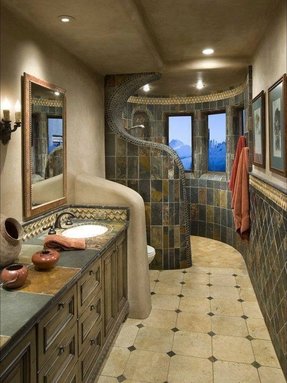 Love this shower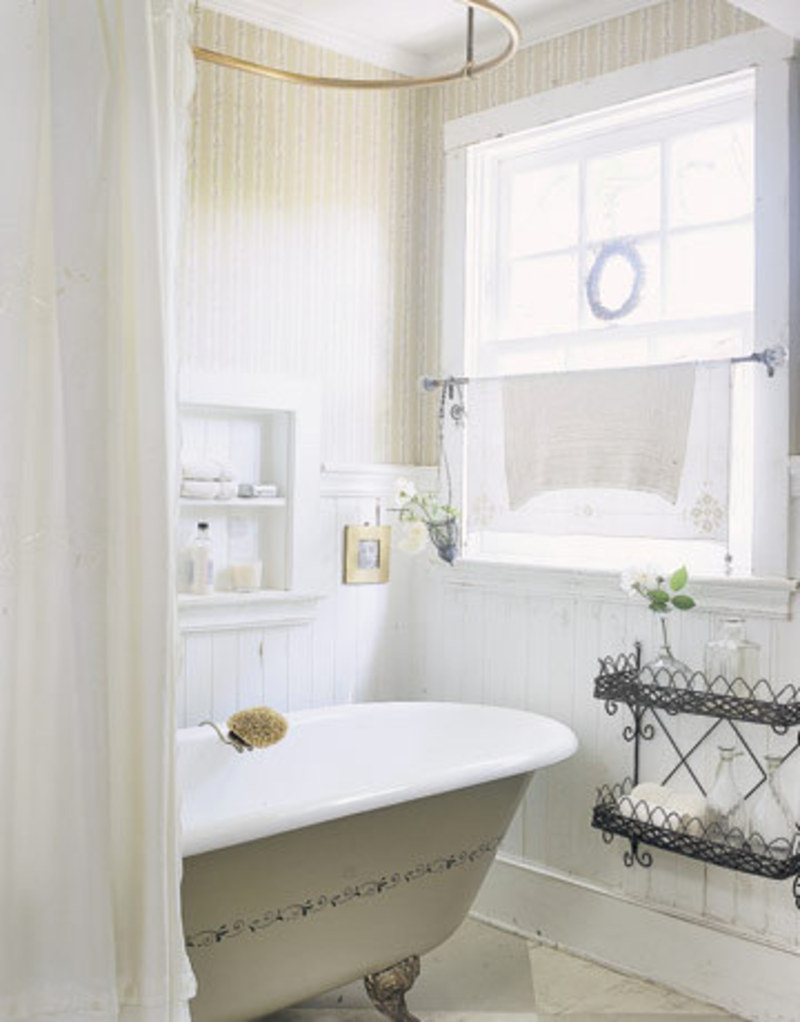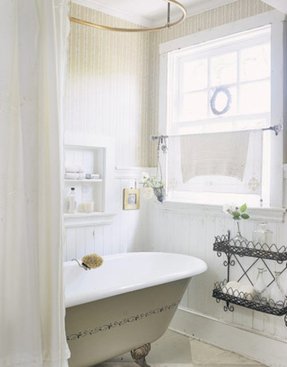 ... beautify your bathroom with bathroom window curtains previous next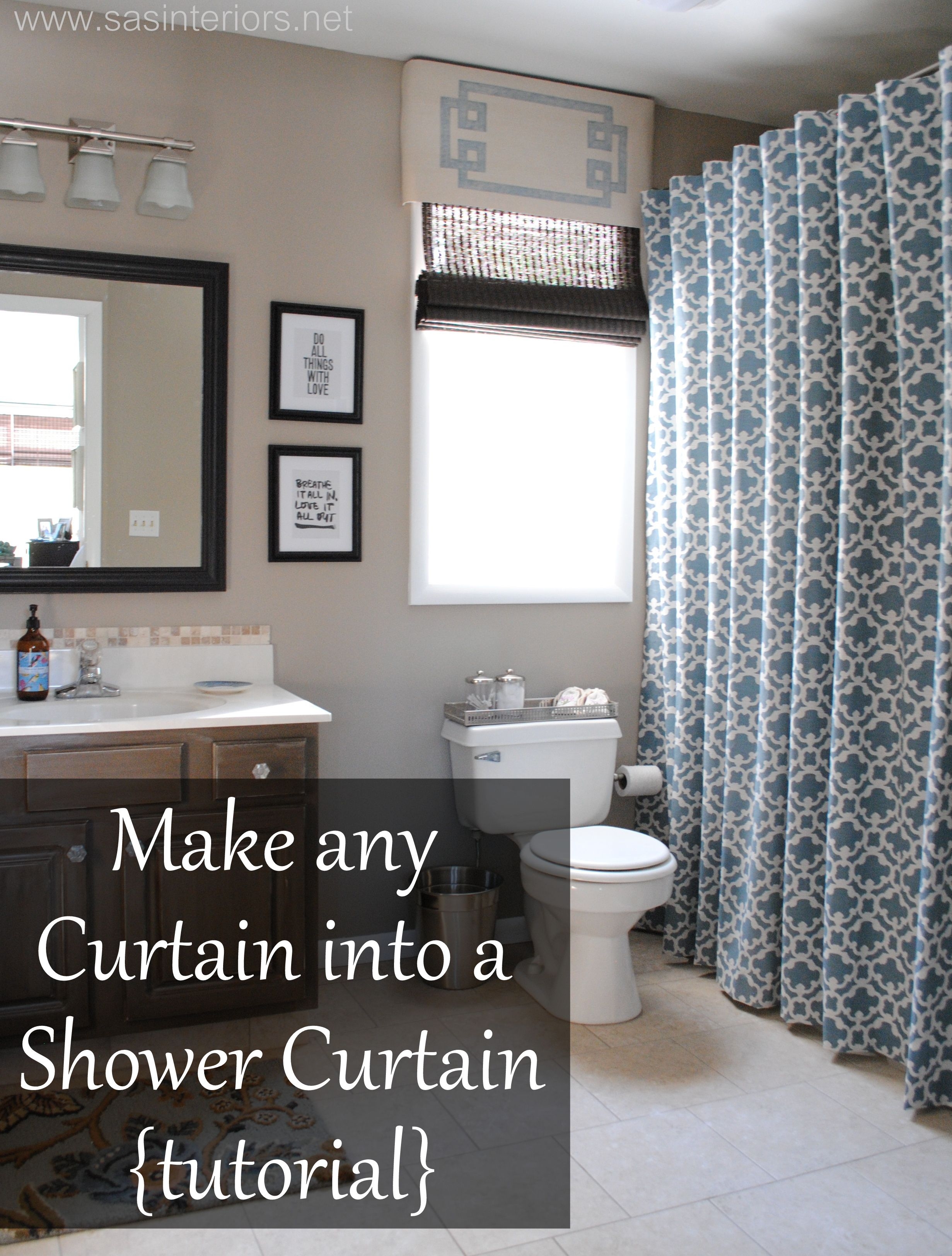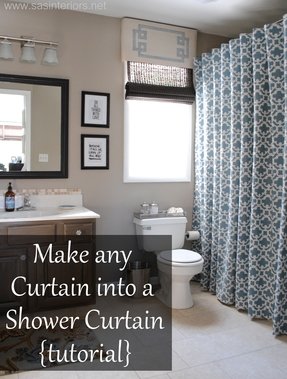 No sew! How to make any curtain into a shower curtain! @jenna_burger is a smarty pants!