Plastic Corner Shower Caddy
Shower is surely an important element of your house. In this collection you will have a great chance to get to know plastic corner shower caddies with plastic shelves. If you think this is something for you, wait no more and discover this variety of shower caddies and make your decision.
Mia Jones
Interior Design Expert
Our choice Best Products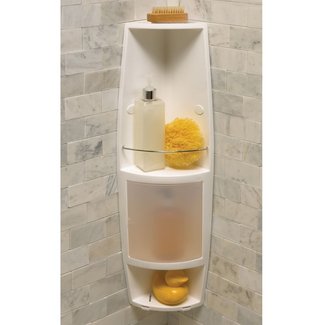 Everything is worth that we not to stumble over shampoos in the shower, risking out life. Such a plastic corner shower caddy in white will allow you to store all shower cosmetics.Constructed from durable molded plastic and includes adhesive pads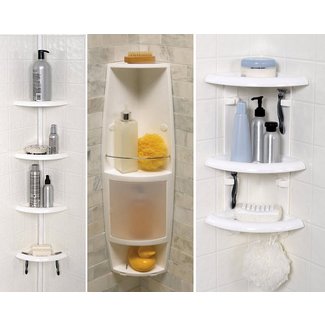 Corner bath and shower caddy, can be mounted with adhesive or screws. Shelves with special holes do not collect water and are easy to clean. It also has handles on the razor. Measures 10.50-inches wide by 18.50-inches high by 7.13-inches deep.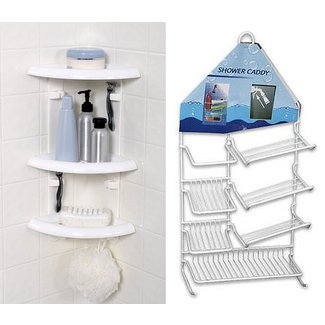 Utilitarian corner caddy crafted out of white plasic. Offers 3 tiers to house shampoo bottles, shower gel, soap, body balm and many more (its capacity is really satisfying as for an ordinary shower caddy).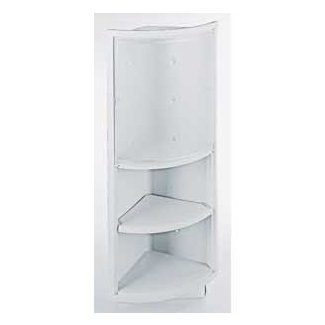 Corner Bathroom Cabinet on Corner Bathroom Furniture Reviews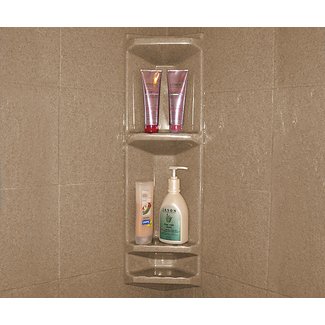 Nice, budget-friendly tall corner caddy in tan, with sparkling diamond inlay incorporated into plastic construction. Four shelves of different heights allow to store shampoo, shower gel and/or soap caddy.
An aesthetic piece of functional decoration that will work especially well in smaller interiors. Designed of durable white plastic, this corner shower caddy is sturdy, relatively lightweight, and features 3 open shelves with lattice surface.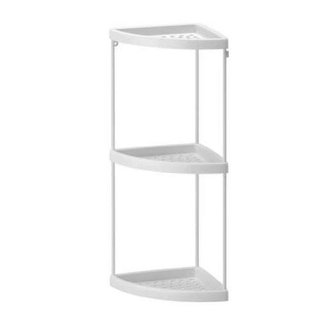 The plastic ikea corner shelf made of white plastic. Very useful if you haven't enough space to put the special cabinet for your cosmetics. Easy movable, the three shelves could contain all the shower utensils.
PRODUCTS & IDEAS Best Ideas