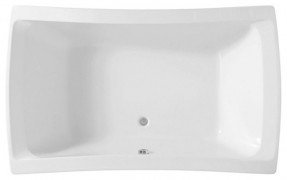 Adamsez signature extra large freestanding bath contemporary bathtubs other metro
Very large freestanding contemporary style bathtub in white, available with wide choice handcrafted wooden corner supports. Suitable to be incorporated into a bathroom arrangement in recessed or inset options.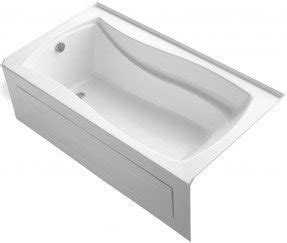 Mariposa Alcove 66" x 36" Soaking Bathtub
It is a classic soaking bathtub that is available in five finish options to choose: white, almond, dune, sandbar and biscuit. It has got a solid acrylic construction and is very deep. It adds comfort and elegance to any bathroom.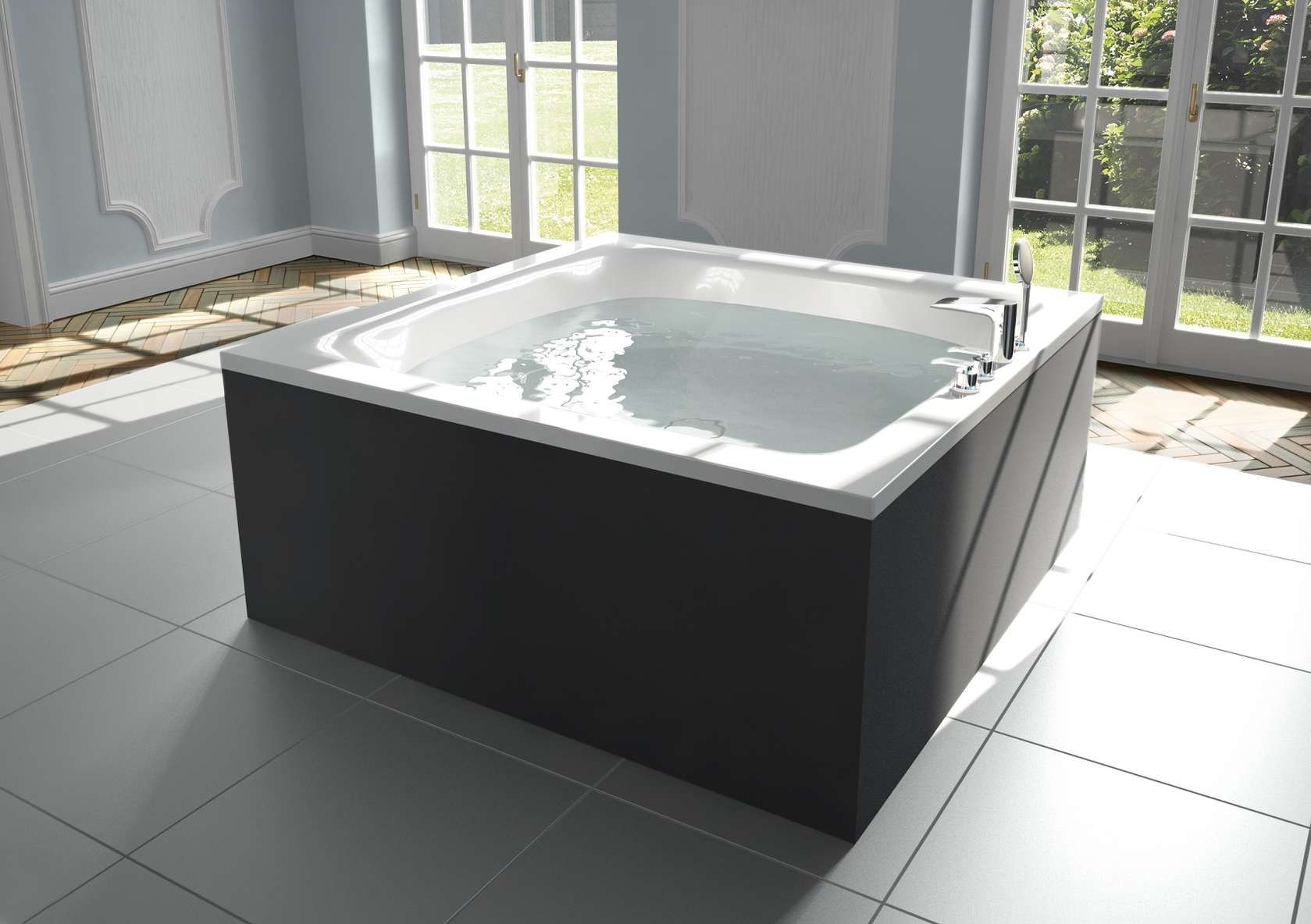 Pool Freestanding 63" x 63" Soaking Tub
This type of equipment is a soaking bathtub that features a very solid construction. It is an attractive product that is resistant to water, moisture and many negative factors associated with the bathroom use.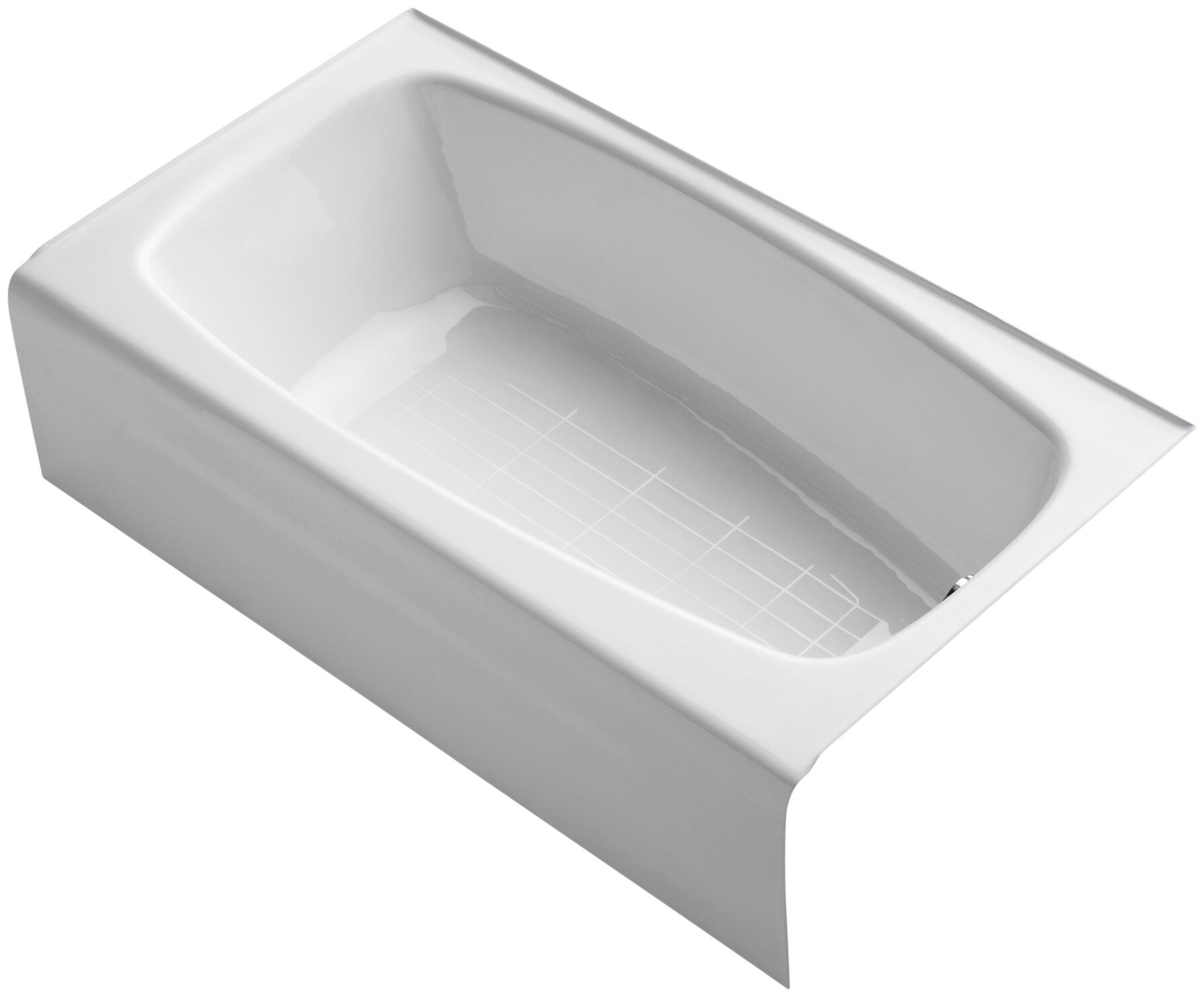 Seaforth Alcove 54" x 31" Soaking Bathtub
Featuring a contemporary design and compact profile, this good-looking bathtub will suit all your needs. It features durable cast iron construction and a slip-resistant finish for sure footing. Three-wall alcove installation.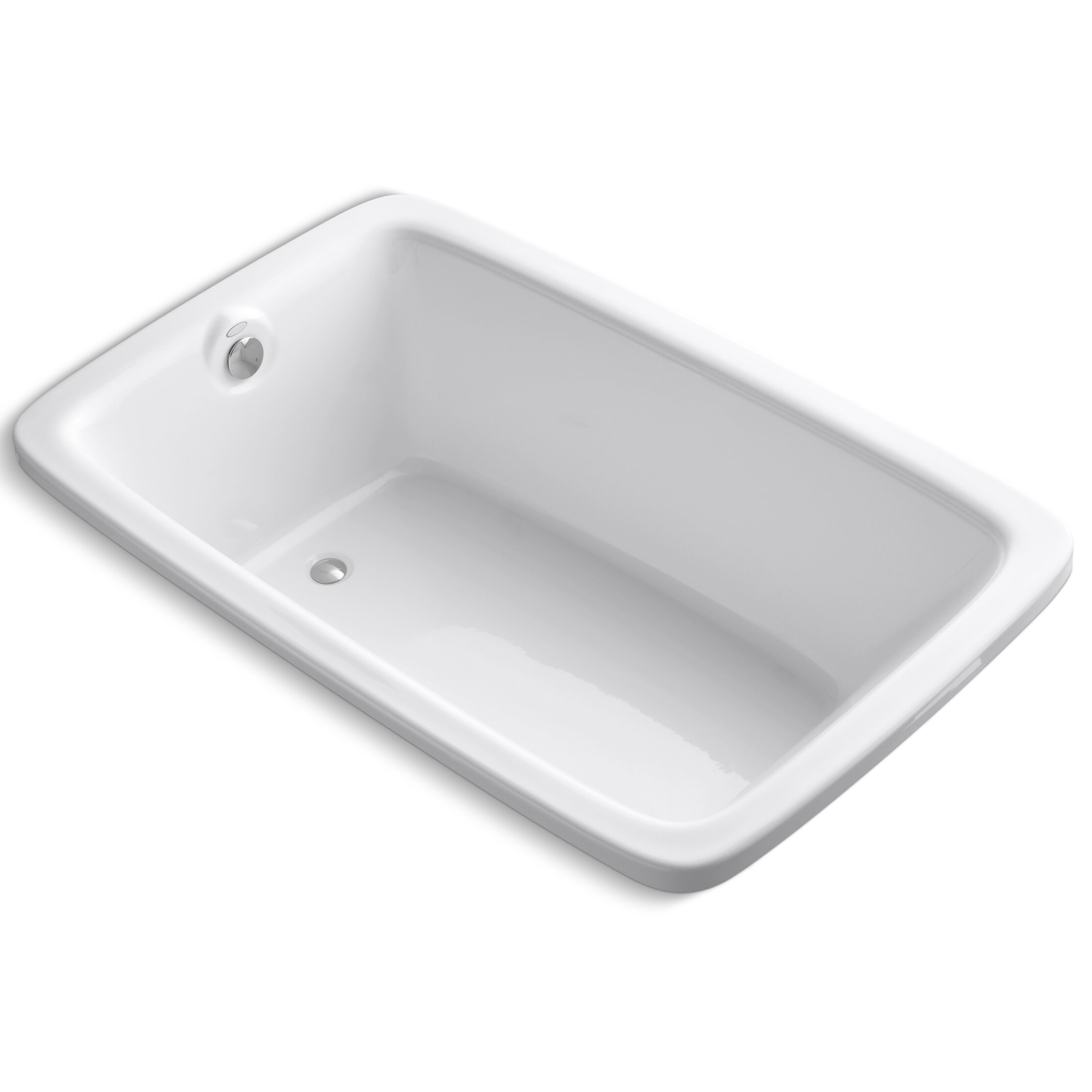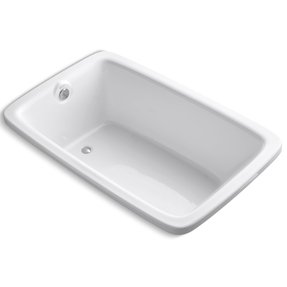 Bancroft 66" x 42" Soaking Bathtub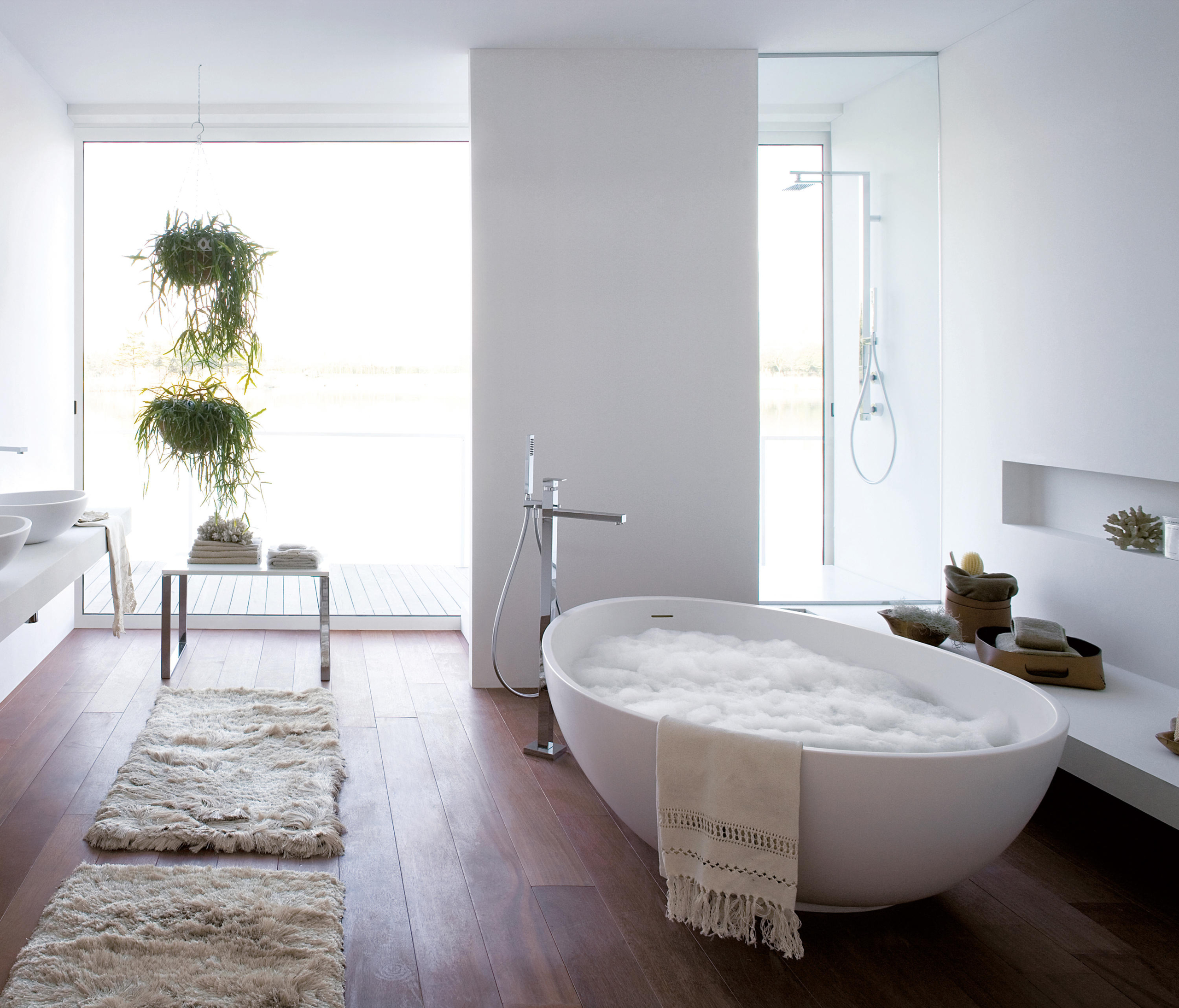 A true wonder - this extra wide bathtub sports a design that will not only prove to be an eye-catching addition to your decor but also a fine choice for ultimate comfort, ensuring that you can really relax and rest.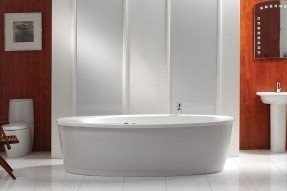 Extra large freestanding bath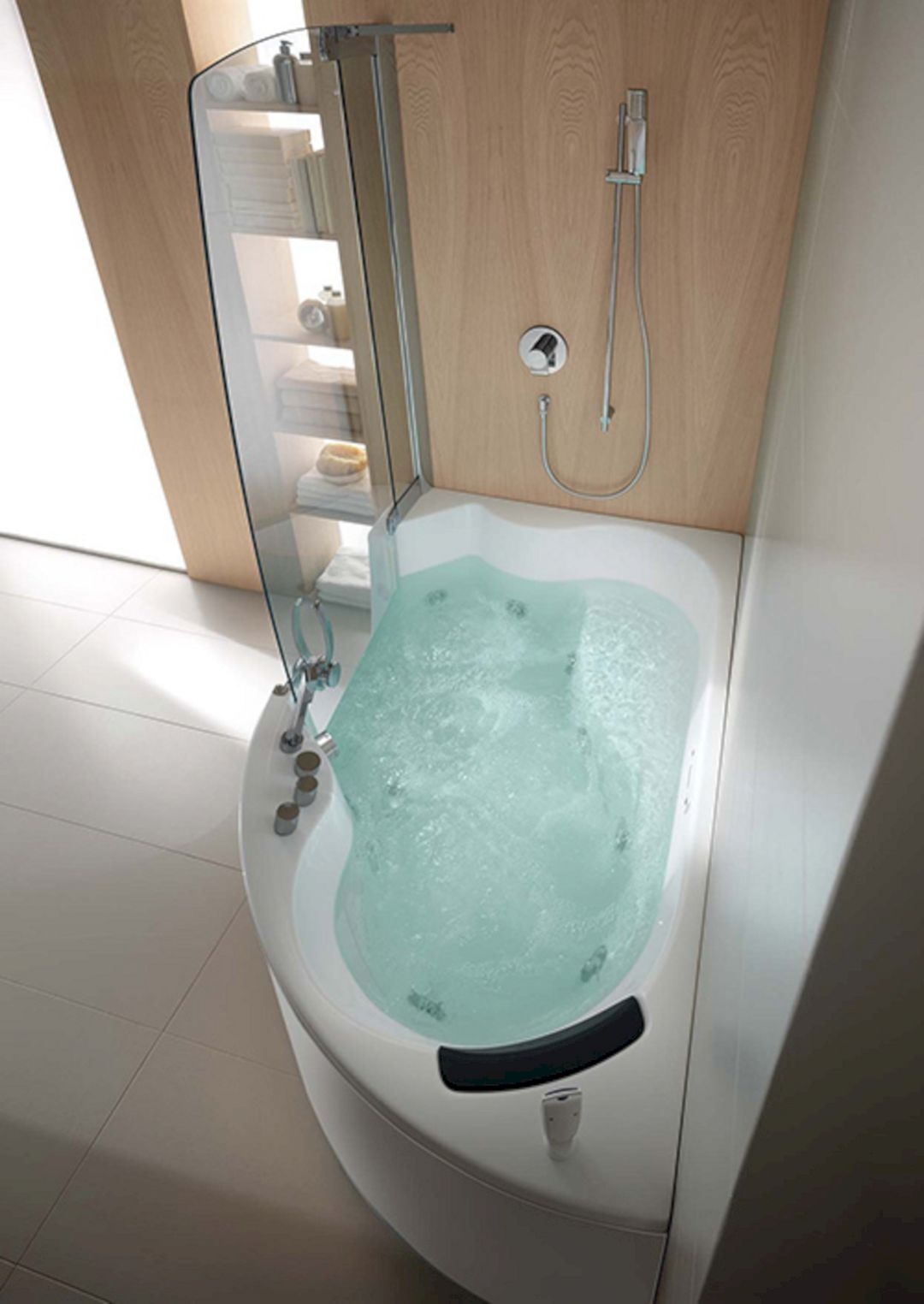 With this phenomenal bathtub installation you will create a luxurious, chill out zone even in a small bathroom. The unit features a bathtub with a jacuzzi option and a shower. It's equipped in a protective glass board.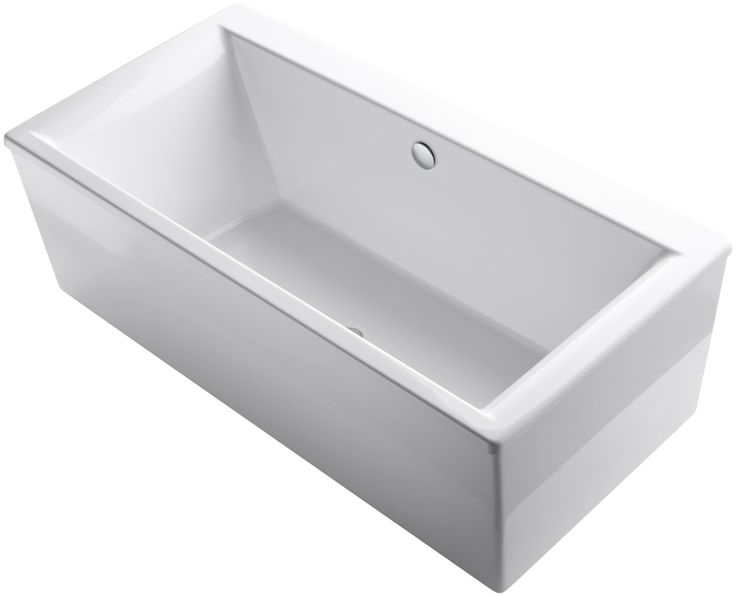 Stargaze Freestanding 72" x 36" Soaking Bathtub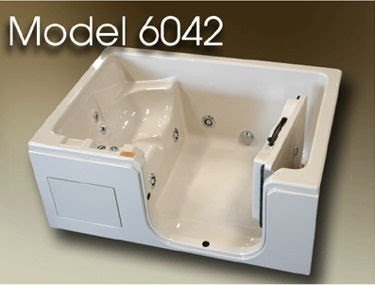 handicapper tubs | Handicap Bathtubs - Handicap Bathtubs For Independent Bathing - The ...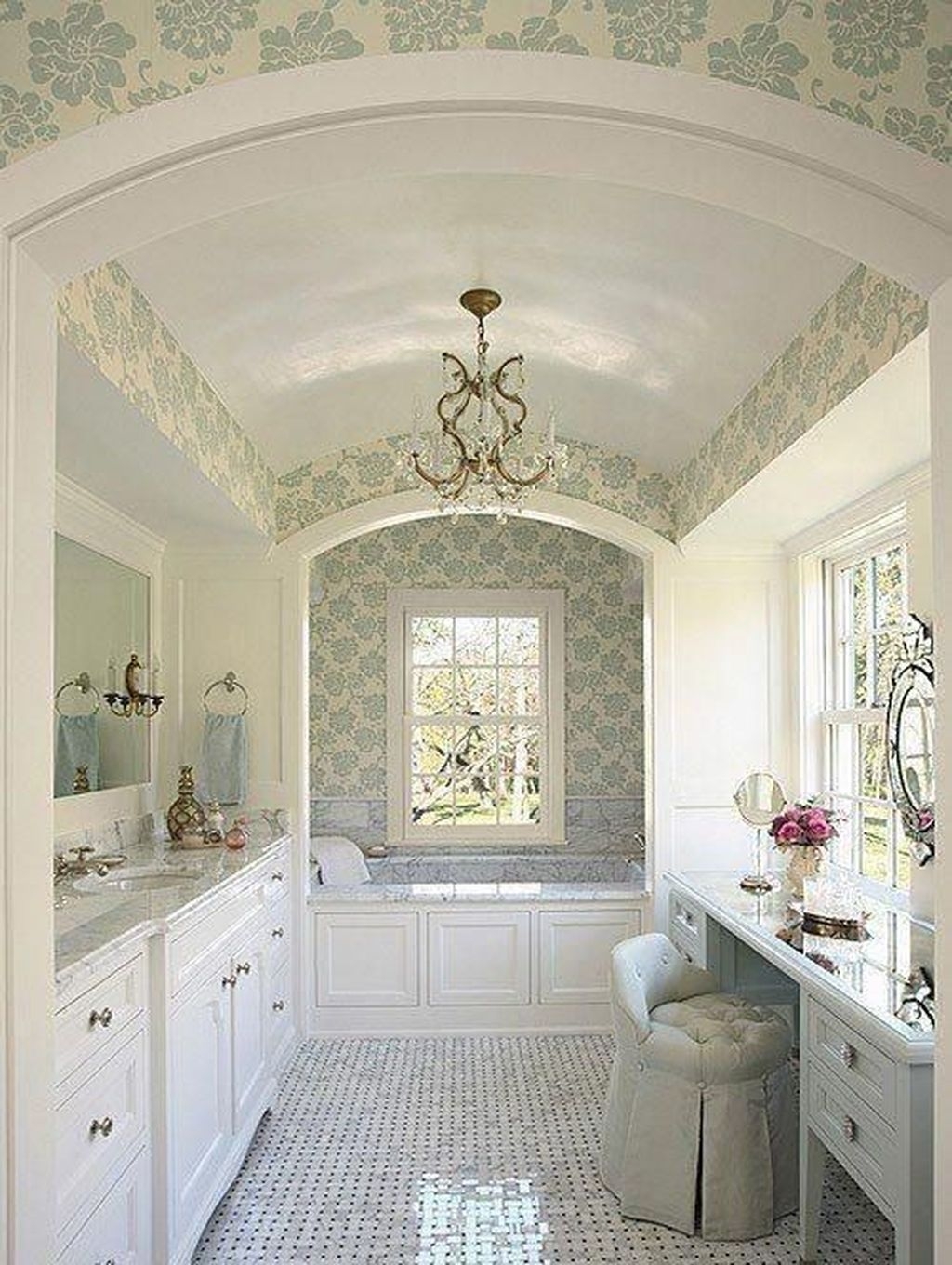 Love this arched bathroom using Schumacher's Albero Floreale wallpaper in Aqua from Schumacher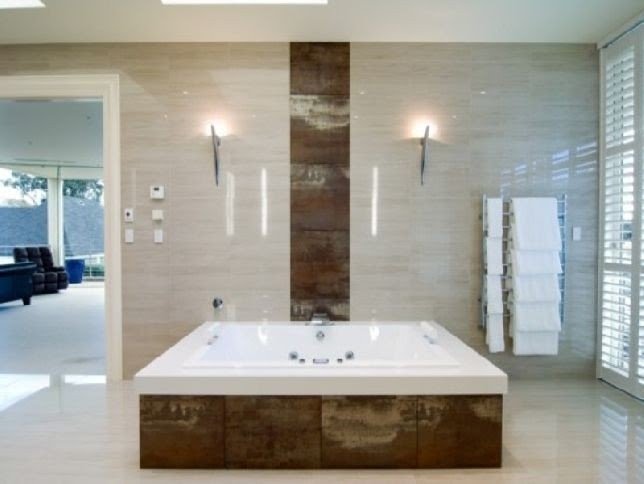 ... Bathroom, oversized bathtubs design ideas, Bathtub Design, Bathtub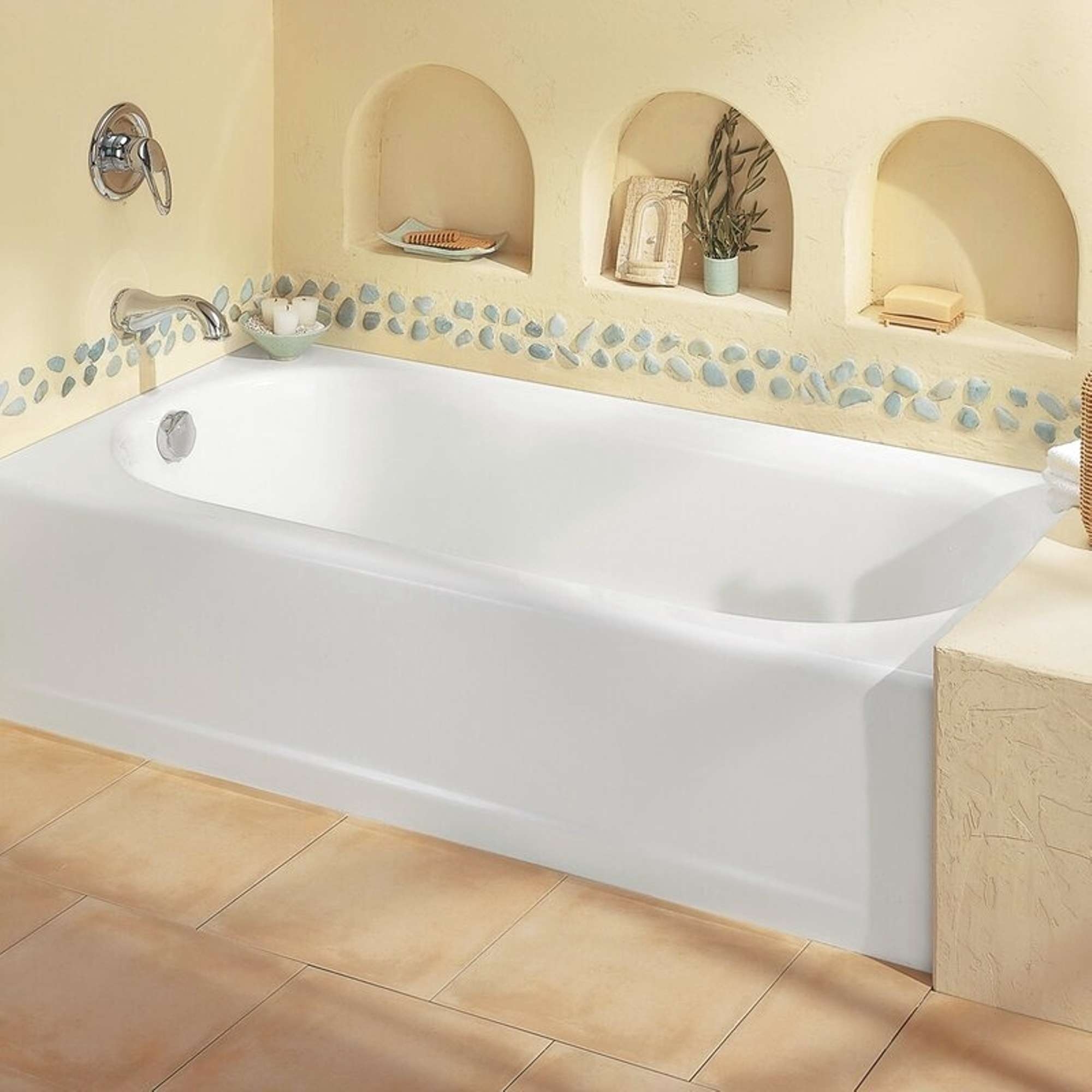 Such a beautiful setup for a contemporary bathroom. The bright, yellow paint gives it a cosy, homely feeling, and the white, ceramic bathtub fits in perfectly. I also adore the little shells glued to the wall!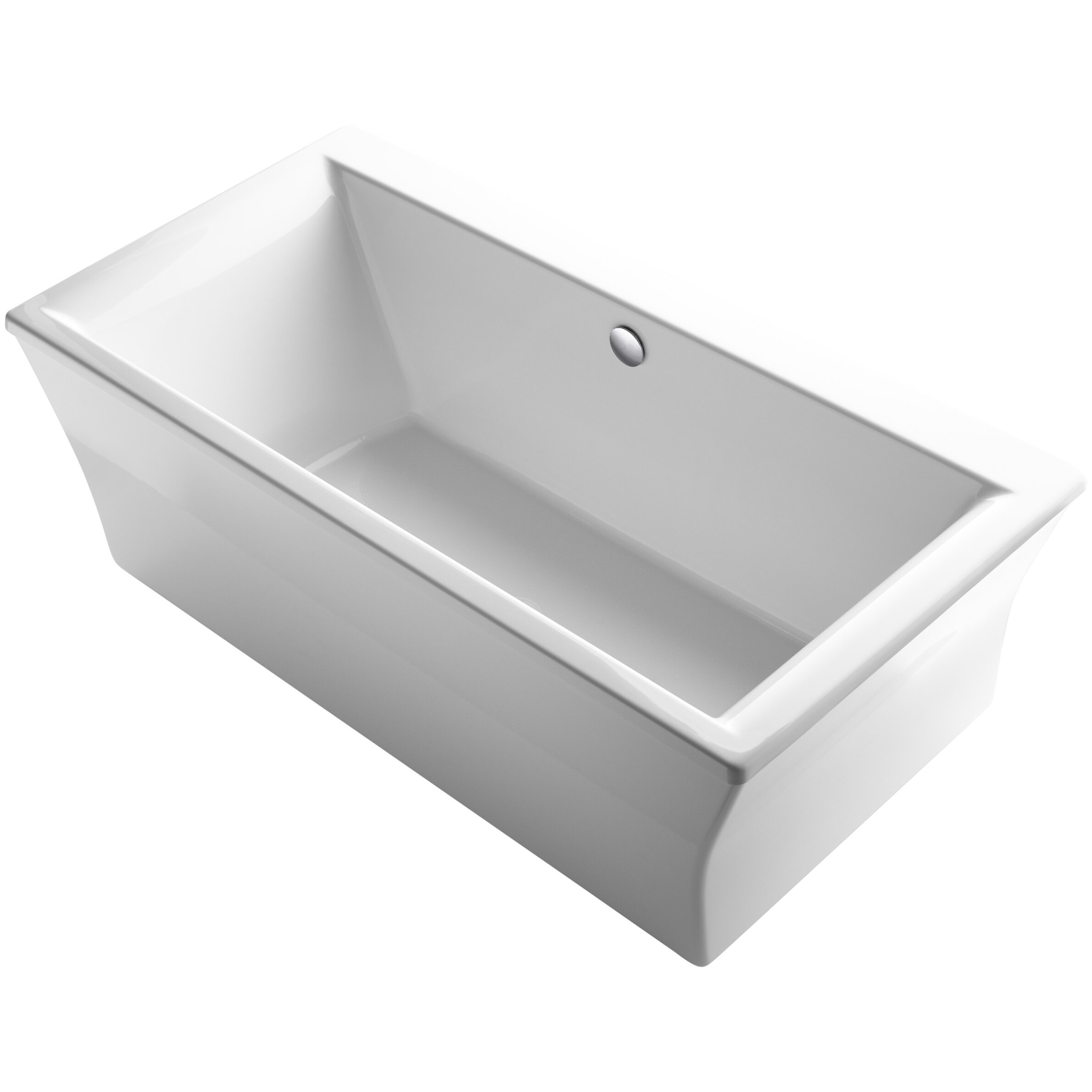 Stargaze Freestanding 72" x 36" Soaking Bathtub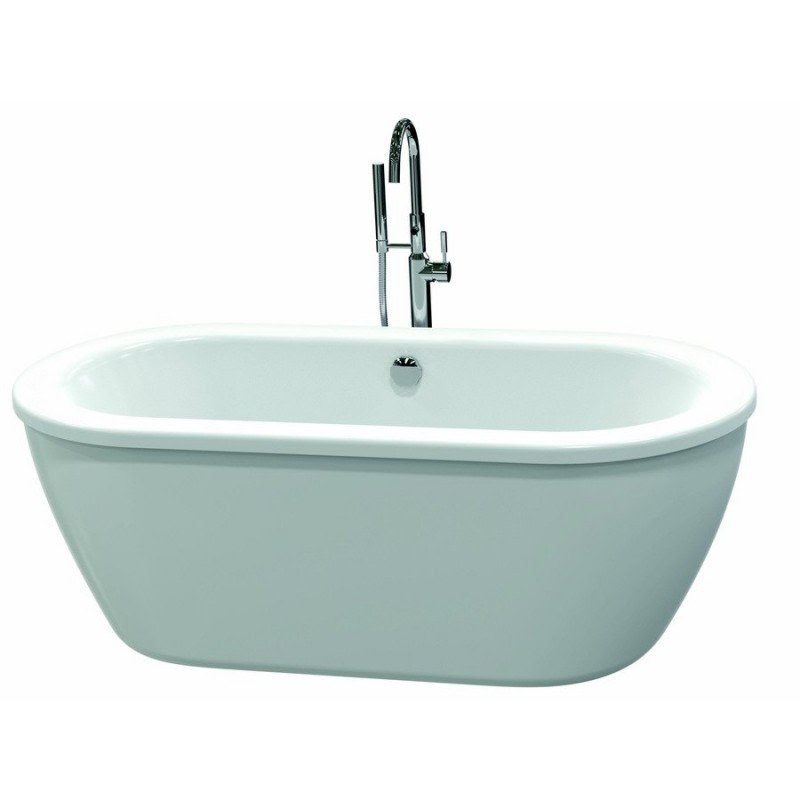 American Standard Cadet - $998.00 Sleek contemporary styling High-gloss acrylic-capped ABS with fiberglass reinforcement Soaking tub with extra deep bathing well Wide accessory storage deck Complete tub kit - Chrome Freestanding tub filler with hand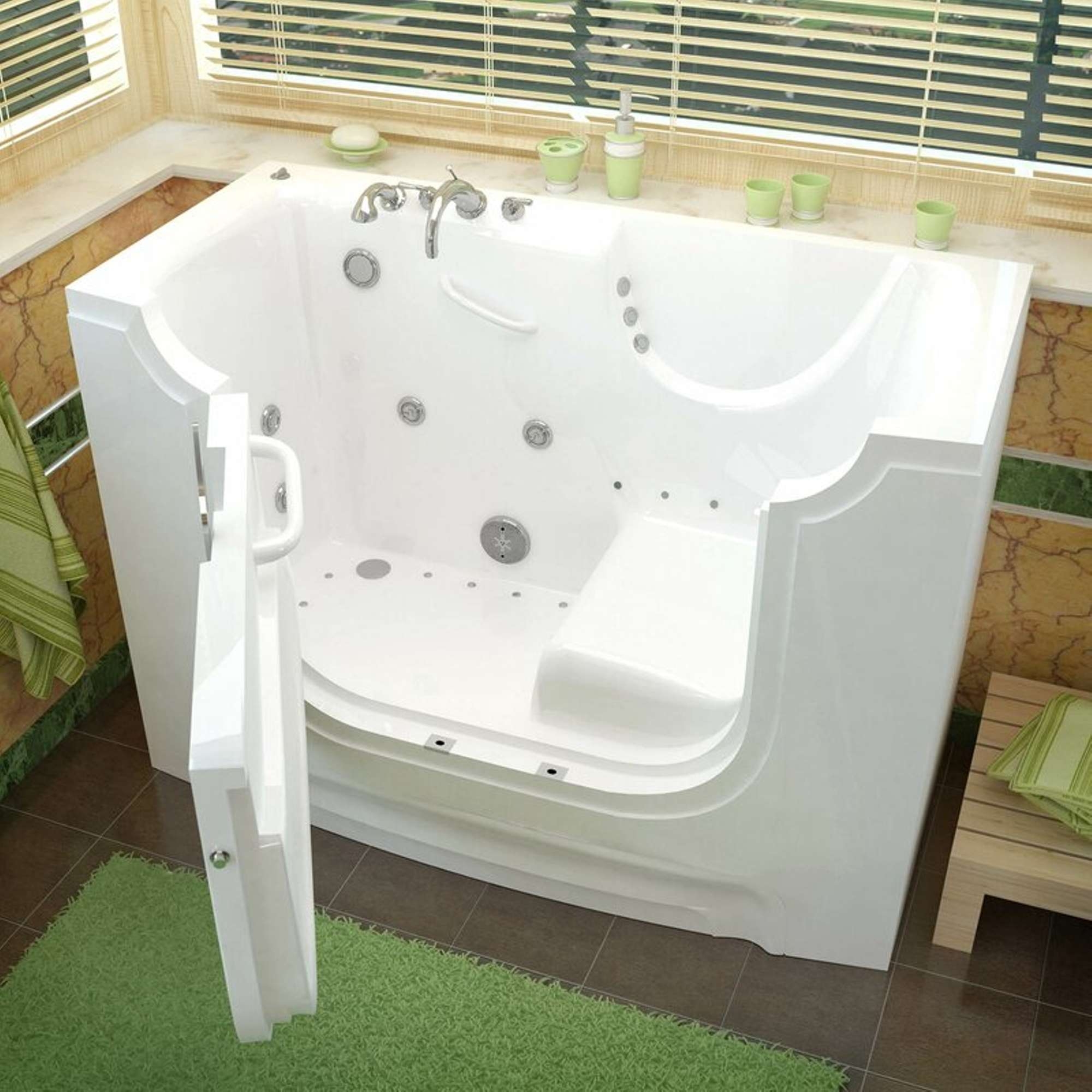 HandiTub 60" x 30" Whirlpool Jetted Wheelchair Accessible Bathtub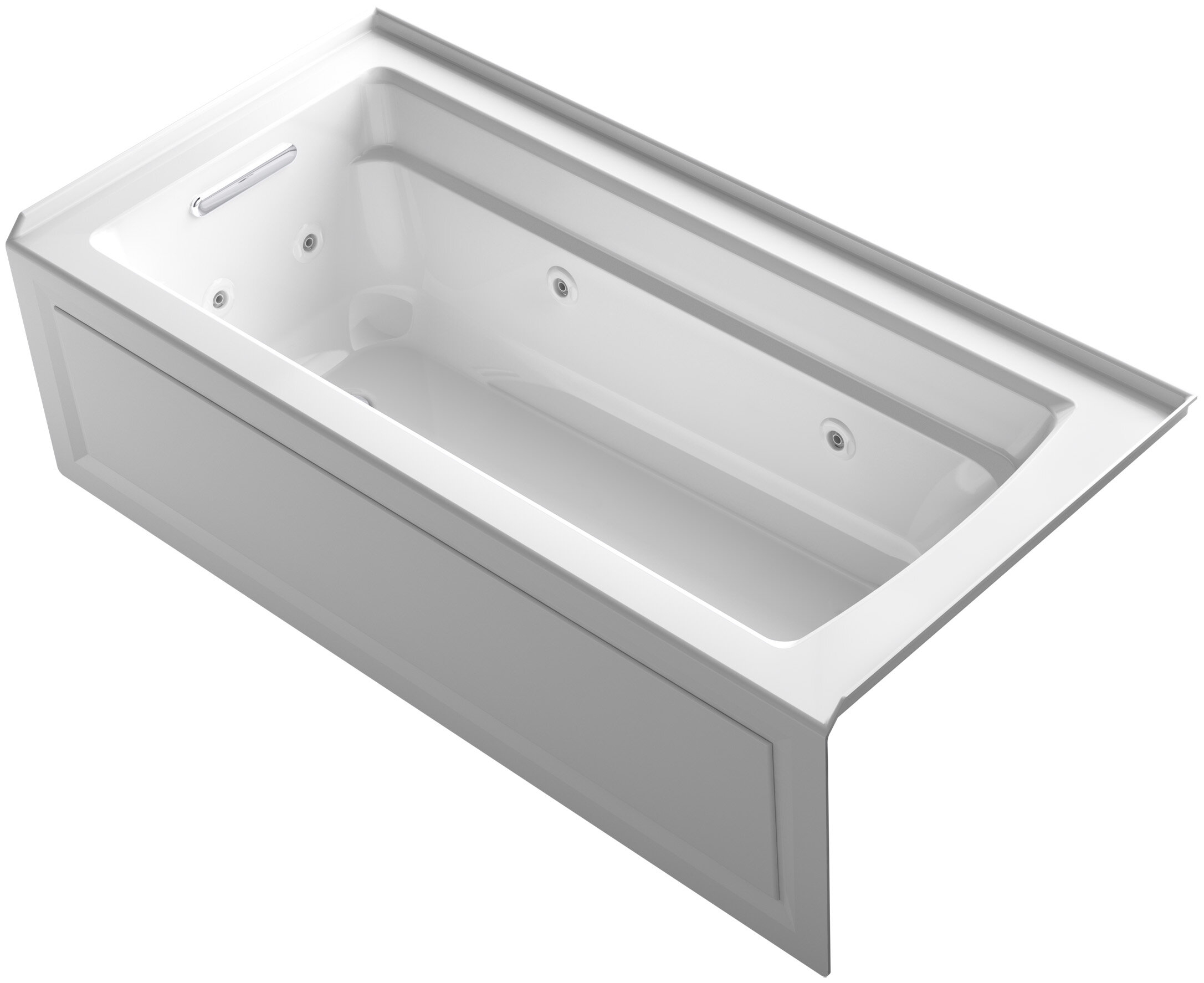 Archer Exocrylic 66" x 32" Soaking Bathtub