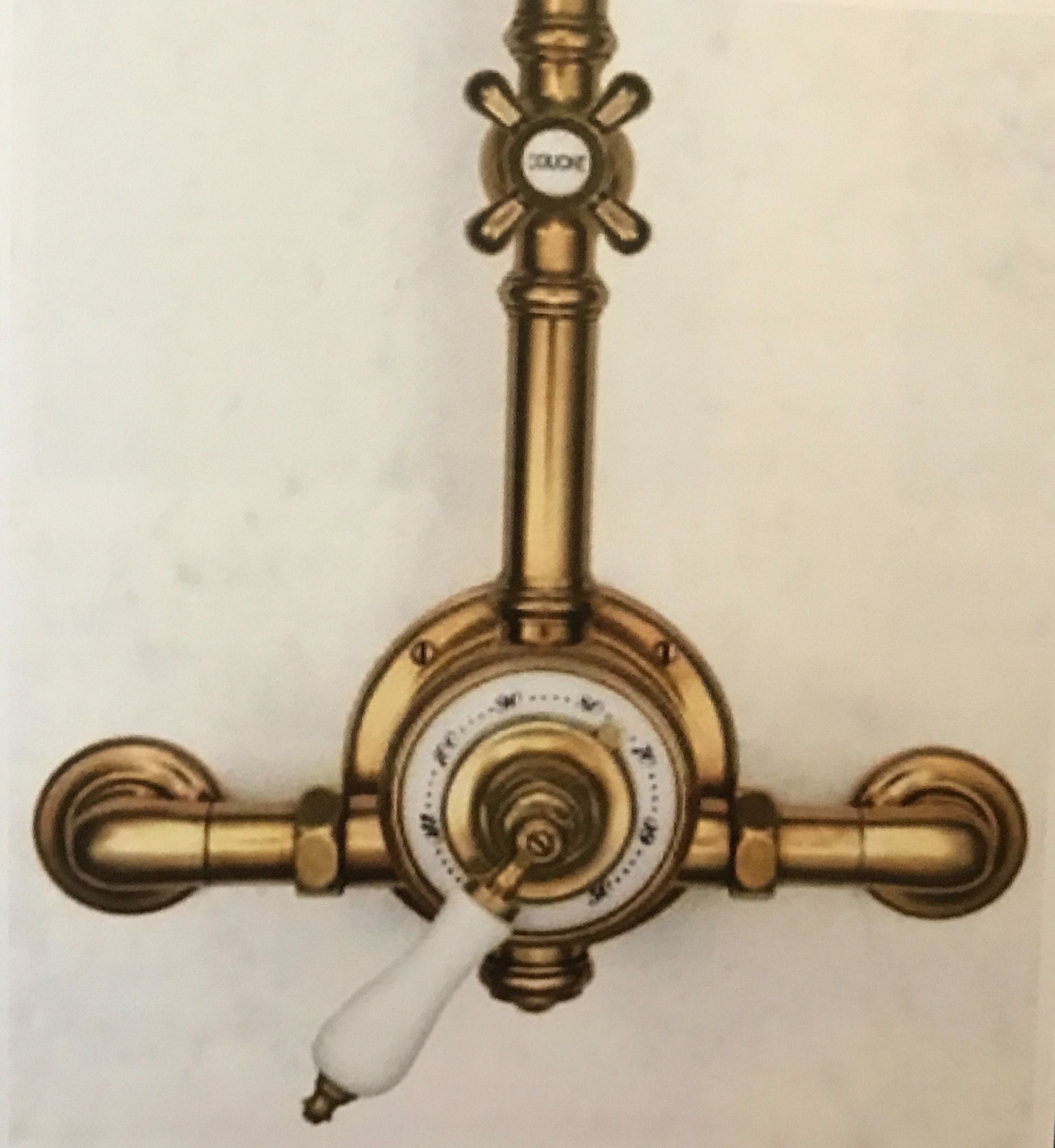 This exposed thermostatic shower system with riser is going to bring a spectacular mix of modern and industrial charm into your contemporary bathroom. It's made of durable unlacquered brass, ensuring smooth and long-lasting usage.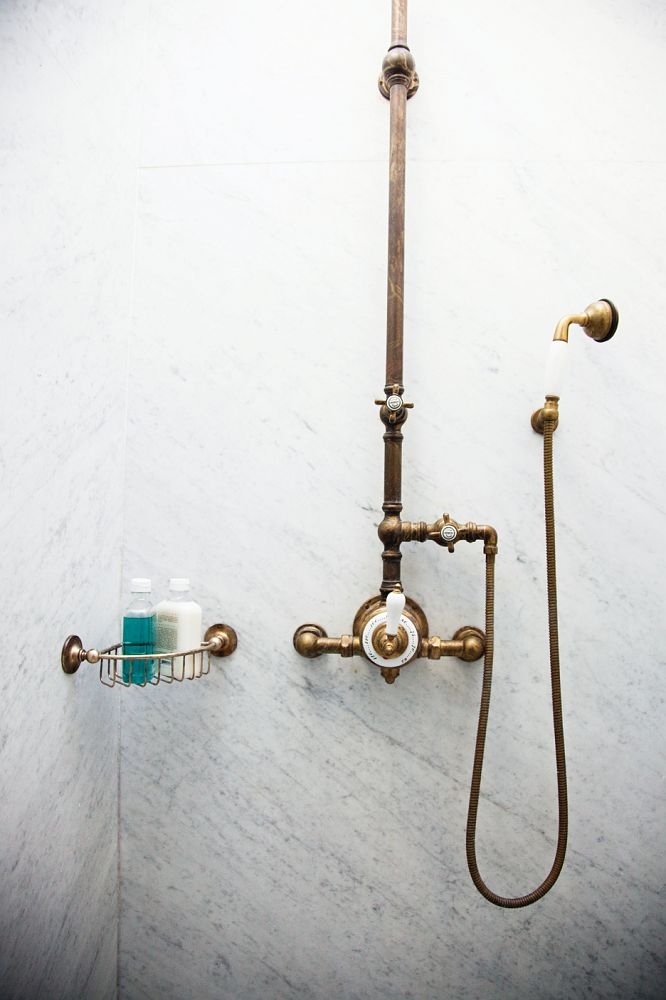 This unique antique brass shower fixture would provide retro-style design into your bathroom. Old fashioned pipes look really interesting and match well with bright walls. You will have an excellent experience of extravagance.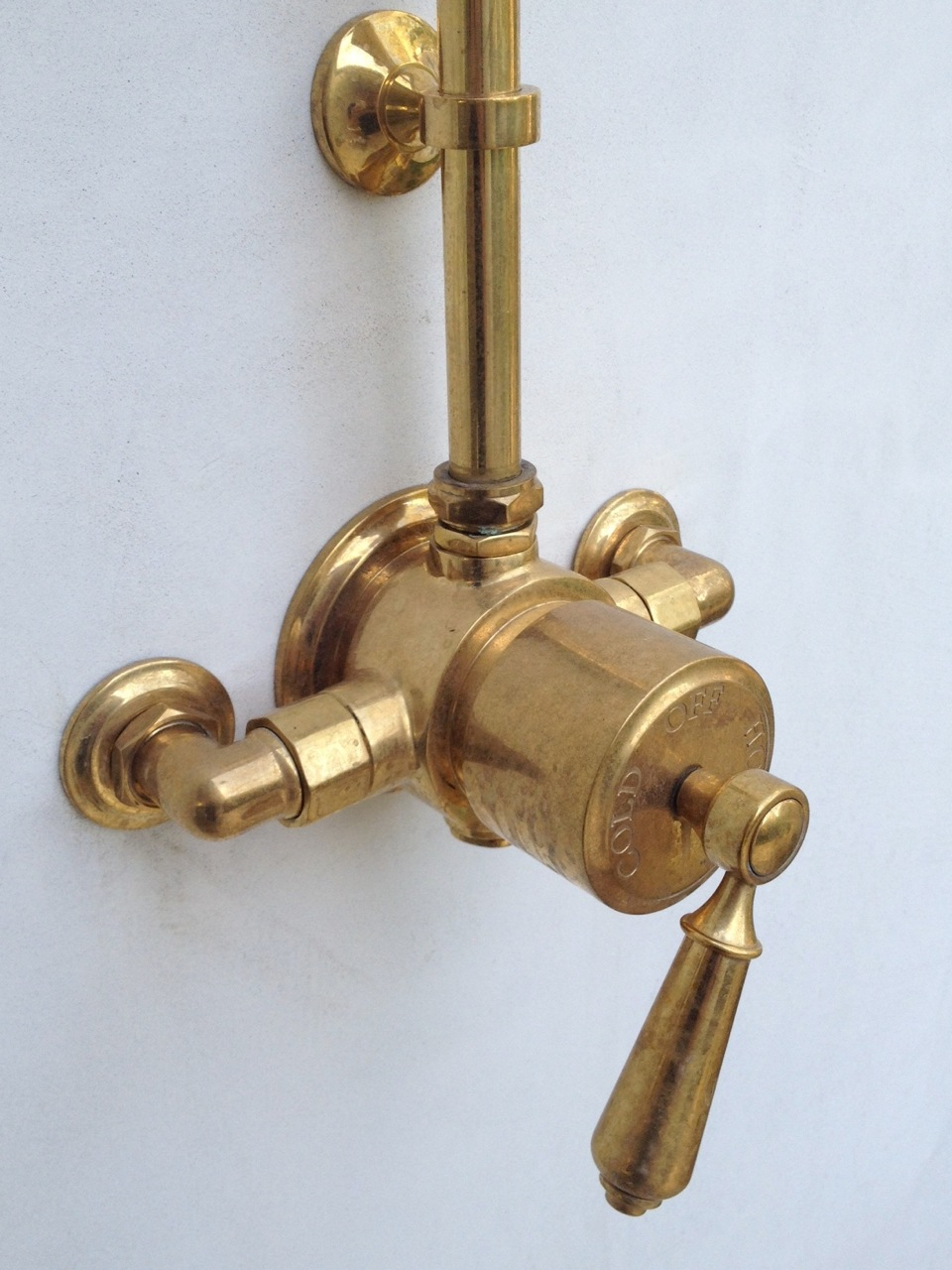 This element has got a functional character. It is suitable for bathroom use. This shower fixture features a durable metal construction with antique brass finish. It looks good and serves its users for many years without problems.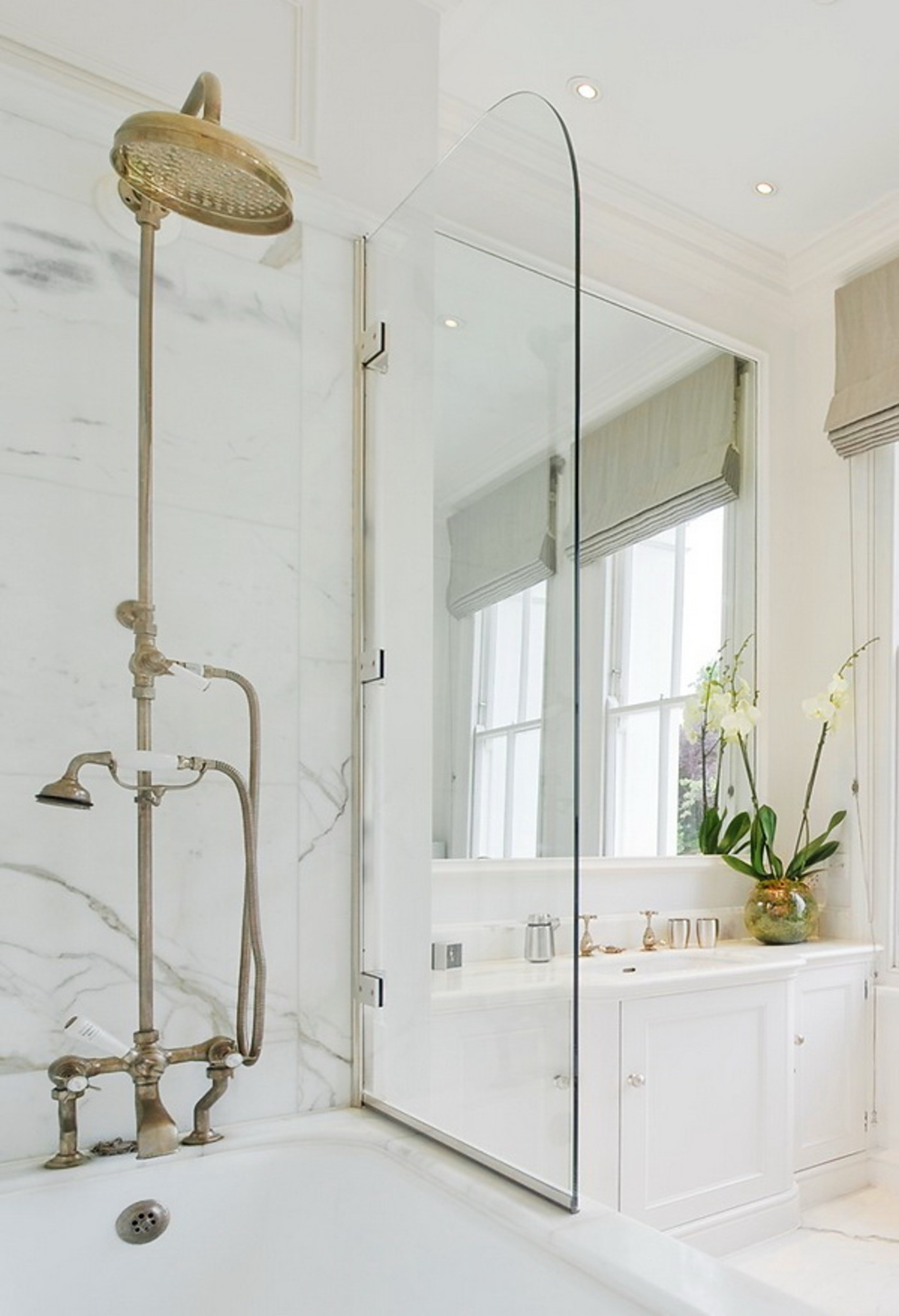 Elegant shower with antique finish. It is made of durable brass. Application in every bathroom according to taste and need.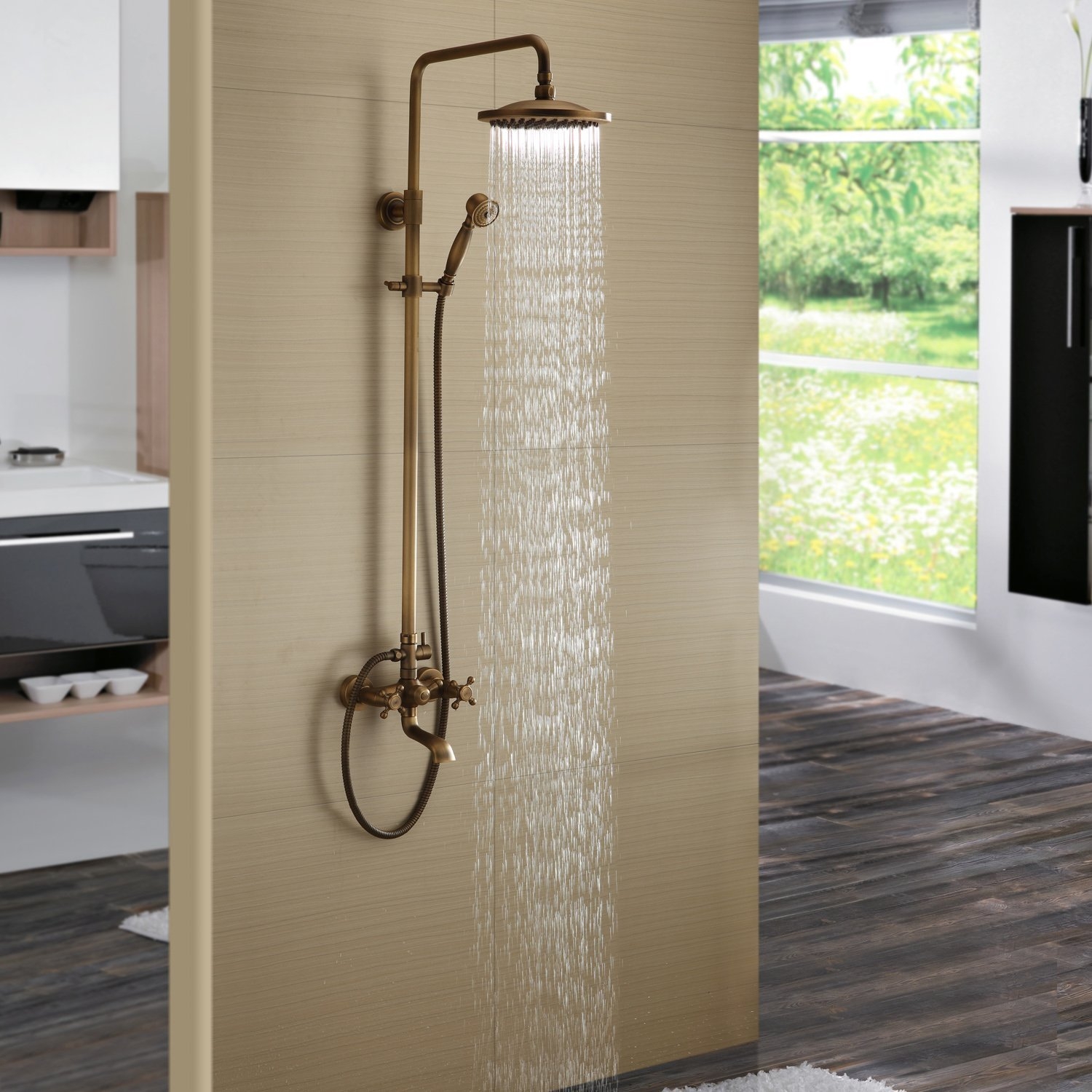 A dashy traditional wall-mounted tub and shower mixer crafted of stainless steel with an antiqued brass finish. It's equipped with a 2-handle faucet, a hand shower and a tall shower arm ended with an 8-inch round rainshower.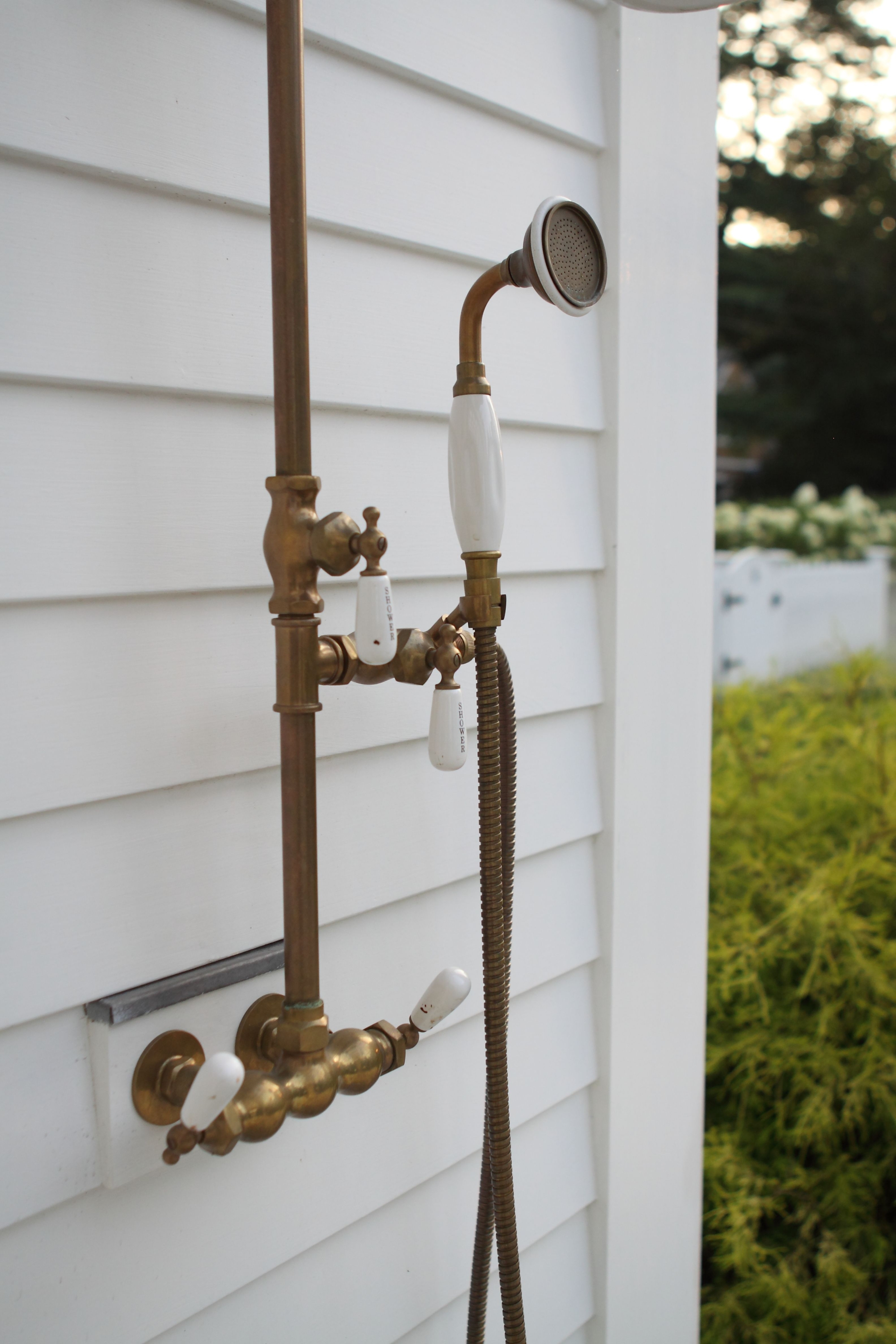 An outdoor shower is meant to meet requirements of practicalness at first, but who said that such an appliance should not be decorative as well. Matter-of-factly, this antique brass shower fixture hits the mark.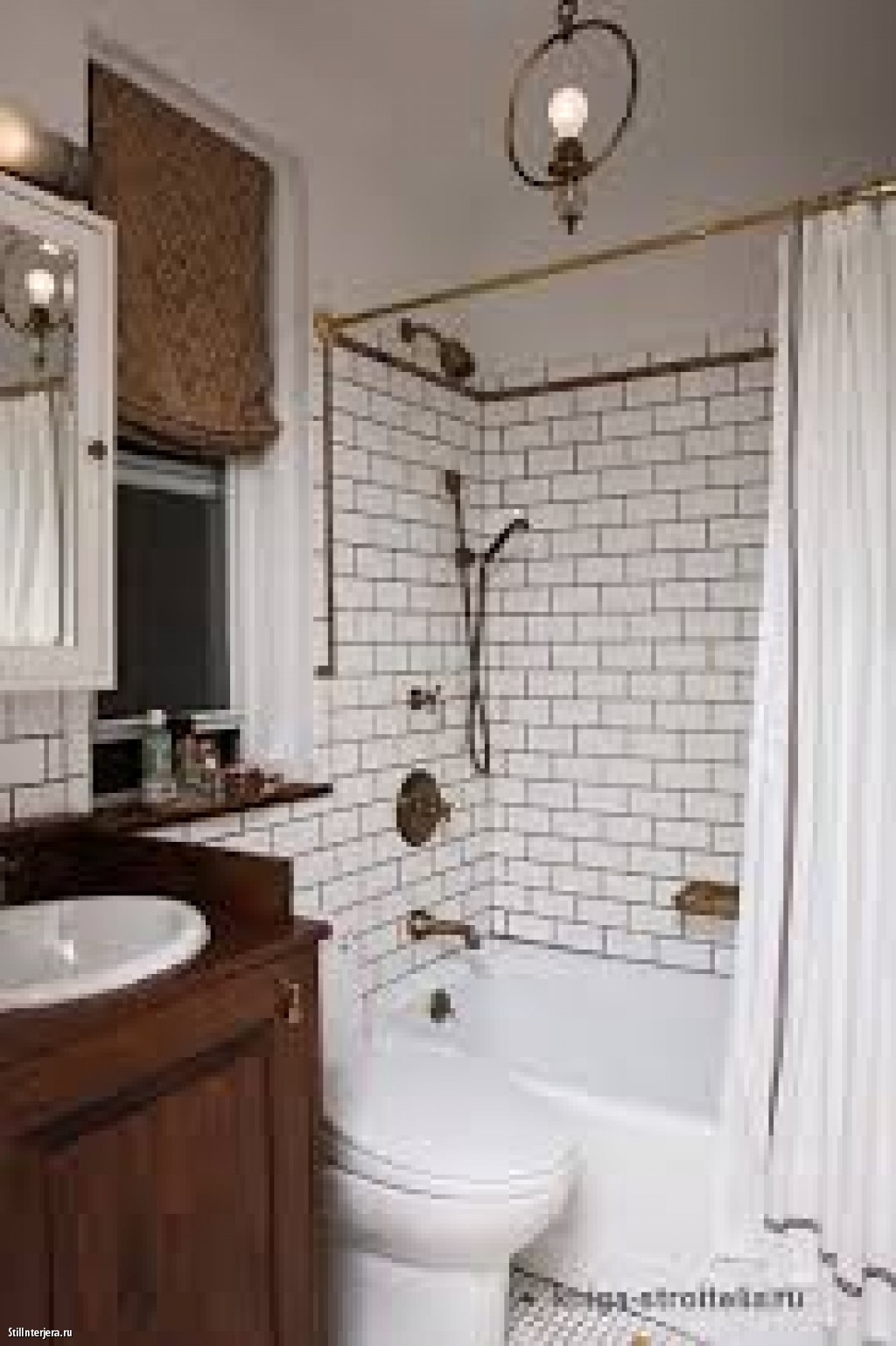 Elegant shower fixtures crafted of metal with an antique brass finish but a golden curtain rod. A tub faucet, tab mounts, a hand shower, a rainshower look great against rectangular brick wall-like arranged white ceramic tiles with black grout.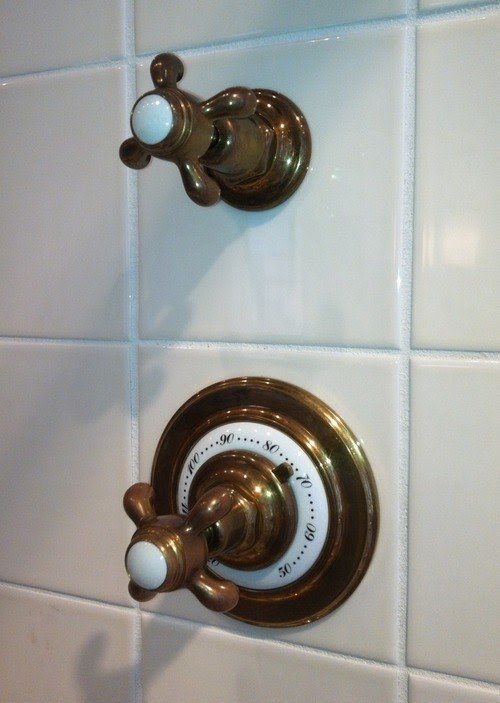 Antiqued brass shower fixtures, sporting also a classic retro design that perfectly matches the material they were made of. With some white ceramic (?) elements and temperature of the water lettered black on the dial.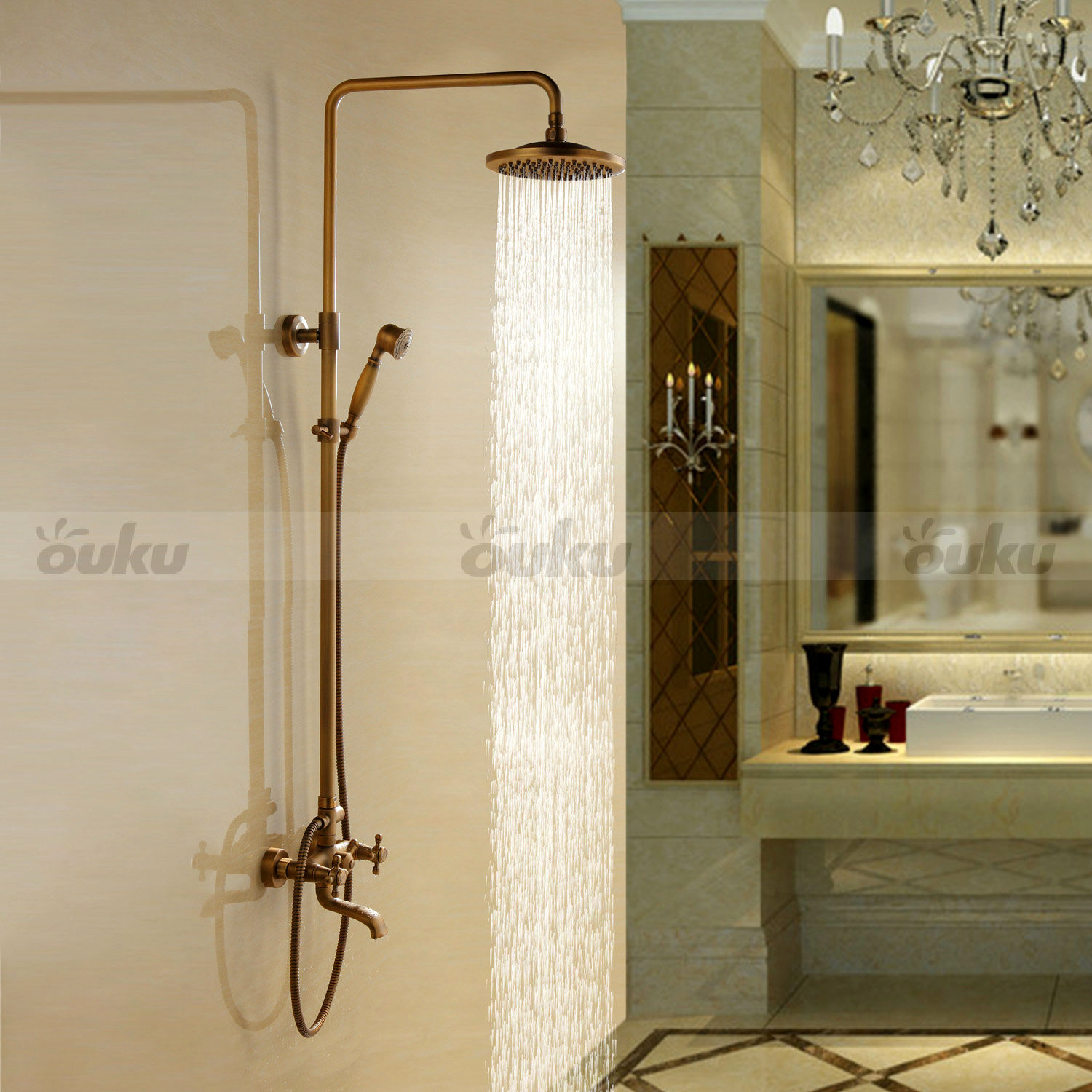 Antique Brass Tub Shower Faucet with 8 inch Shower Head + Hand Shower - USD $ 164.99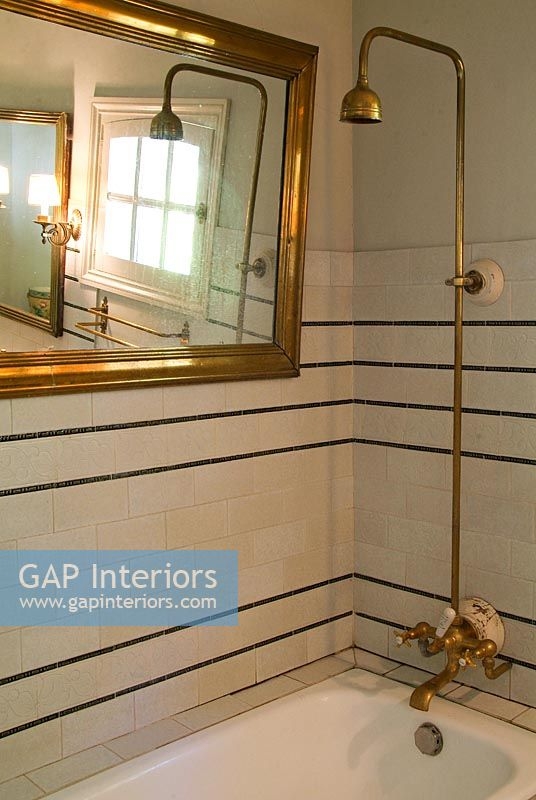 An elegant classic wall-mounted shower over tub manufactured of stainless steel with an antique brass finish. It's equipped with a 2-handle faucet and a tall thin shower arm ended with a half egg-shaped head.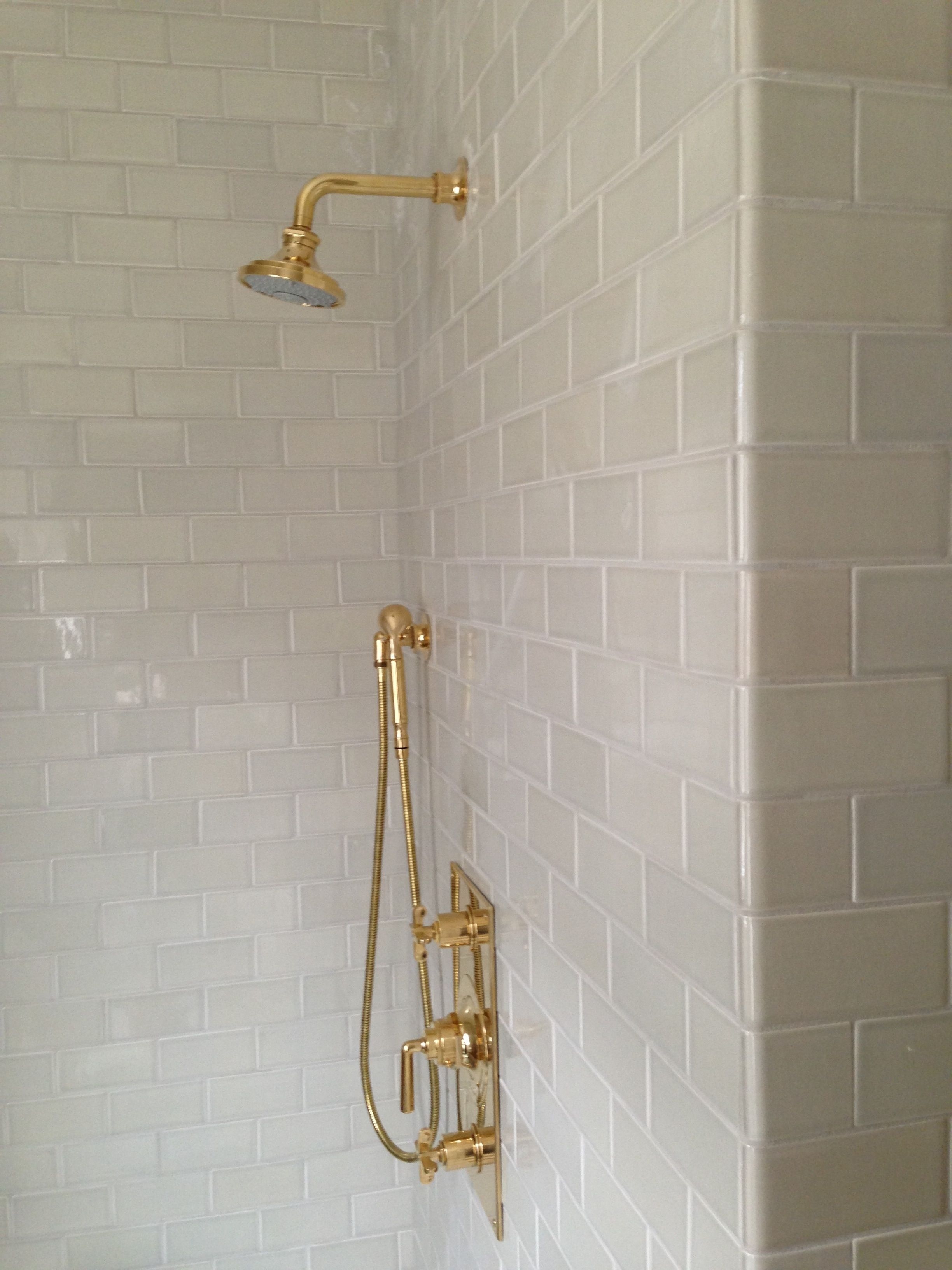 Corresponding perfectly well to the white subway tile, this gold/brass shower fixture will add a bit of the classic refinement to any bathroom. Ideal inspiration for both shabby chic and glamour lovers.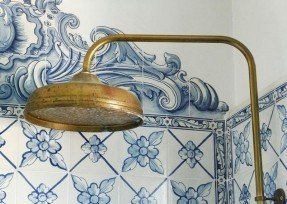 Antique brass shower fixture - what could've been a better choice for a vintage bathtub? Unfortunately, it's an original piece, so it's not commercially available; however, I'd willingly fish for a similar brass shower to match my retro style bathroom.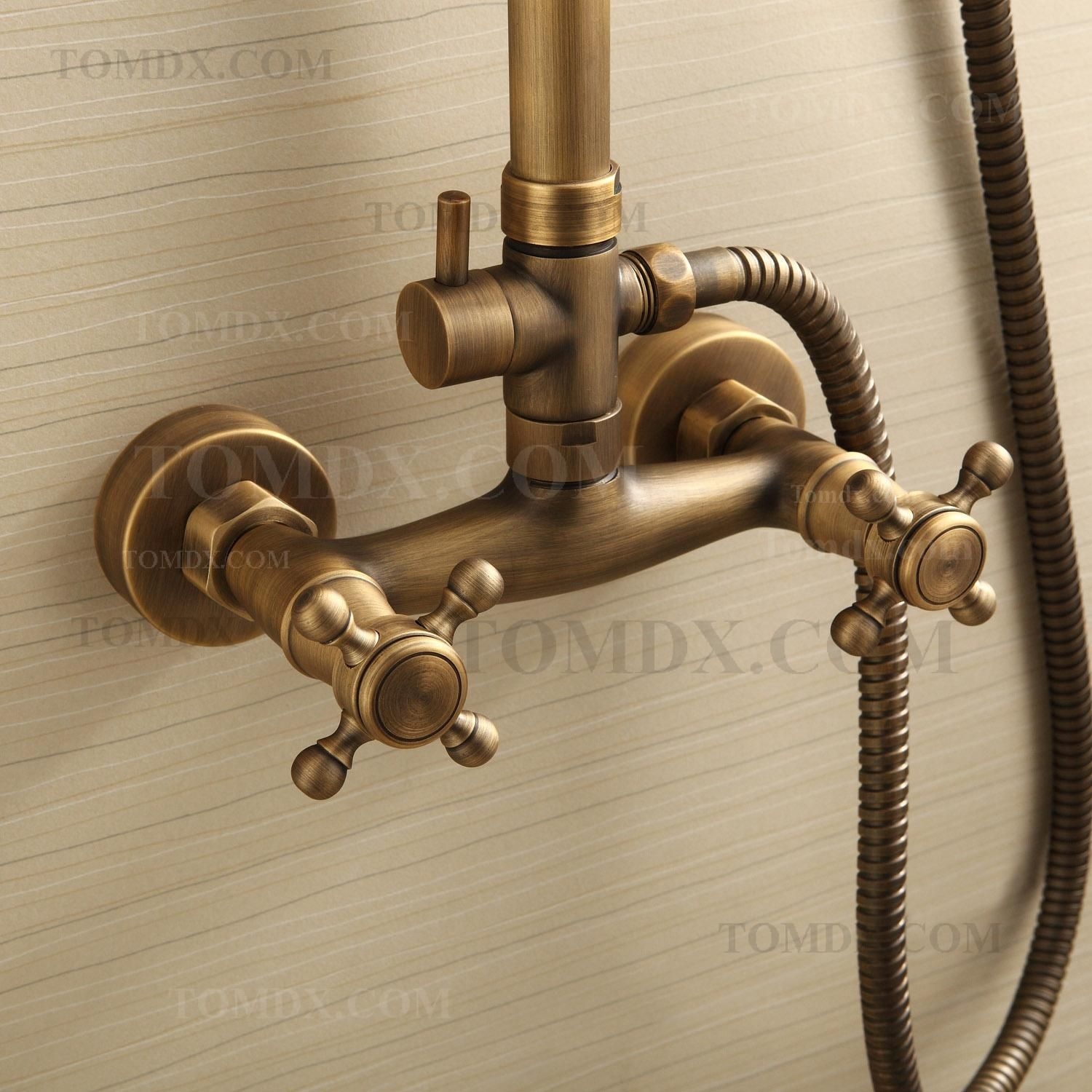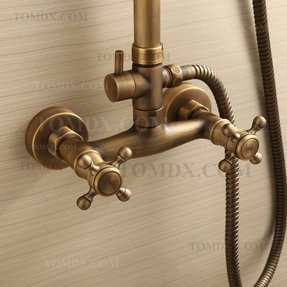 Constructed from solid brass for durability and reliability, the material delights not only with its glamorous appeal but also corrosion resistance, being a very practical part of the decor. Double cross handles enhance its classic style.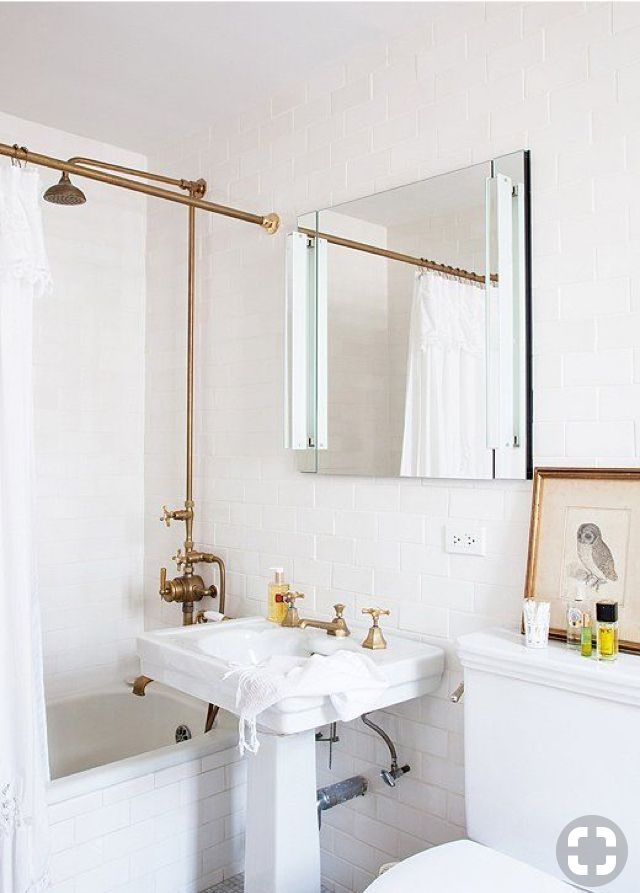 Creating a cool, vintage vibe in this bathroom would not be possible without the fantastic white subway tiles and antique brass finish elements, such as the taps and the surrounding armature.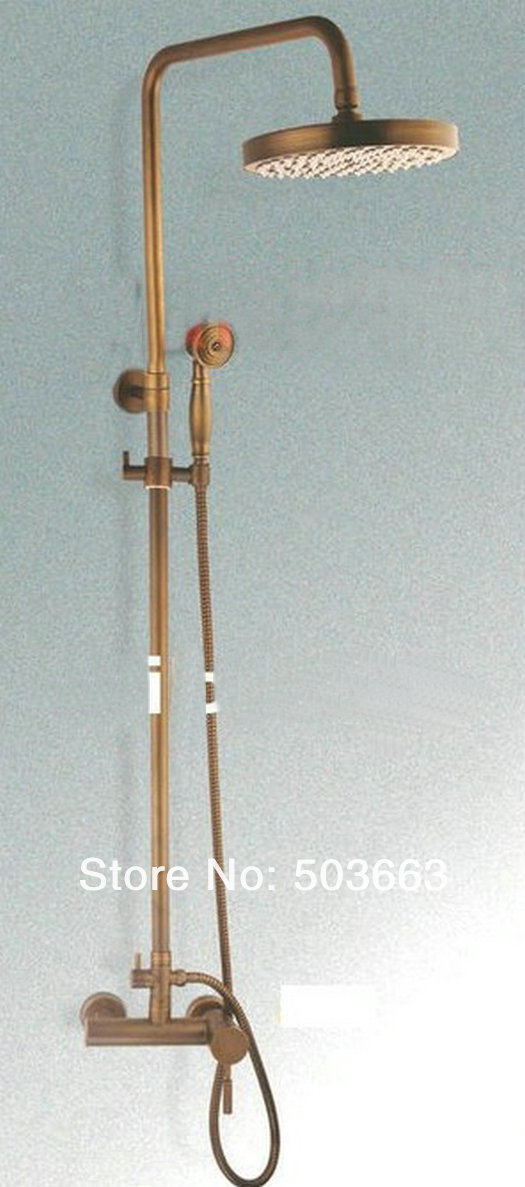 Brand new in box ready to ship polished chrome finish diameter. Overhead shower head arm thermostatic control valve included ABS plastic handheld shower included. Adjustable height extended hose/pipe for handheld shower.

Industrial Exposed Shower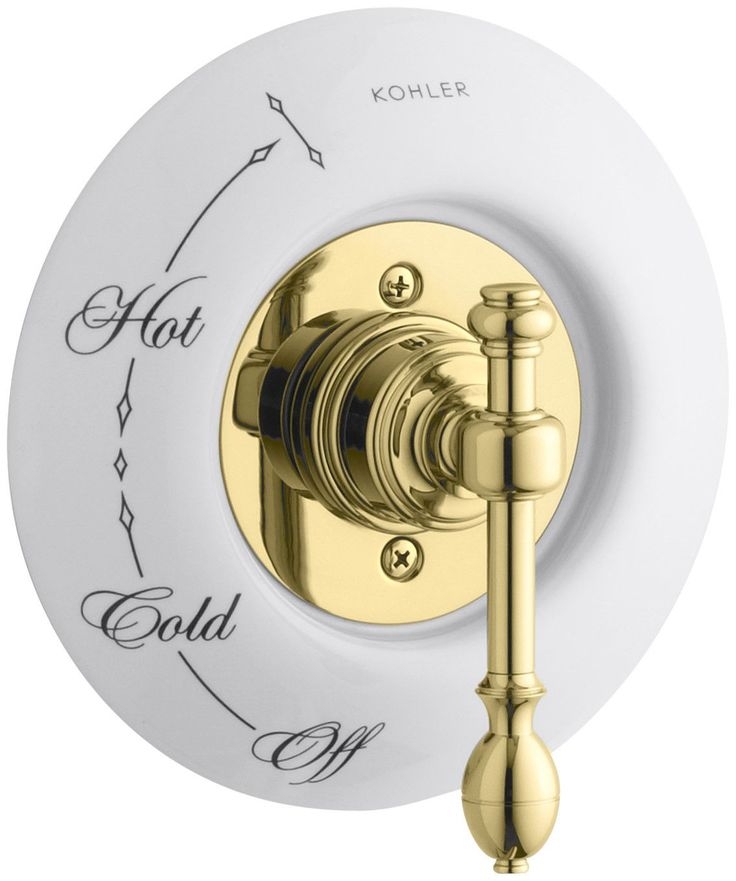 Iv Georges Brass Valve Trim with Lever Handle for Rite-Temp Pressure-Balancing Valve, Requires Valve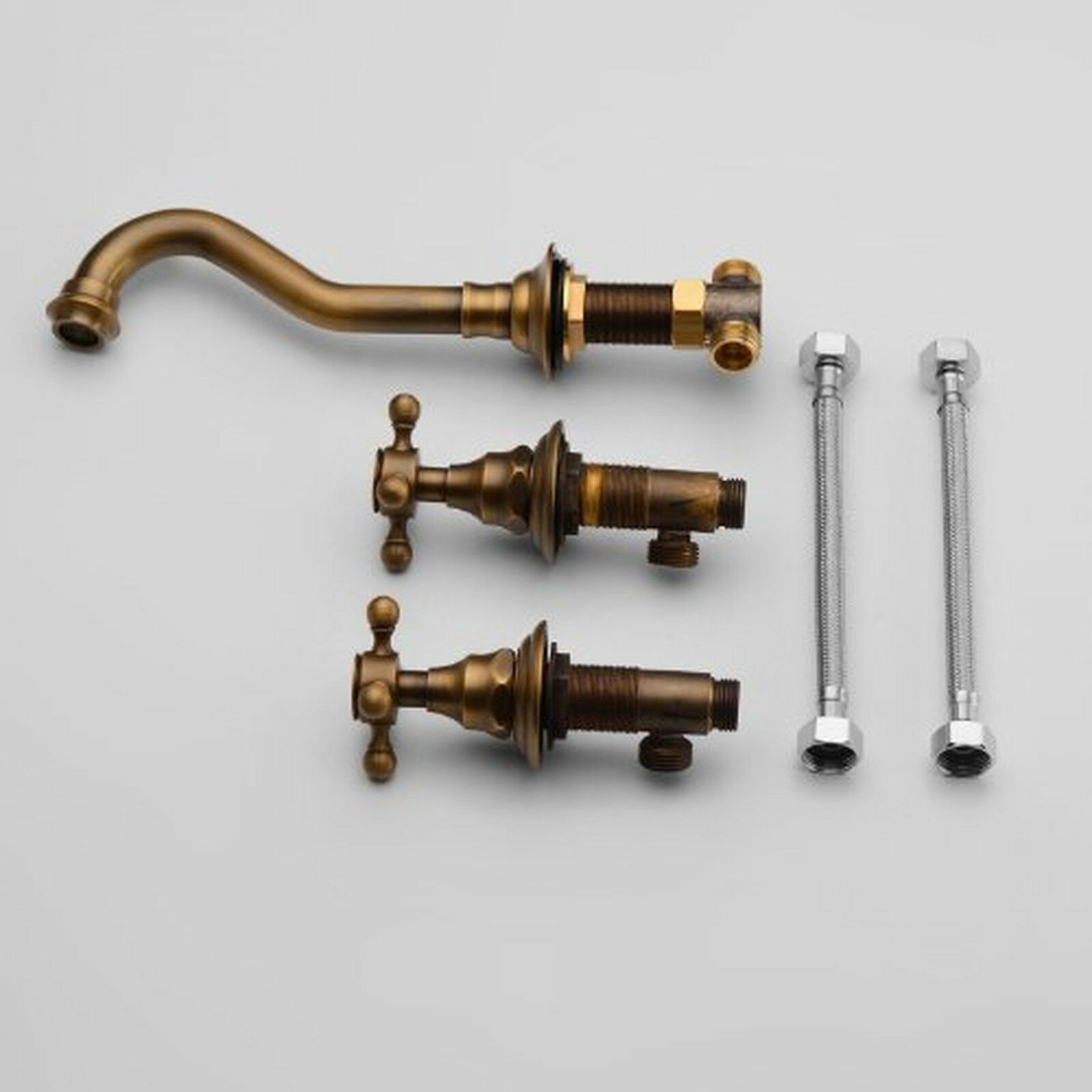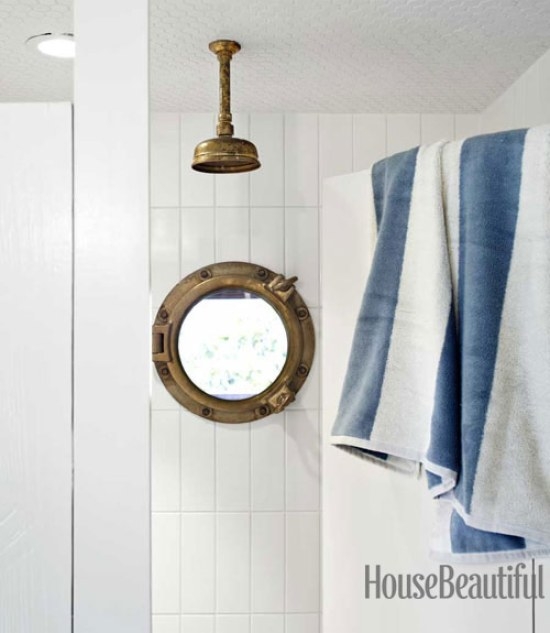 beach house shower with brass porthole window and waterworks rainfall shower head | Erin Martin Design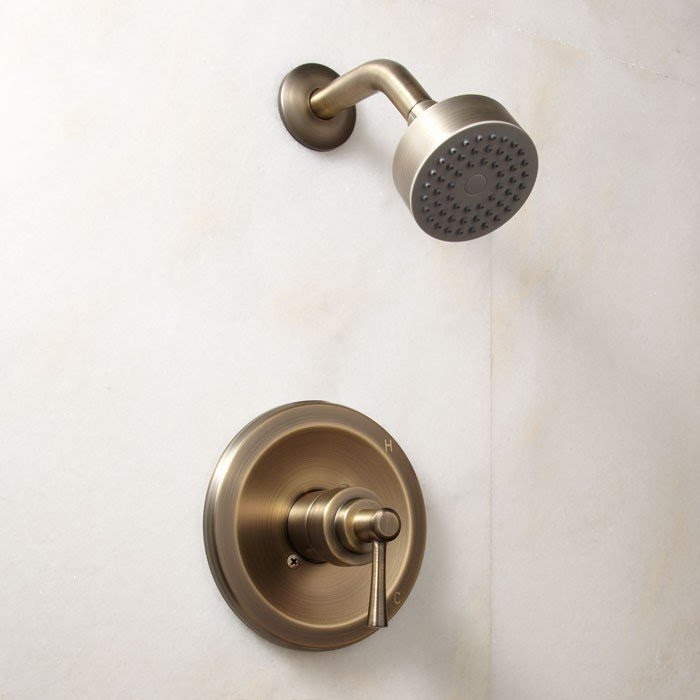 Rondo Shower Set with Lever Handle - Antique Brass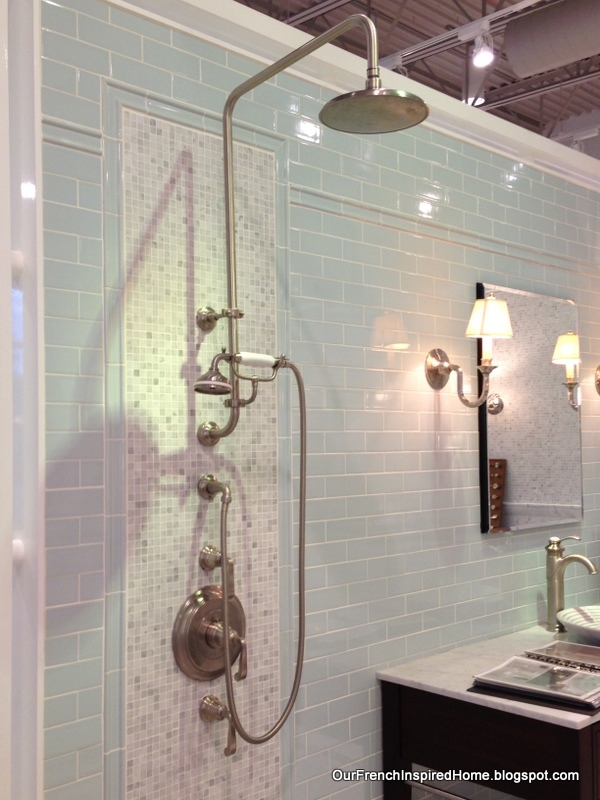 To save a traditional look, in your bathroom you can choose a kholer shower fixture. Separate hand shower is made of brass.

A frame for the entire shower unit is made of little tiles. Very French, romantic solution.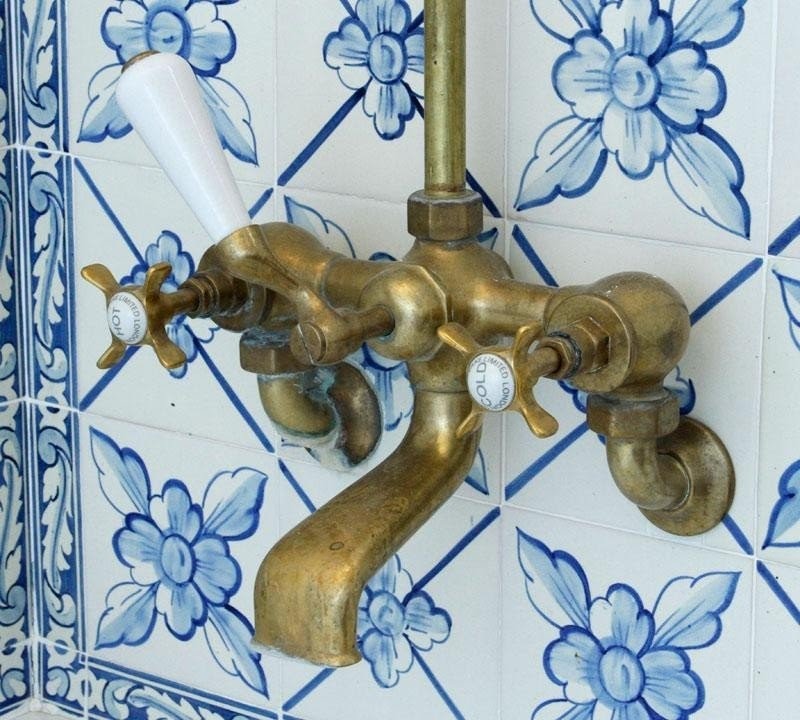 The devil is in the details. An interesting, antique brass shower is a good finish for the stylized bathroom. Wide tap with carved cocks accompanied by white ceramic elements. Very solid, because it has survived many years. Hot or not?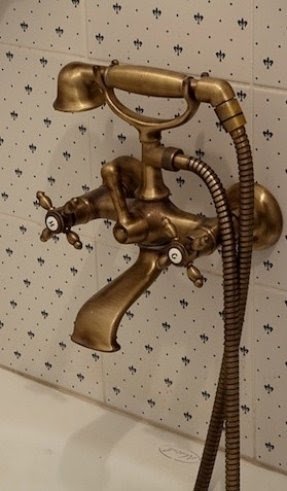 If you want something a bit more original and at the same time rustic for your bathroom then this amazing antique brass shower fixture that comes in a shape of an old-styled phone will surely do the trick.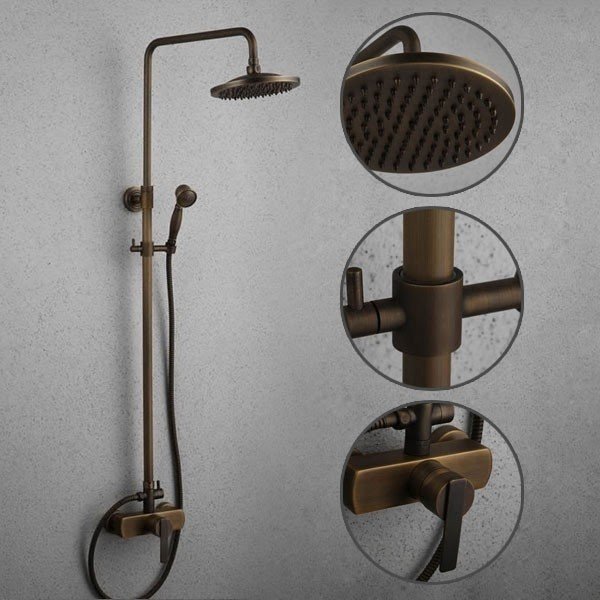 Antique Brass Tub Shower Tap with 8 inch Shower Head + Hand Shower T ...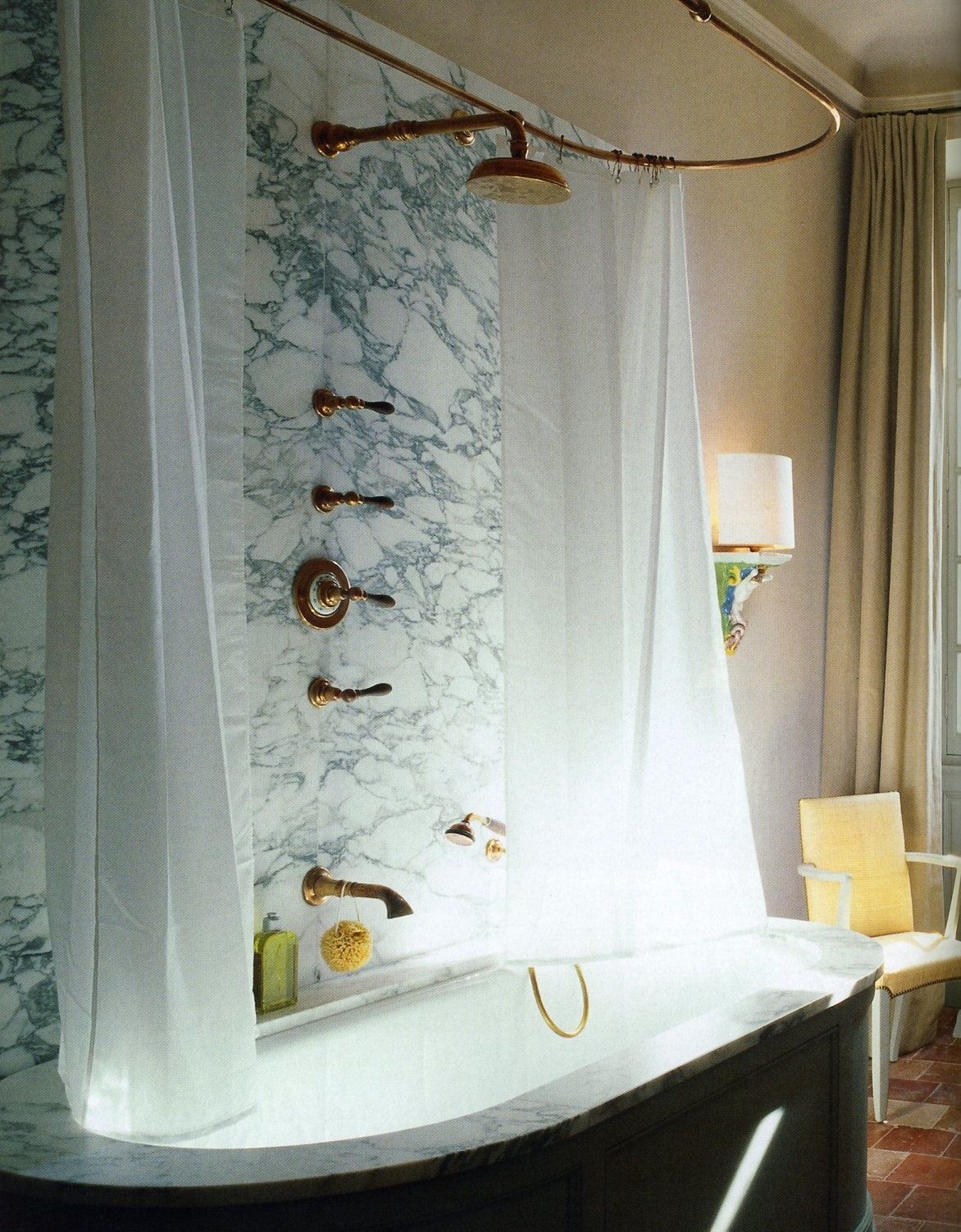 Guest Bath. Every home should have: White marble bathrooms with brass fixture. I personally prefer the golden toned veins in Calacatta marble to the blue-grey and busier ones found in the more popular Carrara.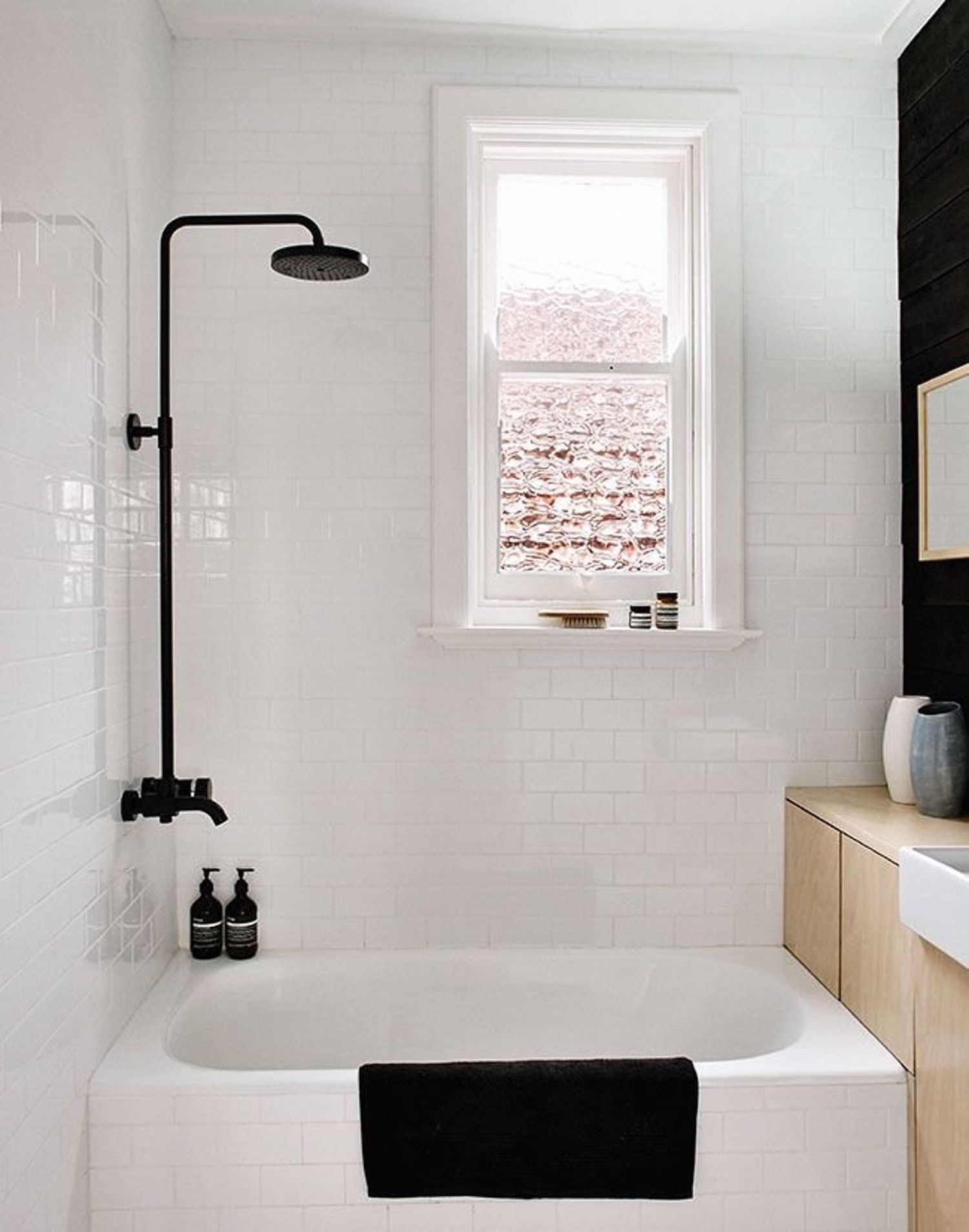 Seldom anyone comes up with such a brilliant idea. Simple white, shiny bathroom, with elements of bricks - and black elements of the shower. Antique brass shower will stop the eyes of anyone who visits the bathroom.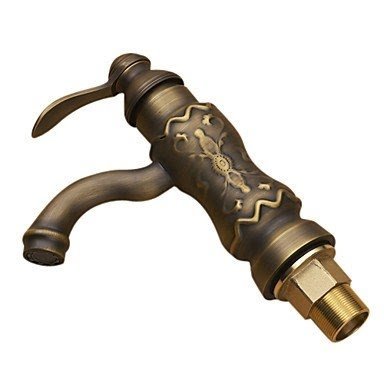 ... Solid Brass Centerset Bathroom Sink Faucet (Antique Copper Finish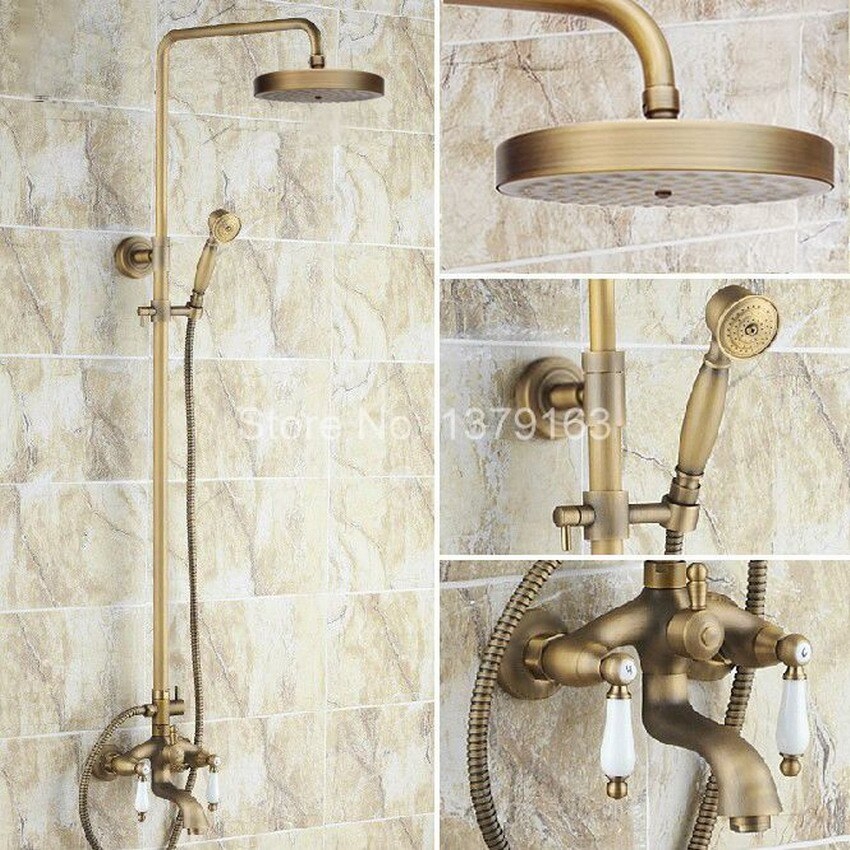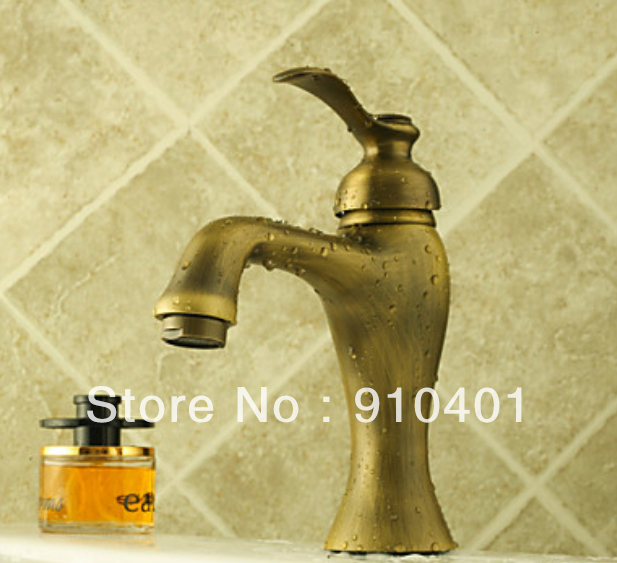 Description: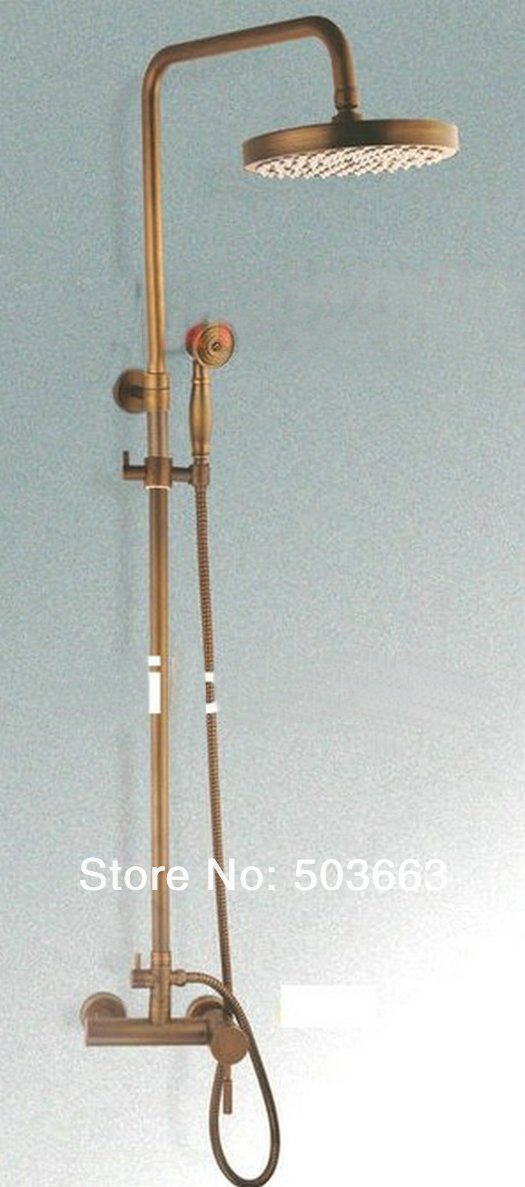 Shower Faucets - Wall Mount Antique Brass Shower Faucet Set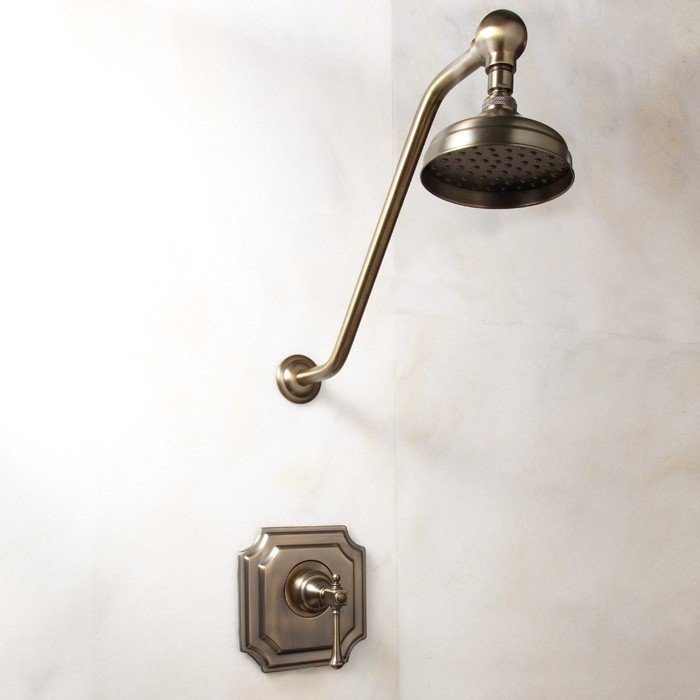 Vintage Shower Set with Lever Handle - Antique Brass $249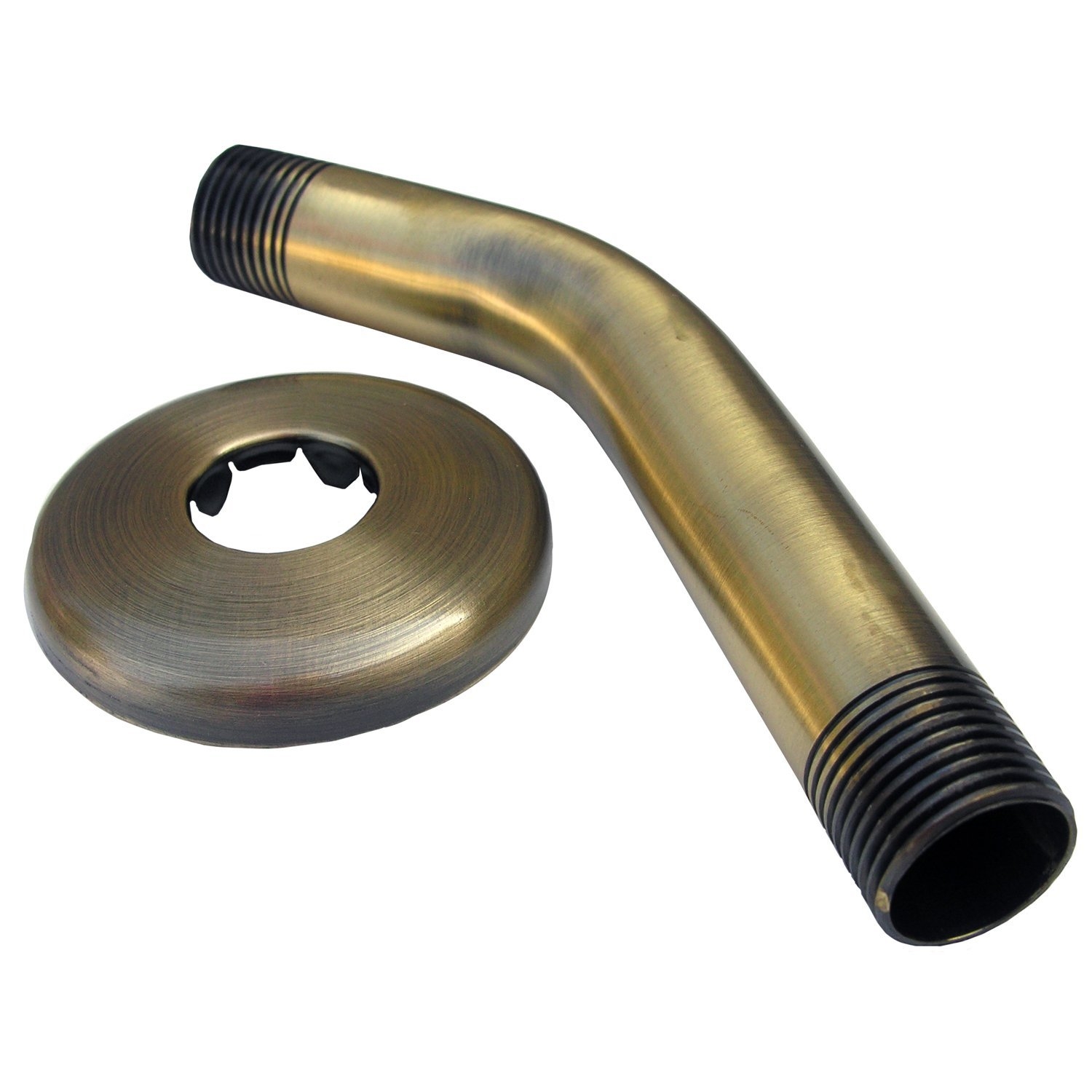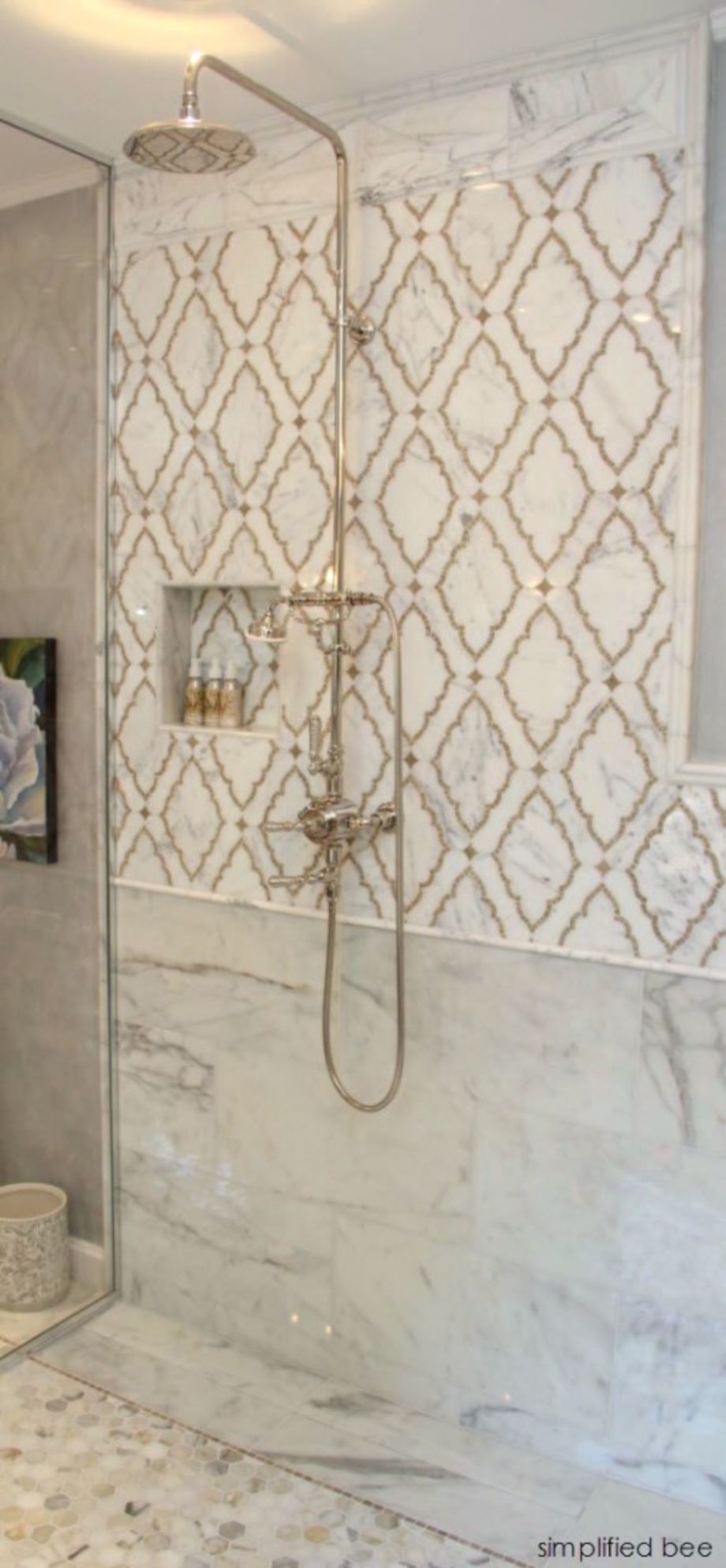 What is the Hottest Decorating Trend 2015 That Is Never Going to Go Away? - laurel home | simplified bee | cool marble shower with antique brass and gold accents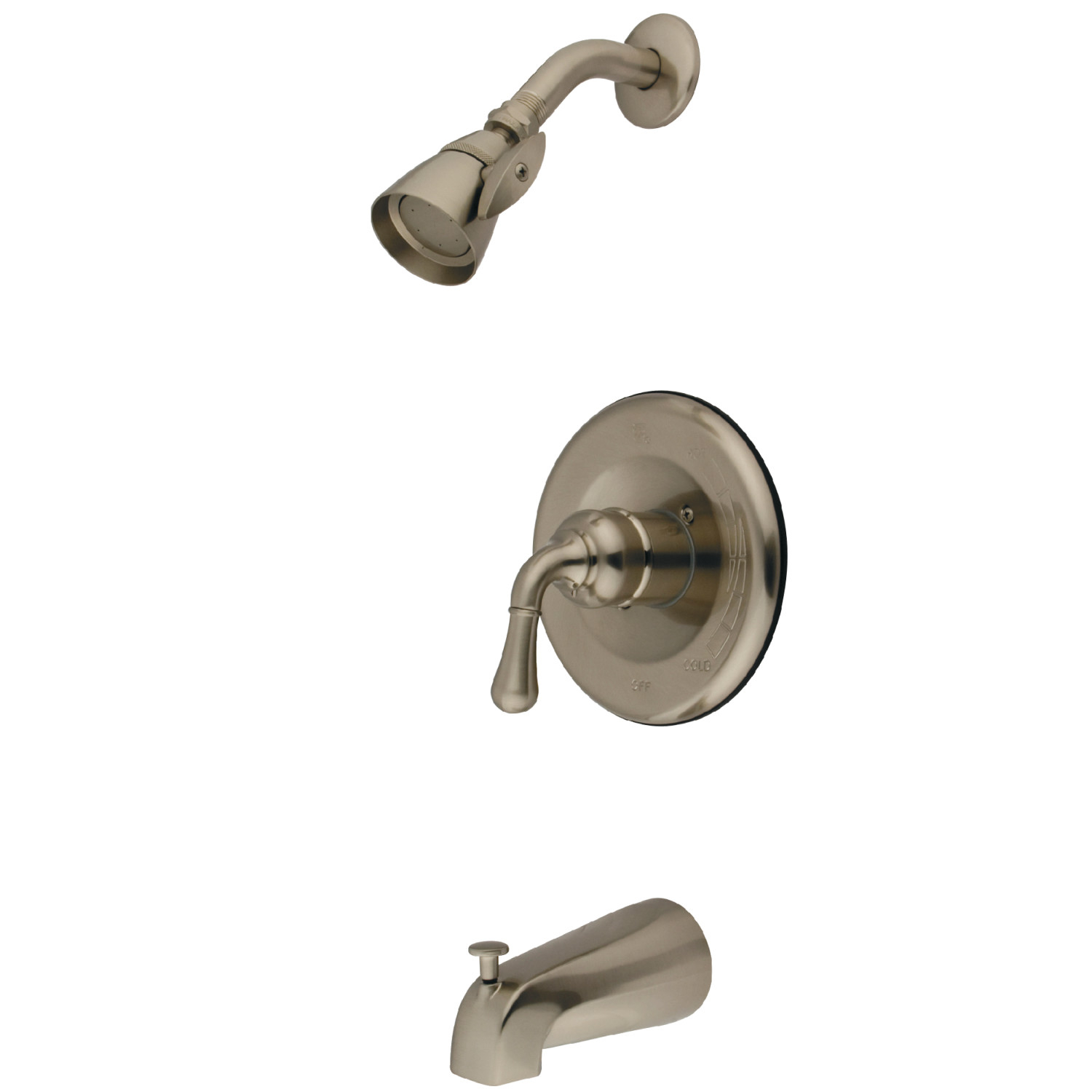 Magellan Shower Faucet Trim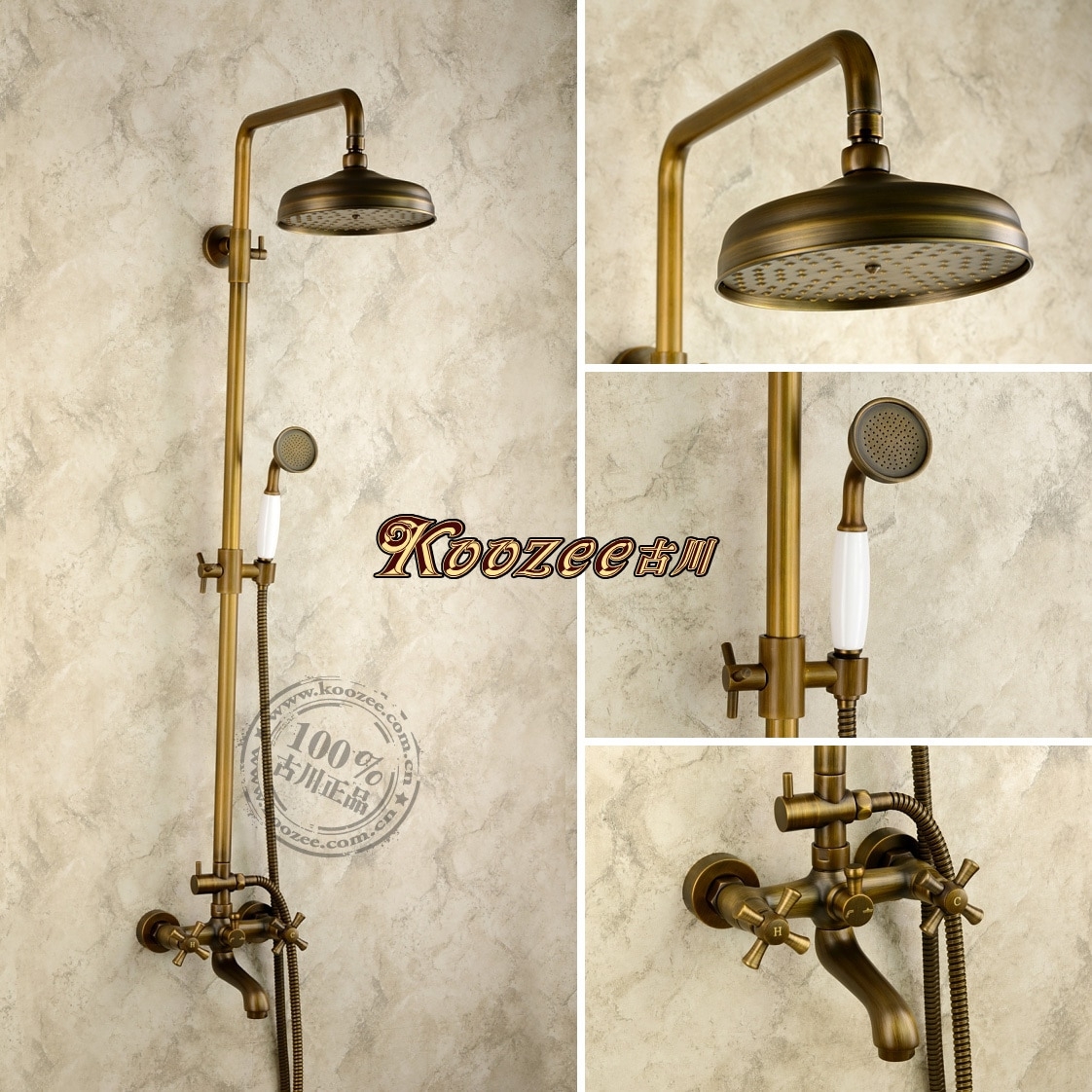 manufacturer

Slide Bar Hand Shower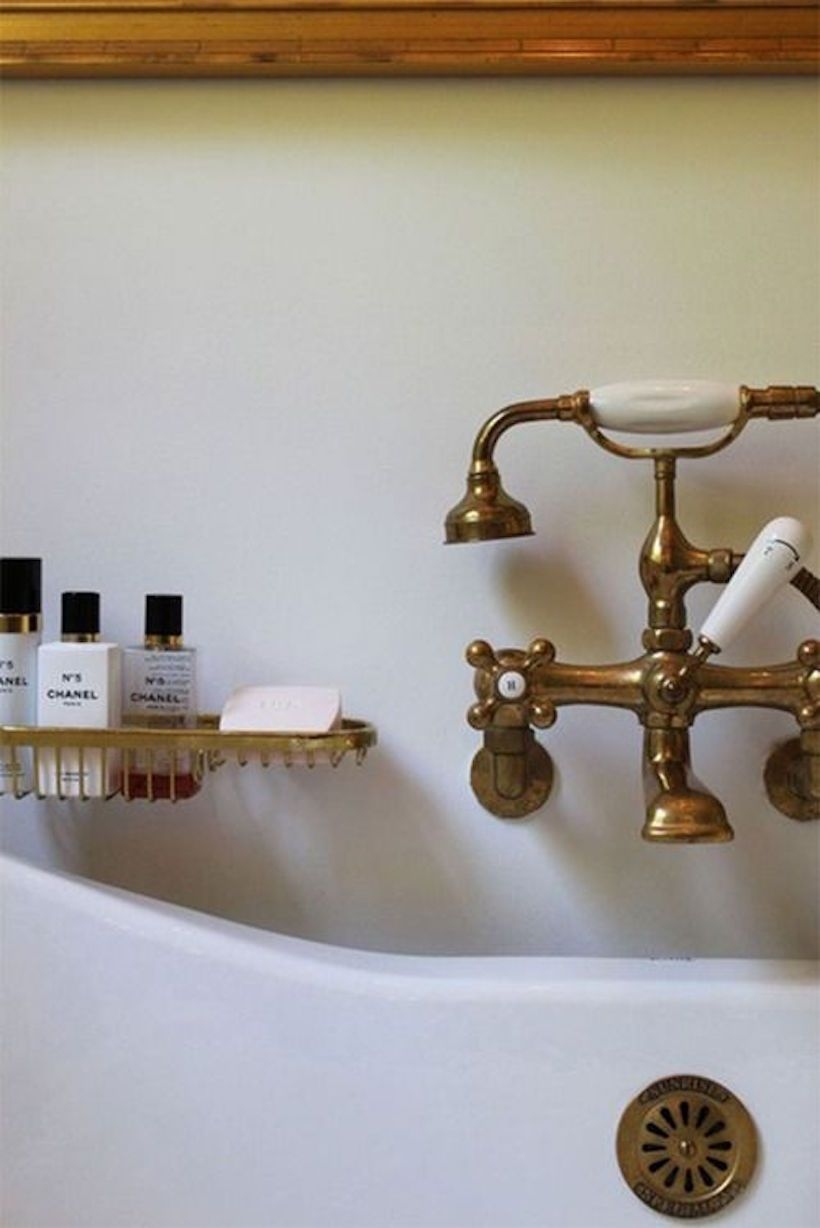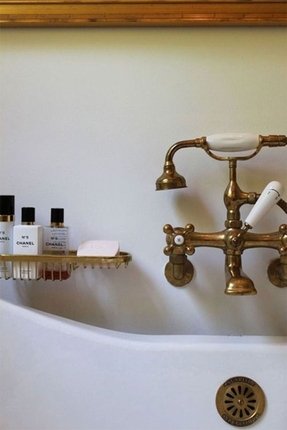 Long bath after a hard day's work. Best in the beautiful bathtub with antique elements. These antique brass will turn the spigot and taps and into a real work of art. Bronze tile gives a perfect retro style.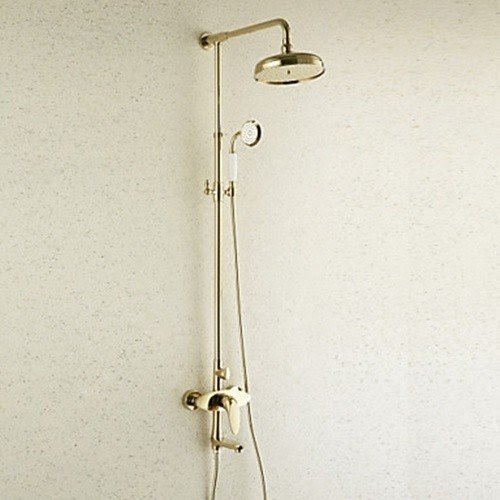 Antique_Style_Ti-PVD_Finish_Brass_Shower_Faucets_with_Shower_Head ...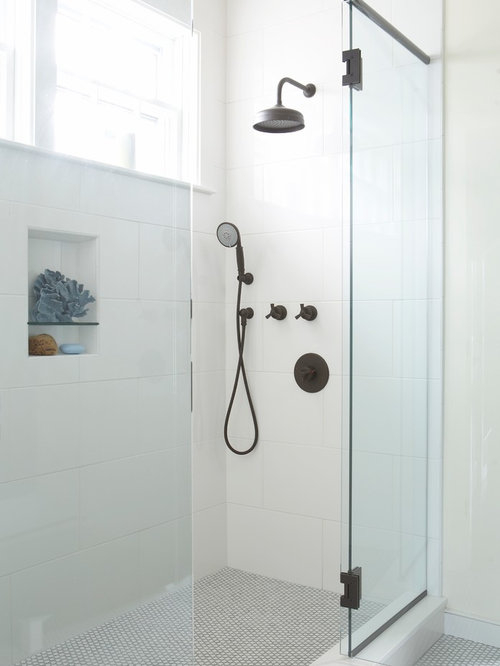 Nantucket Sophisticate - beach style - bathroom - boston - threshold interiors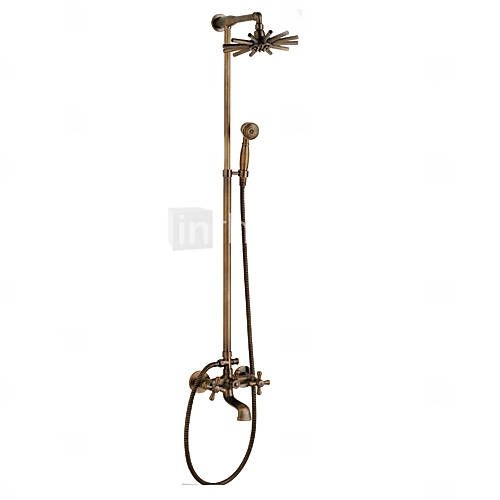 Wall Mount Antique Style Antique Brass Finish Brass Shower Taps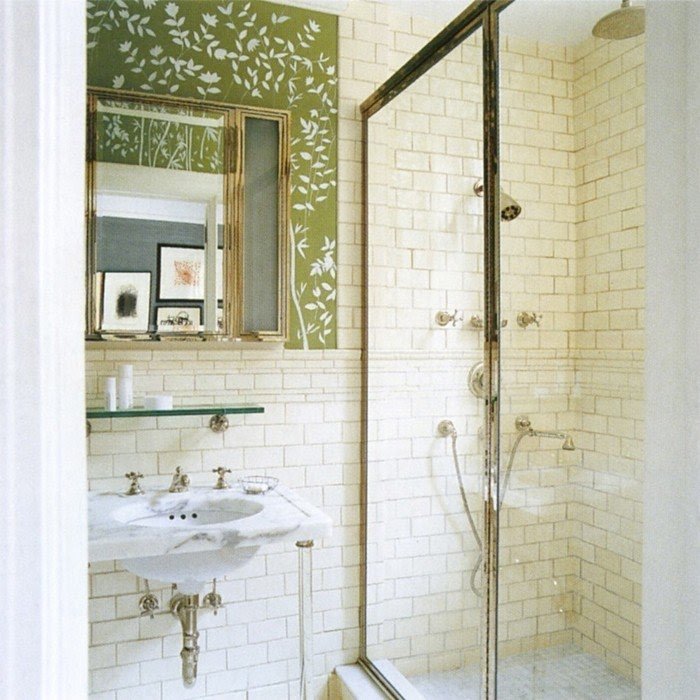 Steven Sclaroff / Kate + Andy Spade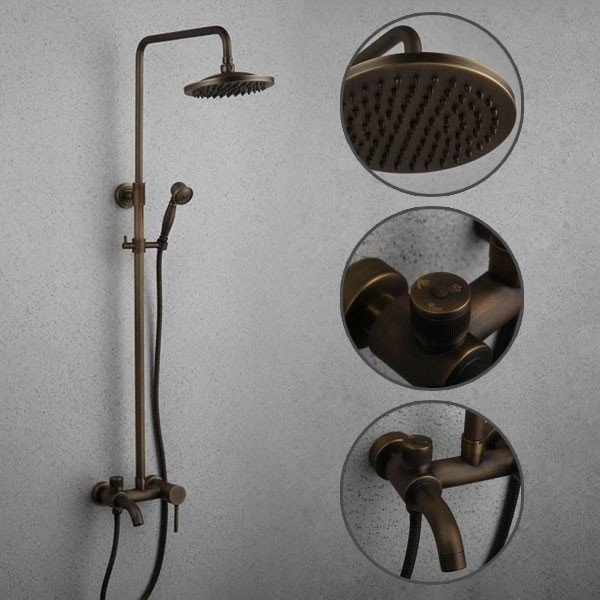 Antique Brass Tub Shower Tap with 8 inch Shower Head + Hand Shower T ...