Corner Ventless Gas Fireplace
Ventless gas fireplaces can actually be a nice thing to have. If you don't feel convinced about that yet, maybe you should take a look at the solutions presented below. They differ when it comes to their shape, size and design. However, they all have their own beauty and prove to be quite useful.
Tara Gosselin
Interior Design Expert
Our choice Best Products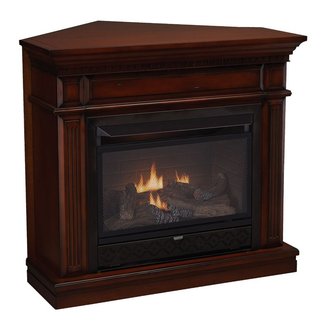 This corner ventless gas fireplace has got the cedar finish, thermostat, and it measures 42 inches of wide. It brings the solidity and beauty to any family room or living zone.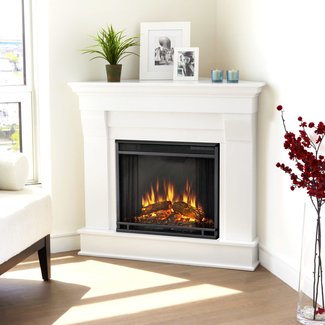 Bring some romantic ambiance into your living room, with this stunning, gel fireplace. This corner fireplace is ventless, crafted of solid wood and veneer, and covered by a white finish. It generates up to 9,000 BTUs, lasting up to 3 hours.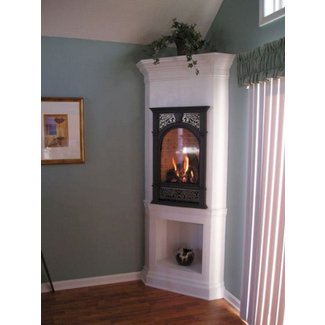 Try this ventless gas fireplace in the corner of your bedroom or drawing room and enjoy the homelike and restful atmosphere. It features the vintage design, which fits perfectly with any other.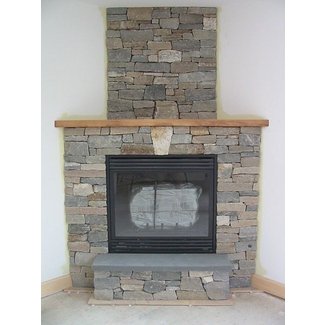 Fireplace suitable for corner placement. This element of design features a durable and very attractive construction based on stones. Its fireplace insert is based on a durable frame finished in black color.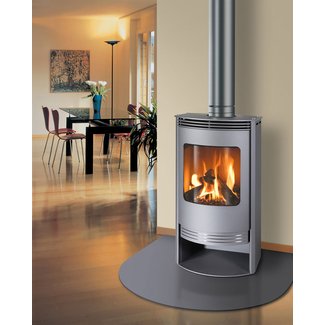 This free standing gas fireplace is a modern element that provides warmth indoors. Its durable and sealed construction is resistant to wear and very safe in use. This fireplace not only provides warmth. It also looks stylish in different kinds of interior design.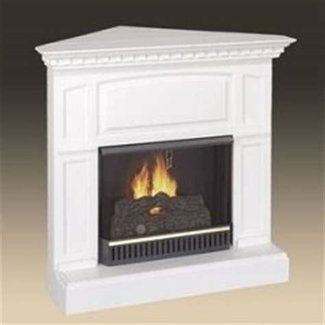 If you dream about elegant fire place in your home, but you have cramped flat it is solution for you! This corner, electric fireplace isn't big, but it very looks eye-catching and it will make your interior more cozy!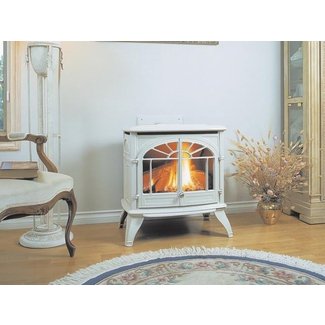 Create the inviting and homelike atmosphere in your living zone with this free standing ventless gas fireplace. It adds a vintage look to any interior. The white color fits to any style.
PRODUCTS & IDEAS Best Ideas