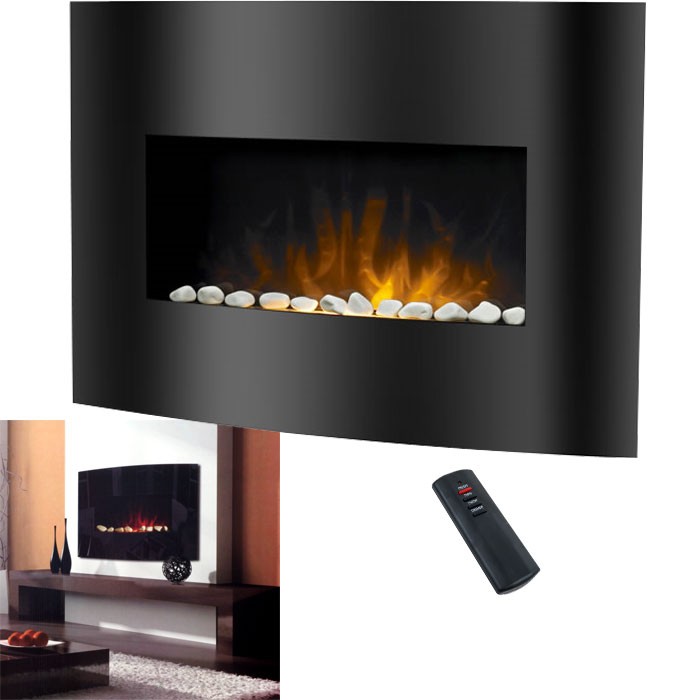 Warm house wall mounted electric fireplace heater with remote
An elegant modern wall mounted electric fireplace heater with a rectangular frame in black and warm browns. It's remote-controlled, equipped with a.o. a heatproof safety glass panel, an automatic shutoff, LED fire effects, regulated heating power.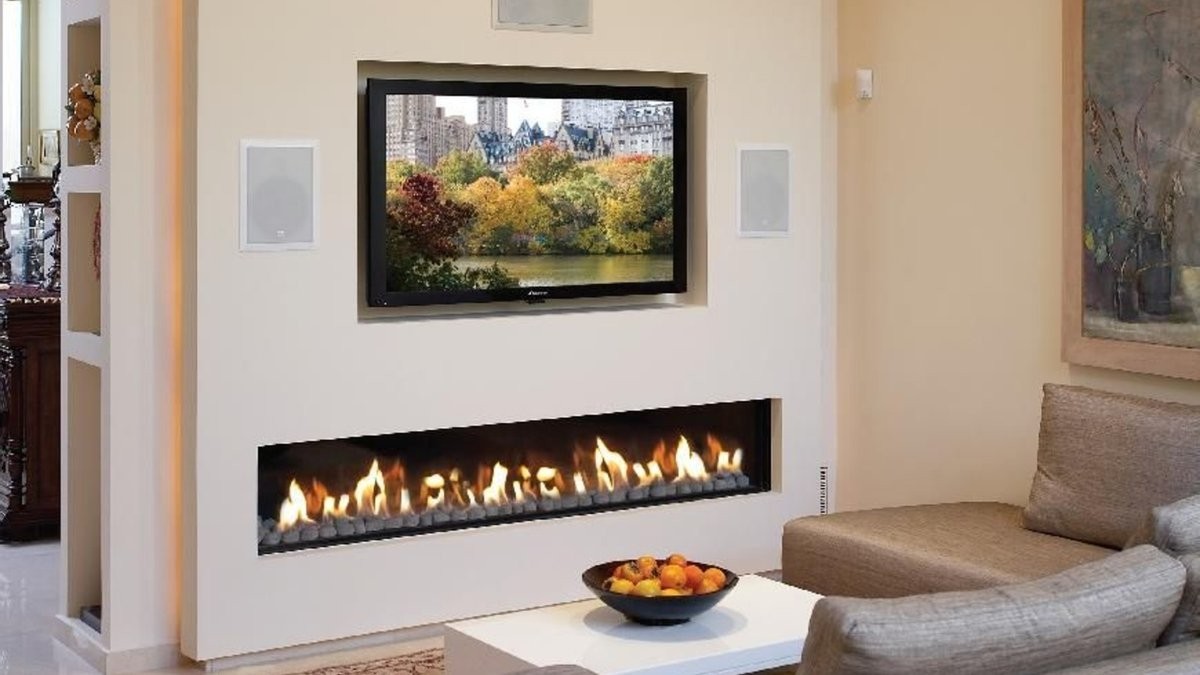 Contemporary electric fireplace designs with TV above for small living room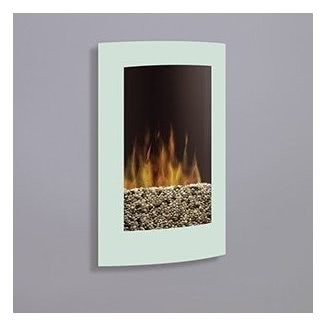 A fashionable and captivating decoration for living rooms, bedrooms, and bathrooms. This electric fireplace brings modern warmth and elegance, along with a durable case, wall-mount design, and easy cleaning.
The modern design of this wall-mounted electric fireplace is a spectacular way to create a unique interior design. Beautiful details and impressive form delight and makes a unique atmosphere. Perfect solution for living room.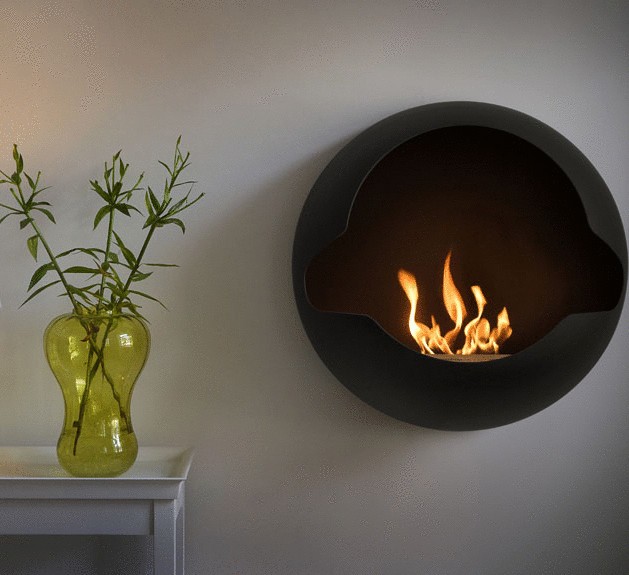 Contemporary Cupola Fireplace From Vauni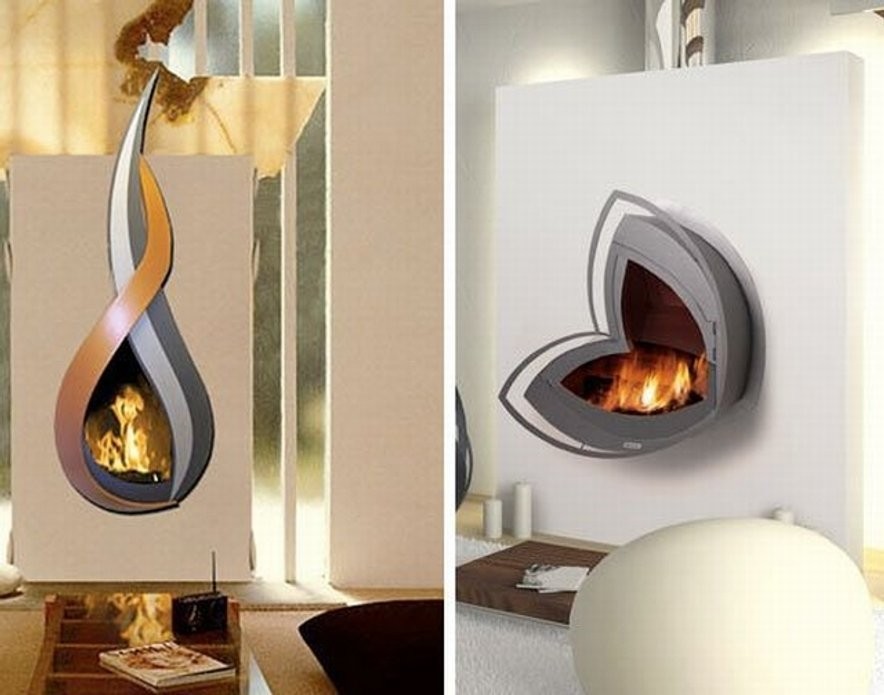 Wall-mounted, these designer projects of electric fireplaces will add eclecticism to any kind of interiors. Unique in their form, they allure with curved, smooth silhouettes.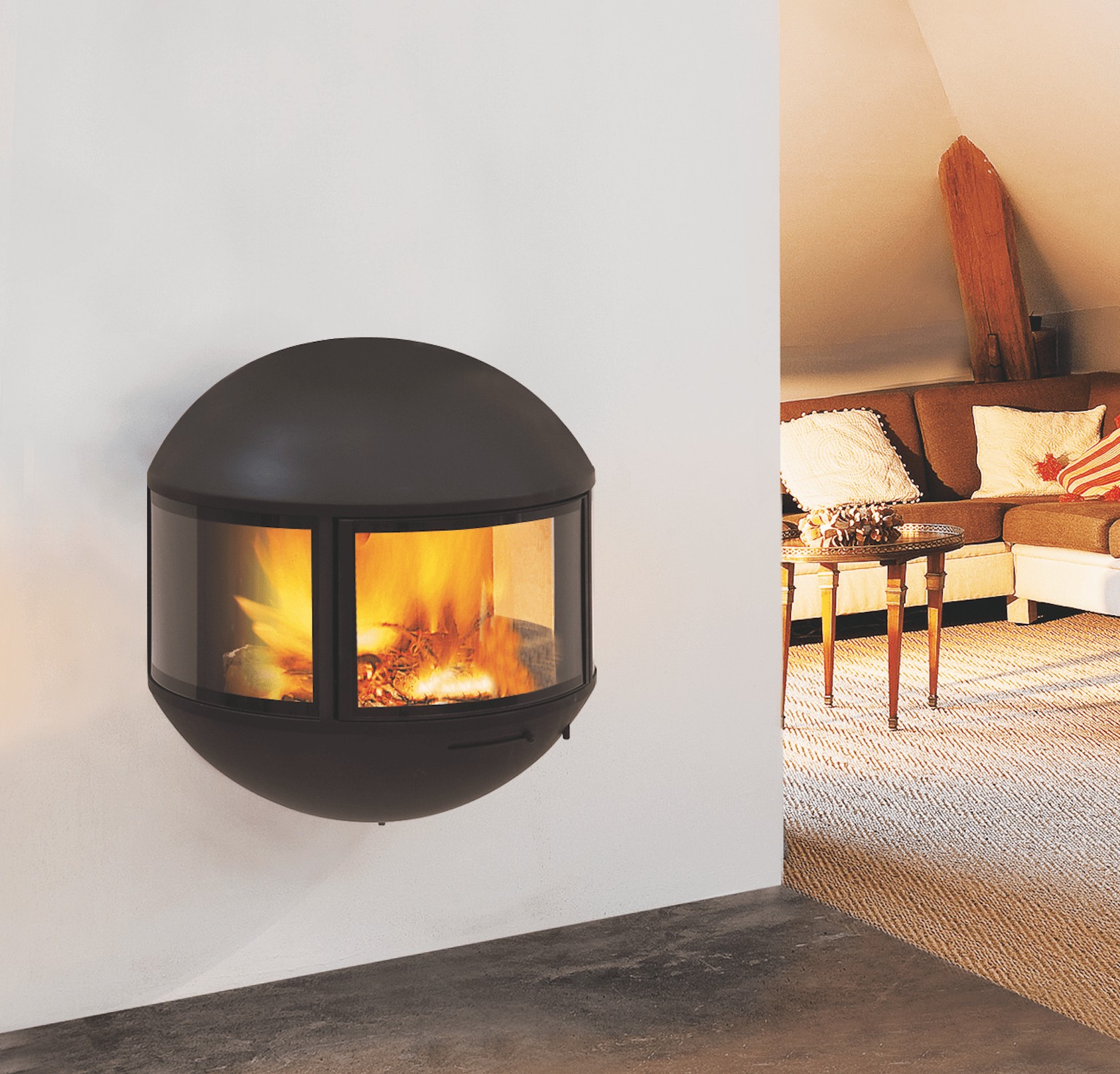 Bring modern charm and flawless elegance into your living room, with this astonishing fire place that even that's electric, it will fill your room with warmth and intimate ambiance. It's wall-mounted, and equipped with clean glass panels to admire the flaming effect.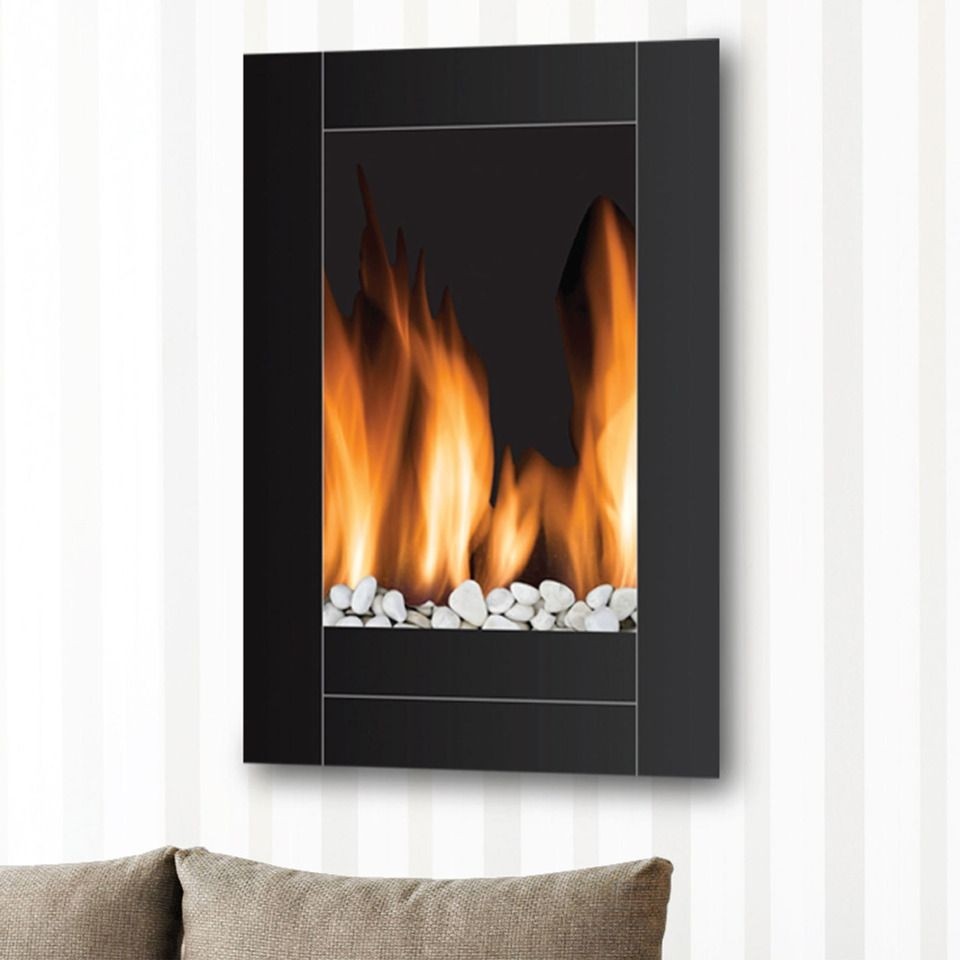 If you live in an apartment and cannot install a real fireplace, take a look at this gorgeous, modern vertical electric fireplace, which not only looks great at the wall with its animated flame, but also gives off heat.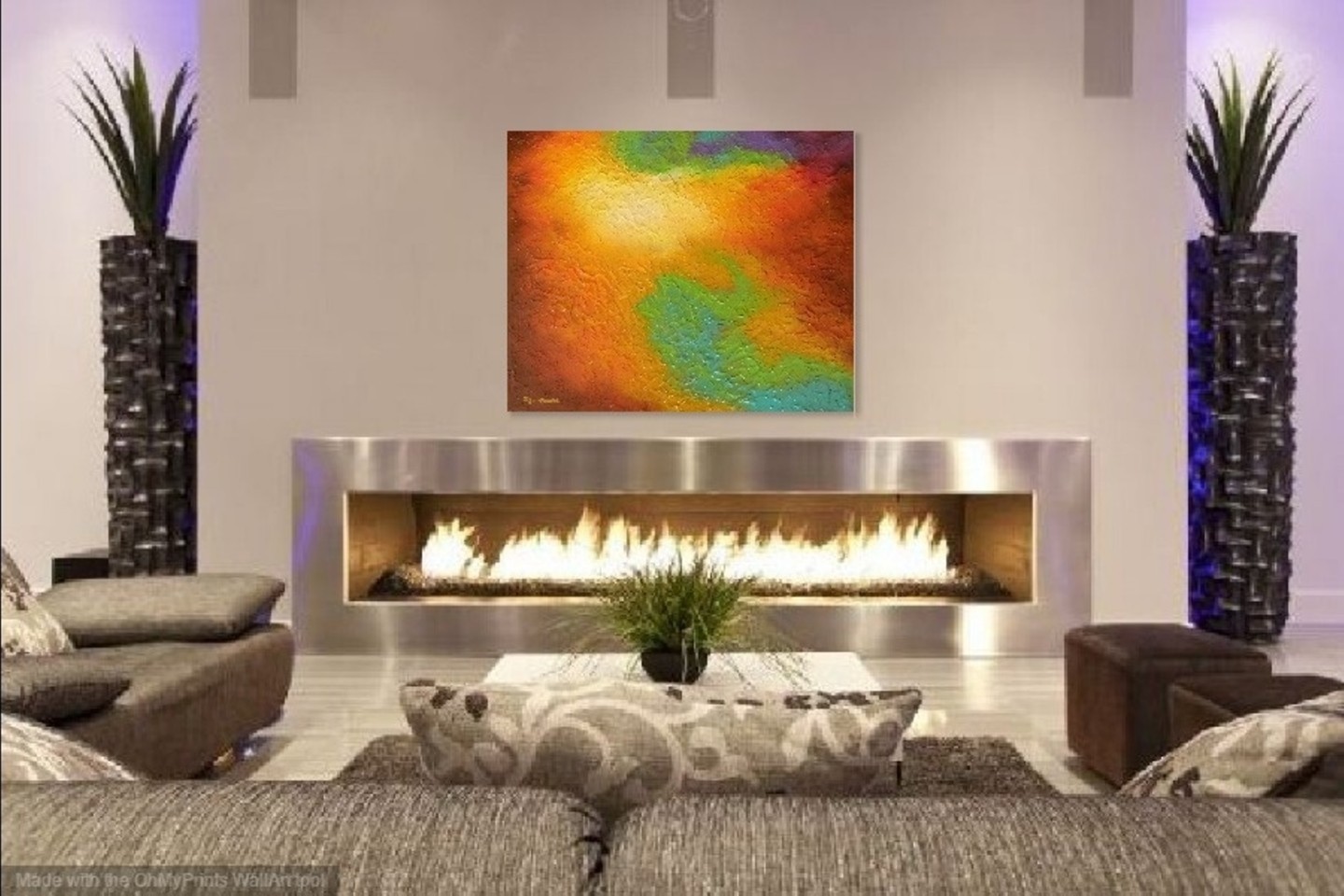 New technologies are very helpful, also in giving us fire. Who wouldn't want to sit at the electric fireplace, mounted on the wall, staring at the flames, on his couch!It has a metal, silver frame, so it will fit into any wall color.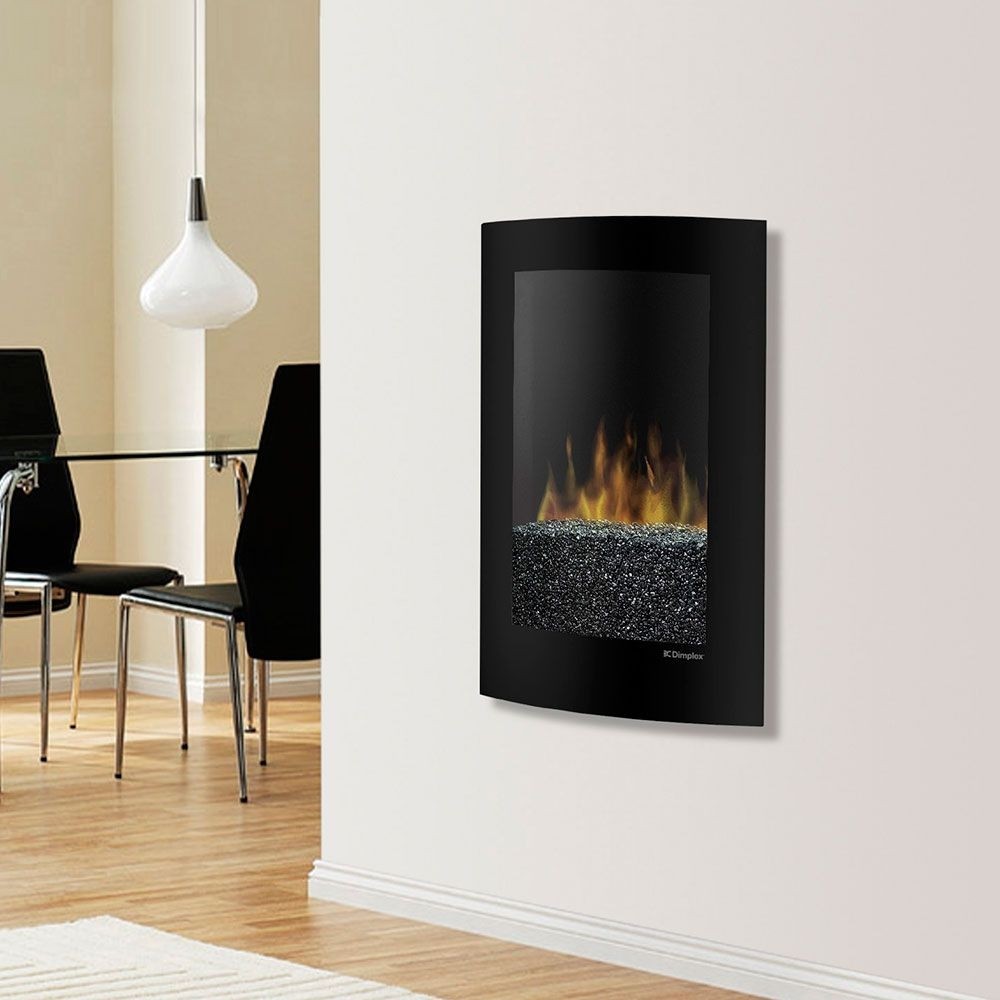 Dimplex 23-Inch Convex Black Wall Mounted Electric Fireplace - VCX1525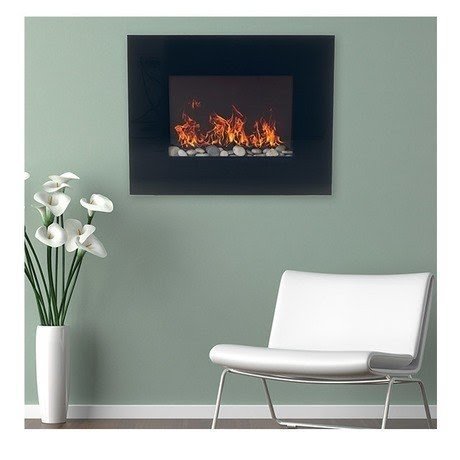 This small wall mount electric fireplace with a remote constitutes a smooth proposition for contemporary living rooms. It allows to create easily a warm, yet refined appeal.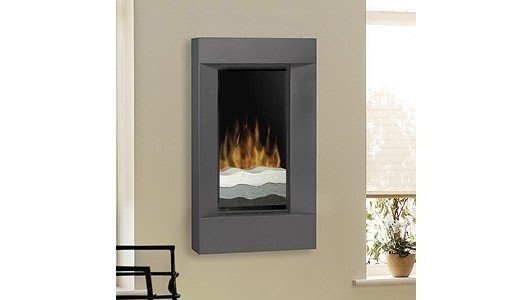 Electric fireplace designed for wall mounting. This item decorates indoors and saves a lot of space. Its rectangular frame features a grey color that is neutral and matches any type of interior stylization.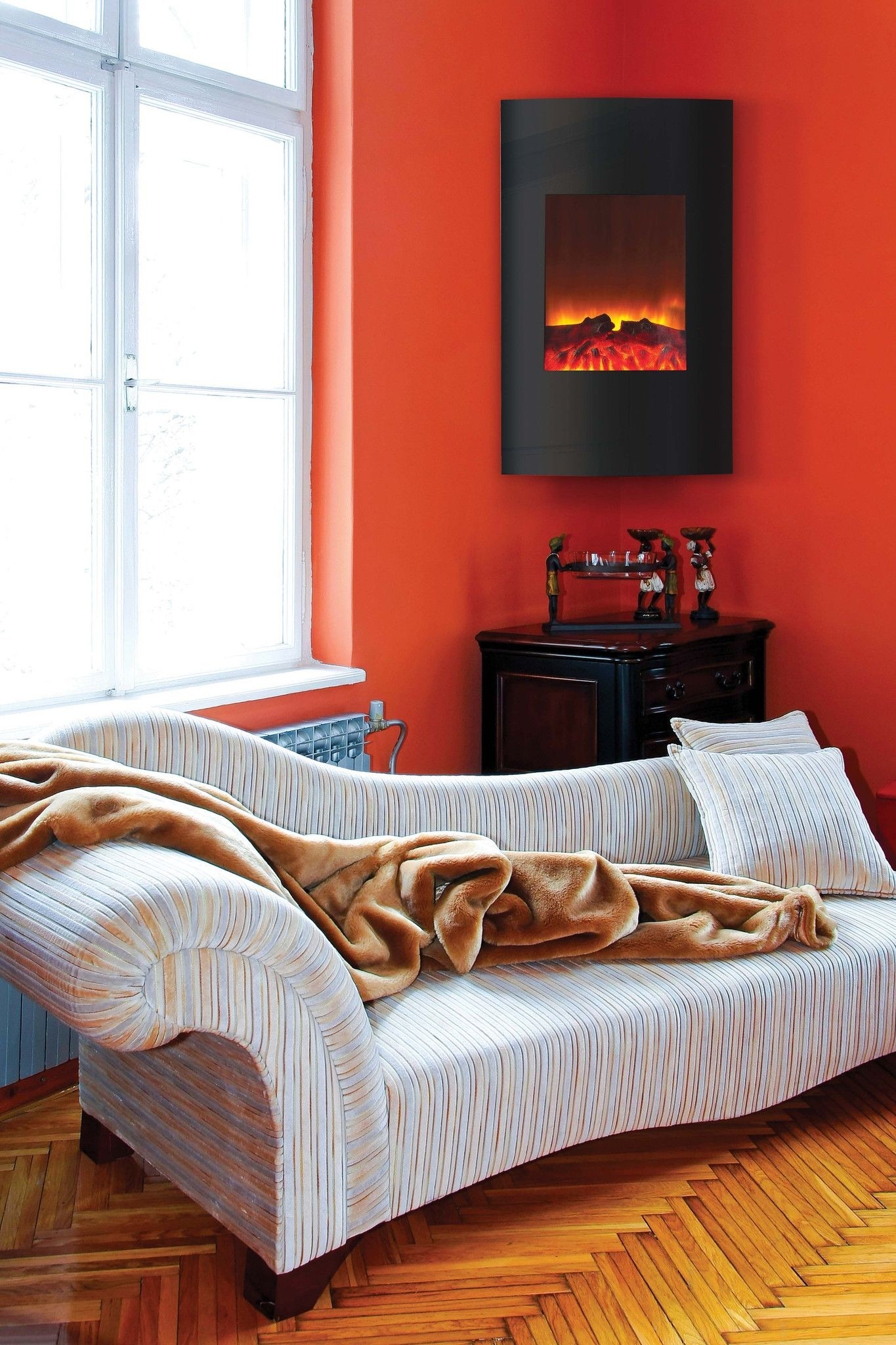 Are you limited on space? This unique, vertical convex electric fireplace can be mounted flat against the wall or in a corner to make the most of a small area. #homedecor #interiordesign #contemporaryfireplace #fireplace #ventlessfireplace #ventless #mode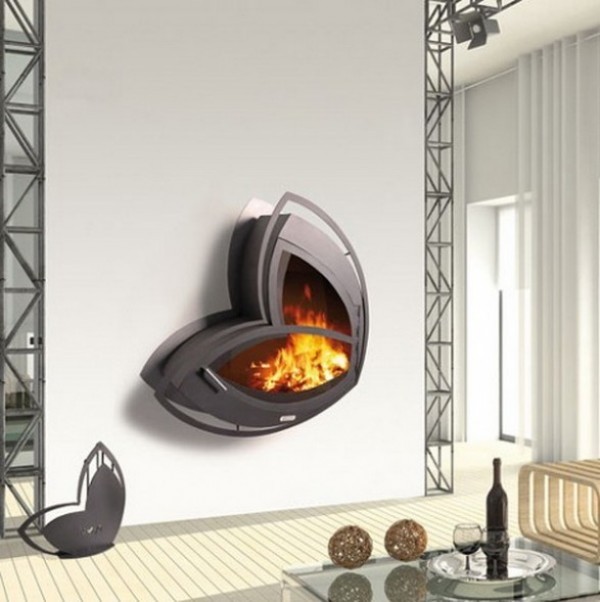 Wall mounted fireplace that serves for decorative purposes. Its durable frame features an original shape and it is finished in gray color, so it plays decorative roles in many types of modern indoors.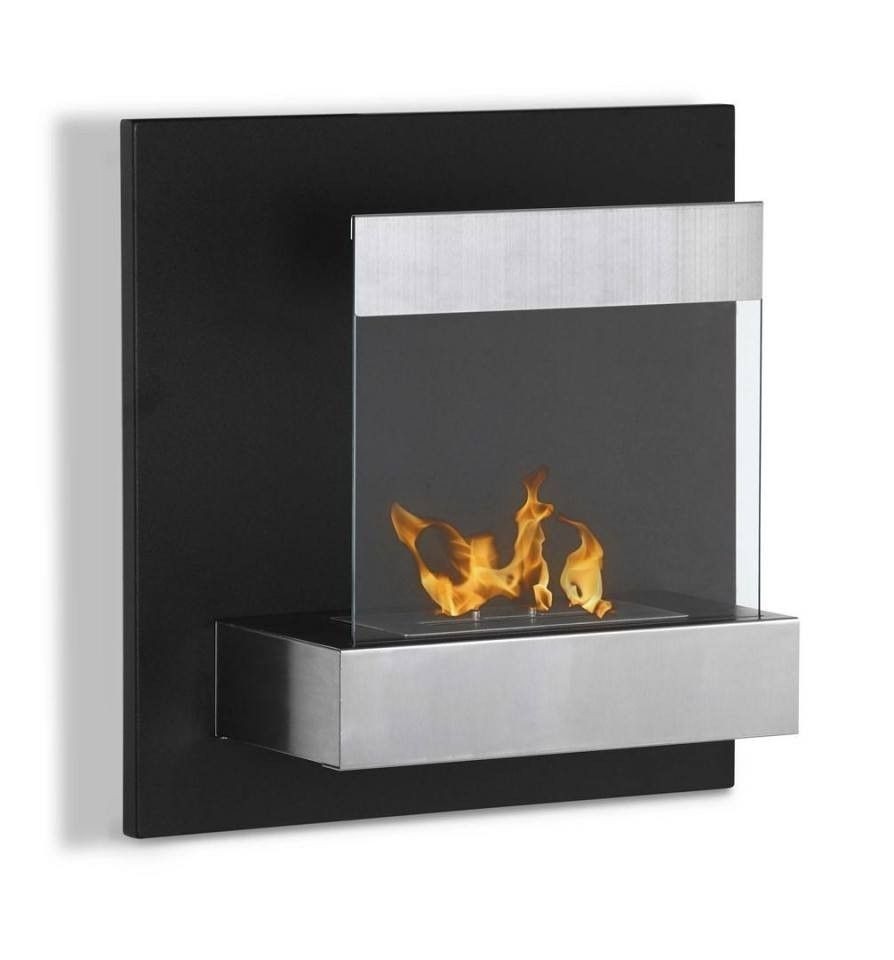 Small, elegant wall mount electric fireplace that will effortlessly enhance the atmosphere in your house. Its modern design and minimalistic construction carry a timeless appeal. The combination of stainless steel and glass won't let you down.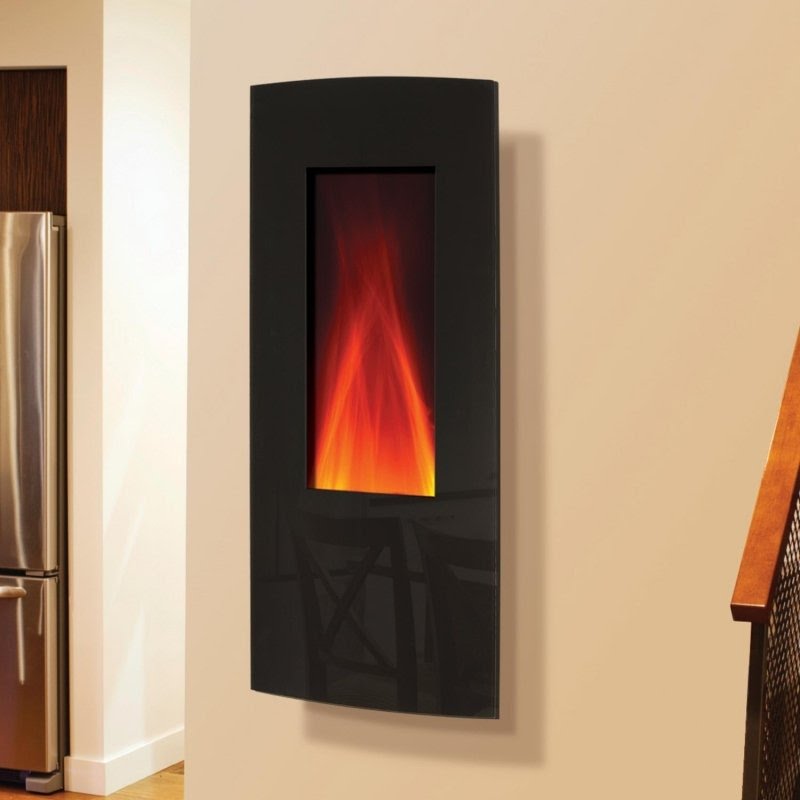 Suitable solution for smaller living rooms that emanate with modern flair and impeccable aesthetics. This 16'' x 41'' electric fireplace is wall-mounted, easy to clean, and it gives a spectacular flame effect, beauitfully emphasized by the black front panel.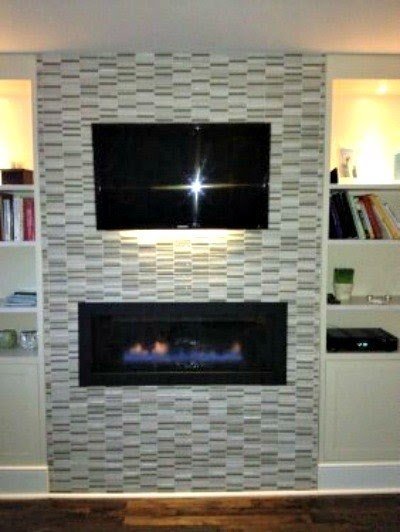 Electric fireplace that is decorative and practical. This glass mosaic tiled fireplace is a very stylish addition to any interior stylization. It looks very nice with a wall mounted TV. Black colors and simple rectangular shape are the main advantages of this decor.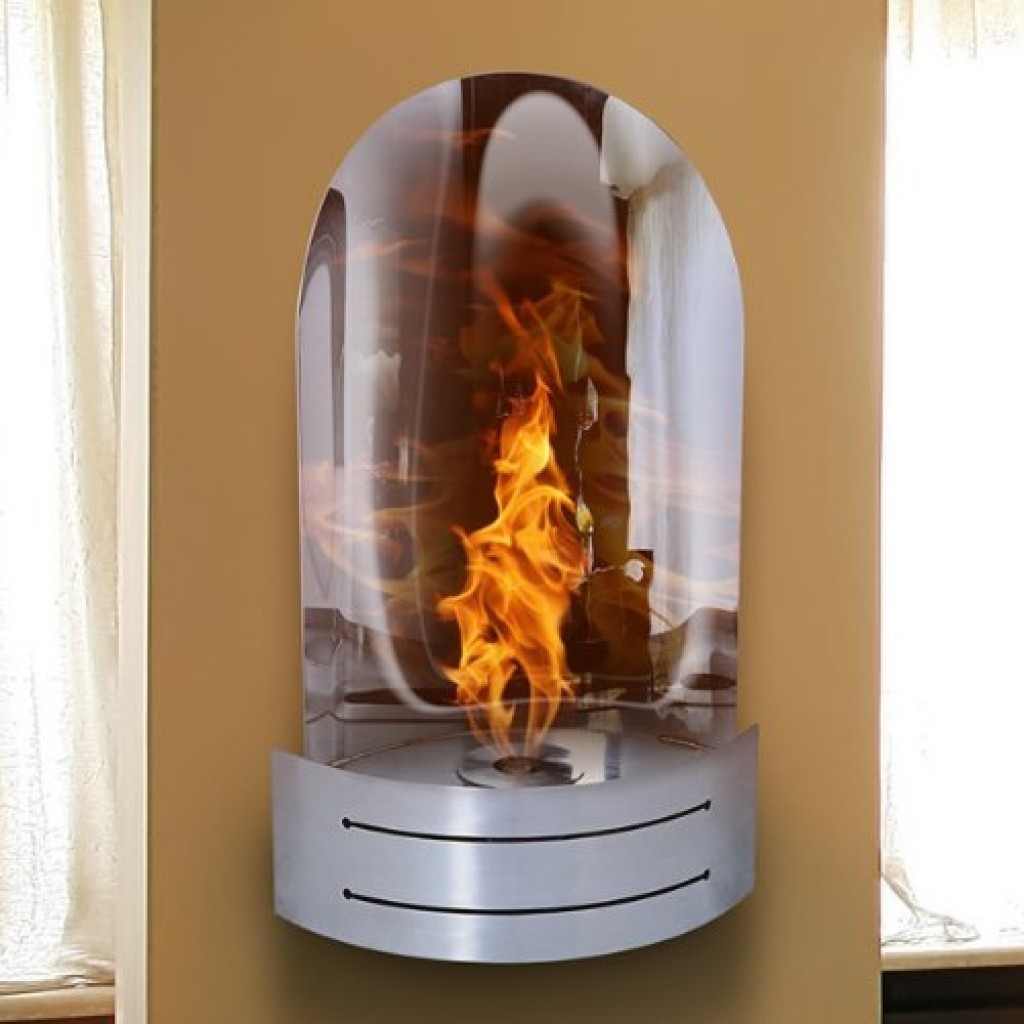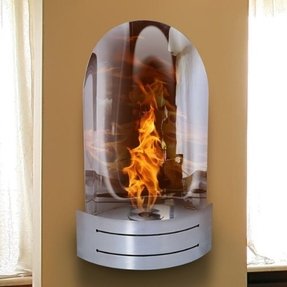 This small wall mount electric fireplace will add charm and warmth to your space, while not covering half of the wall with its surface. An awesome example of the contemporary trends in design.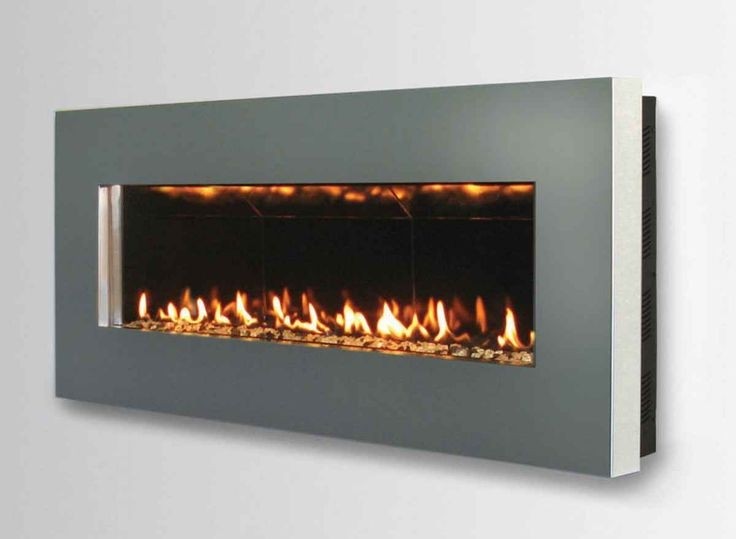 The small wall mount electric fireplace. If you dreamt about having the fireplace at you home all your childhood and finally you have no place for the chimney construction - it could be a compromise for you.
Akdy Az520al Wall Mounted Electric Fireplace Control Remote Heater Firebox Black by AKDY,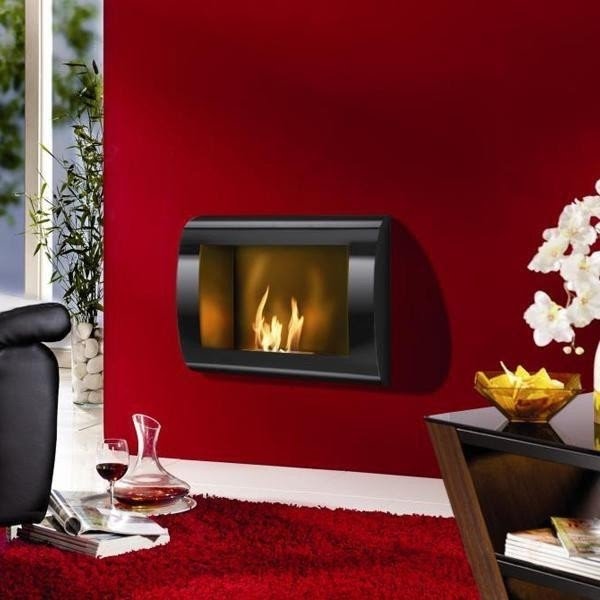 ... Electric - Kamin Maxx Small Decorative Fireplace - Wall Mounted photo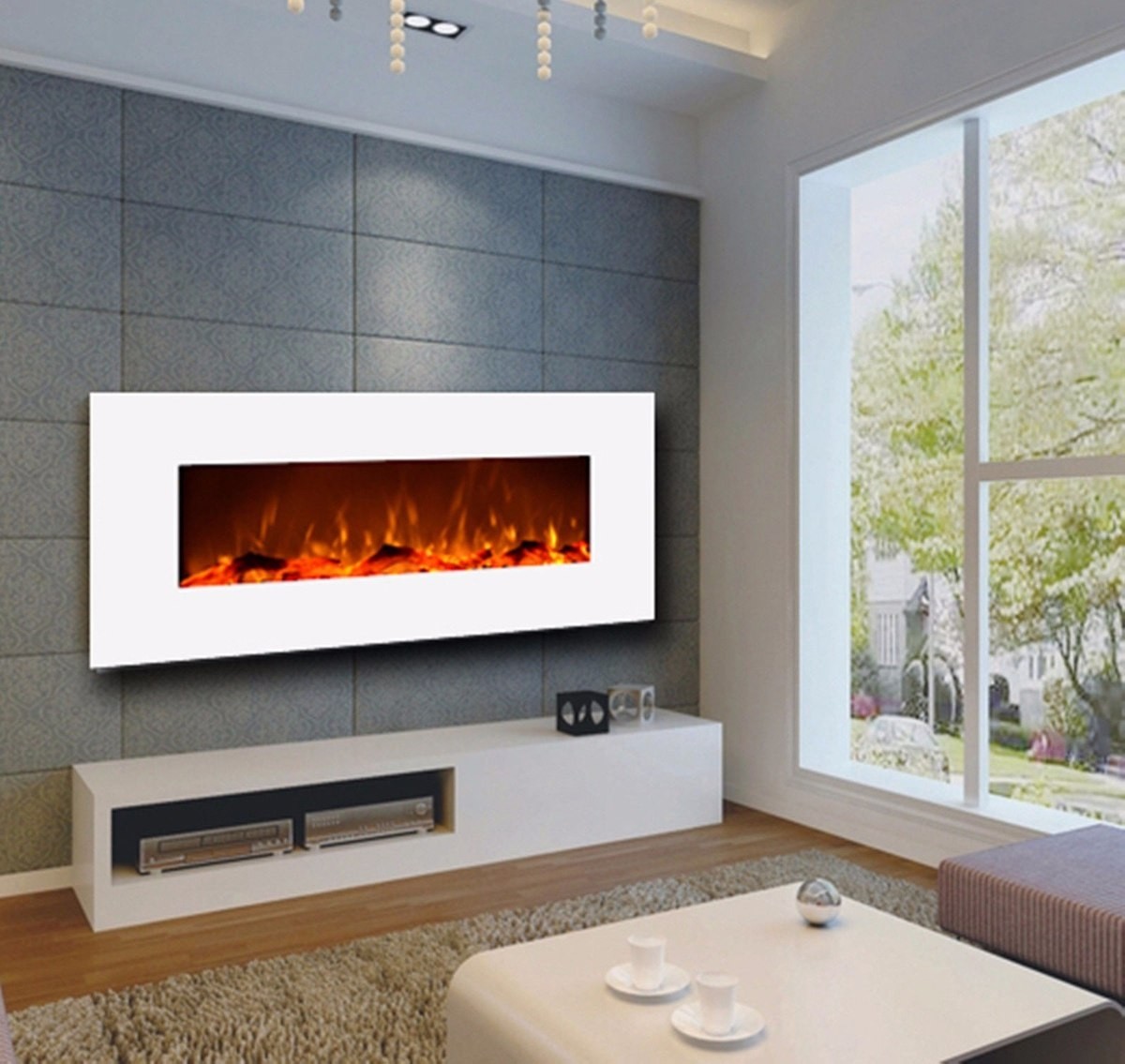 Wall Mounted Electric Fireplace is a beautiful, 50" wide, electric ...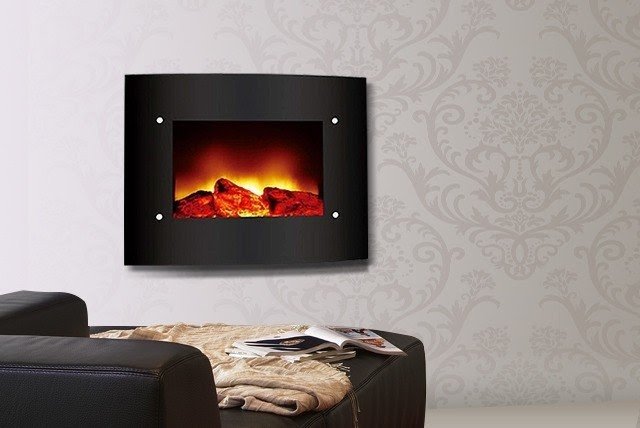 A fireplace can be installed in literally any apartment or room - as long as the fireplace is electric. This contemporary wall mounted sleek black fireplace is rather small, so it should fit in with any interior.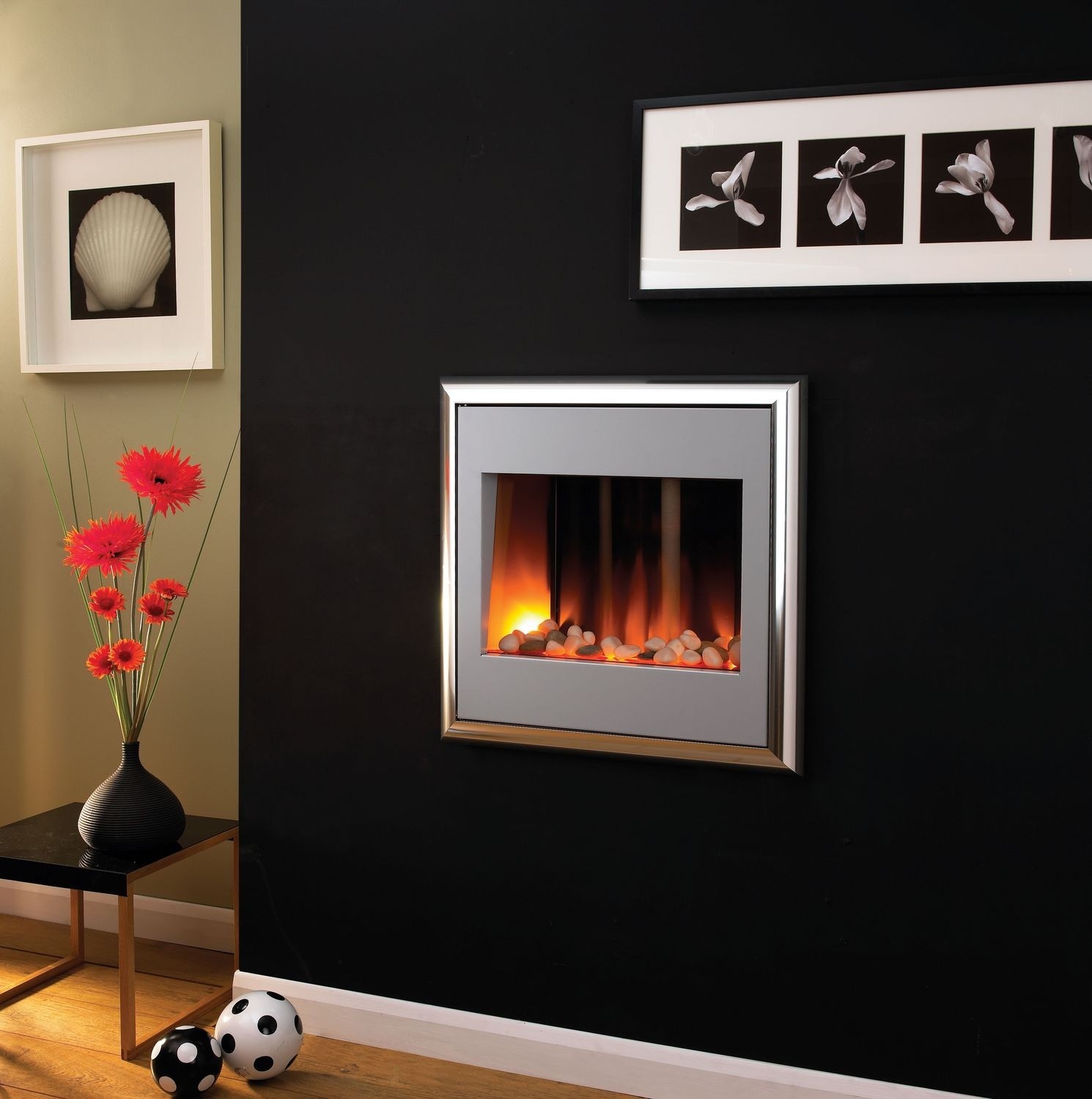 Let's invite the heat of the wood burning, to the center of our home with a bit of technology and modern solutions.Small wall mounted eletrick fireplace has a metal frame and grey background. It doesn't require a chimney or any other form of venting.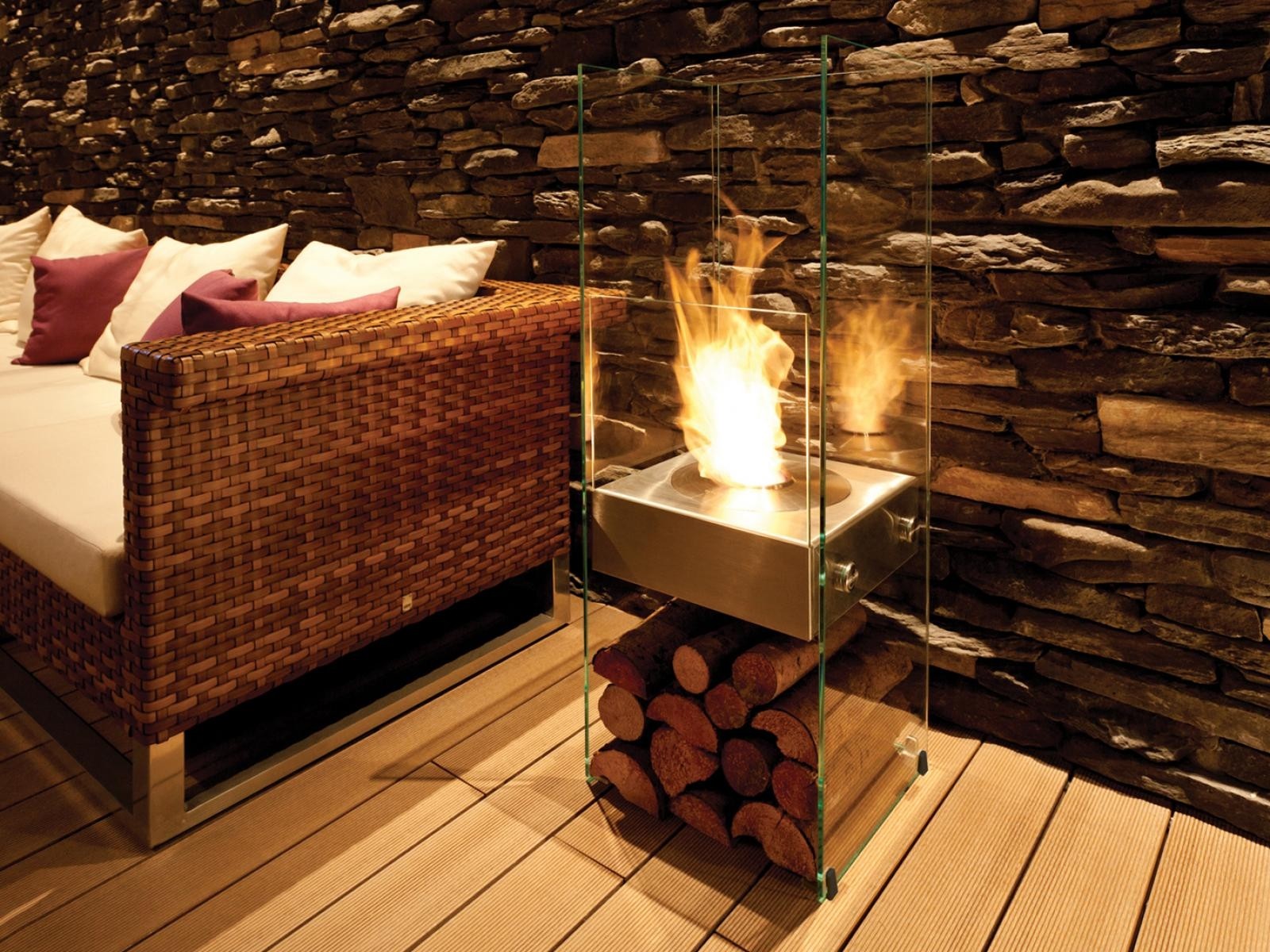 EcoSmart Fire Ghost EcoSmarts's sleek fireplaces were designed with the urban dweller in mind, though they will preform just about anywhere. Whether you choose a wall-mounted model for your living room, or a freestanding outdo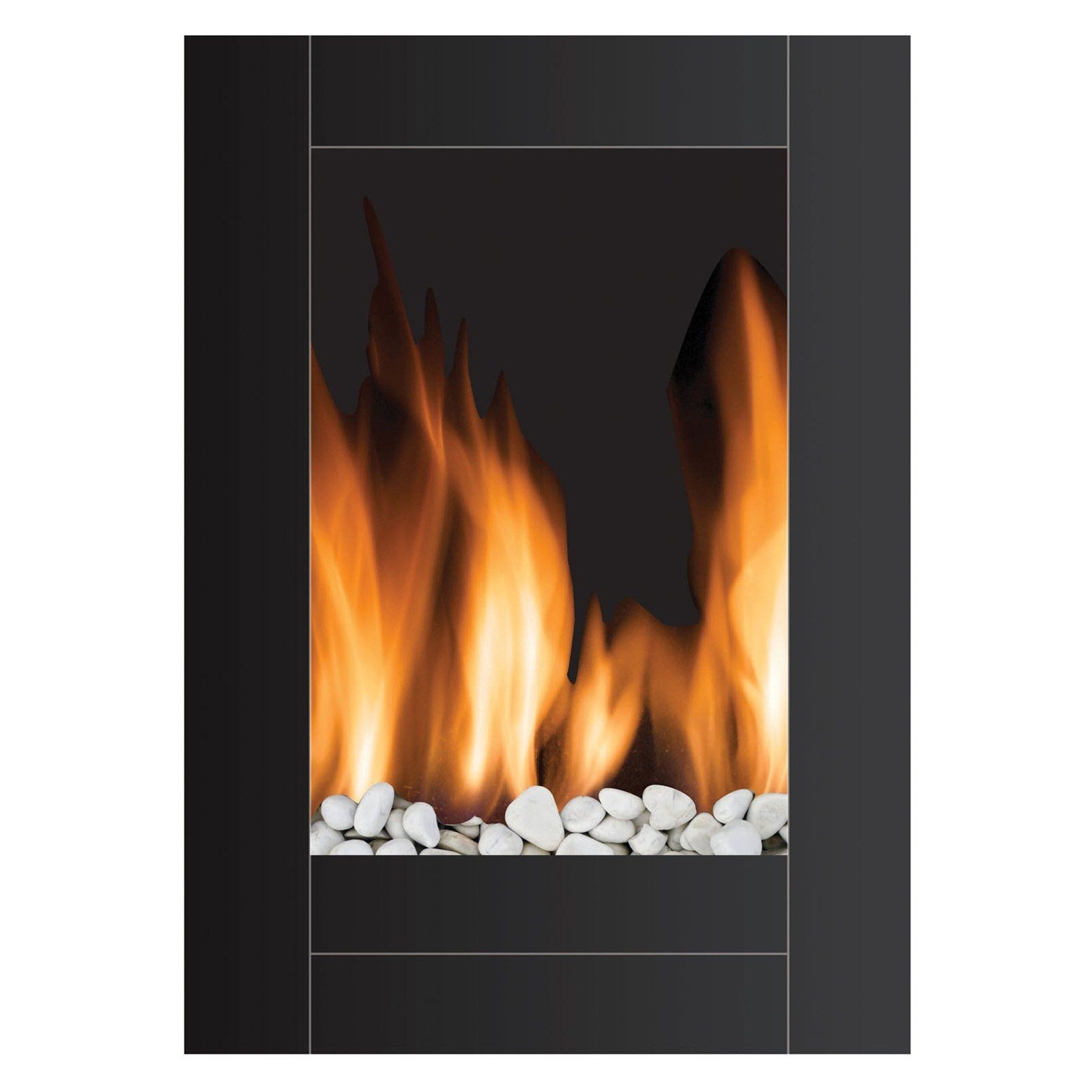 Monaco LED Fireplace with Remote Control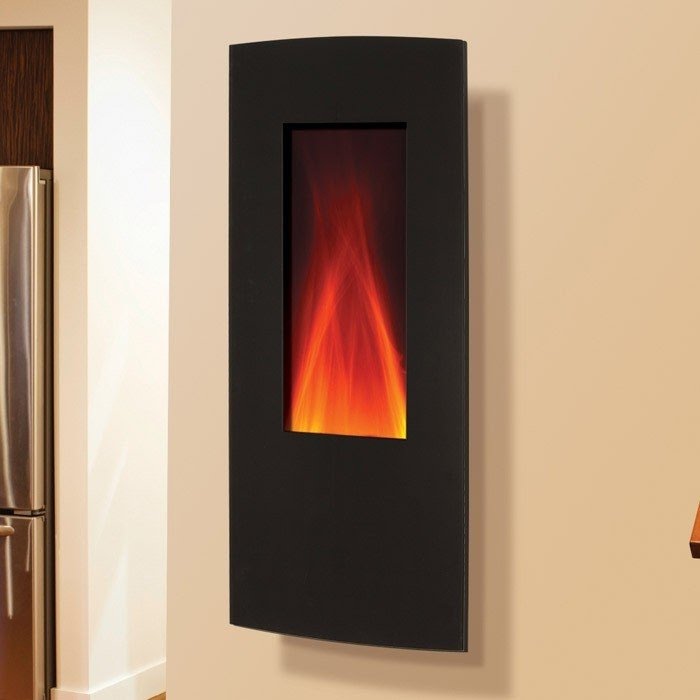 16" x 41" Wall Mount Electric Fireplace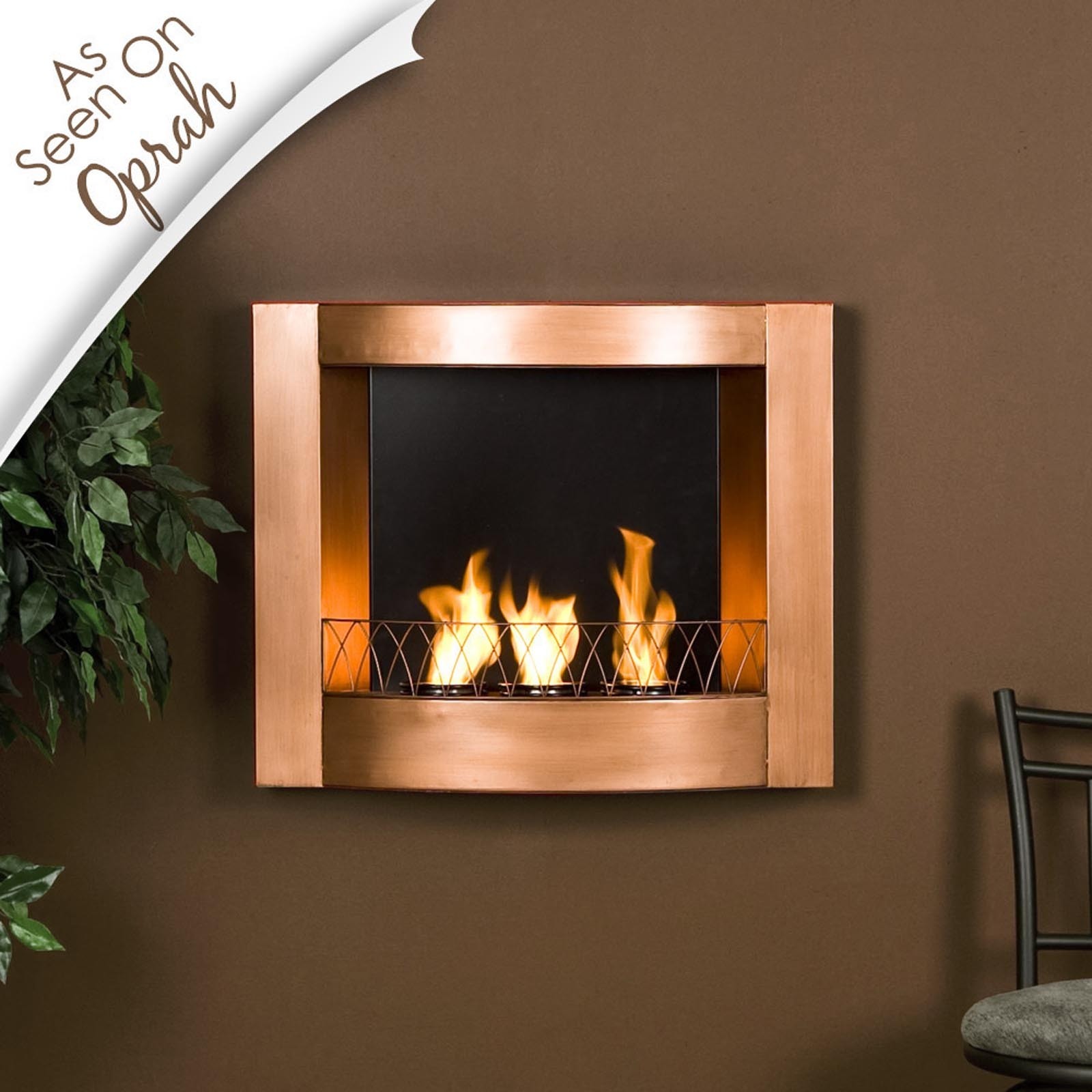 If you're looking for a clean and easy way to install a fireplace in your living room, take a look at this contemporary, modern design for a cozy gel fireplace, which doesn't need a ventilation system and doesn't smell bad.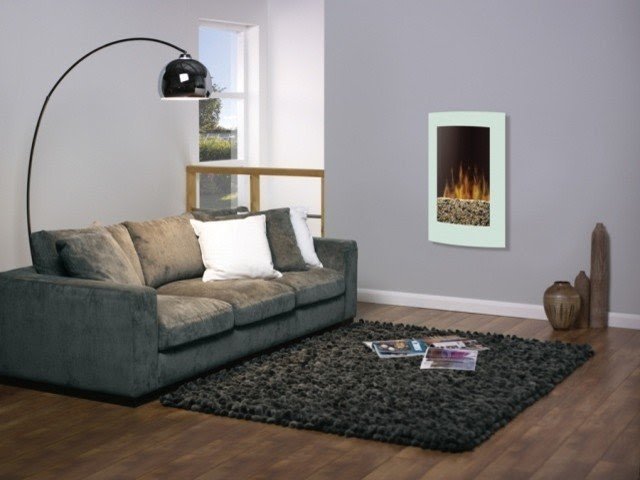 ... White Wall Mount Electric Fireplace - VCX1525WH modern-fireplaces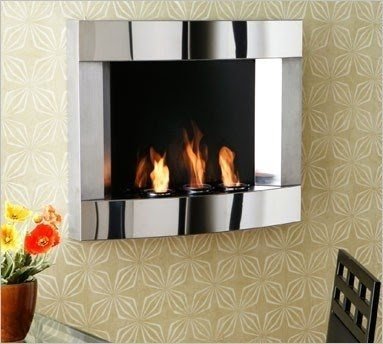 wall hanging electric fireplace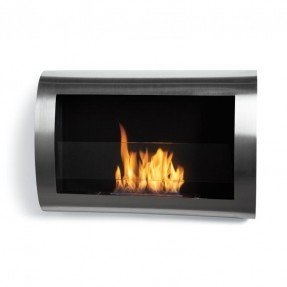 Cool modern fireplace for small spaces, like Chicago apartments. Mount anywhere in the home without chimneys or gas lines.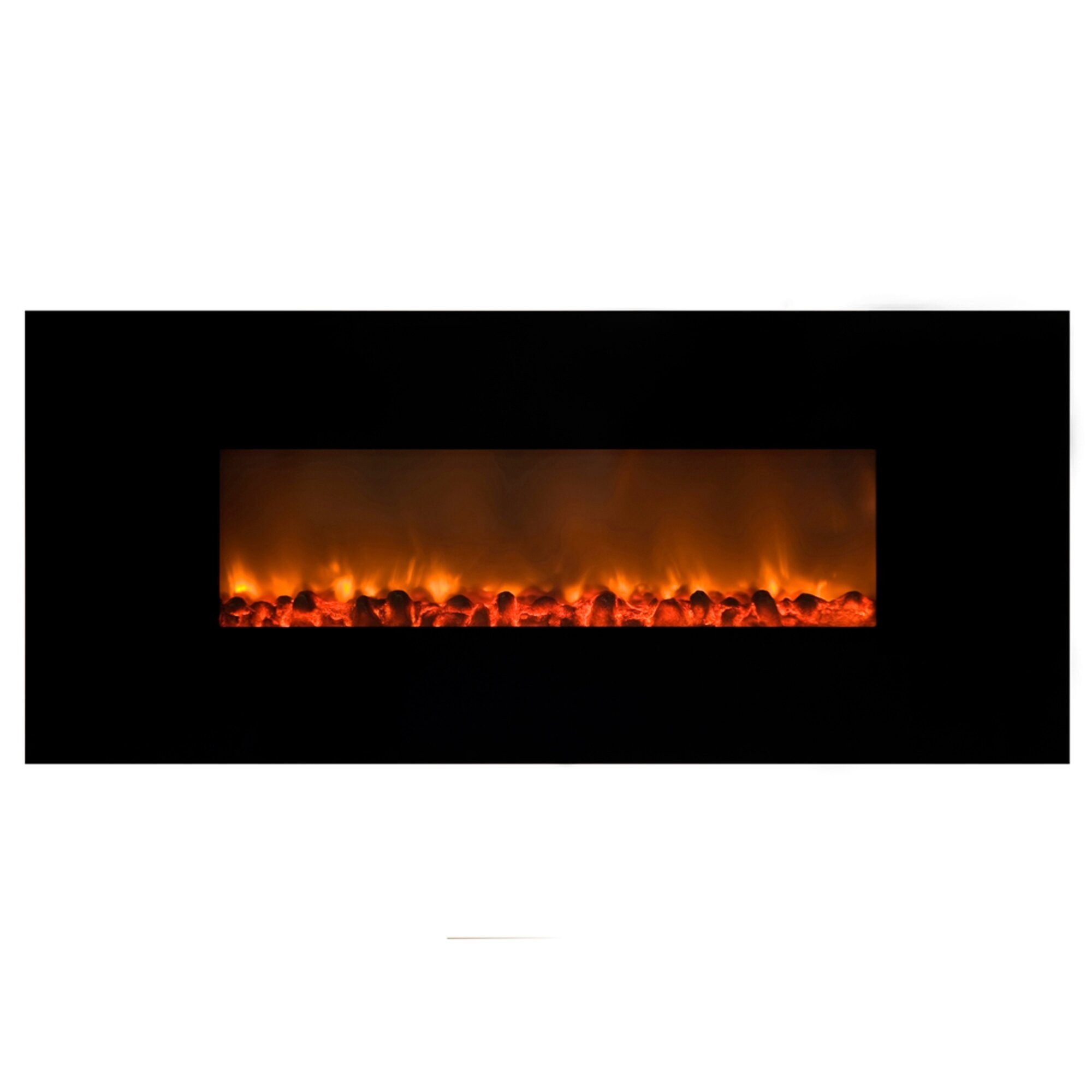 Yosemite Home Decor Electric Fireplace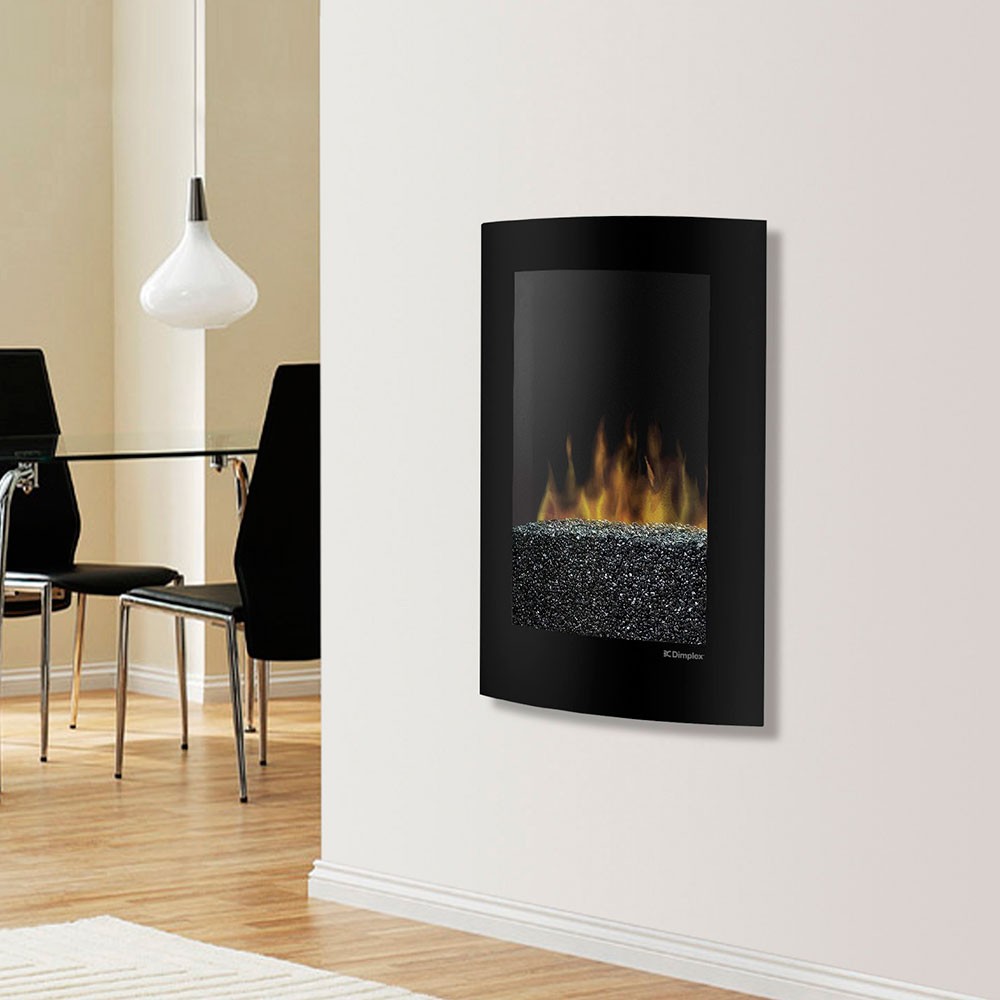 Beautiful Living Room Design With Electric Wall Mounted Fireplace And White Wall Paint Featuring Pendant Lamp And Glass Dining Table Combine With Laminated Wooden Flooring of Electric Wall Mounted Fireplace Design Ideas Small Wall Mounted Fireplace Elec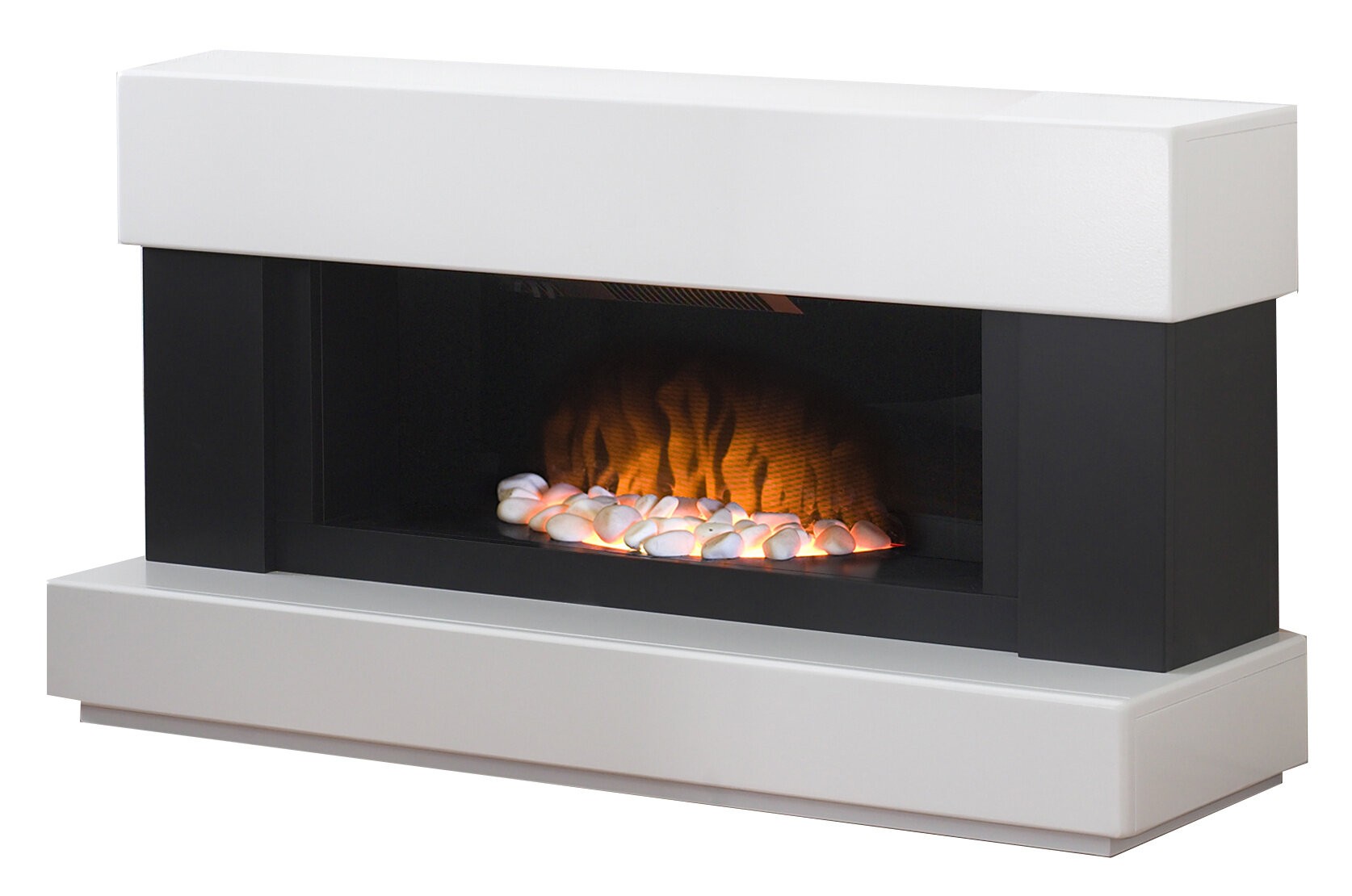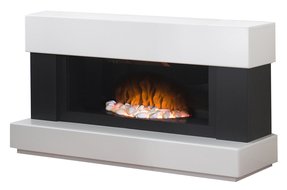 ndent flame effect is ideal for placing beneath a wall mounted television. The striking white pebbles sit on a textured charcoal finish bed,...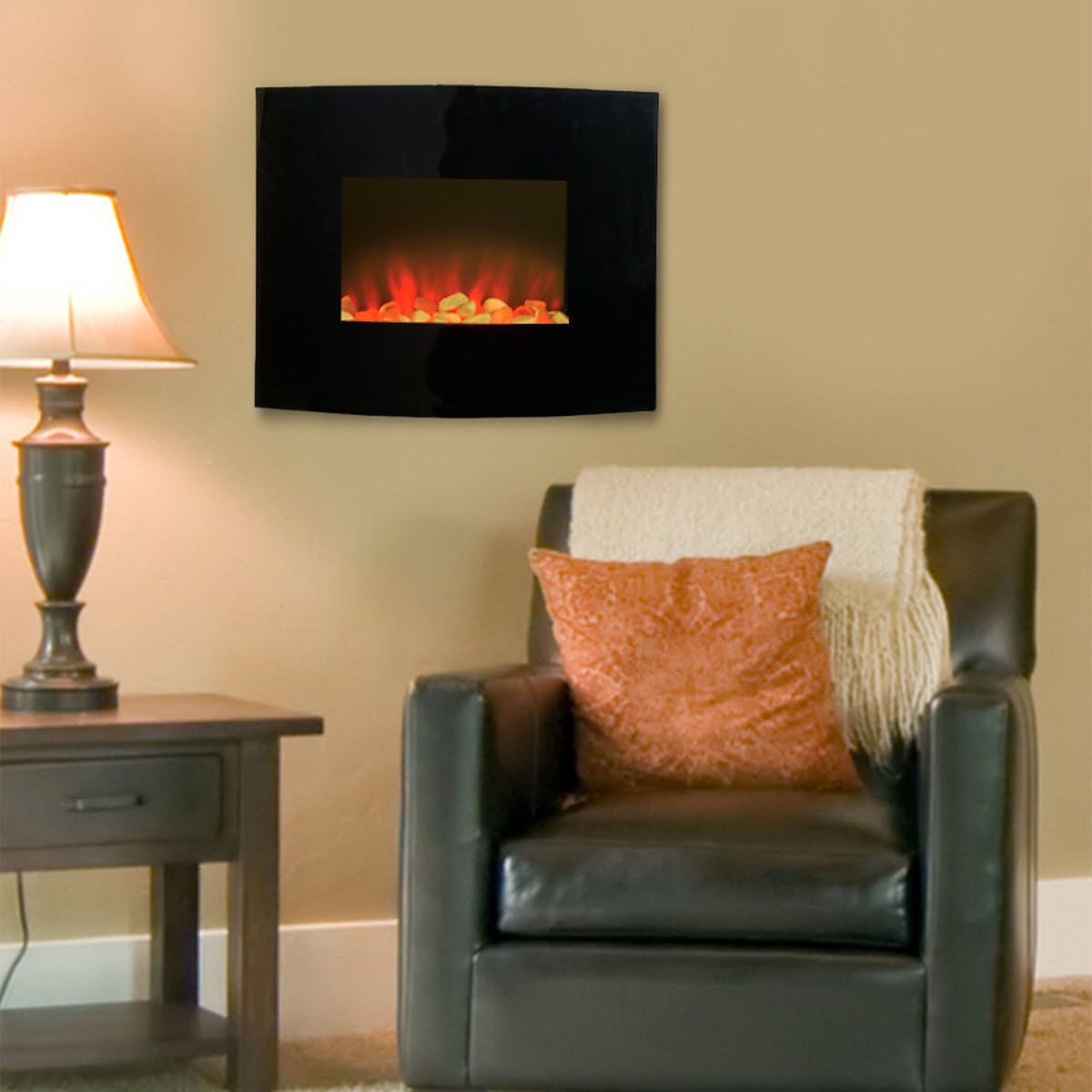 See the small card with the code on it? The seller printed that out ...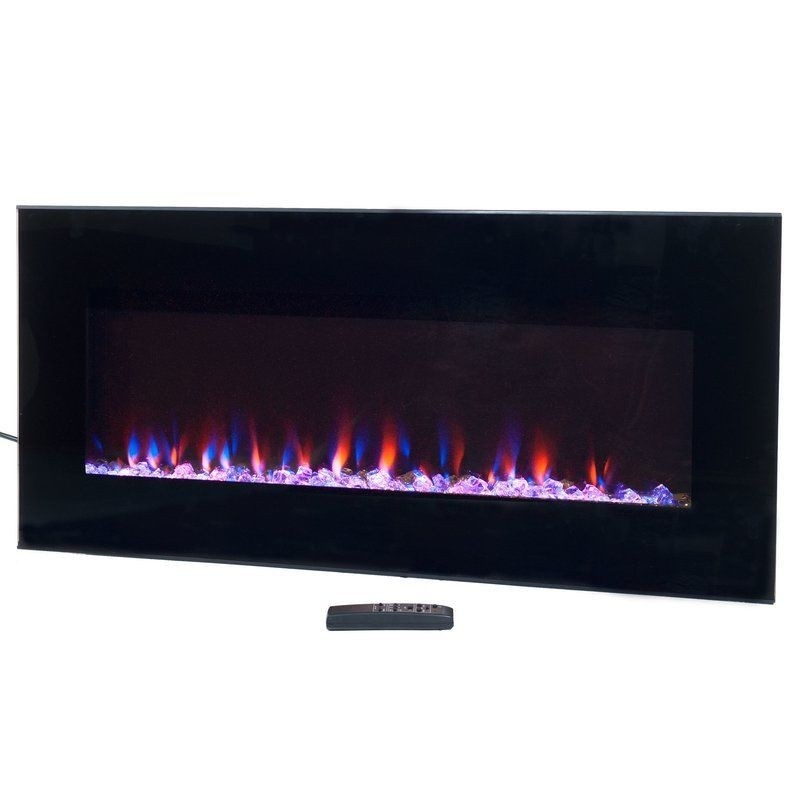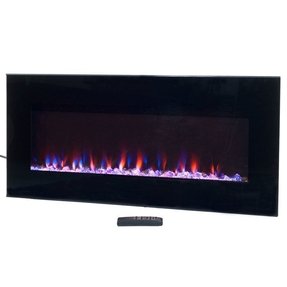 Imagine the nice evening next to this wall-mounted electric fireplace heater. It can be used at the living room, family room, entertainment center and bedroom. What do you think?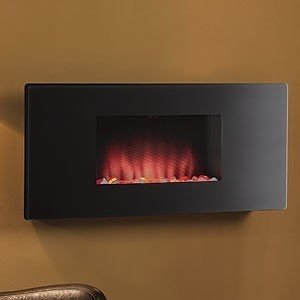 A cool compact modern wall-mounted electric fireplace. It has a rectangular frame of grey finished heatproof materials with a heat-resistant transparent glass panel. It's remote controlled, equipped with regulated heat power and flame effects.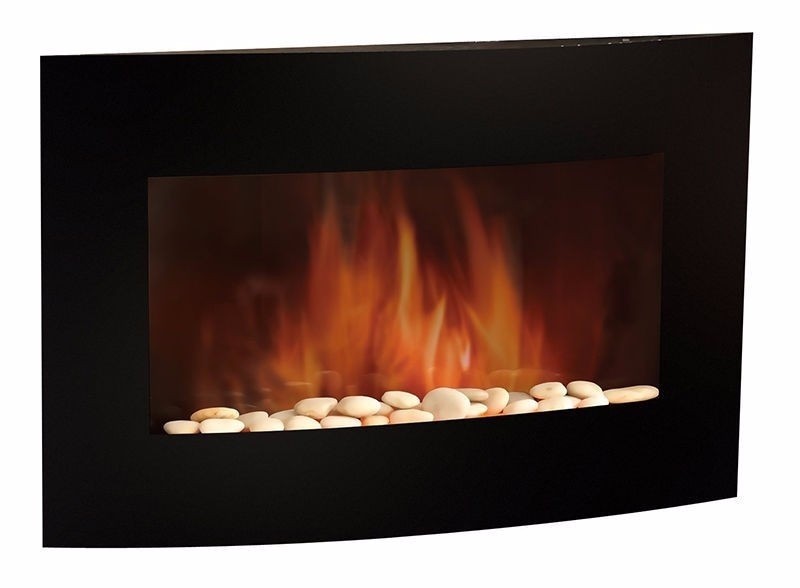 Wall Mounted Electric Fireplace, 35" $100.00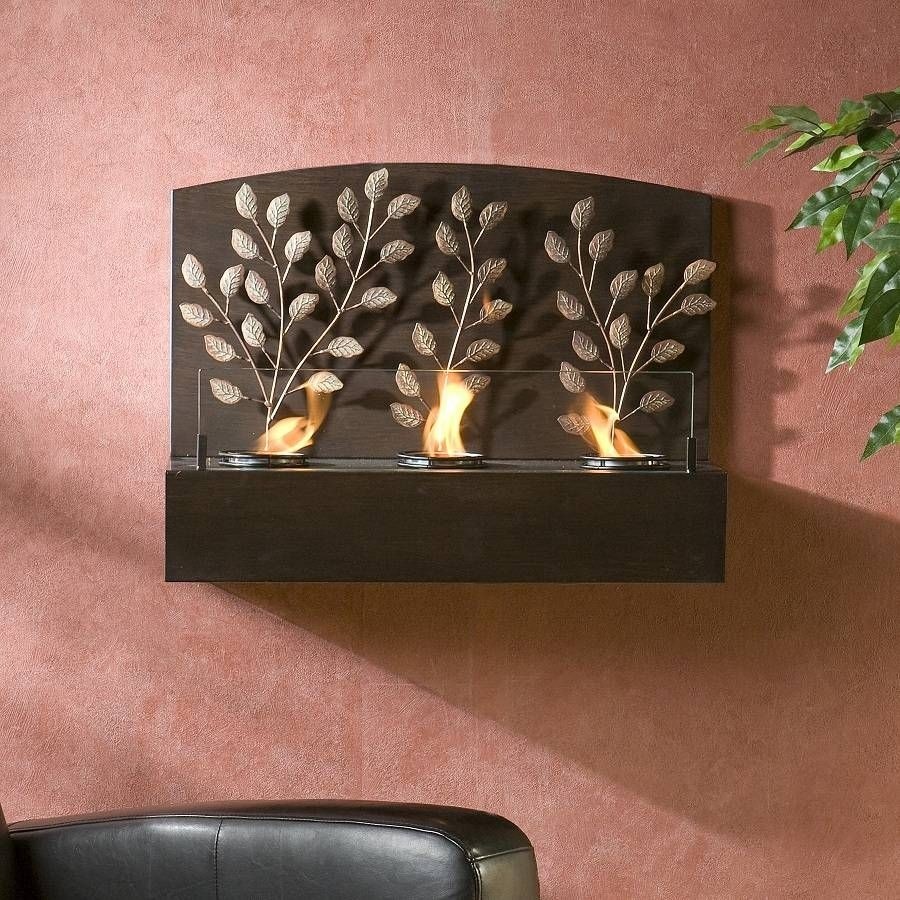 Vine Wall Mount Fireplace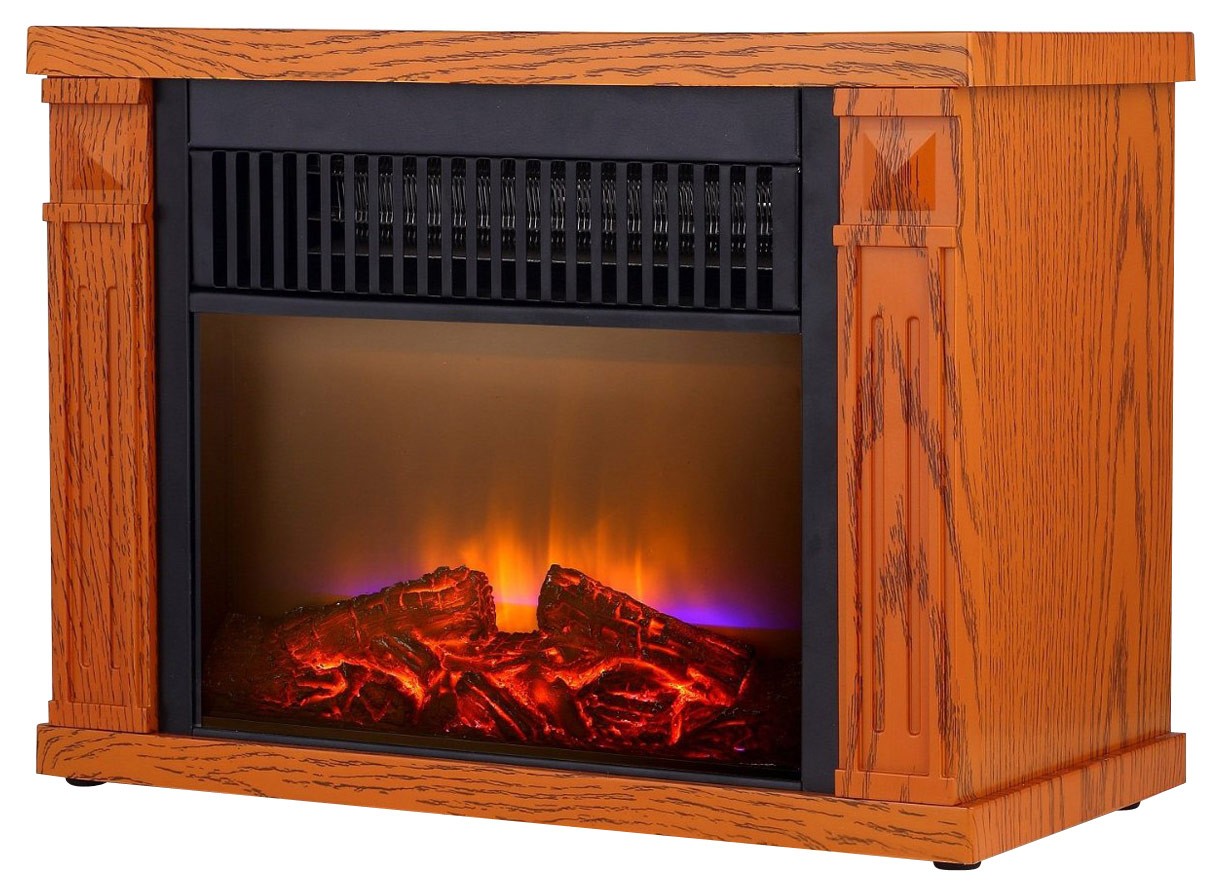 Small Wall-Mount Electric Fireplace - Best Buy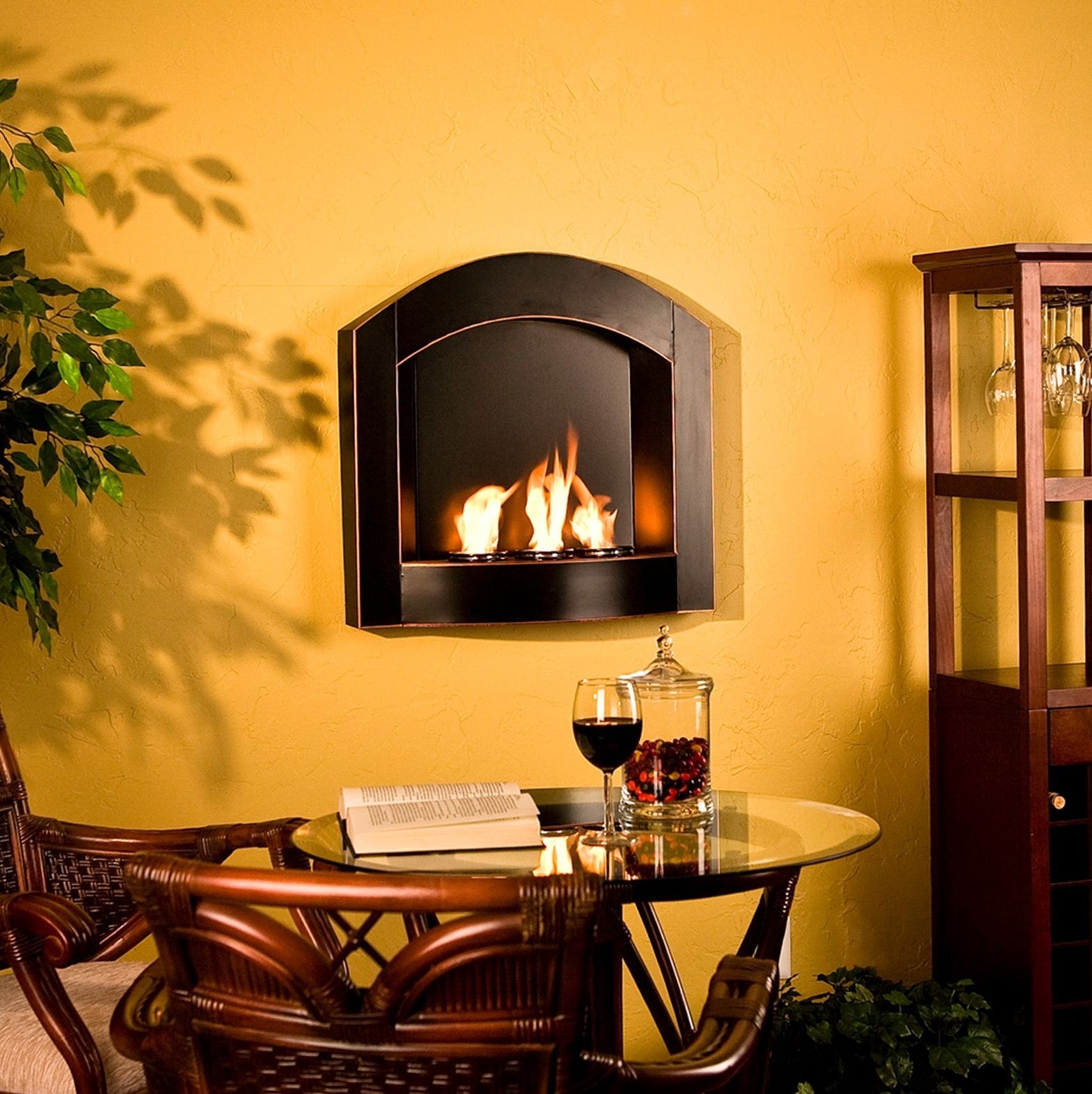 Small Wall Mounted Gas Fireplaces | Small gas fireplace ...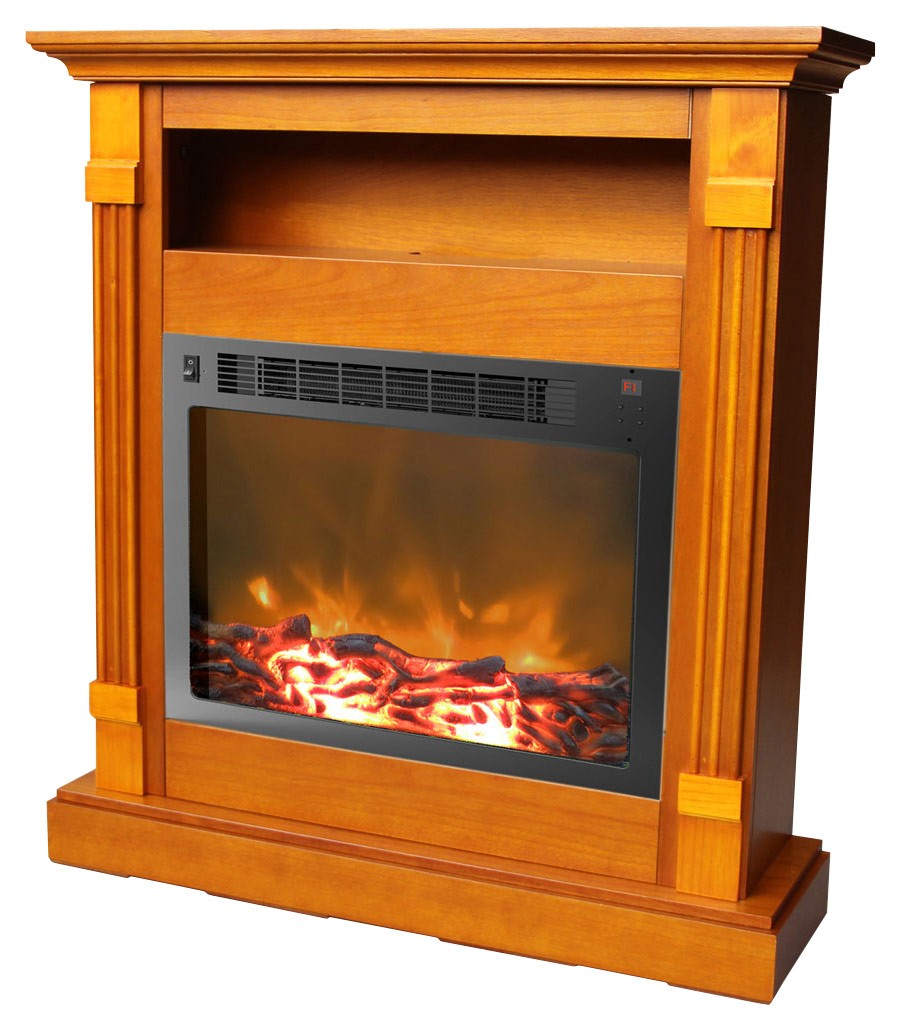 Small Wall-Mount Electric Fireplace - Best Buy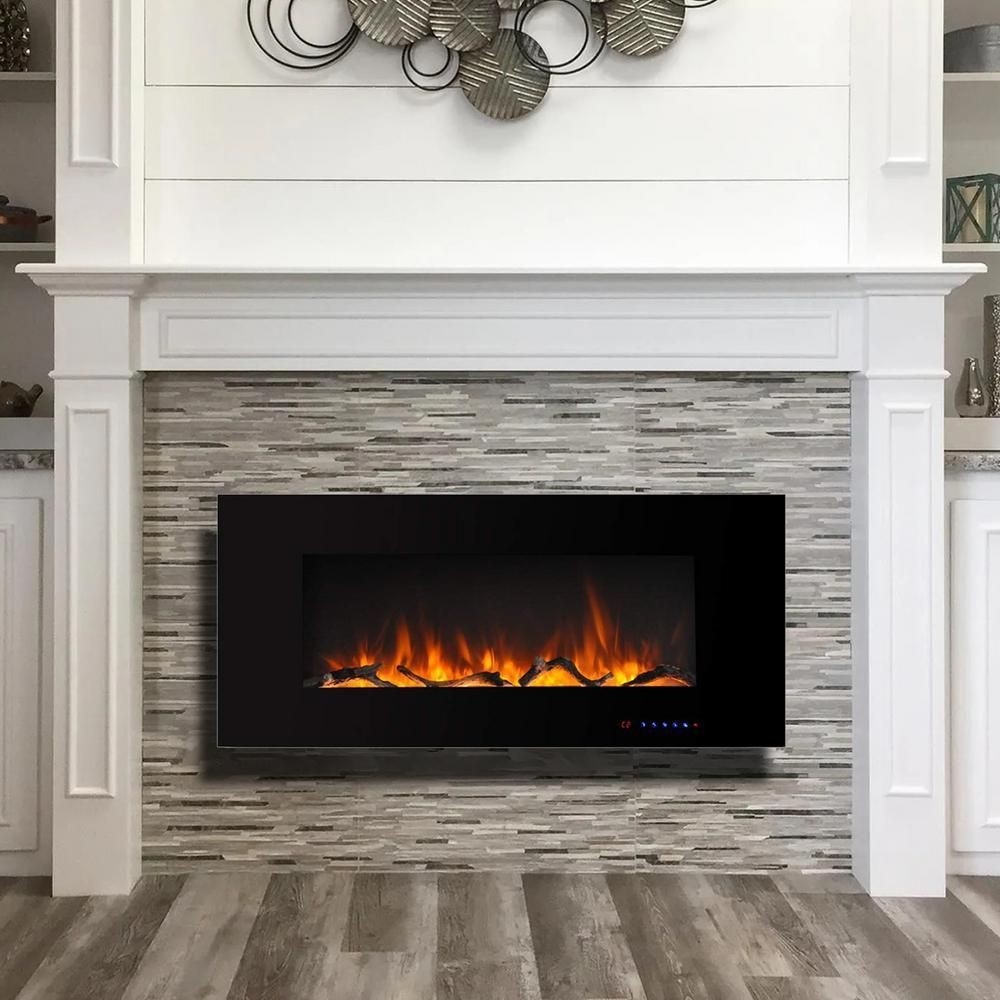 Best Pictures Electric Fireplace home depot Tips Boyel ...