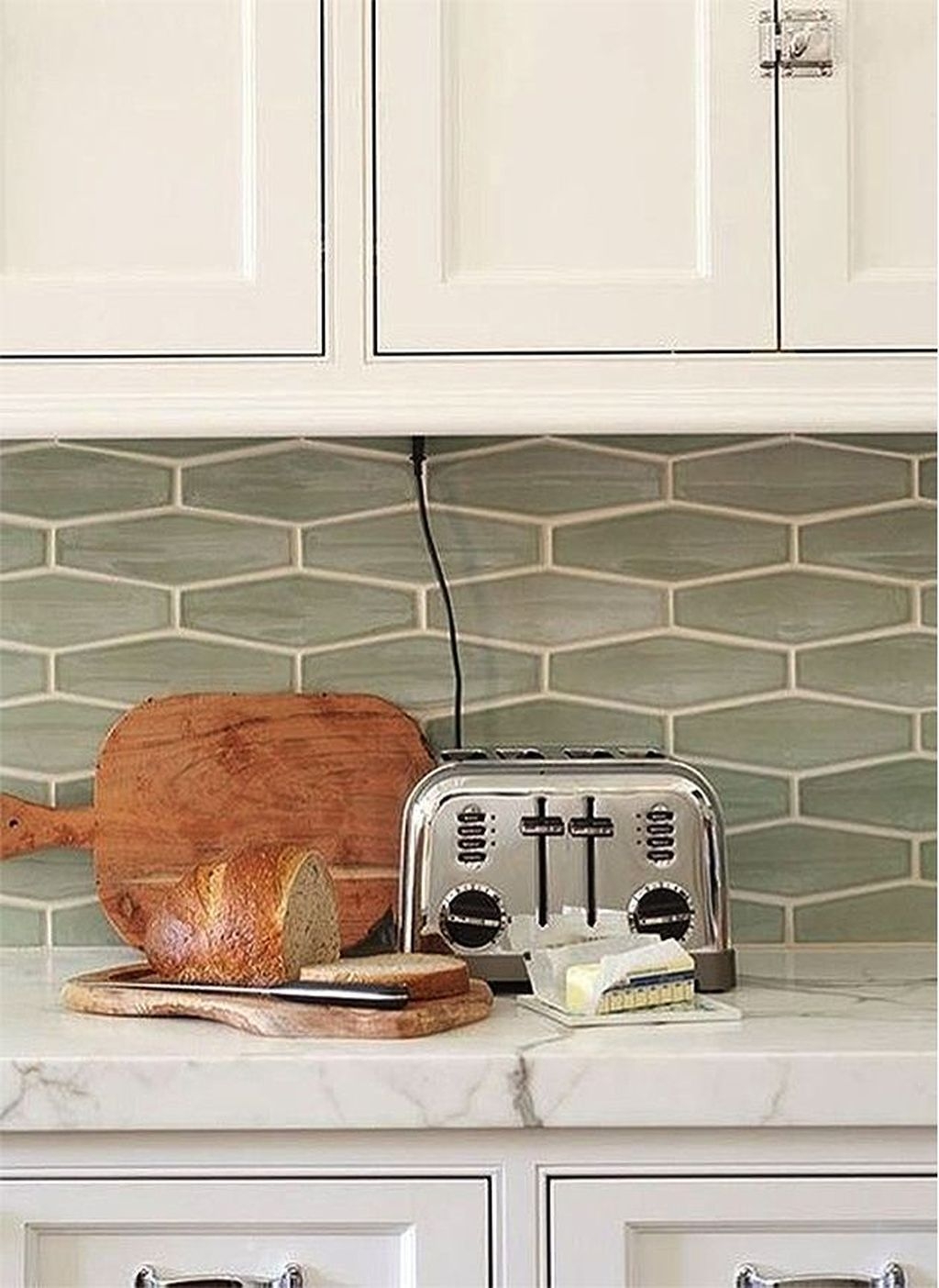 If you dream about original, but modest decor in your minimalistic kitchen, you should buy this simple and elegant set of wall tiles. Every tile is made of bright green ceramic and has shape of elongated hexagon.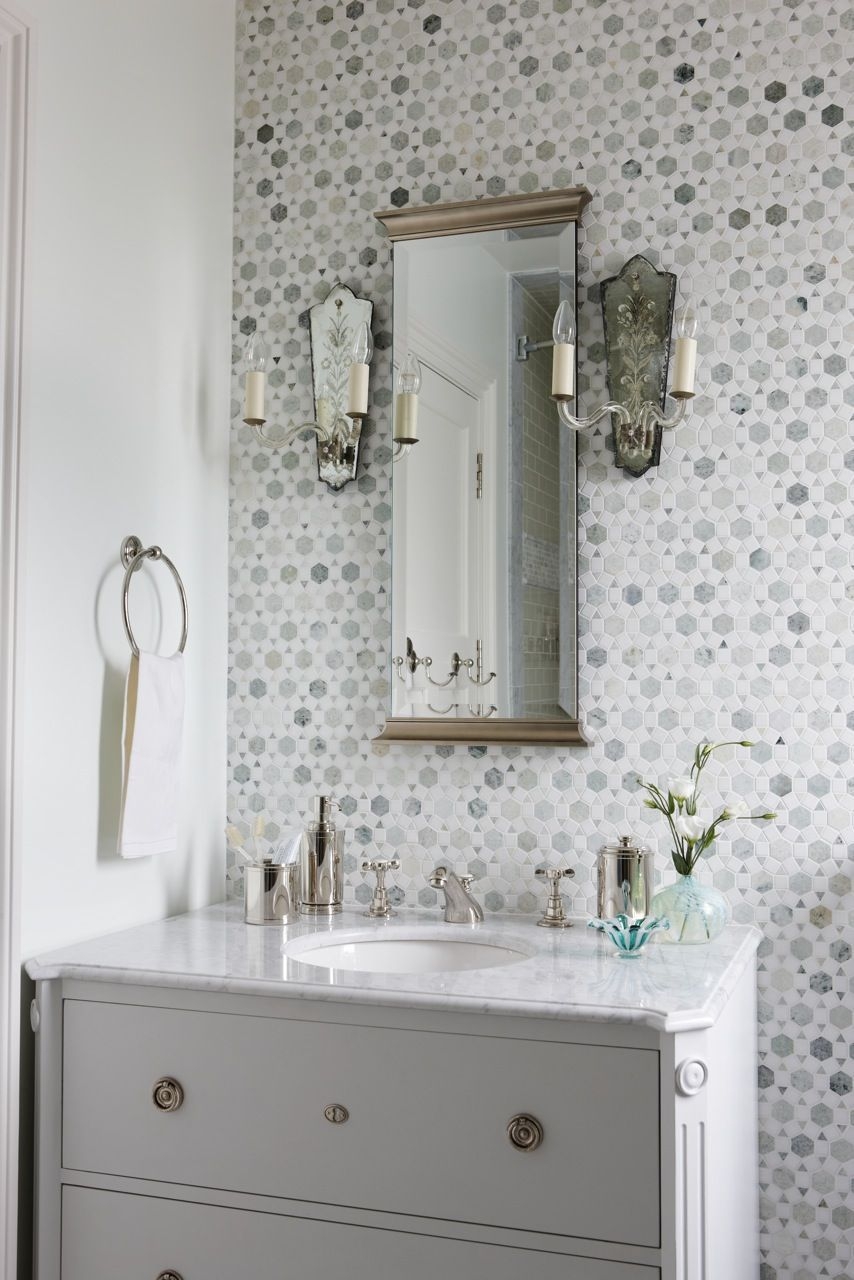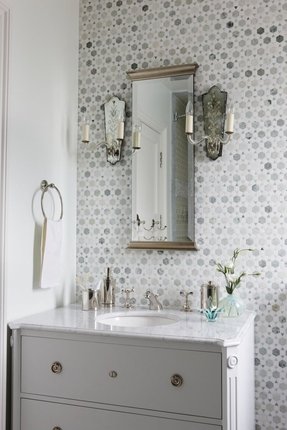 This glamorous bathroom wall owes its charming appeal to the use of small hexagonal backsplash tiles. Their silver finish will fit well into refined contemporary interiors, corresponding well to the frameless mirrors and sconces.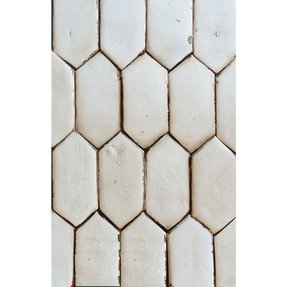 Improve your bathroom with this breathtaking intricate geometric design, using the hexagon tile backsplash. Consisted of custom terracotta tiles, it boasts of an old-fashioned style, bringing vintage accents into your interior.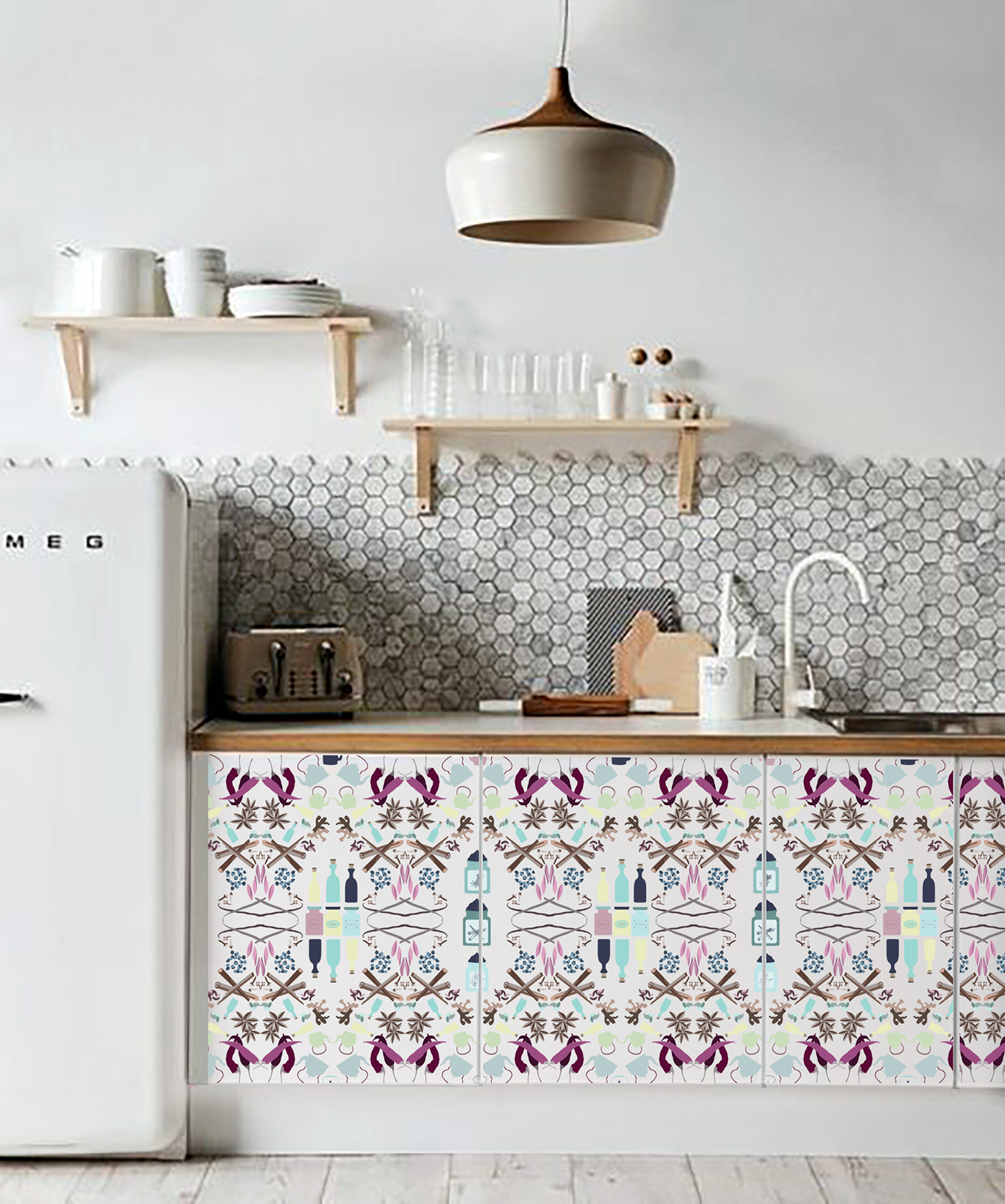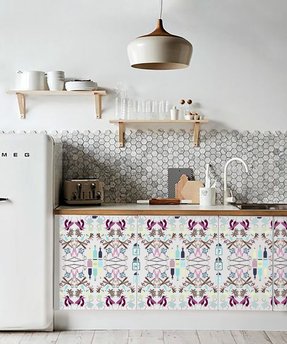 This hexagon tile backsplash constitutes a perfect proposition for a kitchen or bathroom. This project comes from a Sydney-based interior stylist. As you can see, the tiles created a cosy preparation spot for meals, matching perfectly the fridge and the cabinets.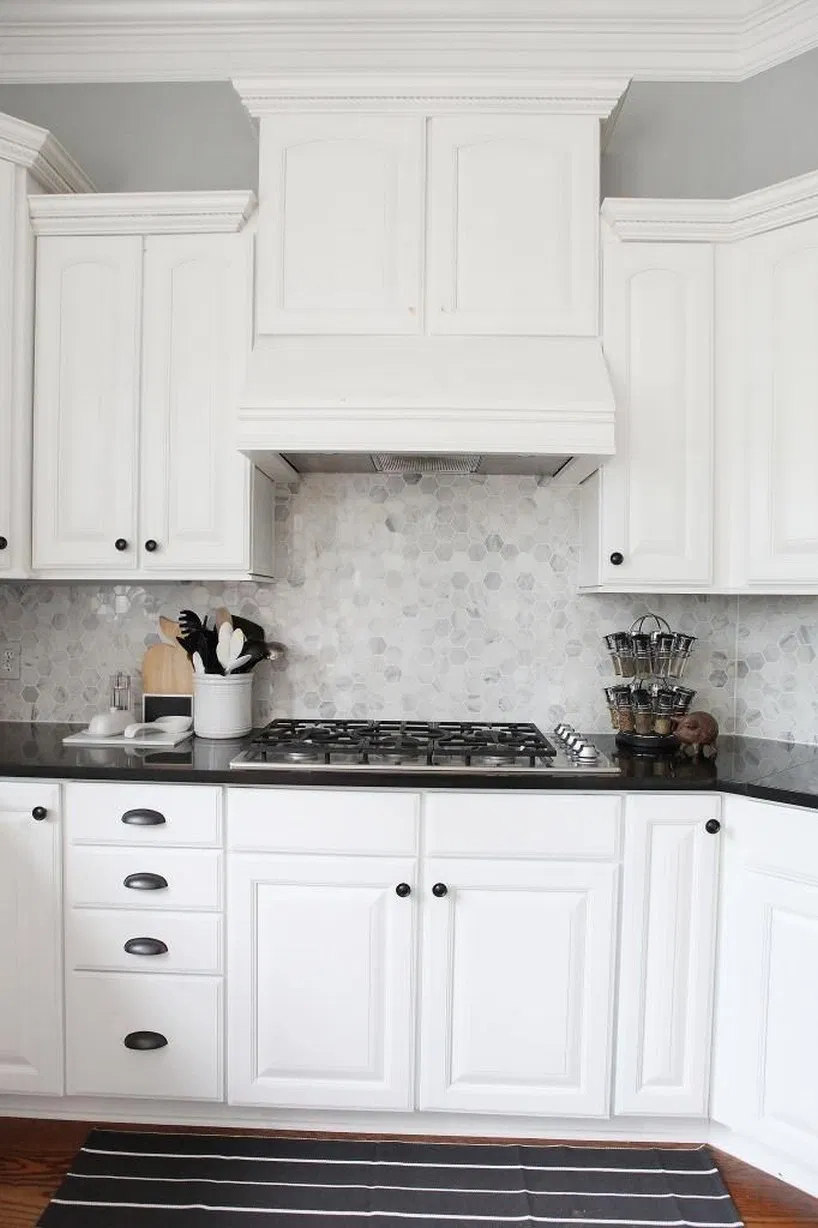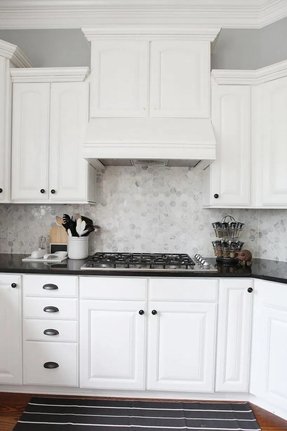 Why not go for a bit or refined charm with this hexagon tile backsplash for your kitchen? It will work well as the background for the kitchen cabinets and sports the off-grey finish for a more neutral appeal.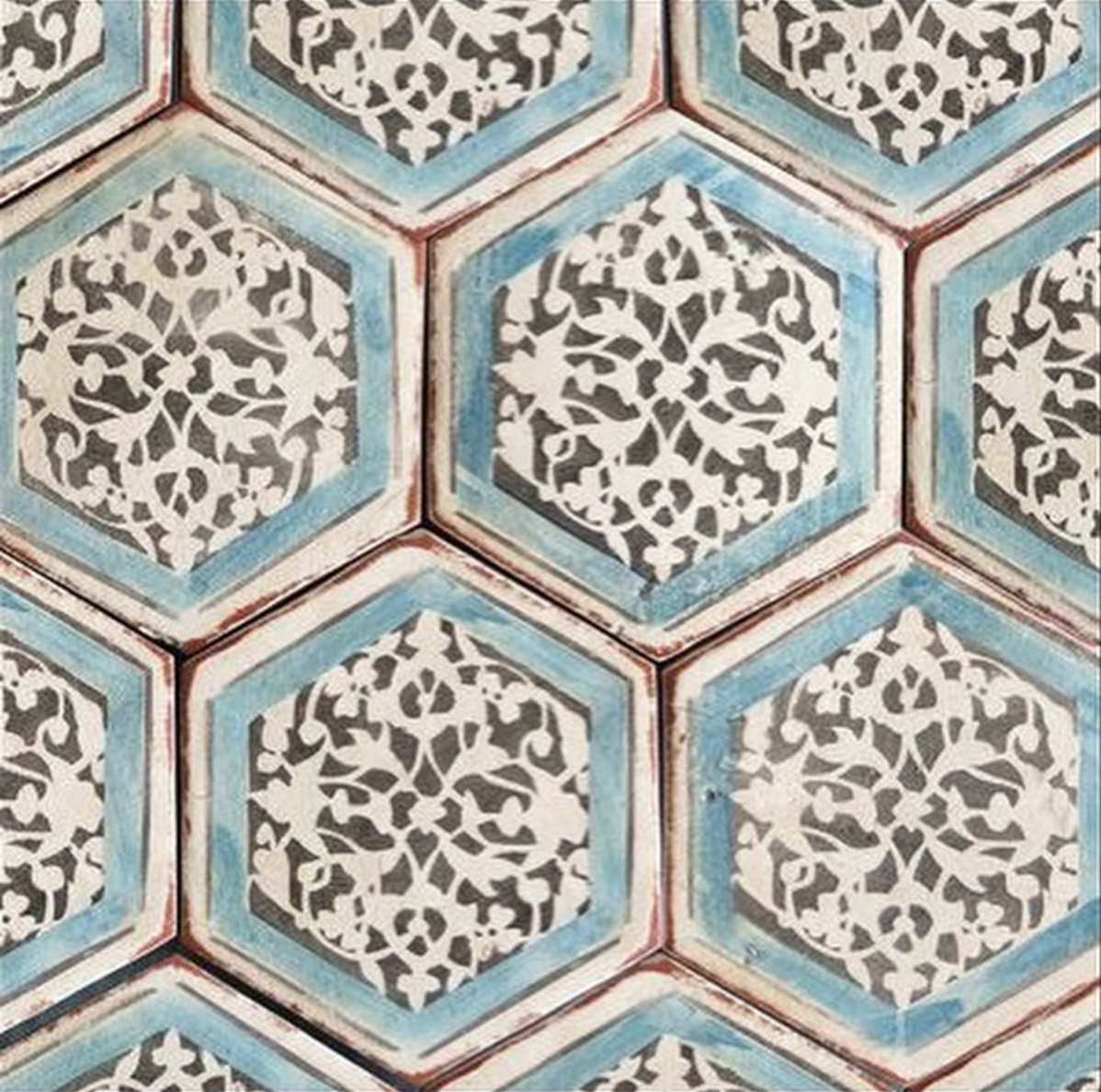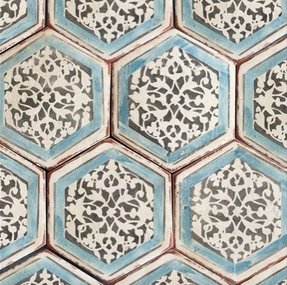 Individually hand painted and fired 3 times in the factory, those hexagon tiles embellish kitchens and bathrooms with a touch of traditional European flavor. Plus, the terra cotta tiles also emanate with earthy and timeless appearance.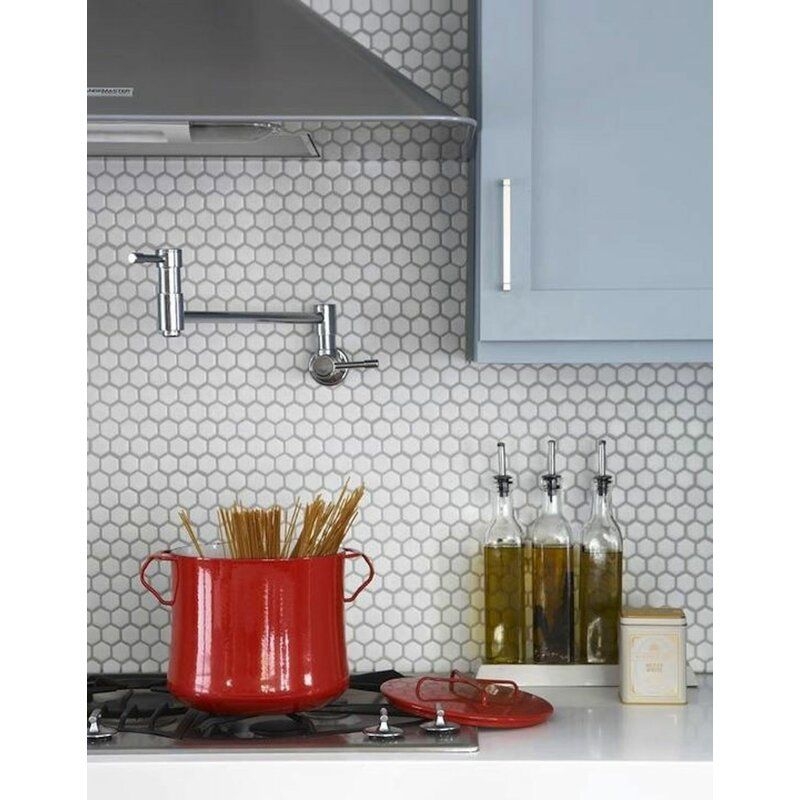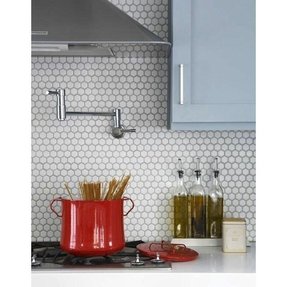 Create an amazing, geometric pattern by using these beautiful set of hexagon tiles for your kitchen backsplash. Its flawless design perfectly fits contemporary kitchens, spicing them up with classic lines and mosaic appearance.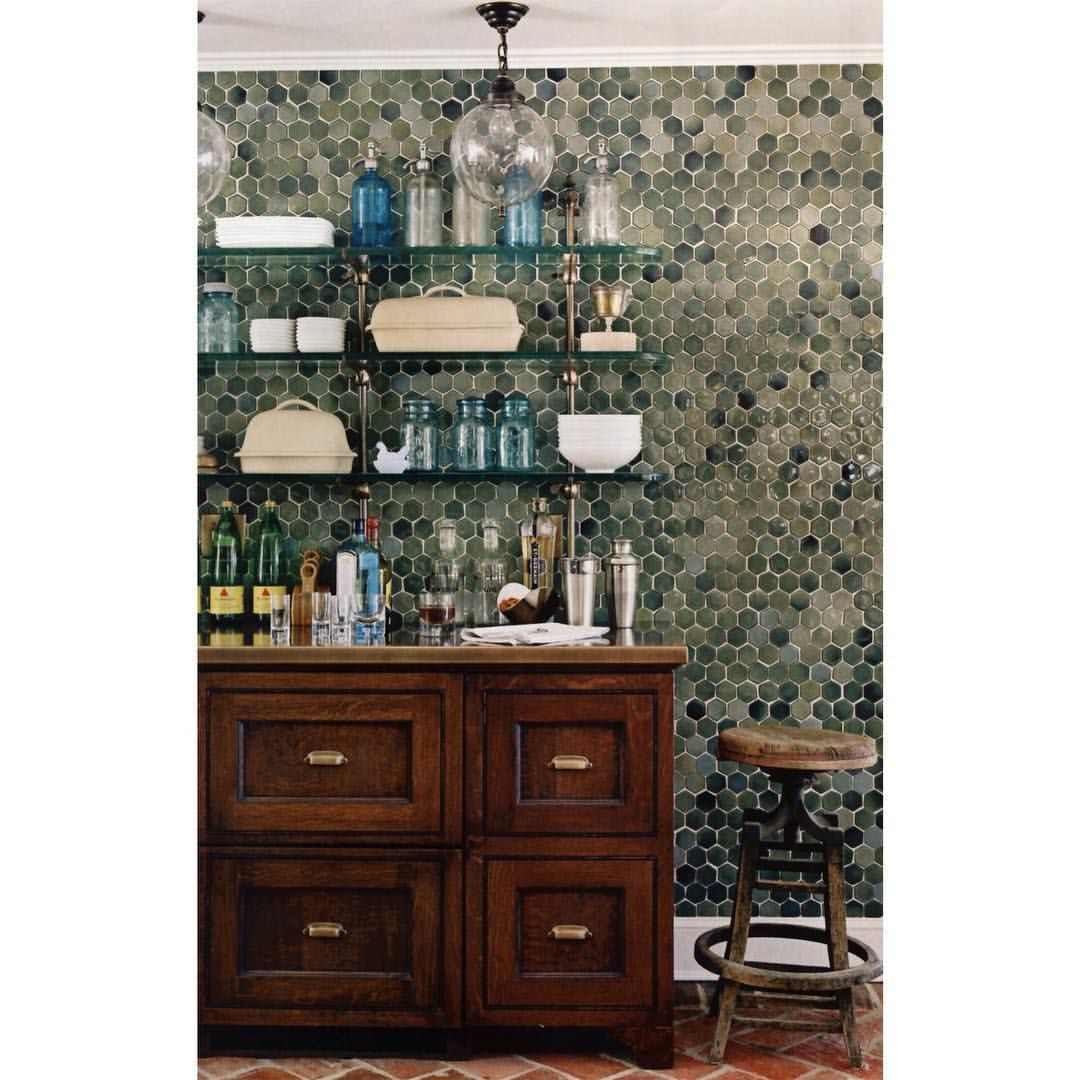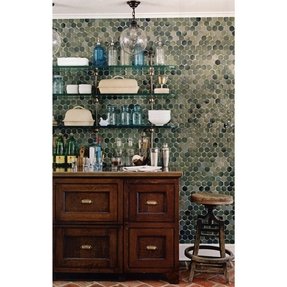 Love the tile, shelves & lights - These beautiful Hex tiles came from our company, Trikeenan Tile; find us at in the Basics line. This tile is Trikeenan's Outer Galaxy glaze, with a request for more green variation than blues.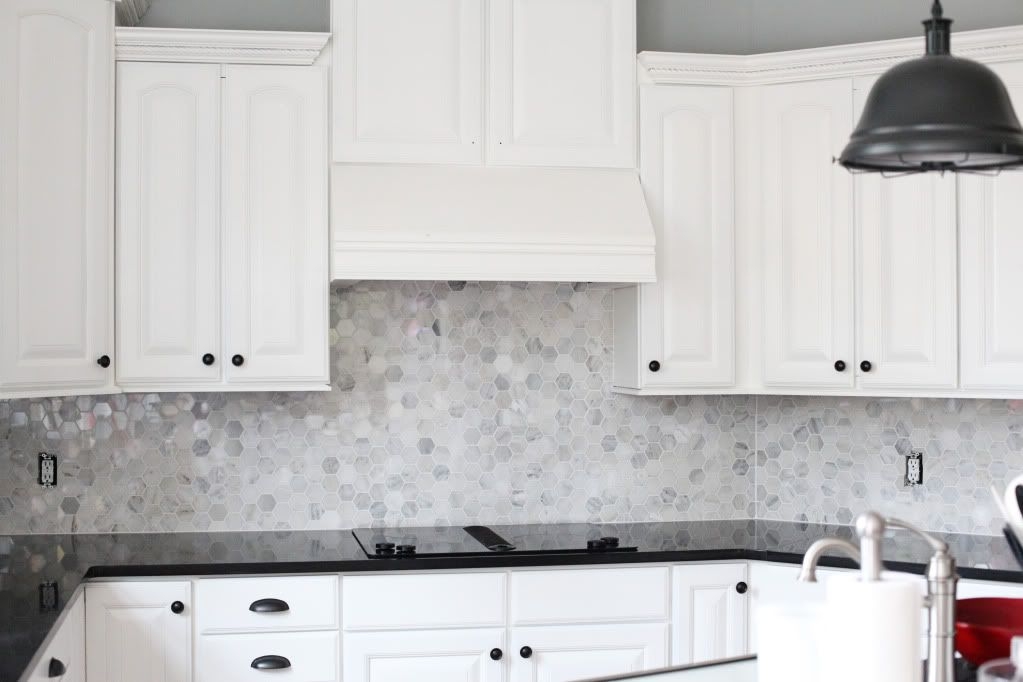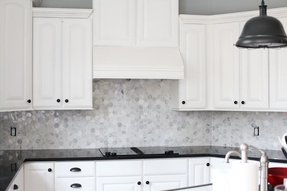 Hexagonal marble tile backsplash, dark granite counter, white cabinets ...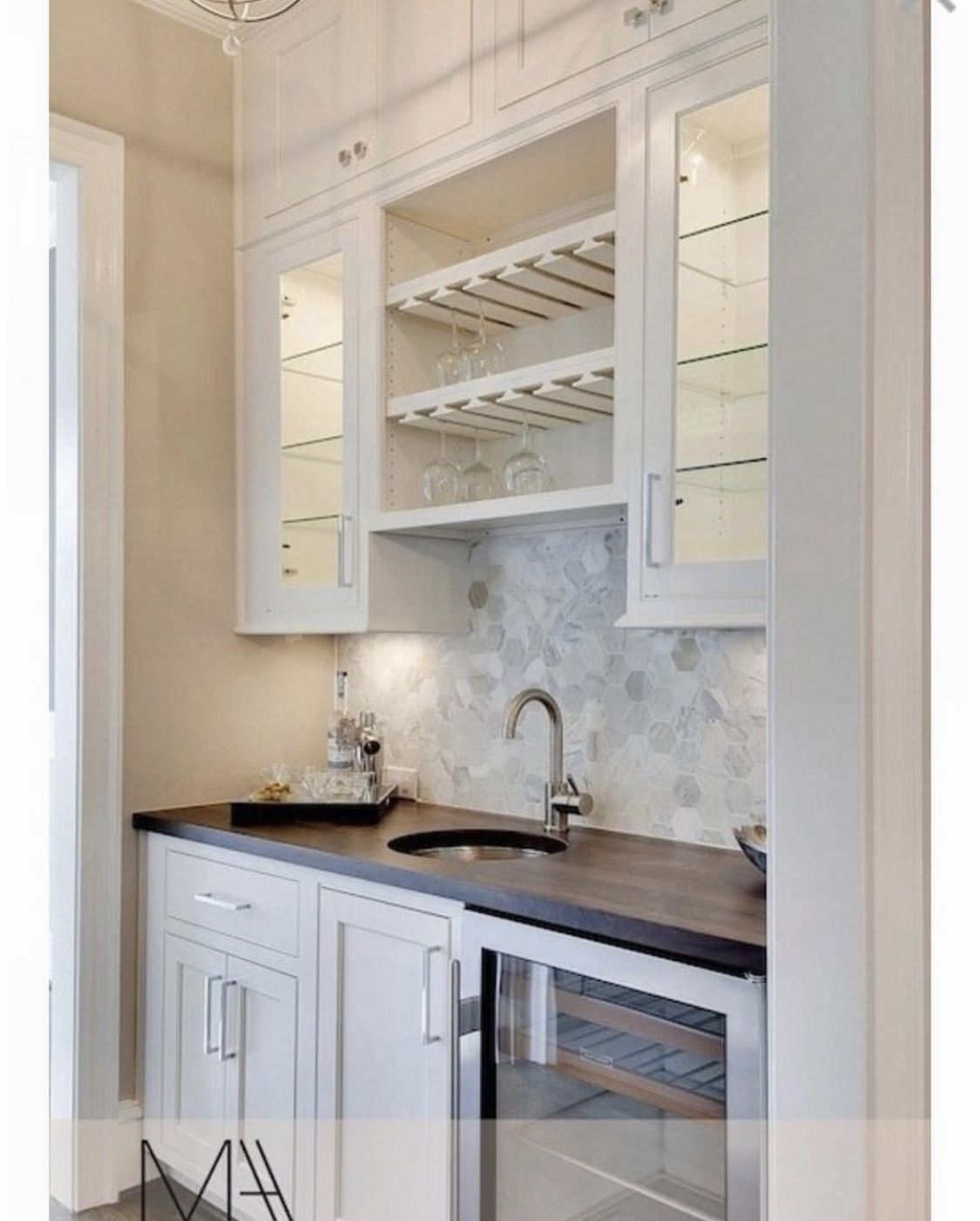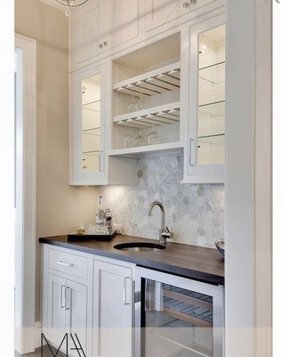 Marble Hex Tile Backsplash, Transitional, kitchen, MA Allen Interiors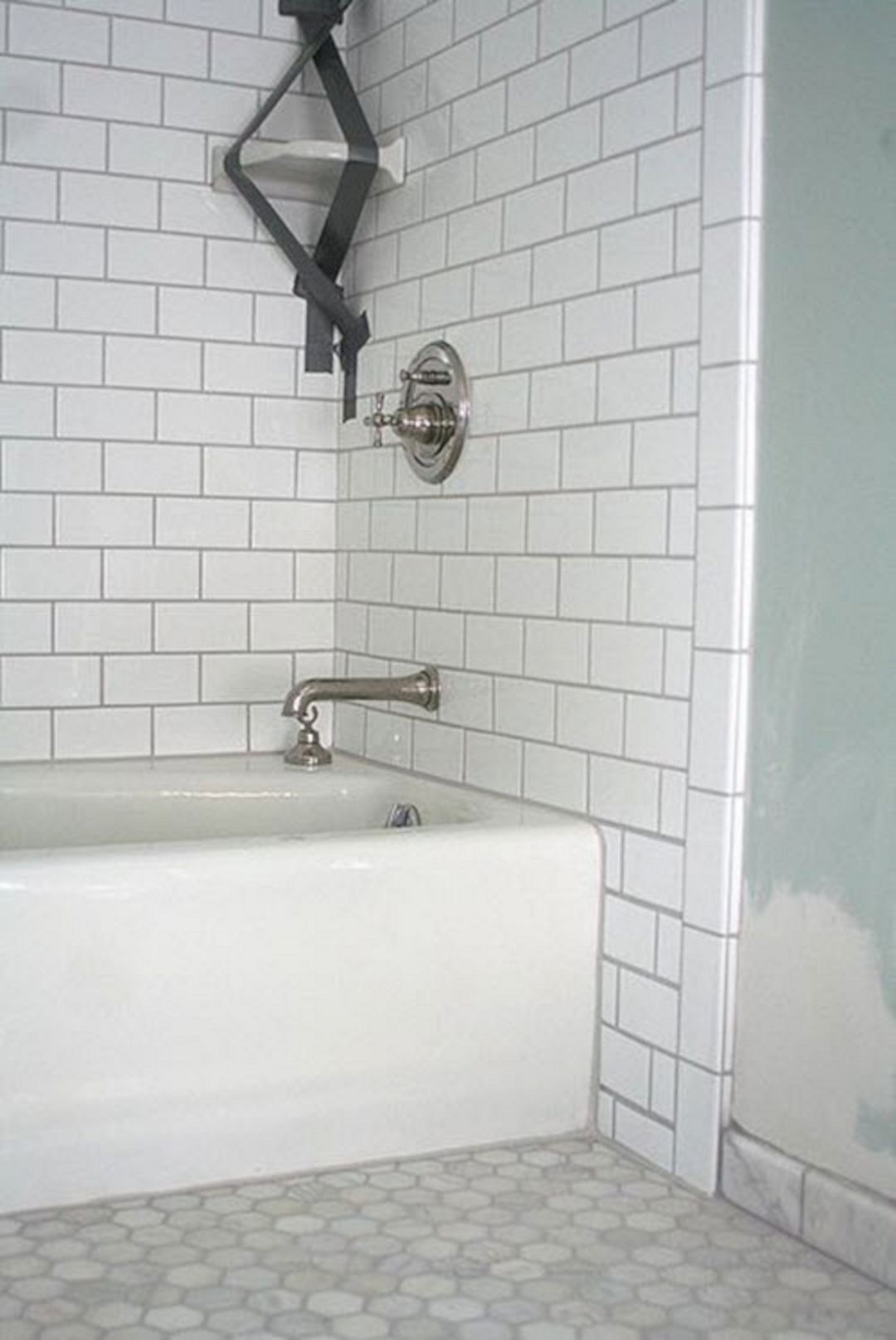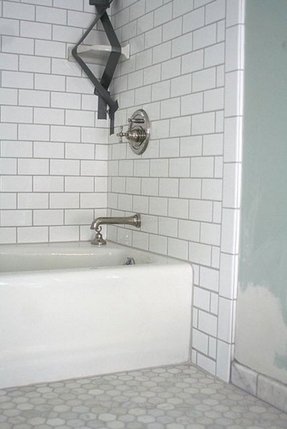 Traditional bathroom. It's been designed to reflect old bathrooms you can encounter at various luxurious hotels. Quality, metal cranes further enhance this feeling, making this bathroom a true piece of art.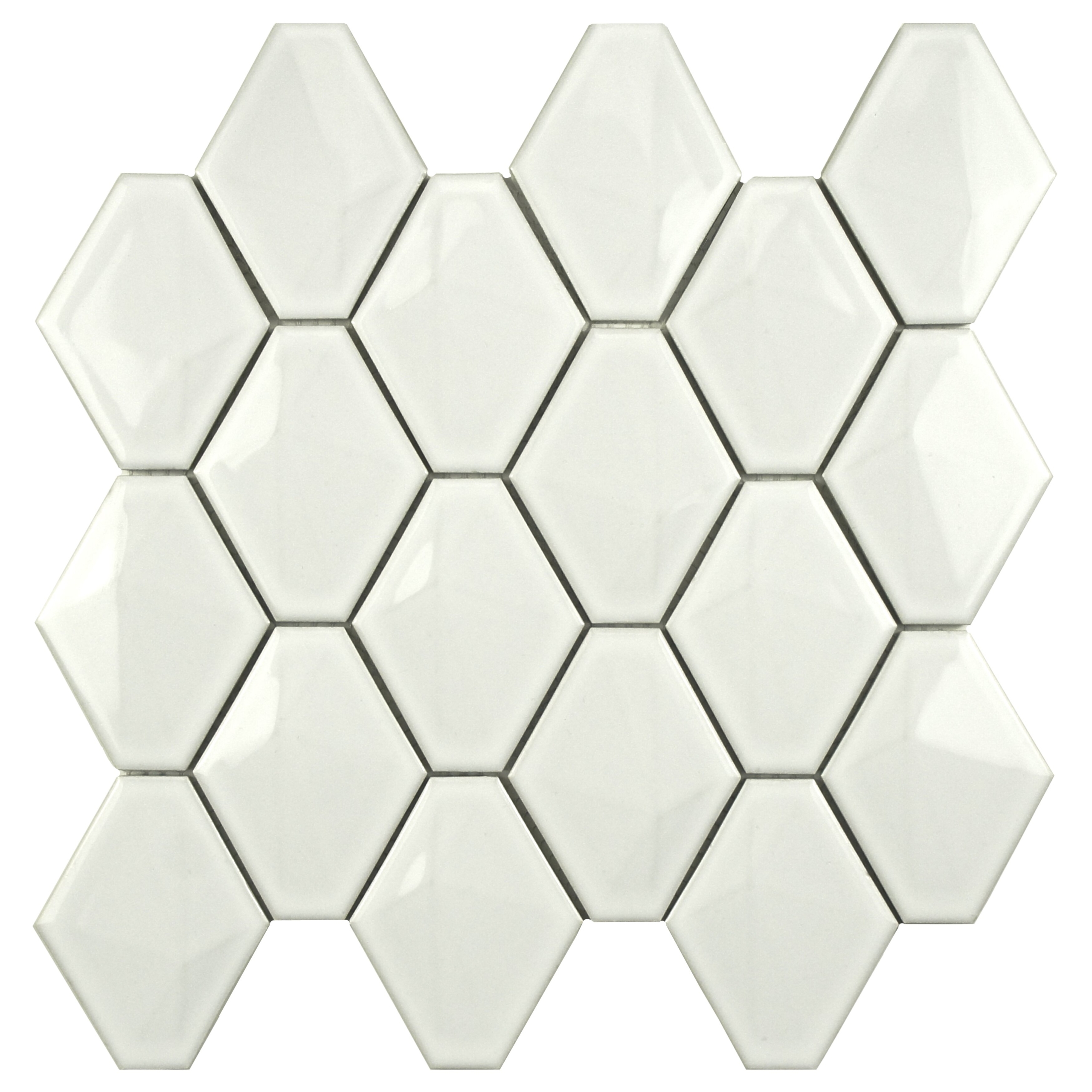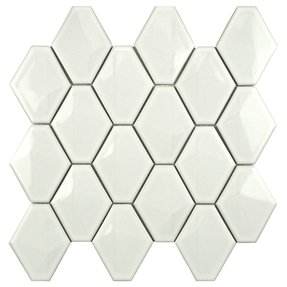 Fractal Porcelain Mosaic Tile in White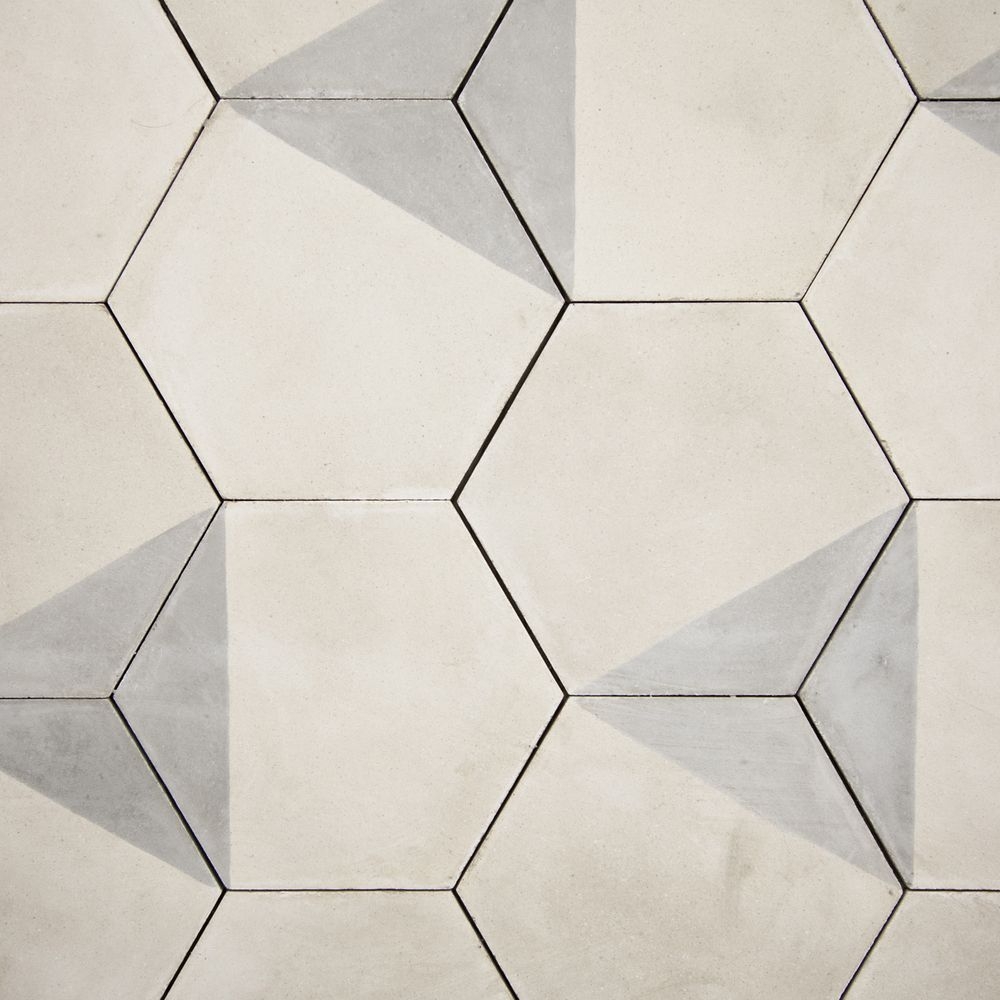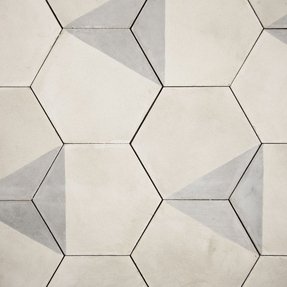 Extremely original hexagonal tiles backplash from Maroco- made of ceramics here have a light gray milk color and quite large sizes. They can be used in the kitchen on the wall, or even on the floor. Very resistant structure.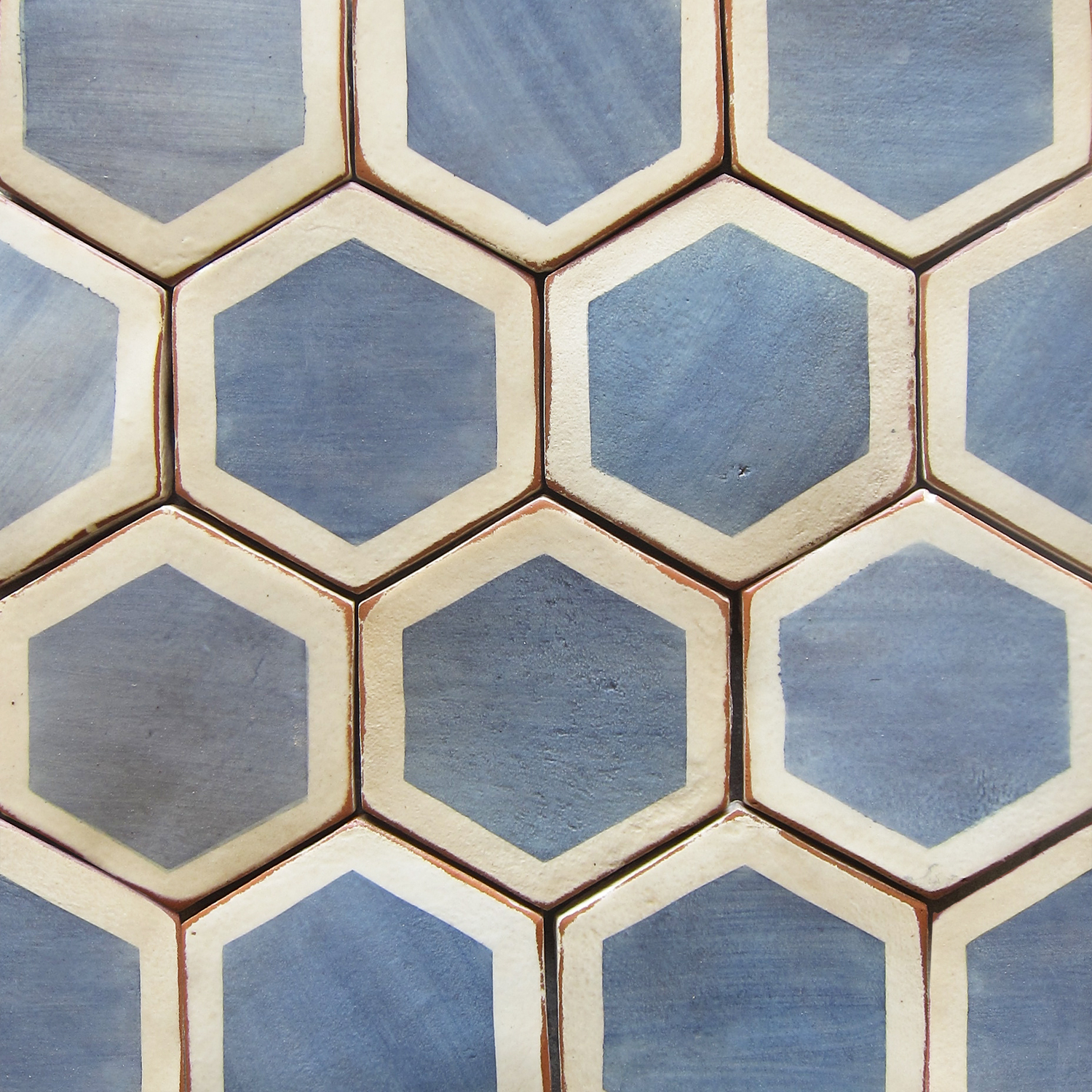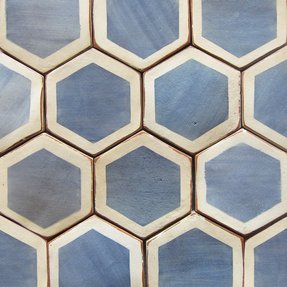 PALIO Tile by Tabarka Studio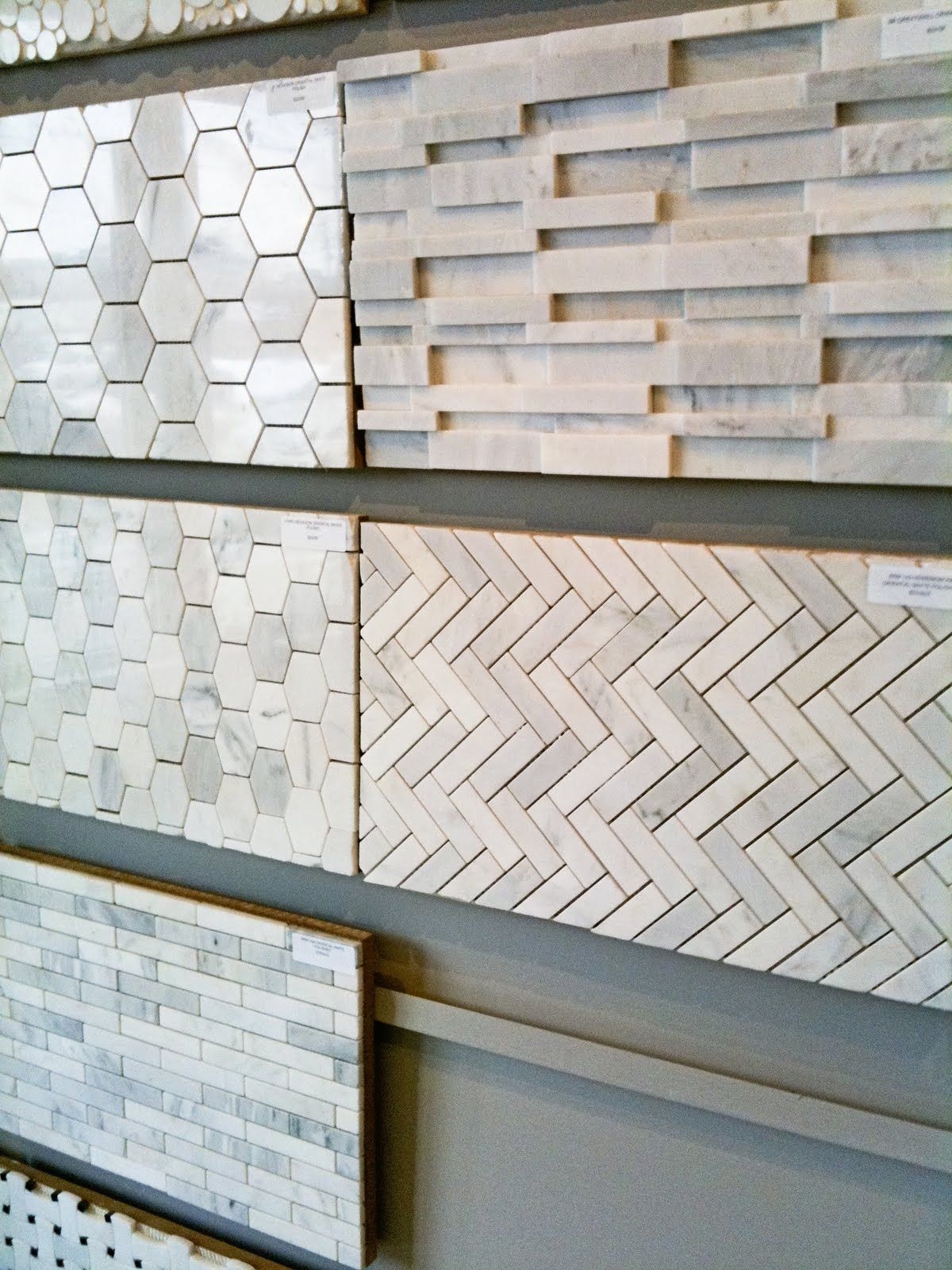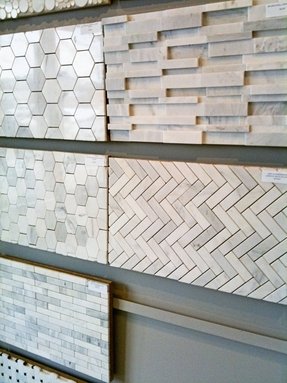 Even more hexagon tiles to be used for a backsplash here. Whichever you prefer, they are all durable and stimulating. They are the only thing you need to change your kitchen from boring to interesting!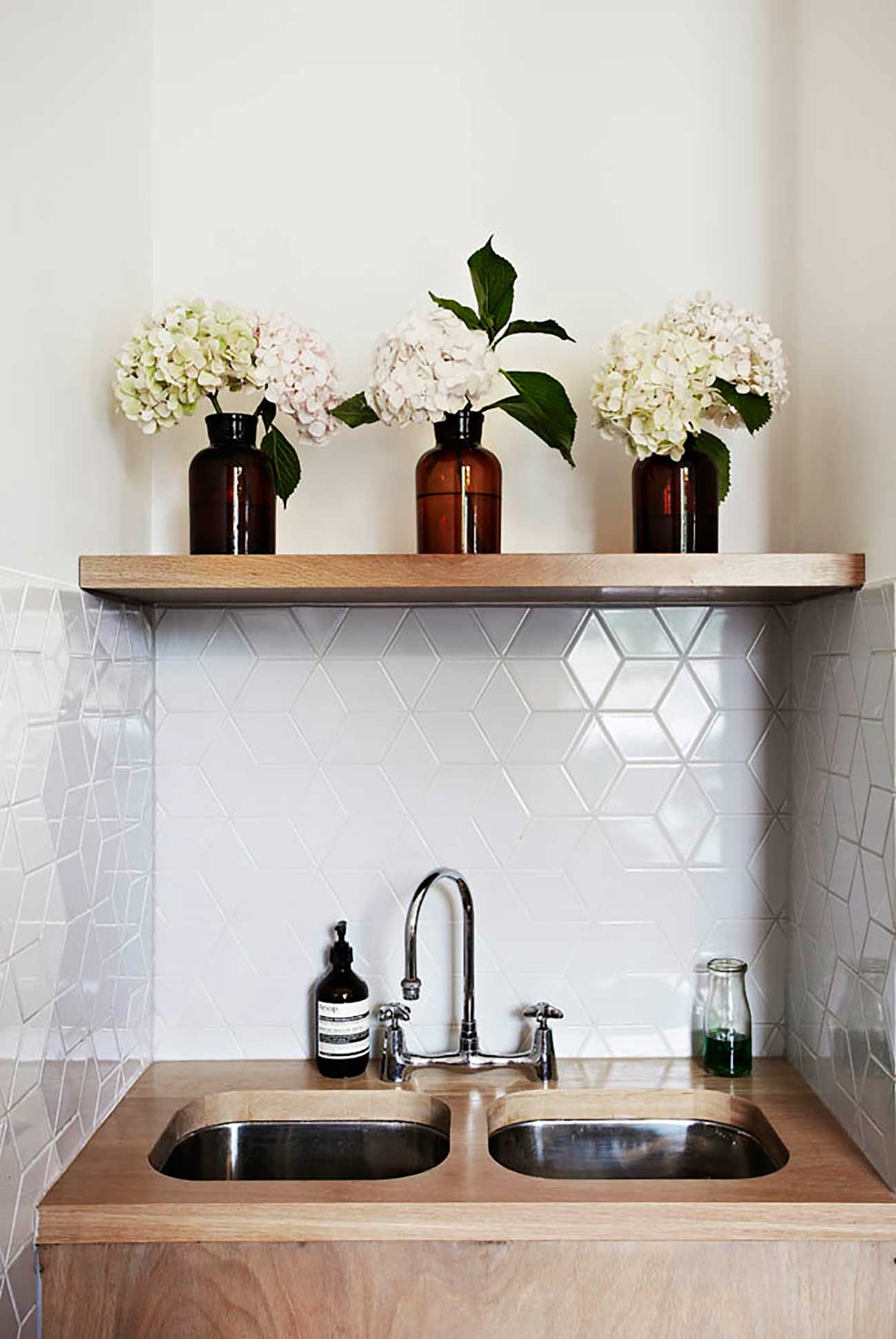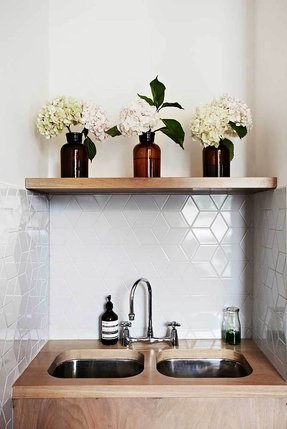 A gorgeous embellishement for contemporary bathrooms and kitchens, which will bring flawless pattern into your home decor. Those hexagon tiles create an eye-catching, geometrical composition, long-lasting and easy to clean.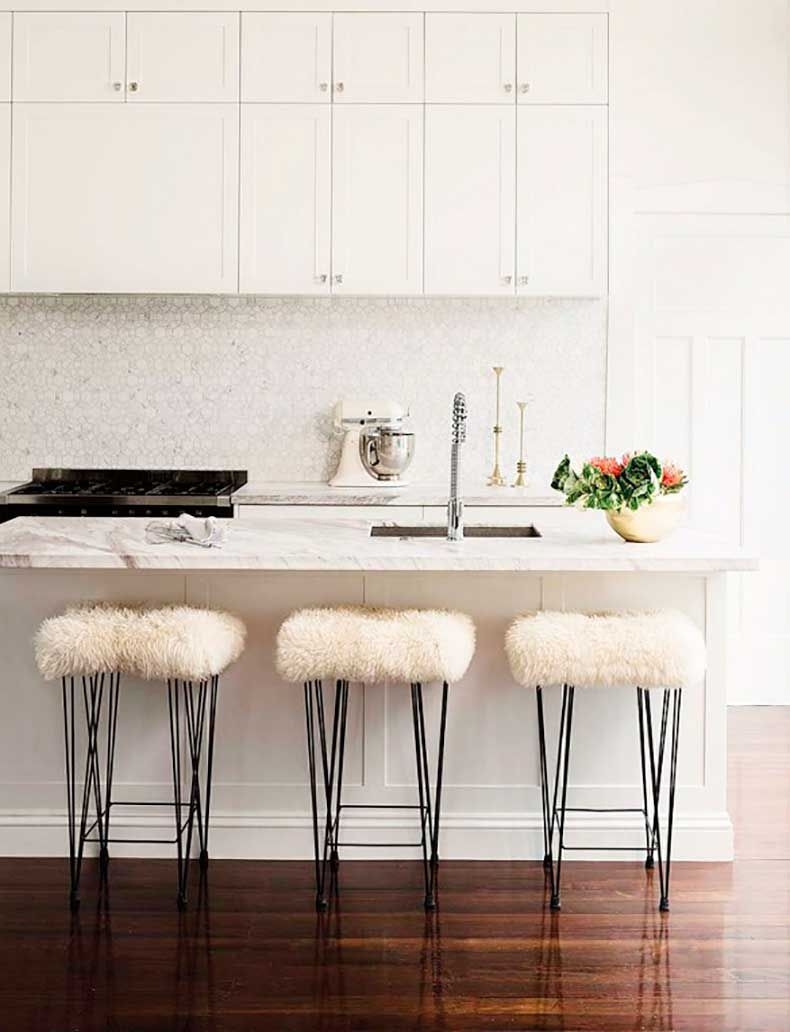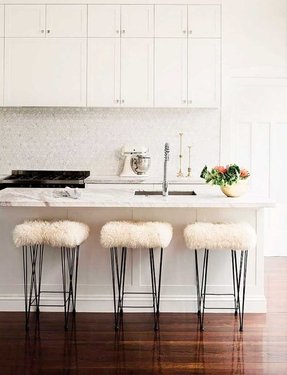 The Most Beautiful Kitchen Backsplashes We've Ever Seen via @domainehome Love those stools!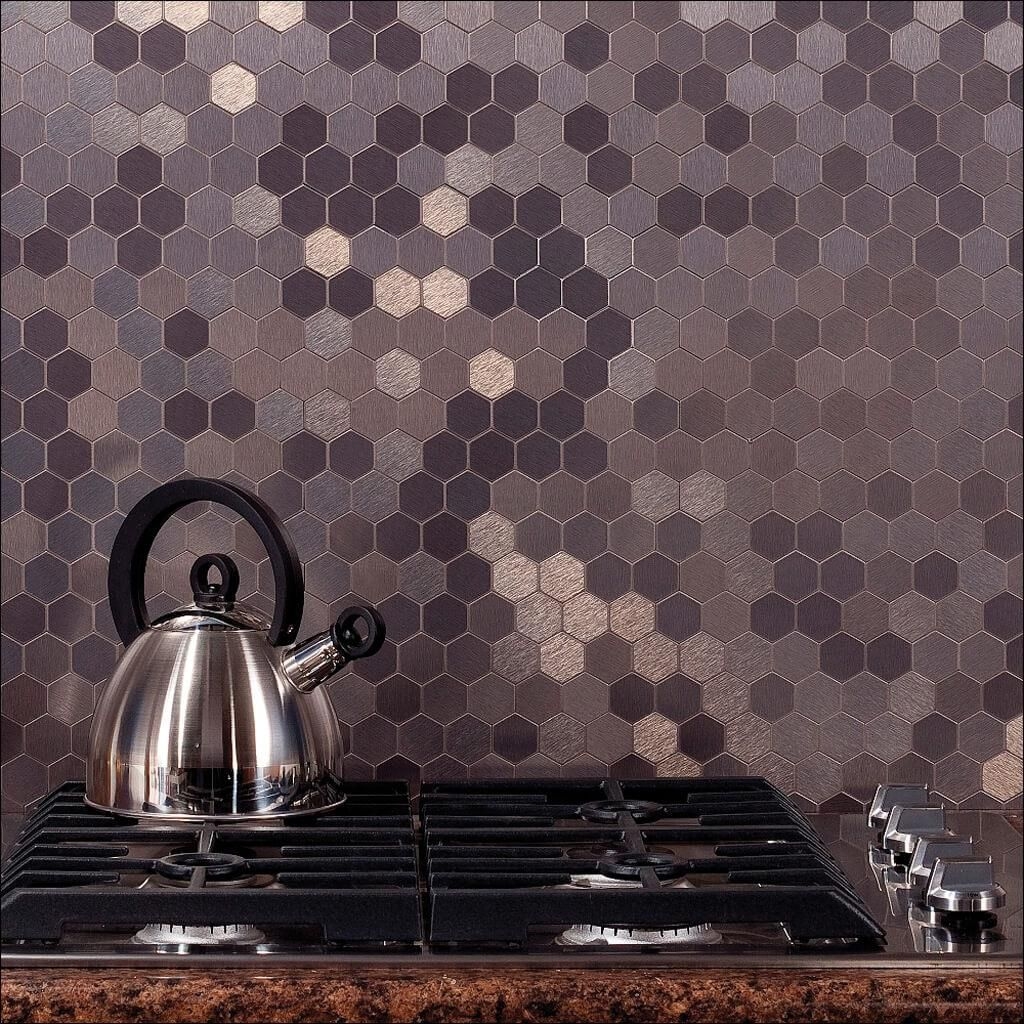 Look on this hexagon tile backsplash with shades of grey on the kitchen wall. For me, it's a perfection in every details. I want tor refresh my kitchen and add this into it.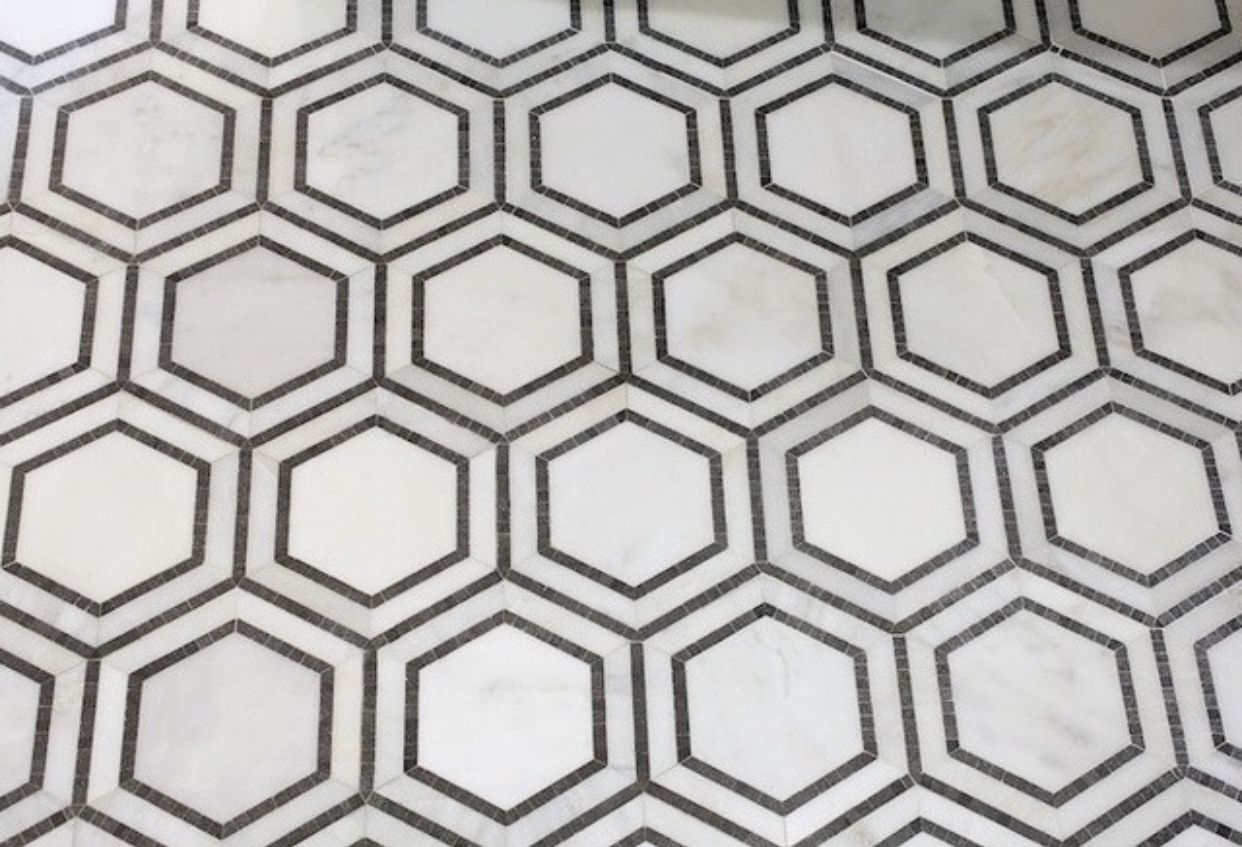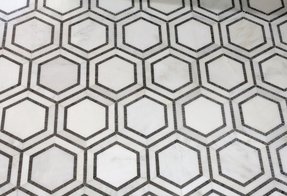 $15.99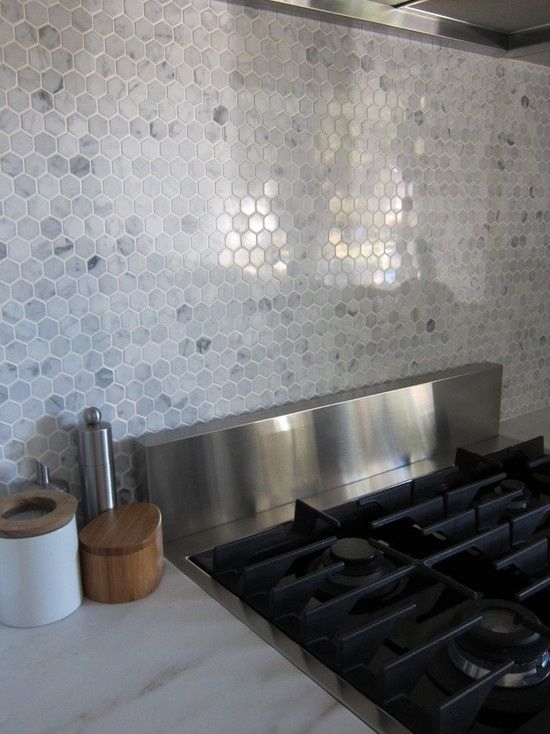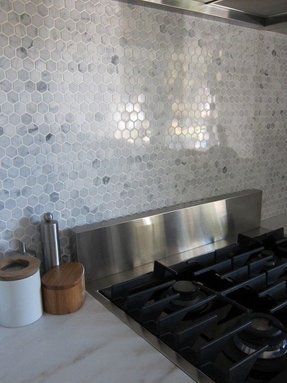 Hexagon marble backsplash - modern - kitchen - houston - rekha0374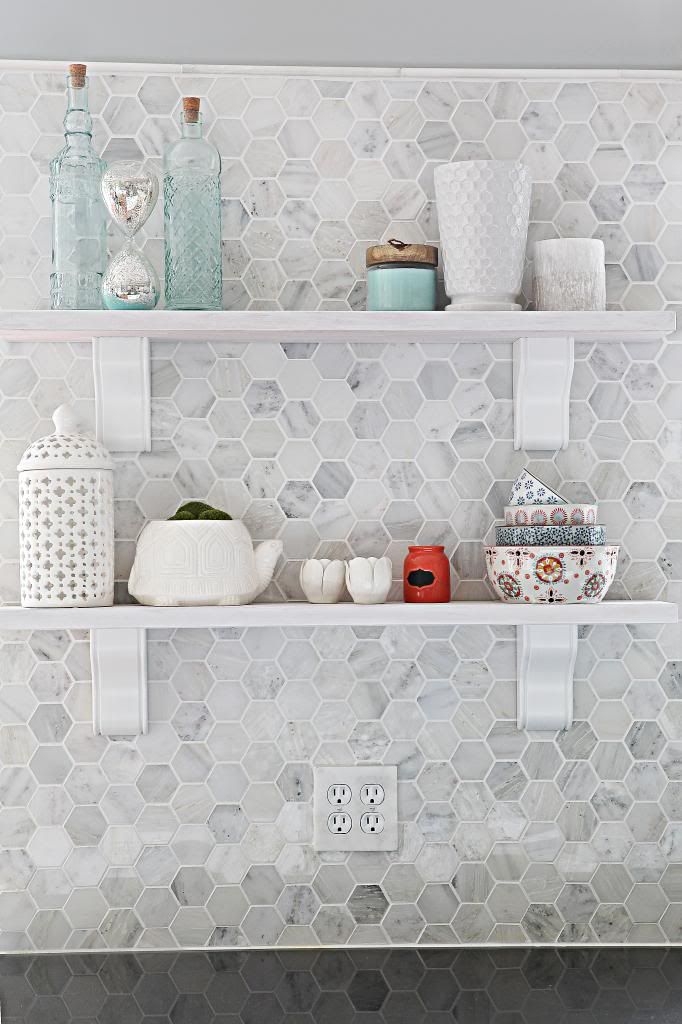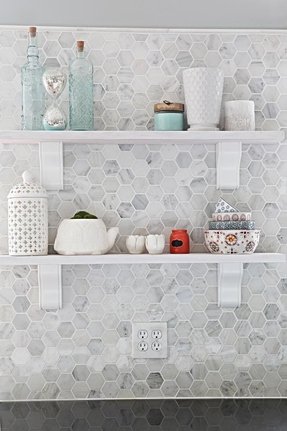 No idea for a proper kitchen backsplash tiles? What about the hexagon ones? Look at the backsplash in this picture. It's light and cheerful, yet interesting because of the hexagons. Hexagon tiles are also more durable than standard squares.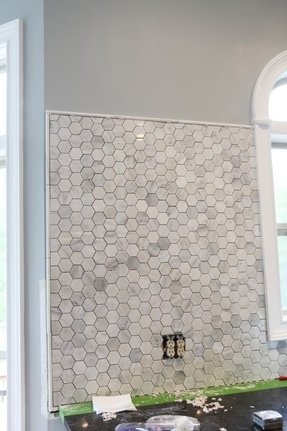 Calacutta 3" Hexagon Backsplash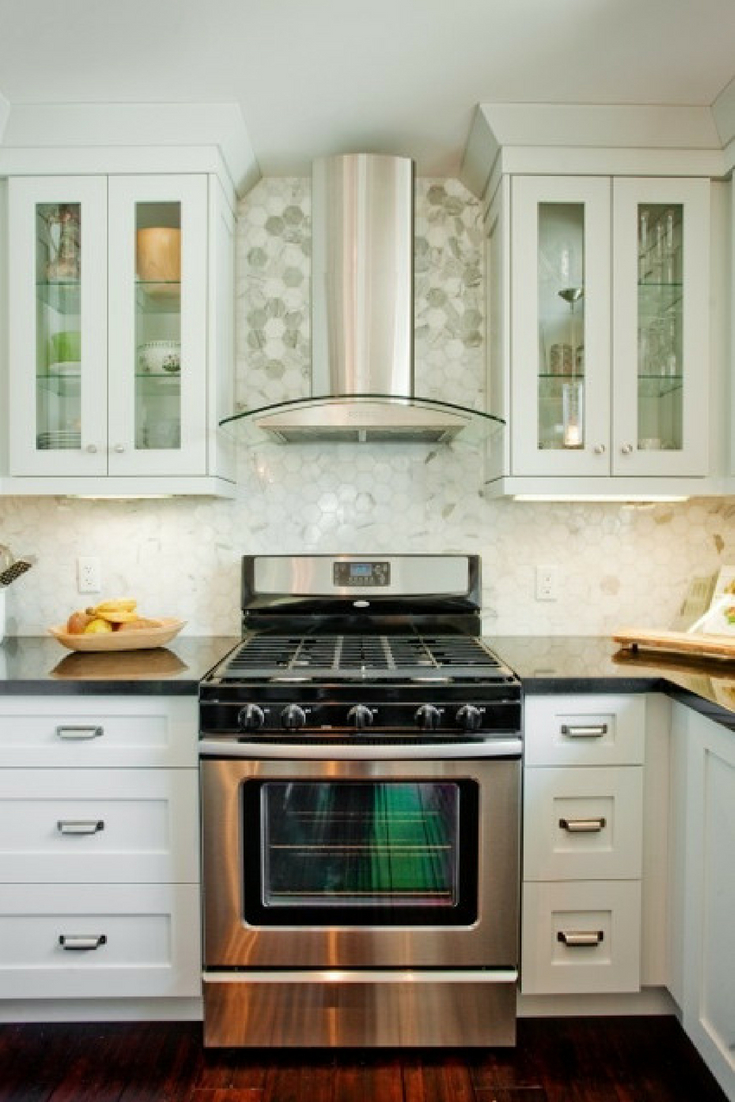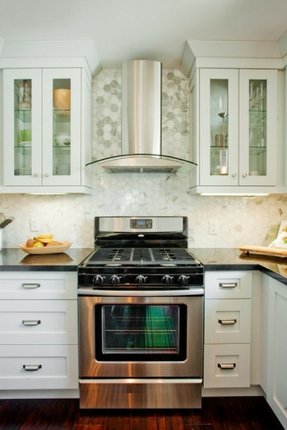 hex tile backsplash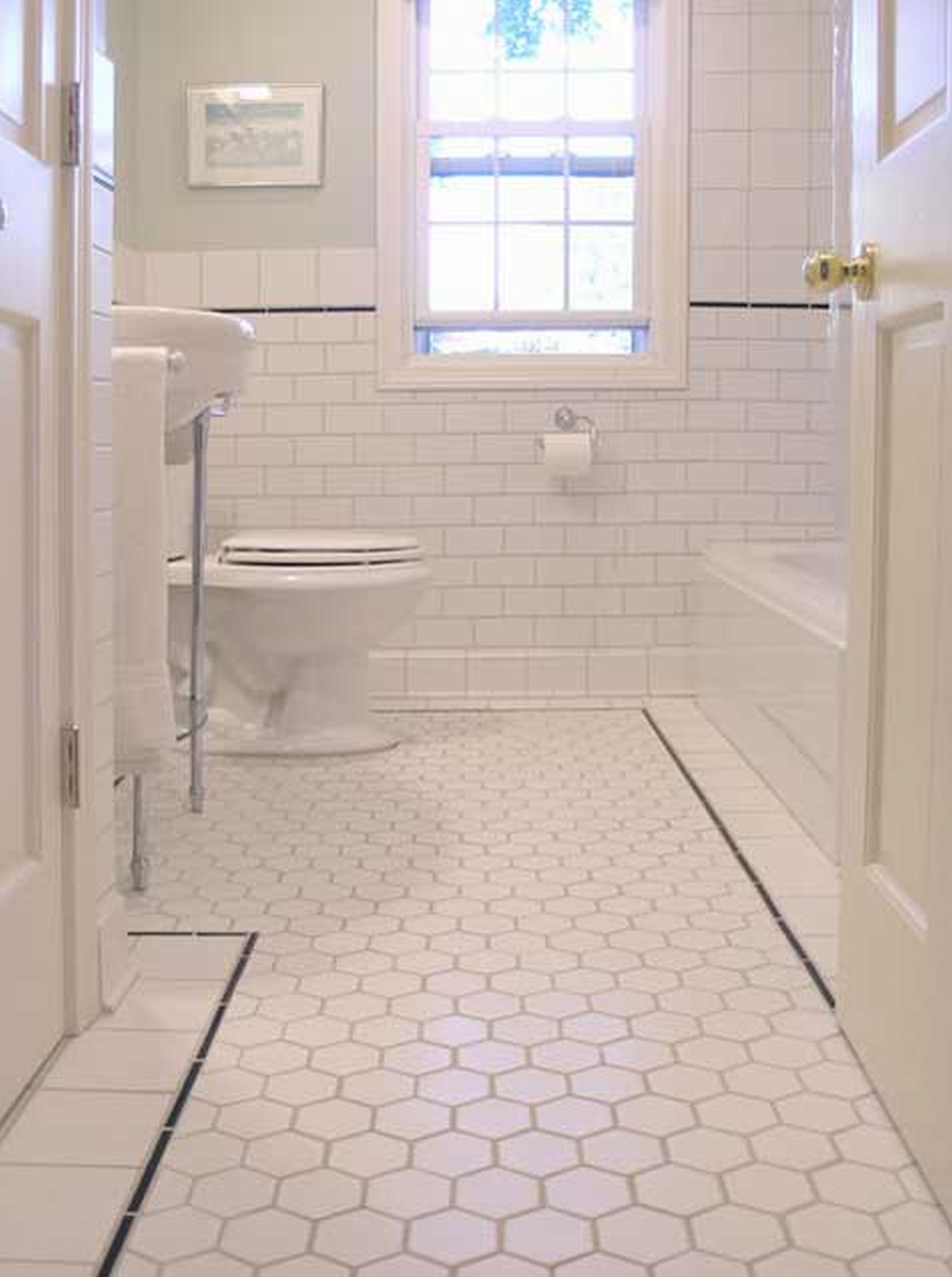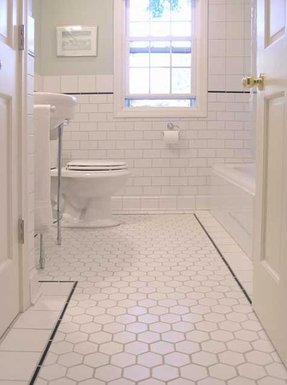 If you dream of a prestigious-looking, white bathroom, this hexagon tile backsplash will create a contemporary looking, refined interior. Cool and clean, white appeal corresponds well to the soft green-grey paint colour.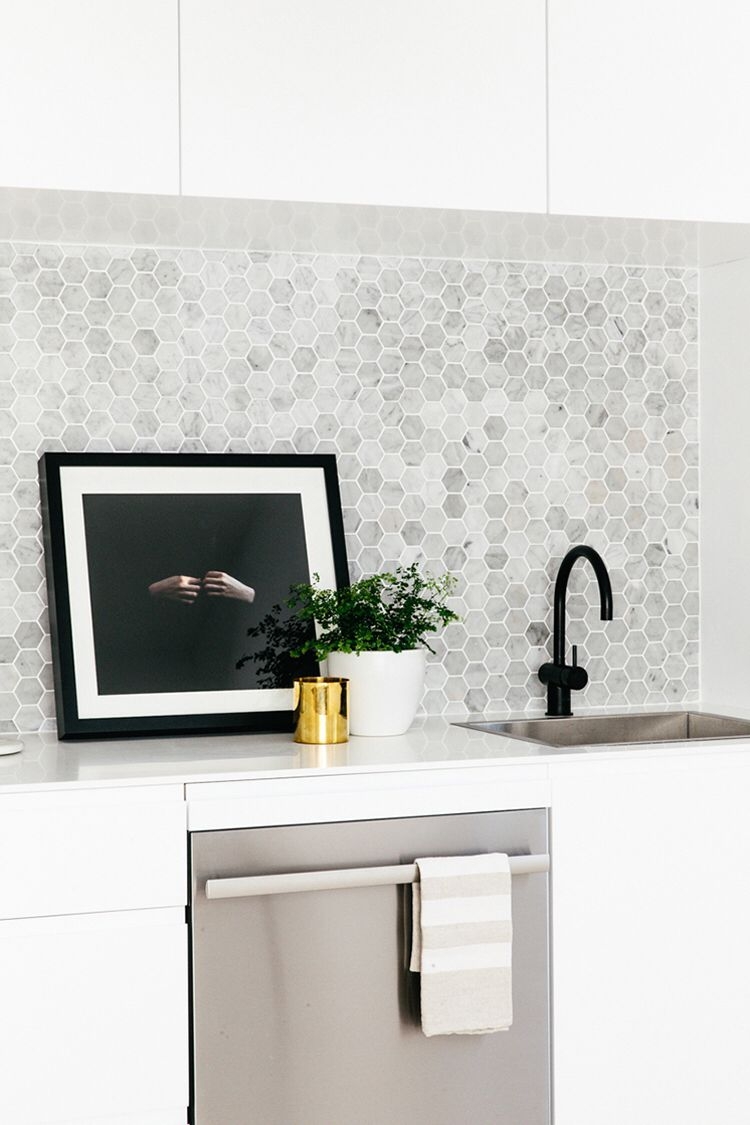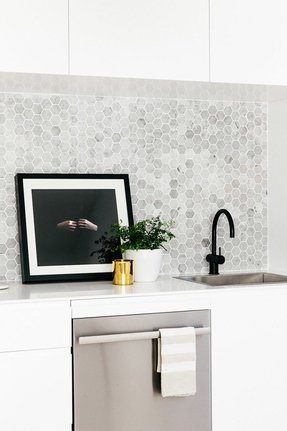 El justo equilibrio con mucho feng shui | Decorar tu casa es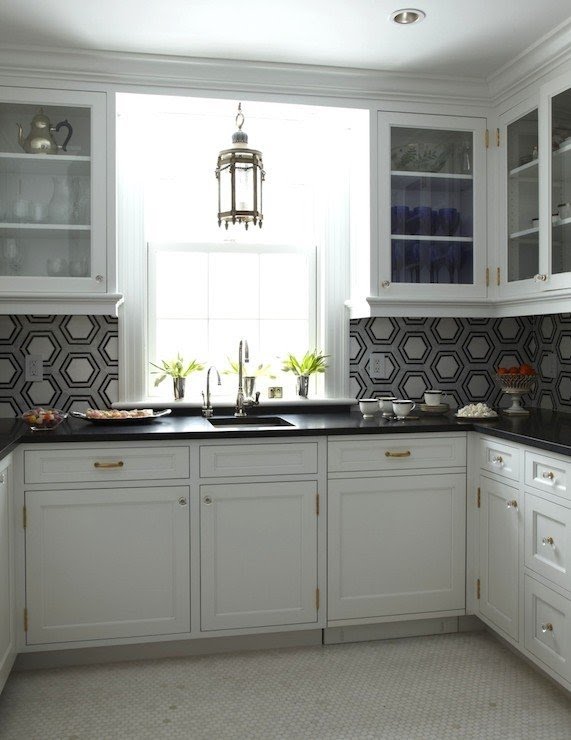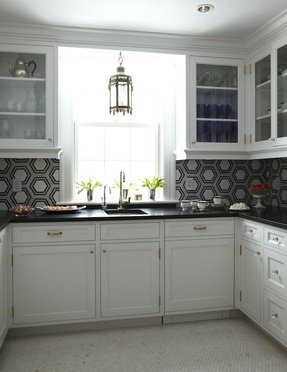 Shaped Butlers Pantry, Transitional, Kitchen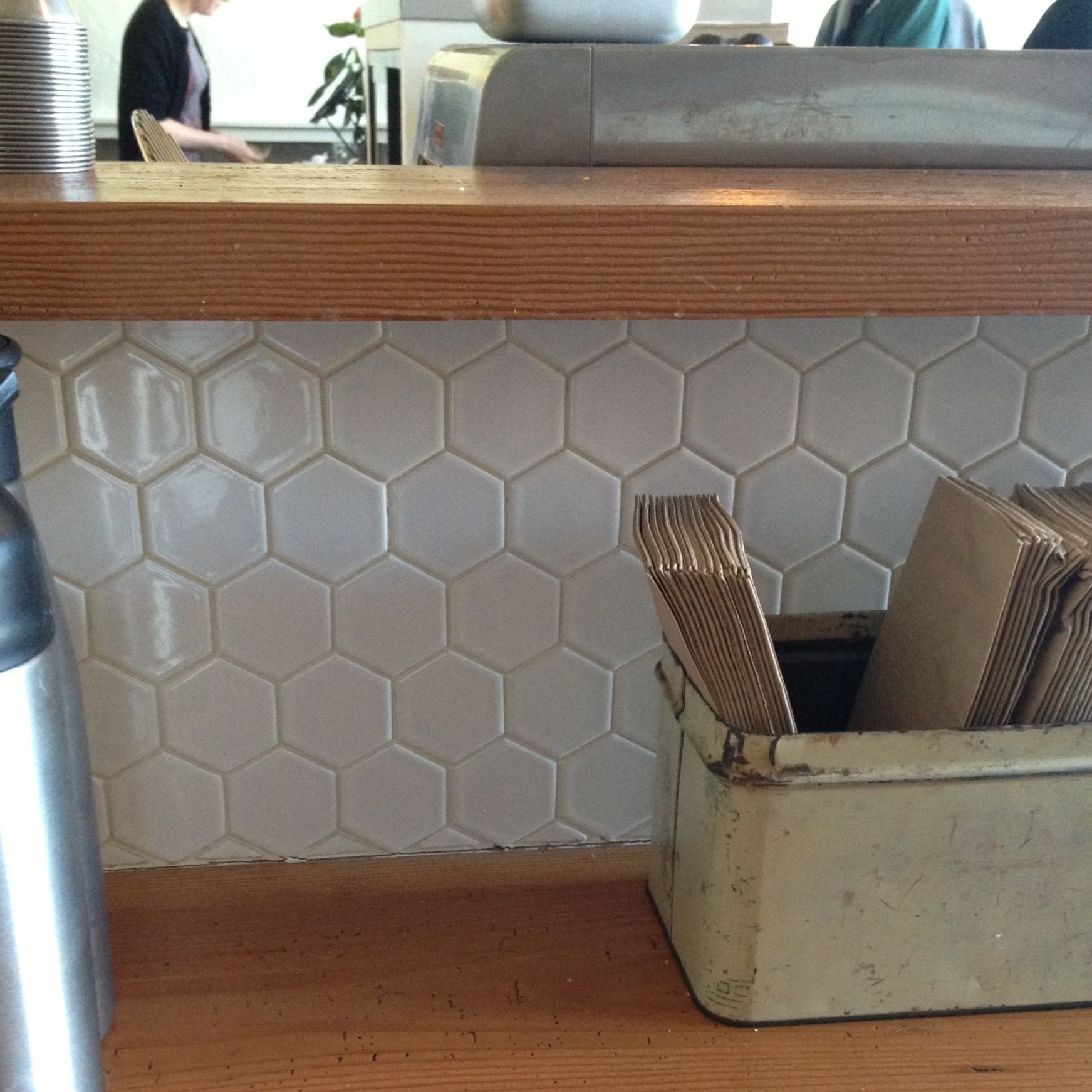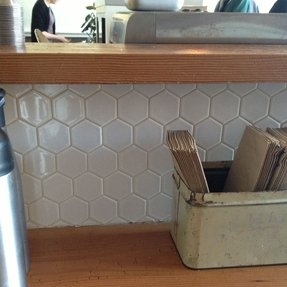 Large white hexagonal tile backsplash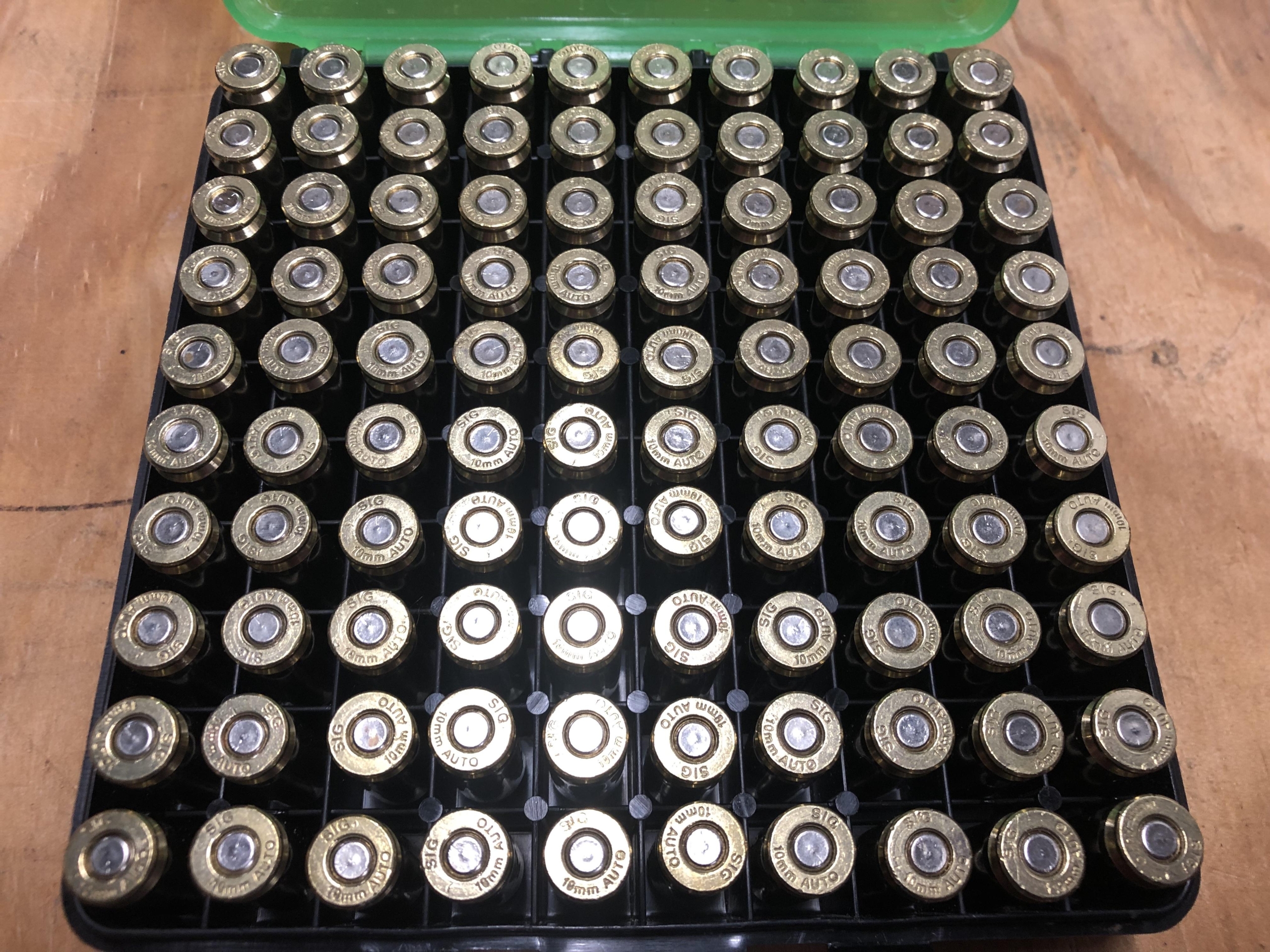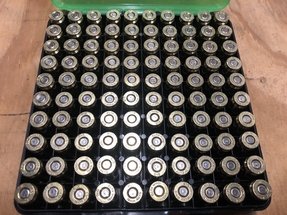 Hexagon tile dark grout Somertile 11-5/8x11-5/8-inch Victorian Octagon Matte White with White Dot Porcelain Tile (Case of 10) at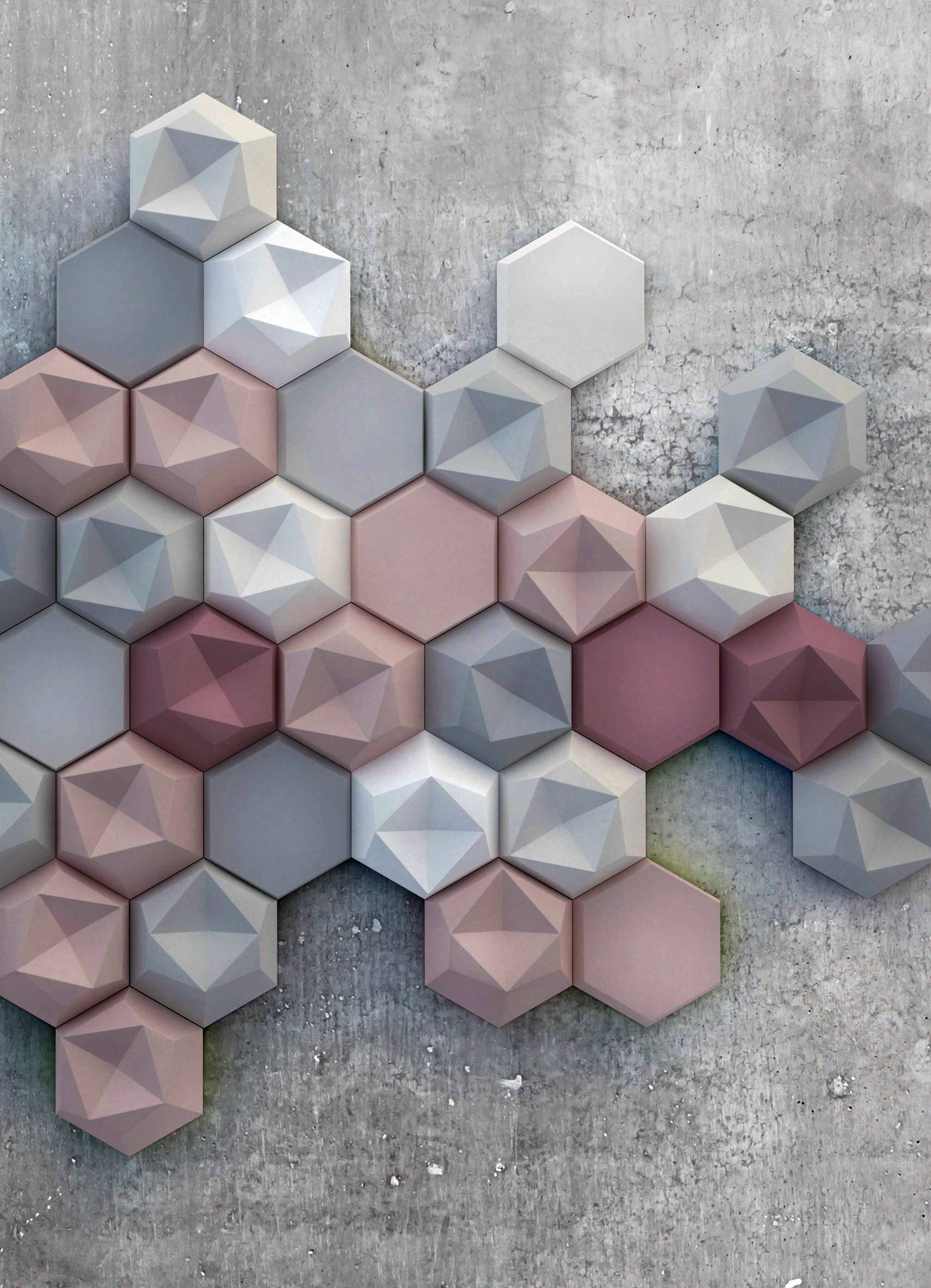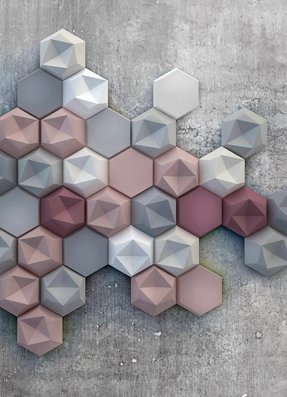 This hexagon tile backsplash represents the contemporary trends in bathroom decorations. Embodying style and chic, this concrete three-dimension tile collection will distinguish your bathroom from the others.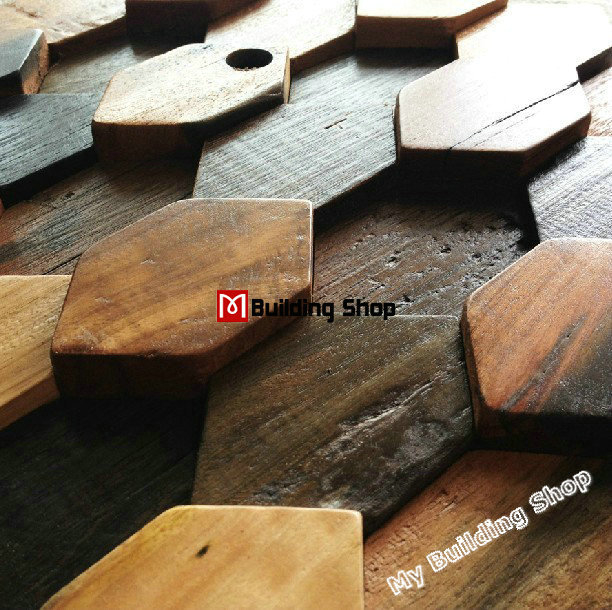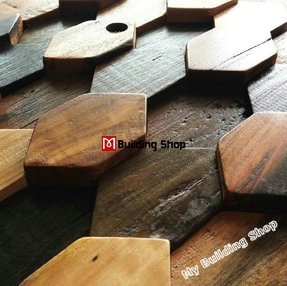 tile NWMT052 hexagon shaped wood mosaic pattern 3D backsplash tile ...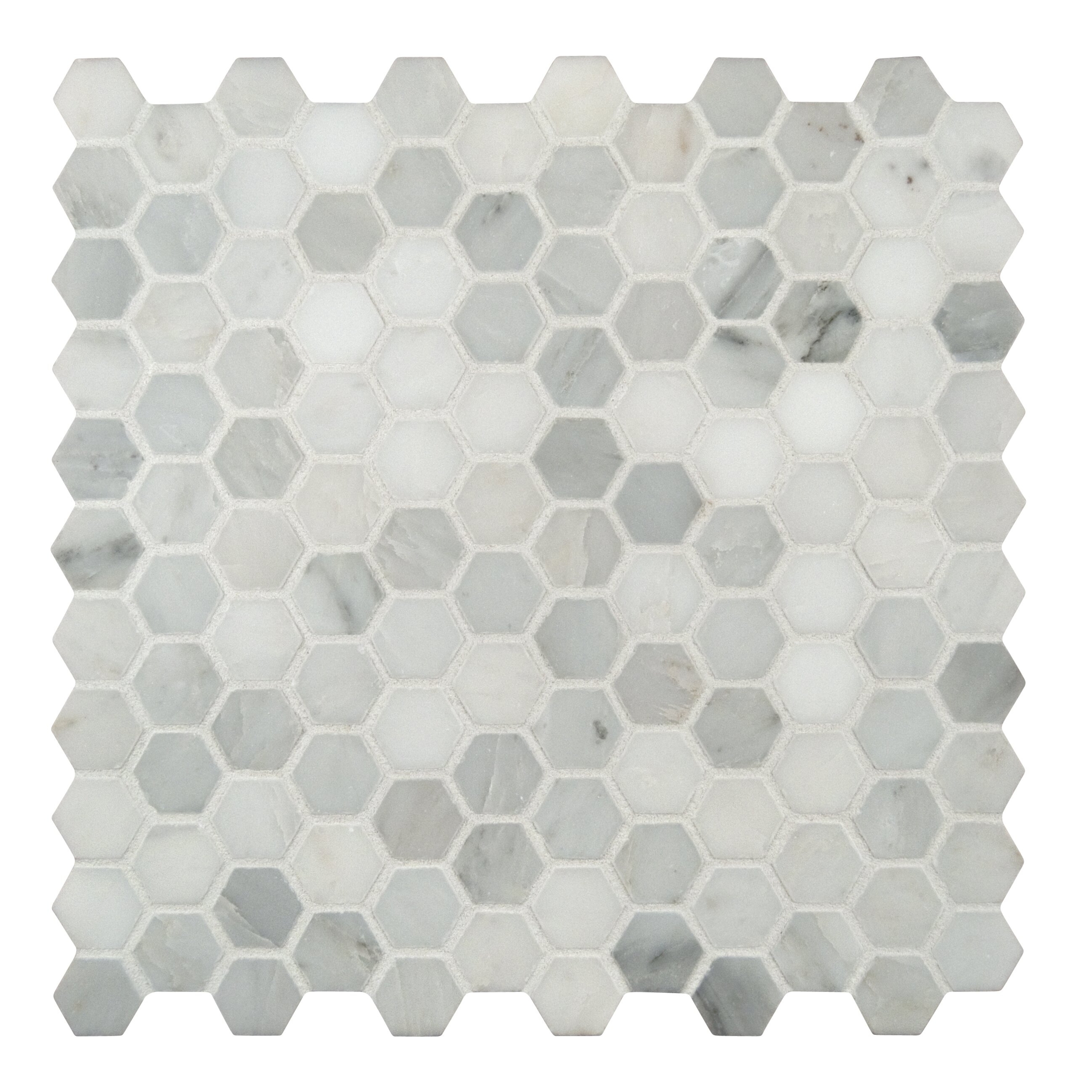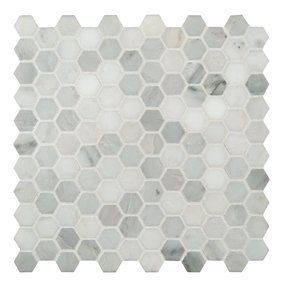 Natural stone in the bathroom or kitchen - it is immediately noticeable. Hexagon symmetrical tile backsplash, in Greek white and gray, forms a simple mosaic with a partially glassy coating and anti-slip function.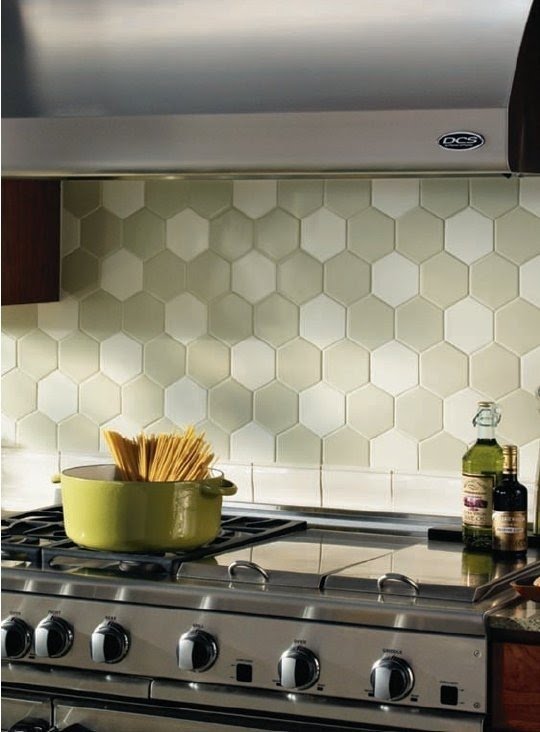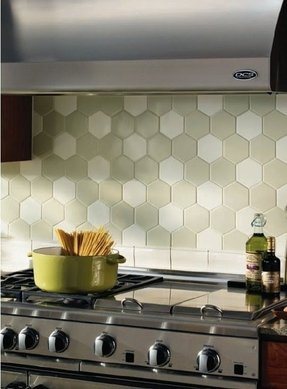 ... this design for kitchen backsplashes. Only for bathroom floors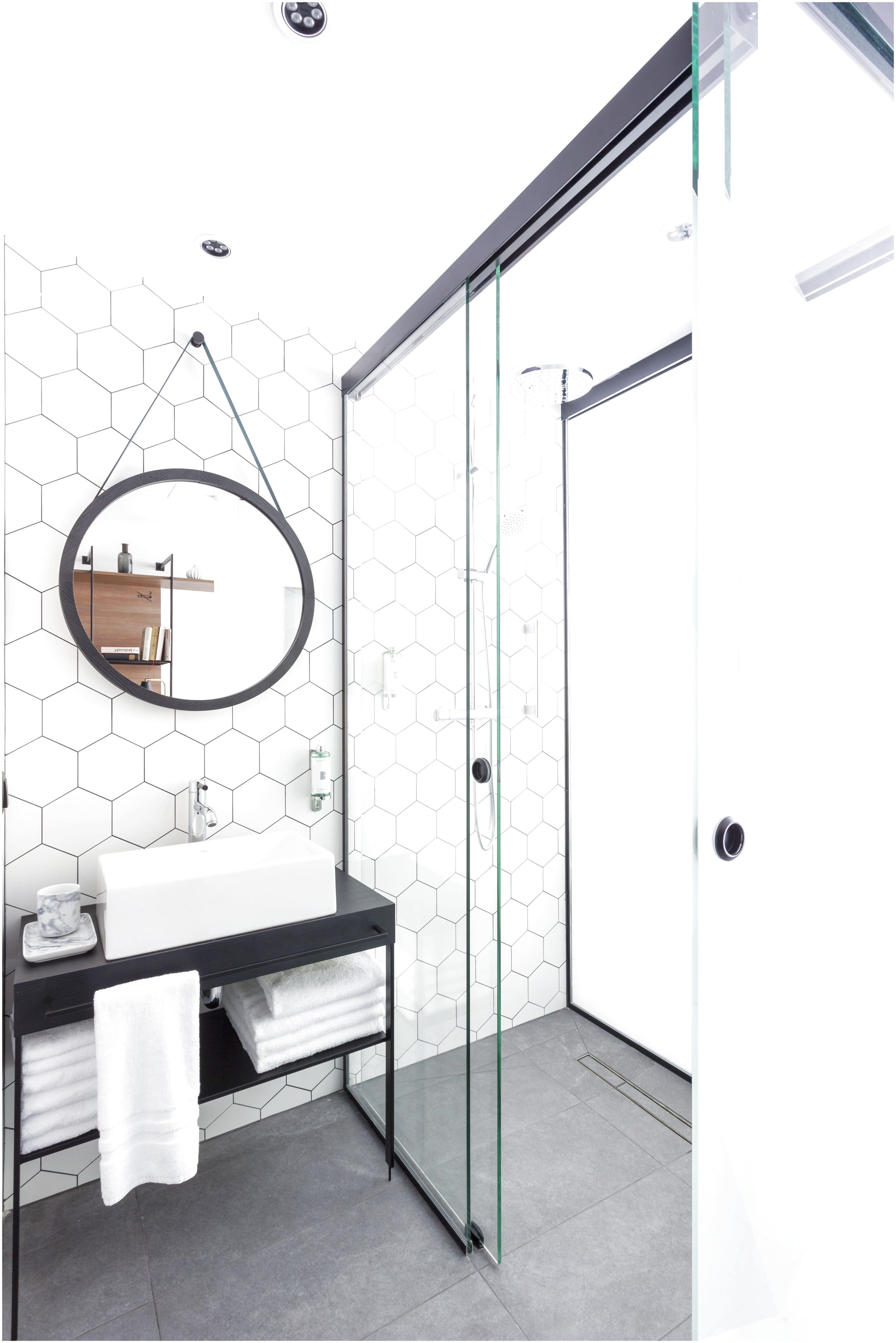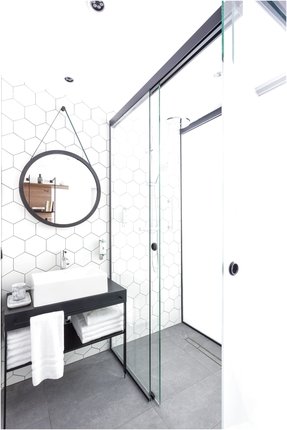 Basin ideas. Counter mounted basin storage underneath. Big round mirror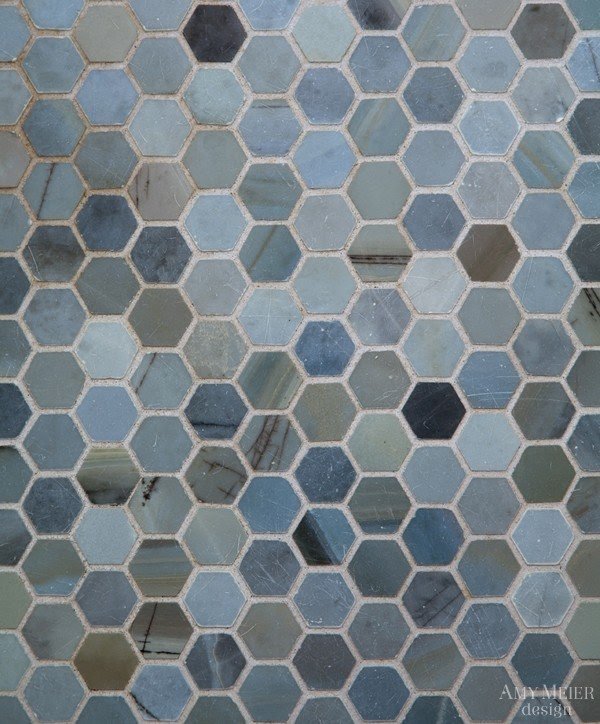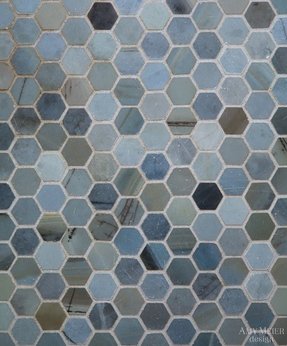 Moonstone marble from Amy Meier Design. AMD_D_Gbathfloor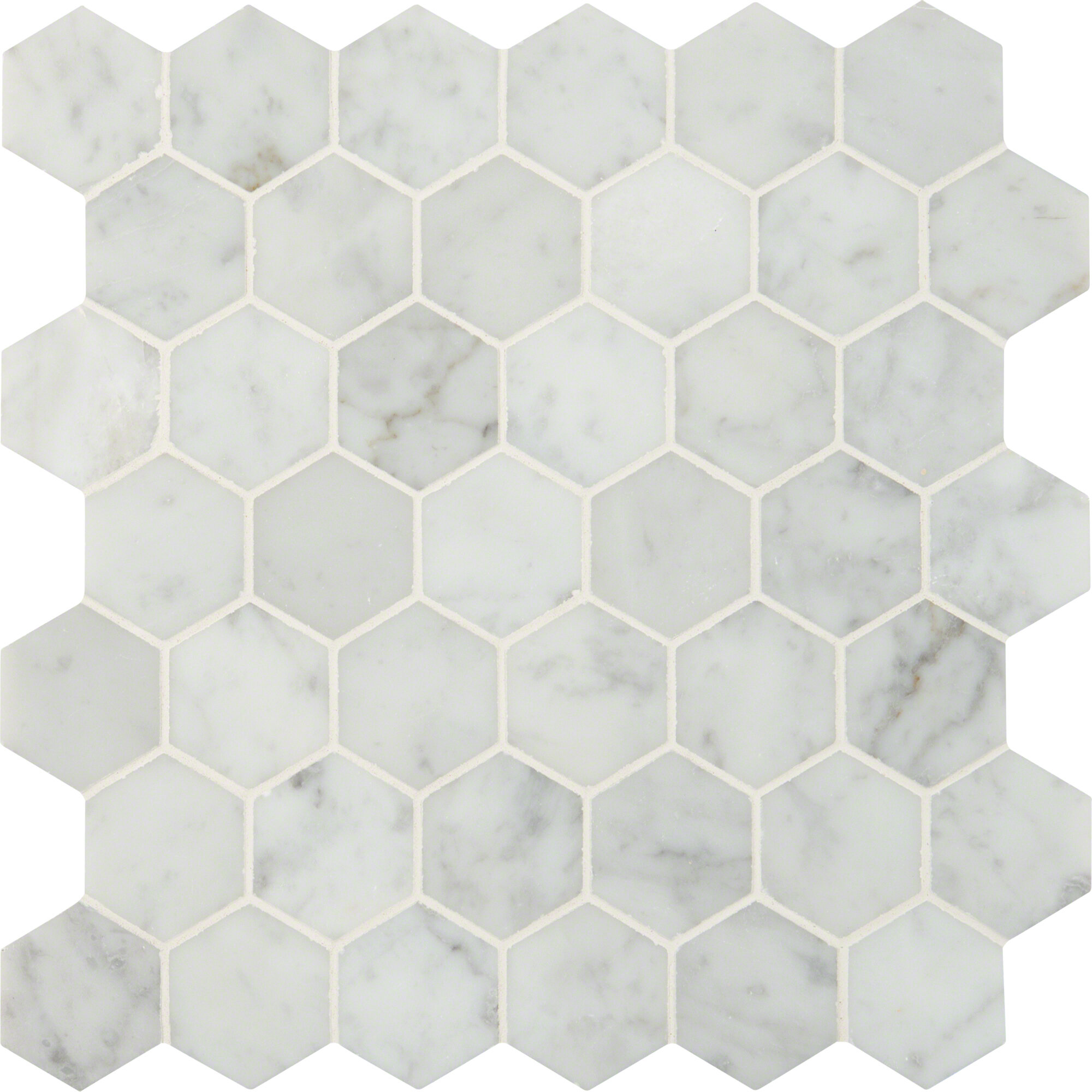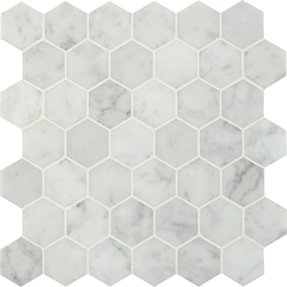 Carrara White Hexagon 12 in. x 12 in. x 10 mm Polished Marble Mesh-Mounted Mosaic Floor and Wall Tile (10 sq. ft. /case)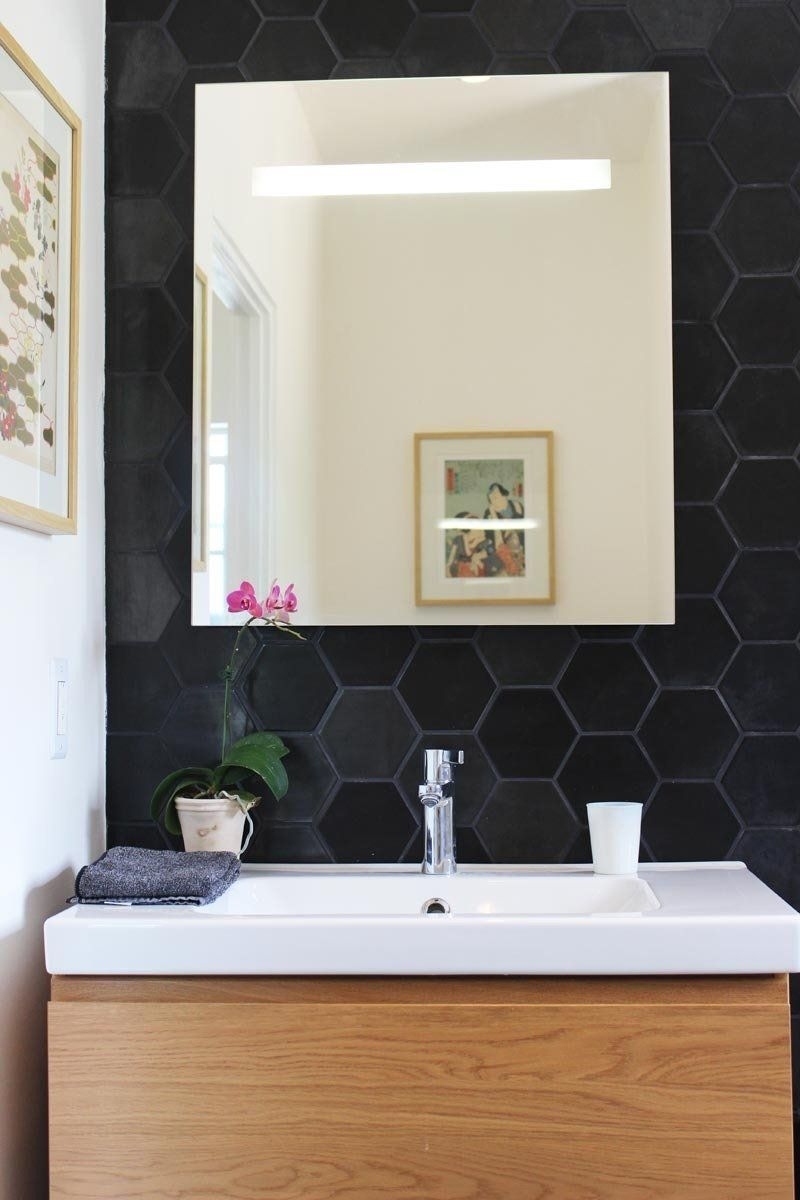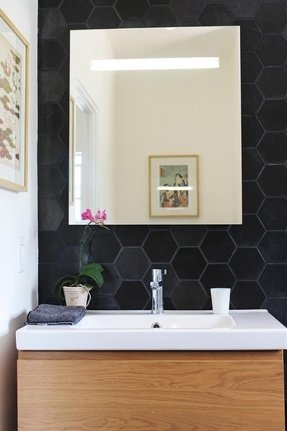 black hex tile - Apartment Therapy house tour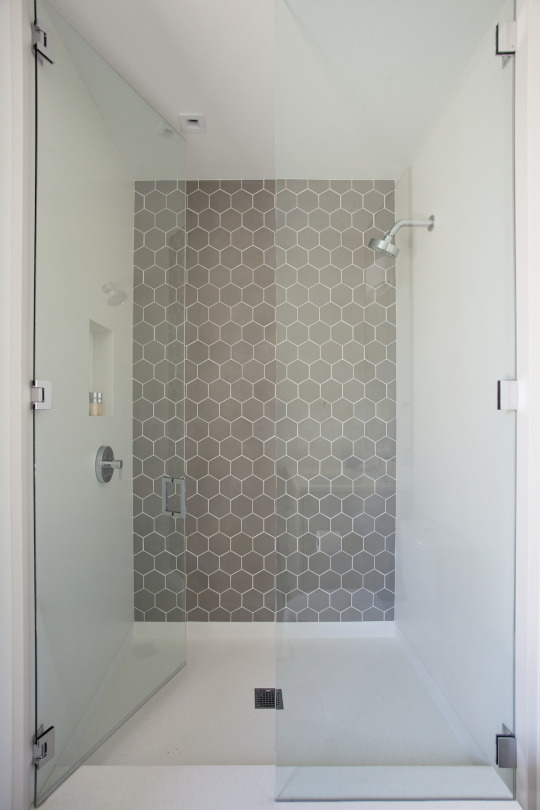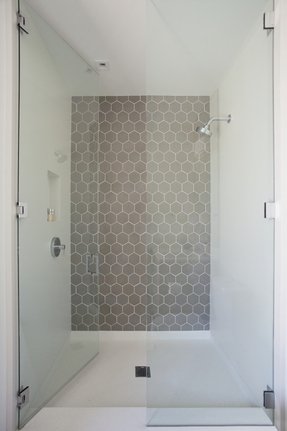 A splendid idea for improving the appearance of your shower with geometric pattern and stylish elegance. This hexagon tile backsplash is easy to maintain and in your bright bathroom it will look, simply, gorgeous.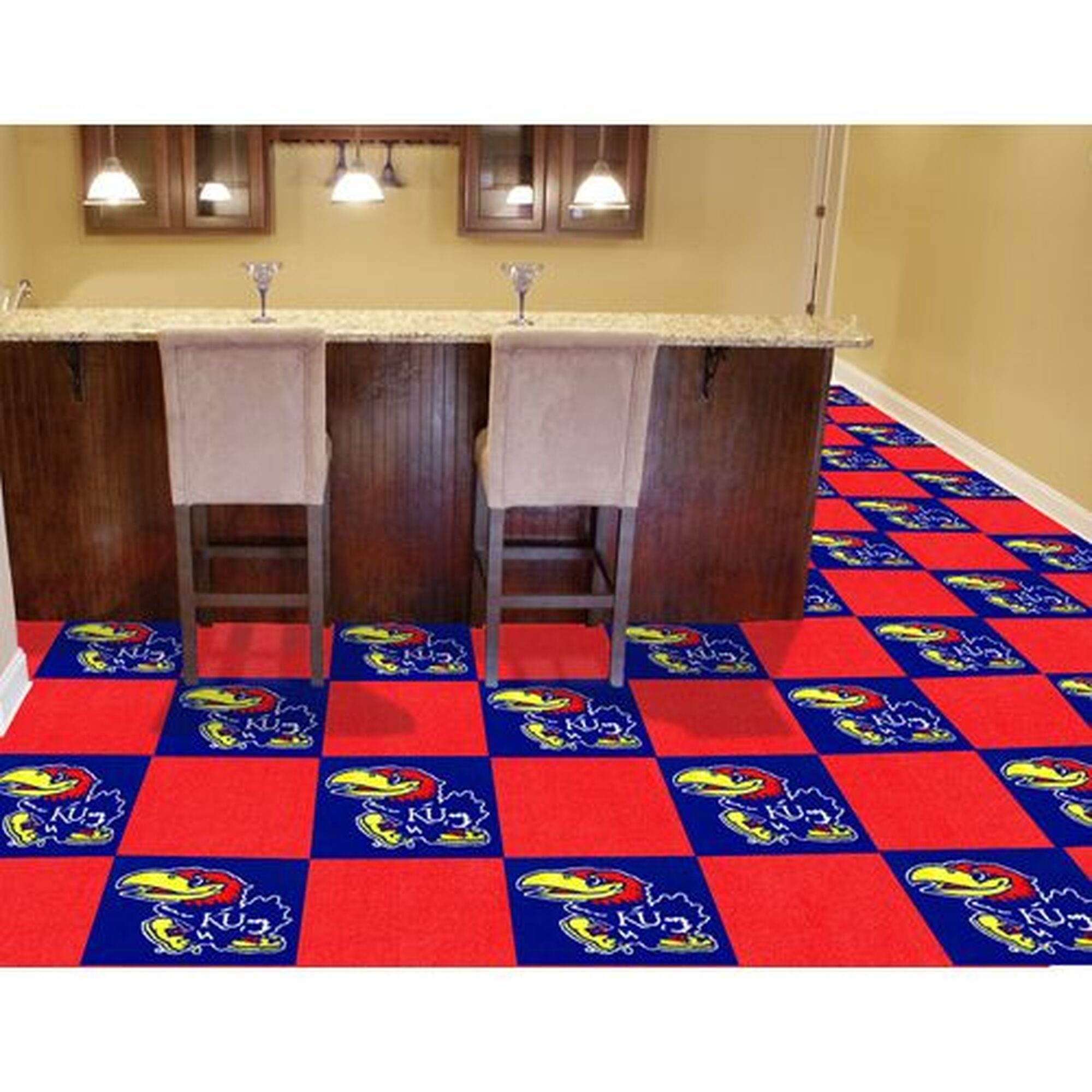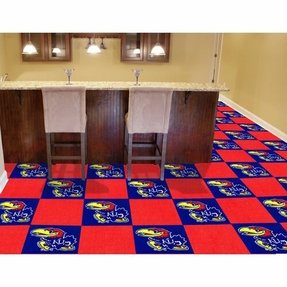 This carpet will for sure enchant all Georgia Bulldogs fans. Perfect for the corridor or a guest room, enhancing the space with a pronounced new character and energy.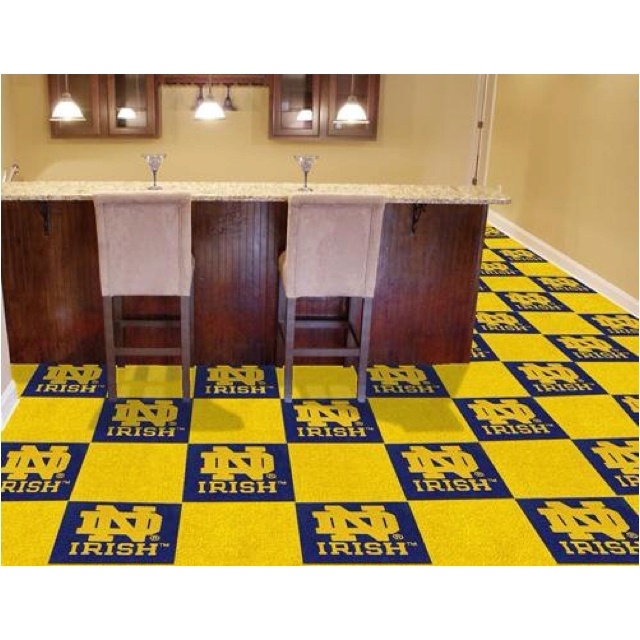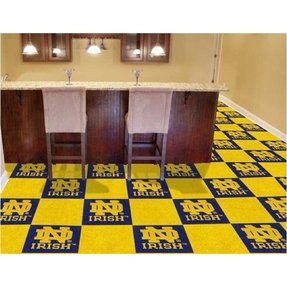 Original carpet tiles in blue and yellow finish. These square accents include some decorative elements. They are made of rubber, so they provide protection to the floor. They are also resistant to damage.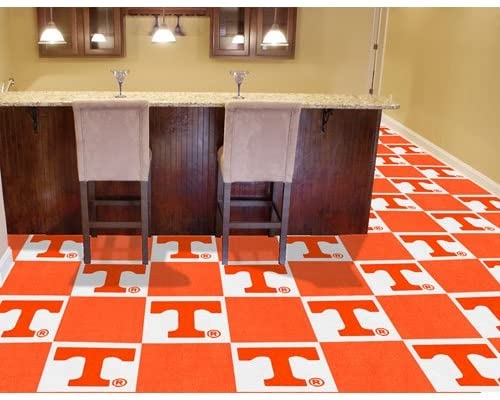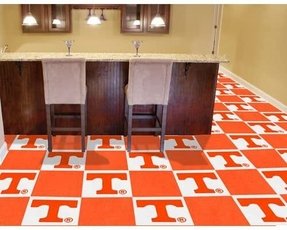 Carpet tiles made of thick material and fitted with anti slip backing. It is decorated with interesting pattern. Adds freshness and modernity to any interior.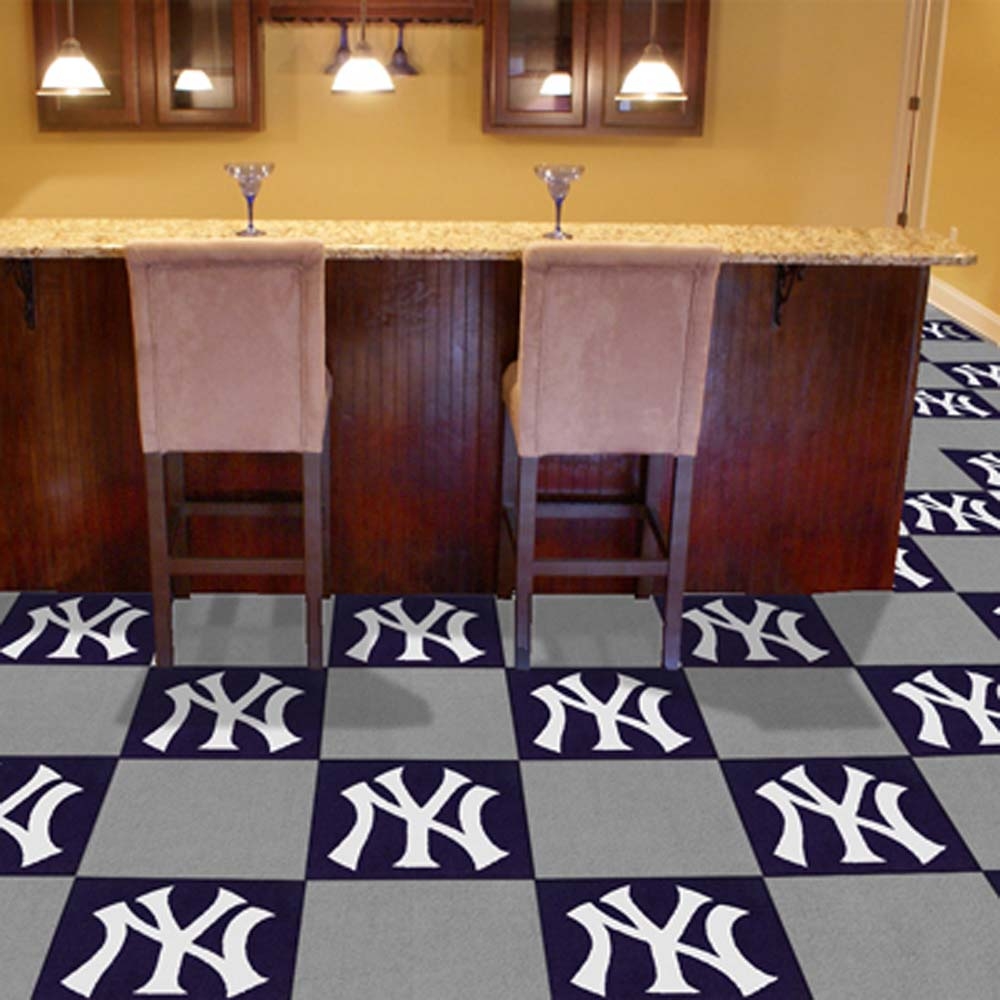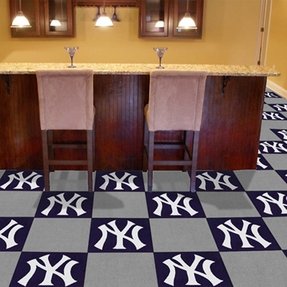 This kind of officially licensed modular sports carpet flooring may be perfect for sports themed rooms or gyms. Man-made fiber carpet face and vinyl backing have official colors of the Yankees team - white, dark blue combined with a grey addition.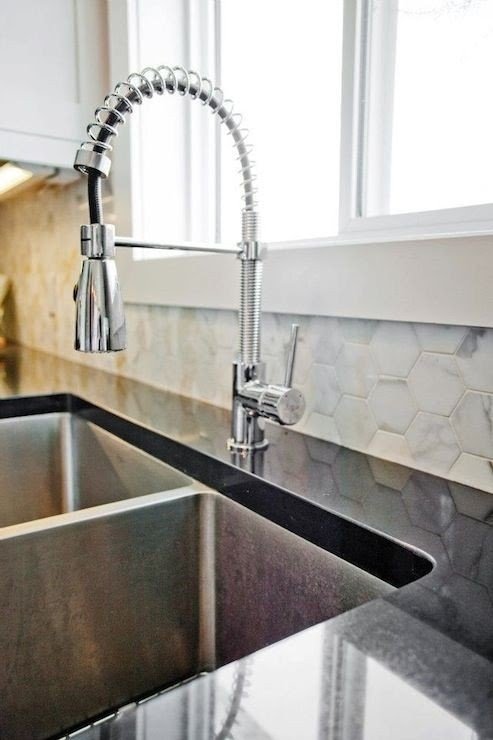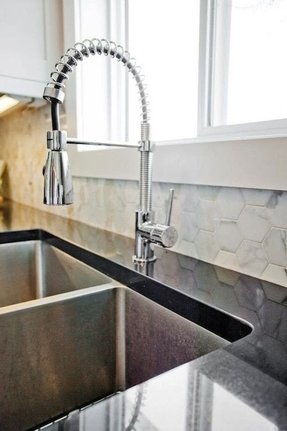 hexagon marble tiles backsplash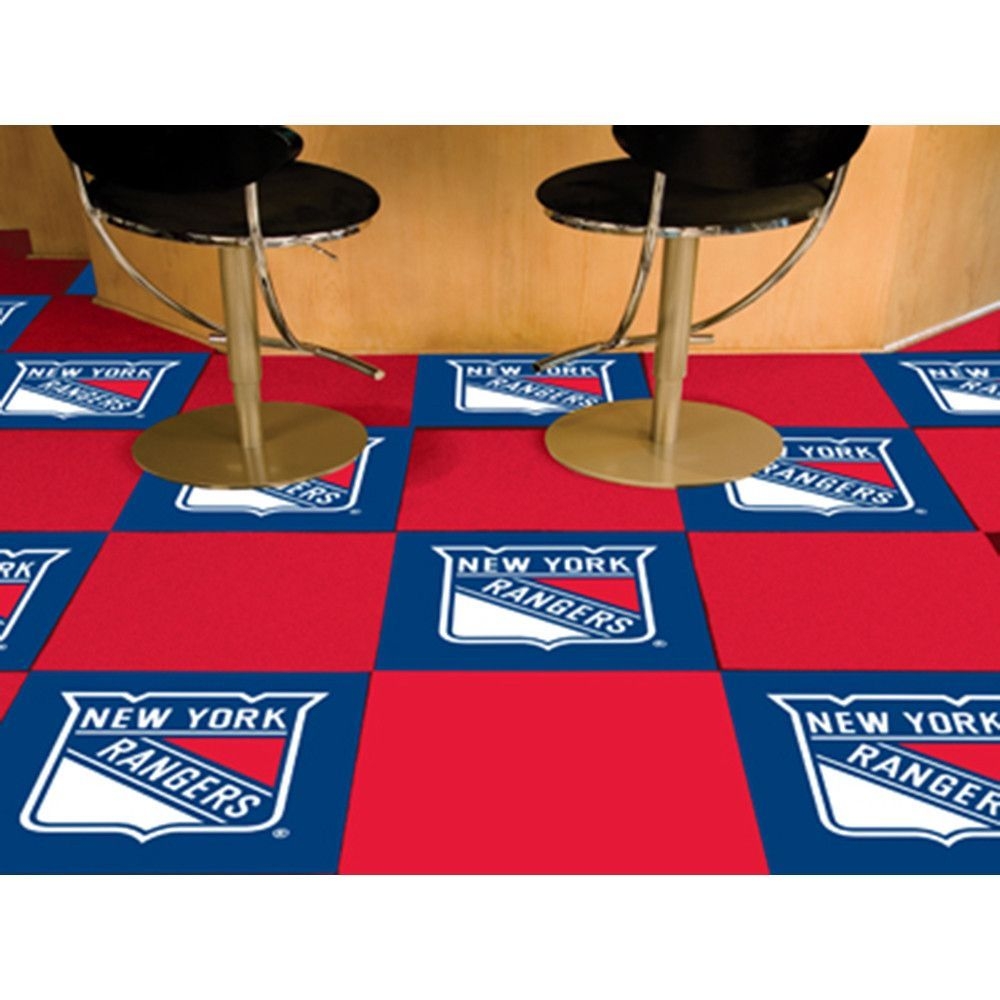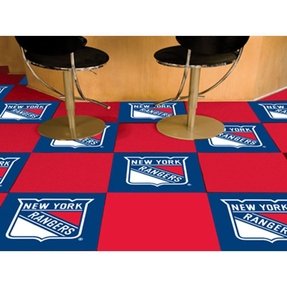 A real bargain for NHL fans. This fan mat, adorned with the set of carpet tiles, depicting the emblem of New York Rangers. Measures 18 inches x 18 inches, fitting well into every kind of space.