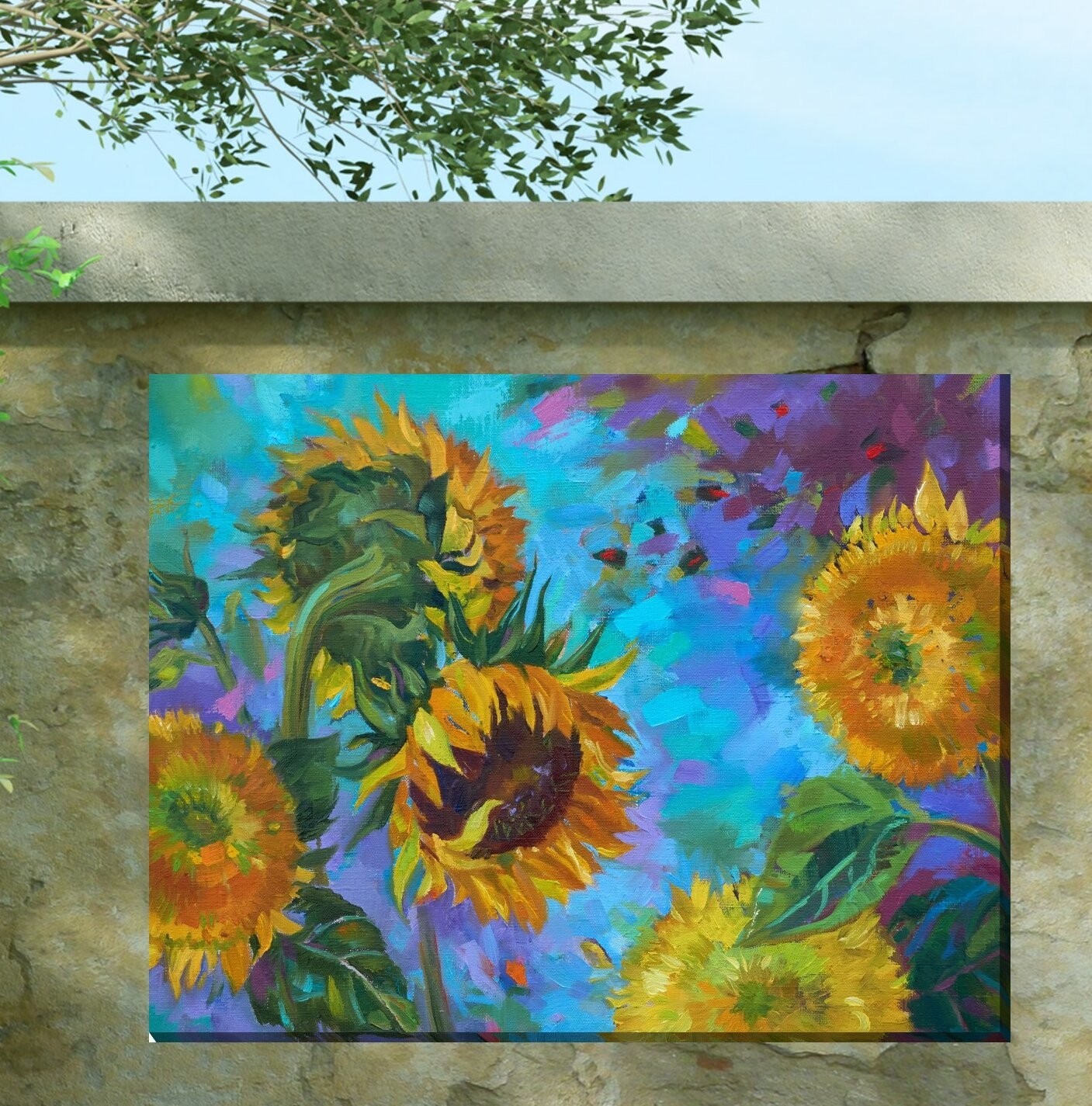 Ferdinand Sunflower Outdoor Wall Decor
Measuring 40" W by 30" H and weighing 8 lbs., this gorgeous piece of wall art depicting cheerful sunflowers is weather-proof and protected from UV rays. Perfect for your boho-chic home or a modern farmhouse, this outdoor painting is digitally reproduced and perfect for your deck, patio, or porch.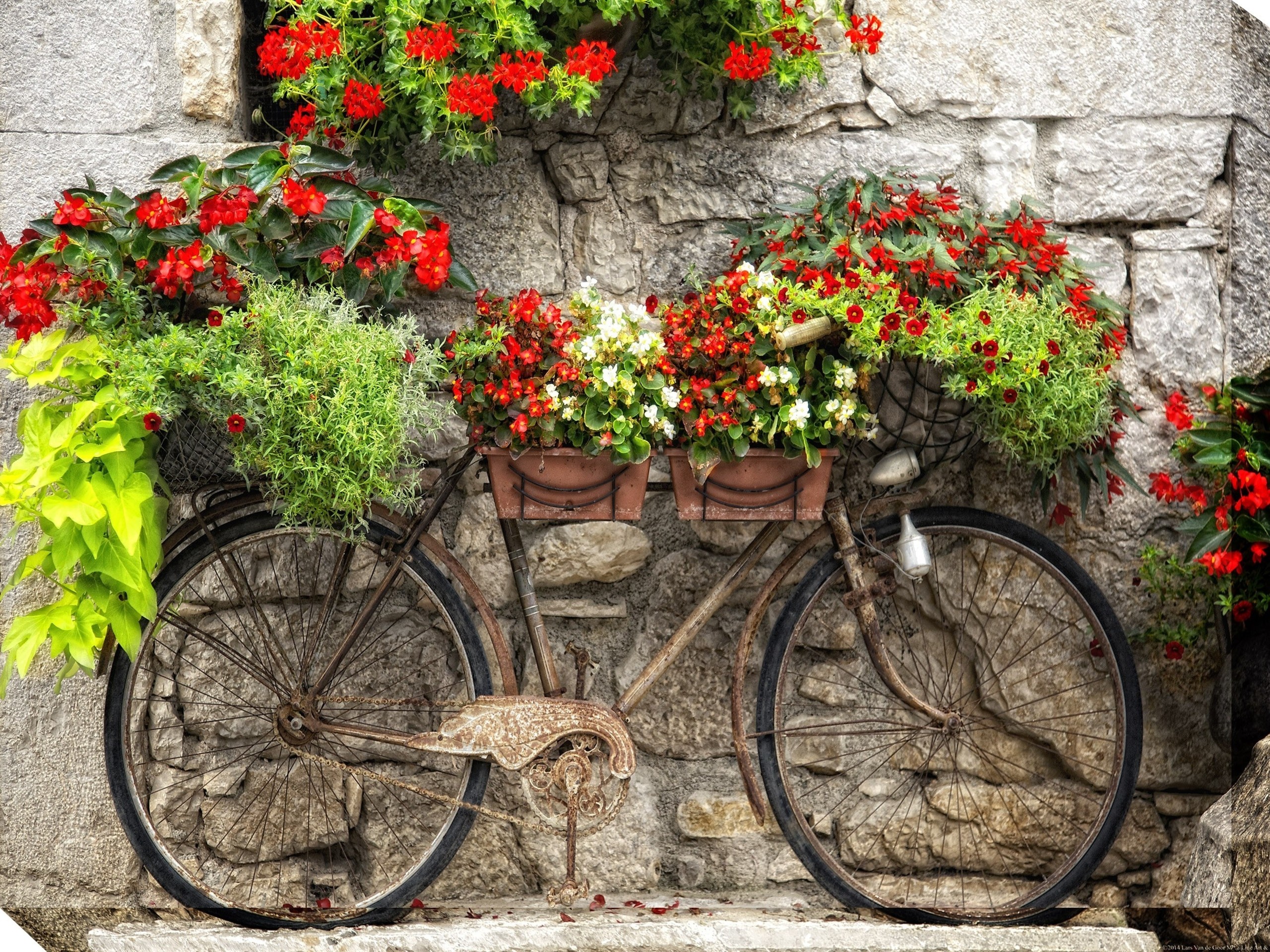 Rusty Bicyclette Outdoor Wall Decor
Add whimsy and charm to your outdoor entertaining area with this beautiful print of a repurposed bicycle. The rusty bike is overflowing with colorful blooms to add vibrancy to your space. The canvas is gallery wrapped on vinyl stretcher bars and has a weather and fade-proof finish for lasting vintage style for your home.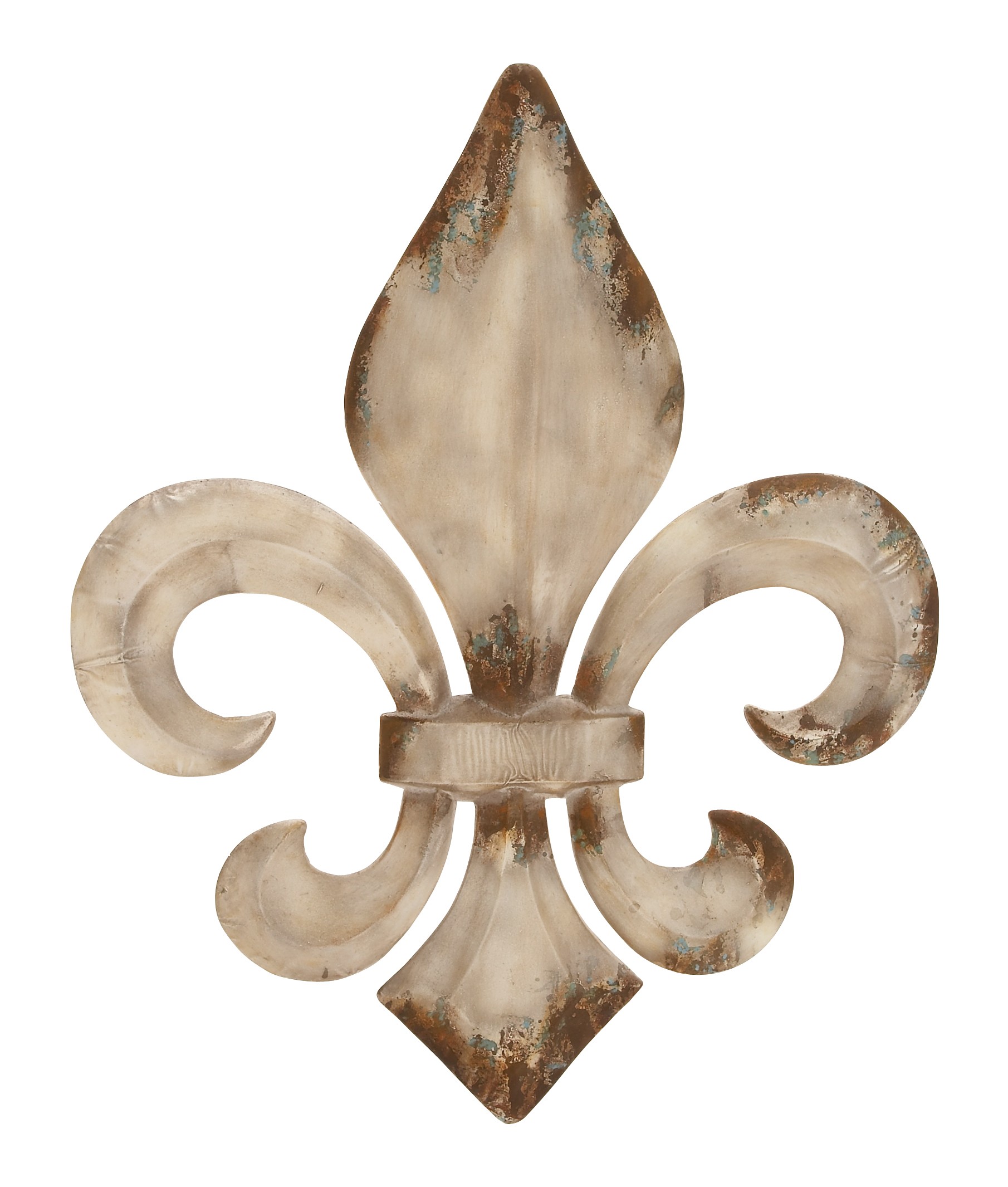 Decorative Fleur De Lis Charm Wall Décor
It is a decorative fleur de lis wall décor that adds elegance, style and beauty to any room in your home. Everyone will tell you how beautiful it looks on your wall. It is a fantastic accent piece.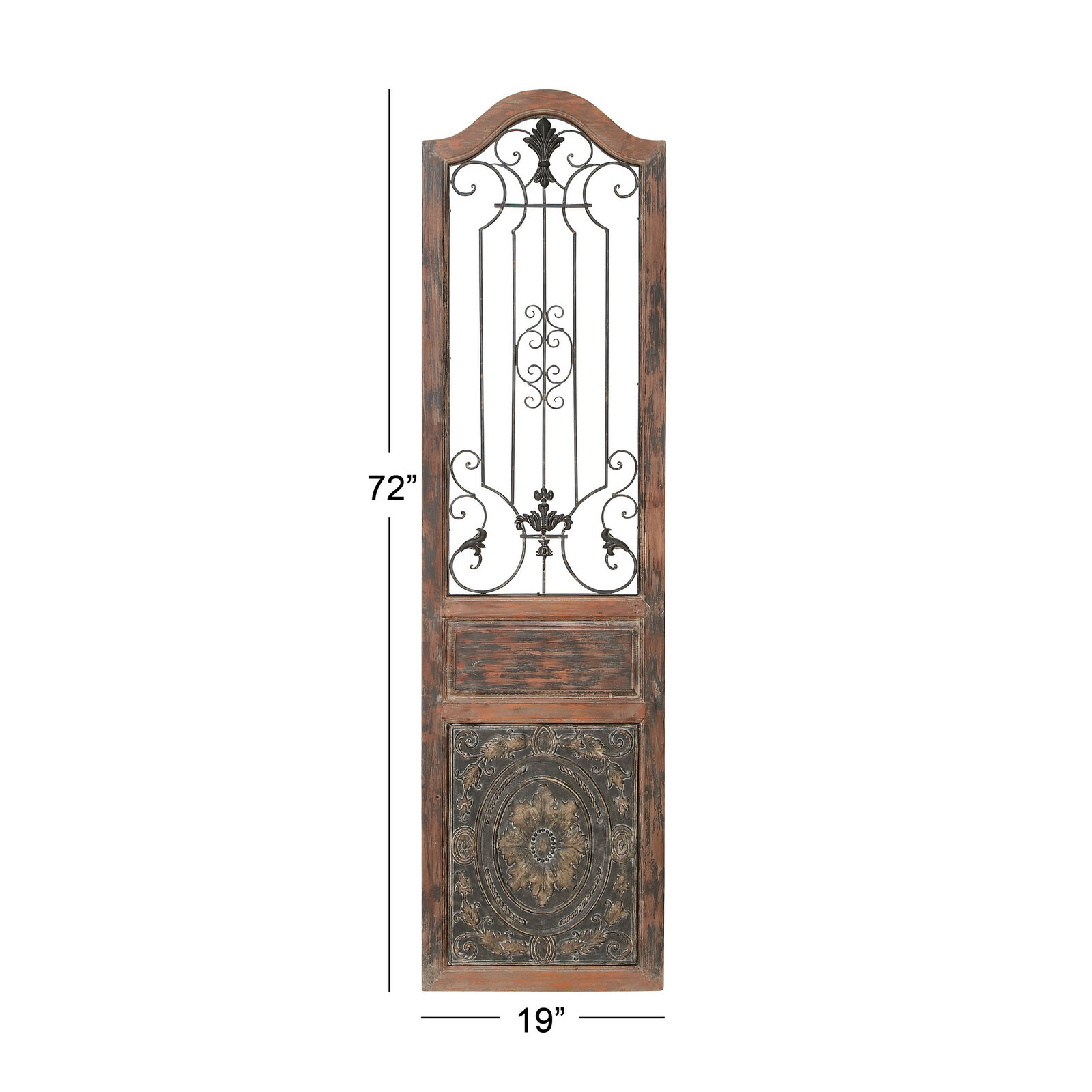 Wall Décor
It is a stylish wall décor that adds beauty and elegance to any outdoor and indoor area. If you want to refresh your home, you need to choose this wall decoration with wood and metal construction.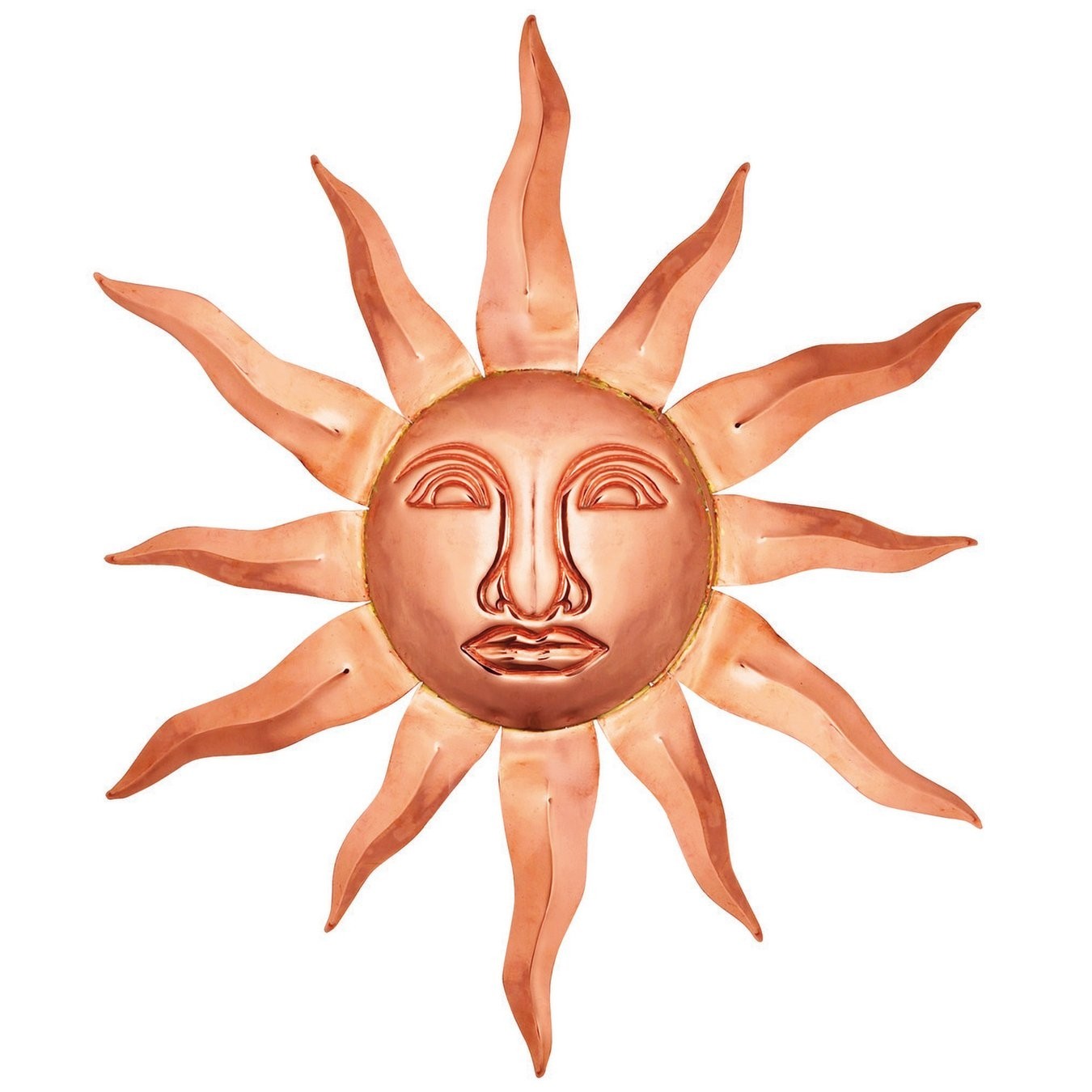 Sun Face Wall Décor
Wall decor with a sun face theme. It is made of pure copper. It contains a hook for hanging on the wall. Suitable for indoor and outdoor places. Sophisticated and positive accent. It has top ratings from customers.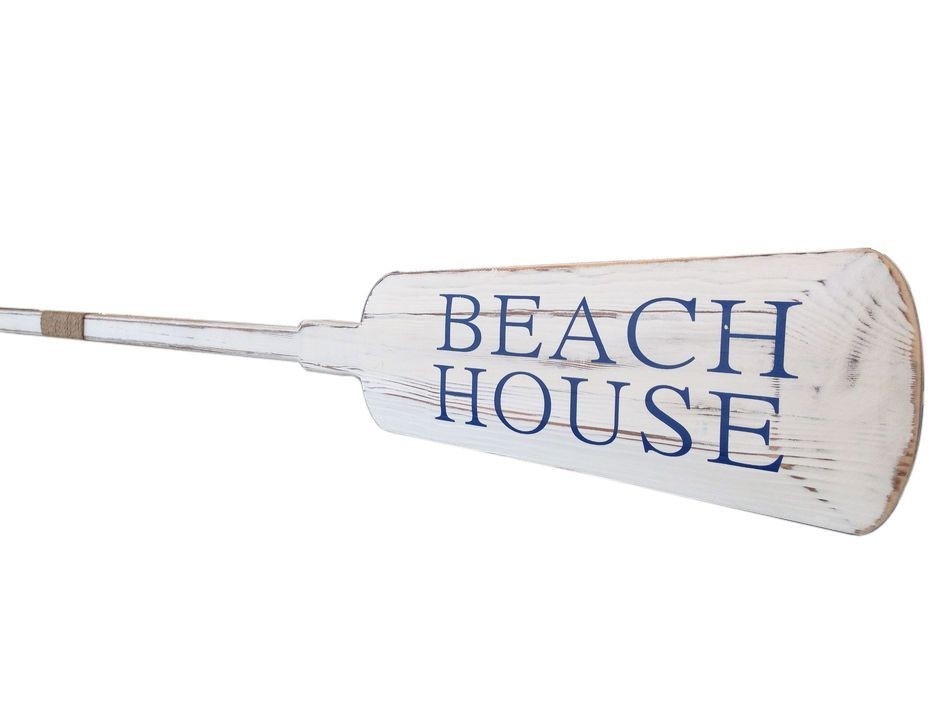 62" Wooden Rustic Beach House Decorative Rowing Oar Wall Décor
Add a bit of rustic style to your interior with this quite original, decorative rowing oar. It was crafted from a solid wood and is fully hand painted in white with distressed finish for more realistic look.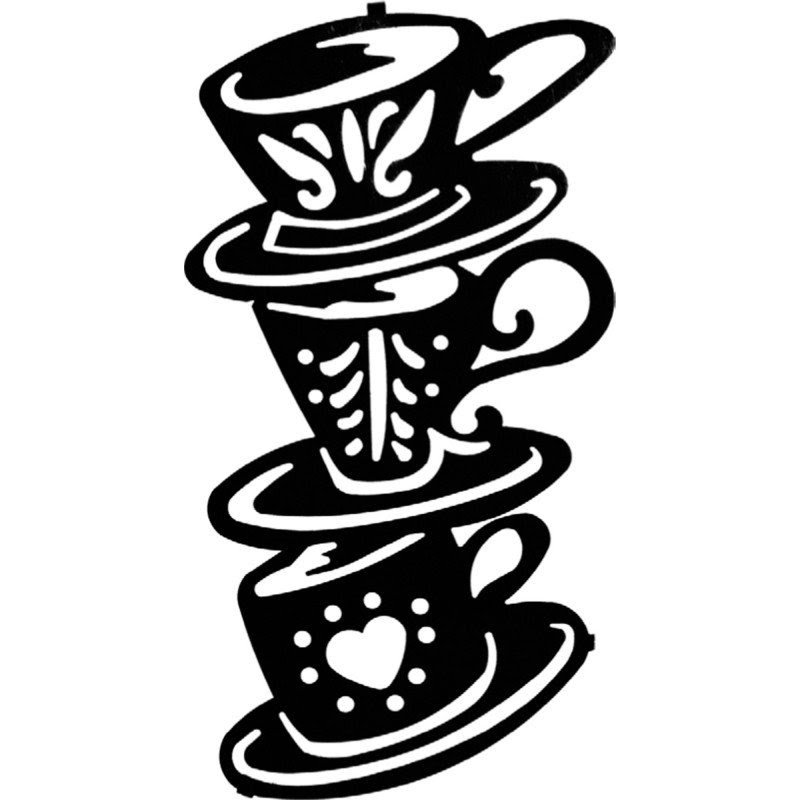 Coffee House Stack Wall Decor
Cute wall decor, all in black, with three teacups waggling one on another. The ornament is cut of cold rolled steel, so it is lifetime sturdy. The color does not fade unless it is exposed to direct bright sun.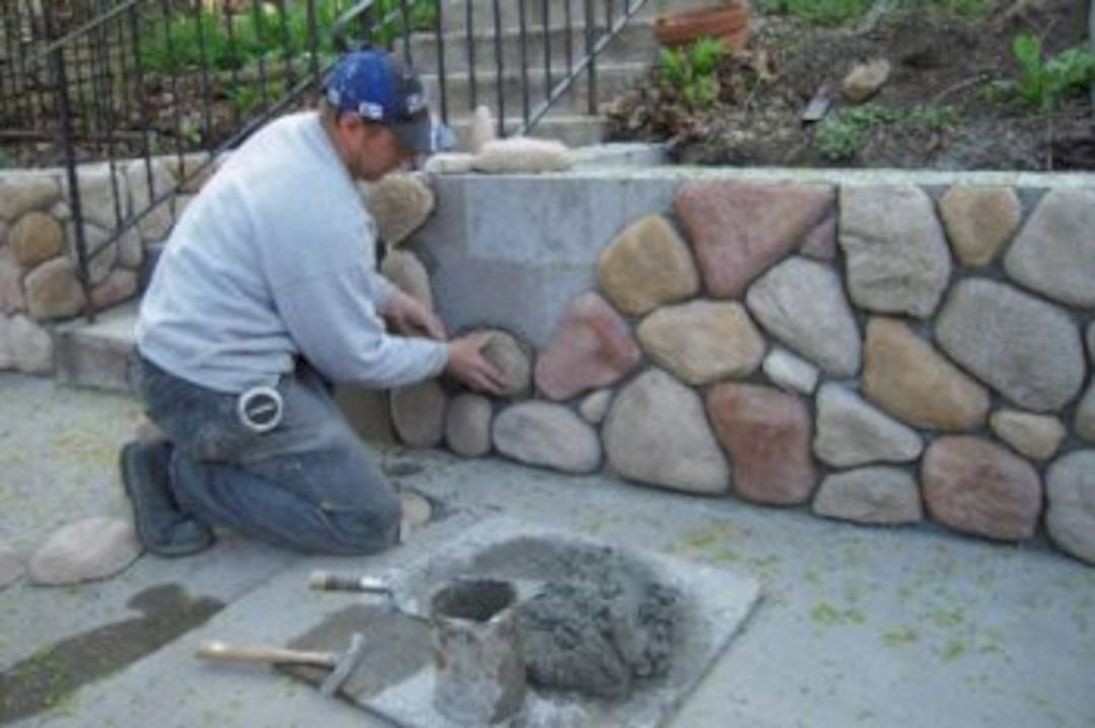 A great idea to enhance your garden, backyard, or front of the house. This massive decoration is made of concrete wall with river stones attached to it, which vary in colors and sizes, forming a beautiful, intricate pattern.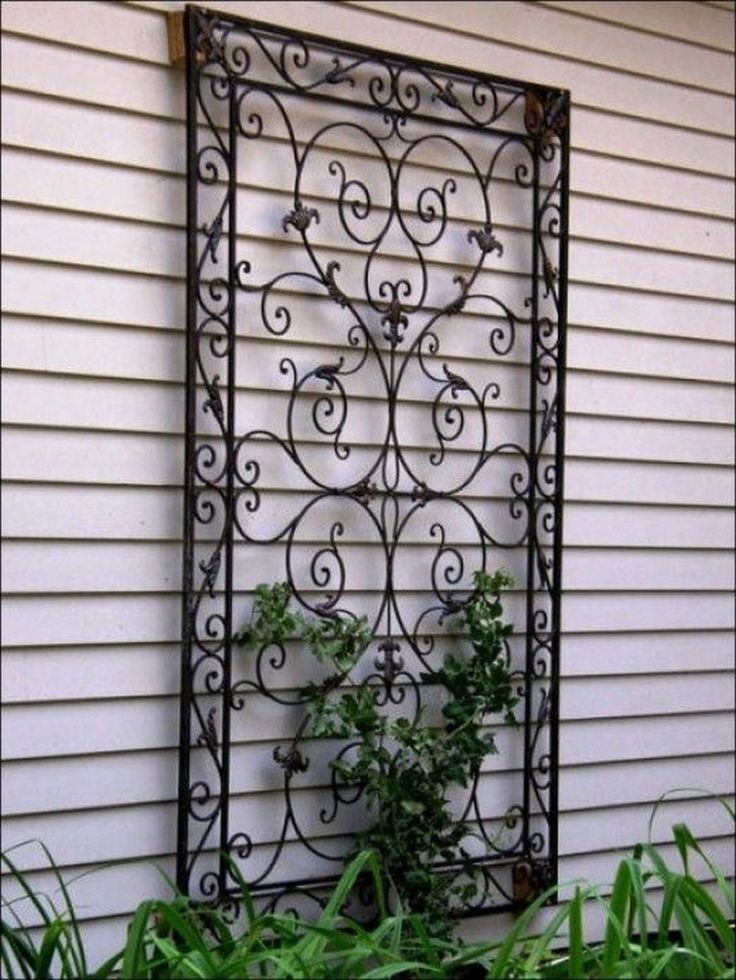 Garden decor is an element that gives the garden a style and interesting character. This beautiful art wall made of wrought iron is a perfect combination of attractive style and details that create a great decoration on the outside the house.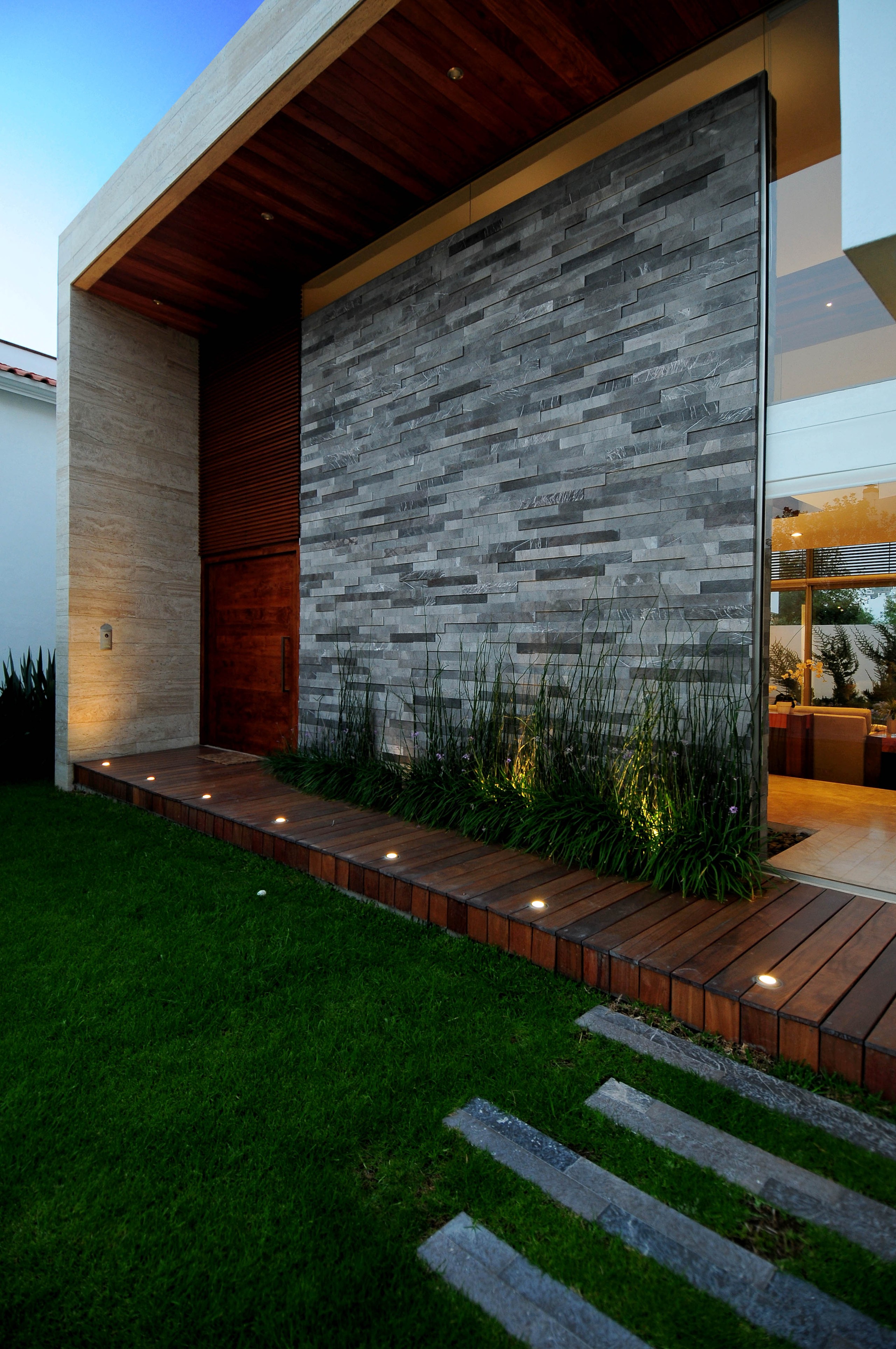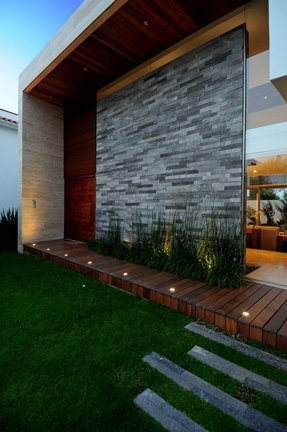 The exterior house wall can be inviting, stylish and modern too. Decor it with the gray brick wall, wooden floor and the lights on the porch. Everyone will tell you how beautiful it looks.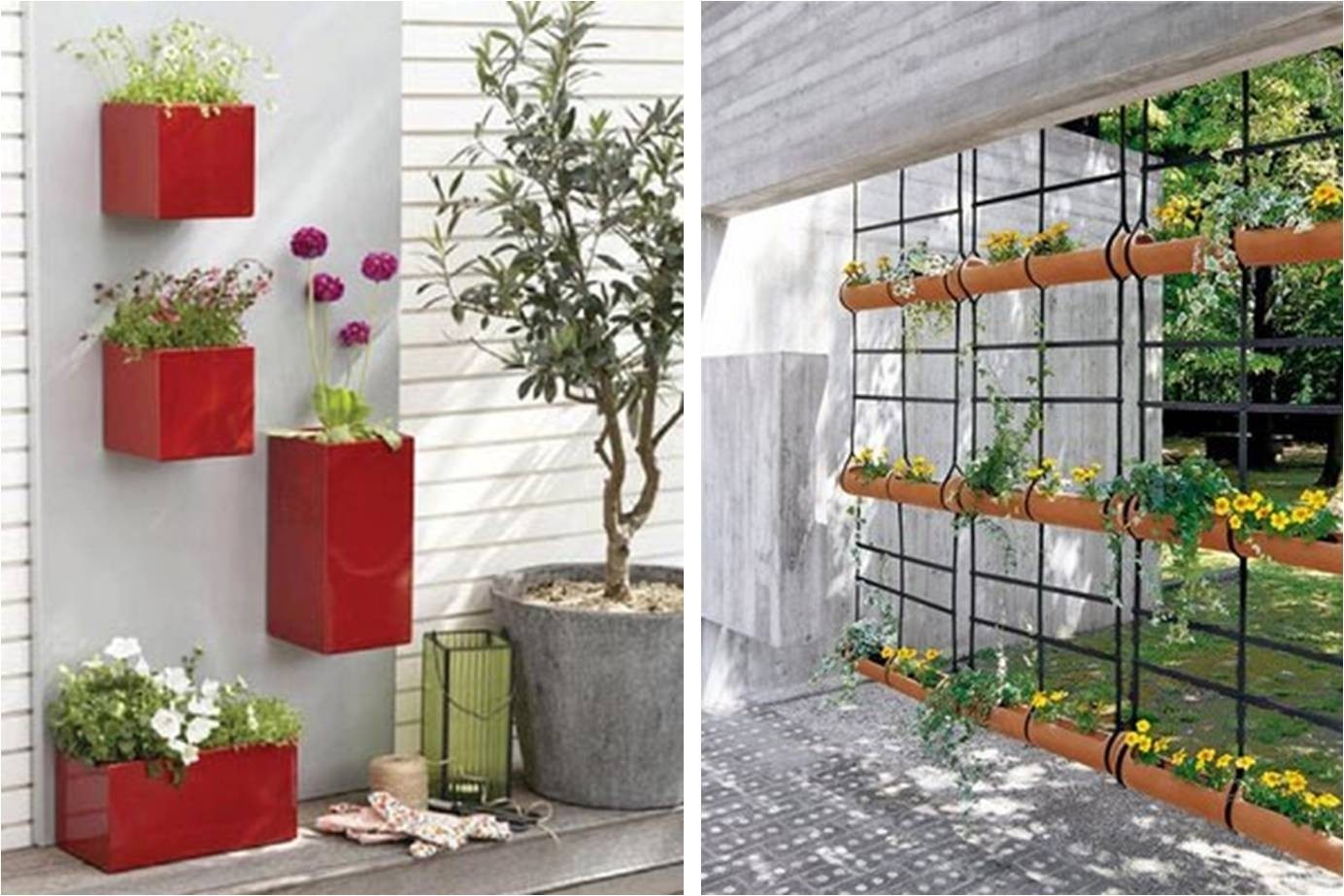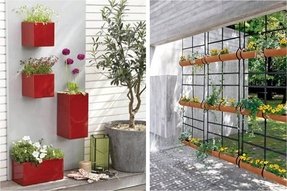 Beautiful pots in a different red shade is an excellent way to decorate your home. Hanged to the wall are solid and beautifully display flowers. The whole looks phenomenal and exceptionally impressive.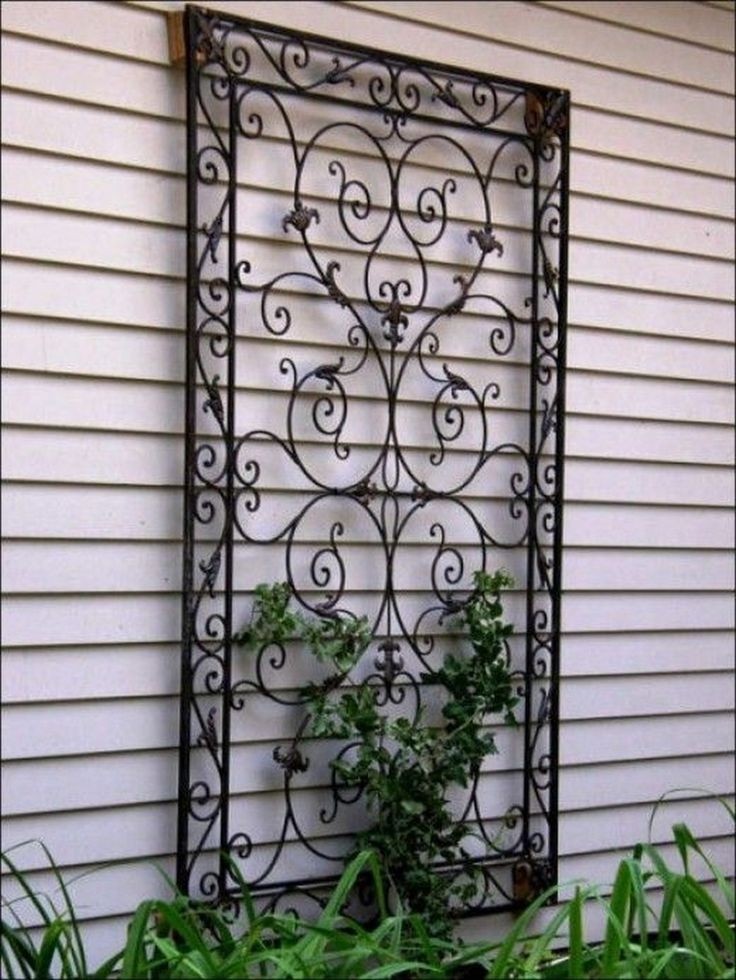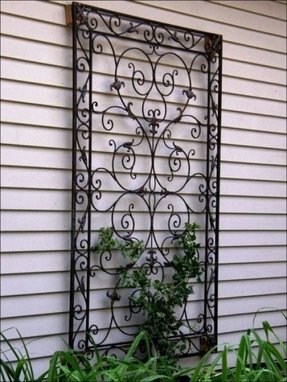 Wall decoration designed for outdoor use. Construction is made of metal and finished with sophisticated ornamentation. Adds freshness and elegance to the garden, patio, porch and others outdoor places.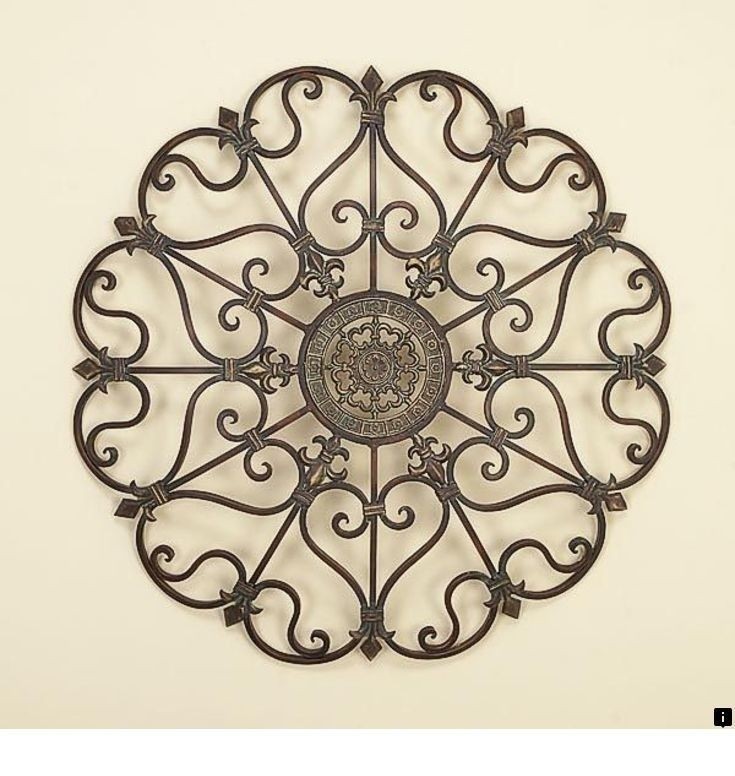 Now, you can decorate your outdoor area with this massive and long-lasting embellishment, excellent for gardens and backyards. The intricate design is consisted of various stone bricks, forming a beautiful mosaic that can easily withstand weather conditions.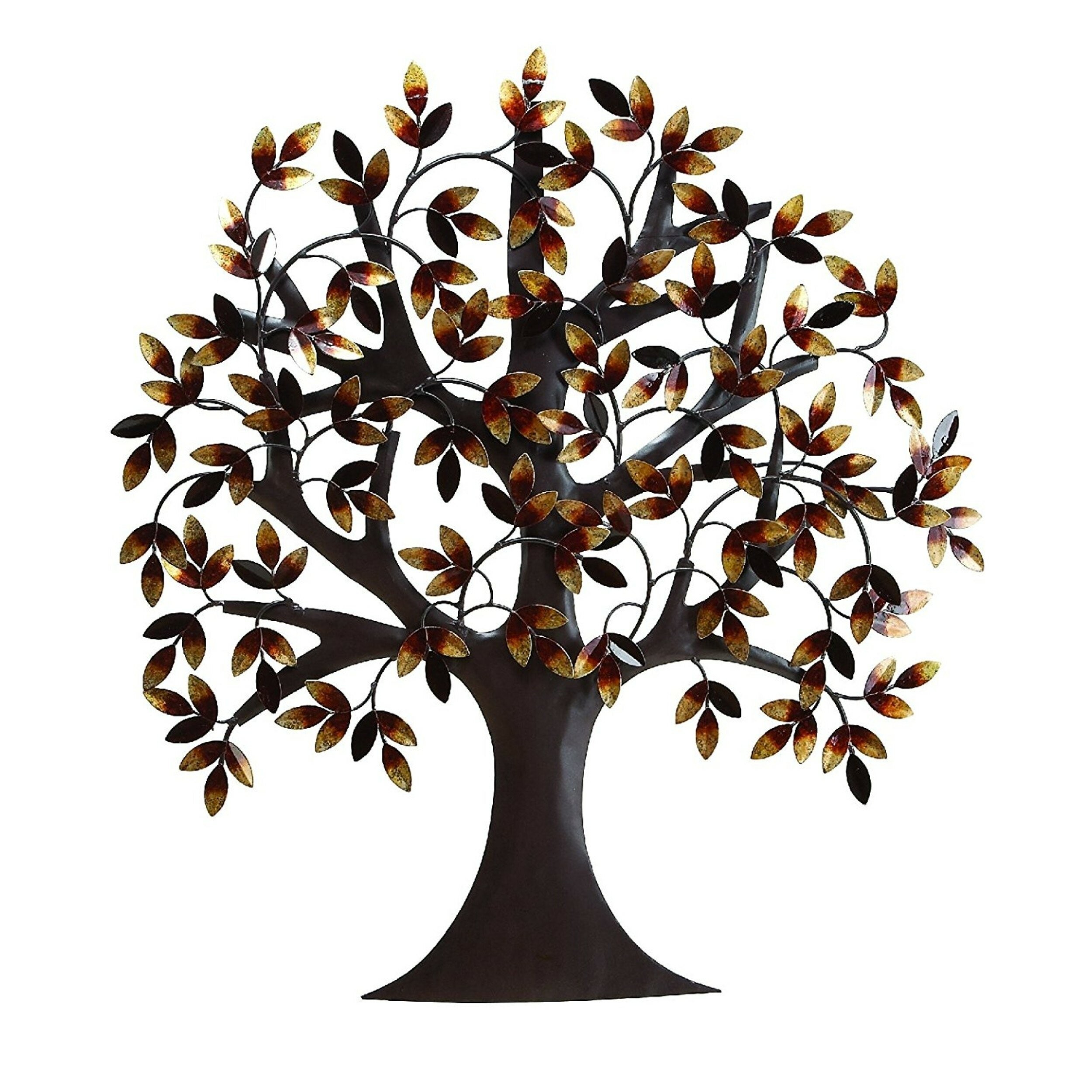 Metro Elite Tree Wall Décor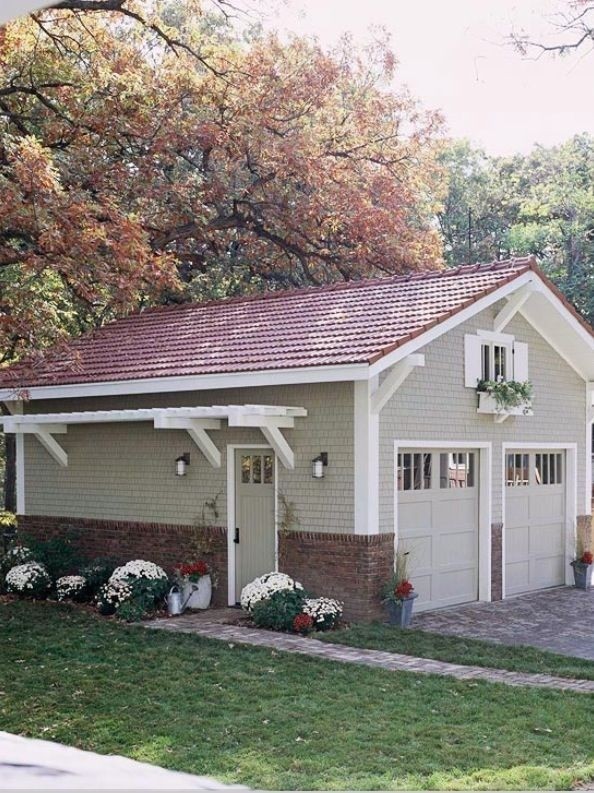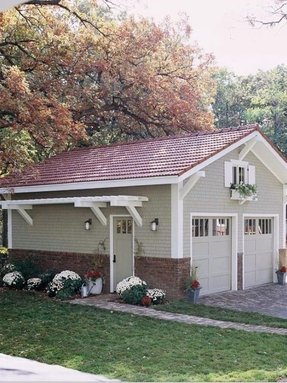 Exterior wall decorations that look very good with any house. These decorations include white, red and green flowers. Upper area includes a durable wooden construction similiar to a roof. This construction is finished in neutral white color.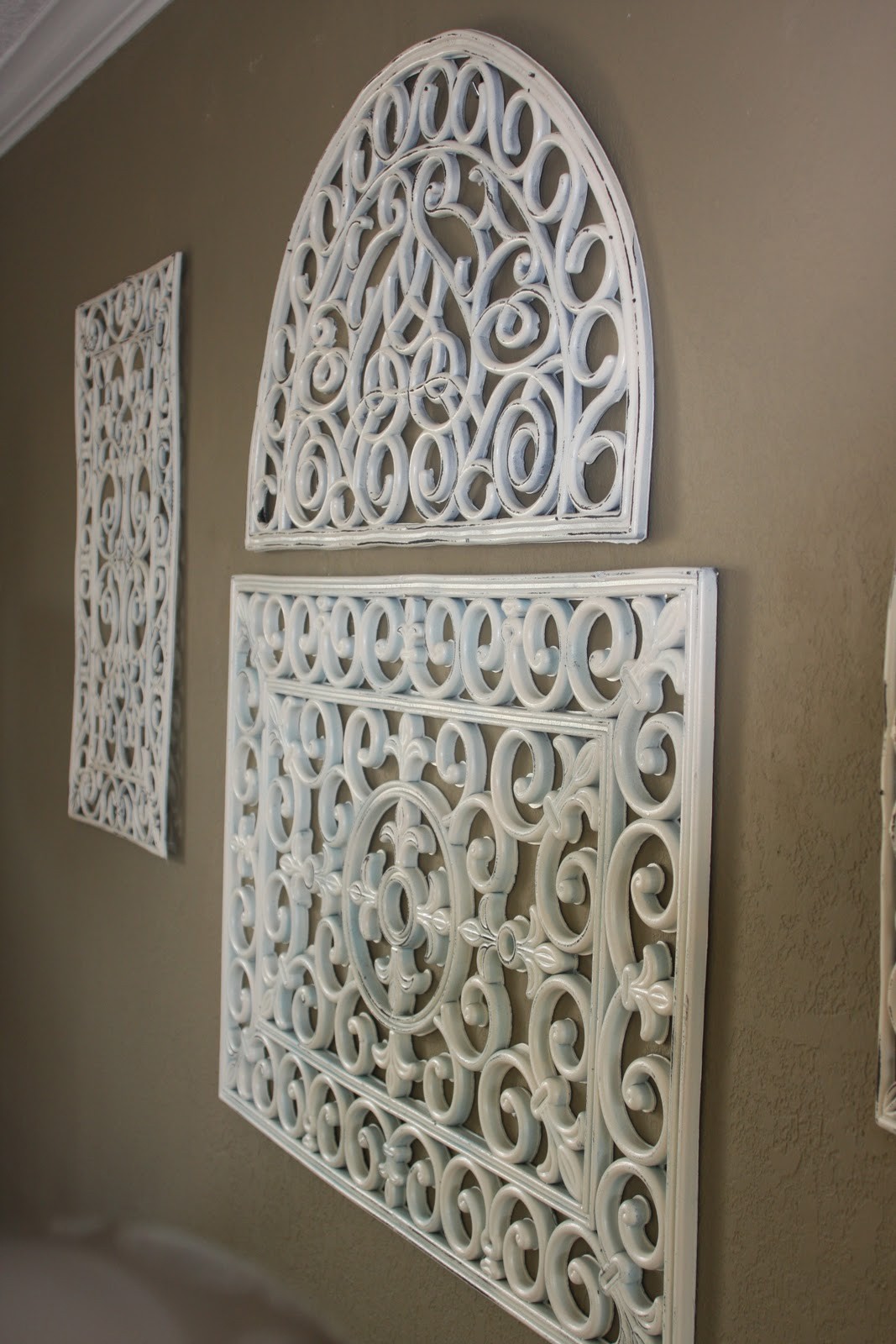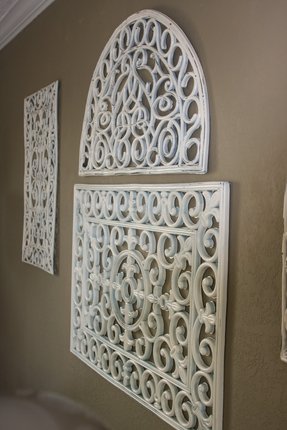 Are you intresting in someting new, unconventional exterior wall decor? Here is some example of white rubber door mat, which was painted into a nice light creme whit shades in a shabby style. Timeline style and decor full of squiggles on the ractangular base.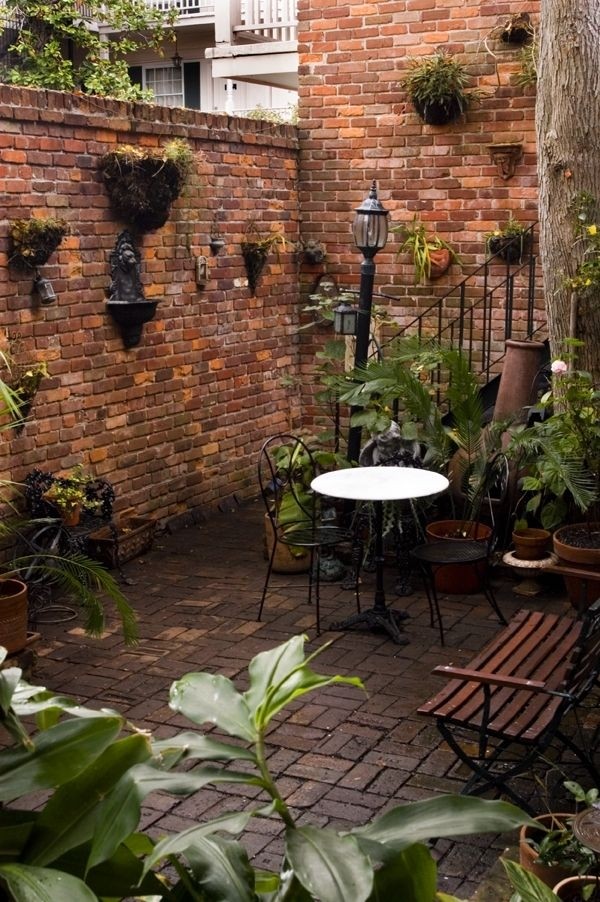 narrow walkway behind house; North Rampart Street - French Quarter - traditional - patio - new orleans - Reform Architects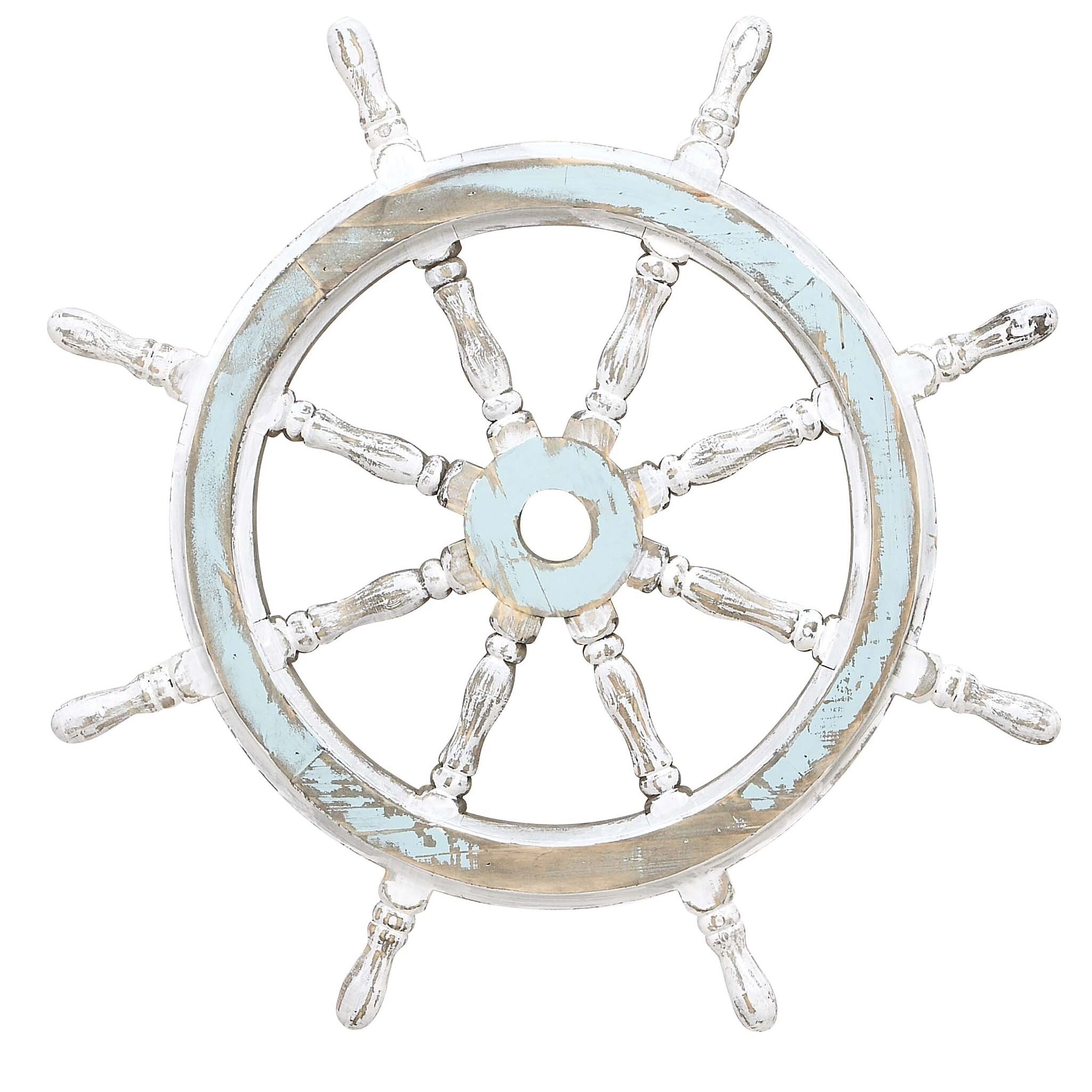 Ship Wheel Wall Décor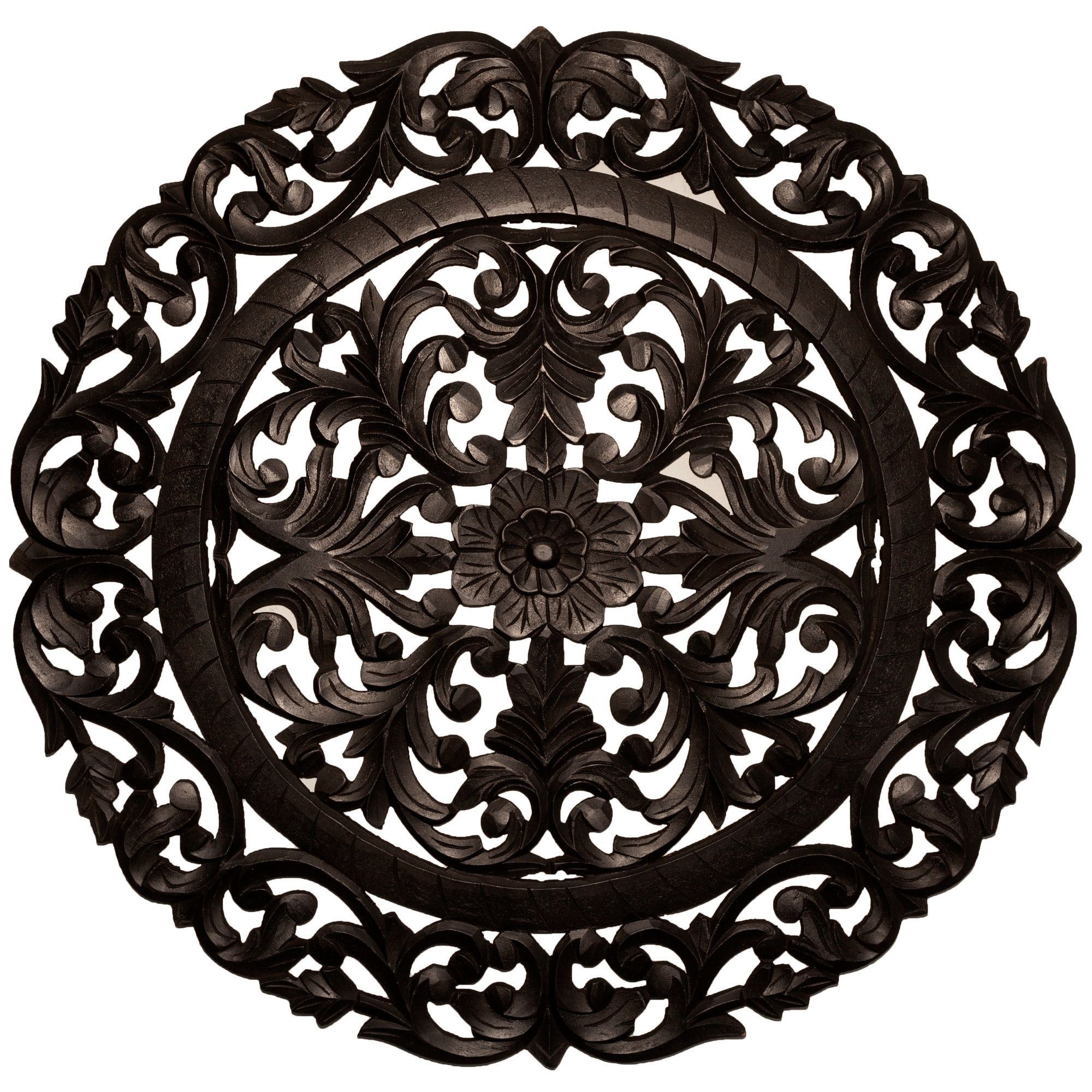 Leroy Handcrafted Medallion Wall Décor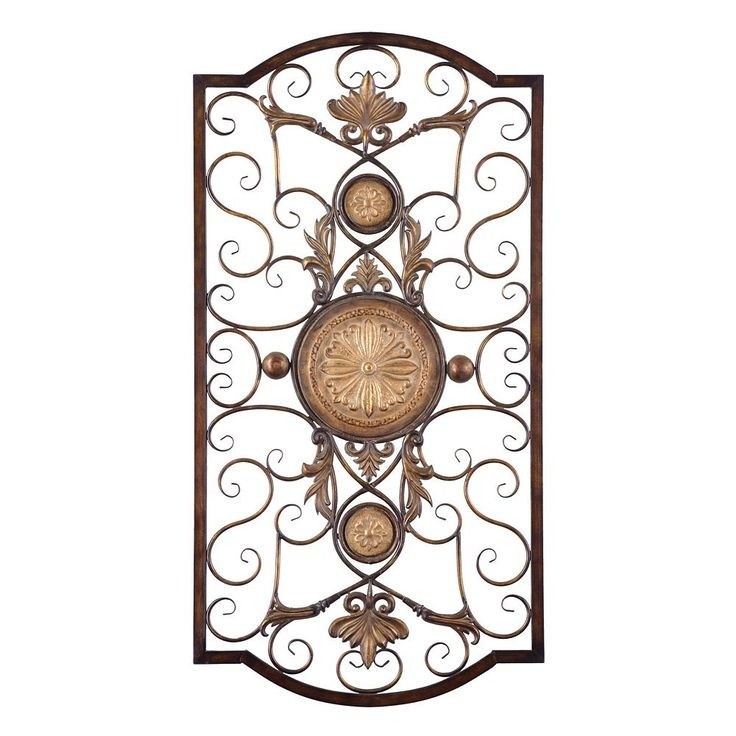 Micayla Wall Décor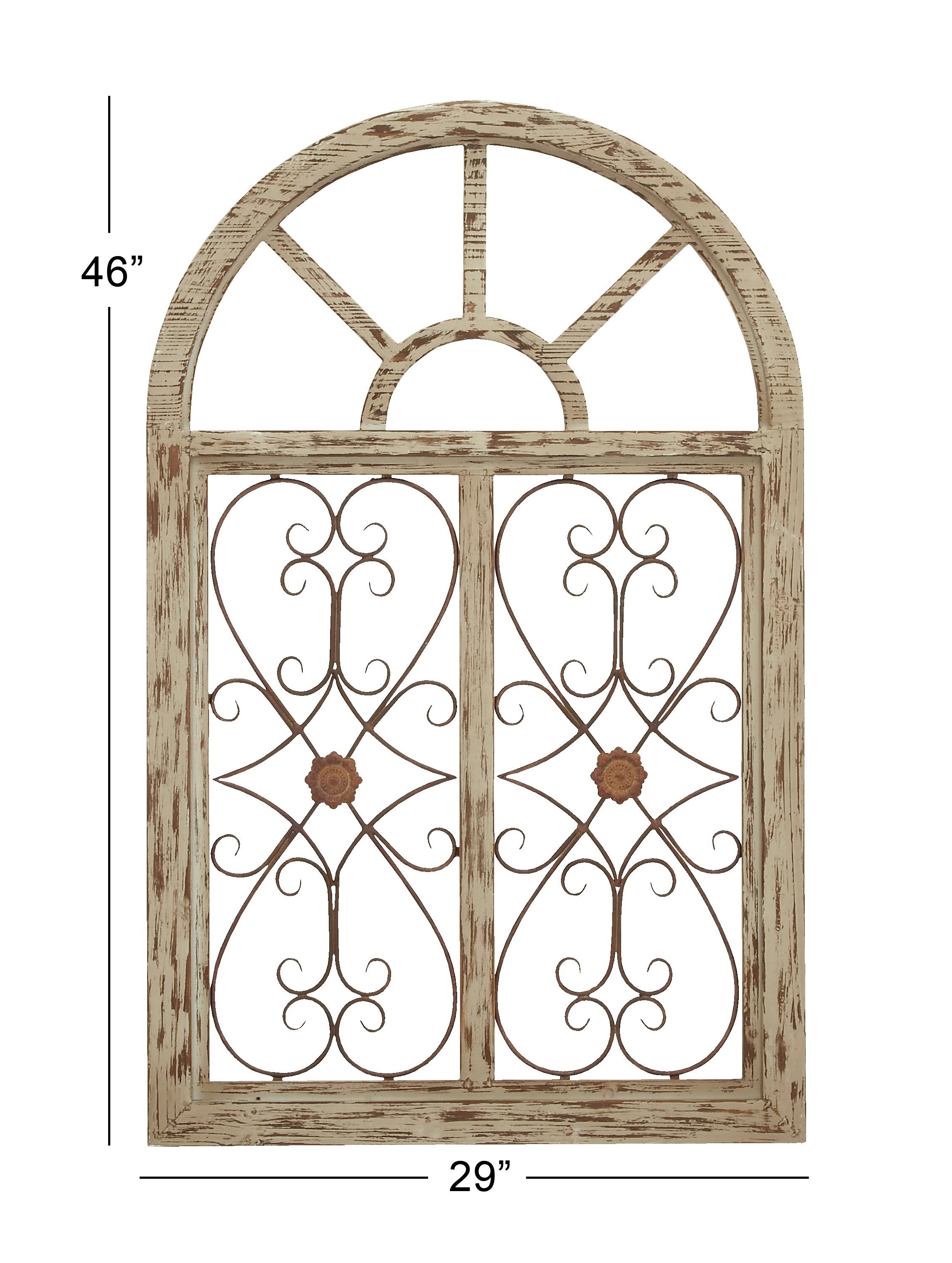 Garden Wall Décor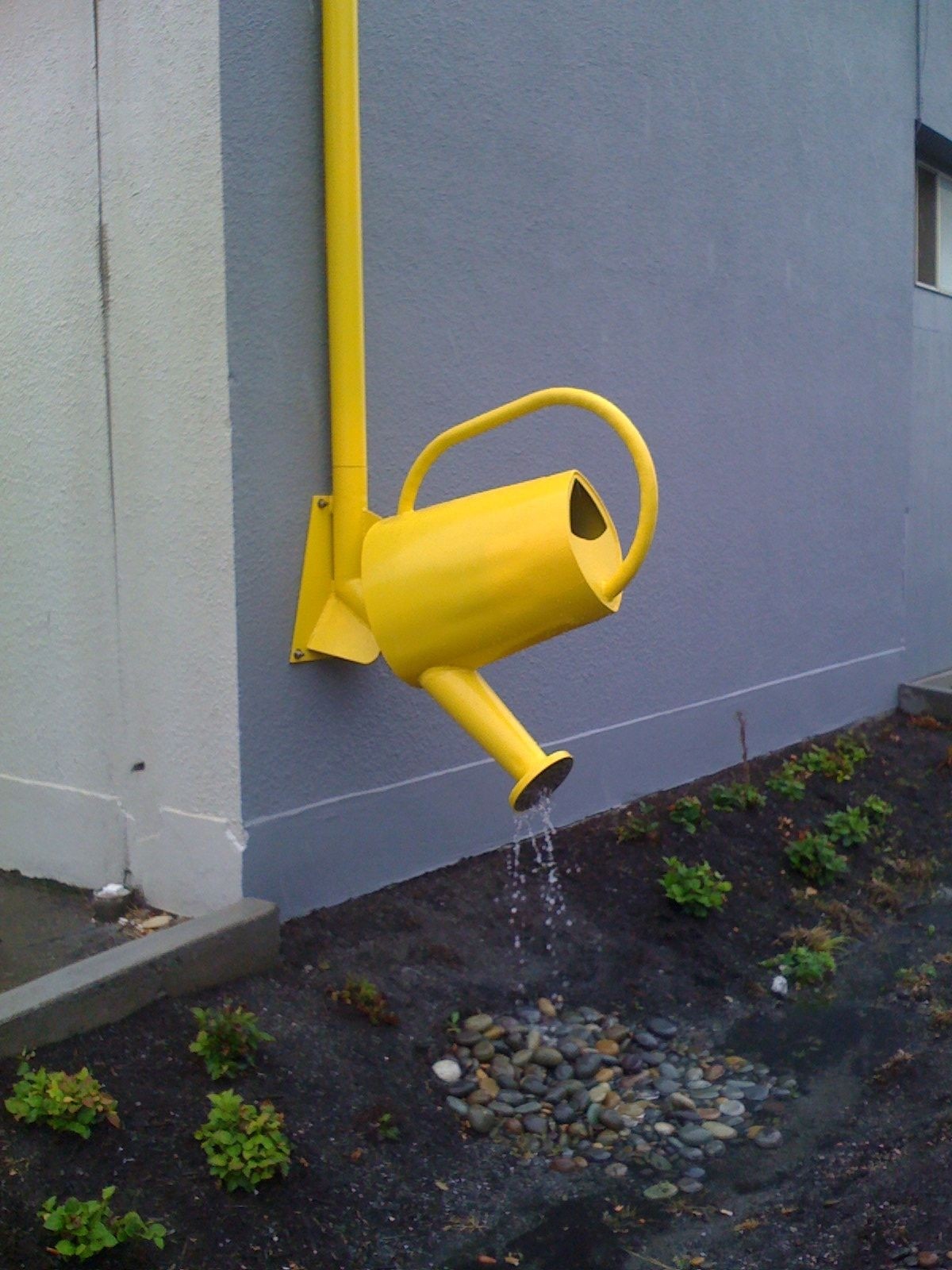 house exterior wall with watercan downspout in yellow color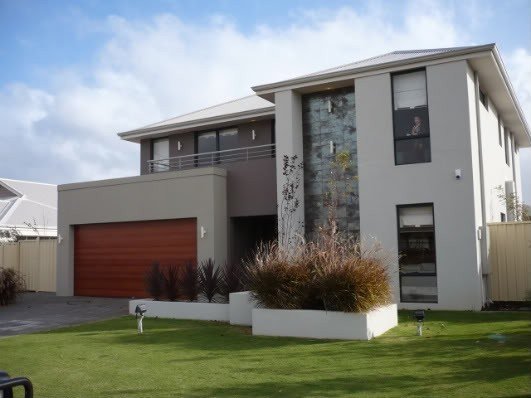 Help - Ideas for outdoor feature wall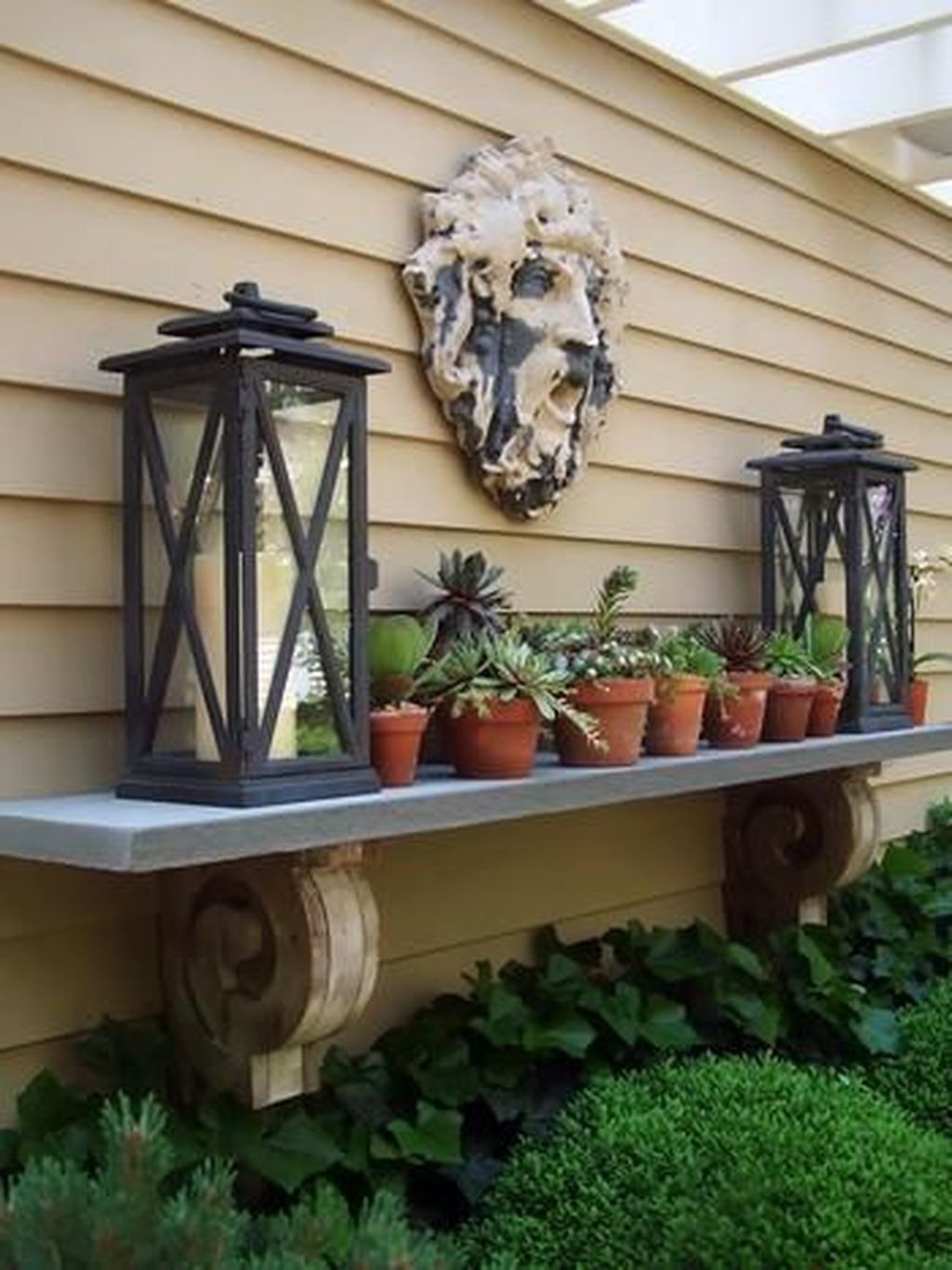 I want to have this outdoor mantel on my home wall. It's a fantastic idea, to decor the back of the house. These lanterns and flowerpots create the lovely look.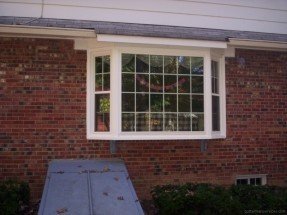 Home Exterior Decoration Ideas Using Dark Brown Brick Exterior Wall ...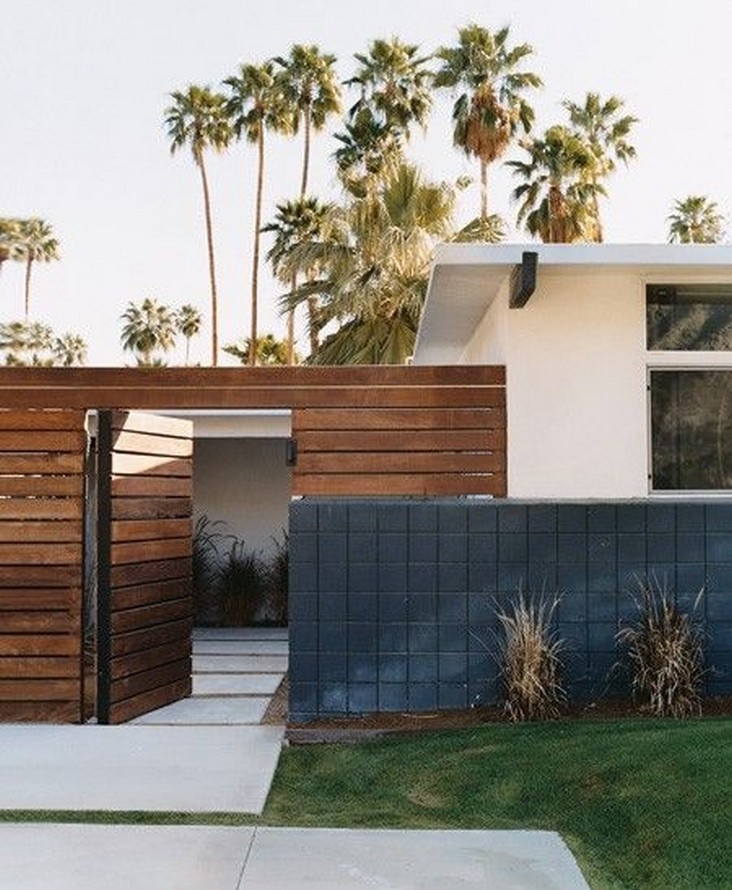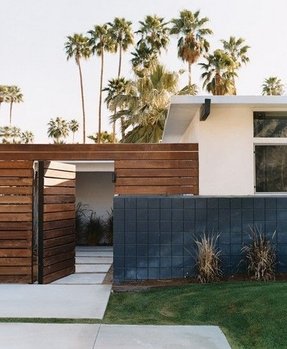 Just look at this extremely creative, beautiful idea for exterior design with a very modern, unique look. The combination of iron and wood gives it a nice, industrial touch, and the concrete floor nicely fits this style.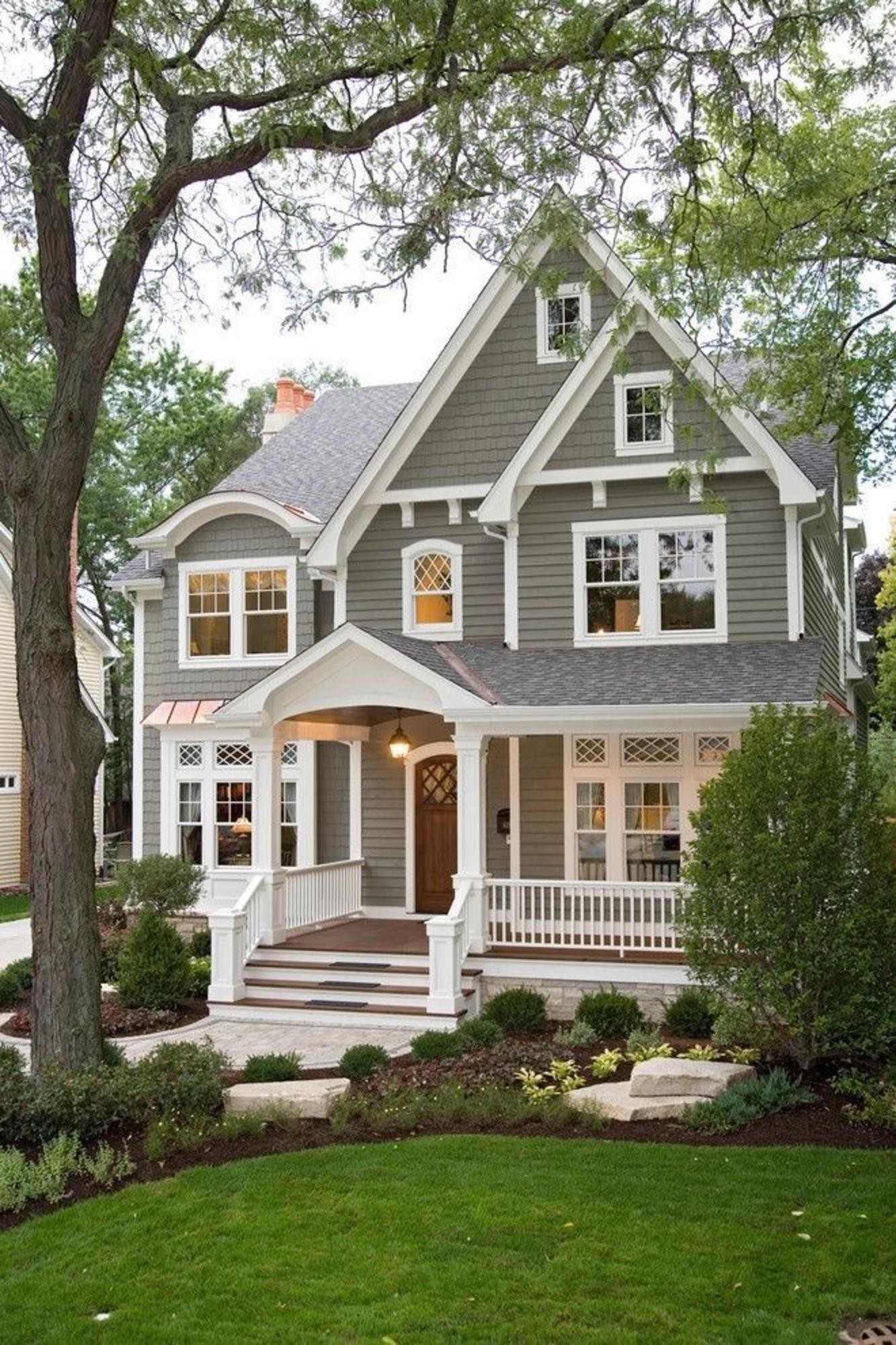 Interesting Paint My House Software Ideas: Traditional Exterior Of Home With White And Gray Wall Painting And Beautiful Garden In Front Of The House ~ Houses Inspiration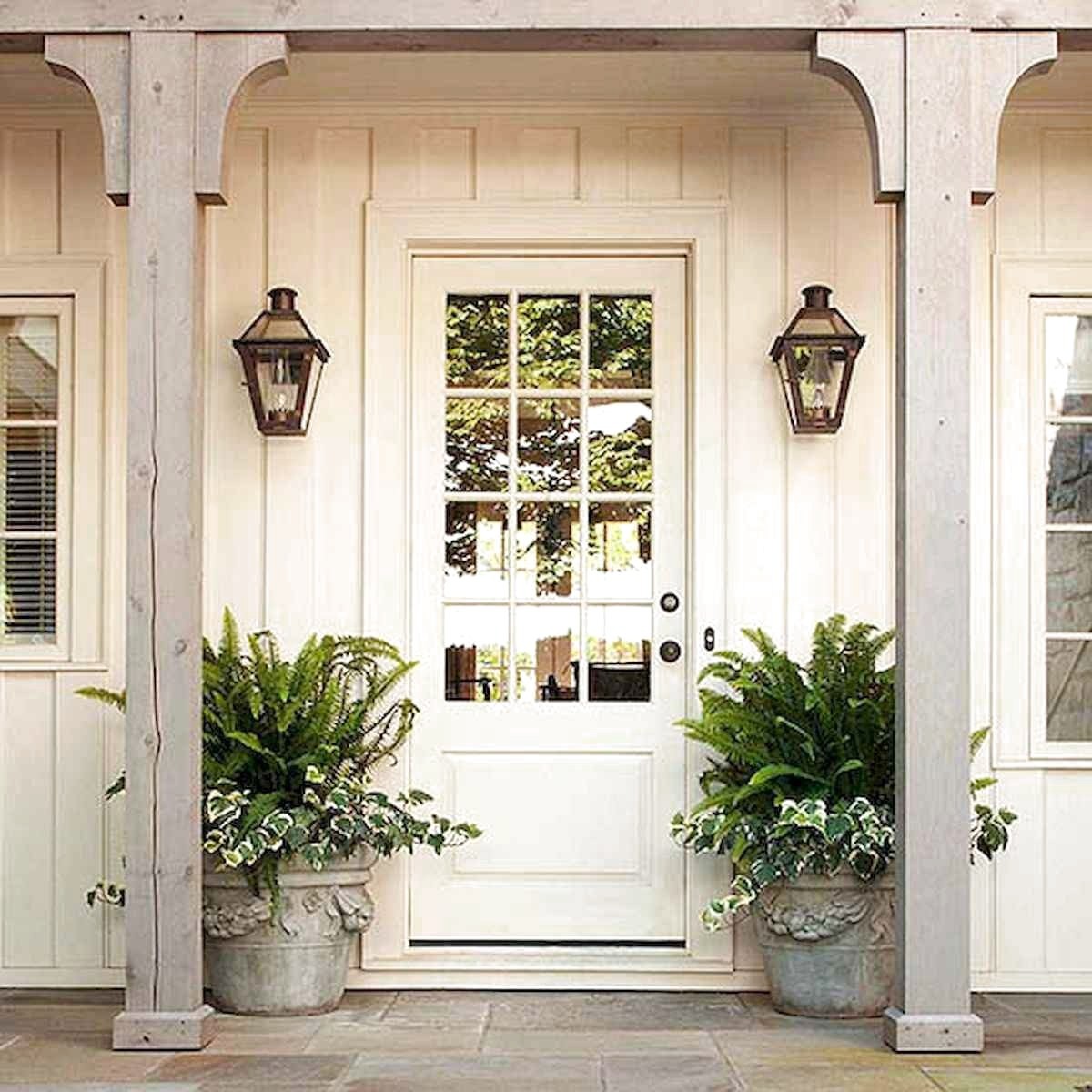 Decide how to decor your exterior, and choose the beautiful front doors. These, are made of wood and glass with classic white color. They are easy to mount and they look fab with the flowerpots on the right and left side.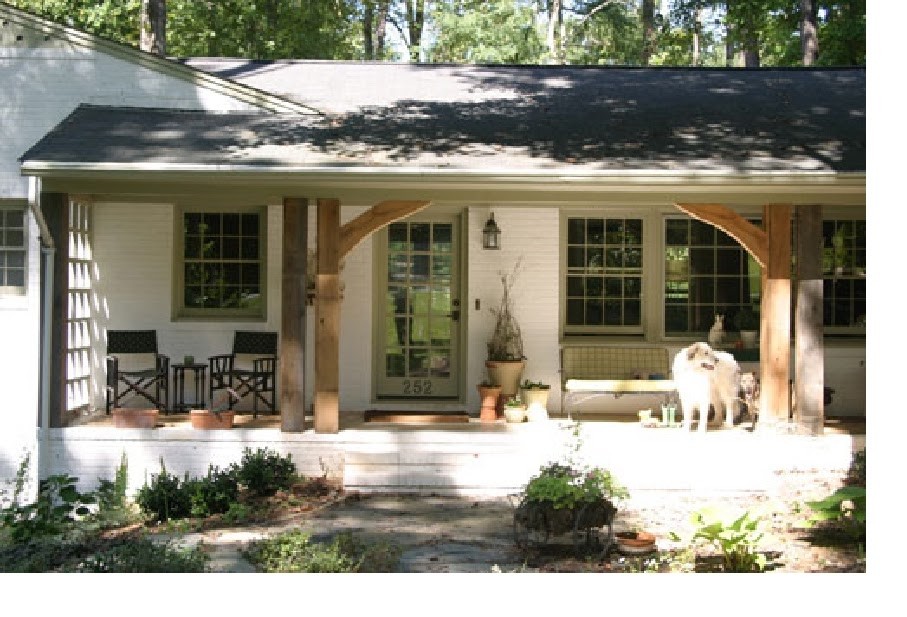 A warm and cozy porch arrangement. One side features a small coffee table with two chairs while the other side has a small cushioned bench. The porch is characterized by wooden elements and potted plants, which give the space a rustic touch.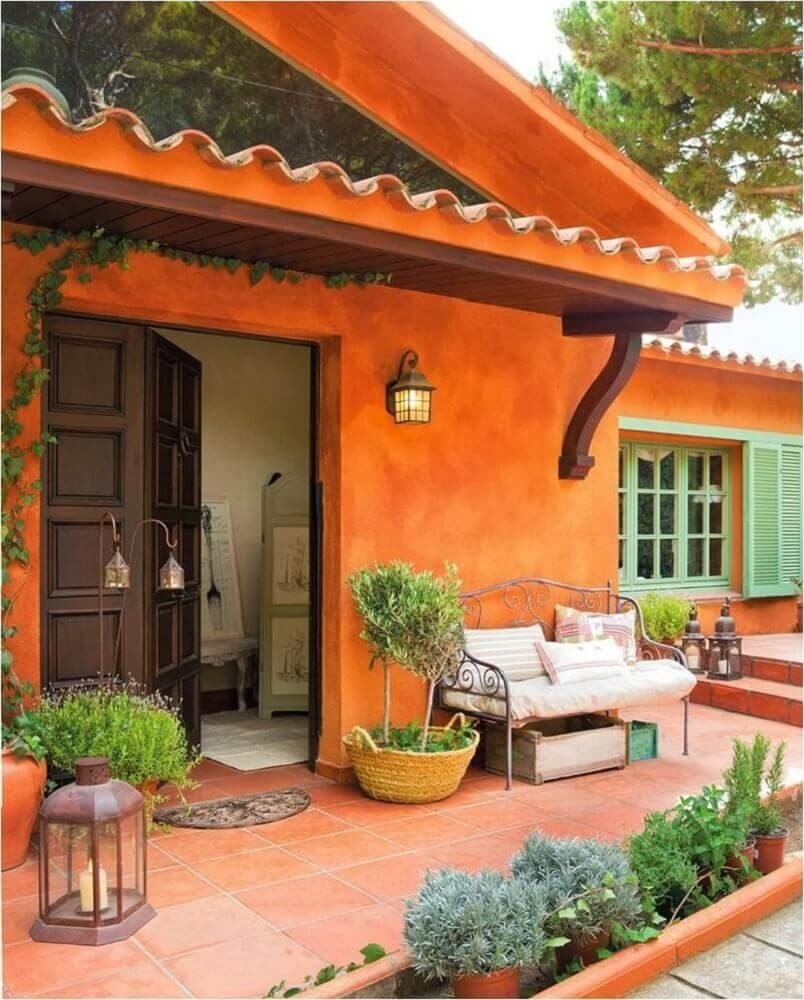 Romantic Spanish Home Decorated with French Flair and Affordable Flea Market Finds.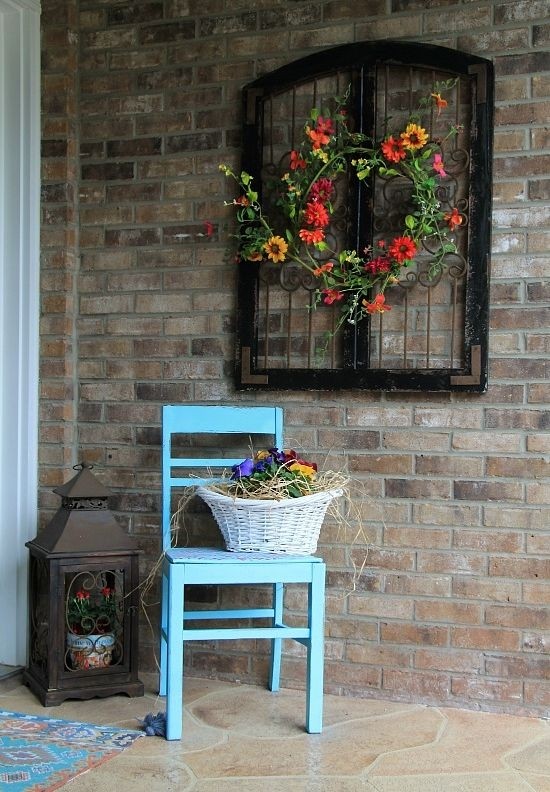 How To Beautify Your House – Outdoor Wall Décor Ideas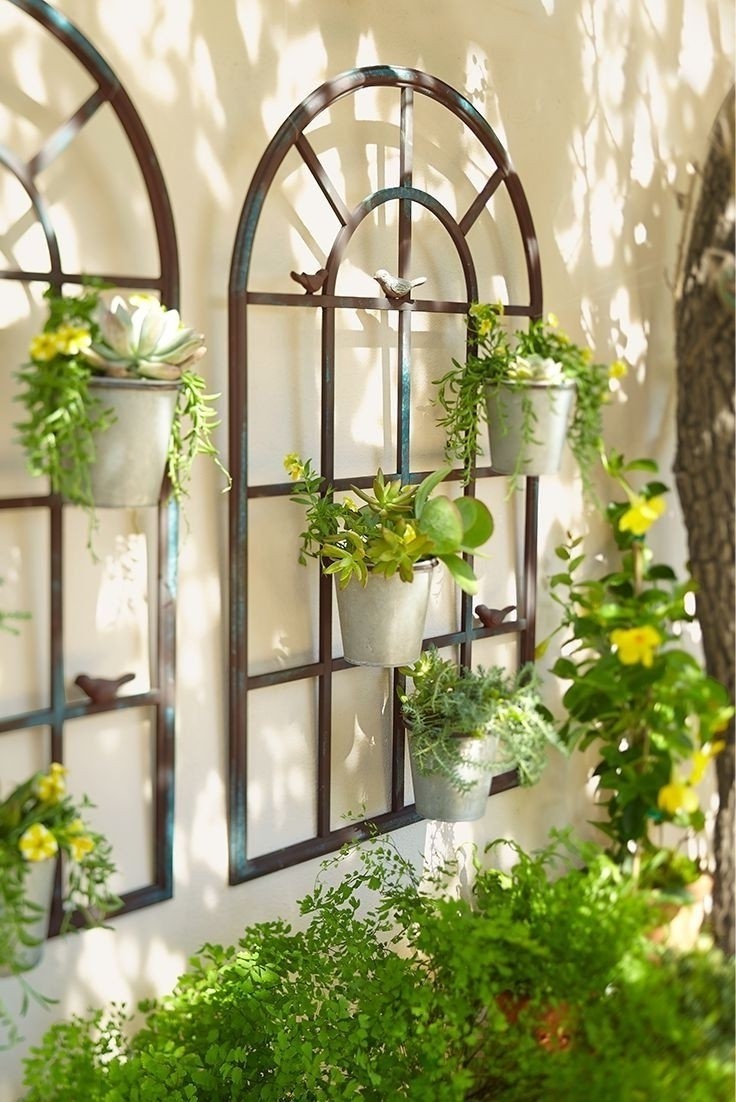 20 Best Ideas of Outdoor Wall Art Decors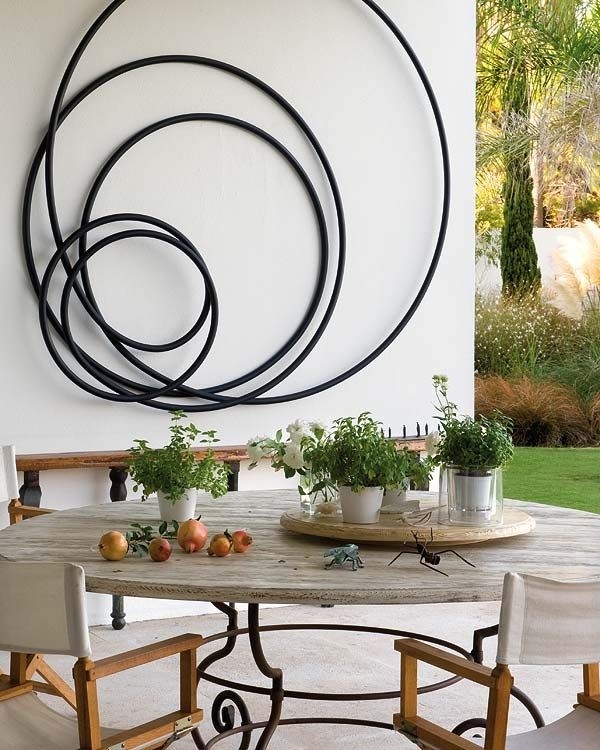 How To Beautify Your House – Outdoor Wall Décor Ideas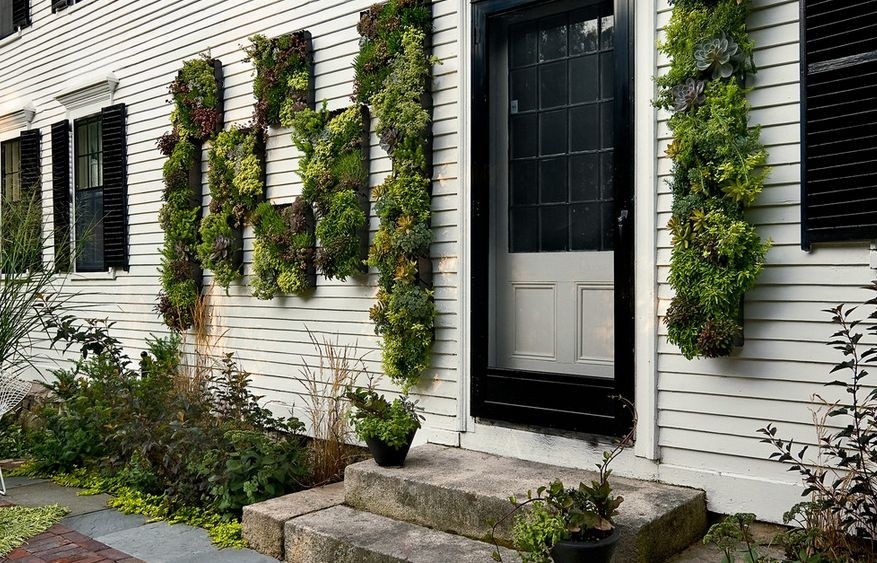 How To Beautify Your House – Outdoor Wall Décor Ideas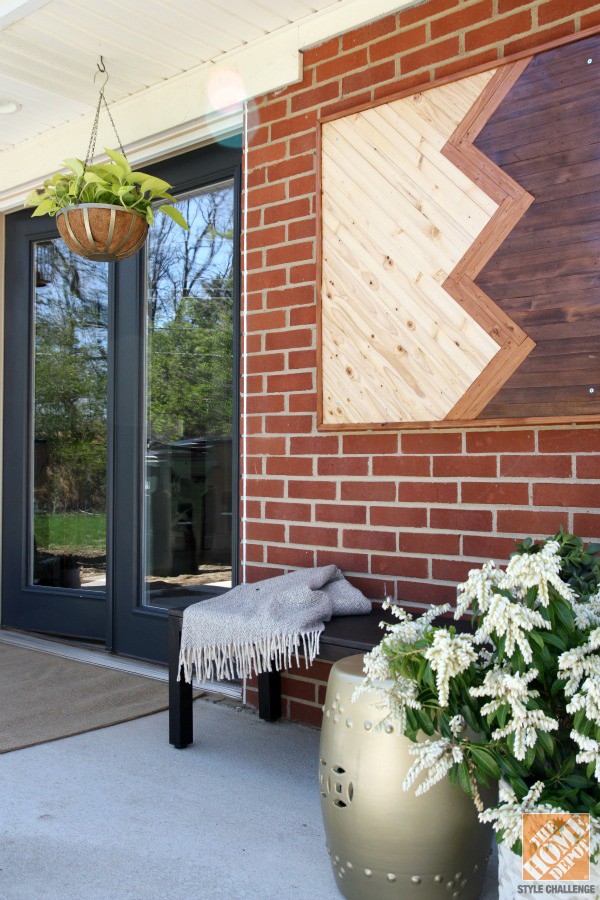 How To Beautify Your House – Outdoor Wall Décor Ideas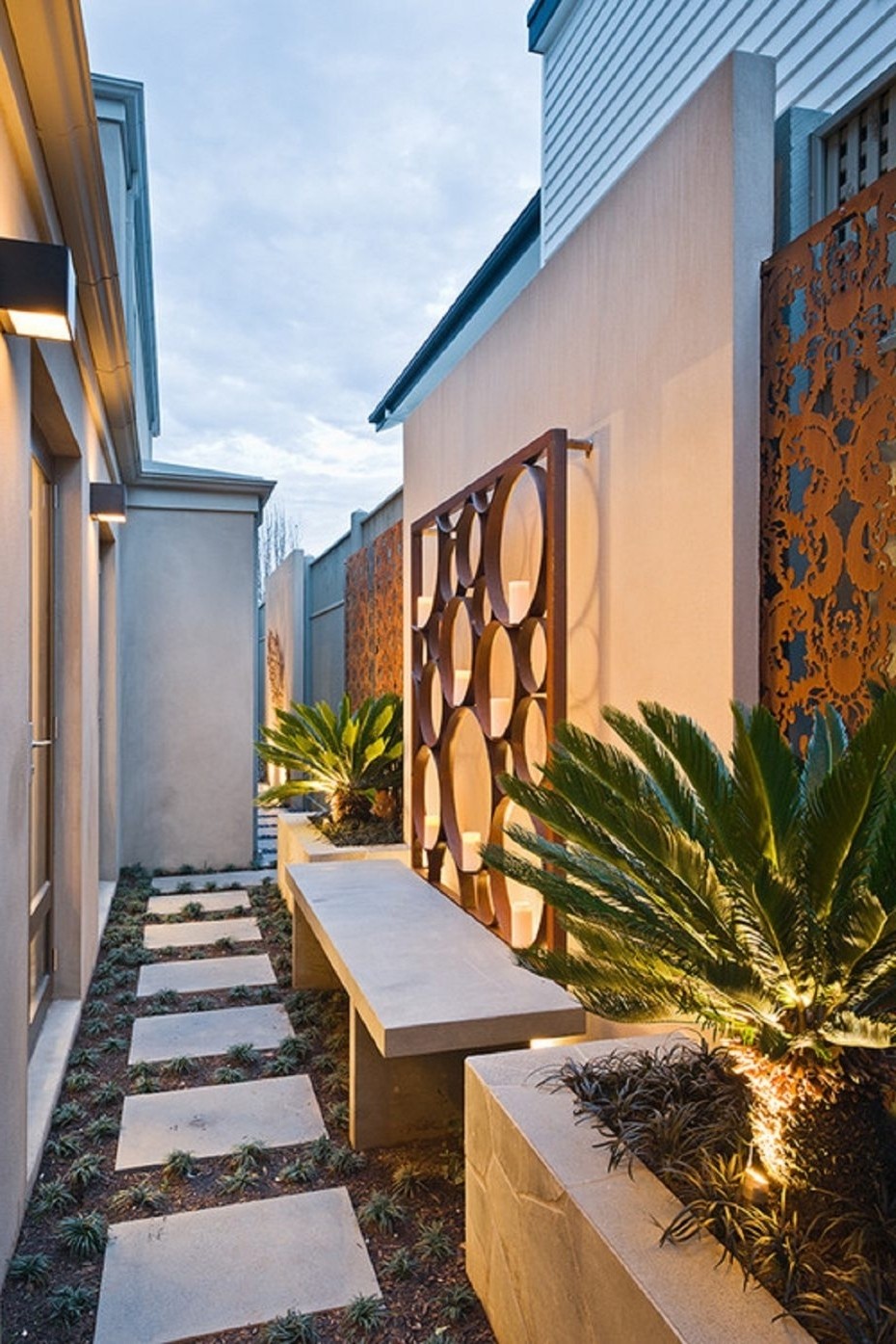 2020 Best of Outdoor Wall Art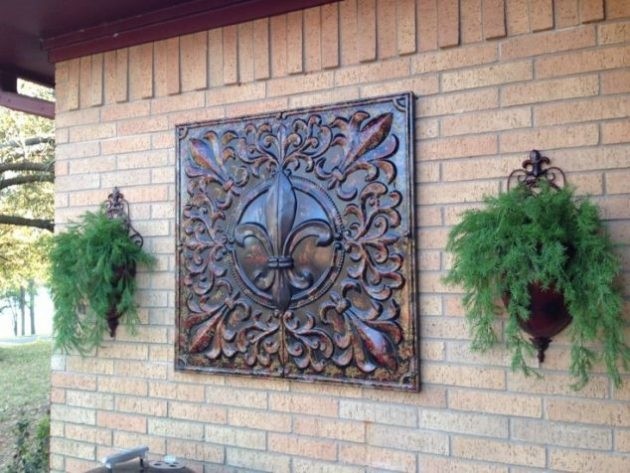 Interesting Options For Outdoor Wall Decor To Enhance The ...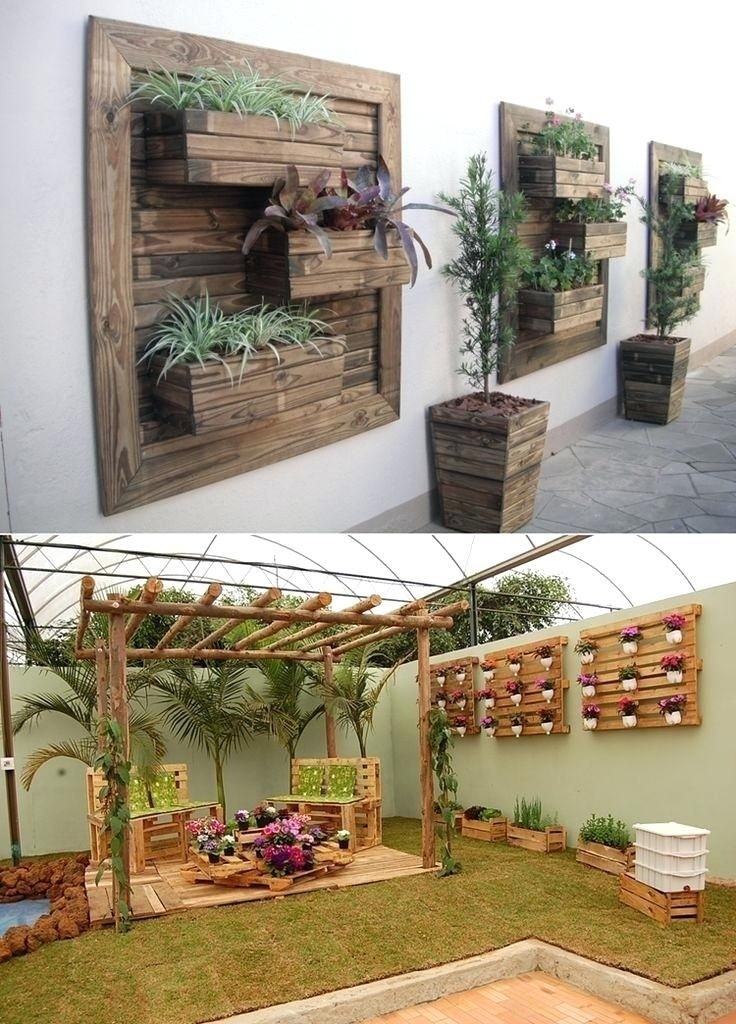 Unique Home Decor Accessories | Garden wall decor, Outdoor ...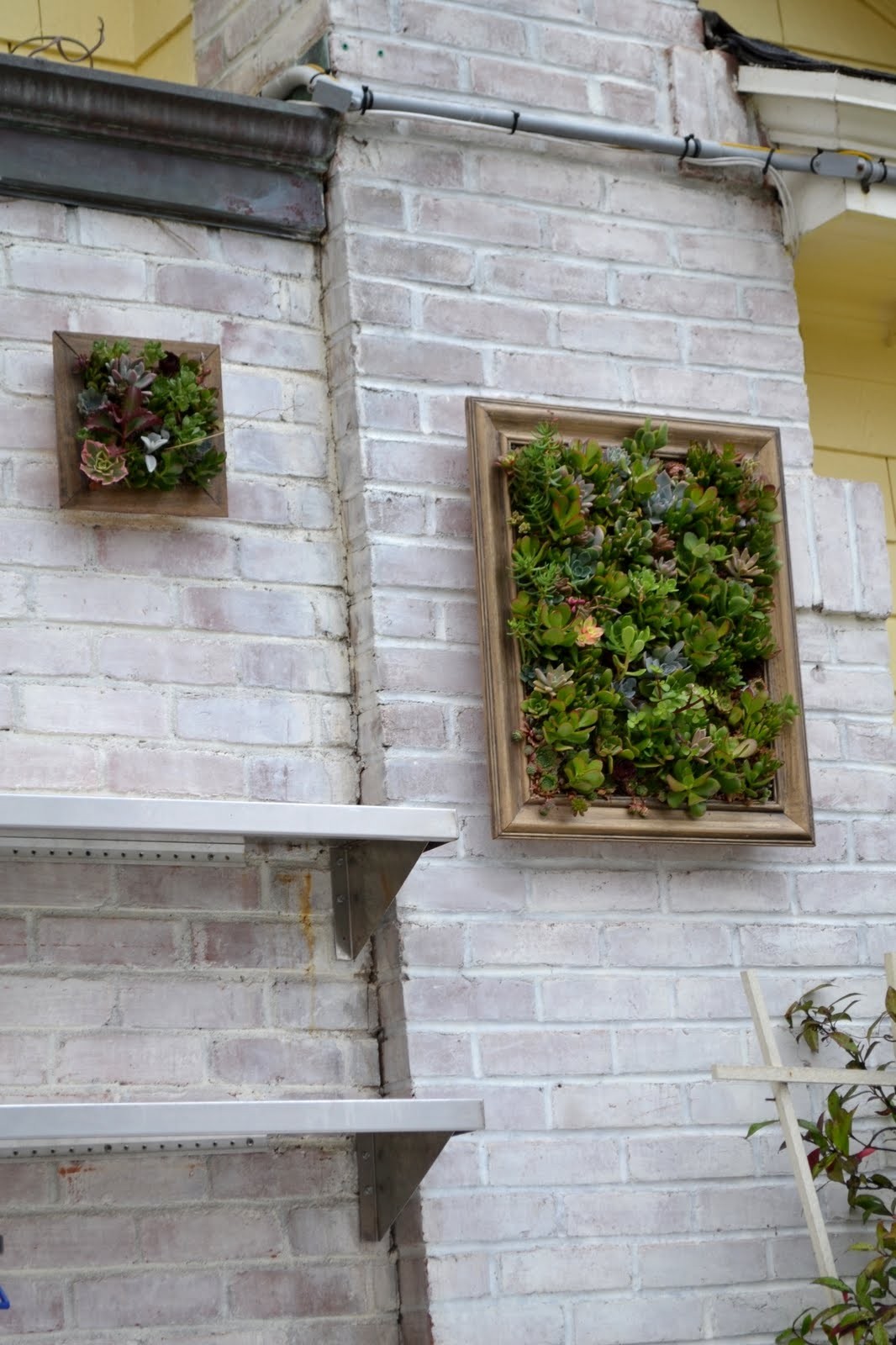 3 Guys. 2 Gals.: Outdoor Wall Art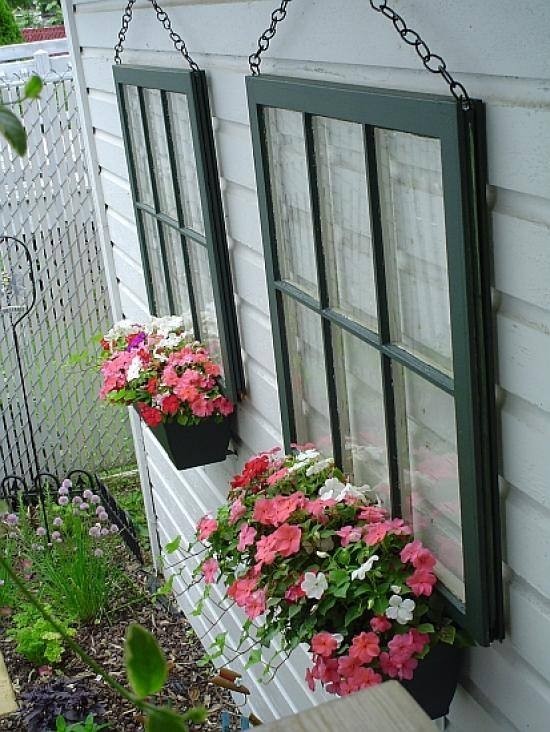 How To Beautify Your House – Outdoor Wall Décor Ideas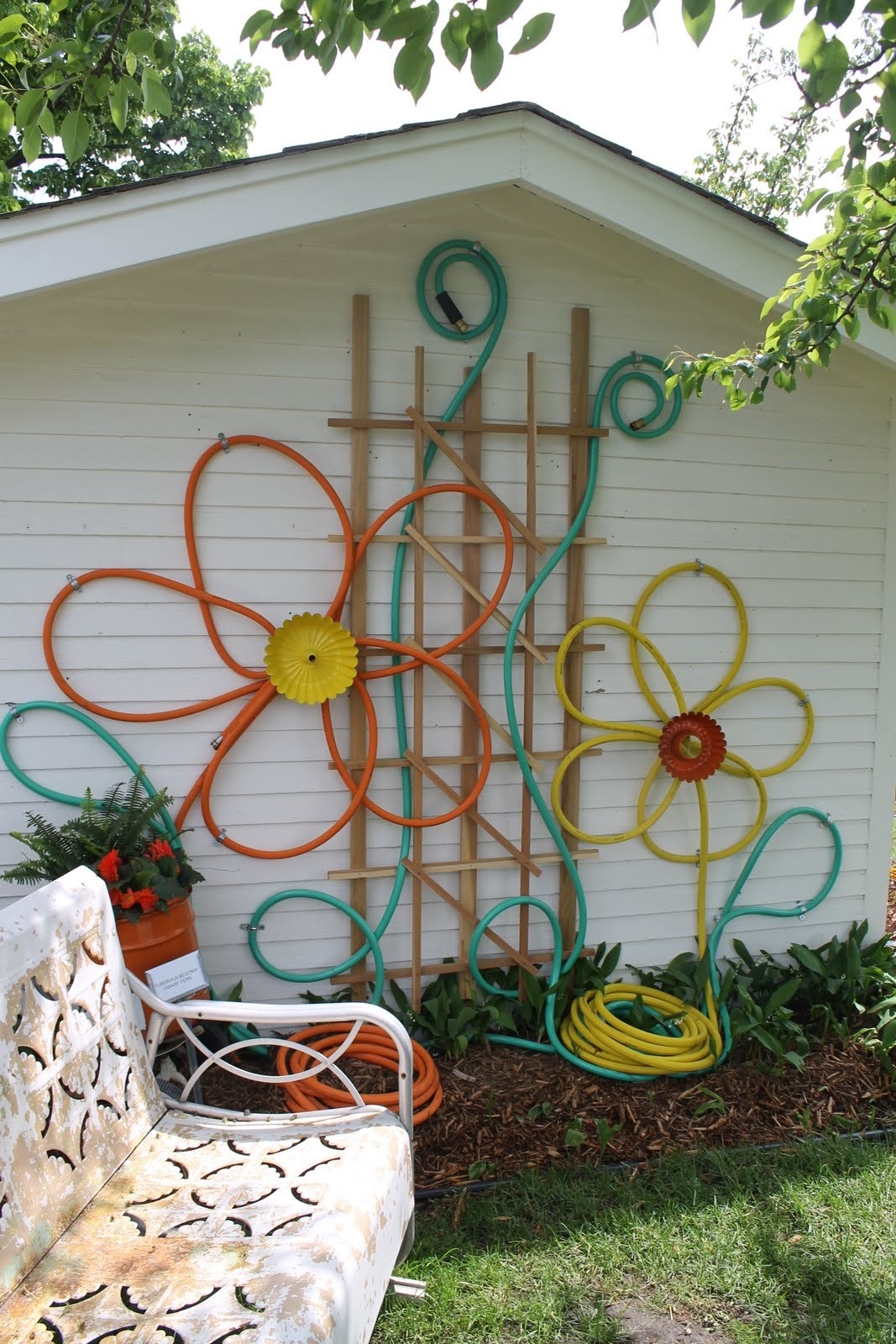 How To Beautify Your House – Outdoor Wall Décor Ideas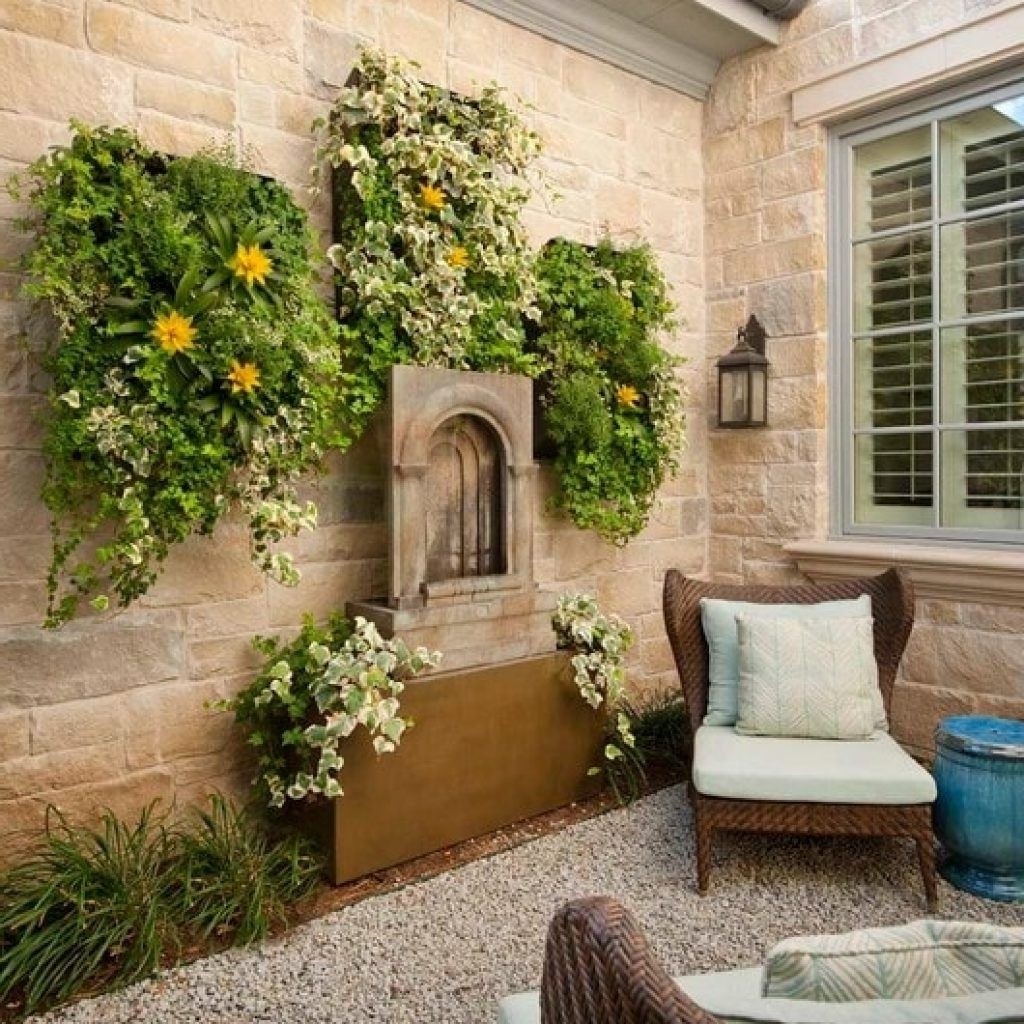 20 Best Ideas of Outdoor Wall Art Decors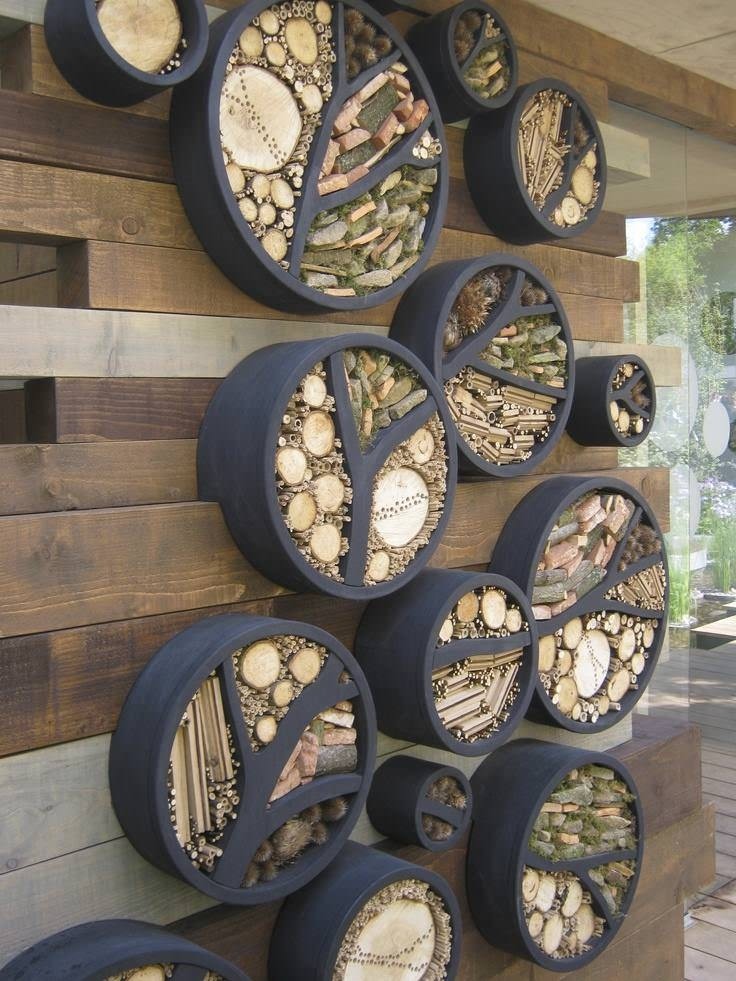 How To Beautify Your House – Outdoor Wall Décor Ideas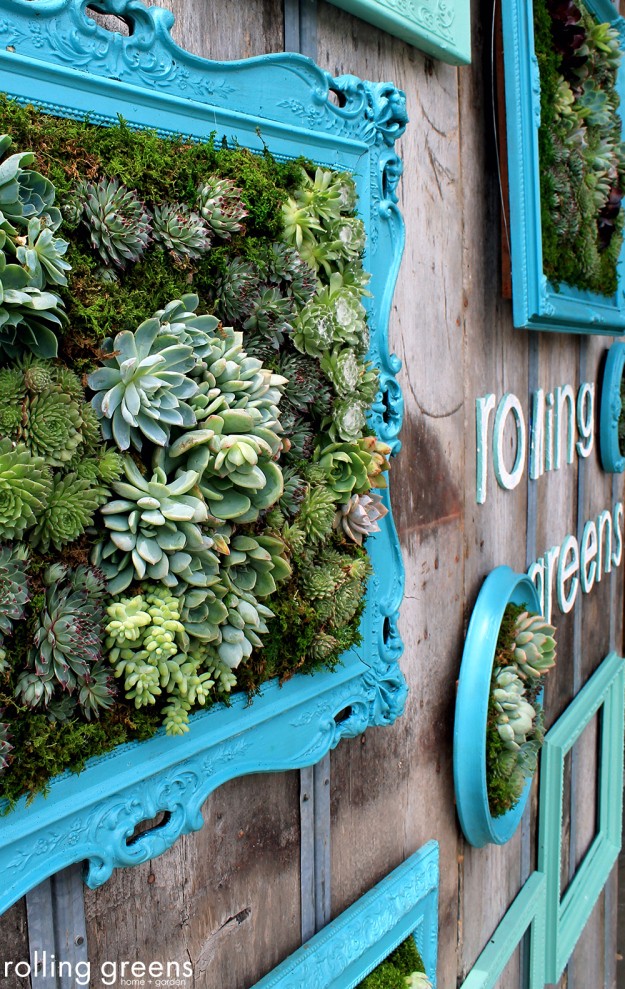 How To Beautify Your House – Outdoor Wall Décor Ideas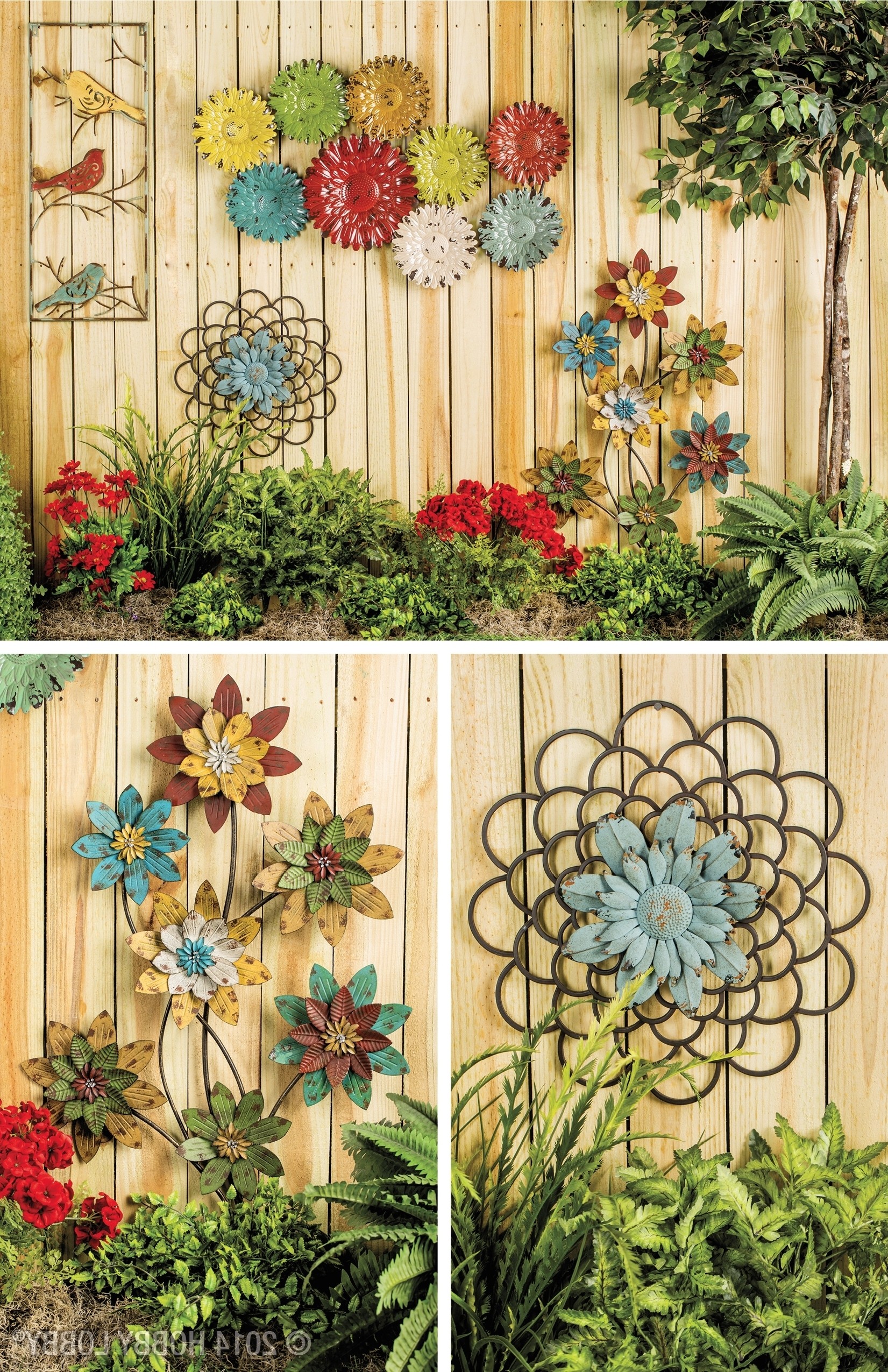 20 Best Ideas of Outdoor Wall Art Decors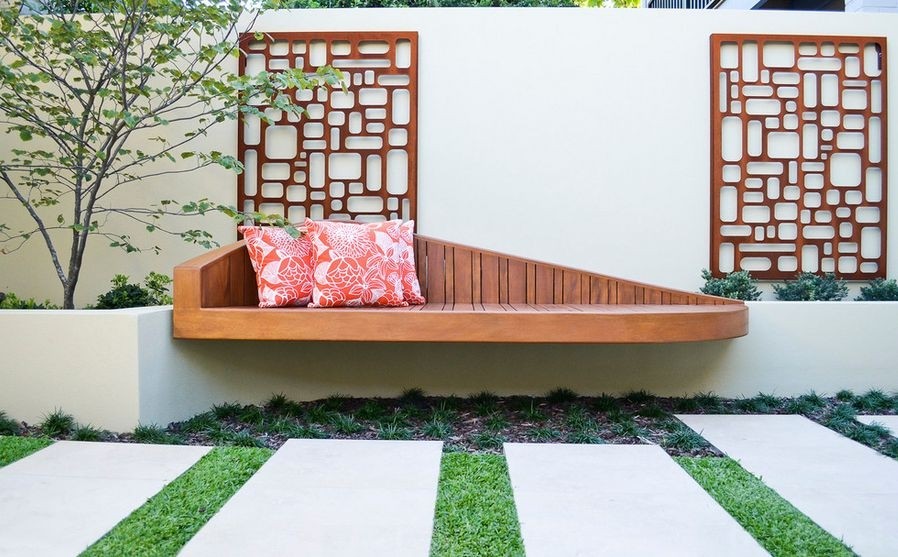 How To Beautify Your House – Outdoor Wall Décor Ideas