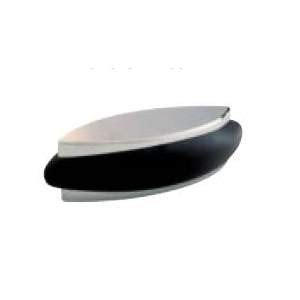 This modern door stop enchants with its contemporary appeal. Comma-shaped, chrome item, will protect your furniture from cracking and denting. A cool way to add a modern, eye-catching accent to one's decor.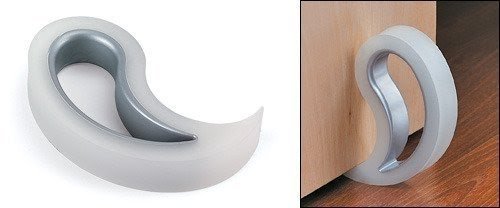 Suitable for modern interiors, this small door stop is maybe tiny, but also very effective. Made of stainless steel and topped with a thick, rubber cap, it's easy to mount and will hold your door like a professional doorman.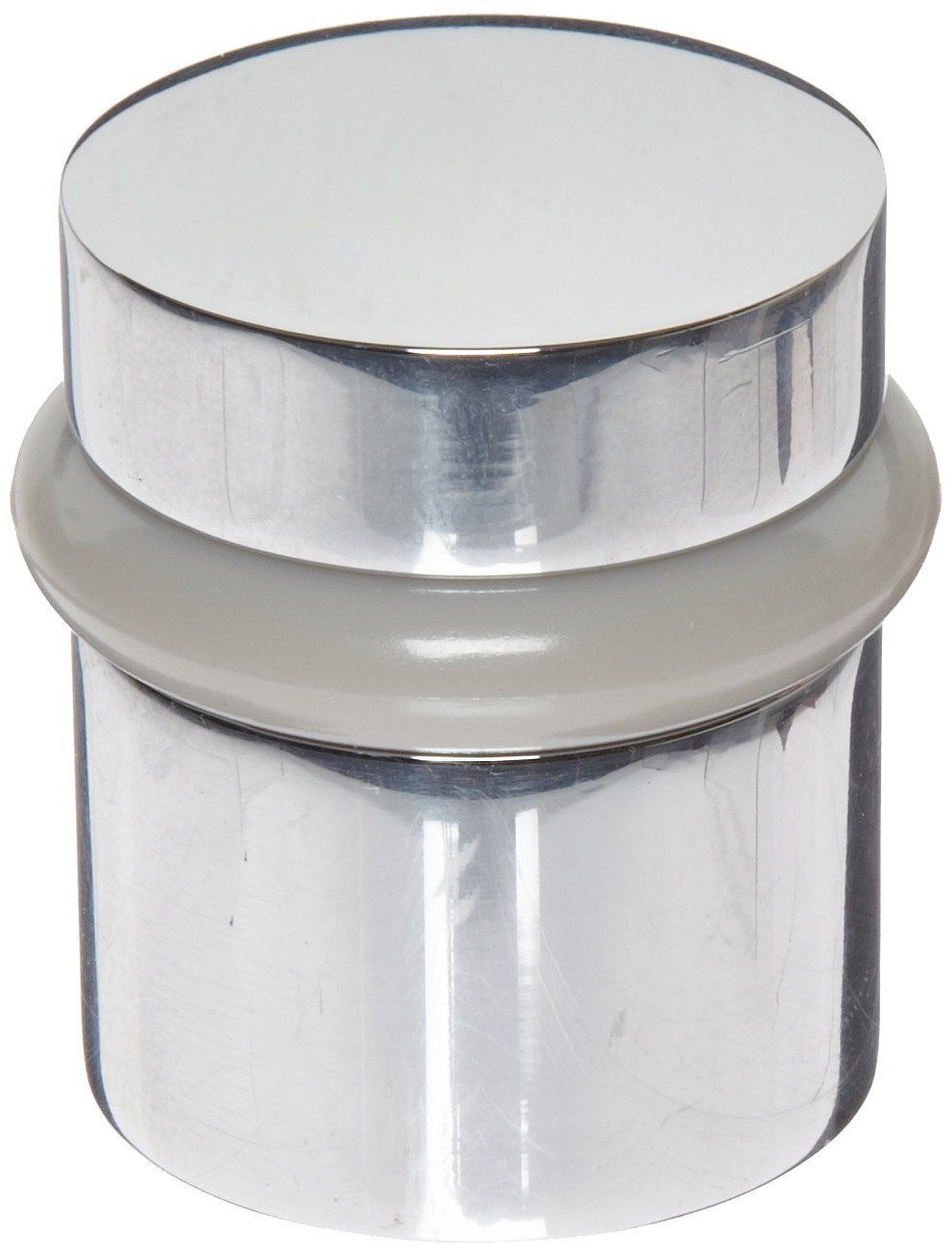 It is a modern door stop that is perfect to protect your walls. It has got an polished chrome plated finish and high quality. If you looking for a perfect door stop, you need to choose this one.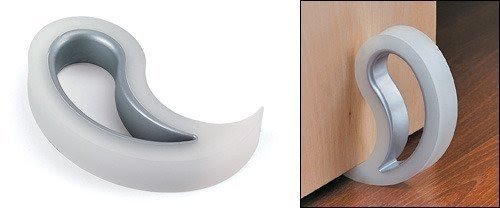 Ear-shaped, this designer door stop constitutes a good example of the contemporary design. It is made from a flexible, weather-resistant rubber co-molded over a teardrop-shaped frame. Made in Germany, available in various colours.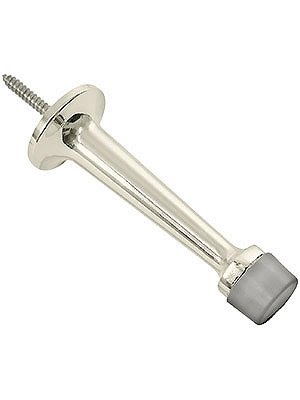 door stops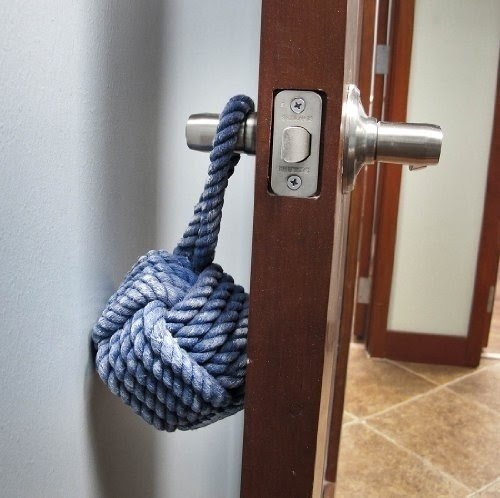 Here it is: a nice and appealing nautical accent in your room. This blue doorstop has been made of rope that forms a sailor's knot called monkey paw knot. It is little in weight, but it holds the door open efficiently.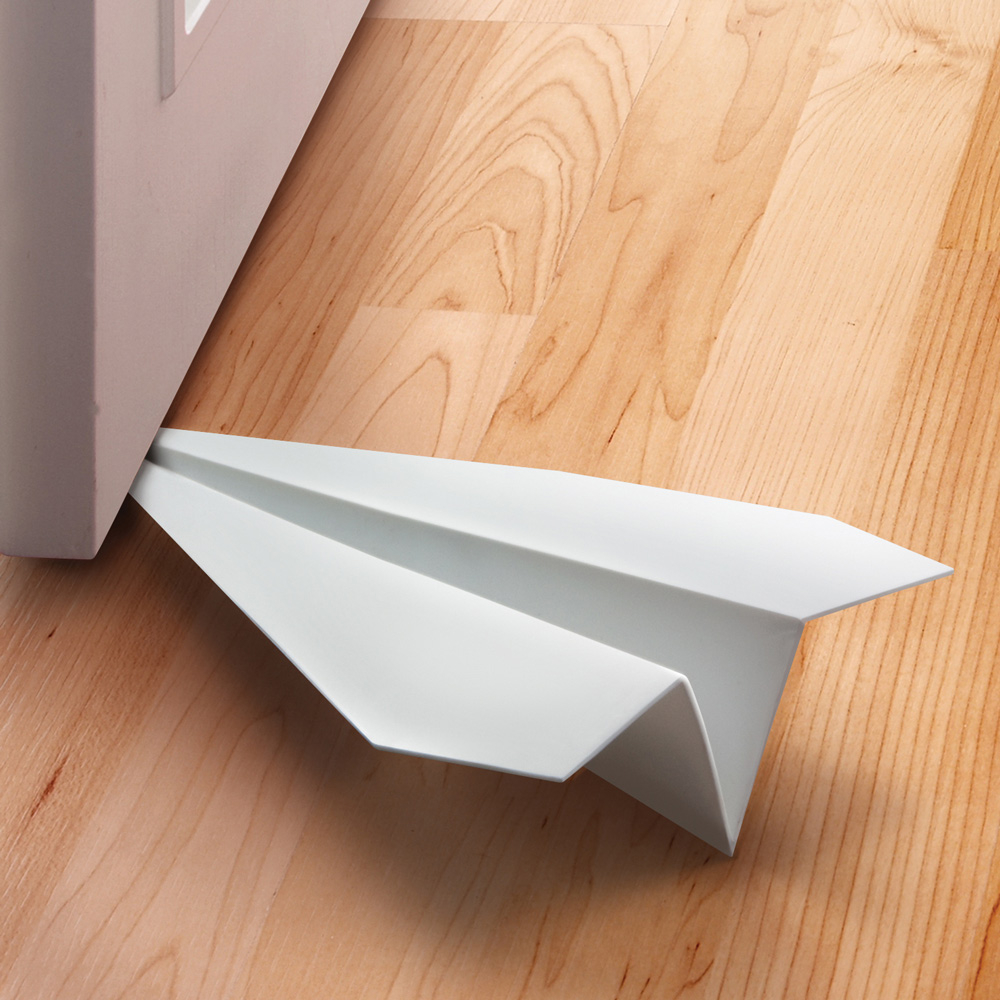 This small element is very functional and serves as a door stop and as an additional home decoration. It looks like a paper airplane. This item protects doors and walls from impact damage and its neutral colors look great in any house.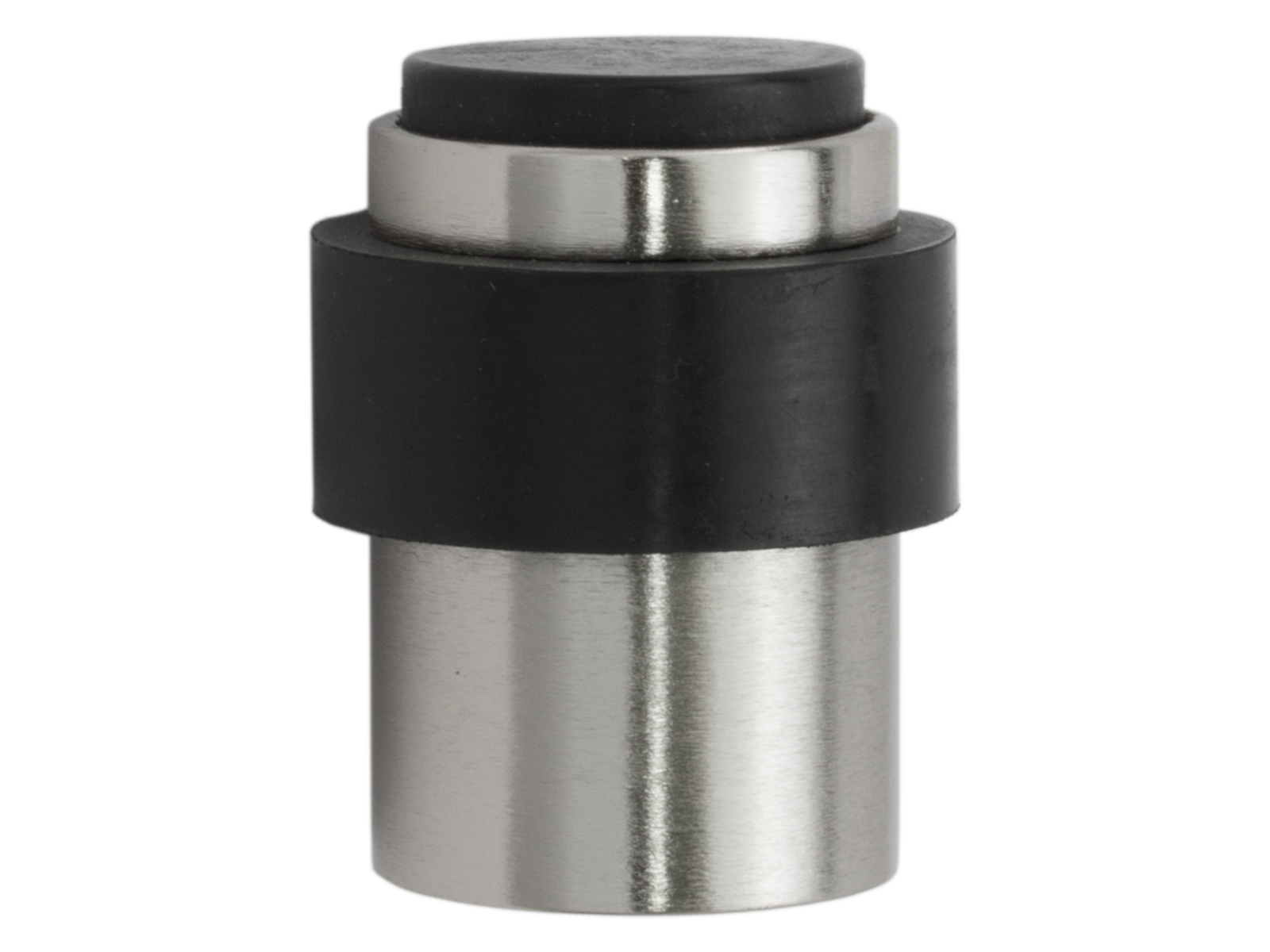 A simple, but solid and useful construction in the house. This door stop is a product designed for use on wall or floor. It is made of stainless steel and it has got a rubber protection that will not damage doors.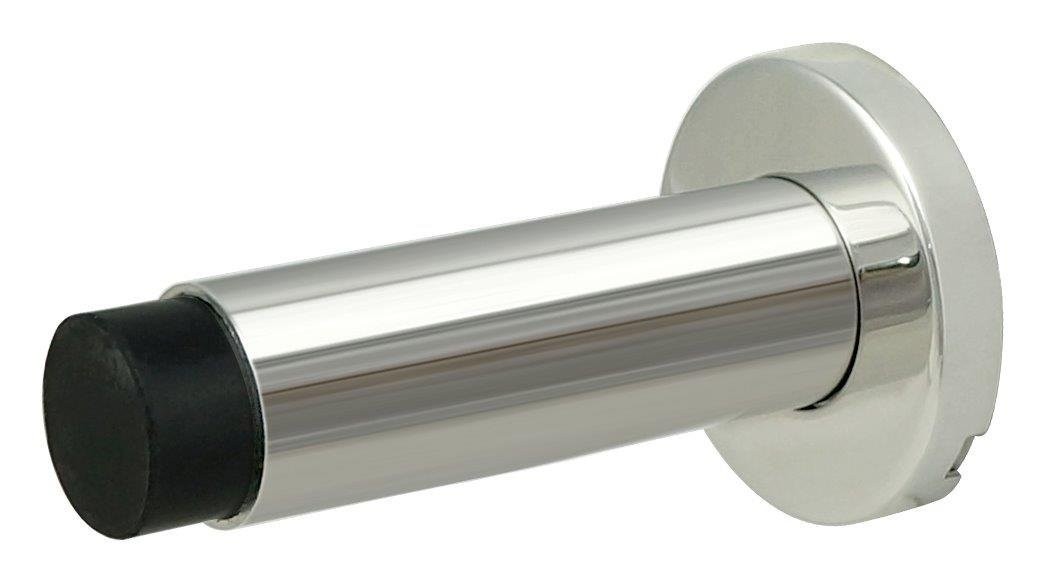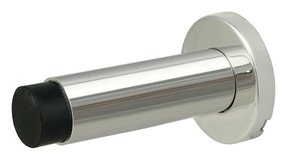 This kind of product is a high quality wall mounted door stop that features a solid metal construction with a chrome finish. It has got a rubber tip that protects doors and walls from damage caused by sudden and fast door opening.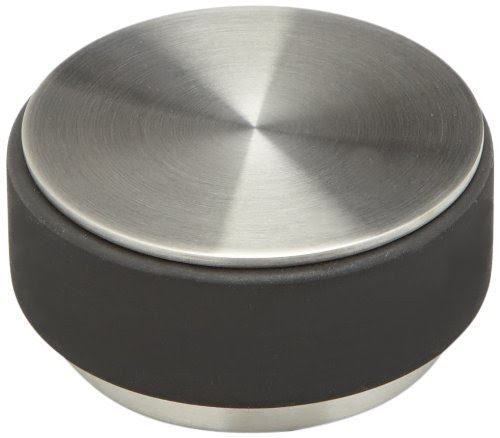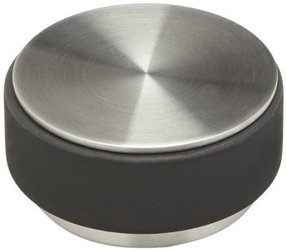 A small, simple, functional element that also plays a decorative role. It is a door stop made of durable brushed stainless steel covered with material that is resistant to damage caused by doors. This type of product protects walls and furniture.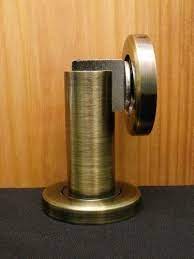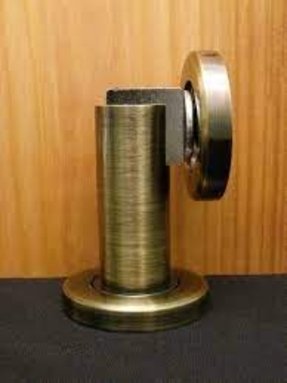 A very simple, but functional product that serves as a door stop. This magnetic holder is made of metal, so it looks very nice in contemporary indoors. It protects walls from damage caused by opened doors.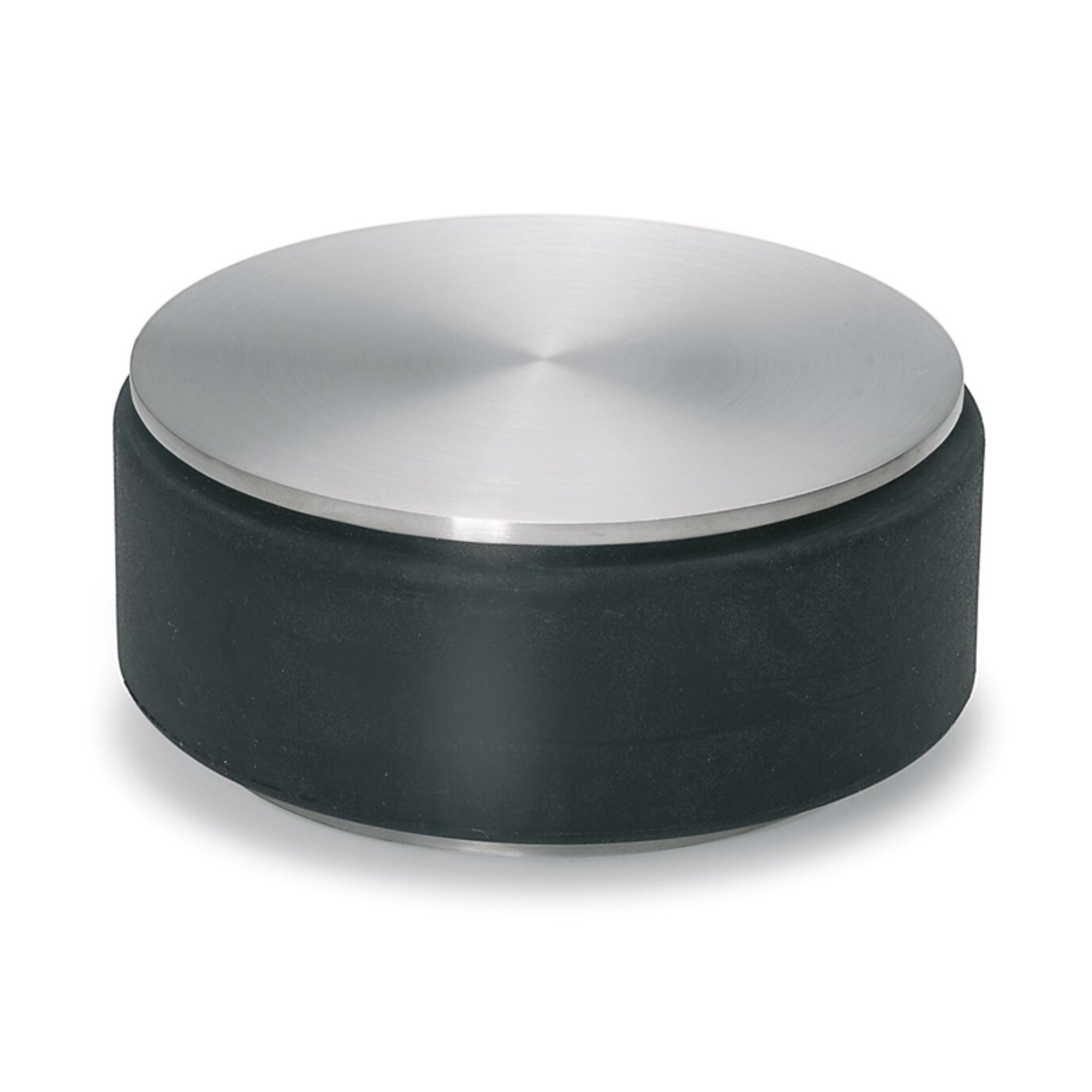 Blomus Stop Short Door Stop | AllModern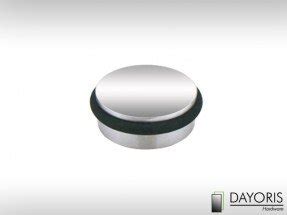 Every time I look at this door stop I think about aliens. It looks like one of those spaceships from a sci fic movie. If you are looking for a door stop to match your minimalist door explore our designs. All our hardware is crafted in Italy. Very modern a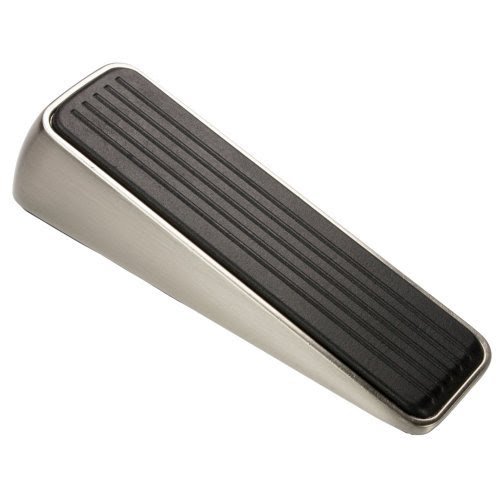 Metal wedge door stop that protects hardwood surfaces from scratching and denting. It features rubber anti-skid base that provides gripping action. Modern design makes it work in any decor, at home or in the office.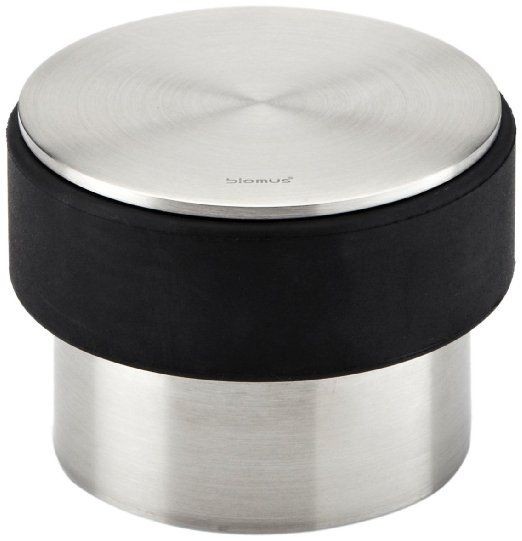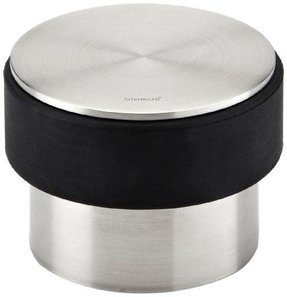 This type of door stop is a small, but high quality product that assures protection of walls and different pieces of furniture. The product is made of stainless steel. It works very well even with heavy industrial doors.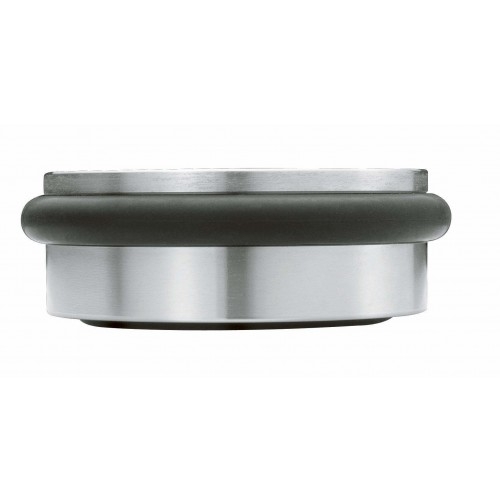 Karcher Design Non Fixed Door Stop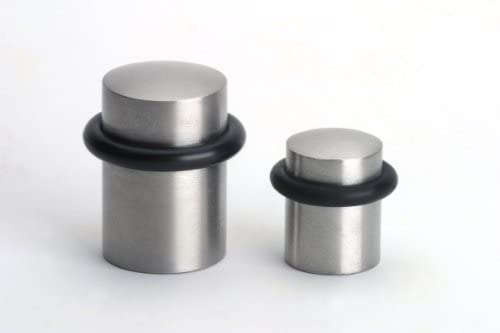 Omnia Modern Floor Door Stop 7001-US32D Satin Stainless Steel