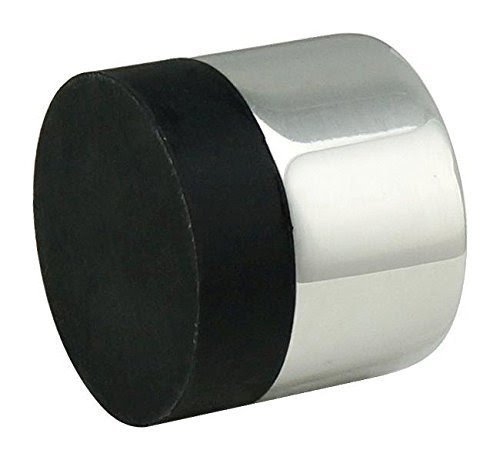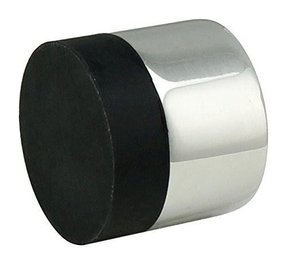 A very functional and solid product created for use with doors. It is a door stop that is designed for a wall mounting. The tip is made of durable rubber that protects doors from impact damage. It is a simple and elegant product.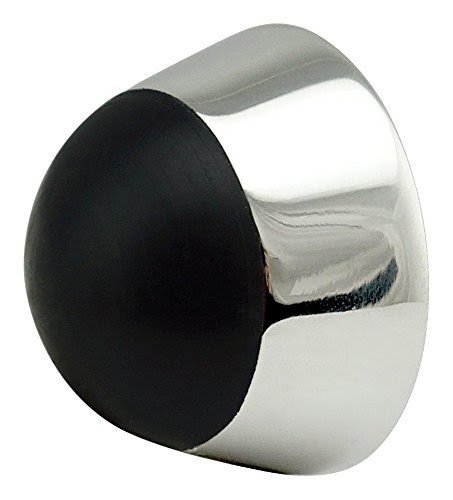 This type of product is a high quality piece of equipment designed for wall protection. It is a door stop made of stainless steel with a very durable rubber tip. This functional element is a combination of a simplicity and elegance.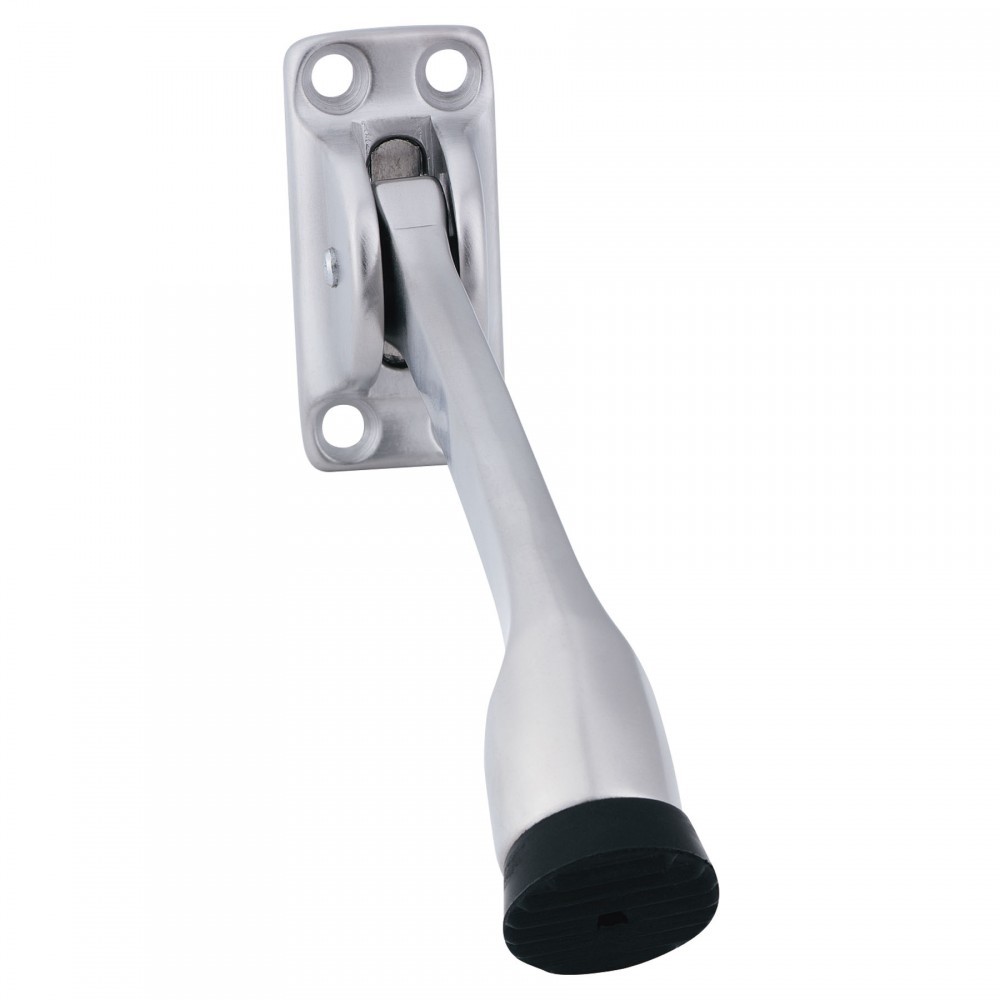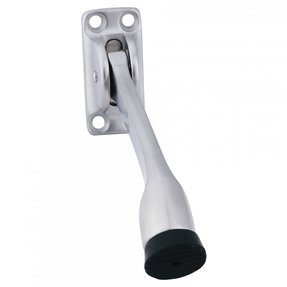 An effective door stopper that is able to easily hold even heavier door. Made of sturdy aluminum, the door holder provides a simple hold and release with a touch of the foot, an easy-to-replace non-marring rubber foot, and sheet metal screws.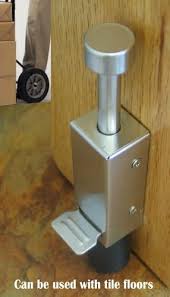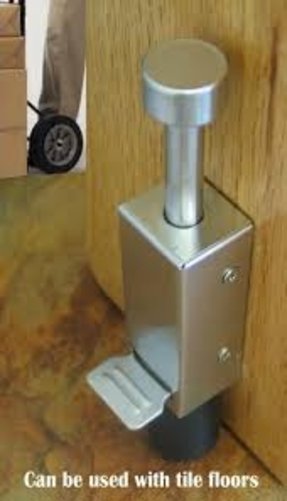 User friendly, spring loaded; don't bend over to lift door prop!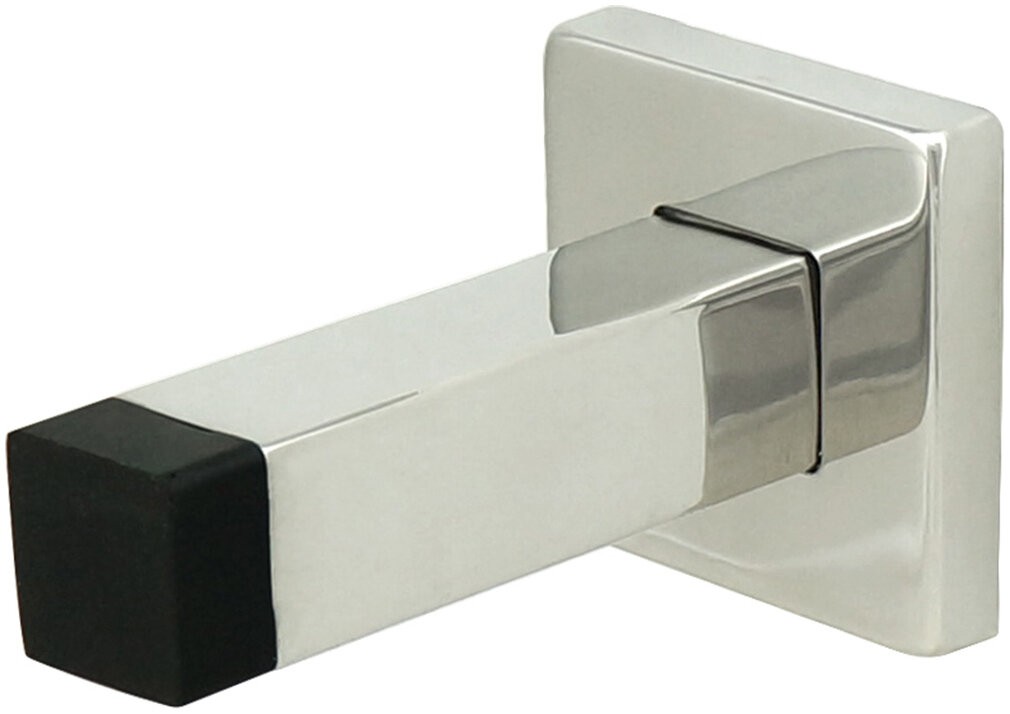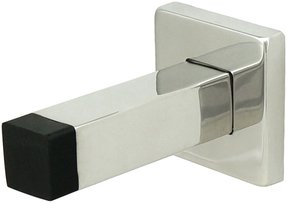 This type of product is a high quality door stop created for use on a wall. It protects the wall from damage caused by opened doors. It has got a durable rubber tip, so it also protects doors from damage.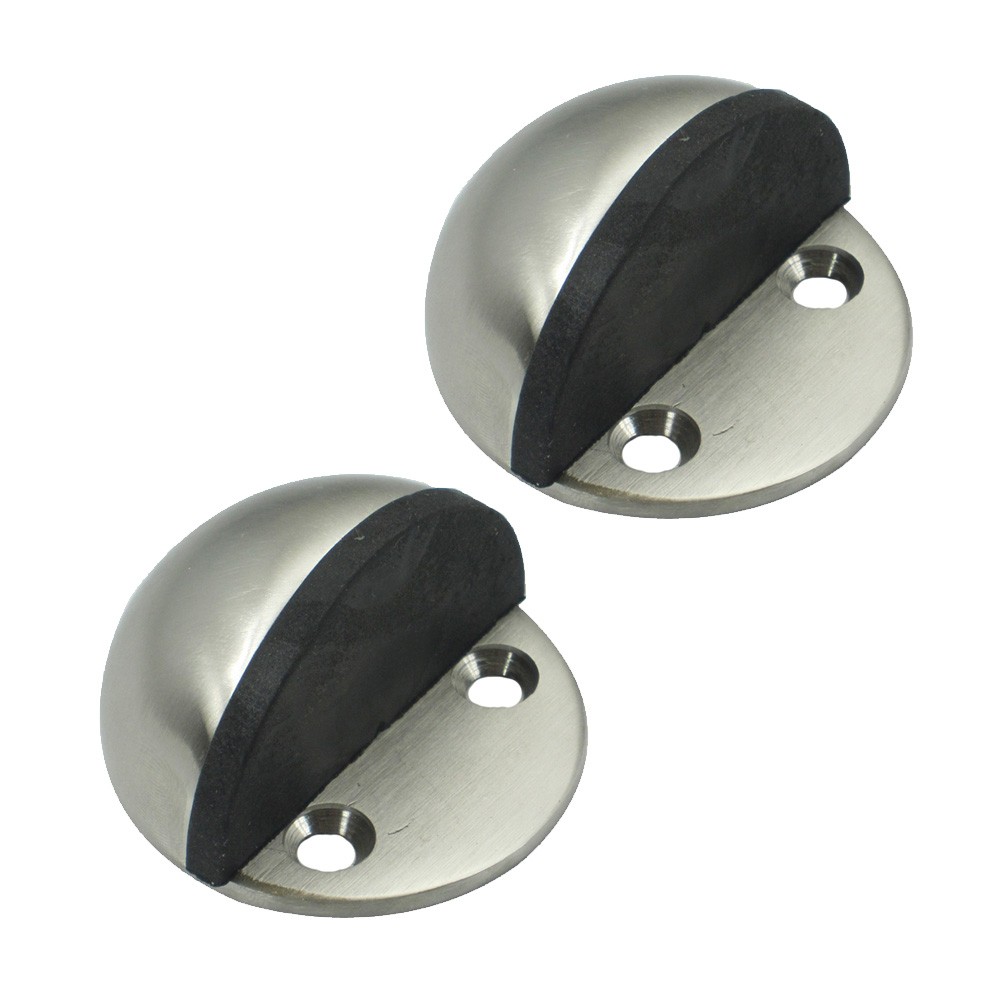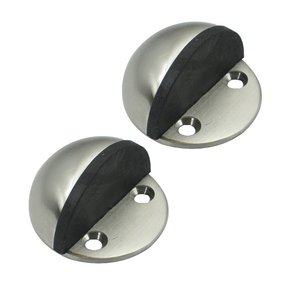 This element is a door stopper that features a durable stainless steel construction. It has got a special protection, so doors will not become damaged. This door stopper has got openings for mounting screws. It is designed to use on the floor.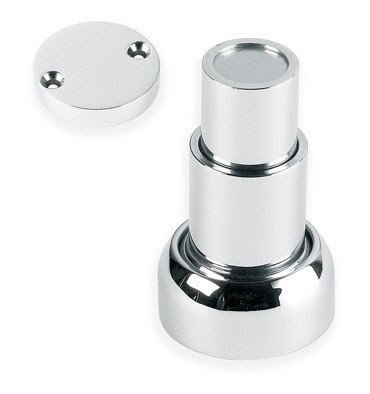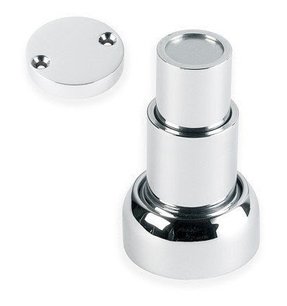 Choose a magnetic door stop that will actually let you know the functionality you had even no idea existed. This piece will keep the doors closed or open, depending on your preference and looks modern with its glossy, stainless steel structure.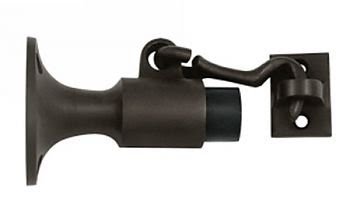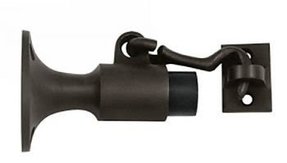 Commercial wall mount door stop with holder - interior or exterior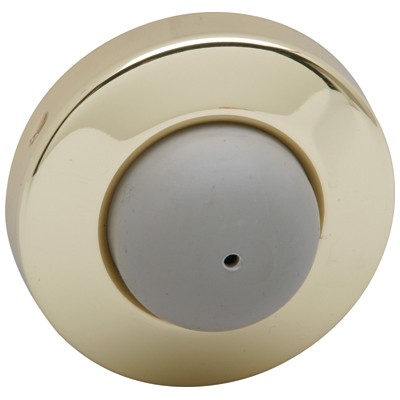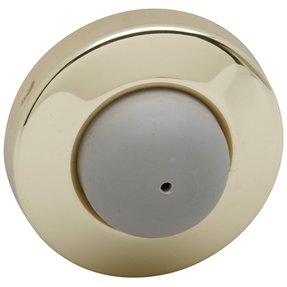 Schlage Wall Door Stop 407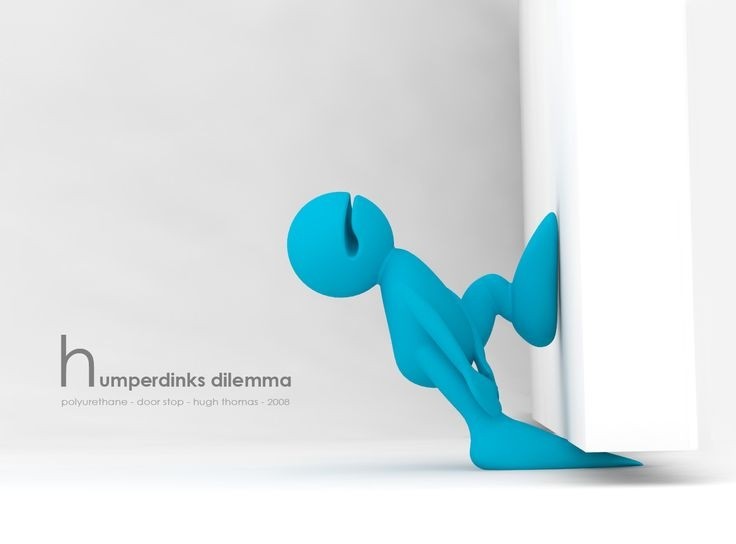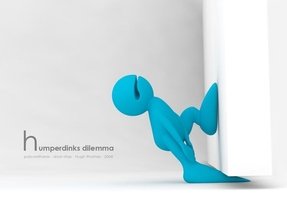 Door stopper.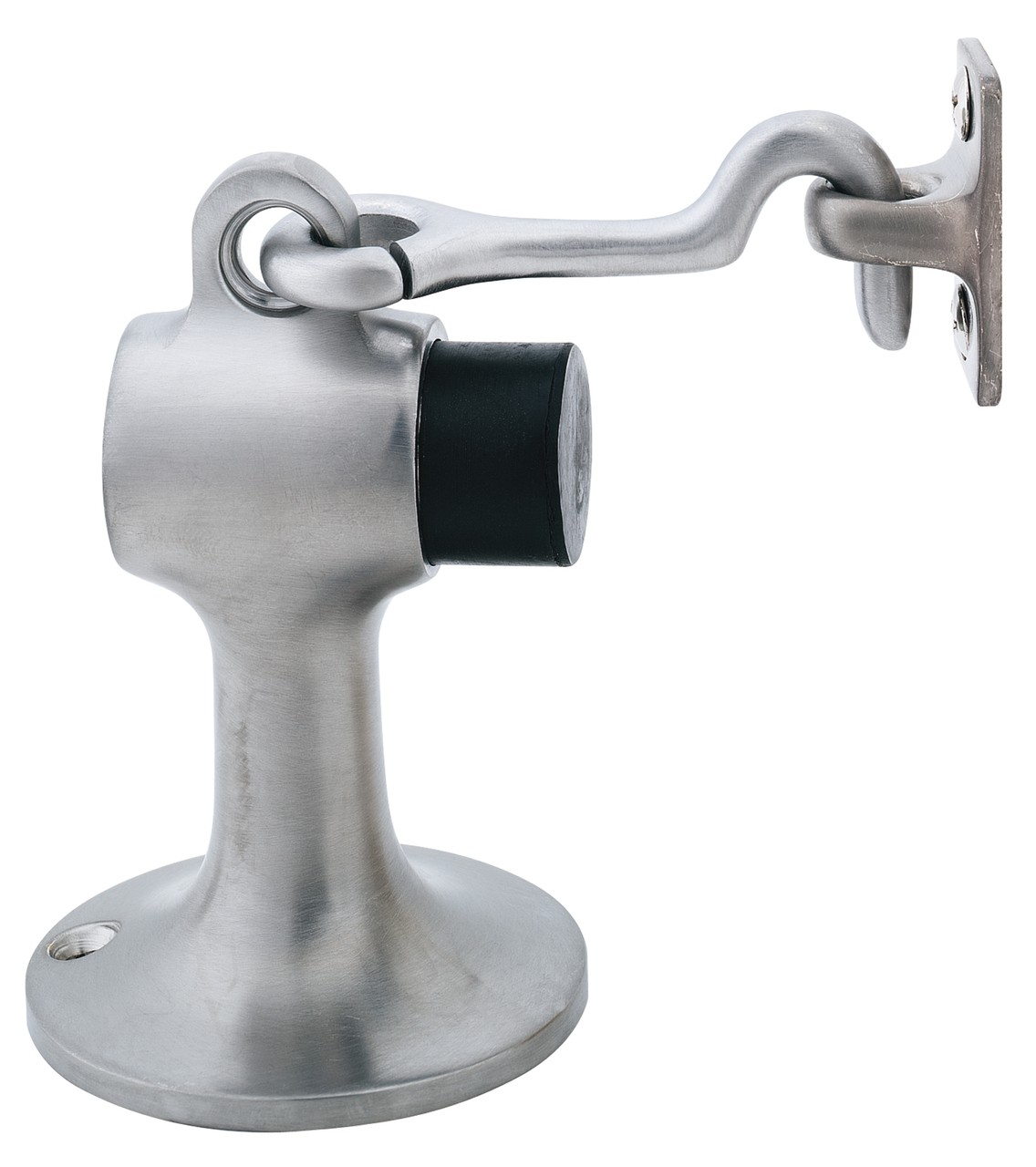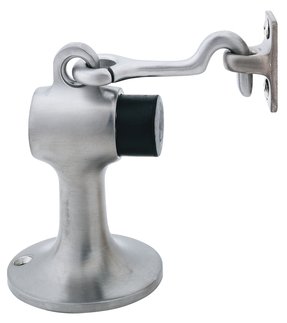 This door is made of metal alloy with holder is a great solution for your home. This stylish floor door stop is a combination of construction with brass and metal. It works great in any room and helps it protect the doors and walls from damage during a sudden opening.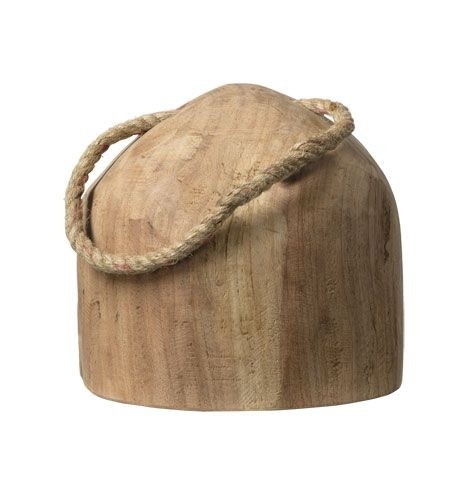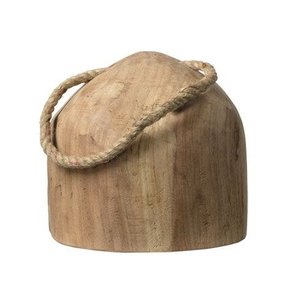 Nautical door stop idea #2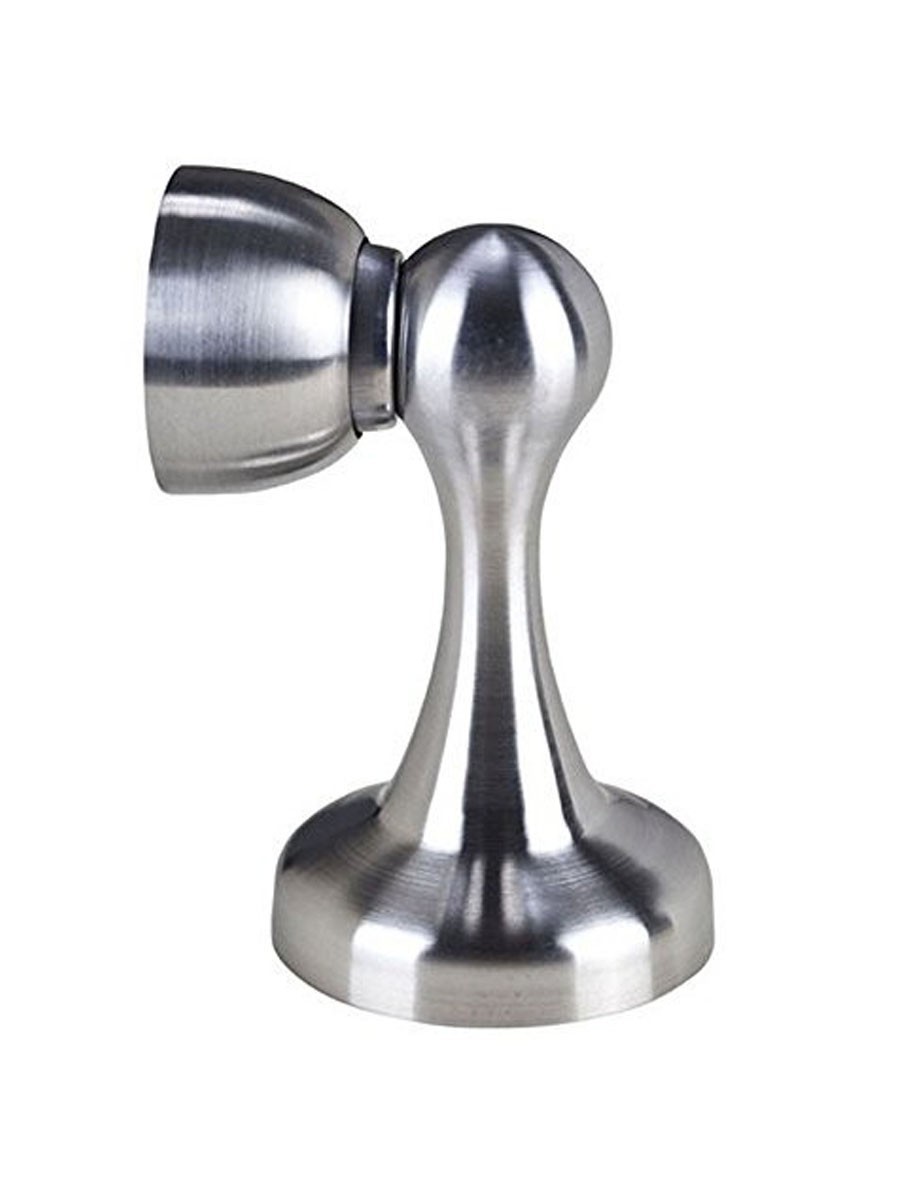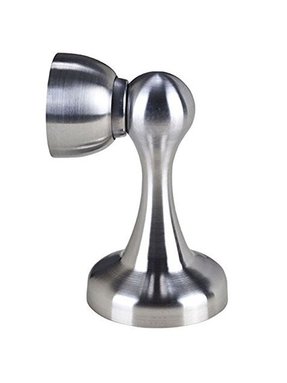 It is a door stop that plays a functional role in any house. This product is damage resistant thanks to its 304 premium grade stainless steel construction. It has also got a chromium/nickel layer that protects from rust and corrosion.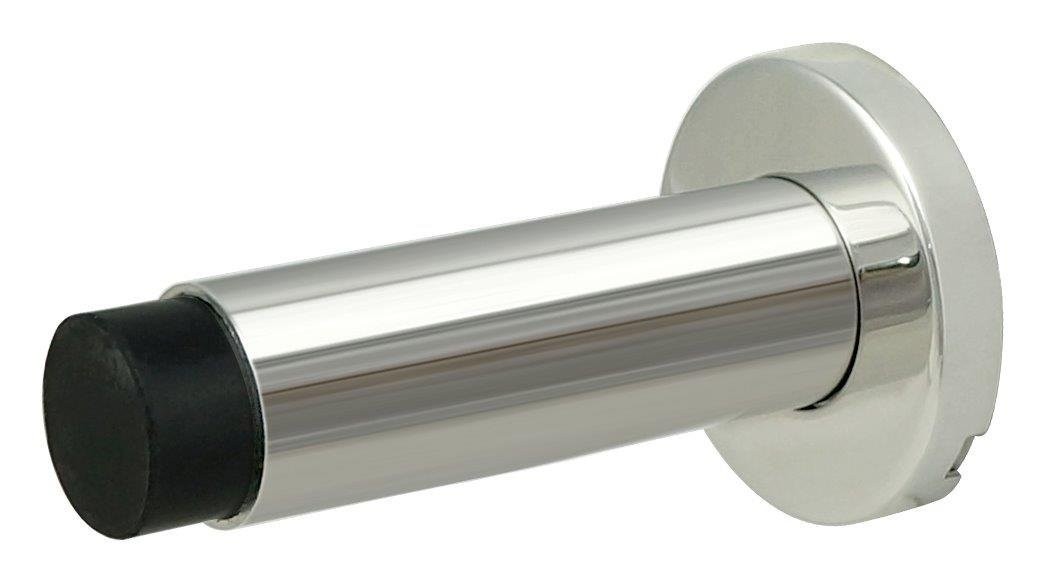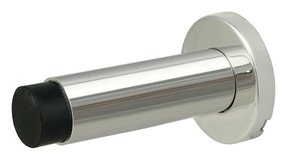 This kind of product is a high quality wall mounted door stop that features a solid metal construction with a chrome finish. It has got a rubber tip that protects doors and walls from damage caused by sudden and fast door opening.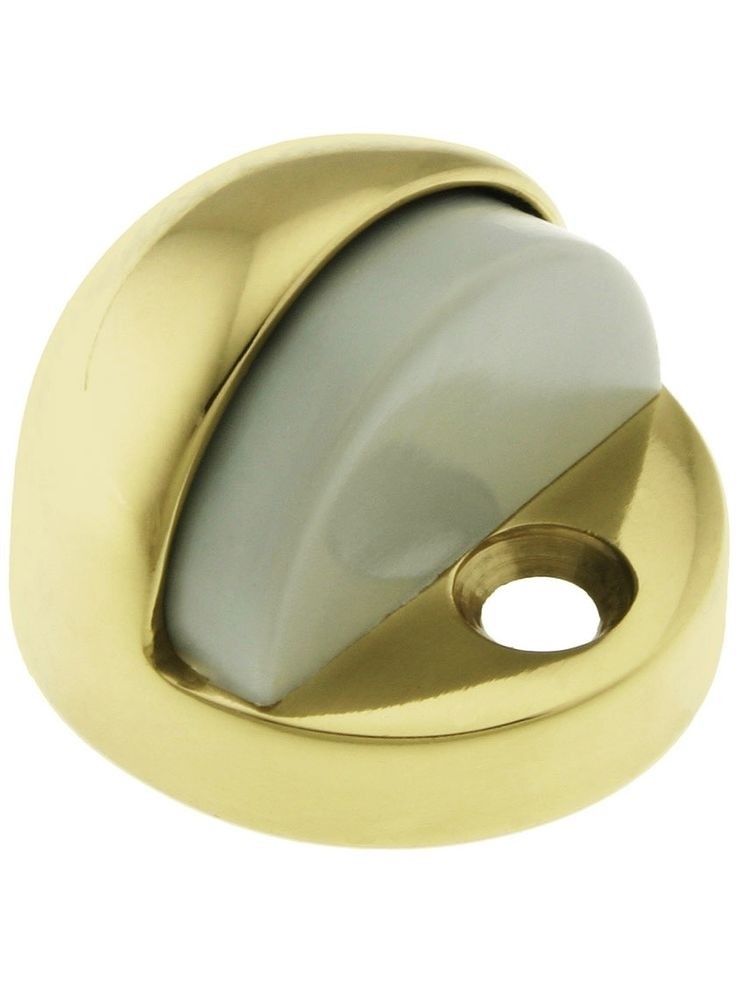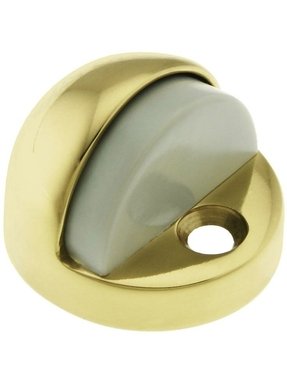 Solid Brass High Dome Door Stop With Grey Rubber Bumper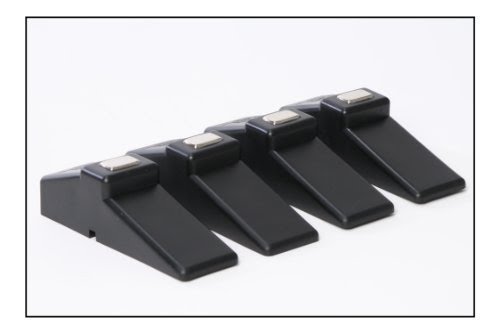 4 pack hard rubber wedge door stops. Constructed of high quality thick recycled rubber (environment friendly production process). Four door stoppers in a package. Not very decorative, but 100% practical.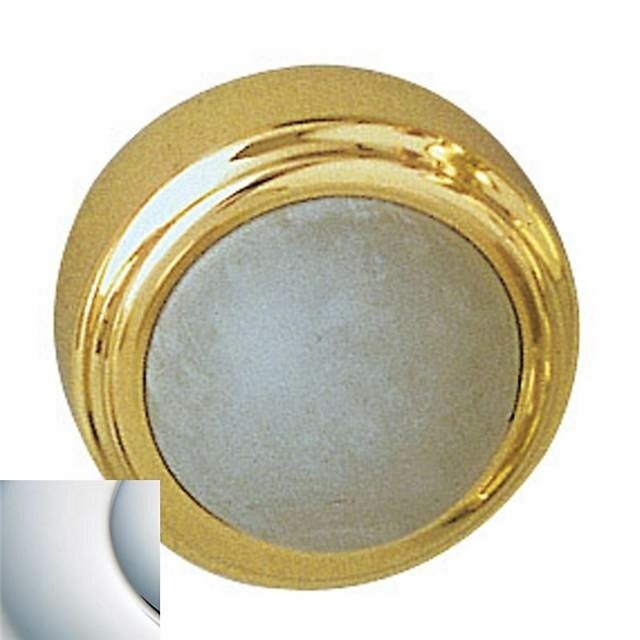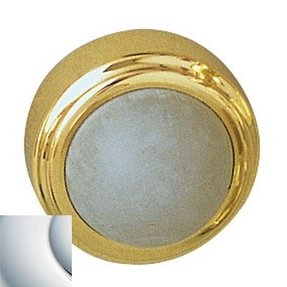 Baldwin 4252112 Venetian Bronze Door Stop 1-3/4 Inch Diameter Convex Wall Mounted Flush Bumper 4252 by Baldwin. $7.20. Door Stop Collection Convex Wall Mounted Flush Bumper - 1-3/4 Inch DiameterDesigned for both commercial and residential applications, th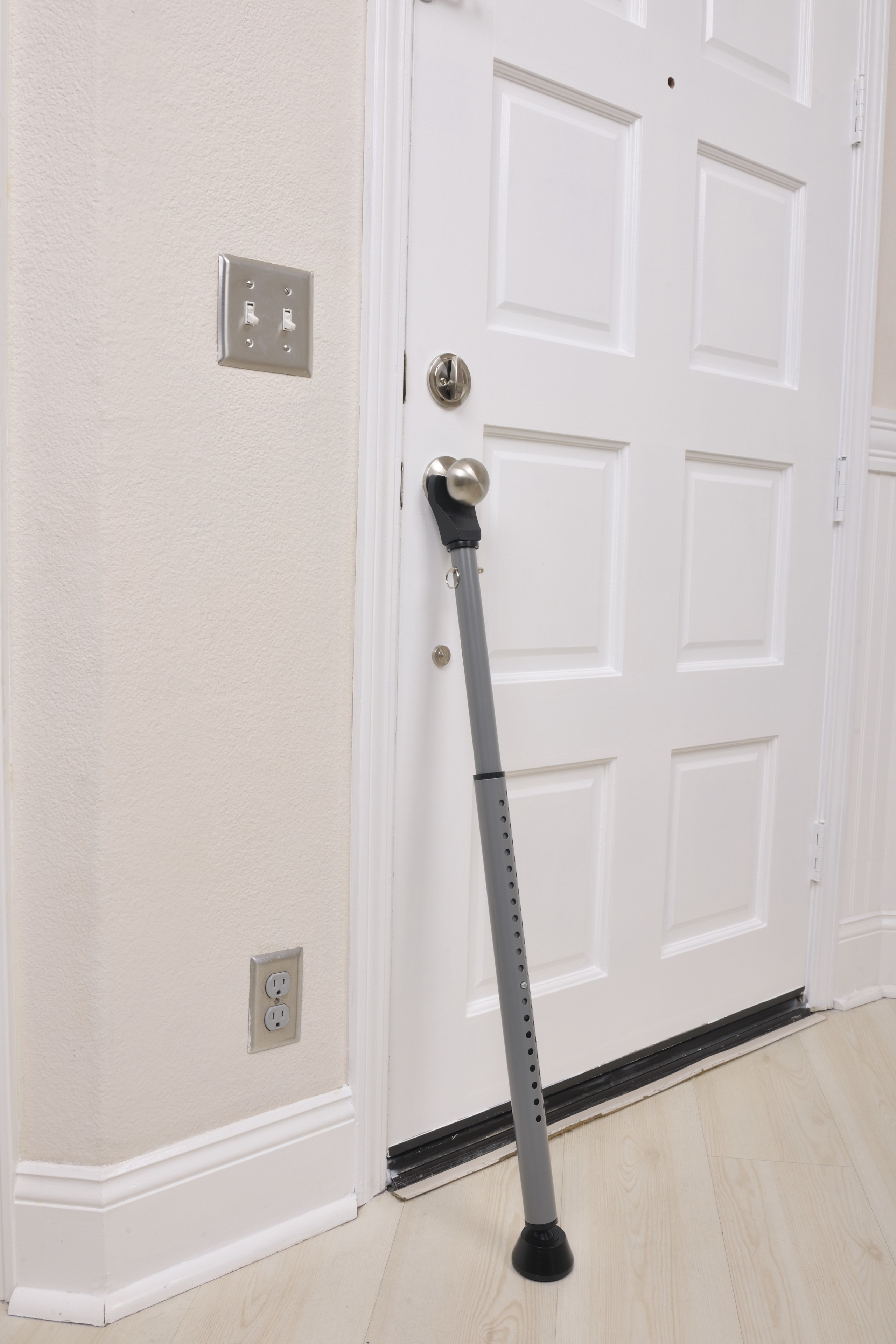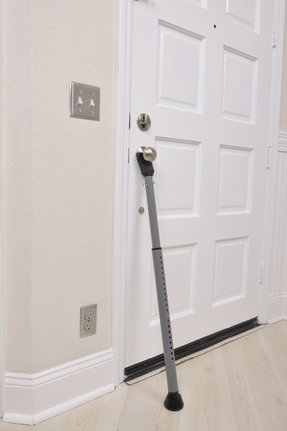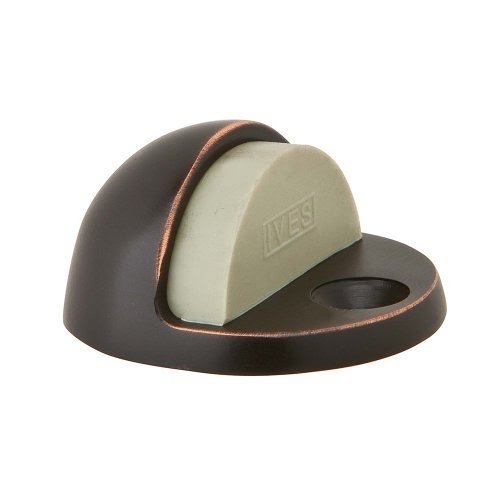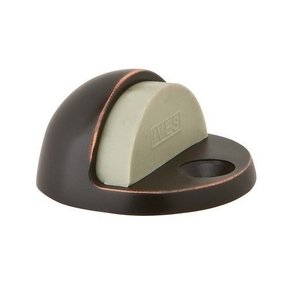 Doorstep made of high quality, durable materials and featuring modern design. Additionally, it features classic finish and is a great addition to any interior, as it prevents door from scratching walls.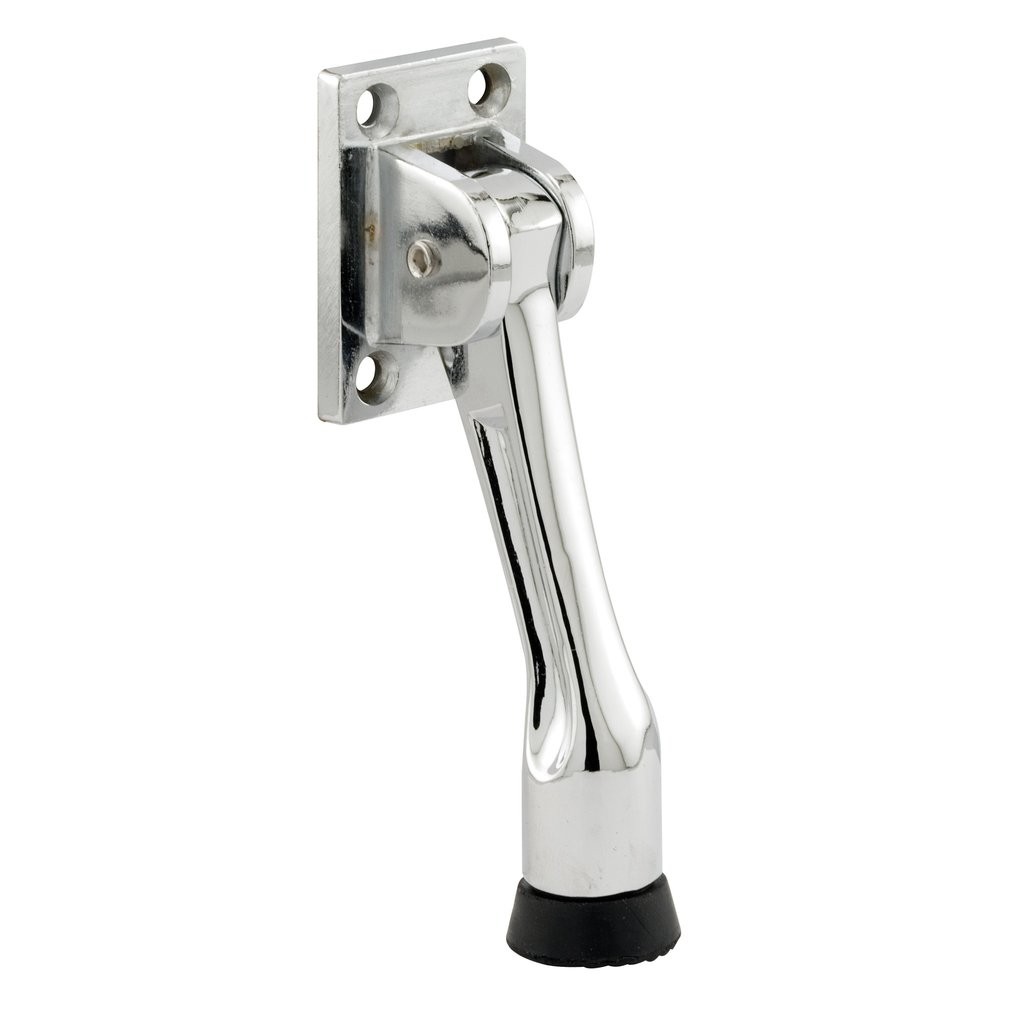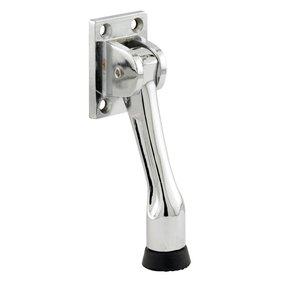 Universal door stop featuring heavy duty zinc die cast construction and chrome finish. It is easy to install with four holes for mounting. Its simple form is immensely versatile so it complements all decors.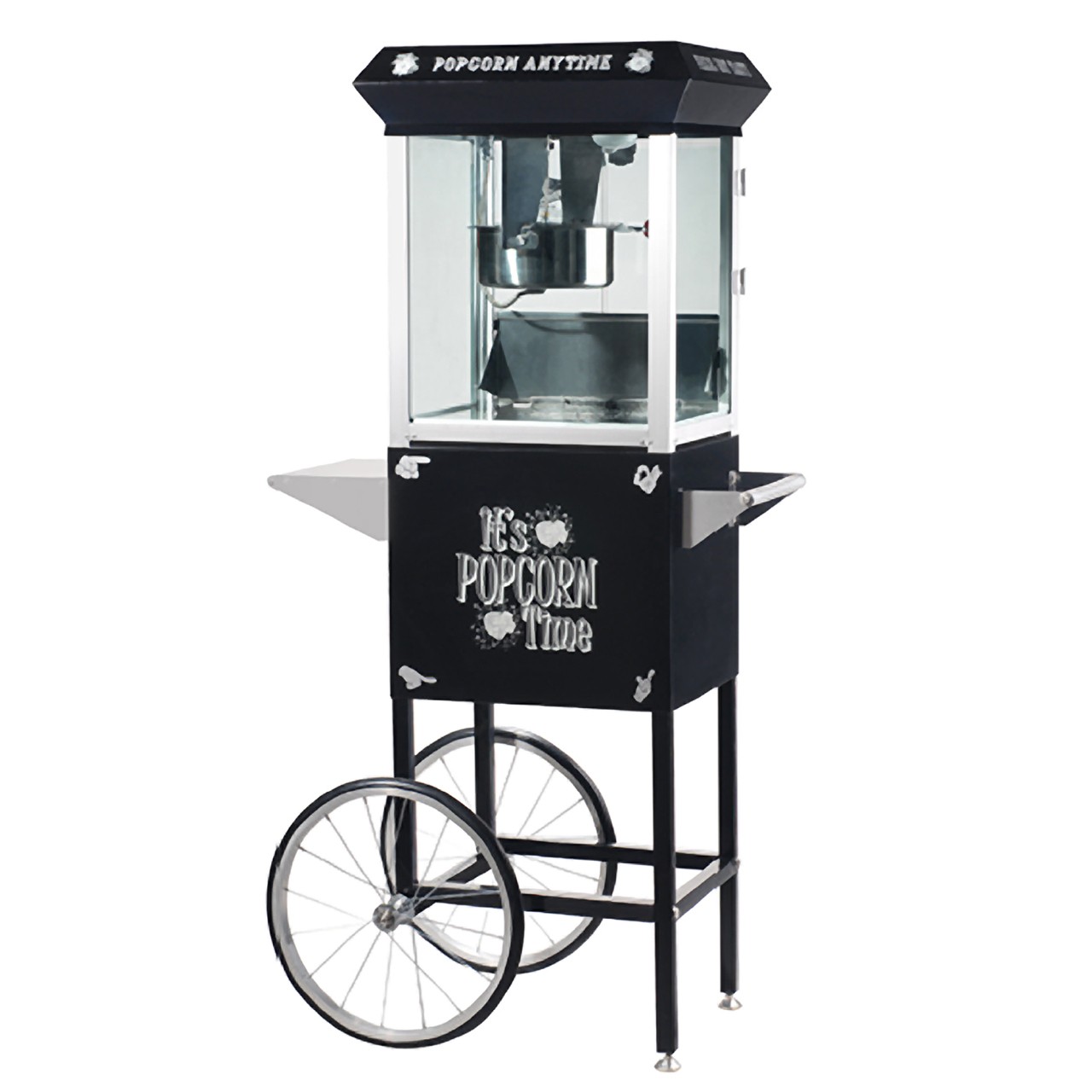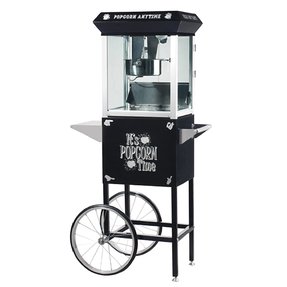 If you are in the market for a popcorn popper, stop looking! These commercial quality machines feature stainless steel food-zones, easy cleaning stainless steel kettles, an old-maid drawer (for unpopped kernels), tempered glass panels/doors and a 6 ounce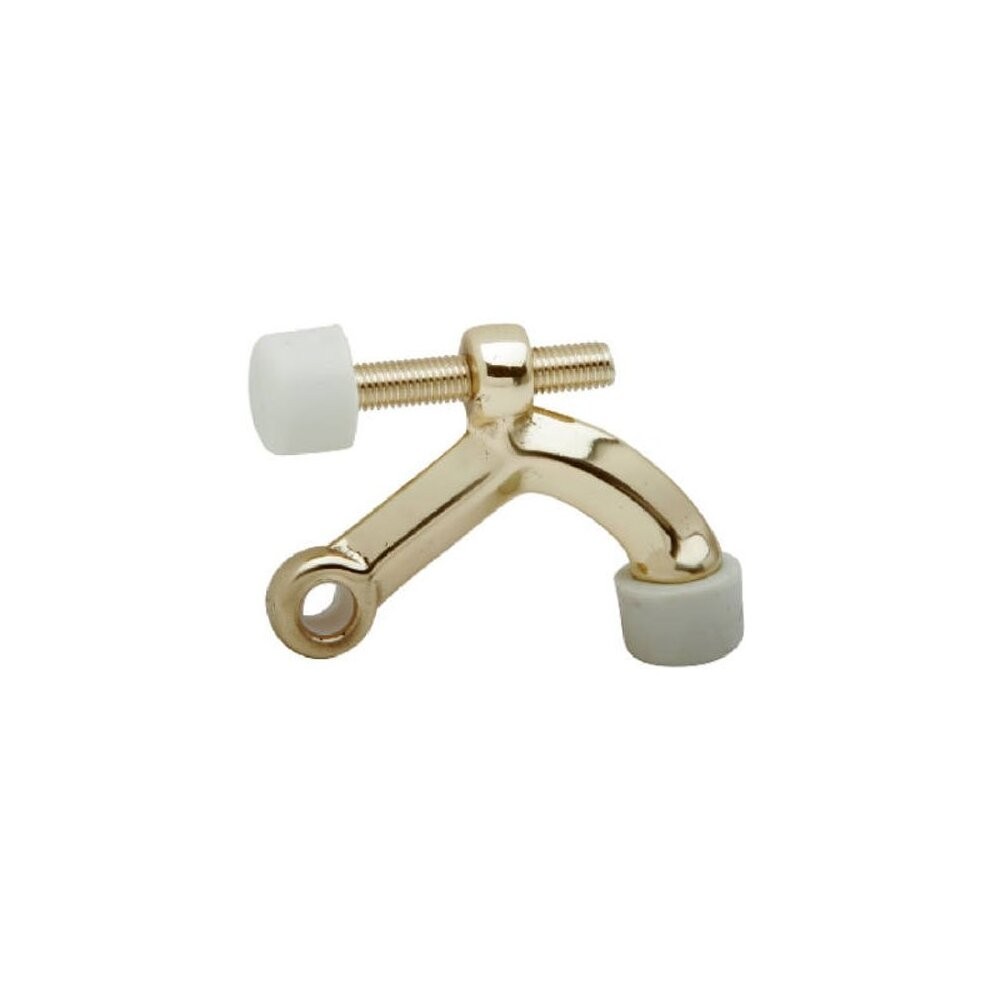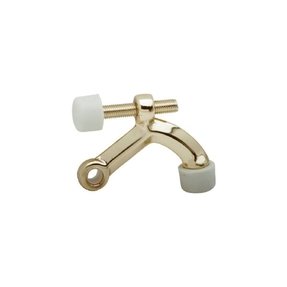 Schlage Hinge Pin Door Stop 70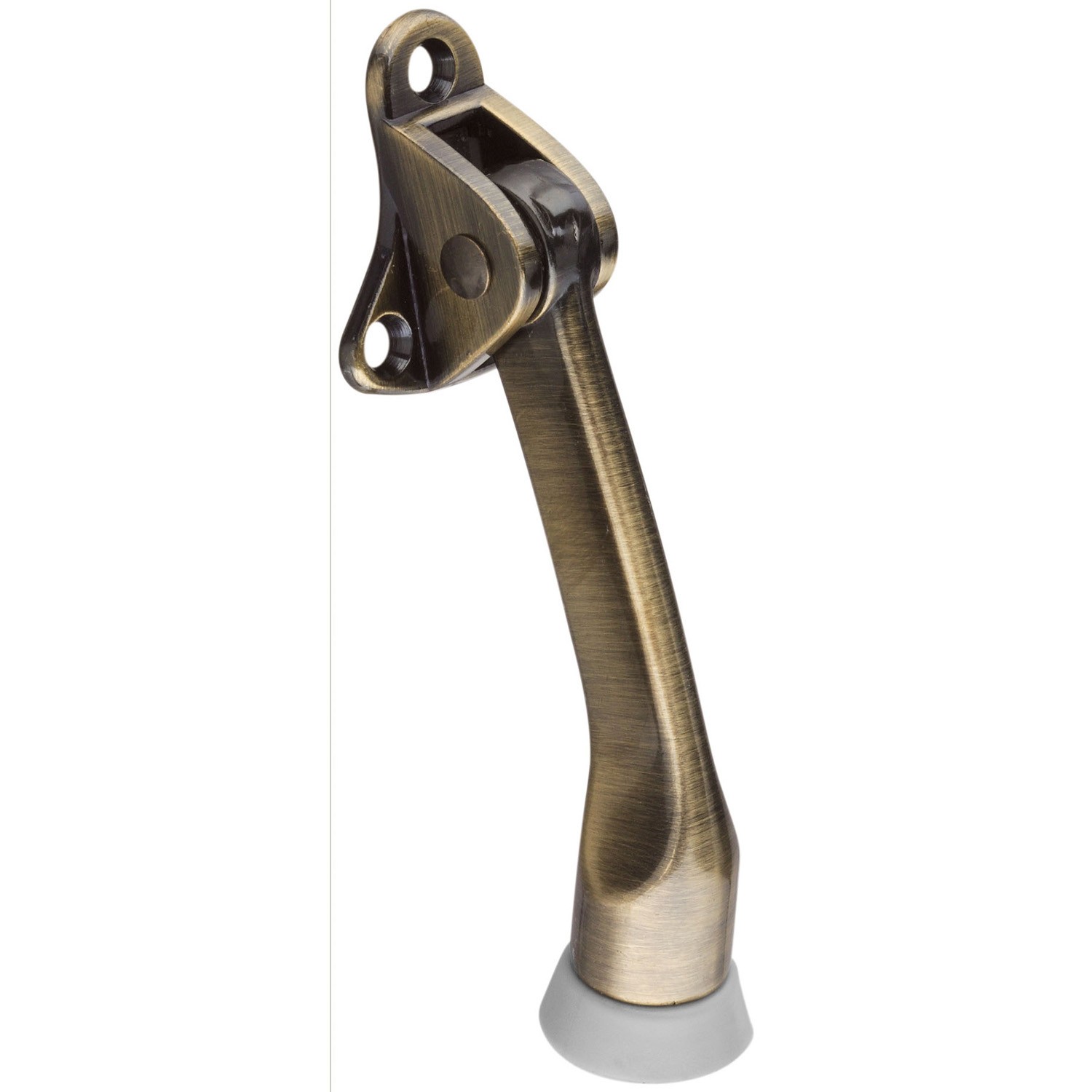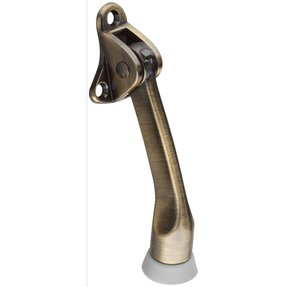 Sturdy kickdown door stop with die cast zinc body with elegant antique brass finish and ribbed rubber foot. Spring design holds the stop in the up position. Easy to install, it always keeps the door open when you need it.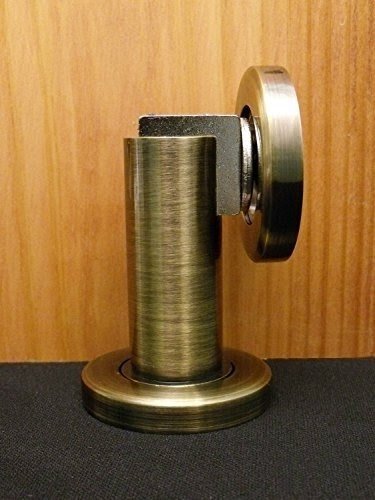 A high quality element that has got a functional character. It is a door stoop made of metal that is ready for heavy-duty service. Its antique finish increases the level of interior aesthetics. This door stop can be installed on the floor or wall.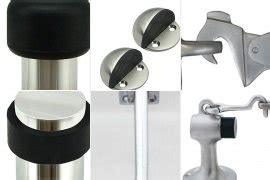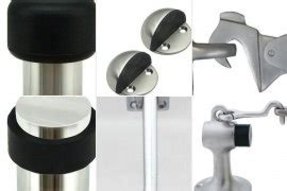 Let s Get Booped | Dont Stop Smiling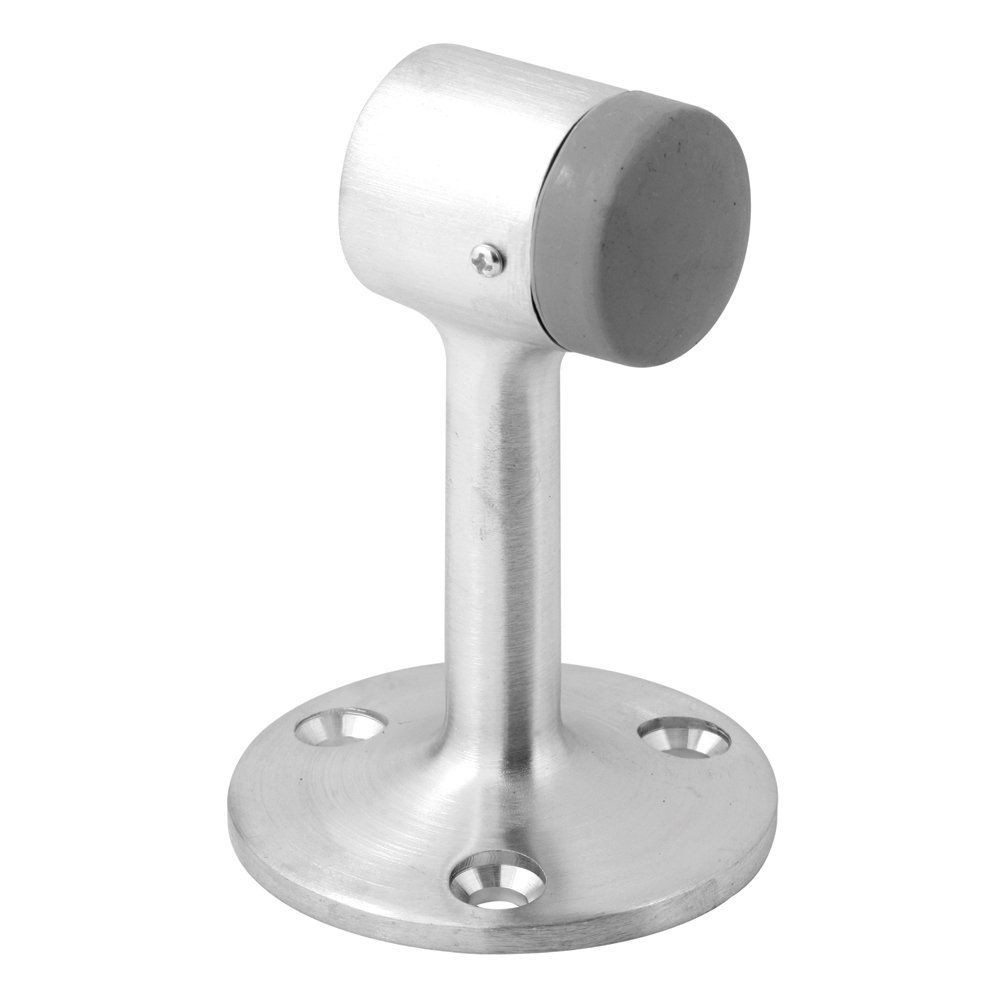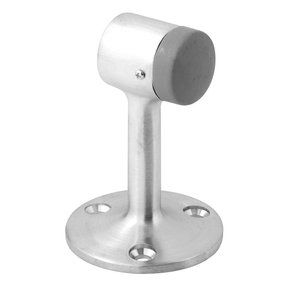 Floor mounted doorstop made of cast brass and featuring rubber bumper. Additionally, the item has brushed chrome finish. The set doesn't include fasteners. The doorstep is a great addition to any interior.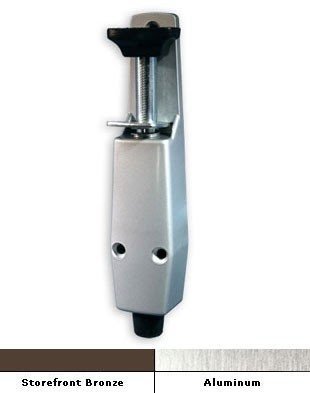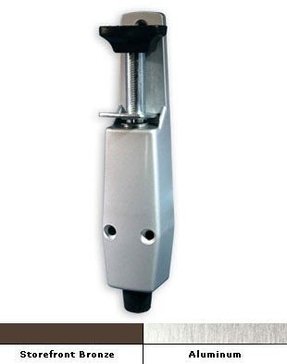 International Commercial Storefront Door Heavy Duty Kick Down Holder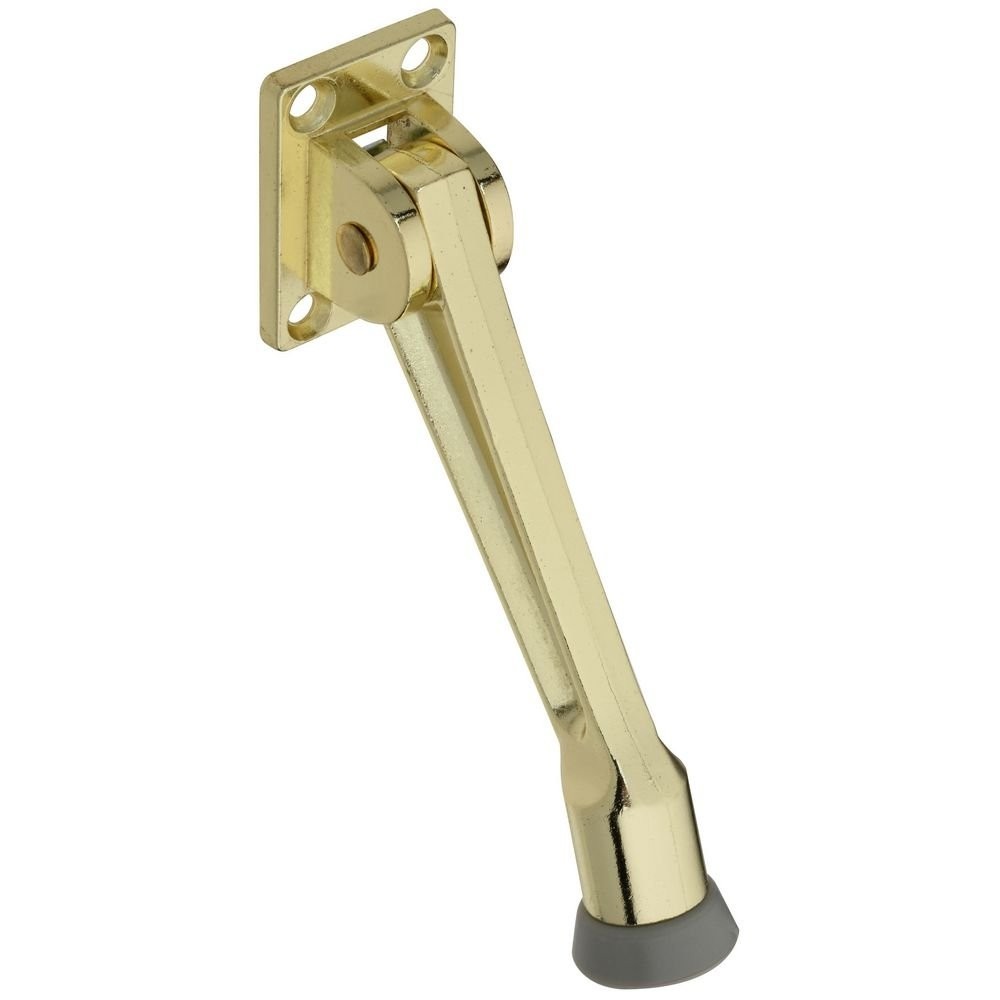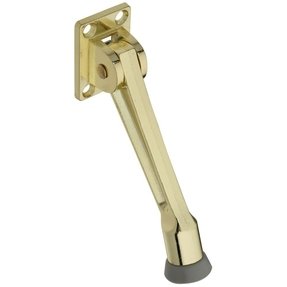 It is a kickdown door stops in brass that is available in three finish options to choose: brass, chrome and satin chrome. It has got a ribbed rubber foot and spring design. This product is nicely finished and high quality.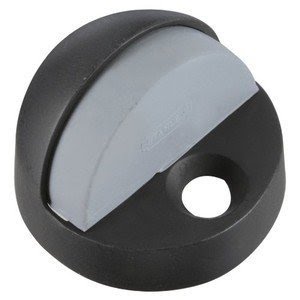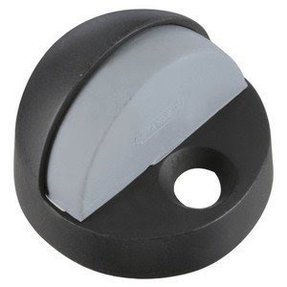 Commercial Door Stops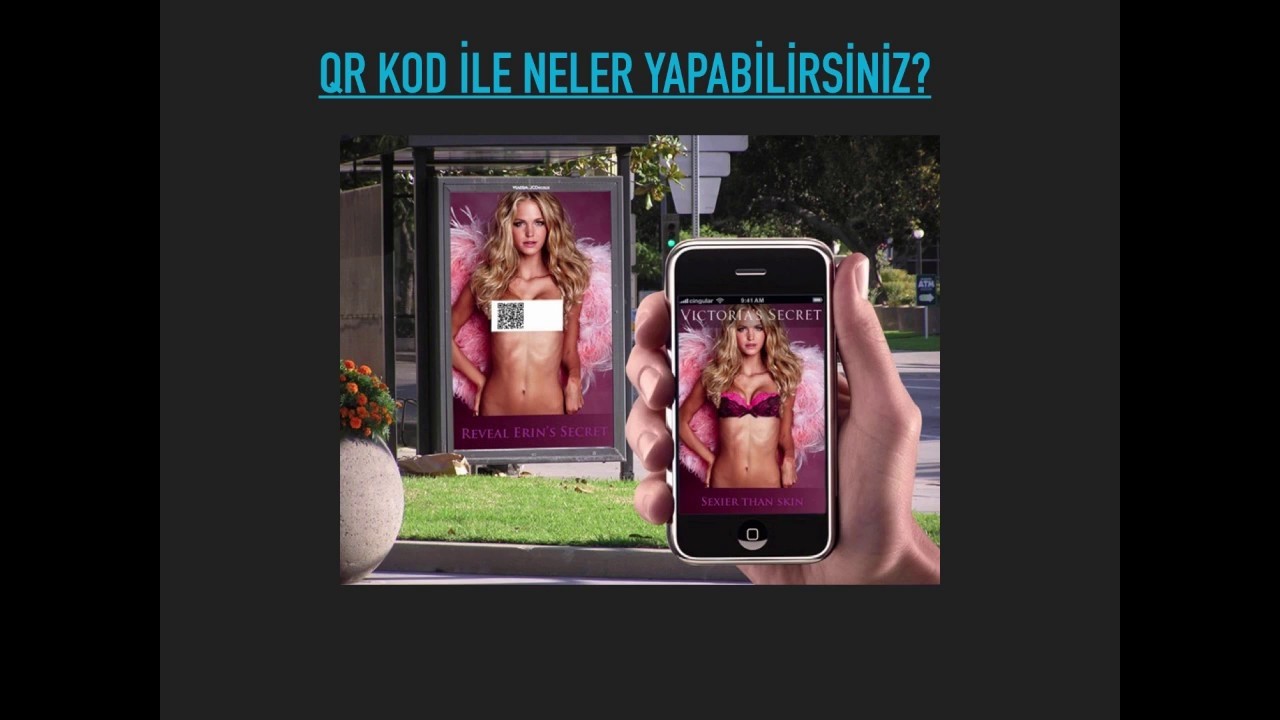 clever, if exploitive. But isn't all advertising?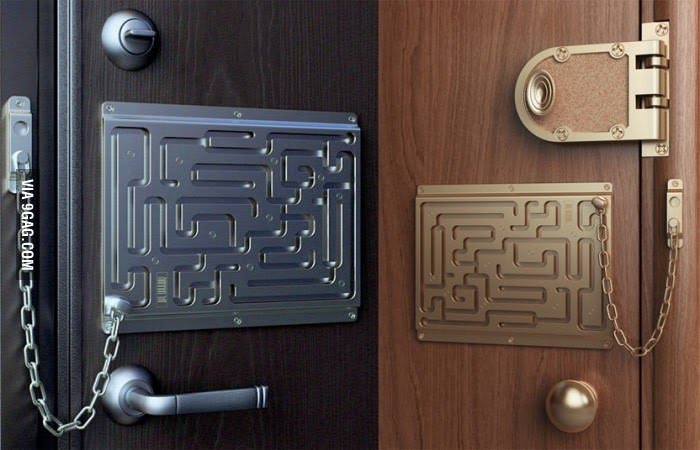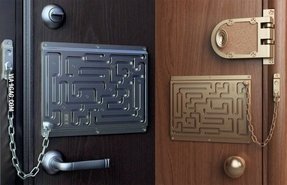 A cool lock. Commercial grade door stop that keeps the uninvited guests at the other side of the door. Available in silver or old gold to match different colour layout schemes. Not your taste? Browse through other cool looking security door stops.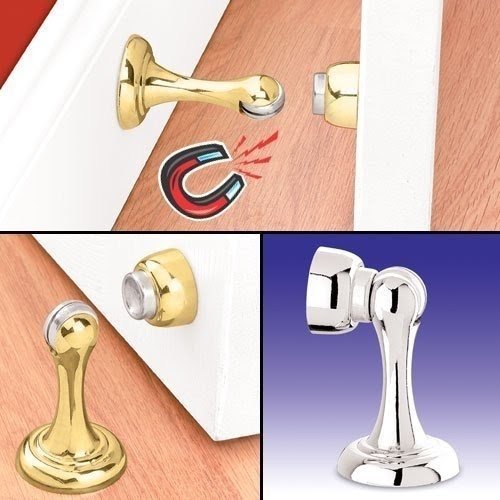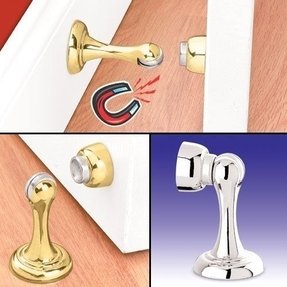 2 Pack Magnetic Door Stop Satin Brass -- 3 Inch Door Stopper with Catch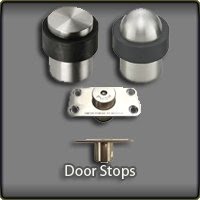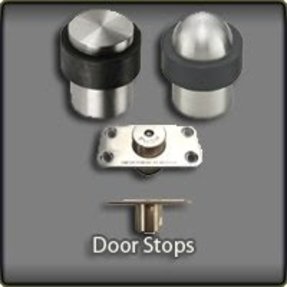 we offer a complete stainless steel range for commercial buildings. Ironmongery Plus offers different types of Door Stops.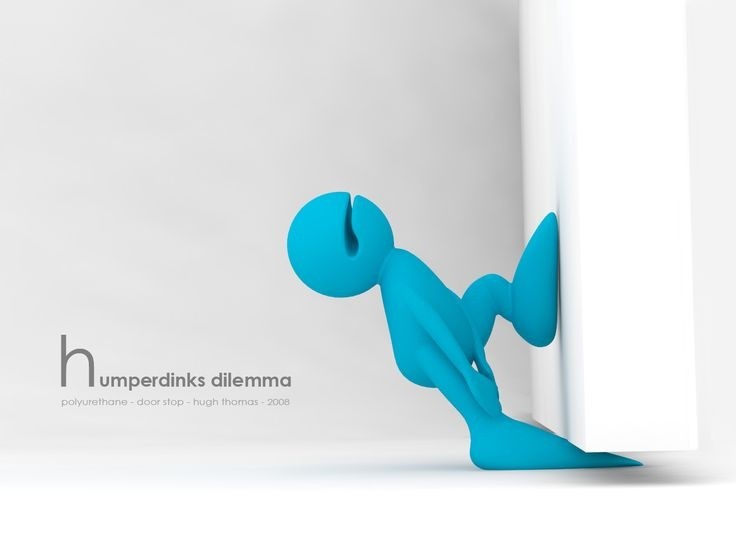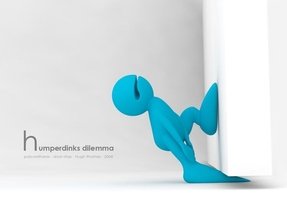 Even the smallest element, it can be fashionable. Something that will stop your door from slamming, knocking against the wall - commercial door stop, in the form of a blue bot who is trying to stop them with a leg.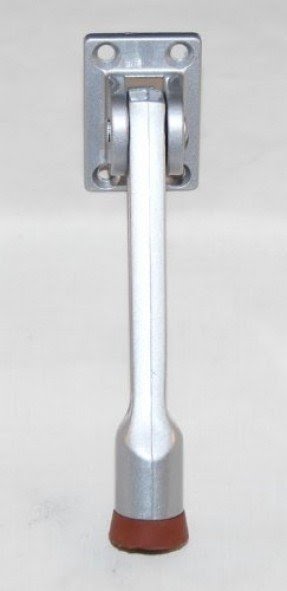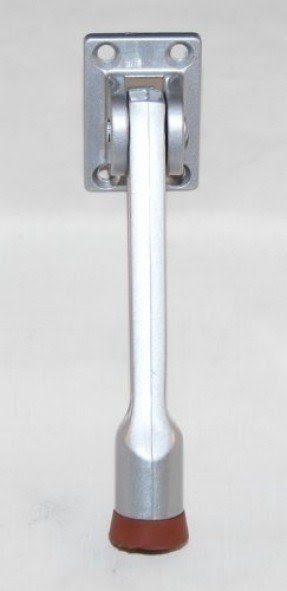 Universal, functional drop down door holder featuring heavy duty forged construction that is highly durable. It comes with matching installation screws and removable non skid rubber foot. The drop arm is 5''.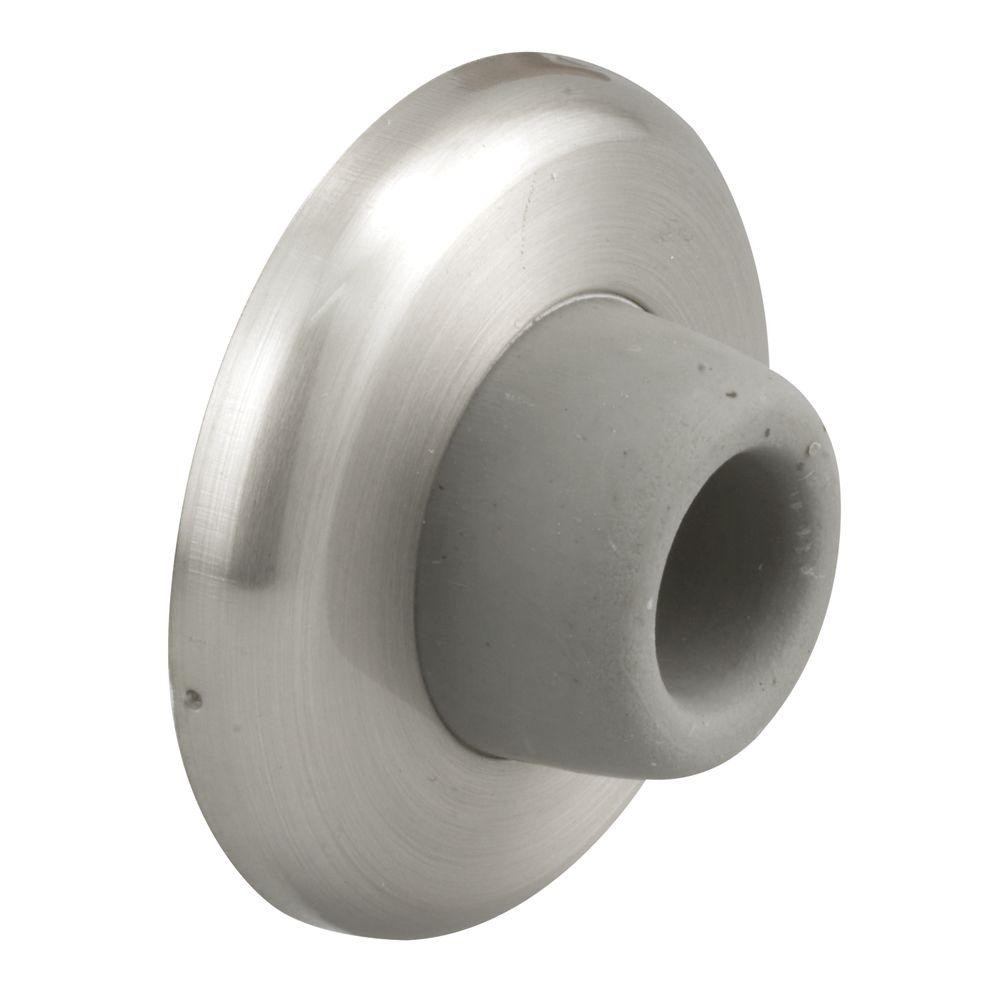 It is wall stop that has got a steel cover and round rubber bumper. It protects your walls from knob damage. If you looking for a solid and nicely finished wall stop, you need to choose this one.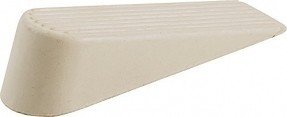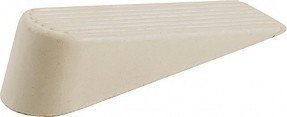 Set of two functional doorsteps with up to 1-1/4-Inch of floor clearance. They feature light-duty, off-white rubber construction and are best suited for residential use. Just what you need for keeping doors open or closed.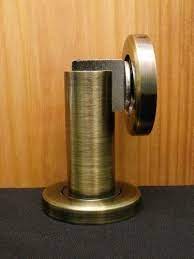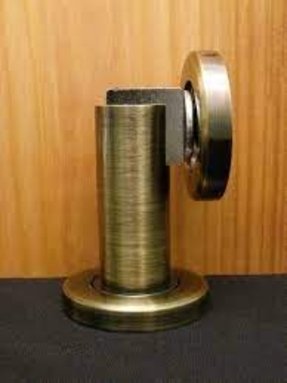 A very simple, but functional product that serves as a door stop. This magnetic holder is made of metal, so it looks very nice in contemporary indoors. It protects walls from damage caused by opened doors.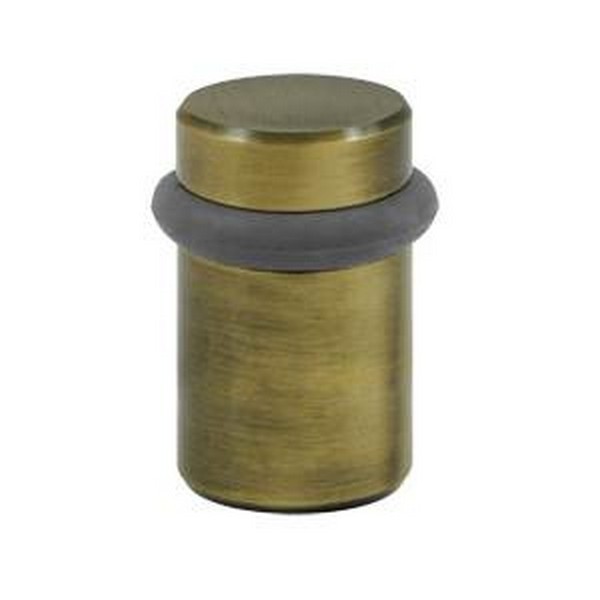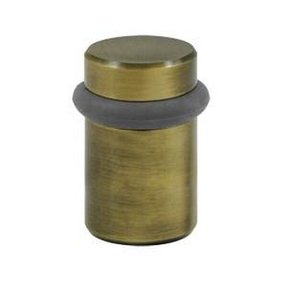 Round floor bumper with dimensions of 2 inch by 1.38 inch. Additionally, it's made of solid brass, which ensures durability of the bumper. Additionally, its packaged with mounting hardware, which makes it ready-to-use.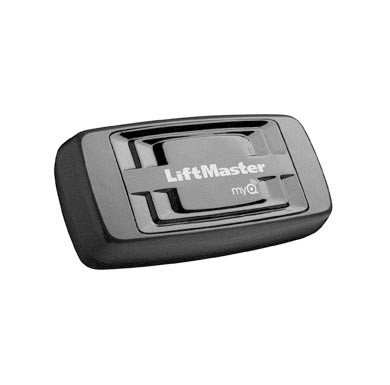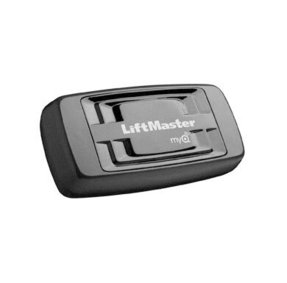 Open your garage door easier with this piece , designed with the innovative technology for two-way communication and helping the owner open the gate and turn on/off the lights around the home using internet connection from anywhere around the world.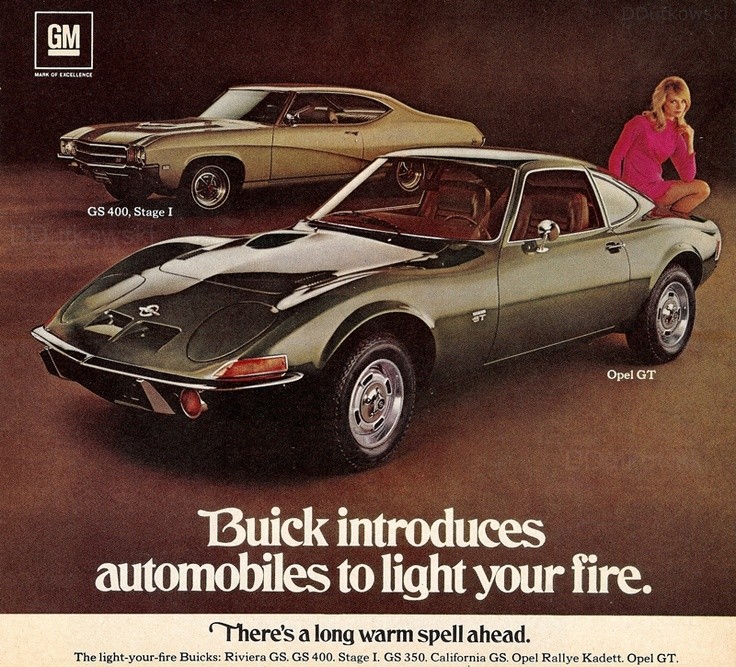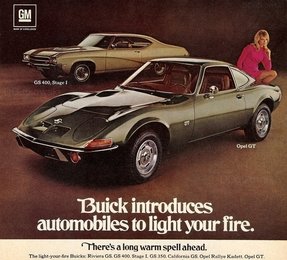 Everyone knows the story of Jim stopping the Buick television commercial from being aired. Not many are aware that Buick did continue to use the "Light Your Fire" mantra for a few years in their print ads.