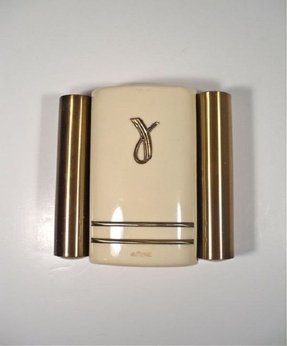 If you buy elegant cover on your doorbell, it doesn't have looks dull and ugly. This doorbell chime cover is made of plastic and has stylish finishing covered with gold - it will be fit to your elegant corridor!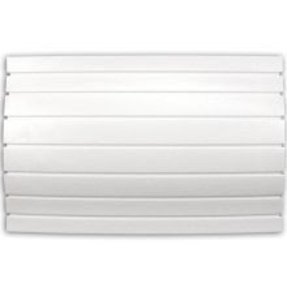 Modernize your entryway and add the doorbell chime cover, which has got white color and is made of aluminum panels. It fits perfectly to any style and decor.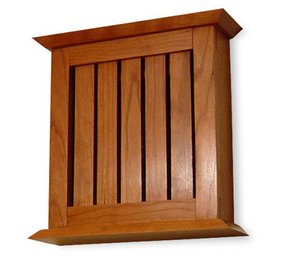 A simple, but very stylish cover for a dorbell. It features a solid wooden construction based on vertical slats in a nice cherry finish. This square construction is simple, so it matches any kind of decor.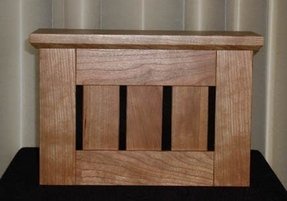 Traditional approach to a classy doorbell chime cover, made entirely out of dark oak wood with a polished and unpainted finish. The doorbell chime cover is made in a simple yet stylish fashion, providing an elegant element.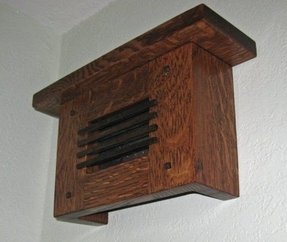 Doorbell+Chime+Cover+Only | Mission Style Arts And Crafts Doorbell Cover by craftsmanesque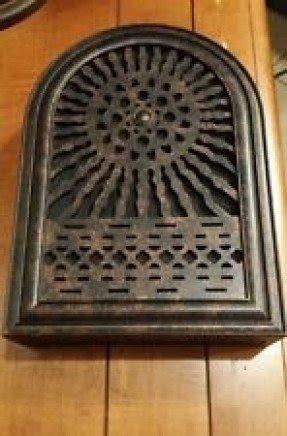 This art deco style covers the doorbell as an eye-catching element that will transform the porch decor or another place. Beautiful finish and solid construction guarantee durability and good looks.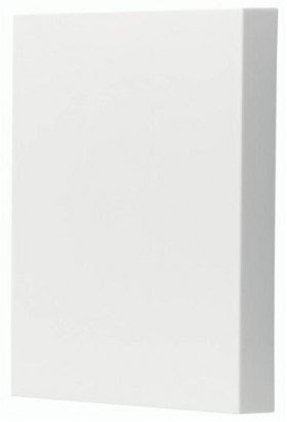 Nutone White Cover Chime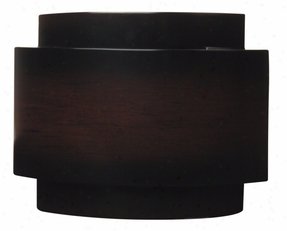 Contemporary Door Chime
A piece of equipment that has got stylish and durable character. It is a door chime made of solid materials that assure contemporary look. The product has got a very convenient mechanism and it looks nice in different stylizations.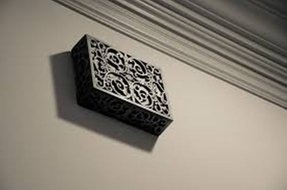 Vintage design for a sophisticated, old-fashioned decorative doorbell chime cover, made out of cast iron with a worn-off, patina-covered finish which gives the chime a unique and unusual appearance and a rustic vibe.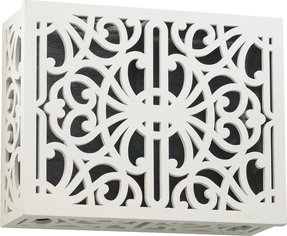 Quorum Flush Mount Door Chime Grill
Doorbell chime cover with a very attractive rectangular construction. Six rectangular walls include very attractive, carved accents. The whole cover is finished in universal white color that matches different stylizations.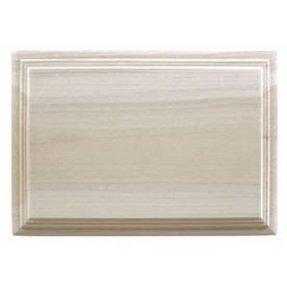 Heath Zenith Unfinished Wood Doorbell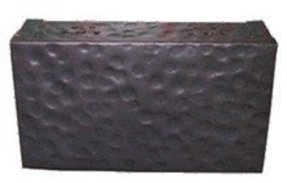 antique copper doorbell chime cover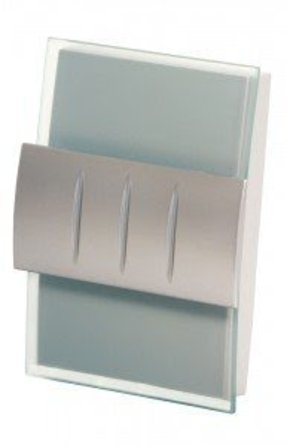 This doorbell chime enchants with its minimalistic, contemporary design. Ideal for those, who want to add a modern refinement to their outdoor space. Designed by Honeywell.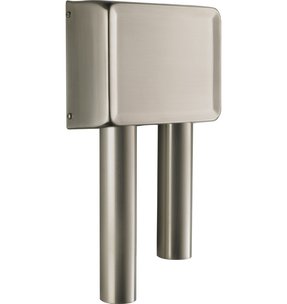 Solidity, attractiveness and functionality are the main features of this doorbell cover. It features flat surfaces and a solid brass construction. Simple look of this cover perfectly matches many interior styles.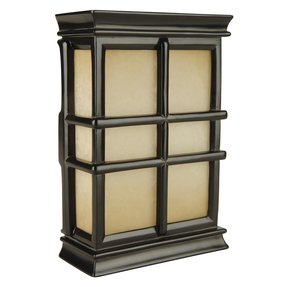 Chime cover for any interior as needed. Frame is made of wood and reinforced with solid supports. Neutral design for each home.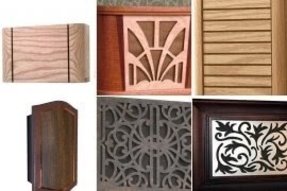 This interior cover for a doorbell is a durable item with decorative accents. Its rectangular shape matches any type of doorbell. Neutral finish of this element matches any interior design. This cover is a long-lasting item.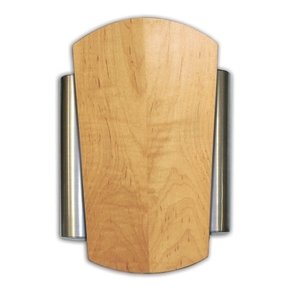 Doorbell chime cover #2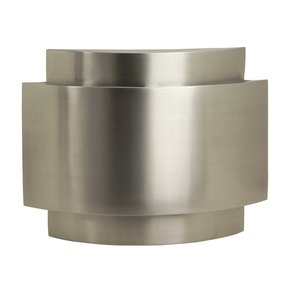 This contemporary sconce doorbell is designed of stainless steel and suitable for modern interiors. The doorbell chimes 2 notes on front door / single note on second door. It can be install either way; vertically or horizontally.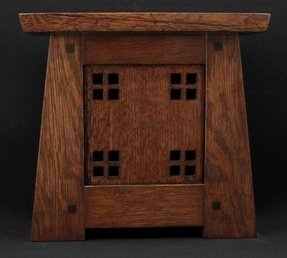 This dorbell cover is a decorative and useful element made of solid oak wood. It fits most standard-sized doorbells and its solid construction is a long-lasting one. Traditional finish of this cover looks good anywhere.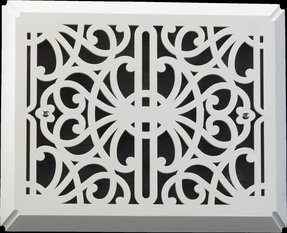 Door bell cover decorated with openwork pattern. Includes screw holes for easy assembly. Received very good recommendations from customers.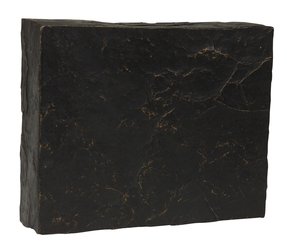 A very simple, but stylish doorbell cover that matches all standard-sized doorbells. Its rectangular shape and neutral colors look good in different interior stylizations. This cover is a long-lasting one.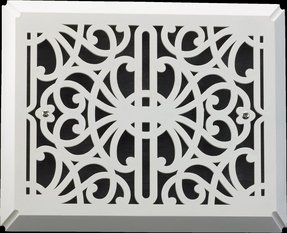 Doorbell Chime decorative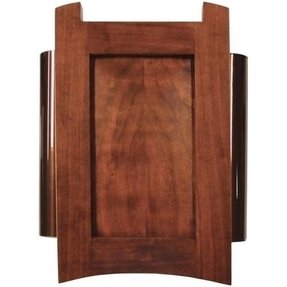 Heath-Zenith Wired Door Chime with Solid Cherry Mahogany Cover
Details about Door Bell Chime COVER Antique finish art deco style nice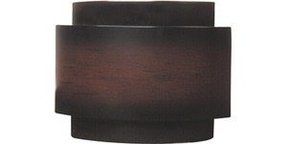 $45 Craftmade Doorbell Chime Box Contemporary Wood Look Sconce | eBay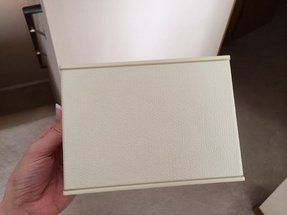 Handy in KS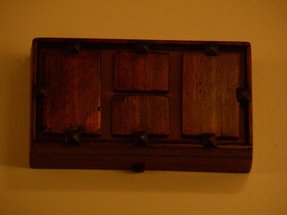 Craftsman inspired doorbell chime cover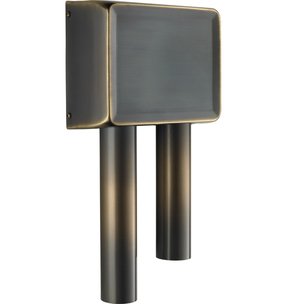 ... doorbell-chimes/heath-zenith-61-long-tube-wired-doorbell-chime_g547172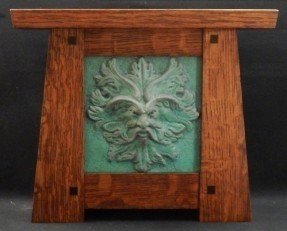 Available with Ravenstone Tiles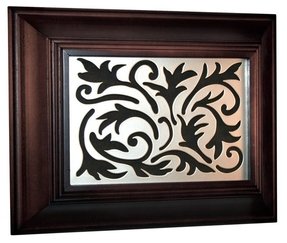 Heath Zenith Wired Door Chime
This Aesthetic & Functional Wired Polyphonic Door Chime is going to make your life simpler. Manufactured from quality materials, the door chime is easy in mounting and cleaning, and provides intricate design for eye-catchy appearance.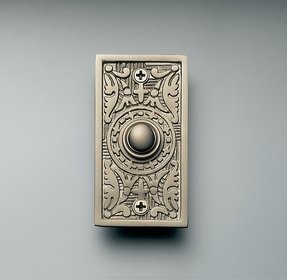 A stunning embosed doorbell that sports the simply beautiful carvings and ornate decorative accents that paired with the gold tone of the brass finish and the rectangle shape make it into a must-have piece.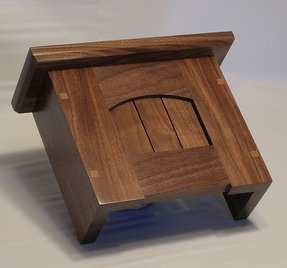 From a small workshop of a good craftsman in woodworking - came this hand-made little wooden cover made of walnut wood. Three coats of hand rubbed Tung Oil were put on it. And it works fantastically as a doorbell chime cover.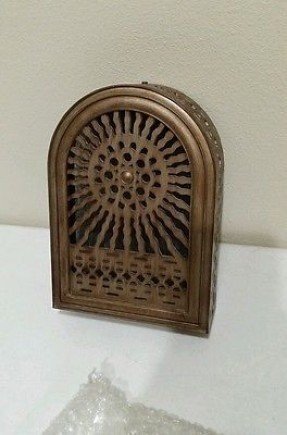 Door Bell Chime Cover Antique Finish Art Deco Style Nice
An attractive antique style doorbell cover manufactured of durable plastic in a golden shade. It has a rectangularish body with an arched top part and features openwork walls with sunbeams-like and geometric motifs.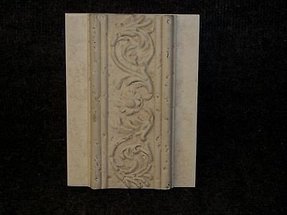 Nutone Chime Cover | eBay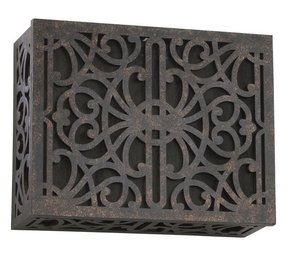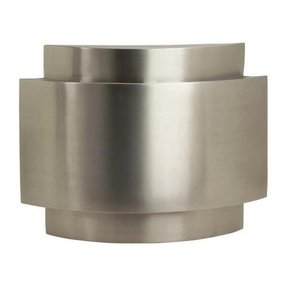 Contemporary Door Chime in Stainless Steel
Suitable for contemporary interiors, this Door Chime is characterized by durable, stainless steel construction. The chime can be mounted either horizontally or vertically, and offers a traditional doorbell sound.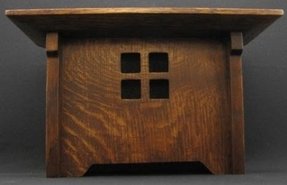 Doorbell+Chime+Cover+Only | The Morris doorbell cover will add a wonderful touch to your arts and ...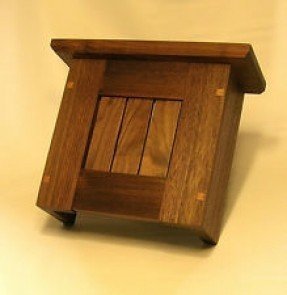 Stickley Mission Style Walnut Doorbell Chime Cover Home Interior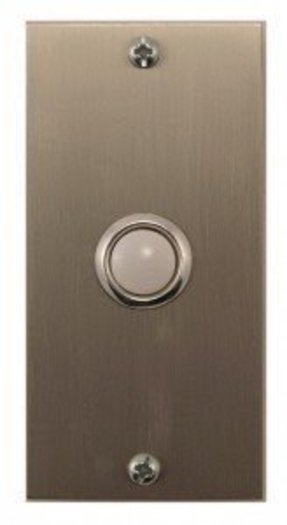 Unique Doorbell Covers | Elegant Doorbell Styles