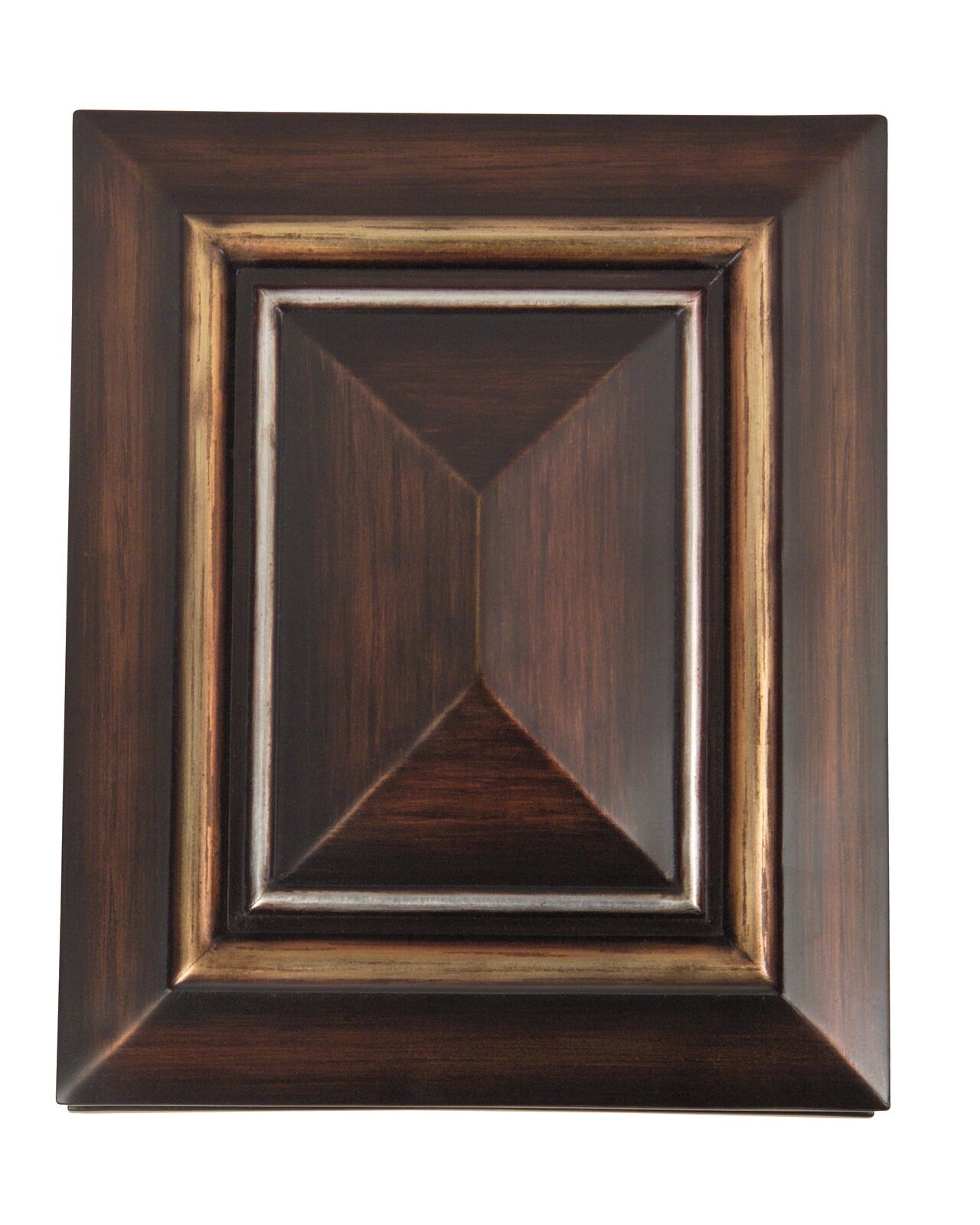 Traditional doorbell box cover in wood

Want to make a classic statement on your walls? Try a doorbell box cover in a rich wood tone, like cherry or mahogany!
Known for their timeless appeal and antique charm, traditional-style doorbell covers can easily be mistaken as decor pieces rather than utilitarian tools.
Picture gold or brass details, beveled edges or vertical slats, and a warm polished finish!
$64.07 $112.5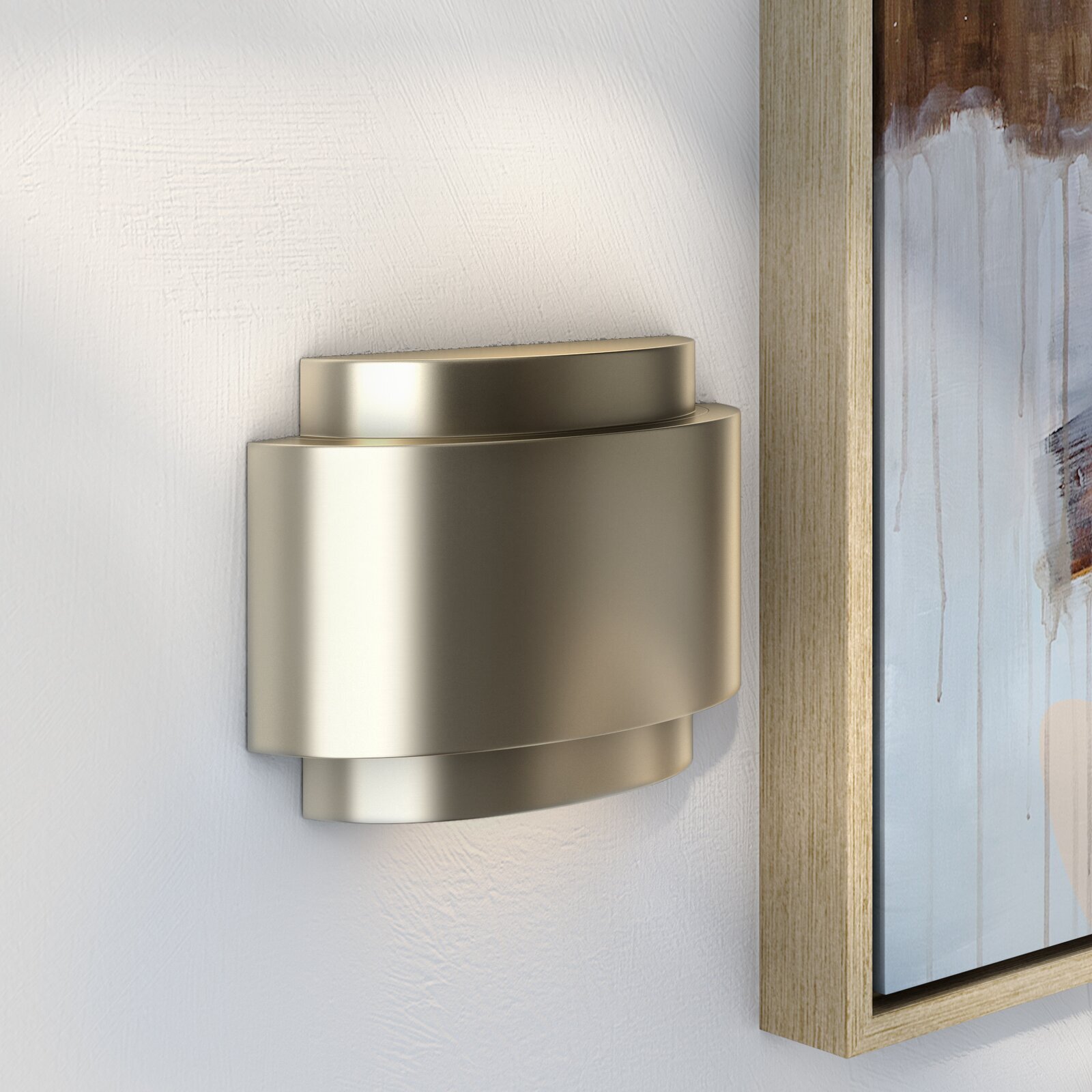 Stainless steel door chime cover

Door chime covers made of stainless steel not only look elegant in contemporary, modern, and eclectic interiors, but they also typically offer two or more sound notes, giving you different options for a front door and a second door.
In addition, these types of chime covers are distinguished by their shiny exteriors, curvy shapes, and durable construction.
Whether you place it in the entryway, living room, or dining room, this accessory will surely create a visually pleasing effect in your space! Plus, it pairs beautifully with other stainless steel and brushed nickel fixtures/hardware.
$62.72 $109.5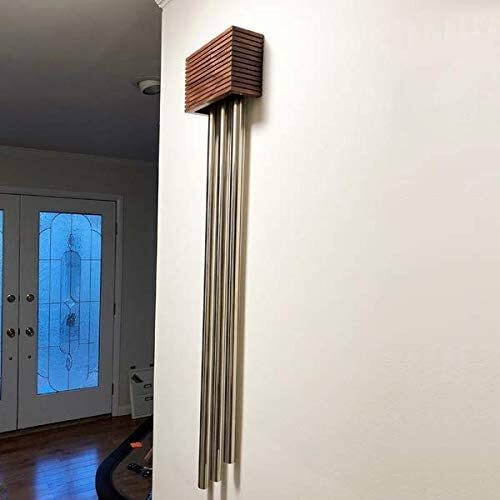 A long bell door chime cover with three notes

If you're looking for a doorbell box cover that'll immediately grab everyone's attention, your best bet would be a long bell door chime!
With lengthy tubular bells and classy traditional moldings, these door chimes produce an old-style melody that gives off a nostalgic vibe, making it a great choice for lovers of vintage decor.
This piece works well with a variety of interior styles, such as Victorian, contemporary, and country, despite its old-fashioned design.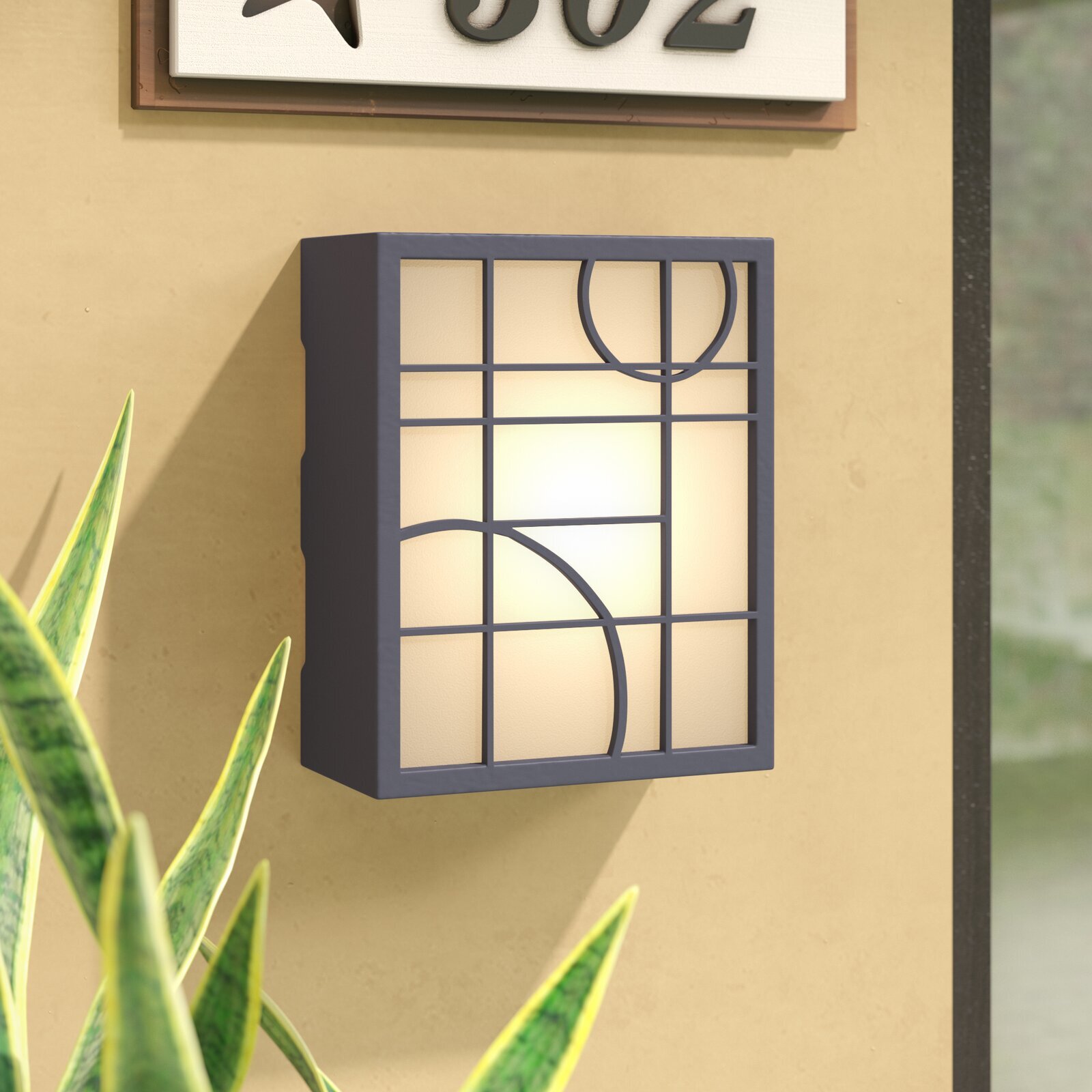 Doorbell covers with illumination

Wouldn't it be fun to see your doorbell box light up whenever your doorbell rings? Yes, some doorbell covers feature LED lighting for above-average functionality!
Most models are dimmable, so you can easily adjust the light according to your preferences. And the best part is that they resemble light fixtures instead of doorbells!
Needless to say, they're perfect for adding a bit of illumination to low-light areas in the home, such as next to the staircase.
$93.67 $159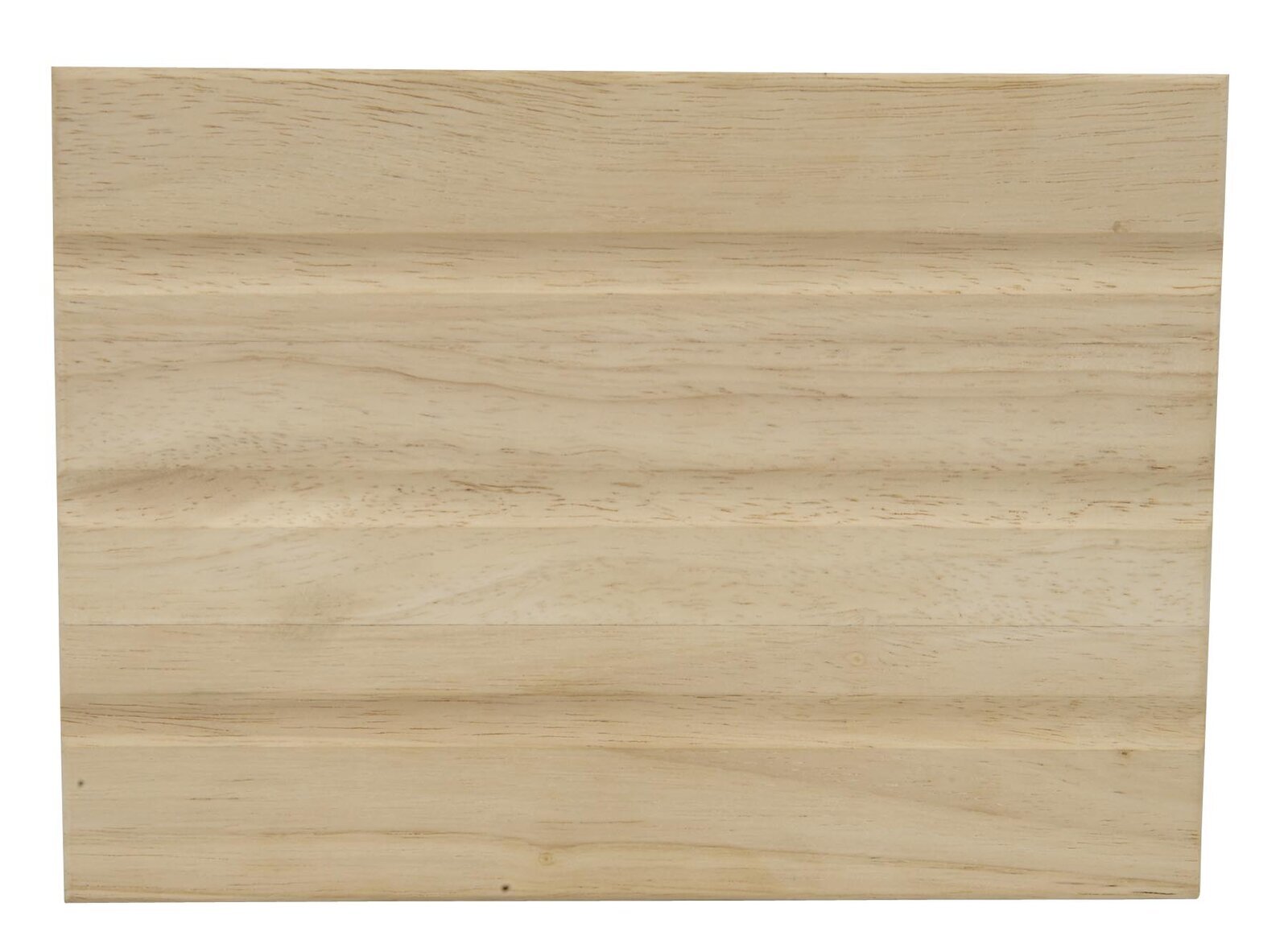 A doorbell cover box with a minimalist design

Not so fond of ornate and dramatic doorbell chime covers? Don't worry, there are a plethora of covers out there that ooze both simplicity and sophistication!
Featuring a clean-lined silhouette finished in a neutral shade, a minimalist doorbell cover can lend a refined touch to any setting, whether it's got an urban edge, a modern aesthetic, or perhaps a farmhouse feel.
Its versatility is unbeatable so there's no need to worry about it not matching with your color scheme.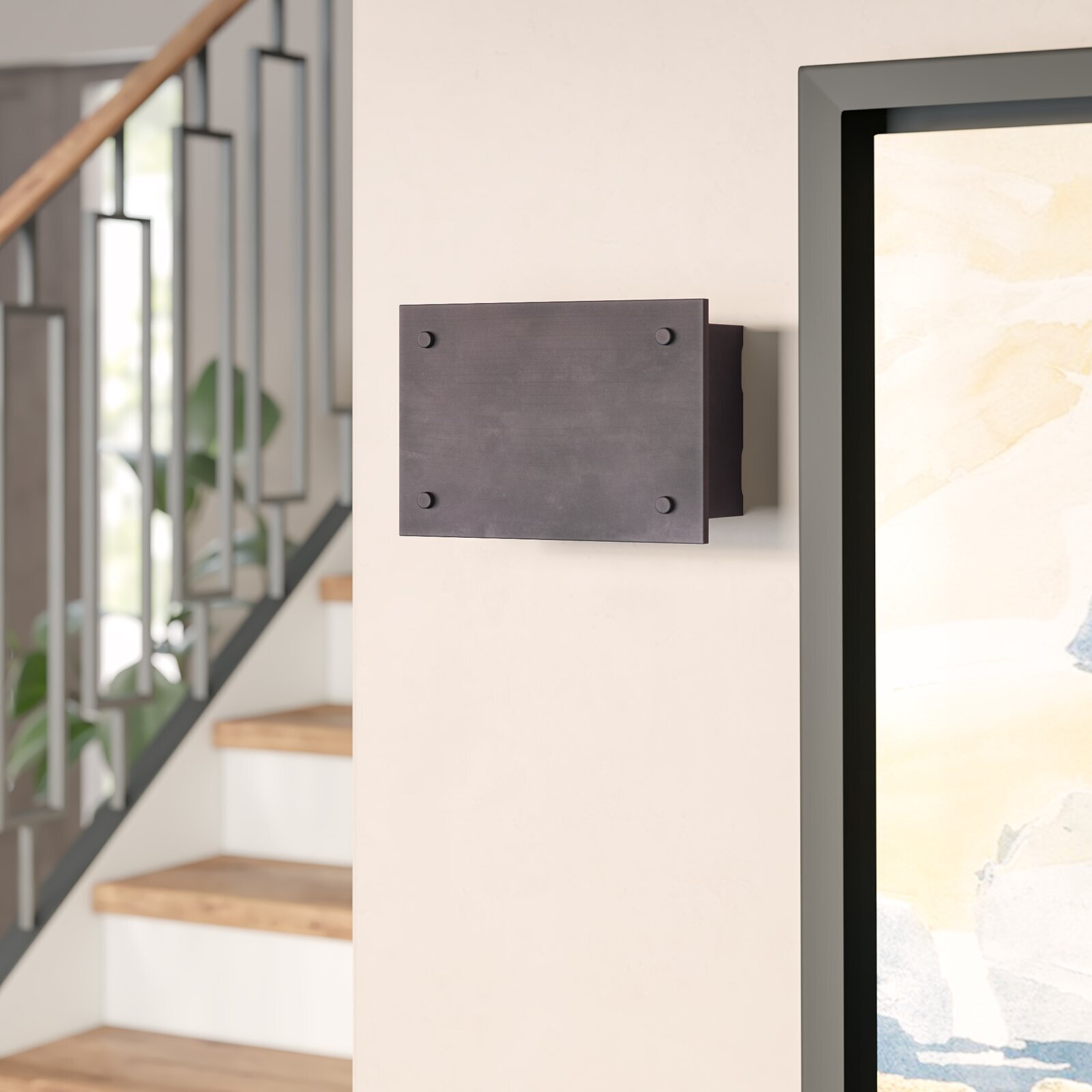 A door chime with an industrial flair

Bold and metallic, industrial doorbell chimes look right at home in loft and masculine-style spaces where dark neutrals dominate the color palette.
They have an iron look that creates a gorgeous contrast against white, cream, light grey, as well as brick walls.
Combining practicality and class, these door chime covers can be hung vertically and horizontally and usually include a handful of features like illumination and an adjustable knob for brightness.
$85.68 $144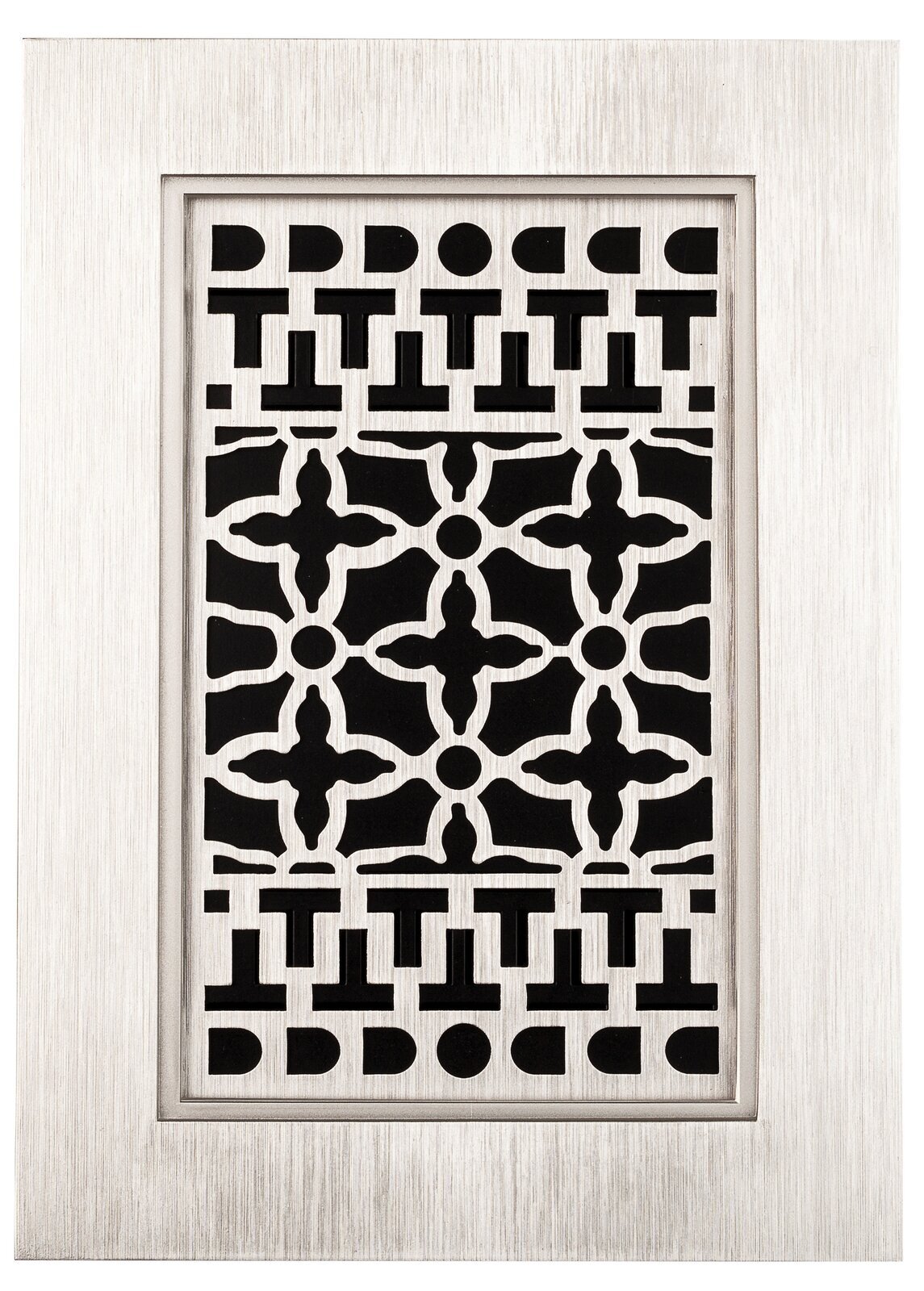 Decorative doorbell covers

Although less durable than other doorbell cover varieties, decorative doorbell box covers can instantly jazz up any room and make a visually interesting focal point with their remarkable designs.
Not only that, but they're ideal for all kinds of push buttons as well, be it wireless or wired.
You might even stumble across numerous aesthetically pleasing doorbell chimes that can play a multitude of tunes!
$42.47 $49.98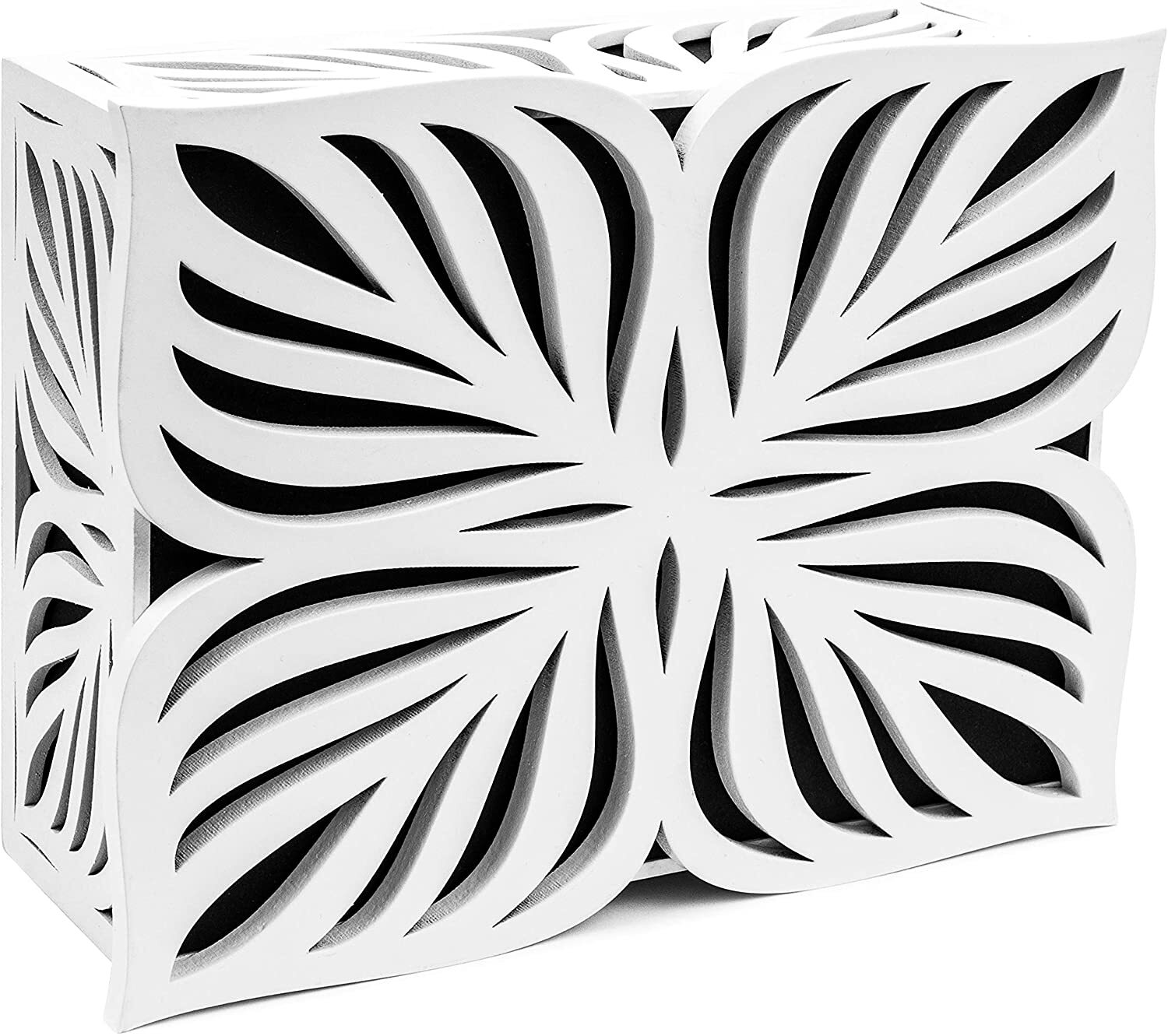 Door chime covers that can be painted

Indeed, the market is flooded with myriads of door chime covers but there aren't a lot of colorful and vibrant options out there.
So, if you can't find a bright chime cover that suits your taste, don't give up just yet!
As an alternative, why not opt for an item that you can customize to your liking? Just make sure that the material is paintable! In this case, you may want to go for a wooden cover but you can also pick a plastic one if you'd like to spray-paint it.
$29.99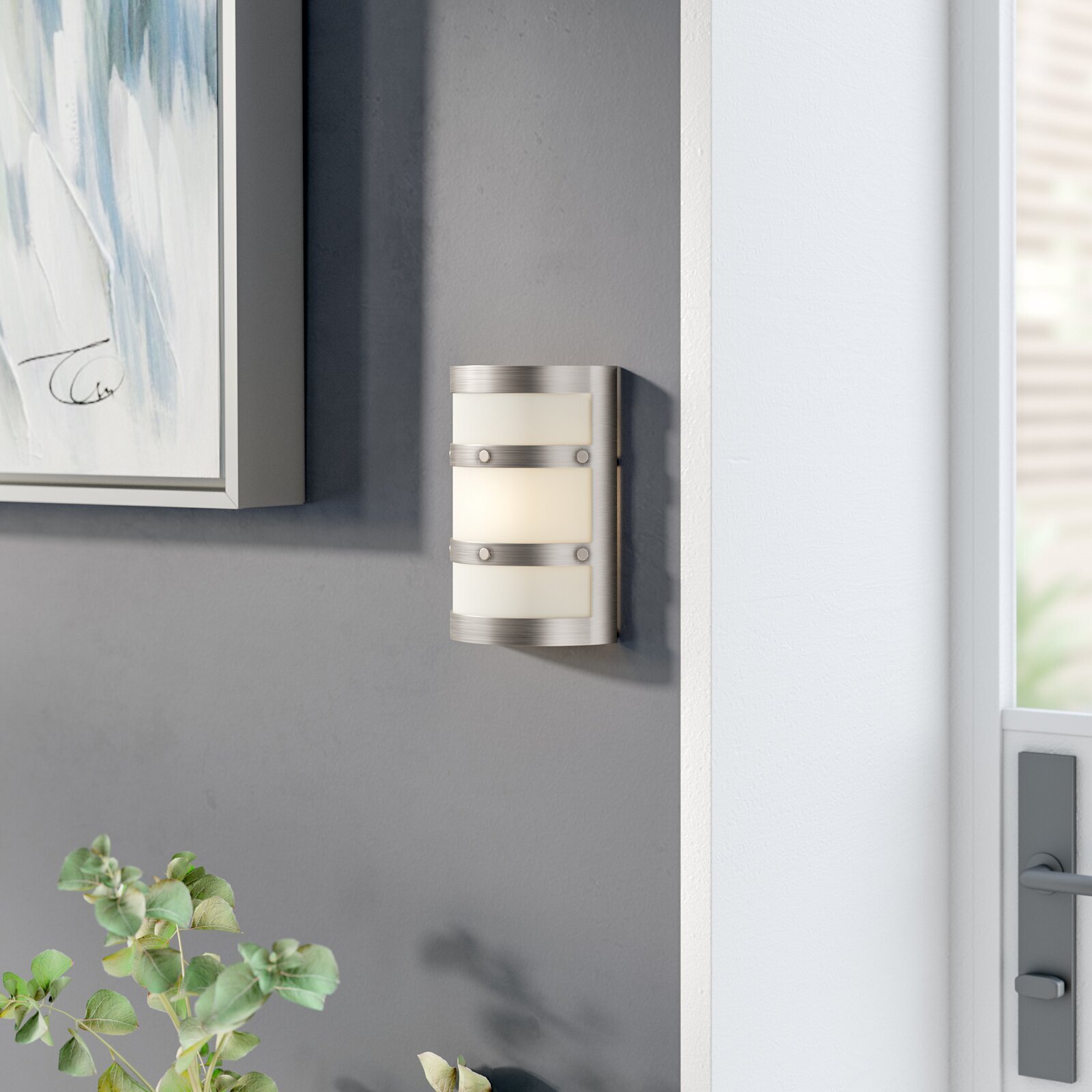 A doorbell chime cover made of glass

Despite its fragile nature, glass doorbell chimes are all about understated elegance. On top of that, they all come with integrated LED lights!
There's really no need to mount it close to the ceiling since it's chic enough to act as wall decor!
No matter whether you choose a frosted, tea-stained, or white linen glass shade, your space will be graced with a fancy touch!
$58.23 $100.5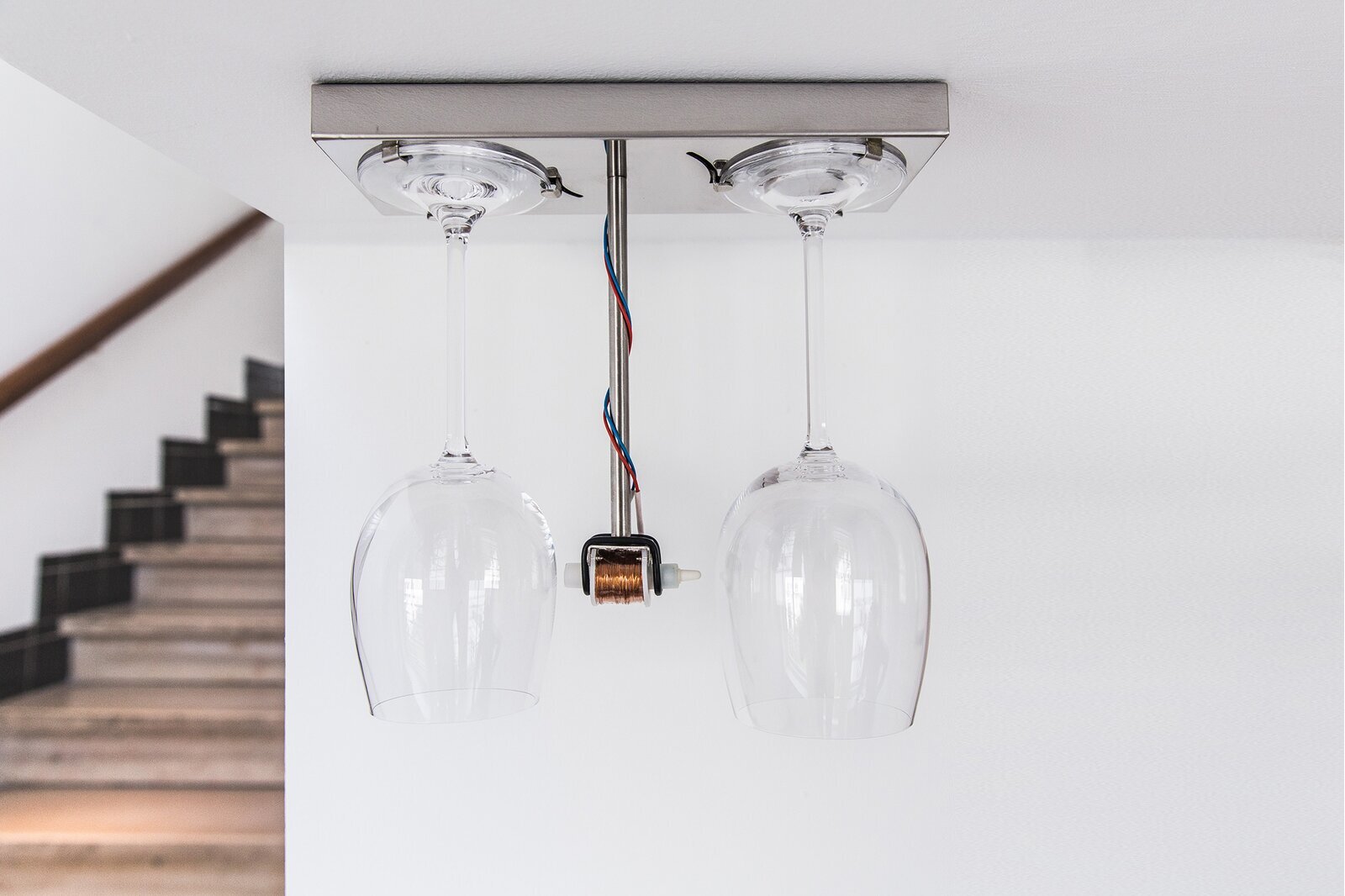 Unique and unusual door chimes

If you like anything that's out of the norm, you might want to consider switching your boring doorbell box for something a bit more unexpected!
Don't be afraid to impress your guests with an unusual-looking door chime, such as a classic ring school bell, a door chime with a mirror, or one with wine glasses for a fun twist.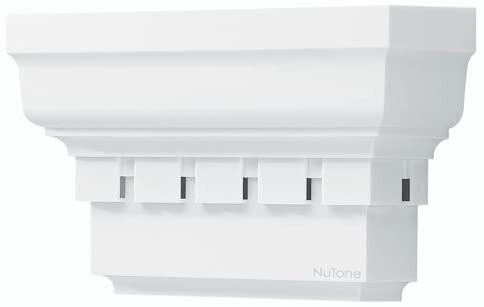 Doorbell covers that aren't rectangular

Another way you could give your doorbell an updated look is by picking a cover in a different shape other than a rectangle.
Some door chime covers feature an arched top while others boast a semi-circle form for a dash of distinction. Alternatively, oval doorbell covers often have a delicate, antique touch to them, perfect for traditional stylizations!
$25.14 $31.75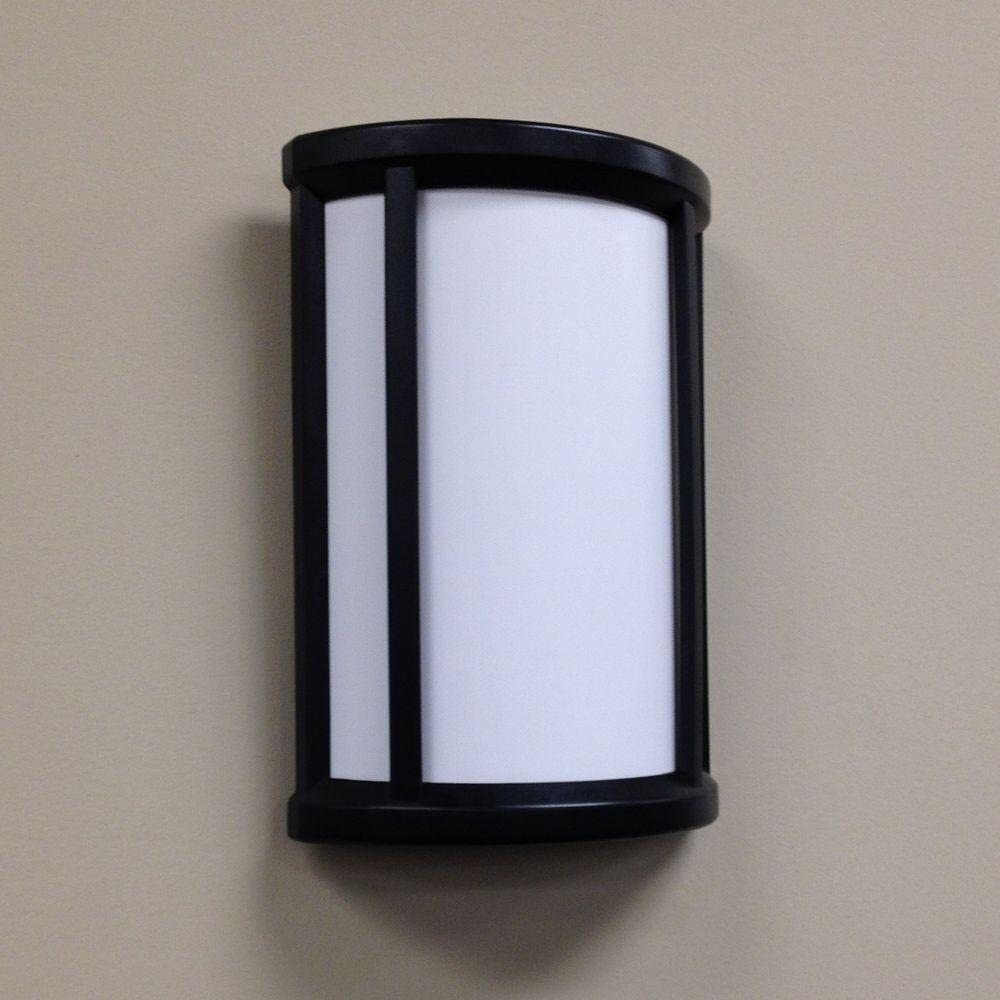 A musical doorbell chime cover

Are you tired of hearing your doorbell ring "ding-dong" every single day? If yes, a multi-tone doorbell box cover may be just what you need!
Aside from having the flexibility to change your doorbell's tune whenever you want to, you'll also be able to assign a different melody to each of your doors. This makes it particularly useful for those with multiple entrances, such as a main door, back door, and side door!
You can even find models that offer up to 50 sound options, so you'll never get bored of your doorbell again!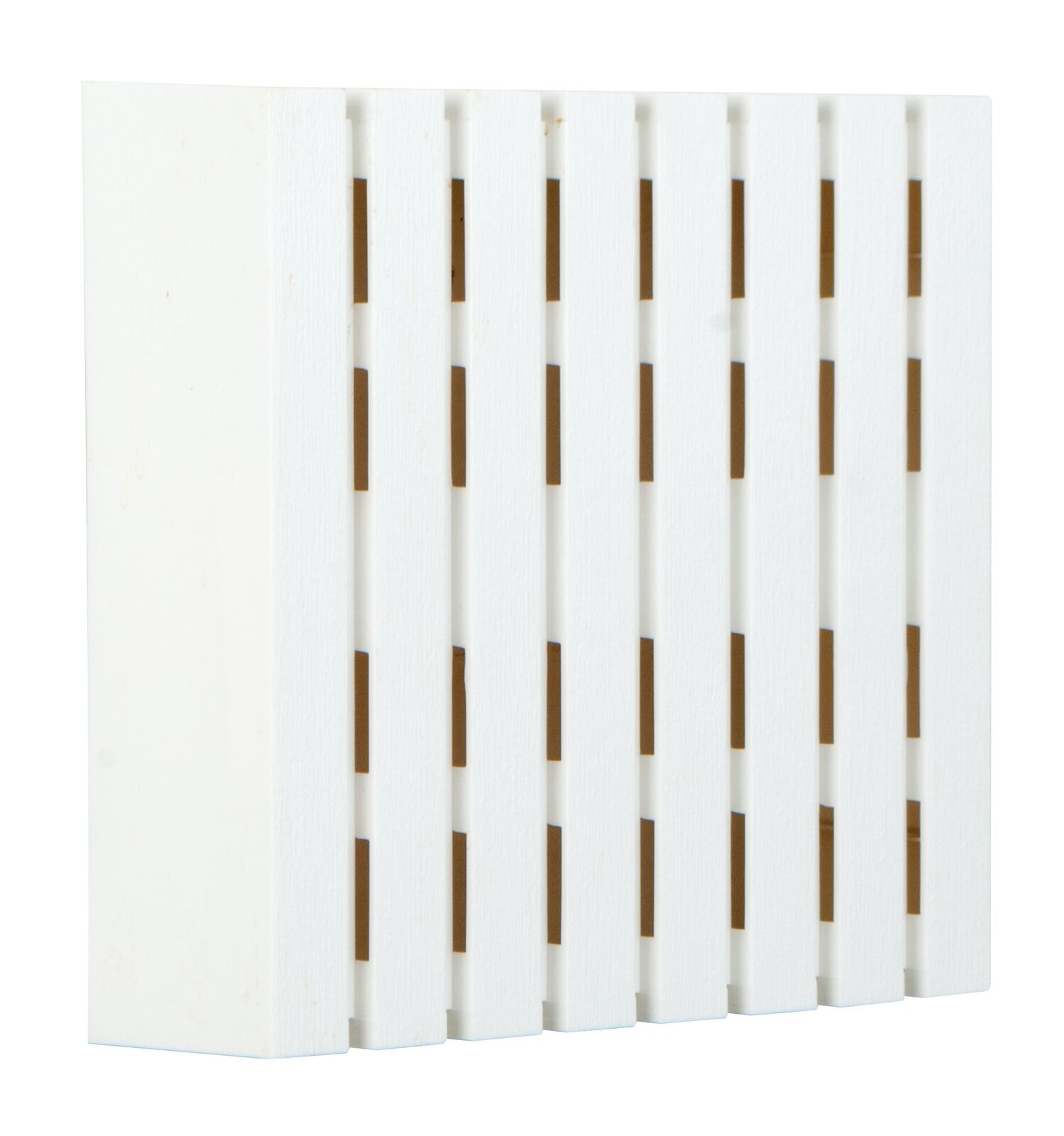 A simple yet appealing white doorbell cover

Just because a doorbell box cover is white and made of plastic doesn't mean it should be an eyesore! Besides, unobtrusive doorbell covers with just a hint of style can seamlessly blend in with most, if not all, decors.
Even though they have a clean, modest design that doesn't draw much attention, they will provide a nice upgrade to any old doorbell chime.
If you prefer simplicity over grandeur, look for a neutral boxy shape that's pleasing to the eye yet can virtually disappear on the wall when mounted.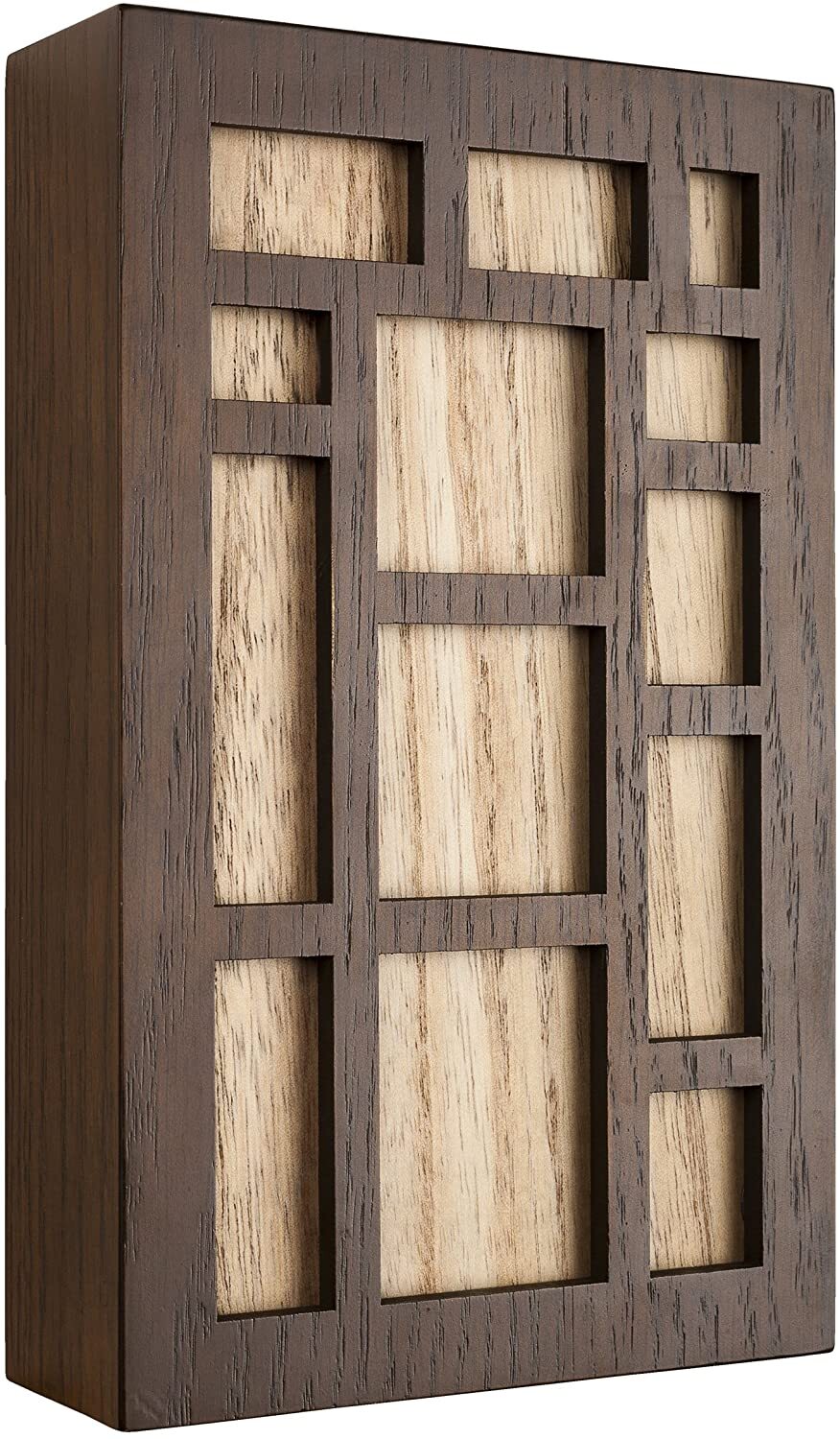 A wooden doorbell cover box that looks like wall art

When it comes to durability and beauty, wooden doorbell chime covers remain at the top of the list! Why? Because they often resemble ornate wall decorations made of wood!
They instantly add character and warmth to any room they're placed in, regardless of their small sizes.
Also, their natural finishes are so versatile and pair well with any wall color, whether light, vibrant, or dark.
$37.53 $42.99