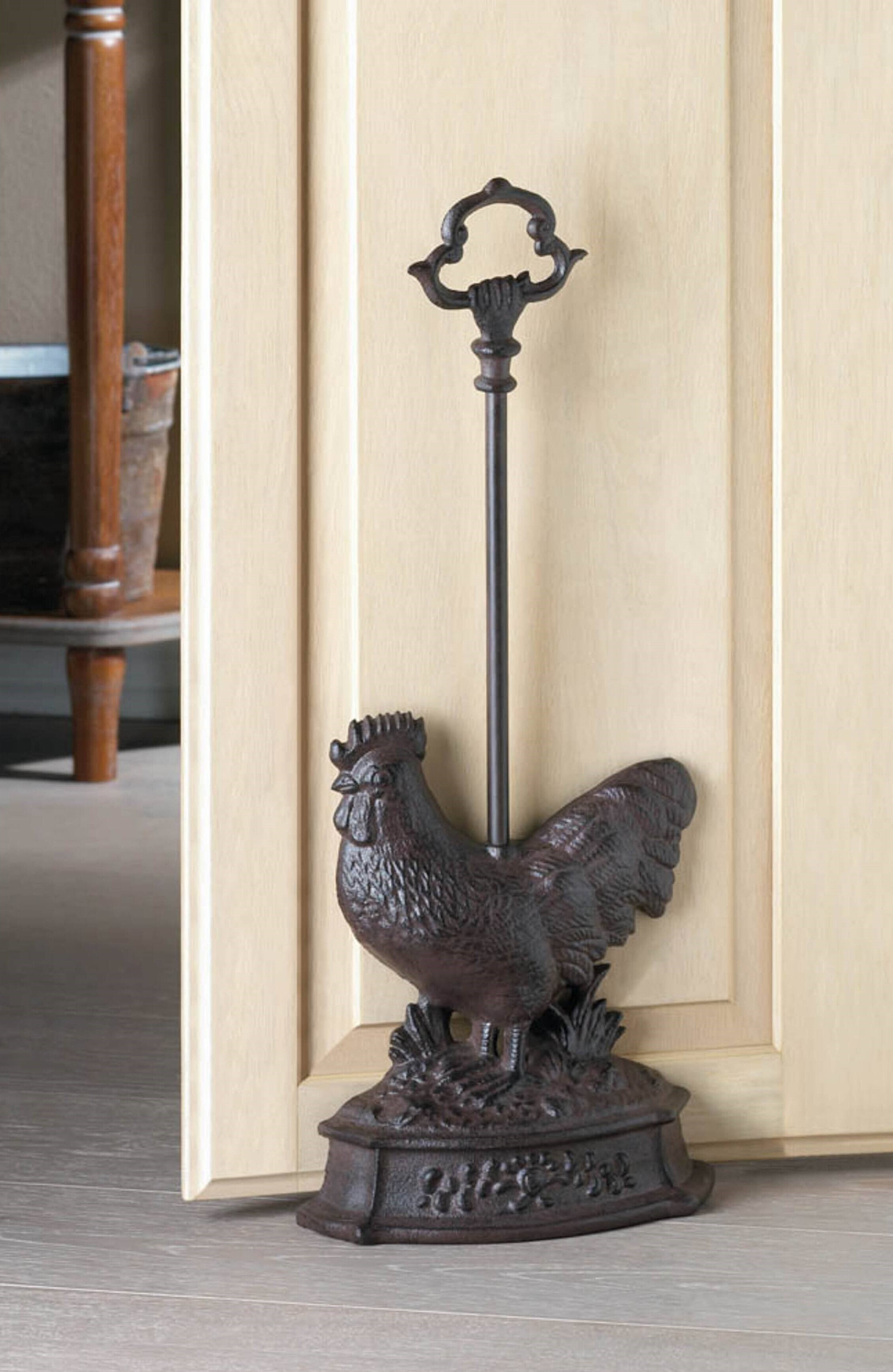 Cast Iron Door Stop with Handle

Cast iron is heavy compared to other materials like plastic, wood, or rubber. A cast iron doorstop with a handle lets you move your doorstop without crouching.
These unique door stoppers come with cute farm animals, dogs, fruit, stars, bells, you name it! With more modern homes come fewer cast iron door stops with handles – that's why these types are so rare!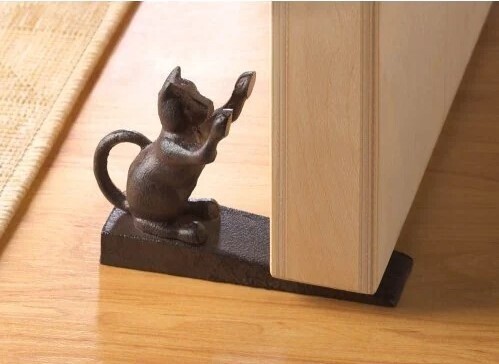 Cast Iron Door Stopper Wedge

The cast iron door stopper wedge does not come with a handle, though it does come with cute critters sculpted into them. These types of wedges are heavily weighted making them perfect for heavier-weight doors.
Temporary cast iron wedges do well in antique or farmhouse-themed homes. Cast iron door stoppers without handles are a perfect alternative for anyone who doesn't like the long stick handle in the air design.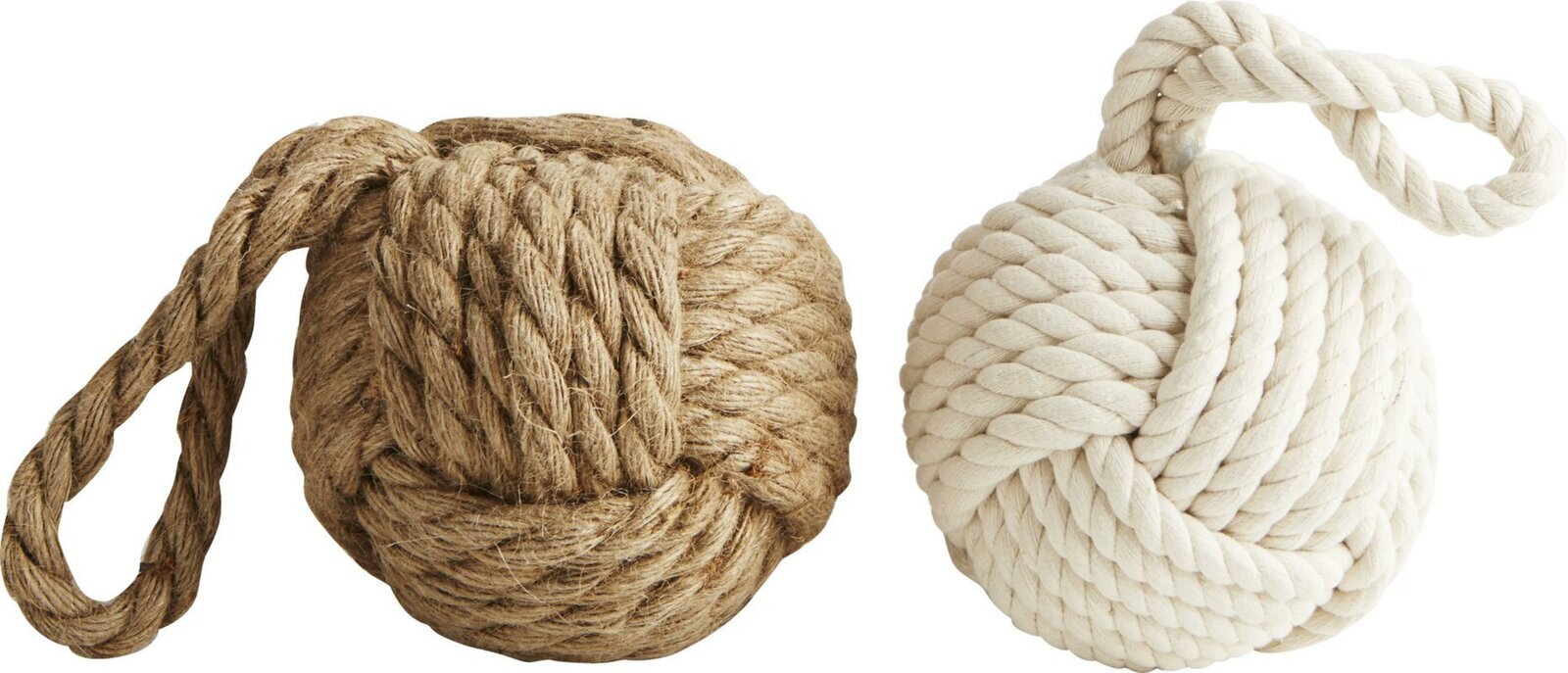 Novelty Sand weighted Decorative Doorstop

A novelty sand-weighted decorative doorstop like the loop and ball blends well with nautical styles. The fabric material that holds the sand can be sculpted into animal figures, potted plants, and many other shapes.
We advise against this type of doorstop if you own a pet that enjoys tearing things up. Sand all over the house is not a pretty sight, nor is it fun to clean!
$16.56 $64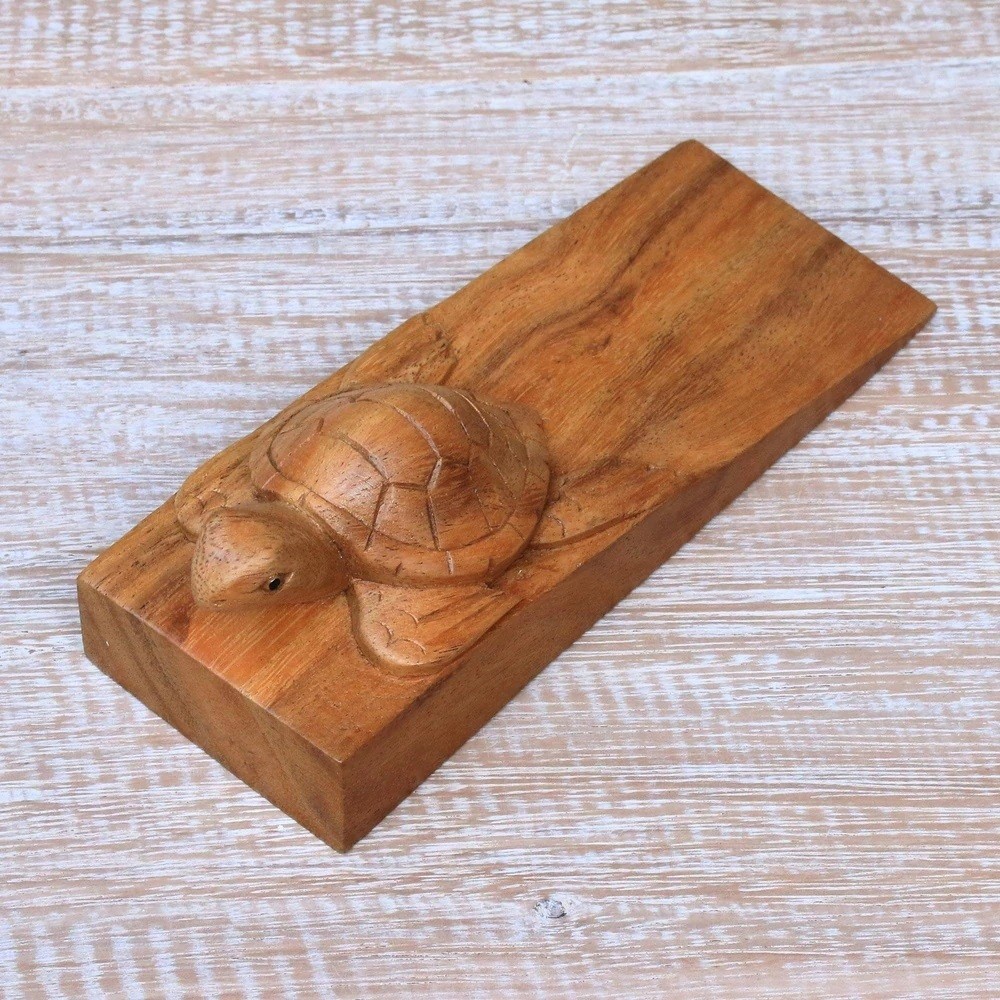 Hand carved Wooden Wedge Decorative Door Stops

Hand-carved wooden decorative doorstops are unique in themselves, as most are slightly different from the next. You can find a wooden wedge doorstop with a handle, a design pattern, or a cute, sculpted critter.
They do well on carpet and harsher surfaces with grip. If you want to use one on a wood floor, then find one with a rubber grip or attach a rubber grip yourself.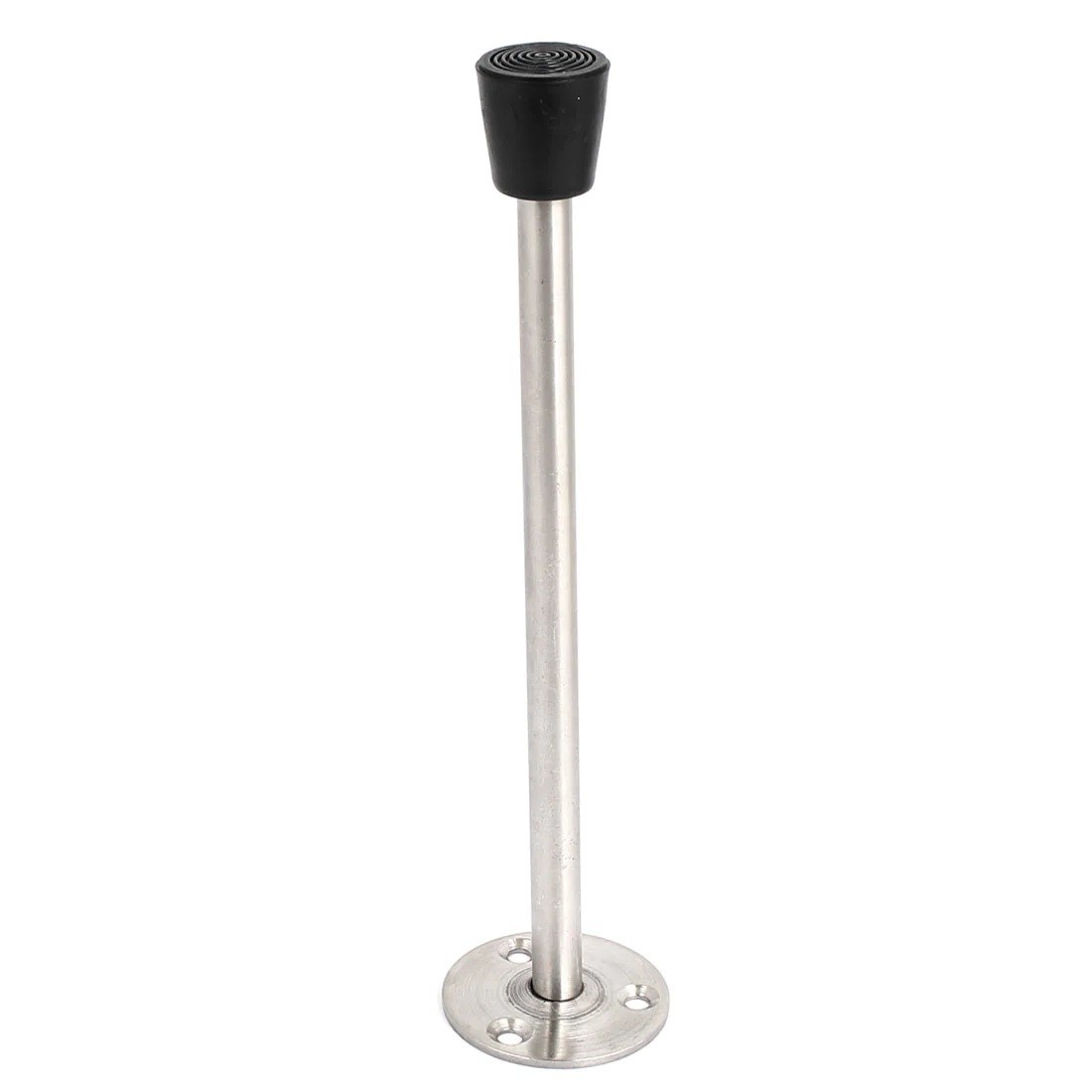 Tall Floor mounted Unique Door Stoppers

These types of unique door stoppers were made for the glam group. Most of the tall floor-mounted stops are shiny and scream "hey, look at me!" You might see something like these at a red-carpet event.
Their height prevents you from stubbing your toes on them. They are great for anyone who doesn't want to move their door stopper constantly. Install them in entryways with long, wide, and connected hallways.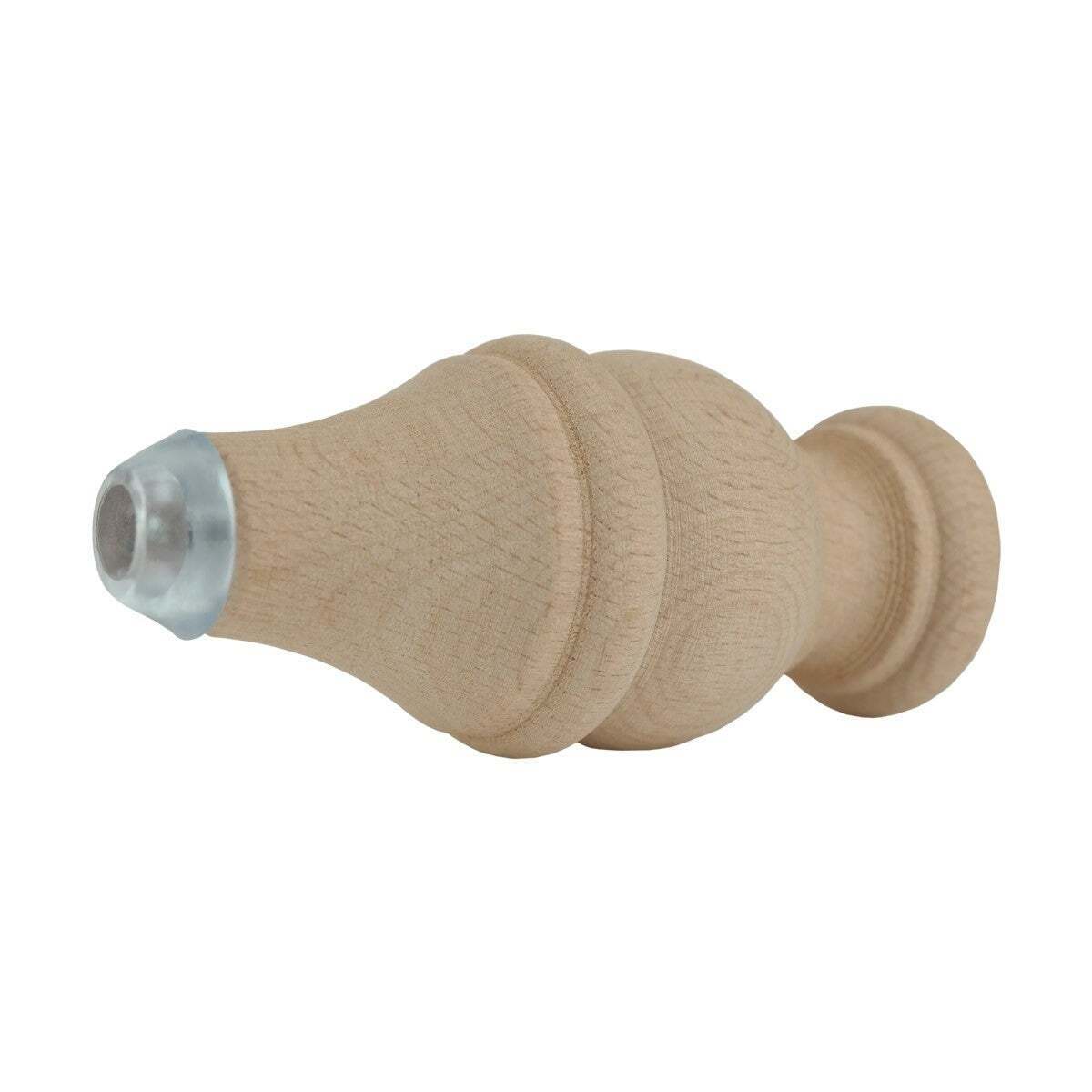 Decorative Door Stop Baseboard Bumper

Baseboard bumpers are made with wood, metal, and hard plastics. Some are shaped into a Victorian style, while others are more straightforward and edgy.
This style of decorative door stop gets your doorstop off the floor, preventing it from getting kicked down the hall. If you have tall and fancy baseboards, then these types of door stoppers accentuate the baseboard design.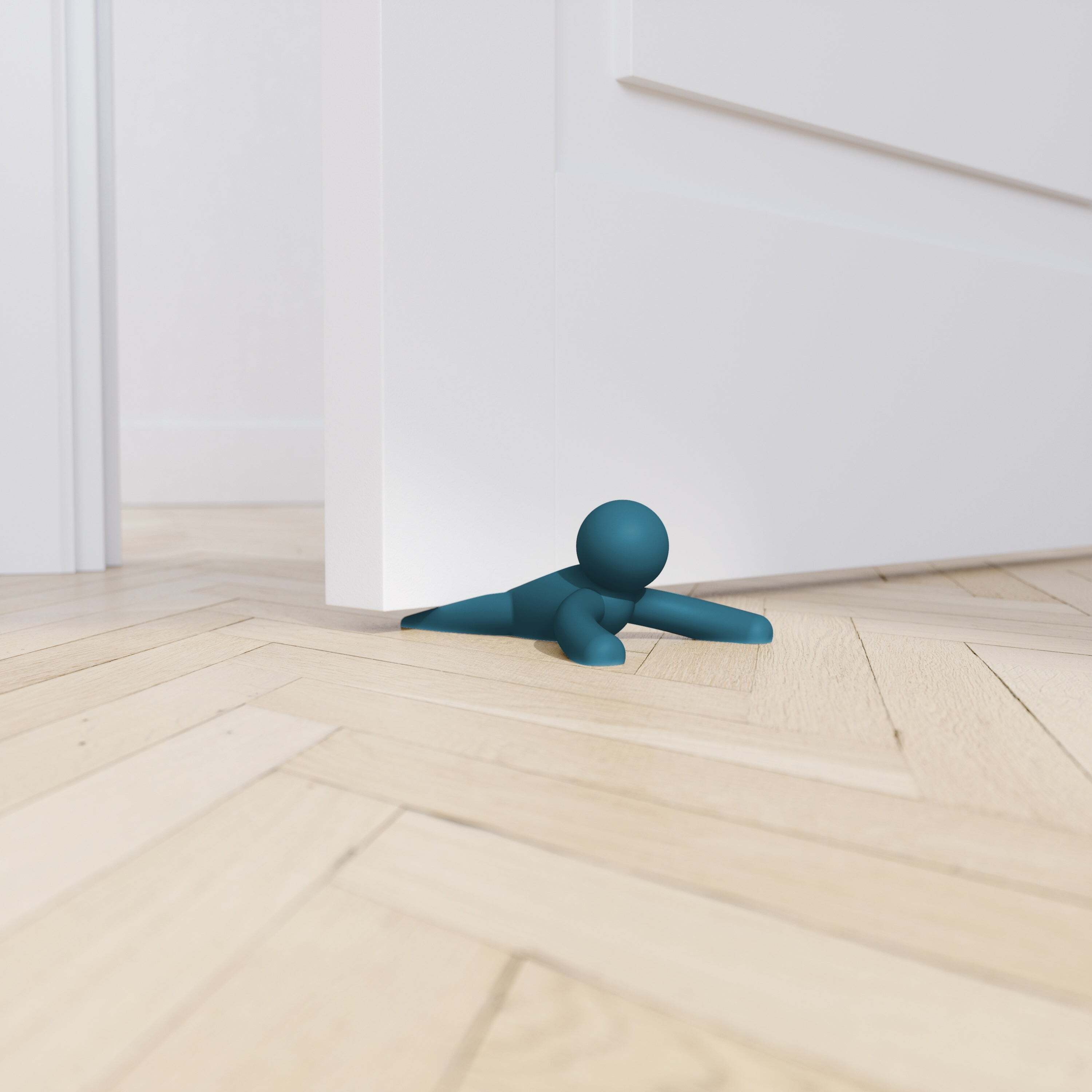 Comedic Rubber Figurine Unique Door Stoppers

If you are the comedic type, then you'll appreciate these unique door stoppers. Comedic rubber figurine doorstops are found squashed under doors, pushed against doors, and in other funny poses.
Anyone with a sense of humor or in a family environment will love these styles of decorative door stops. Add them to your kids' room or your office space.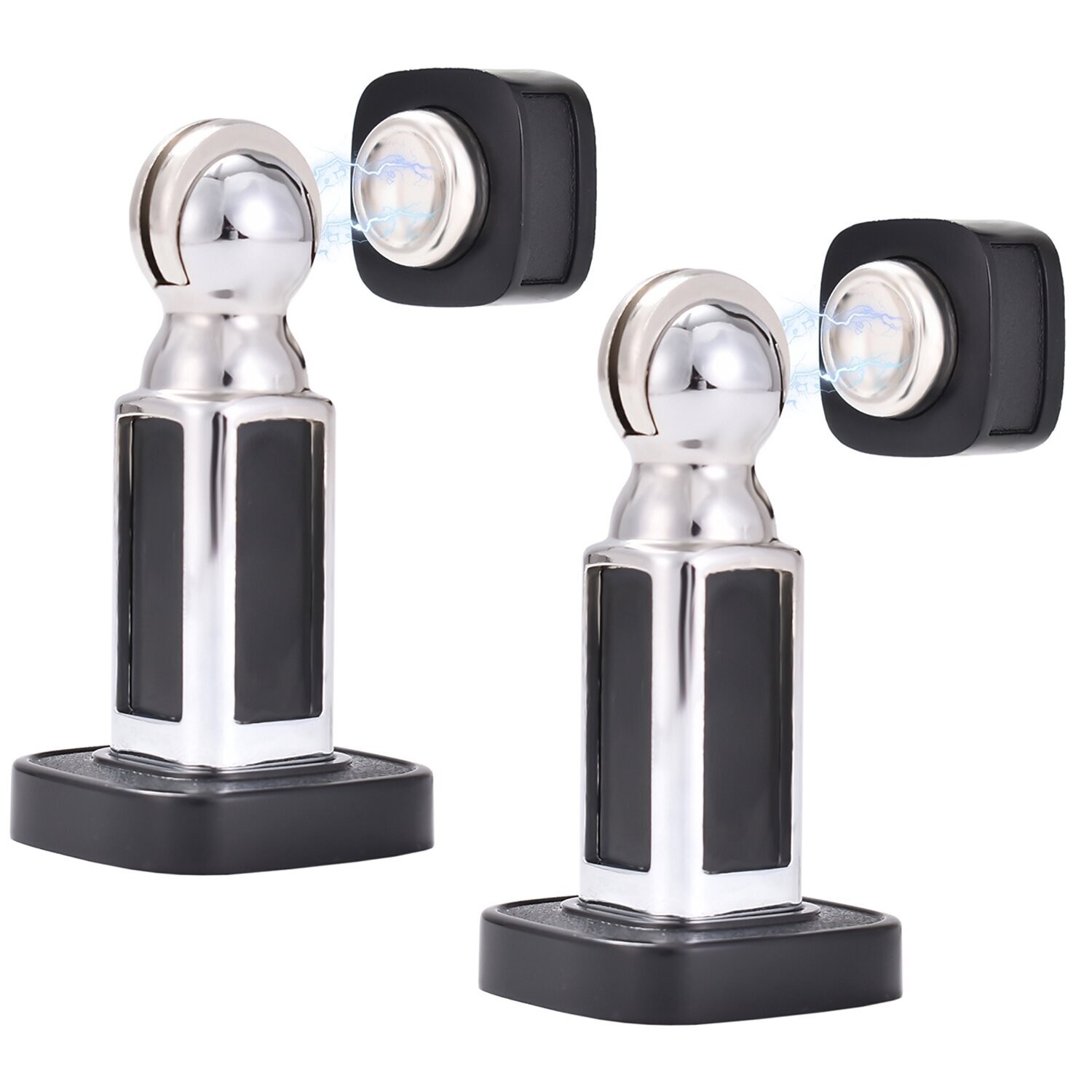 Magnetic Spring Decorative Door Stoppers

Magnetic decorative door stoppers are built spring-loaded or with solid inflexible material. Spring-loaded magnetic stoppers let your door bounce back, preventing small dents on the bottom of your doors.
Magnets are high-tech door stoppers that contribute beautifully to modern, contemporary, eclectic, or transitional homes. White-washed magnetic stoppers are stunning in vintage, shabby chic, and farmhouse.
$6.44 $29.99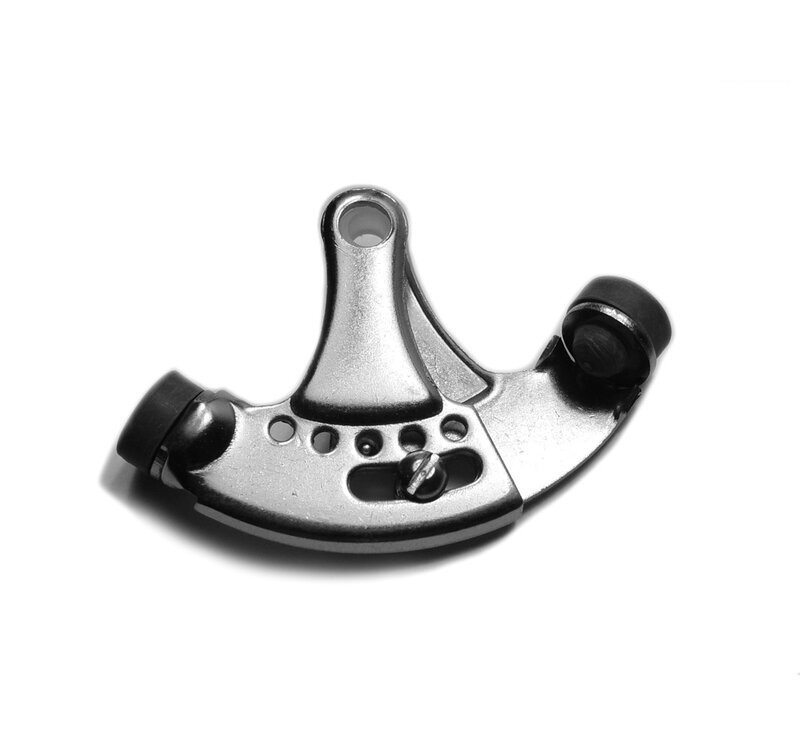 Rounded Decorative Doorstop Hinge Pin

Most of your doorstop hinge pins are hidden and dull. Rounded decorative door stop hinge pin styles charmingly emphasize door frames and provide a functional doorstop.
The curved edge of these unique door stoppers are less obvious, but they look stunning in every décor style. Use shiny gold, copper, or silver, for a more evident flair.
$10.99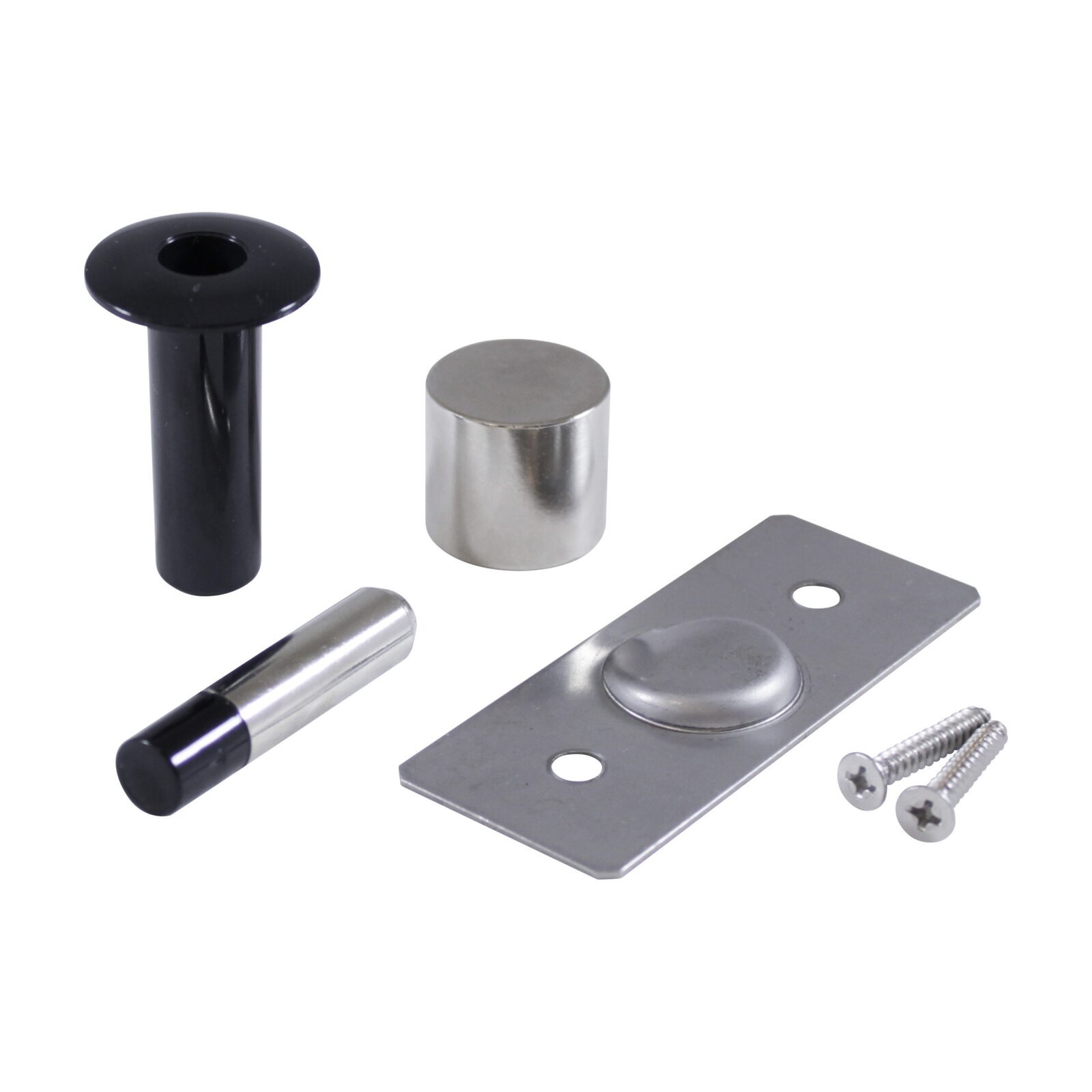 Concealed Magnetic Unique Door Stoppers

Most people would argue that this type of dot door stopper isn't decorative. Though, a minimalist designer who prefers the lack of décor may disagree. These types are also the quietest door stoppers of the bunch.
You can find these types of unique door stoppers in colors that blend them into the floor, or colors that make them stand out. Make sure your door isn't too heavy for this type of door stopper.
$54.61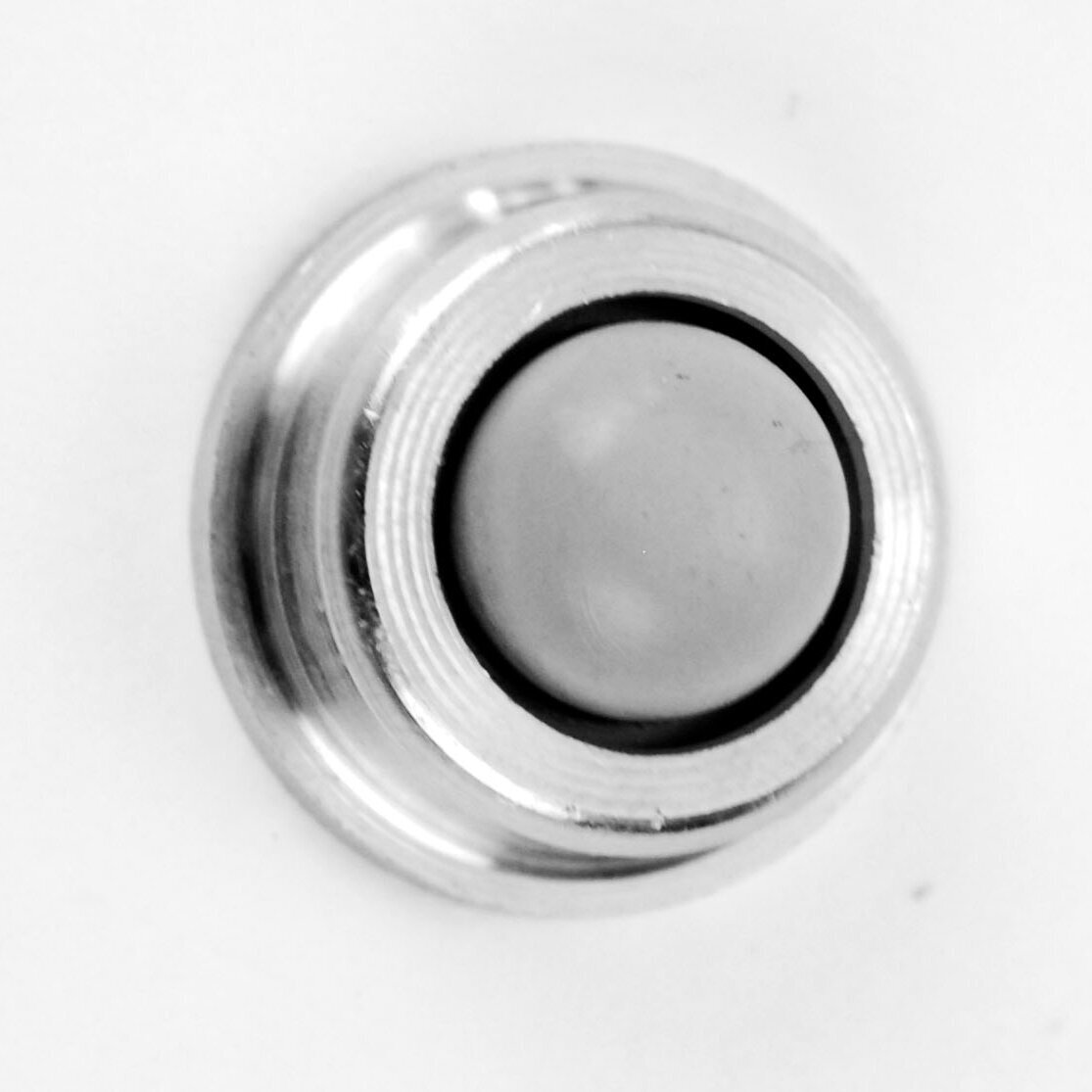 Decorative Door Stopper Wall/Handle Bumper

The decorative door stopper wall/handle bumper type mixes flawlessly with a round knob door handle. These bumper door stoppers are circular and wall-mounted to increase floor space.
Some come with ridge details while others are built transparent. For a natural appeal, choose clear wall/handle bumper door stoppers. If you want a flashy style, choose one that is made of stainless steel or other metal alloys.
$9.99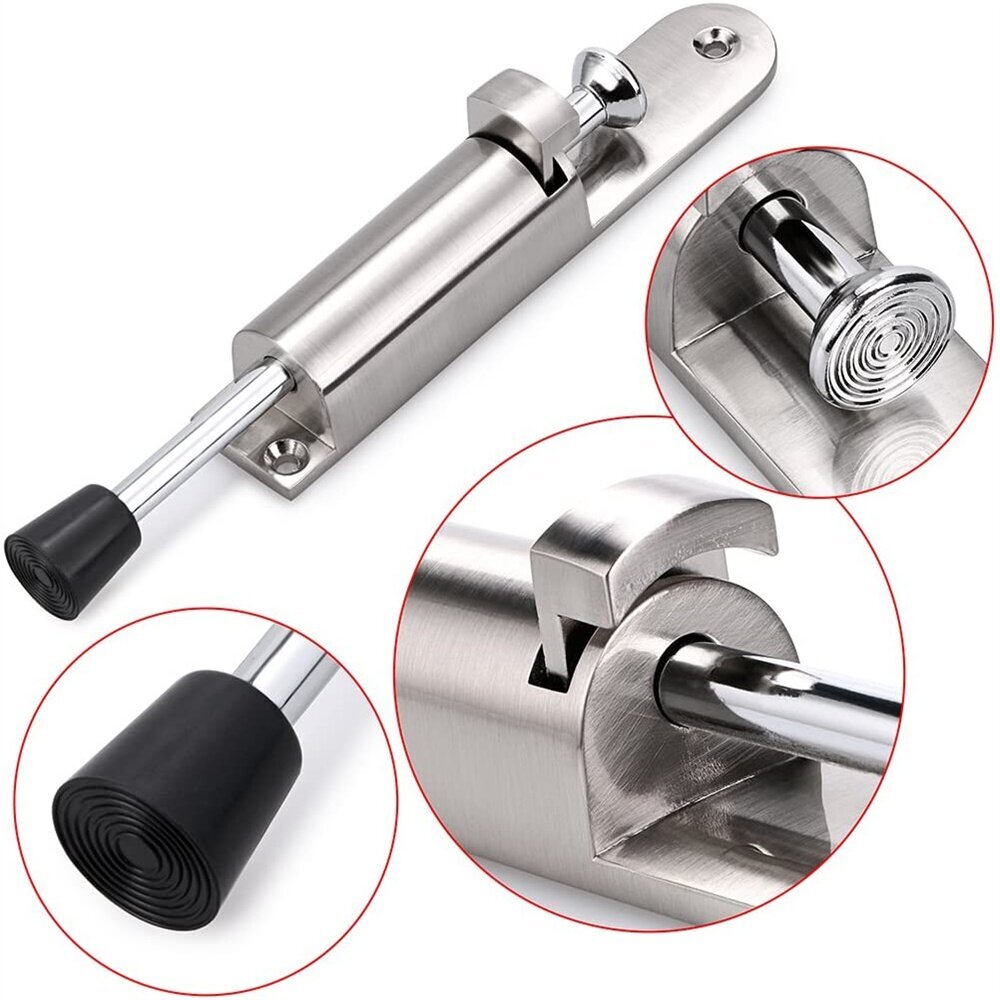 High tech Kickdown Decorative Door Stop

Many of you may be thinking of an old-school kickdown found in classrooms and businesses. However, these high-tech kickdown door stops offer a quieter, vertical mechanism.
They are normally built with a rubber tip to prevent floor scratches. This type of decorative doorstop does well on all types of flooring.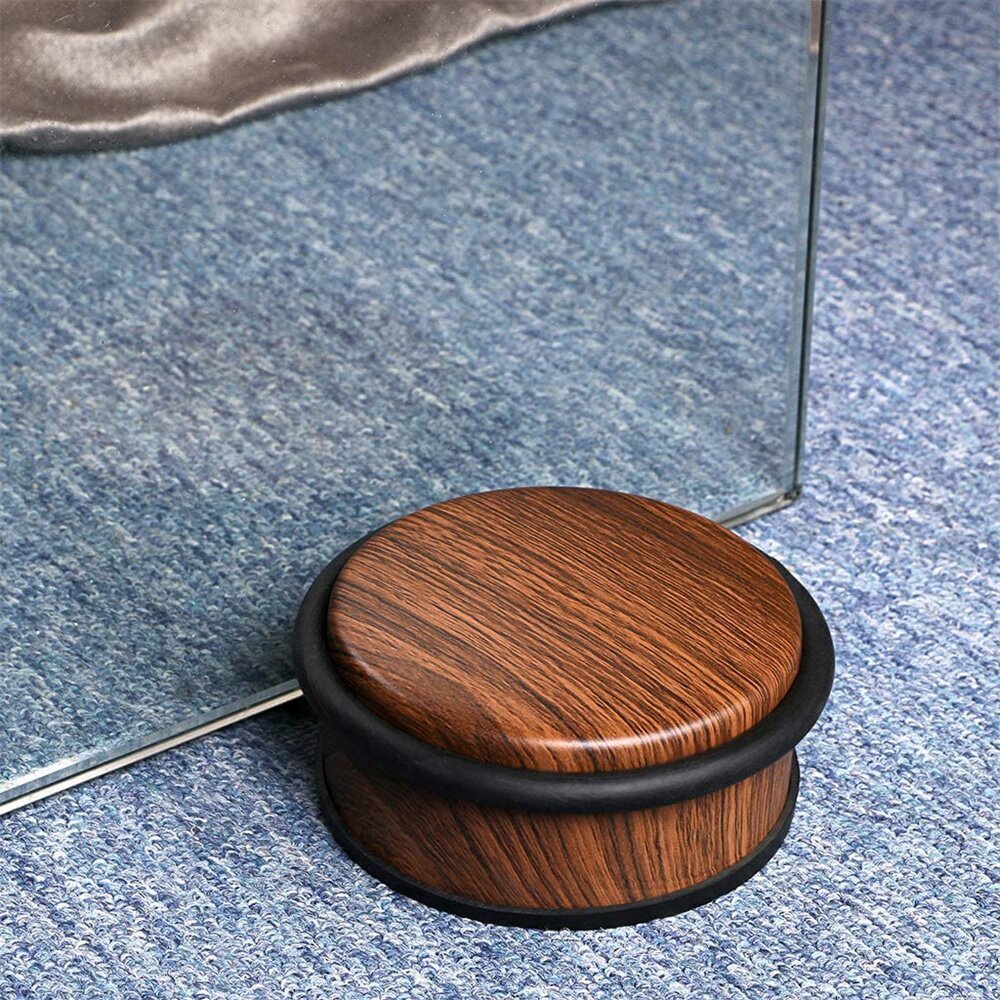 Drill less Floor Decorative Door Stopper

If you aren't a craftsmen stylist whatsoever, then the drill-less floor decorative door stopper is a suitable match for you. These are both fashionable and temporary making them suitable for apartments, condos, campers, and hotels.
Most of them are designed with a rubber grip underneath them so they won't slip on surfaces. Drill-less floor stoppers are better at preventing floor scratches compared to the wedge-designed door stop.
$92.99 $113.99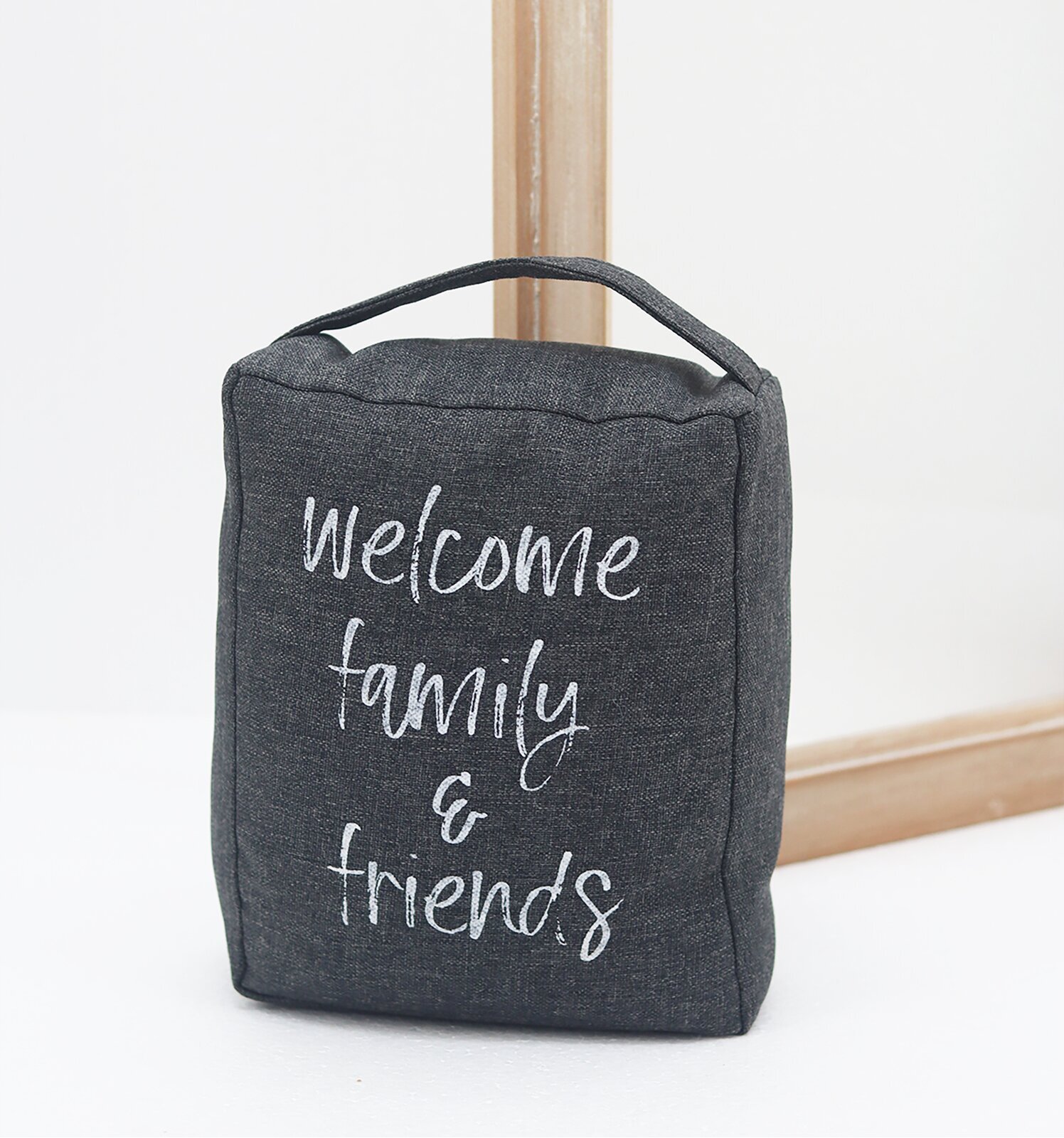 Quoted Bag Unique Door Stoppers

You have quotes on your walls and pillows, so why not add quotes on a door stopper? Quotes give us small daily messages to make our lives feel more meaningful.
These quoted bag types are sand or rice-filled and built cube-shaped. Combine a "Welcome" quote near your front door and a "Home Sweet Home" in your living room.
$21.99 $25.99