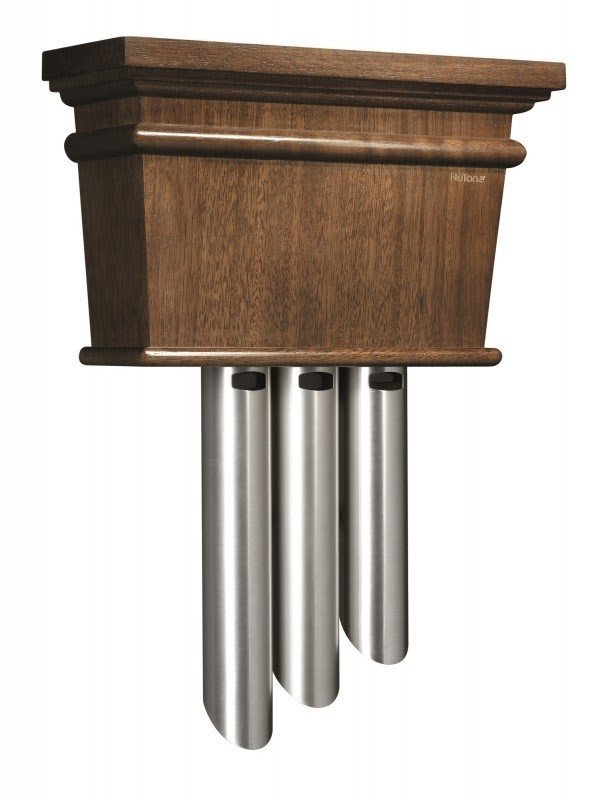 Traditional Musical Wired Door Chime
This extraordinary and stylish musical wired door chime is gonna amaze all of your guests! Check it out and enjoy its amazing, unique design and the highest functionality, no matter what is your preferred style.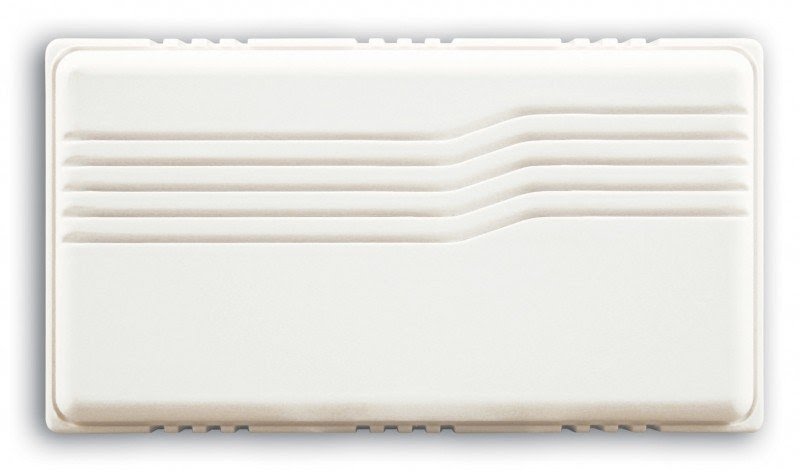 Basic Series Wired Door Chime with White Cover
This simple and intriguing door chime would be the perfect opportunity for every stylish and elegant house. Check it out and enjoy its unique design, no matter if you prefer modern or traditional solutions.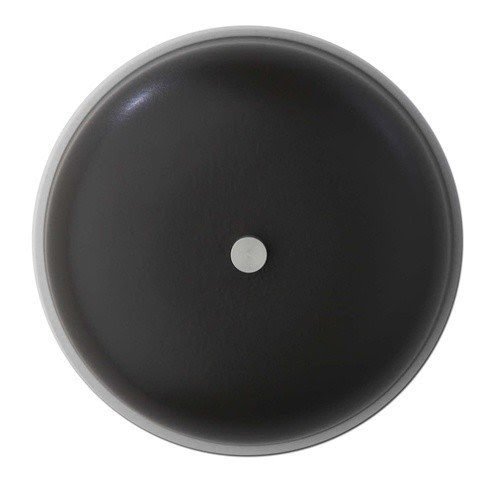 Ring Door Chime
This stylish door chime ring is a beautiful design with real metal shells with mechanical bell Solenoids. The classic and subtle design makes it an exceptionally versatile and looks beautiful in any decor.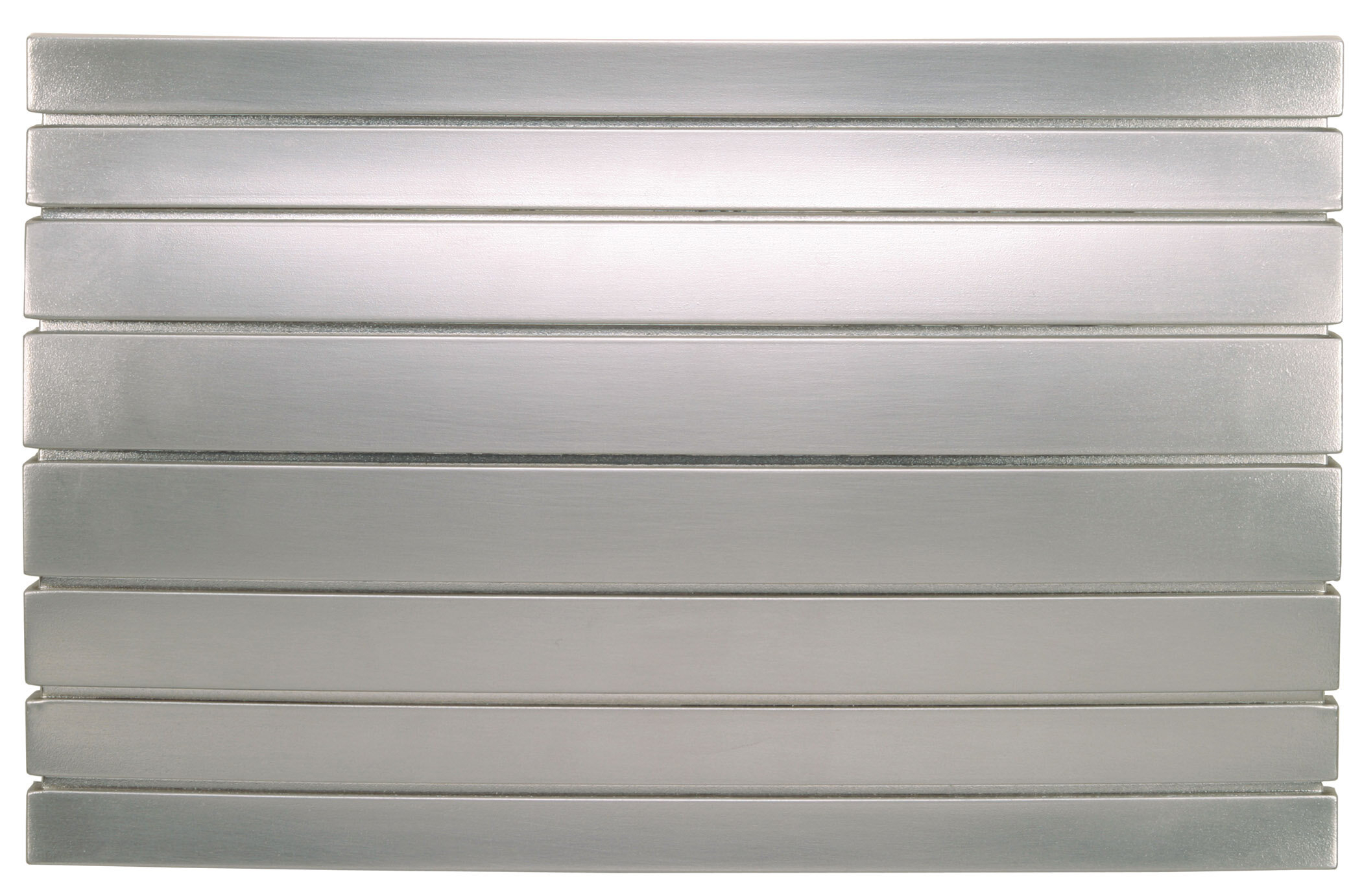 Traditional Décor Wired Door Chime with Satin Nickel Cover
This is made in the traditional style of a wired door chime was covered with a satin nickel enamel, which articulate very stylish. Versatile and practical ideally suited to every home and every style.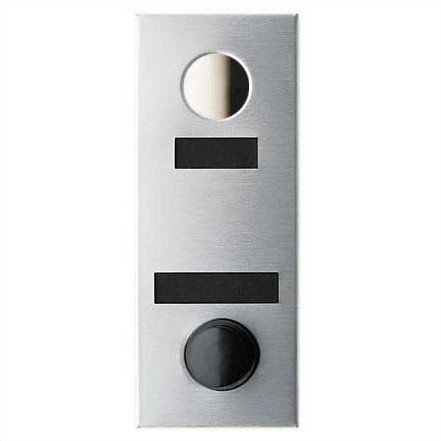 Door Chimes Model 684
If you're a fan of modern and unique solutions, this awesome and practical door chimes would be a perfect opportunity for you. Don't hesitate, check it out and welcome your guests in elegant and stylish way!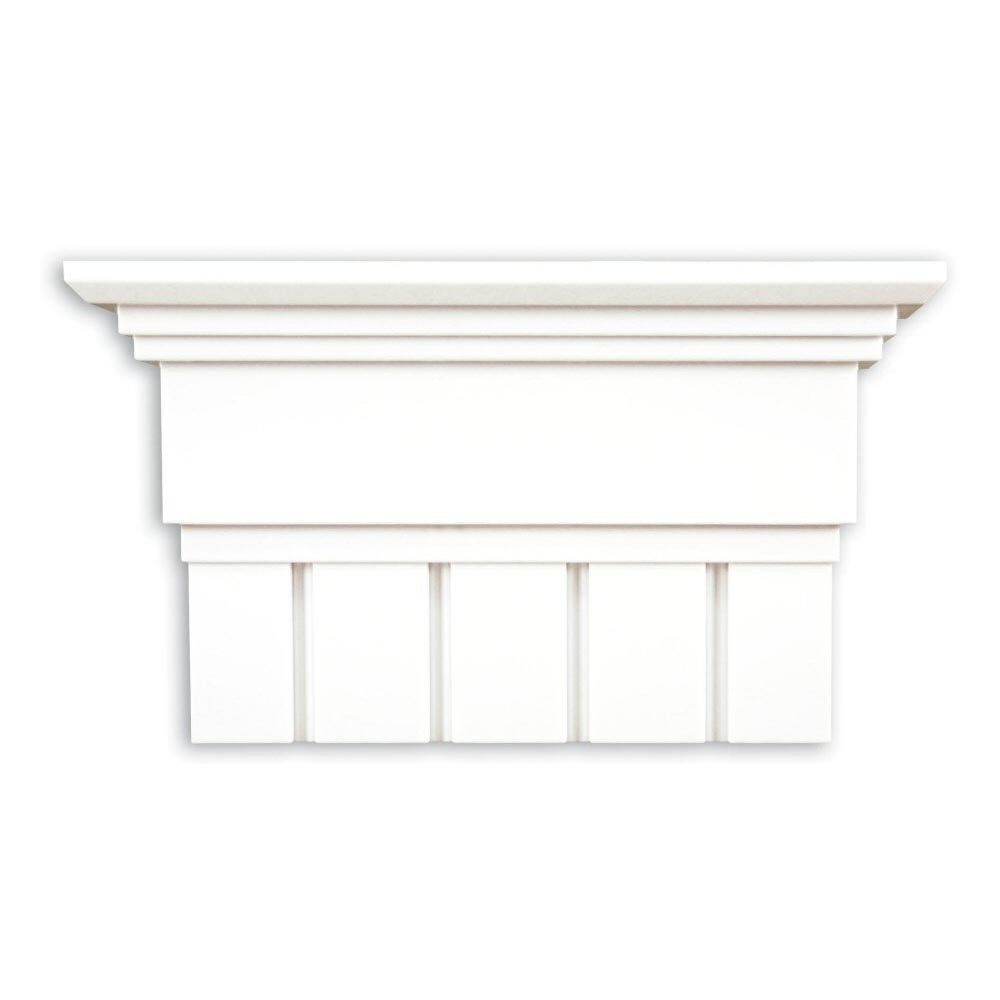 Utilitech Wired Con Cable Doorbell Model Ut 81 00 New Factory Sealed
This white transformer cover distinguishes itself with a special column design. It features a 2 note melody for front entrance and 1 note for the rear entrance. You can smoothly adjust the volume up or down.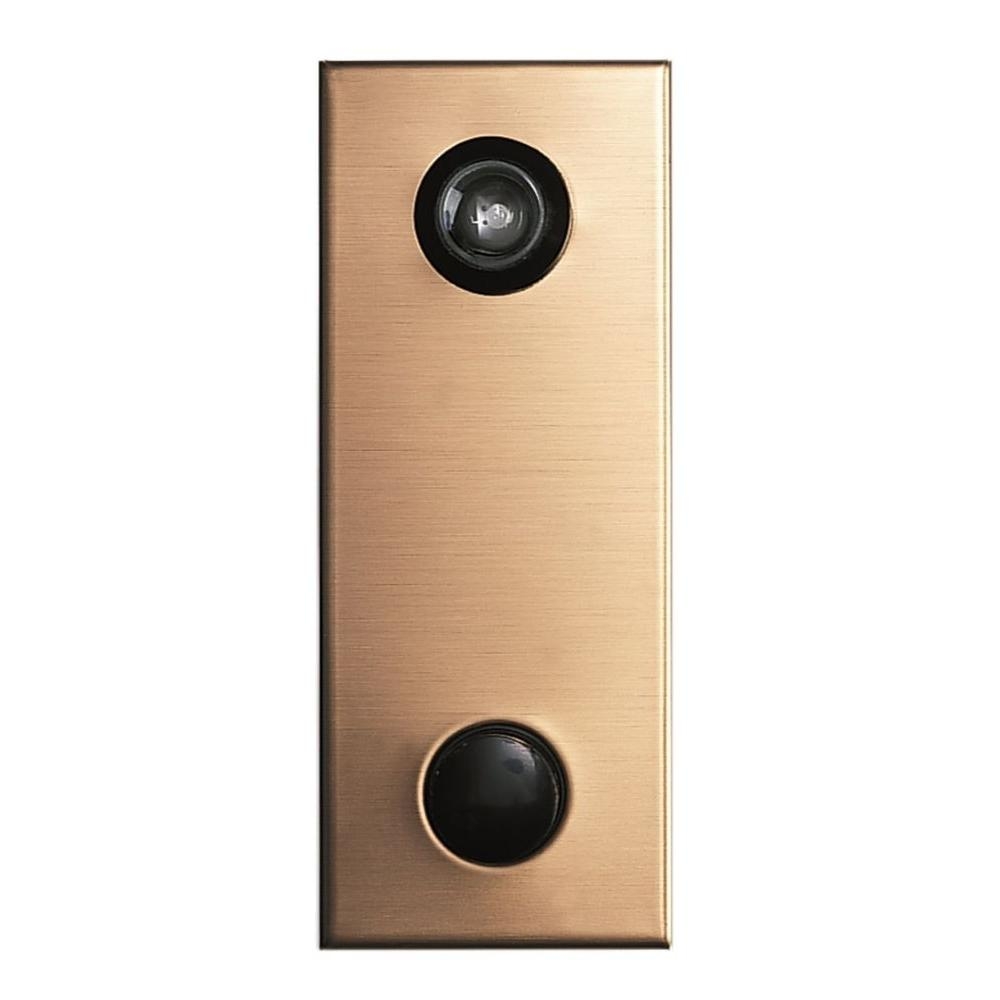 Door Chimes Model 685
Are you a fan of modern and practical solutions? Then, this unique and stylish door chimes may perfectly fulfill your expectations. Check it out and enjoy an intriguing design and a high functionality!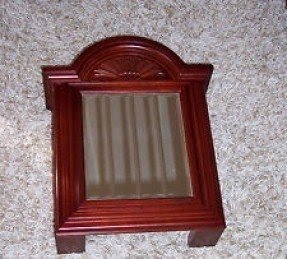 Nutone doorbell
An elegant dorbell that will be a pretty accent of your house facade. It features a decorative cover made of wood in a beautiful, deep cherry colour. The bell inside the cover looks like a small mirror.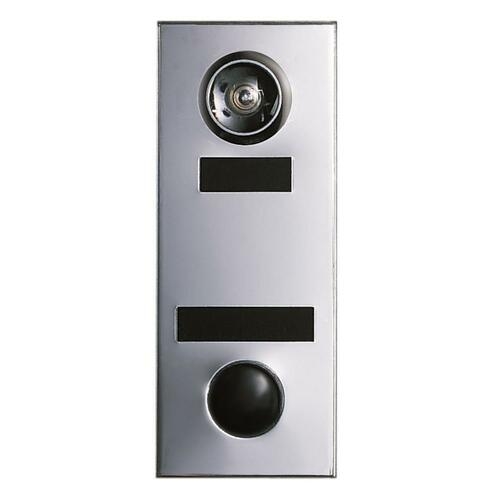 Door Chimes Model 686
This stylish, made in a modern touch door chime is a very elegant solution for your home. It has the same operating chime box and was tastefully decorated in a silvery hue. Your guests will appreciate it.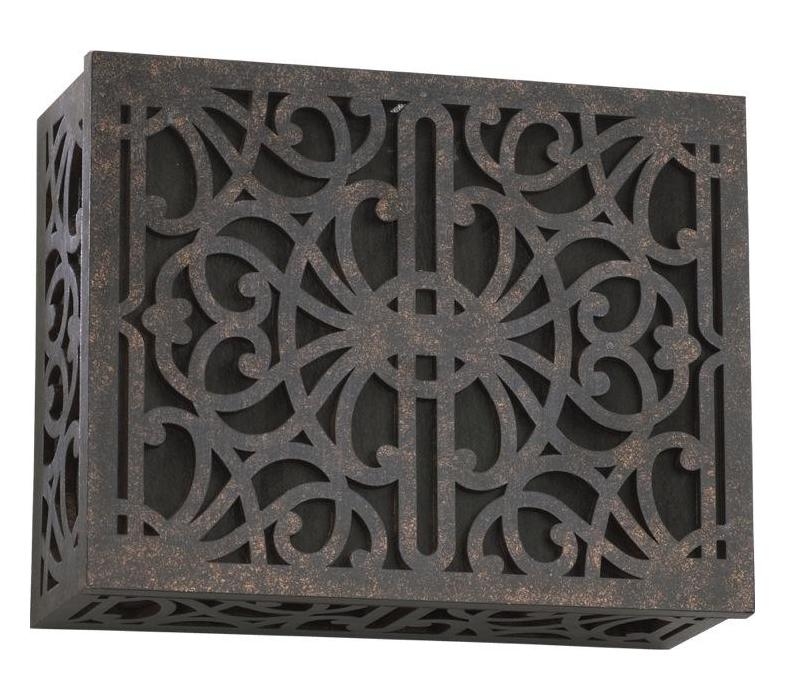 Quorum Surface Mount Door Chime Grill In Toasted Sienna
Surface Mount Door Chime Grill in Toasted Sienna designed for kitchens and drawing rooms. Beautifully embellished, the grill comprises intricate carvings, giving you as stylish as practical piece fitting for antique types of décor.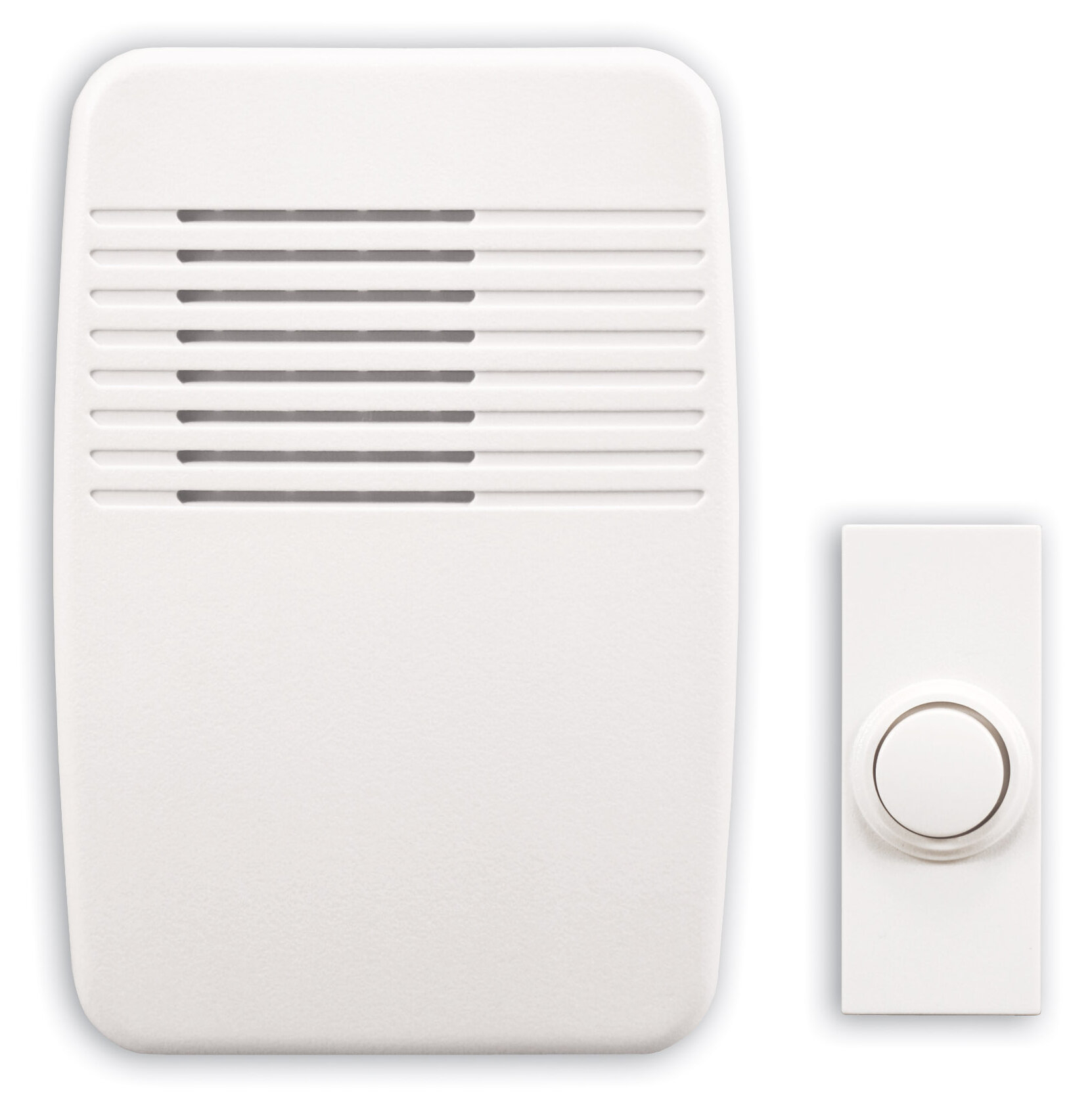 Wireless Plug-In Doorbell Kit with White Molded Cover
Pretty modern wireless doorbell set with a 100-feet transmission range. It consists of a plug-in receiver and a battery-powered push button. Both pieces have durable compact rectangle-like casings of white moulded plastic.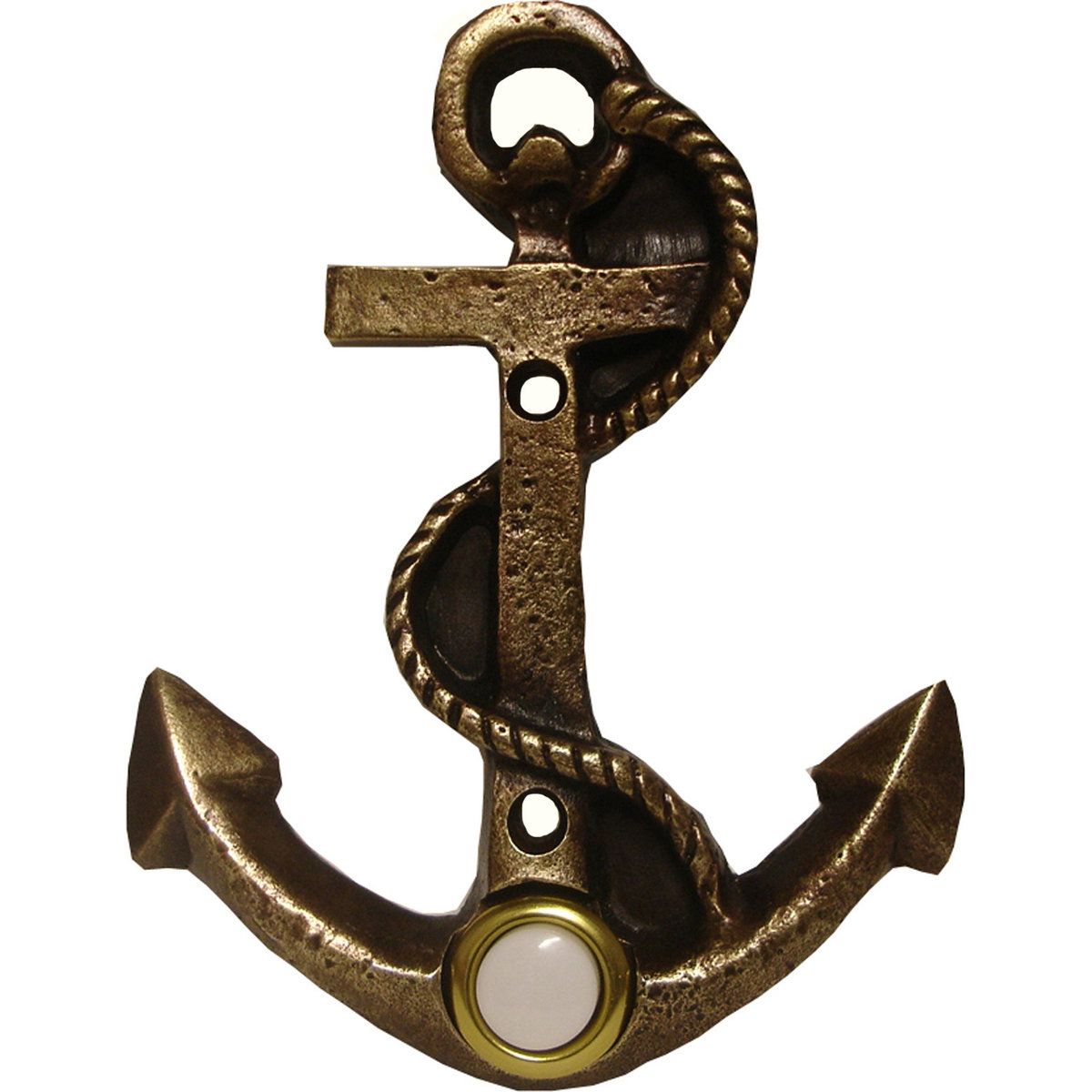 Anchor Door Bell
Made in the USA, this door bell has been created of solid cast zinc. It has a marine design - it looks like a ship's anchor and can be mounted with a drill. This product doesn't require any assembly and has a one year warranty.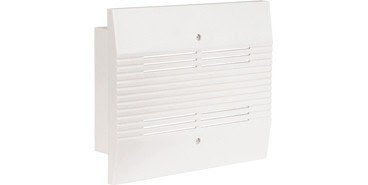 Recessed Convertible Door Chime
This simple and practical door chime would be a perfect solution for every kind of space, no matter if you prefer modernity or tradition. Check it out now and enjoy its highest quality and functionality!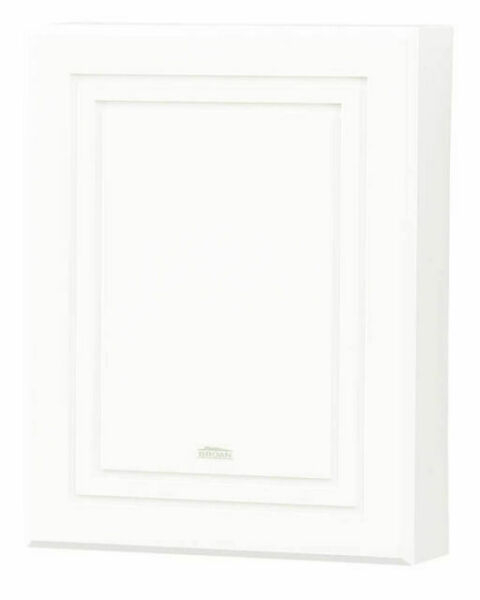 Decorative Wired Door Chime
Looking for a new door chime? Well, maybe you have already found one - this one! Simplicity, style and love to minimalist things come together in this one product. The manufacturer does NOT recommend repainting it, though.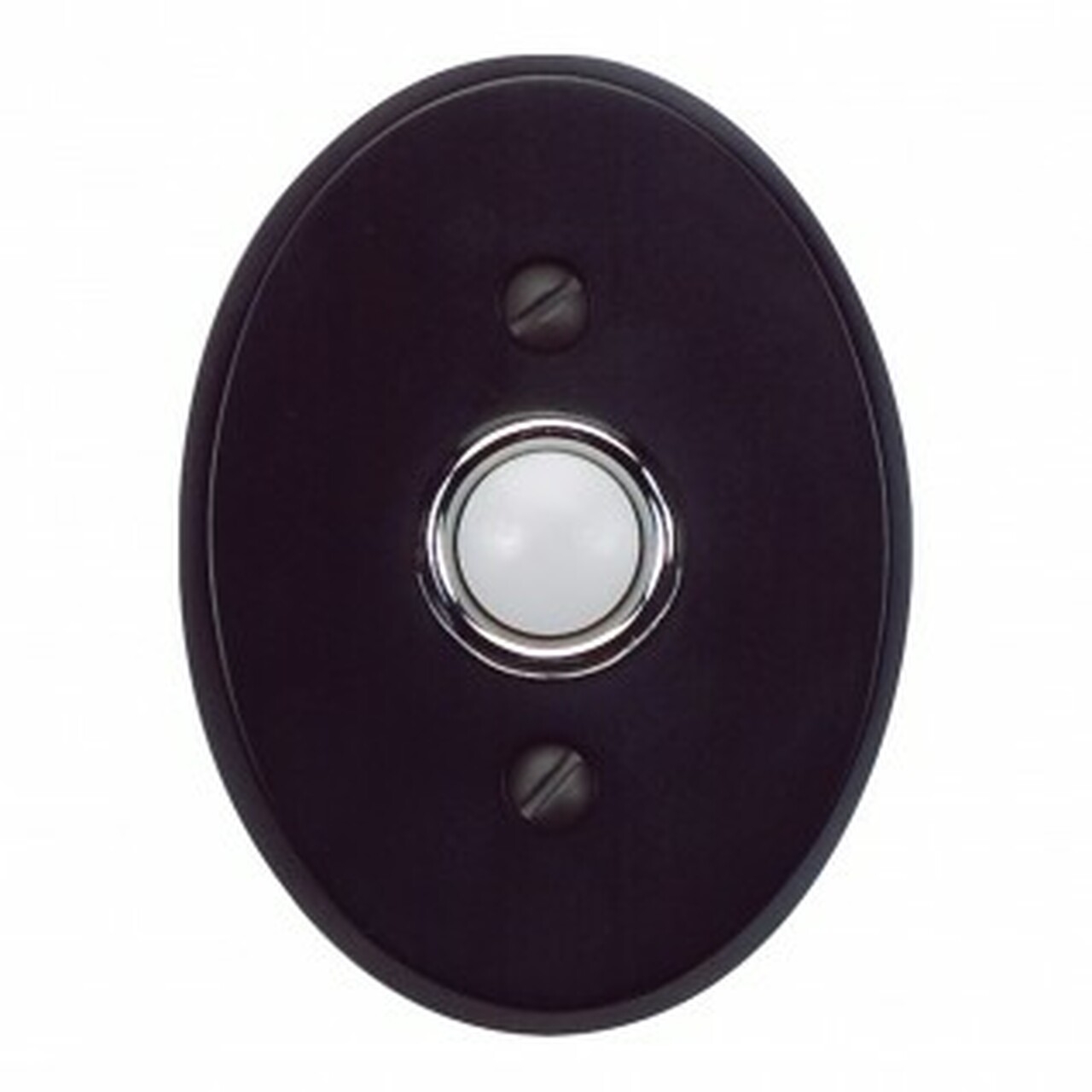 3" Traditionalist Door Bell
This classic, made in the traditional style doorbell is a simple detail for your home. It has a black finish and construction of of brass. His versatility works in any style of decor.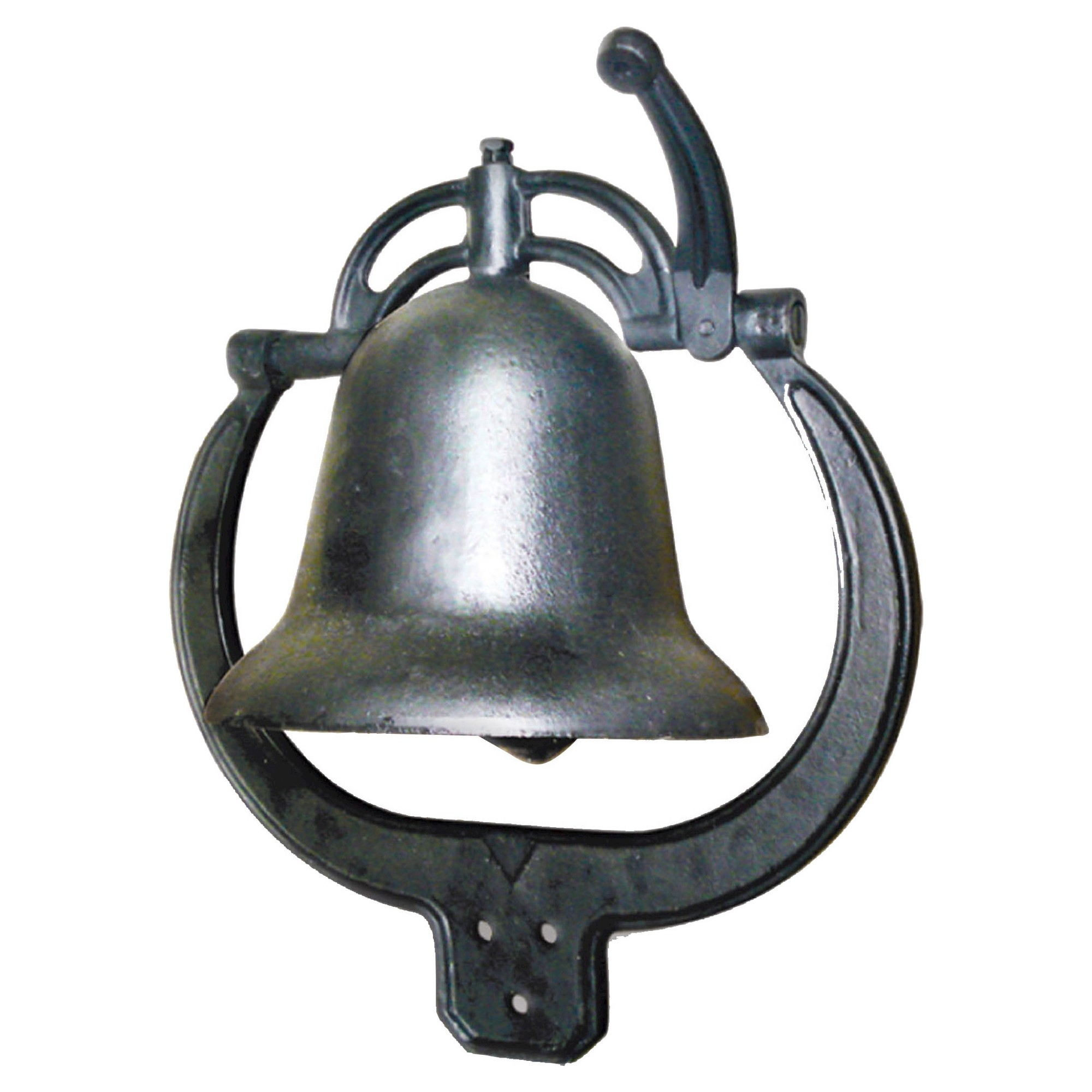 Cast Iron Farm Bell
Such Cast Iron Farm Bell holds talents for embellishing the appearance of your front door, or a front gate. The bell is resistant to rust, and provides a sturdy cast iron design with black finish, making the whole fitting for outdoor use.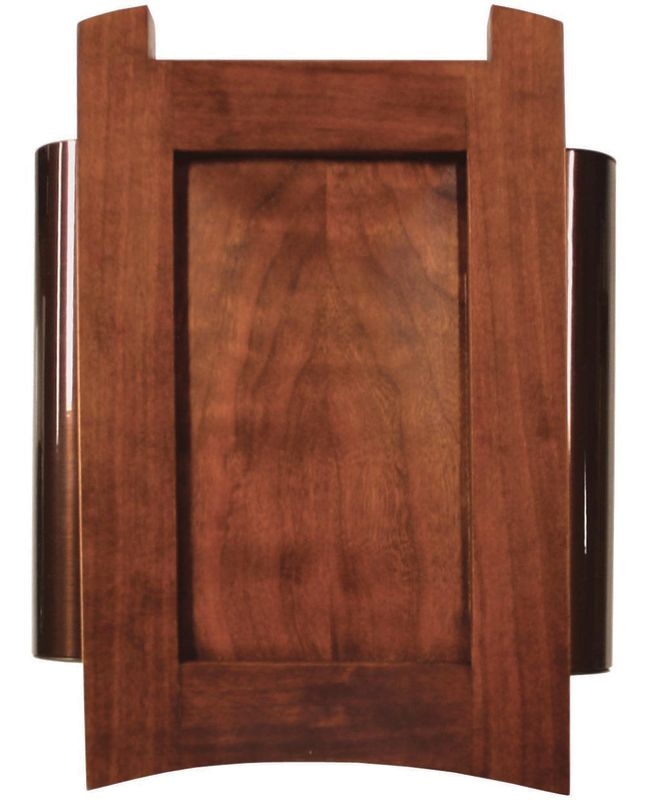 Wired Door Chime with Solid Cherry Mahogany Cover
Eye-catching look and functionality of this Wired Door Chime in Cherry Finish with Rubbed Bronze Tubes, make this piece excellent for outdoor use, embellishing your front door. Designed for hardwired doorbell systems use, the chime generates beautiful 2- and 1-note melodies.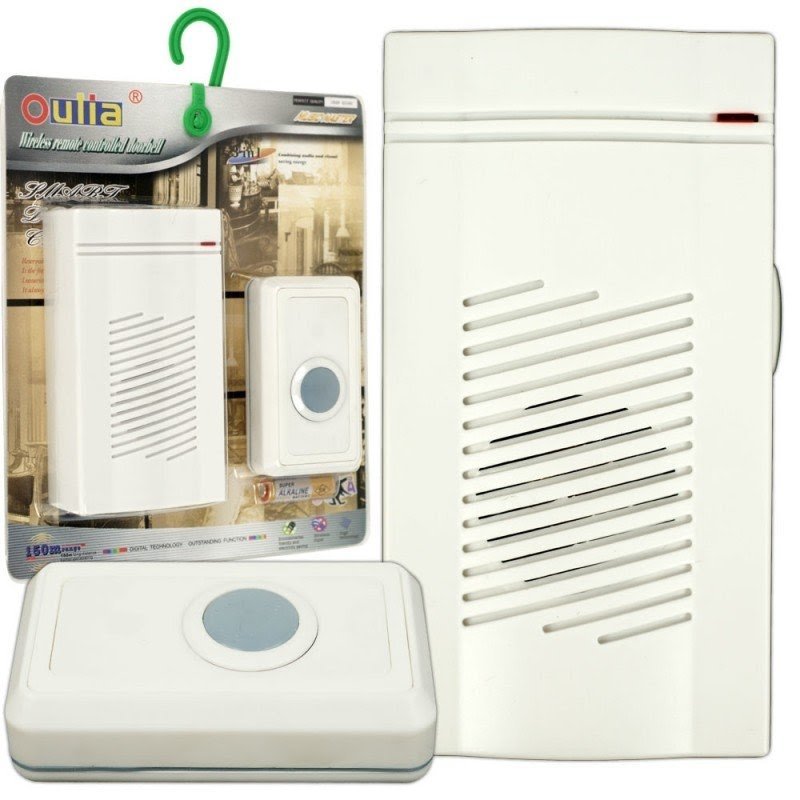 Wireless Remote Control Doorbell with 8 Different Chimes
This Reliable Wireless Remote Control Doorbell with 8 Different Chimes includes the receiver with operating range of 490 feet. The doorbell provides a ringer with adhesive back, and runs on one 12-volt battery and 2 'AA' batteries.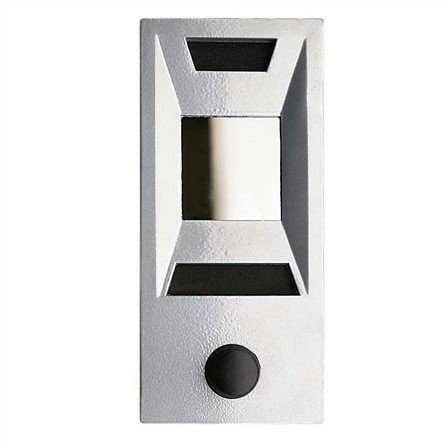 Door Chimes Model 689
This stylish, made in a modern touch door chime is a very elegant solution for your home. It has self operating chime box and was tastefully decorated in a silvery hue. Your guests will appreciate it.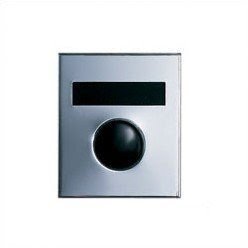 Door Chimes Model 687
This economic door chime has been made for people who value simple design and the classic beauty. It is available in anodized gold or silver aluminum finishes. The product has been entirely made in the USA.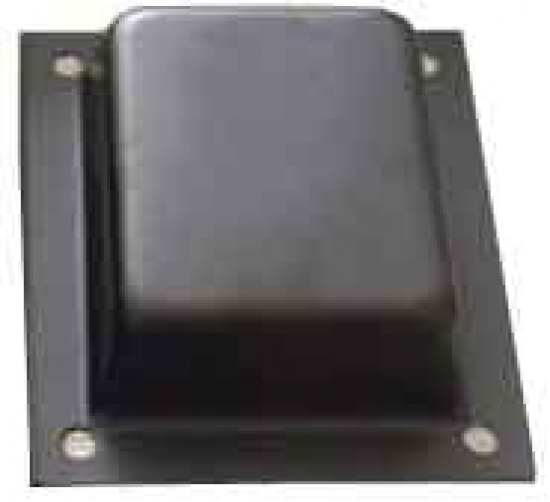 Transformer cover EI86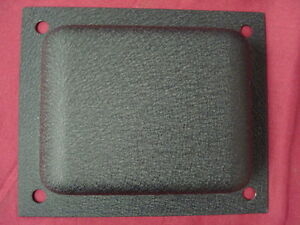 If you're looking for a simple way to cover up a doorbell transformer in front of your door, take a look at this minimalistic yet elegant bell cover made out of stainless steel with a brushed finish and a dark gray shade.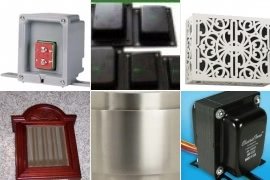 Doorbell transformer covers in different sizes that allow for an almost customized pick. Dark brown. Simple style, no ornaments. Dedicated for hiding a door bell transformer. Wireless plug in doorbell kit with molded cover.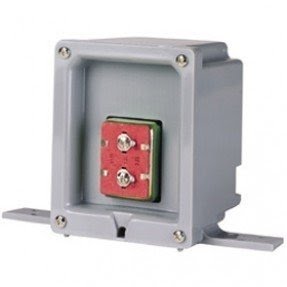 Manufactured by Heath/Zenith, this doorbell transformer cover will provide durability to your doorbell. Its metal construction stands for solidness and sustainability.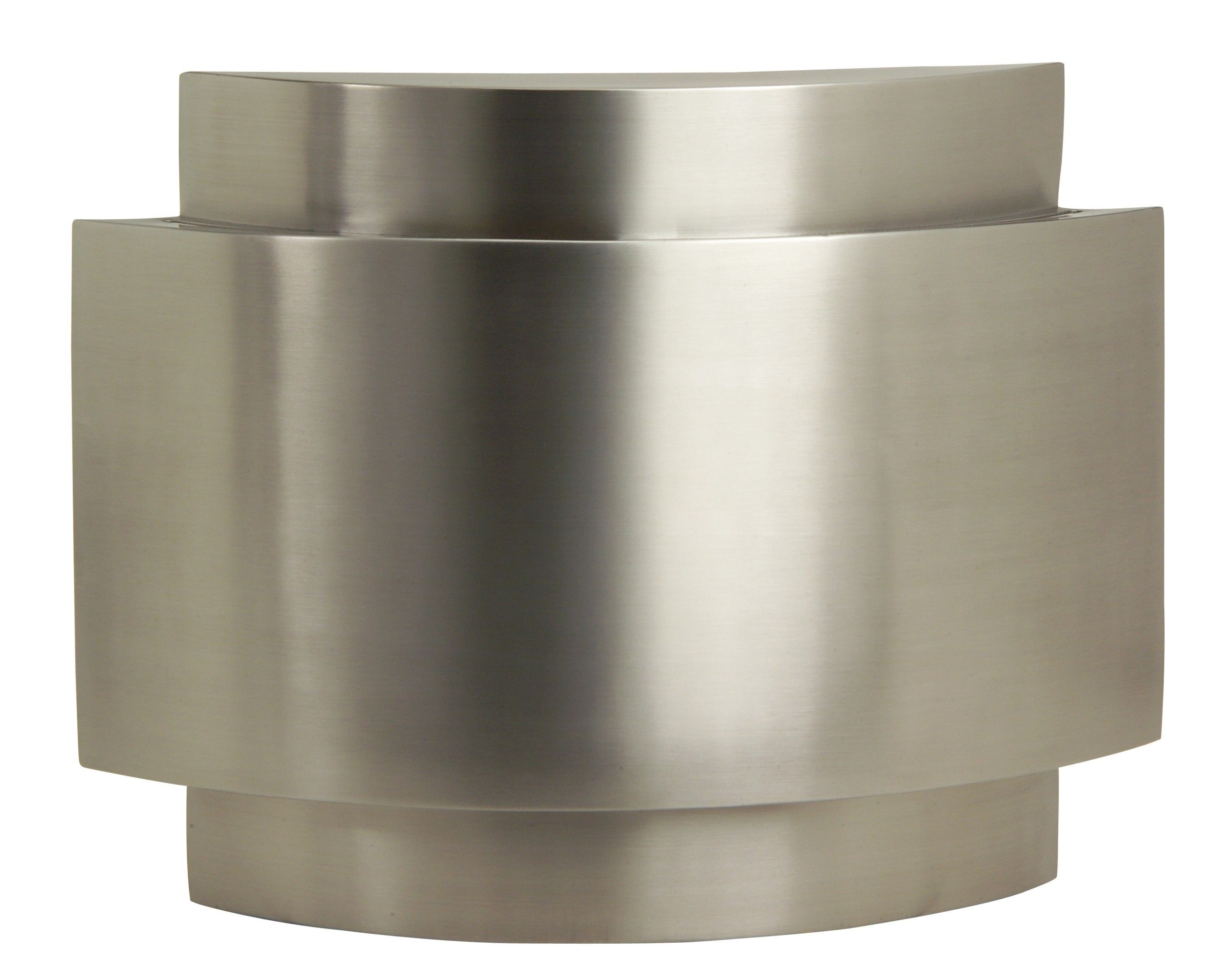 Representing the contemporary chic, this stylish doorbell transformer cover is finished in sleek stainless steel. It can be mounted horizontally or vertically. Measures 2.6 x 7.2 x 10.2 inches.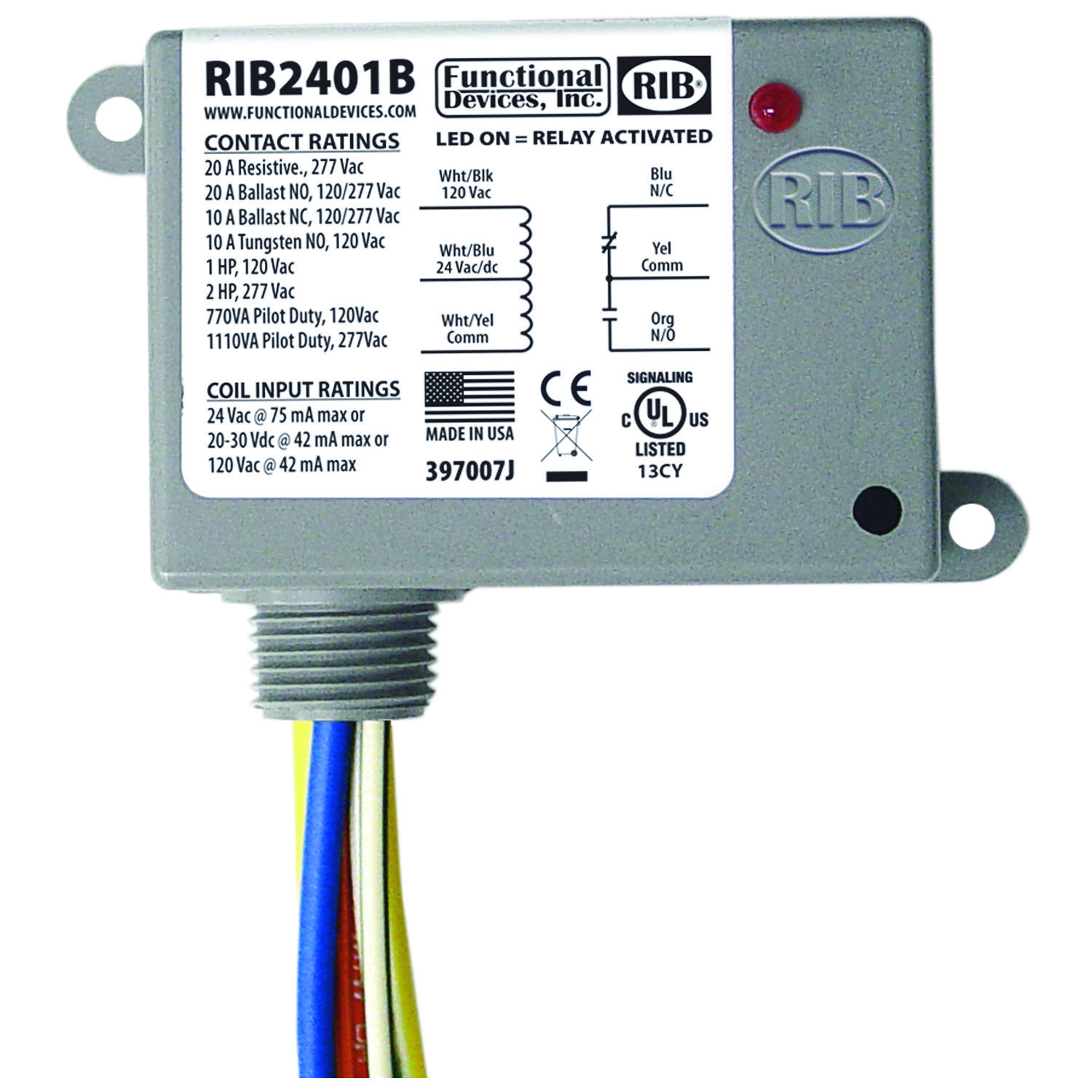 Playful doorbell transformer cover designed to elicit emotion. It's such a funny but functional addition to your home. It's also easy to install and comes with a weather-resistant design that should last you for ages even in tough weather.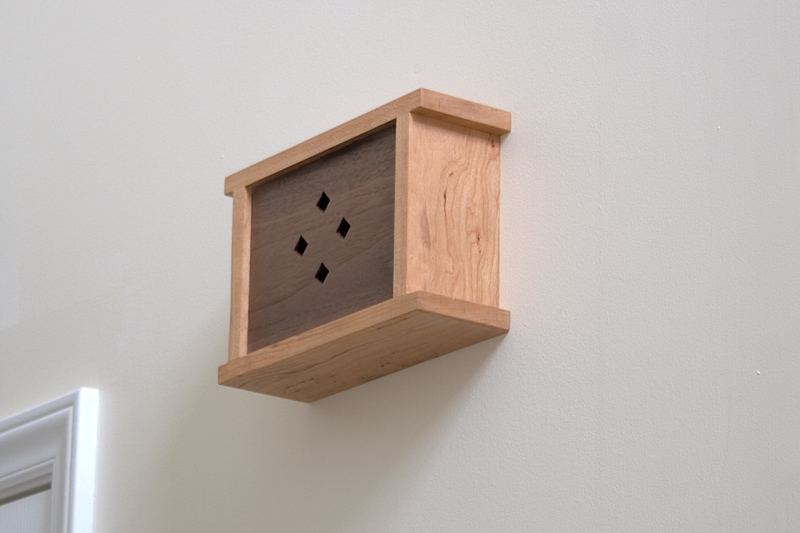 Made from scrap cherry and walnut, this wooden doorbell transformer cover combines style and functionality. M&T construction. It features 1/2" square holes, which were added to allow the sound to exit for efficiently.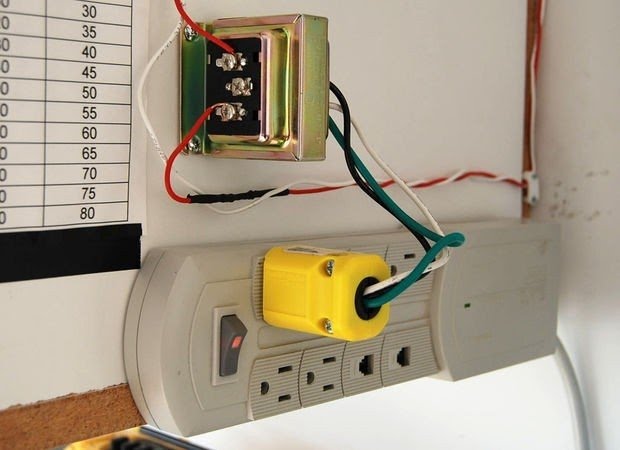 used a variable voltage (8-16-24 volt) doorbell transformer made by ...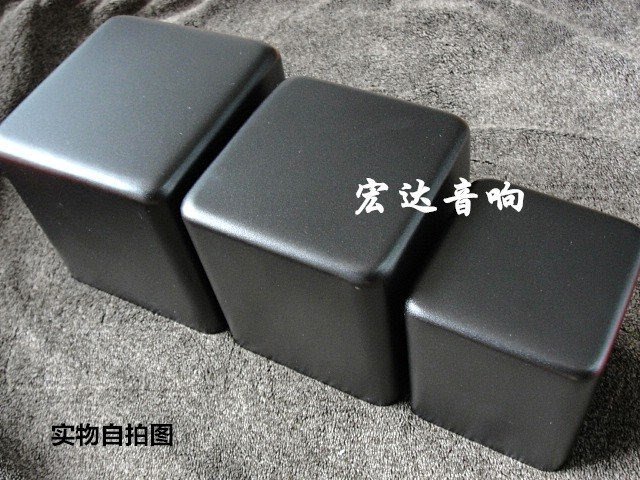 Buy cheap Elevating cow Bell transformer cover amp chassis cow mask ...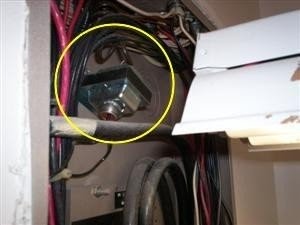 photo 18 door bell transformer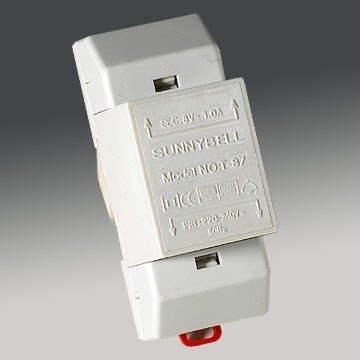 Transformers. Page 7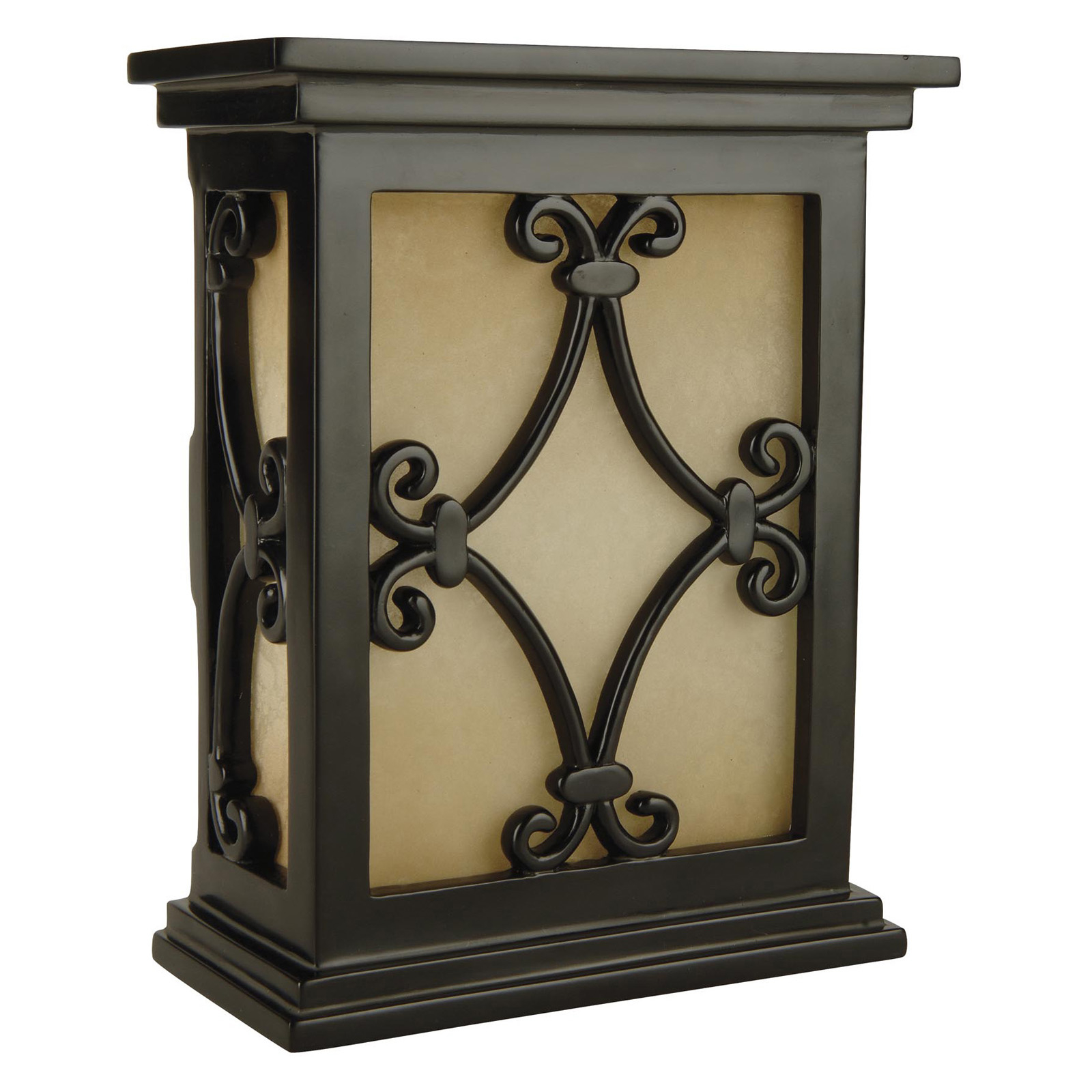 16V 15W Transformer for Door Bell Chime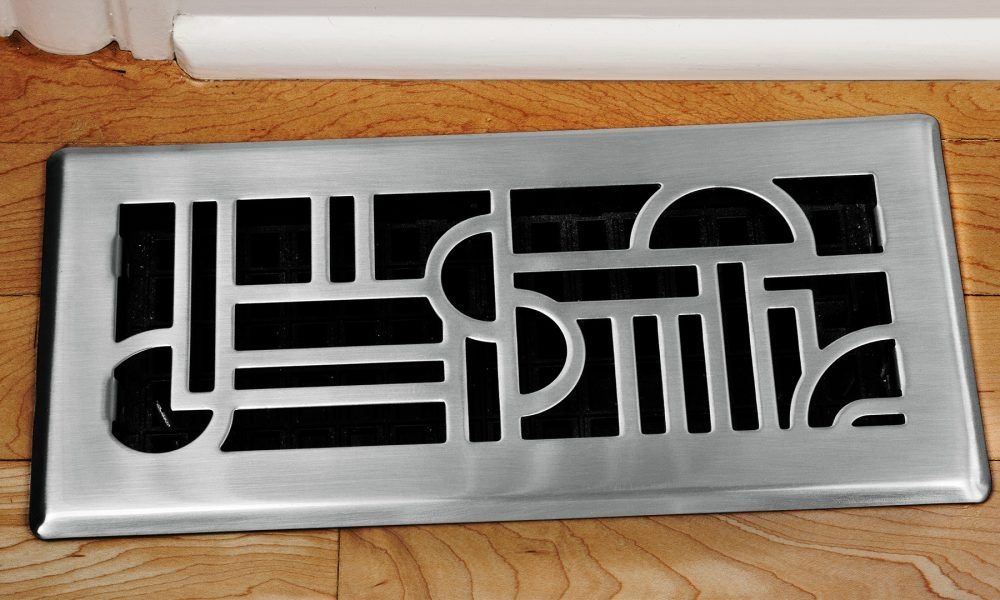 What's a Transformer and its Purpose for Doorbell Installation?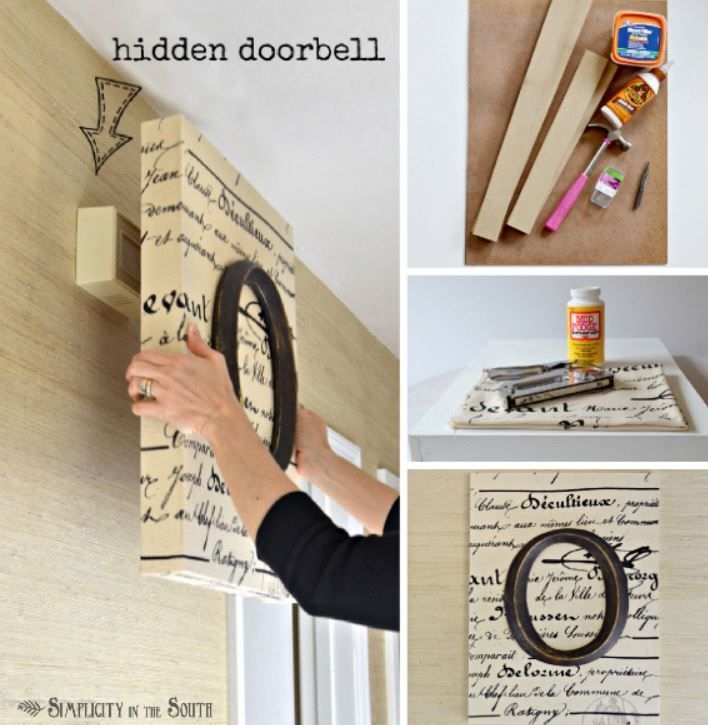 How to make monogrammed and decoupaged art that cleverly hides the hide the doorbell or alarm panel! DIY monogram or initial art with Mod Podge and fabric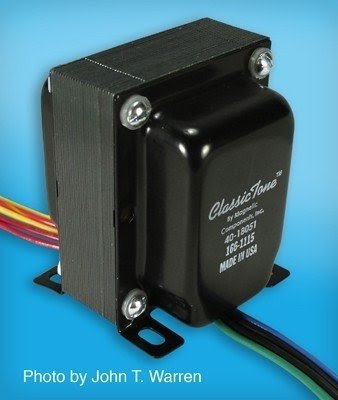 Description: Magnetic Components were the main original transformer ...
doorbell wiring diagram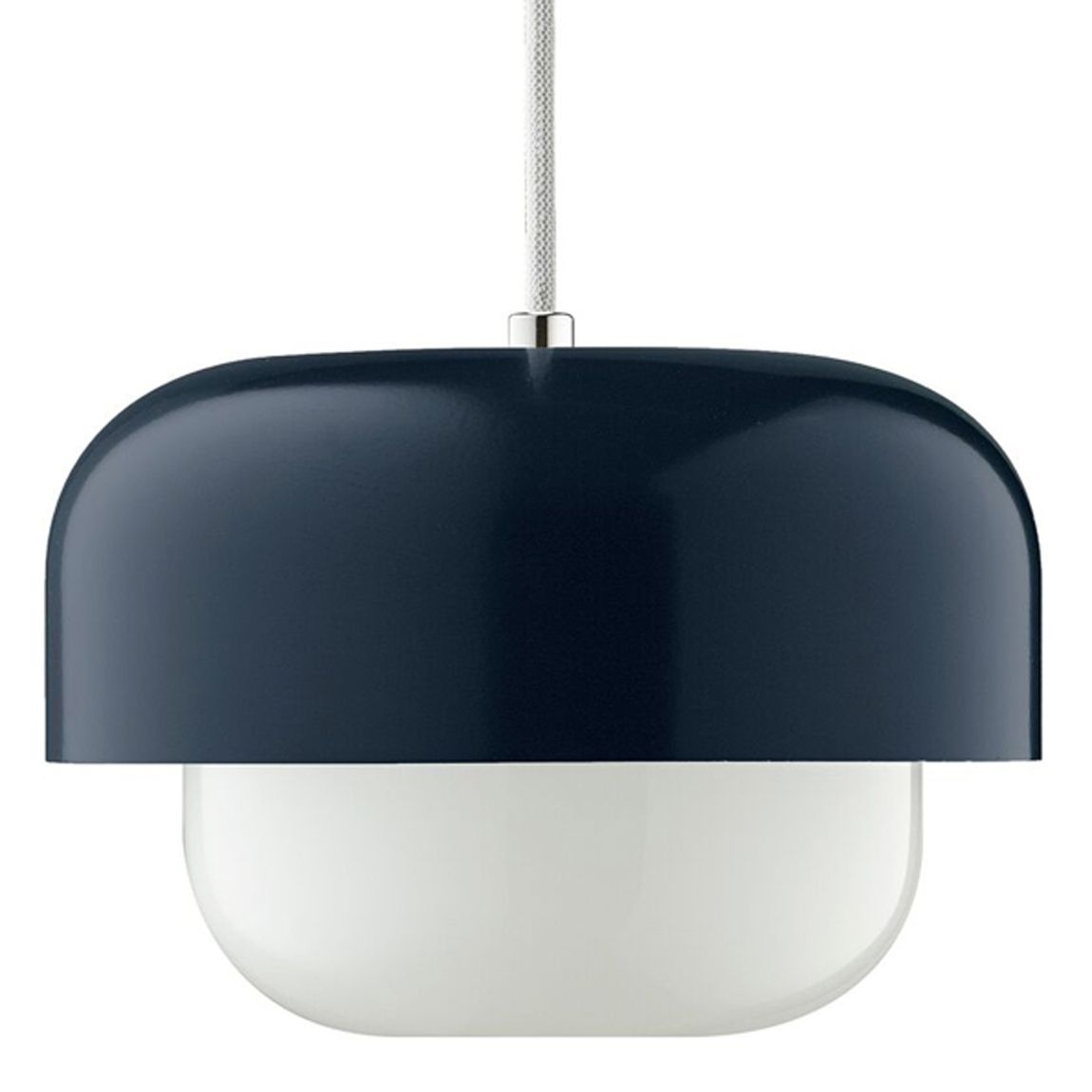 Heath Zenith Doorbell Chime Le 58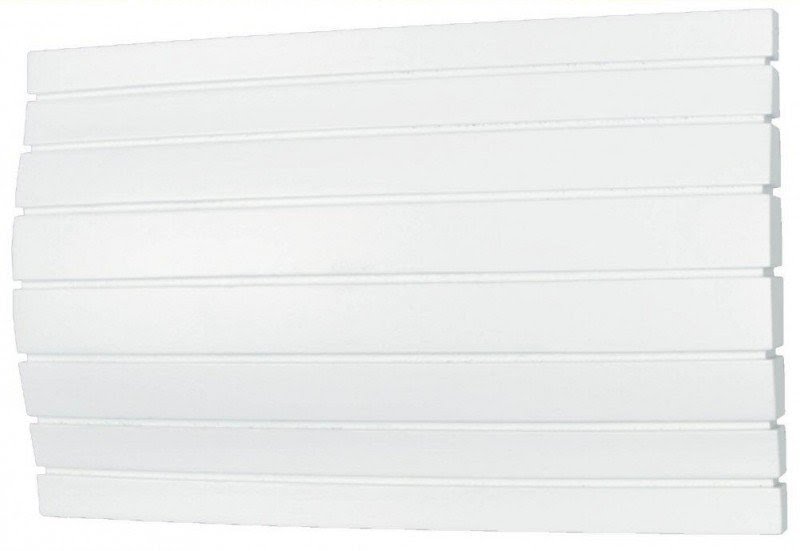 Wired Door Chime