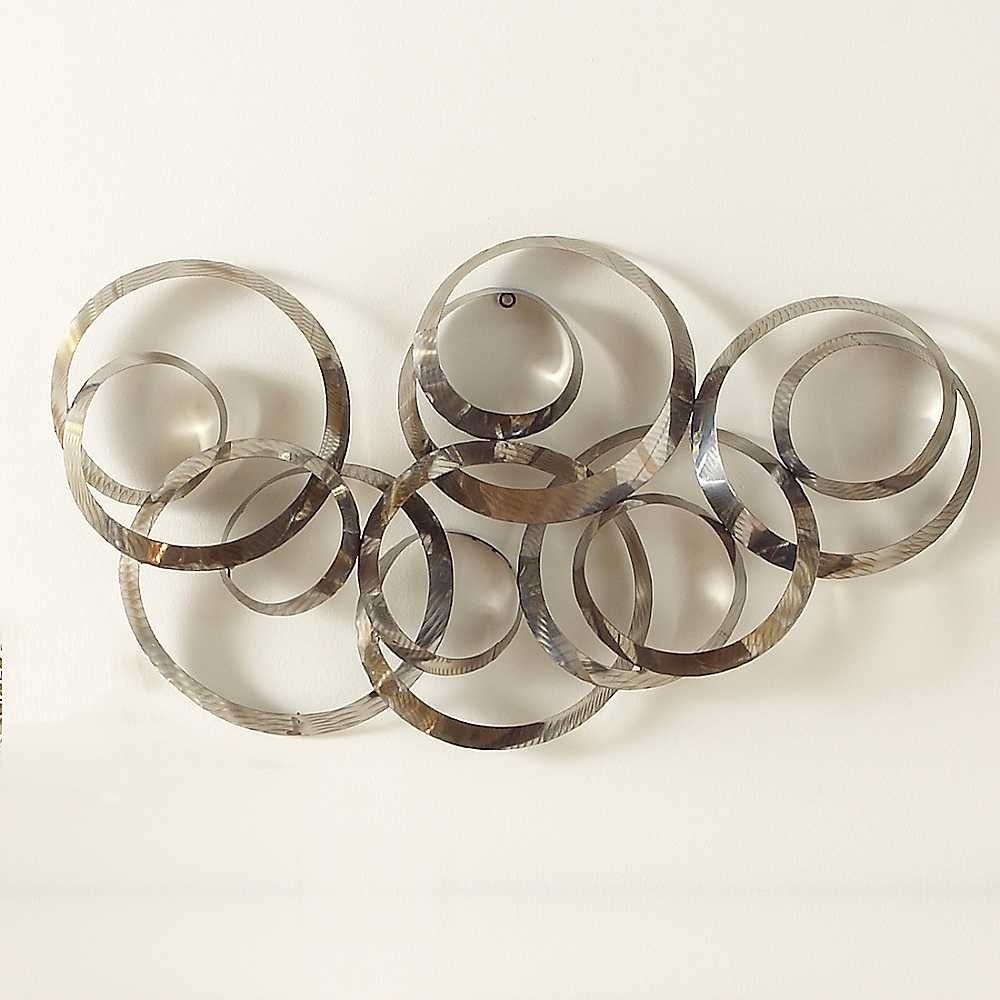 A bold decor proposition for designer-looking, eclectic interiors. Interfusing circles resemble the Olympic symbol. Can be used also outdoors to embellish your porch or veranda.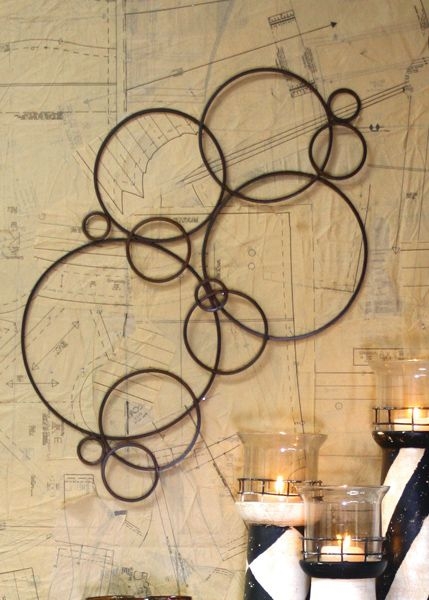 circle wall art,iron (at west end)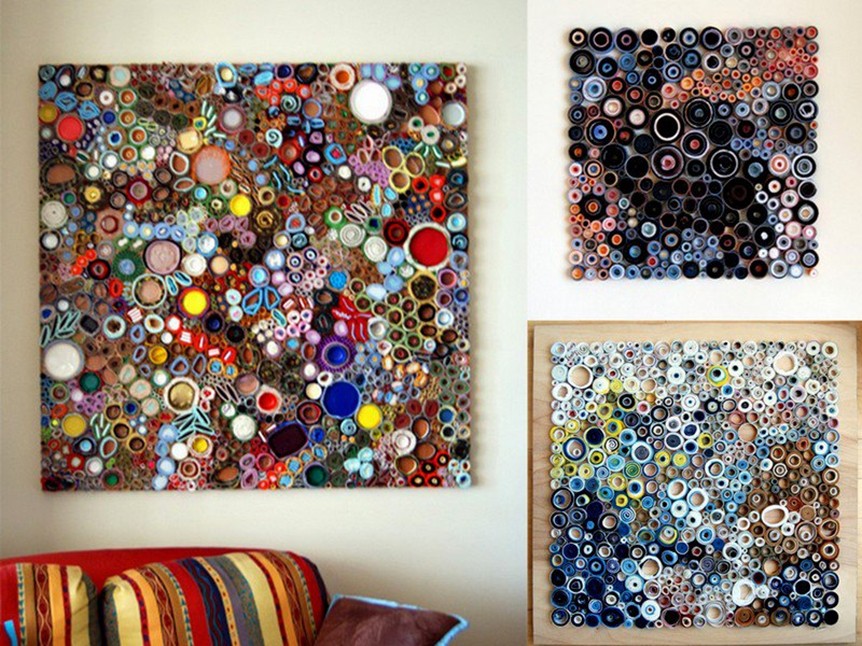 Created from many bits of colorful materials, this breathtaking work of art will astonish your guests in a blink of an eye. Such a stunning design is also a great idea for complementing your modern office or artistic workshop.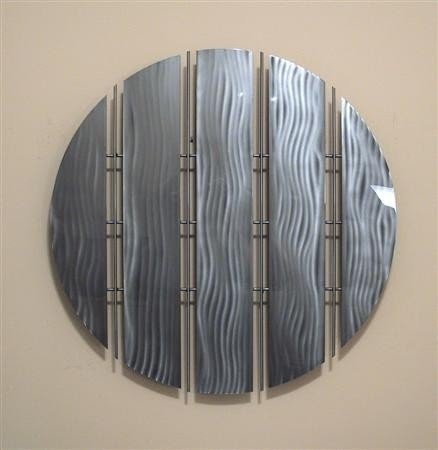 steel wall art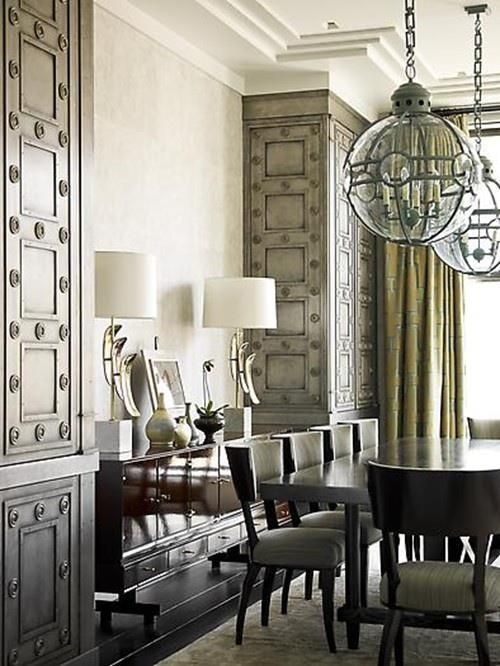 Manhattan townhouse designed by Steven Gambrel. Start with this recurring theme of circles and squares that is carried throughout in panelling, lighting & art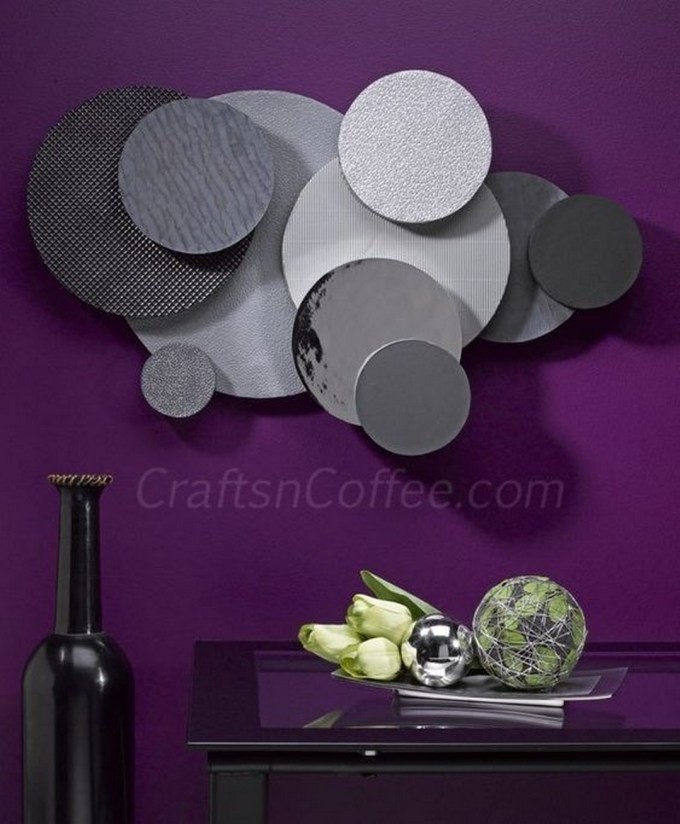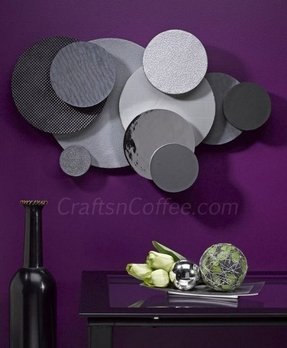 Modern art is full of puzzles and geometric shapes.This wall art is a compilation of metal circles, of different texture and size.It has many shades of gray. One part is rough, the other is trimmed or striped. It fits nicely on the eggplant/purple background.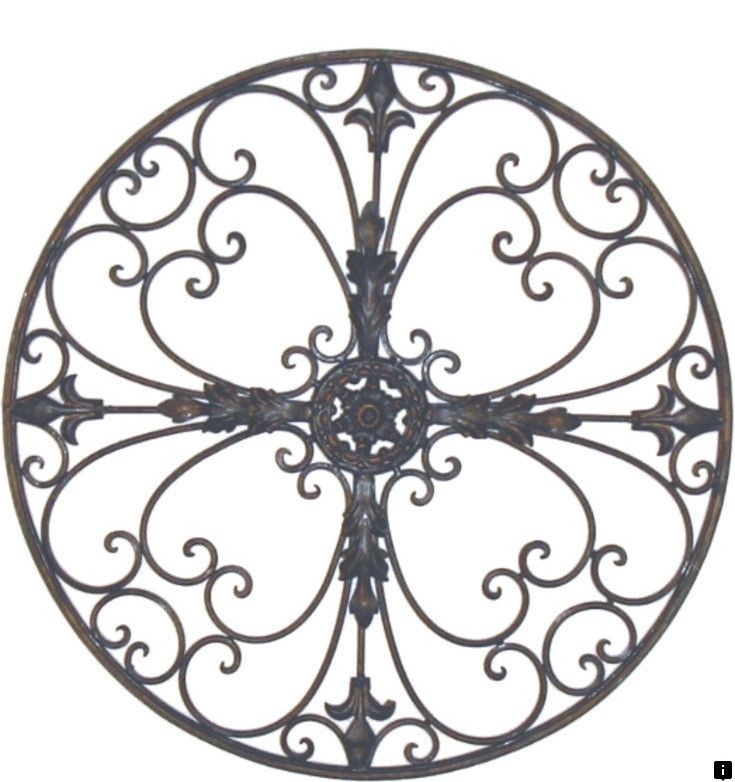 I love - love wrought iron wall decor