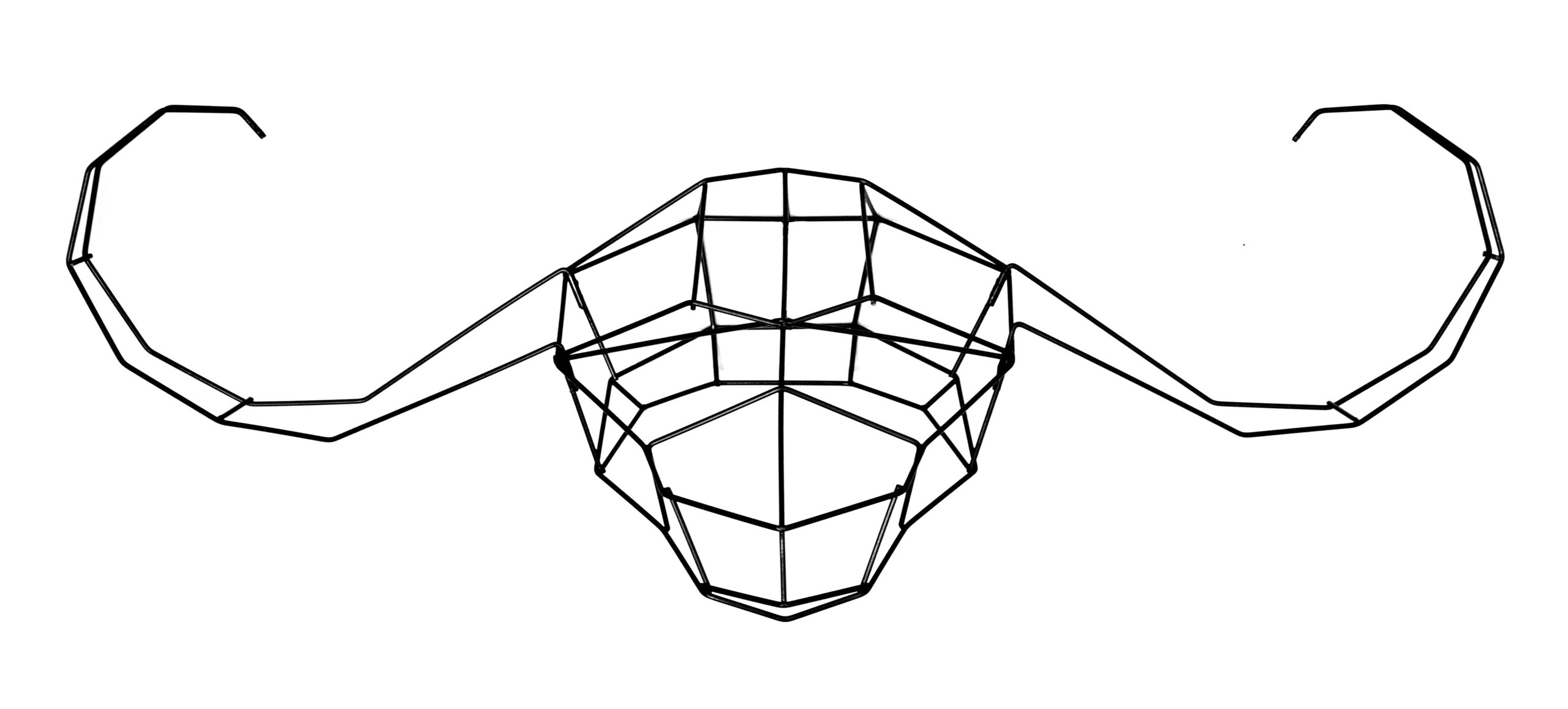 Papa Buffalo Wall Décor
Is it a modern style statement or a Wild West inspired rancho accent? Can be both, maybe! This minimalist wall decor is made of iron wires with blackpowder coating. It depicts a trophy head of a buffalo.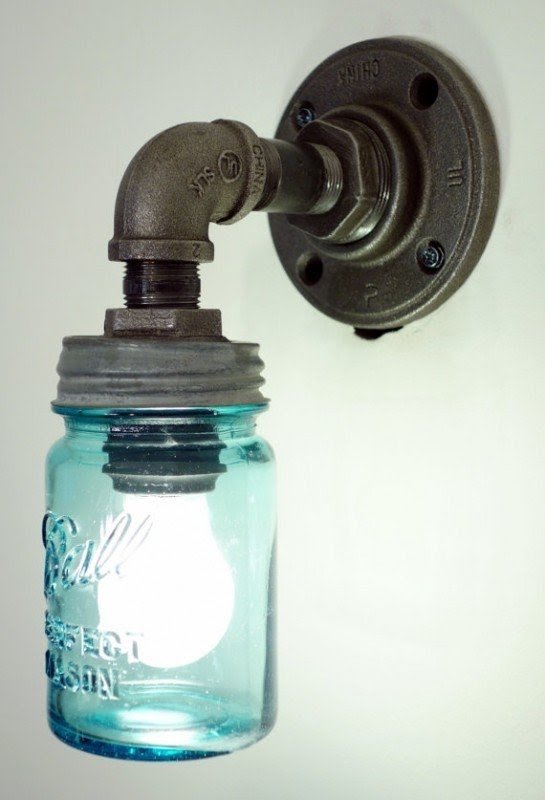 Small mason jar wall sconce mason jar
An old but stylish vintage jar could be easily re-used as a spice receptacle, but here's another interesting idea: a clear glass jar (tinted blue) serves as a shade for a 1 light iron pipe wall sconce.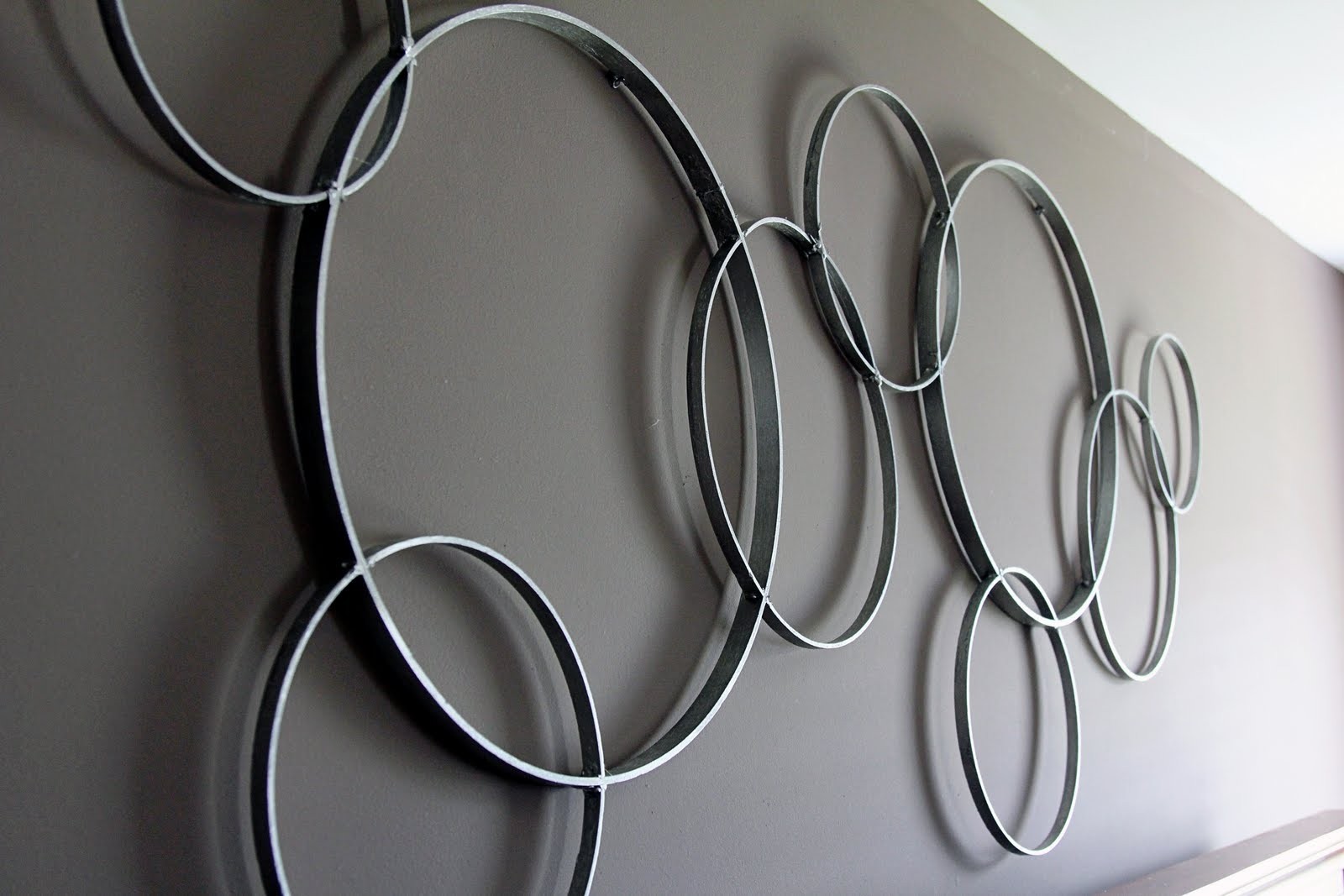 Circles are symbols of repetition, infinity. There are also infinite ways to use them, such as black metal, silver art wheels, of various shapes, combined into a wall composition.They resemble the Olympic wheels, replacing wall paintings.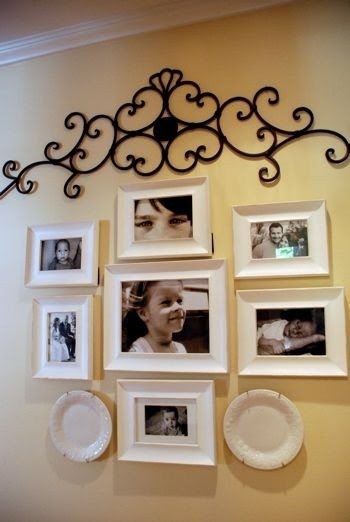 This photos composition was tied together with black wall decor abounding with fancy scroll motifs. It's been cast from genuine iron. The decoration features also some decorative plates hang on bottom.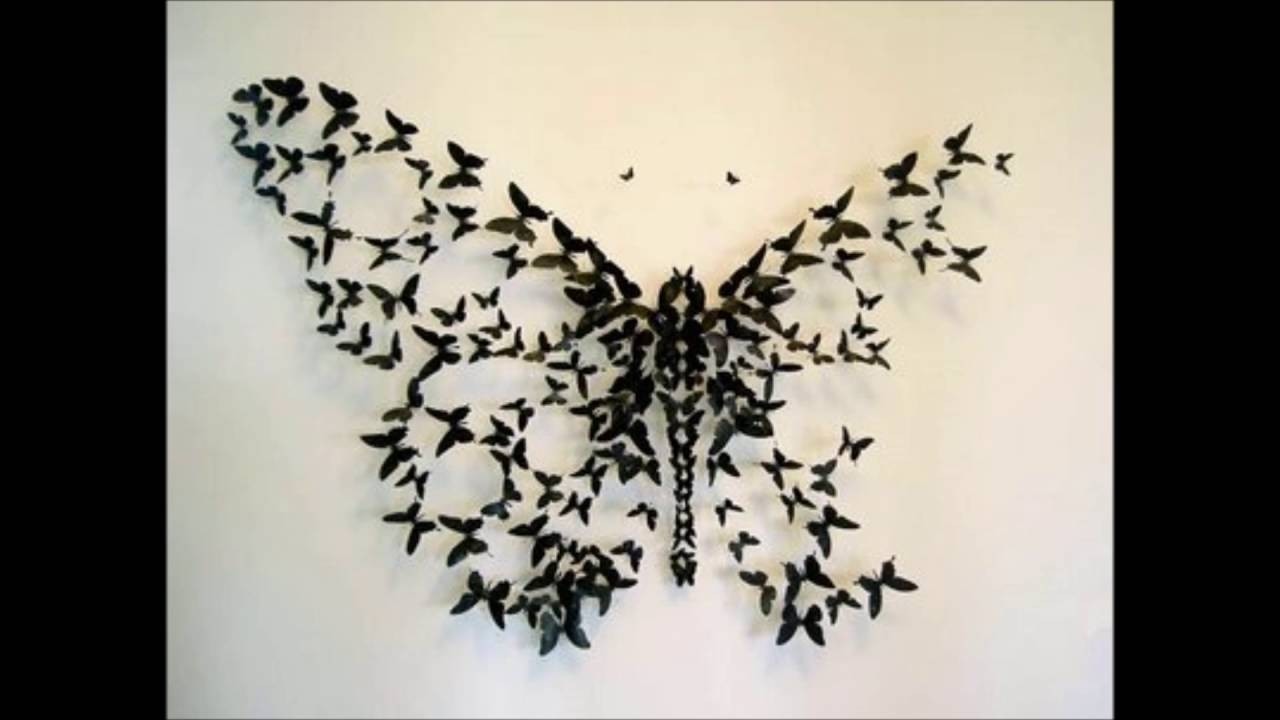 A wonderful butterfly installation made by an artist Paul Villinski. It's difficult to believe but this stunning piece of wall art is made of old beer and soda cans, which the artist collects on his own on the streets of New York.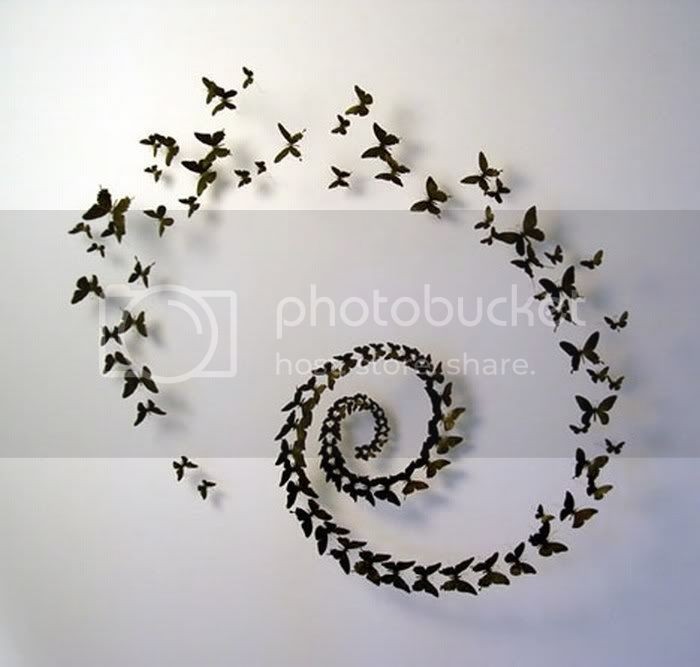 Wall decor with butterfly theme. It is completely made of iron. Adds freshness and modernity to any interior. Simple form and elegant design.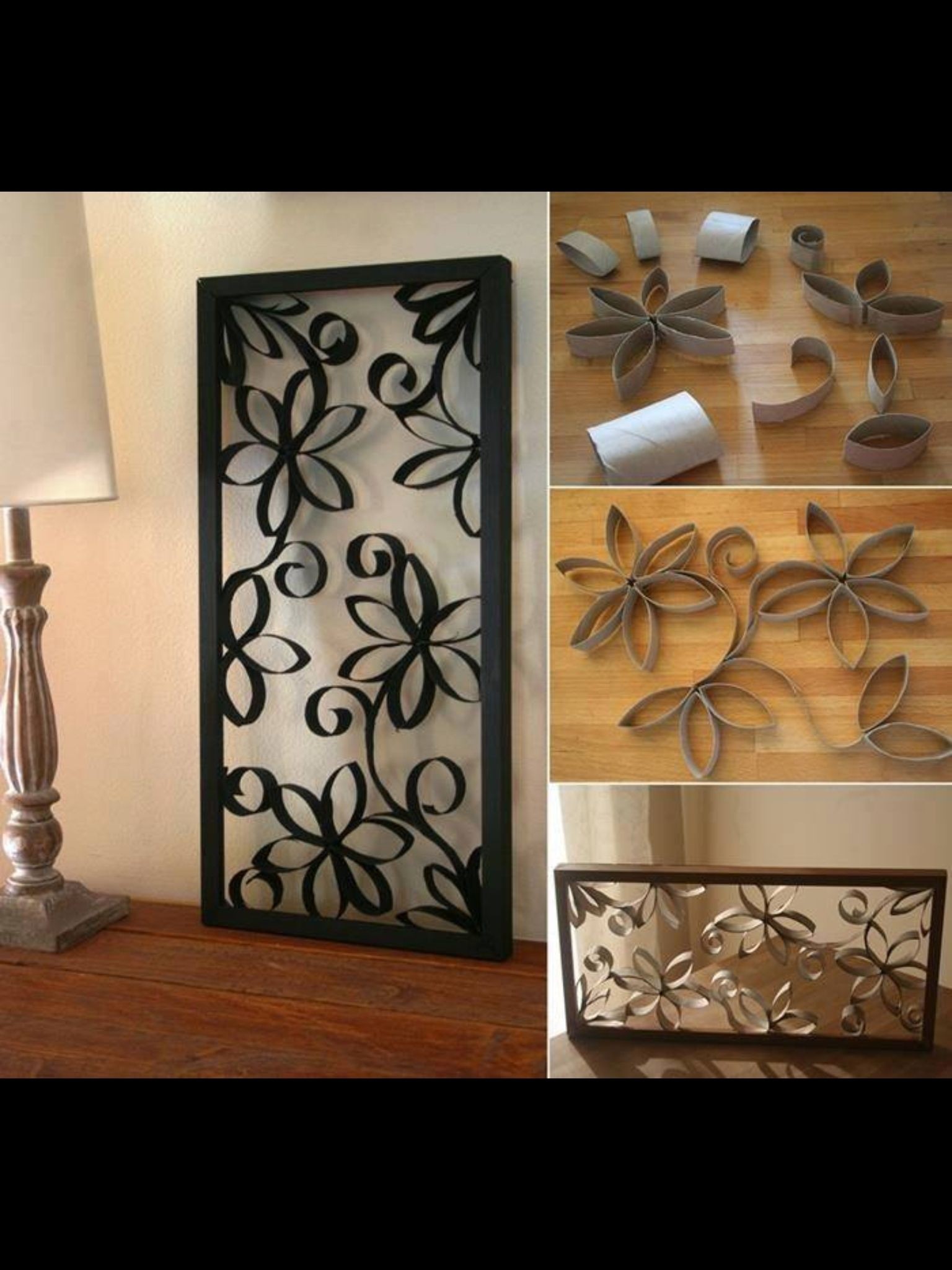 The floral presentation basing on the cardboard elements. The cut-out has been hold down on the wrought frame. It is a perfect decoration for your bedroom. This accessory will look great in the contemporary room.