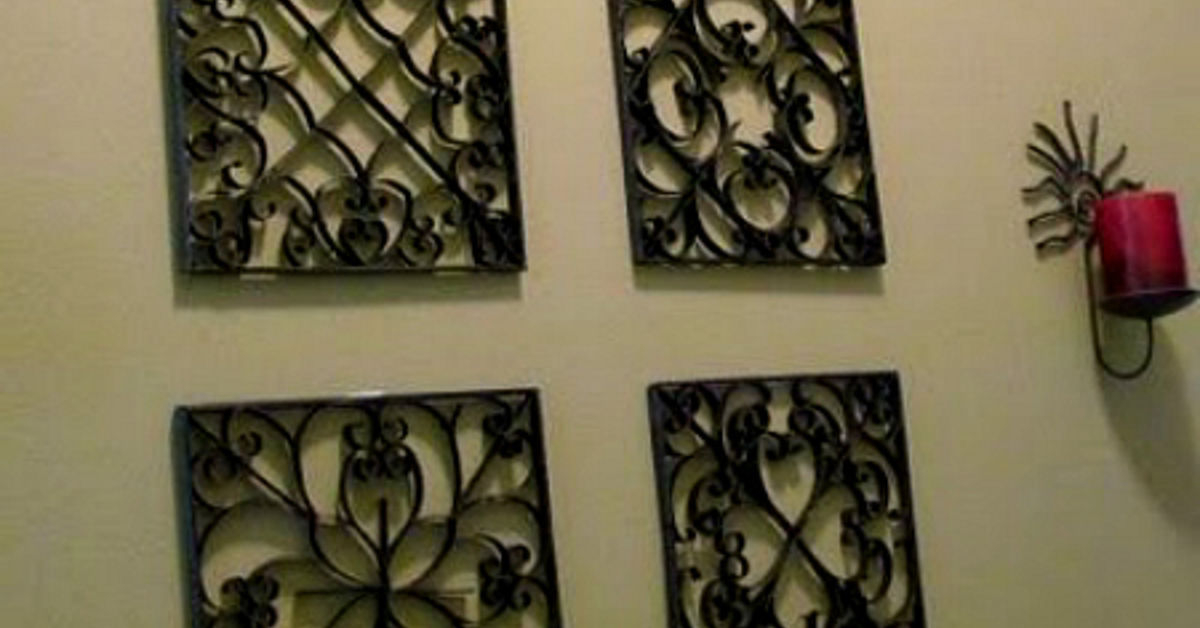 Beautifully constructed metal wall décor pieces featuring a stunning black coat and beautiful detailing. The pieces aren't that large but they are sizable enough to leave a long-lasting visual imprint on your walls. They work great on a background of white paint.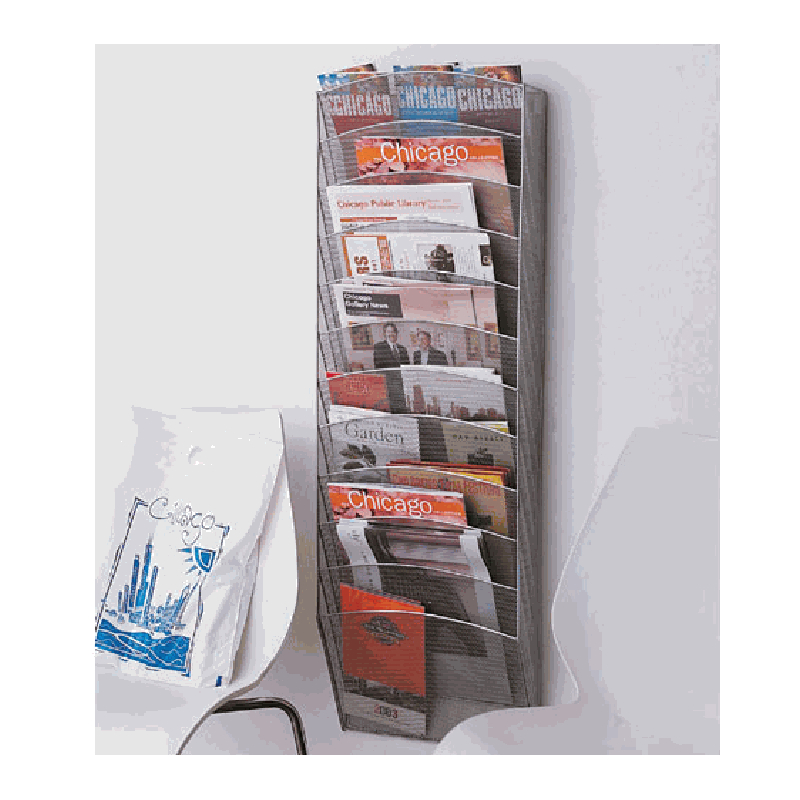 Simple and elegant magazine rack to keep your important files, magazines, papers, and brochures neatly organized. It features 12 mesh pockets and a durable silver steel mesh construction. It also comes with mounting hardware included. It's a perfect choice for home and office use.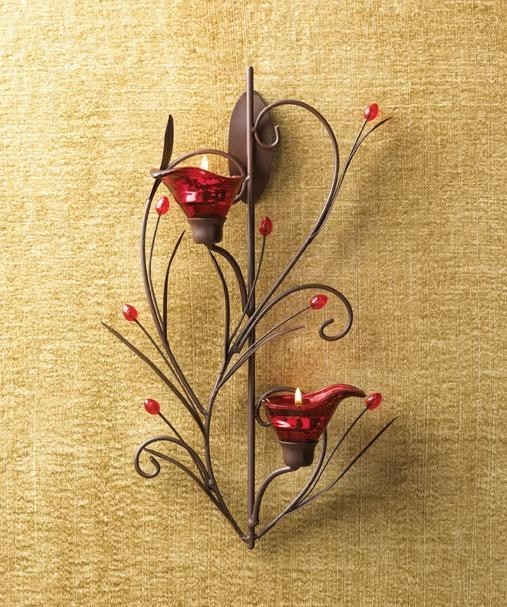 This beautiful lamp on the wall is a combination of iron, glass and acrylic. The whole looks very stylish and perfectly highlights the unique style of each interior. Lovely combination of colors.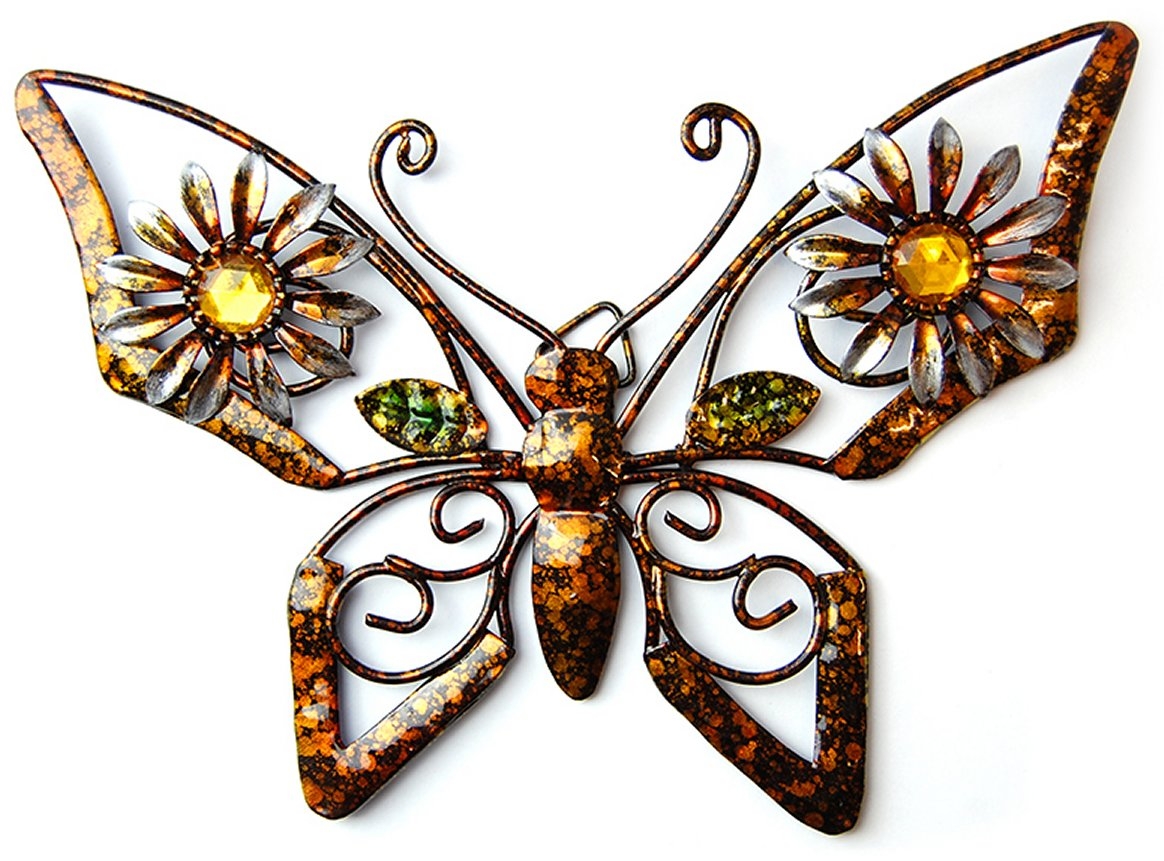 Wall Decorating Ideas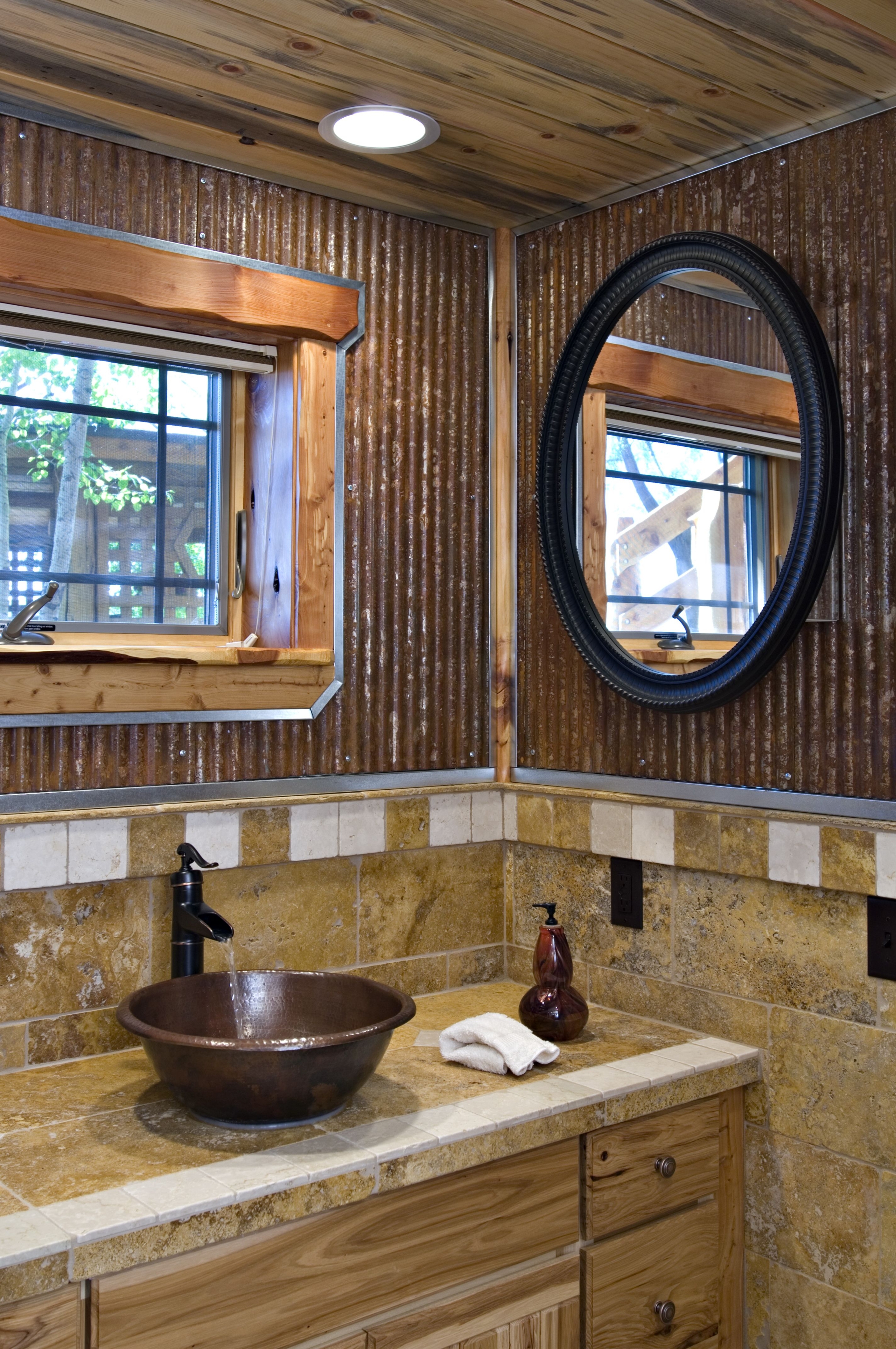 If you're looking for a unique, rustic look for your bathroom, just take a look at this amazing design, made to resemble a forest cabin. Notice the cute little sink, made to resemble a simple bowl and the beautiful walls.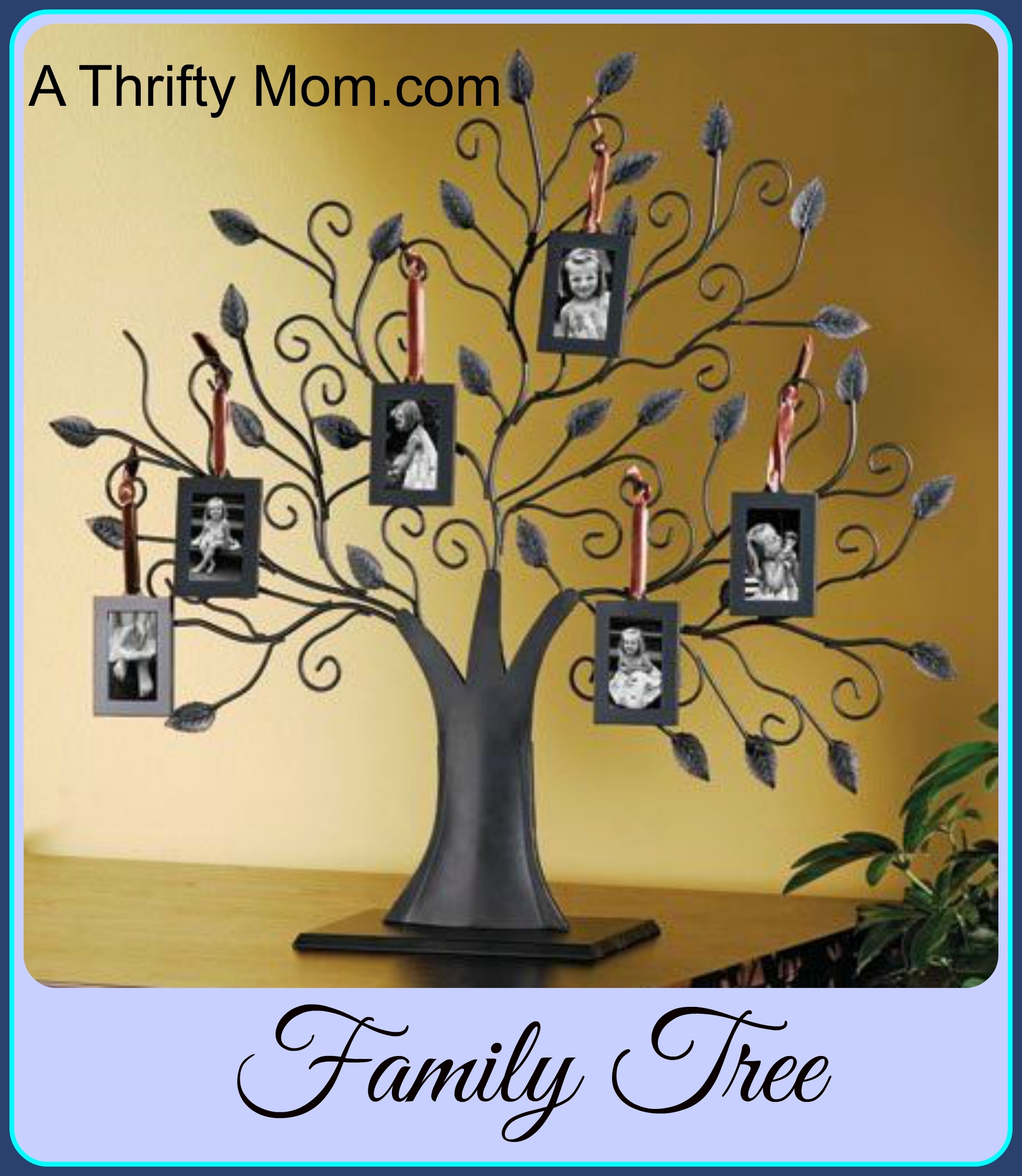 This elegant family tree picture frame holder featured six hanging photo frames already included. The piece is mastercrafted from bronze metal material and it'll prove a marvelous gift to either parents or grandparents!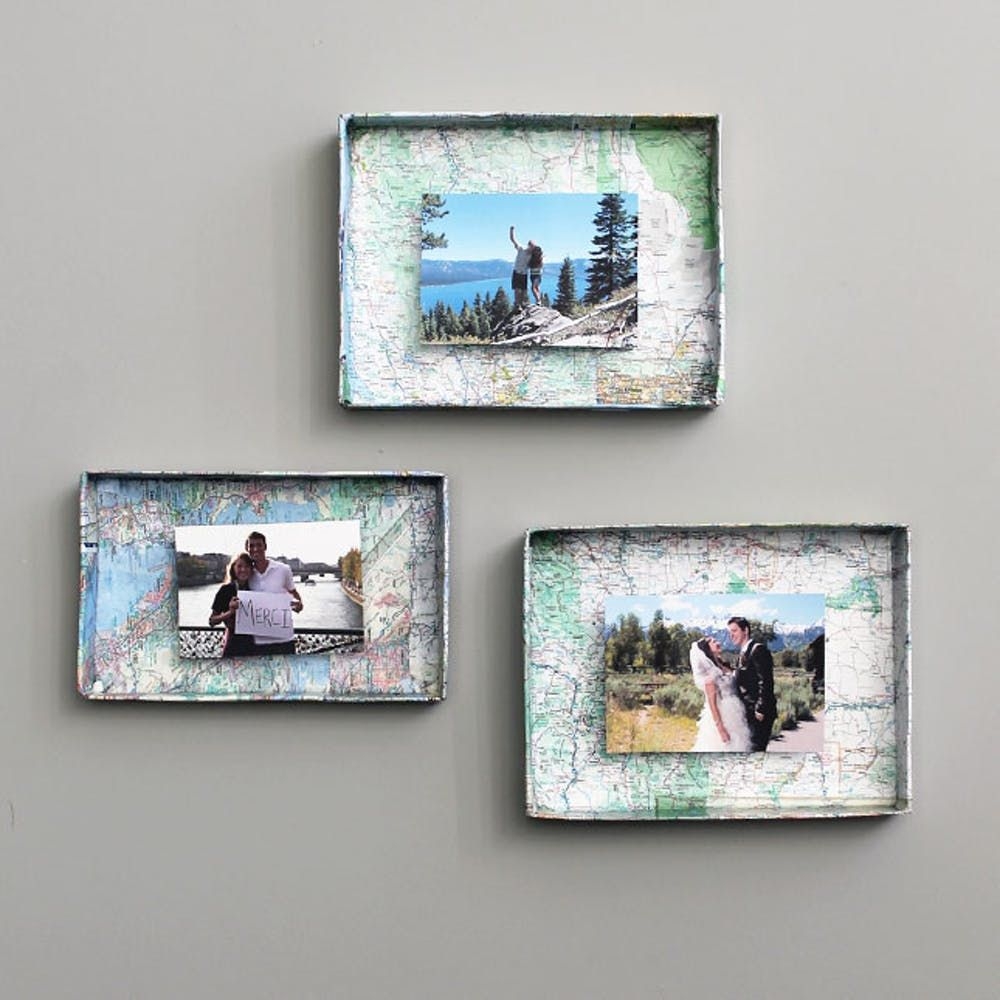 Wall decor for displaying photos or pictures. It is made of wood and finished with map theme. Adds freshness and modernity to any interior.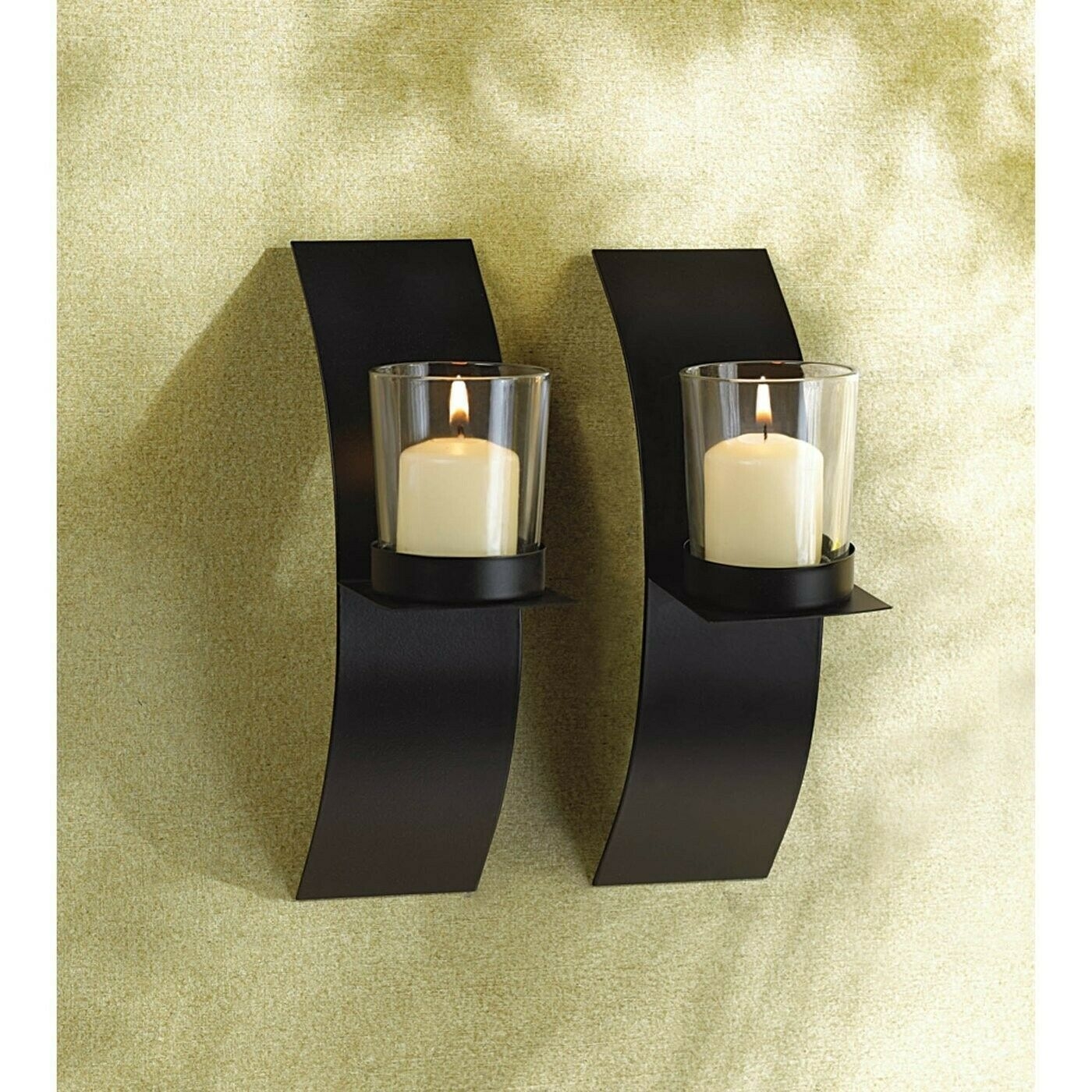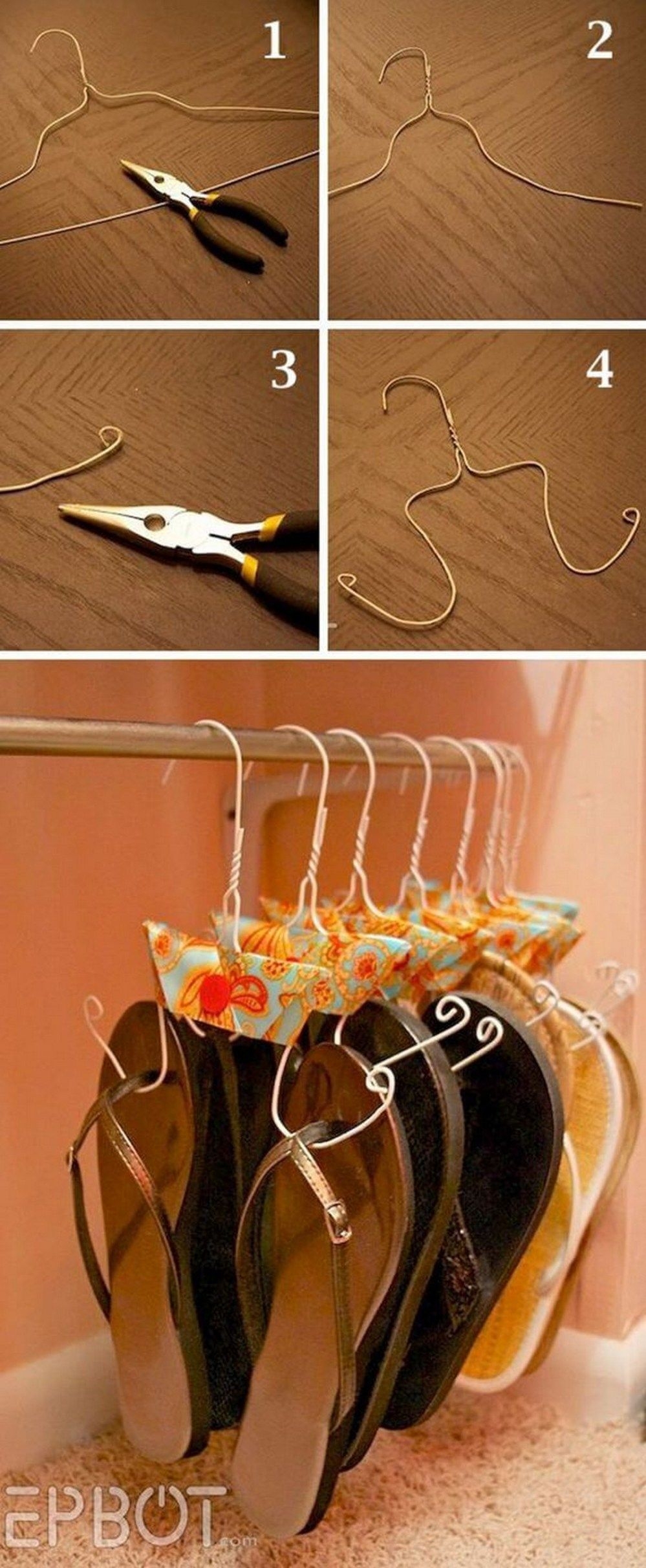 Storage Idea - #home decor ideas #home design -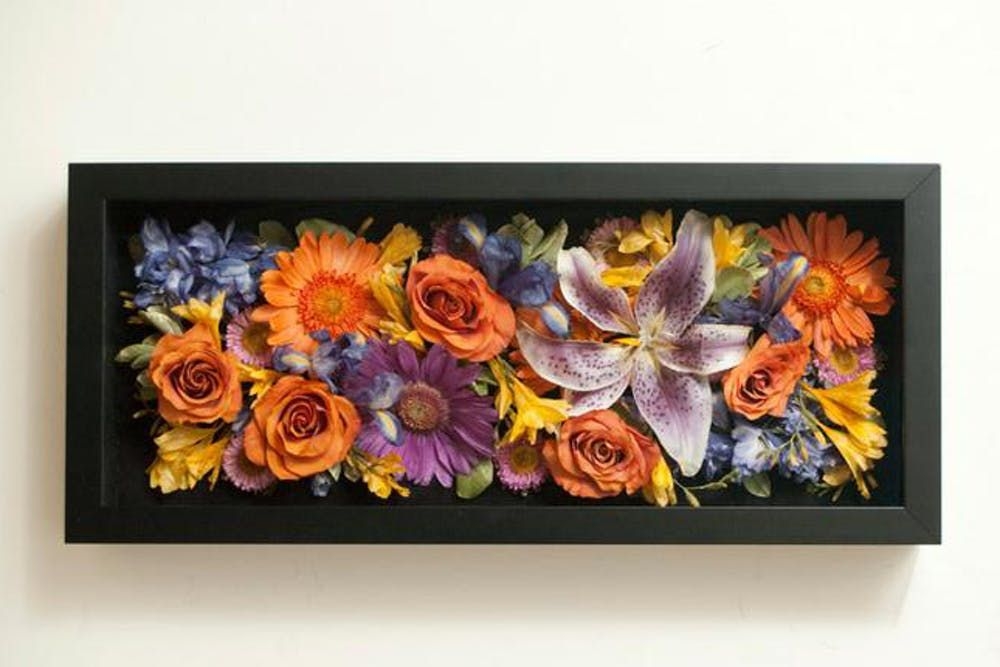 An ingenious and charming wall art created from an old bunch of flowers. Colourful flowers are artistically arranged and fixed to a back wall of a rectangular wooden open front box finished in mid grey.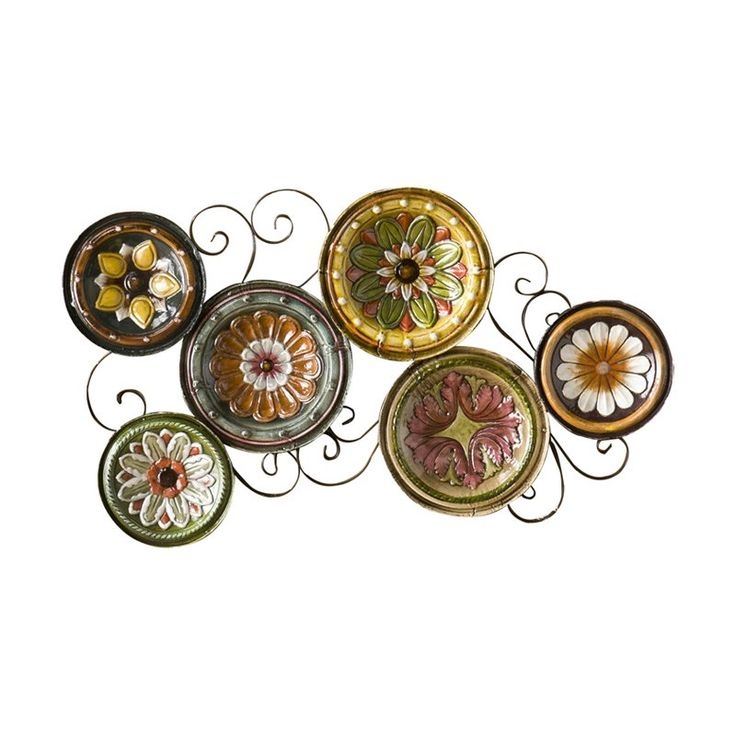 Scattered Italian Plates Wall Décor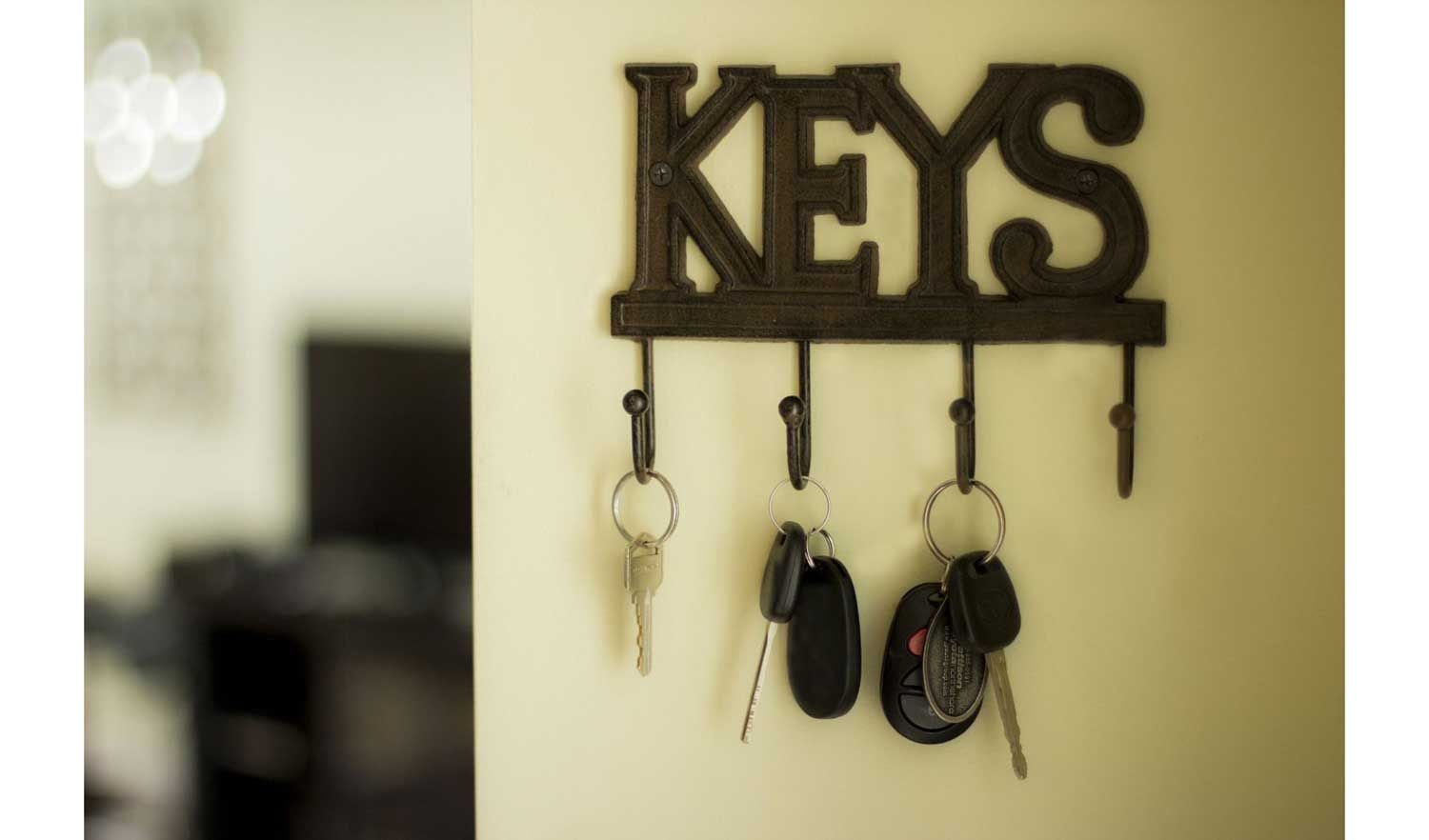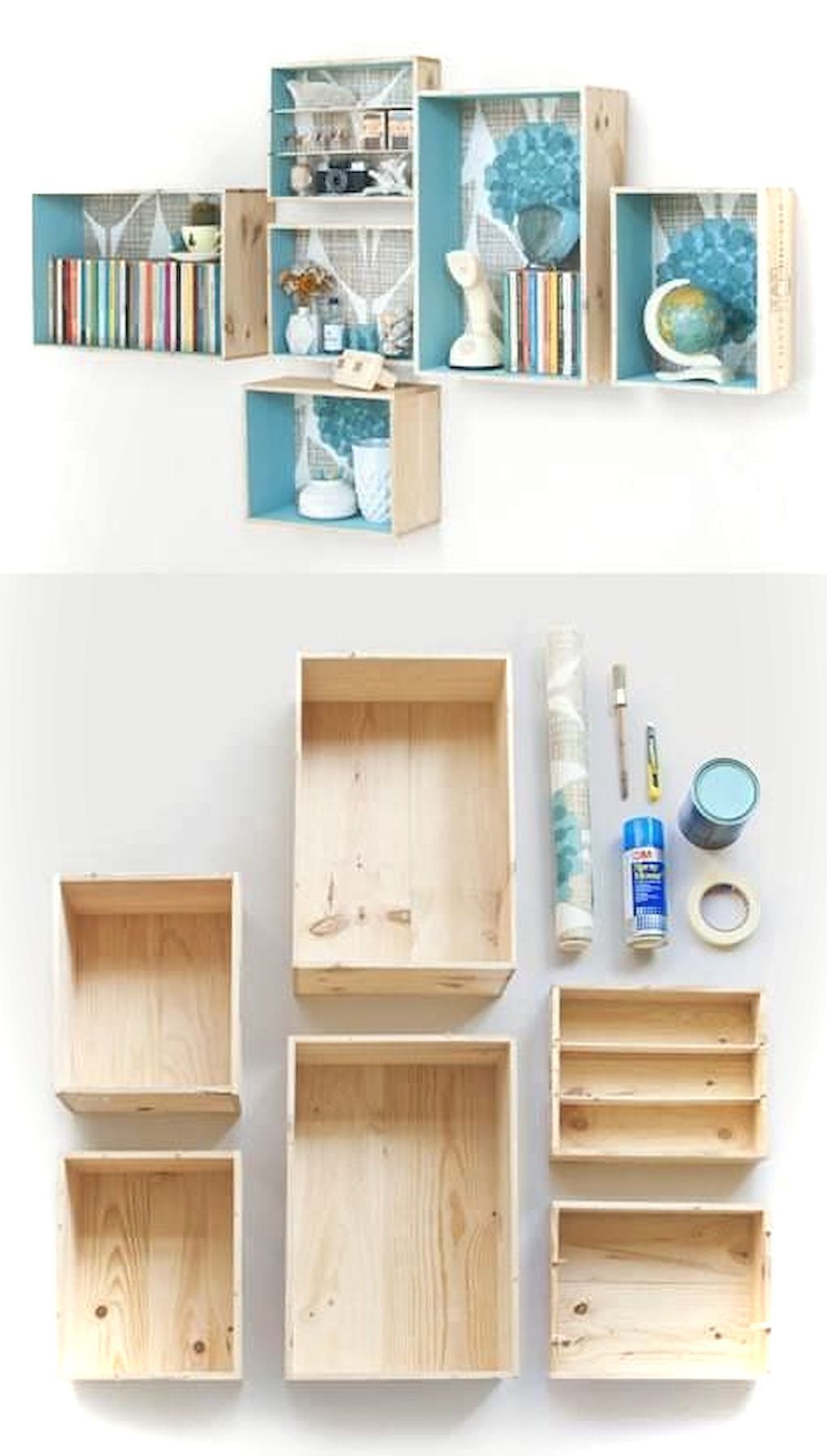 Set of wall recycled shelves. They are made of old wooden box and decorate of colorful paper and blue ribbon. You should use it in your bedroom - it will be perfect place to storage frippery and beautiful decoration too.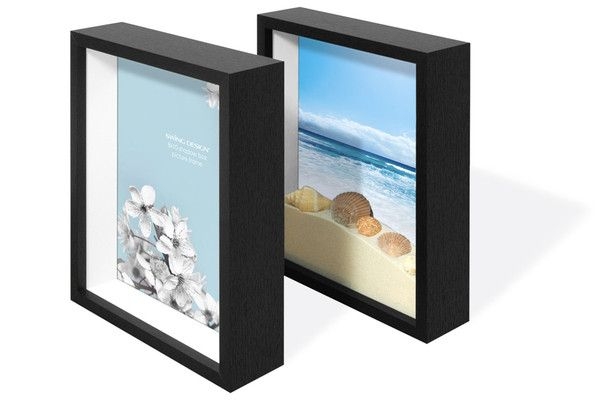 This shadow box wall decor will accentuate your interior and help you provide a nautical theme to its with its charming, baby blue tones of the finish and beach theme. It offers the 8 by 10 inch structure to ensure a 3D feel and look to it.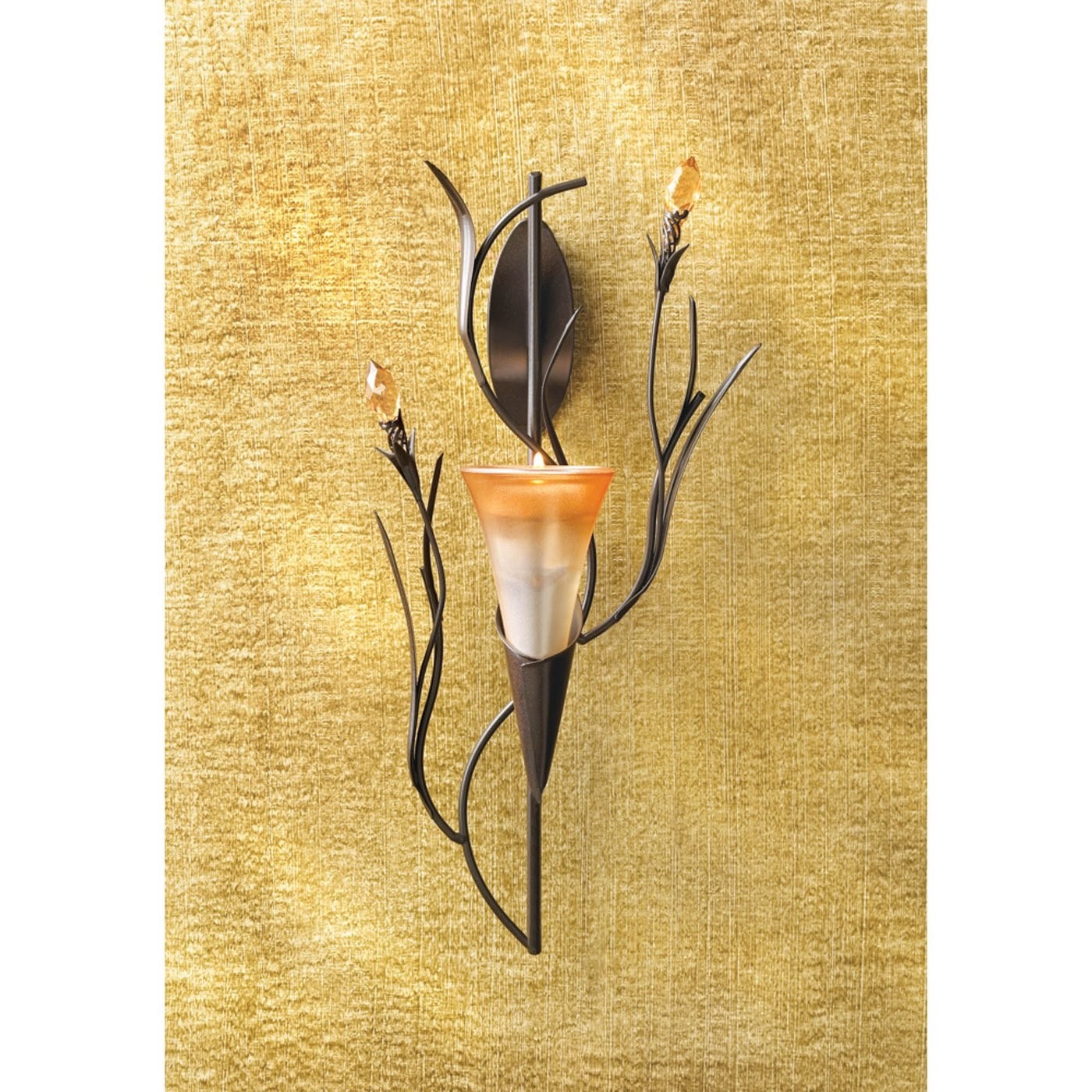 This stylish wall lamp is a beautiful color and decorative accent for your interior. Beautifully made from a combination of iron, acrylic and glass is unique. Floral motif is very charming.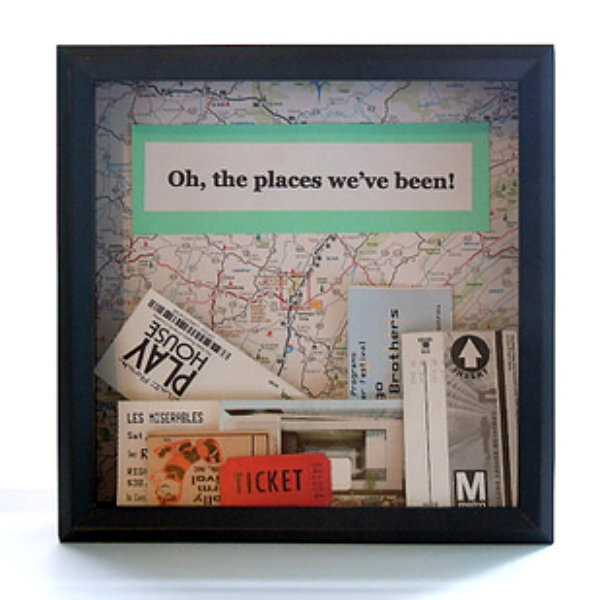 Wall decal with map theme. It is mounted on wooden frame and covered with clear glass. Application in all kinds of interiors according to taste and need.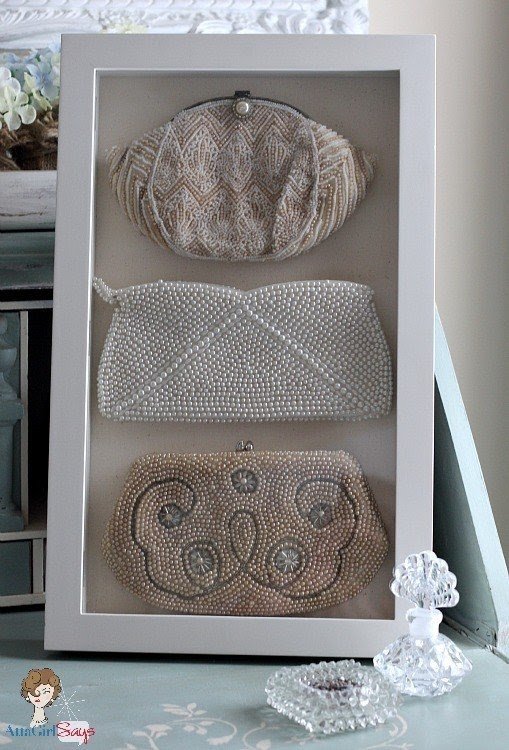 Wall decor with purse theme. It is mounted on wooden frame and covered with clear glass. Charming accent for the living room, bedroom and more.