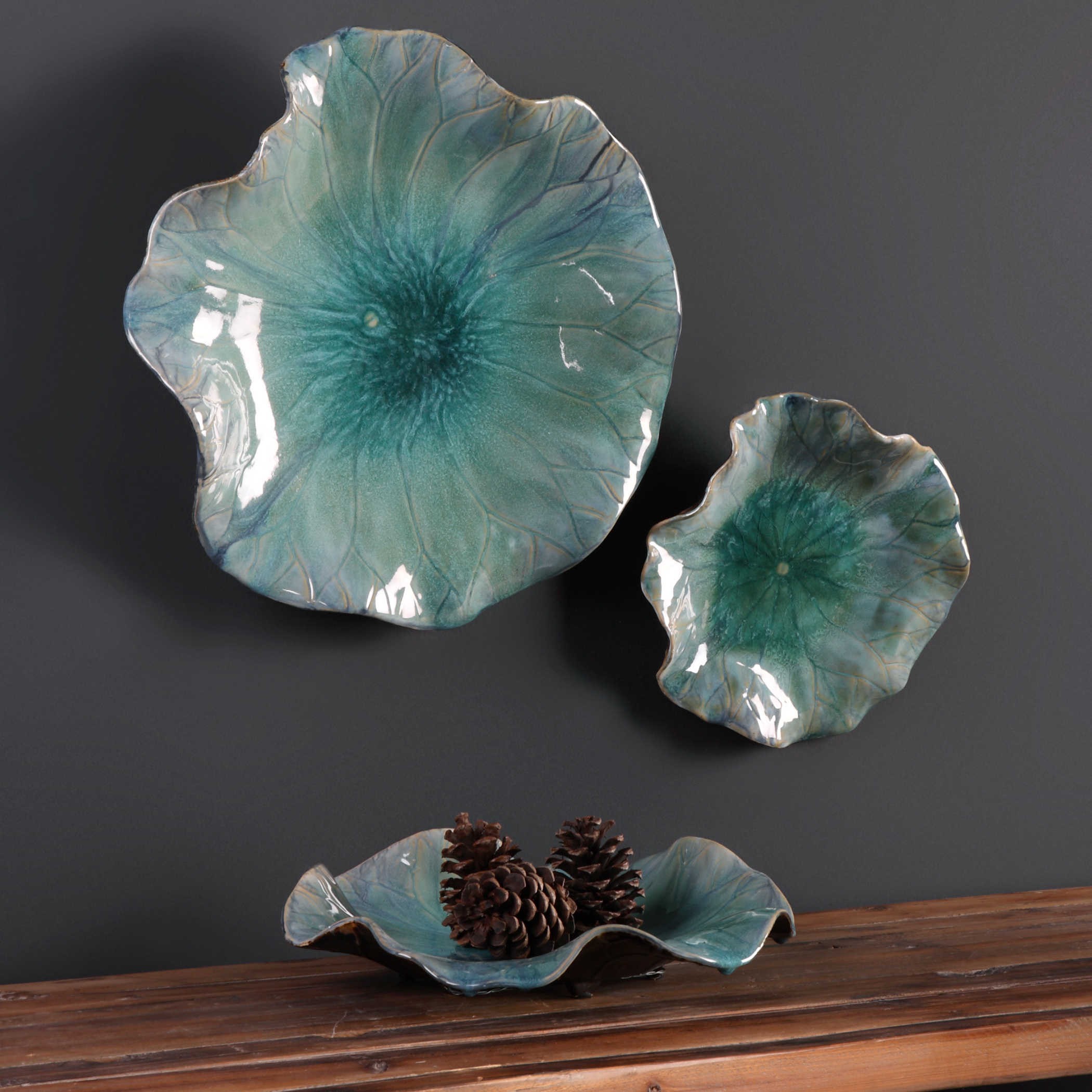 Aquatic Three-Piece Ceramic Wall Flowers Set
These three premium-quality ceramic flowers are sure to give your home a truly unusual and interesting aura with their one of a kind design. While you may think that most ceramic décor elements are made in either white or cream color, this one will surely surprise you. This set of three wall décor flowers is made in a turquoise color with veins painted onto it, resembling a medusa or other mysterious inhabitants of the ocean.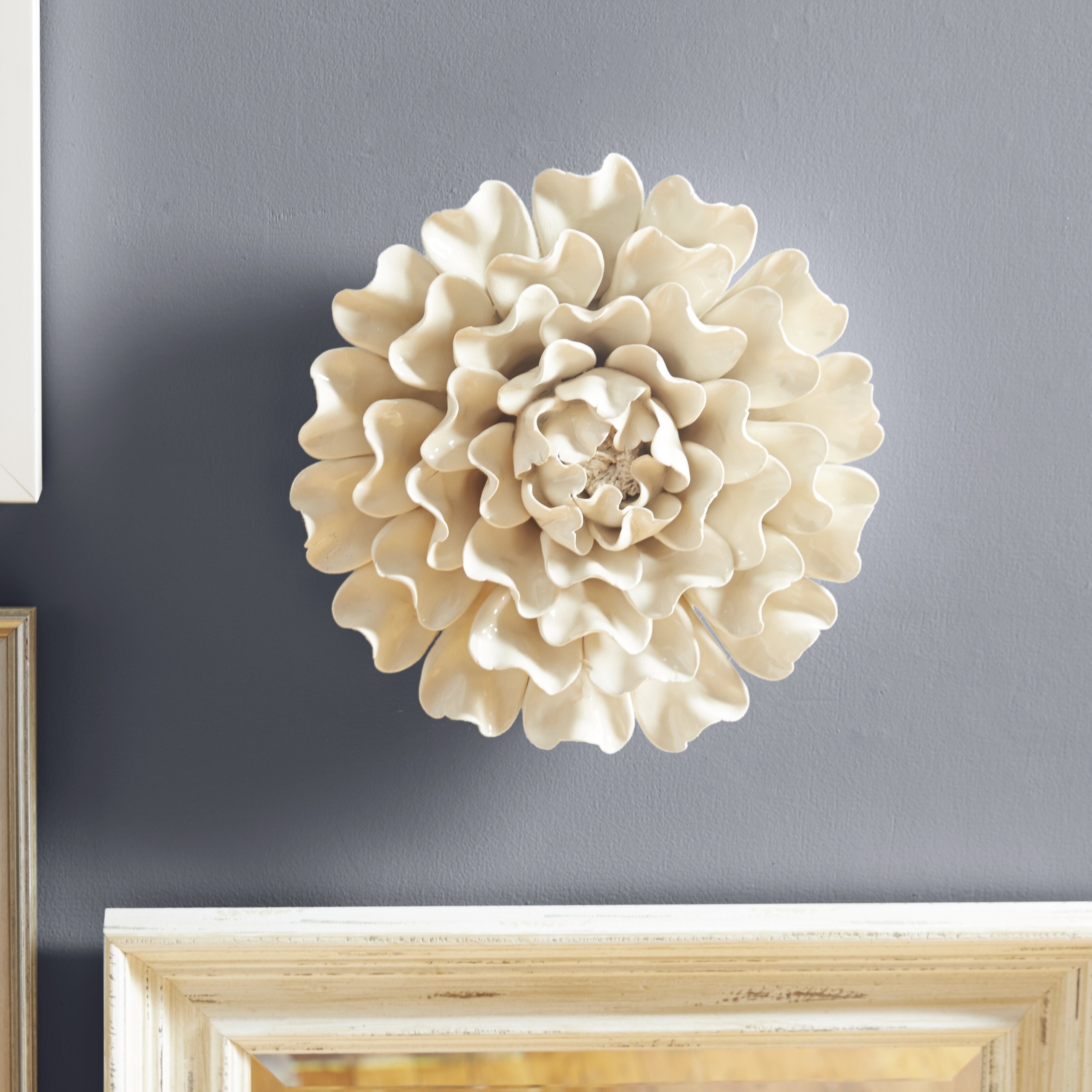 Large 13" Ceramic Wall Flower Décor
Whether you are looking for a finishing spot to place on the wall of your entryway, so the guests can notice your fine taste in decorations, or whether you simply need another cute detail in your living room, this large wall décor in a shape of a flower is sure to provide you exactly with what you desire. It is made out of 100% ceramic in a subtle, cream color, and has a finely-crafted shape that will nicely fit any arrangements.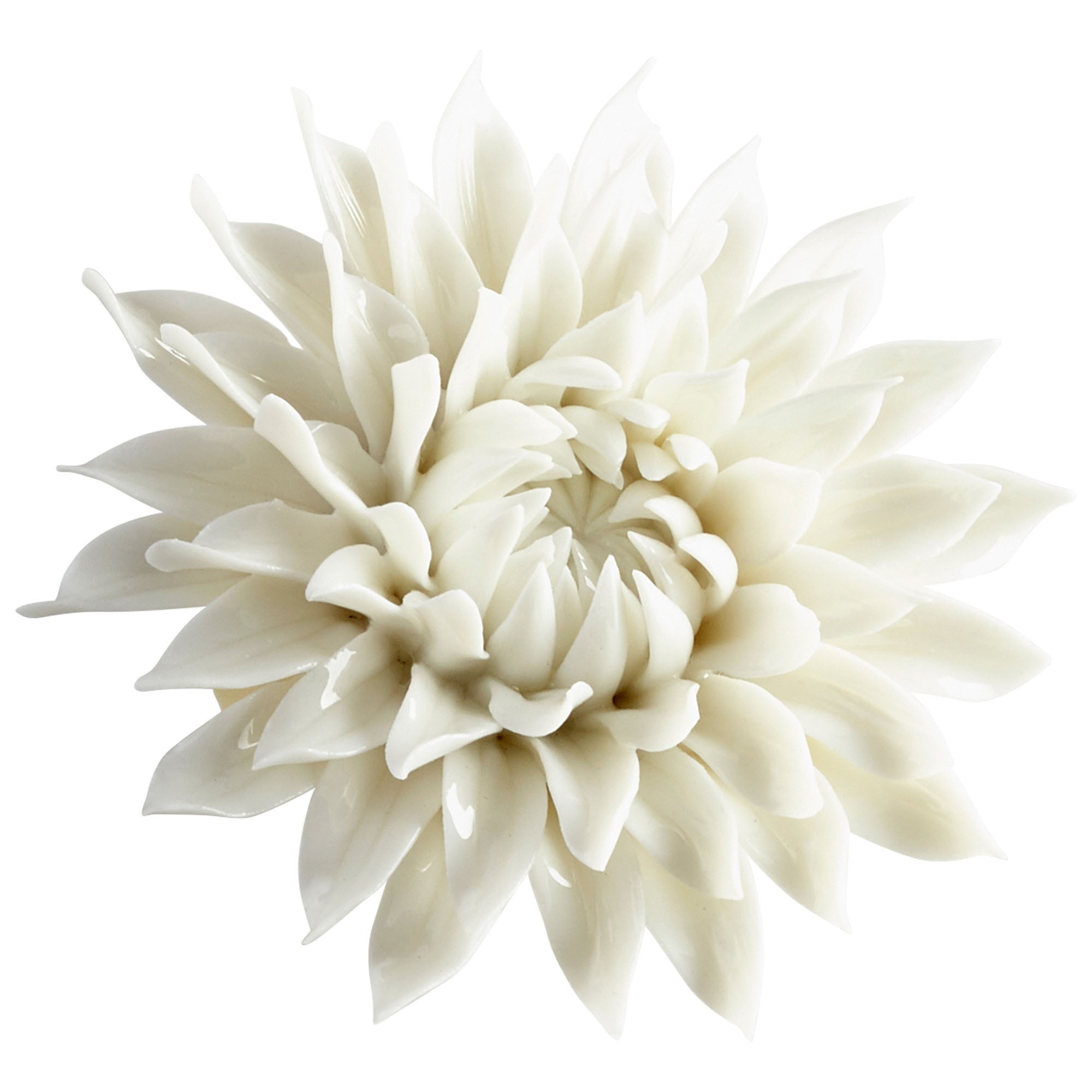 White Blossoming Flower Spring Wall Décor
If you are looking for something more sophisticated and luxurious to decorate your living room with, this wall décor flower might be just what you want. Fit it into a cozy, traditional dining room by placing it on a table, which is a good replacement for a vase of real flowers. You can also place on the coffee table in the living room, in front of the TV, right in the middle with some candles to create a nice, symmetrical display.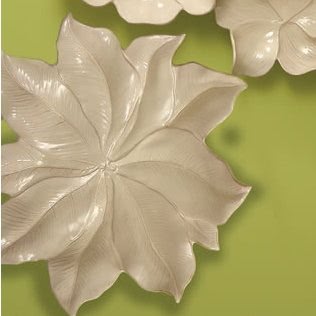 Large Magnolia Flower Wall Decor
Fit your home with a unique, vintage style with this sizable wall décor, made to resemble a magnolia flower. A handcrafted design of the sculpture ensured a good quality, as even tiny indents on the leaves of the flower are visible on it. The magnolia shape itself gives the flower sculpture a sophisticated appearance. This set also includes a few smaller pieces, which are separate from the large flower, creating a wonderful display when put together on a wall.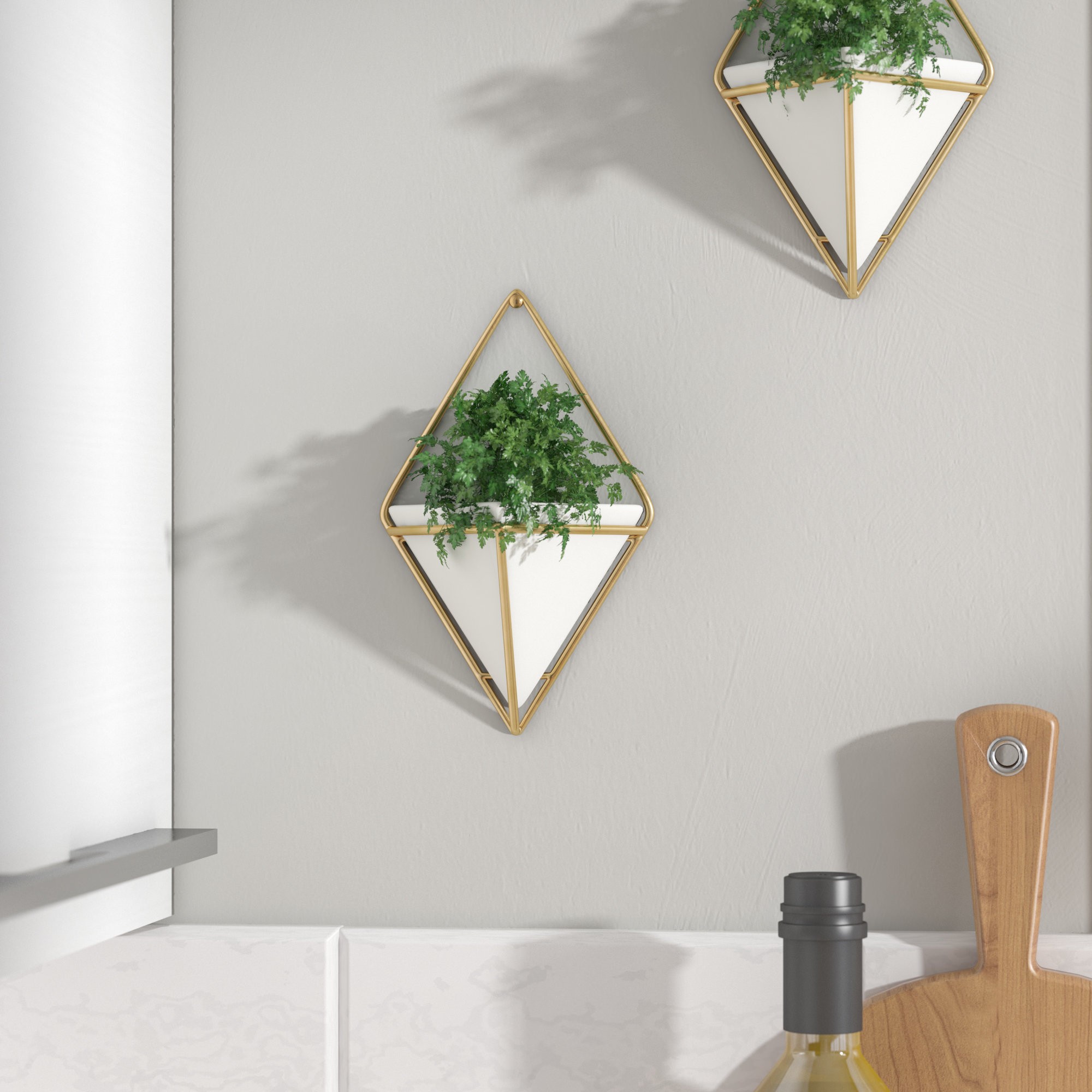 Futuristic Wall Décor Hanging Planters
Most of the wall décor elements you can find out there are taking inspirations from traditional furniture, using floral designs painted with distressed pastel shades. This one, instead, is dedicated to more contemporary interior designs with a unique, geometric shape, highlighting its modern vibe. The small size of this wall décor planter makes it easy to fit, and the different dimensions of each of the three pieces creates a beautiful display.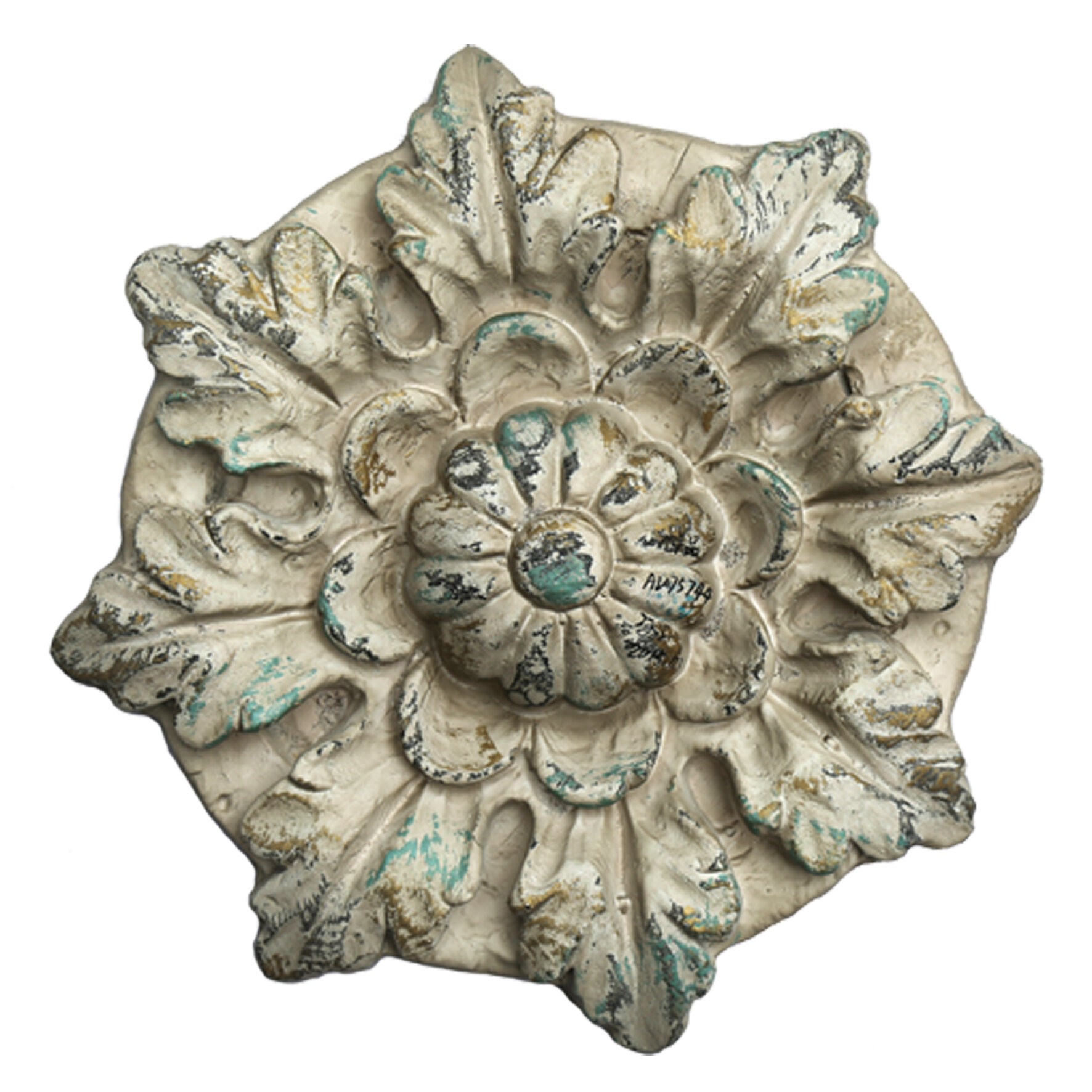 Rustic Distressed Florette Wall Décor
If you have some empty space above a fireplace in the living room or somewhere near the changing mirror in the entryway, why not think about placing some of these gorgeous flower wall sculptures, made in an old-fashioned, shabby style. These are crafted out of high-quality magnesia, which makes them quite heavy-duty and resistant to damage, guaranteeing they will serve for years to come.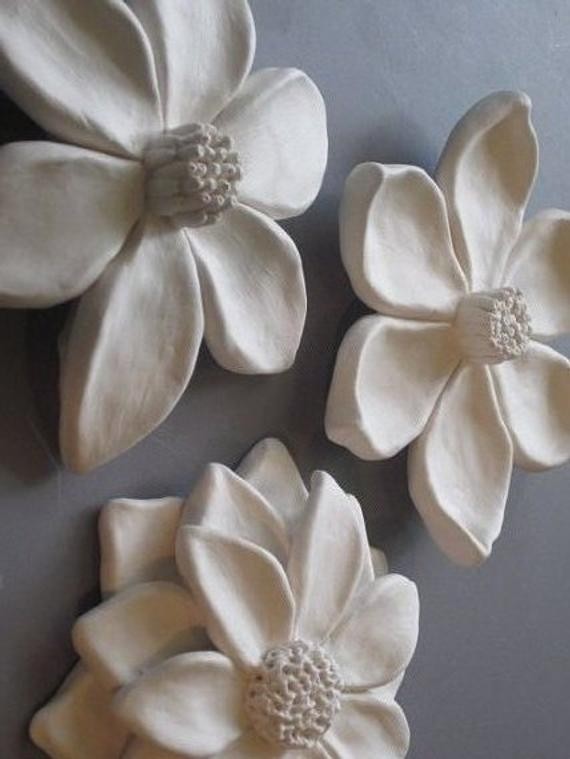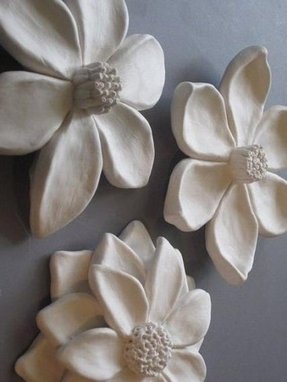 Flower garden wall hanging ceramic
This wall are includes three attractive ceramic flowers finished in white color. Their neutral finish is suitable for different interior styles. These flowers include some decorative carvings and they are resistant to damage.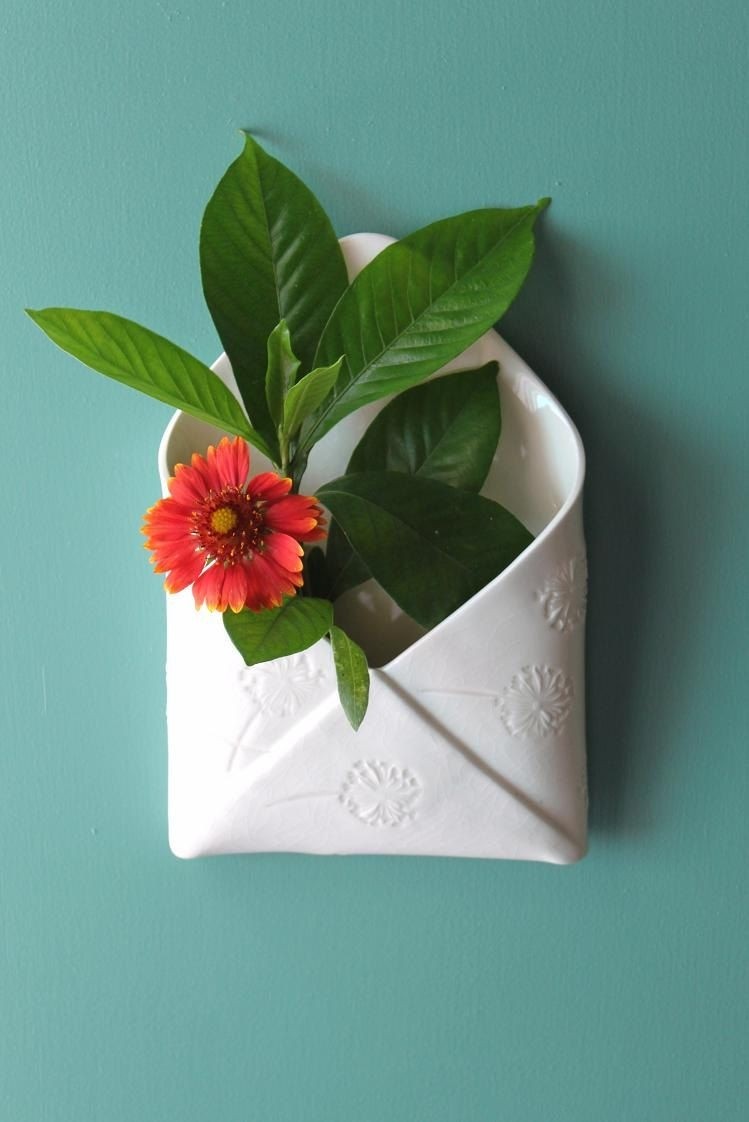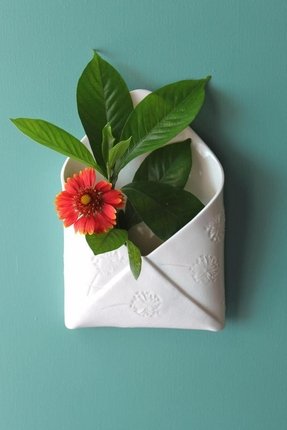 Hanging envelope vase
Wall vase in the shape of envelope. It is made of high quality porcelain. Designed for small and medium sized floral arrangements. Adds freshness and modernity to each place. It is very well appreciated by customers.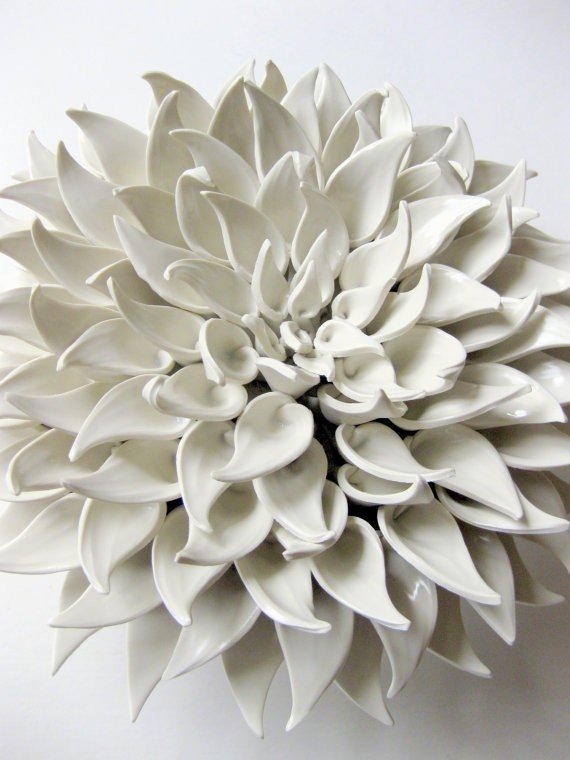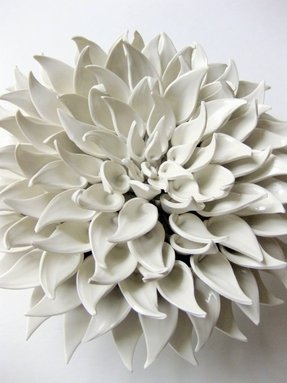 No 8 dahlia wall sculpture
Ceramic figurines are items that can be collected. A spread ceramic white lotus flower reveals its ceramic layers - leading us to its perfect symmetrical center. It can be used as a decoration wall art, or in the middle of a coffee table - or anywhere else.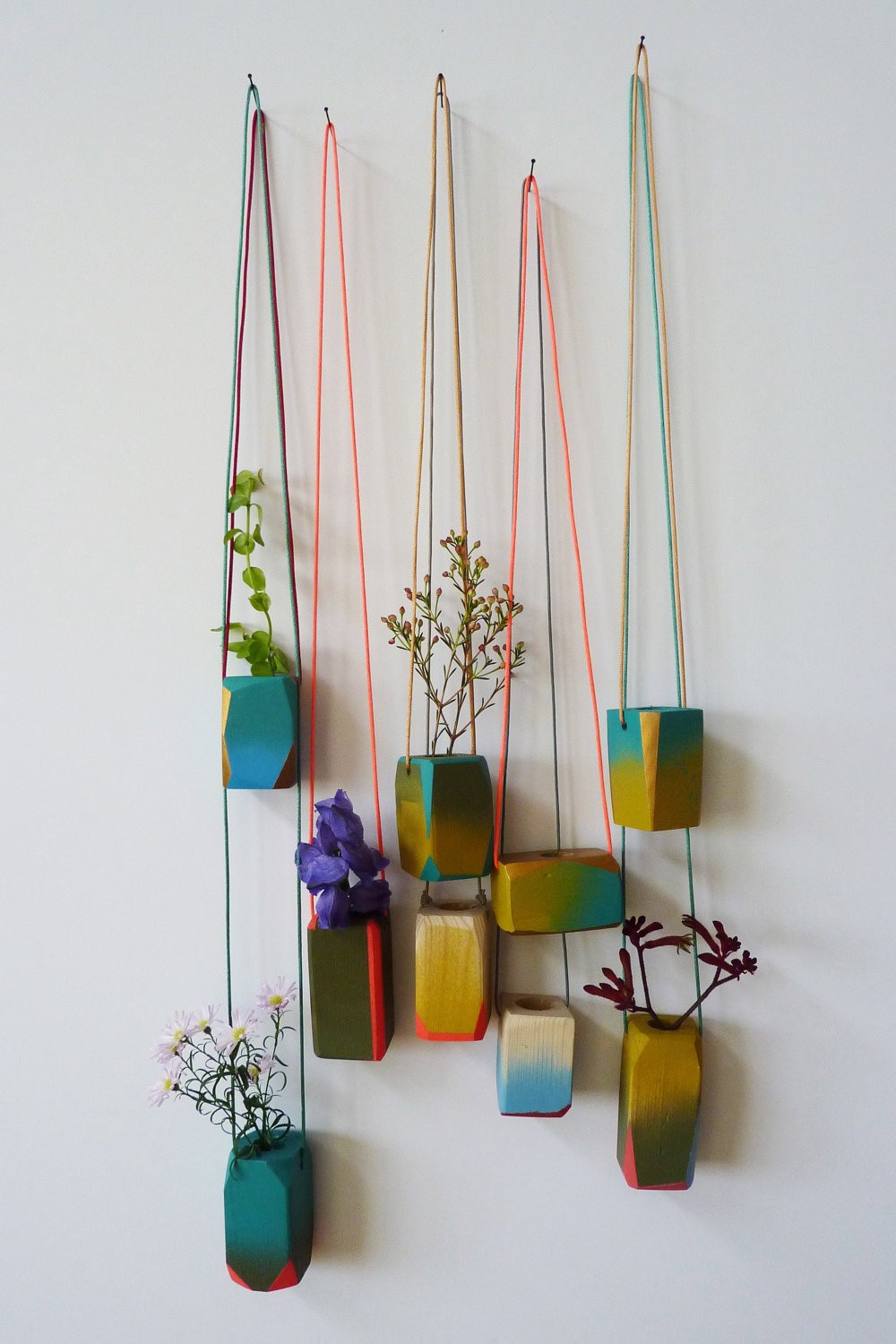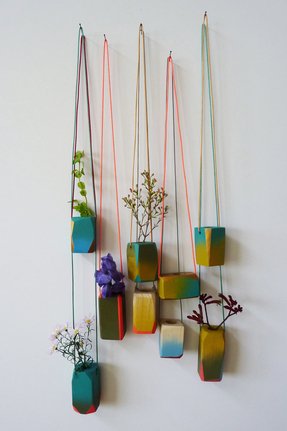 Hang vaasje
Hanging plants on variously coloured strings to make a living wall of tiny plants not only brings nature but also vibrancy and liveliness to your indoors. An inexpensive way to bring in a bit of joyfulness.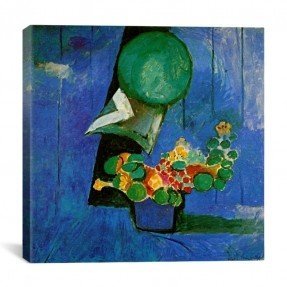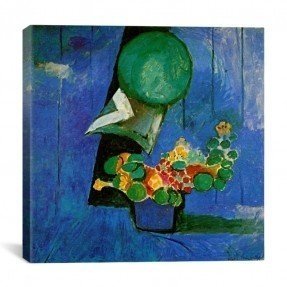 "Flowers and Ceramic Plate (1911)" Canvas Wall Art by Henri Matisse
This Canvas Wall Art is characterized by 100% anti-shrink pine wood bars construction and Epson anti-fade ultra chrome inks. The whole is entirely handmade, with a square canvas designed of 100% cotton.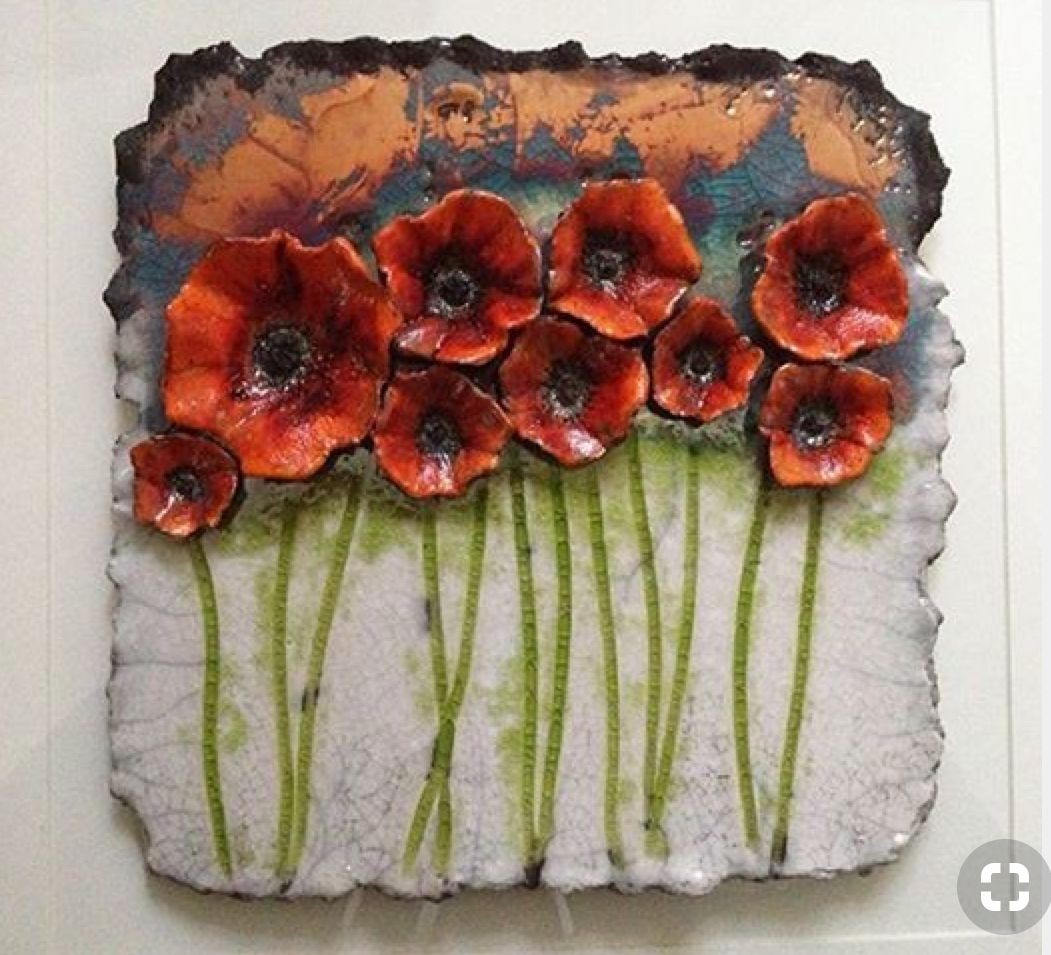 Original wall art that decorates different indoors. This ceramic element of design is not only attractive, but also resistant to many different forms of wear and damage. It includes a red and green floral theme.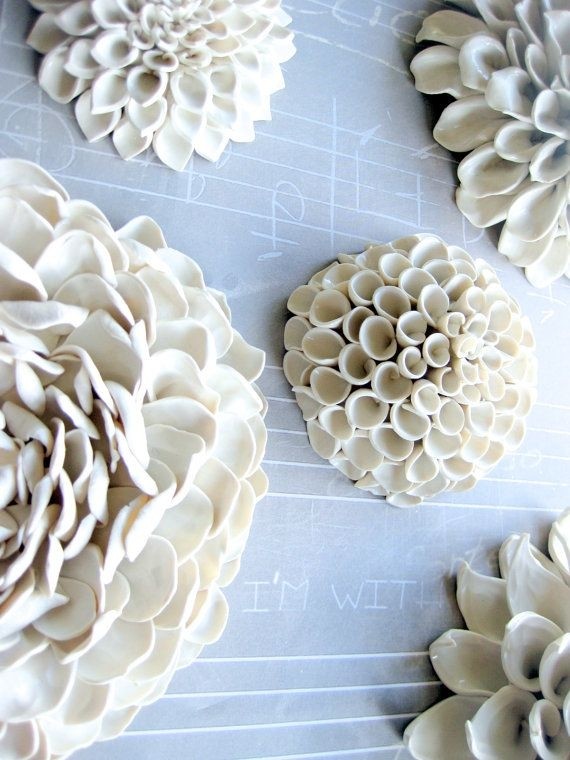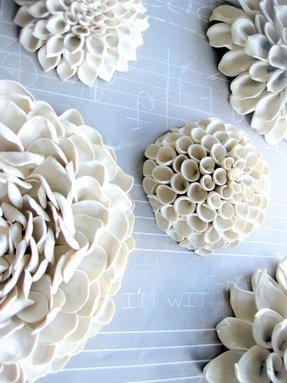 These made from polymer clay wall arts are a beautiful way to decorate the original interior. The beautiful form of flowers delights and makes the design will gain a note of romance and subtlety.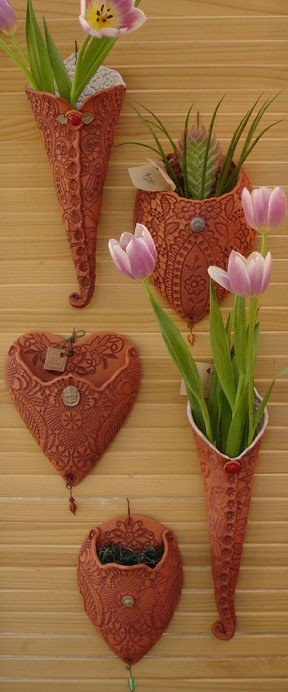 I want to create this wall in my bedroom, drawing room or kitchen maybe! And it will be cool on the outside wall. These flowerpots have different shapes, like the heart or oval and interesting pattern. They are hand made, which is the most important value for me.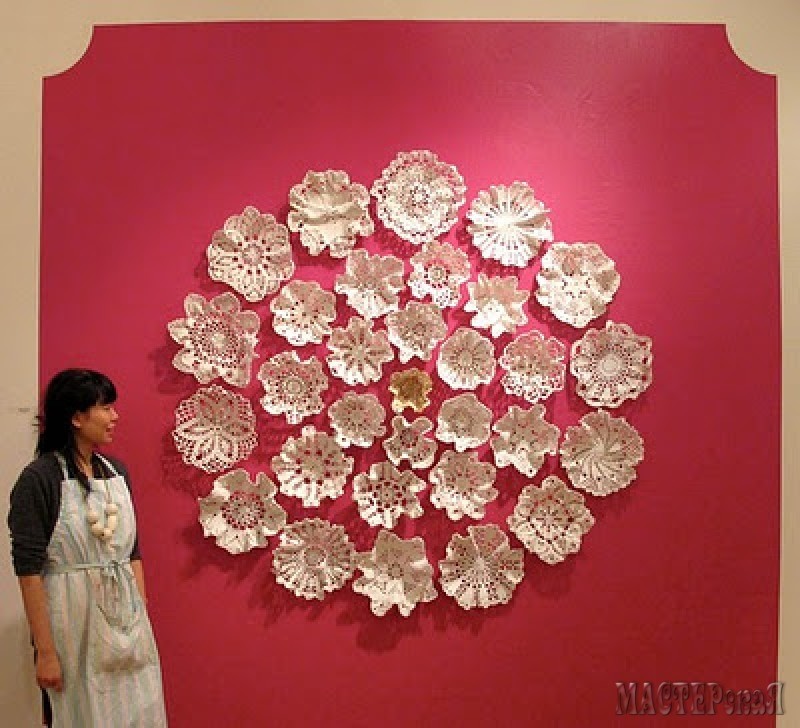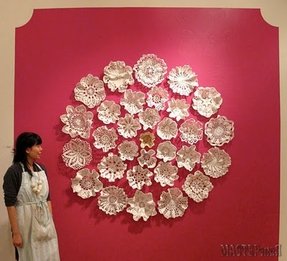 The artist dips doilies into liquid porcelain, dries over a bowl and fires in a kiln; the fibers burn away leaving the lacy porcelain behind...gorgeous! Maybe try with a slip like material?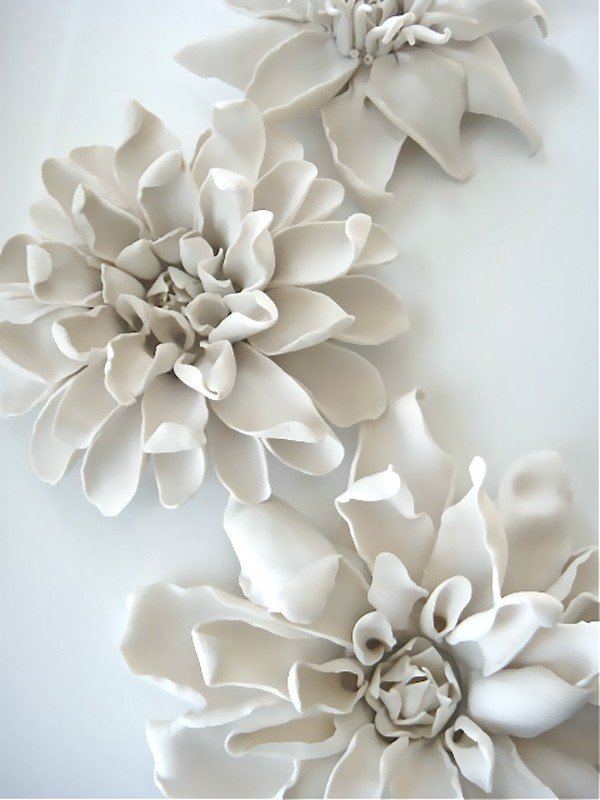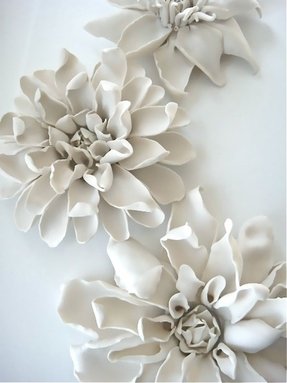 Artful ceramic wall decoration: flowers with intricately detailed petals, each of them being handmade. Porcelain flowers take their inspiration from nature. Finished white, they neutrally complement all coloring schemes.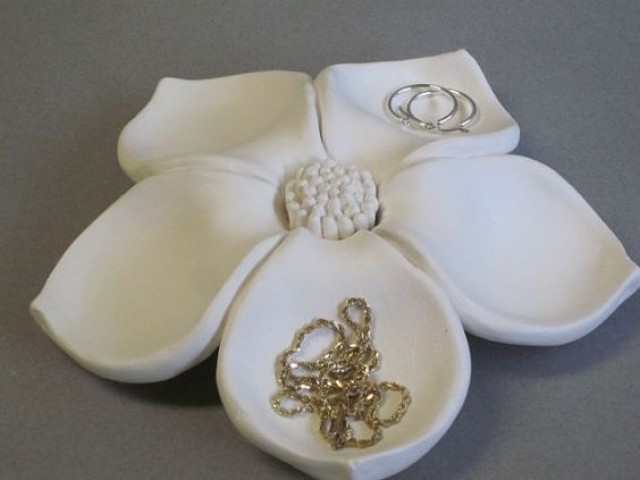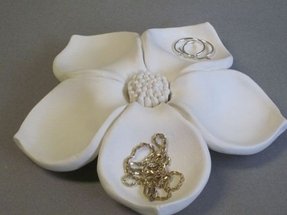 Ceramic Flower Bloom jewelry holder, floral sculpture , ceramic flower art, decorative jewelry tray, OOAK dressing table tray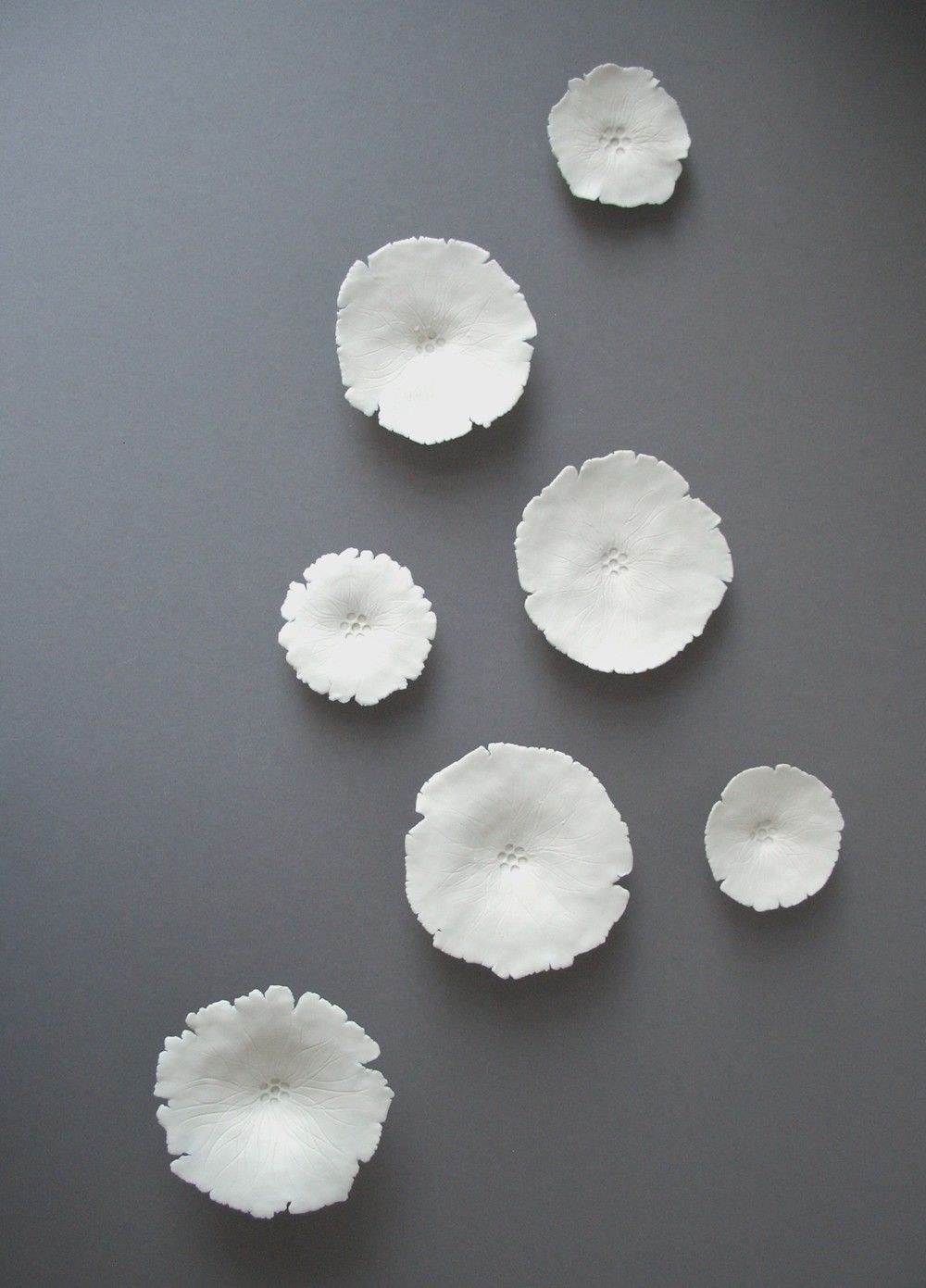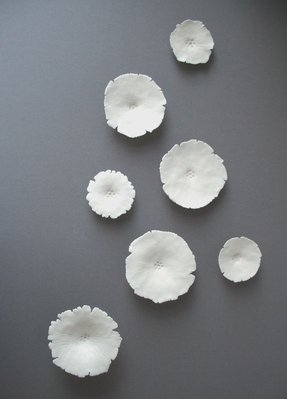 Grace: porcelain wall sculpture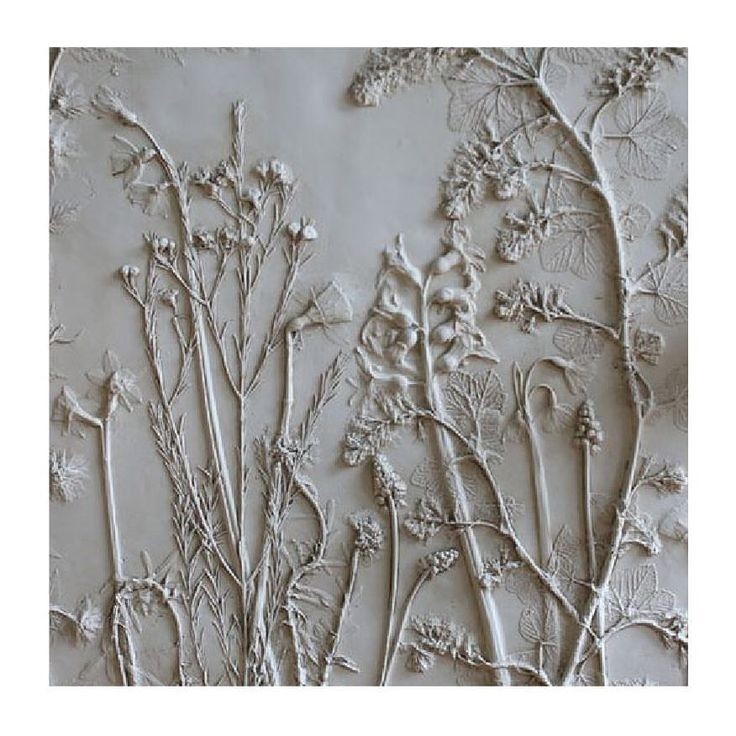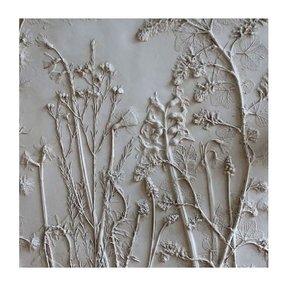 ... I think this is a monochrome painted collage but would make a beautiful embroidery design.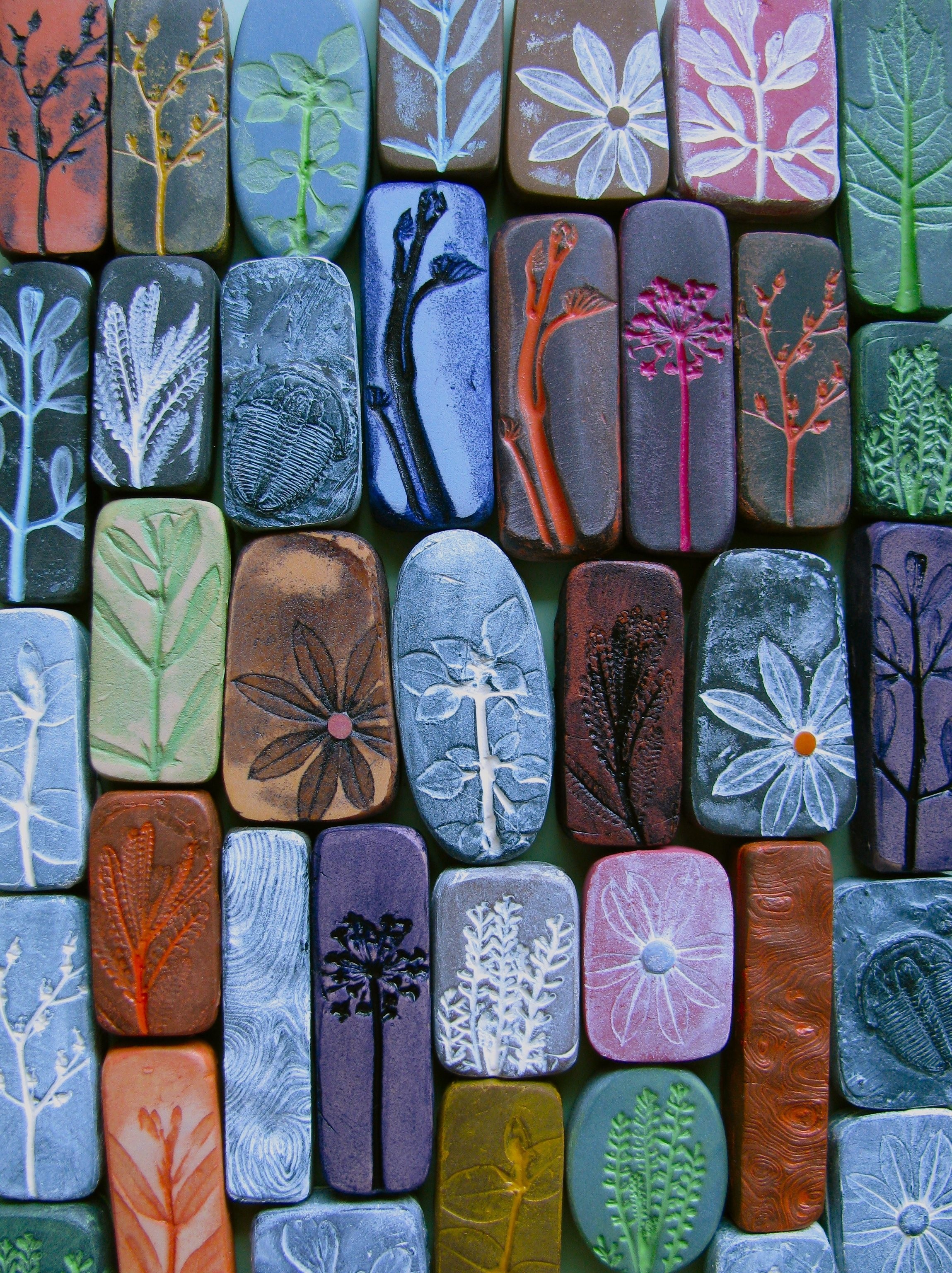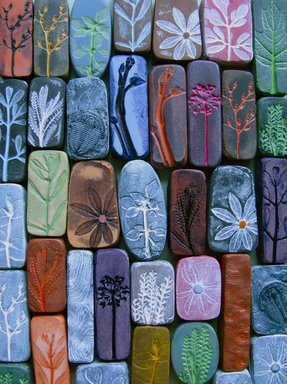 Those beautiful pieces of art can be a great addition for decorating your garden, backyard, or front of the house. Each of these beauties is made of clay, with a gorgeous, floral imprint in it. They might be used as dazzling, small stepping stones.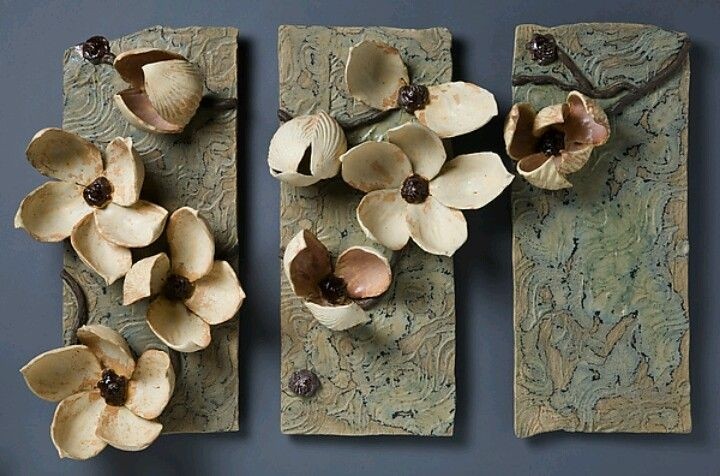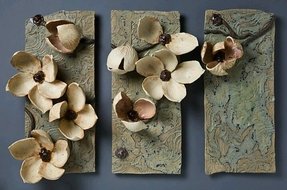 No interior decor could be whole without these beautiful magnolias, which you can use as unique decorations for any room in your house. Designed of ceramic, with attention to every detail, the set is very beneficial visually, but not too good, when it comes to cleaning it.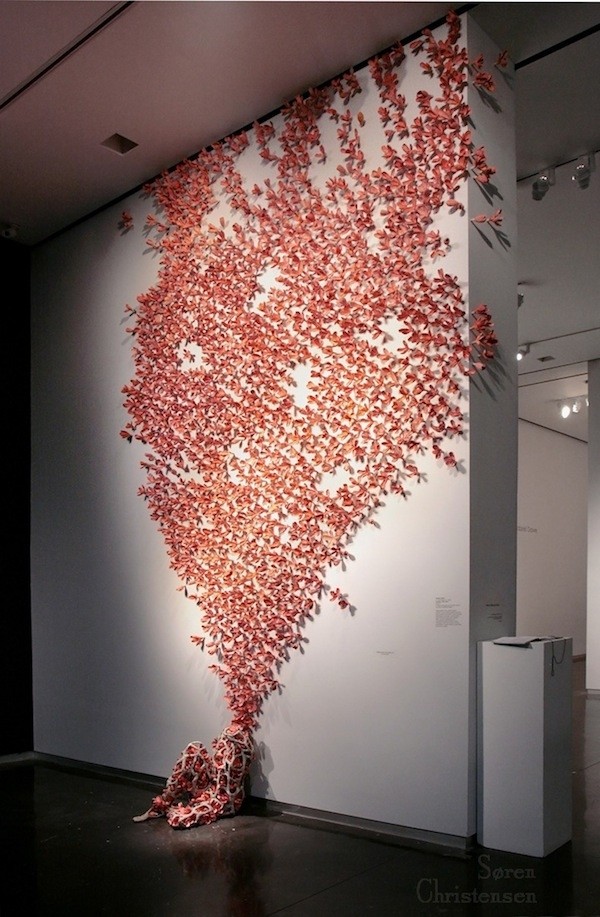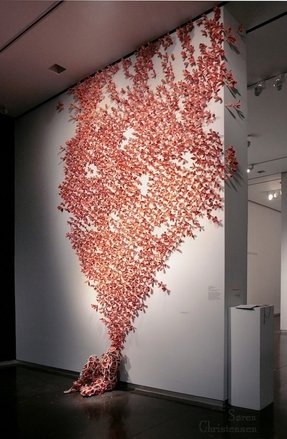 With such an extravagant decoration your living room is going to shine like never before. Those small beauties are designed in the shape of 1500 ceramic flowers, you can easily attach to the wall, creating a ceramic meadow on your own wall.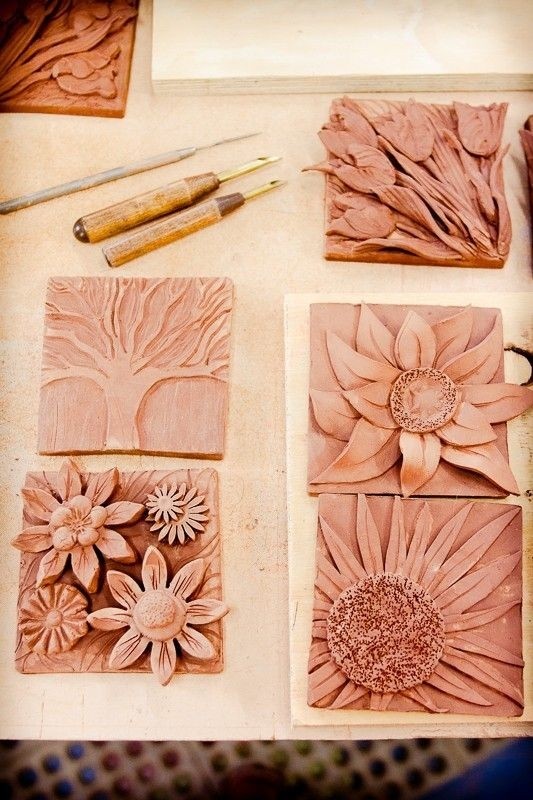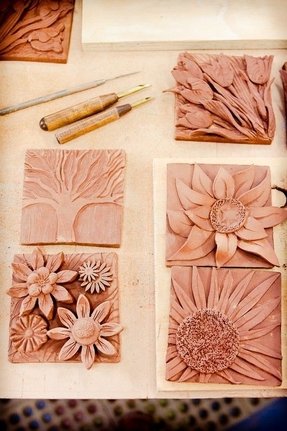 Add these stunning wall plaques to your interior to make it stand out a little more with visual appeal and charm. They sport the flowery pattern and are simply great for your kitchen or hallway, making for a beautiful accent.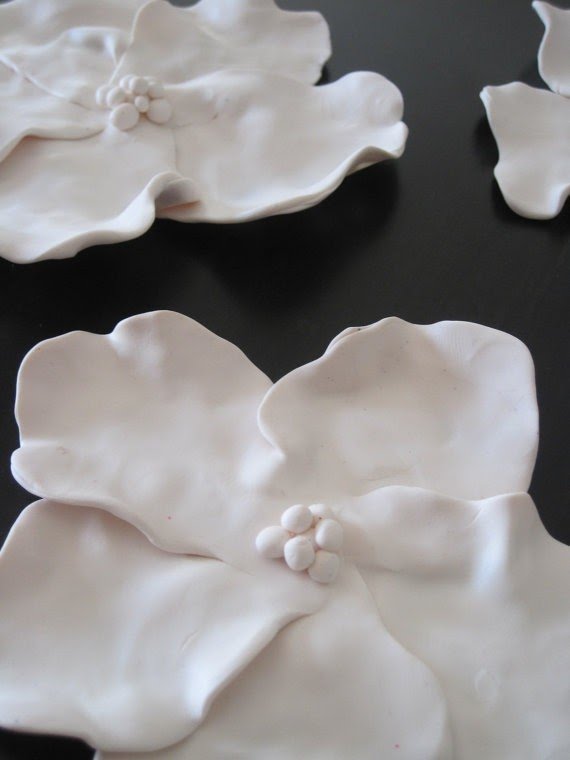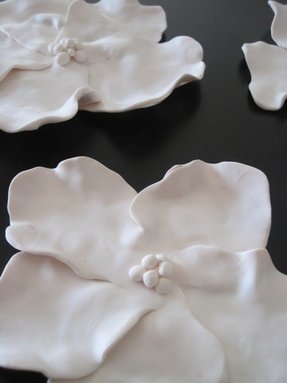 If you are looking for a quality wall decoration for your home or office, you should take a peek at this lovely flower. Created of clay and covered in a white finish, the decoration is easy to install, and it presents itself on a wall, simply, beautiful.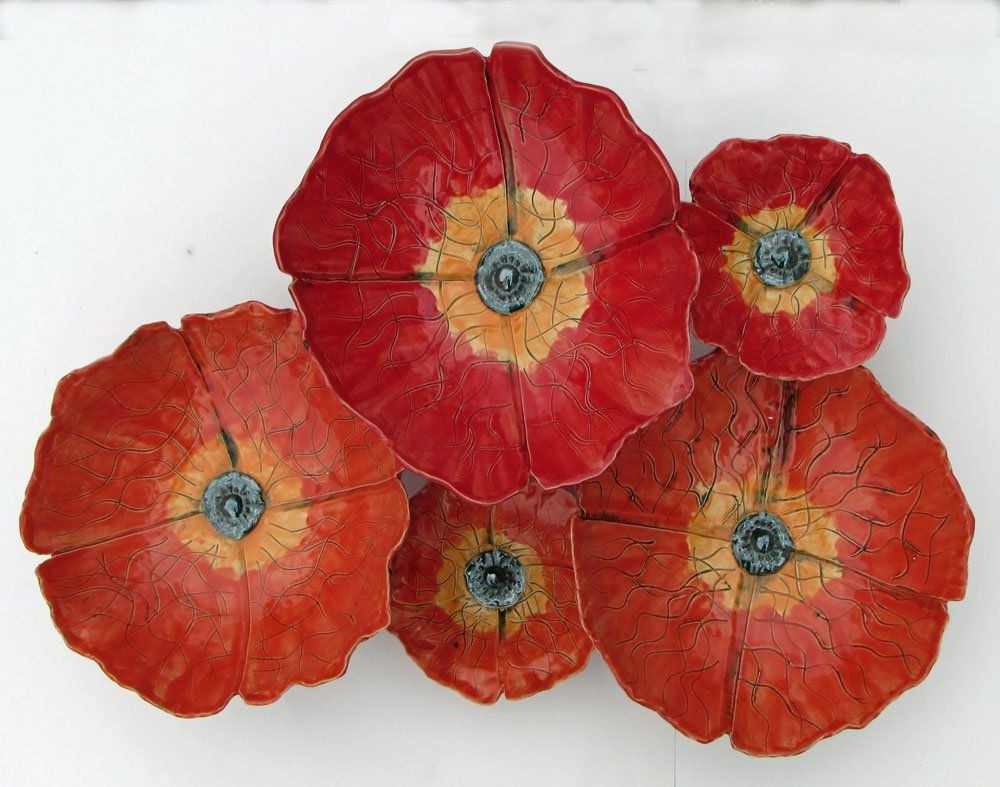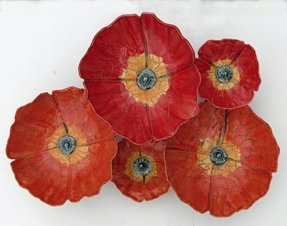 Poppies: Amy Meya: Ceramic Wall Art | Artful Home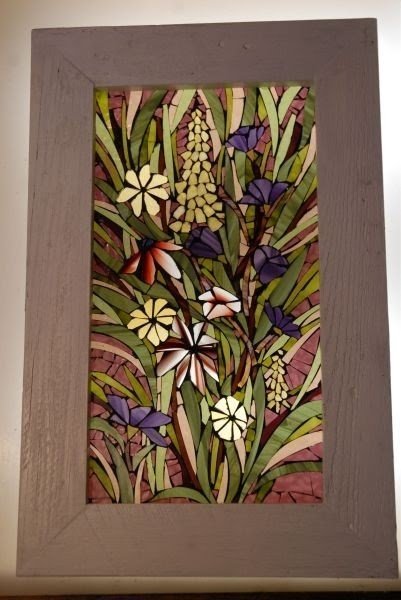 A very attractive piece of art for use on walls. Its brown wooden frame perfectly matches different kinds of interior design. Its pattern includes multi-color flowers, so this mosaic features an aesthetic role.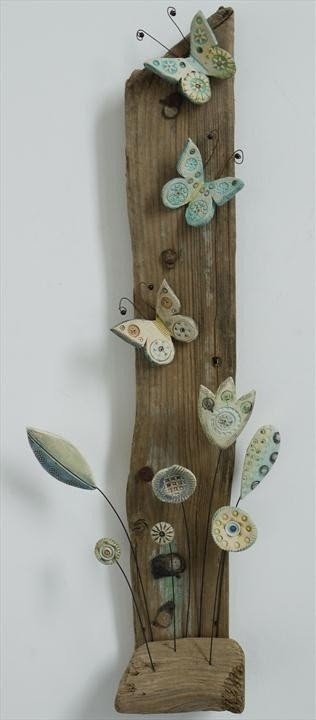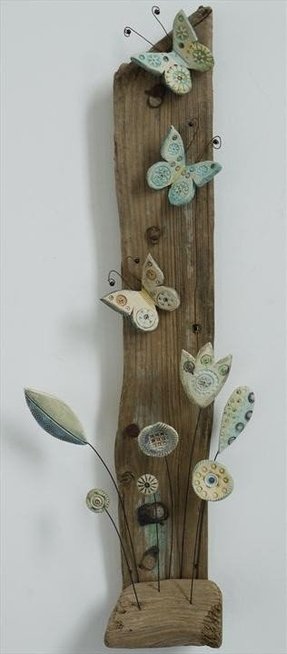 Butterfly and flowers - Shirley Vauvelle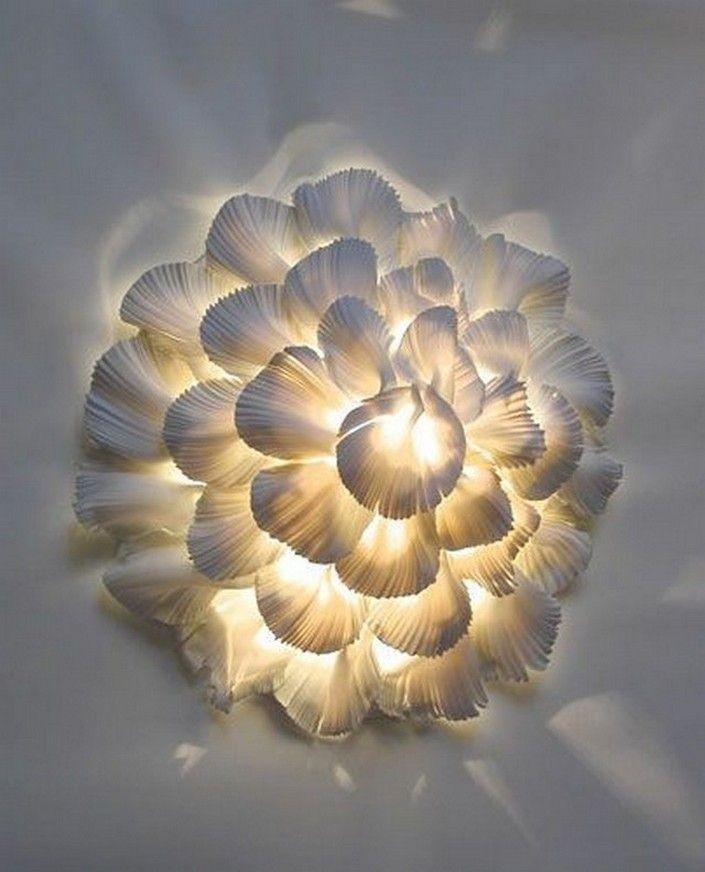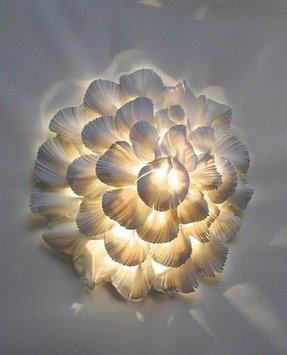 Unique and unusual take on a contemporary wall art, made out of white ceramic. The wall art is made to resemble a floral arrangement and is fitted with multiple lights inside of it, creating a unique and bright display.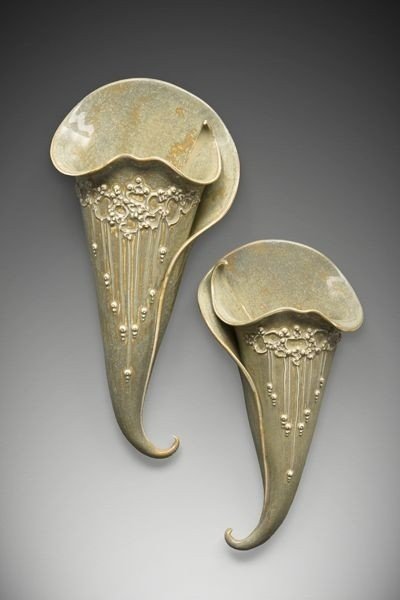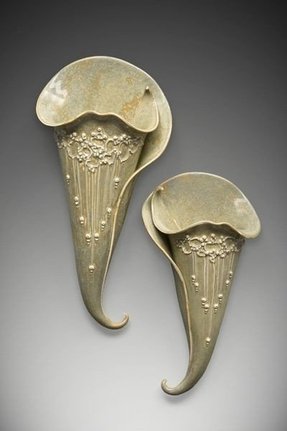 Wall vase in the Art Deco style. It is made of high quality ceramic and finished with sophisticated ornamentation. Designed for small and medium sized floral arrangements.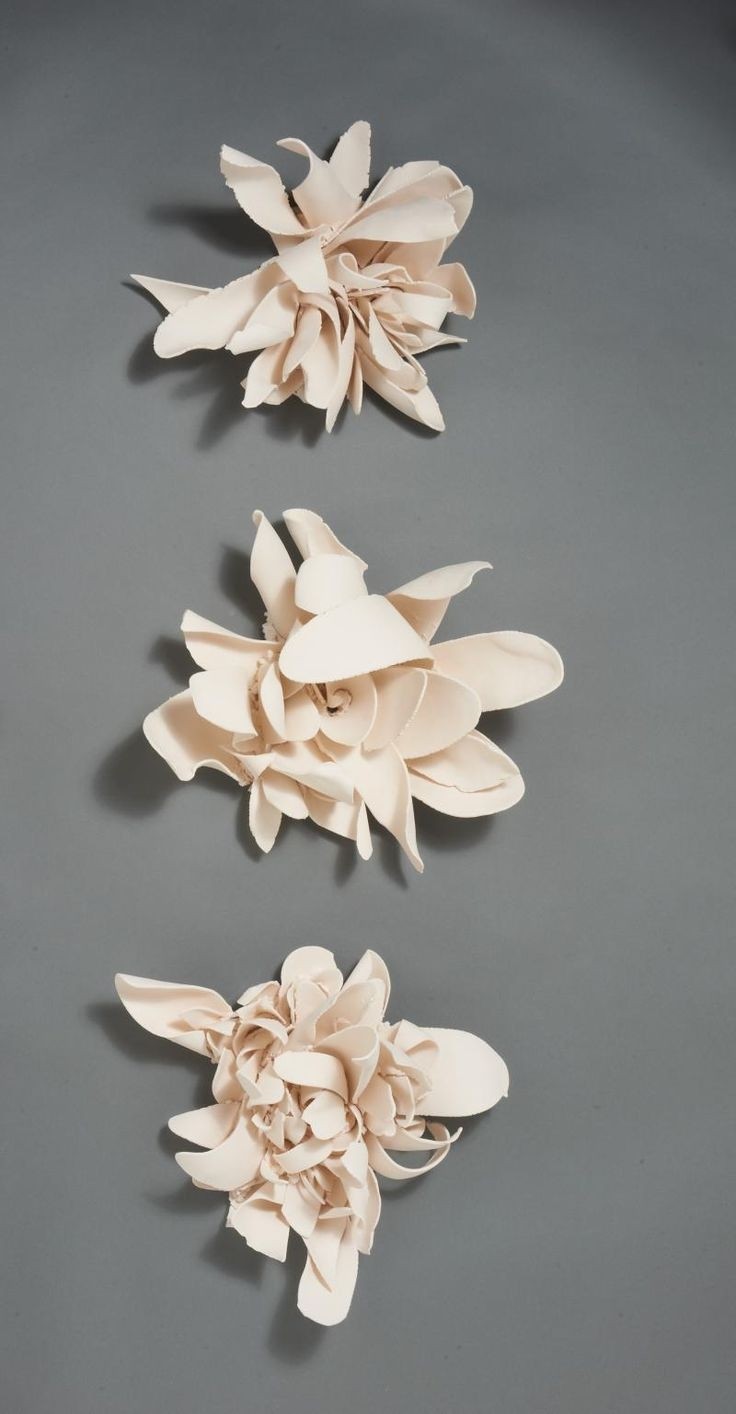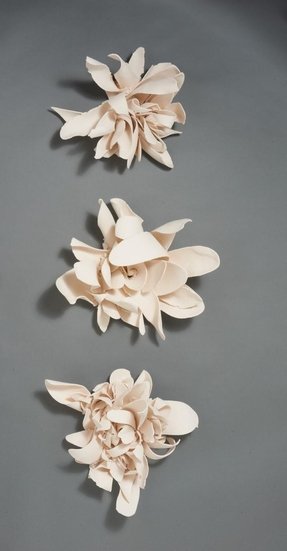 Dawson Morgan has unique pieces for your home!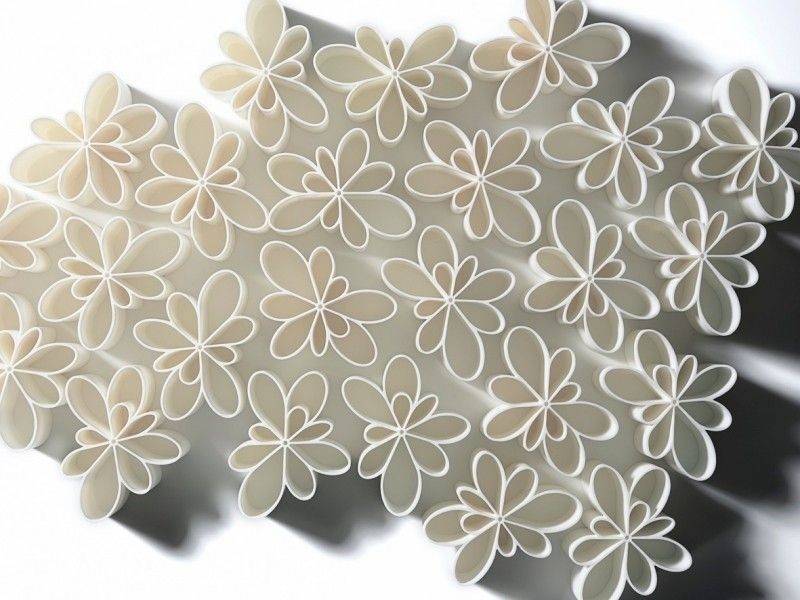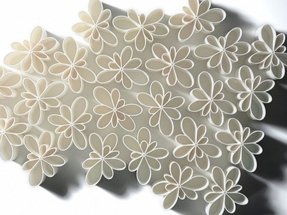 Kontur Vase White by Normann Copenhagen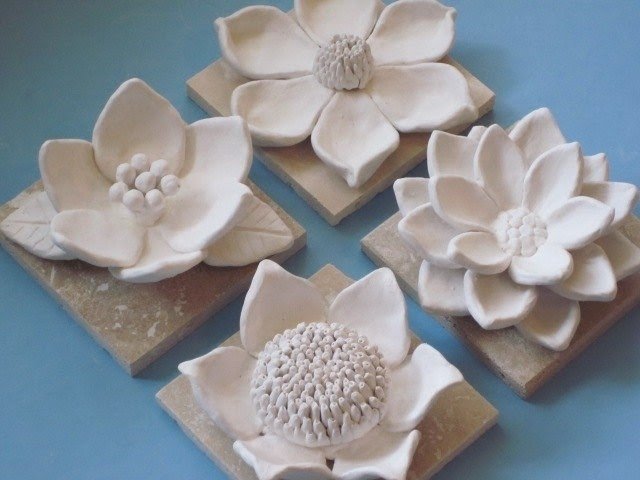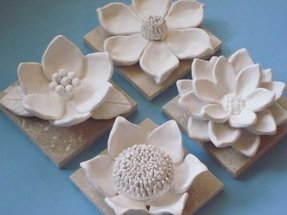 Flower Garden Wall Hanging, ceramic wildflower, blackberry, camelia, and daisy wall sculptures, flower art, floral art, spring, summer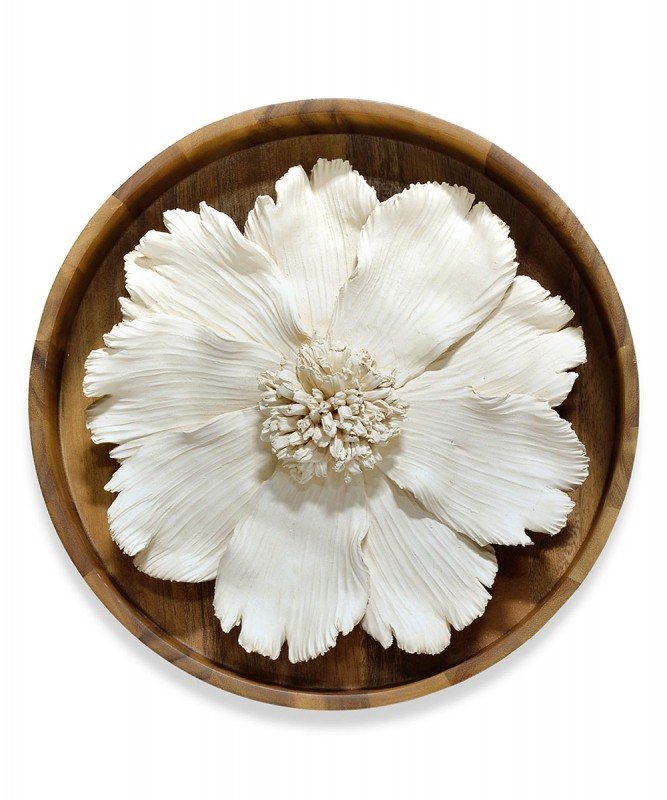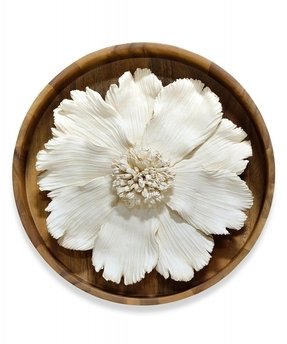 Ceramic Flower on Wood Wall Décor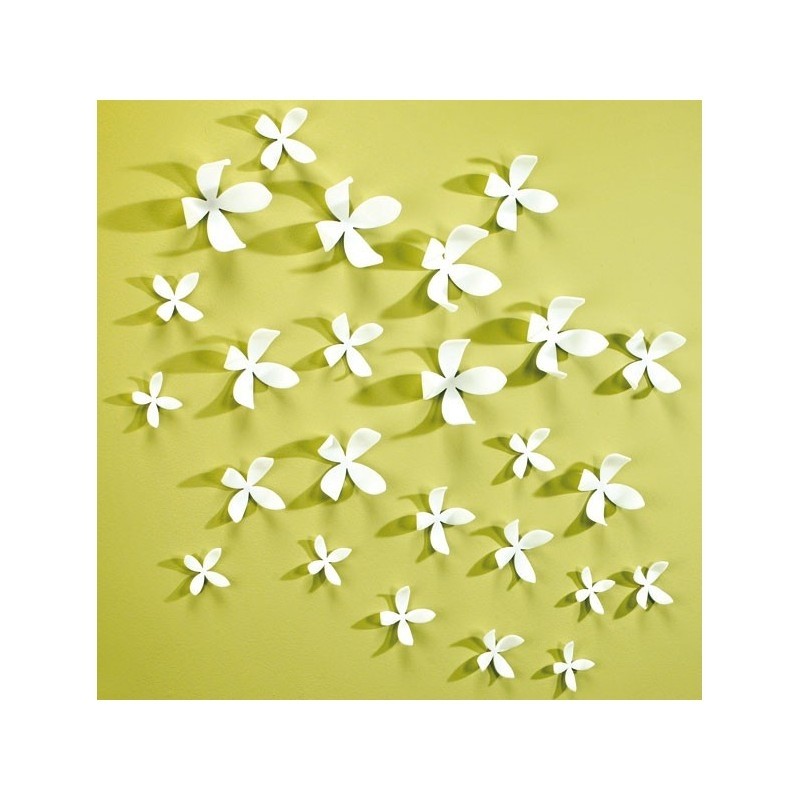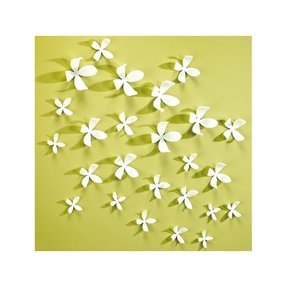 Umbra White Wall Flowers Art Decoration X 25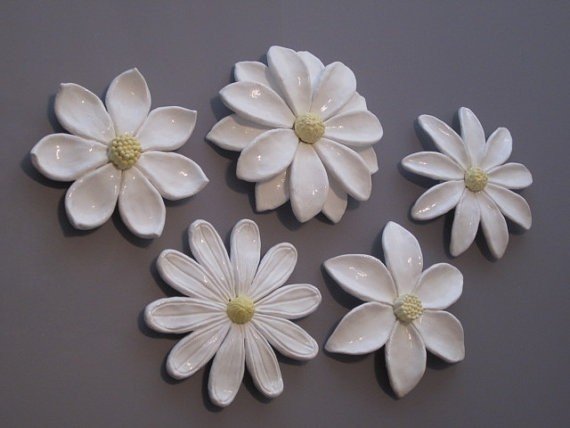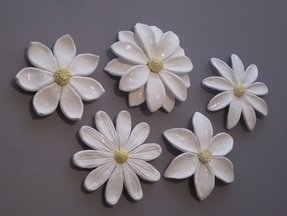 Flower Wall Hanging, ceramic wildflower, camelia, and daisy wall sculptures, flower art, ceramic Blooms, floral sculpture, Floral Mural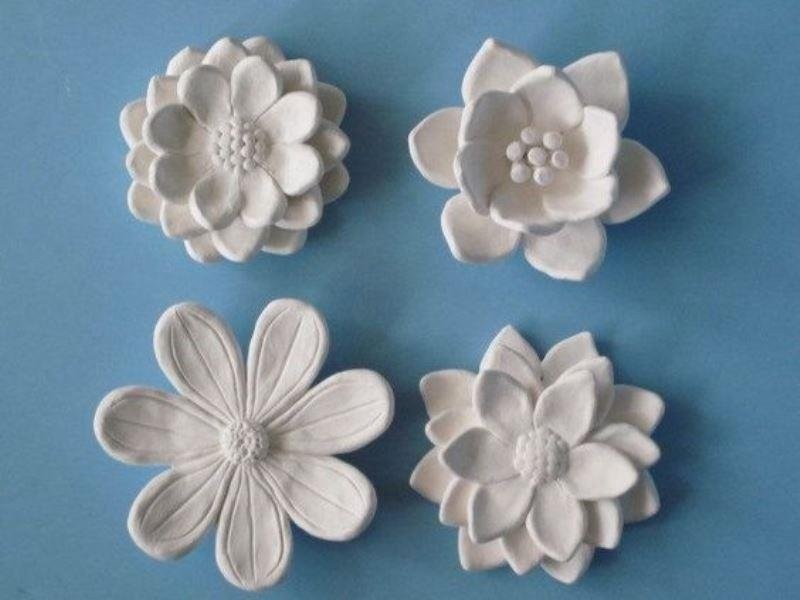 Flower Garden Wall Hanging, ceramic wildflower, blackberry, camelia, and daisy sculptures, flower art.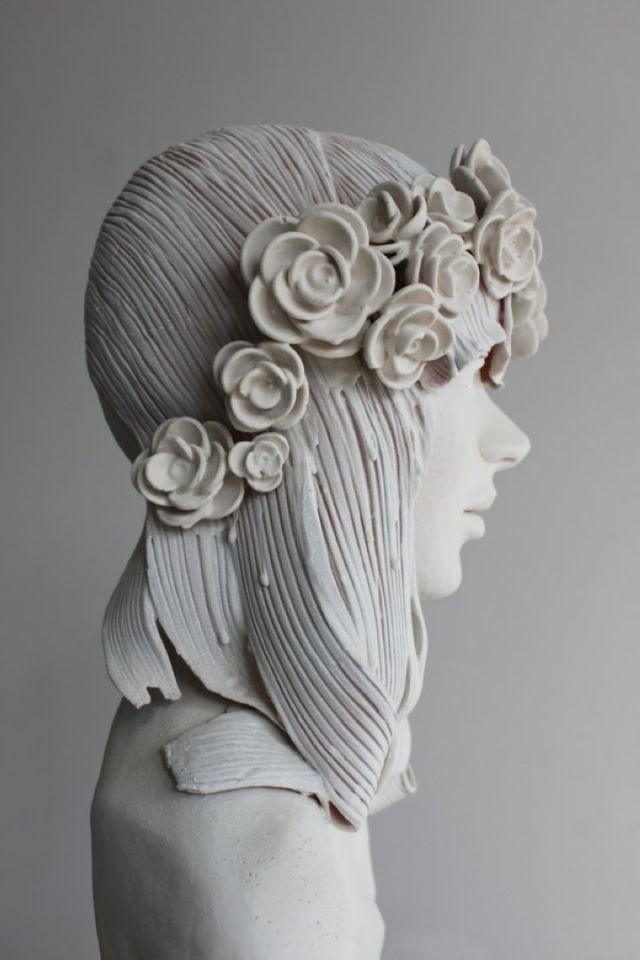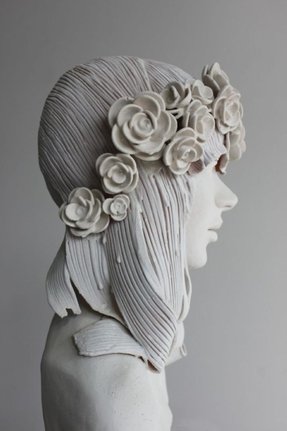 Delicately Sculpted Busts by Gosia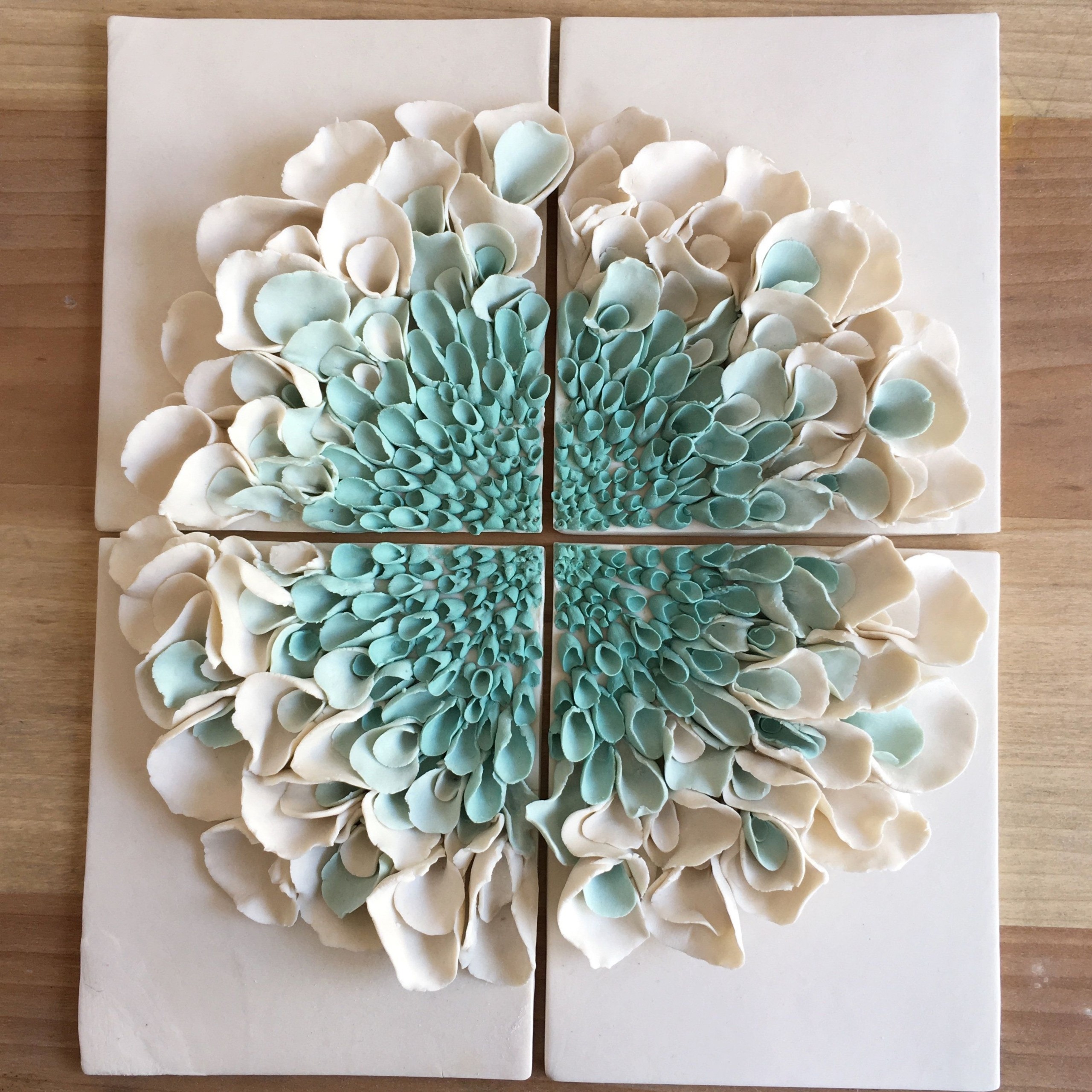 Ceramic Flower Wall Decor , Porcelain Blossom Tile, White ...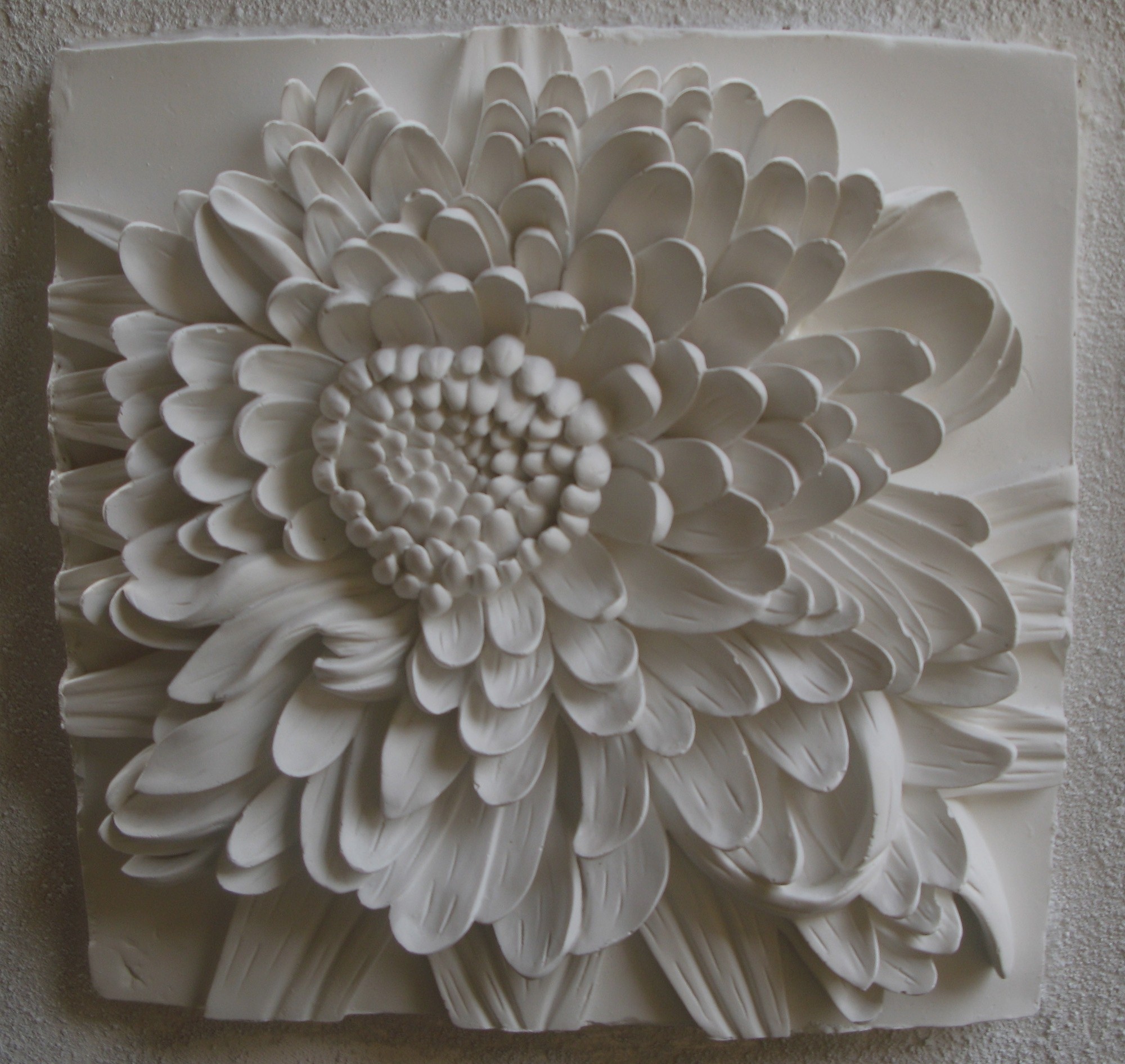 2020 Popular Ceramic Flower Wall Art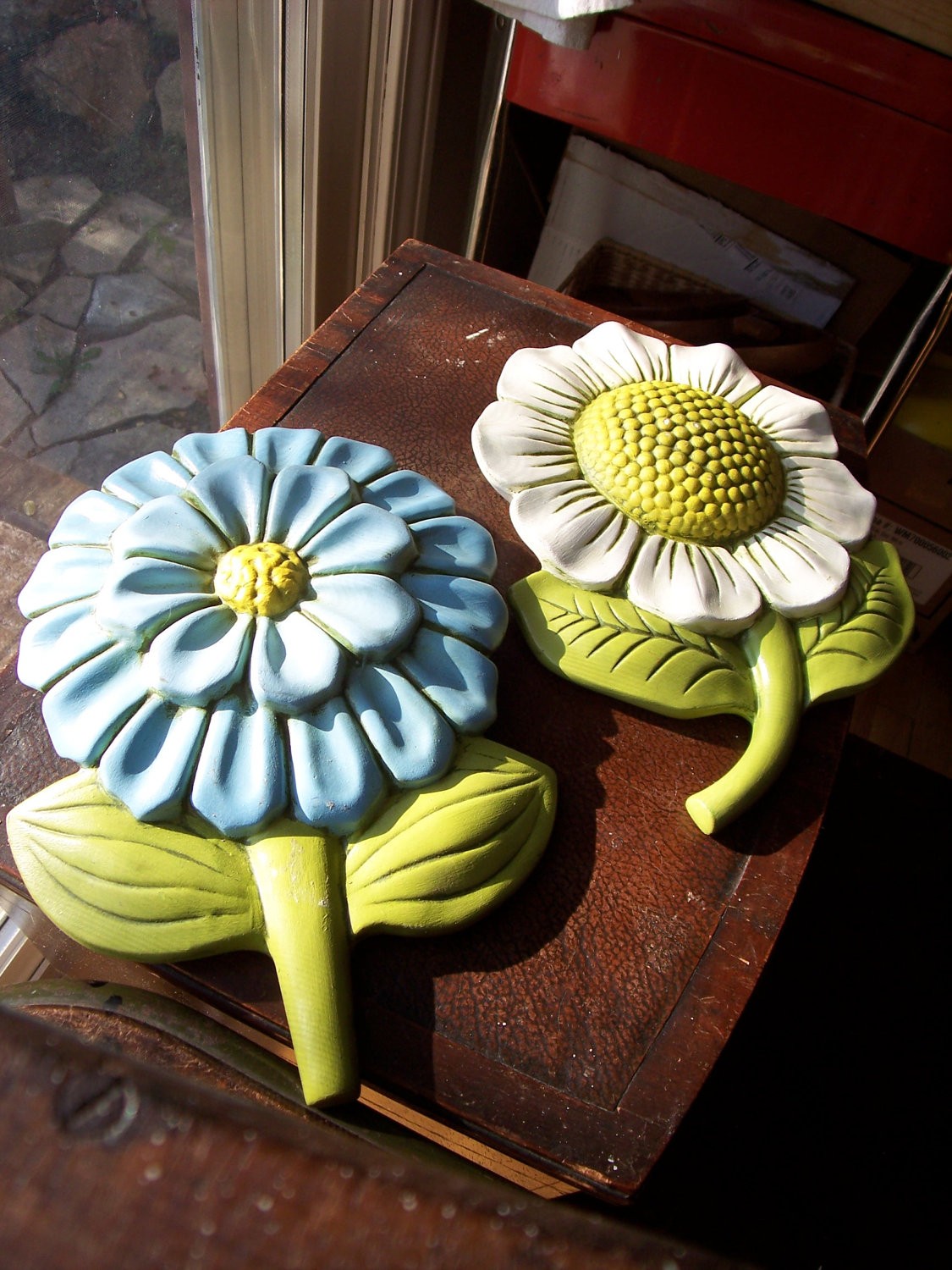 Ceramic Wall Art Flowers-Mod Flowers-Ceramic Wall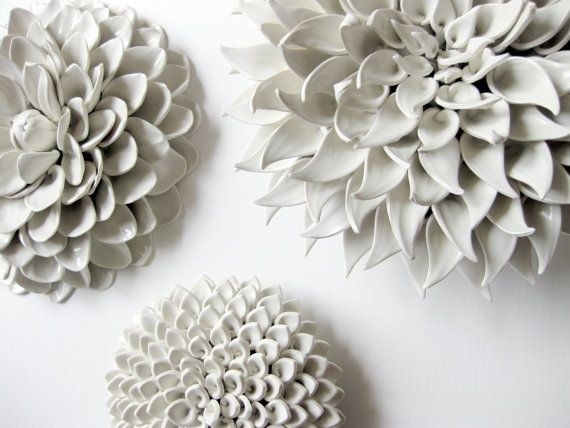 dahlia and succulent ceramic wall art | Ceramic wall ...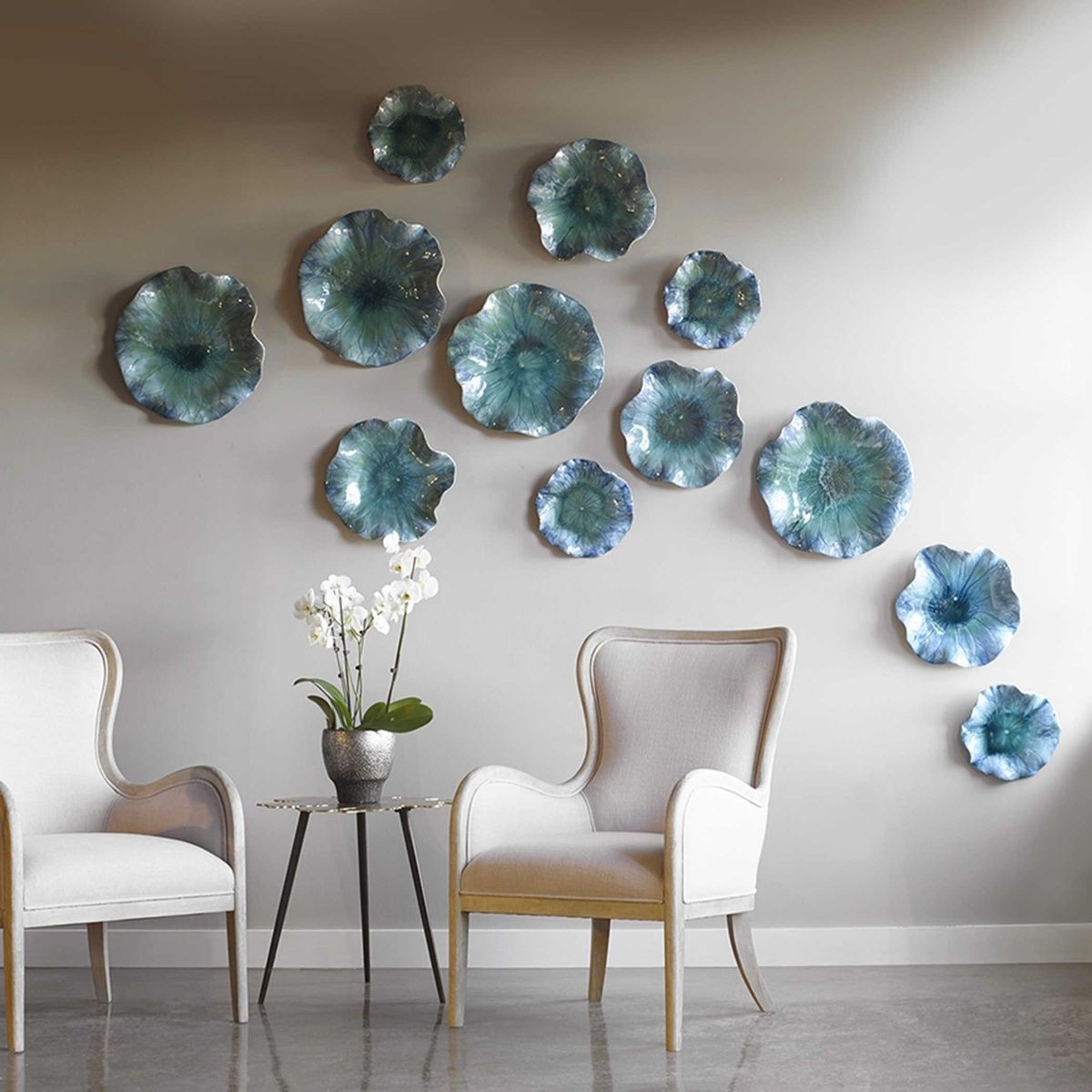 Uttermost Abella Ceramic Wall Decor S/3 in 2020 | Plate ...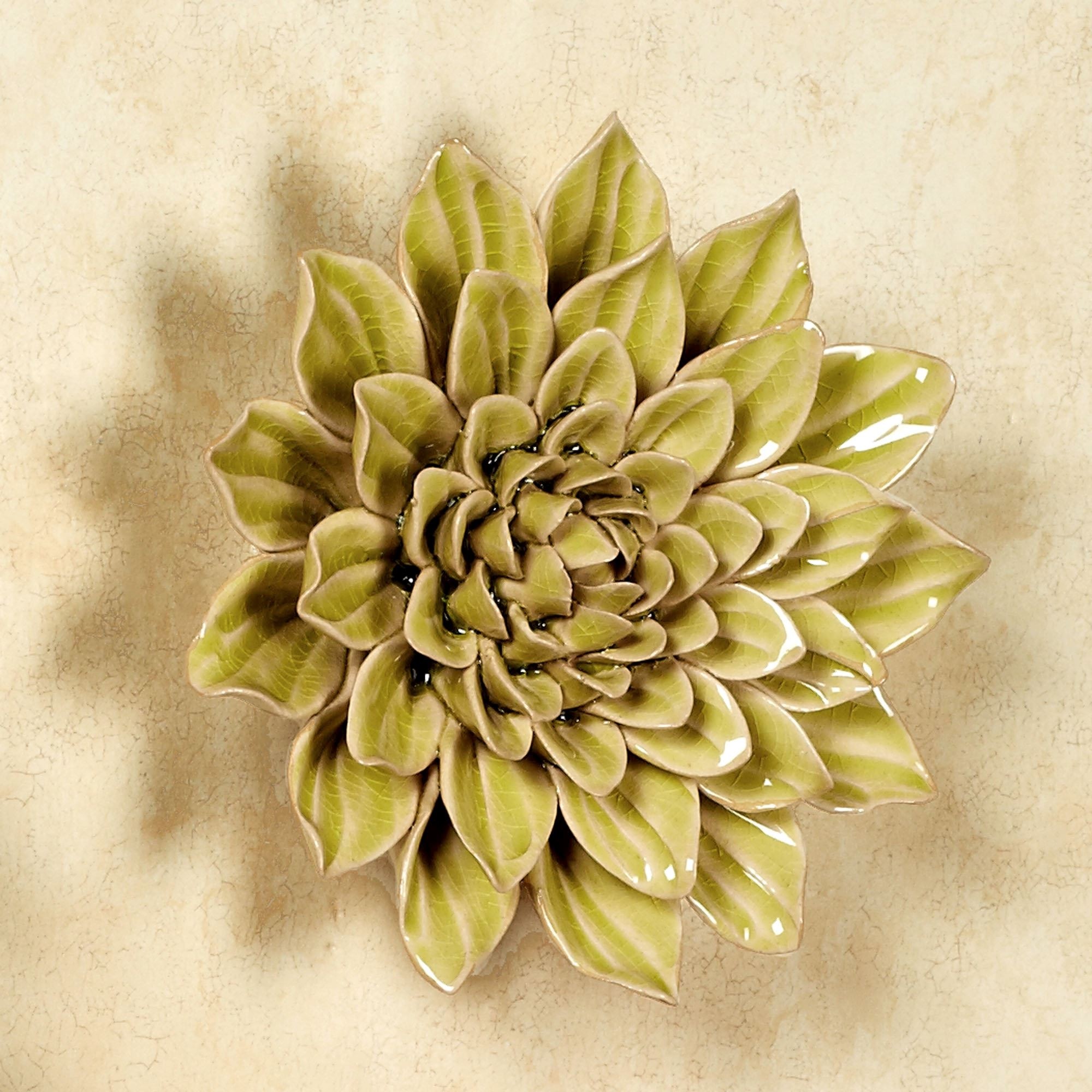 Isabella Ceramic Flower Blossom Wall Art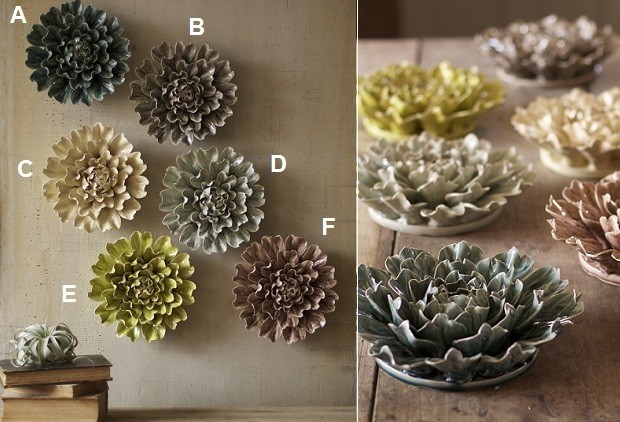 Ceramic Wall Flowers | Ceramic Wall Art Antique Farmhouse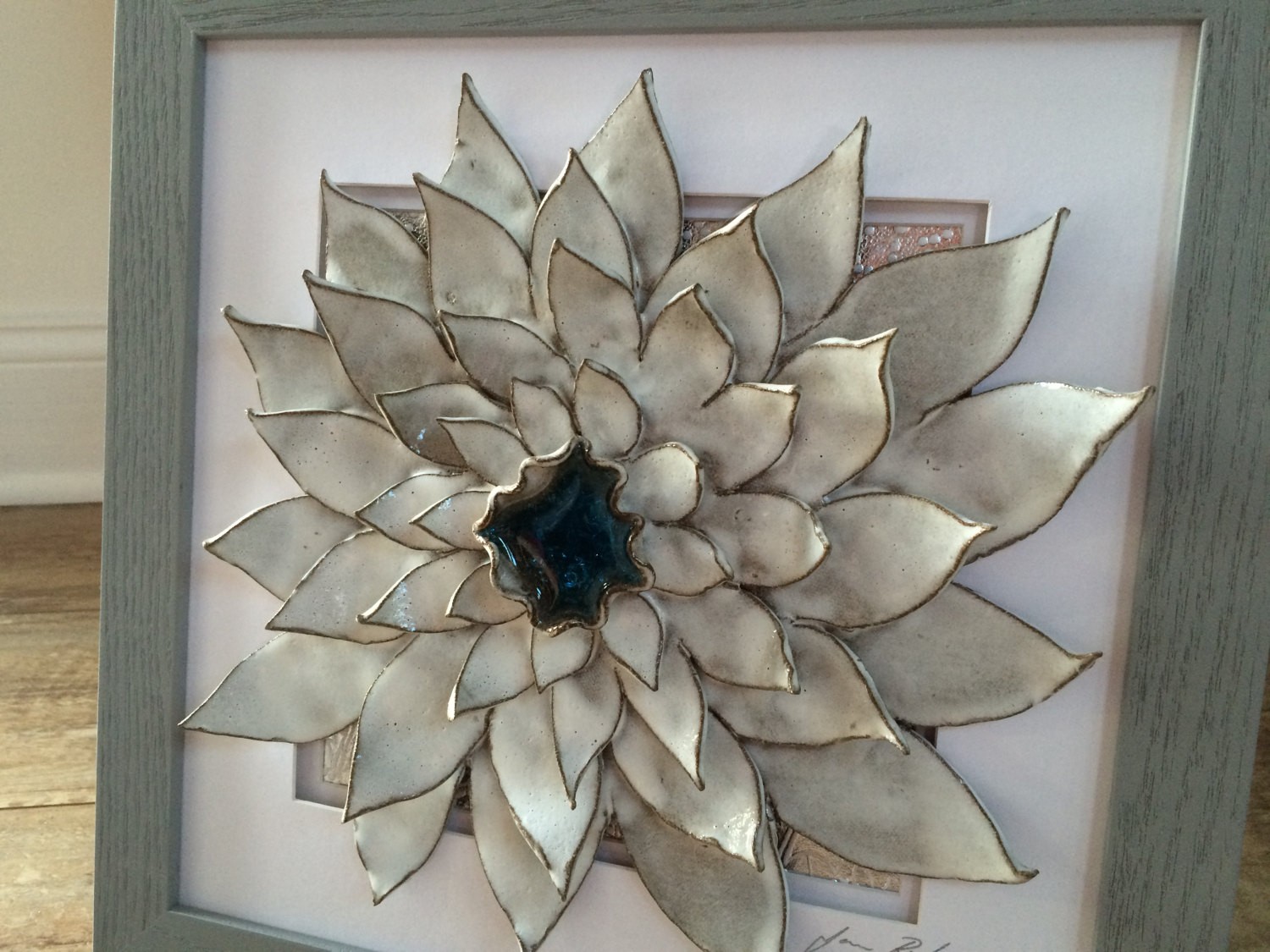 Handmade 3D ceramic flower wall art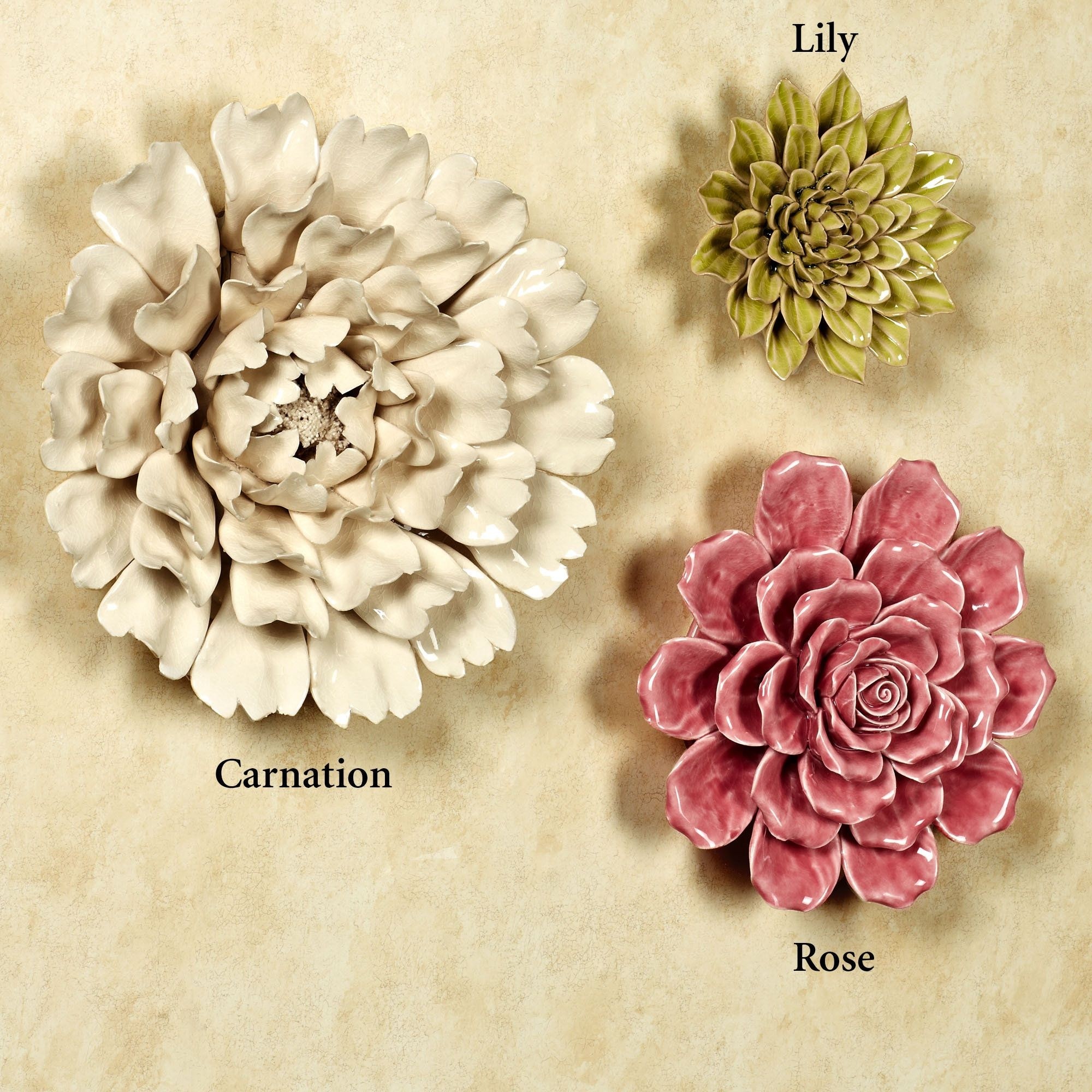 Ceramic Flower Blossom Wall Art | Ceramic flowers, Flower ...