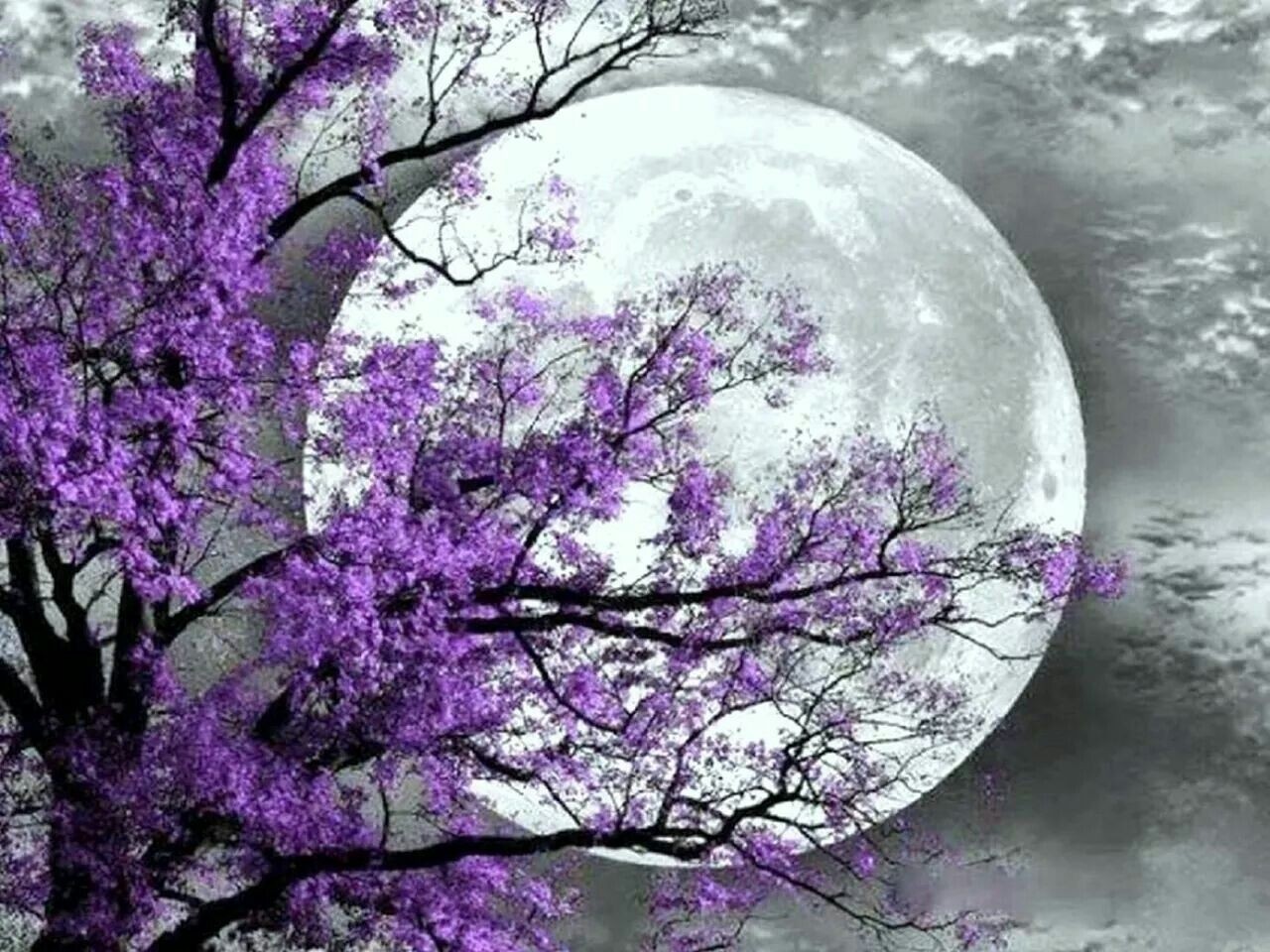 Black and white purple tree moon wall
Beautiful wall art. Looking at this one, we can't stop thinking about Japan. If you like modern wall art like this, you might want to look at some other pieces too, to make sure that you buy one that's cohesive with the rest of your place.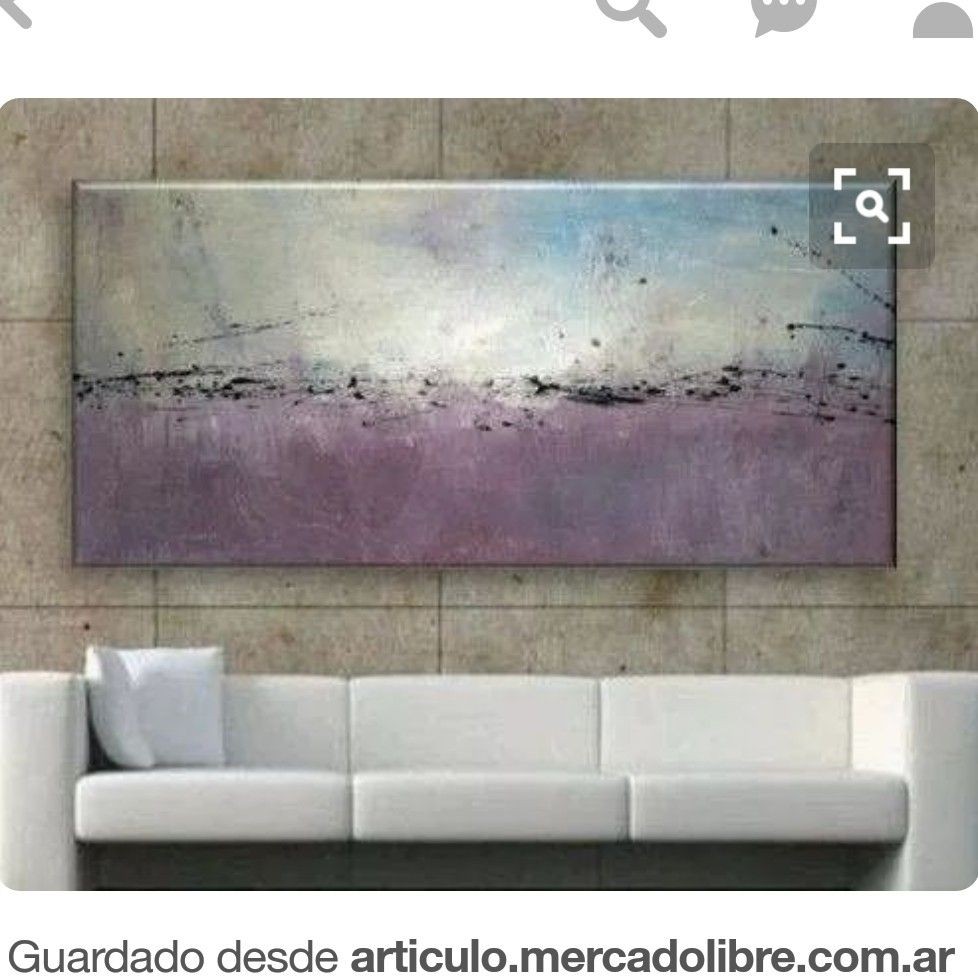 P haze large made to order abstract
A fine piece of art that goes with modern and contemporary interior design. With such a eye-catching abstraction, you can be sure your home or office will be much more appealing. And it's easy to mount, too.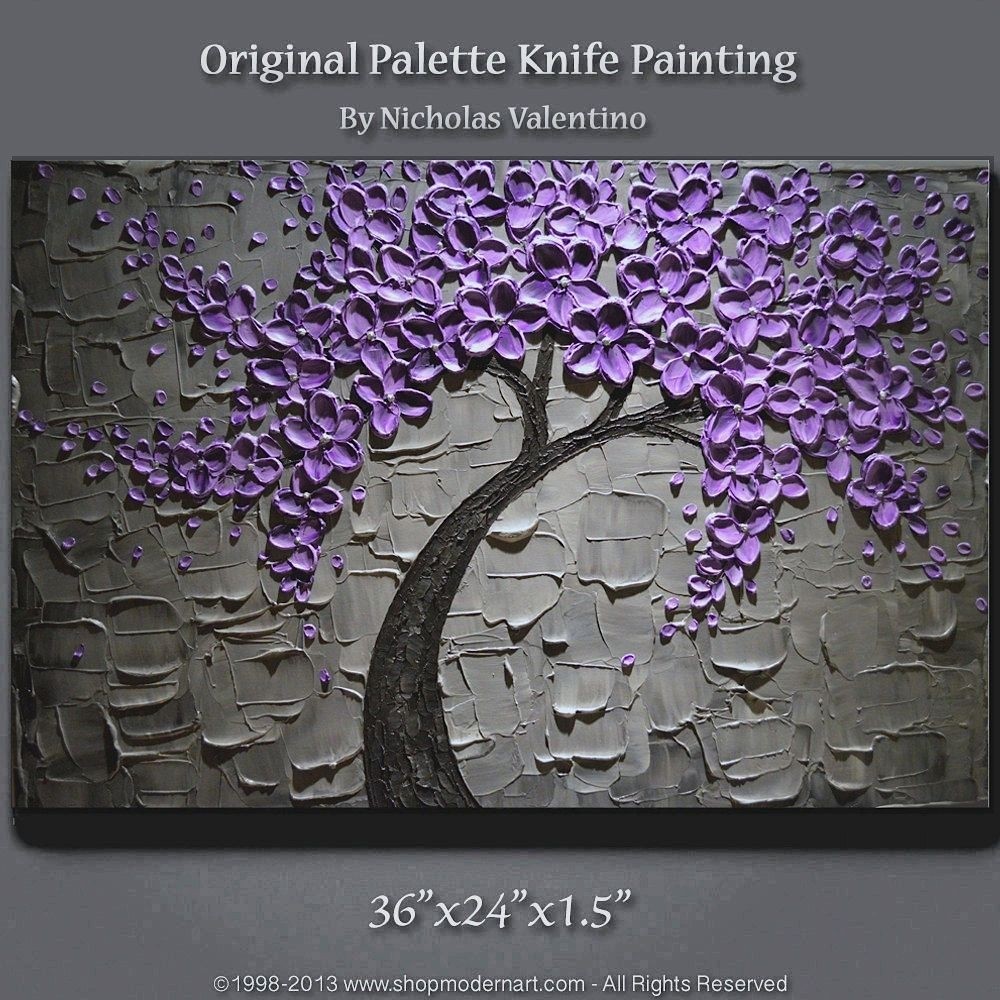 Large 36x24 original textured impasto
Beautifully done in purple shades wall art are an exceptional execution and unique color combination. The whole is extremely spacious and presents a blooming tree. The perfect solution for an impressive living room or bedroom.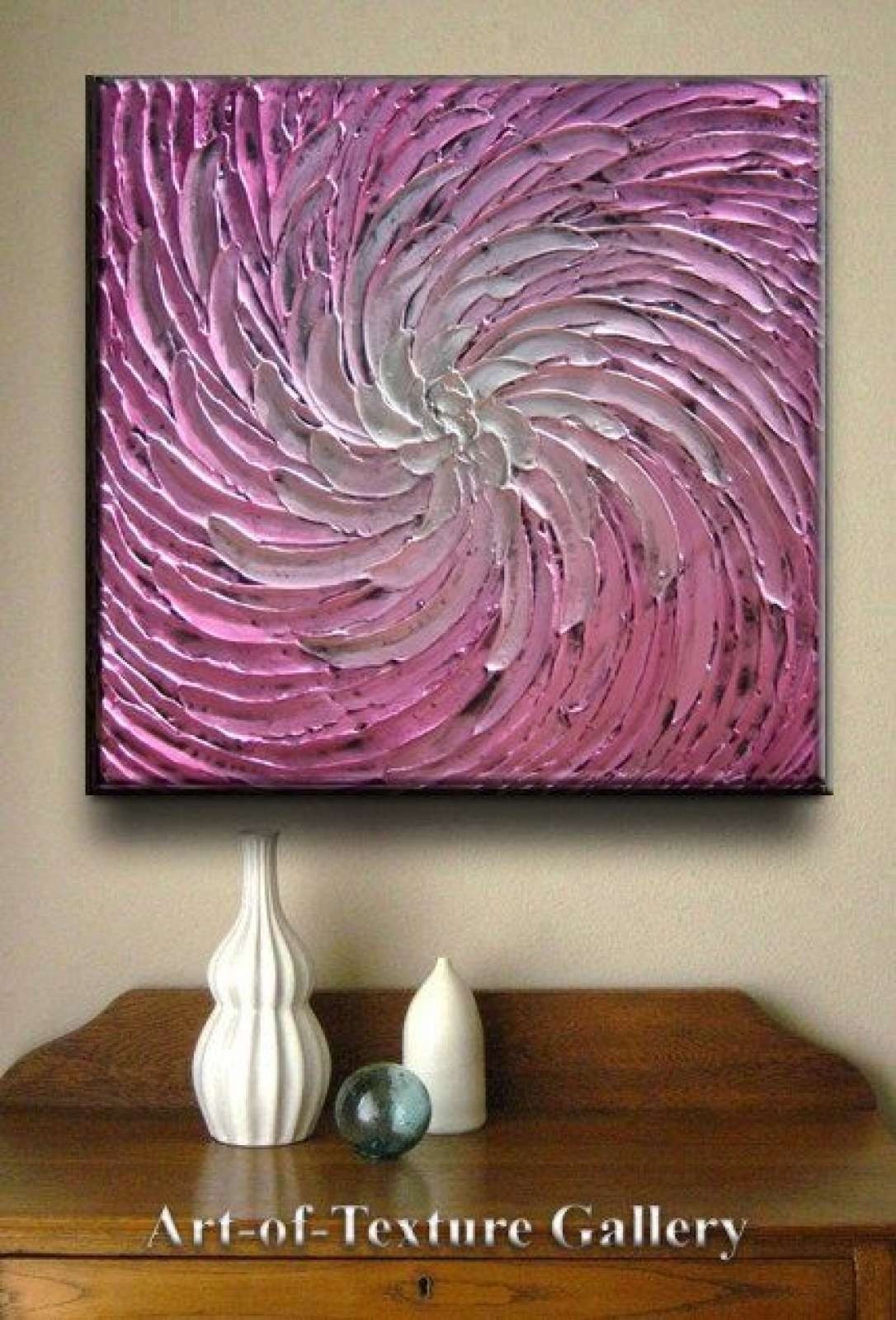 Large original abstract heavy texture
A fantastic way to put some abstract accents into your home decor with this purple flower wall art. Hand-painted with vivid colors on durable canvas, this modern masterpiece is embedded in a square metal frame and it can be a great focal point.