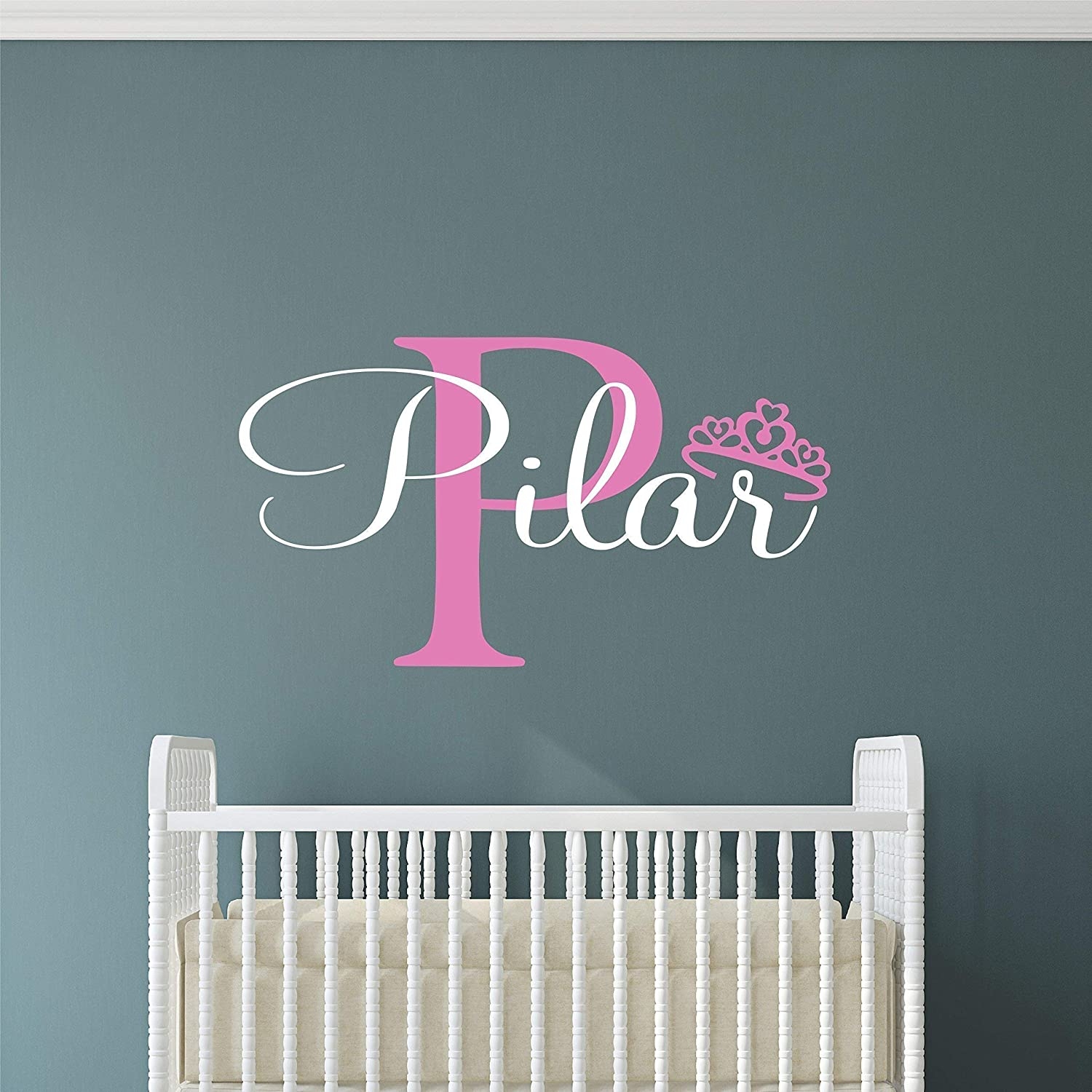 Dandelion wall decal butterfly dandelion
A lovely arrangement of a baby room. It features an old-fashioned, but elegant crib in a white color. The wall is characterized by a beautiful bluish color and a charming wall sticker that depicts dandelions.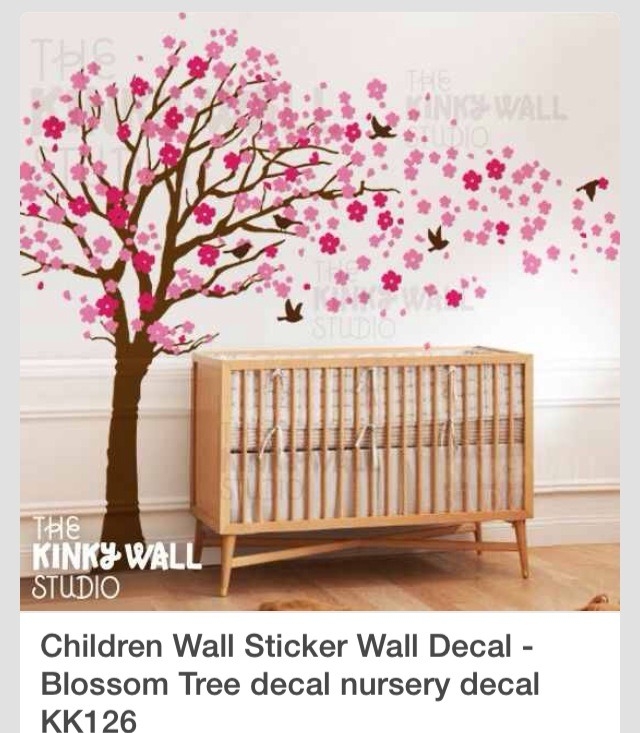 Enormous cherry blossom tree with birds
Adorable pinkish wall sticker, tree shape with lots of different shades of pink and brown. Ideal for children bedroom. I really like this soft cradle, fully made from wood. It's such a nice idea when you don't know how to decorate your kids room.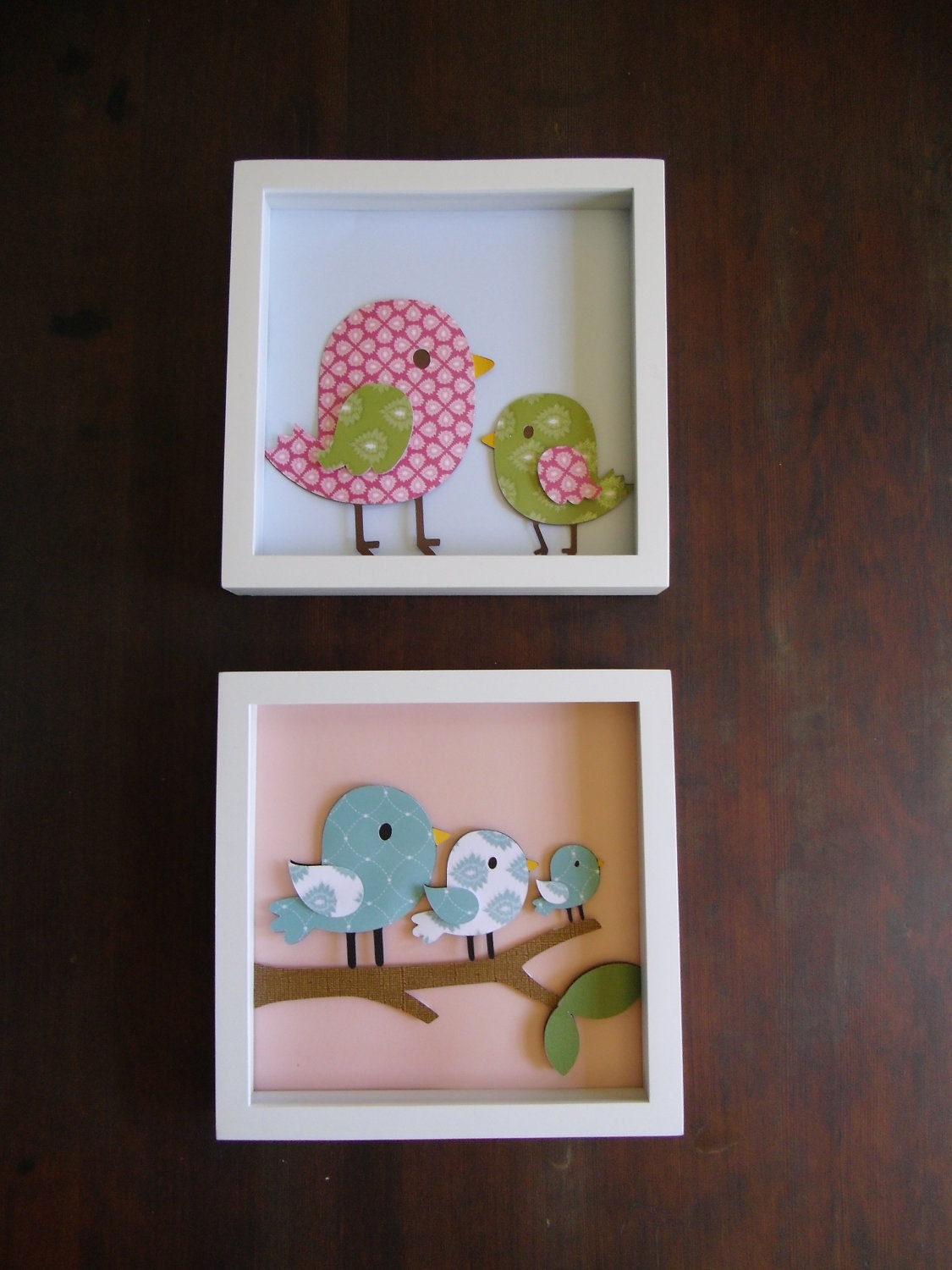 Wall art nursery art girls room art kids
A gorgeous decoration for nurseries and children's rooms, this fabulous shadow box wall art comes with 2 wall-mount pieces. Each is embedded in a square white-finished wood frame, holding adorable birds made of colorful and stylishly-patterned fabrics.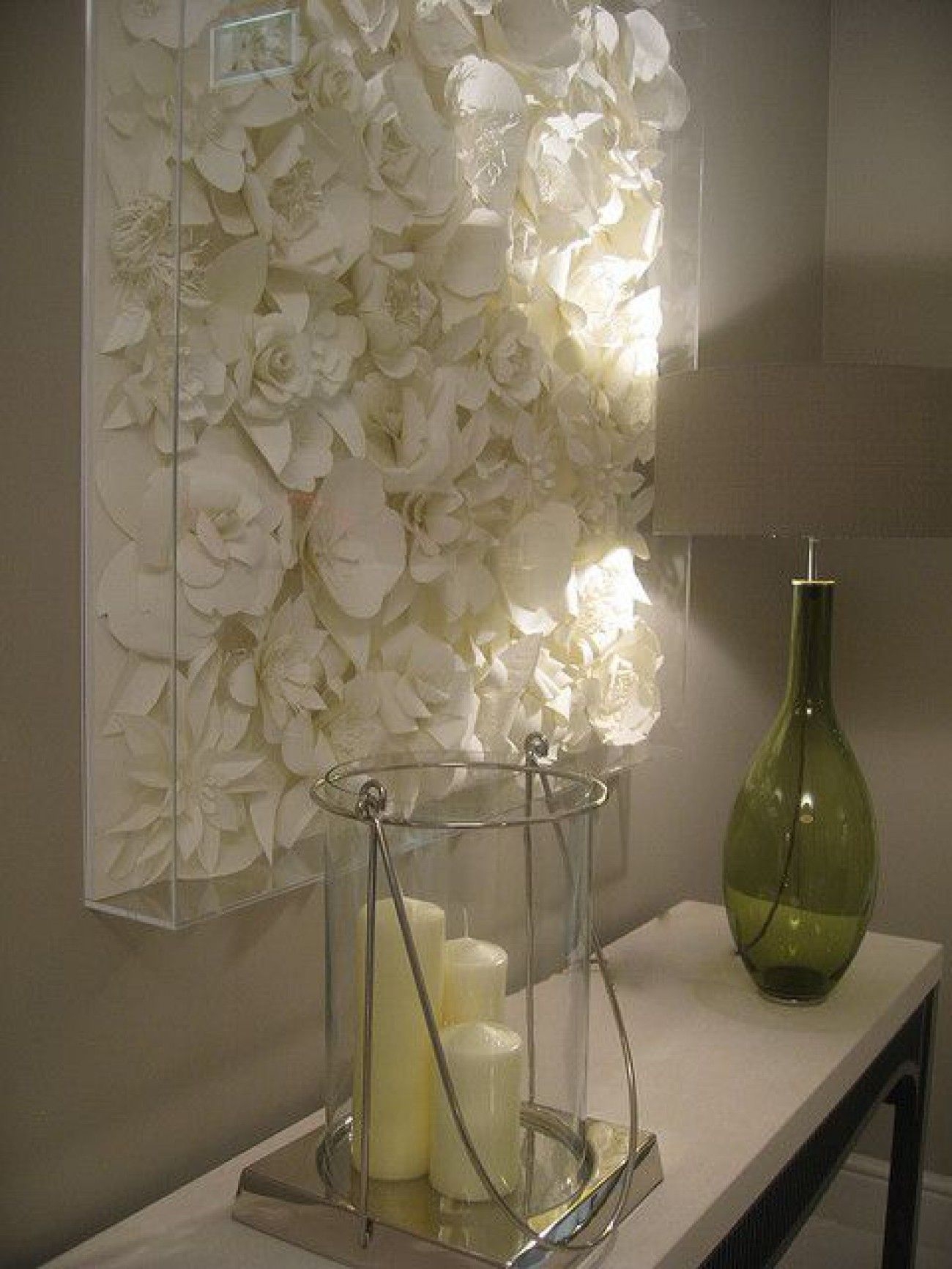 Beautiful shadow box wall art is a perfect combination of unique style and beautiful floral details that bring a romantic element to the decor. The unique design works in harmony with the contemporary interior design.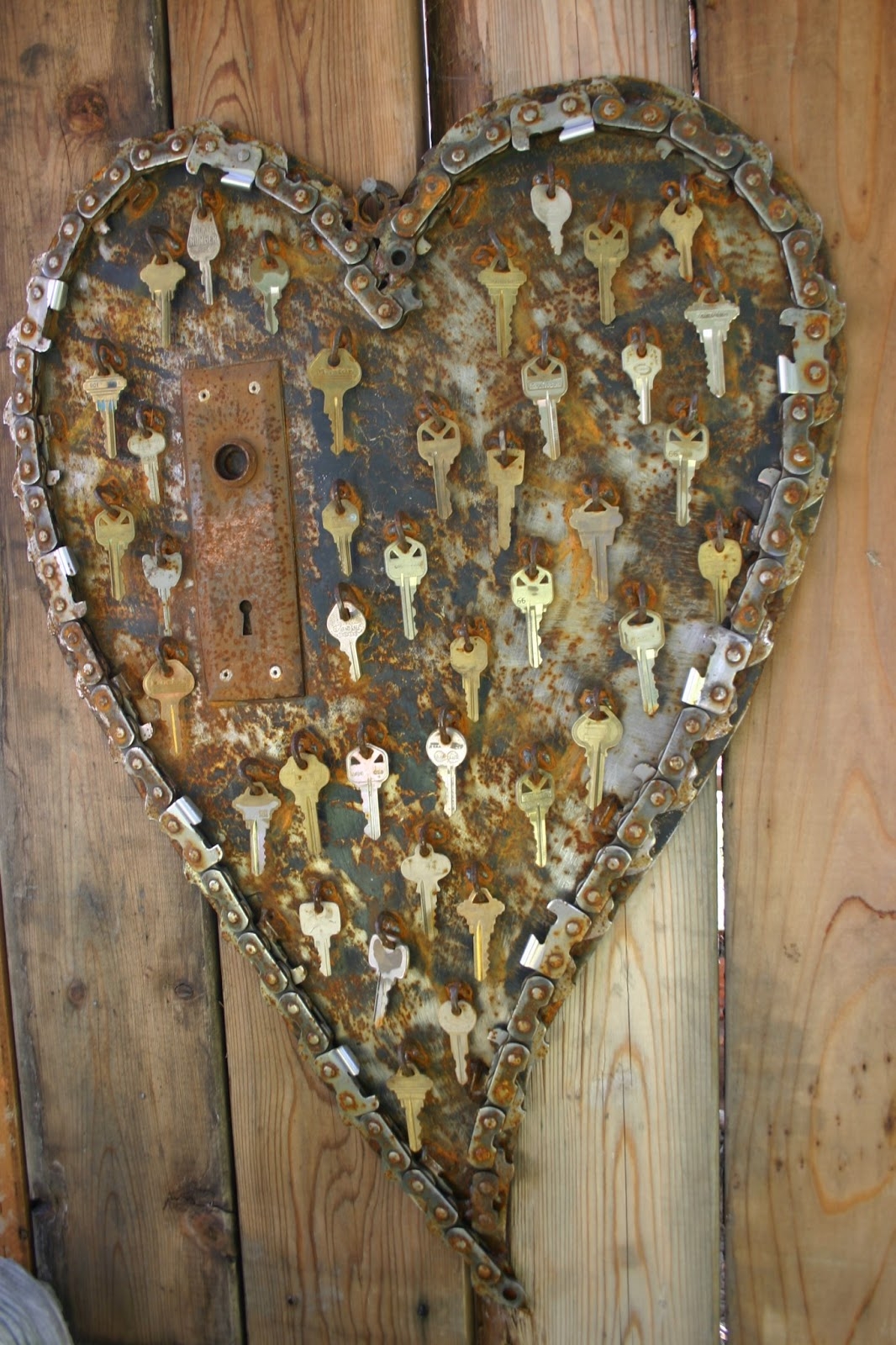 This metal heart constitutes a great proposition for all rustic or industrial fans. The austere, but charming vibe of this handmade project will be a good addition both indoors and outdoors.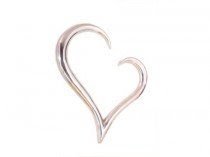 Wall Art, Plaques & Hooks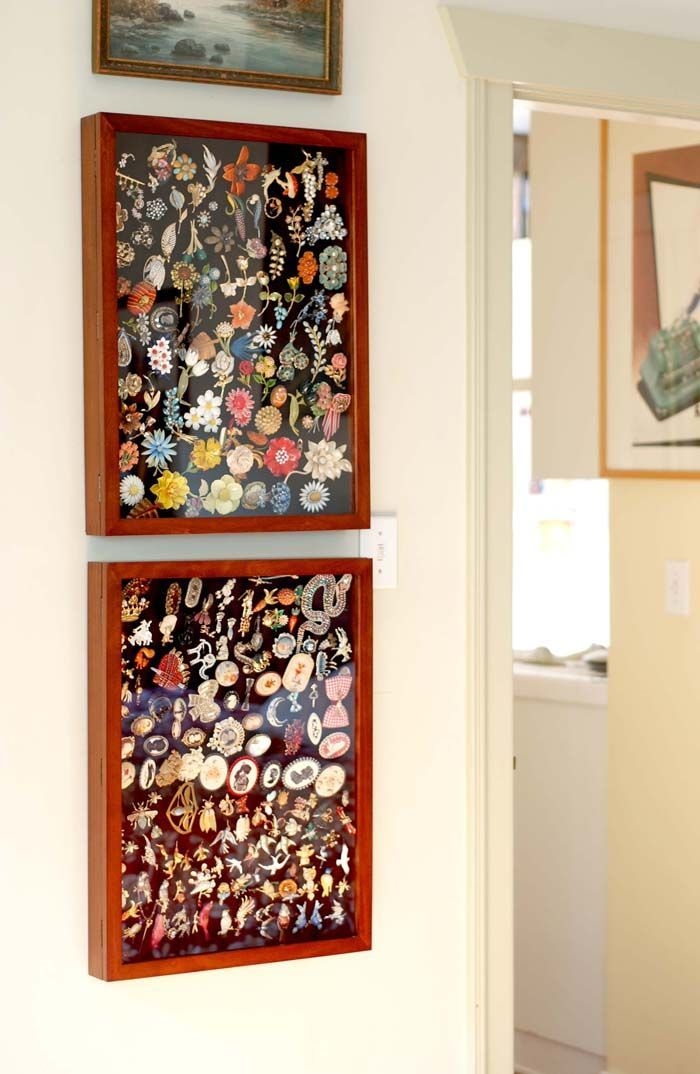 Think about replacing photos in a frame? If the photos are already enough put there colorful flower or insect-shaped ornaments, beautiful butterflies and their friends. On a black background, in a wooden cherry frame, they add a natural, airy character.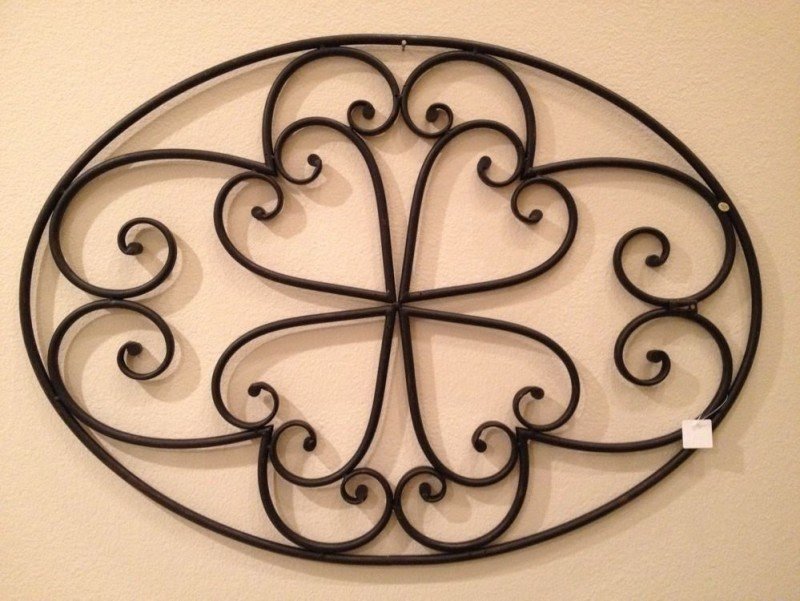 l1000.jpg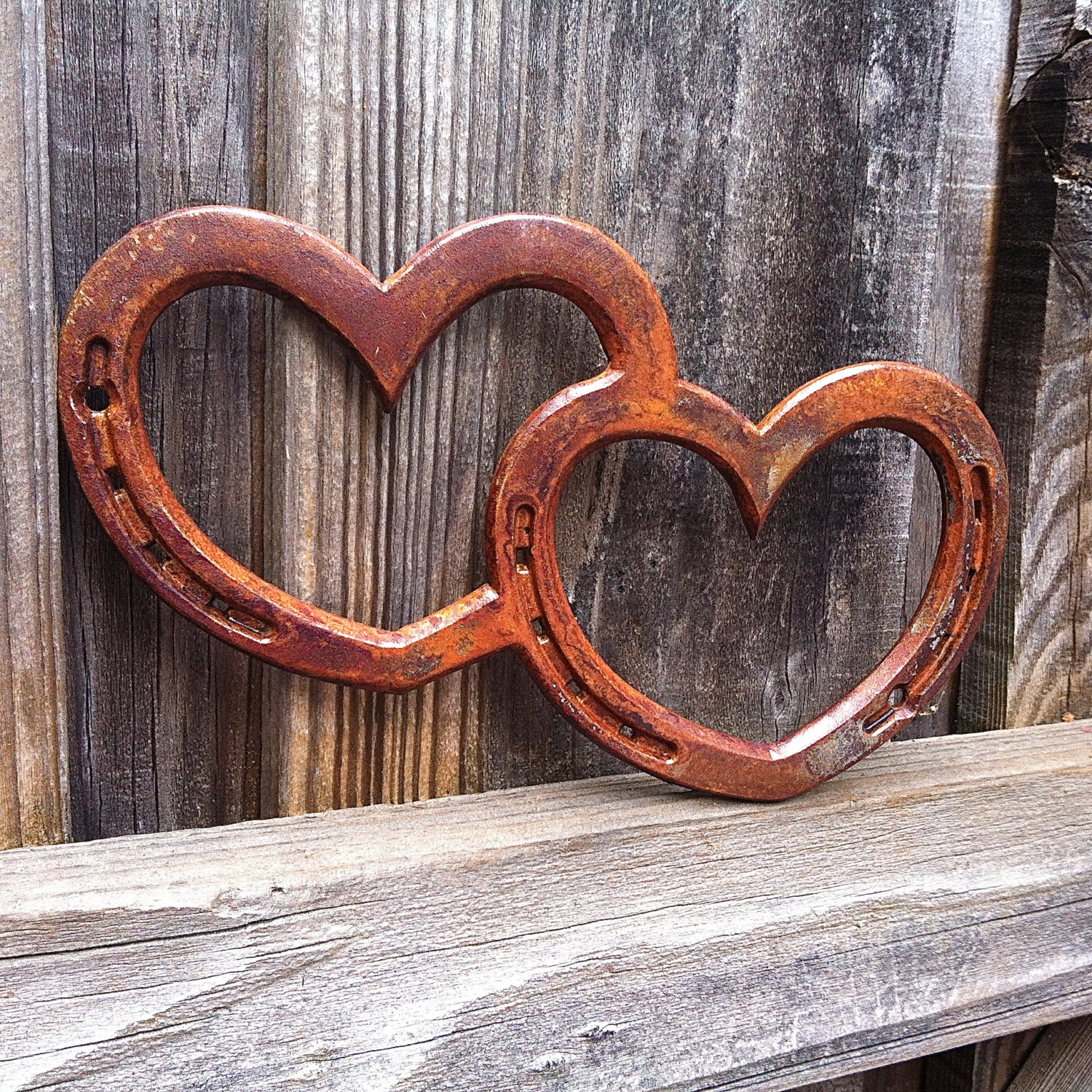 Double HORSESHOE heart, wall art sign, western bridal wedding, anniversary, or birthday gift, any color, MADE to ORDER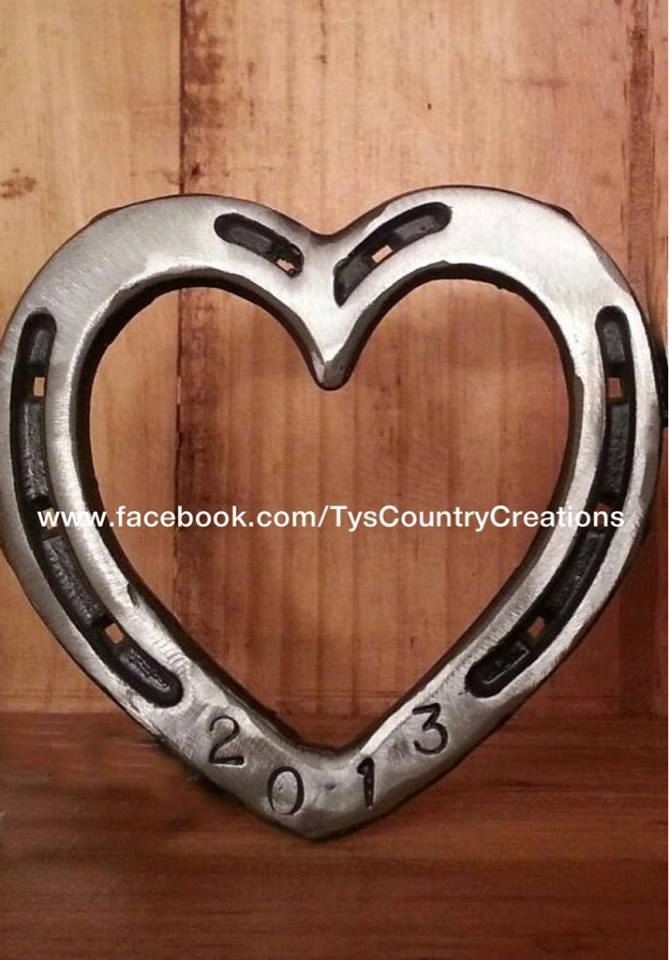 Horseshoe Heart wall hanging small

message center how to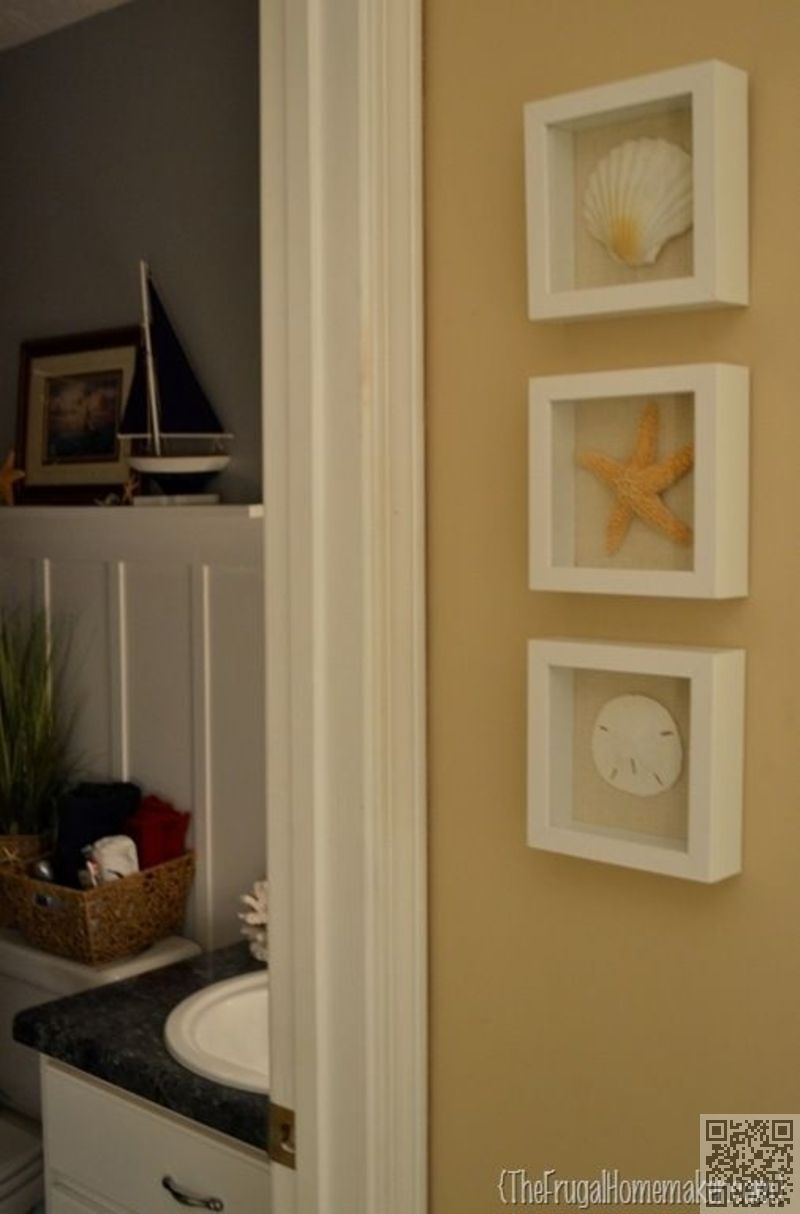 A perfect art to add to any nautical themed bathroom, since it brings the ocean to mind and makes for a sublime choice for when you need to uplift the spirit of your interior and keep it simple at the same time.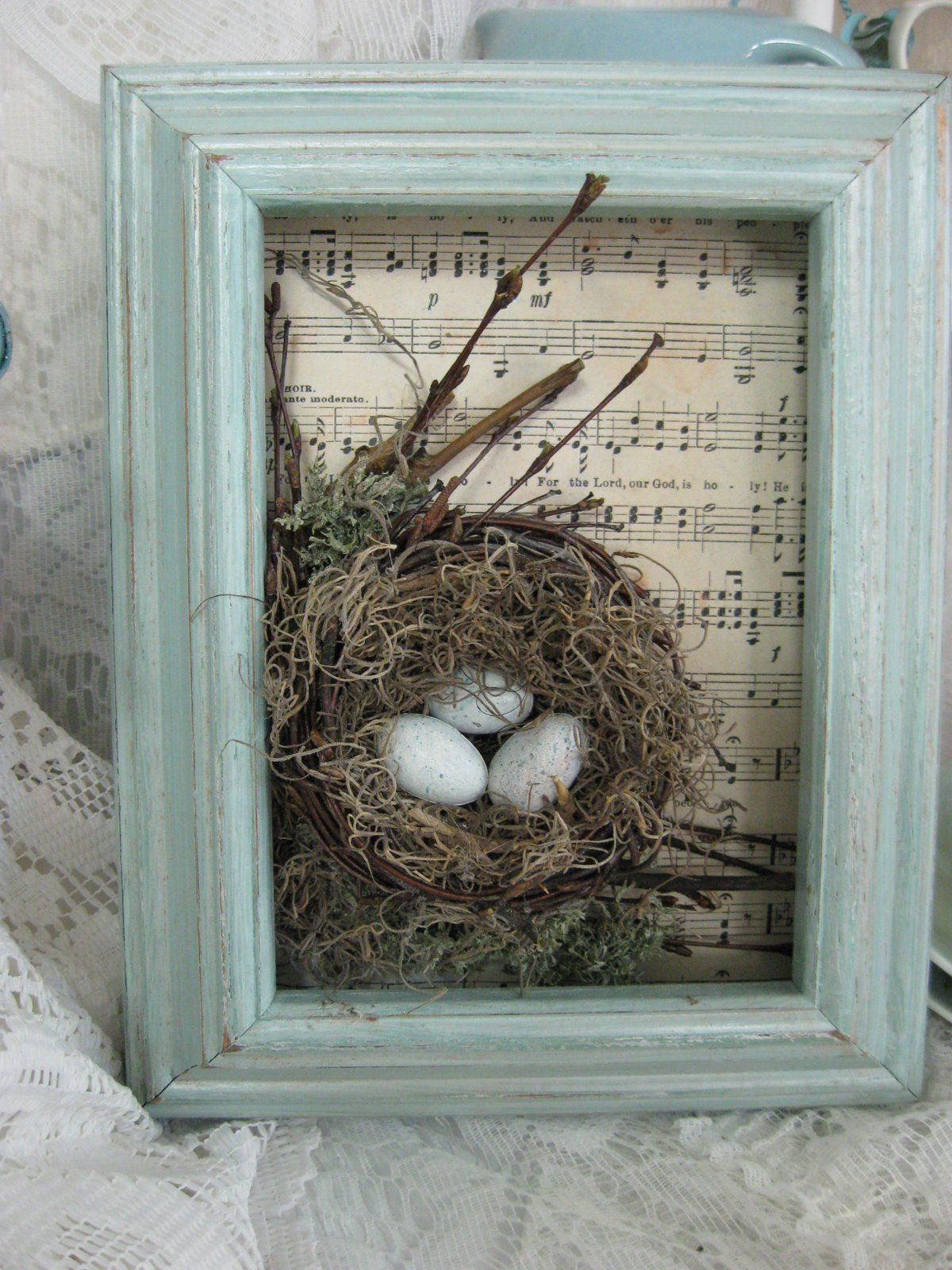 The shadow box wall art is a fascinating composition of beautiful details and stylish decorative elements. Contained inside the nest and a lovely background with notes captivates. The structure looks nice in a blue frame.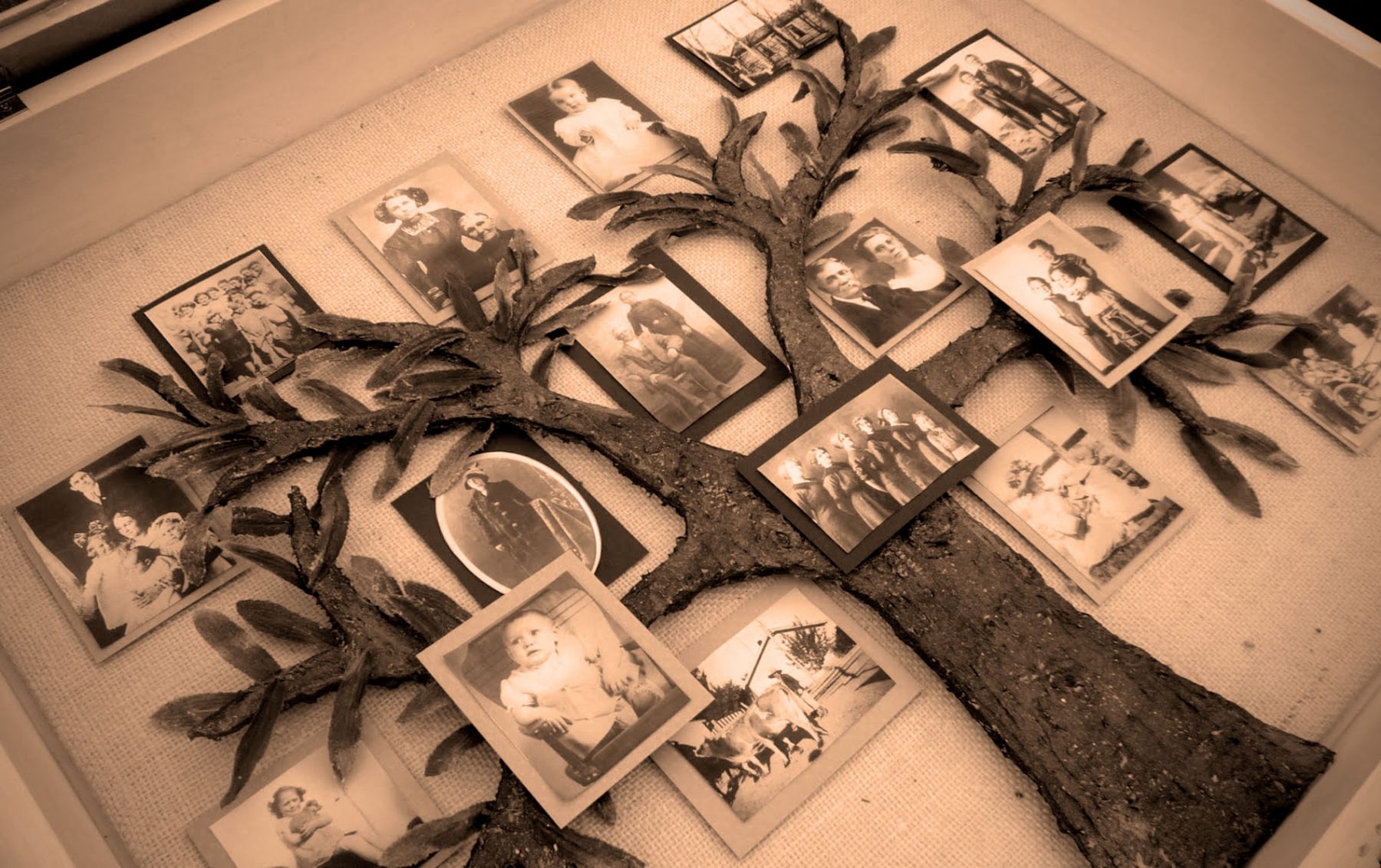 Wall art with tree theme. It is completely made of wood and fitted with screw holes for easy assembly. Perfect solution for photo display. Application in all kinds of interiors according to taste and need.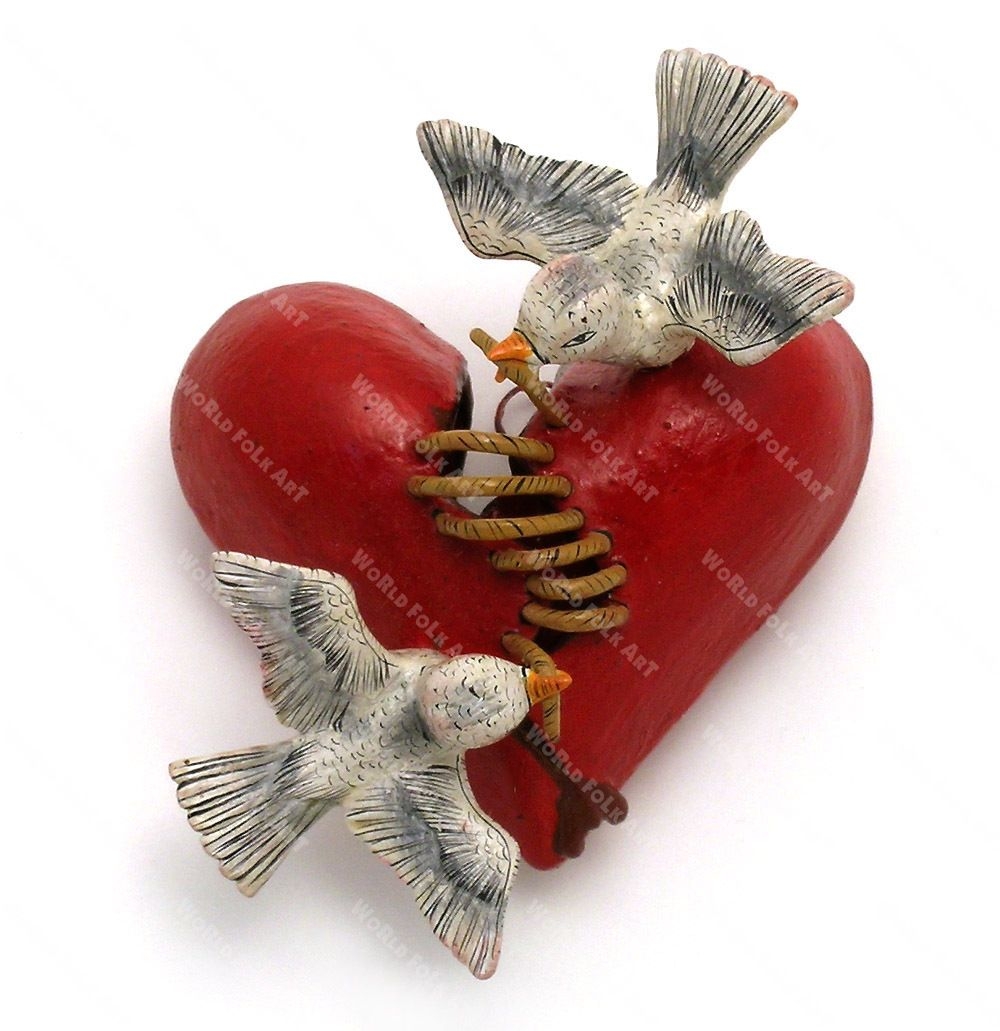 Tasteful wall art made of metal and decorated with bird theme. Sophisticated decoration for all kinds of interiors according to taste.