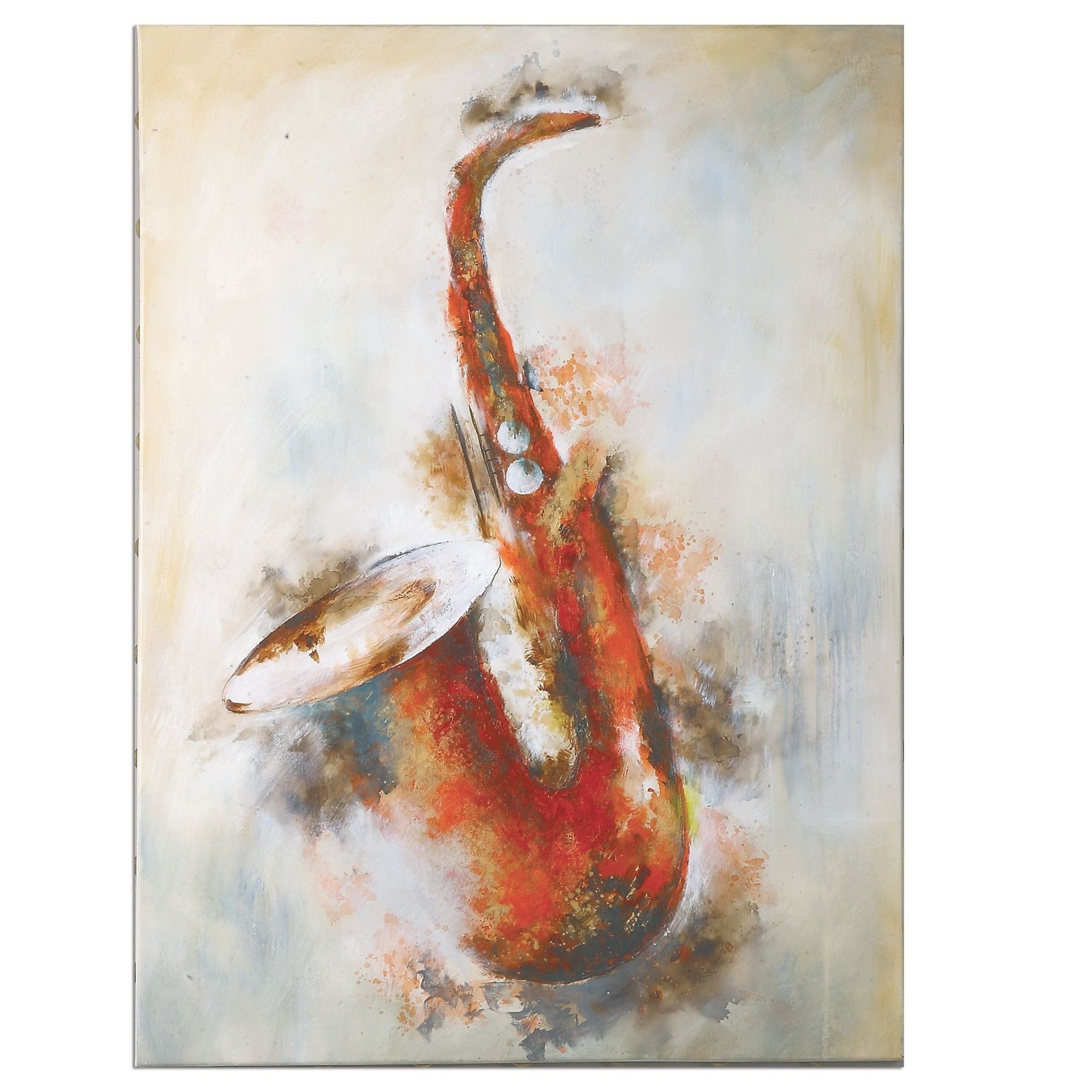 Brass Saxophone Painting on Canvas
Beautiful unique contemporary wall art hand-painted on quality canvas stretched on a wooden frame with golden studs along outer edges. It's showing a saxophone in reds and oranges against a creamy background. It's large and must be hung vertically.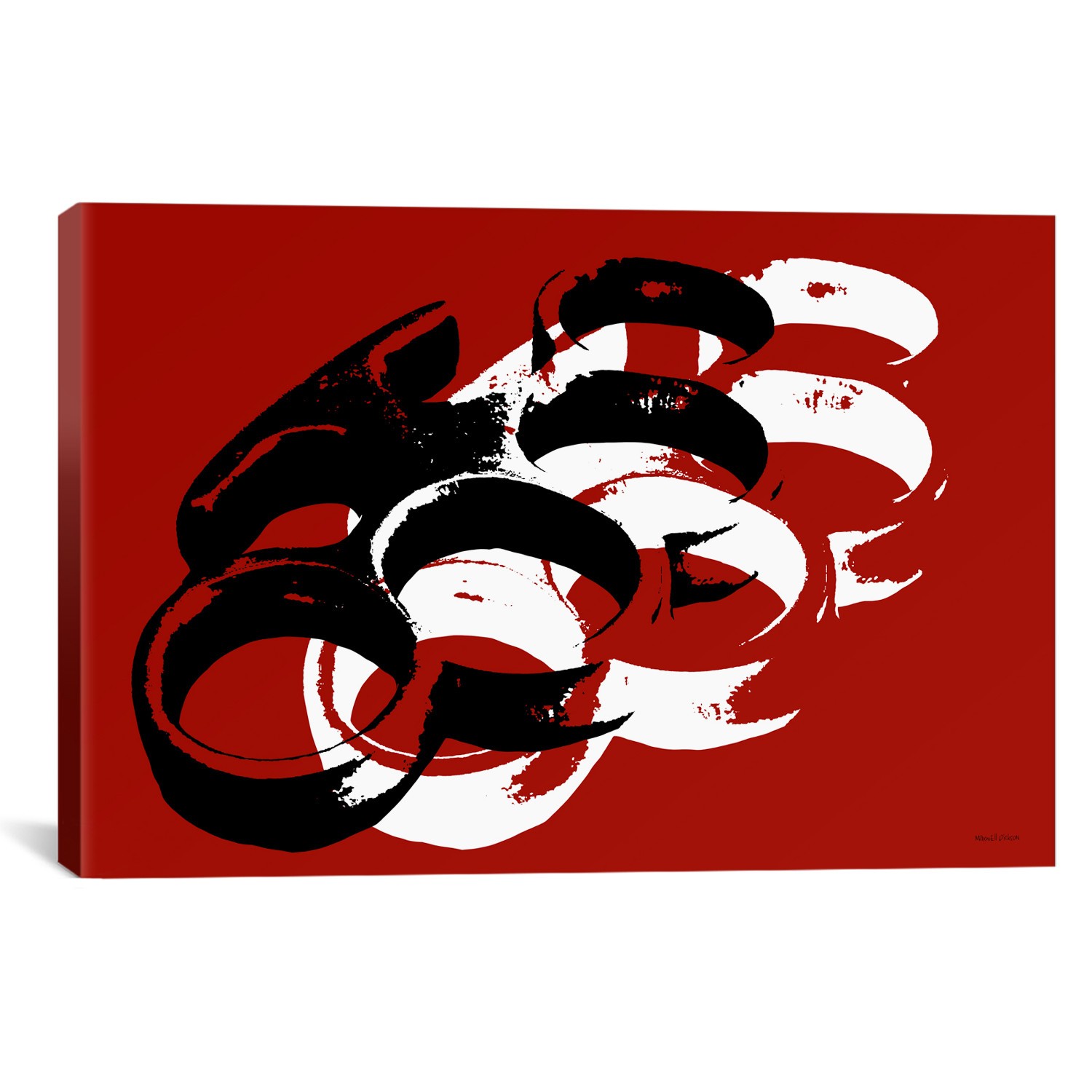 "Brass Knuckle" Painting Prints on Canvas
This amazing picture on canvas is an interesting decorative detail for each type of decor. Interesting combination of colors is crisp and beautifully highlights unique style. The whole ideally suited to a modern home or office.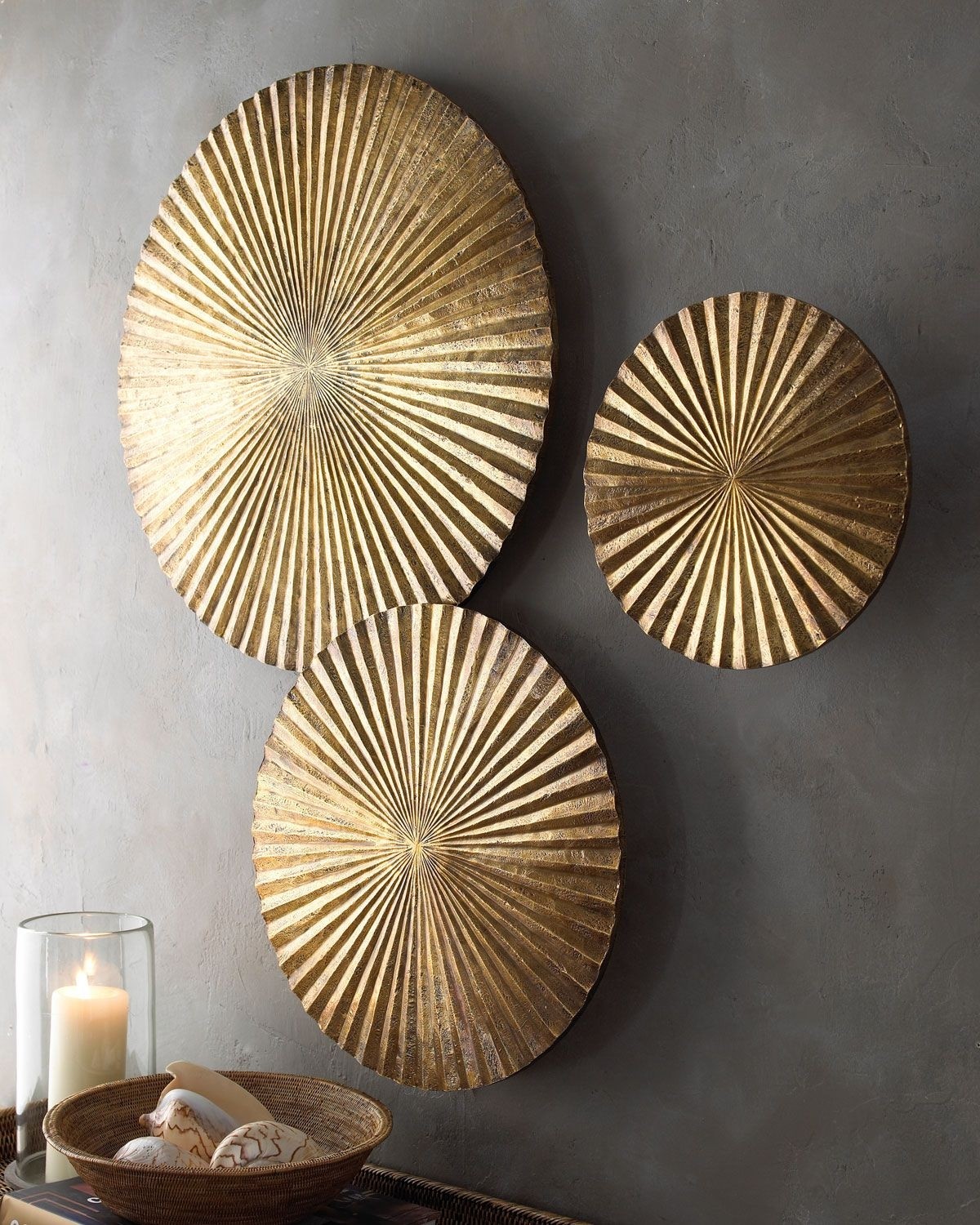 The modern art is sometimes beyond reason of Mr Average. But Apollo Wall Medallions in many sizes brings the human back to the ancient times. It looks perfectly on the smooth, dark wall as a main part of interior composition.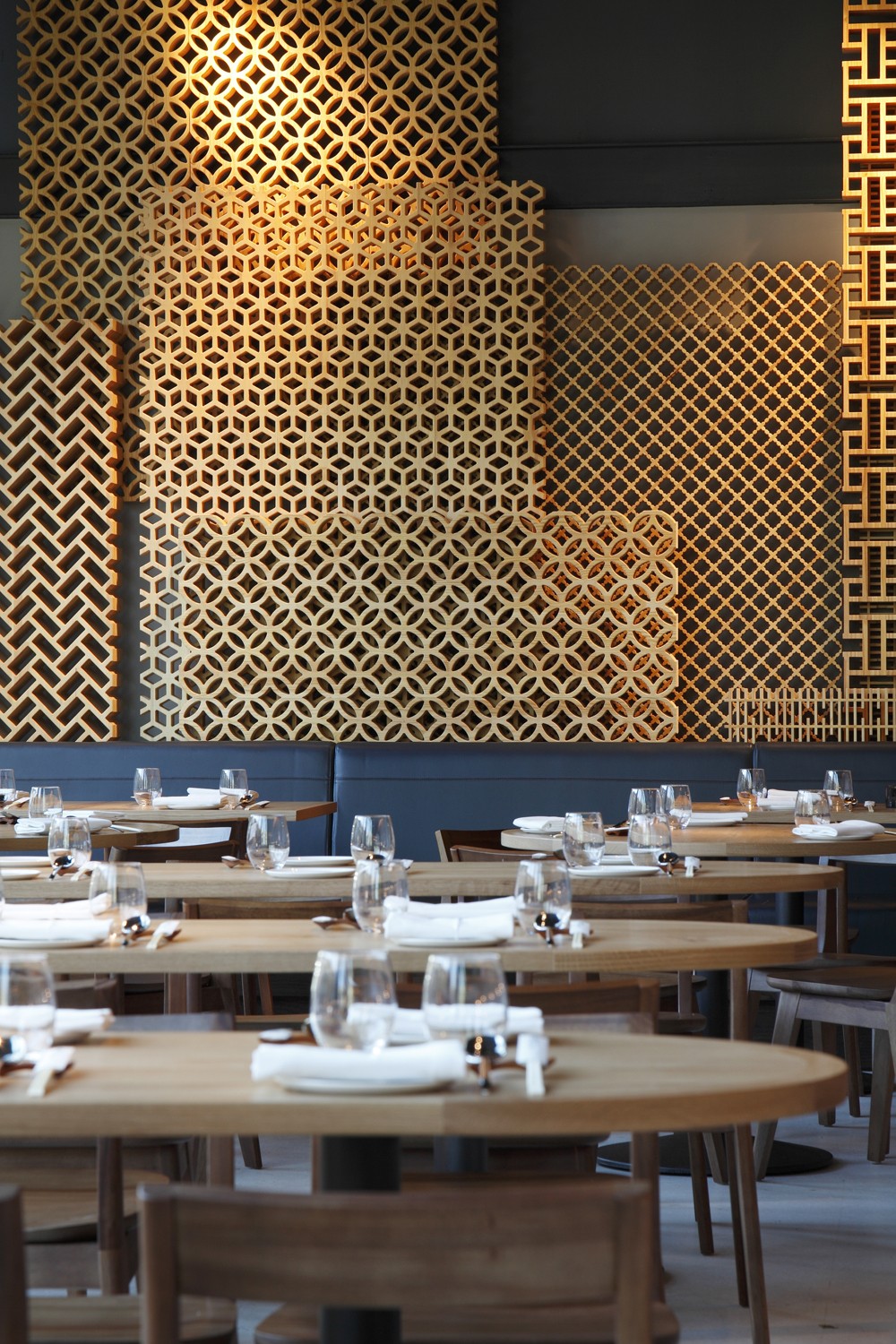 Bring a touch of modern charm into your home with this beautiful brass wall art. Featuring incredible craftsmanship and stunning intricate patterns, the piece is designed to accentuate your walls and deliver outstanding modern elegance for all to see.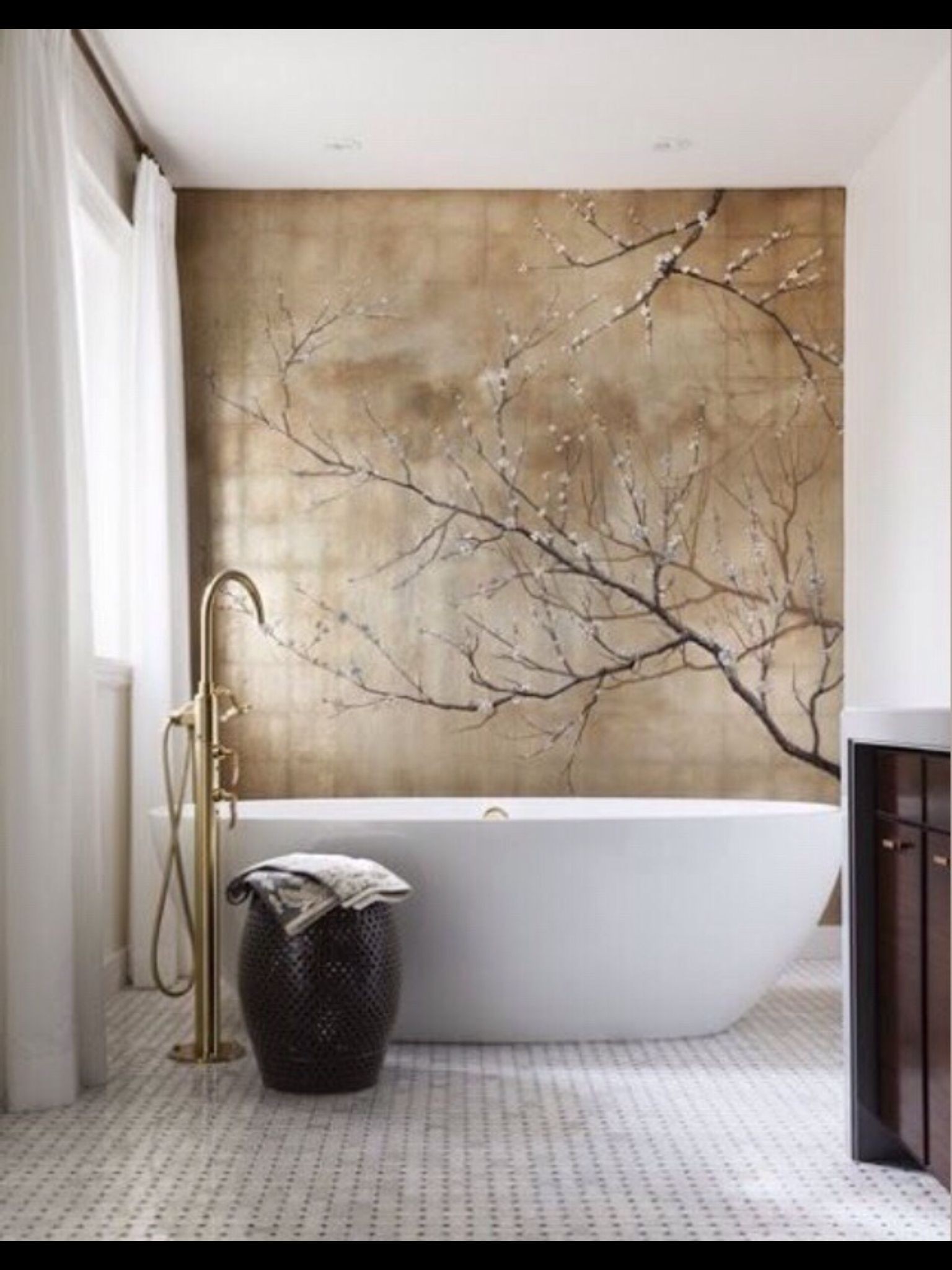 Incredible piece of wall art designed to look like a protruding tree branch. The piece looks incredibly realistic too and will add a dash of neutral tones into your walls. It's also quite large and should be used in high ceiling homes for the best effects.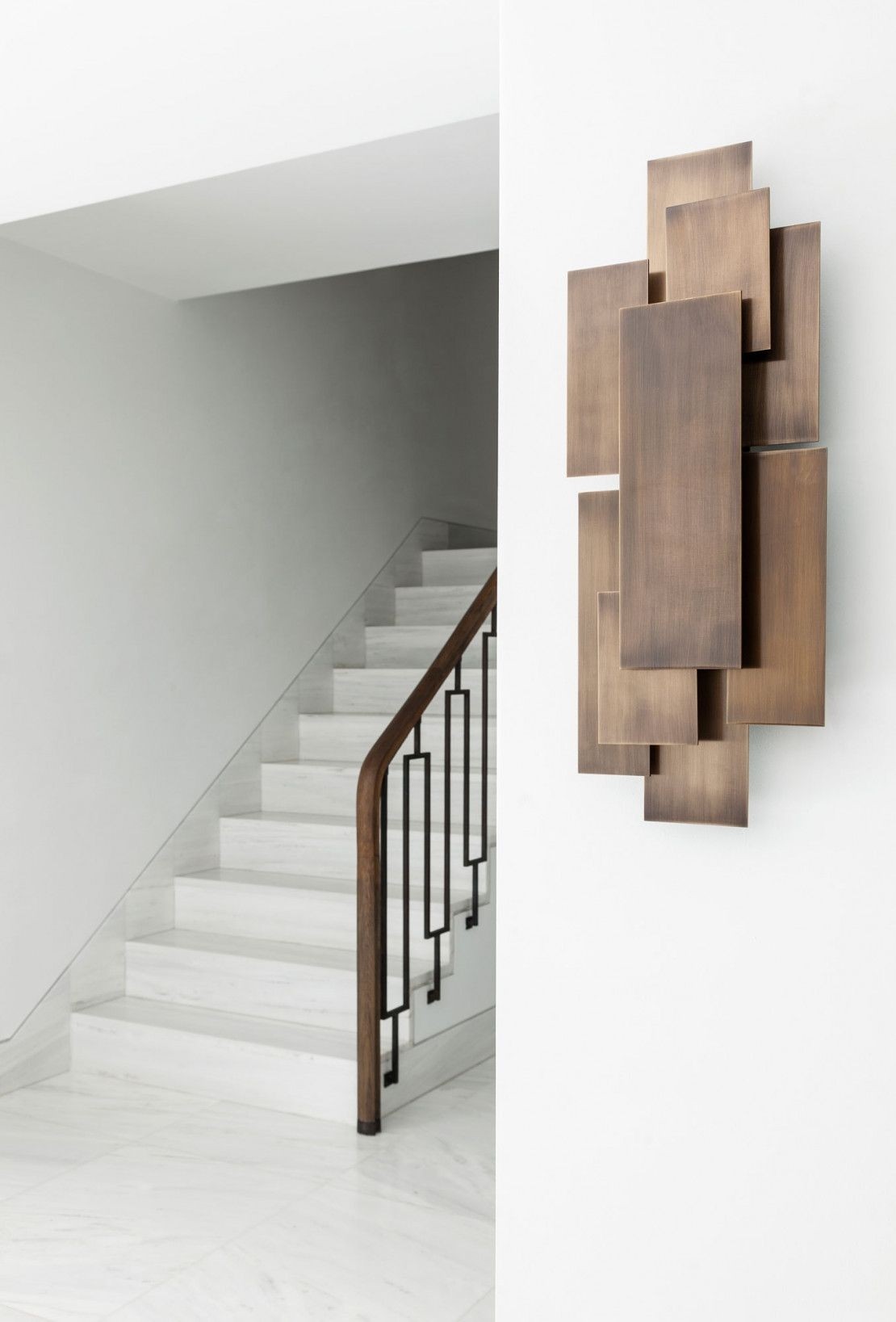 Antique piece of high-end wall art made from brass and featuring an incredible vintage stain finish. The piece is minimalist too and would be a great accent piece for any bare walls. However, it works best on a background of white.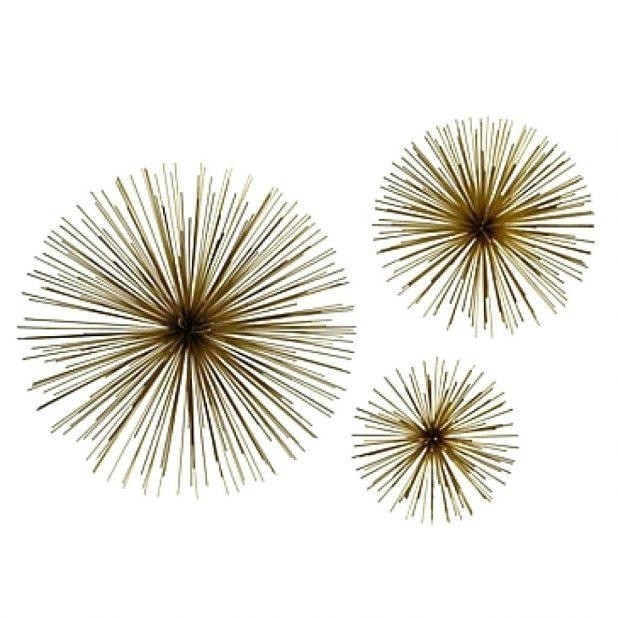 Chic textures for your walls. Gold Scoppio Wall Decor, $14.95 - $24.95 #ZGallerie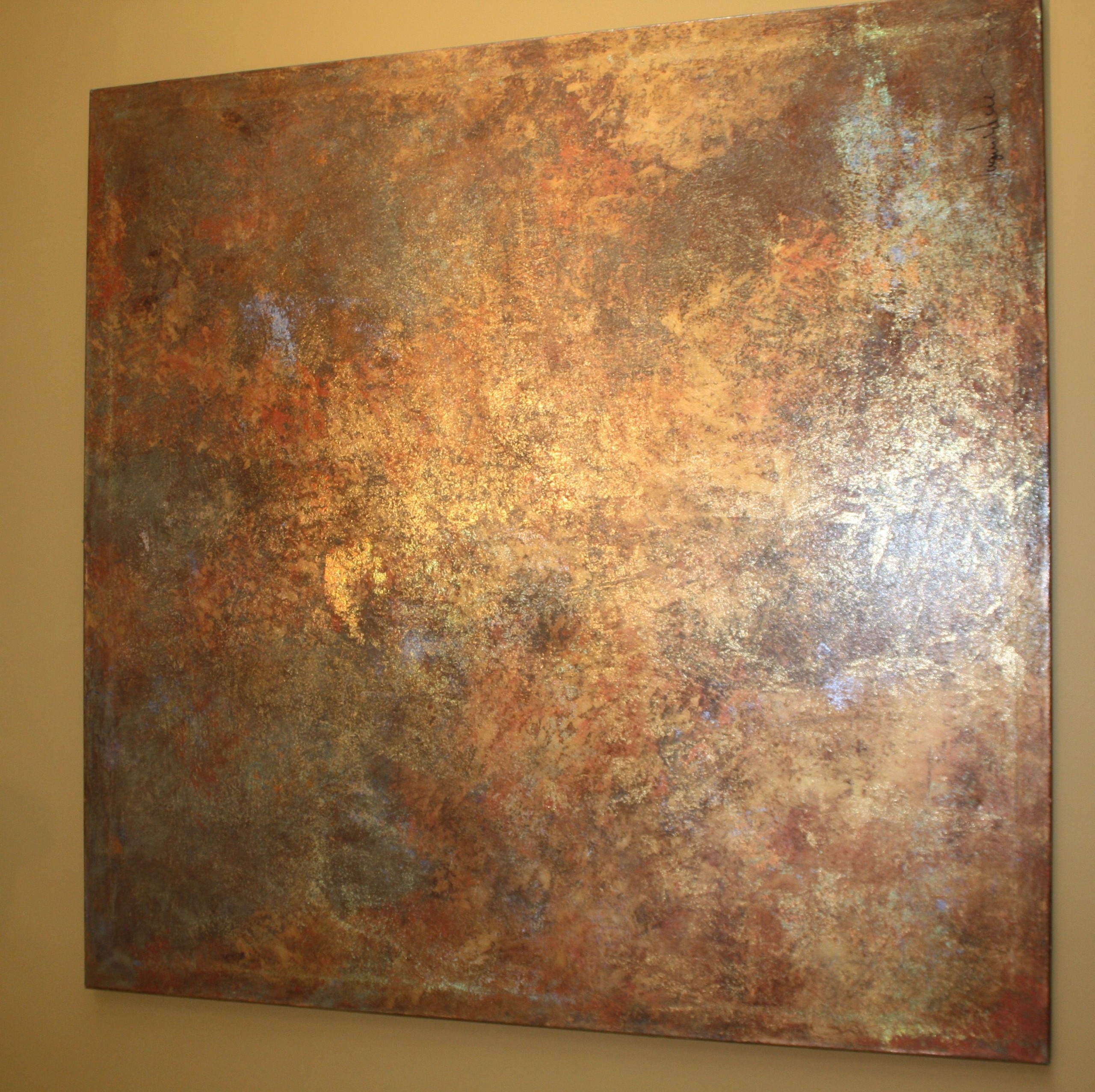 copper • ˚ ˚ ˛ ˚ ˛ ★ 。* 。 ° 。 ° ˛˚˛ * *。*˚ ˚ ˛ •˛•˚ *。˚ ˚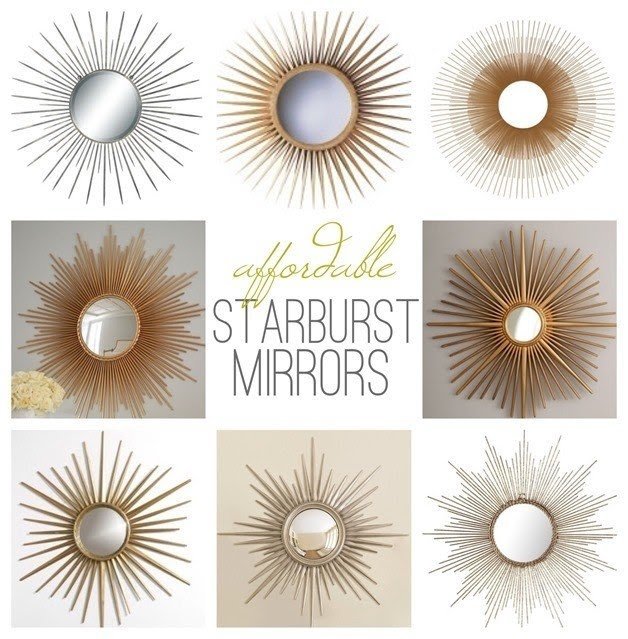 Beautiful traditional stylish round wall-mounted mirrors featuring decorative frames composed of numerous length-varied pointy rods so mirrors resemble suns with sunbeams. Frames are made of metal finished in bronze, golden or silvery shades.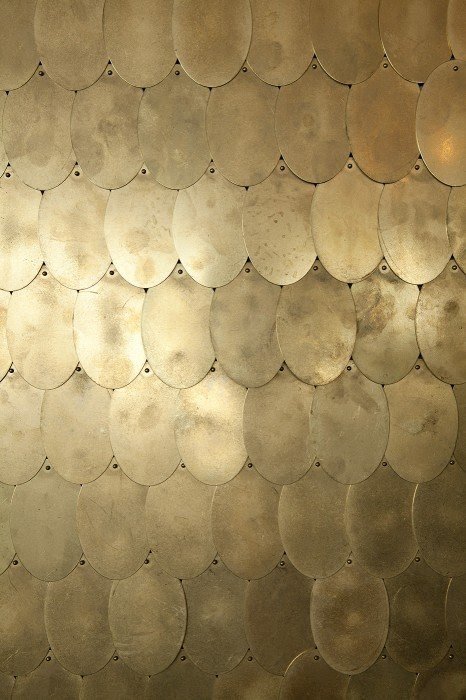 Brass discs #materials #interiordesign #jpwarreninteriors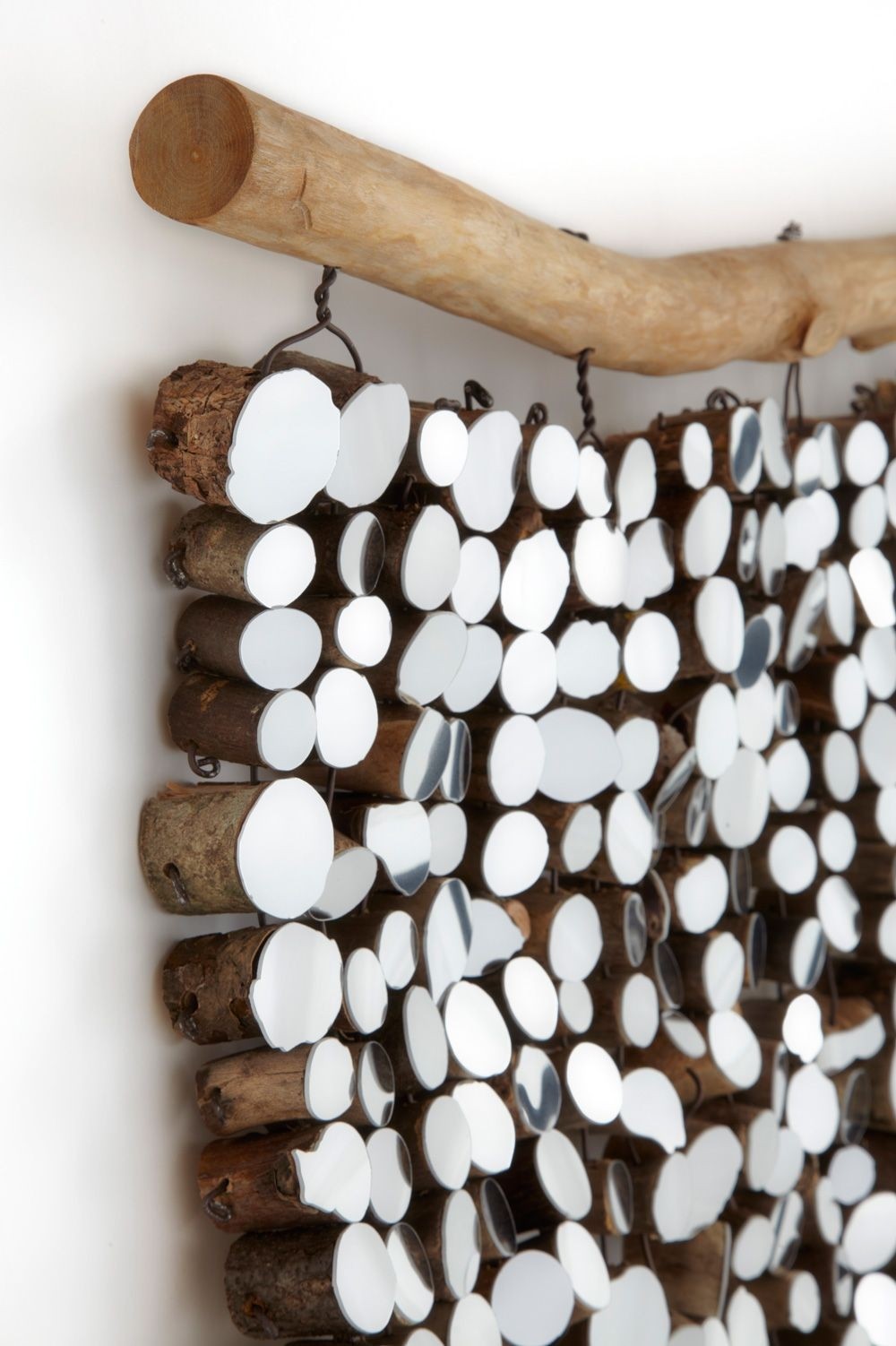 An interesting and unique contemporary wall art composed of small roundish diameter-varied laser cut mirror tiles attached to similar shape wooden rounds threaded on wires which are fixed to a horizontal hanger of a curved wooden stick.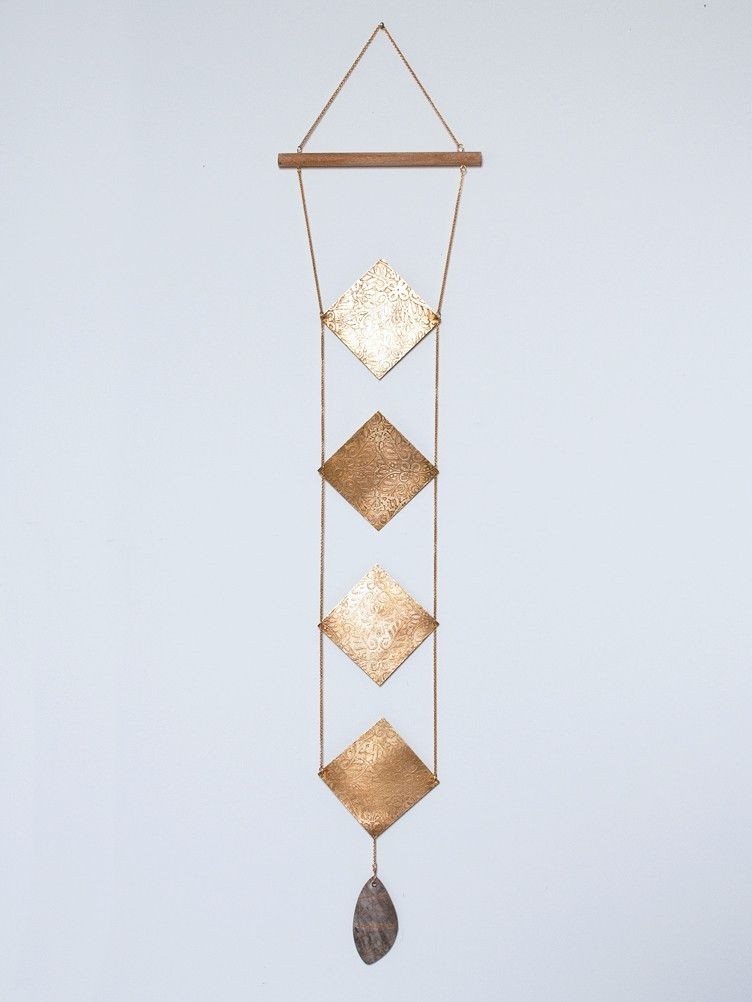 Susan Connor NY | Brass Wall Hanging #2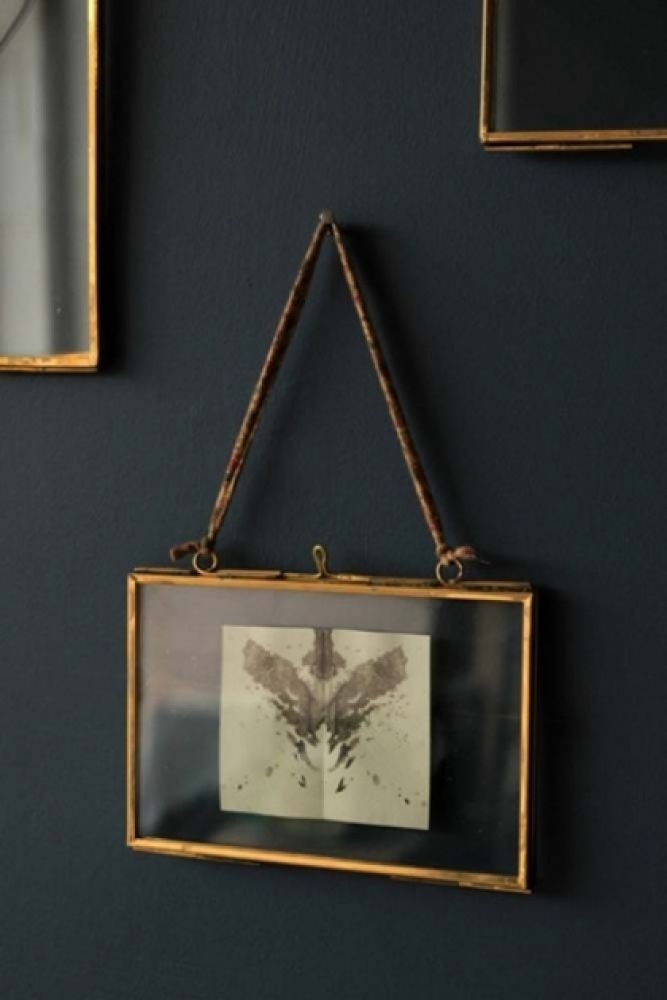 Wall art mounted on the string. Frame is made of brass and covered with glass. Sophisticated decoration for living room, bedroom and more.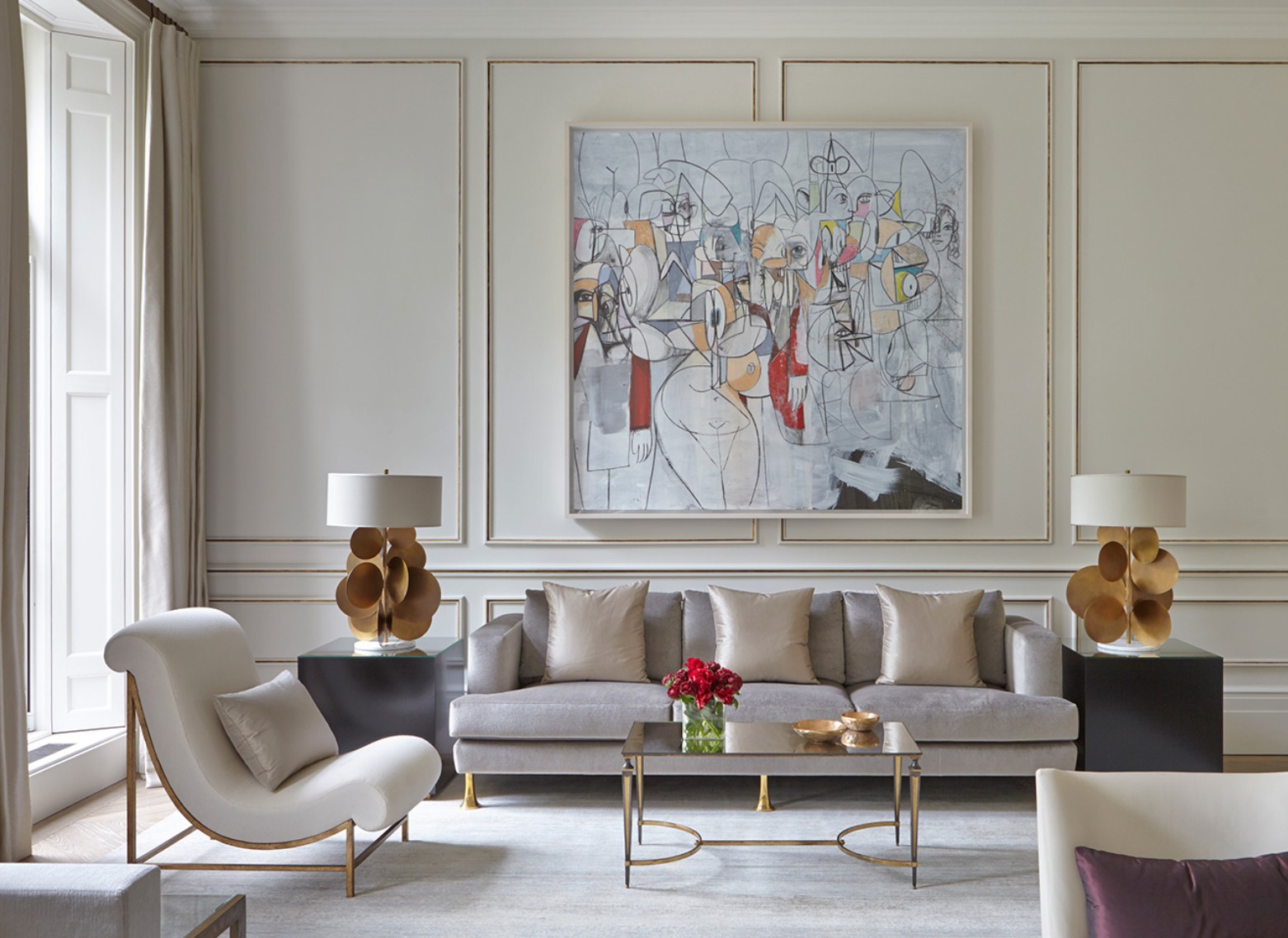 INTERIOR DESIGN ∙ LONDON HOUSES ∙ BELGRAVIA - Todhunter EarleTodhunter Earle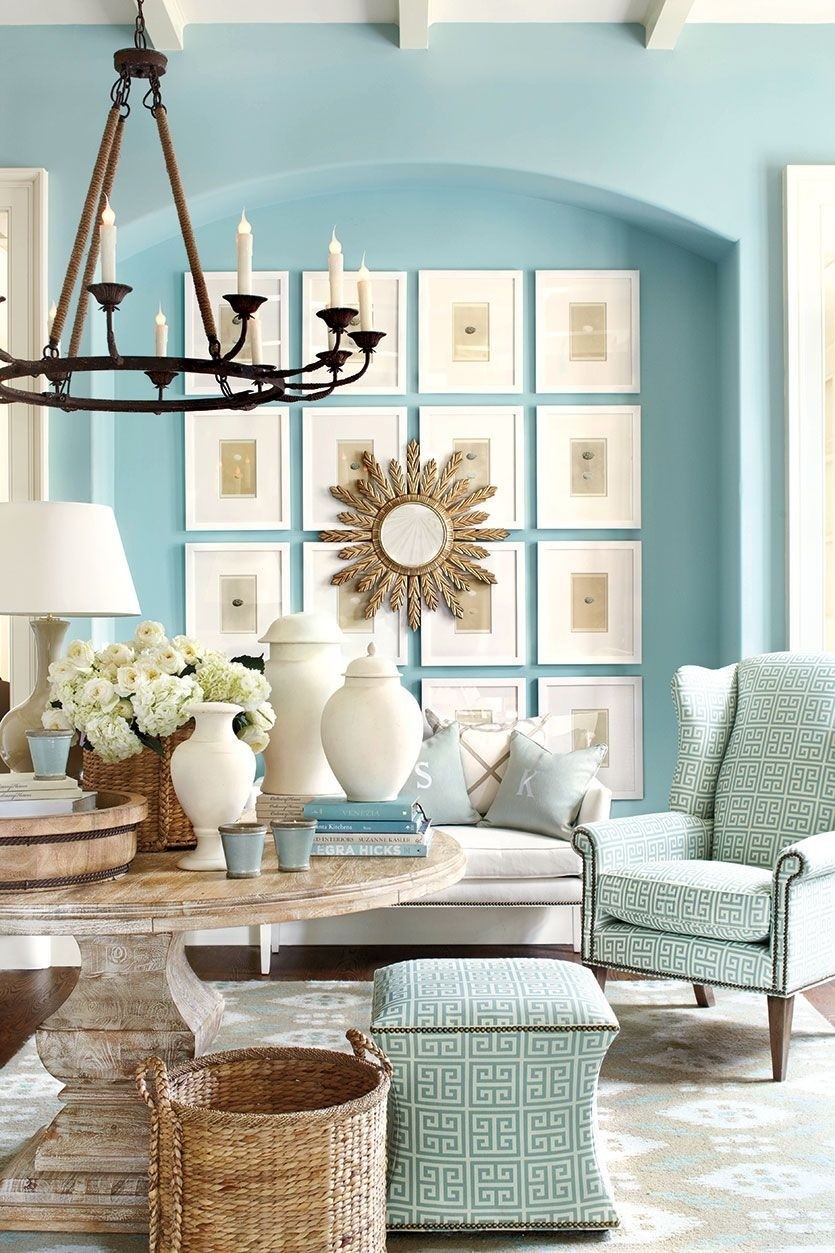 Wall art with a very functional and attractive mirror. This sunburst theme includes a round mirror space and a durable metal frame finished in gold color. It is able to improve aesthetics of many different indoors.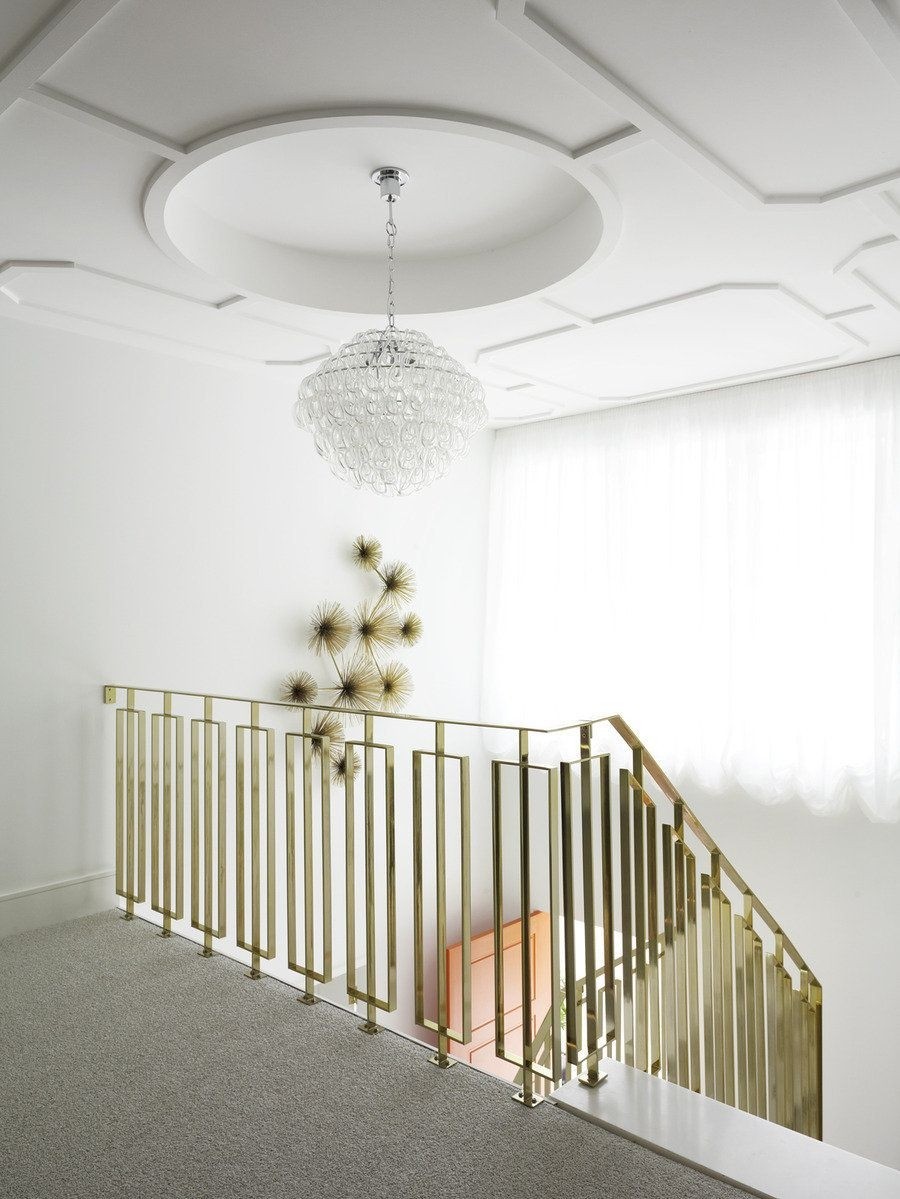 This brass stair railing is a piece of art unto itself. Compliments the C. Jere sculpture on the wall and the white and grey color palate.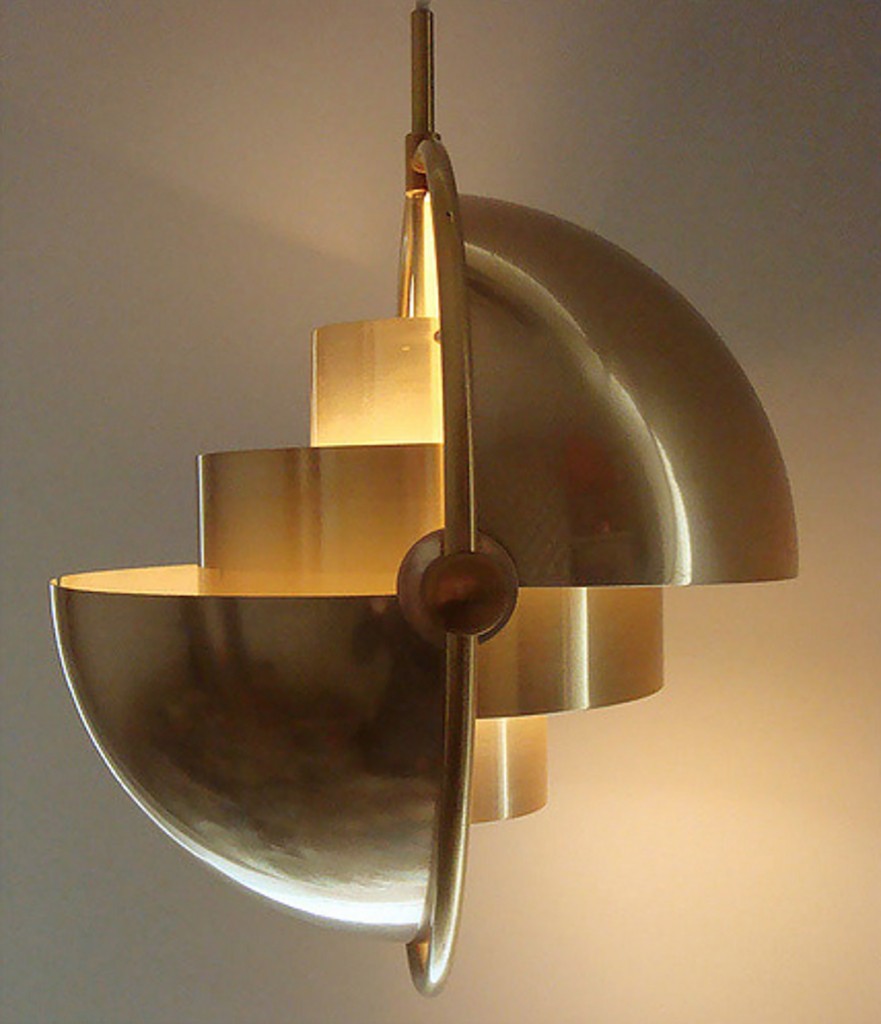 // Lyfa Lamp- so modern but simultaneously art deco. it would be SO COOL if the thing folded in on itself, or folded completely open, so you can get different light levels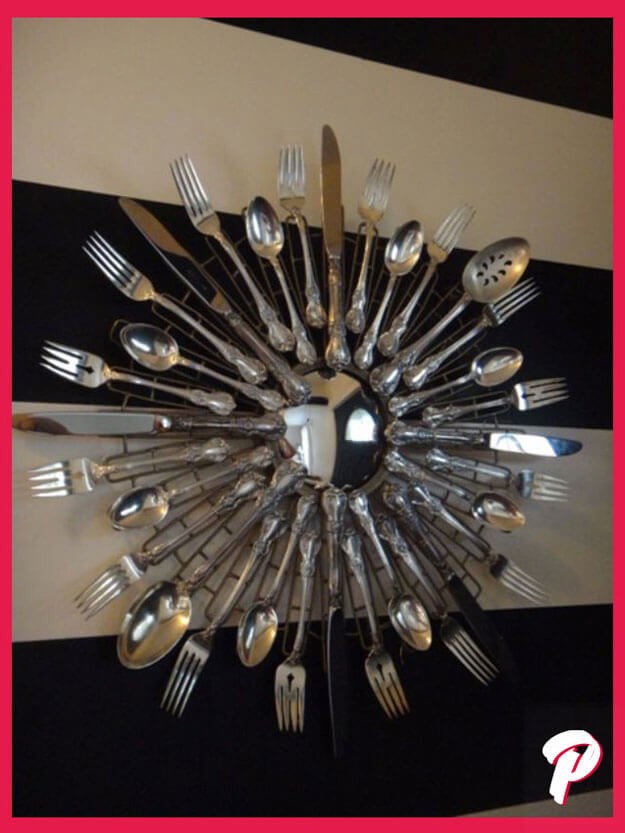 If you have no idea what to do with the old cutlery, the silverware starburst mirror is a good choice. Using the silverware for decoration looks great in a modern kitchen, where such an eclectic addition is more visible and stand out the simplicity.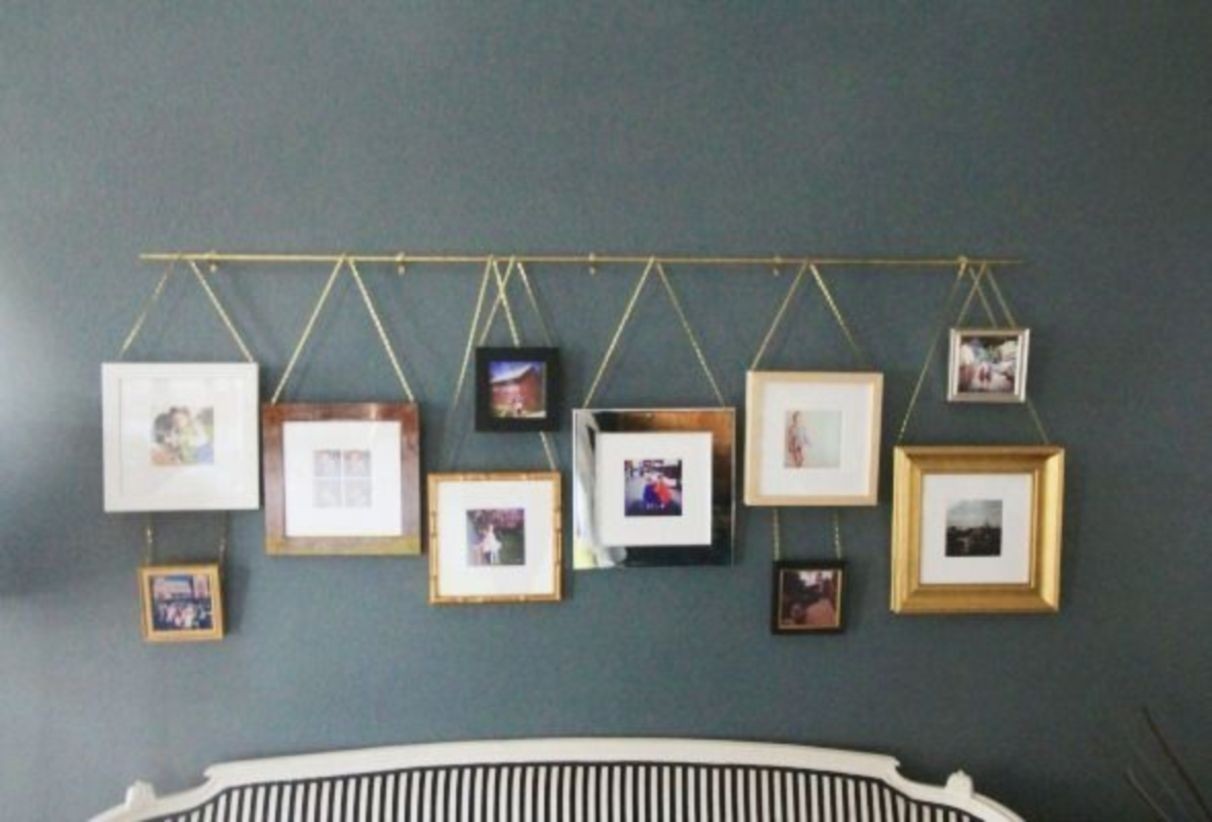 gallery wall made with plumbers chain, cafe curtain brackets and copper tube from hardware store!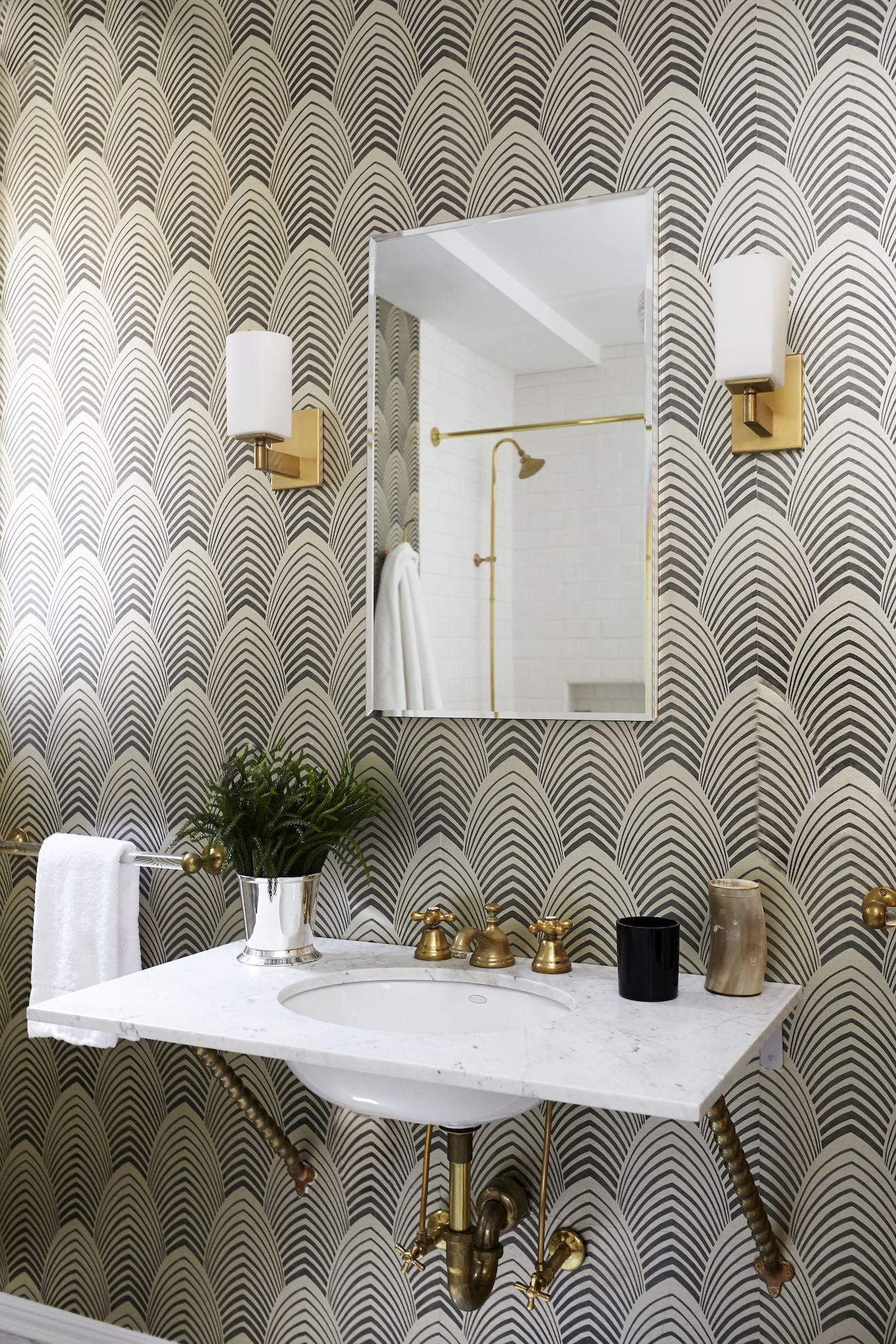 Powder room with black and white Art Deco wallpaper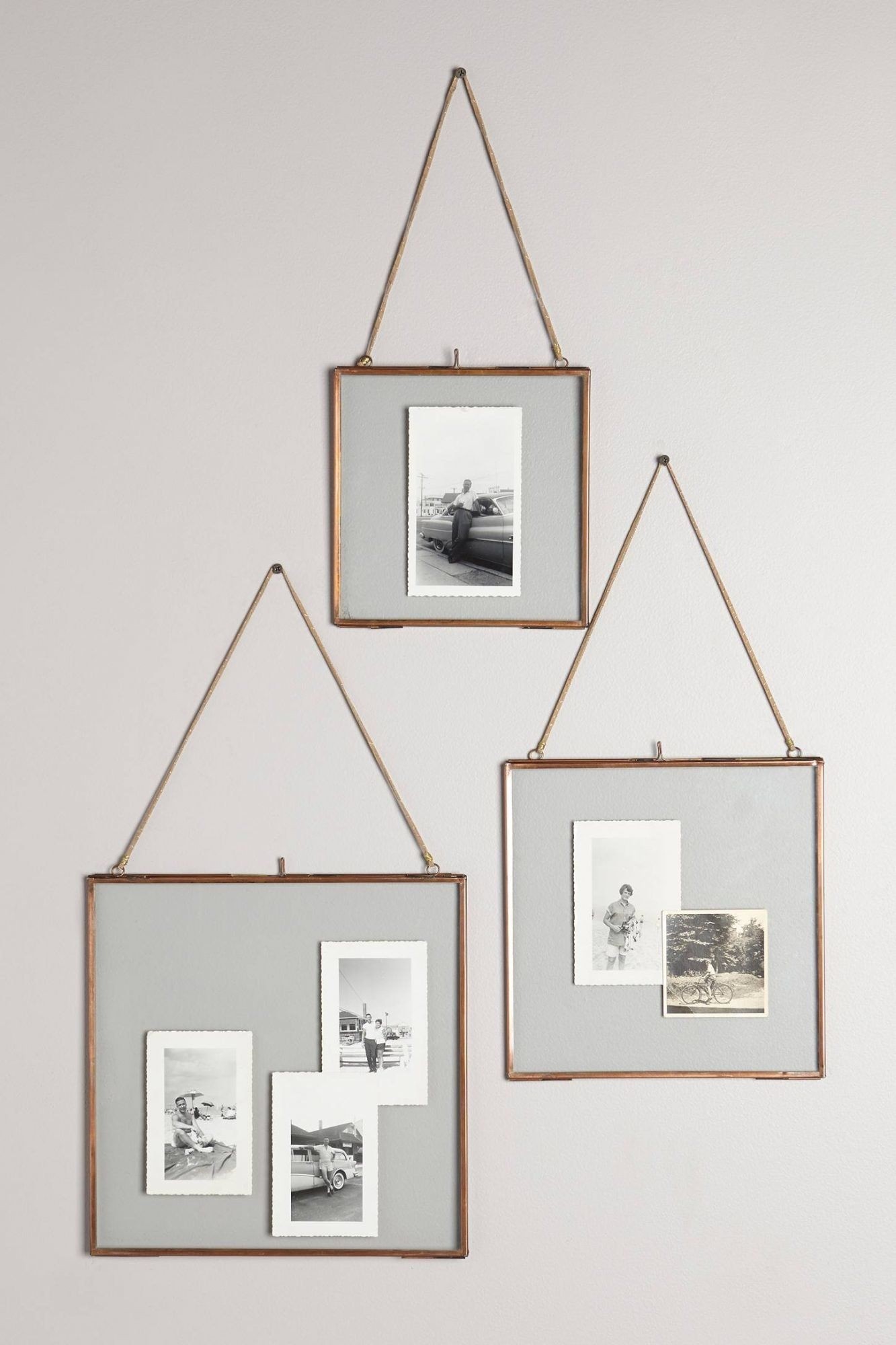 If you find yourself a wall art enthusiast, then this gold framed composition shall appeal to you. A great example of DIY project, which may become an inspiration for your bedroom or living room.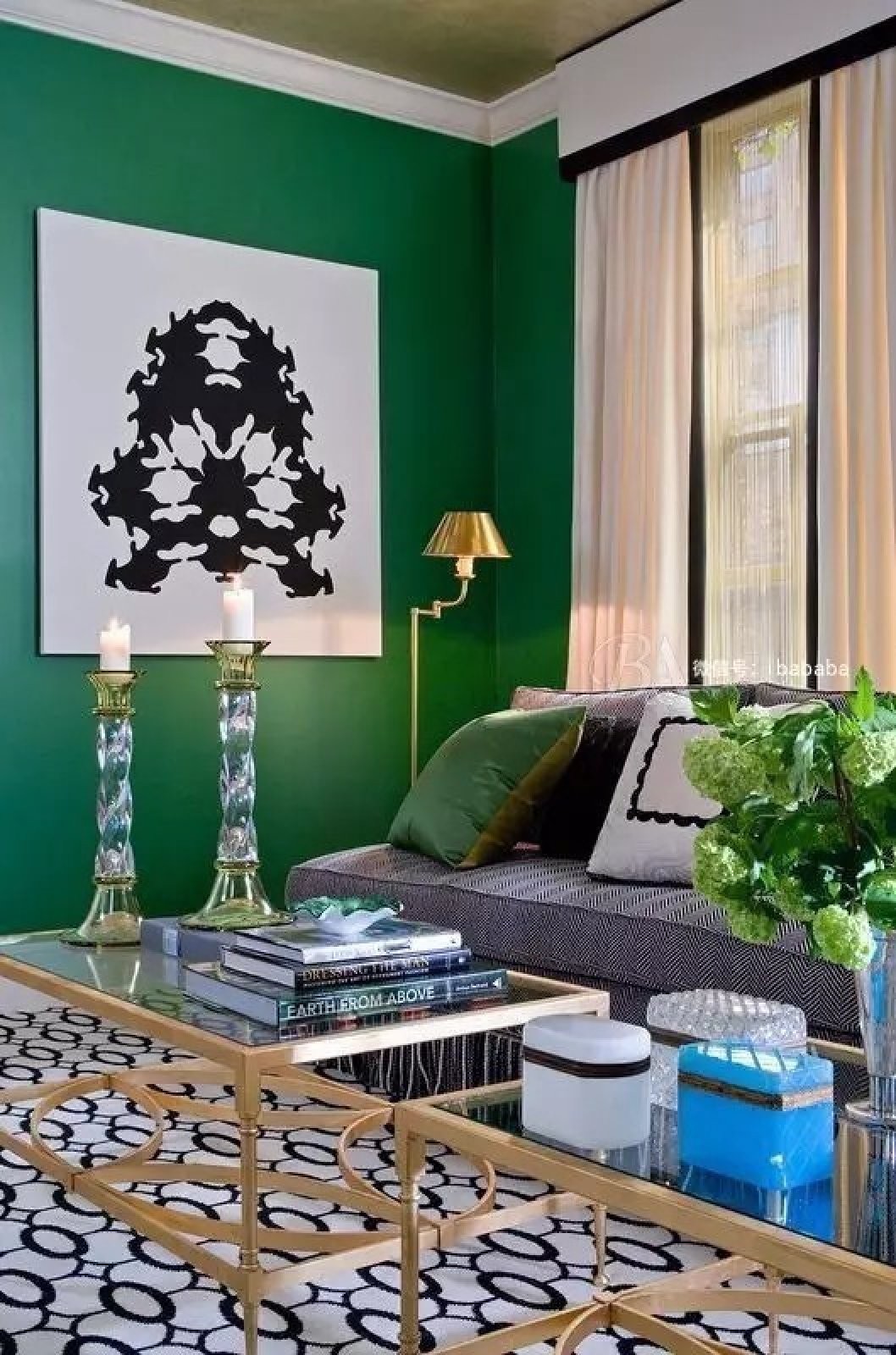 Googles billedresultat for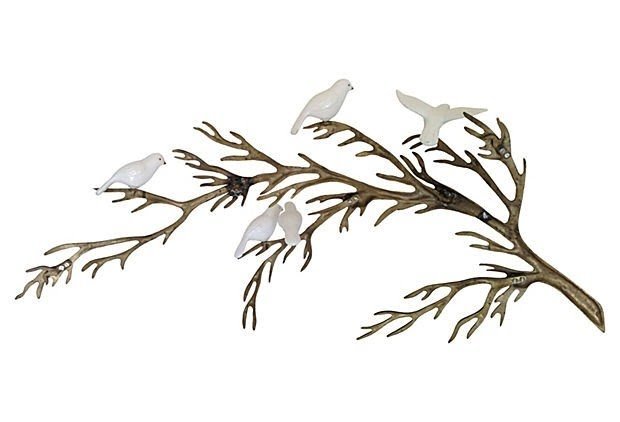 Porcelain Birds & Brass Wall Art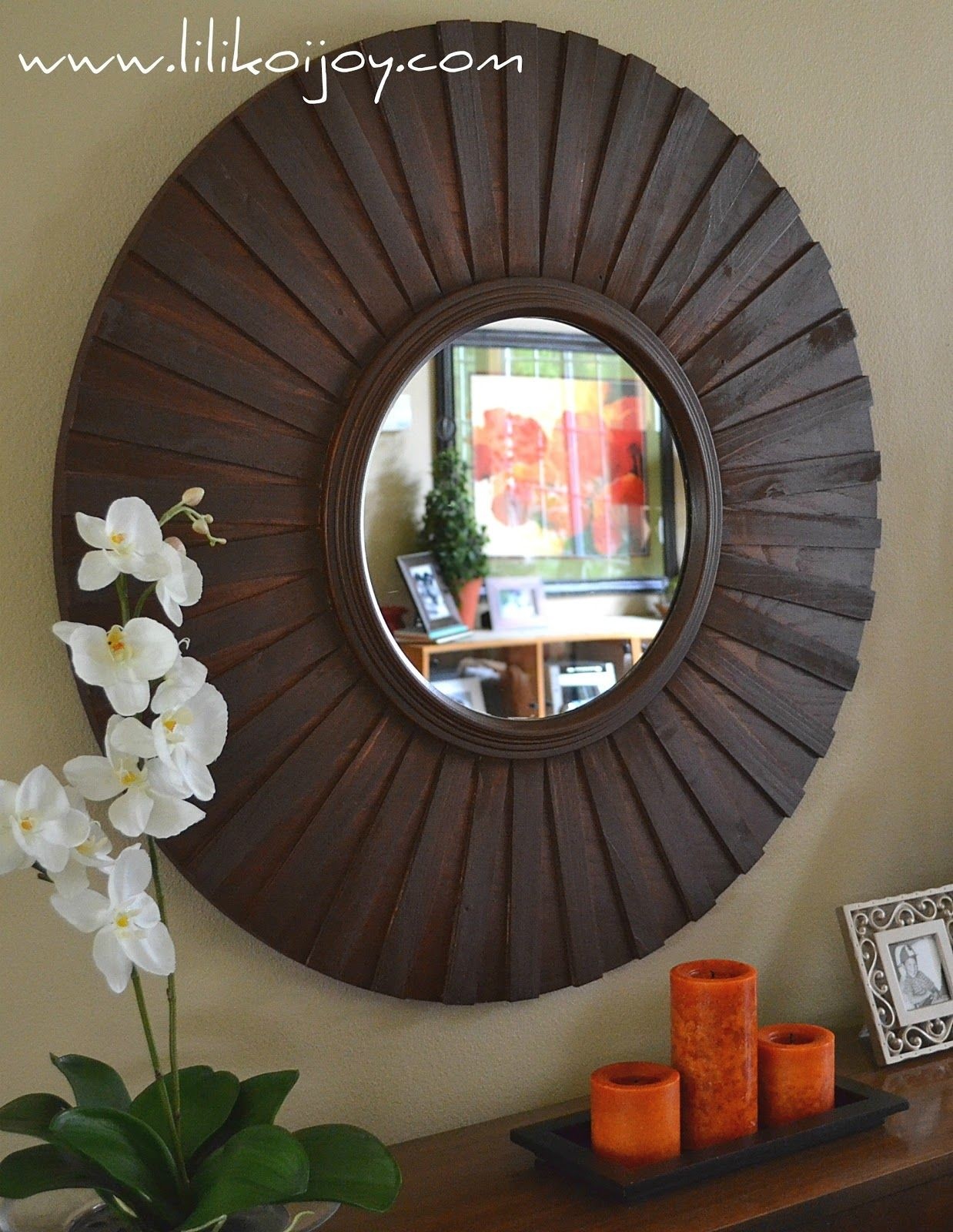 Wall decoration that represents an attractive sunburst stylization. Its round wooden frame is finished in dark brown color. The central area includes a round mirror, so this decoration is also practical.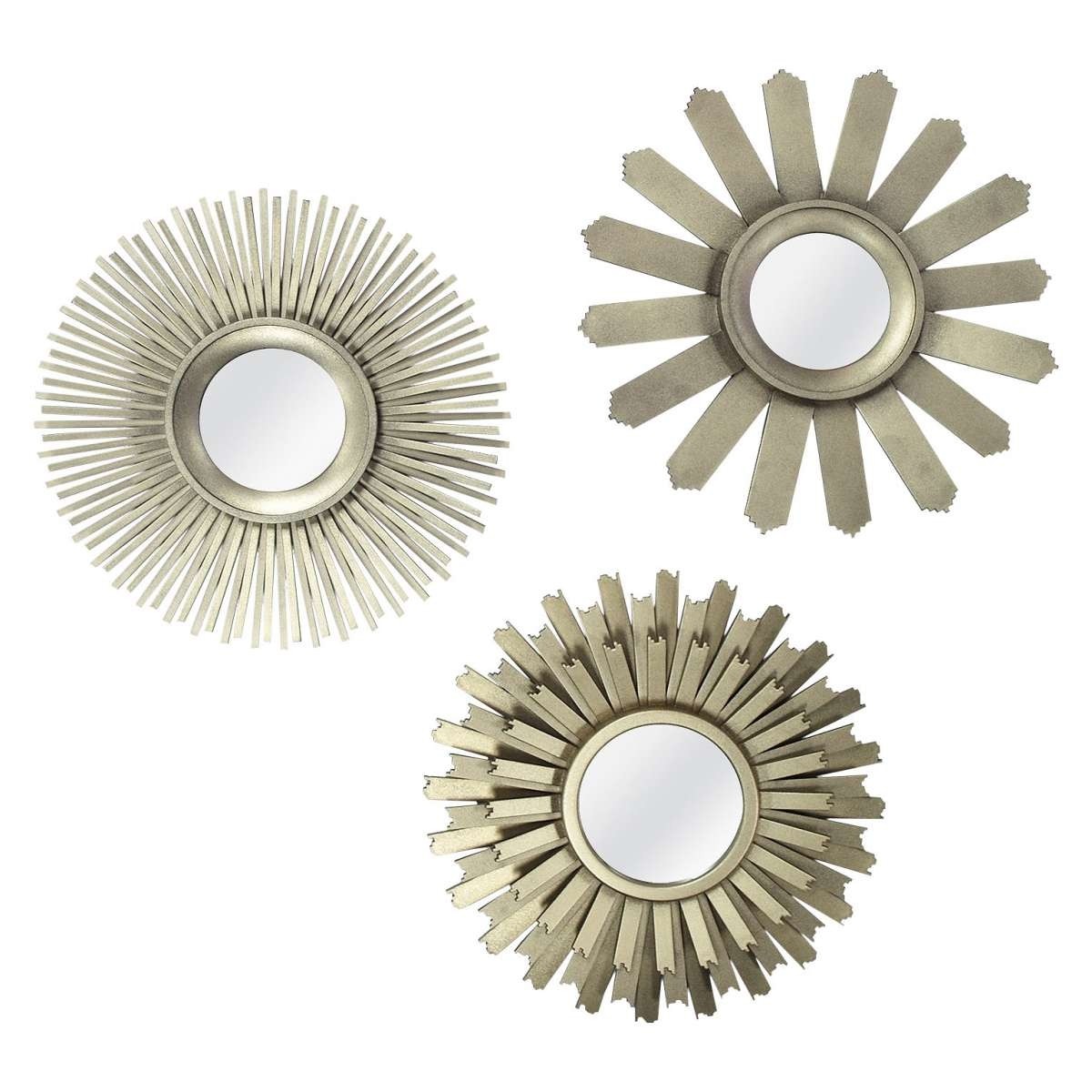 These products look very attractive and they are able to update any decor. These are three small, framed mirrors that can be located on the wall. The frame of each mirror is made of plastic that is durable and not very heavy.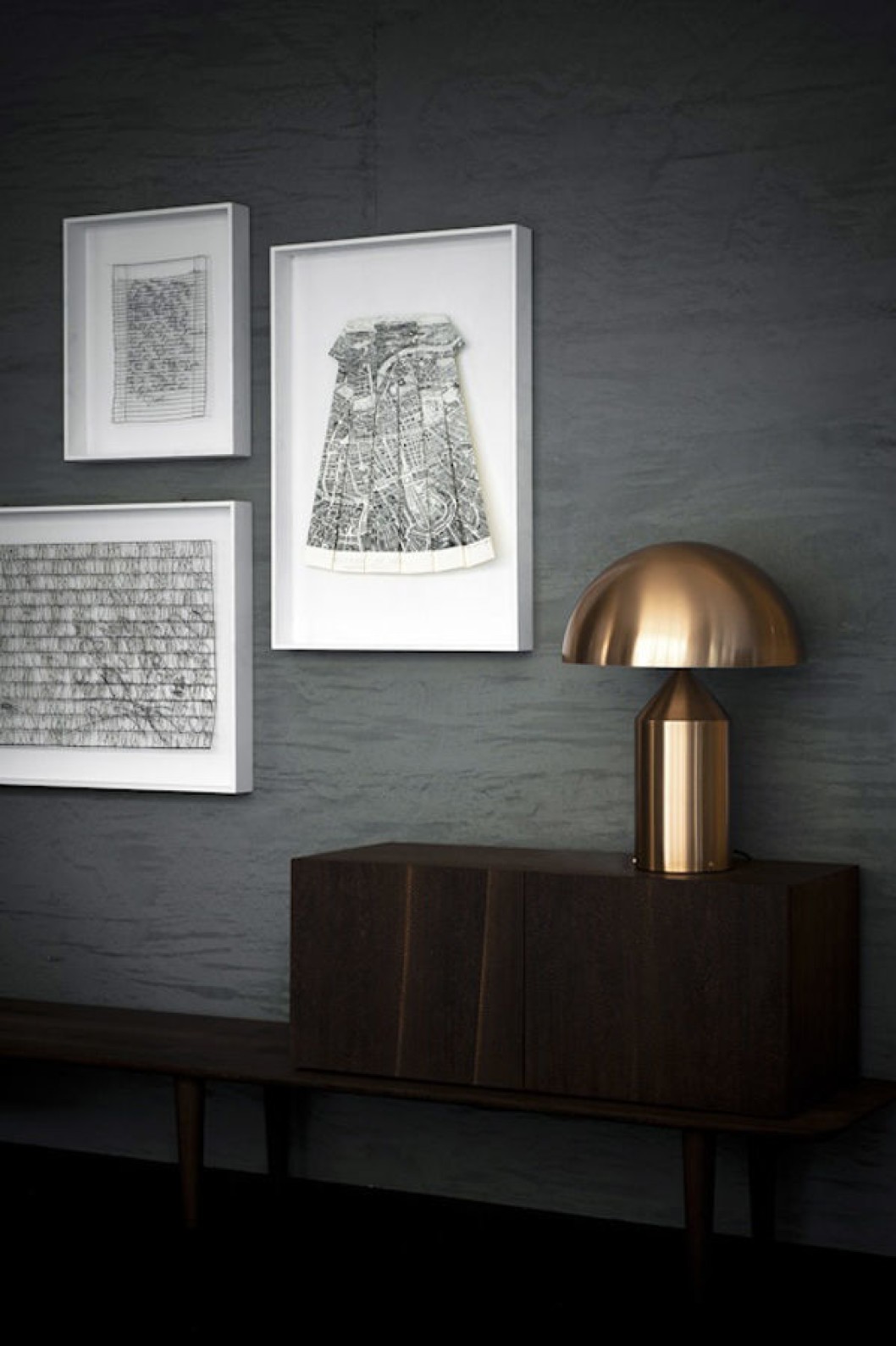 Gold light, credenza bench, white wall art, contrast.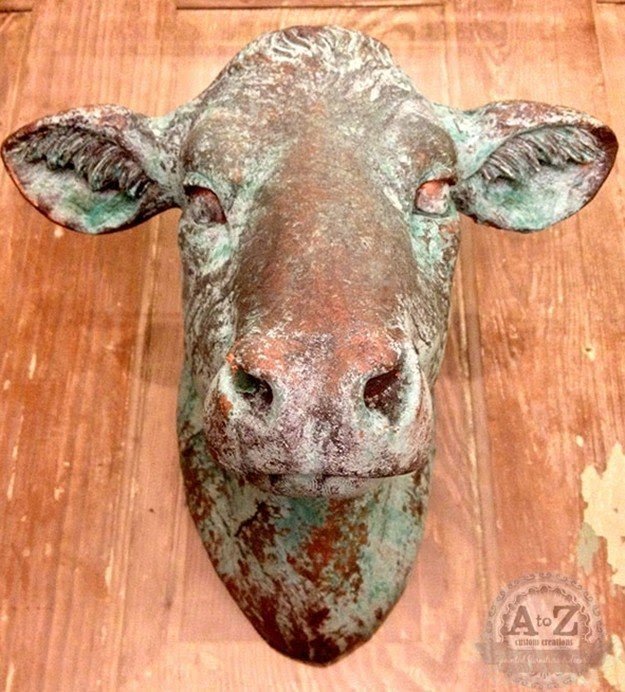 DIY Patina Cow's Head Sculpture | 12 Ridiculously Amazing Patina Projects | DIY Patina crafts |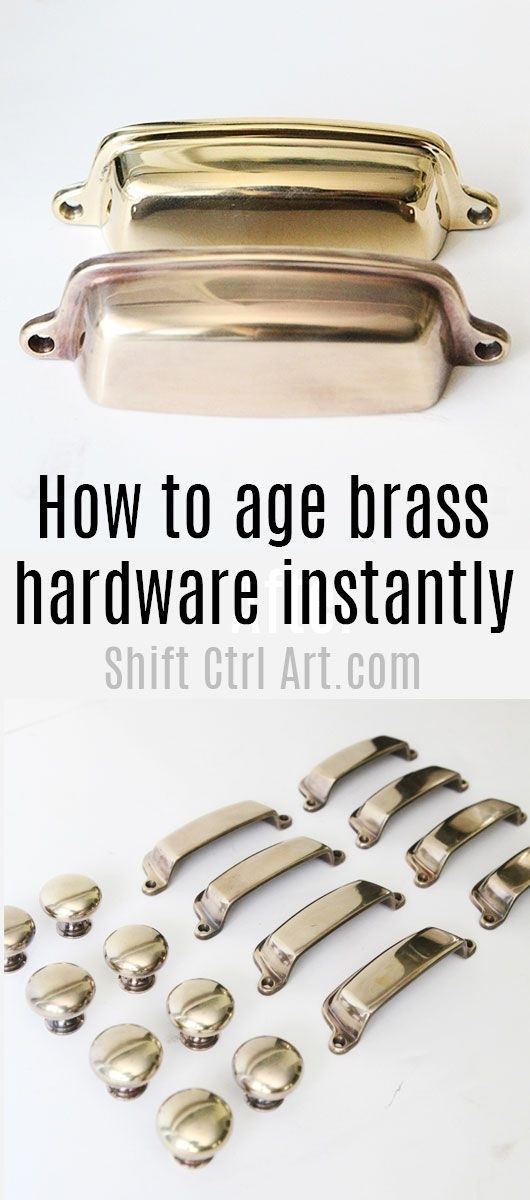 How to age brass hardware quickly shift ctrl art com. Full picture tutorial and an awesome gif!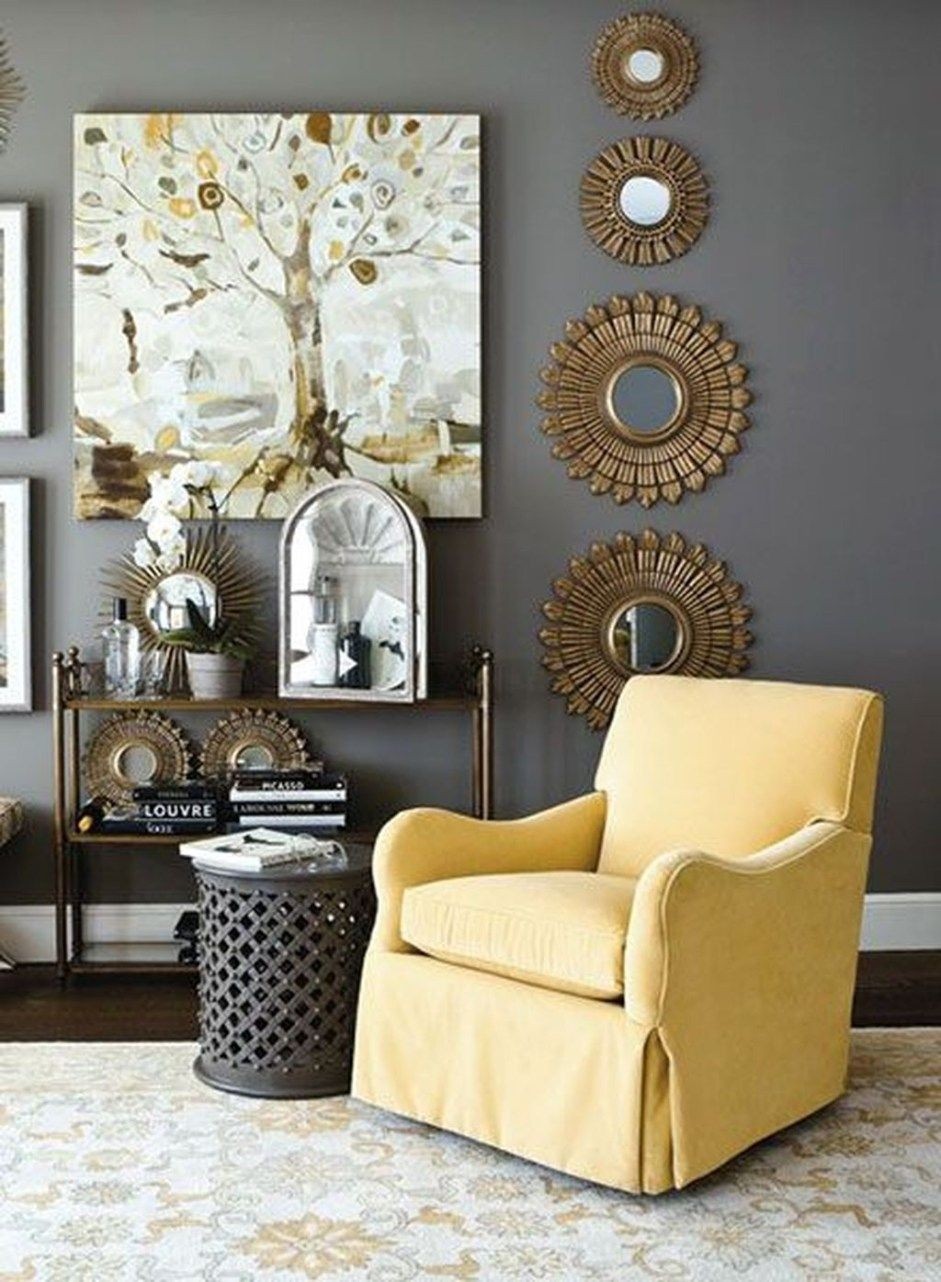 love the grey walls for our bedroom with a pop of yellow - amazing!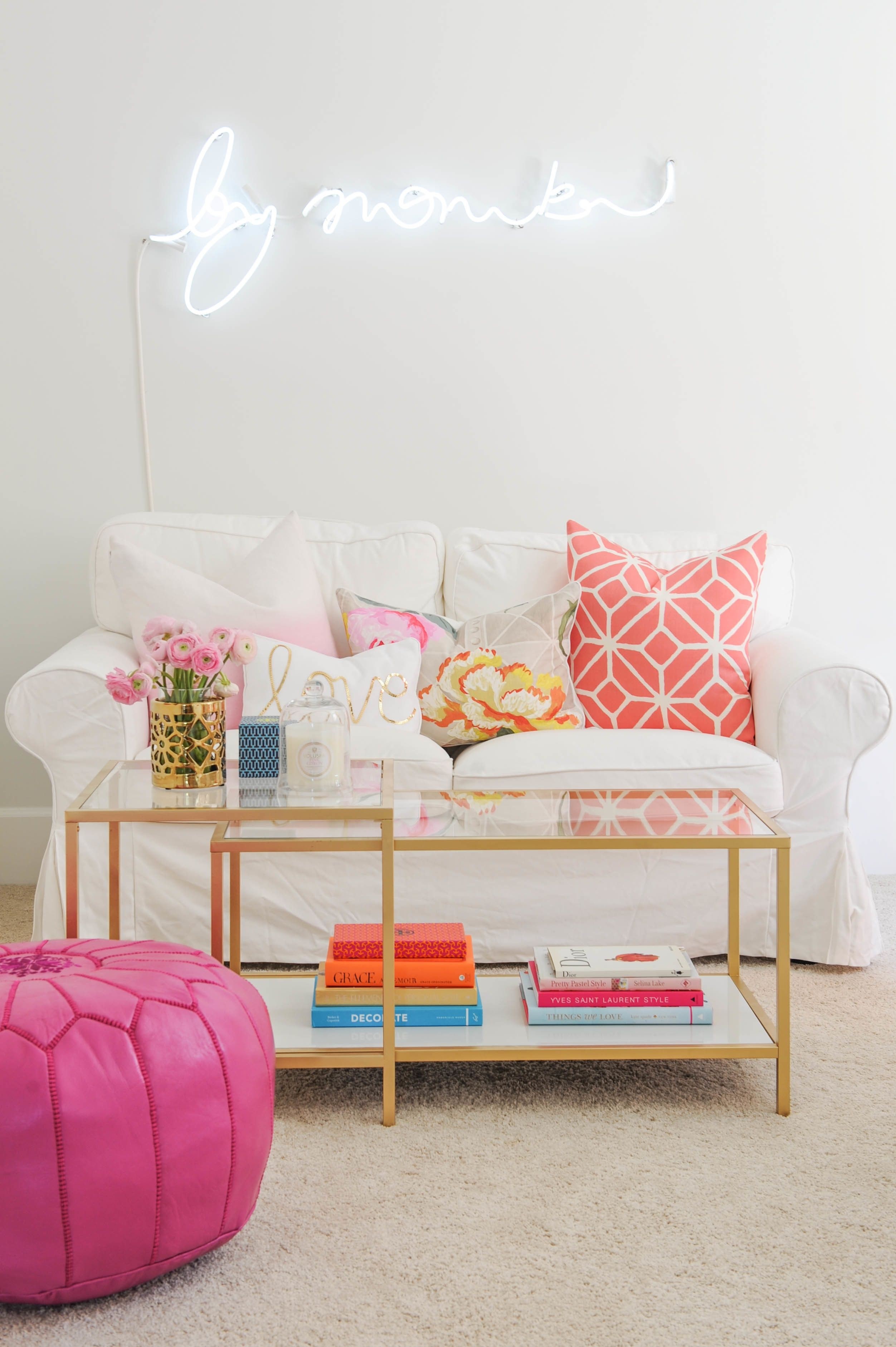 Damage-Free Ways to Decorate Your Walls: Most rental agreements include stipulations about major aesthetic changes to the unit, with painting almost always topping the list of outlawed alterations.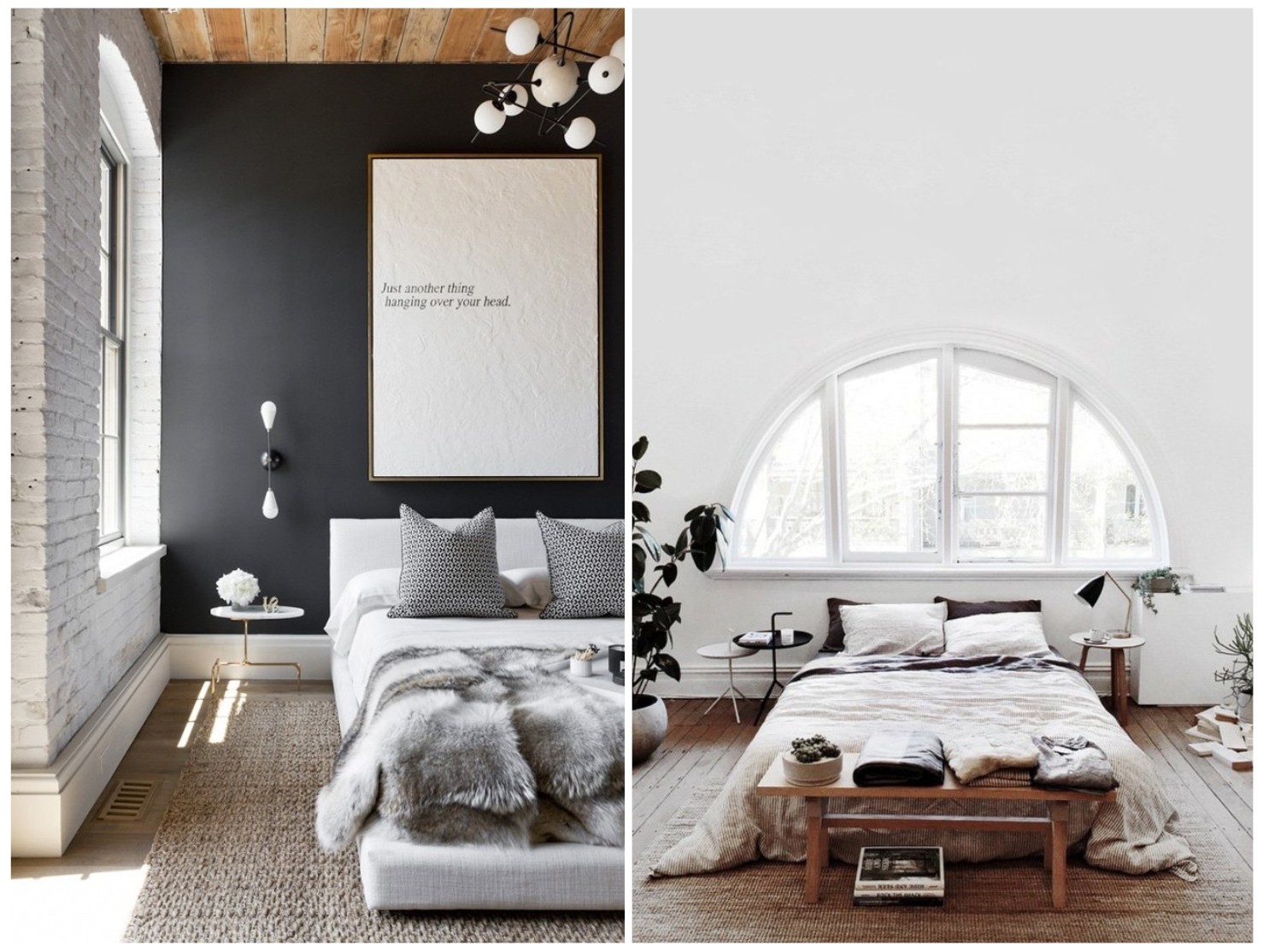 I really want a gigantic frame in my room to display my favorite quote of all time...I really love quotes, they are so inspiring.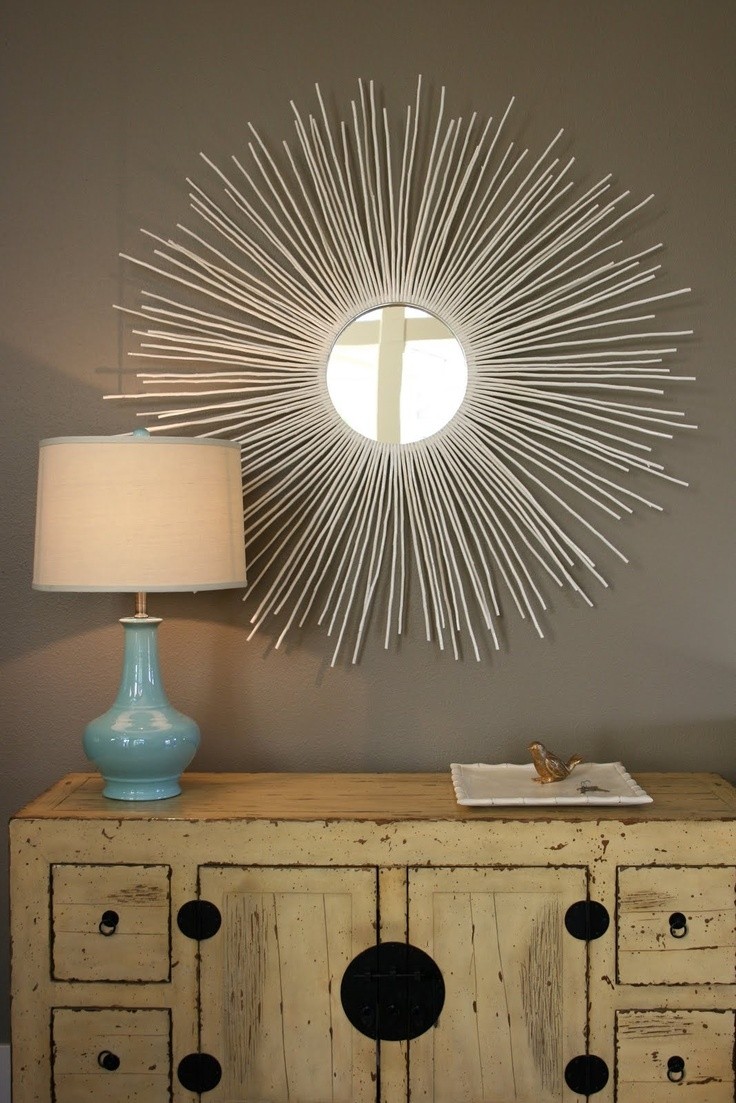 Round mirror with sunburst theme. Designed for mounting on the wall. Frame is made of metal. Sophisticated decoration for each room according to taste.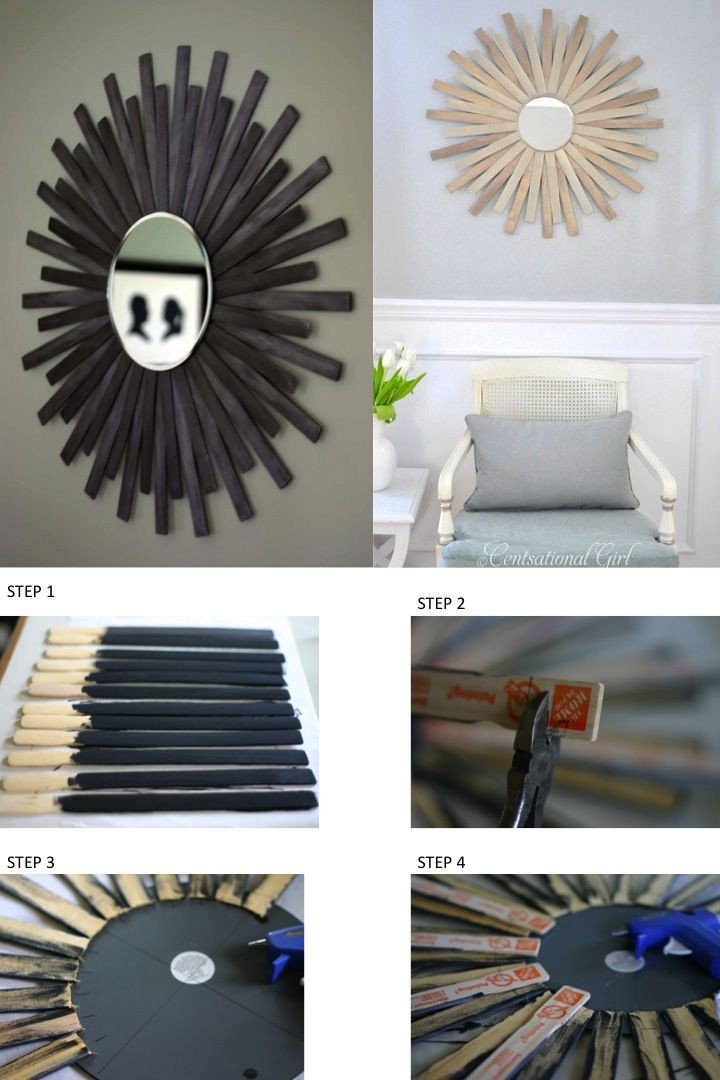 If you need a sun in your room, art and a mirror in the same time - you can use your immagination and skils and create a sunbrust wall art from the slim, long wooden sticks painted in black and little round mirror panel, on the middle.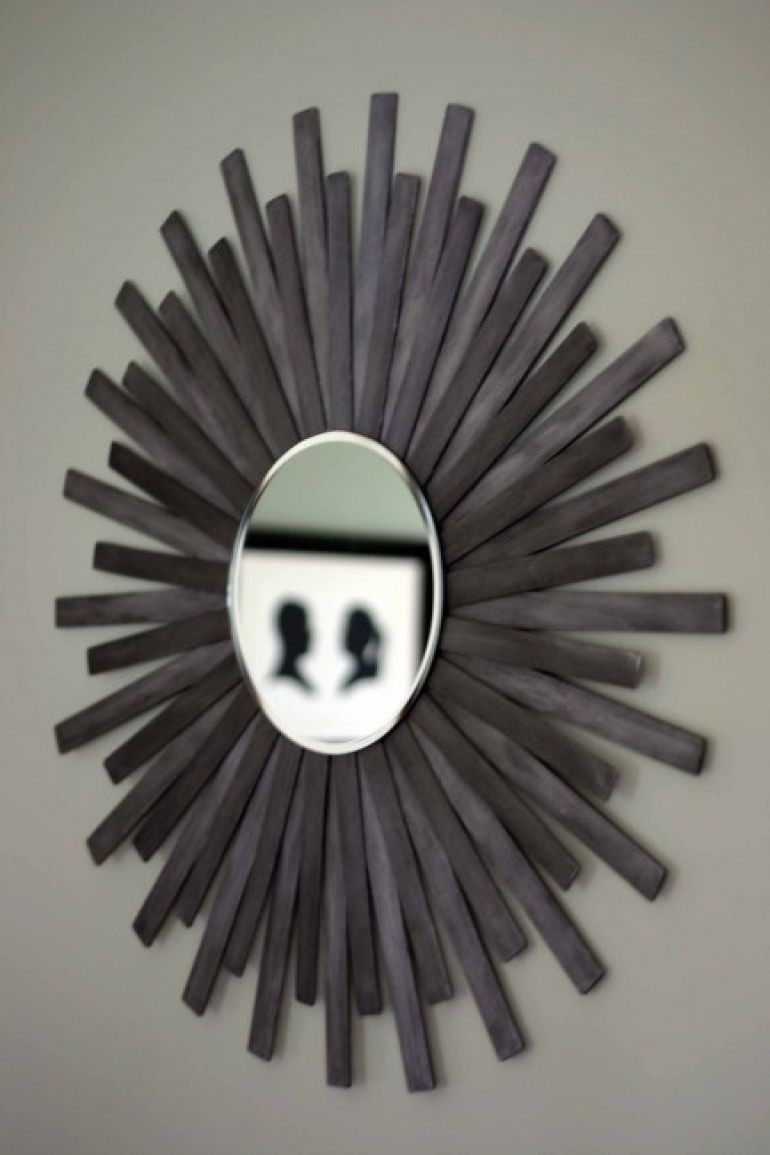 Wall mirror with a durable sunburst frame. This frame is made of rectangular wooden slats finished in dark color, so they look nice in any type of indoors. Round central part of this mirror is practical and decorative.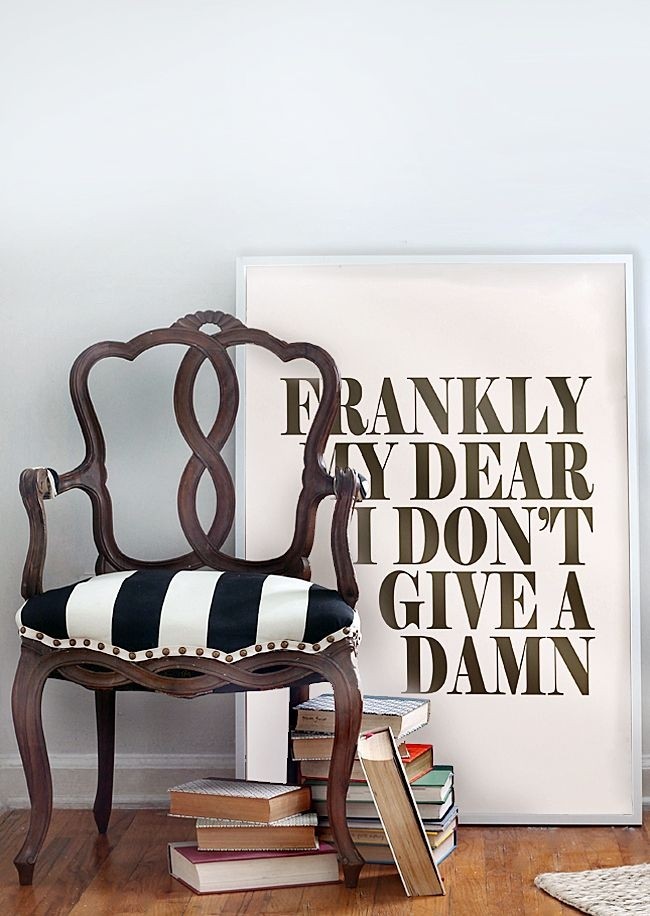 Black & White Stripe Upholstery | Brass Nailhead Trim | Gone with the Wind Poster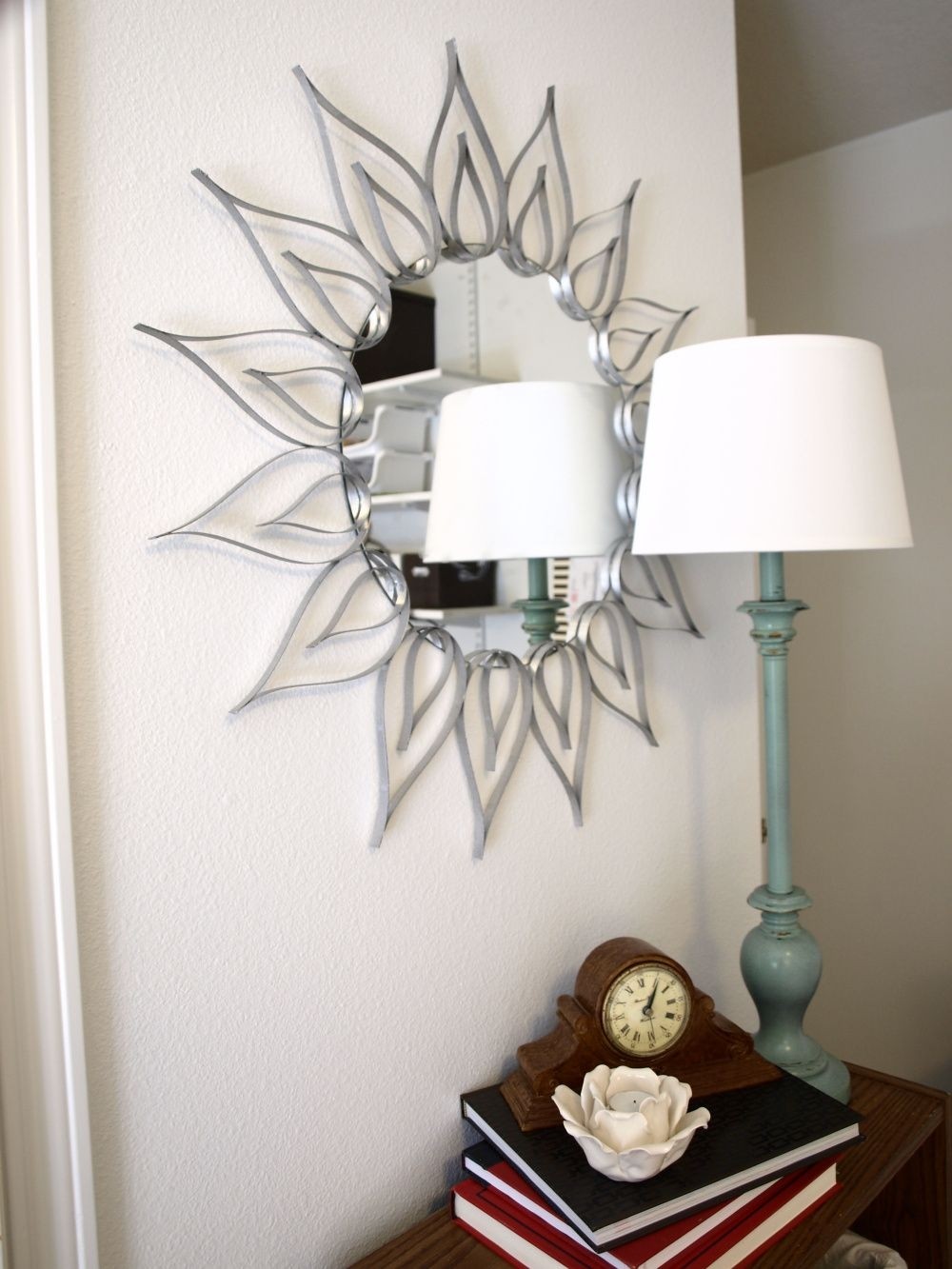 Being a great material for such project, plastic will let create very unusual shapes of the mirror, apart from being a cheap material as well. It will add brightness and a contemporary appeal to any kind of space.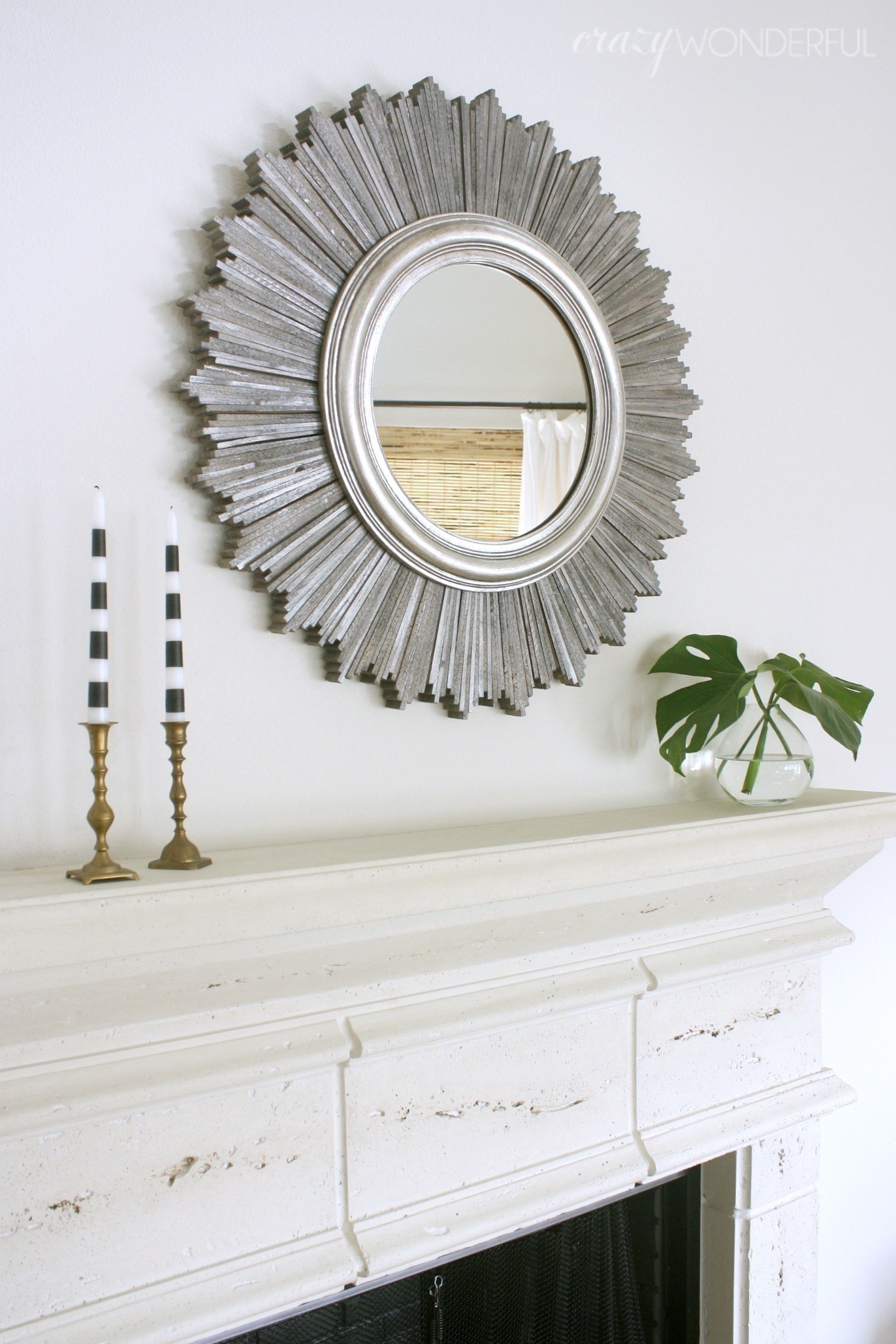 Round mirror mounted in wooden frame with sun theme. Designed for mounting on the wall. Adds freshness and elegance to all kinds of interiors.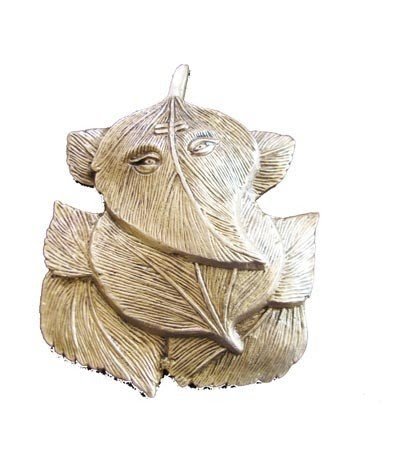 Brass Wall Decor.Indian Craft.04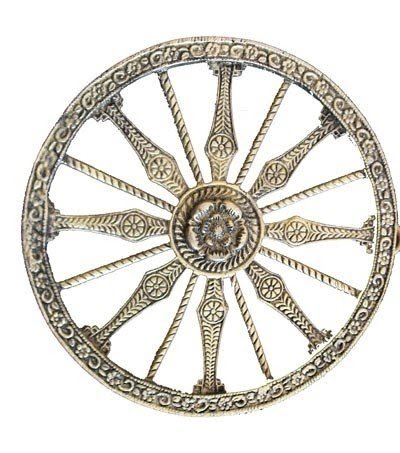 Brass Wall Decor.Indian Craft.01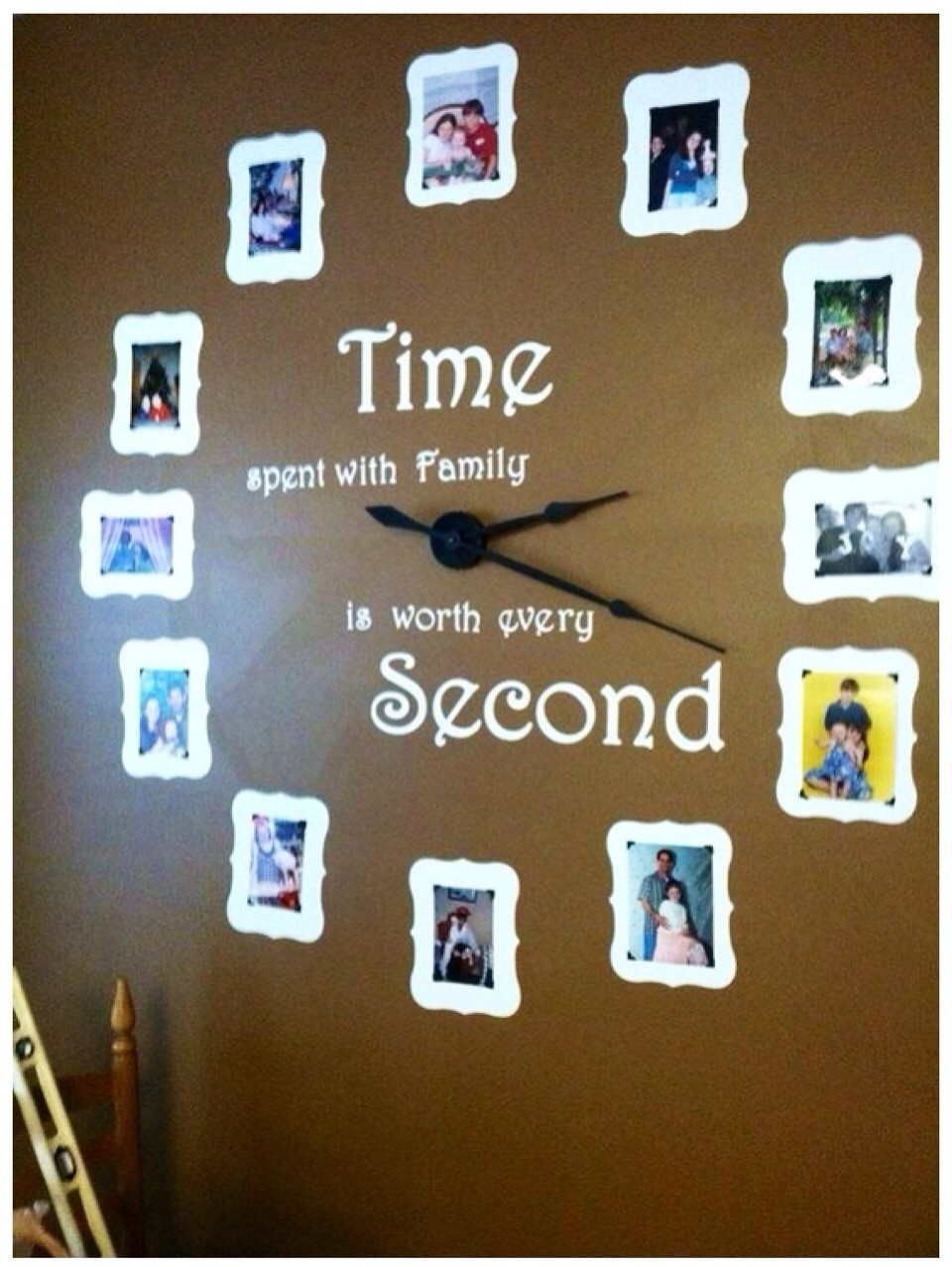 Family Wall Art Clock ~ Various colors of vinyl, High torque quartz movement & brass movement mounting hardware kit available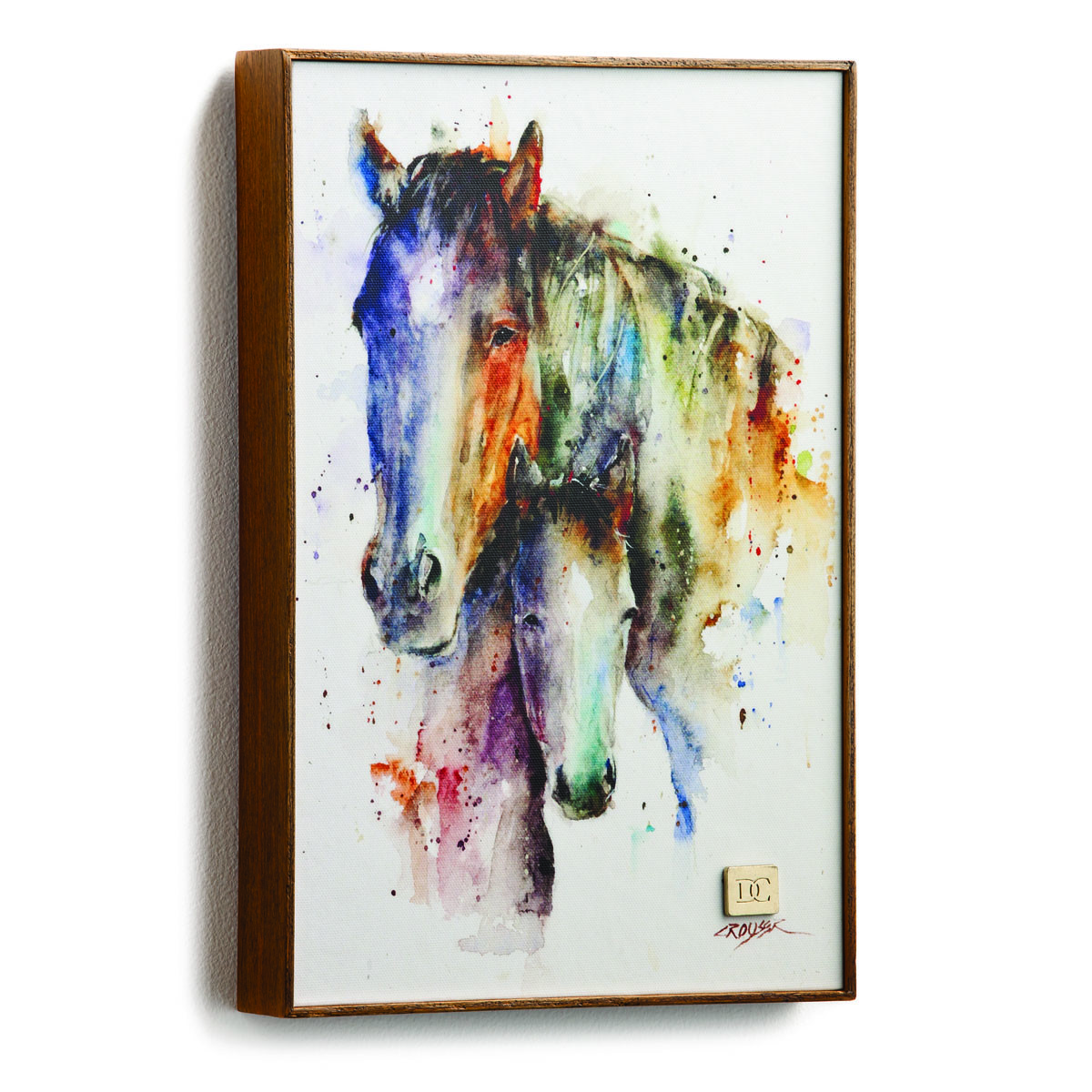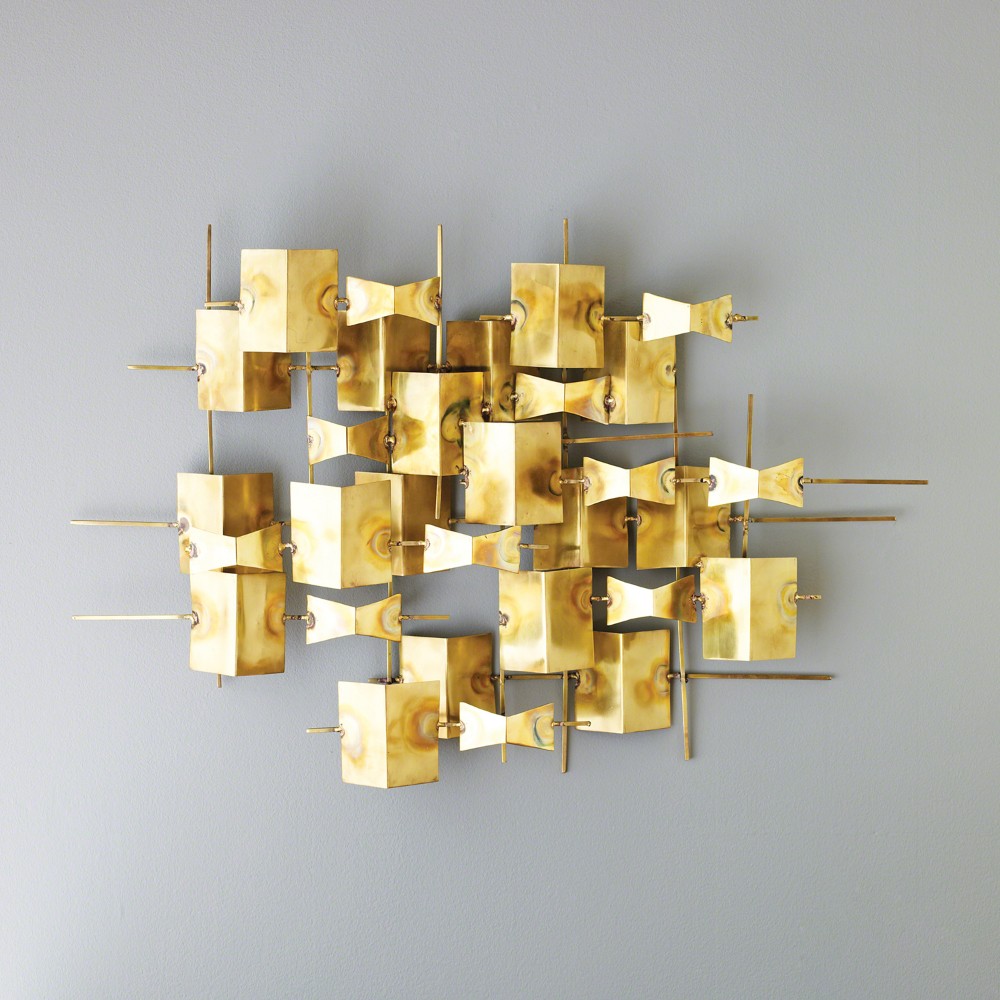 Brass wall sculpture