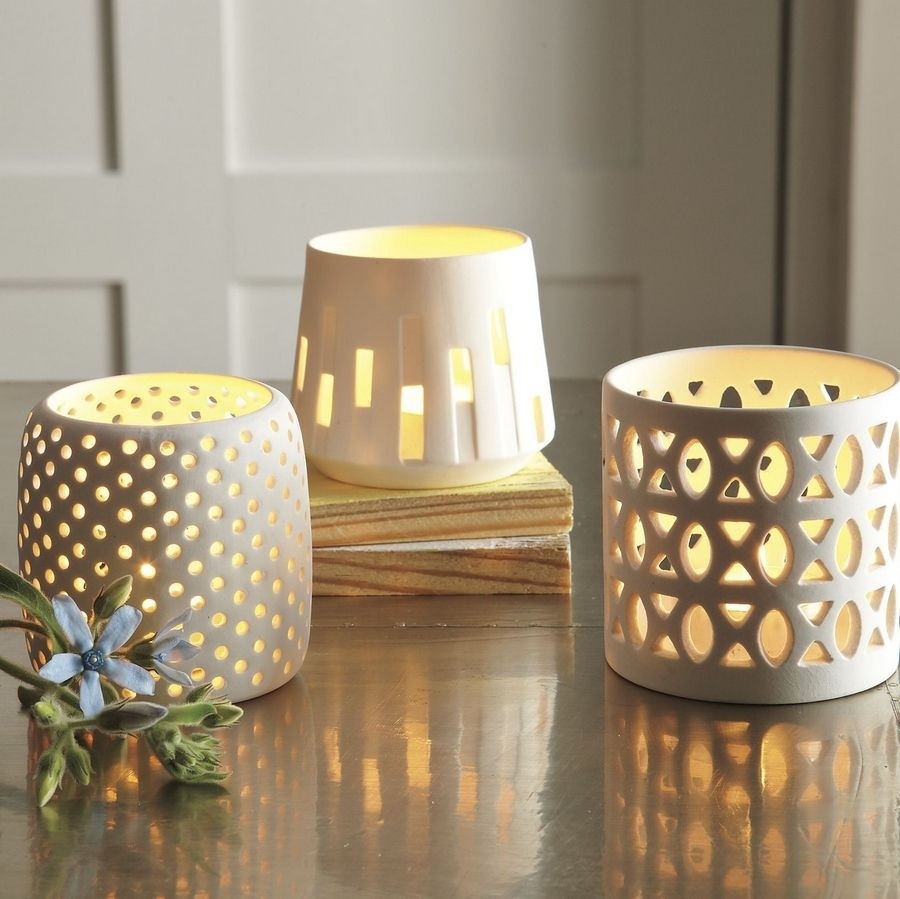 Porcelain tealight holders
A vintage set of elegant candleholders made in a variety of shapes and patterns out of white ceramic, giving them a sophisticated vibe. The ceramic candleholders all have a slightly different surface, giving them a unique look.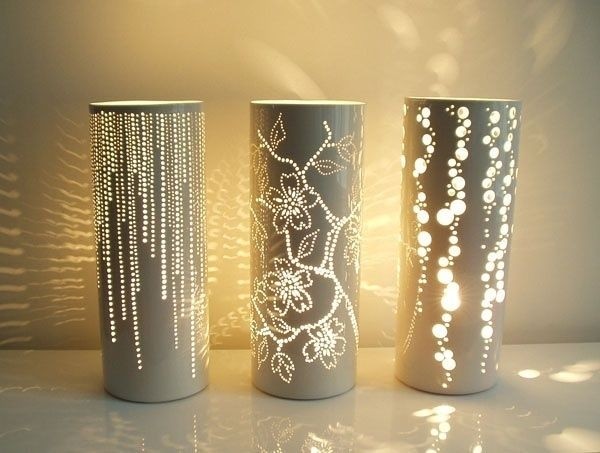 This chic set of porcelain lights is a perfect element of the decor, which introduces an exceptionally cozy atmosphere for the decor. Beautifully decorated in porcelain beautify the details. Perfect for living room or bedroom.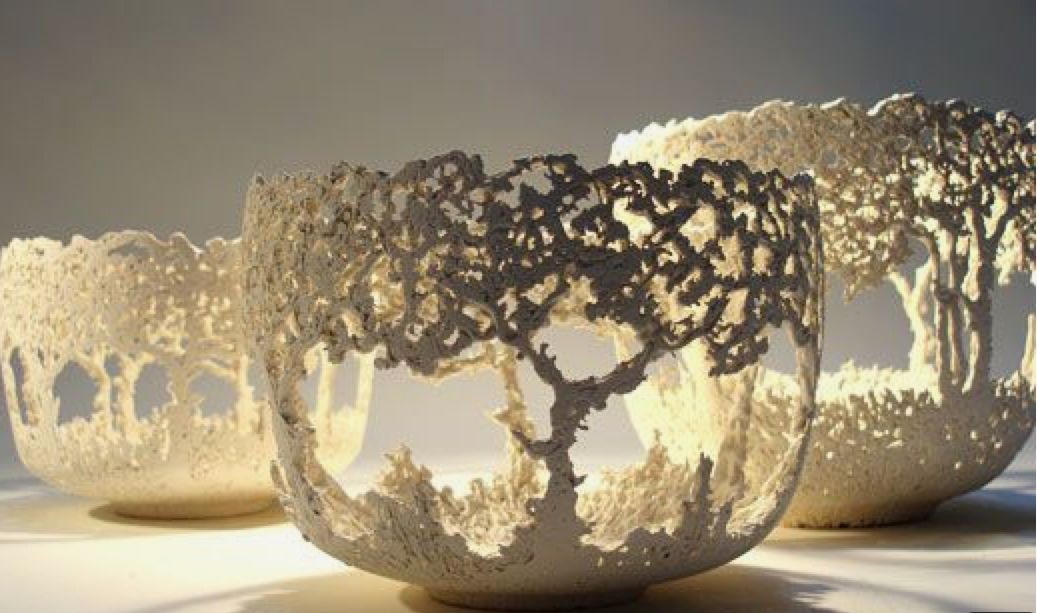 Candle holder in the shape of tree. It is made of high quality ceramics. Sophisticated decoration for each place according to taste and need.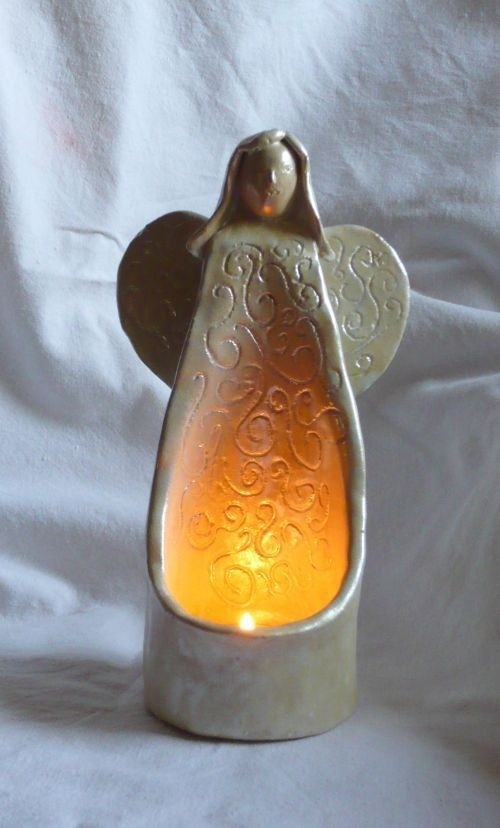 Ceramics has been accompanying the world for thousands of years - it creates an amazing decorative material. It was made of this beautiful guardian angel who functions as a decorative ceramic candle holder for a small candle - holding it in angelic hands.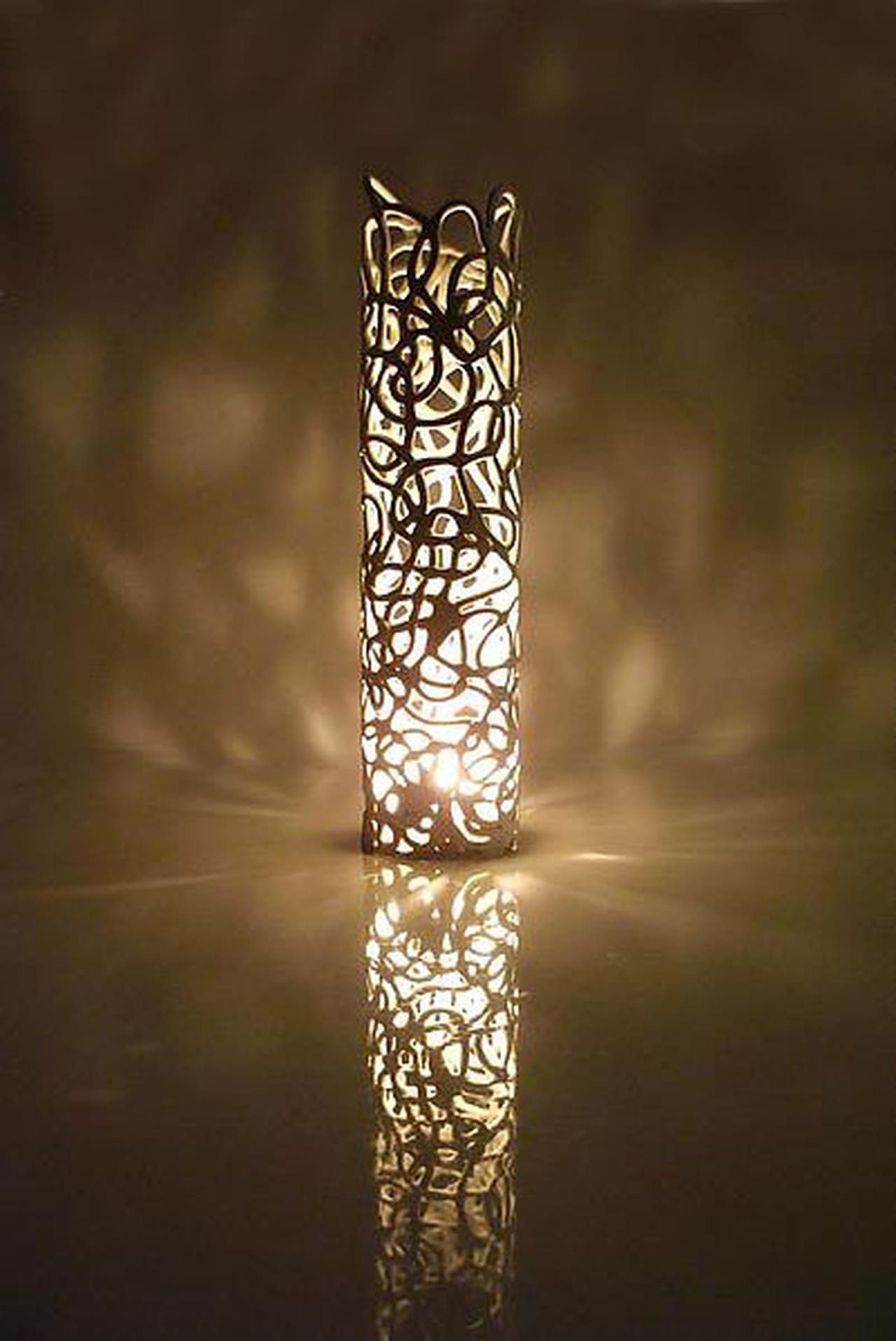 Entwining curls of this ceramic candleholder let the light shine through to create a shadow play in your ambiance. 3 tea-light candles can be acommodated here. Very elegant thanks to minimal, yet surprising form and white clay finish!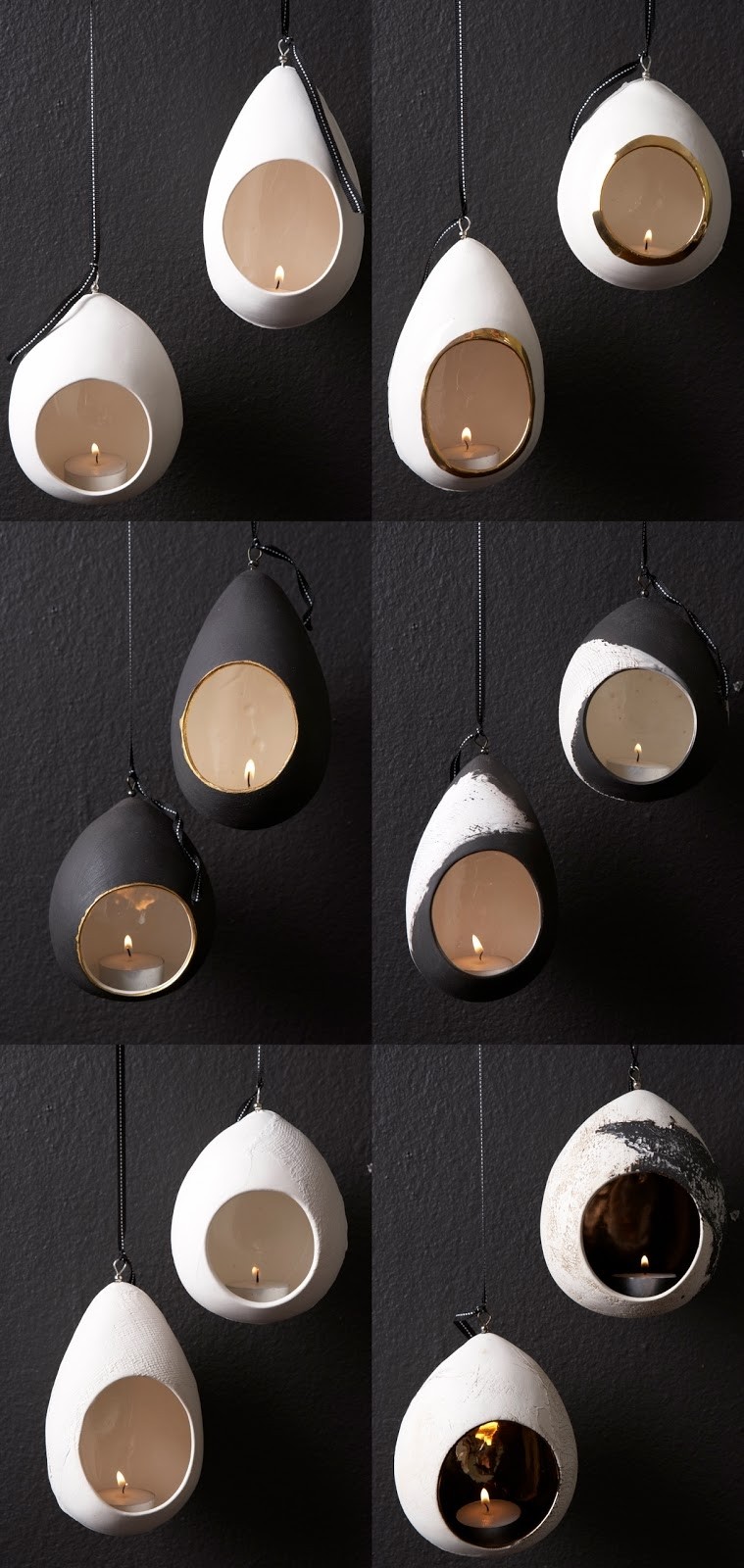 Set of original candle holders available in six variant of colors and pattern. It is composed of two hollowed out ceramic elements with little hole hanged on ropes. It will play its role perfectly in climatic bedroom.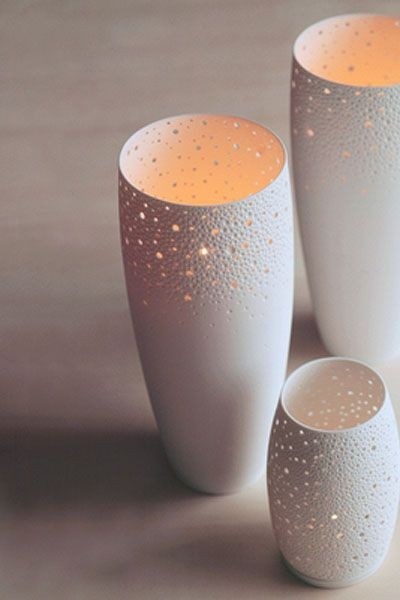 Aesthetic height-varied contemporary candle lanterns crafted of quality white ceramic with intricate pinhole designs. Taller lanterns have tapered bottom parts and pinholes up but the smallest one - a shape of a barrel and pinholes on whole surface.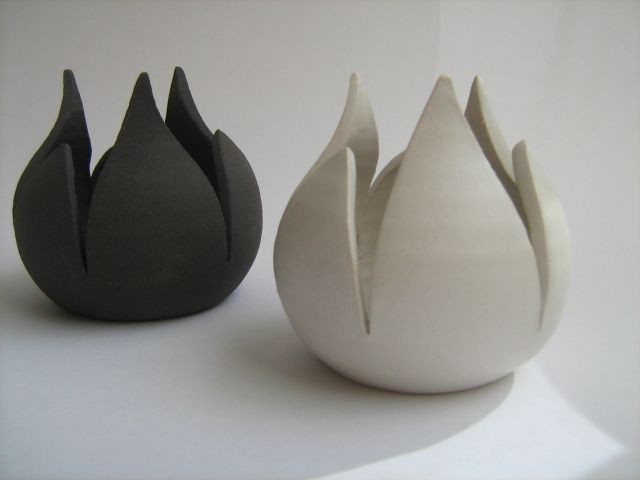 Tealight holders tulips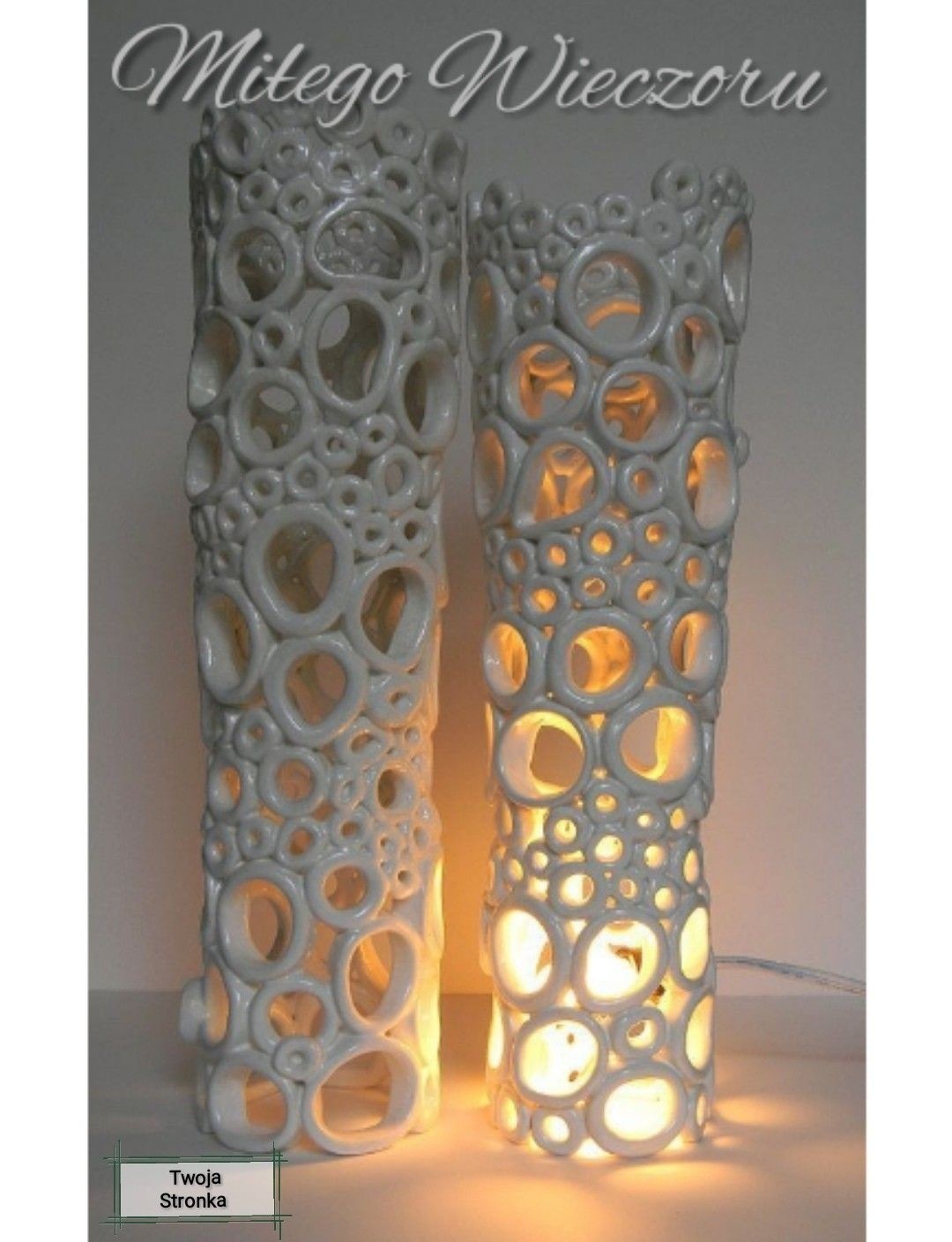 Feast your eyes on those stunning decorations with ceramic construction and intricate design. The pieces alone are a very beautiful addition to your home, but with a candle inside, you can truly see their decorative potential.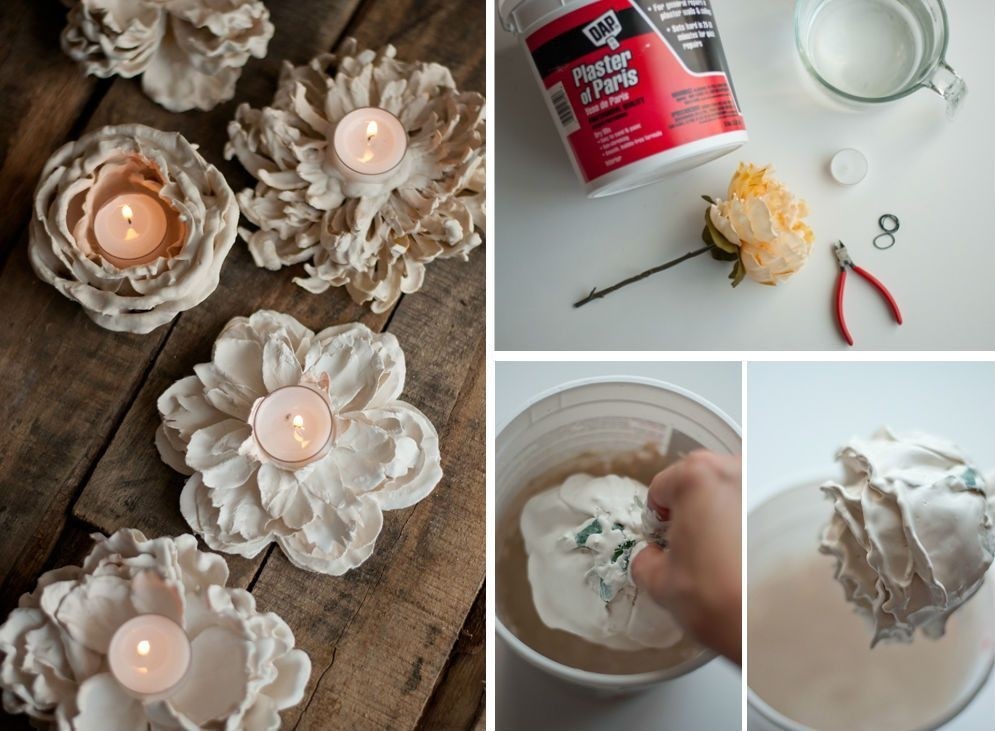 Gorgeous and creative DIY project for a set of plaster-dipped flower candles, made out of artificial flowers. If you have some spare plaster, try giving this project a shot as the results are truly breathtaking.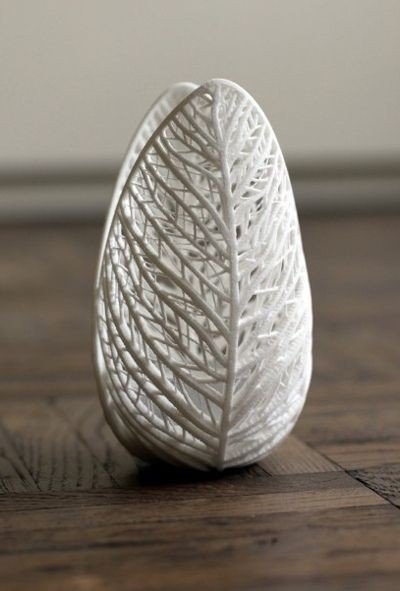 An adorable trendy table candle holder crafted of quality white ceramic featuring an openwork body. It has a unique form of 2 joined at the bottom part leaves with an intricate net of length and width-varied veins.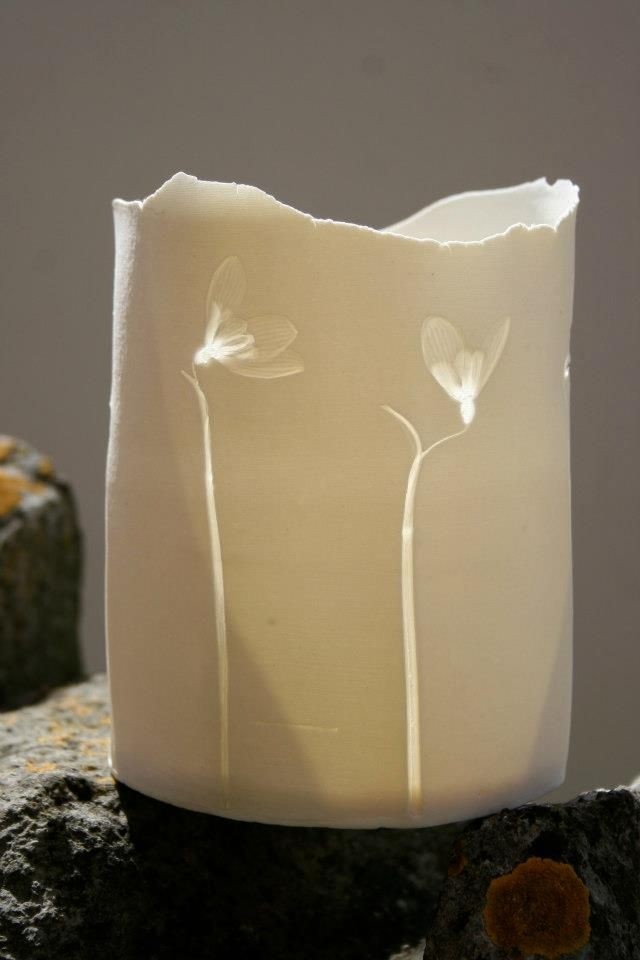 Attractive and durable candle holder made of ceramic materials. This element of home equipment is resistant to wear and finished in white color with some floral accents. It provides light and improves interior aesthetics.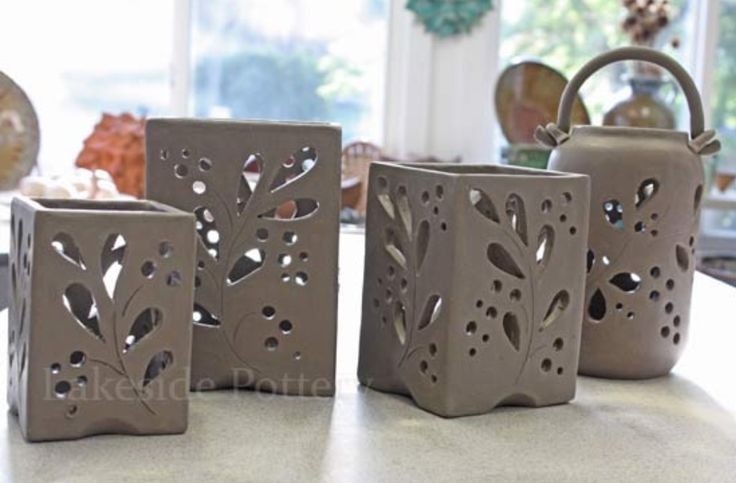 A splendid kitchen decoration that is entirely made of clay. The set is consisted of 3 lanterns and 1 tealight to spice up your contemporary home. Each piece is also neatly carved, presenting floral patterns all over the structure.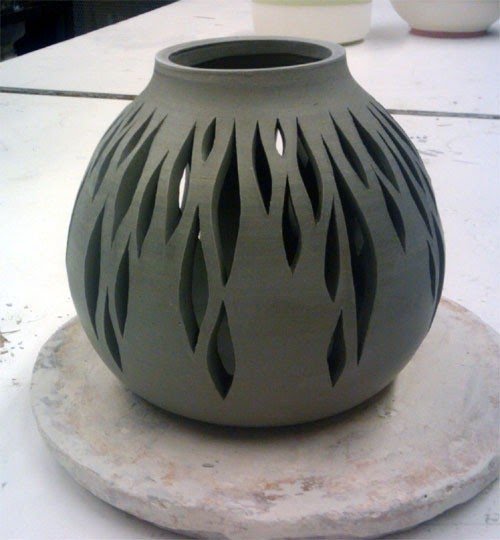 This ceramic candle holder is a designer lighting fixture. Inspired a bit by Halloween pumpkins, it has a spherical shape with various-size diamonds ripped, providing a magnificent glittering experience.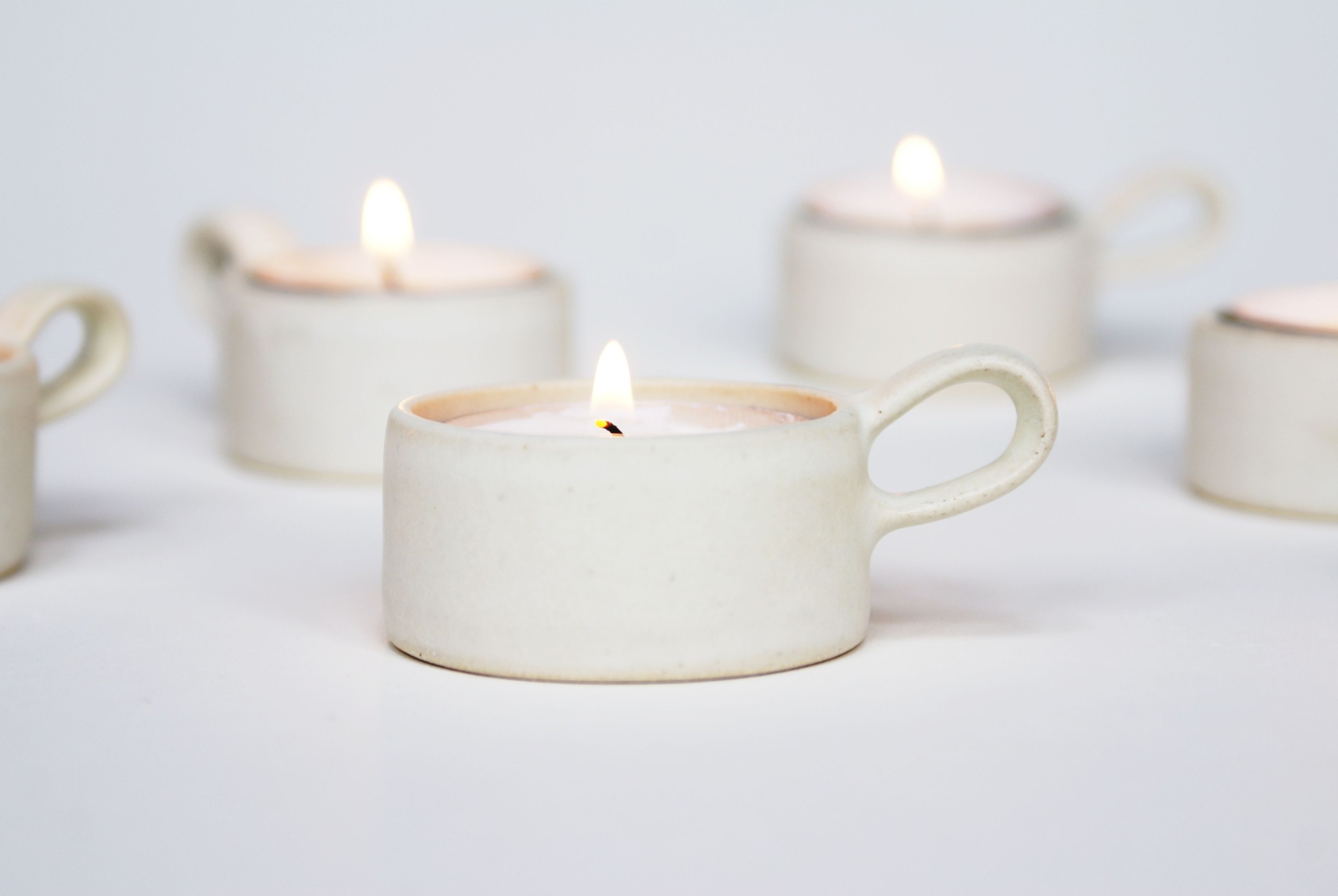 Take a look at what's been grabbing our attention this week.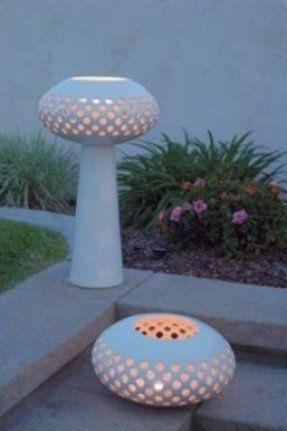 With this unique candle holder, you will be able to create a truly romantic ambiance in your outdoor area. Made of quality ceramic and beautifully designed, the candle holder accommodates 1 candle, and it comes with a matching pedestal.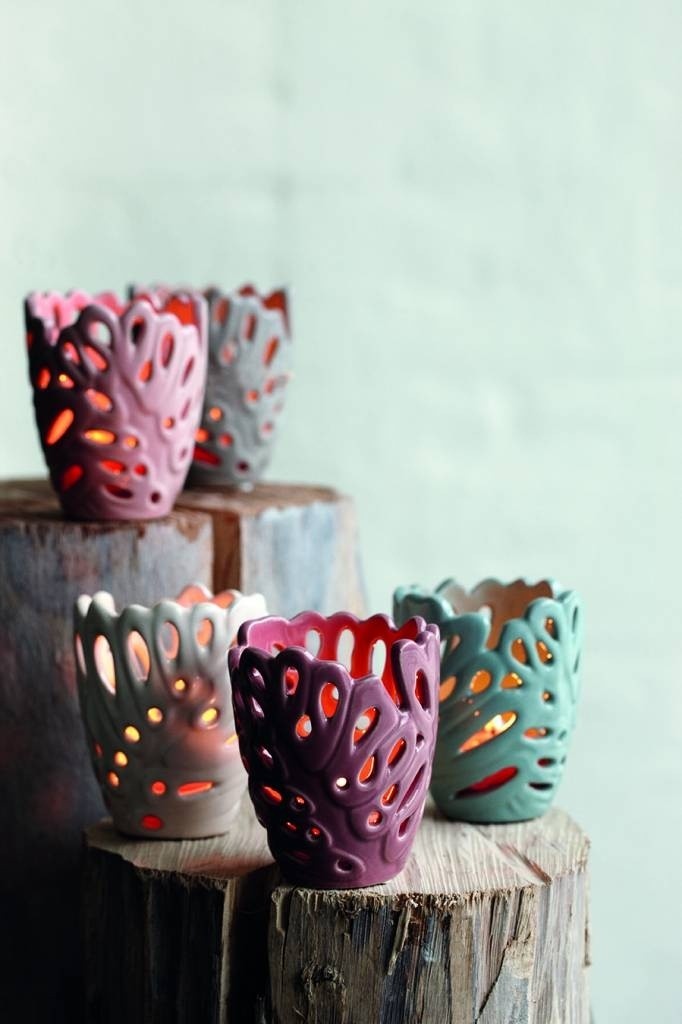 ceramic cutout candleholders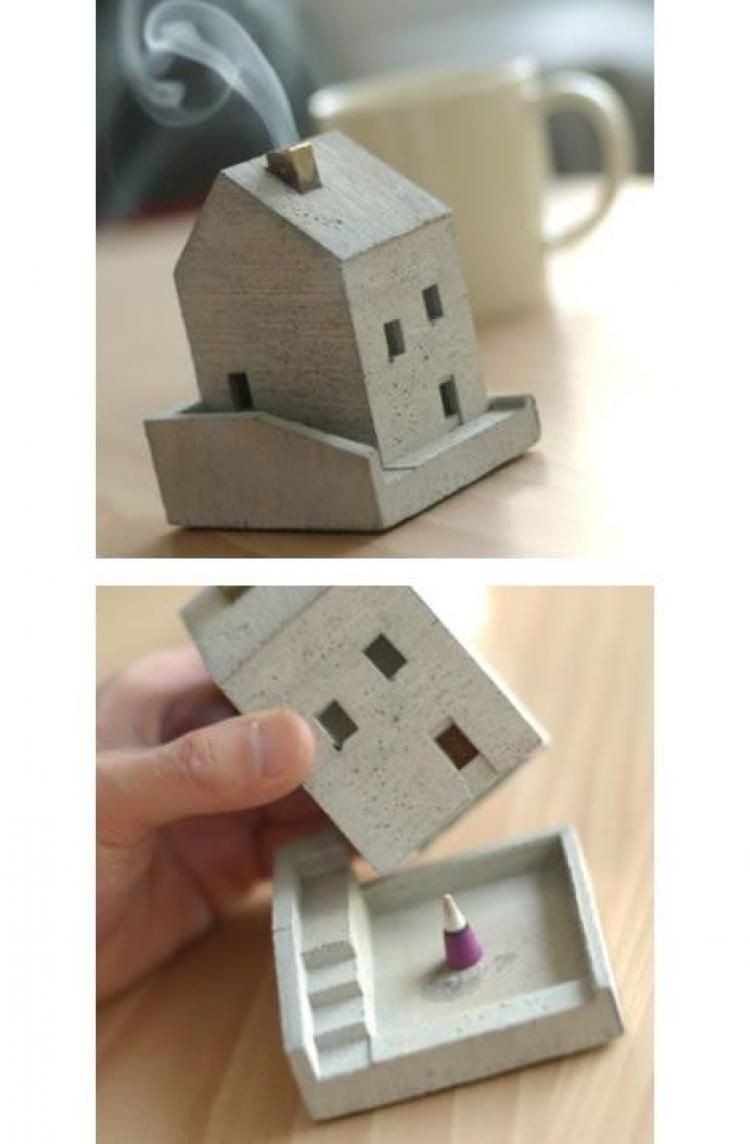 We fell in love with that incense holder. Absolutely gorgeous. It will also remain clean no matter how many incenses you burn in it – all the dust will neatly gather inside. Minimalistic appeal never goes out of fashion!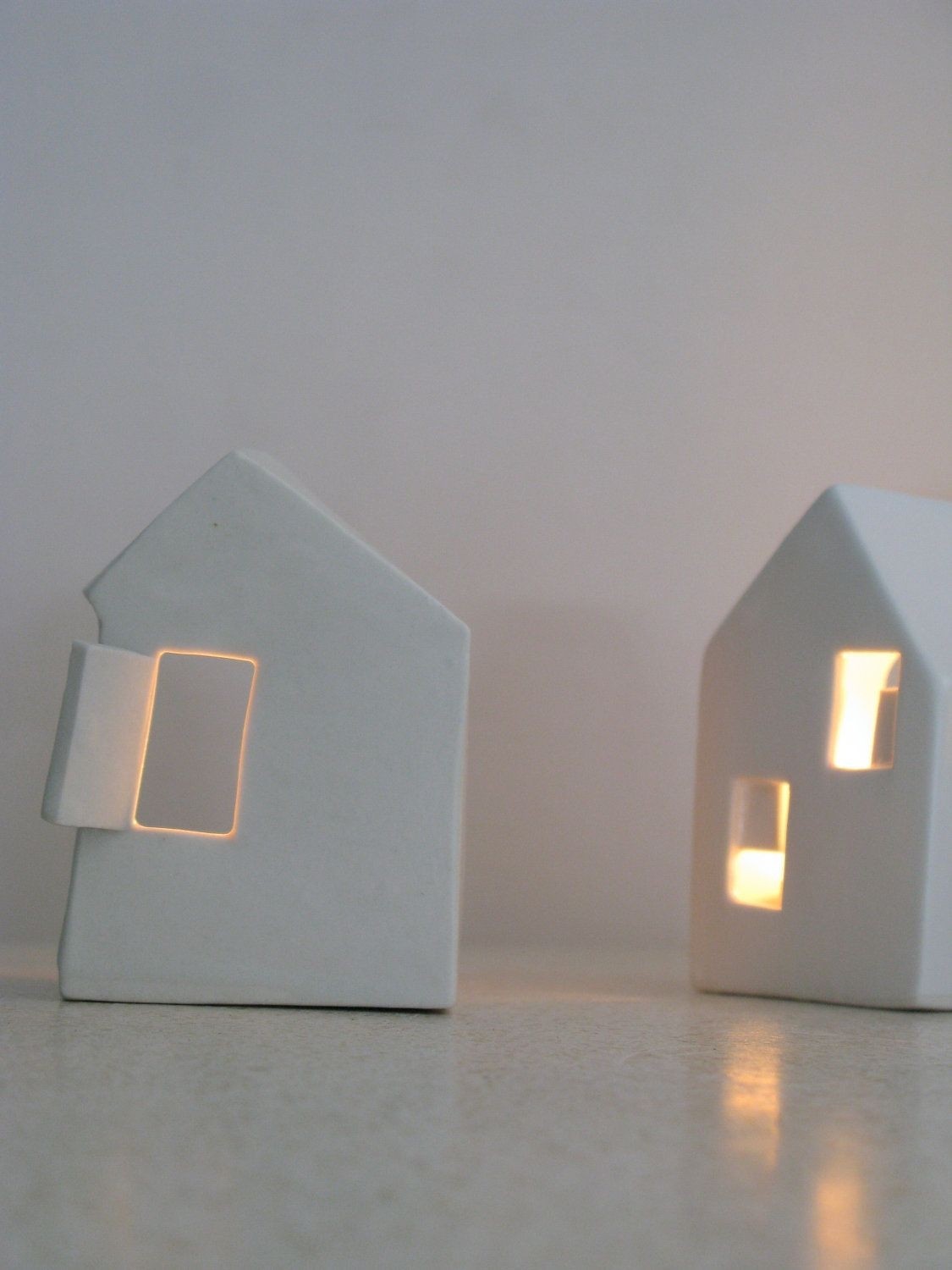 Love Houses Modern ceramic candle holders by SimoneCeramics, $36.00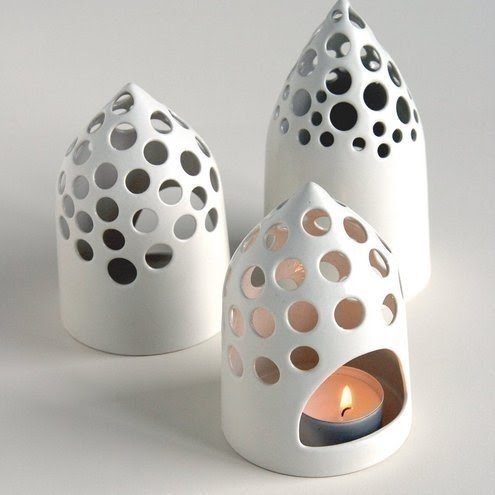 White ceramic night lite/ candle holder - handmade.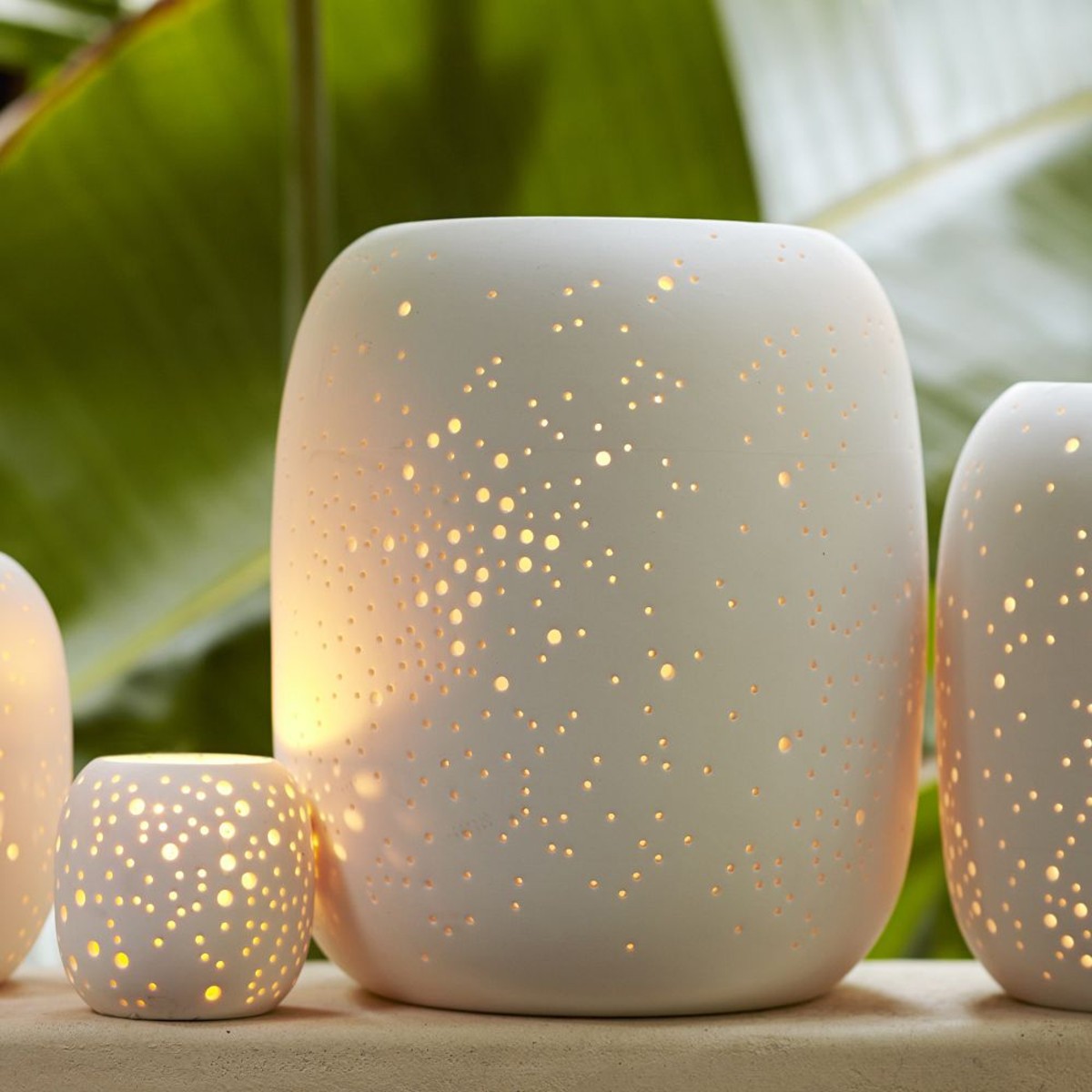 Cast a dappled glow. Crafted of porcelain, these picturesque Pierced Porcelain Lanterns are perforated with a delicate design inspired by the night sky that filters light in the loveliest way. 4 sizes + 2 colors!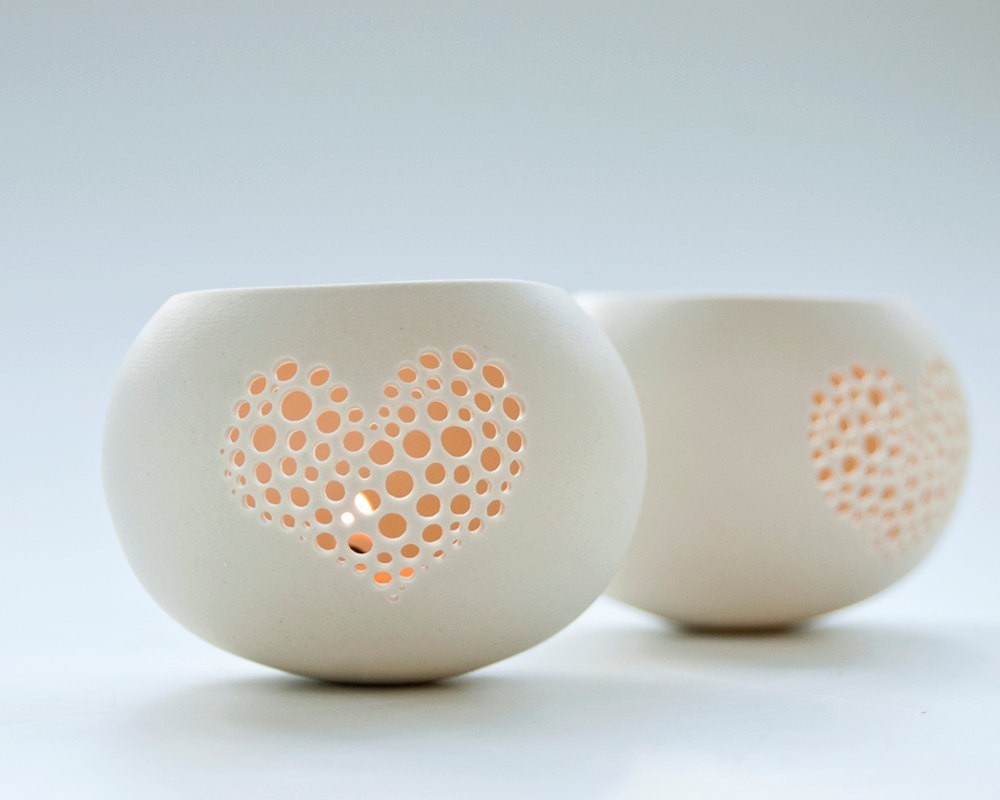 Heart shaped candle holder. Romantic Valentine's gift. Porcelain Tea light Delight Collection by Wapa Studio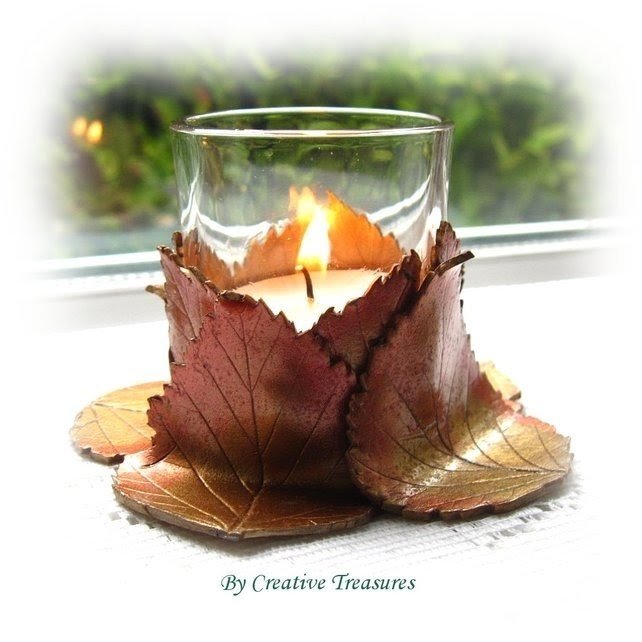 SEPTEMBER 2012 - Autumn / Harvest - Polymer Clay Votive Holder, by Creative Treasures, £8.50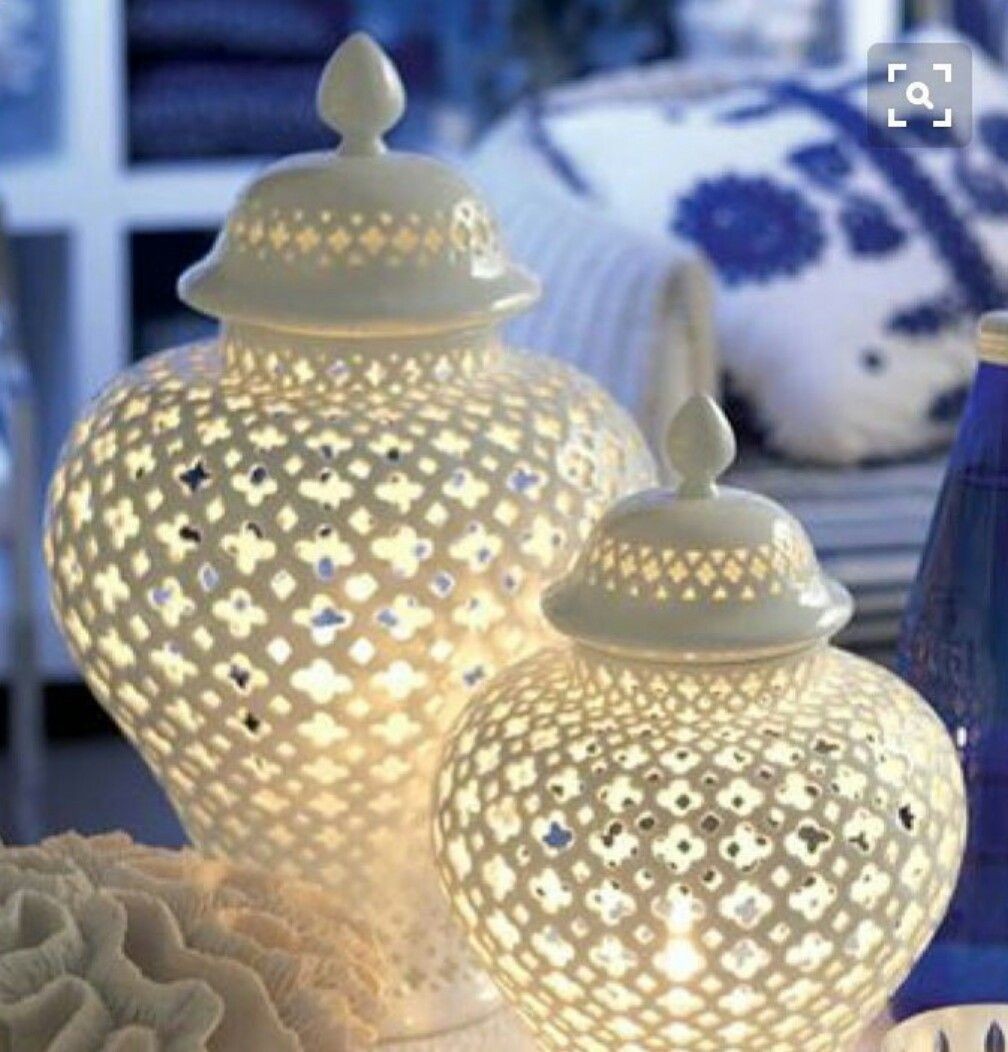 Such lovely candle holders will make your home just lovely. Designed of quality ceramic and decorated with beautiful cutouts, they radiate with soothing warm light, perfect for intimate gatherings.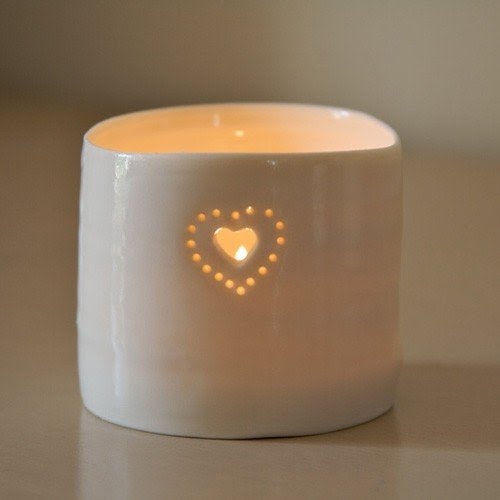 Candle holder with a stylish ceramic construction. It is finished in neutral white color and it includes a heart-shaped opening. It accommodates most types of candles. This element provides small level of light and decorates indoors.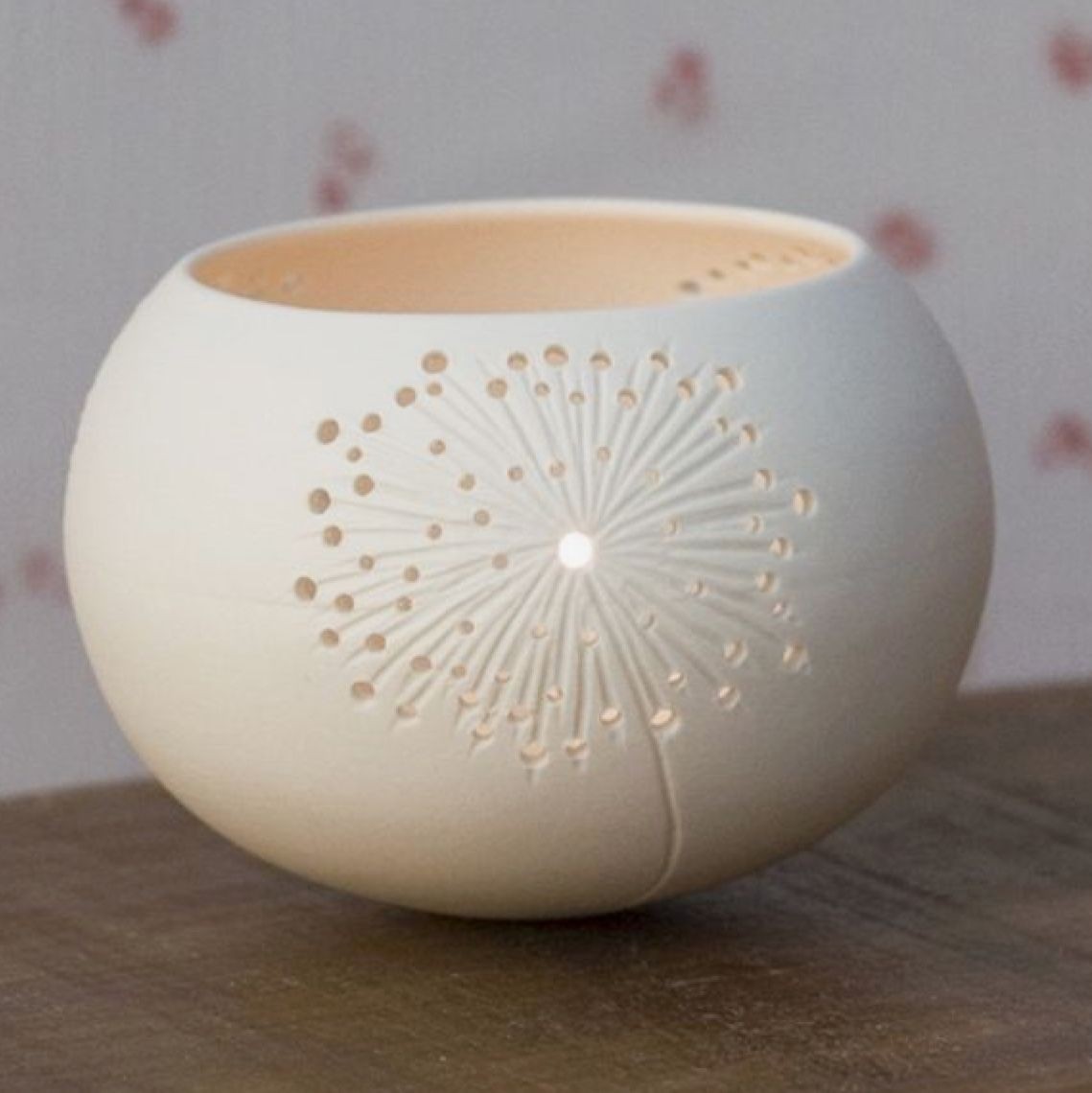 A gorgeous enhancement for both indoor and outdoor areas. This candle holder is characterized by a dandelion design and ceramic construction, giving you an interesting, visual effect, when placed in a dark room.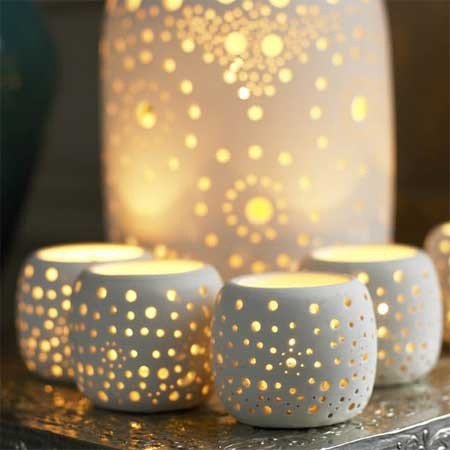 ceramic candle holders... I adore This would look really cool if they were certain constellations. Either Alaskan constellations or zodiac ones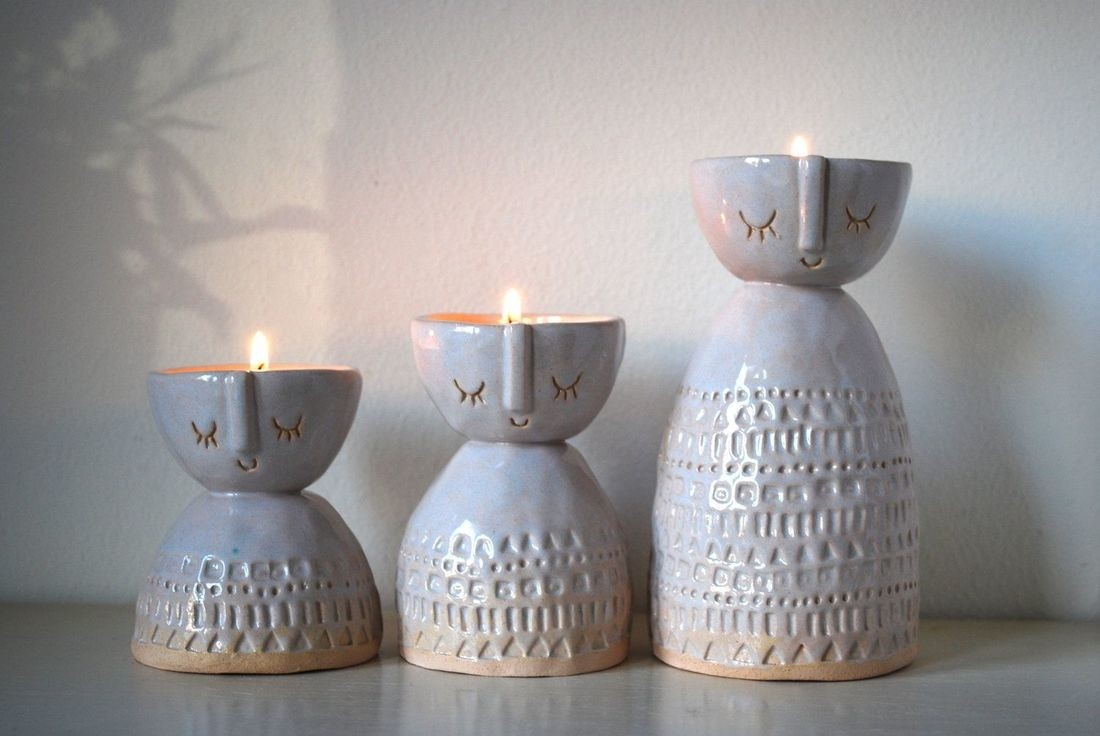 lady ceramic candle holders - atelier stella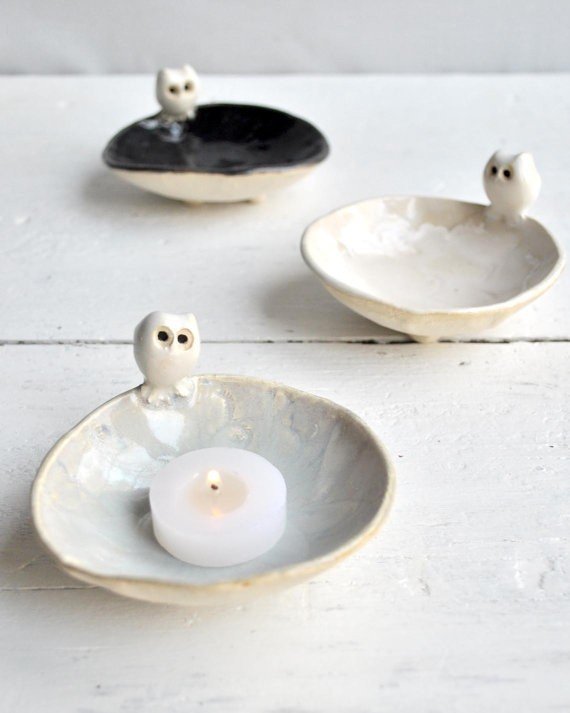 Would make a perfect ring holder by the sink! By OneClayBead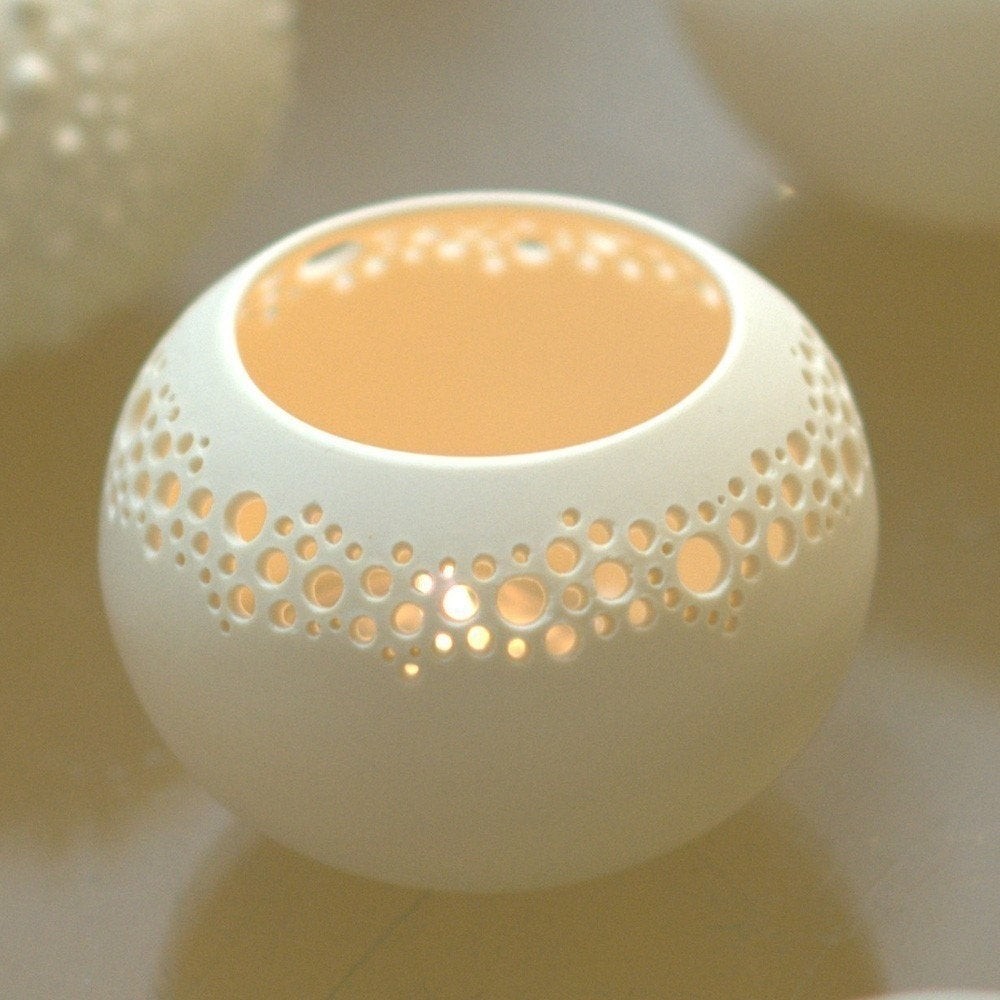 Porcelain Tea light Delight Candle holder N1 Design by by wapa, $40.00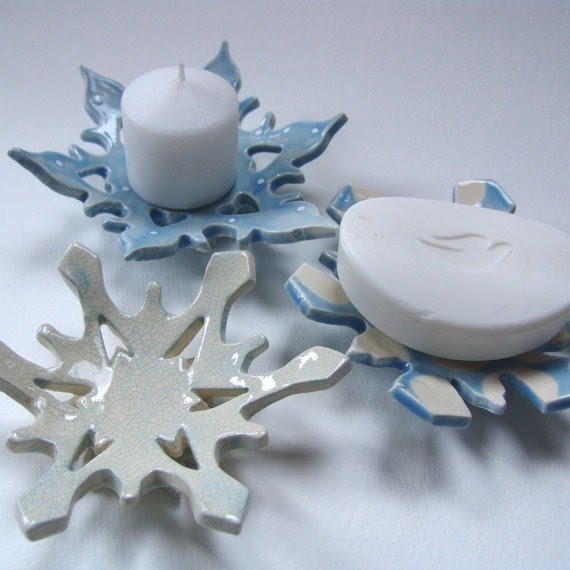 icey snowflake pottery candle holder, soap dish, jewelry dish set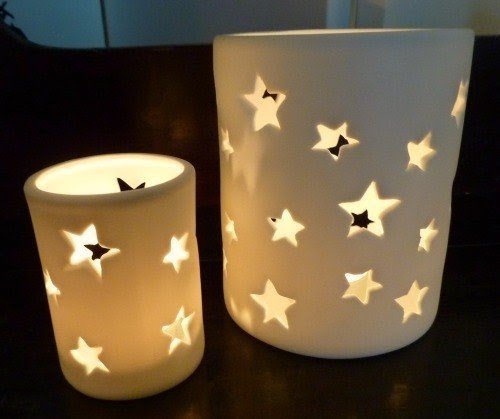 Ceramic Star Candle Holder | Bloomingville at Lovely Things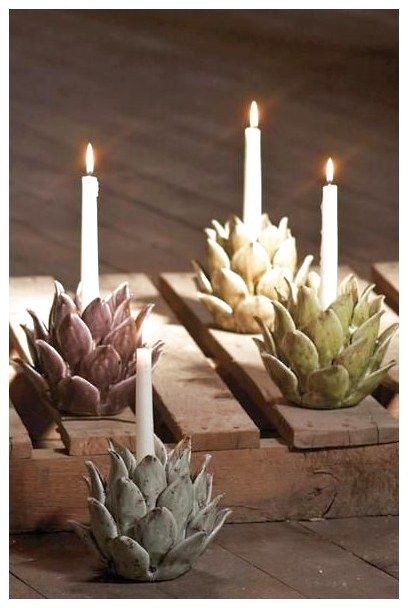 How awesome are these for natural candleholders? Party Resources: January 2012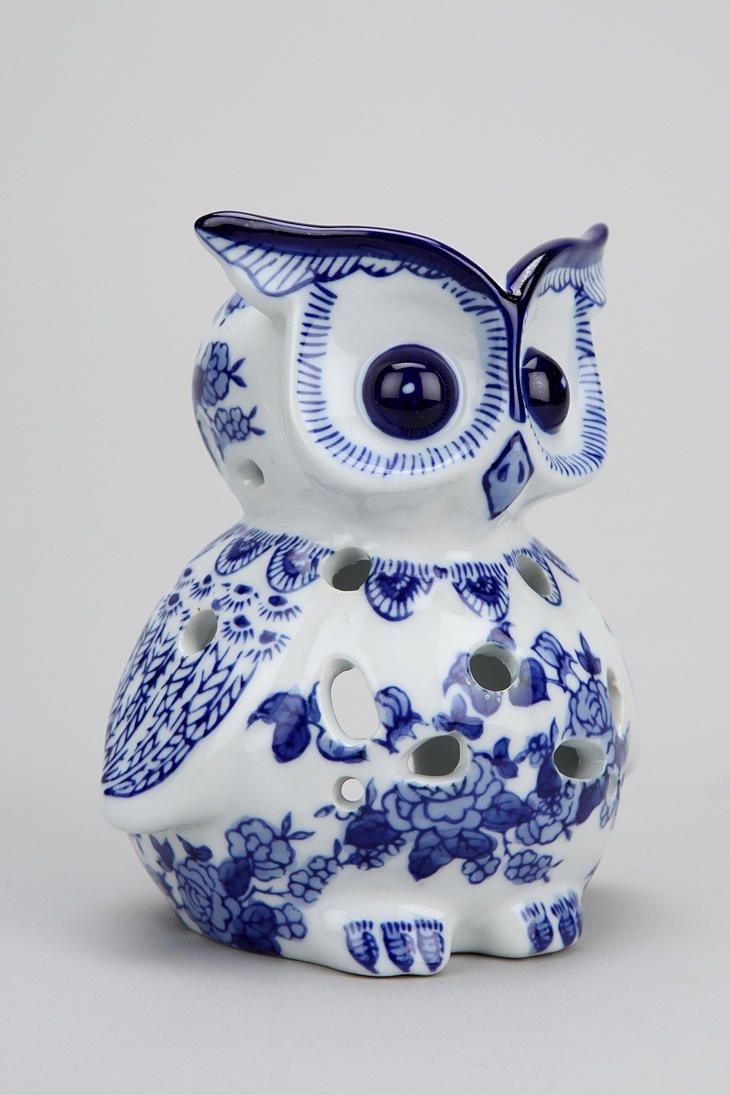 Who of you would resist the hypnotizing appeal of this lovely owl? Made from classic, it represents a classic white and blue patterning. Adorned with floral motives, it will add charm and warmth to any interiors.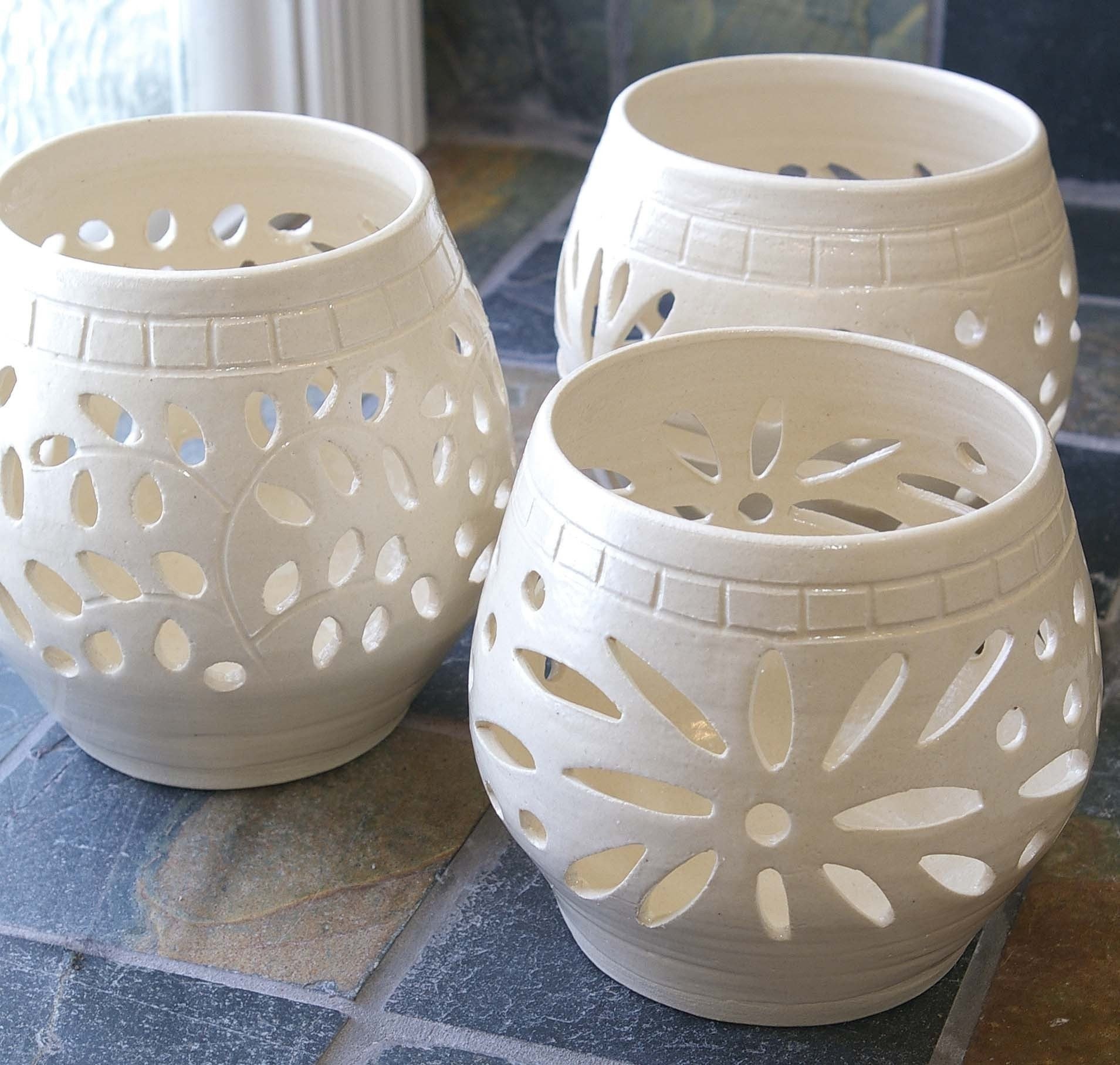 White Luminary Ceramic Candle Holders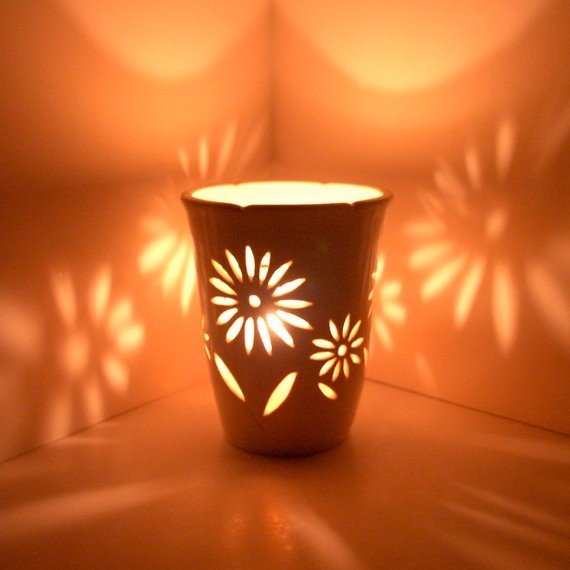 wheel thrown ceramic candle holder (if I had $1 for each time this baby was repined, I'd be rich!!)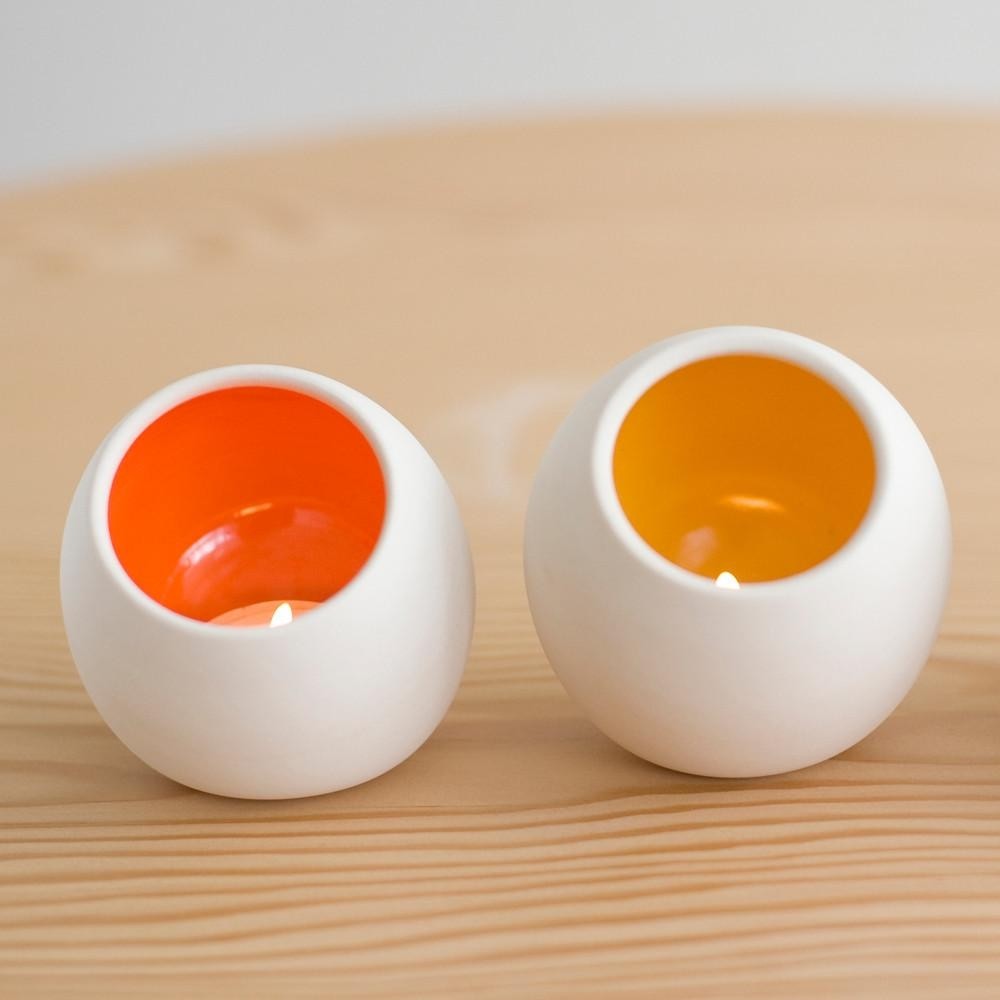 Ceramic Candle Holders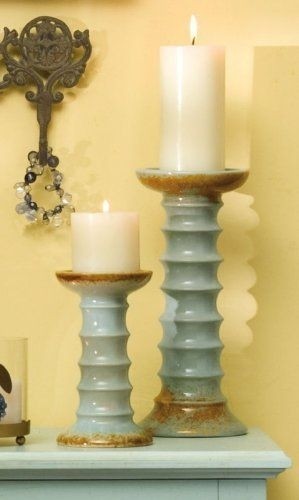 Ceramic Candle Holders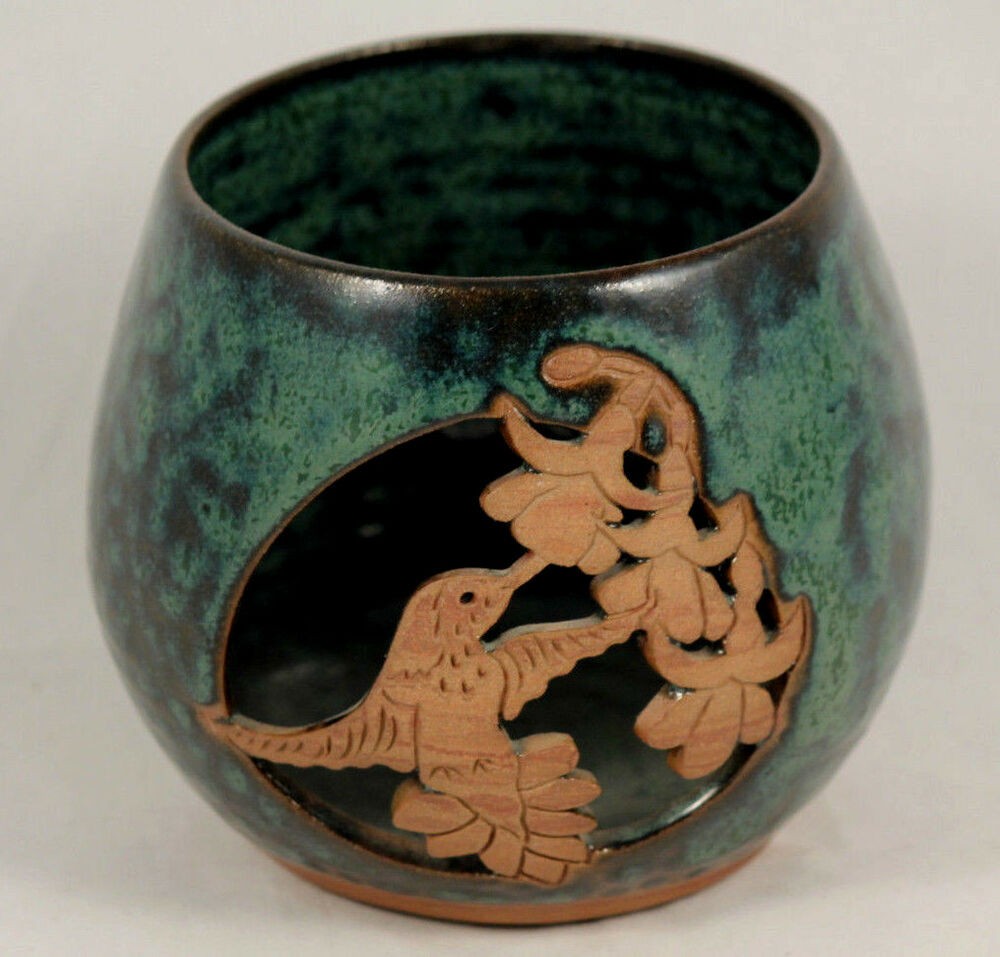 Ceramic Candle Holder with Hummingbird Made in U.S.A. Hand ...
Pair of Stoneware Goblets / Pottery Candle Holder / Ceramic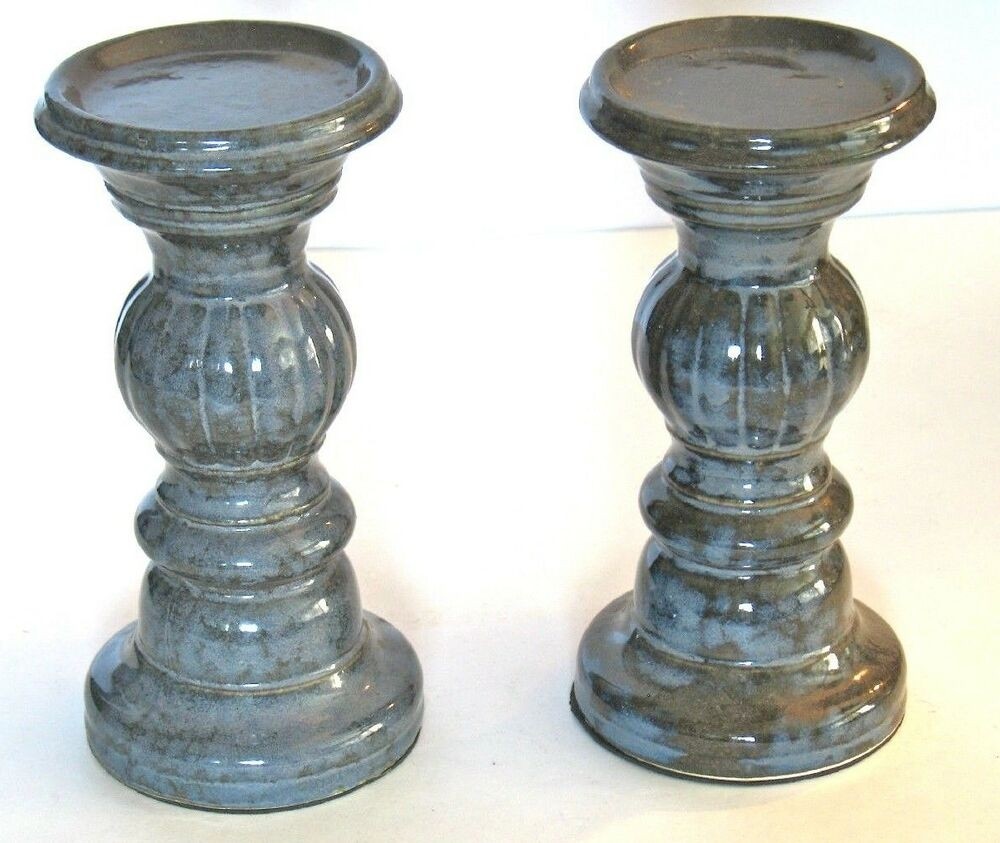 Two 7" Ceramic Candle Holder Pillars | eBay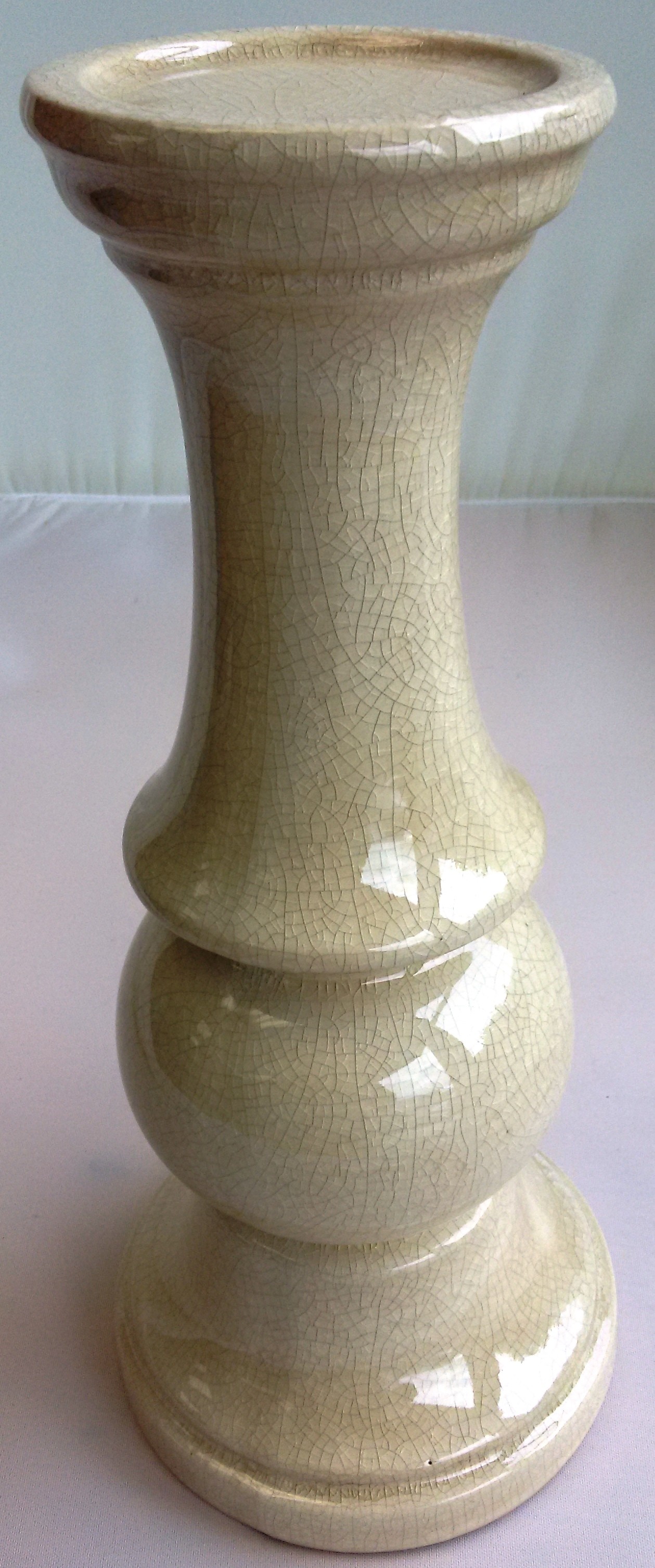 Ceramic Candle Holder Creme Large | Carolina Trading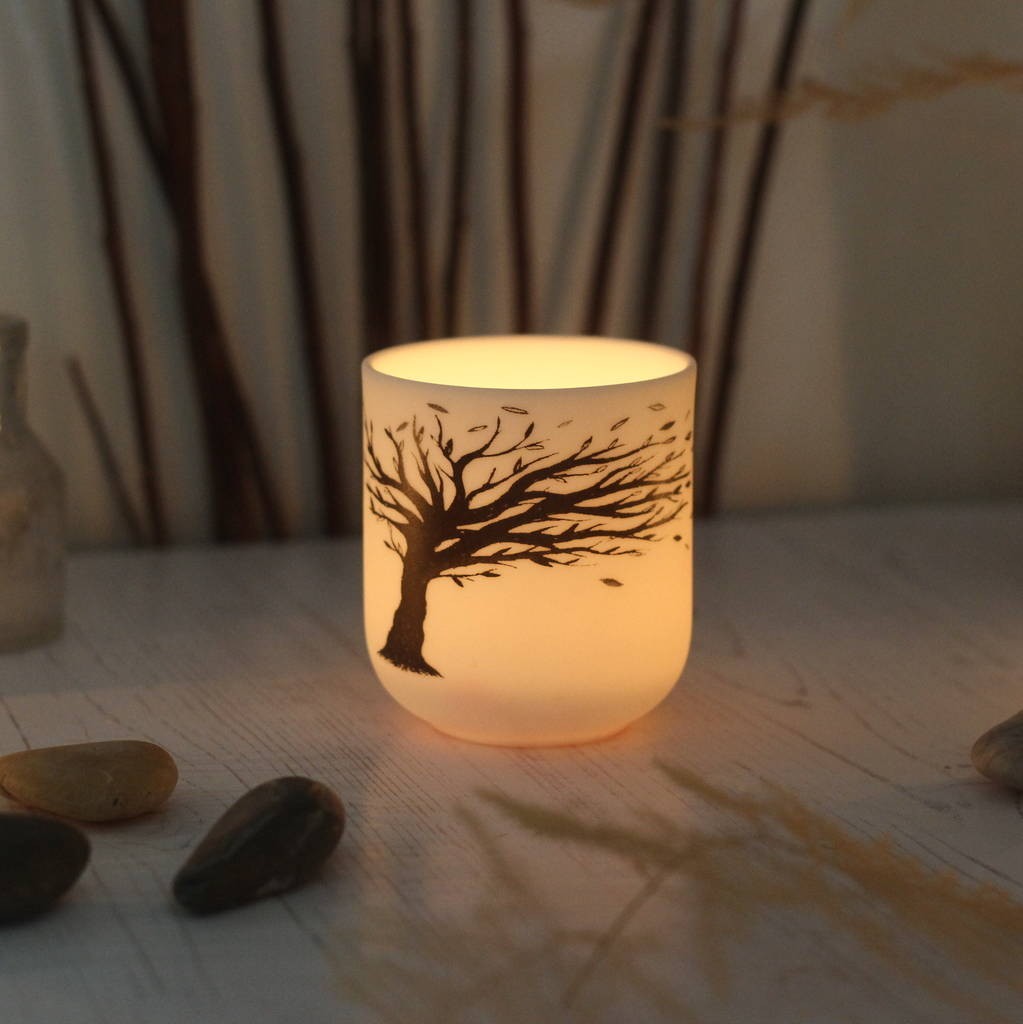 blowing tree porcelain ceramic candle holder by jack ...