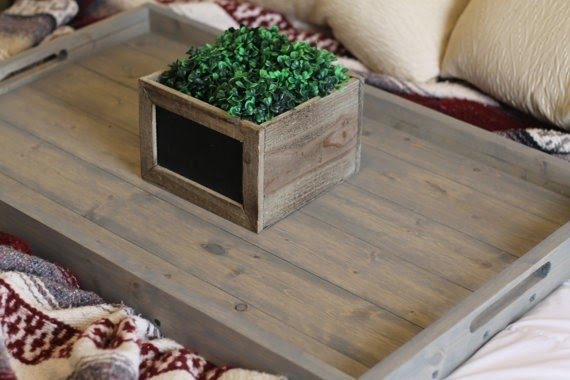 Rustic Wooden Ottoman Tray Ottoman Tray by DunnRusticDesigns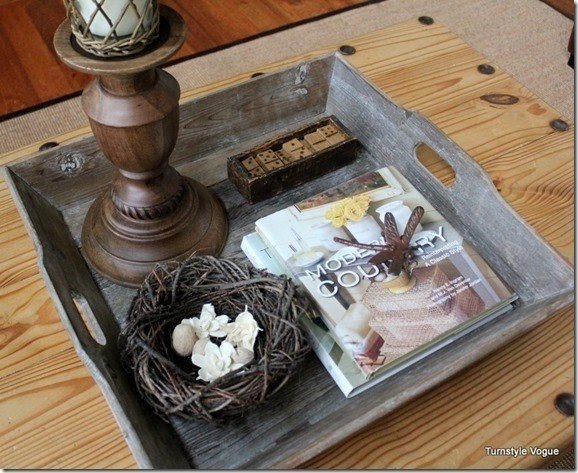 Ottoman Coffee Table Trays and Styling - Videos and Tutorial :: Hometalk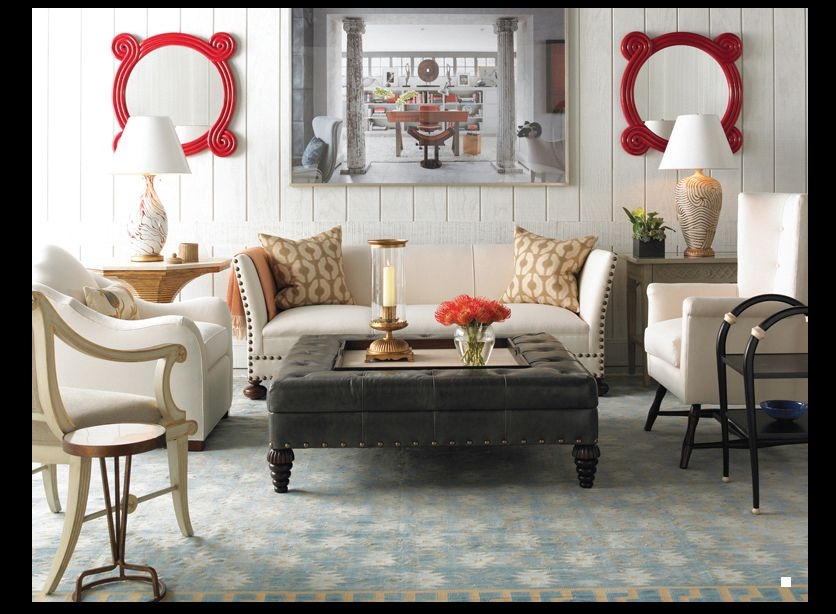 Elegant setup for a sophisticated living room with a large square ottoman coffee table upholstered in a black, microfiber fabric with a tufted pattern, which provides a classy contrast to the white set of armchairs with a matching sofa.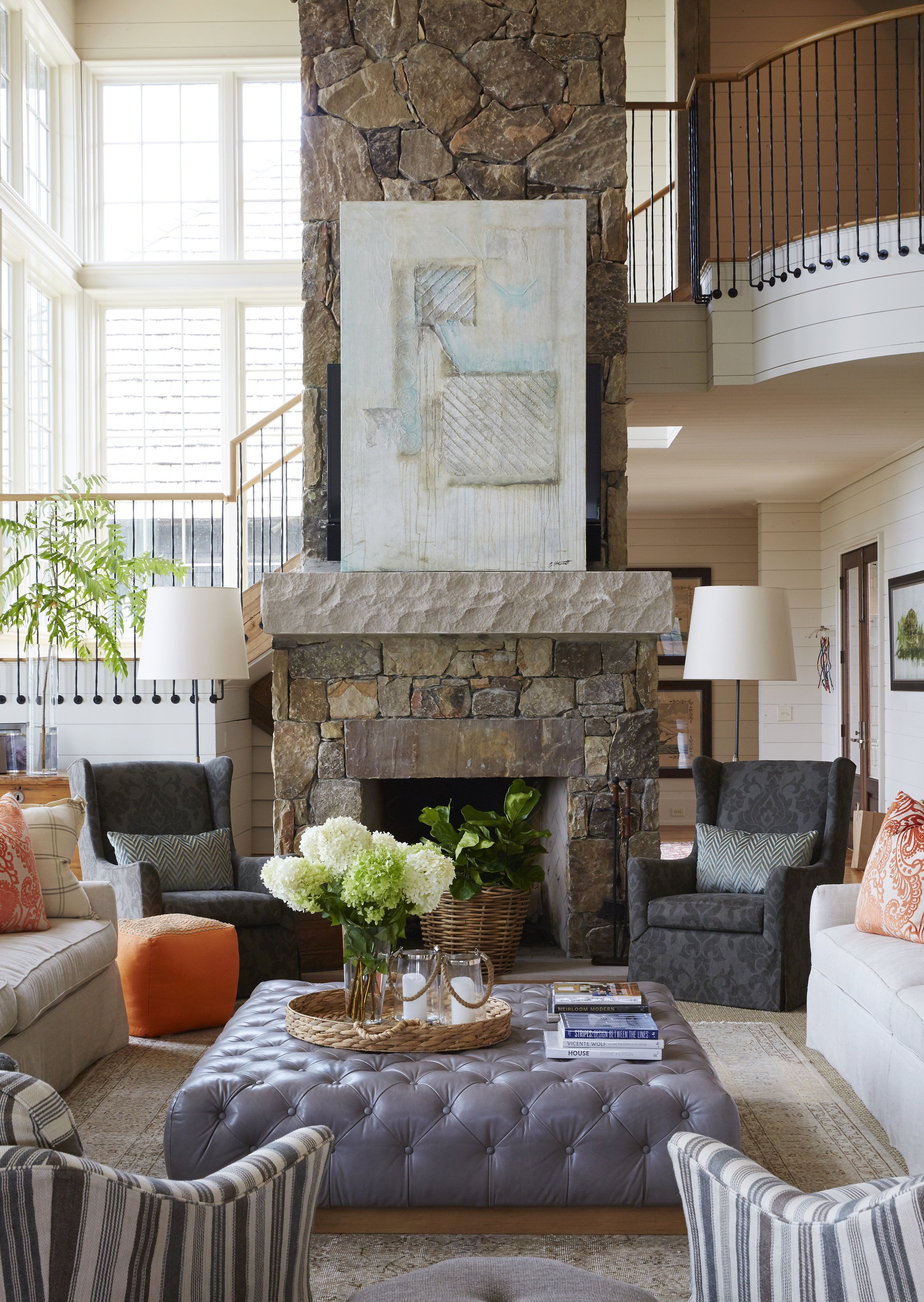 Grand living room with stone fireplace.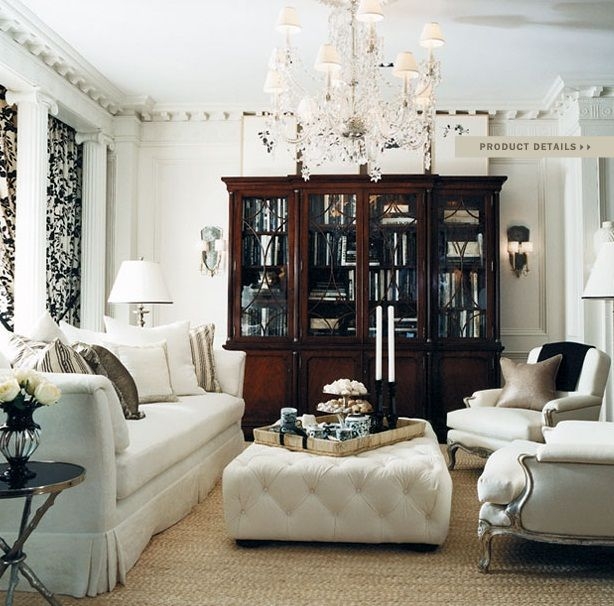 - Ralph Lauren home decor.png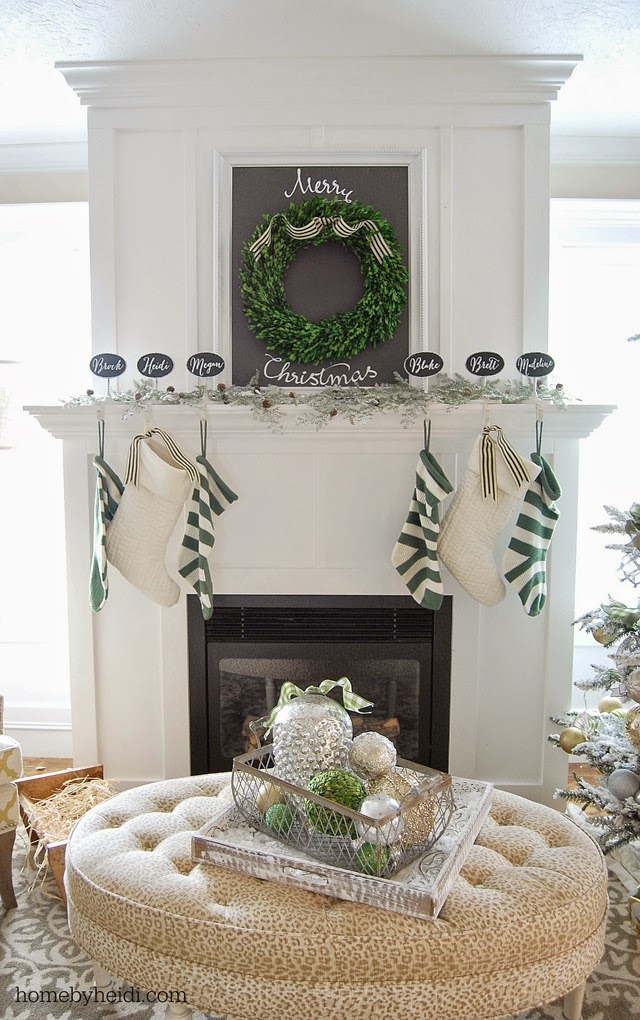 Rectangular, wooden tray suitable for ottomans. It allows for serving snacks and drinks. It can also be used as a base for decorations. Simple shape of this tray matches any decor and its durable construction is long lasting.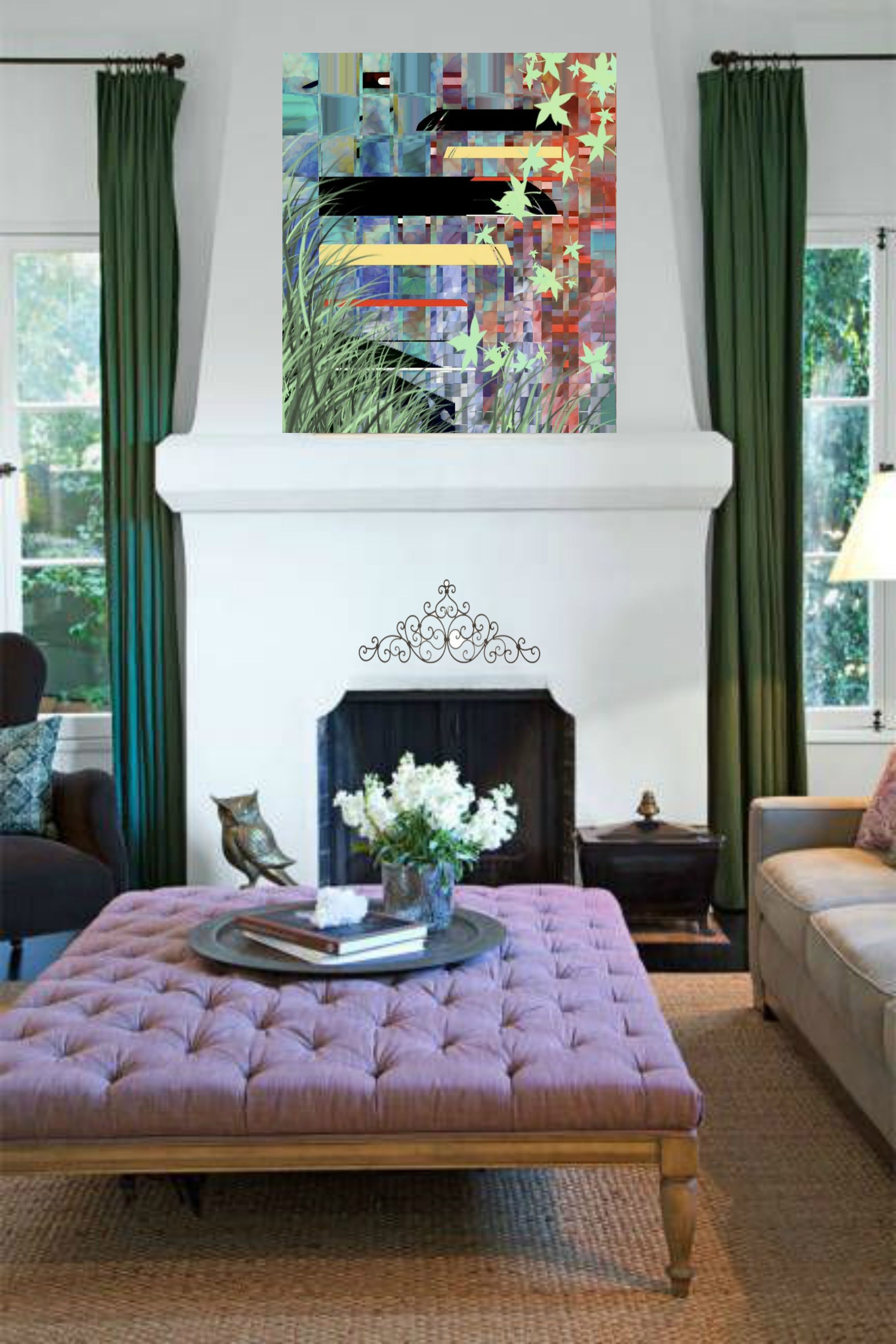 Ginnifer Goodwin on Decorating her Los Angeles Home - Ginnifer Goodwin Interior Design Interview - ELLE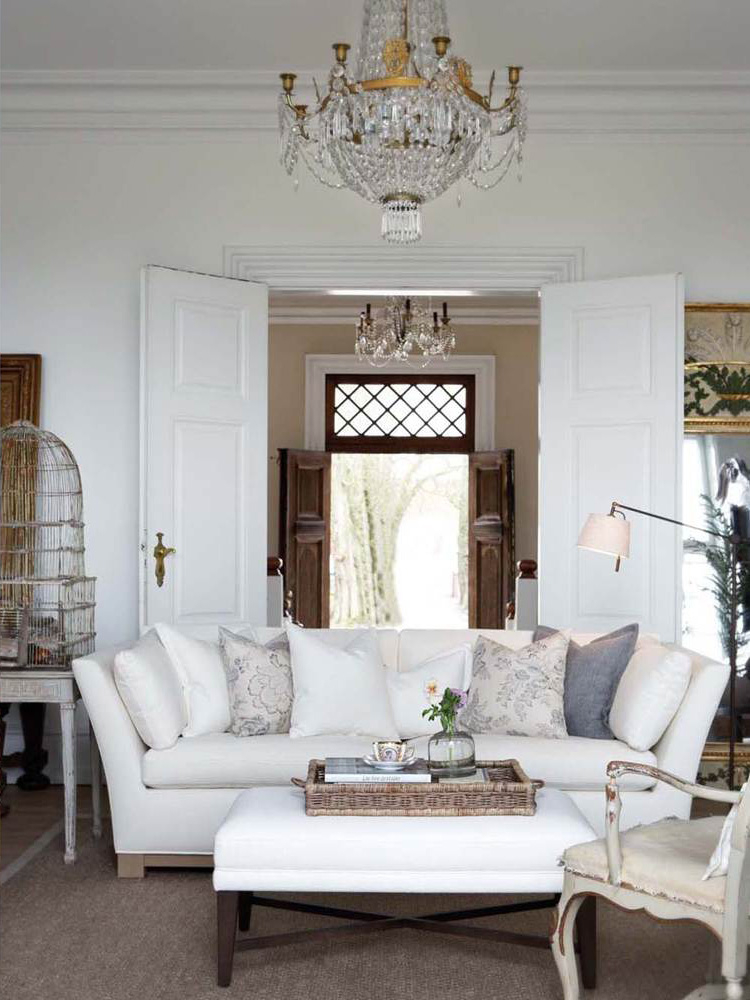 LOVE the white on white with the rustic wood accents!! - lookslikewhite Blog - lookslikewhite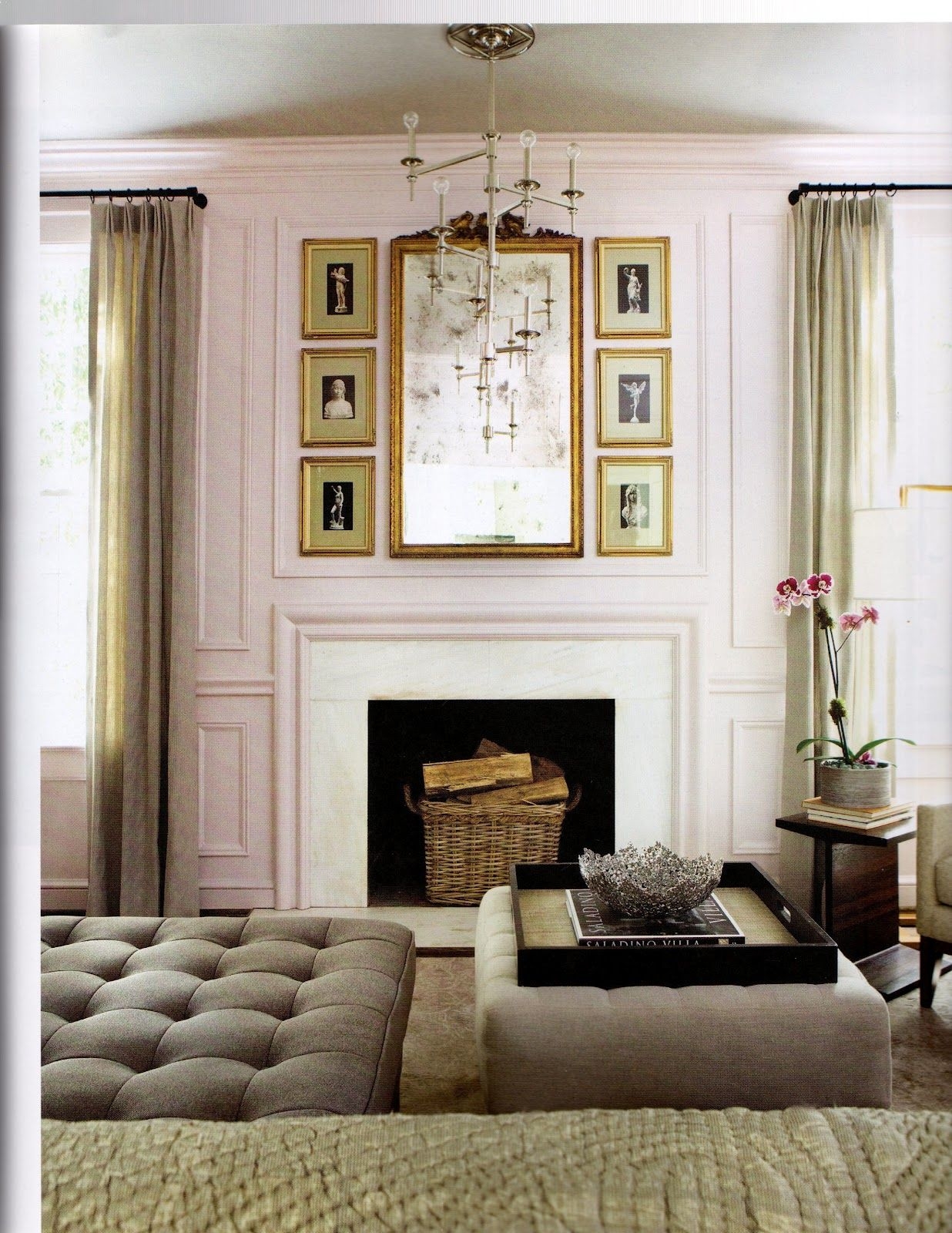 An aesthetic robust large serving tray in a traditional style. It's crafted of wood finished in black but has a creamy bottom, is rectangular, has simple raised edges with cutout elongated oval grips.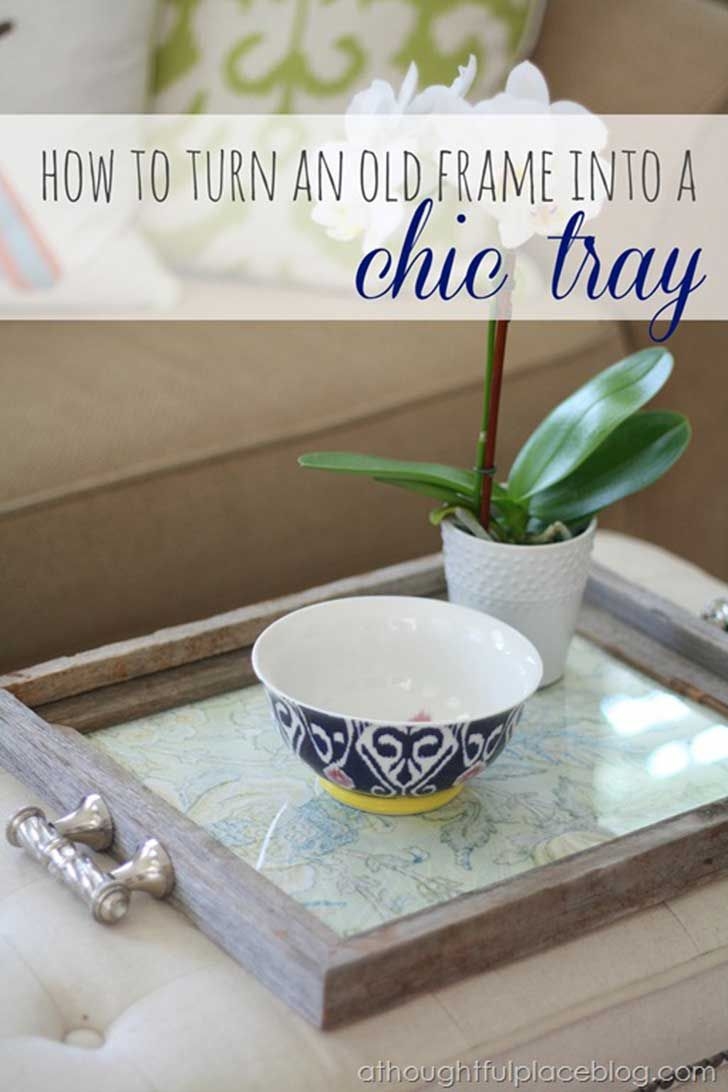 65 Genius Gift Ideas to Make at Home | Glamumous!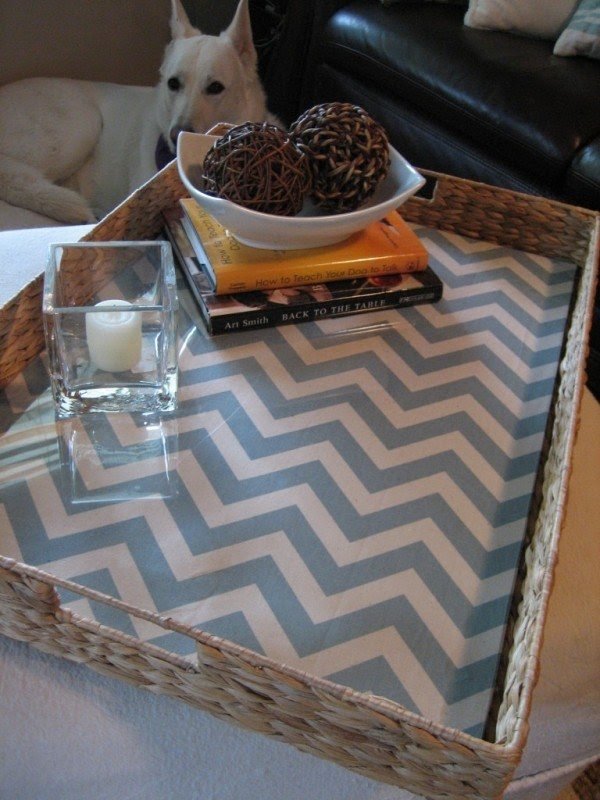 LOVE this tray -- perfect for on top of the ottoman!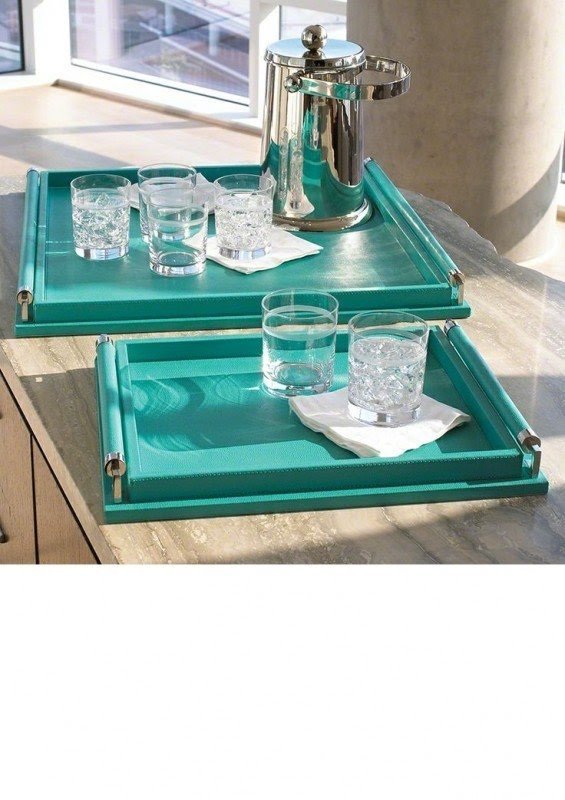 ... Trays, Ottoman Trays, Coffee Table Trays, Over 3,500 Luxury Home Decor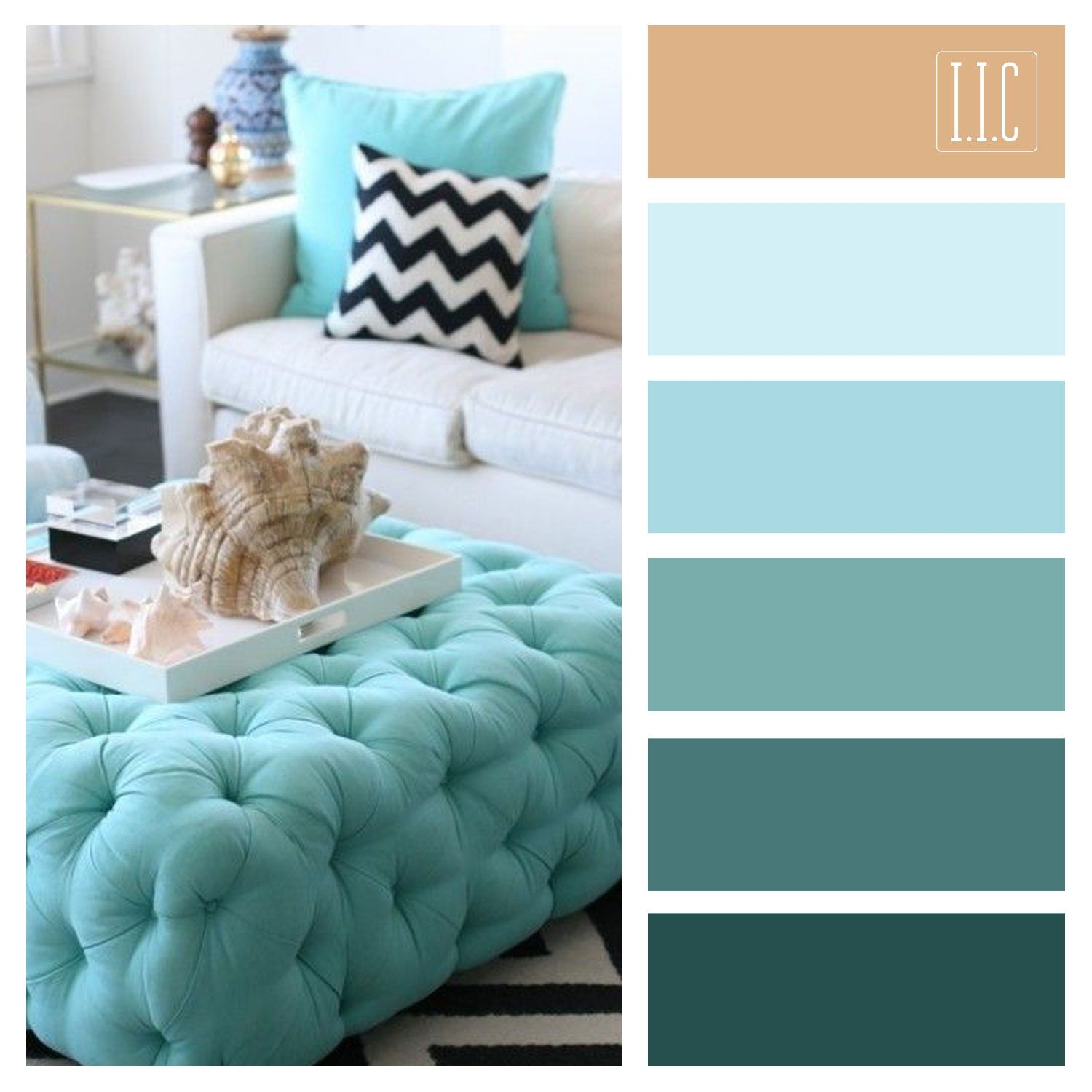 Awesome ottoman House of Turquoise: Guest Blogger: Liz from Shorely Chic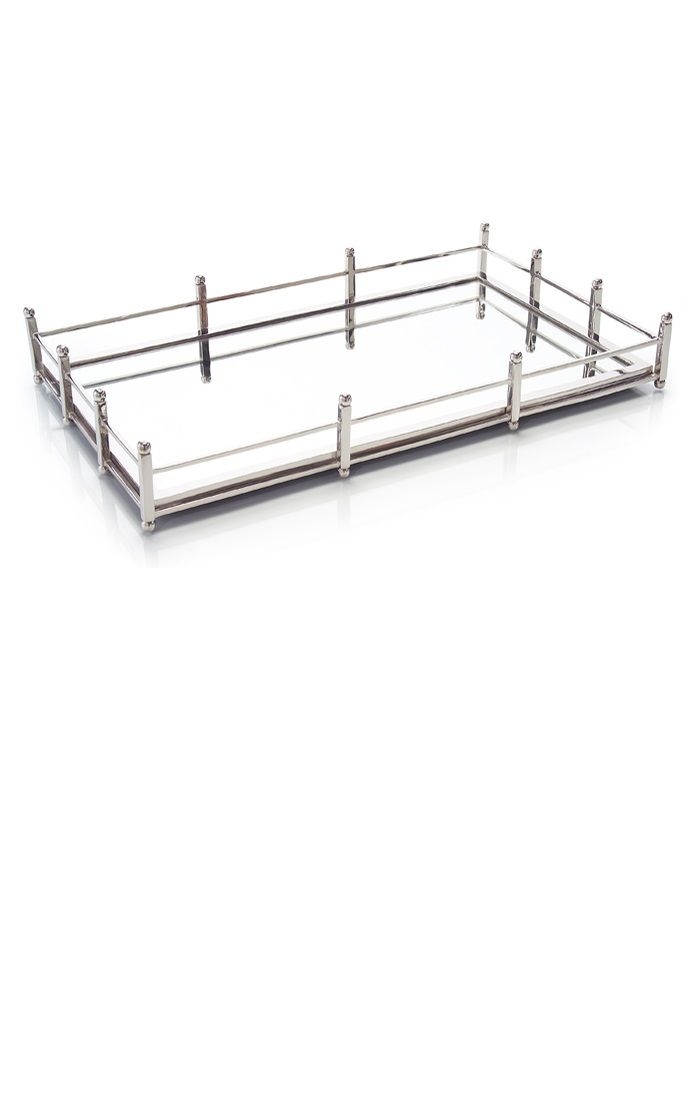 Luxury Designer Silver Mirror Tray, Unique Inspiring Designs, Beautiful Decorating Ideas, inspire your friends and followers interested in luxury interior design, with new trending furniture, home decor and accessories, from Hollywood. Inc Bedroom & Livin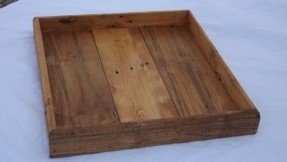 Serving Tray From Reclaimed Wood Stain a Golden by phyllissexton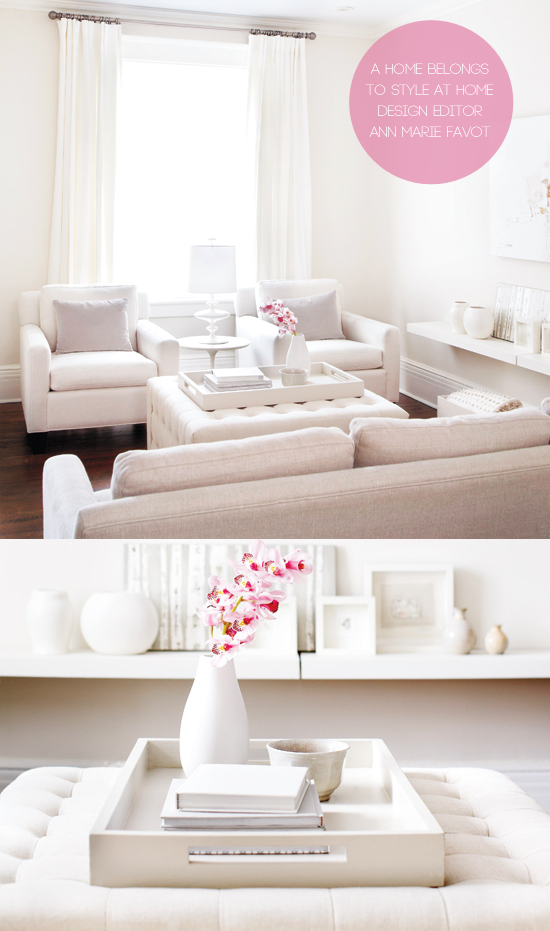 Pastels and whites in the living room. Matching pillows, ottoman as coffee table, beautiful styling. <3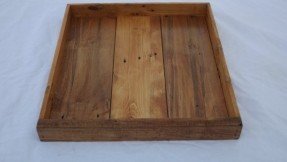 Serving Tray From Reclaimed Wood Stain a Golden by phyllissexton, $25.00