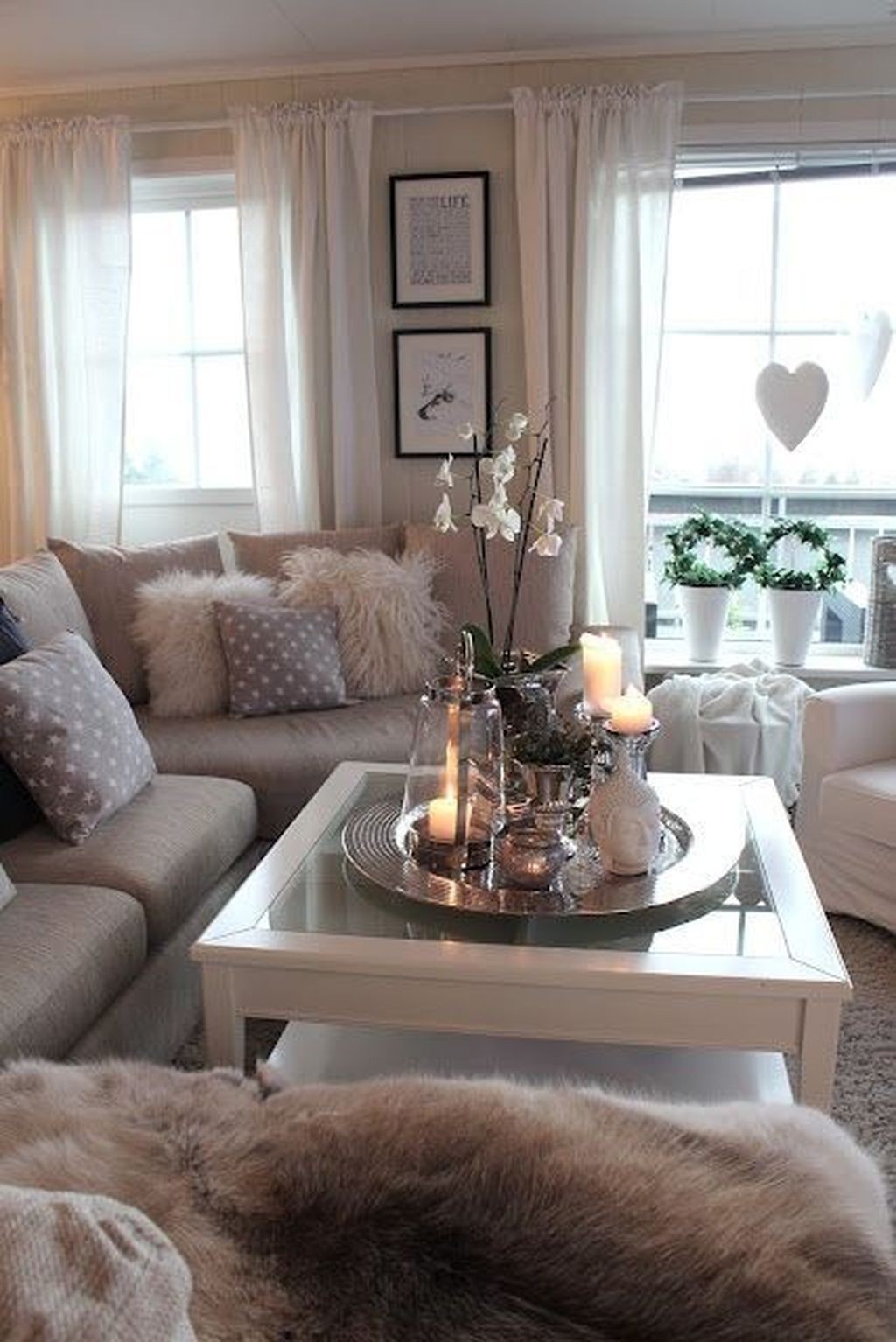 Ultra-modern tray for your coffee table featuring a stunning rounded design and state-of-the-art chrome-coated construction. The piece also comes with nonskid stops at the bottom to ensure it is firmly fixed on the table for extra safety.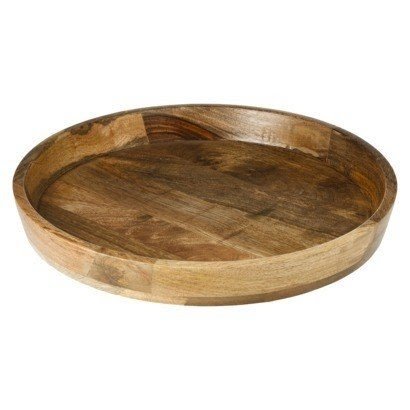 Amazingly beautiful coffee table tray made fully from wood. The piece has an expansive space, making it a great option to hold wine bottles, glasses, and other servings. The natural wood stain makes it a great accessory for your décor.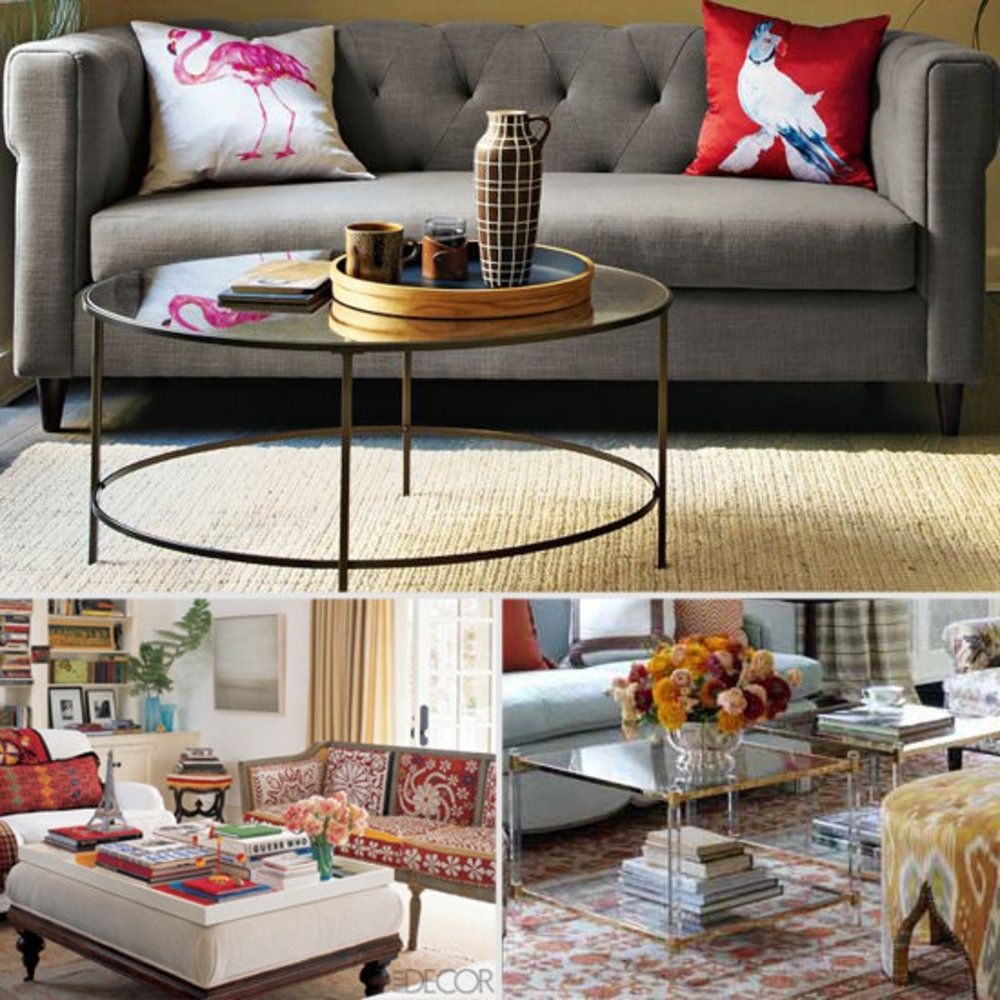 Amazing rounded trey to add more function to your coffee table. The tray comes with a tempered glass base, tinted in some cases, and wrapped around a beautiful wooden frame. It's perfect for glass coffee tables but should work with other types of tables as well.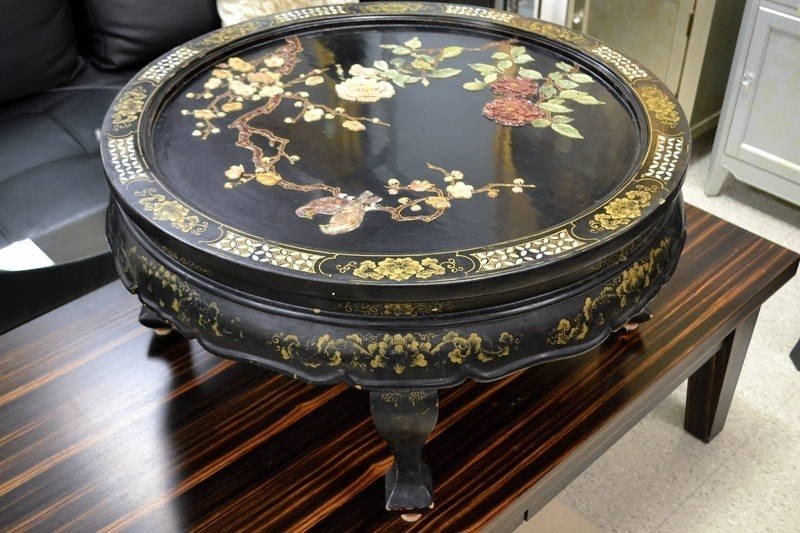 Rounded coffee table with Chinese inspired artistic finishing and unique modern charm. The piece comes in a low profile design and its boastful curved legs fully complement its unique stature. Perfect as a piece of statement décor in your home.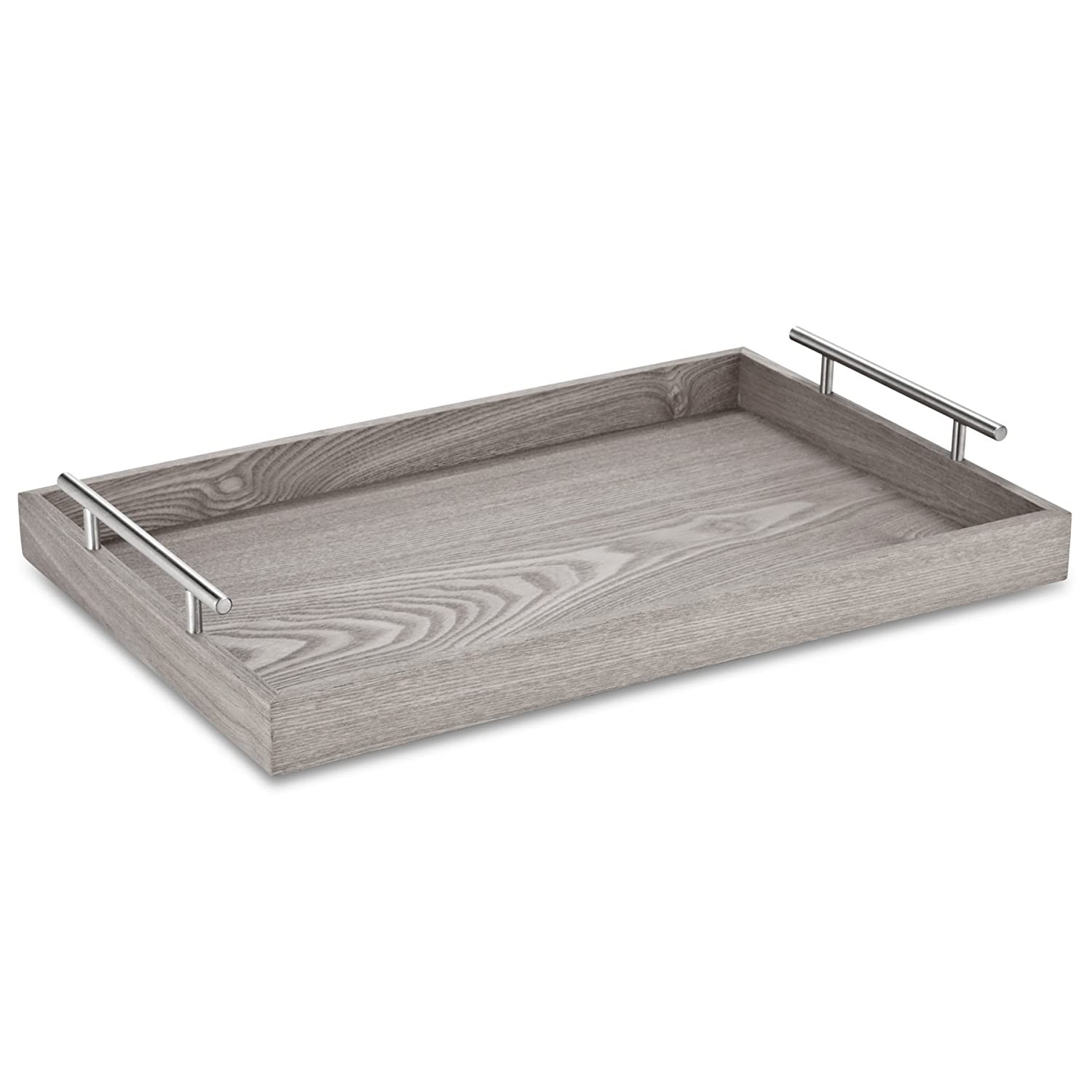 This handled tray in light grey finish will prove perfect for both the office or your kitchen, while the ideal combination of wood and aluminum makes for a truly durable option for any home to enjoy years of seamless use.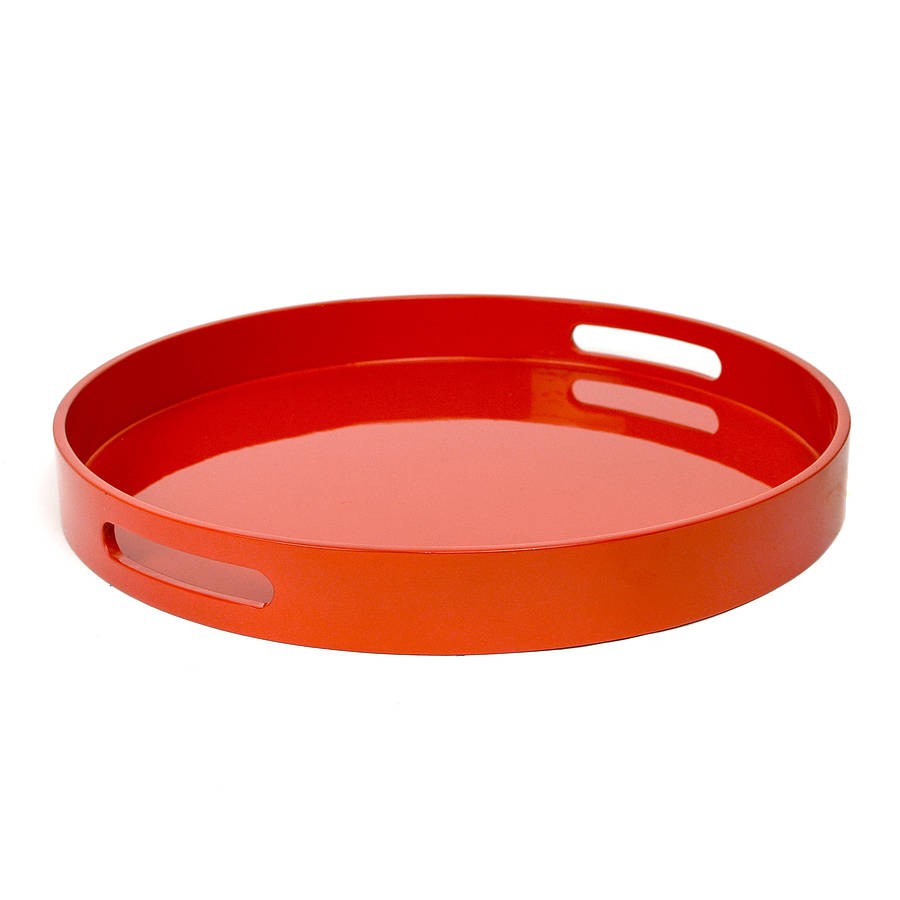 This lacquered cocktail tray sports the deep orange finish that makes it stand out from the crowd more easily and makes for a finest addition to all those decors in need of just a little boost of both charm and practicality.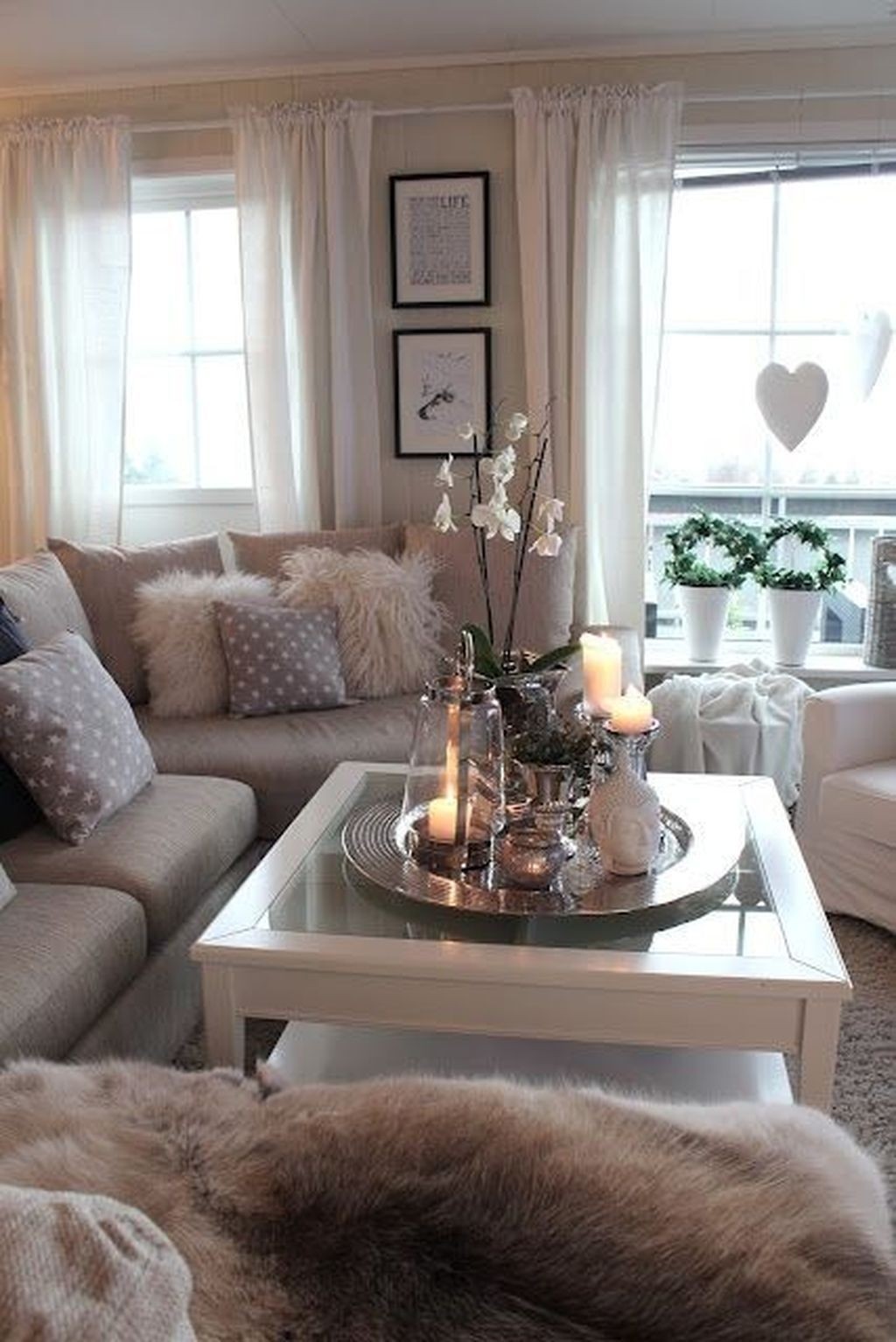 A beautiful traditional quite wide round coffee table tray crafted of metal with a silvery finish. It has edge 'handles' and features an elevated wide rim adorned with delicate shallow grooves around.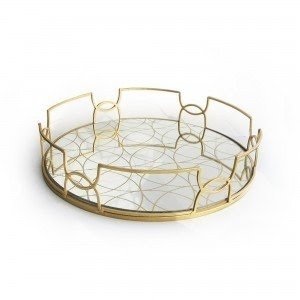 The luxorious round tray with the gold-plated frame. The glass covered with rounded pattern. Ideal for serving coffee in the Victorian living room. The original ornamentation on the back protects the glass from falling down.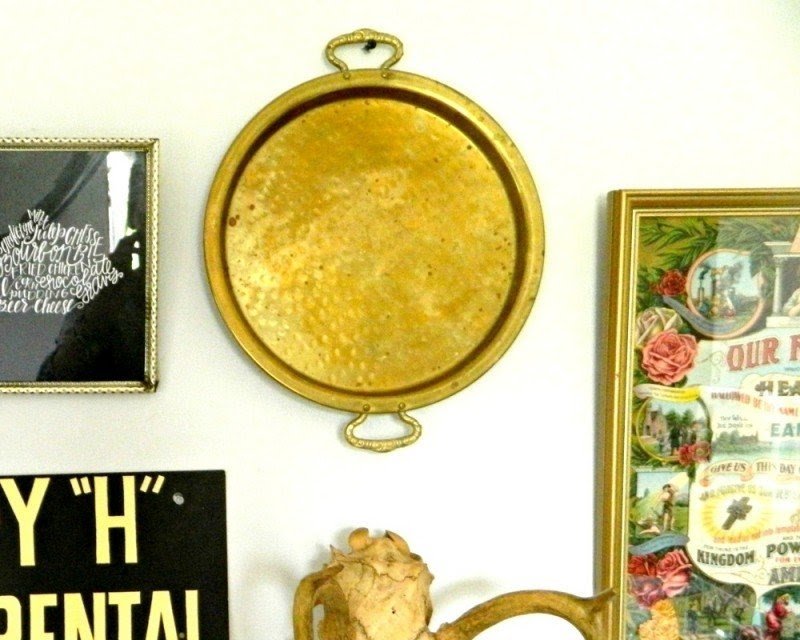 Vintage round hammered brass tray with handles on each side- perfect for hanging on the wall or styling a coffee table! very good vintage condition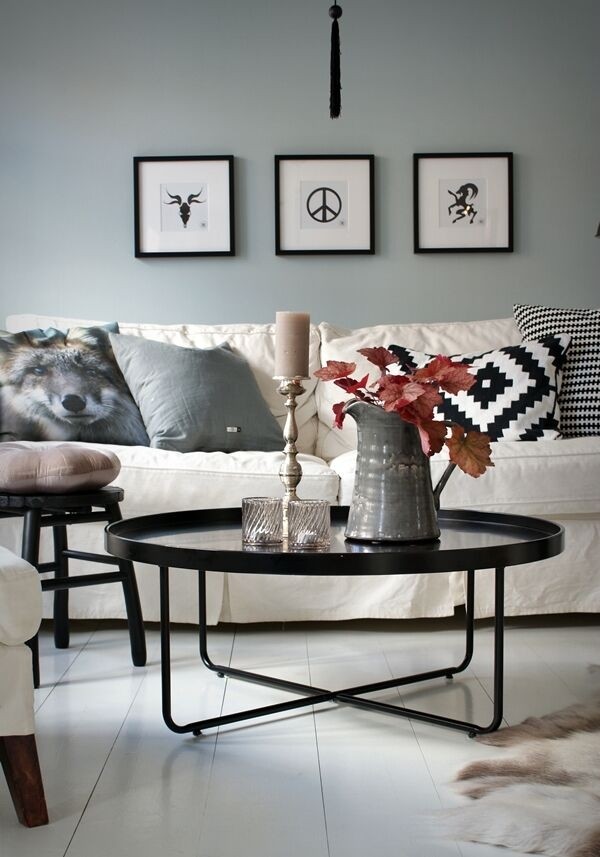 This iron round tray coffee table is a stylish and functional accent to any living room. Based on folding legs, it characterises by light-weight and ease in transport. Can be used both indoors and outdoors.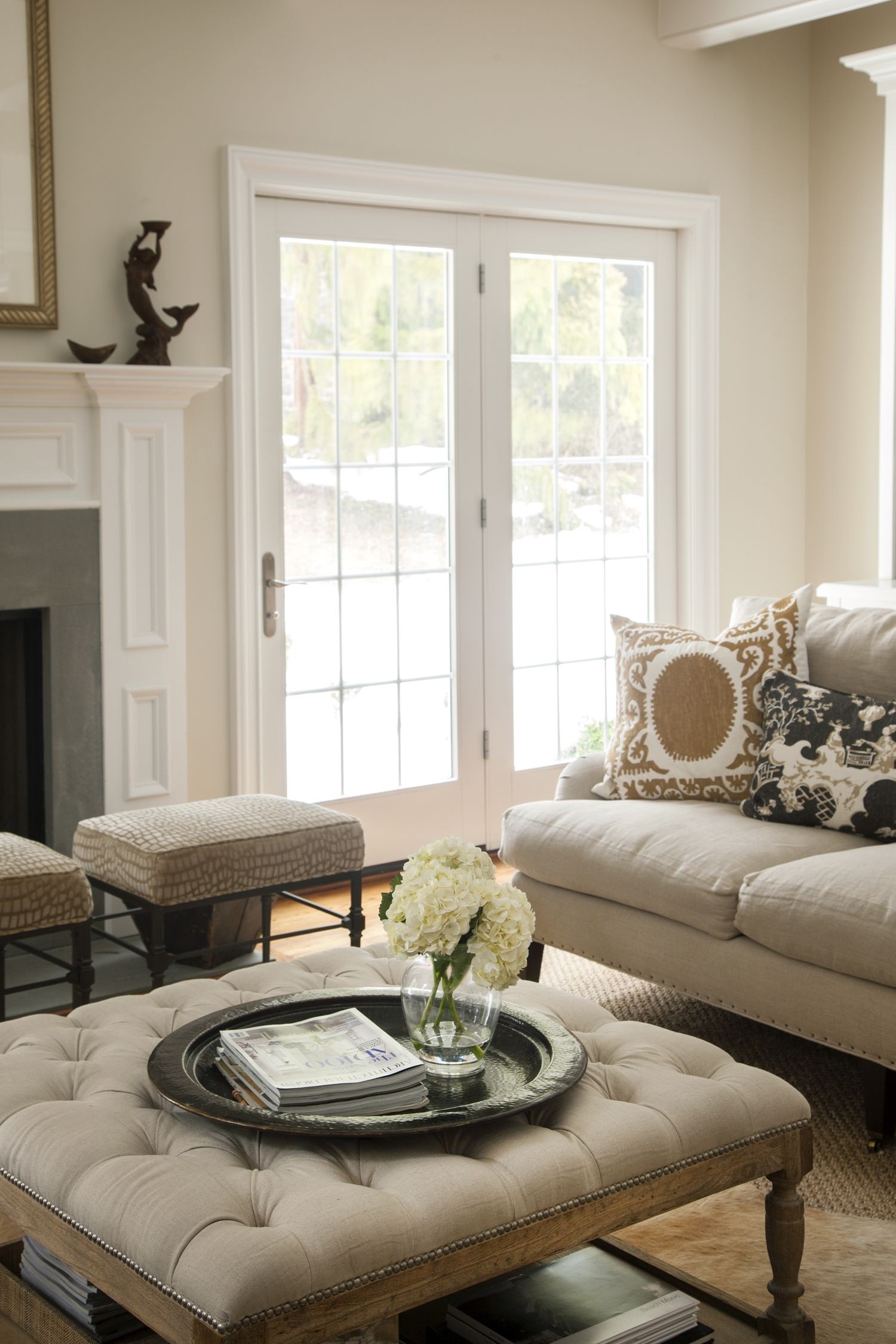 Such an elegant way to set up your living room with a traditional, old-fashioned touch. The beige, cream coloured furniture makes the room very calm and classy. Notice the gorgeous, large ottoman that serves as a coffee table.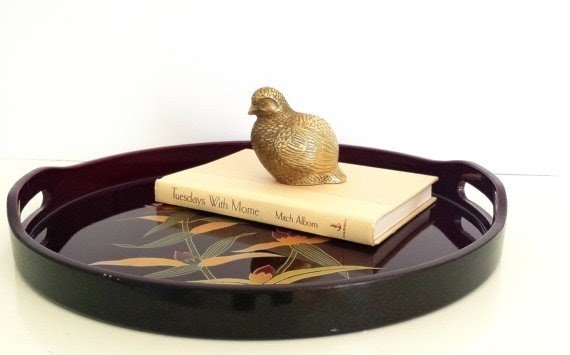 Asian Lacquer Tray Dark Brown Gold Floral Flea by CurrentClassic, $19.00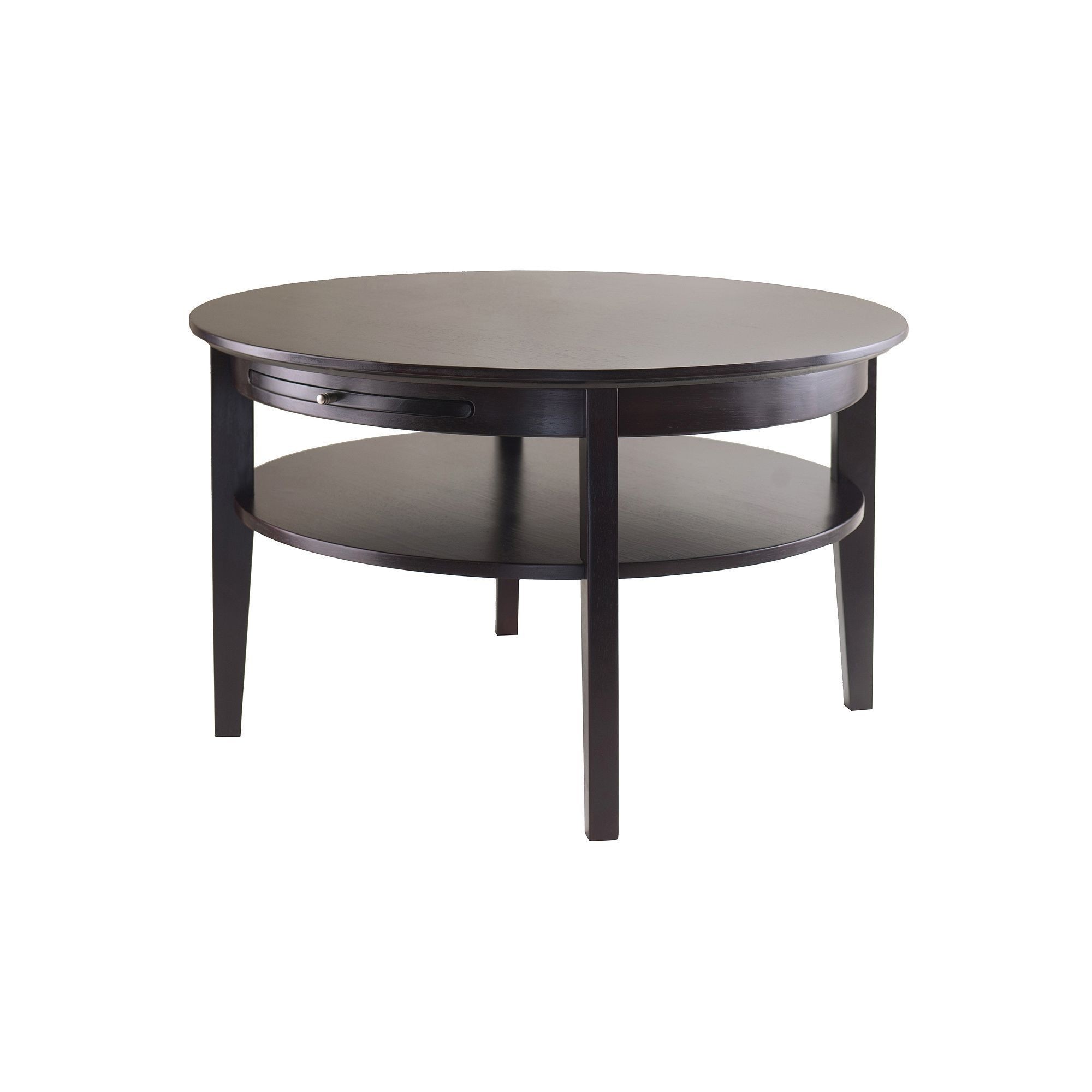 Styling for a coffee table round tray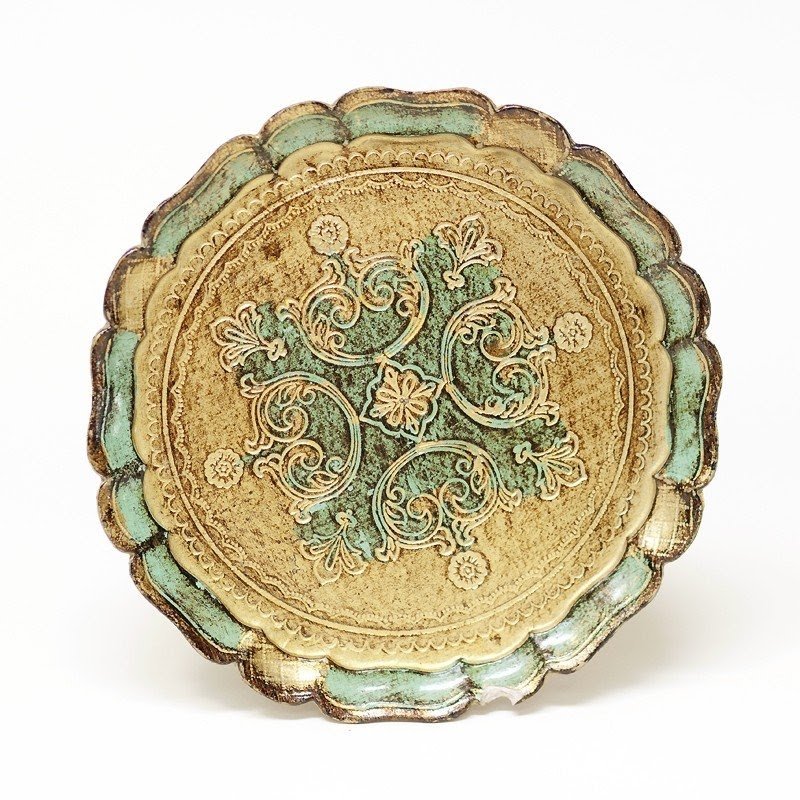 Round gold and sage florentine tray with ornate details. Perfect for a dessert display or on a coffee table. Measures 9.5 inches in diameter.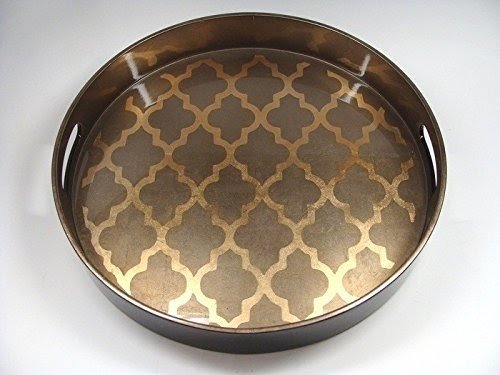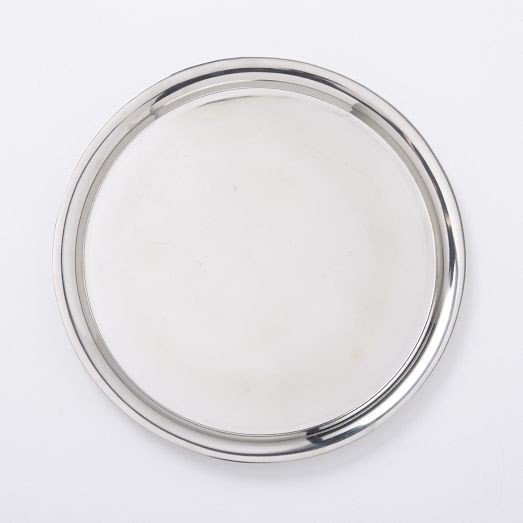 tray for corralling remotes, candles coasters etc on coffee table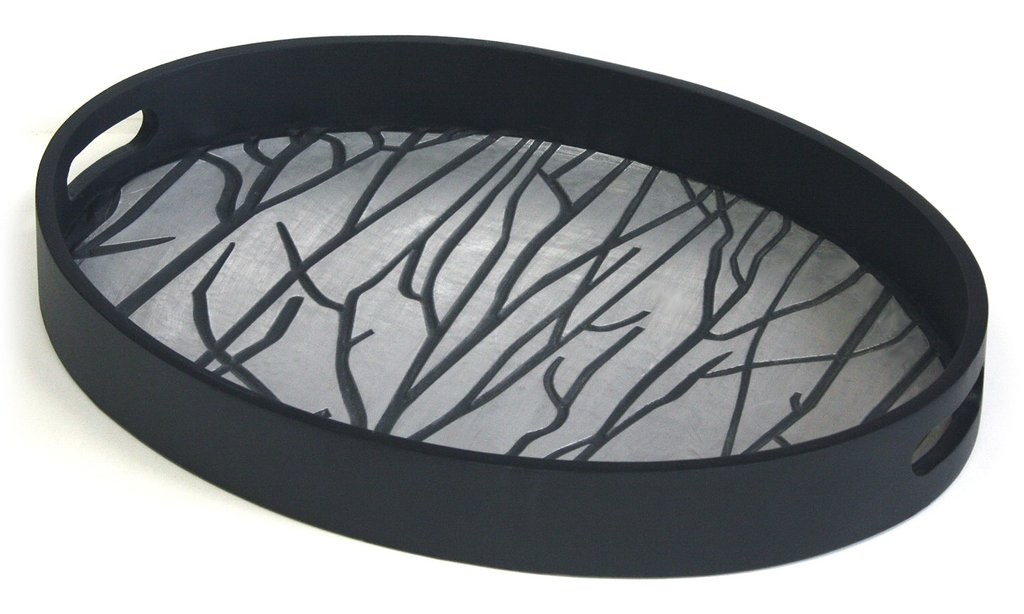 Serving tray featuring beautiful oval design and strong as well as durable construction made of aluminum and engineered wood. Additionally, it features handles on both sides, which makes moving it very easy.