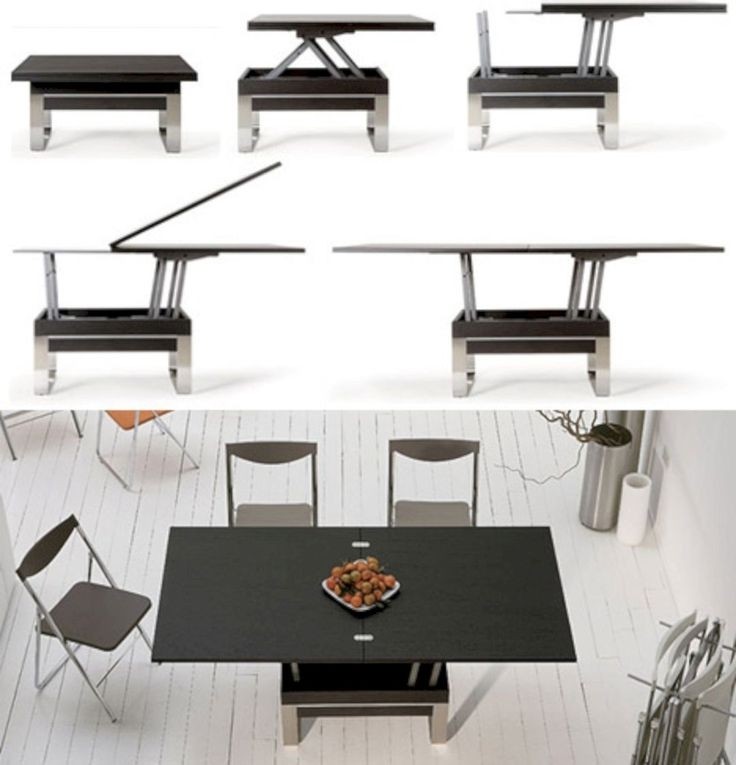 Coffee Table Converts to Dining Table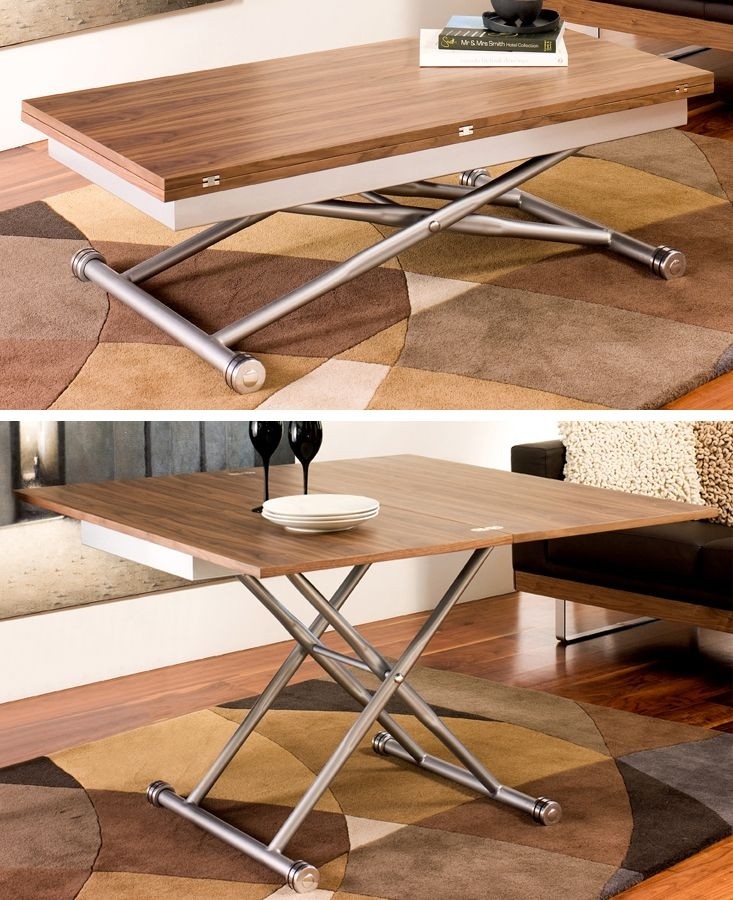 Extending coffee table, convertible to a dining table for 4-6 people thanks to functional lift top with wood pattern. Aluminium X base has a polished finish. Transformable design favors space-challenged interiors.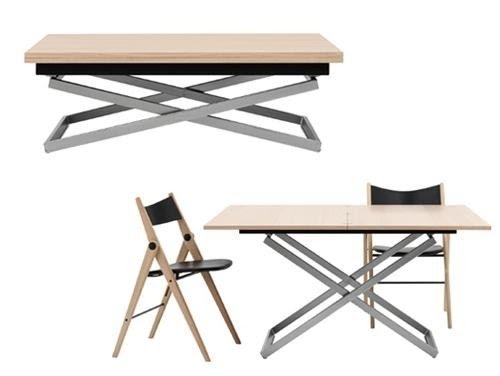 Combine functionalities and choose the adjustable table. It adjust in height from coffee table to medium dining table for four plates. It is made of durable wooden top and steel base.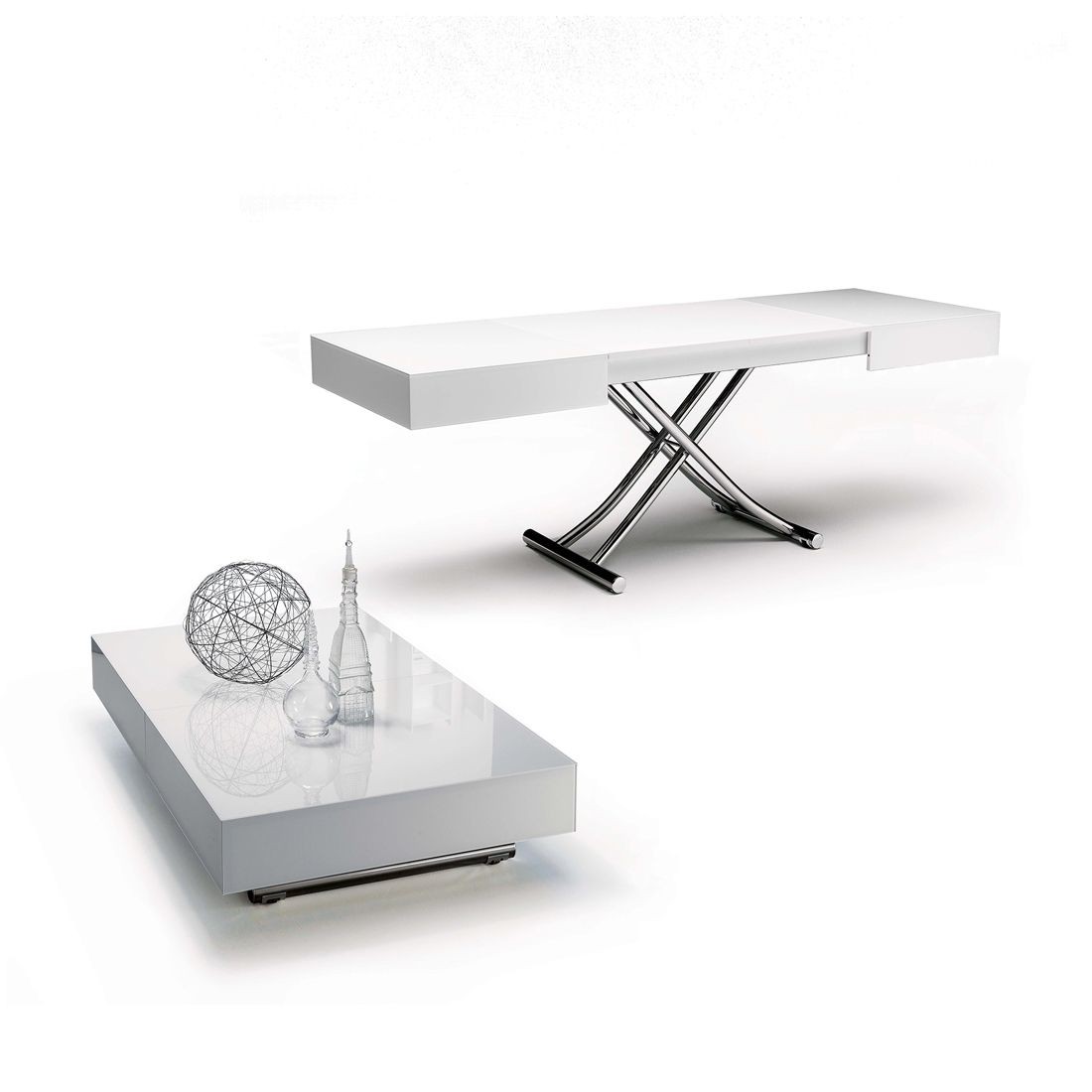 If you are looking for an exceptional coffee table to a modern interior, this built with a steel and glass model will be perfect. Exceptionally modern finishing is a combination of functionality and sophistication.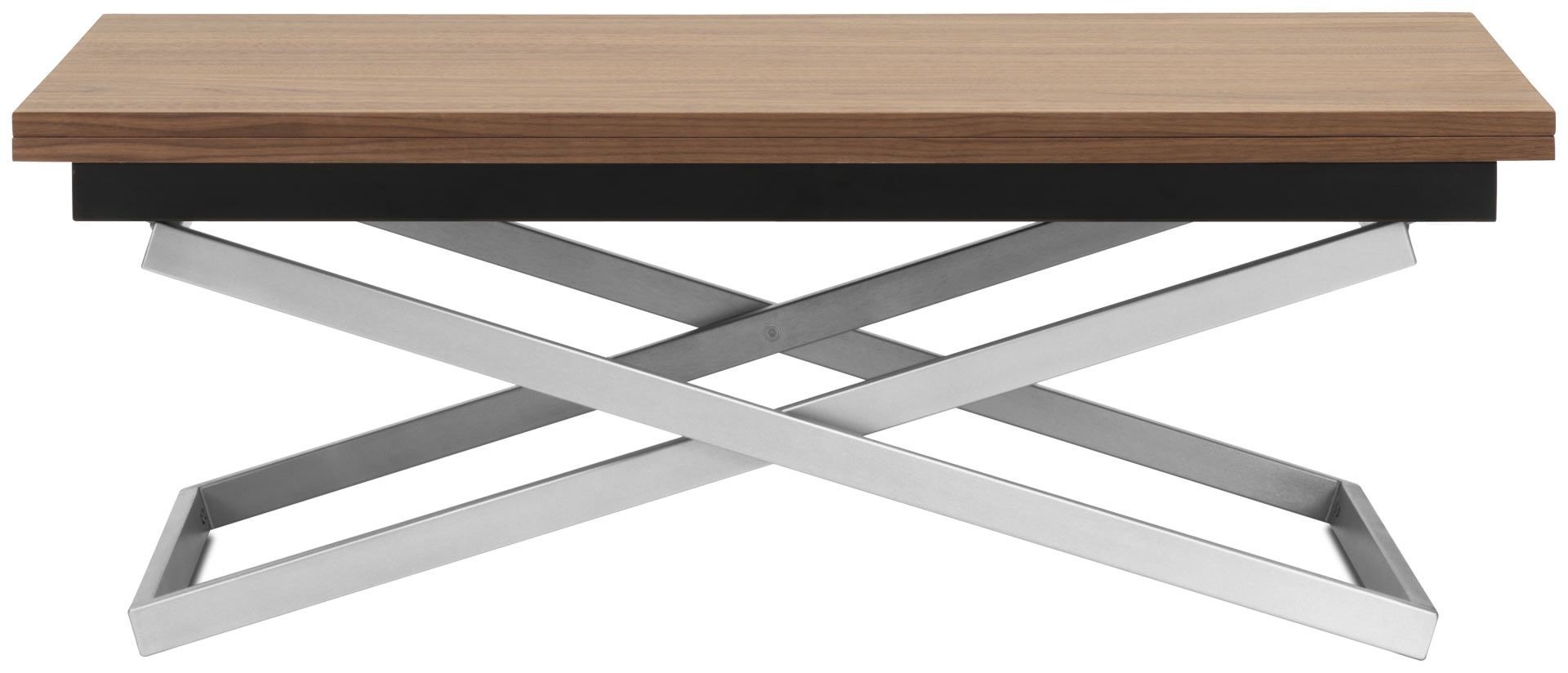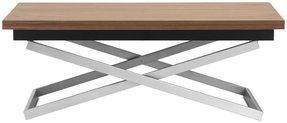 If you are modern design's lover, this unique coffee table raises to become dining table is must-have in your dining room or living room. It has take-down, metal stillage and minimalistic desktop made of nut-tree wood.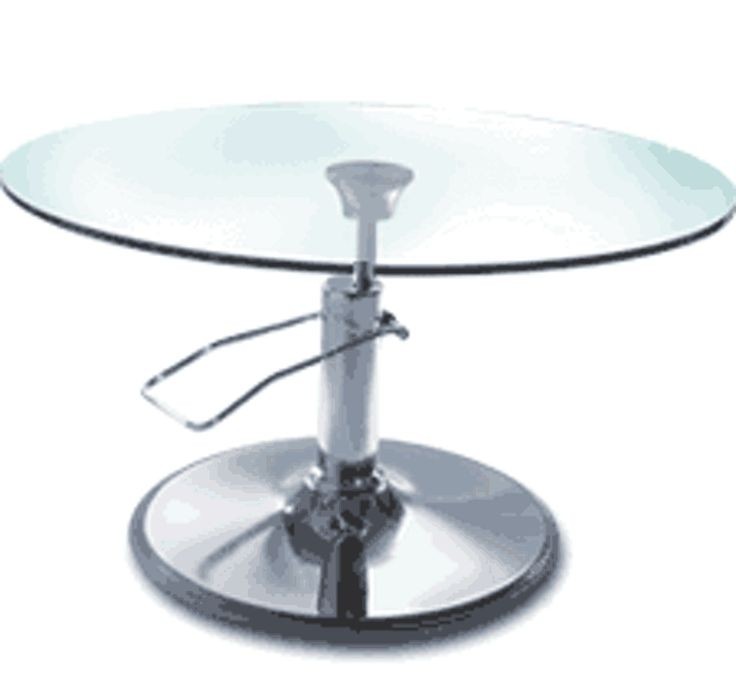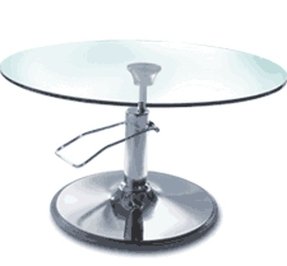 Modern, stylish coffee table. Adjustable height makes it possible to use it as a dining table. Steel base and glass countertop provide a modern, sleek look – perfect for contemporary living rooms.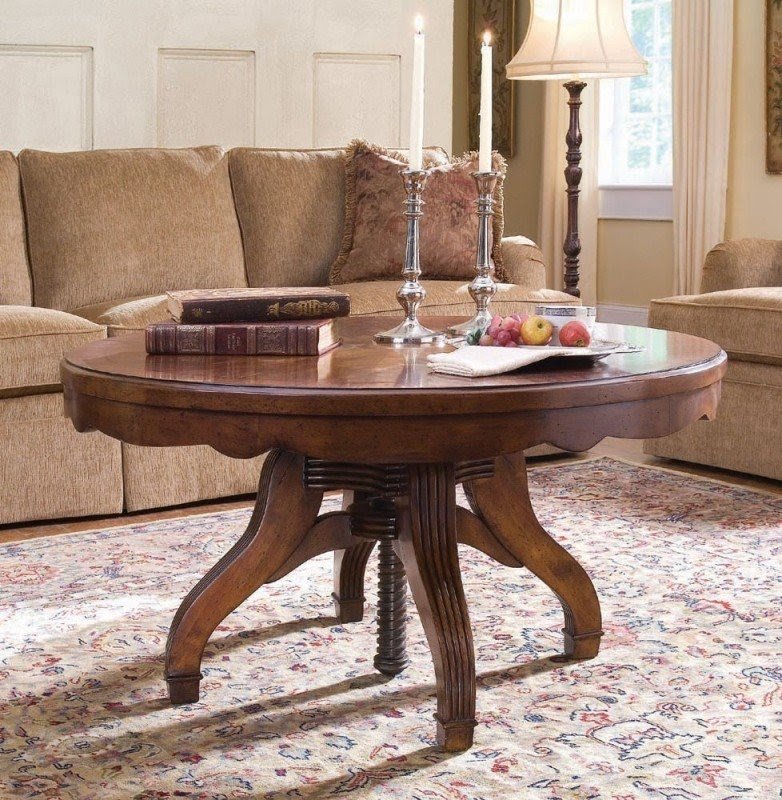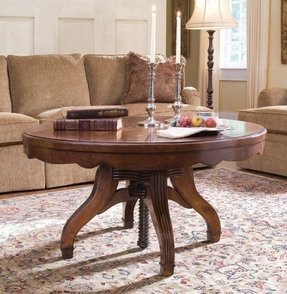 Coffee table that can also be used as a dining table. This piece of furniture features an adjustable height mechanism. It stands on four legs with carved details. Round top is large and suitable for four or more people.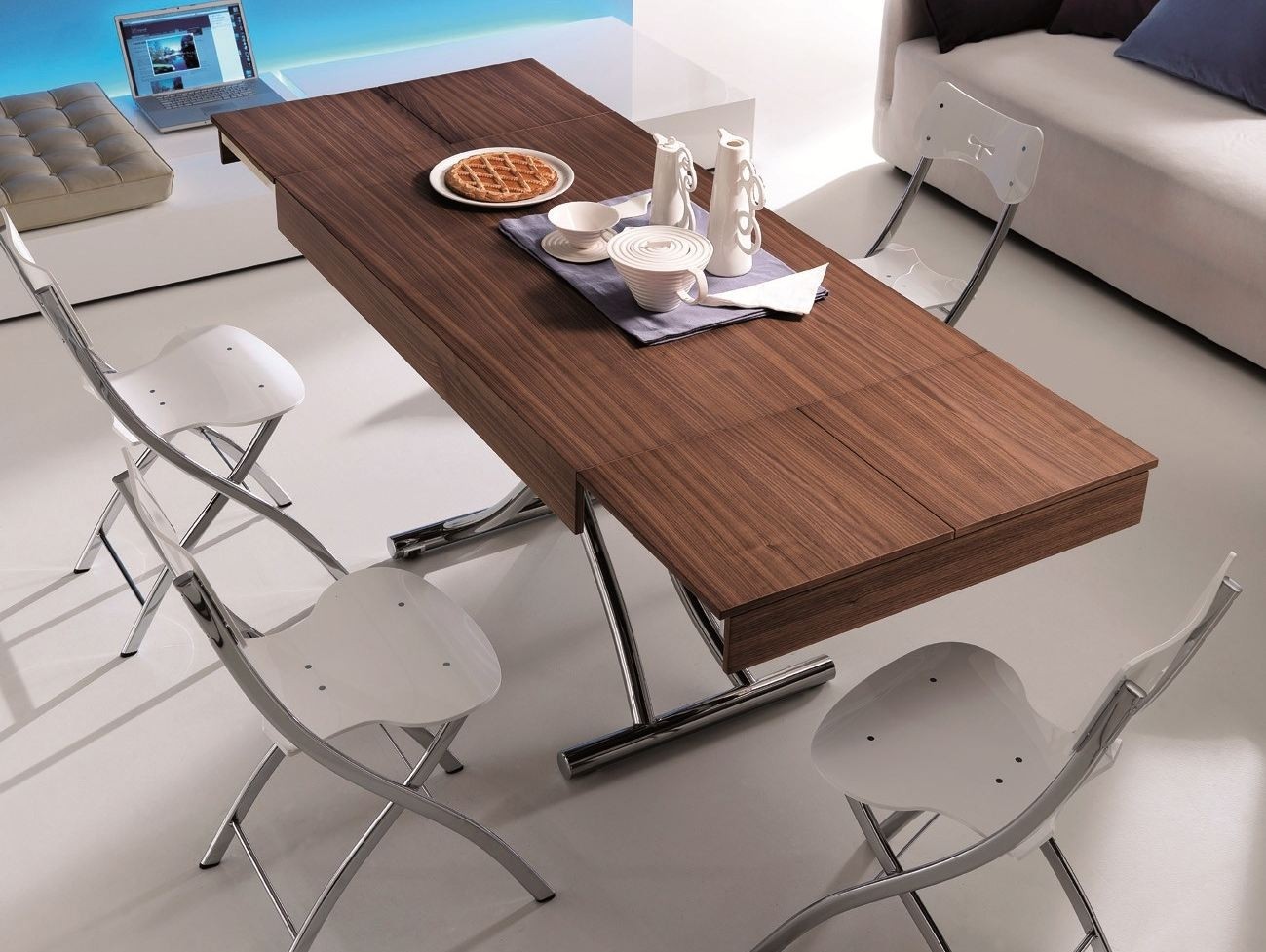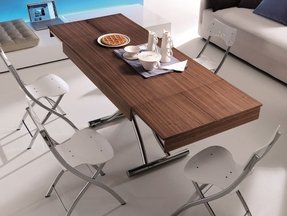 Contemporary setup for a compact and space-efficient living room with a sofa on the side and a rectangular coffee table that doubles as a dining table with its extendable frame and a set of plastic chairs.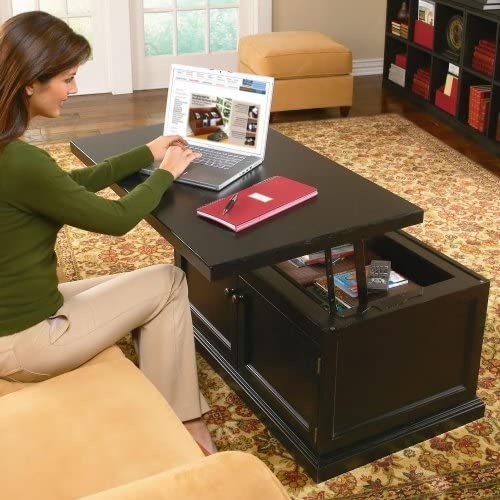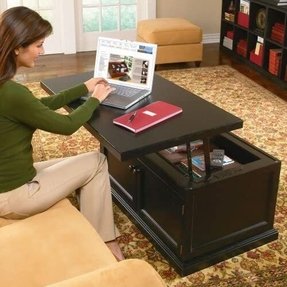 Contemporary coffee table with a sturdy rectangular body of wood finished in dark brown. It has a full base with moulding and a 2-door cabinet with 1 shelf. A lift top is easily adjustable even with one hand and hides a roomy storage space.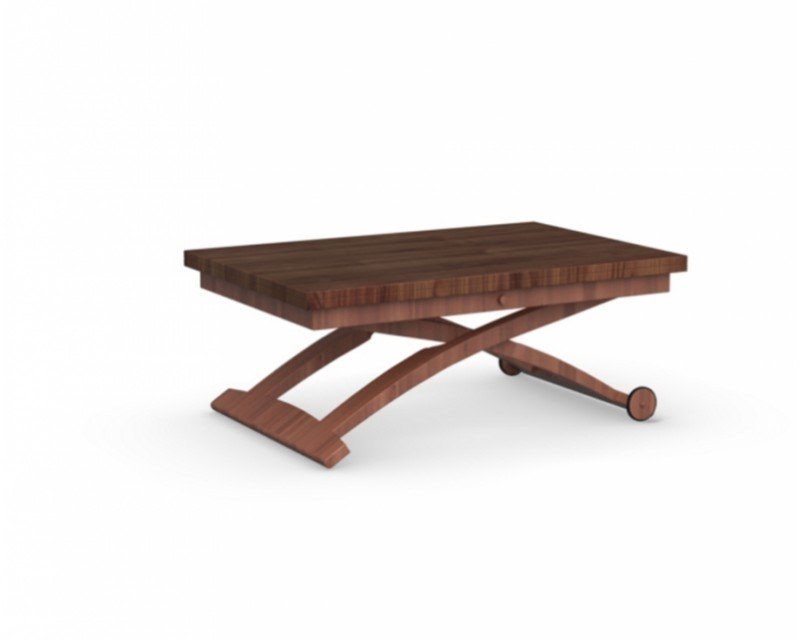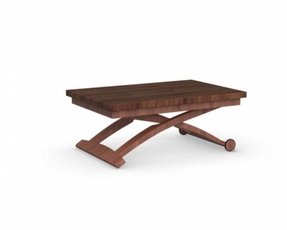 Coffee table with height adjustment function. It is mounted on crossed legs and fitted with wheels for easy movement. Construction is made of wood. Perfect solution for any living room.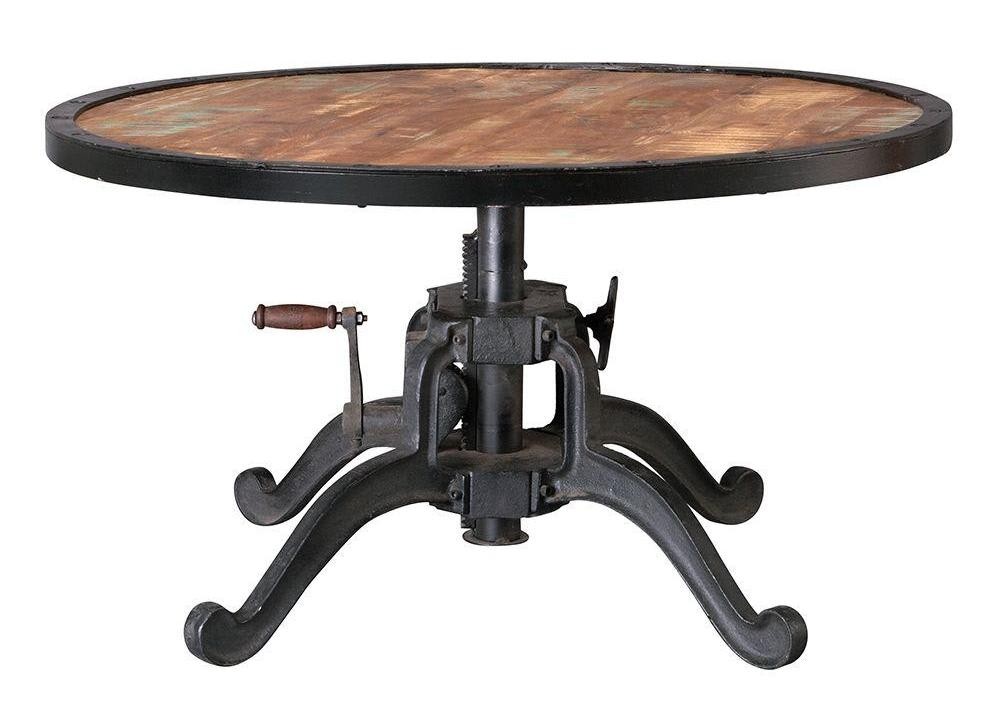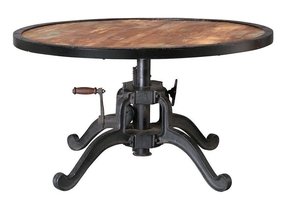 If you're looking for an industrial-looking piece then this adjustable coffee table will be a right choice, thanks to its stunning style of the structure. It sports the black frame made from the durable hardware.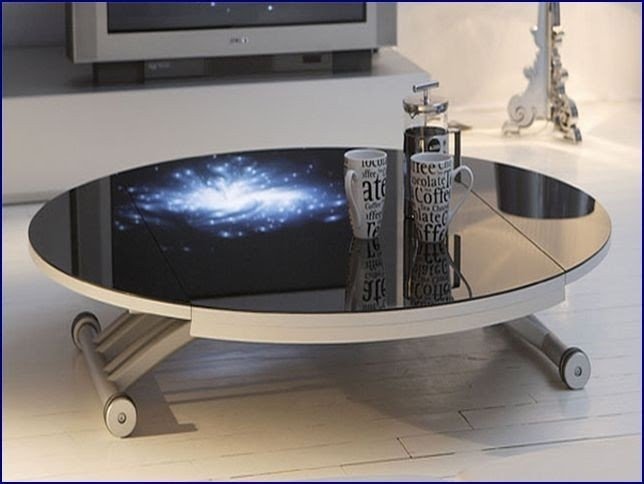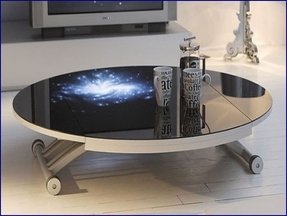 ... of the Versatile Adjustable Height Dining Table with Stunning Design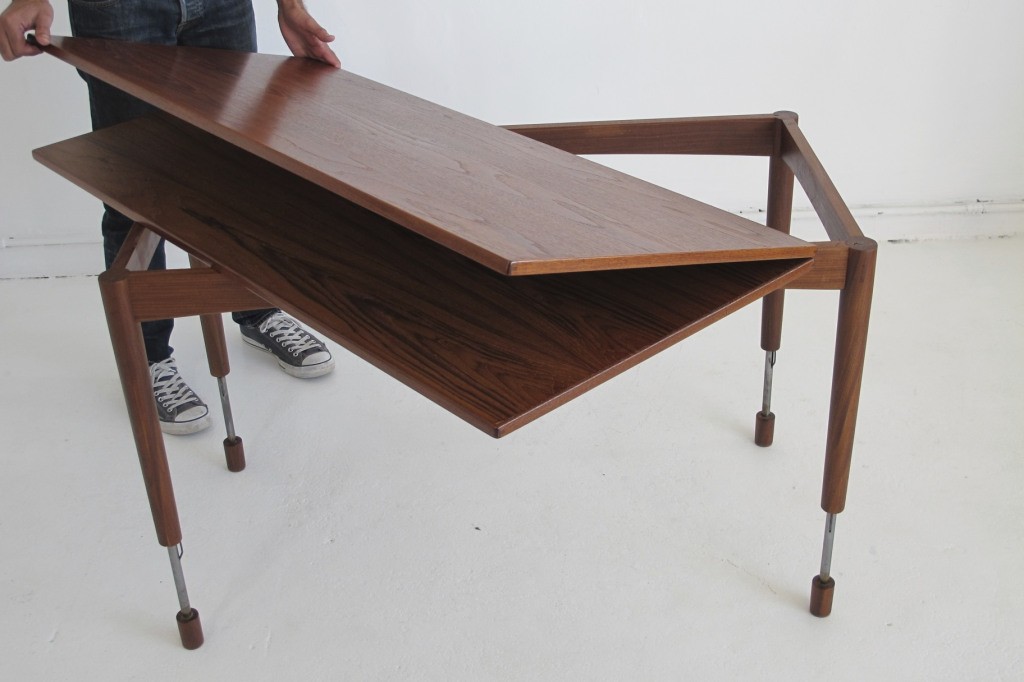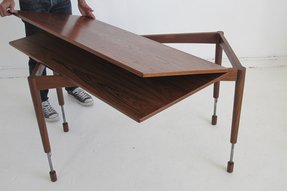 Contemporary and modern design for an adjustable coffee table with handy mechanisms in the legs which allow customizing the height. The table is made out of dark oak wood with a polished finish, providing an elegant look.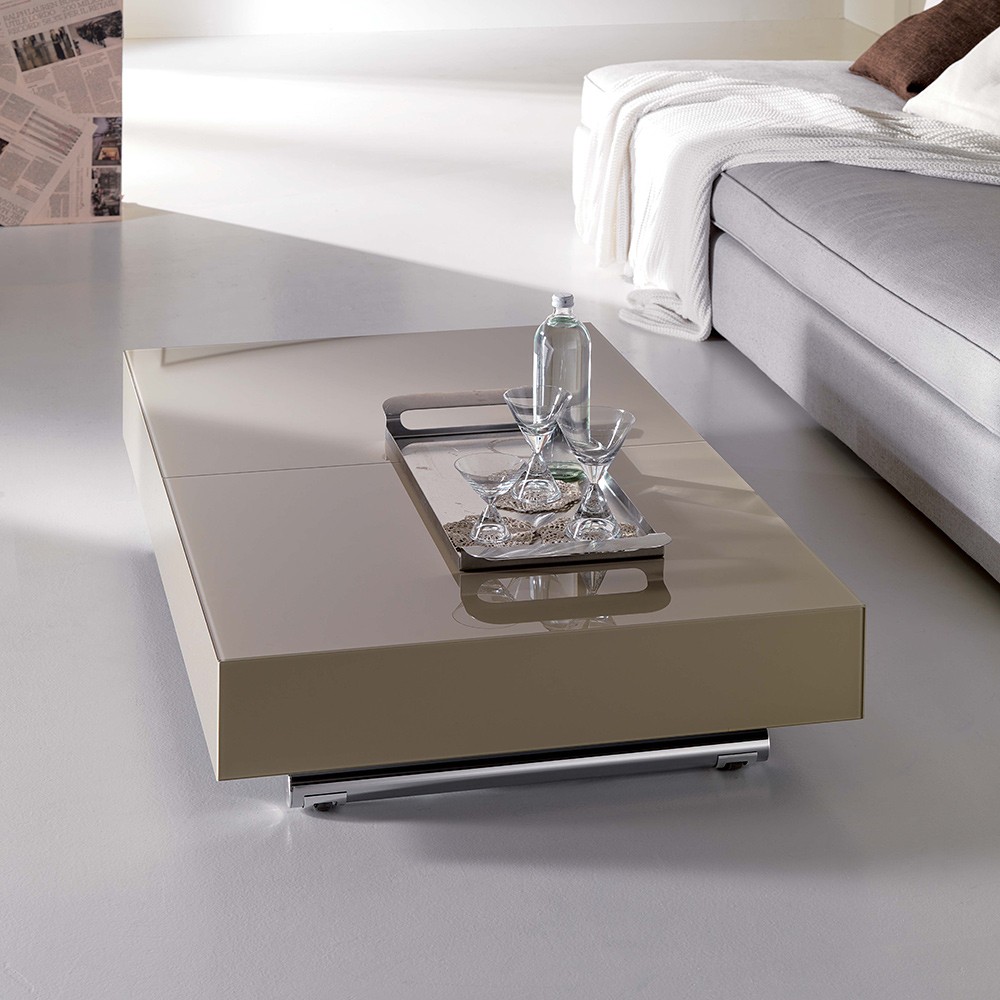 Flexibility and diversity is a desirable feature in space-challenged apartments. This rectangular transforming coffee table helps save space with its adjustable height glass top sitting lightly on a metal frame.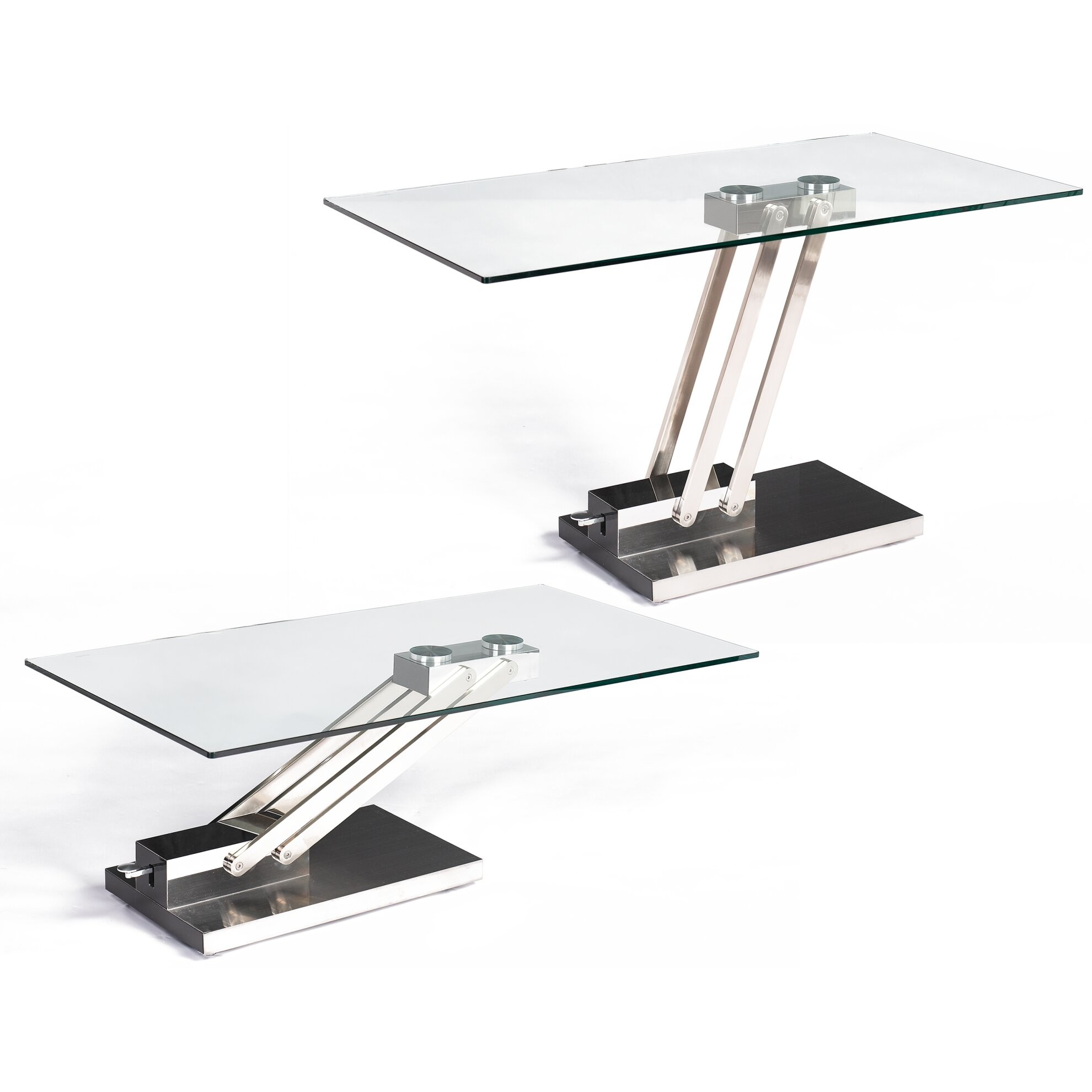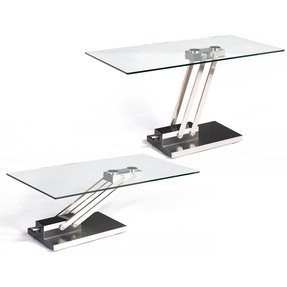 Featuring a tempered glass top, this coffee table with adjustable height is a minimalistic proposition for contemporary interiors. It's top measures W x 58 in. L x 19-28 in. H., the base has 15 in. W x 25.5 in. L.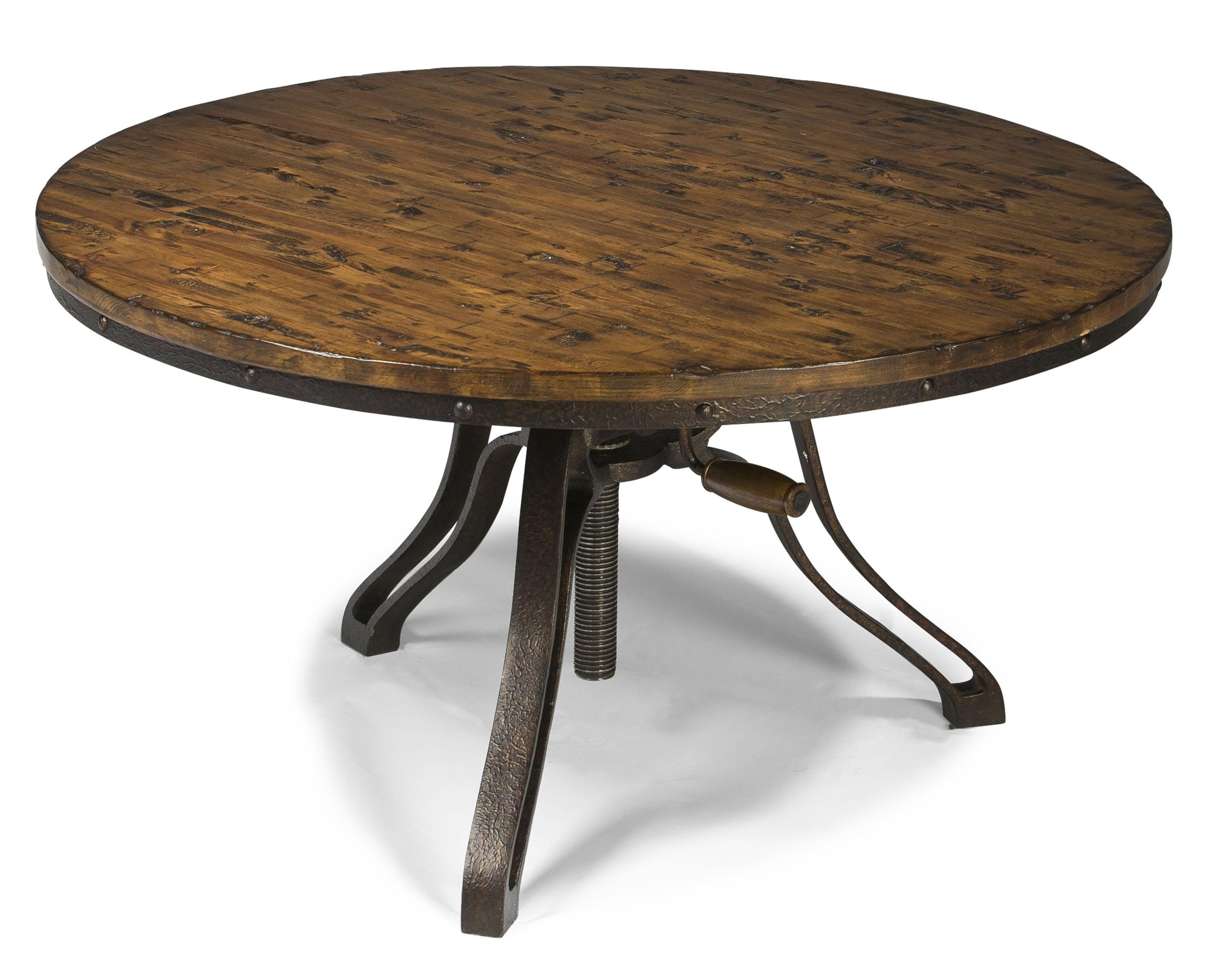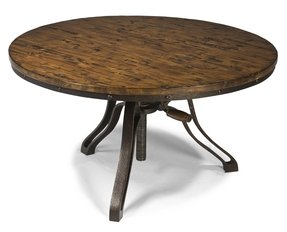 Adjustable height coffee/dining table Cranfill Round Cocktail Table - contemporary - Coffee Tables - ivgStores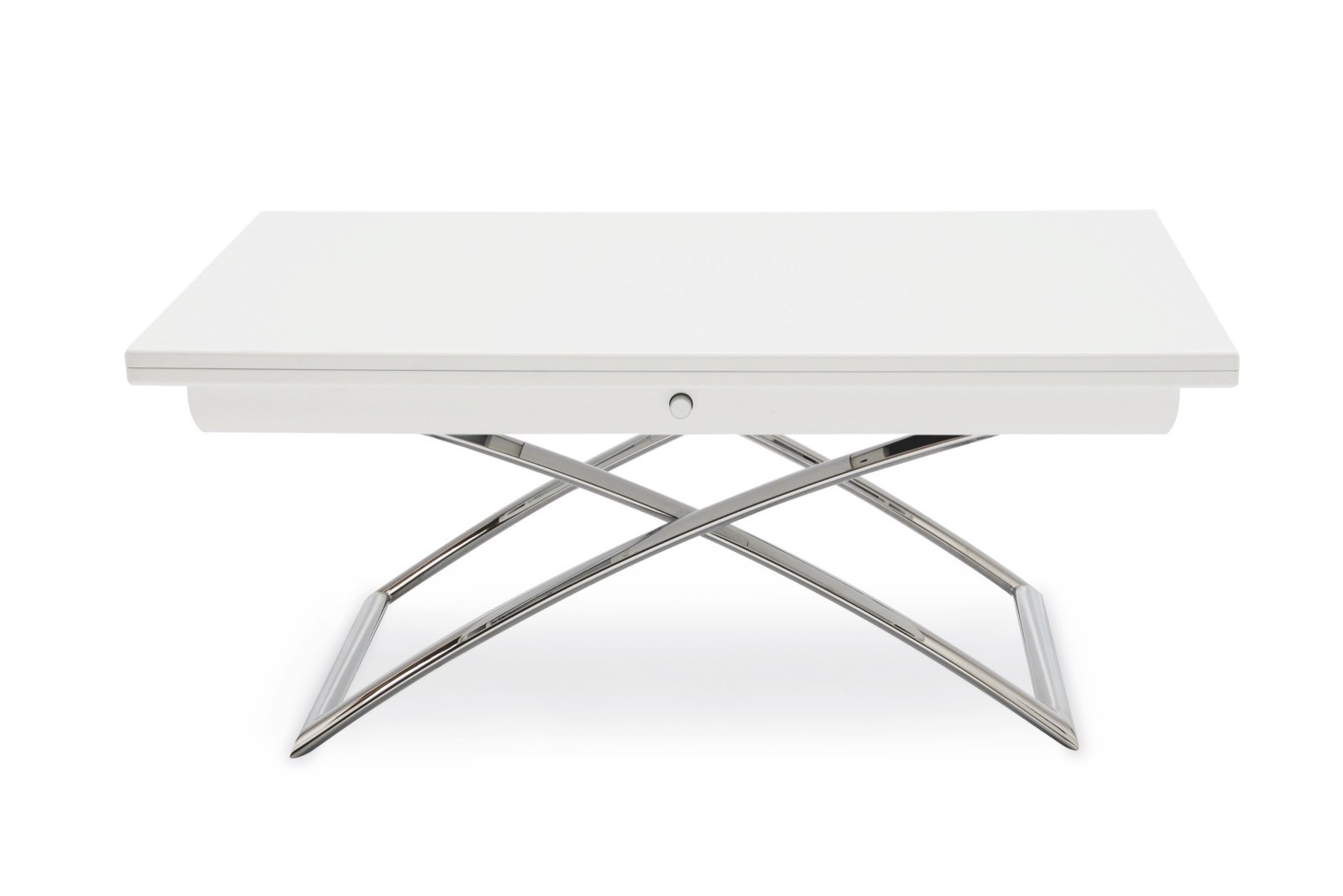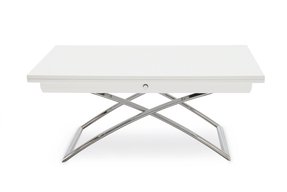 Magic J Coffee Table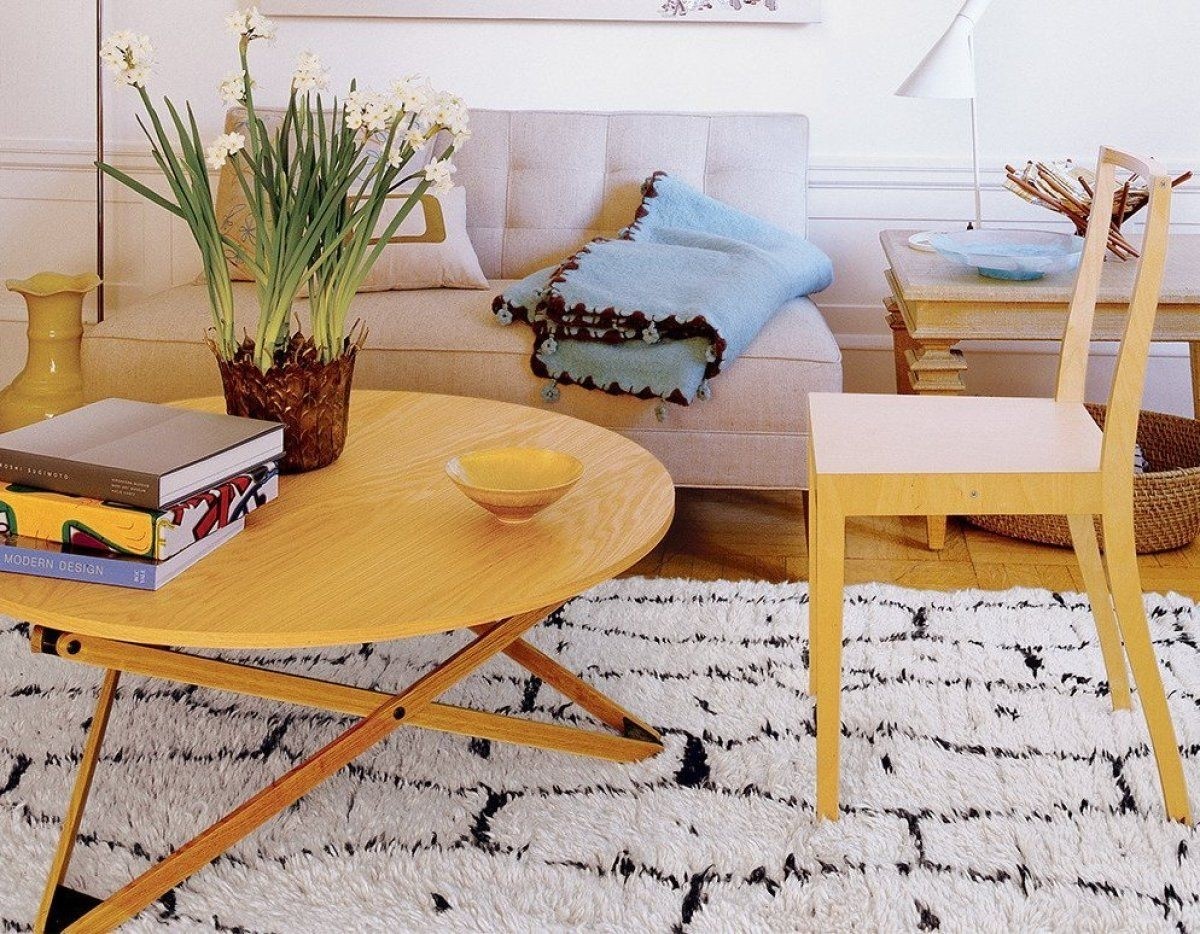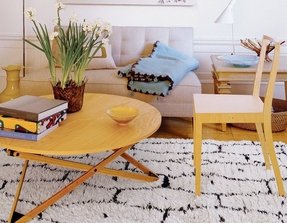 Coffee table that works double-duty. Yes. best tables for small spaces on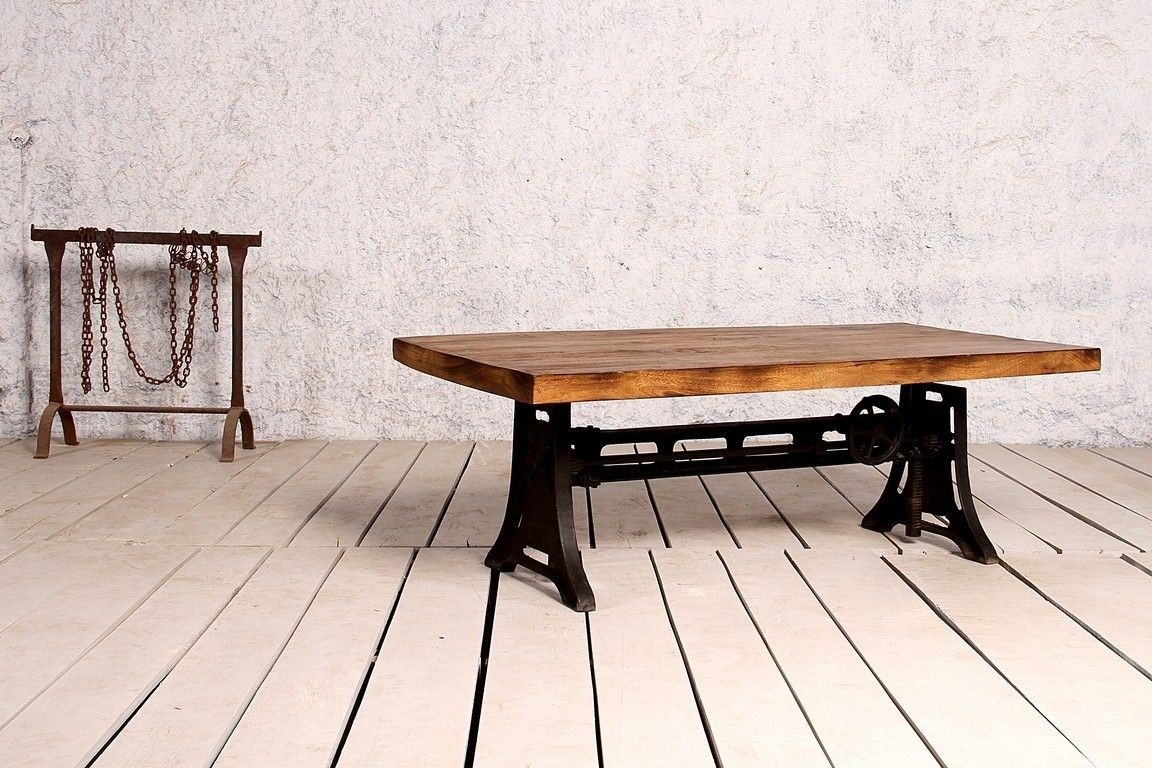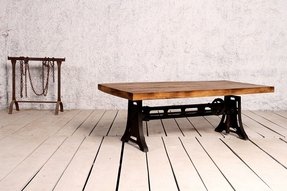 Furniture,Hyatt Fulton Industrial Adjustable Height Coffee Table With Iron Industrial Legs And Rustic Top Table For Country Living Space Ideas,Adjustable Height Coffee Table Design Ideas


A cool modern coffee table convertible to a dining table. A base, with hydraulic regulated height, is built of 2 crossed rectangular frames of grey coated metal. A rectangular expandable top of wooden materials in light browns has black aprons.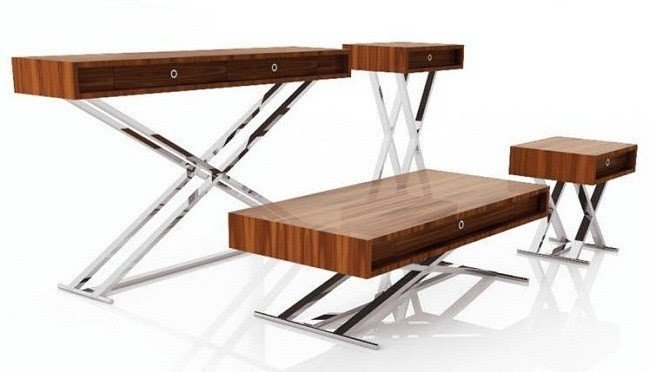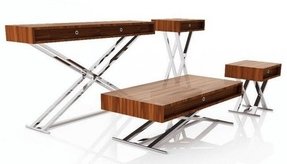 Cool contemporary coffee tables with adjustable height bases of chromed metal. A base is built of 2 X-crossed supports joined by a straight stretcher and transverse rods. Length-varied rectangular box tops finished in browns contain 1 or 2 drawers.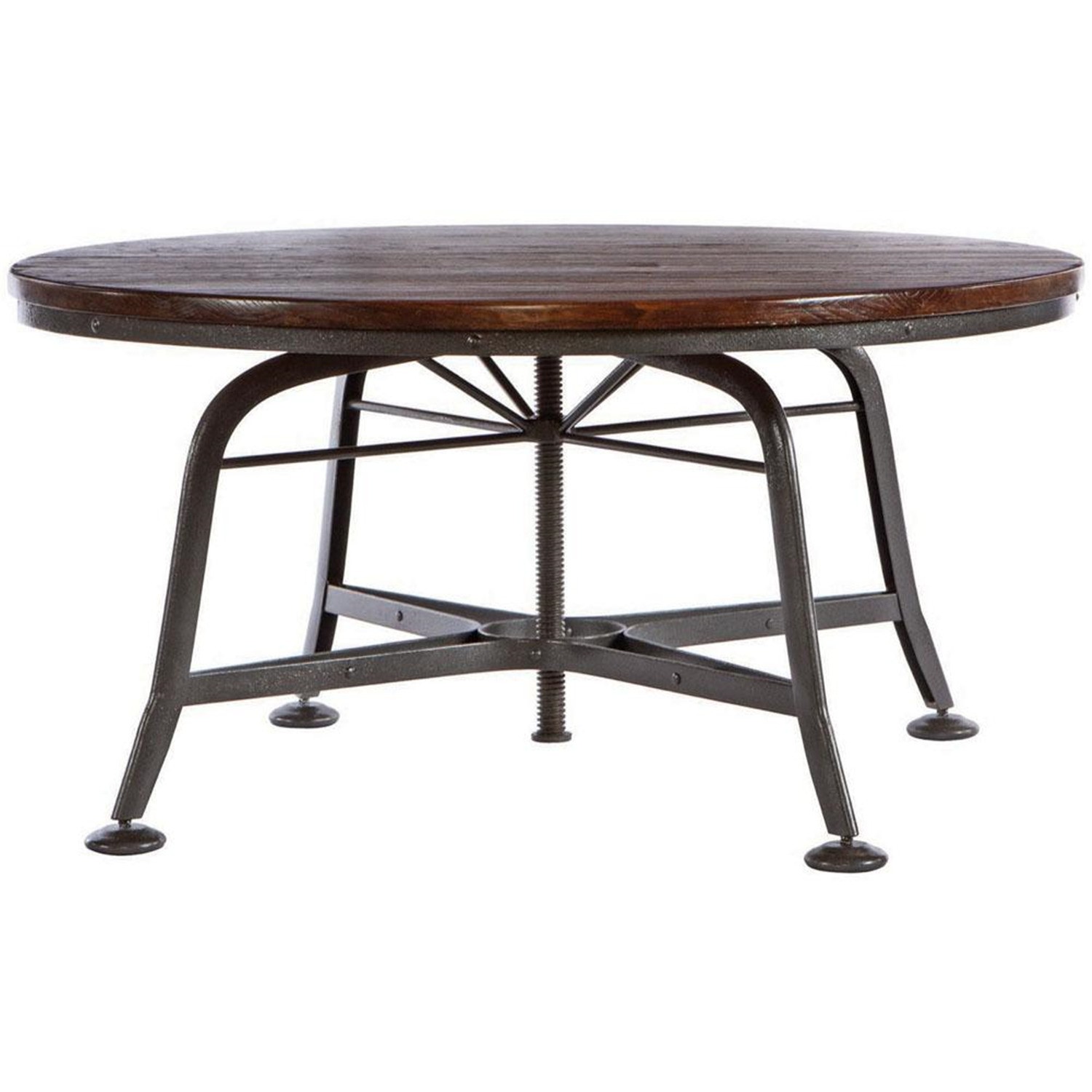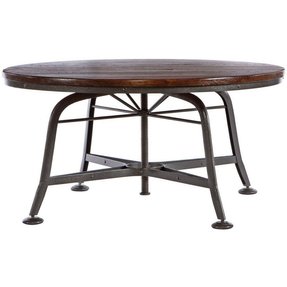 Above all, more people will sit at an adjustable height round table than a rectangular one. That's why it's a great choice for larger industrial dining rooms. Its industrial character is visible in an iron-strong frame and dark mahogany raw top.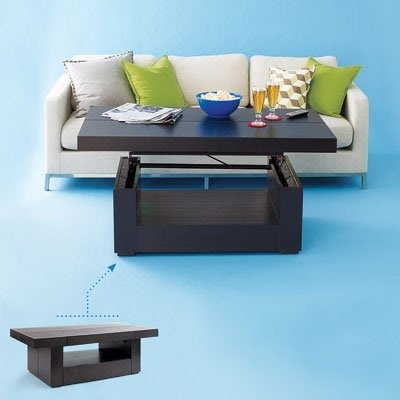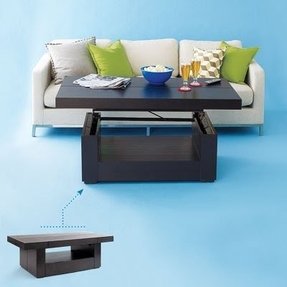 The modern looks and functional design make this coffee table not only eye-catching but also practical. The built-in drawers are a perfect place for a handy storage, and the top can be lifted, allowing you to set the height according to your needs.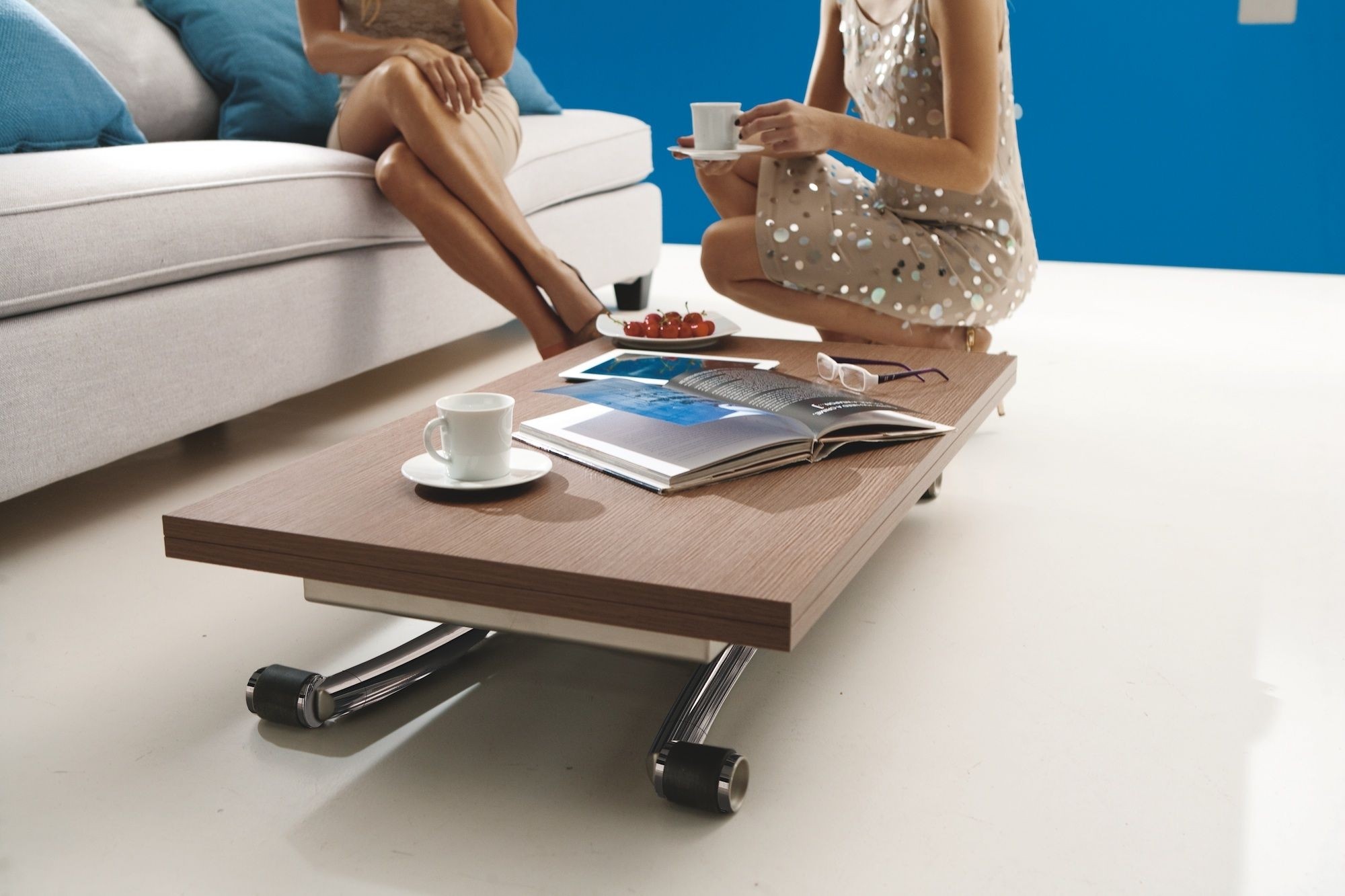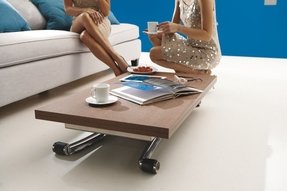 More than a simple transformable table, the Mini Table is the epitome of chic and efficient. The coffee table lifts to adjust to various heights — from coffee table to dining table — and swivels to expand into a full dining table.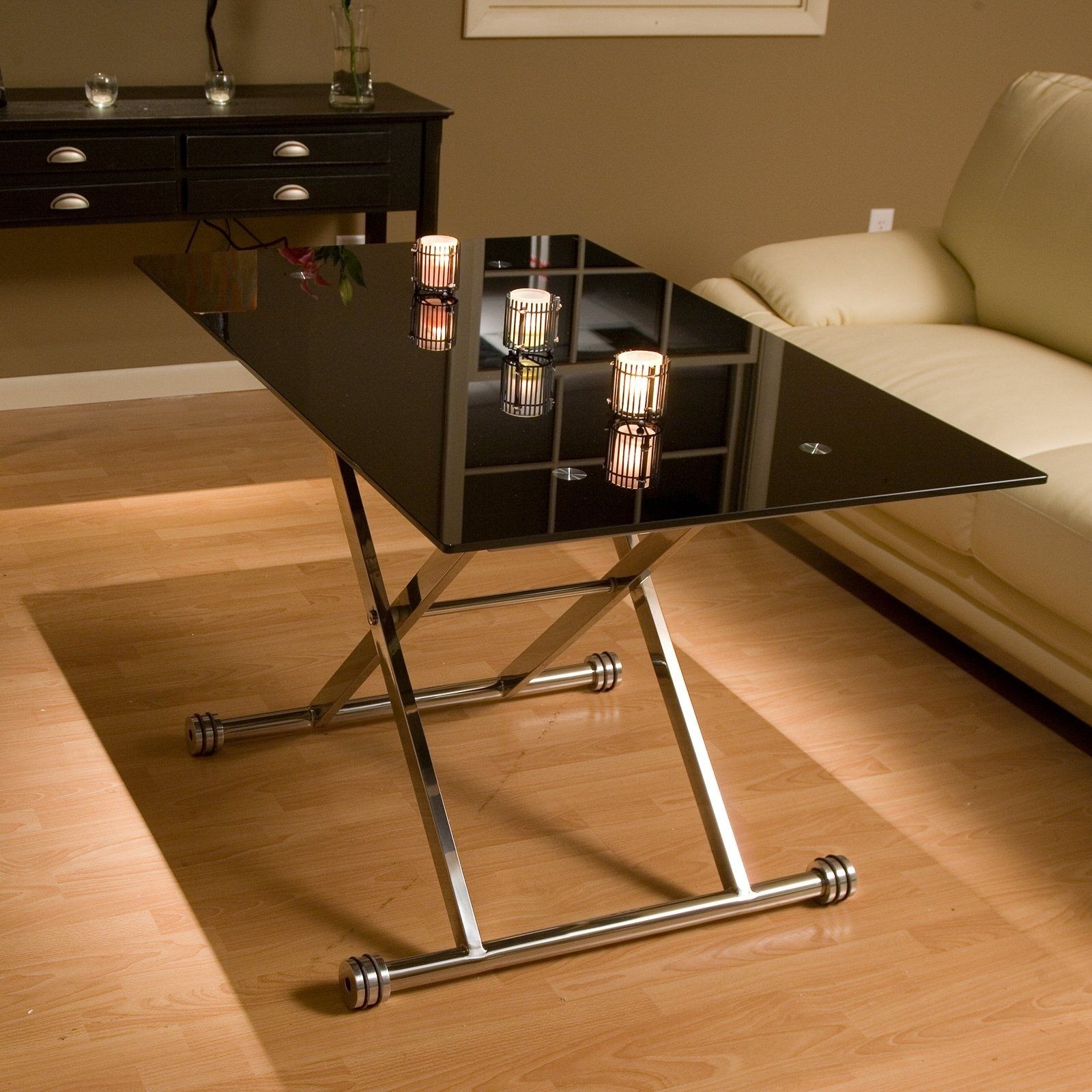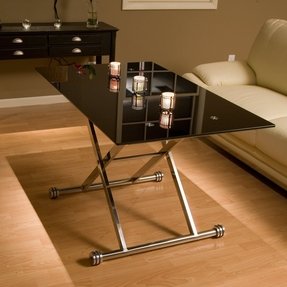 This functional coffee or dining table is equipped with a convenient height adjustment mechanism, therefore allowing you to adapt the item to your current needs and preferences.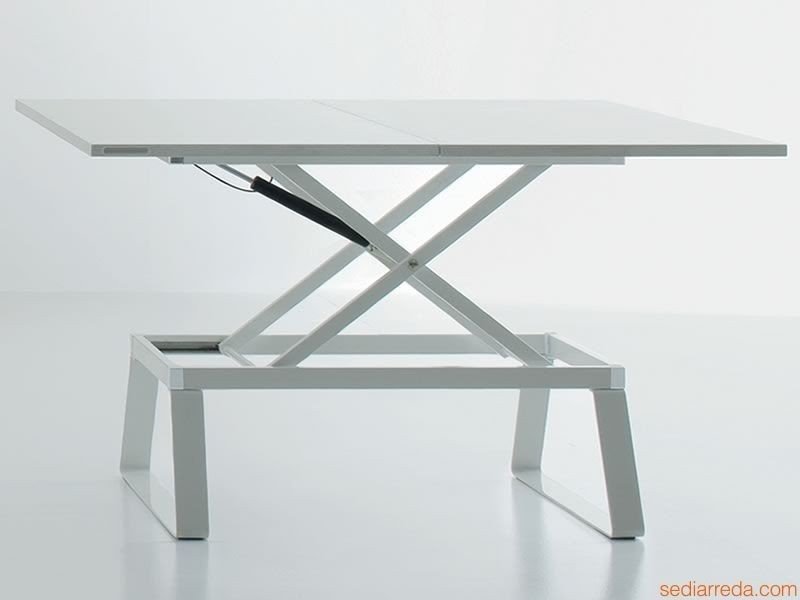 ... Coffee table transformable into dining table and adjustable in height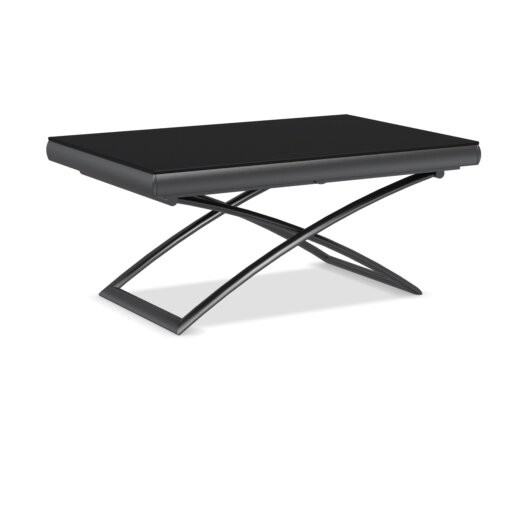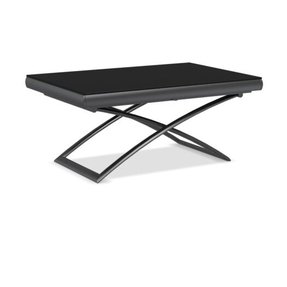 Calligaris Dakota Coffee Table | AllModern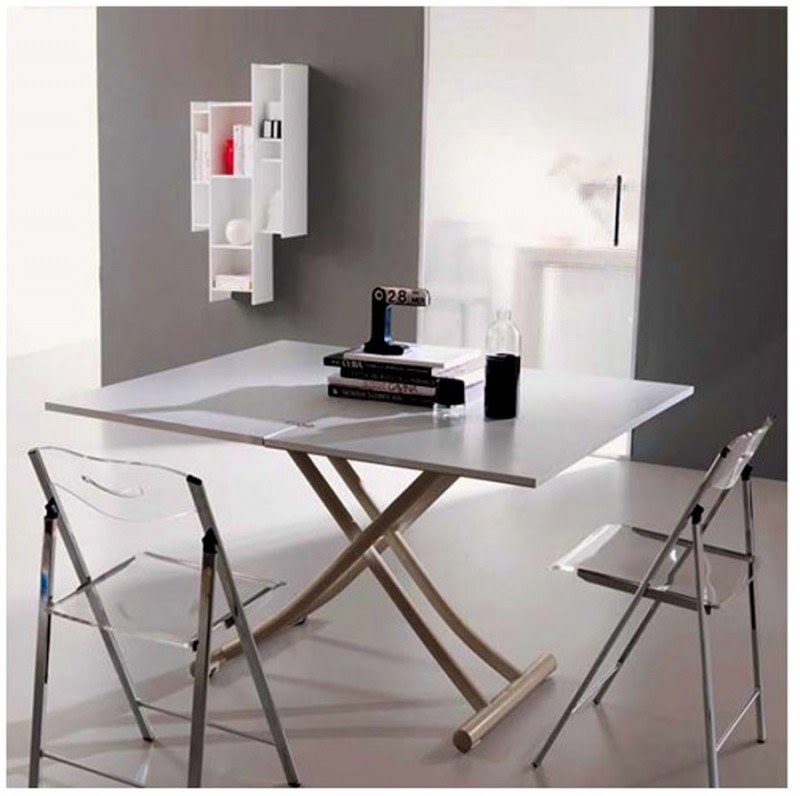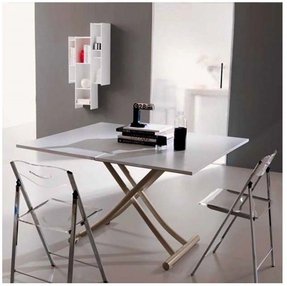 Adjustable Height coffee table to dining table |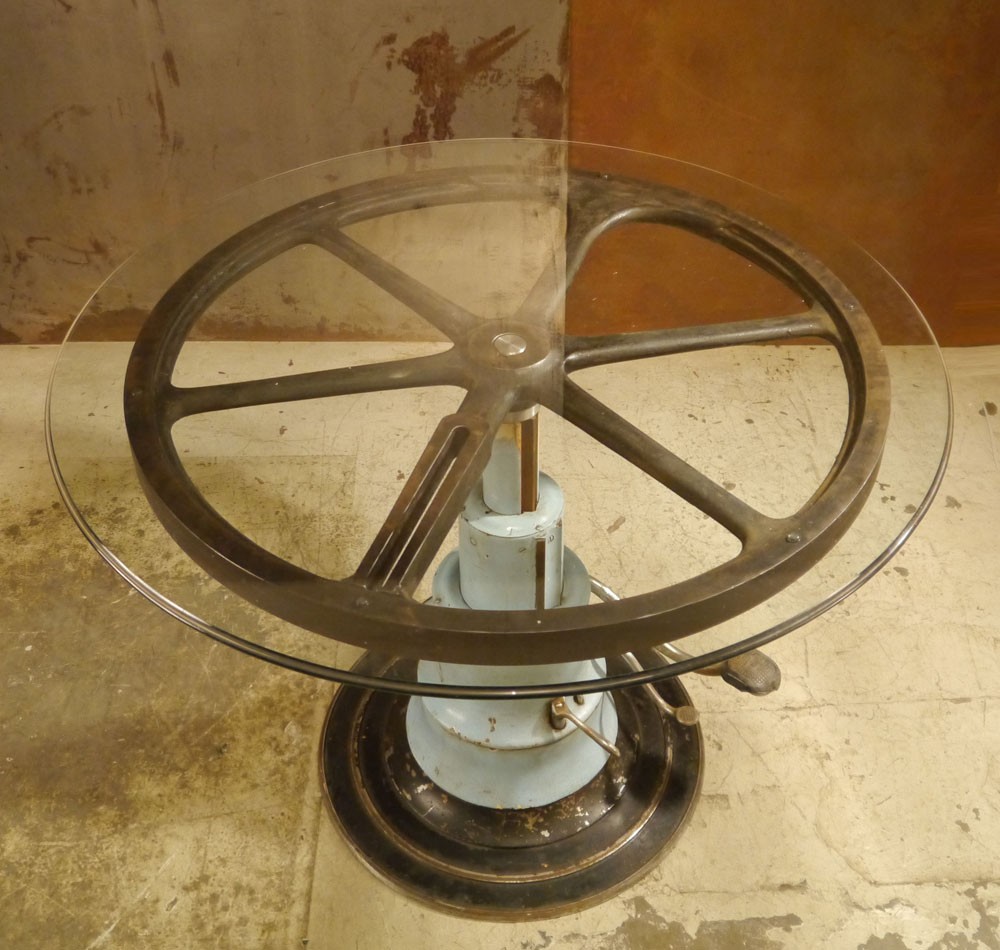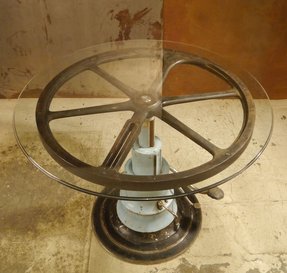 adjustable height coffee table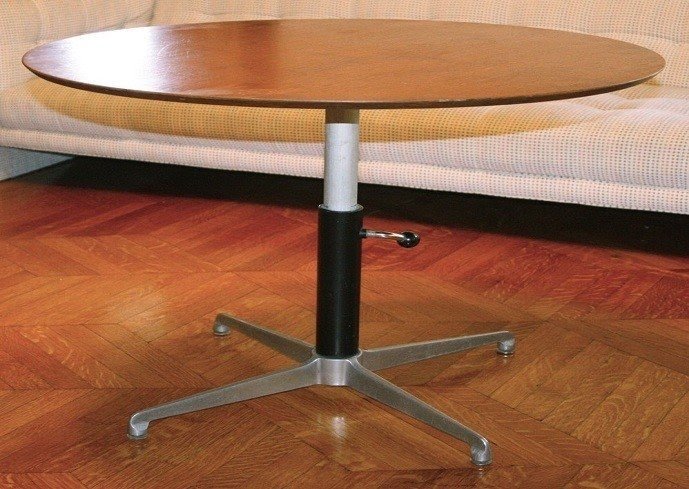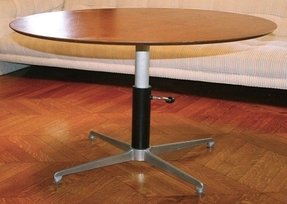 diy adjustable height coffee table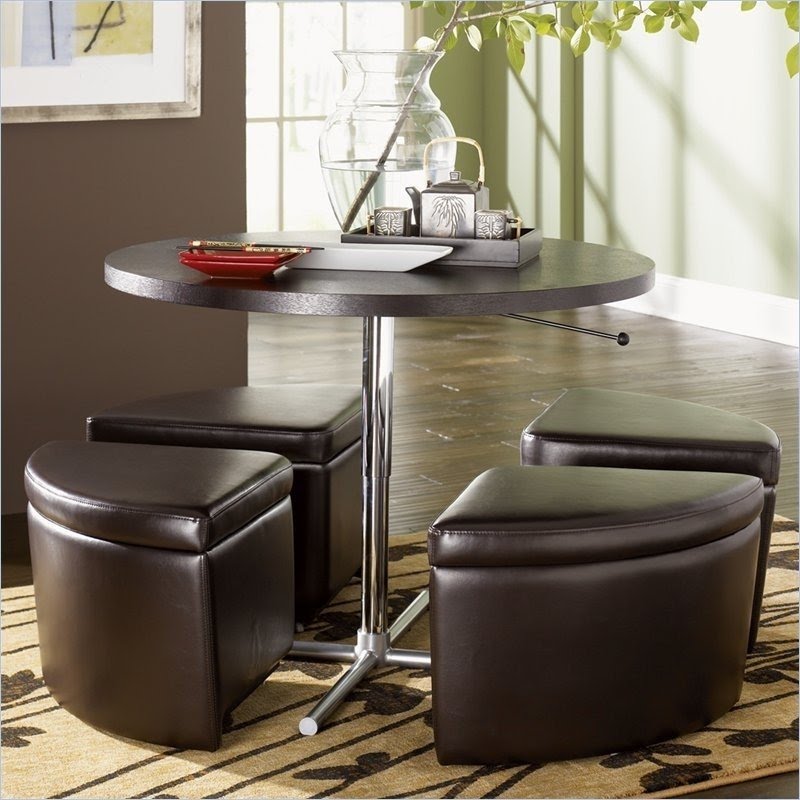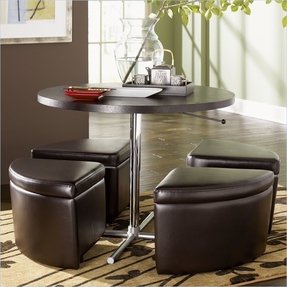 Adjustable height coffee table which can double as an eating table with chairs that tuck under.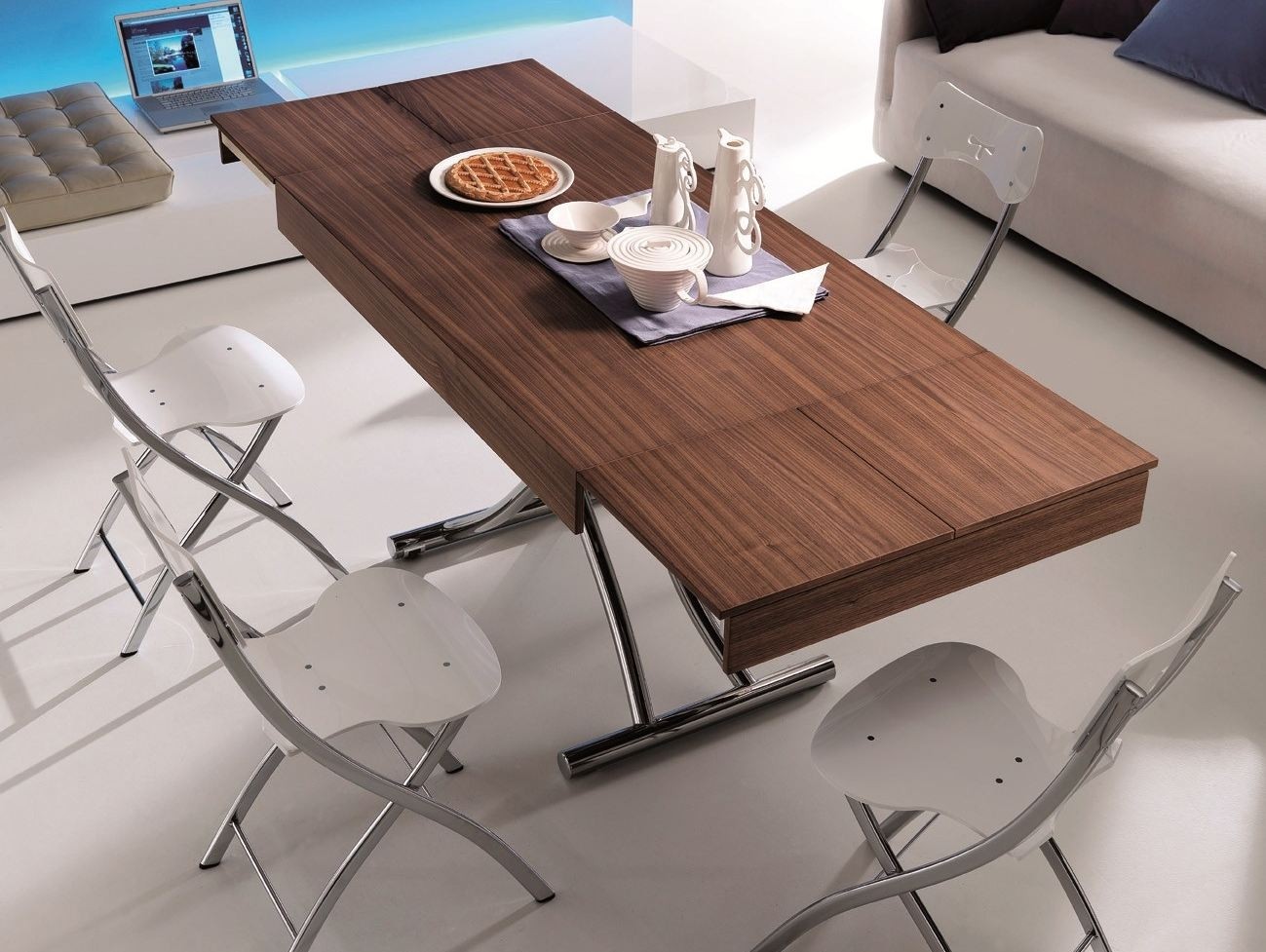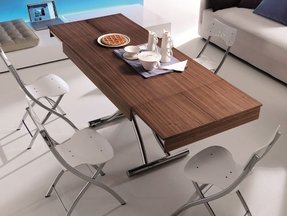 Adjustable Height Coffee Table Dining Table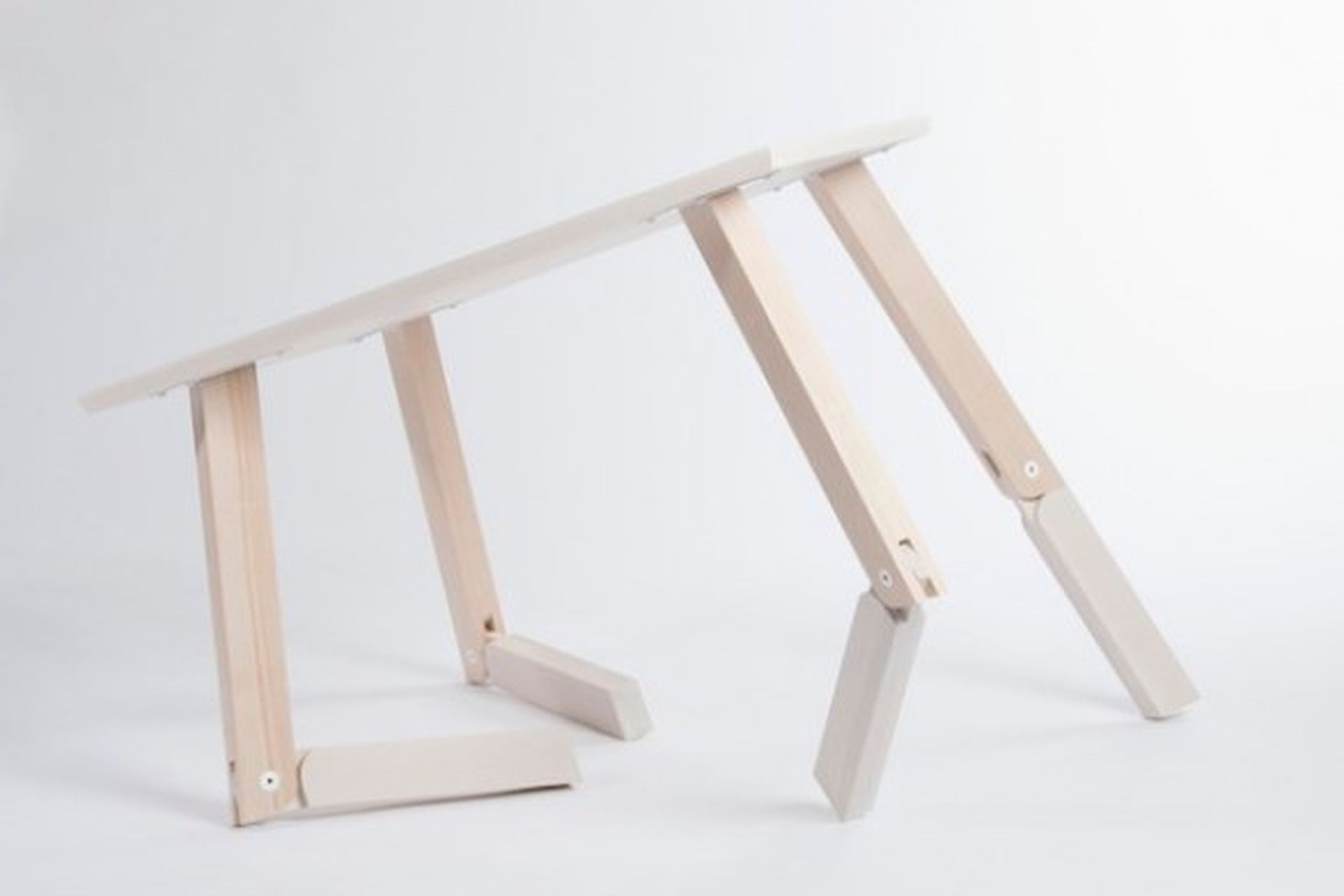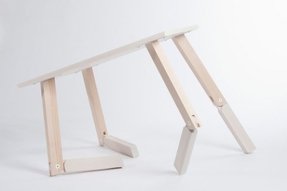 Do you remember a story of Bambi deer? You will understand what inspired the wooden adjustable height table. Foldable legs, can be used in various sizes as a coffee table or a dining table. Inspired by the anatomy of the deer's knee. He bows like a small foal.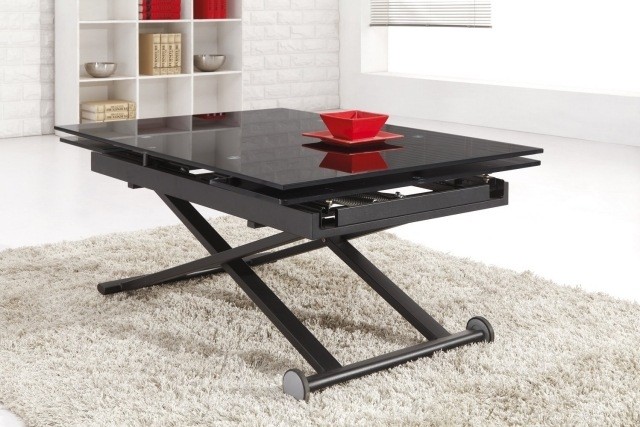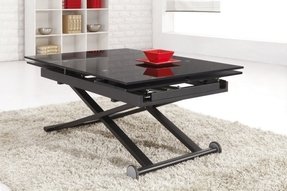 wow!!! Amazing!! Adjustable coffee table! LOVE. Coffee Dining Tables for Apartments and small spaces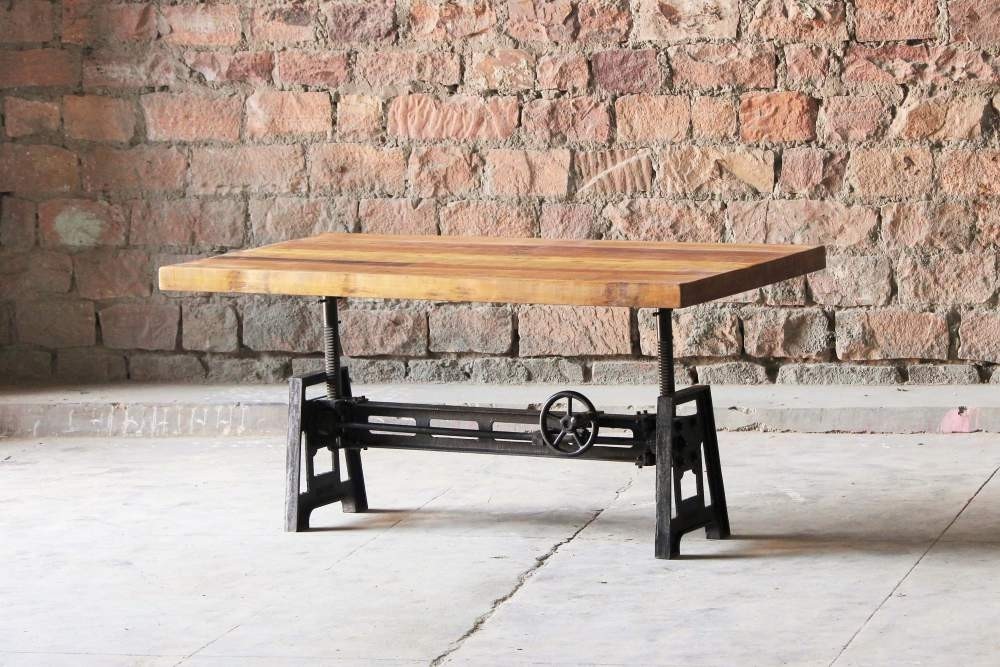 Hyatt-Fulton Industrial Adjustable Height Coffee/Dining ...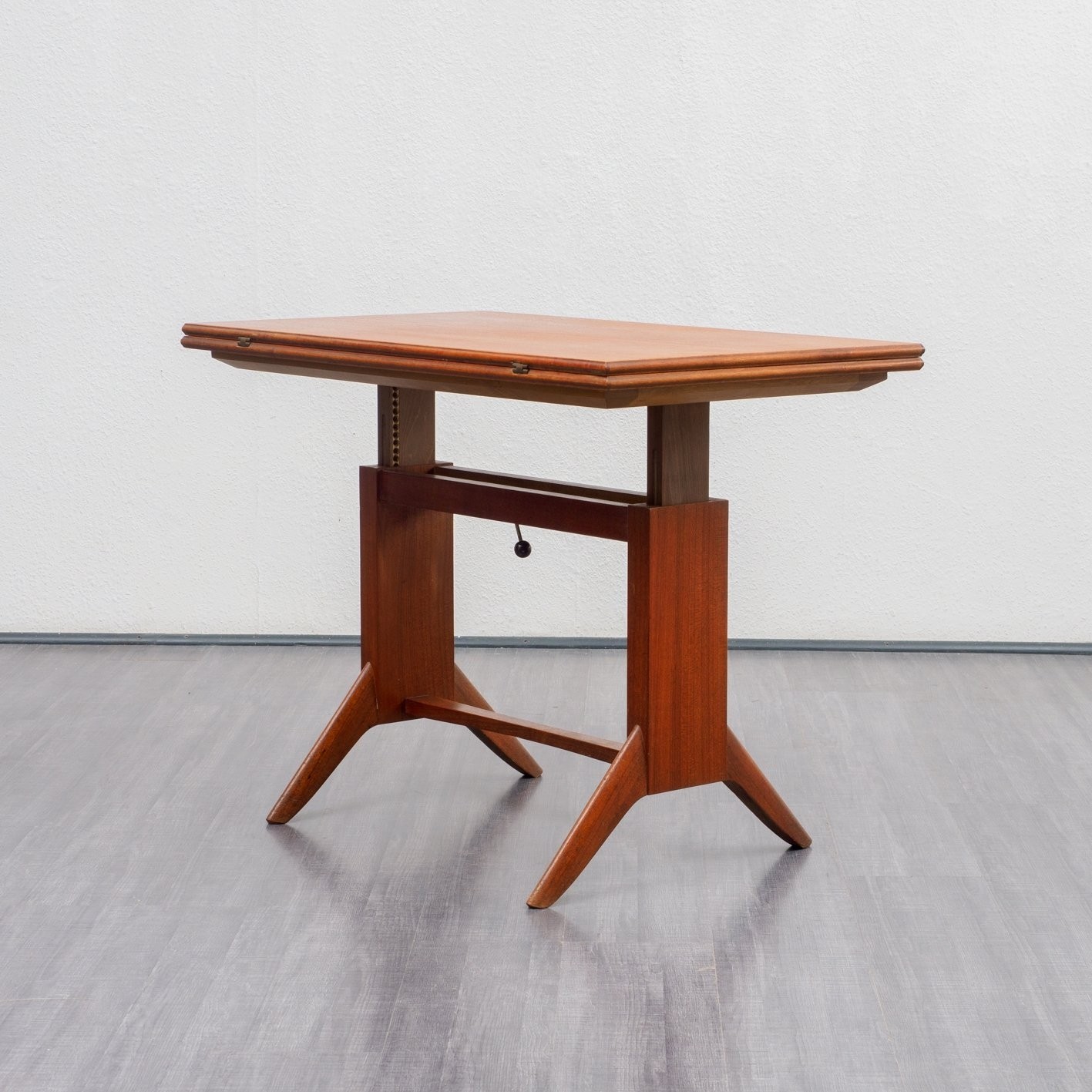 Height adjustable & extendable teak coffee / dining table ...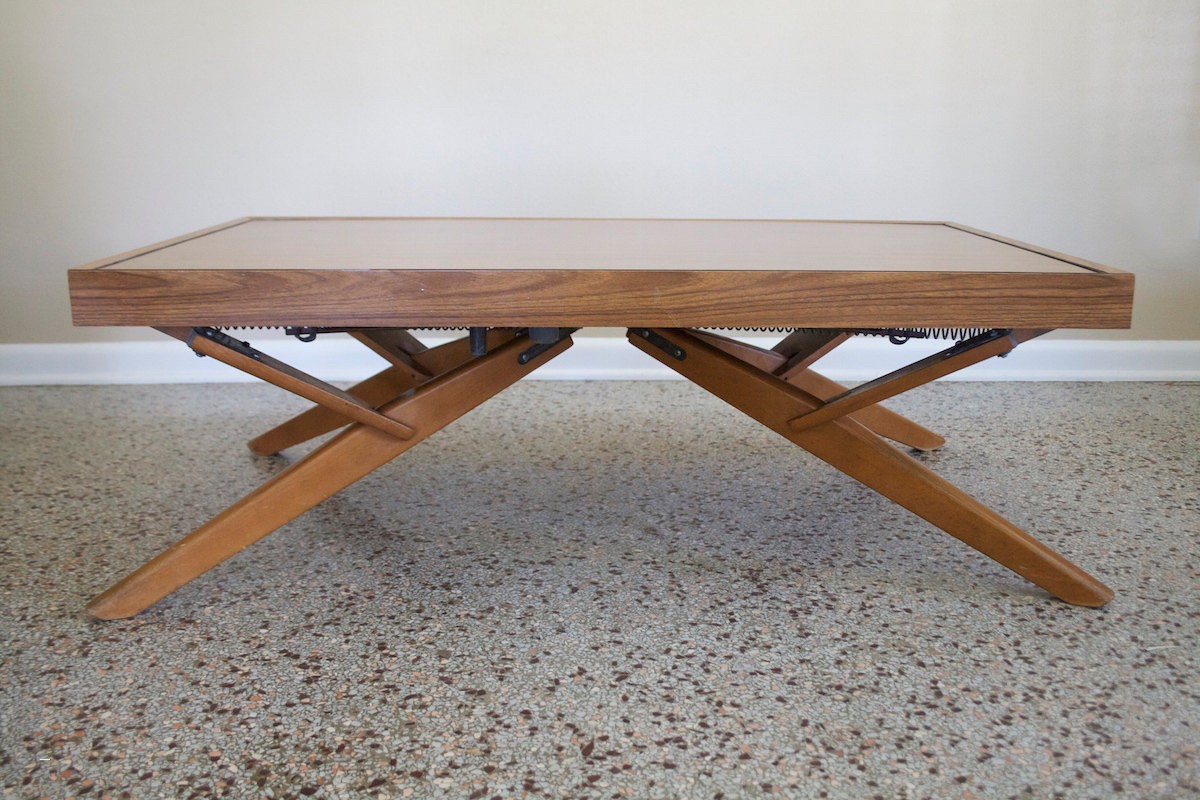 14 Adjustable Height Coffee Dining Table Gallery
Round Adjustable Height Coffee Table | Coffee Table Design ...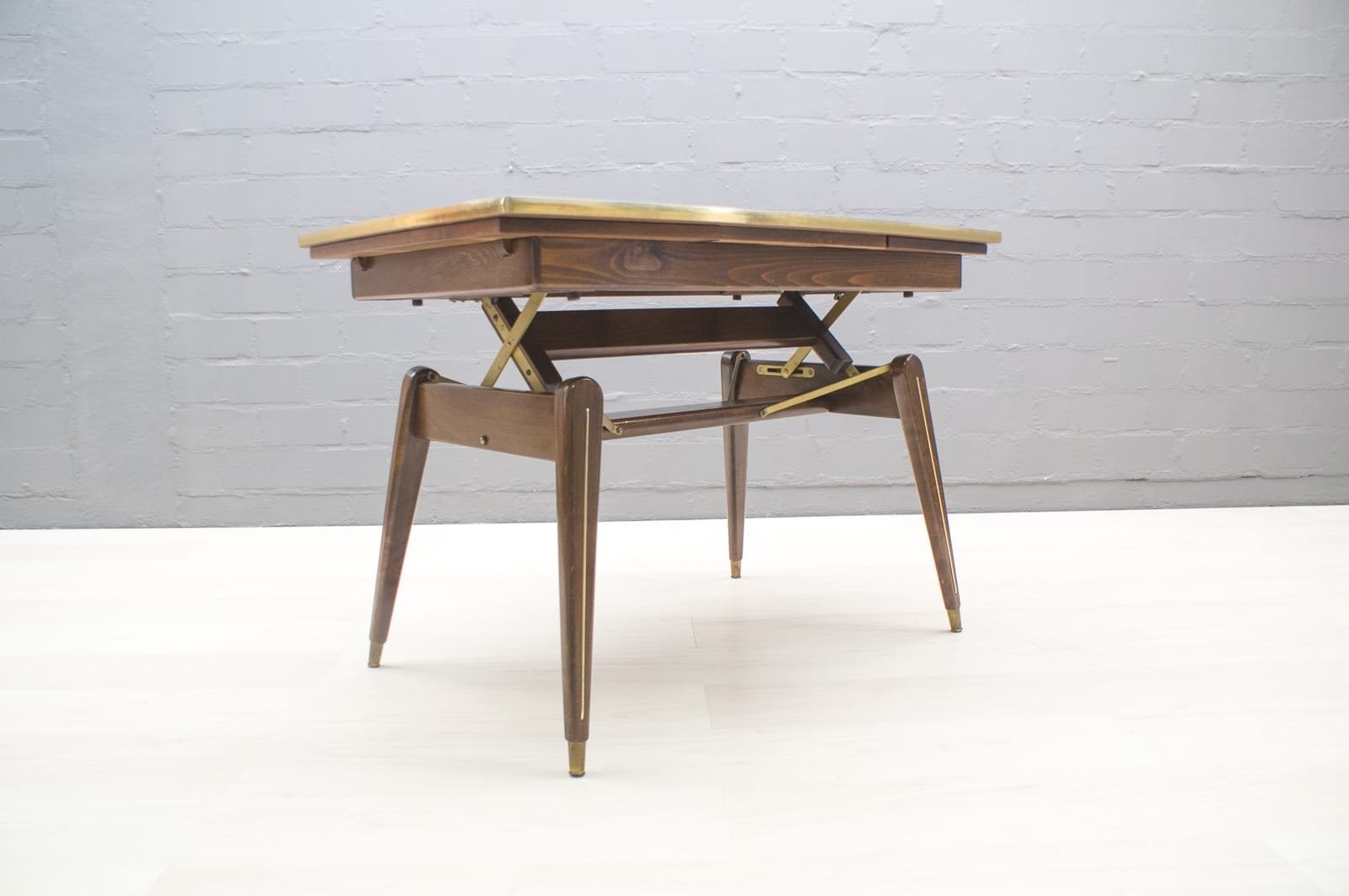 Height-Adjustable Coffee or Dining Table, 1950s for sale ...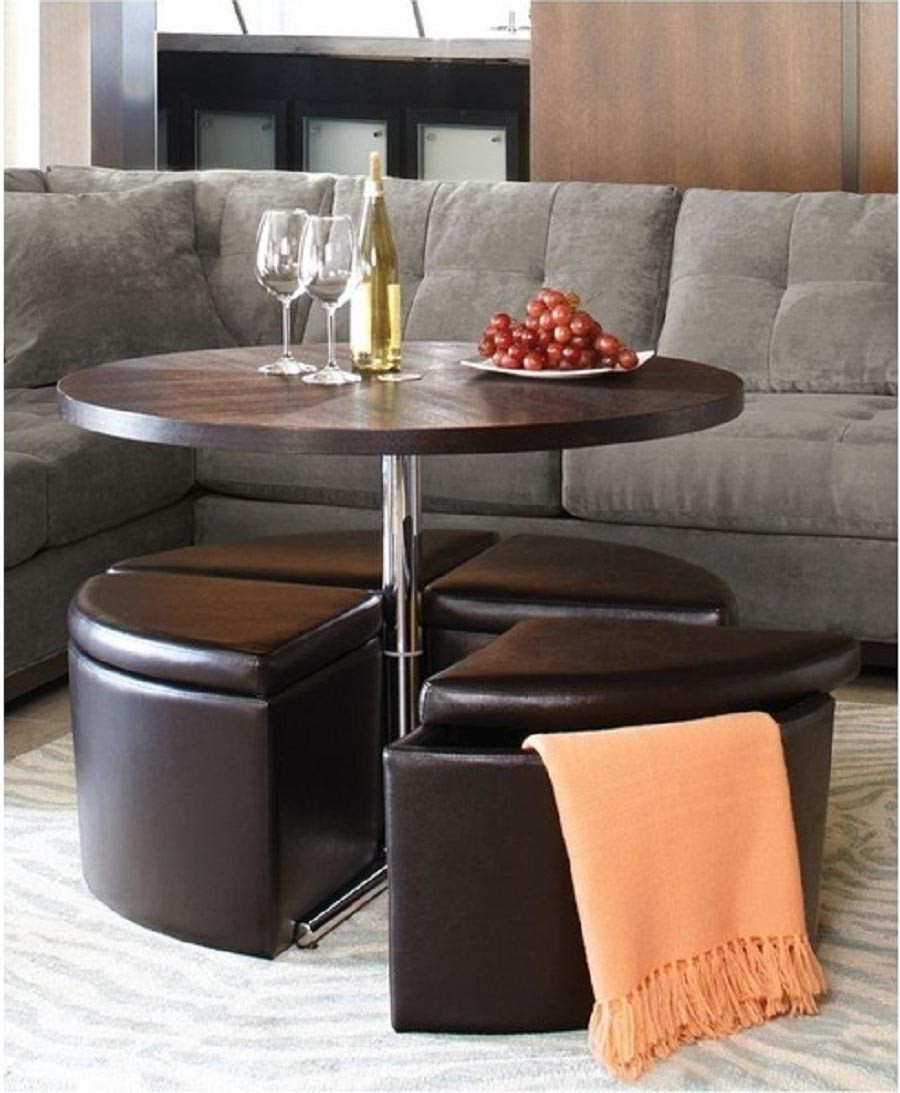 Adjustable Height Round Coffee Table | Coffee Table Design ...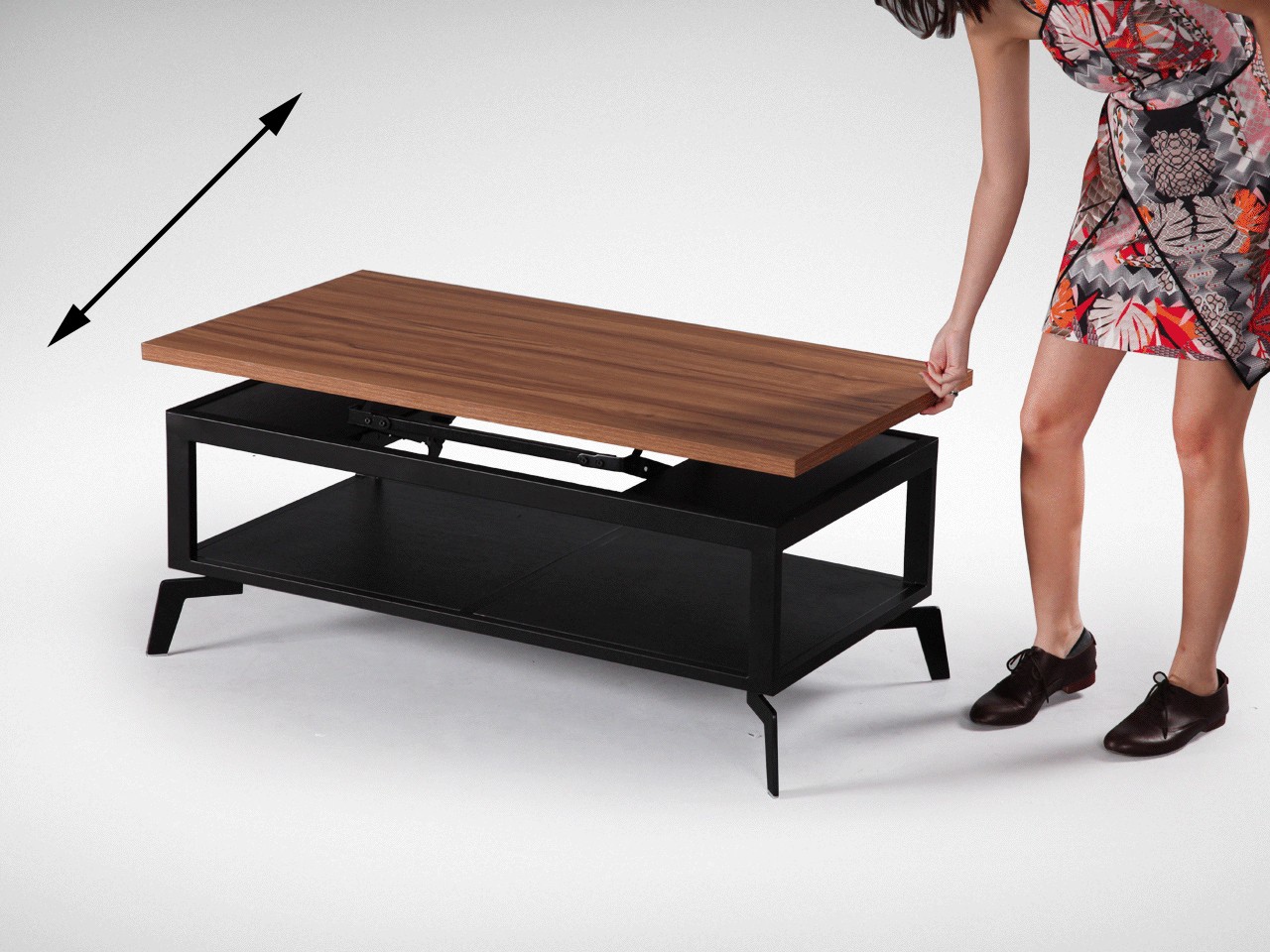 14 Adjustable Height Coffee Dining Table Gallery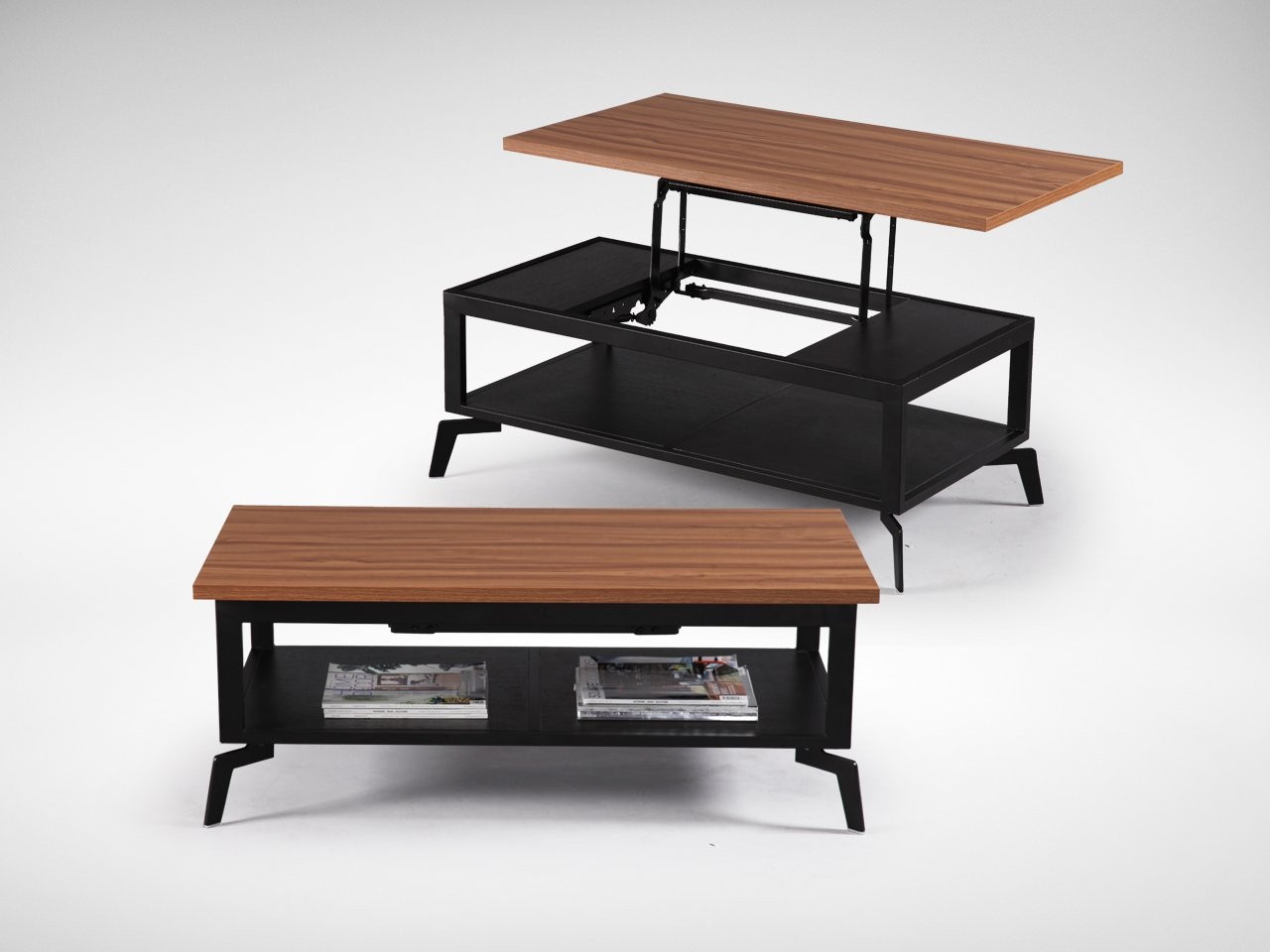 14 Adjustable Height Coffee Dining Table Gallery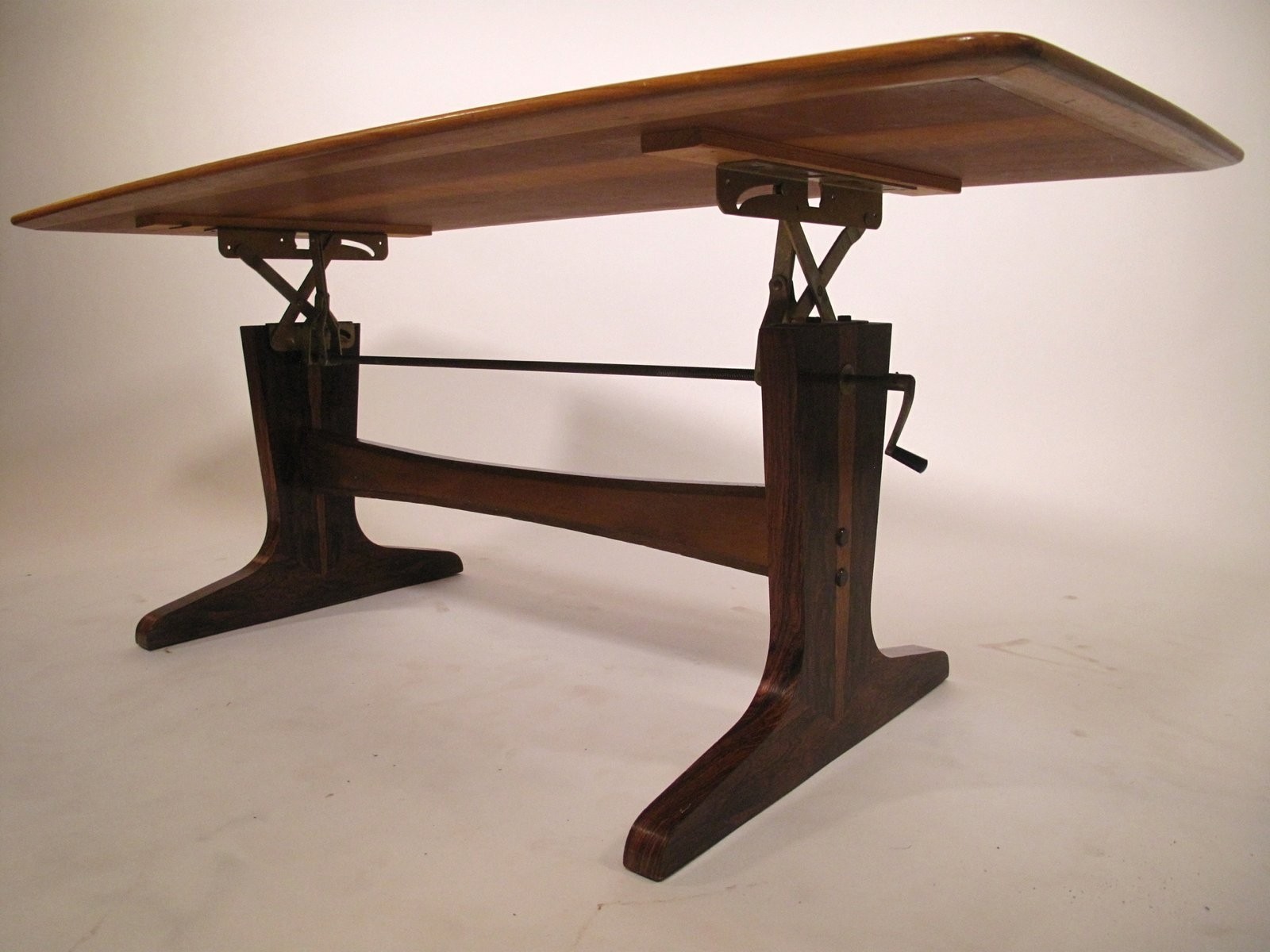 Height-Adjustable Coffee Table, 1960s for sale at Pamono