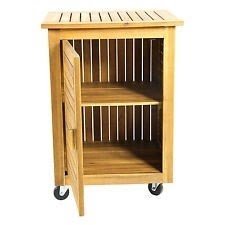 Little closet cabinet with two shelves. It is made of bright teak wood and has wheels - due to them it is movable. It will play its role the best in the garden during grill party, but of course you can use it in your bedroom as a night table.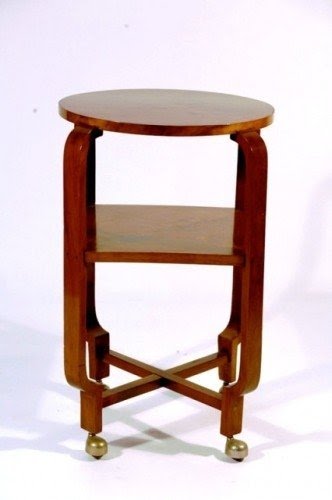 This small round table offers a perfect choice for the side of your couch and is easy to move, making it just ideal for gracing your interior with its deep brown finish and offering the needed practical side with the extra lower shelf.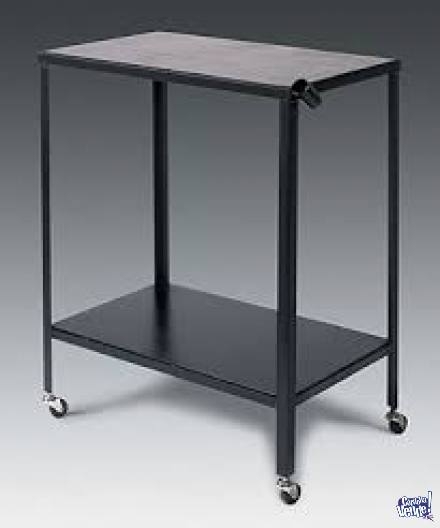 This type of table is often used in public place, especially in the office, in restaurant or in the hospital, but it can be used everywhere. This simple, movable table with wheels and shelf will be very useful in your home too.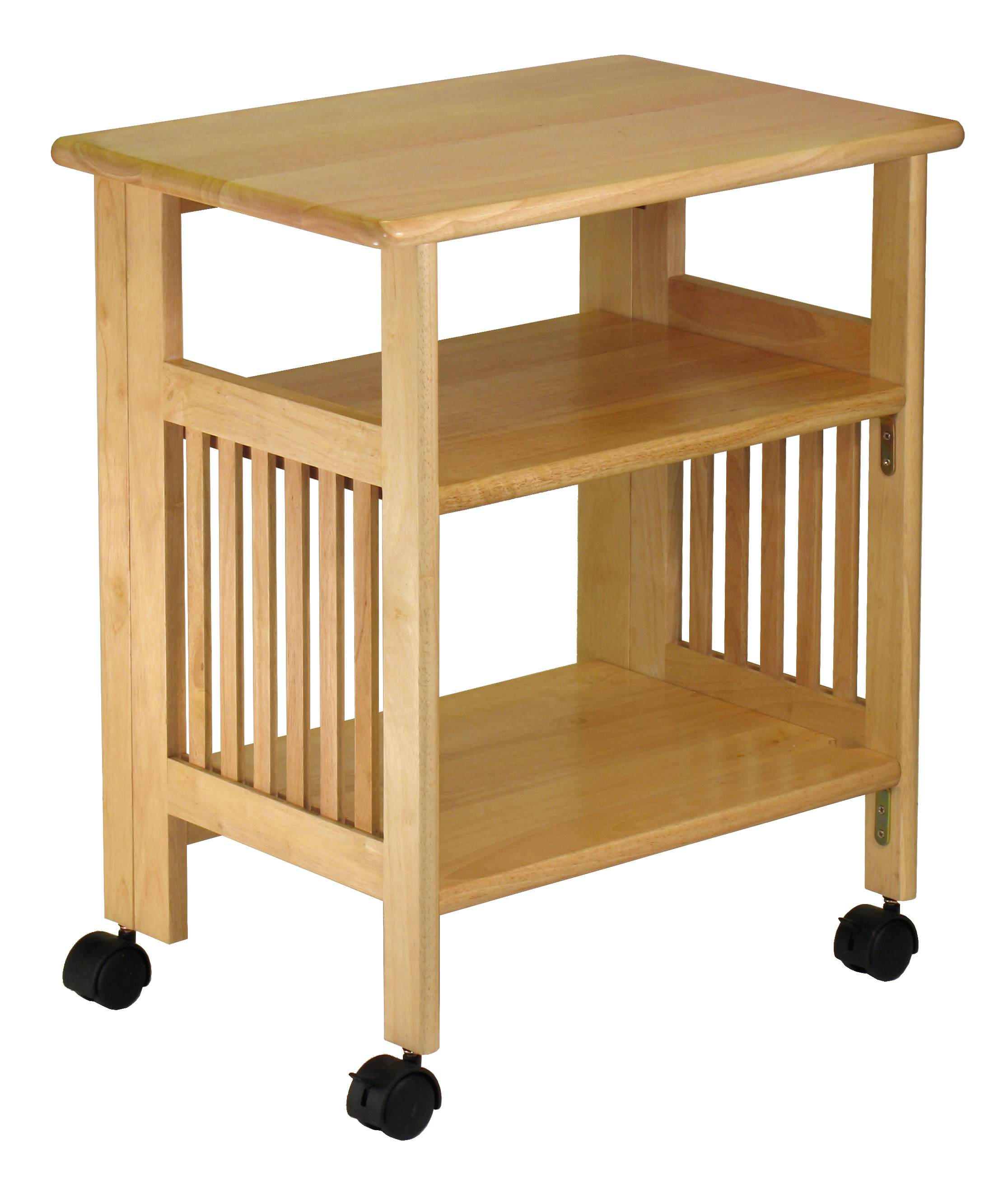 This Neat & Functional Foldable Cart in Natural Finish is crafted from solid beech wood. The cart features slatted sides and open back, two capacious shelves, a sturdy top, and caster wheels for smooth mobility.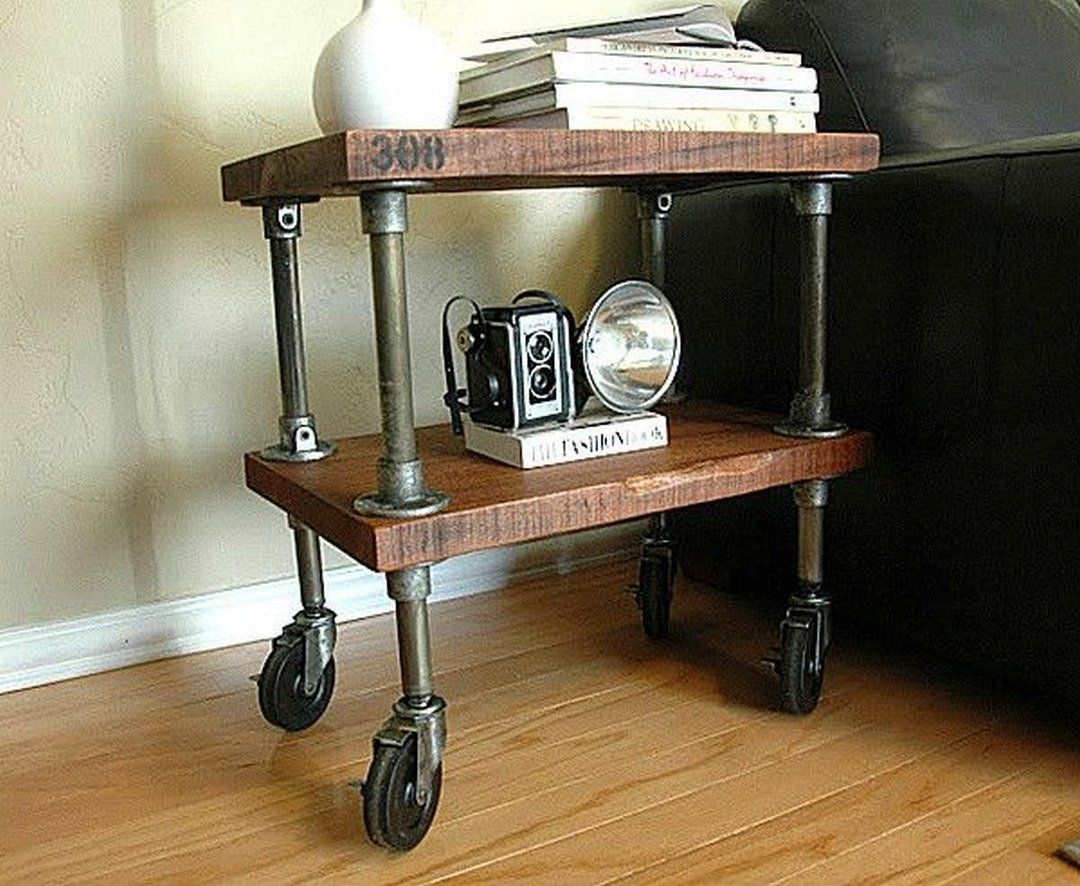 The Industrial Scissor Lift Table is undeniably industrial. Inspired ...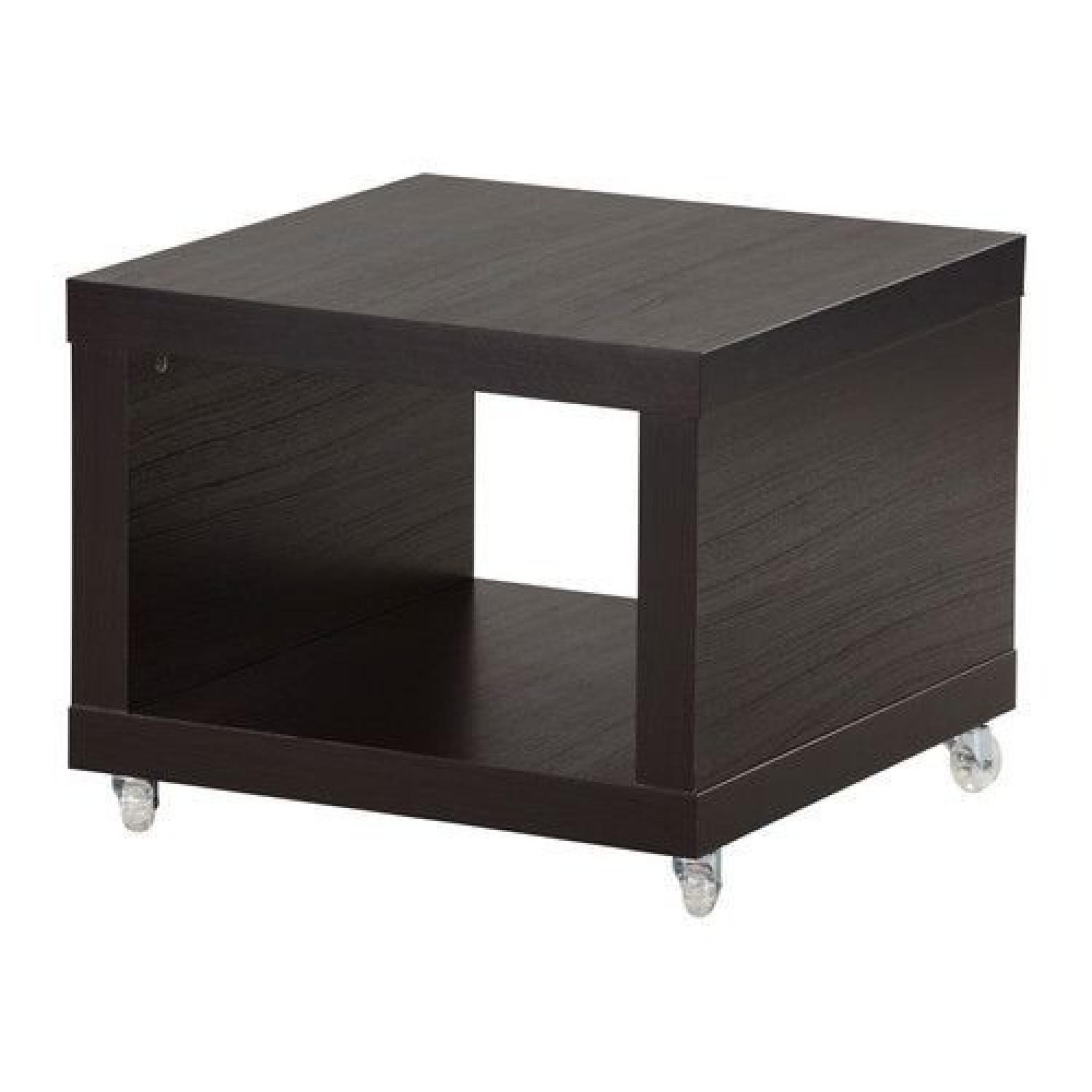 LACK Side table on casters IKEA Includes casters, making it easy to ...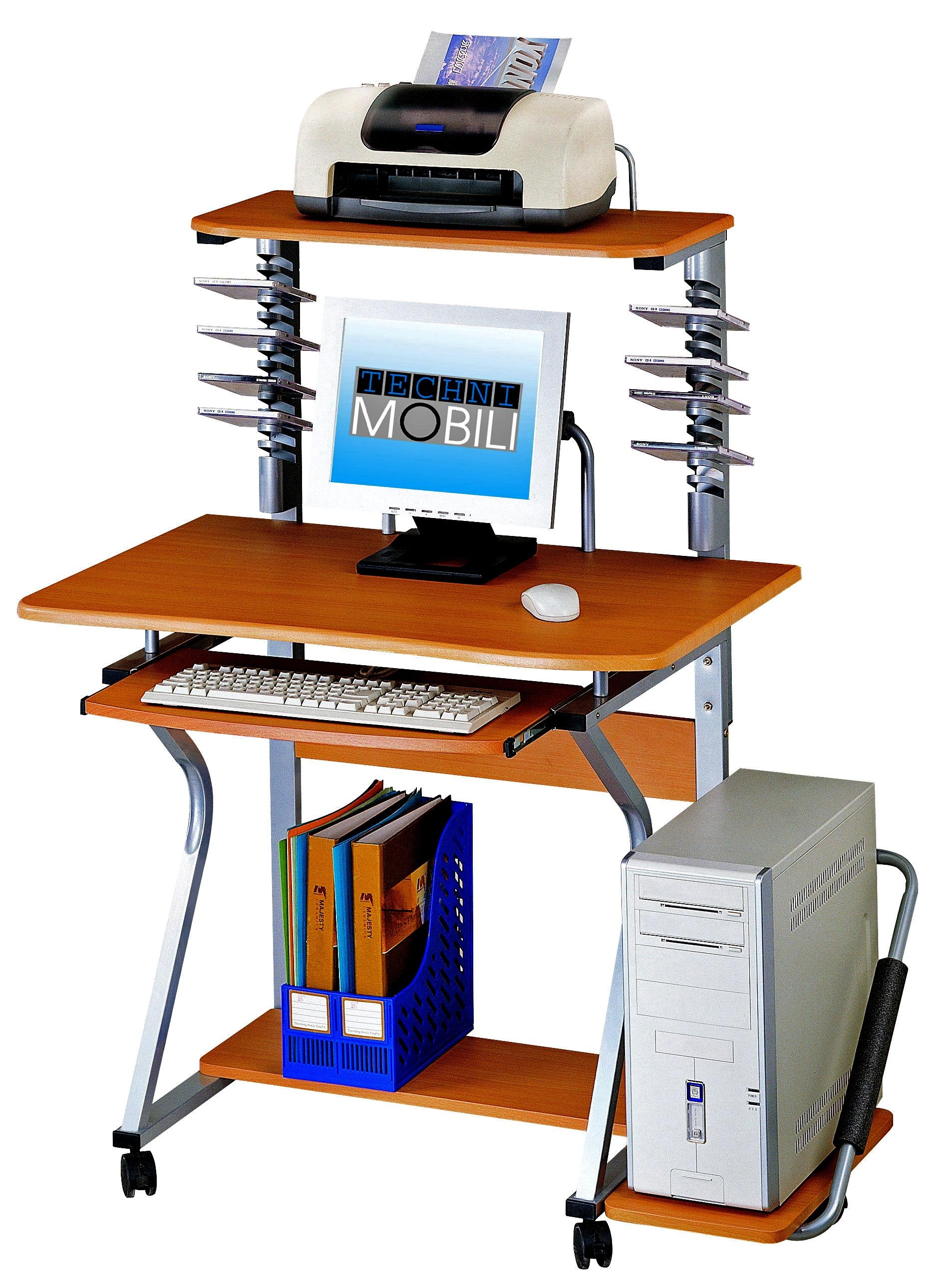 Utilitarian office cart. Small in size, it fits in with narrow spaces. Four lockable wheels make the table easy to maneuvre around. Can replace standard desk for computer, printer and other office devices.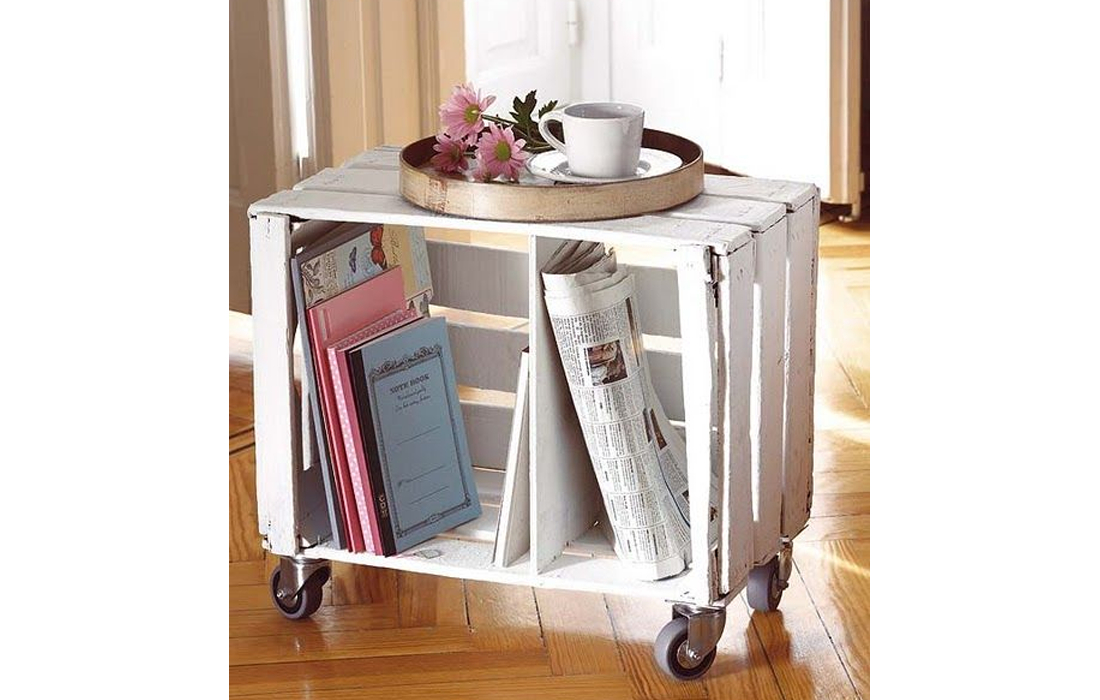 It's great to decorate different spaces of your house with recycled fruit boxes,it is a very good option and super economical.Like this white table, which plays also role of magaizne and books rack.Painted in white, small table with wheels is a fantastic idea.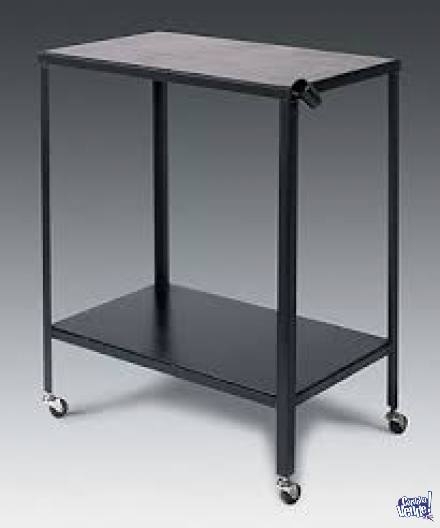 This small table on wheels constitutes a functional addition to any house, especially if you like to organize your space. Featuring an ironing board towering over two shelves and small drawers for storage.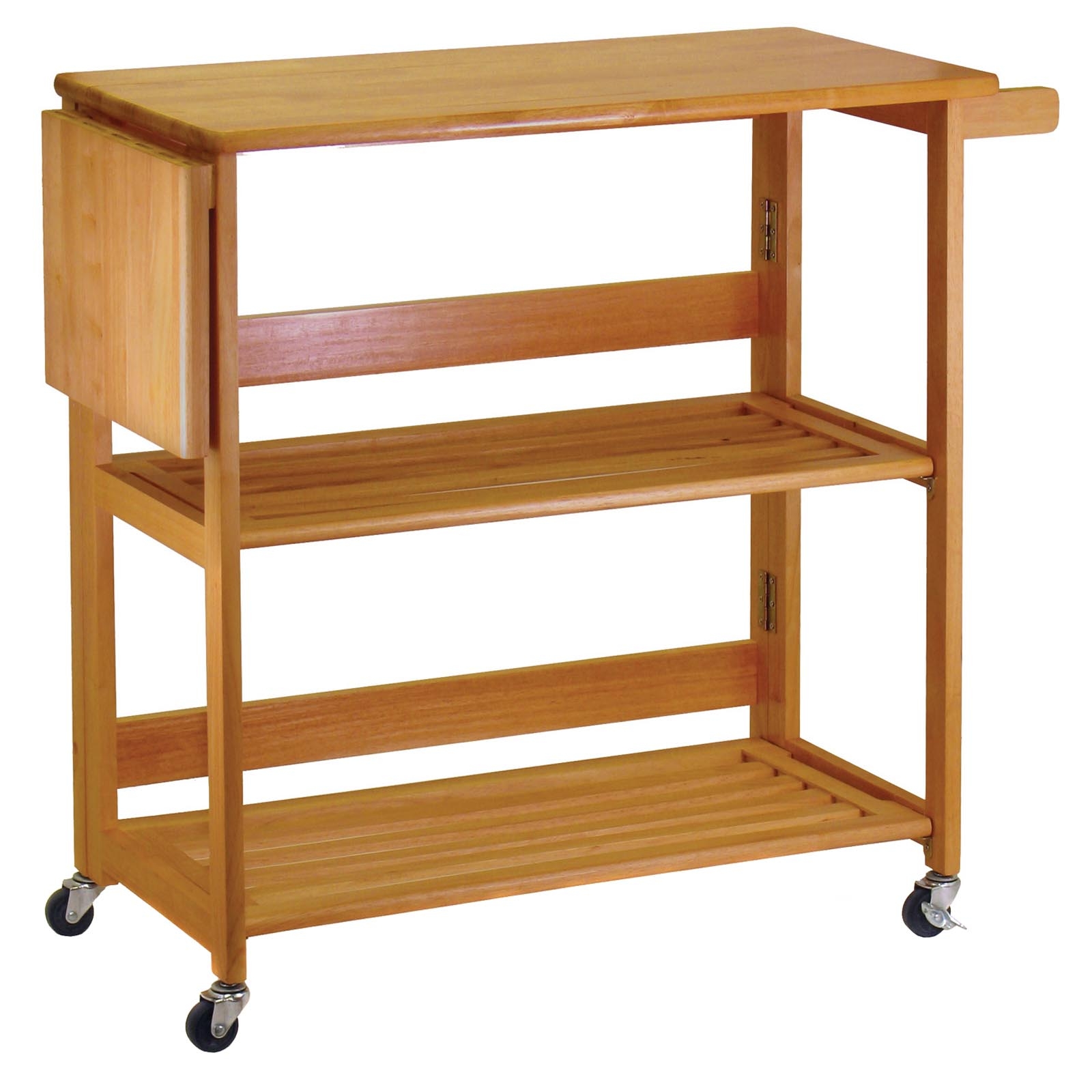 A simple kitchen cart with the extra functionality of the wheels, to make it easier to move around the room. It comes in a light oak finish and is made from a sturdy construction, ensuring durability and safety of use.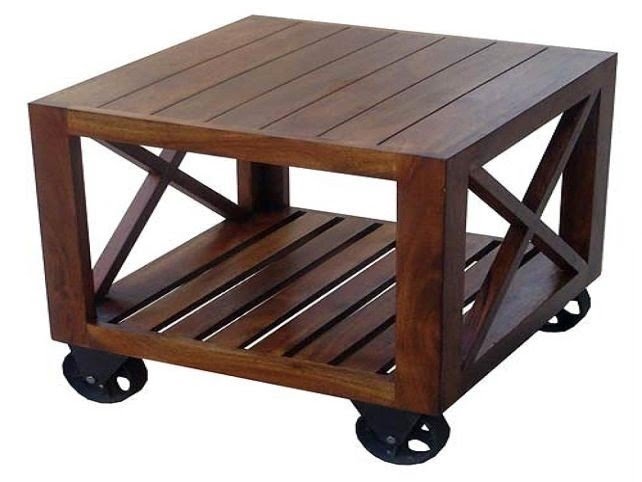 Small Coffee Tables on Wheels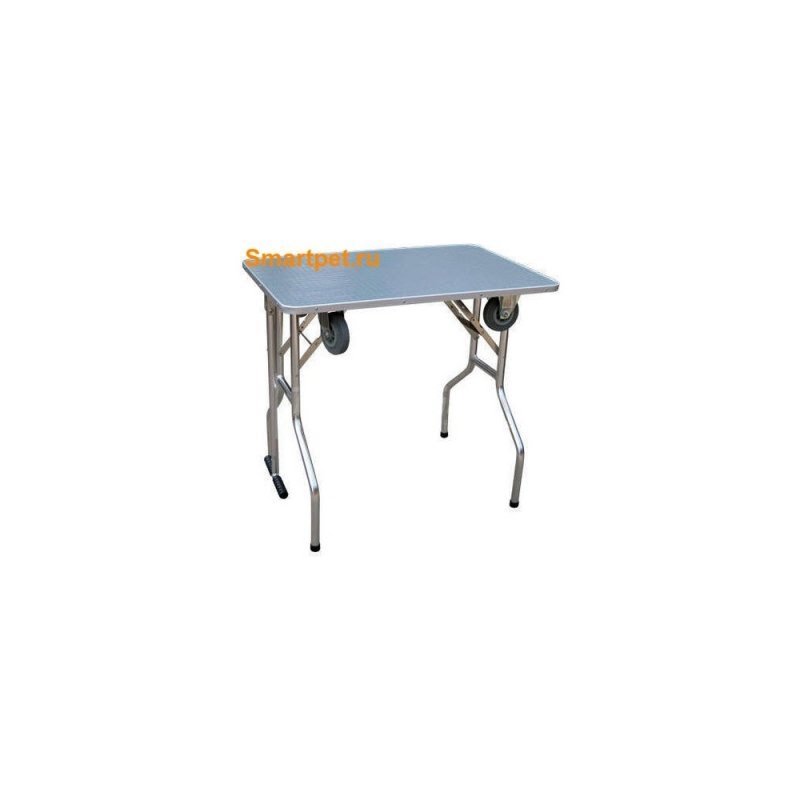 Super lightweight thanks to all aluminium construction, with a simple 'click' system - no loose screws or bolts which can easily fall off or get lost, this small grooming table with wheels is available in 3 size variants.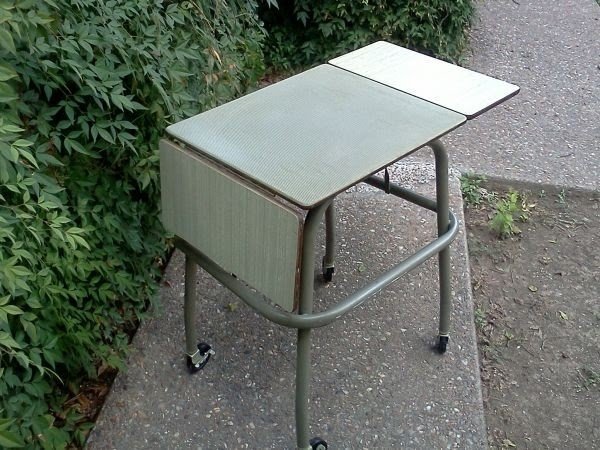 small+duel+fold+up+table+on+wheels+craigslist+austin+20.jpeg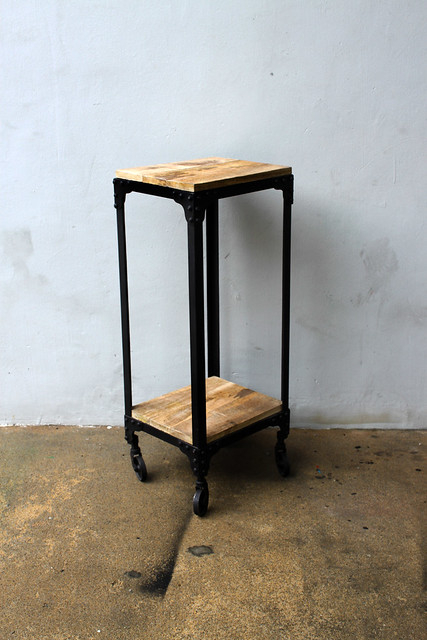 A truly unique piece of indoor furniture; this coffee table boasts of wood construction in oak finish, while rolling on small caster wheels. It comes with a pair of movable criss-crossed tops, and 1 fixed square top in the center with eye-catching latticework.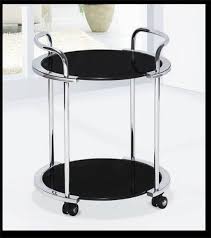 2012 hot selling small tempered glass coffee table with wheels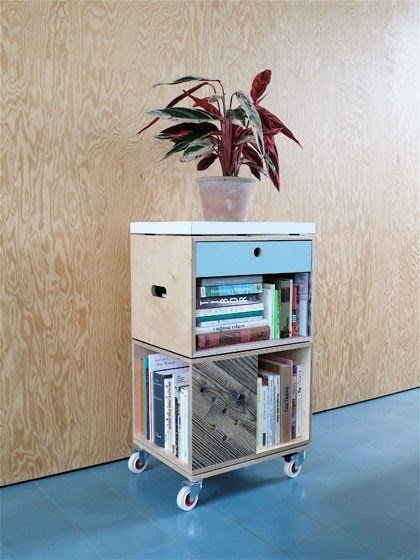 Jan en Randoald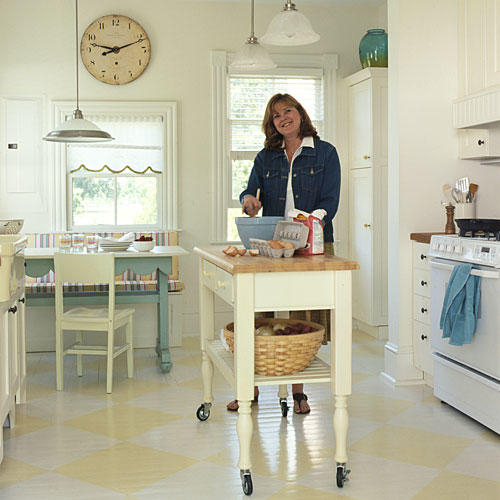 A mobile kitchen island for indoors, that moves on locking caster wheels. Crafted of hardwood and splashed with a two-tone oak and buttermilk finish, the island comes with utensil drawers, 1 open shelf and turned legs.