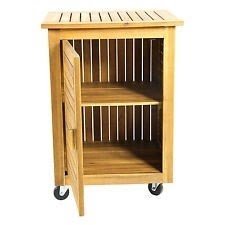 Little closet cabinet with two shelves. It is made of bright teak wood and has wheels - due to them it is movable. It will play its role the best in the garden during grill party, but of course you can use it in your bedroom as a night table.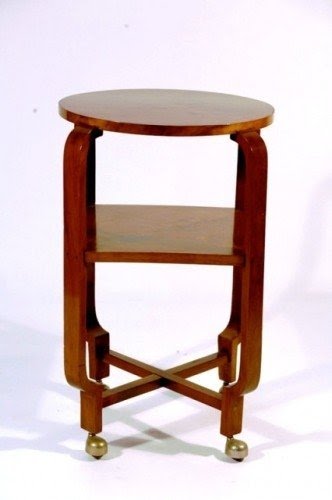 This small round table offers a perfect choice for the side of your couch and is easy to move, making it just ideal for gracing your interior with its deep brown finish and offering the needed practical side with the extra lower shelf.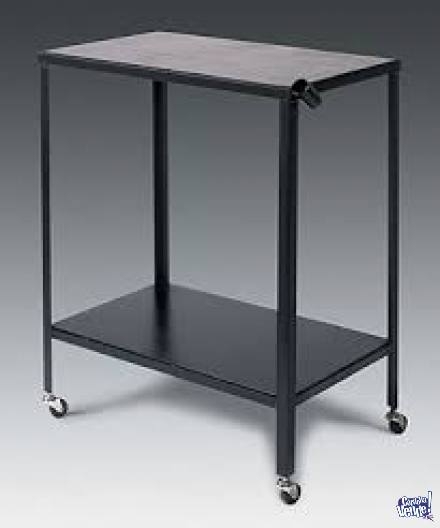 This type of table is often used in public place, especially in the office, in restaurant or in the hospital, but it can be used everywhere. This simple, movable table with wheels and shelf will be very useful in your home too.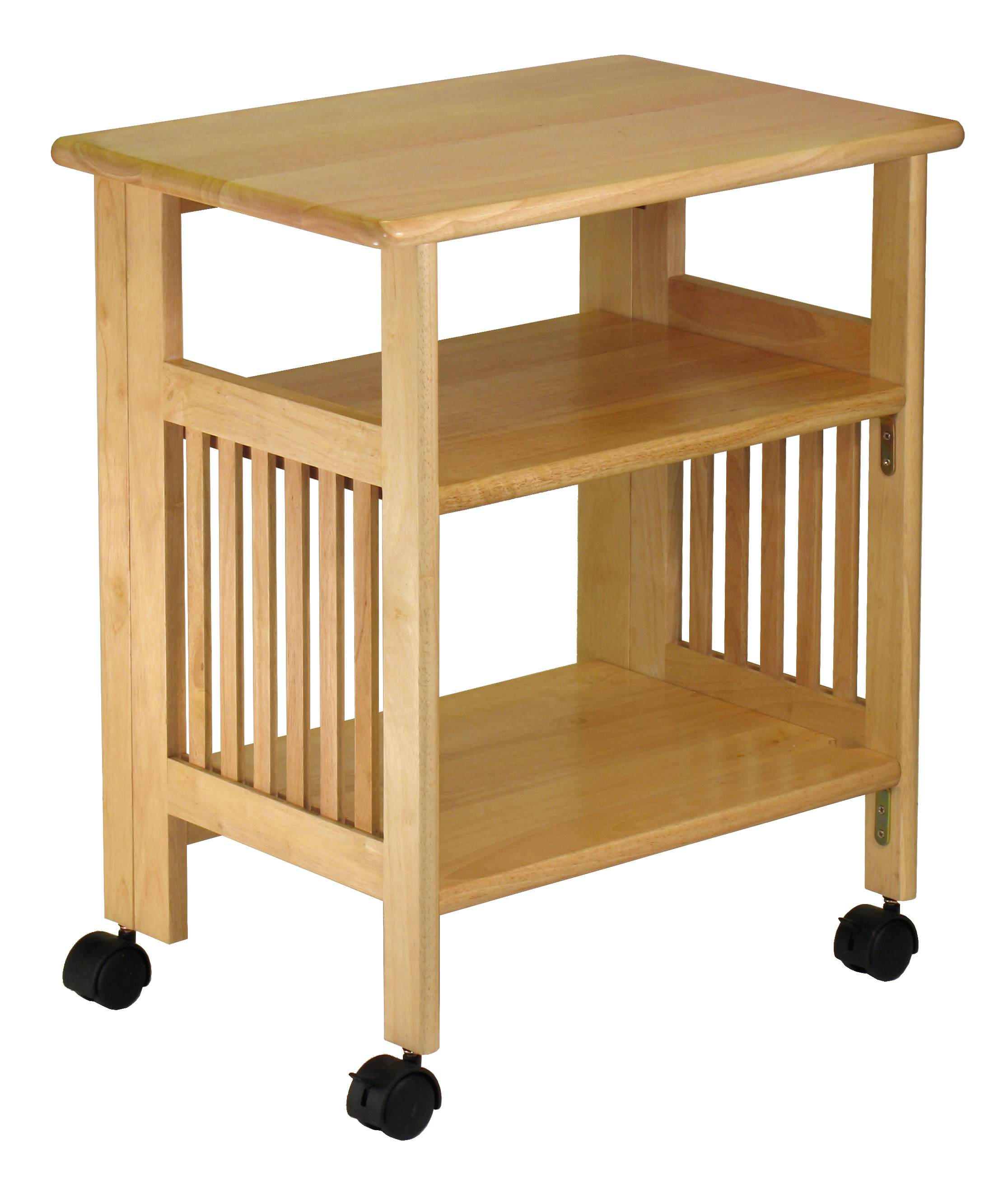 This Neat & Functional Foldable Cart in Natural Finish is crafted from solid beech wood. The cart features slatted sides and open back, two capacious shelves, a sturdy top, and caster wheels for smooth mobility.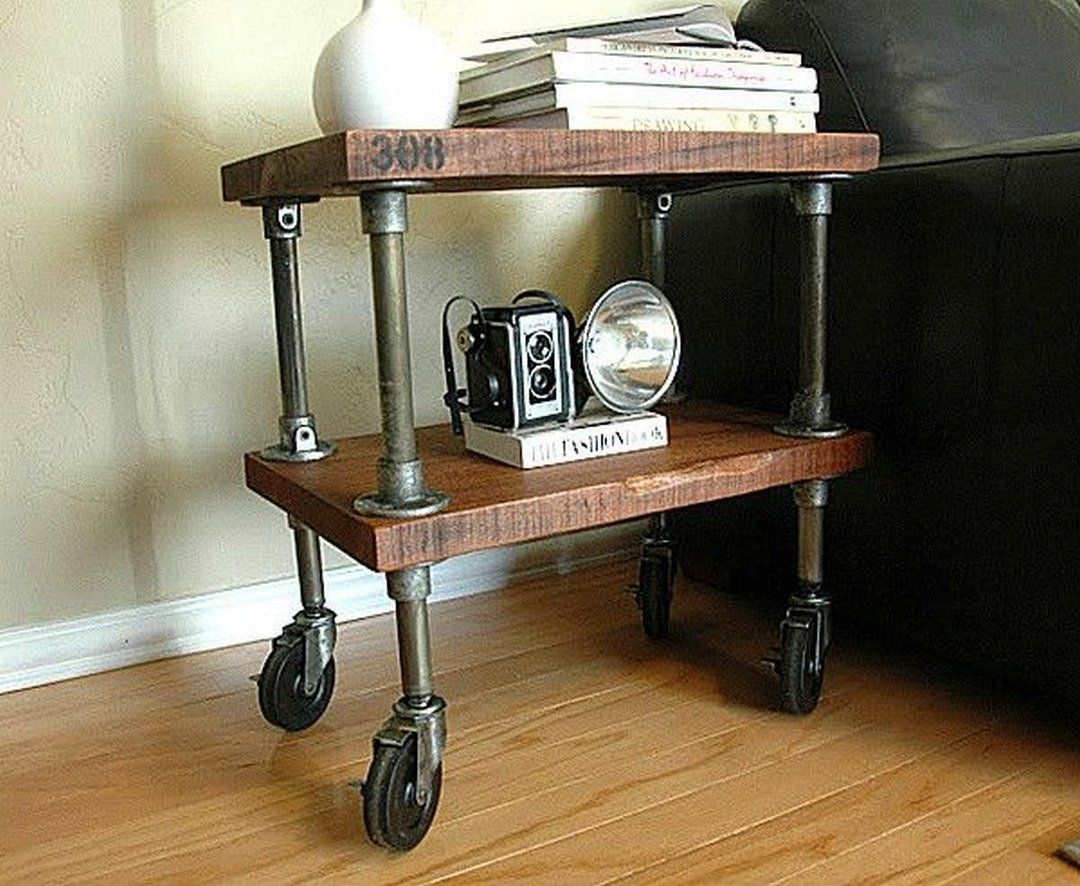 The Industrial Scissor Lift Table is undeniably industrial. Inspired ...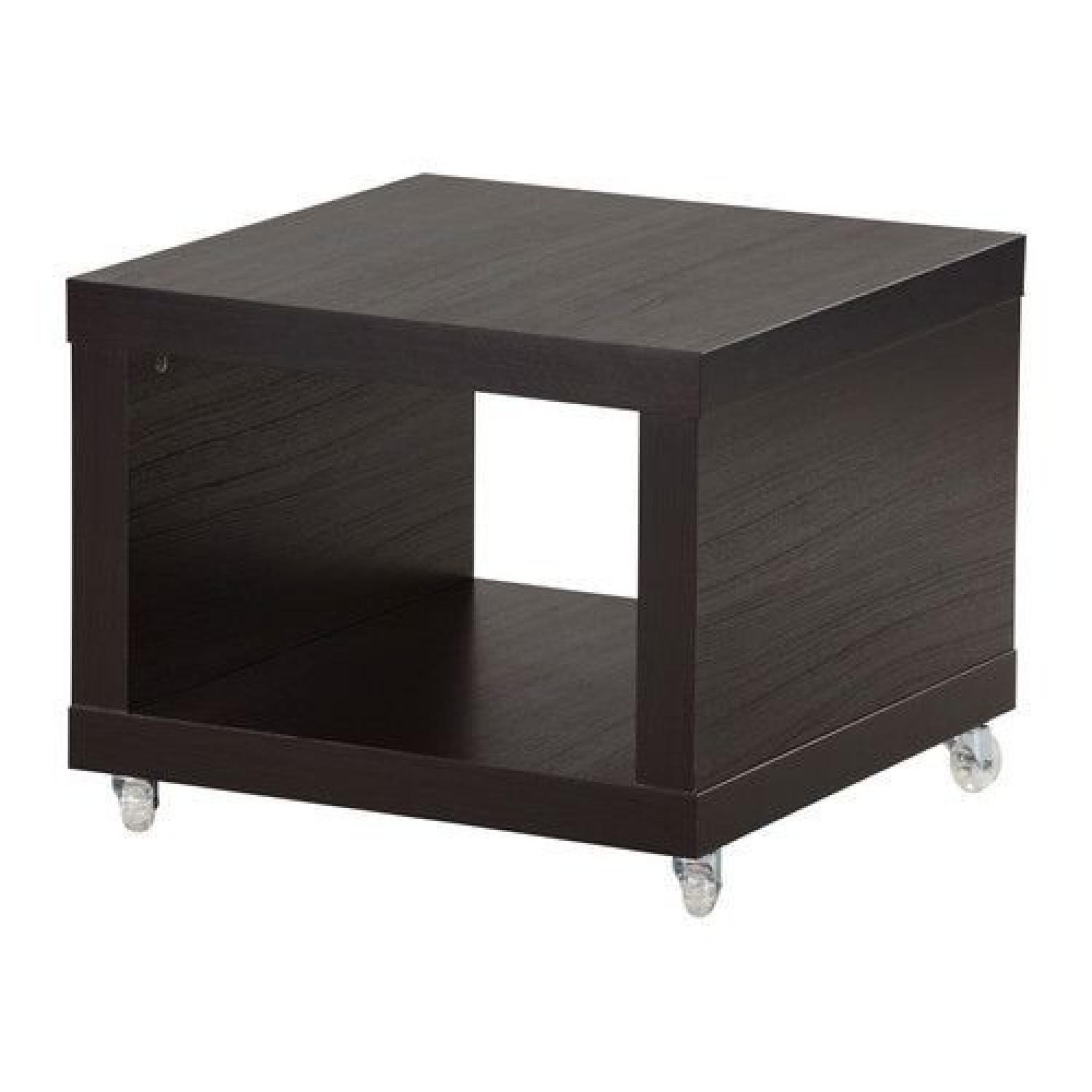 LACK Side table on casters IKEA Includes casters, making it easy to ...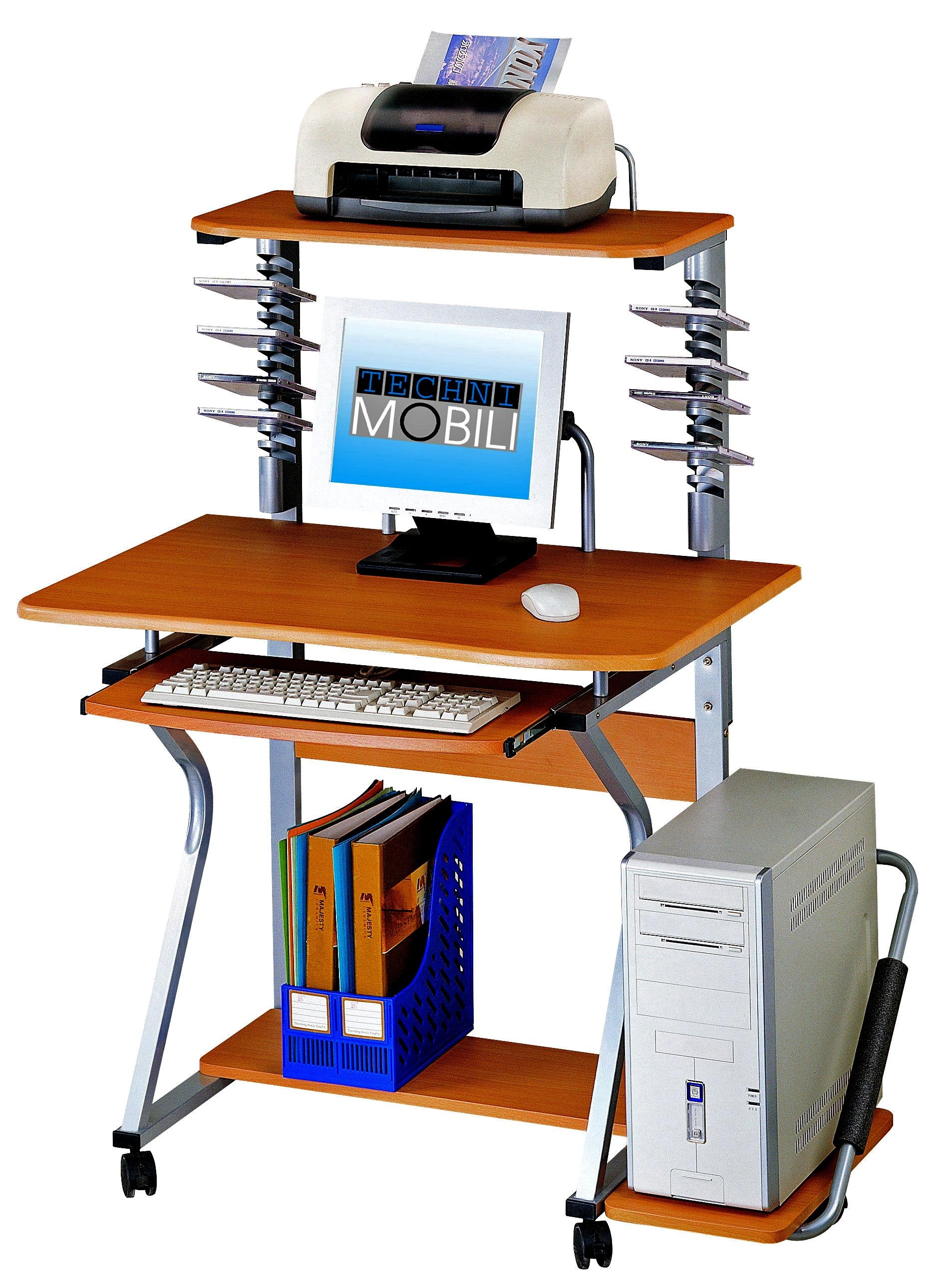 Utilitarian office cart. Small in size, it fits in with narrow spaces. Four lockable wheels make the table easy to maneuvre around. Can replace standard desk for computer, printer and other office devices.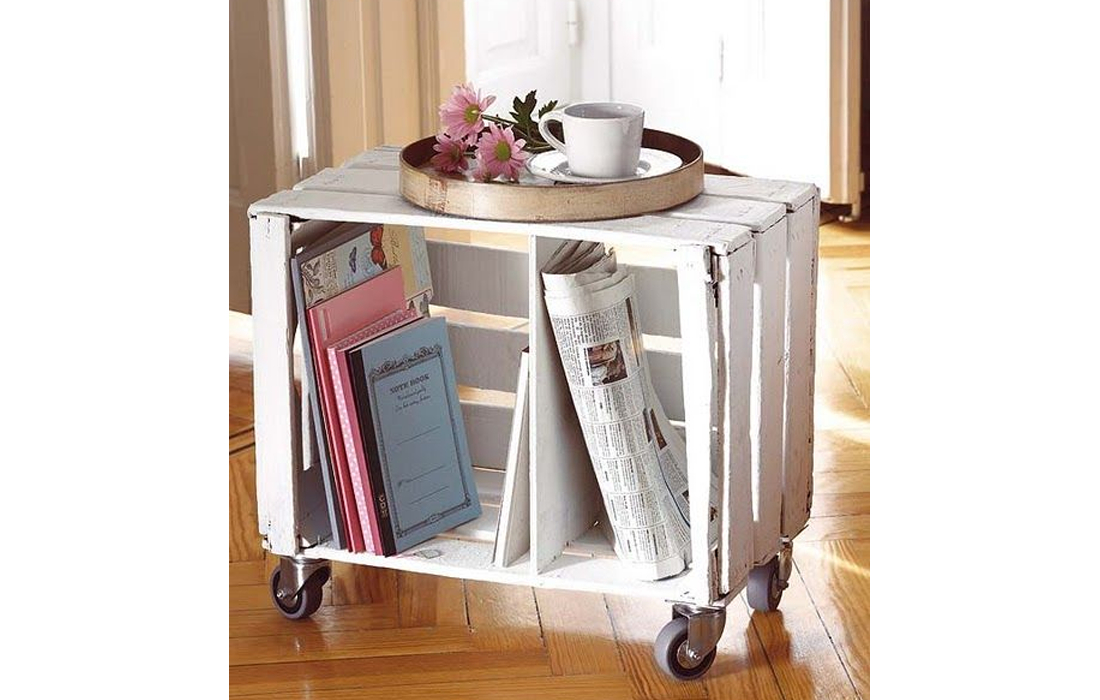 It's great to decorate different spaces of your house with recycled fruit boxes,it is a very good option and super economical.Like this white table, which plays also role of magaizne and books rack.Painted in white, small table with wheels is a fantastic idea.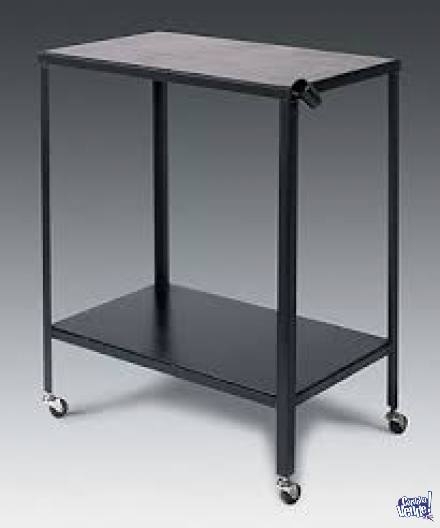 This small table on wheels constitutes a functional addition to any house, especially if you like to organize your space. Featuring an ironing board towering over two shelves and small drawers for storage.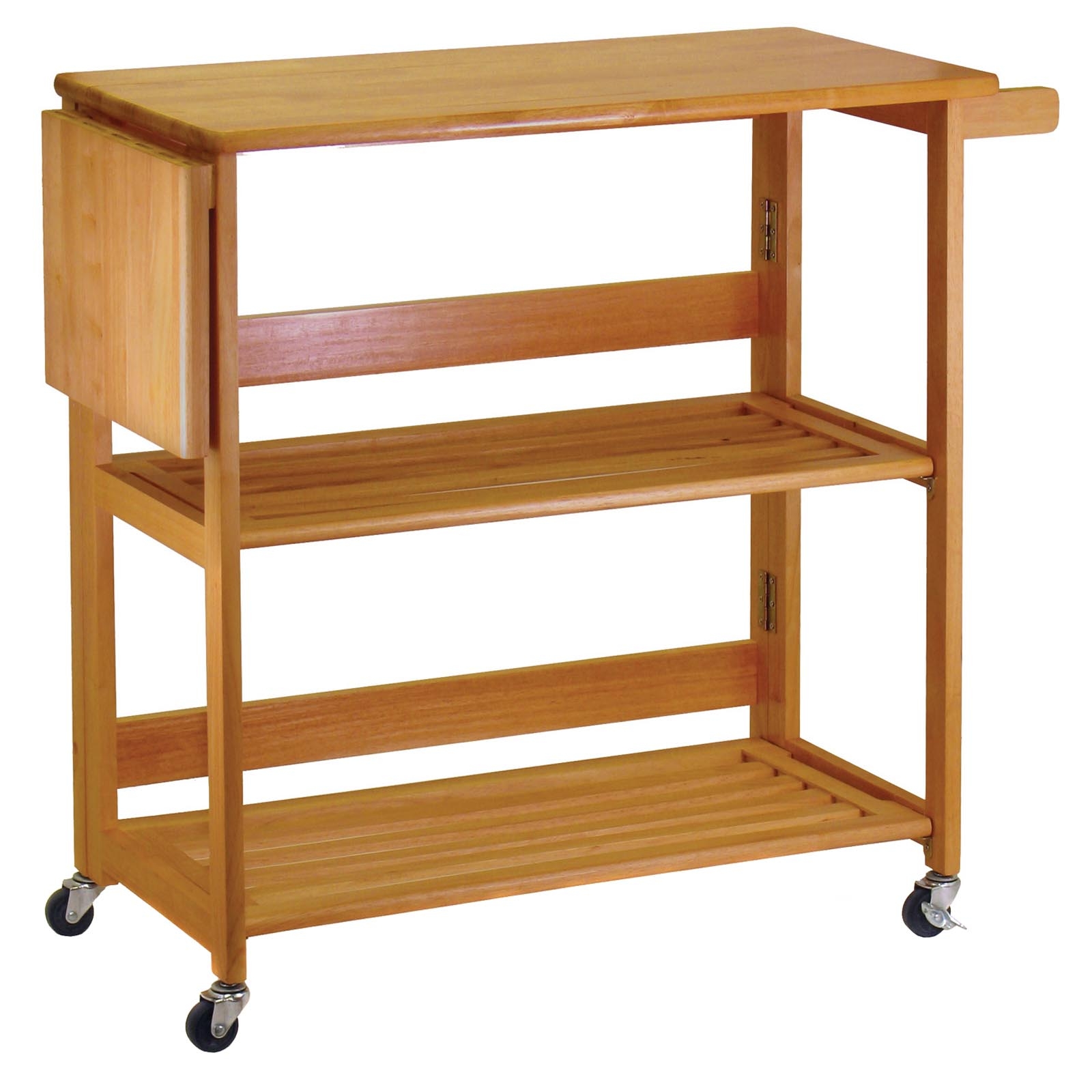 A simple kitchen cart with the extra functionality of the wheels, to make it easier to move around the room. It comes in a light oak finish and is made from a sturdy construction, ensuring durability and safety of use.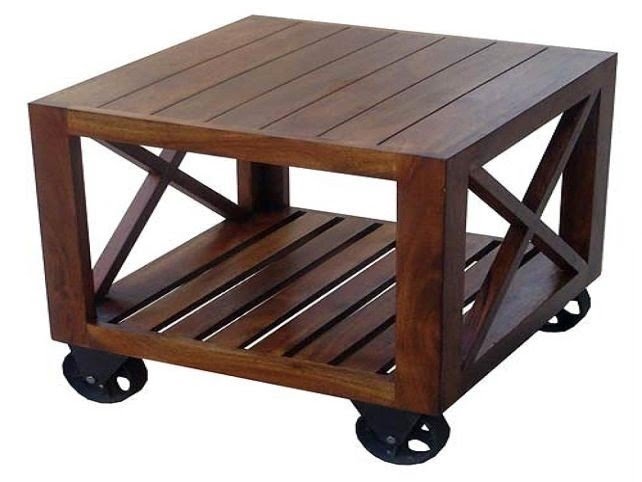 Small Coffee Tables on Wheels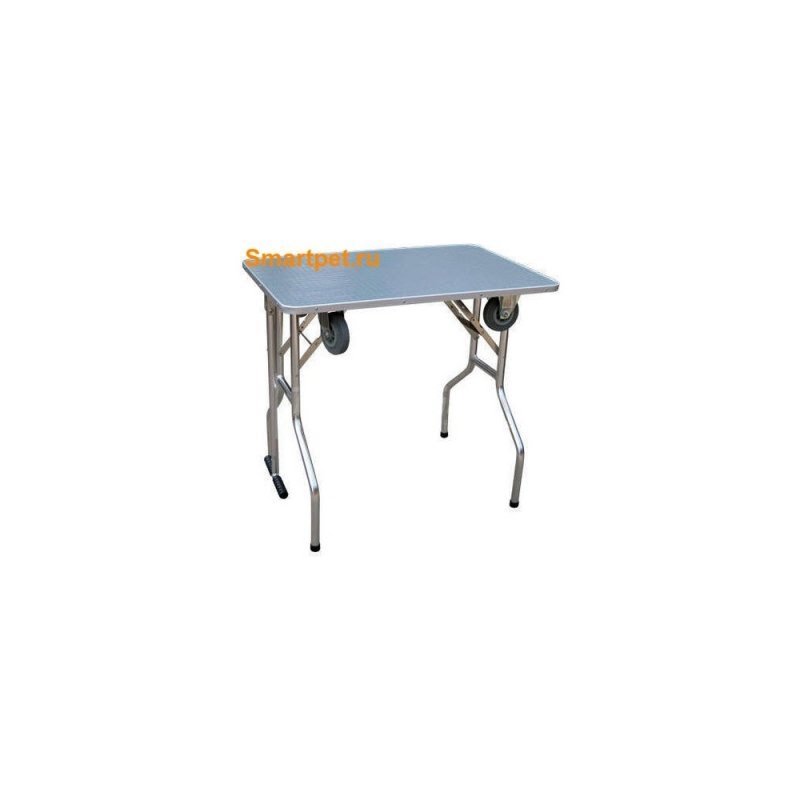 Super lightweight thanks to all aluminium construction, with a simple 'click' system - no loose screws or bolts which can easily fall off or get lost, this small grooming table with wheels is available in 3 size variants.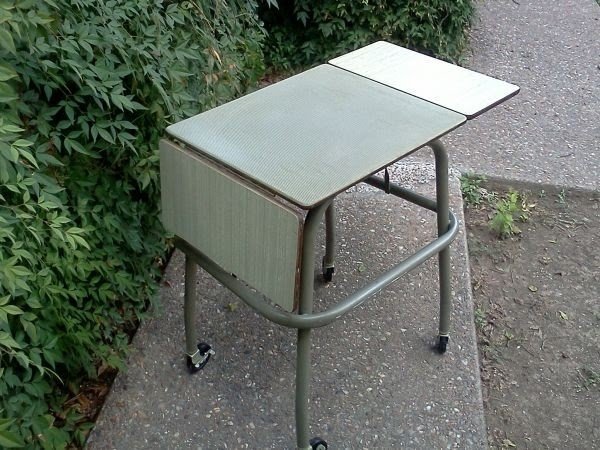 small+duel+fold+up+table+on+wheels+craigslist+austin+20.jpeg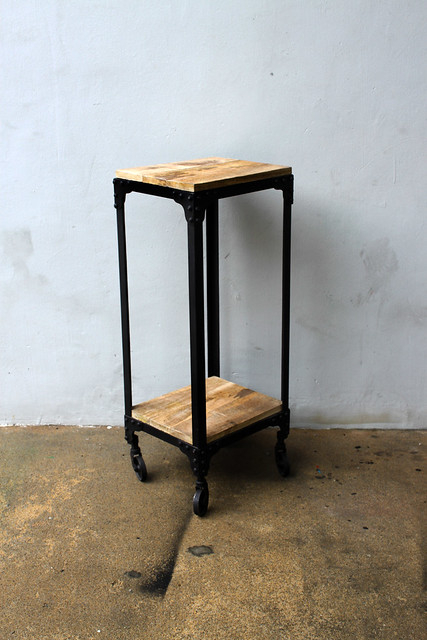 A truly unique piece of indoor furniture; this coffee table boasts of wood construction in oak finish, while rolling on small caster wheels. It comes with a pair of movable criss-crossed tops, and 1 fixed square top in the center with eye-catching latticework.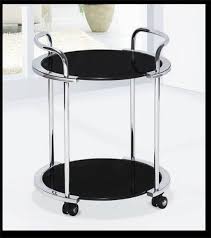 2012 hot selling small tempered glass coffee table with wheels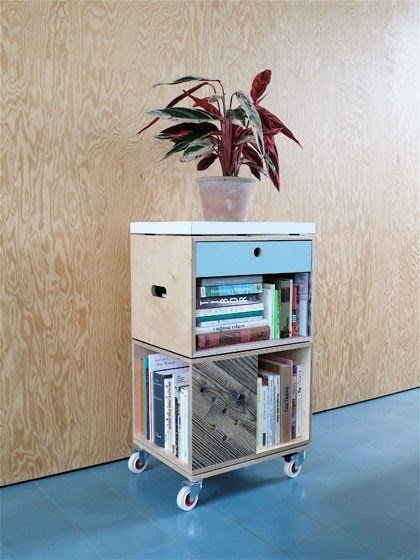 Jan en Randoald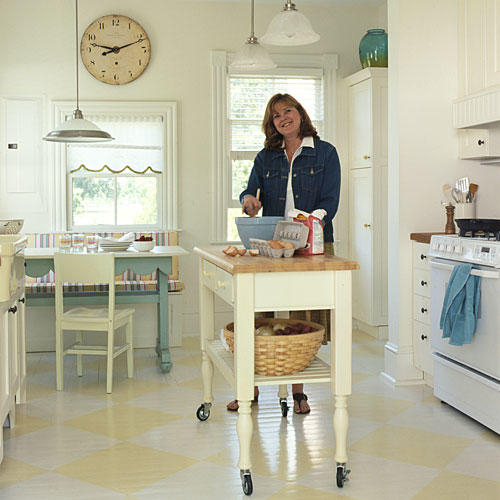 A mobile kitchen island for indoors, that moves on locking caster wheels. Crafted of hardwood and splashed with a two-tone oak and buttermilk finish, the island comes with utensil drawers, 1 open shelf and turned legs.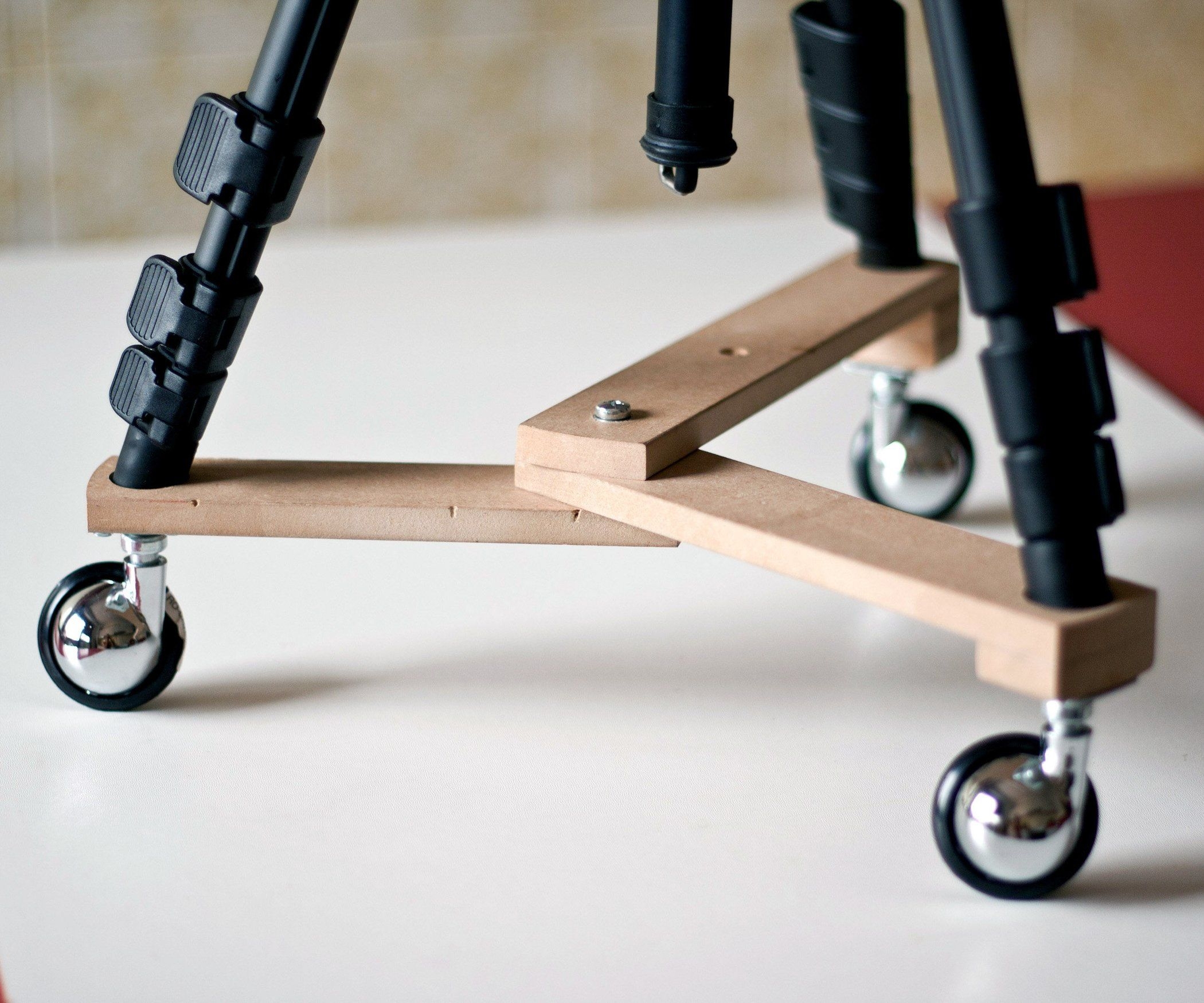 Elegant and very functional small table with wheels is a perfect fit for your office or home. The whole is based on a sturdy wooden frame and has sturdy wheels that look great. The whole is very practical.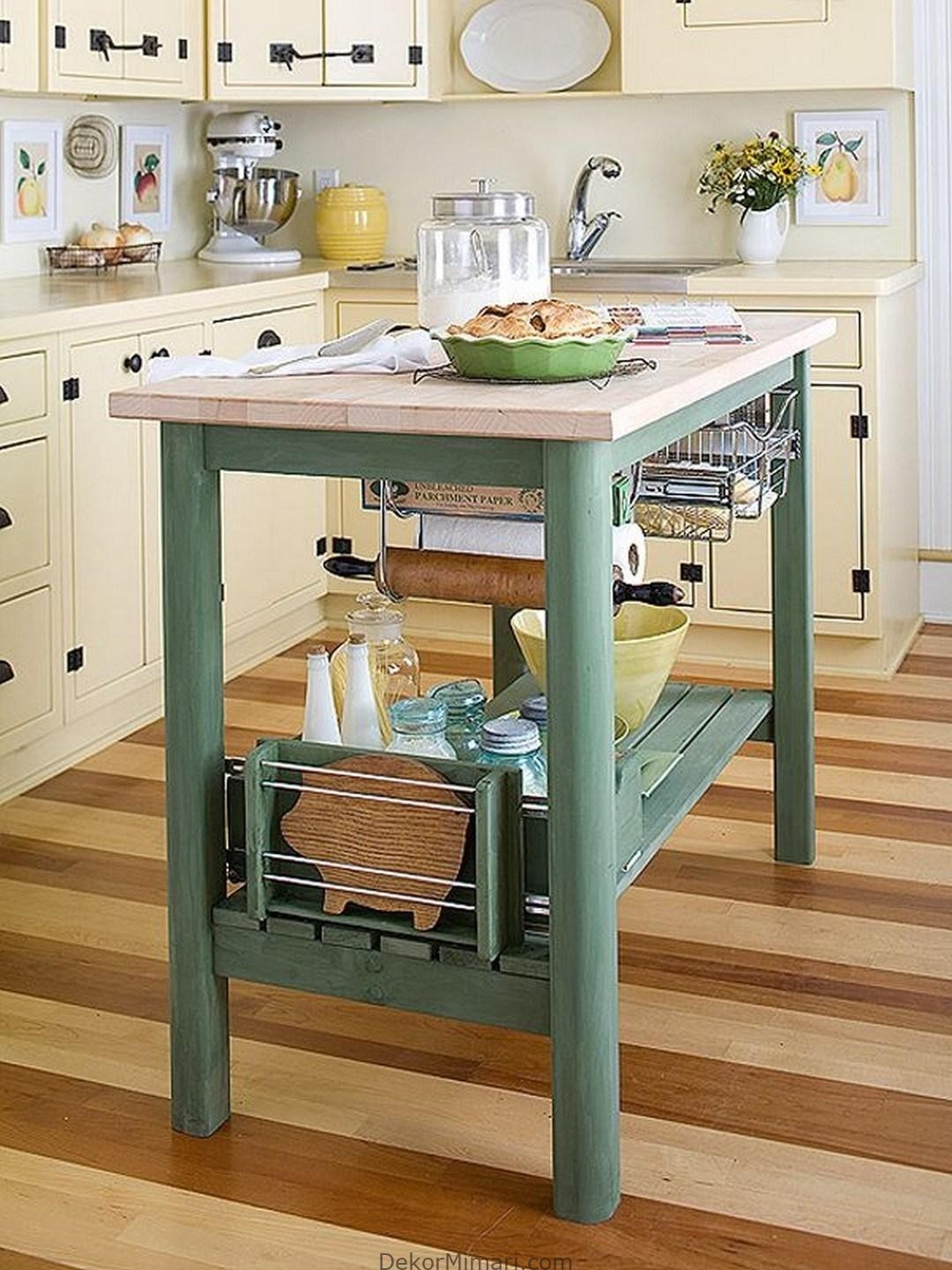 If you need a workstation in the kitchen, we suggest you to choose this work table with racks underneath. It brings the simplicity and classic style to any home. There's a shelf for kitchen accessories and a long top for preparing food.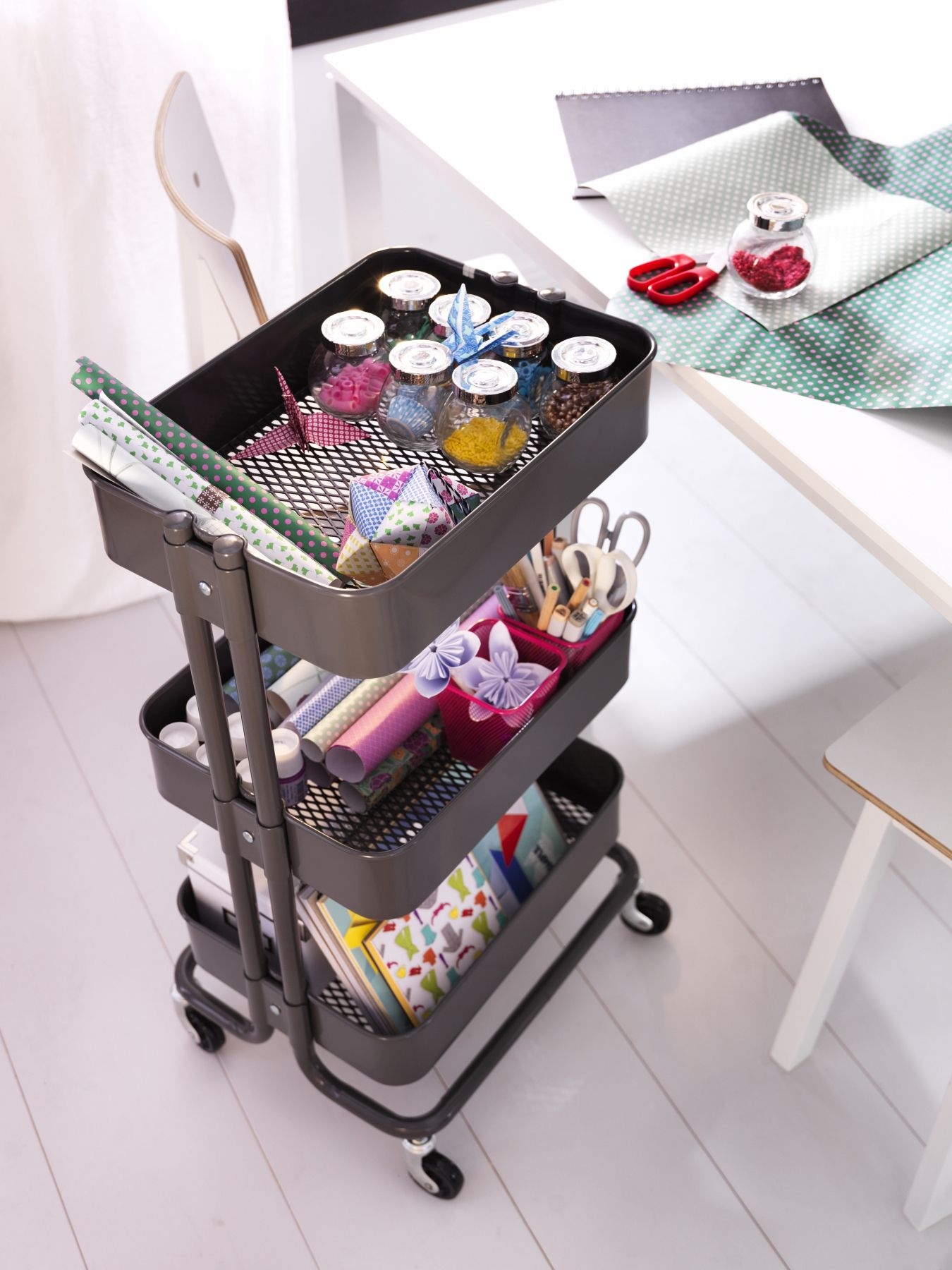 3 tier table mounted on wheels for easy movement. It is completely made of metal. Neutral and functional accent for each room as needed. Suitable for residential and commercial premises.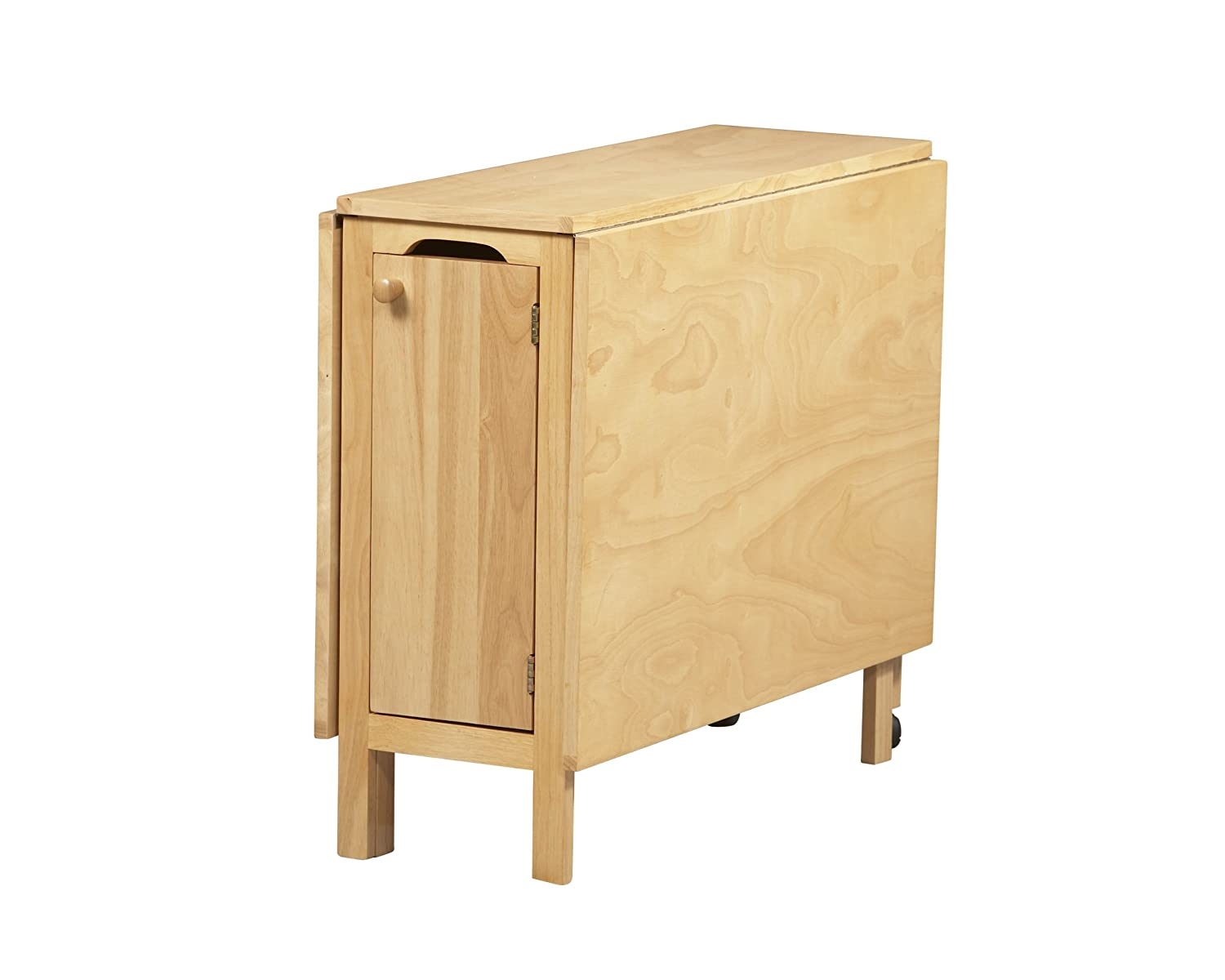 If you are looking for a piece that will bring some more functionality and convenience to your interior then this amazing fold out table with four chairs that comes in a small package will do the trick. You can easily use it as an extra surface space and simply fold it out when needed.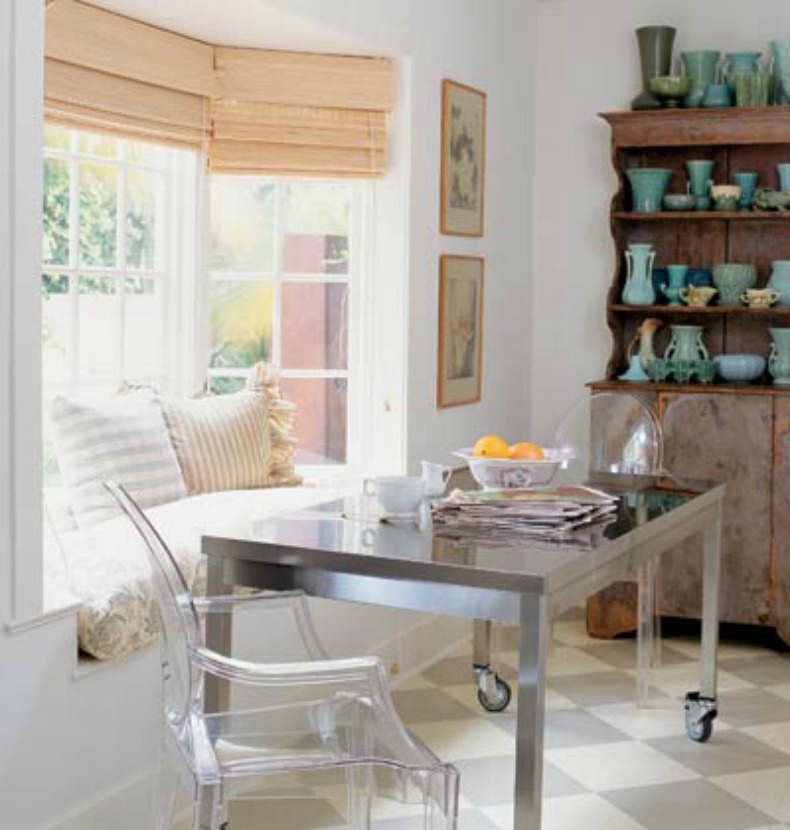 The tiny kitchen is not a problem! With the small table on casters you will get the dining table and kitchen island in one piece of furniture. The stainless steel structure looks modern and brings the simplicity into any home.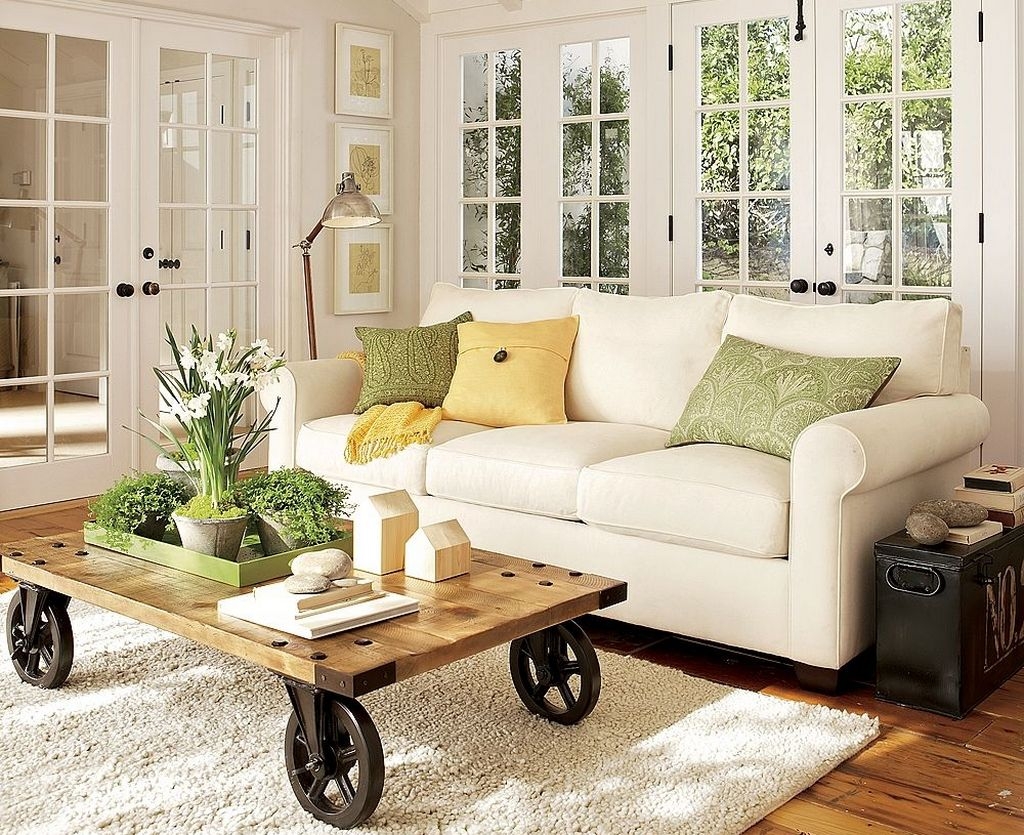 ... Table Including White Cloth Sofa Couch Including White Rug Under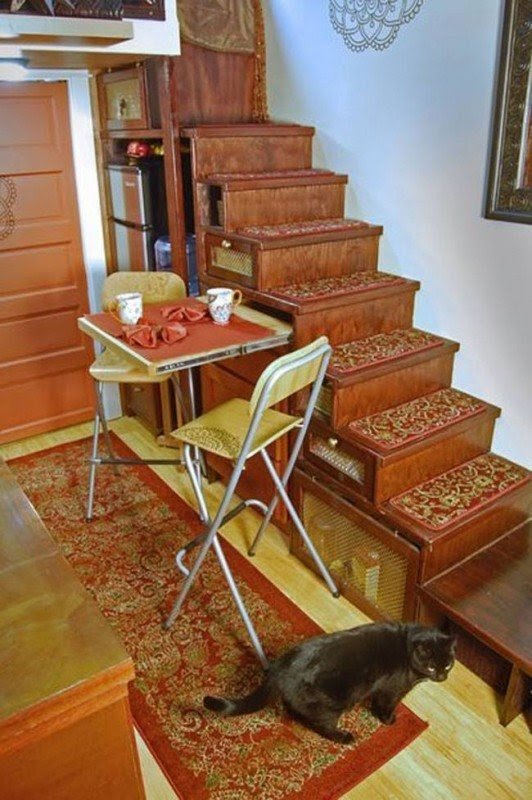 Pull-out breakfast table concealed within staircase - smart idea! The only thing you need are foldable chairs - might be metal, like pictured - to start a breakfast. The table top pulls out effortlessly. For small spaces <3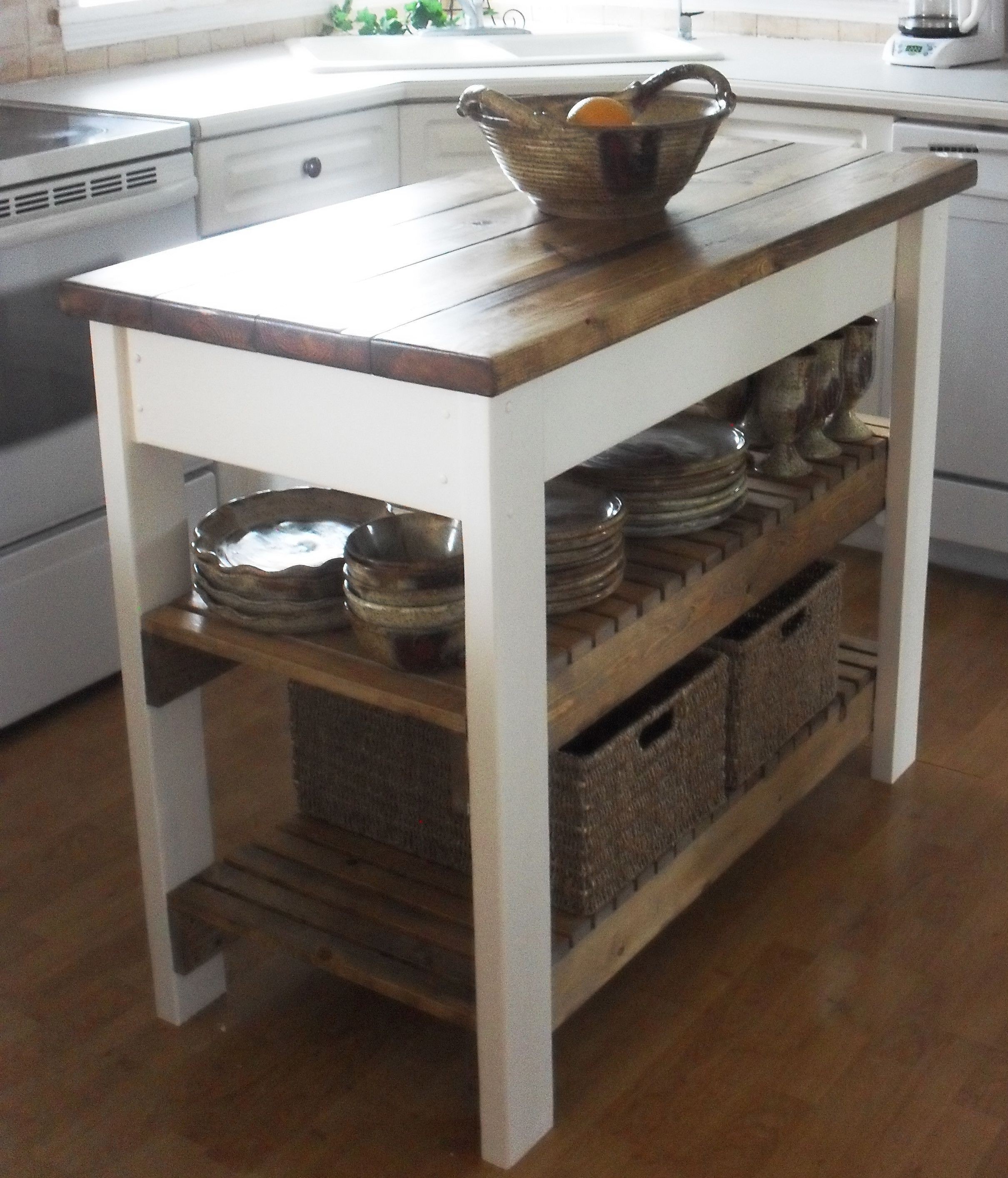 Straight from the vintage vault of functional furniture, this lovely island can be a great booster for your kitchen. Constructed of sturdy wood and covered in black and cherry, it features beautifully turned legs, 1 open shelf, 1 widened top, and caster wheels for easy motion.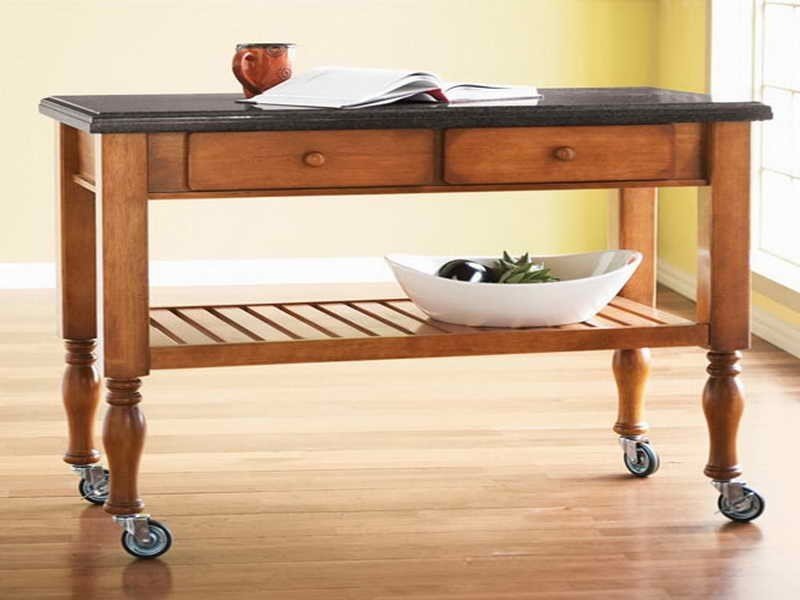 Small Kitchen - small kitchen island table on wheels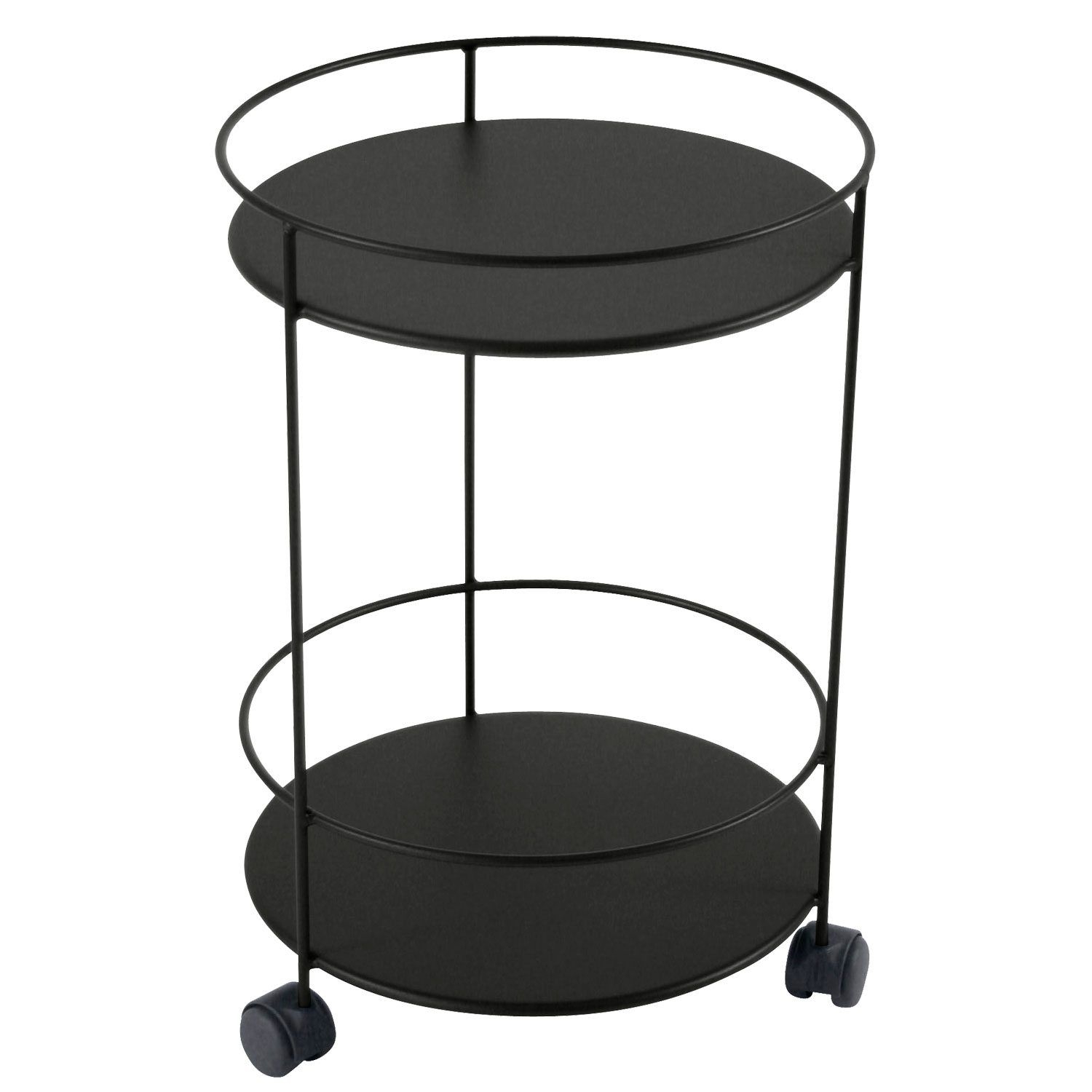 Buy Small Double Top Fermob Side Table with Wheels online with free ...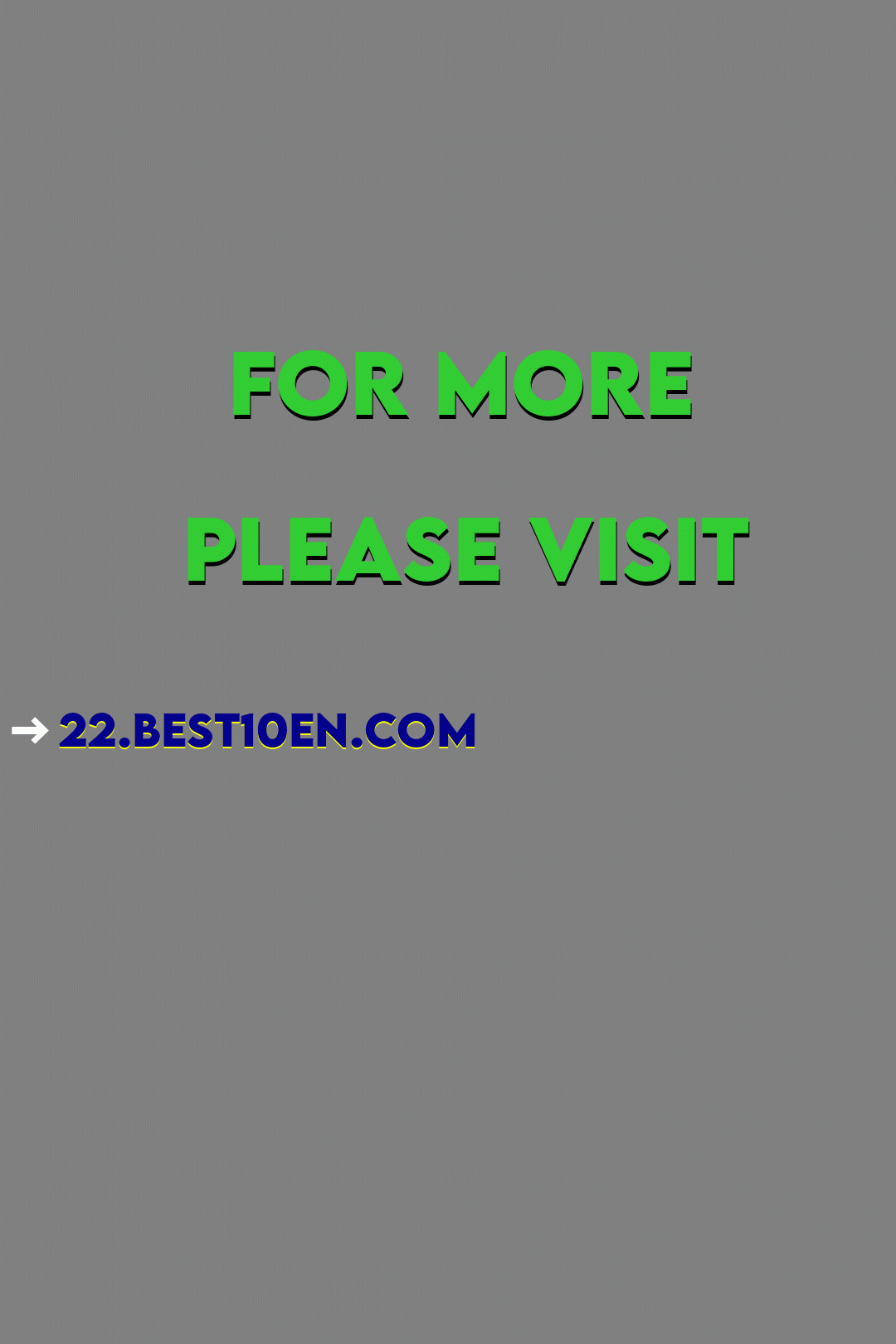 TV Table Makeover| Trash to Treasure -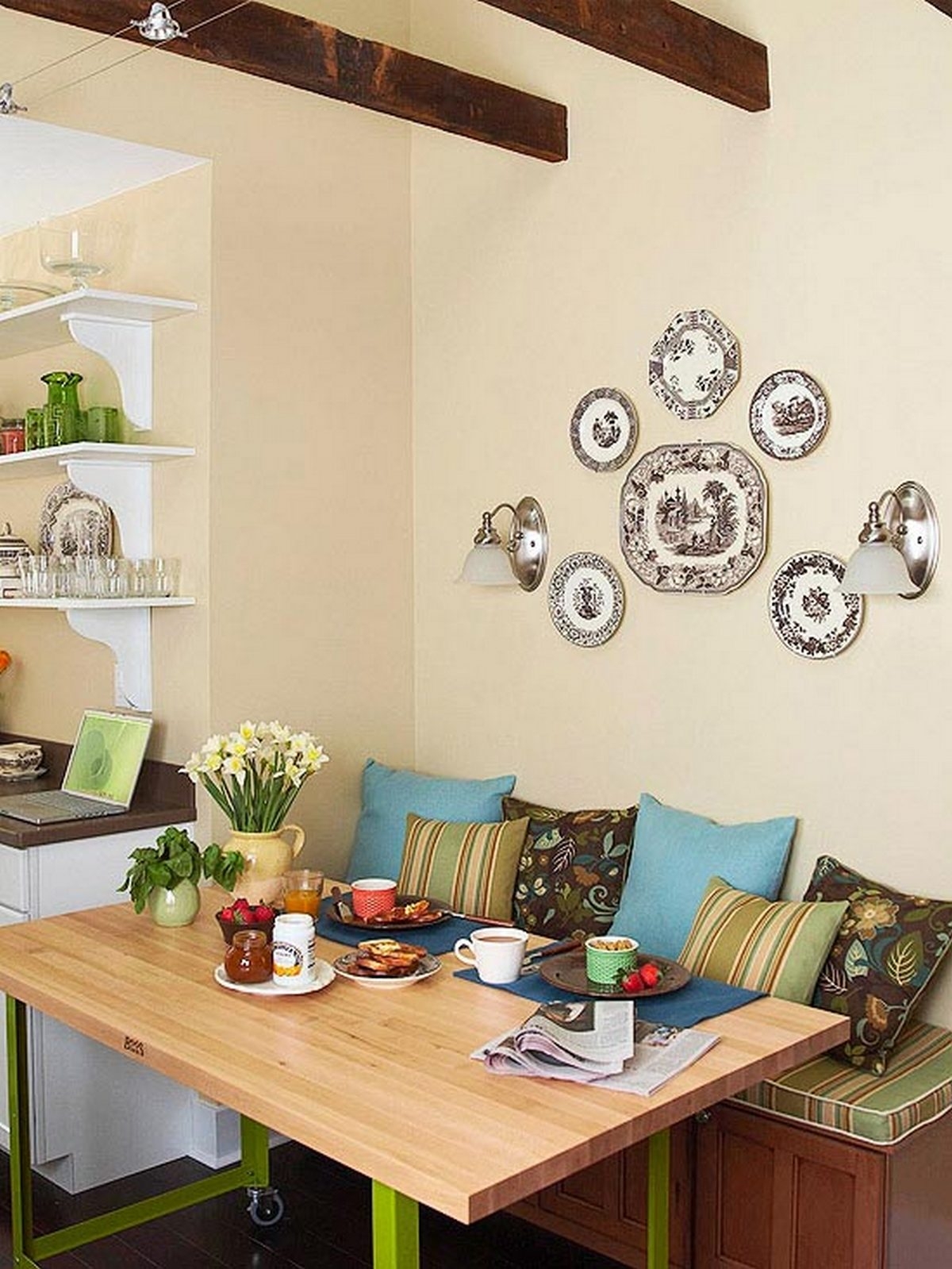 Create a picture-perfect plate arrangement on your walls with a little bit of prep work. Trace the items you plan to hang onto paper. Cut out the shapes and tape to the wall in different arrangements until you get the perfect combination.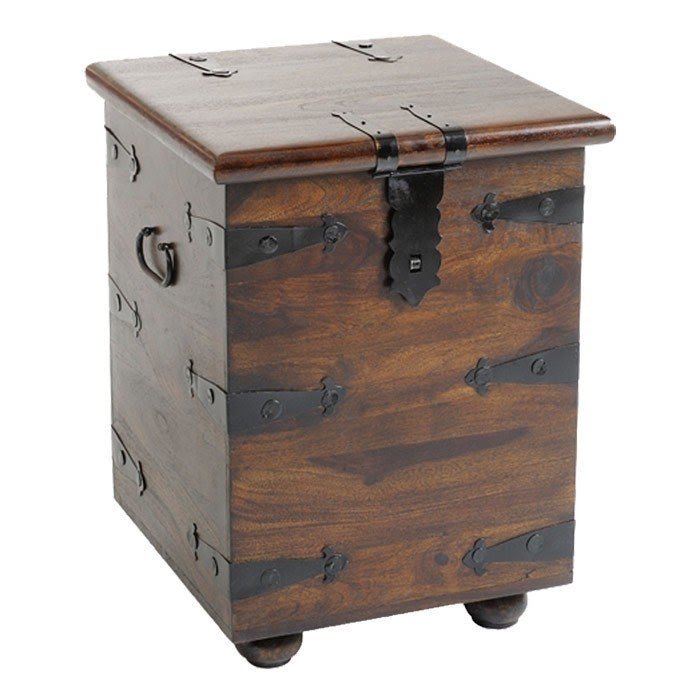 Thakat Small Box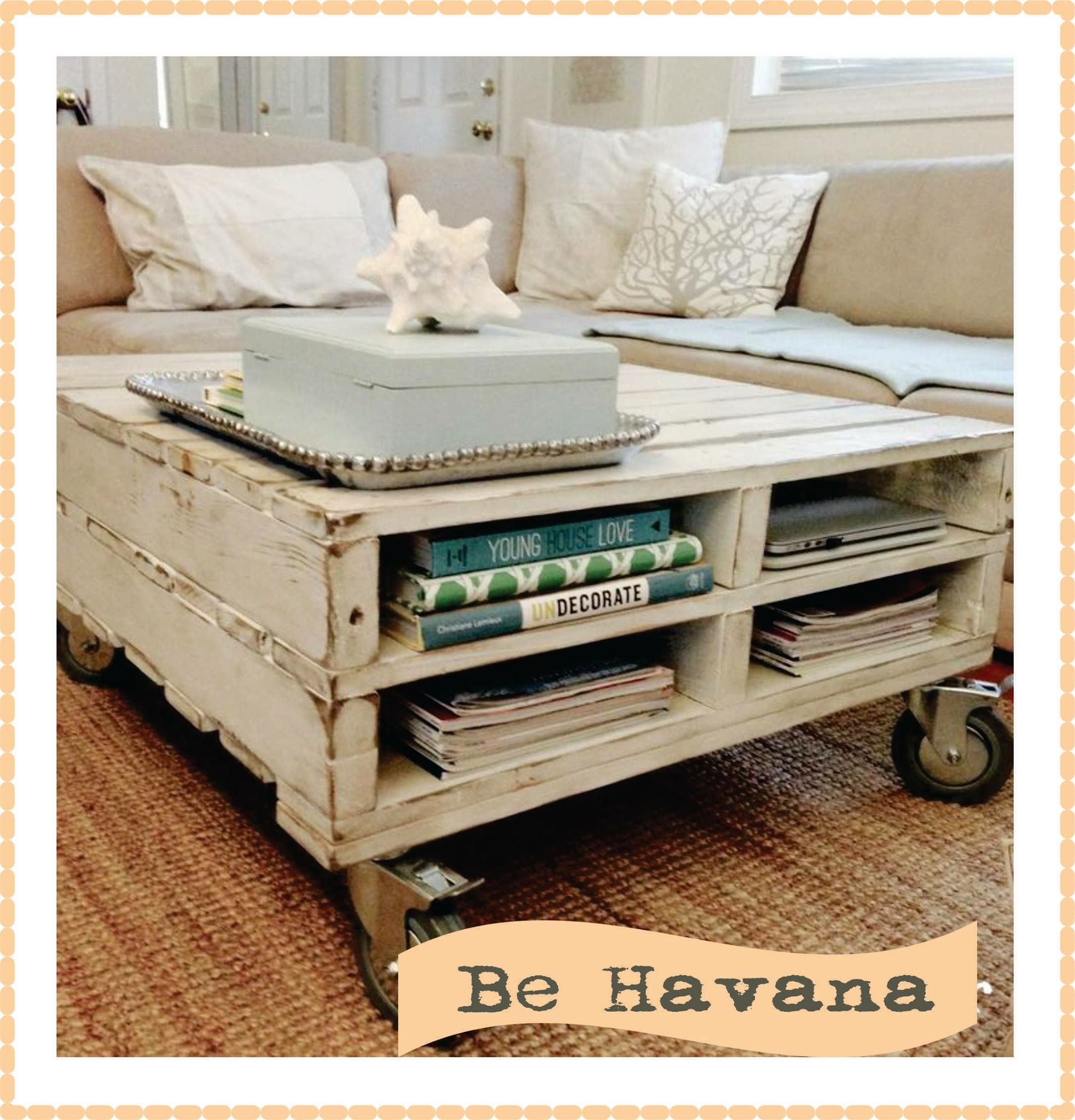 Coffee table made of recycled pallets and mounted on wheels for easy movement. It has square top and open shelves on the base for storing books, magazines and more. Great addition for each place.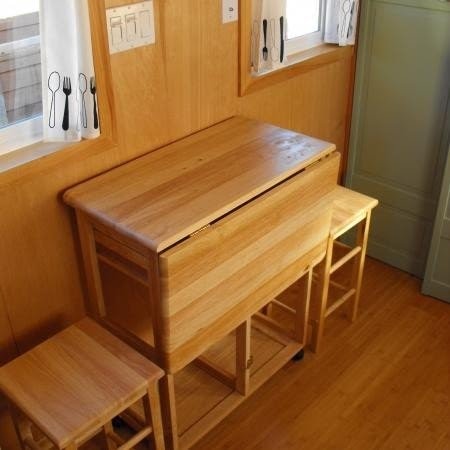 Bungalow to Go | Complete custom houses on wheels. Fold down dinette with stools that fit underneath.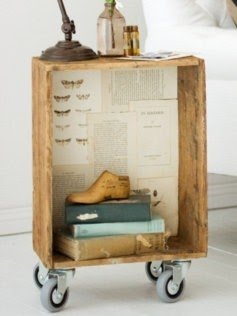 Sparkling with vintage craftsmanship and functional usage, this small table is equipped with working caster wheels for easy mobility. It's crafted of sturdy wood in a weathered finish. offering a spacious open compartment.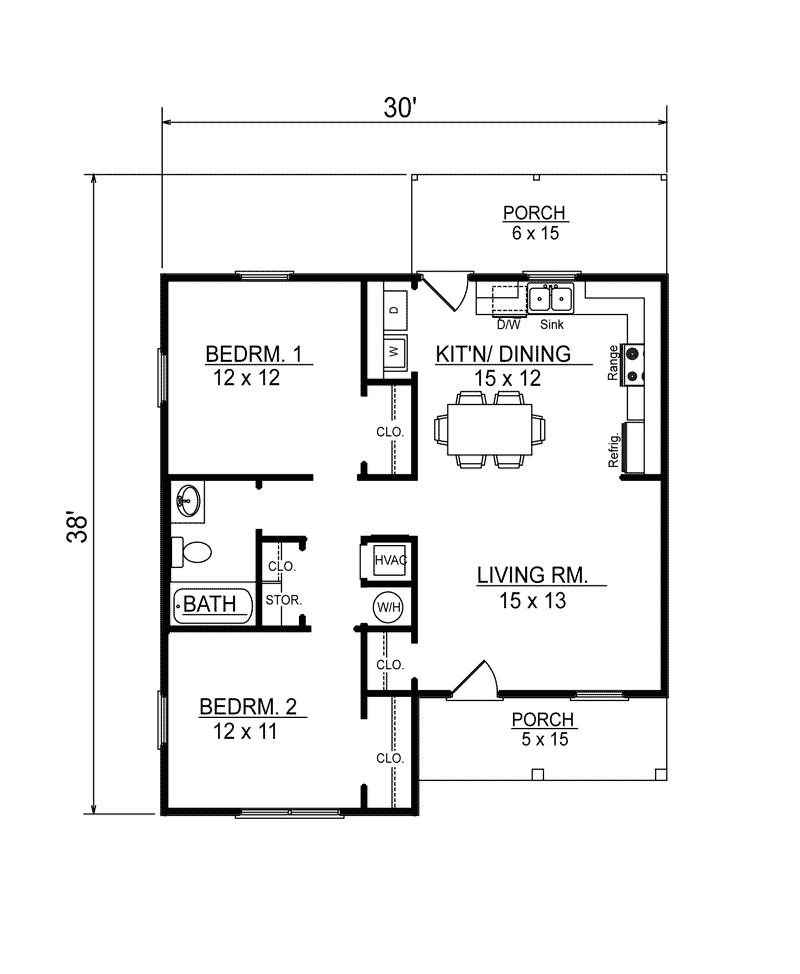 Floor Plans AFLFPW17415 - 1 Story Cottage Home with 2 Bedrooms, 1 Bathroom and 856 total Square Feet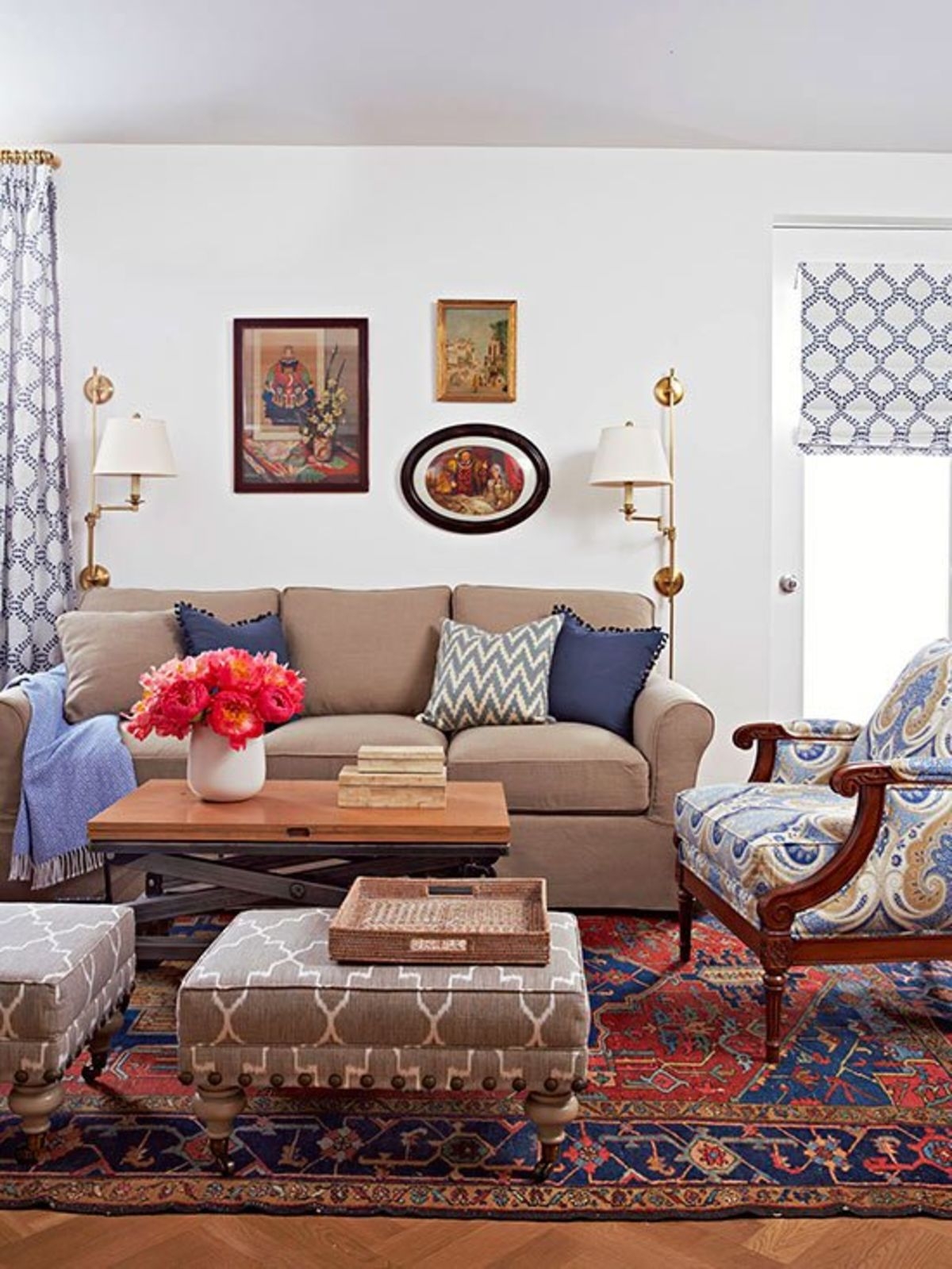 Small table with wheels, perfect, especially for eclectic living rooms. Just look at this one here – somehow, the whole manages to be cohesive and appealing. We don't recommend an eclectic style for design beginners, though.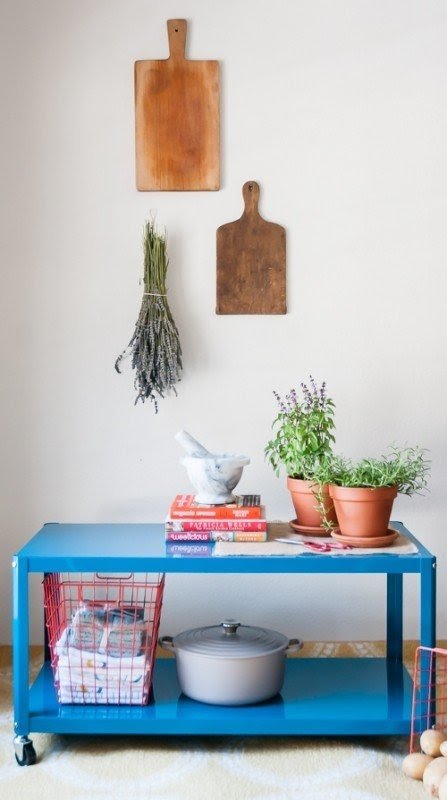 A metal blue cart like this works in many ways. It can be a kithcen cart, with cutting board or a coffee table on the wheels. It can also become a table where you can storage, present your kitchen items. Decorative and functional.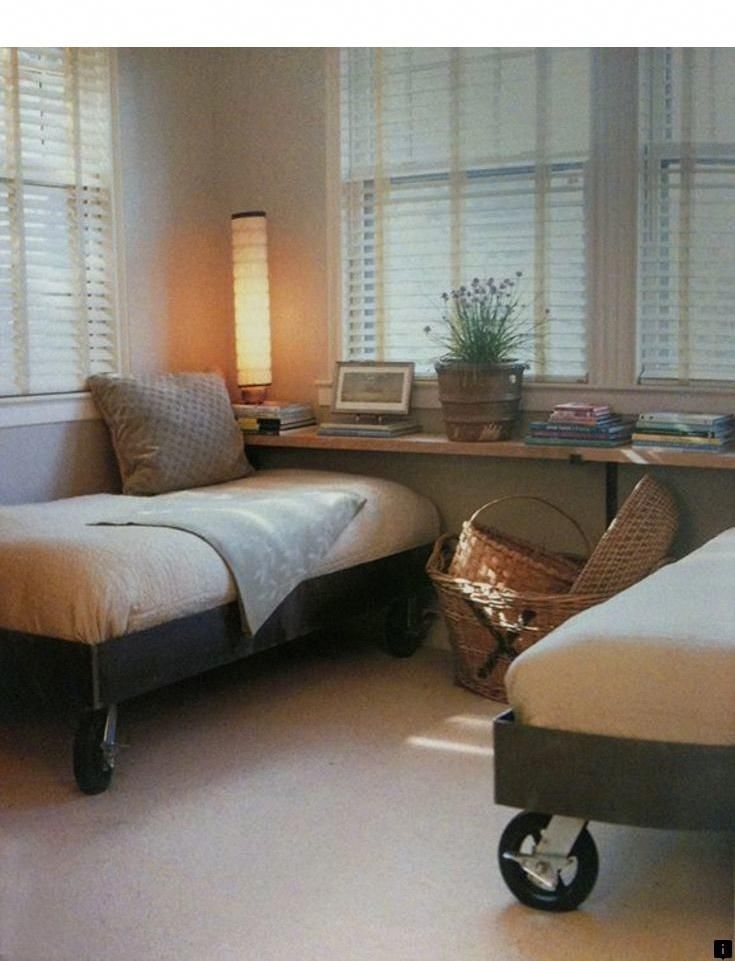 Daybeds-length of twin beds for boy's room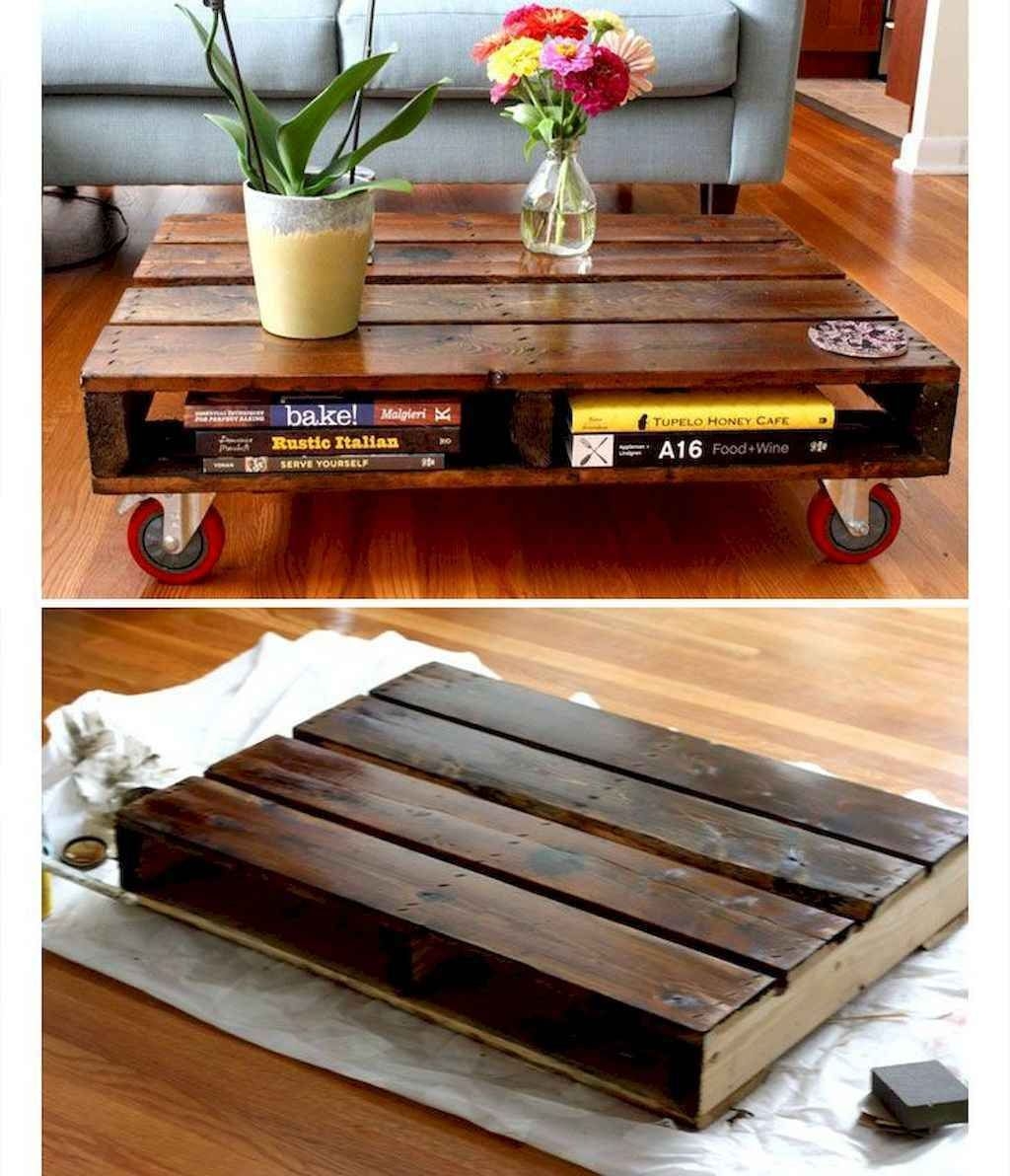 A cool unconventional movable coffee table DIY-created from a casual wooden pallet with a warm brown lacquered finish. It has a lengthwise slatted design, 2 open niches, casters with vivid red 'tyres'.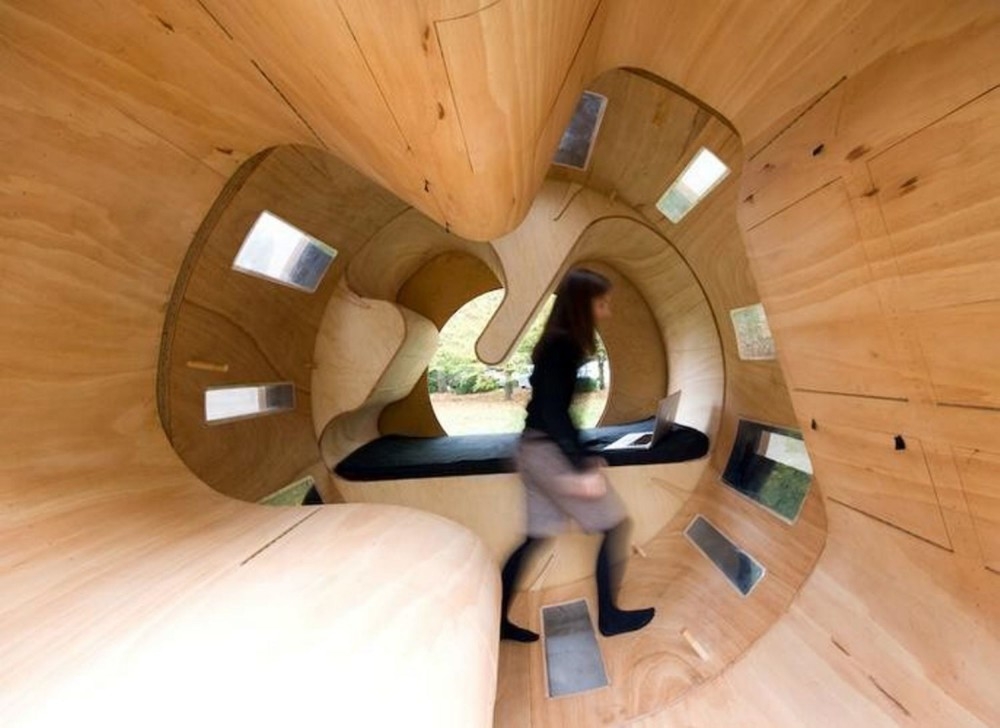 Wacky...The home functions like a mouse on a wheel; the homeowner can change the structure of the house by walking in the center to rotate it. With just a little bit of daily exercise, the unit can be turned to reveal a bed, lounge chair, table, shower, t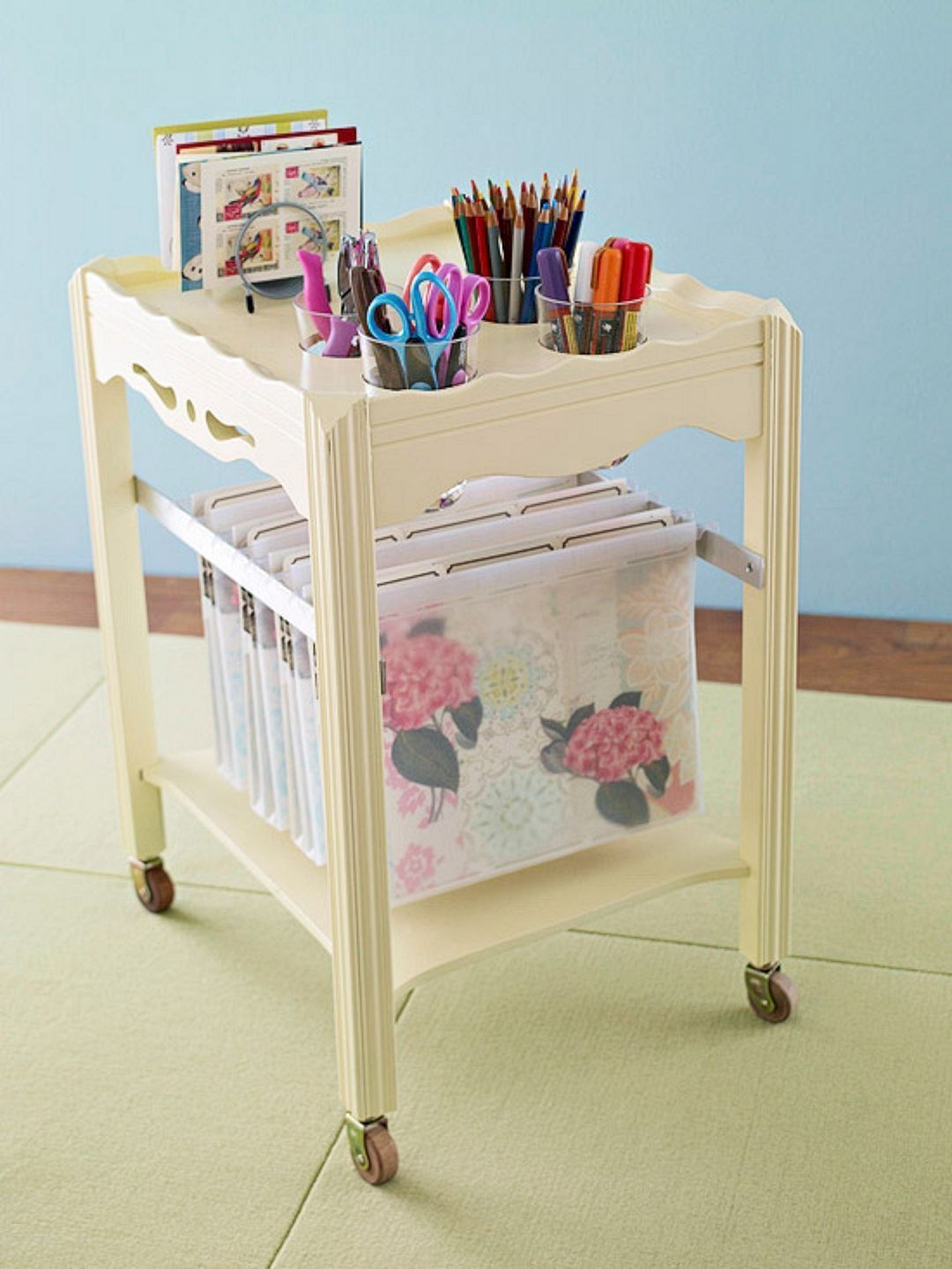 Such a toolbox on wheels is the key to success. Organizing your work is very helpful. Small table with wheels has a beige frame, two shelves, and comfortable wheels will allow you to keep all the utensils. Delicate, bright Provencal style.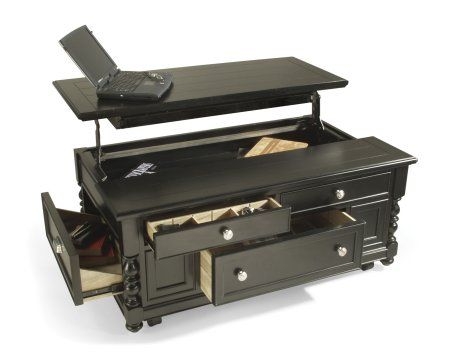 Office/coffee table converts to a desk/ perfect for office/guest room or studio with needed office space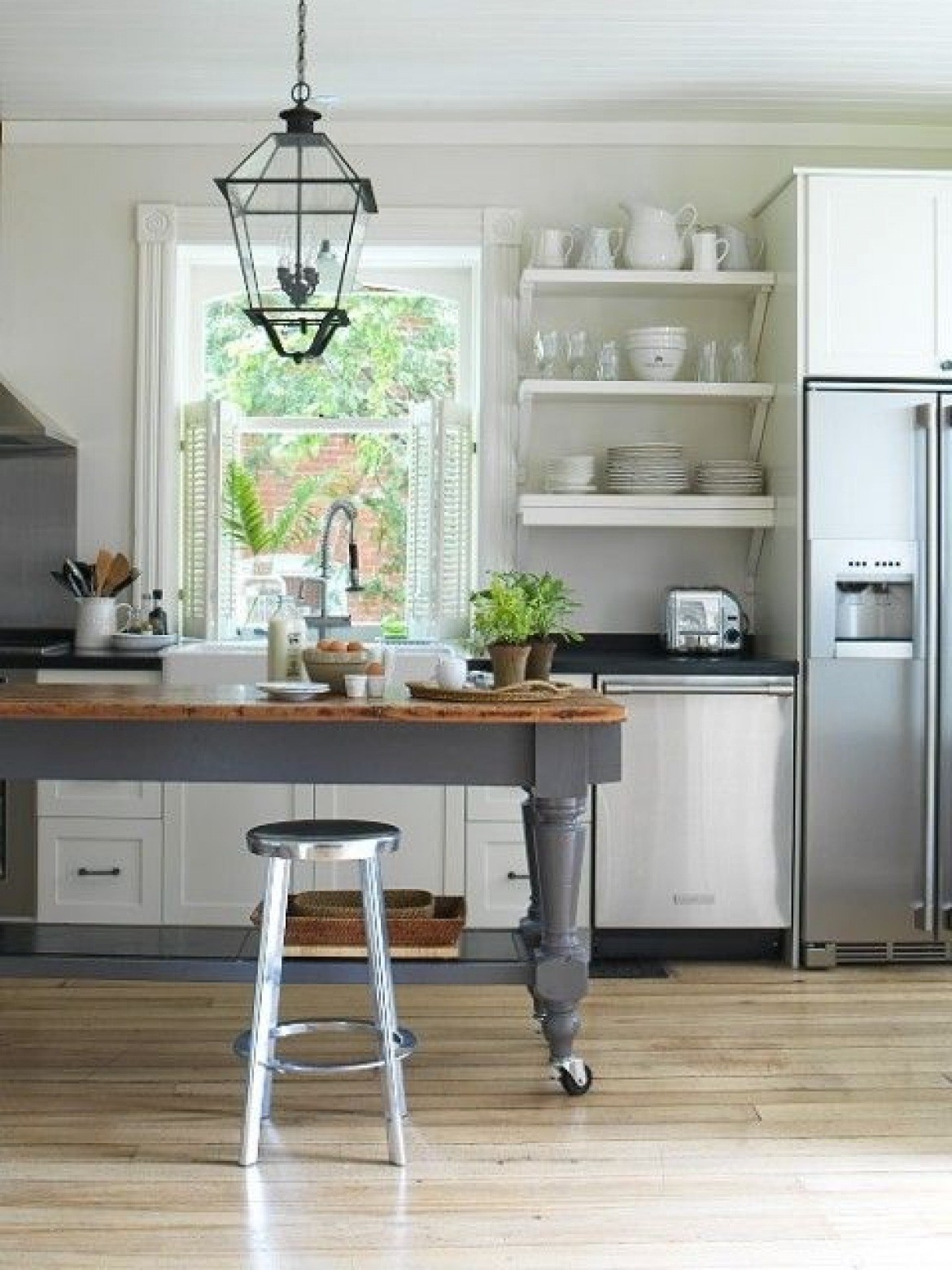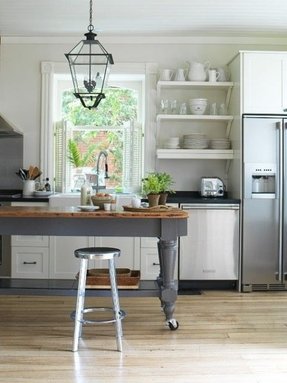 Stylish table made of wood. It is mounted on wheels for easy movement. Rectangular top has large usable surface. It has additional shelf for storing tableware and other needed items.