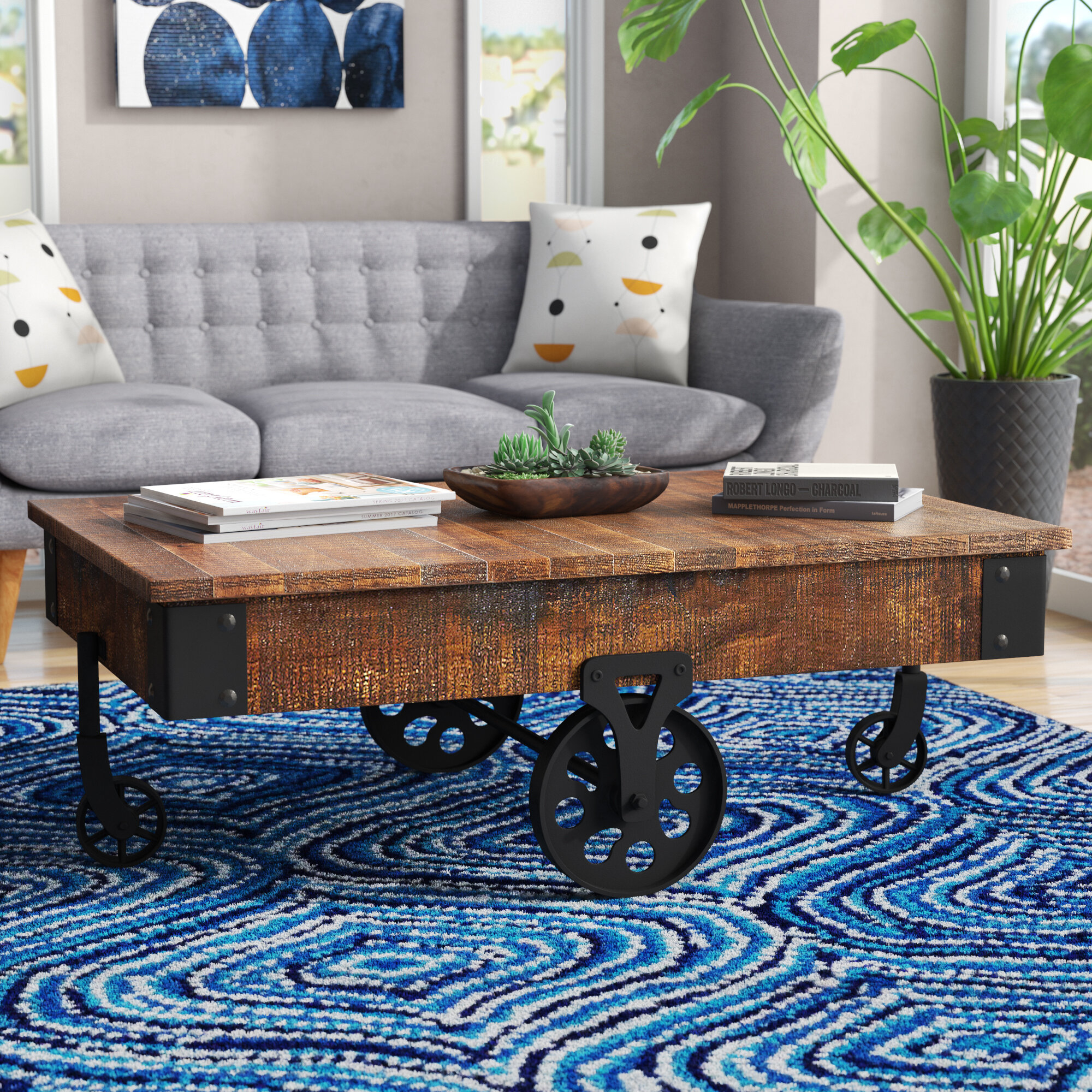 Gordillo Wheel Coffee Table
Solid wood is not easy to miss, especially when presented in its rugged and natural state. This rustic wooden planked coffee table offers a beauty all its own with natural coloring and texture. Black metal adds a farmhouse charm with two large rollers on the sides and two steering small rollers on each end. The flavor of the wood brings a touch of richness, in a primitive sort of way, to Urban Industrial, country chic or plain colored contemporary.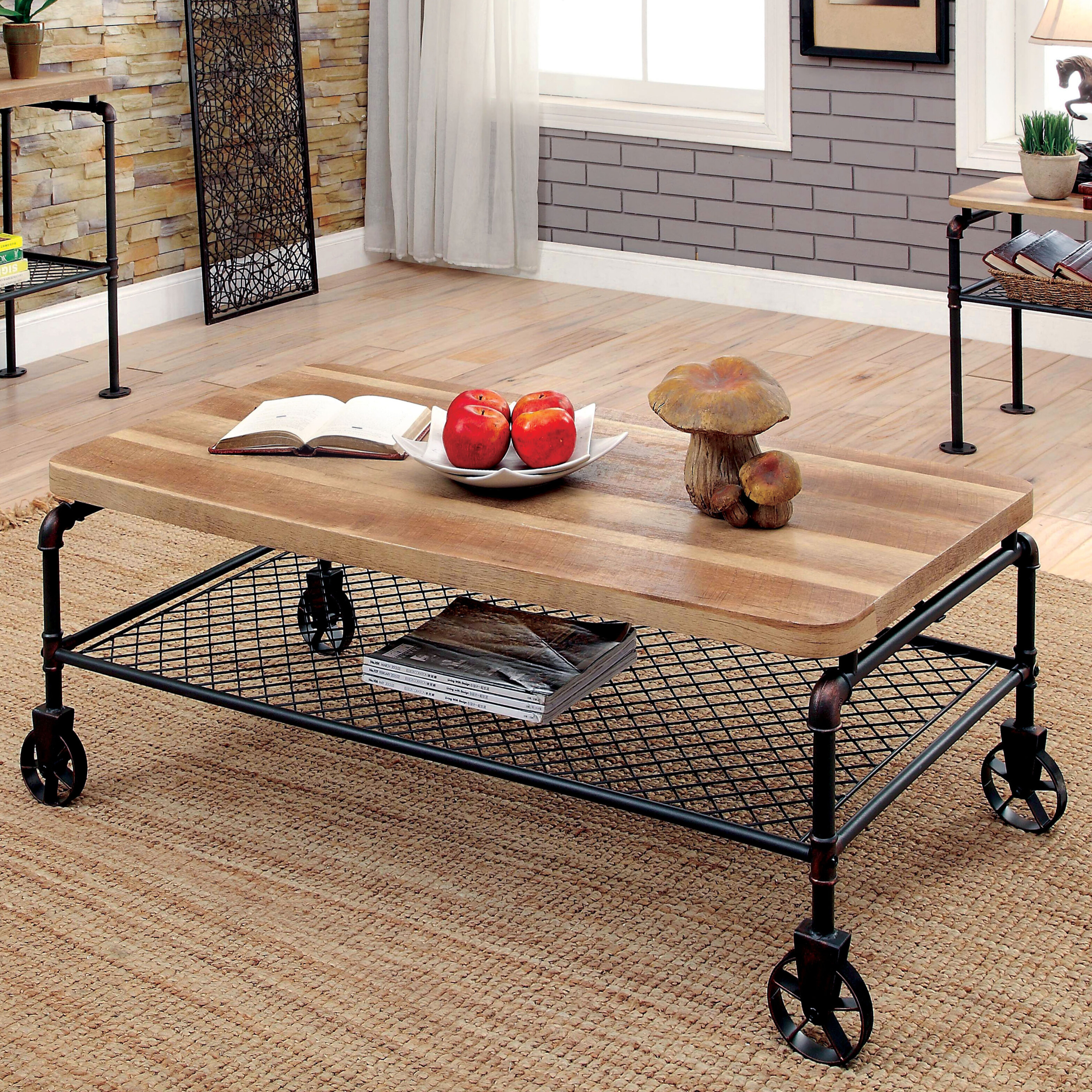 Doran Wheel Coffee Table with Storage
Complete with metal pipes for charm, this fun table will catch everyone's eye. A butcher block rounded corners top is bolted onto pipes that gently curve down to hold a second shelf. Here you will find wire fencing that suggests a farm house look. Balanced casters hold the nearly 2' wide table and shelf with welded fittings. Bring this piece close to guests to serve drinks or keep centered in front of the couch where it will always win praises.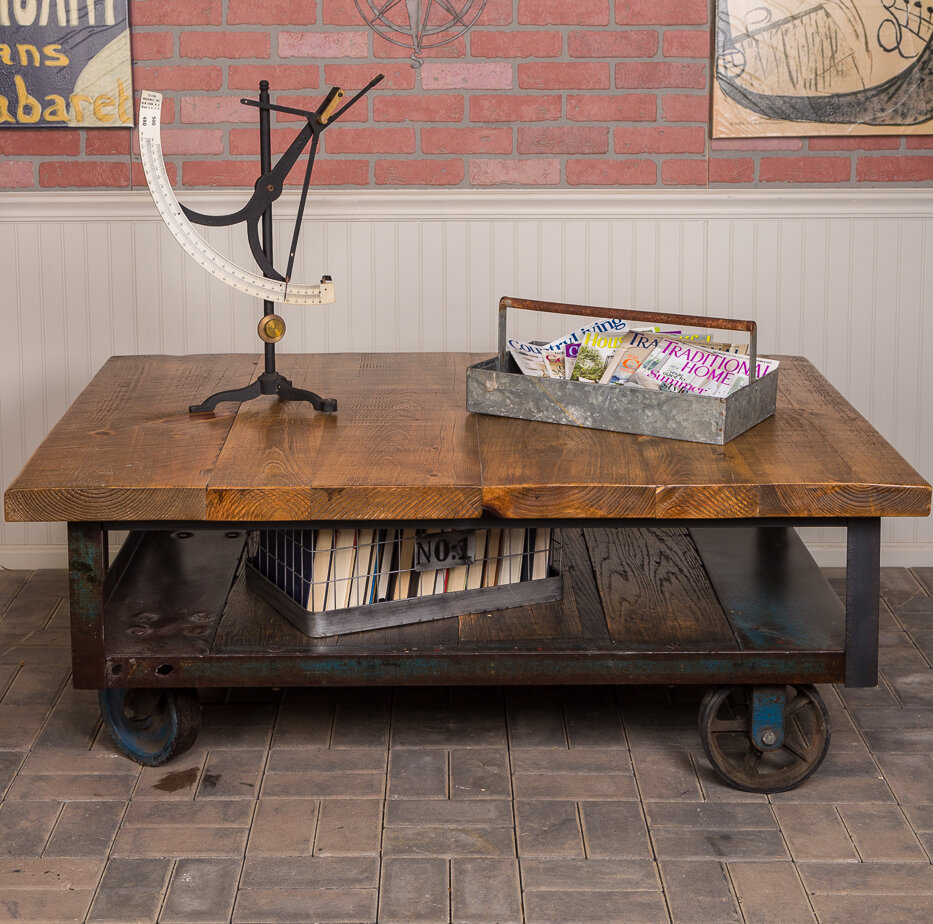 Jambusaria Vintage Factory Coffee Table
Reclaimed wood is featured in this early rendition of a factory cart. Aged metal and scarred wood share a memory of simpler days and one that Industrial décor has grasped onto. The bottom shelf is held into place with vintage metal strips while the top 4'x32" top rests securely on metal edging. Four coaster wheels complete the look of antique quality that will deliver an unforgettable presence in any number of living spaces.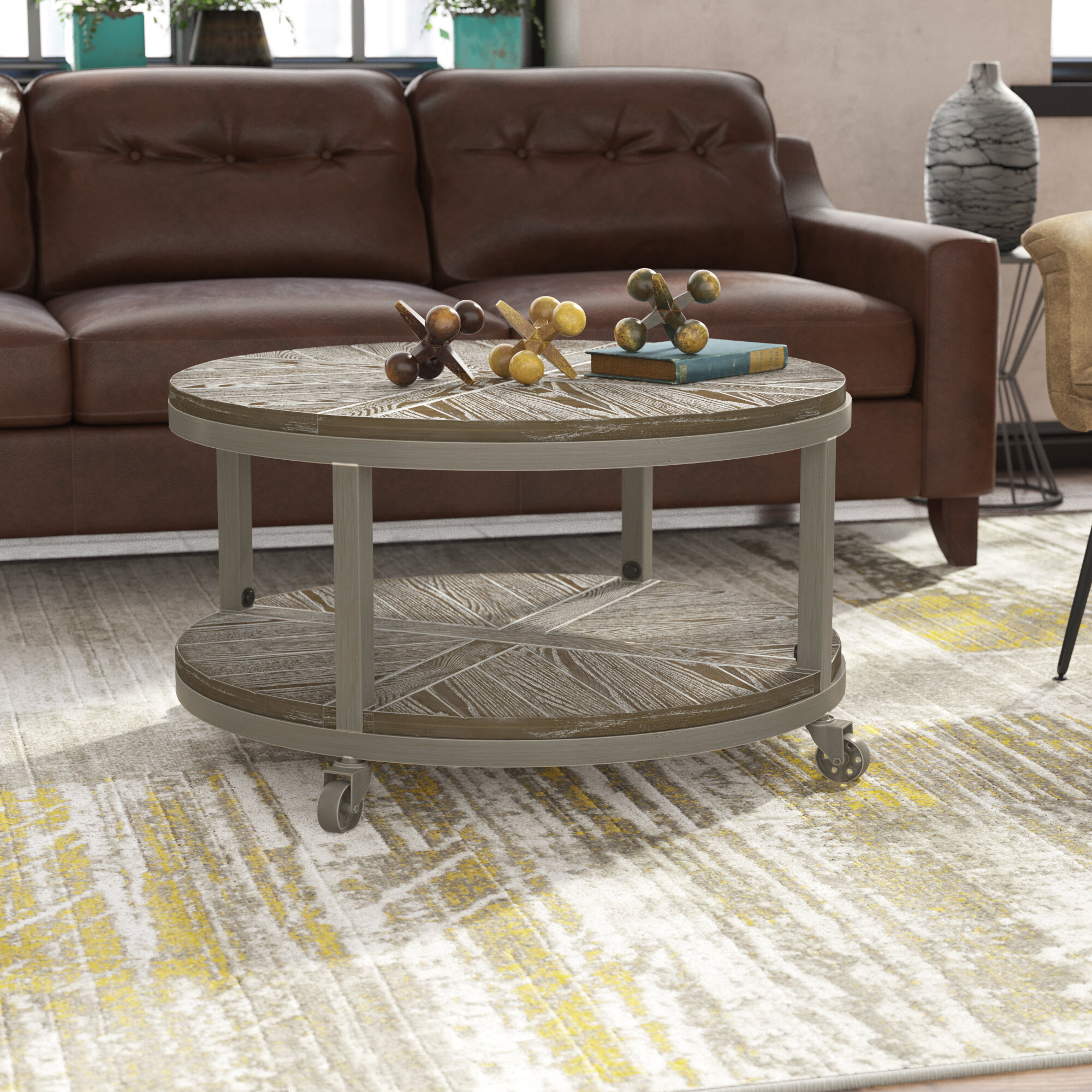 Hedda Coffee Table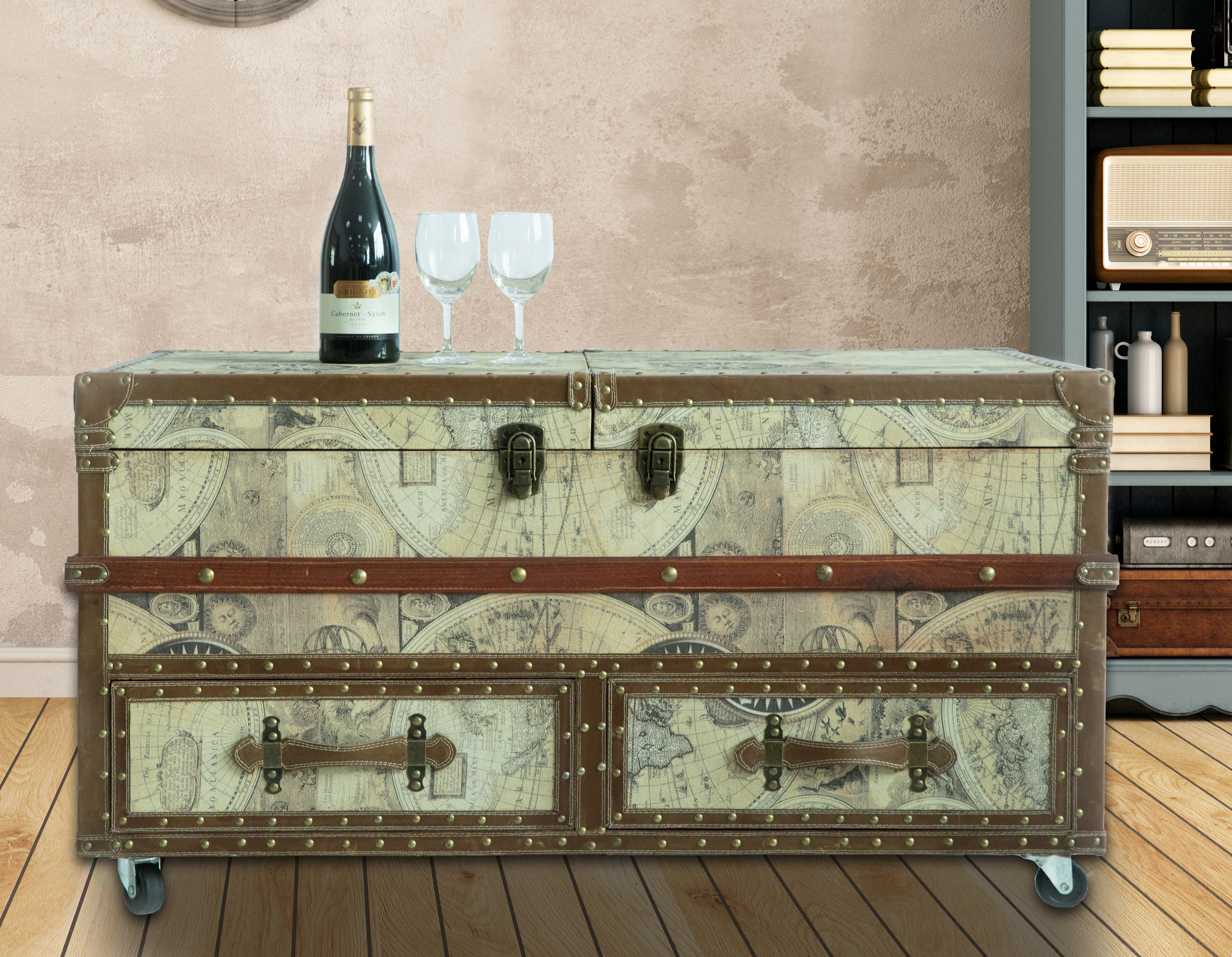 Jorah Old World Map Print Coffee Table with Storage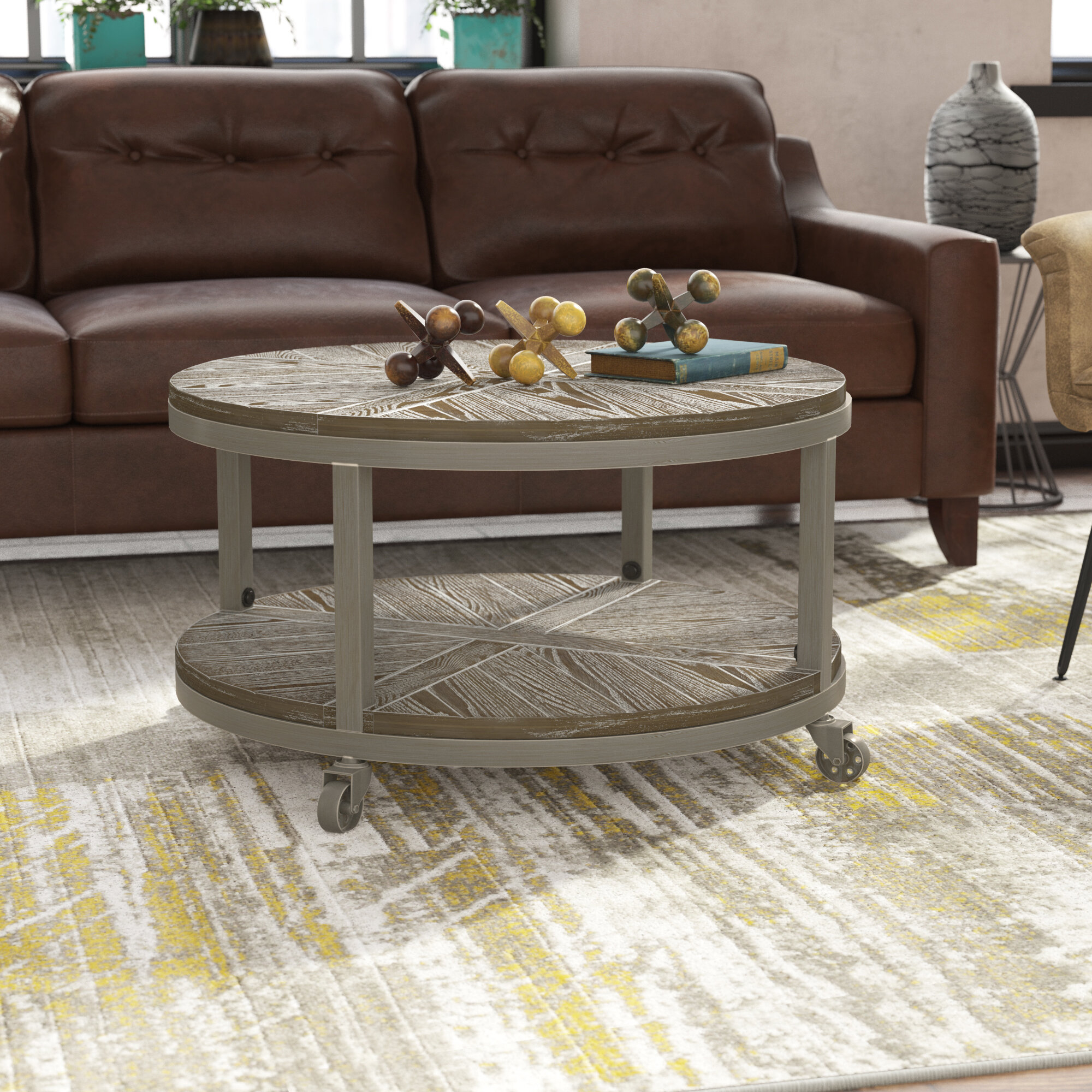 Drossett Wheel Coffee Table with Storage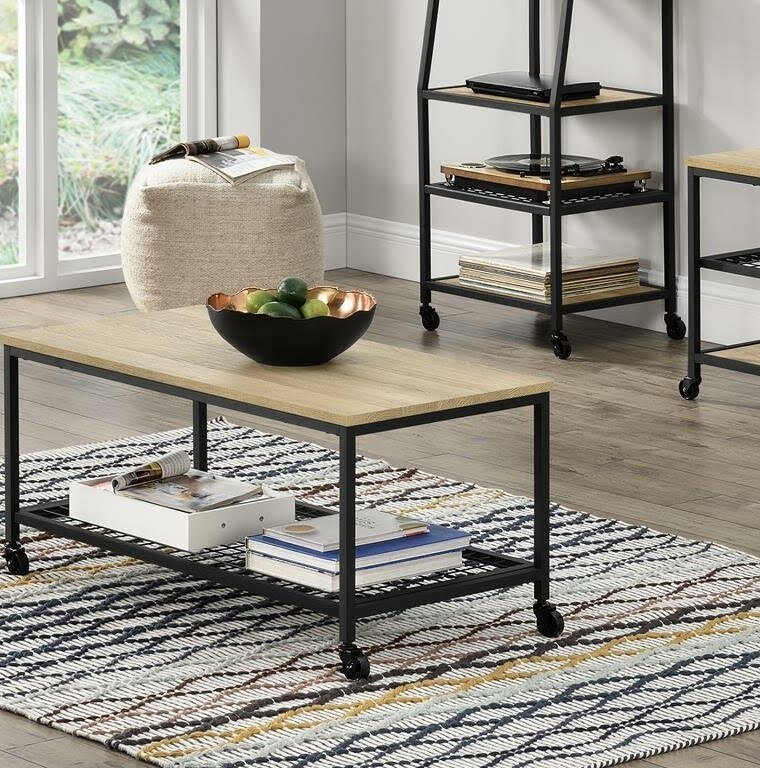 Justis Coffee Table with Storage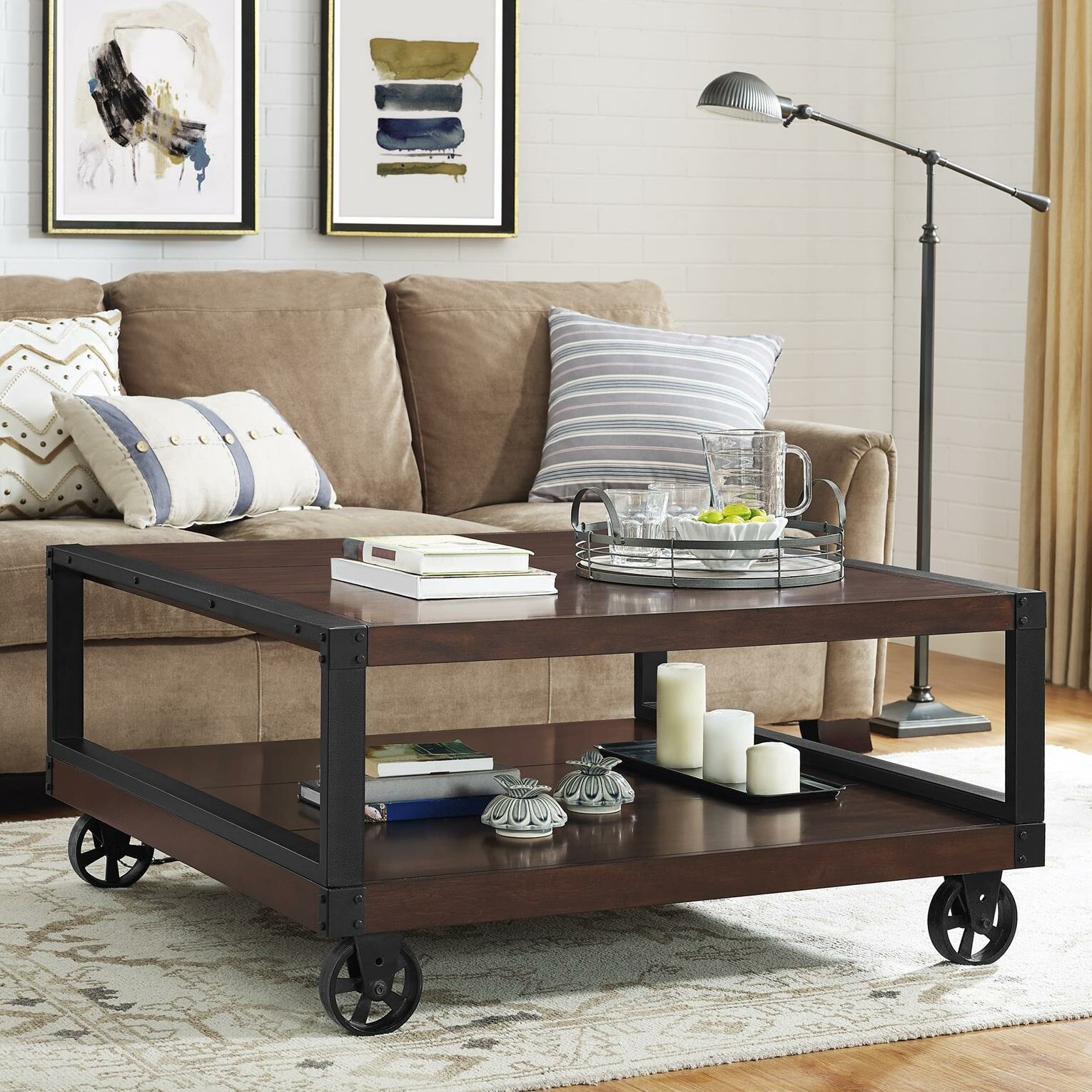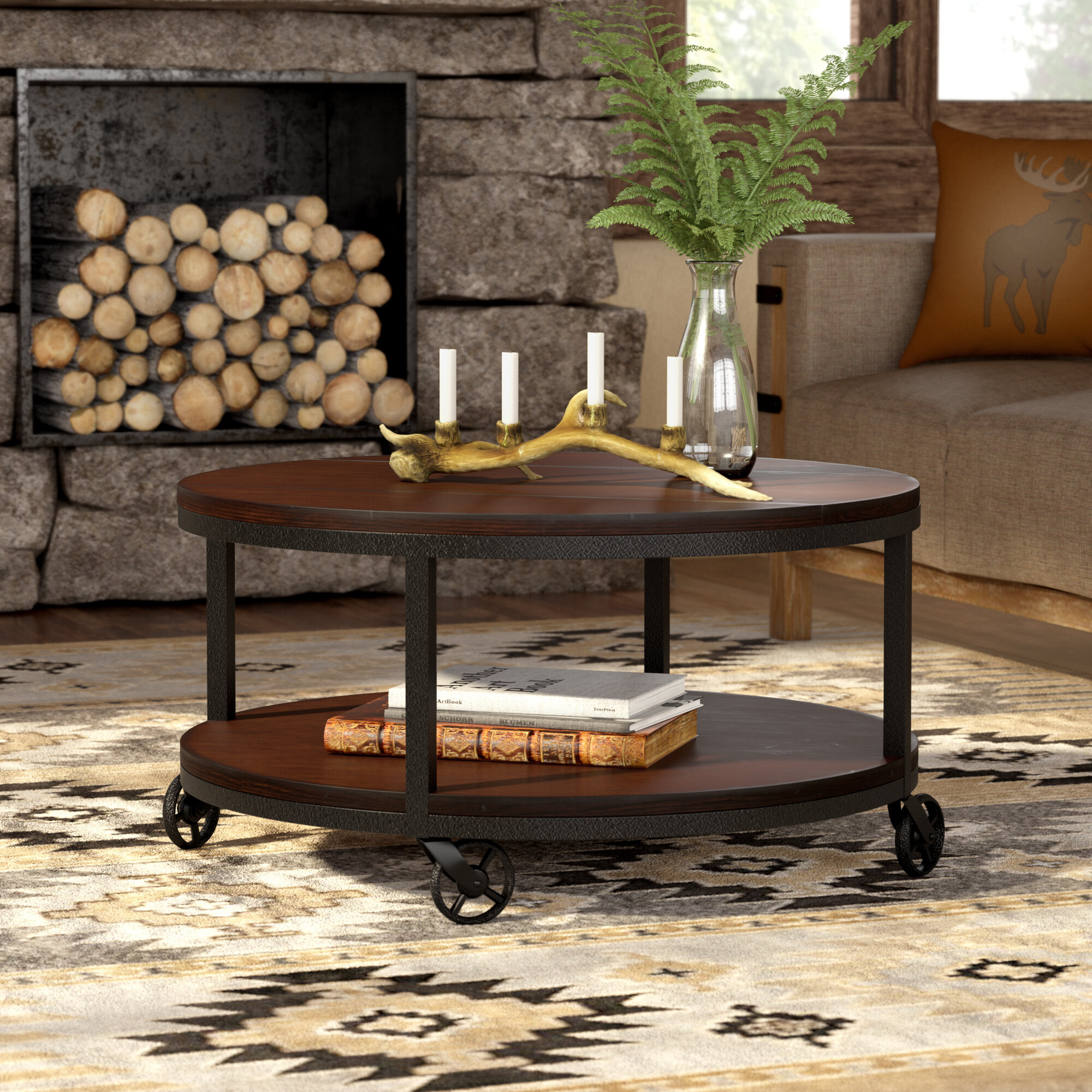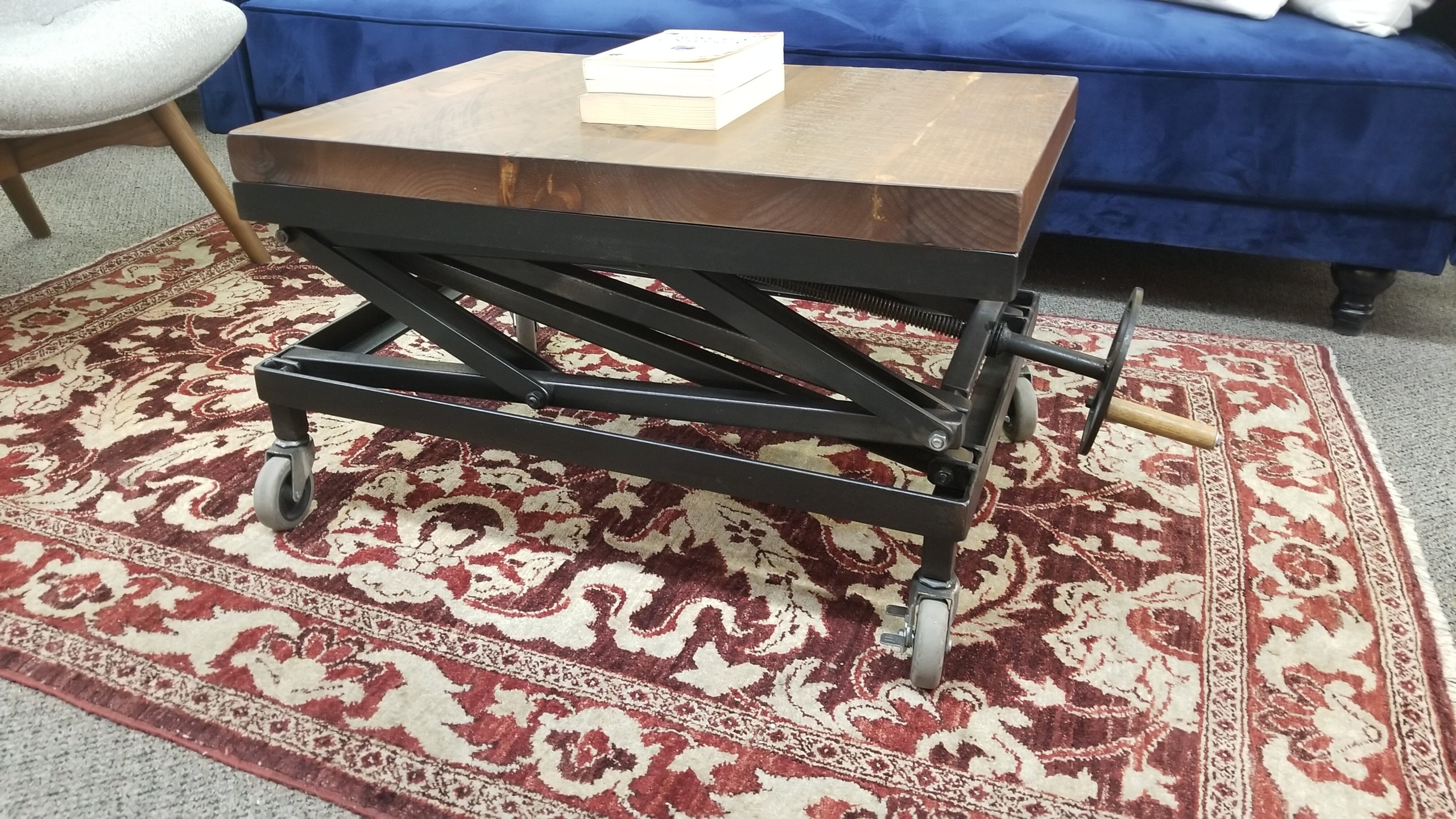 Myrick Lift Top Coffee Table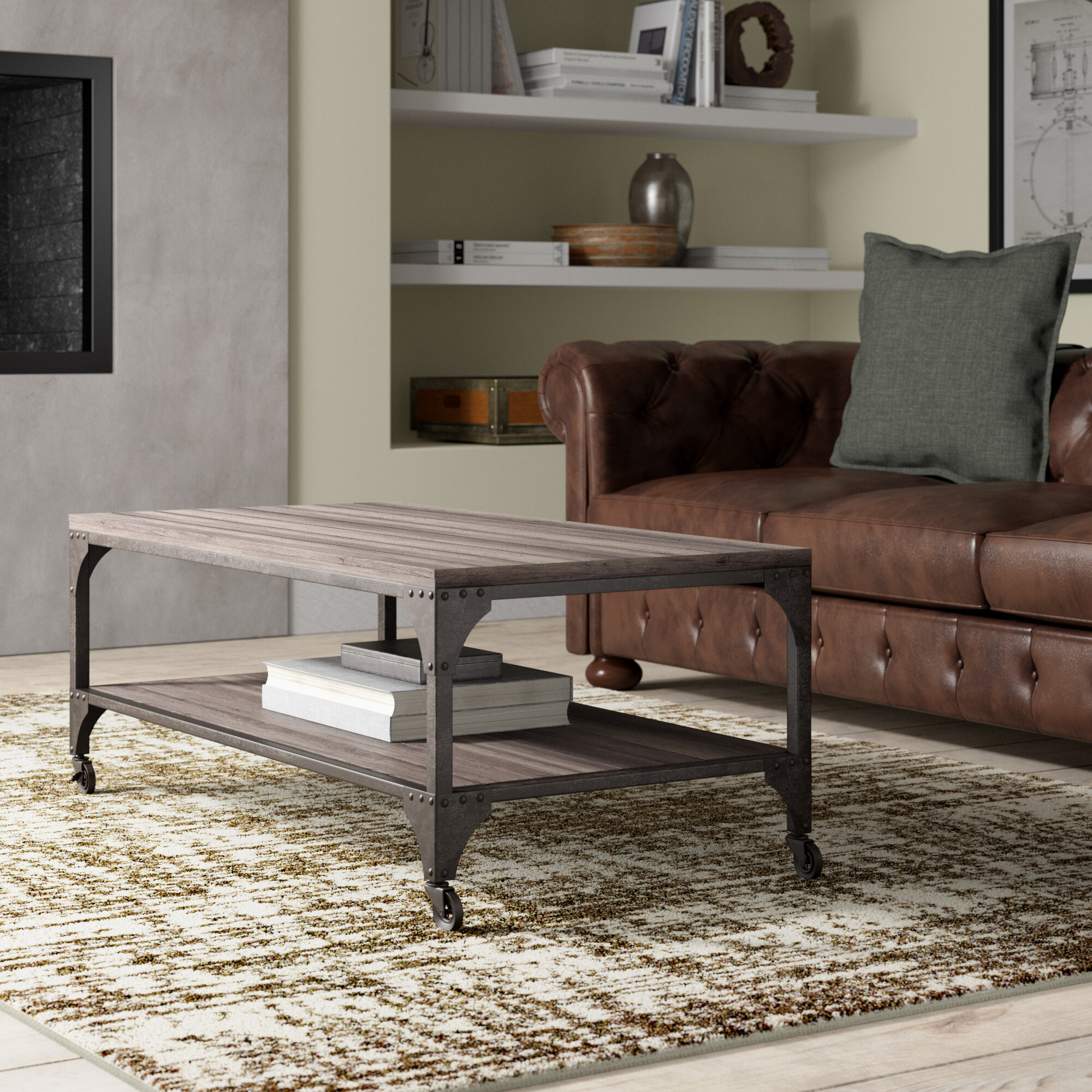 Killeen Coffee Table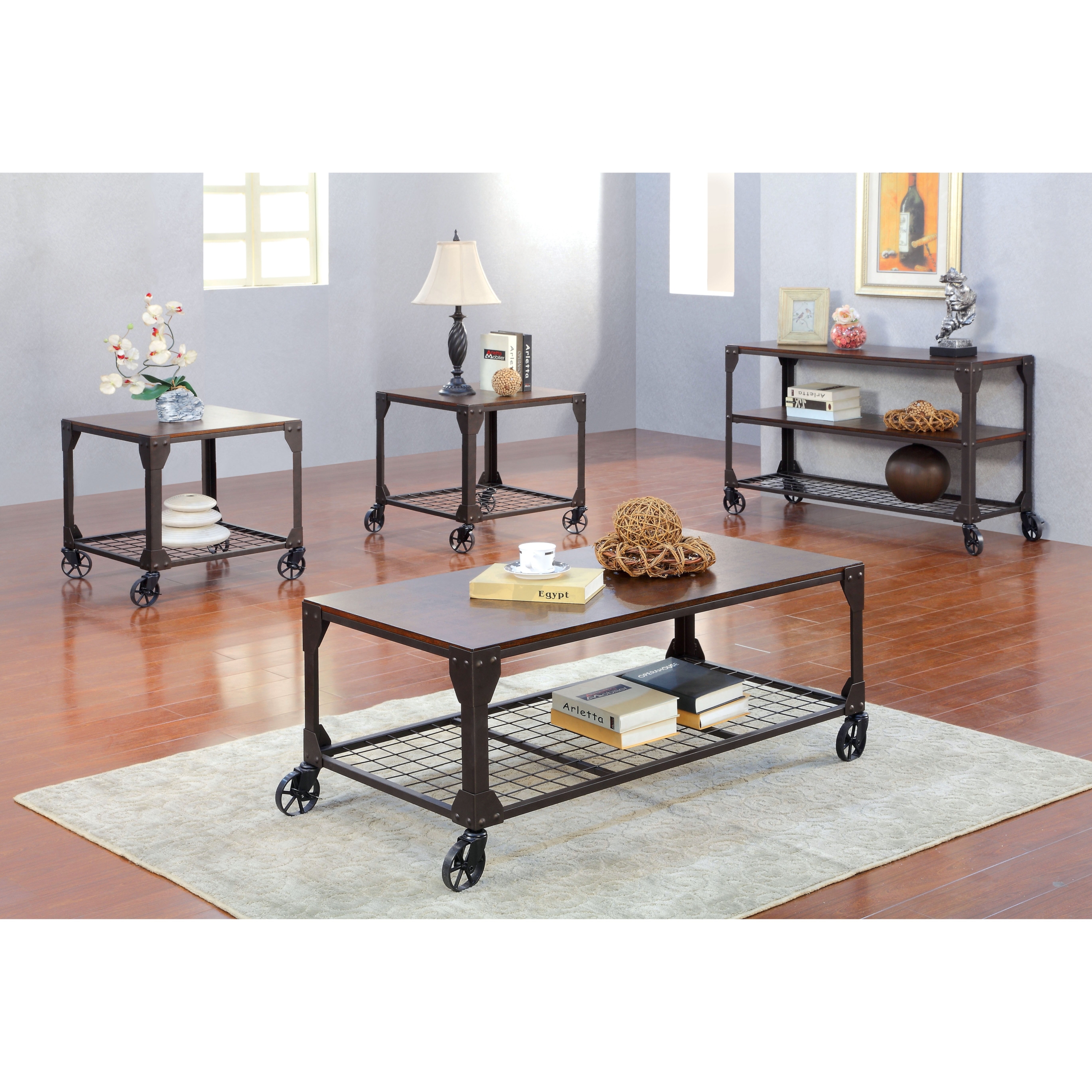 Hobart Wheel Coffee Table with Storage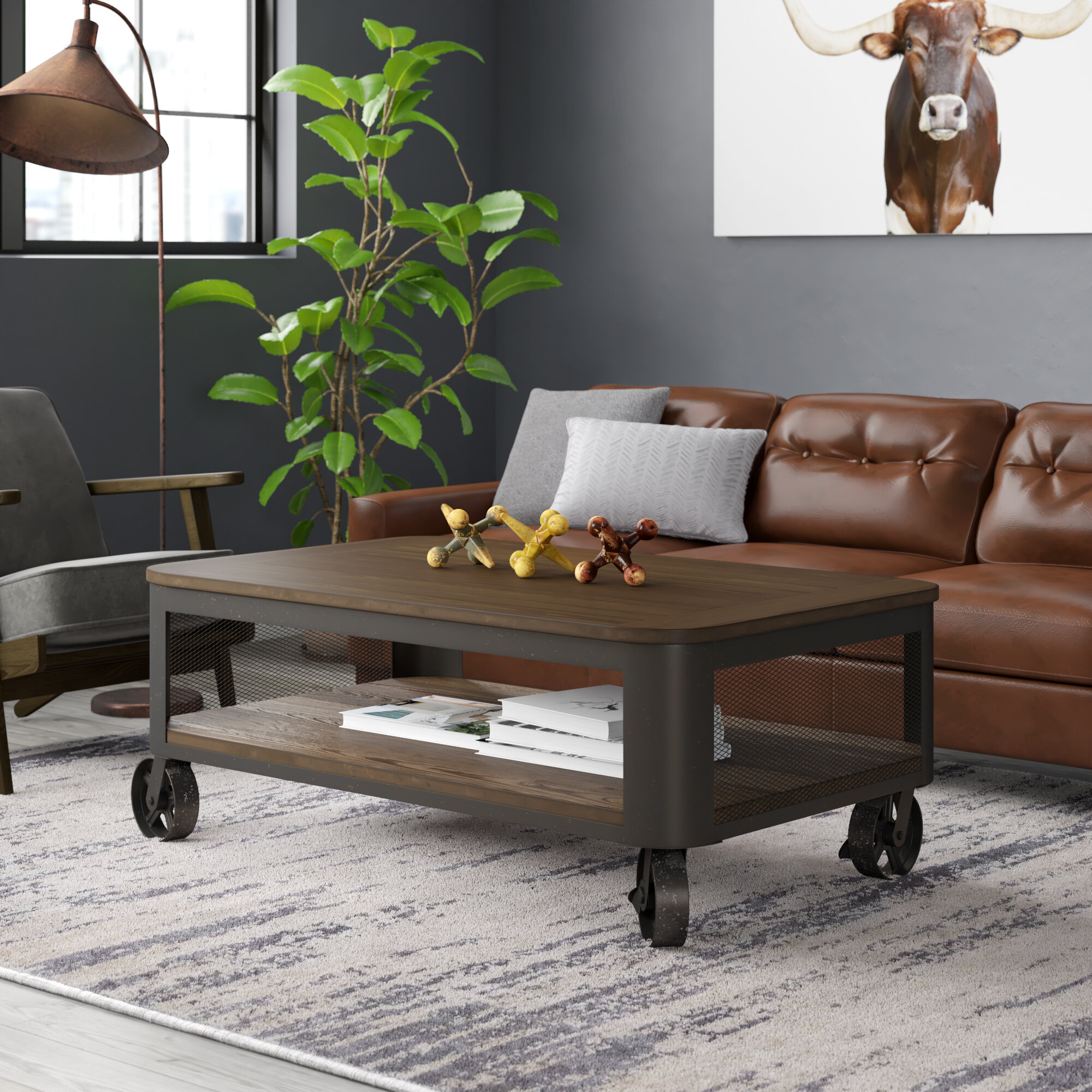 Emerico Lift Top Wheel Coffee Table with Storage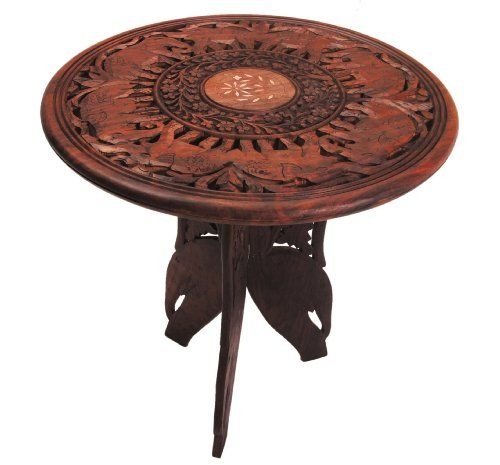 Amanda Coffee Table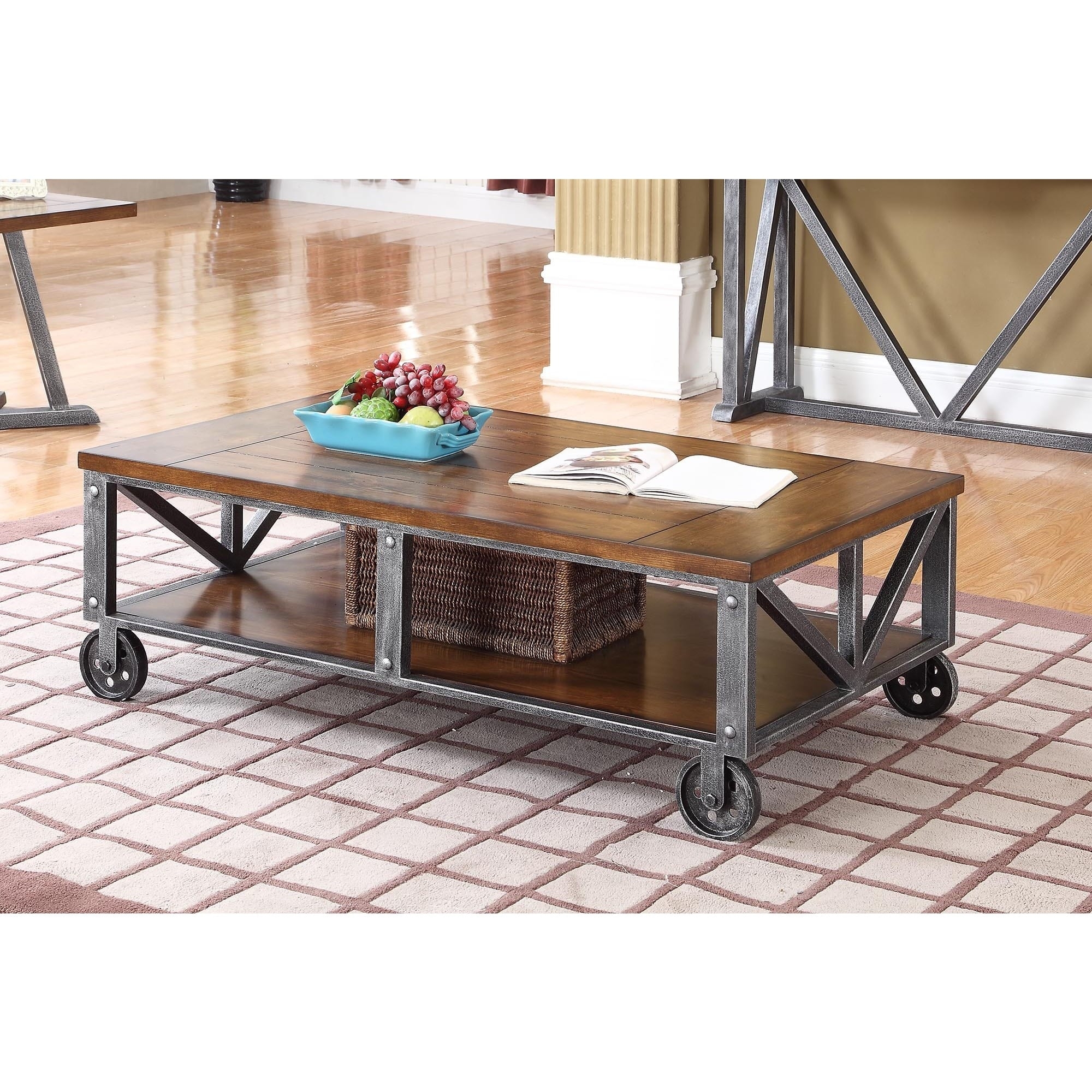 Longbridge Wheel Coffee Table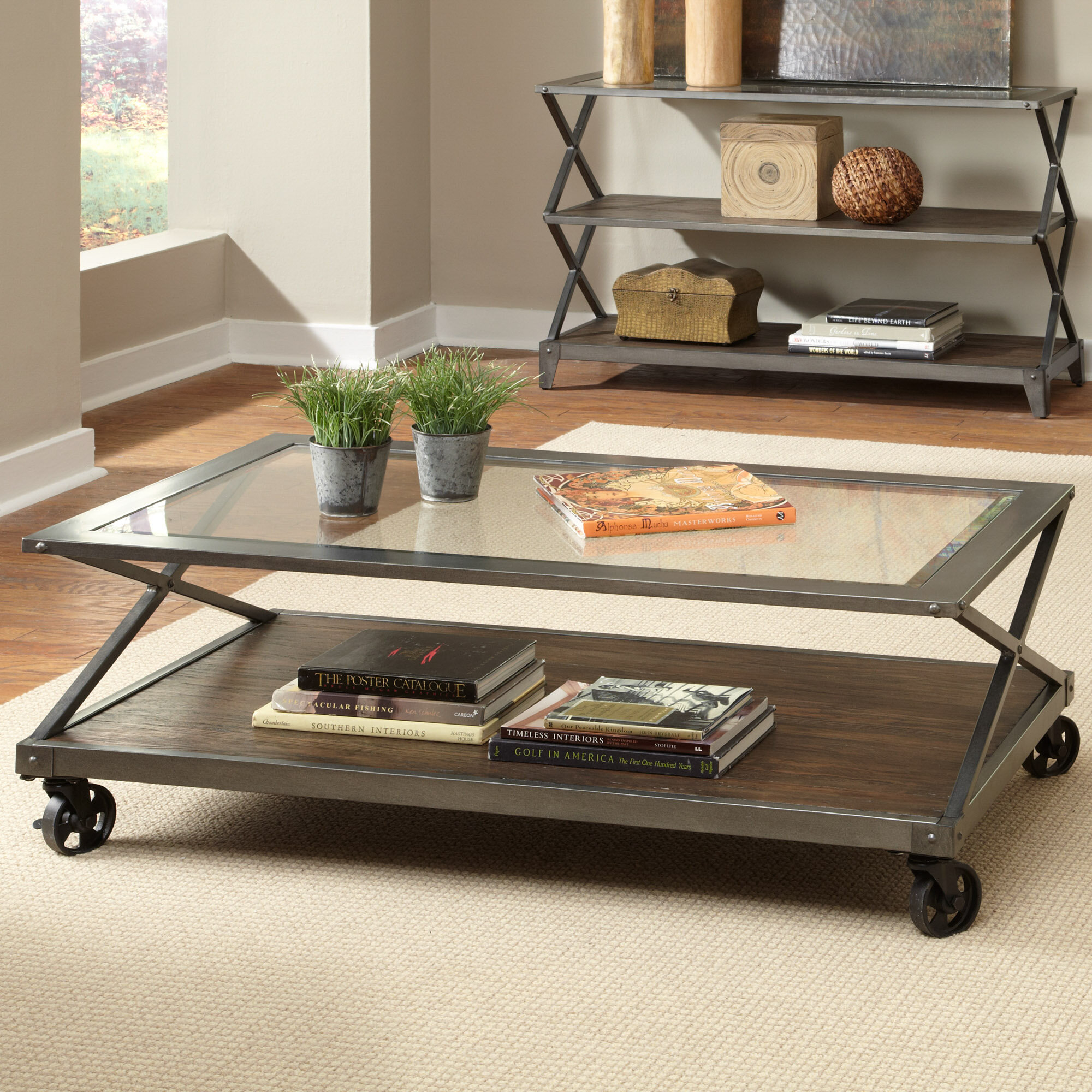 Adelle Coffee Table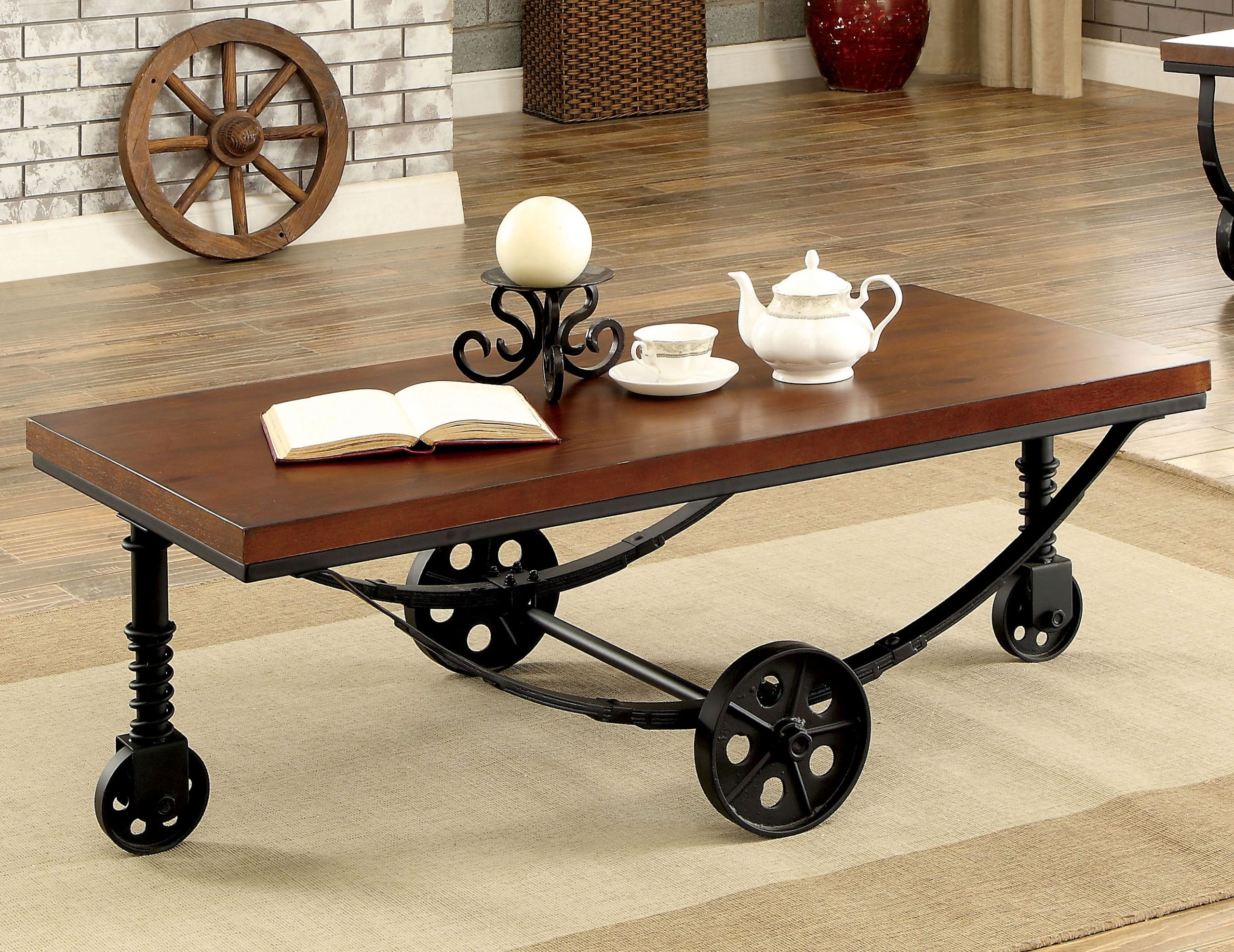 Pinos Wheel Coffee Table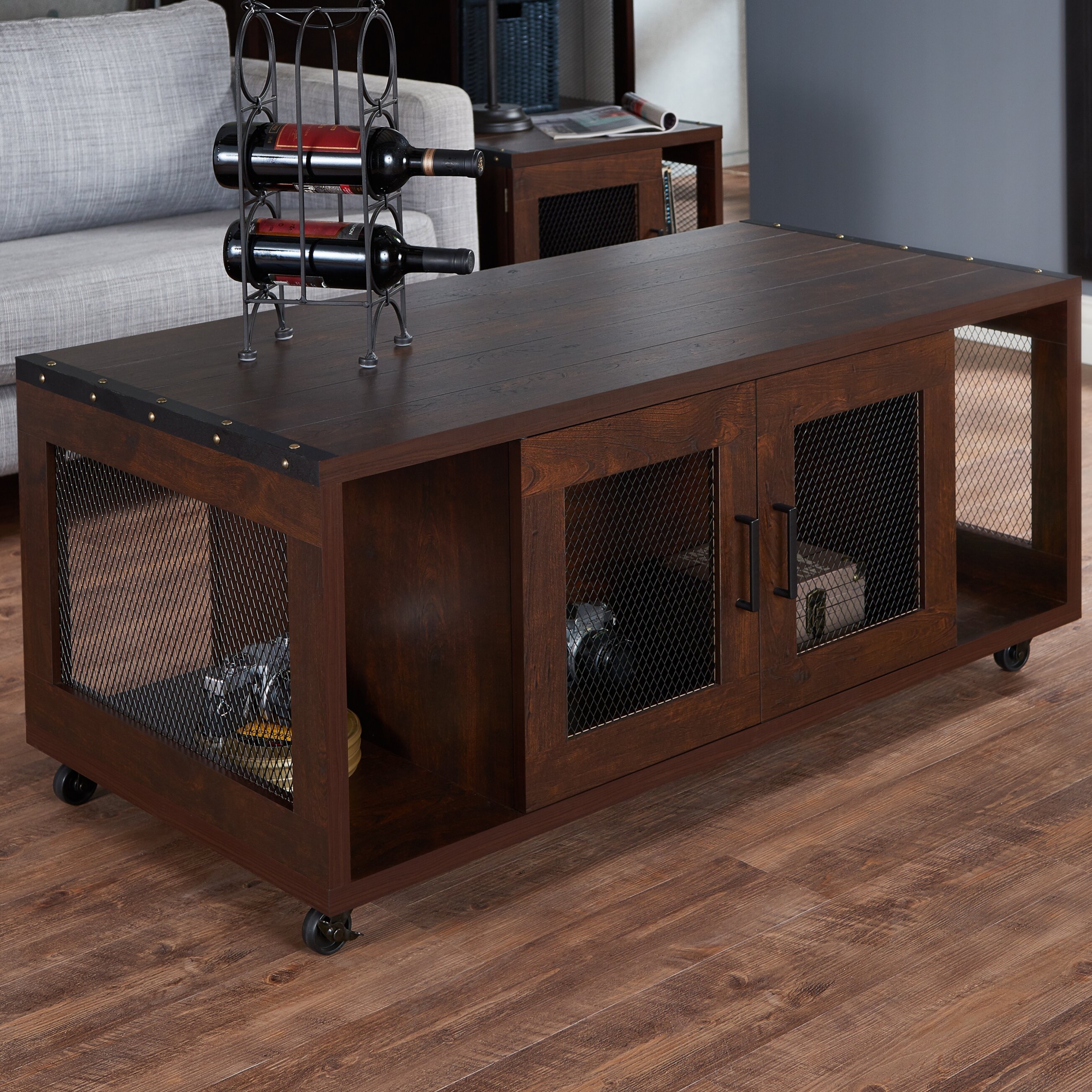 Heston Wheel Coffee Table with Storage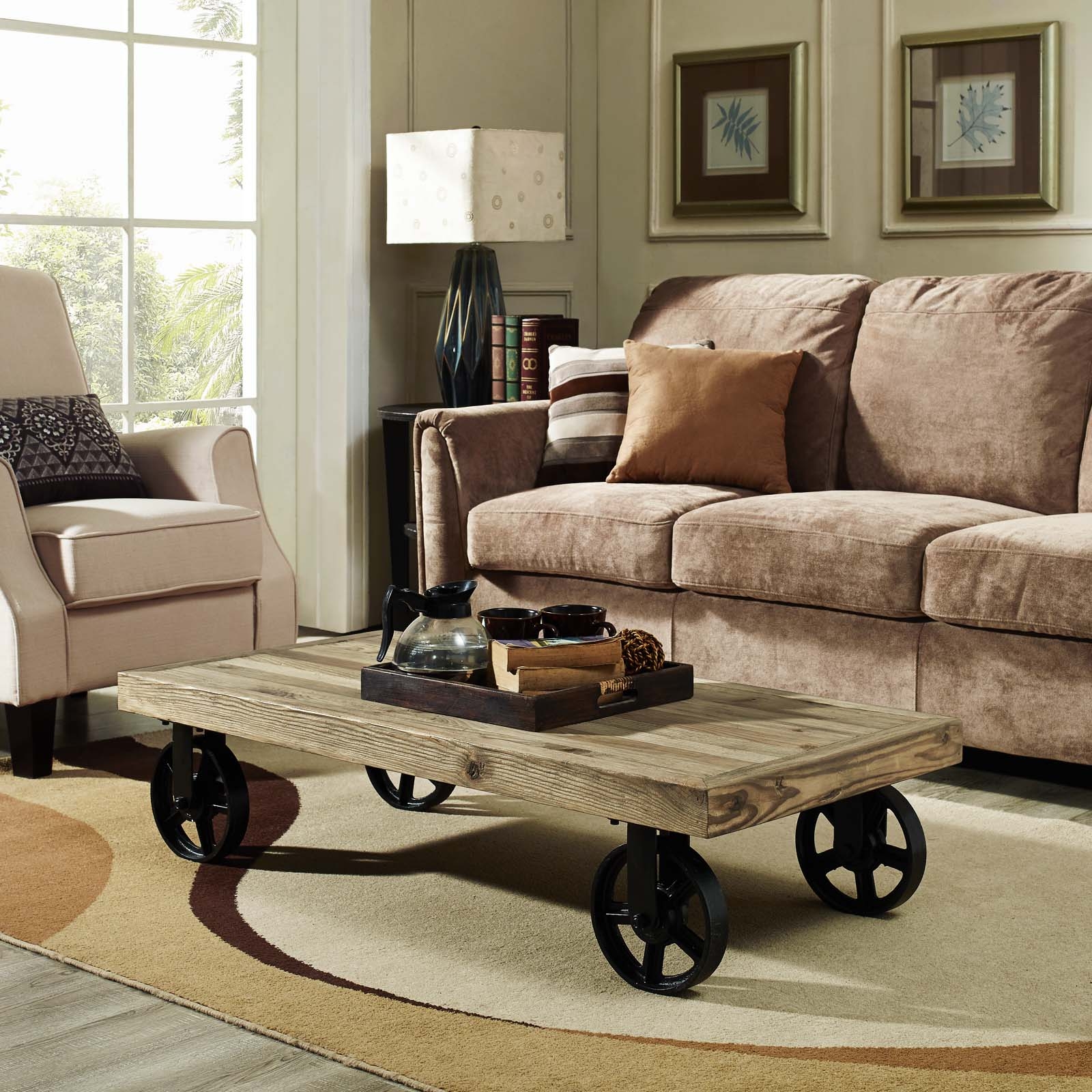 Woodbridge Coffee Table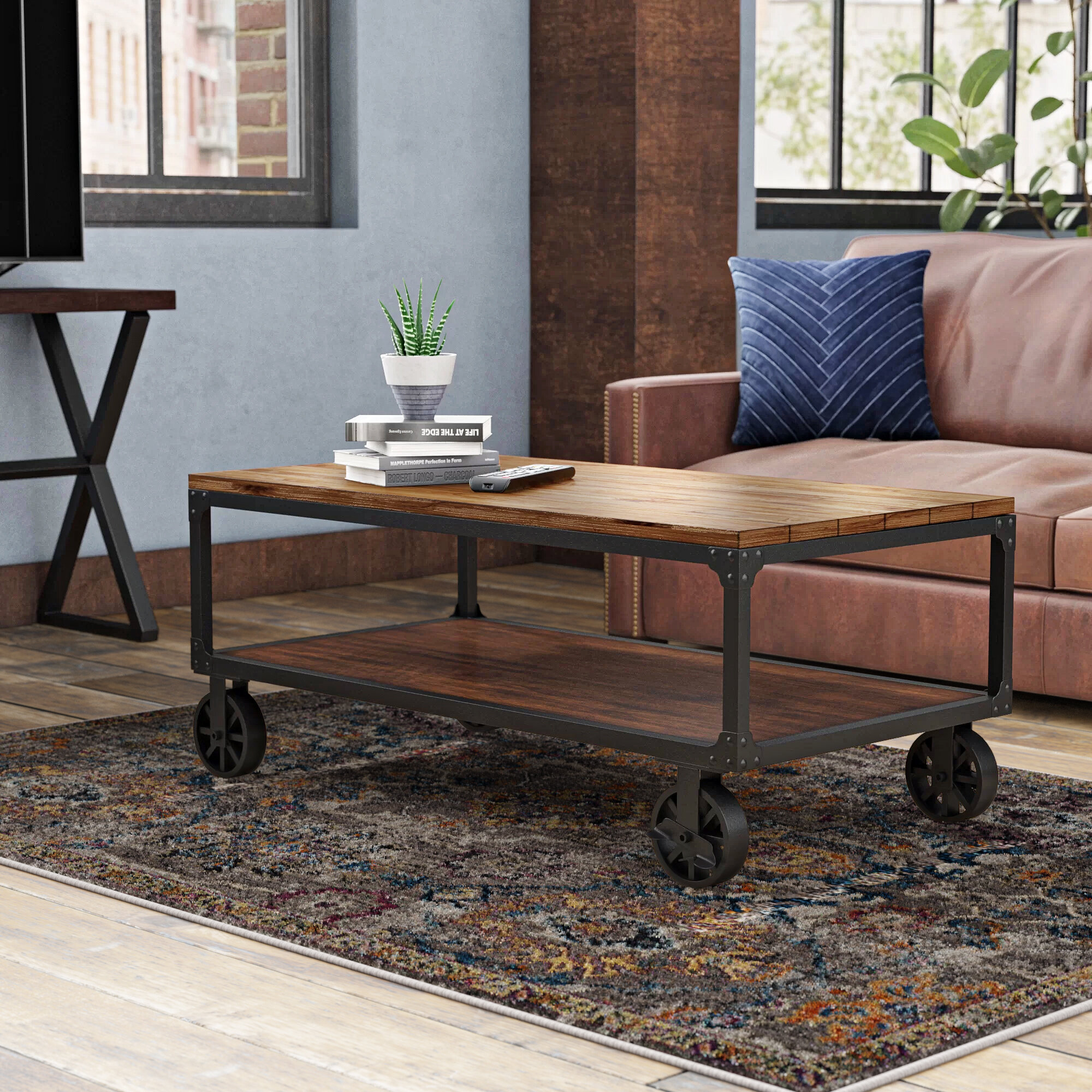 Atakent Wheel Coffee Table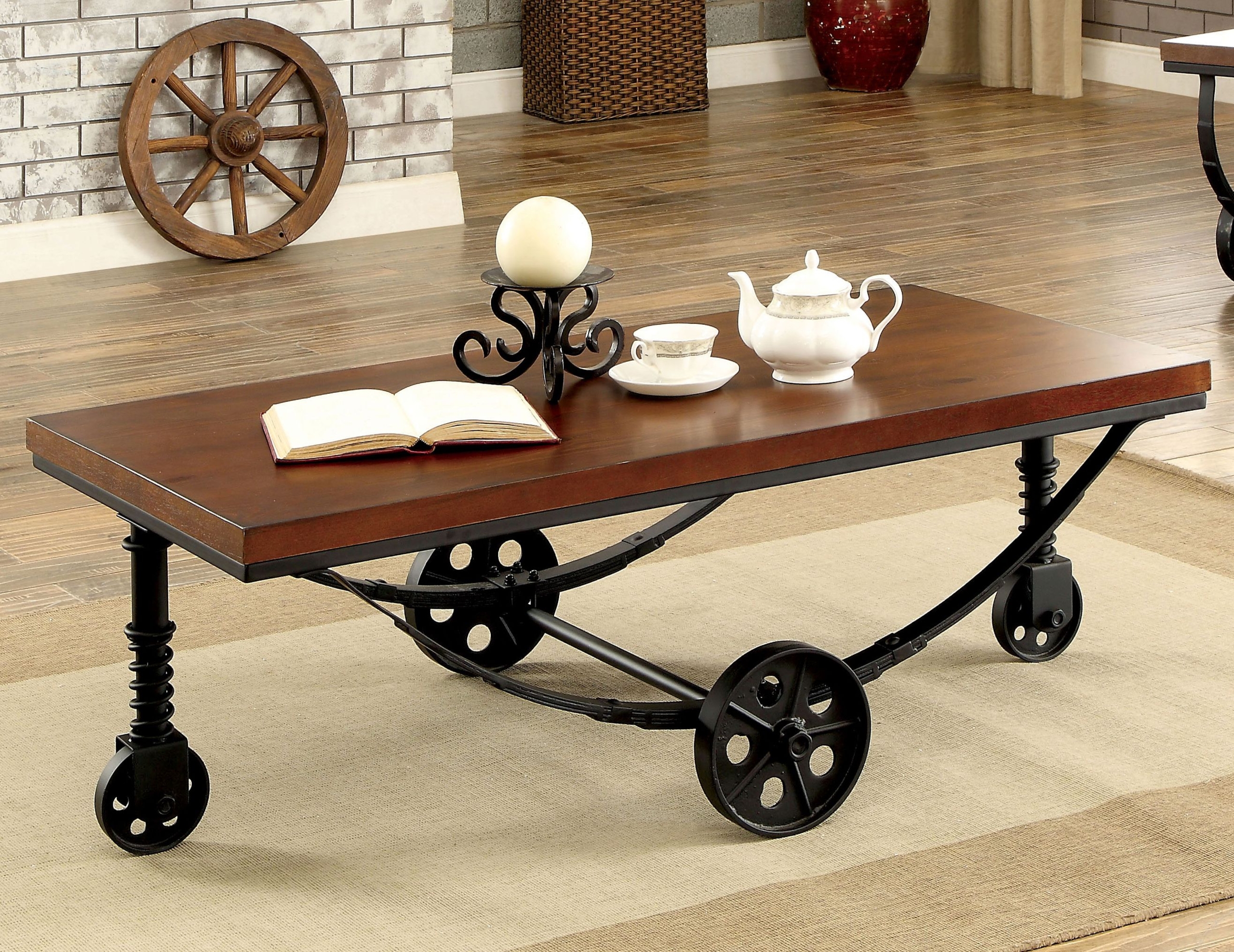 Daveney Wheel Coffee Table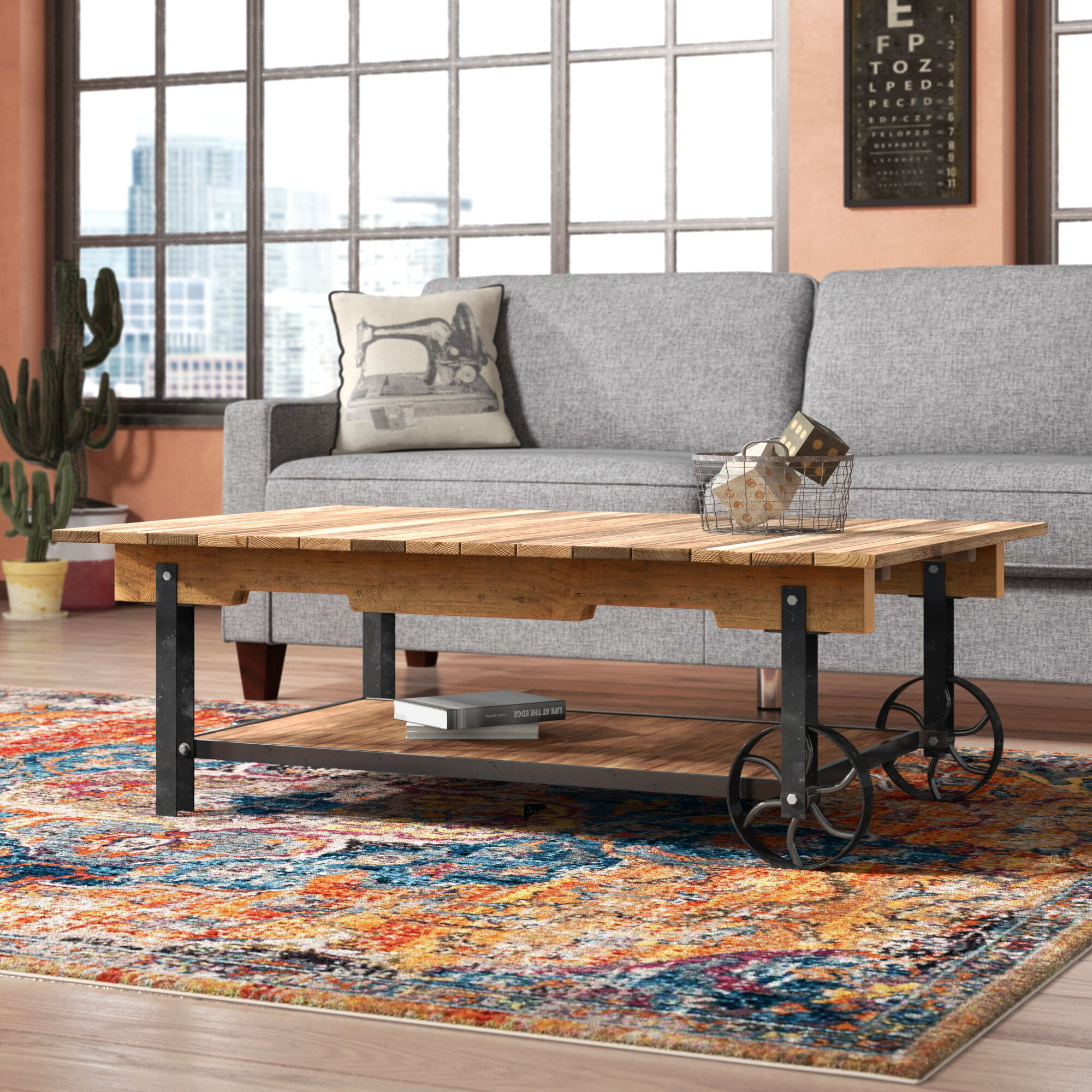 Solid Wood Wheel Coffee Table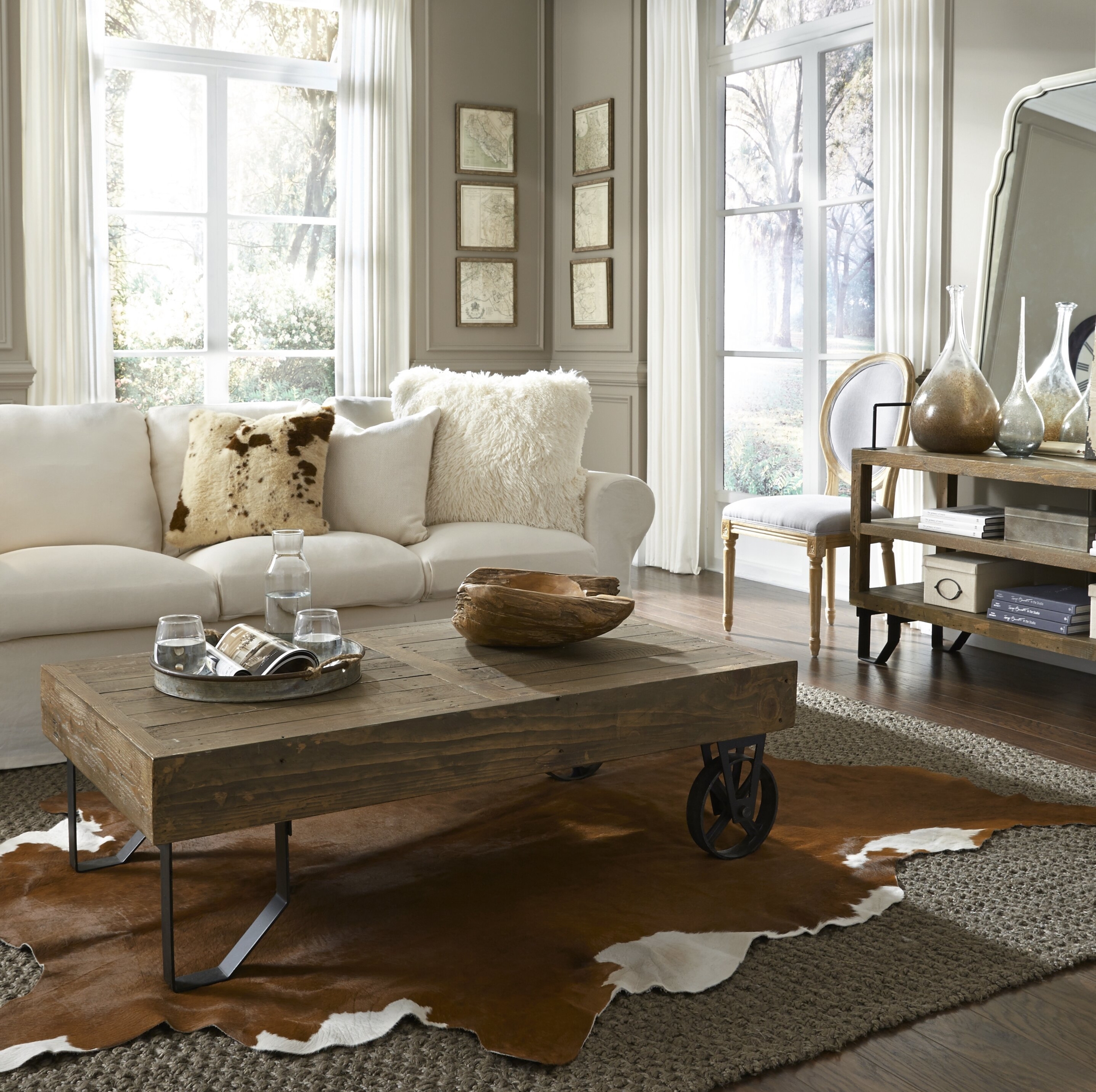 Refugio Reclaimed Wood Coffee Table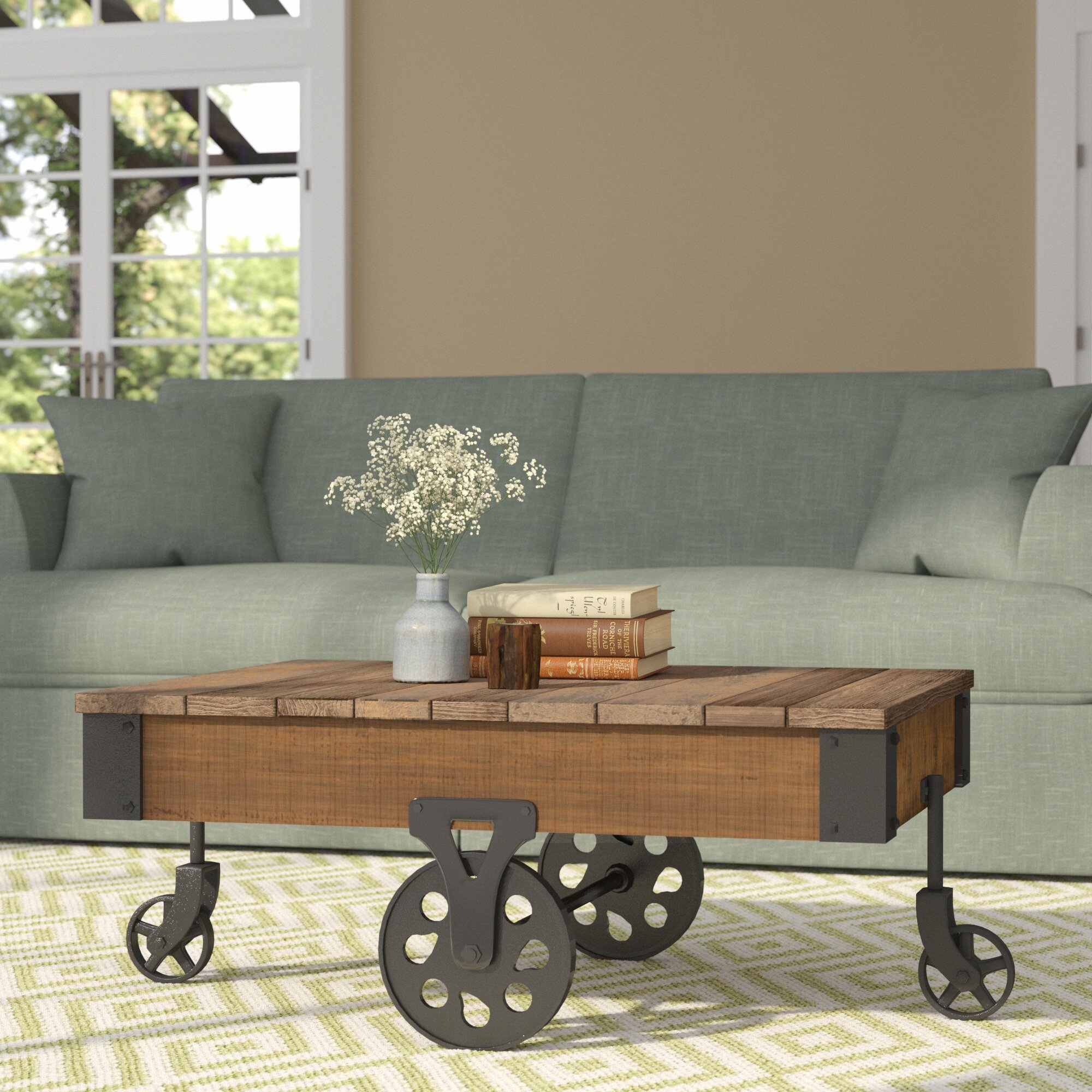 Oliver Wheel Coffee Table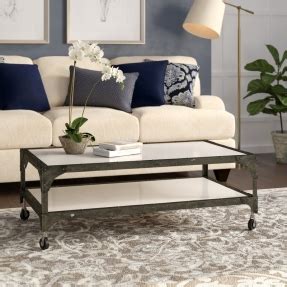 Vanburen Coffee Table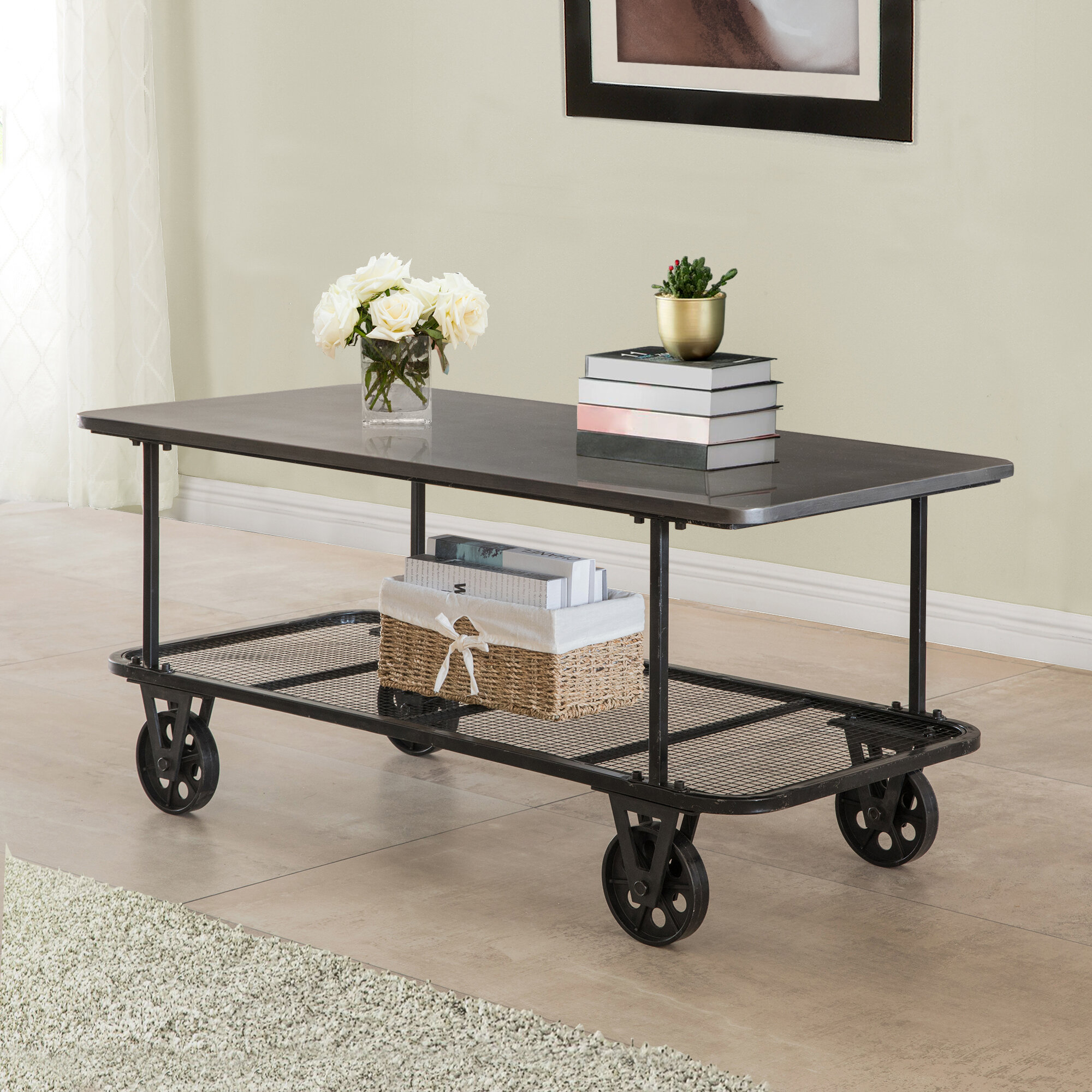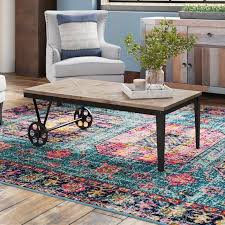 Wynnewood Coffee Table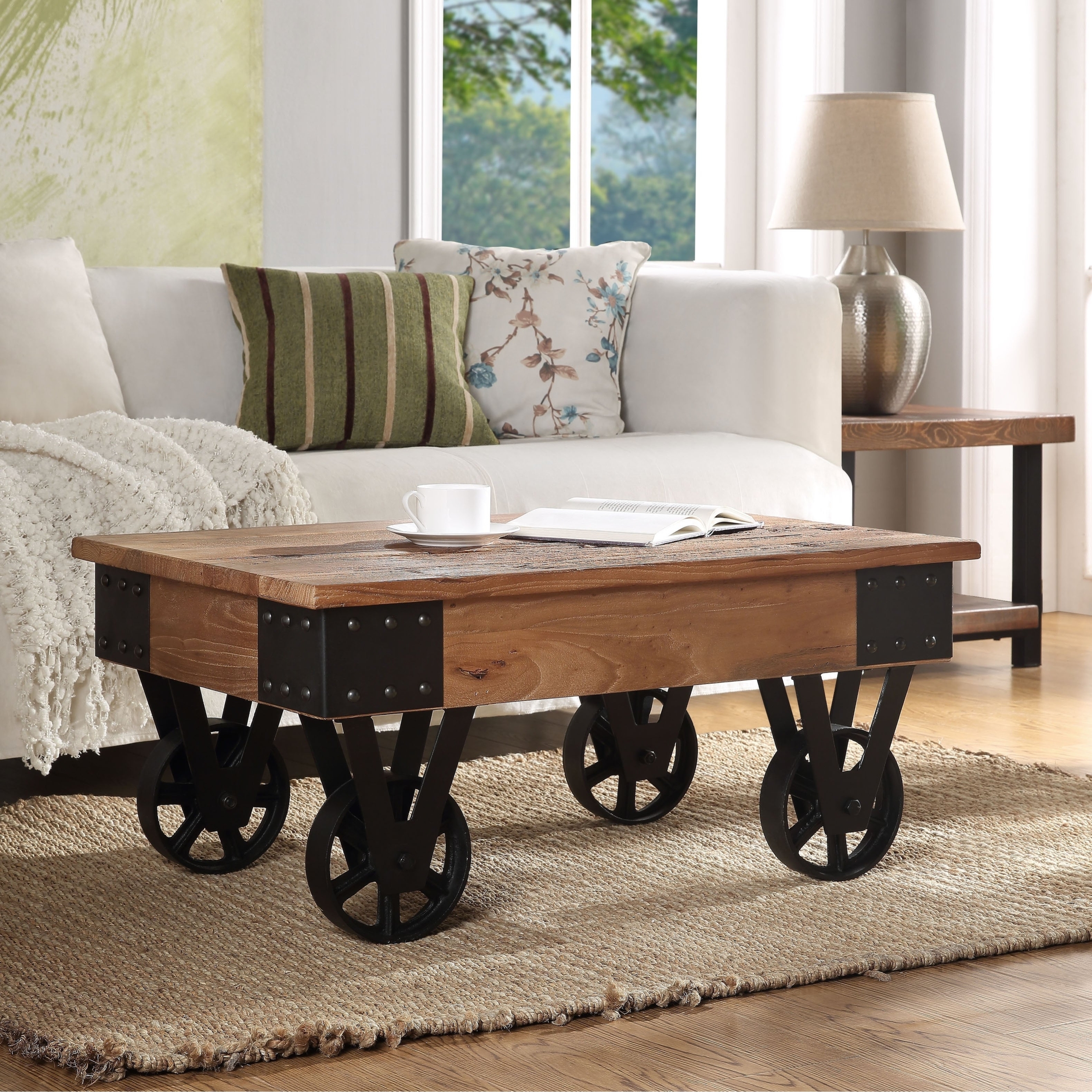 Coupland Wheel Coffee Table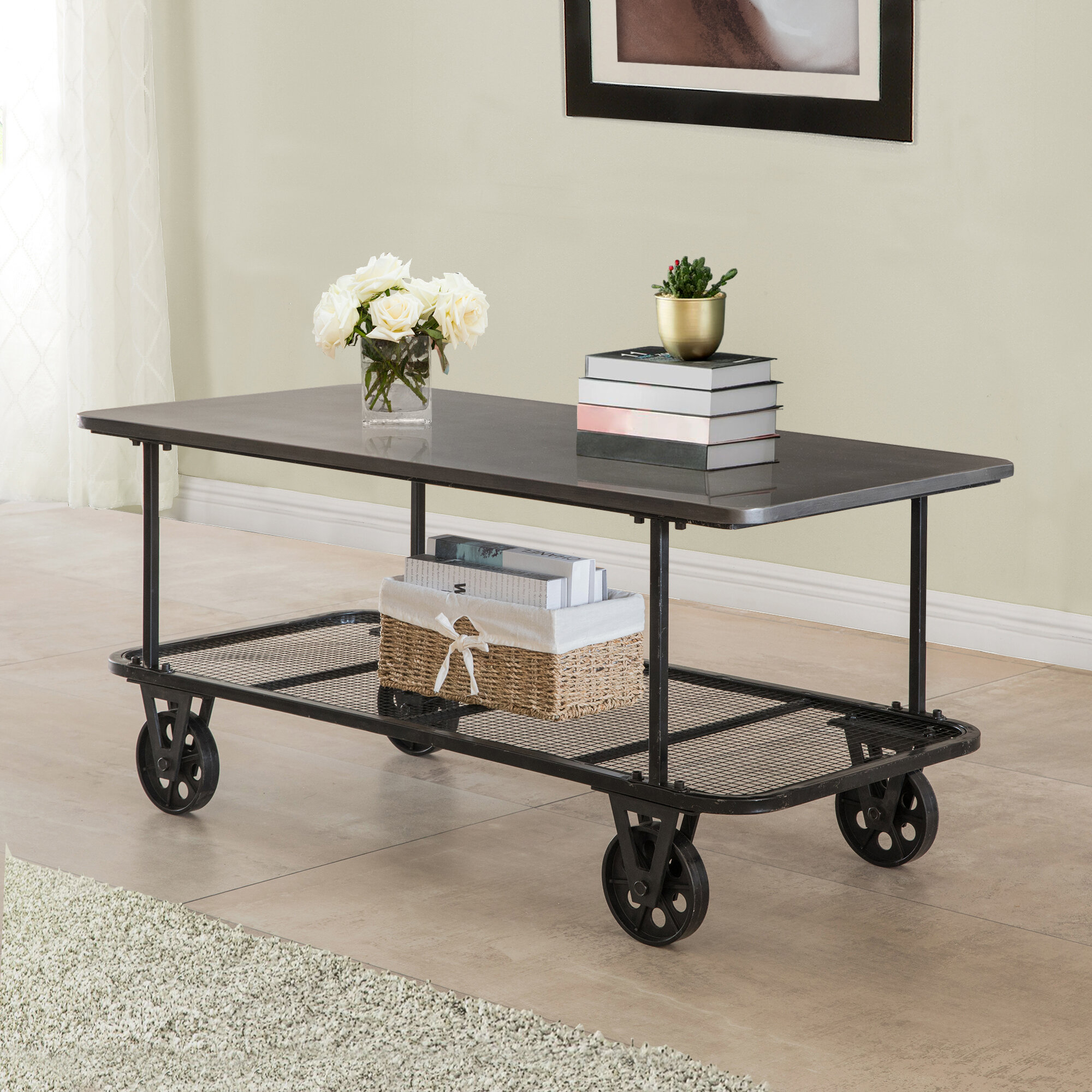 Dalary Wheel Coffee Table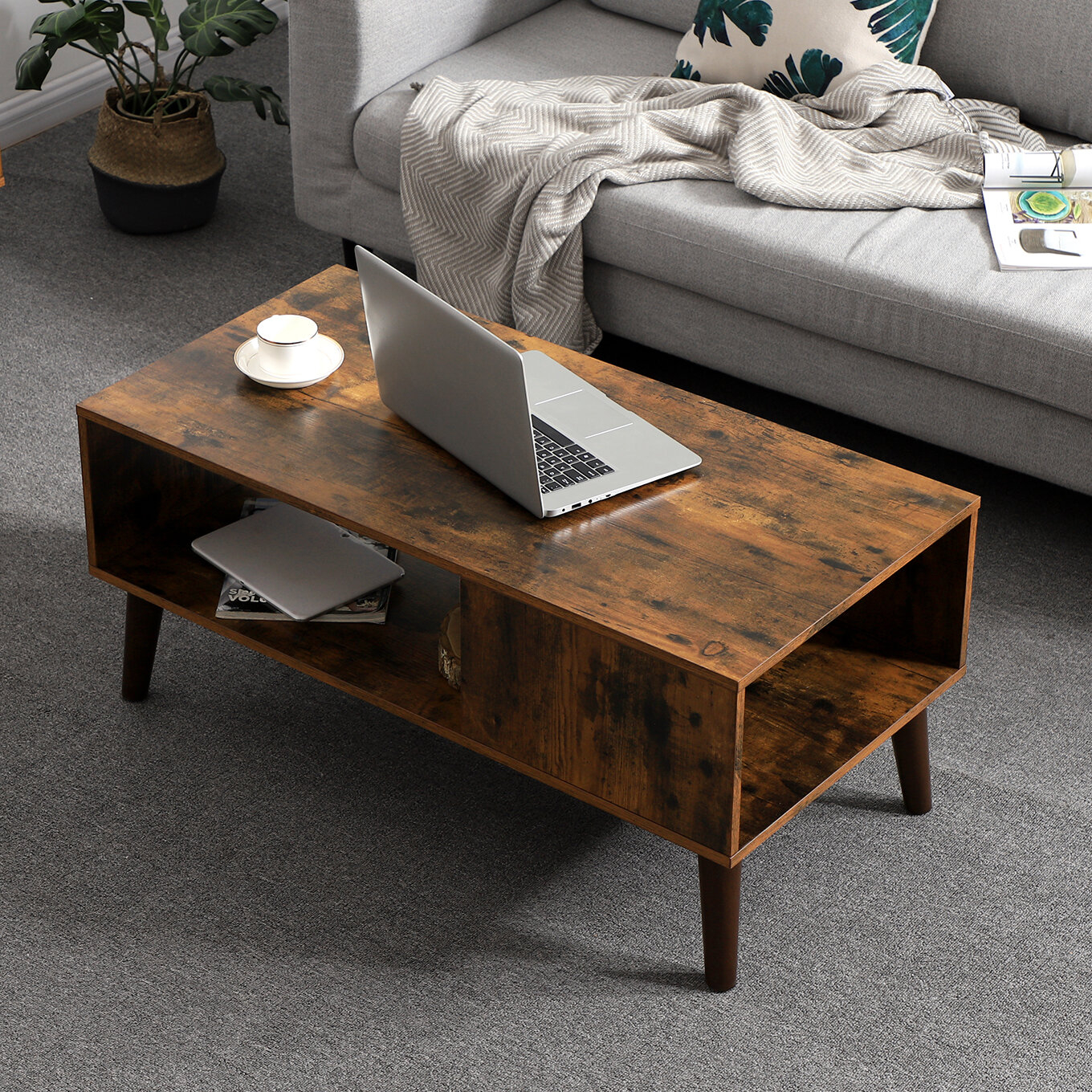 Hebbville Coffee Table with Storage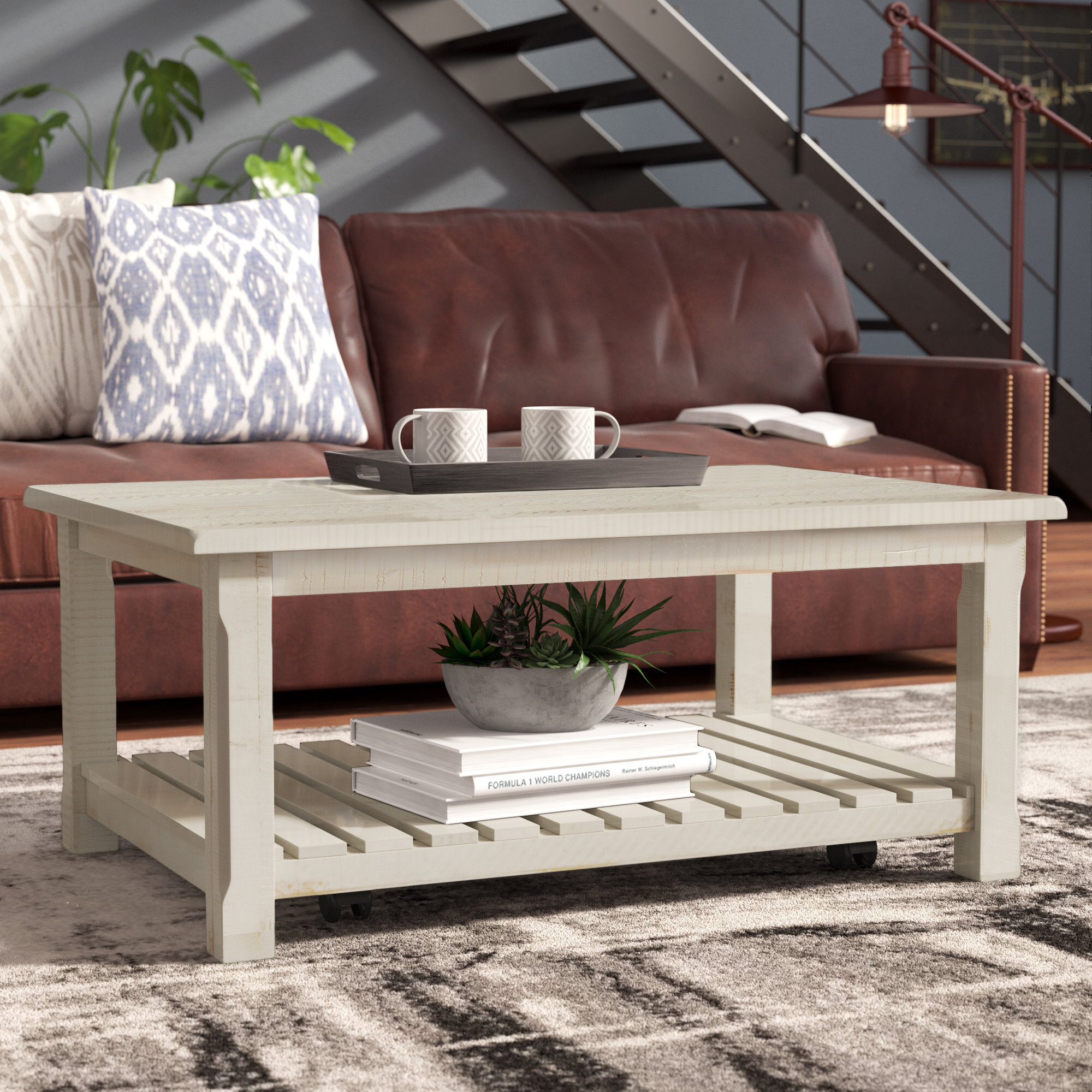 Benefield Coffee Table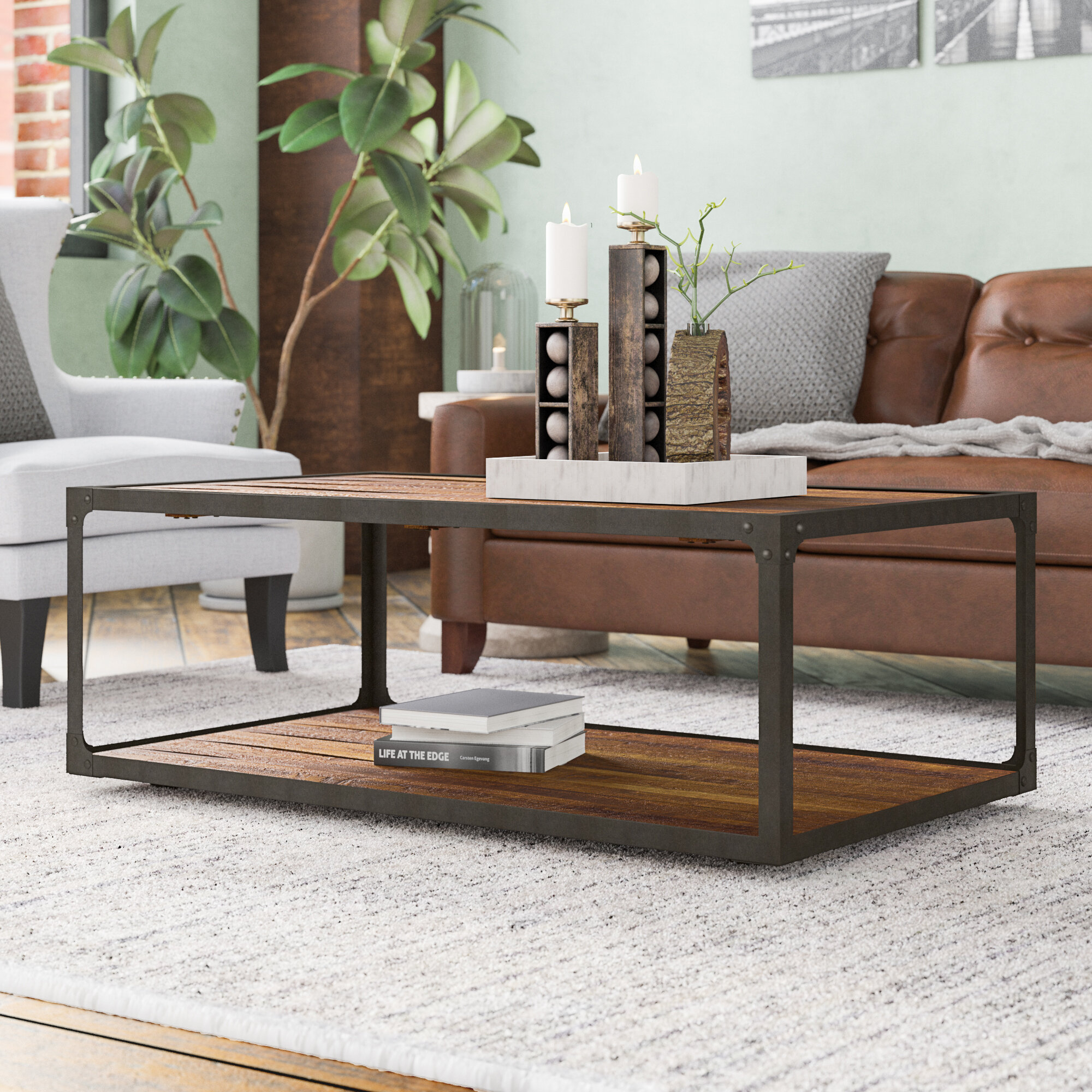 Vankirk Coffee Table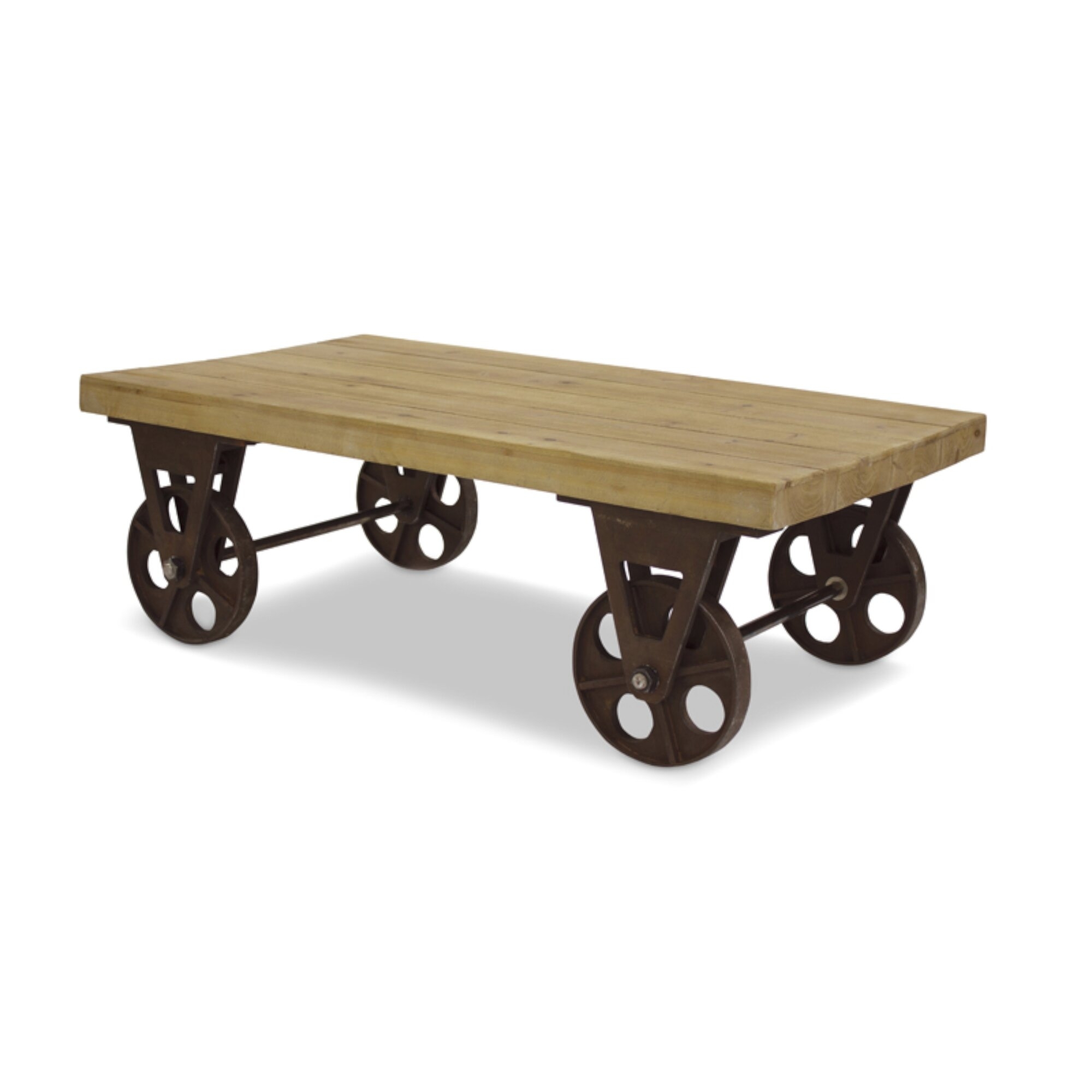 Harney Coffee Table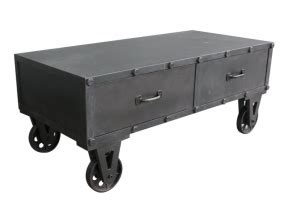 Dominique Coffee Table with Storage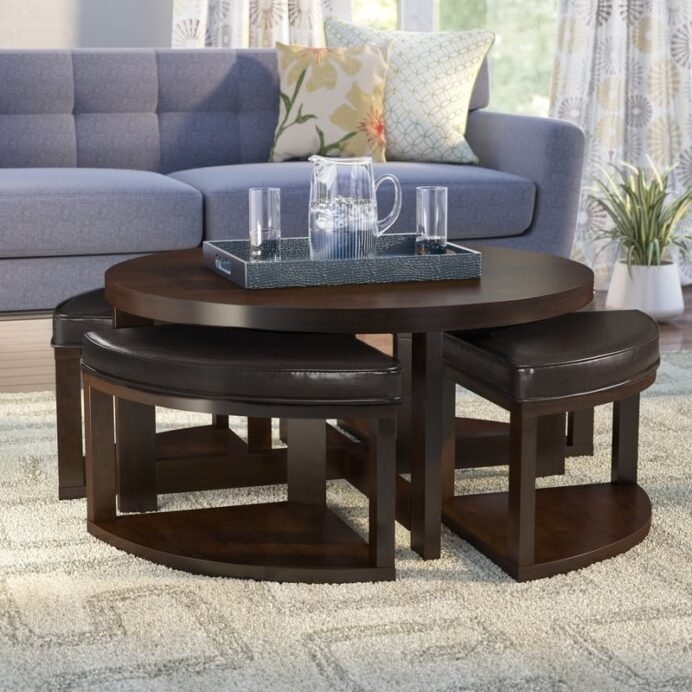 Boutwell Coffee Table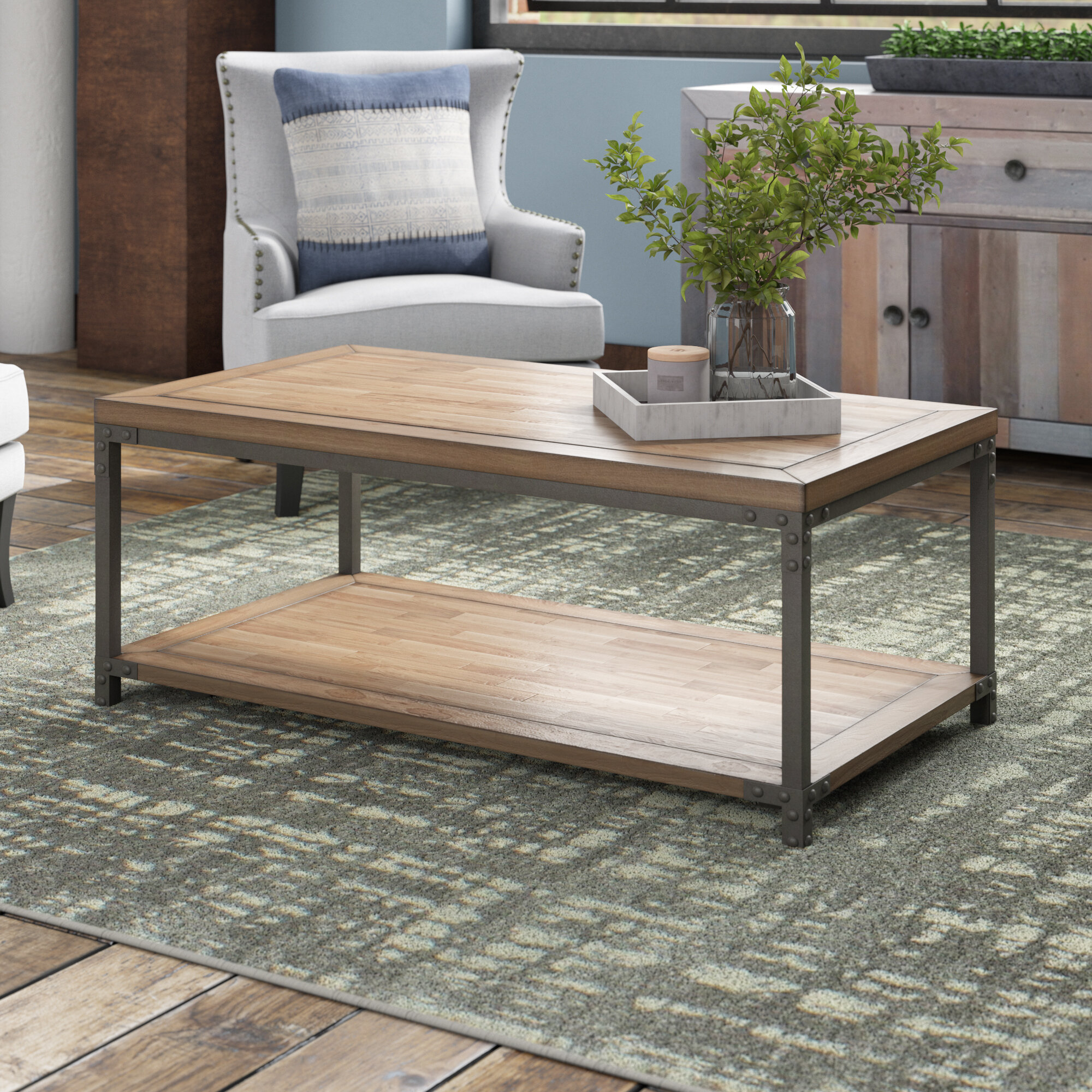 Erie Coffee Table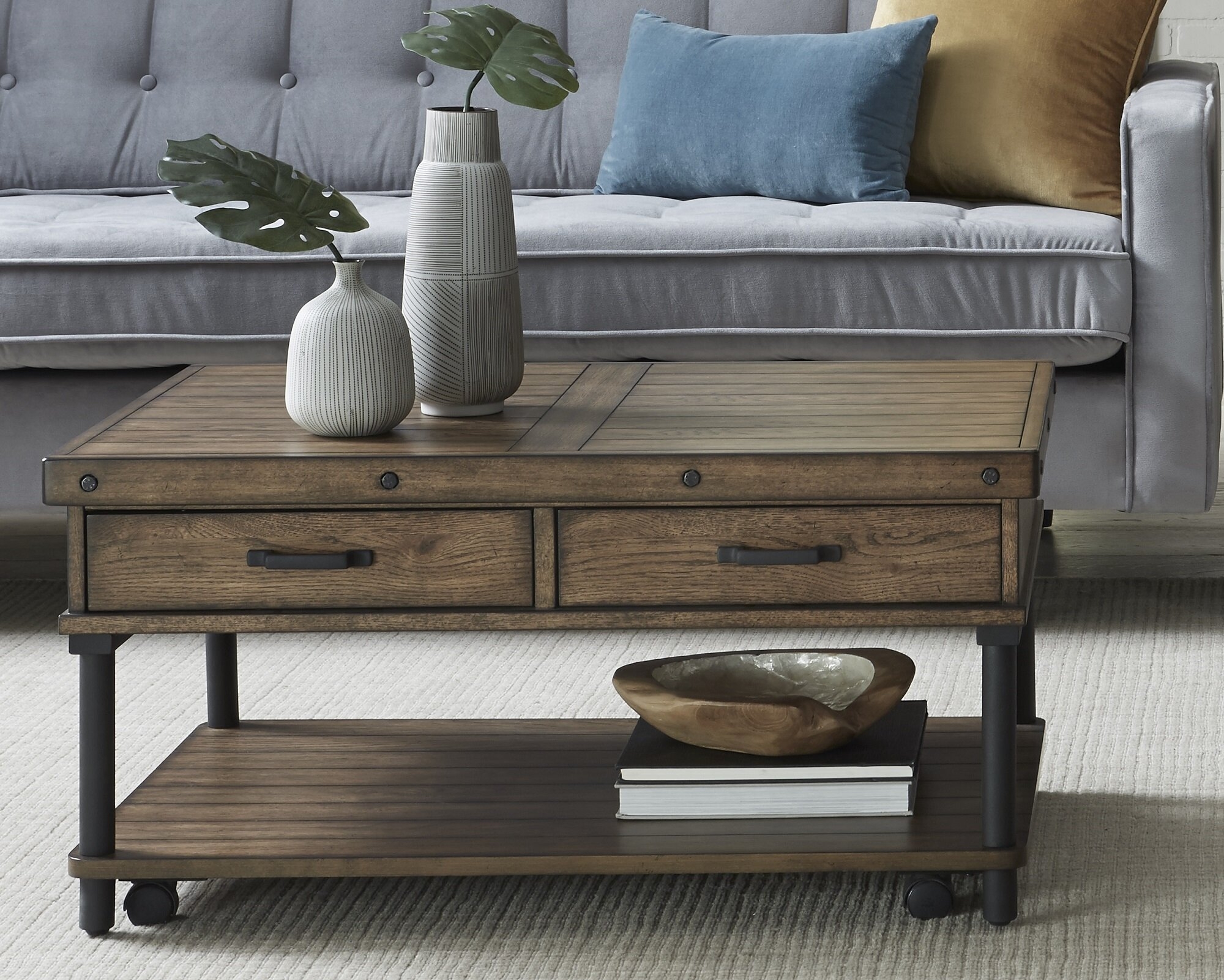 Romo Coffee Table with Storage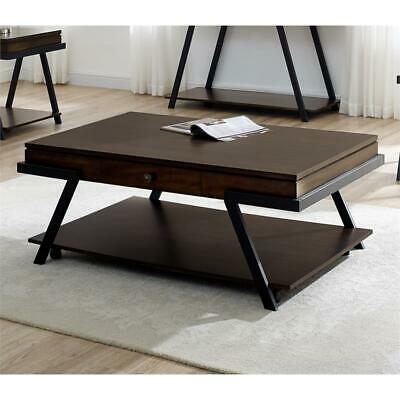 Pedroza Coffee Table with Storage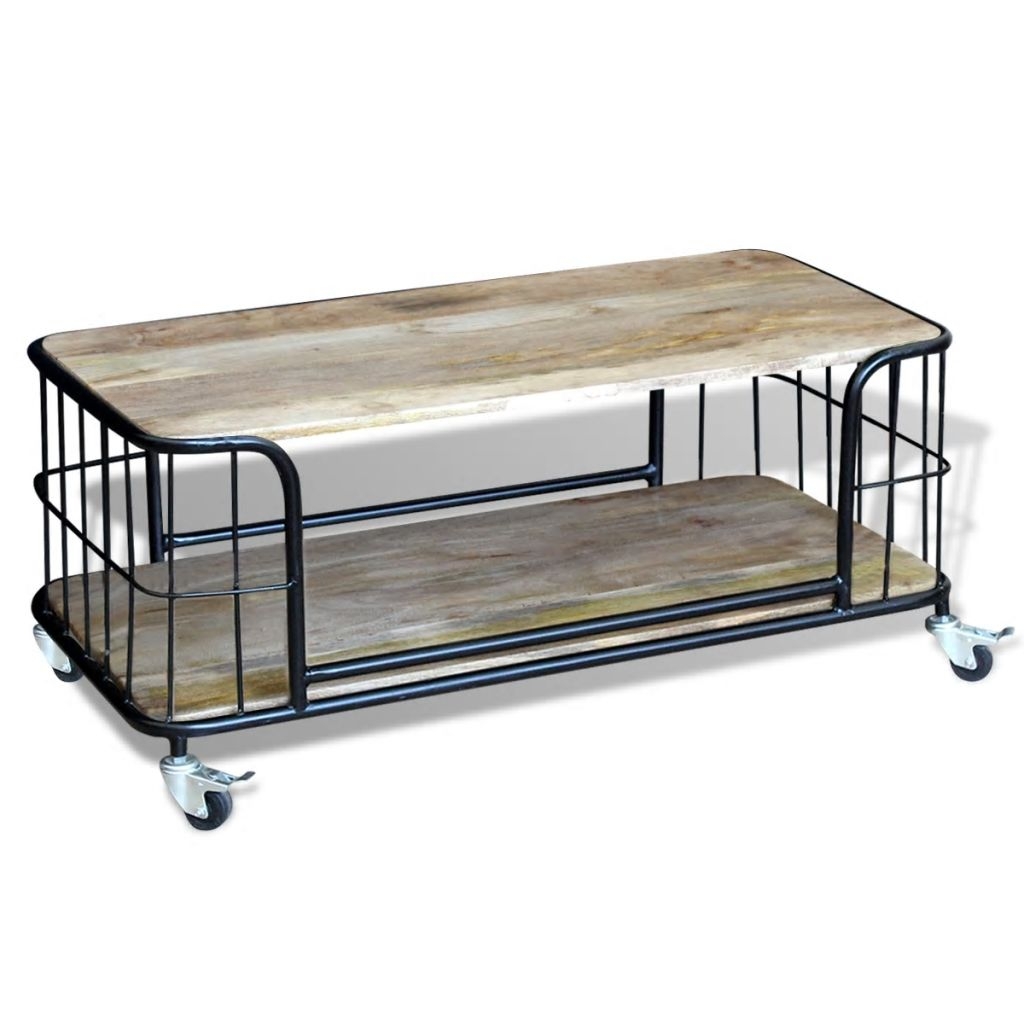 Nayara Coffee Table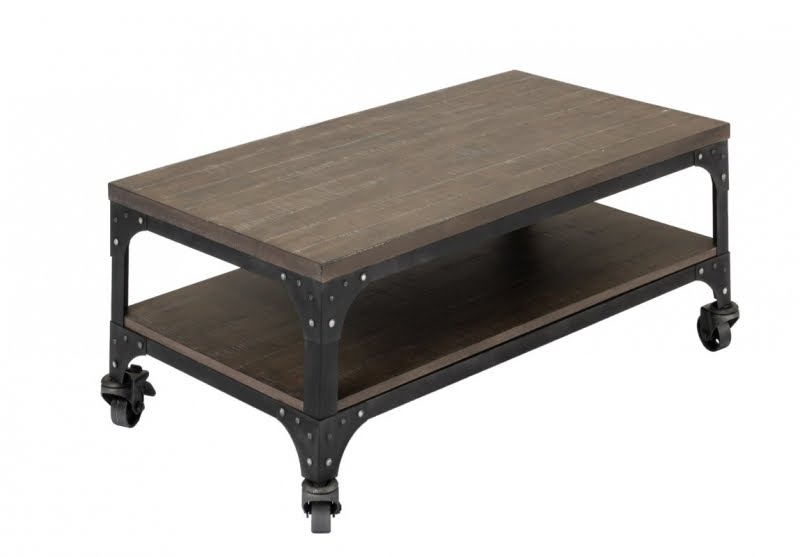 Burchard Coffee Table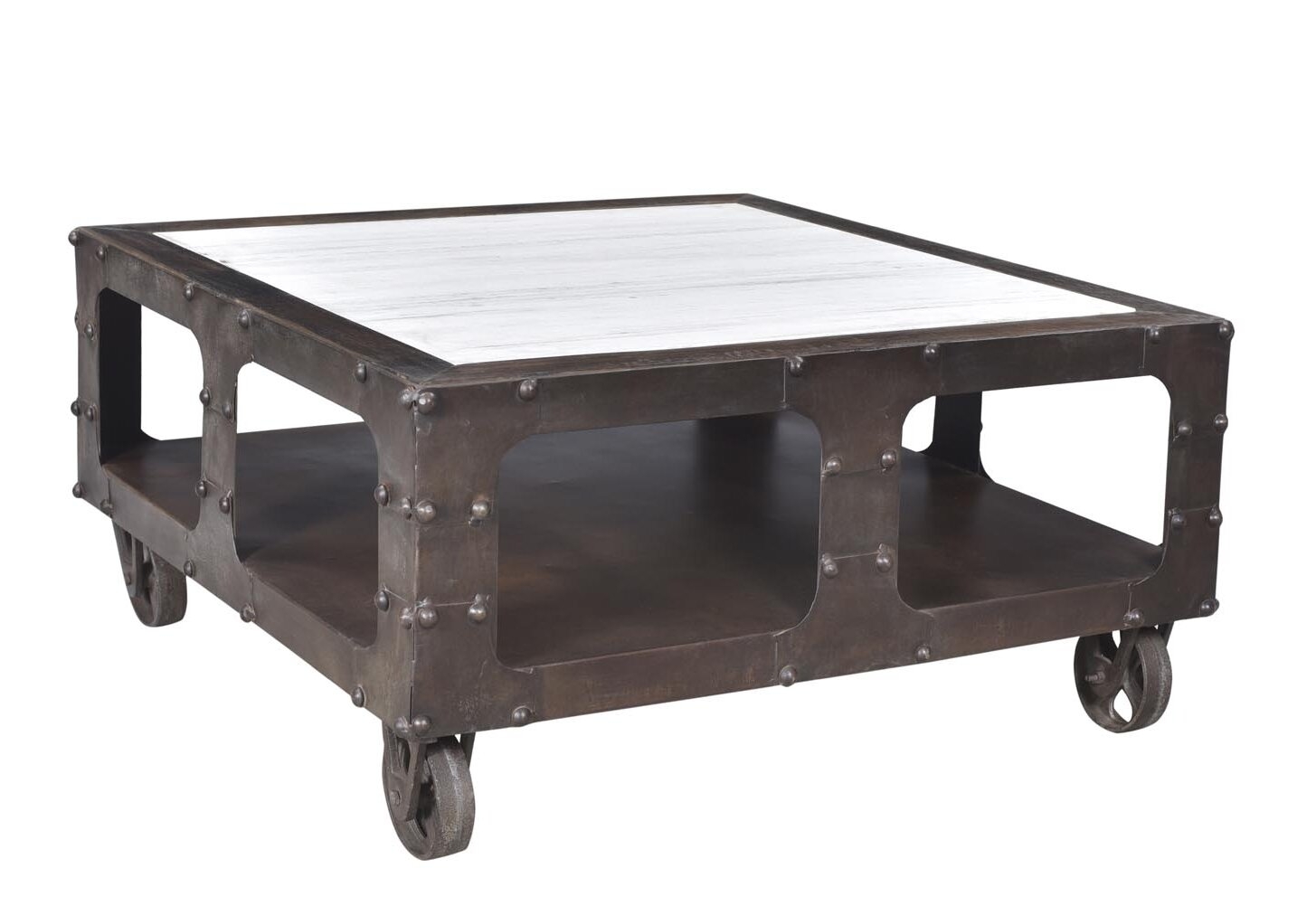 Williams Coffee Table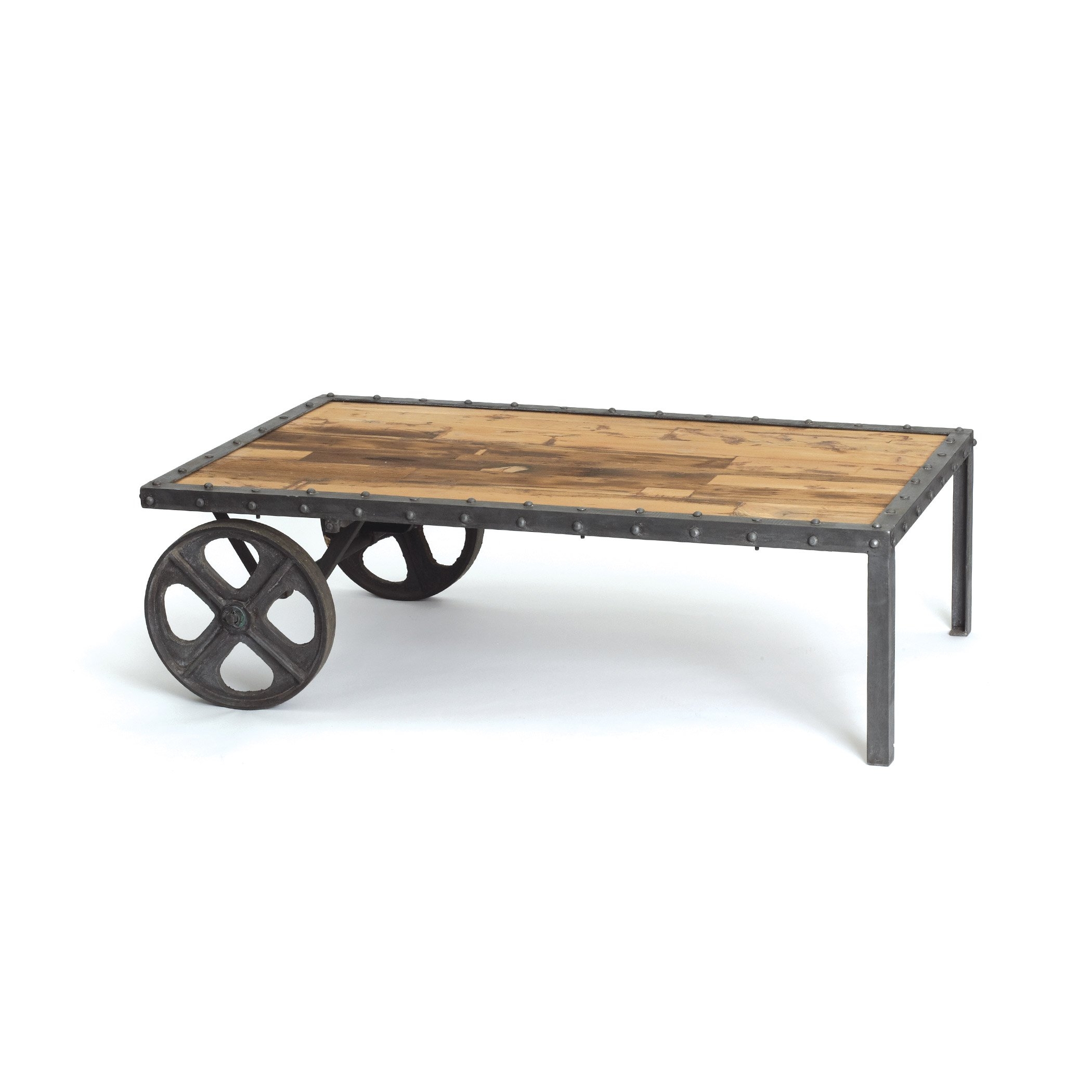 Mount Washington Coffee Table