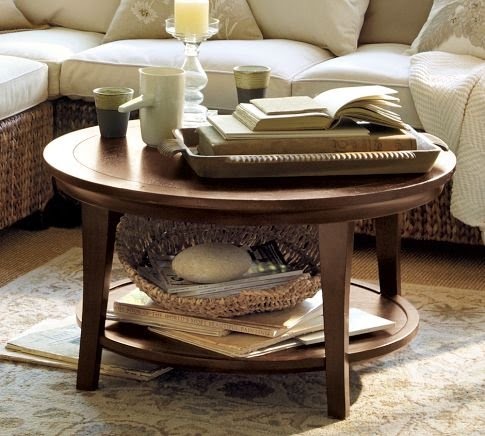 Metropolitan Round Coffee Table
This piece of furniture was created for use in small spaces. It is made of hardwood, MDF and veneer, so its solidity is very high. It has got an additional lower open shelf that provides additional storage space.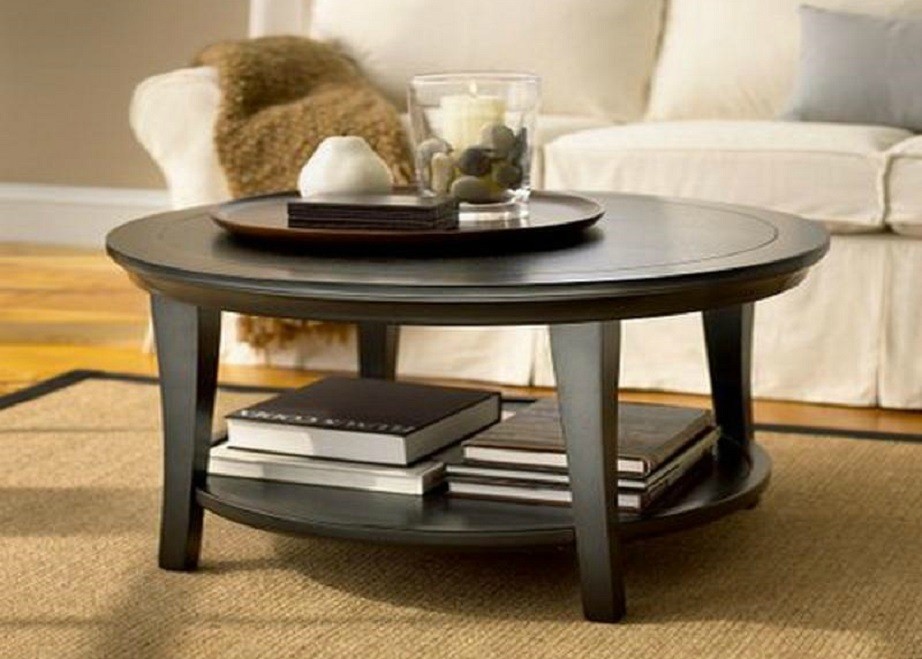 Metropolitan Round Coffee Table
A small round coffee table that is equipped with additional shelf for more storage space. It is not a large product, so it fits in smaller spaces. Its decorative character is its another important advantage.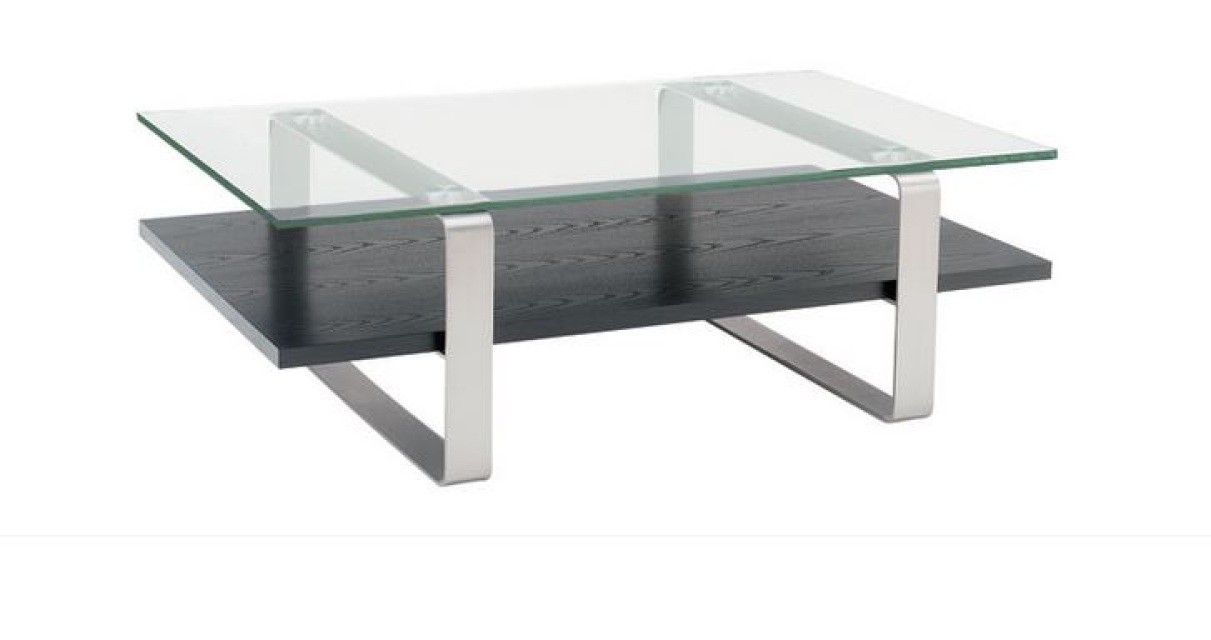 Stream Small Coffee Table
This small coffee table gives your home the clean look of modern design. It is streamlined and sleek, featuring solid bands of satin-nickel plated steel supporting one wood panel and one glass pane. Serves you with stylish durability.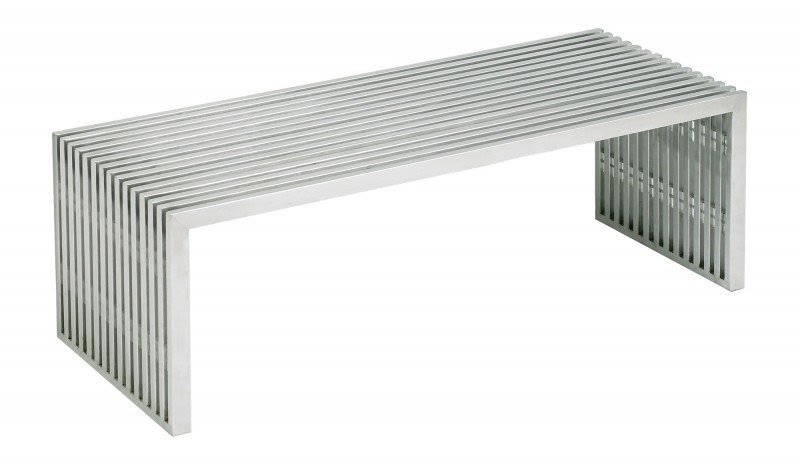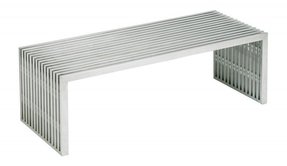 Amici Small Coffee Table
It is a small coffee table made of special panels in white color. It has a rectangular shape. It is very original, elegant and interesting. Its composition makes it suitable especially for modern interiors.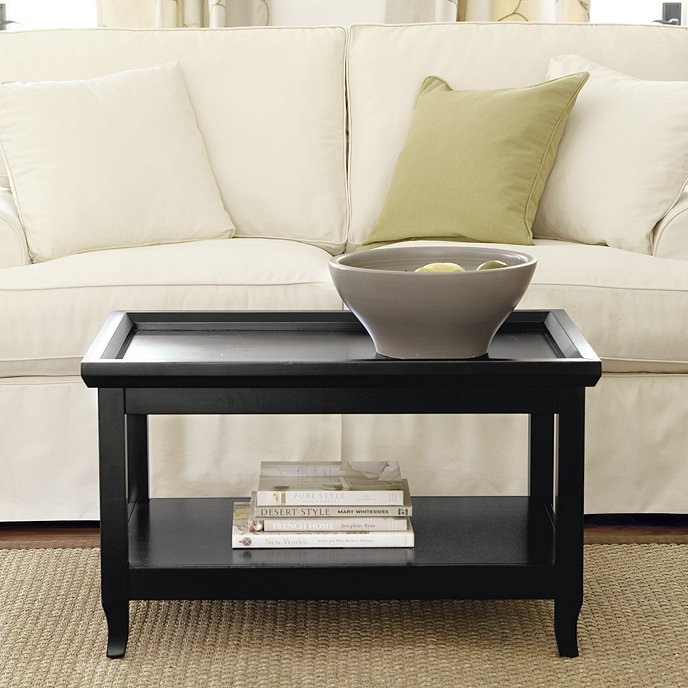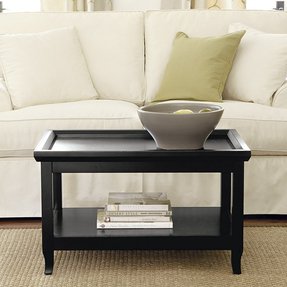 An elegant addition for living rooms, sun rooms, and guest rooms. This fabulous coffee table is made of espresso-finished wood, offering 1 tray top, 1 open shelf, and straight legs with stylishly curved feet.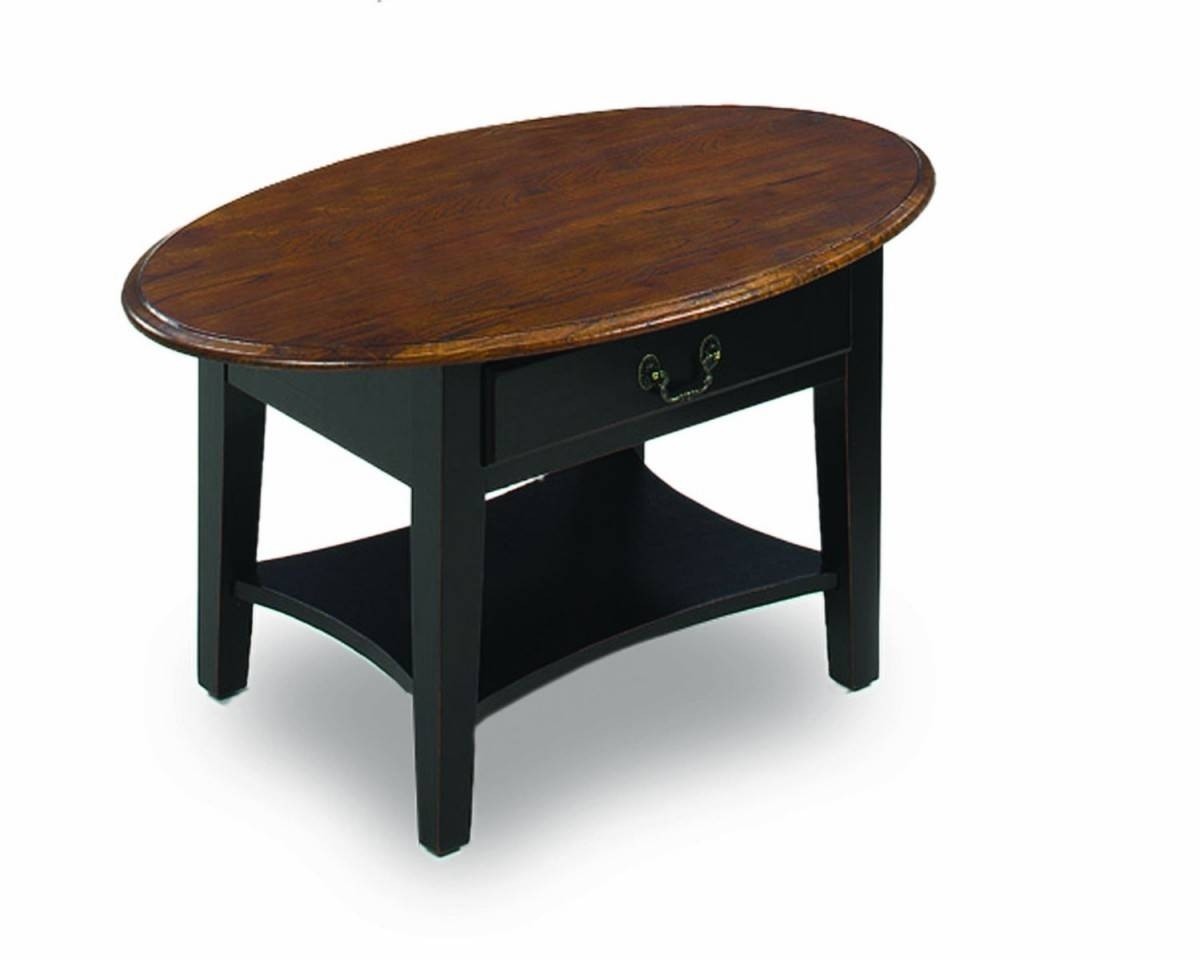 Dependable, fairly sturdy coffee table of compact size - fits in with any nook. It has black base with a single drawer, and rubbed finish brown top of oval shape. This coffee table offers a simple look at first glance, but some details make it a stand out!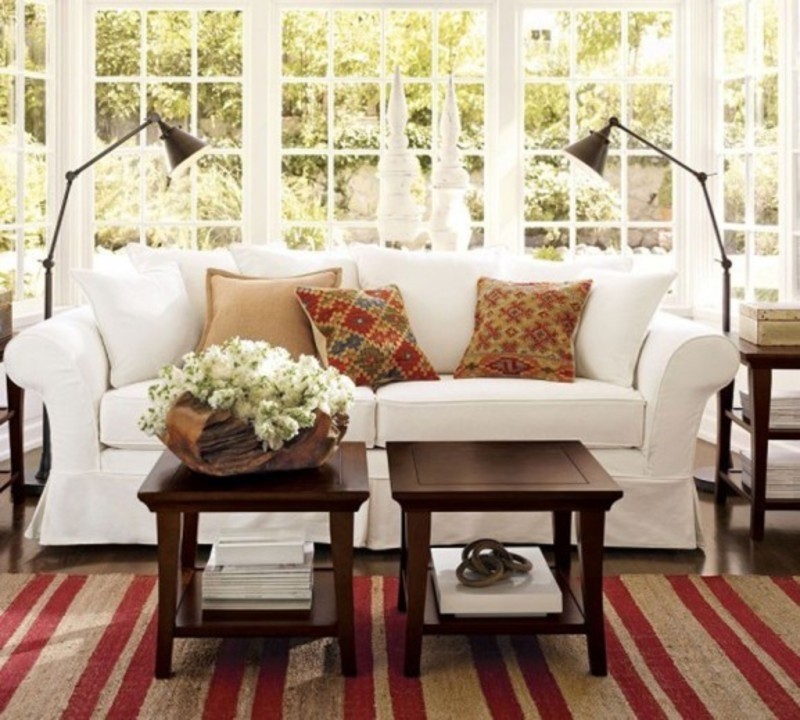 Made from dark wood, this pair of small, square coffee tables with bottom shelves will be a functional and stylish focal point in one's living room decor. Featuring a convenient shelf, it will create a good place to put off books or magazines.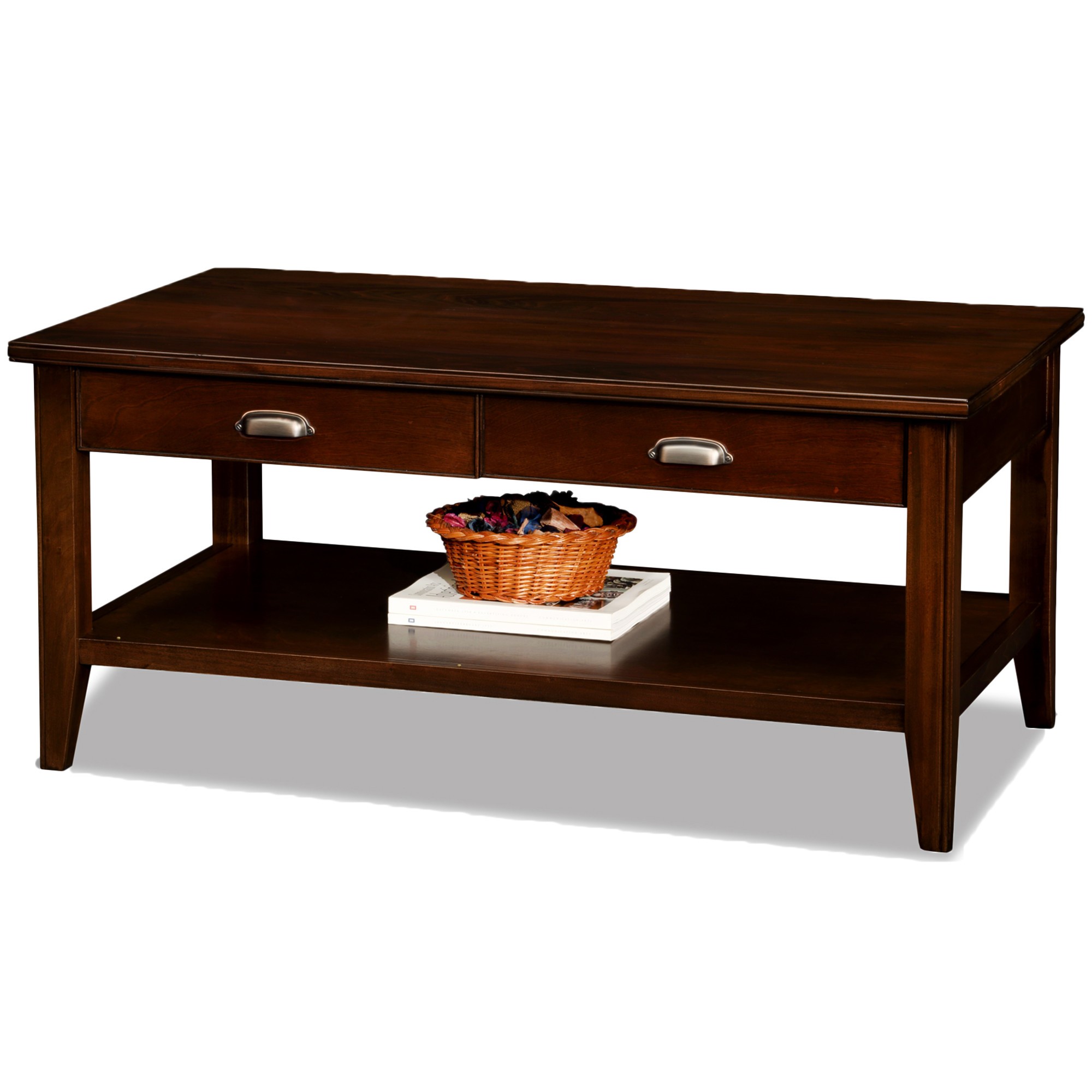 Small size coffee table made from brown, elegant wood. Two drawers may not be too capacious, but they don't have to be – there is plenty of space below the desk, to keep your books or newspapers at.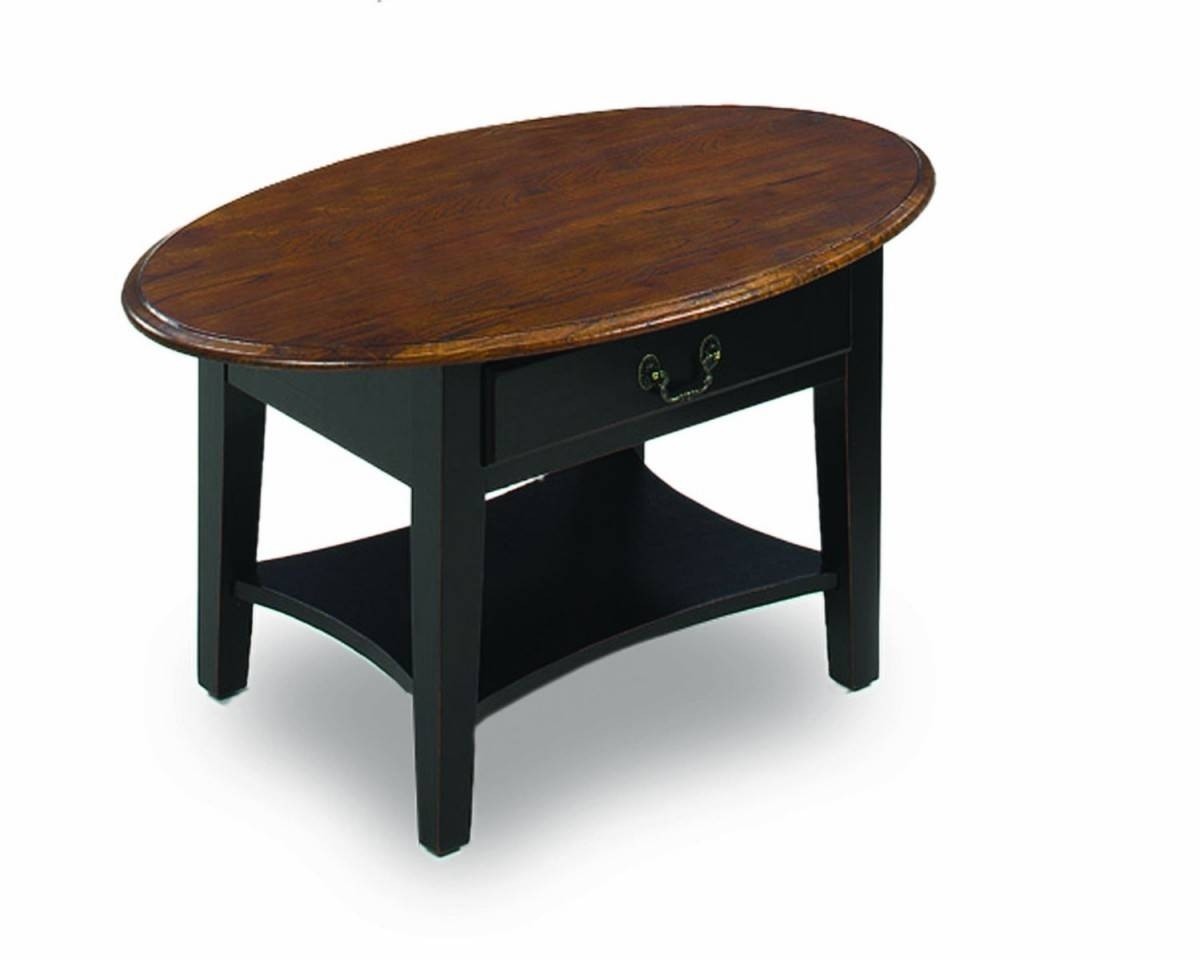 With the oval shape and the two-tone, contrasting finish this amazing coffee table sports a look that is just immensely neutral and well suited for any interior, ensuring that you get the needed storage and functionality.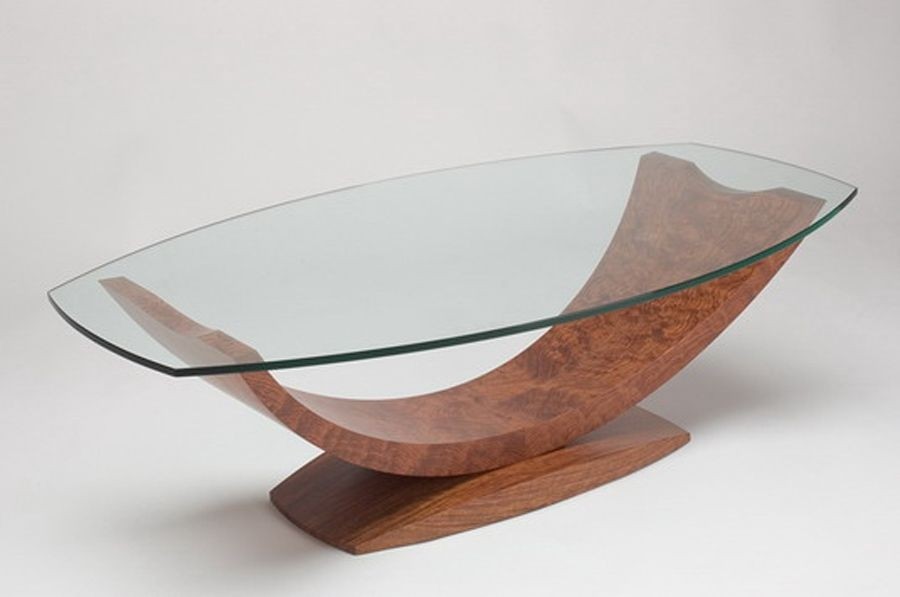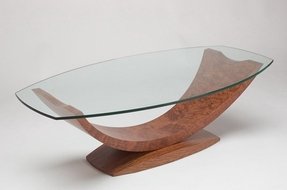 Exciting Small Glass Top Coffee Table: Small Size Coffee Tables. Small ...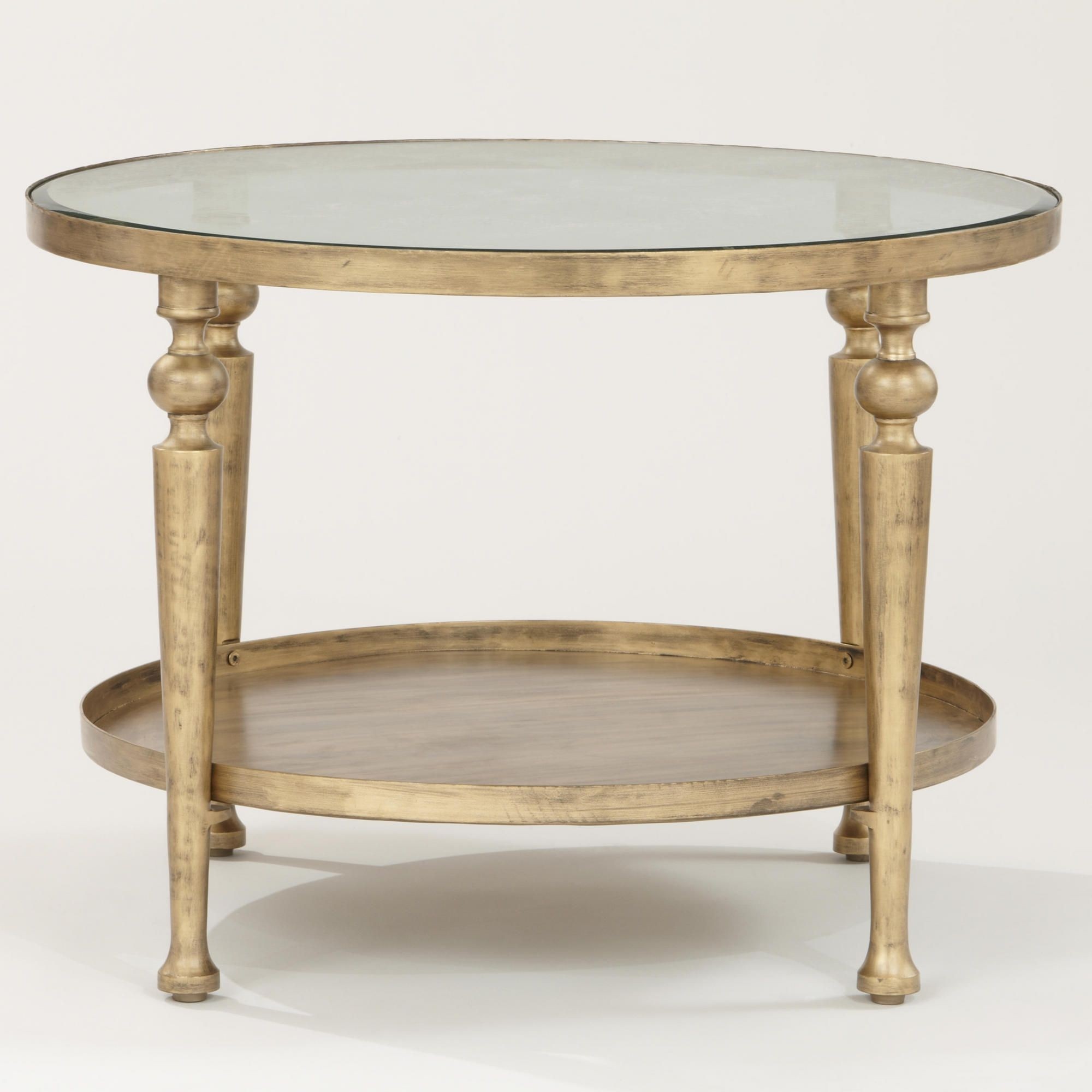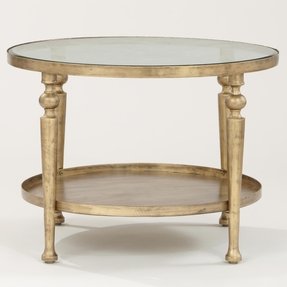 smaller scale, not sure size will work with sofa, but like the round or oval with the sectional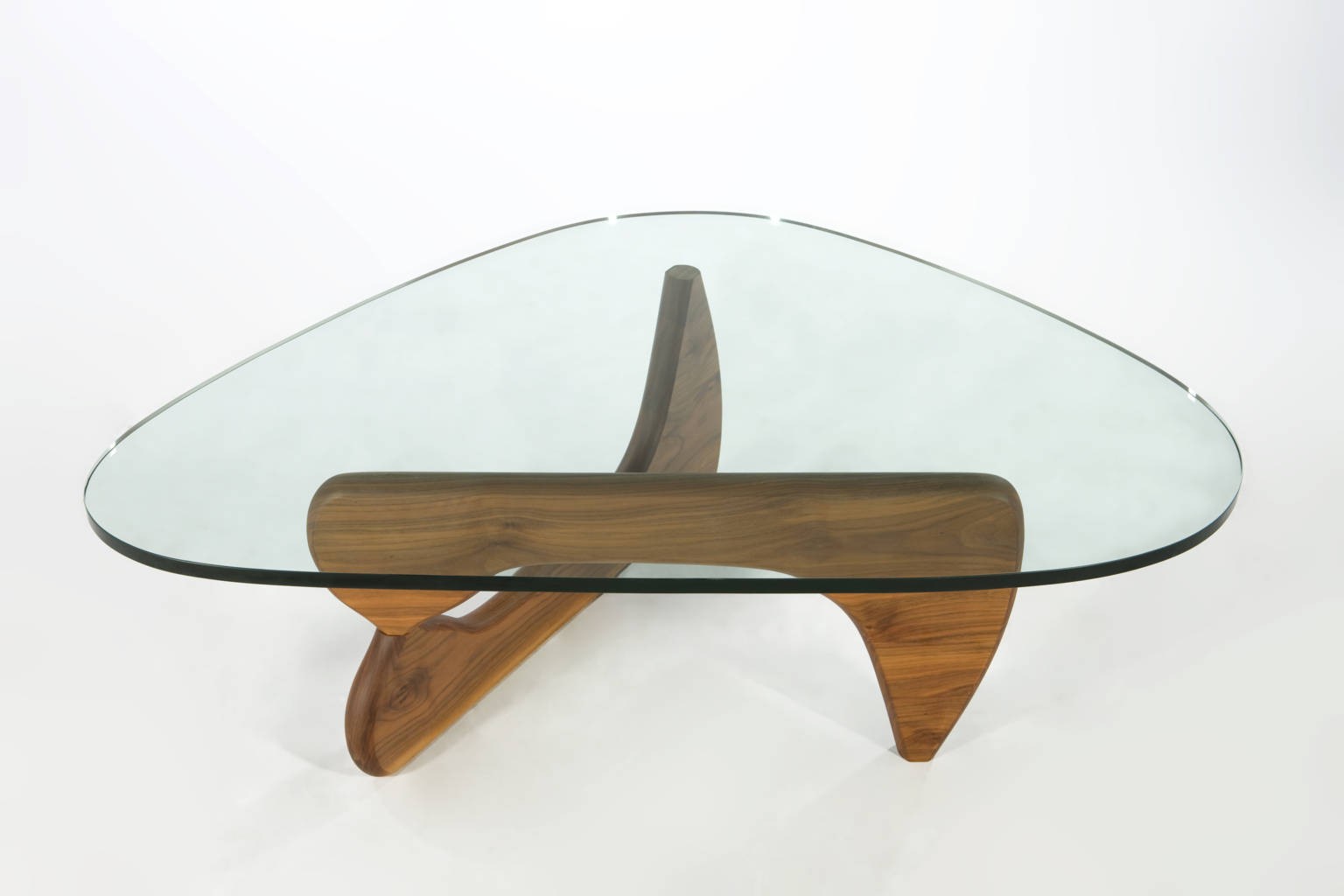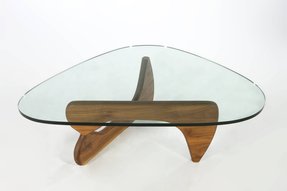 This small size coffee table constitutes a great example of the contemporary design. Crafted by Isamu Noguchi, it catches the attention with its smooth shape, resembling a rounded triangle.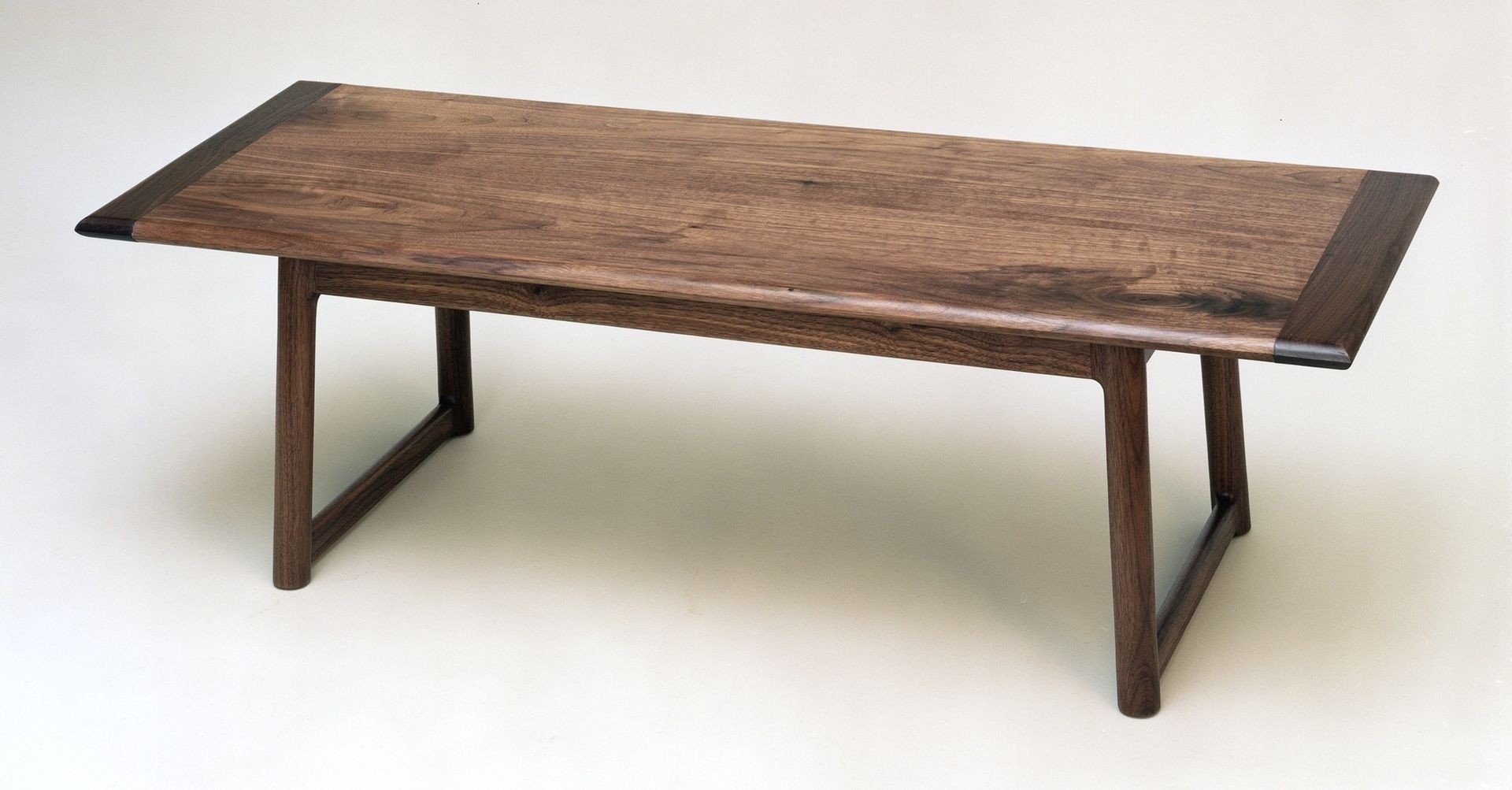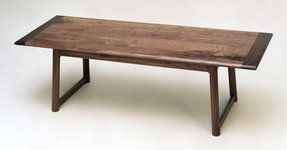 Vintage Contemporary Furniture For Small Coffee Tables Size 1×0,5 ...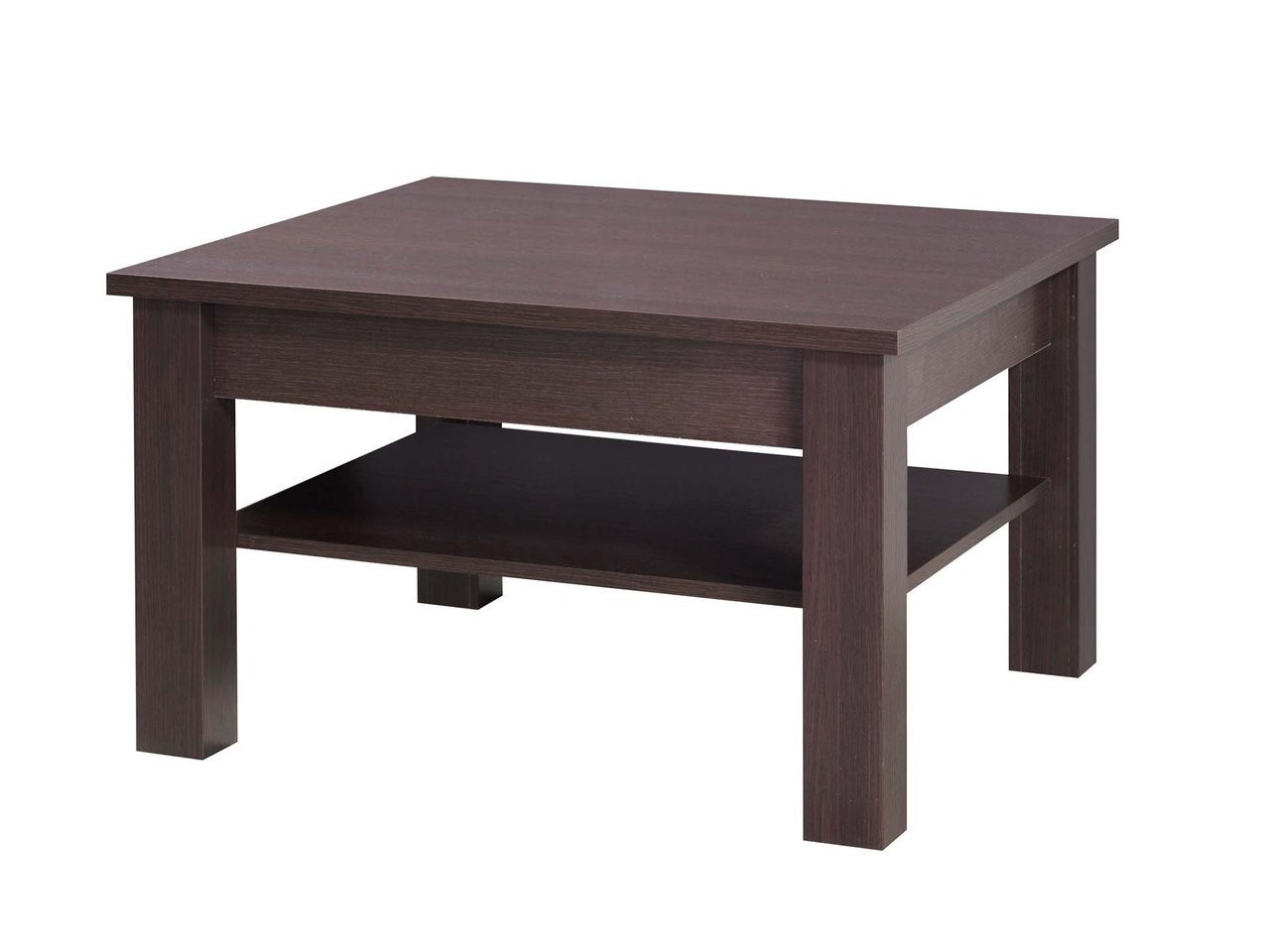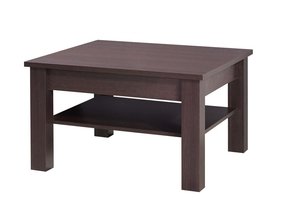 Small Size Coffee Tables › Magnificent Small Black Coffee Table ...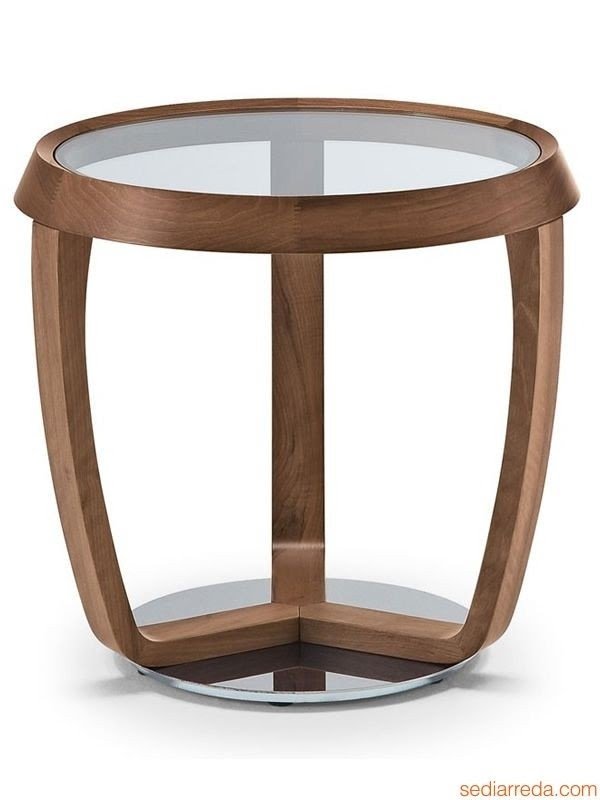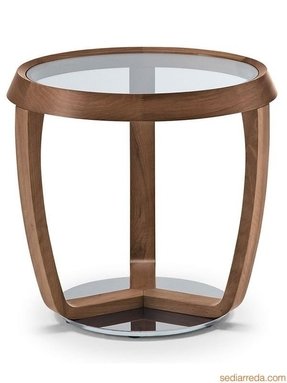 Time Small | Coffee table - small size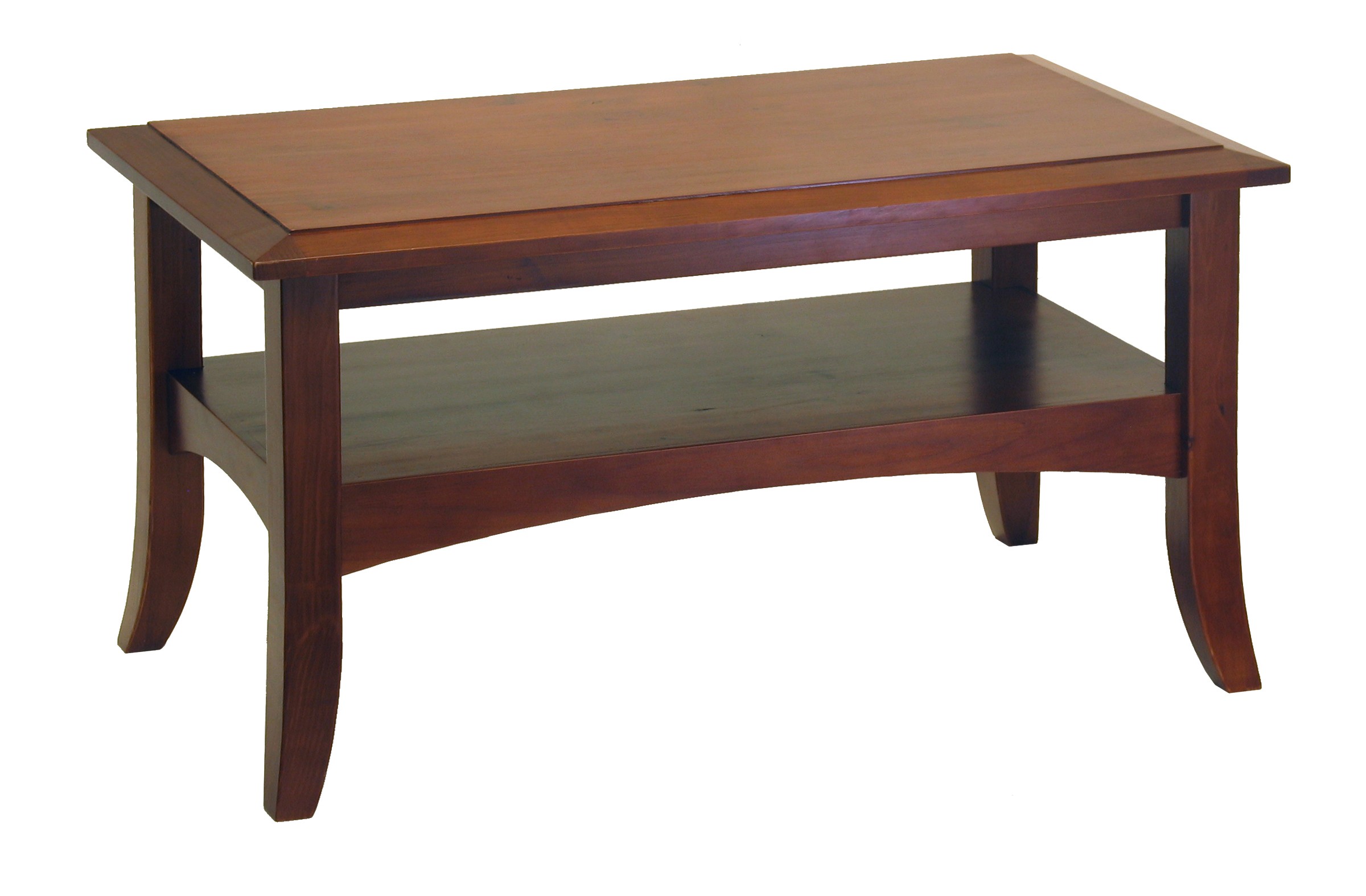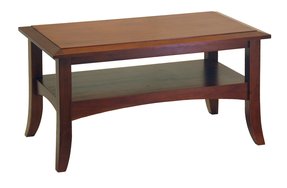 Simple coffee table made of pine wood with elegant antique walnut finish. Designed with style and utility in mind, the table offers a wide rectangular top and bottom shelf for display and storage. It requires some assembly at home.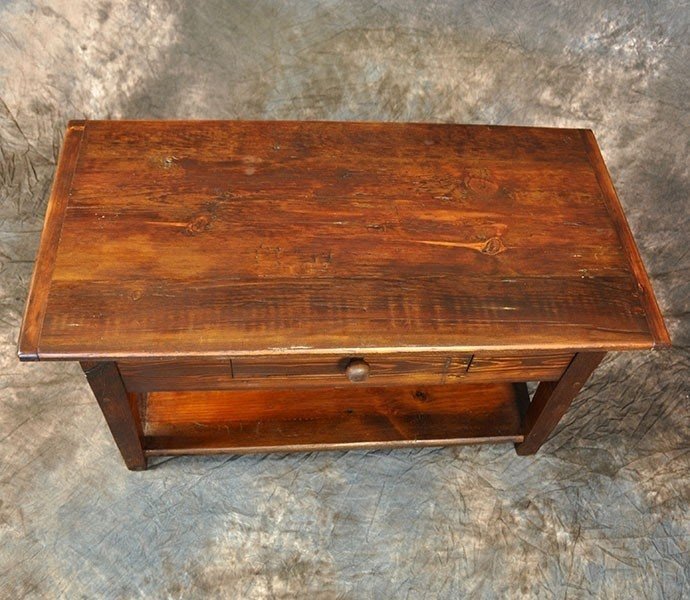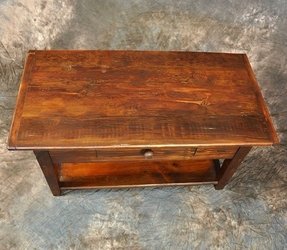 Modest in size, but it is rich in charm and functionality. This barnwood coffee table measures 36" long x 19" deep x 18" high and features a full lower shelf - perfect for small baskets, board games, books, etc.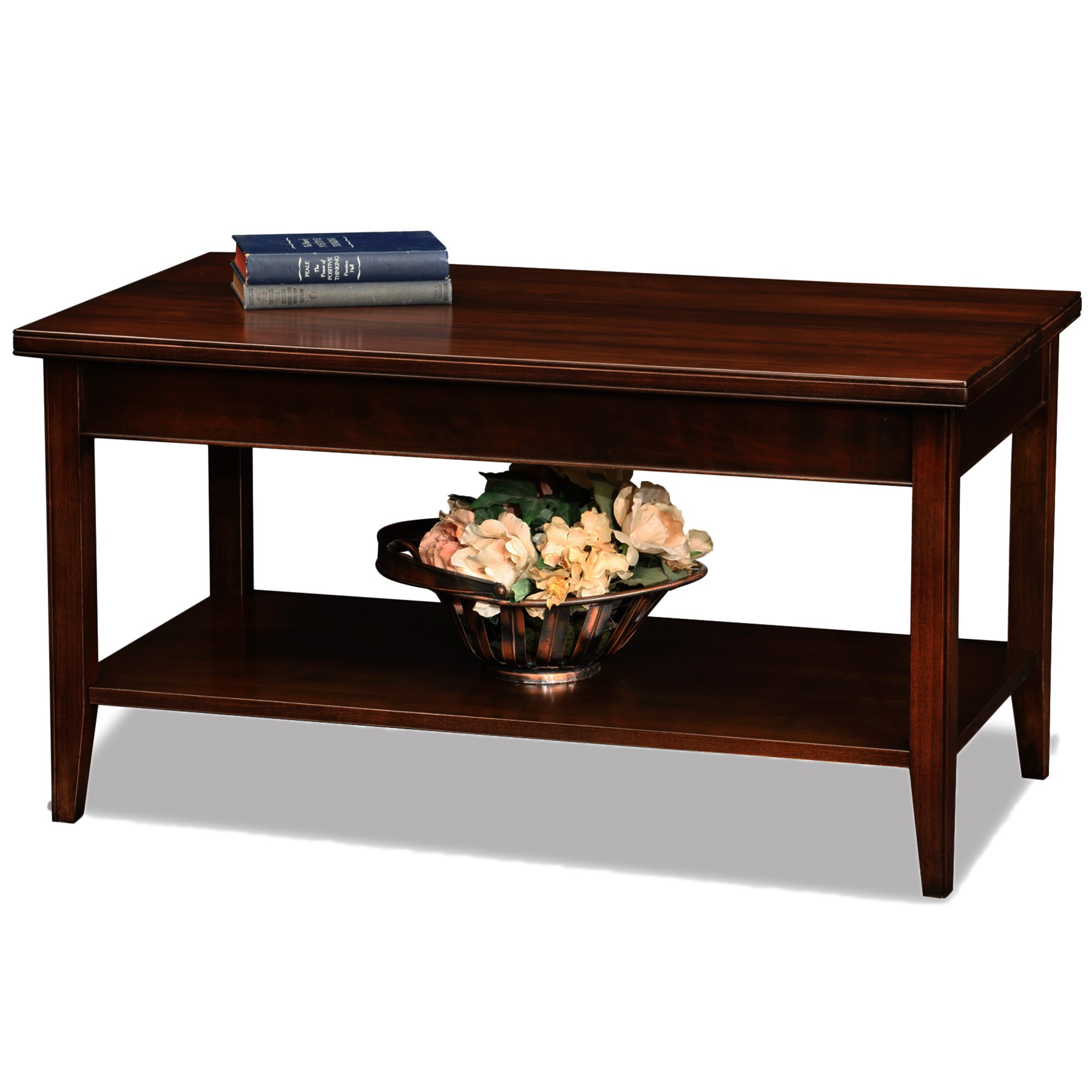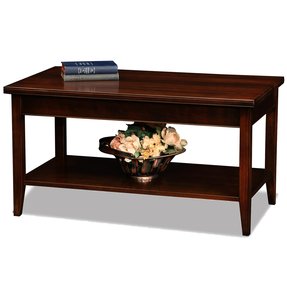 This is a very solid, attractive and functional piece of furniture. It can play the role of a coffee table in a living room. Its frame is made of wood and it includes a rectangular top and a lower open shelf.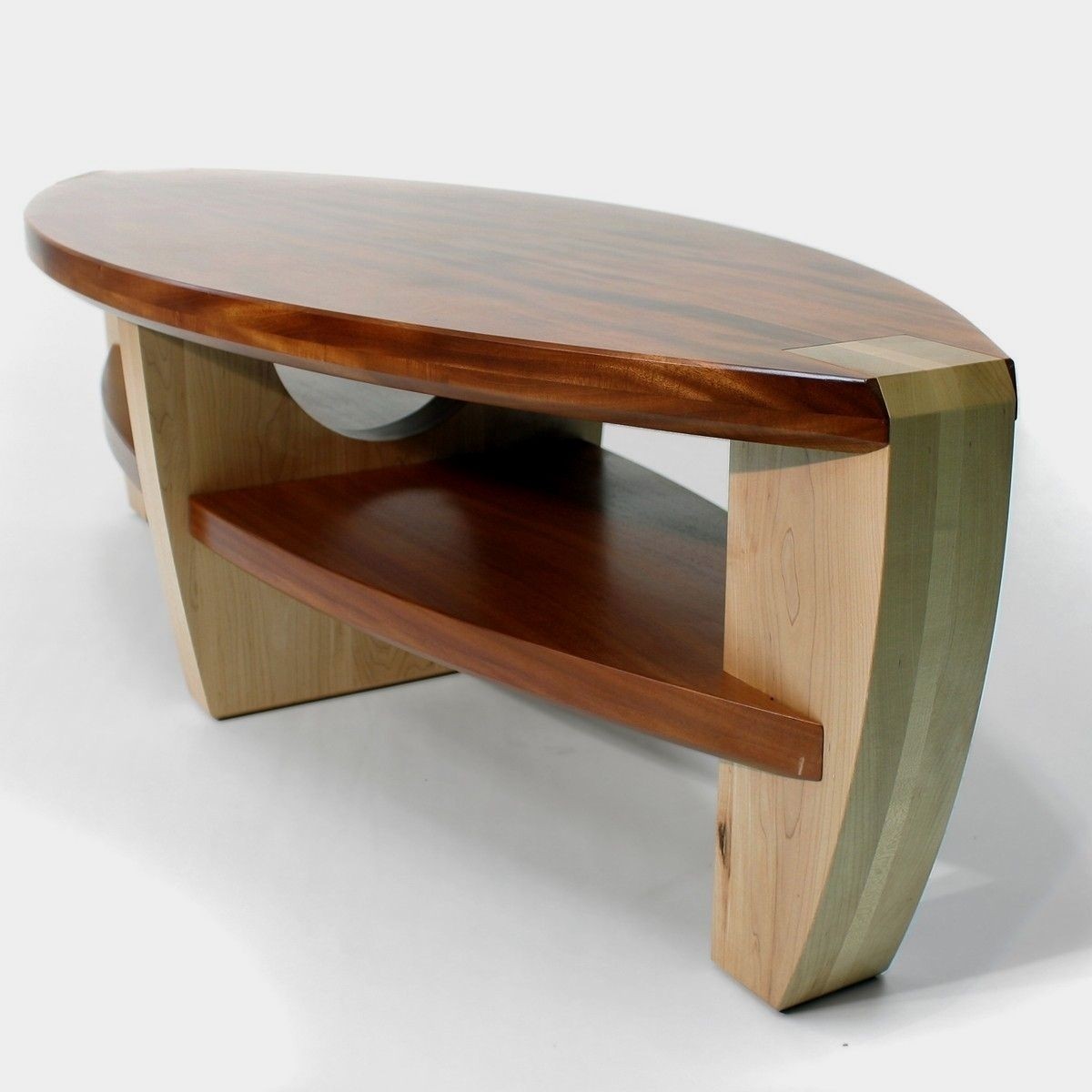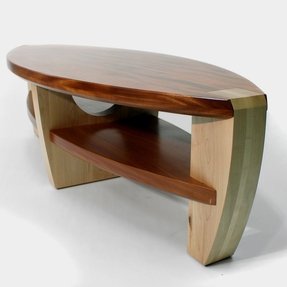 Hand Crafted Coffee table by Pagomo Designs | I love the small size of the table and the shape of the table not big but not to small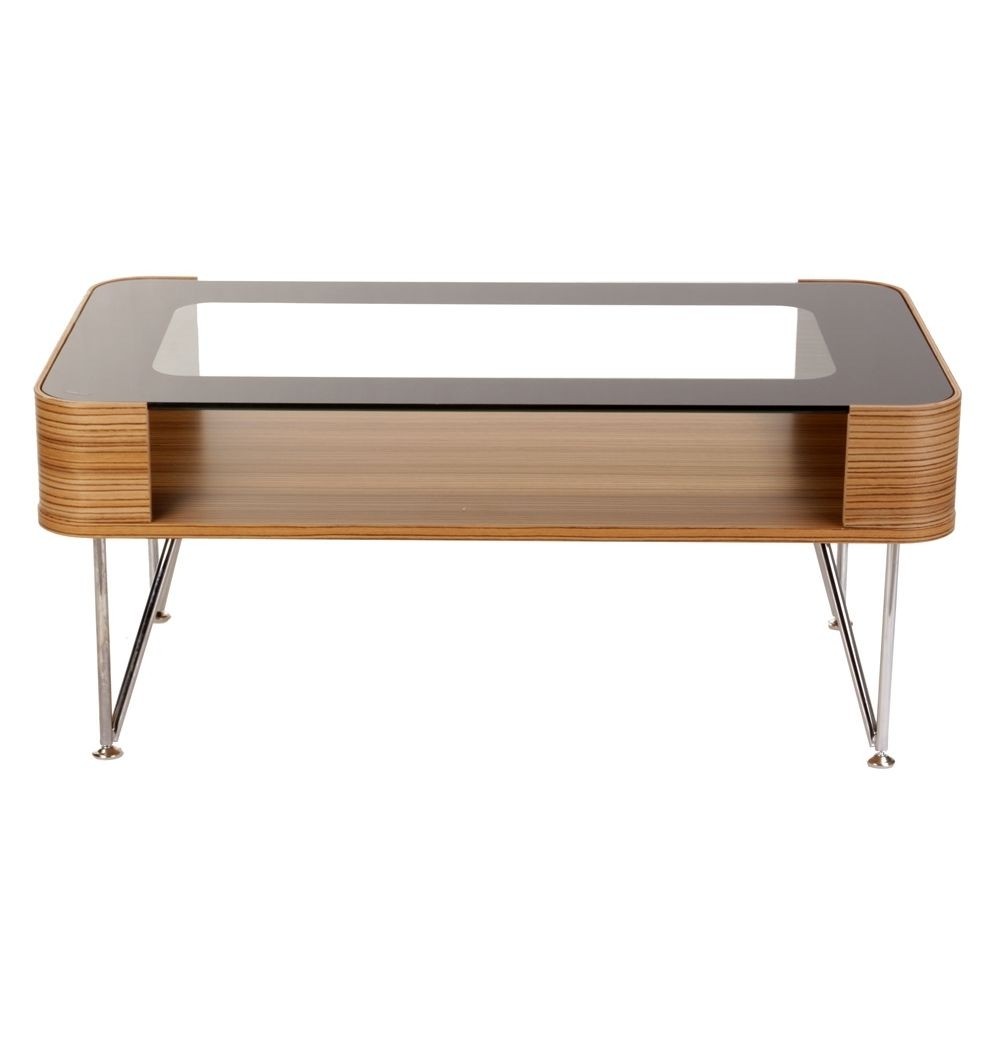 Sussex Coffee Table Small main image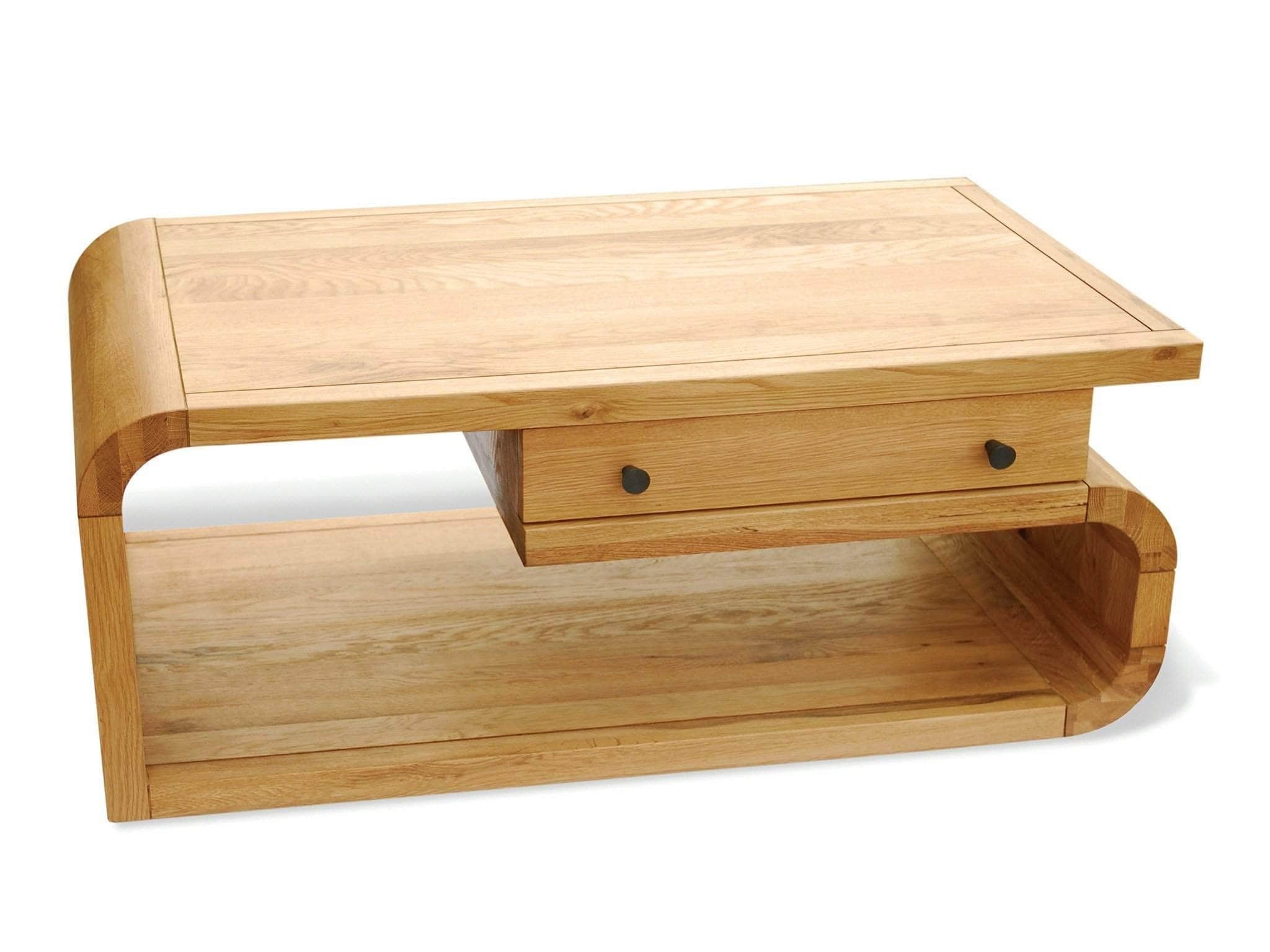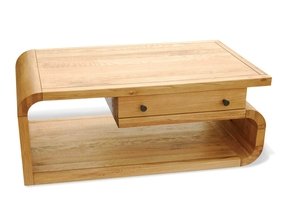 small coffe table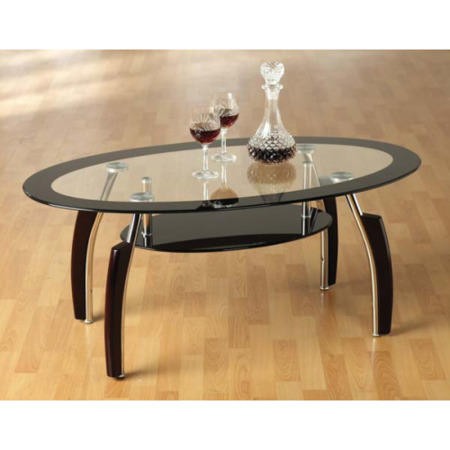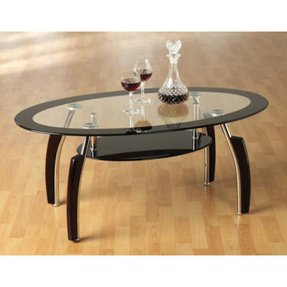 We are proud to present you the small size coffee tables with tempered glass oval top of 8mm thickness and dimensions 110x60cm. The height of this contemporary coffee table is 45cm, and the legs are covered with black chrome lacquer.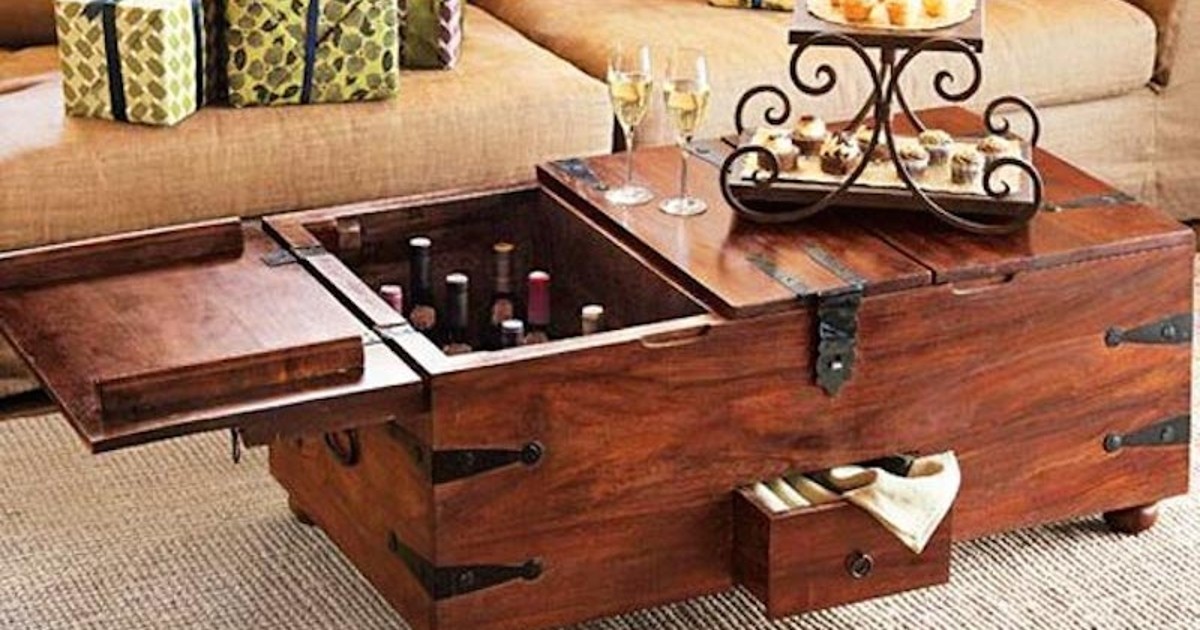 This piece combines at least three desirable features: style, capacity and versatility. Resembling antique trunk with stylish iron fitting, it hides ample of space for wine and bar accessories storage, being simultaneously a cocktail table.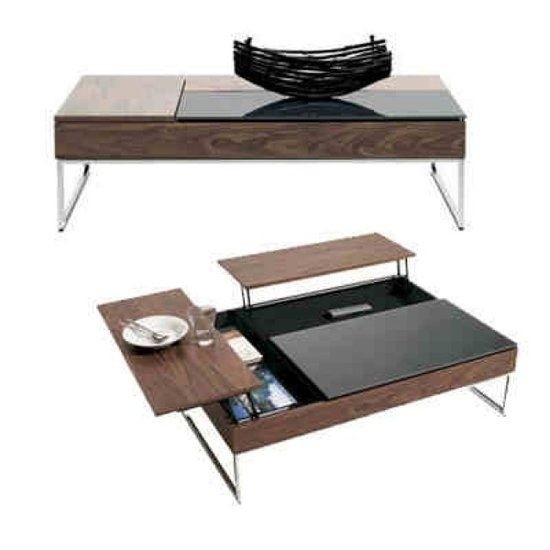 Solutions from BoConcept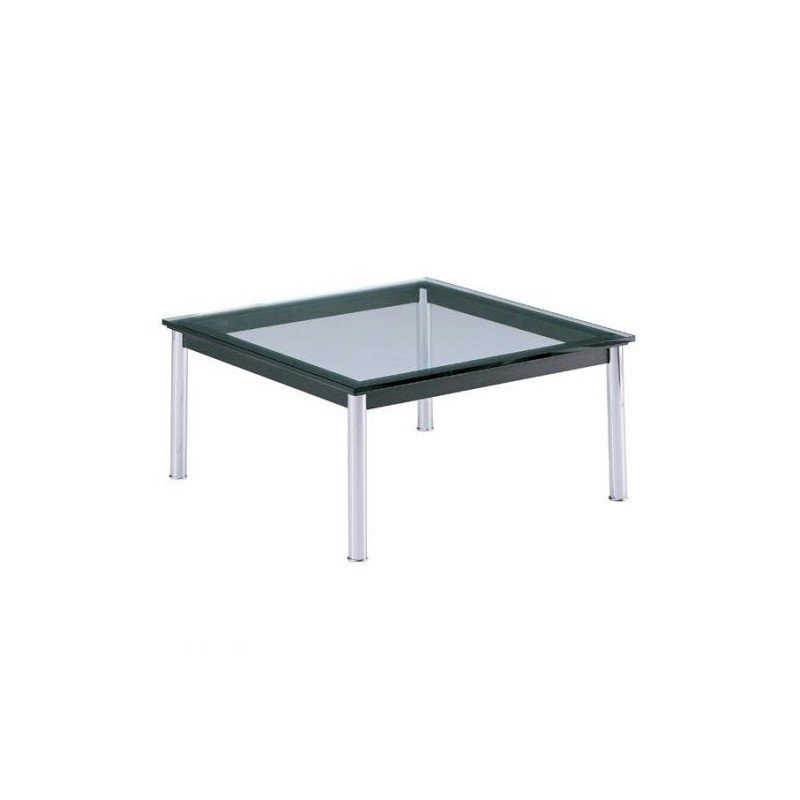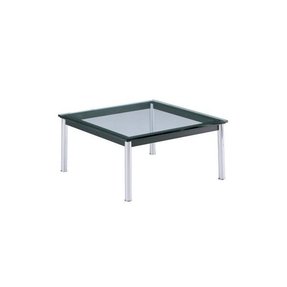 Le Corbusier Coffee Table (3 sizes)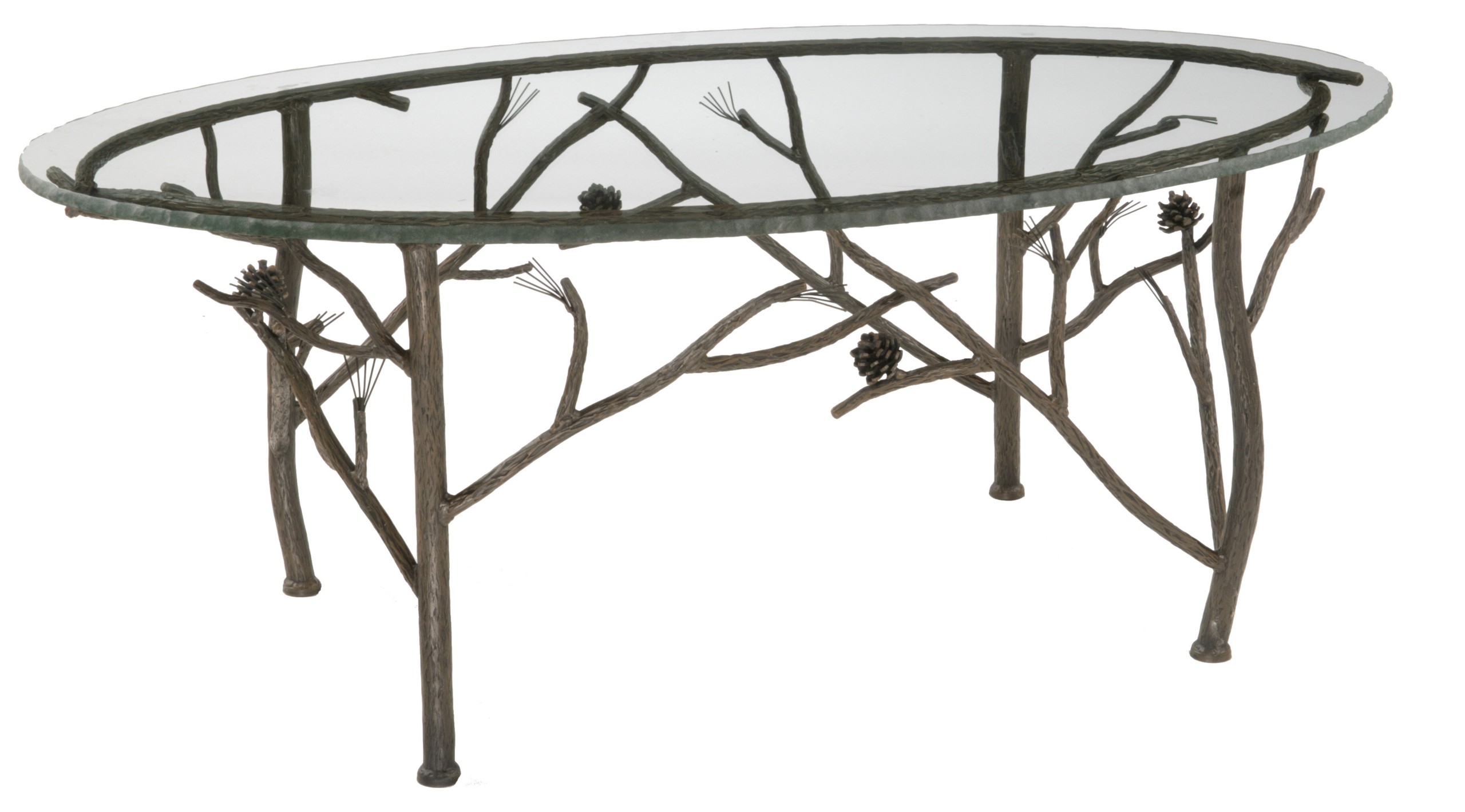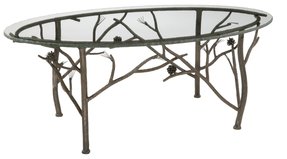 Space-saving coffee table with an attractive glass oval top. Its bowed legs with intertwining pine branches complete with pine needles and pine cones. Four foot design of this table is suitable for both small and large indoors.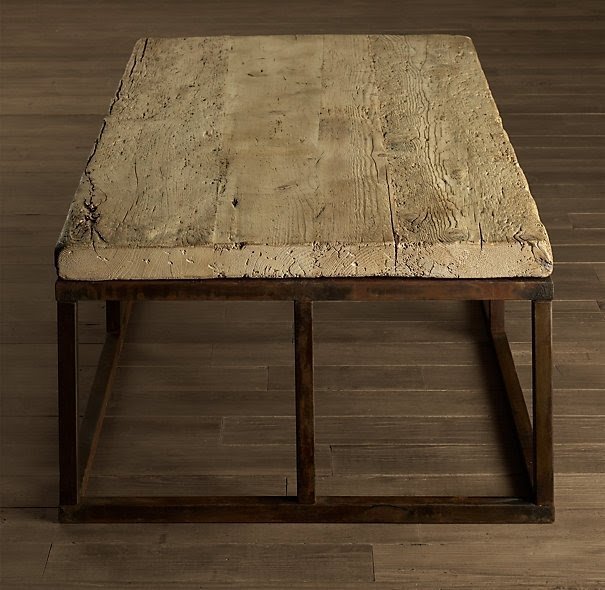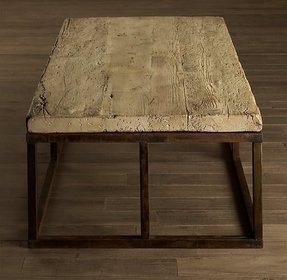 Reclaimed French Floorboard Coffee Table Small | Coffee Tables | Restoration Hardware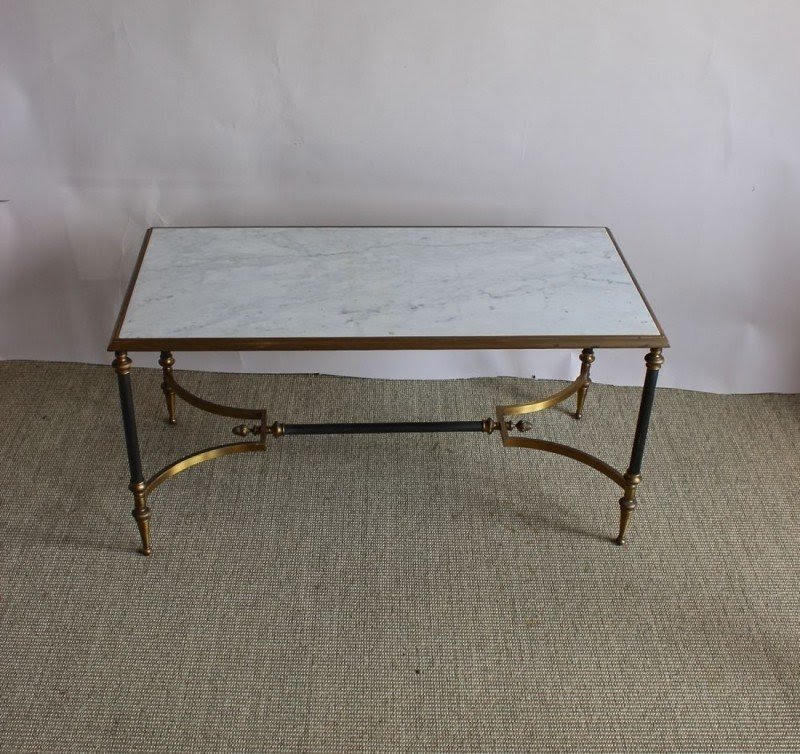 Small marble topped French coffee table - picture 3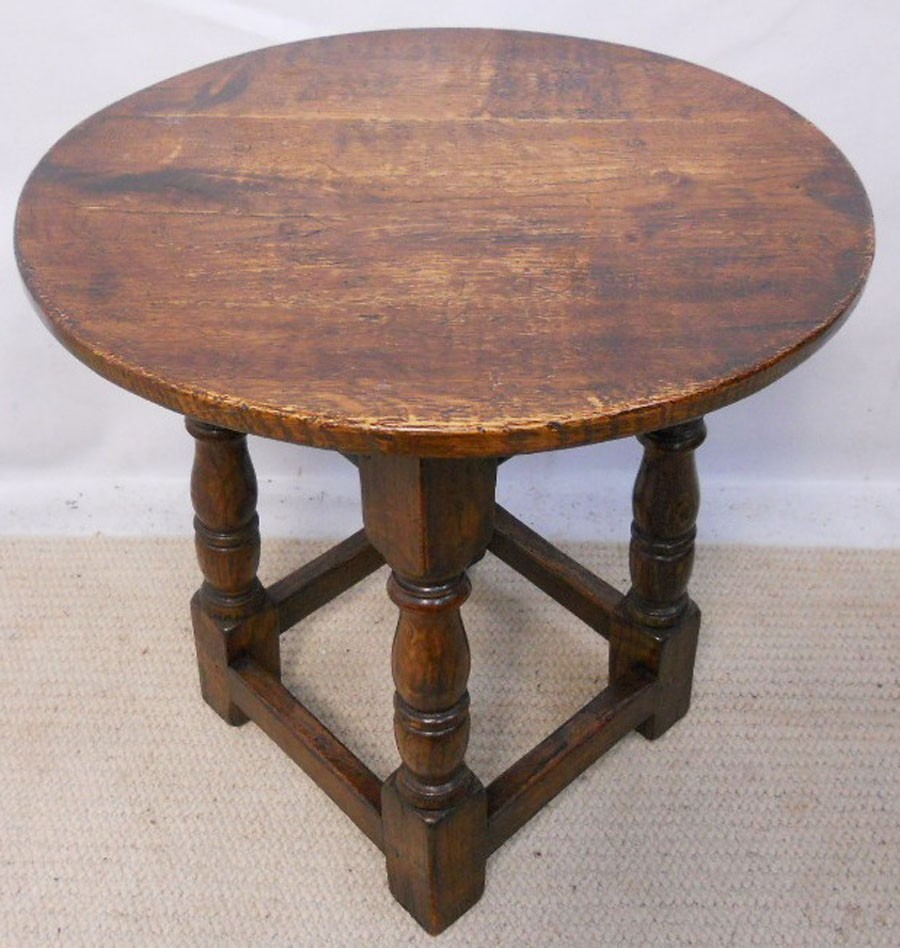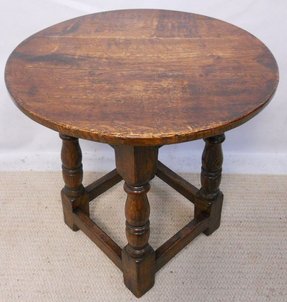 Enchanting with its lovely, small, round surface, this coffee table will work perfectly well in traditional or rustic decors. Refreshed, will be a fancy accent in any interiors.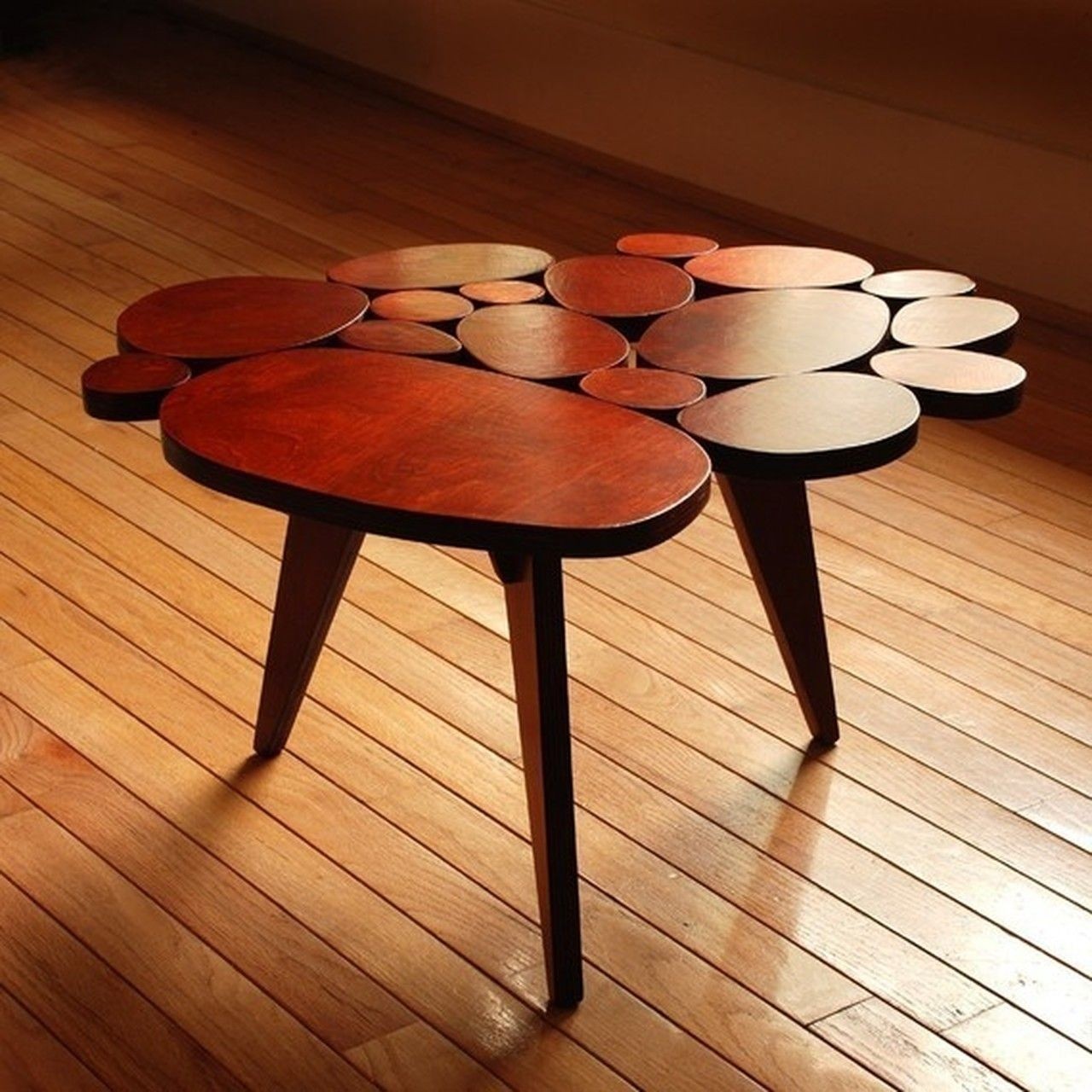 Modern Coffee Table -- Small Size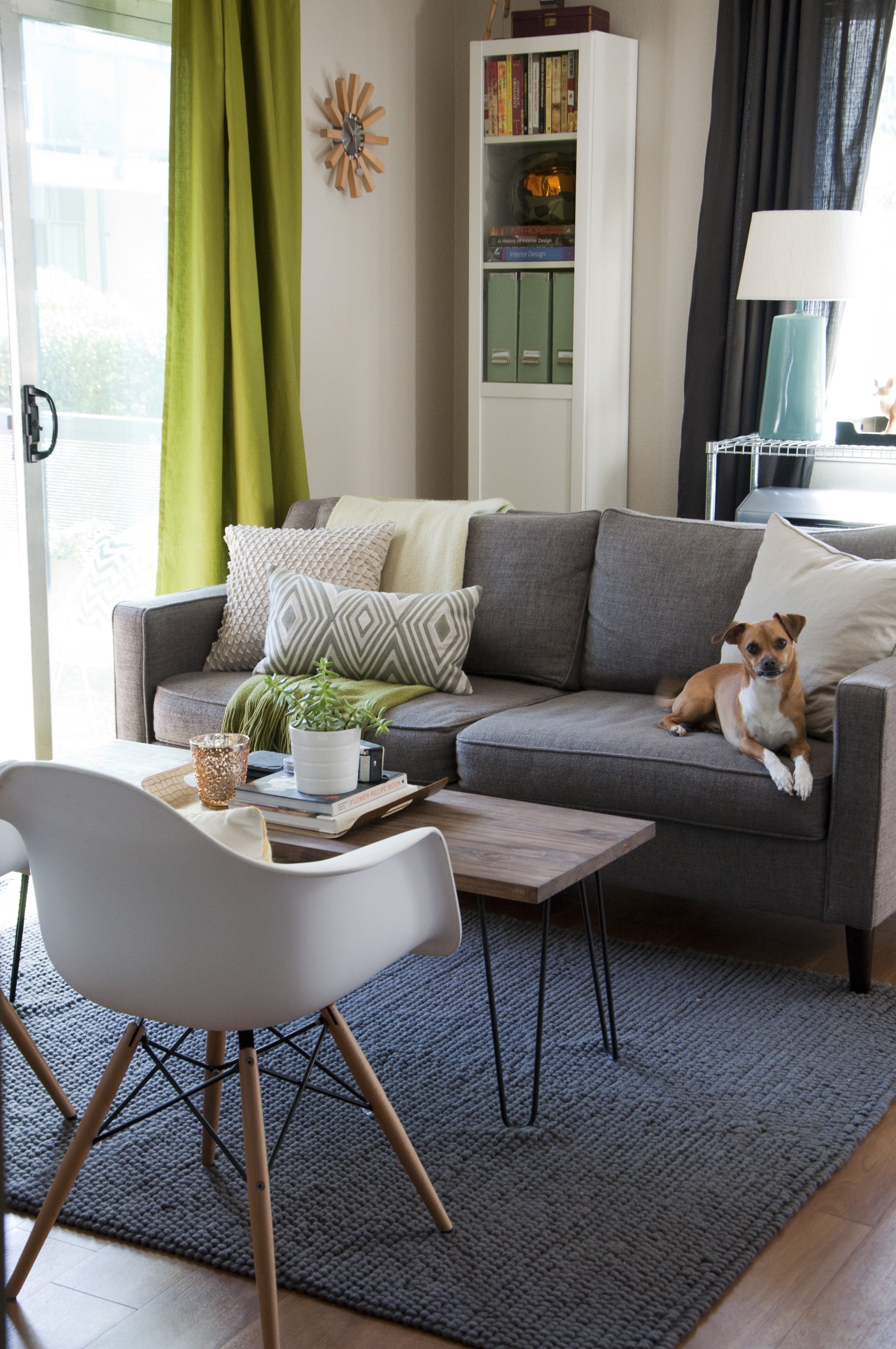 Jaymee's Filtered Sunlight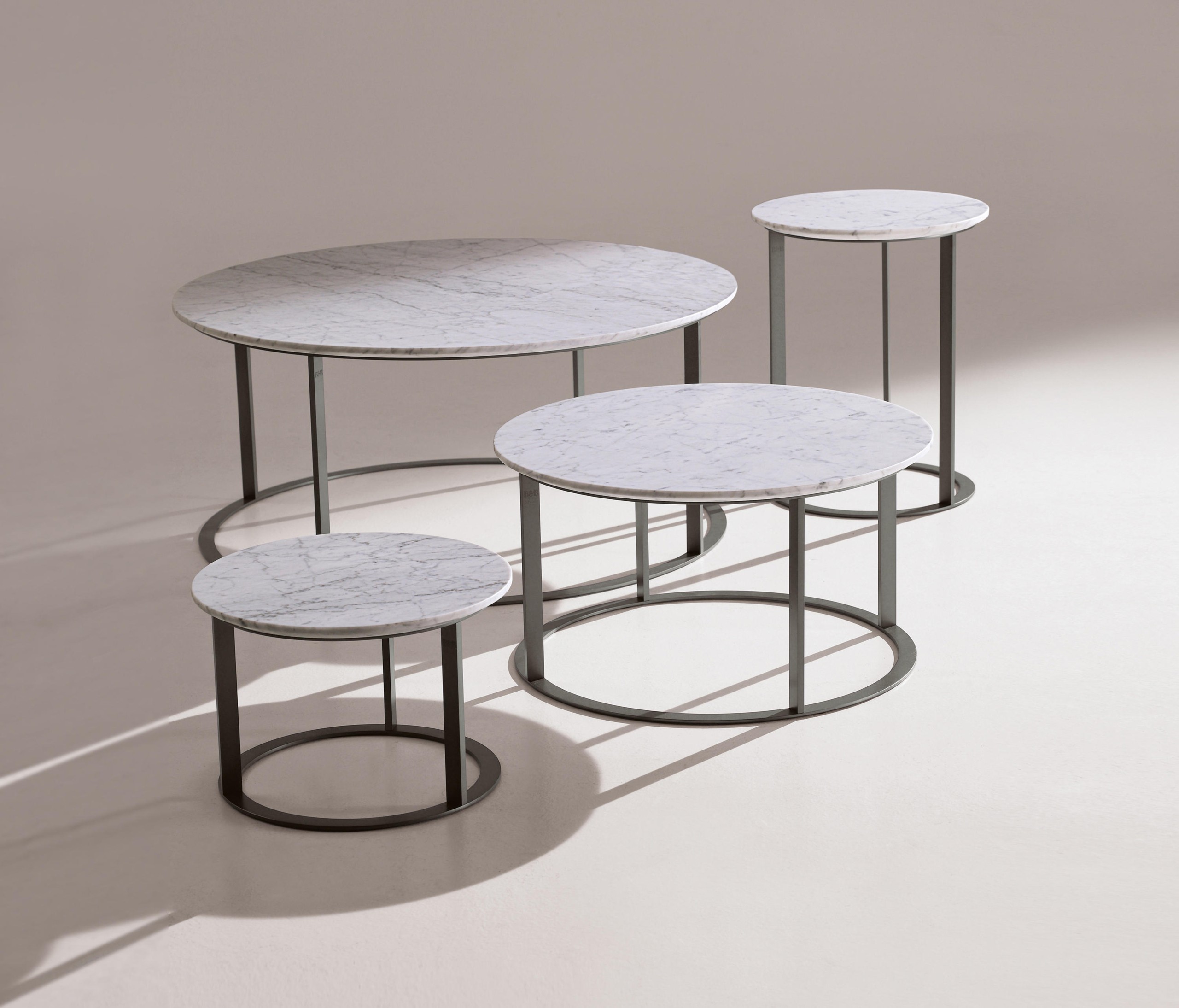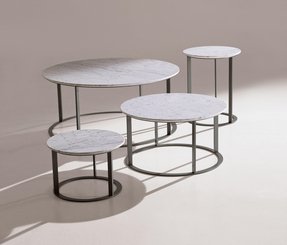 SMALL TABLE: MERA - COLLECTION: B&B ITALIA - DESIGN: ANTONIO CITTERIO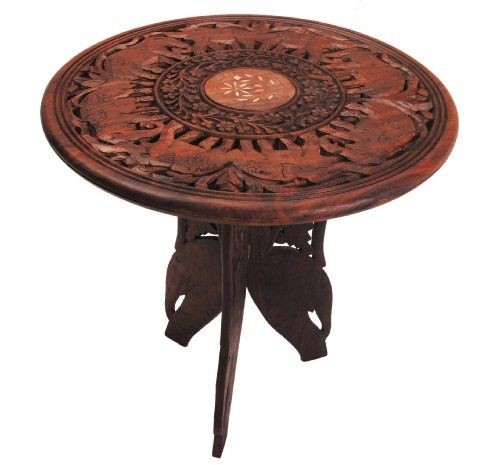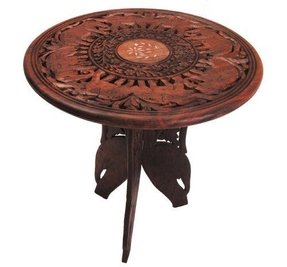 The work of art that will bring a unique character to your home. Handcrafted table, the top of which is decorated with carved elephants. Made of solid rosewood, one of the hardest and most beautiful tree species used in the manufacture of luxury furniture.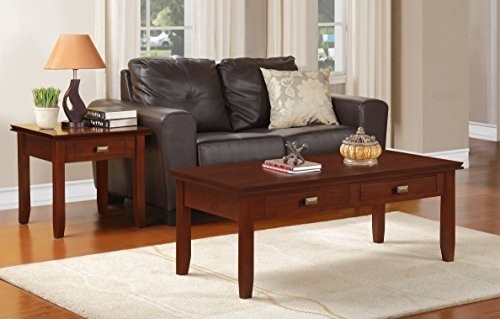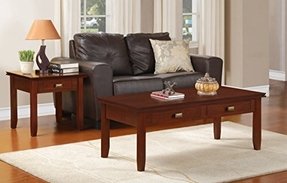 This coffee table is designed of solid wood, and covered in a medium brown auburn brown stain finish. Includes a clean angle edged top, gently tapered legs, and 2 storage drawers with rectangular bronzed knobs.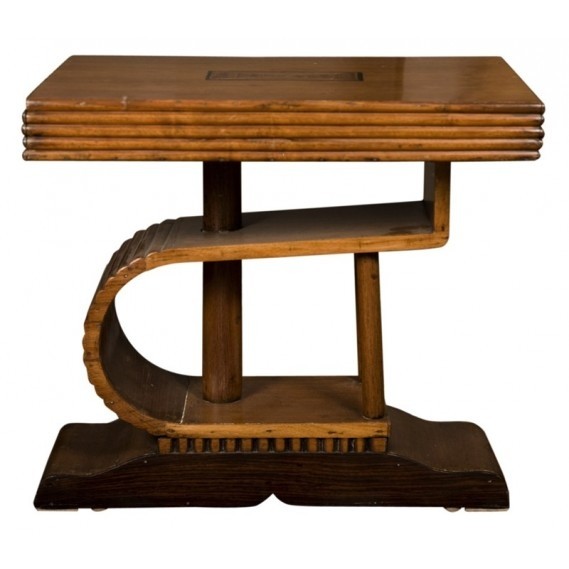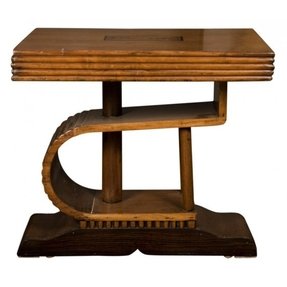 French Inlaid Wooden Art Deco Small Coffee Table - For Sale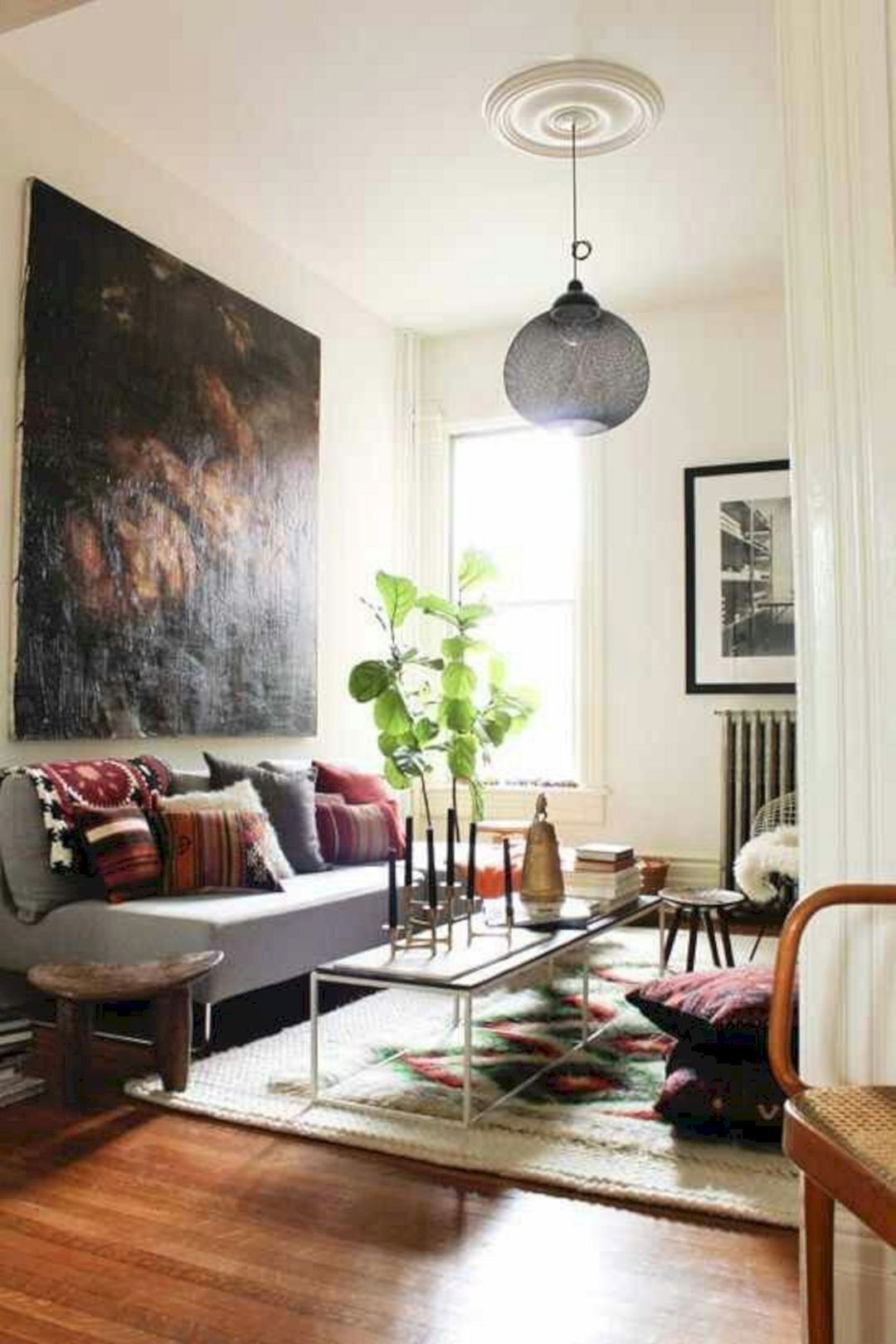 A large sofa will dwarf a small painting hung above it, while mega-wide armchairs will look silly when flanking a petite side table. When purchasing items for your space, make sure to pay attention to not just the overall size of a piece, but how it will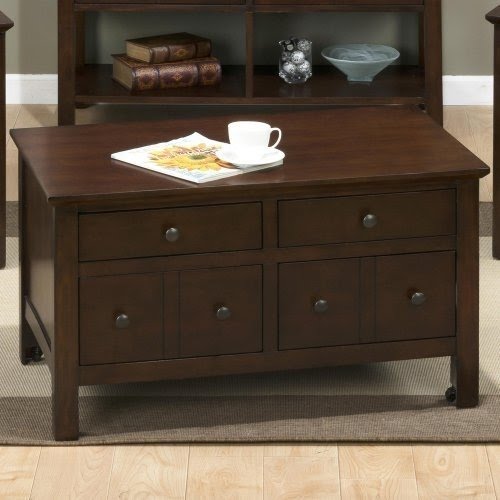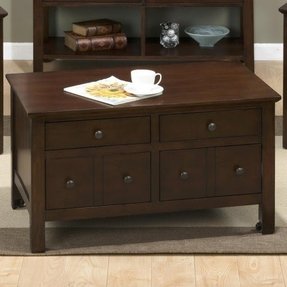 Cocktail table in casual style. It is equipped with 4 drawers pull-thru opened from both sides. The construction is made of wood with metal accents on the handles. A stylish addition to any home.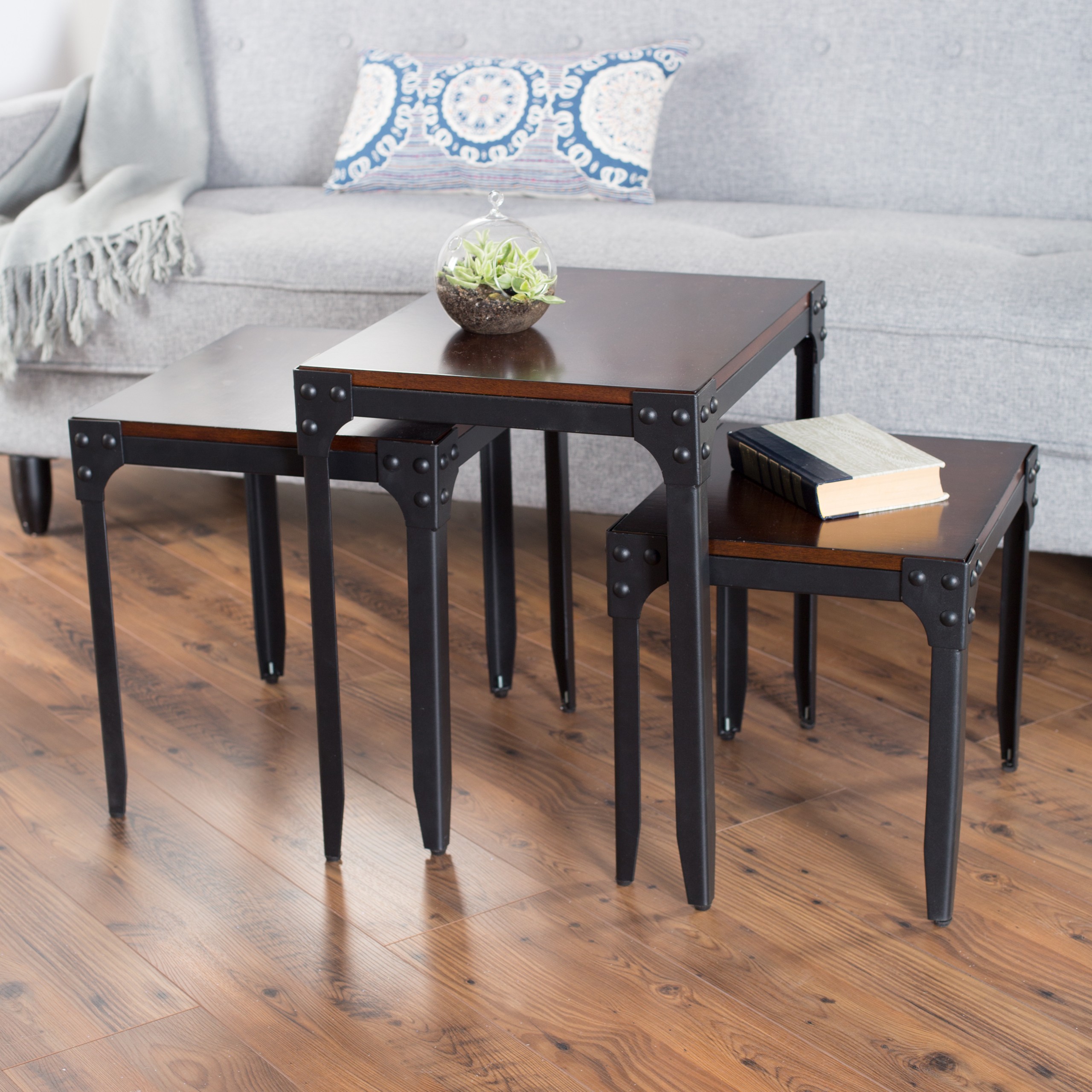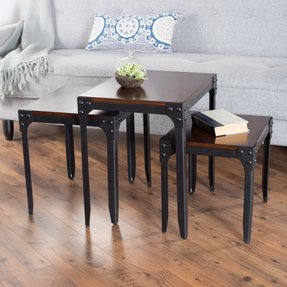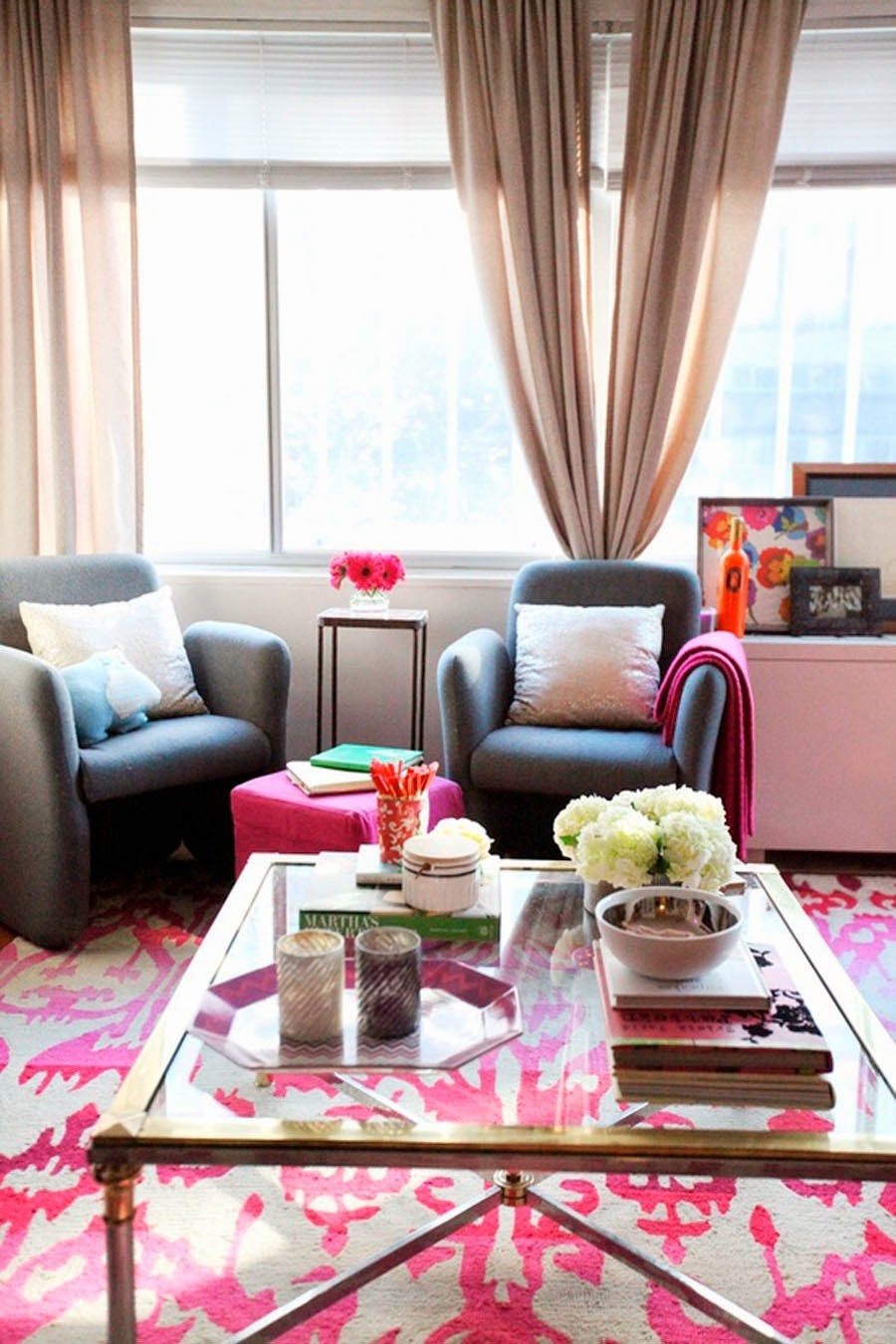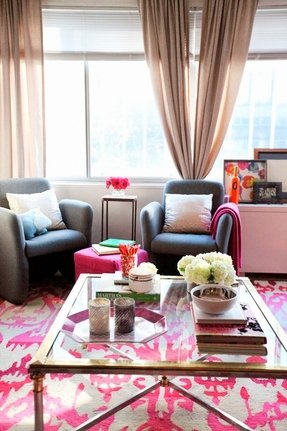 i want this coffee table! @Milo Beloved if you ever come across one like this please let me know!!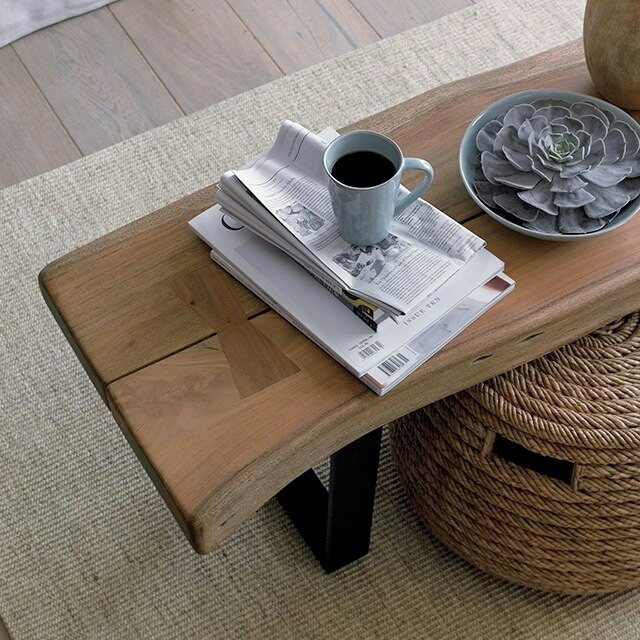 yukon benches - 2 sizes, different ht/length etc. good with sofa??? maybe put in dining room instead. sm = 600 bucks 58"Lx13.5"Dx17"H lg = 700. and 75.25"Lx17"Dx18.5"H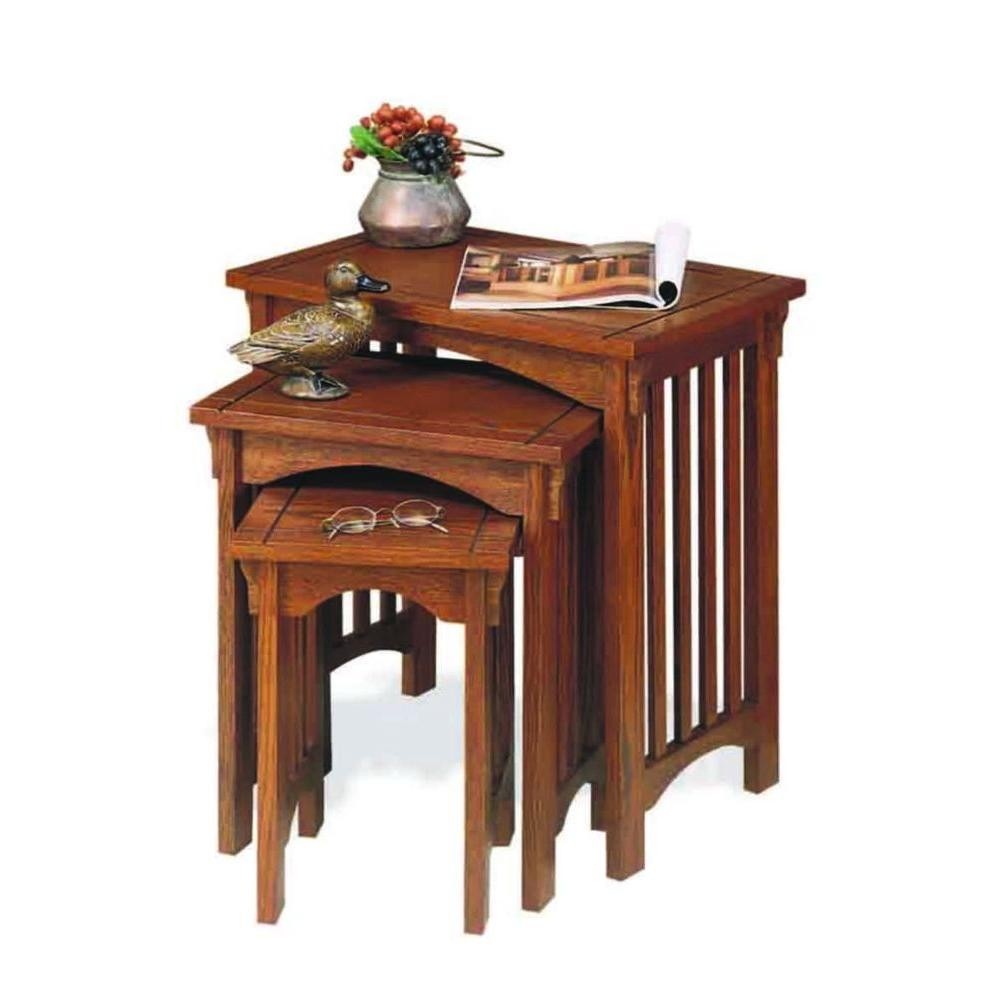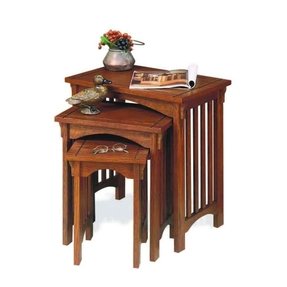 This set of 3 nesting tables in a richly grained oak finish is crafted from sturdy wood for good durability. Each table includes a roomy top, slatted sides and arched skirts. It can be a nice improvement for cottage-style rooms.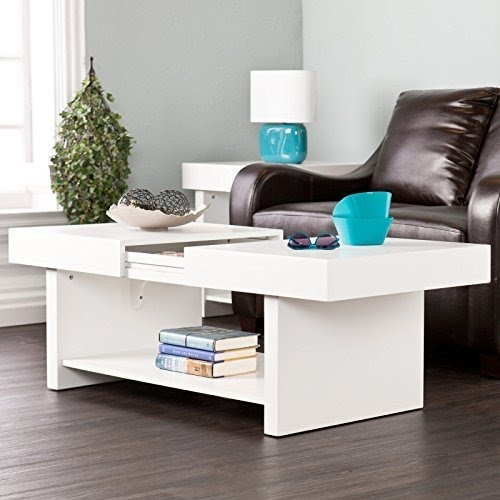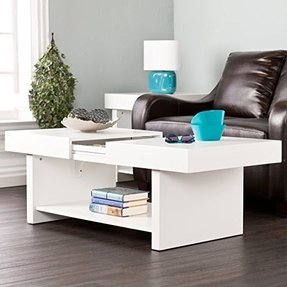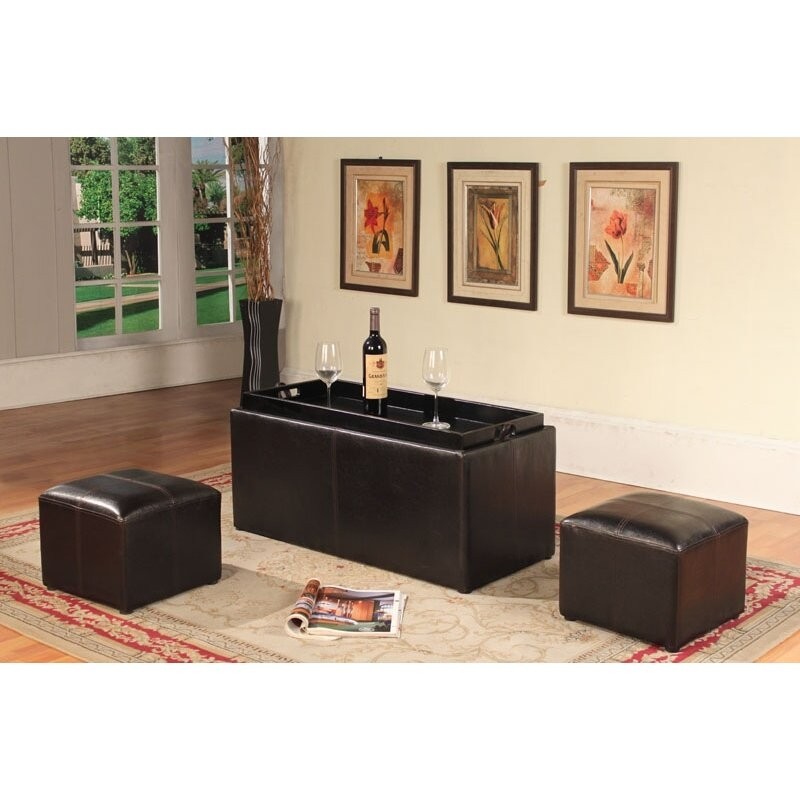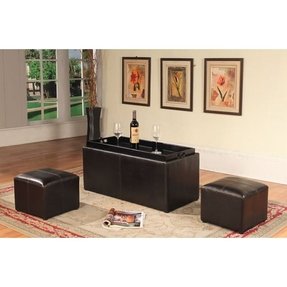 This extraordinary stylish and practical storage coffee table is gonna totally amaze every fan of unique and original solutions. Check it out now and fall in love with its unusual design and functionality!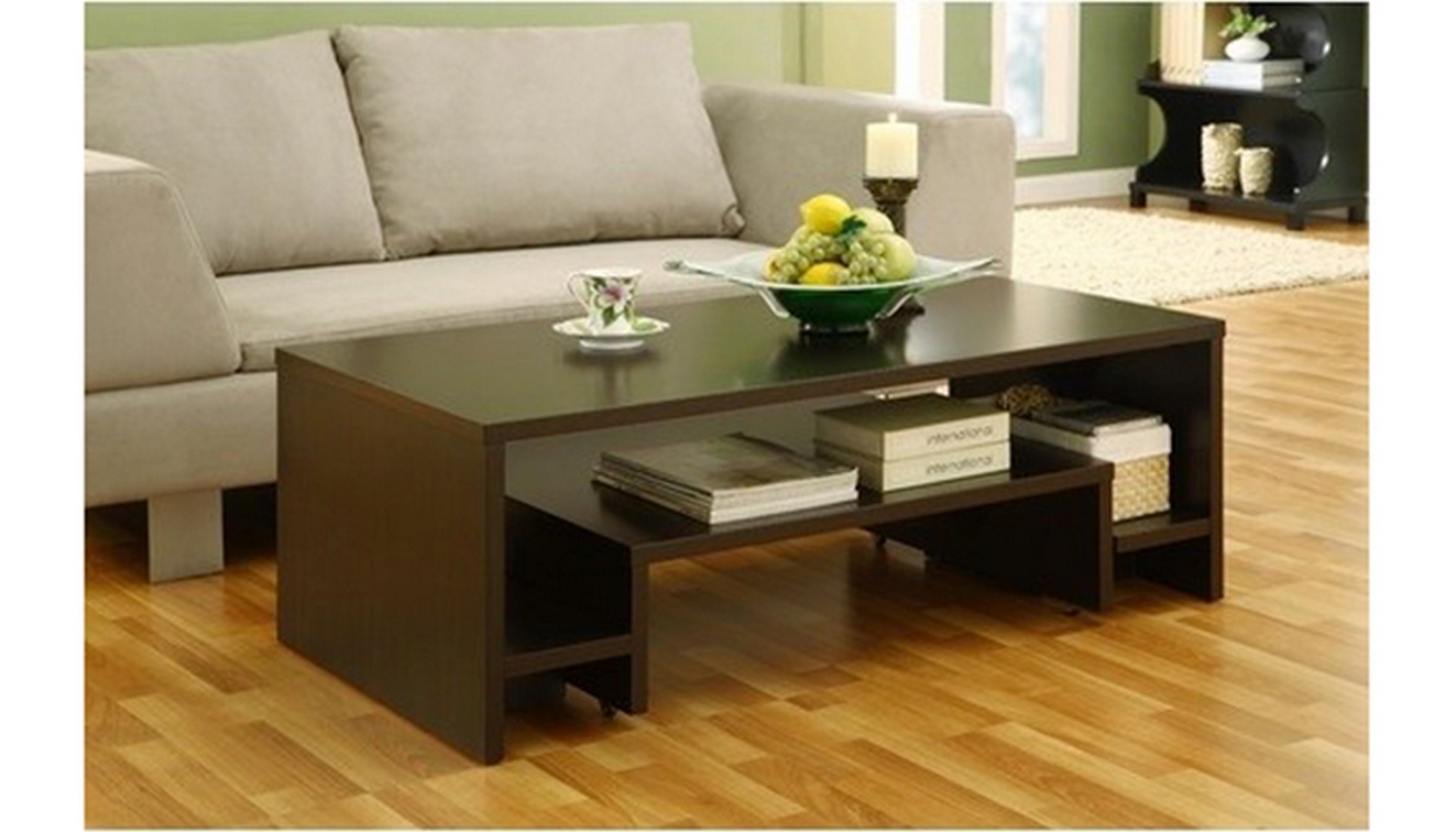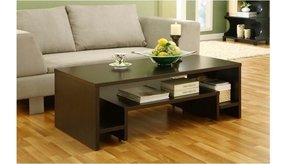 Looking for something practical and stylish for your contemporary living room? Try this Laminated Extendable Coffee Table in Cappuccino Finish assembled from medium fiber board. The table also includes spacious shelves for convenient storage.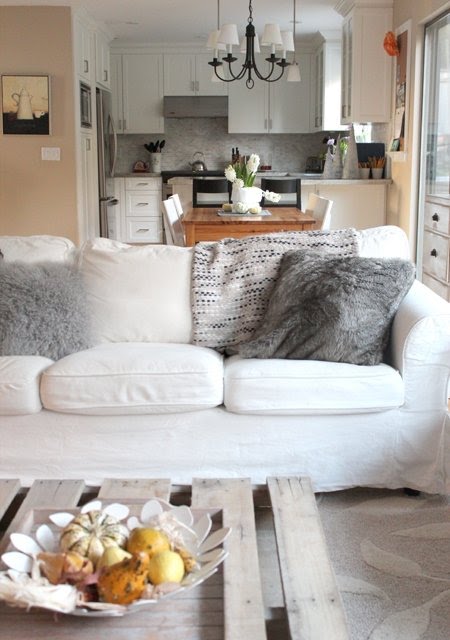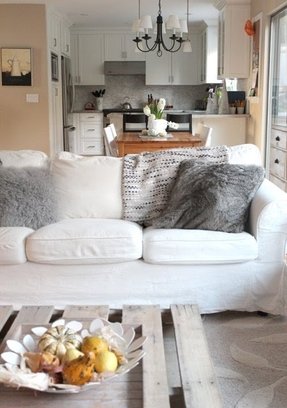 White kitchen & family room w/pallet coffee table. FlutterFlutter Blog.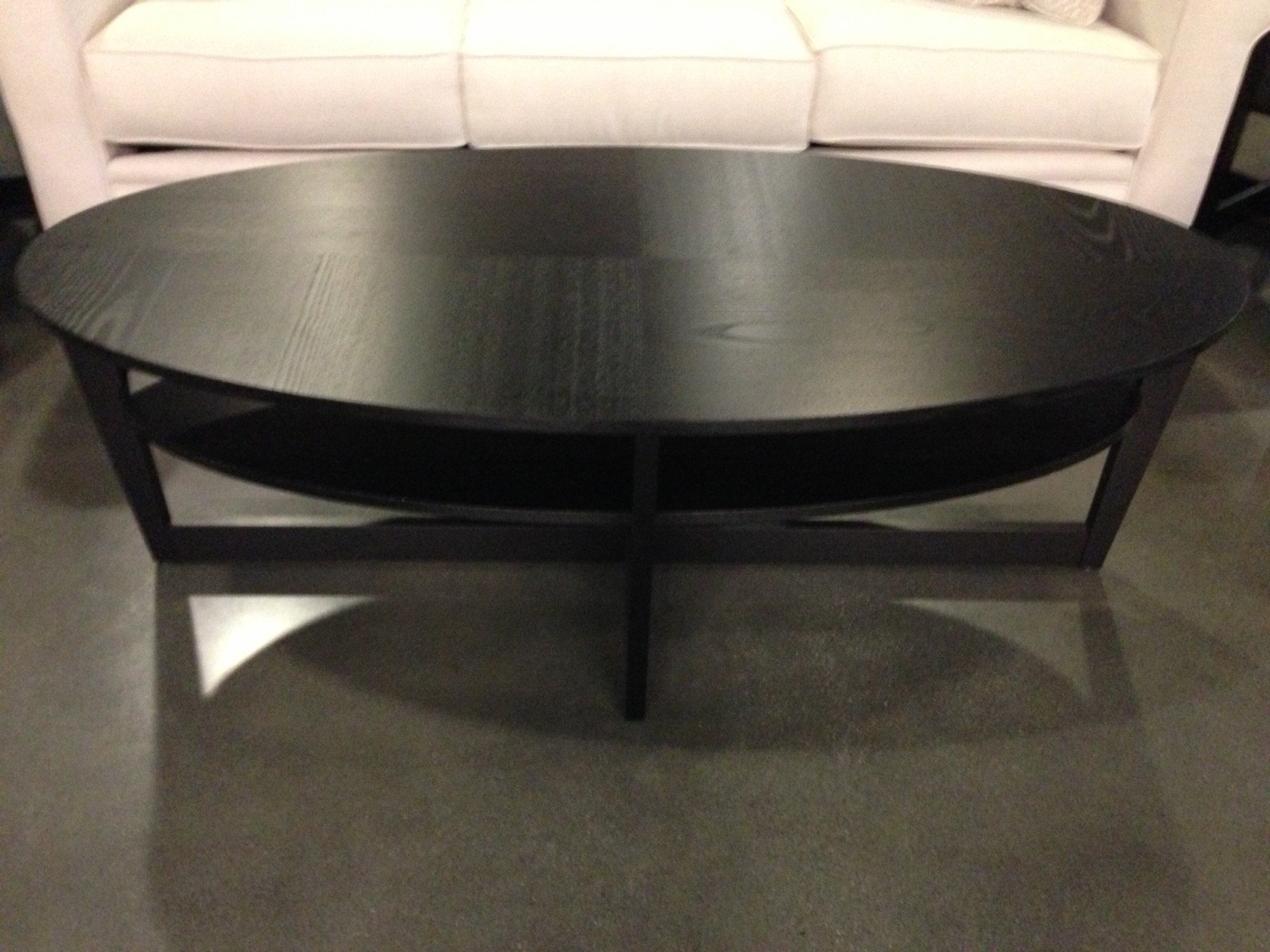 11 Small Round Coffee Table Ikea Ideas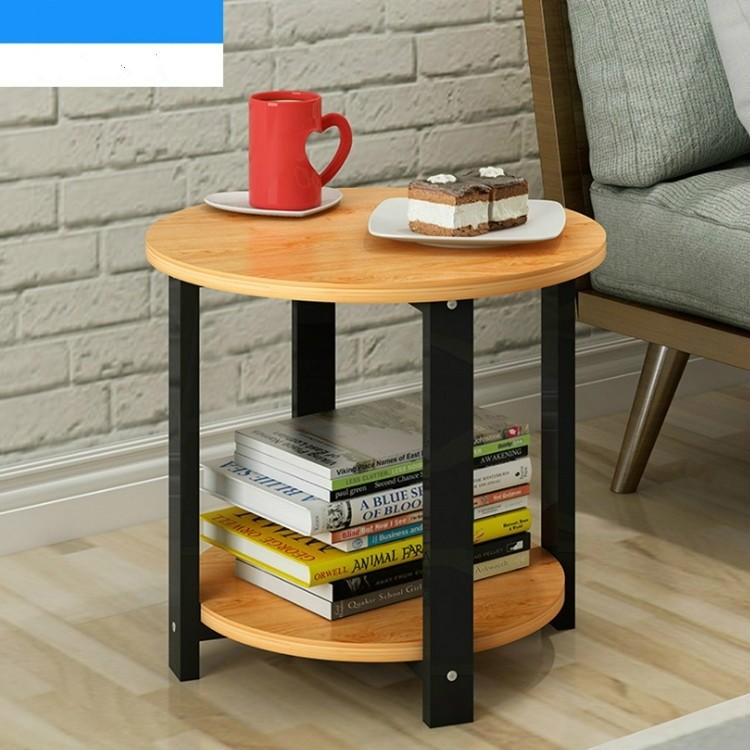 Small Size Home Wooden Coffee Table Simple Modern Living ...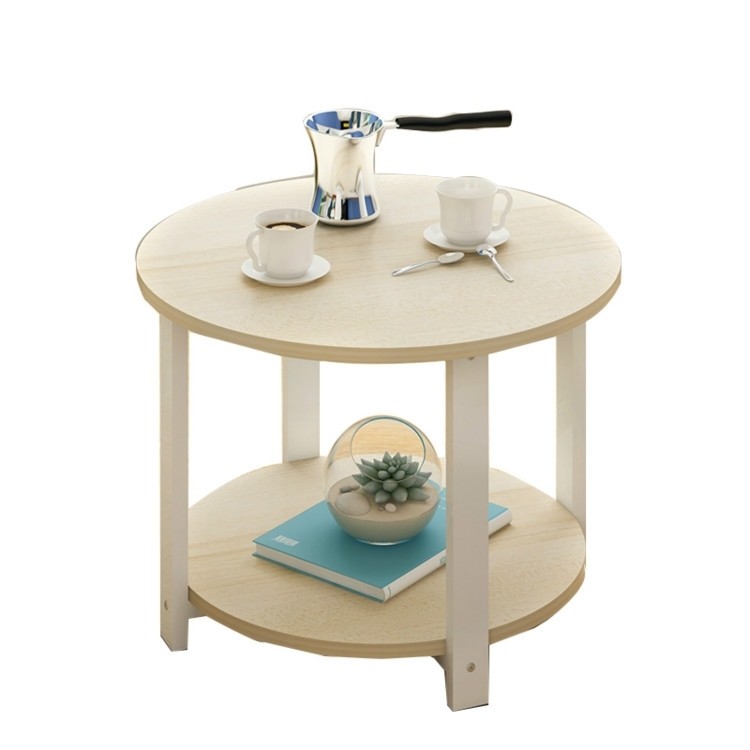 Small Size Home Wooden Coffee Table Simple Modern Living ...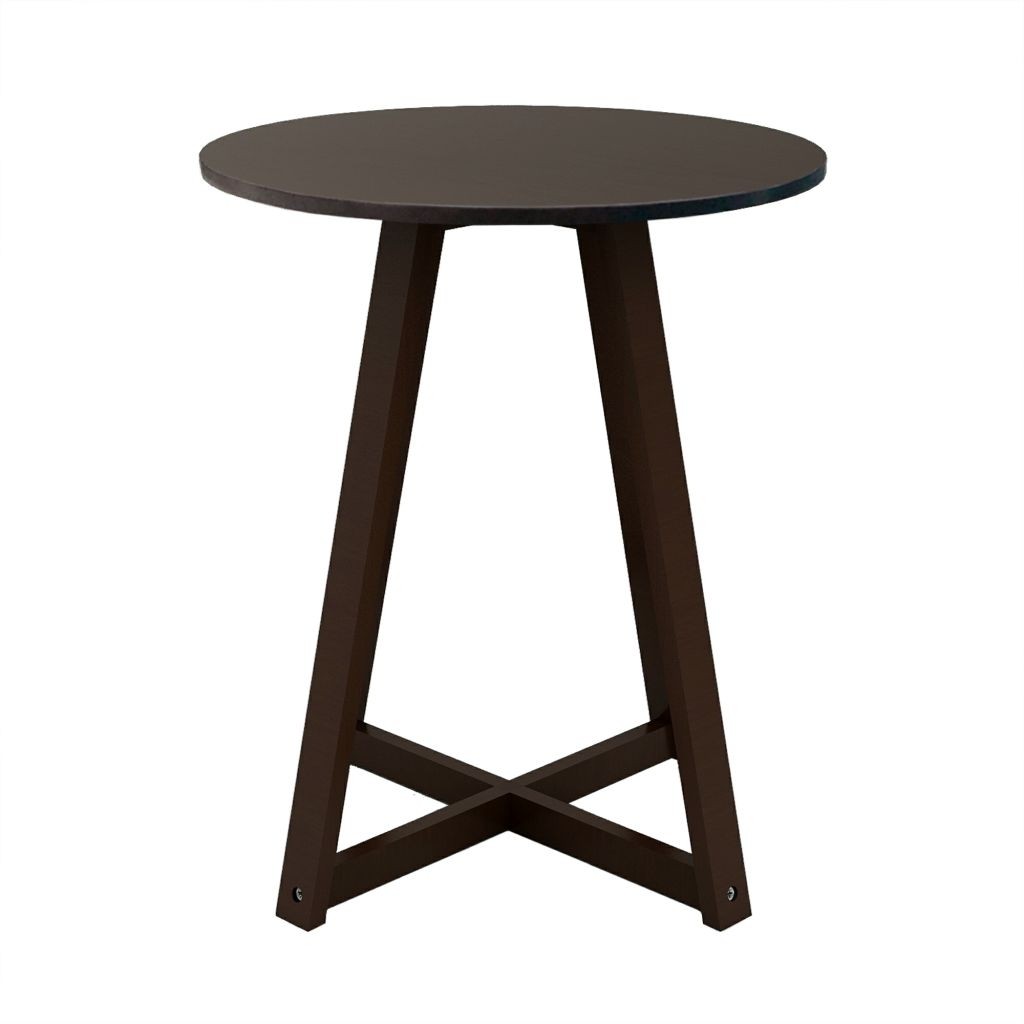 Living Room Small Brown Coffee Table,Special L Sharp Legs ...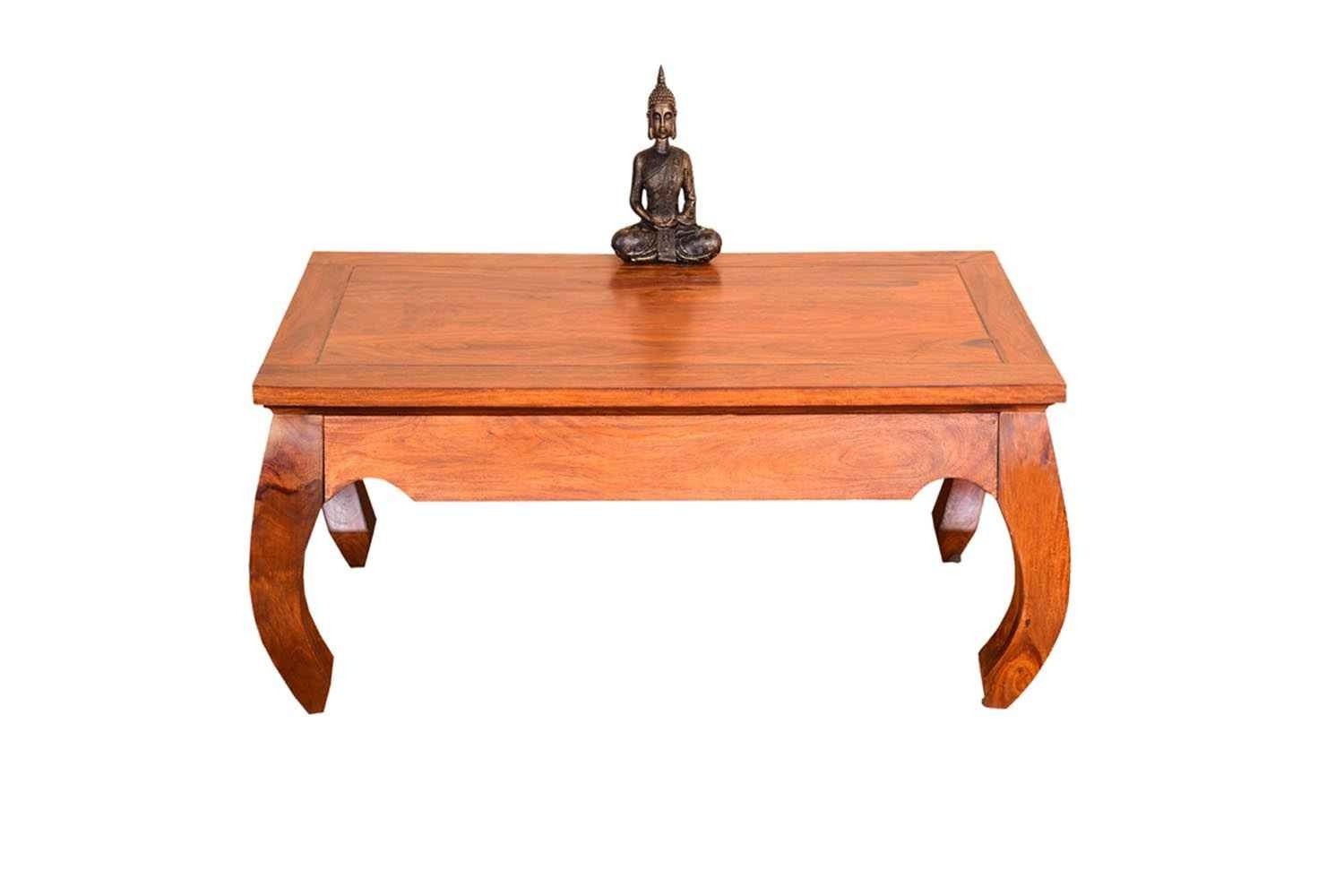 Buy OPM Coffee small size table | Living Room, Coffee ...